Following on from Part One, after the ceremony we ventured into the park opposite St James – this is where Paul proposed!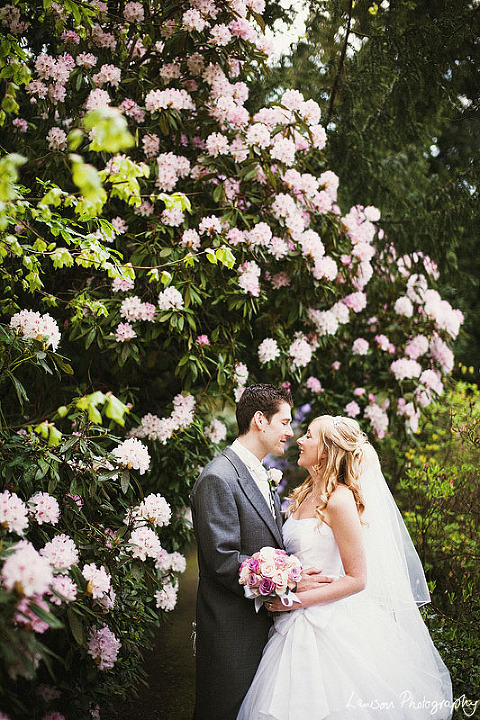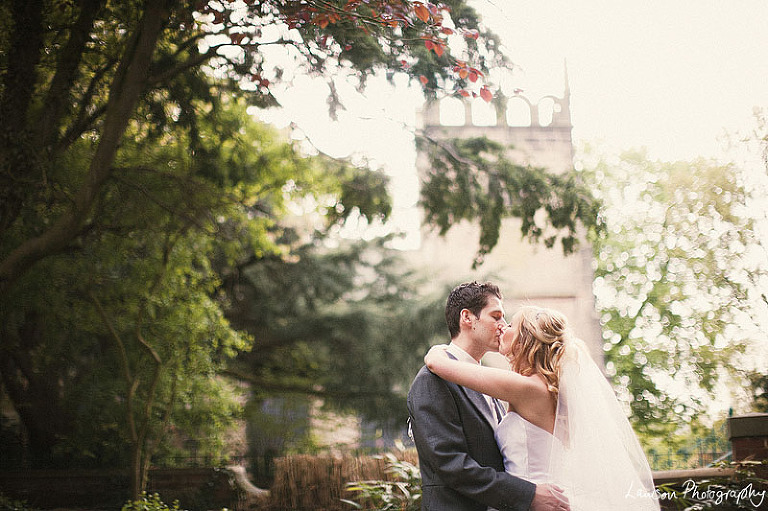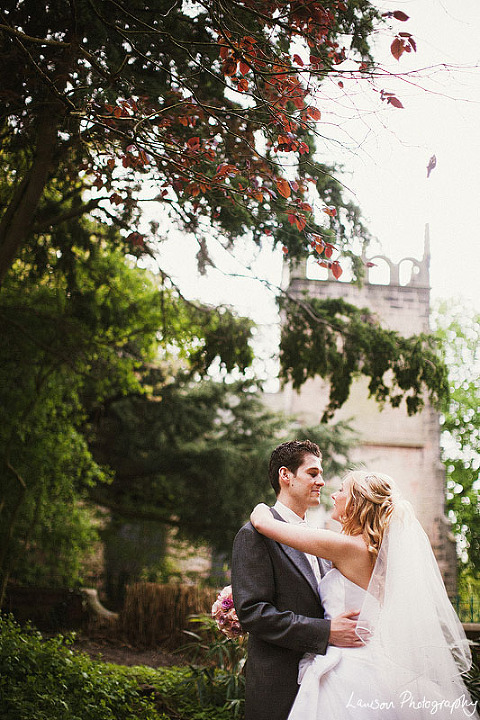 Fabulous socks 🙂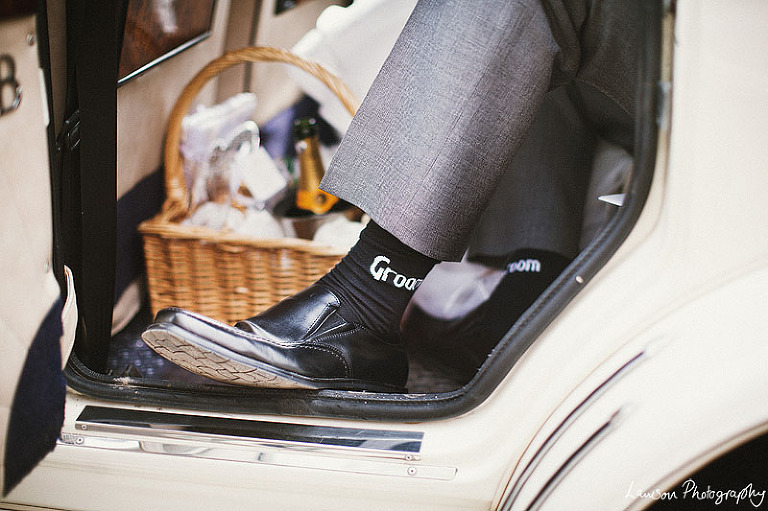 Some phone box action in Thornton Hough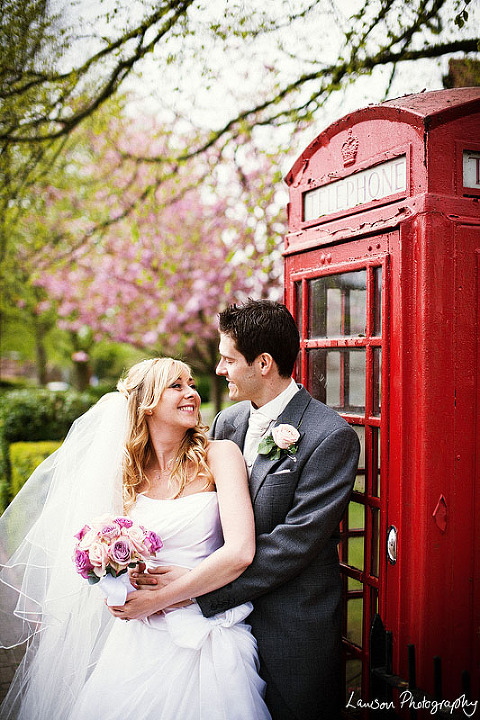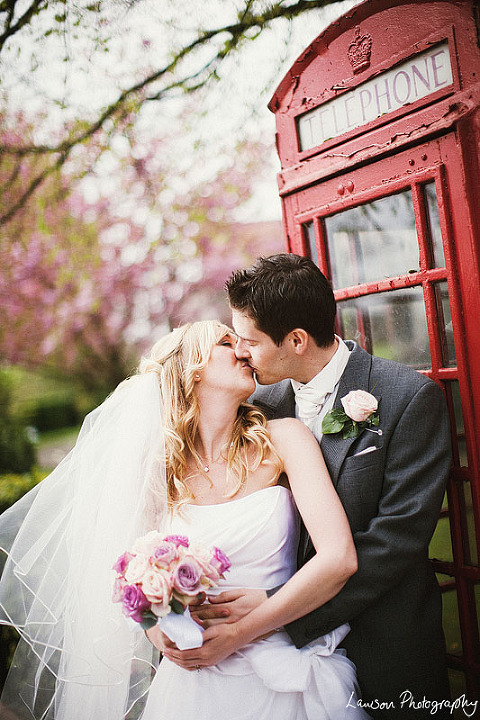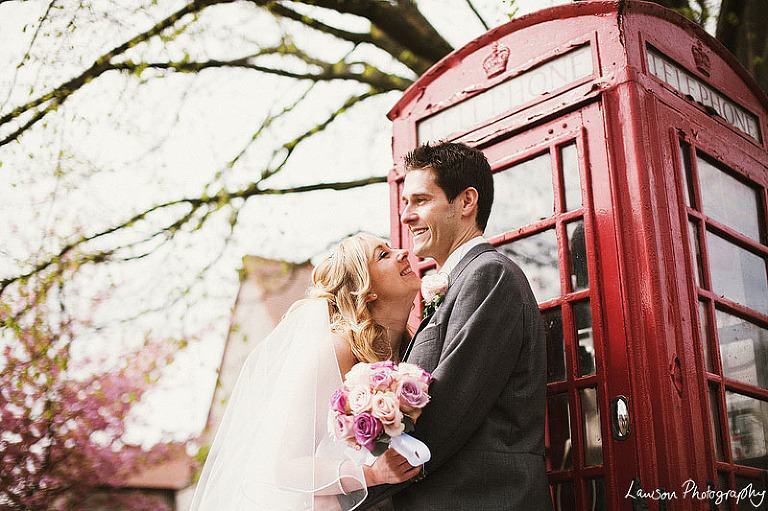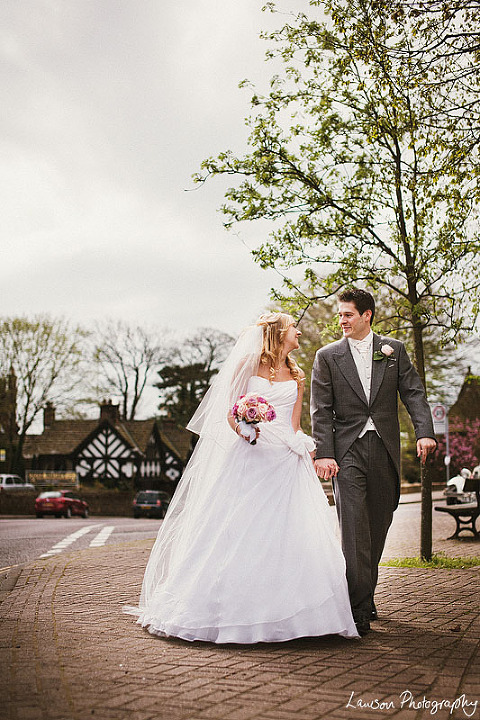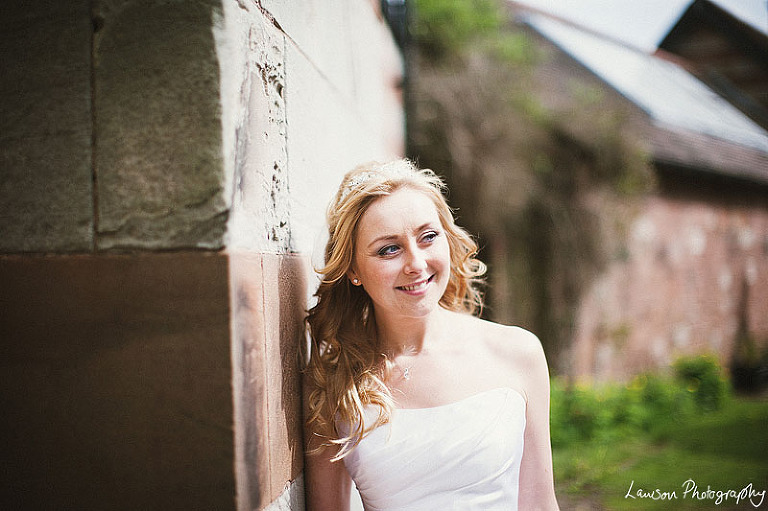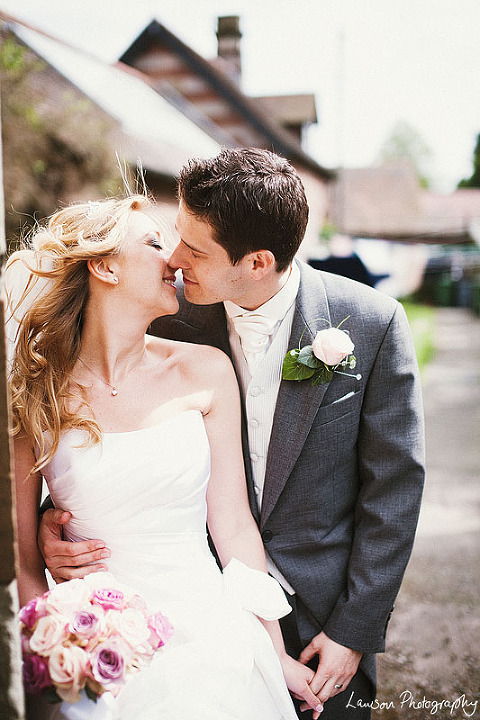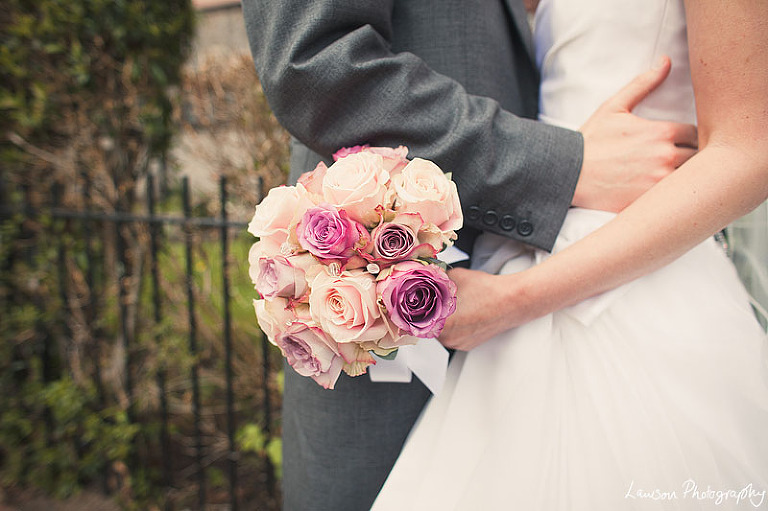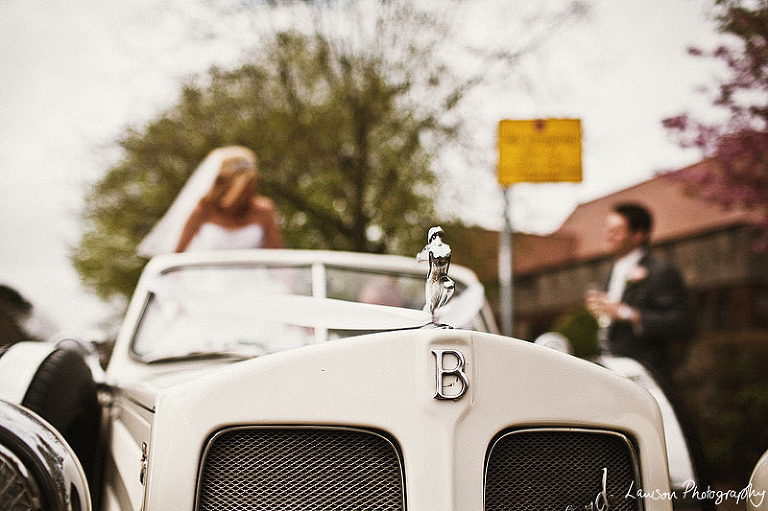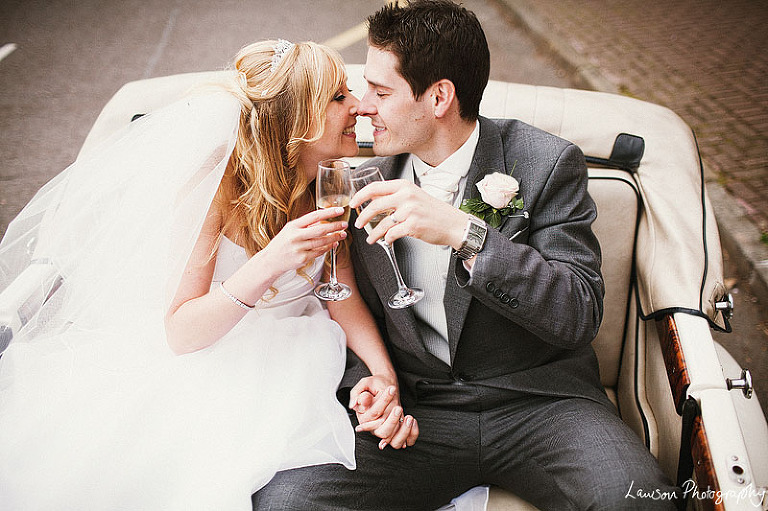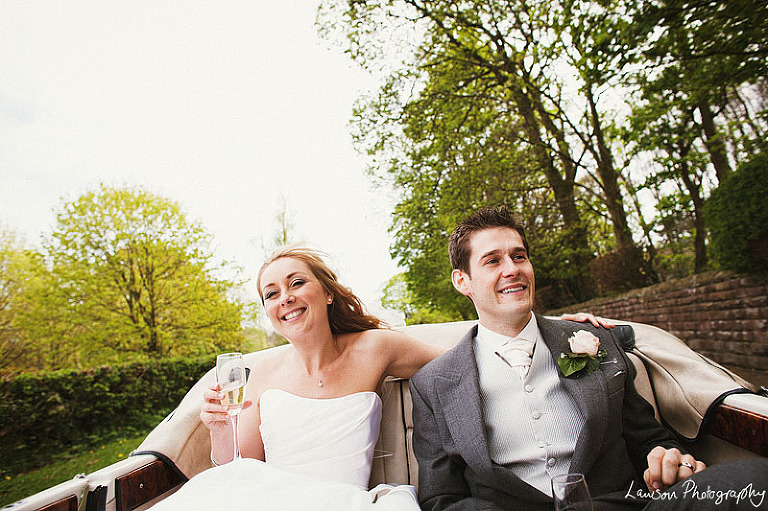 Phil, one of the owners of Thornton Manor, was kind enough to show us around some of his favourite bits of Thornton Manor.  I had no idea there was a Lake here…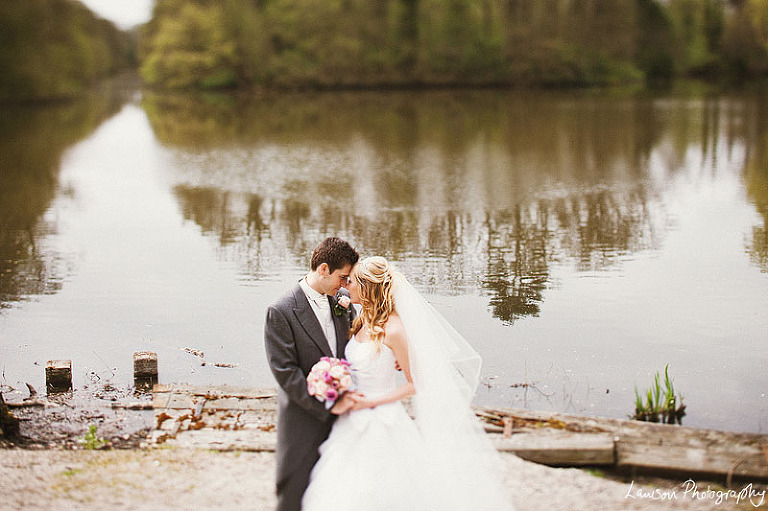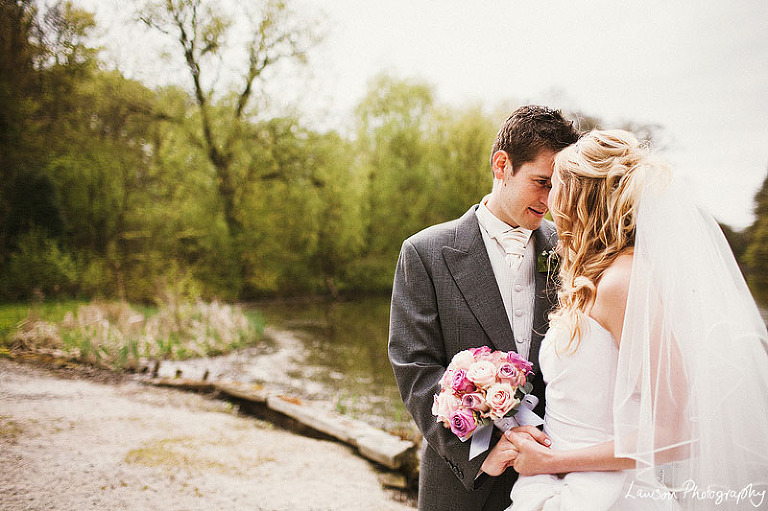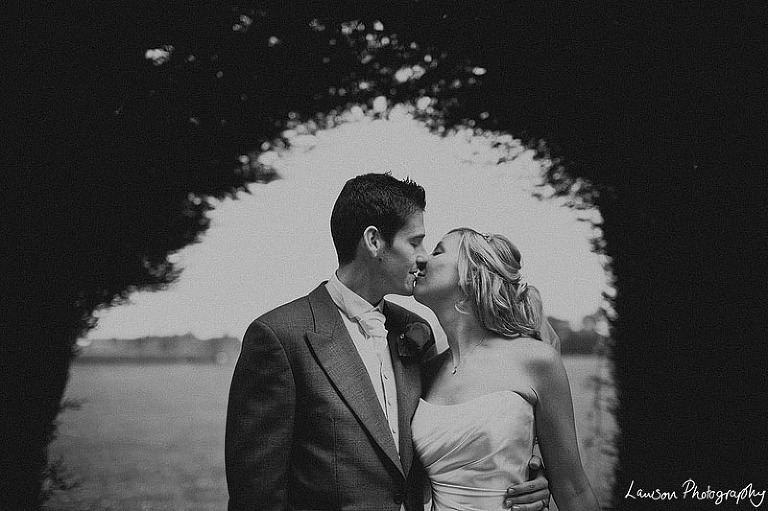 …or a funky little building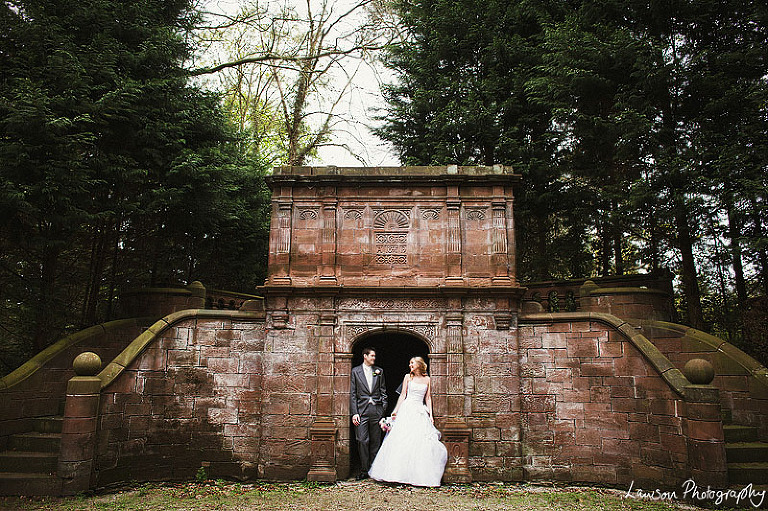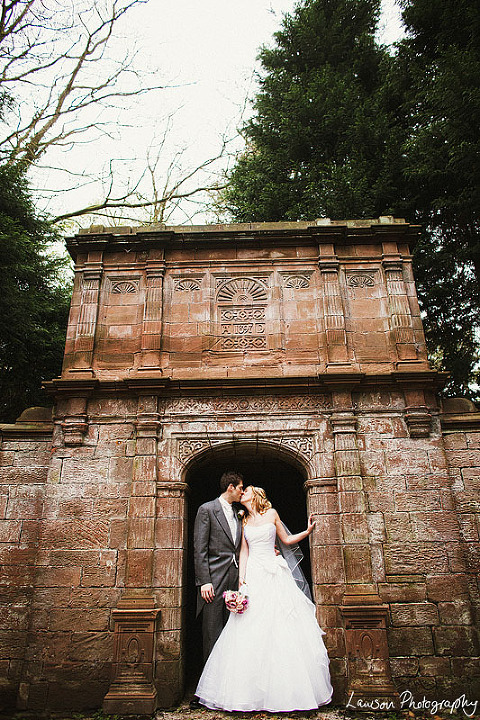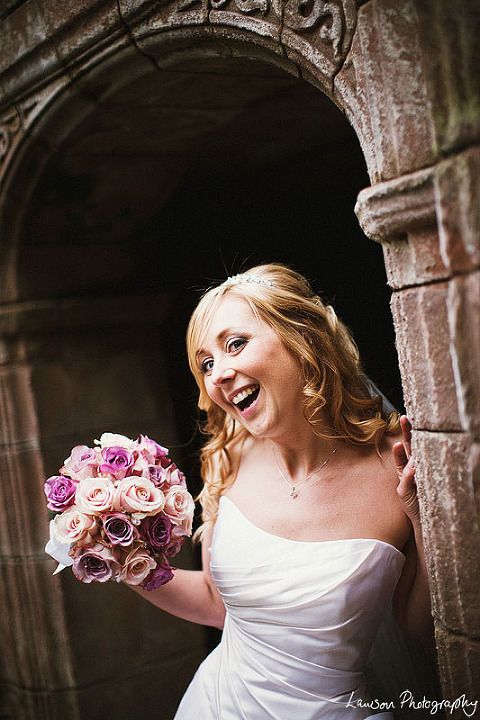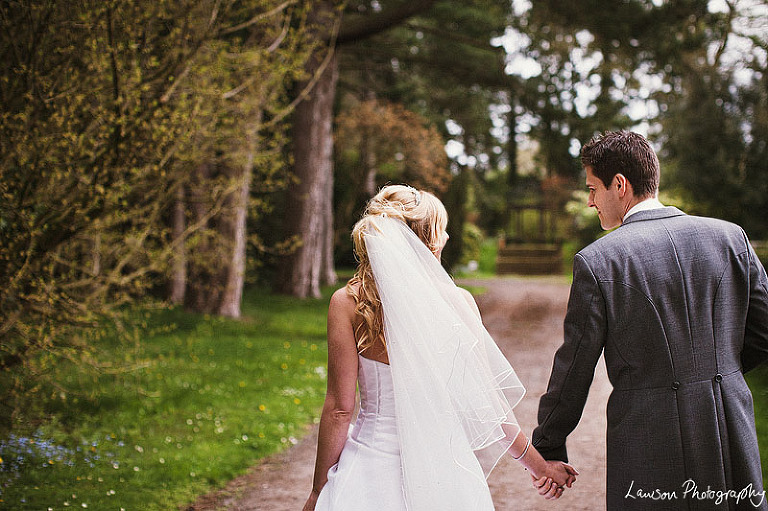 But nothing beats a good bit of woodland if you ask me 🙂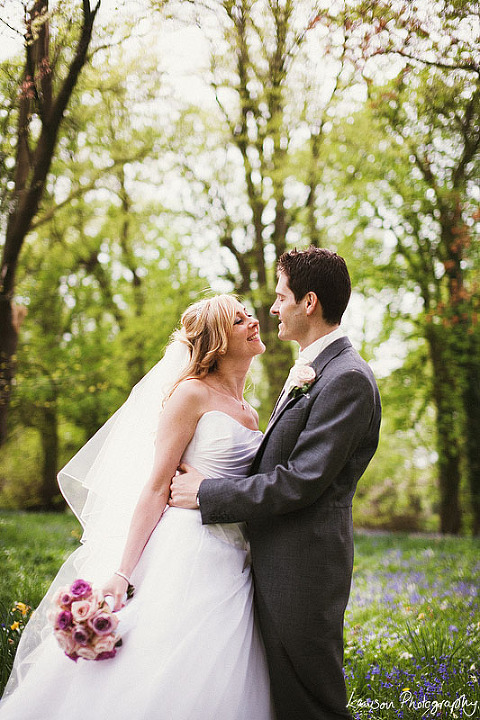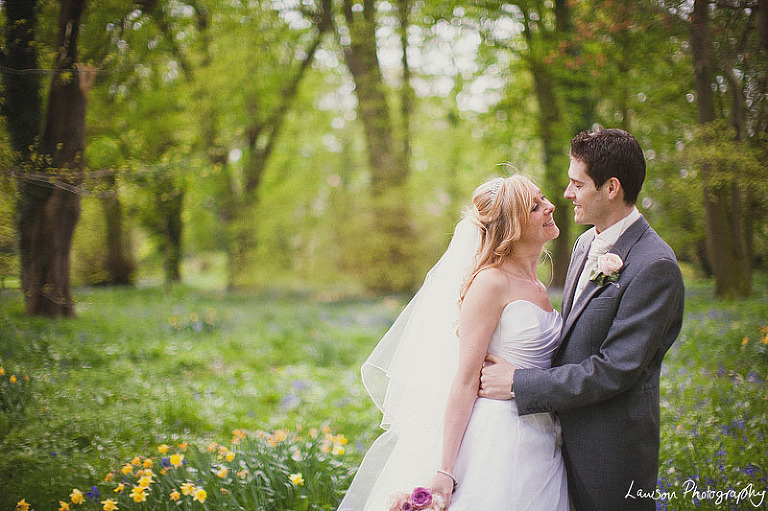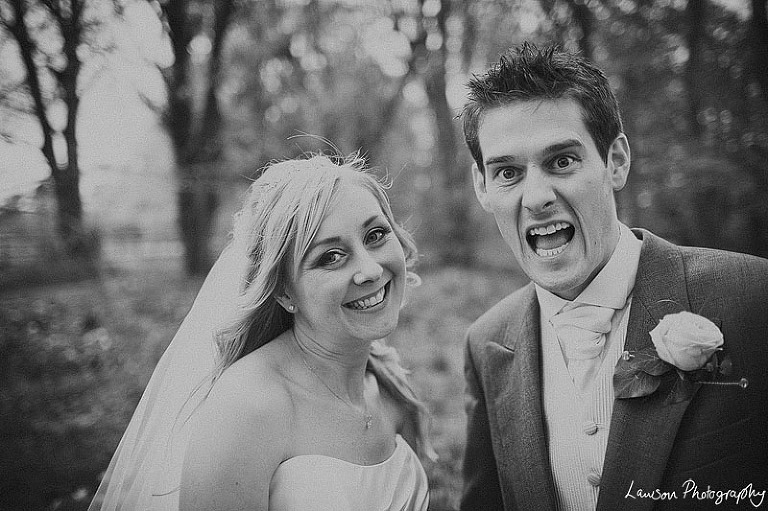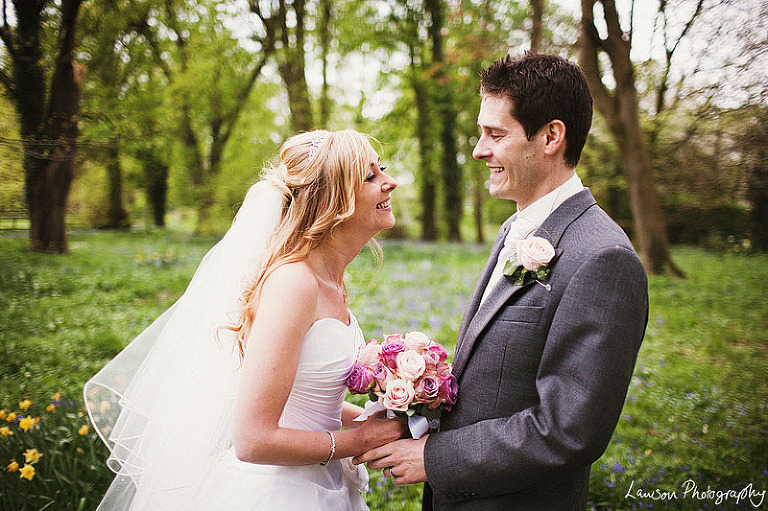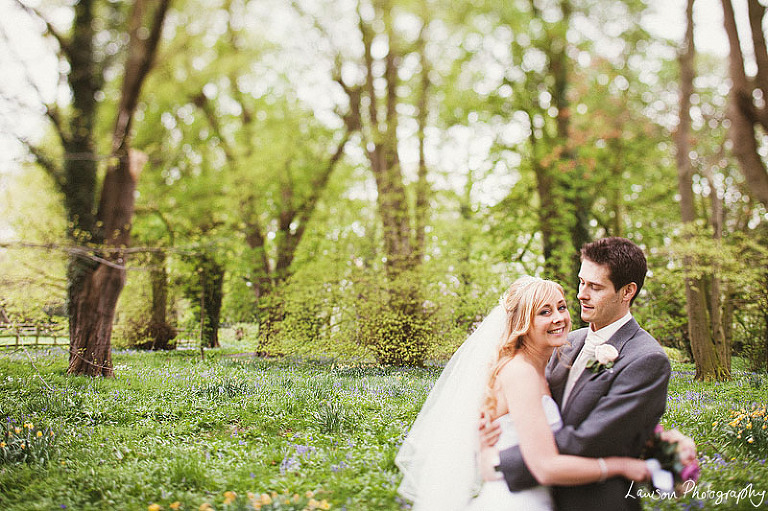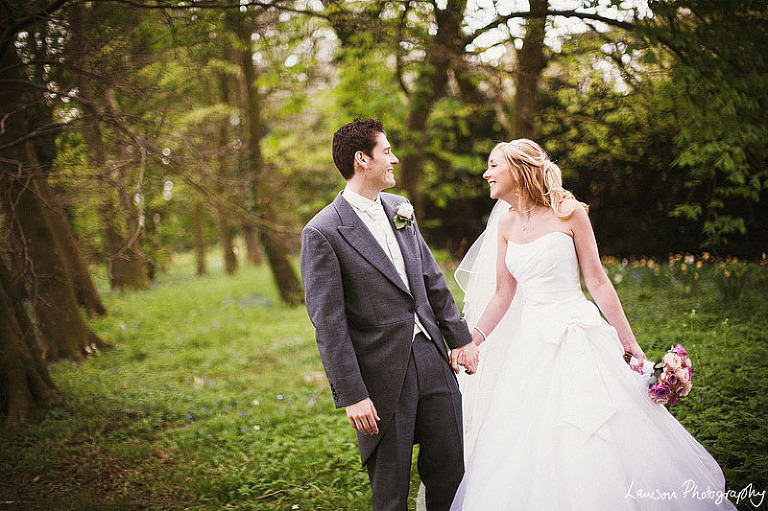 Have we created a couple of monsters?  Here's Paul and Mark rocking out the prime lenses 🙂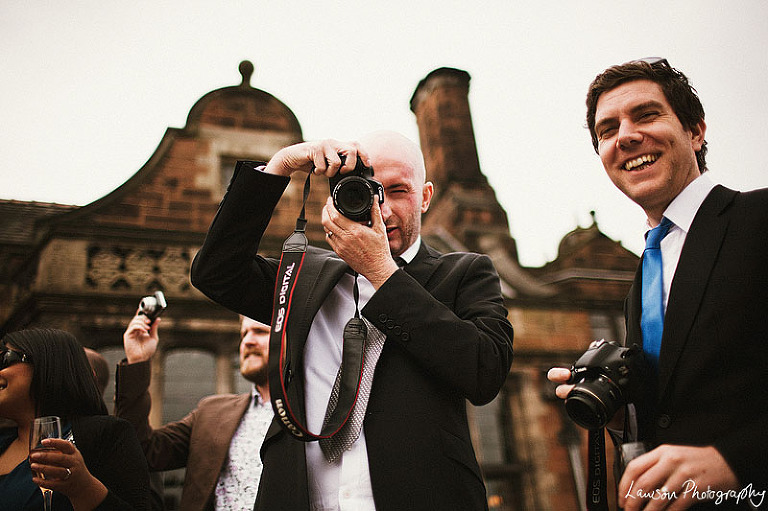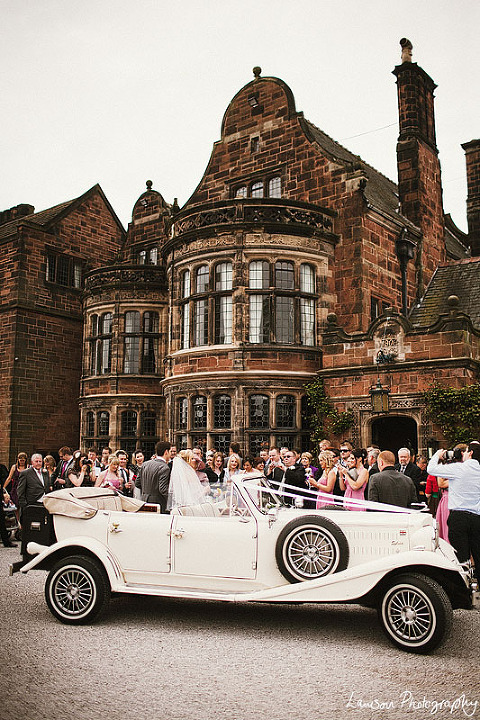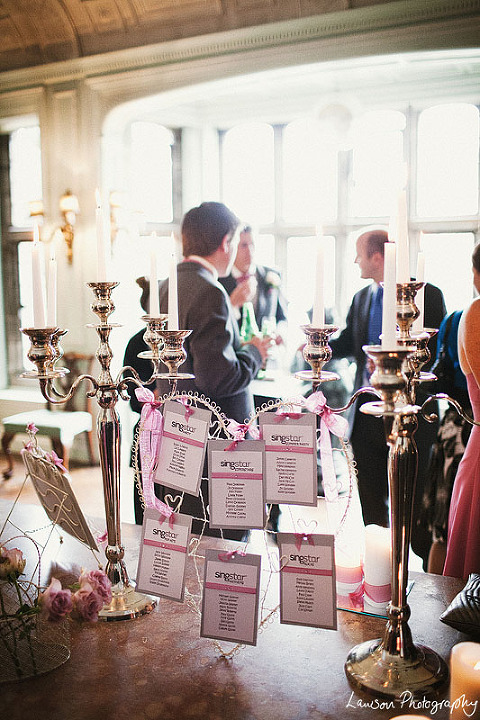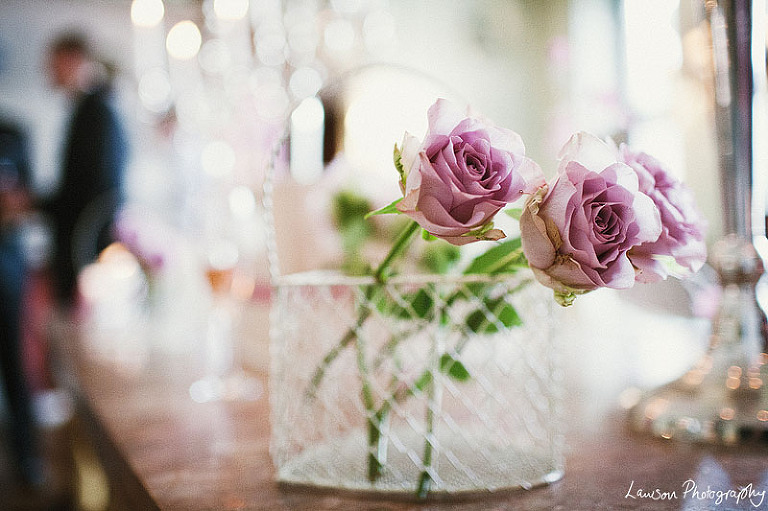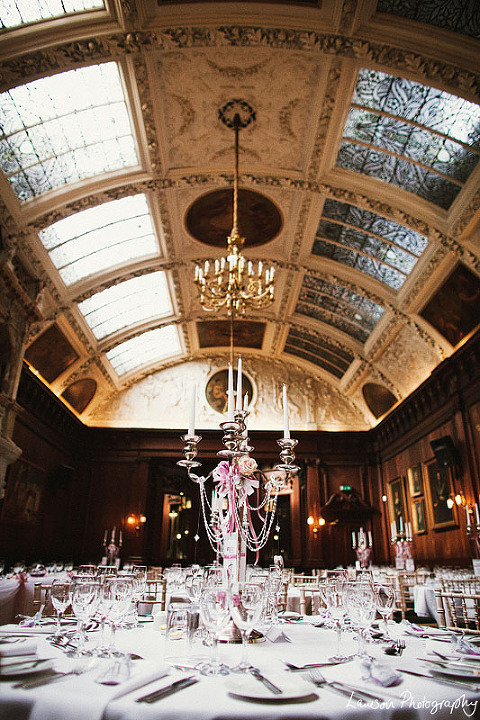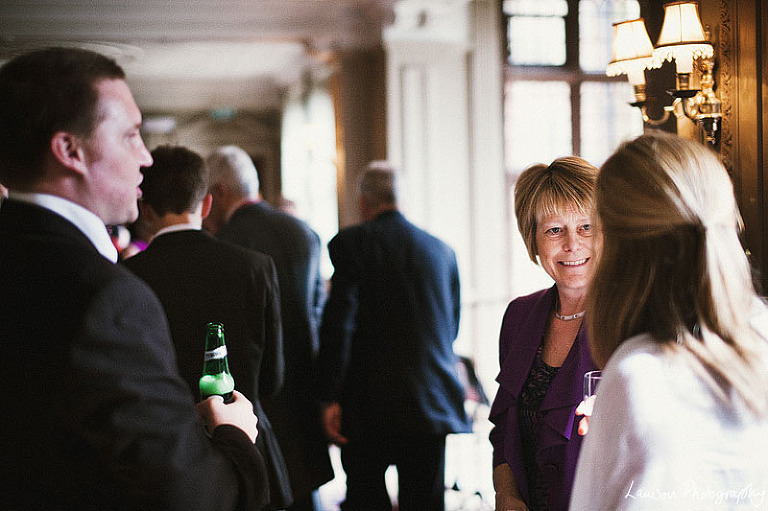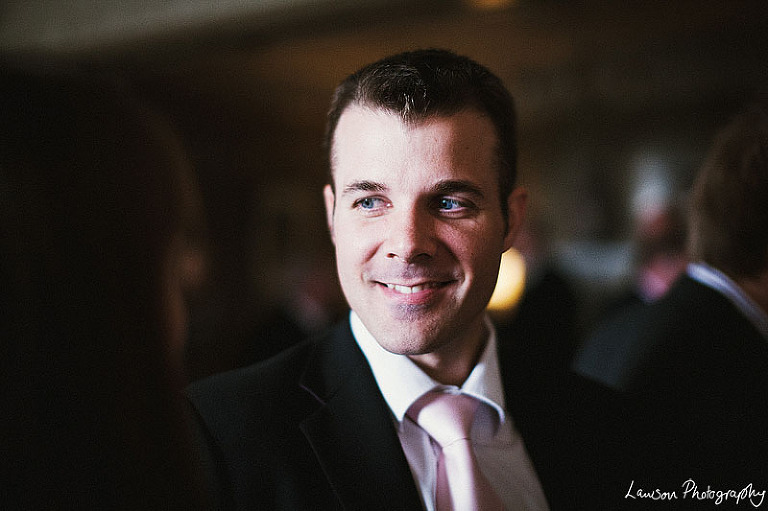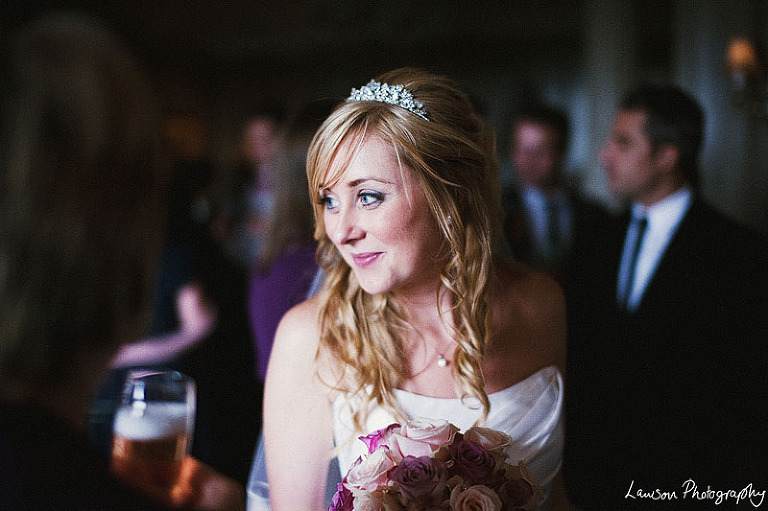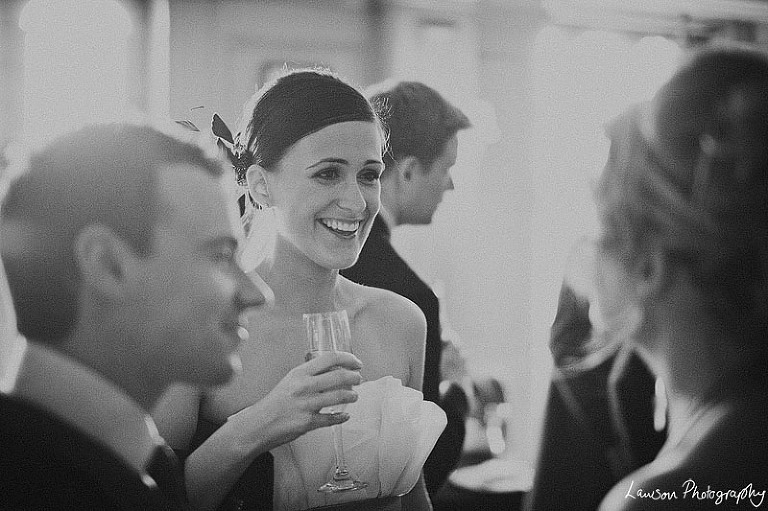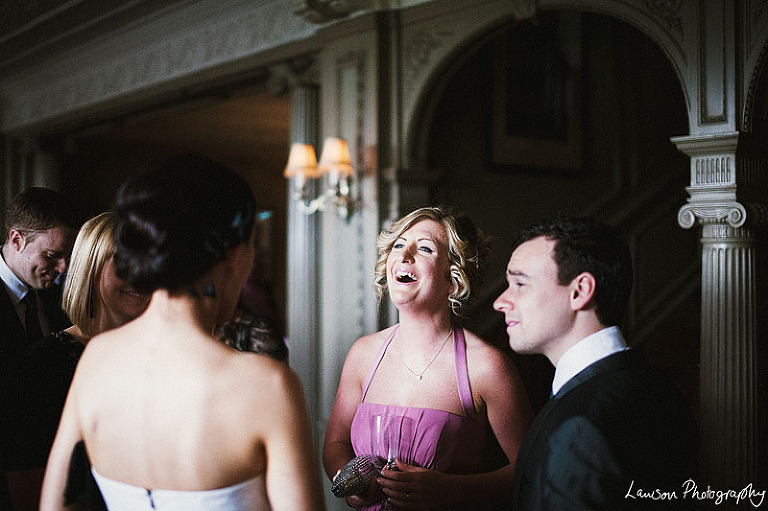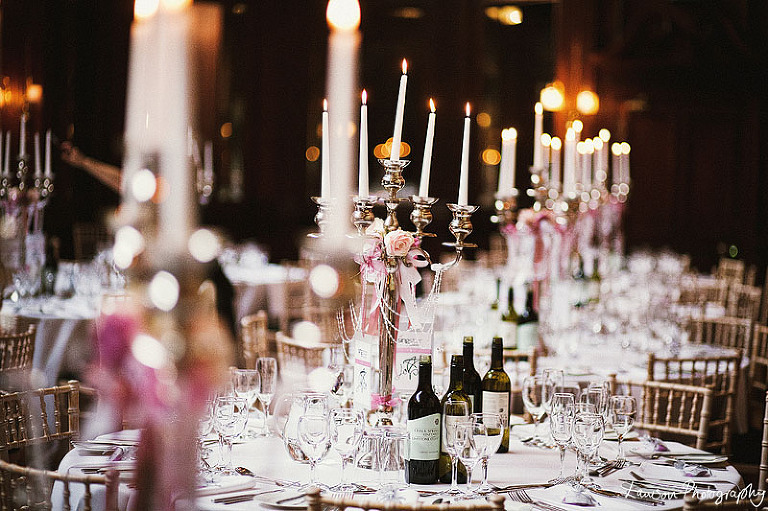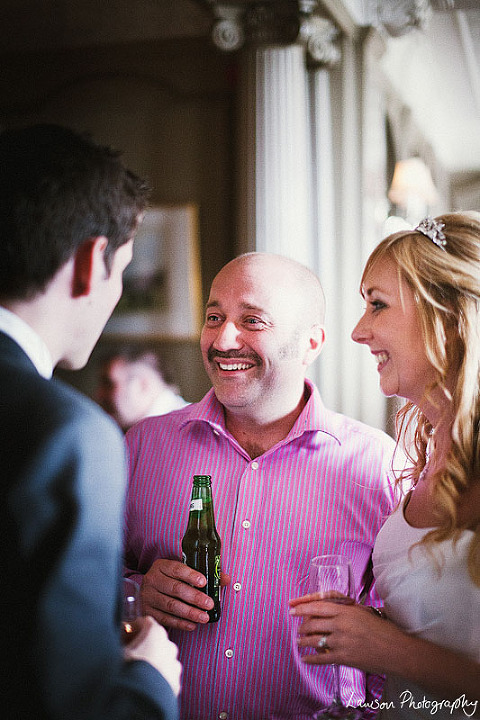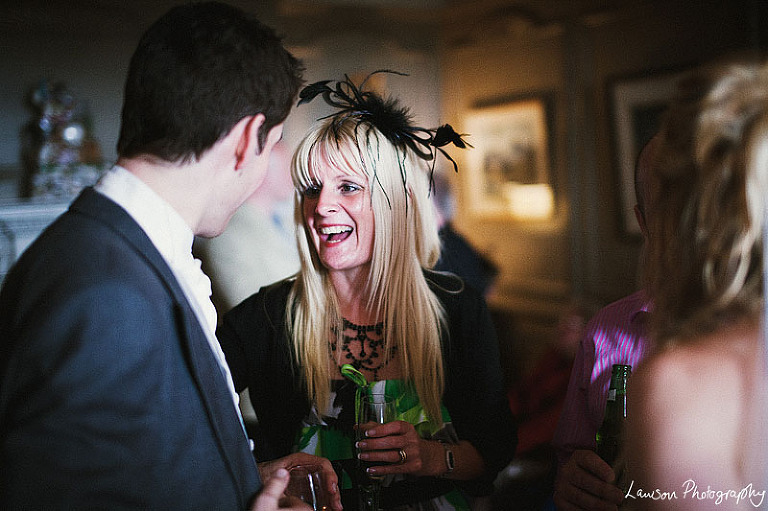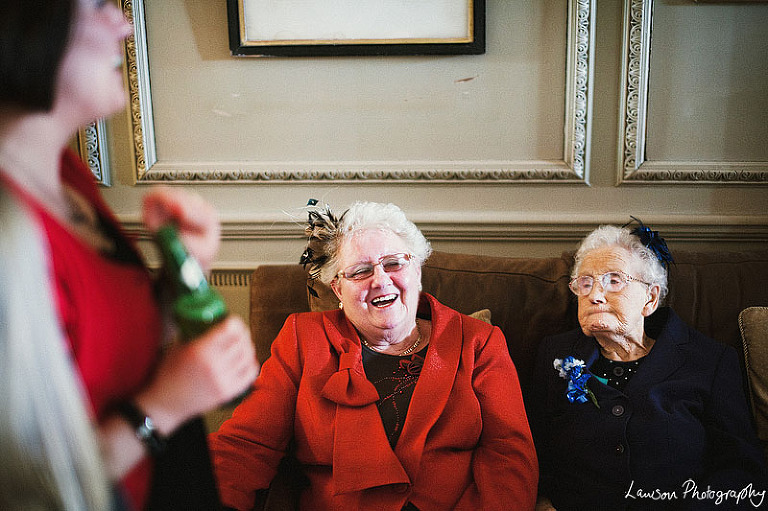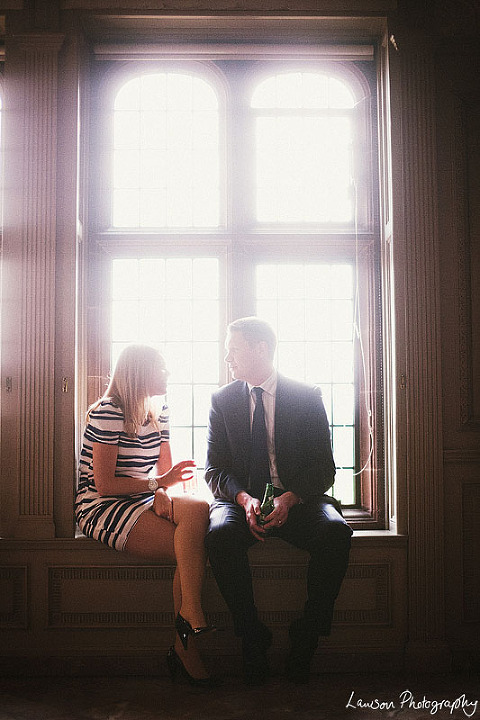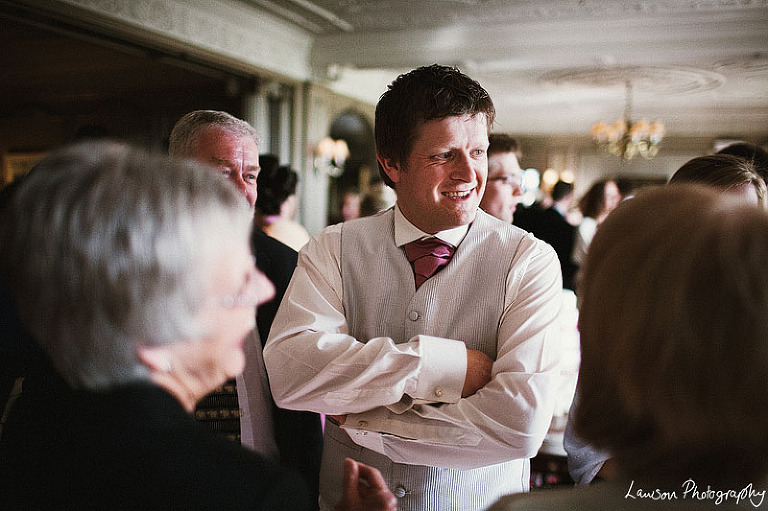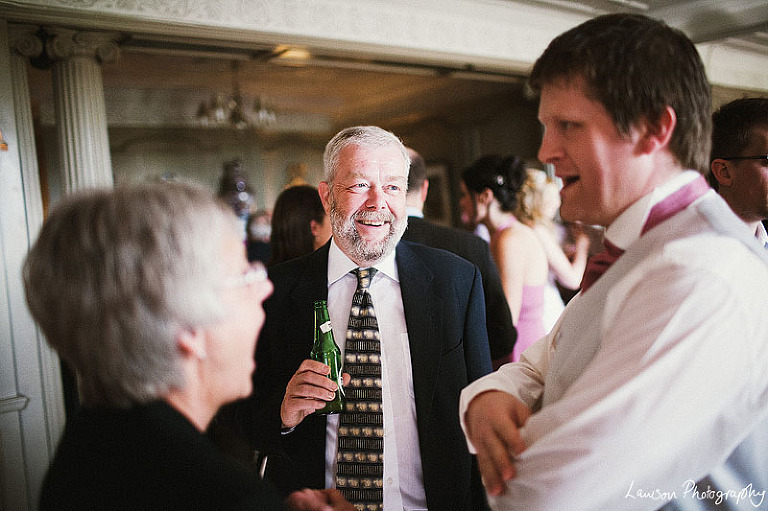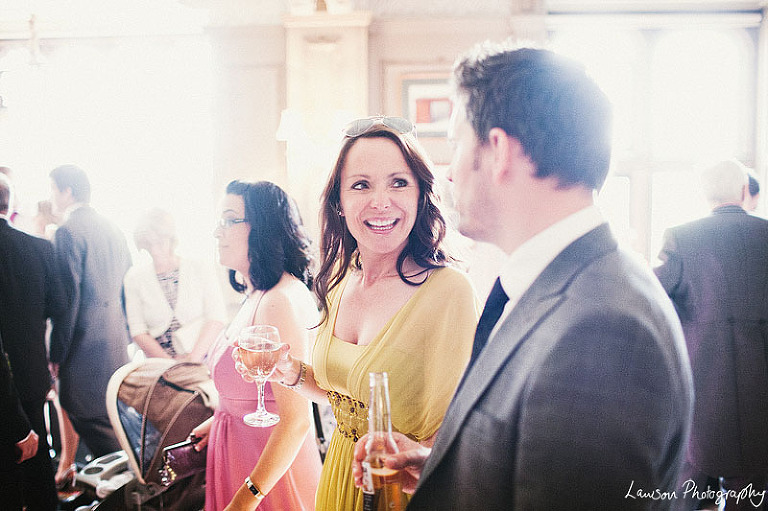 I love this one, it shows a little bit of all the hard work that goes on behind the scenes so that everyone has a fabulous time!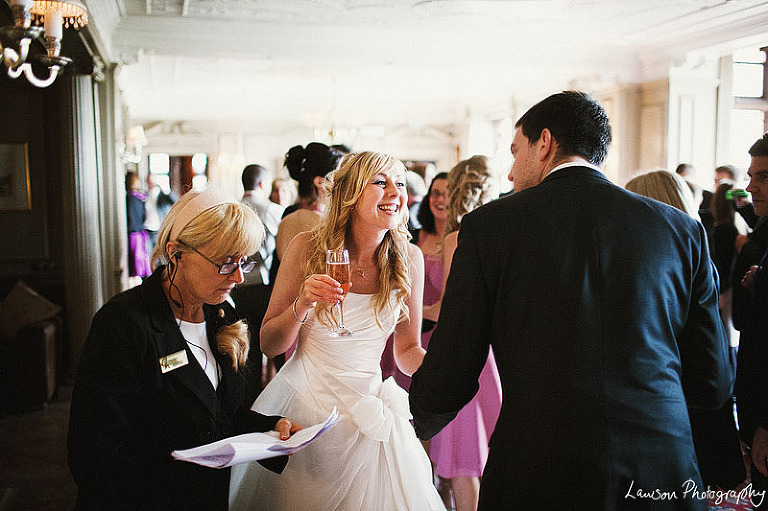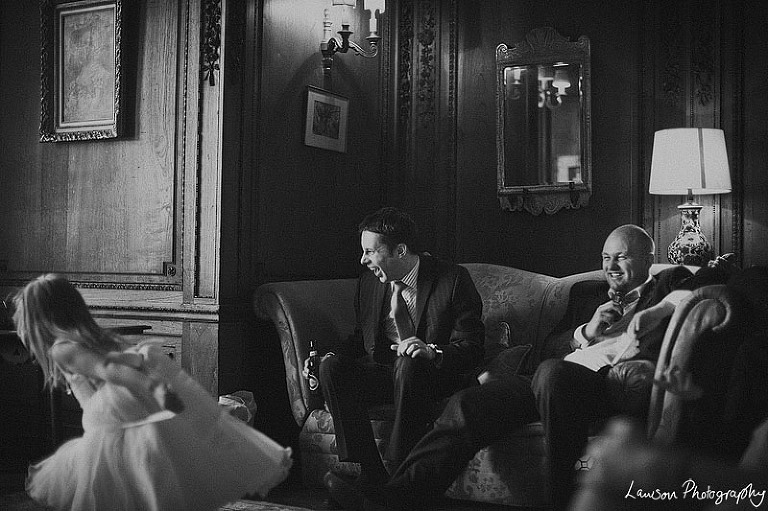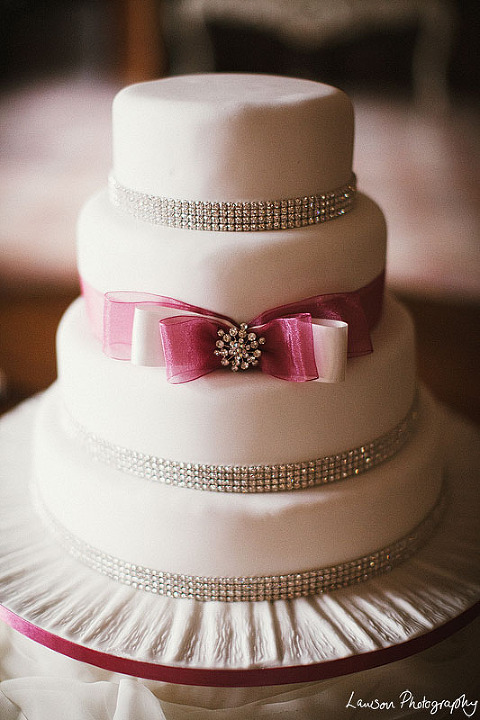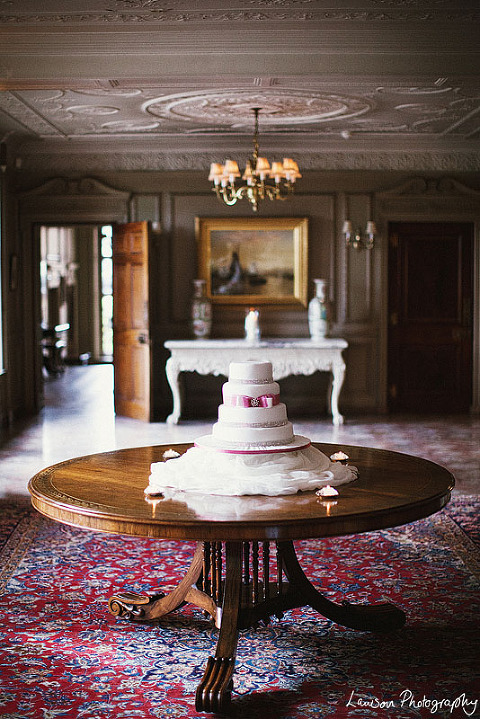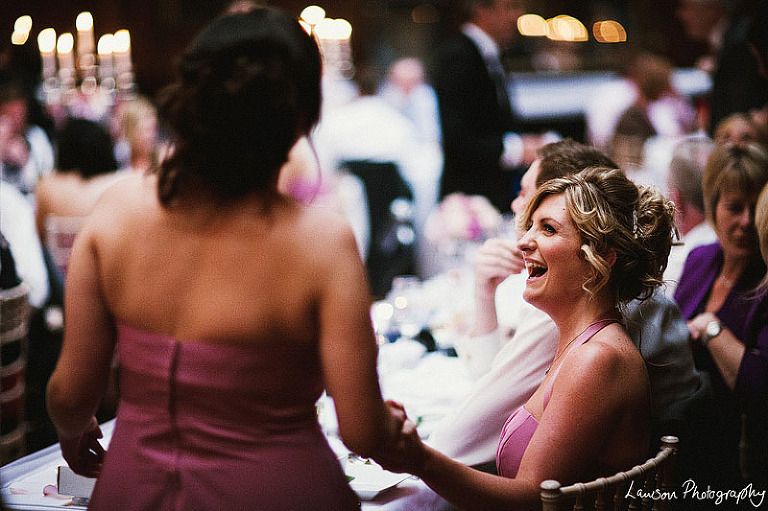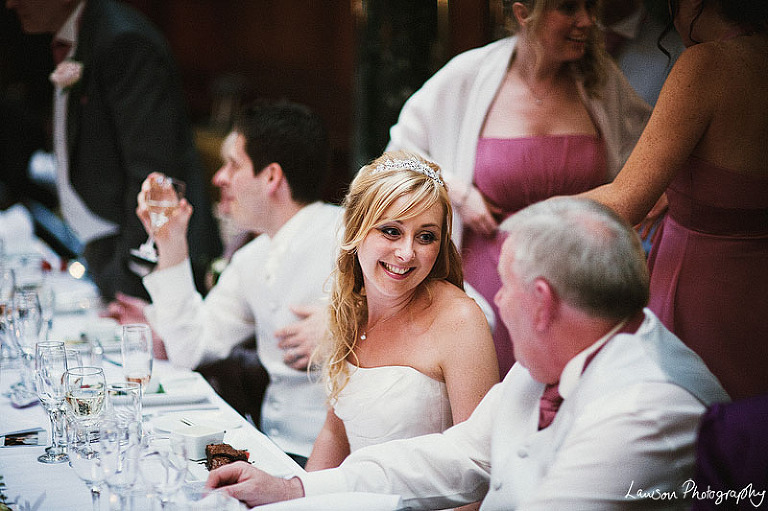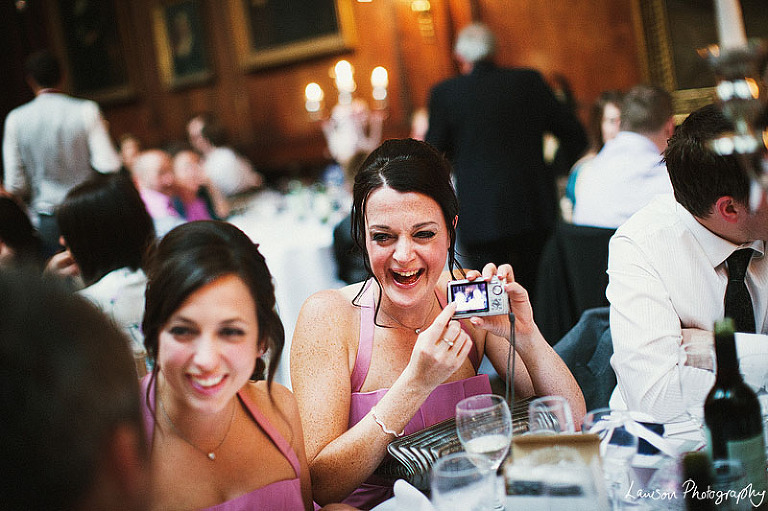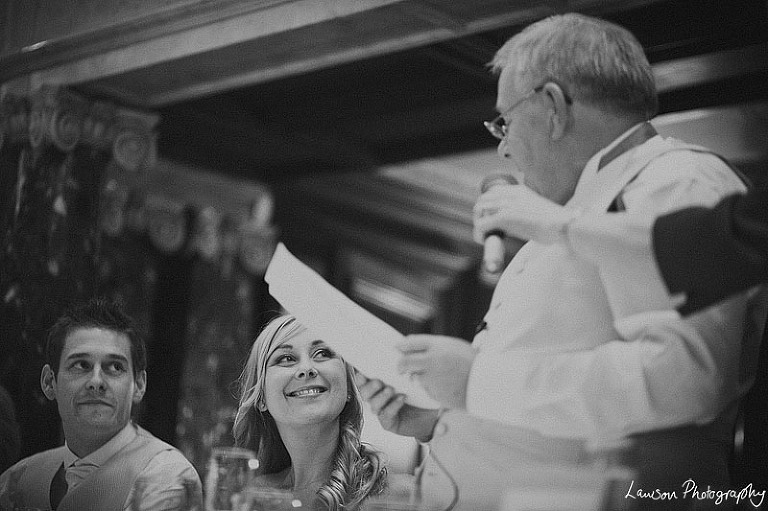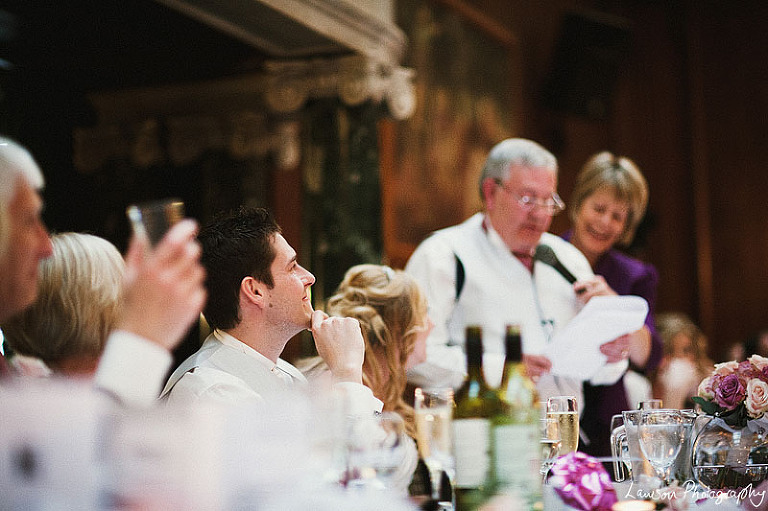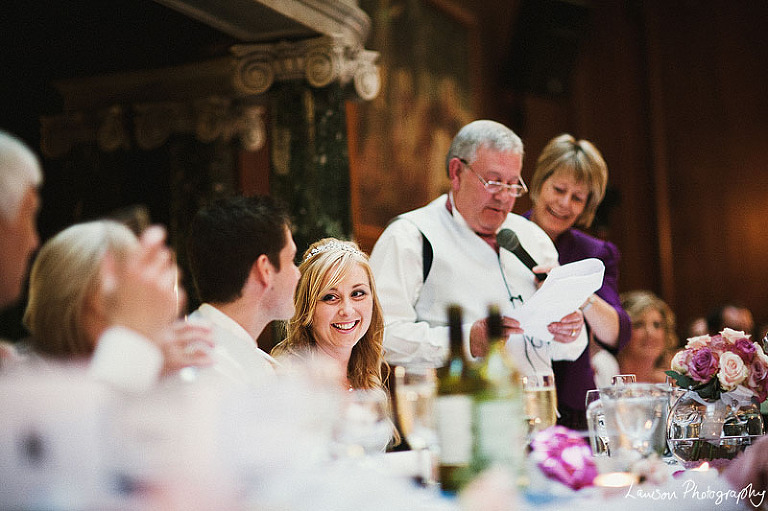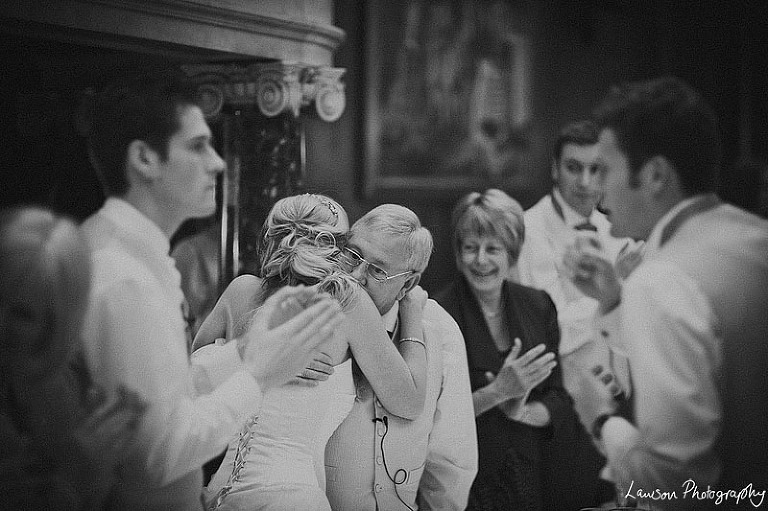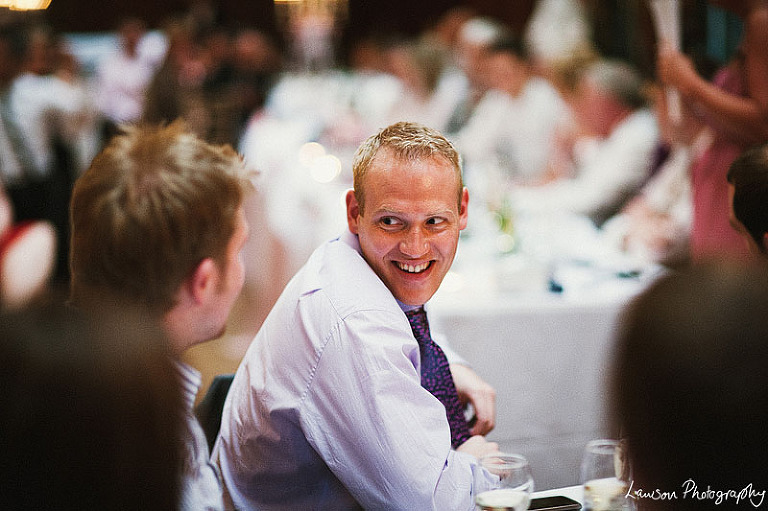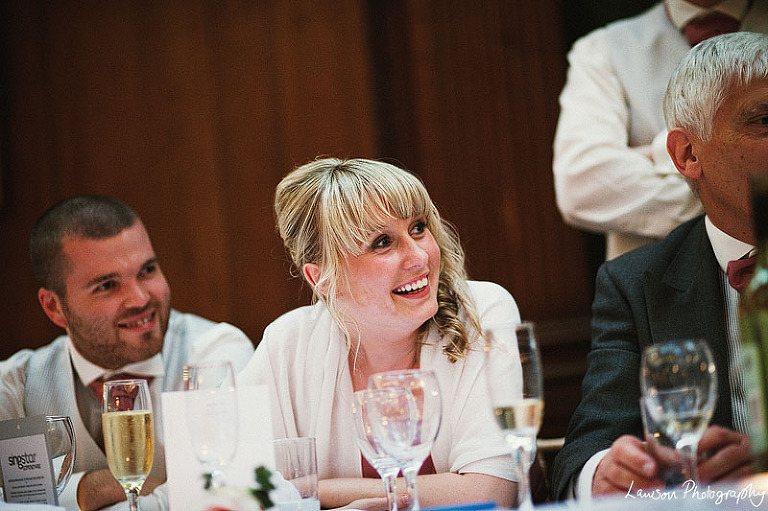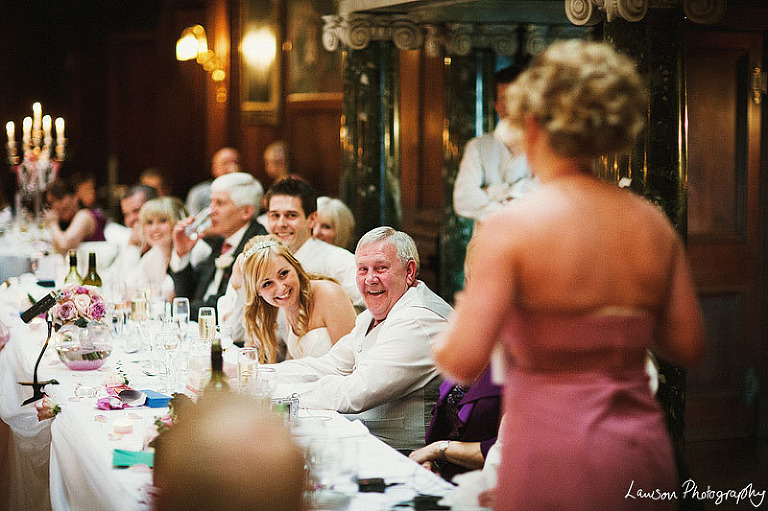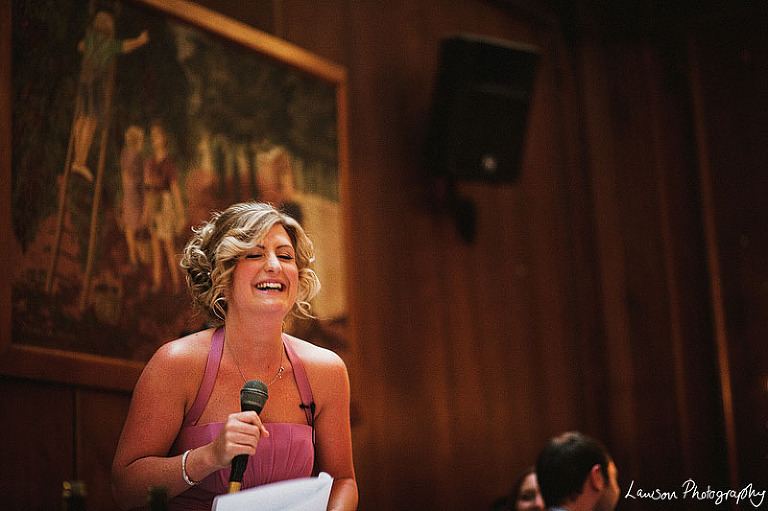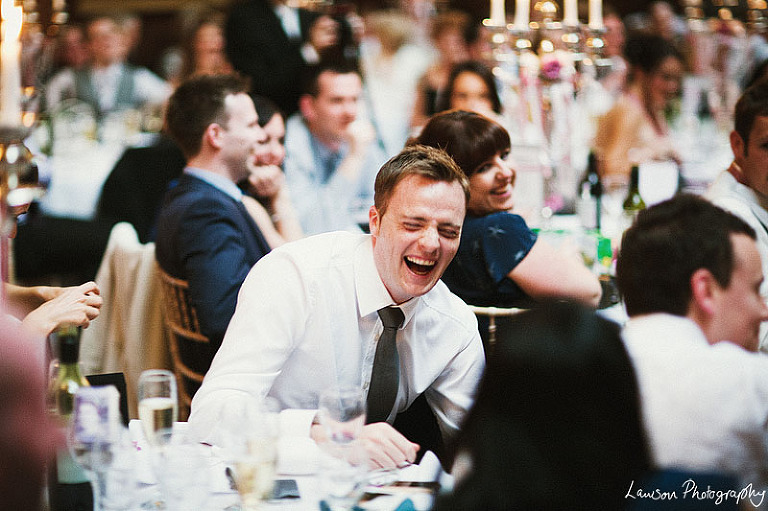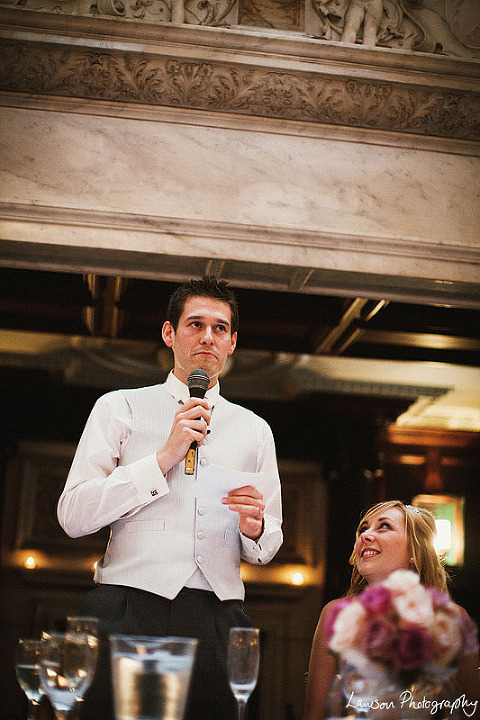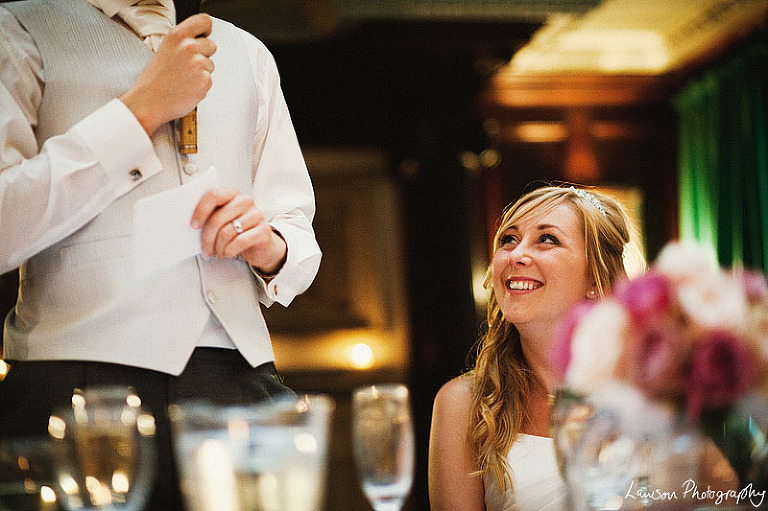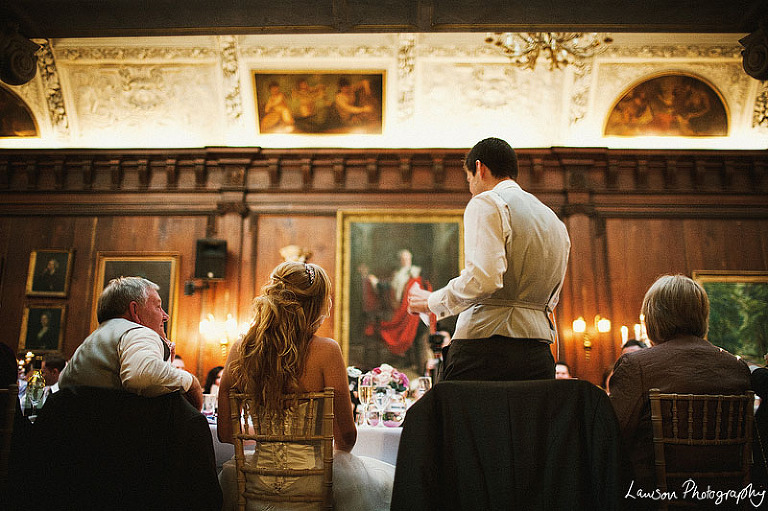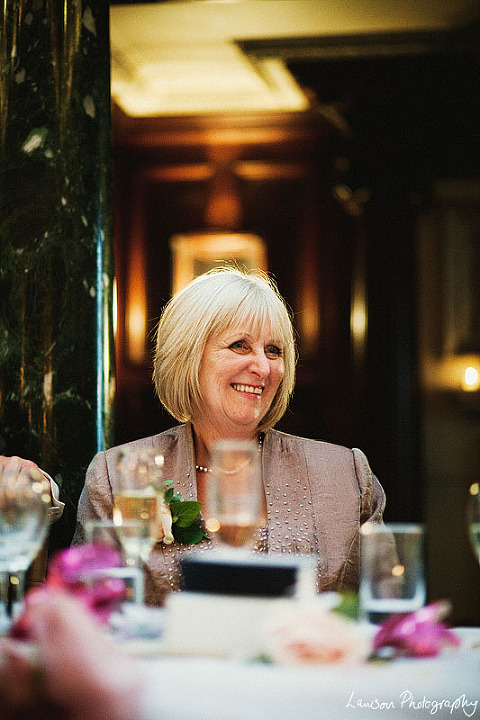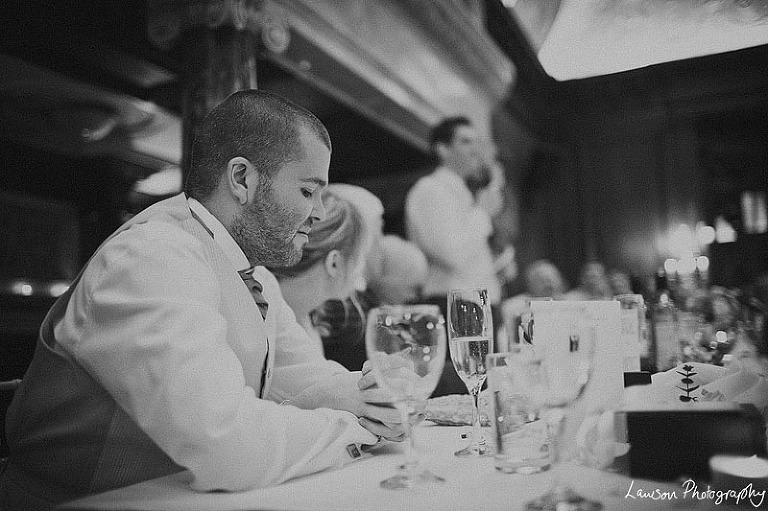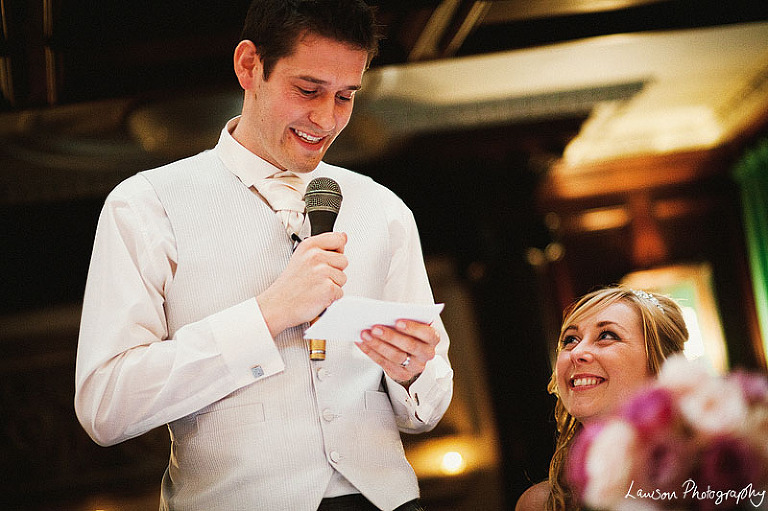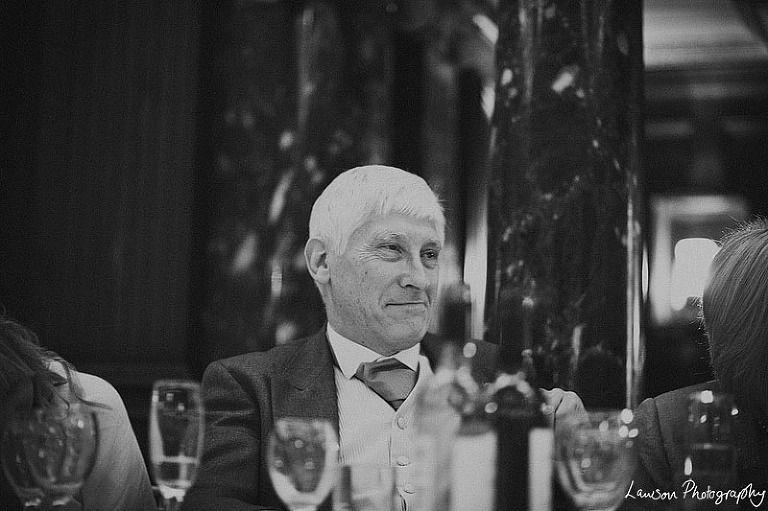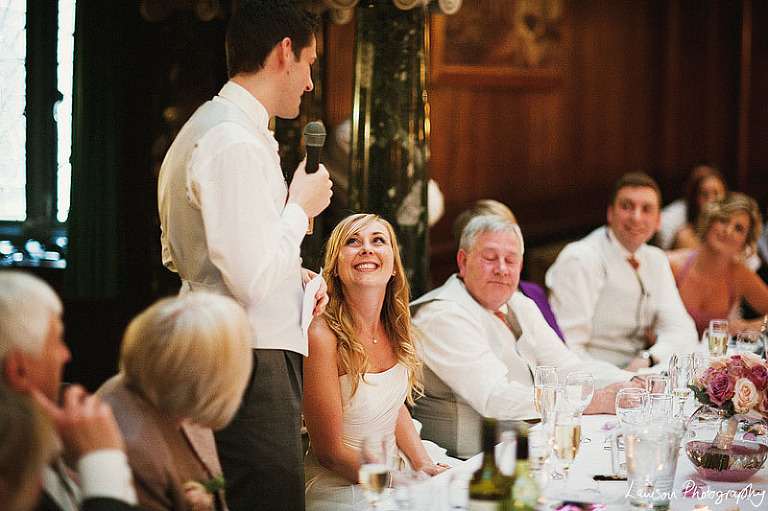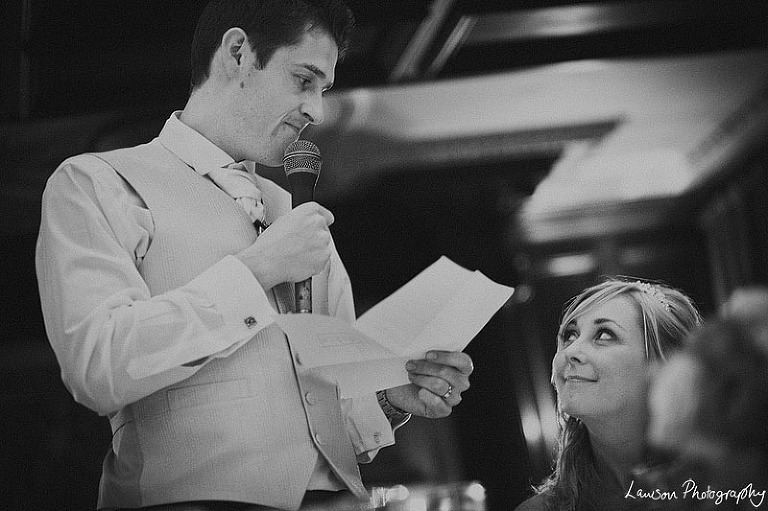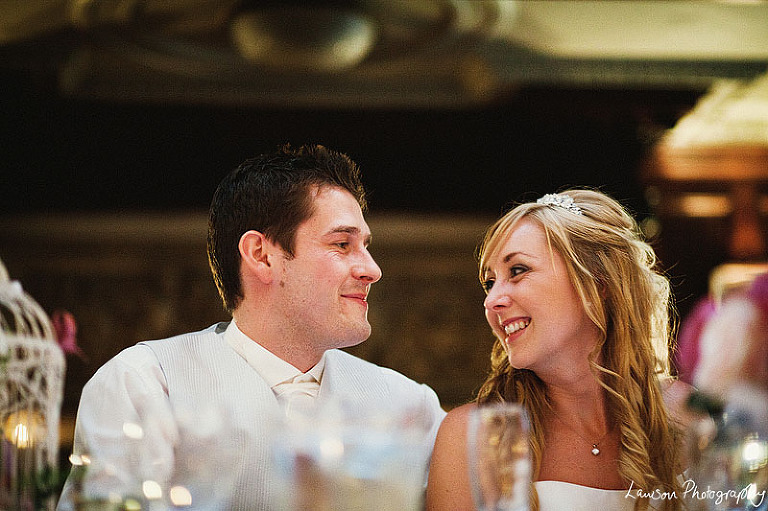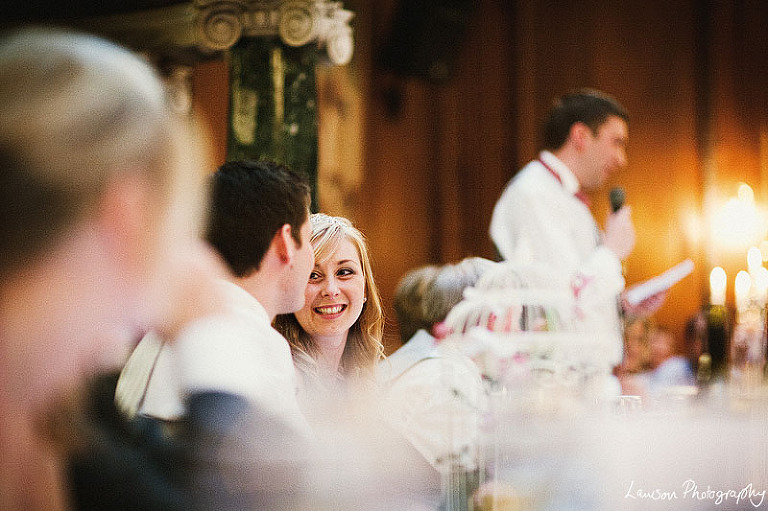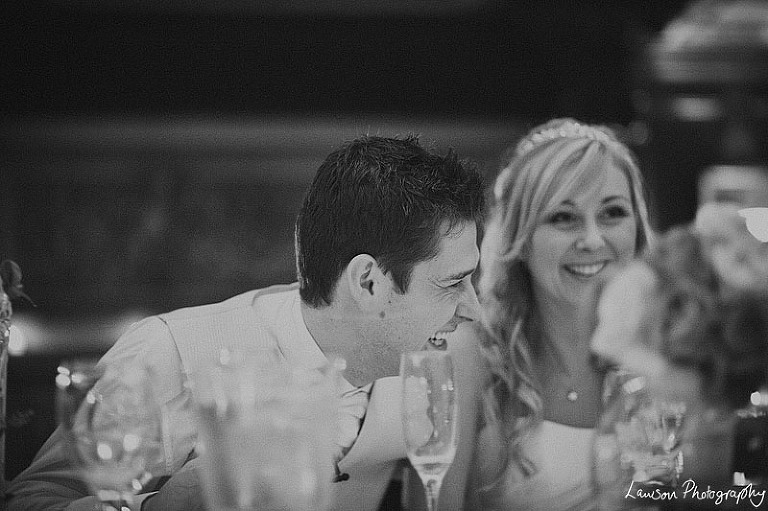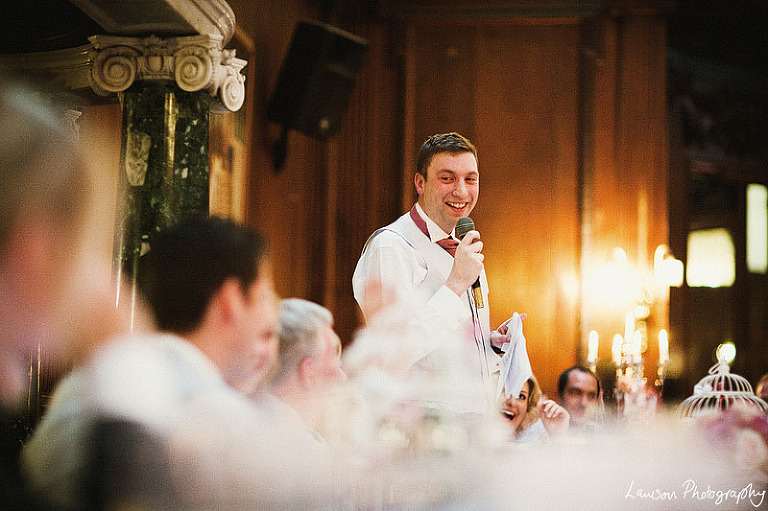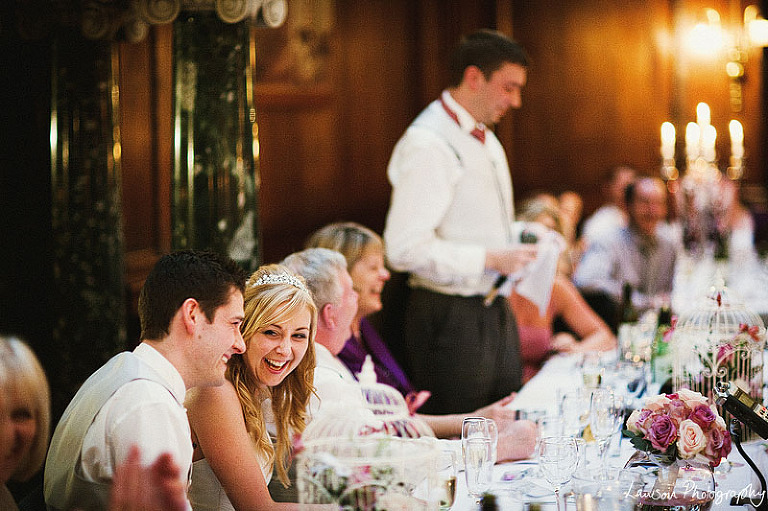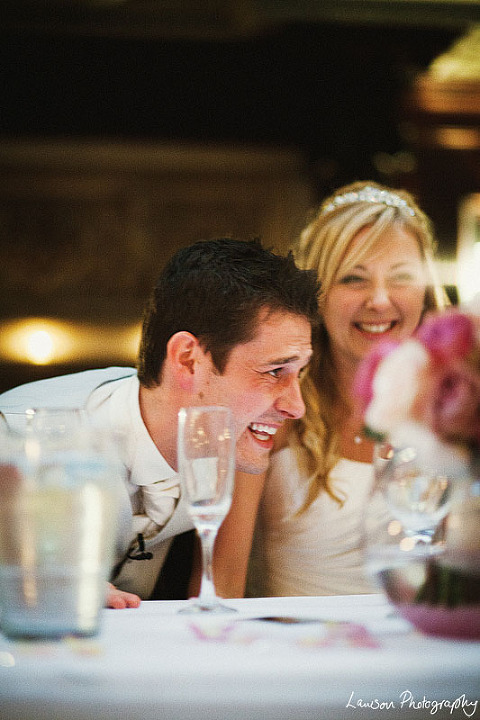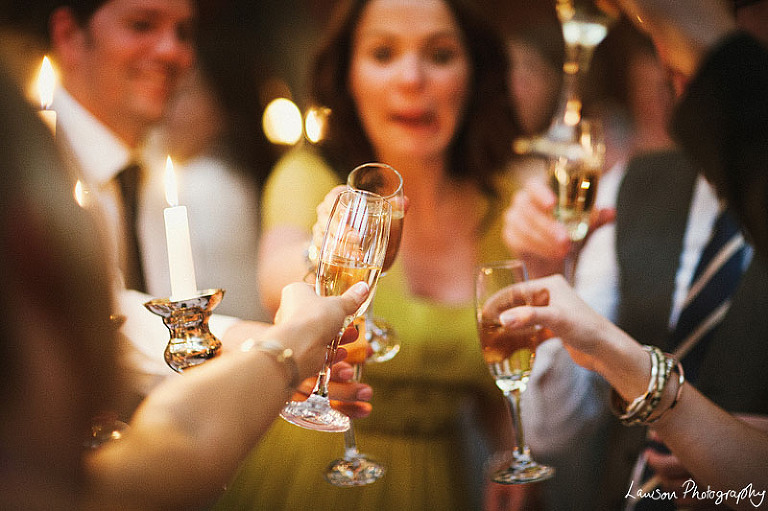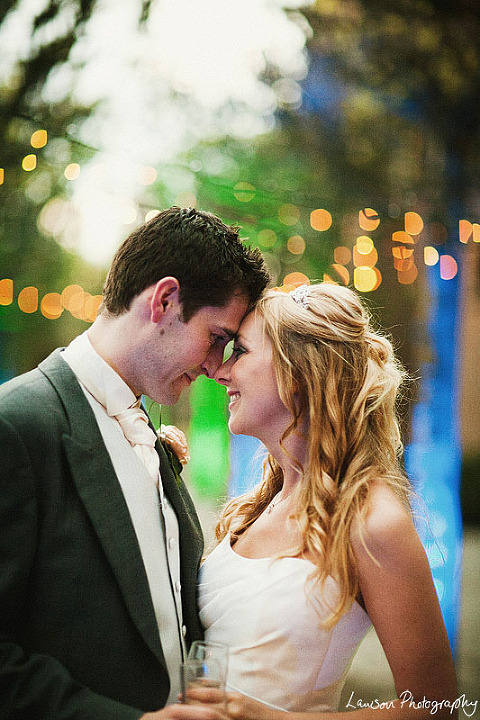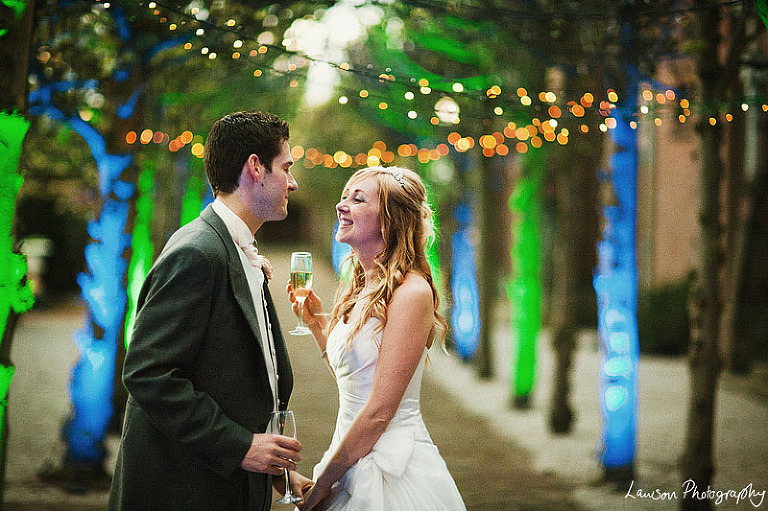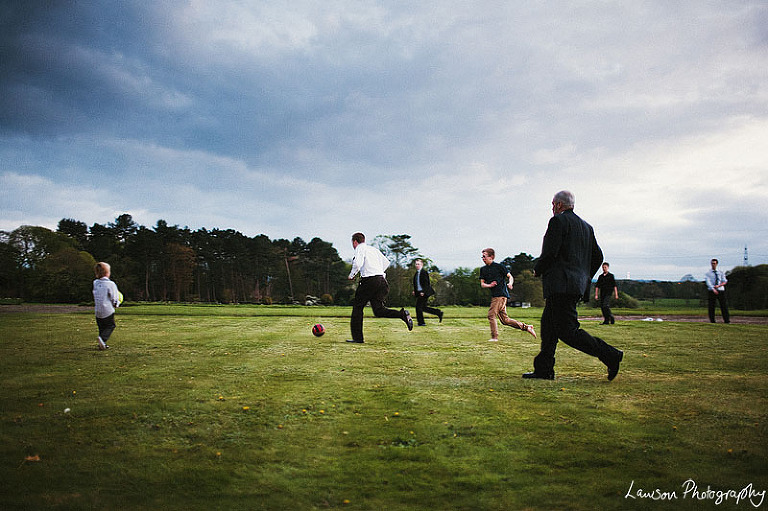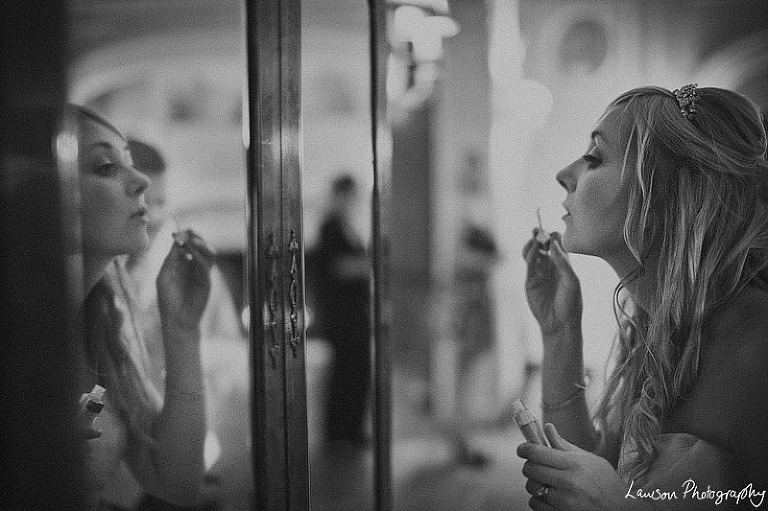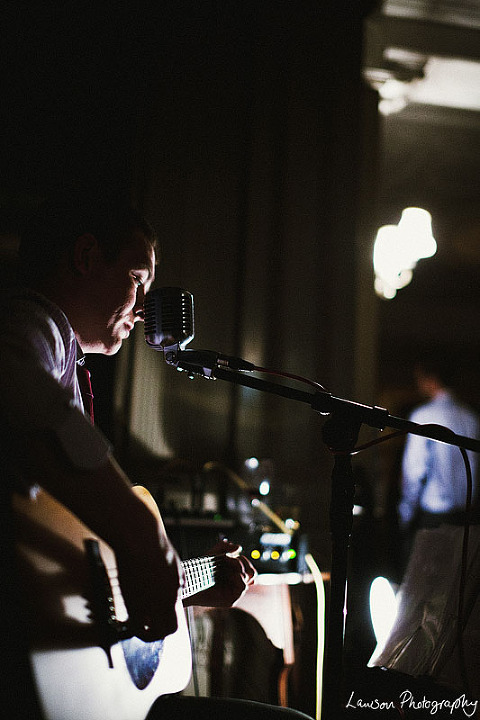 Ayesha had written Jo a beautiful poem which she read out just before the cake cutting…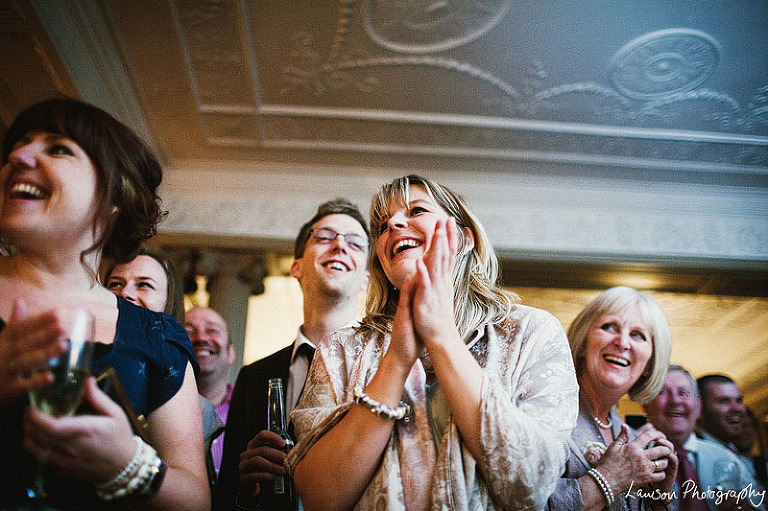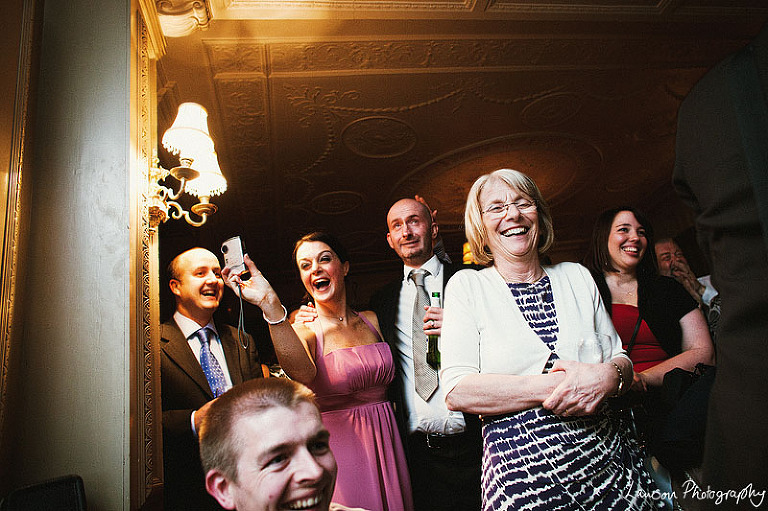 …with a little heckling from her husband!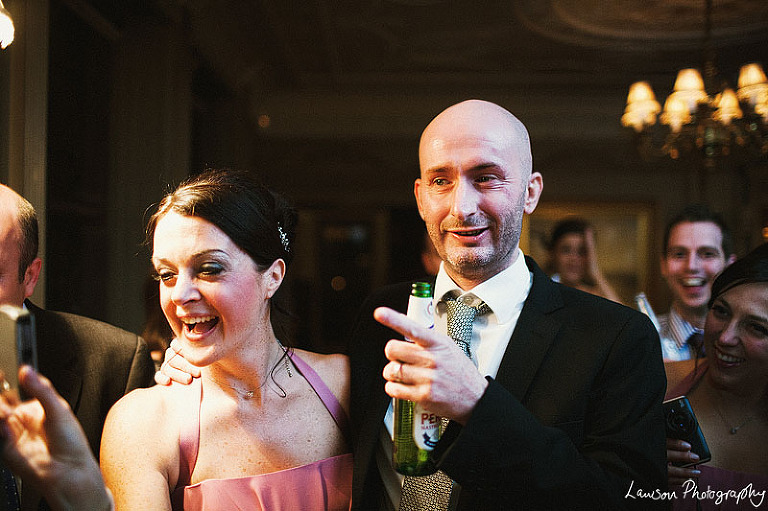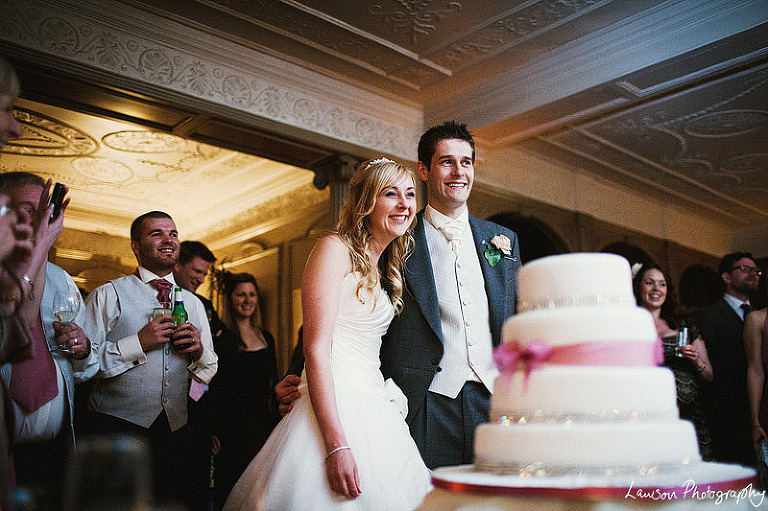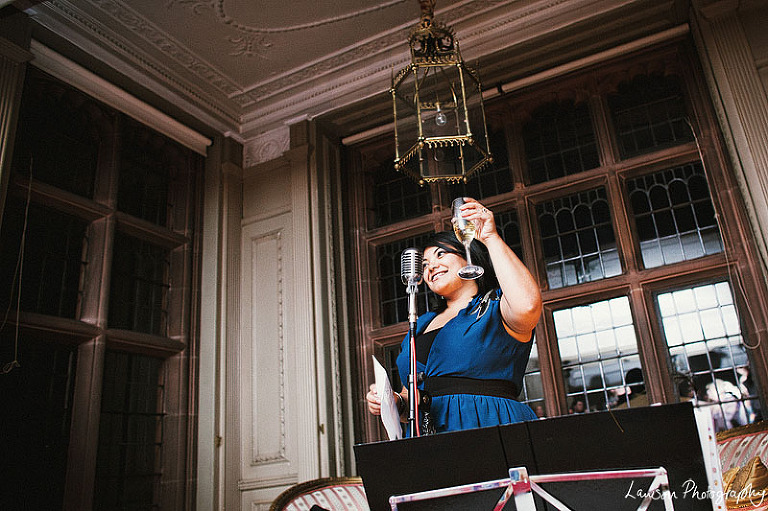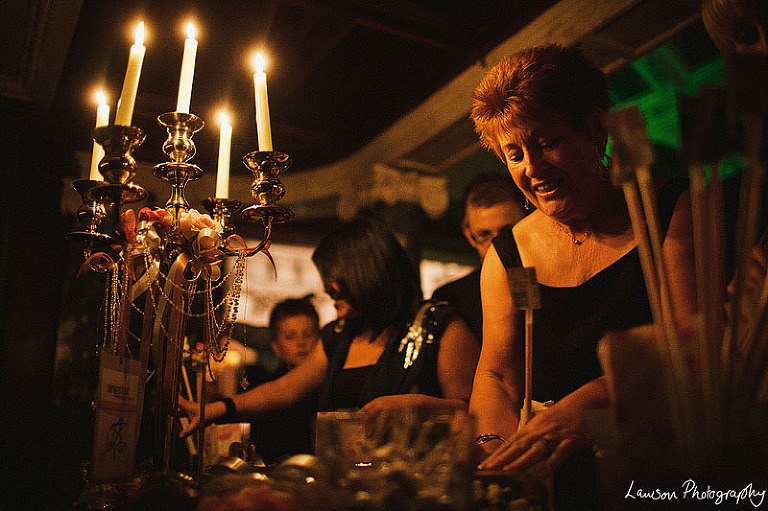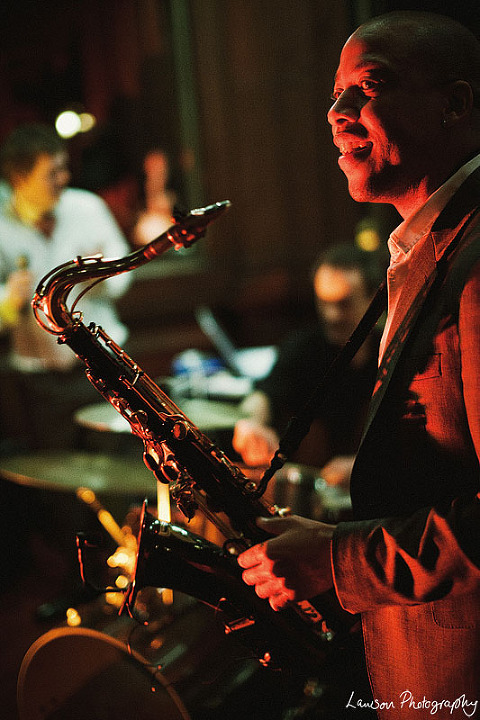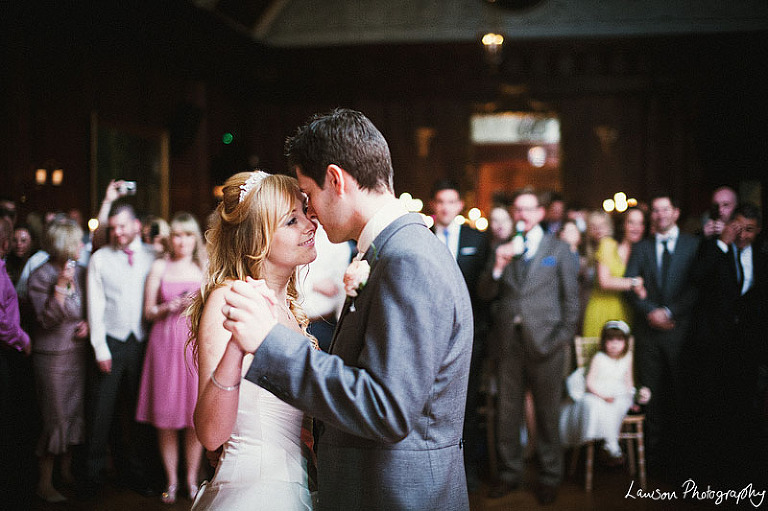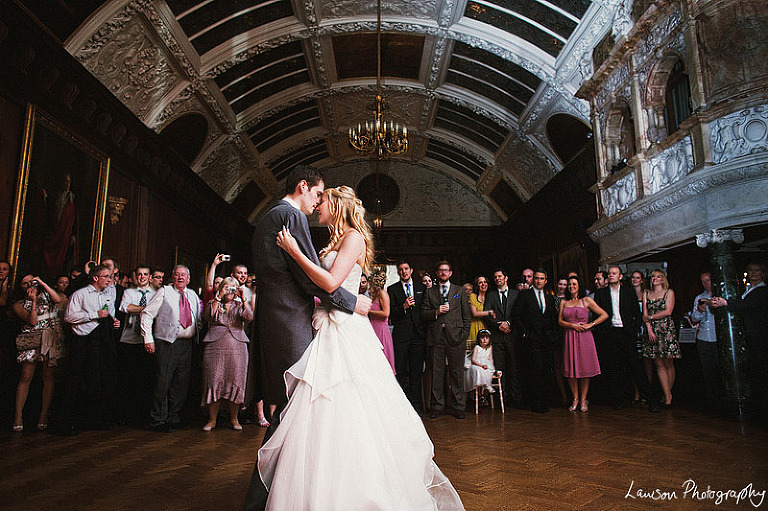 Some of my absolute favourites from the day 🙂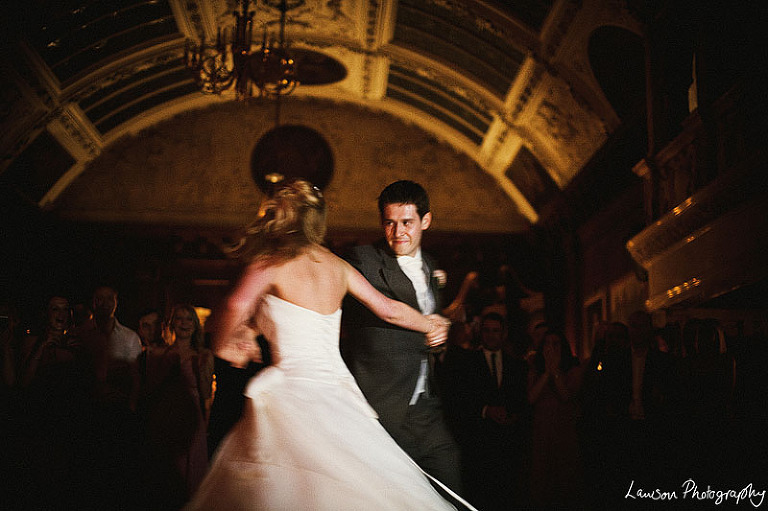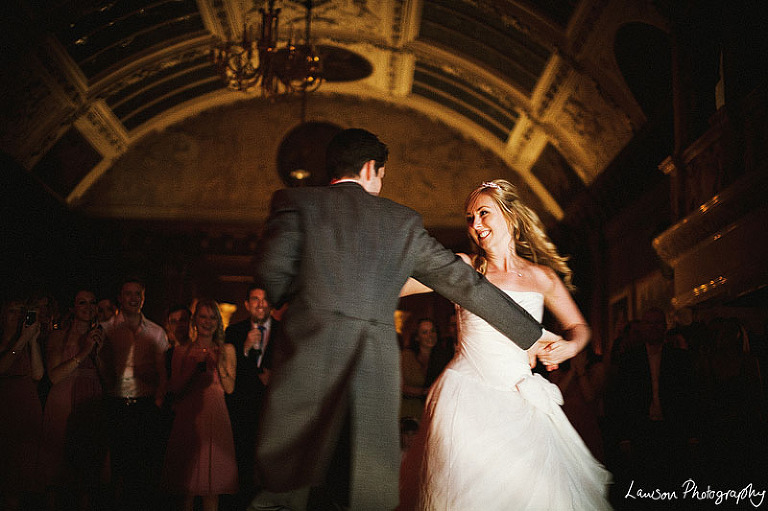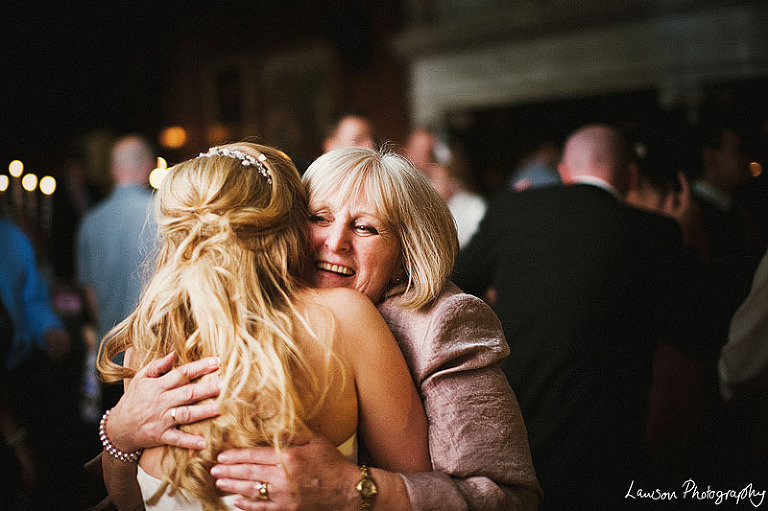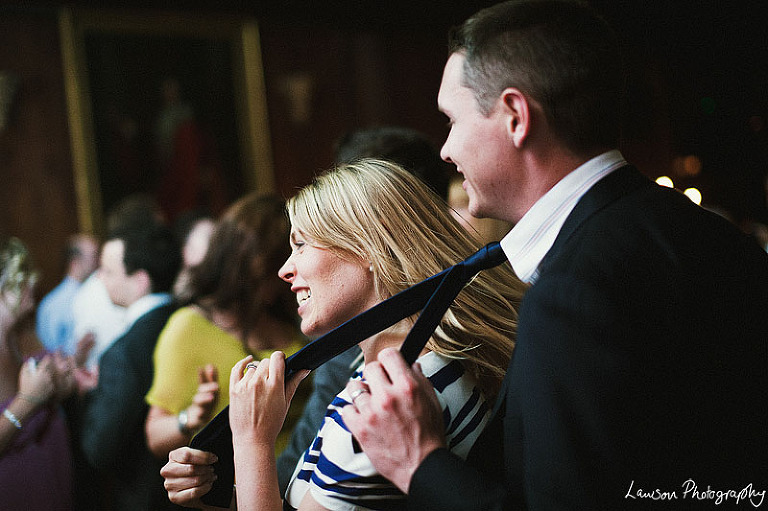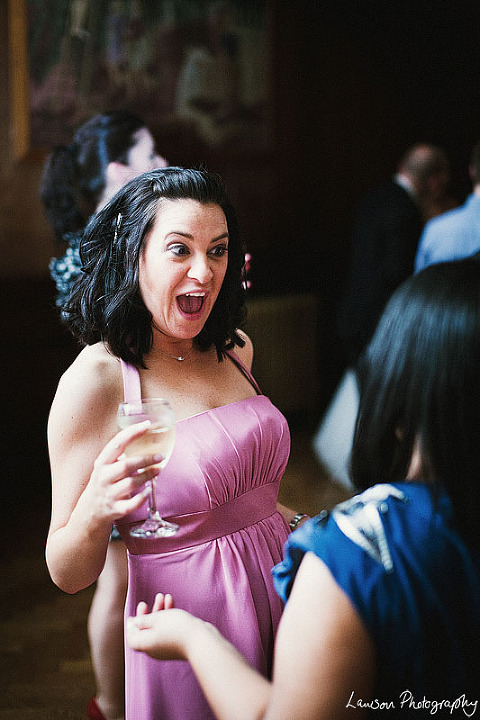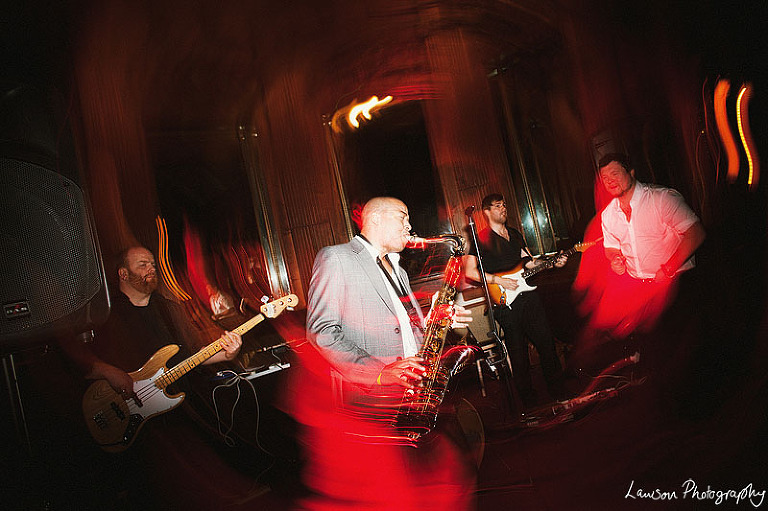 Thanks for letting us photograph your lovely wedding, Jo & Paul – we hope you have an amazing honeymoon 🙂 🙂 xx