Hello there! We are Pete and Laura. We met 17 years ago through a friend at university and bonded over our mutual love of tea. Having such a solid foundation for a lasting relationship, it was no surprise that we got married in August 2007. Like all the best British weddings, it was wonderfully rainy.
We've now been married for ten years and live in a wonky little cottage in Lancashire with our latest creation – a human called Albert, and our rambunctious cat, Puddington. Having a kid means tea rarely cuts it anymore, so we've moved on to coffee. Lots and lots of coffee.
It's fair to say that we were pretty much kids when we started doing this, we didn't even know it was a job, and we'd never even been to a wedding as guests!
We've now been shooting weddings for 14 years and it turns out we are so damn lucky to have ended up doing this! What could be better than getting to capture people during some of their happiest and proudest moments, at the (usually) biggest party they'll ever organise?
A little more about us. Well, aside from our plans for world domination, we like lighting our log burner, cozying up with a cup of hot chocolate and indulging our addiction to Netflix – we are living the rock 'n' roll lifestyle we always dreamed of.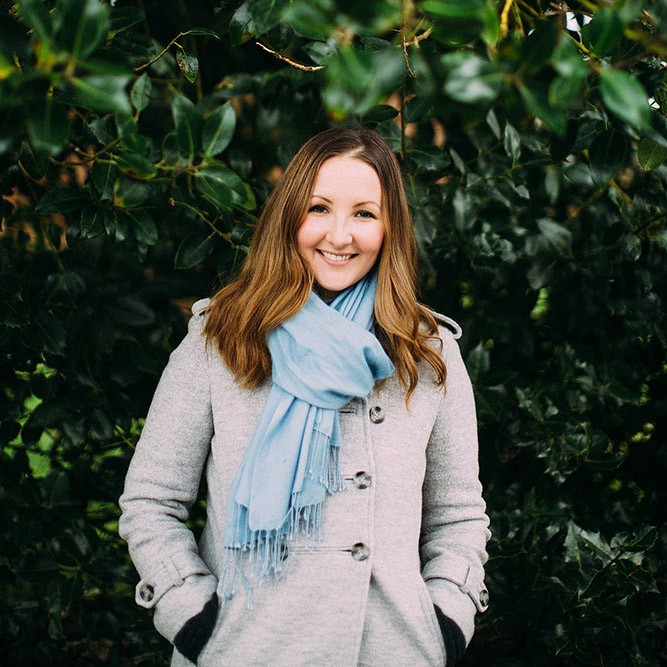 Laura has a taste for the cosy things in life: a log fire, pyjamas and baking treats in her pretty KitchenAid. She probably has more pyjamas than clothes, it's kind of becoming a problem.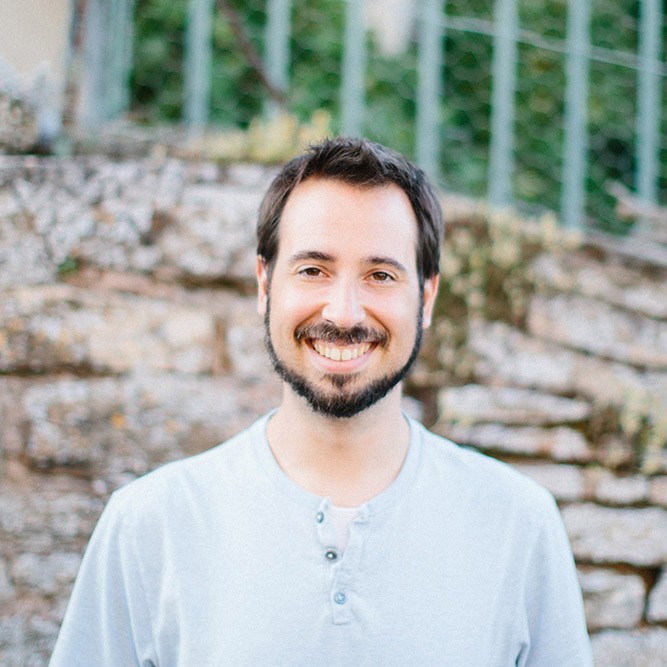 Pete is mainly there to model the countless knits that Laura dresses him in. When not being saved from a lifetime spent in dull sweaters, he can be found playing with anything shiny and vaguely technical, while drinking red wine because he once read it was good for you.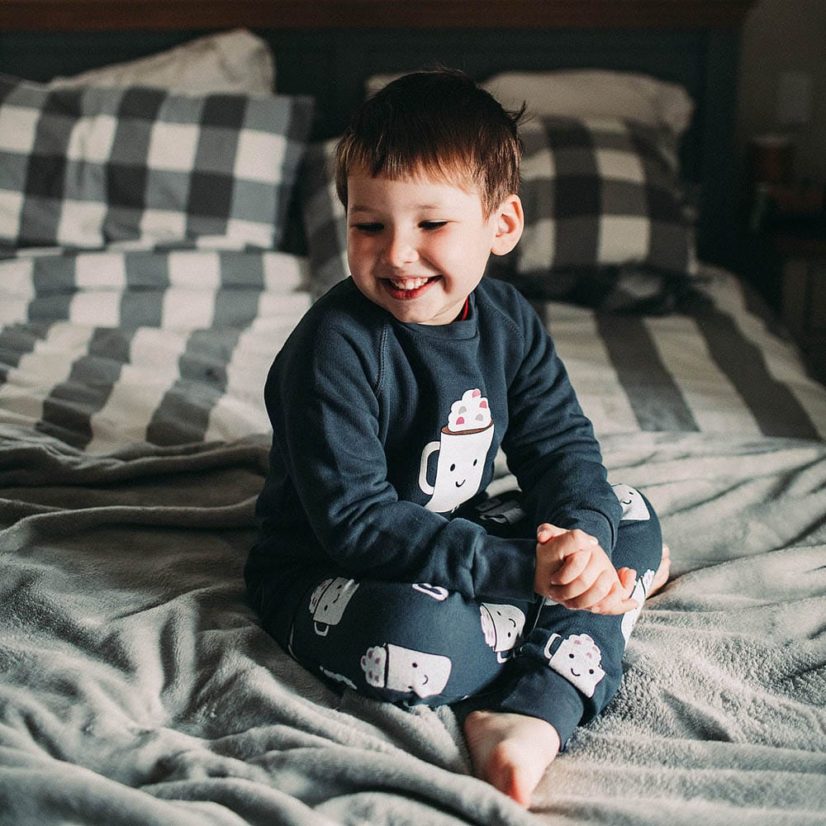 A big fan of giggling, running riot, marshmallows, and generally keeping us busy. Not a massive fan of morning lie-ins. Still extremely cute.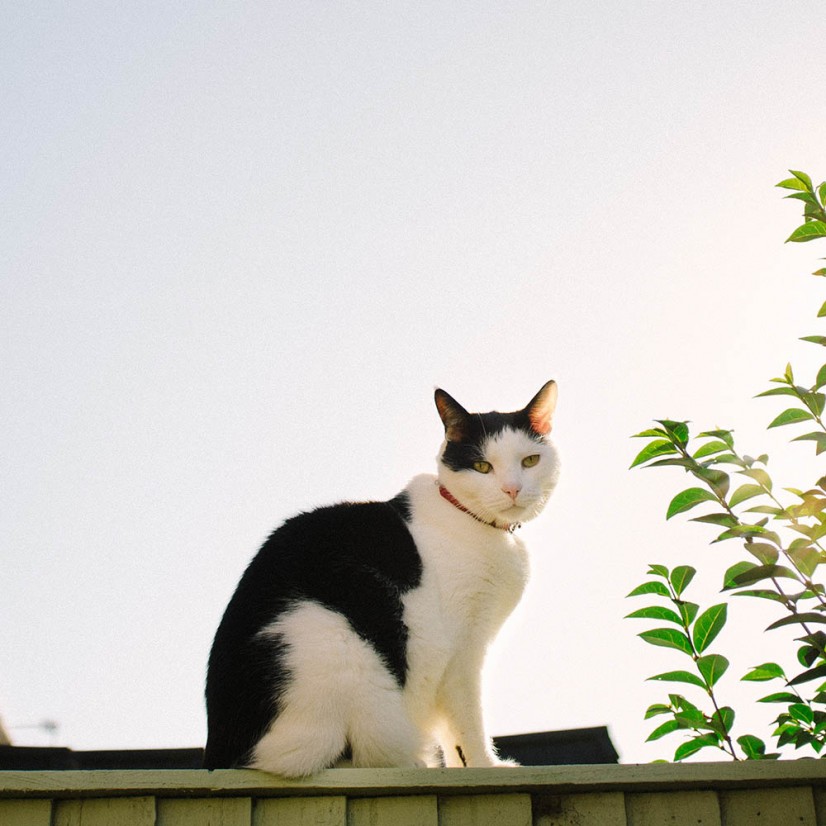 Our original child. Will snooze on anything or anyone. Has never been fed, apparently.
Our style is all about extreme emotions and epic laughter.  We love capturing genuine moments, and yeah, a few awesome portraits too, but mostly our pictures are about the moments.
We love weddings because of all the crazy emotion that bubbles up to the surface on a day like this. We get to photograph all this love and happiness within families and between the couple themselves. It's basically a massive party celebrating the awesomeness of you.
Flowers, shoes, dresses… that's not what the day is about. They sure do look pretty, so we'll absolutely get some lovely shots of them. But the most interesting part of a wedding is always the people.
The way we work is by being as unobtrusive as possible so that we can capture your guests having a fantastic time, laughing, crying, and dancing the night away! We don't go full ninja though, not many people are comfortable having a ninja at their wedding. Instead we blend into your wedding – we don't direct people, but we'll probably say hello.
While posing isn't our thing, we do like to spend a little time with the bride and groom to make some pretty pictures away from your wedding party. These are very quick and relaxed – we let you and your partner have a cuddle and a giggle somewhere beautiful and capture the results.
WHERE ARE YOU BASED?
We're based in Adlington, Lancashire but we're available for weddings all over the UK and Europe. Travel within the UK is included. Need us to get on a plane or boat? Just cover our accommodation and airfare.
CAN WE PRINT FROM THE DIGITAL FILES?
Yes, please do! The images are full size and don't have our logo or anything else over them, so you're good to go! Facebook and other social media is absolutely fine too.
DO YOU STILL DO THE TRADITIONAL GROUP SHOTS?
While we don't love group shots, we understand some are expected. We recommend you limit them to around 8 groups – this will take between 15 – 25 minutes depending on the size of the groups and how near the bar is.
HOW MANY PICTURES WILL I GET?
Basically, our approach is to cut out all the rubbish pictures and give you all the good stuff, which is usually around 600 images.
DO YOU HAVE PUBLIC LIABILITY INSURANCE?
Yes.
WE NOTICED YOU'VE STARTED OFFERING VIDEO, CAN YOU DO BOTH VIDEO AND PHOTOGRAPHY AT OUR WEDDING?
Quite possibly! For smaller weddings we can provide a one photographer and a one videographer package for £4500. If you're getting ready far apart, or you have a very packed schedule, we recommend booking a separate videographer (we're happy to help with recommendations).
HOW MUCH IS THE DEPOSIT?
We ask for a £400 deposit to secure your wedding date, with the remaining balance due 28 days before the big day.
DO YOU REQUIRE A MEAL AT OUR RECEPTION?
No, we are very happy to bring our own food and sneak off at the most ideal times.
CAN MY FRIENDS AND FAMILY BUY PICTURES?
Yes, you will have an online gallery with a password which you can give out to your friends and family.
HOW LONG WILL IT BE BEFORE WE CAN SEE OUR PICTURES?
All of your images will usually be online within 6 weeks.