Jo & Paul got married a couple of weeks ago at the lovely St James church in Didsbury, followed by a reception at the rather glamorous Thornton Manor.  It was a lovely family affair, planned to perfection, with so many beautiful little details – Jo really knows how to organise an awesome wedding!
This was also our first wedding working alongside Reel Vision who were really awesome!
Here are some of our favourites: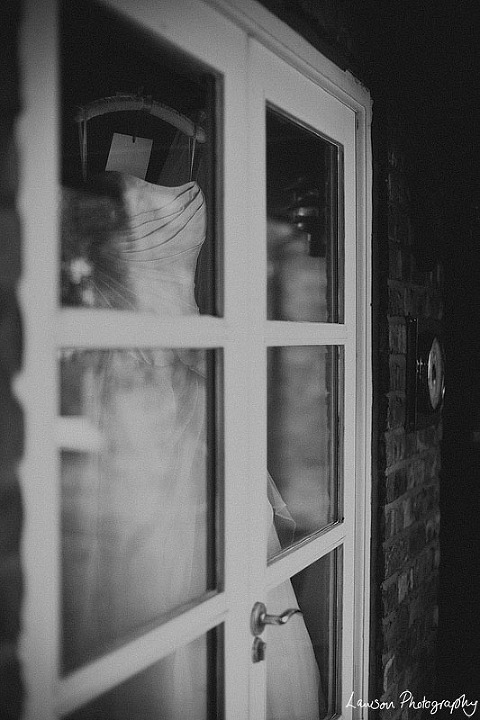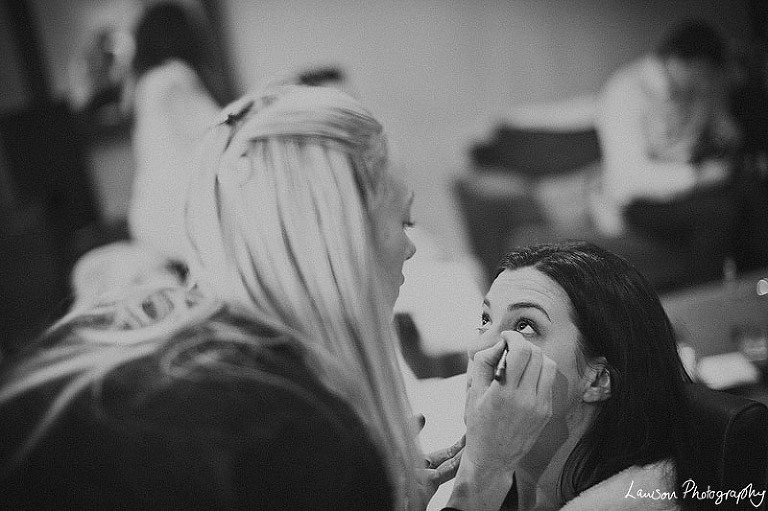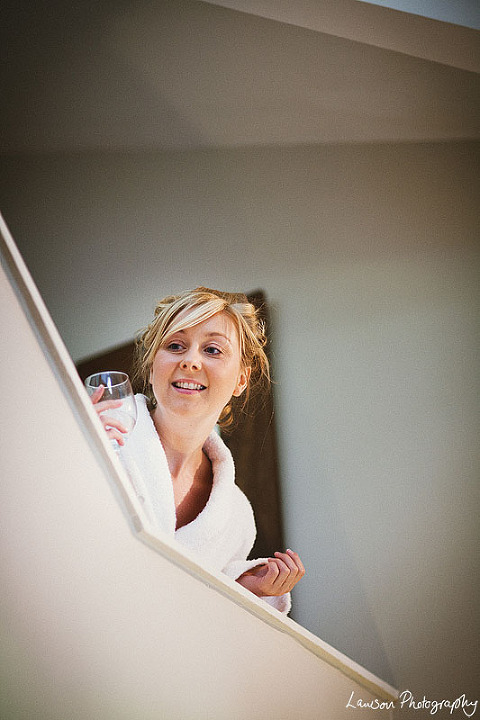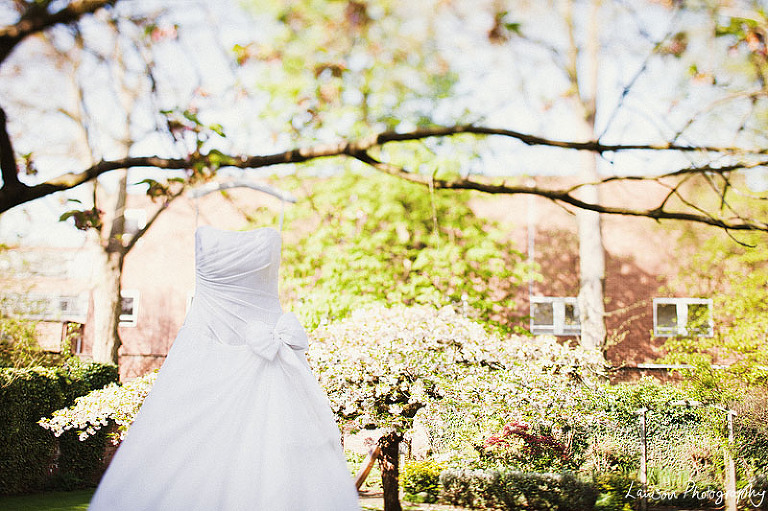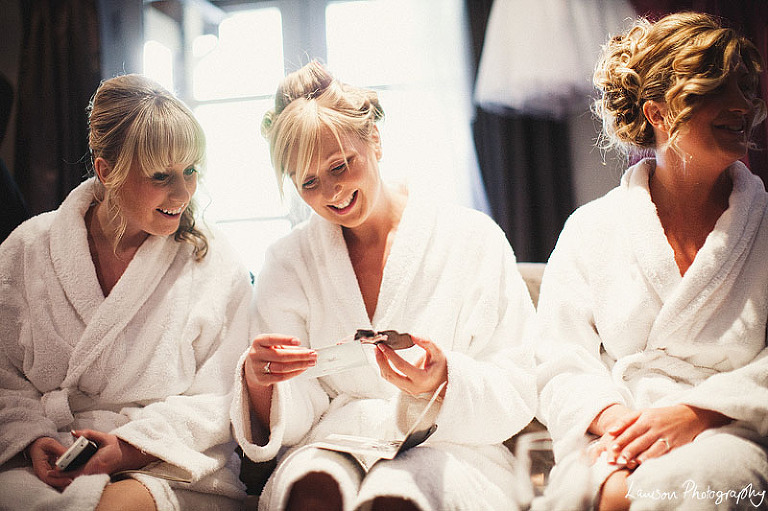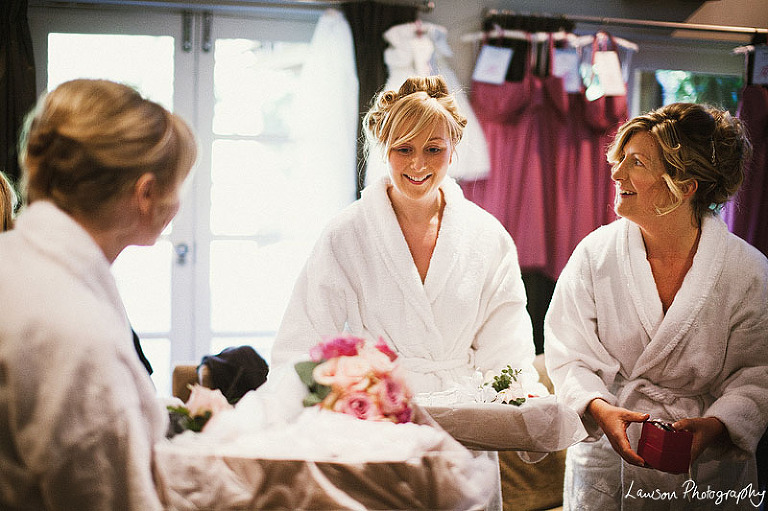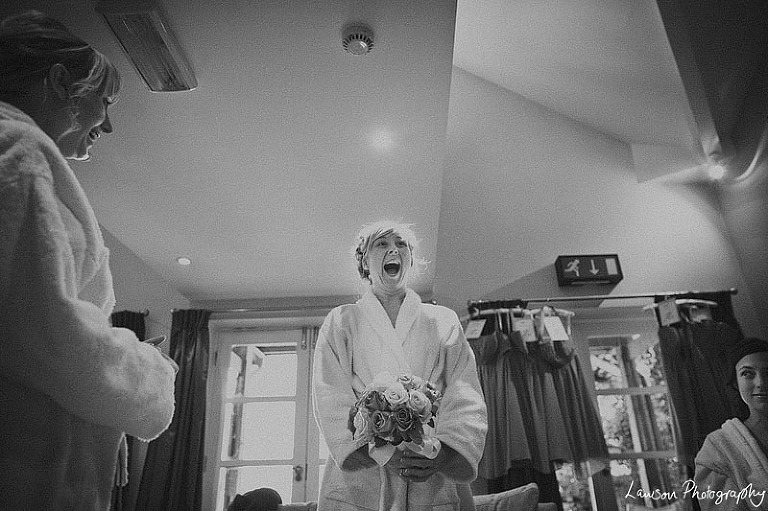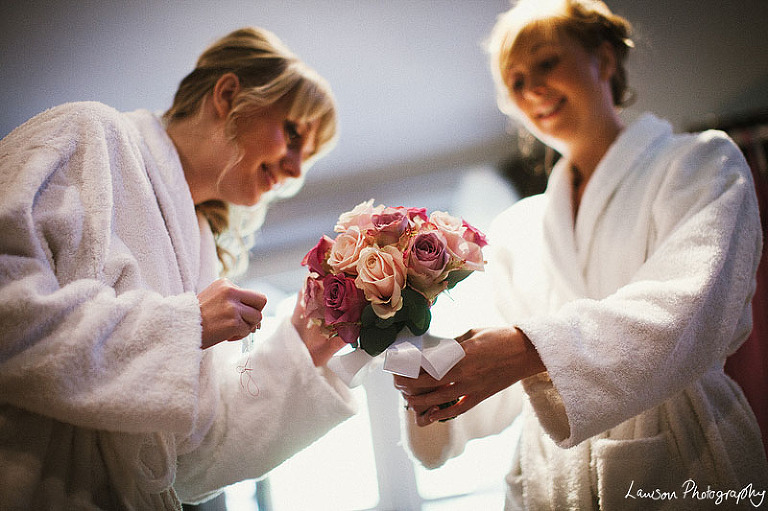 The lovely Nikki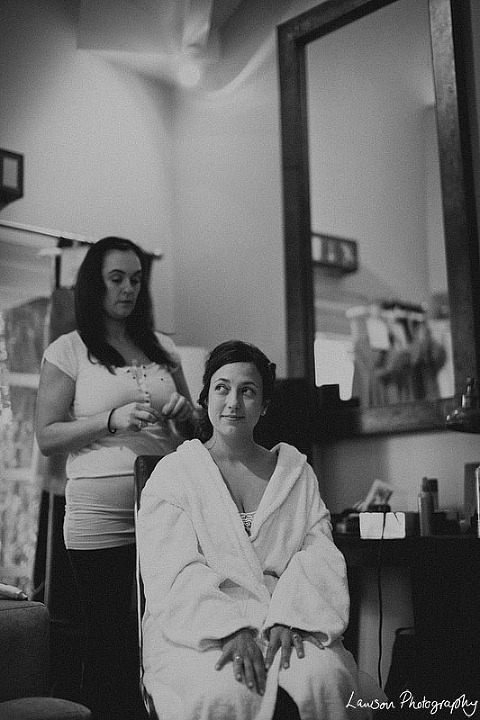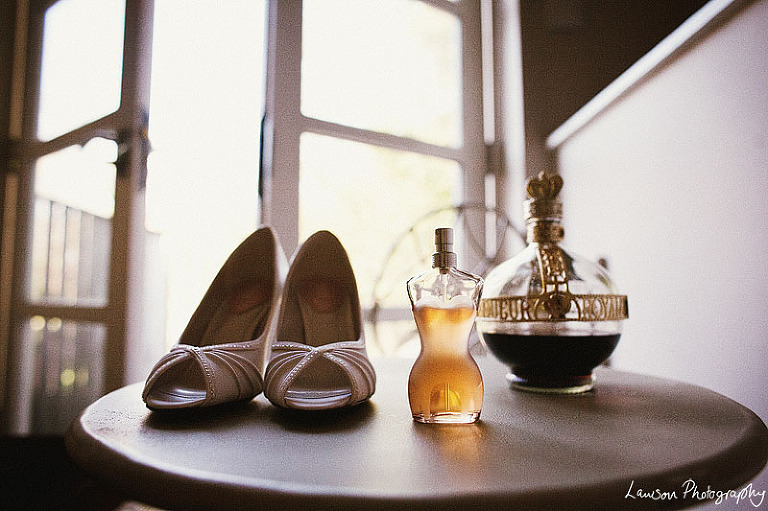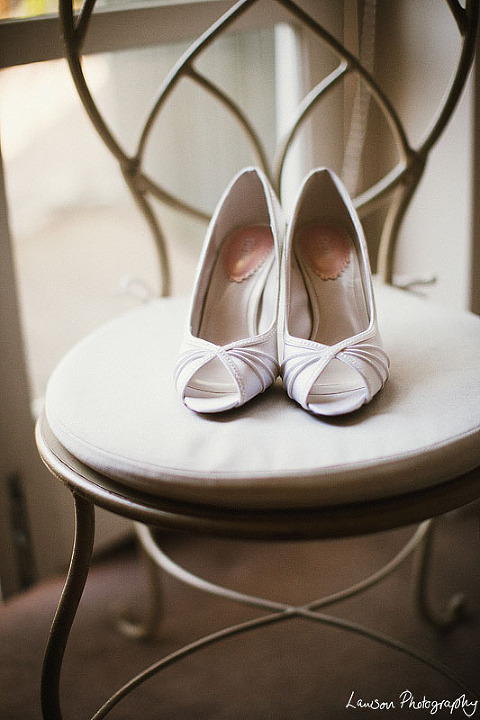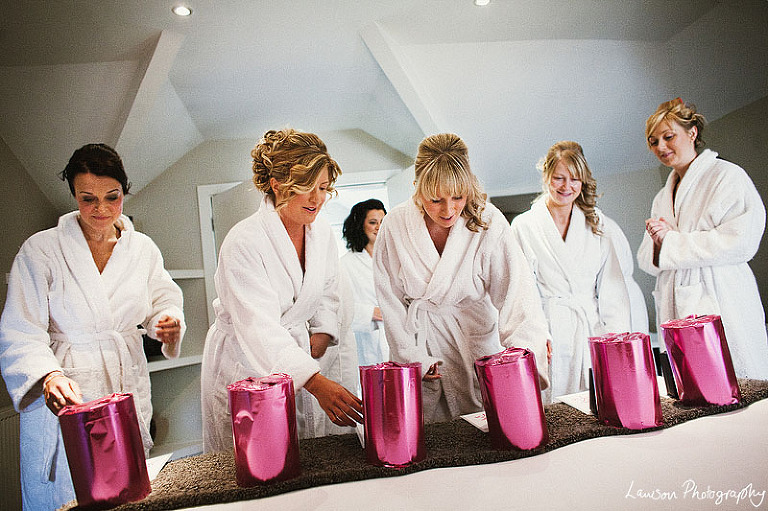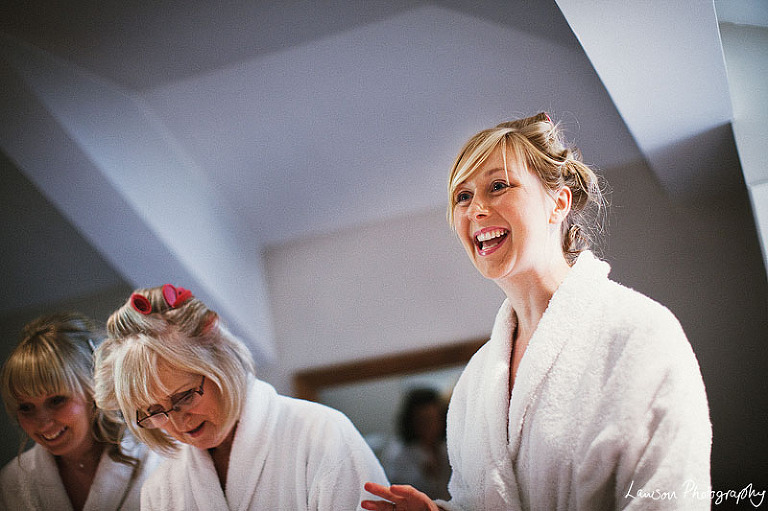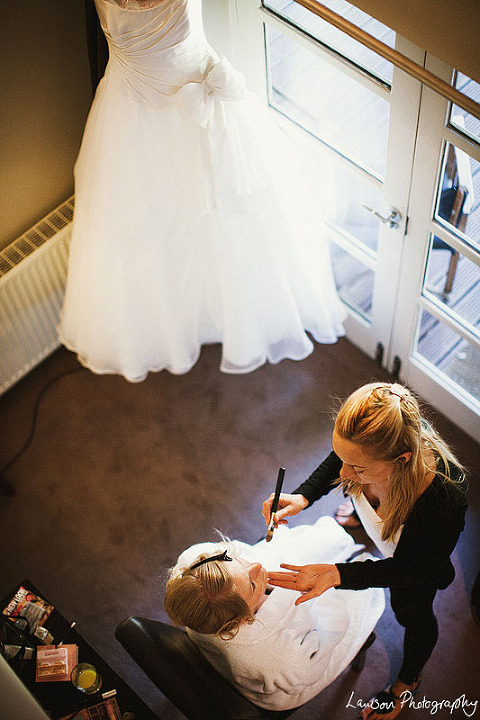 How great is their wedding logo!?  Jopo – love it!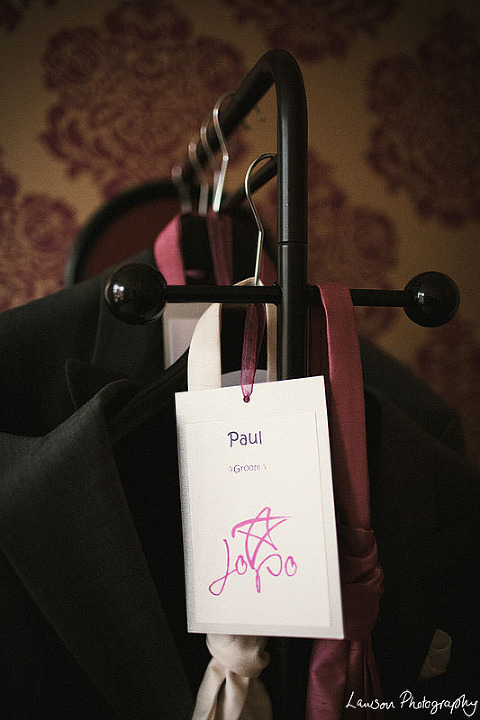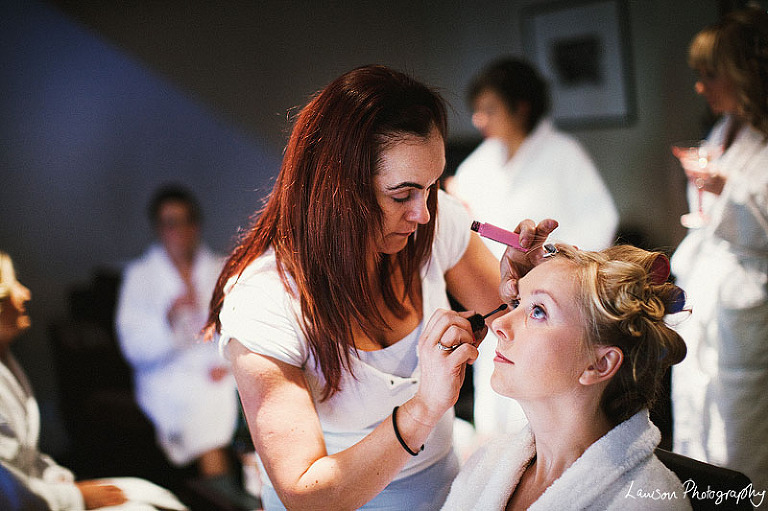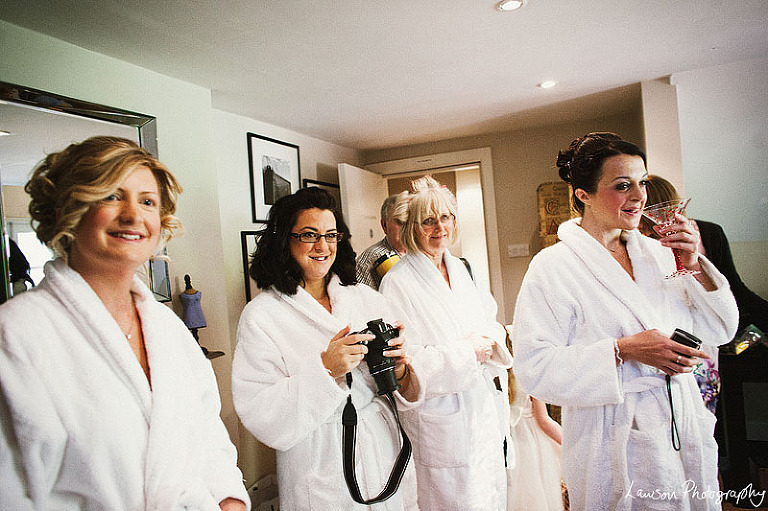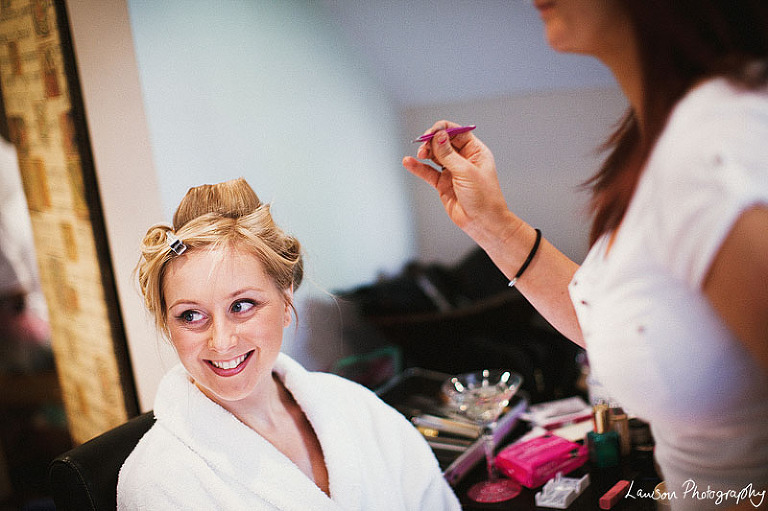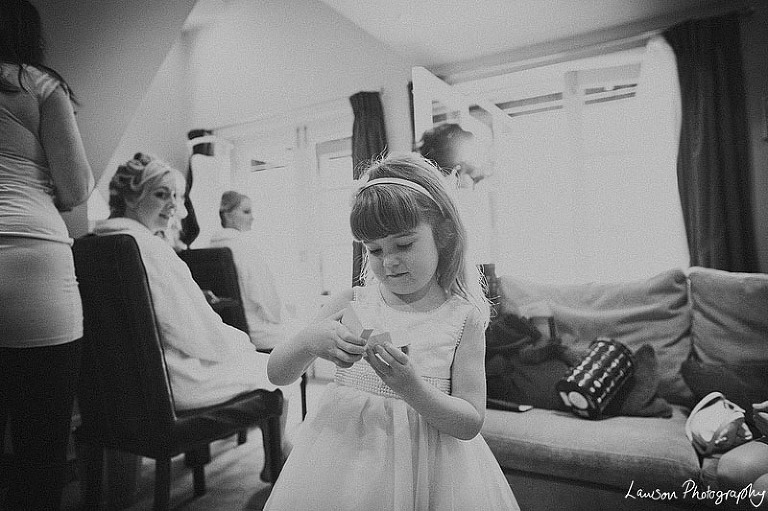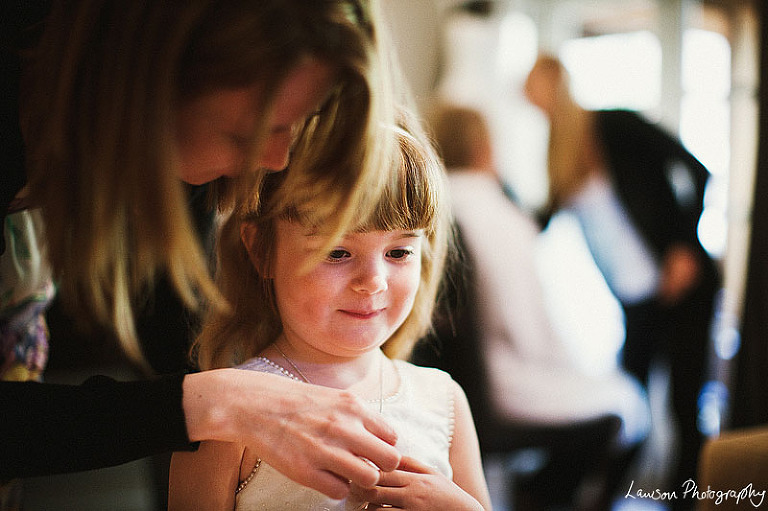 Last minute breakfast!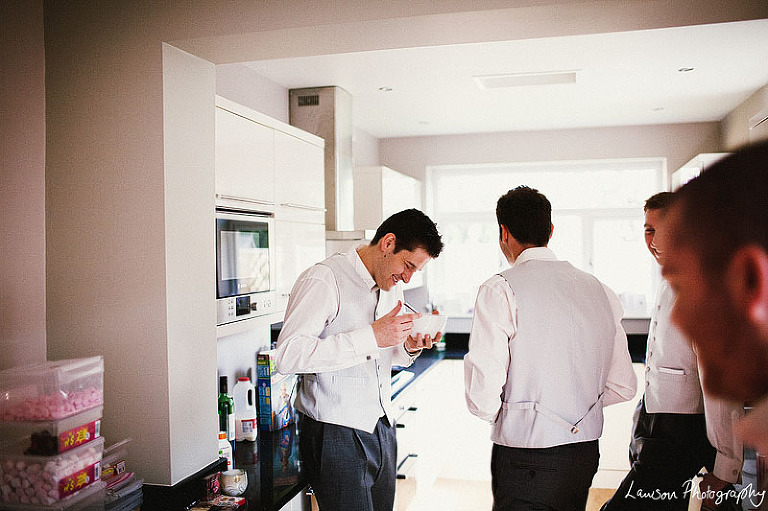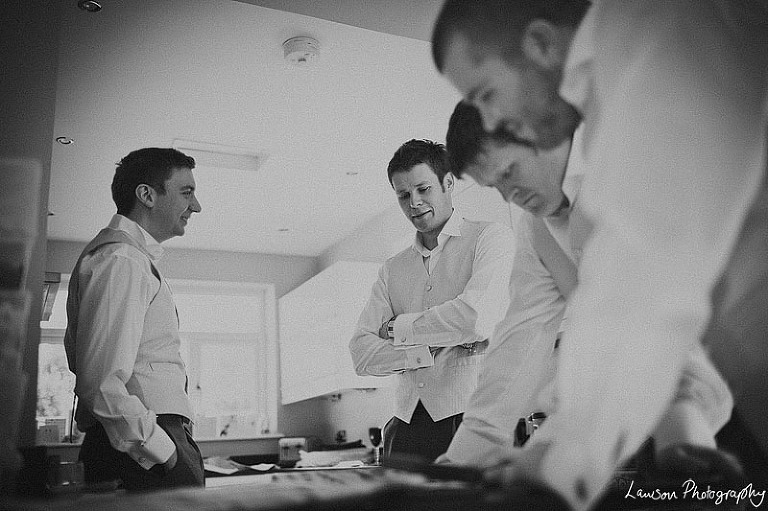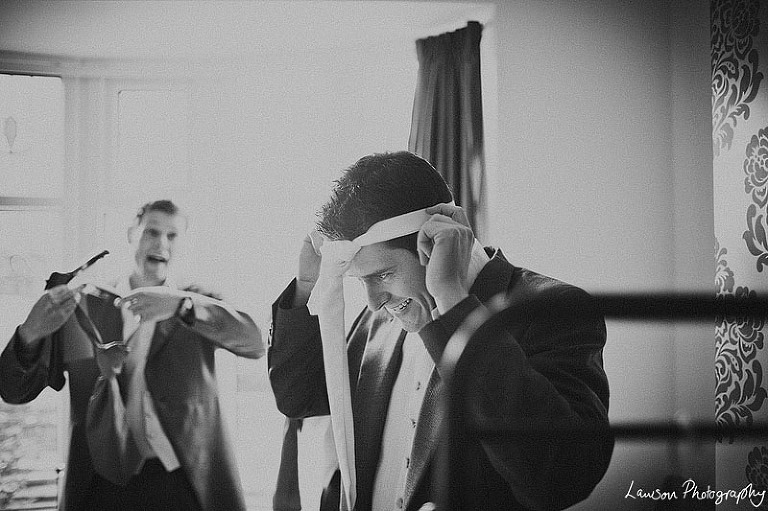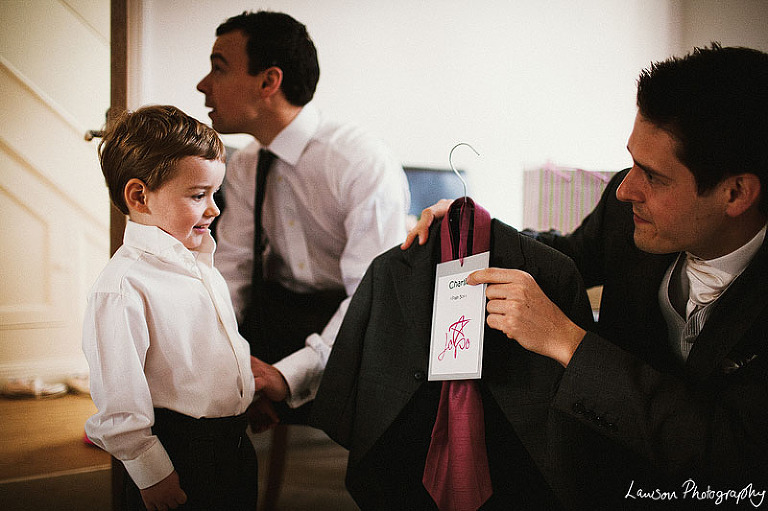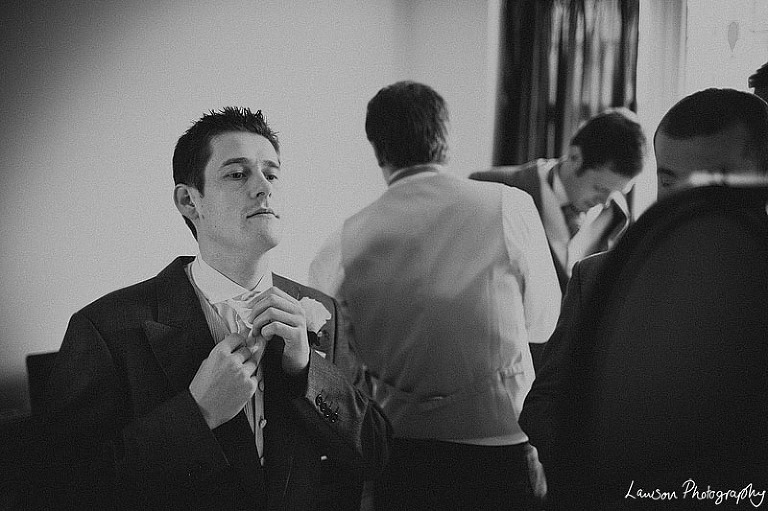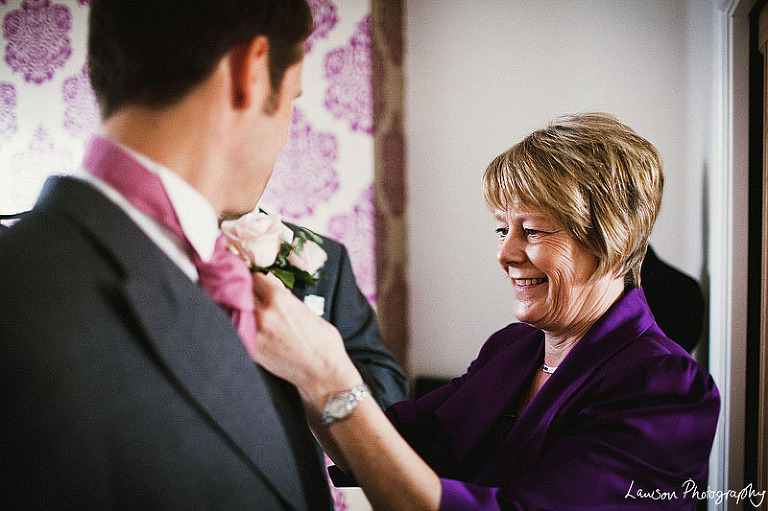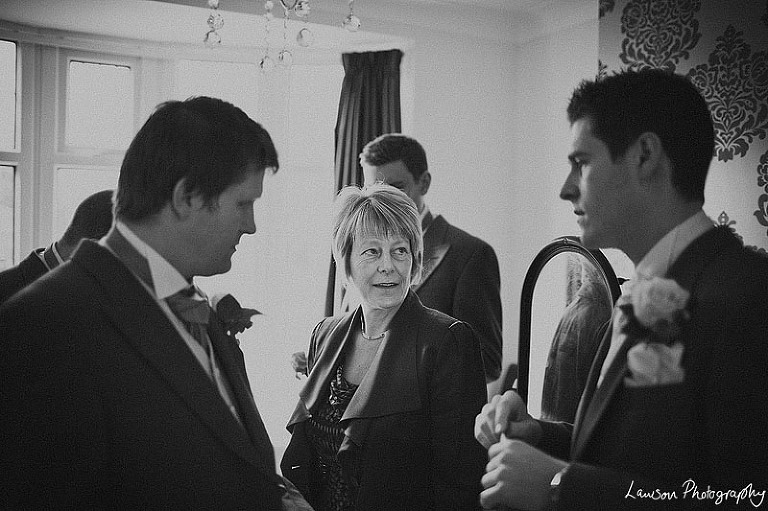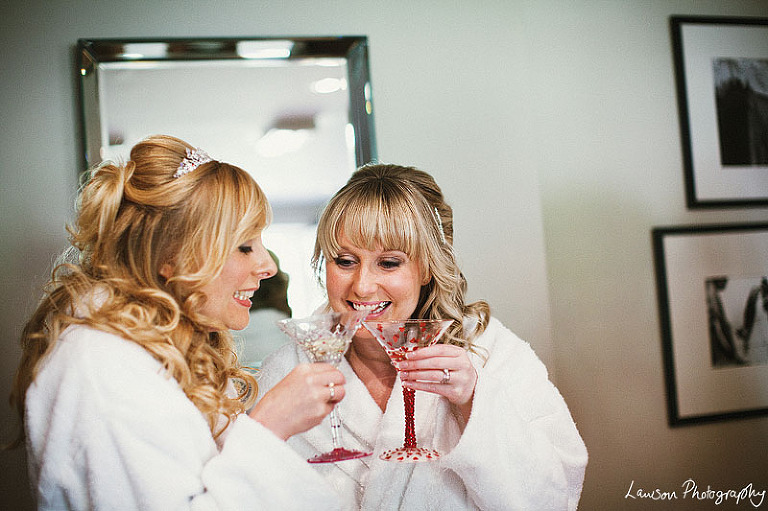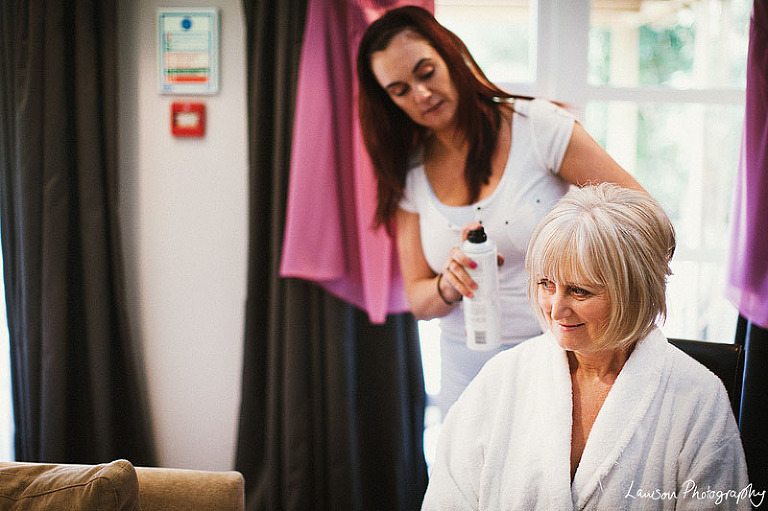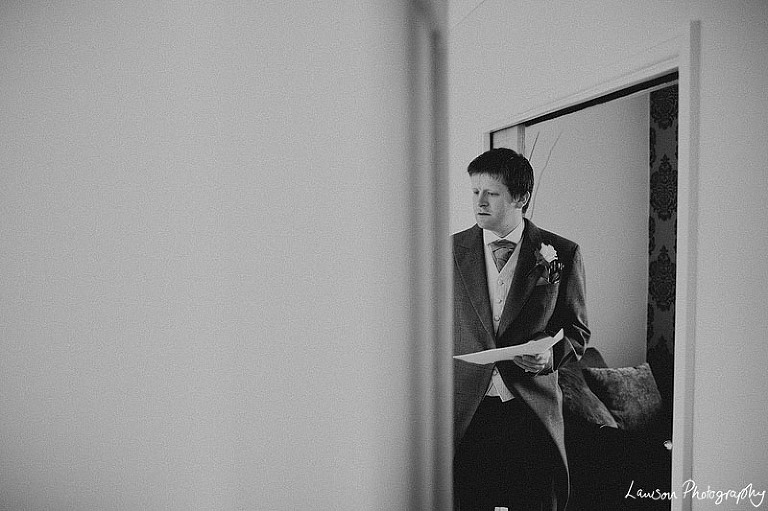 Tigger – the most friendly cat I've ever met.  Sorry Puddington.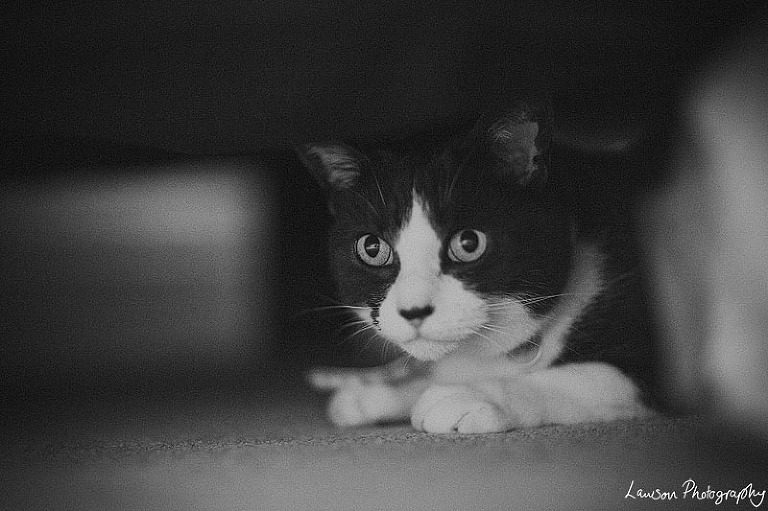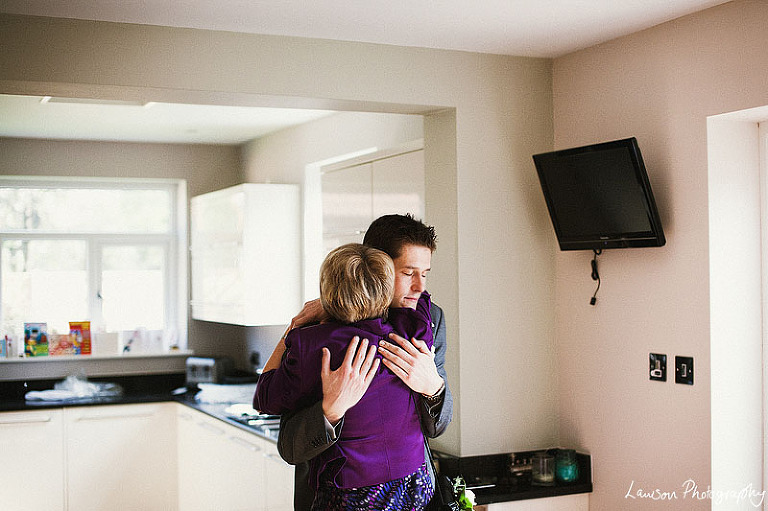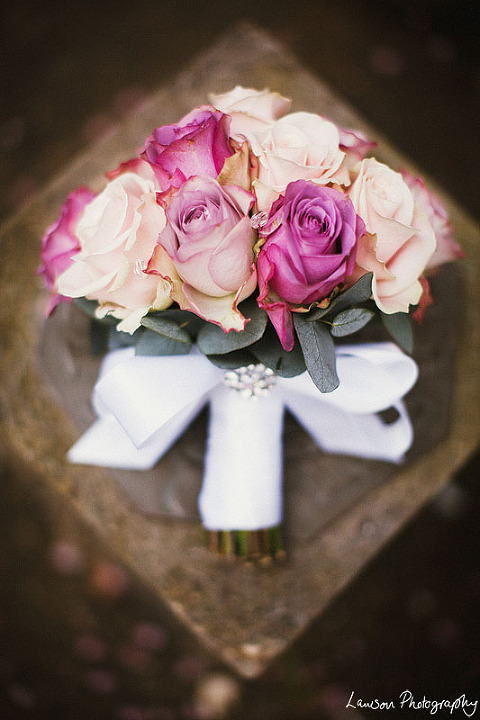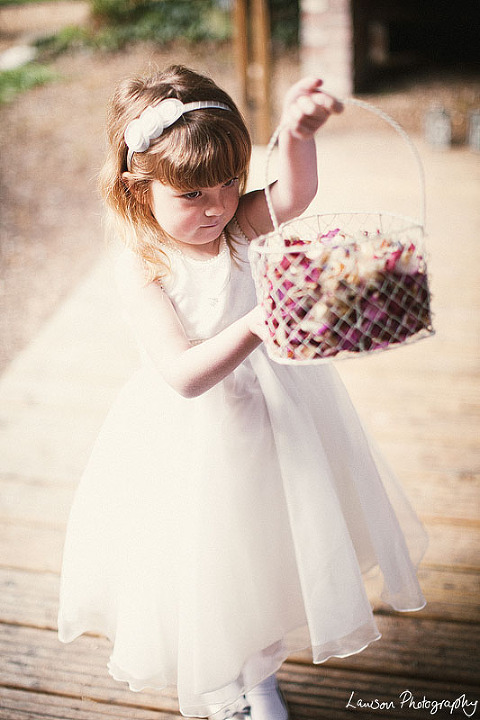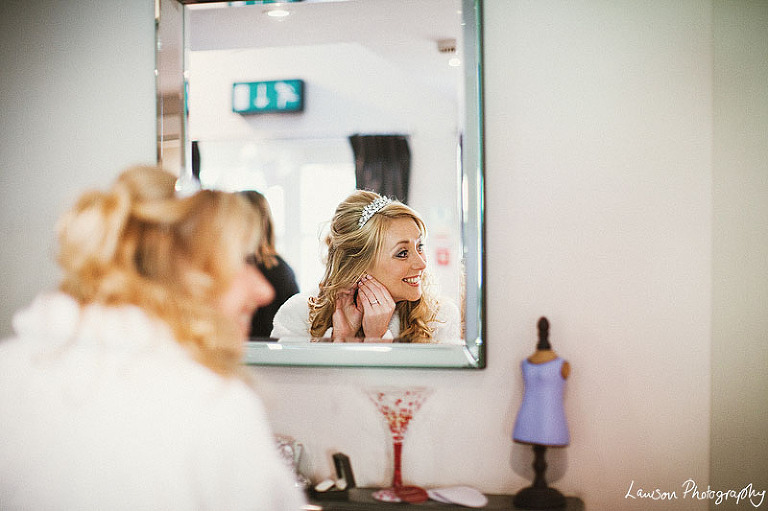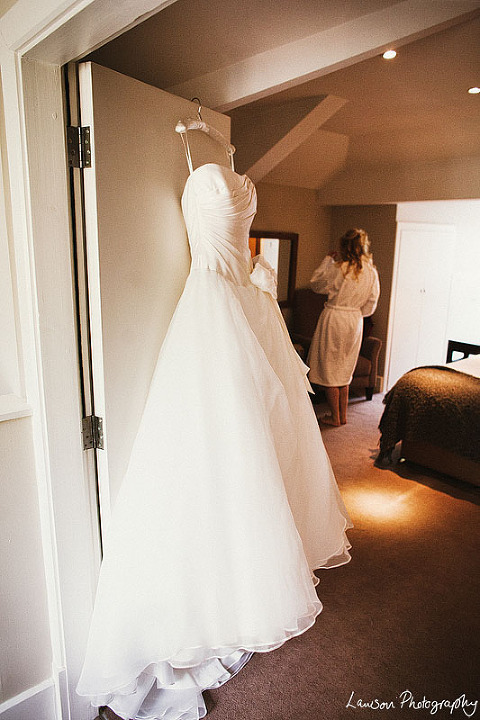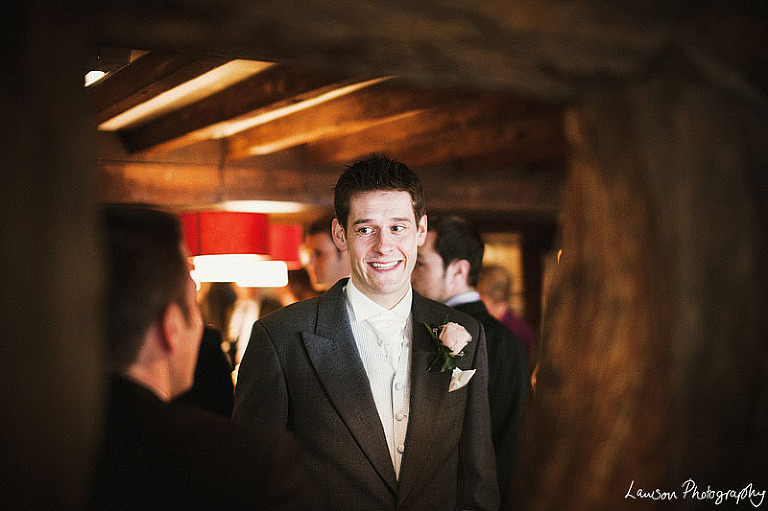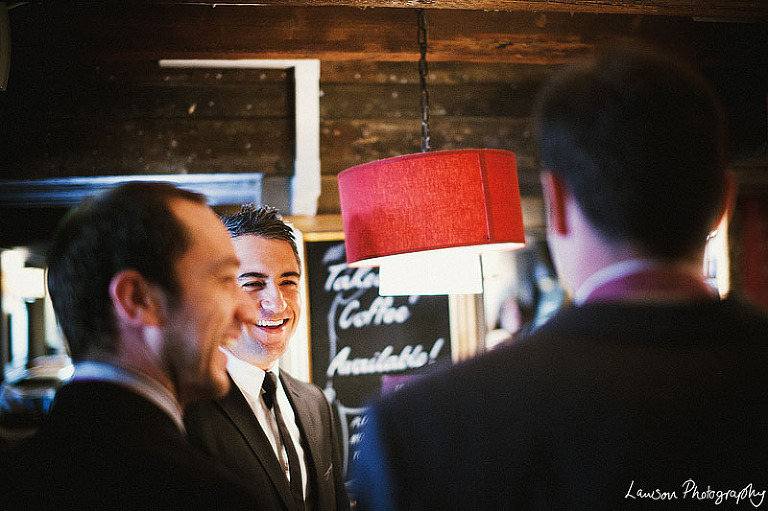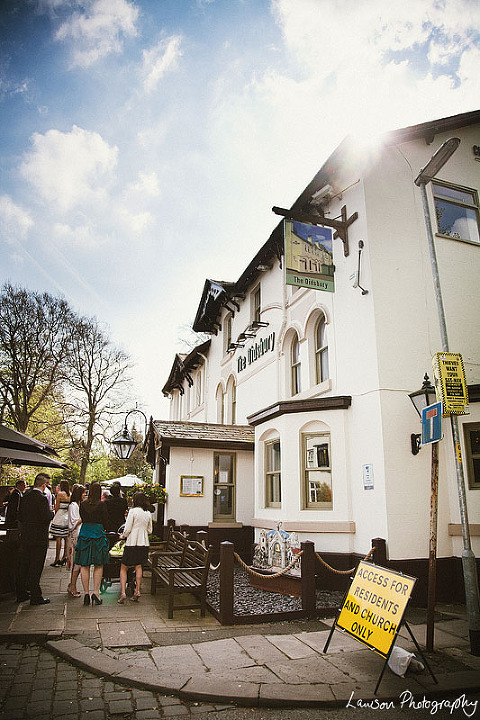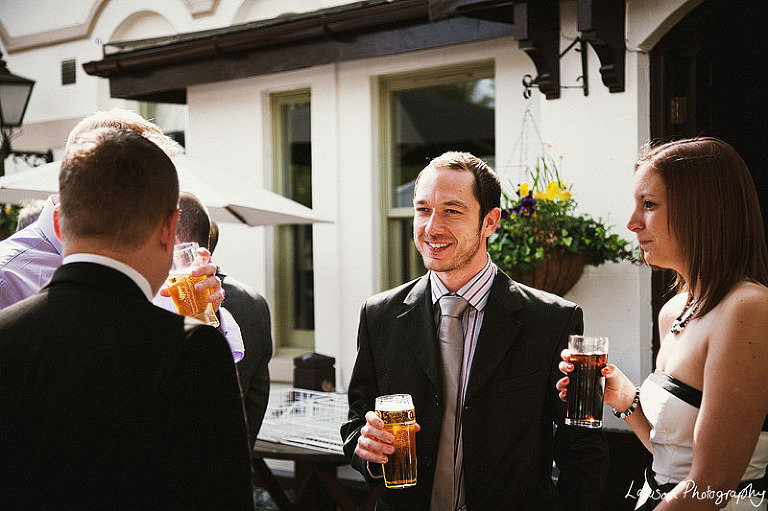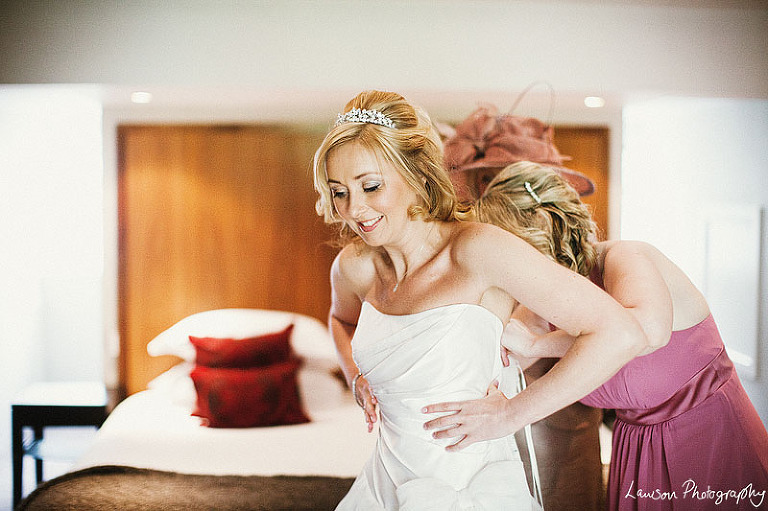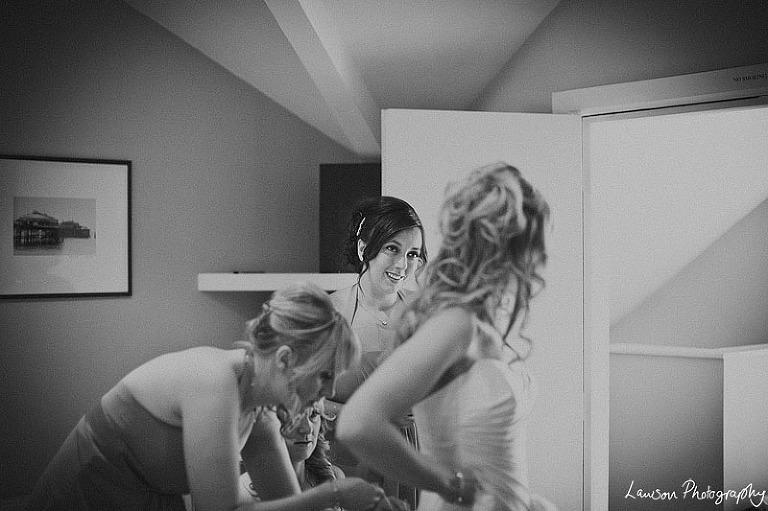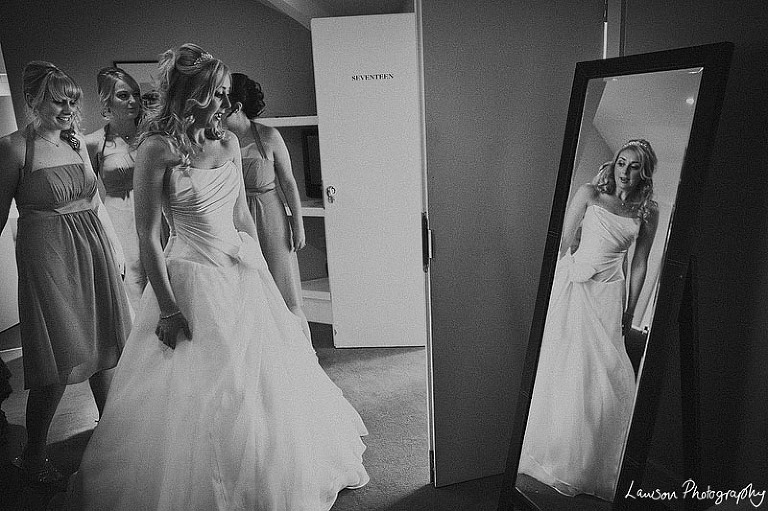 Love these next ones of Dad seeing Jo in her dress for the first time.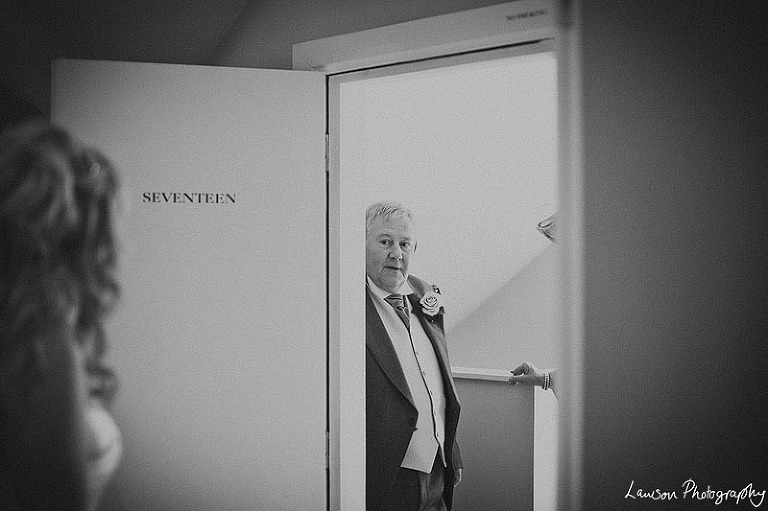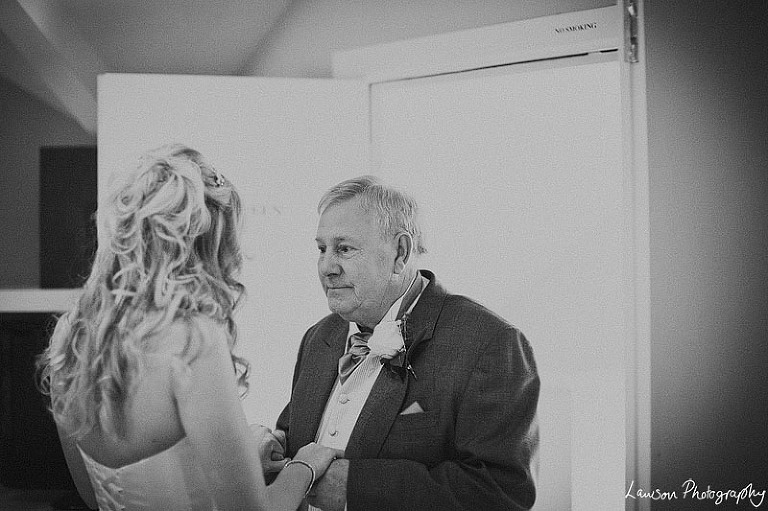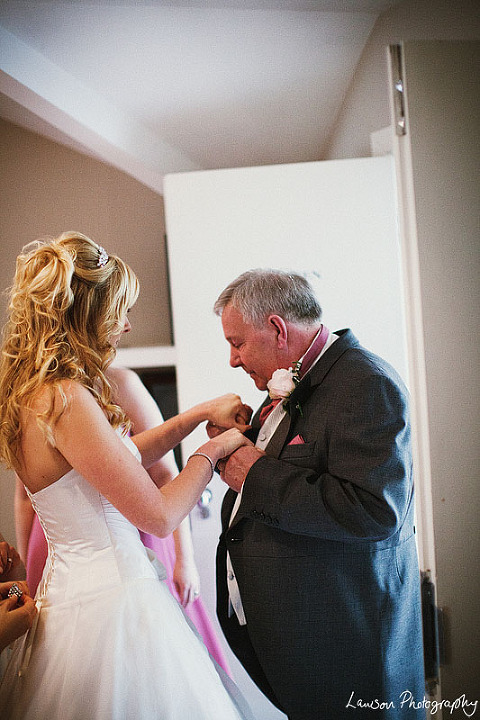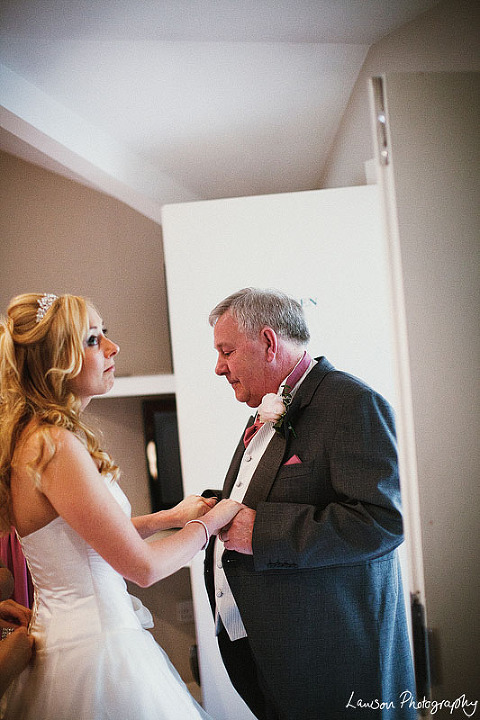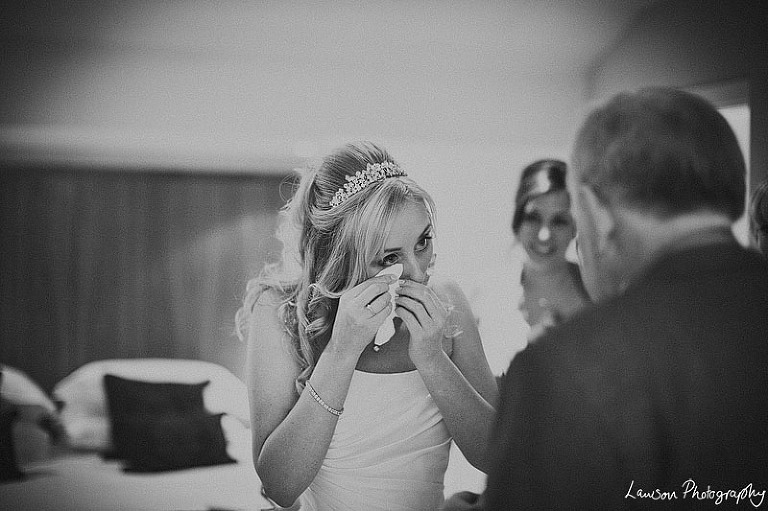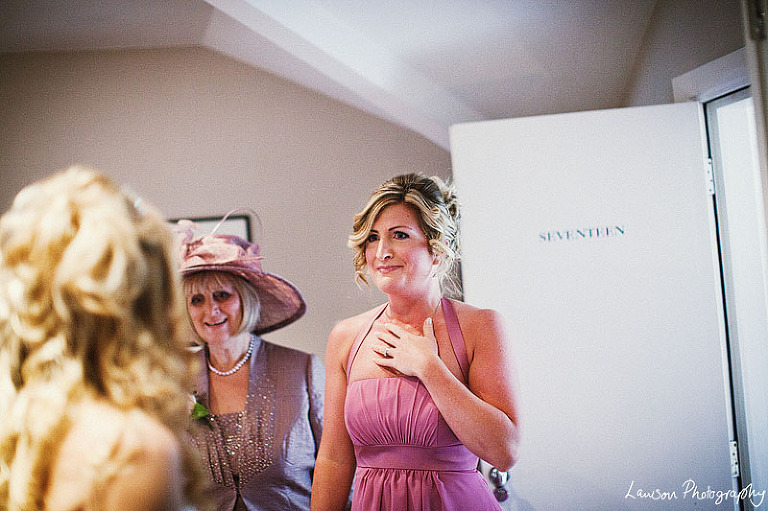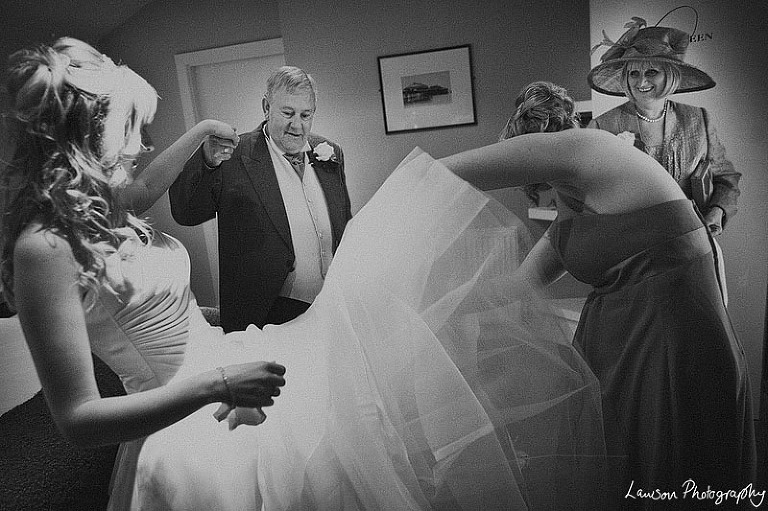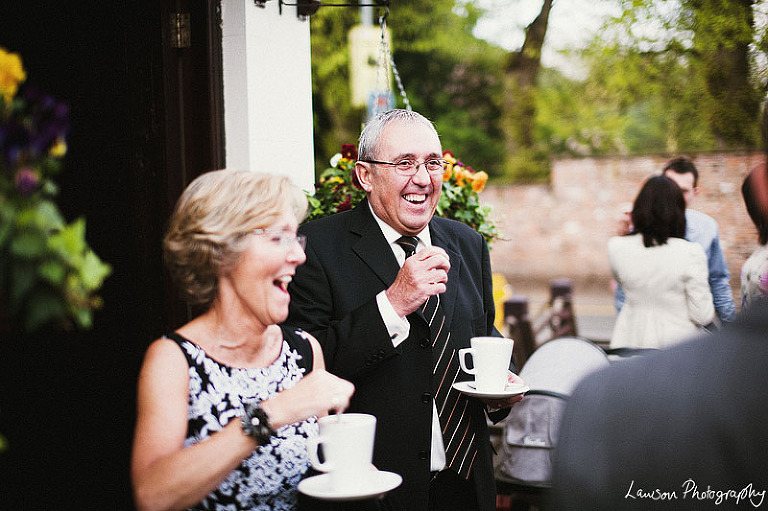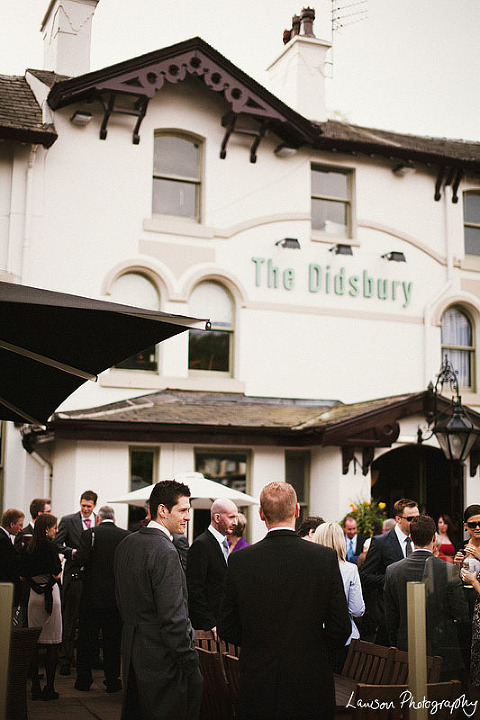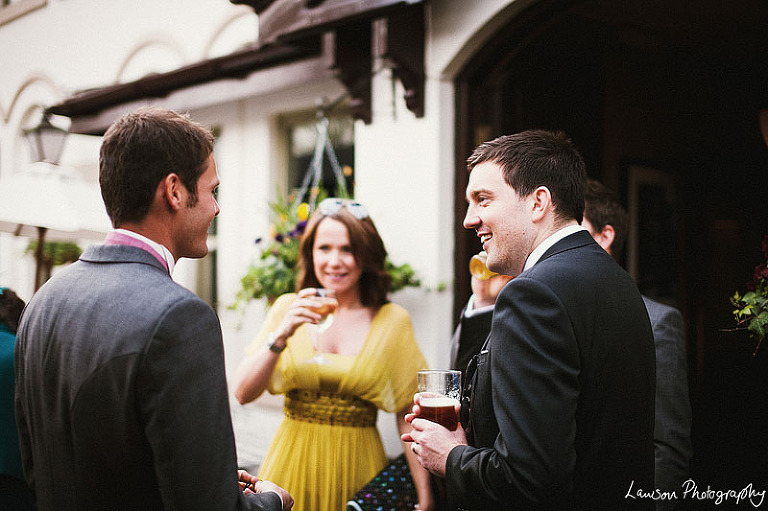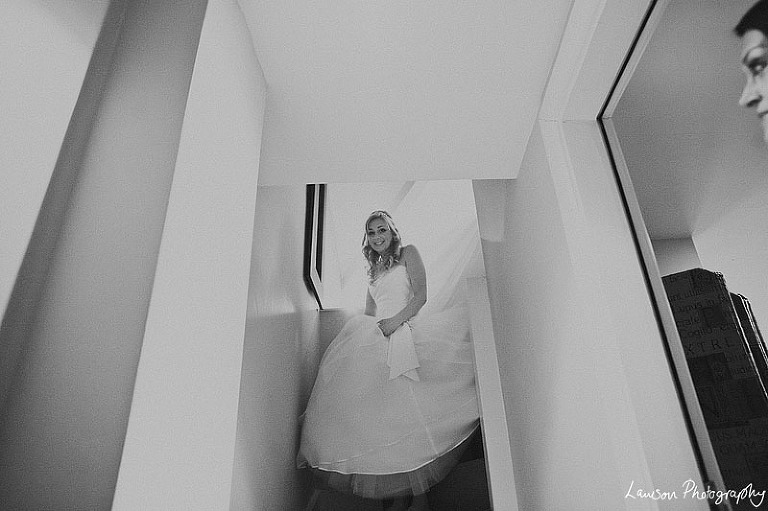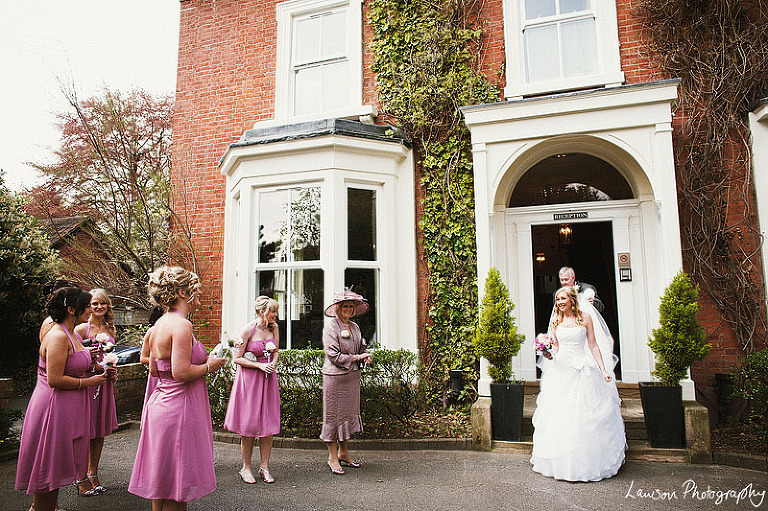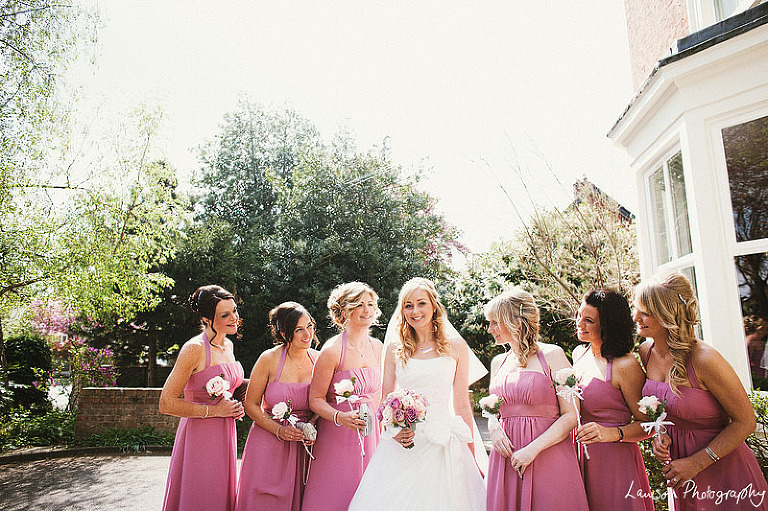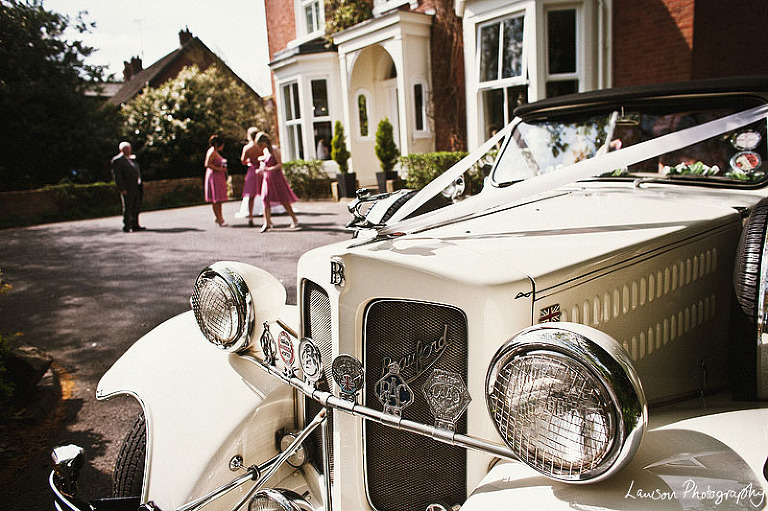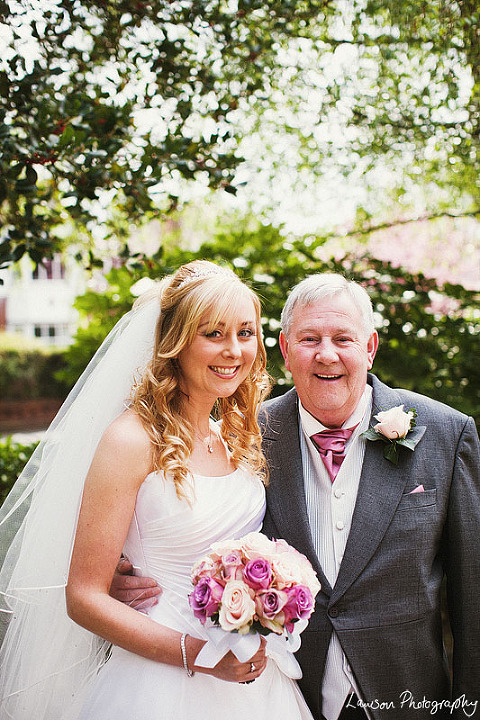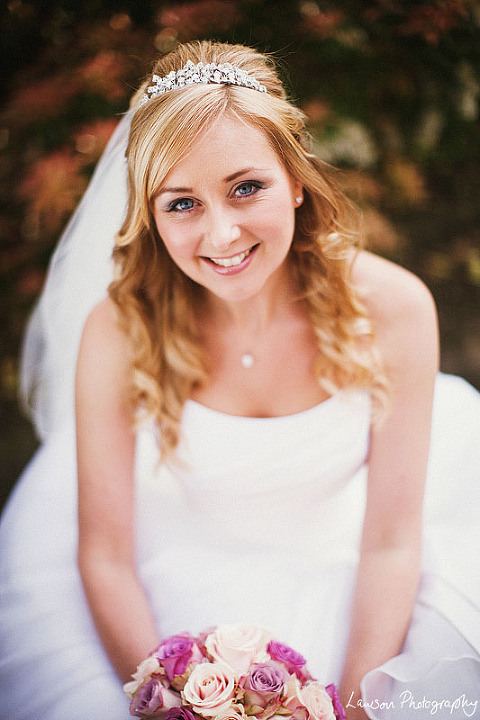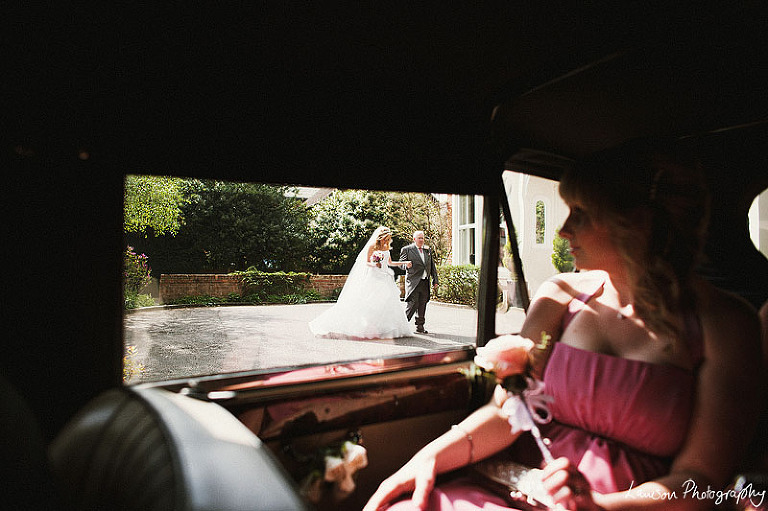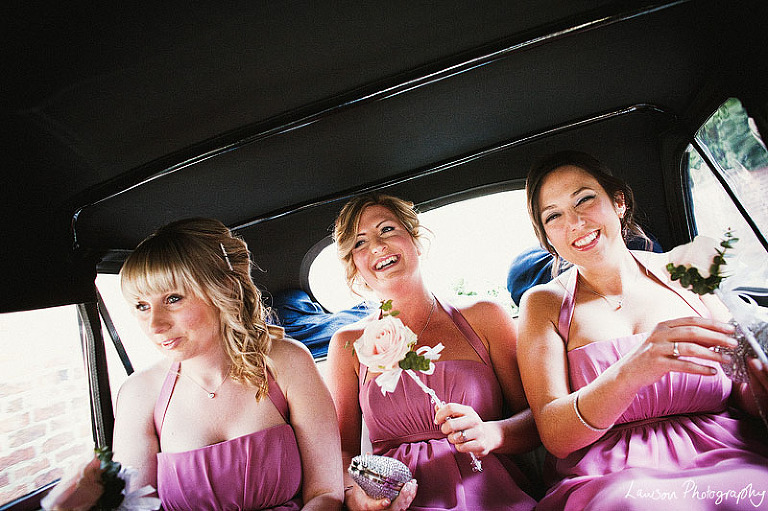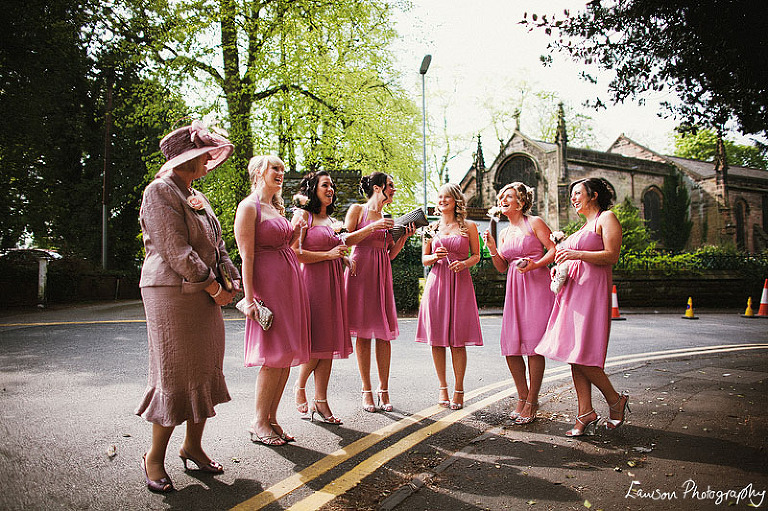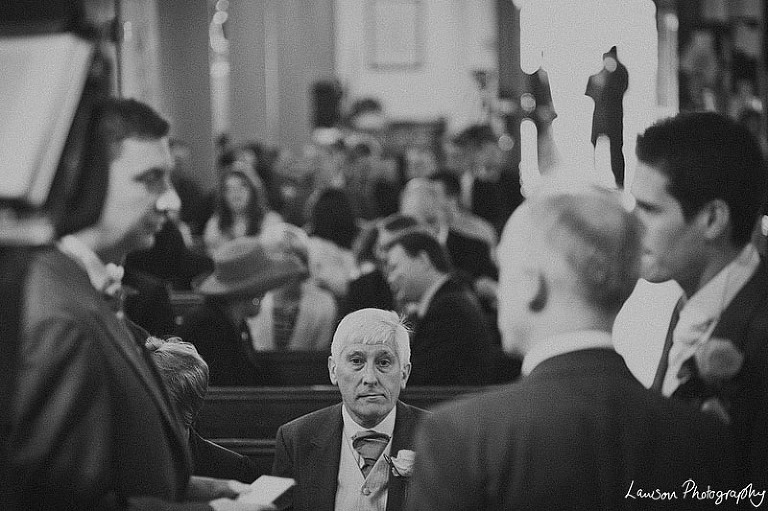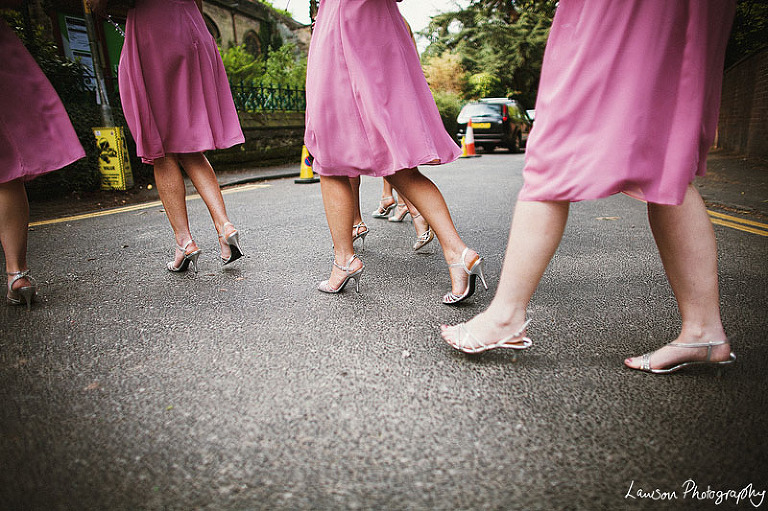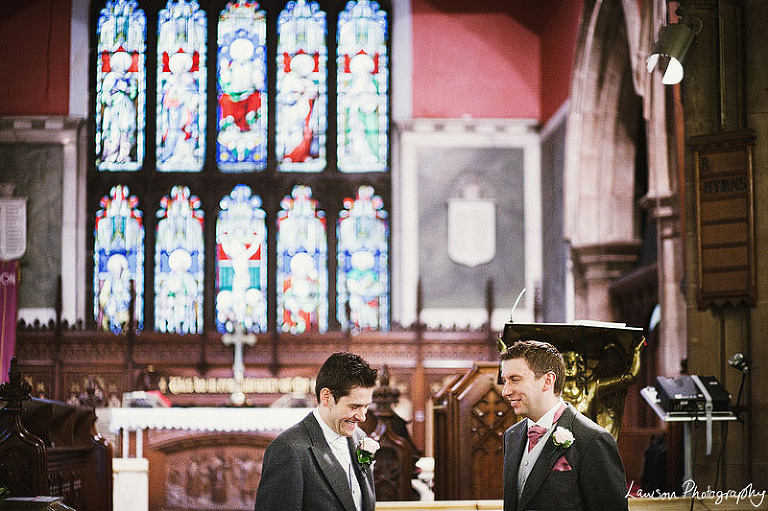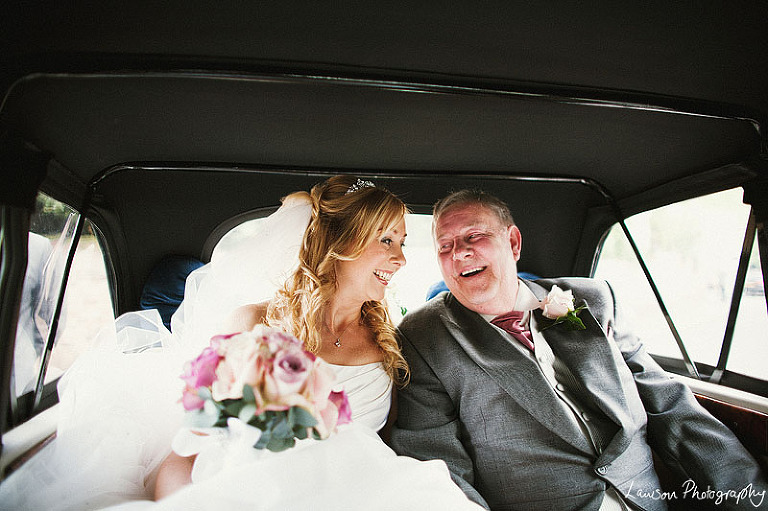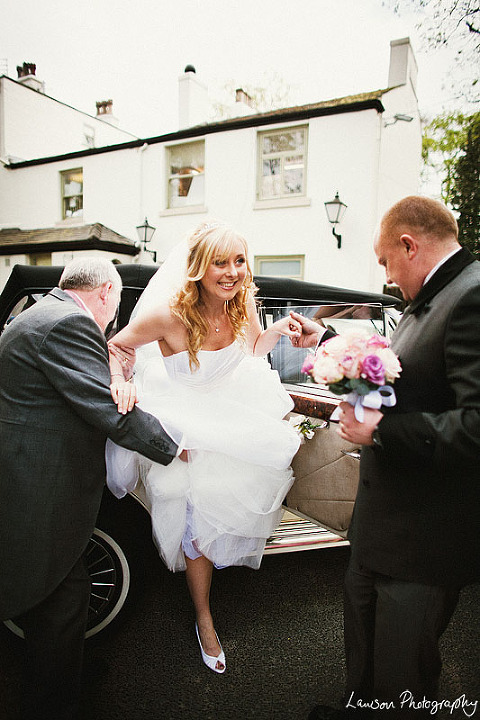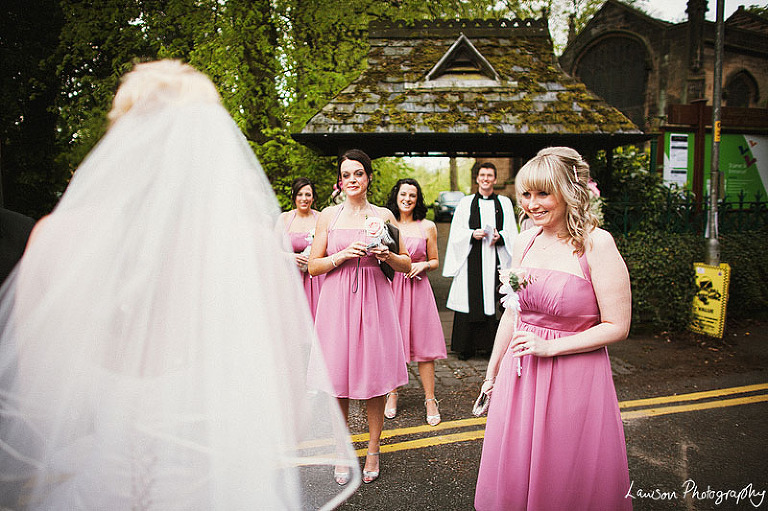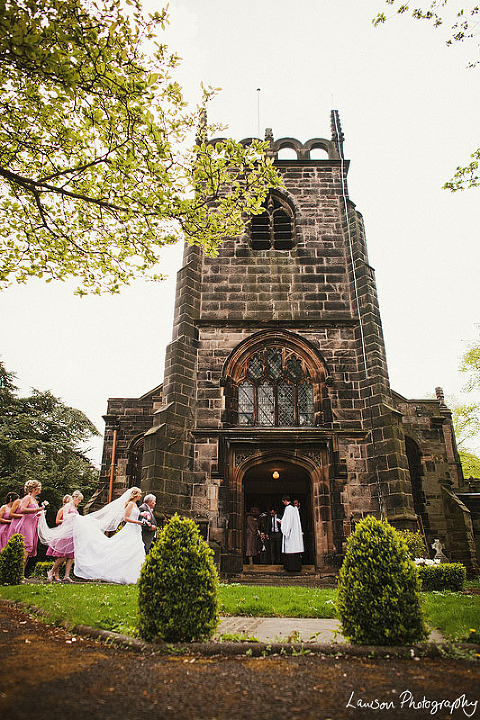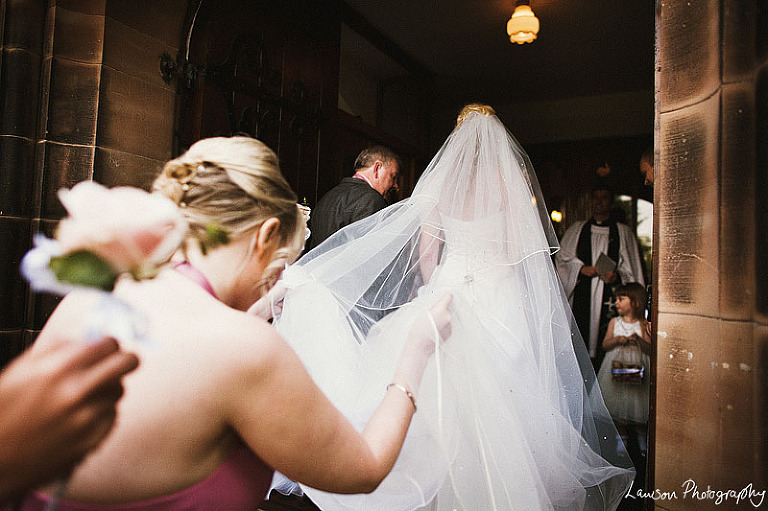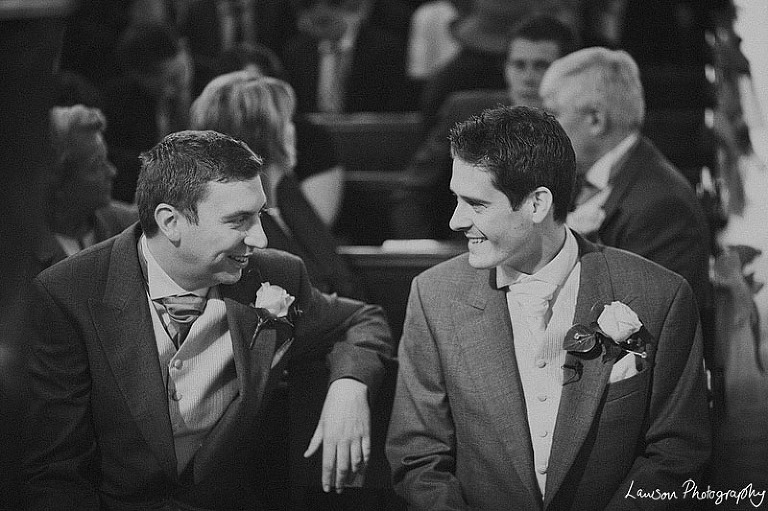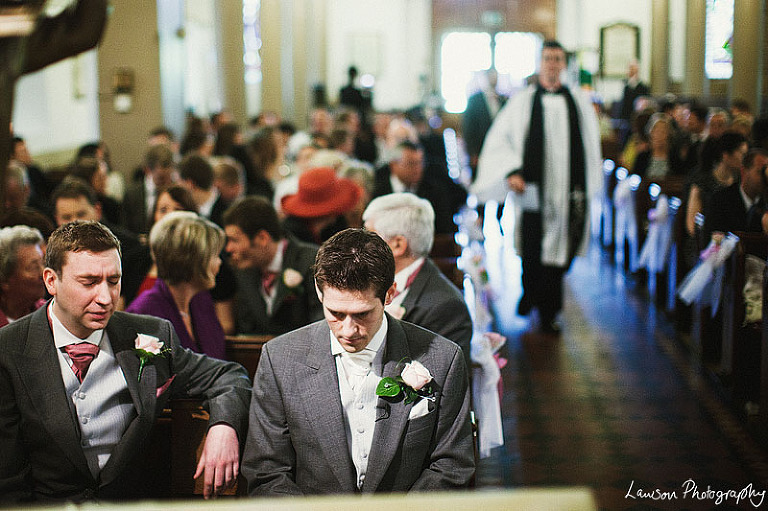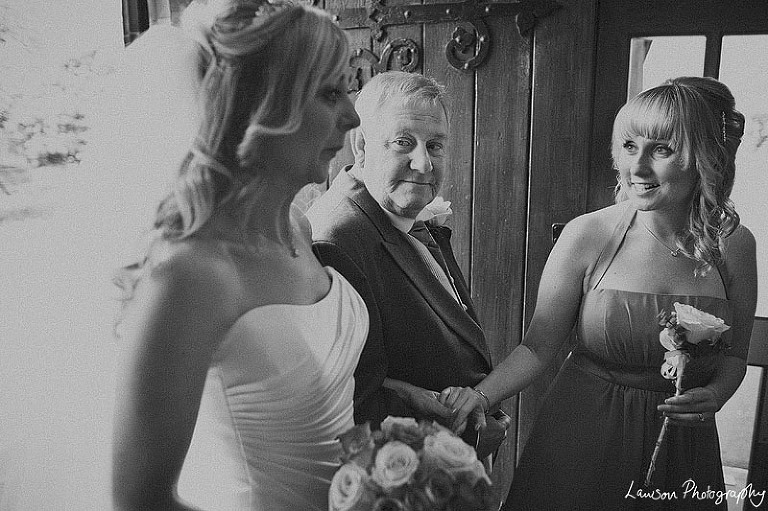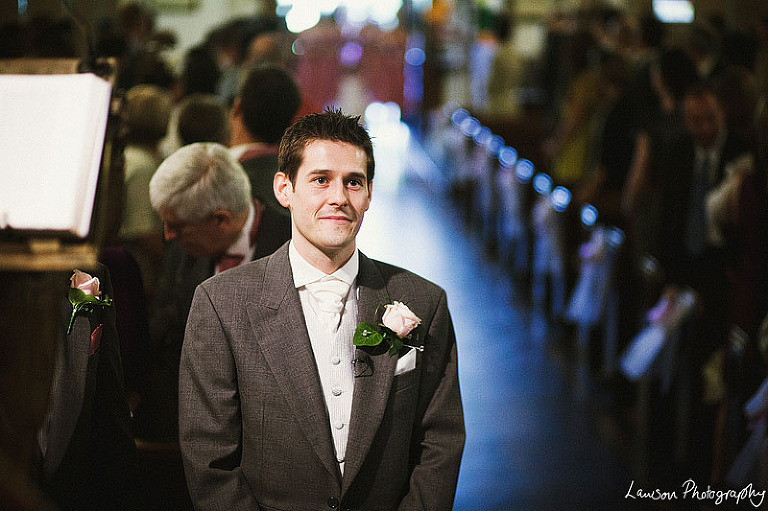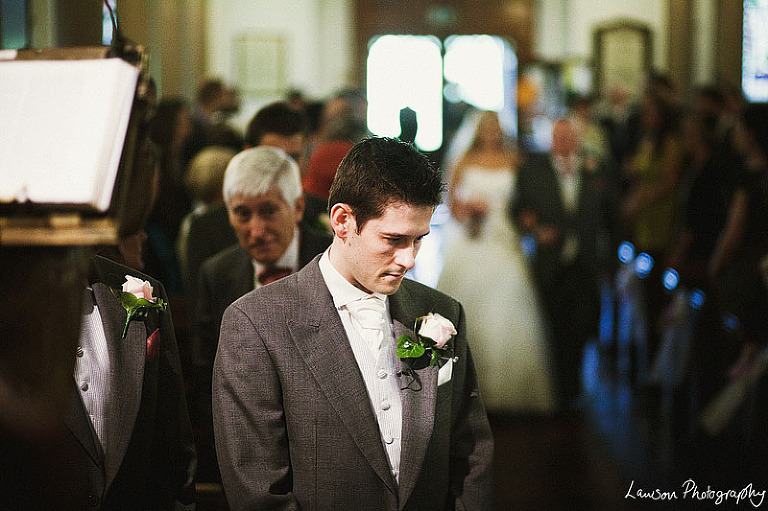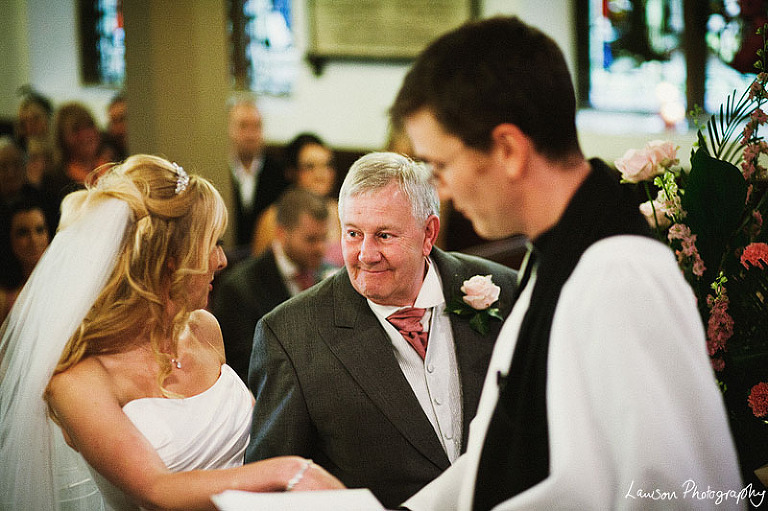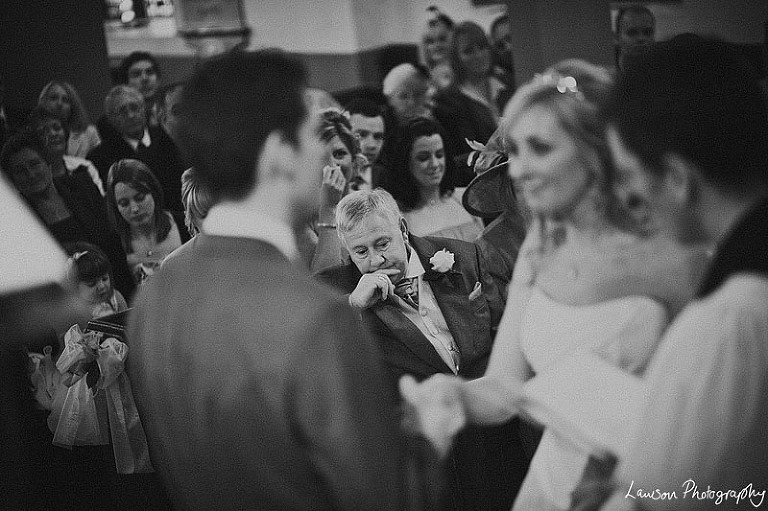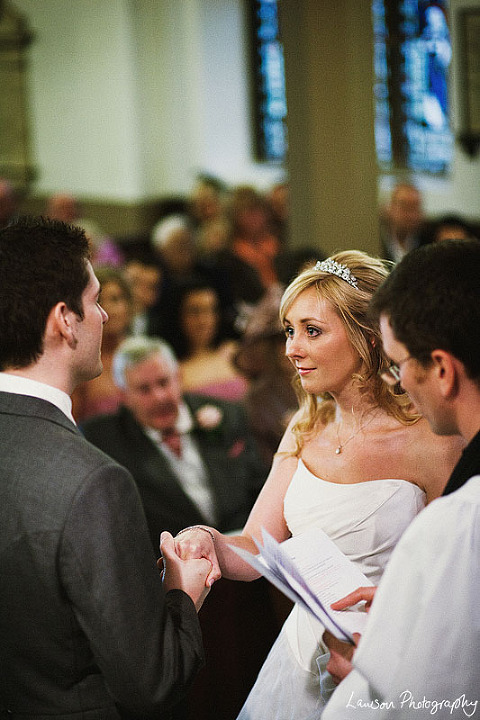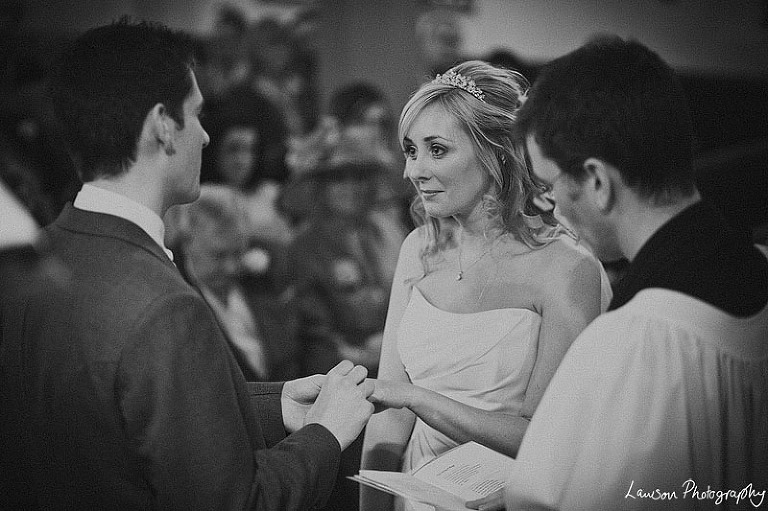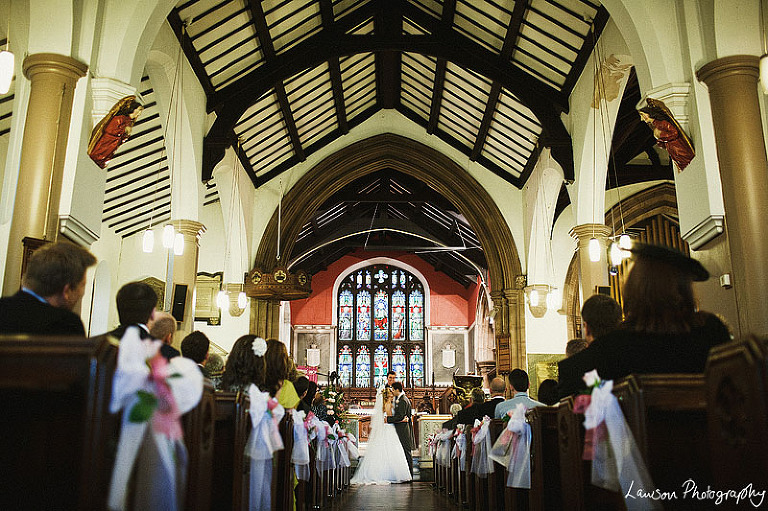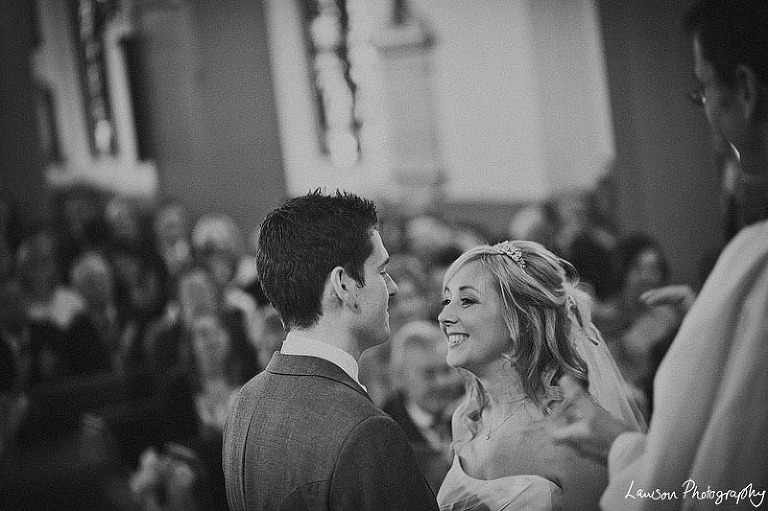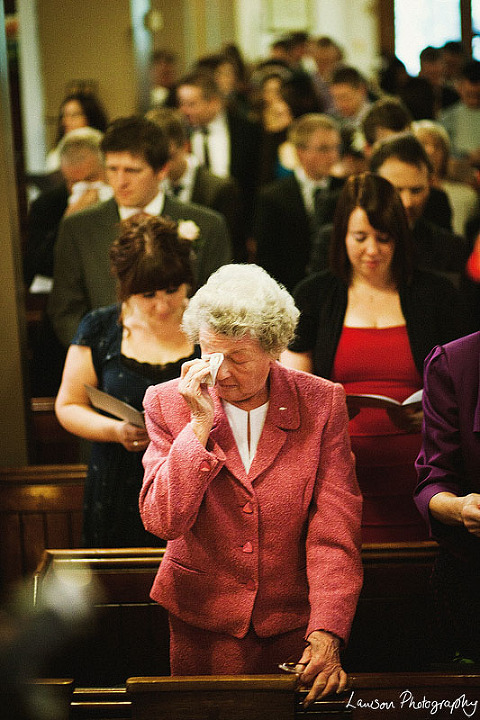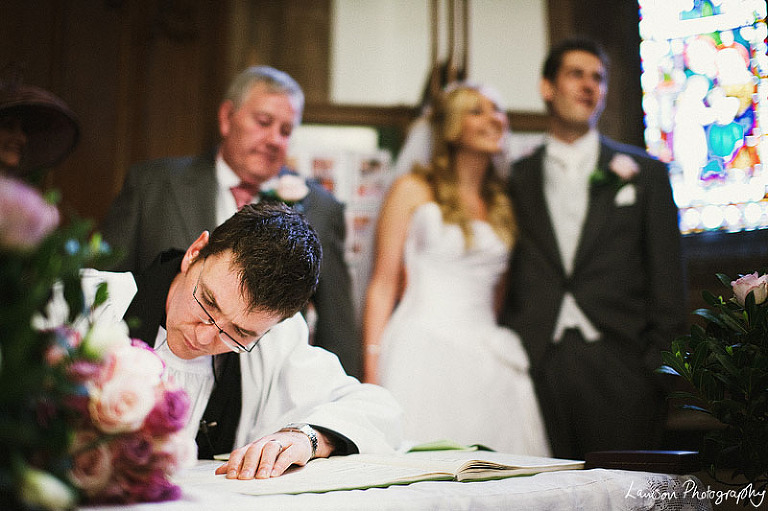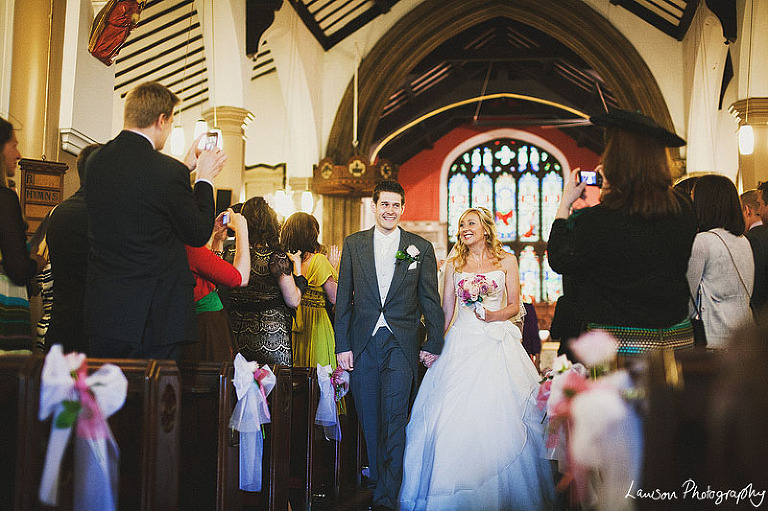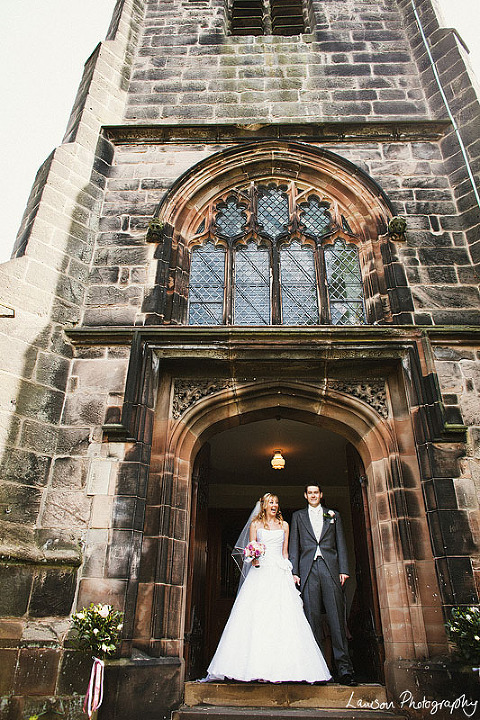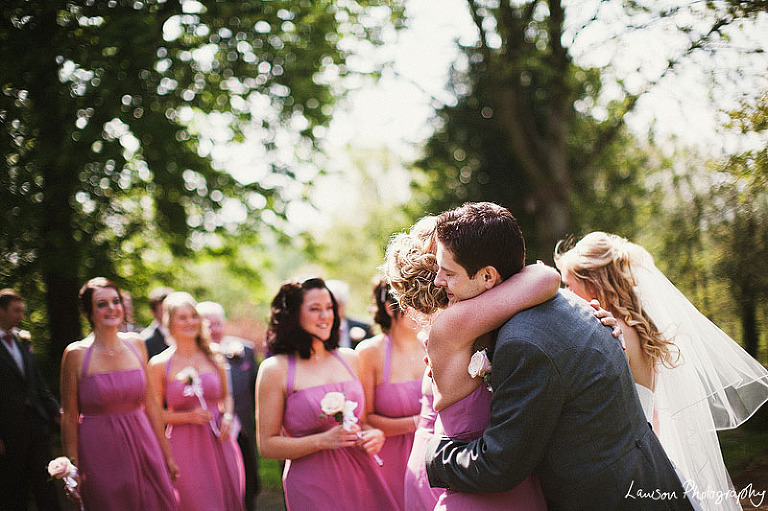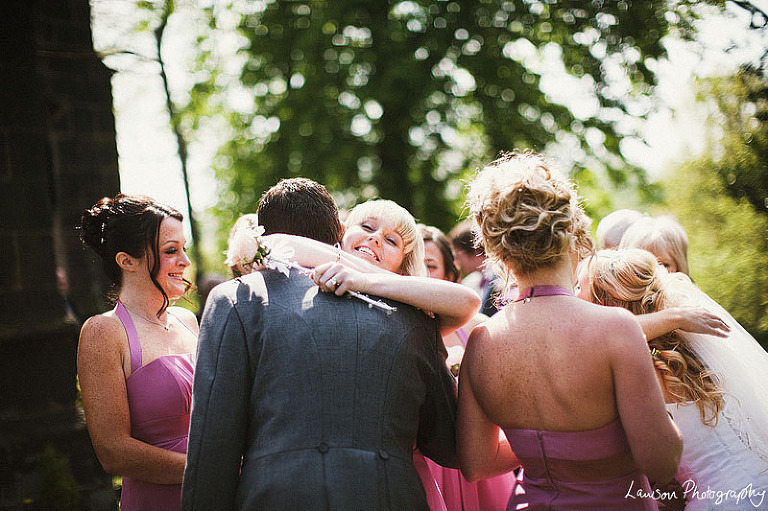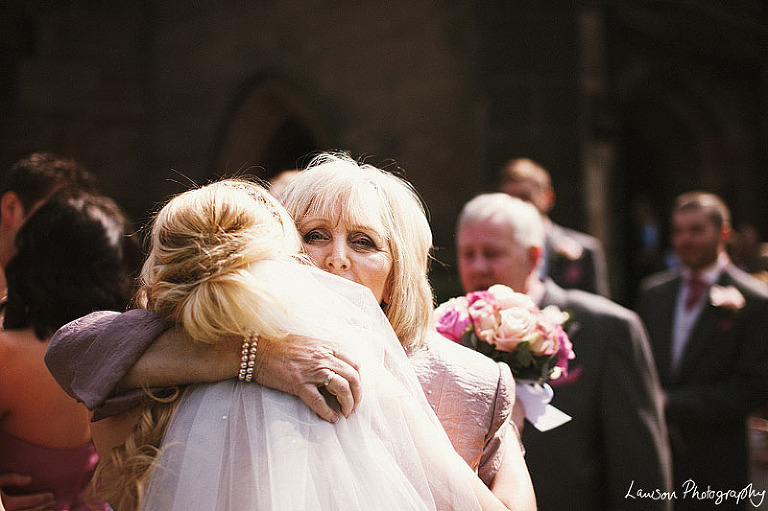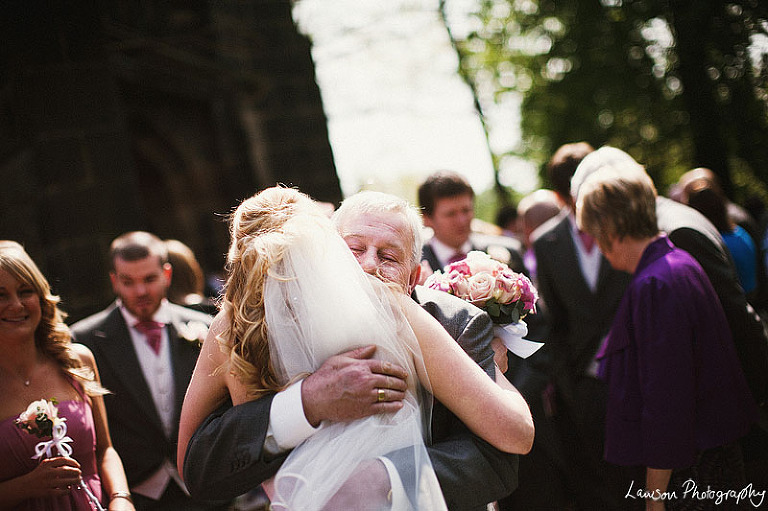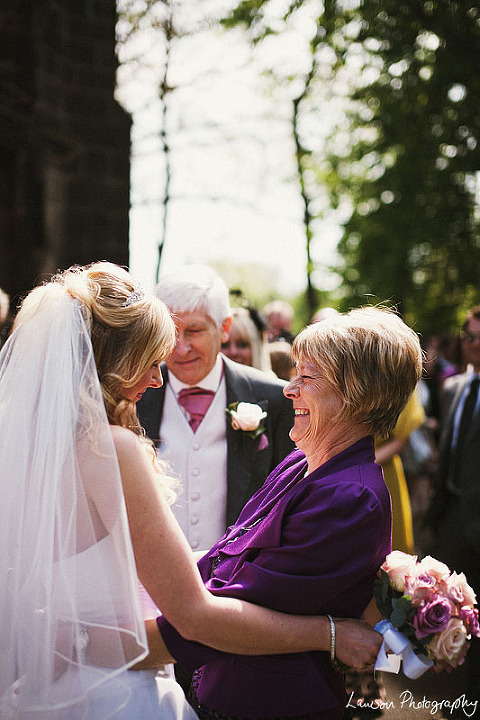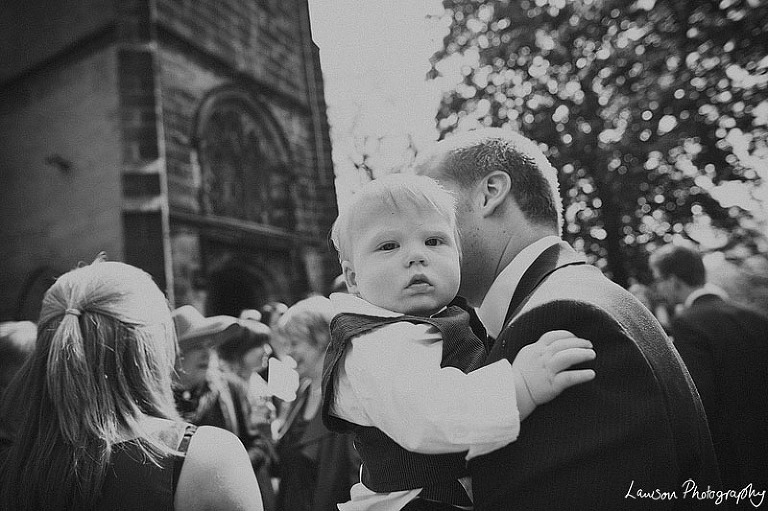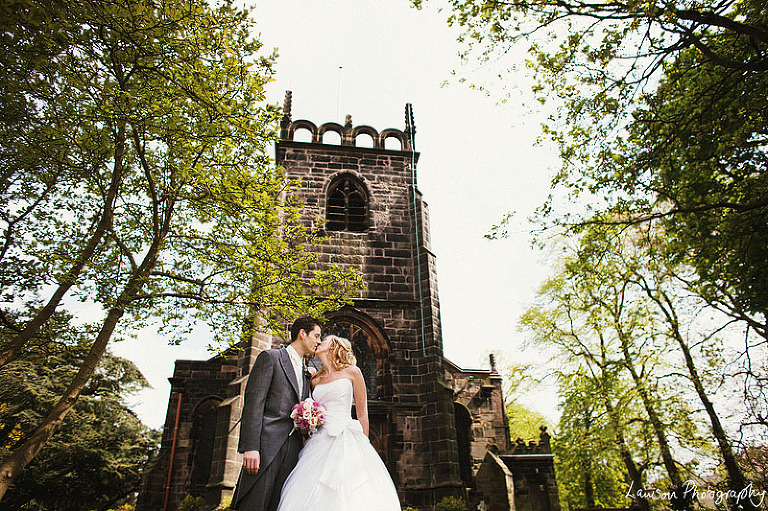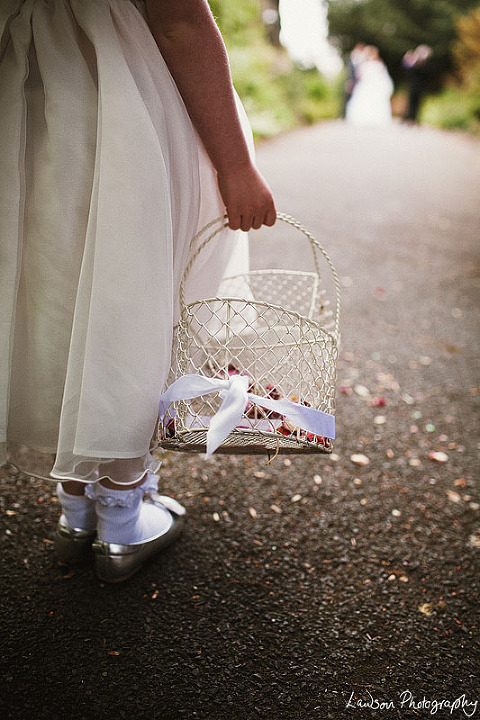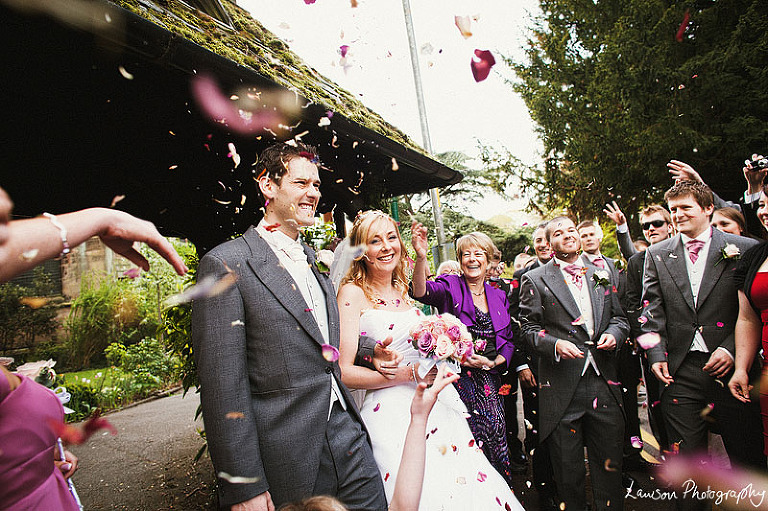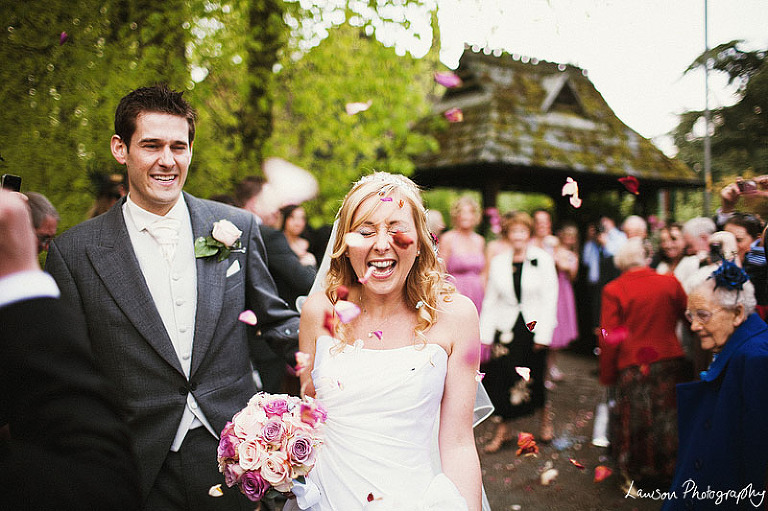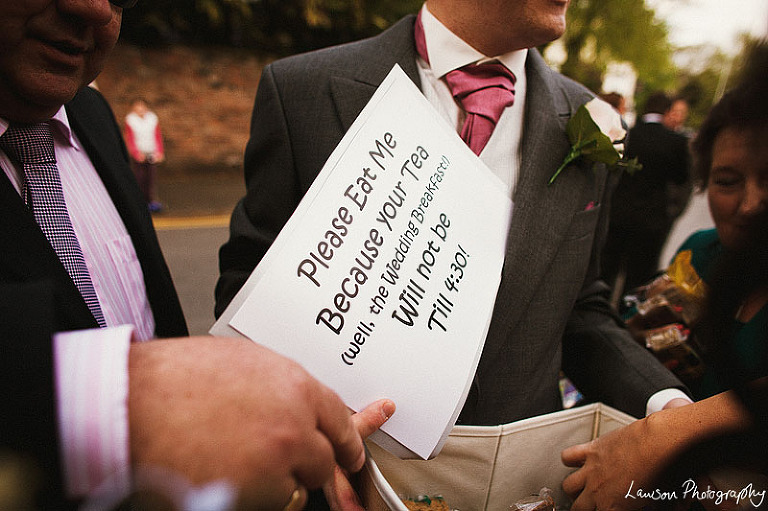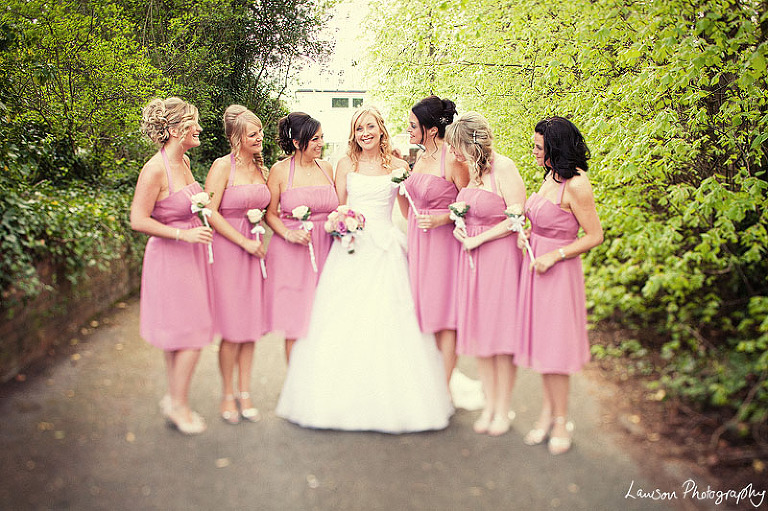 Read on for more hot wedding action in Part Two