Last week we spent two days in the Peak District with some of our lovely photographer friends; it was so nice to catch up, talk about geeky things and eat a million Jaffa Cakes.  Of course the cameras came out…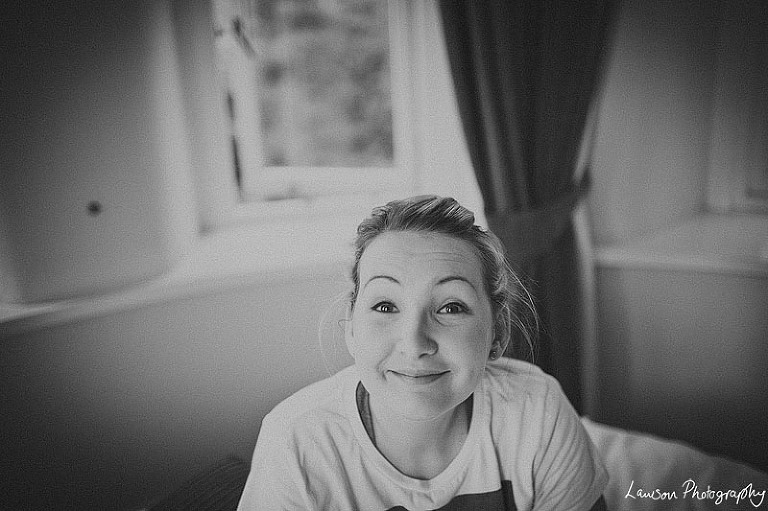 Cheer up…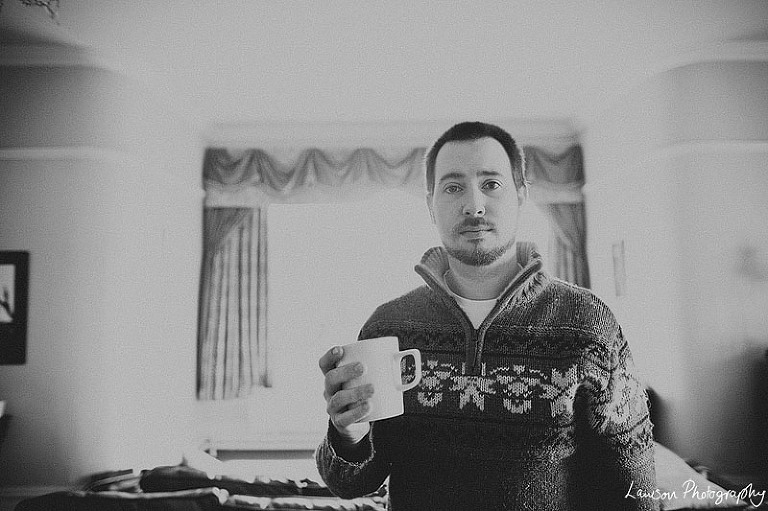 That's better!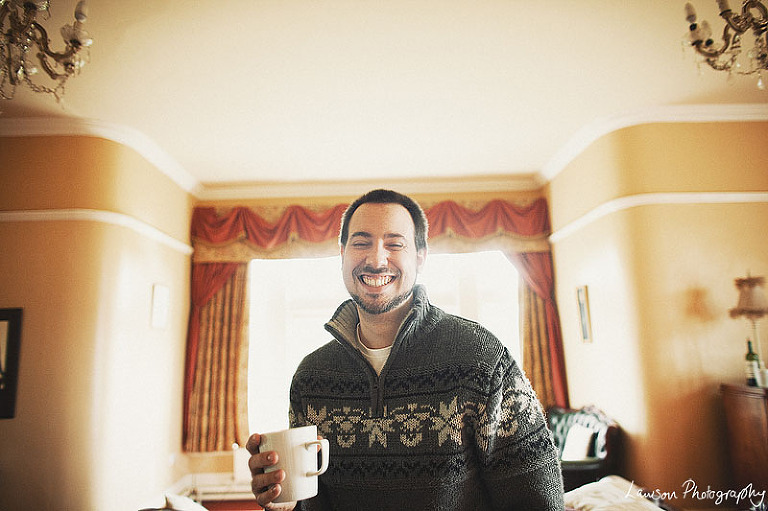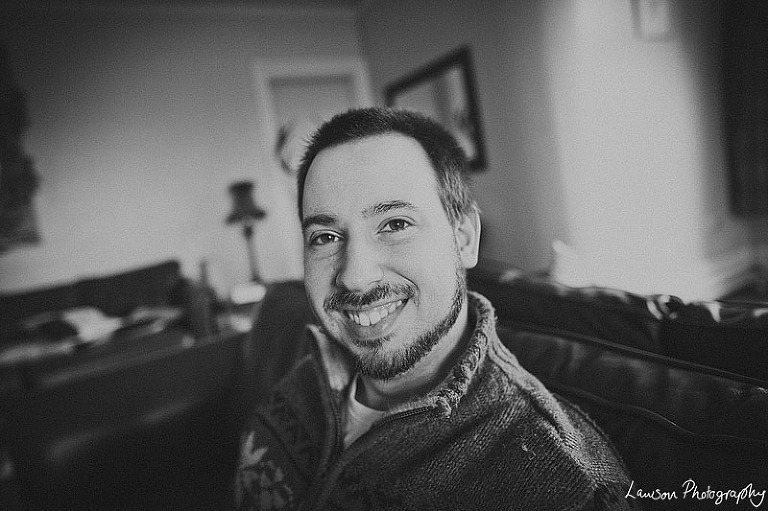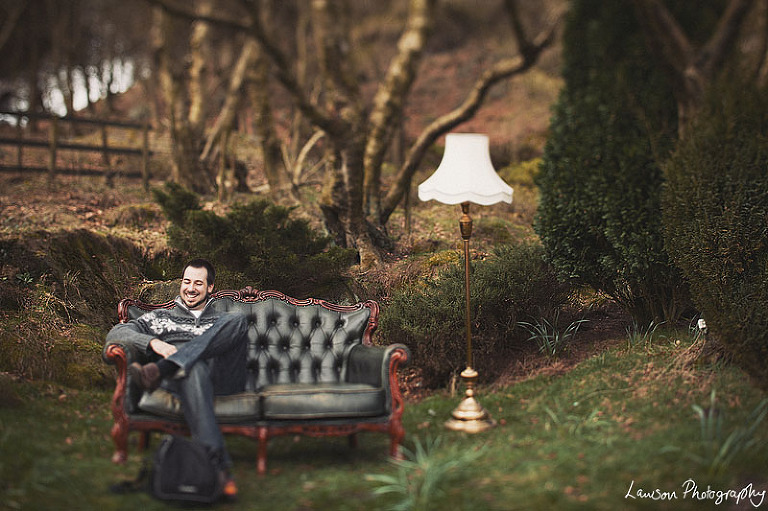 Tom Arber, rocking the squat…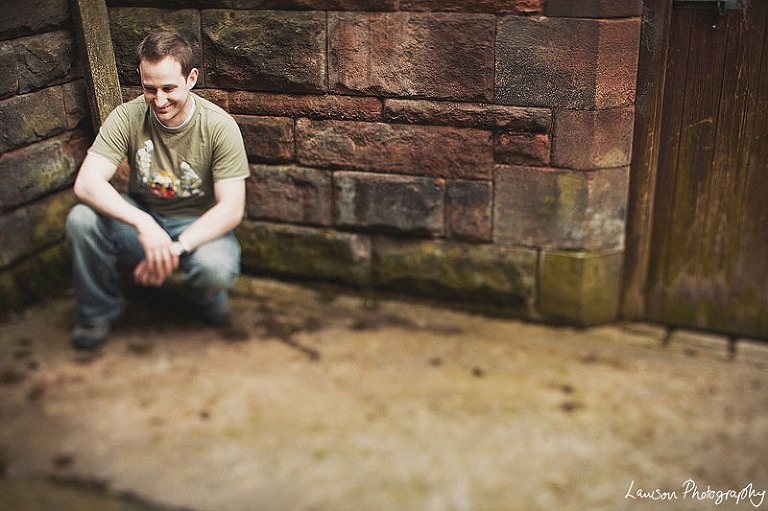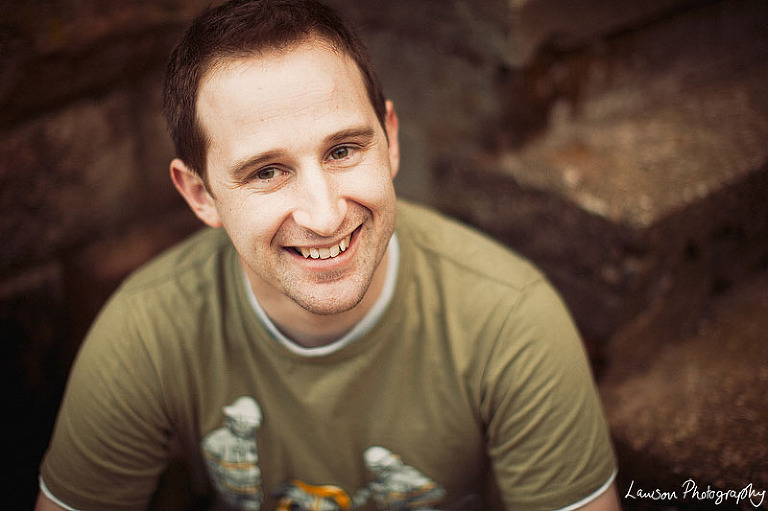 The lovely Ian Olsson…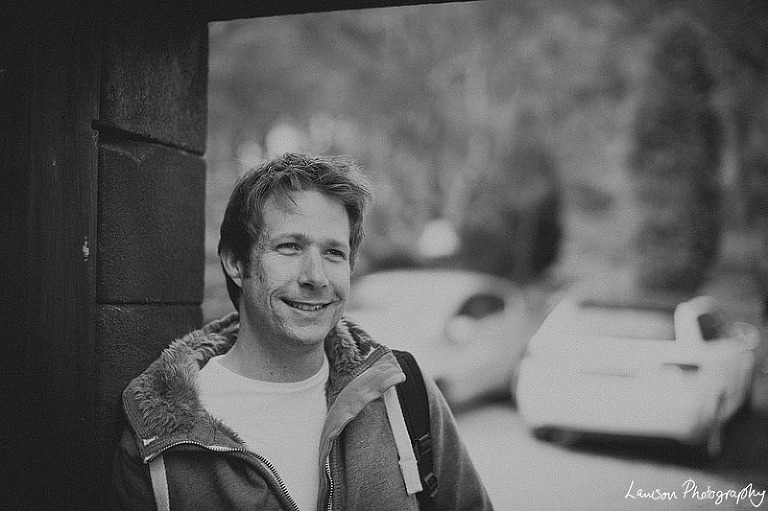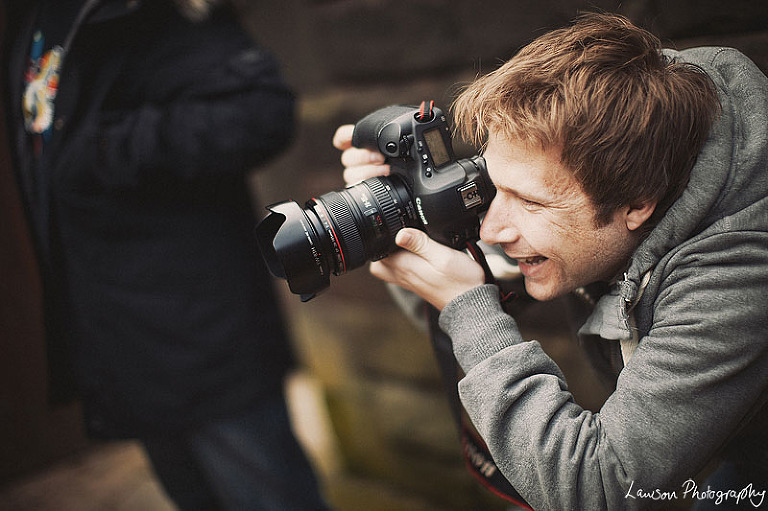 It was nice to meet Annemarie for the first time, she's pretty smiley!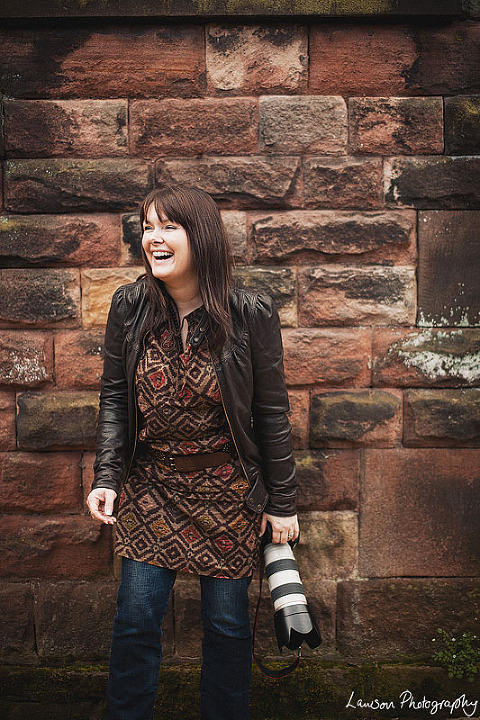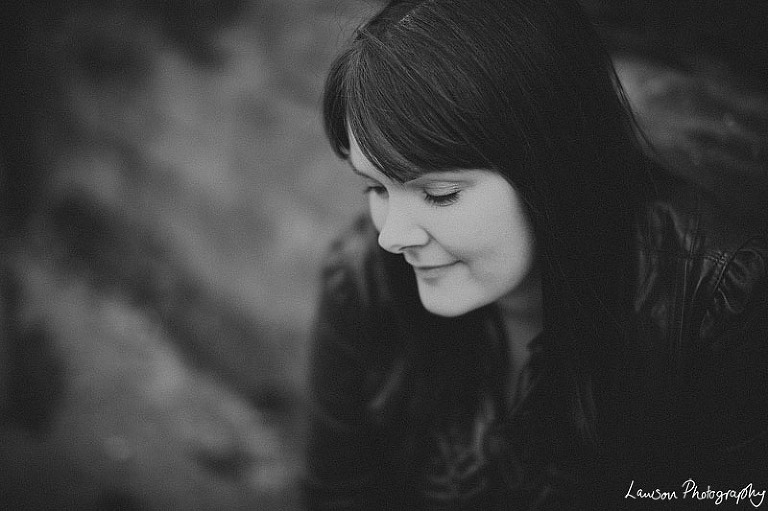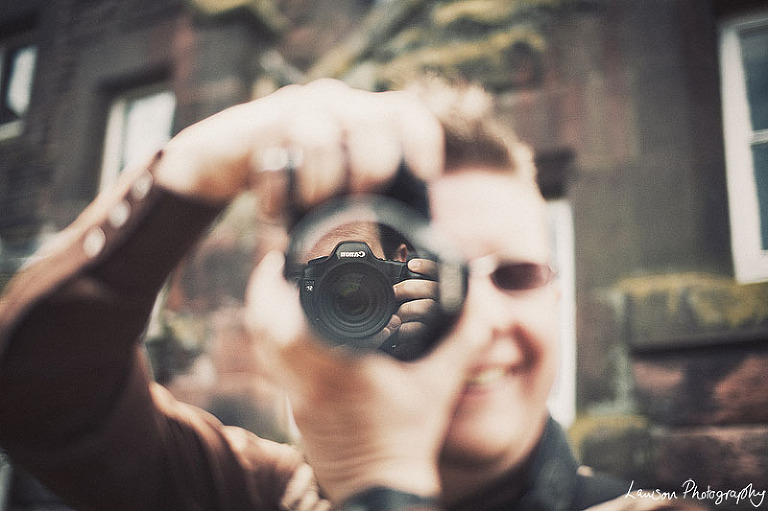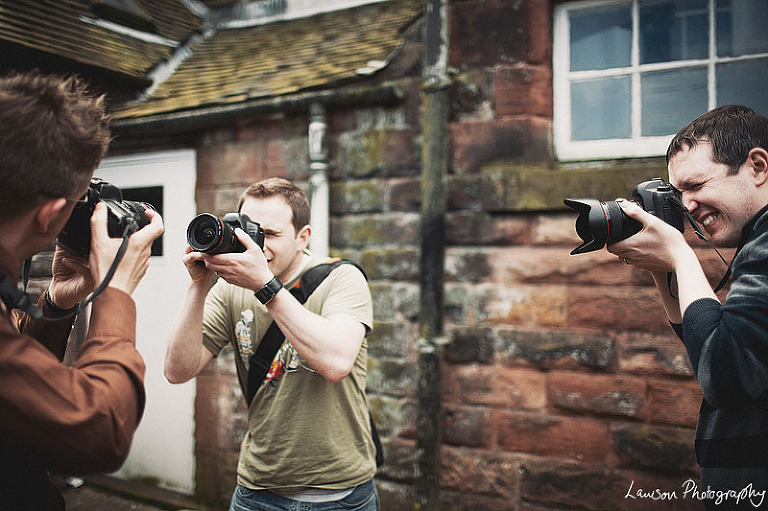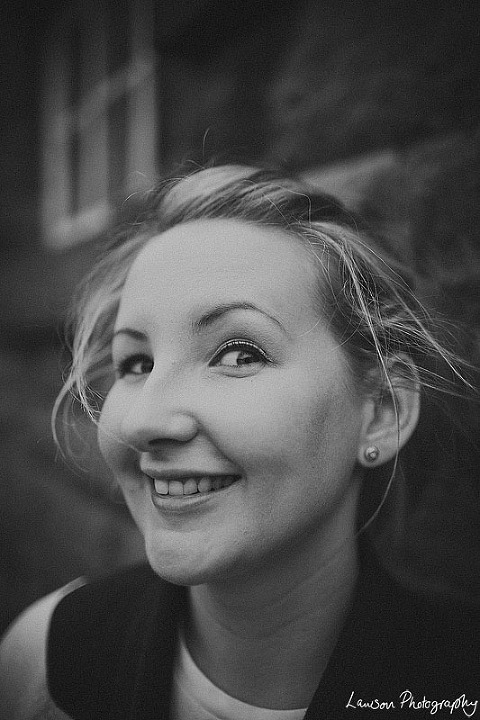 Stu Cooper, lurking as usual…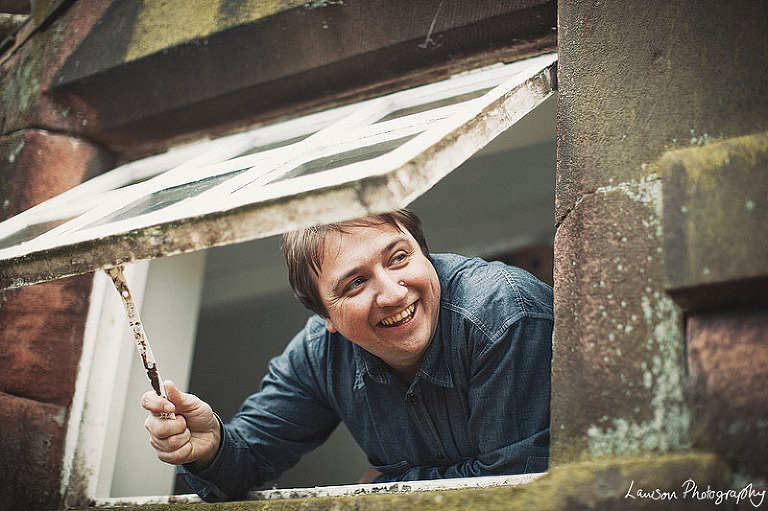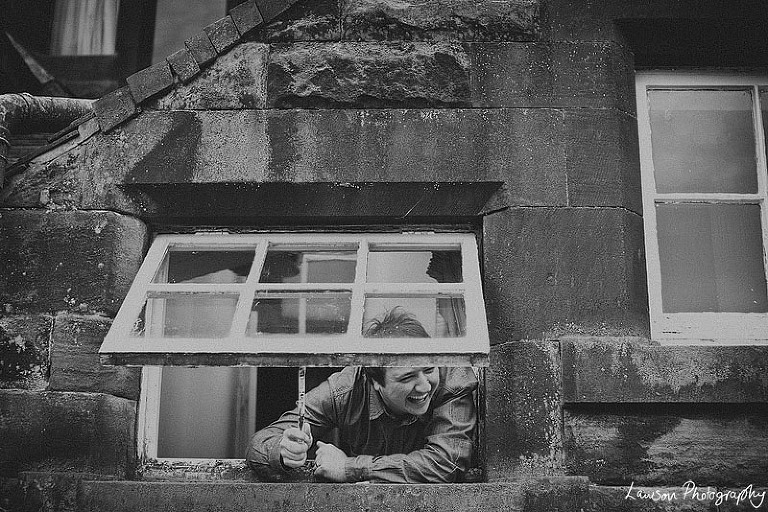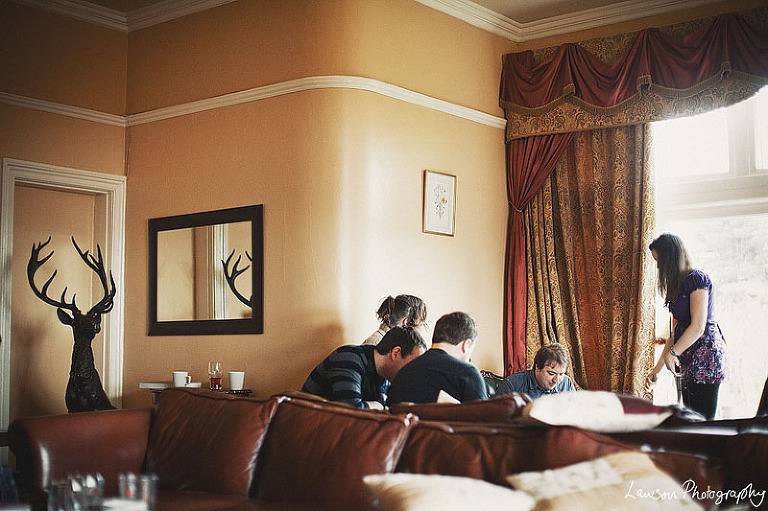 The awesome Barnaby Aldrick…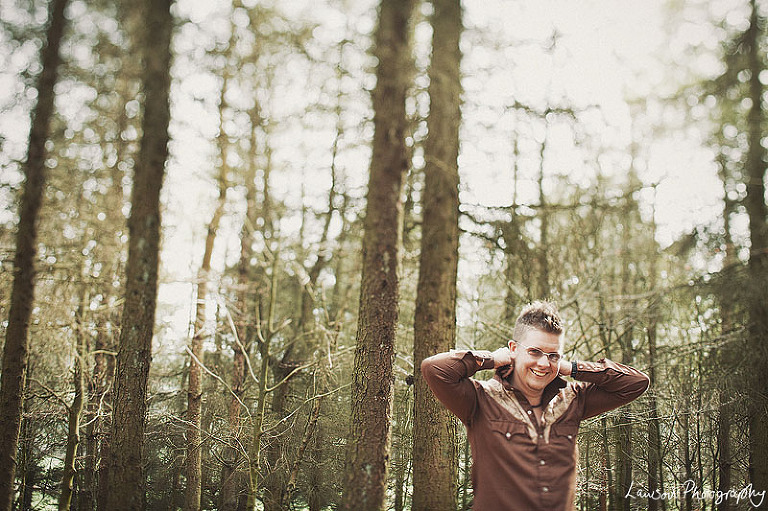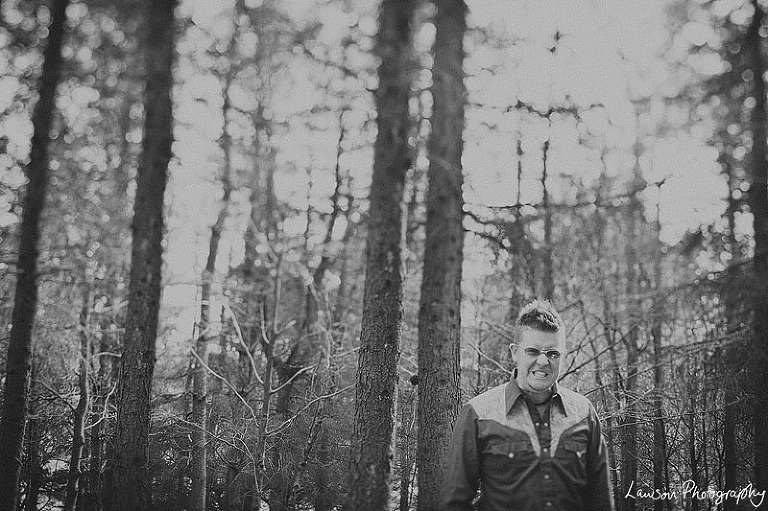 His shoes rock.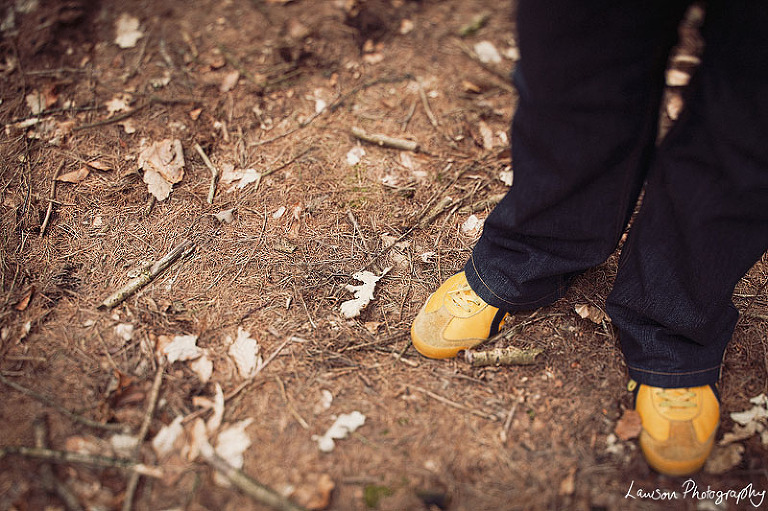 Rachael and Ian Connerton were FORCED to pose for us 🙂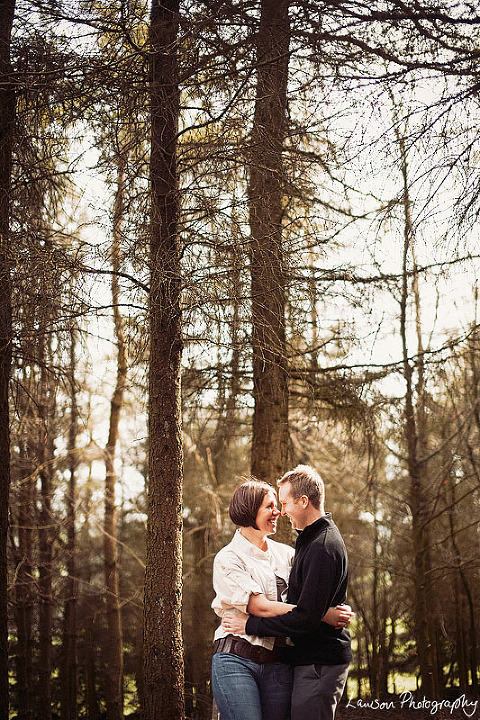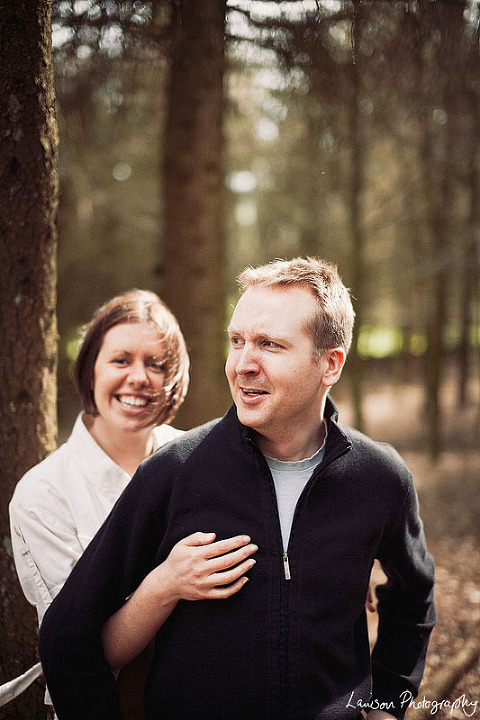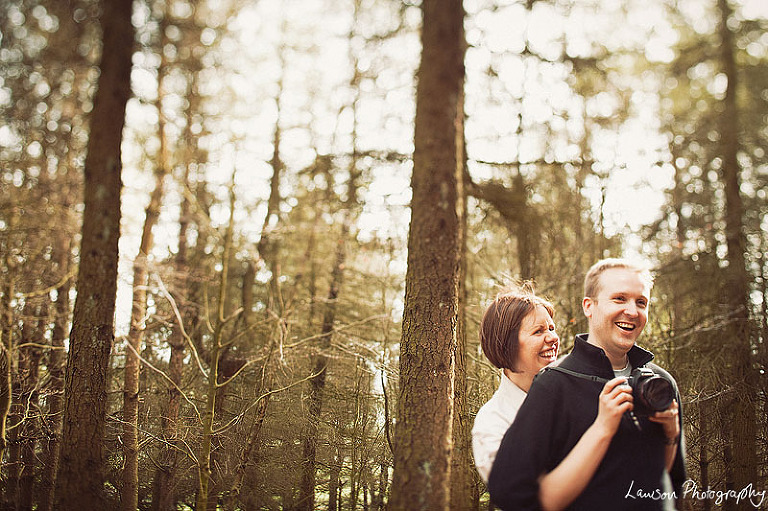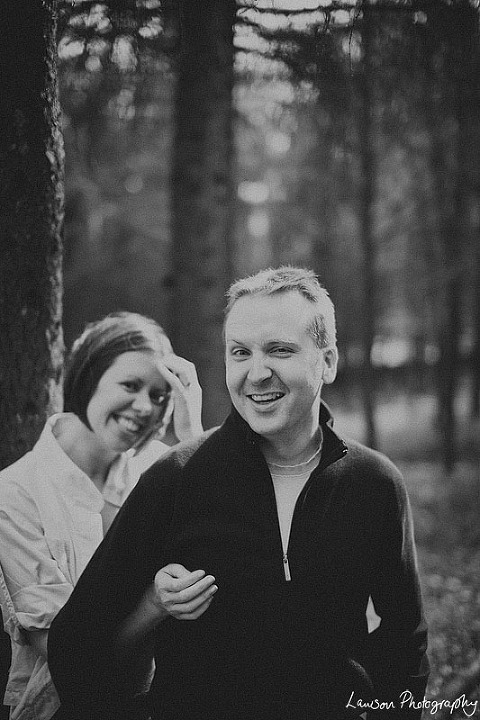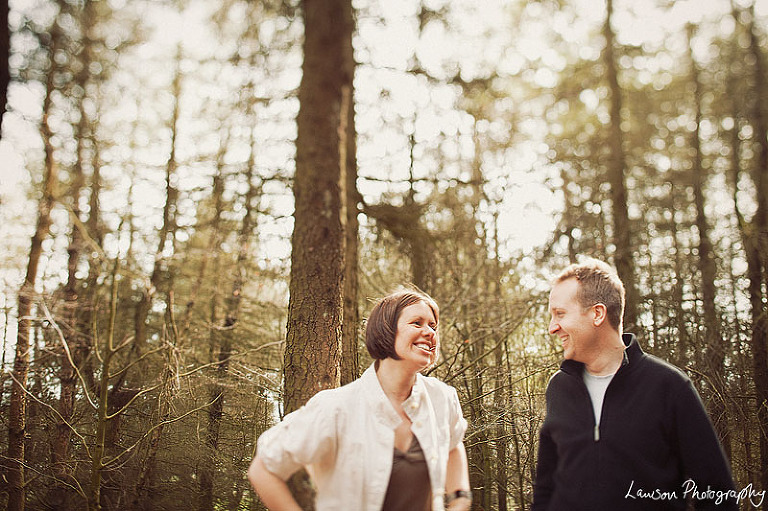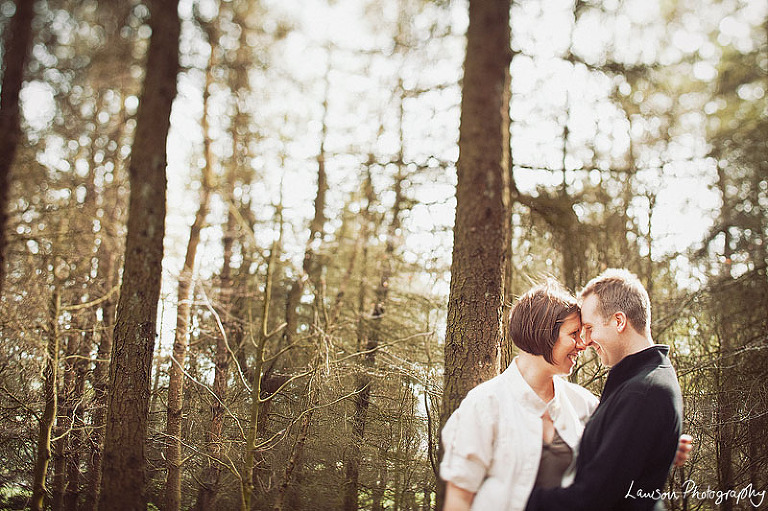 I LOVE this picture of Mike Galley!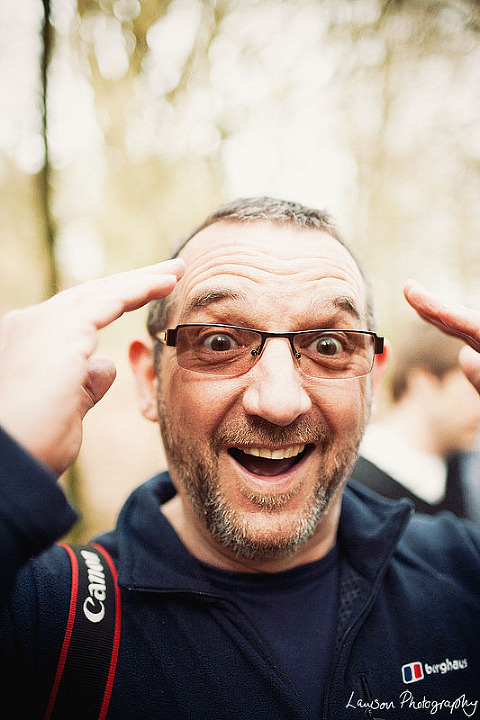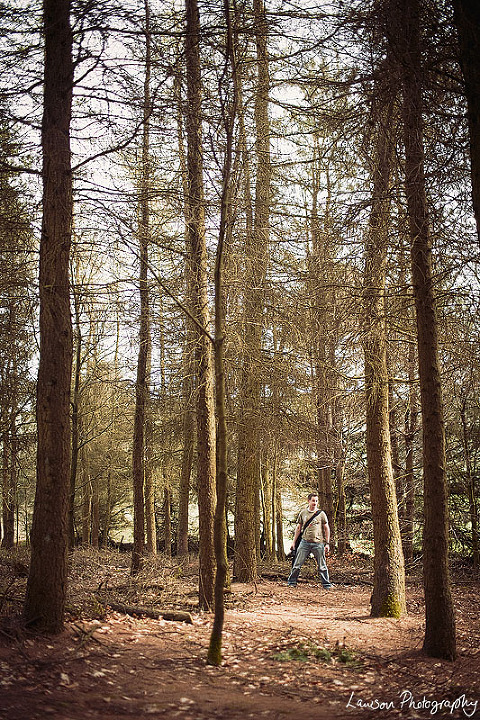 Hayley Ruth, not only is she lovely but she's an organisational demon and this whole event was down to her…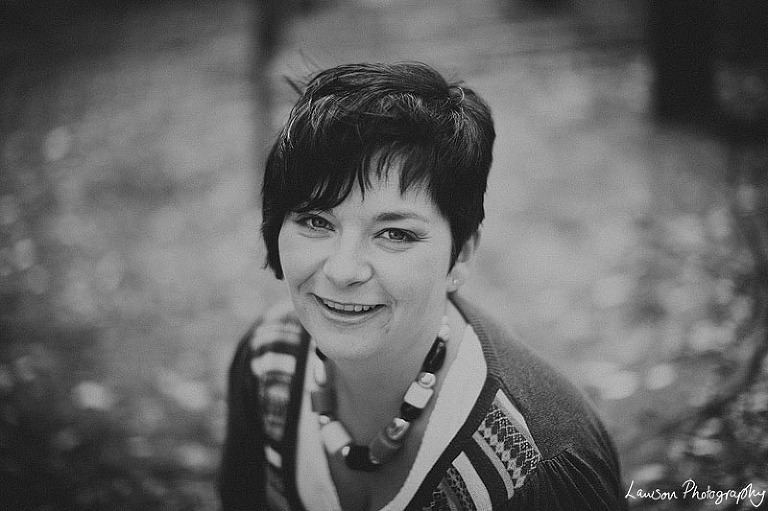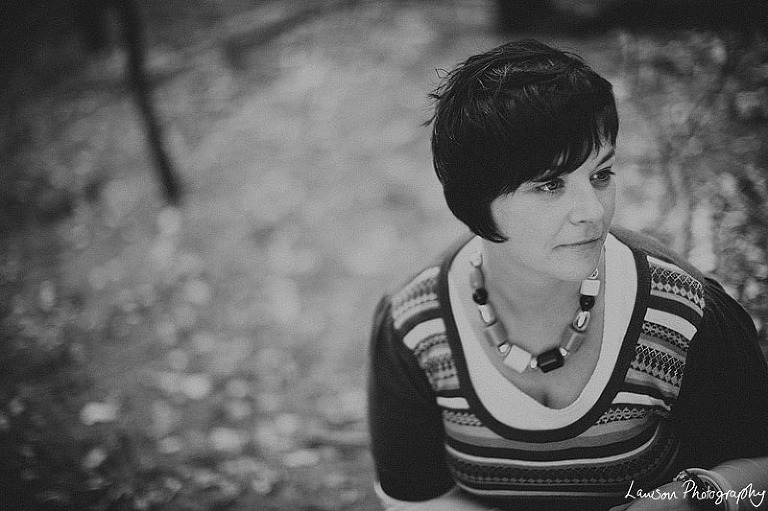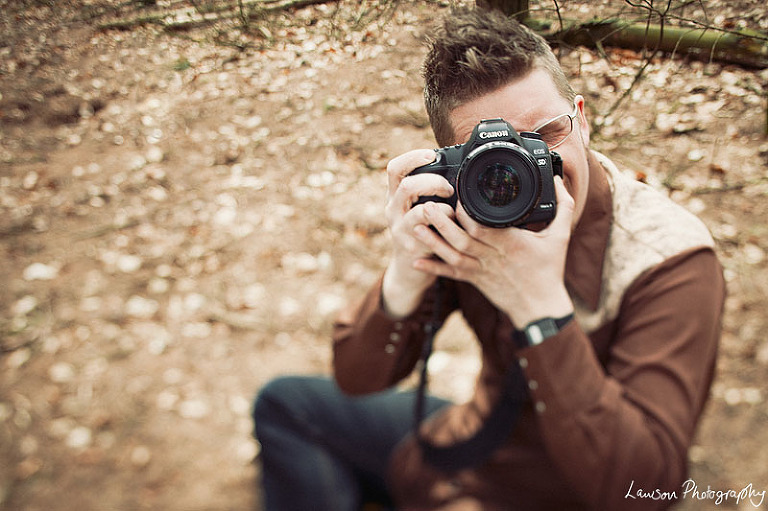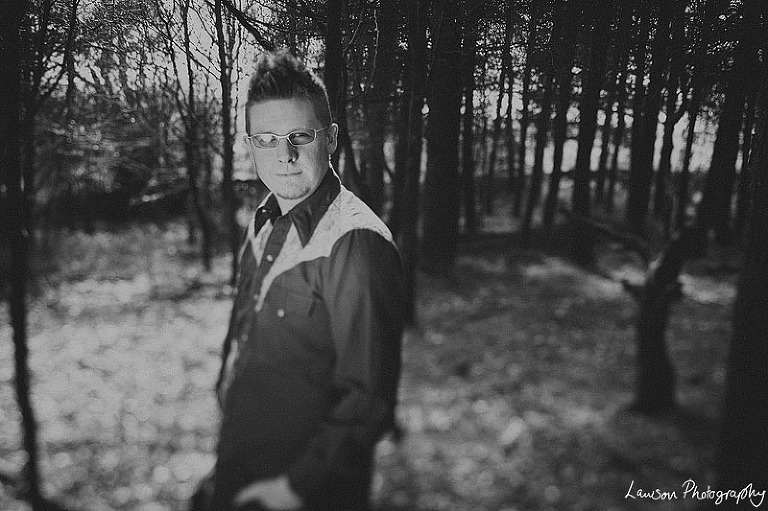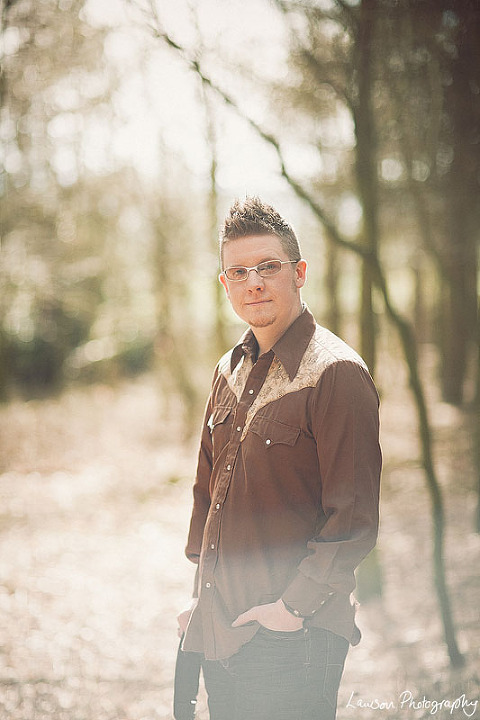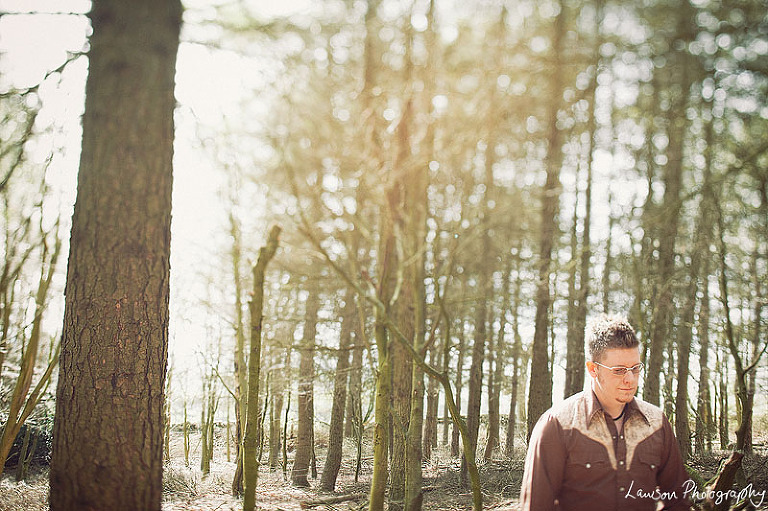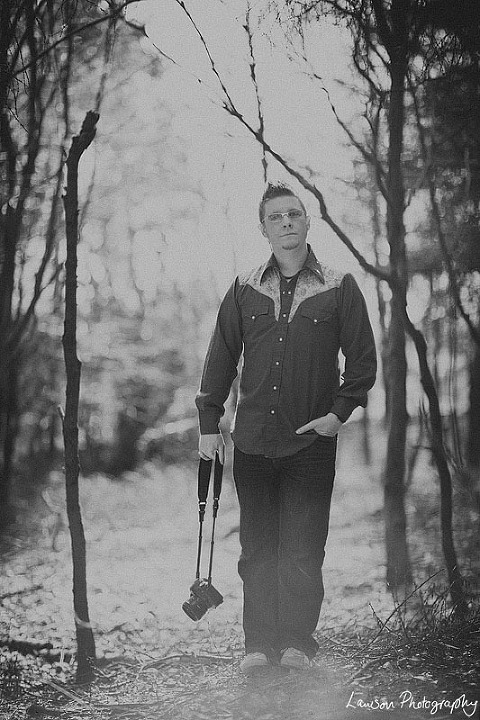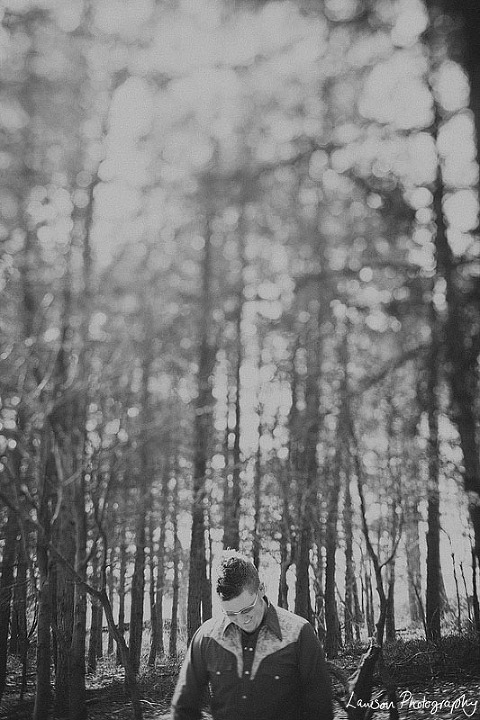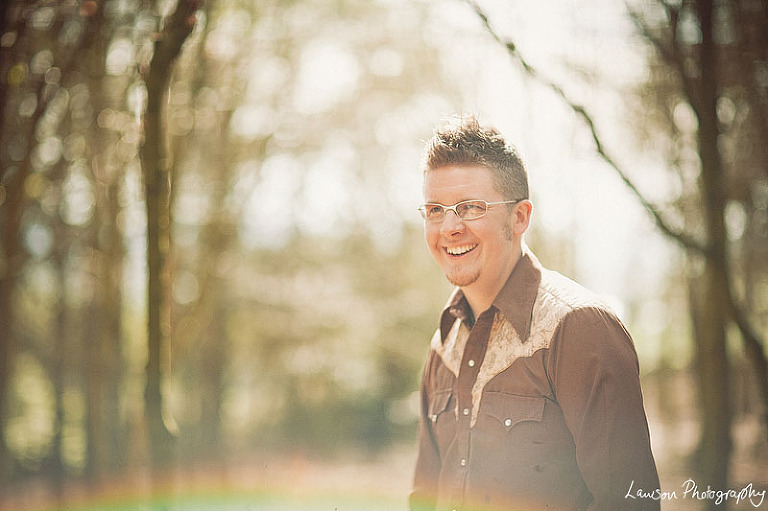 James Pearson, lurking in the shadows 🙂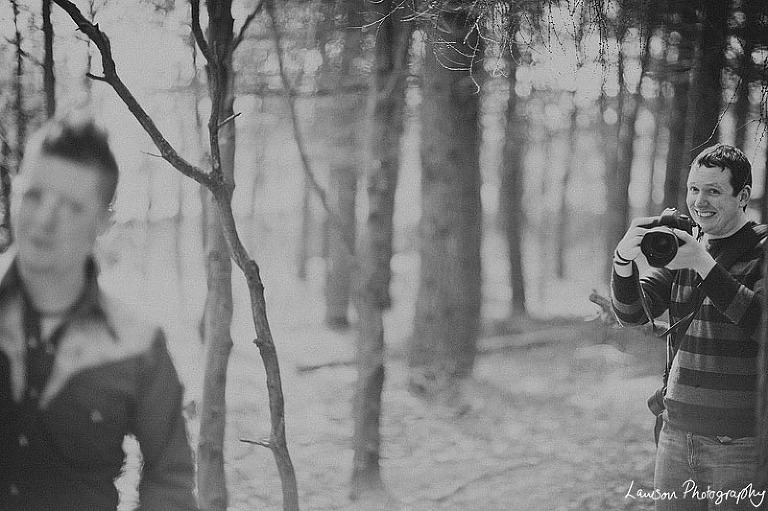 We forced him to pose too!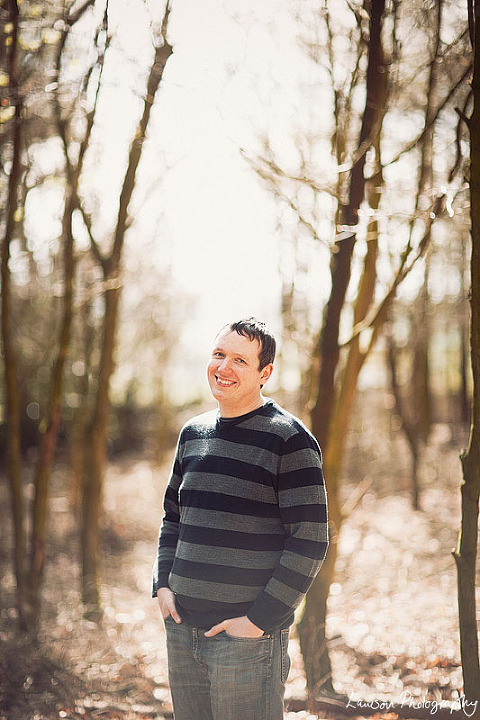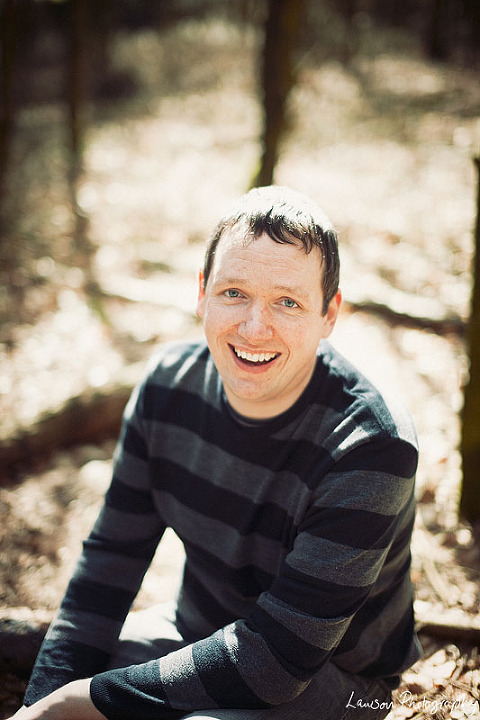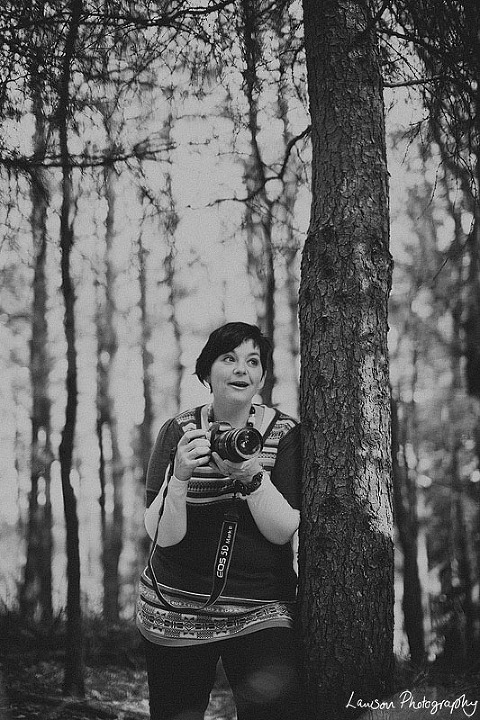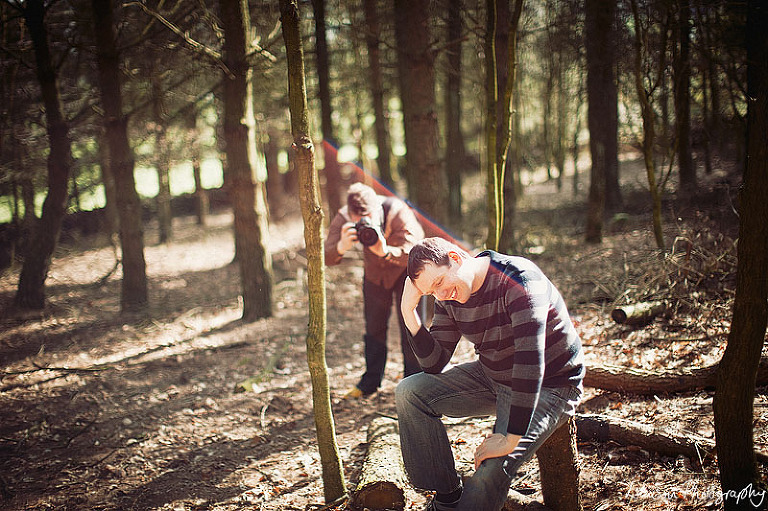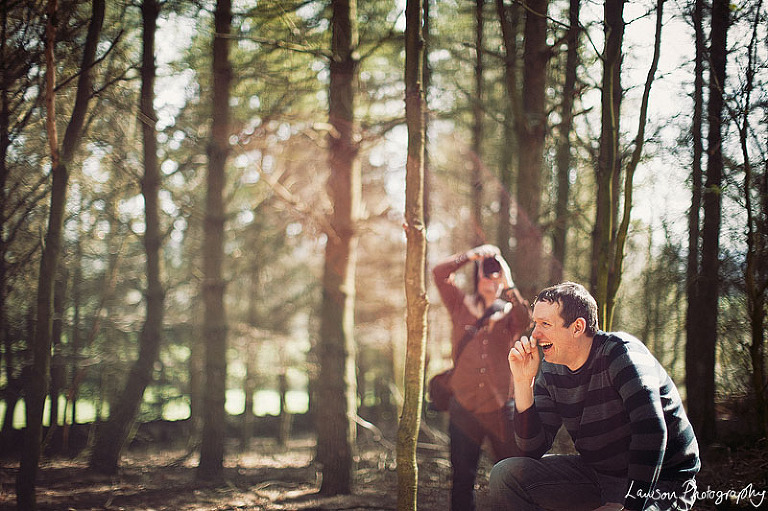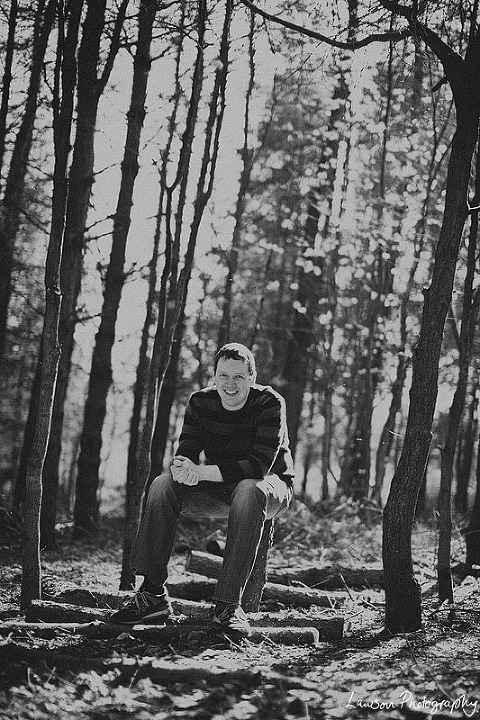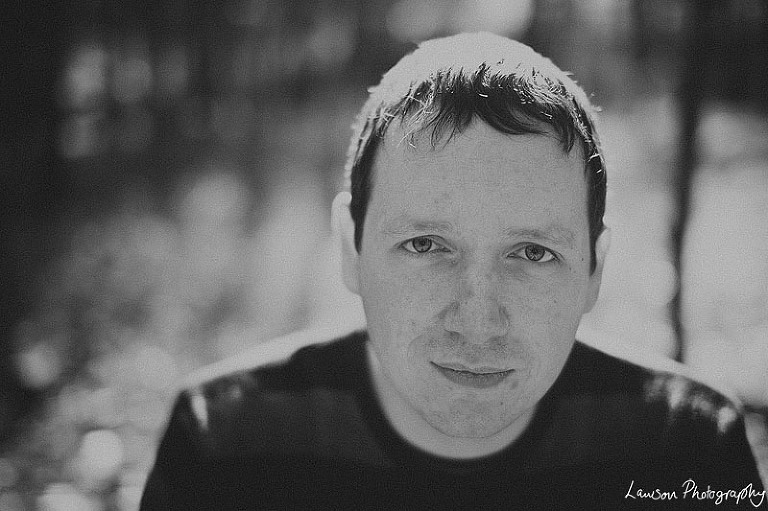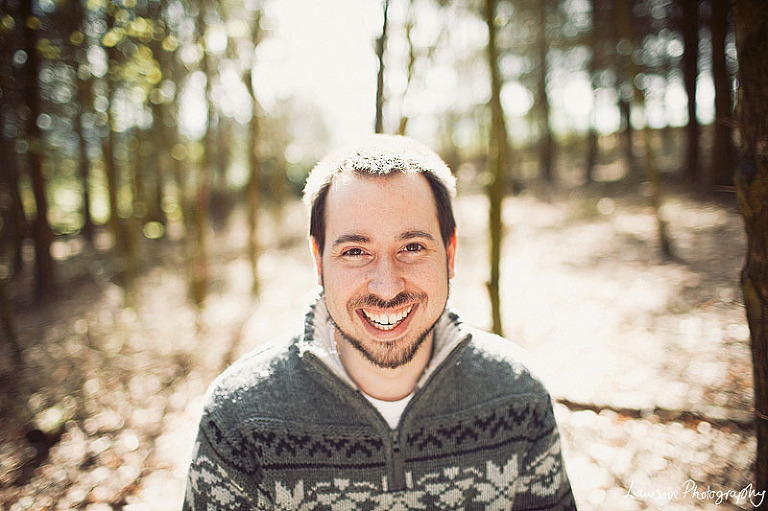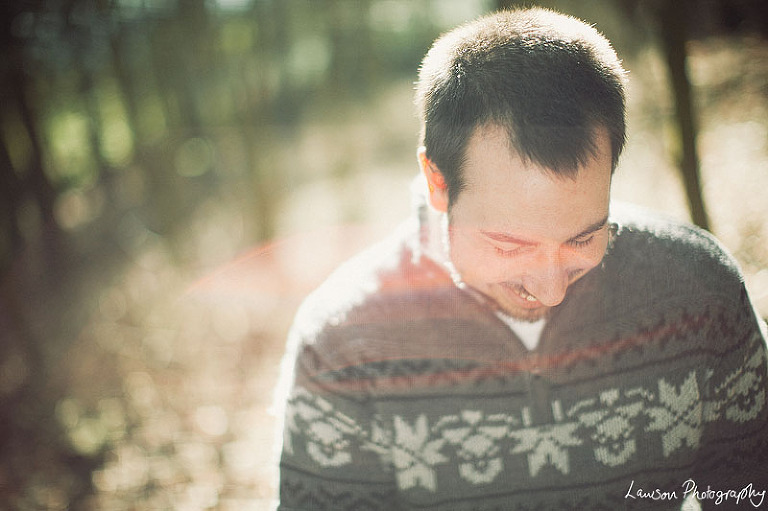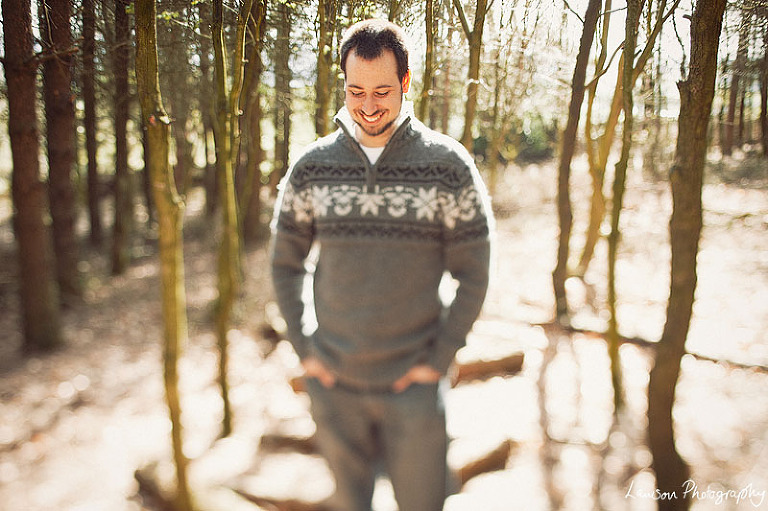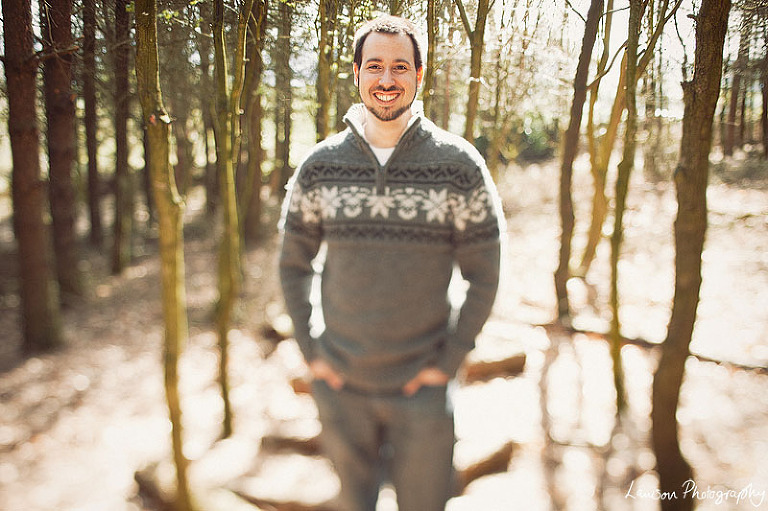 Here's a million more of Rachael and Ian, because I love them and they crack me up 🙂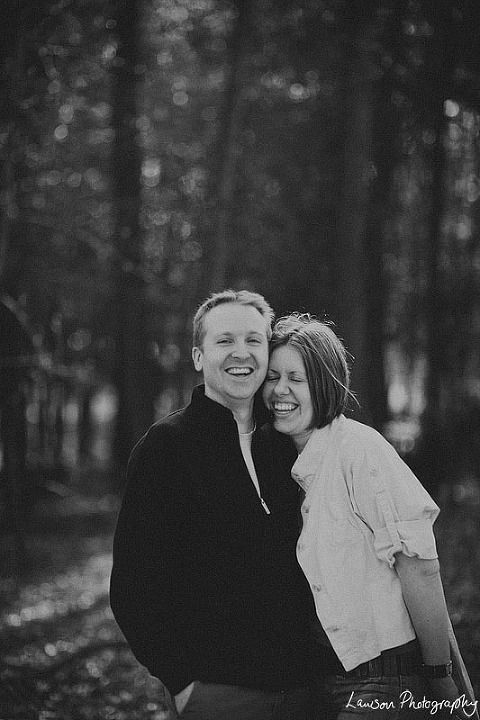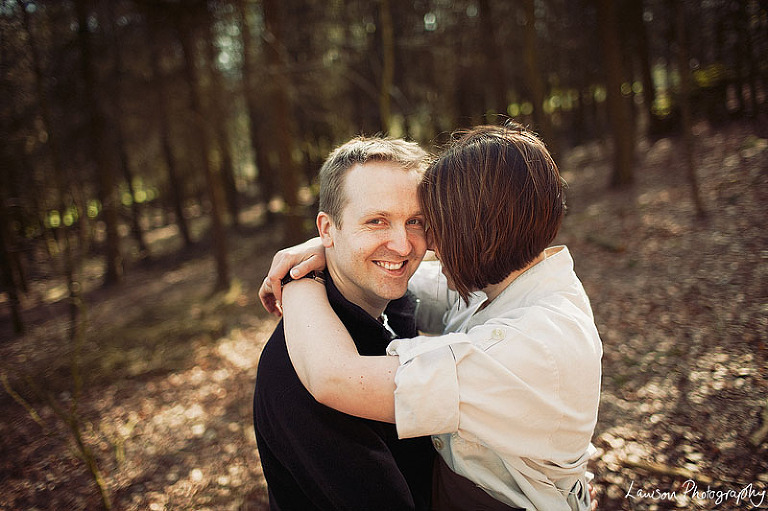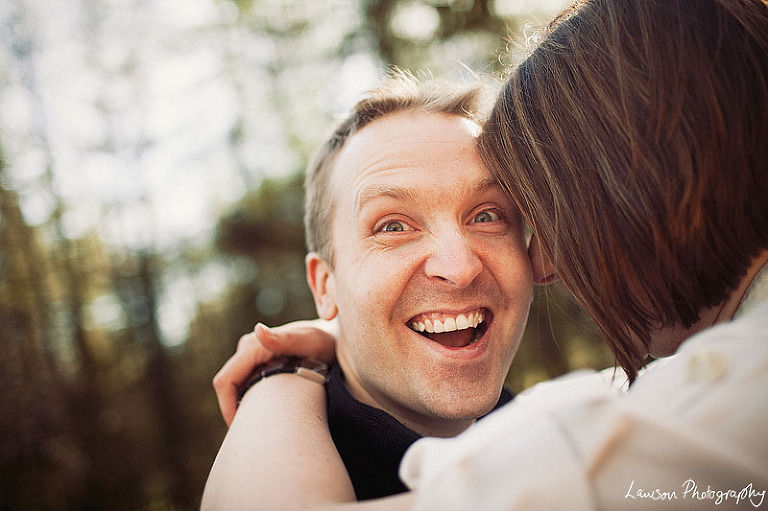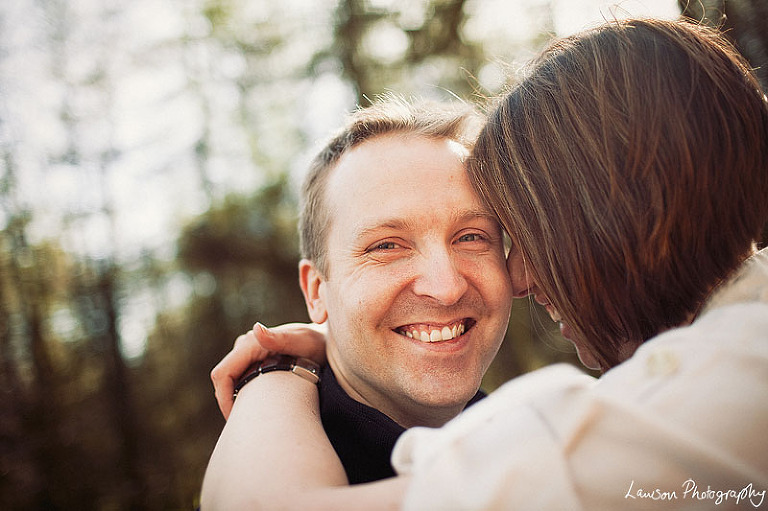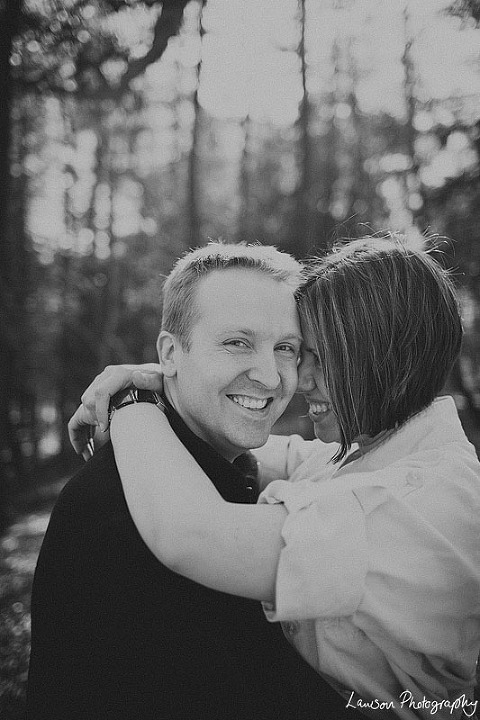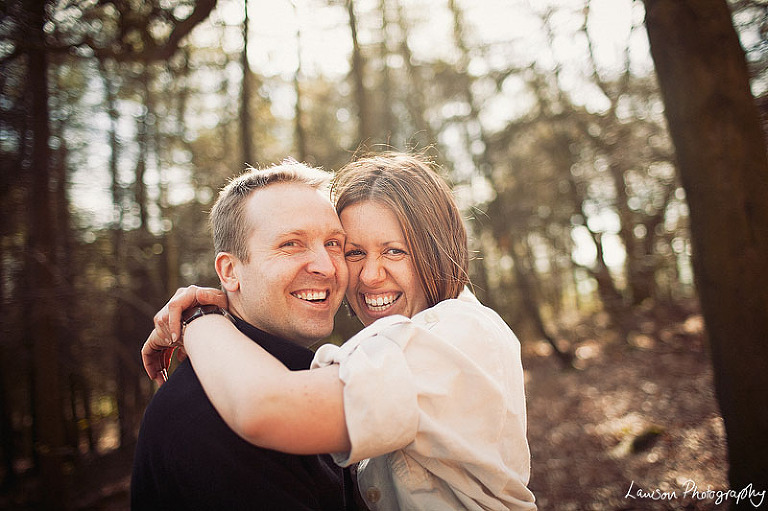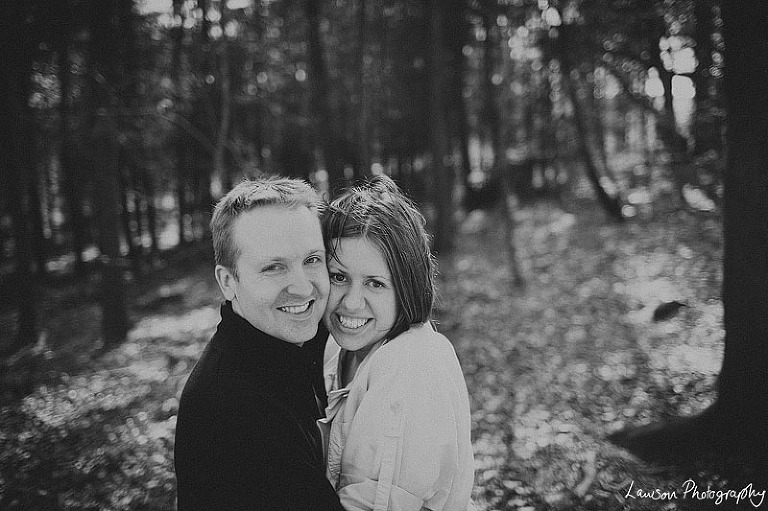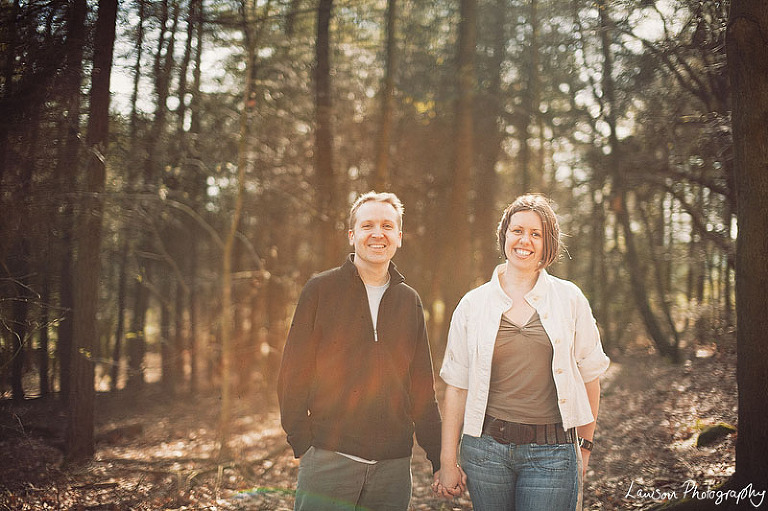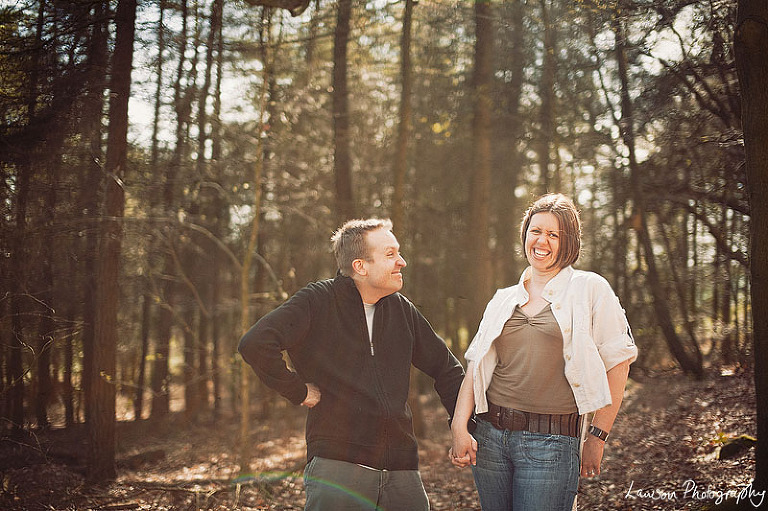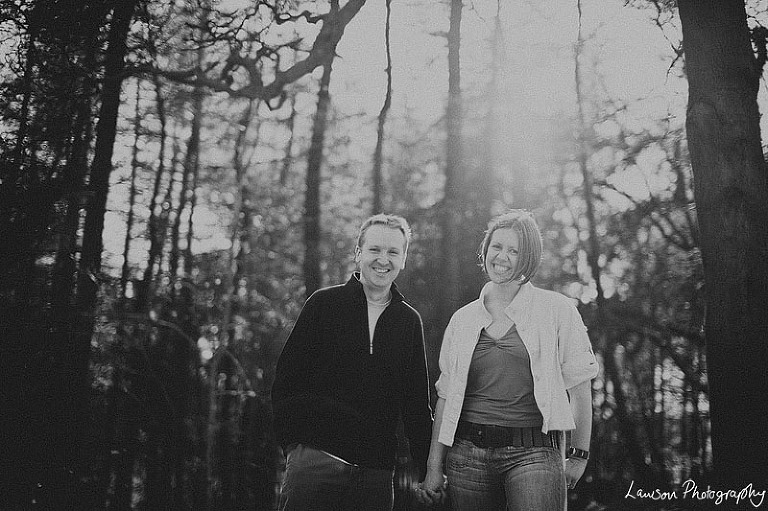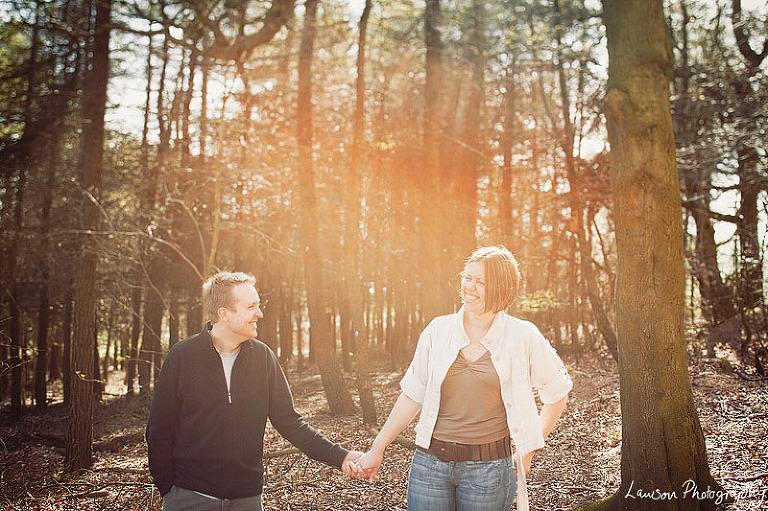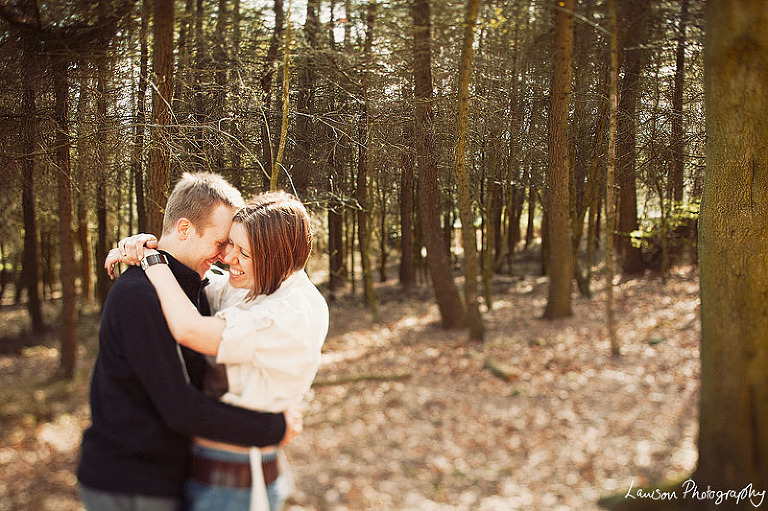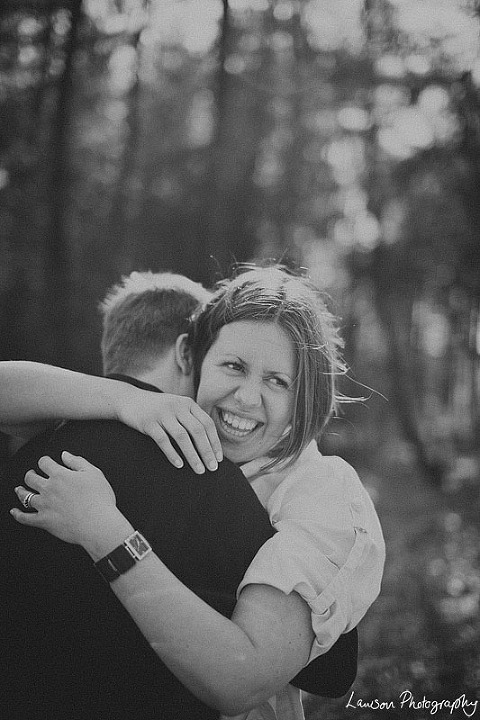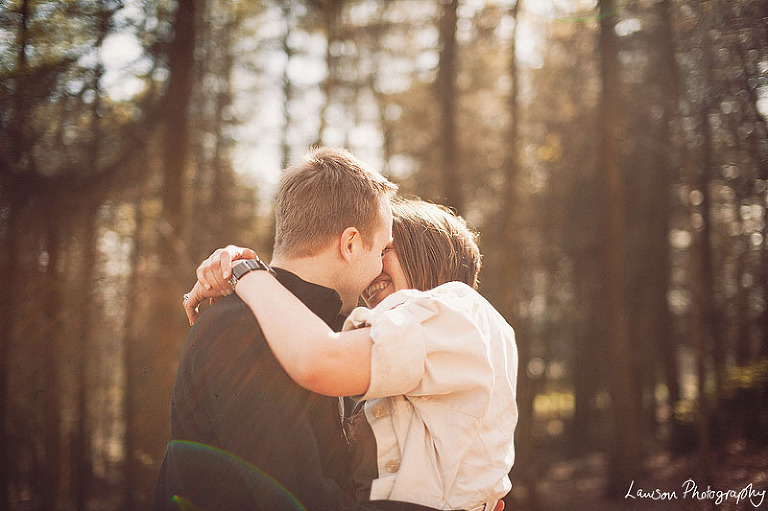 Big love to all the RNet clan, good times! x