Yang & Ian's wedding was a lovely intimate affair with only 14 close family. It's the smallest wedding we've ever photographed and it really showed that you don't need a hundred people at a wedding to make it a really special celebration.  Yang and Ian are a lovely couple and we knew from Yang's very first email that this was going to be a really fun day for us – she completely got our style and left us to get on with trying to capture the day as best we could.  Hopefully we did it justice!
Peckforton Castle was the perfect venue for a smaller wedding, everything was held in the Library room, one we've never really been in before – but it's fantastic and pretty bright (not something that can normally be said about Peckforton!).
Here are some of our favourites from the day, sorry for the extra long post!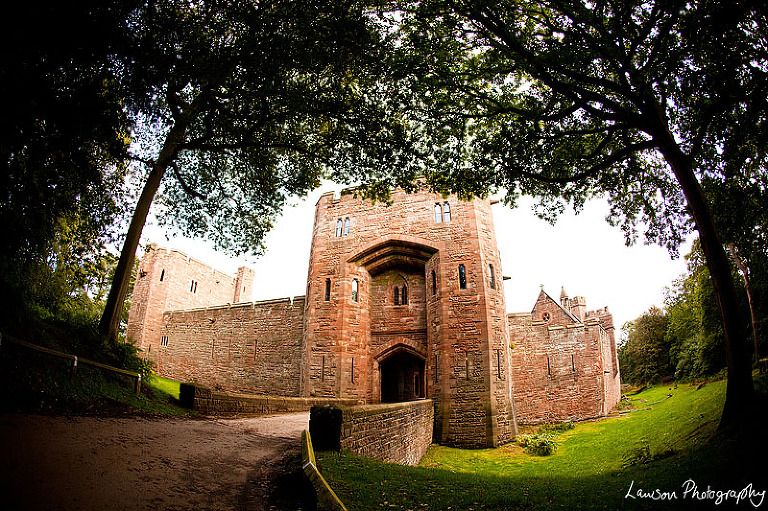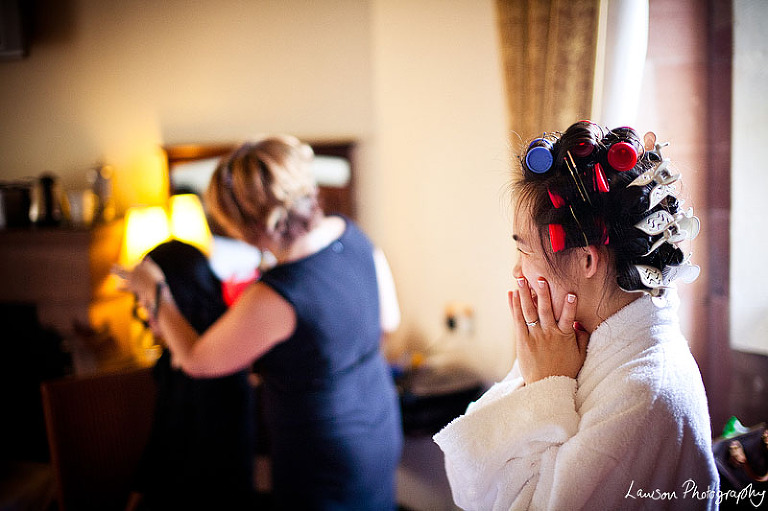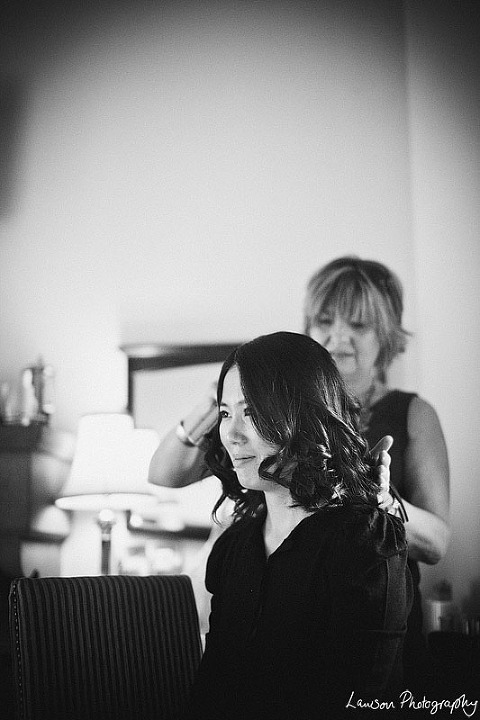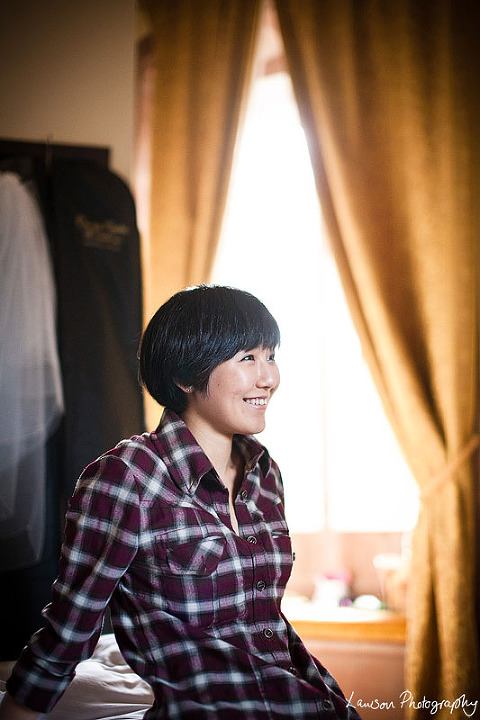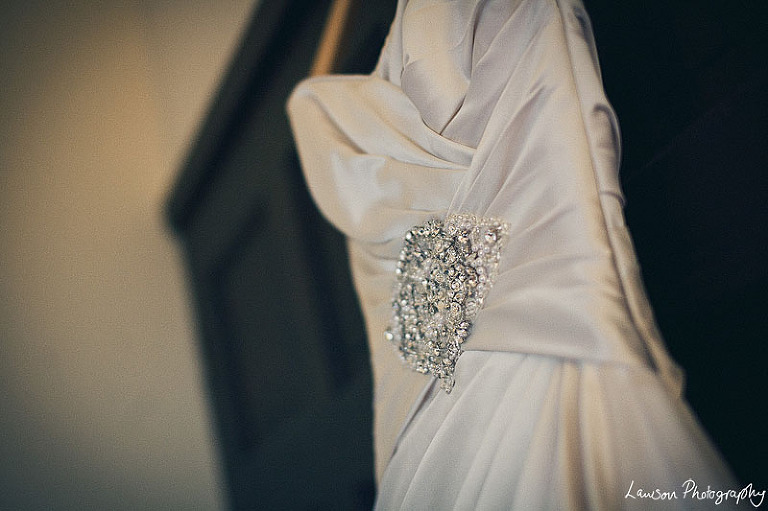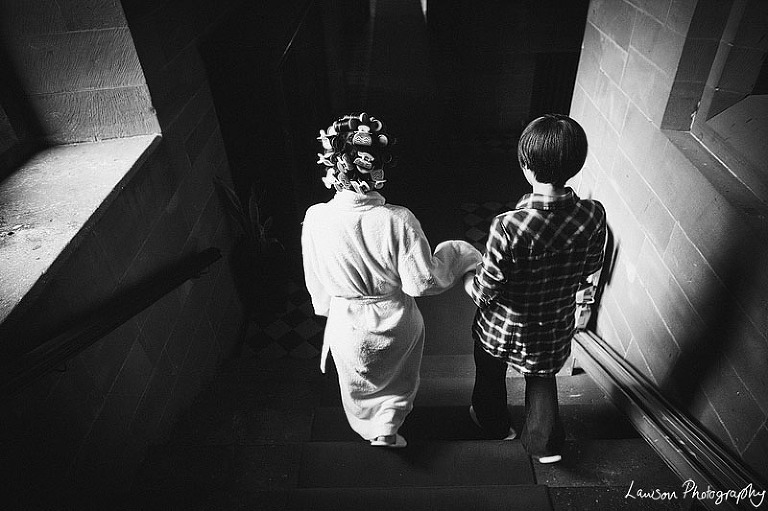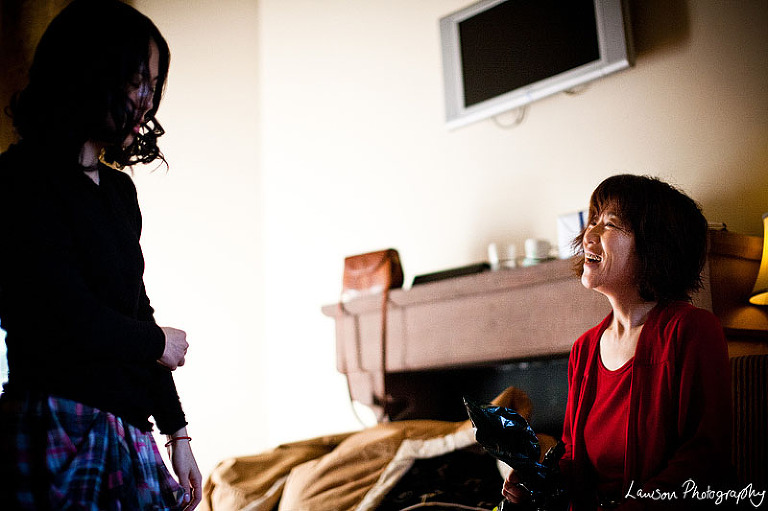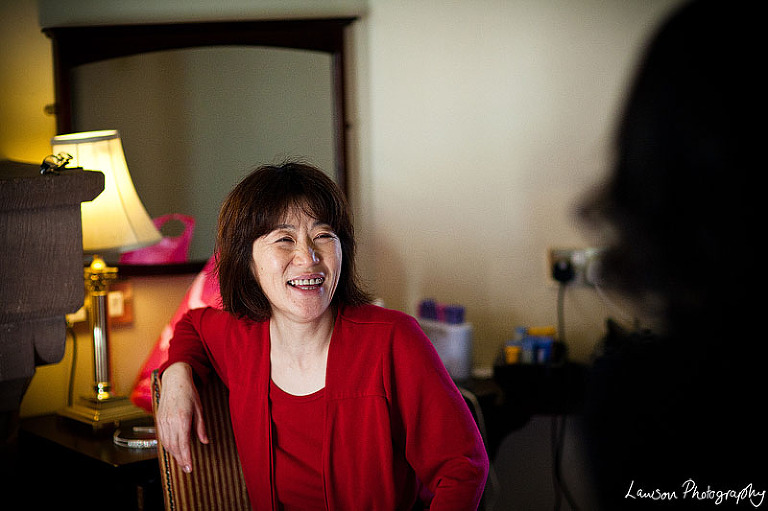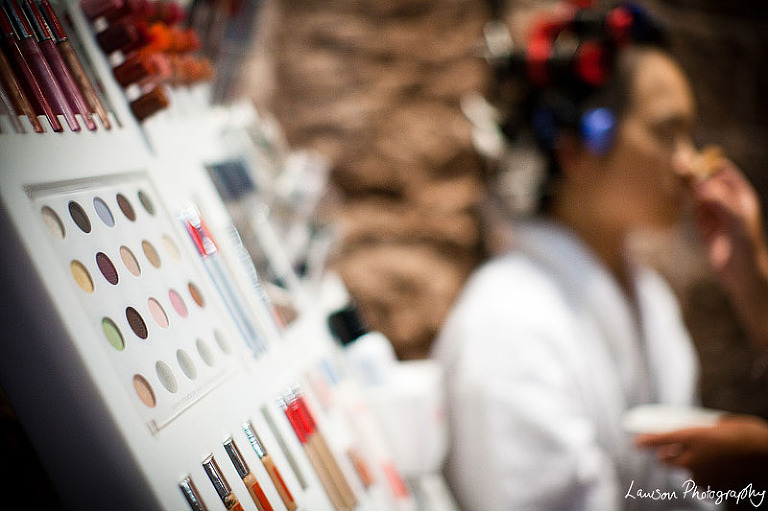 Yang's makeup artist bailed on them the day before the wedding (not cool), but Peckforton Castle now has its own salon and makeup stand – crisis averted!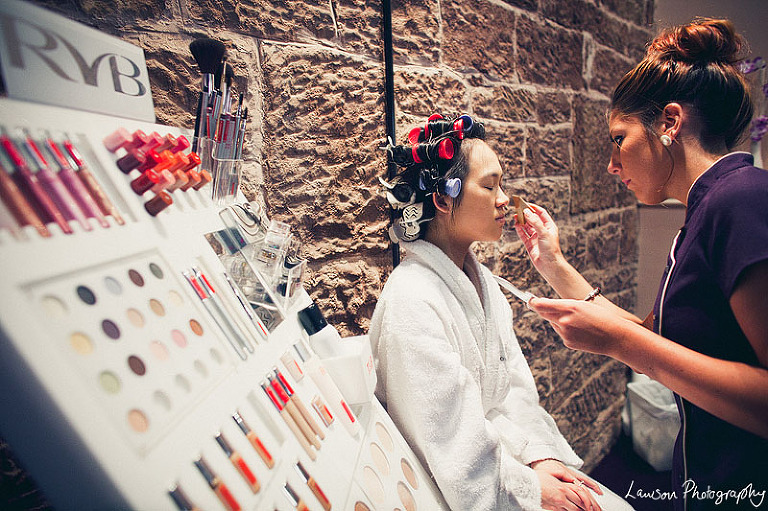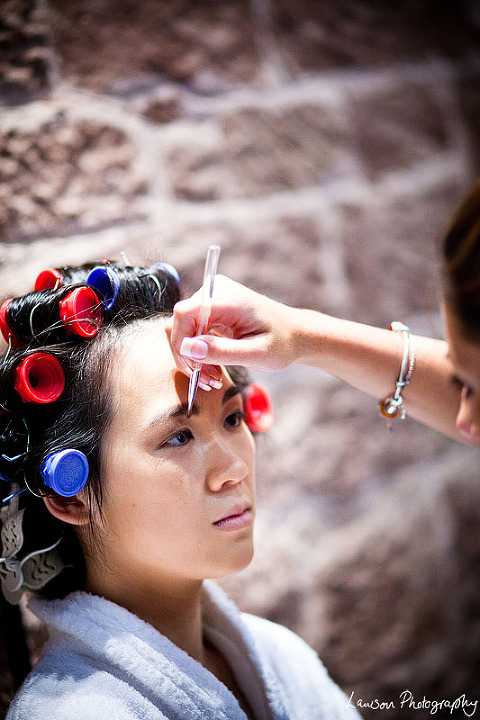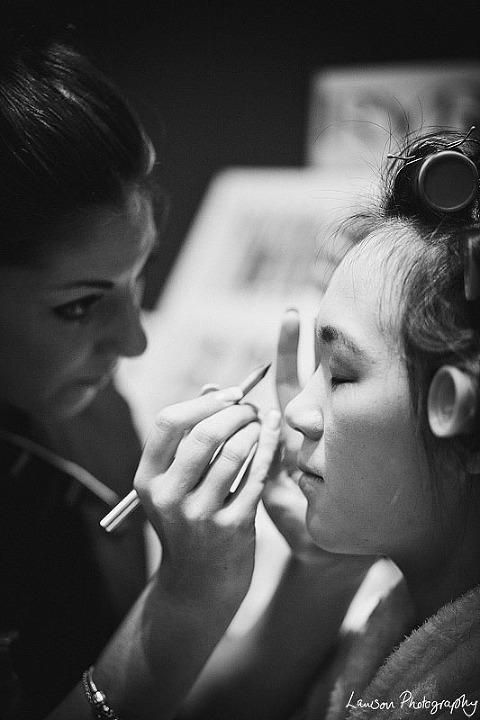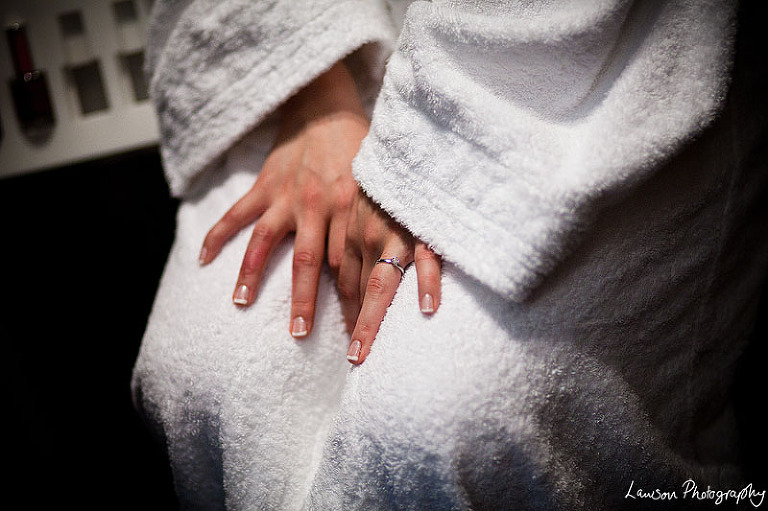 This is Yang & Ian's utterly adorable daughter, and seriously – how cute is she?!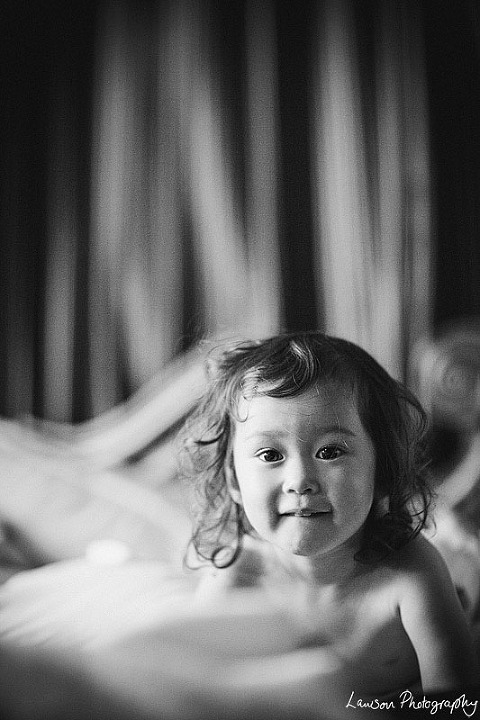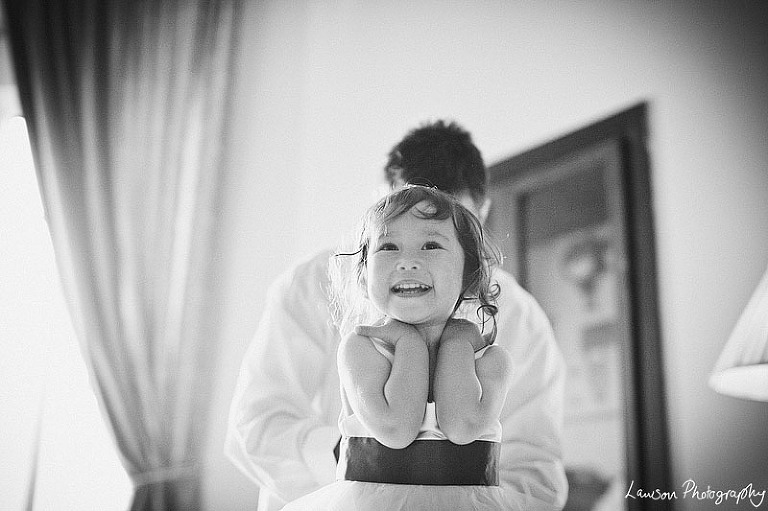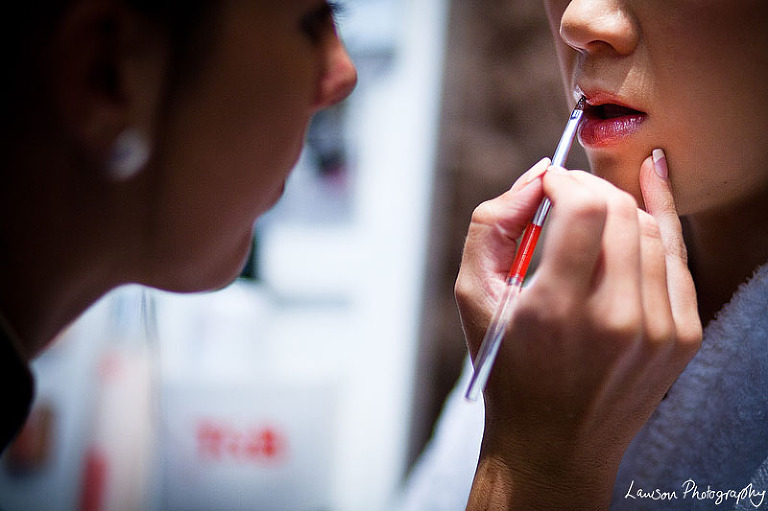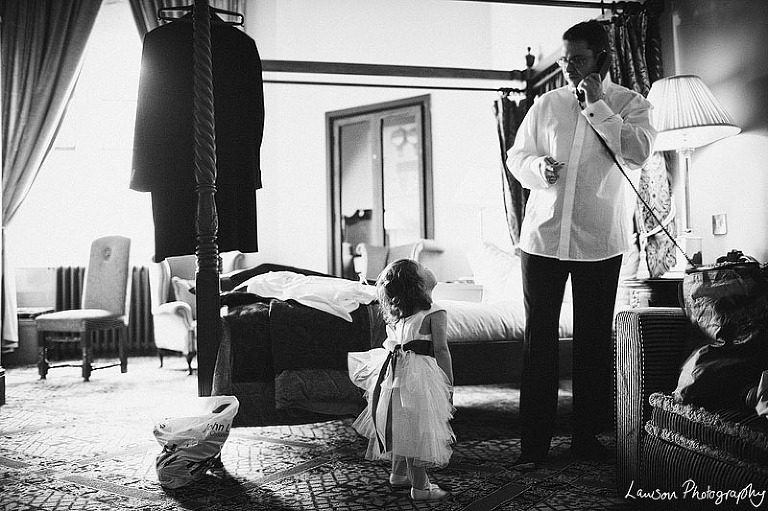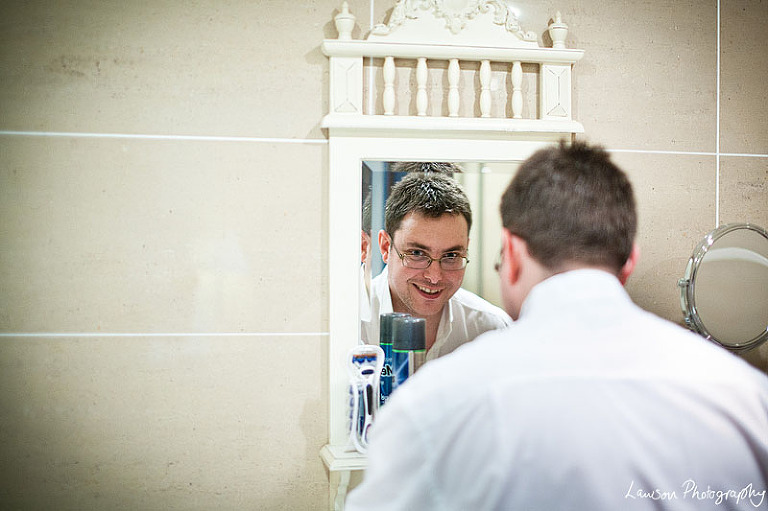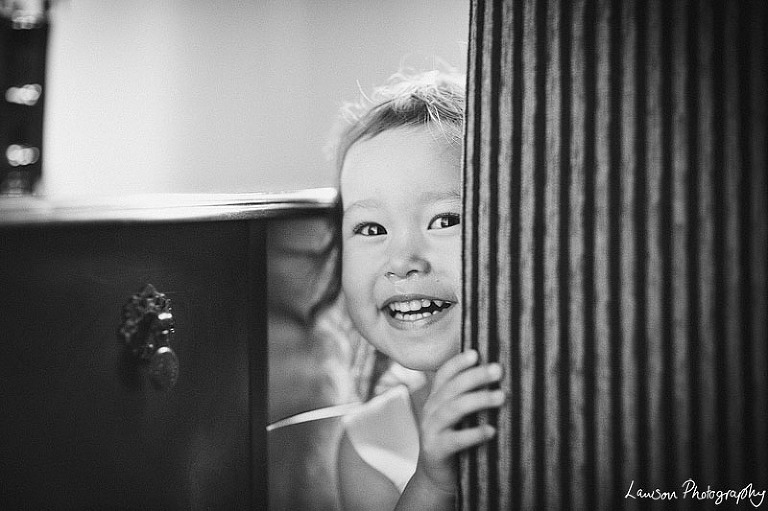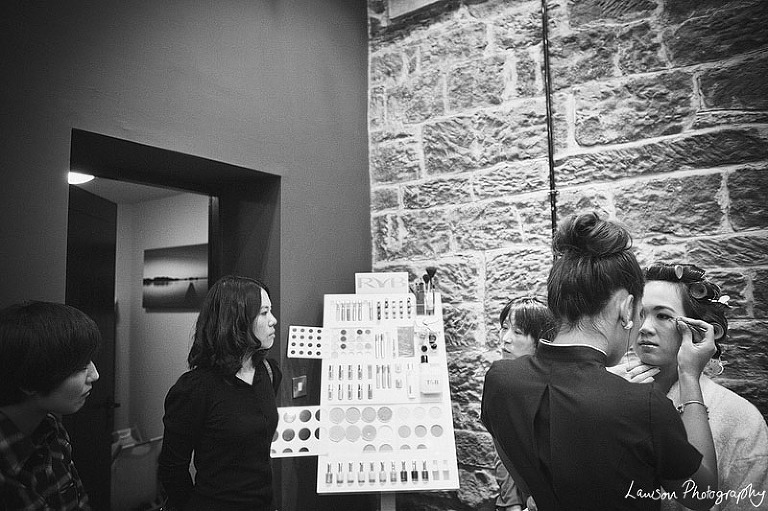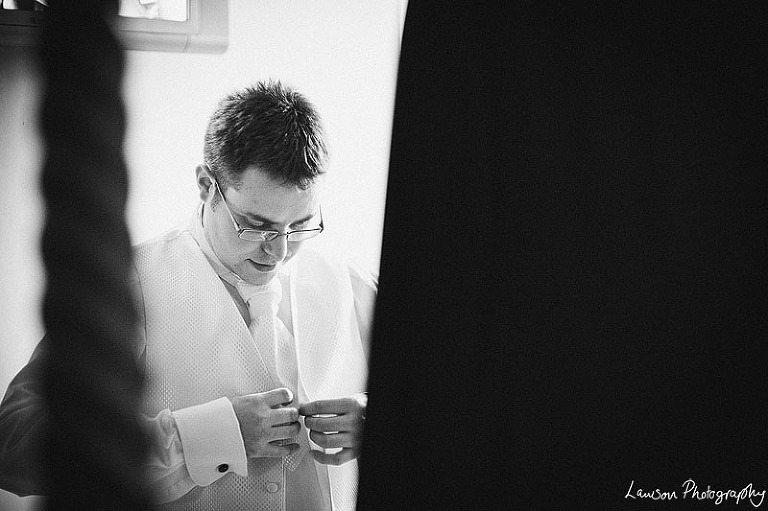 Ian was going for a Fred Astaire look, it rocked 🙂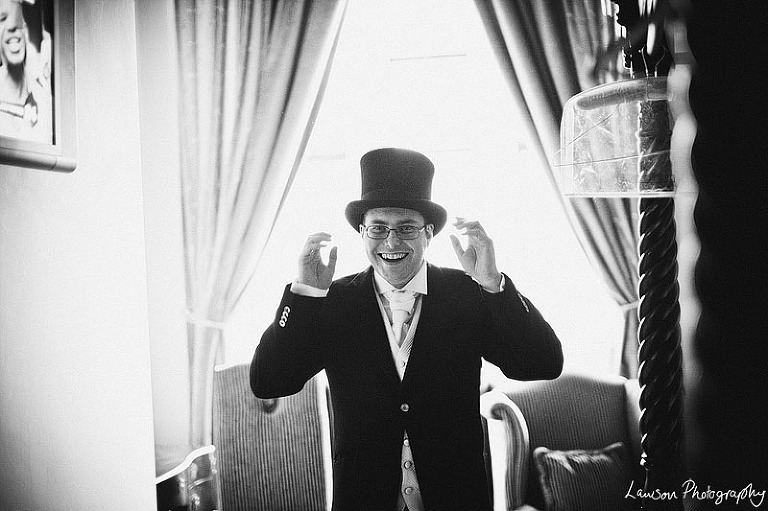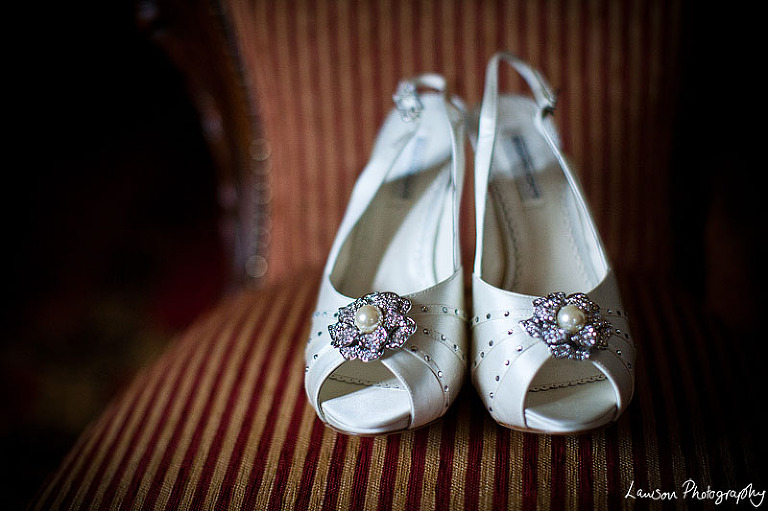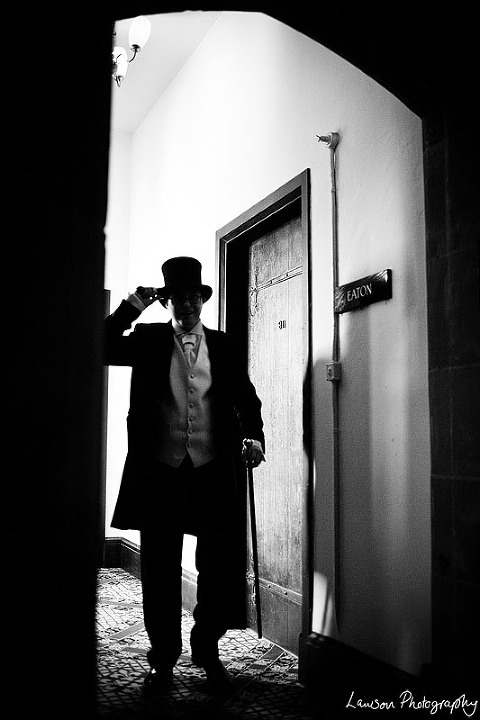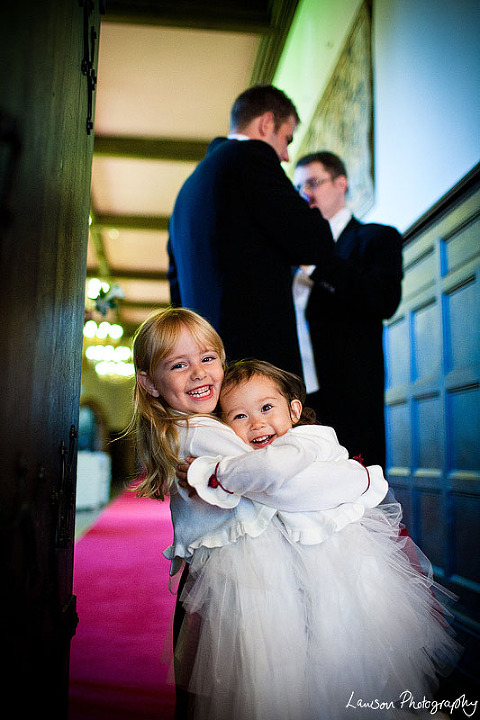 The lovely thing about having a smaller wedding here is that it really lets the character of the castle show through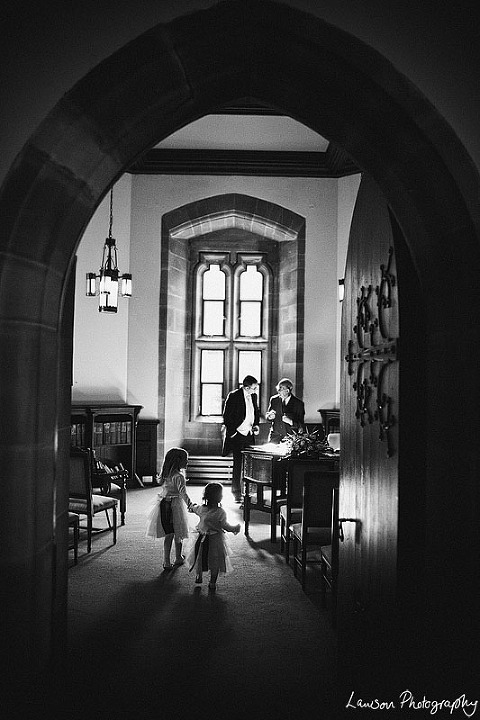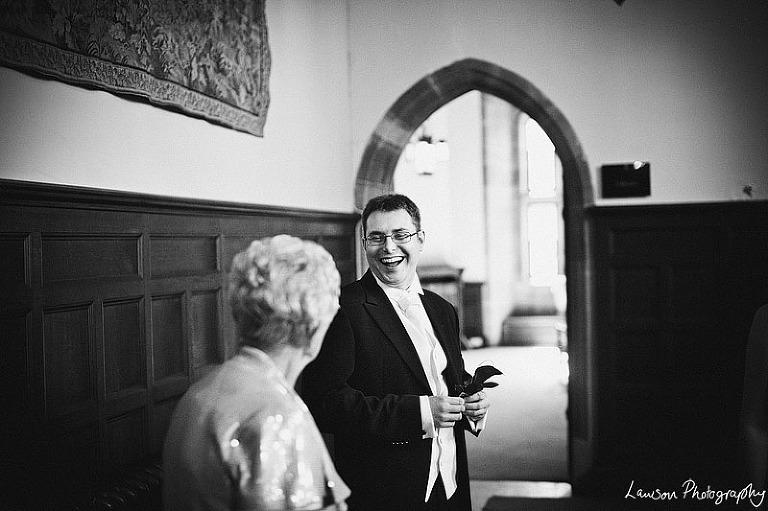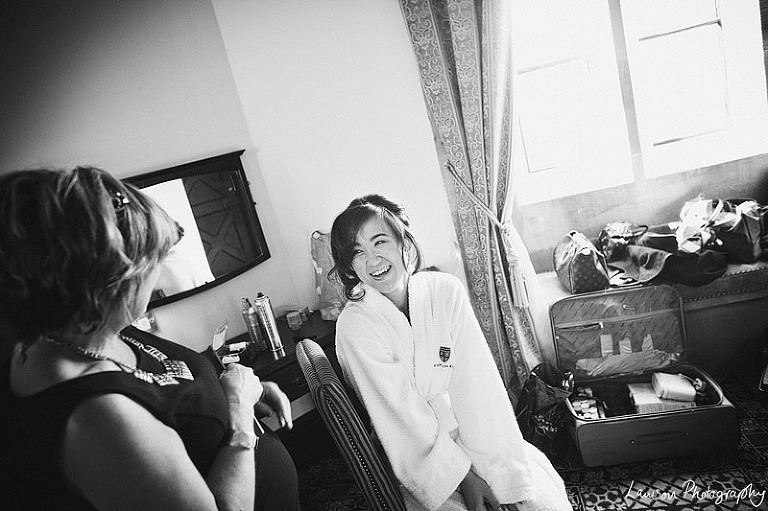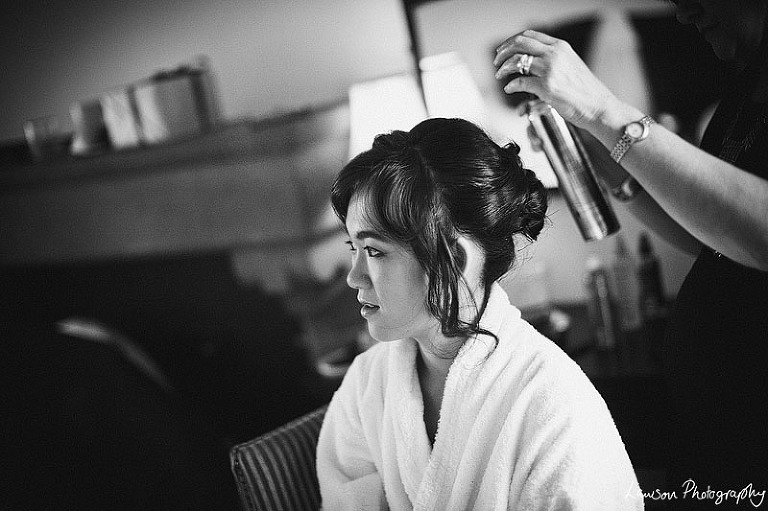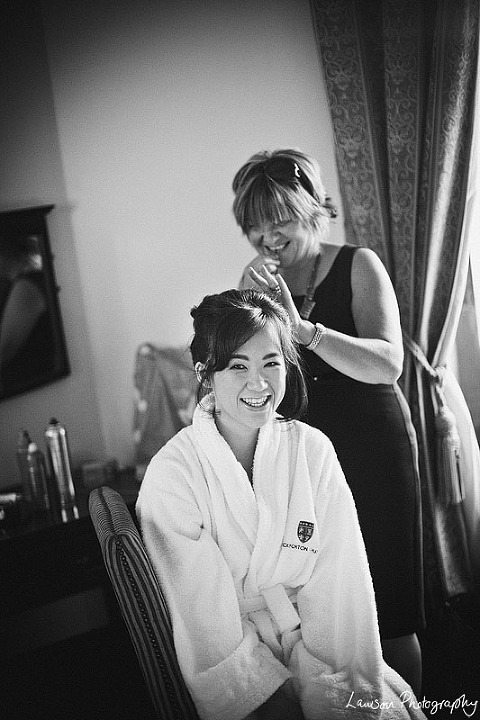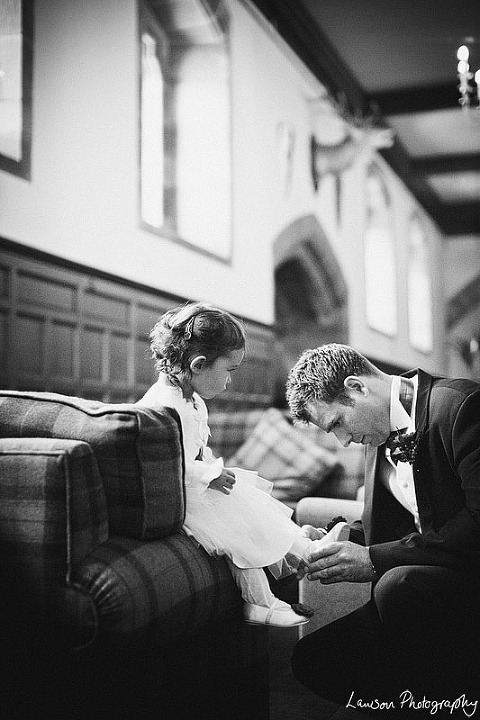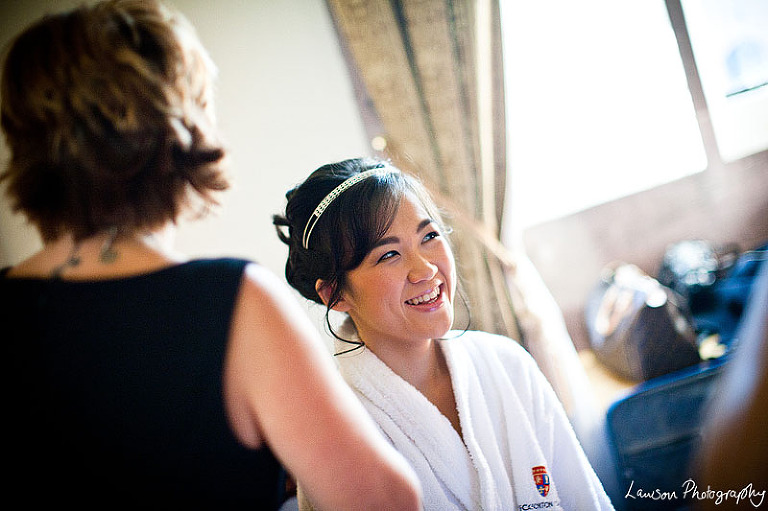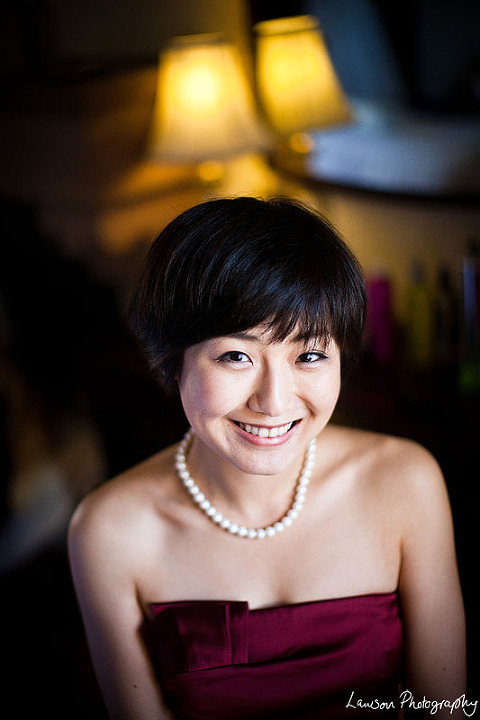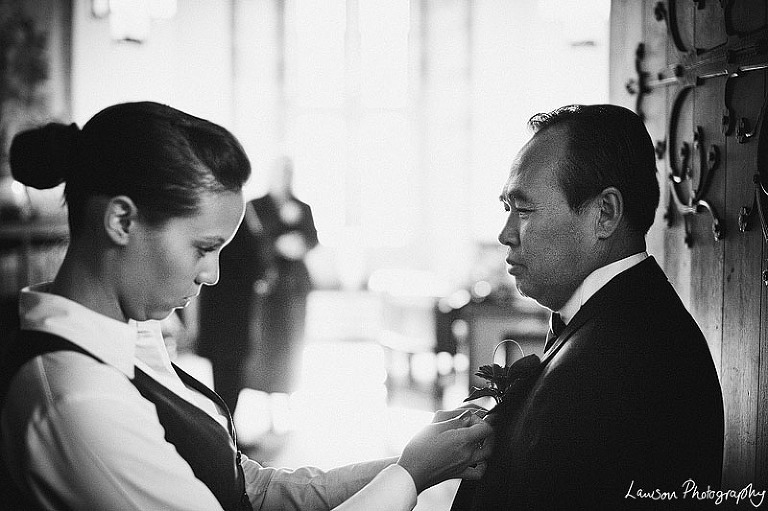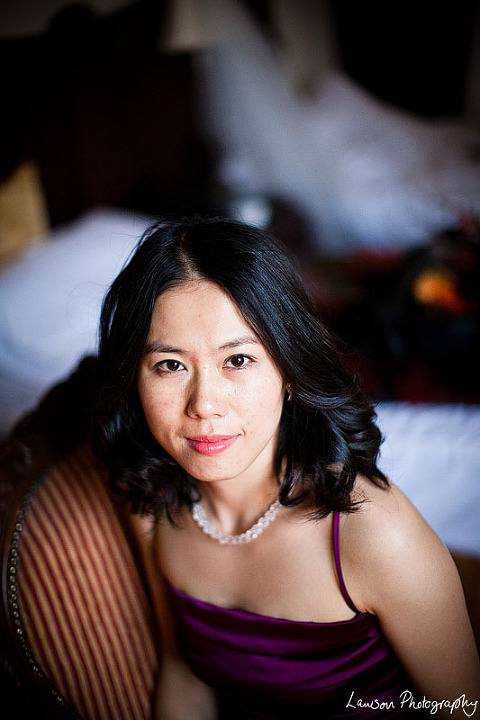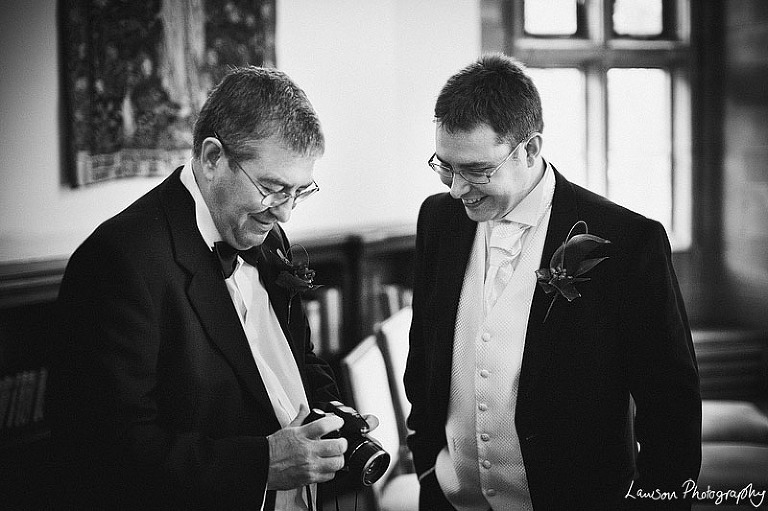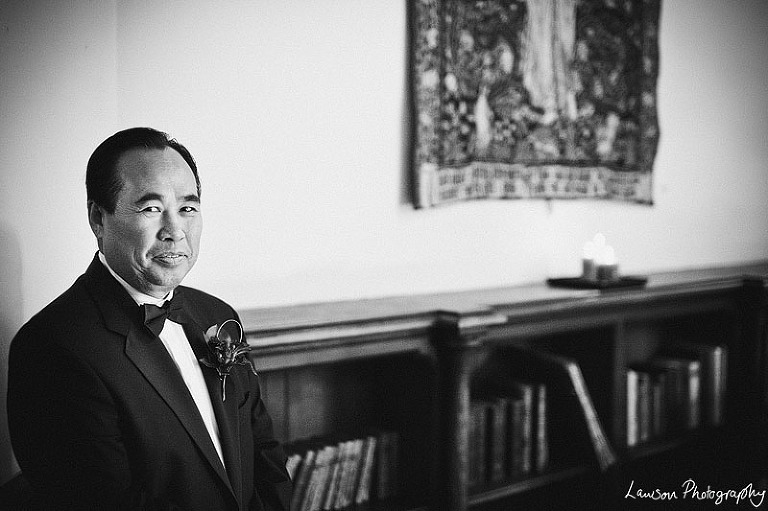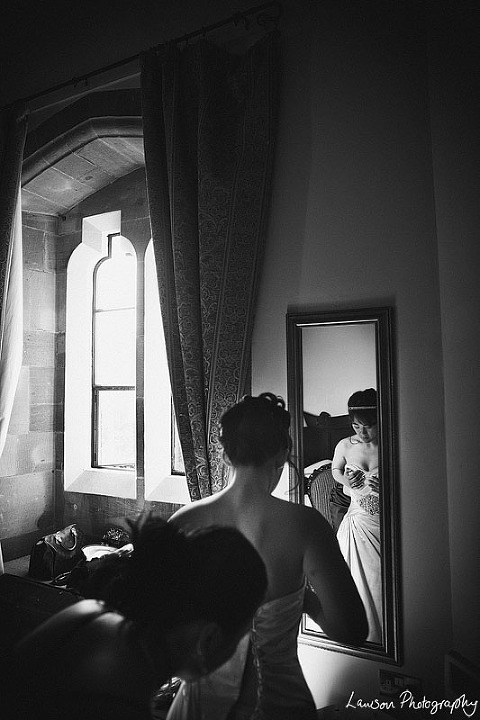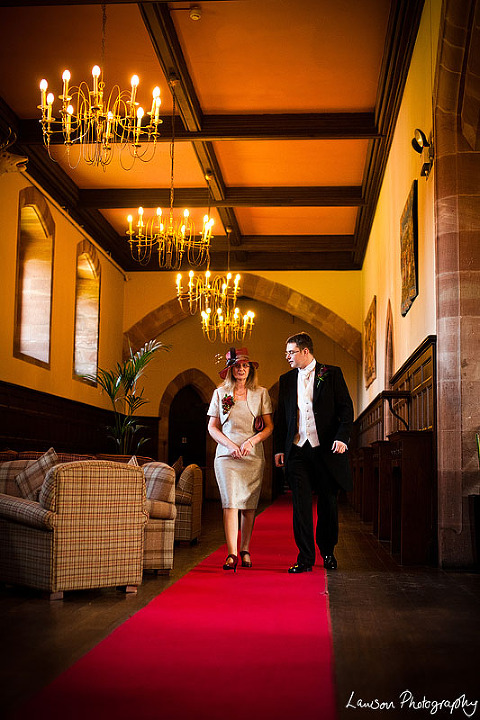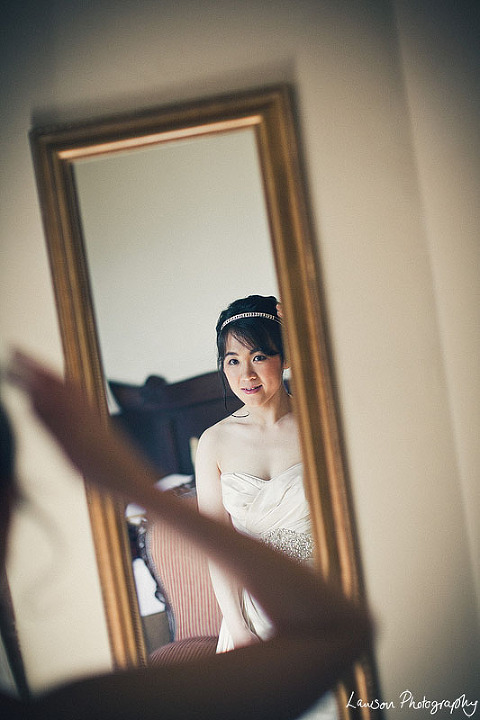 Yang's parents had flown over from China especially for the wedding, and despite not speaking any English they communicated perfectly through the universal language of gesture!  In this shot, Yang was already 10 minutes late!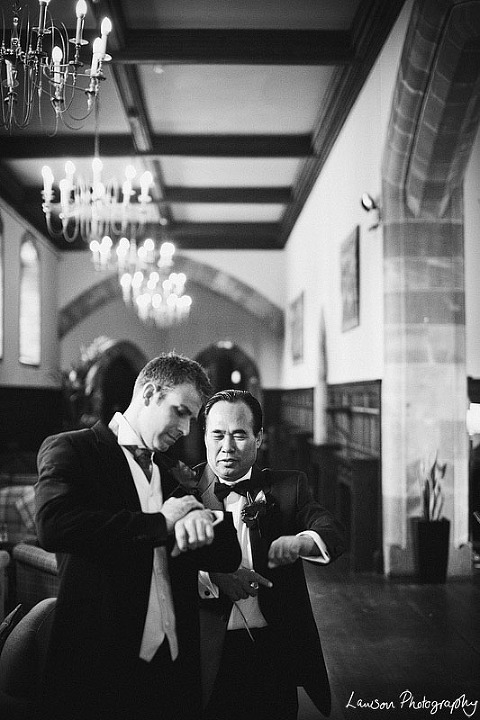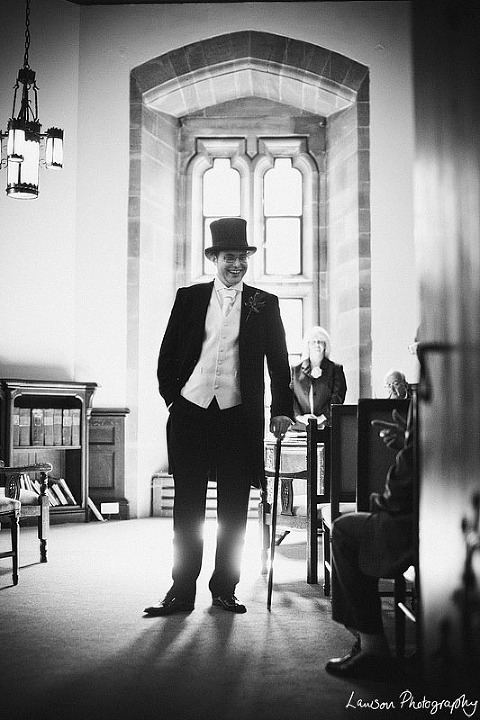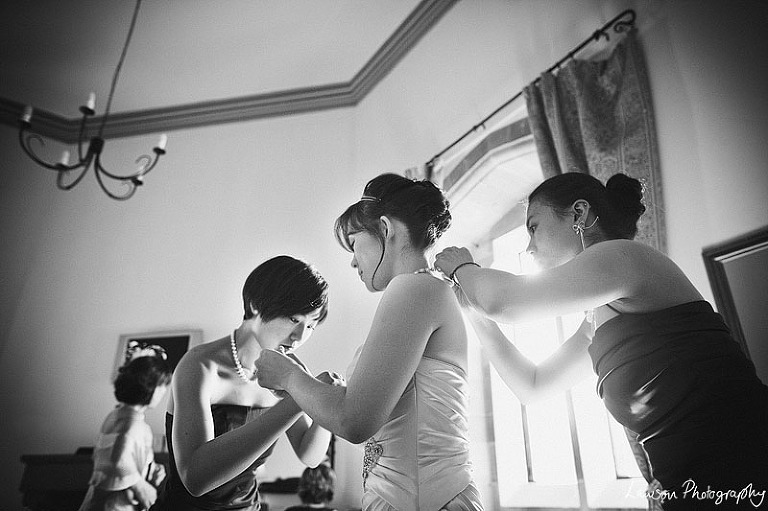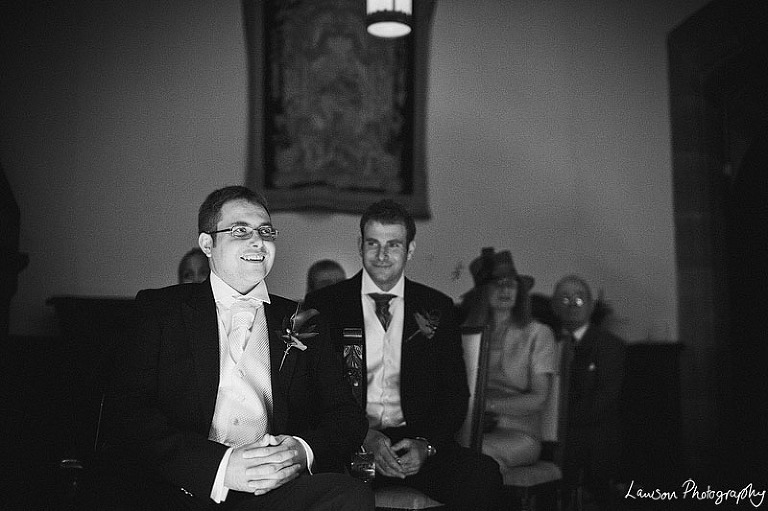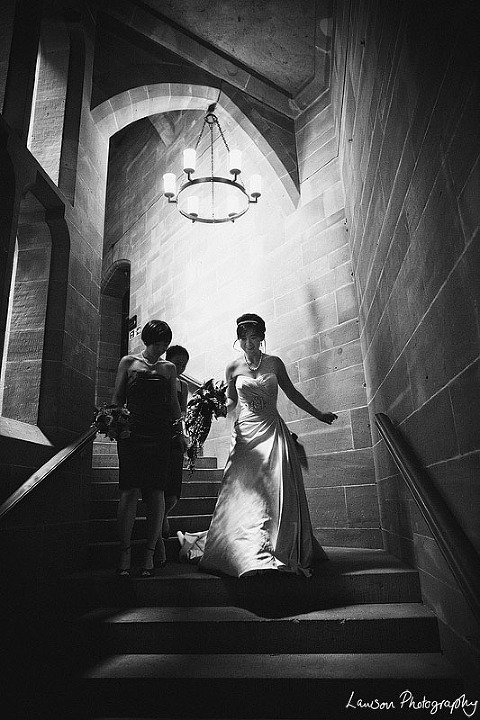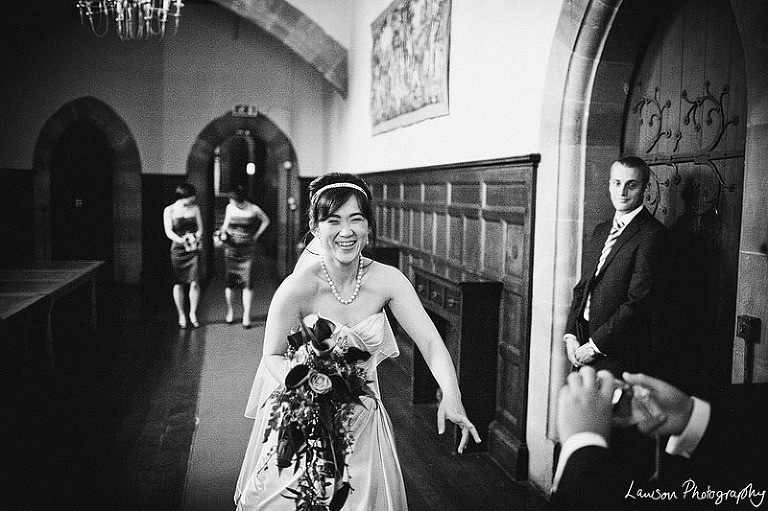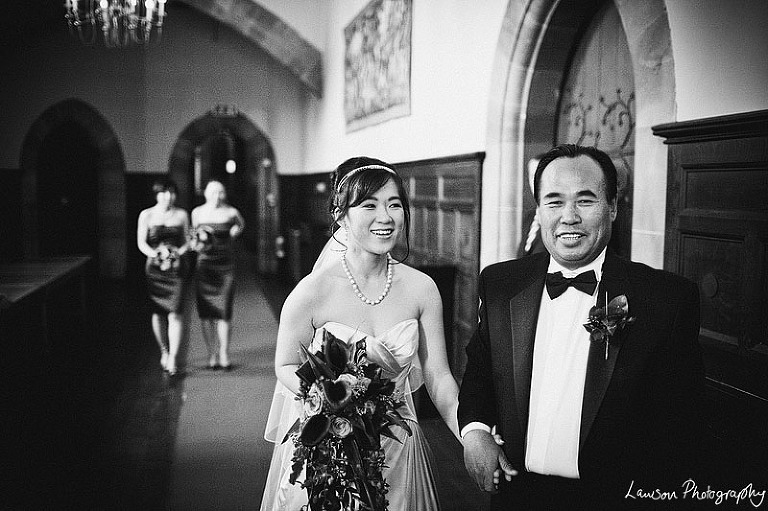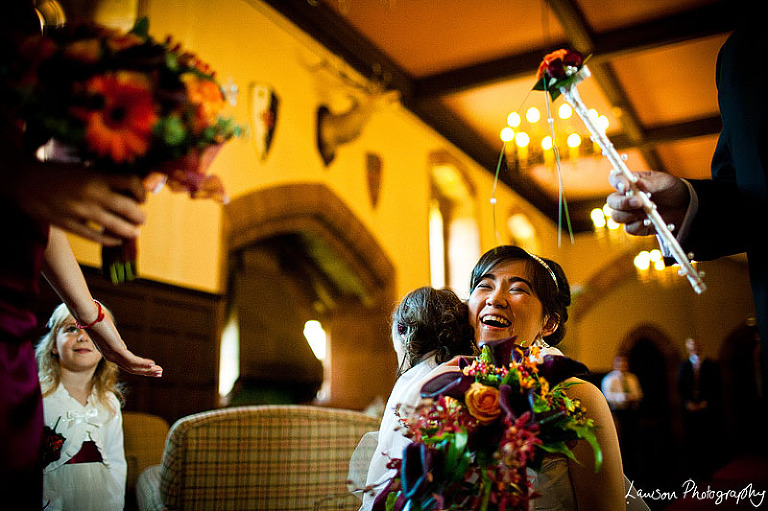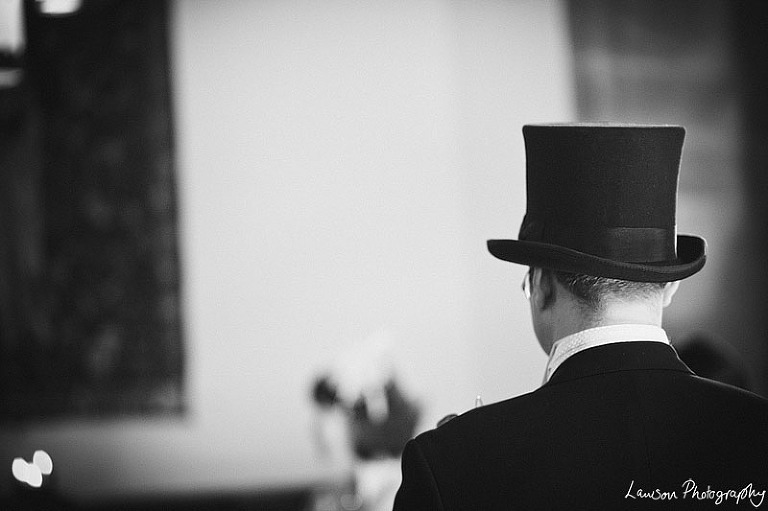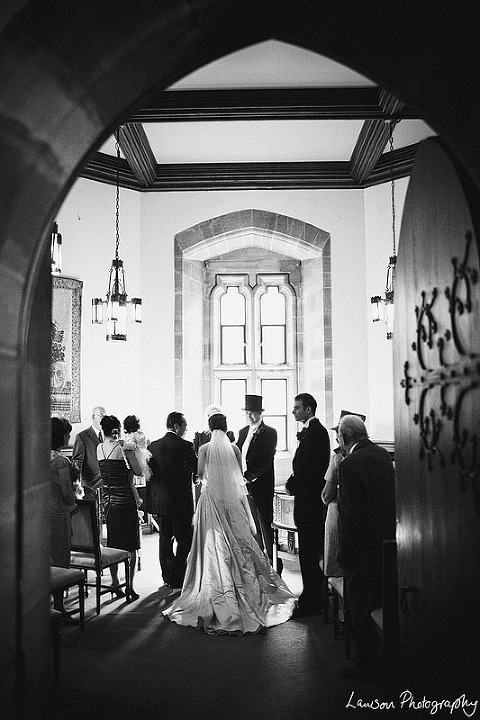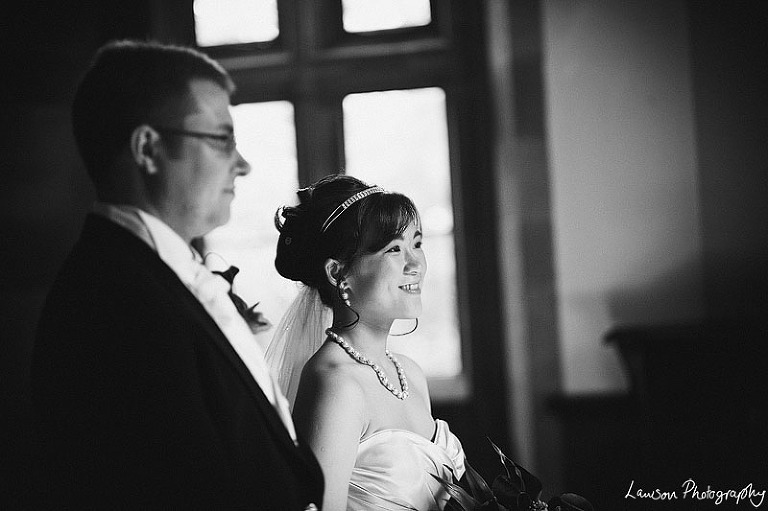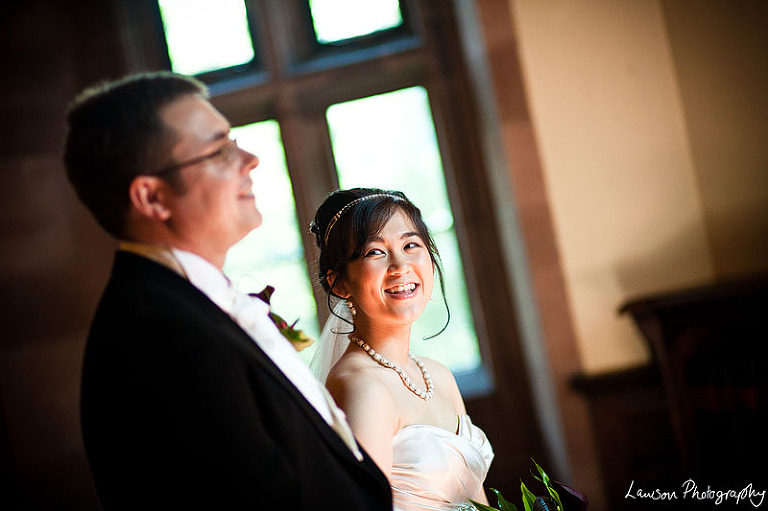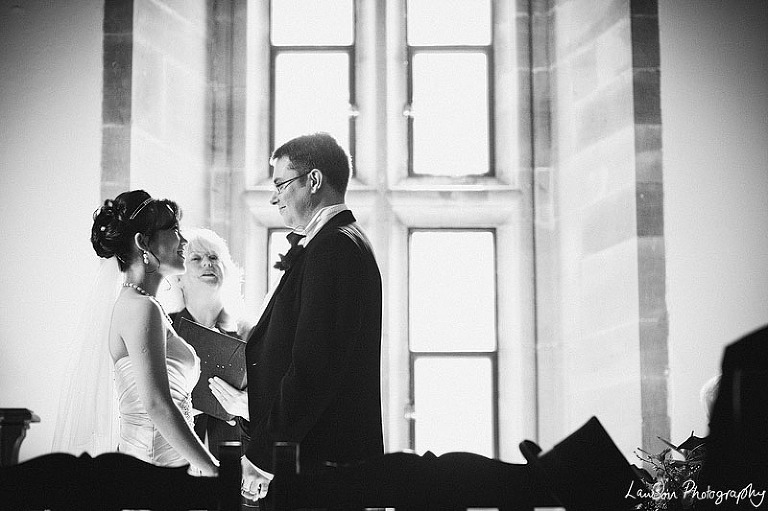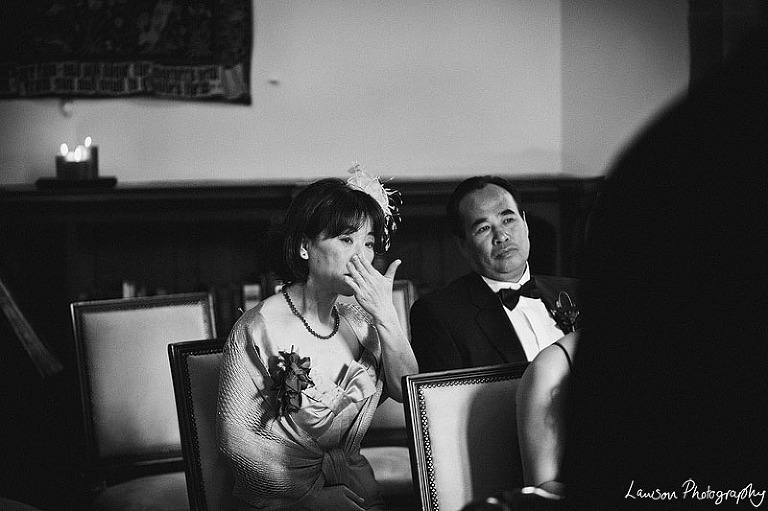 They are so cute together!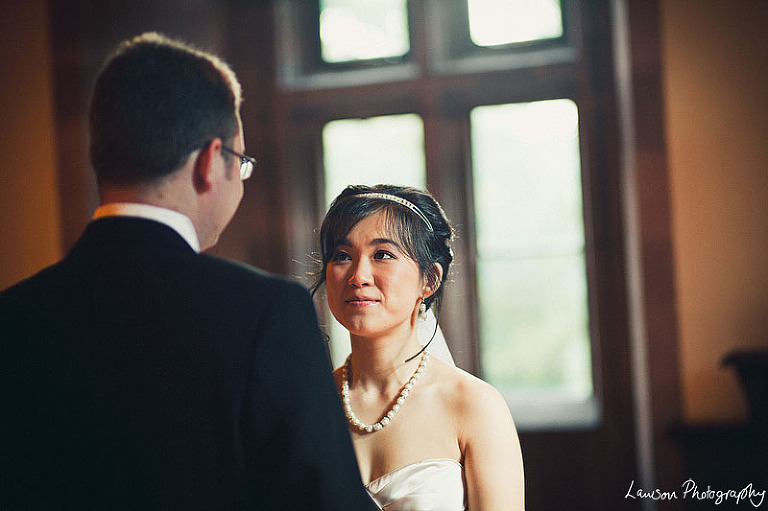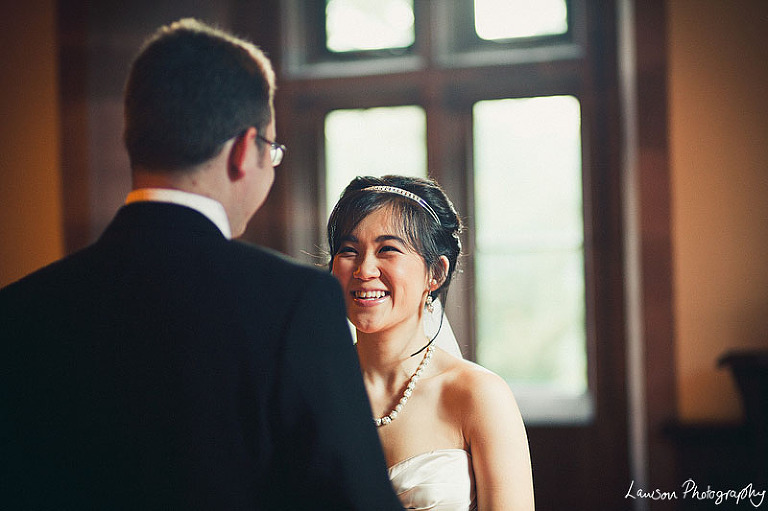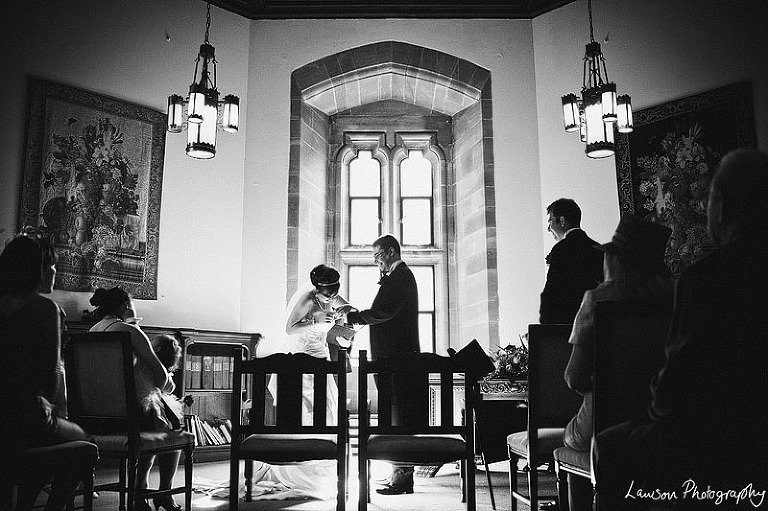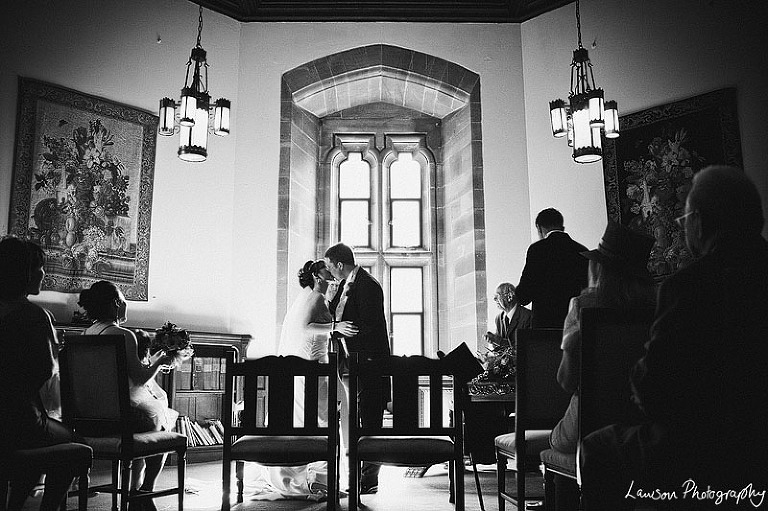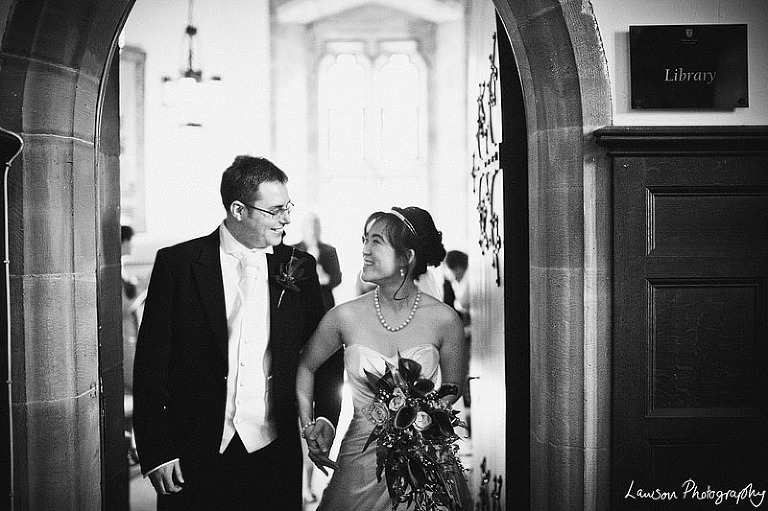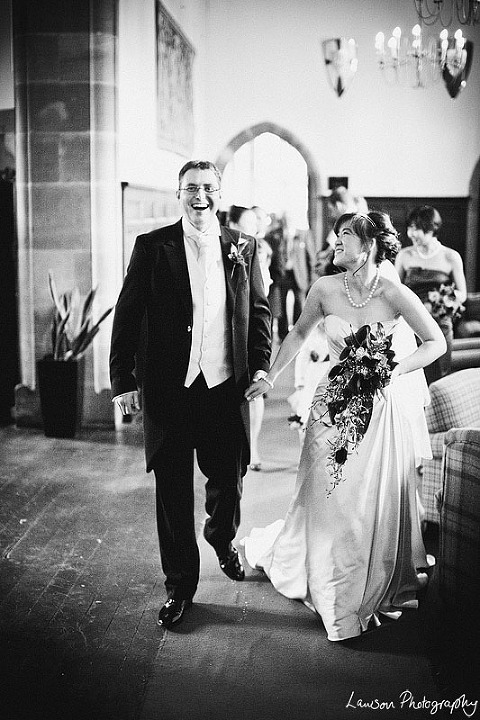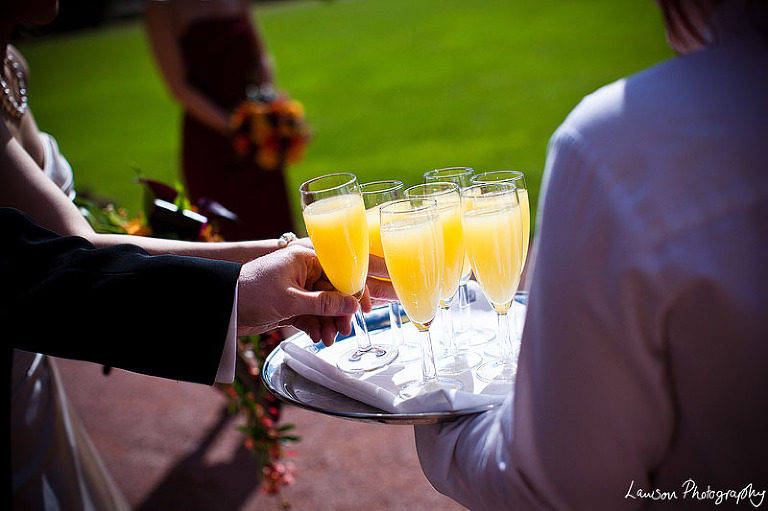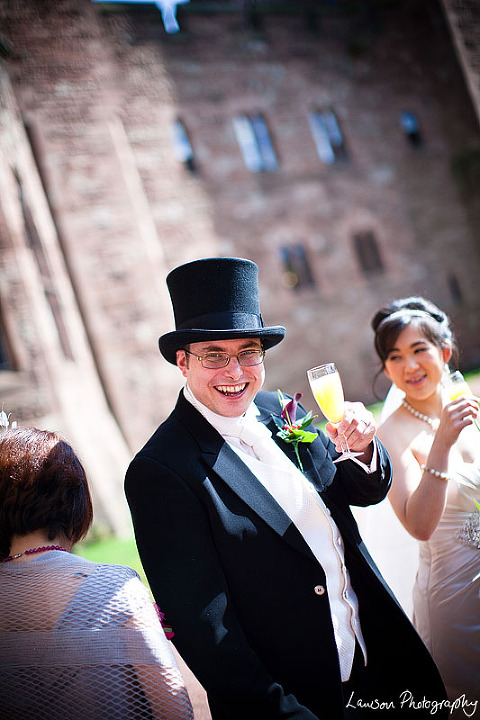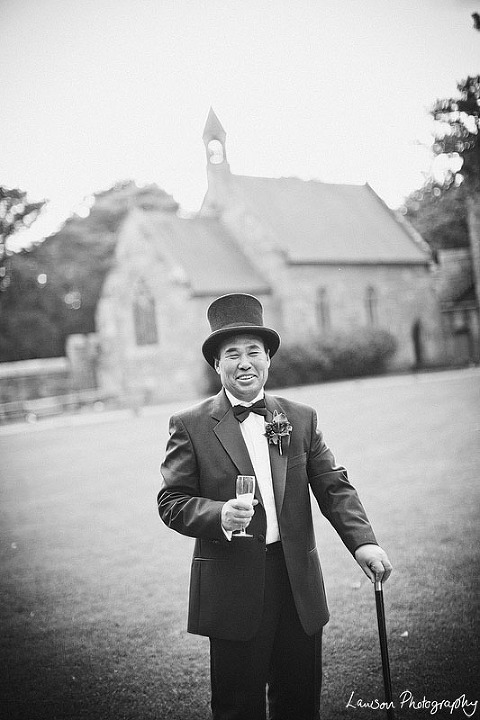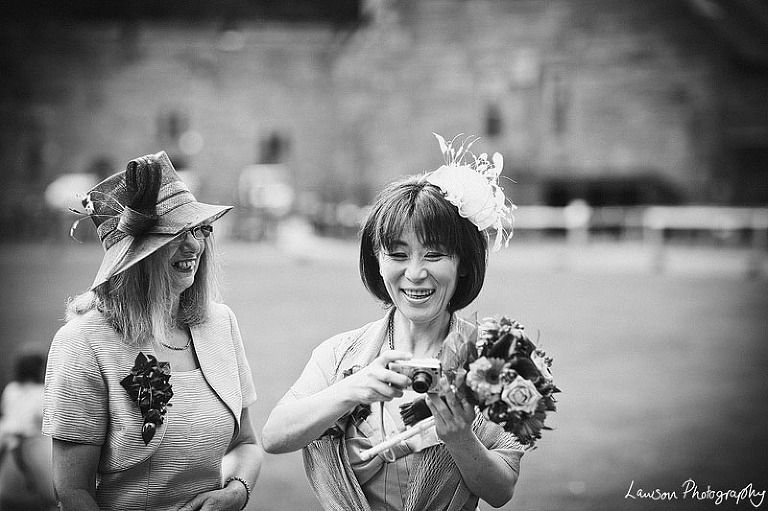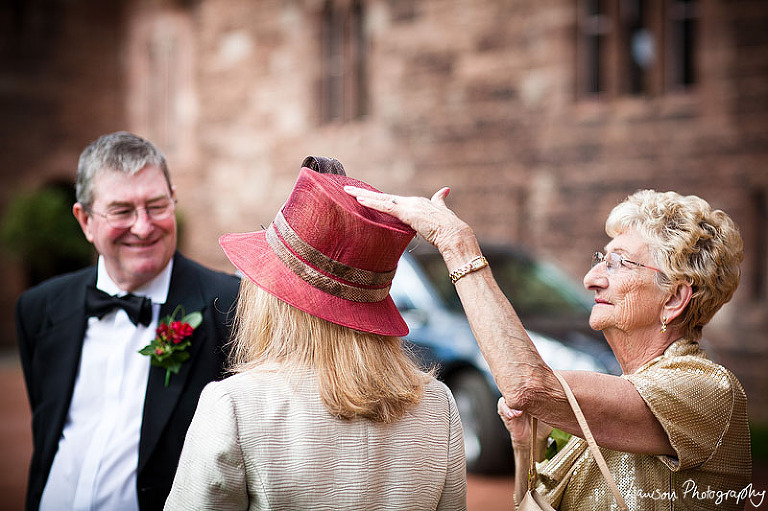 Time for some shots of Mr & Mrs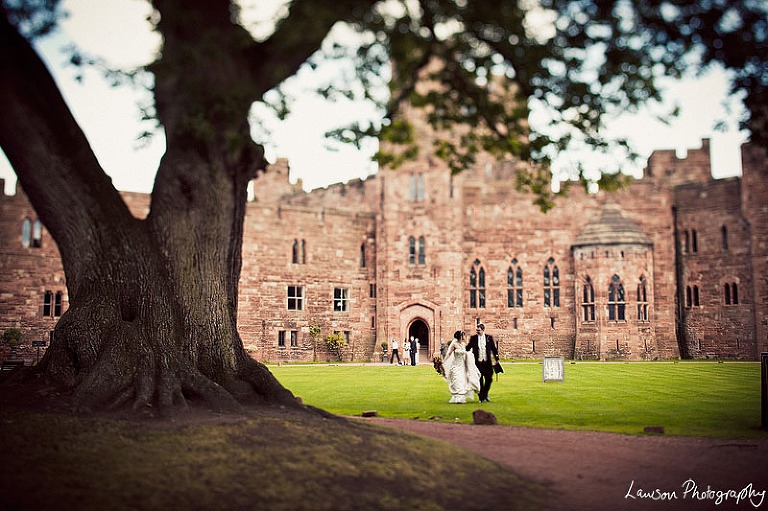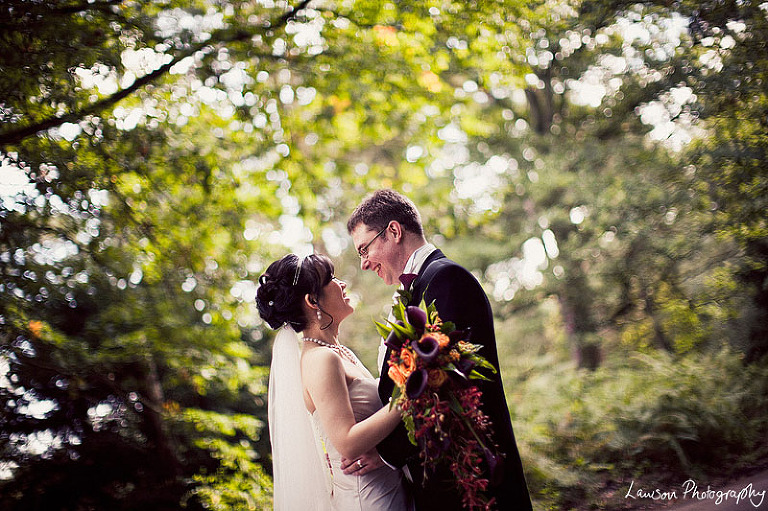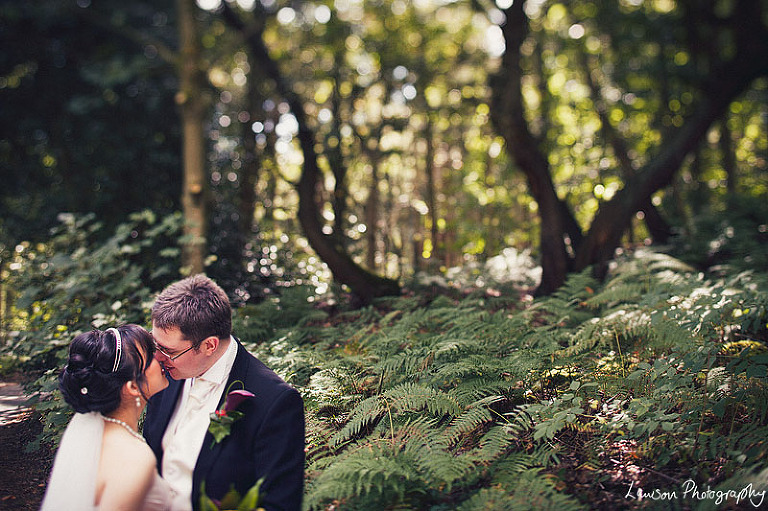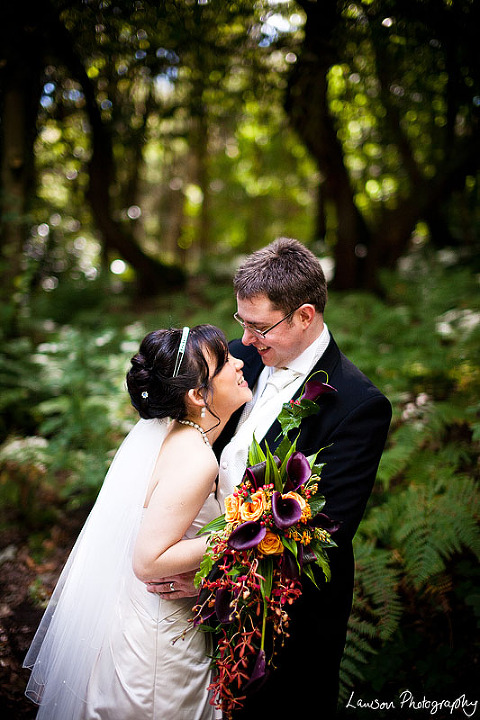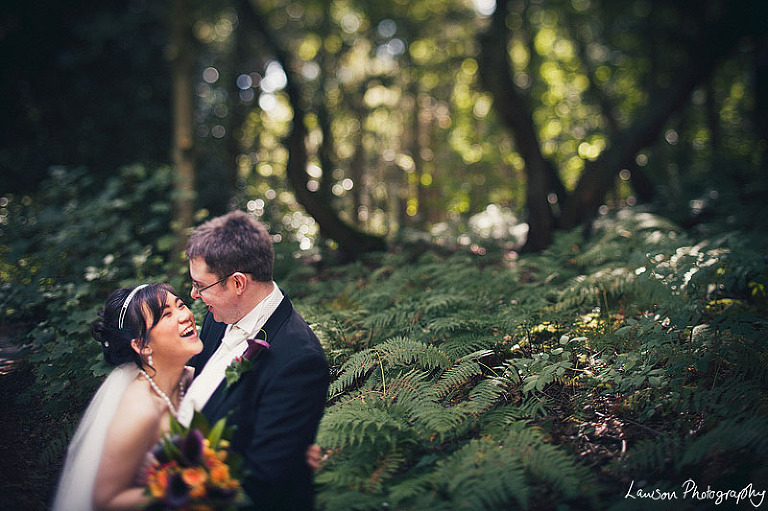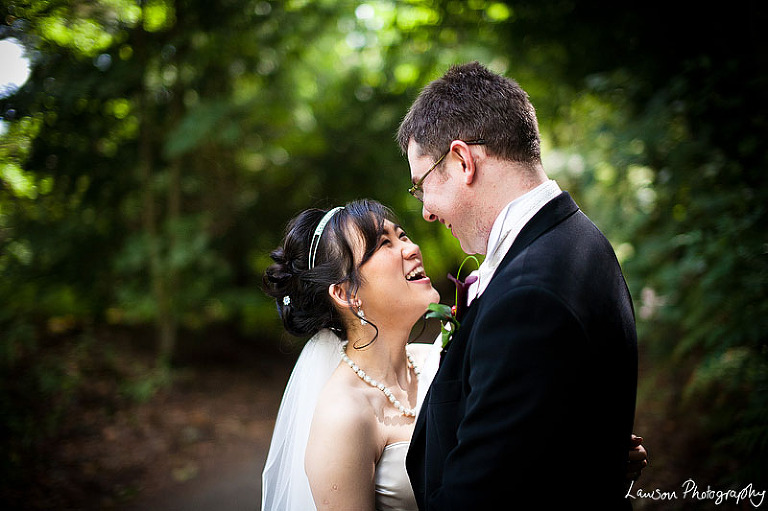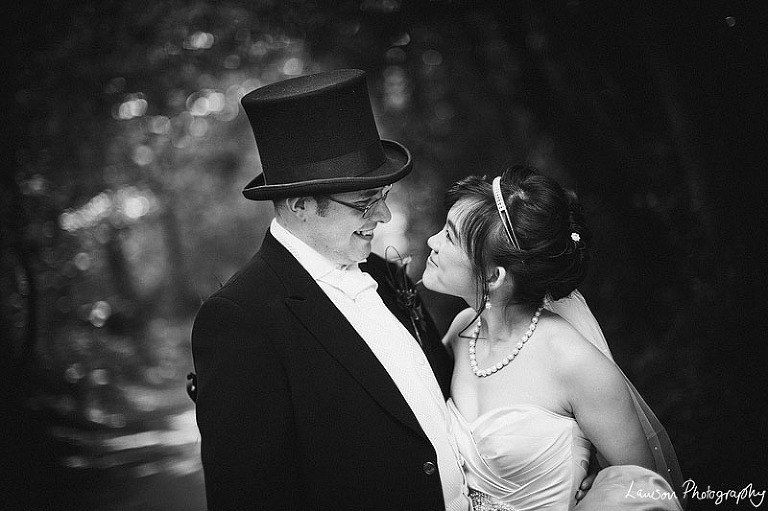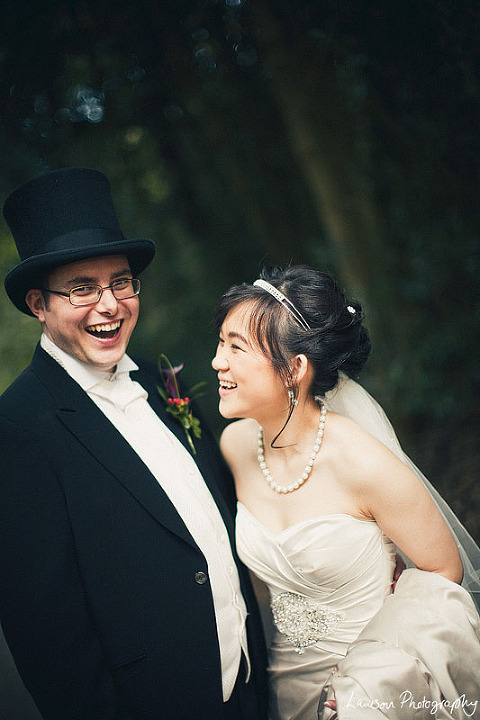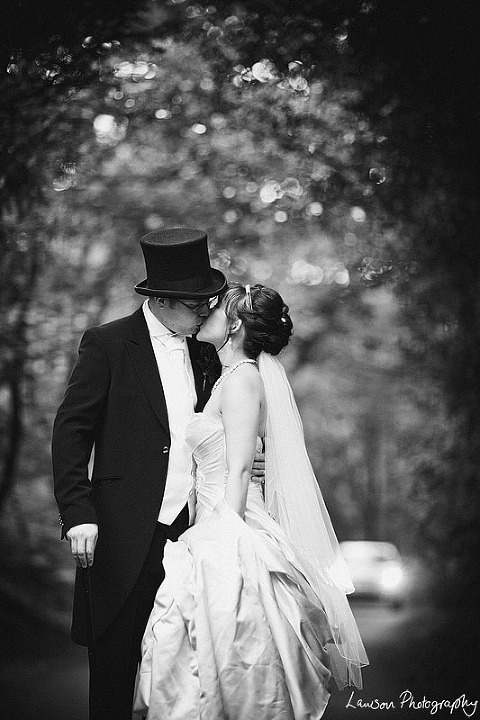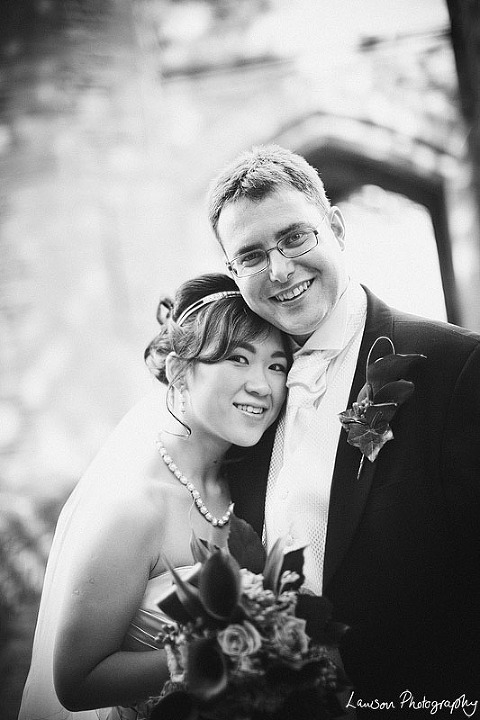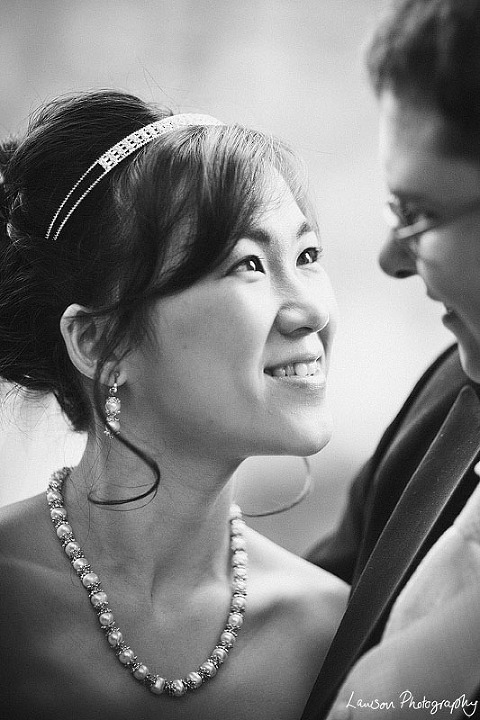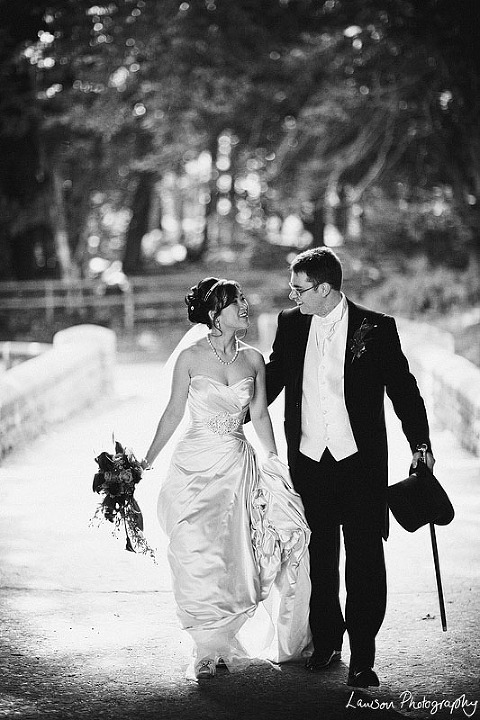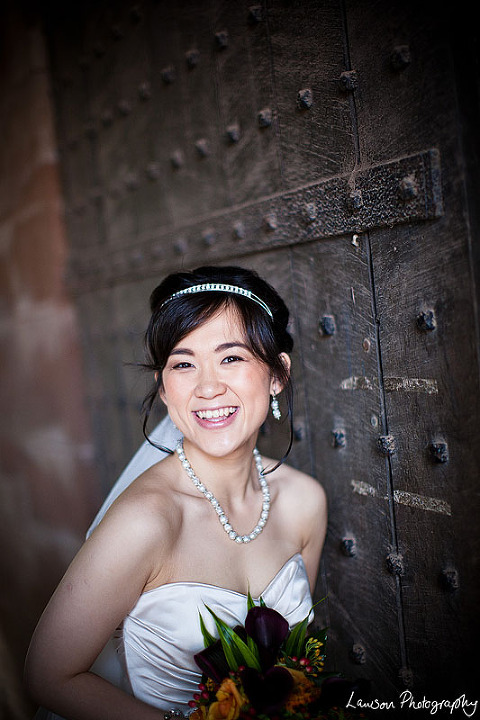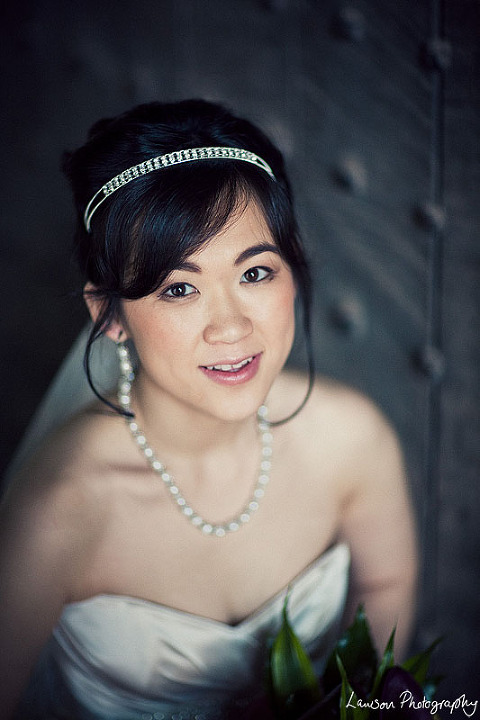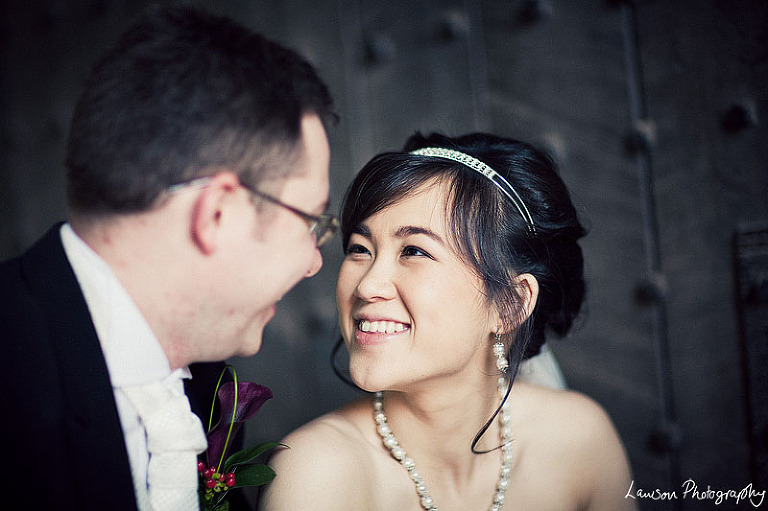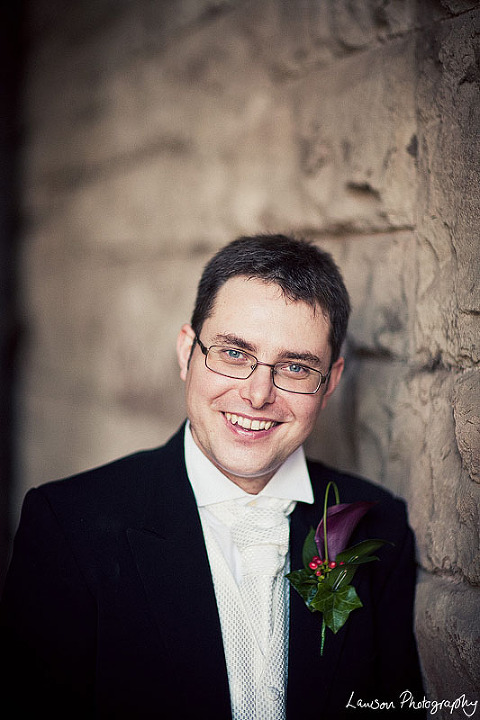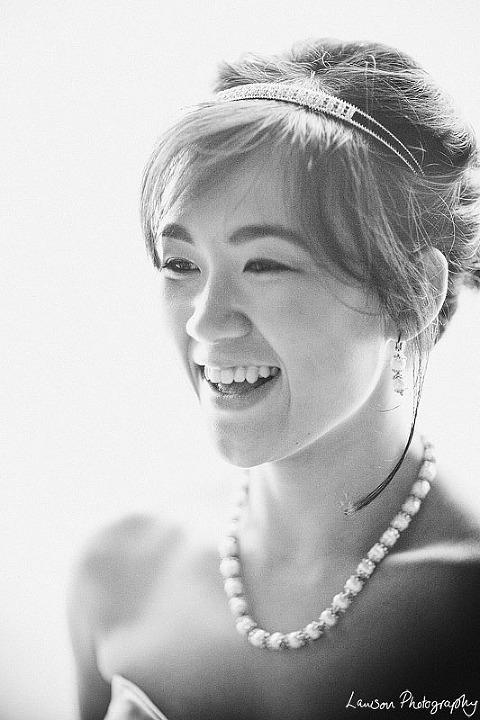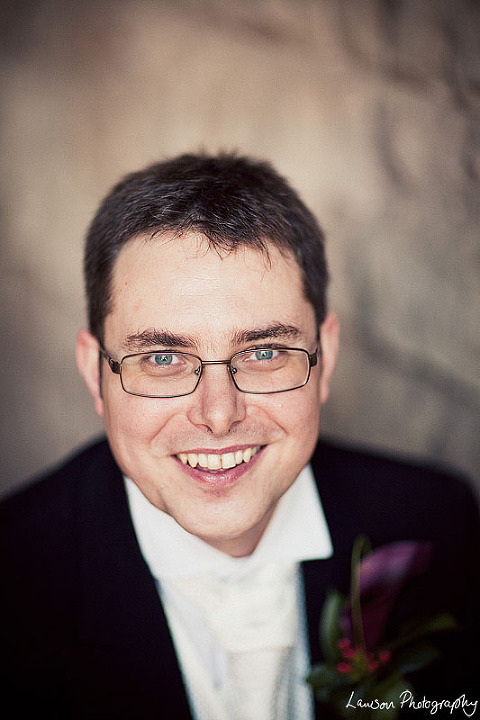 We even had time for a little off camera flash (I don't know what came over us?!)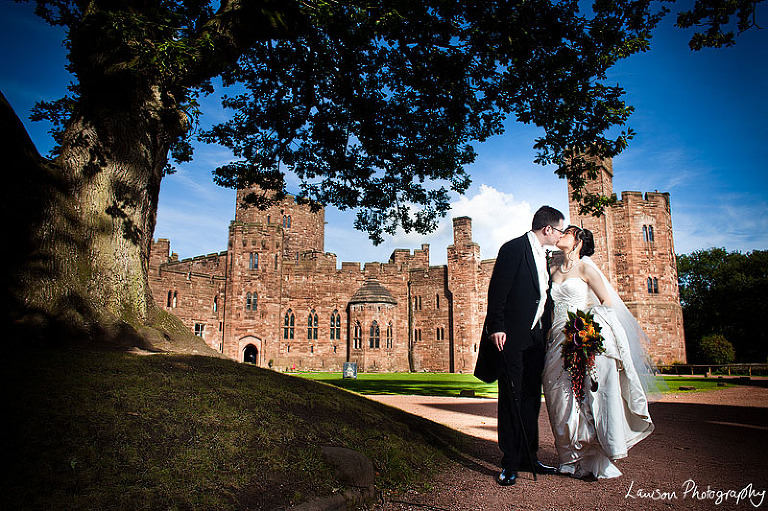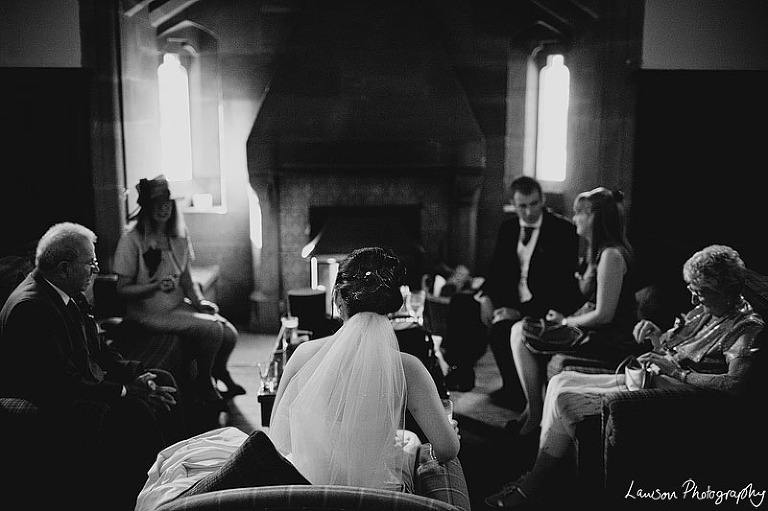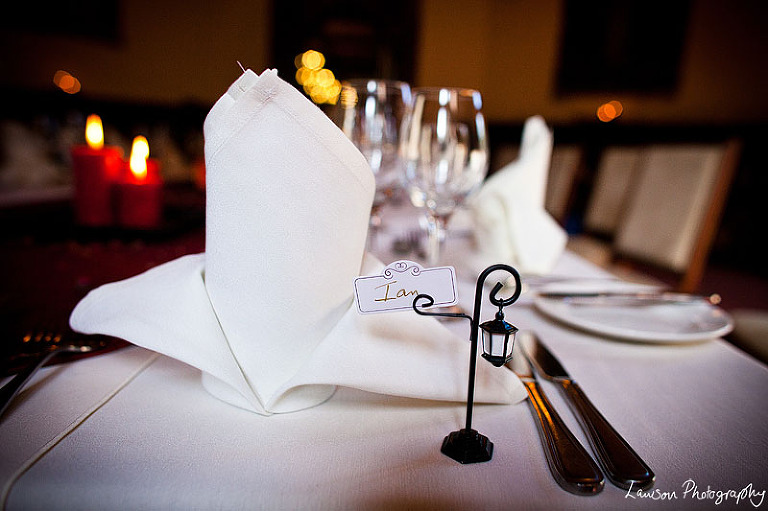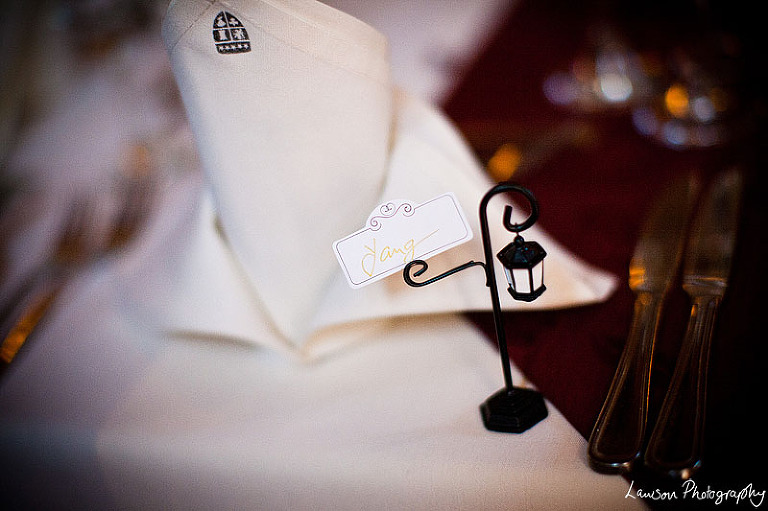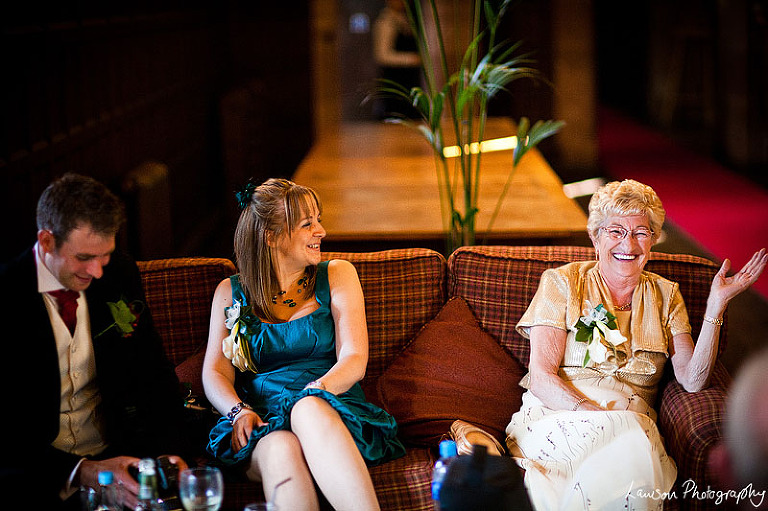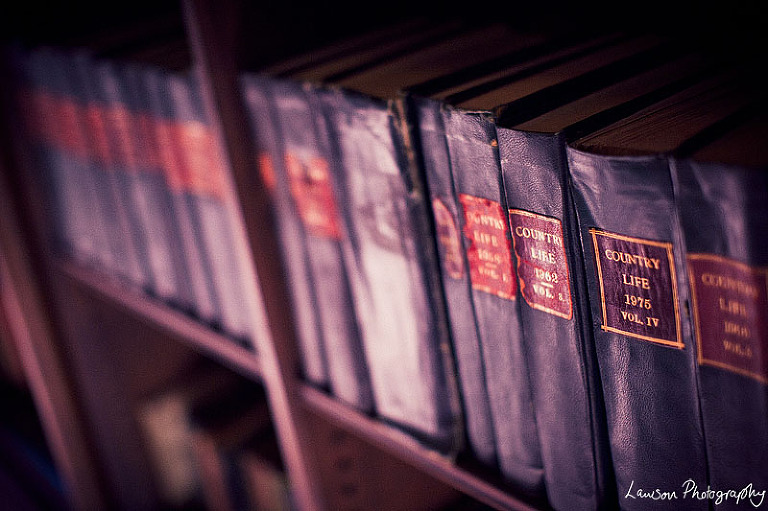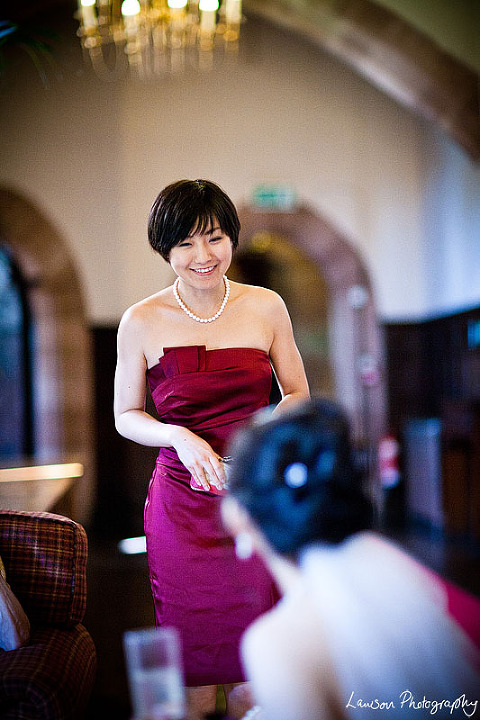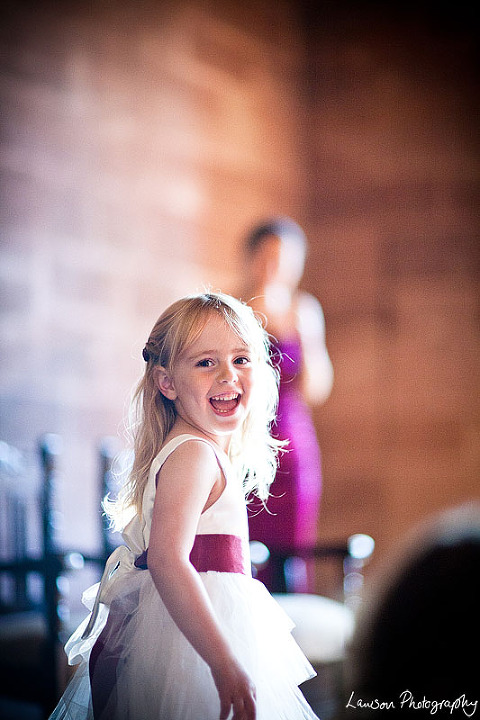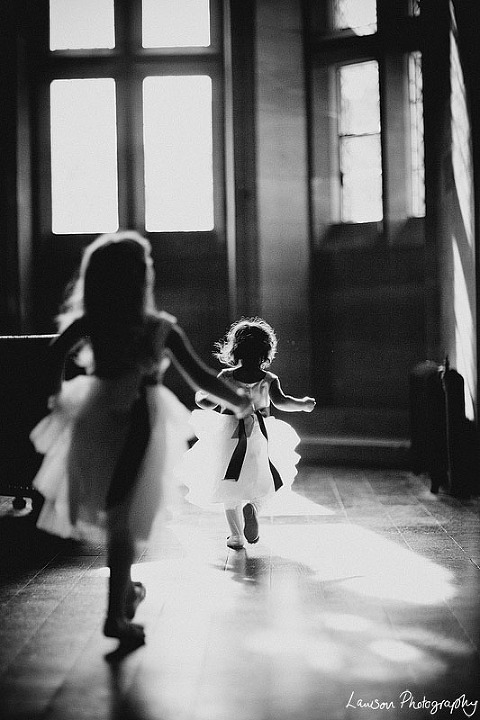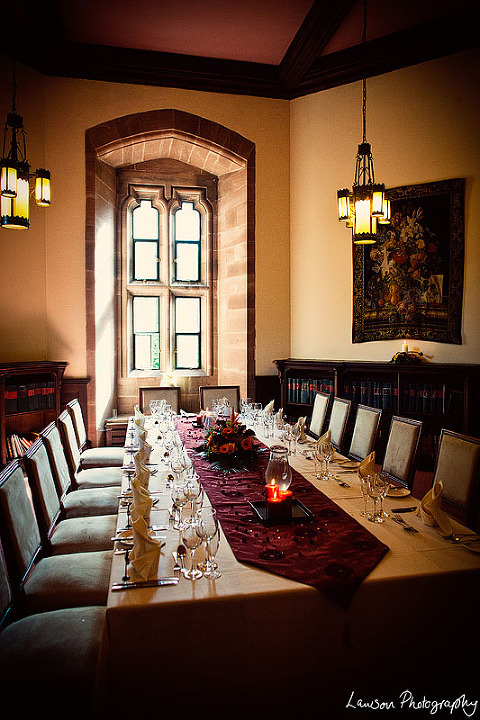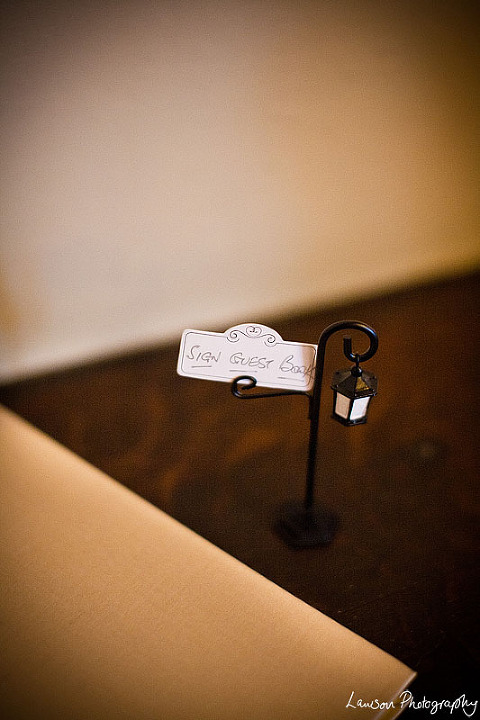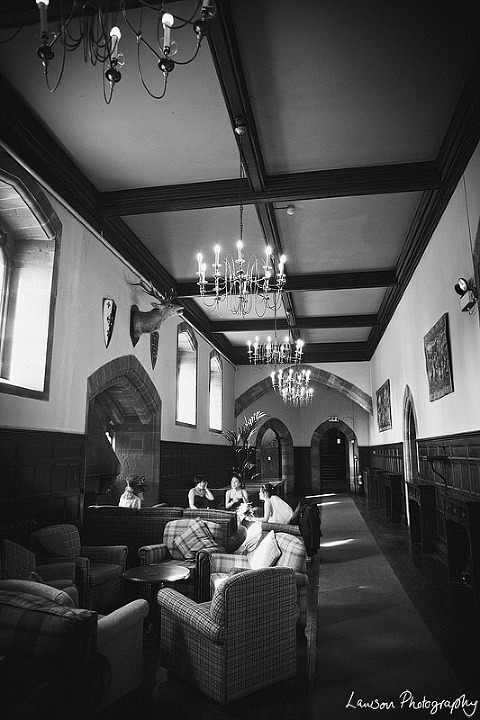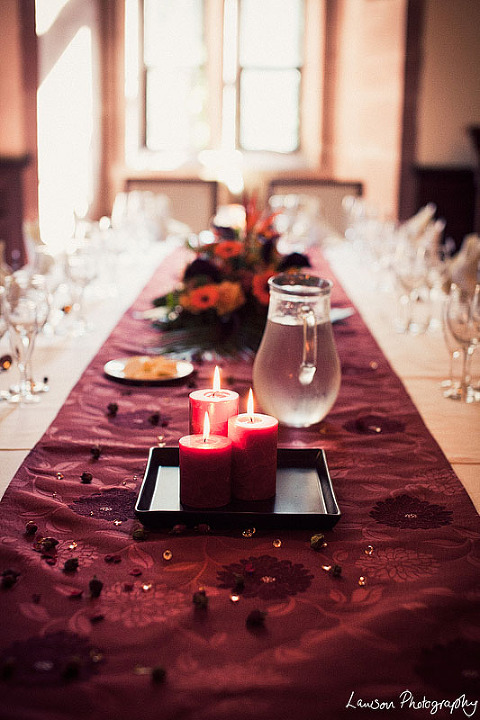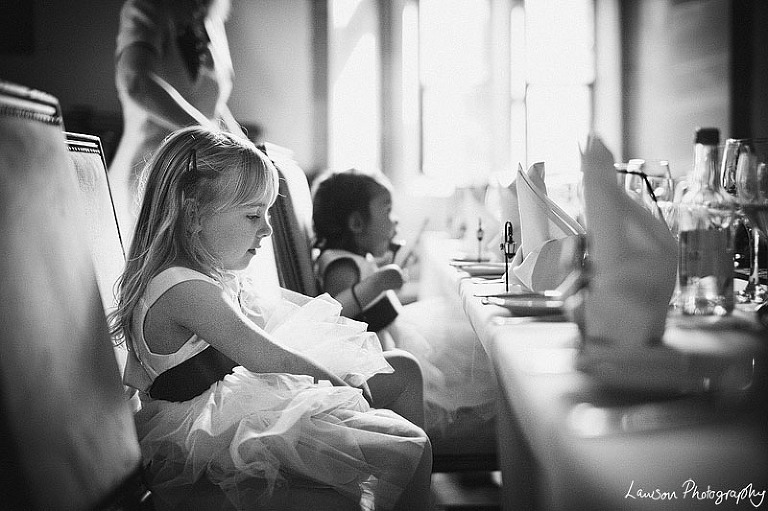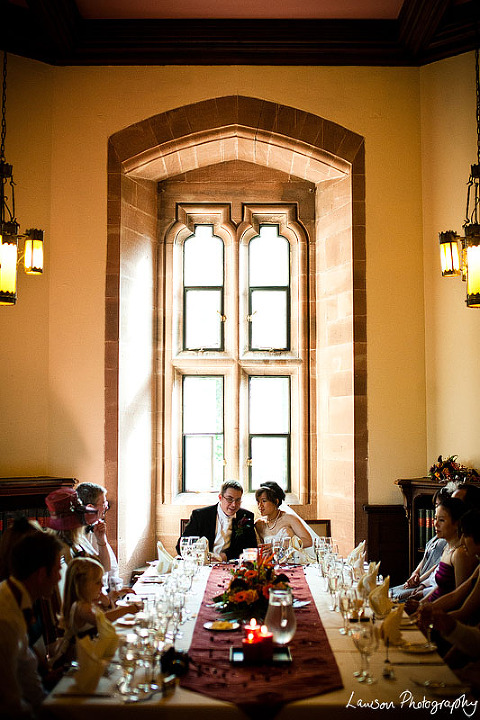 No speeches, just a little toast – and why not?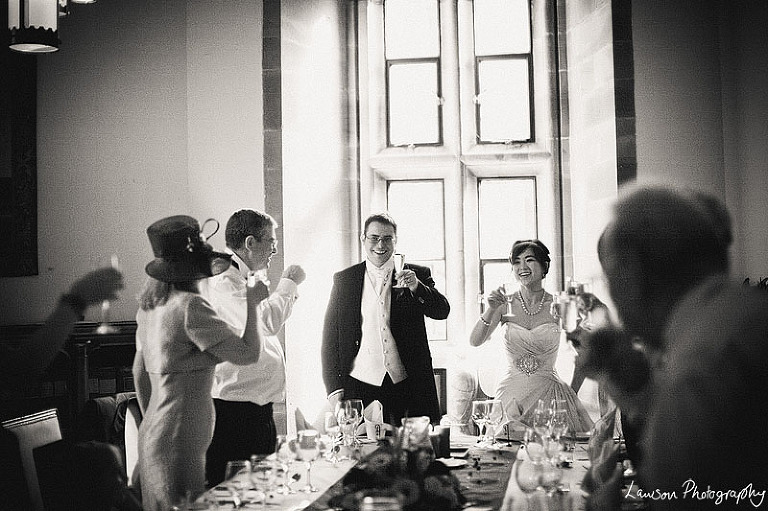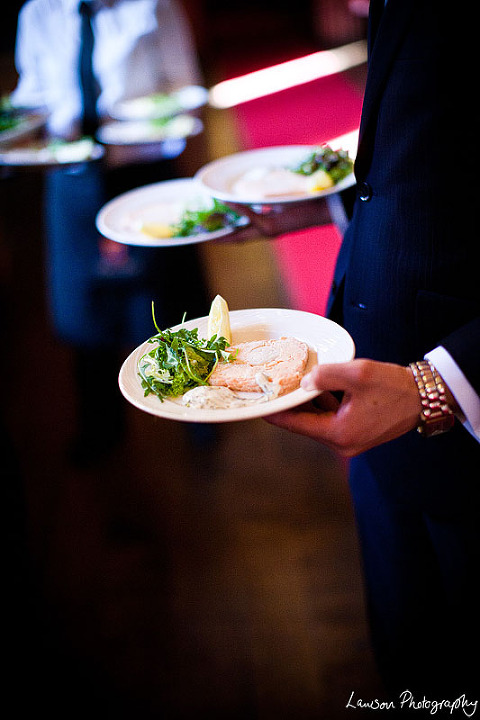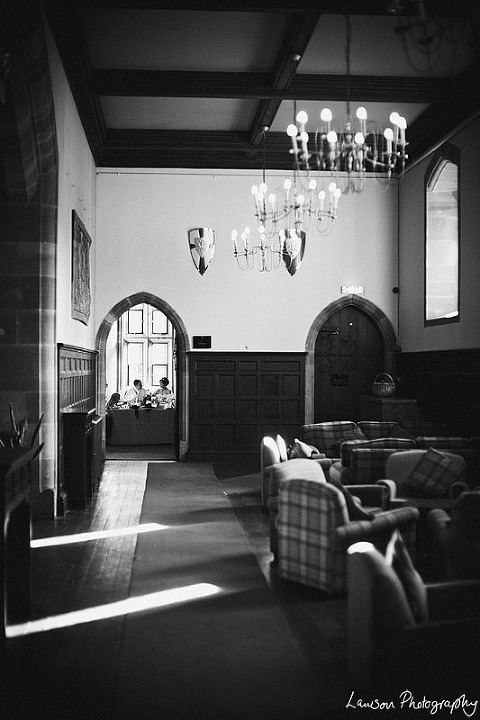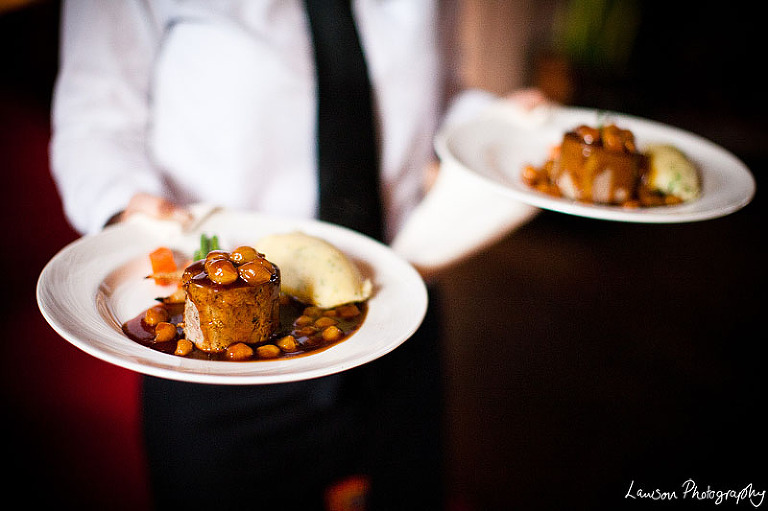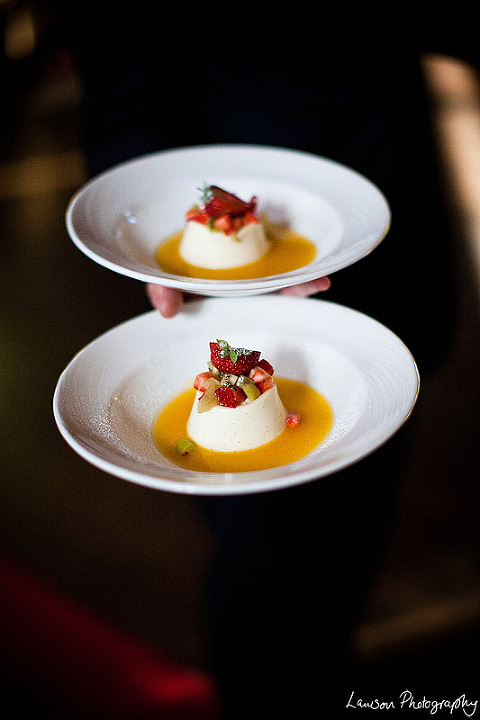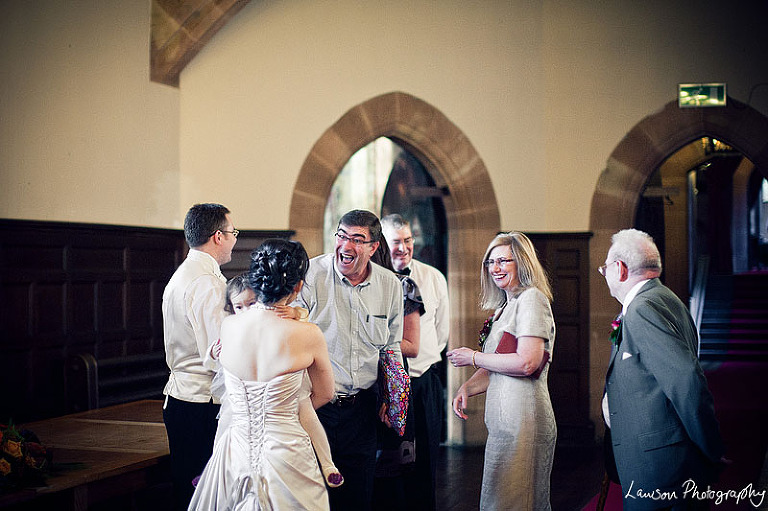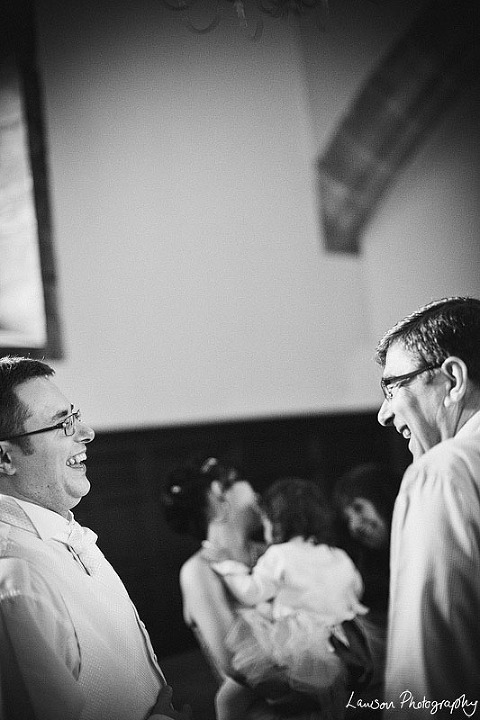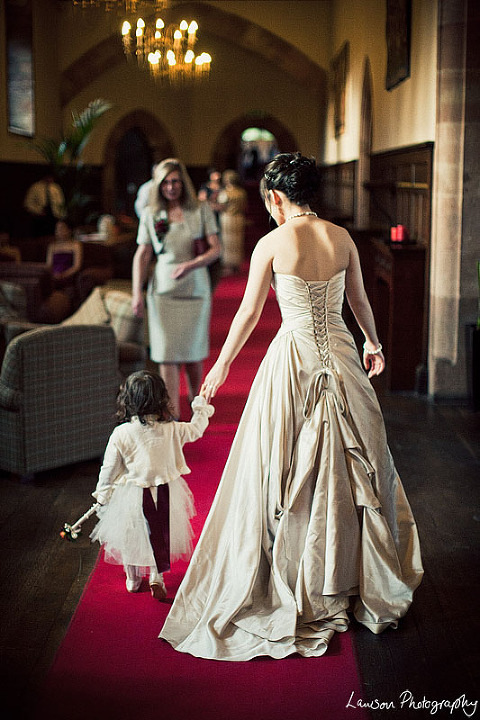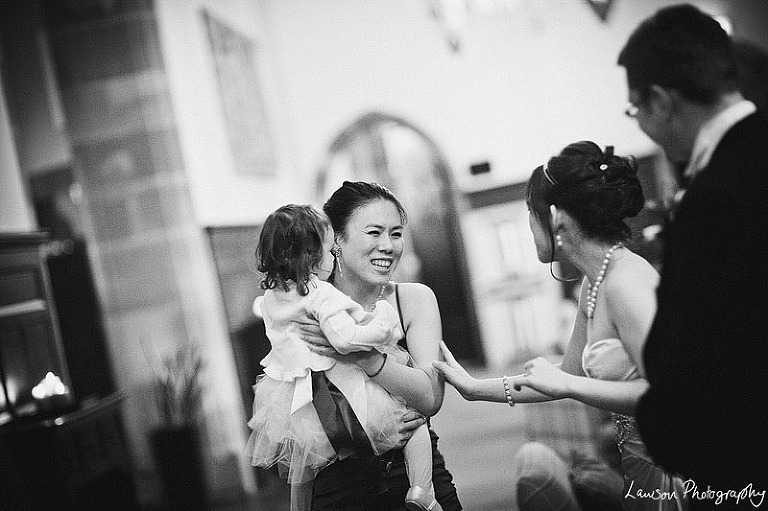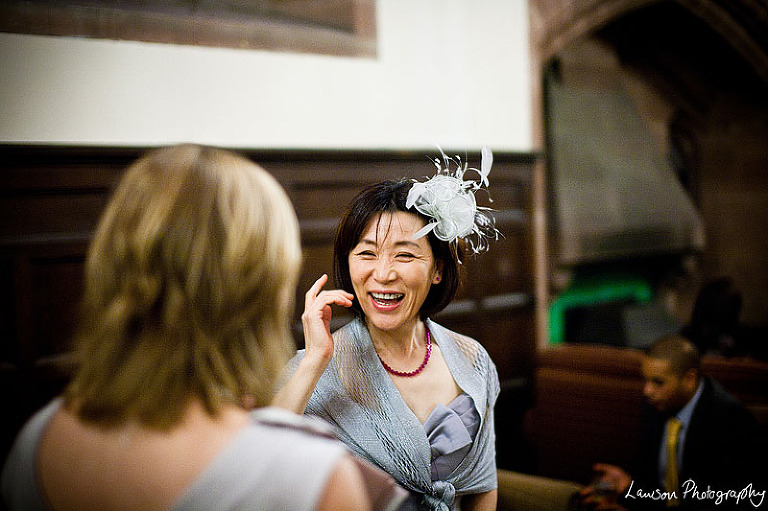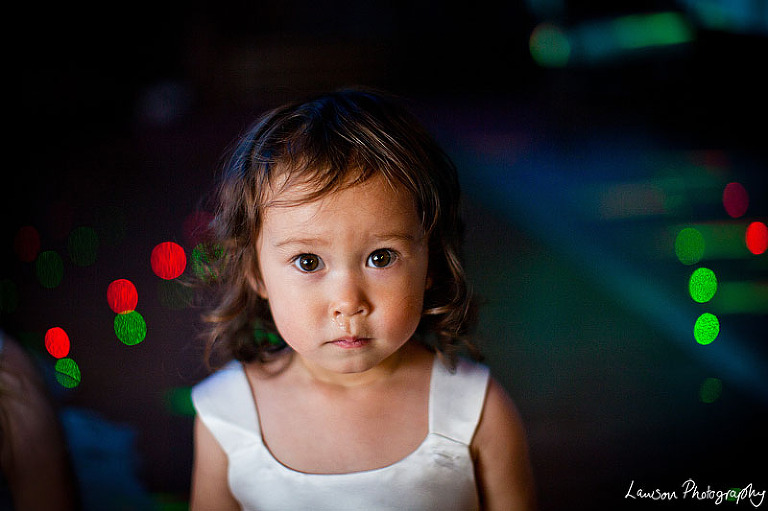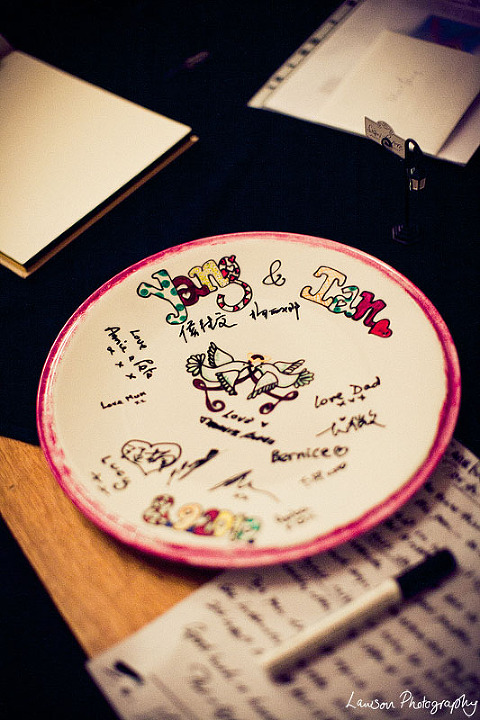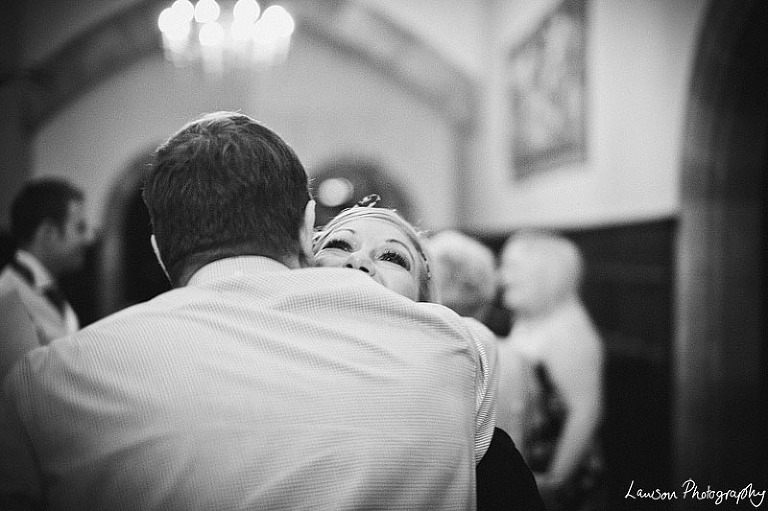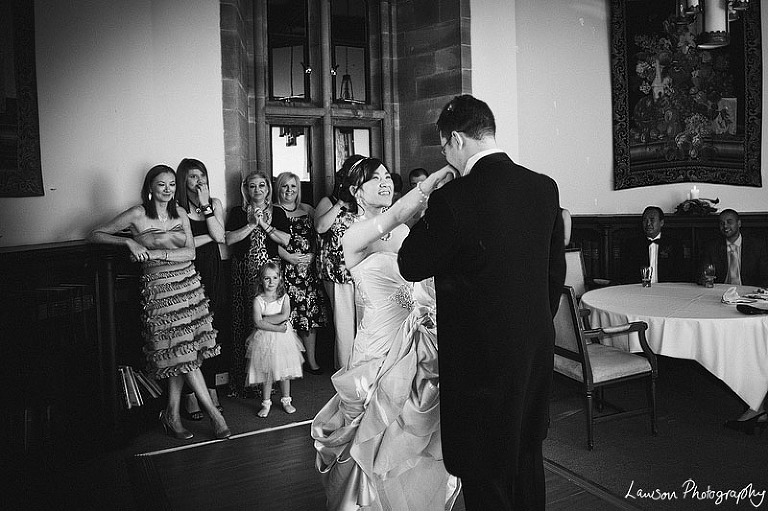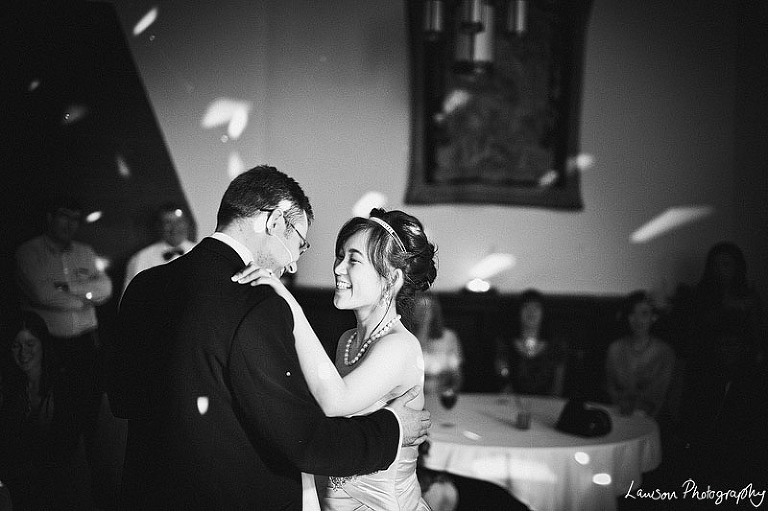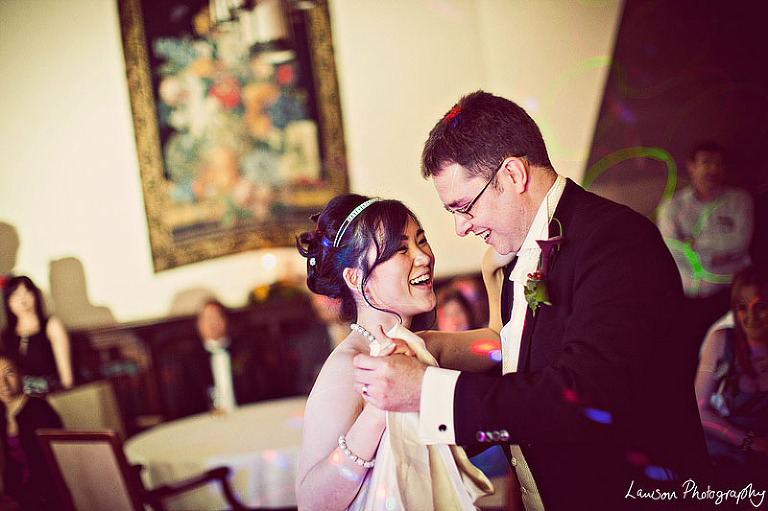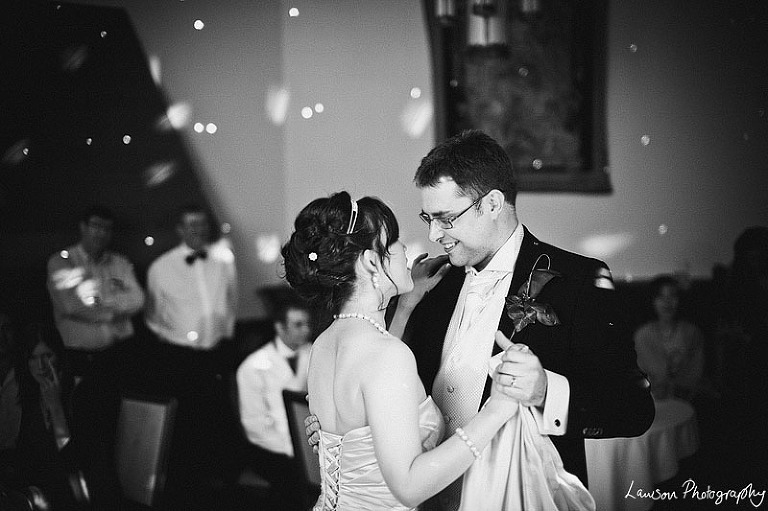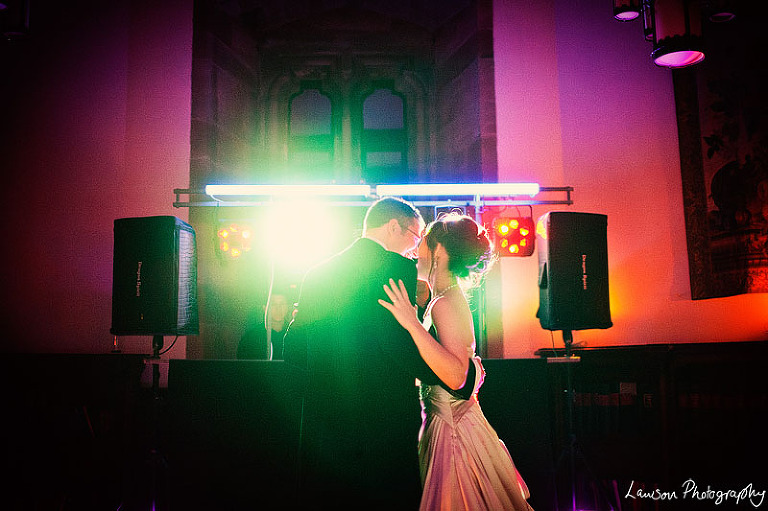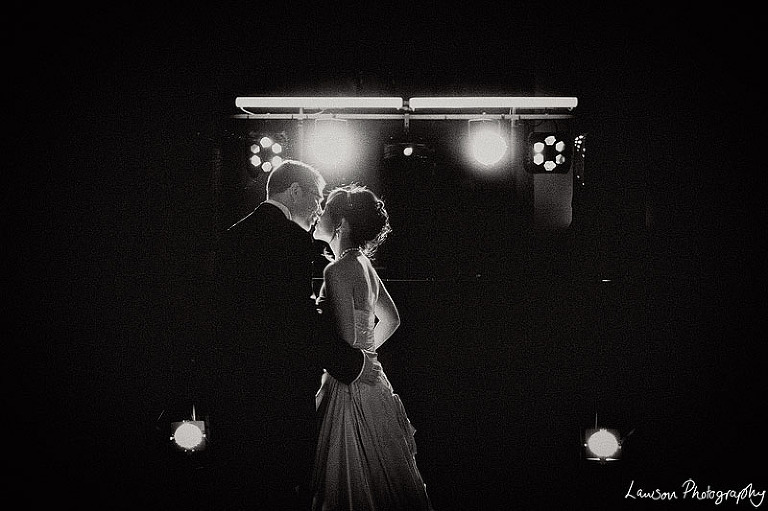 Thanks for letting photograph your wedding day, Yang & Ian – we hope you like your pictures!