We love biscuits.  We love pretty things.  Imagine our delight when these pretty biscuits turned up in the post, a surprise pressie from the lovely Inga and Matt!
We've been crazy busy lately and didn't want to just scoff these beauties at our desks; they have been waiting for us on our coffee table for a few days, begging us to sit down, take a load off and have a break.  As it's Sunday (and we are officially cream crackered after a lovely wedding yesterday) we had a lie in, watched x factor and finally had our treat 🙂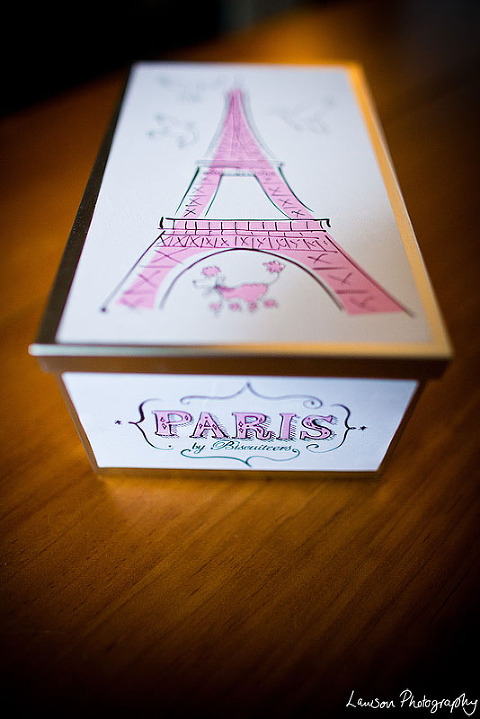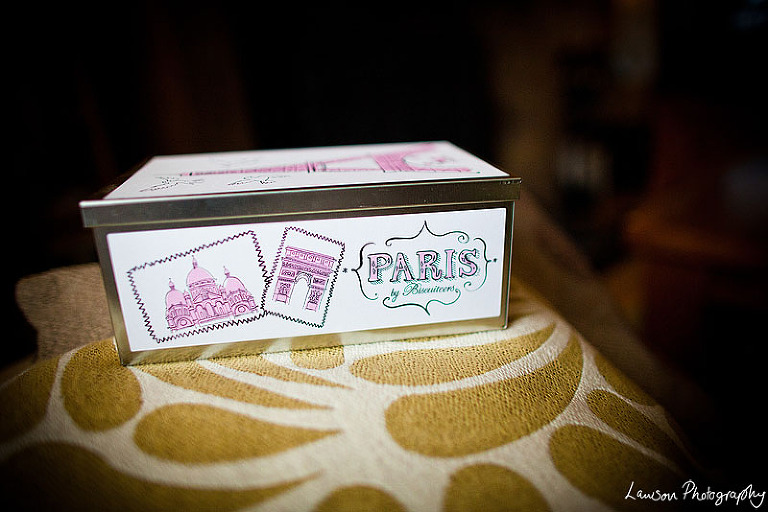 Each one was a work of art, (almost) too good to eat!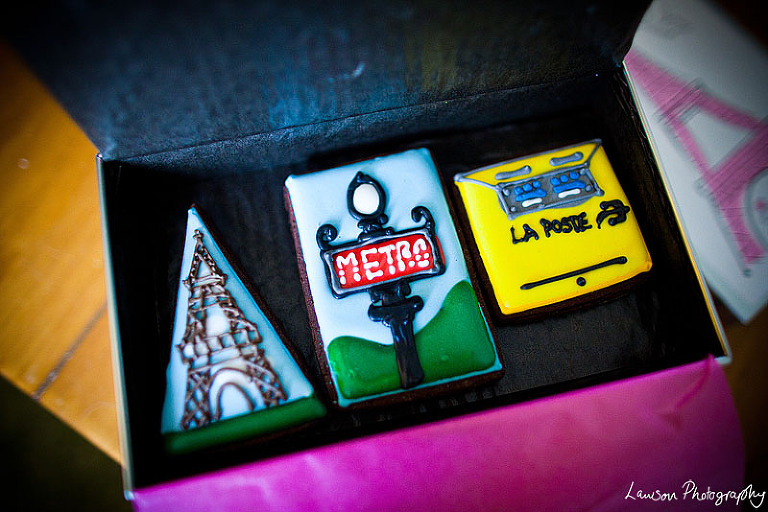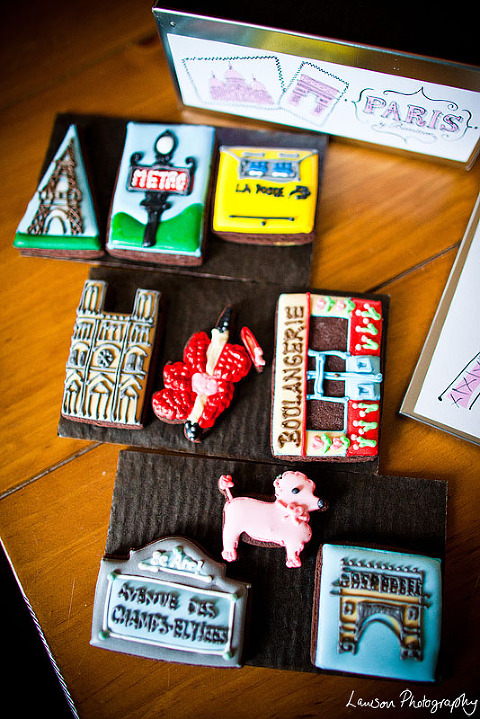 I think the boulangerie was my favourite 🙂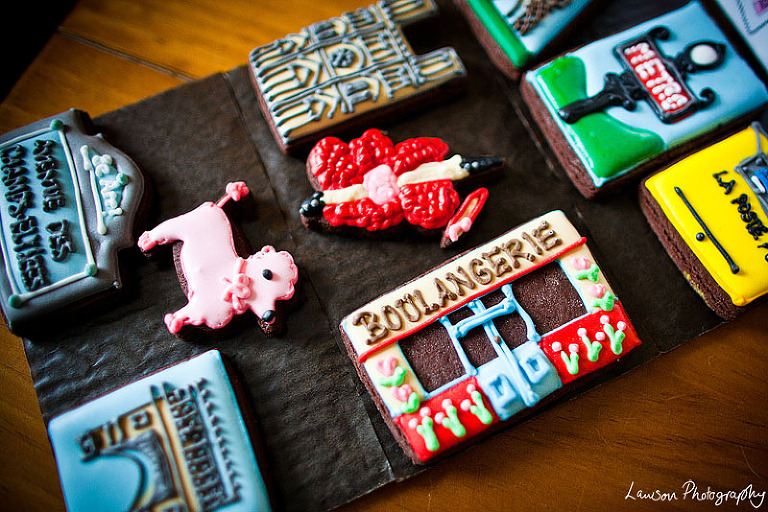 As I had my camera out…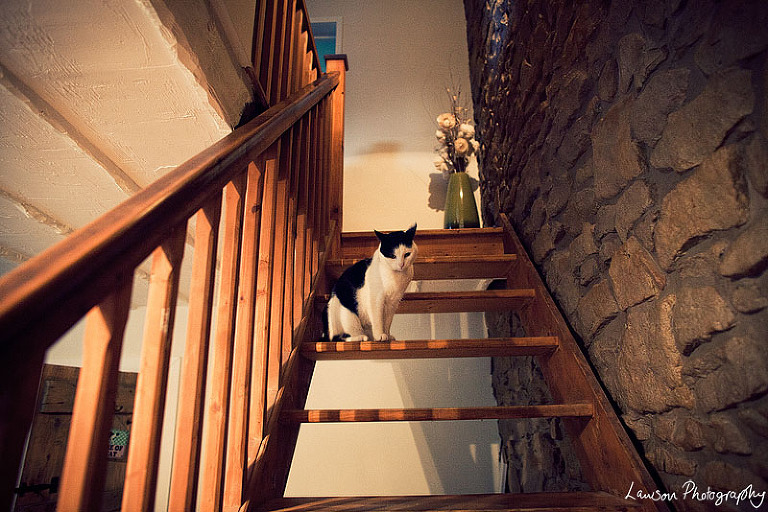 My boys 🙂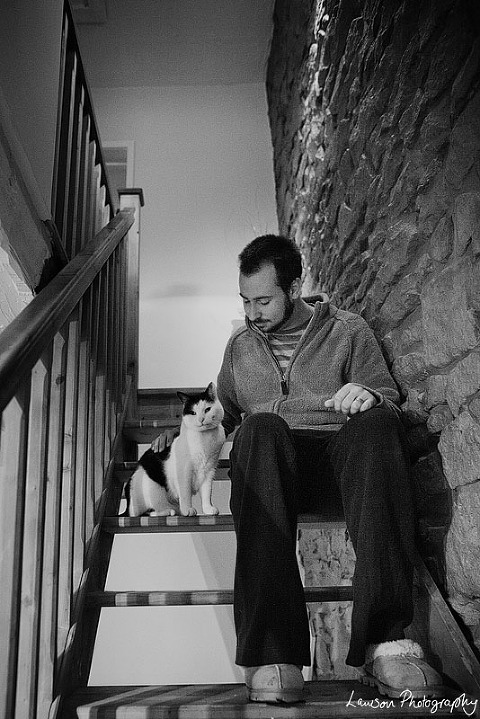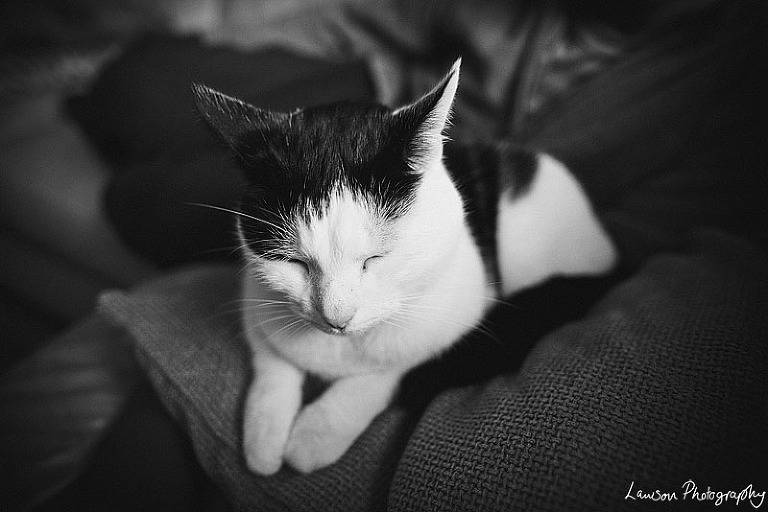 Hope you all made time to chill out this weekend too!