Following on from Part One, Tobiah and Laura are now MARRIED 🙂  We stopped on the way to Thornton Manor for some phone box action…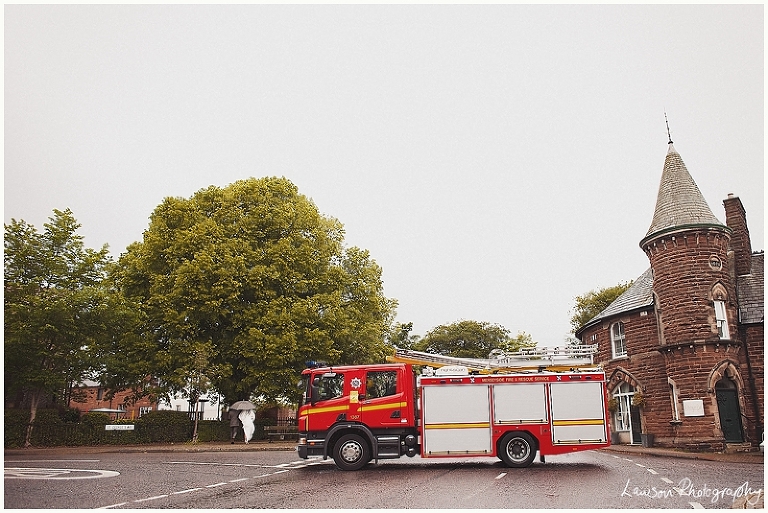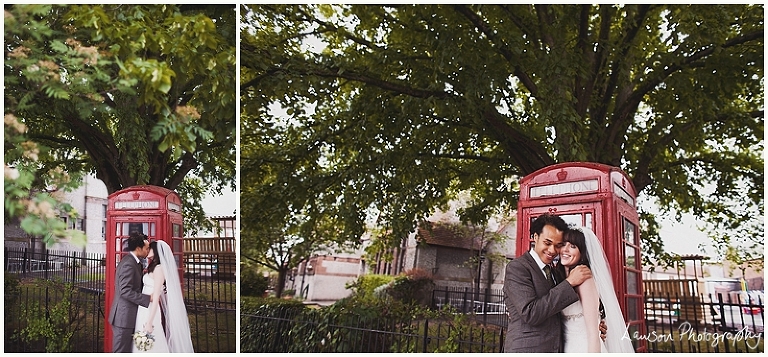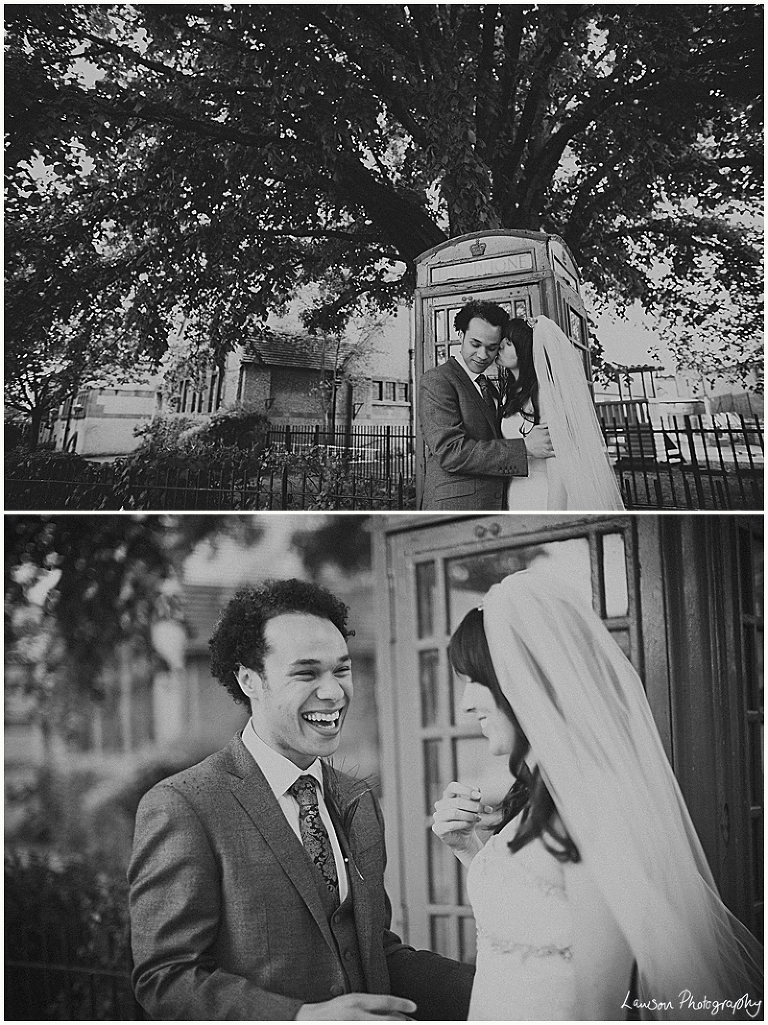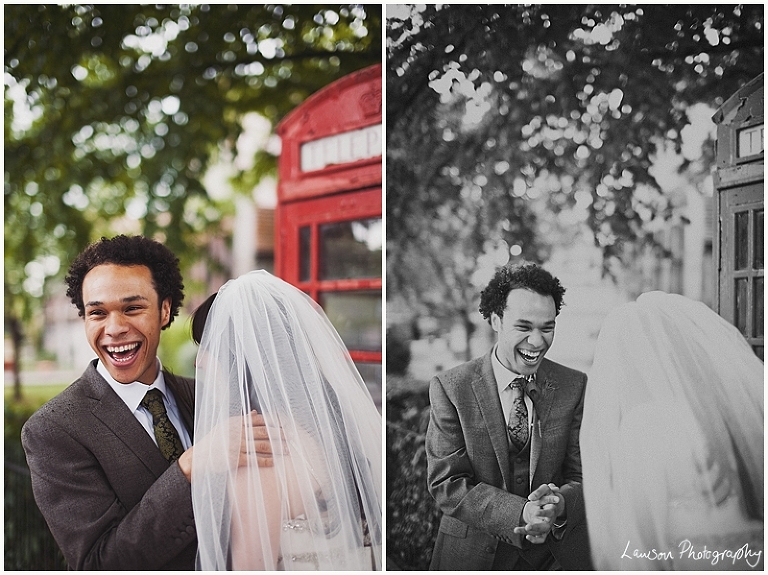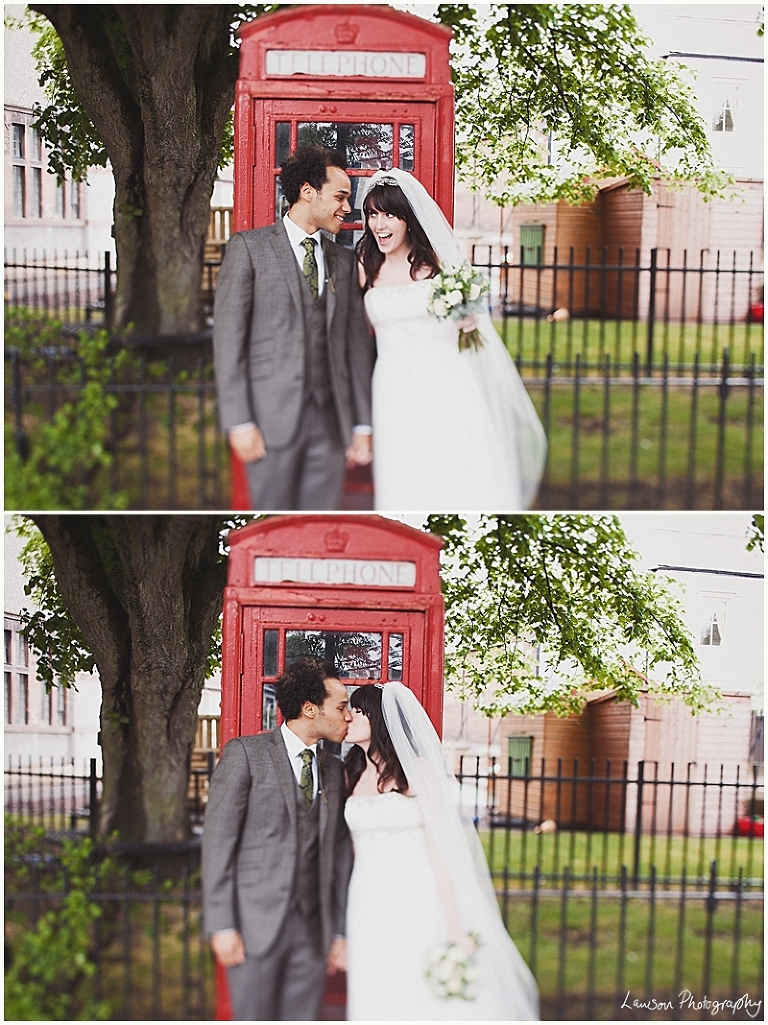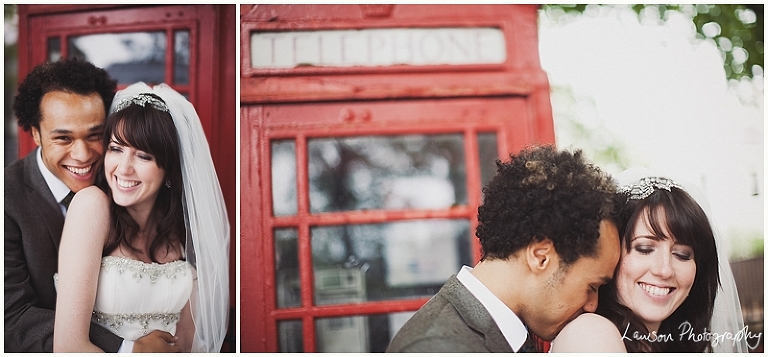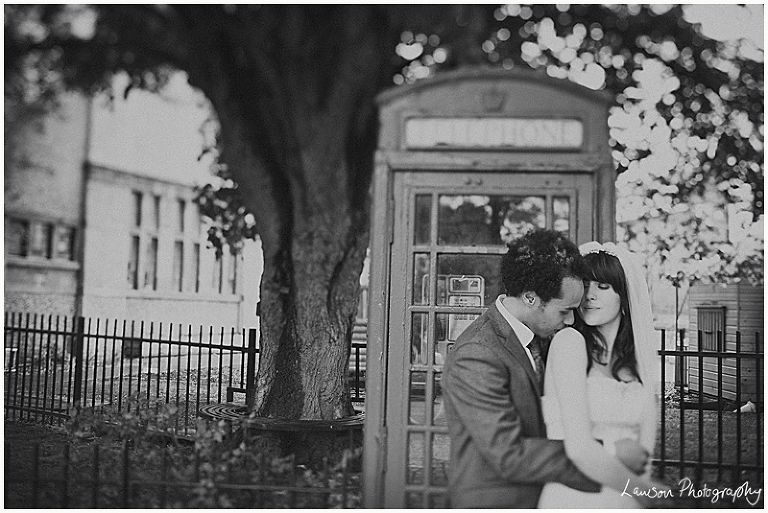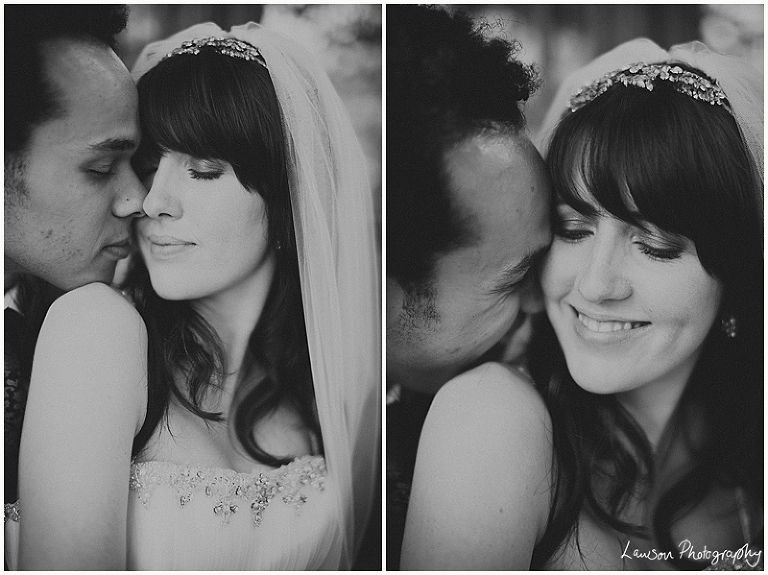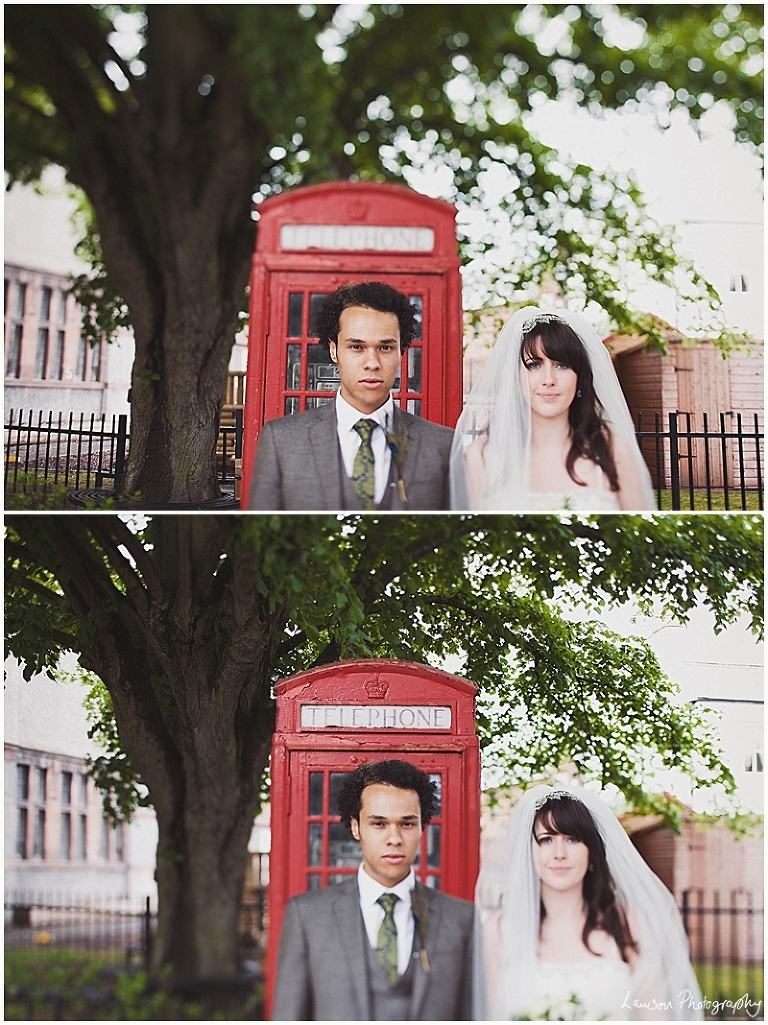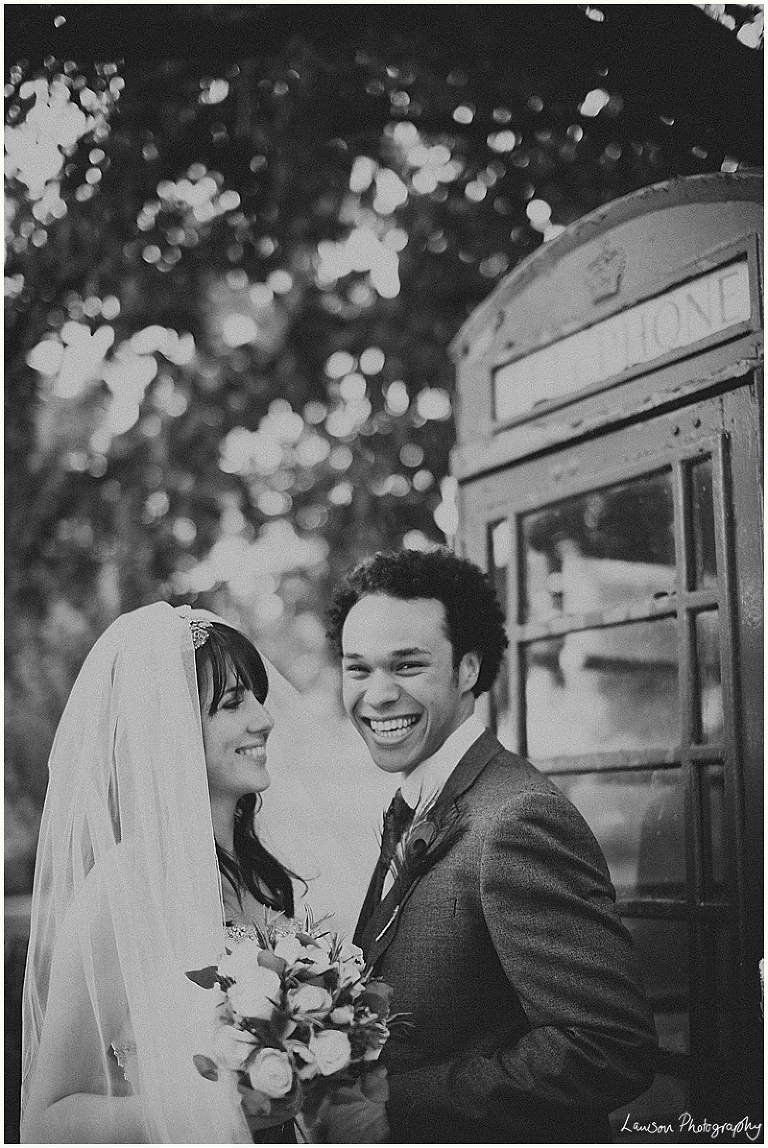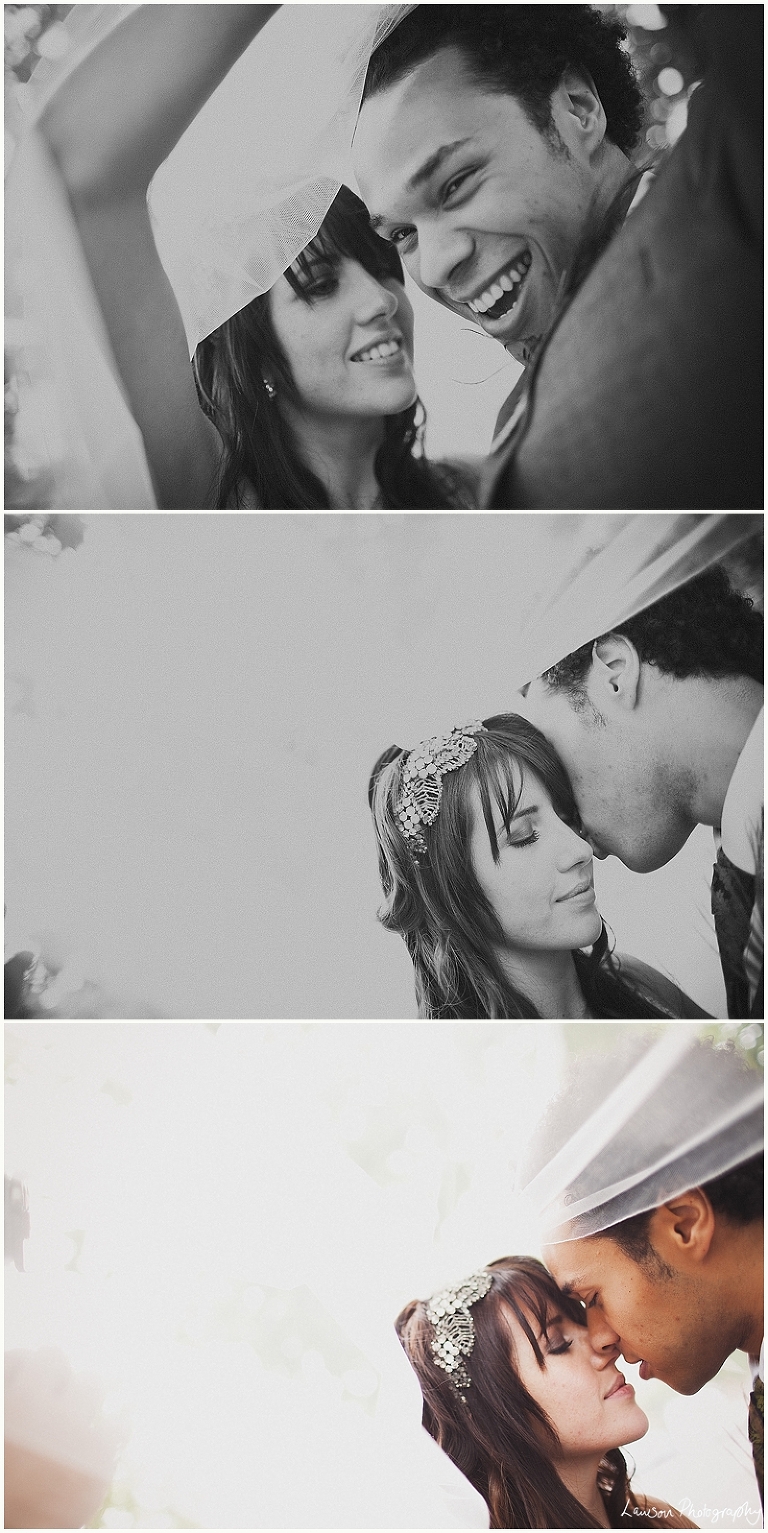 We had to let him have a go 🙂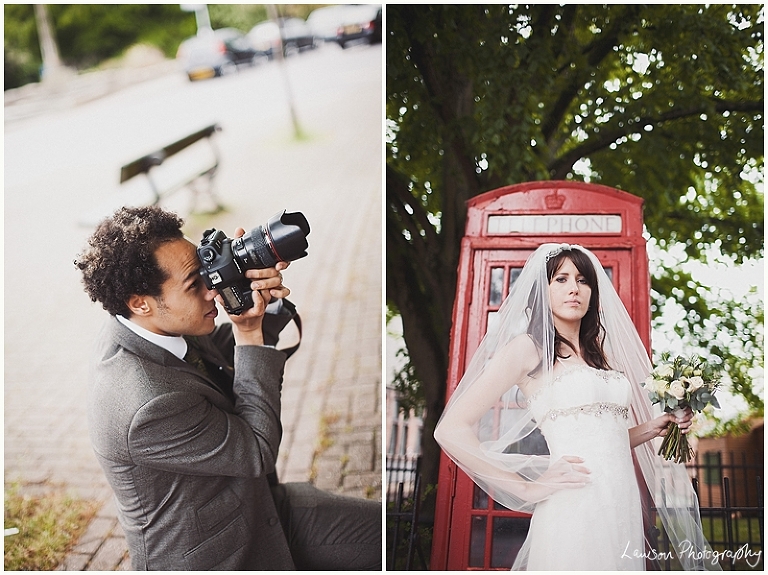 Right, where were we?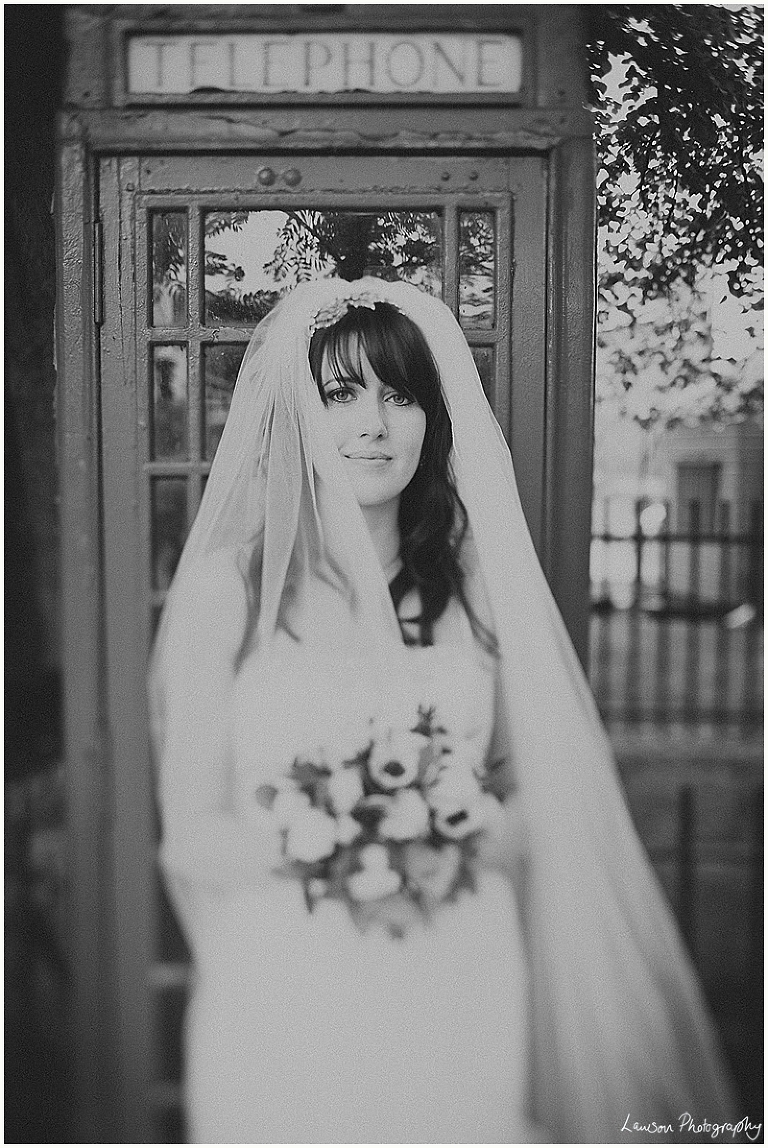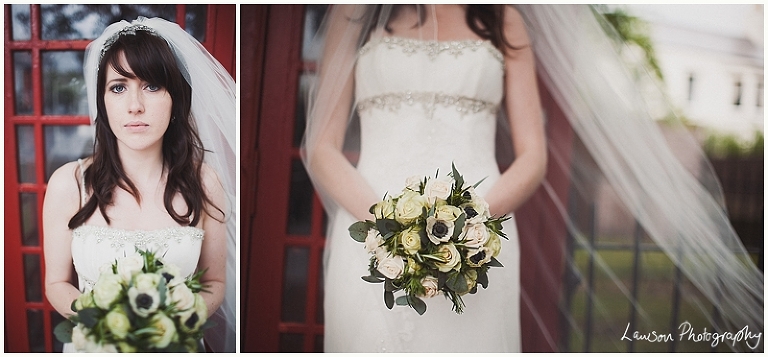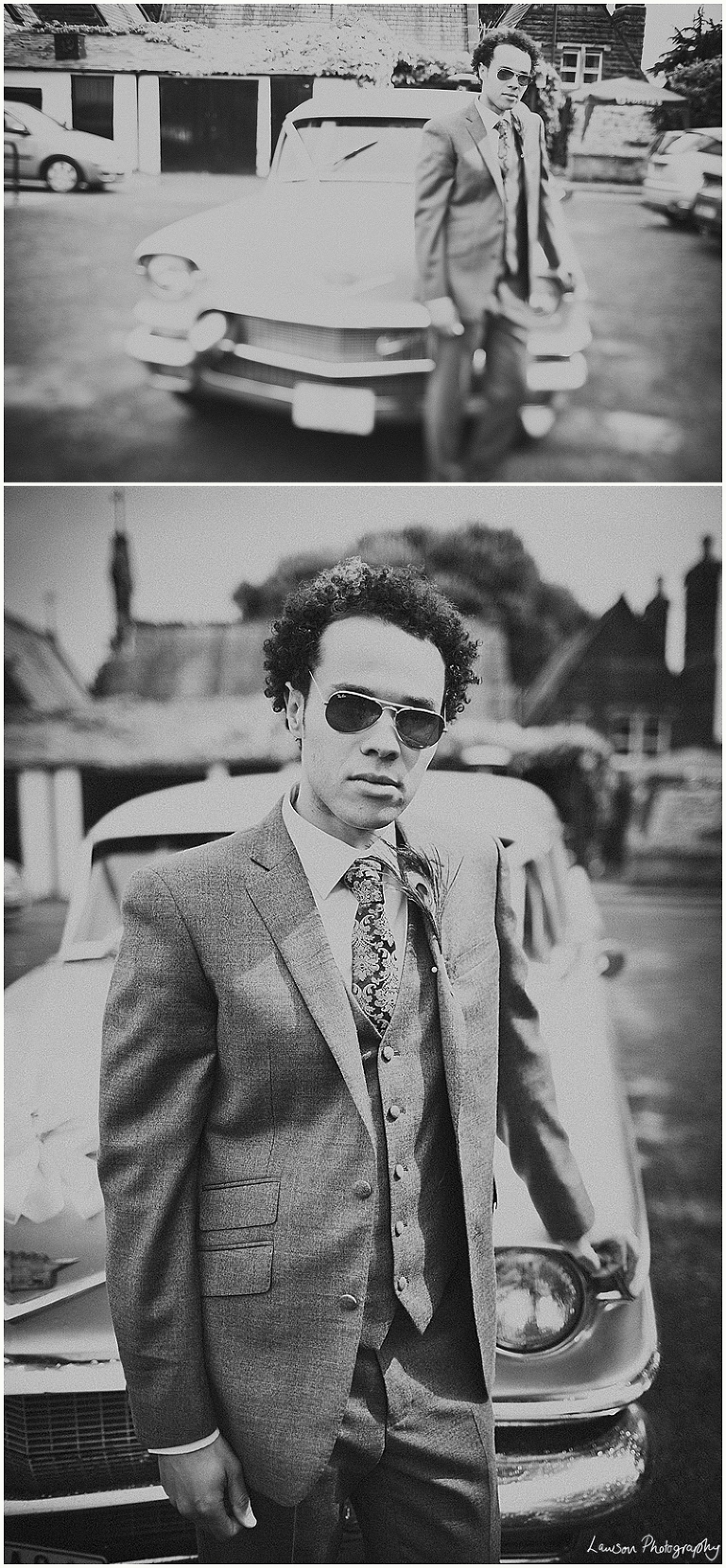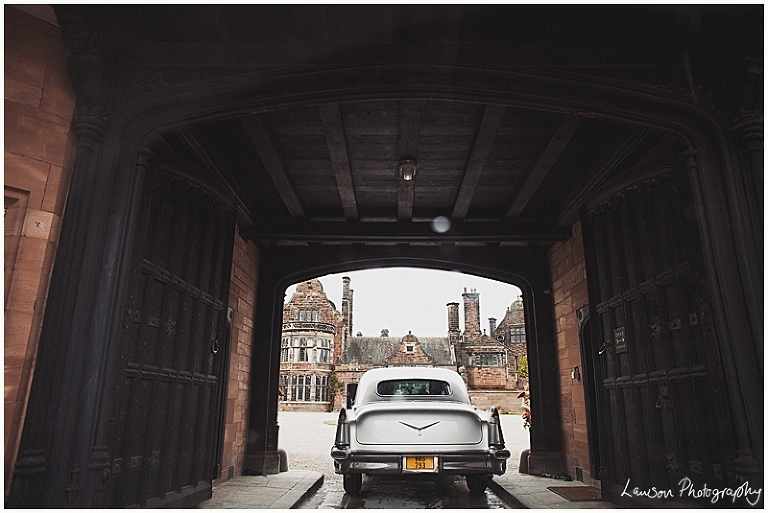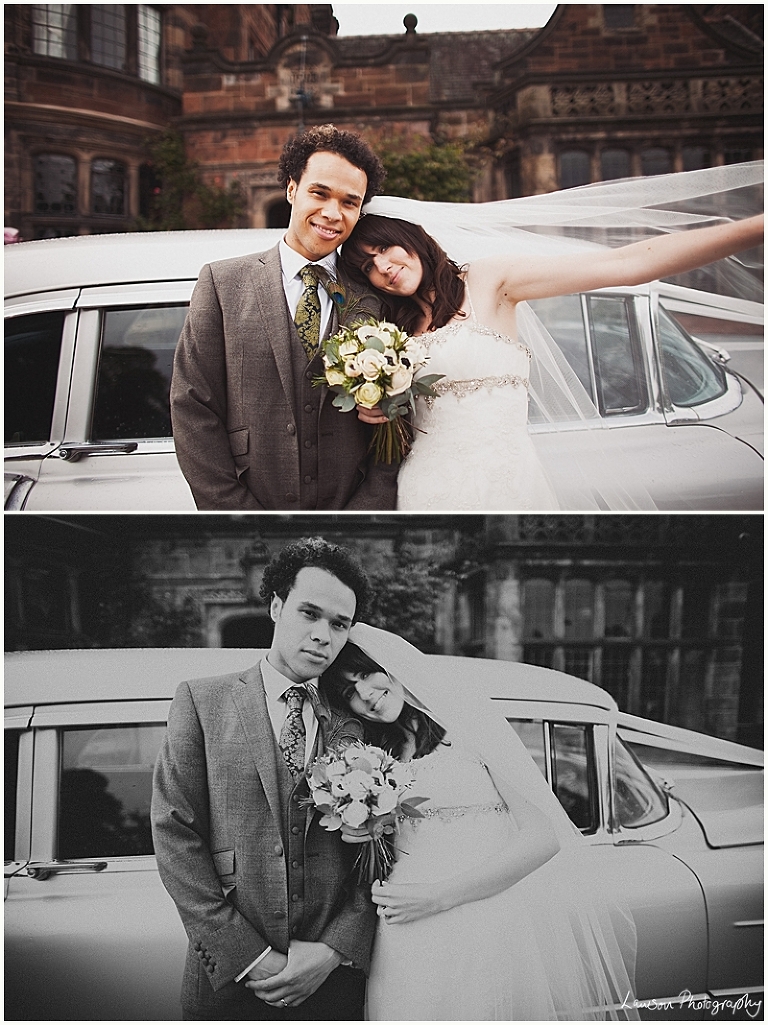 Time to mingle…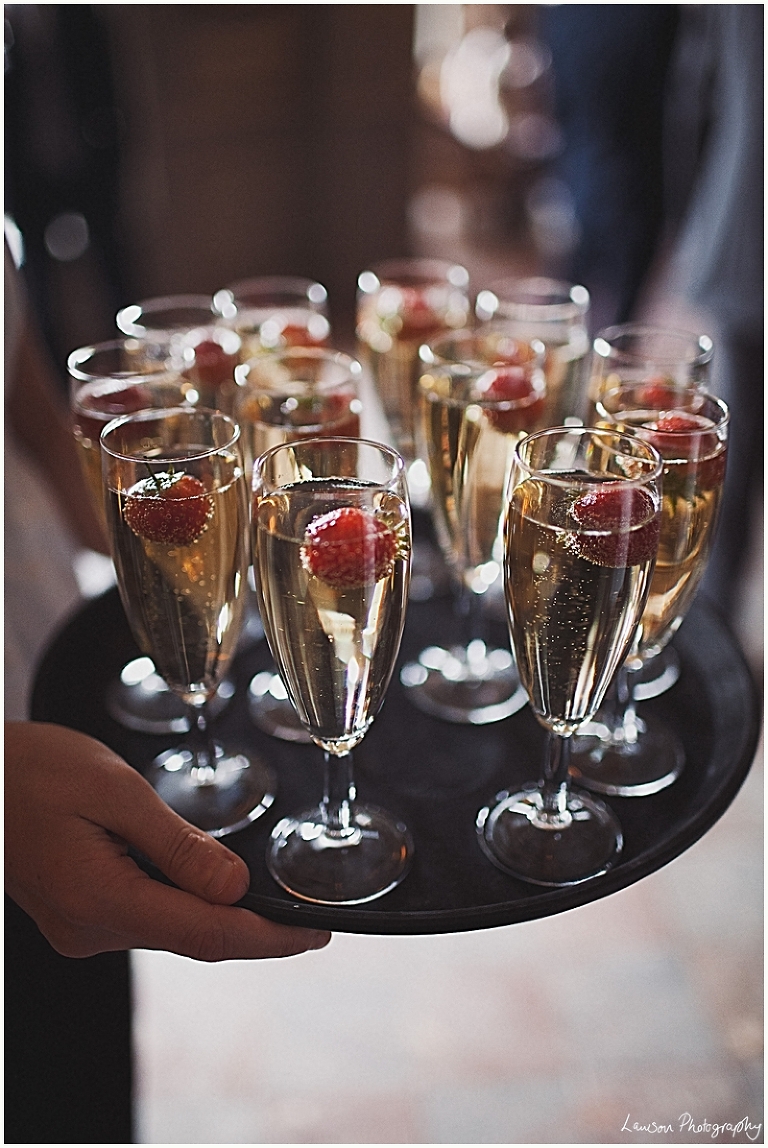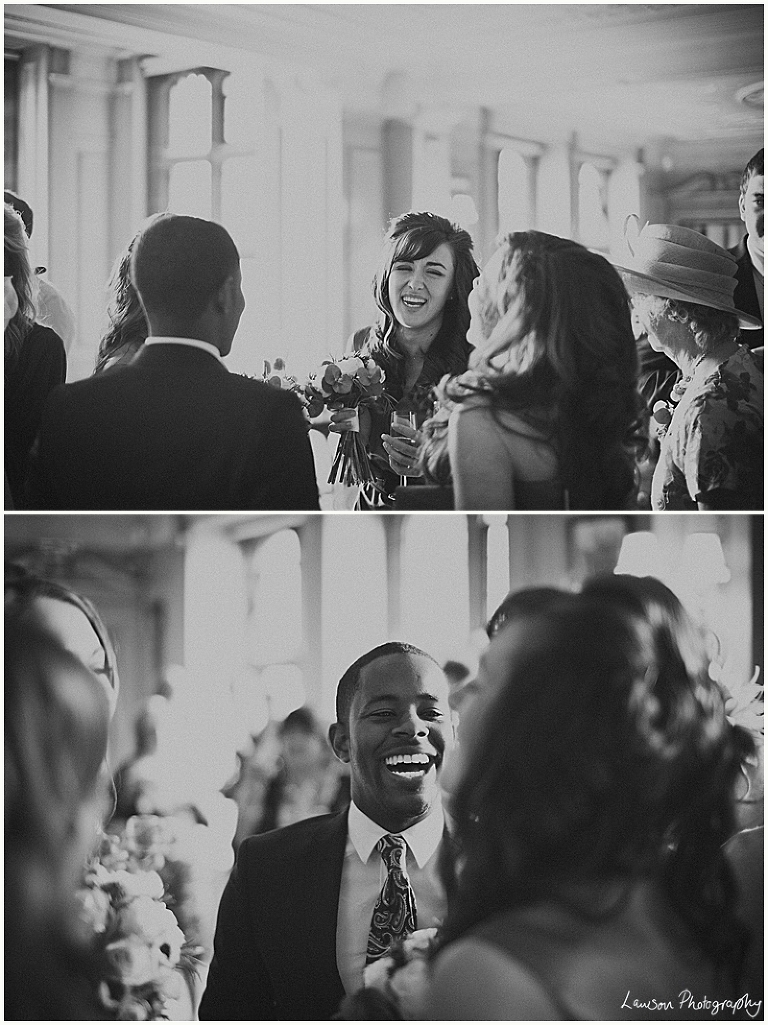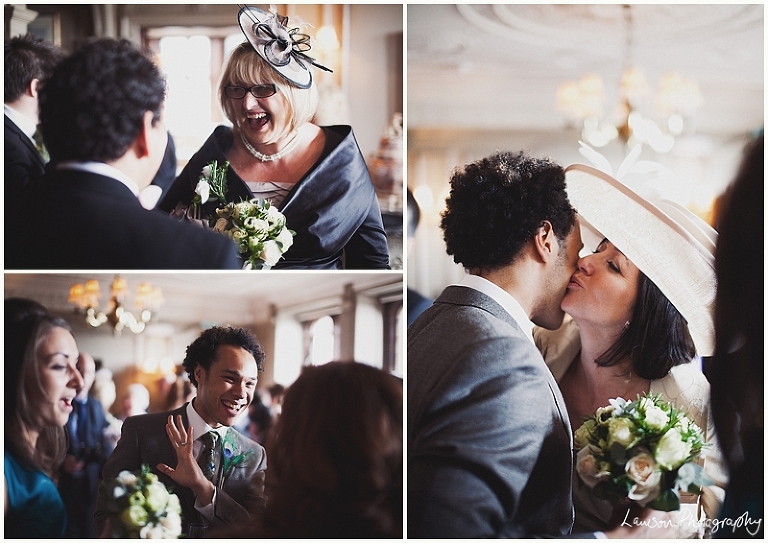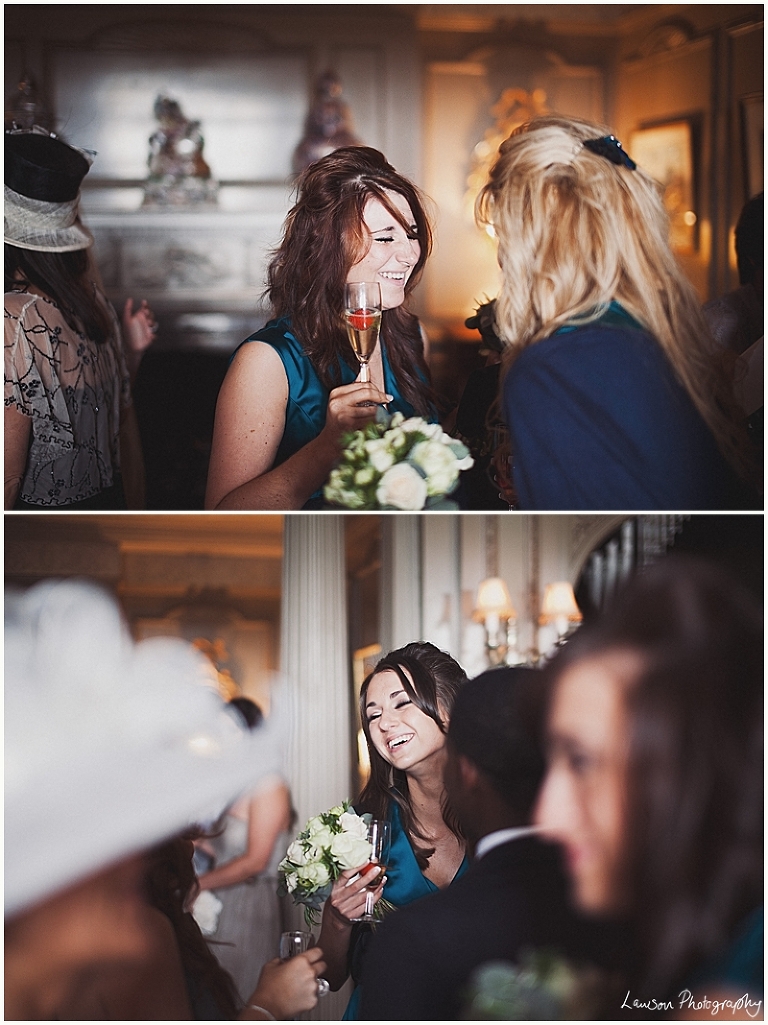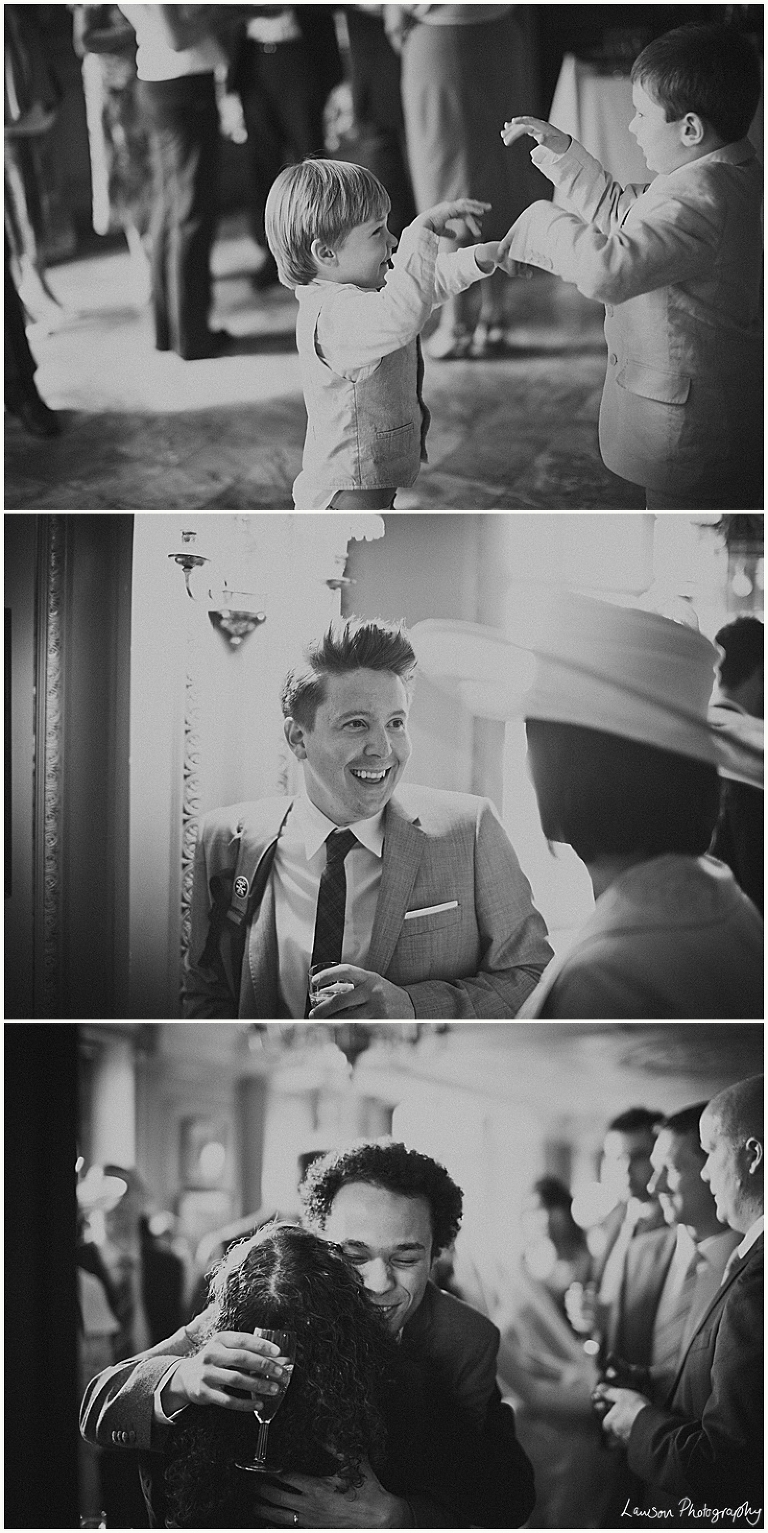 The beautiful bridesmaids…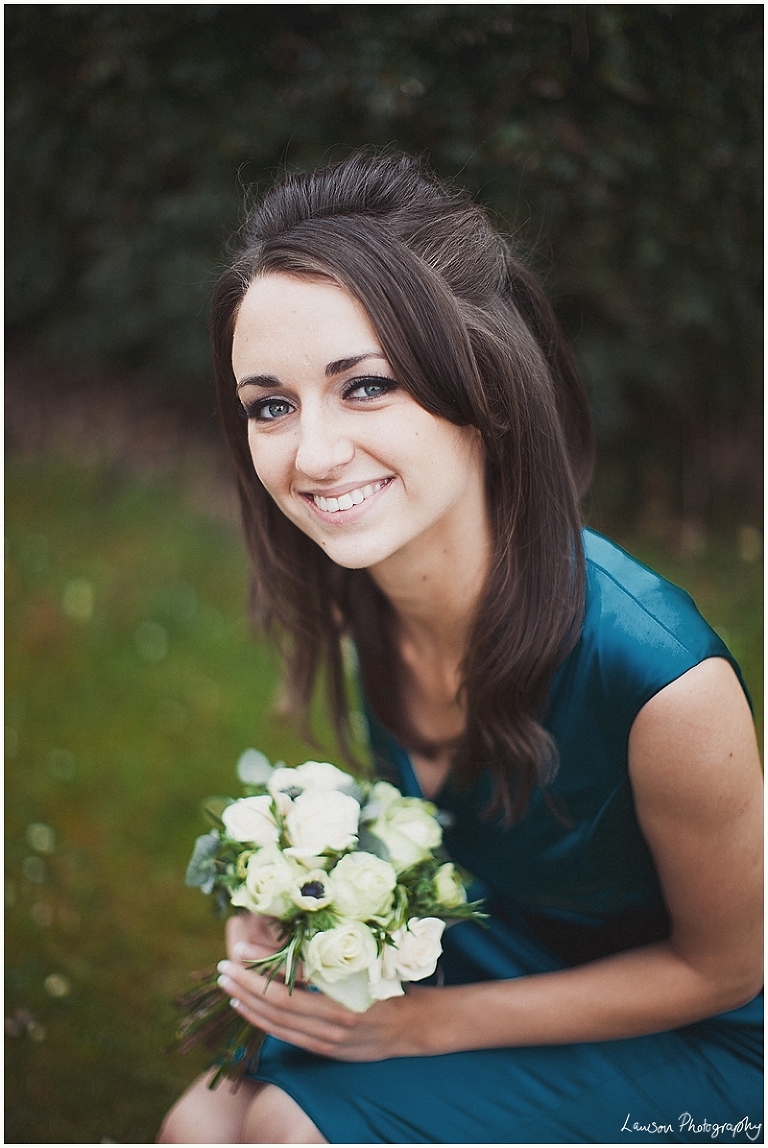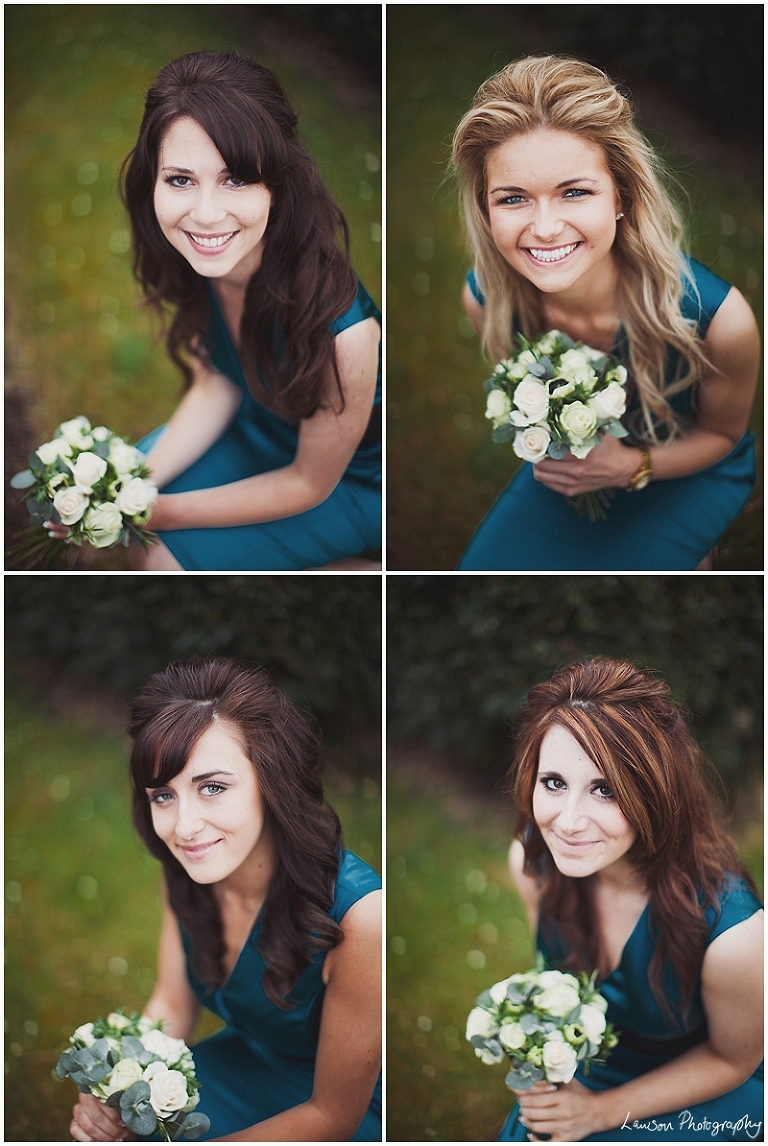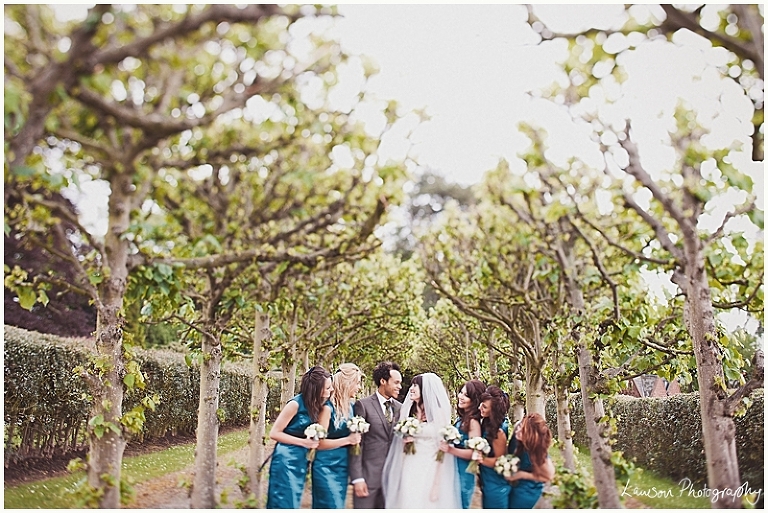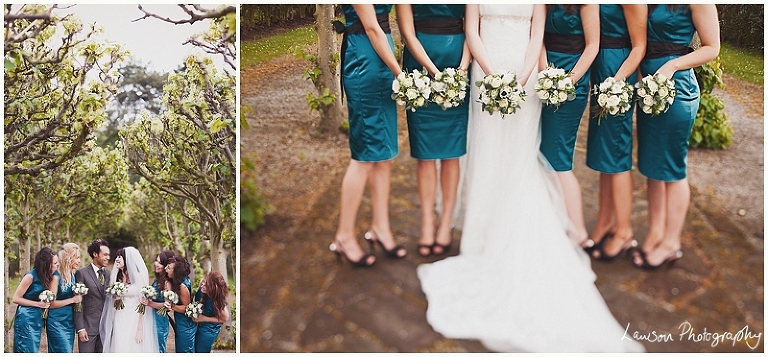 …and the dashing groomsmen…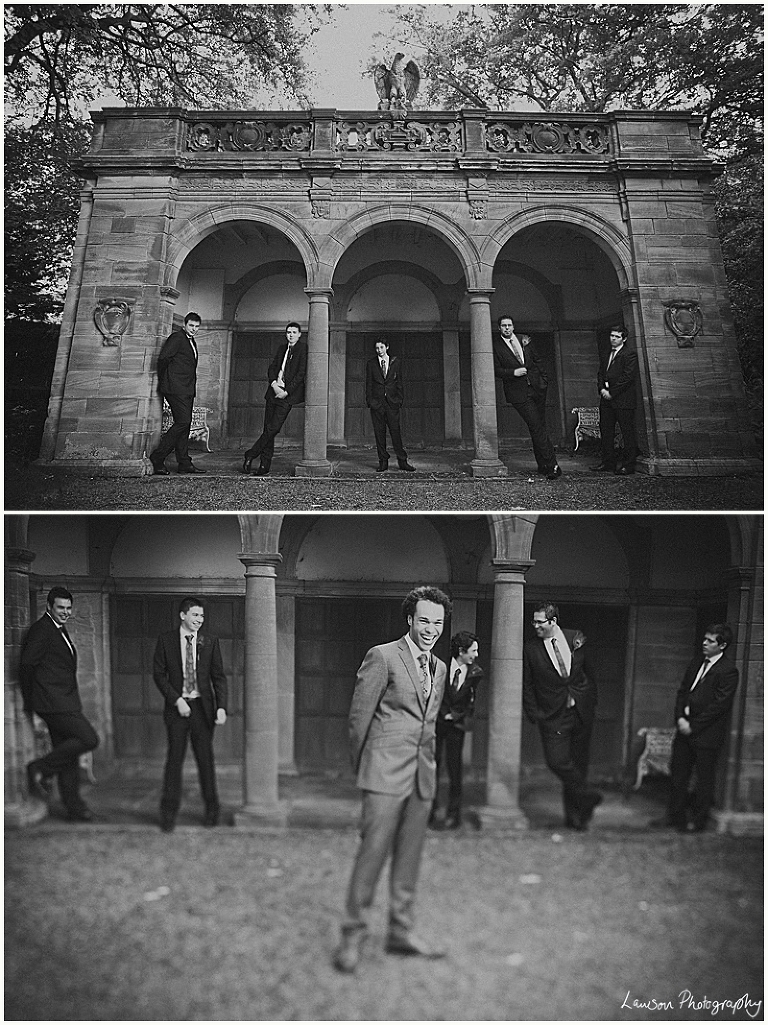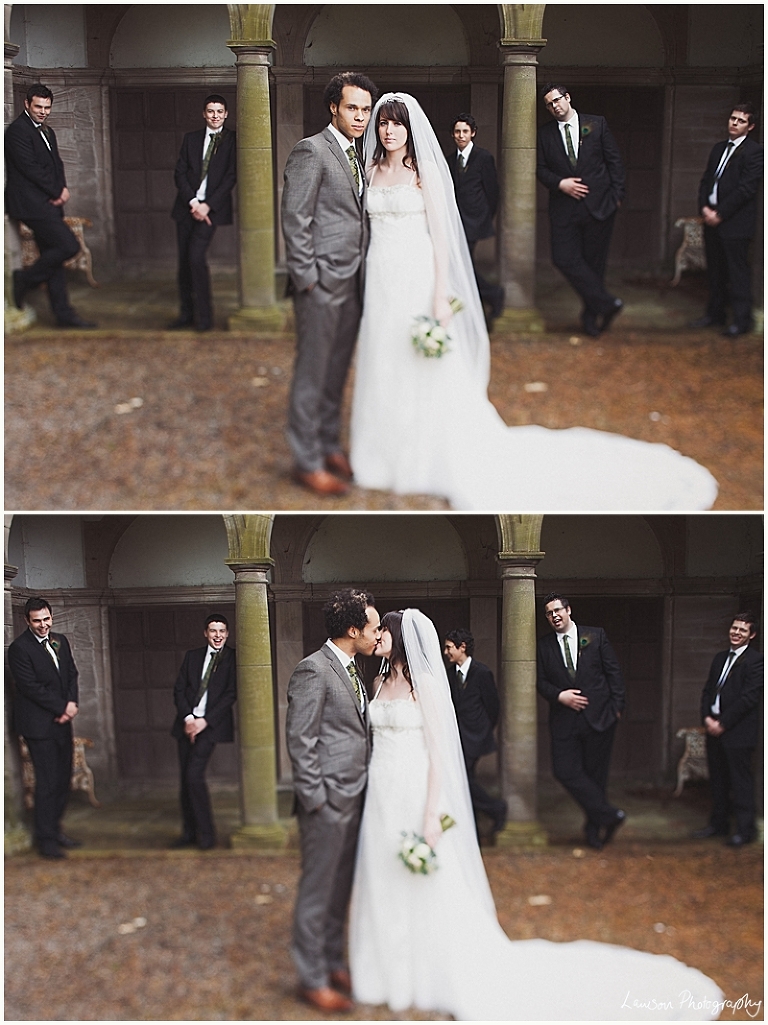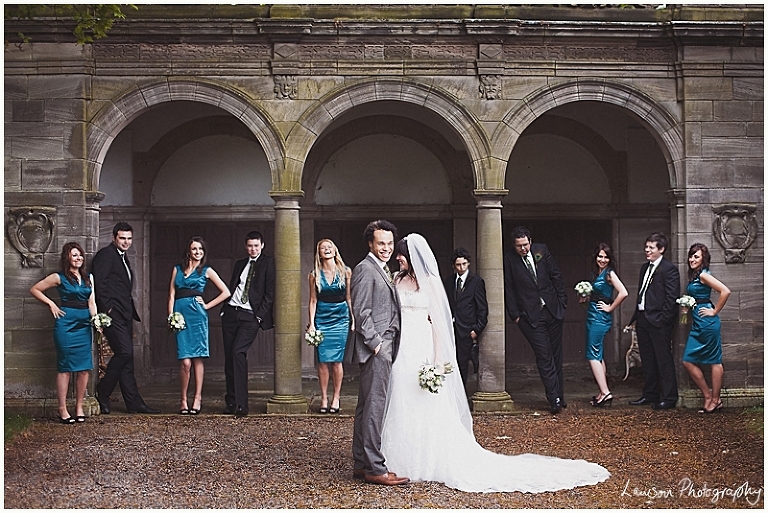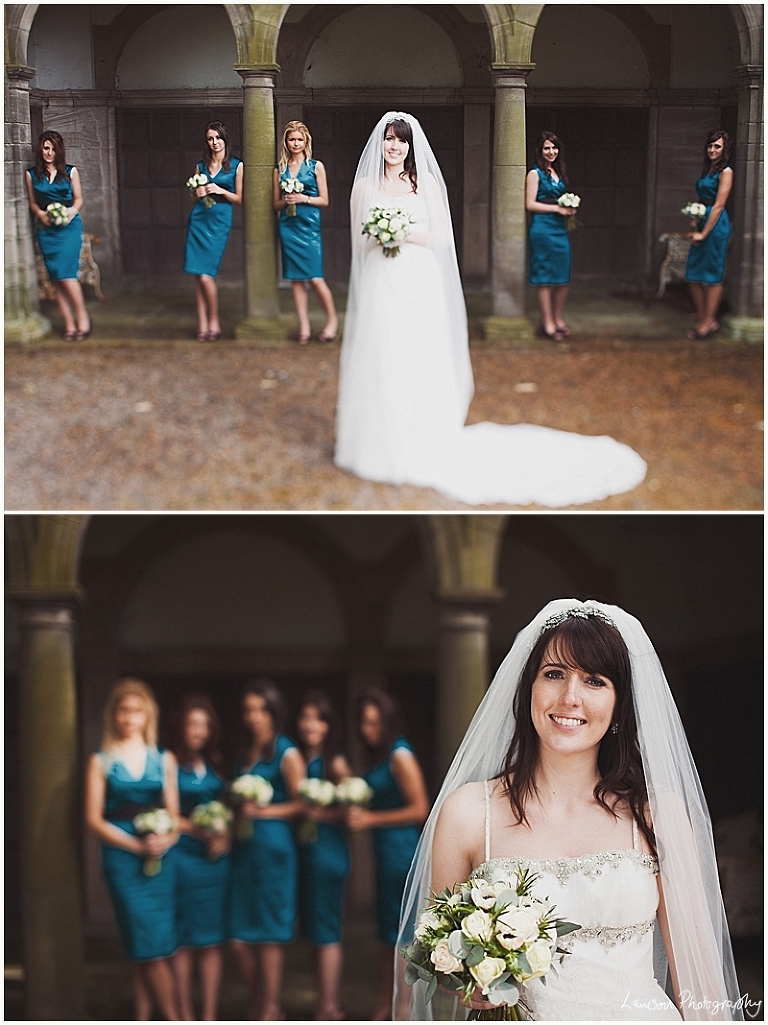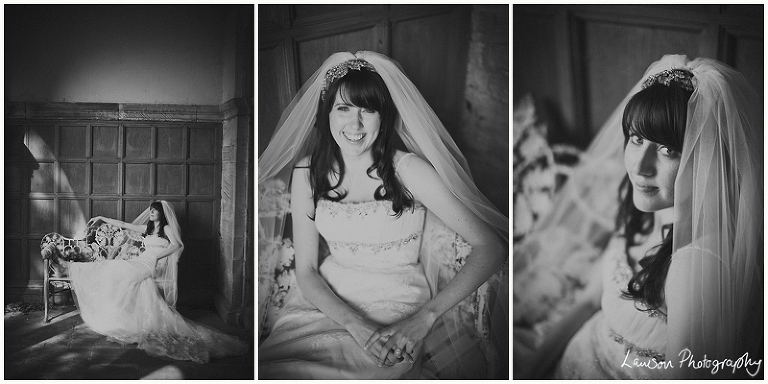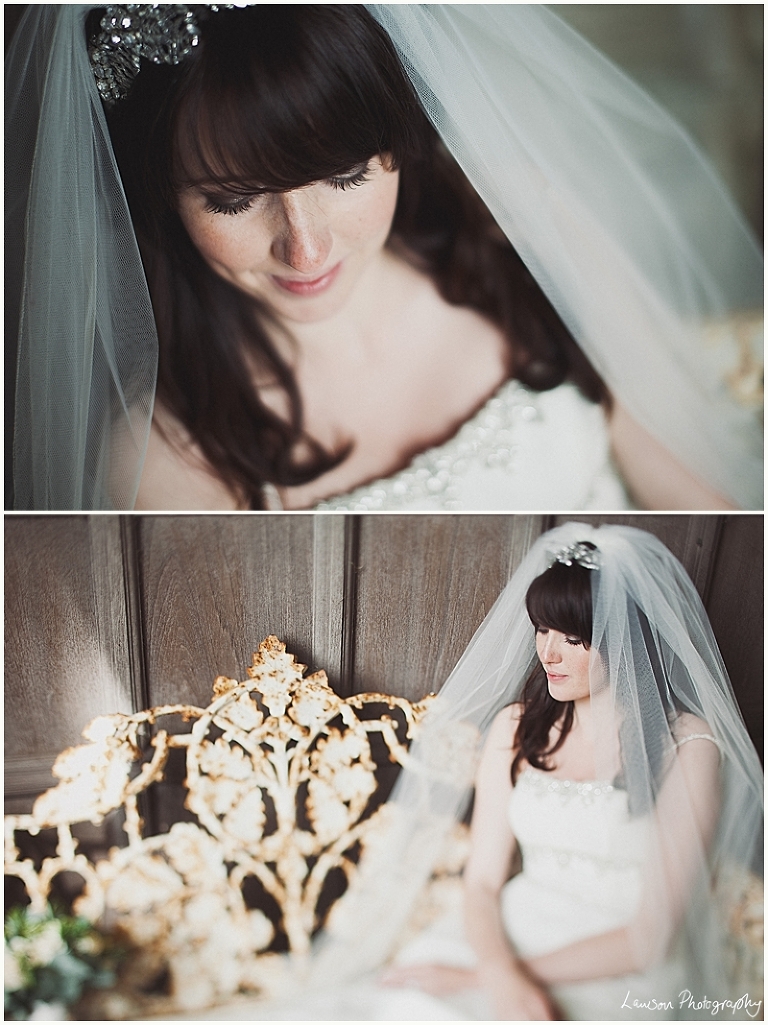 I think these are my favourites 🙂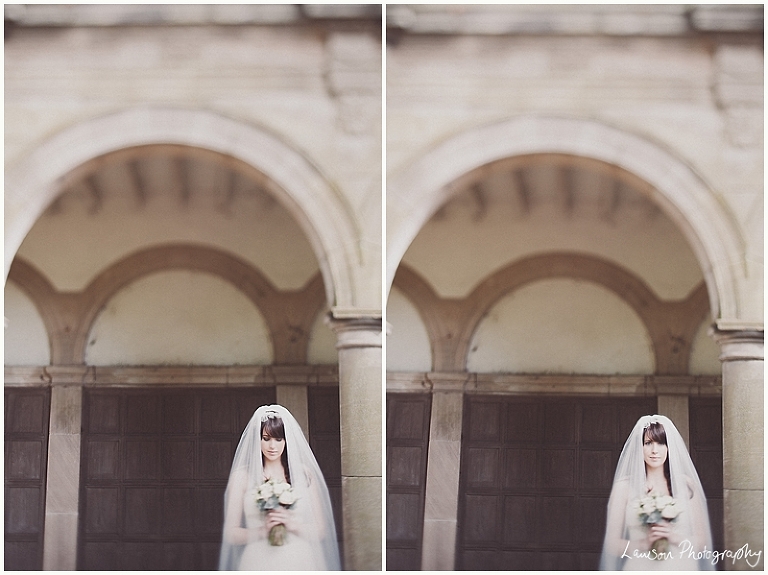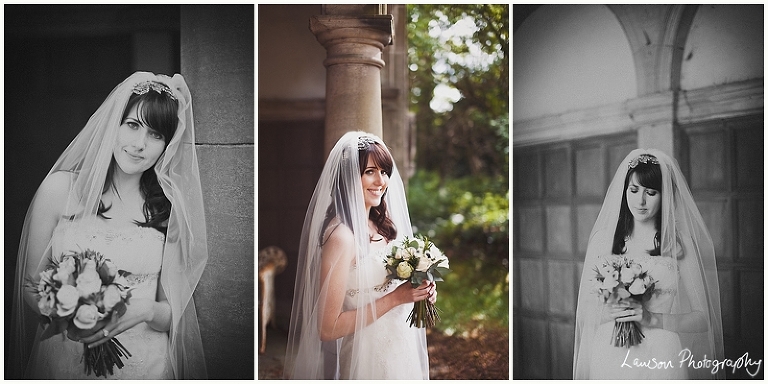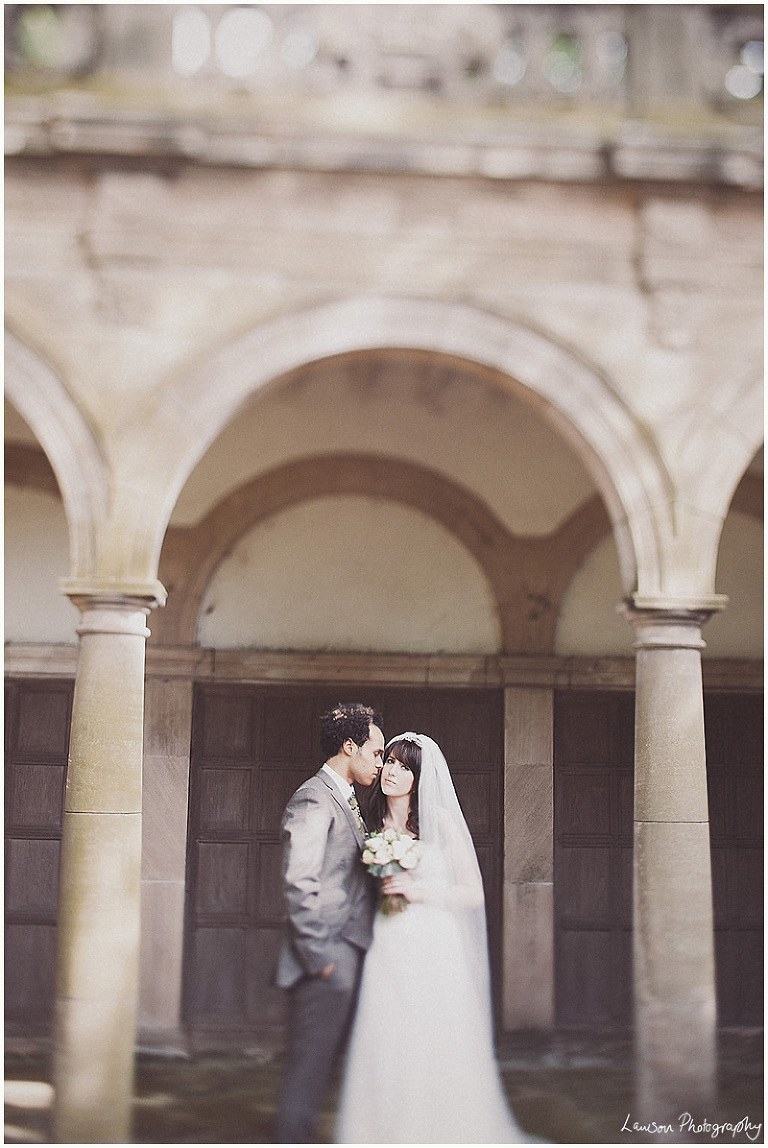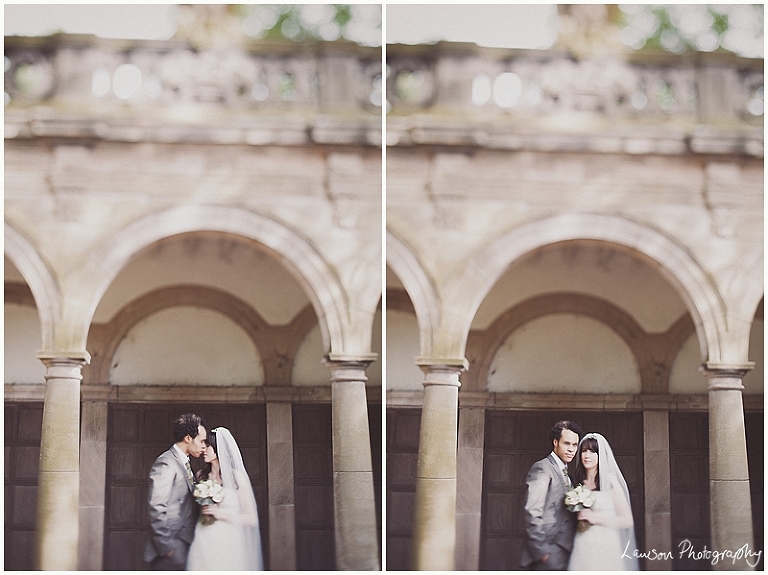 In some trees, behind a building, standing in mud – because that's where the good light was.  We heart you guys.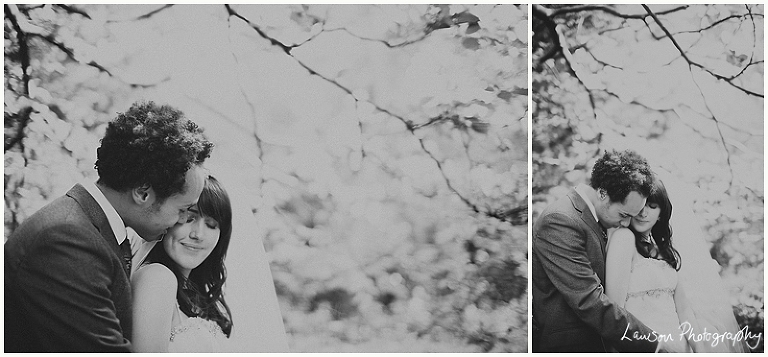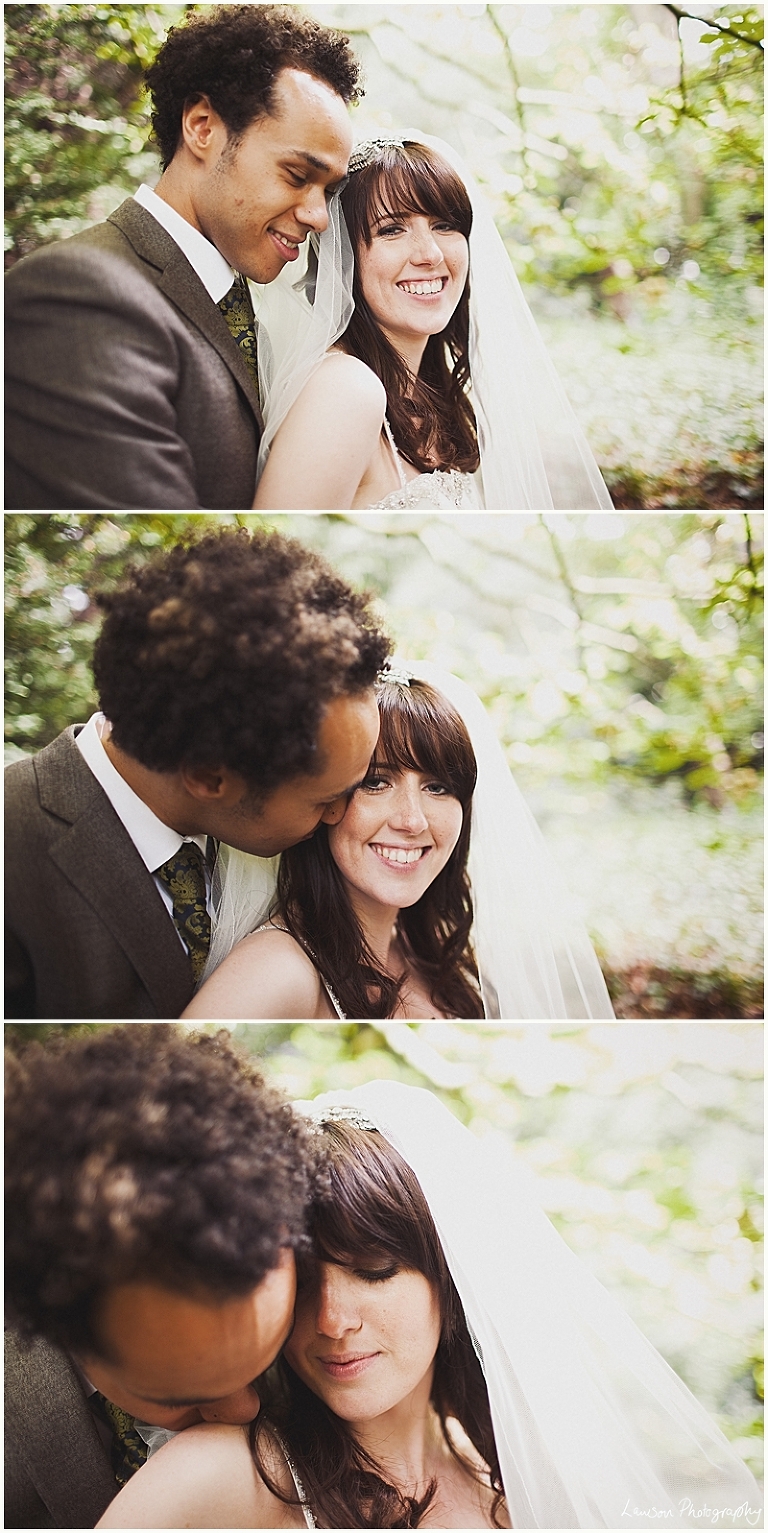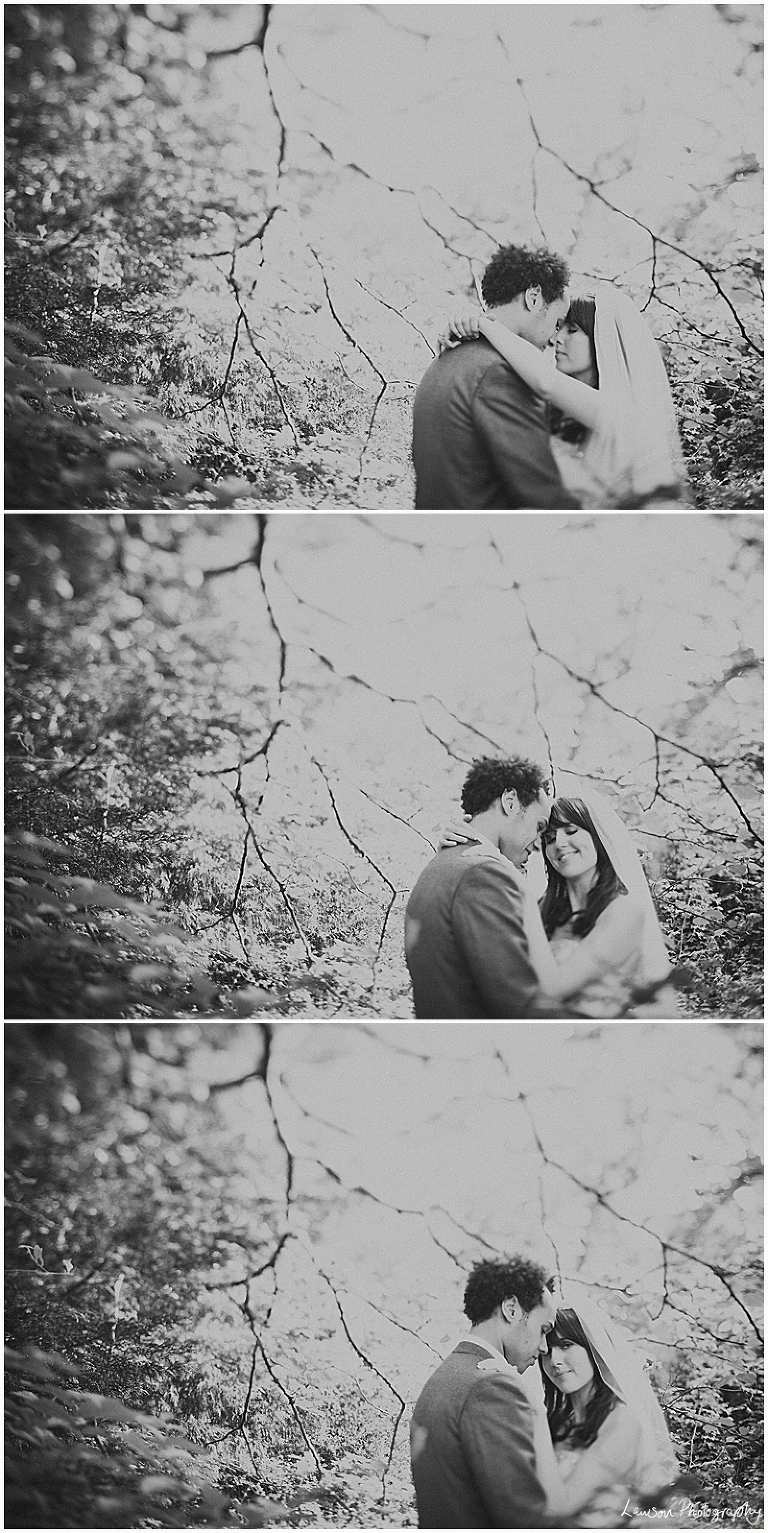 Another fave…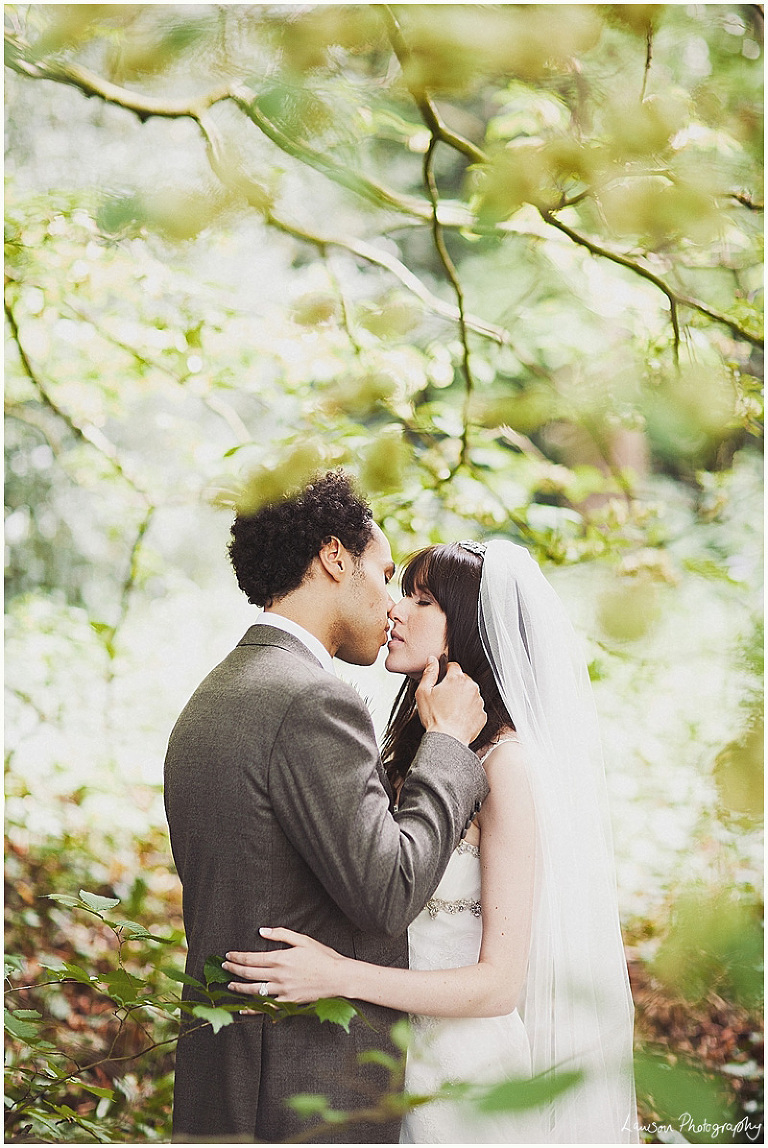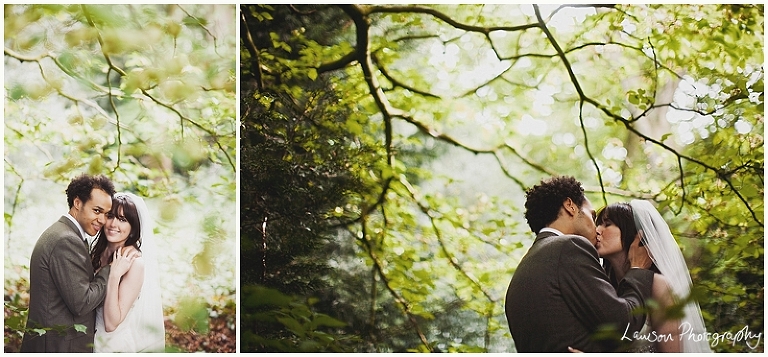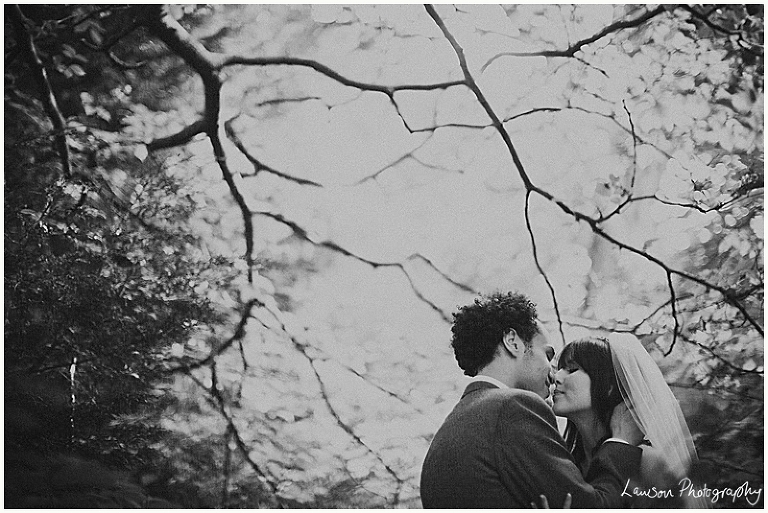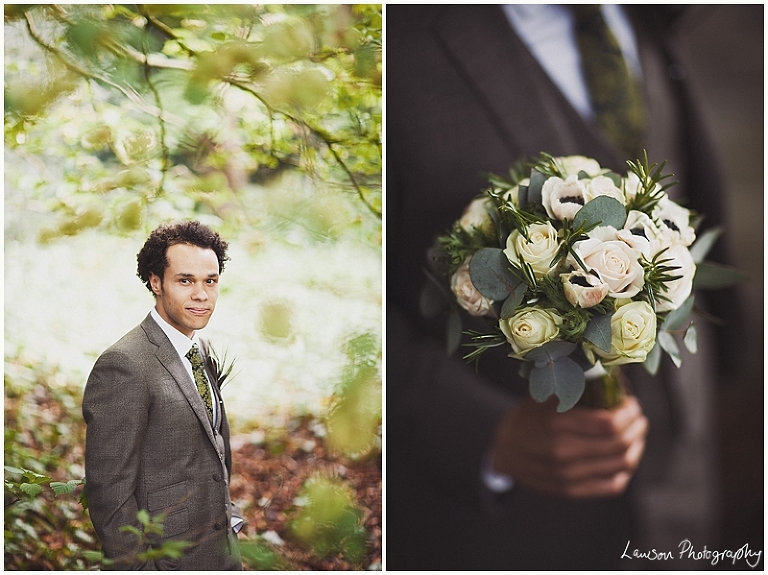 Details details details…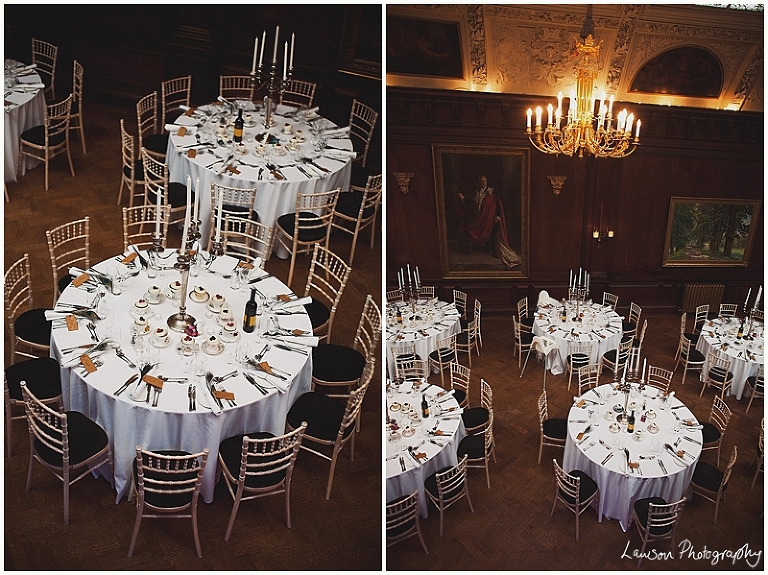 Cupcakes in teacups!!!!!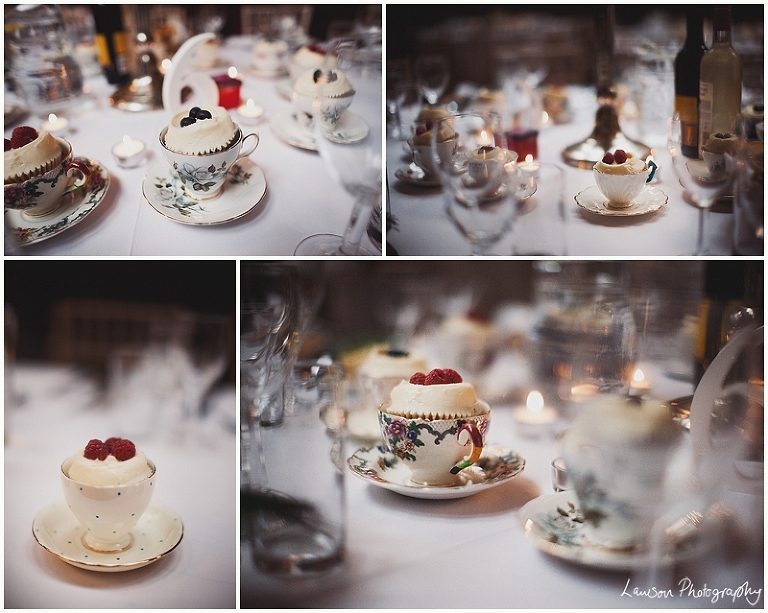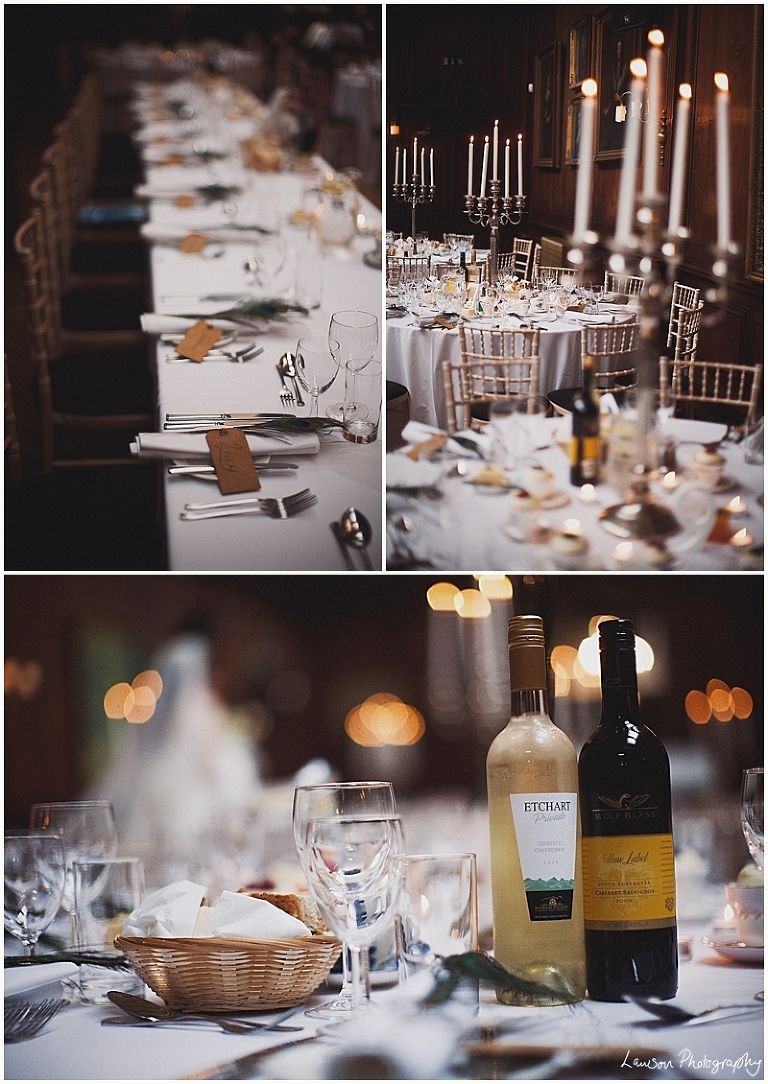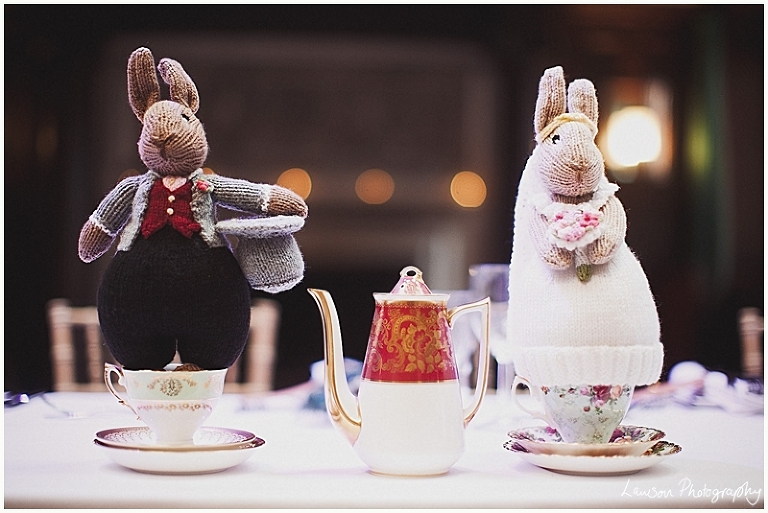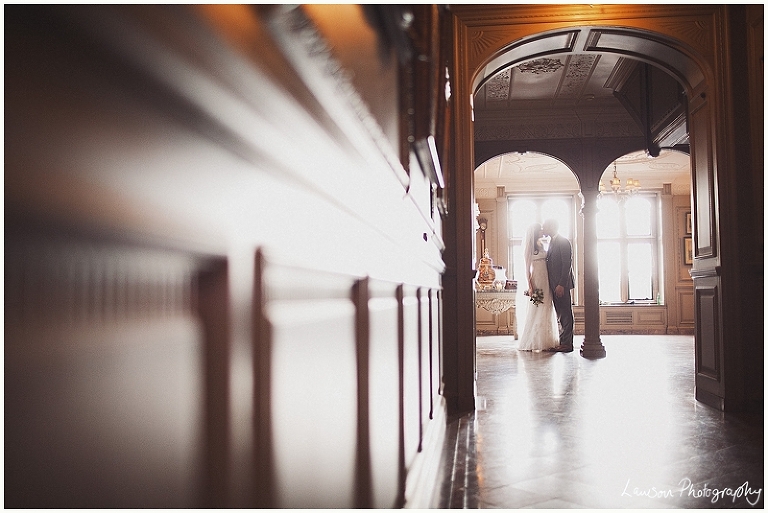 The food was delish. Three desserts on one plate!!!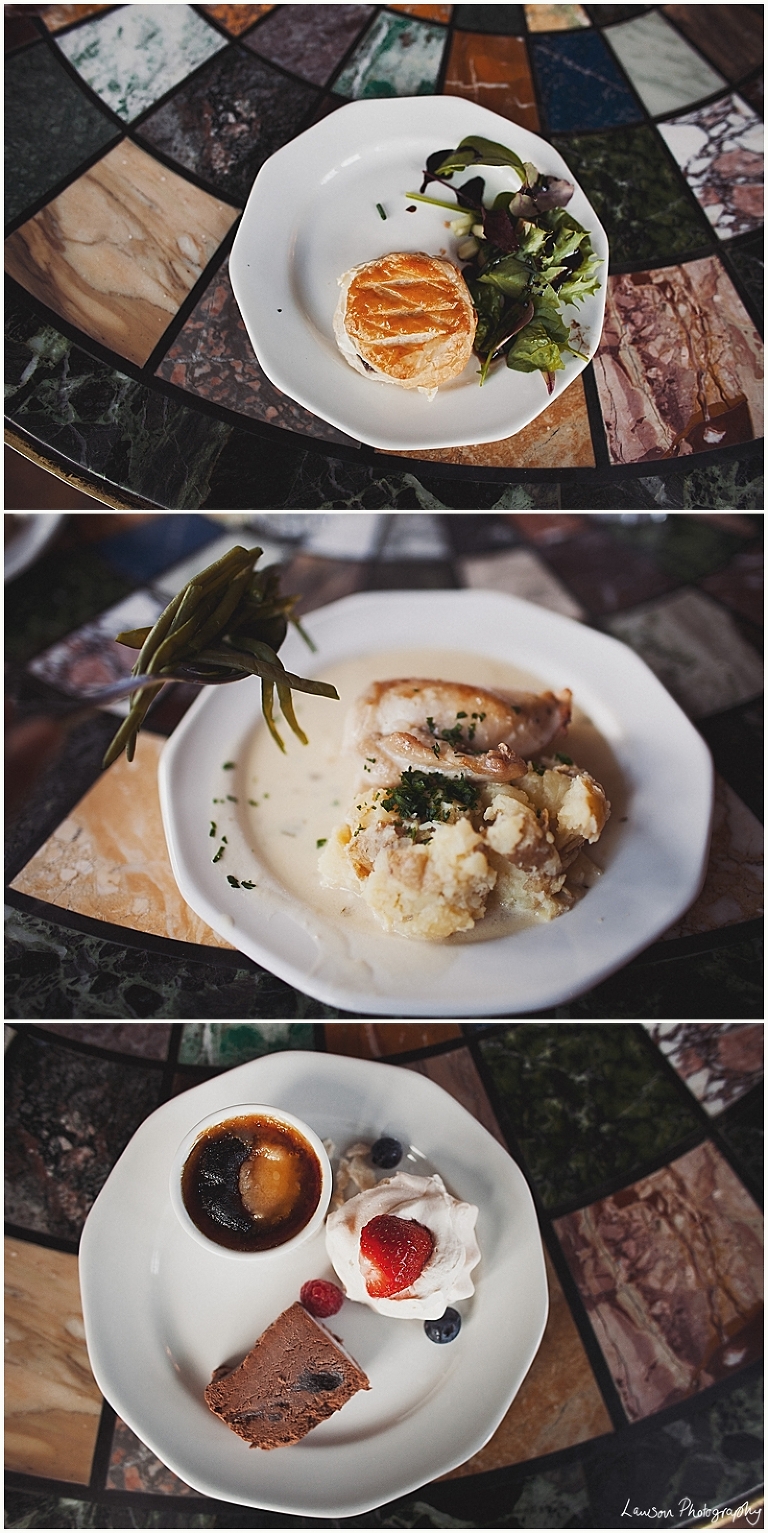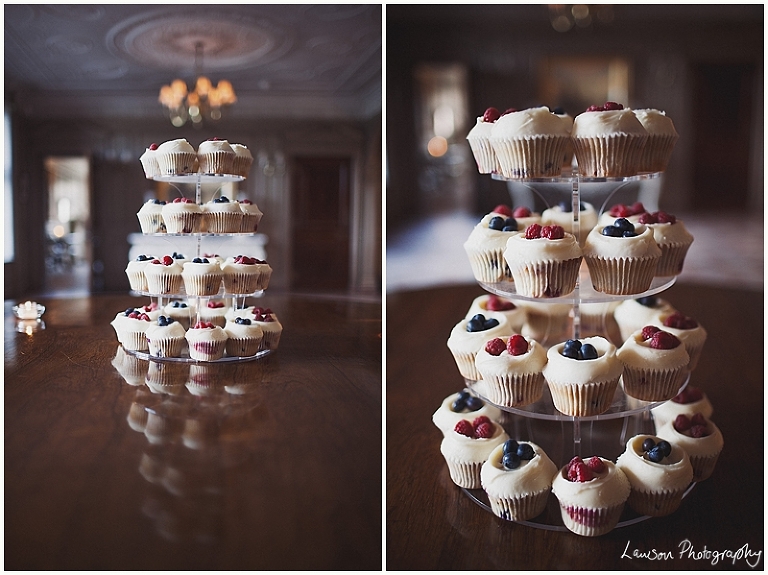 The speeches were lovely (and emotional!)…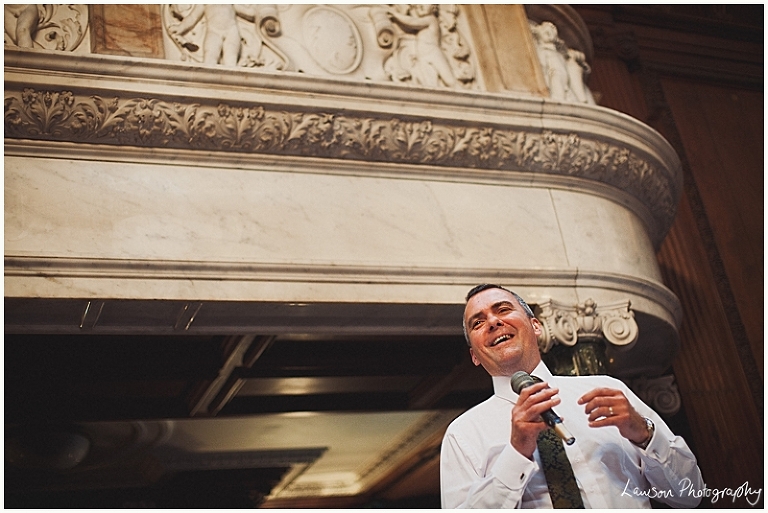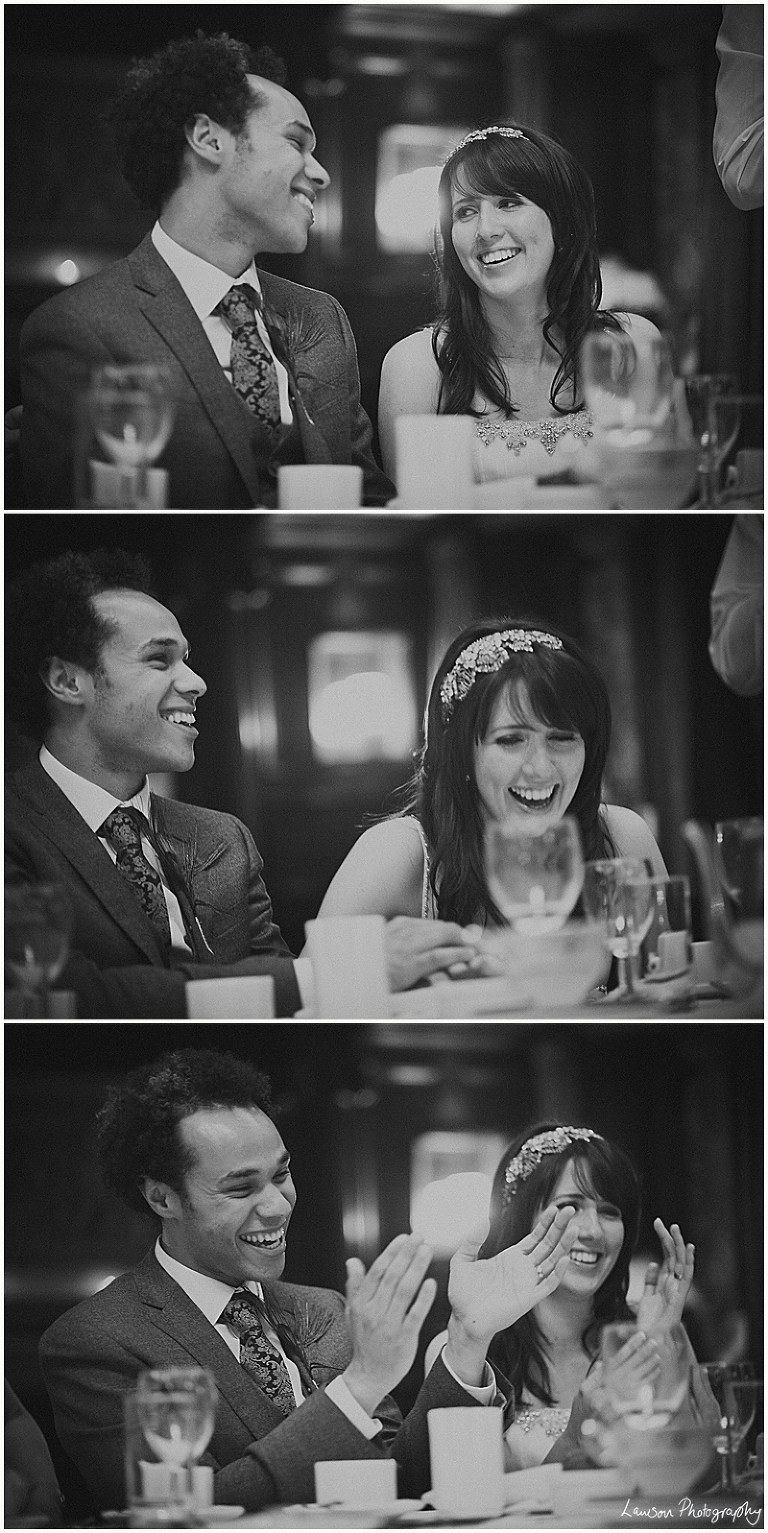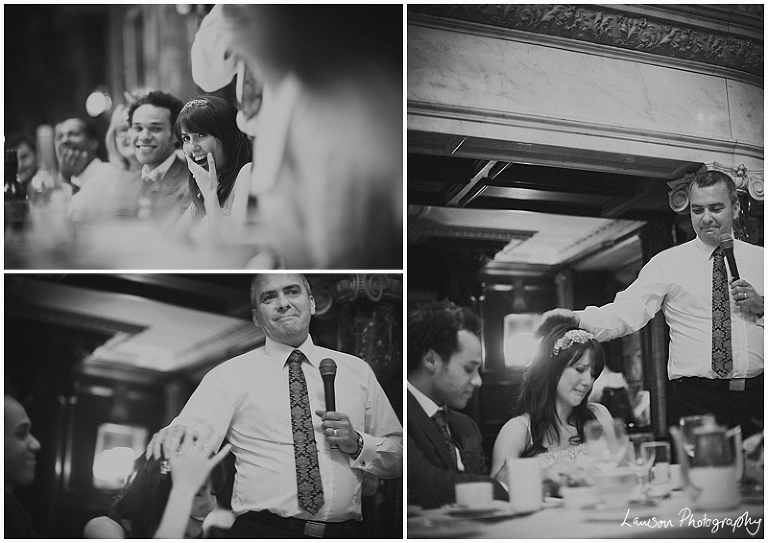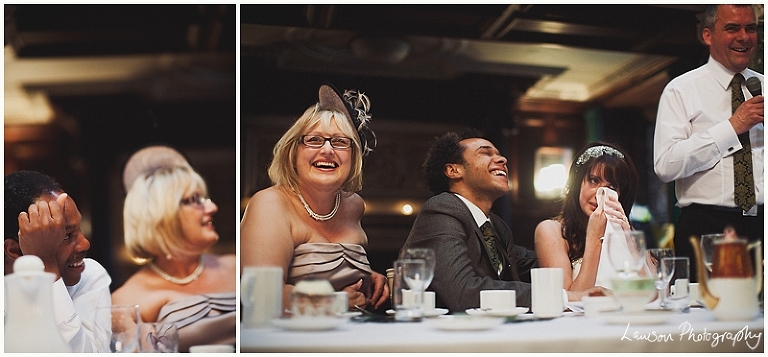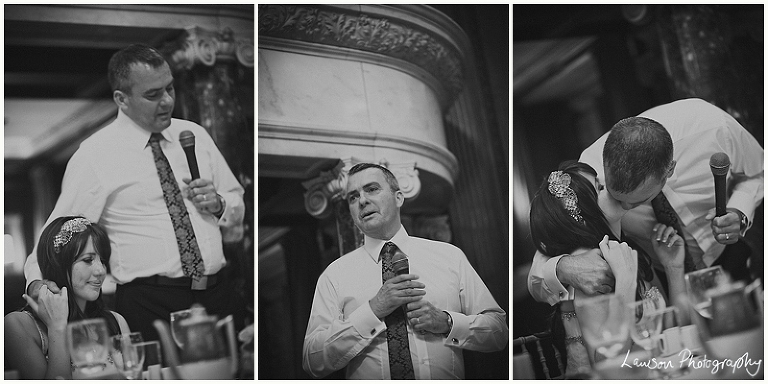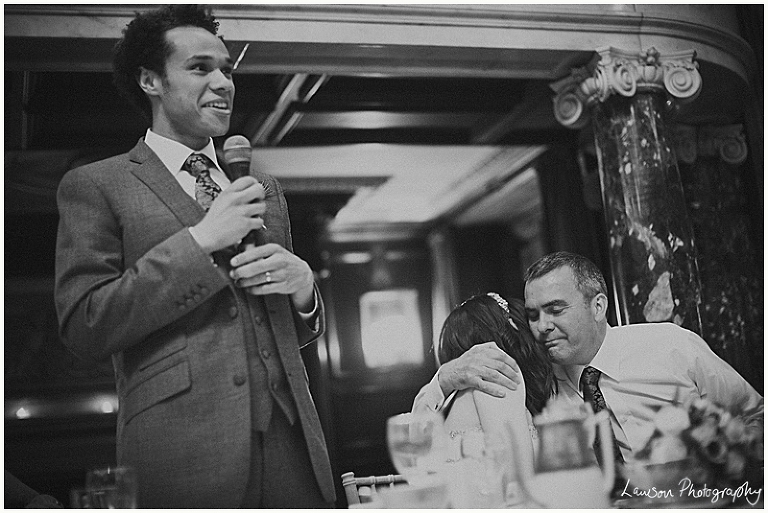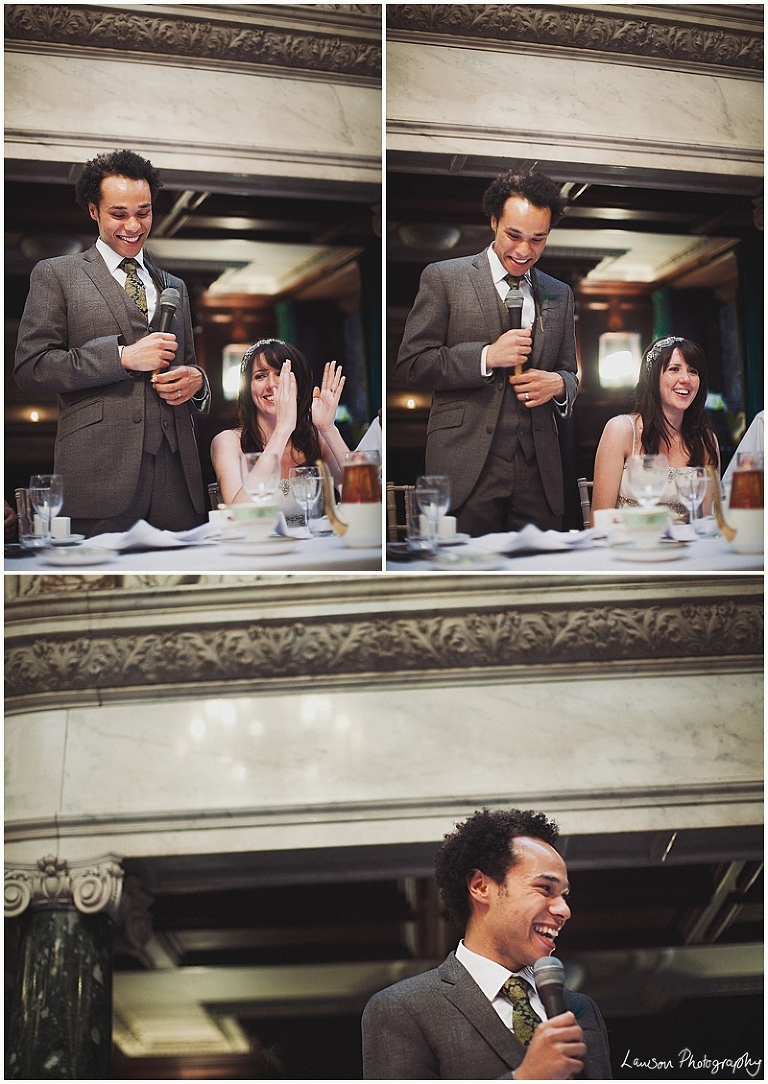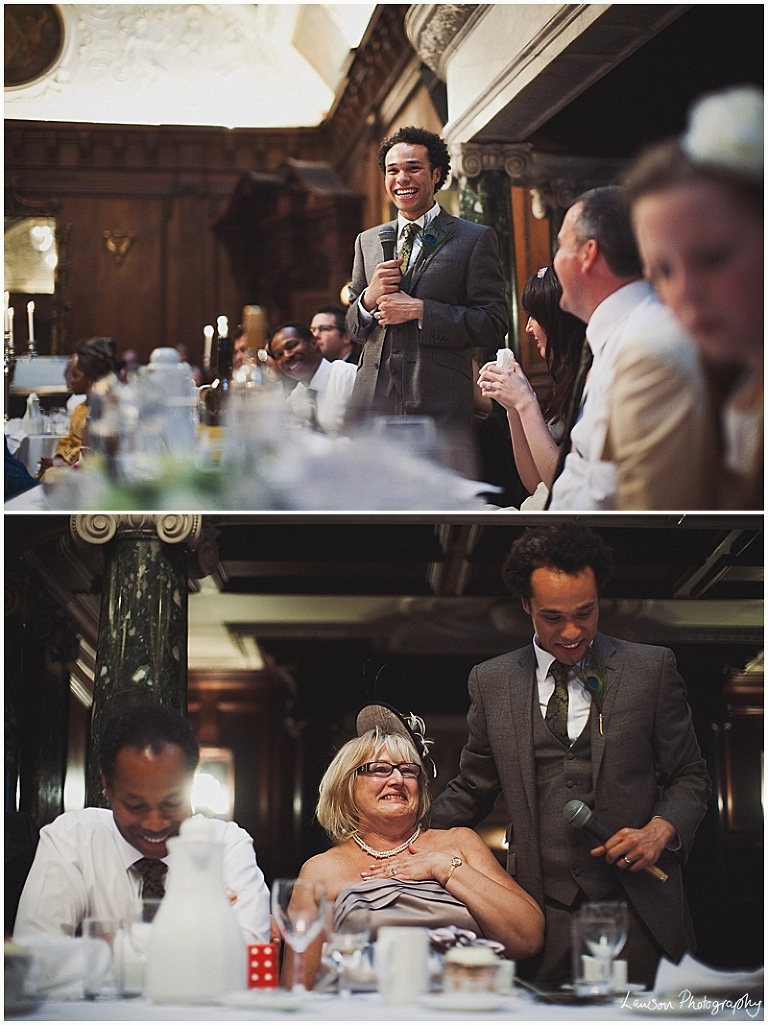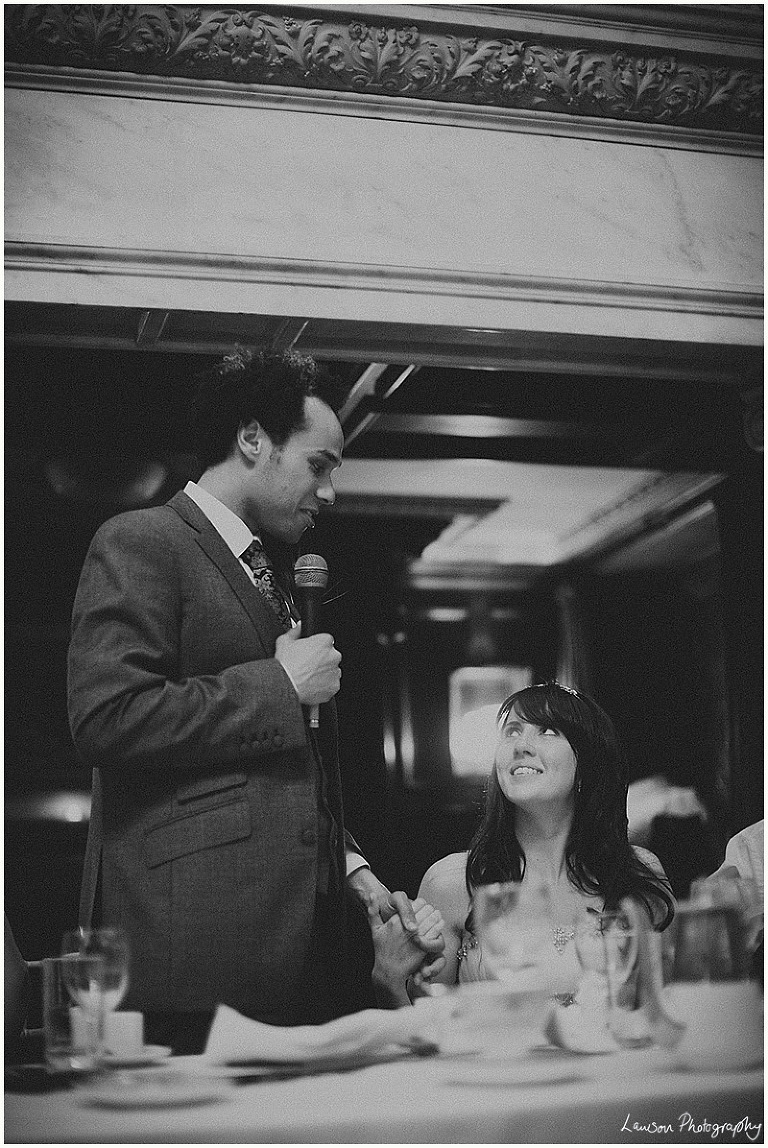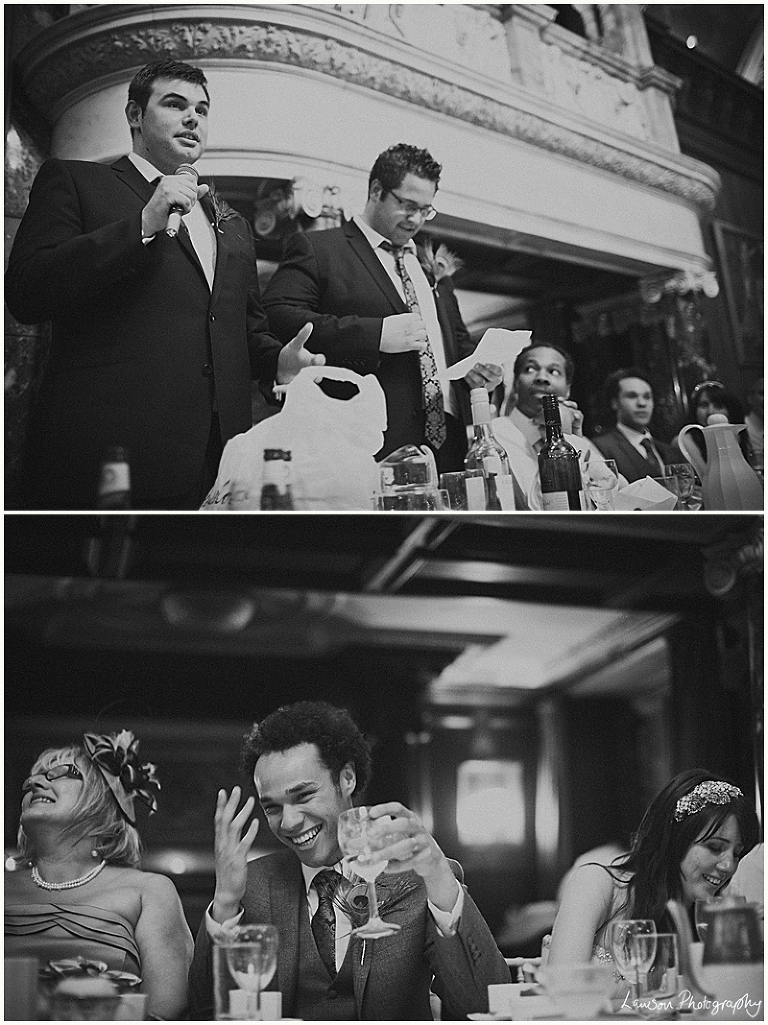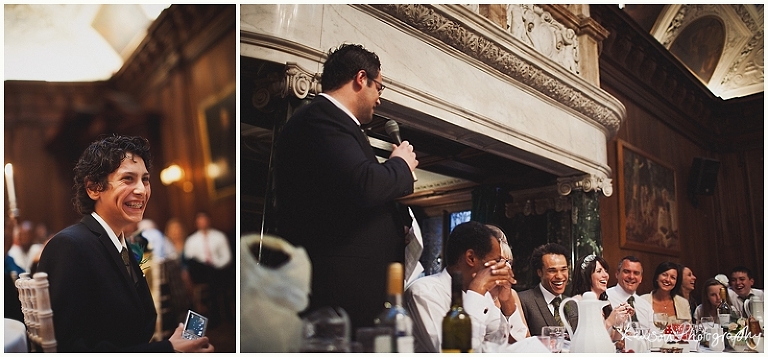 I should probably preface this next one by saying Laura's a scouser!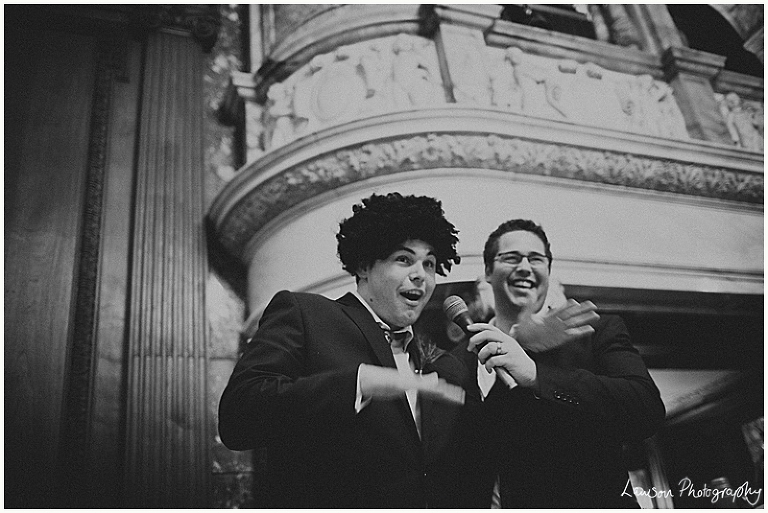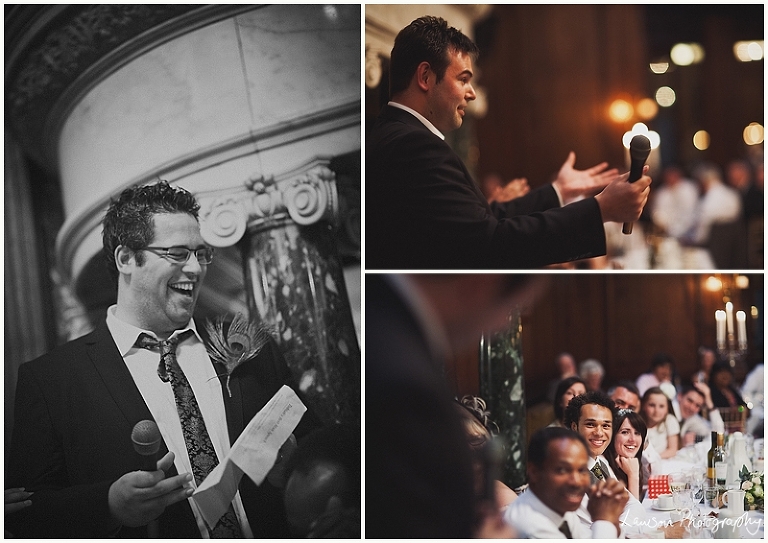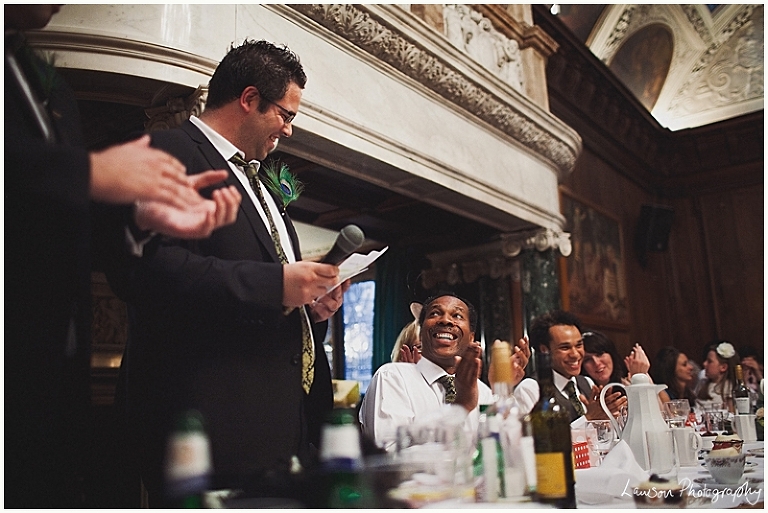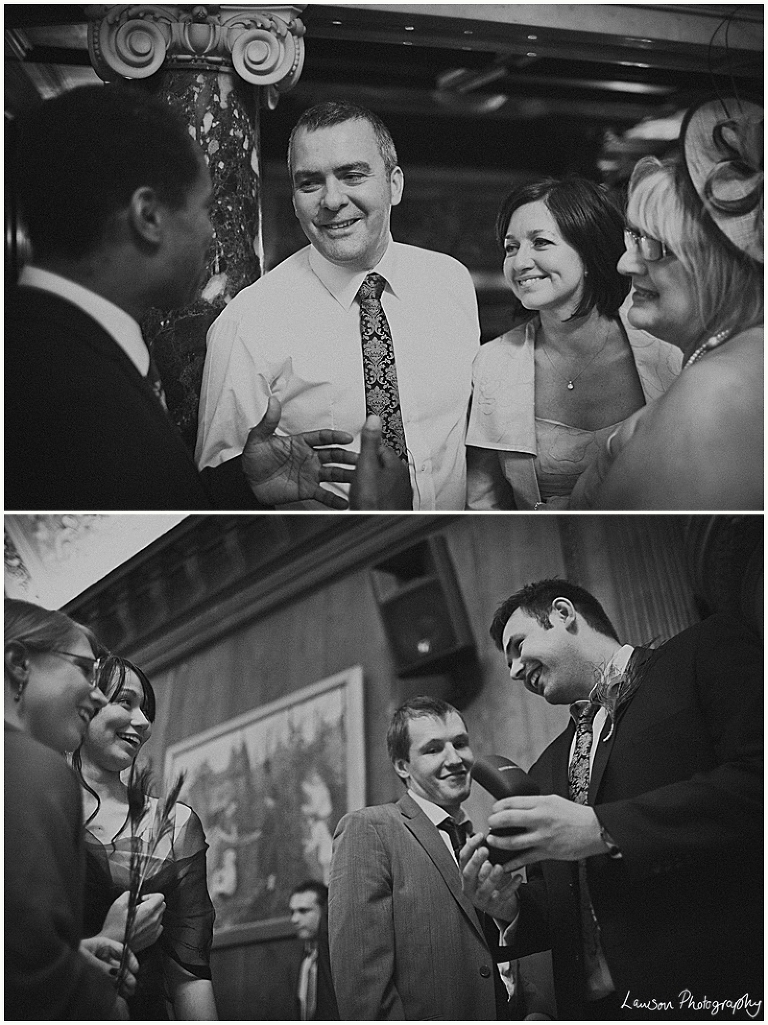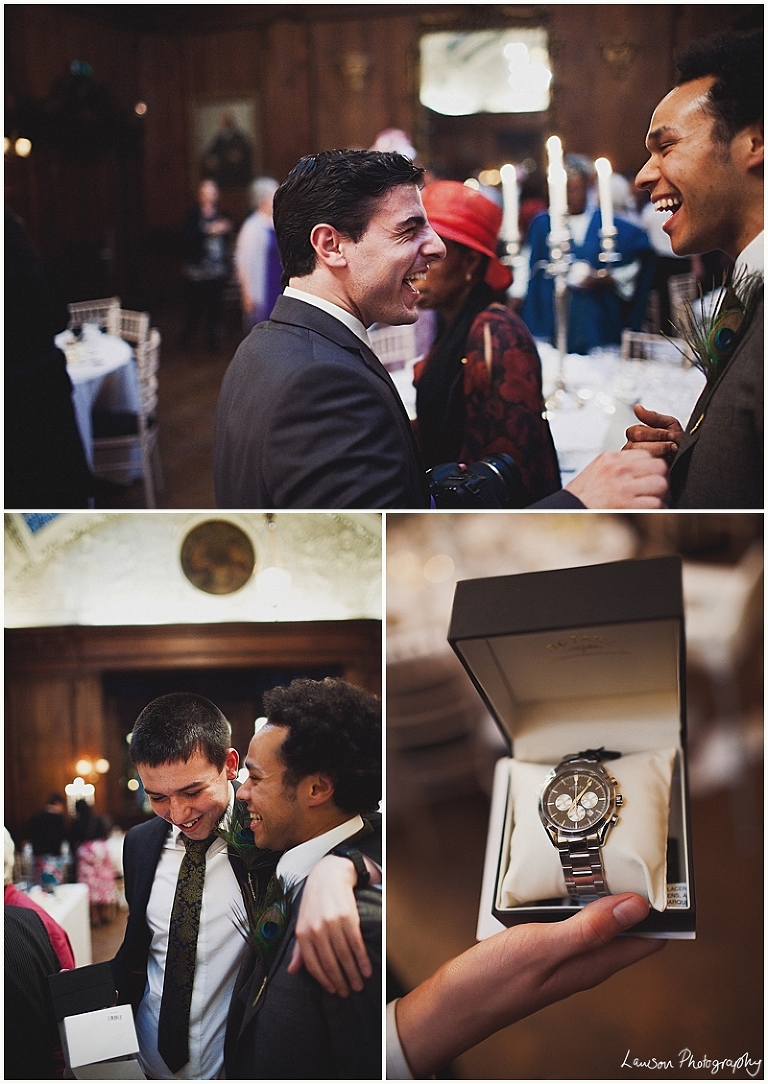 A gorgeous guestbook full of pictures from Folio Albums…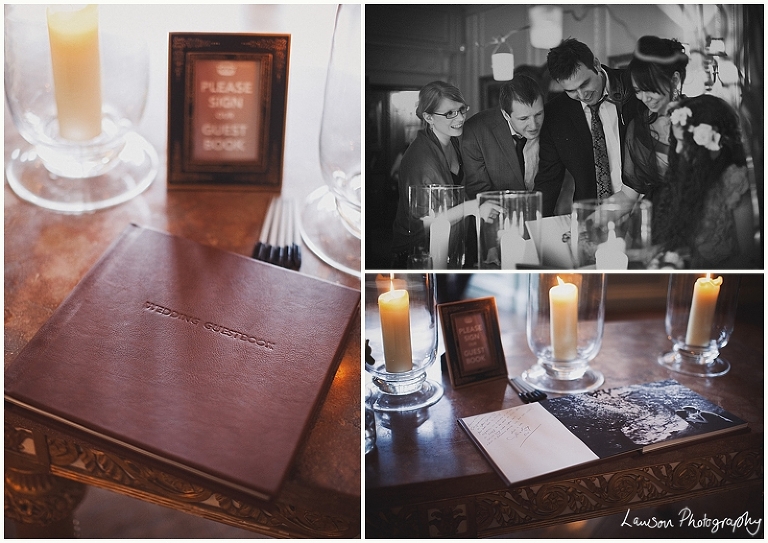 Laura's sister Hannah…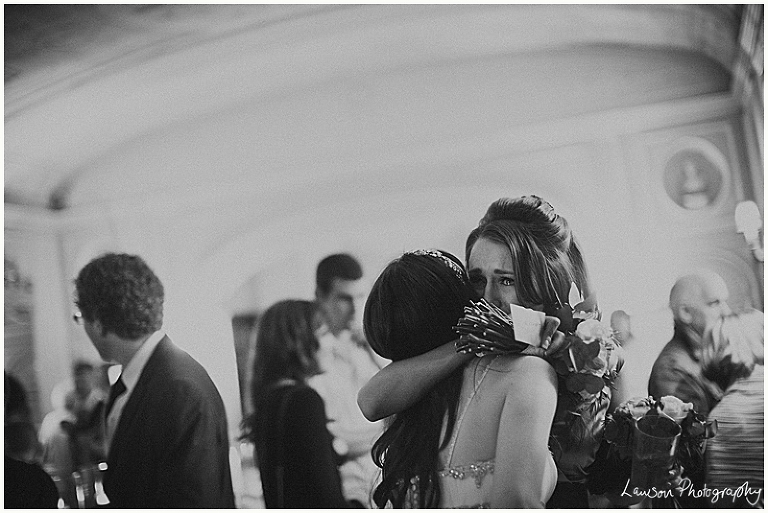 Tobiah and his toys 🙂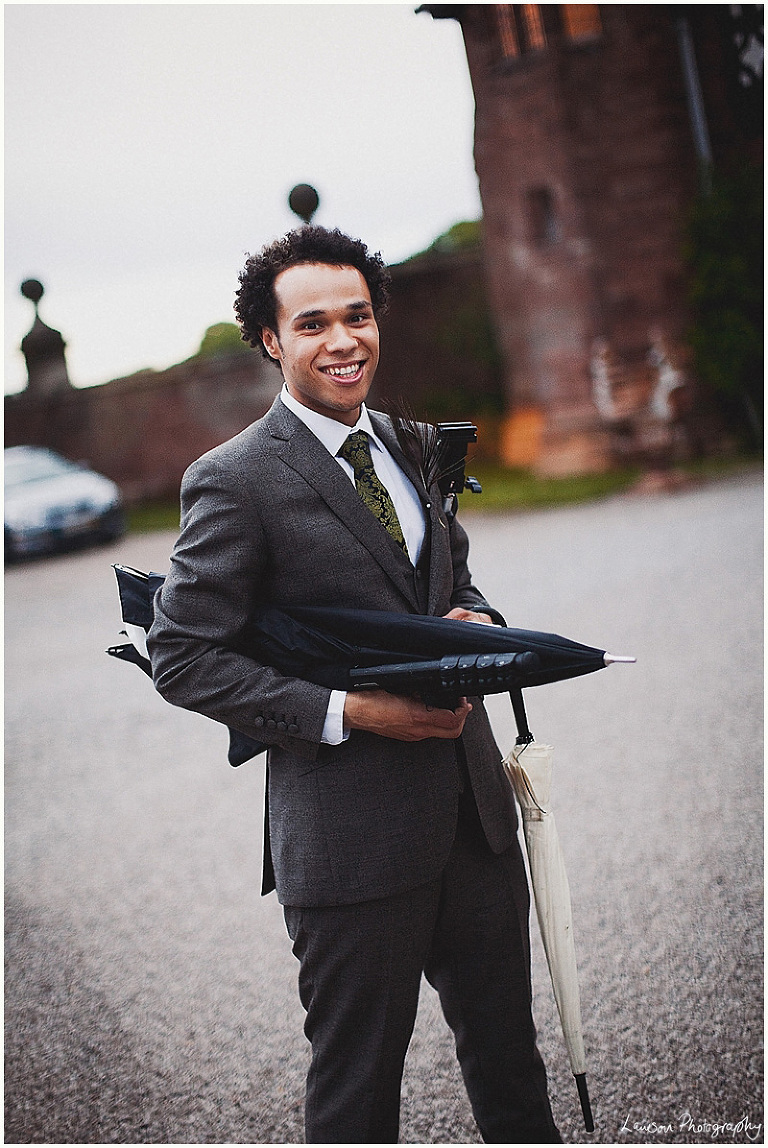 To the fields!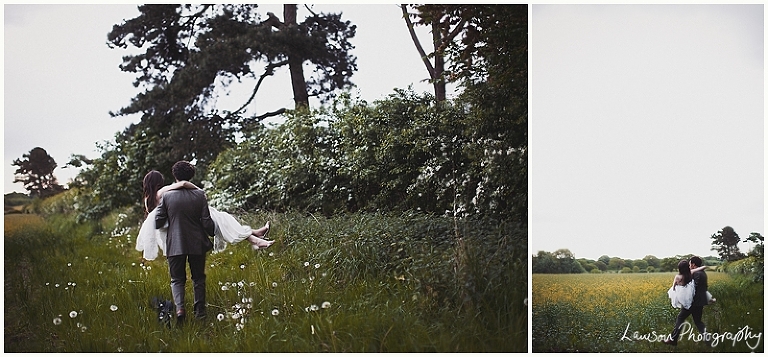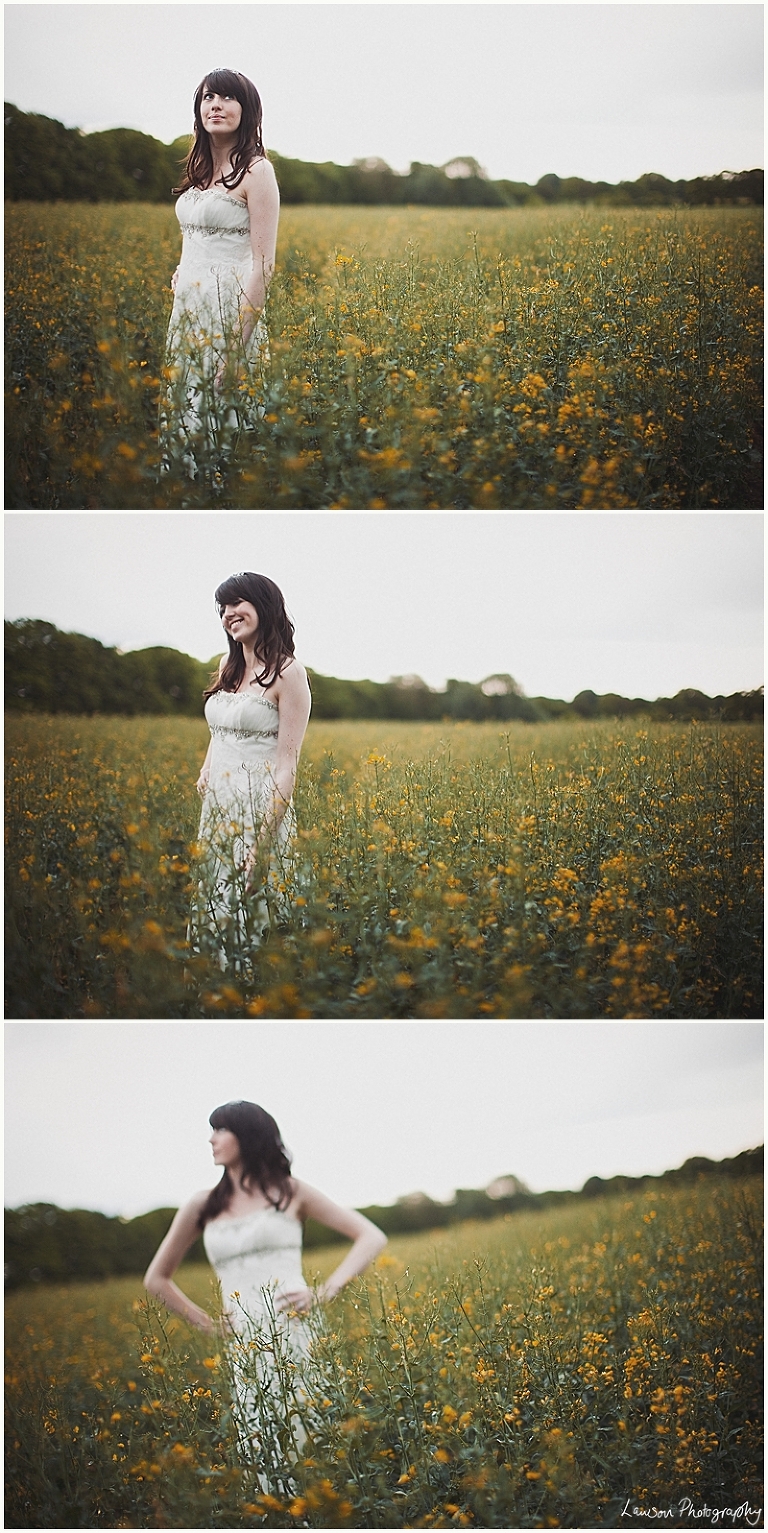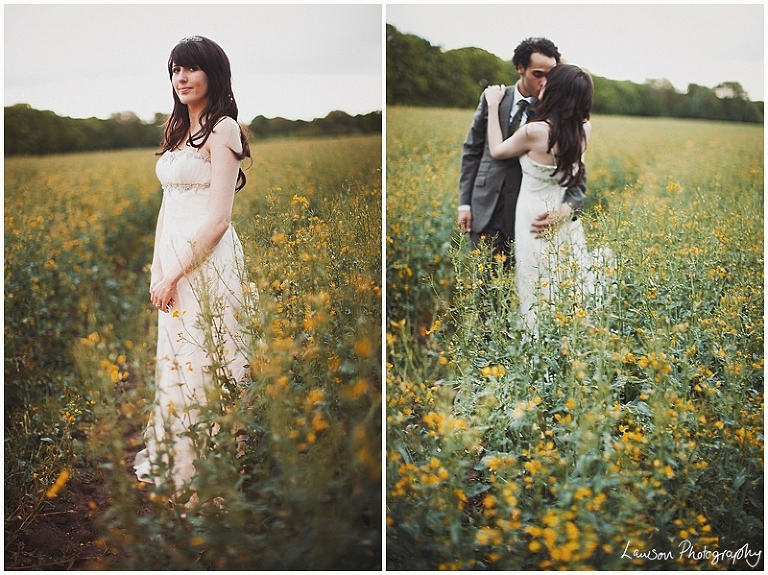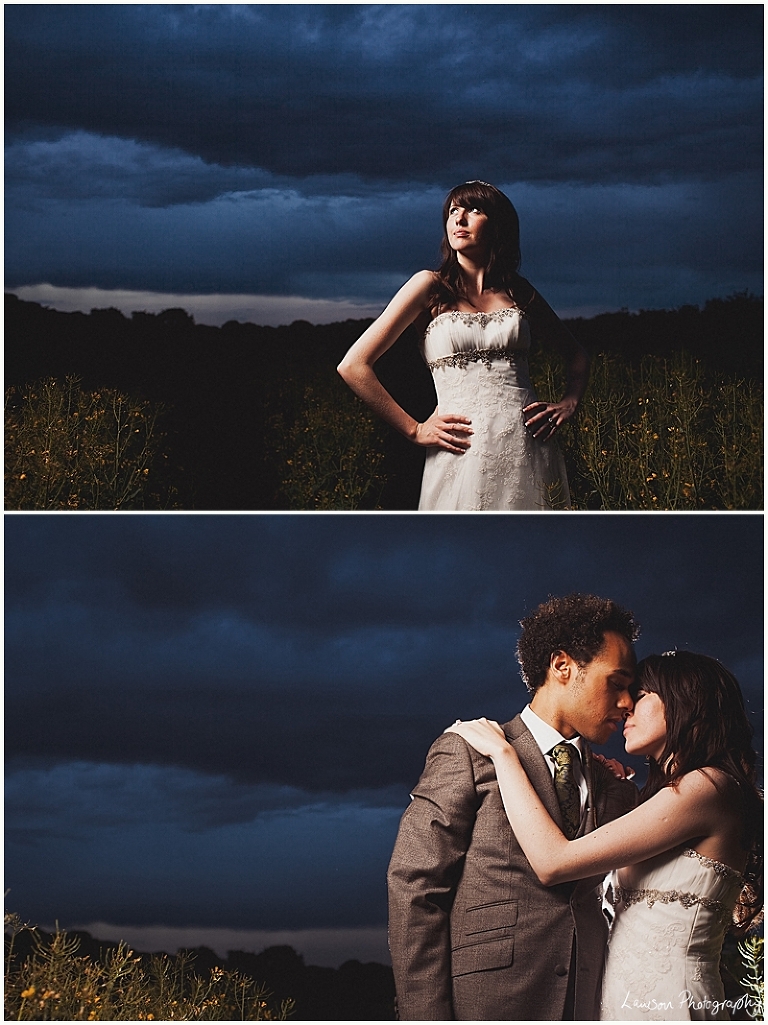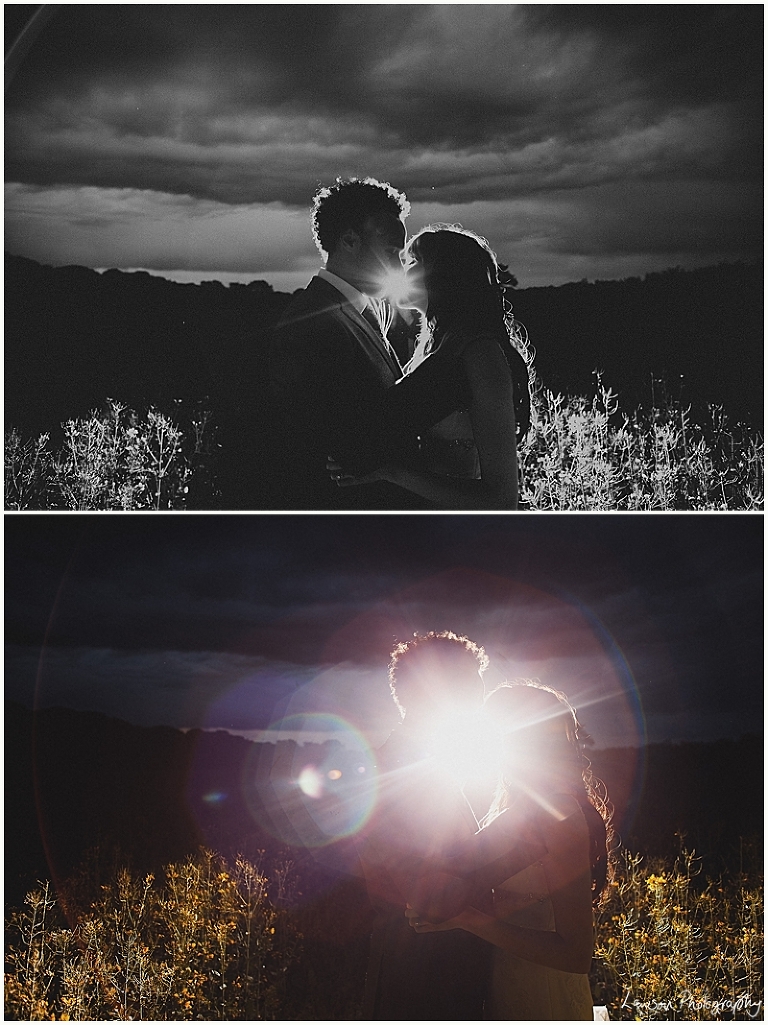 🙂
Time to get back to the party before everyone eats the marshmallows…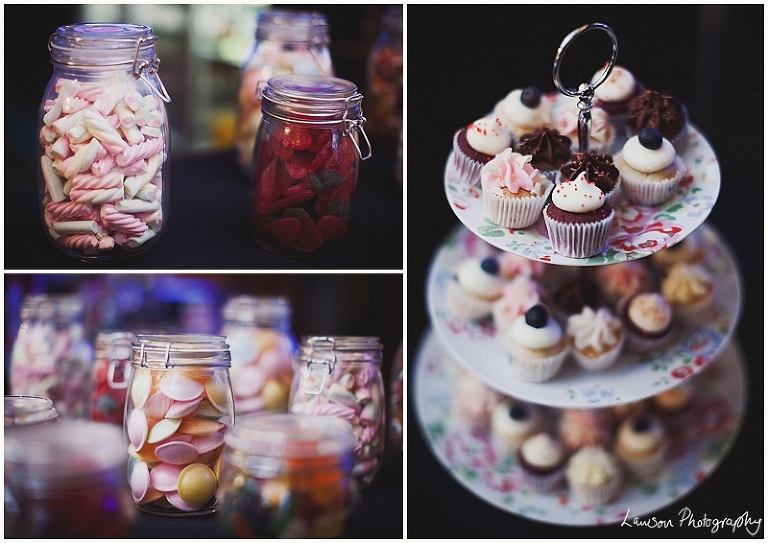 Some dance floor action!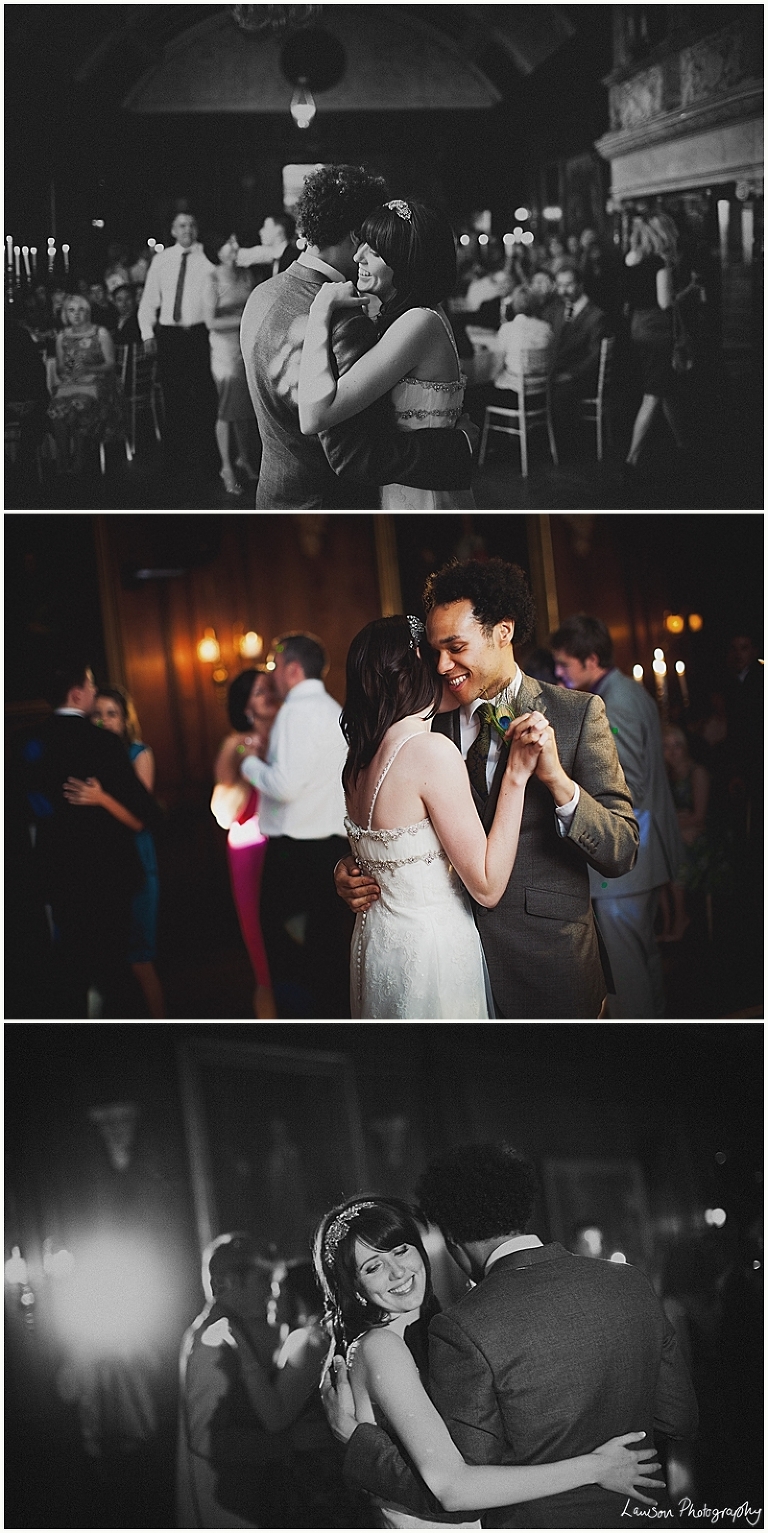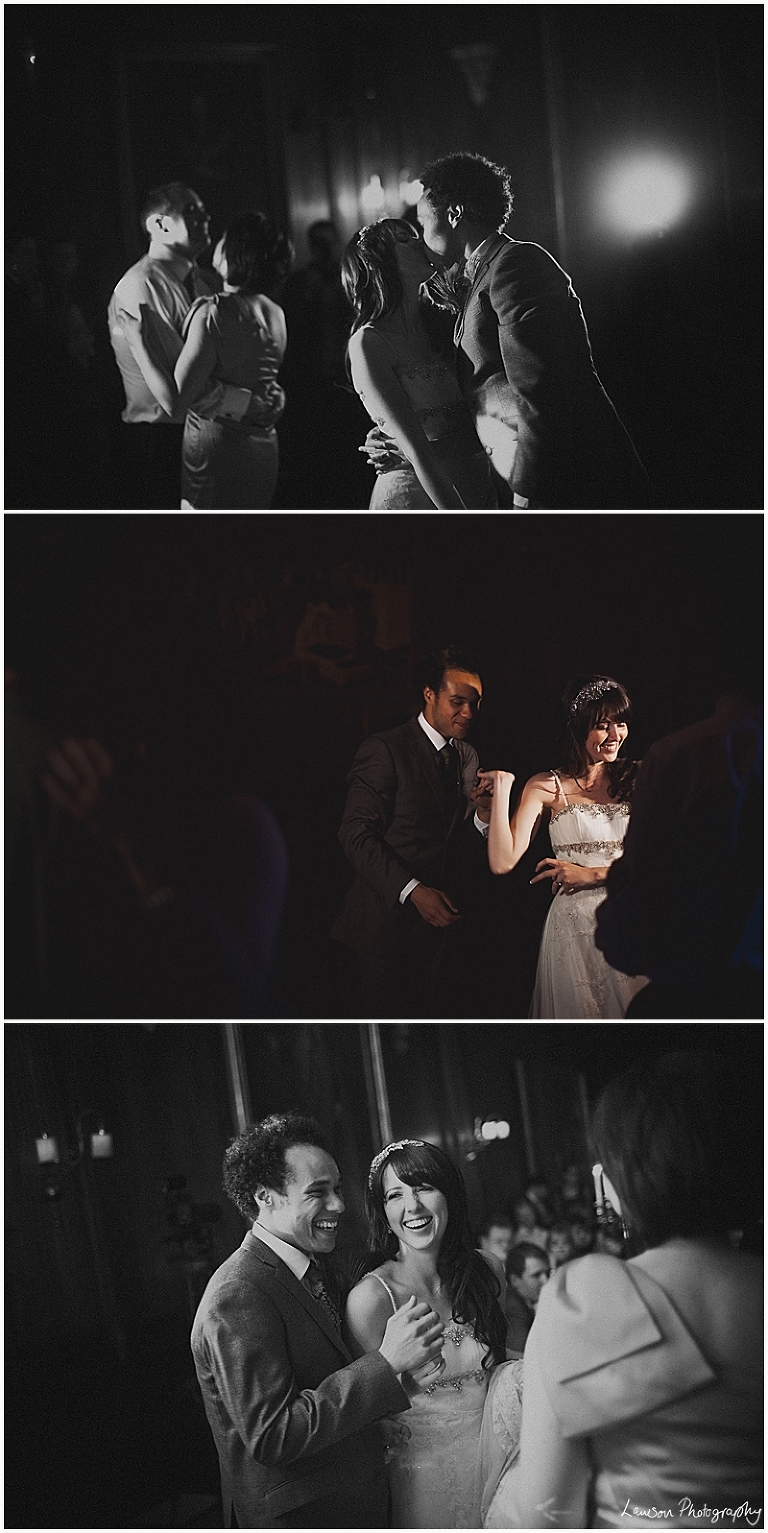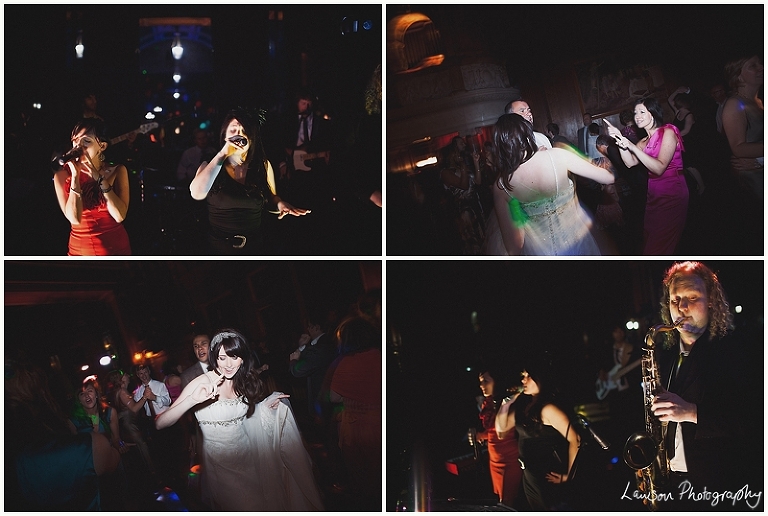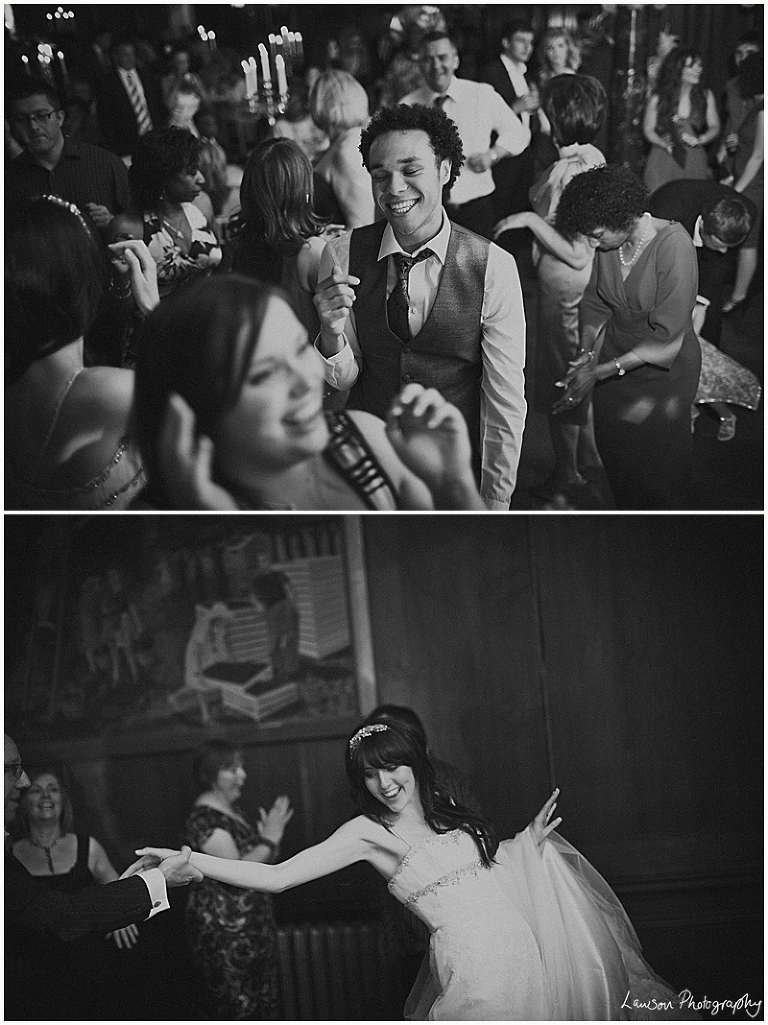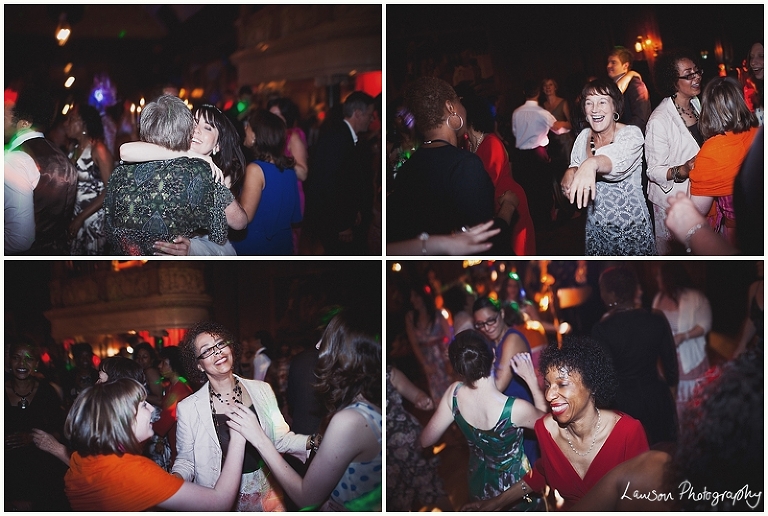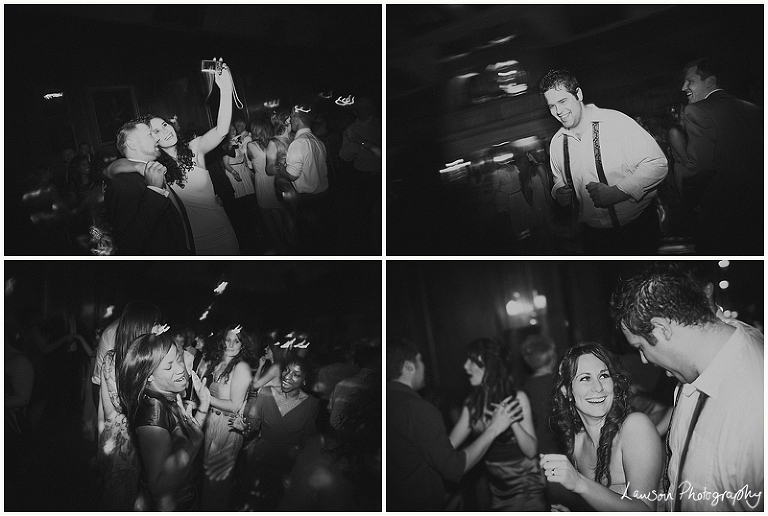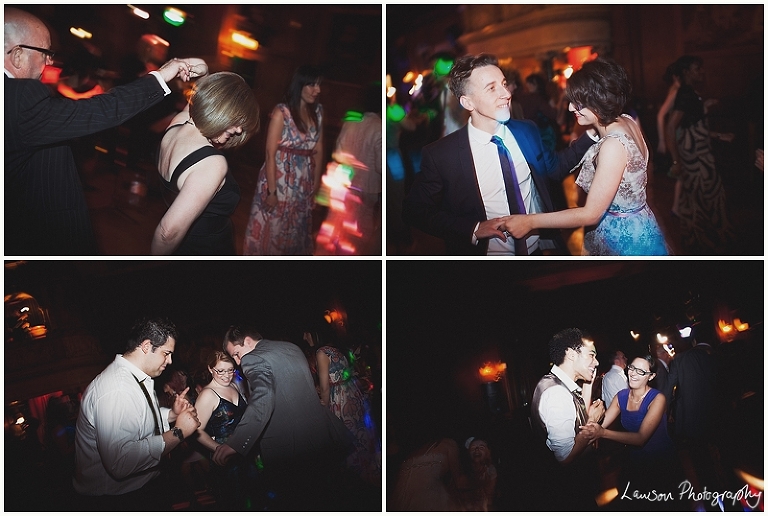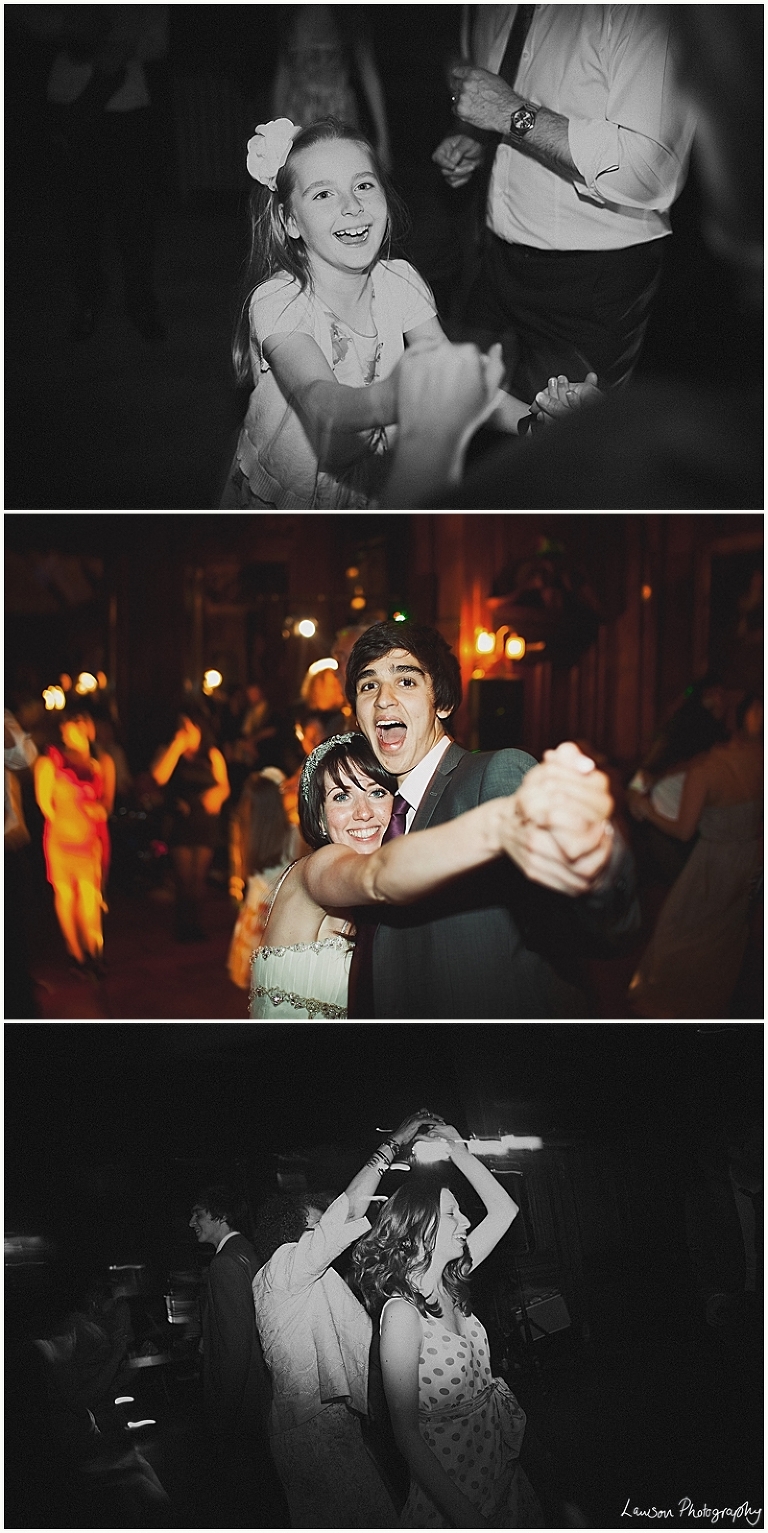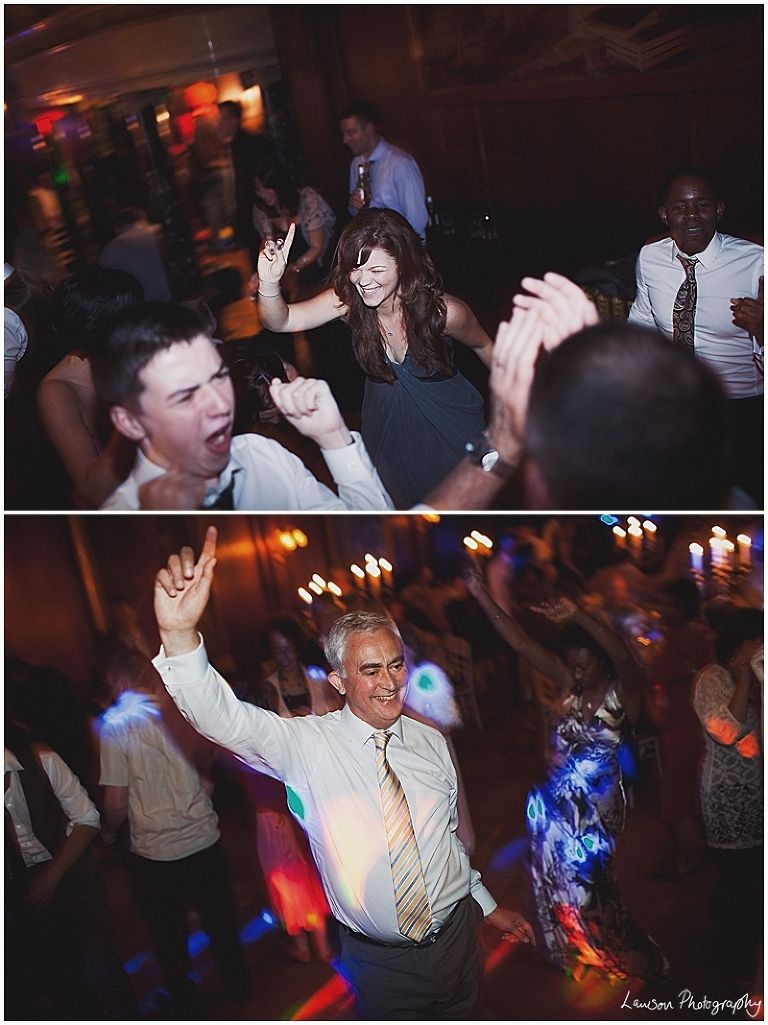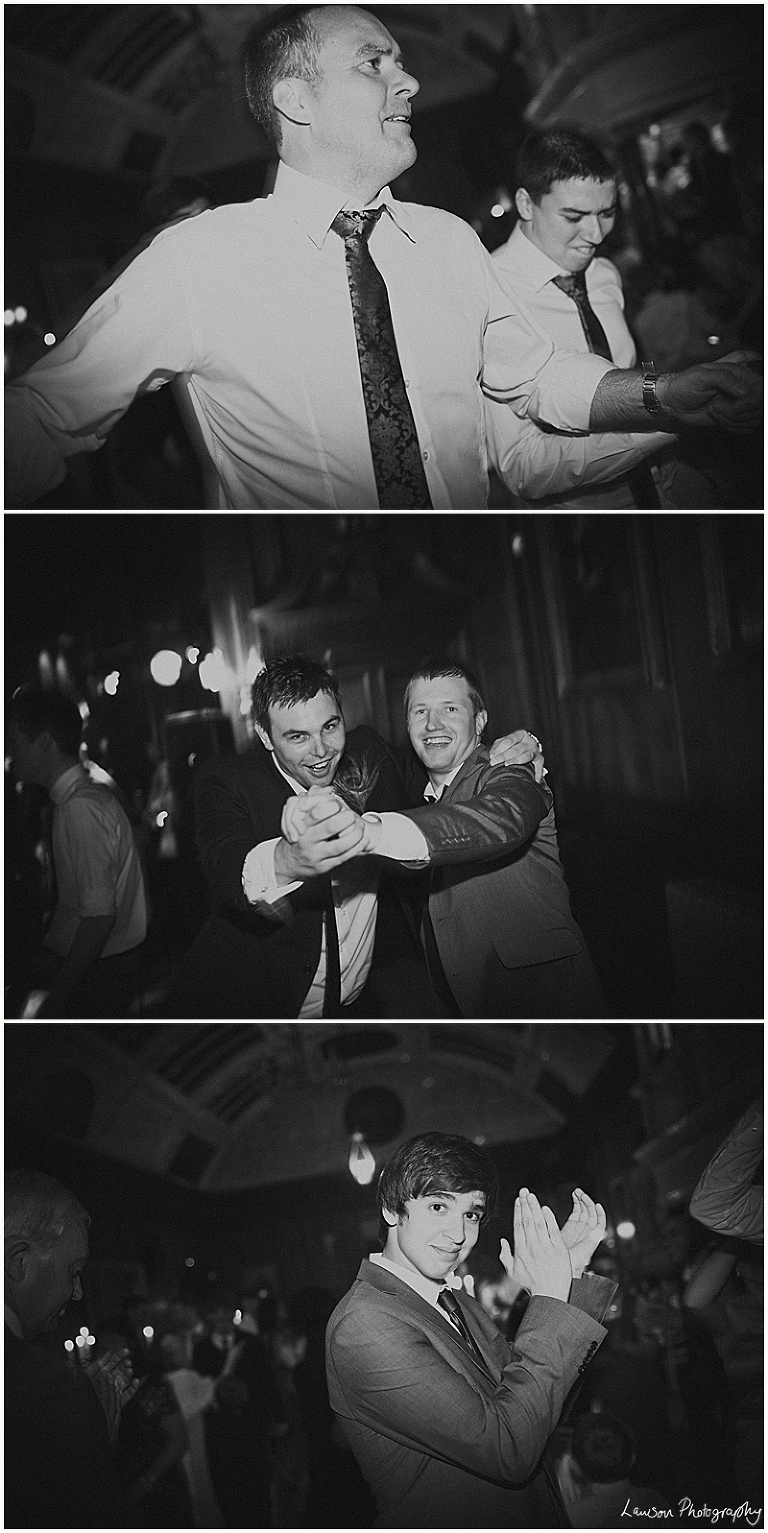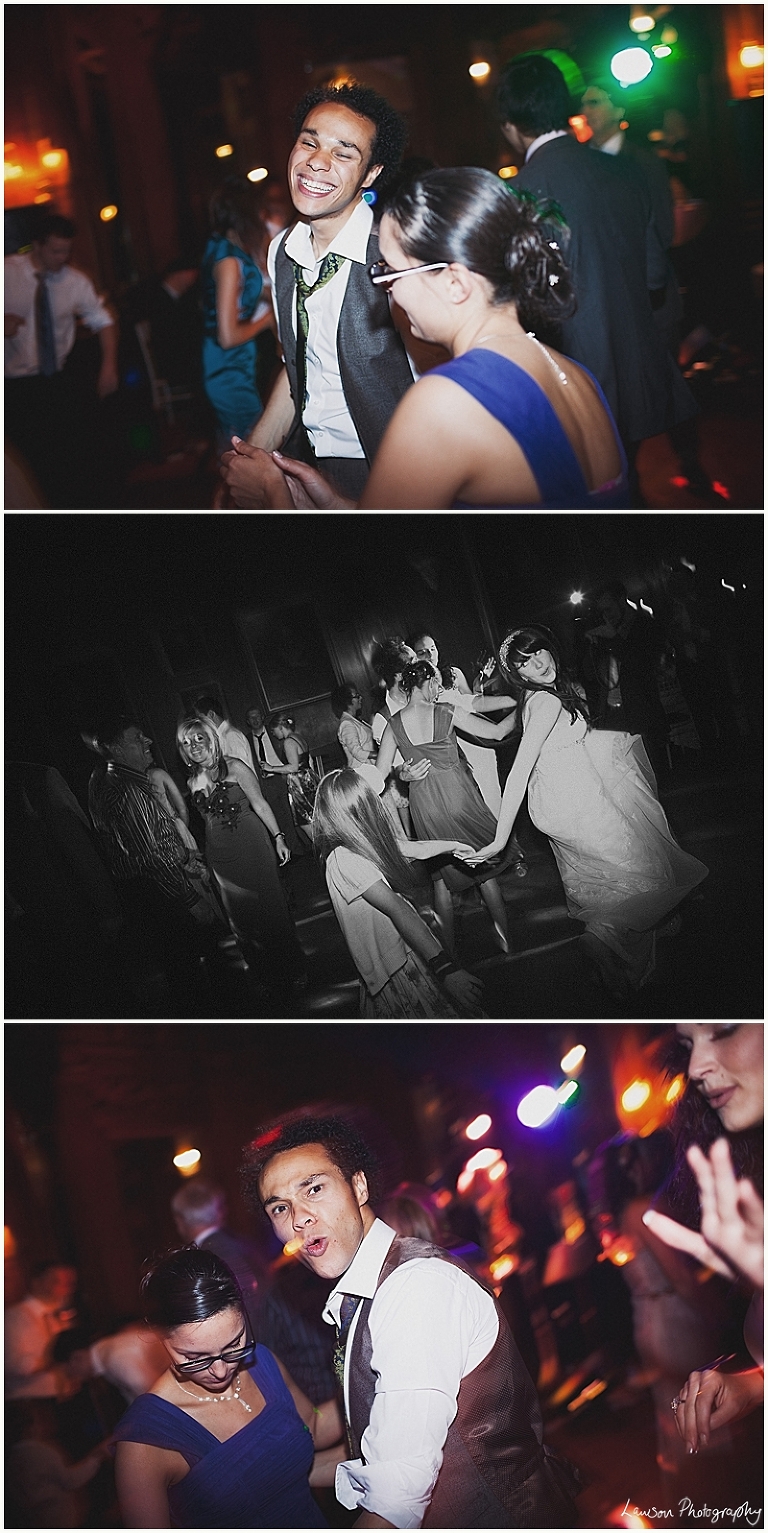 To the Tayos – CONGRATULATIONS, we are so very happy for you guys!  Thank you for trusting us with shooting your big day, it means a lot to us.  Hope you're having an amazing honeymoon, sitting under a palm tree on your ipad 🙂 xxx