We always get nervous before weddings, it's the pressure.  We are quite accustomed to wedding morning jitters and an inability to eat breakfast; but when Tobiah and Laura got married I felt sick for about a week before. 🙂
Tobiah happens to be an unbelievably talented photographer.  He's also an all round lovely, smiley, sweet guy with awesome hair.  Laura is his beautiful sidekick; she likes retro stuff like me, makes a mean lunch and also happens to have exceptional locks!  They are adorable with each other, we were so excited to see them tie the knot!
We started the day with Laura (staring at the mountain of food her dad Peter was making and unable to eat a thing!)…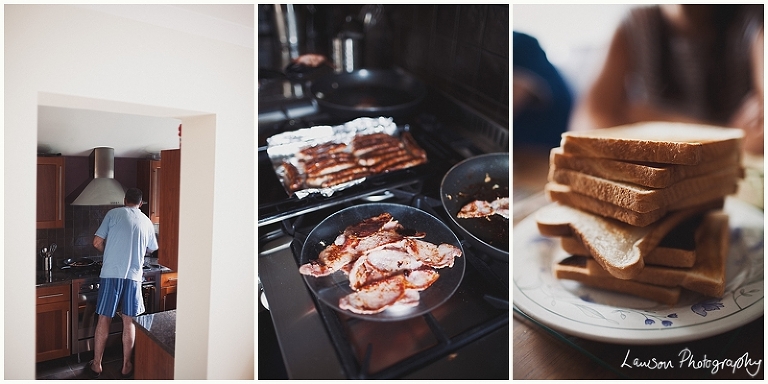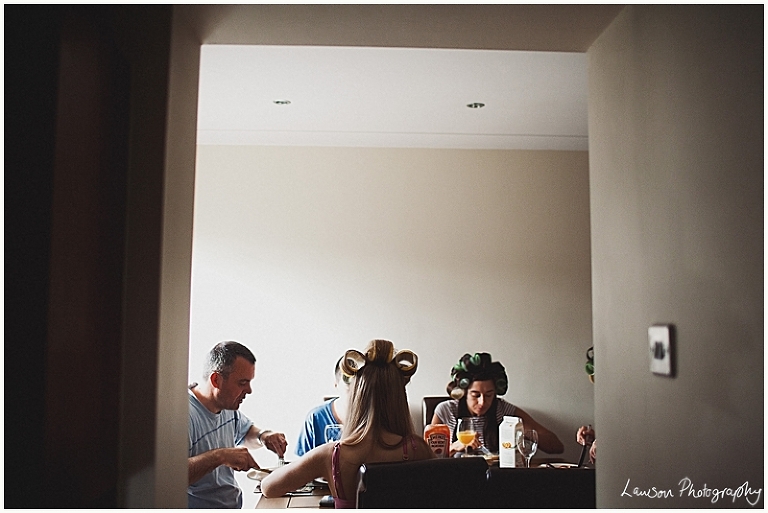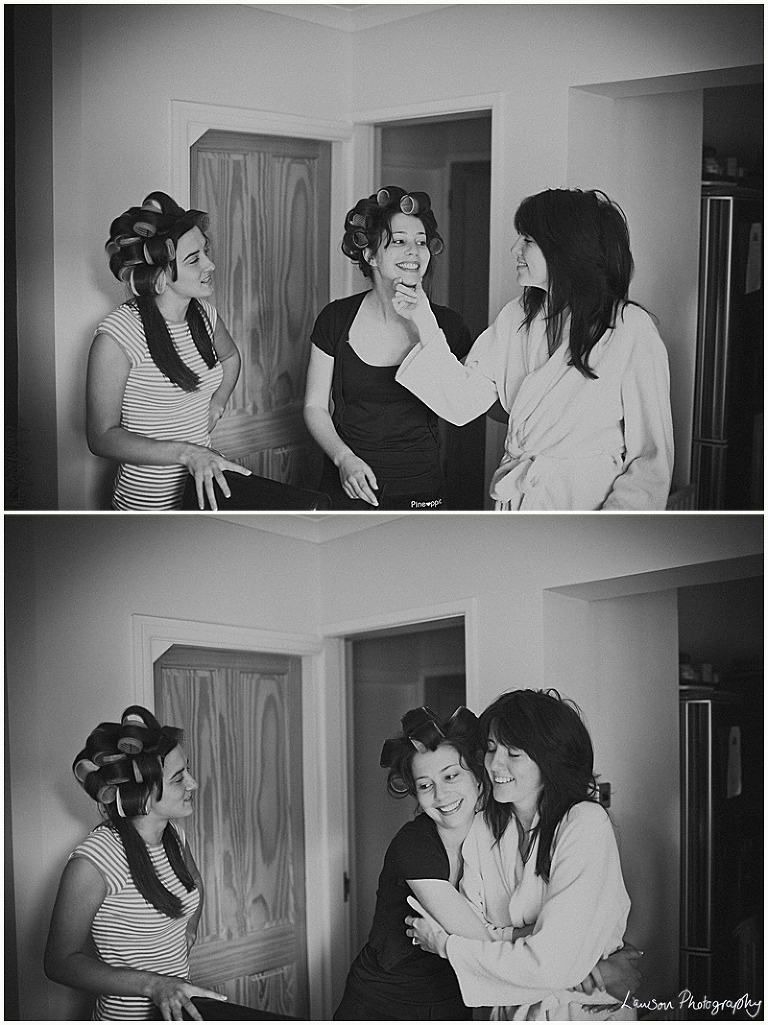 Good morning bride!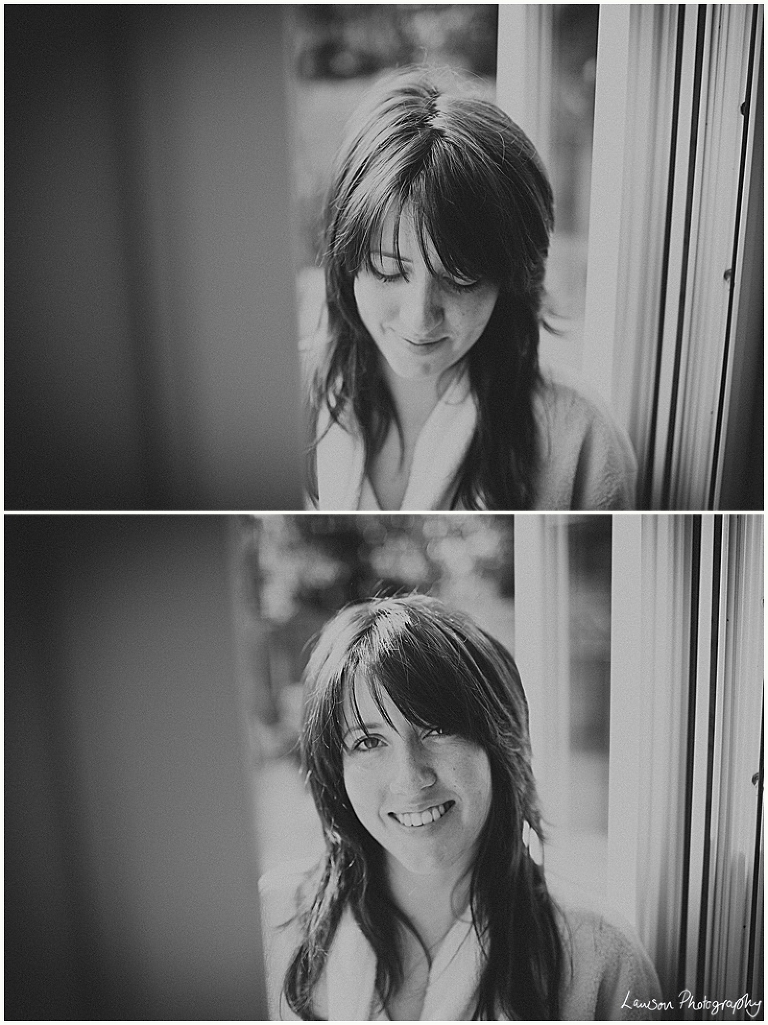 In order to see the dress I had to do an obstacle course.  It was worth it though!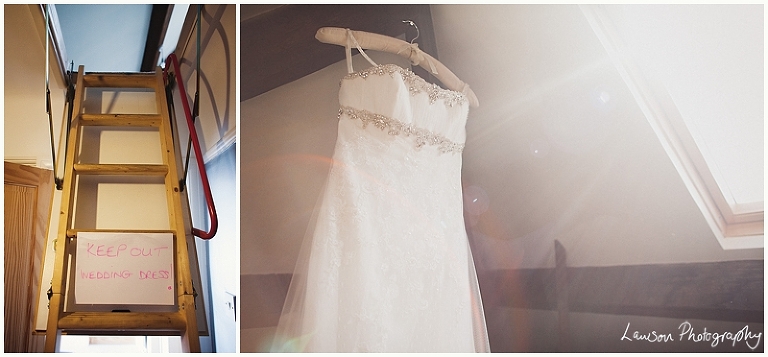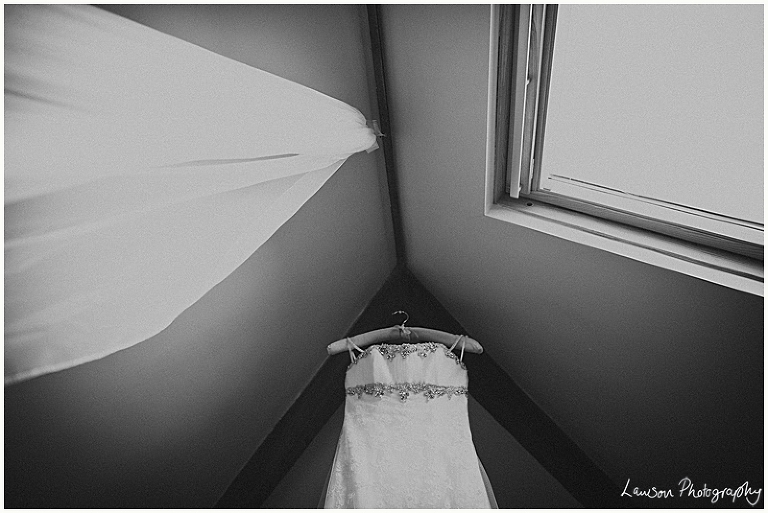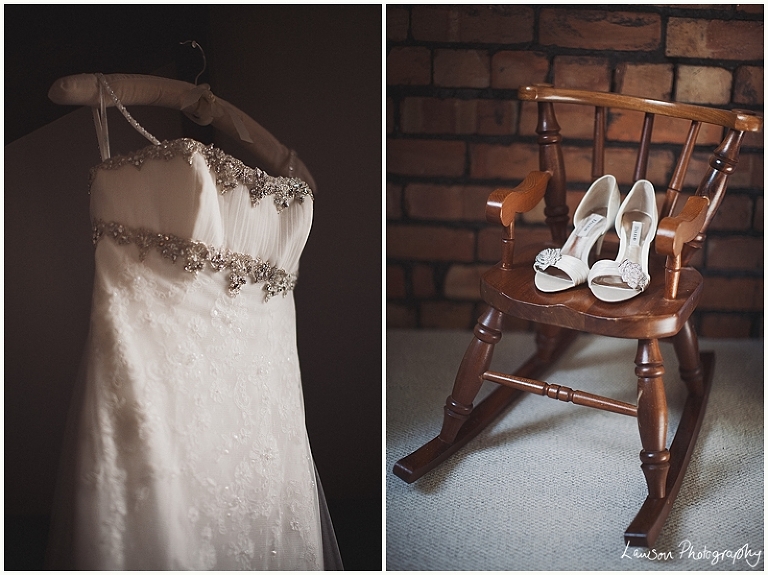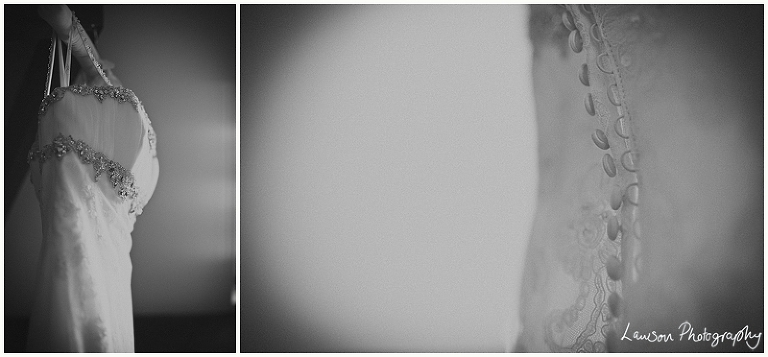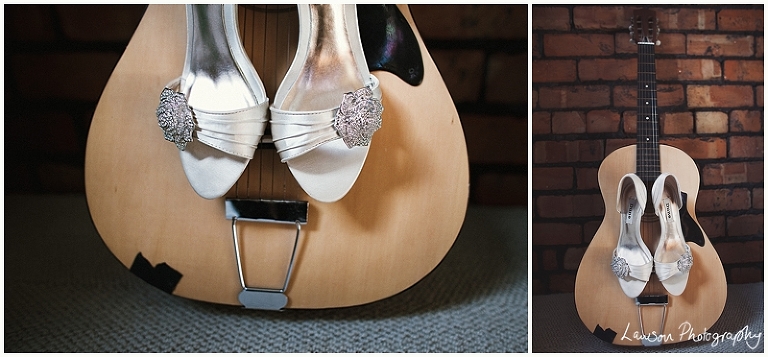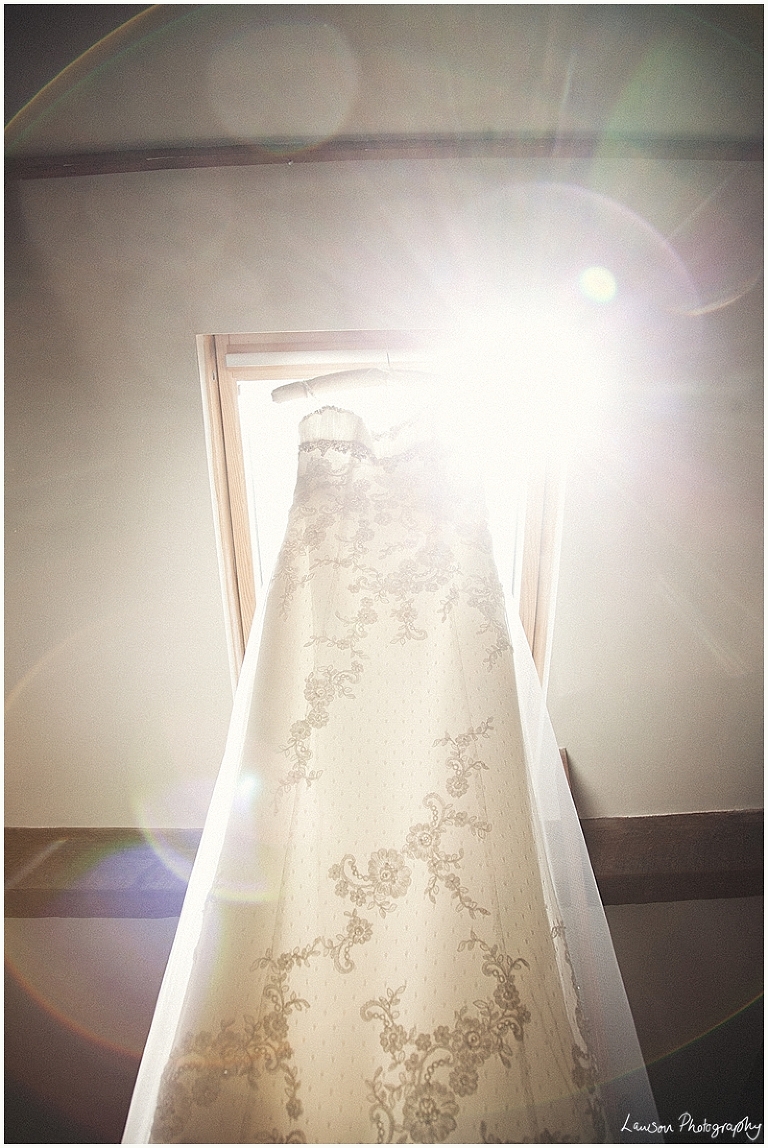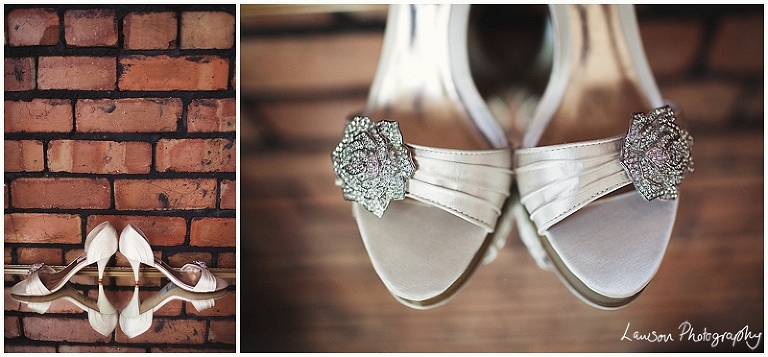 Laura's little brother (another Peter!) read out a little speech…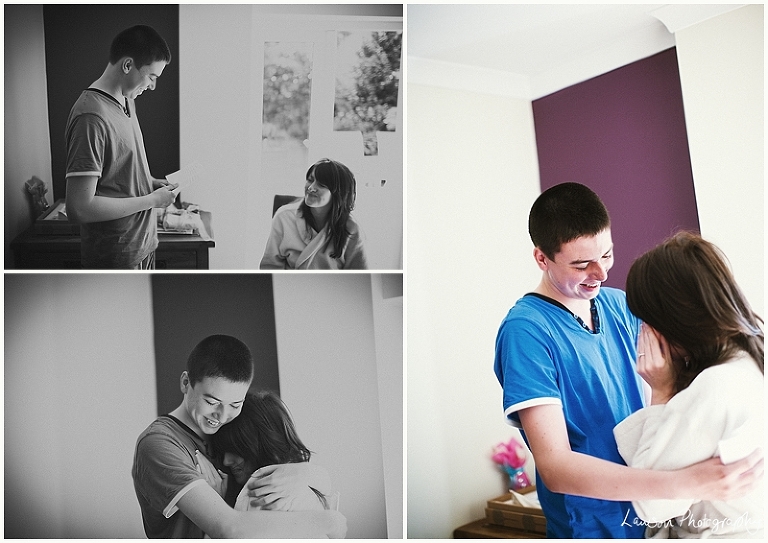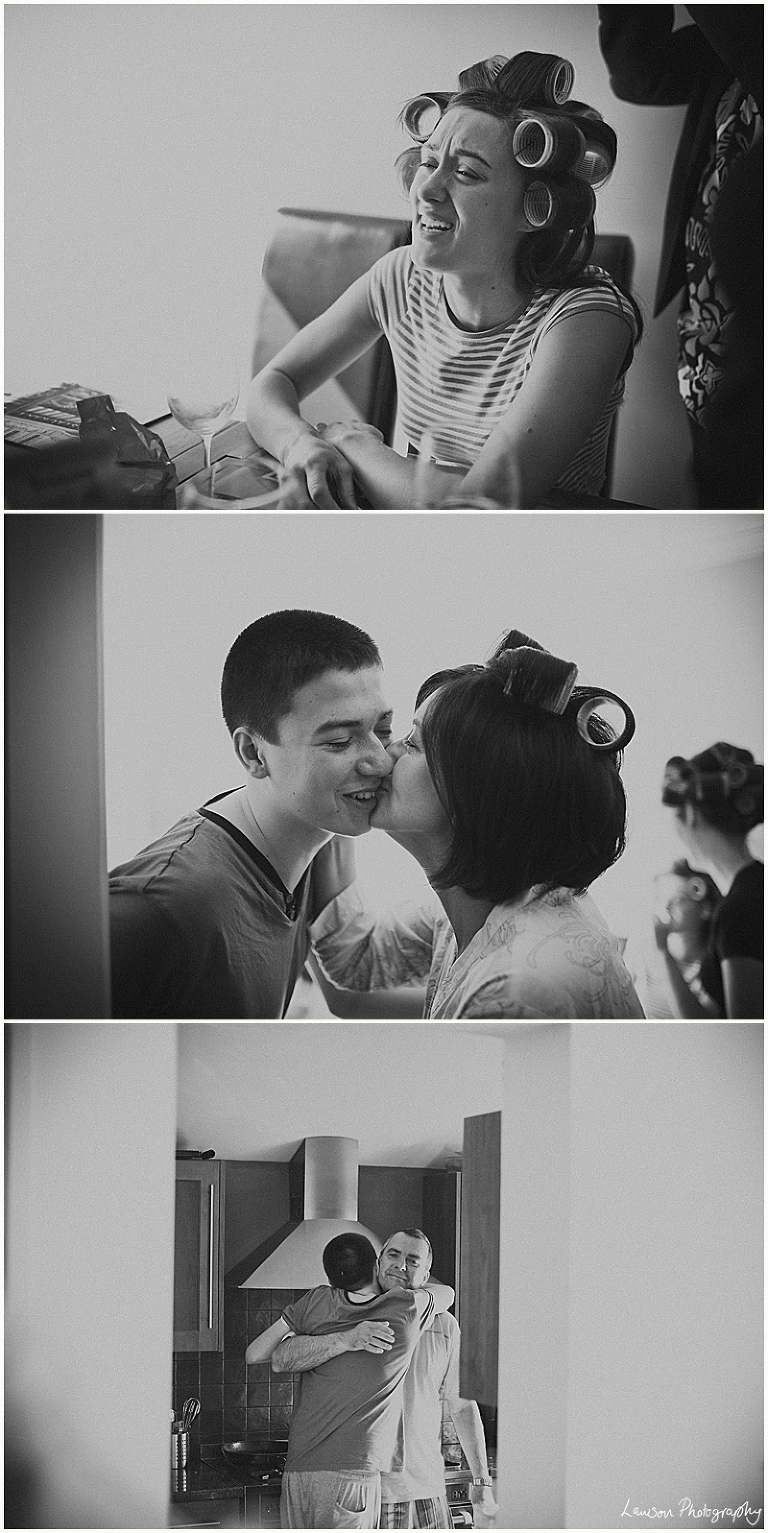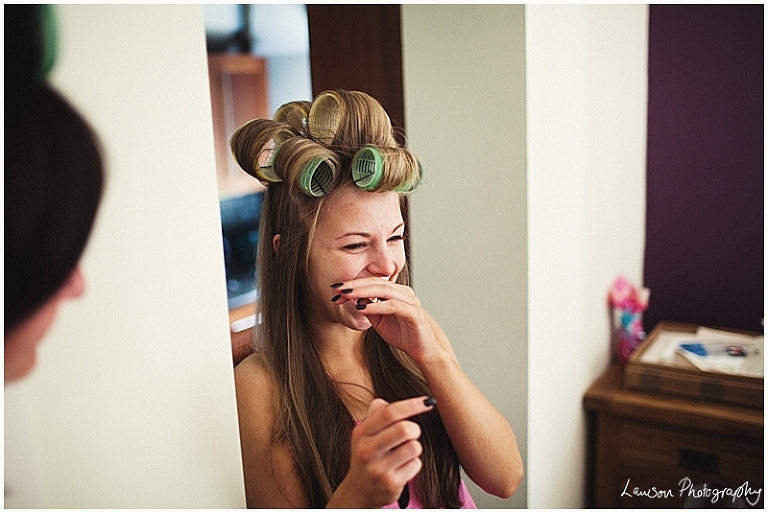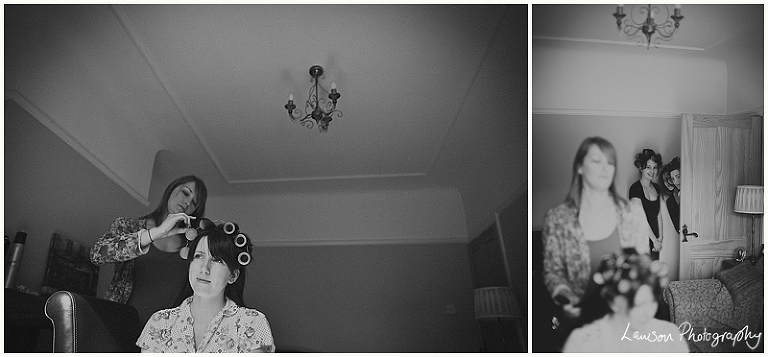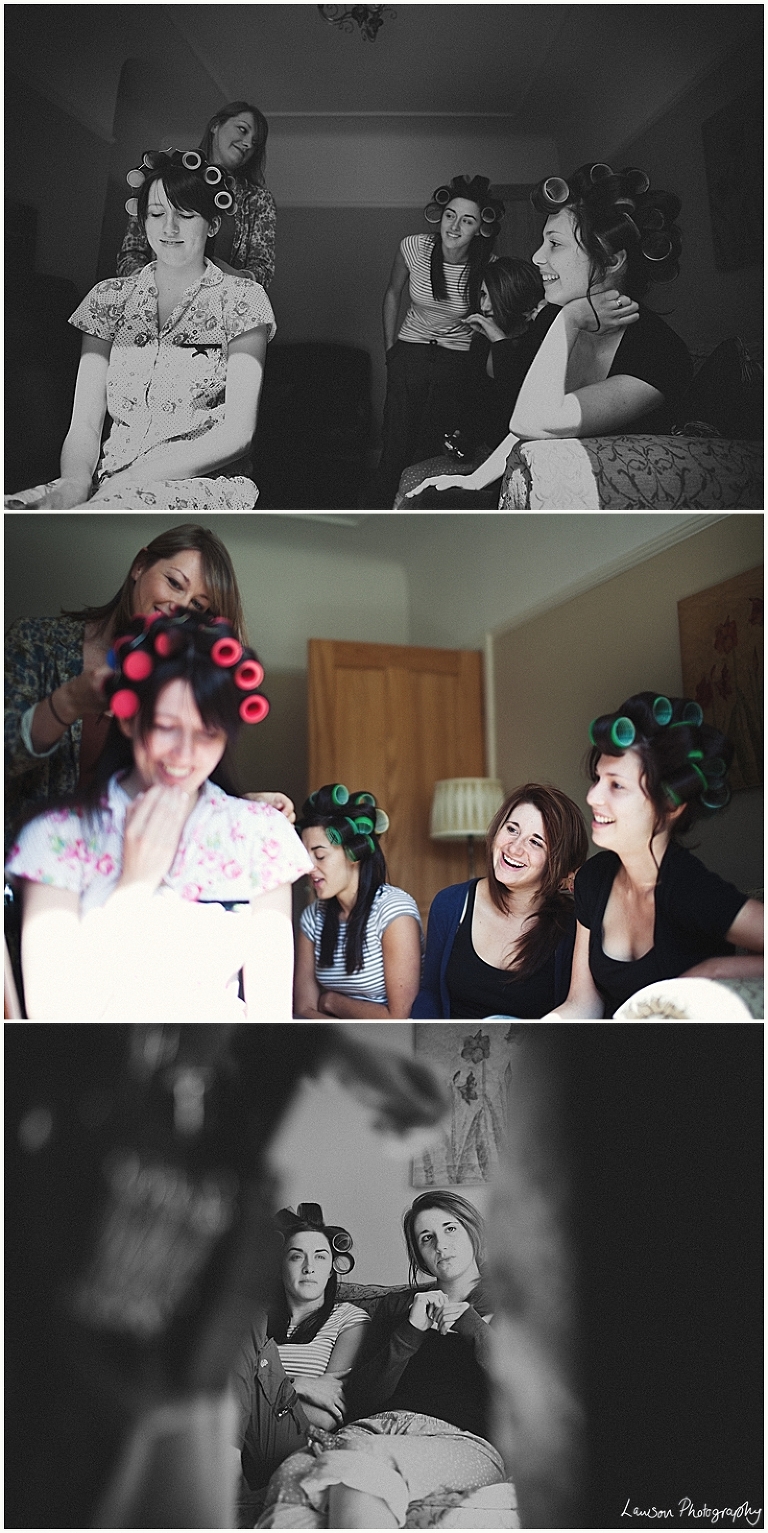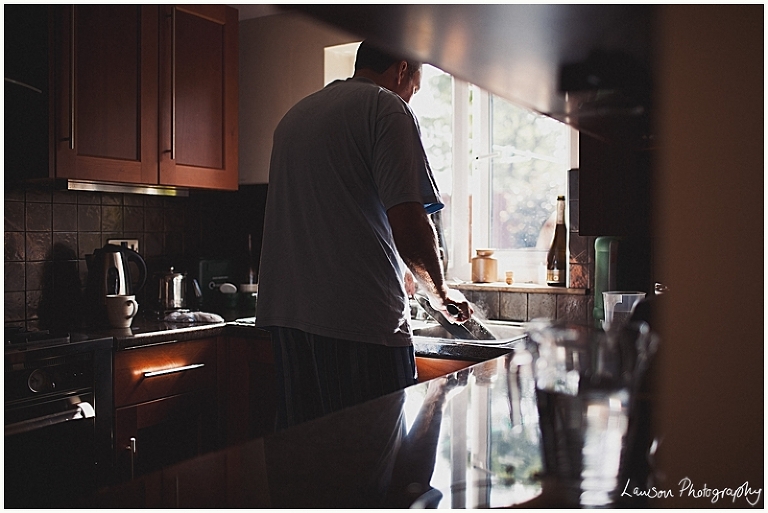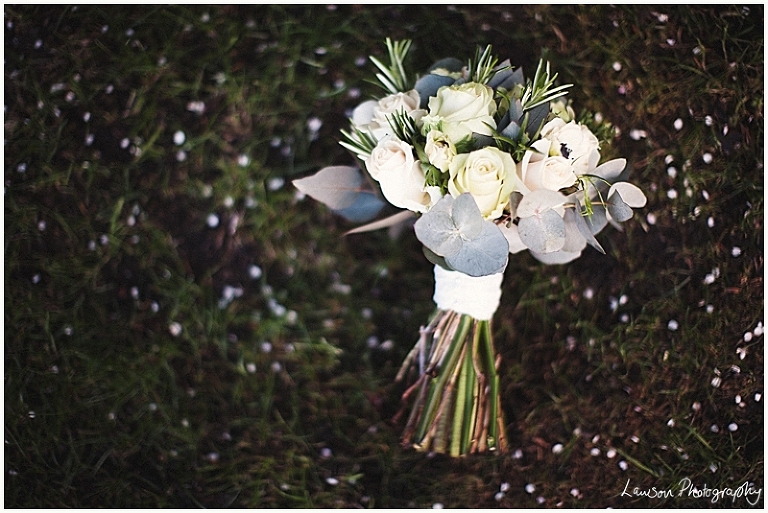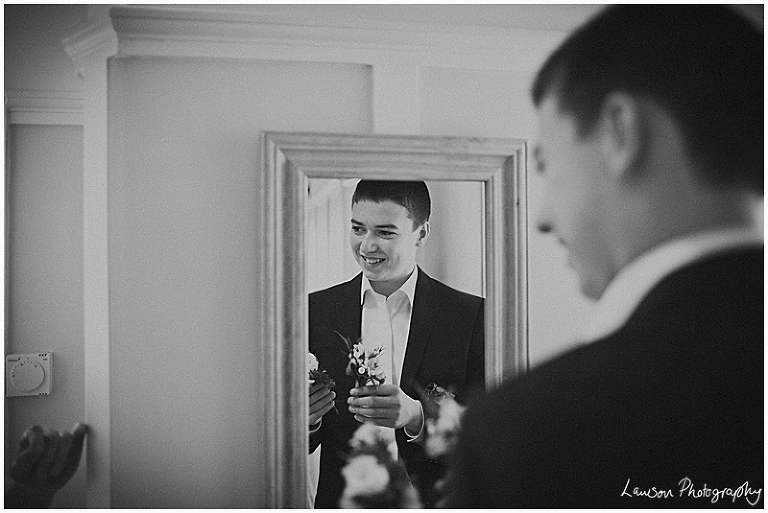 Loved the button holes and ties!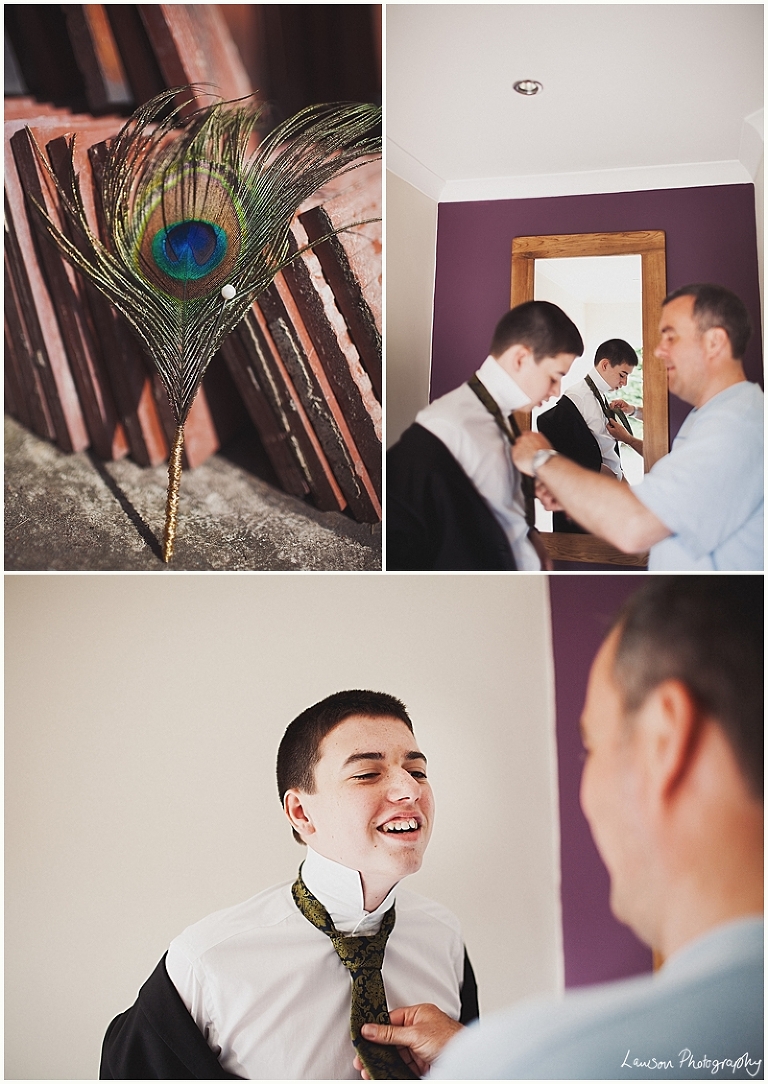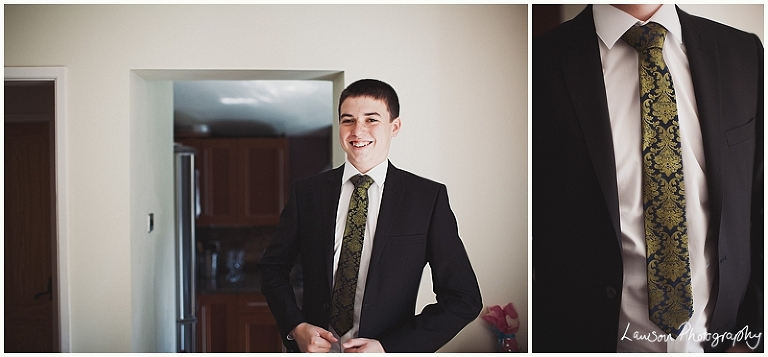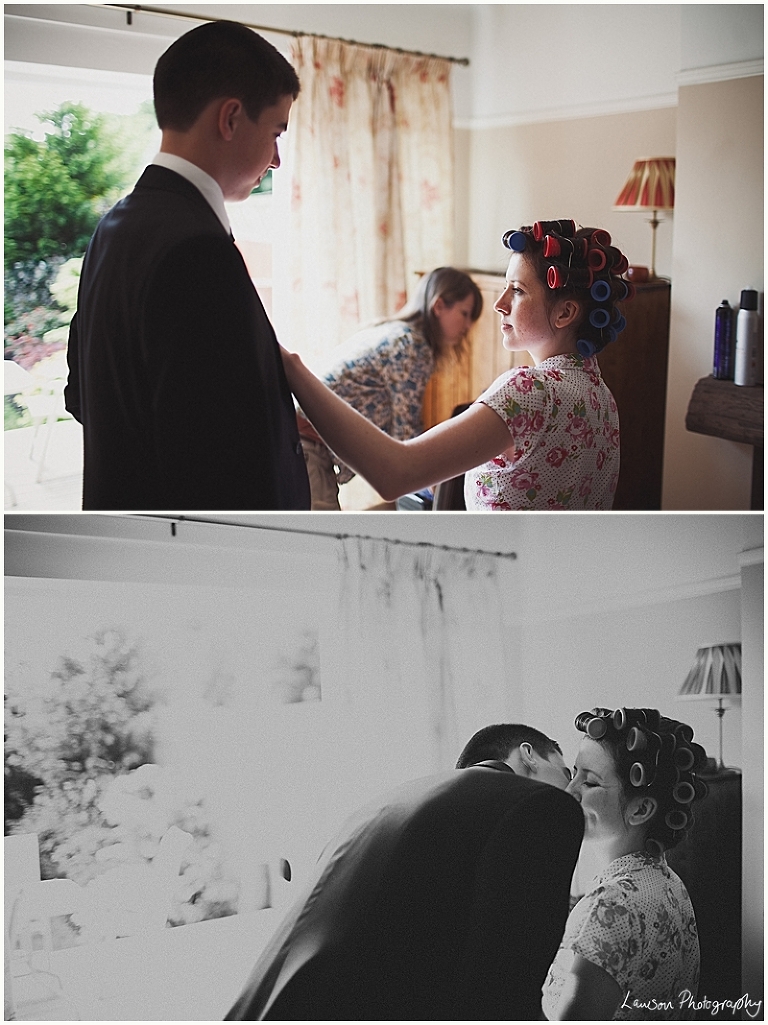 While Laura was being pampered in the calm downstairs, upstairs was girly mayhem!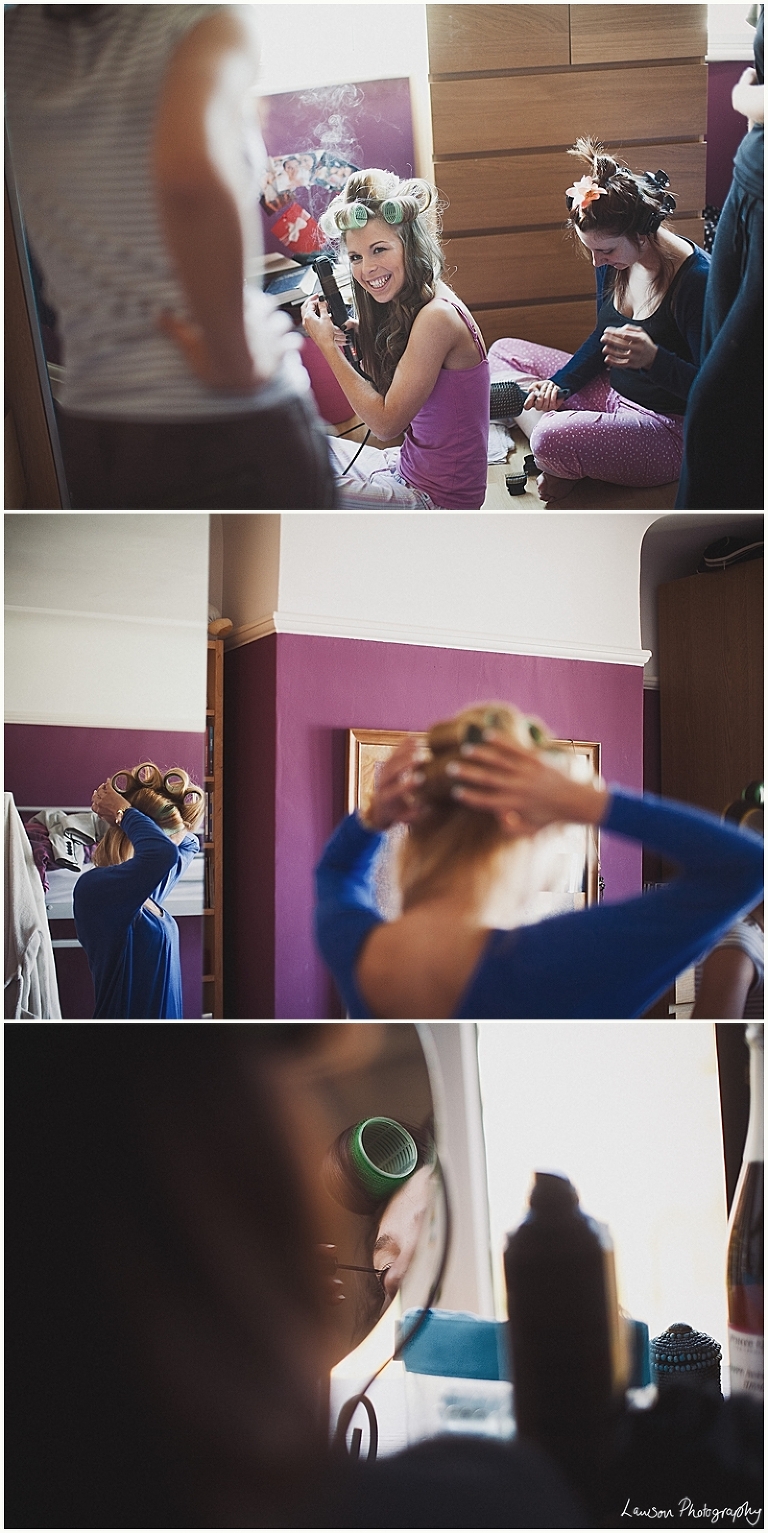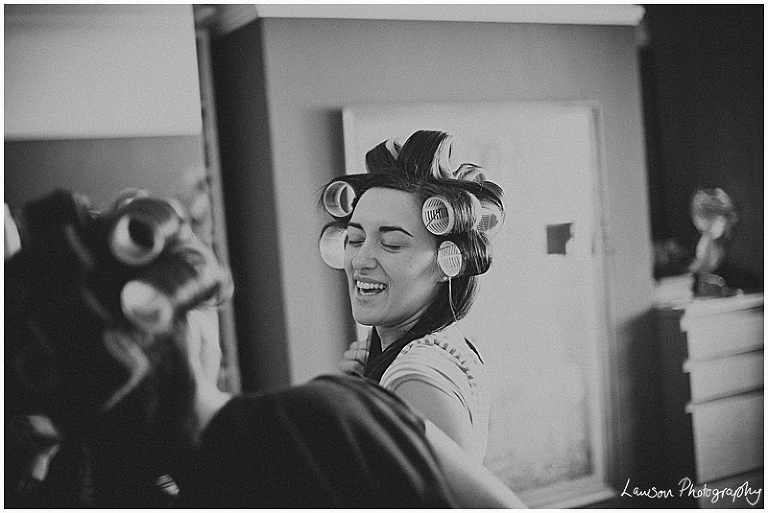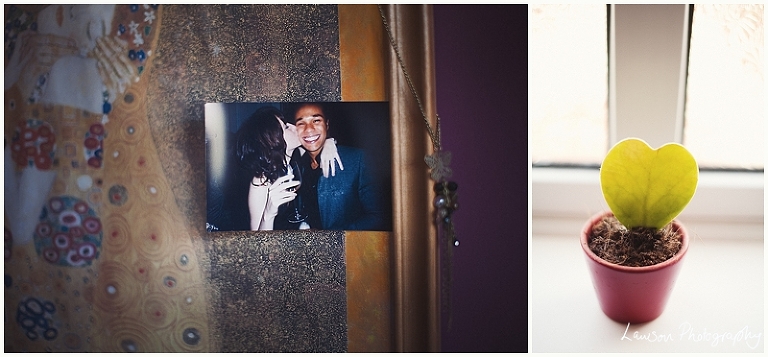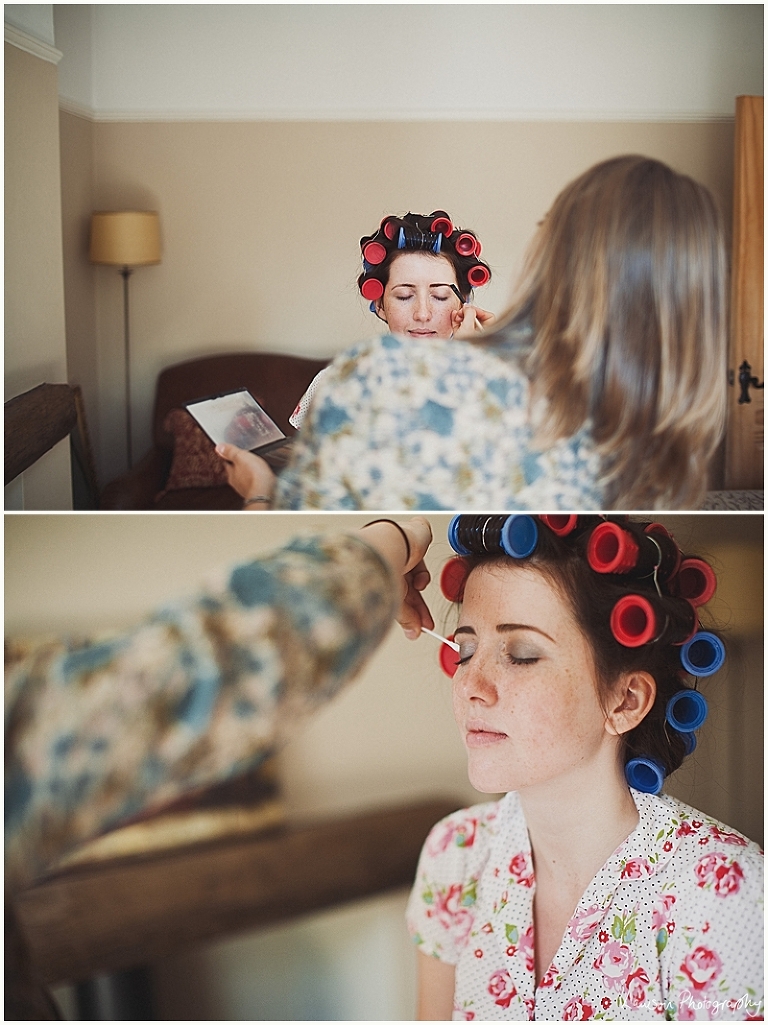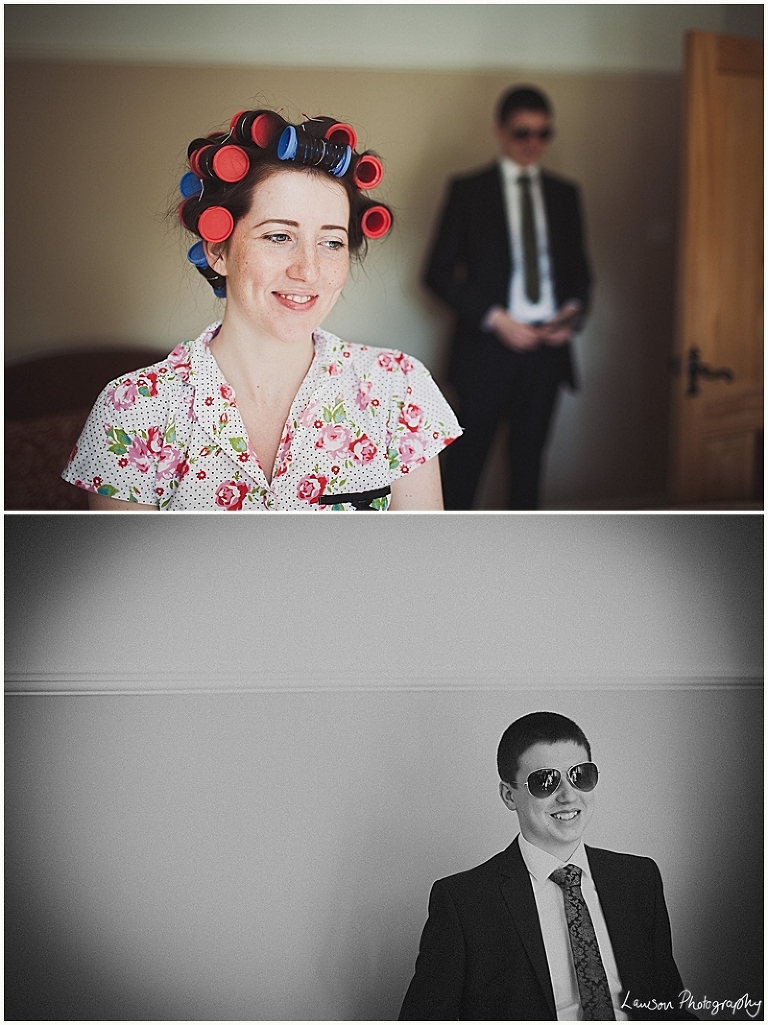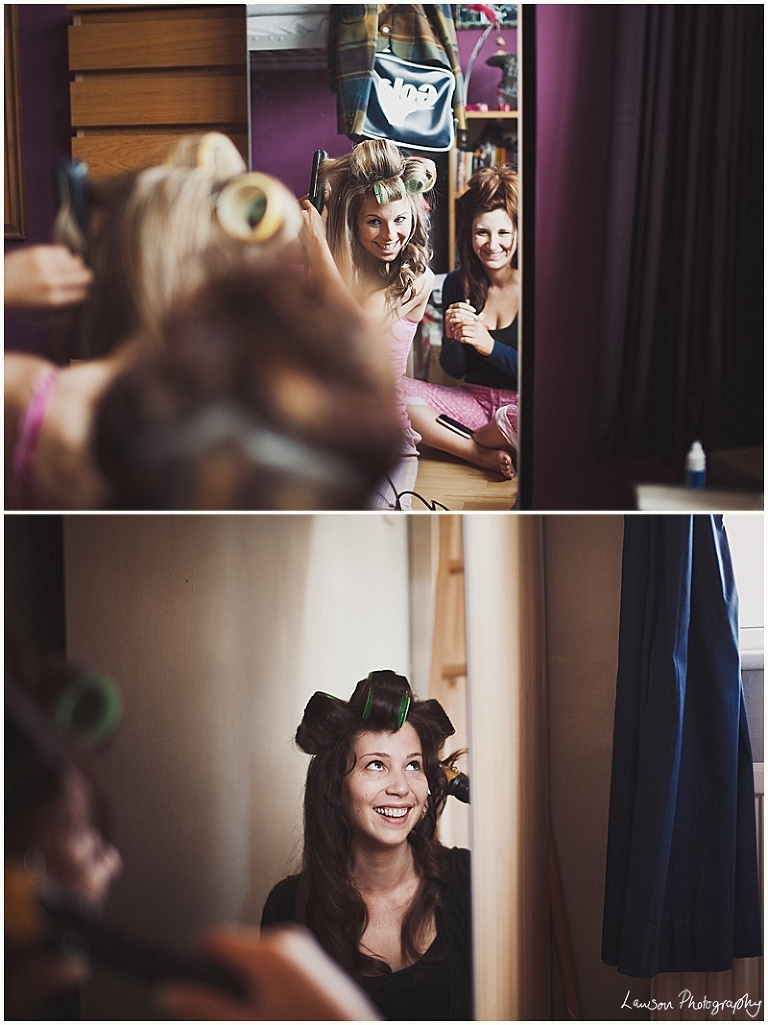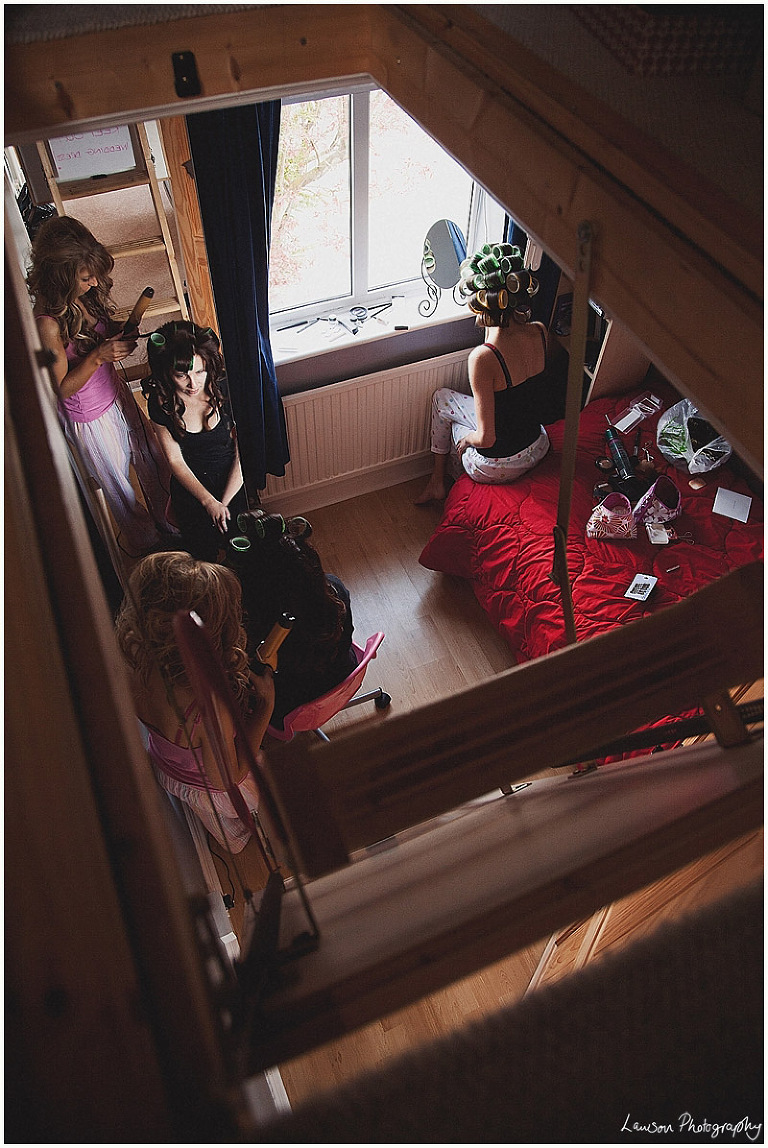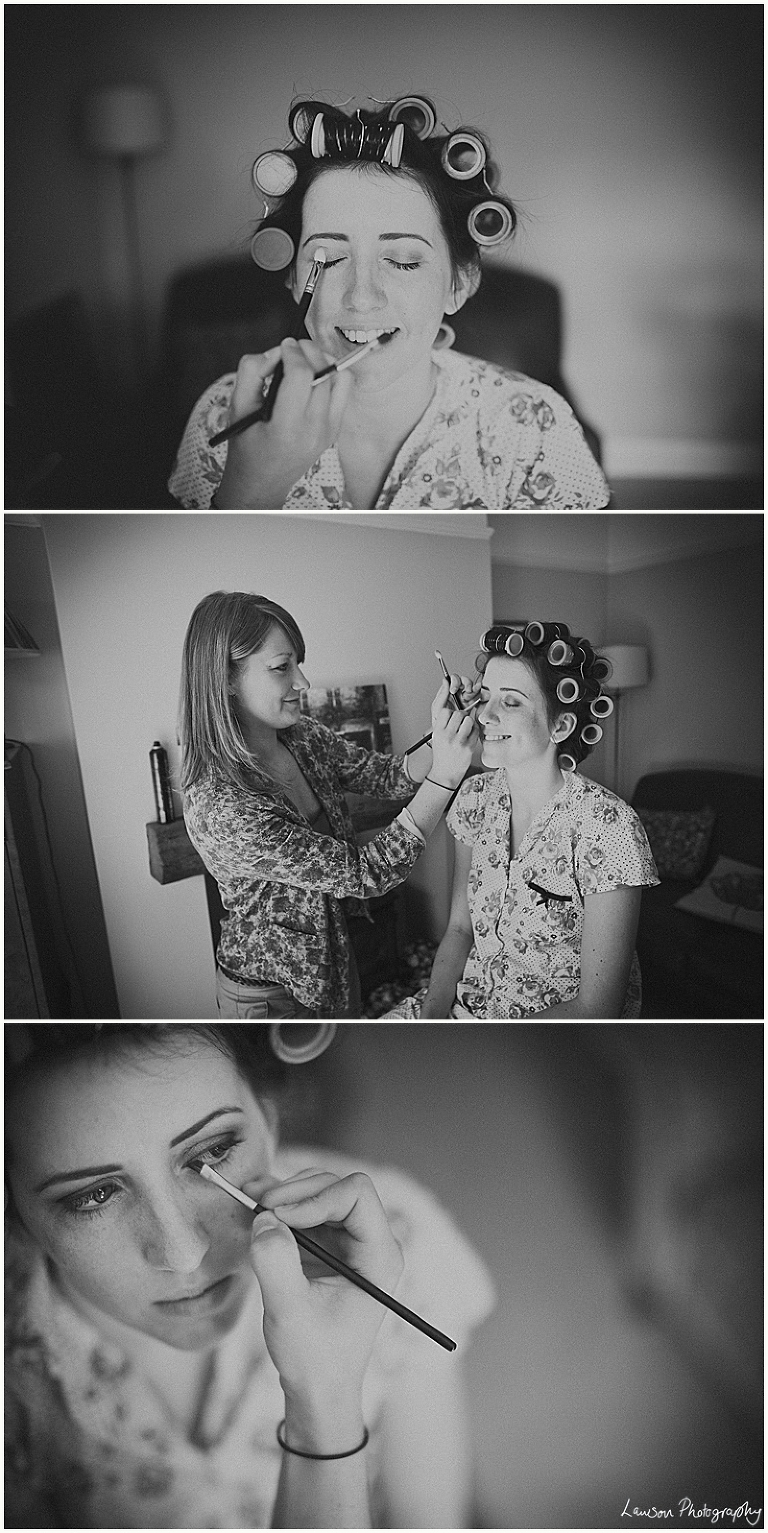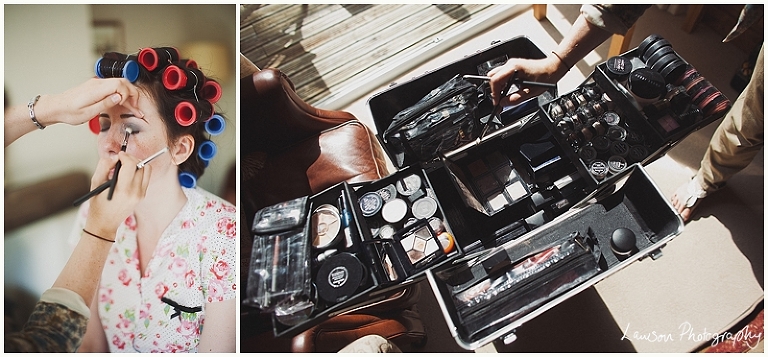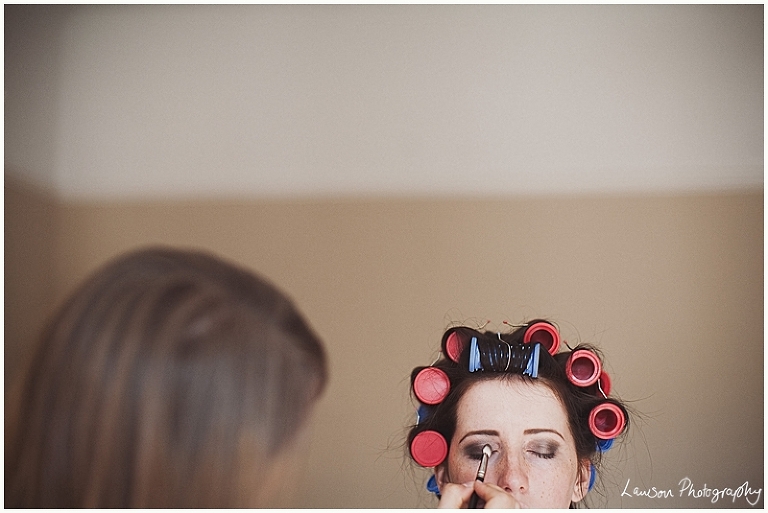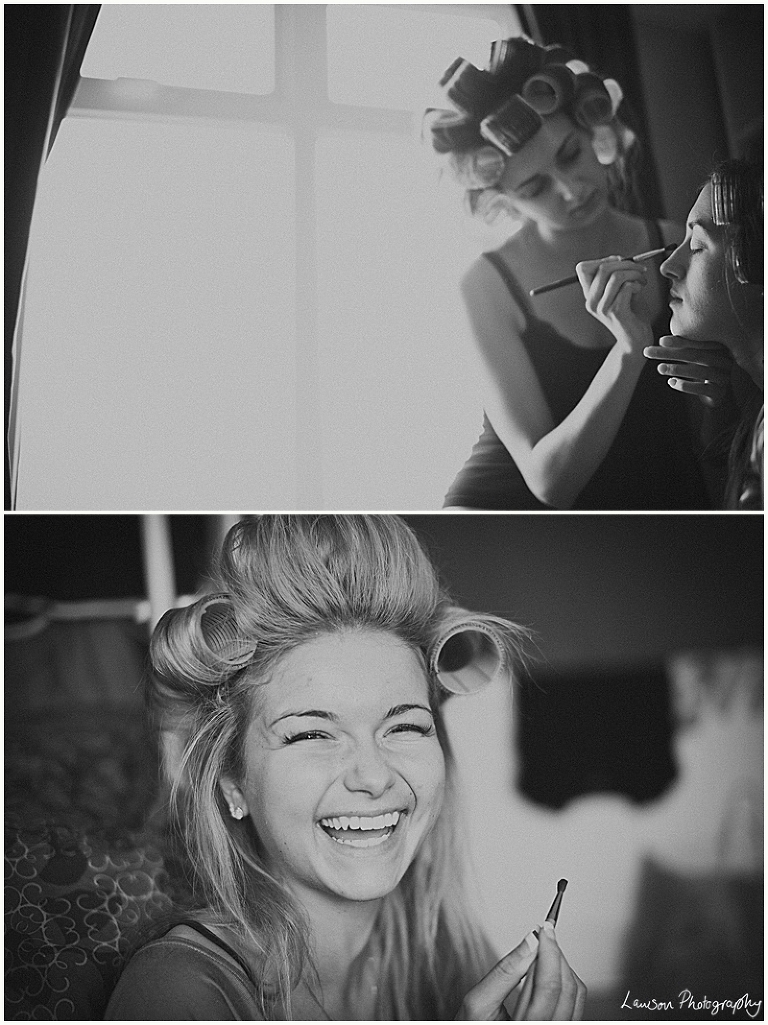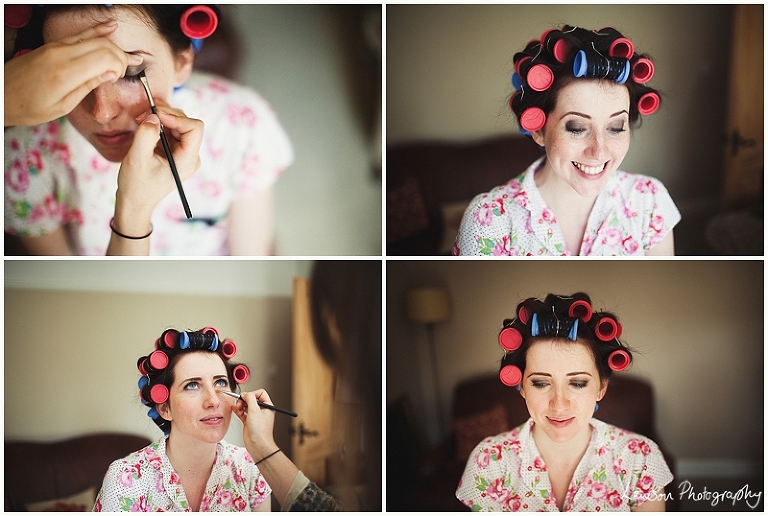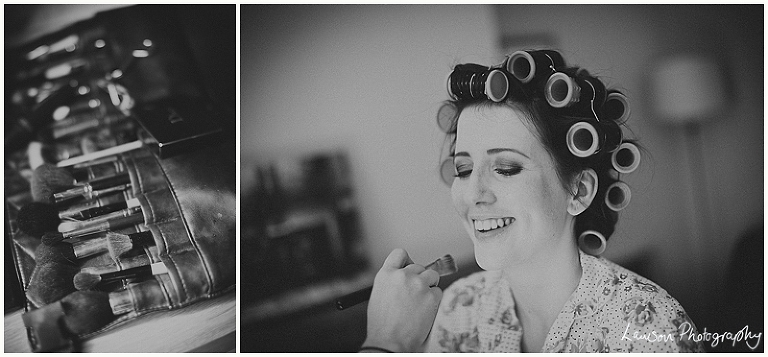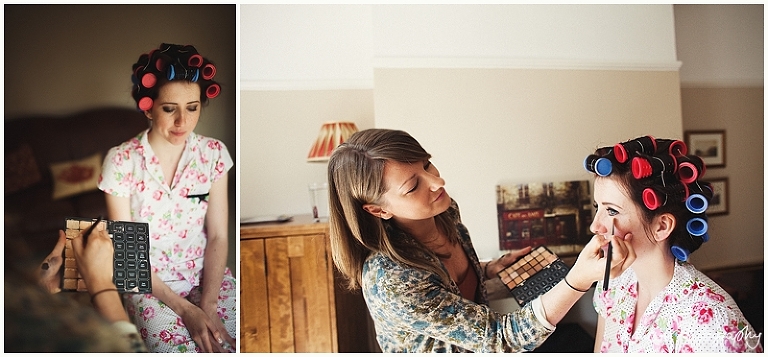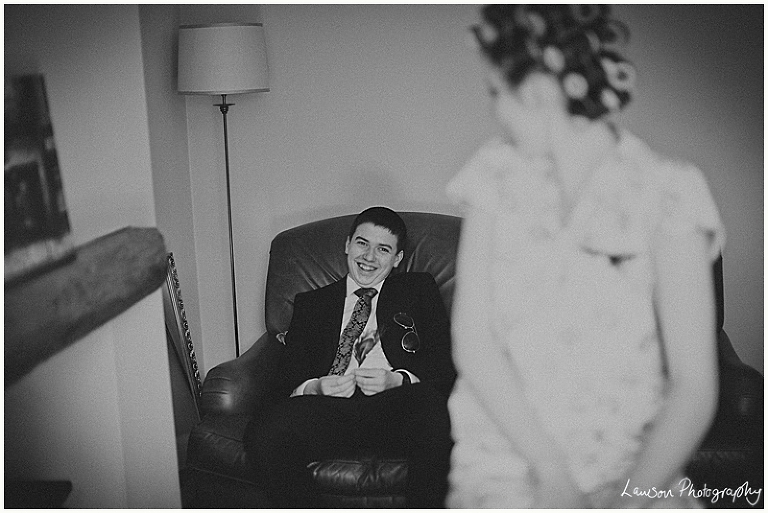 Laura looks so much like her mum Pauline…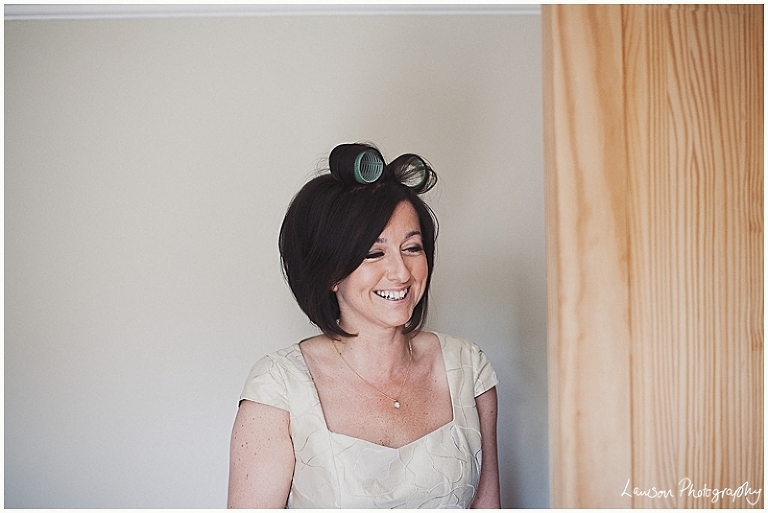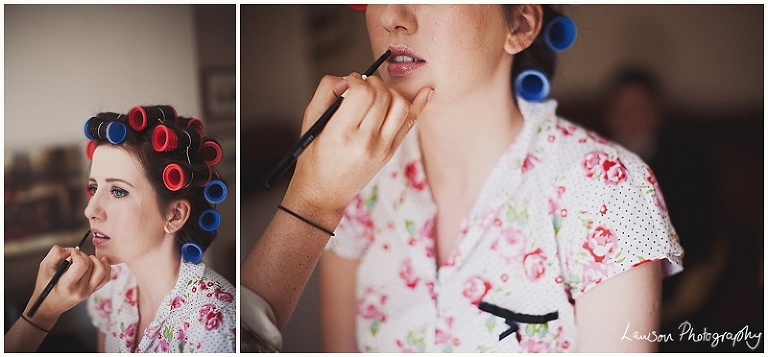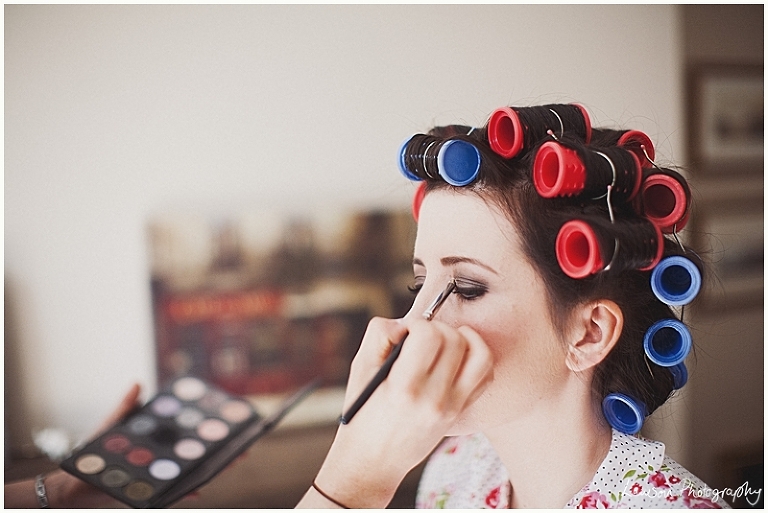 The boys popped by to hijack Pete…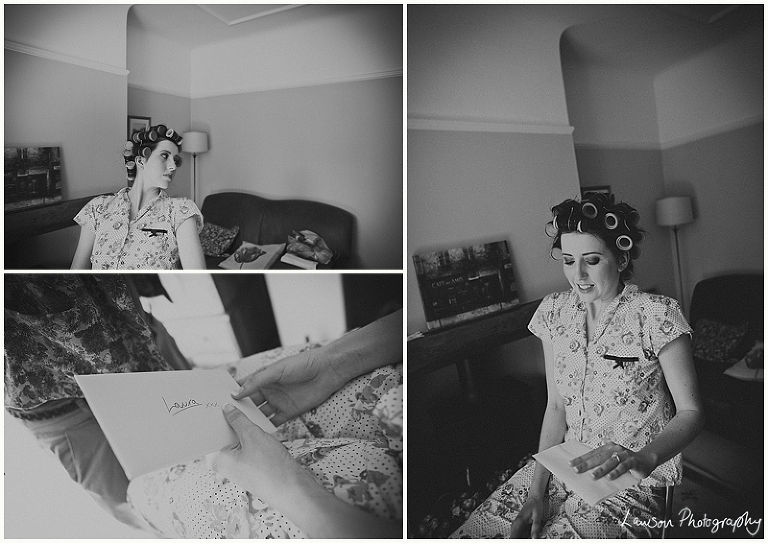 Good morning groom!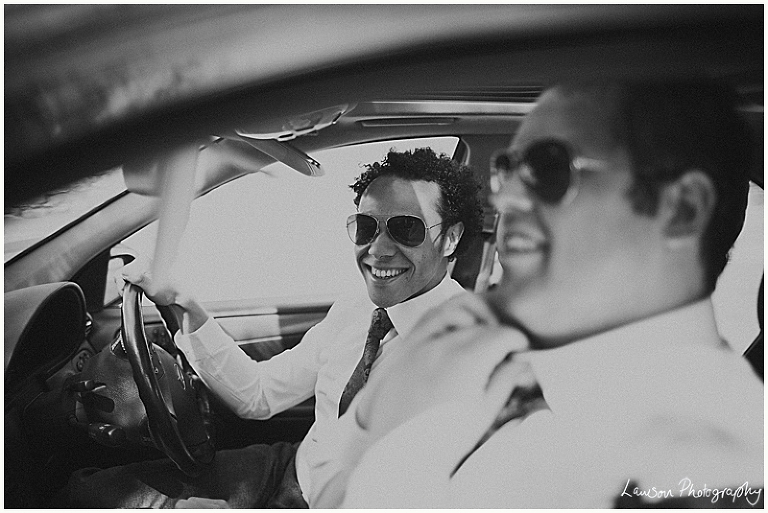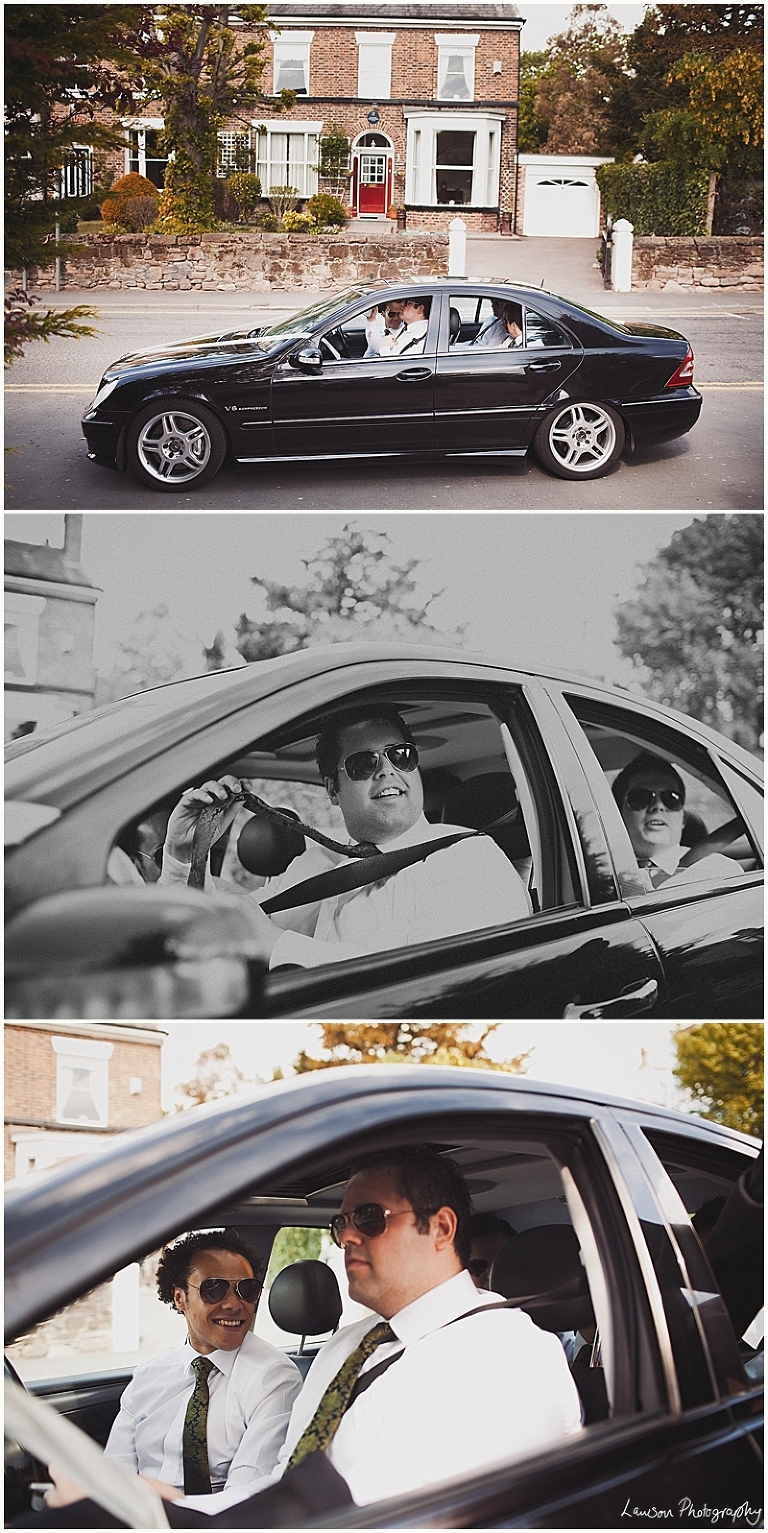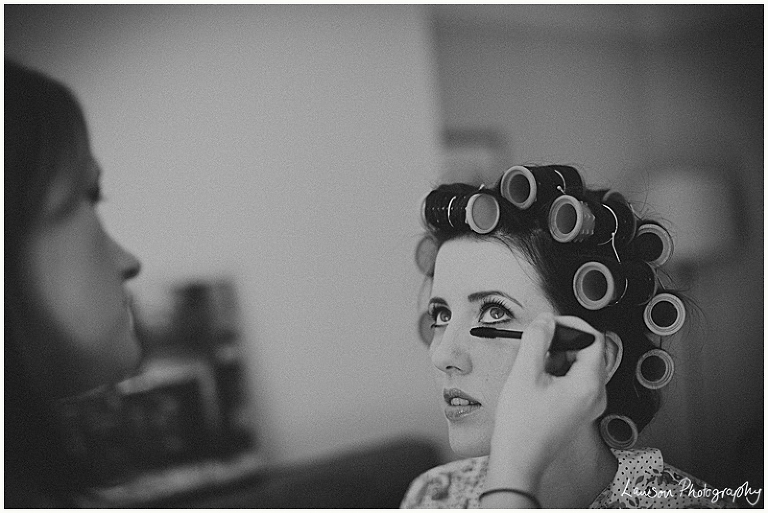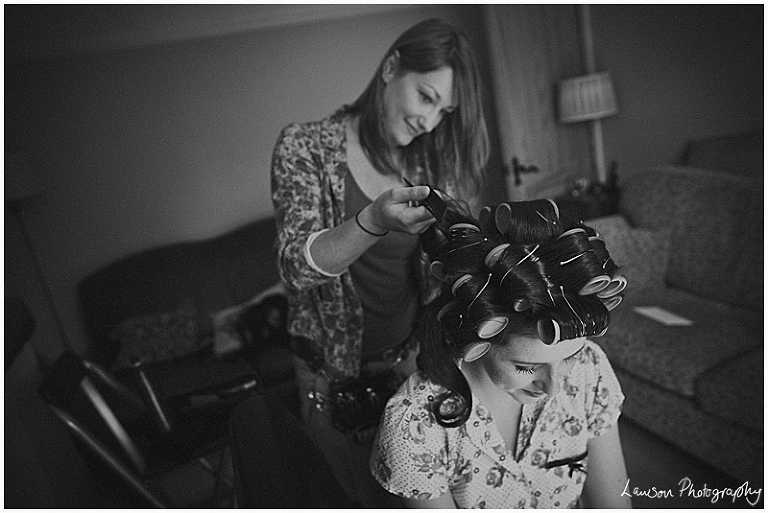 Tobiah led Pete and the boys off on a photo safari.  He'd been location scouting a few days before – love it!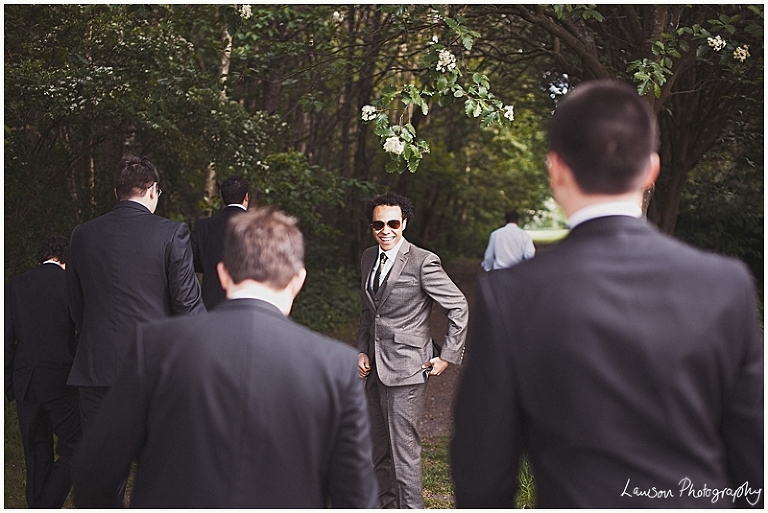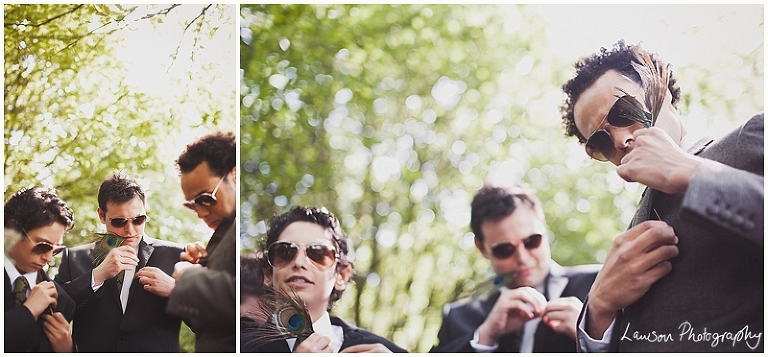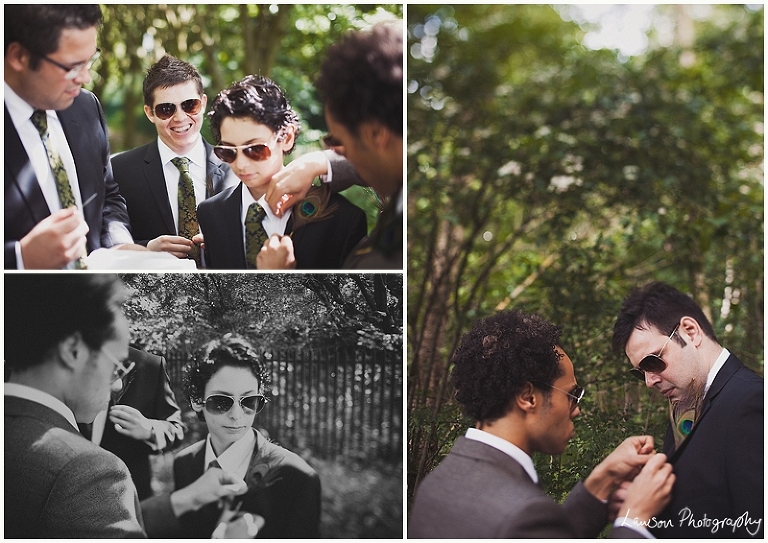 A multitasking Mark Lenik…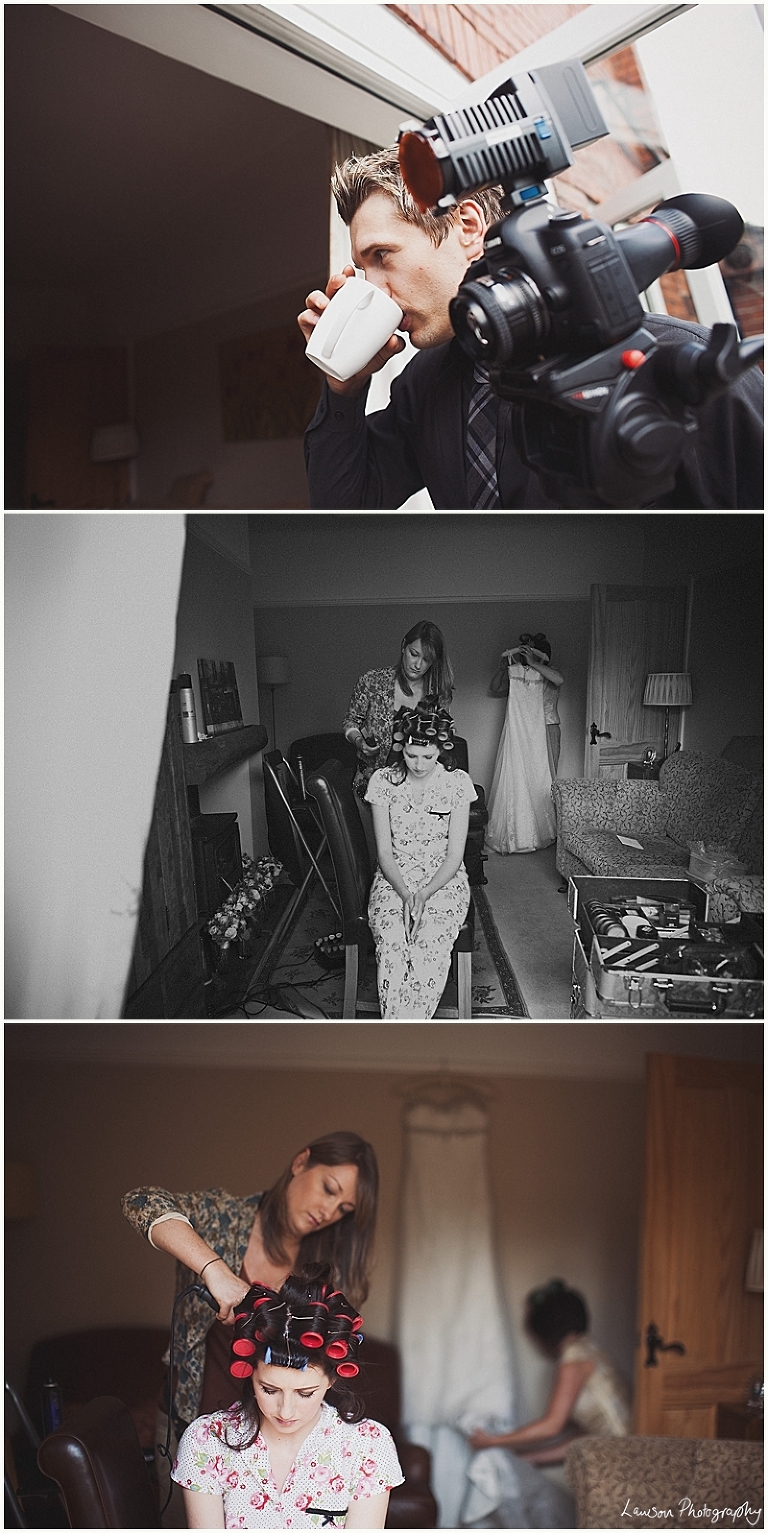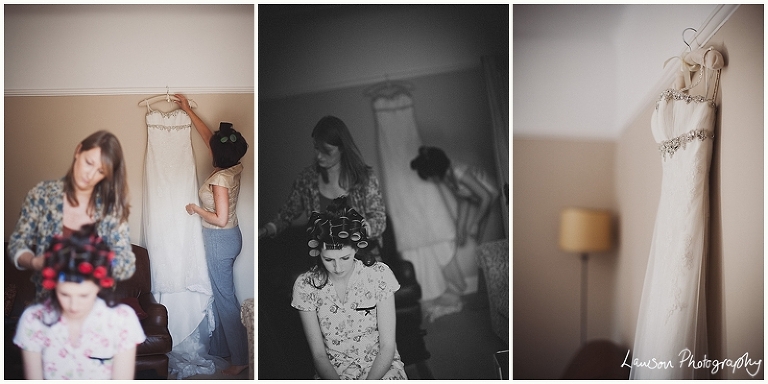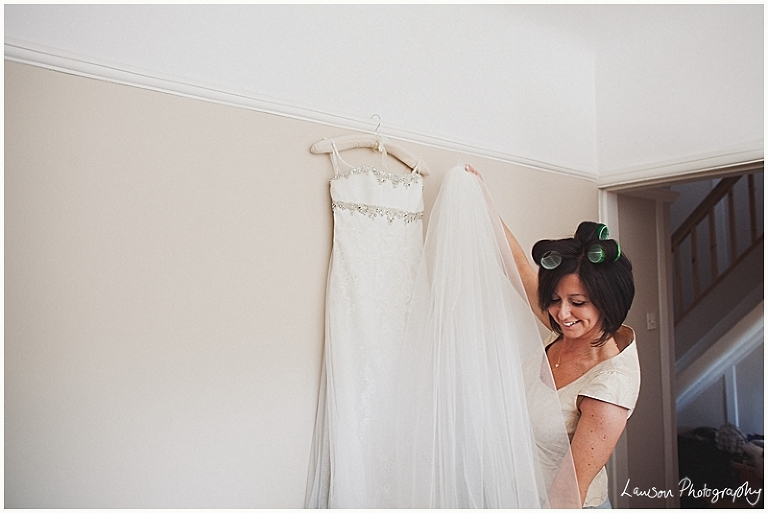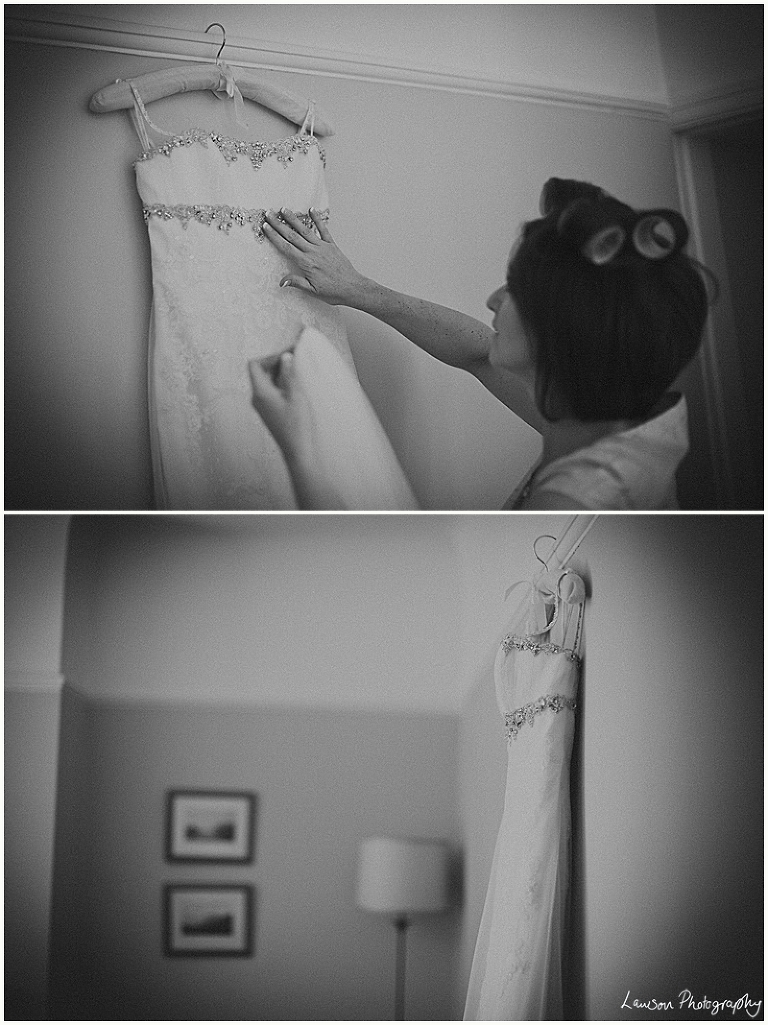 Don't look now but there are groomsmen coming towards you…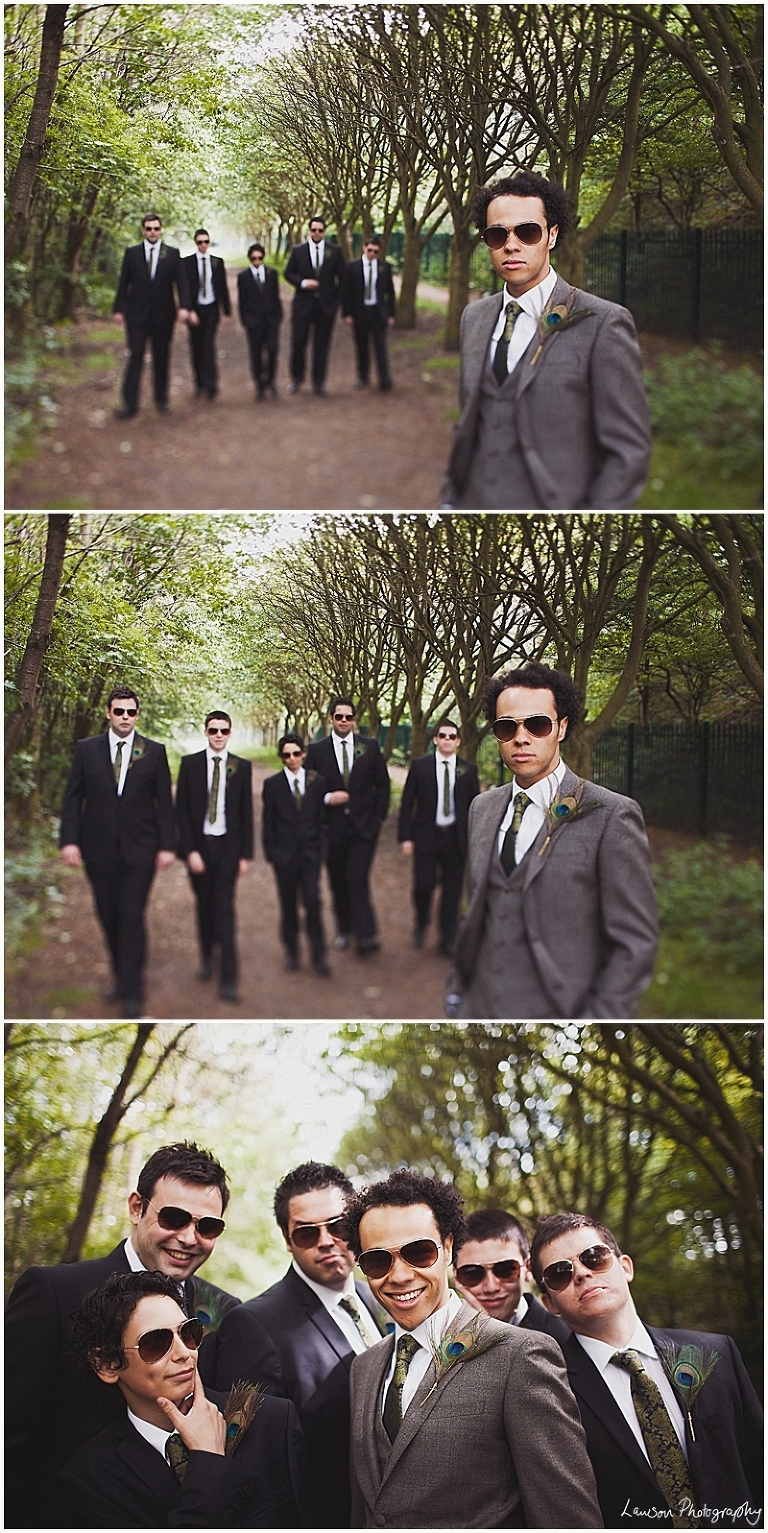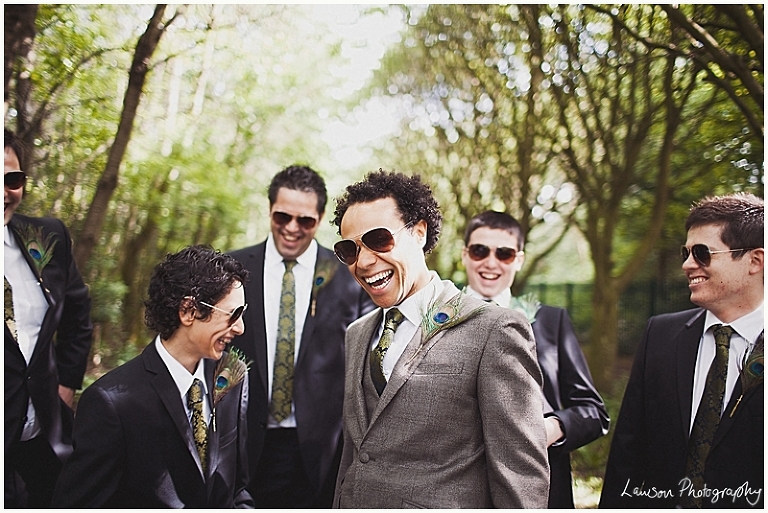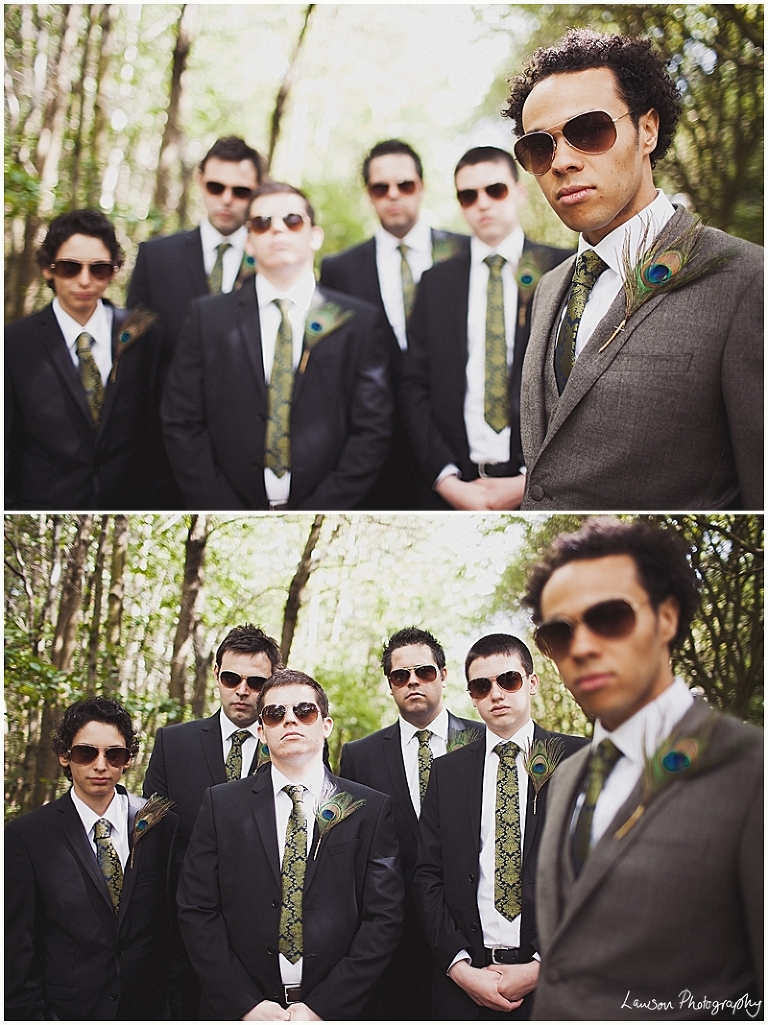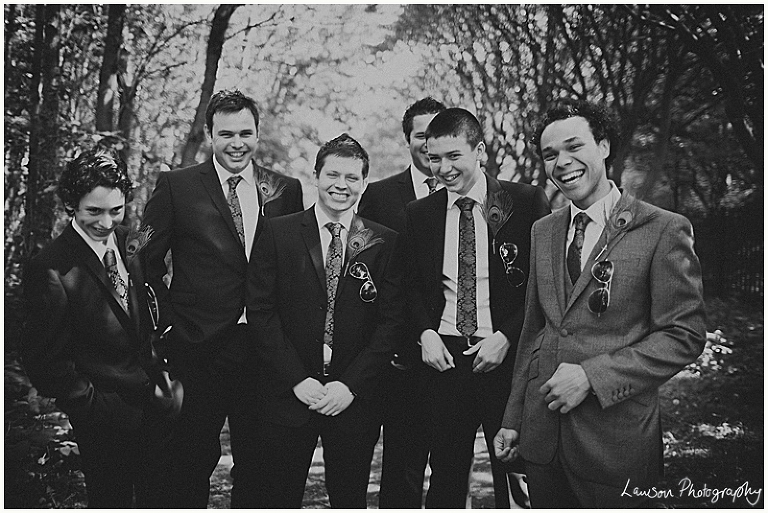 Next stop on the groomsmen safari = a motorway bridge…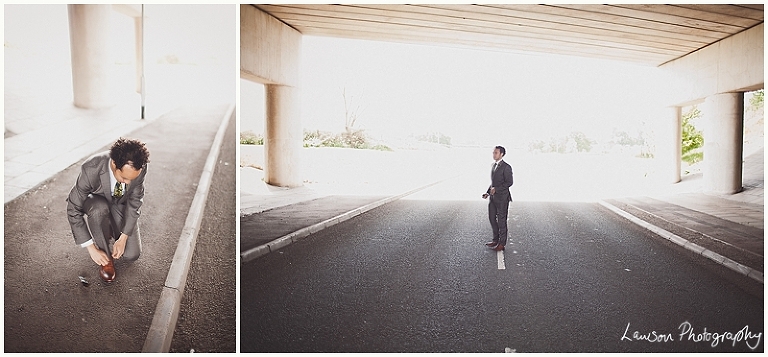 Love this one…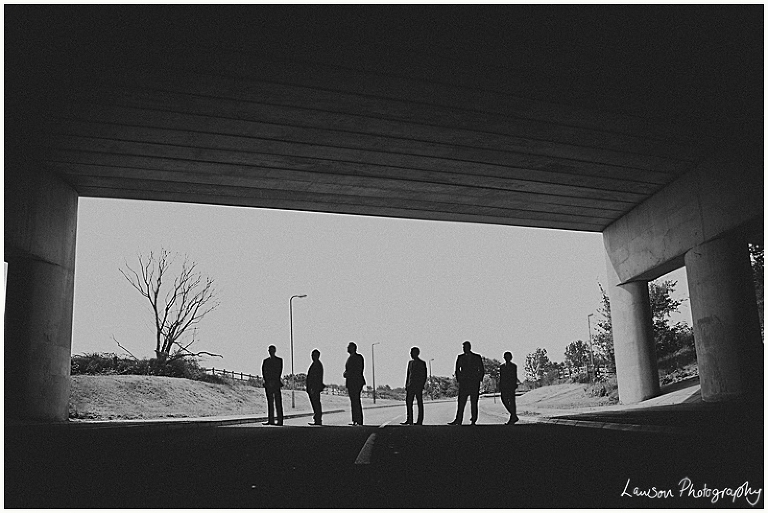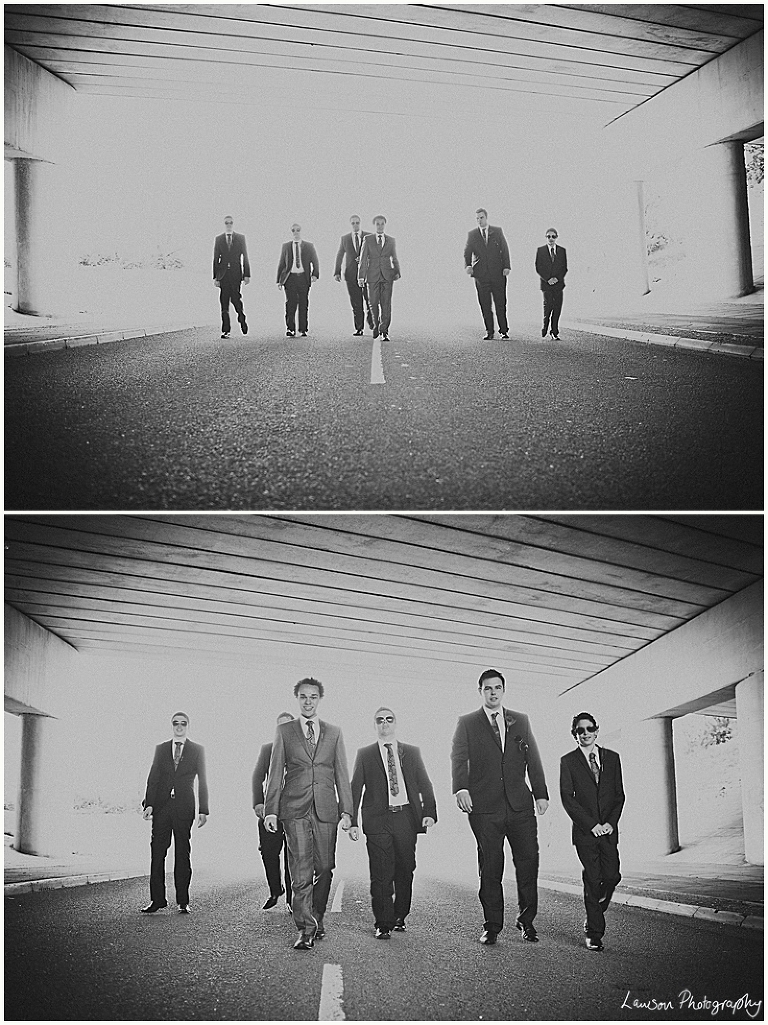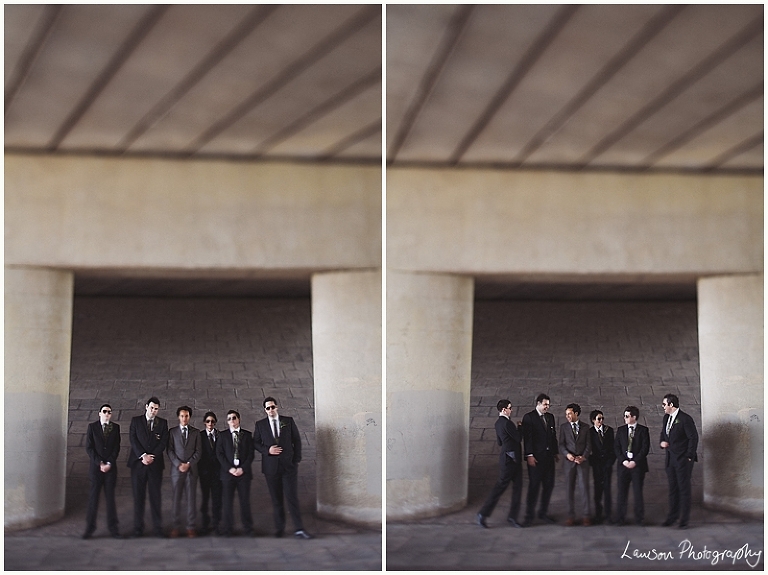 FIERCE!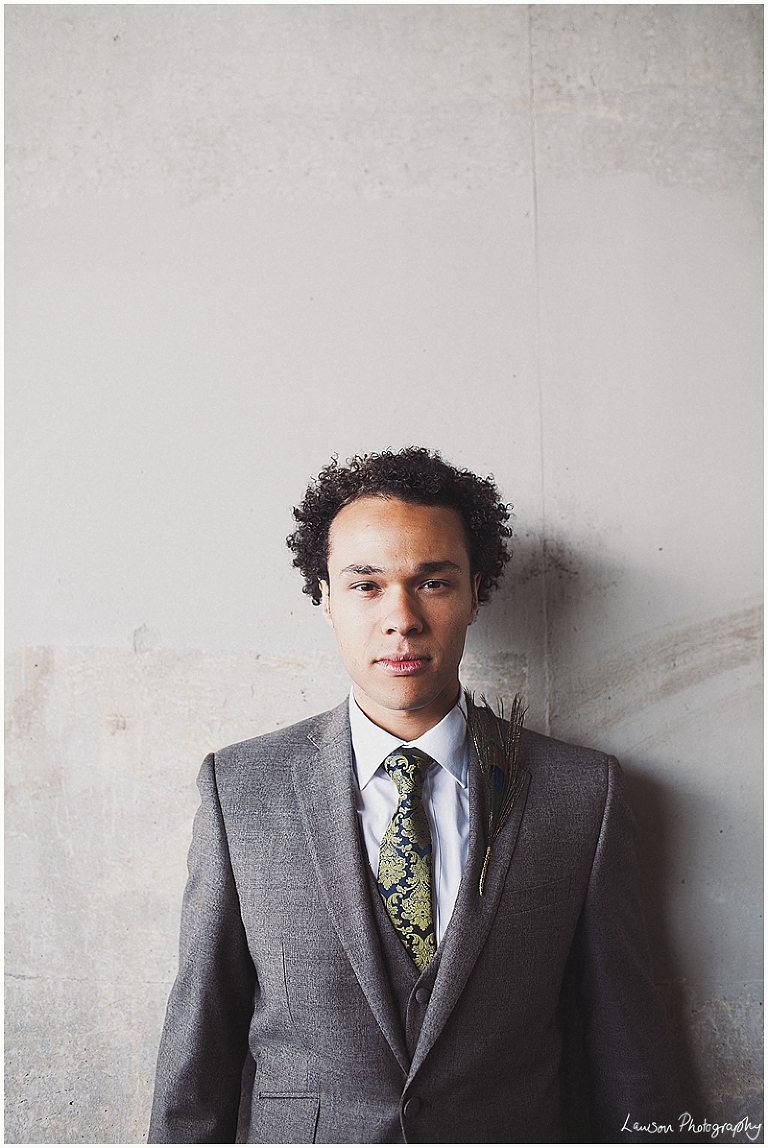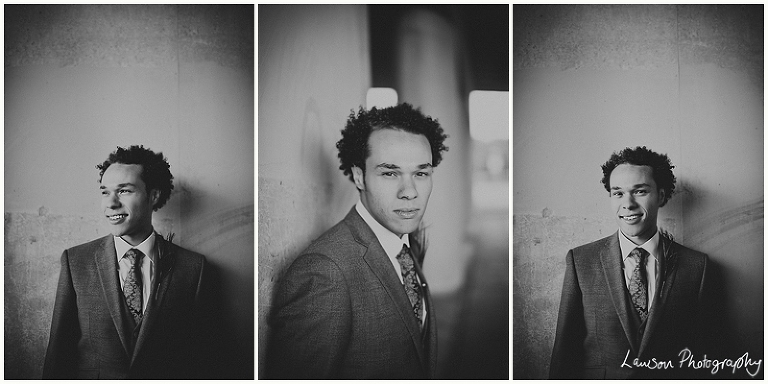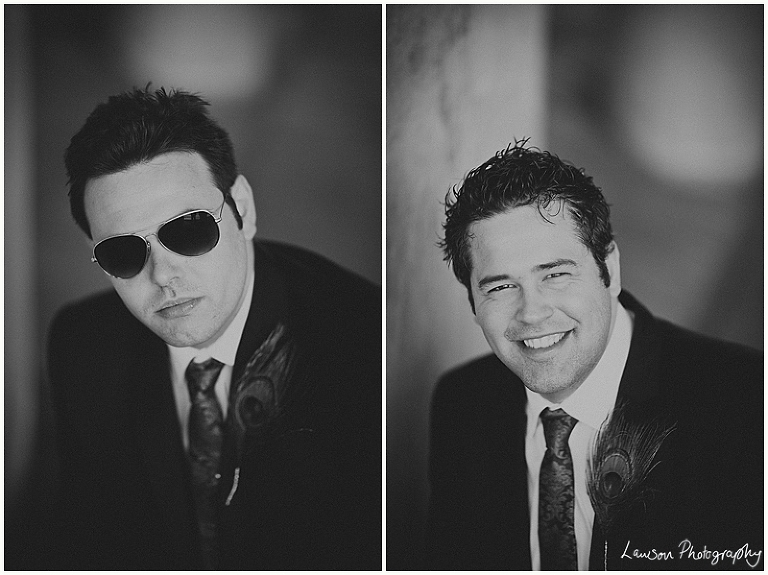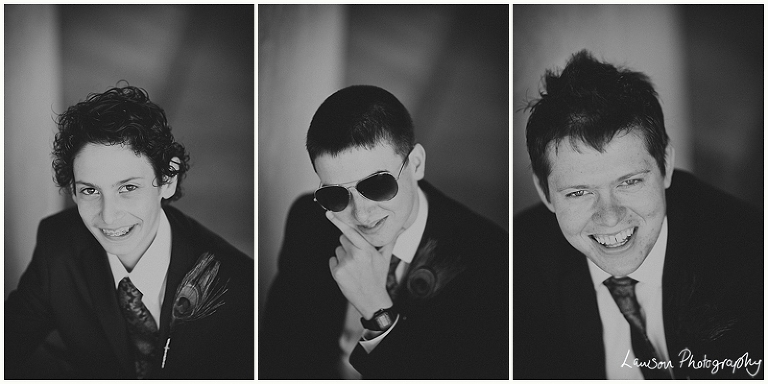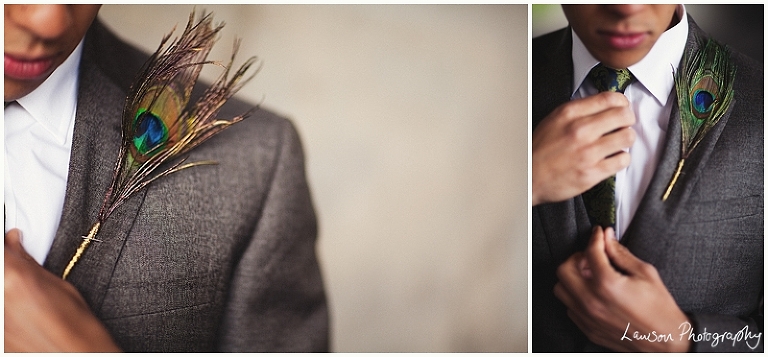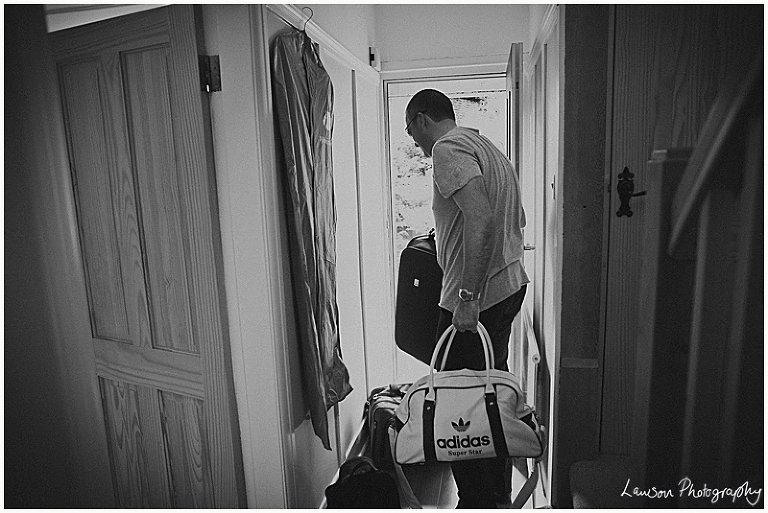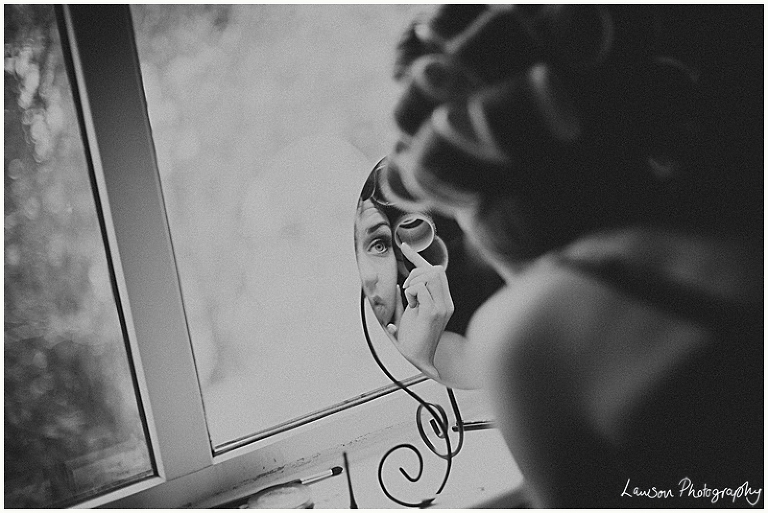 Gorgeous bridesmaids dresses…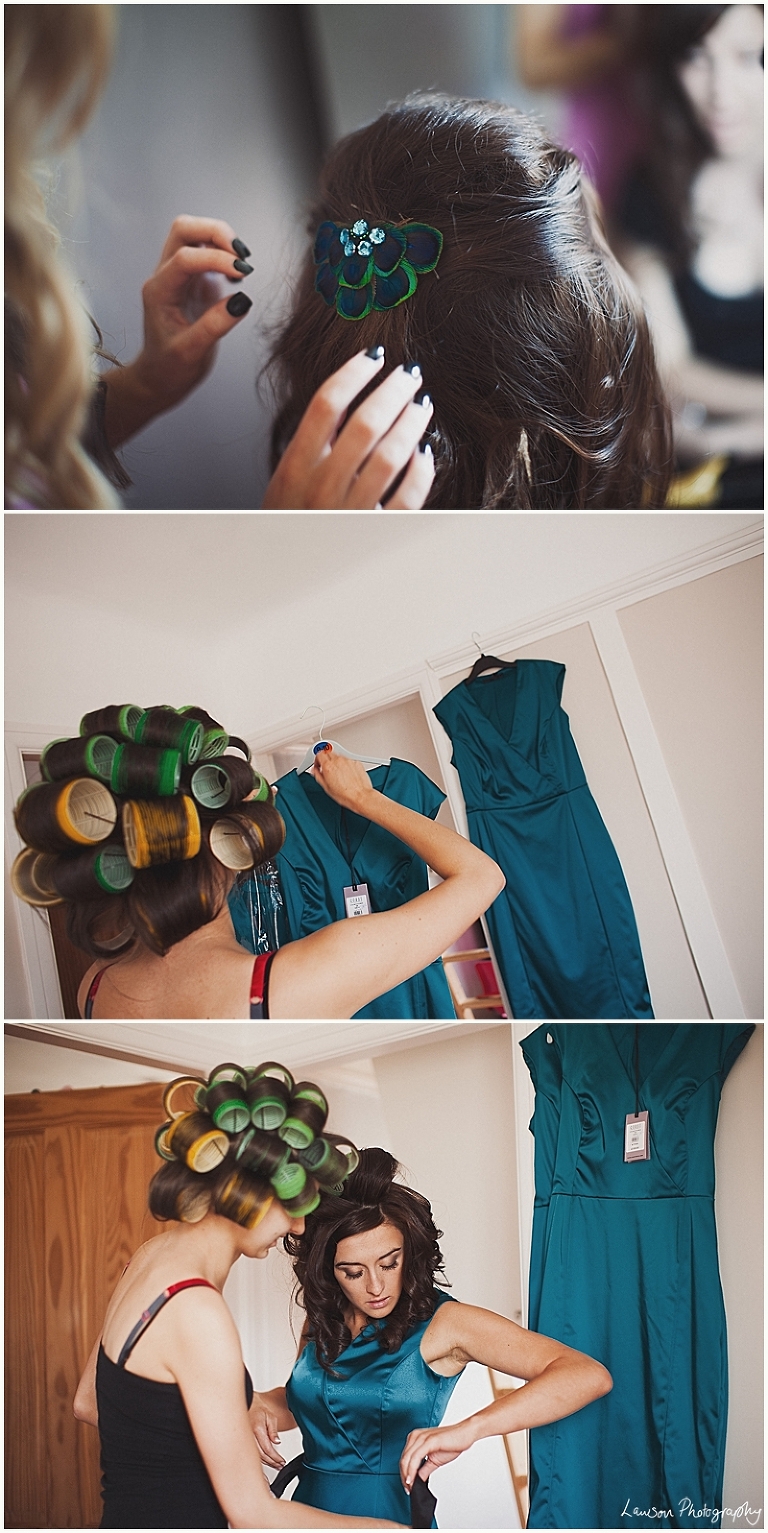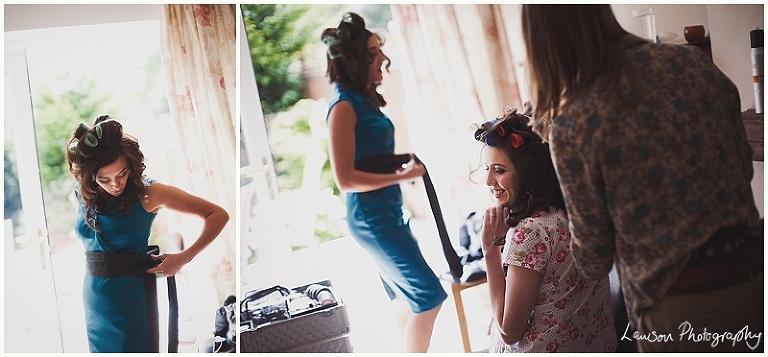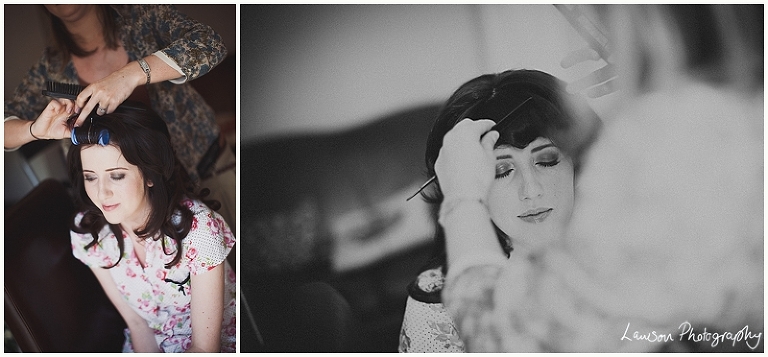 Check out this Jenny Packham beauty…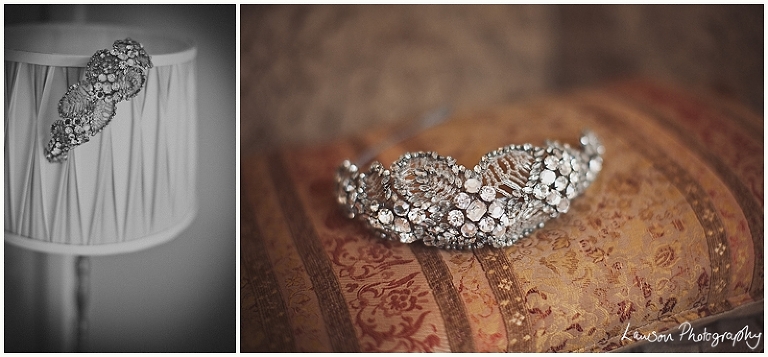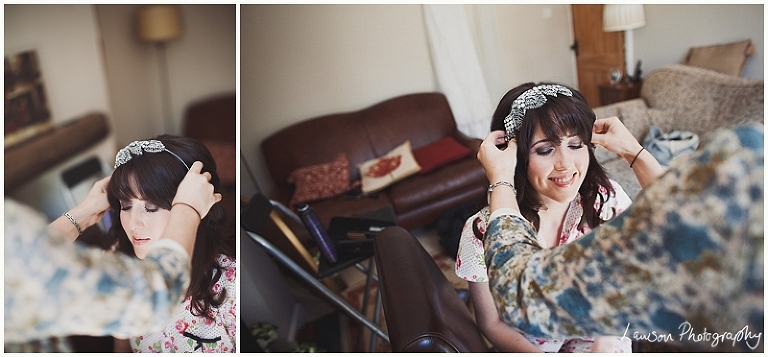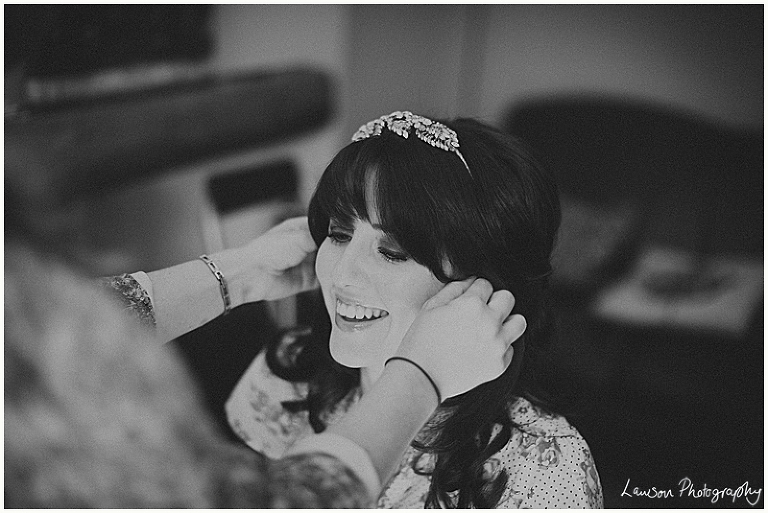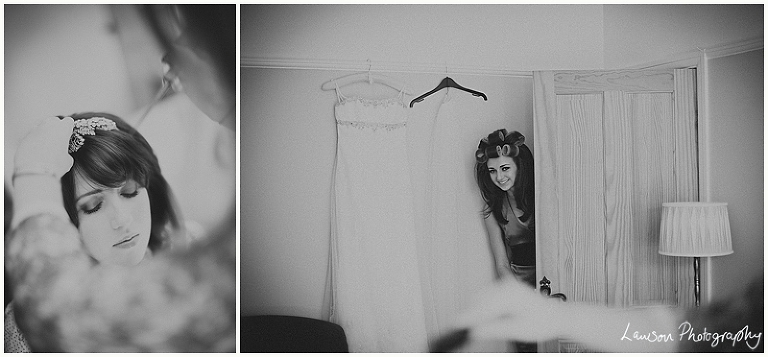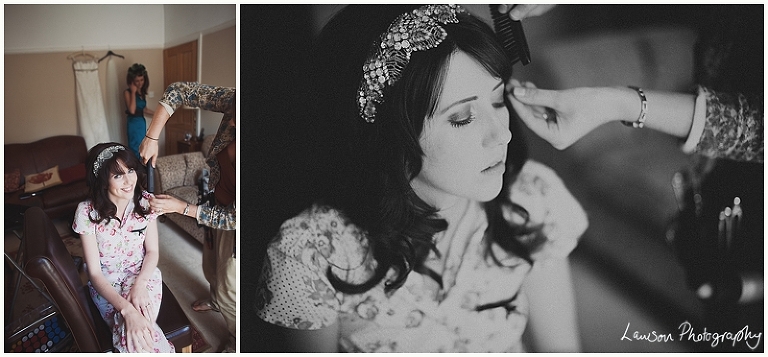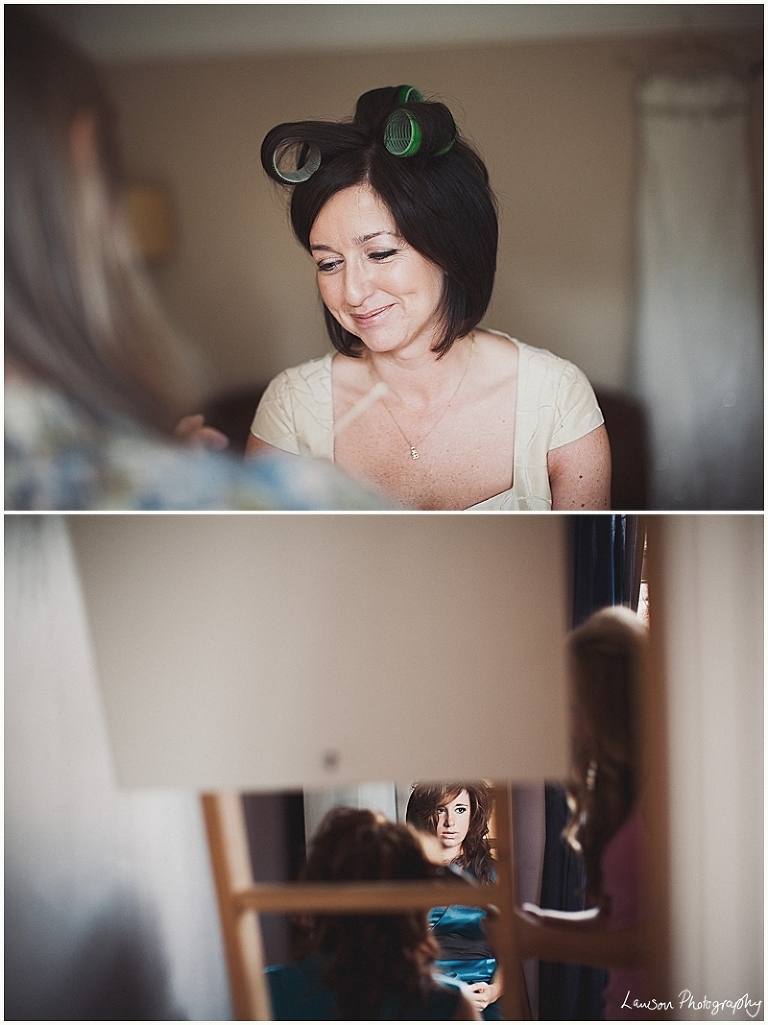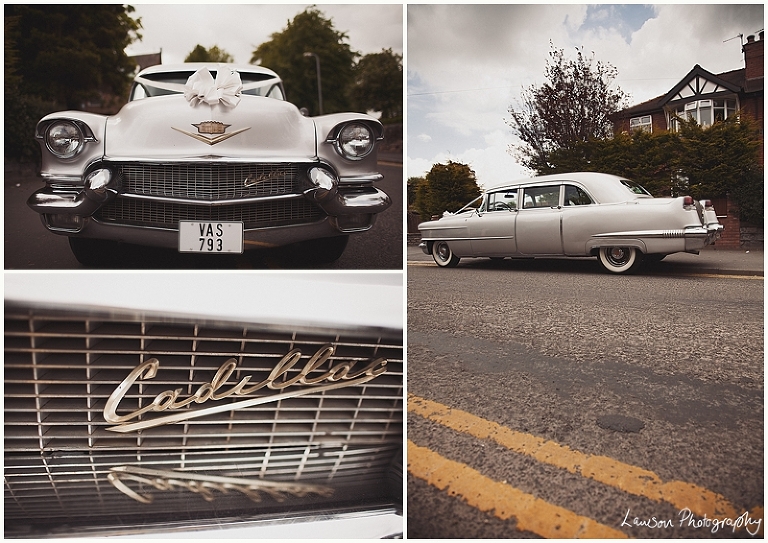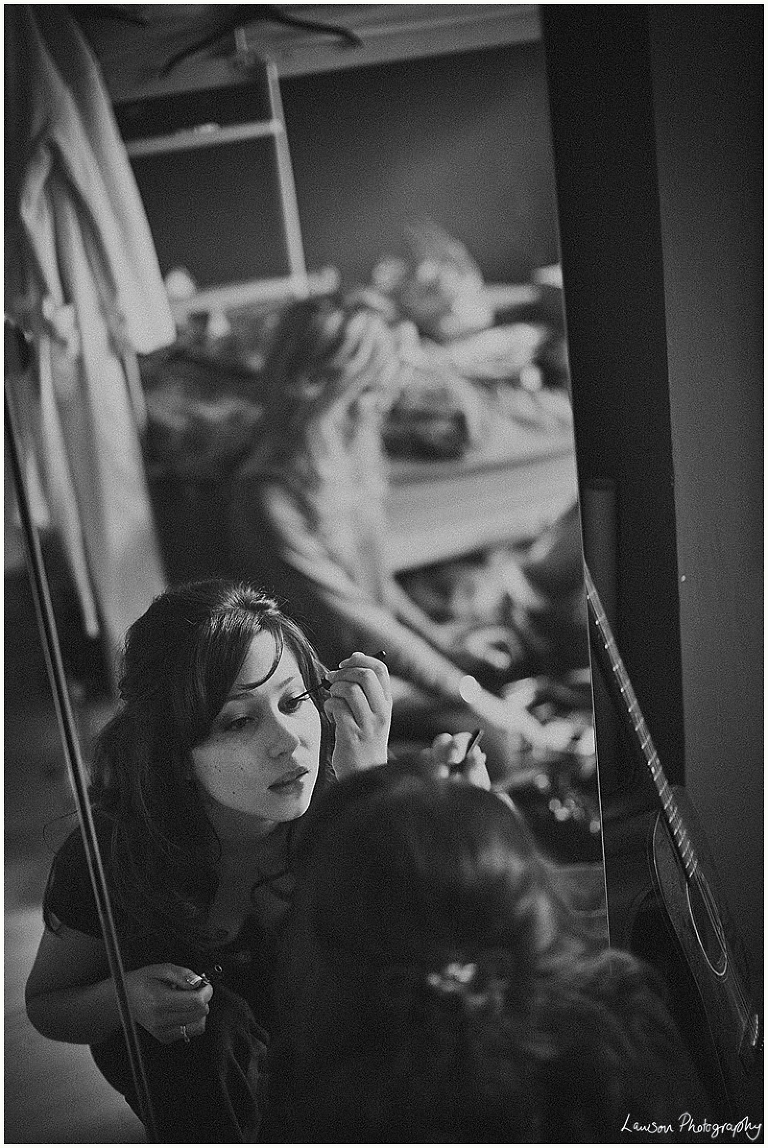 Time to interrupt a snooze and get the dress on!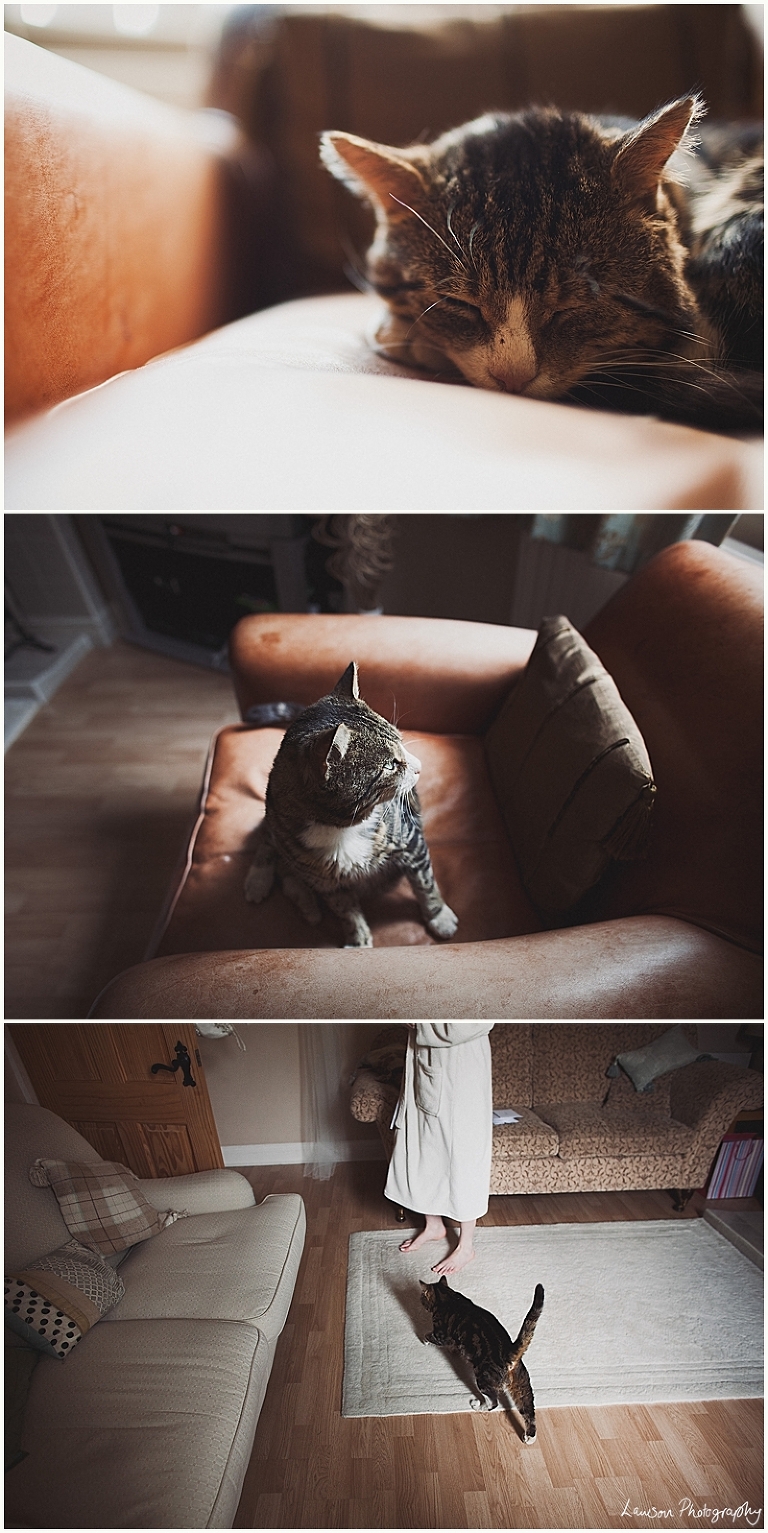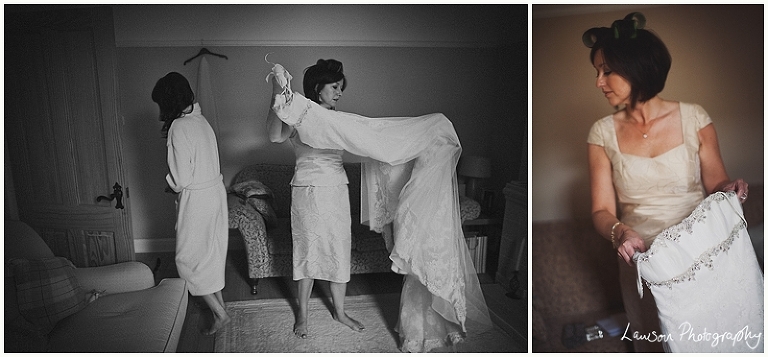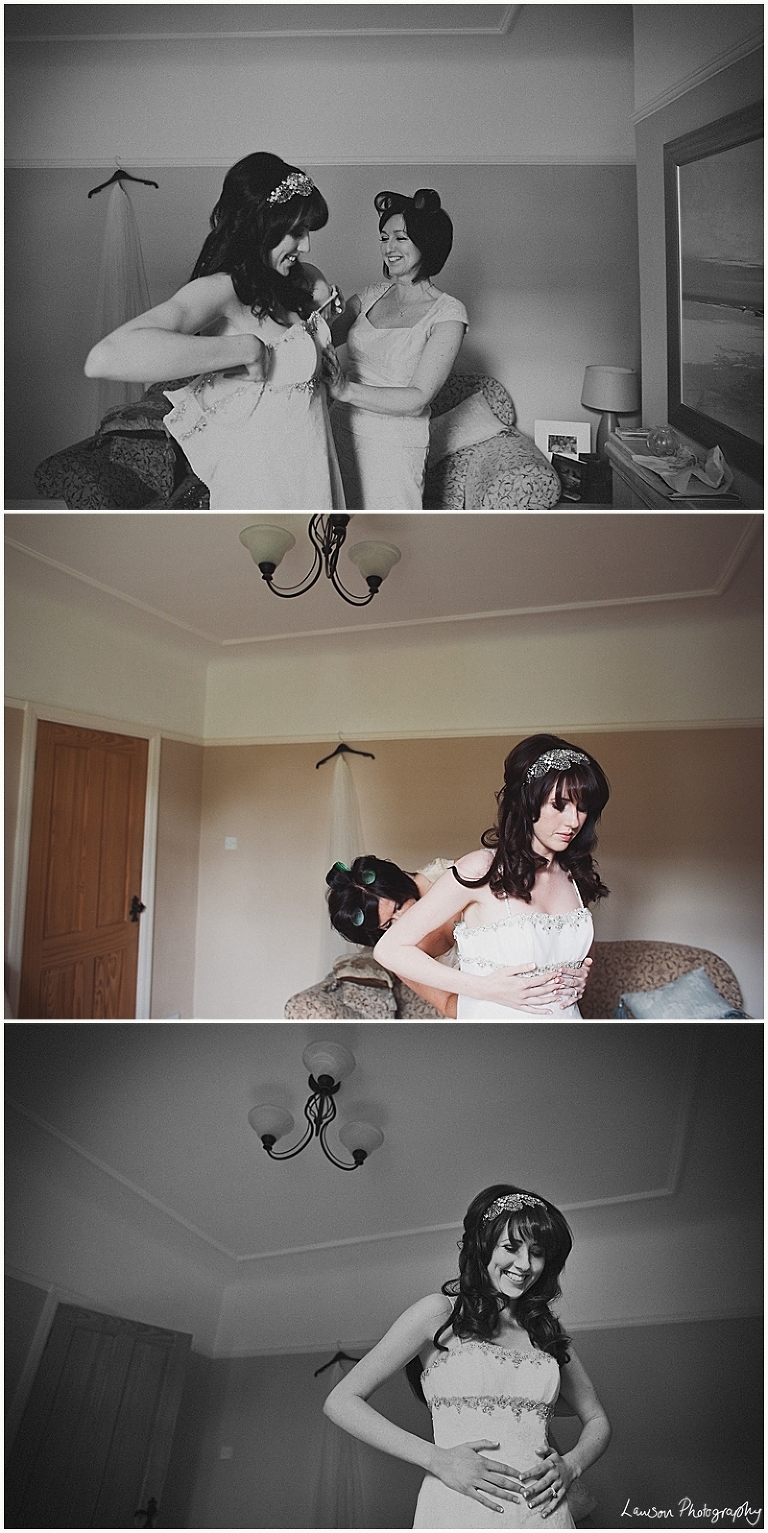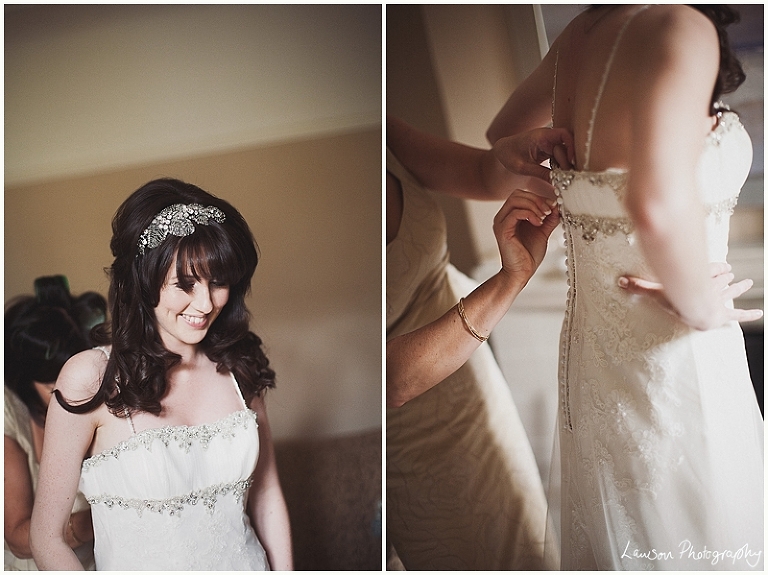 She looked so pretty!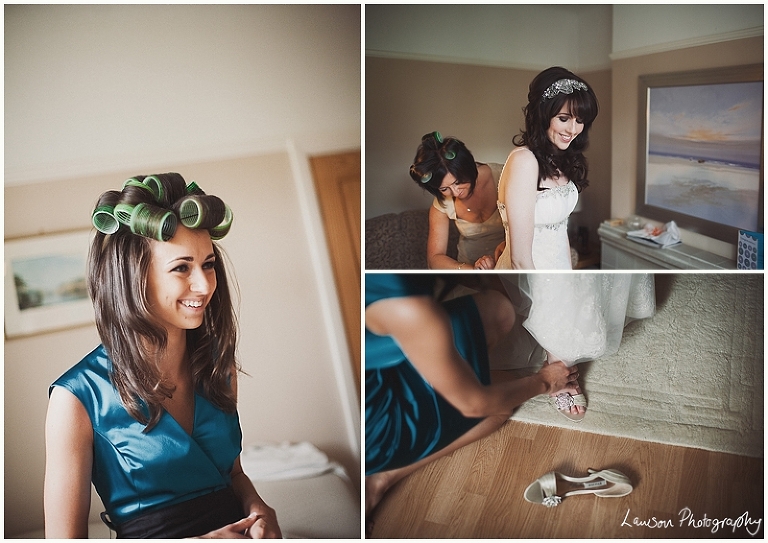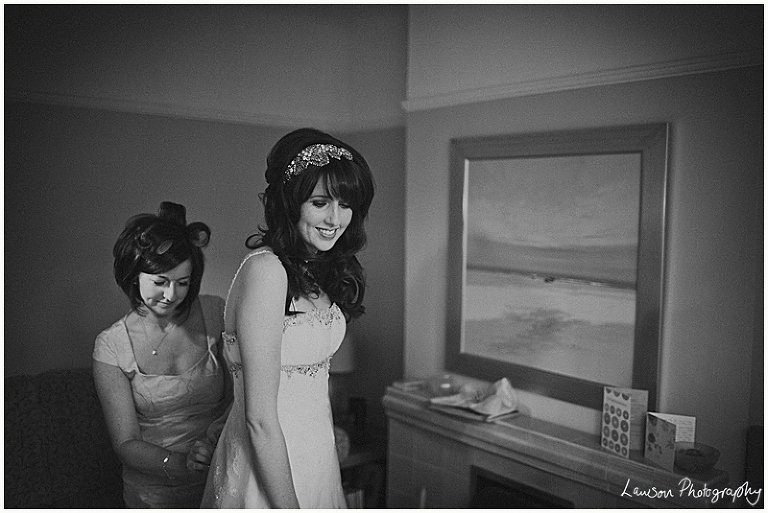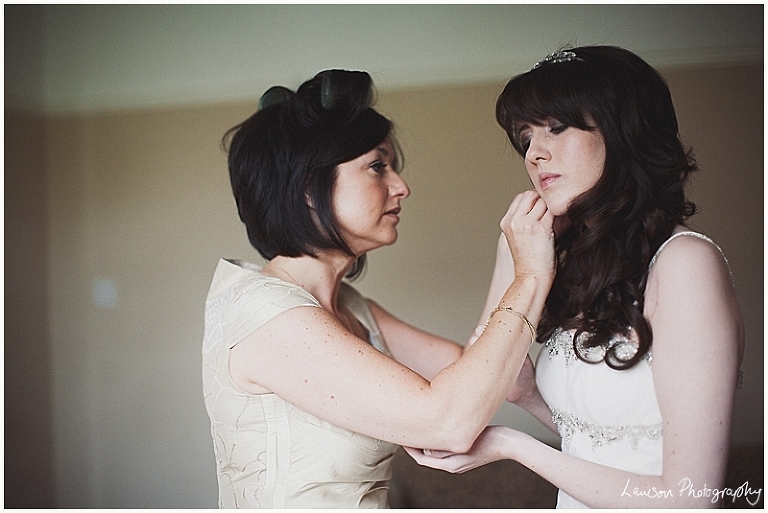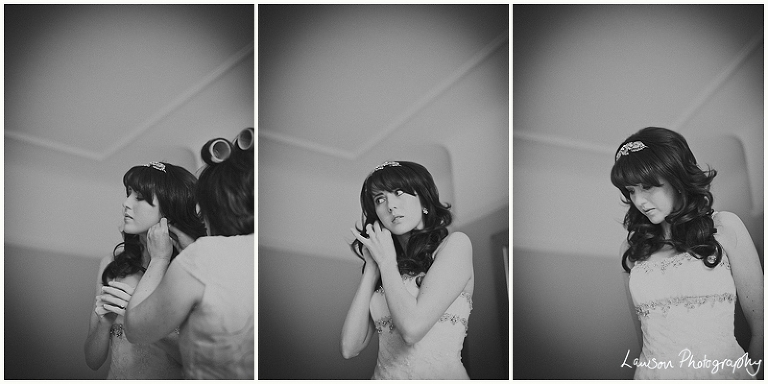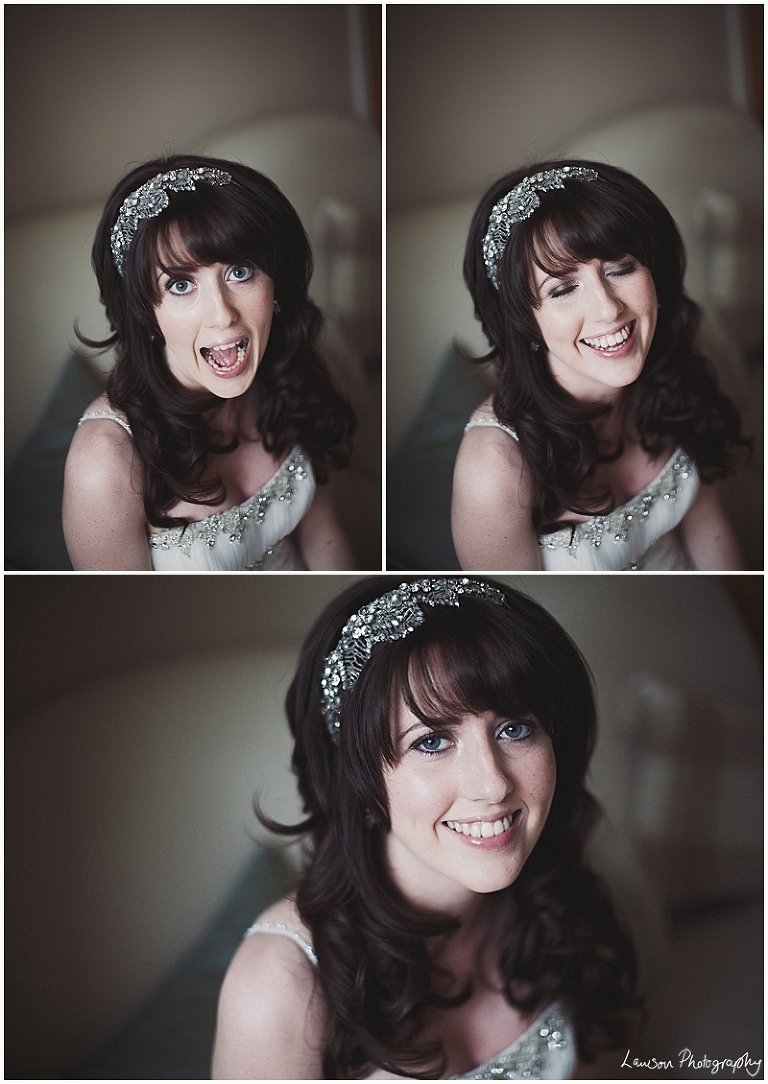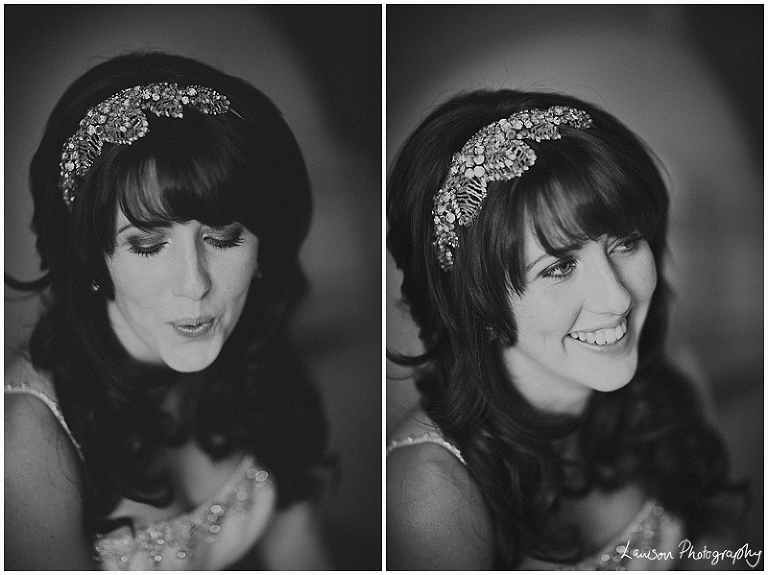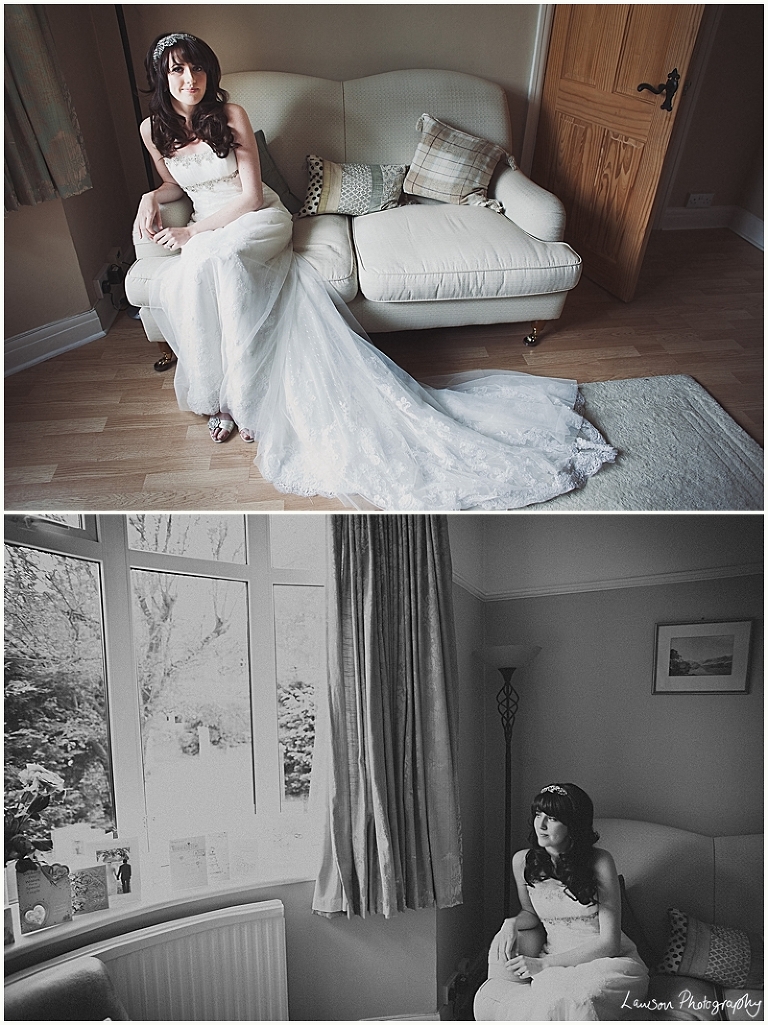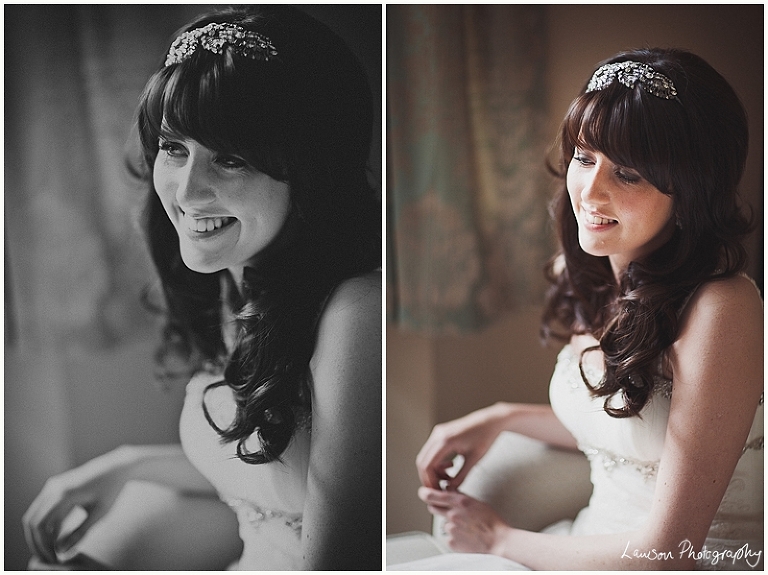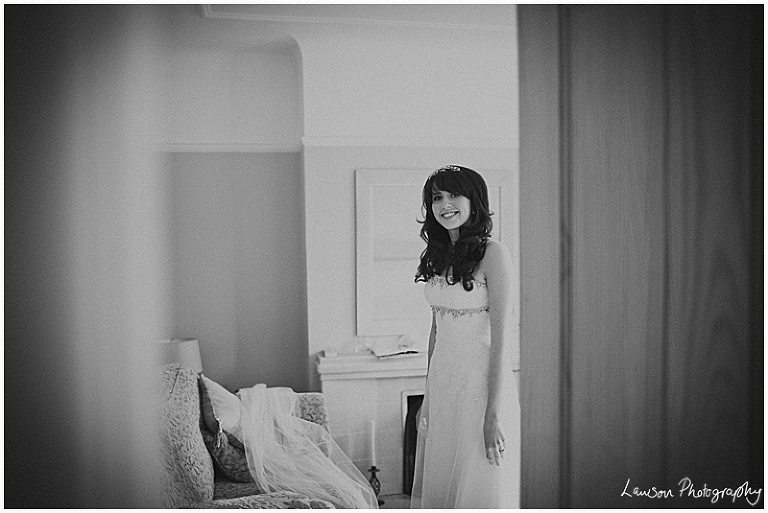 Off we went to see how Tobiah was doing waiting for his bride…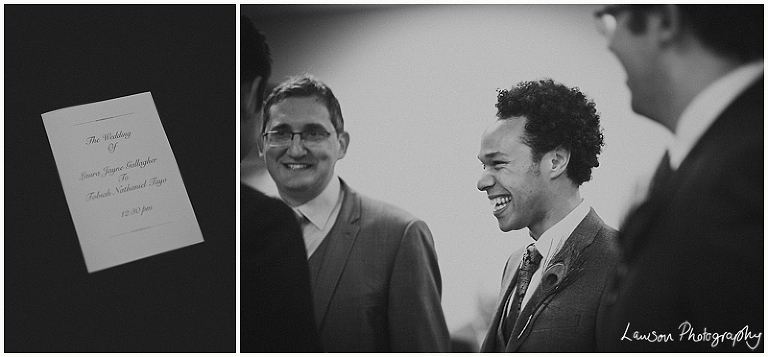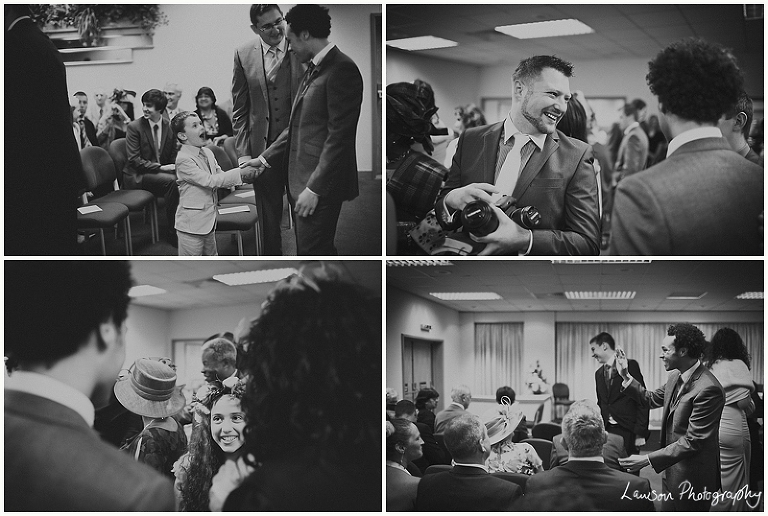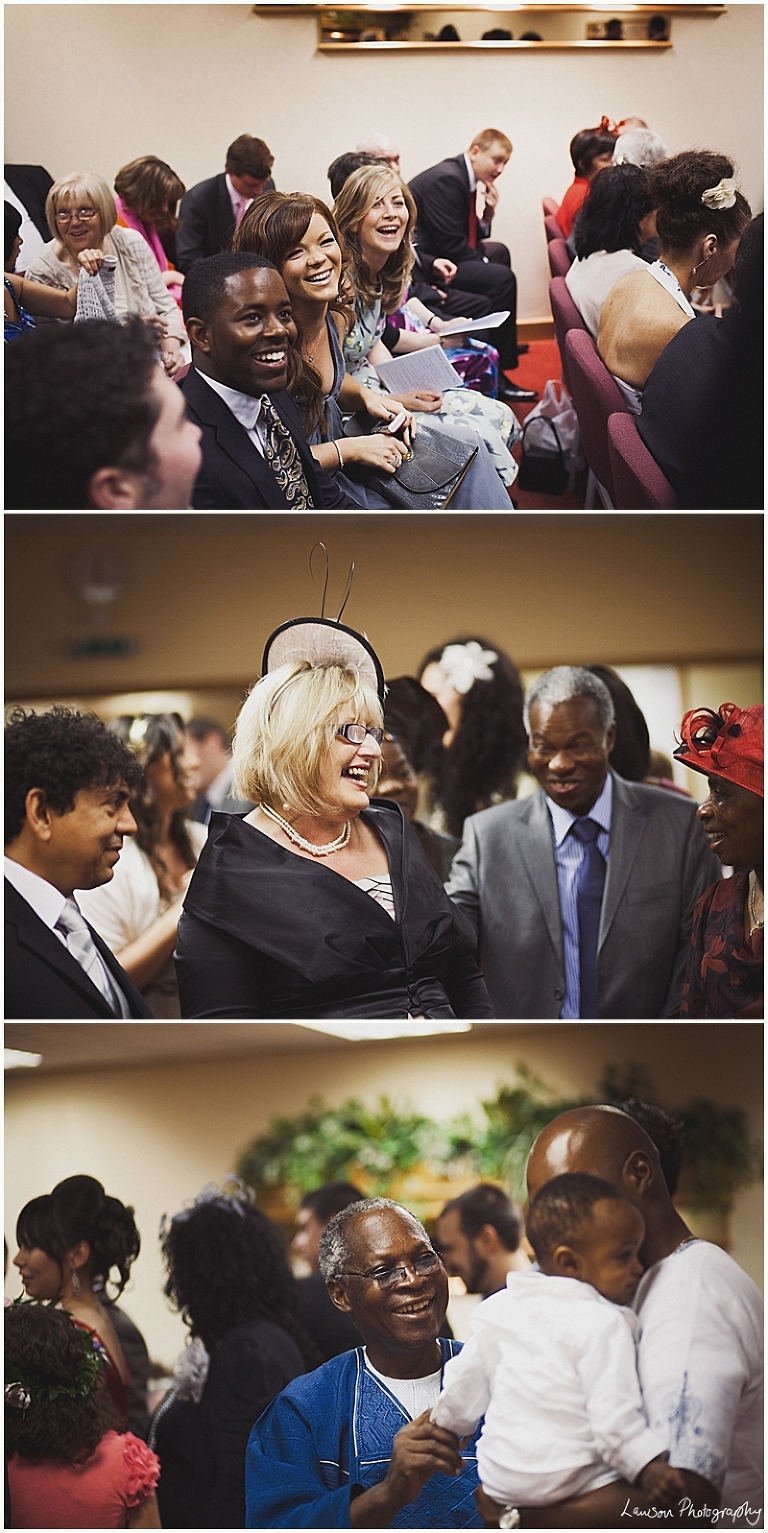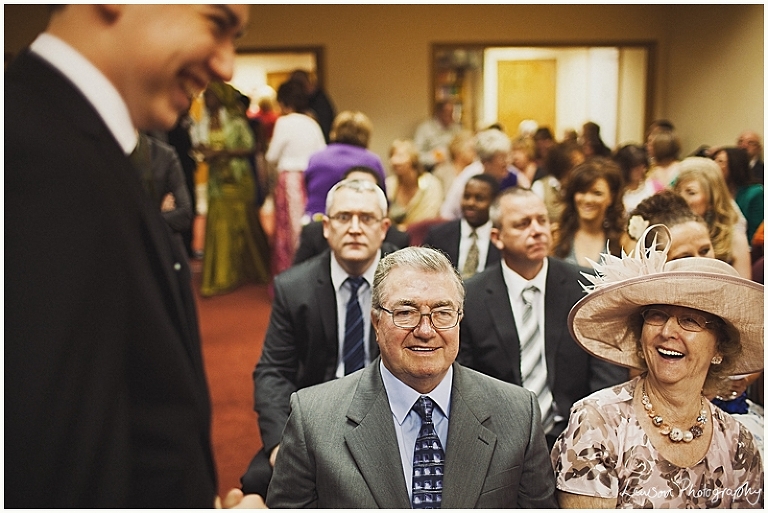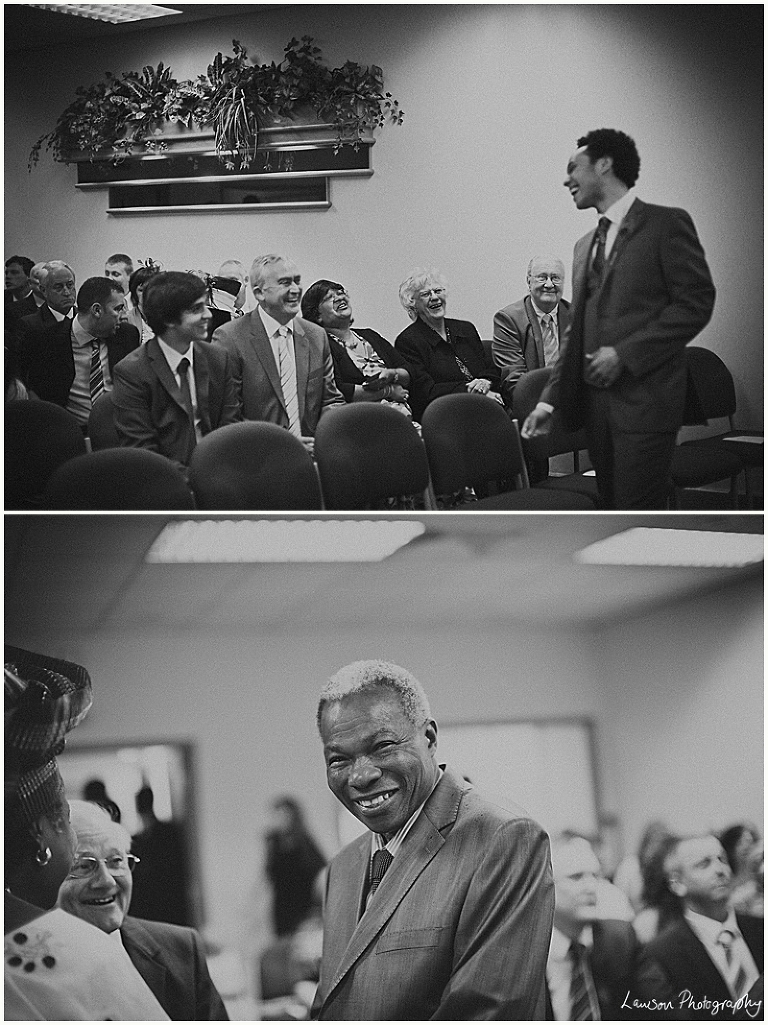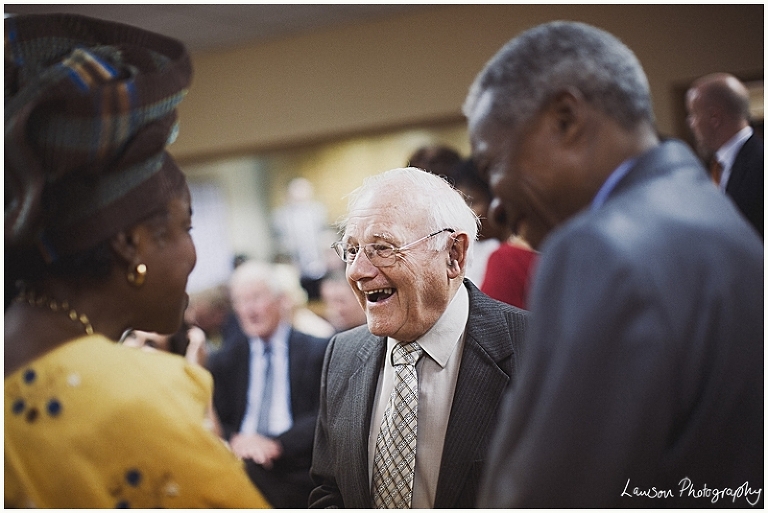 There was a bit of a shower…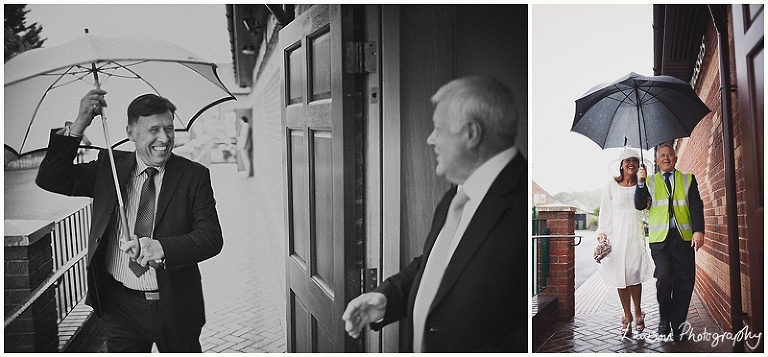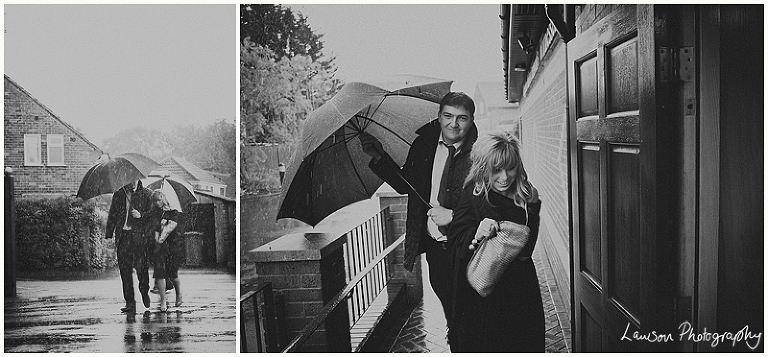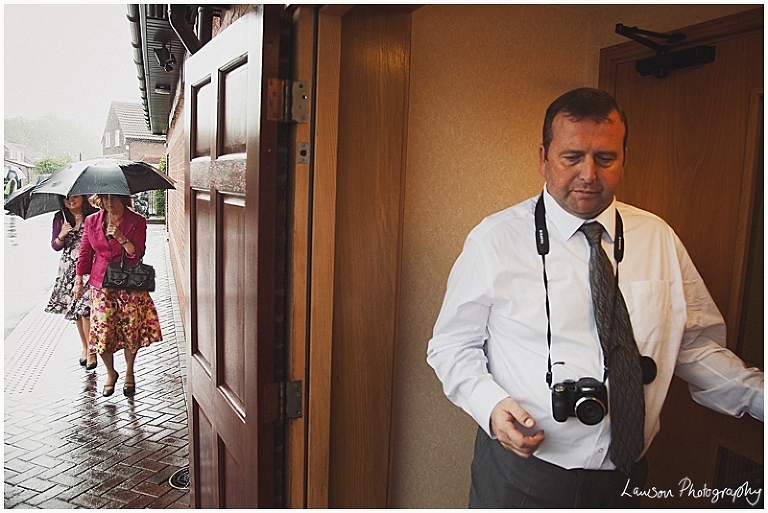 …but it stopped in time for the girls!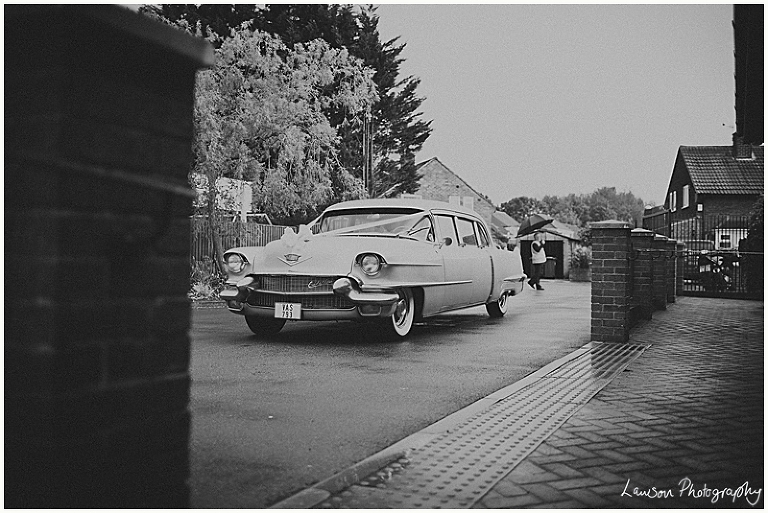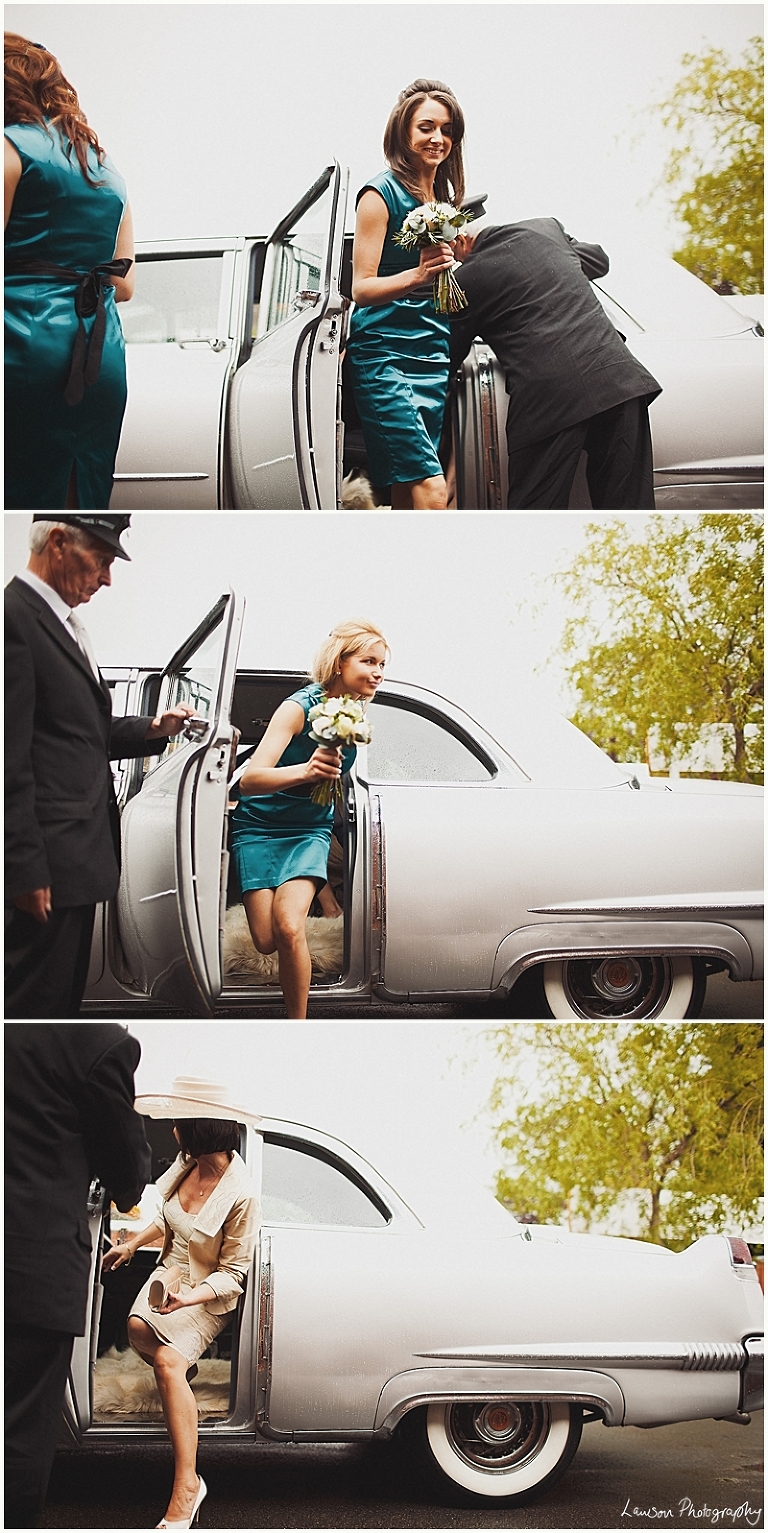 Tobiah's lovely parents Lynn and Gbenga were keeping him calm…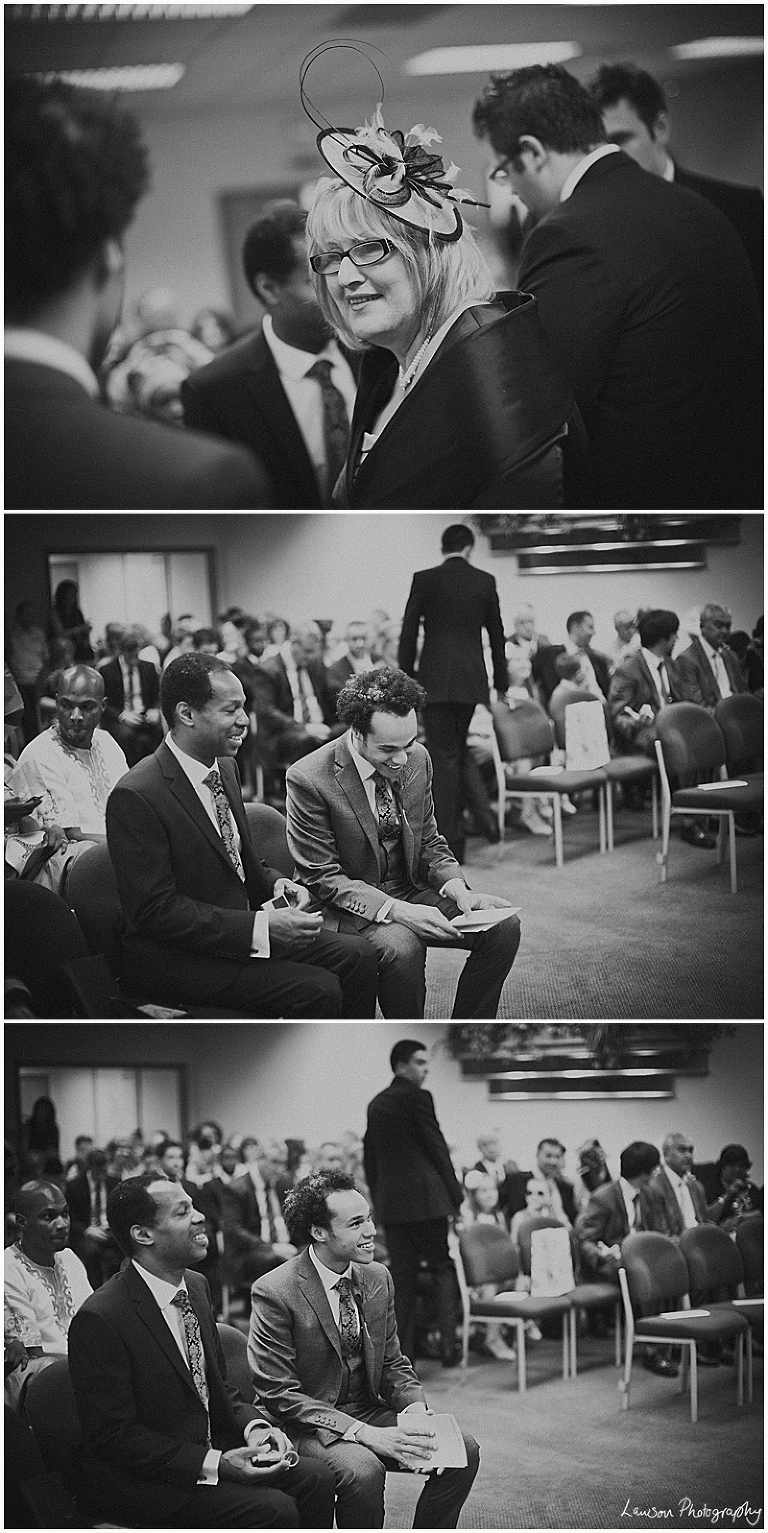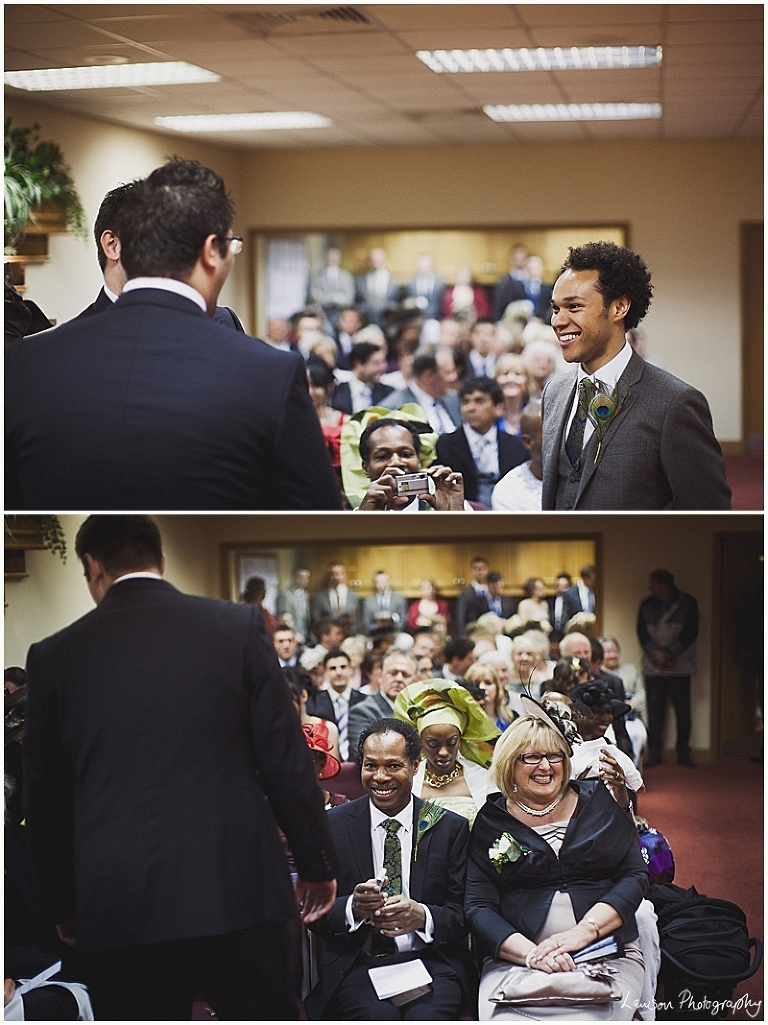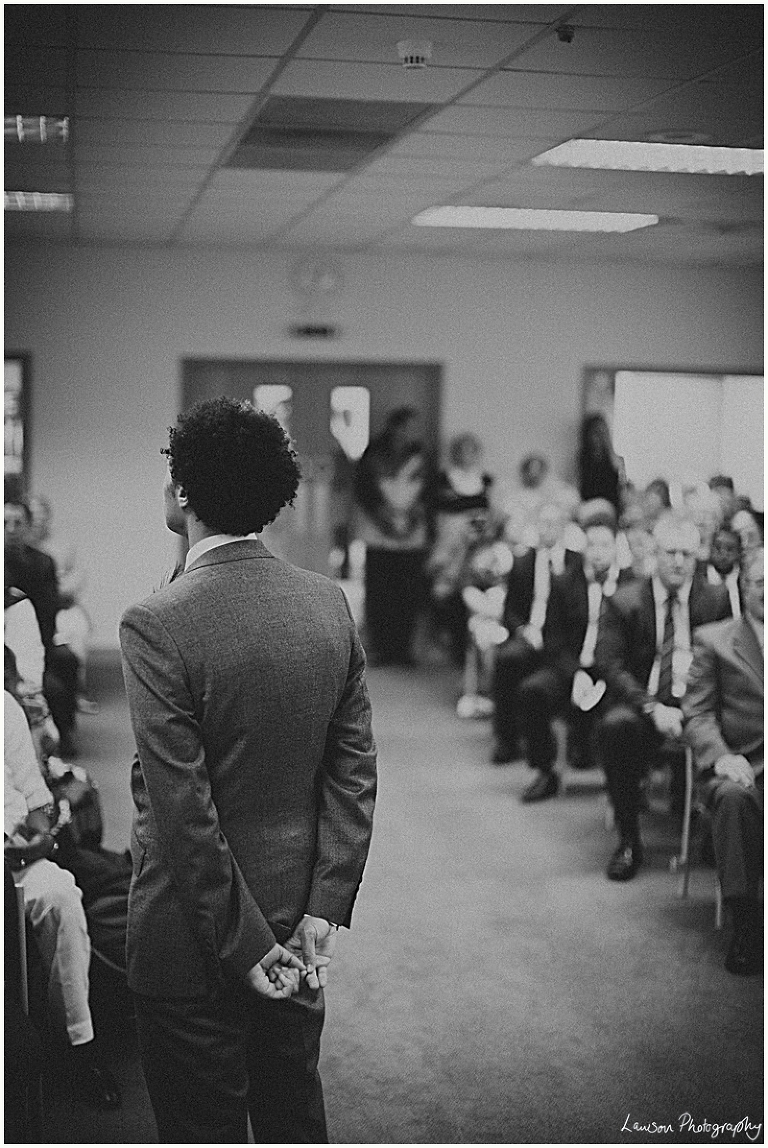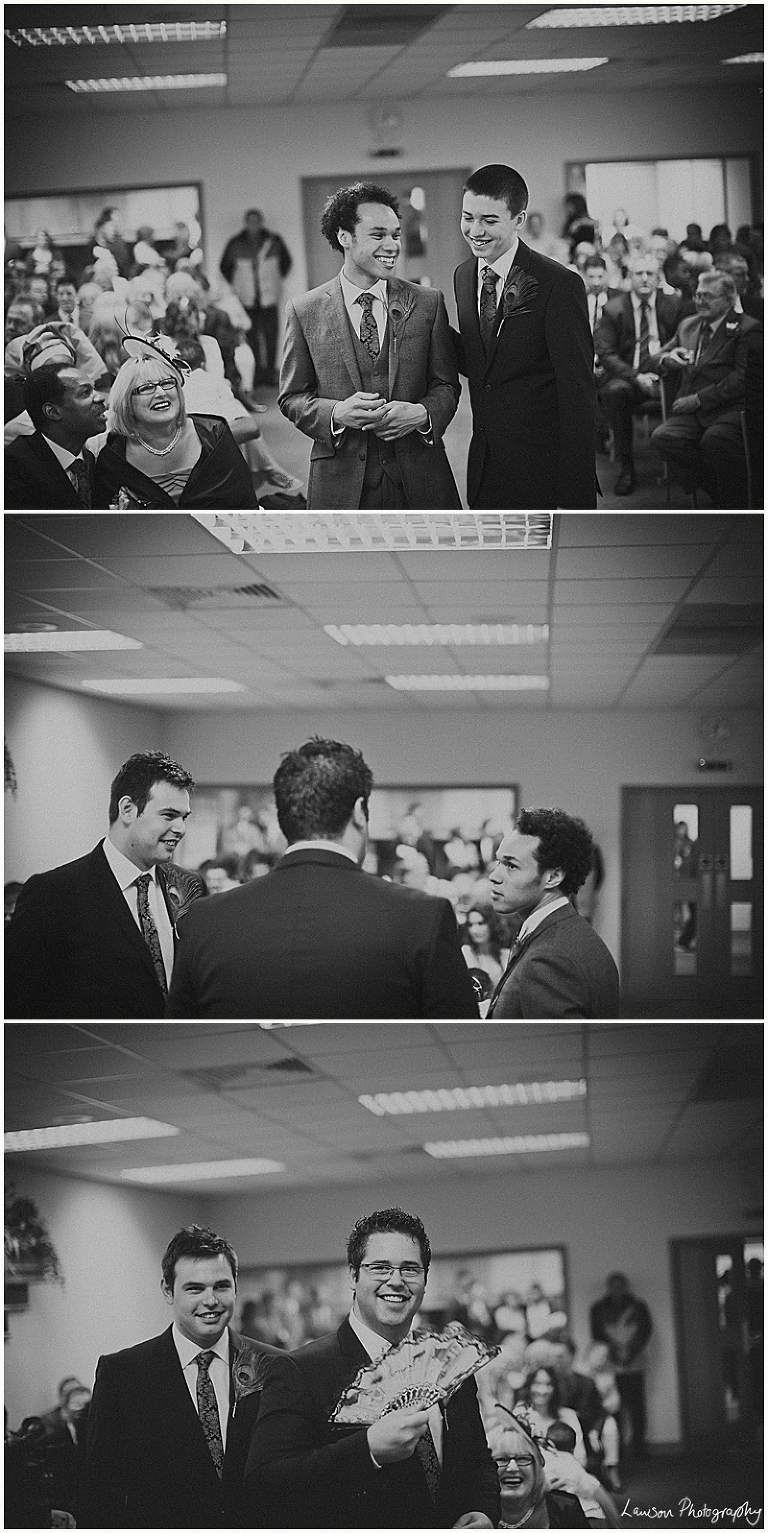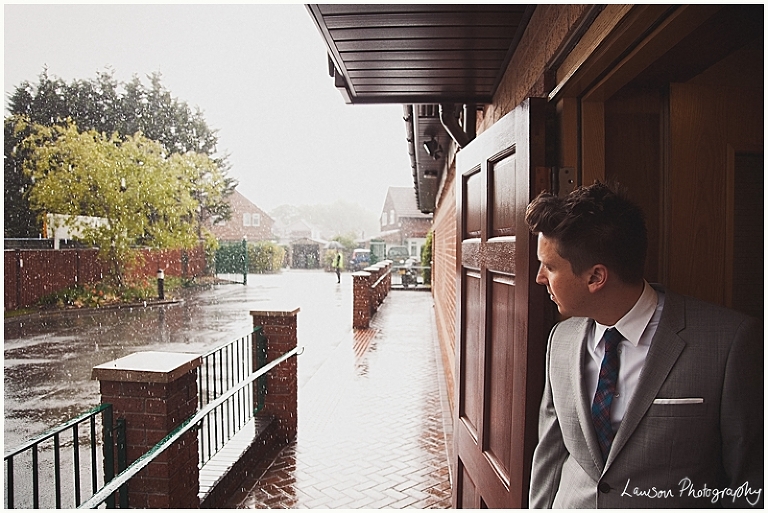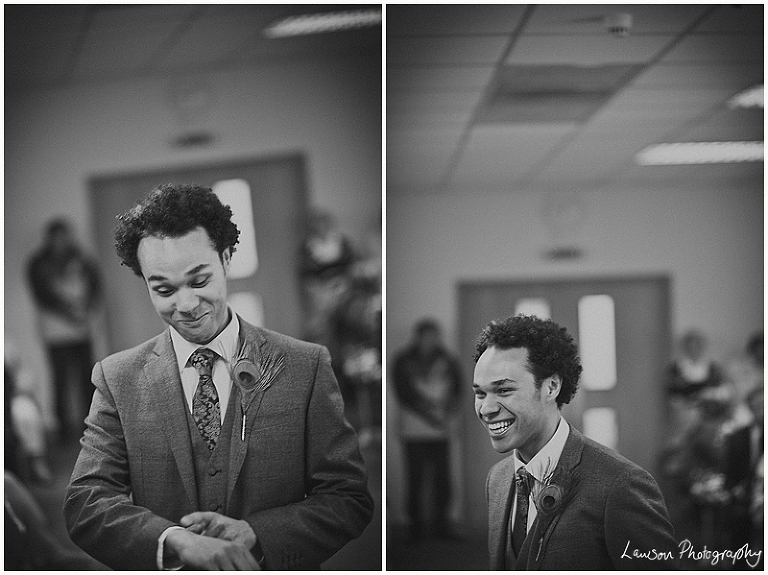 A little late, but she made it!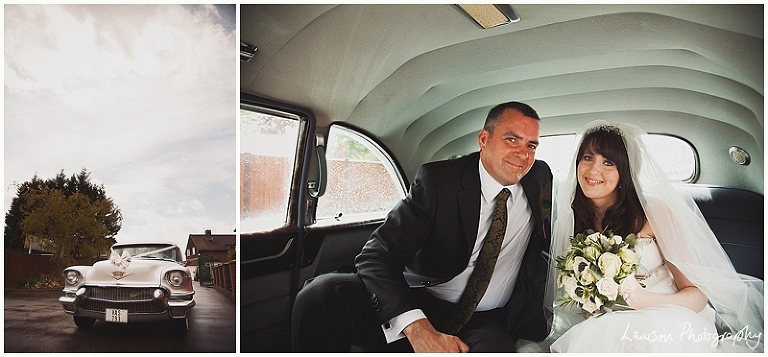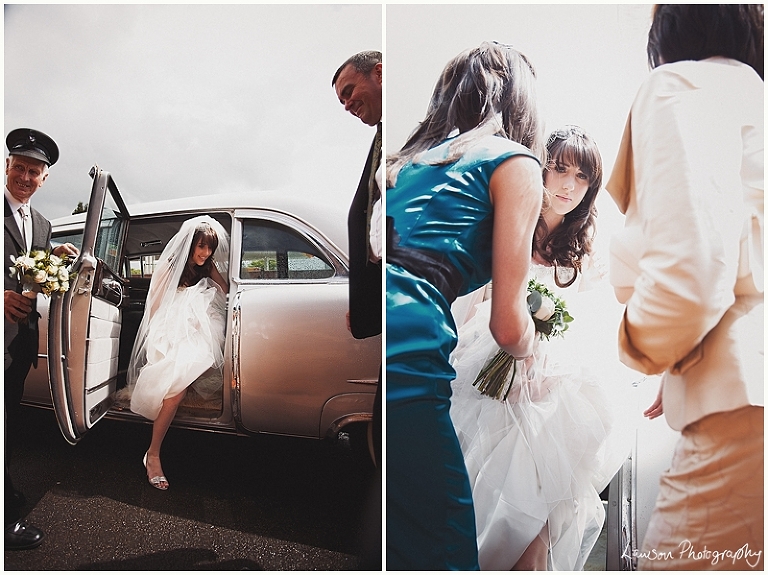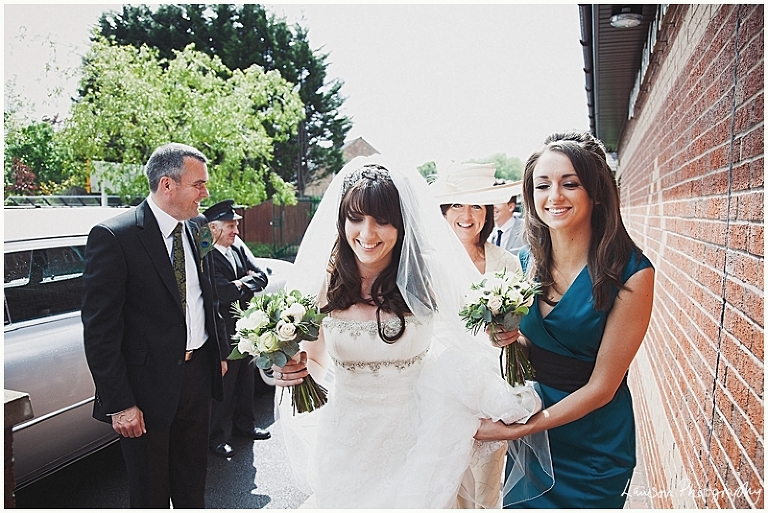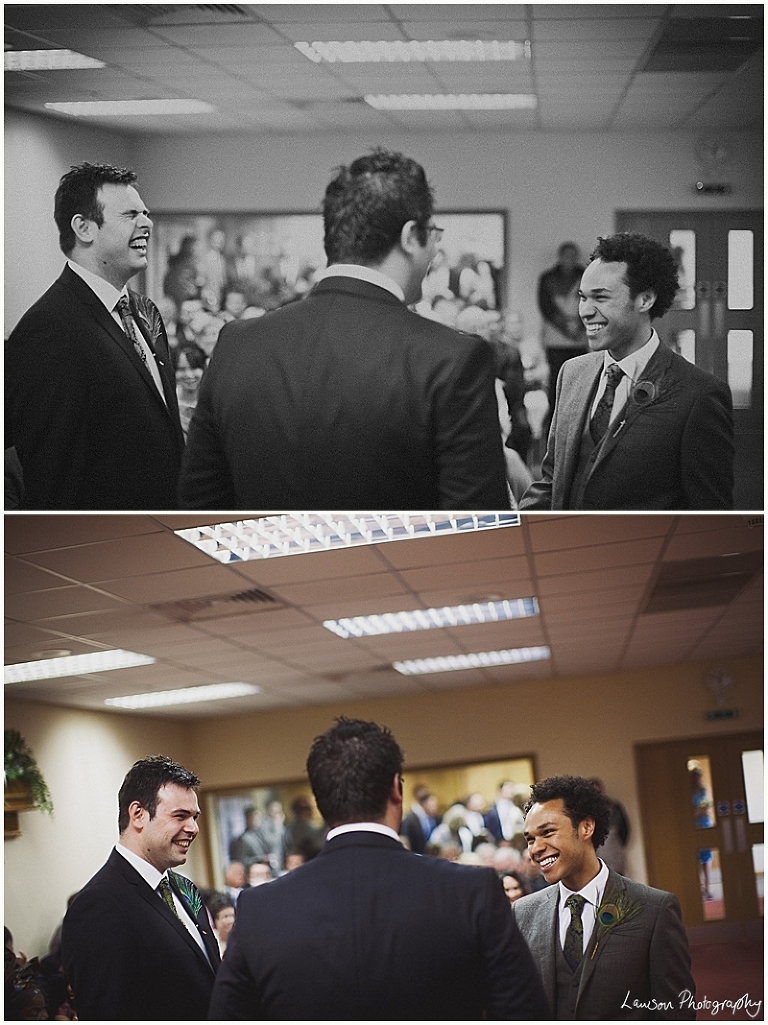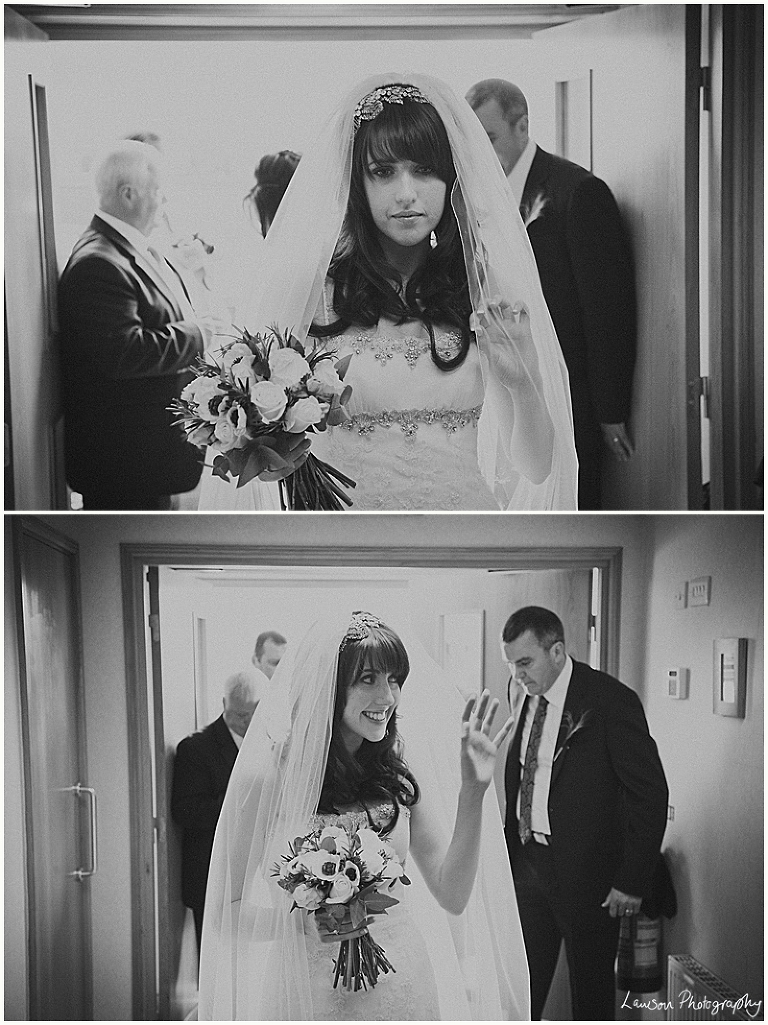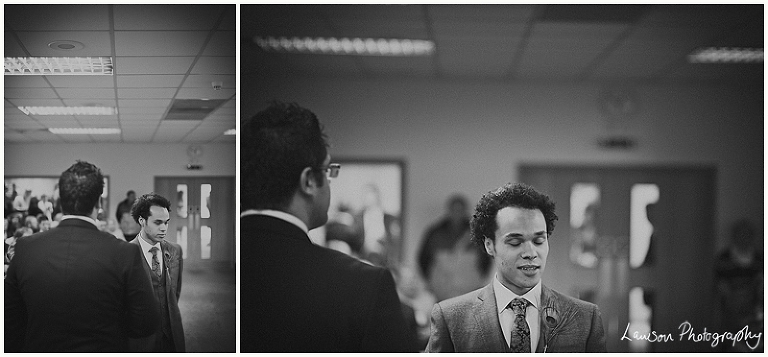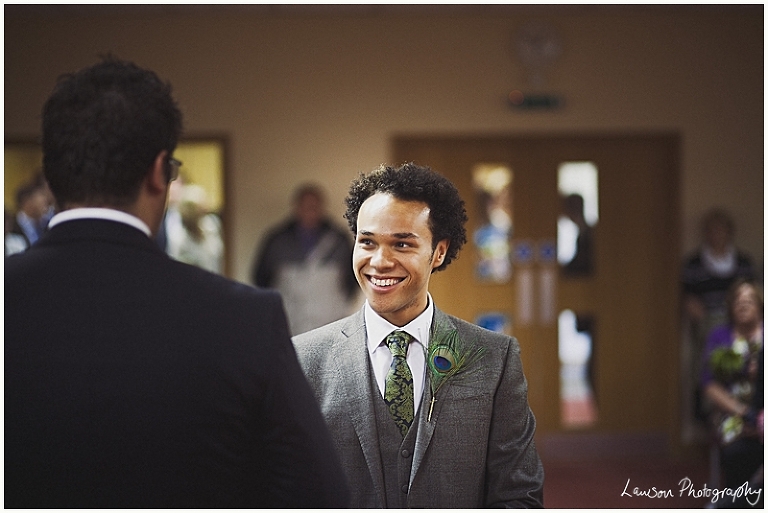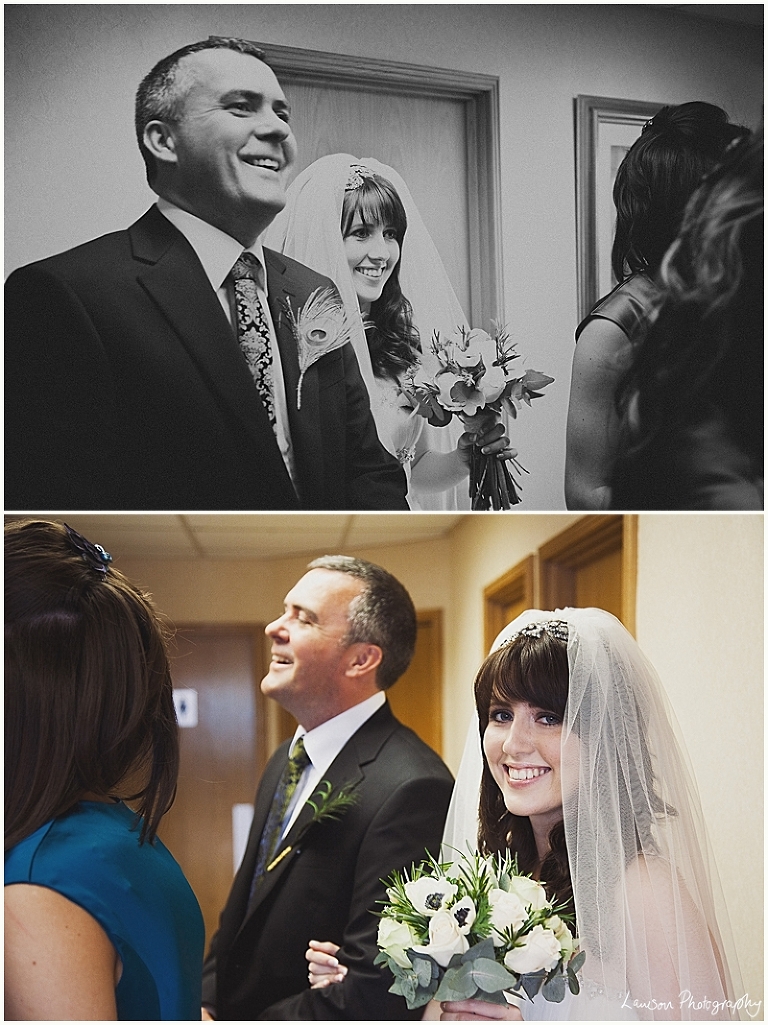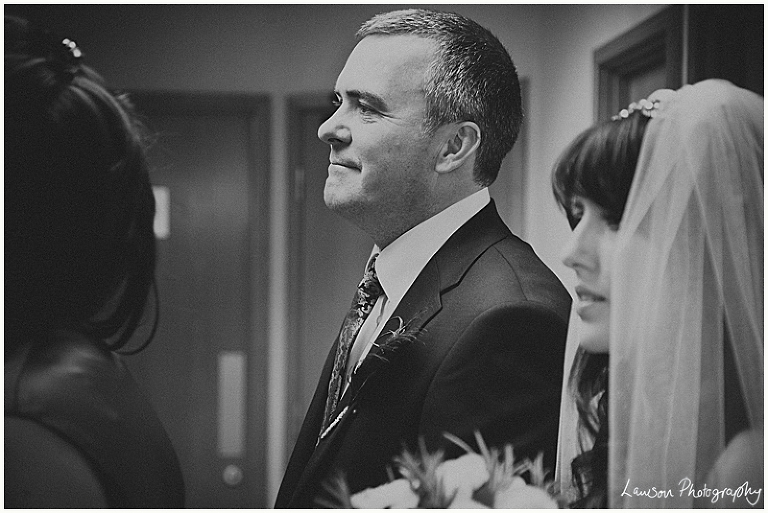 Here we go!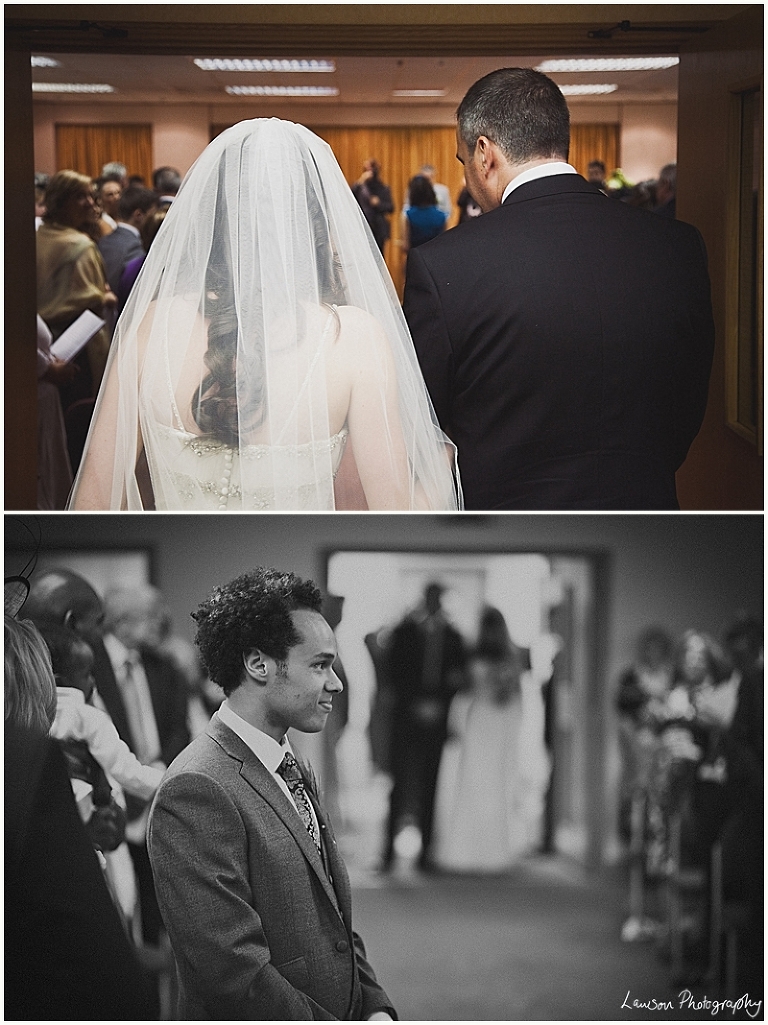 Laura cried all the way up the aisle 🙂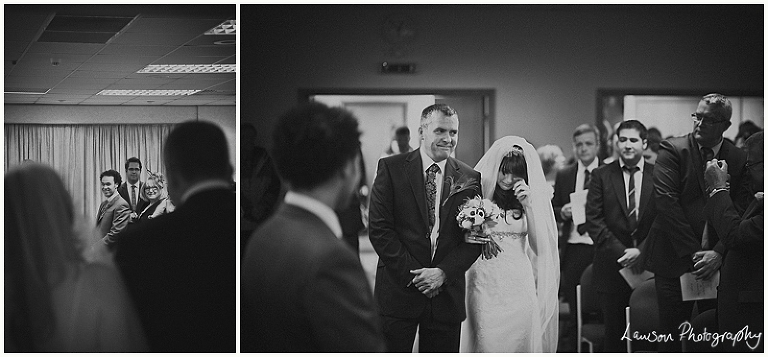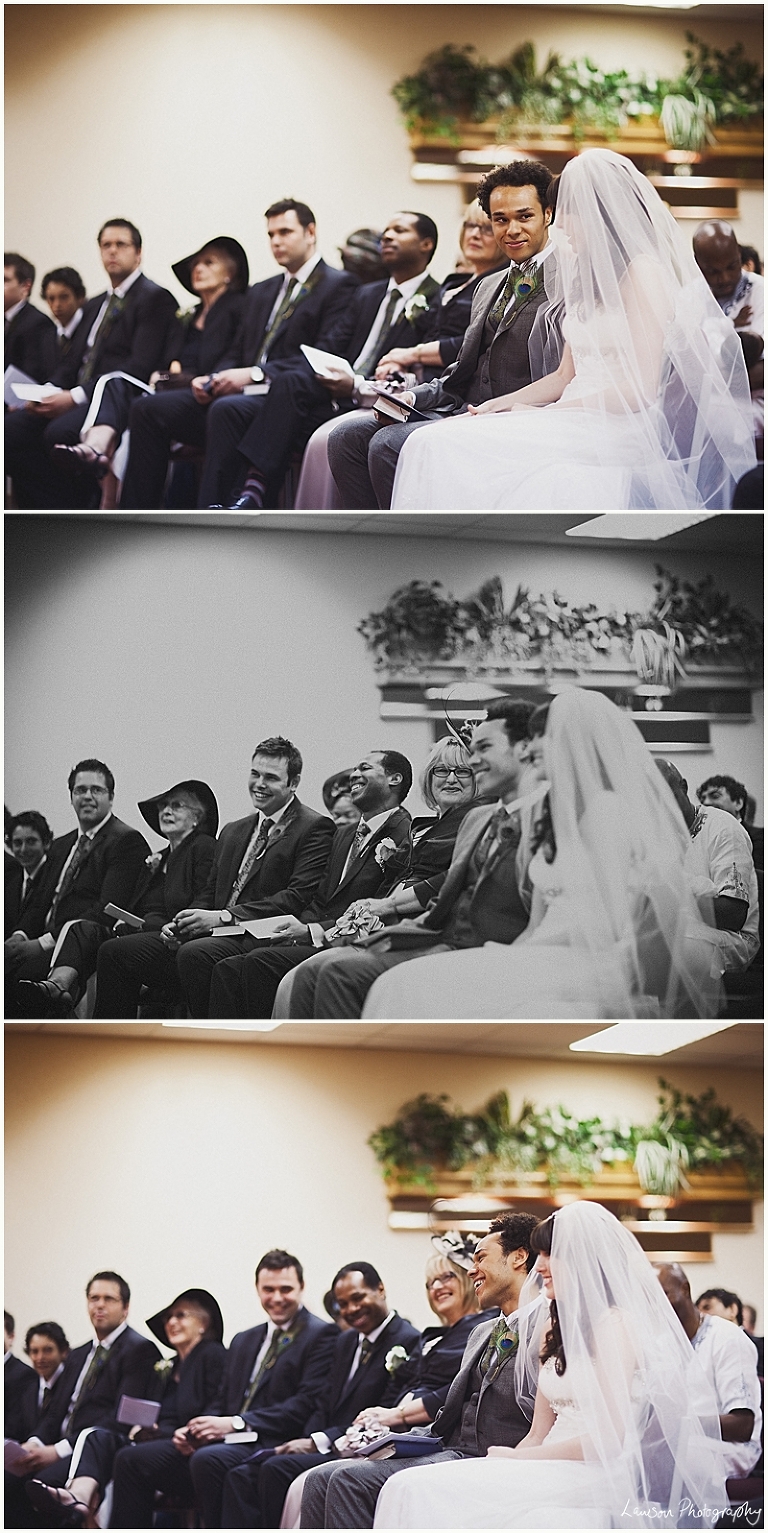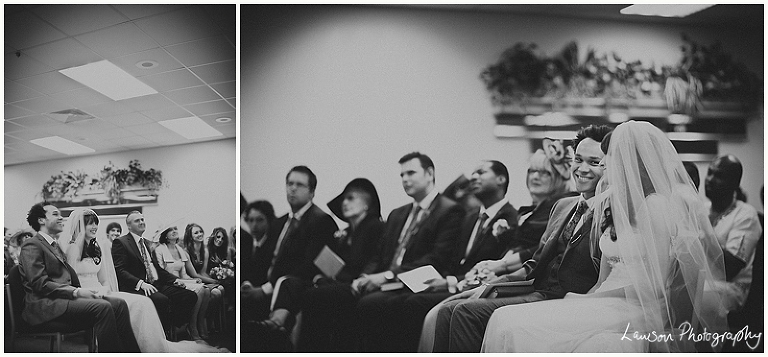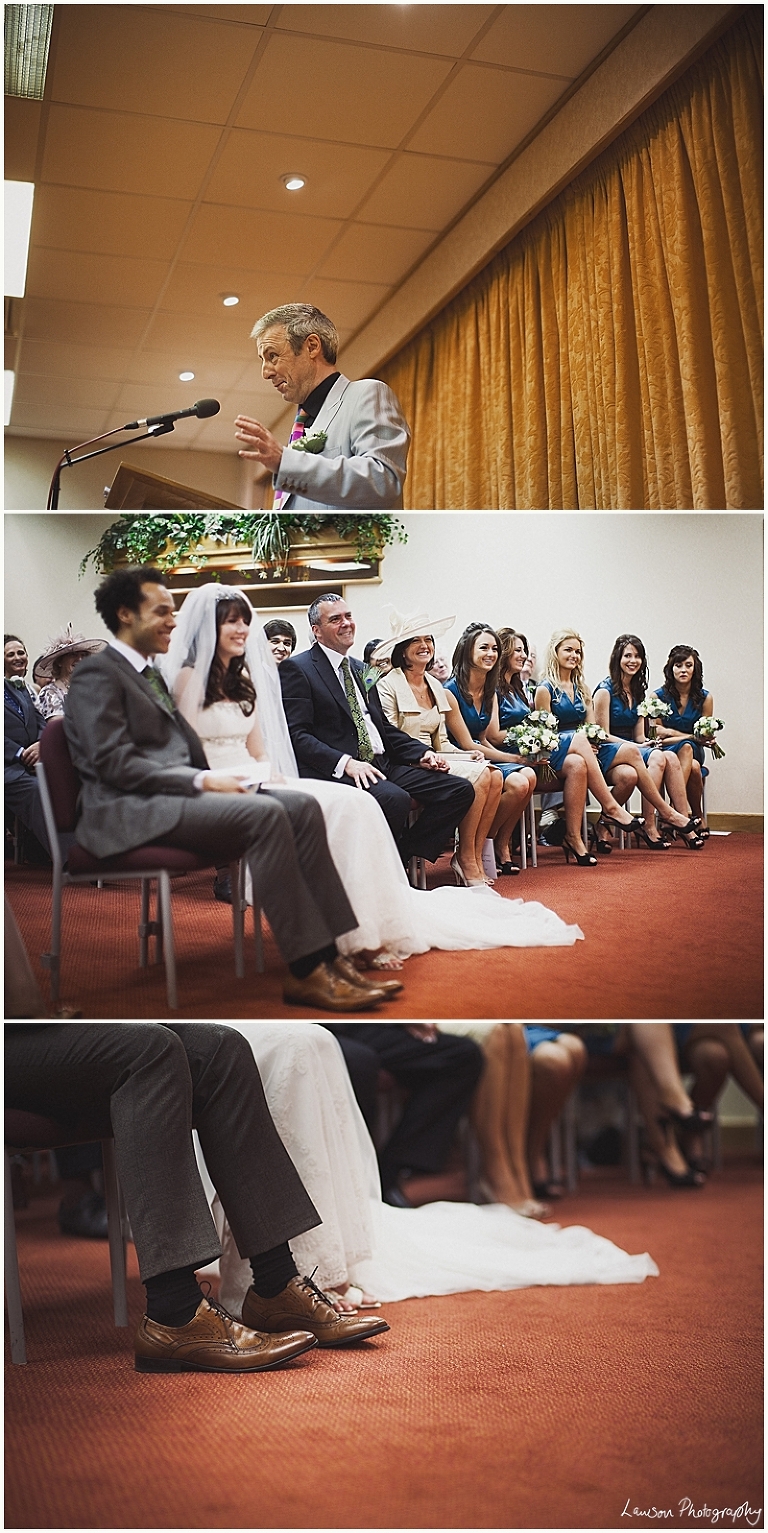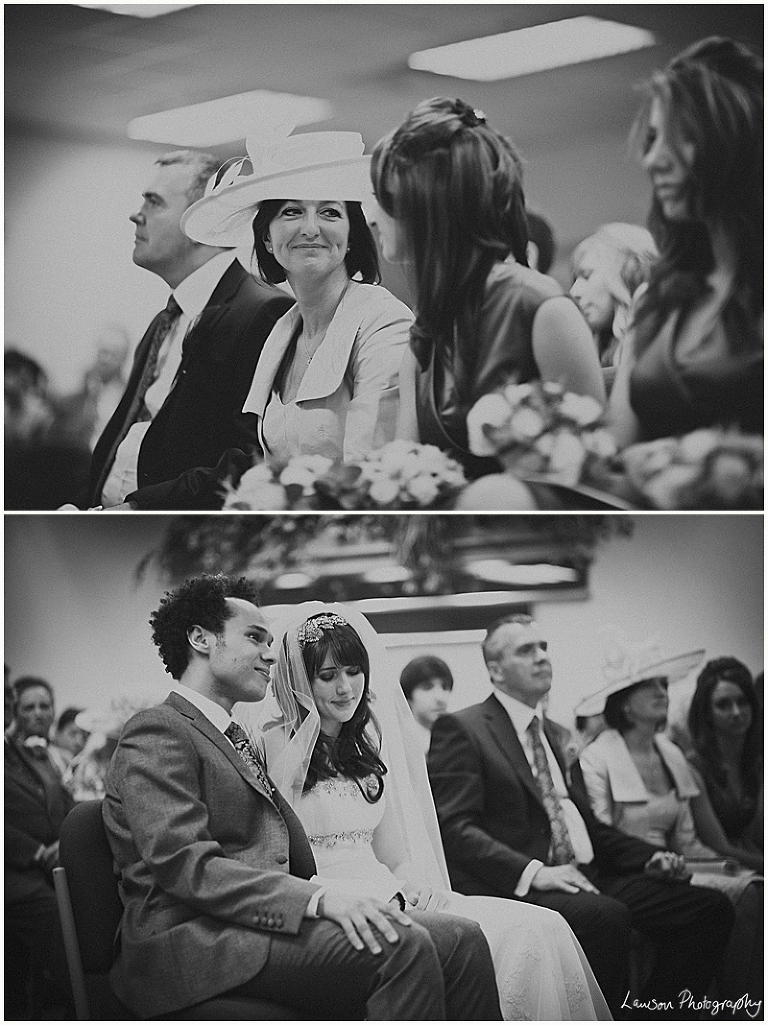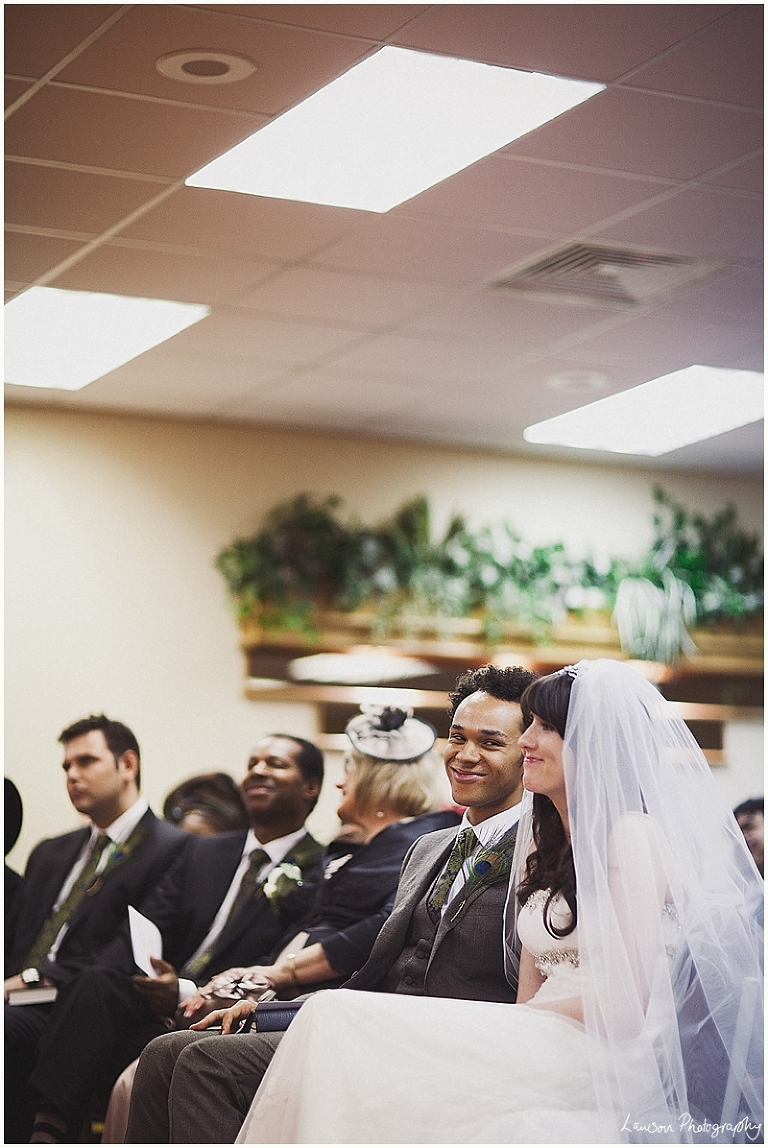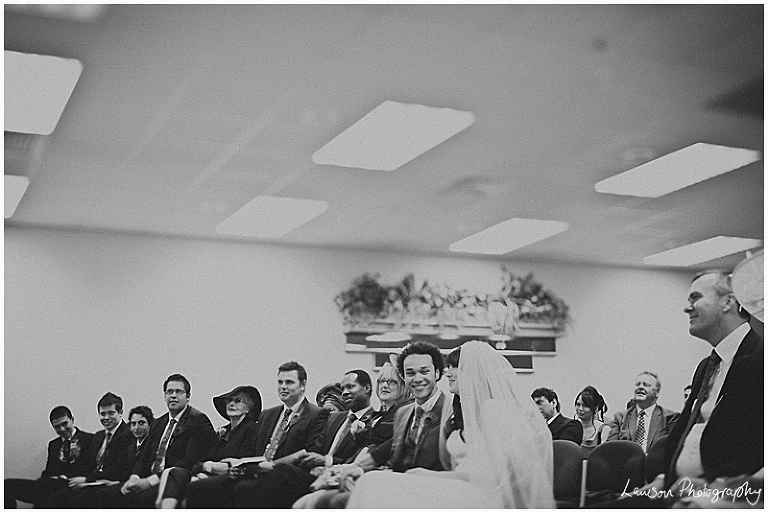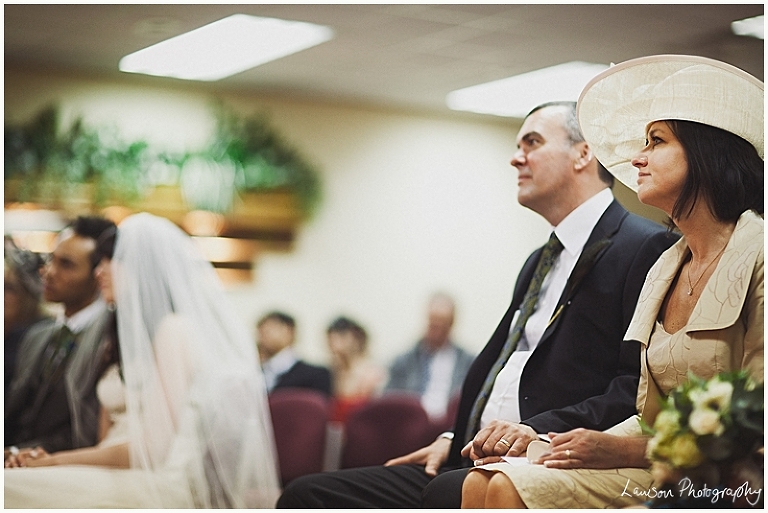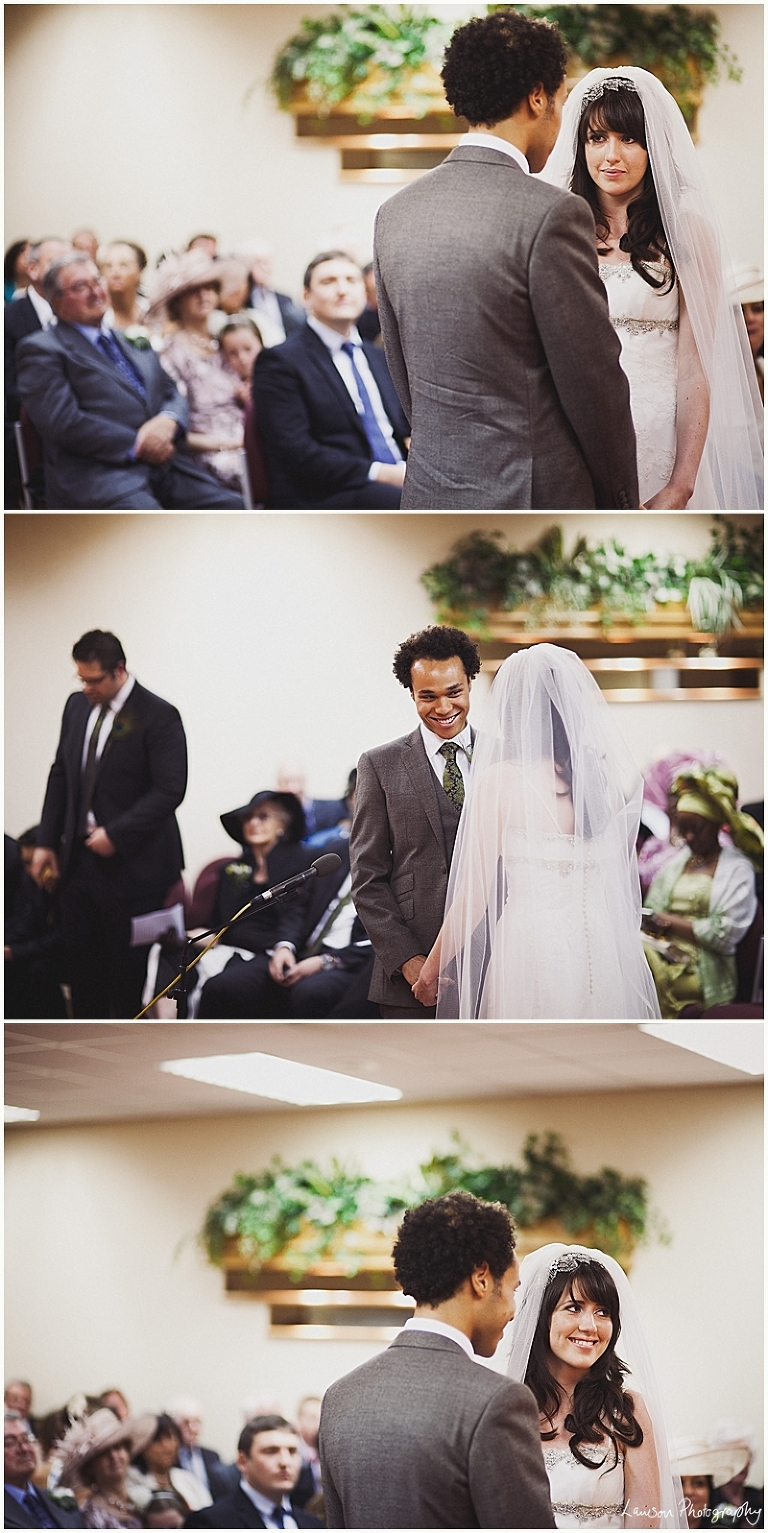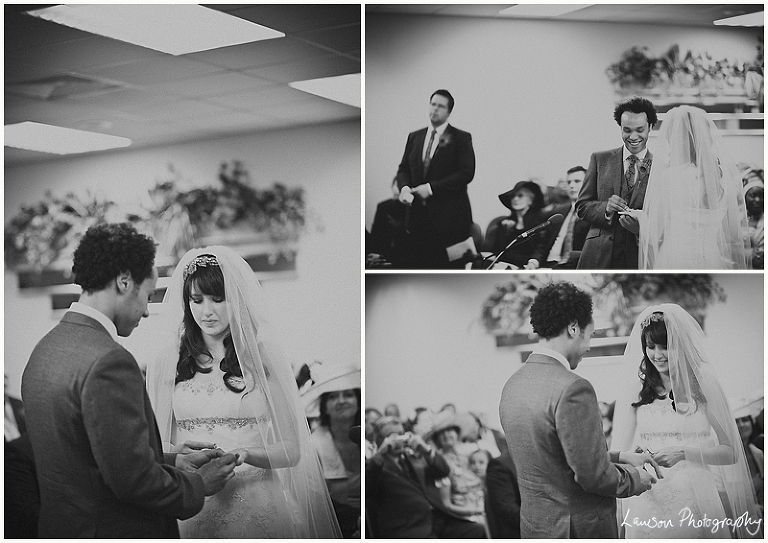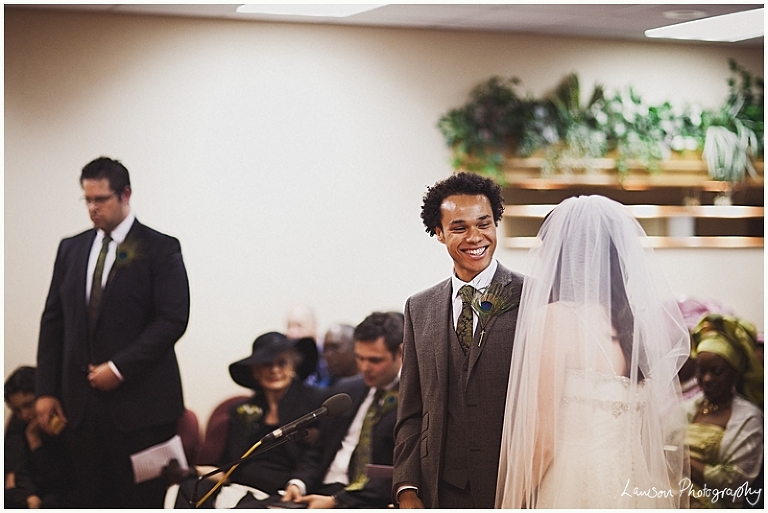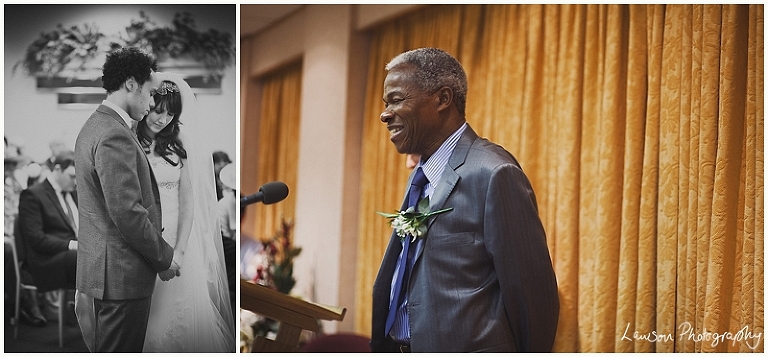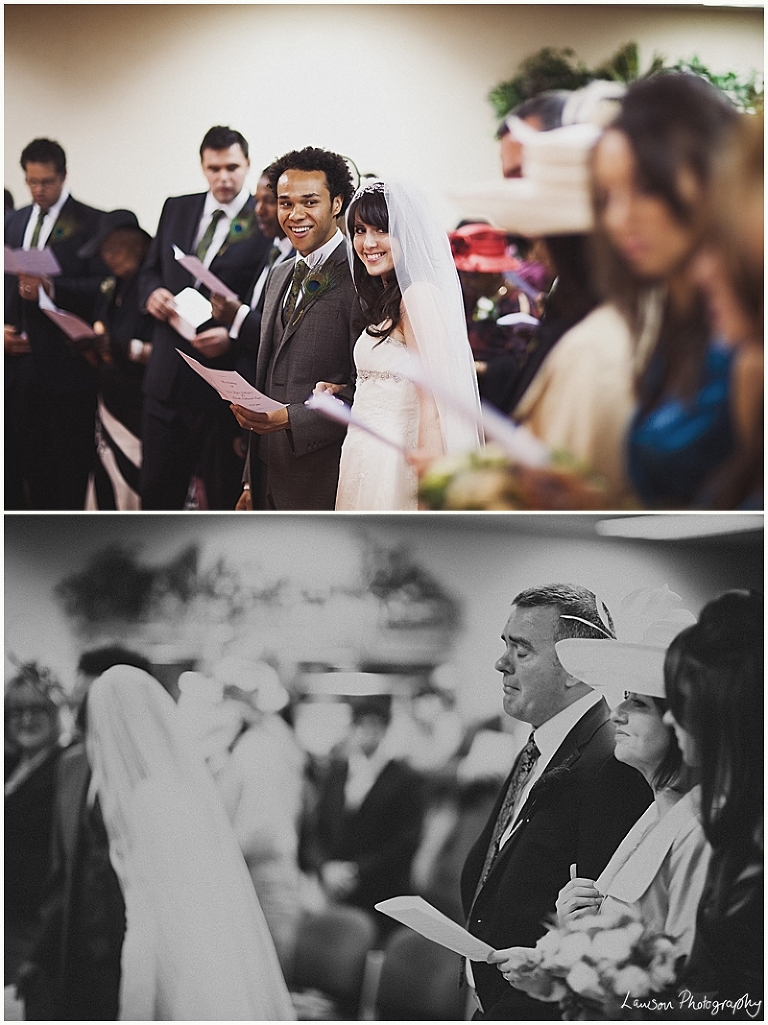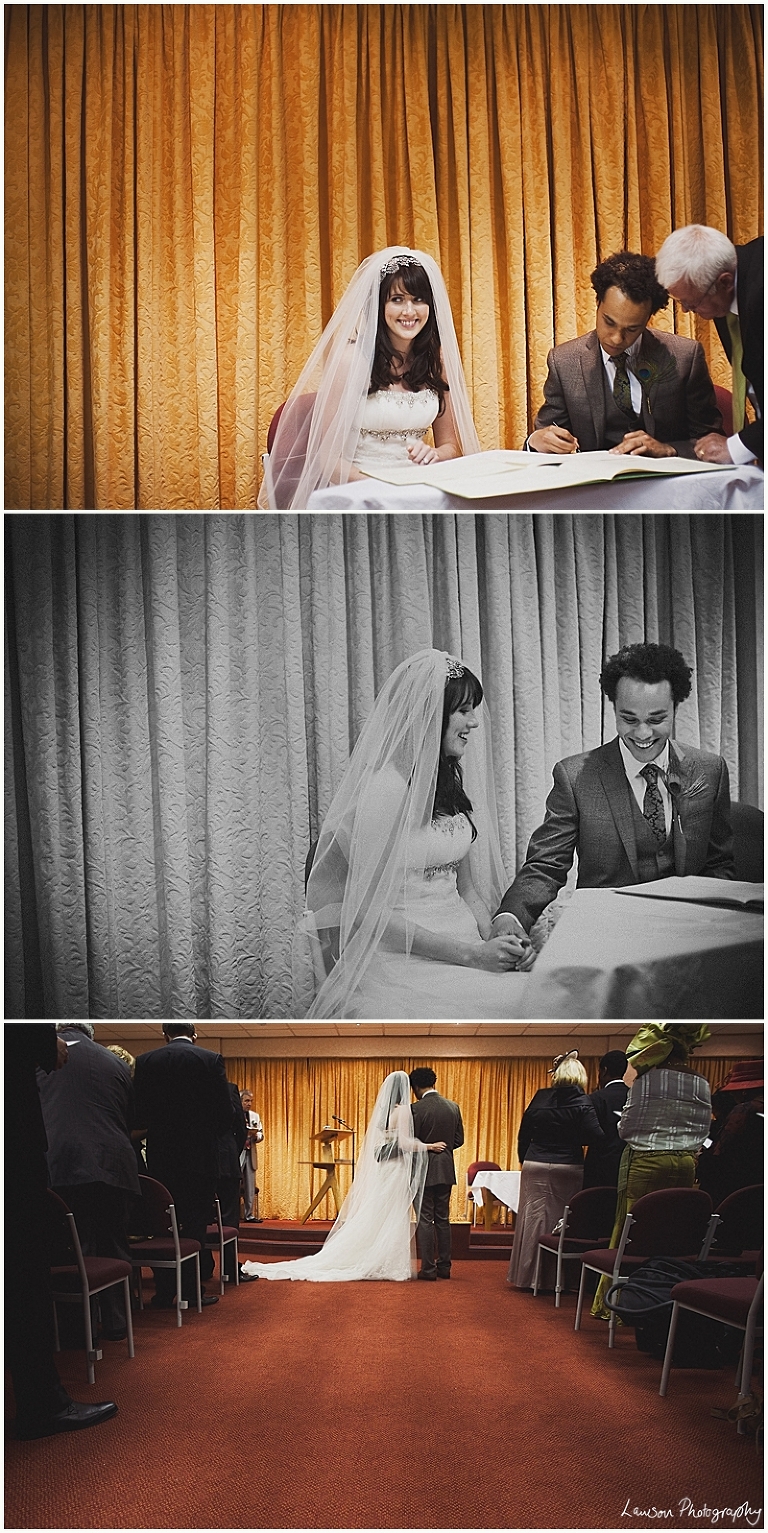 Married!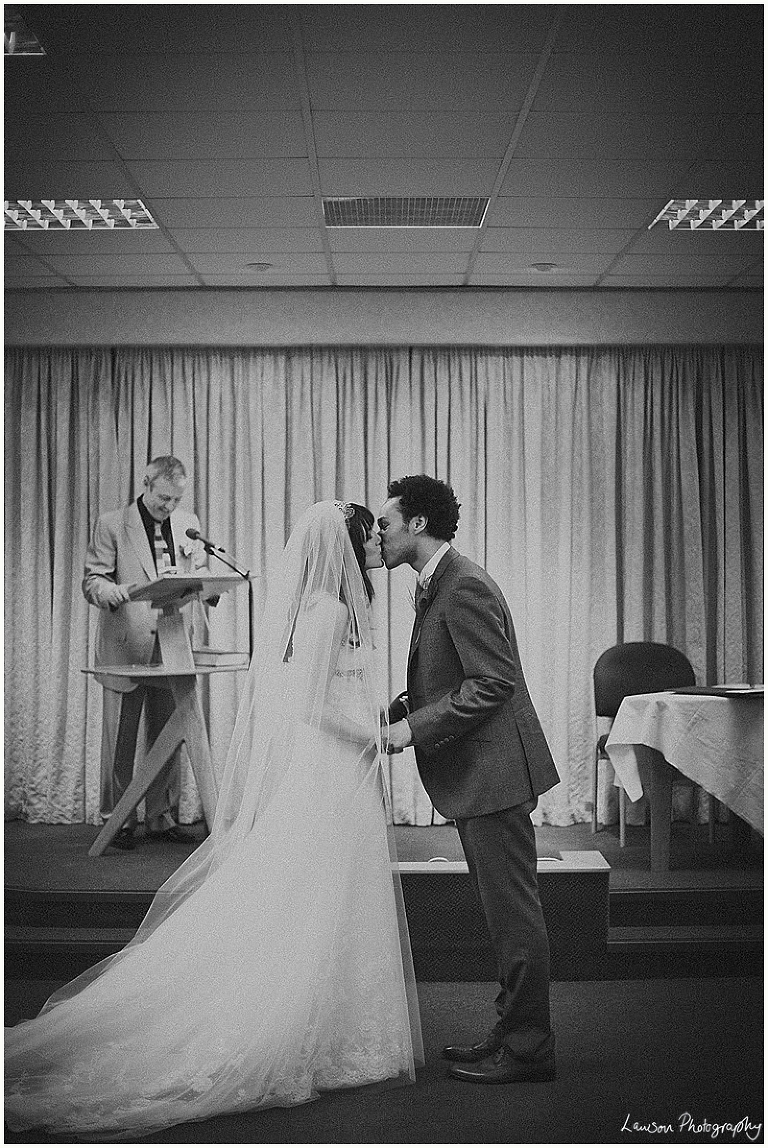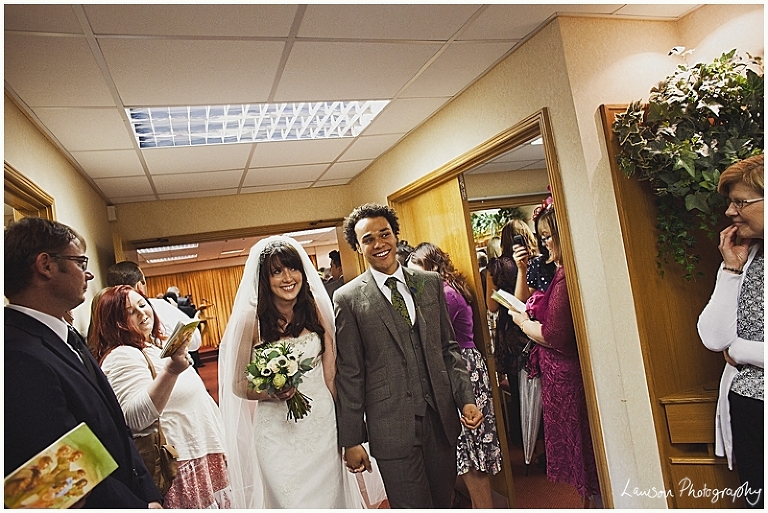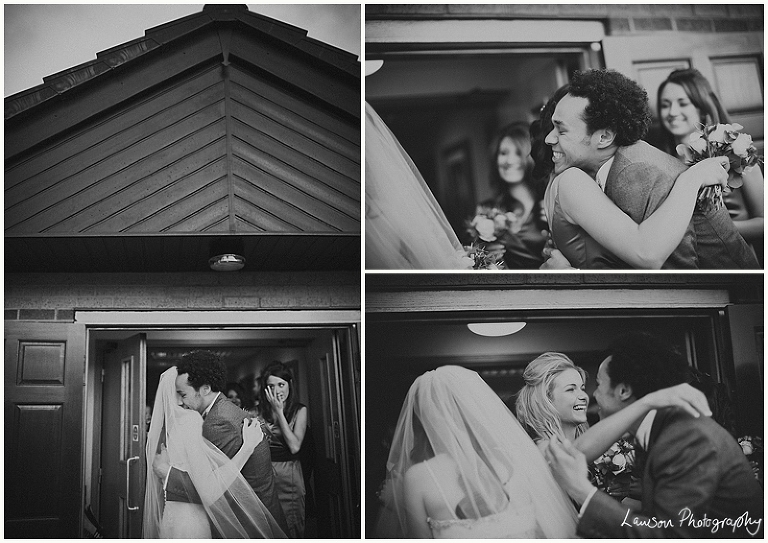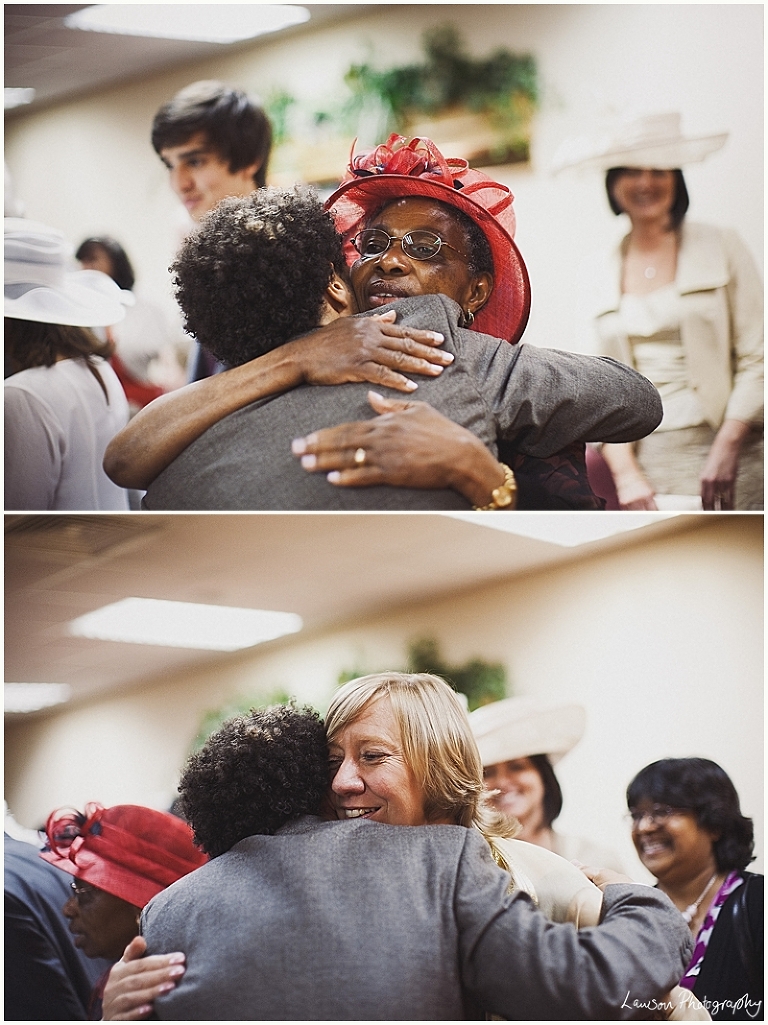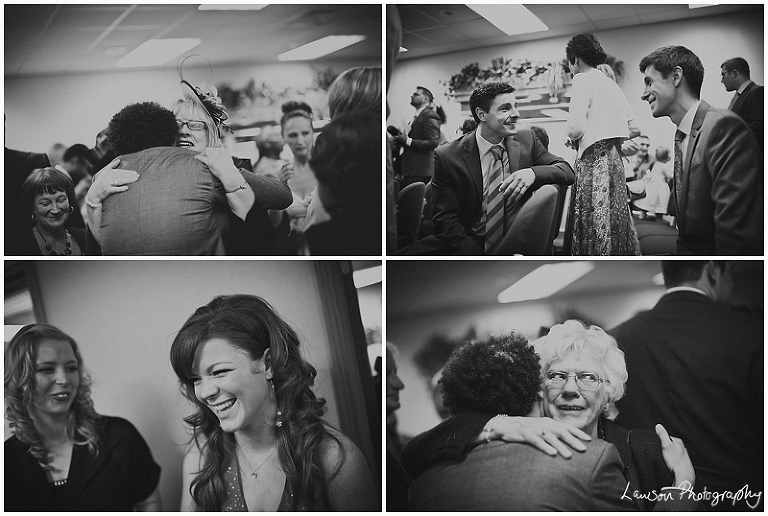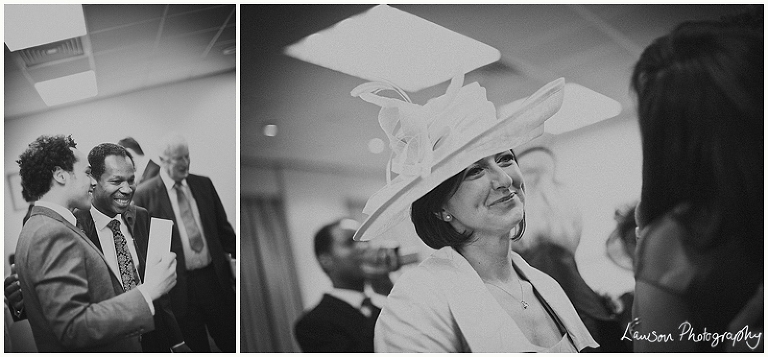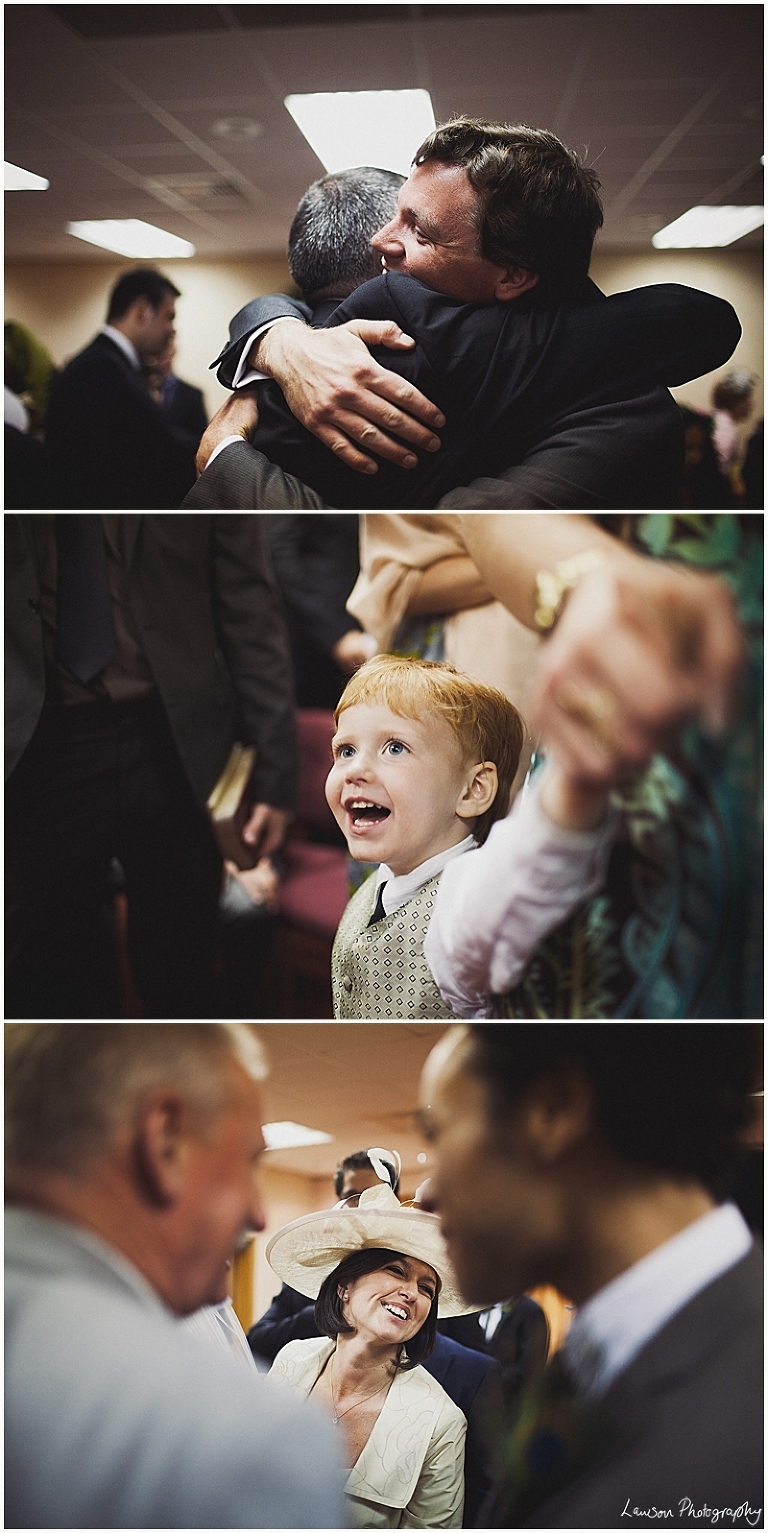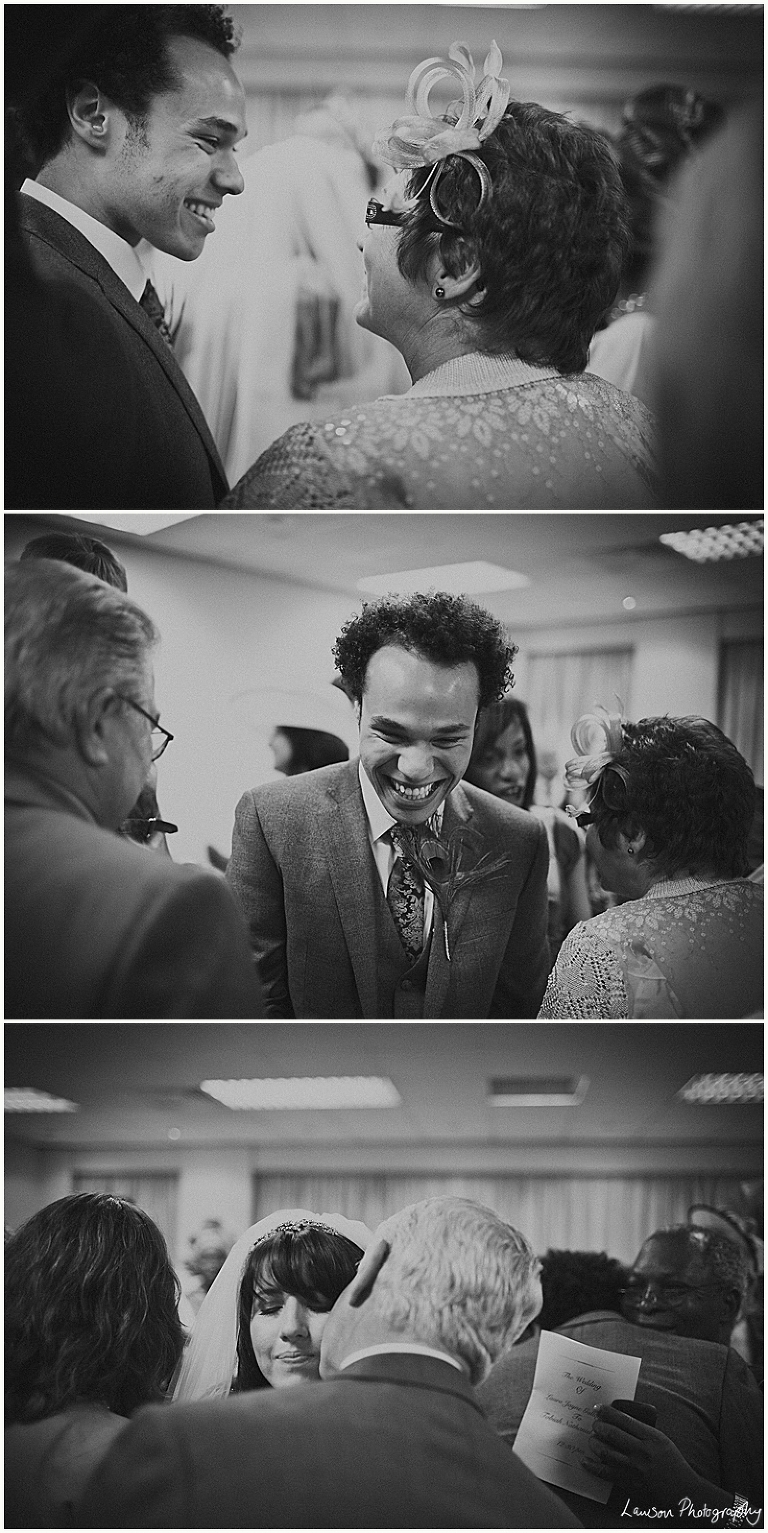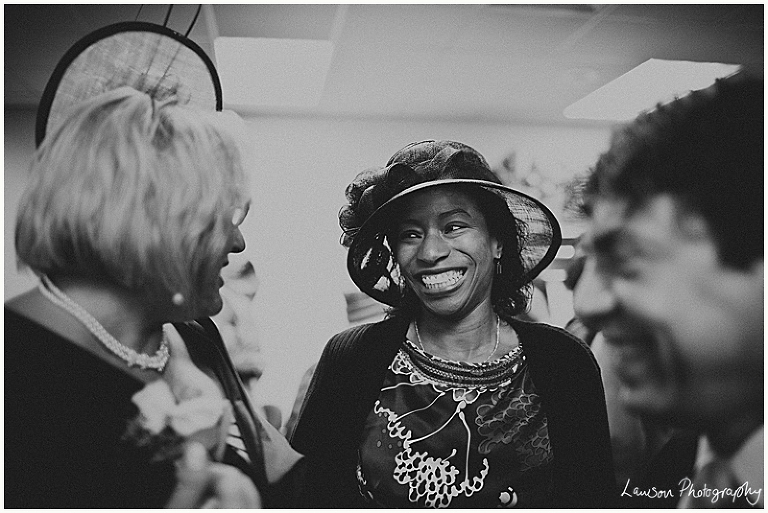 We made a dash for the car!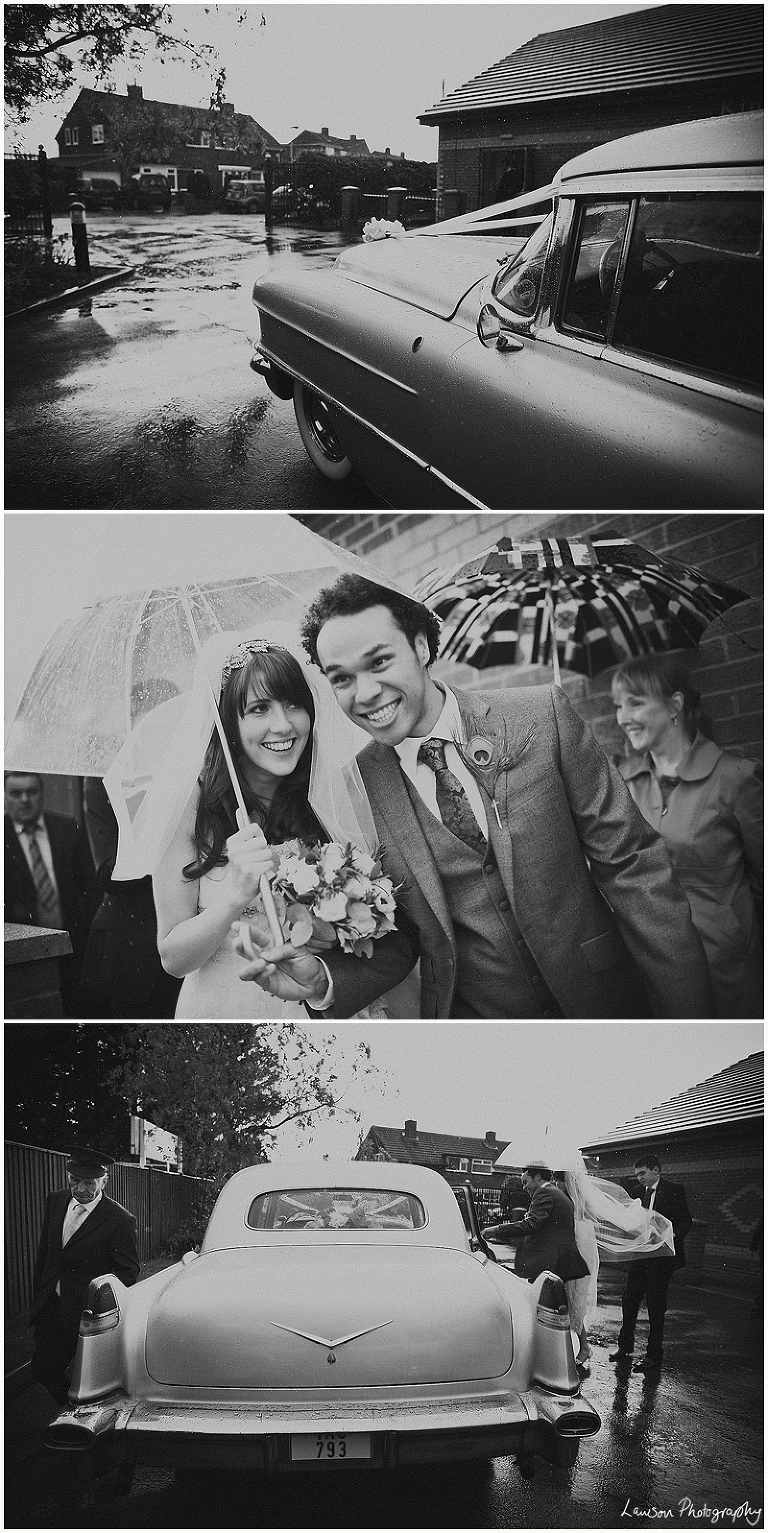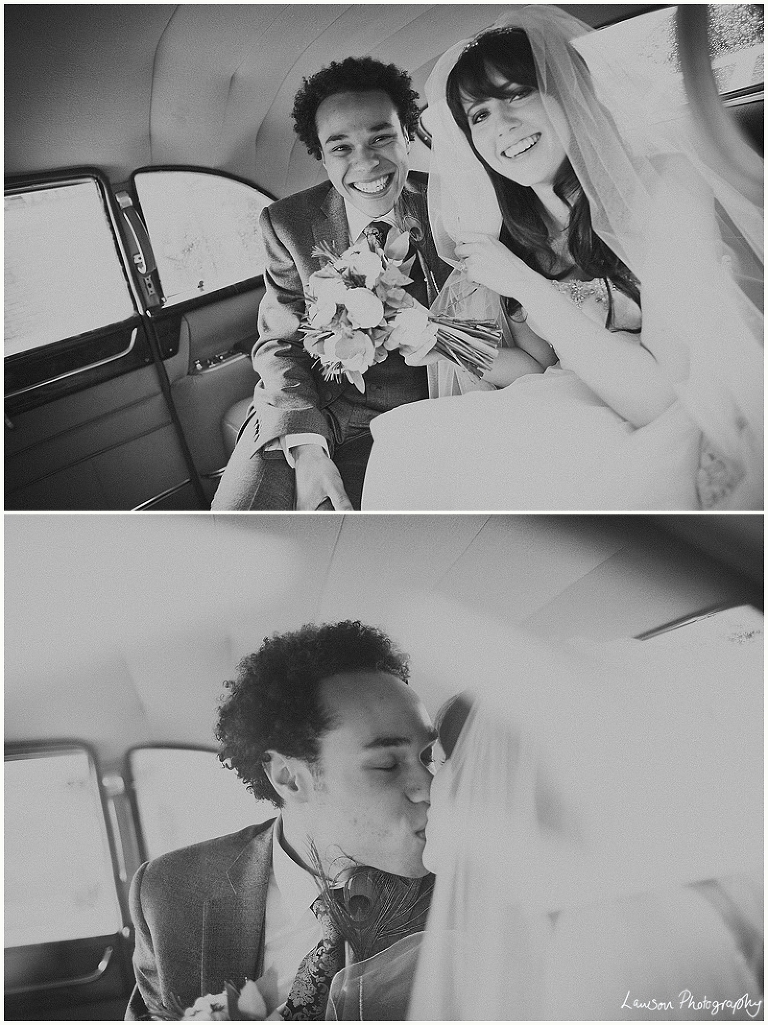 Good job Tobiah remembered his £1.50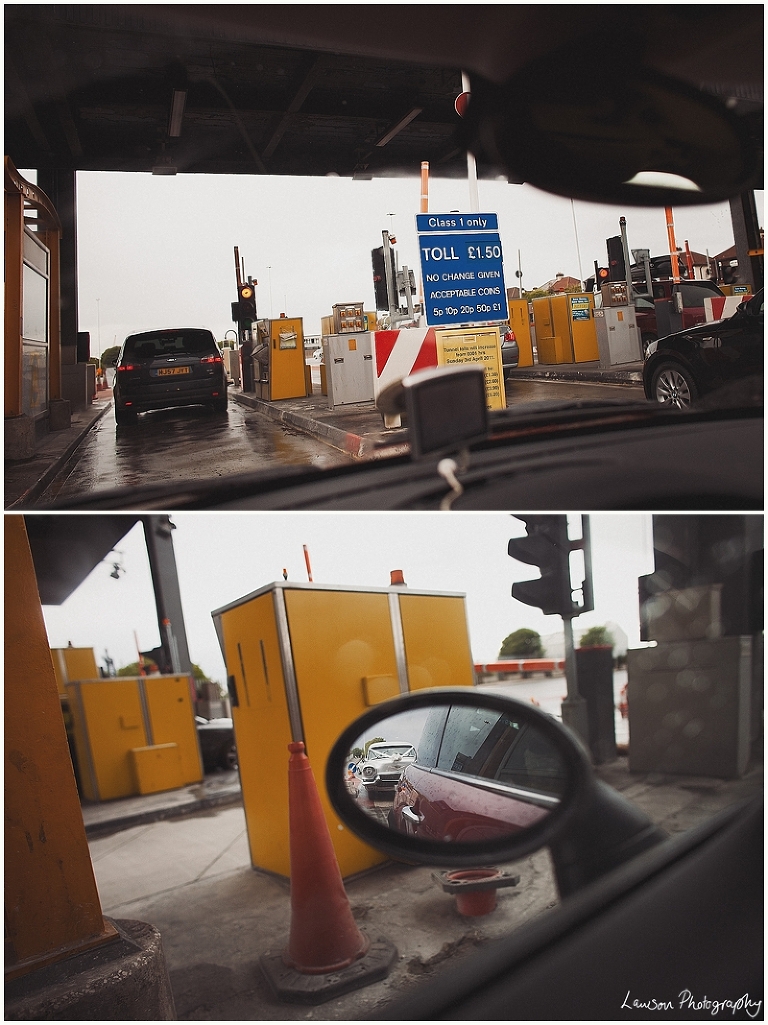 Join us for Part Two!