This wedding was a real joy to photograph!  We can't say enough good things about Sarah & Stephen, they are such nice people.  They booked us without even meeting us first, it was lovely to know that they had a lot of faith in us.  Scary too!  We did our best not to mess it up!!
We were joined on the day by Aaron and Dean of Reel Weddings, great videographers who helped keep the day totally relaxed and calm (we like relaxed and calm).
Pictures: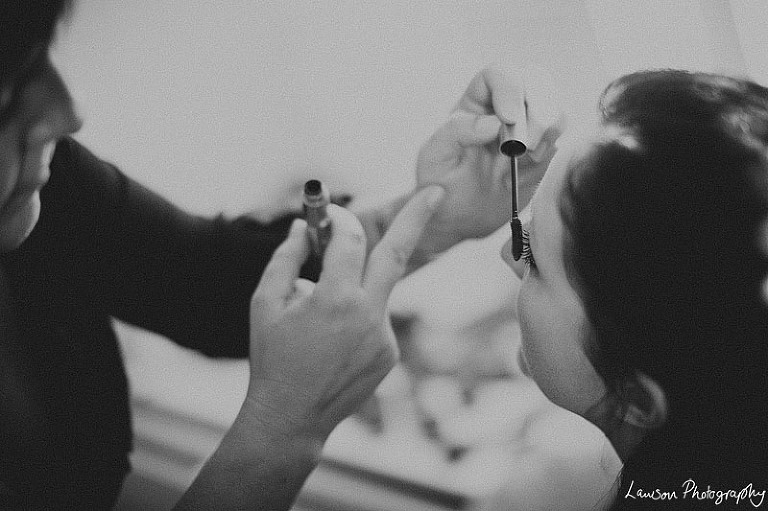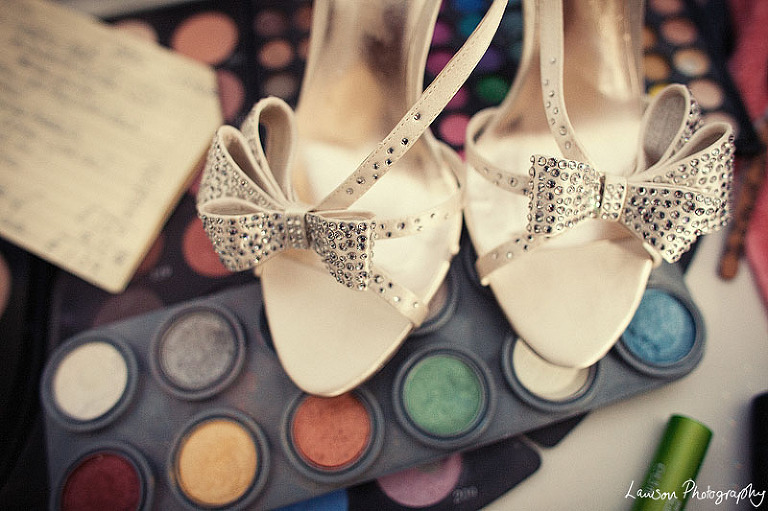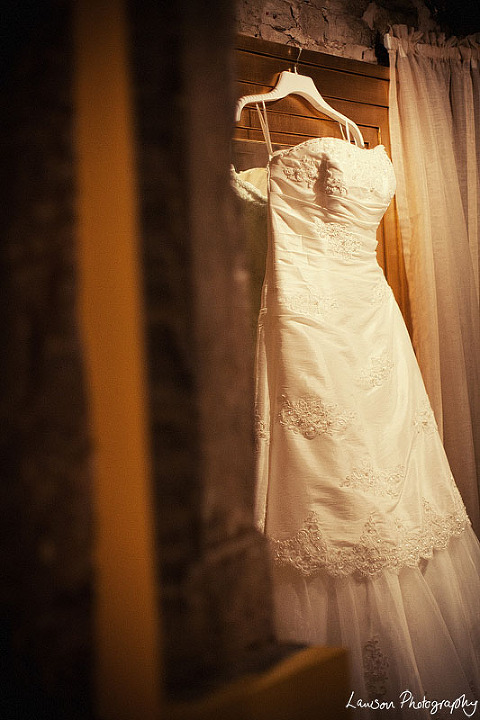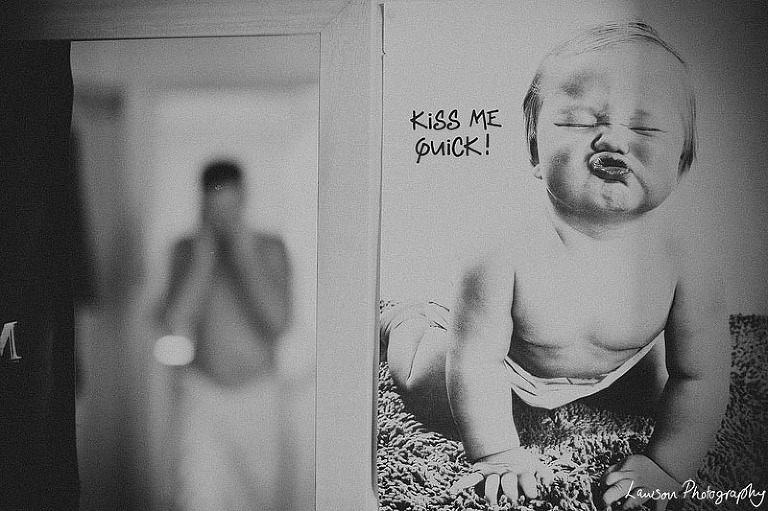 Nice socks 🙂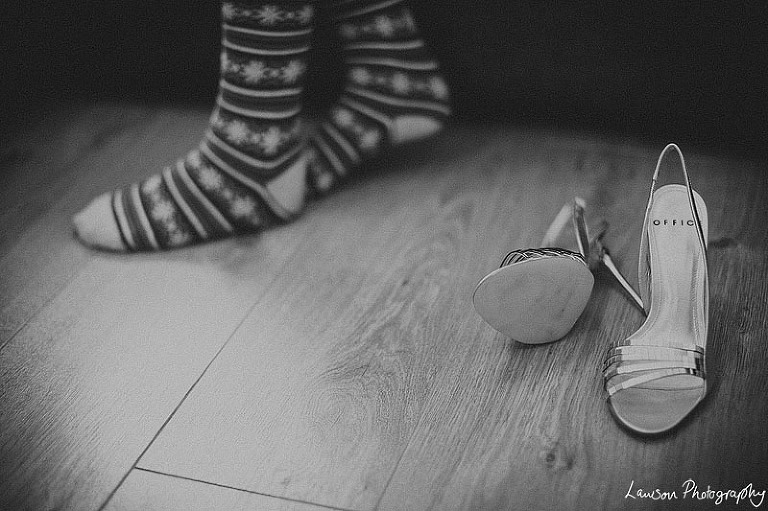 You're never too old to jump on the bed.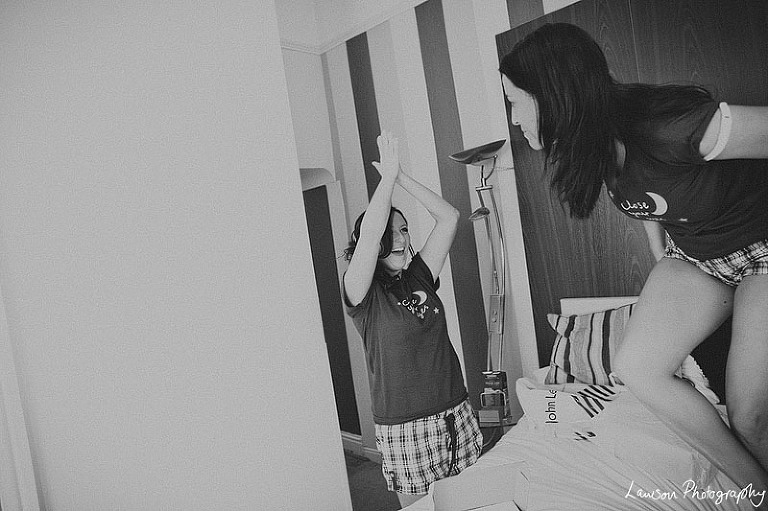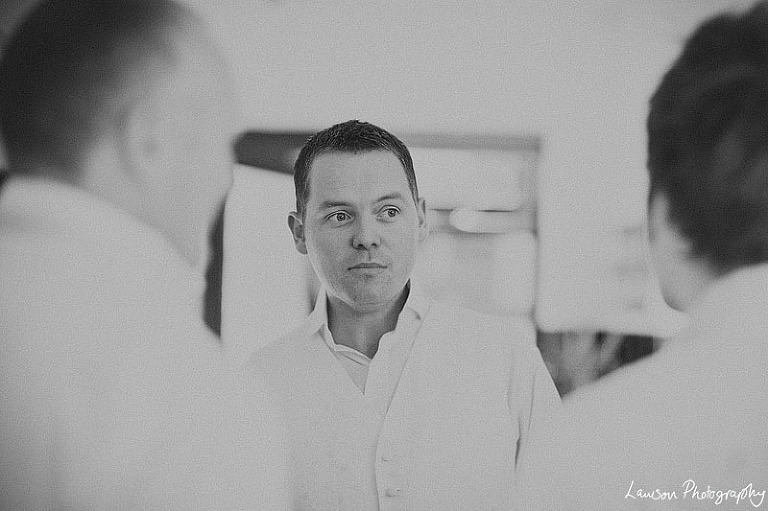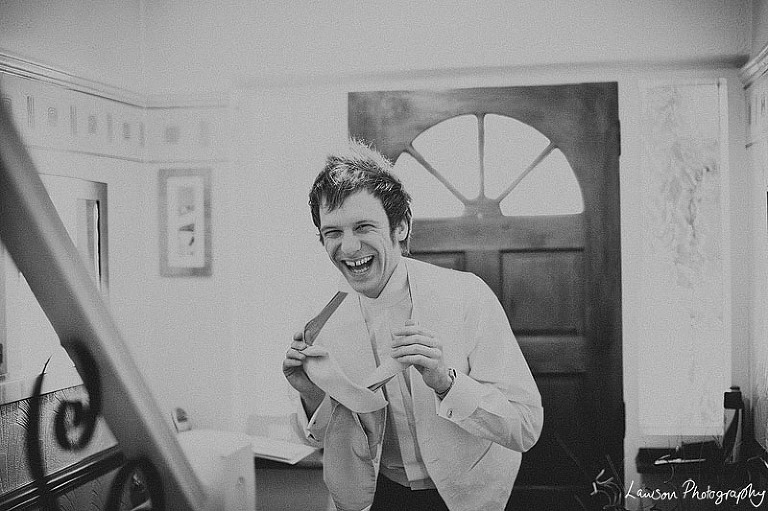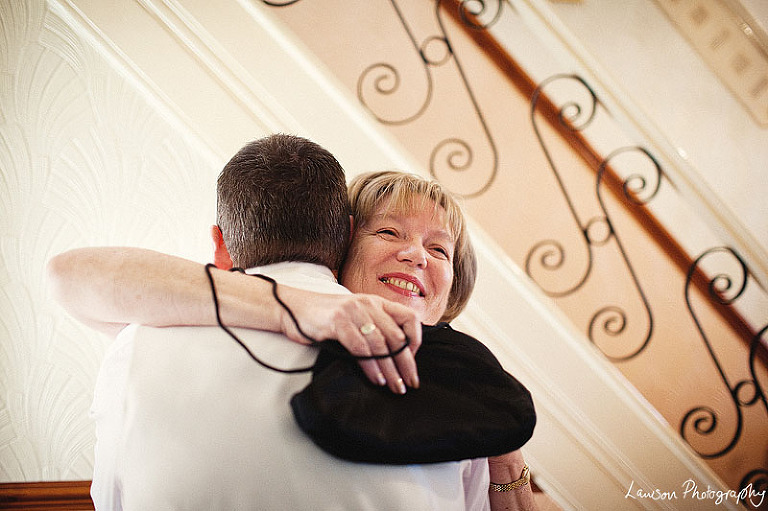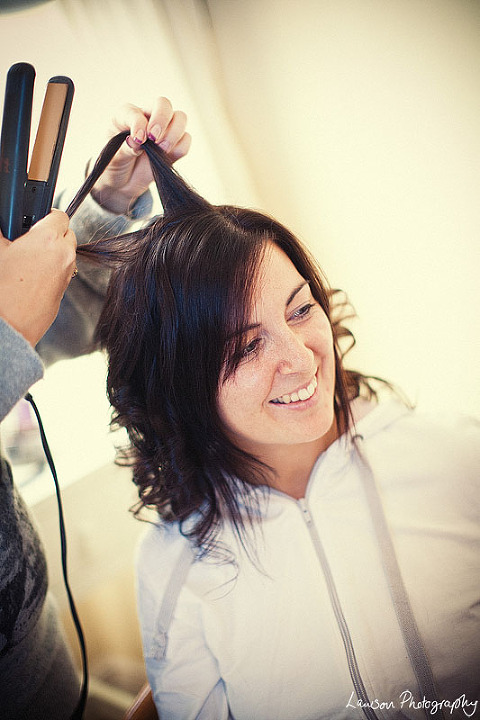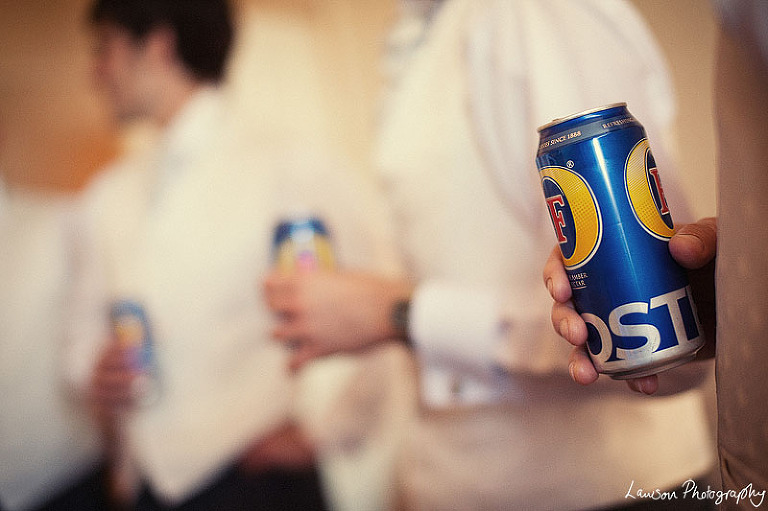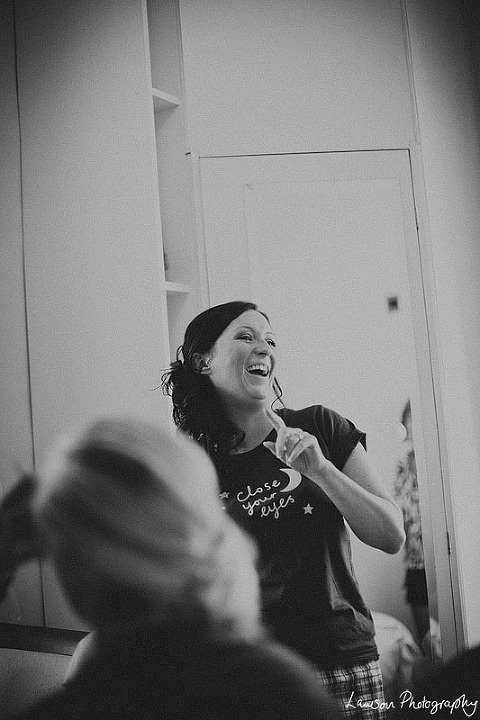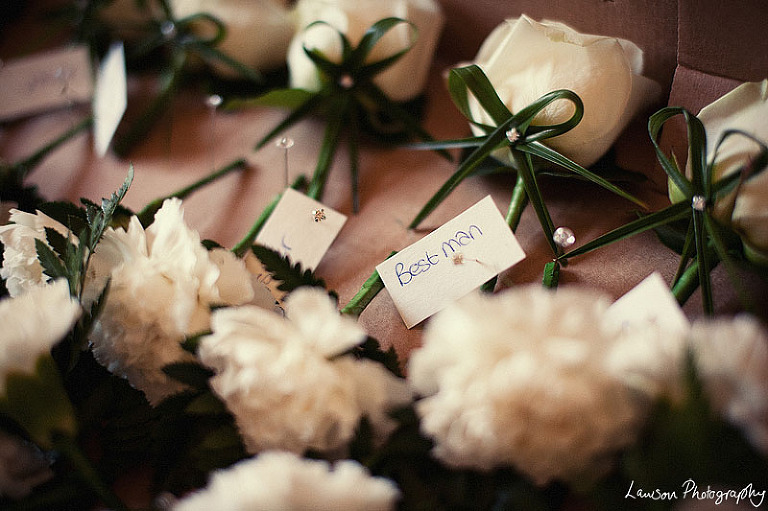 Group hug time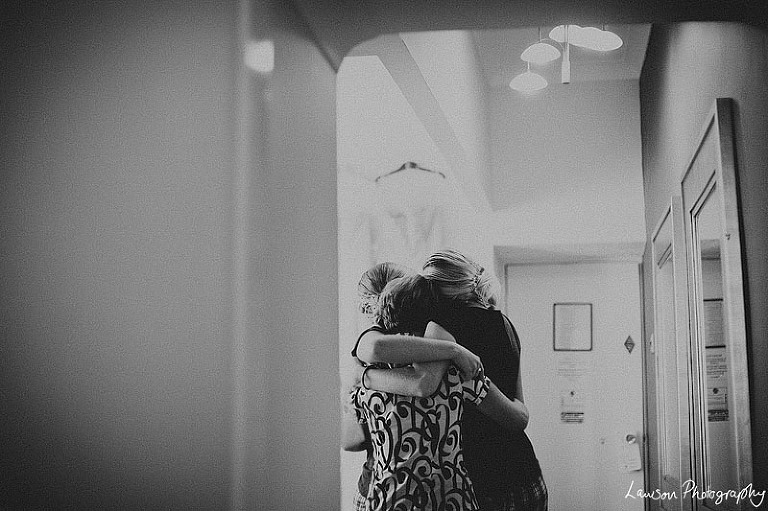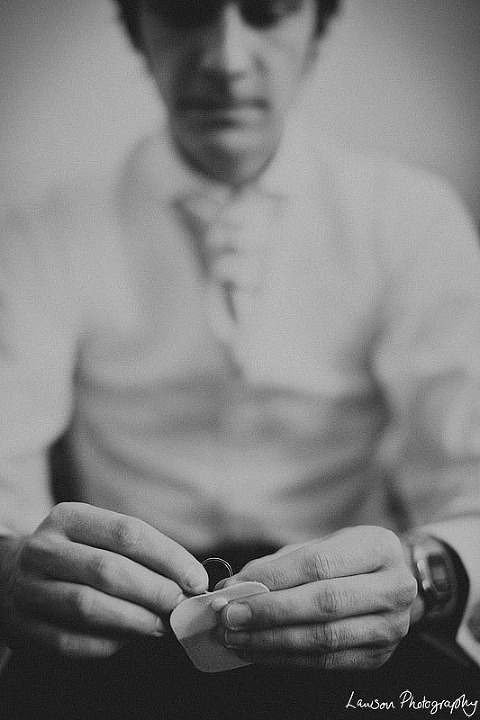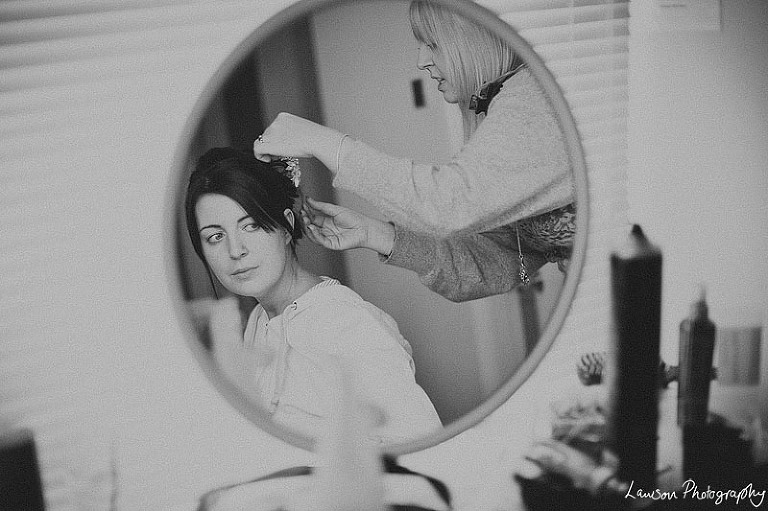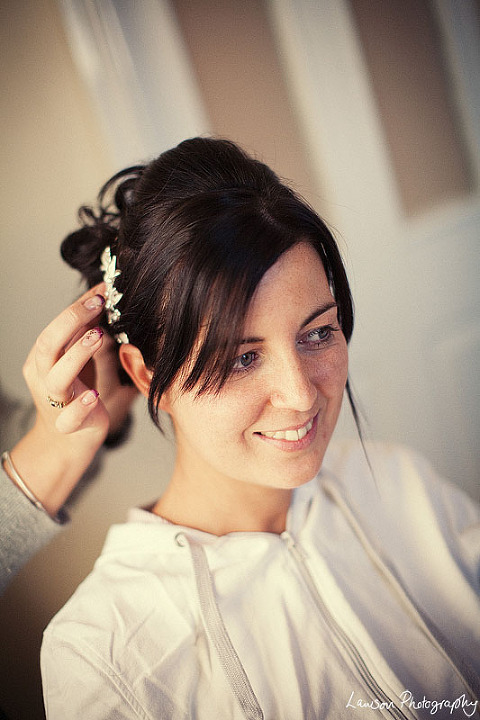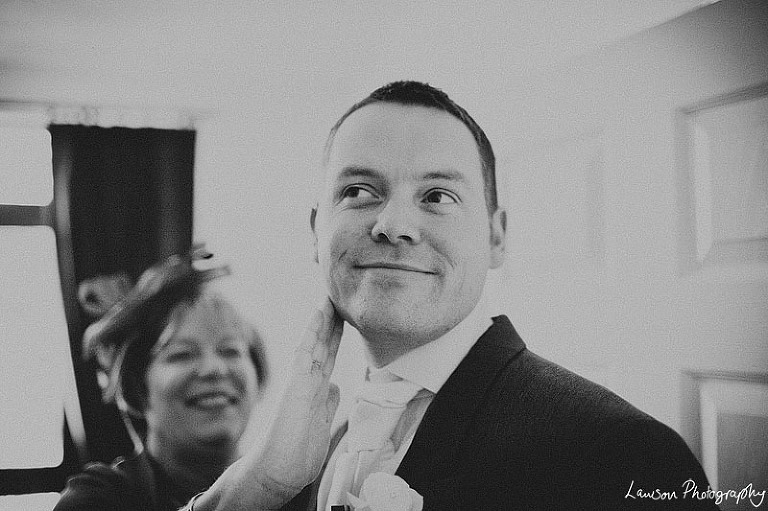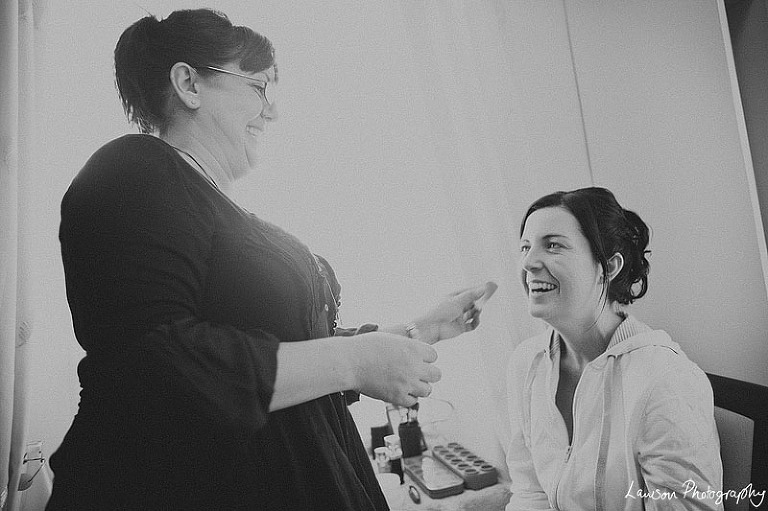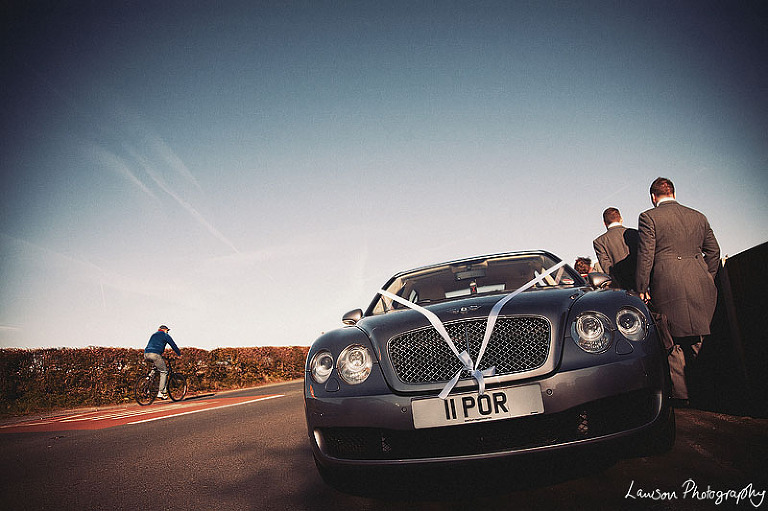 I got to ride with the boys in the awesome Bently, probably should have worn my seatbelt, but I had some papping to do!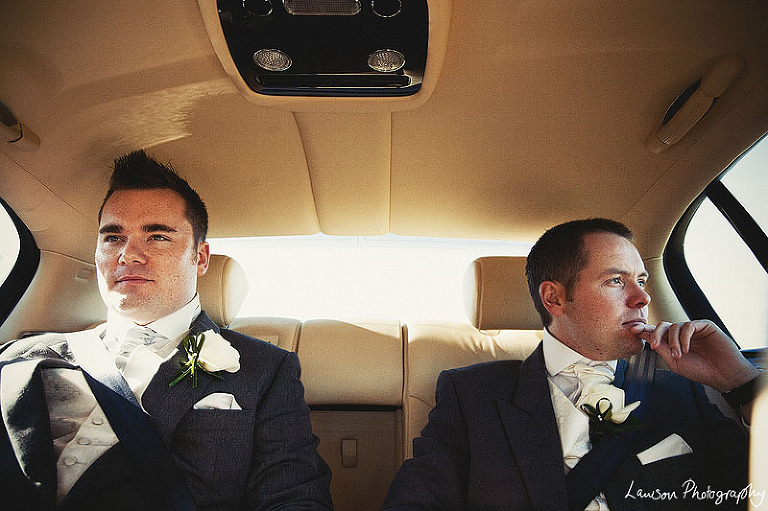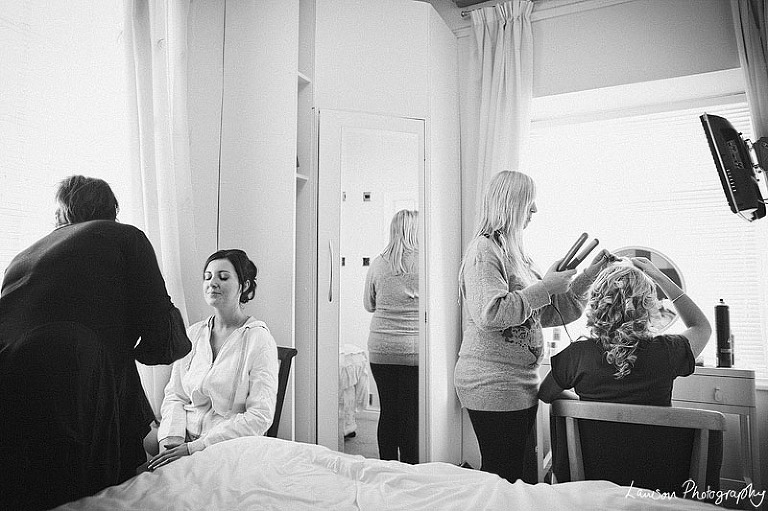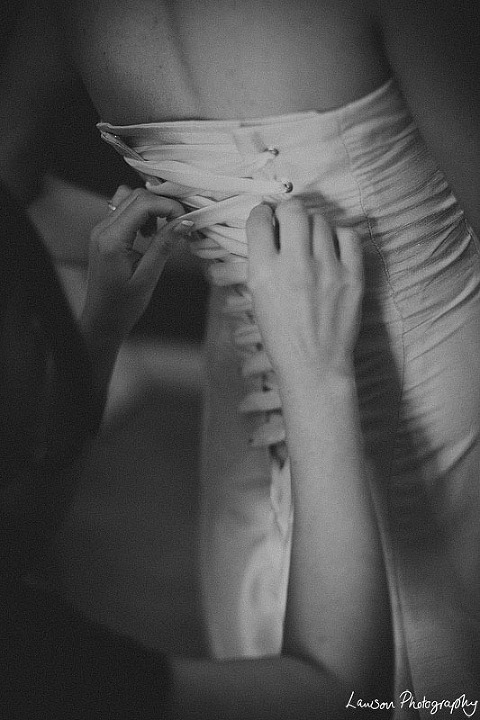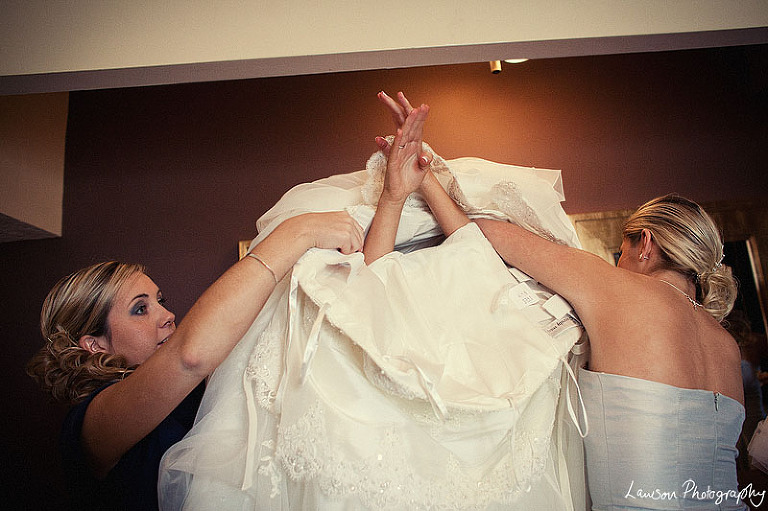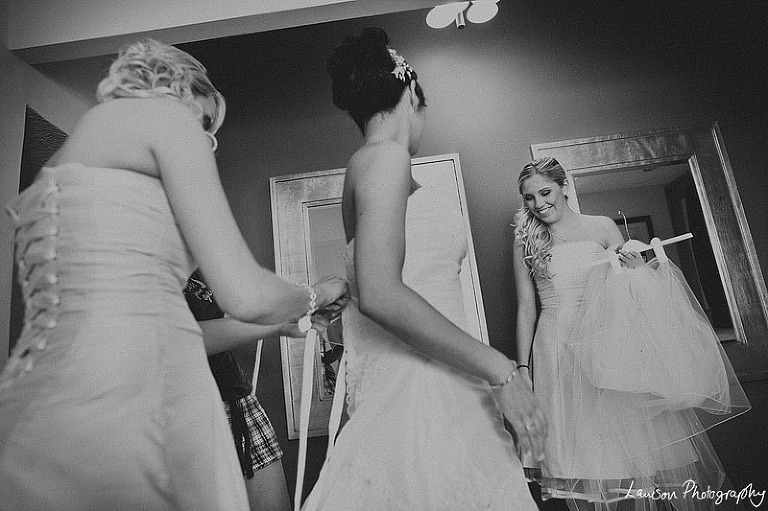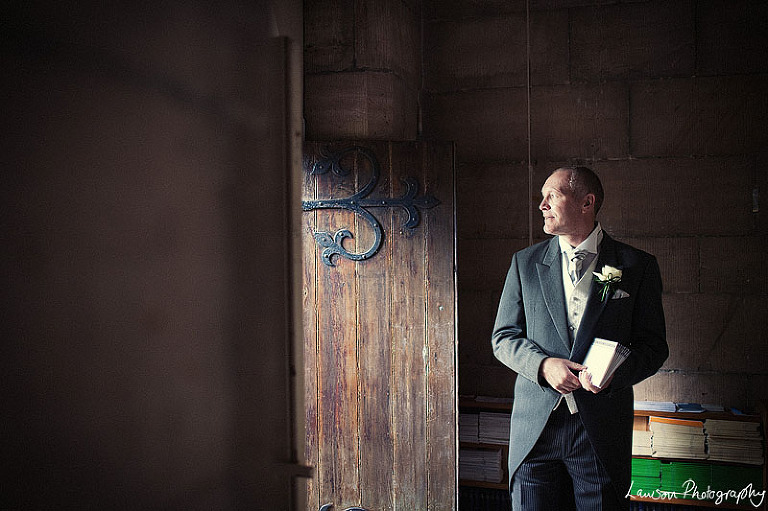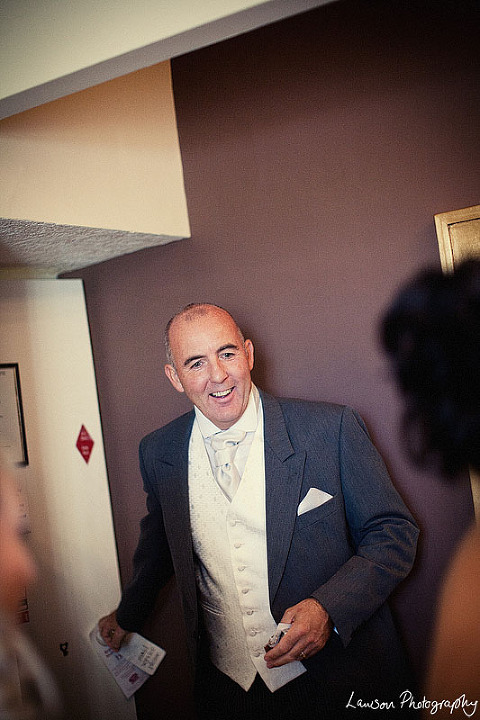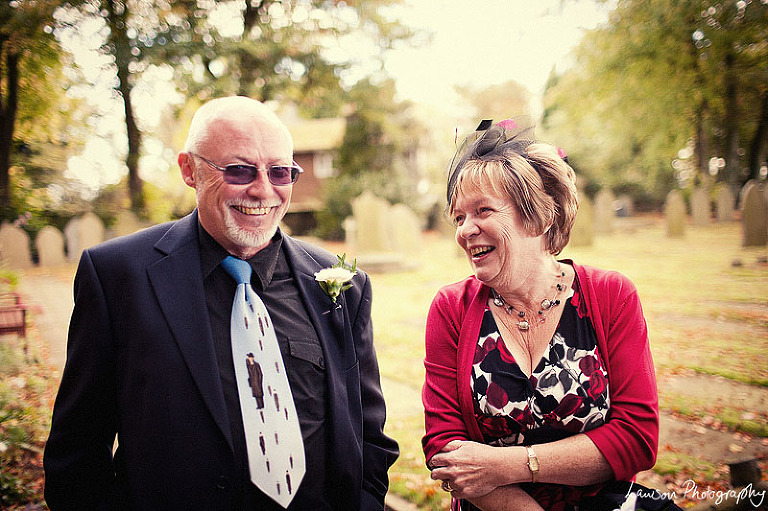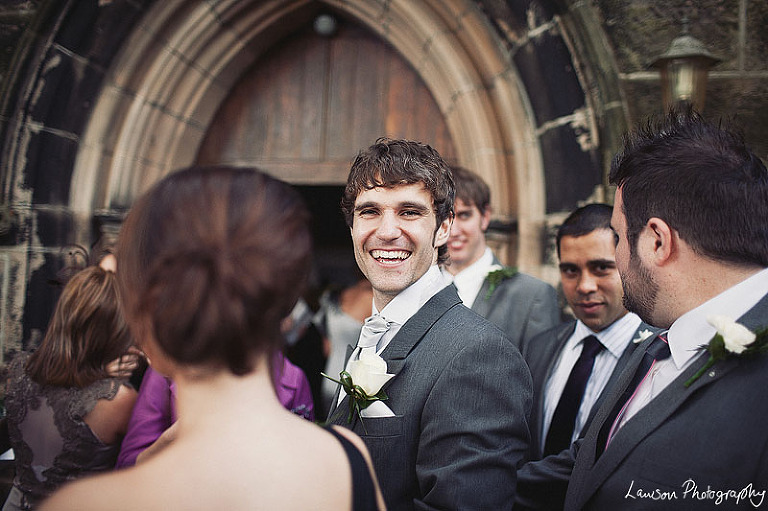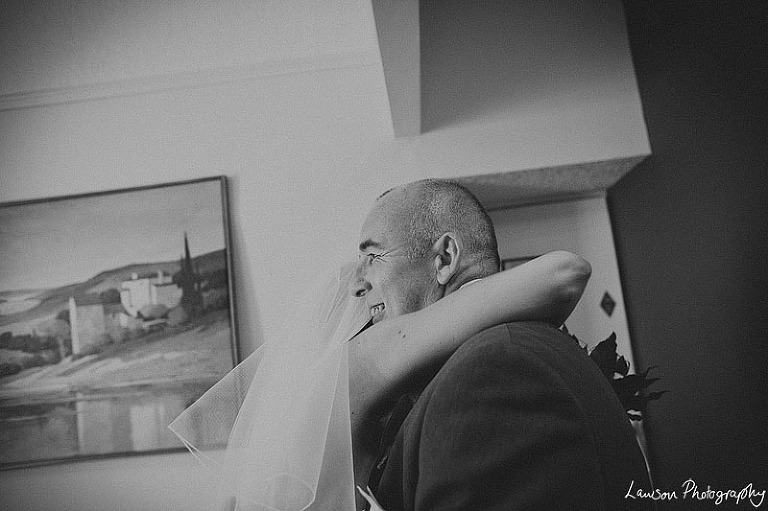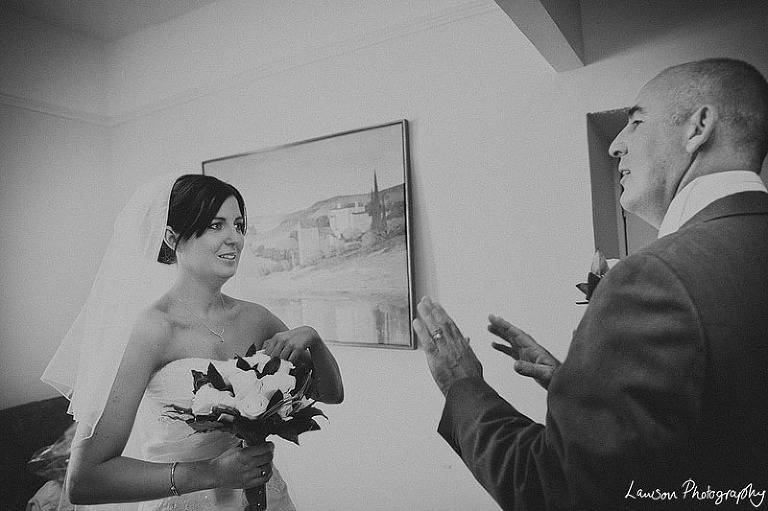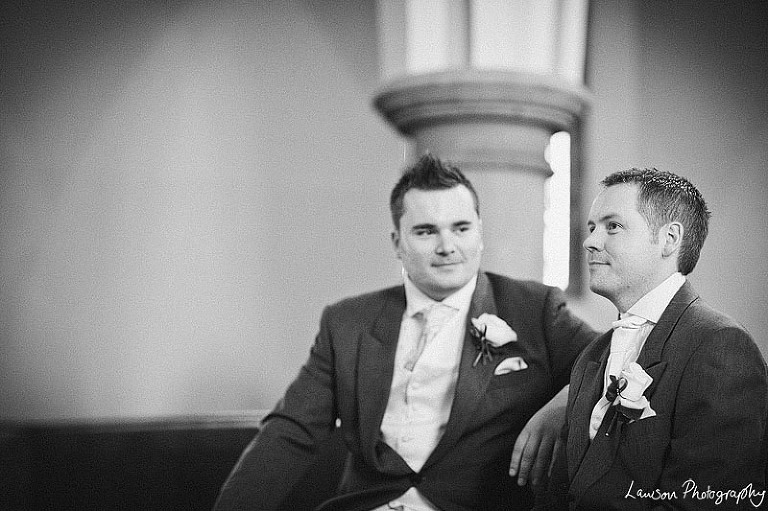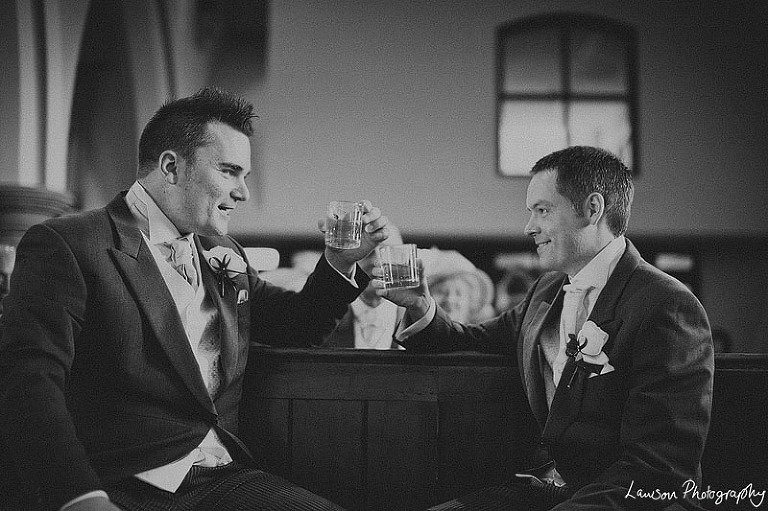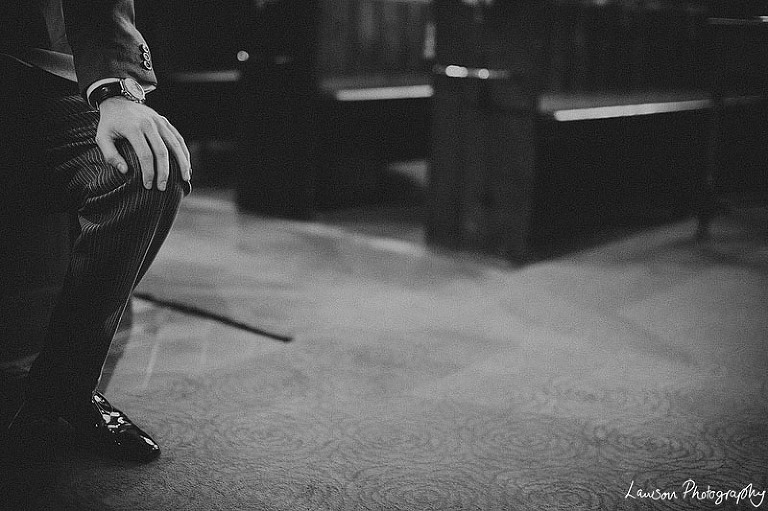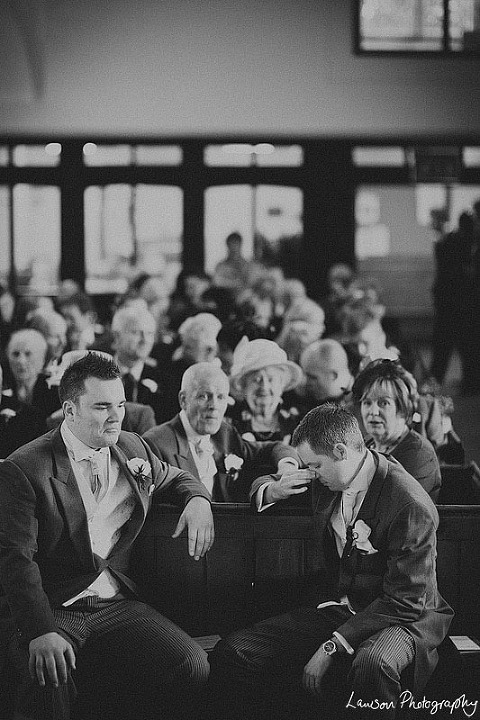 Laura and I swapped places at this wedding, I was at the front in the church and Laura was at the back.  It's shocking just how much more emotional you get being at the front, seeing the bride & groom's faces.  Stephen was pretty nervous here and so was I!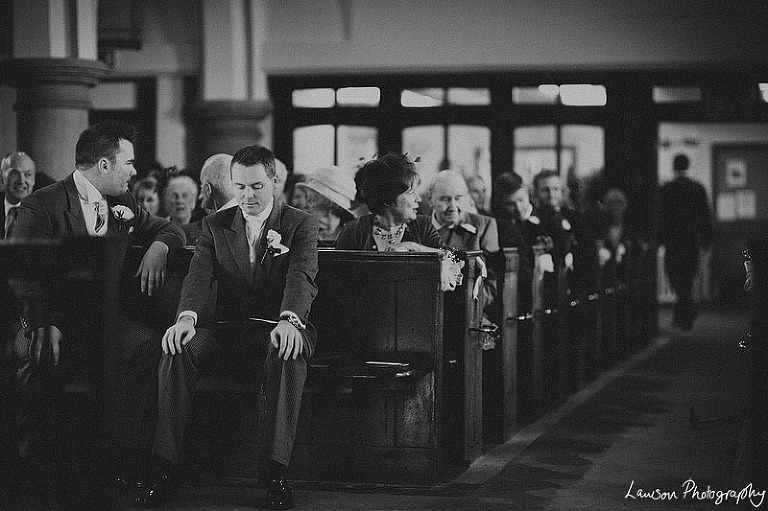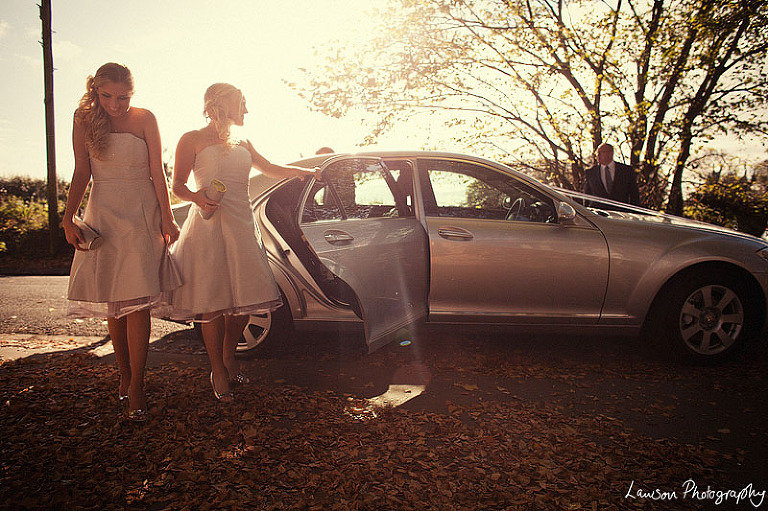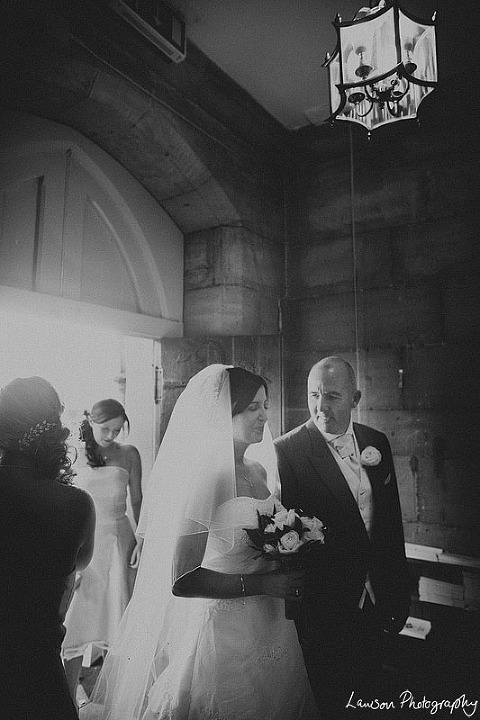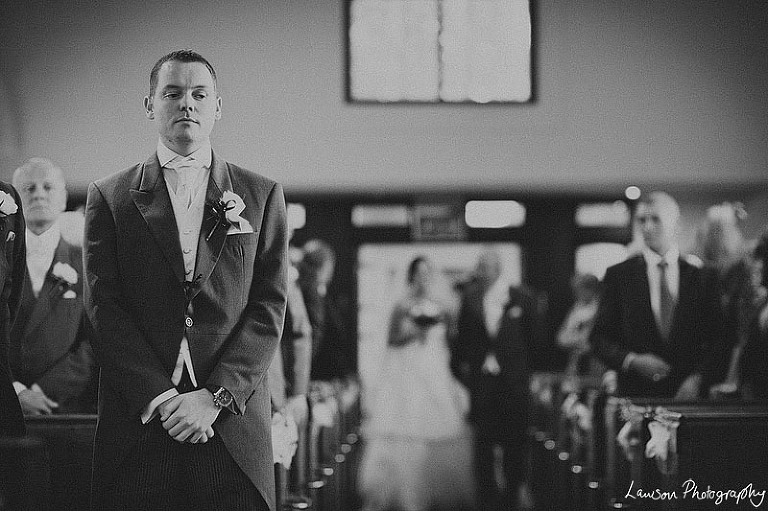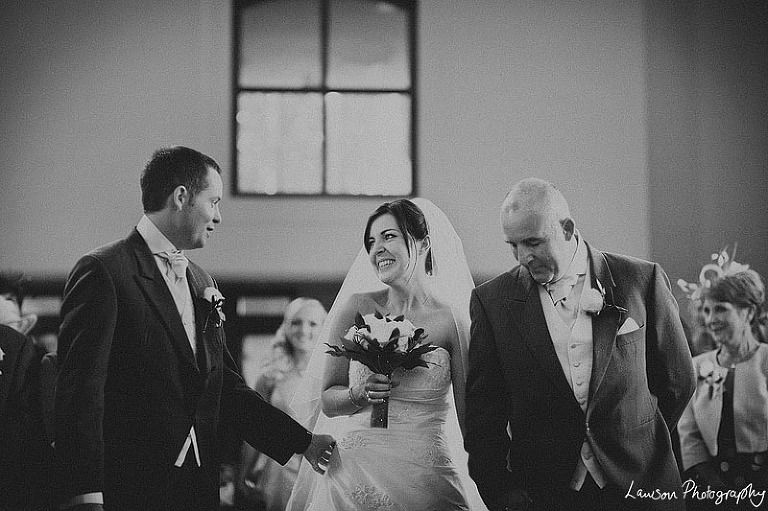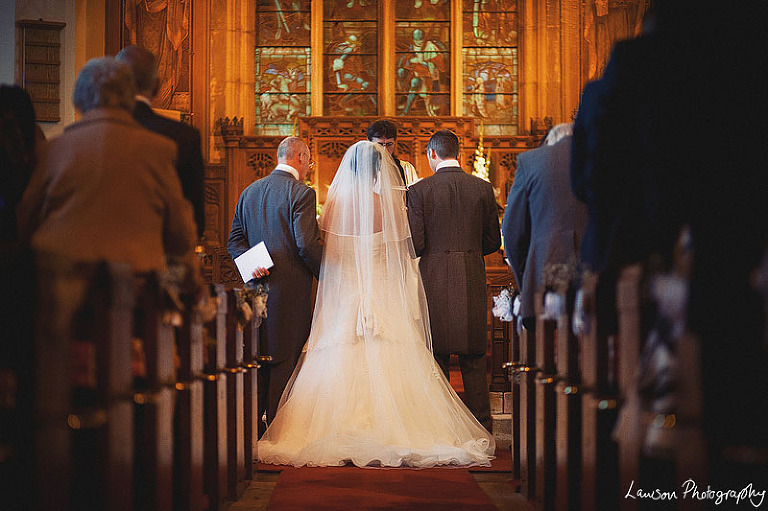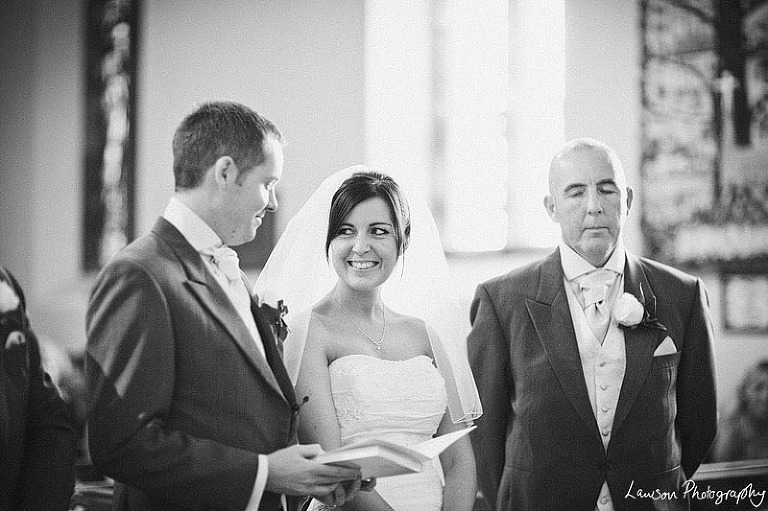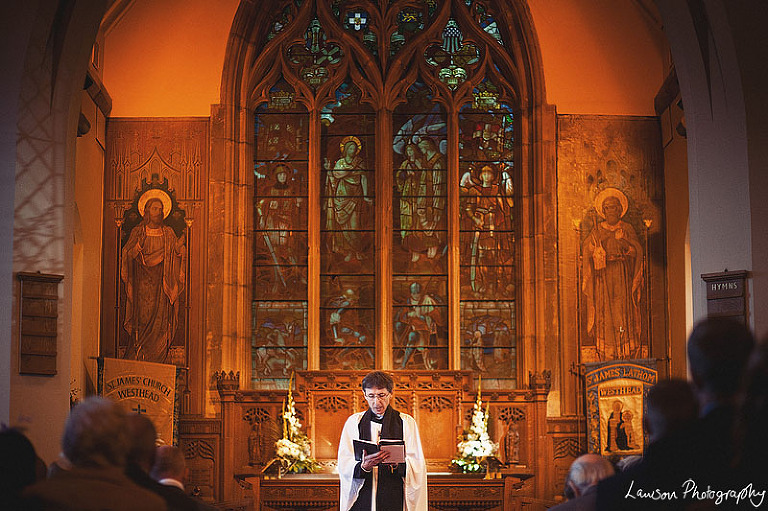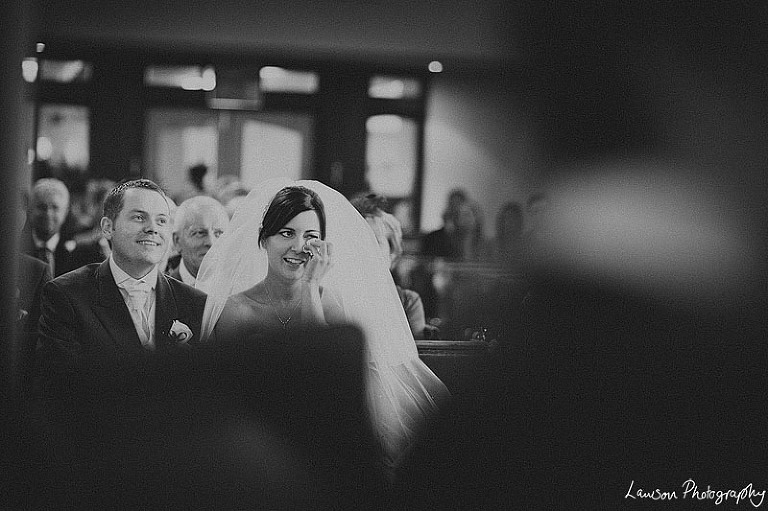 Married!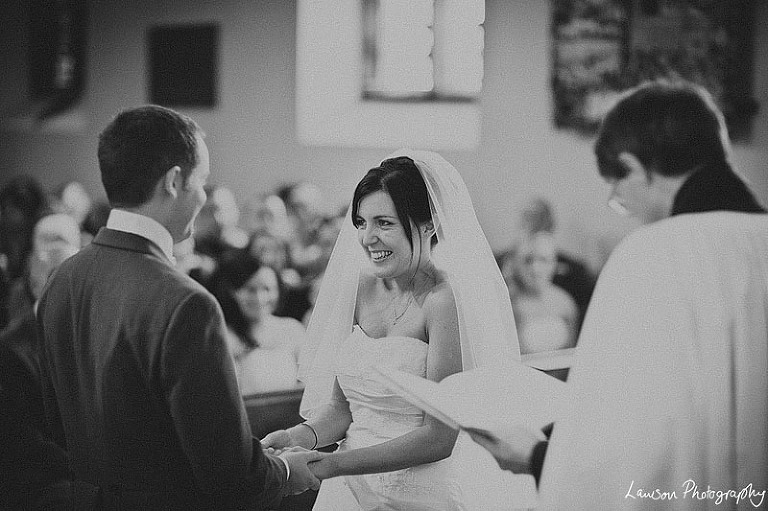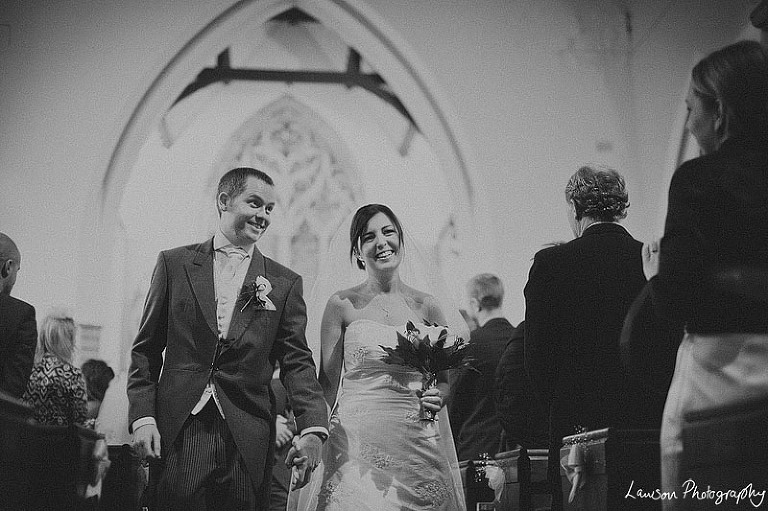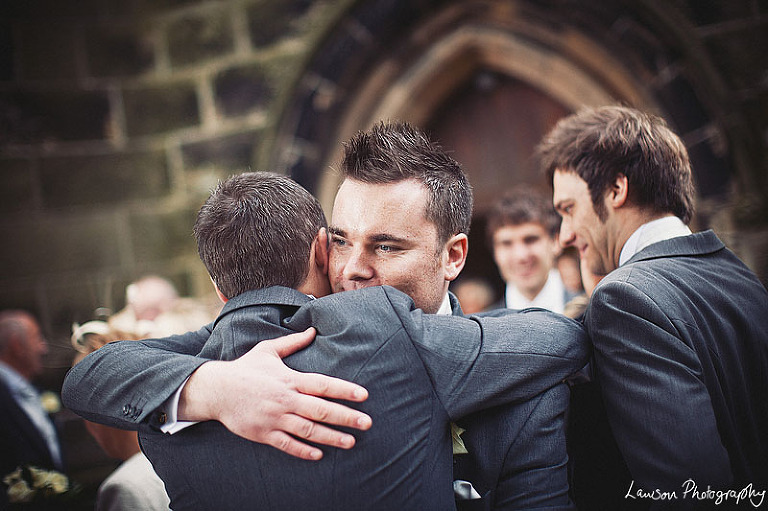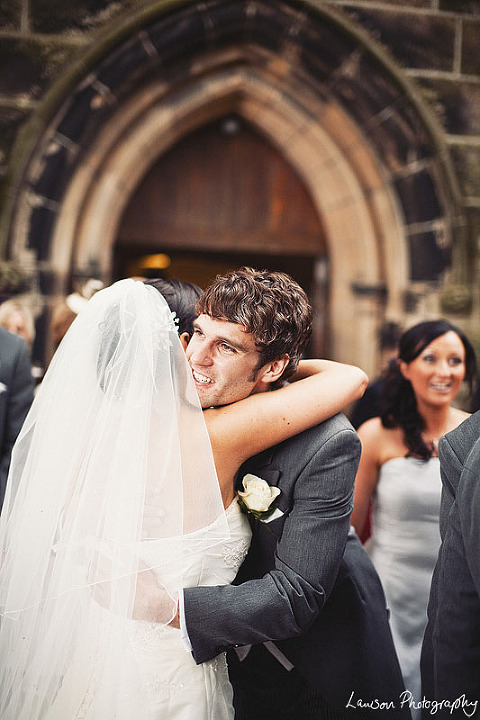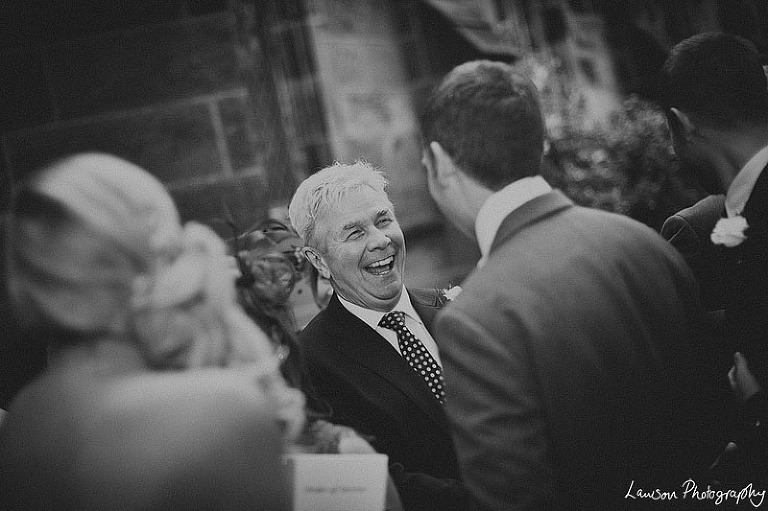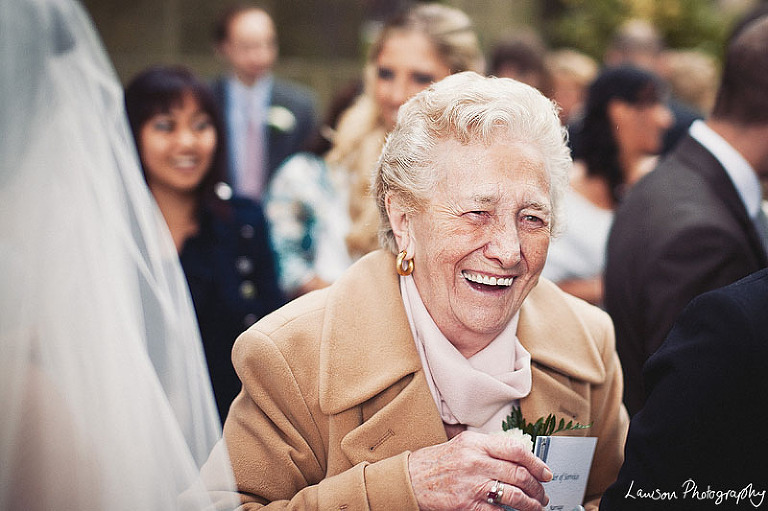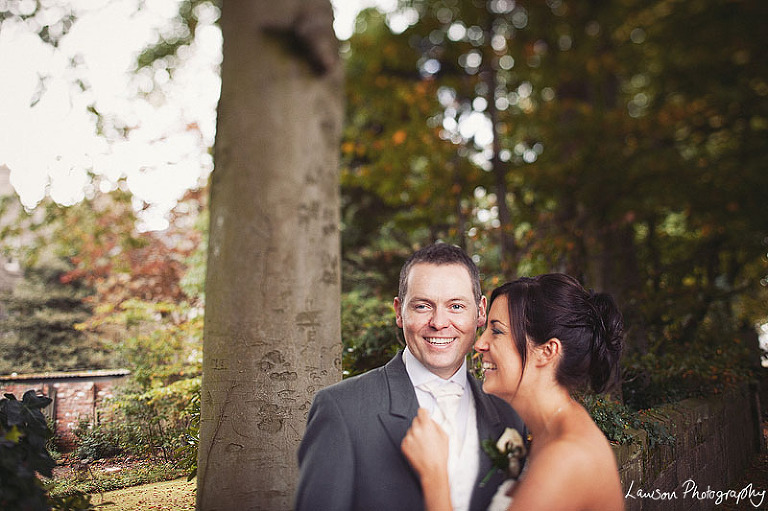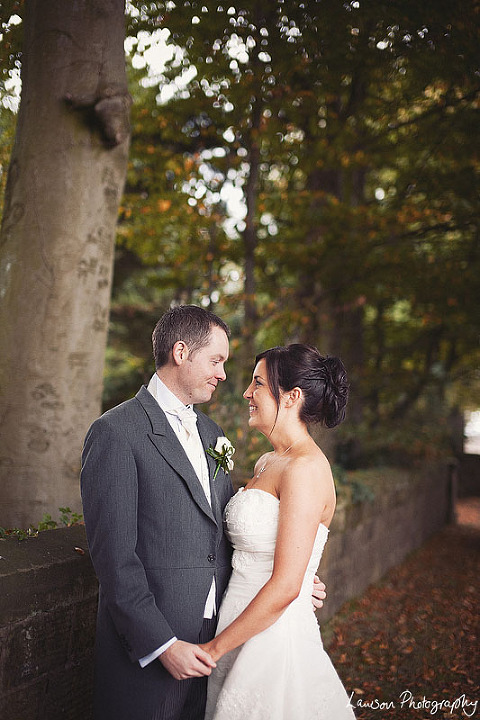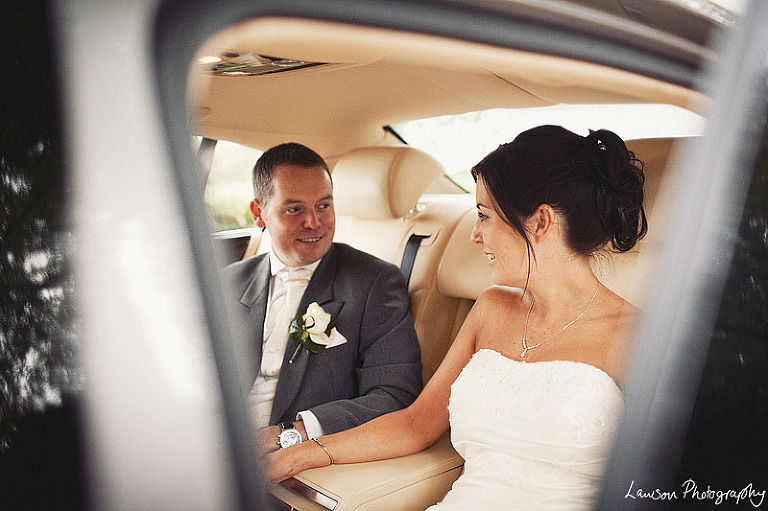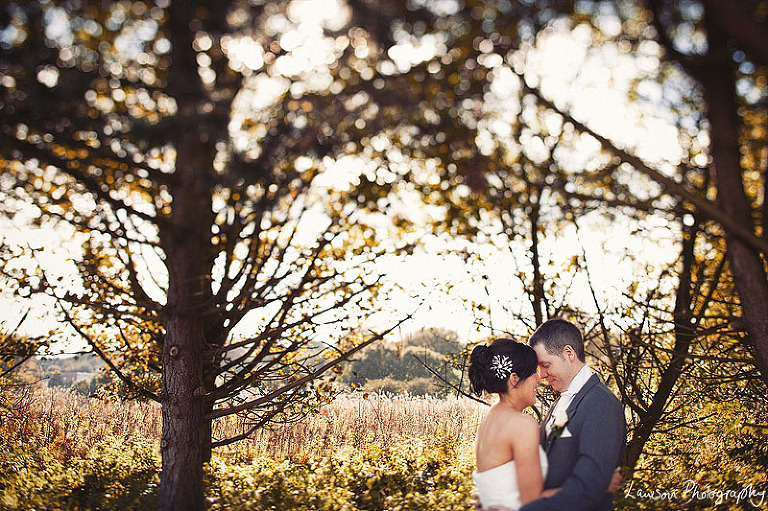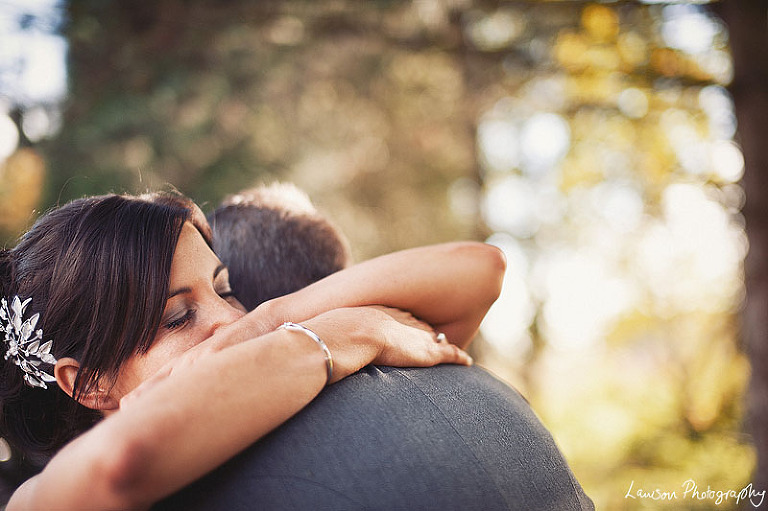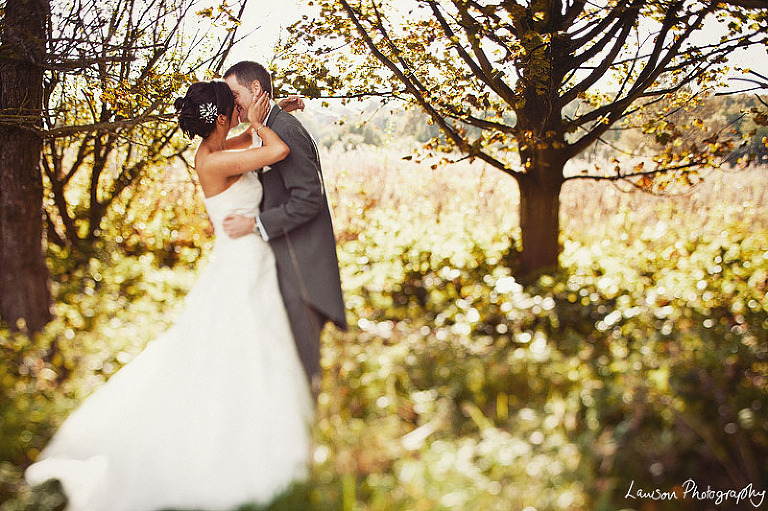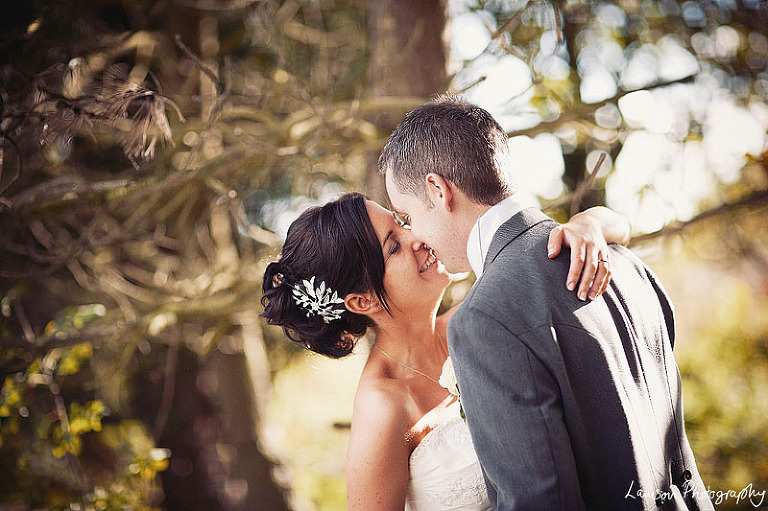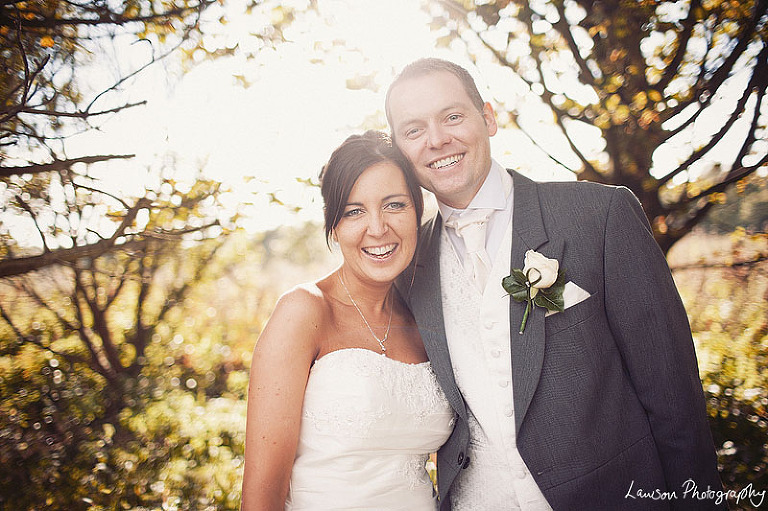 My favourite: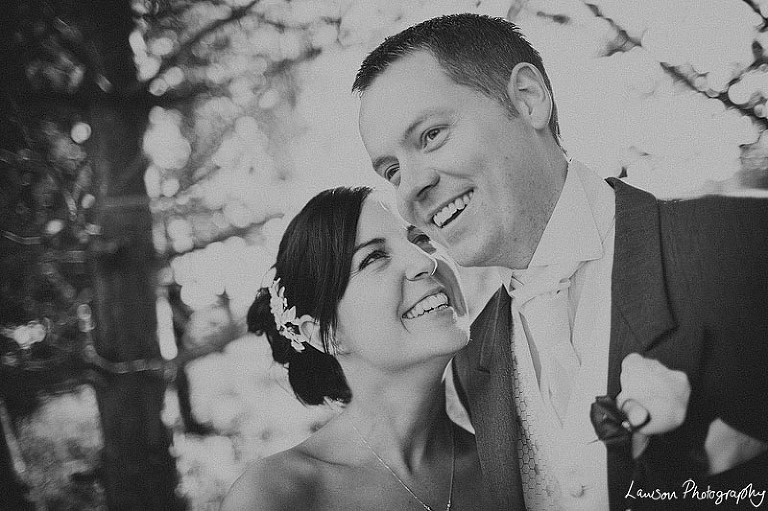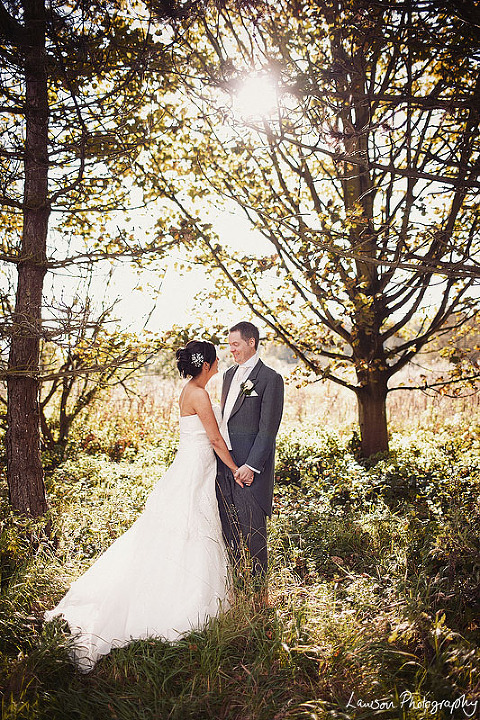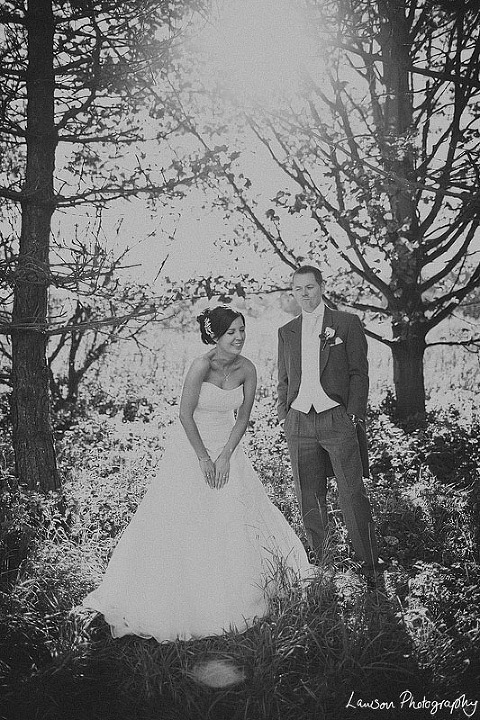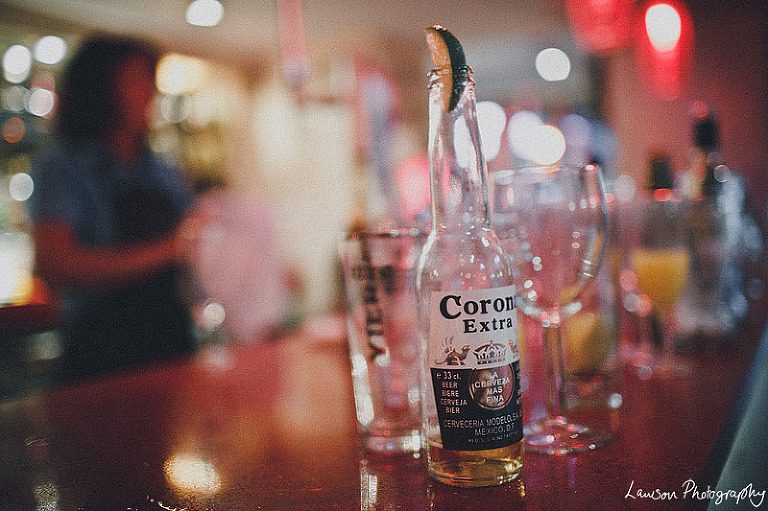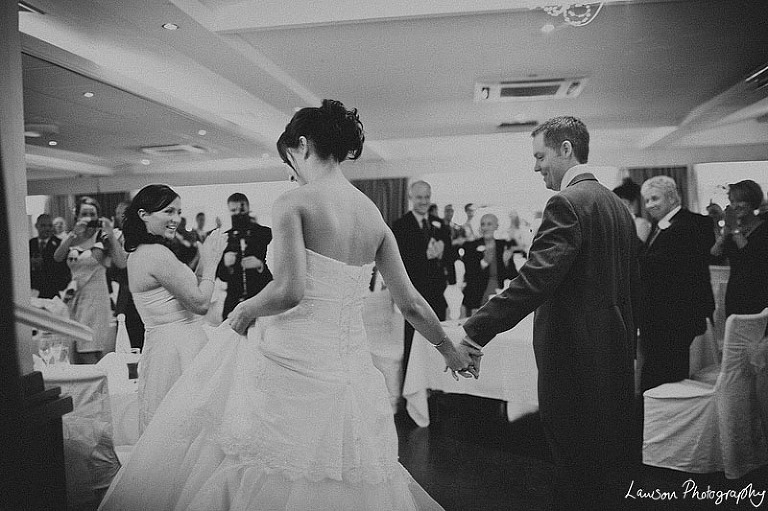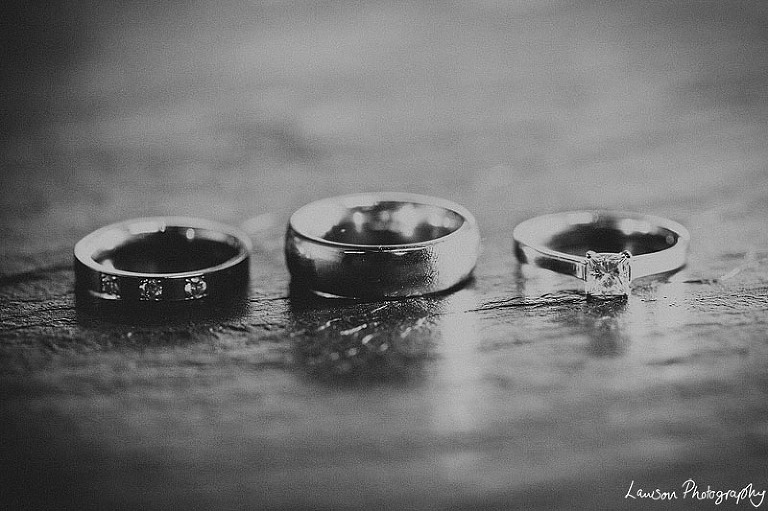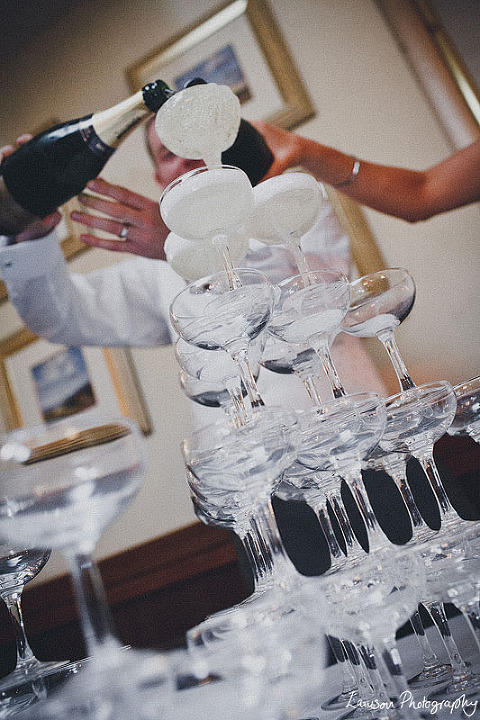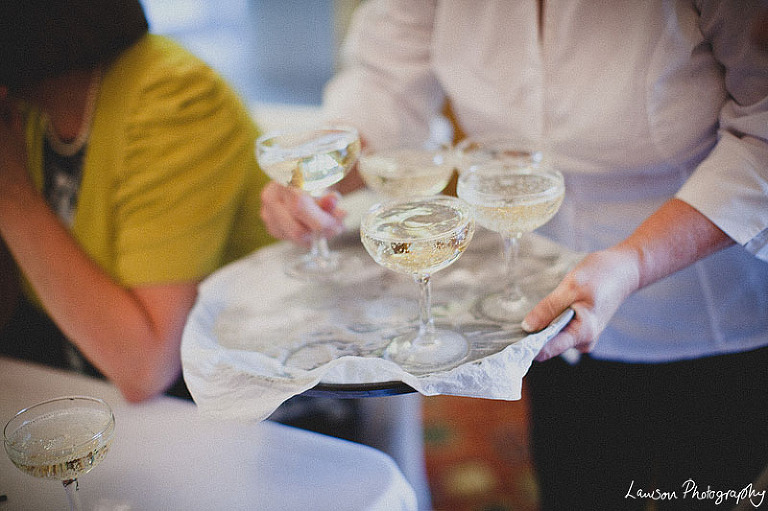 We were promised tears, and we got them!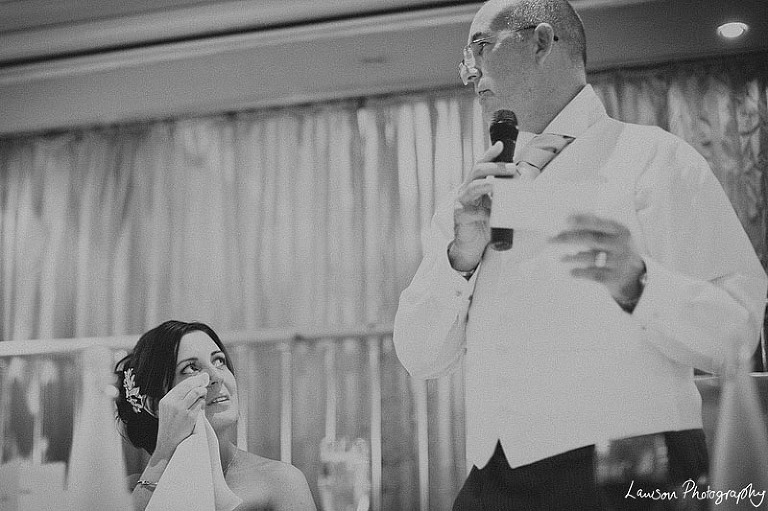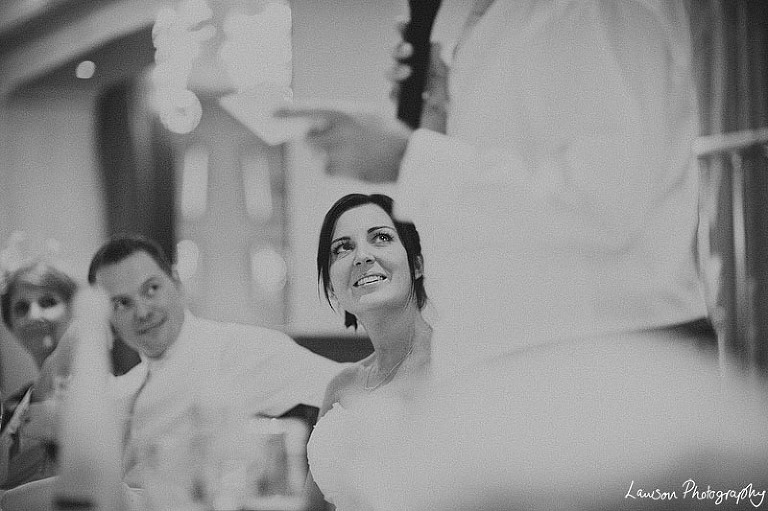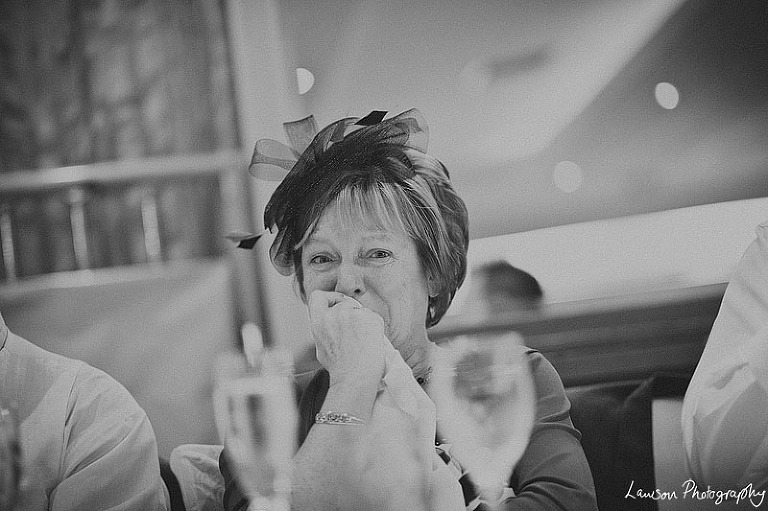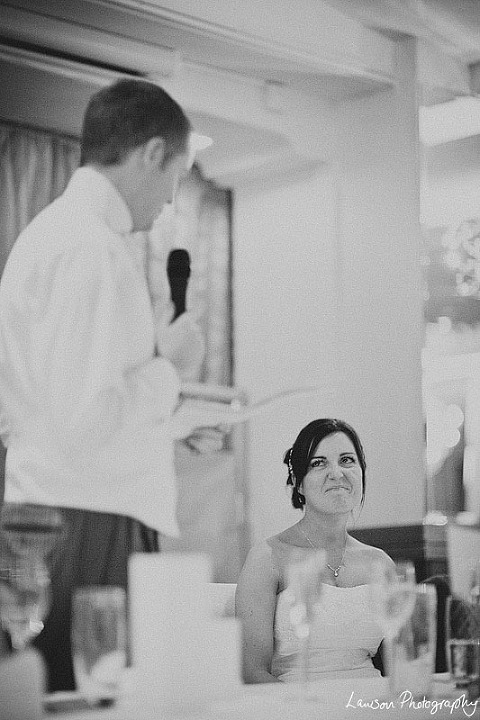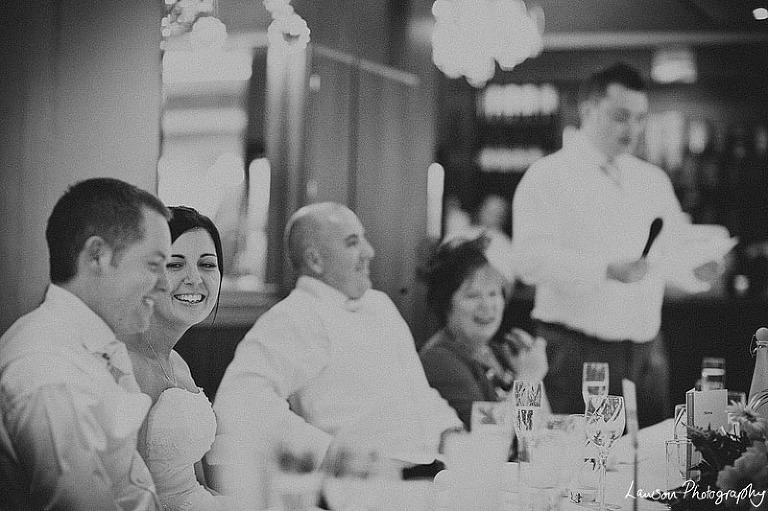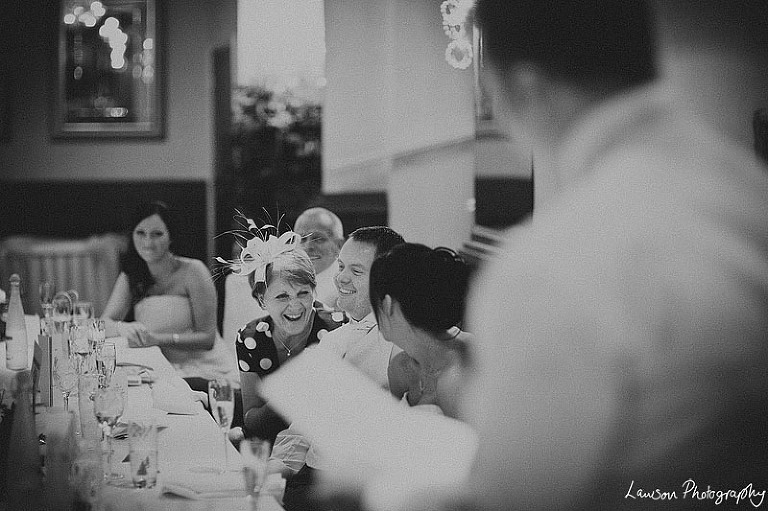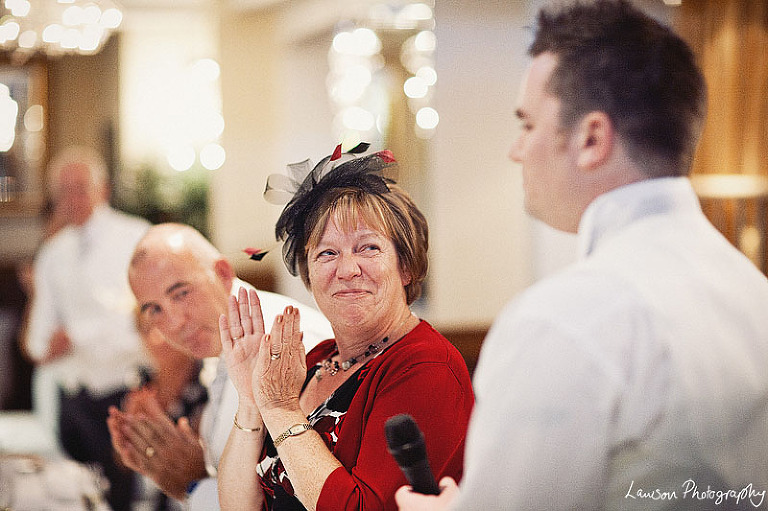 You're so vain
I'll bet you think this song shot is about you
Don't you? Don't you?
🙂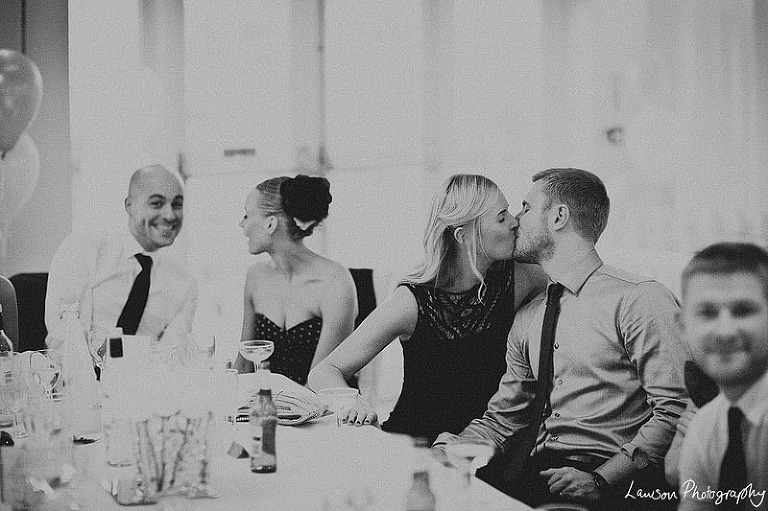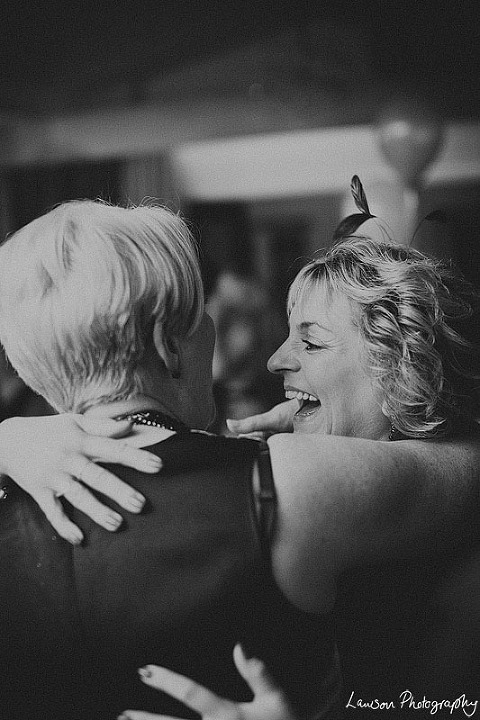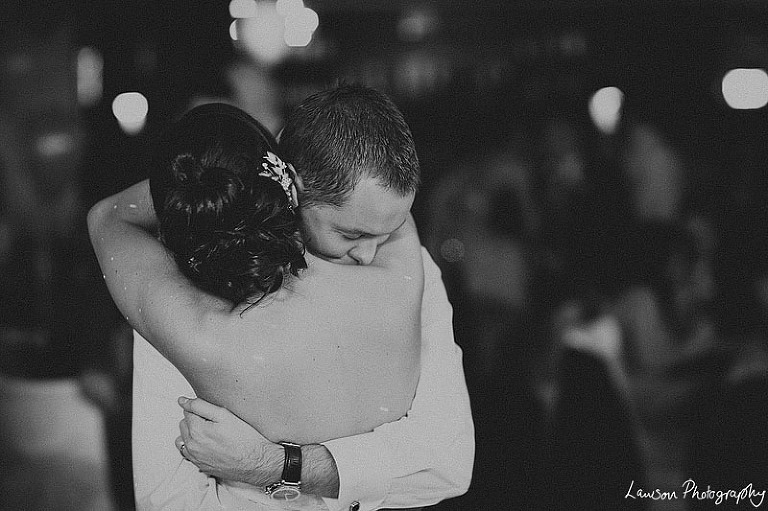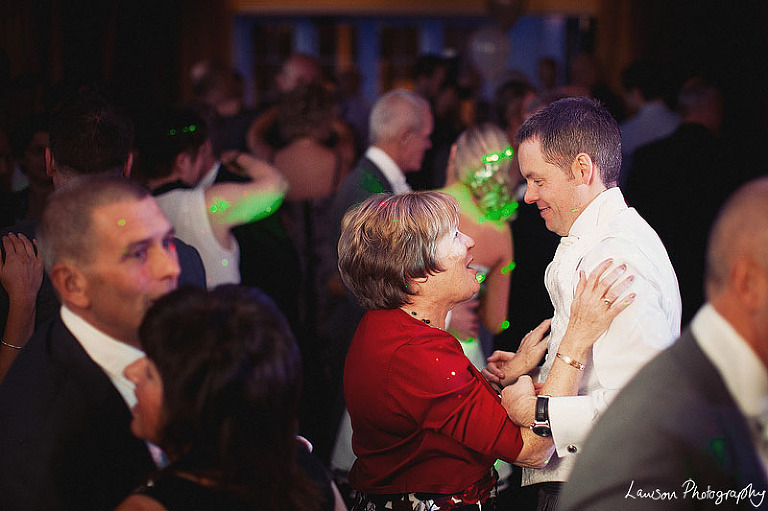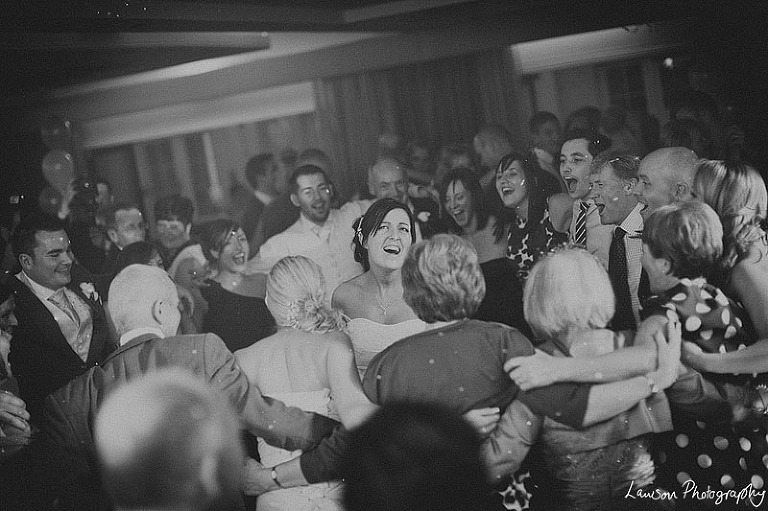 I had never realized that those little lasers DJs use could actually look really good.  Just add smoke.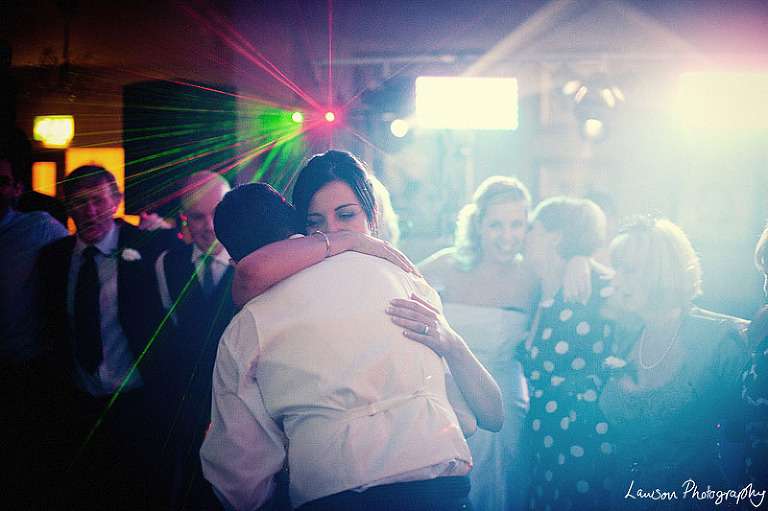 Ok, too much smoke 🙂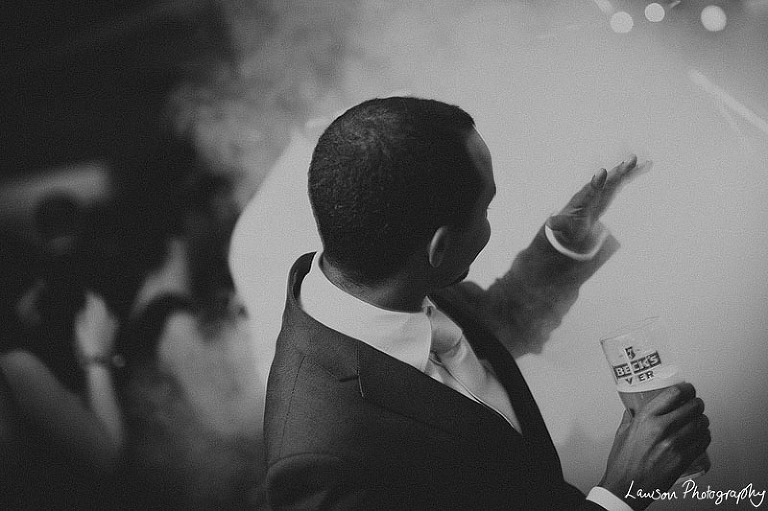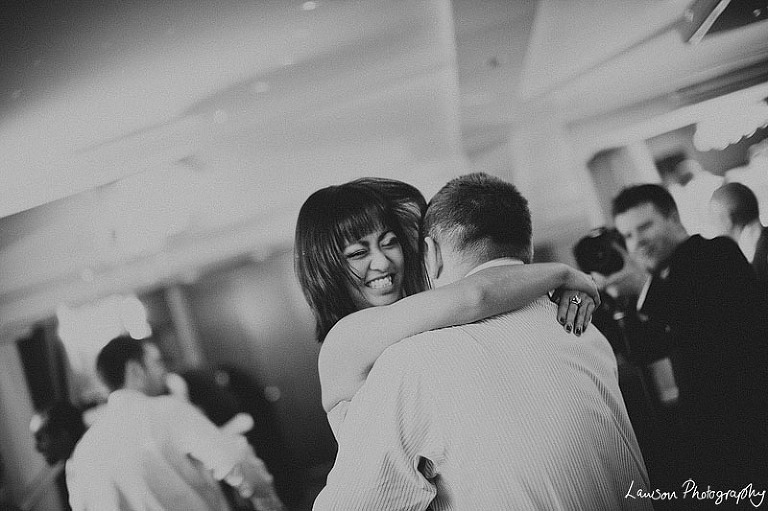 The required cheesy photographer/videographer fisheye shot, I'll aim for less wrist next time 🙂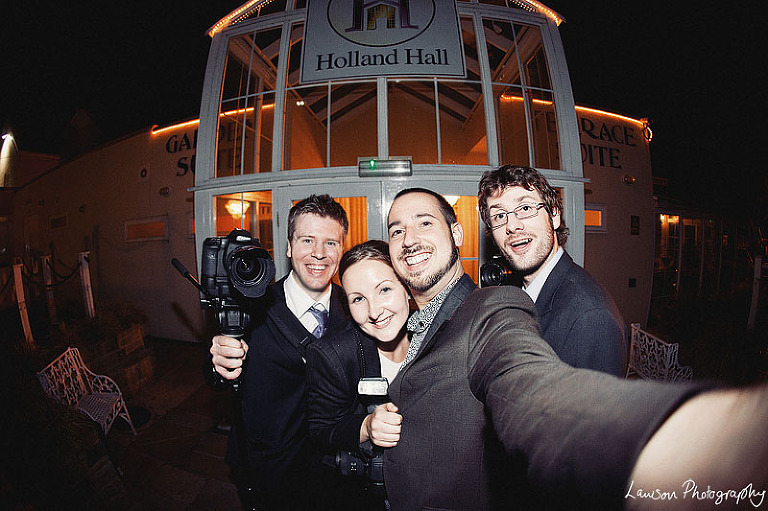 Congratulations Sarah & Stephen!  Have a great honeymoon! x