We had a fantastic time on Friday at Caroline and Matthew's wedding.  I am a bit in love with autumn weddings, as long as it doesn't rain (which it only did slightly, and not enough to get in the way!).  All of the details were beautiful – the stunning florals from Blossom in Chorlton; the cute feathery Coast bridesmaid dresses; not to mention two beautiful venues – St James' Church in Didsbury and Stock Restaurant in Manchester city centre.  Caroline was lucky enough to have a bridesmaid who is a wedding planner; the lovely Lucy of Williams Hart Weddings did an amazing job helping Caroline plan such a gorgeous wedding.  On with the photos!
Caroline's beautiful Charlotte Balbier dress…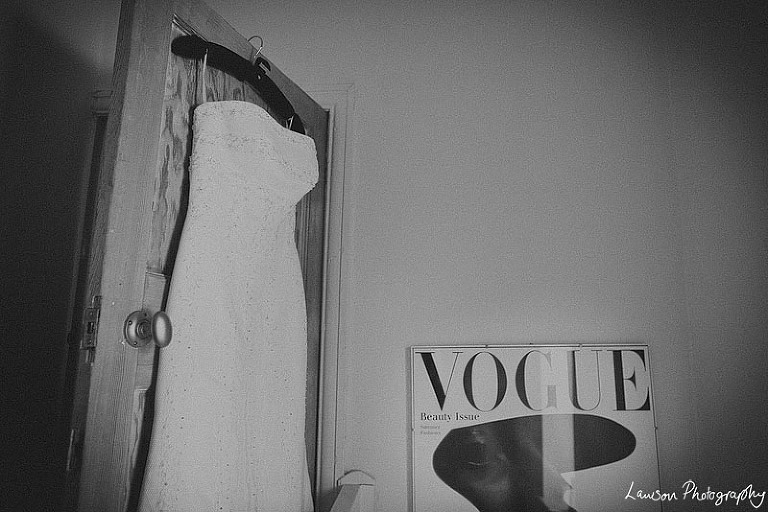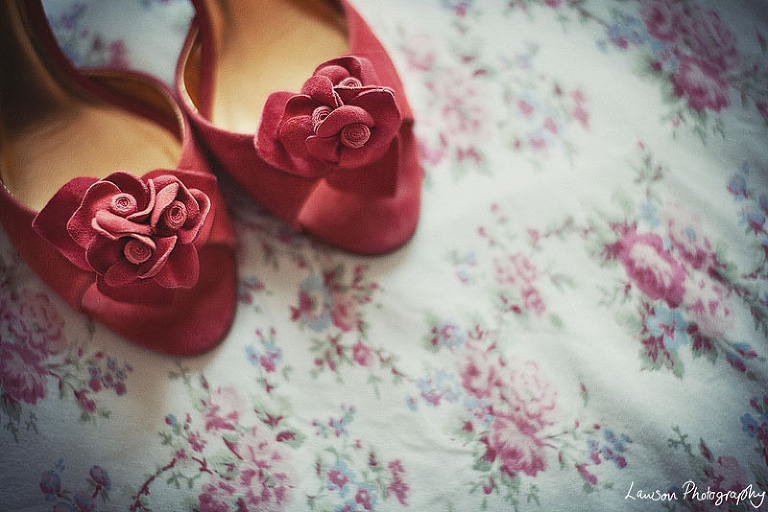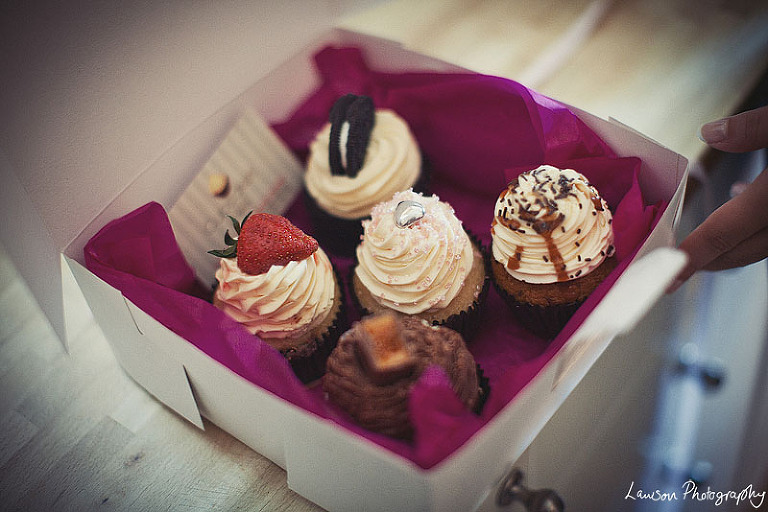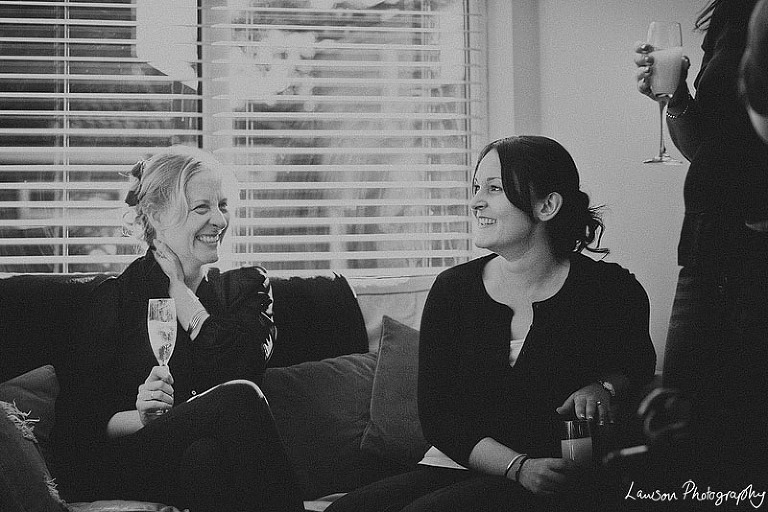 A gorgeous gift from her husband to be…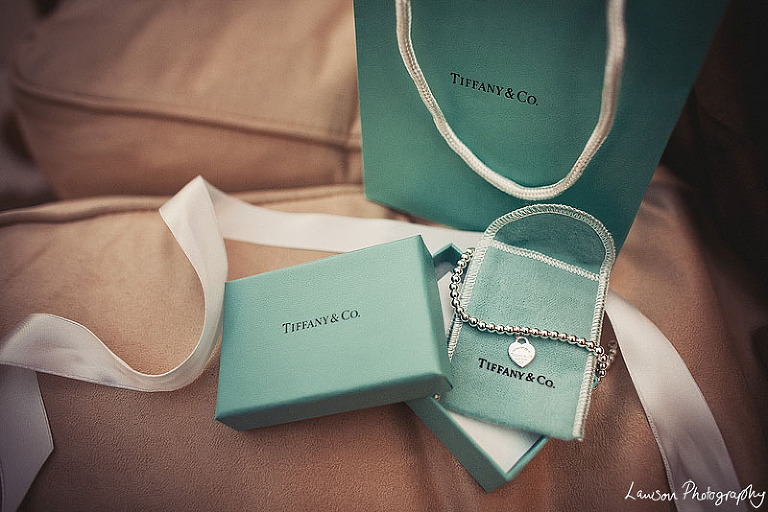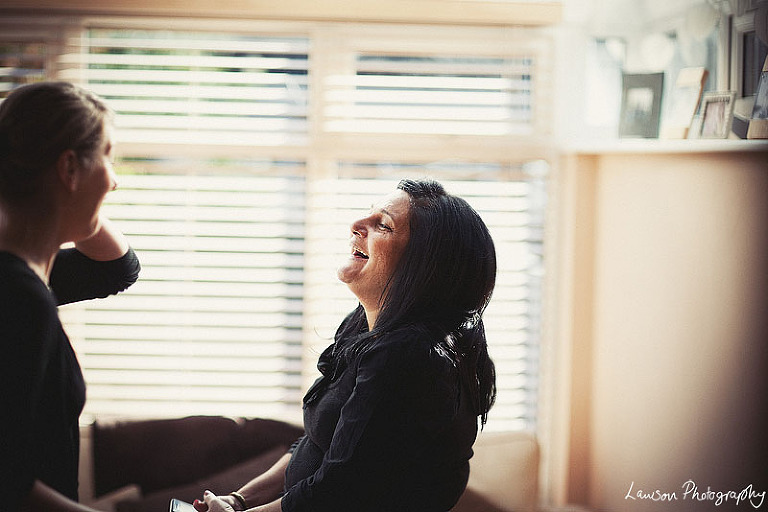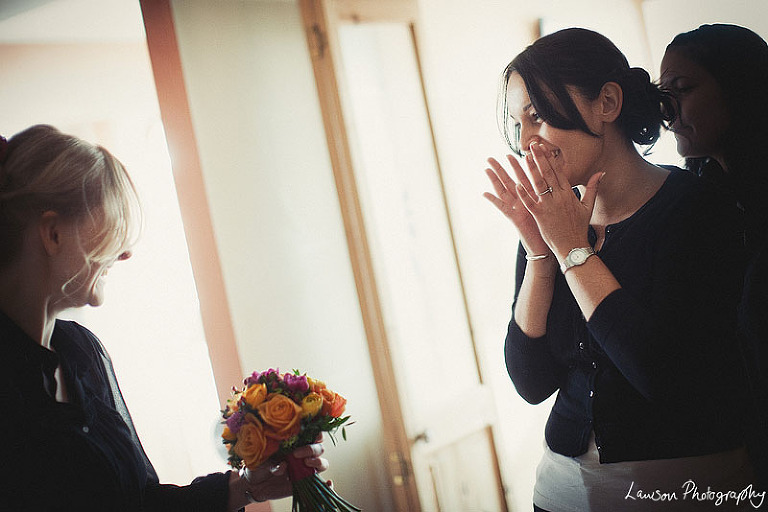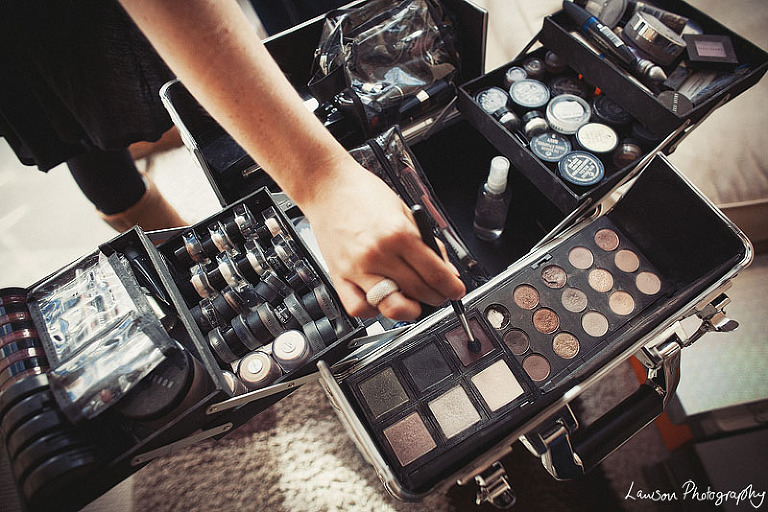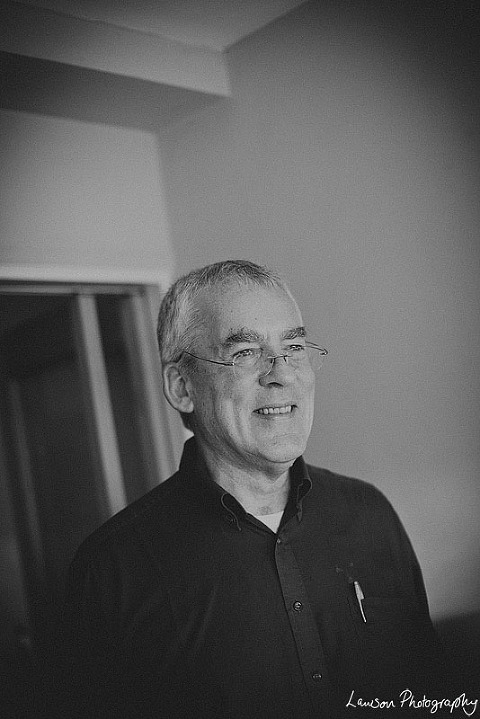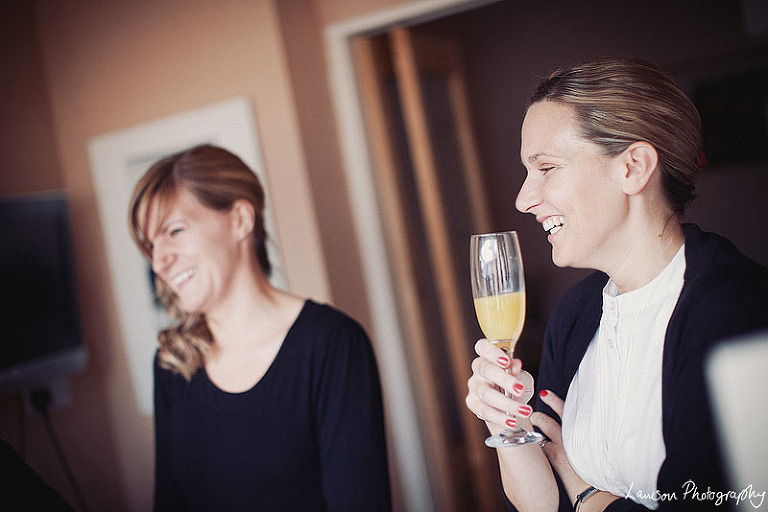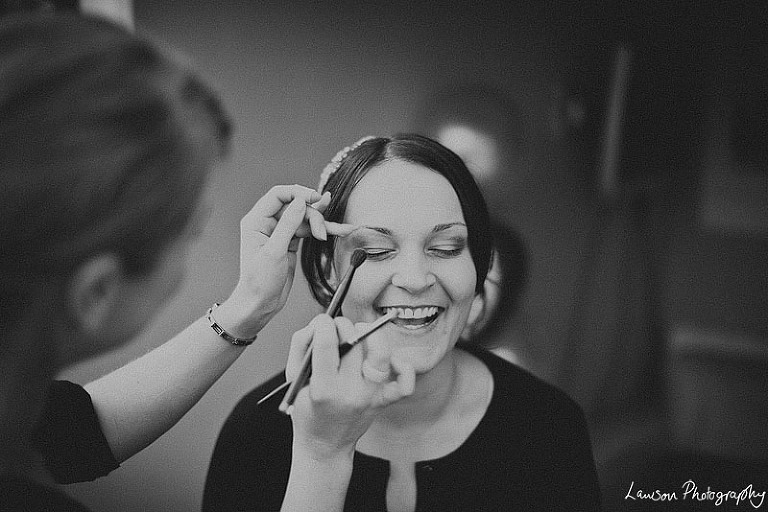 I LOVE these dresses!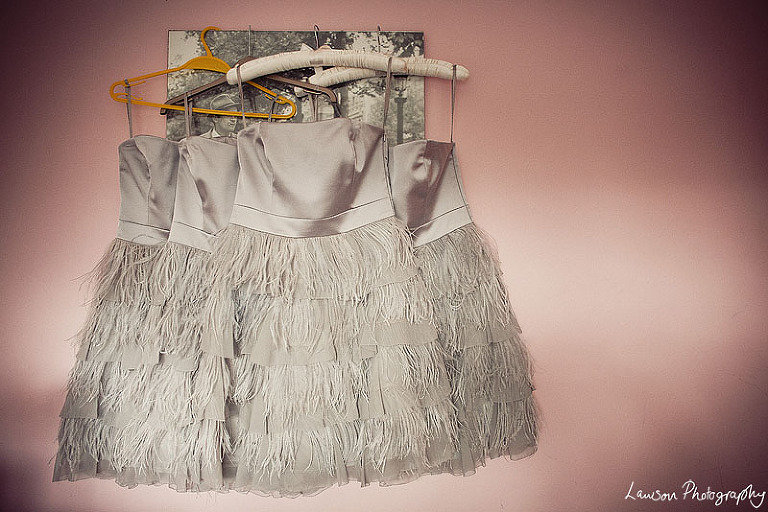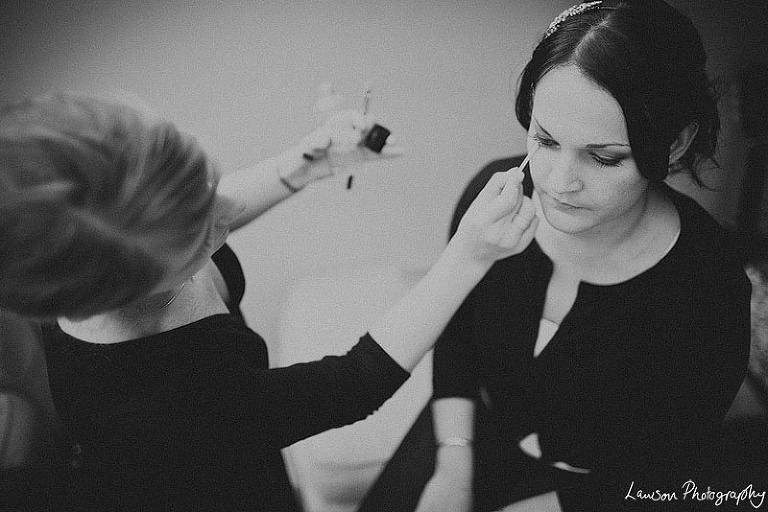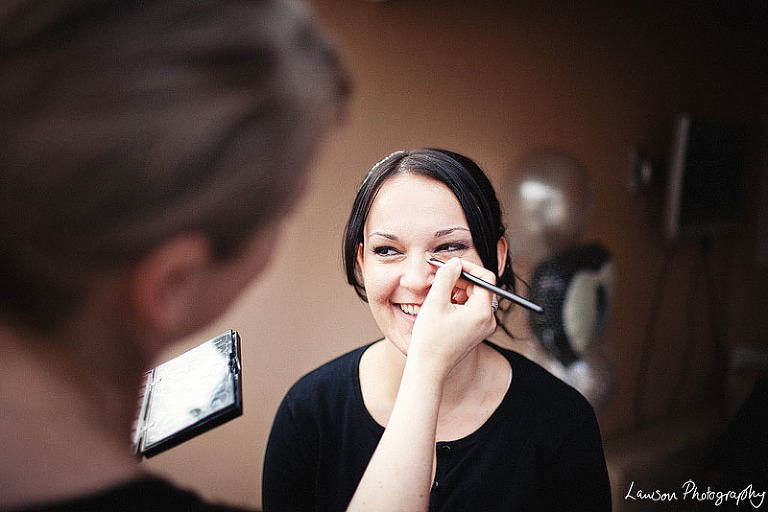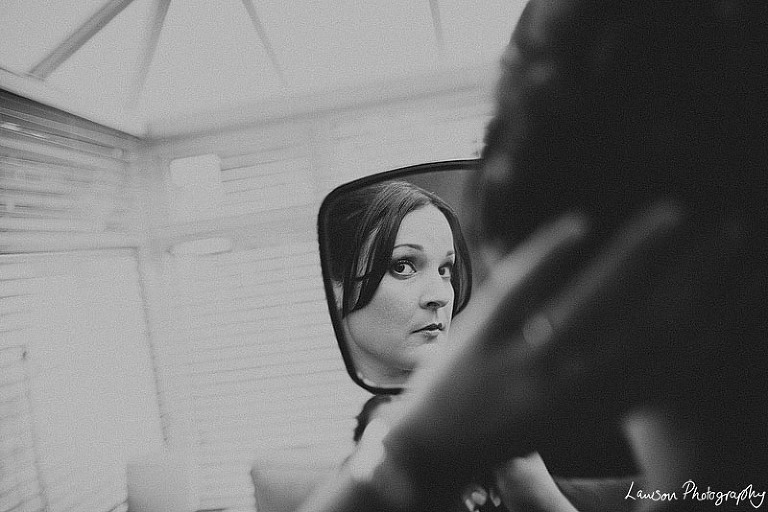 A decadent breakfast of dry toast!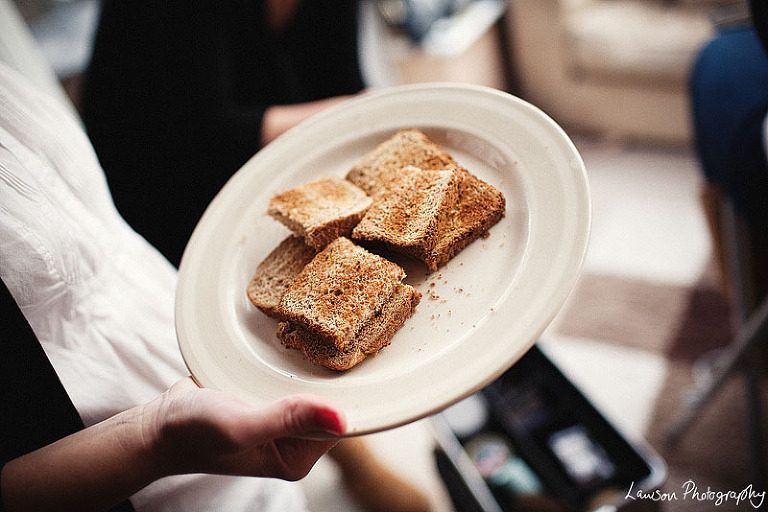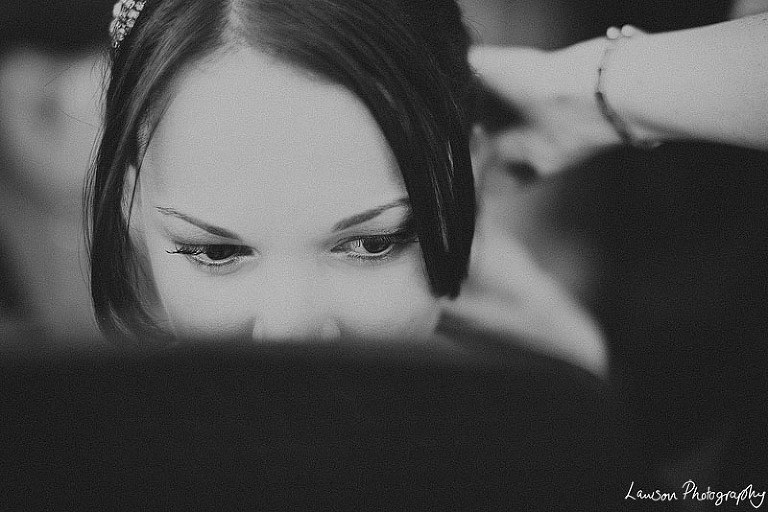 Caroline's dad was staying out of the way!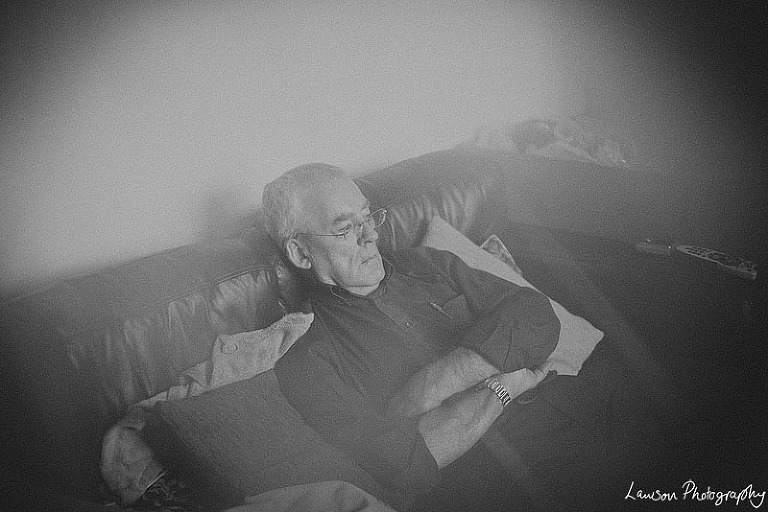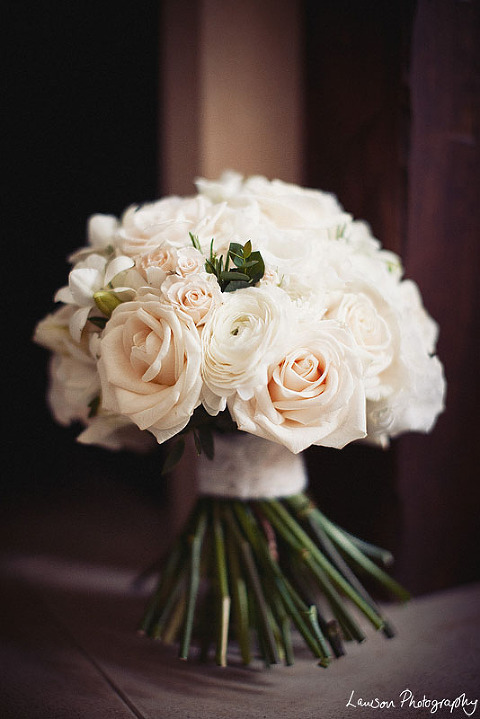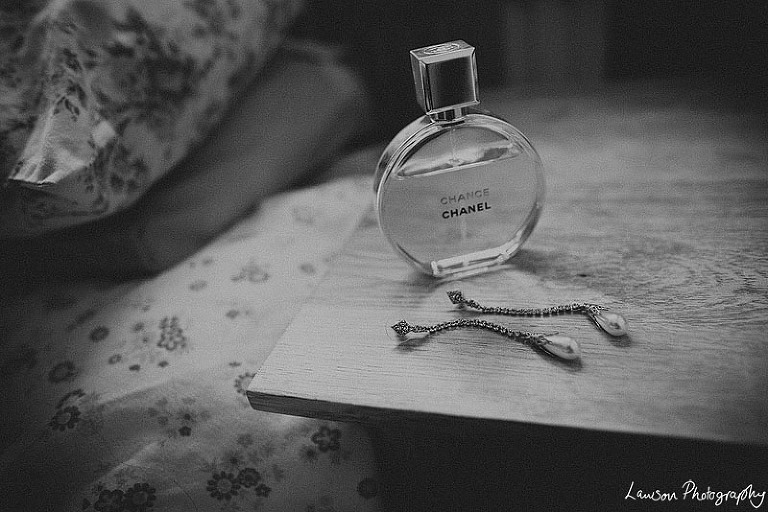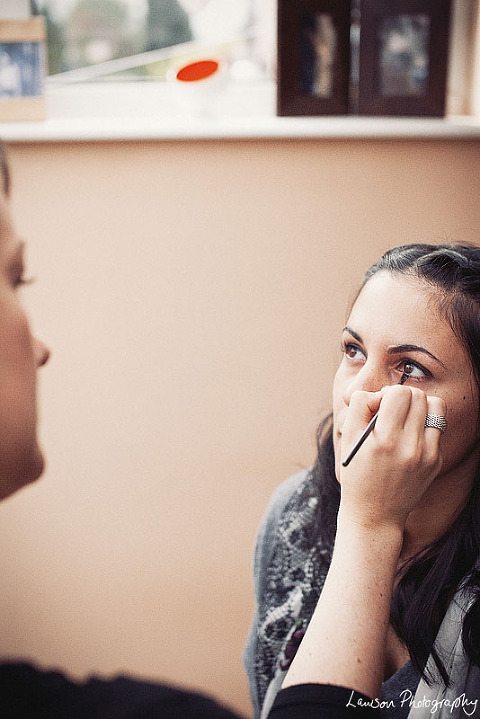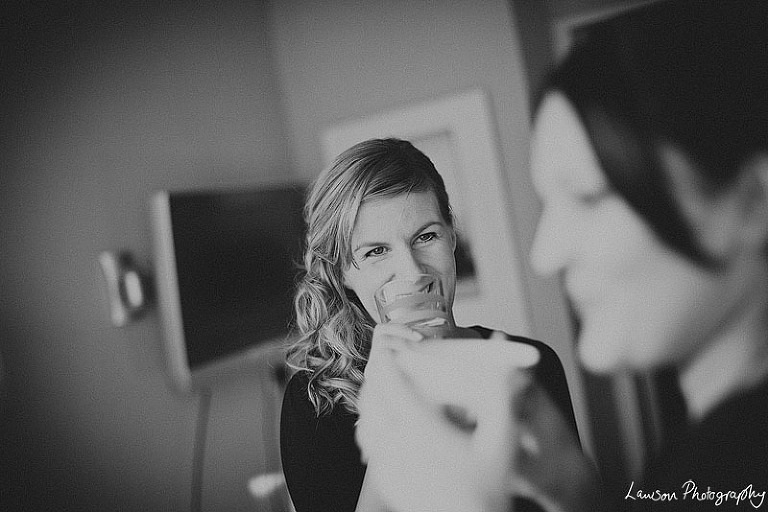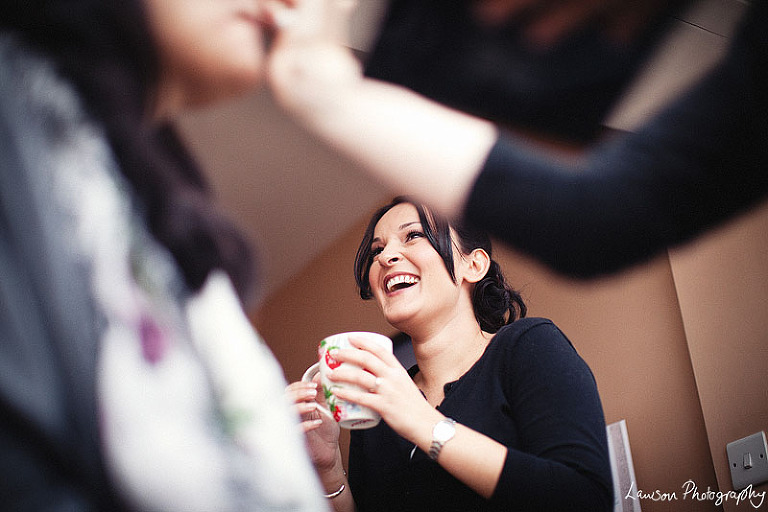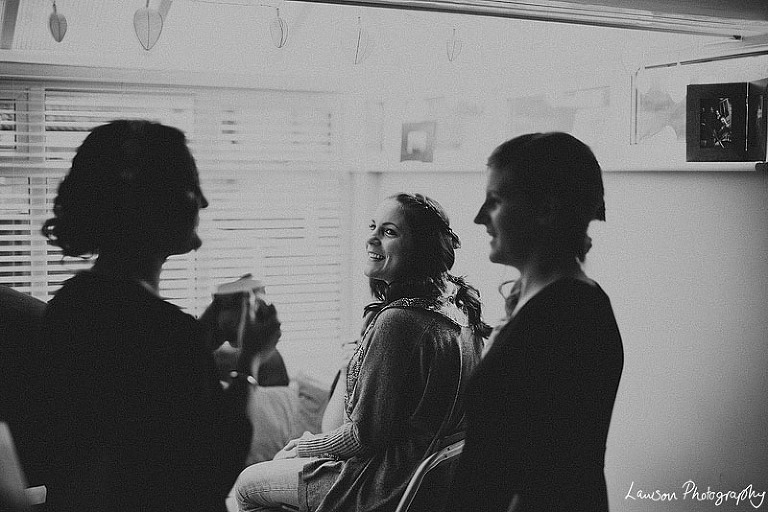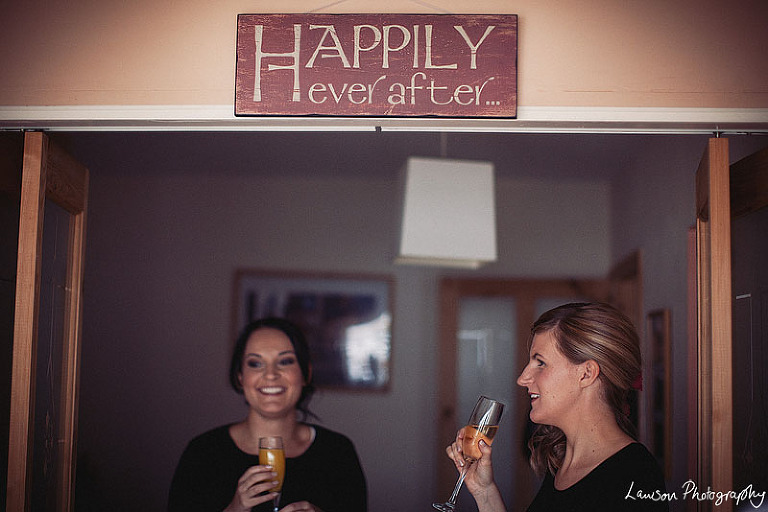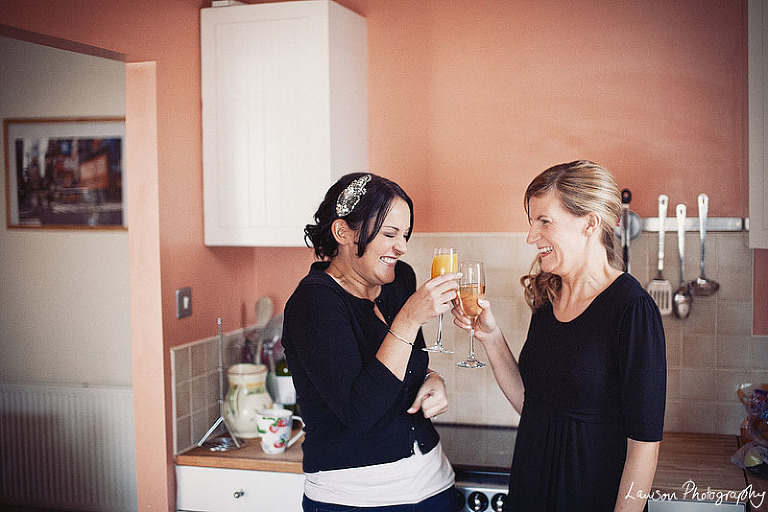 Caroline's mum was feeling a bit emotional 🙂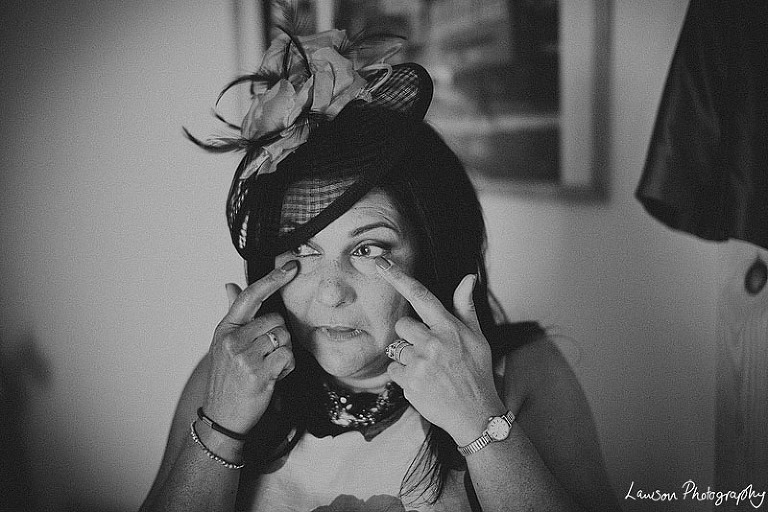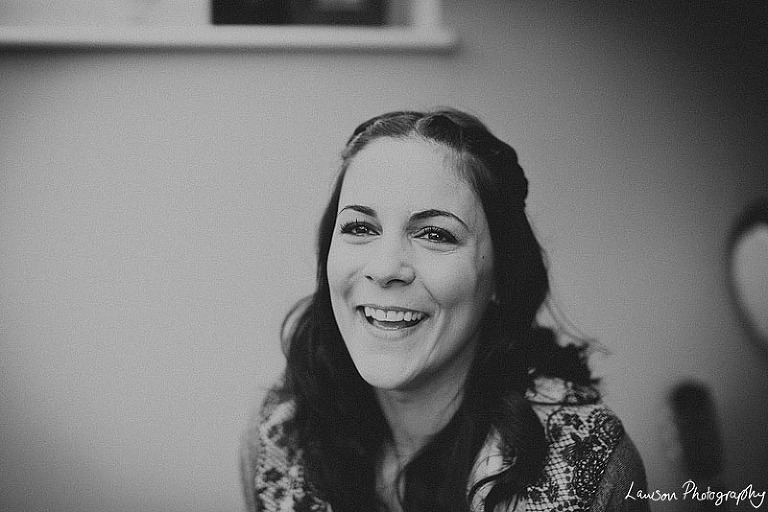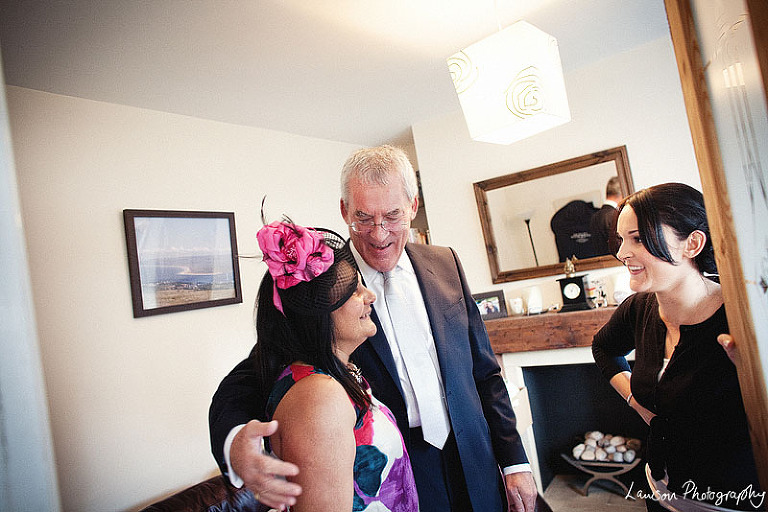 Something borrowed (her Grandmother's brooch)…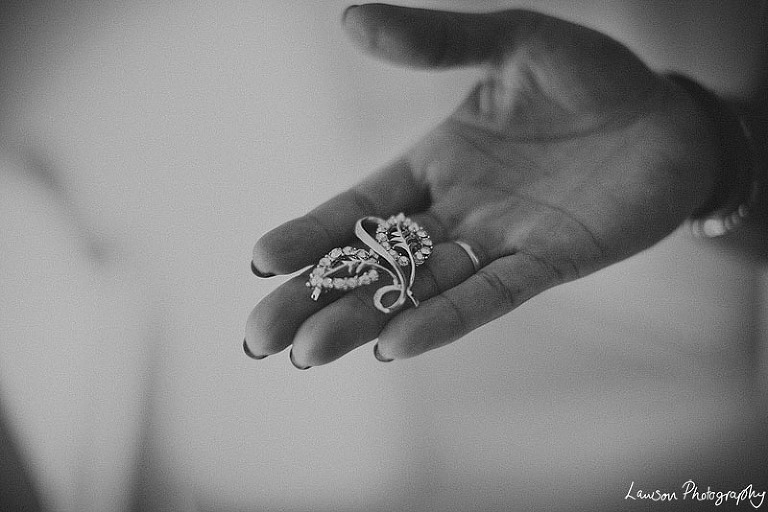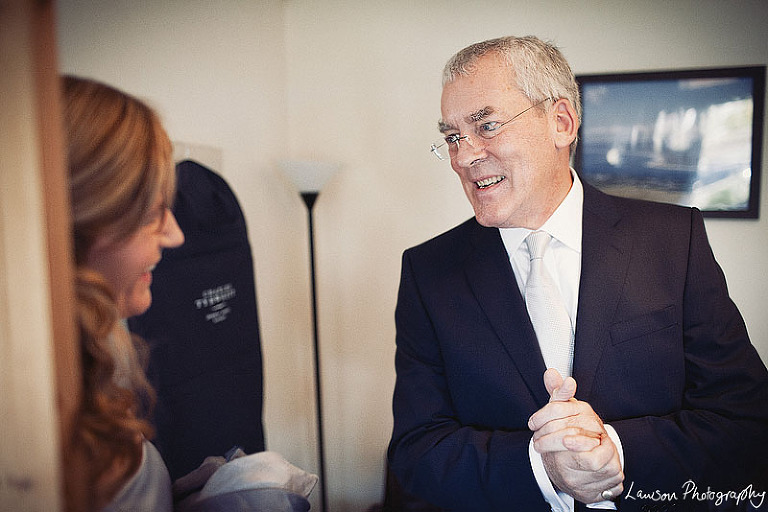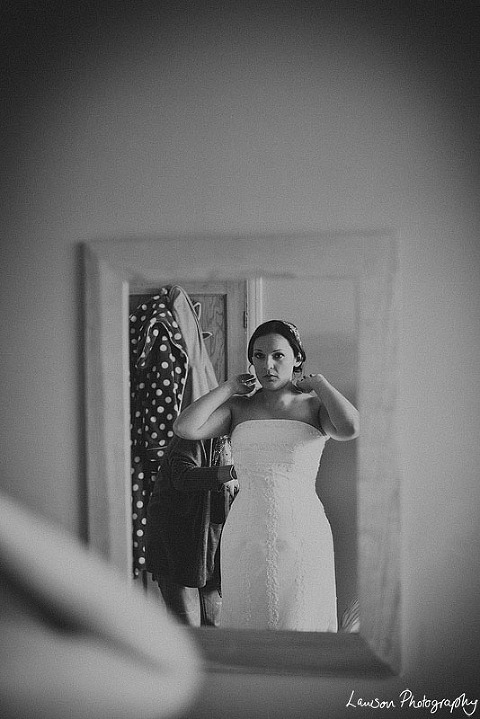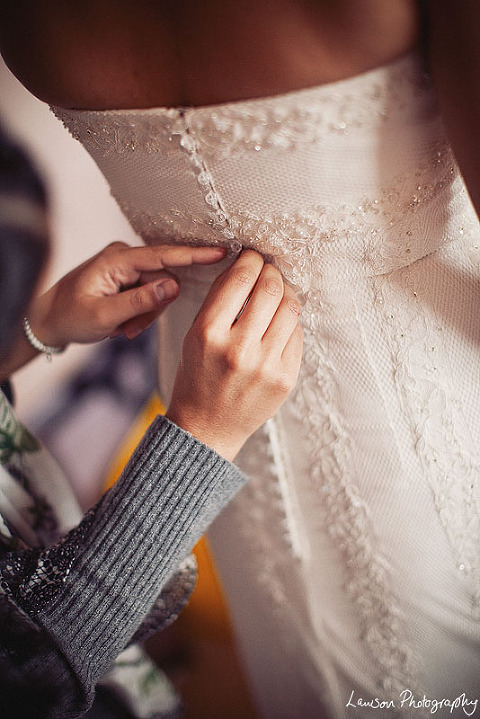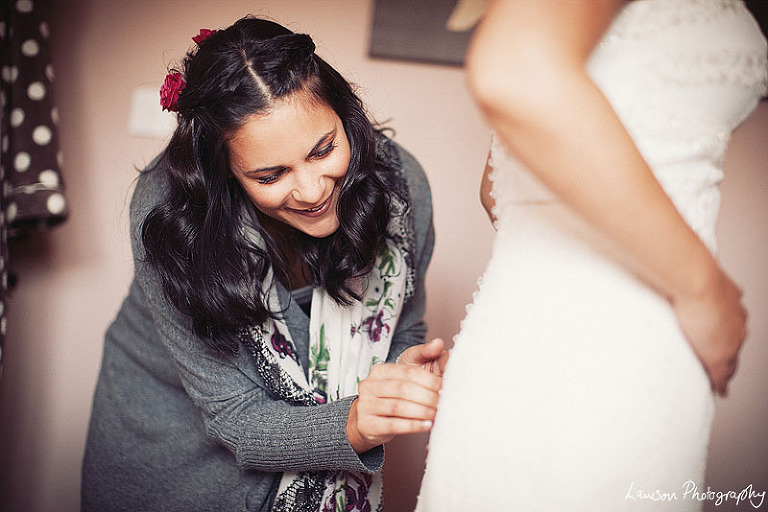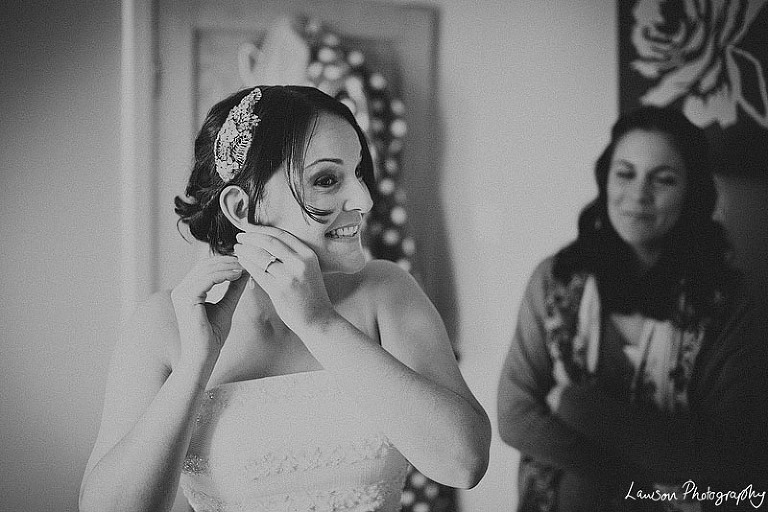 Seconds before this photo was taken Caroline's mum said she feels so blessed to have such wonderful daughters…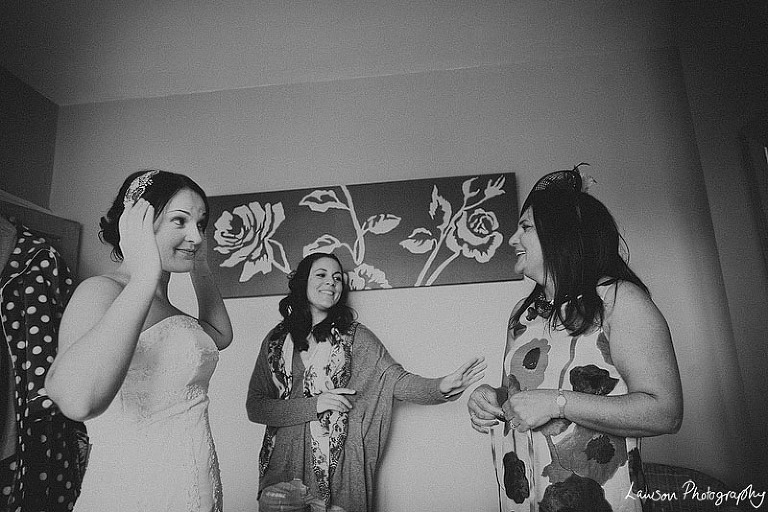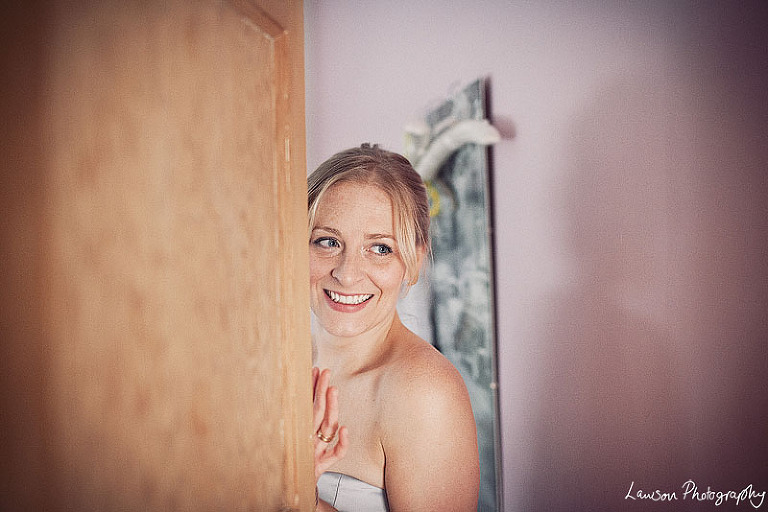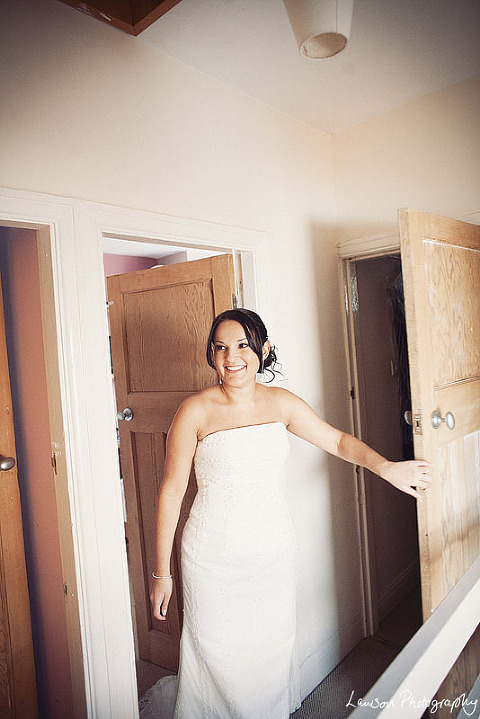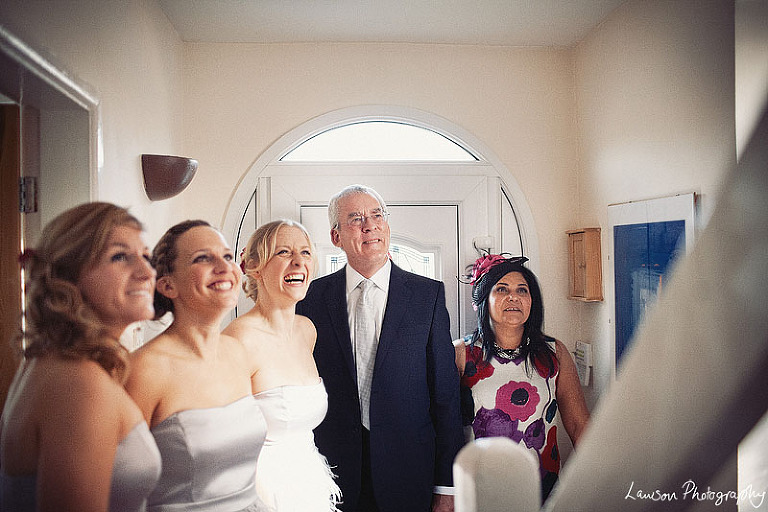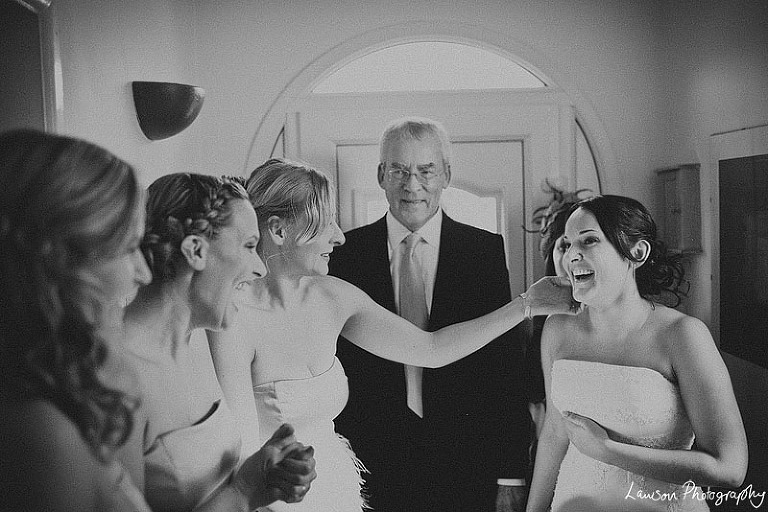 How pretty are the bridesmaid's bouquets?!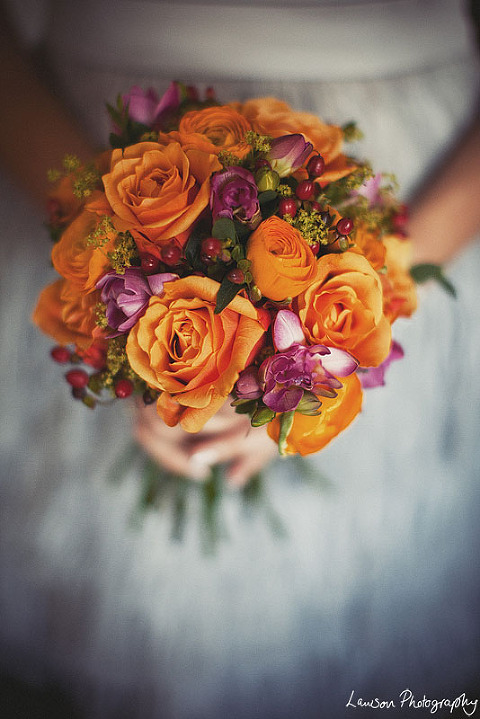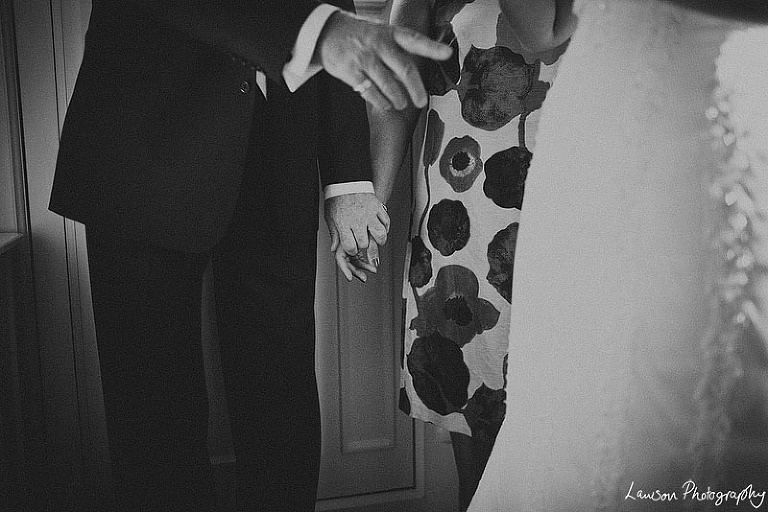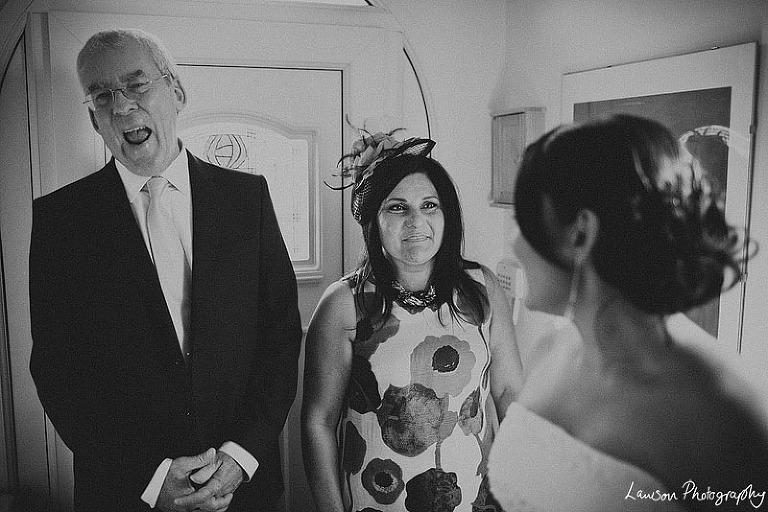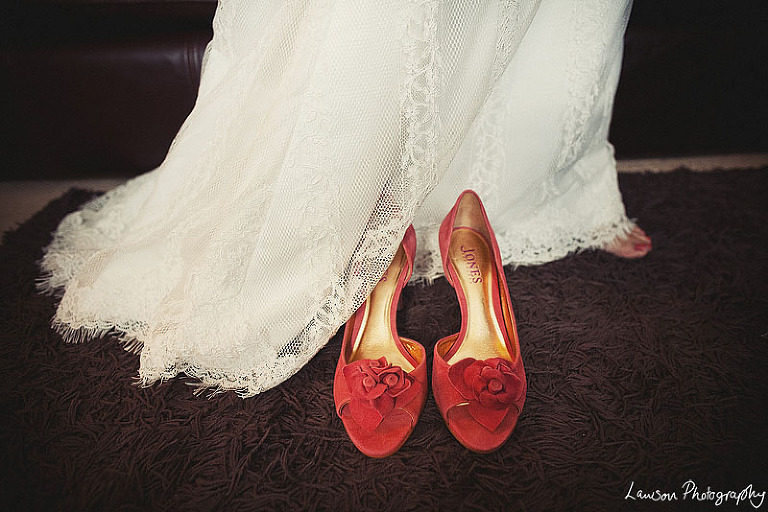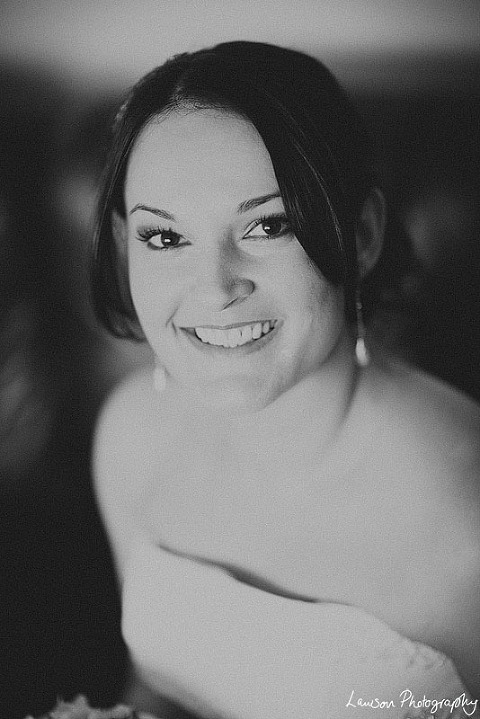 We arrived at the church to find Matthew nipping to the pub across the road…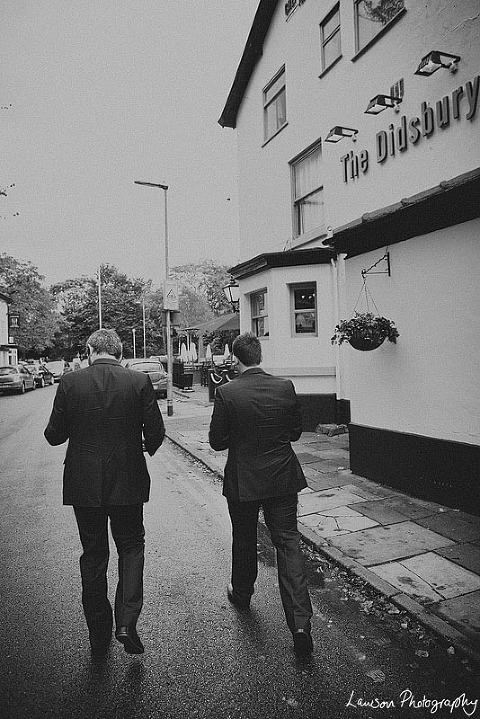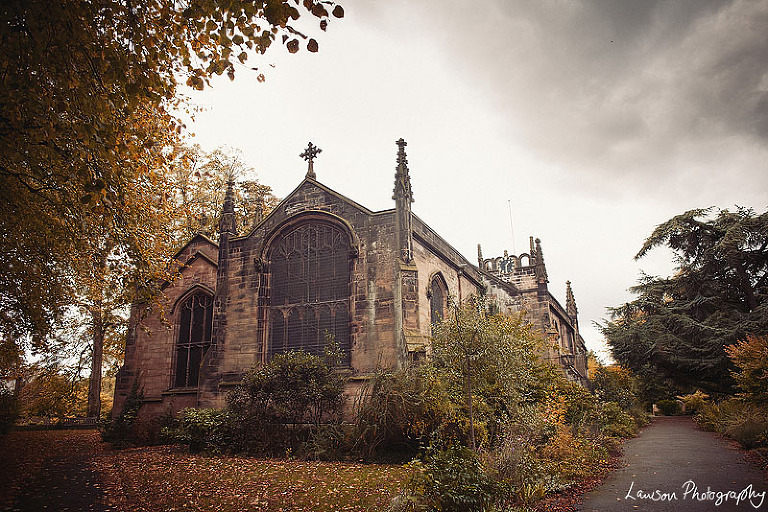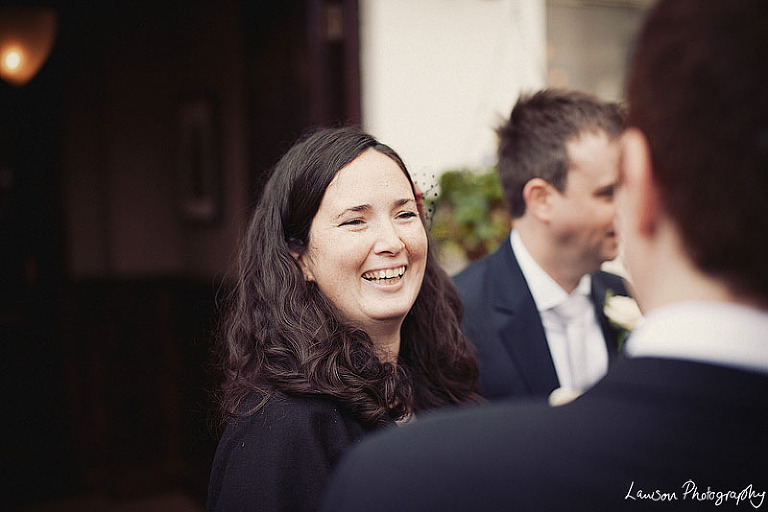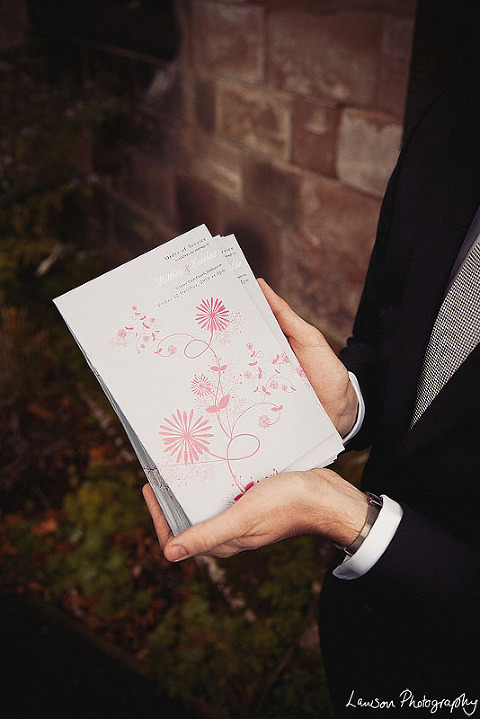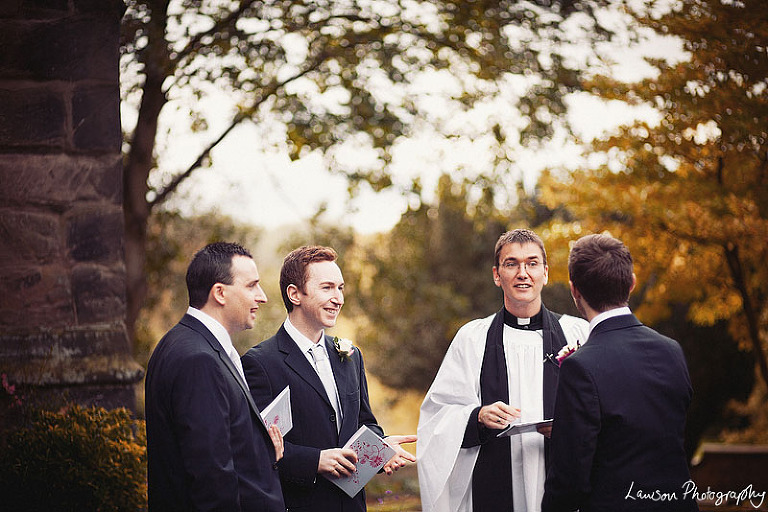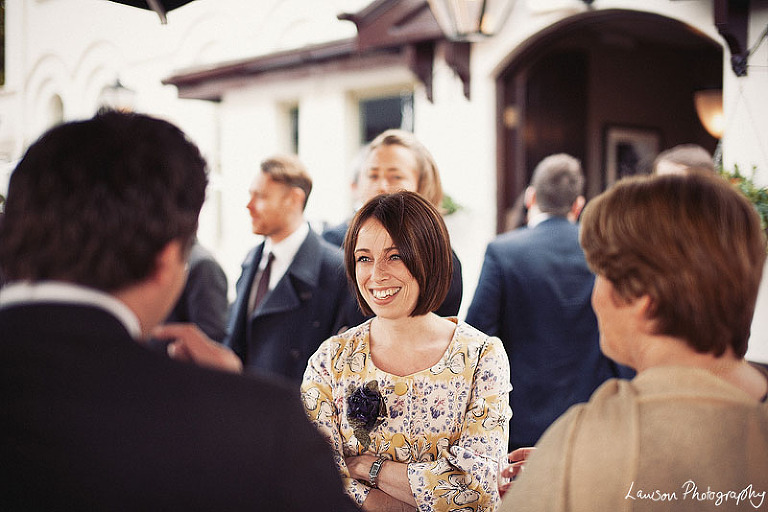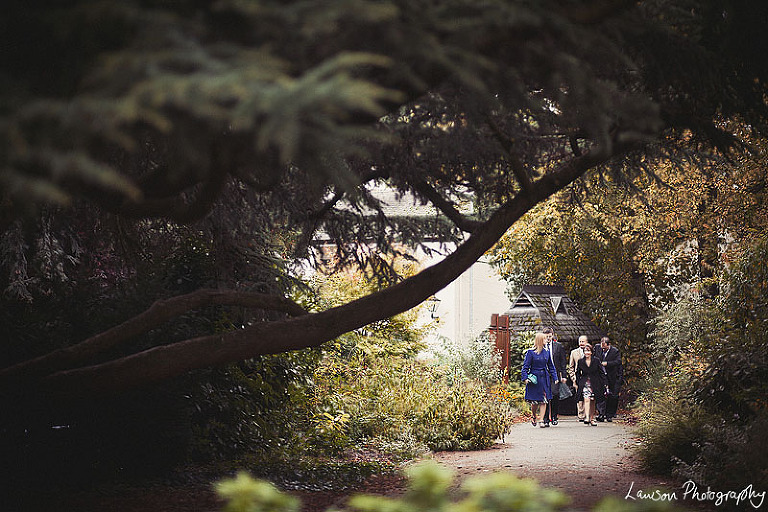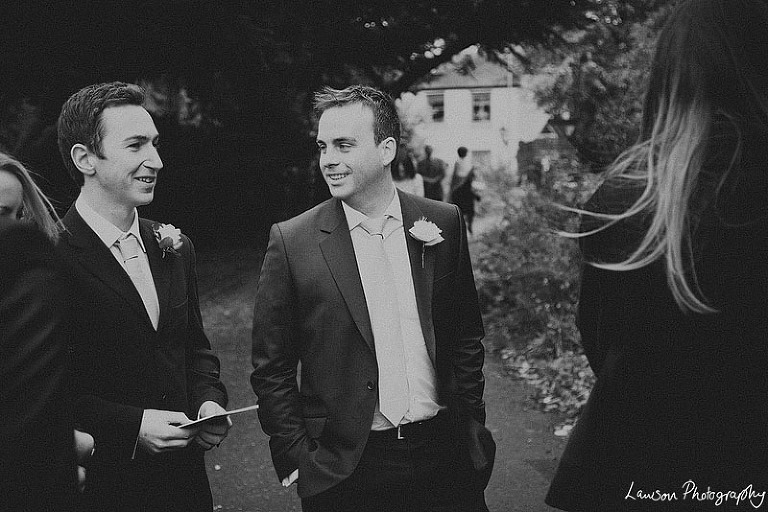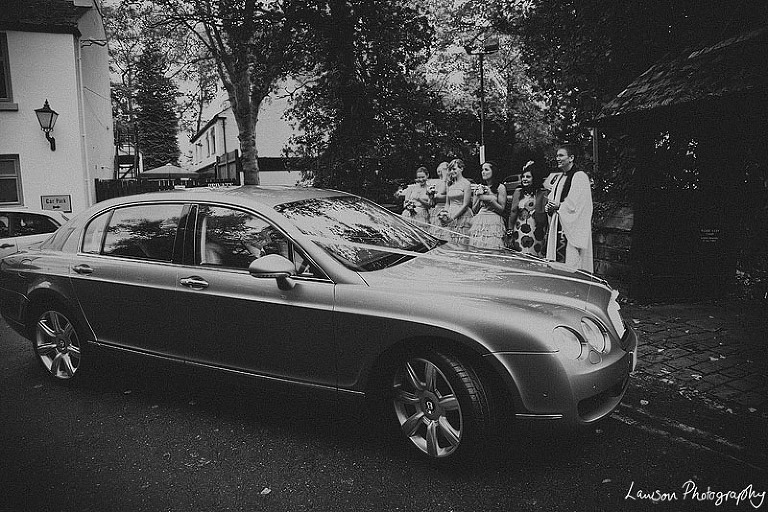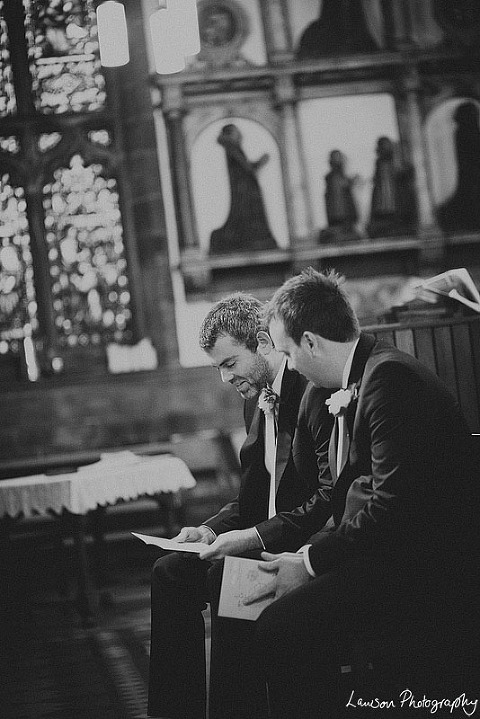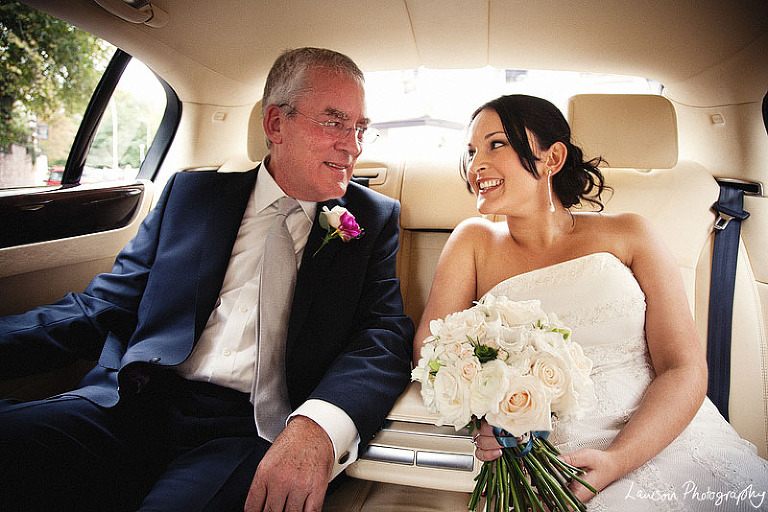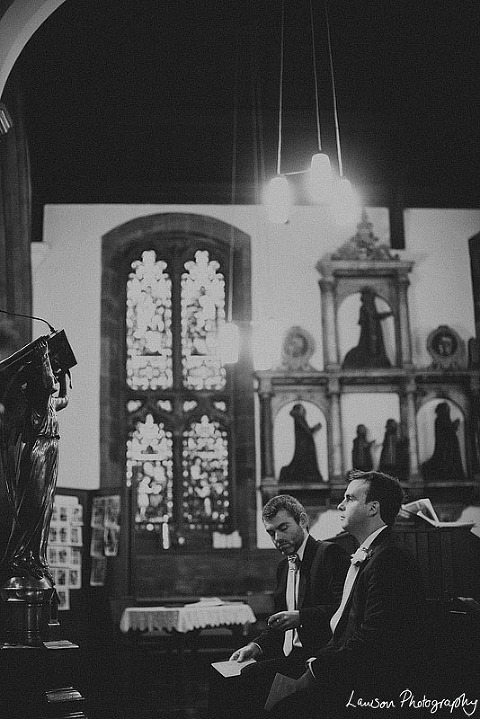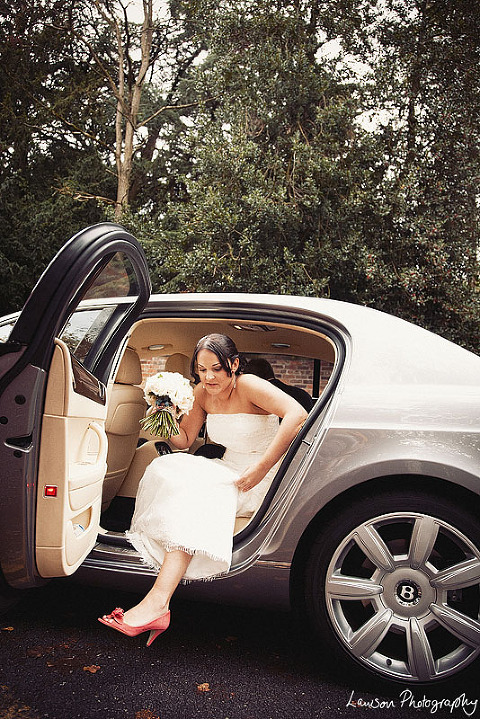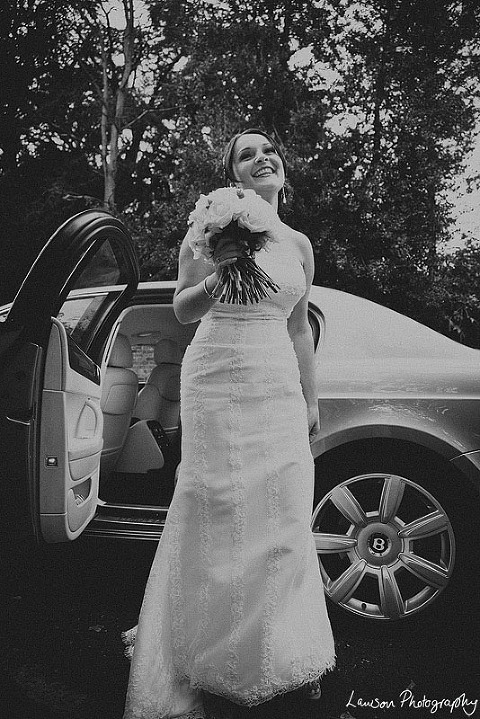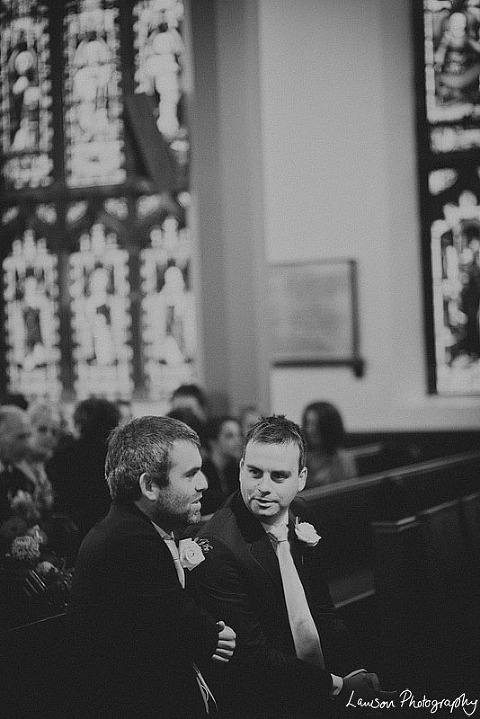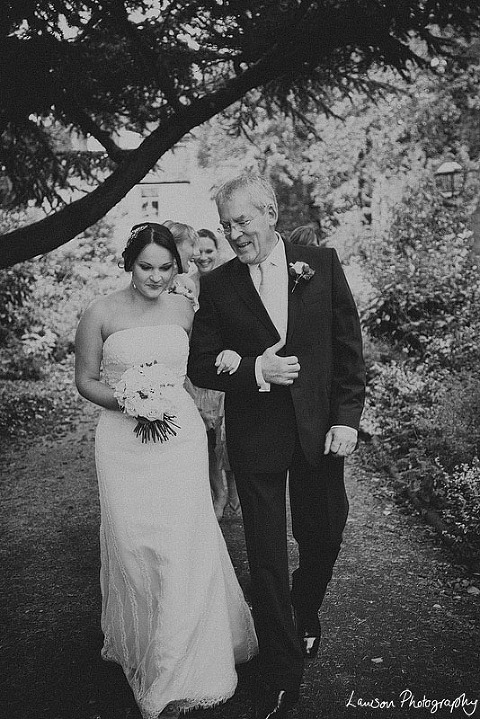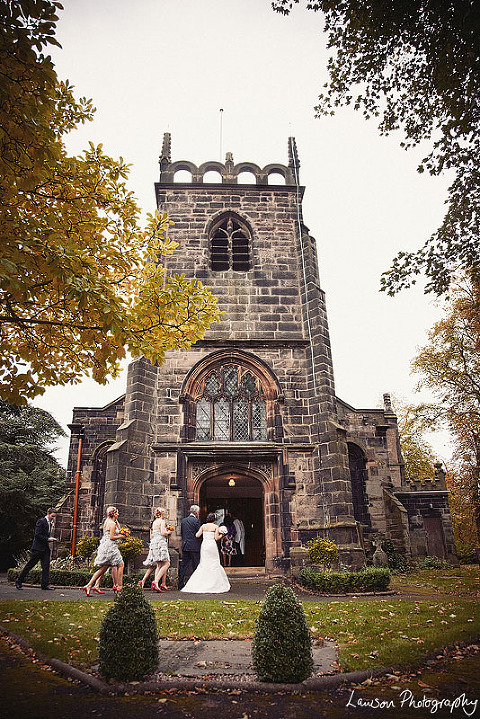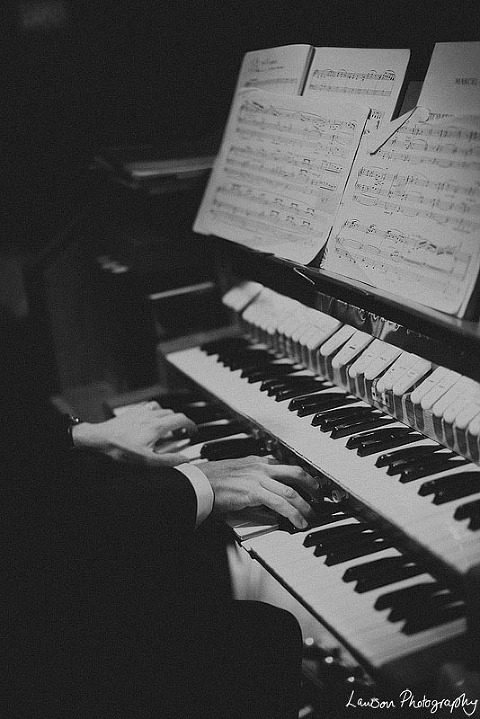 I love this shot of Pete's!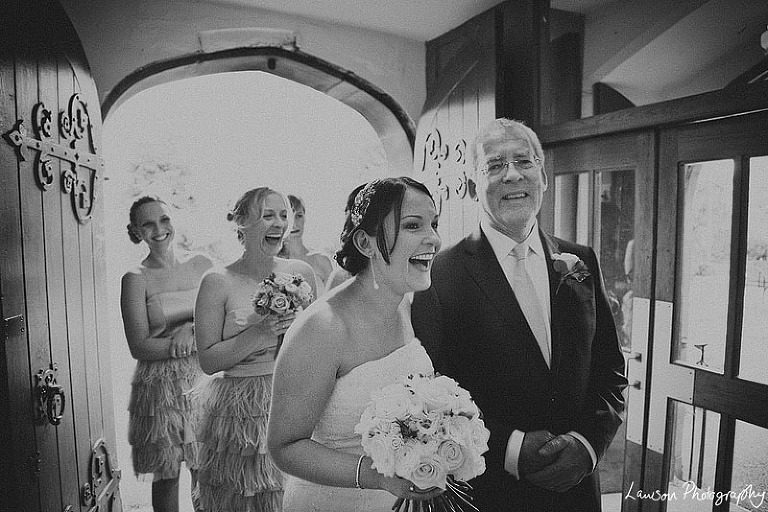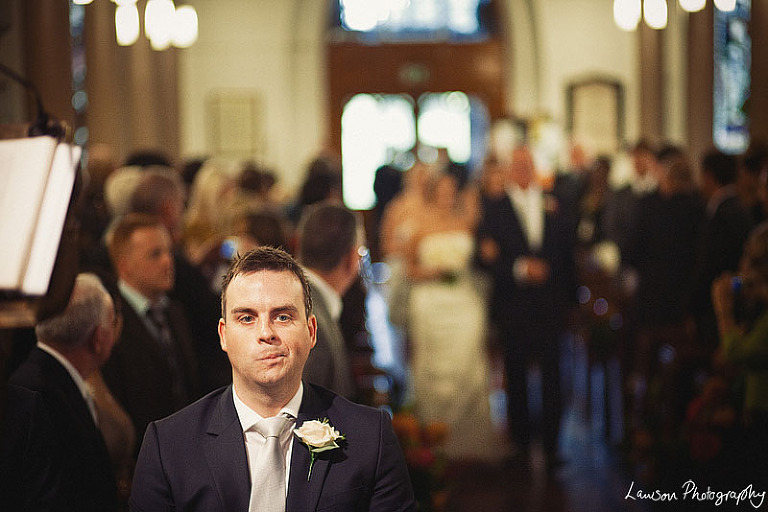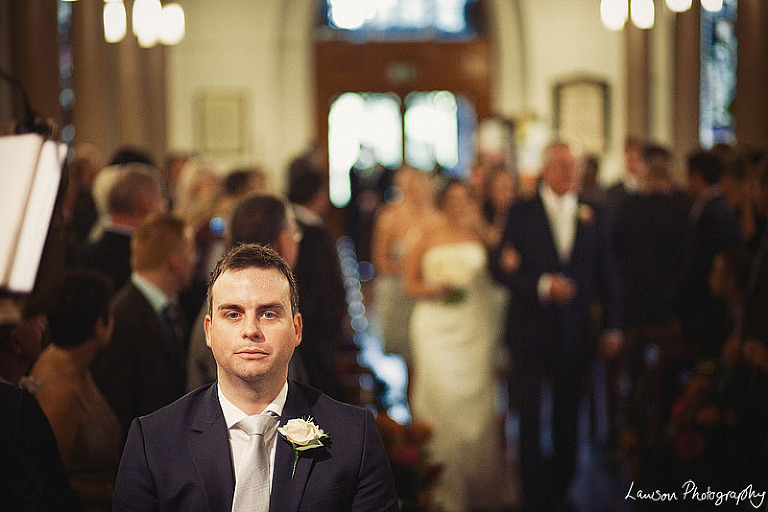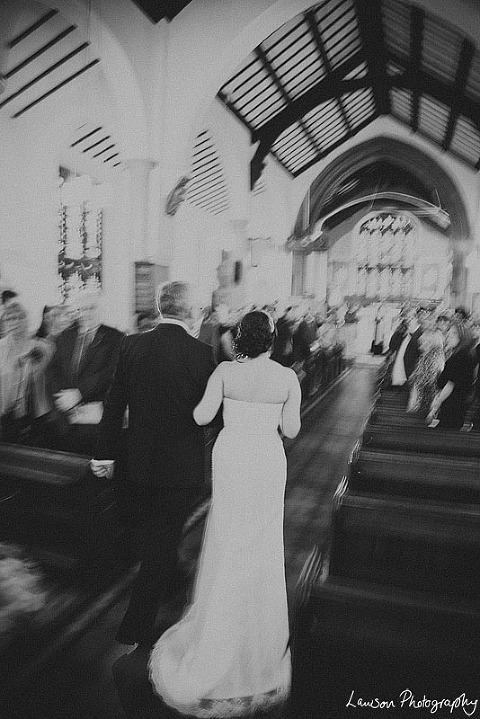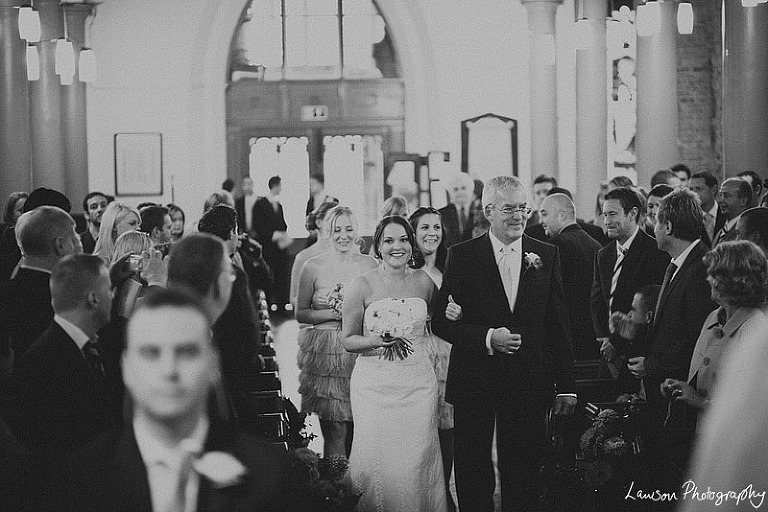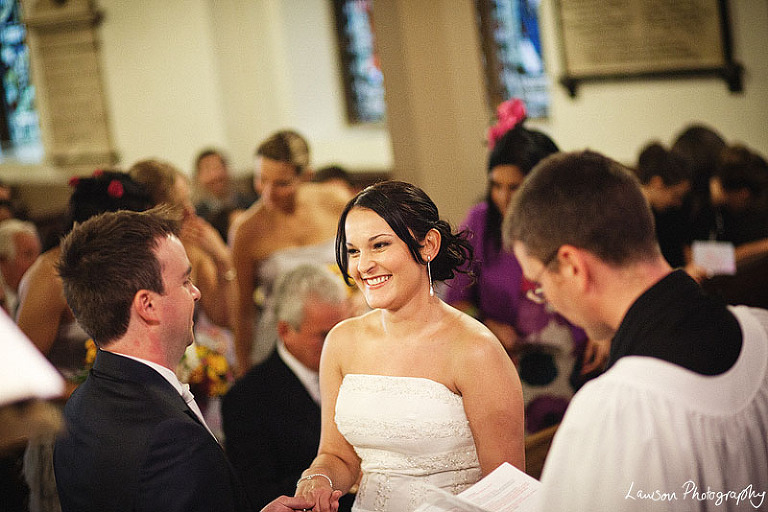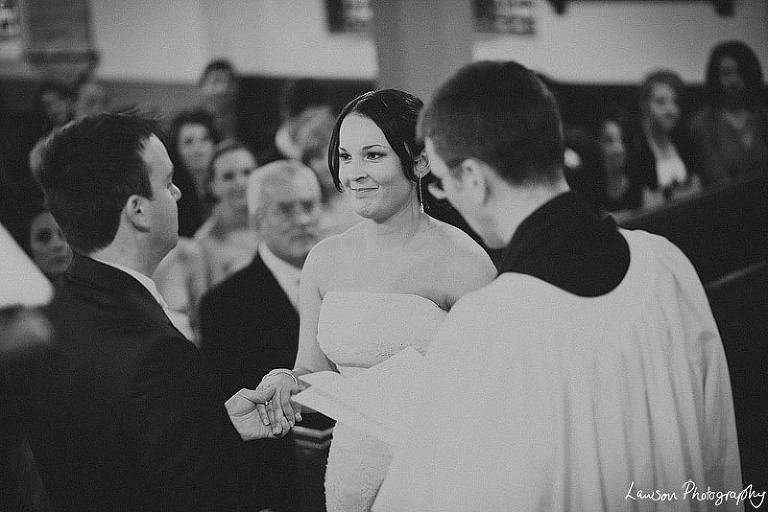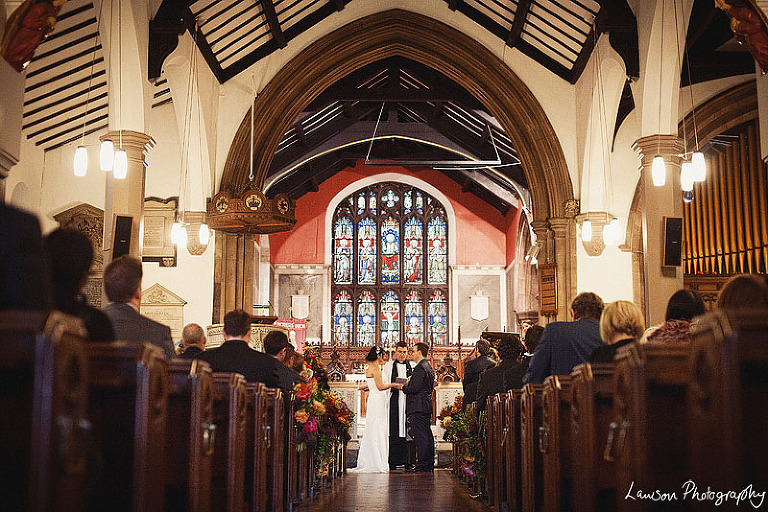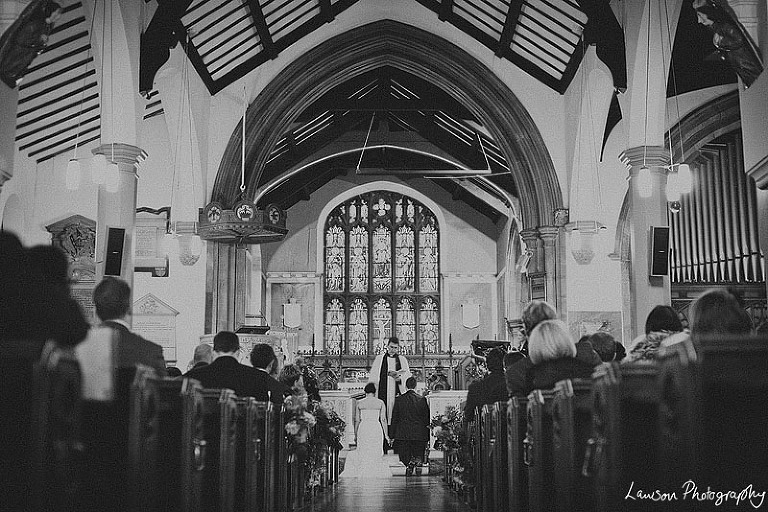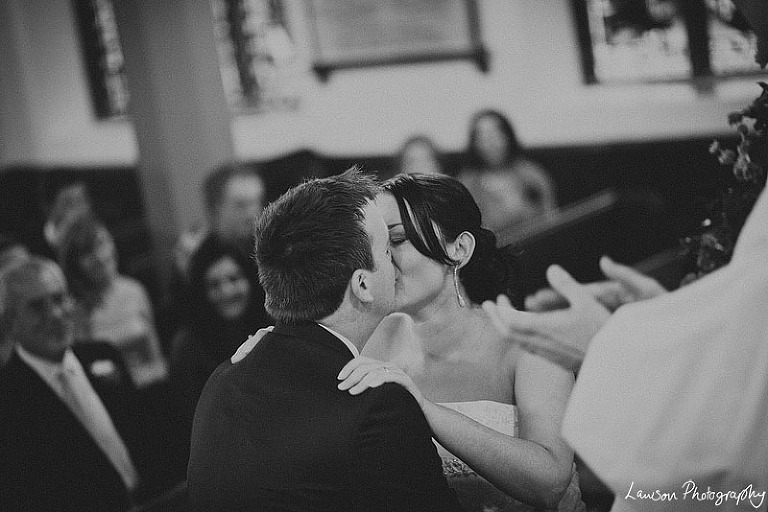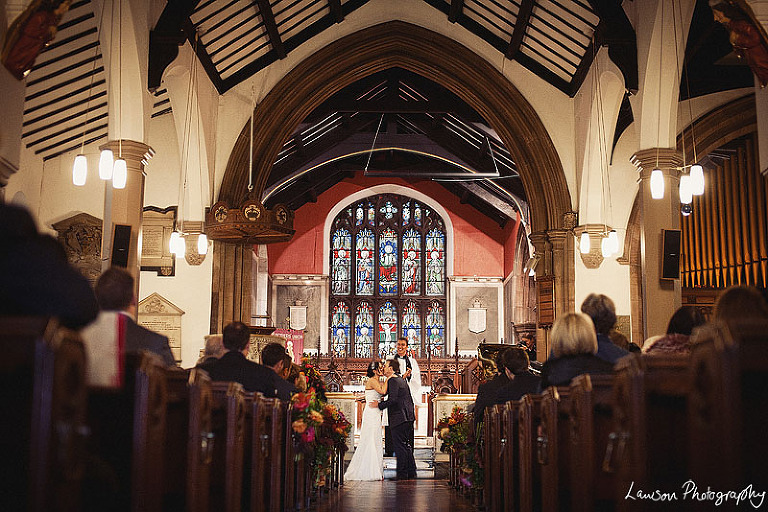 Could she look happier?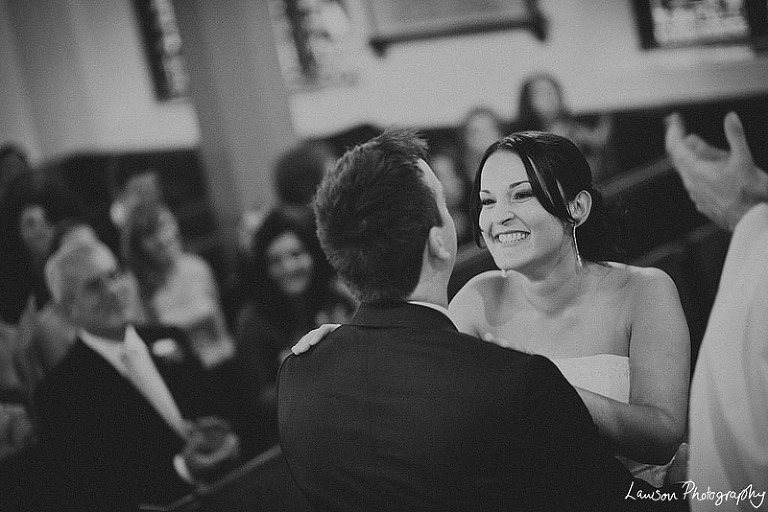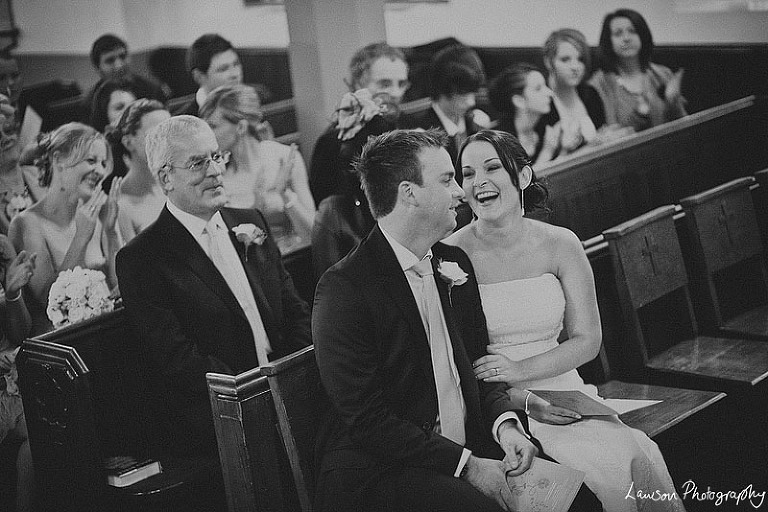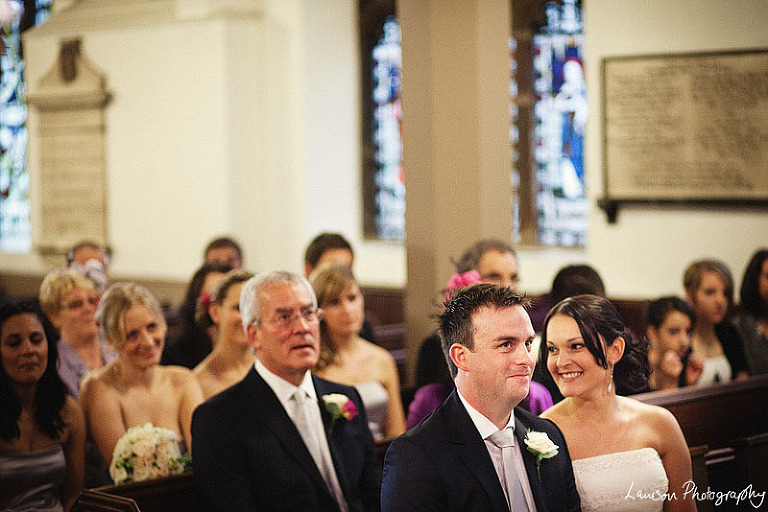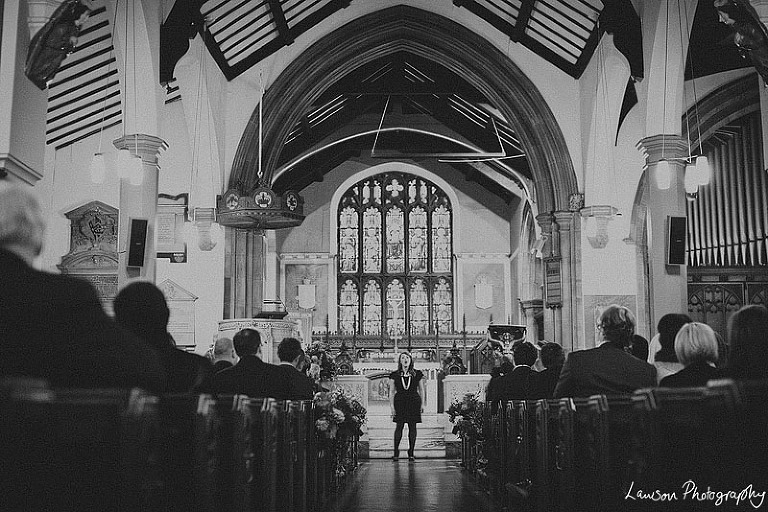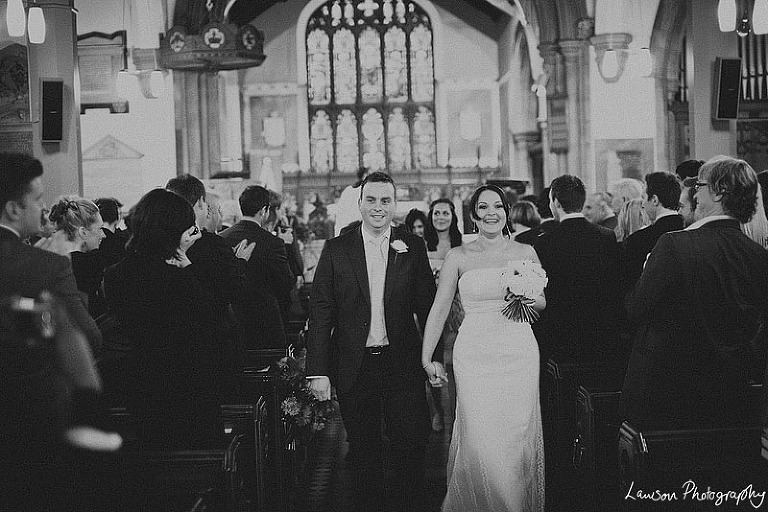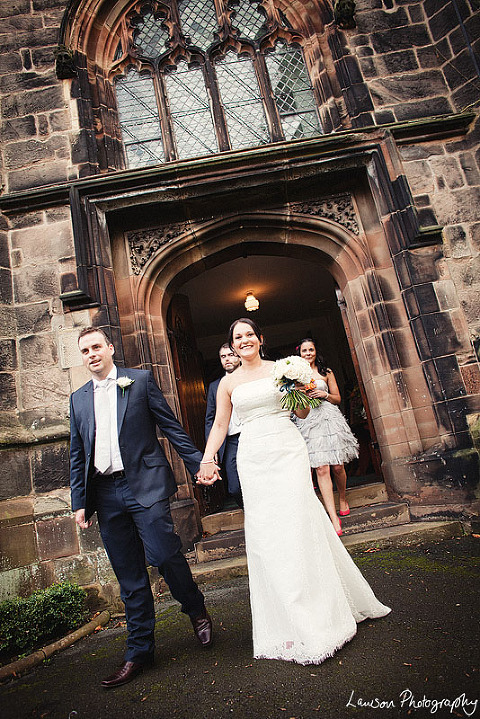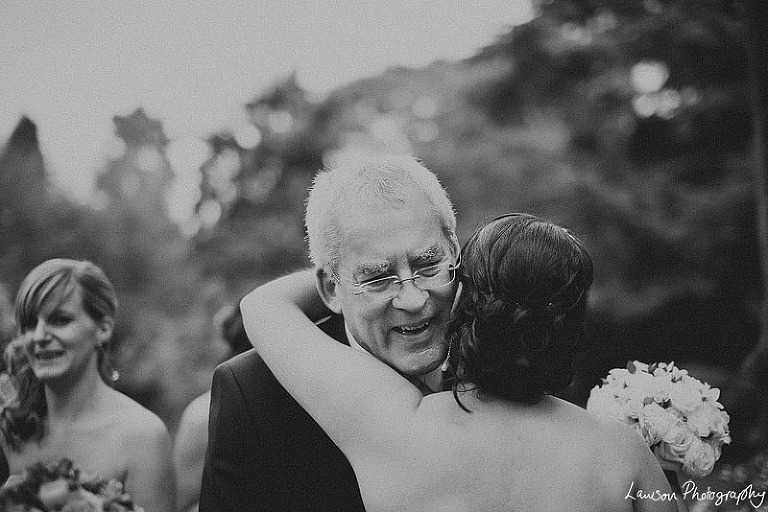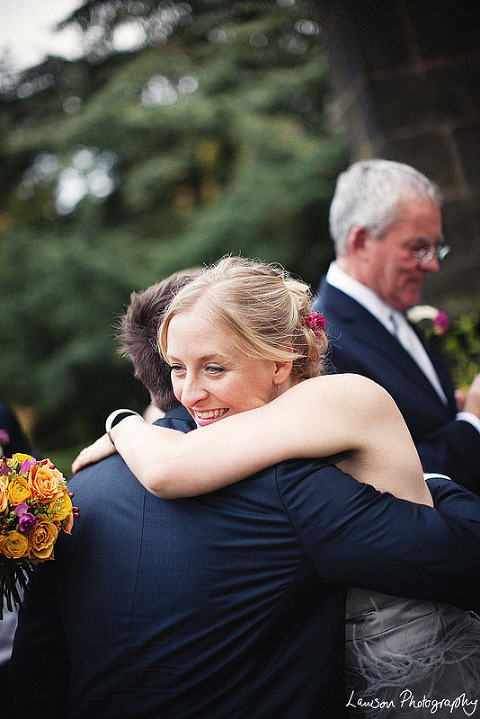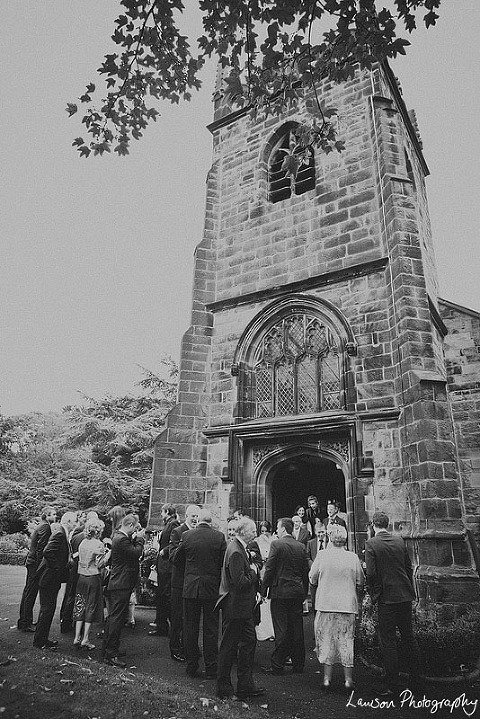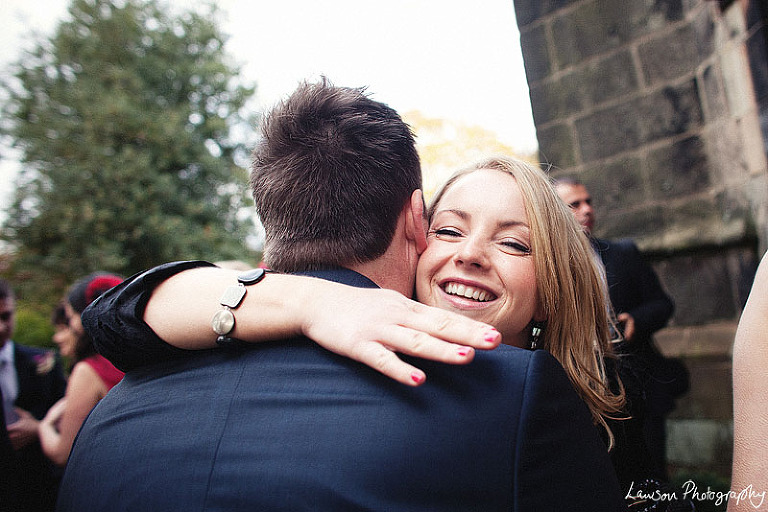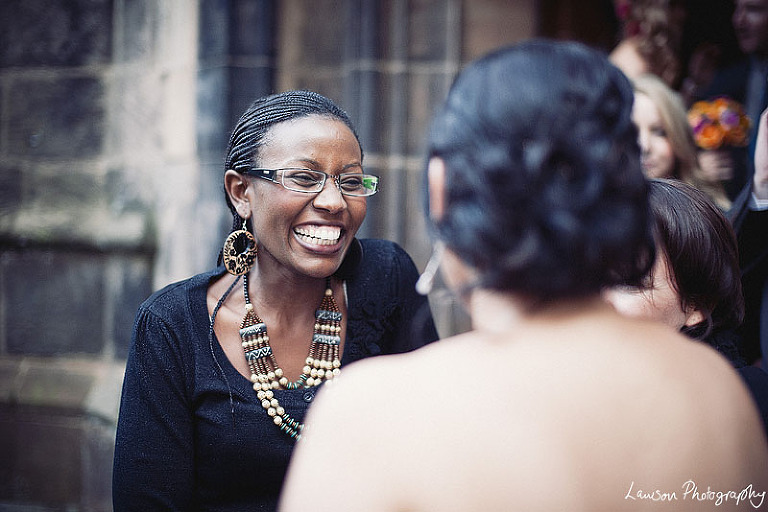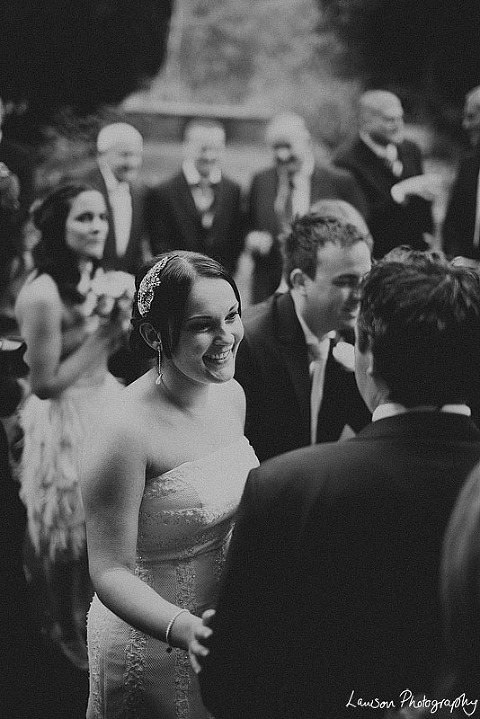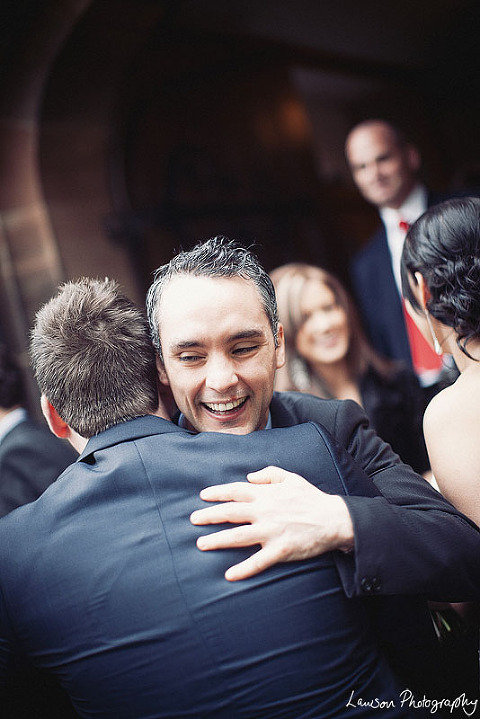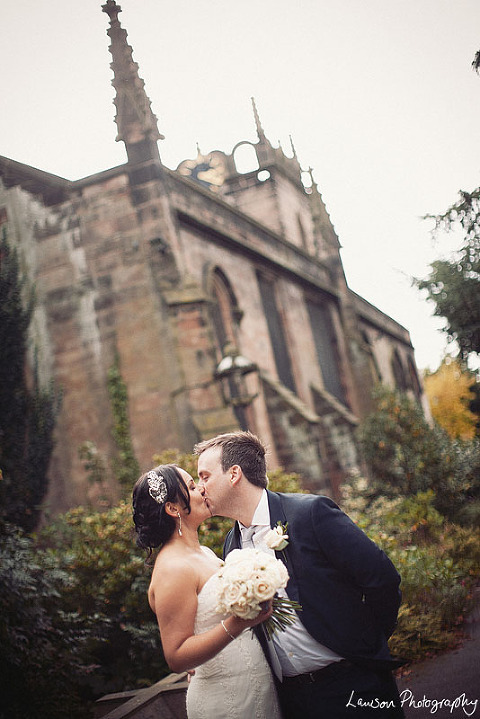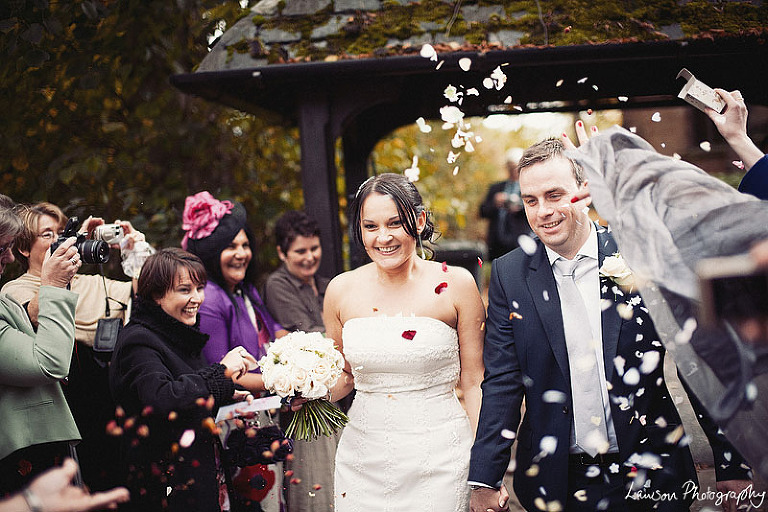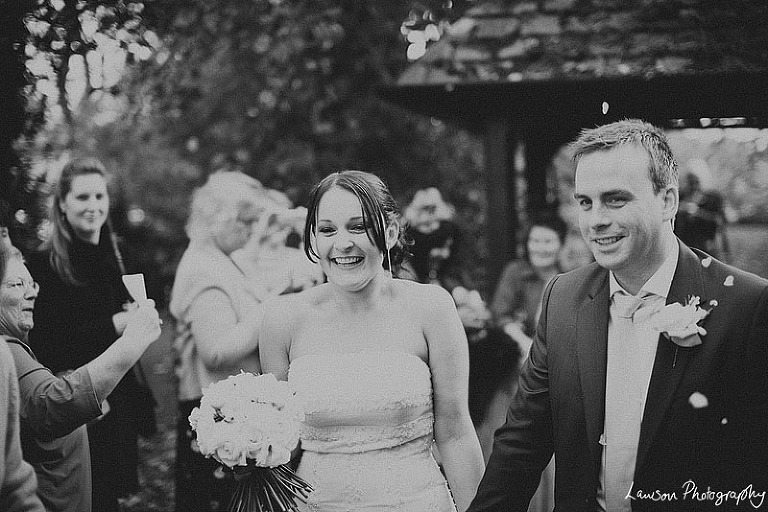 As well as being very pretty, another plus about St James' is that there's a park right next to it!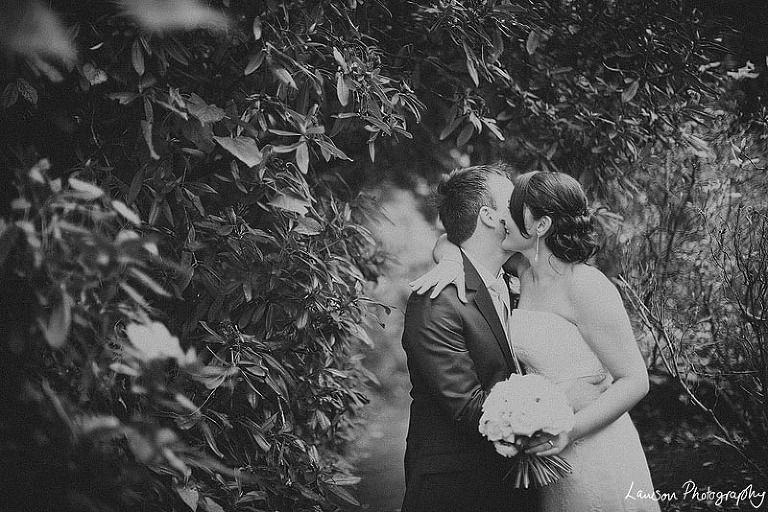 Did I mention I love autumn?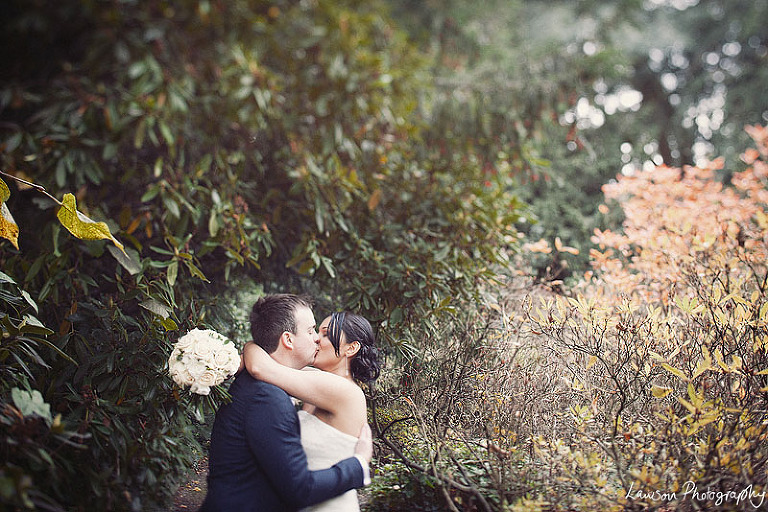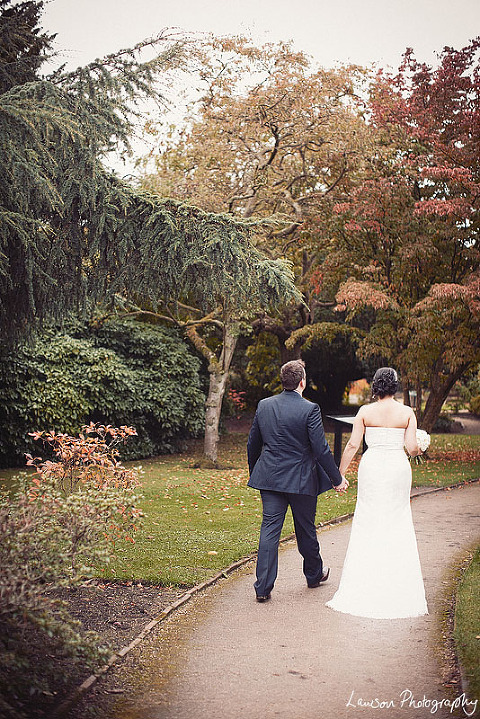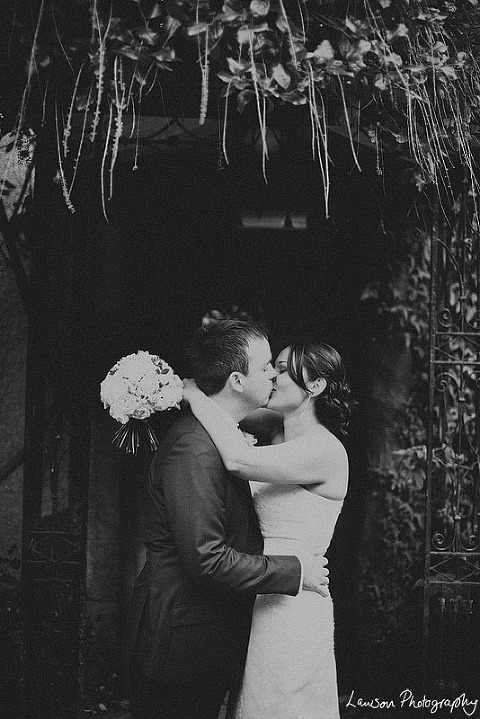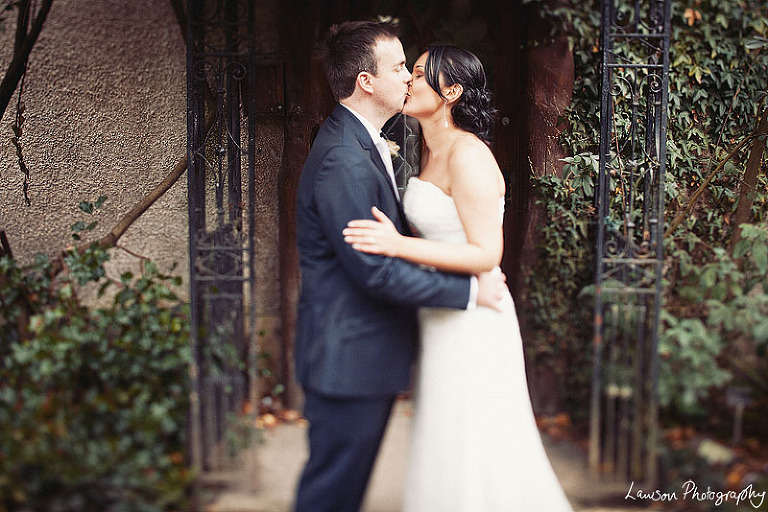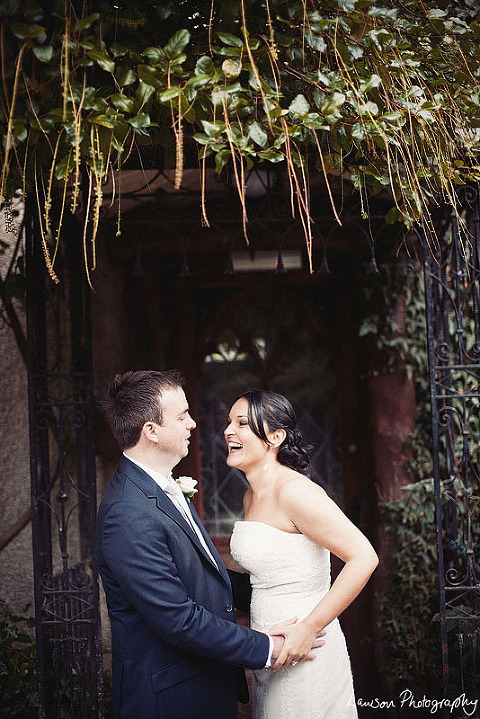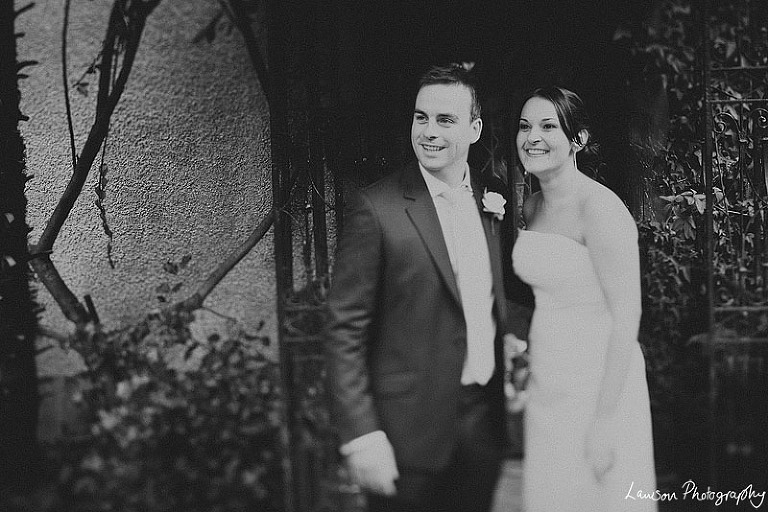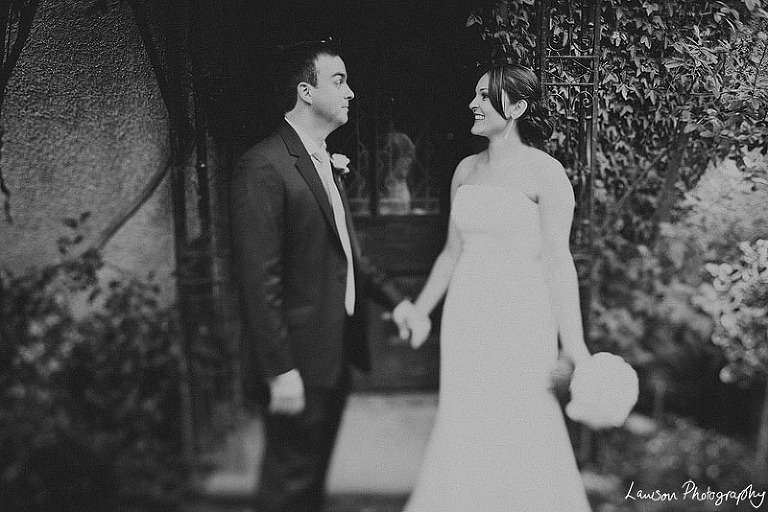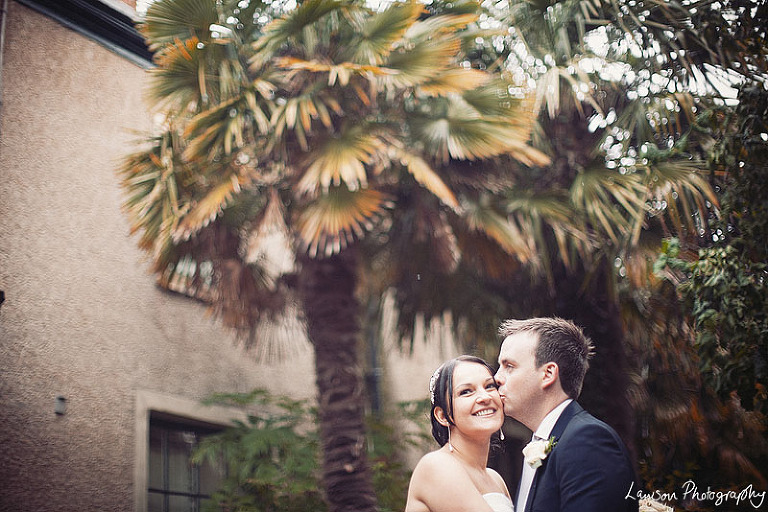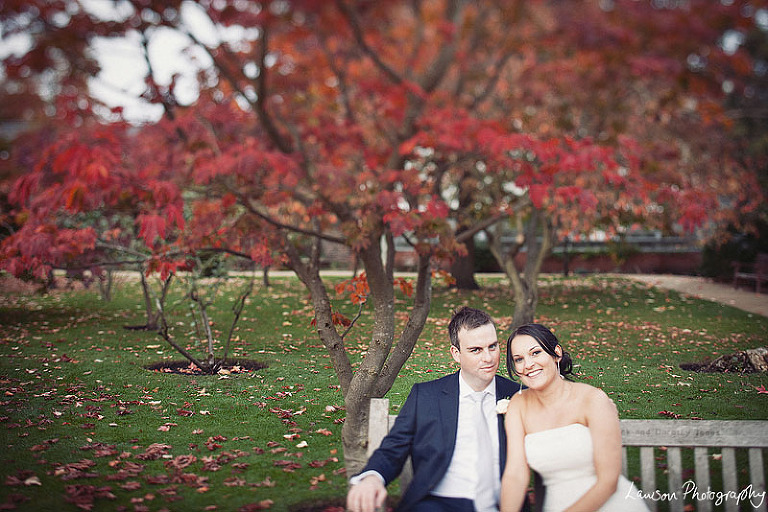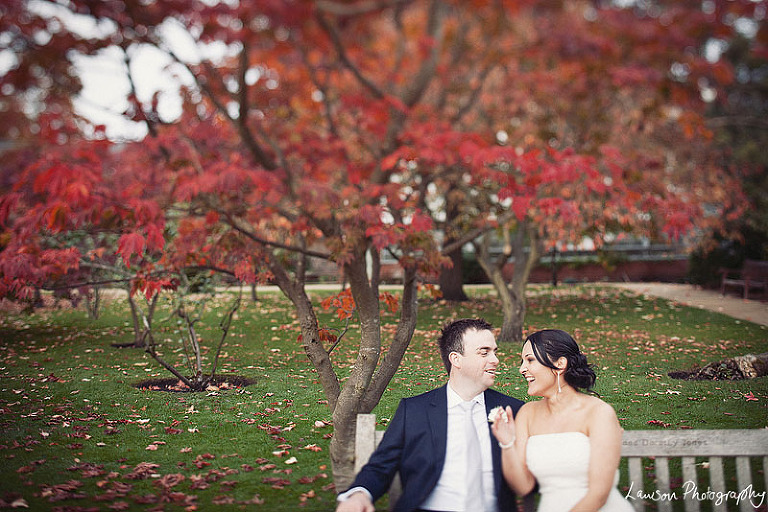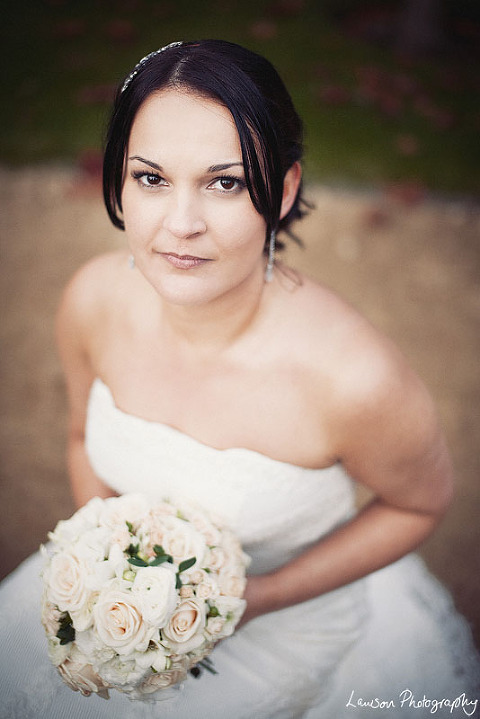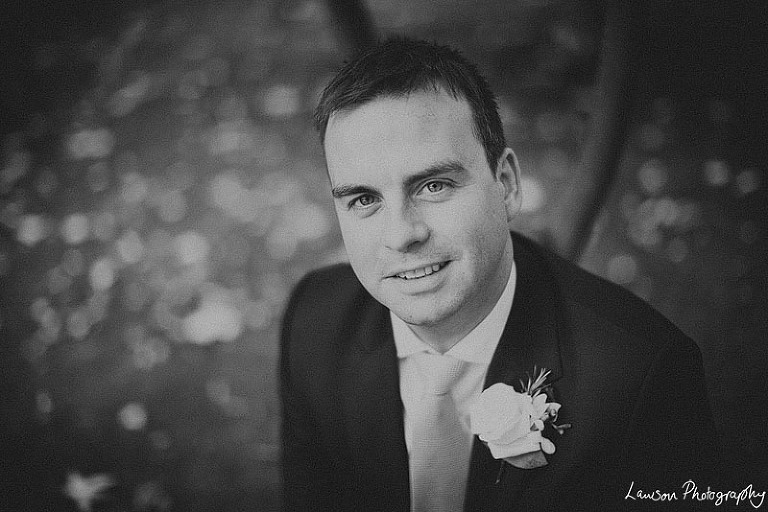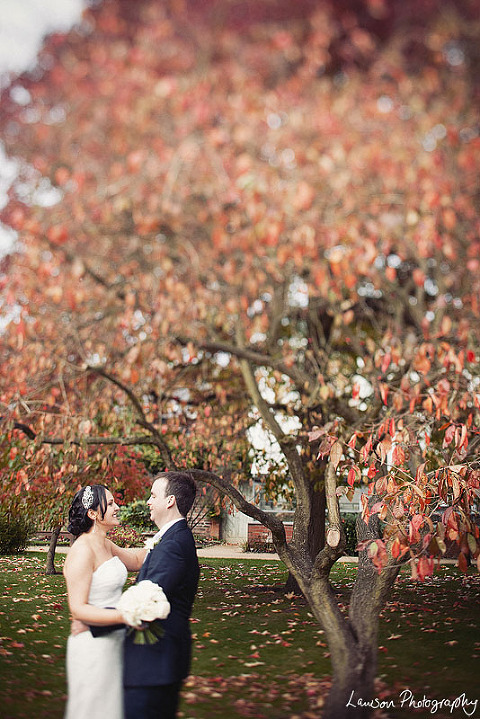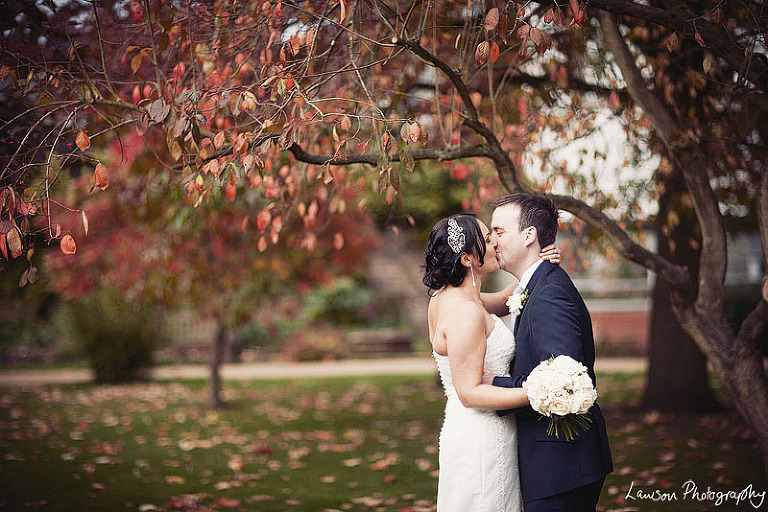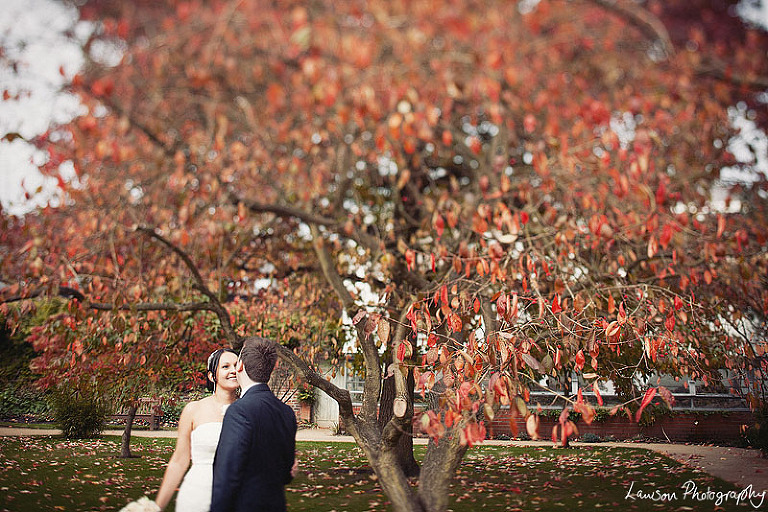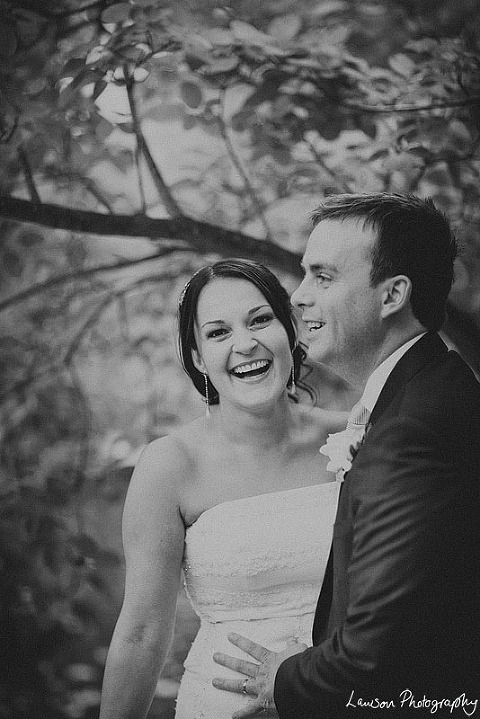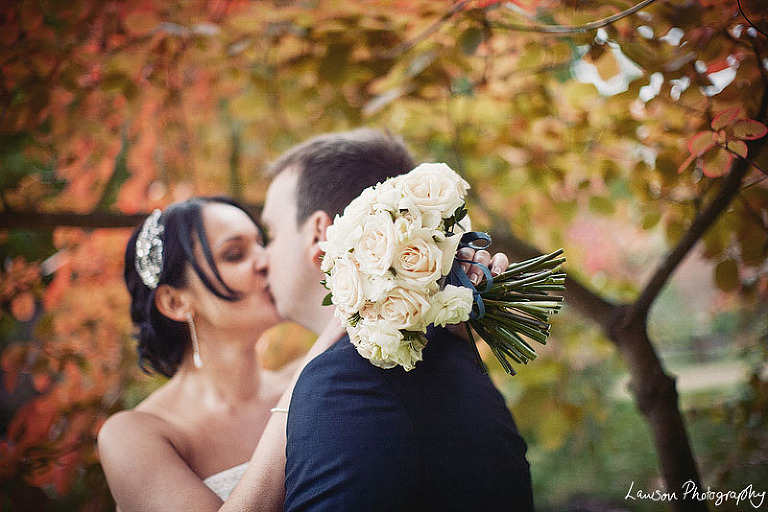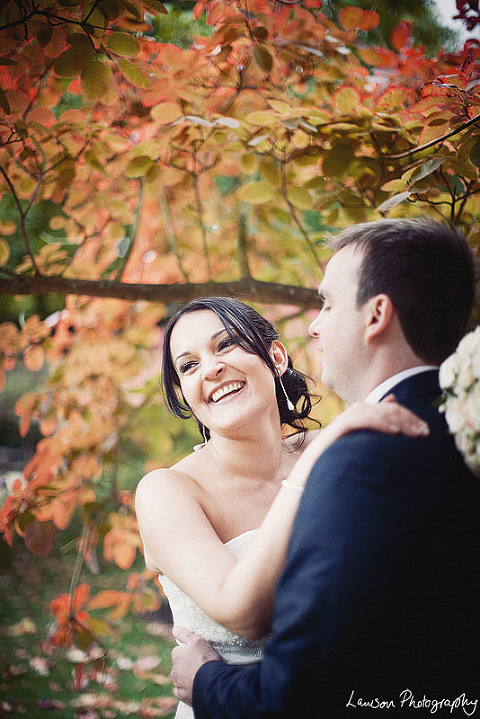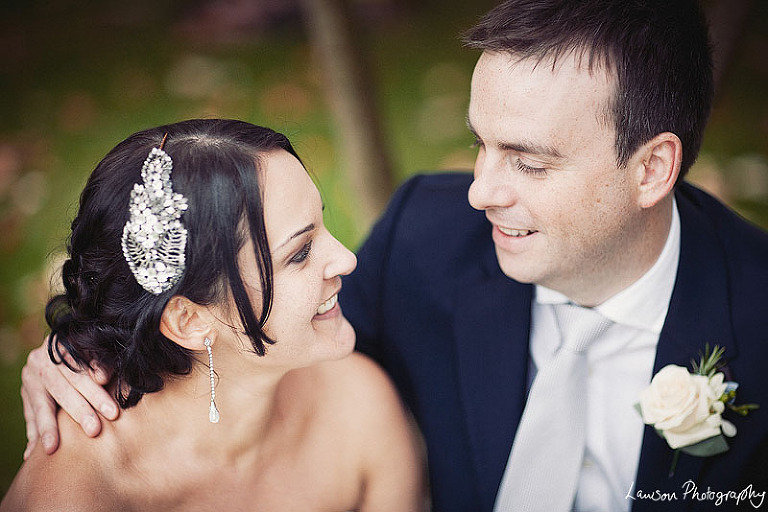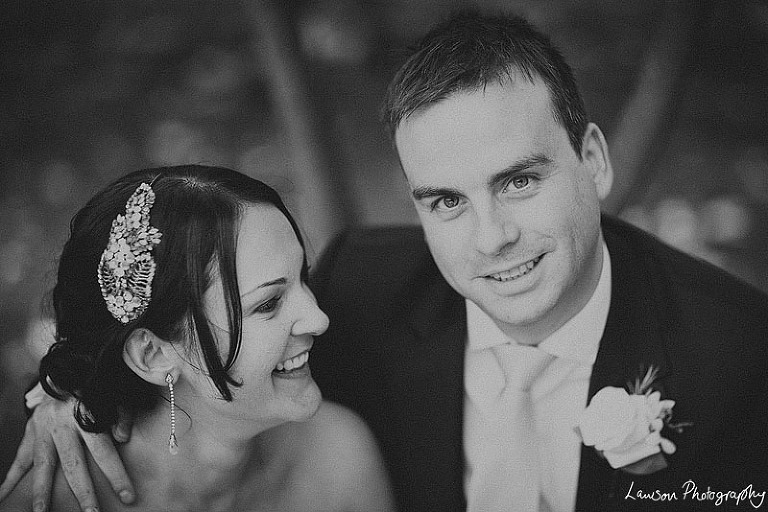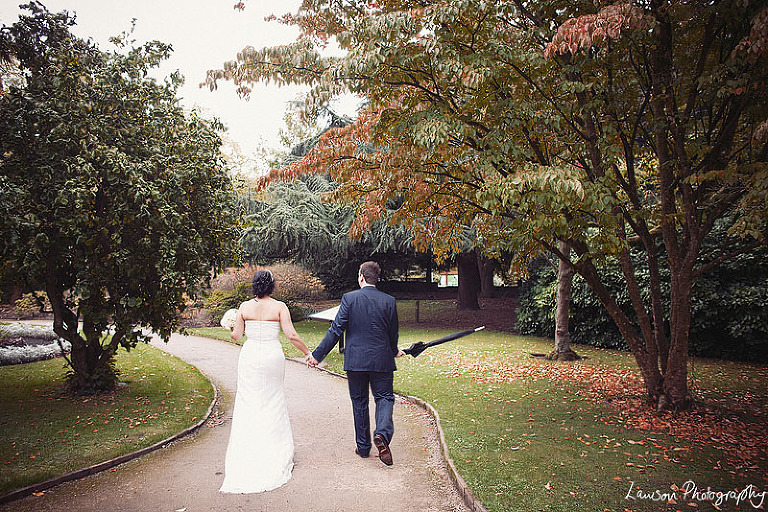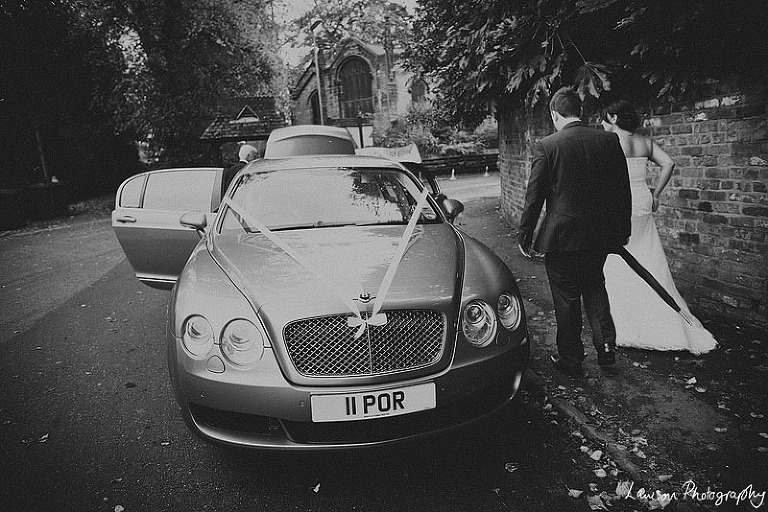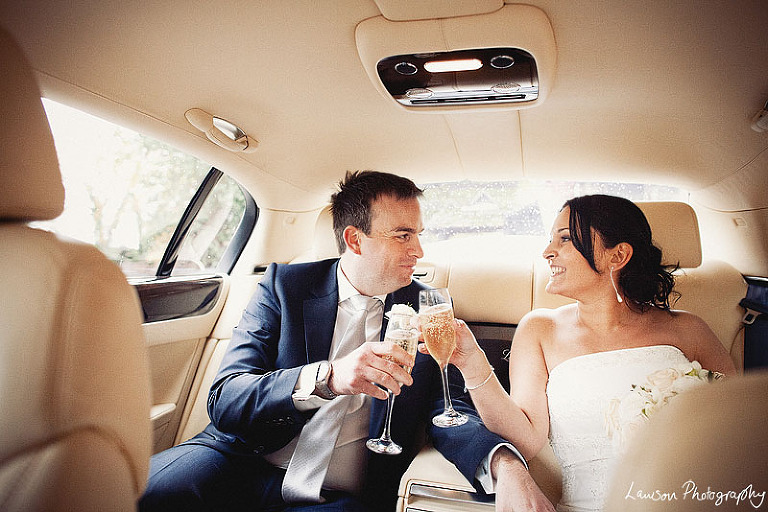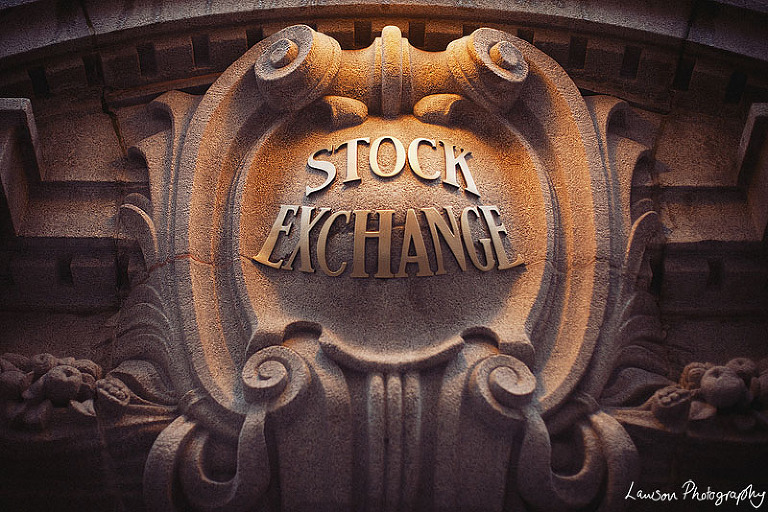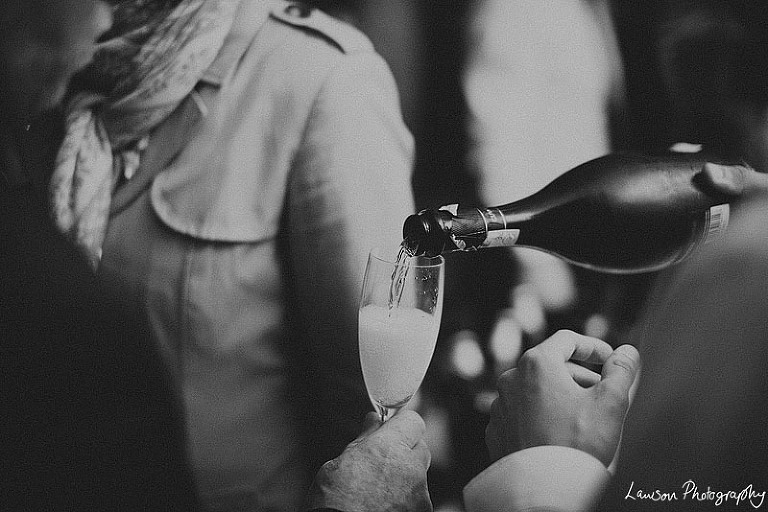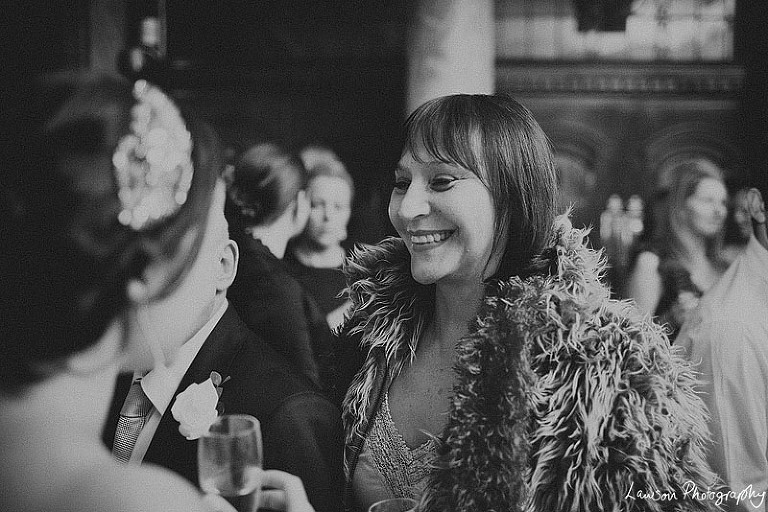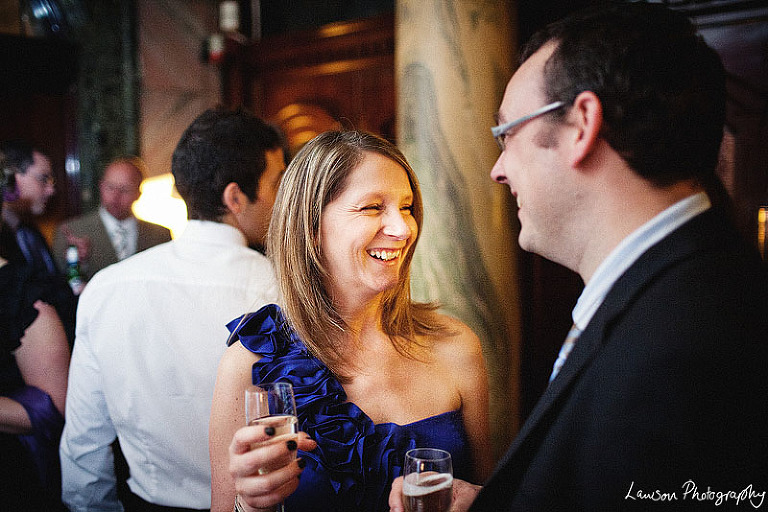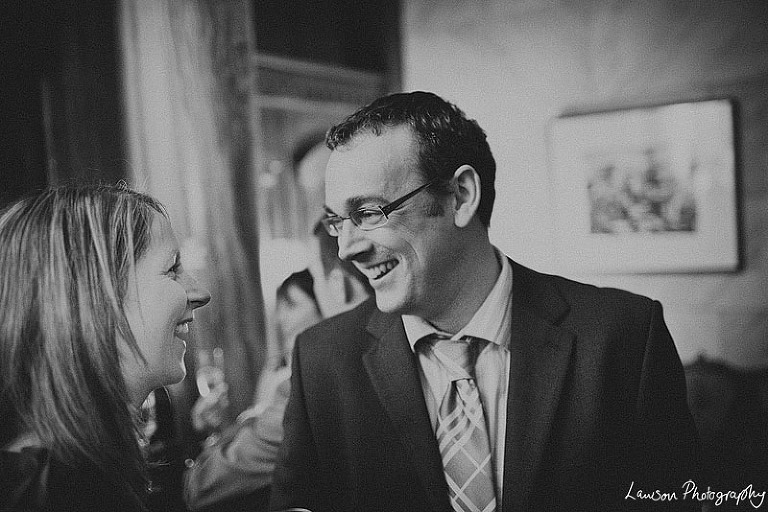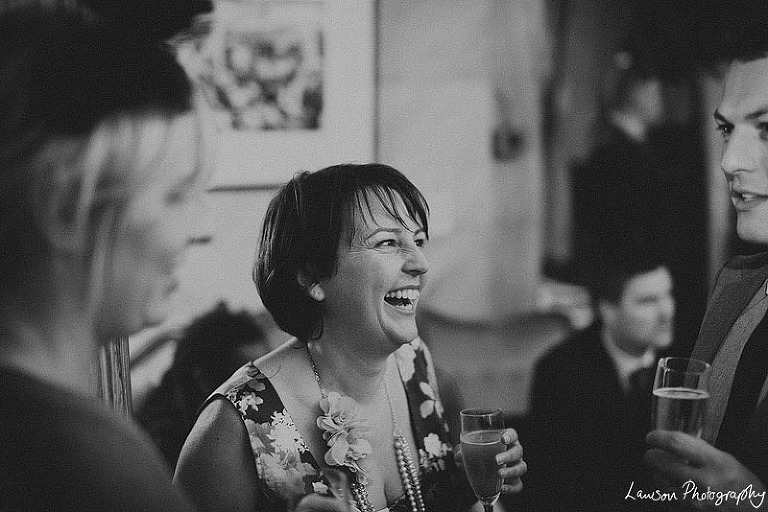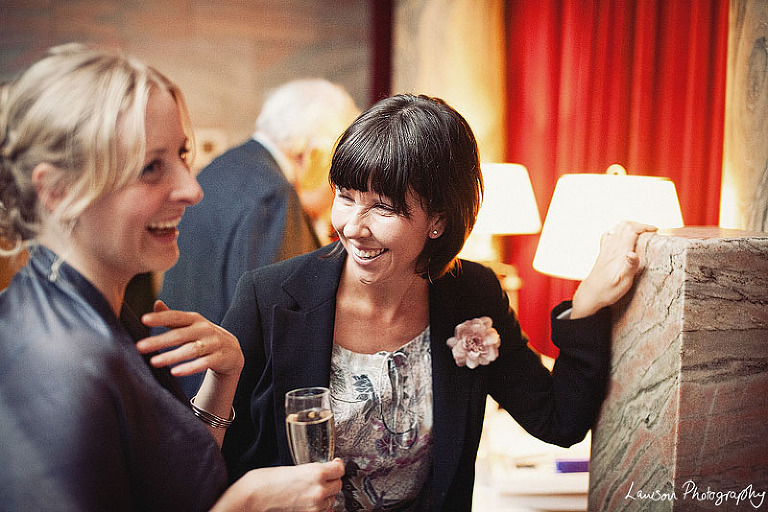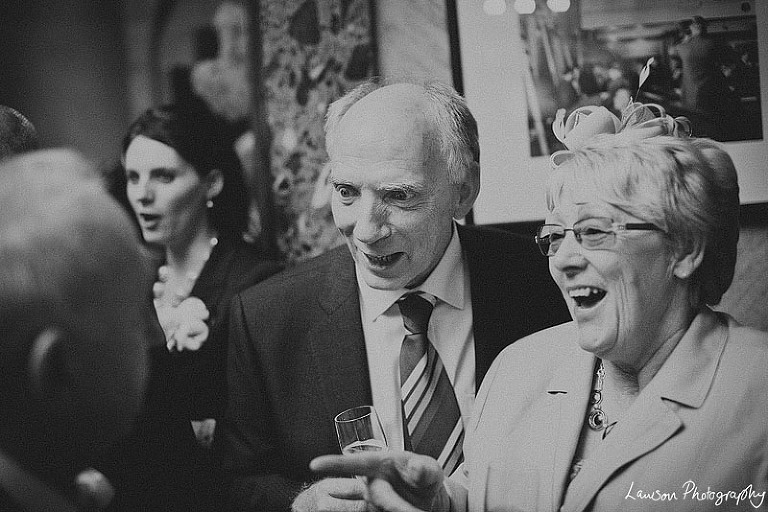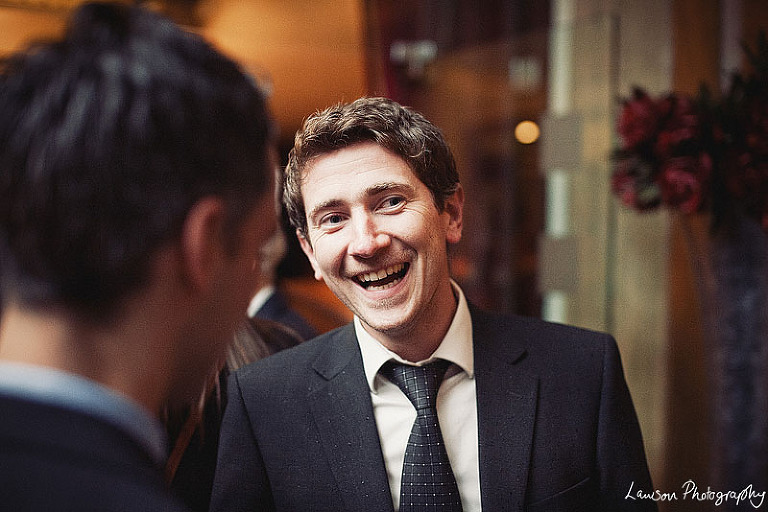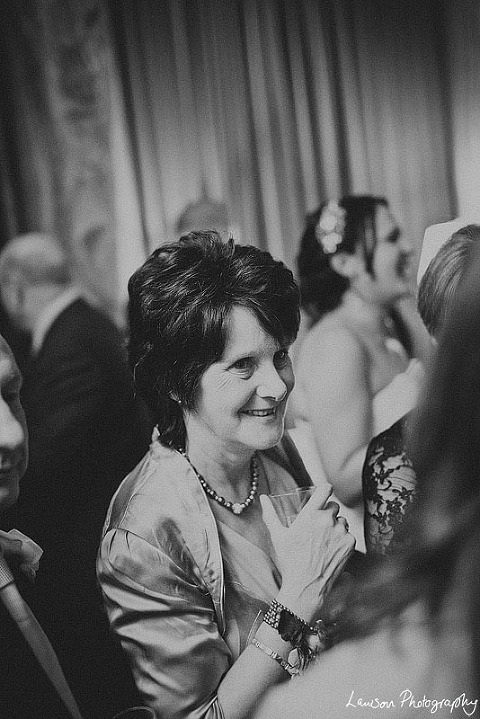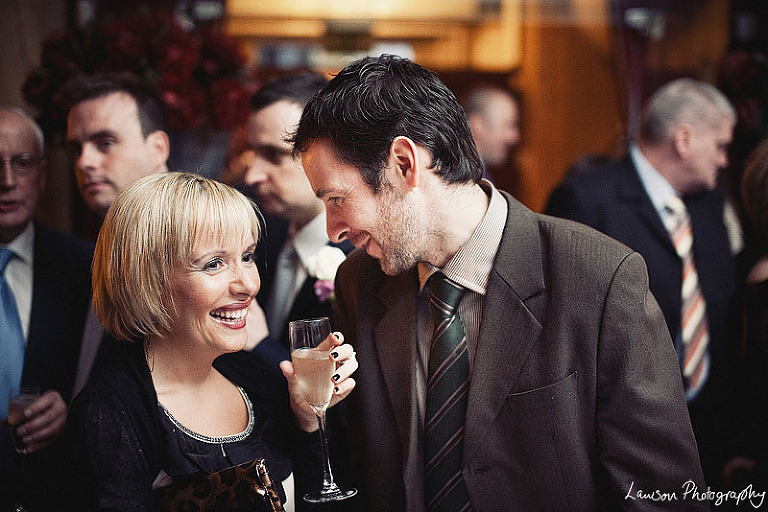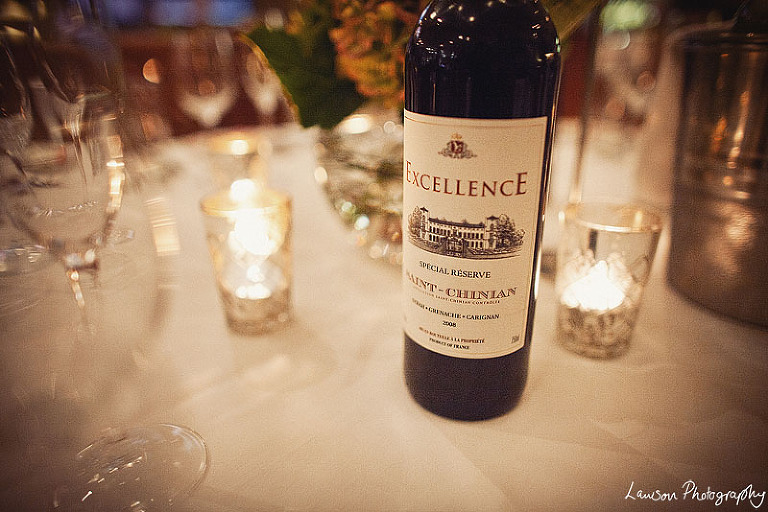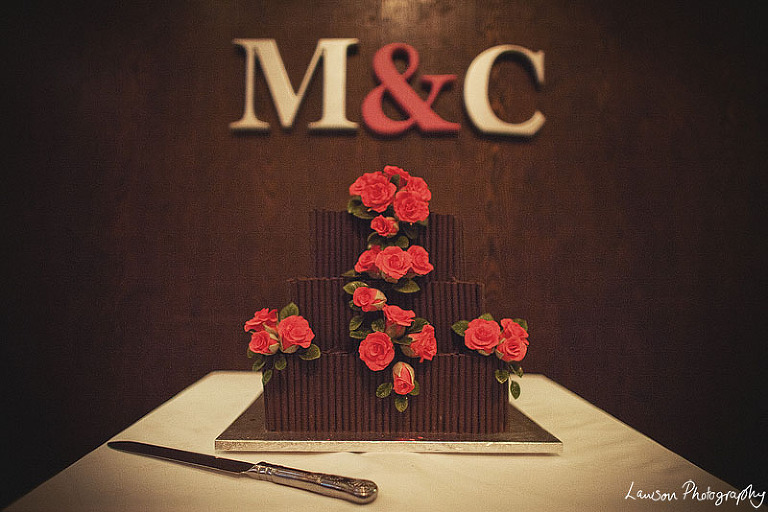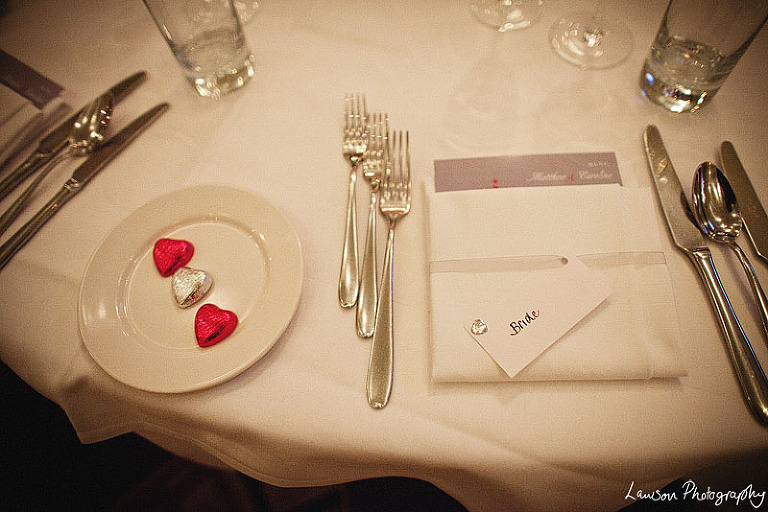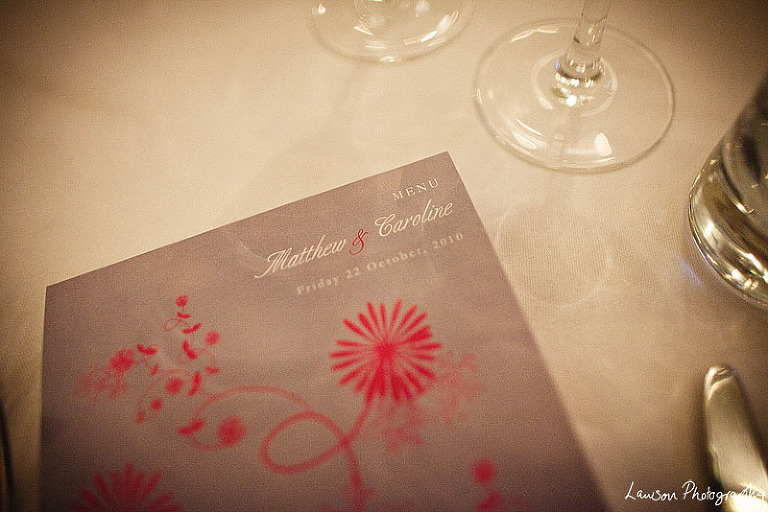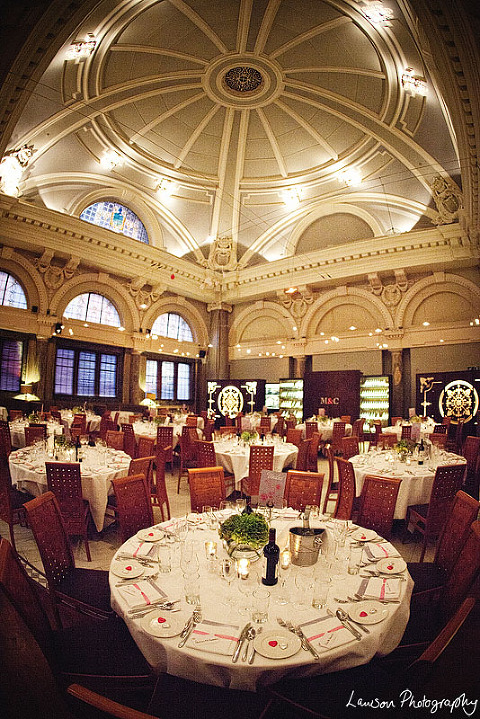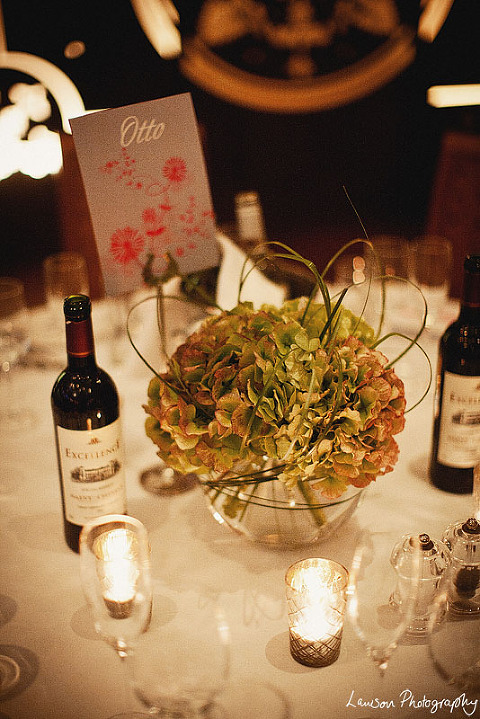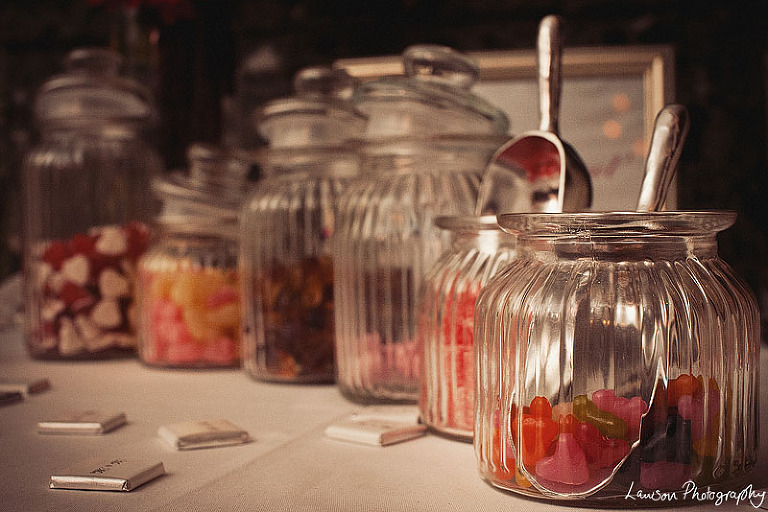 Absolutely love the mirror table plan!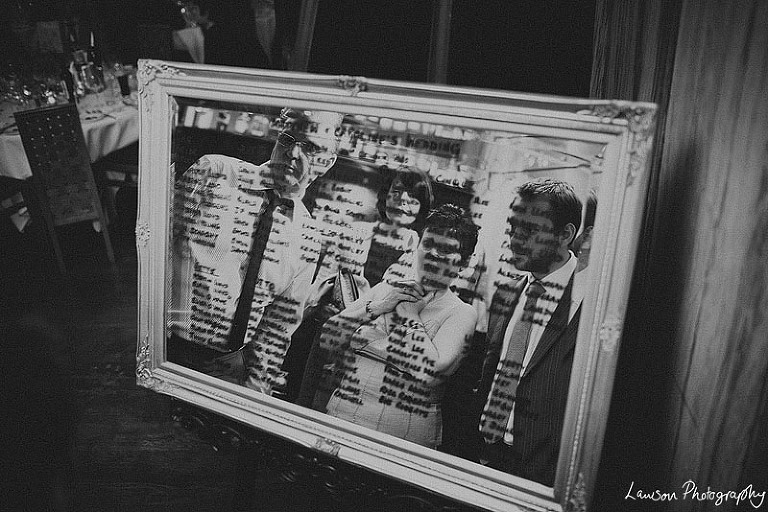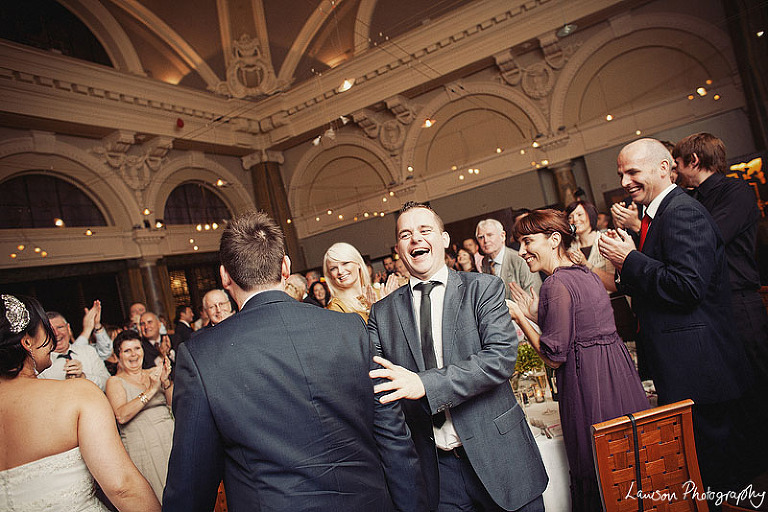 Time for some speeches…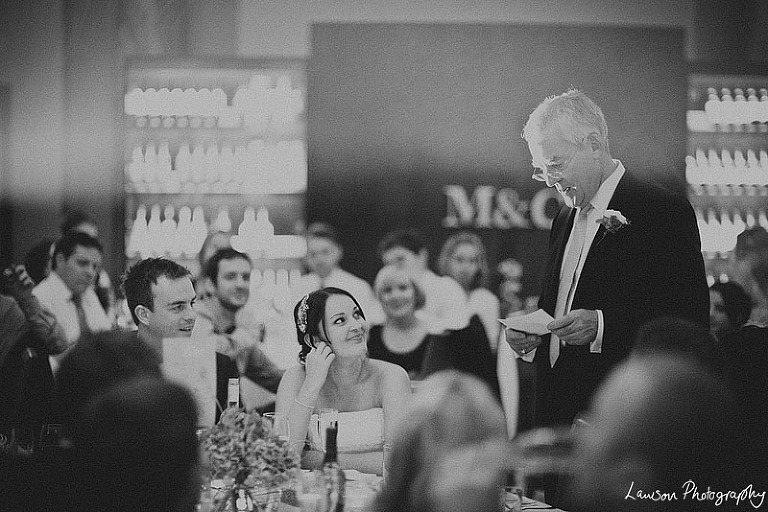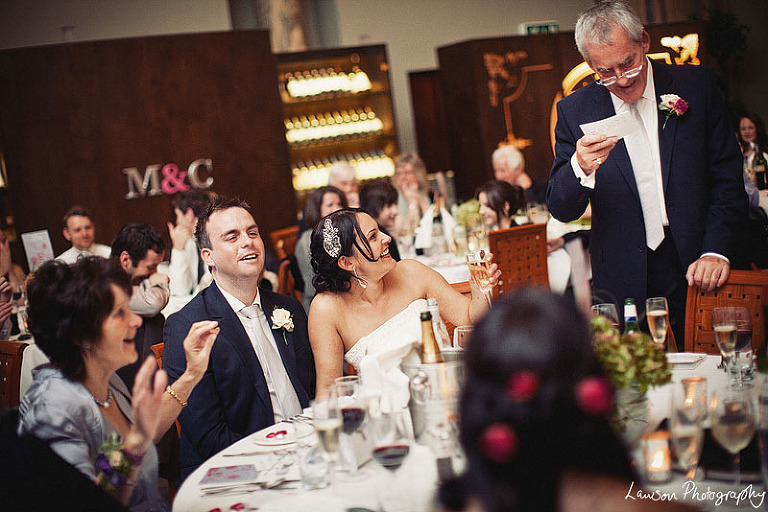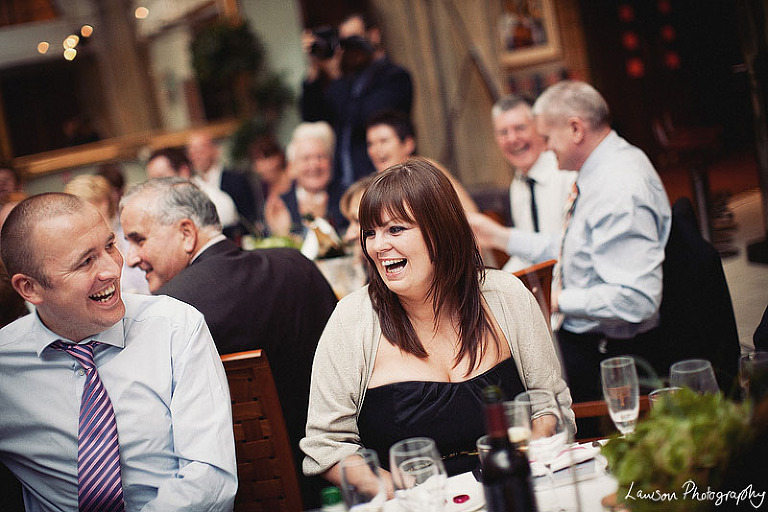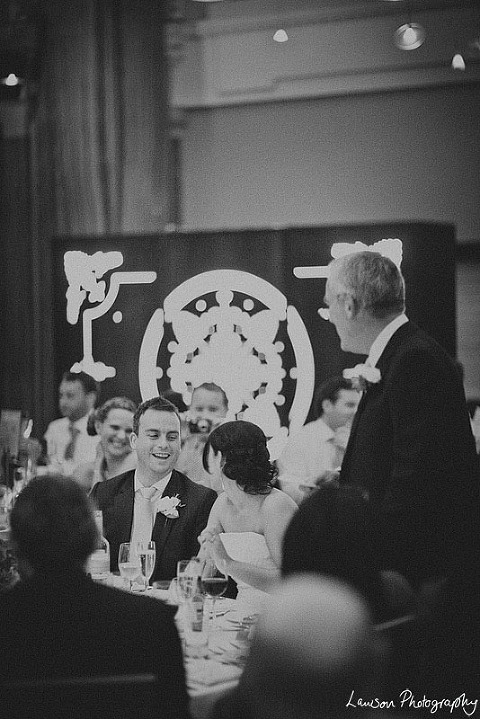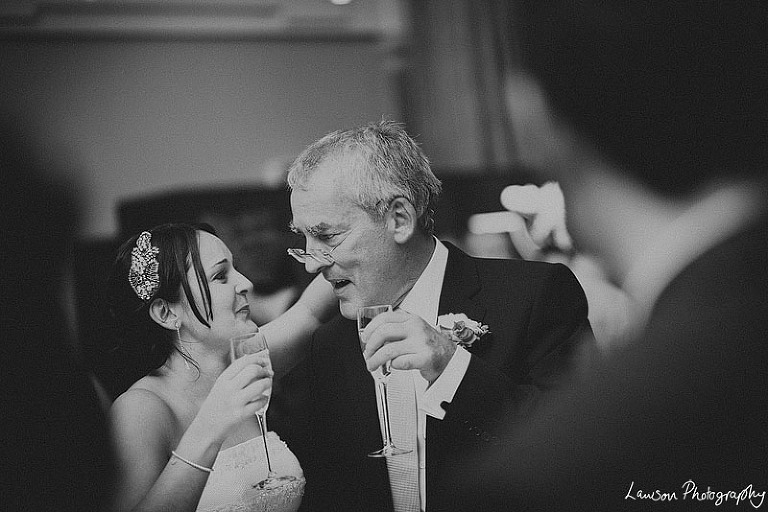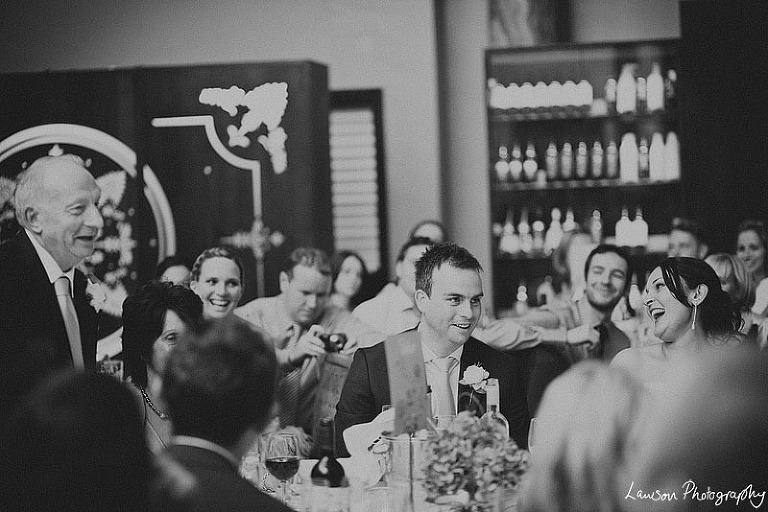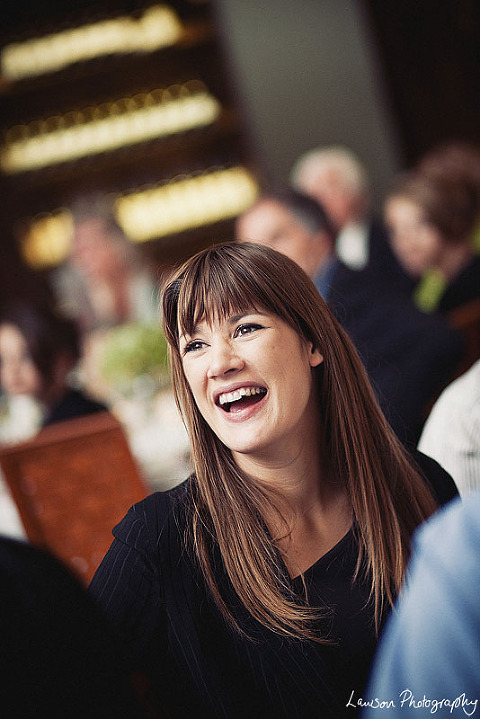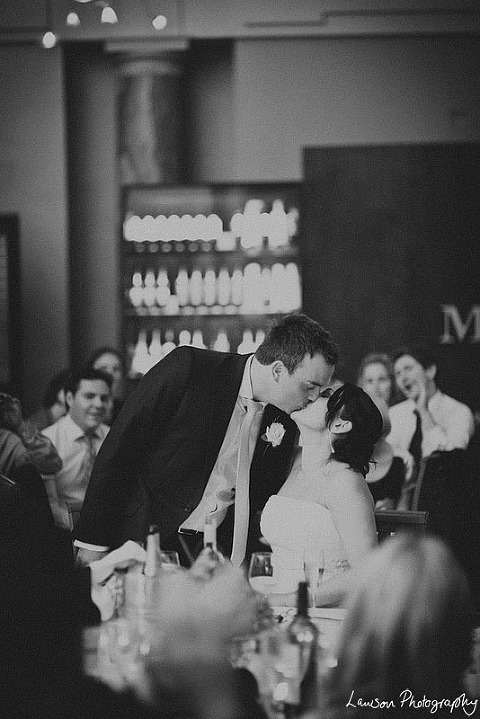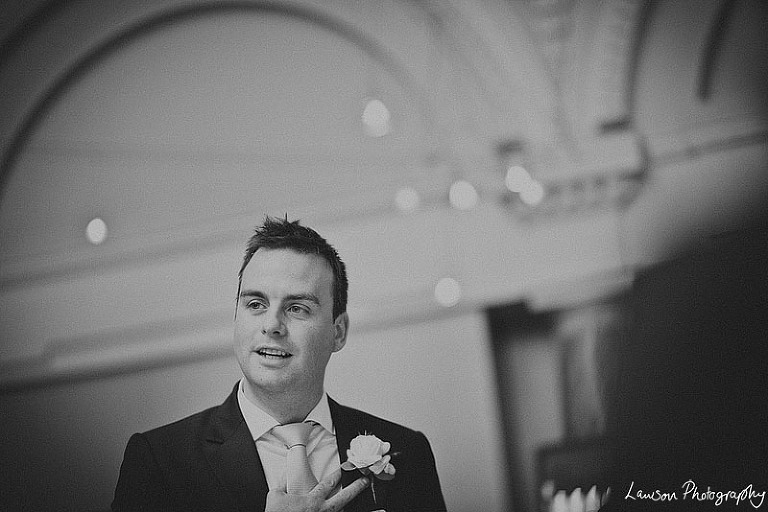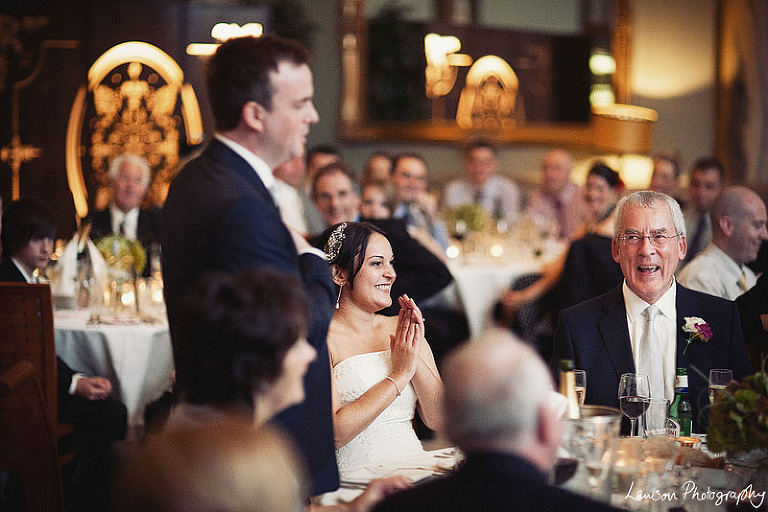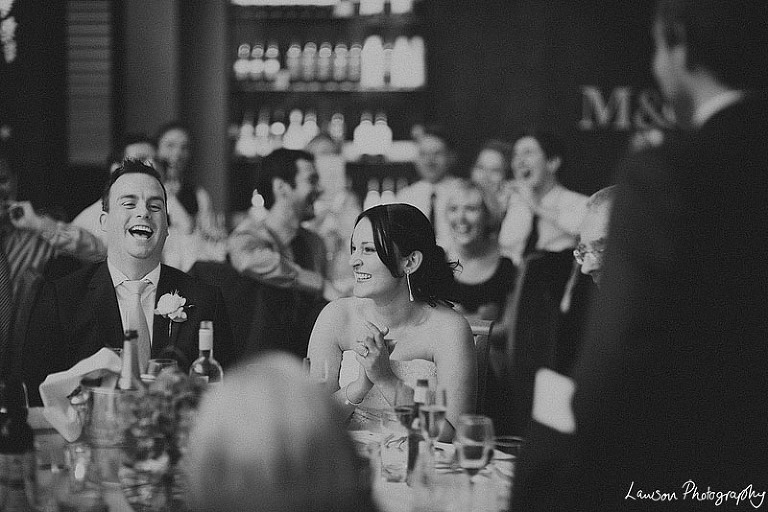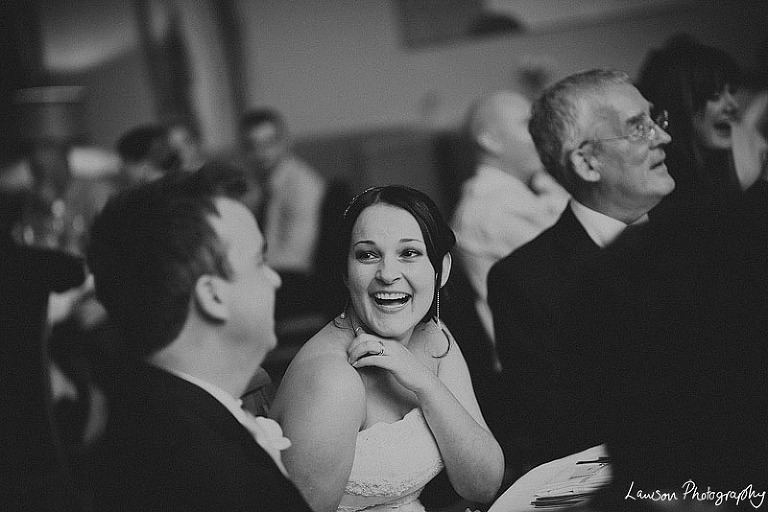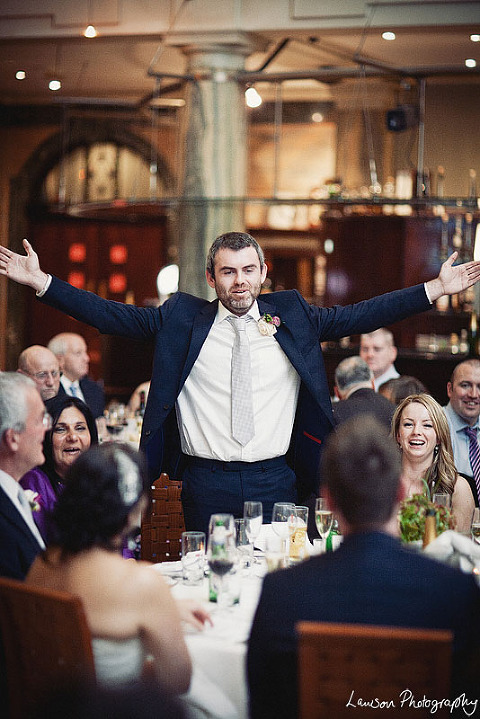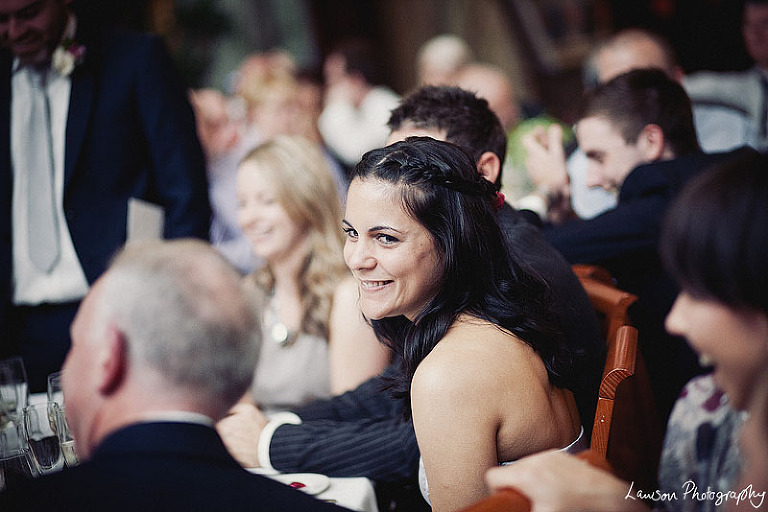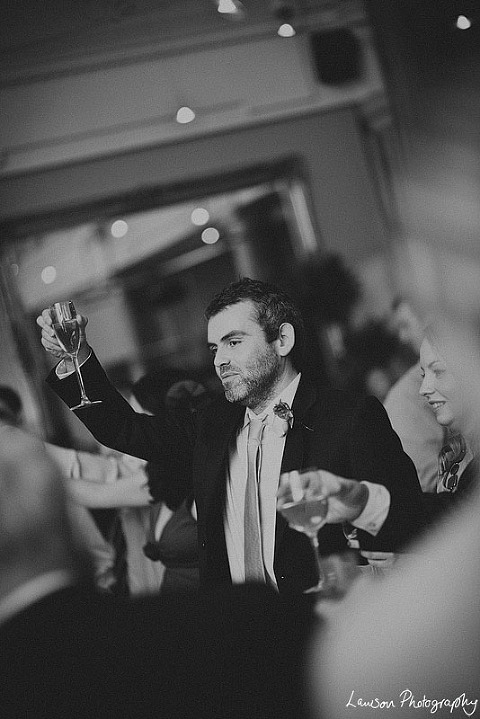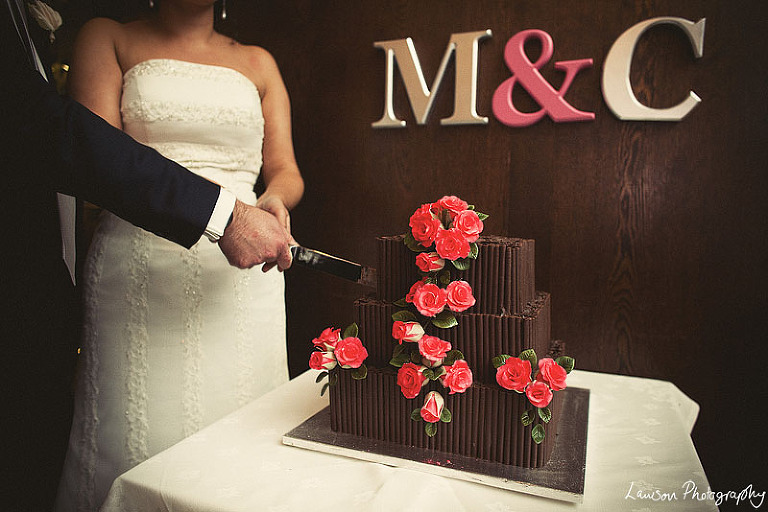 Congratulations Caroline and Matthew! x