There's something so nice about being able to have your wedding at the house you grew up in.  I'm a little bit jealous of Natalie & Dan for being able to do this!  And of their wedding – it was awesome!  There aren't many weddings where you can have a row of tractors and trucks neatly laid out as the background for your pictures (skip to the end if you want to see those!).
Here are some of our favourites: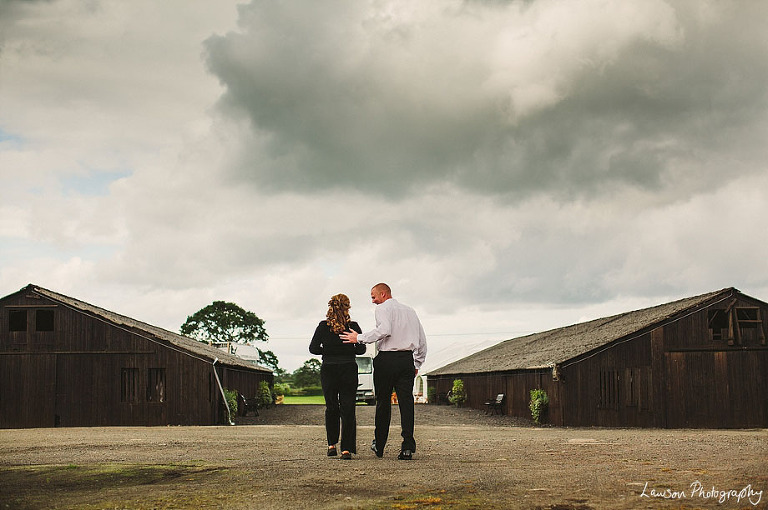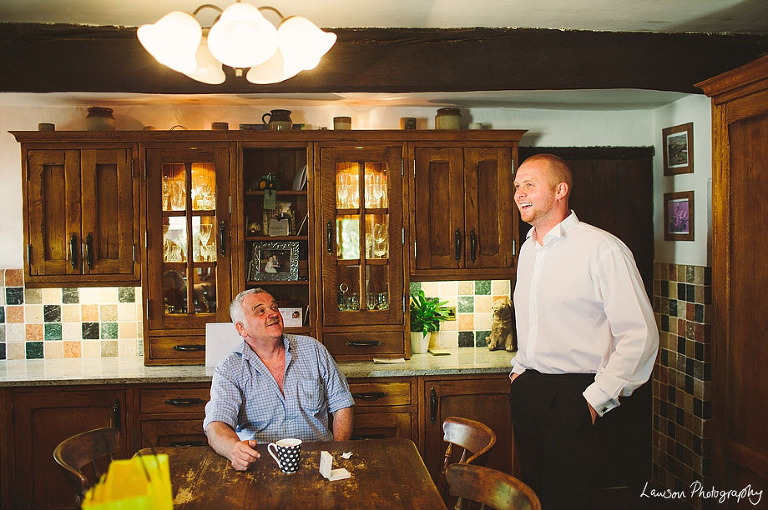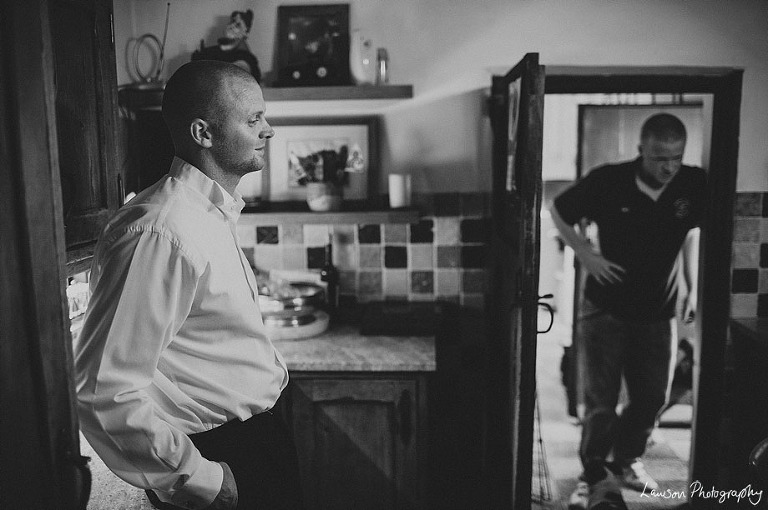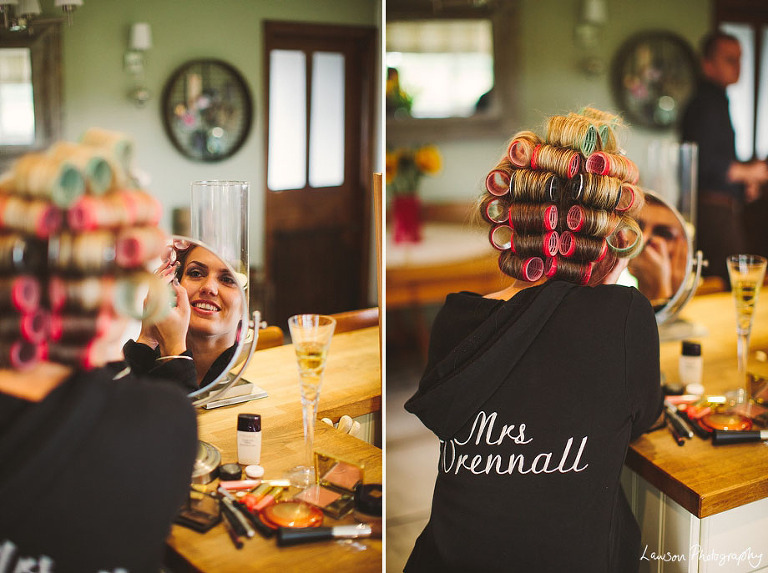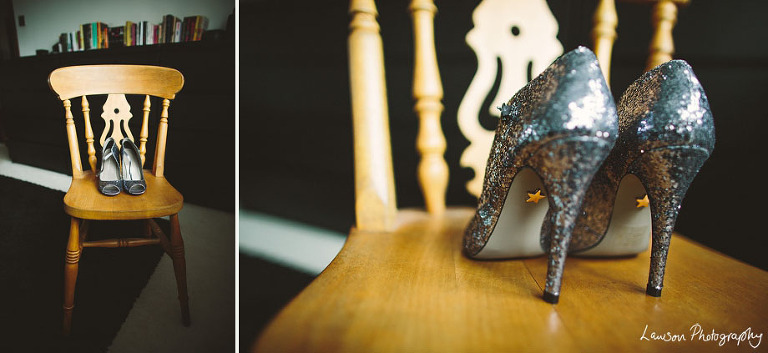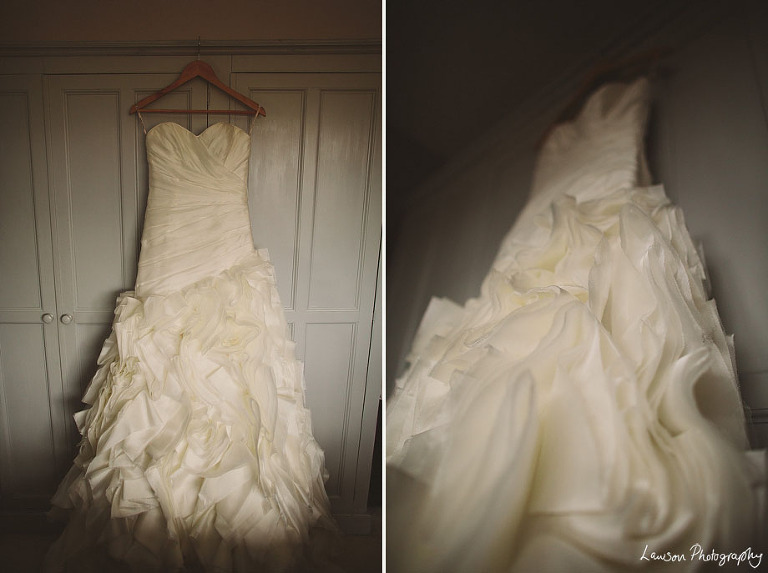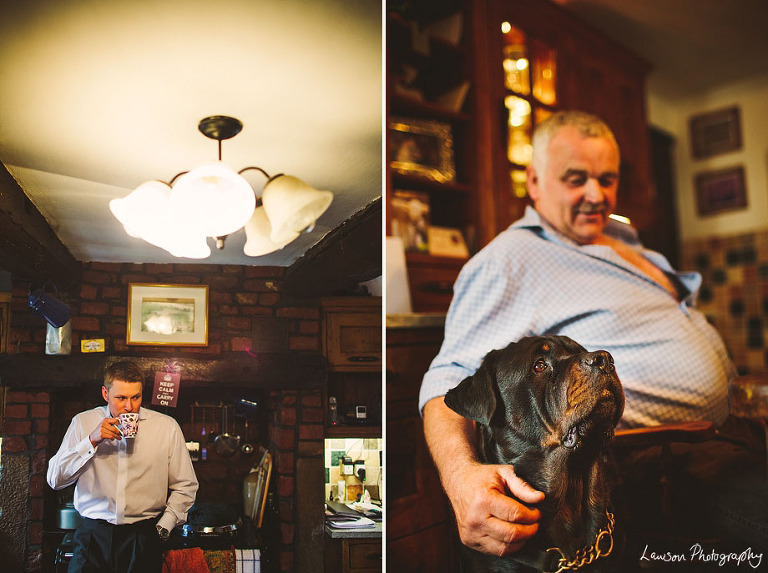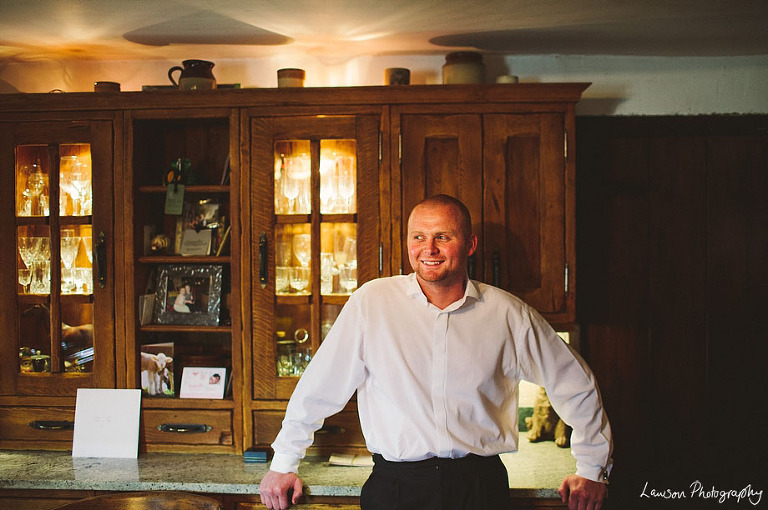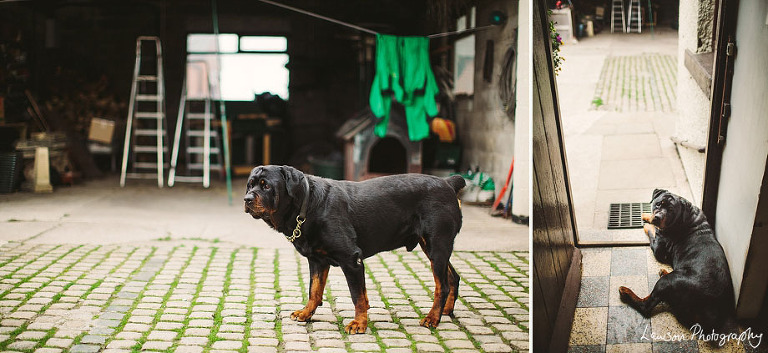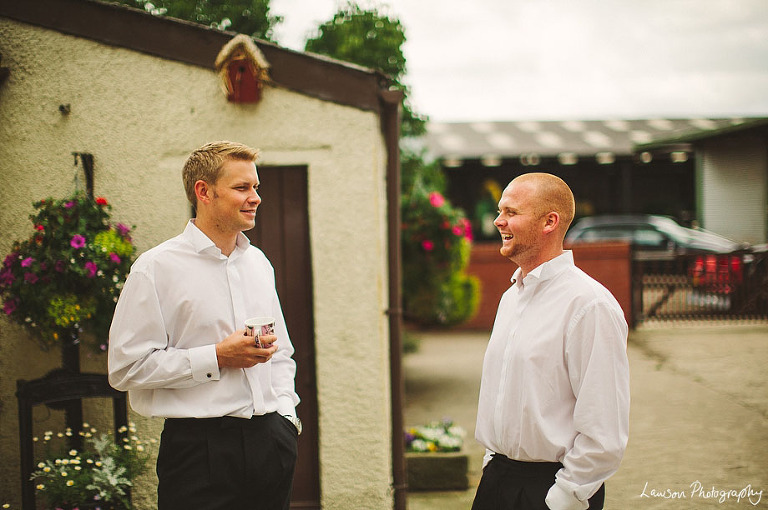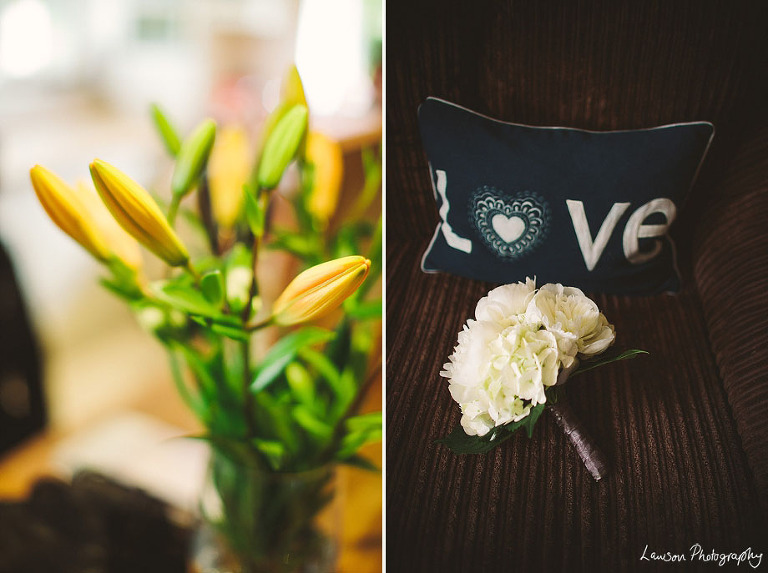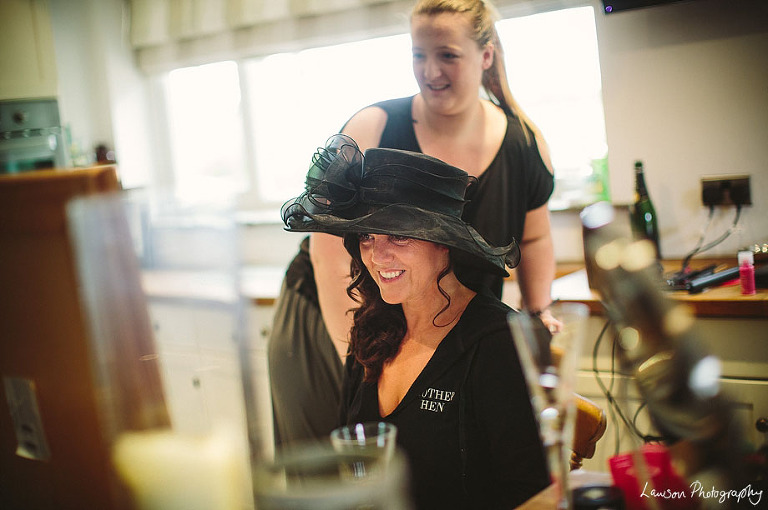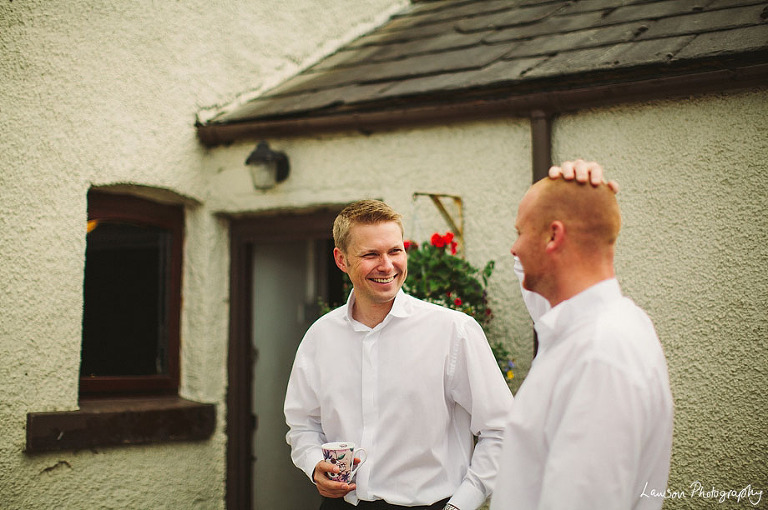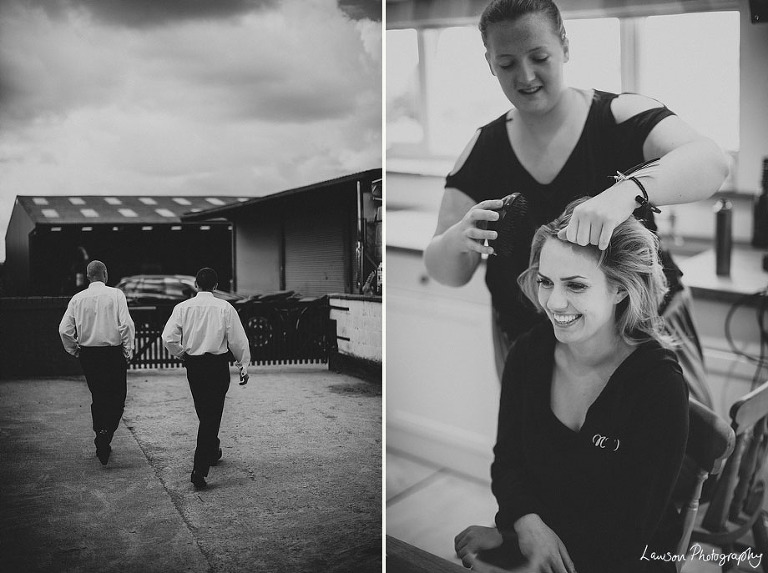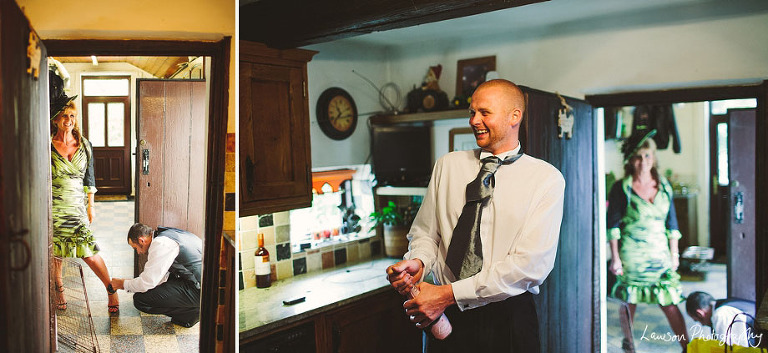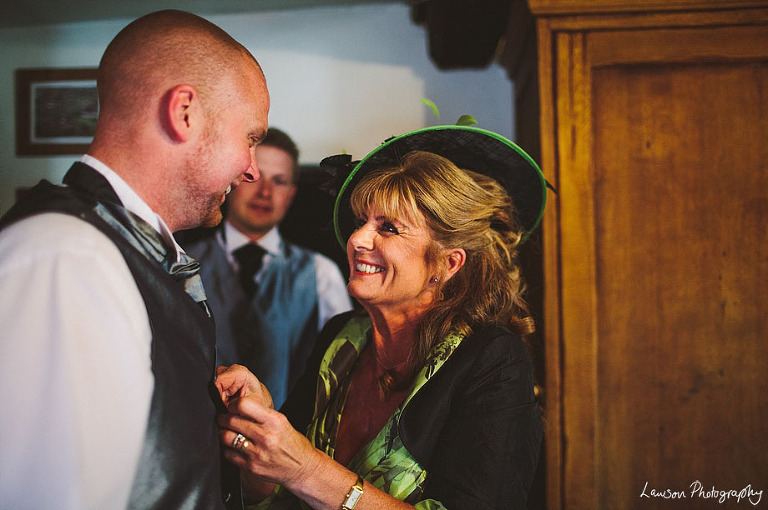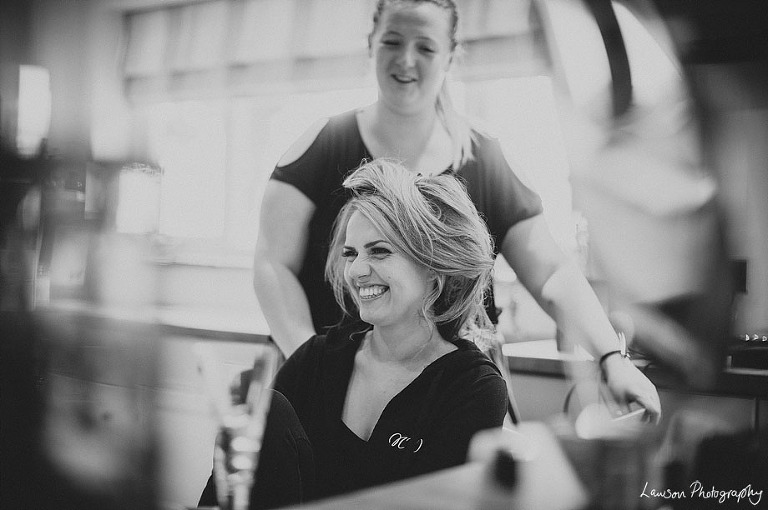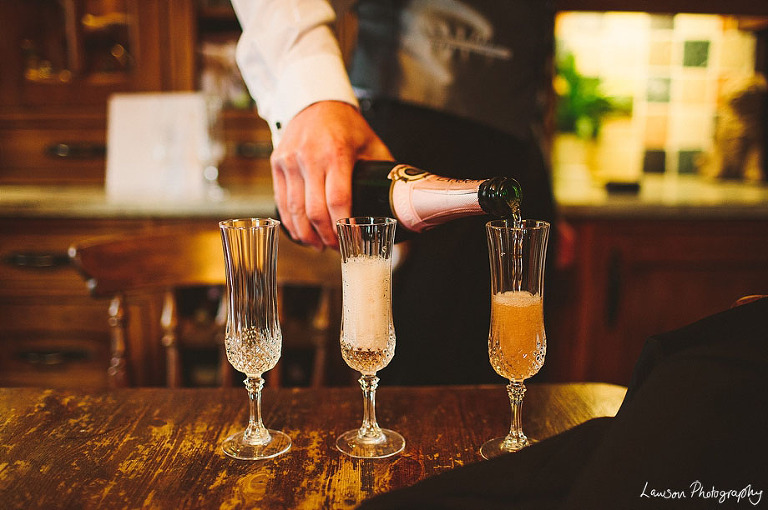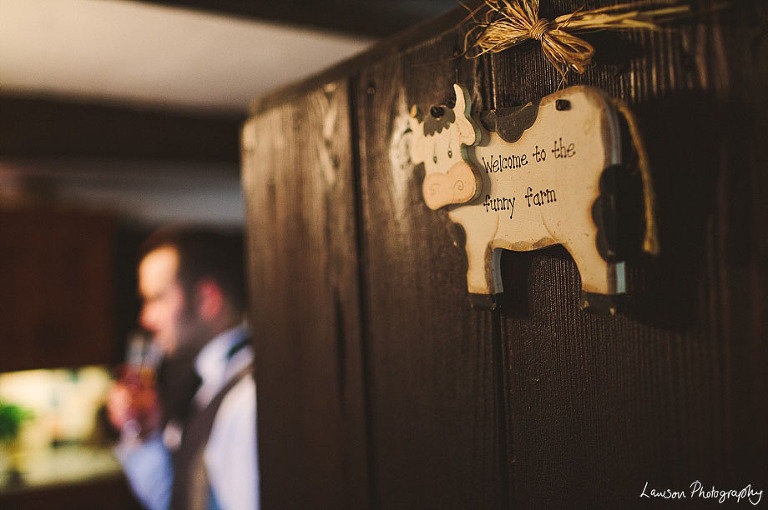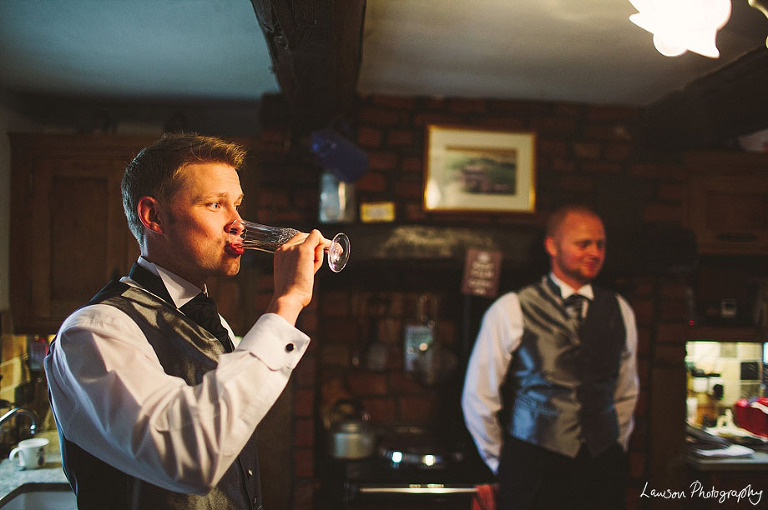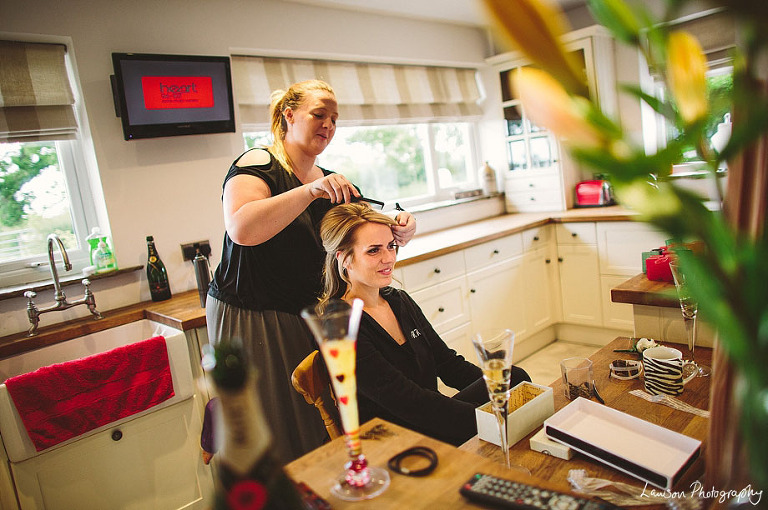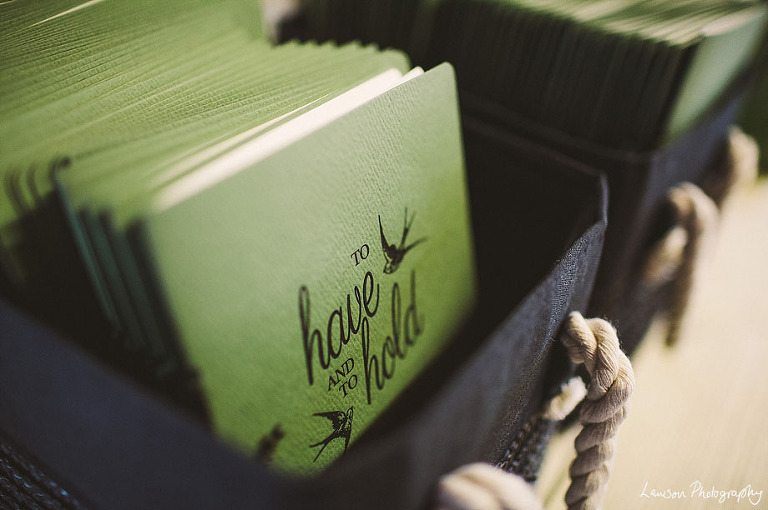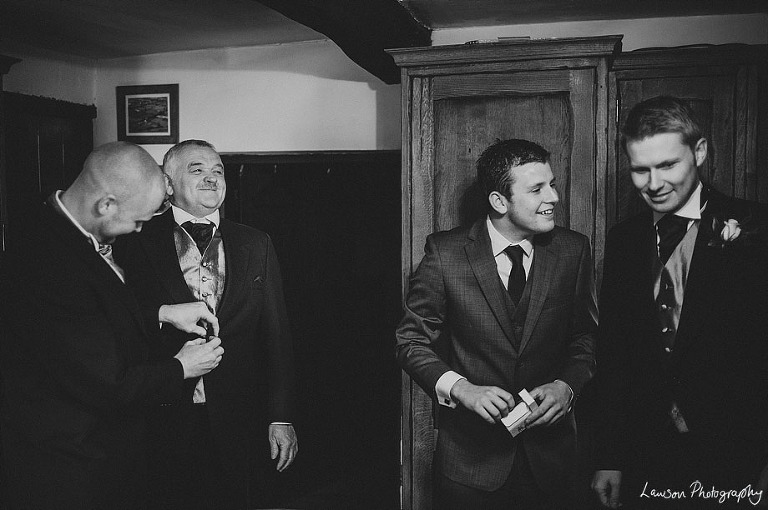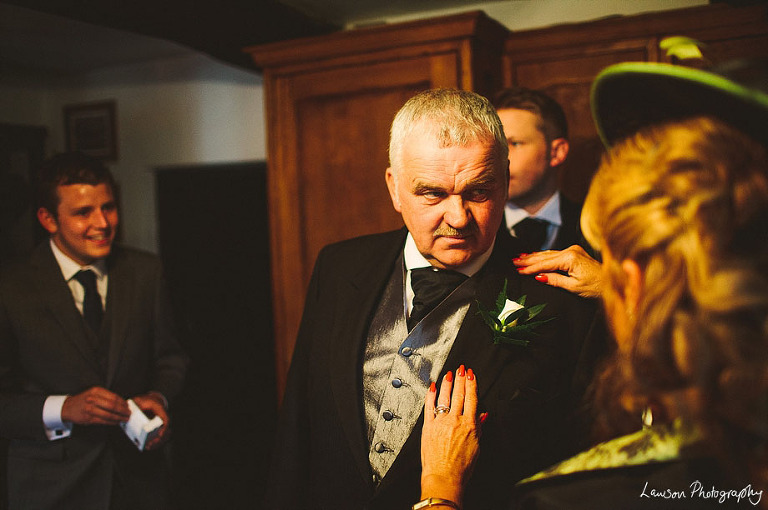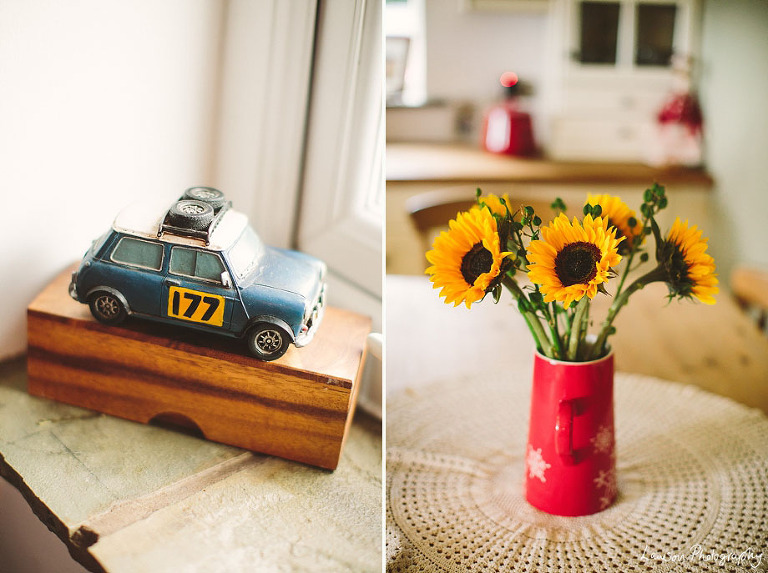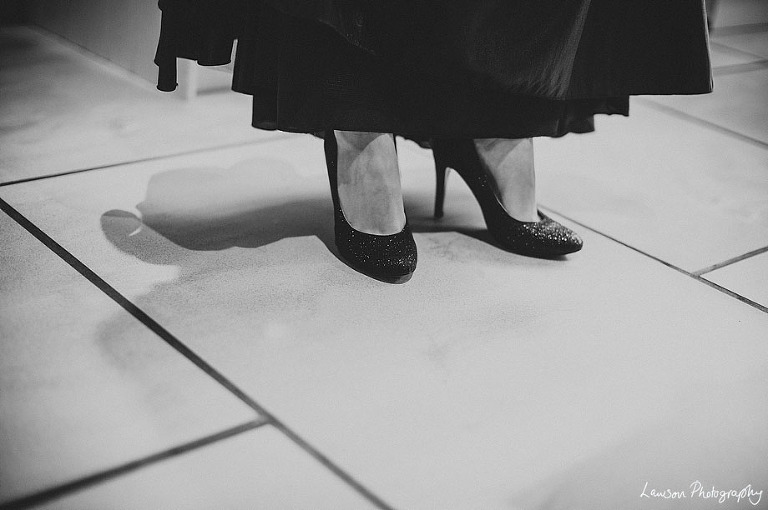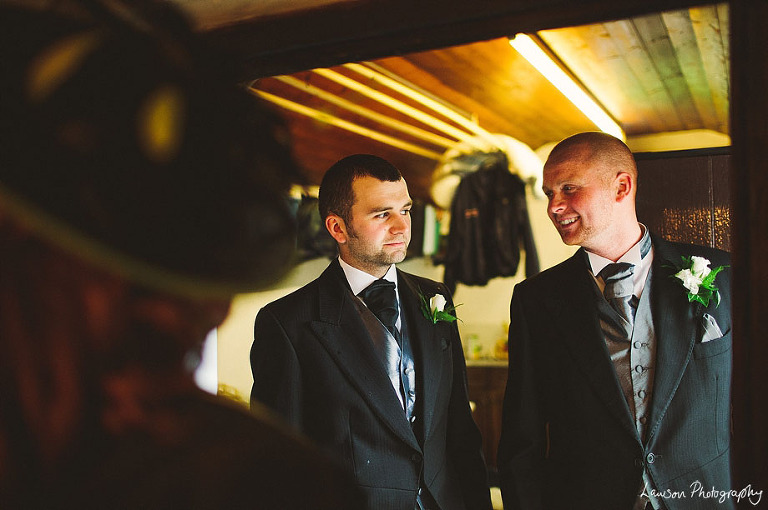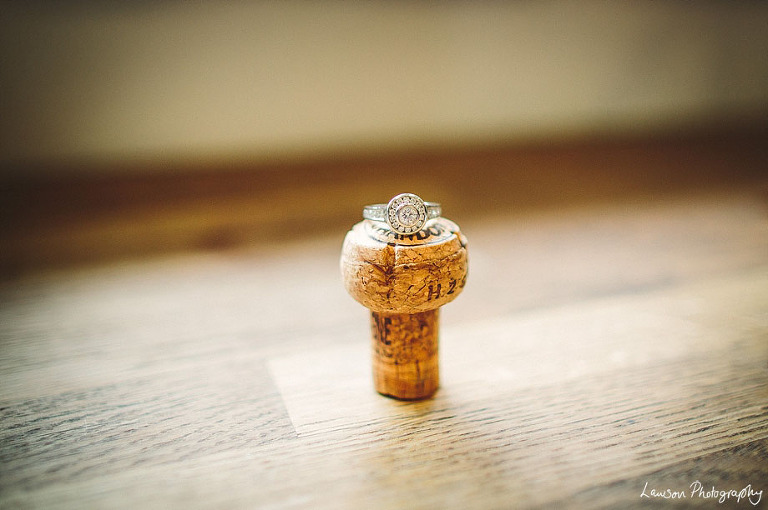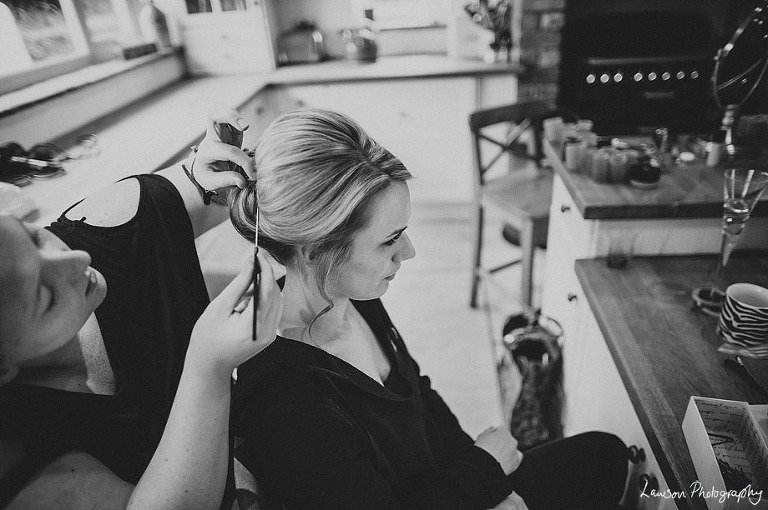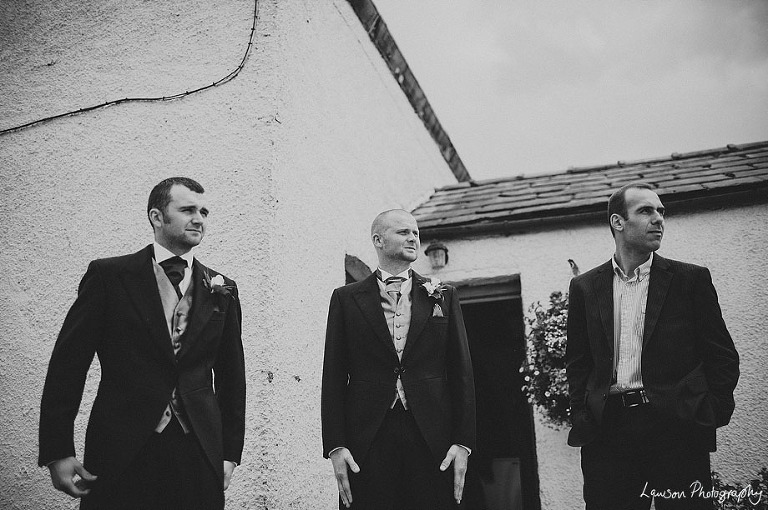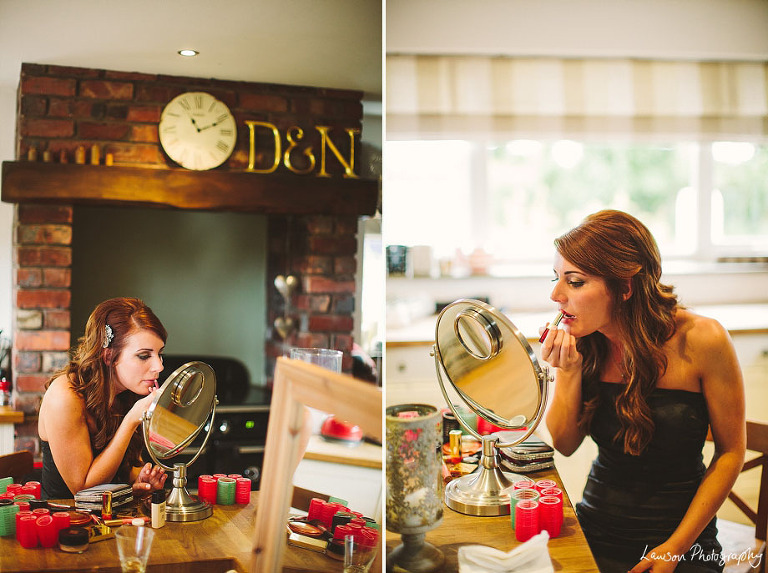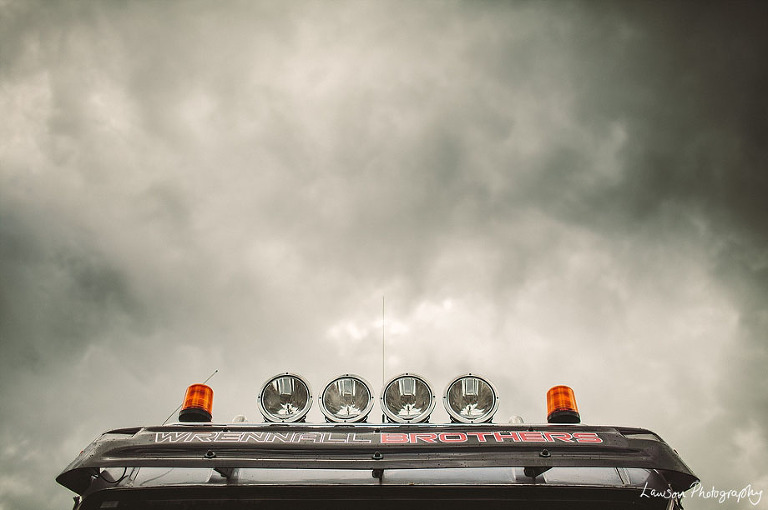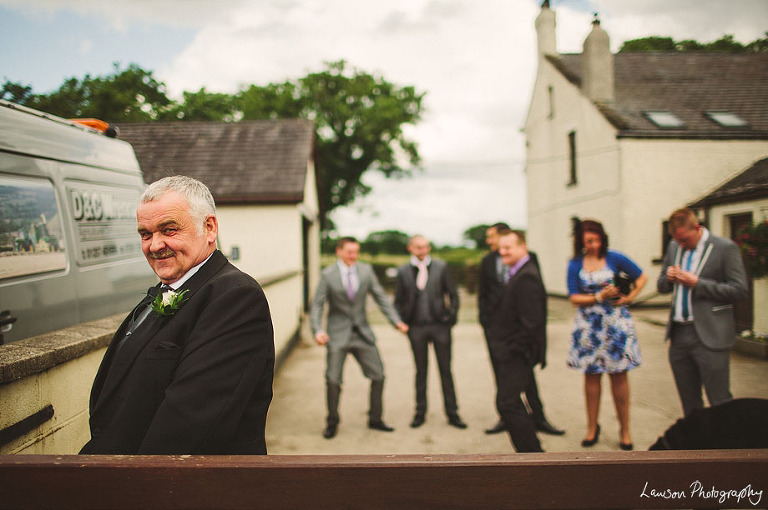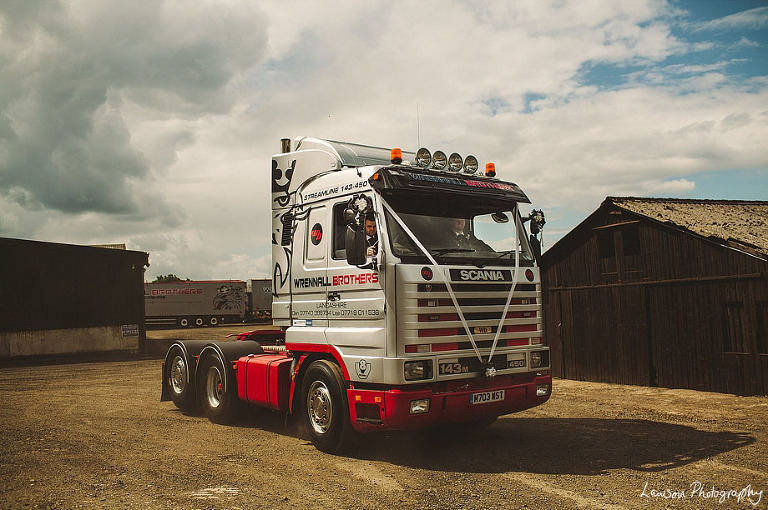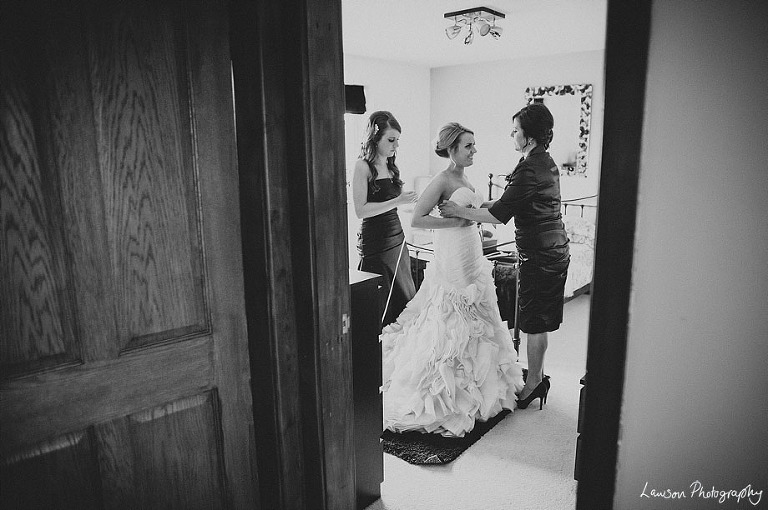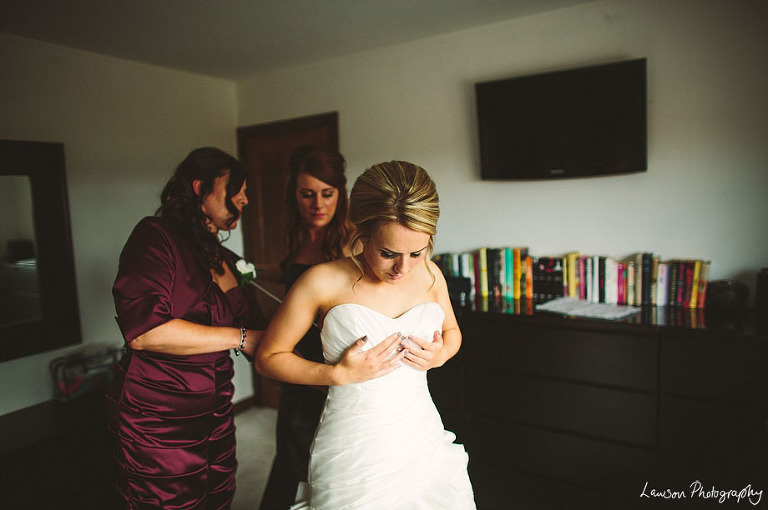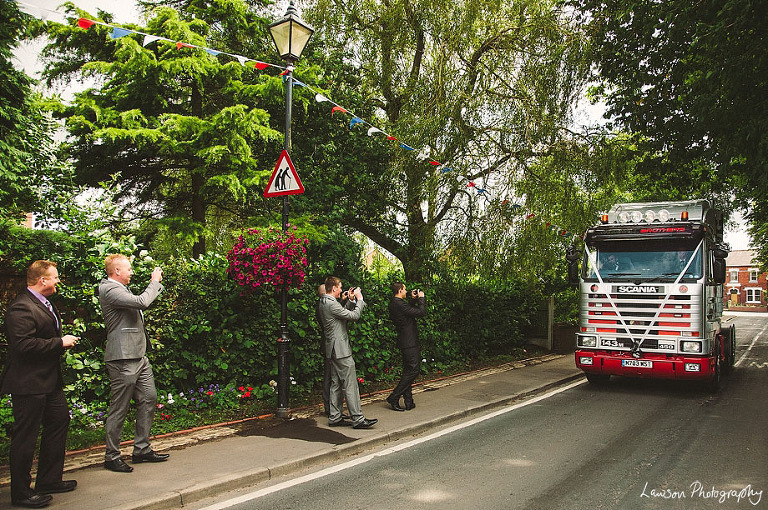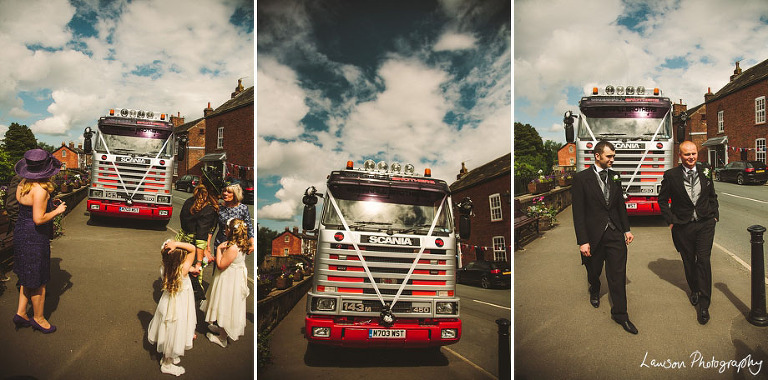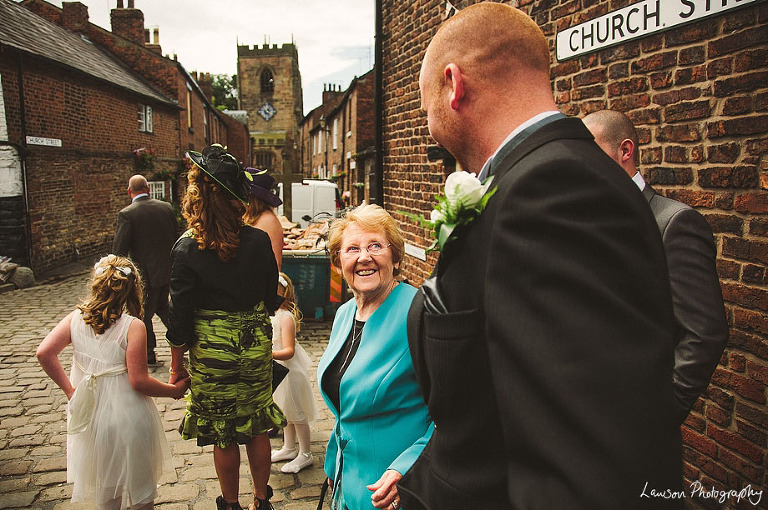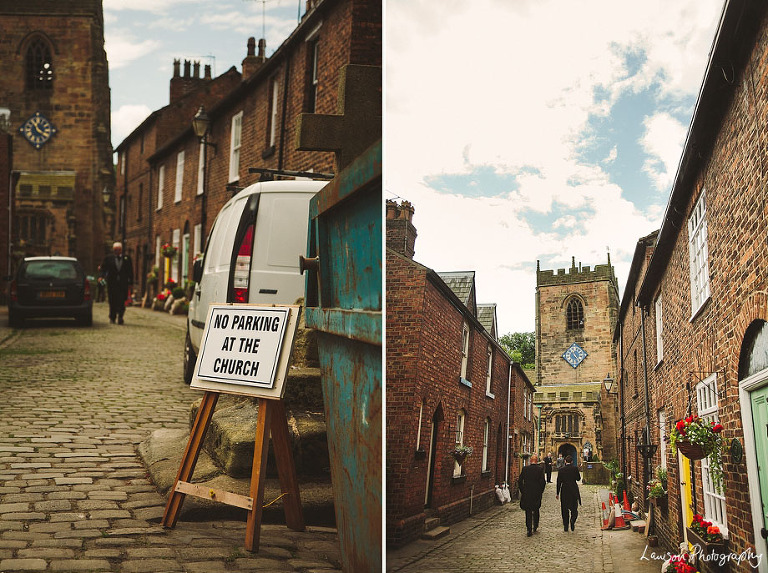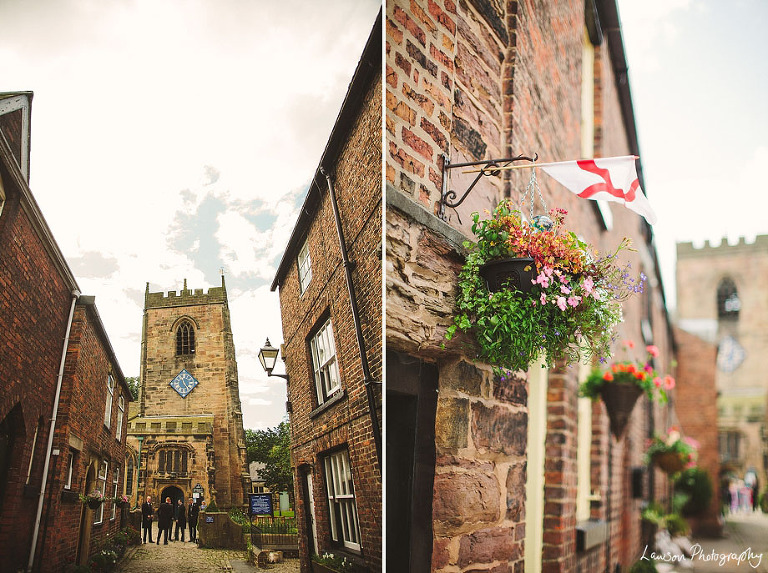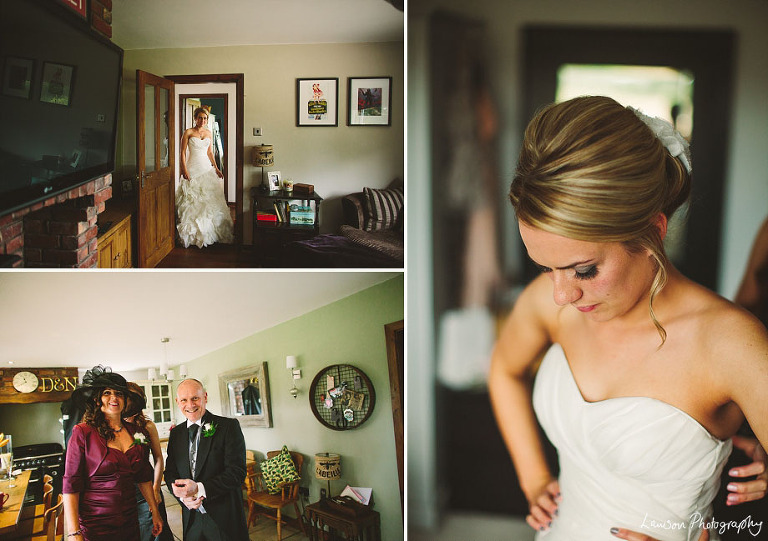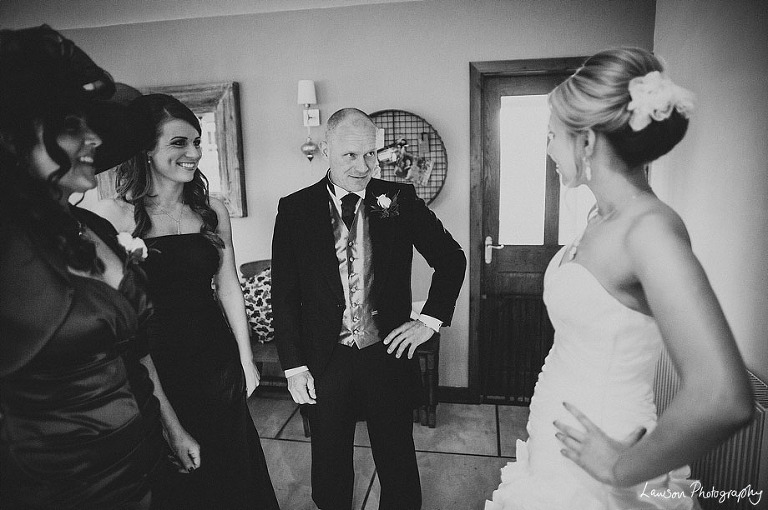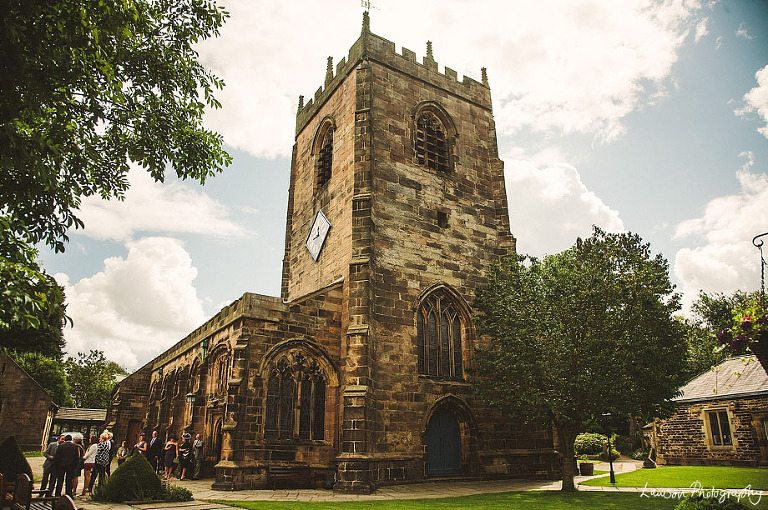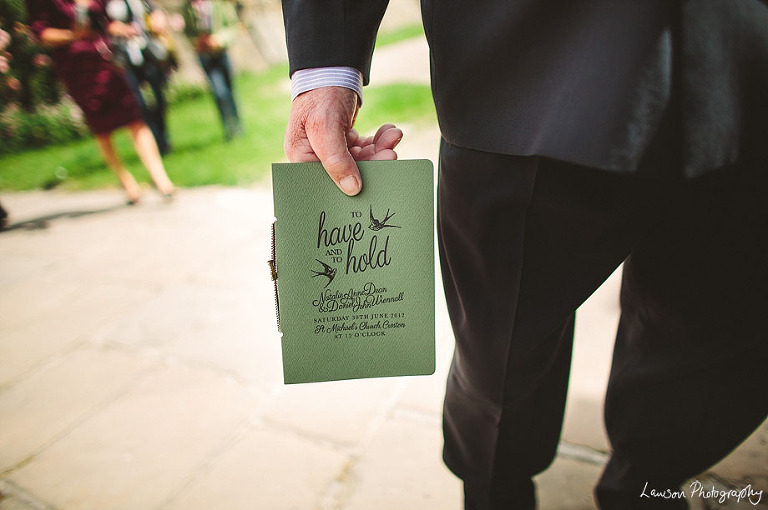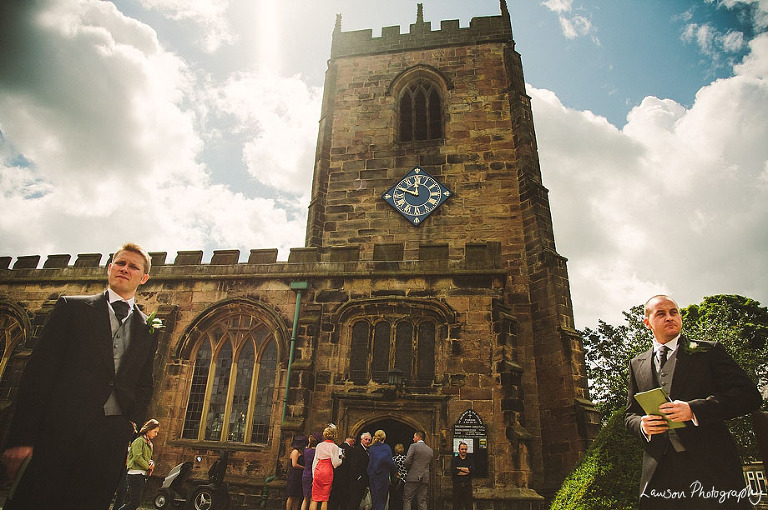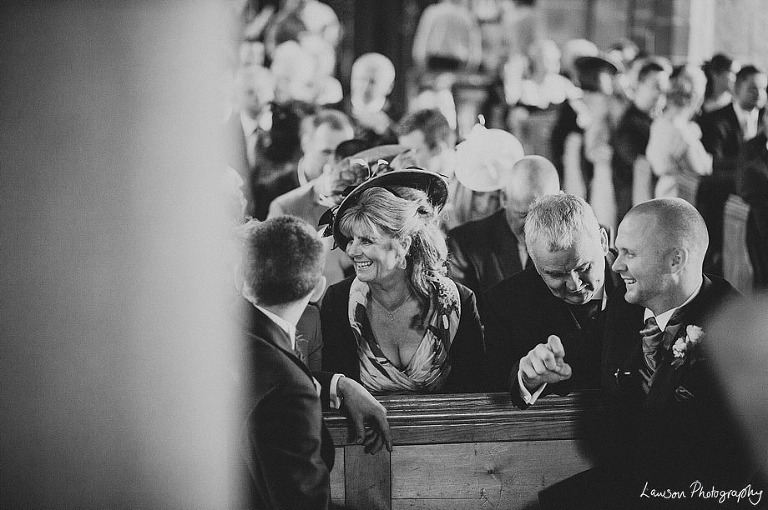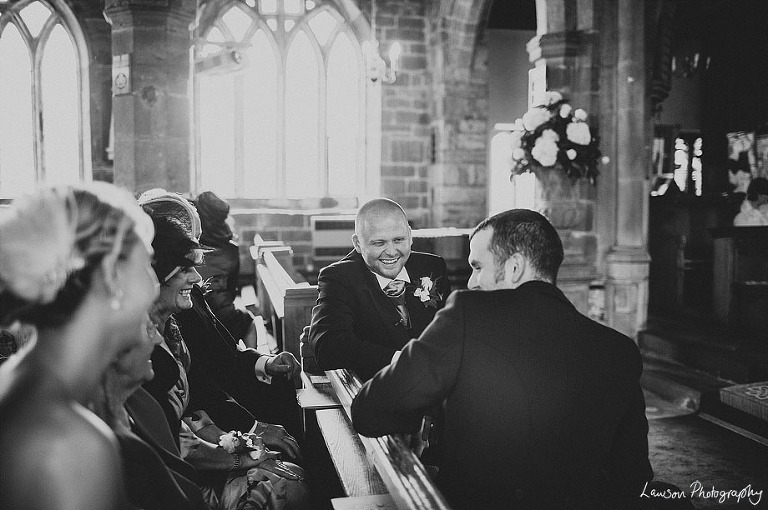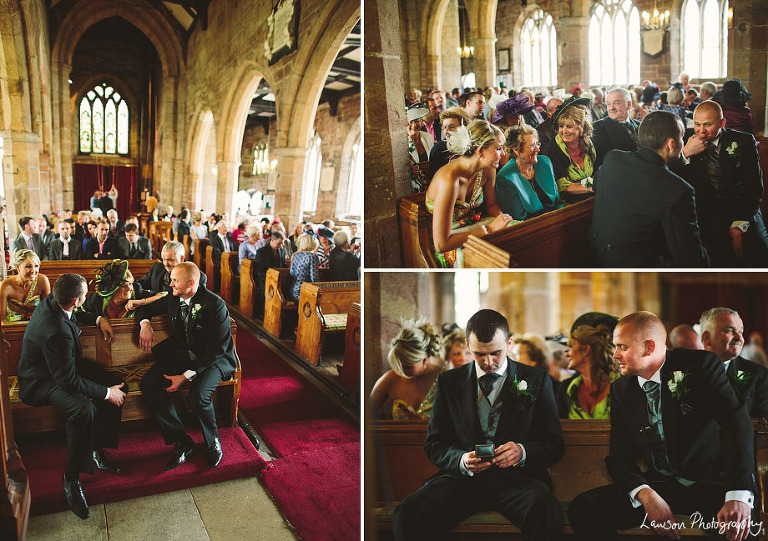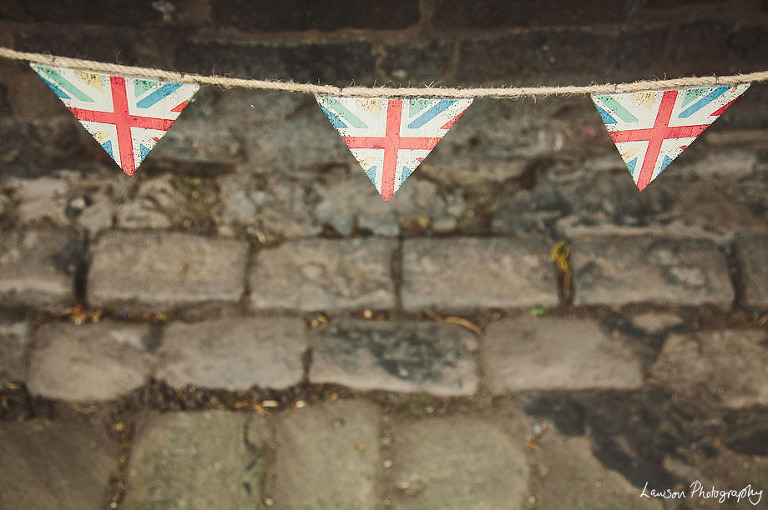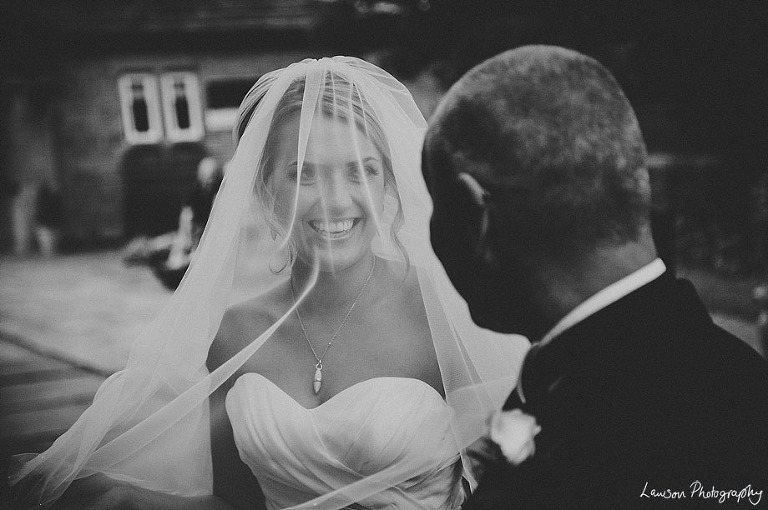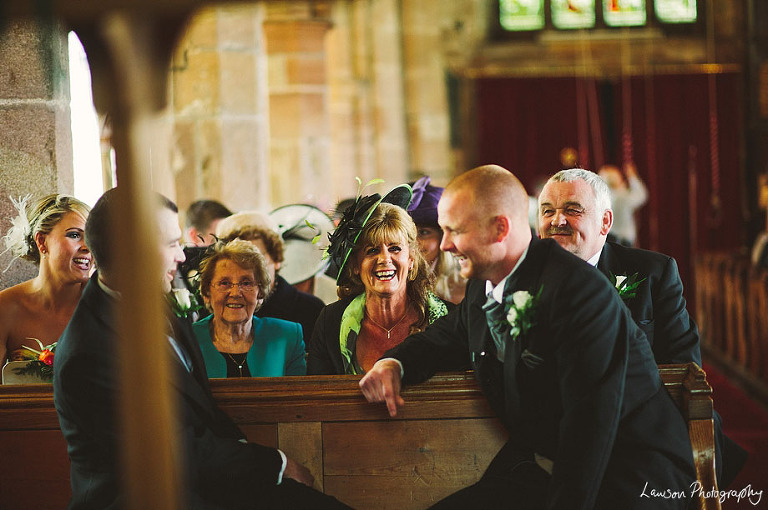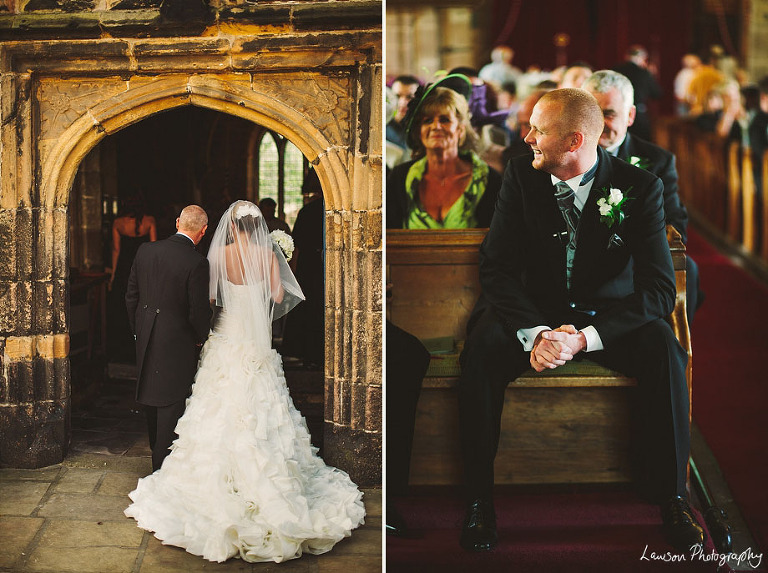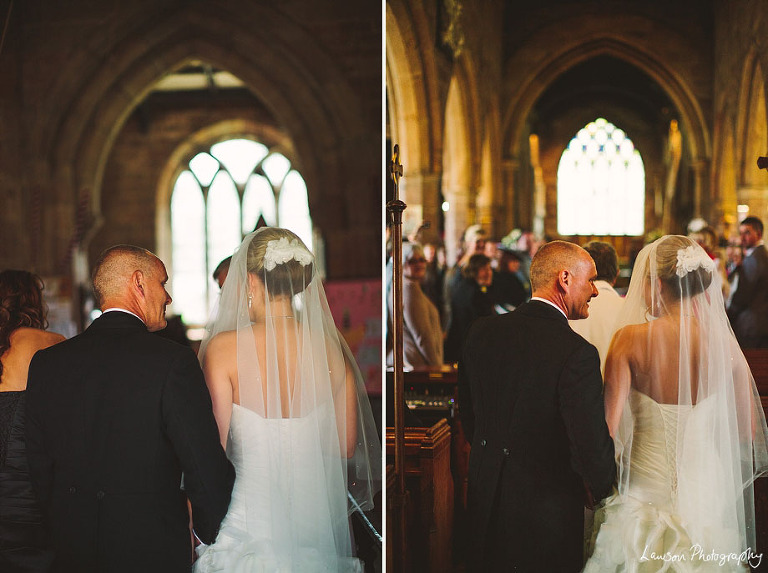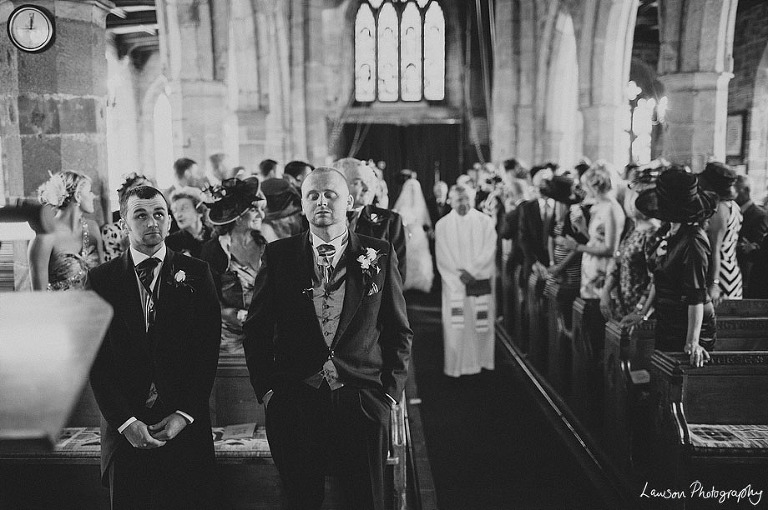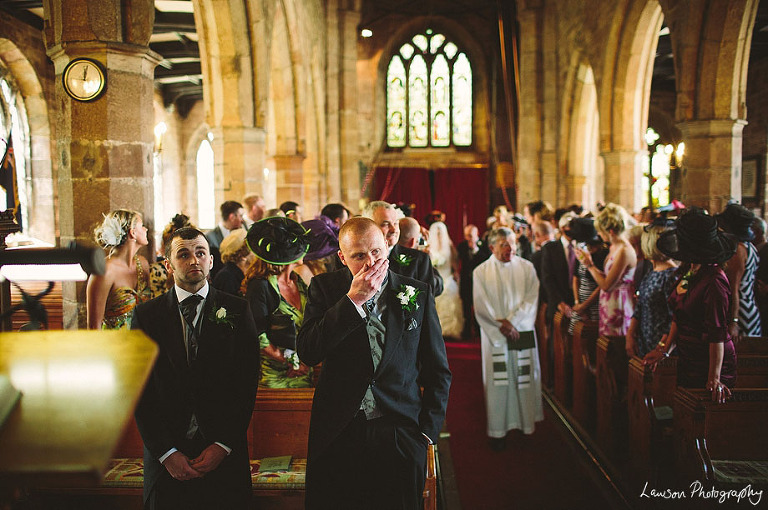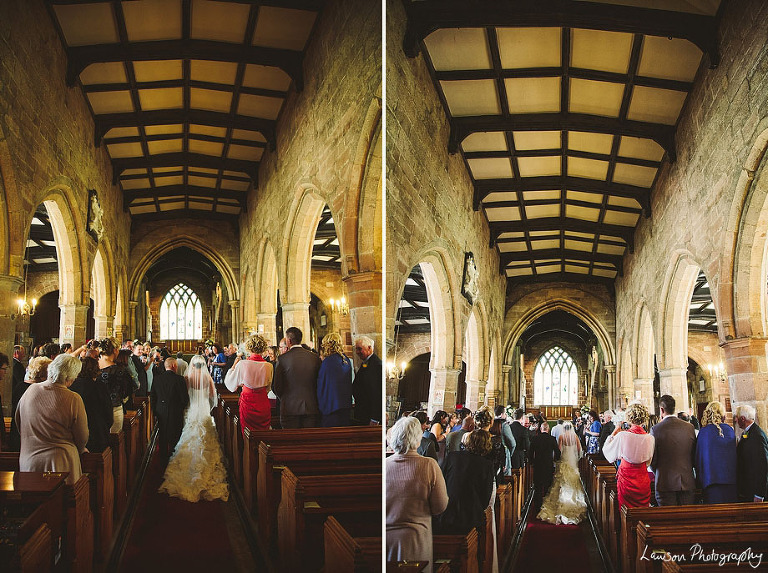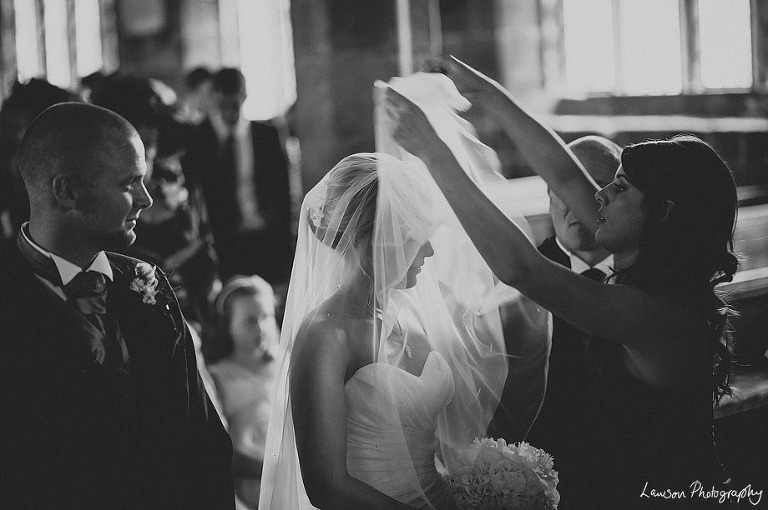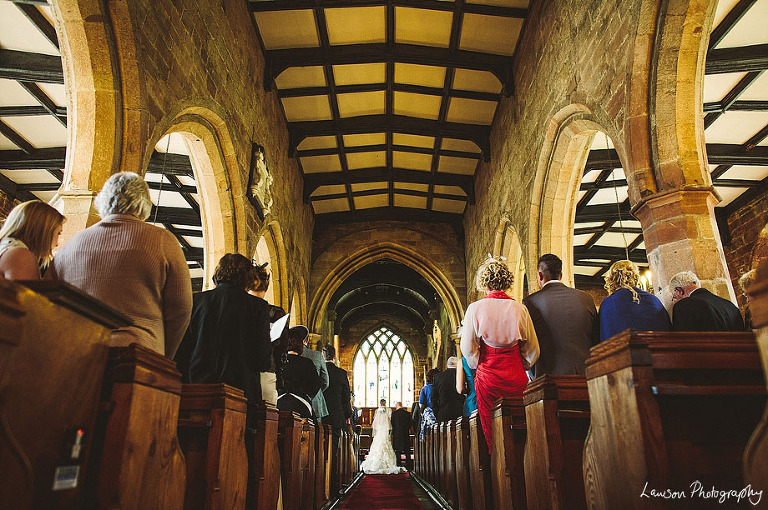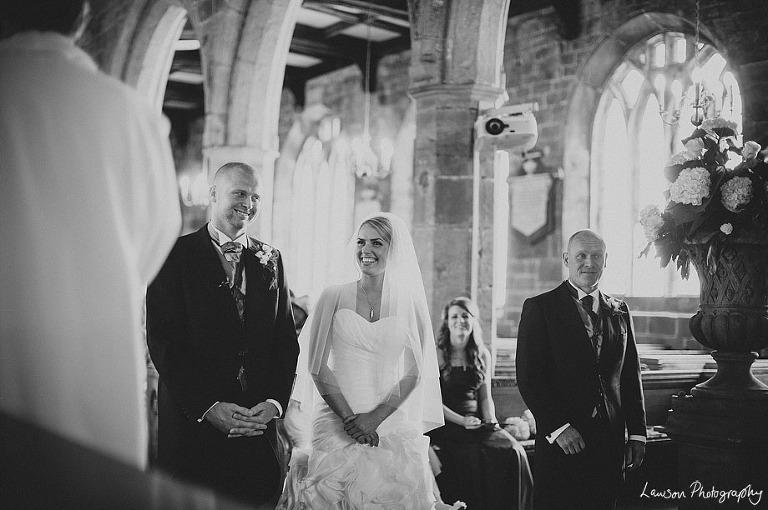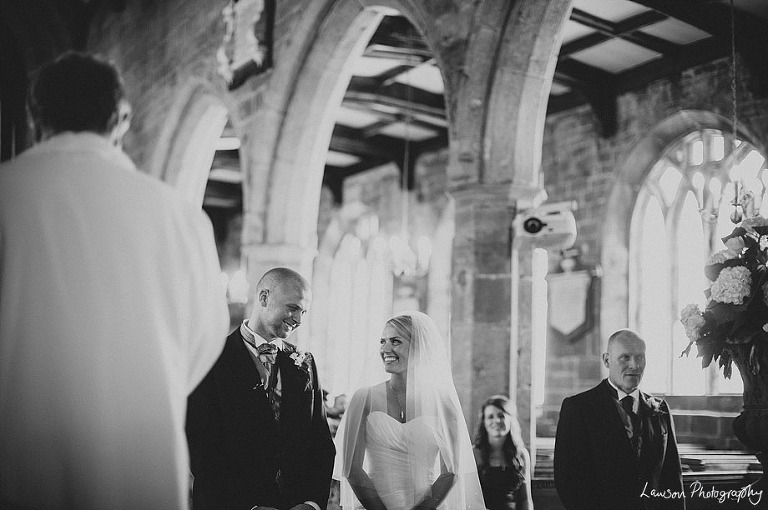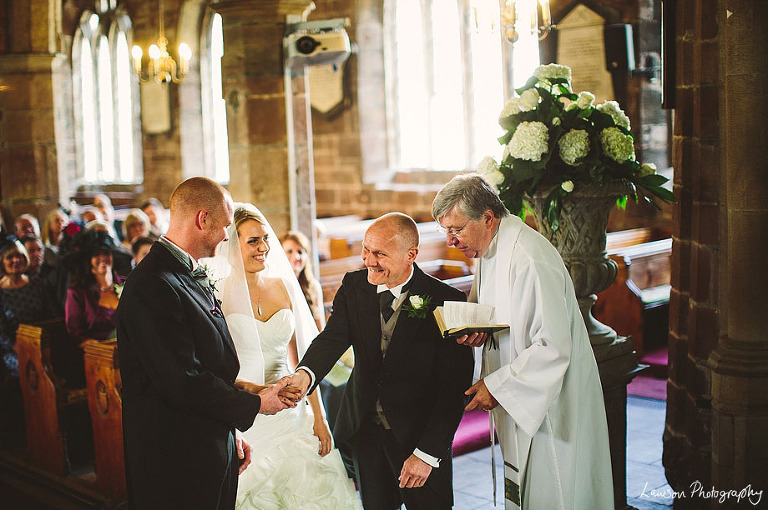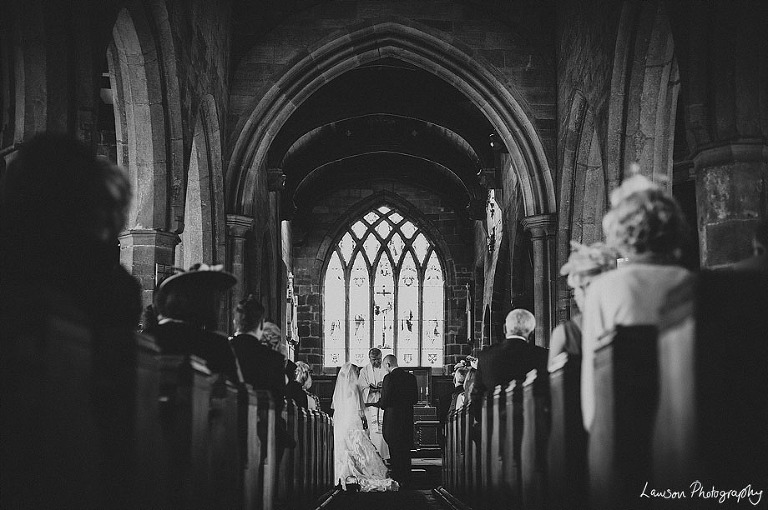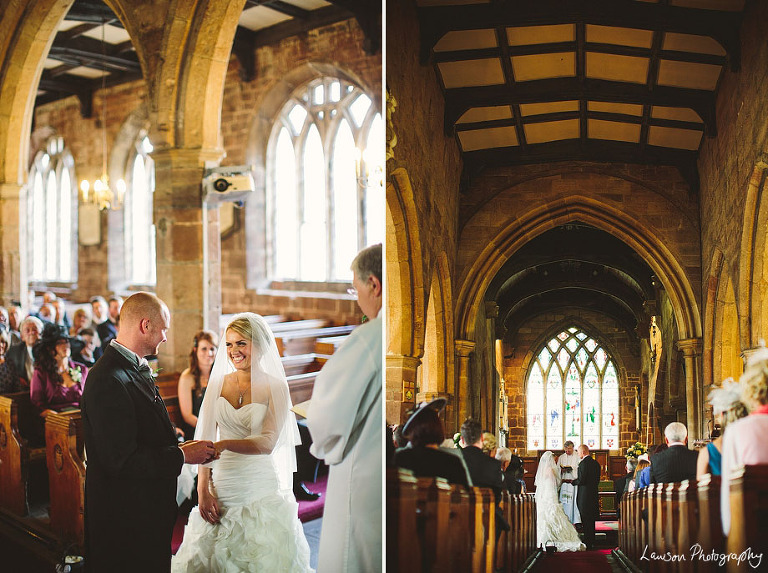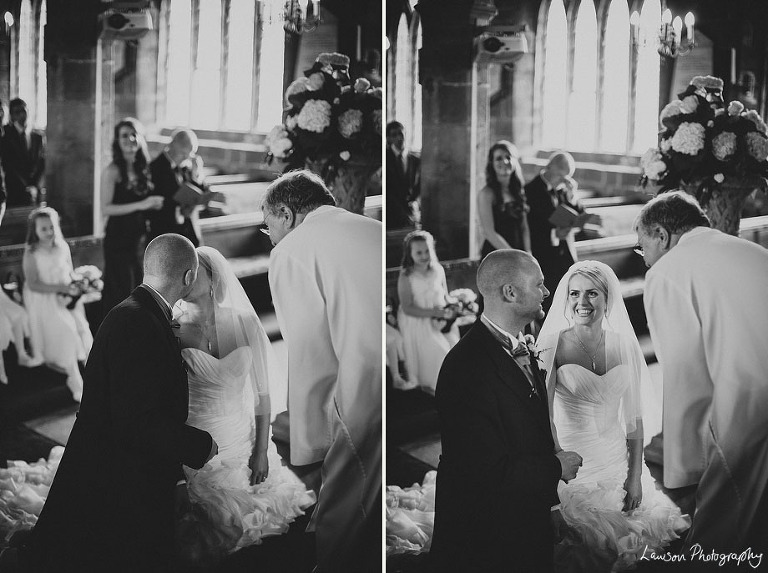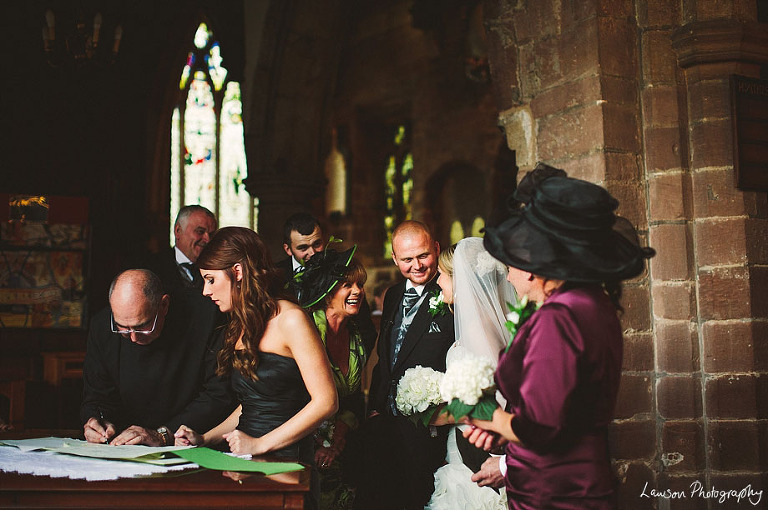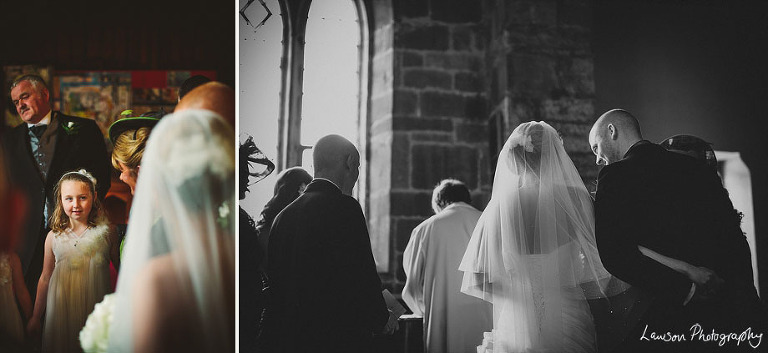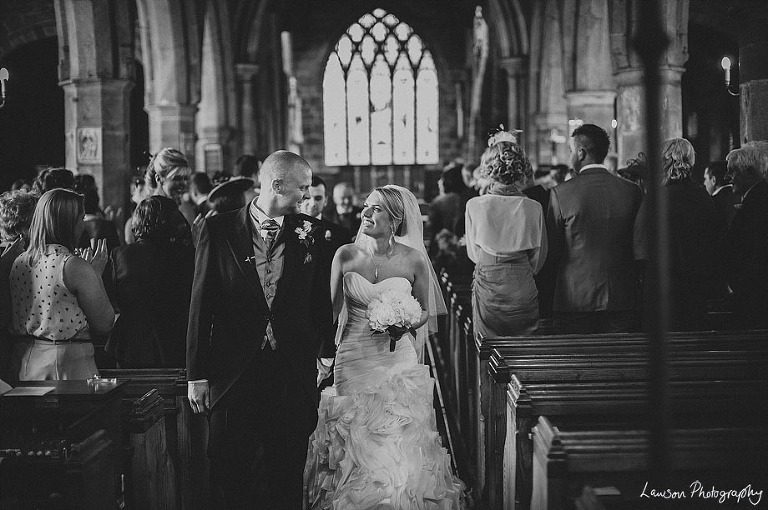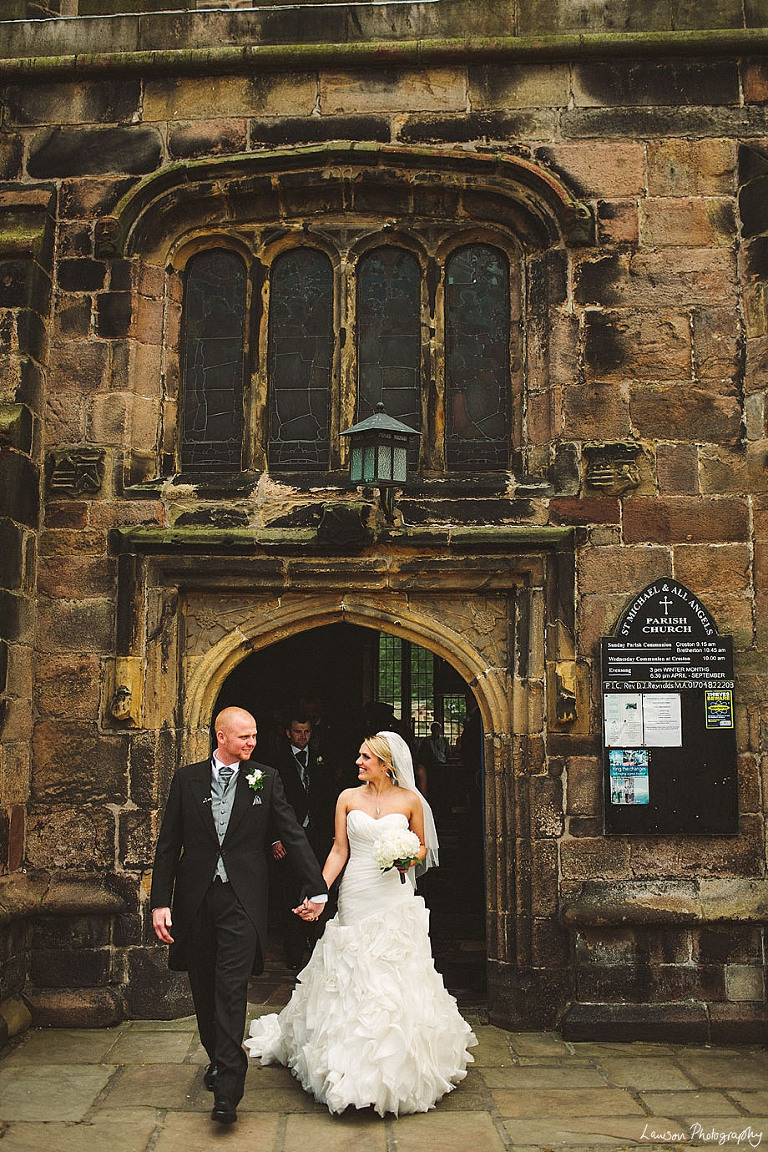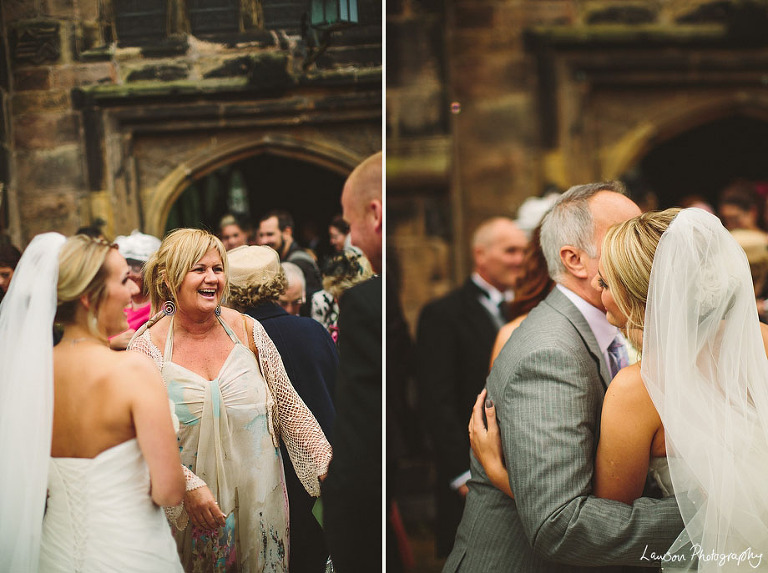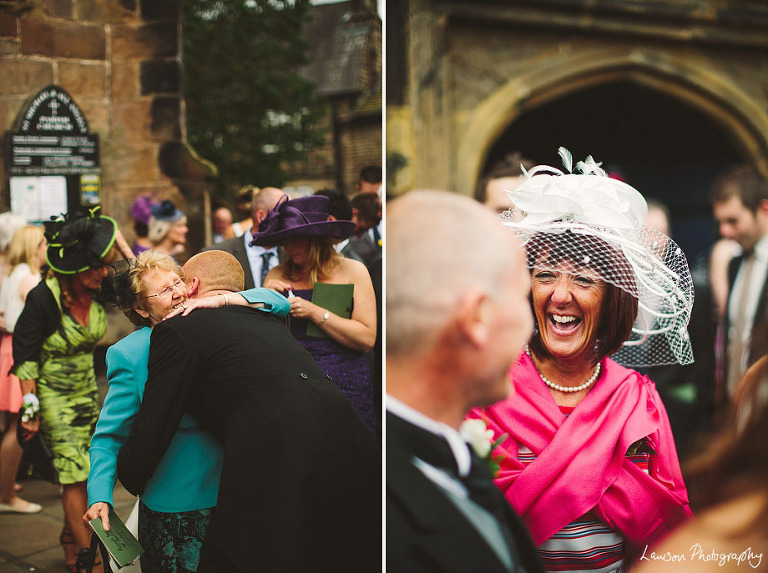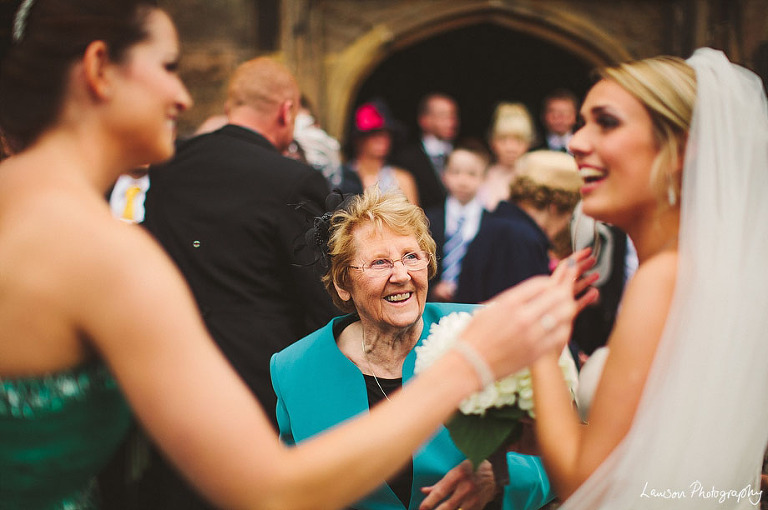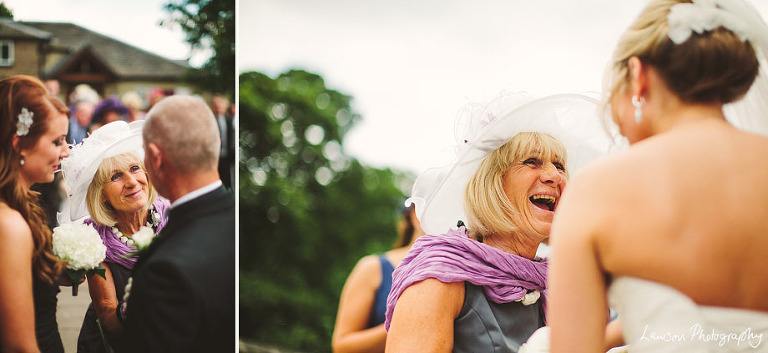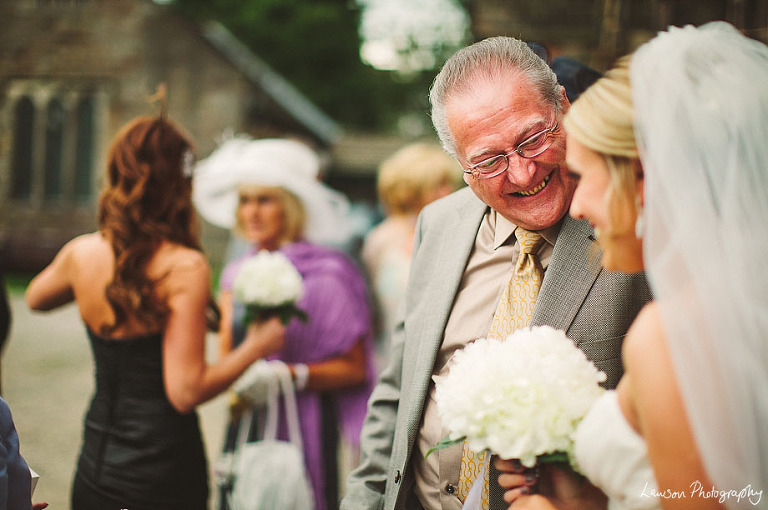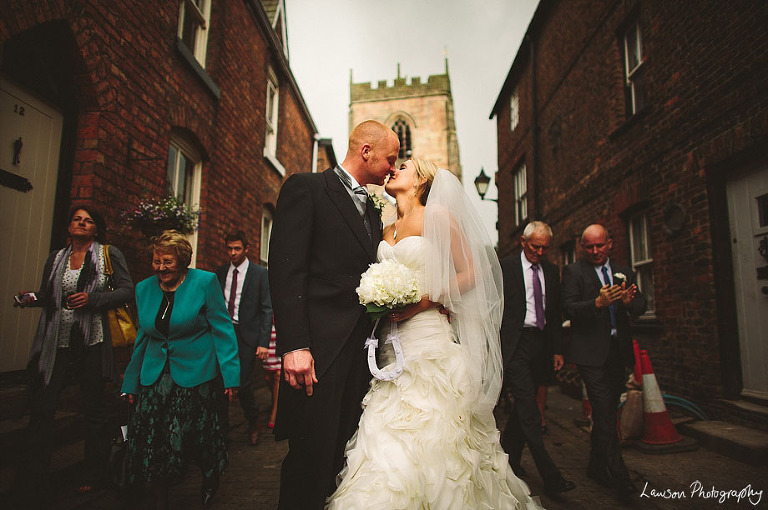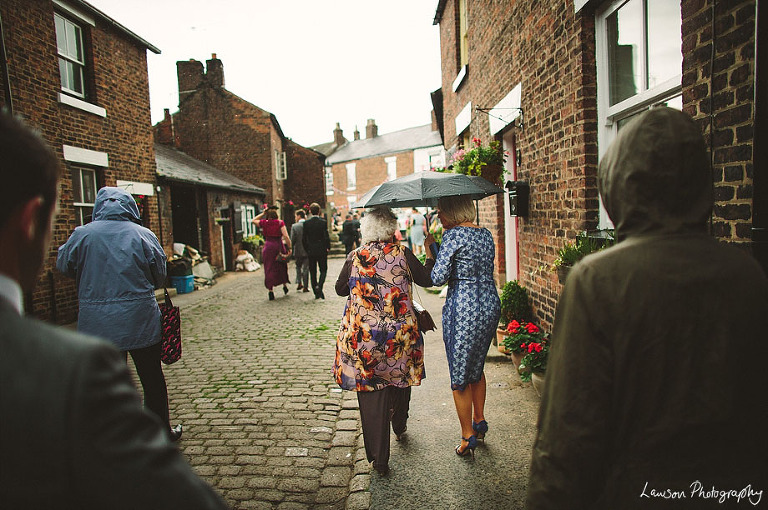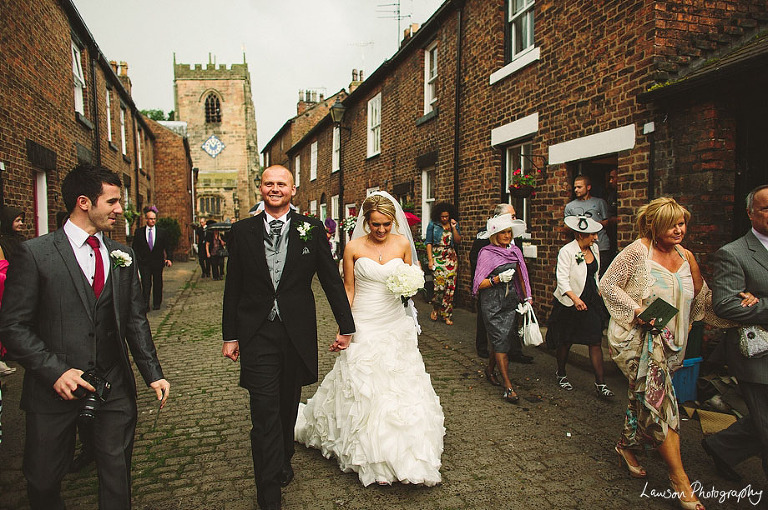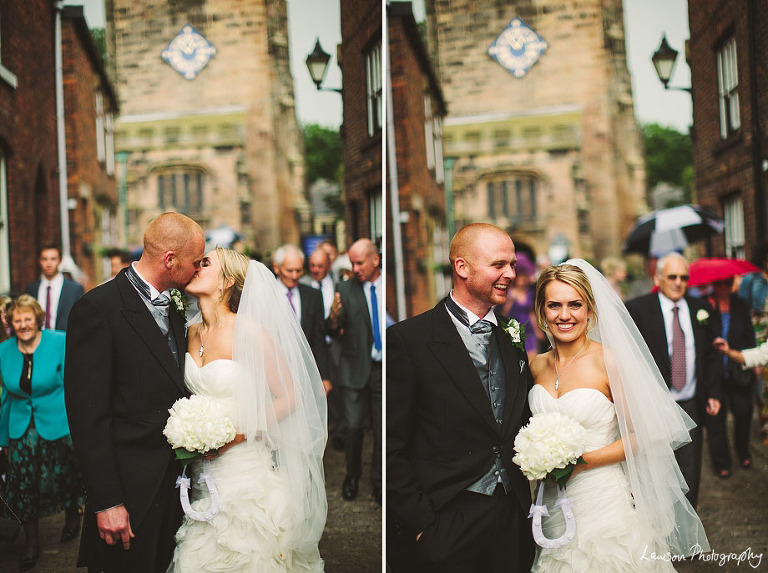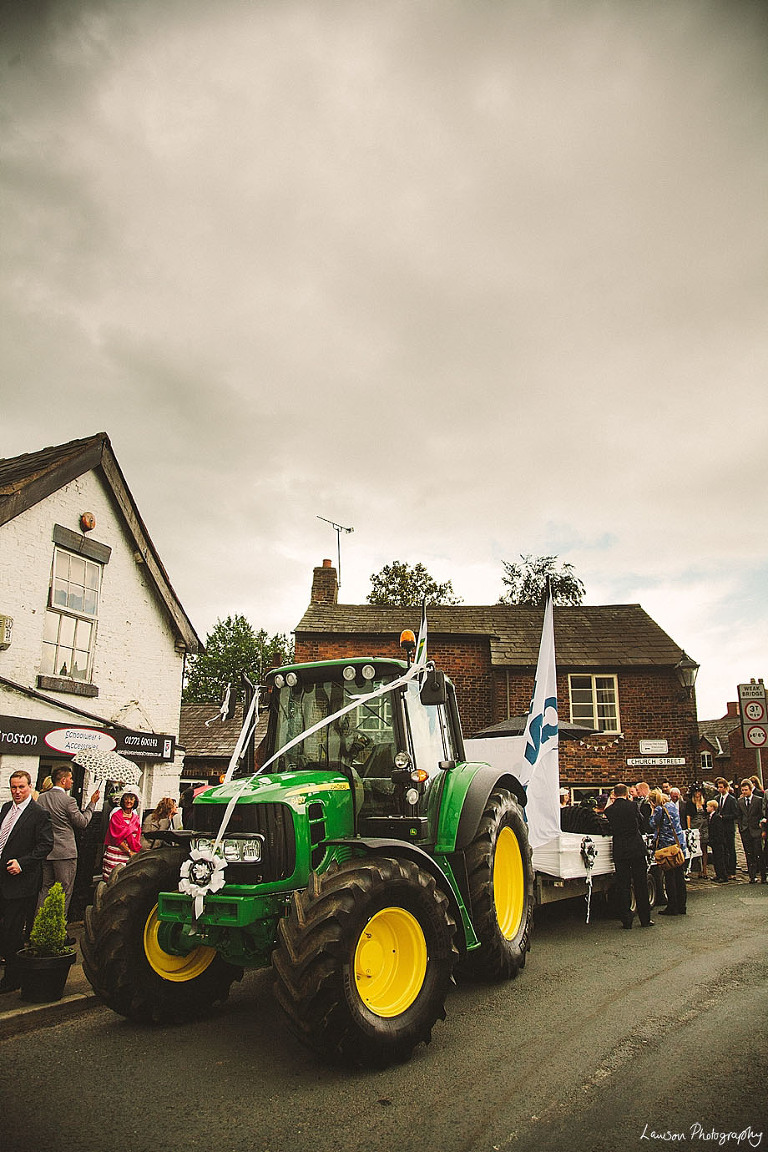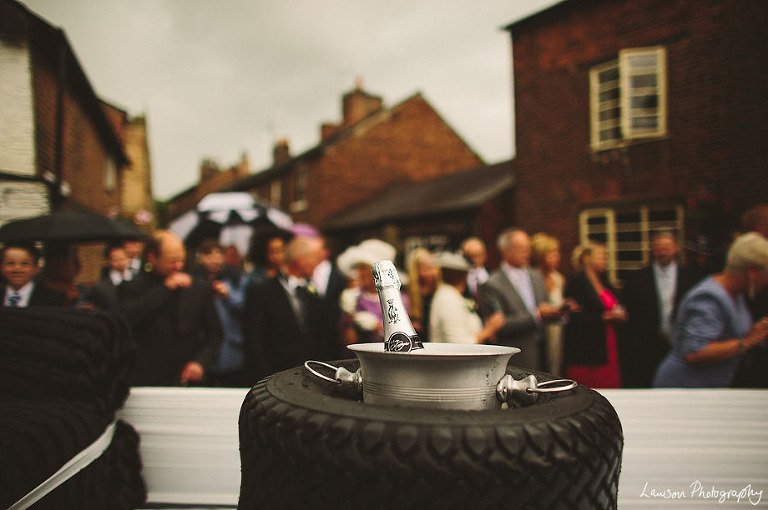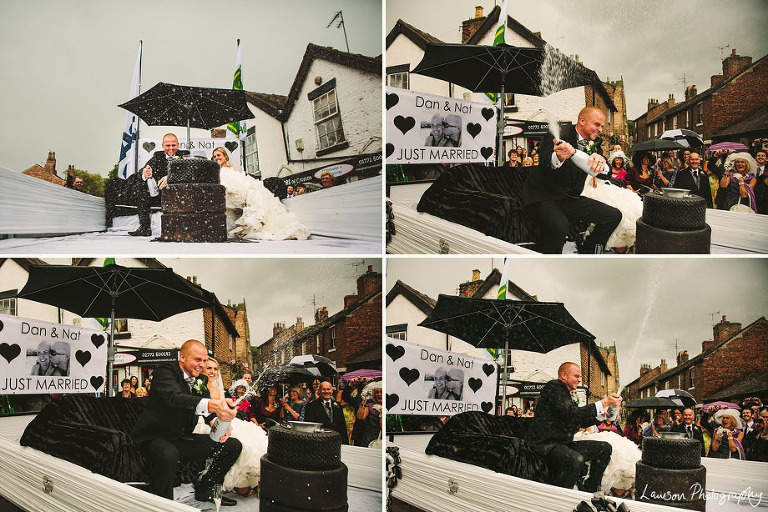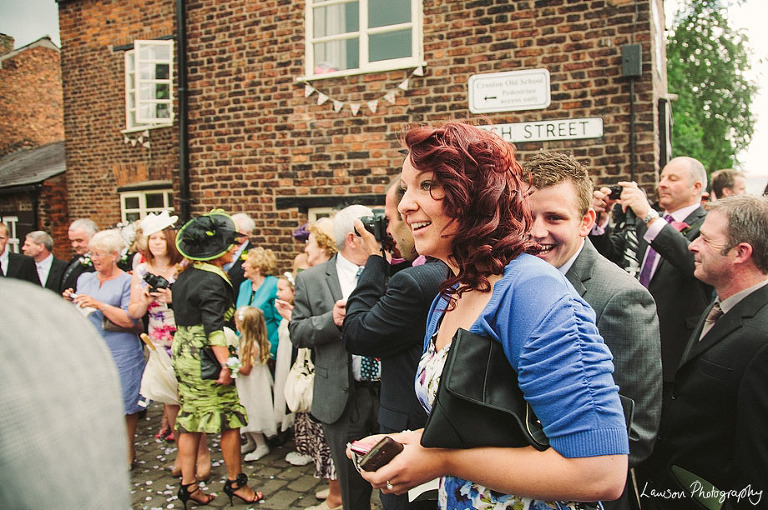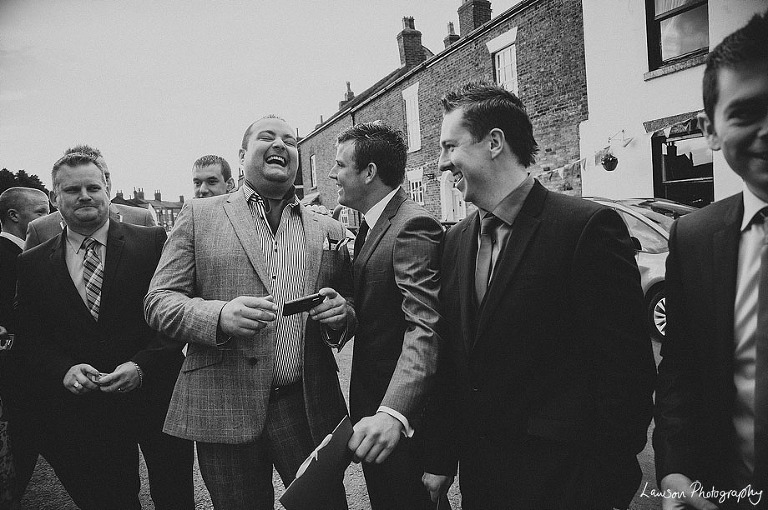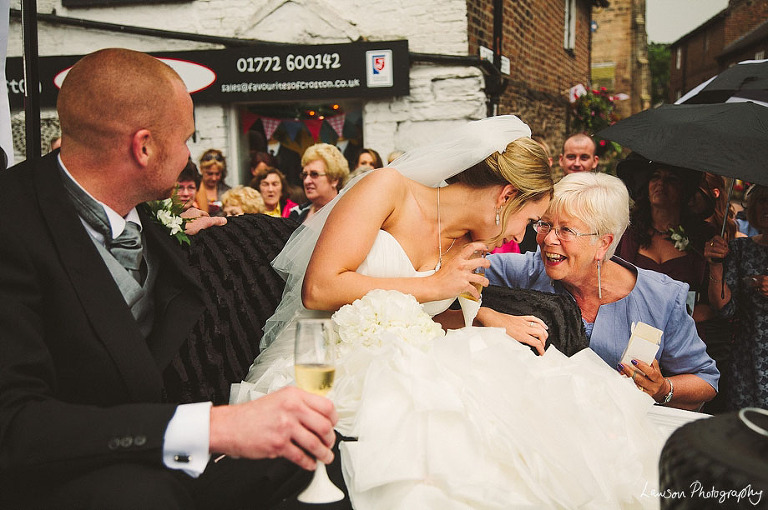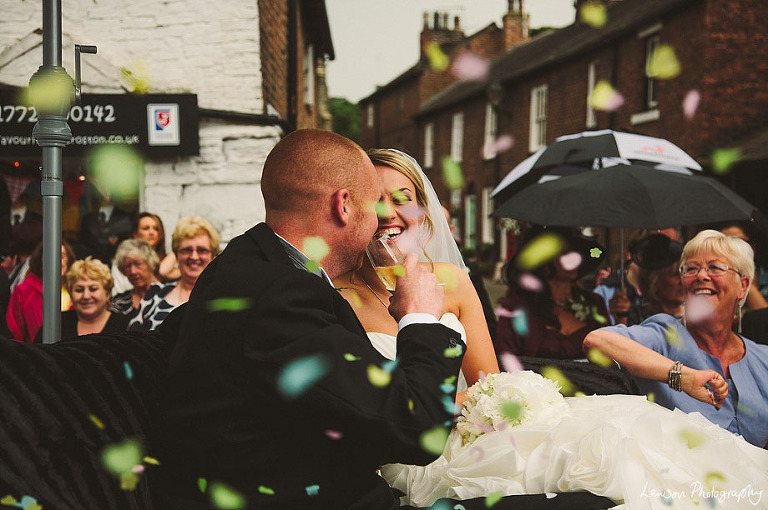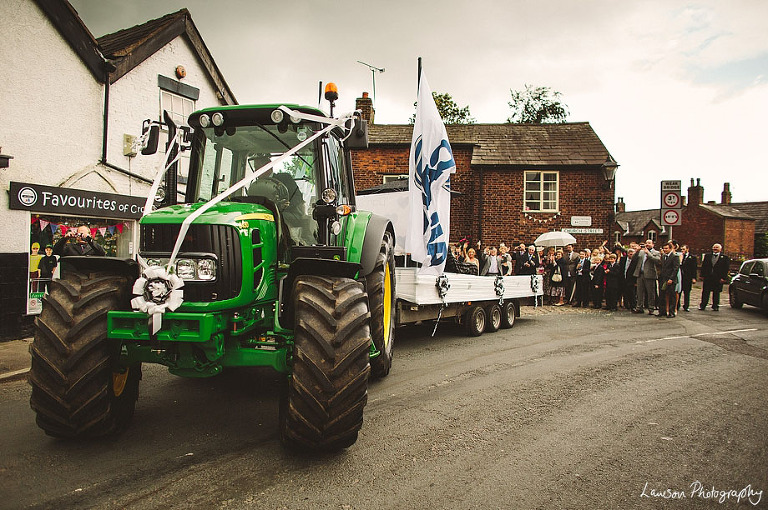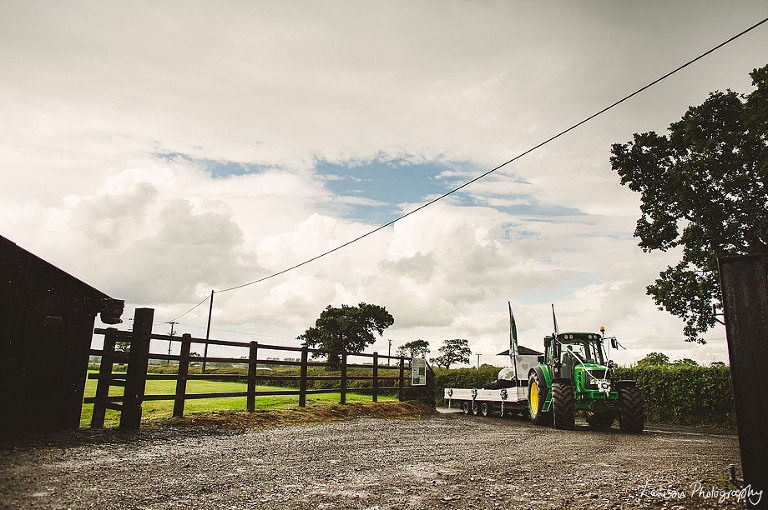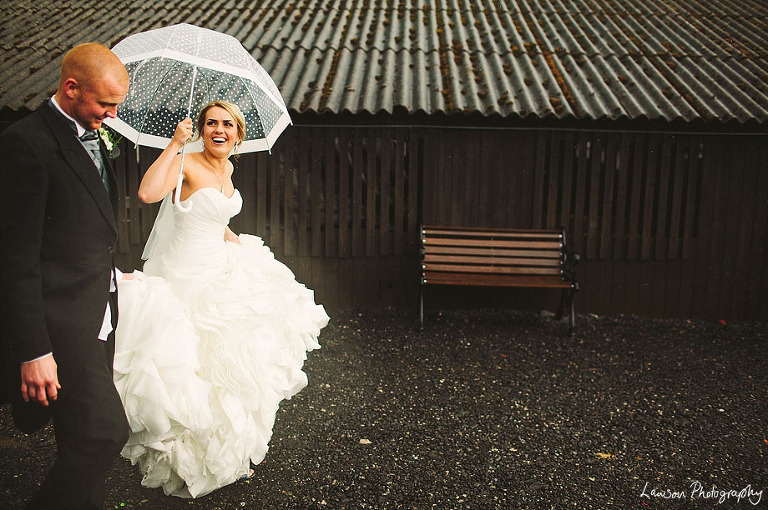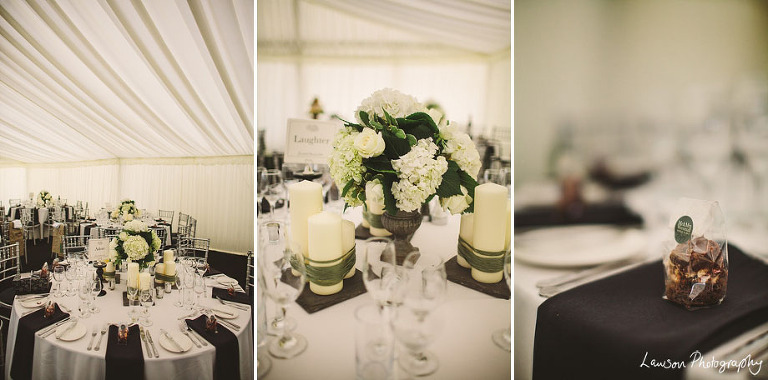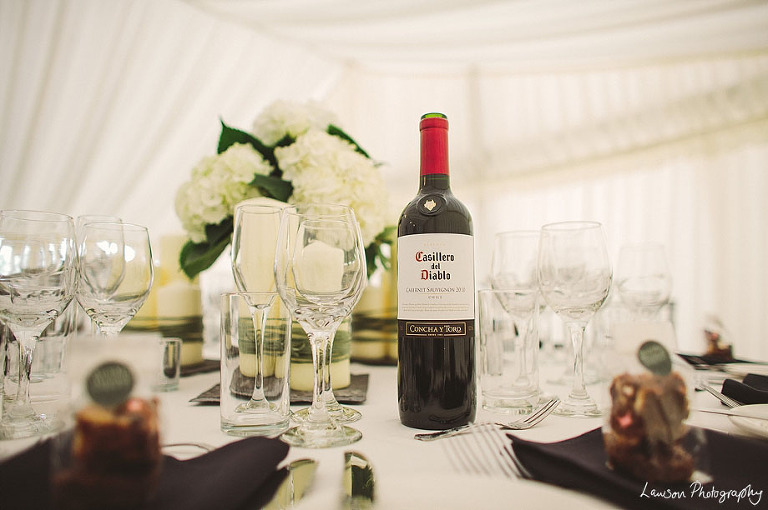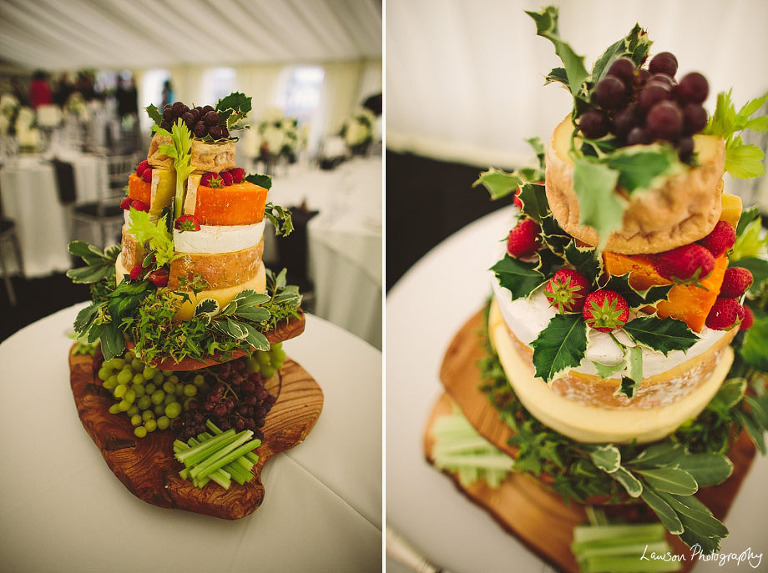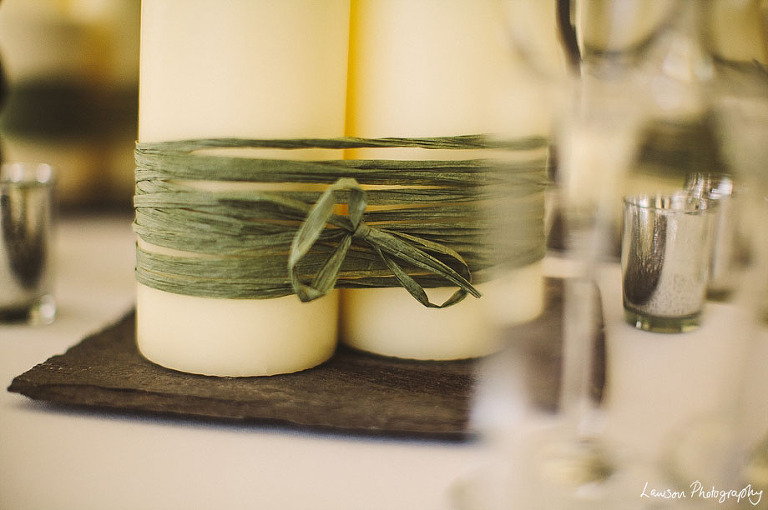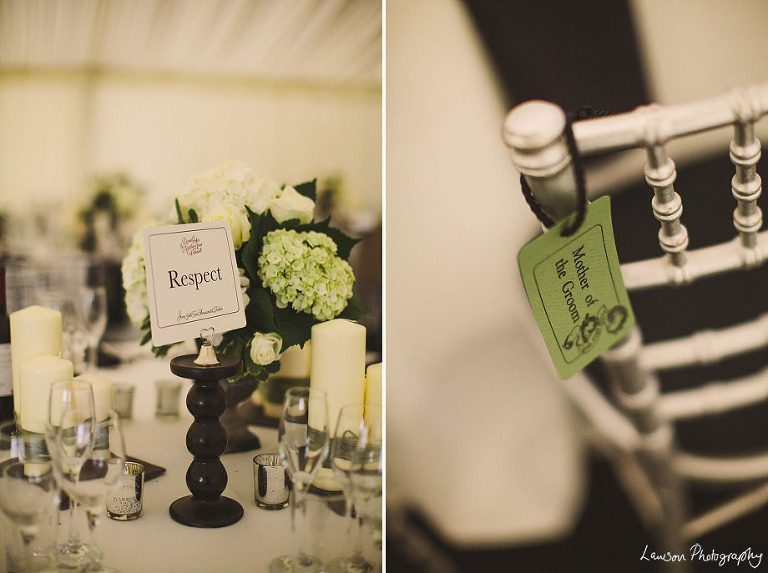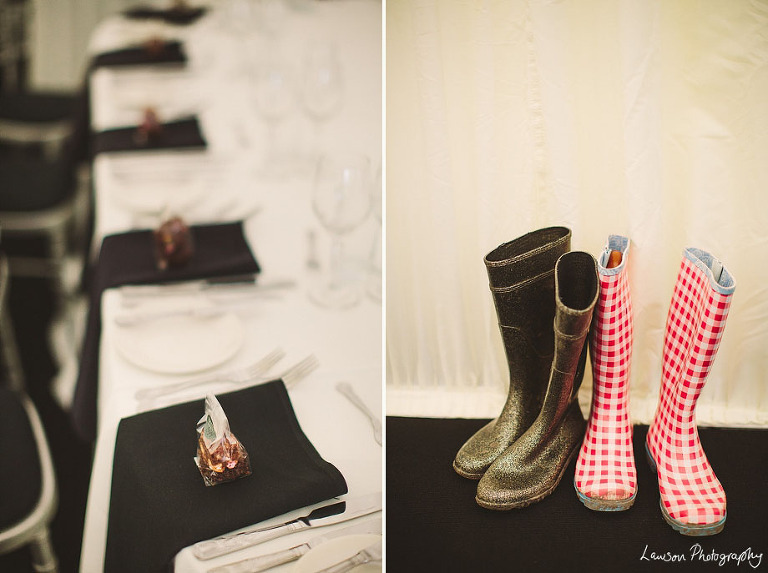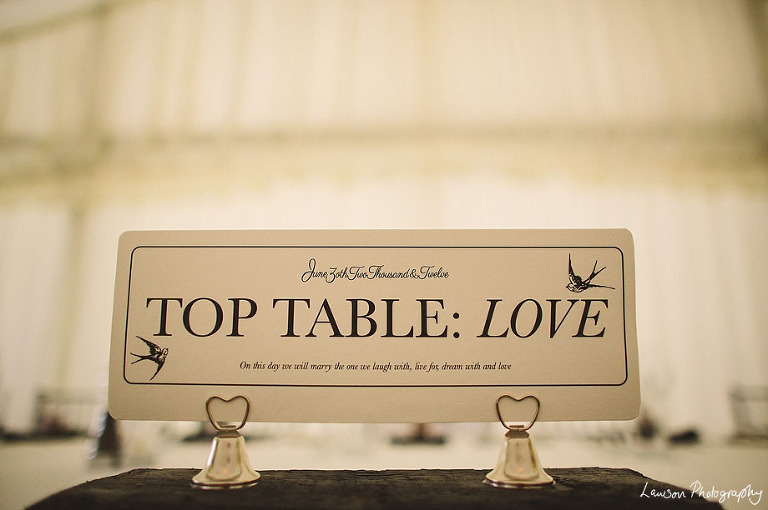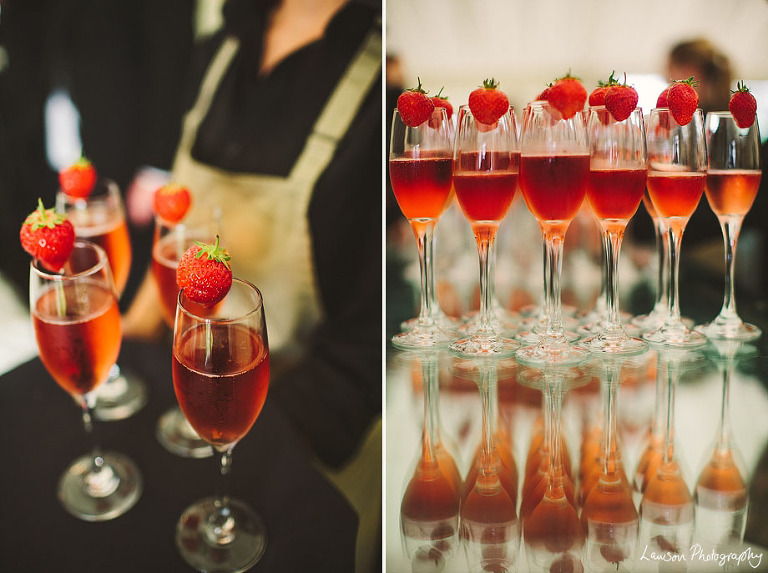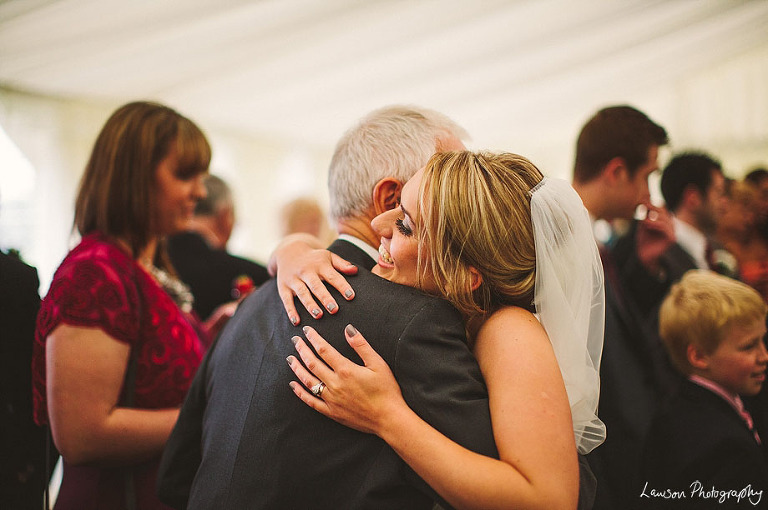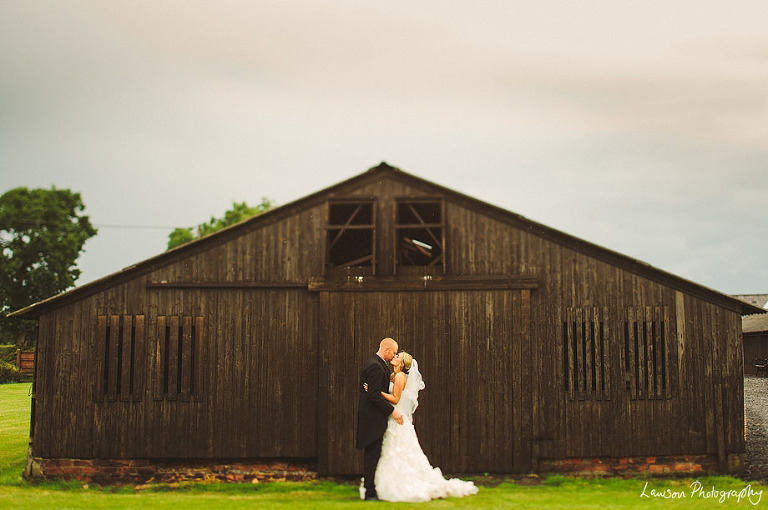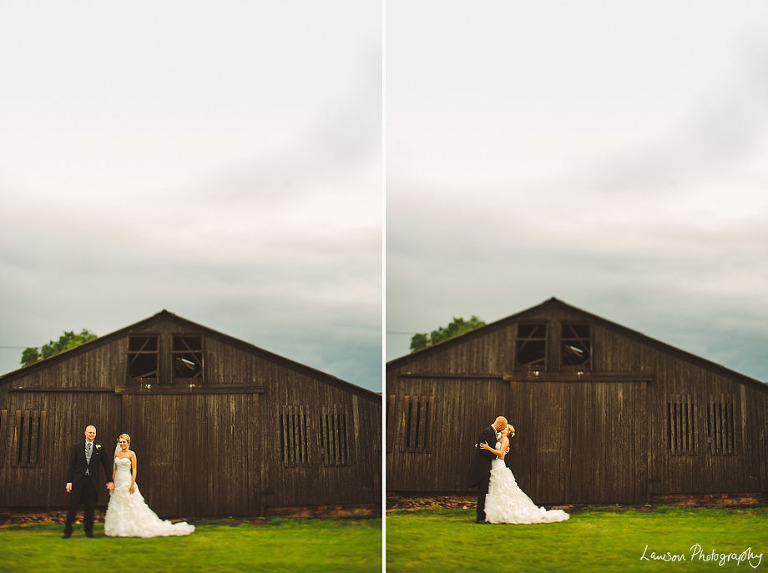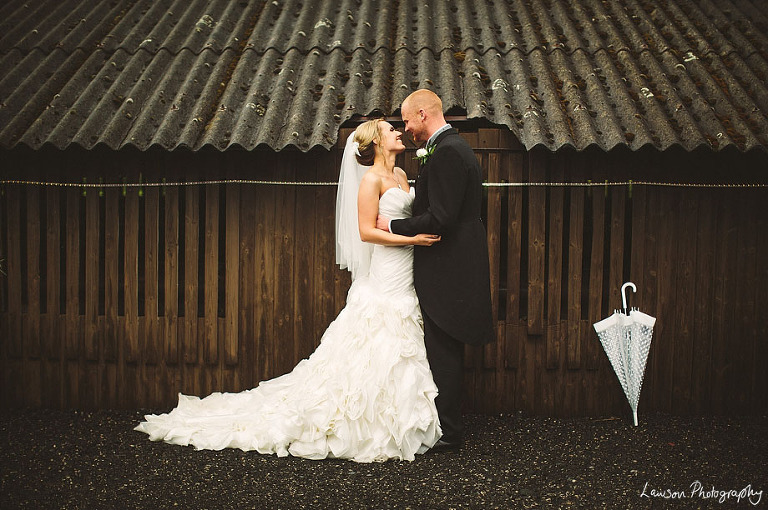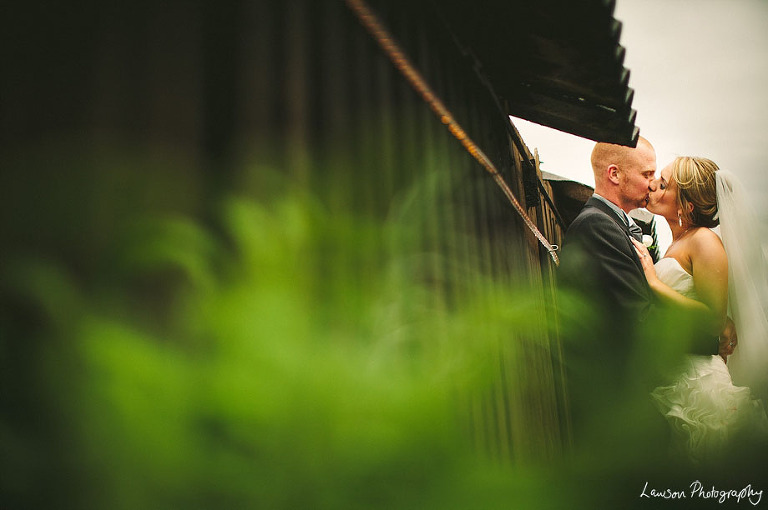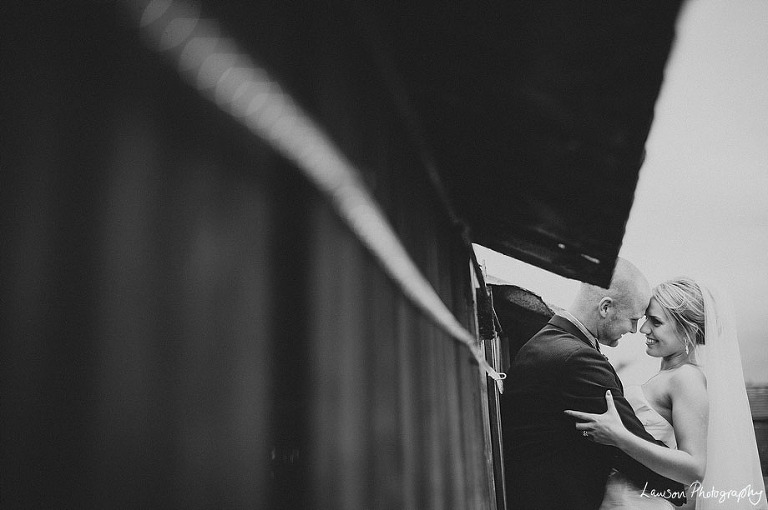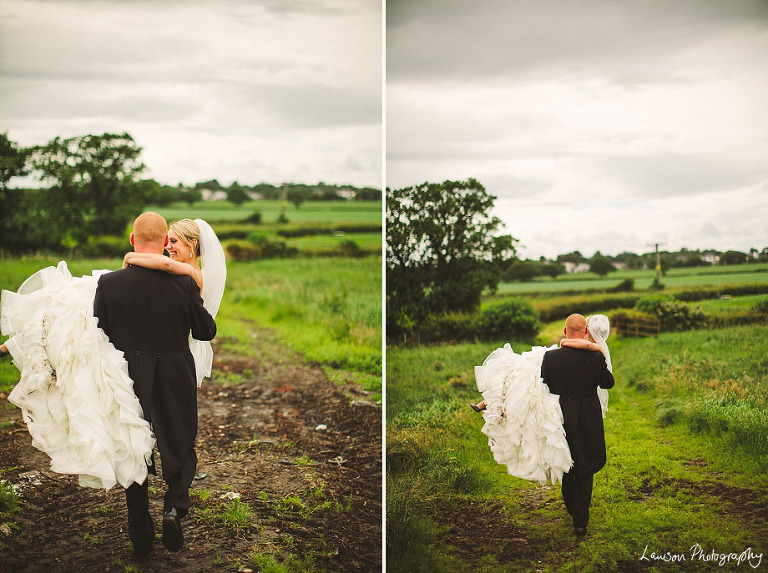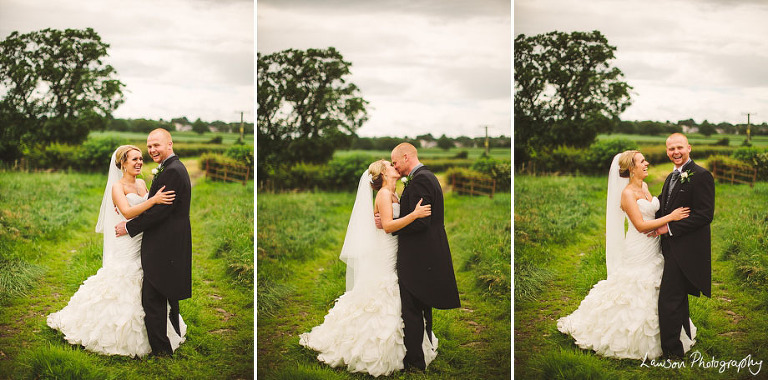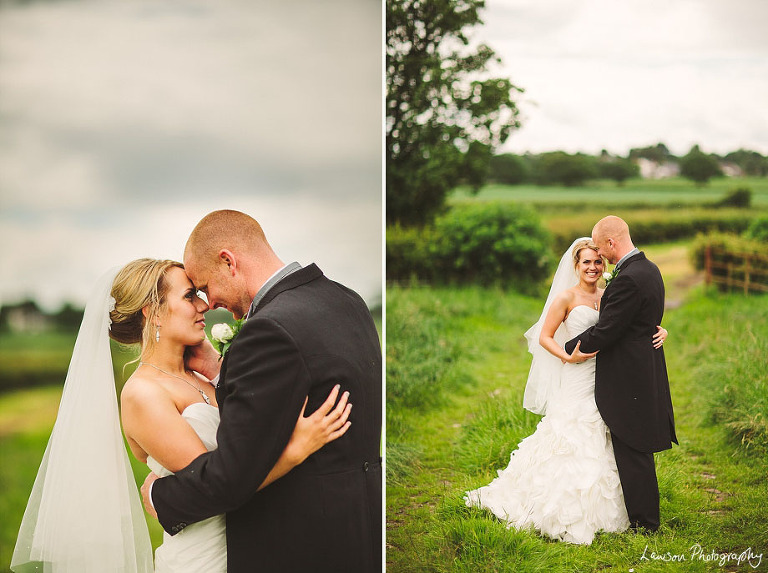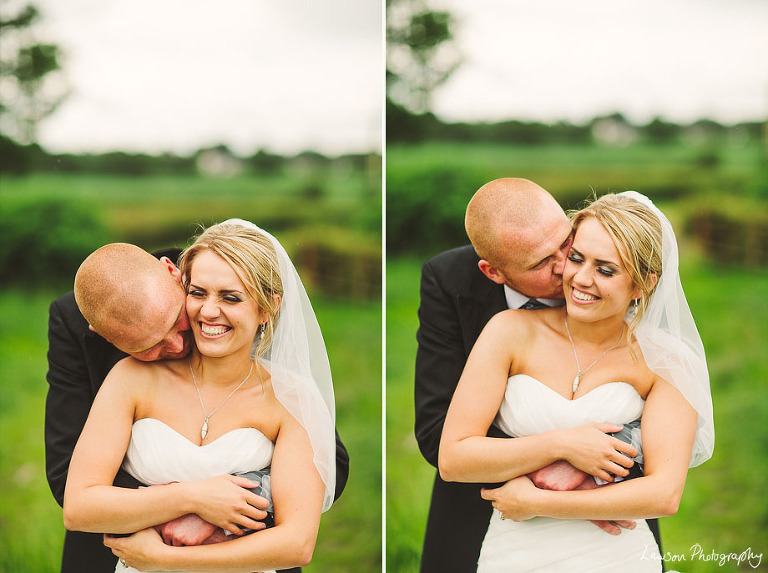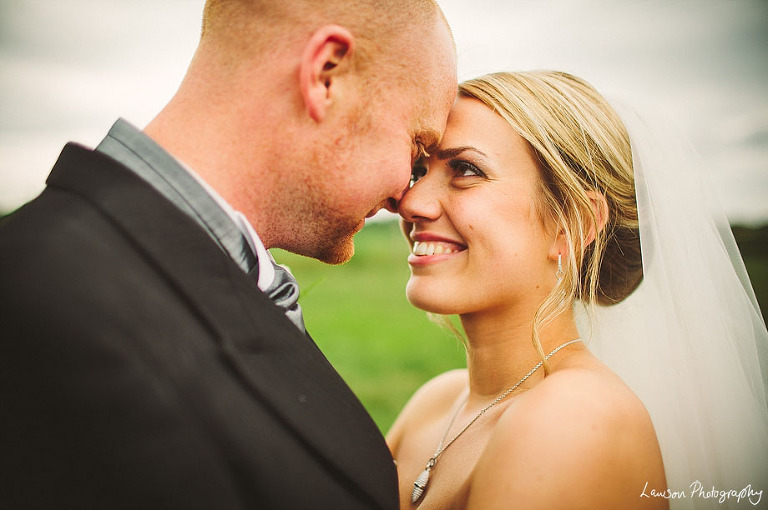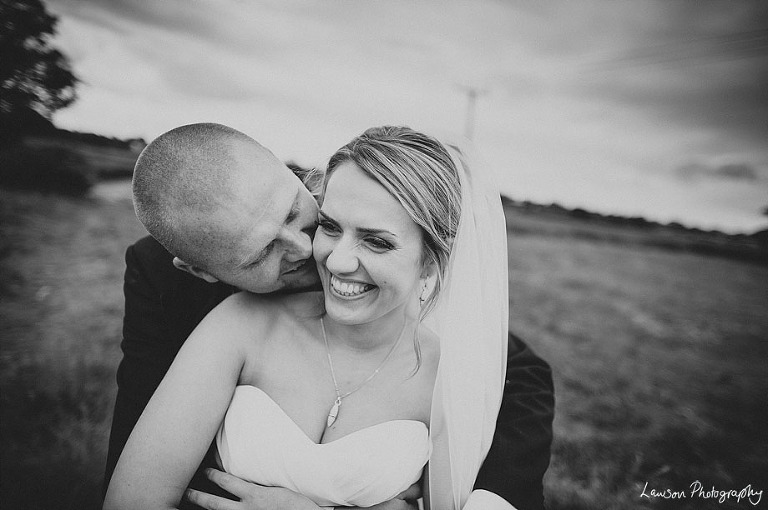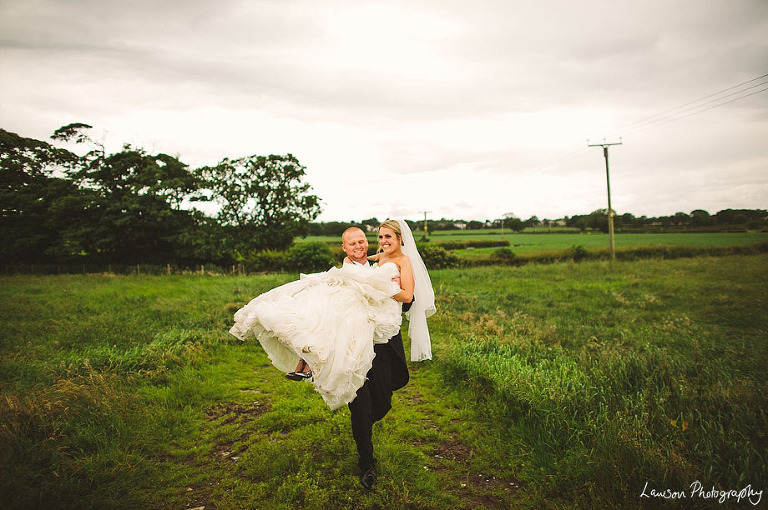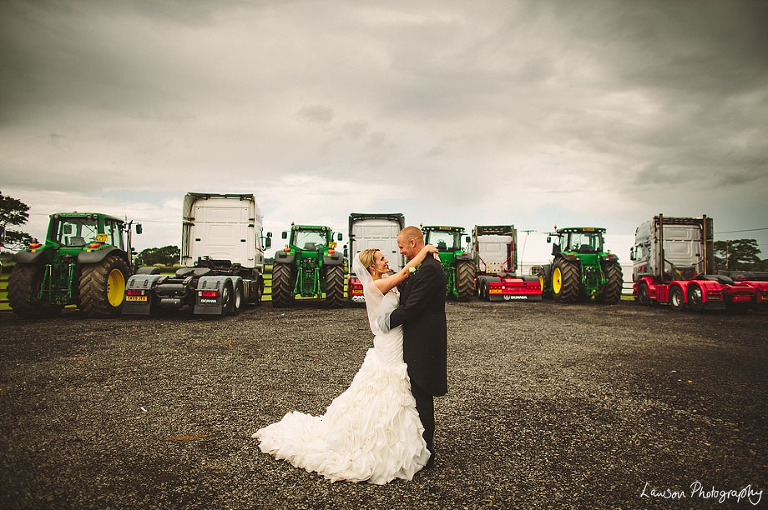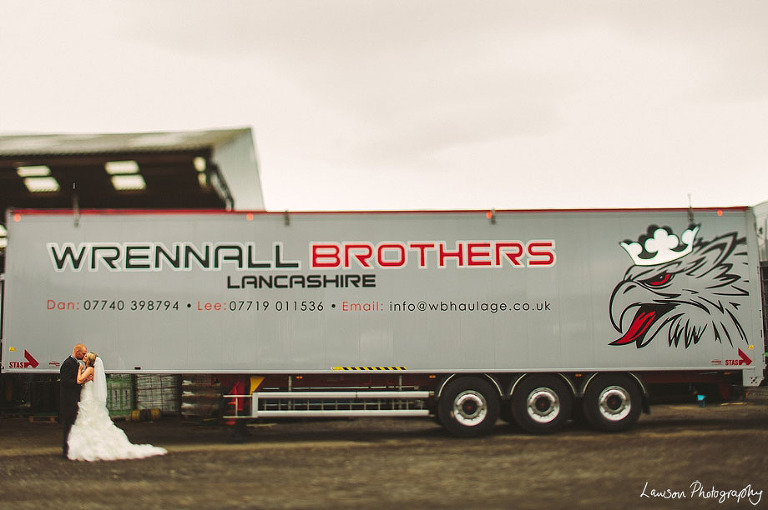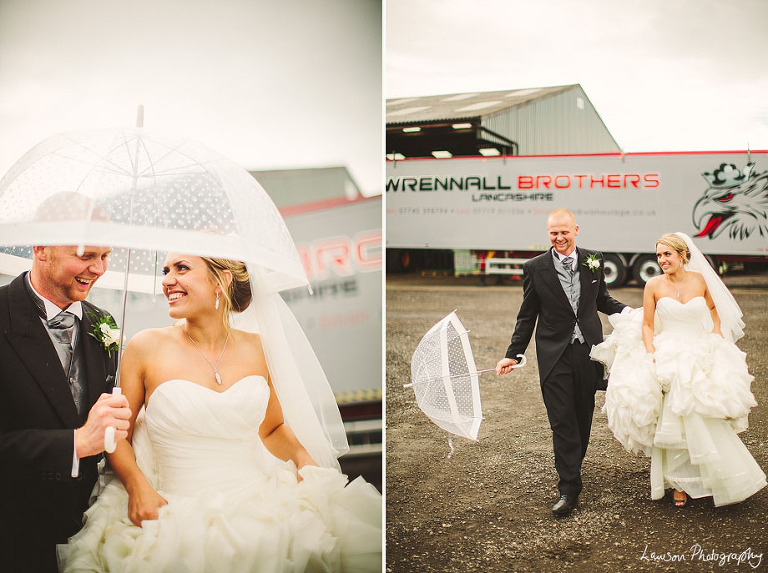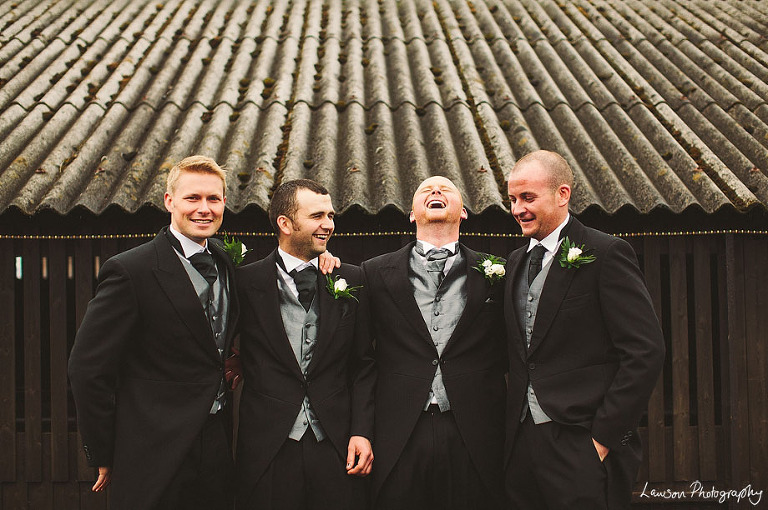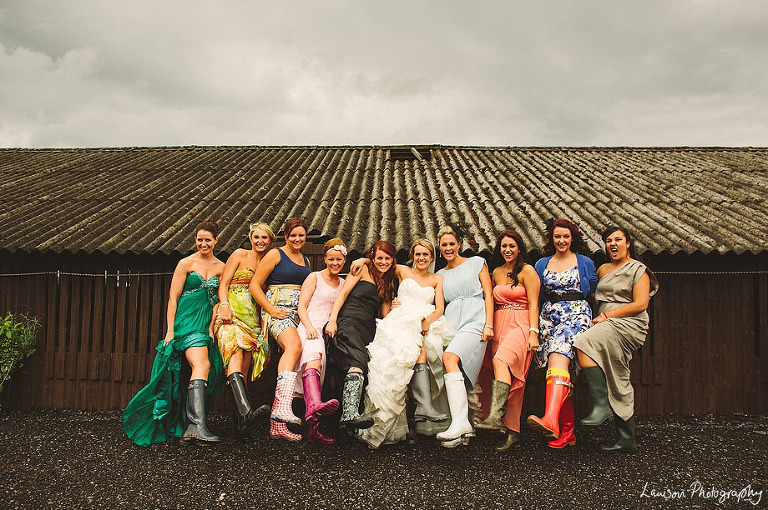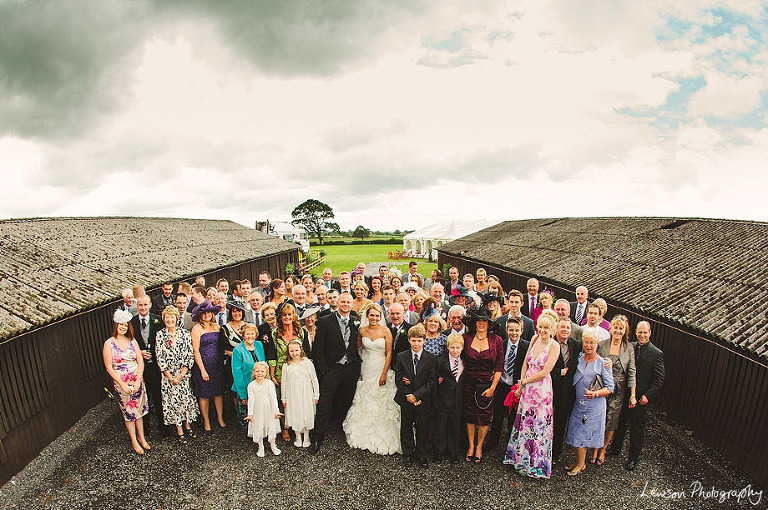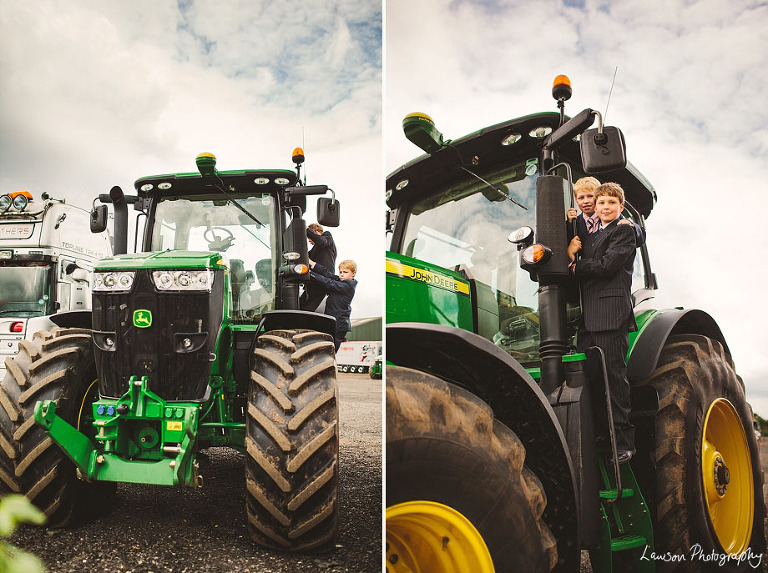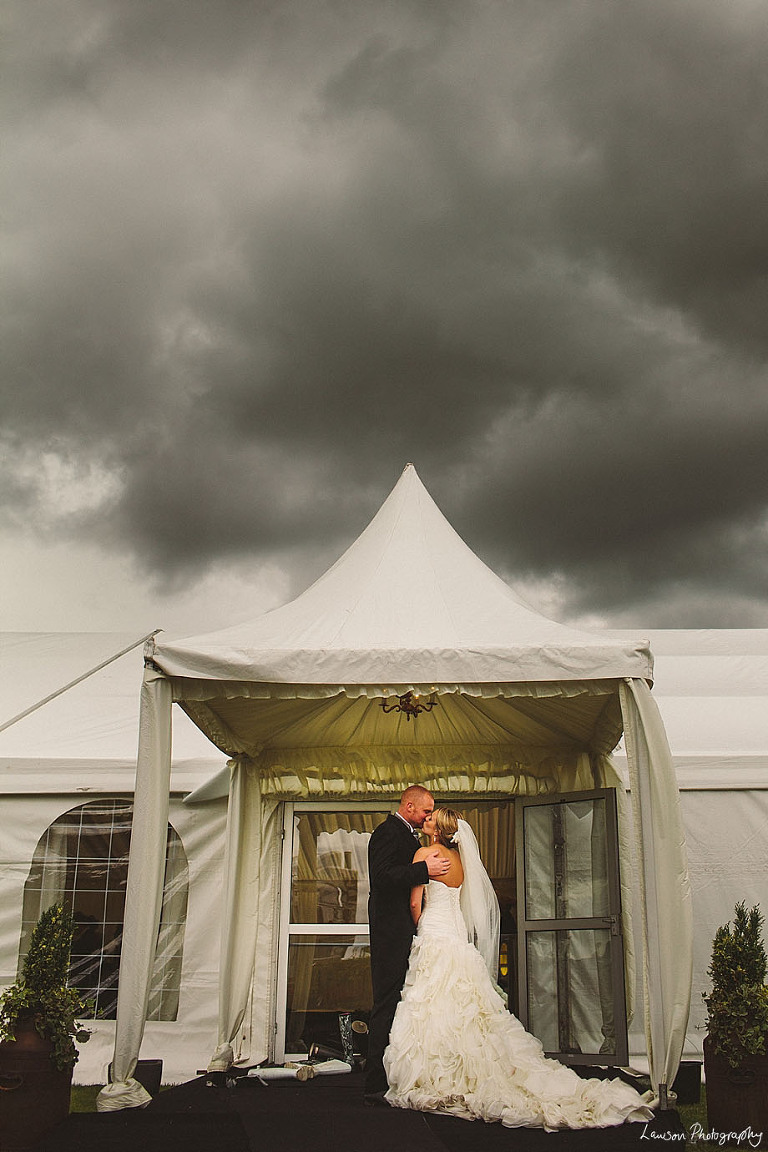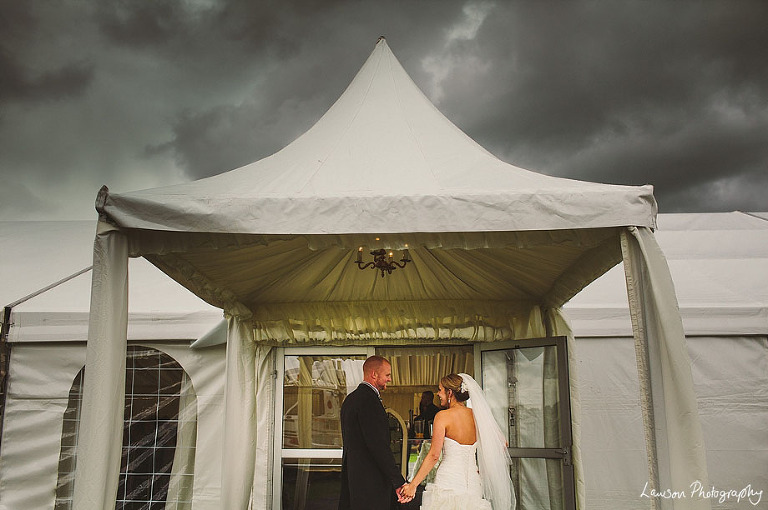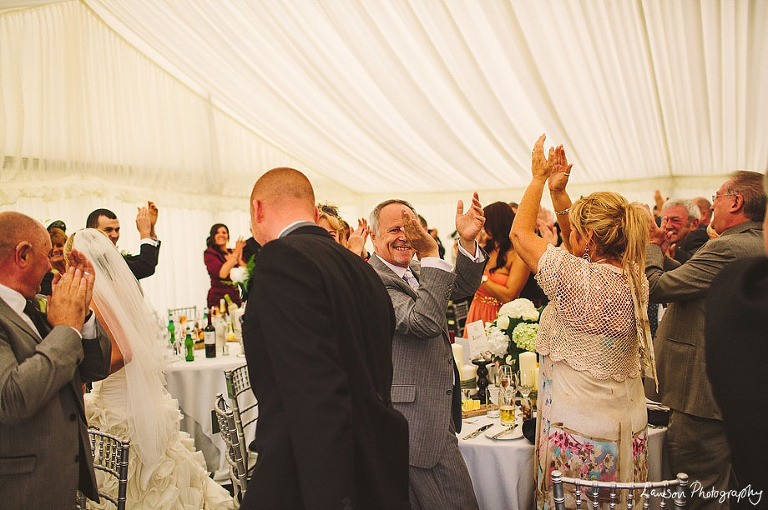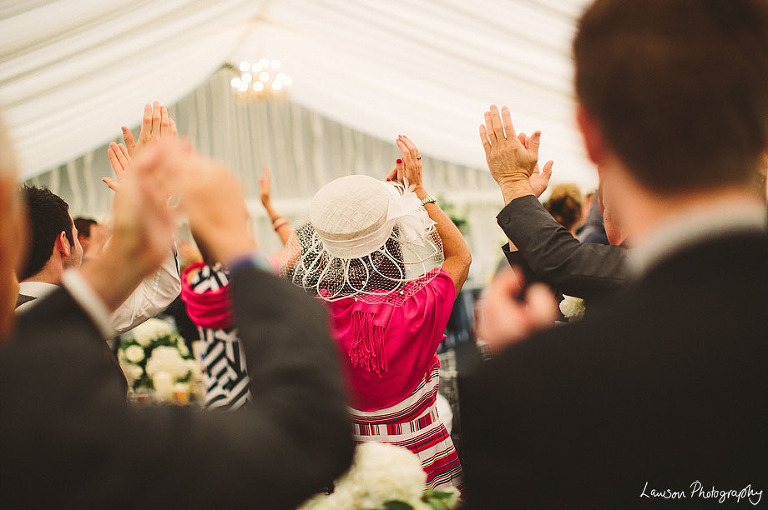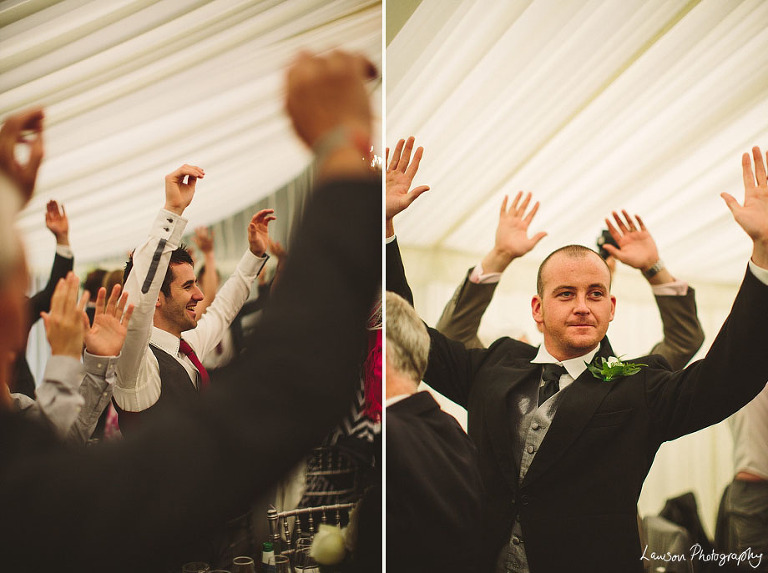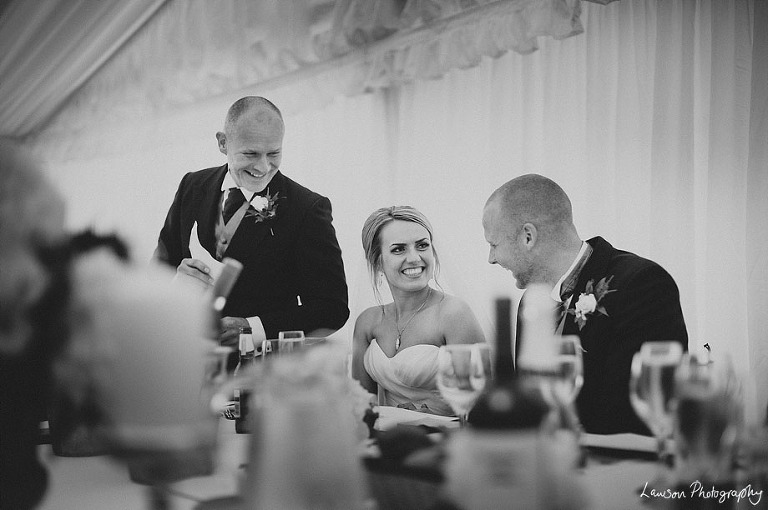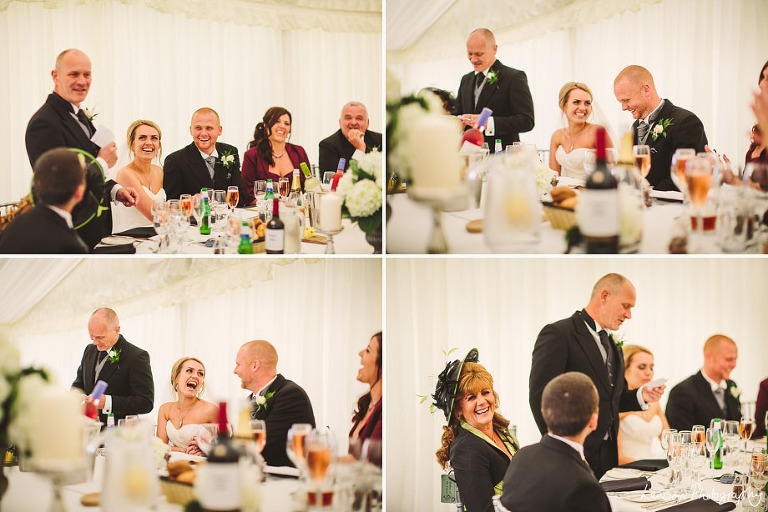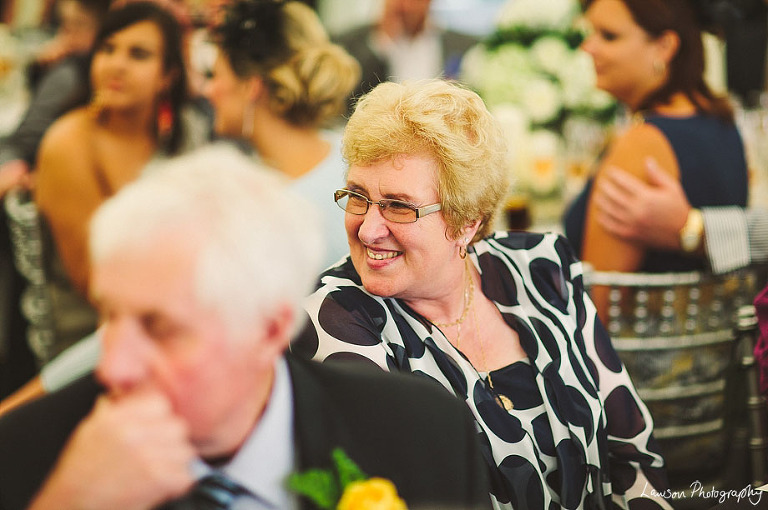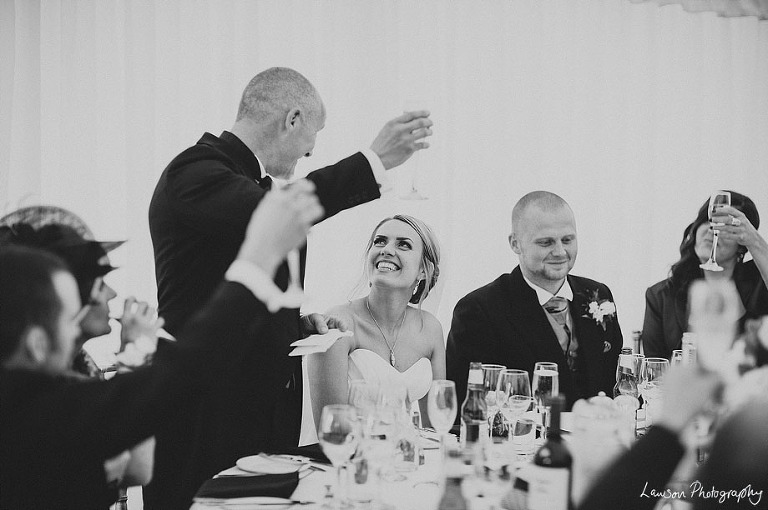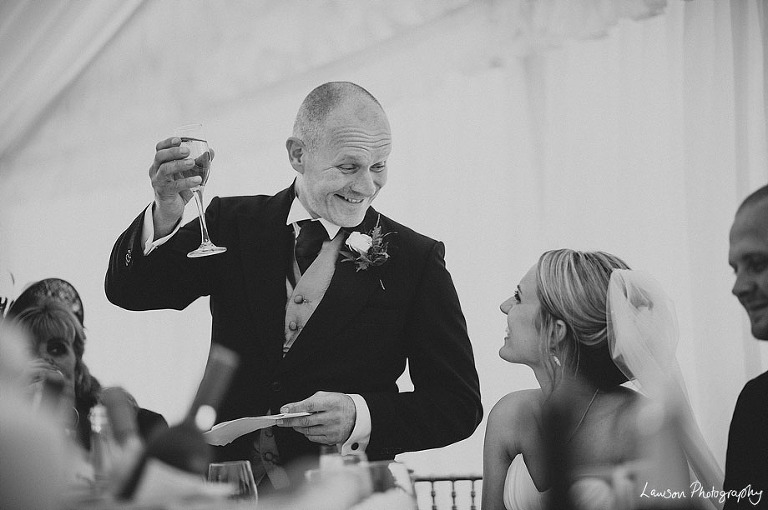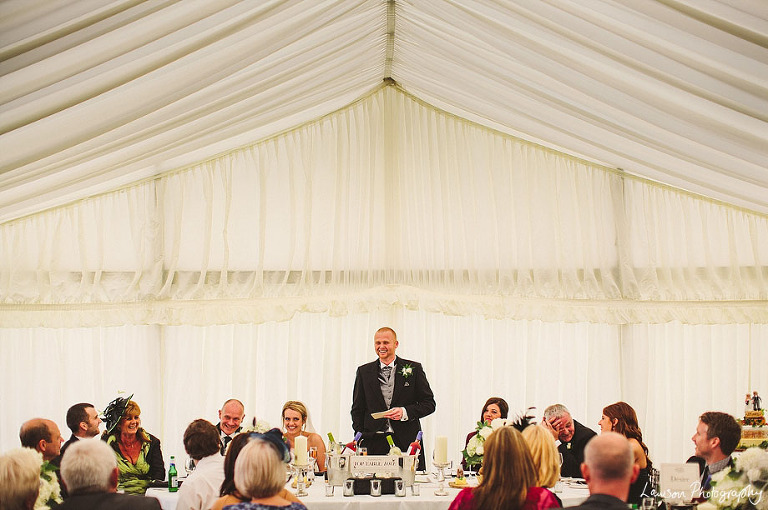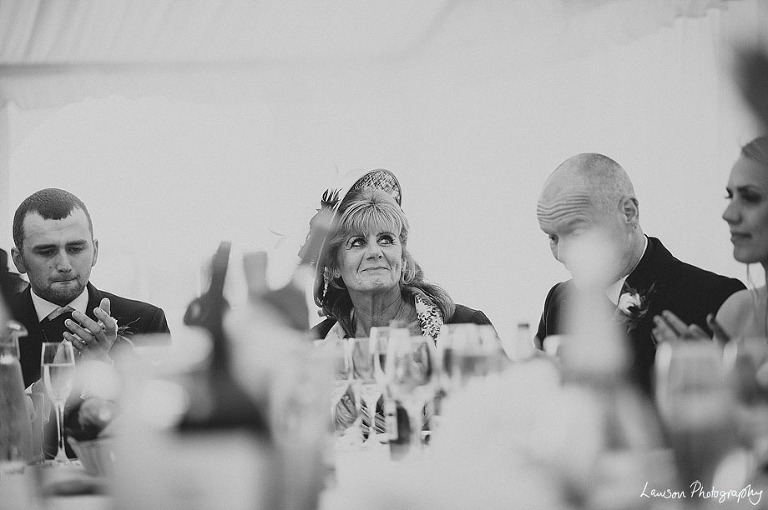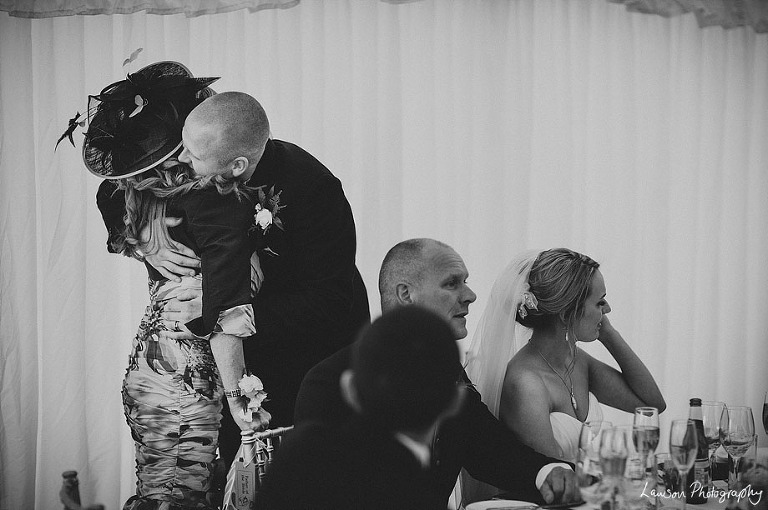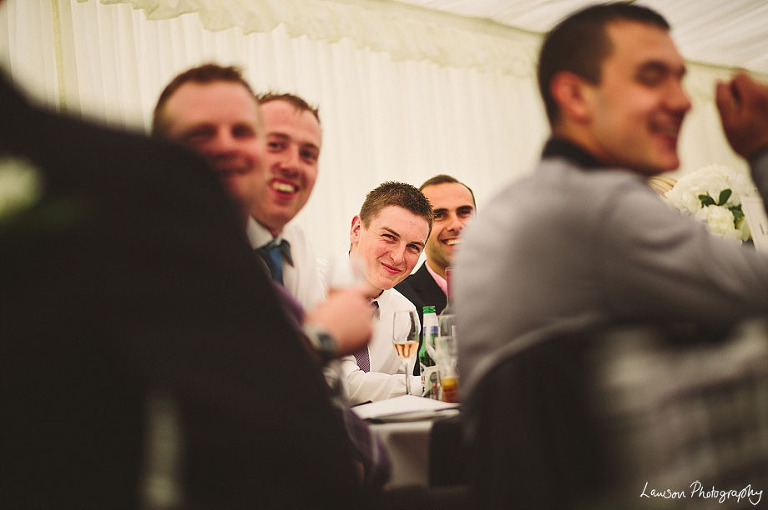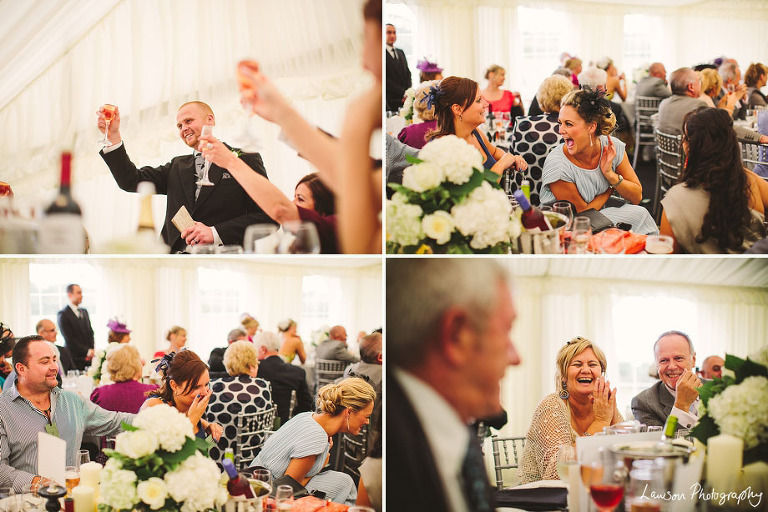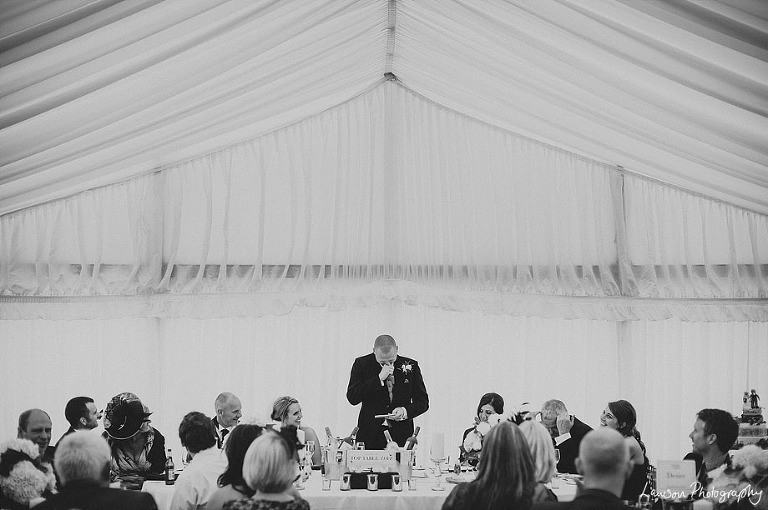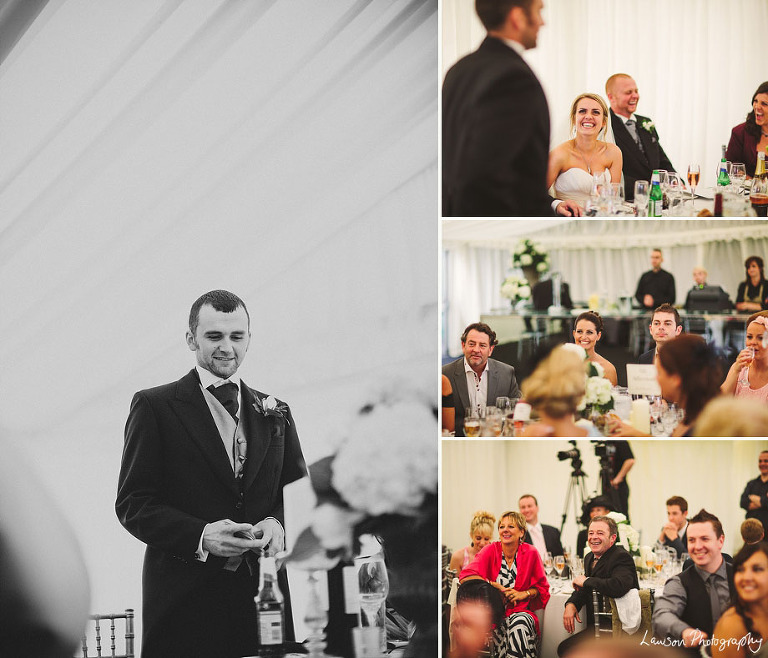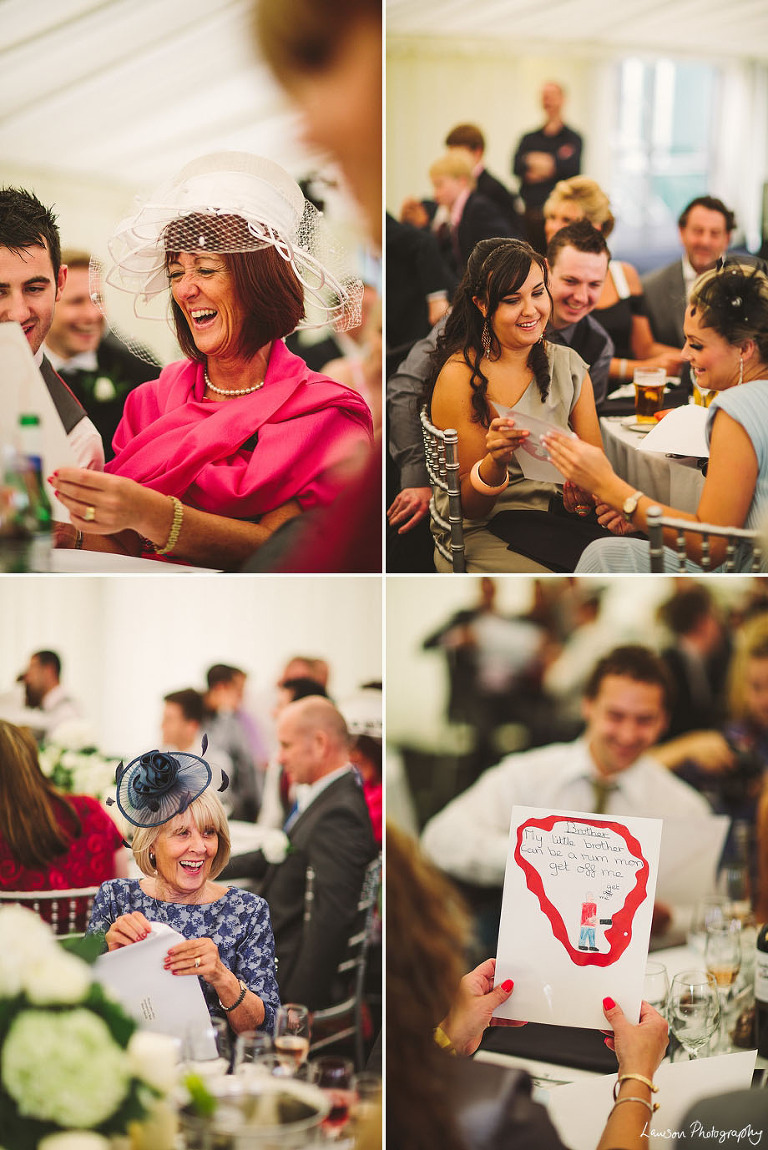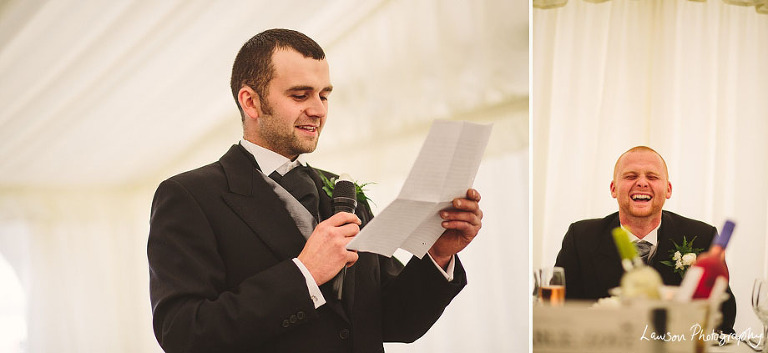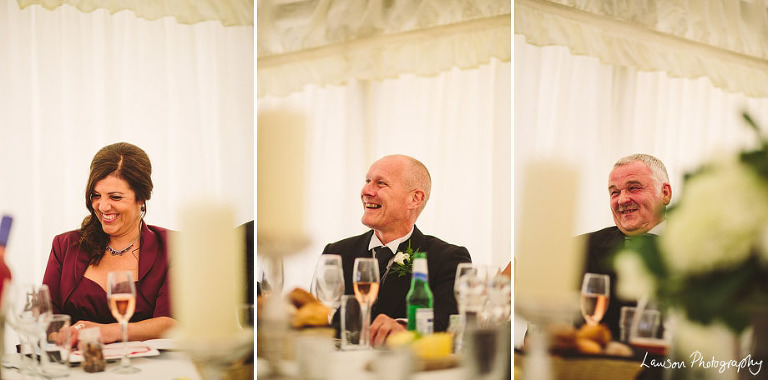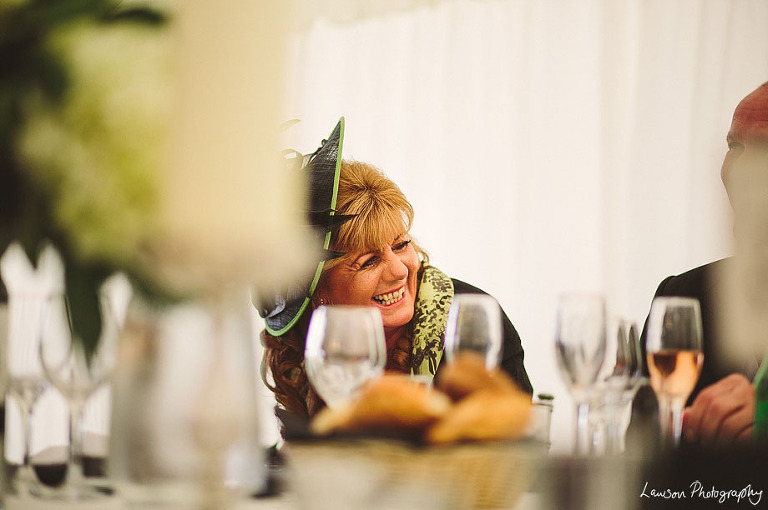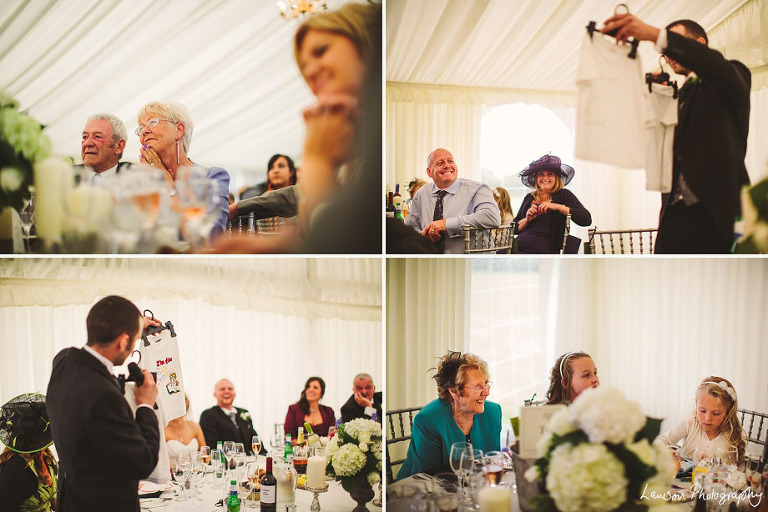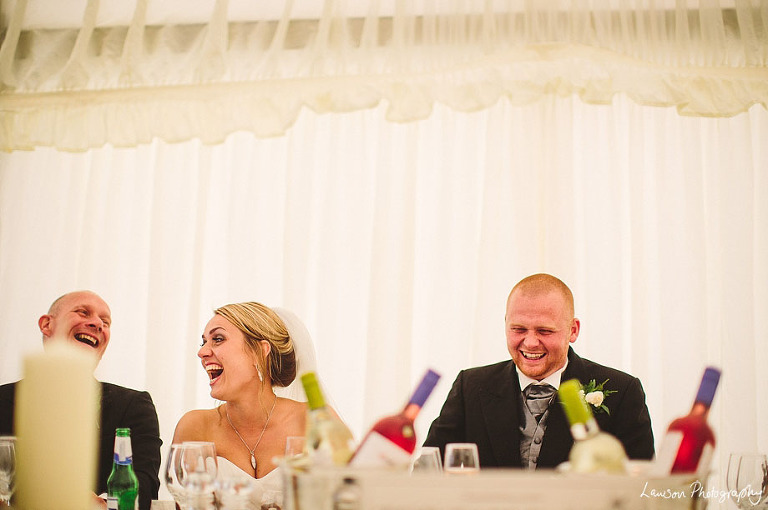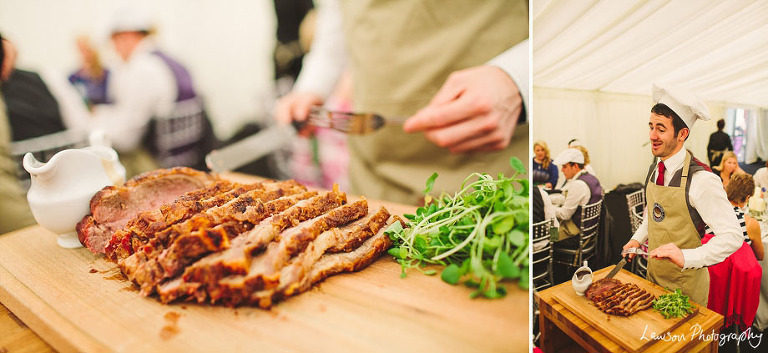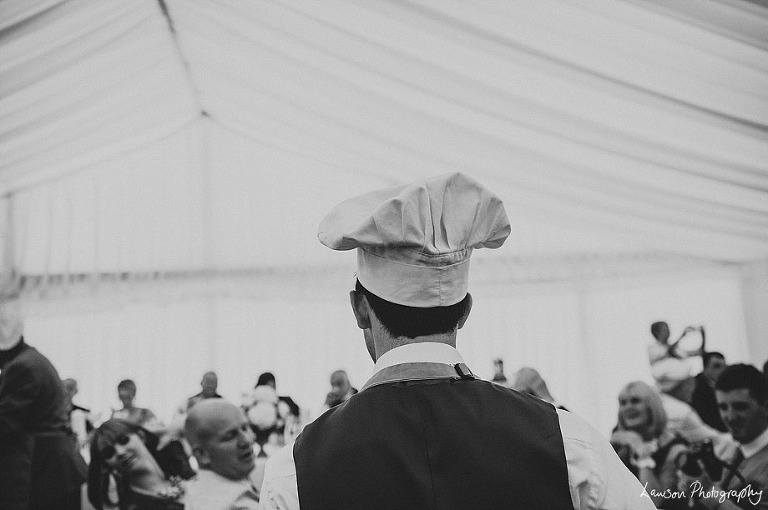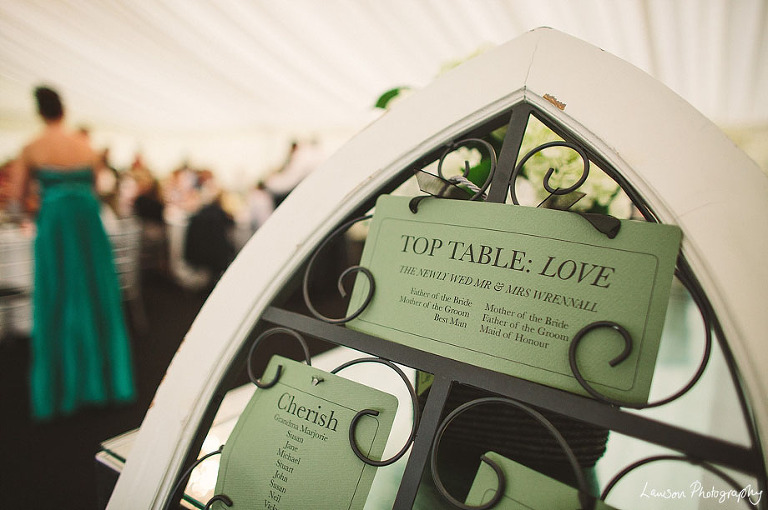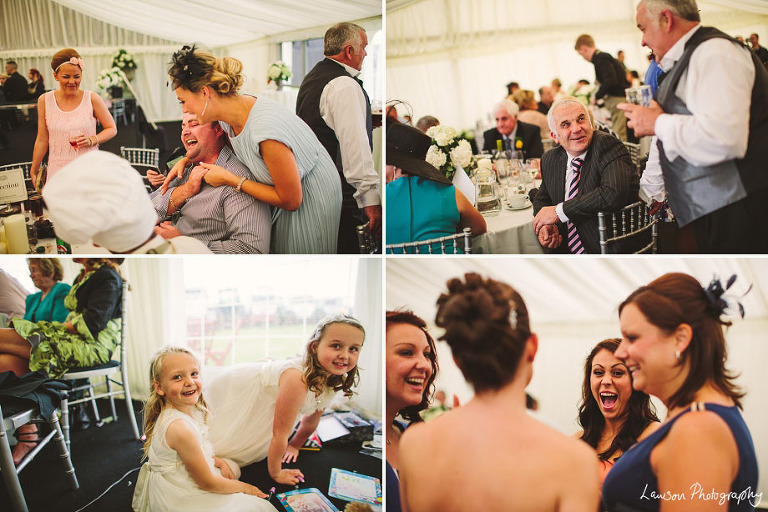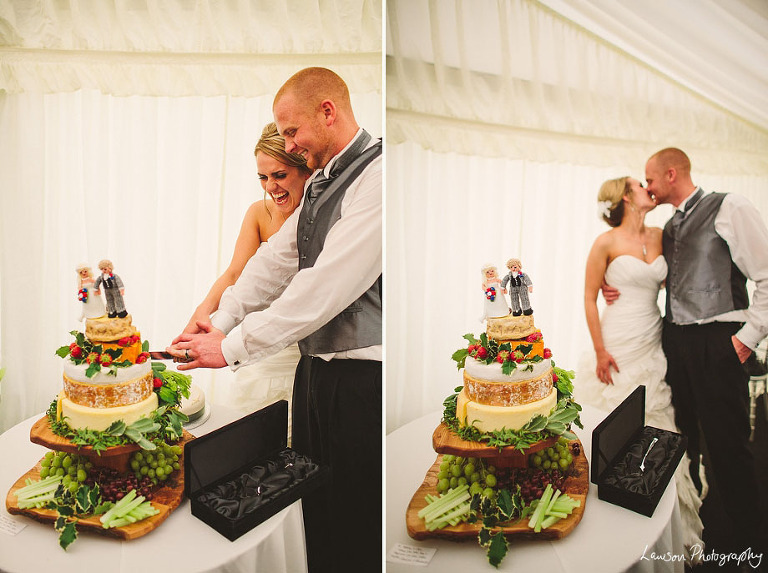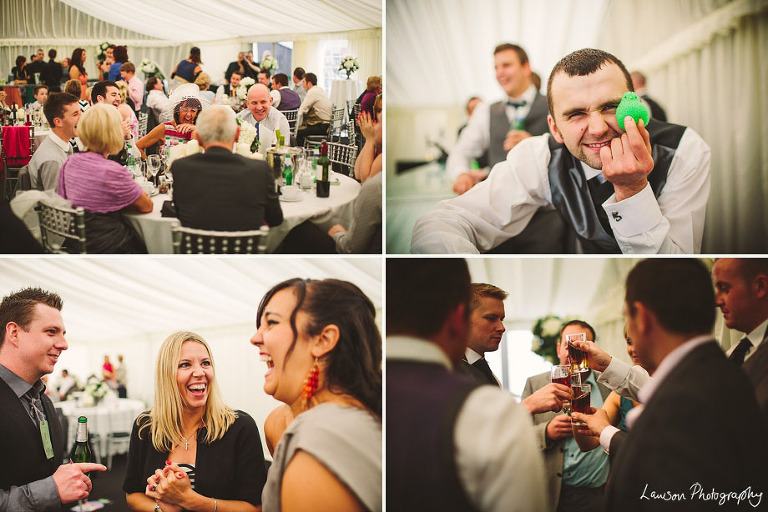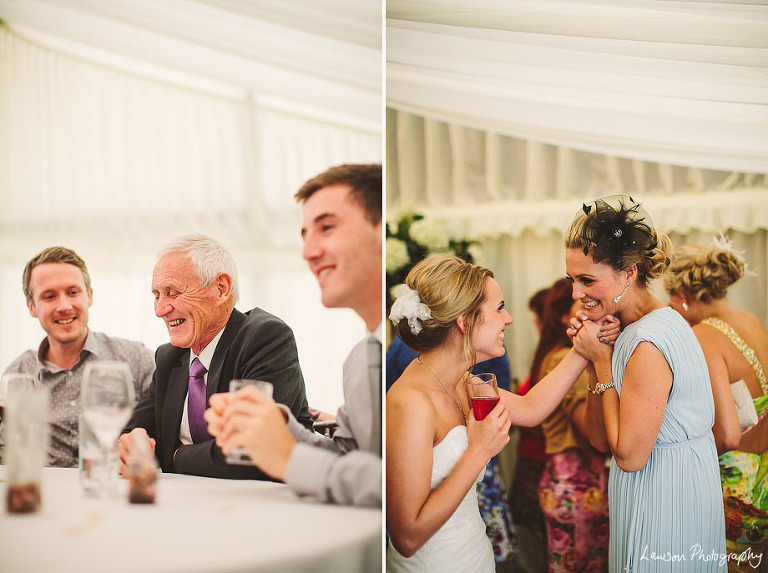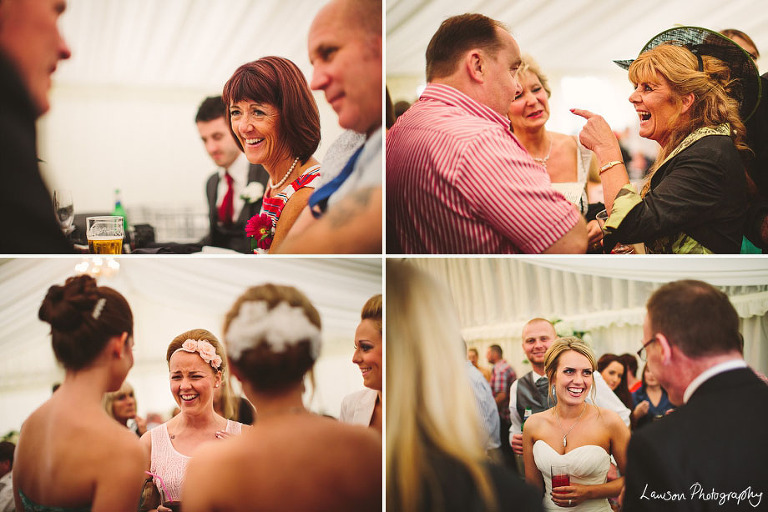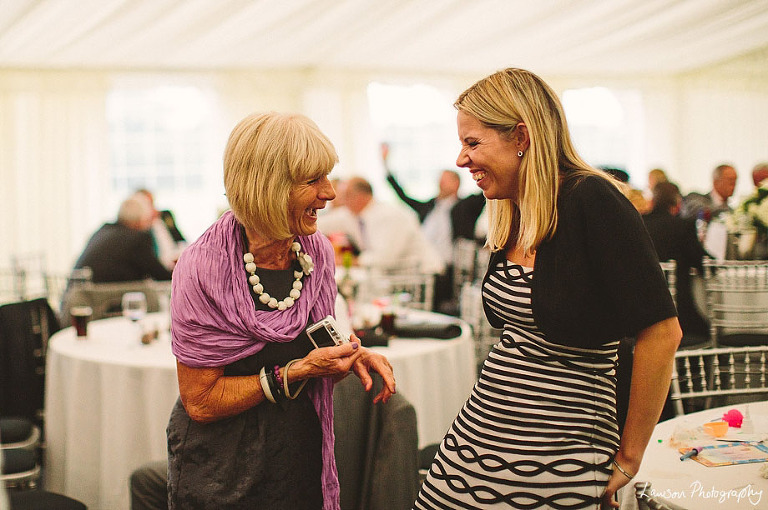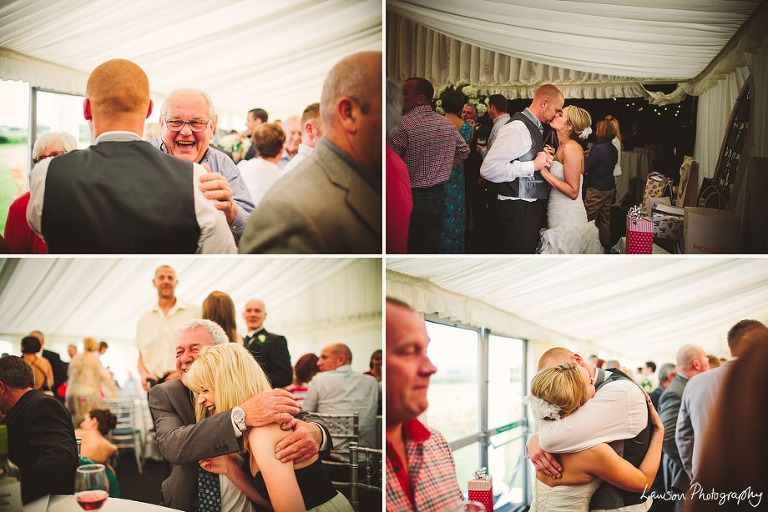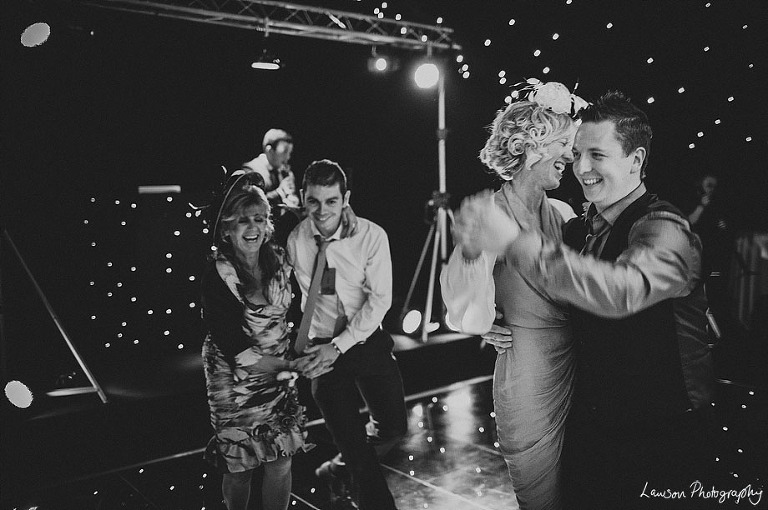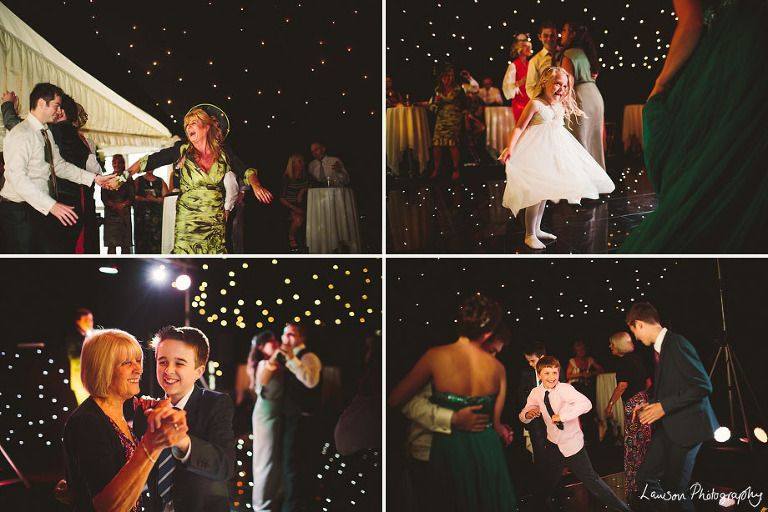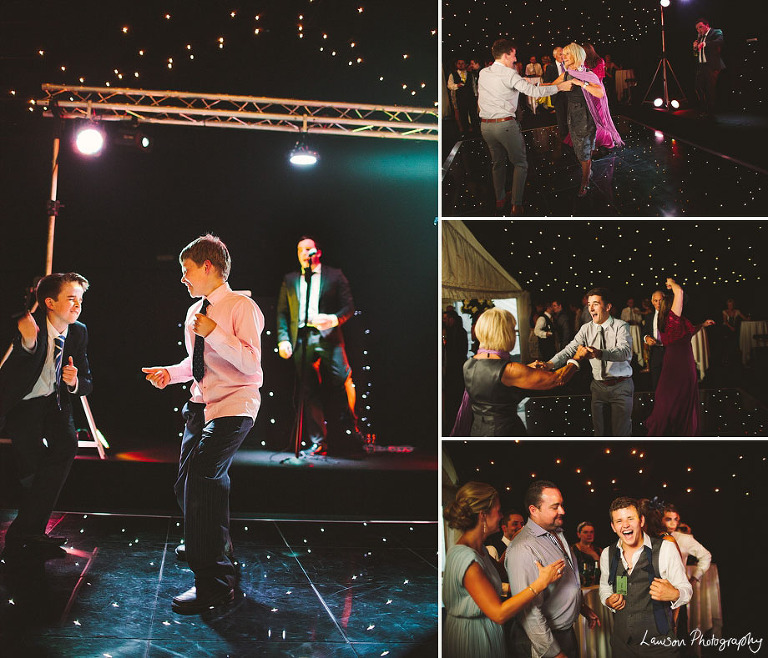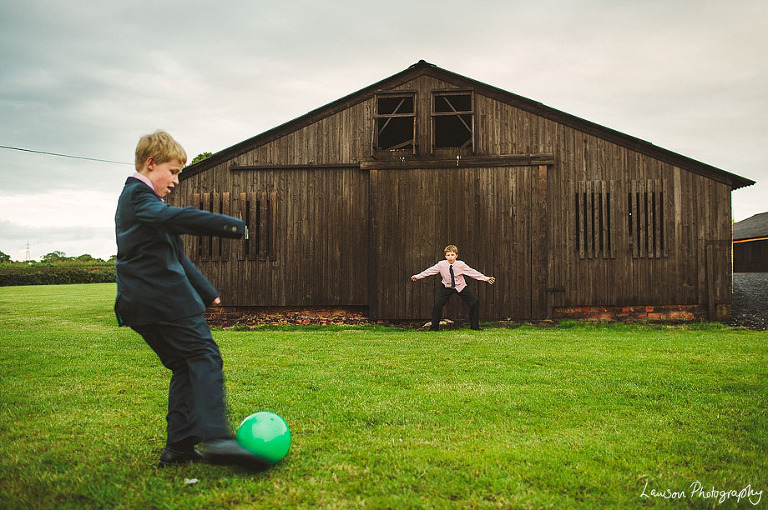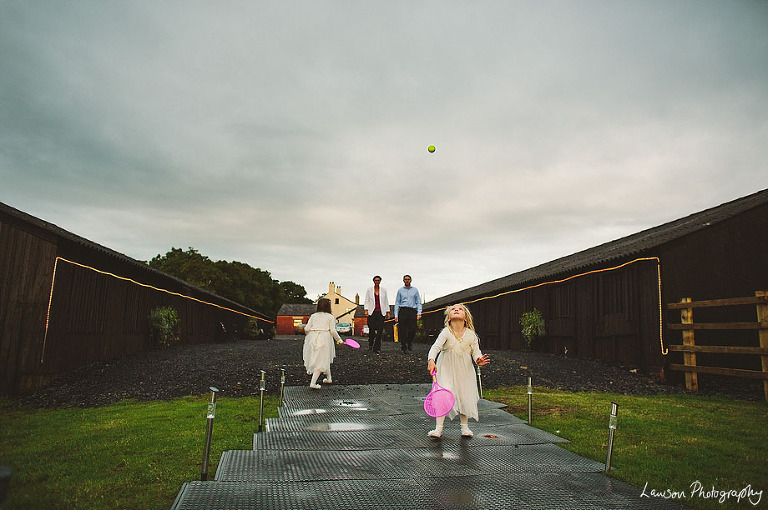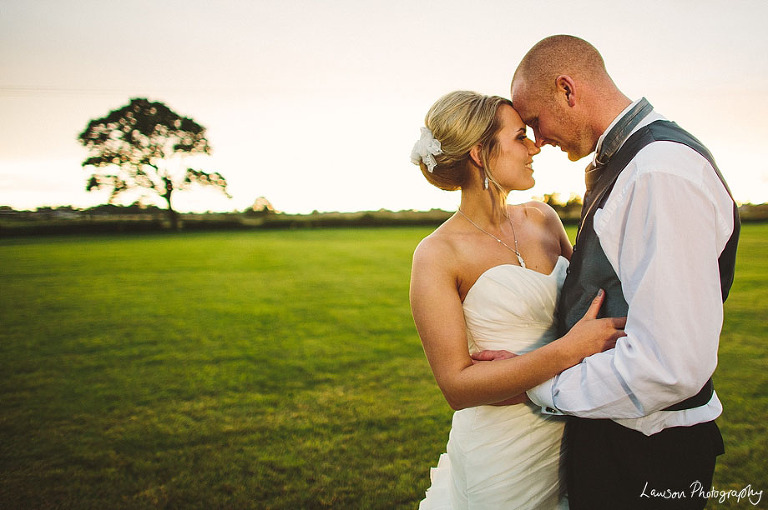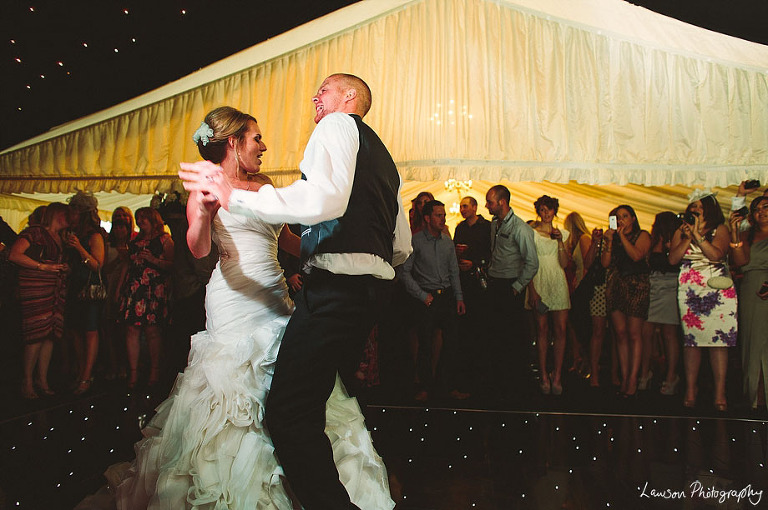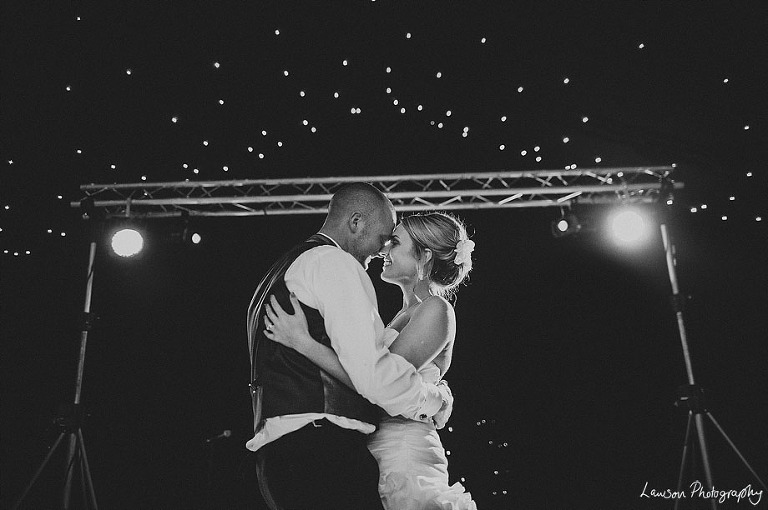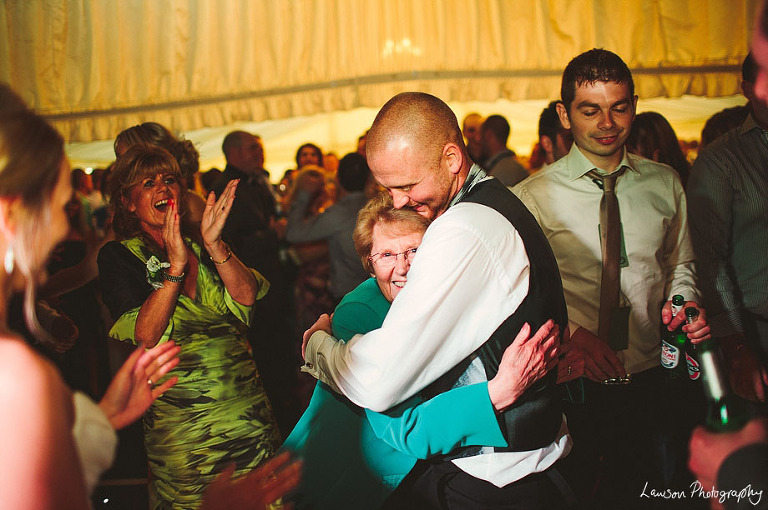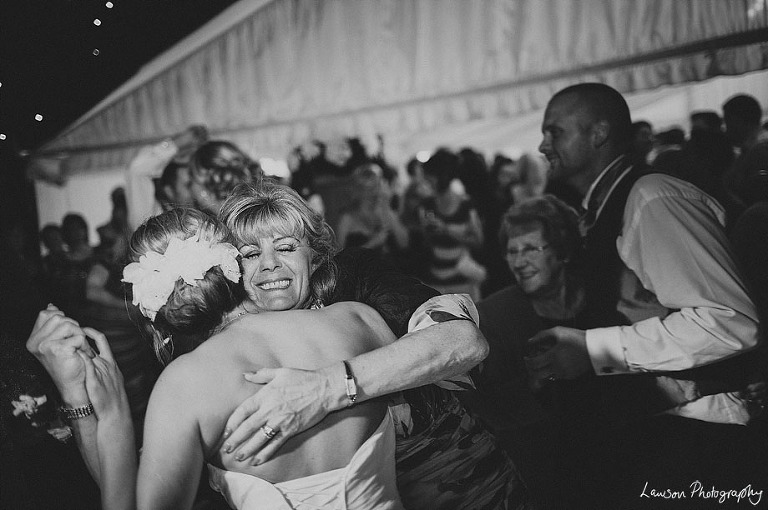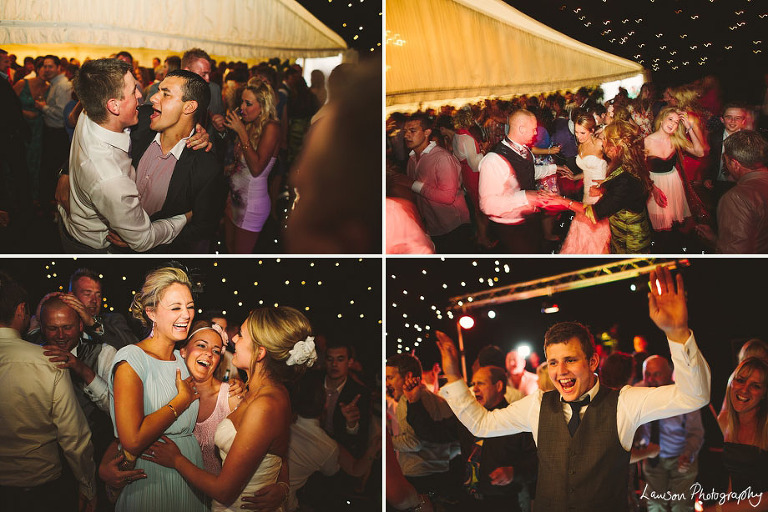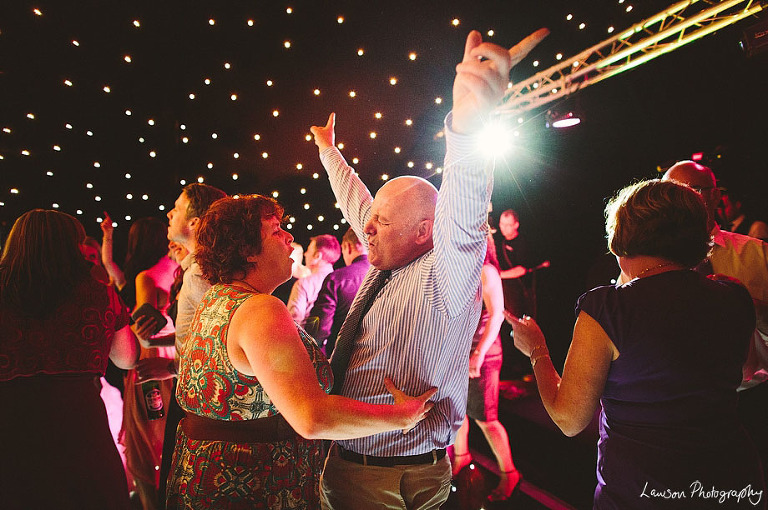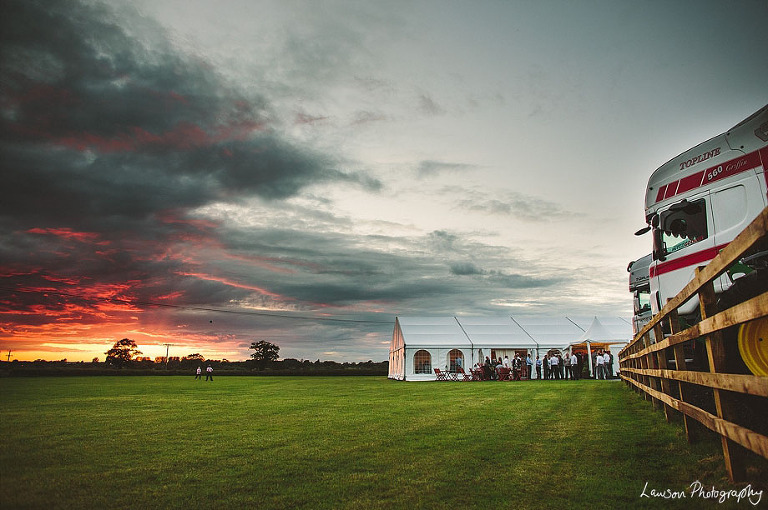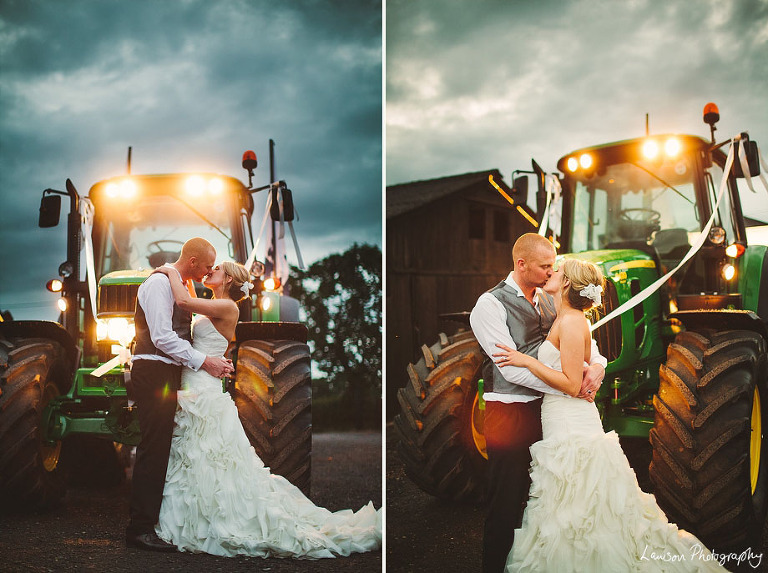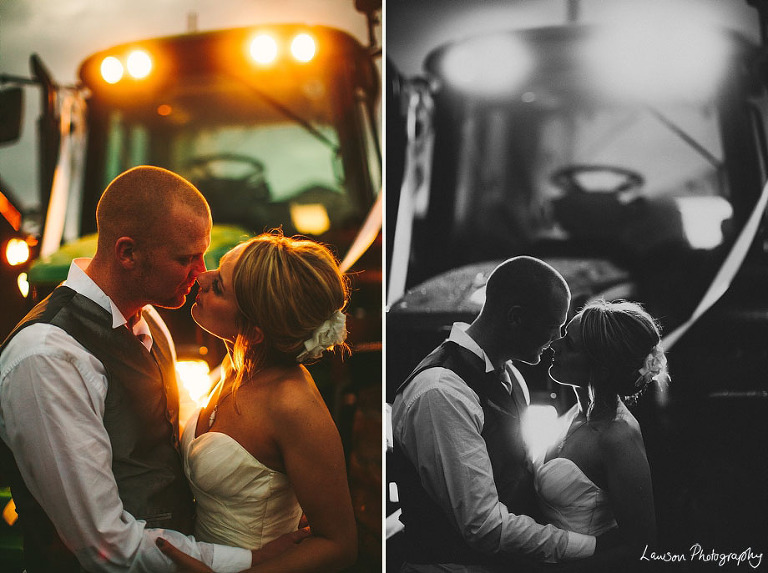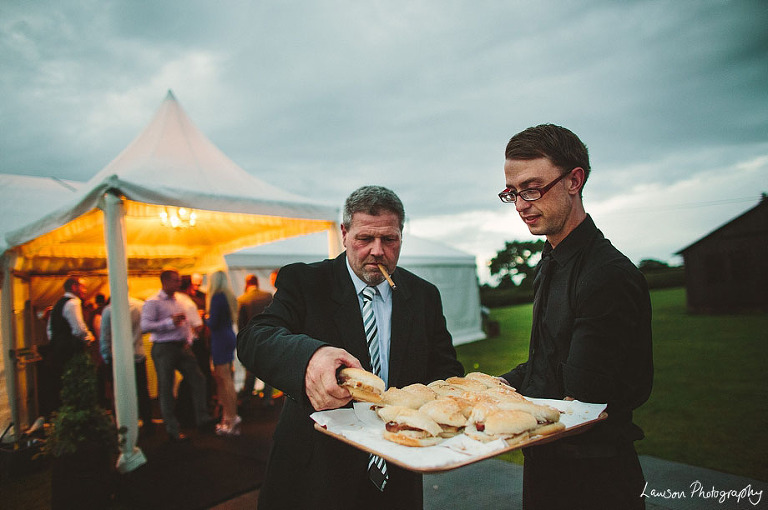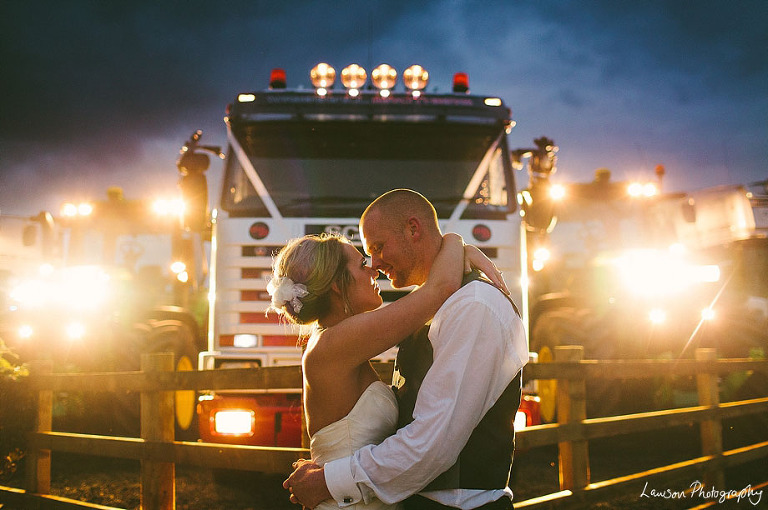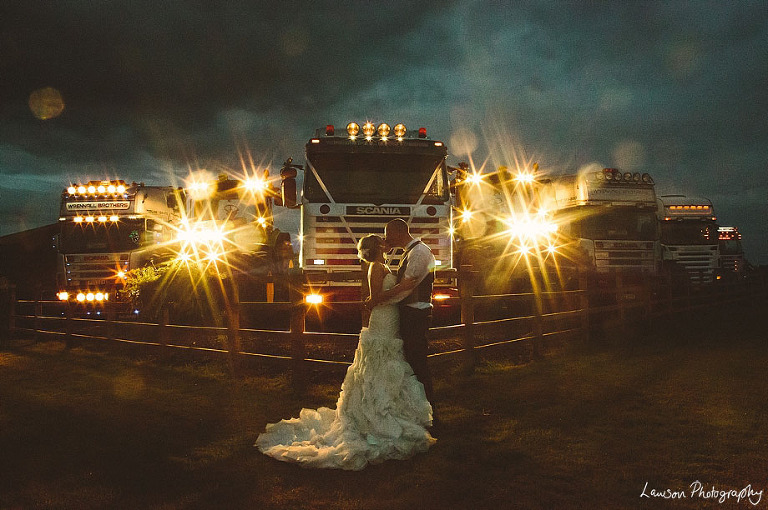 Thanks for letting us be part of your fabulous wedding!