A few weeks ago we had a little break in the Lakes with some great friends (most of whom are also photographers).  We took a lot of pictures, obviously.
We have a lot of cameras and choosing which to take a way with us is always a bit of a struggle.  We decided on the Fuji x100 (it's small and pocket friendly), the EOS 3 35mm camera (we have a lot of film sitting in our fridge which we need to use up!), and the 5D classic (we'd just had it fixed so it seemed shiny and new!).
I also made a little film using my iPhone 4 & 8mm App…
[jwplayer mediaid="34405″]
Shot on an old Canon Eos 3 using Fuji 400H…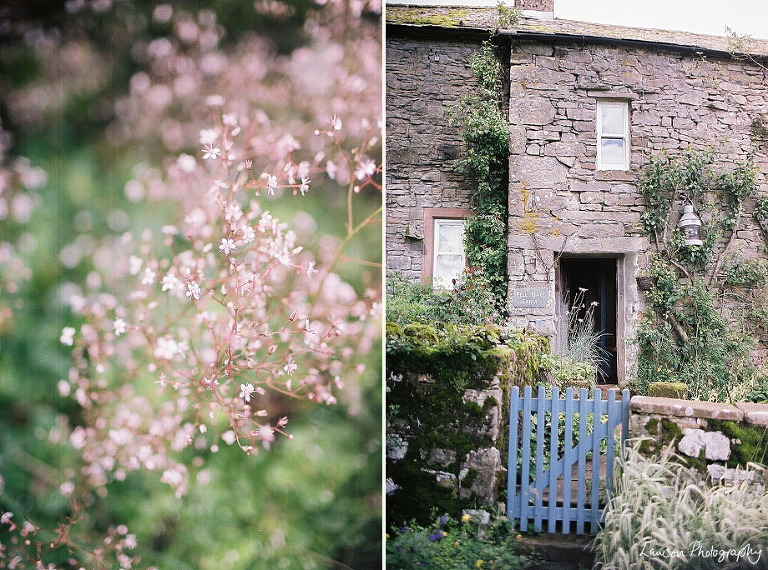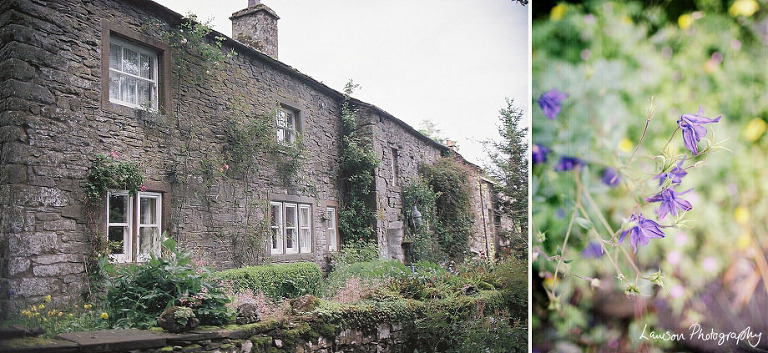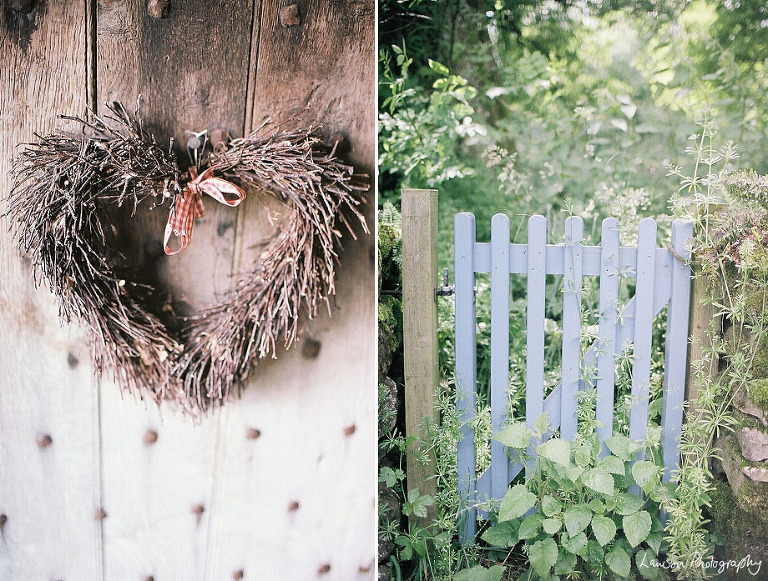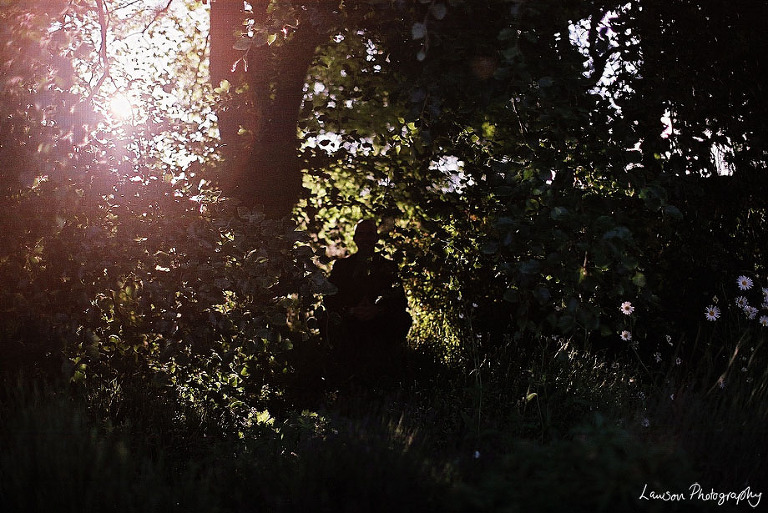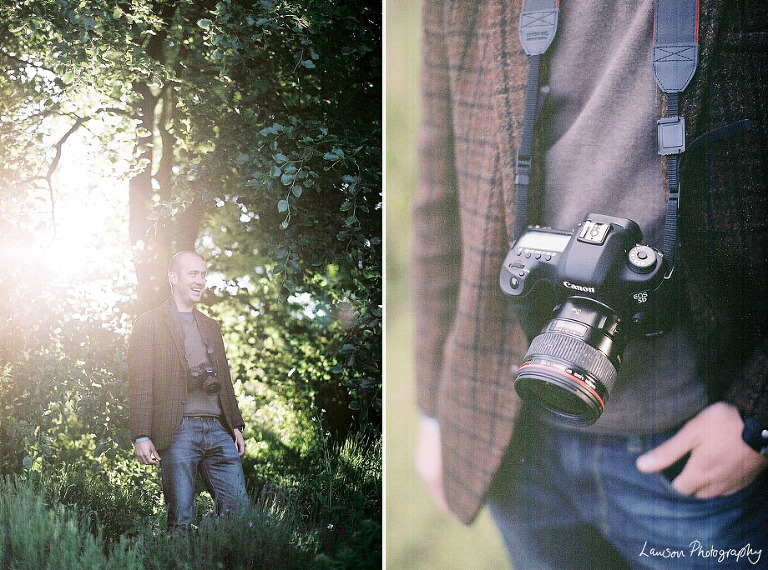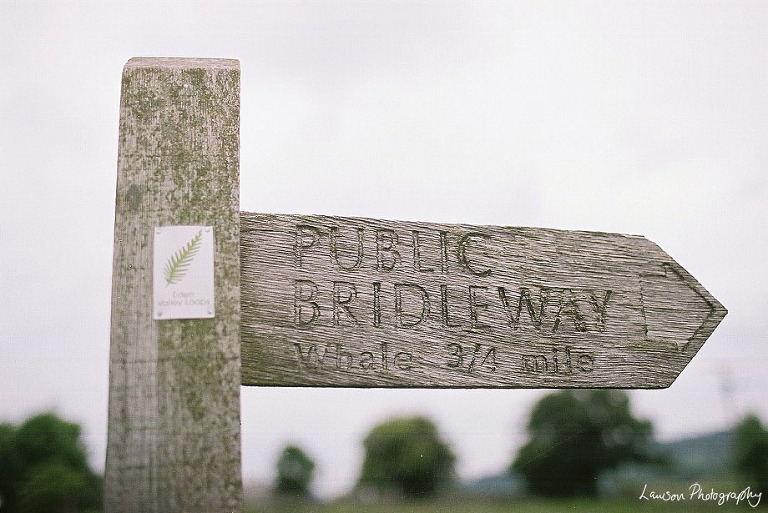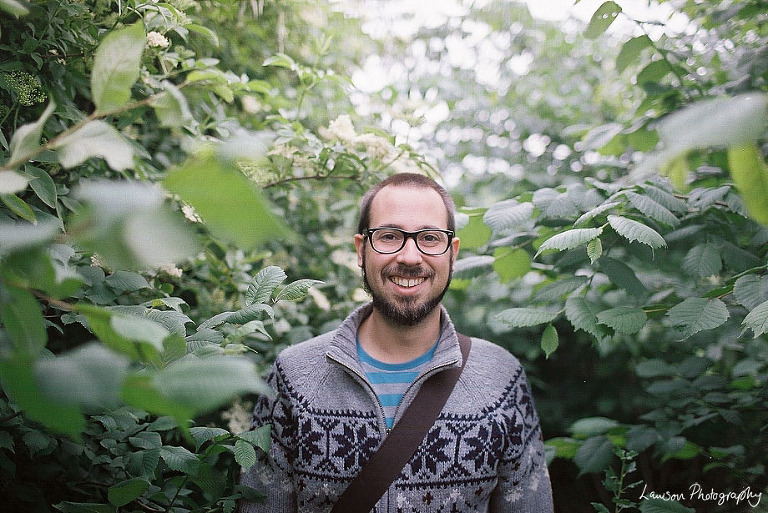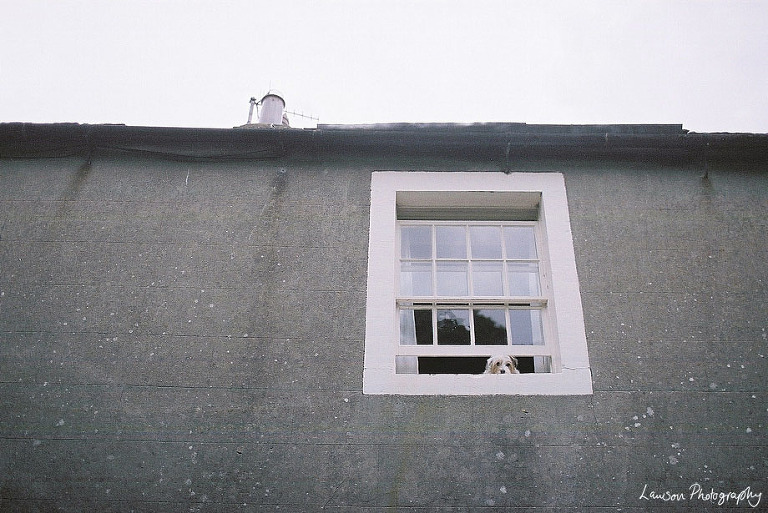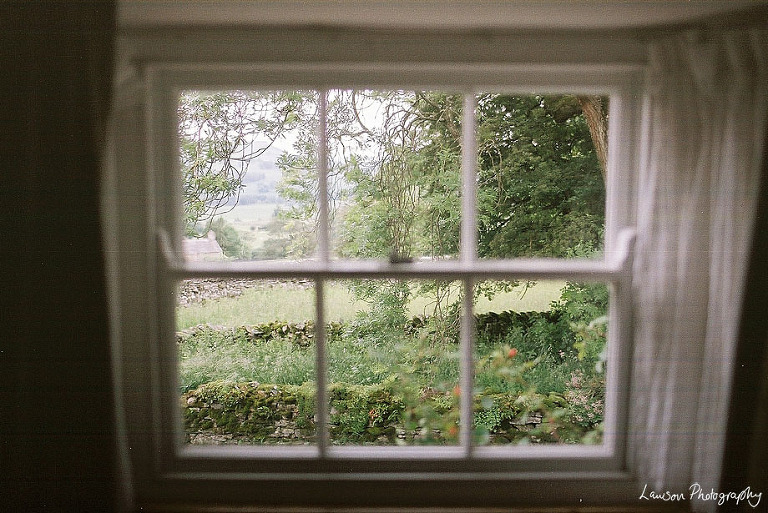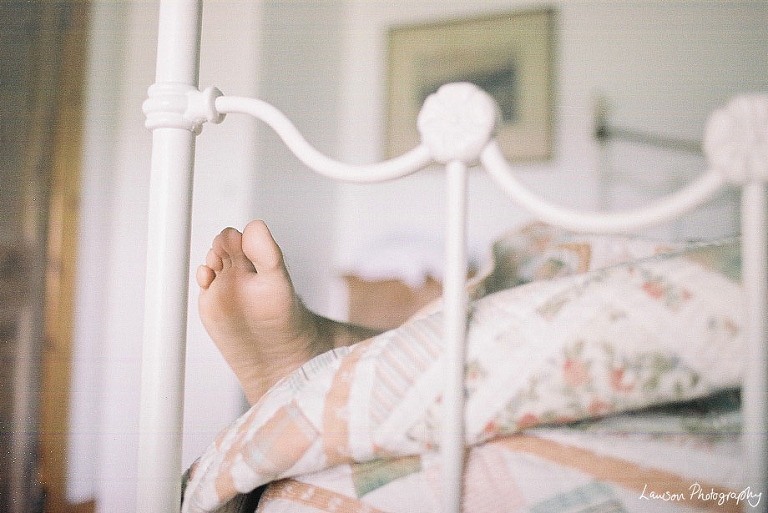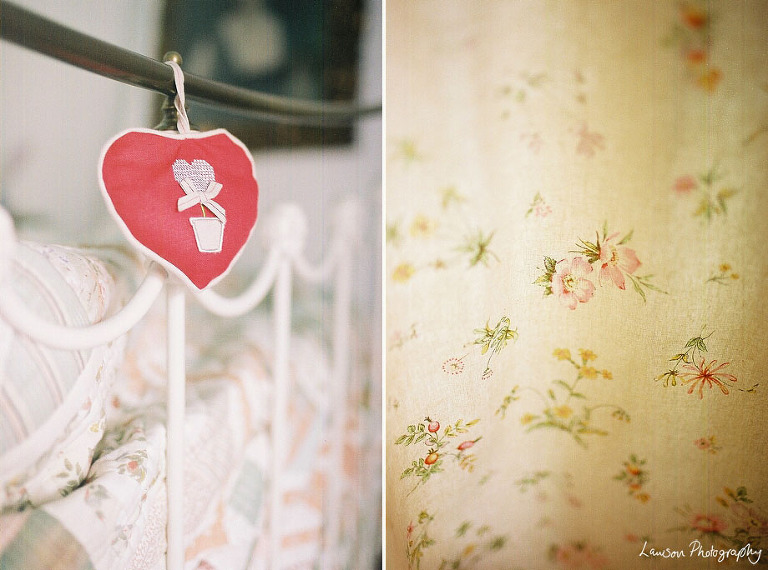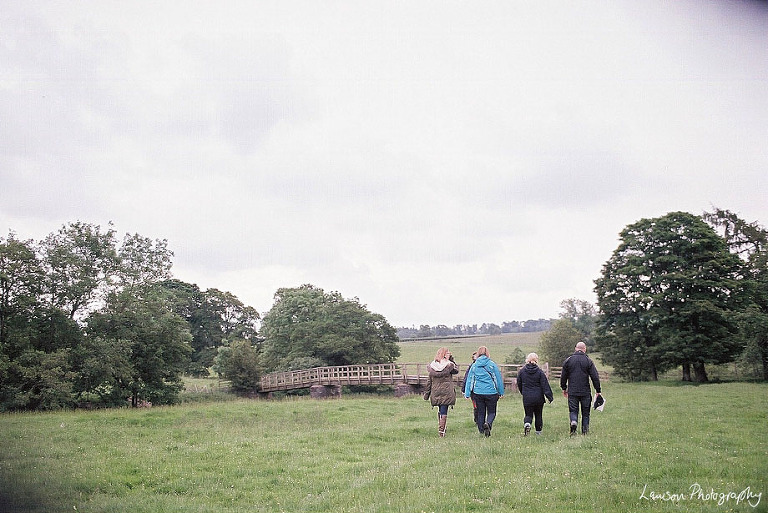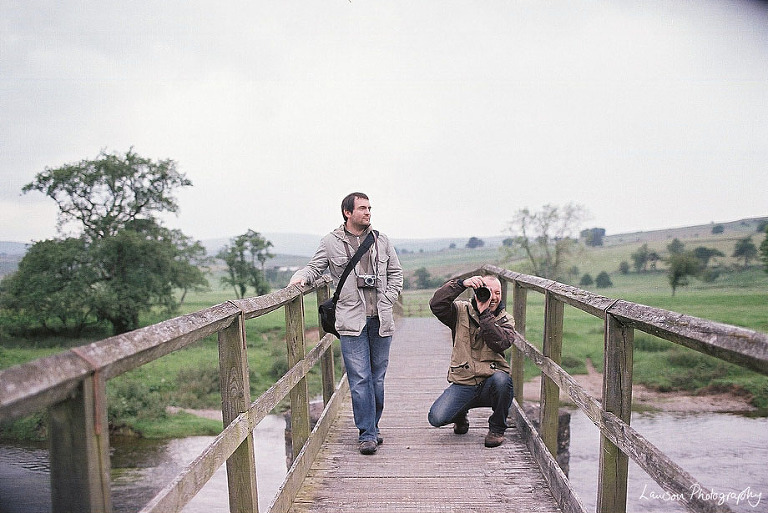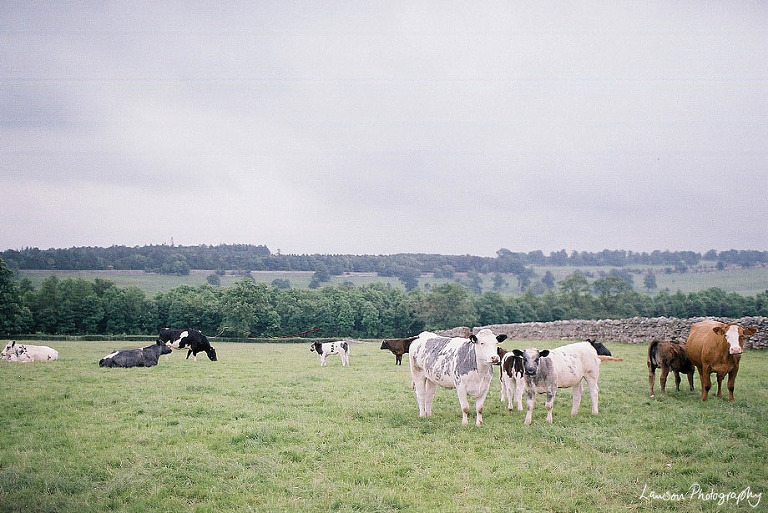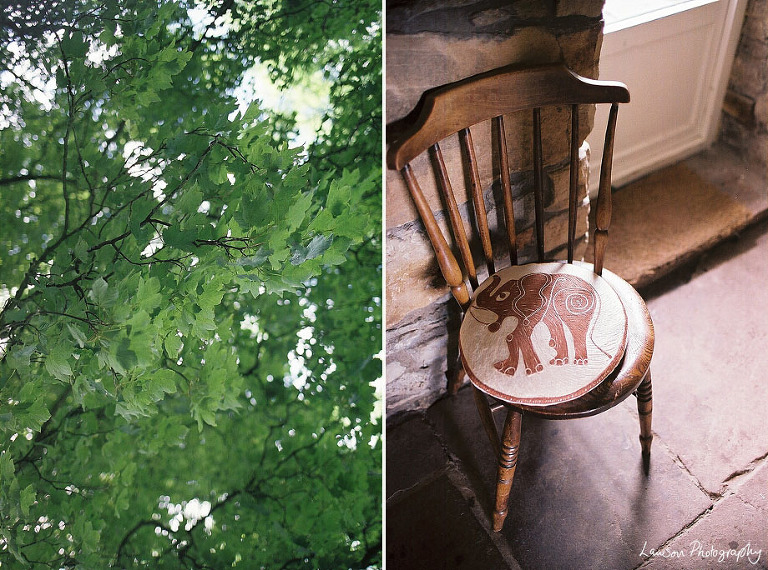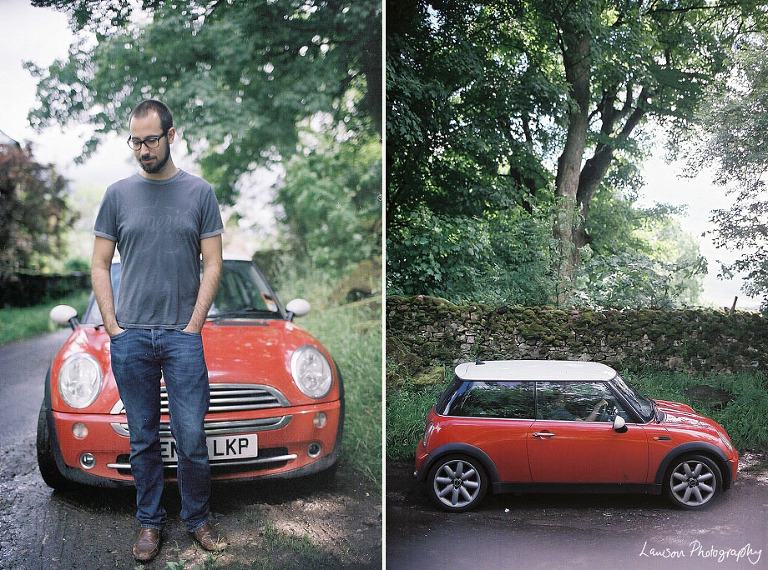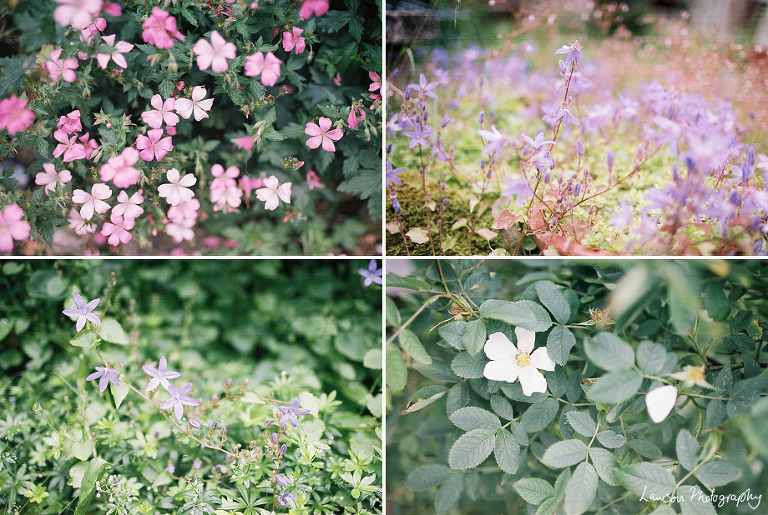 Shot on Fuji x100…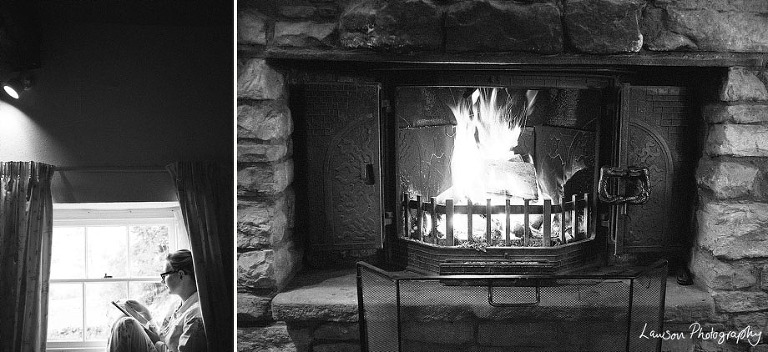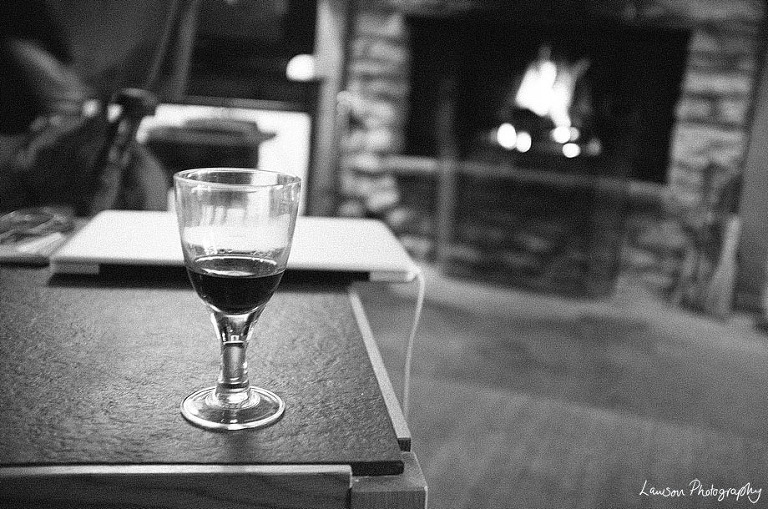 Shot on Canon 5D (classic!)…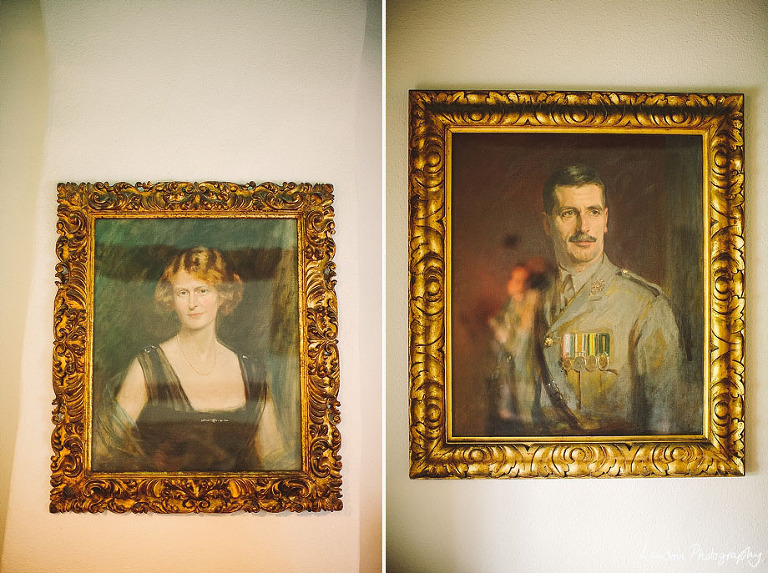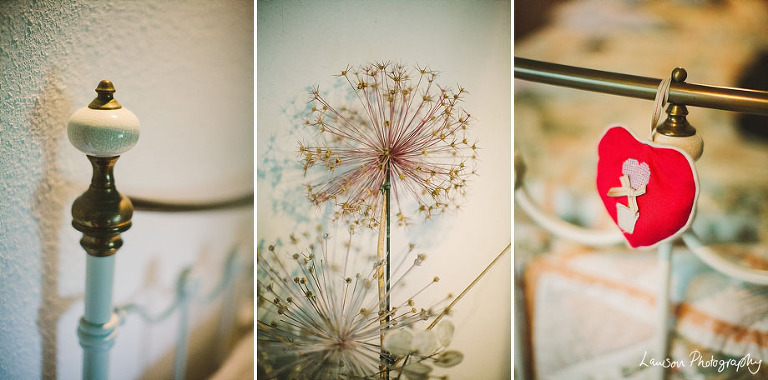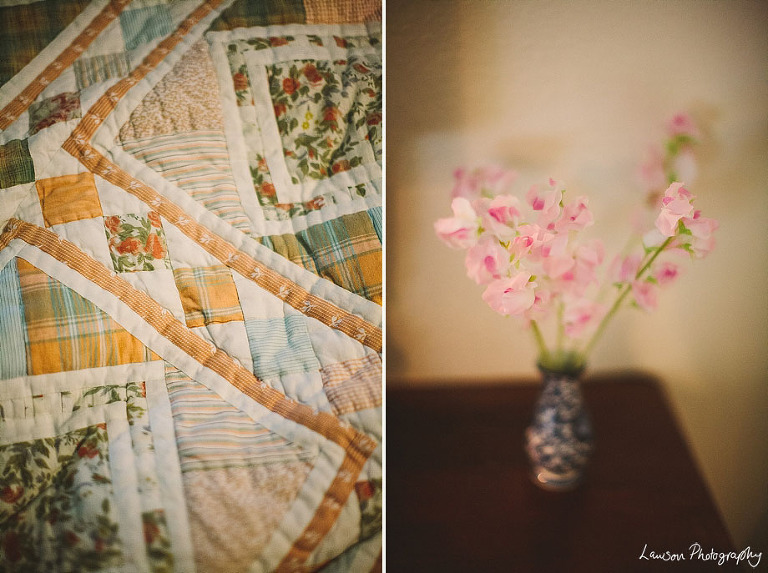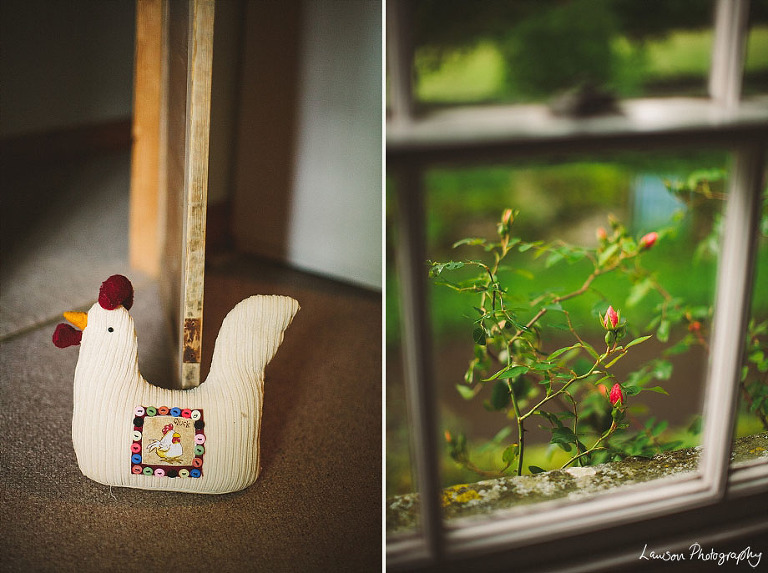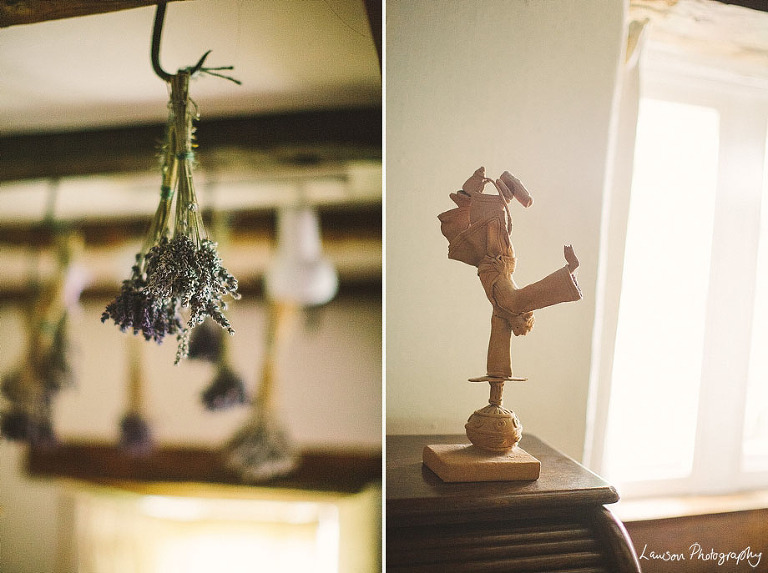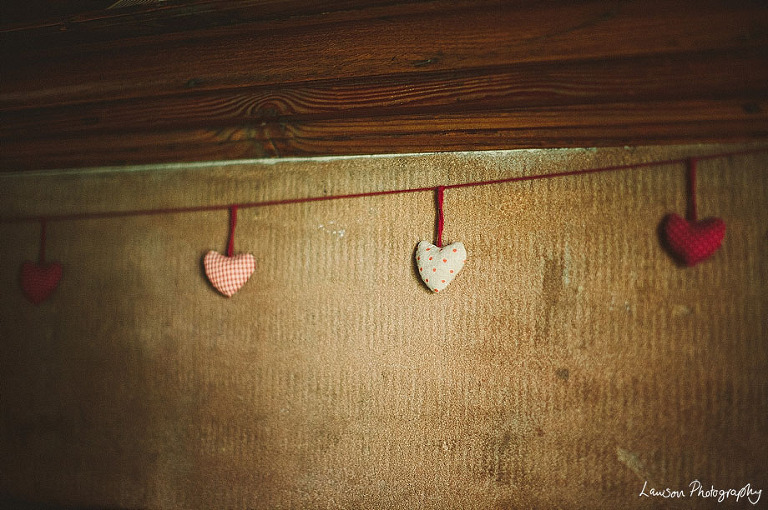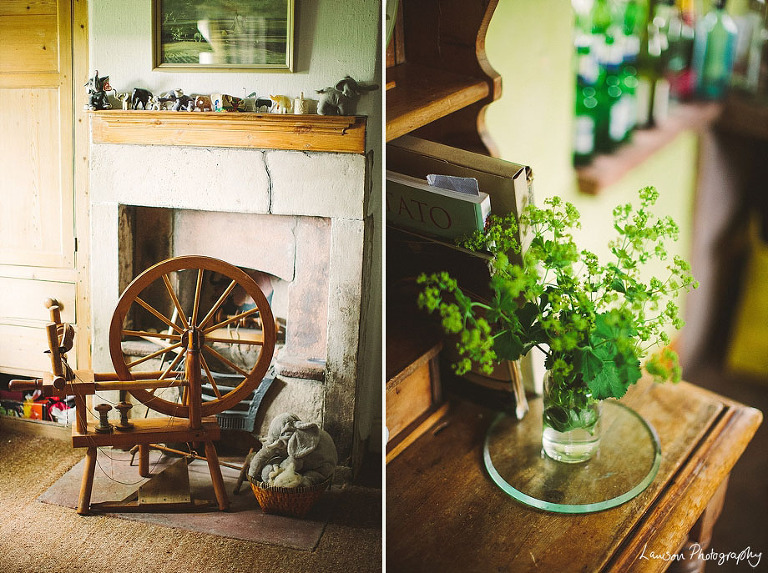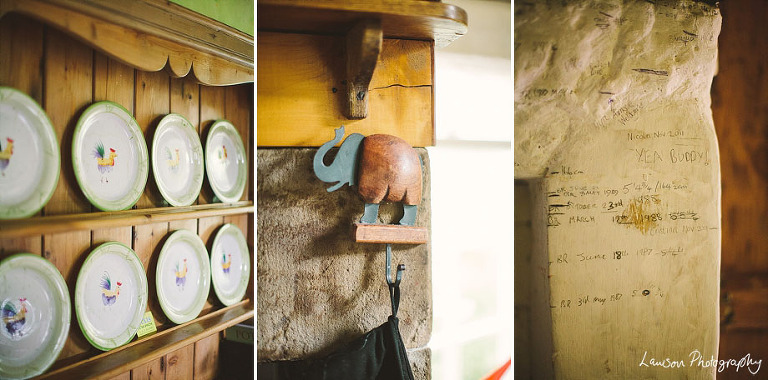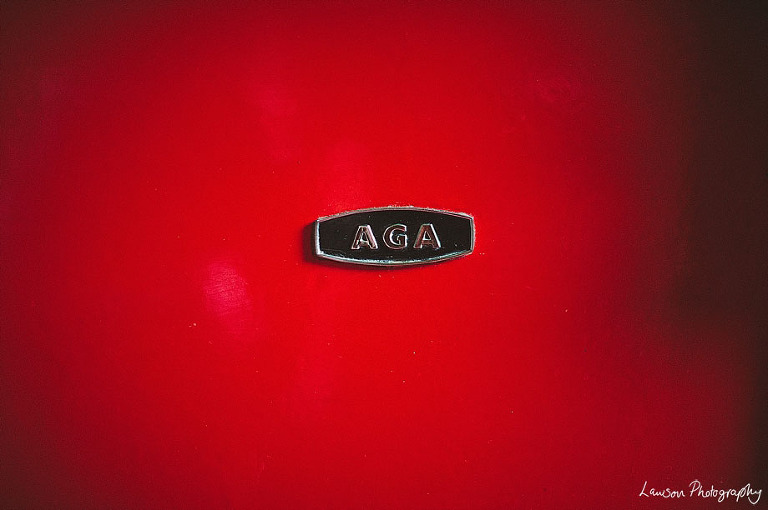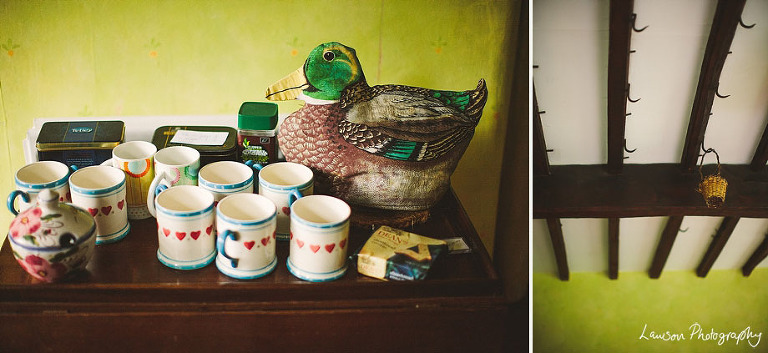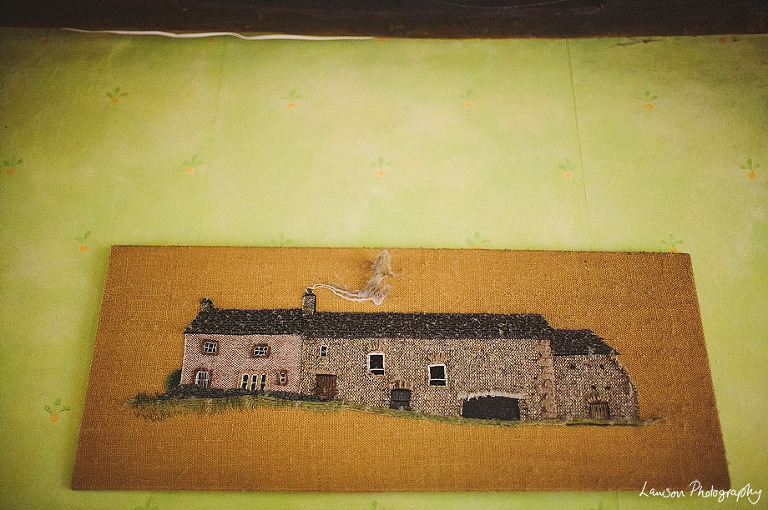 Good times 🙂  I would highly recommend Fellgate Farm, such a beautiful place!