Ten minutes away from our house is the magical wonderland of Rivington.  It's our favourite place, and our first thought when anyone asks where a good location for a shoot would be.
Kim and John are having a fabulous city wedding this summer, it's going to be AMAZING!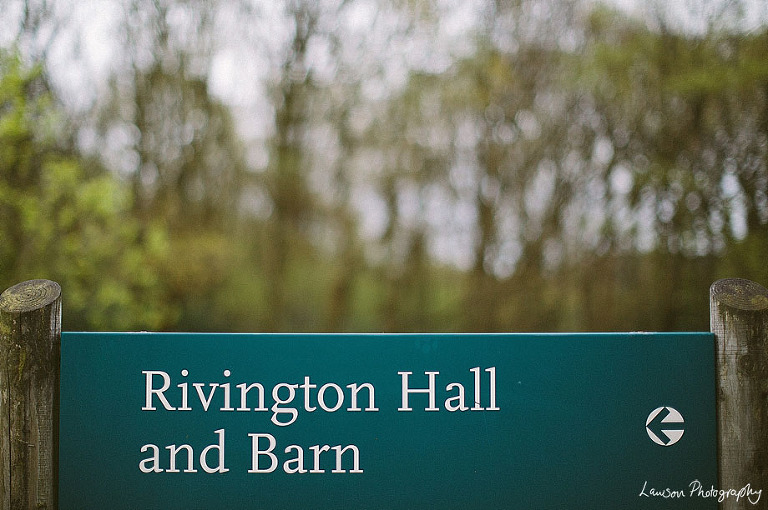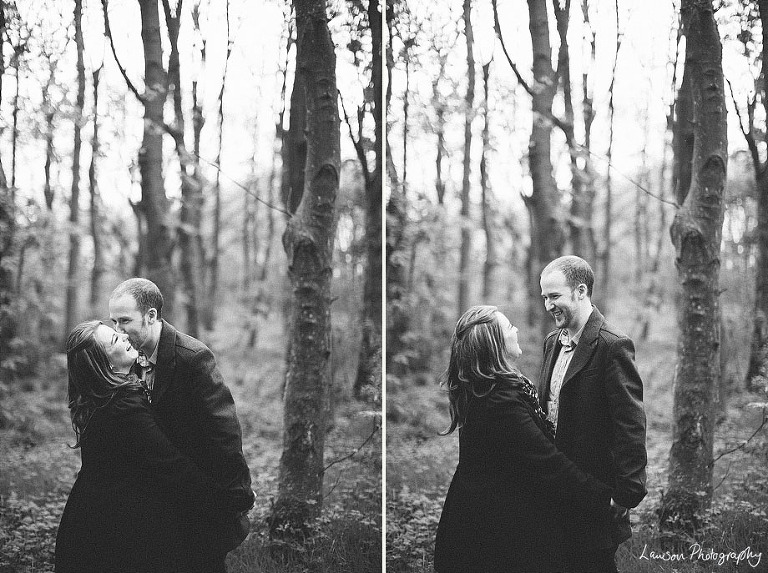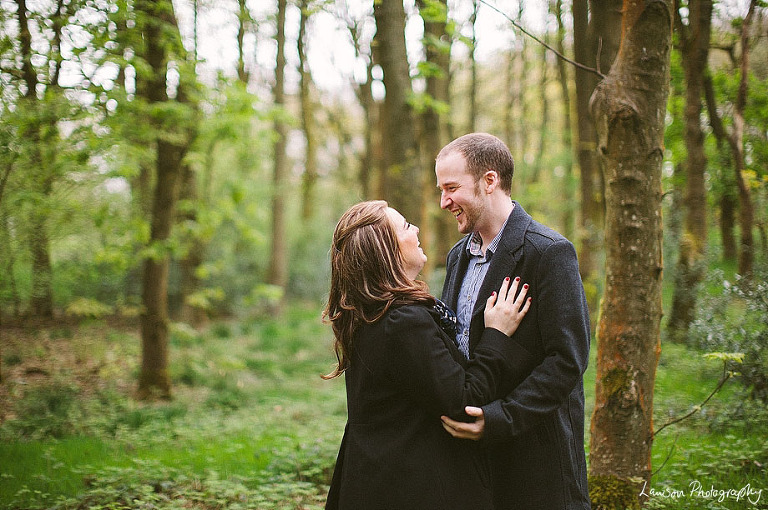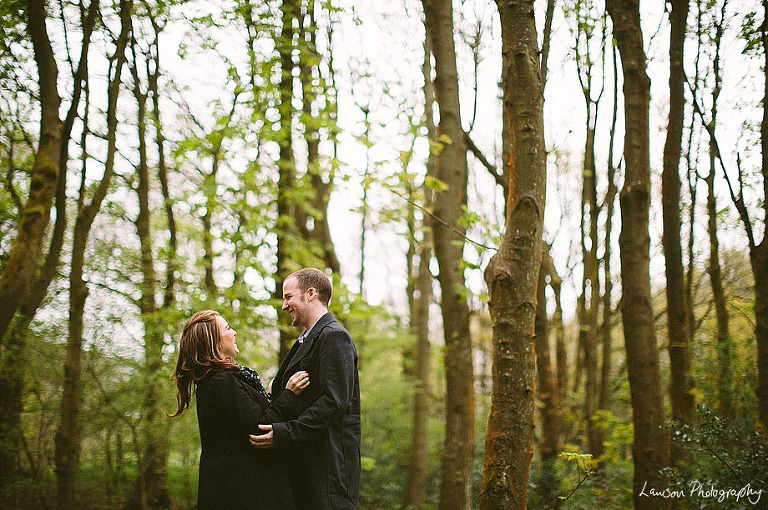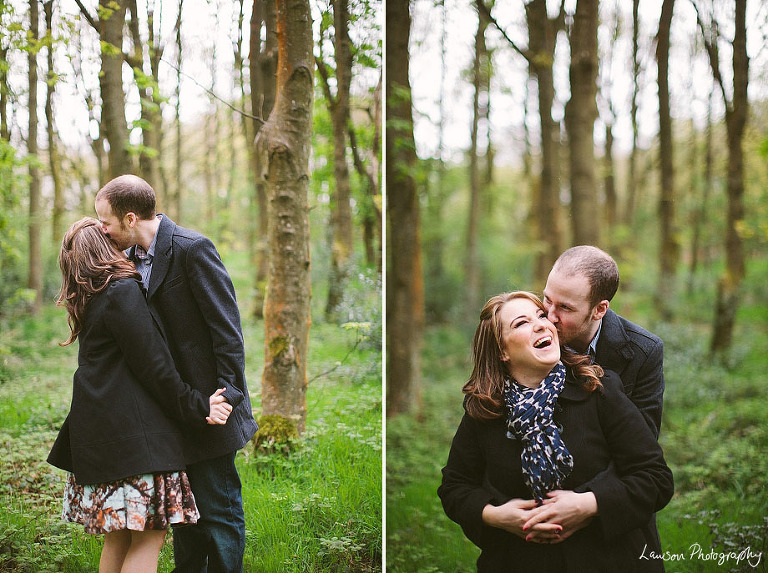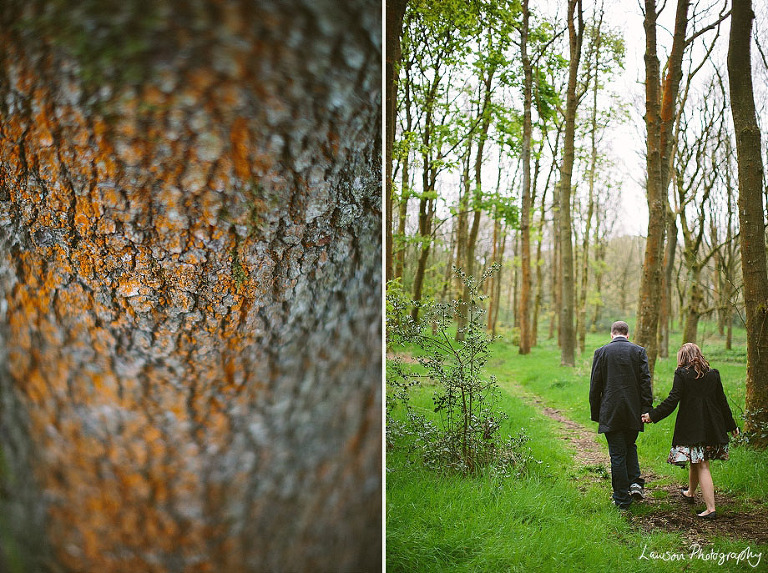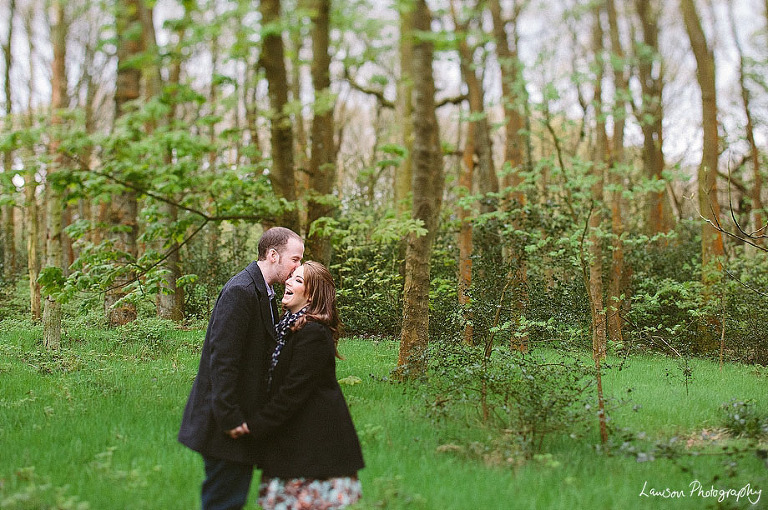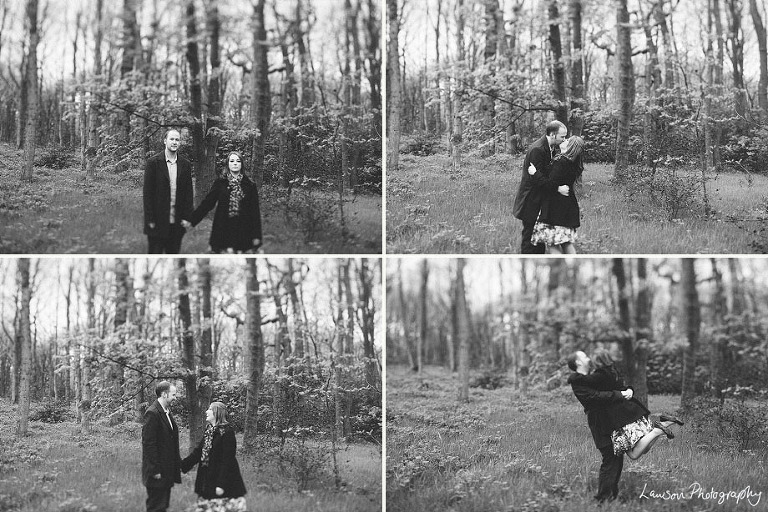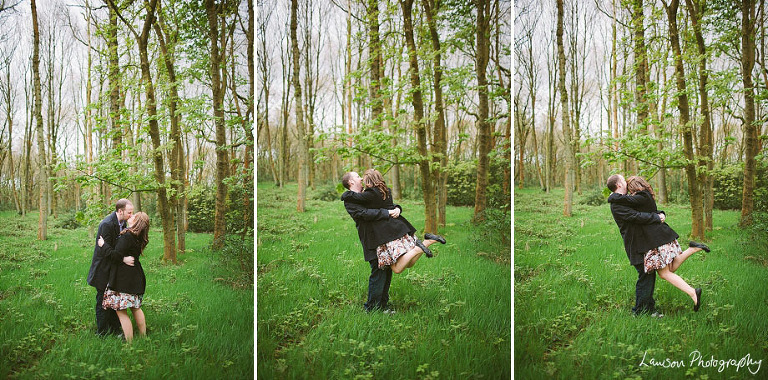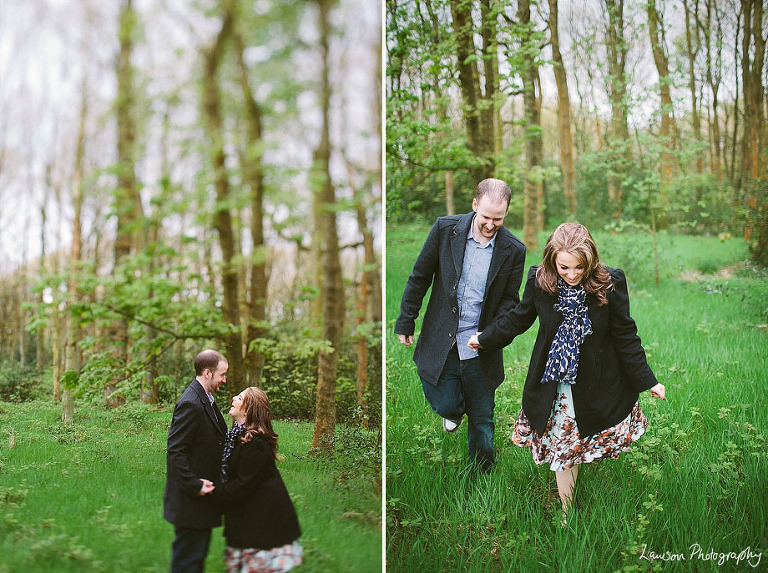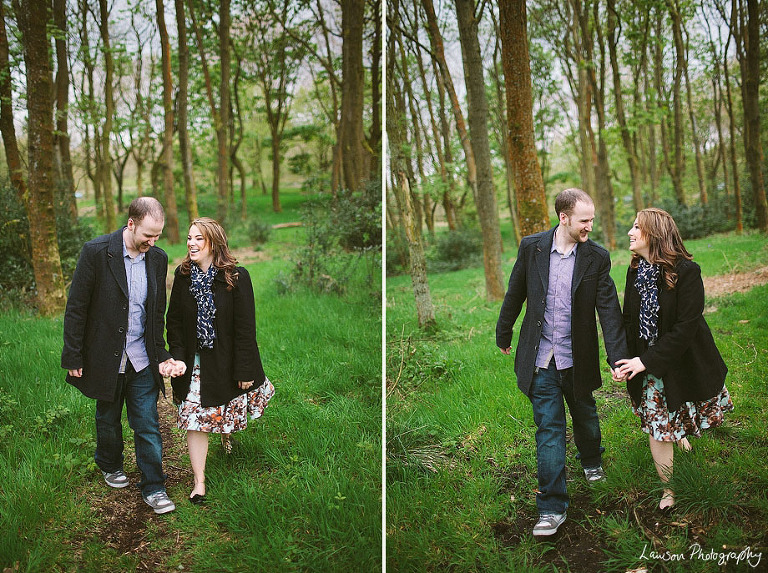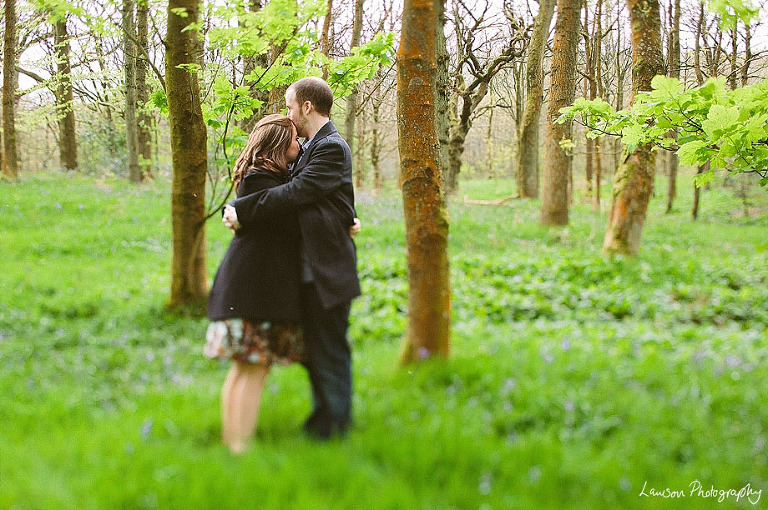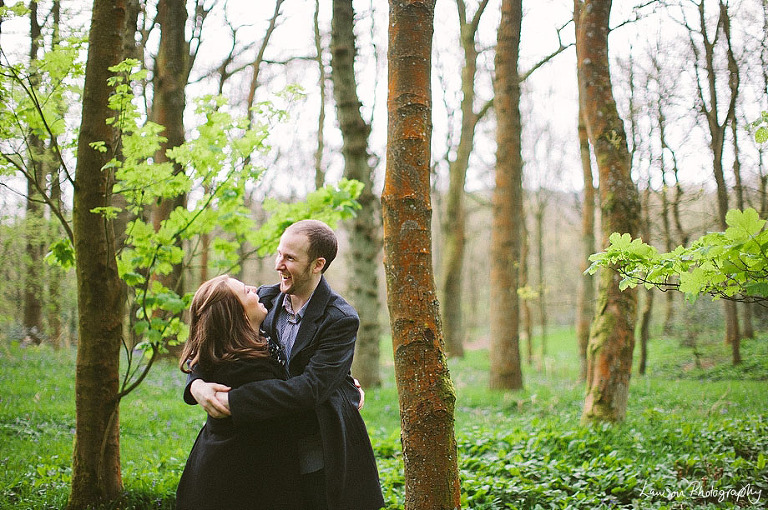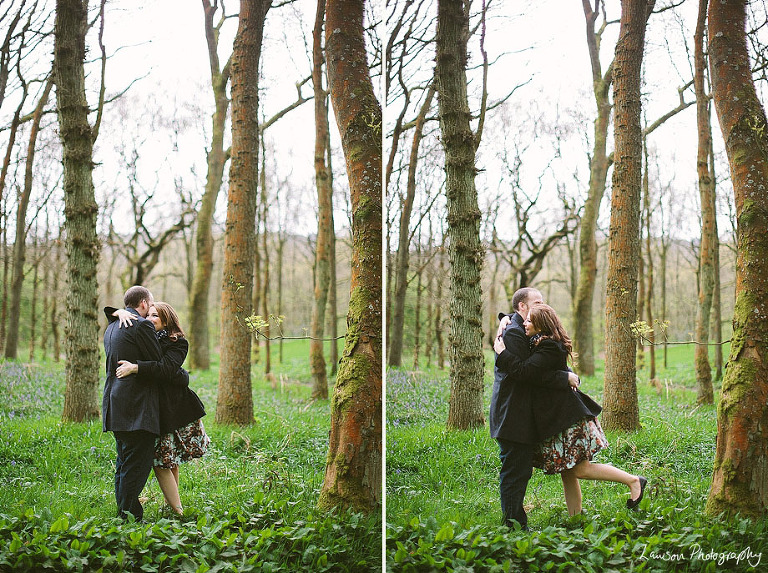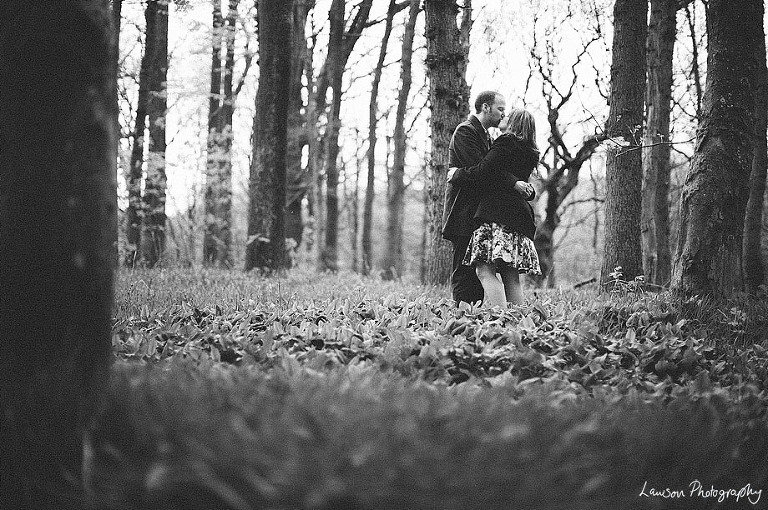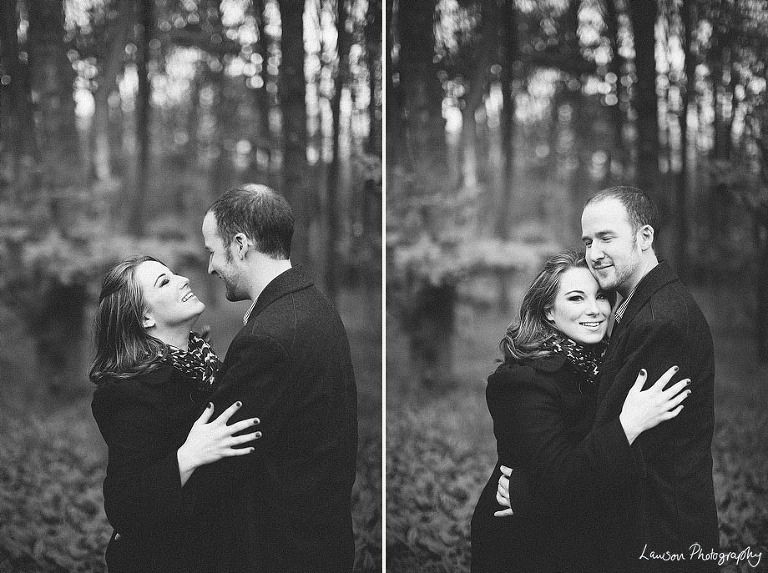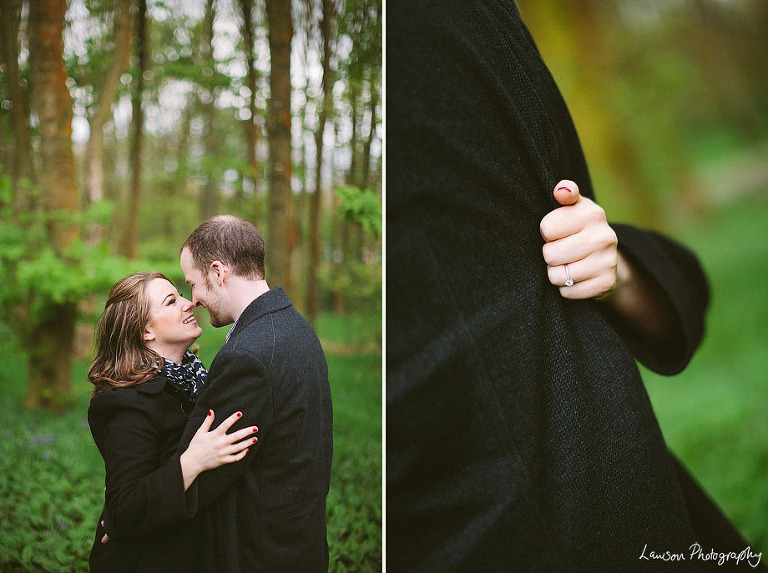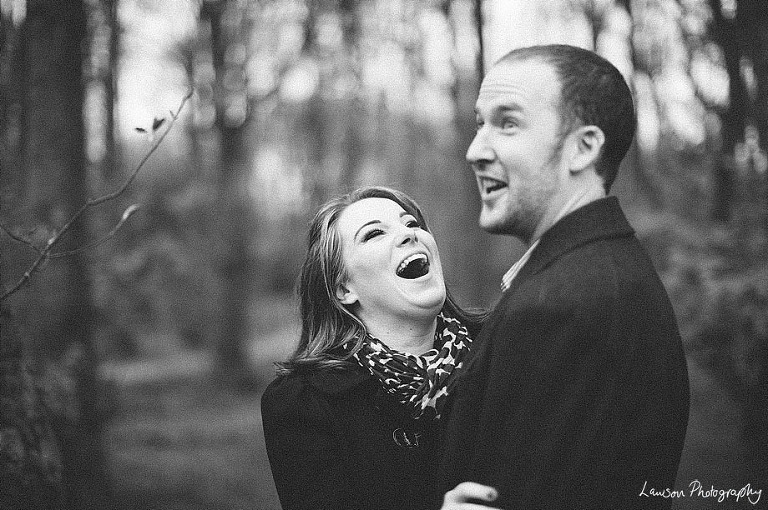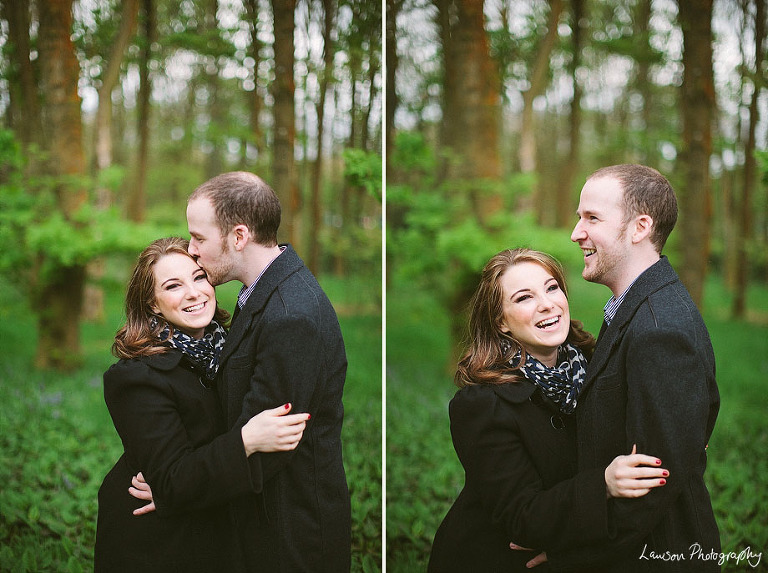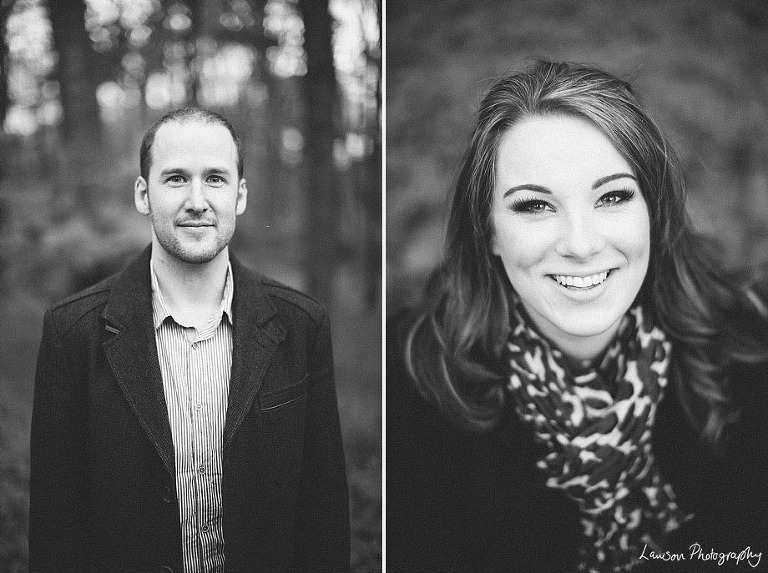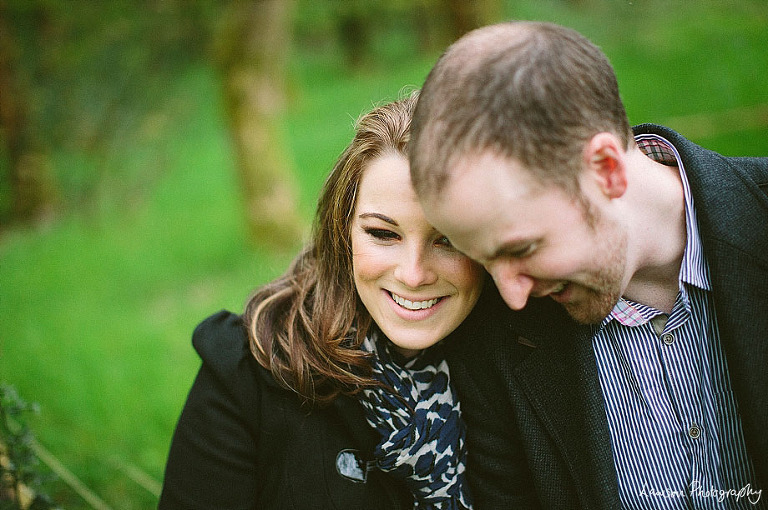 It was so quiet and peaceful by the water 🙂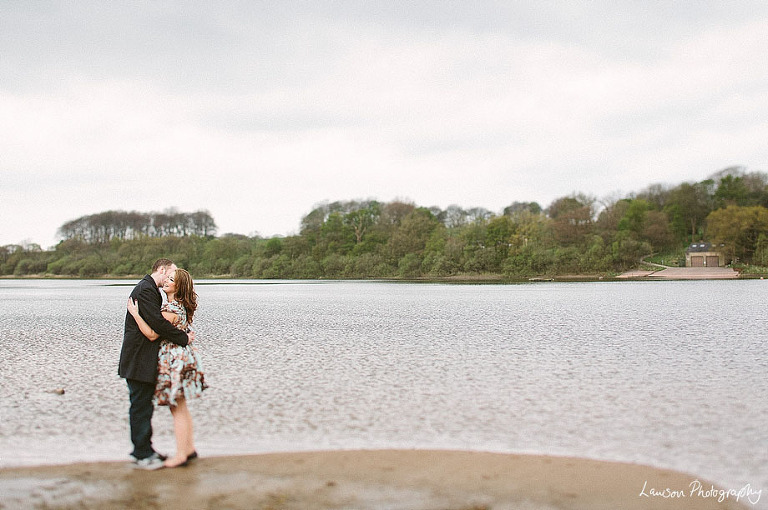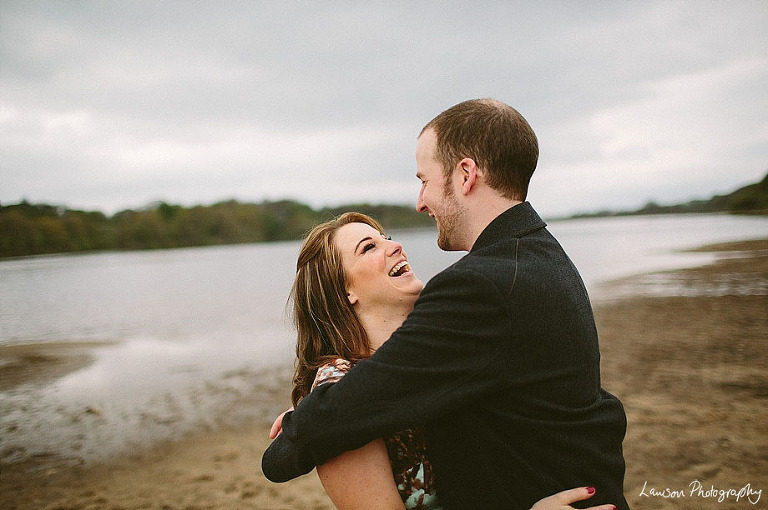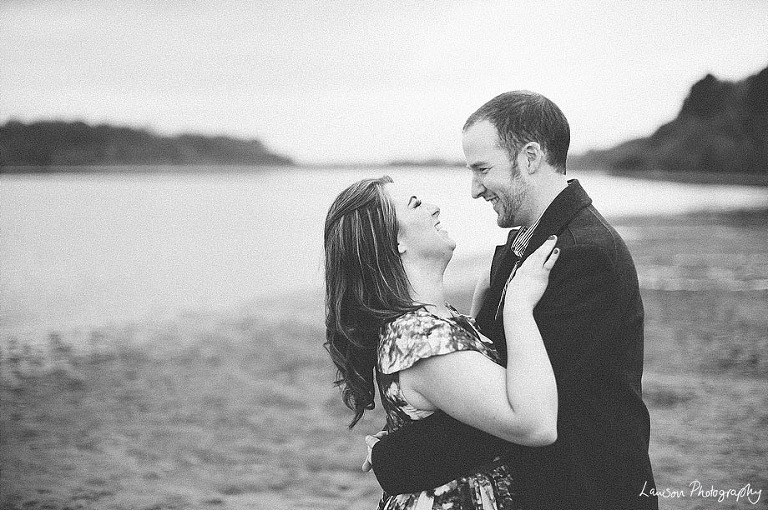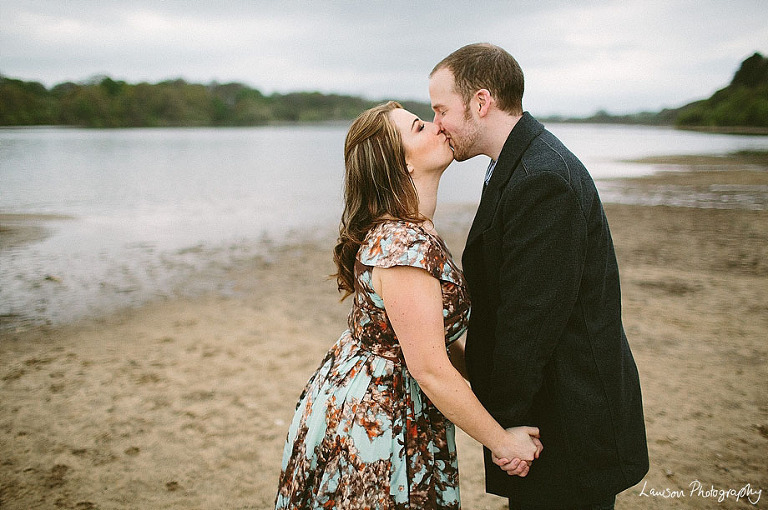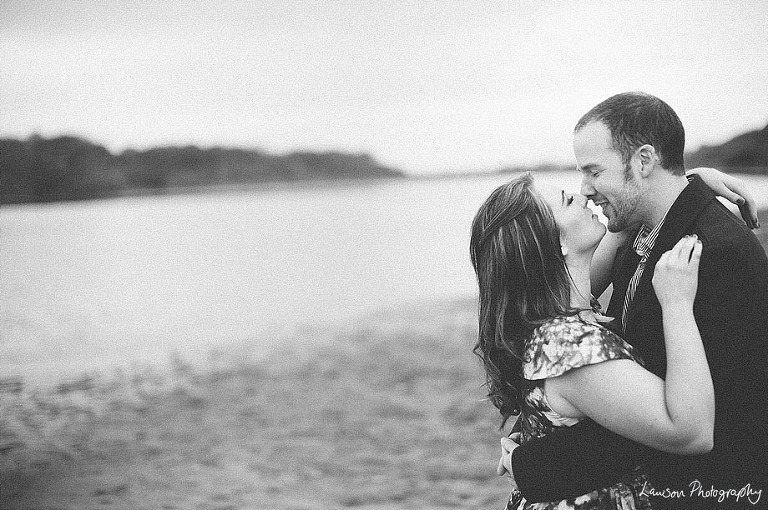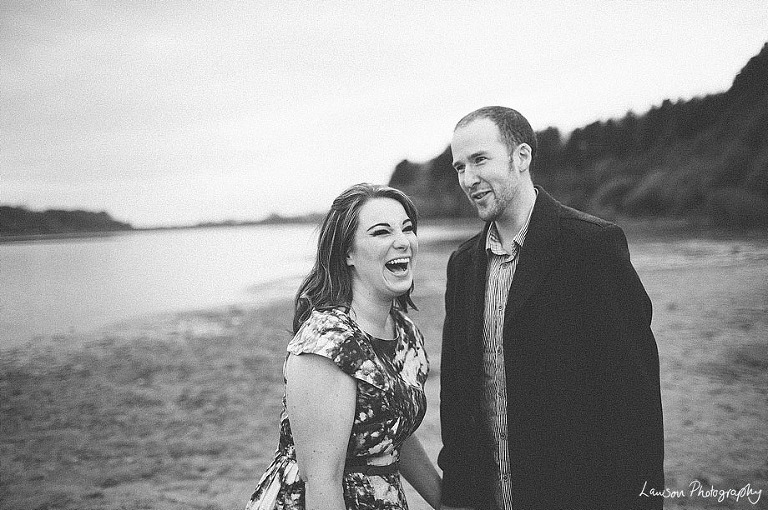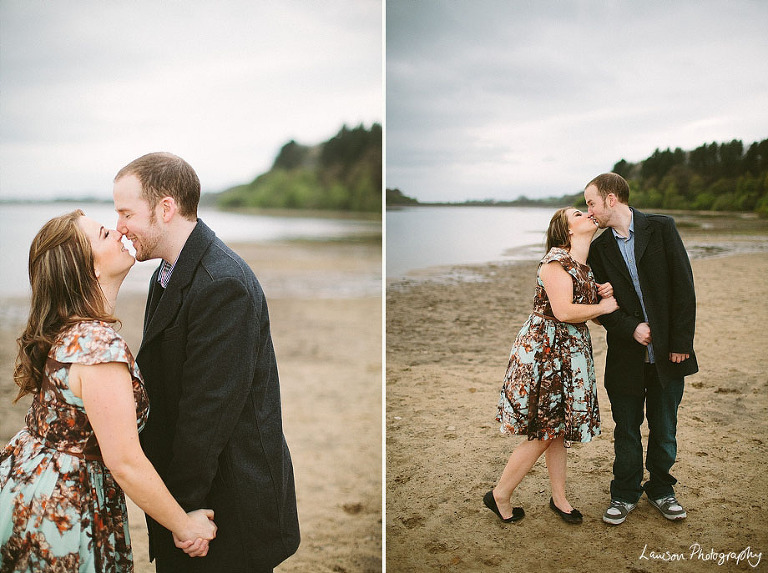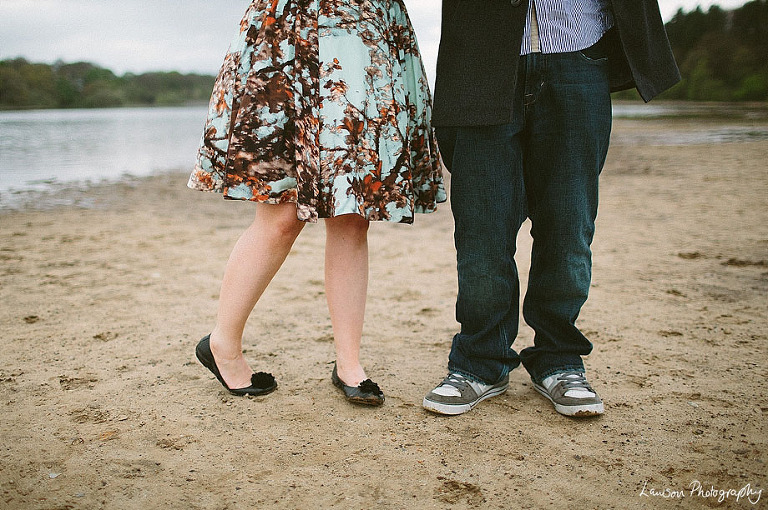 Just to clarify, these dogs do not belong to them…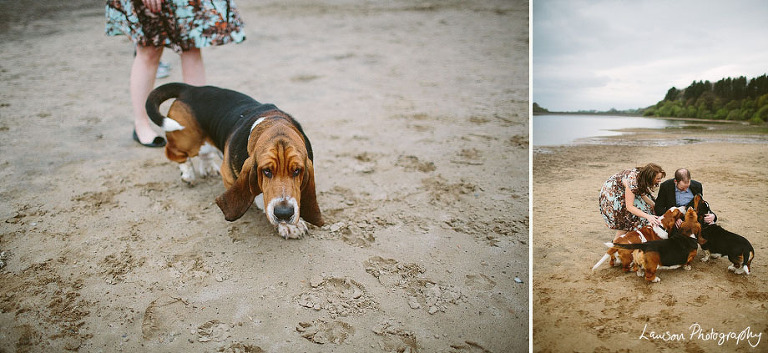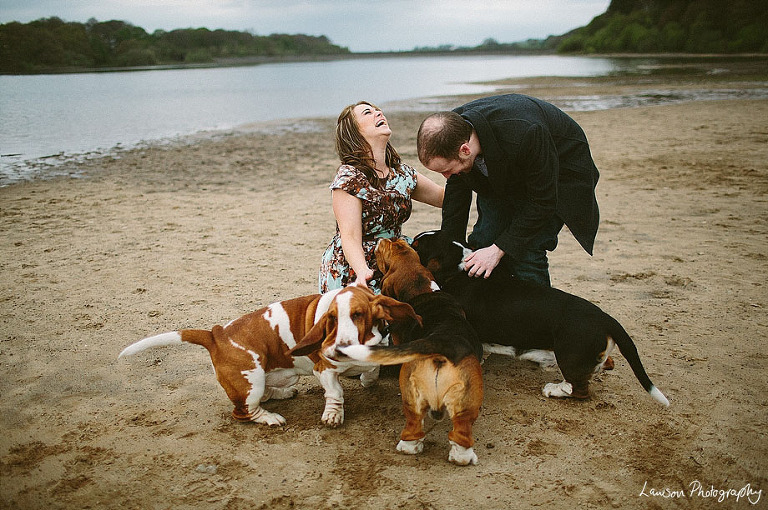 Humphrey didn't want to leave!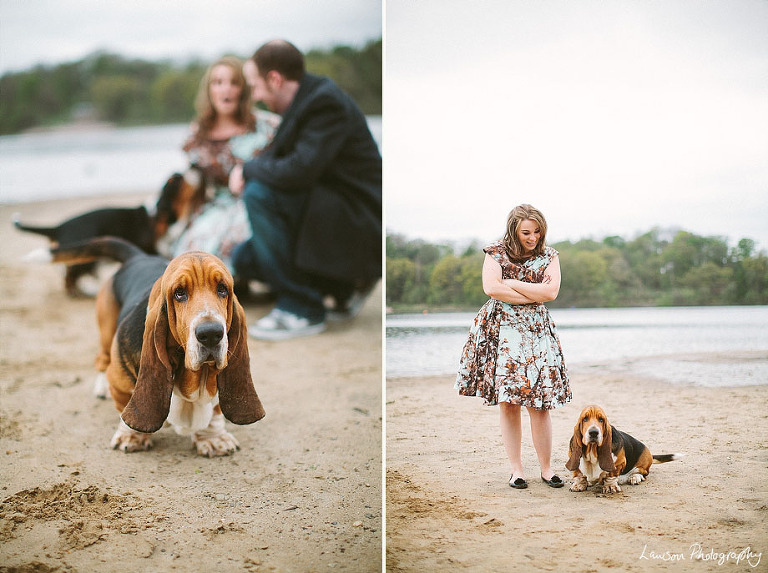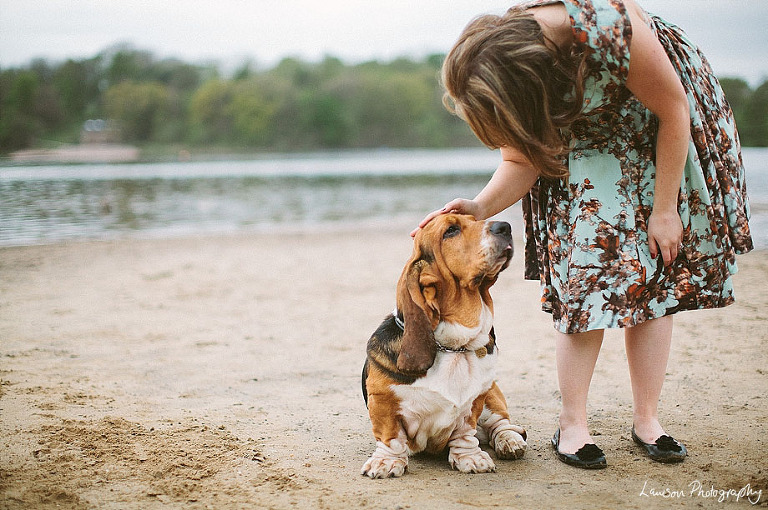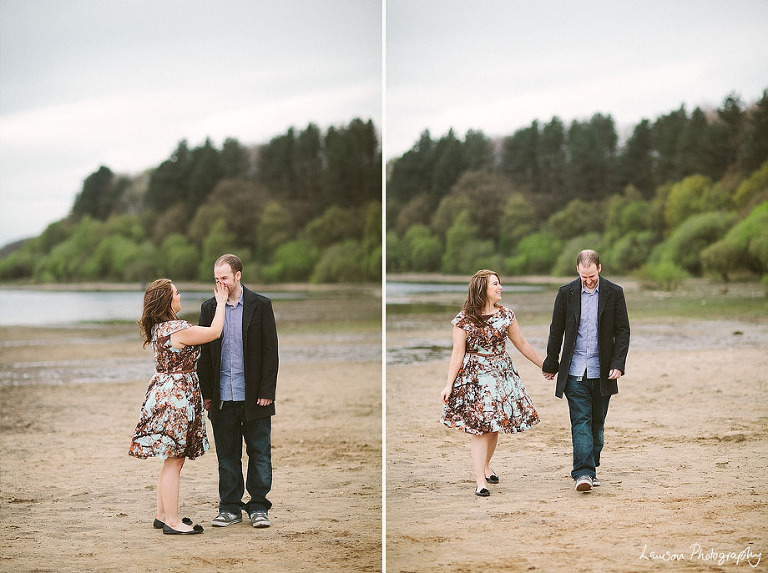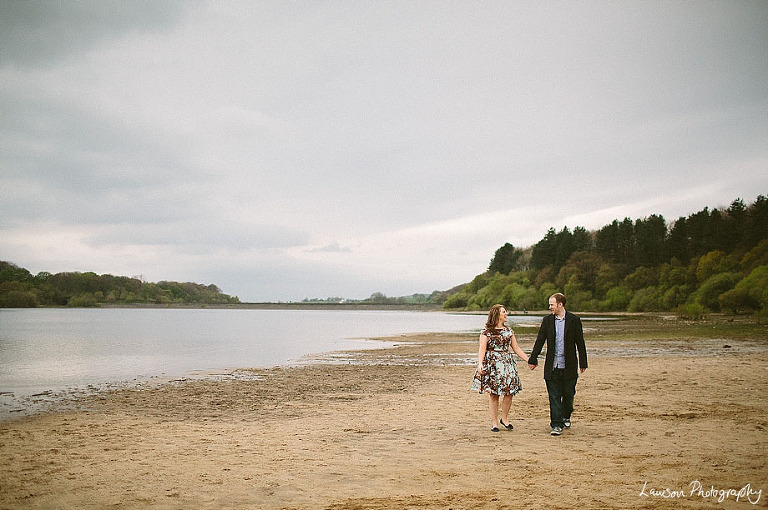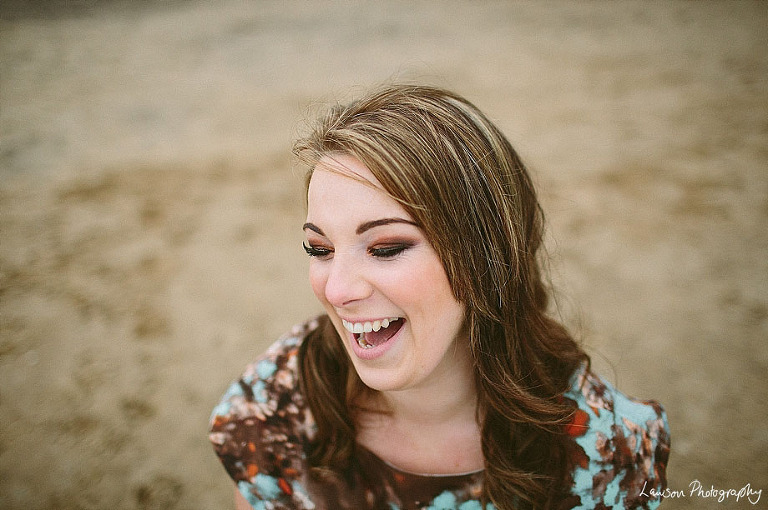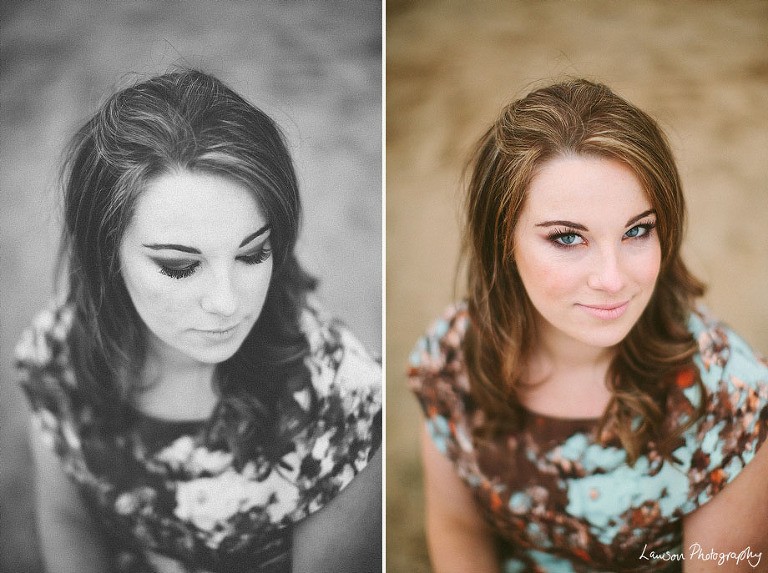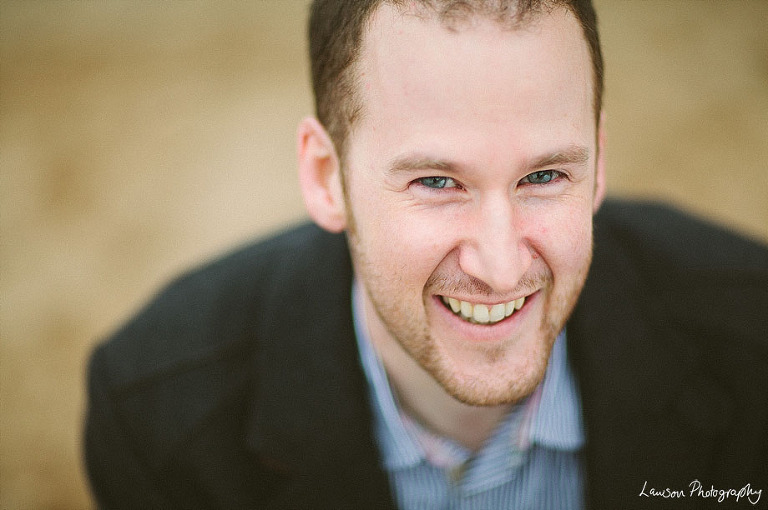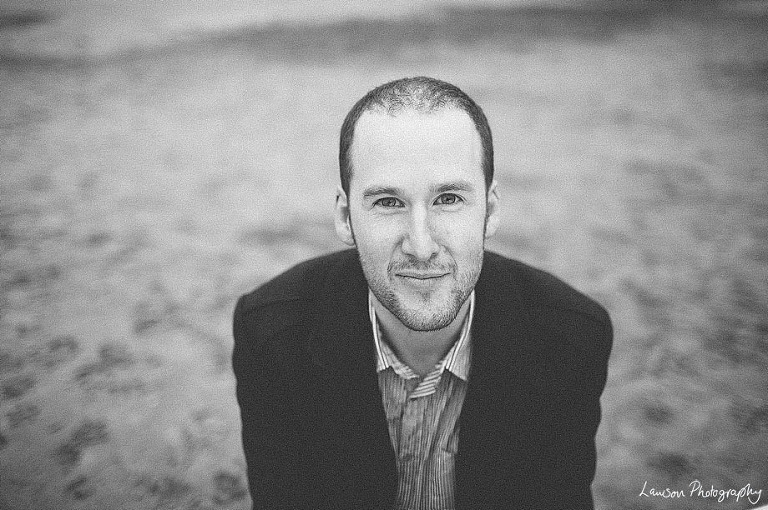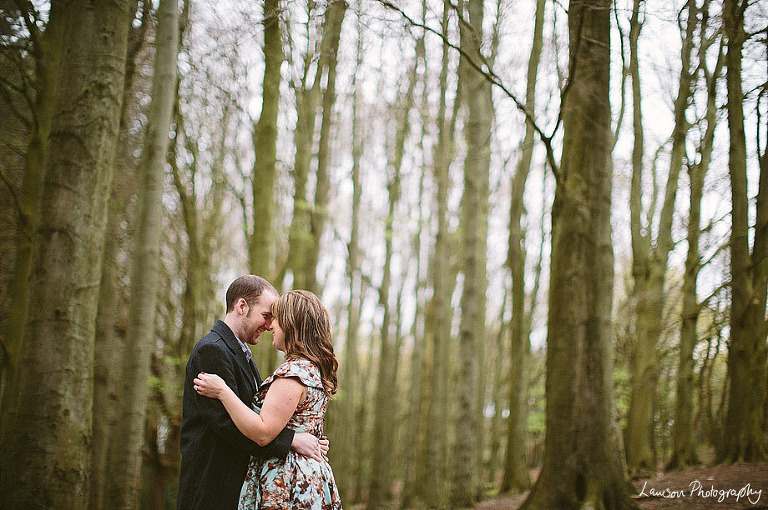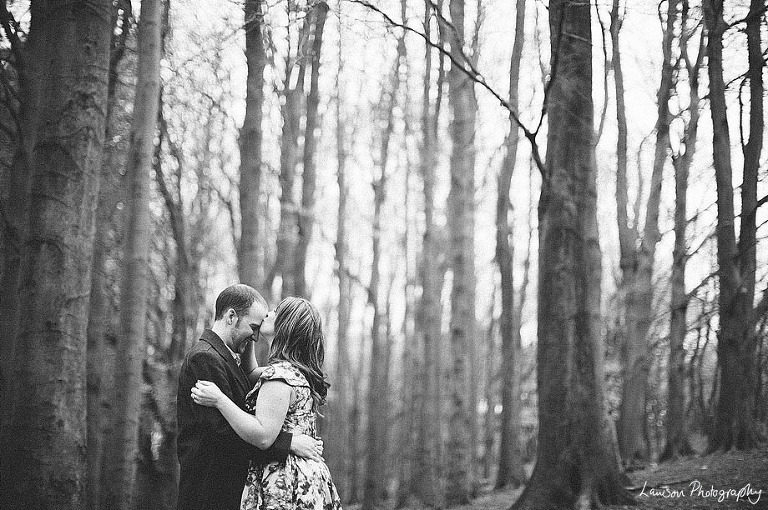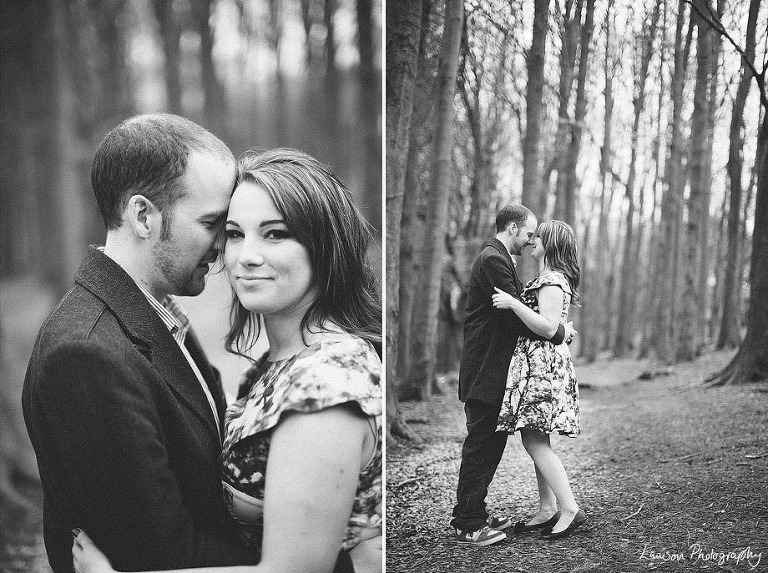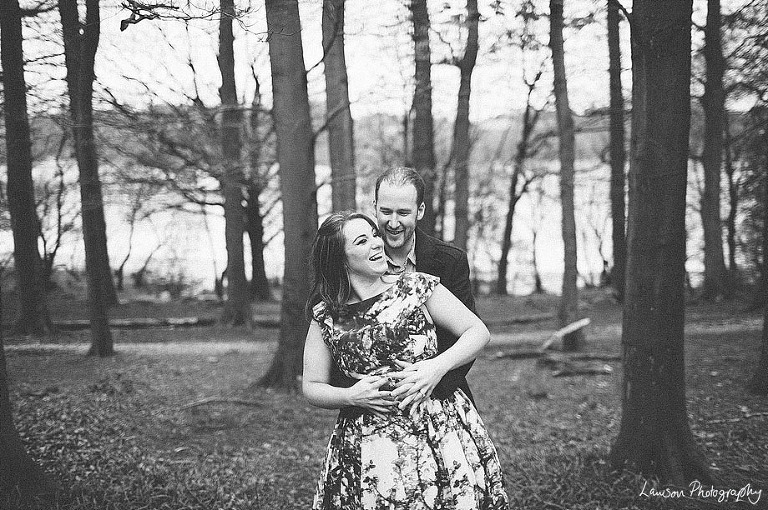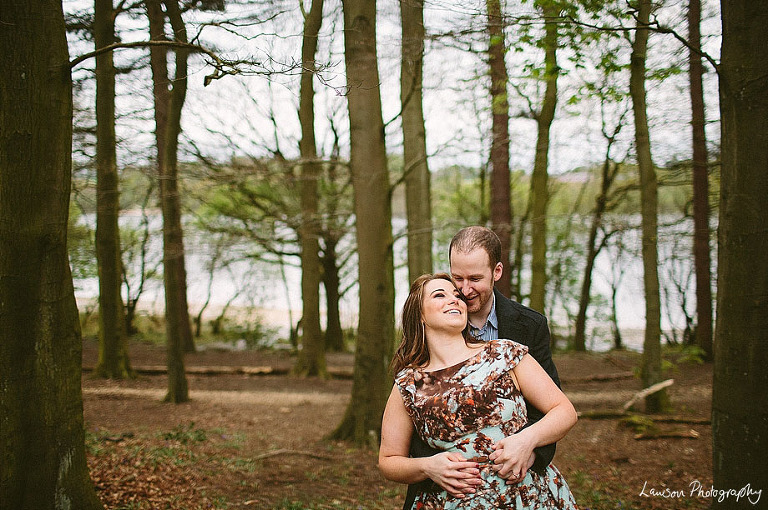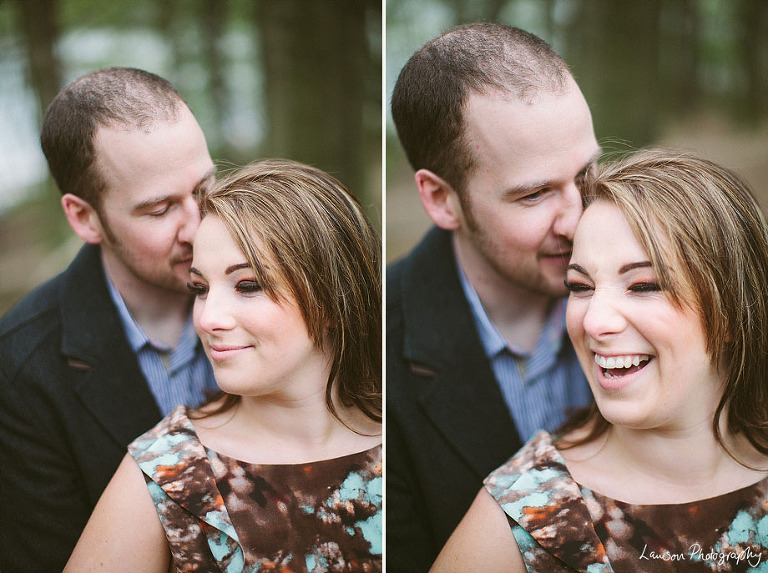 We left them unattended for 2 minutes and they started tree climbing!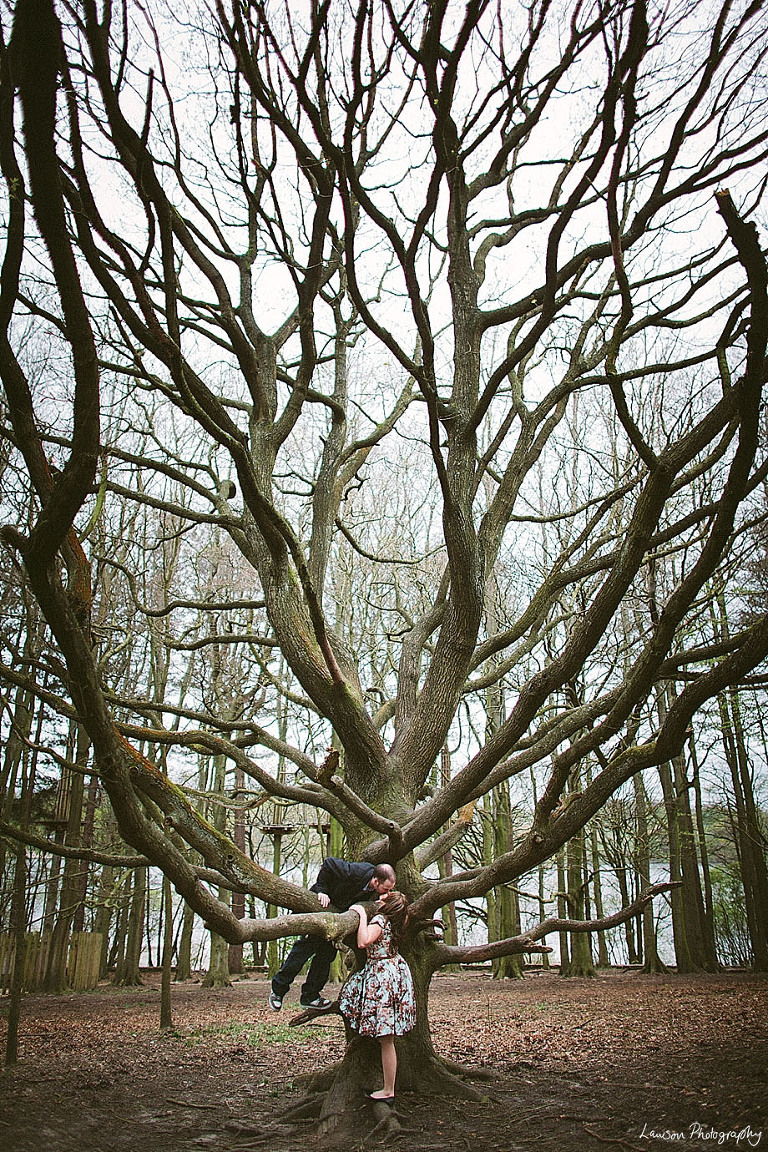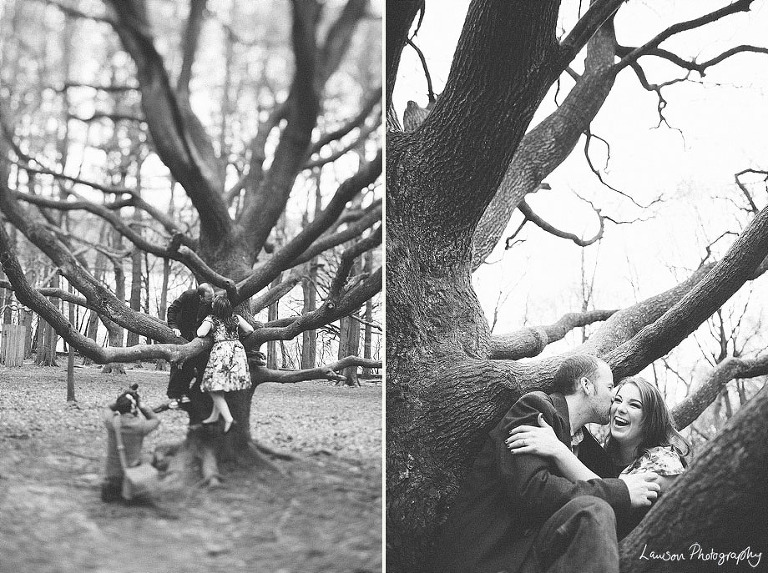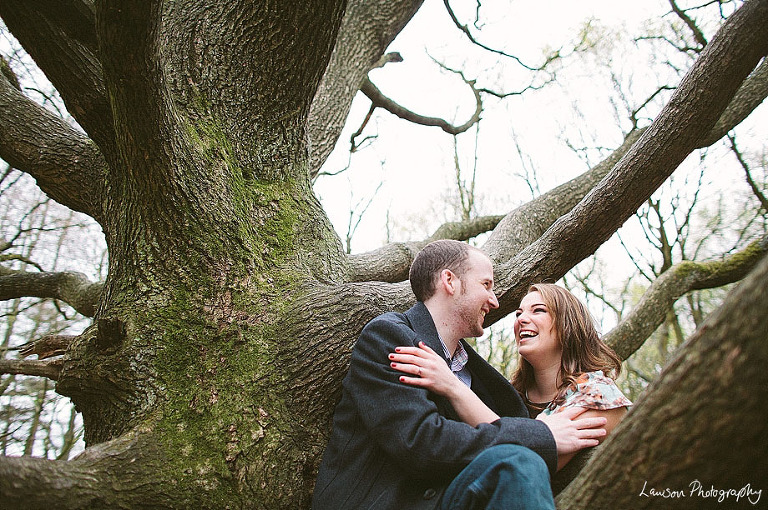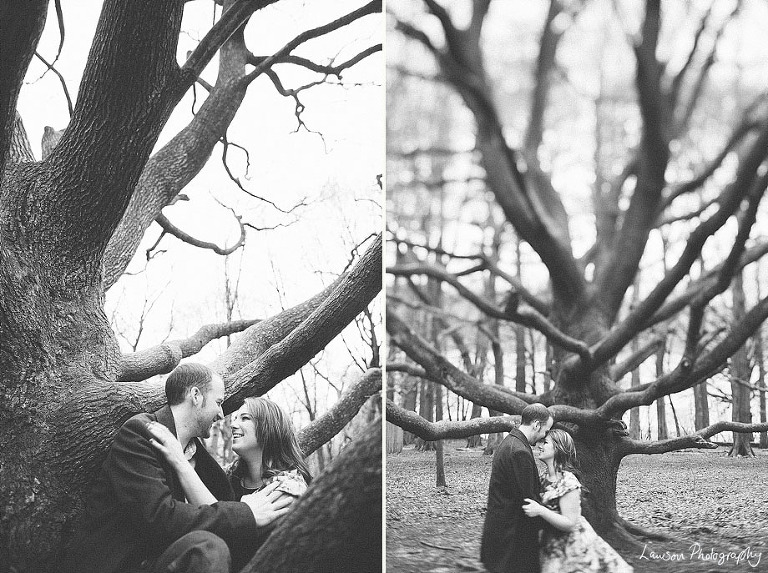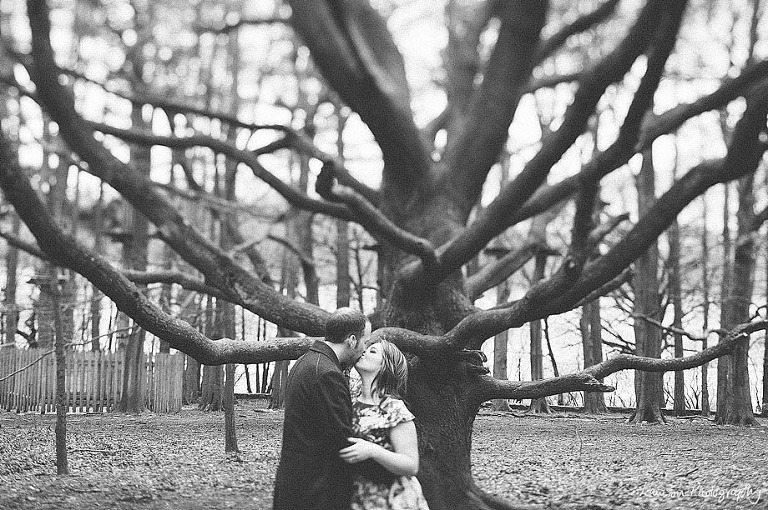 Thanks for a fun evening guys! xx