Helen is one of Laura's very oldest friends (as in, they've known each other from high school, not that she's really old!), so as soon as she had a baby, we knew we absolutely had to do a portrait shoot!
Heading down the the beautiful surroundings of Rivington (how we'd love a little cottage here!), we had a little wander through the undergrowth the find the prettiest light and the best bushes. Thanks for travelling up to see us Helen & Matthew – your little one is so cute!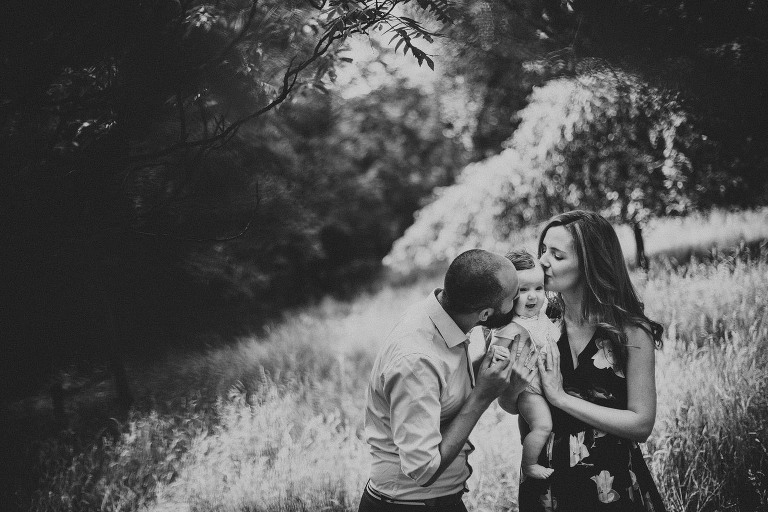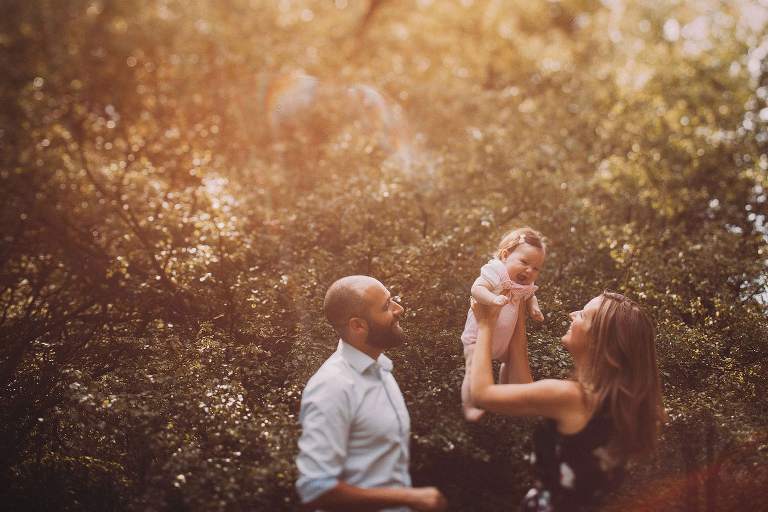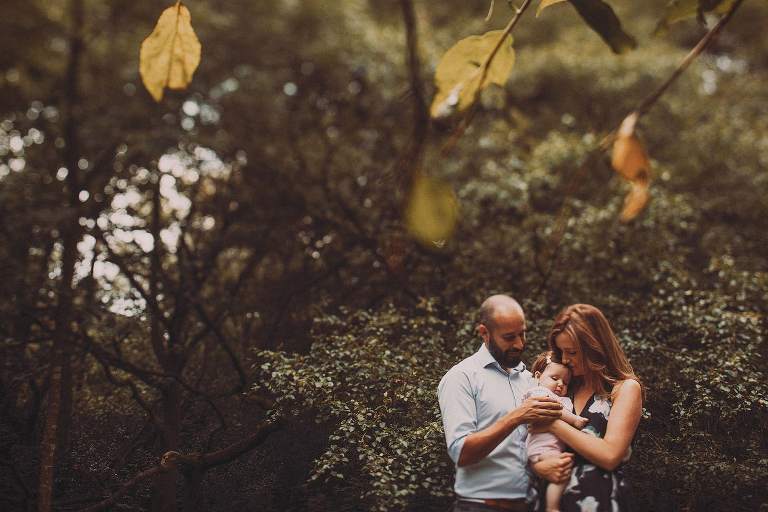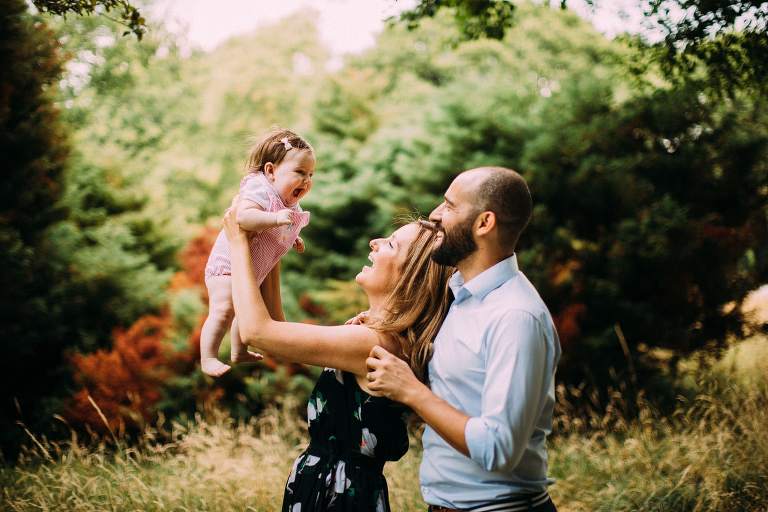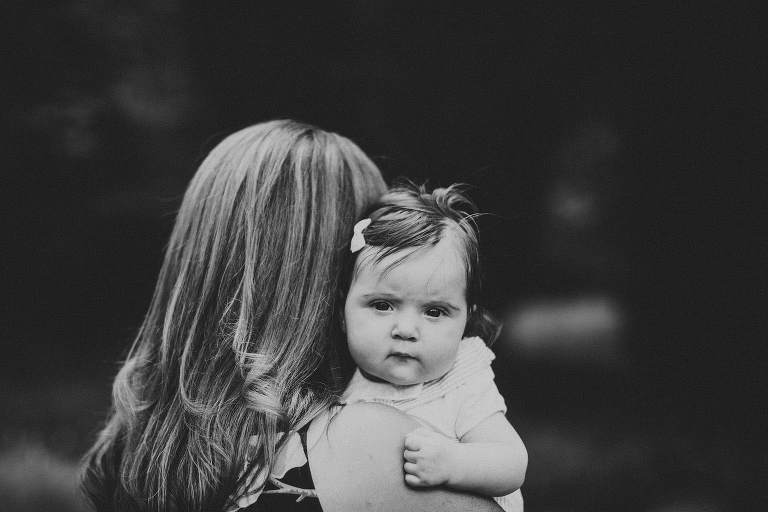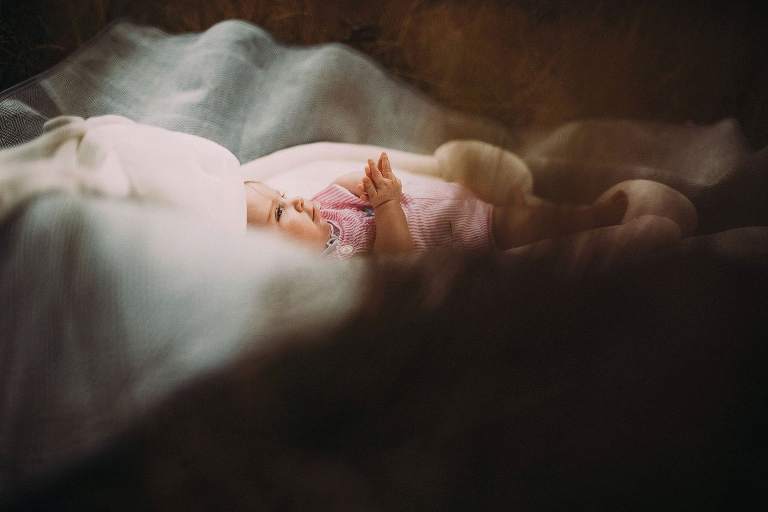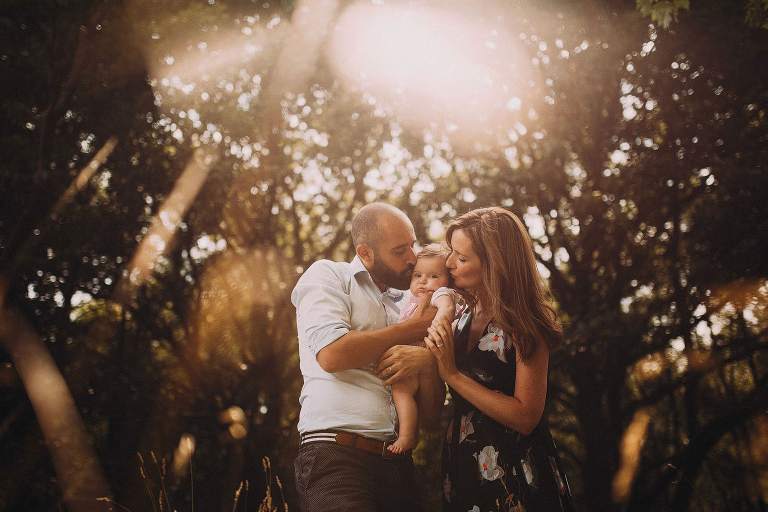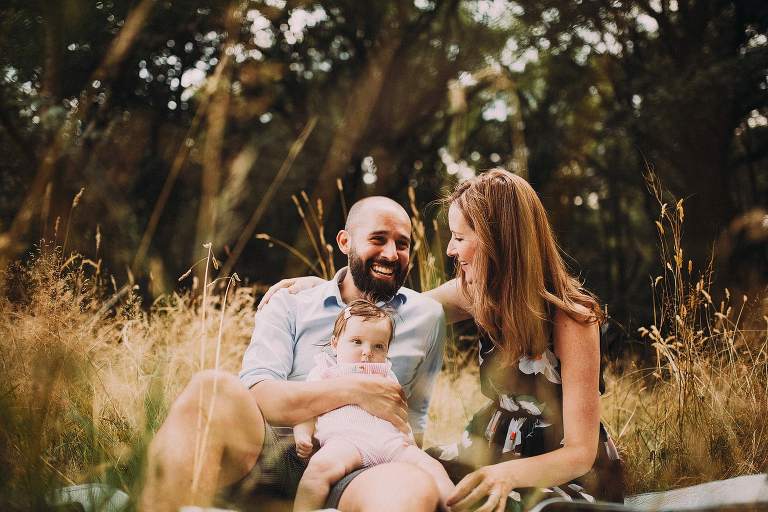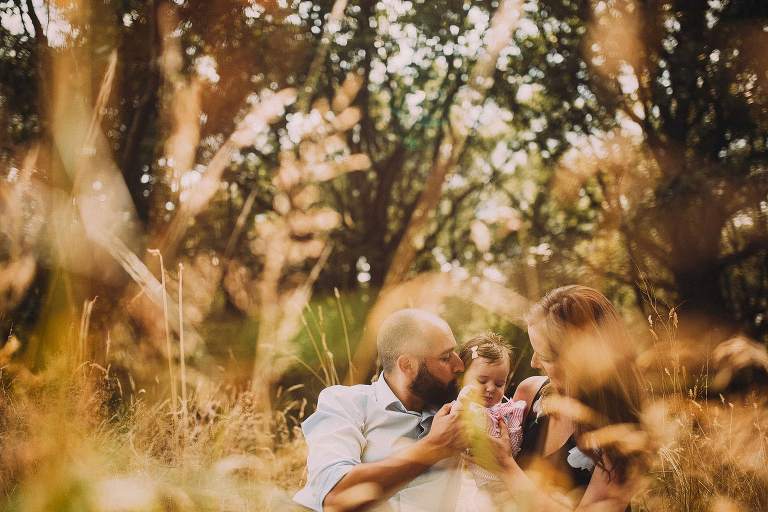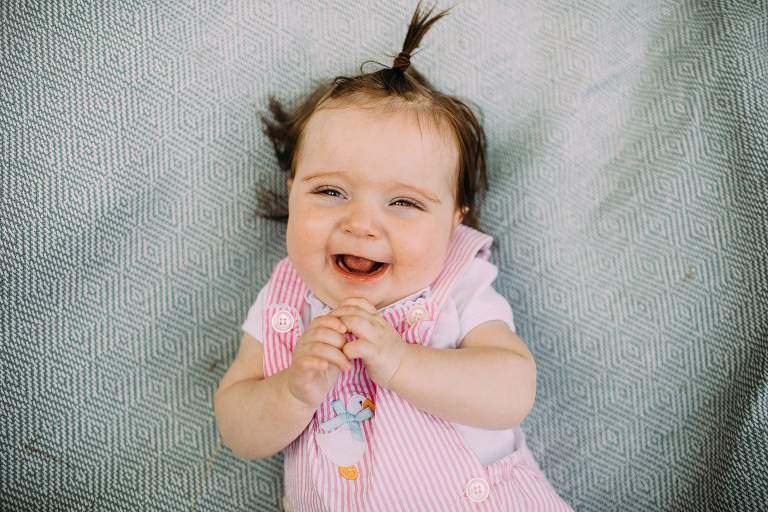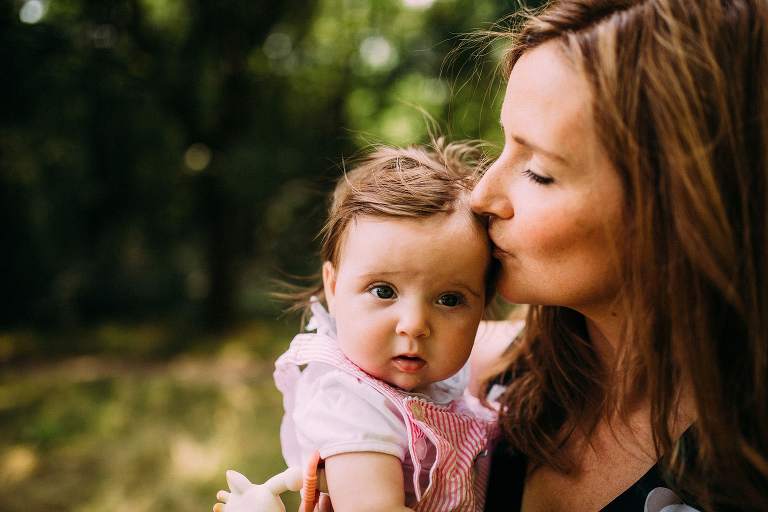 Our son, Albert, also tagged along for the first time, and he was super into it for about ten minutes!