Kelly and Jon rock on so many levels, we were very excited to shoot their wedding!  The first time we met, Kelly said our work reminded her of Martin Parr.  Under no circumstances can we ever dream of touching the genius that is Martin Parr (he is one of my idols!), but just the fact that she mentioned us in the same sentence as him makes me love her!  Since that first meeting they have moved to the other side of the world (Australia to be exact), but somehow still managed to pull off organising a beautiful english wedding, complete with a few english showers!
Thornton Manor is a lovely venue.  We always seem to go somewhere different for bridal prep, there are so many little cottages dotted around!  Here's where Kelly got ready…
The stunningly beautiful Sassi Holford dress…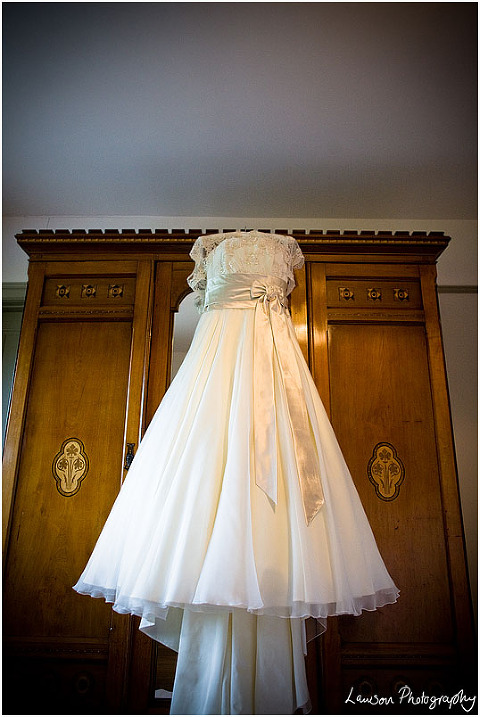 It's so pretty that people gasp when they see it!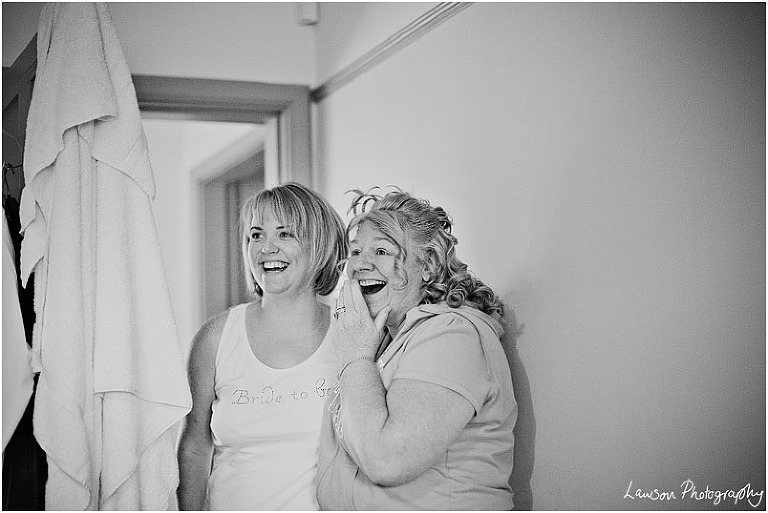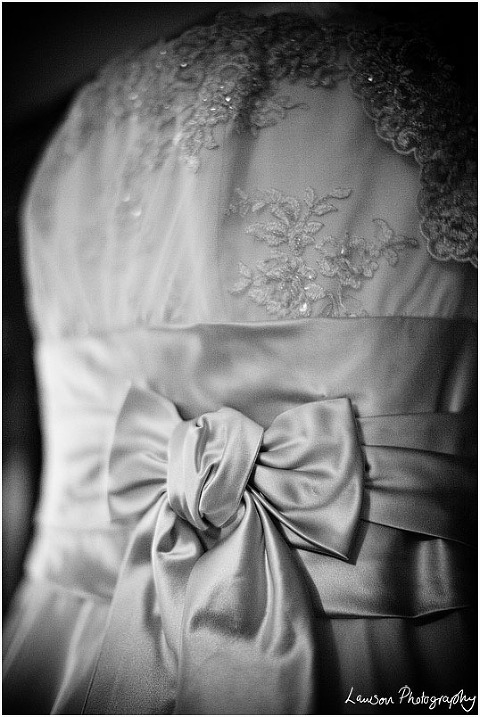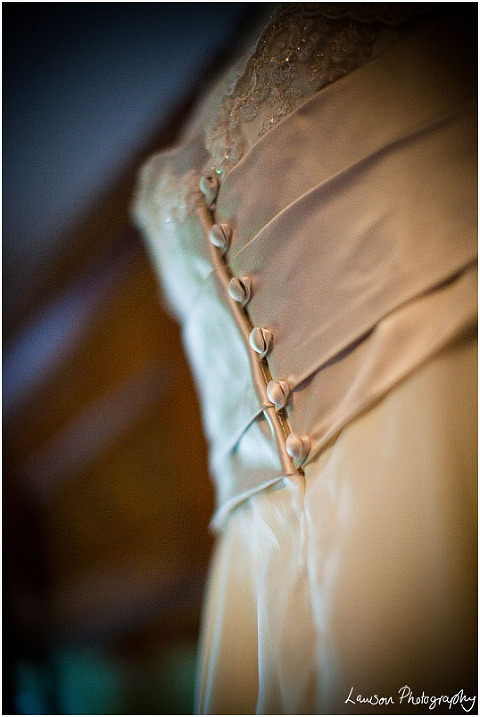 It was complimented beautifully by these cute Hassall shoes…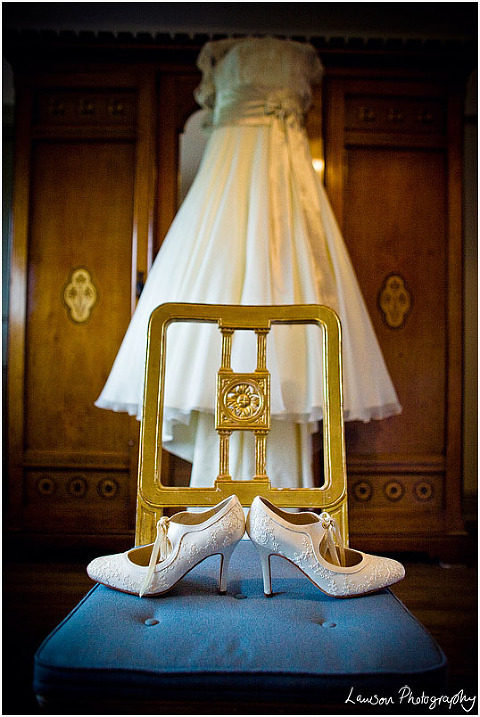 …and here is the lovely bride…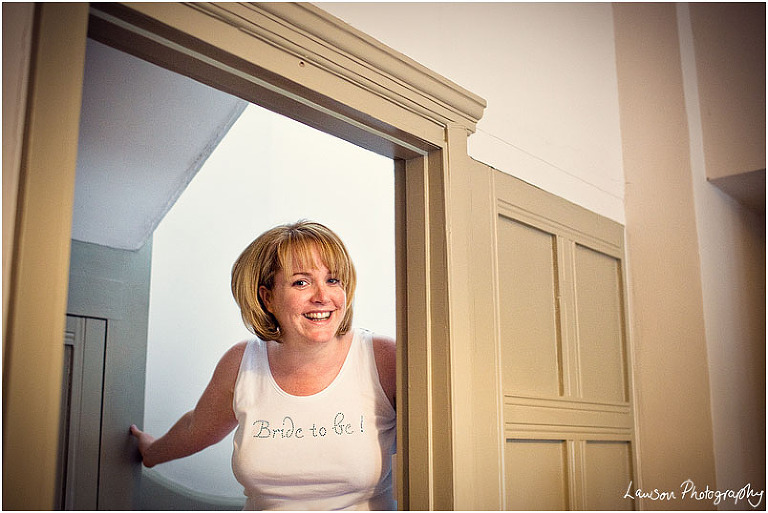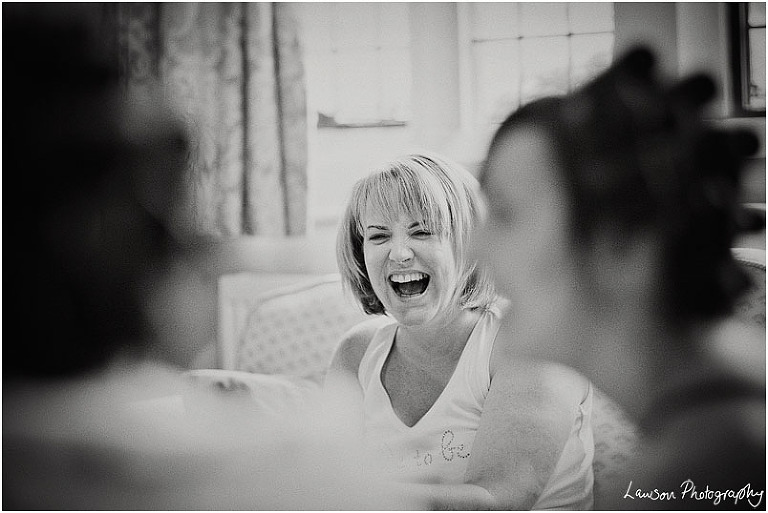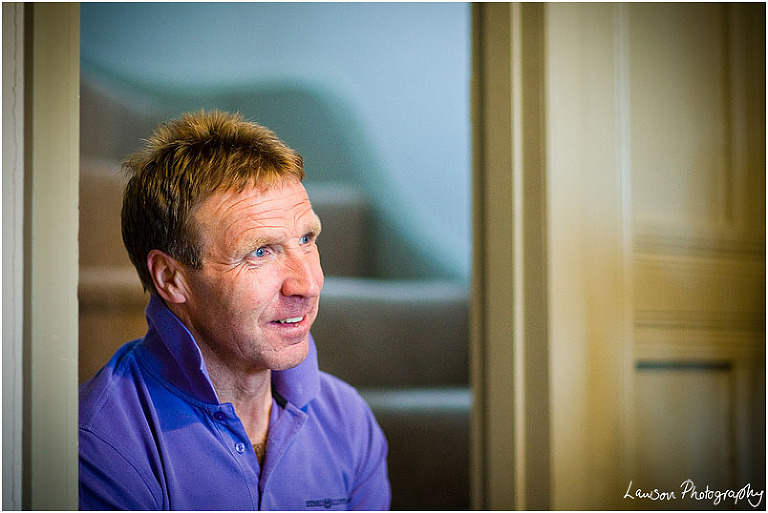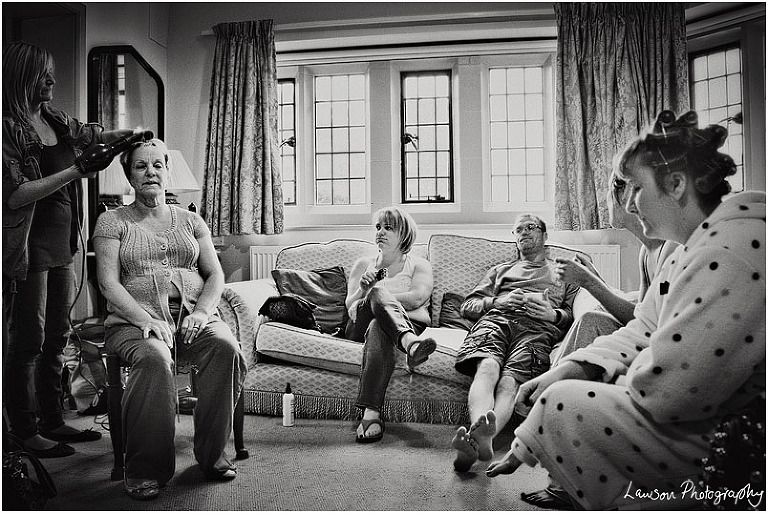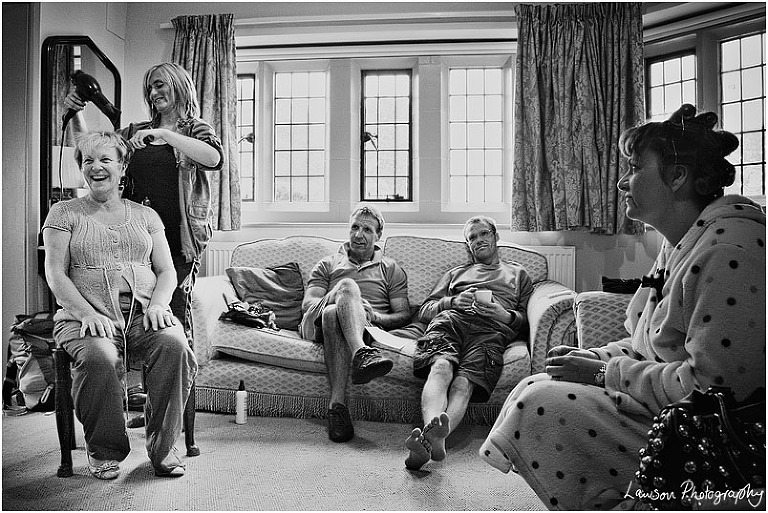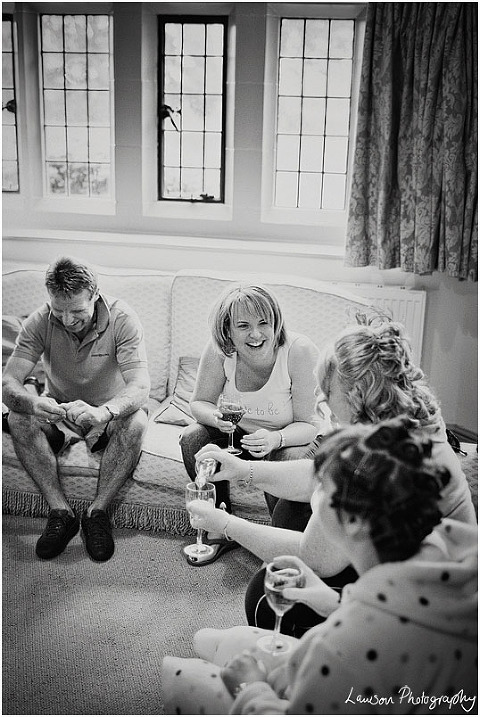 These thank you cards were pretty snazzy!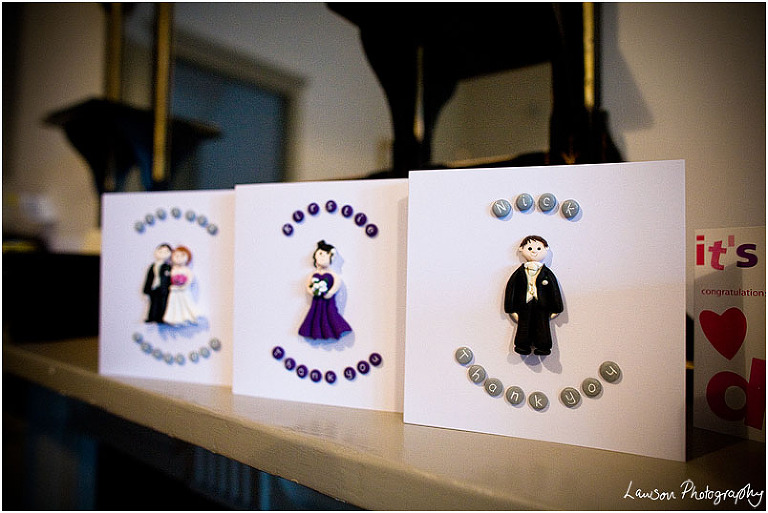 A gift from Jon…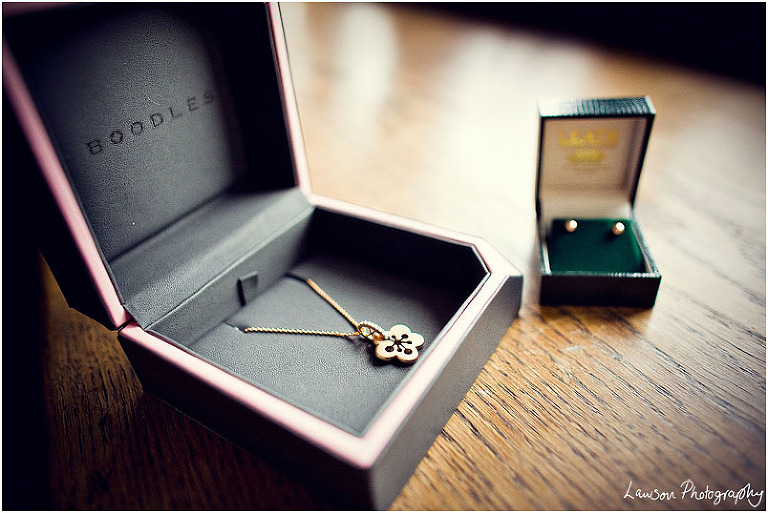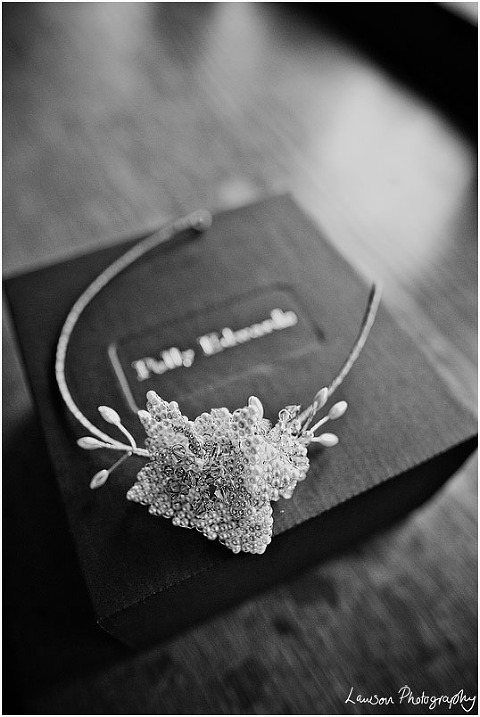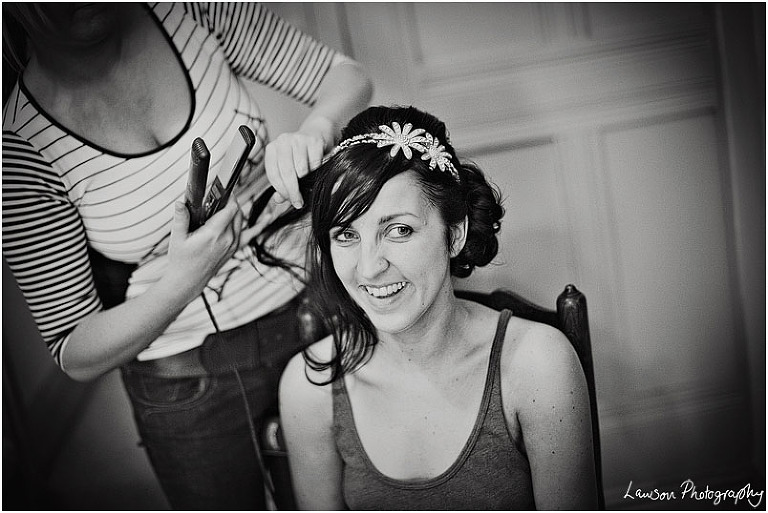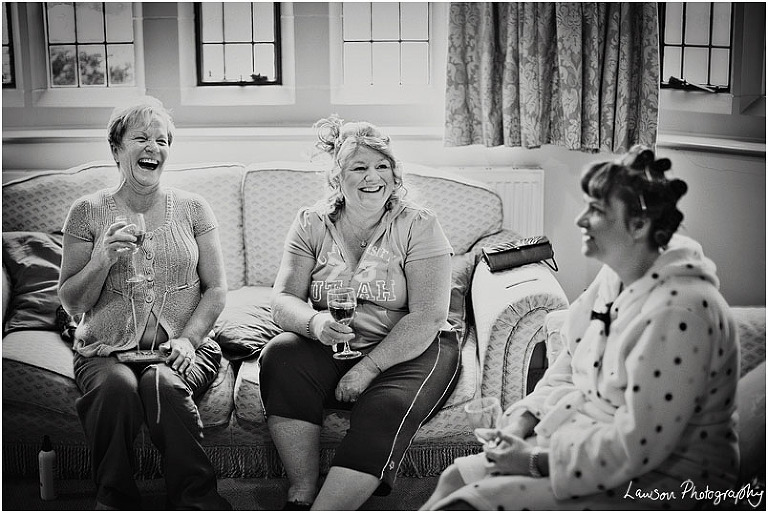 The lovely Sarah Louise Elliott was in charge of makeup, she always does a fab job!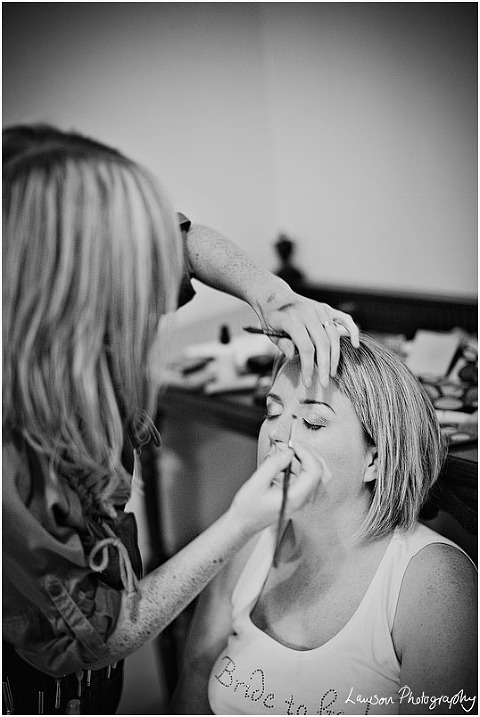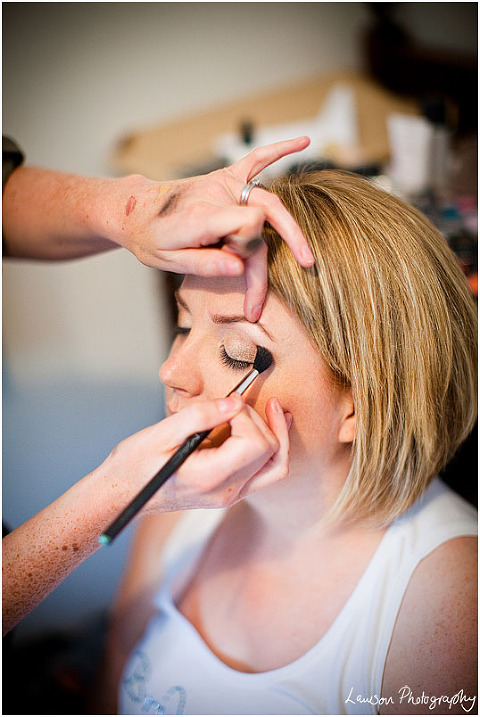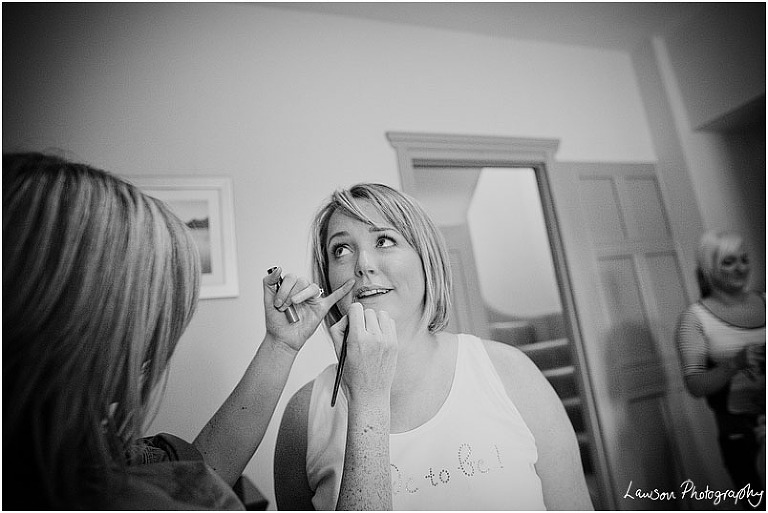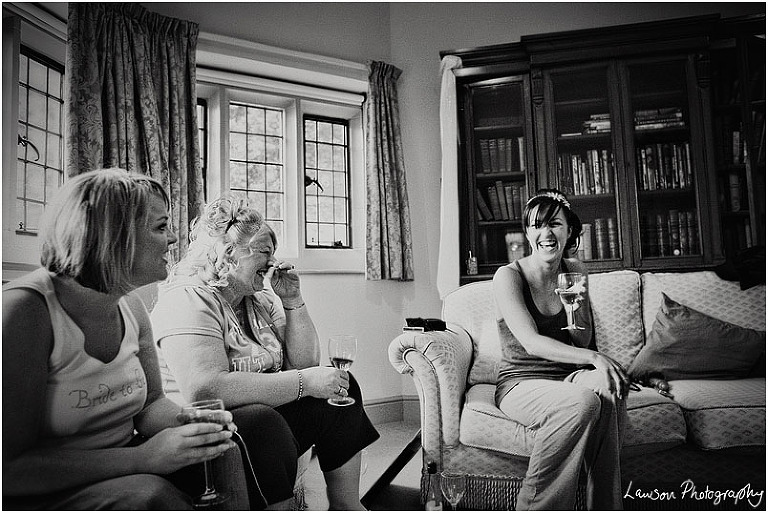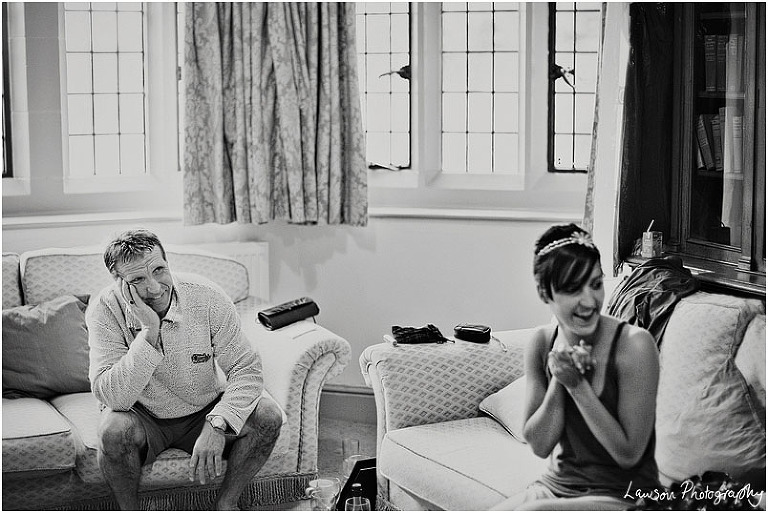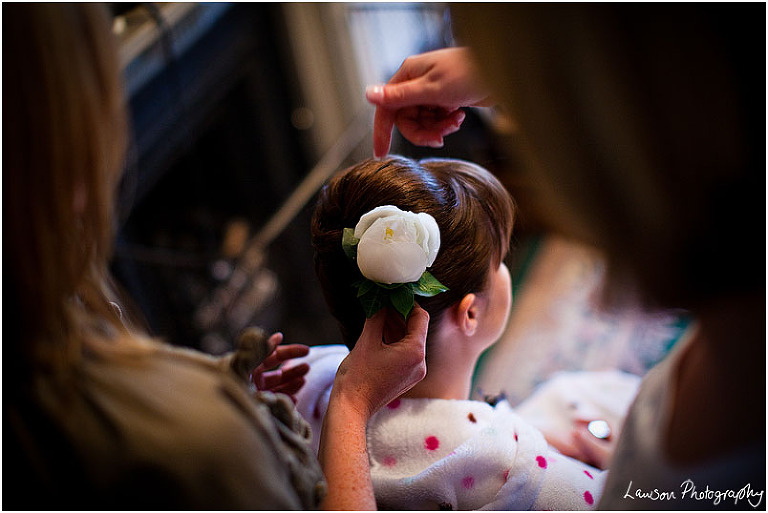 Even the father of the bride had a bit of pampering!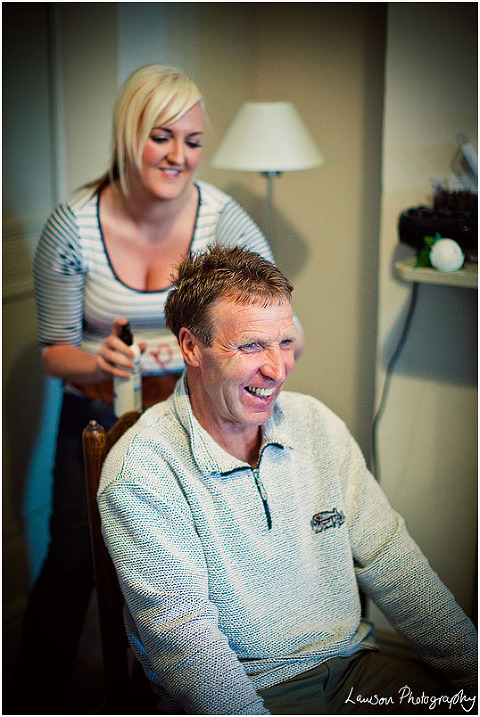 Pete scooted off to see Jon who was back home with mum and dad…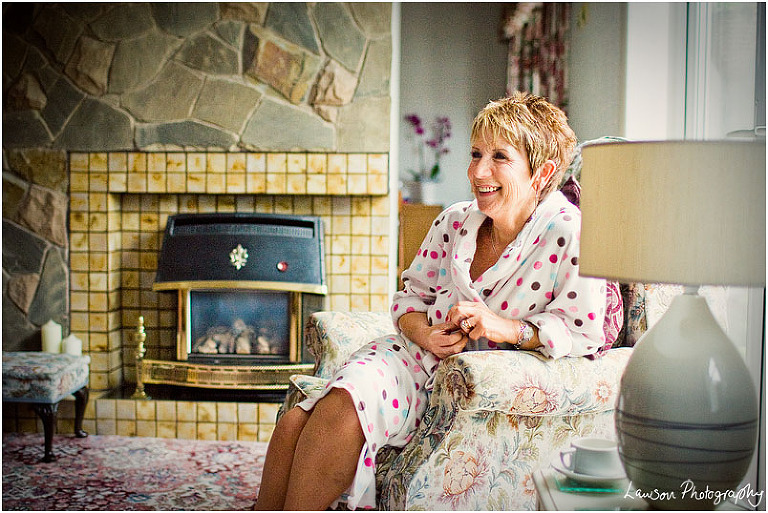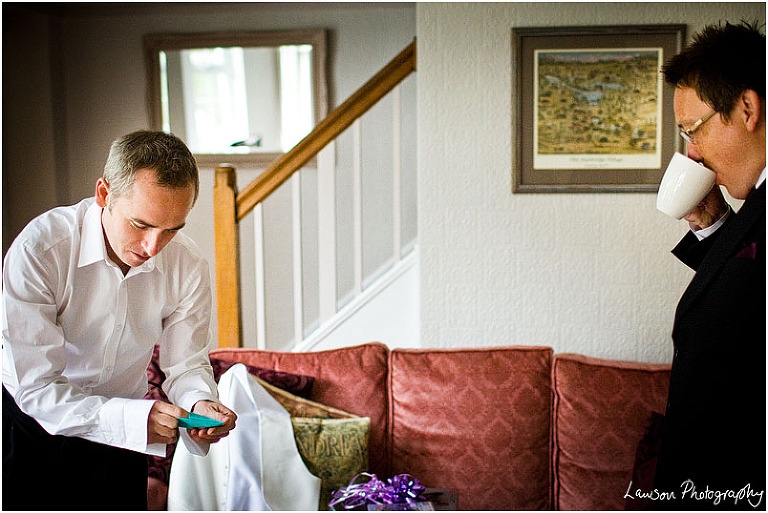 Amazing socks, we salute you Jon!!!!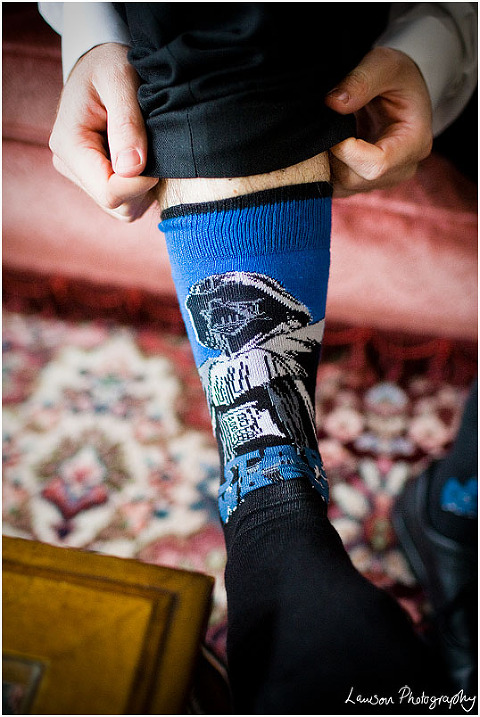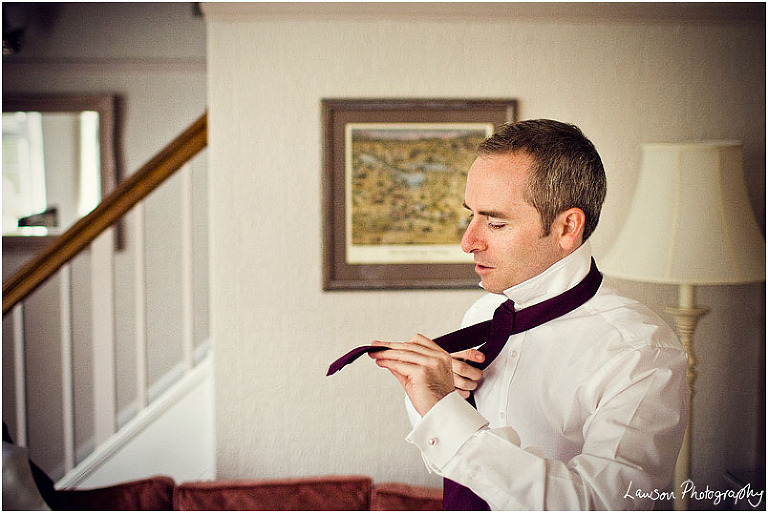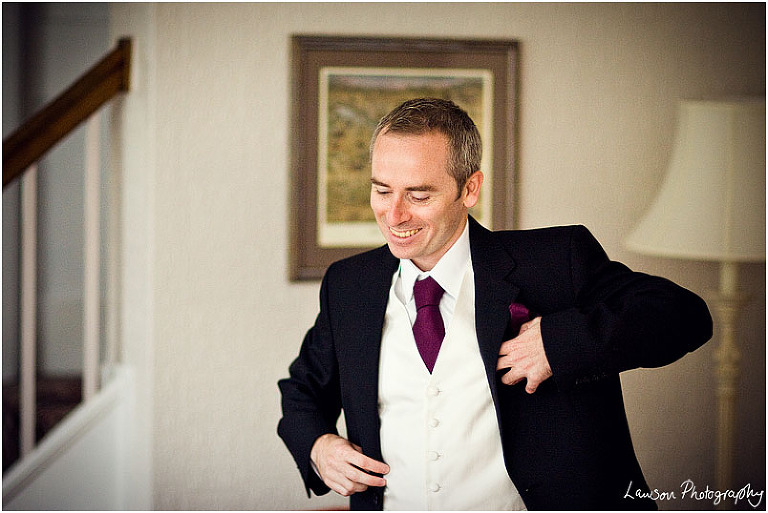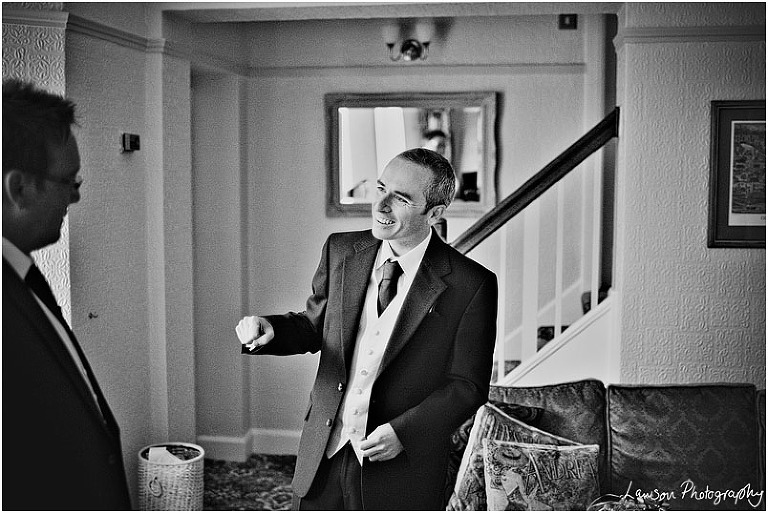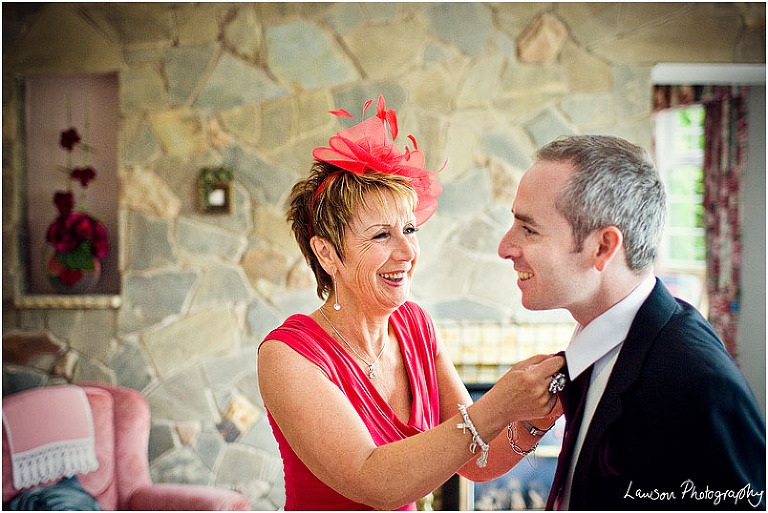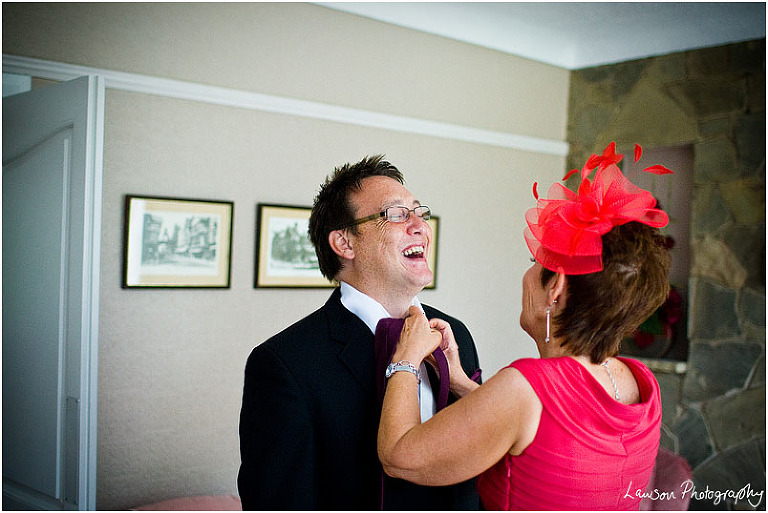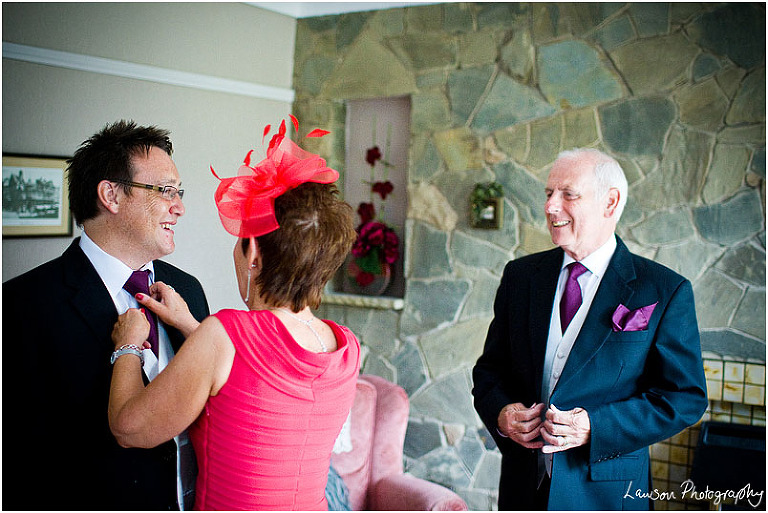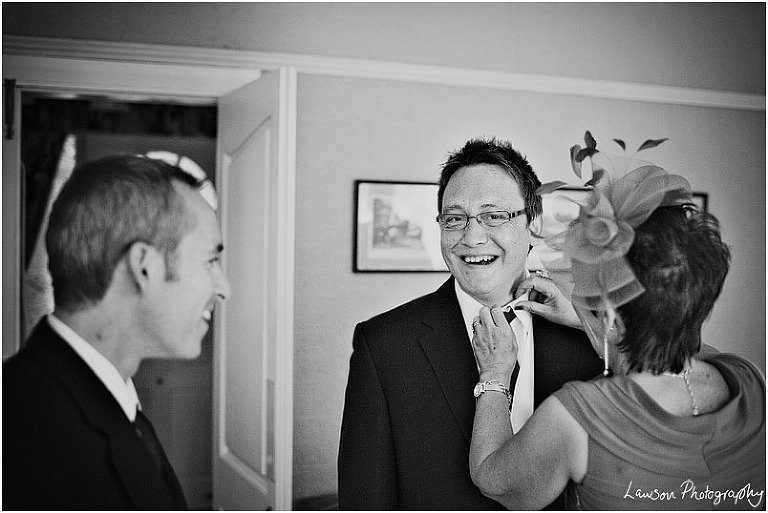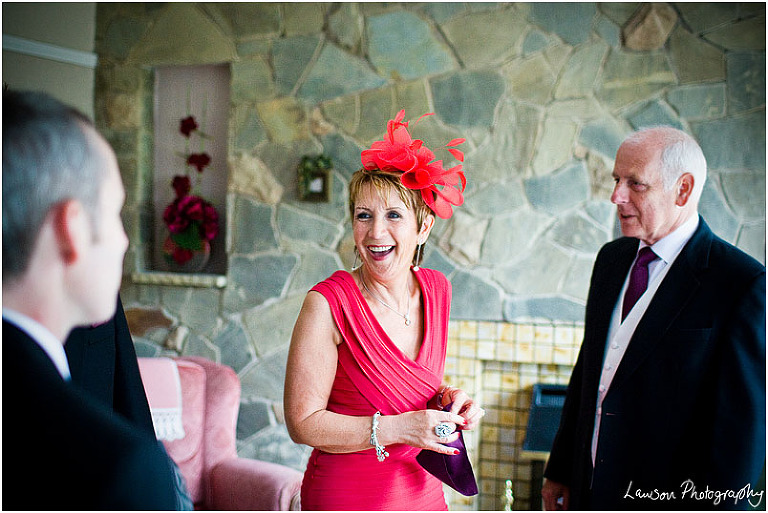 Kelly gave Jon a PS3 (with this pretty ironic game), it's a wonder he actually made it to church!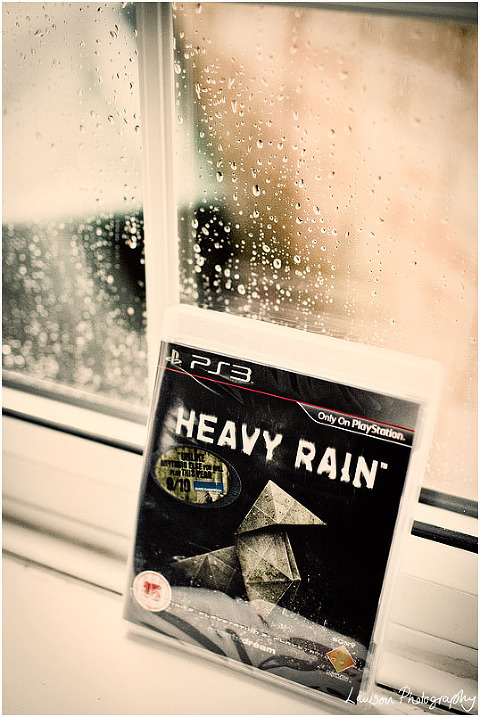 Speech practice!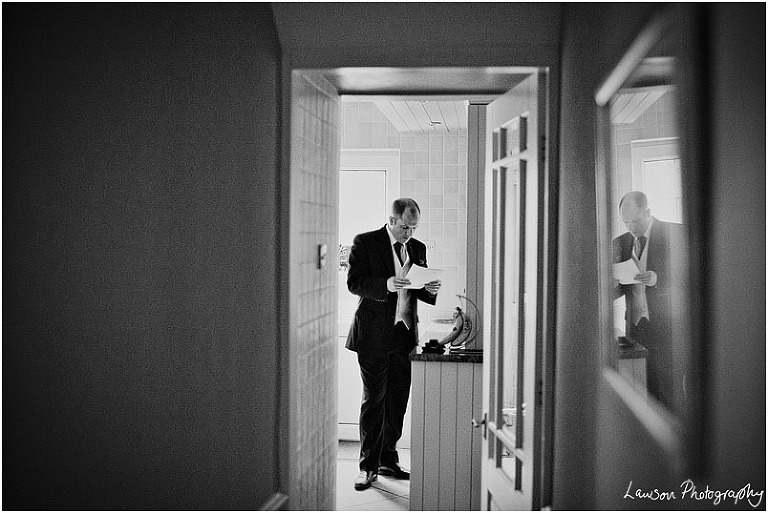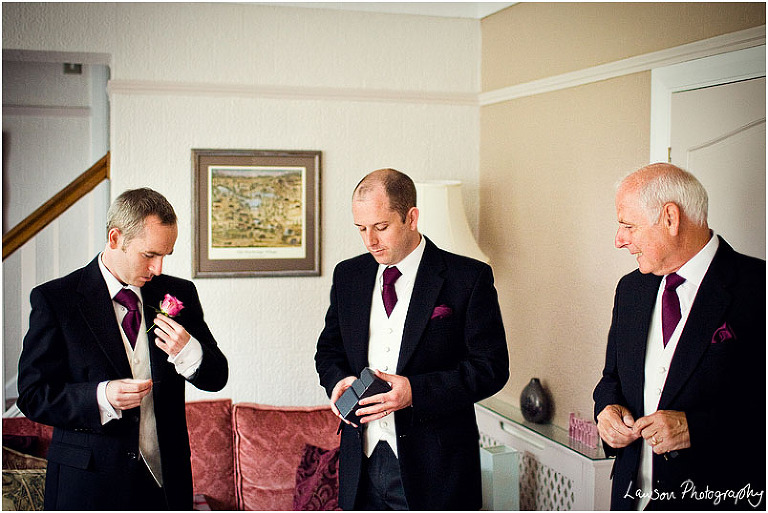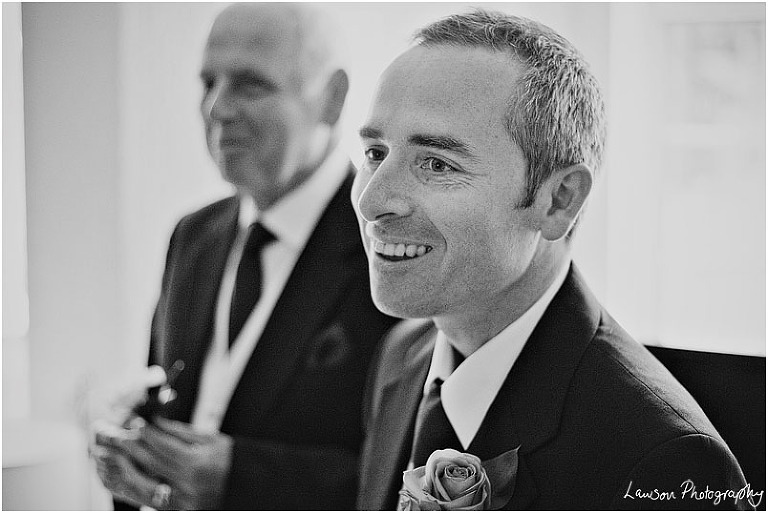 Back at bridal prep HQ it was time to get everyone dressed!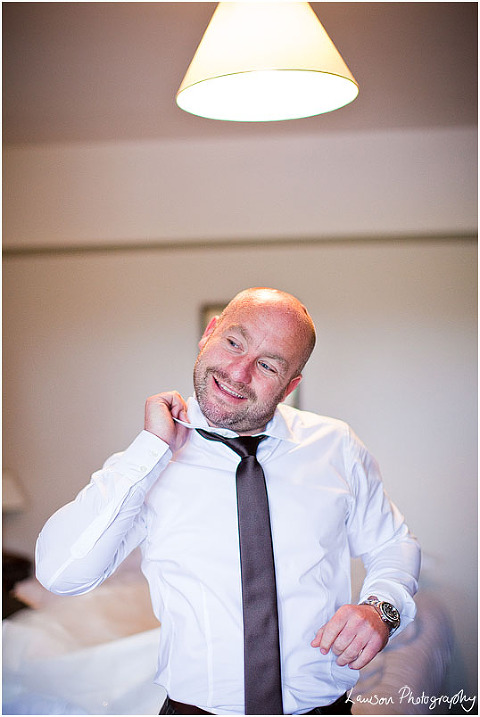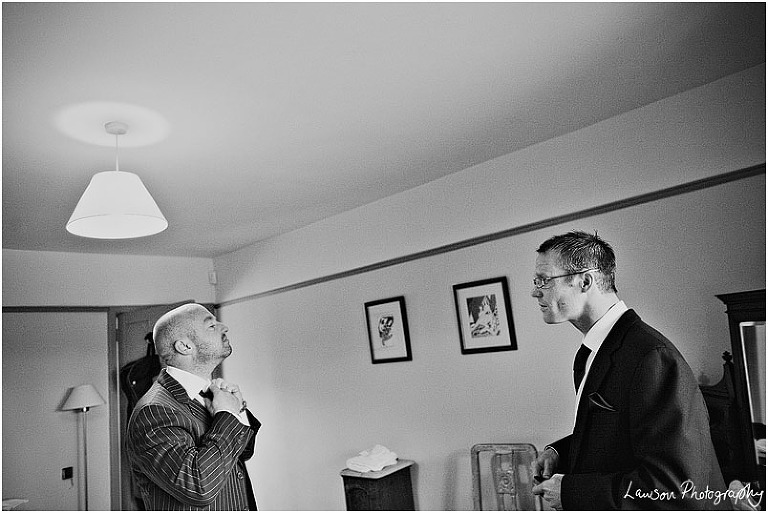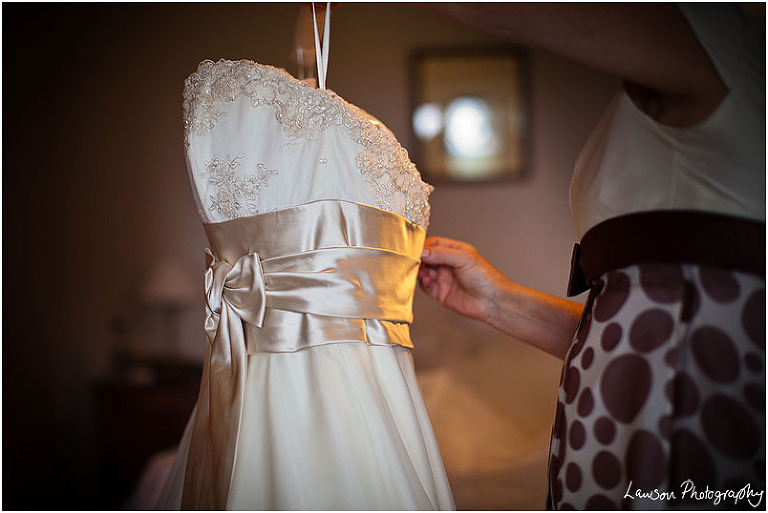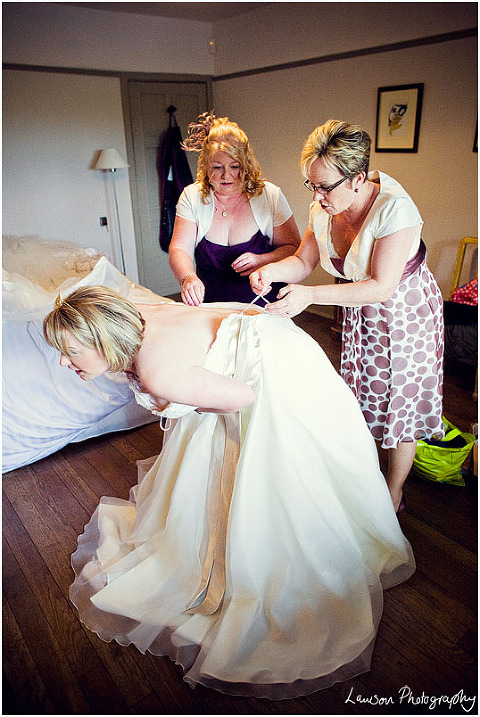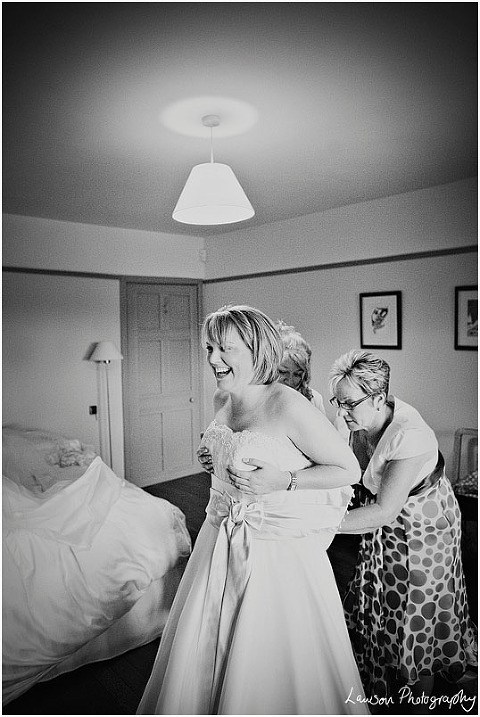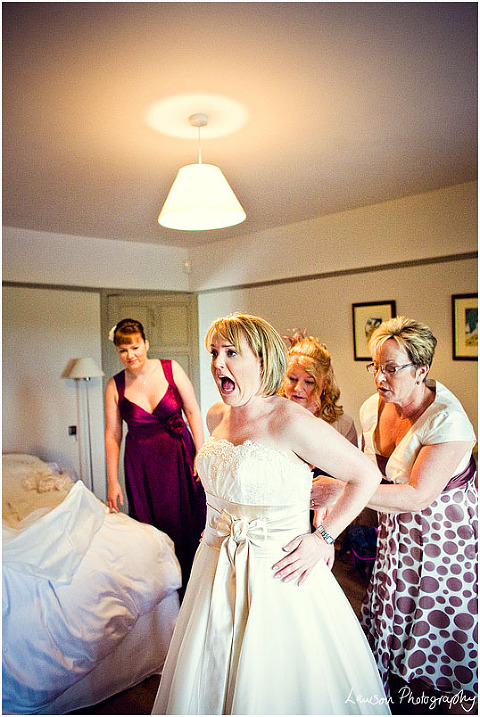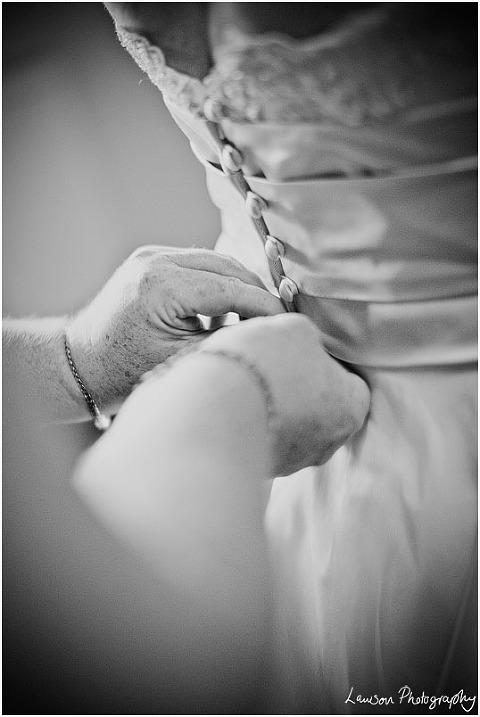 So beautiful…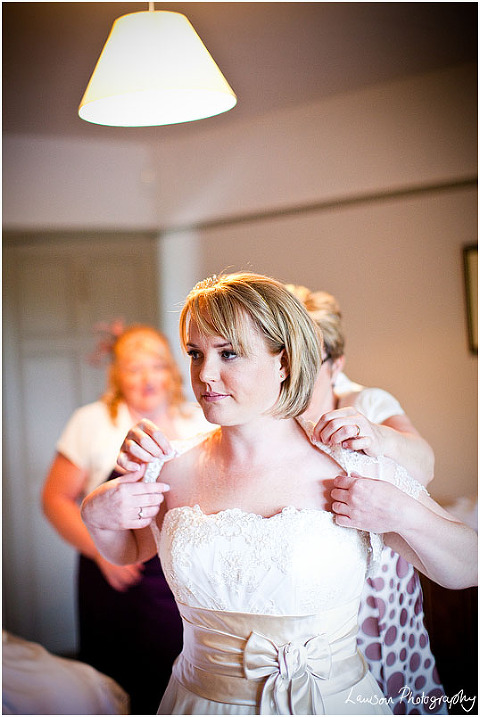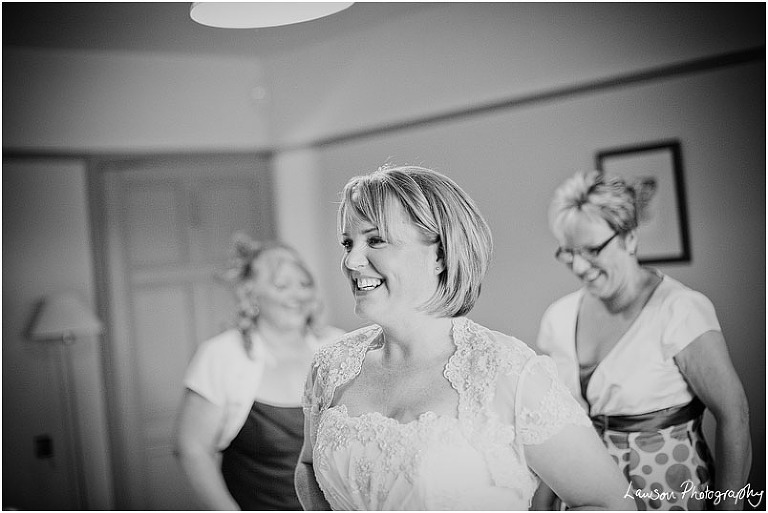 Excited Kelly?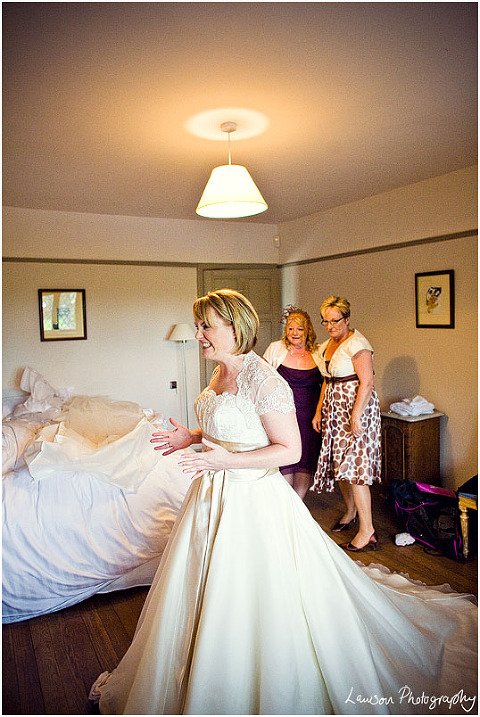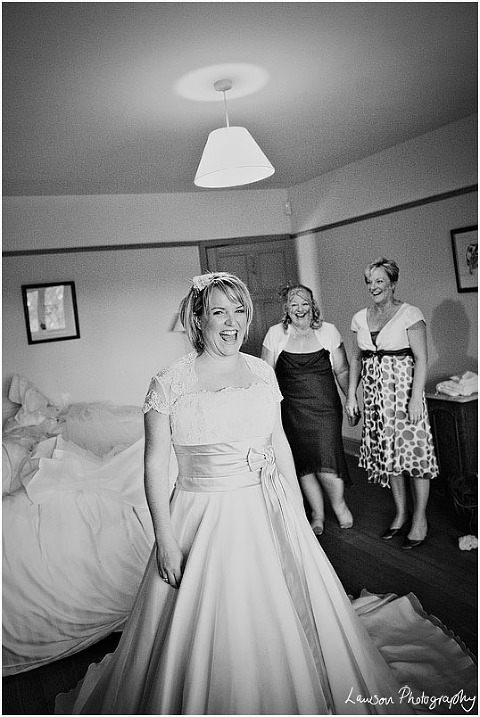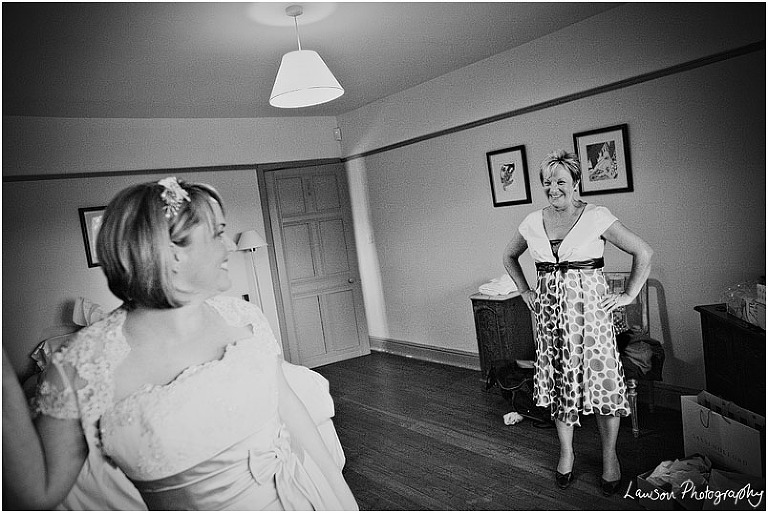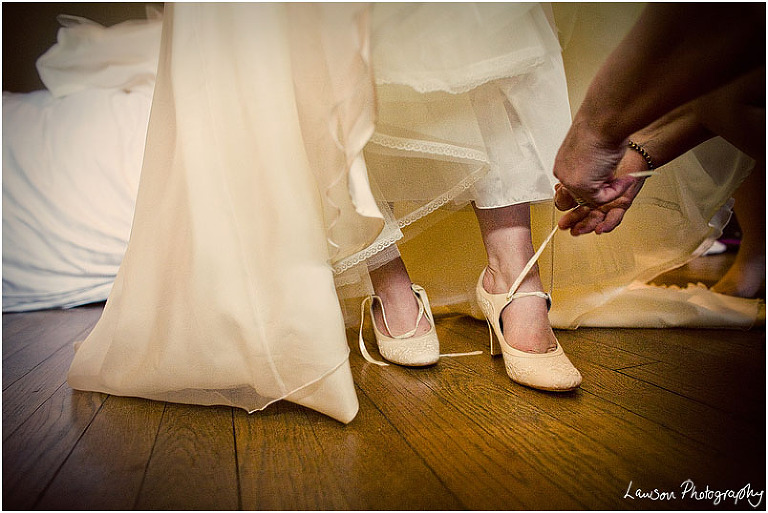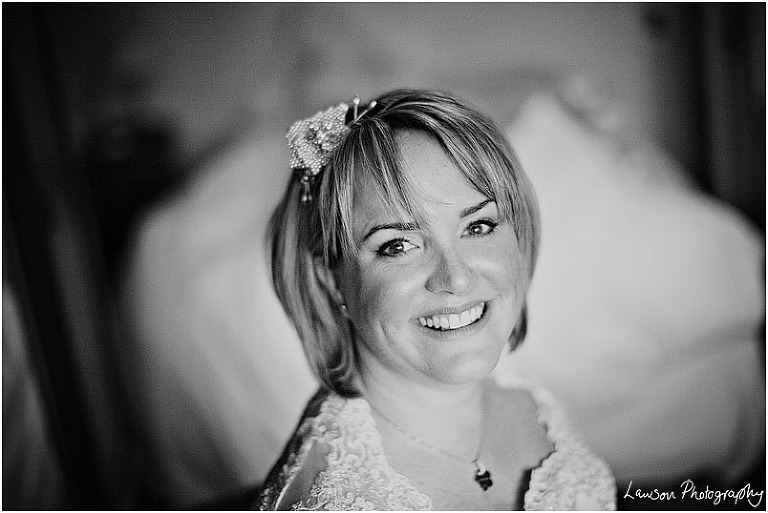 Meanwhile Jon headed to the pub!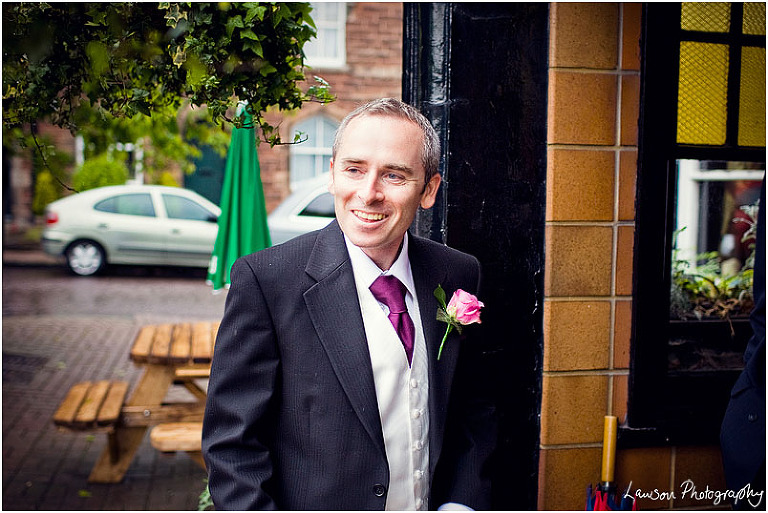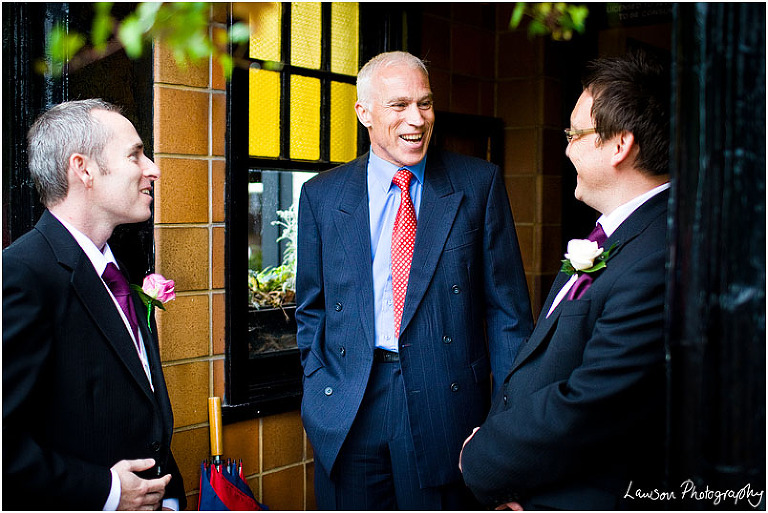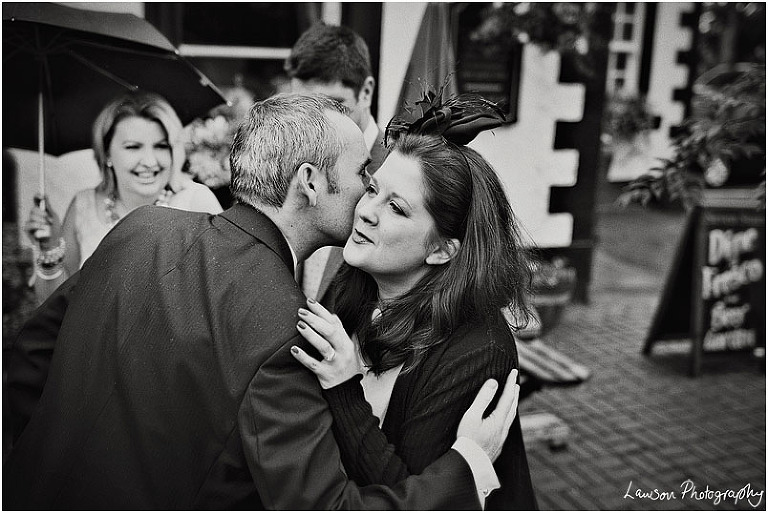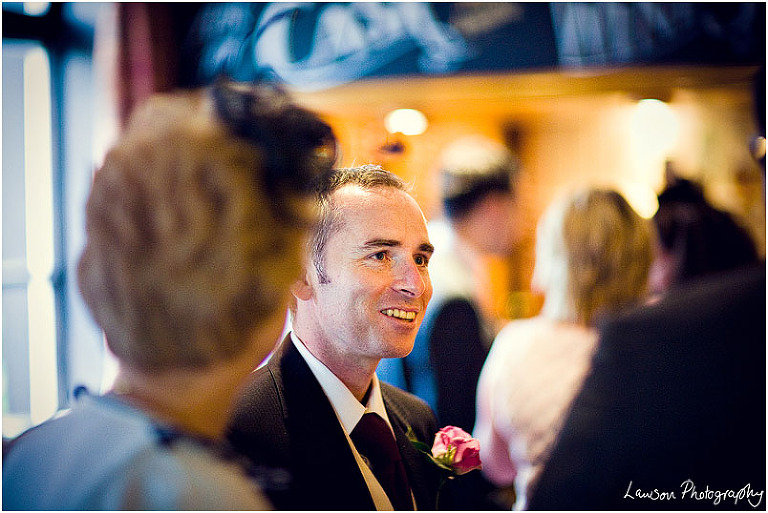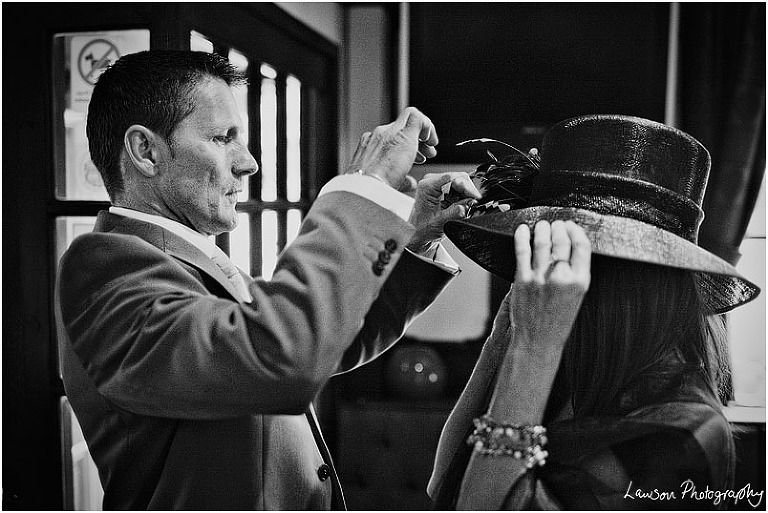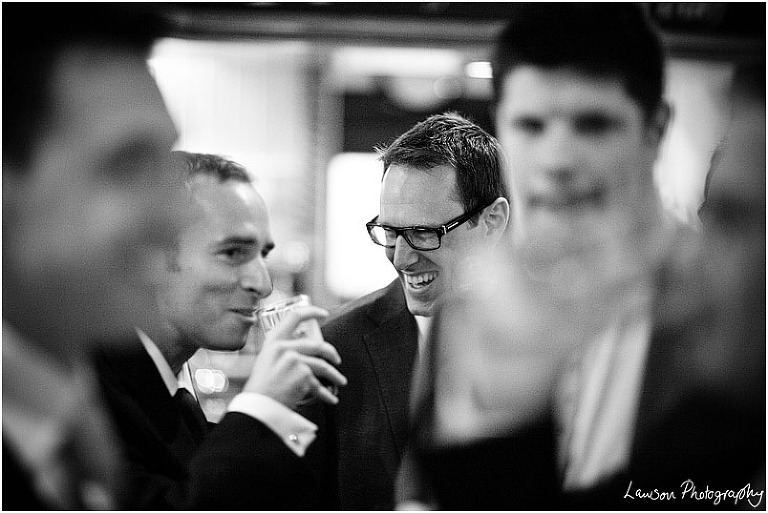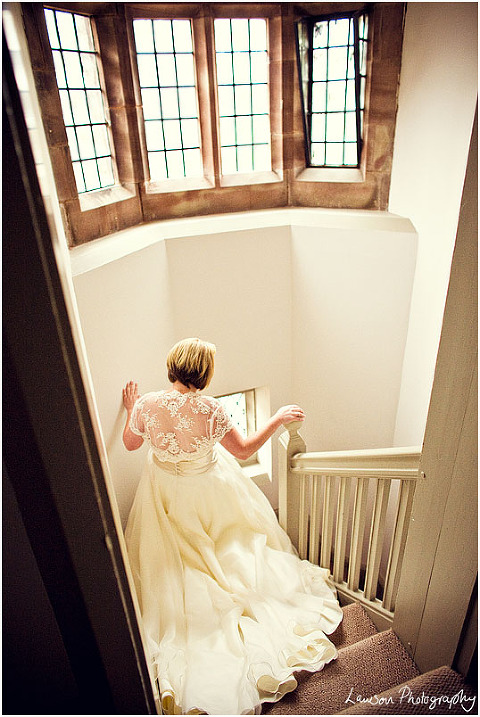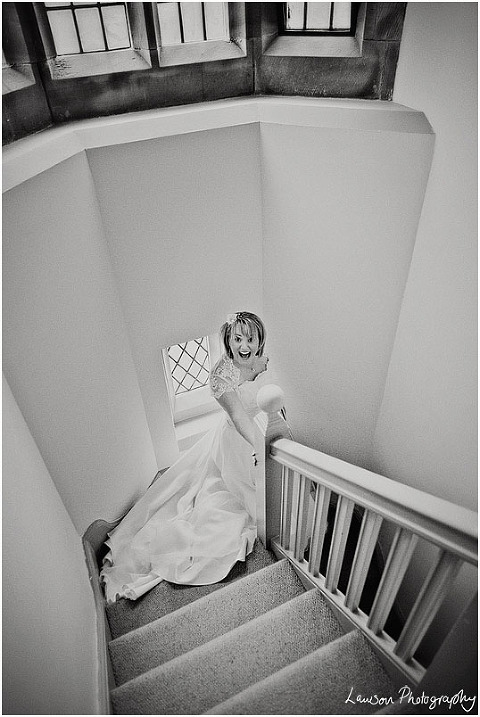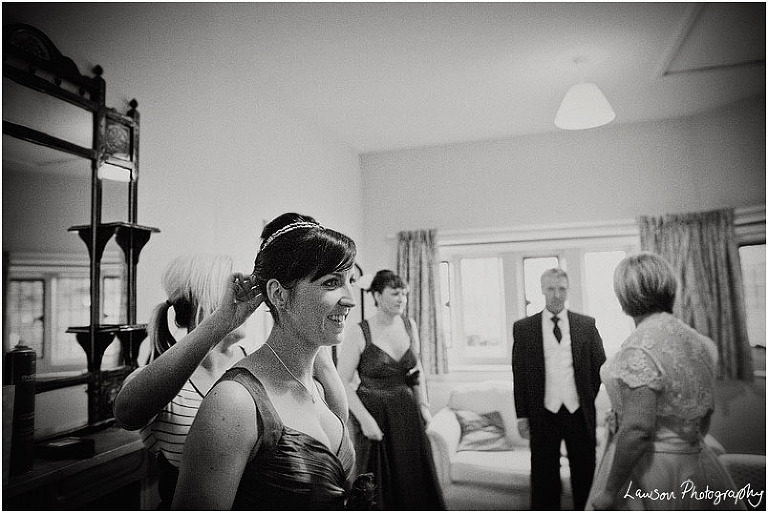 Don't do it dad!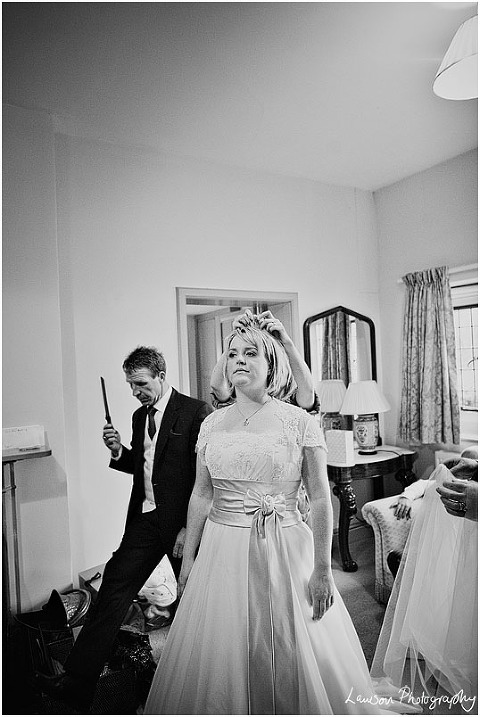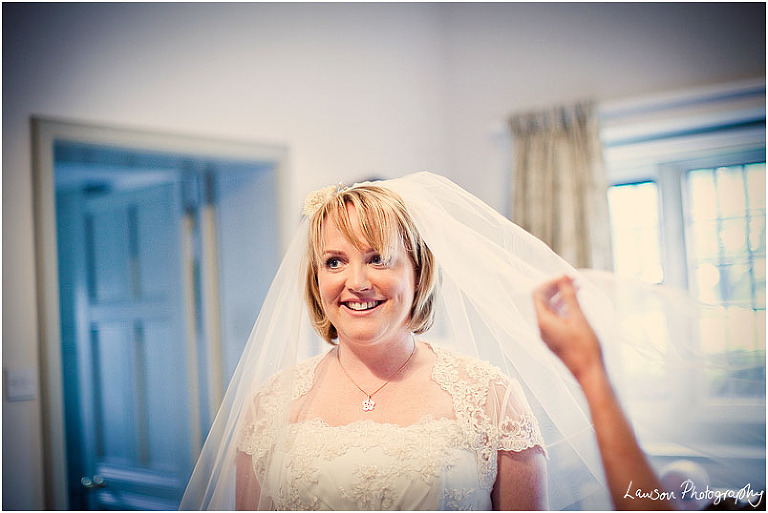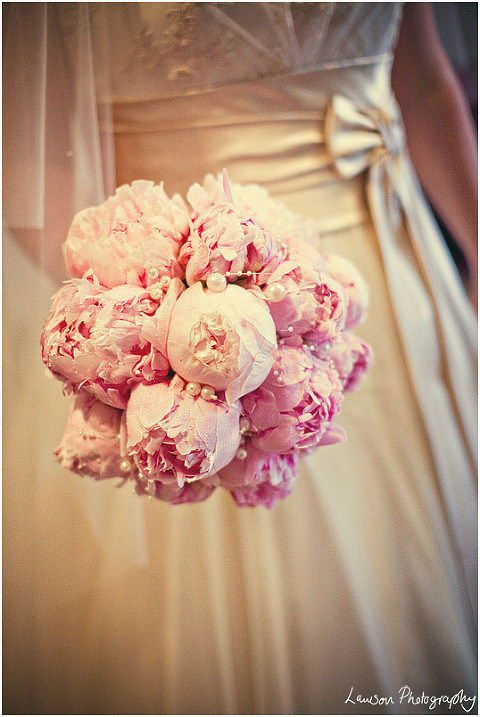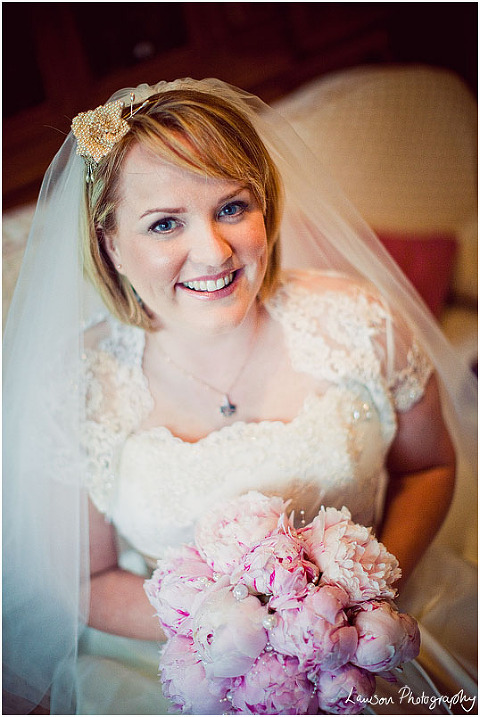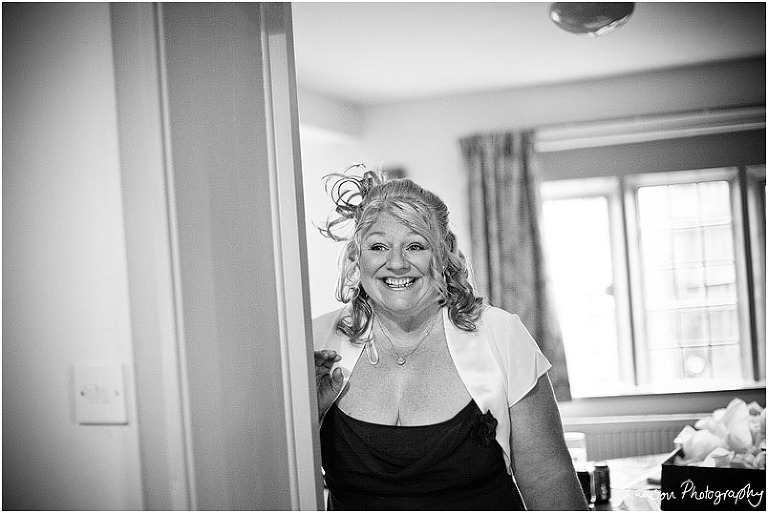 Church time!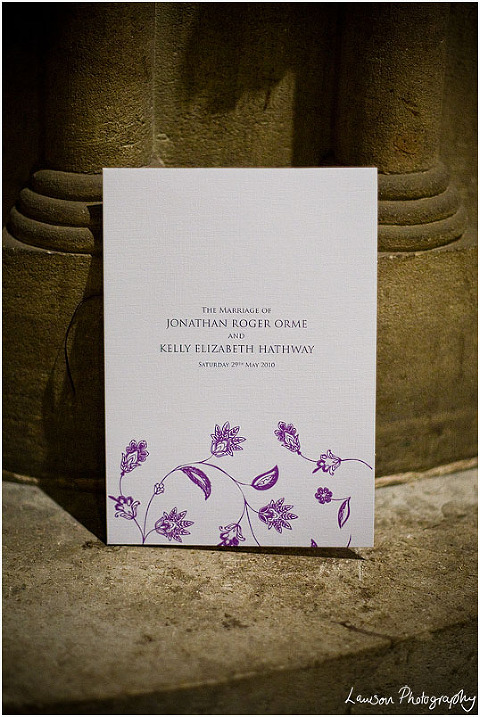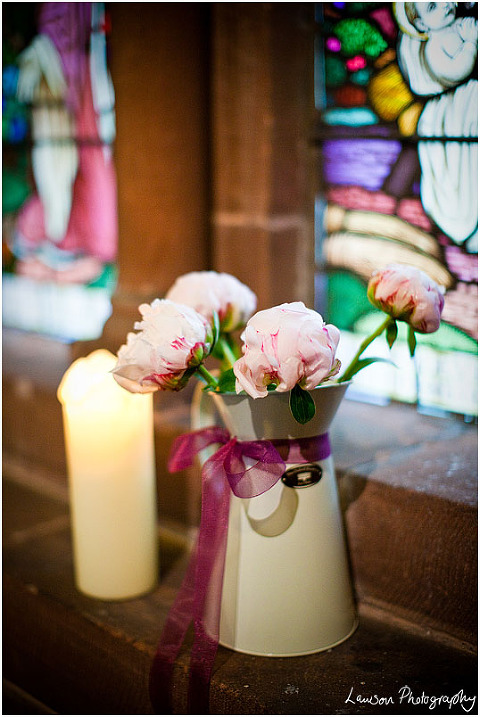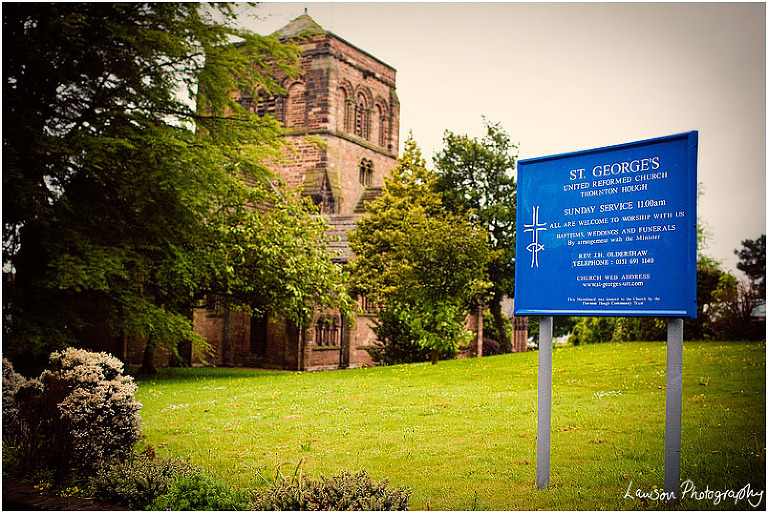 Love this one…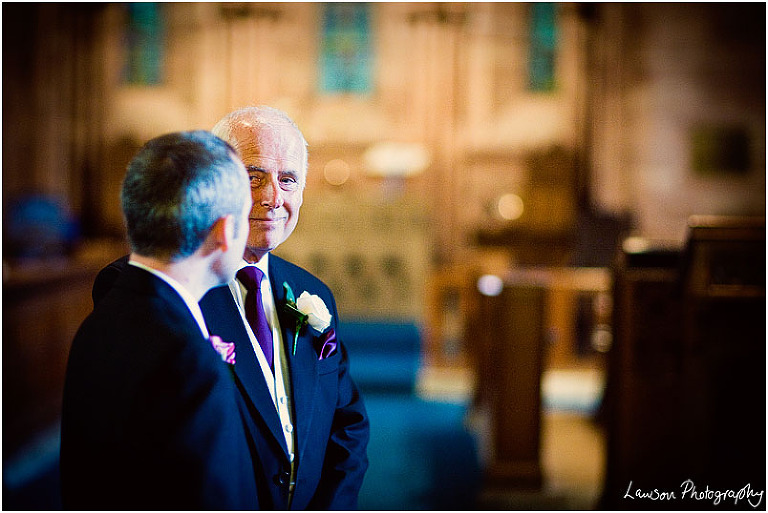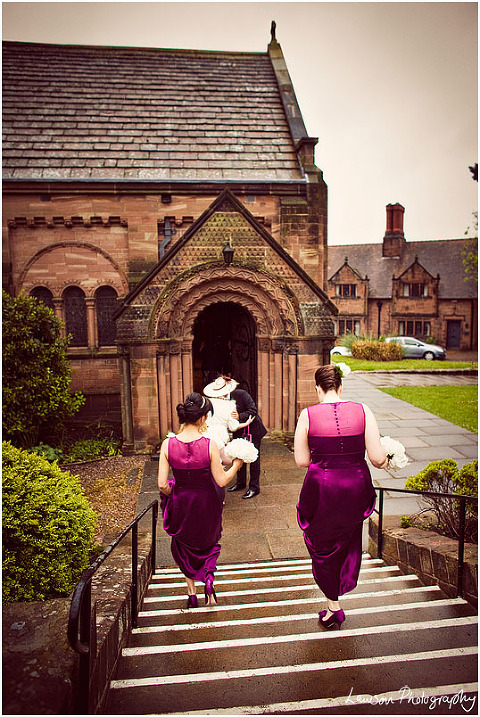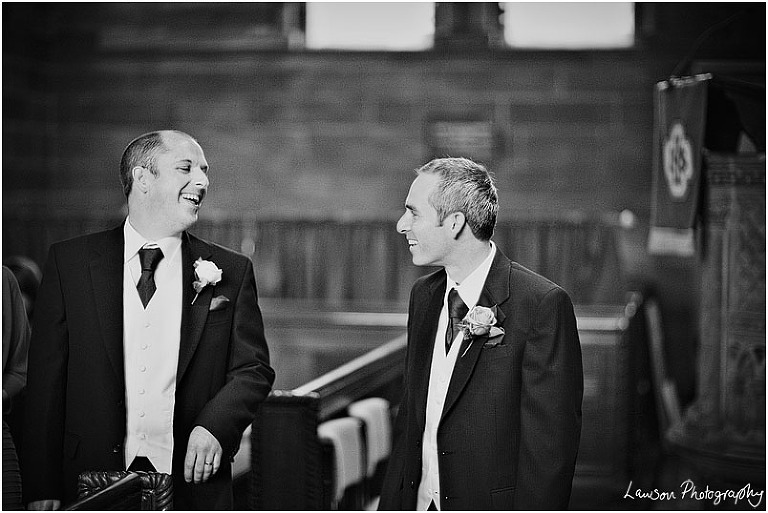 Their dog Scout was there is spirit (and on a giant board!)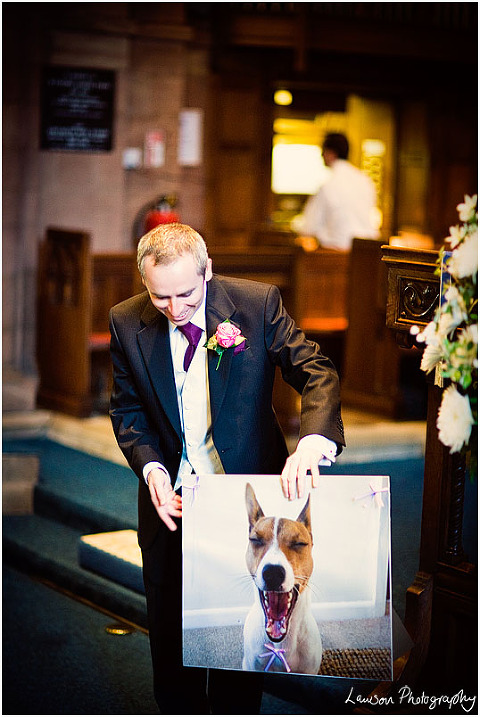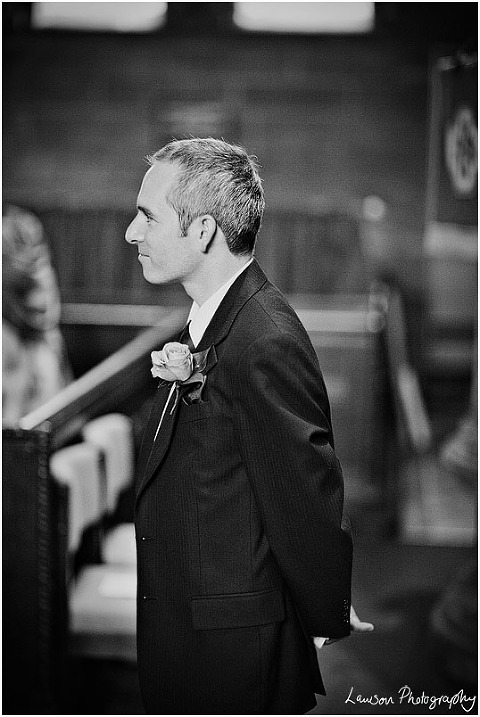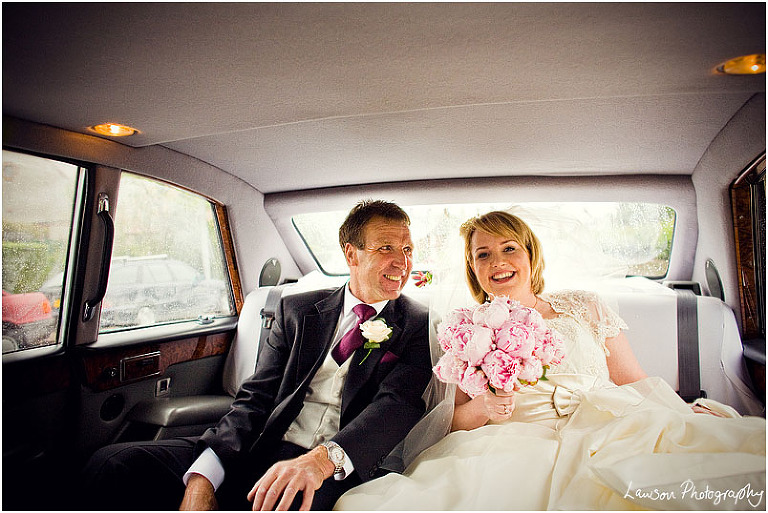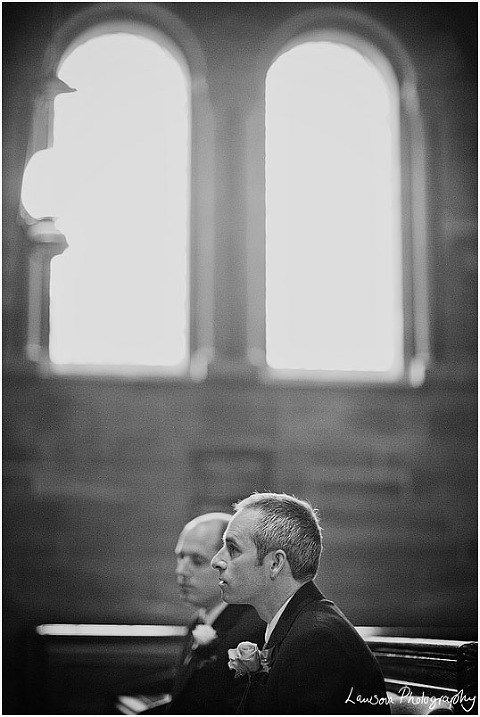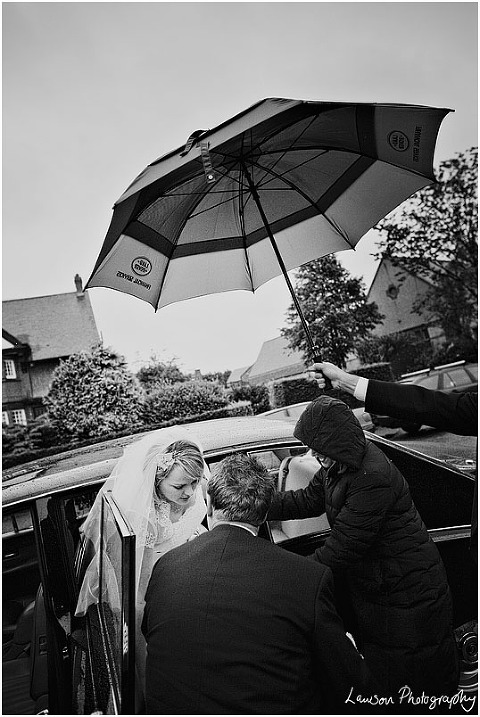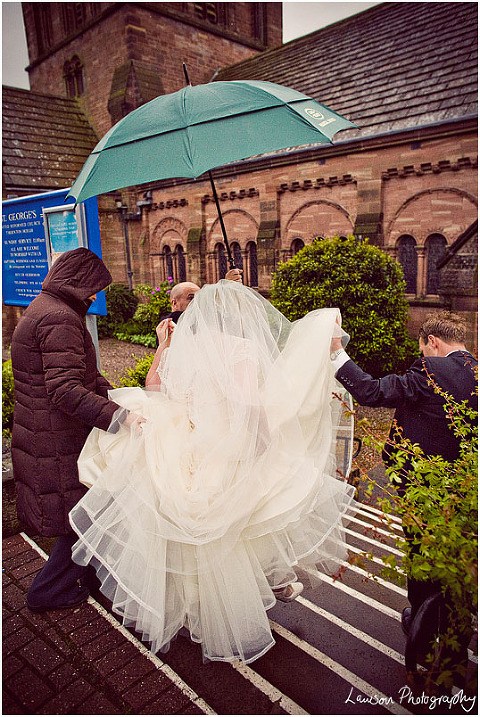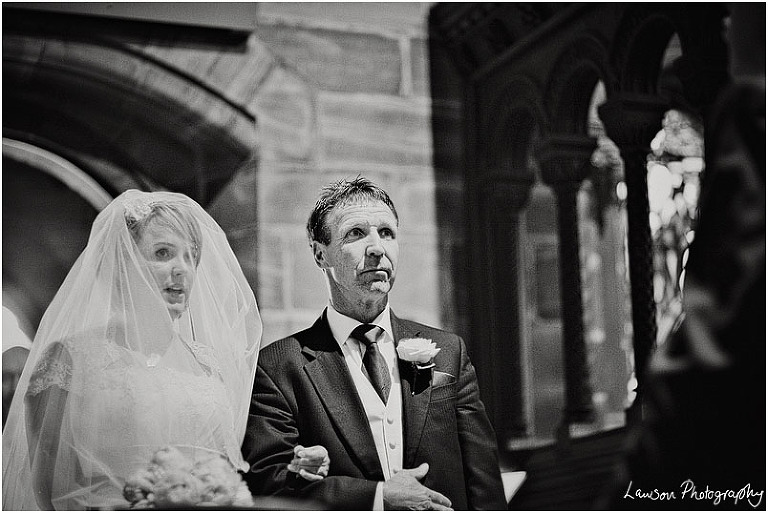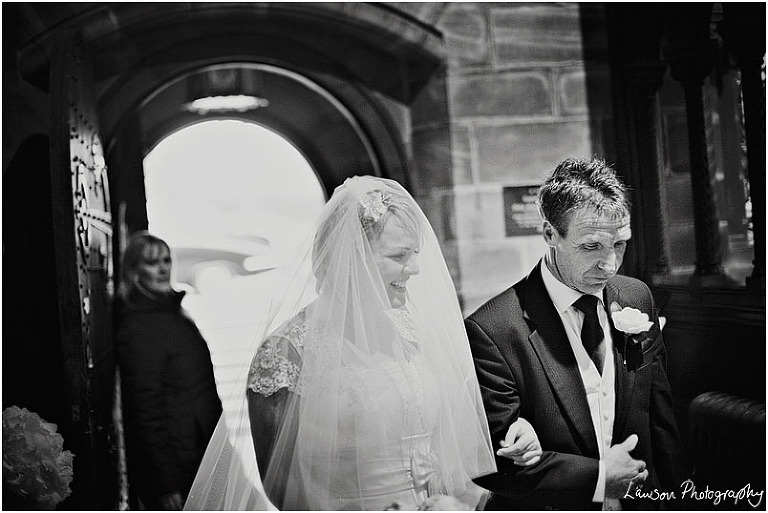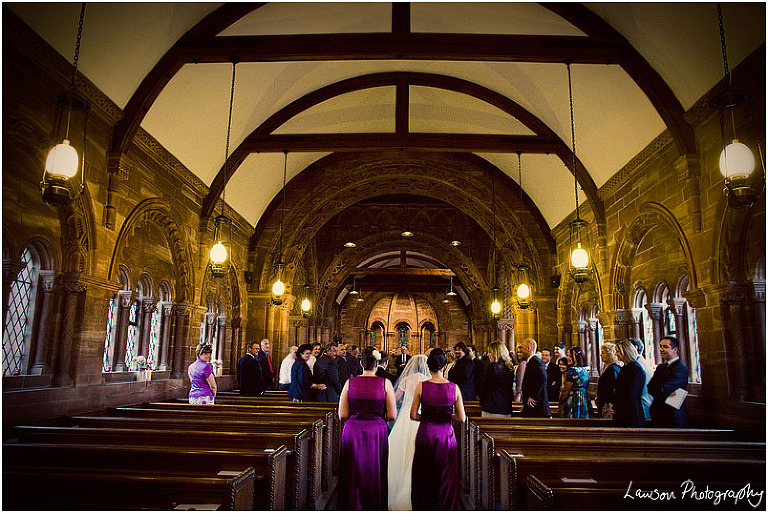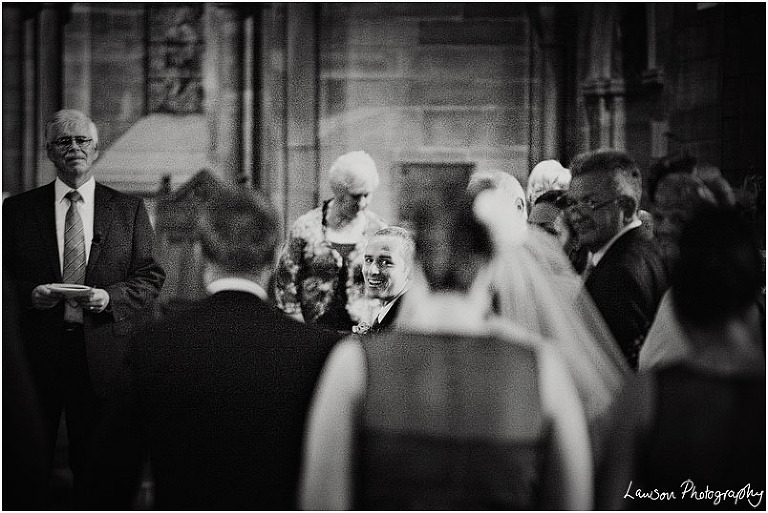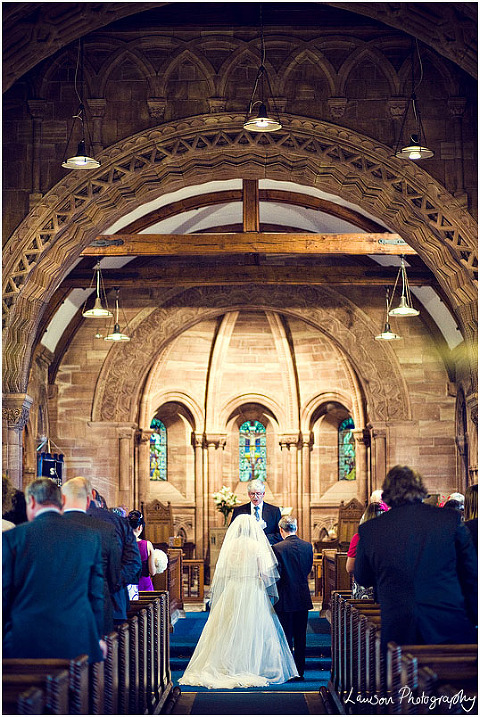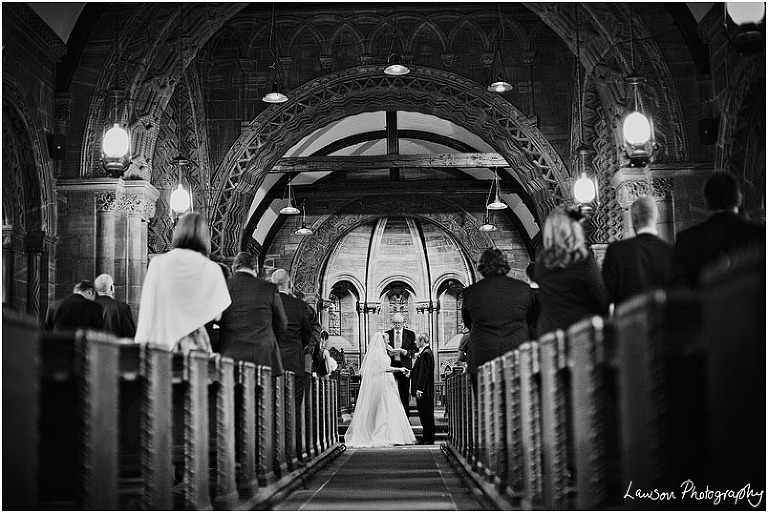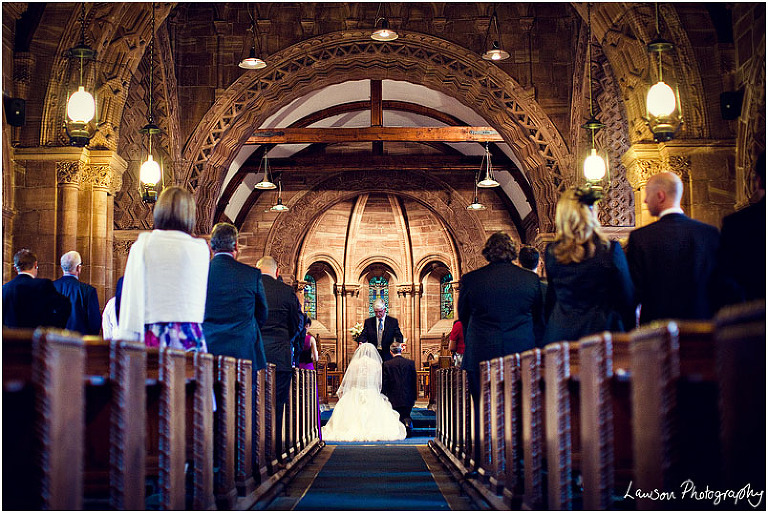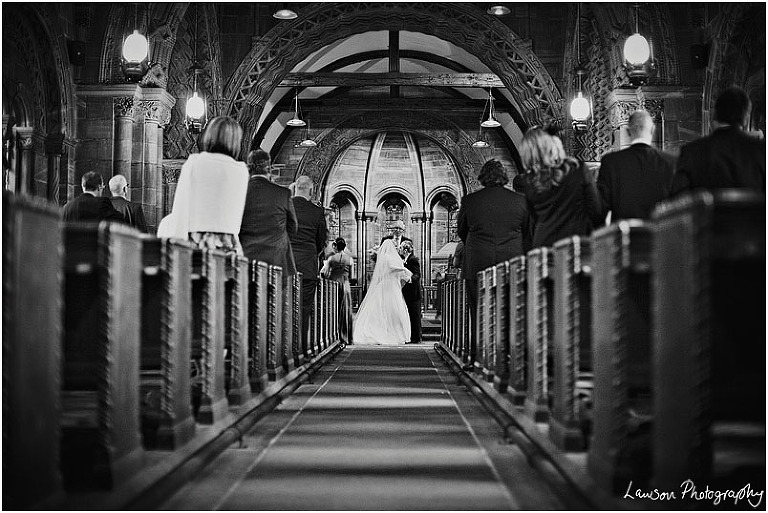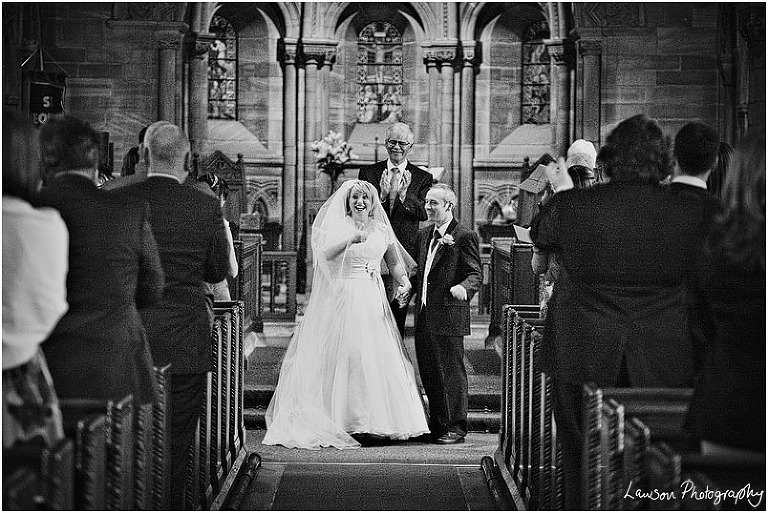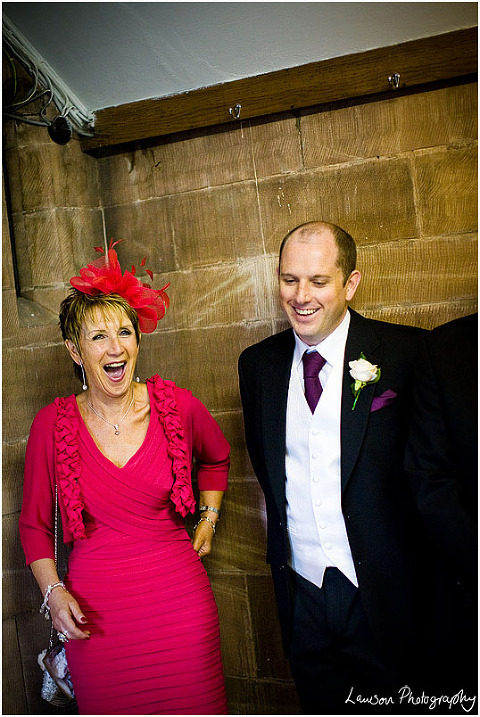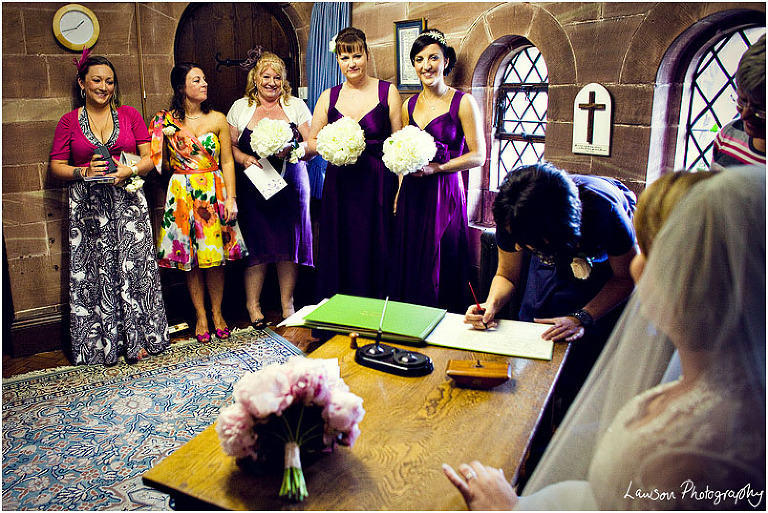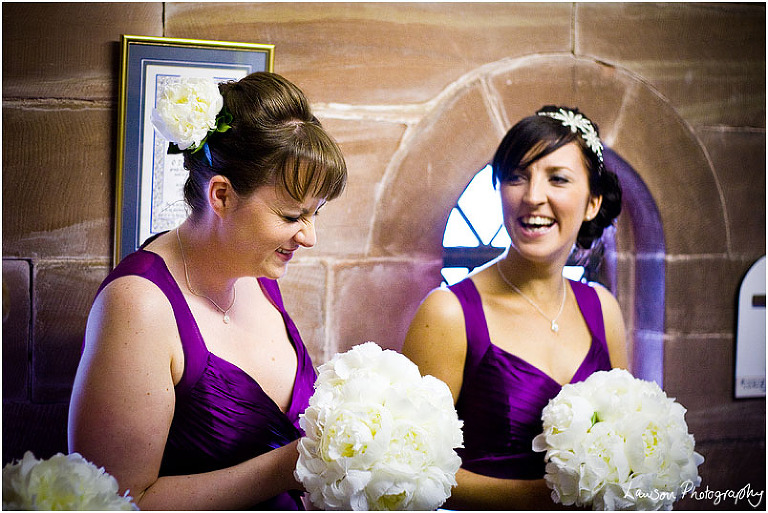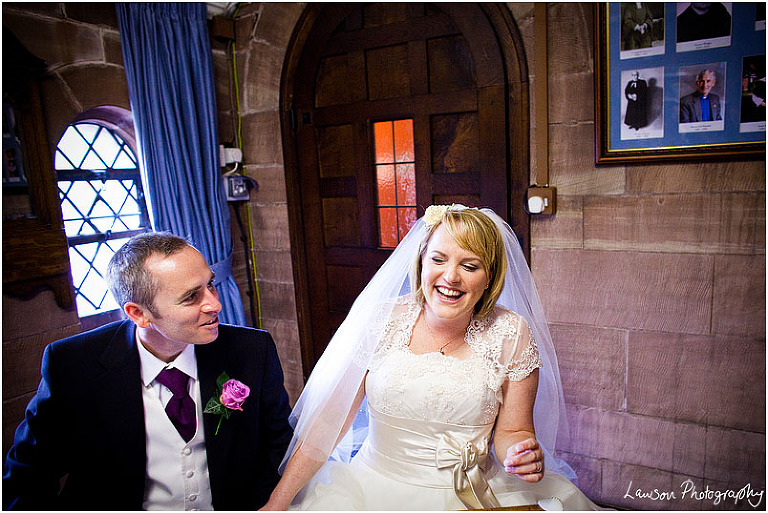 Aren't they cute?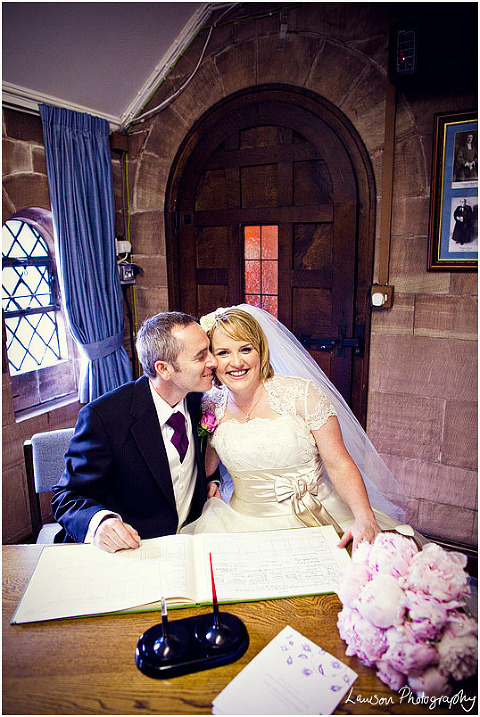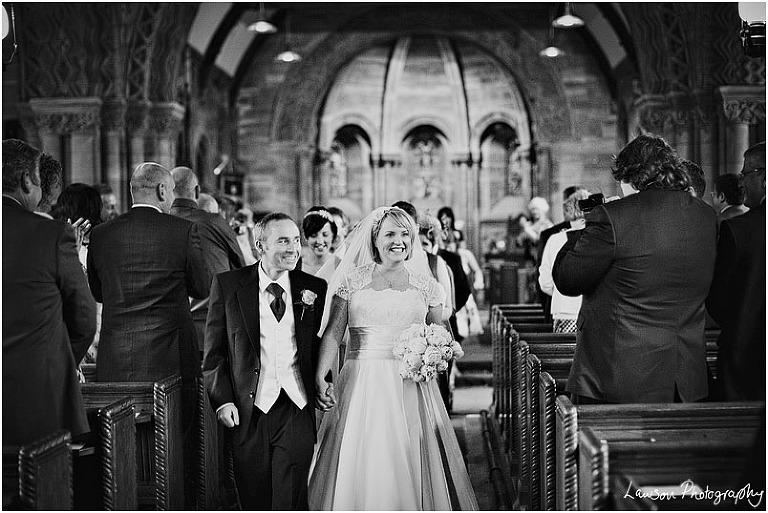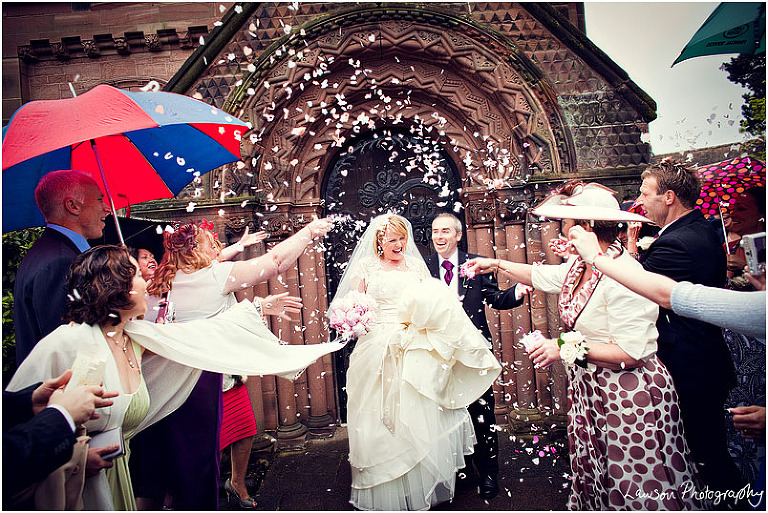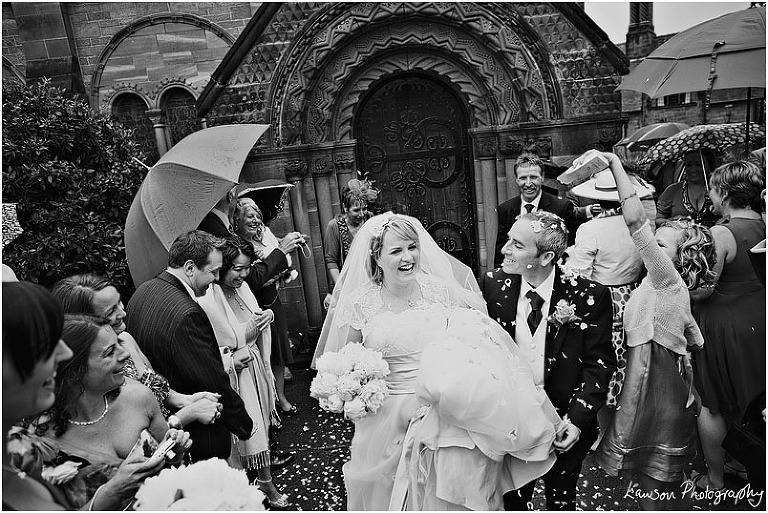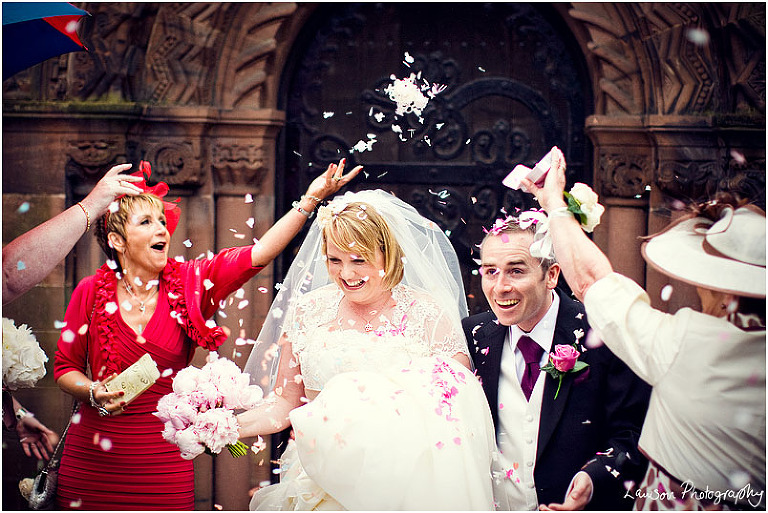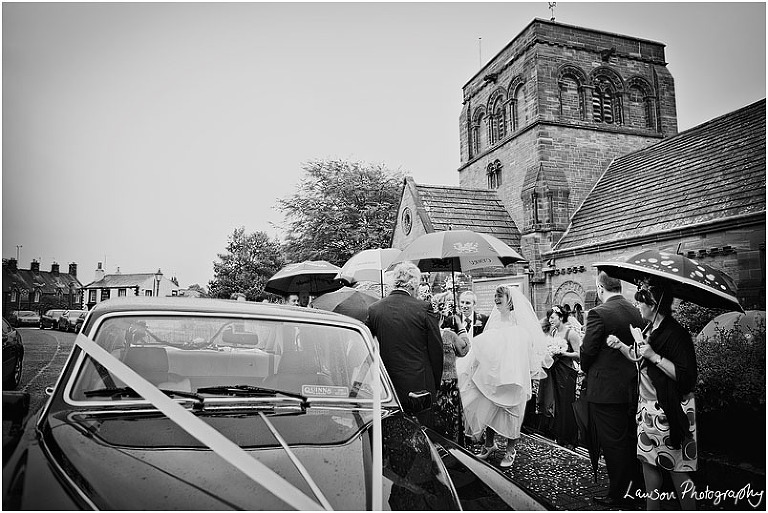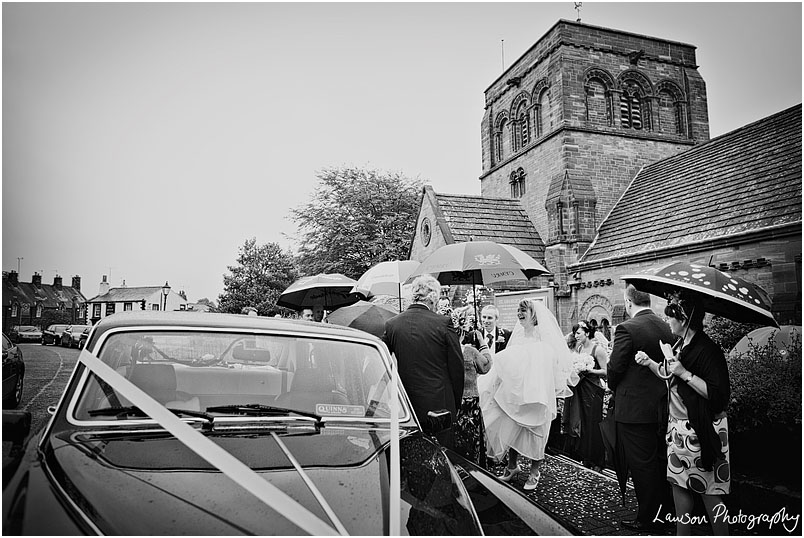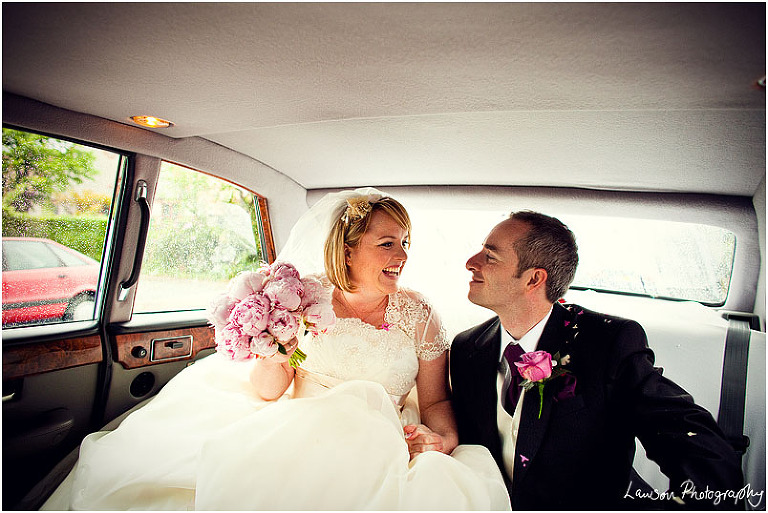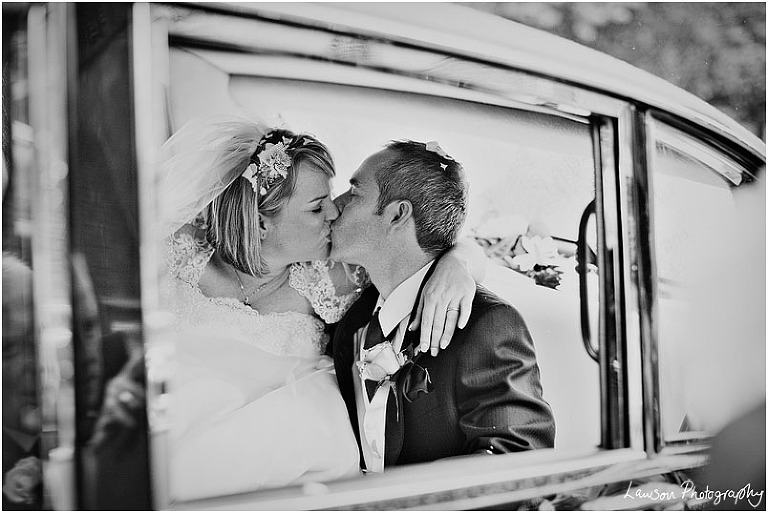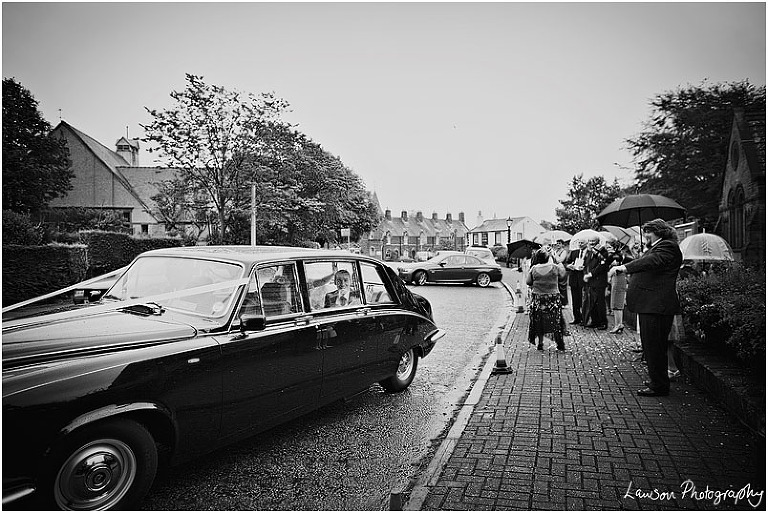 Check out Part Two below for the rest of the day!