This afternoon I had tea and cake with George who is 6 weeks old (and very advanced for his age).  His mum Liv kindly drove him over to see us, she is a great chauffeur I must say.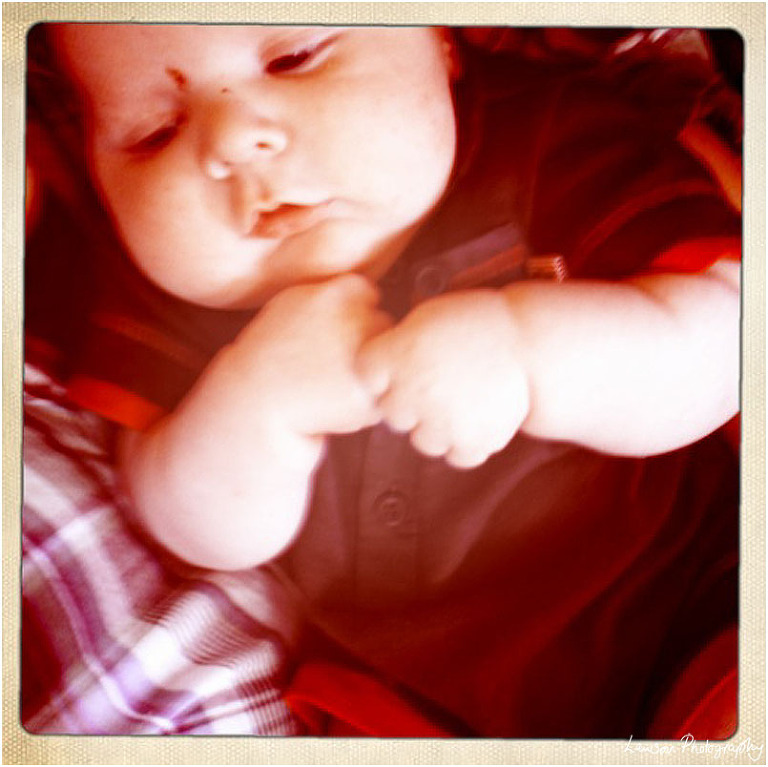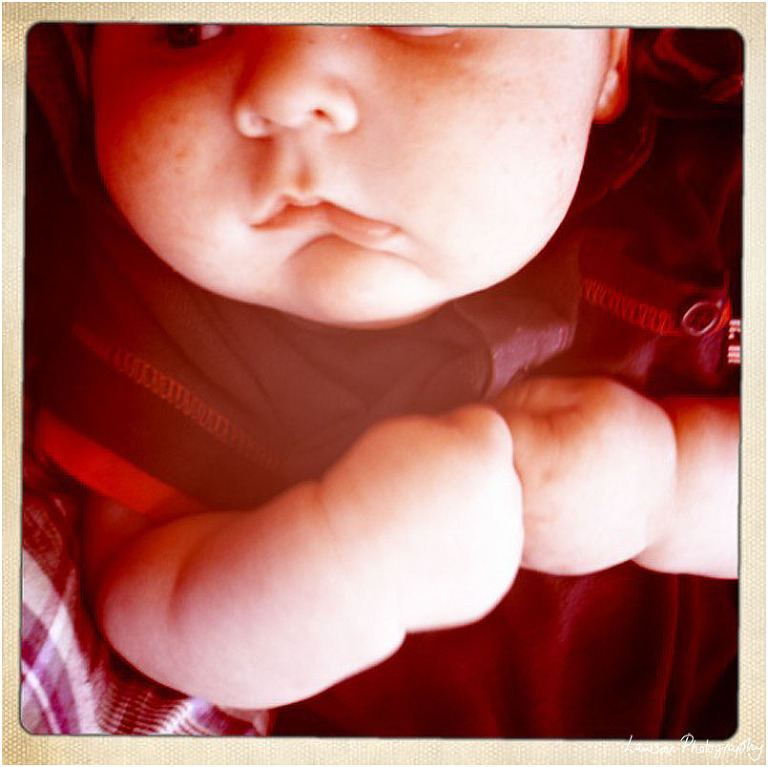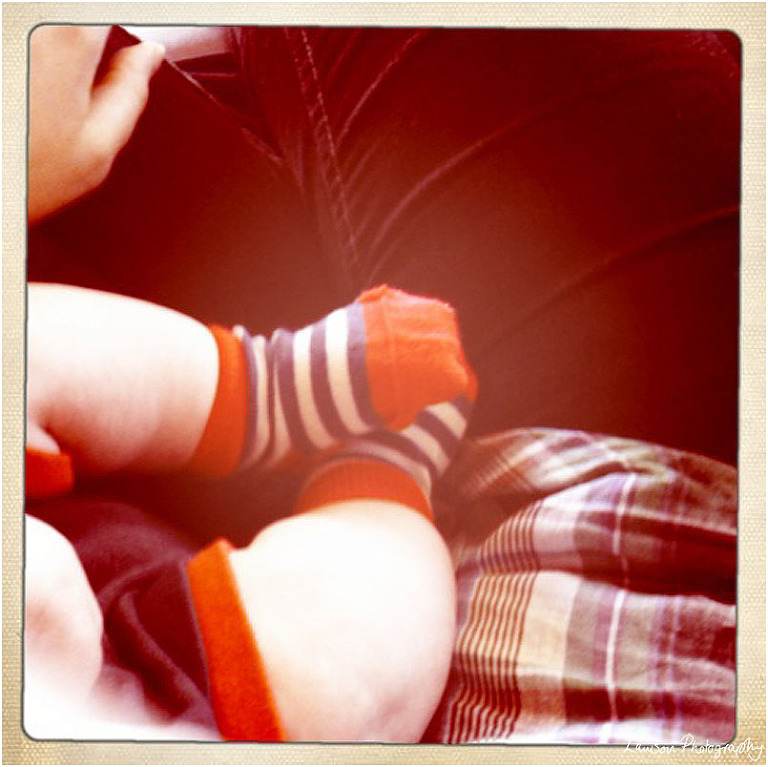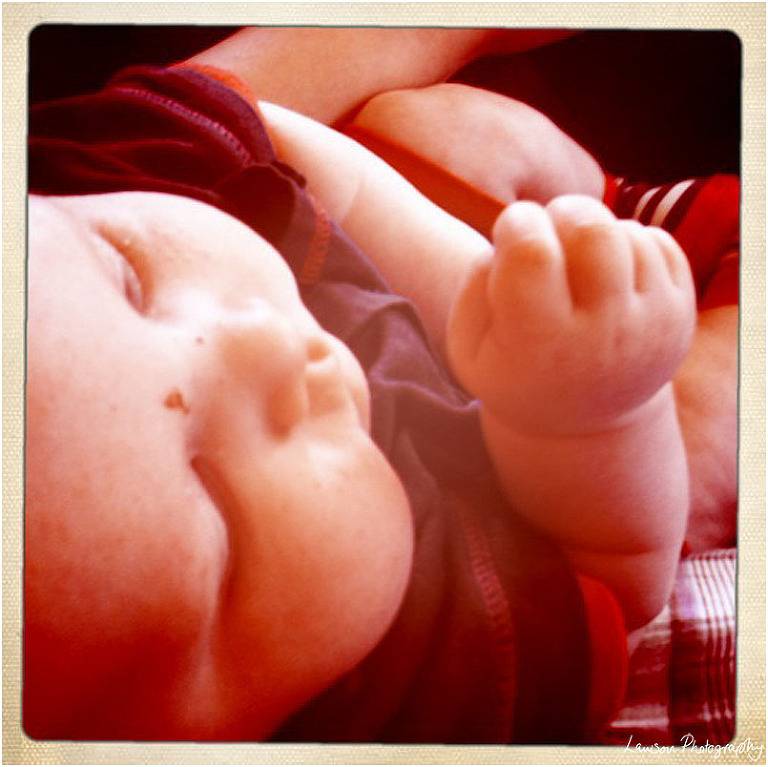 I am an excellent pillow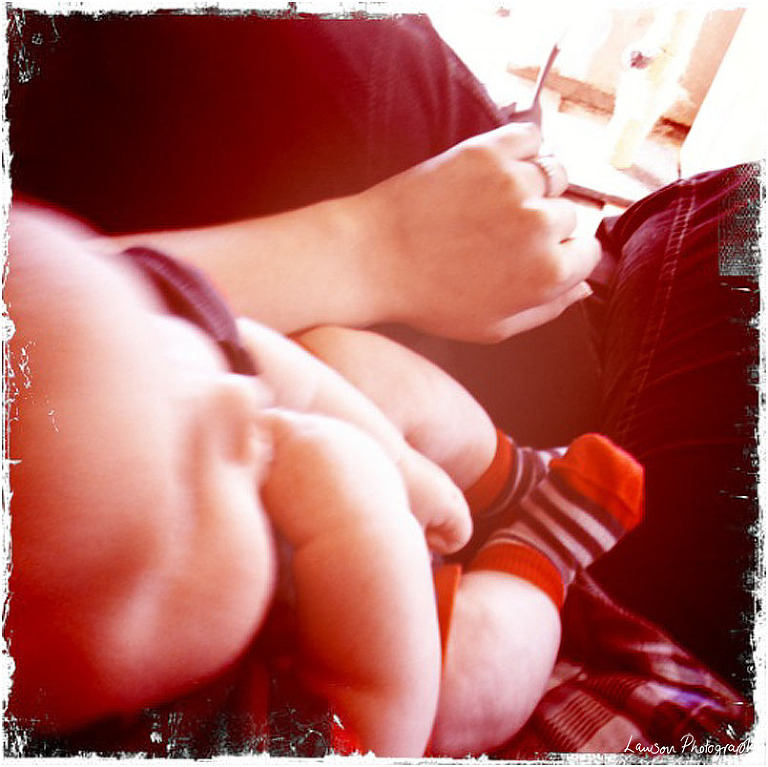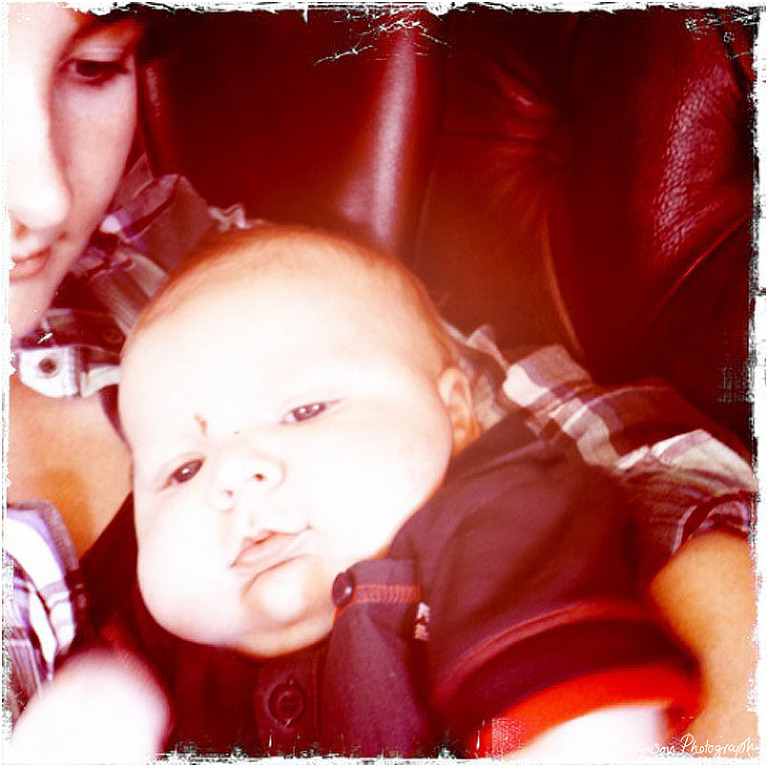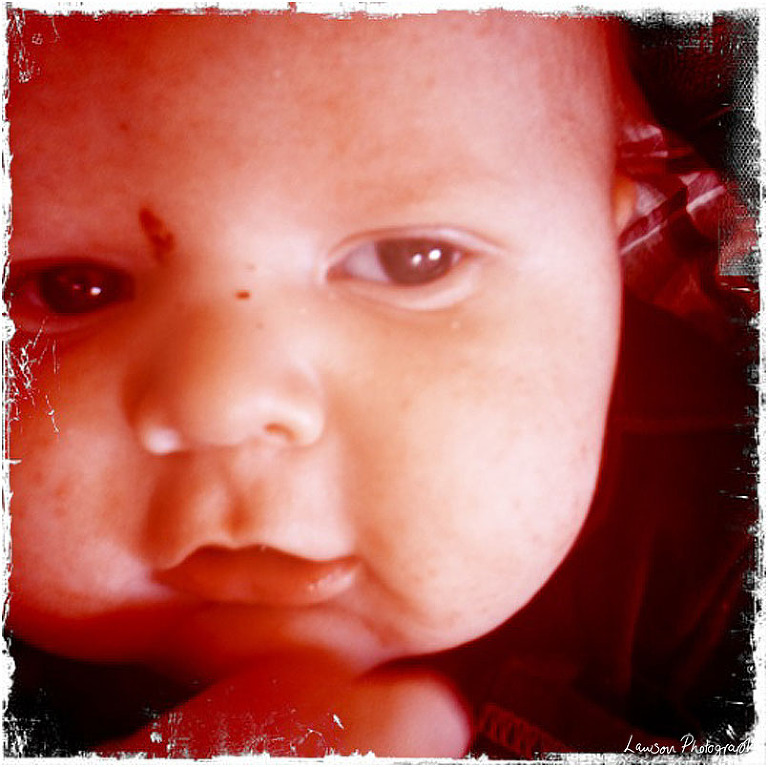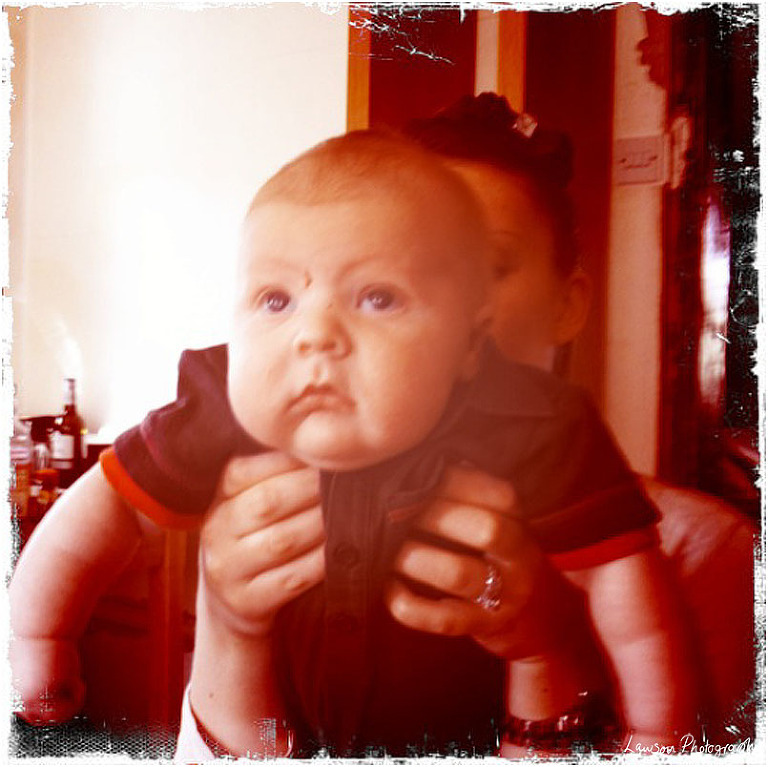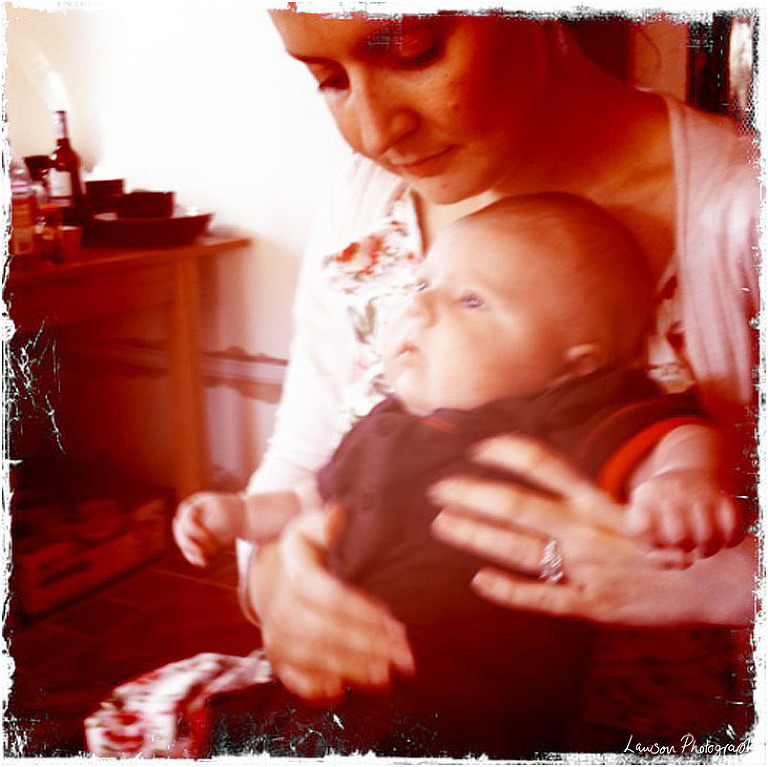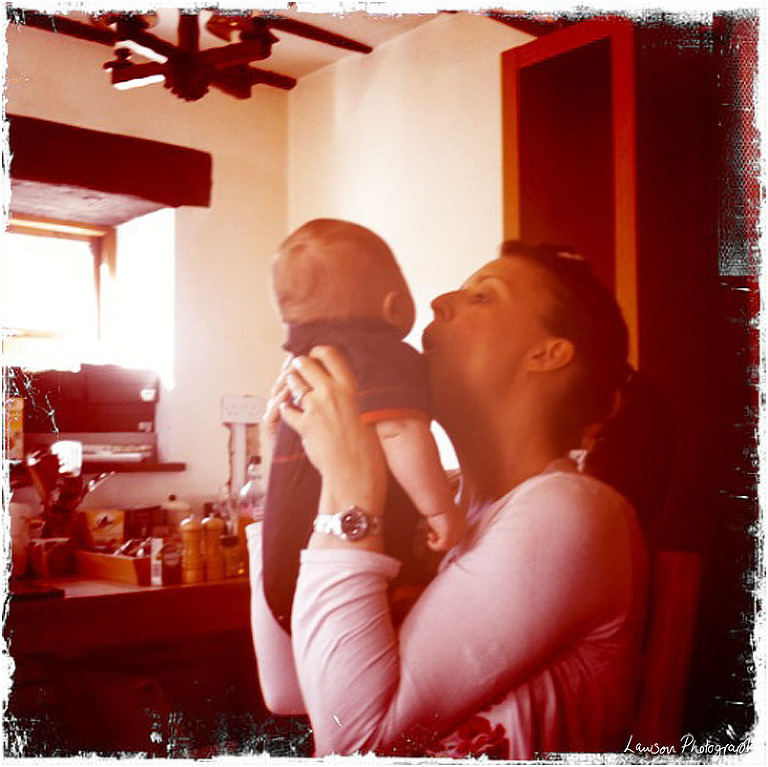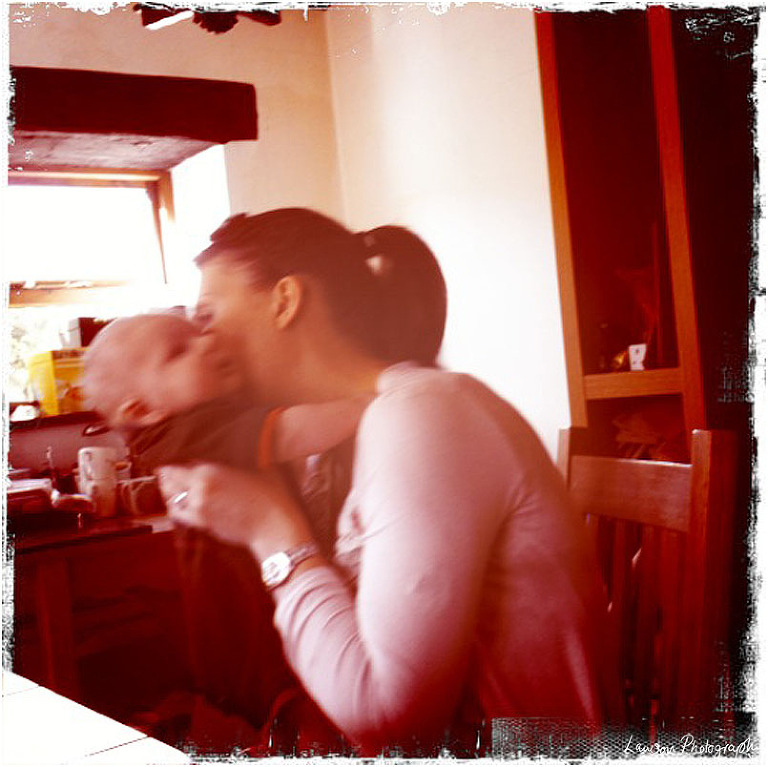 In other news we have now put down the paint brushes (temporarily) and actually started living in our new little house.  I managed to get this shot of them taking the sign down, I am quick like a cat 🙂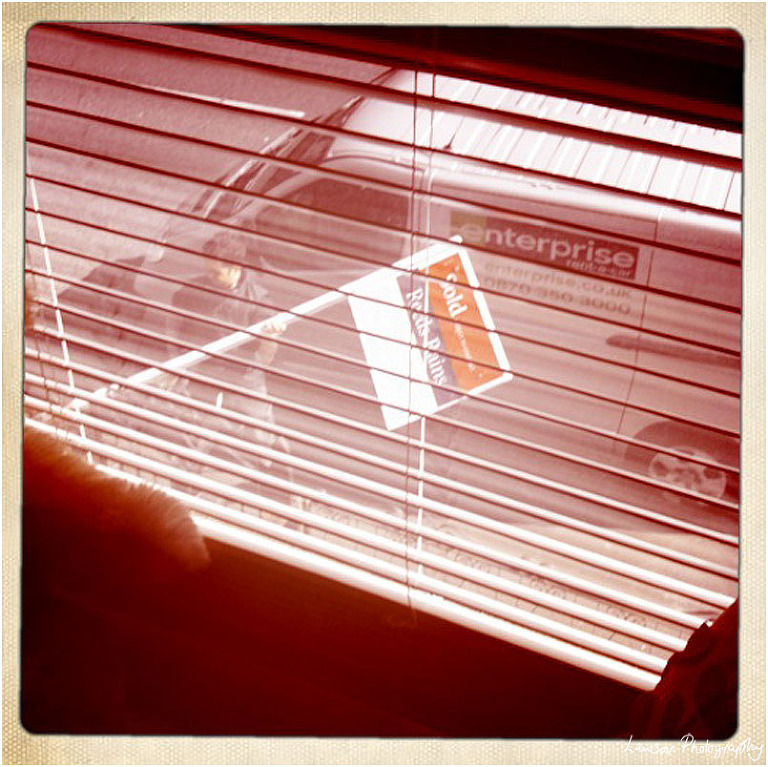 In between weddings and meetings and ripping things off walls we have even managed some chill out time…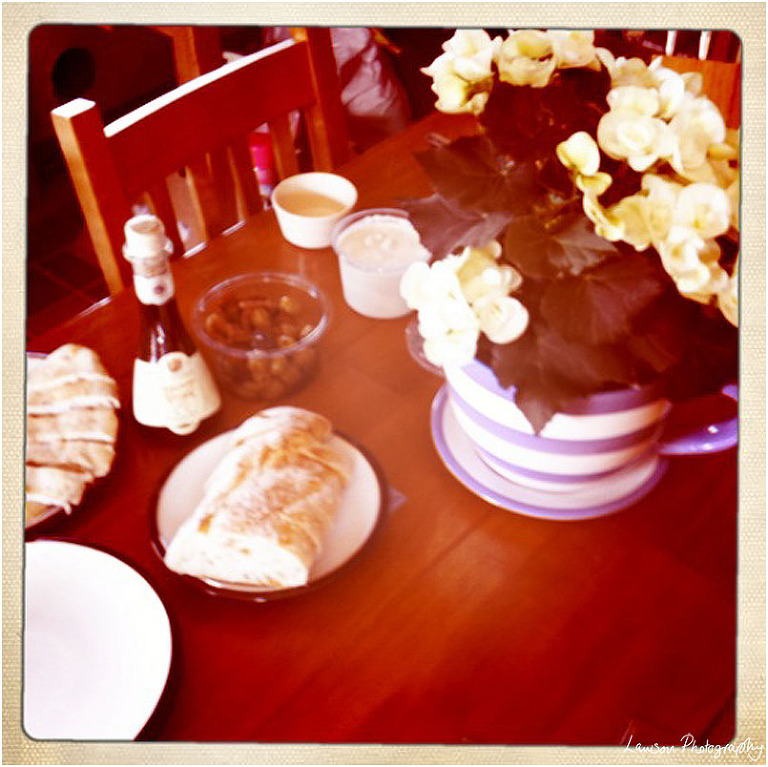 Before I get concerned emails, that isn't Puddington it's a candle holder!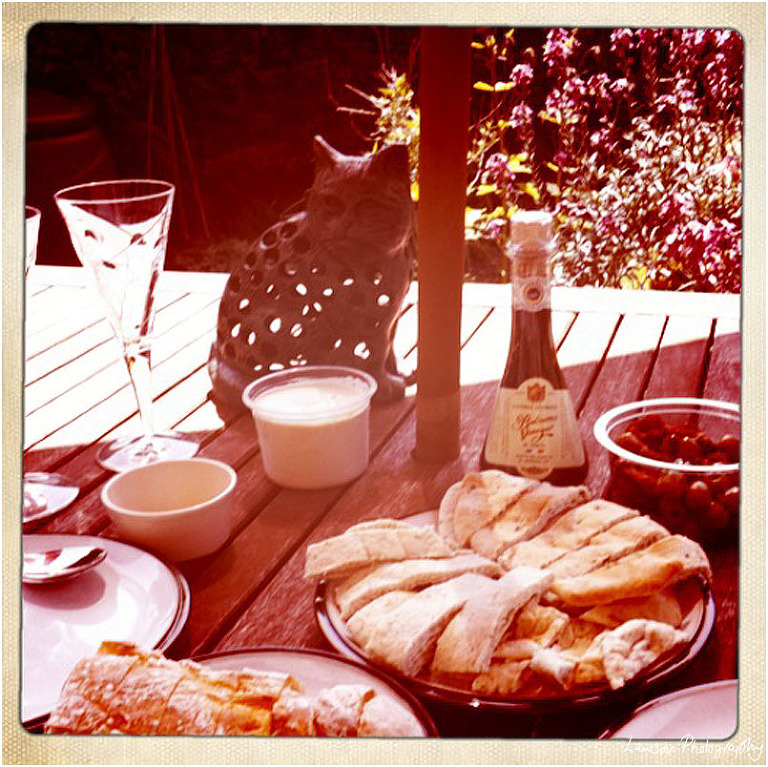 Outside is lovely…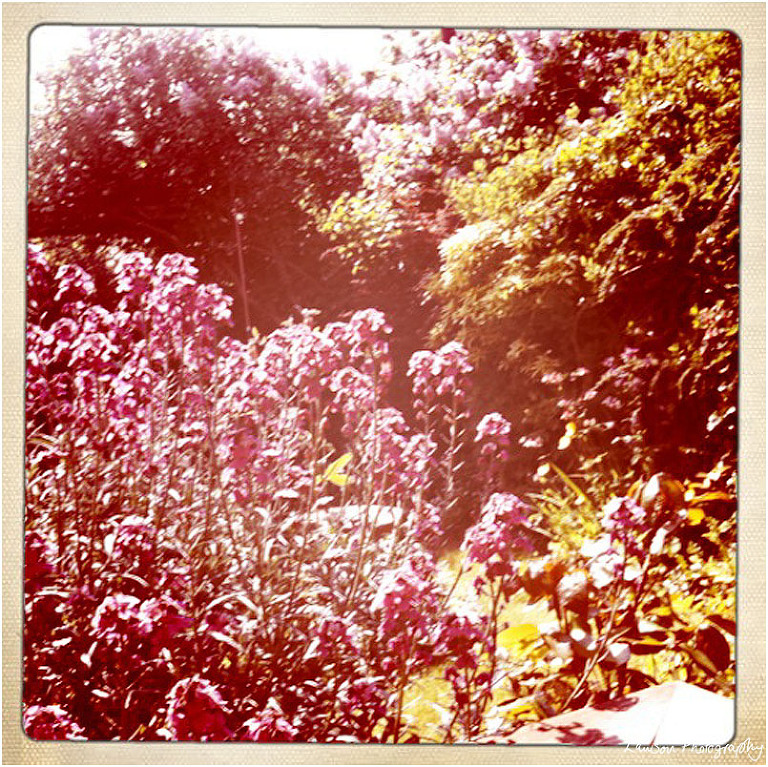 …inside is a work in progress!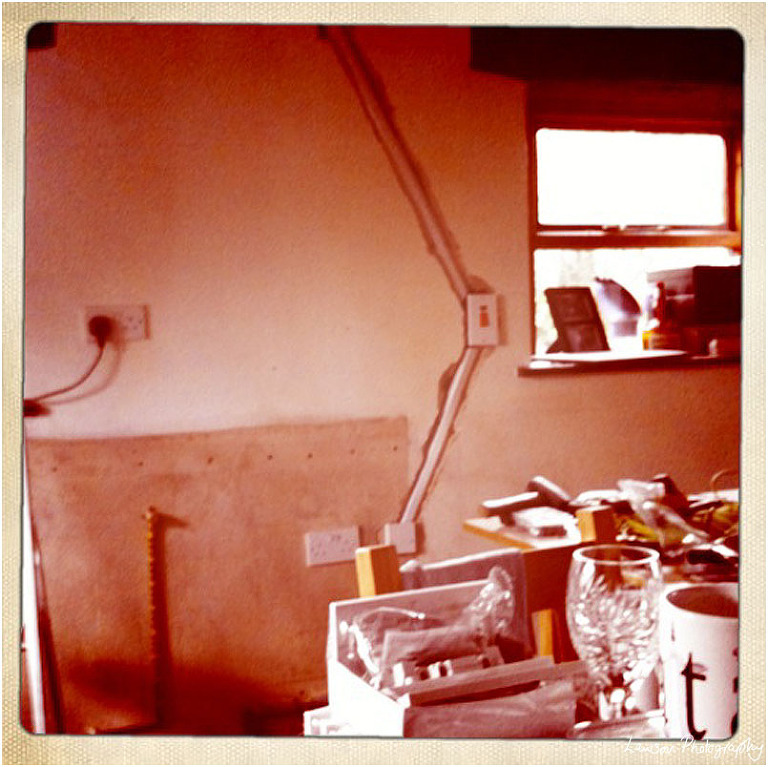 DUST! Everywhere I look there is dust!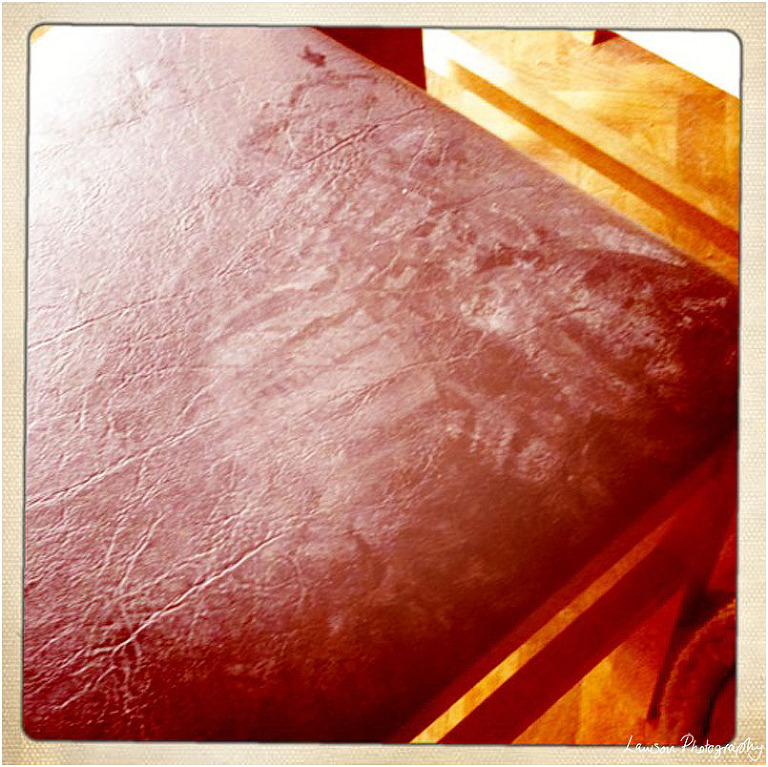 Ah well, this new toy cheered me up.  Now I'm all geared up for the wedding season!
Pud finally moved in last week (he has been on holiday at his grandparent's house for the last month while we've been demolishing things!).  It is lovely to have him here, it finally feels like home 🙂