A beautiful, happy day in some truly beautiful settings.  Julia and Mark tied the knot at the most adorable little village church in Pendleton, which has been there since the 1870s.  There aren't many weddings held there, so this was a really exciting day for the whole village!  Afterwards we all headed over to the Inn at Whitewell to celebrate and enjoy those views.
I started the day with Julia, in the calmest house I've ever been to on a wedding morning!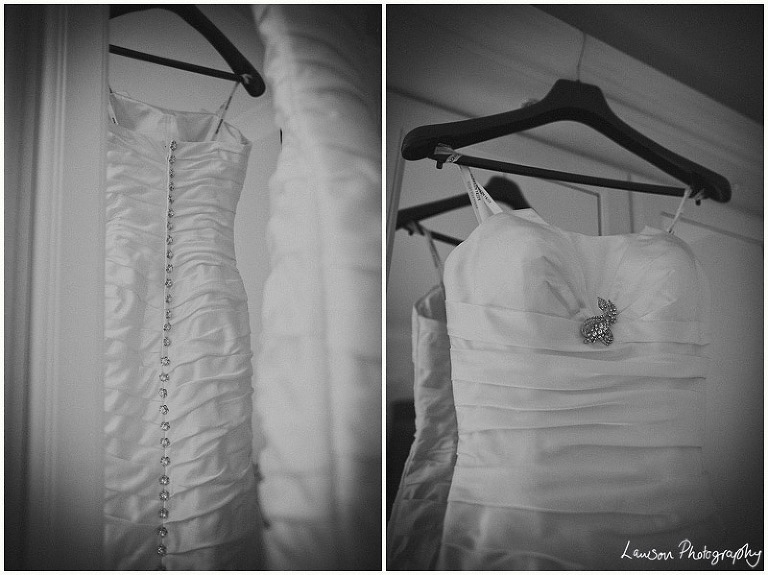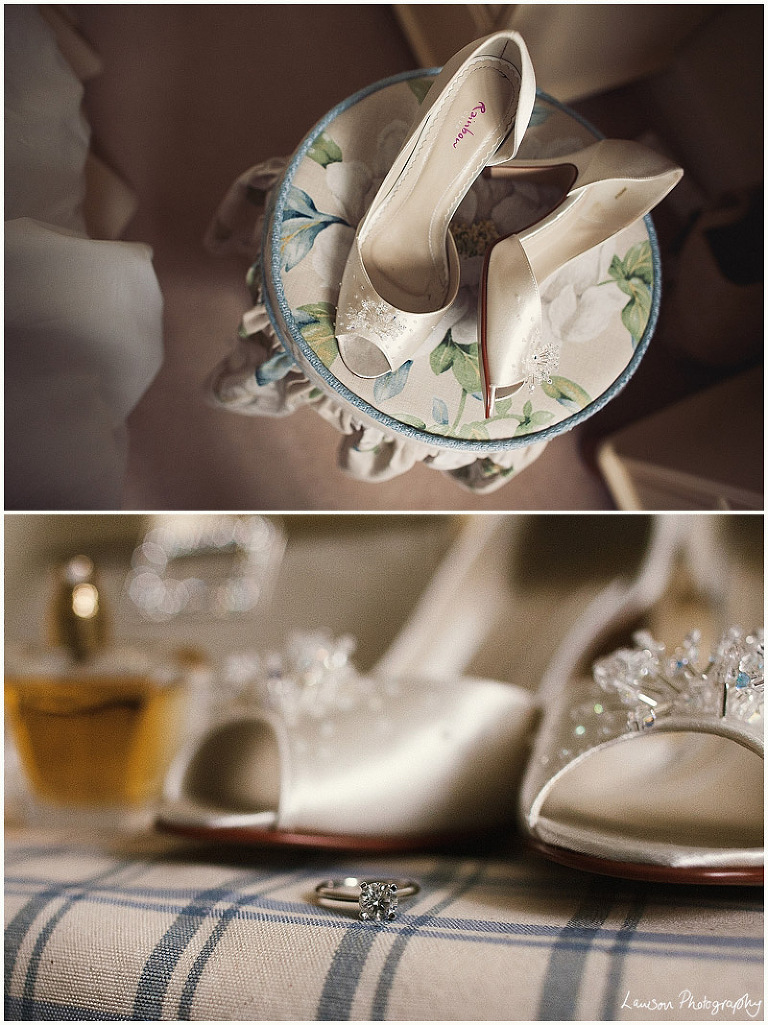 Julia's lovely mum!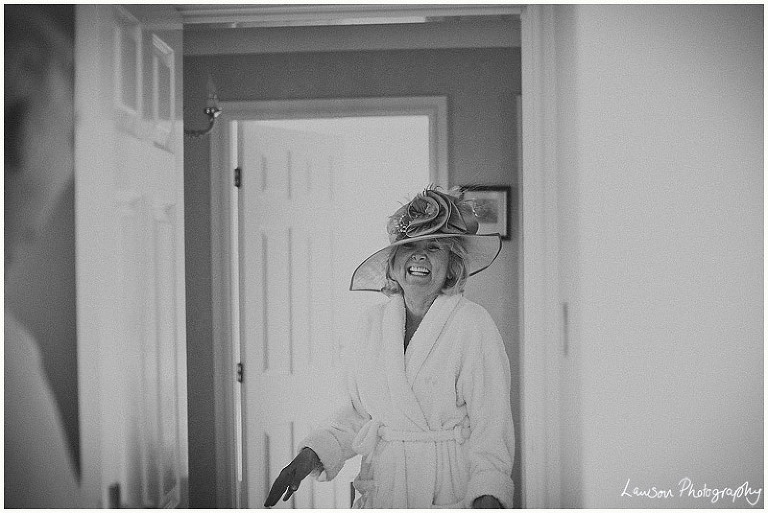 A gift from the groom…

The flowers arrived (and were gorgeous!)…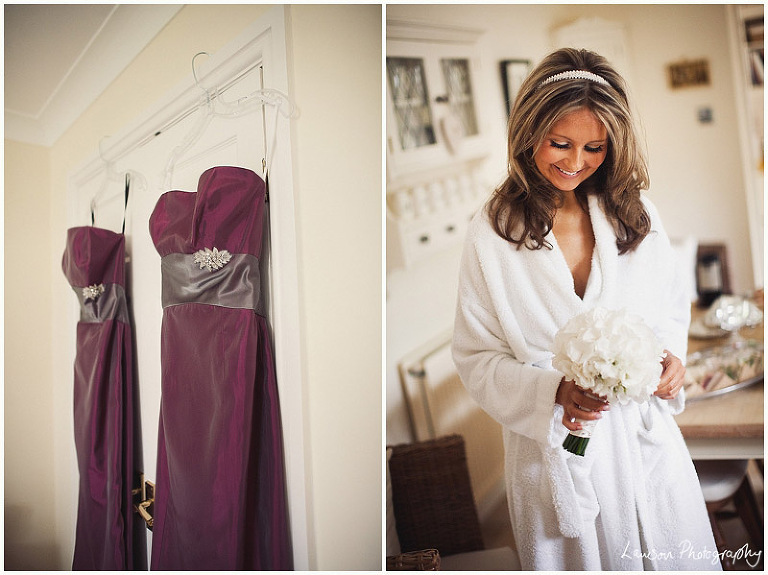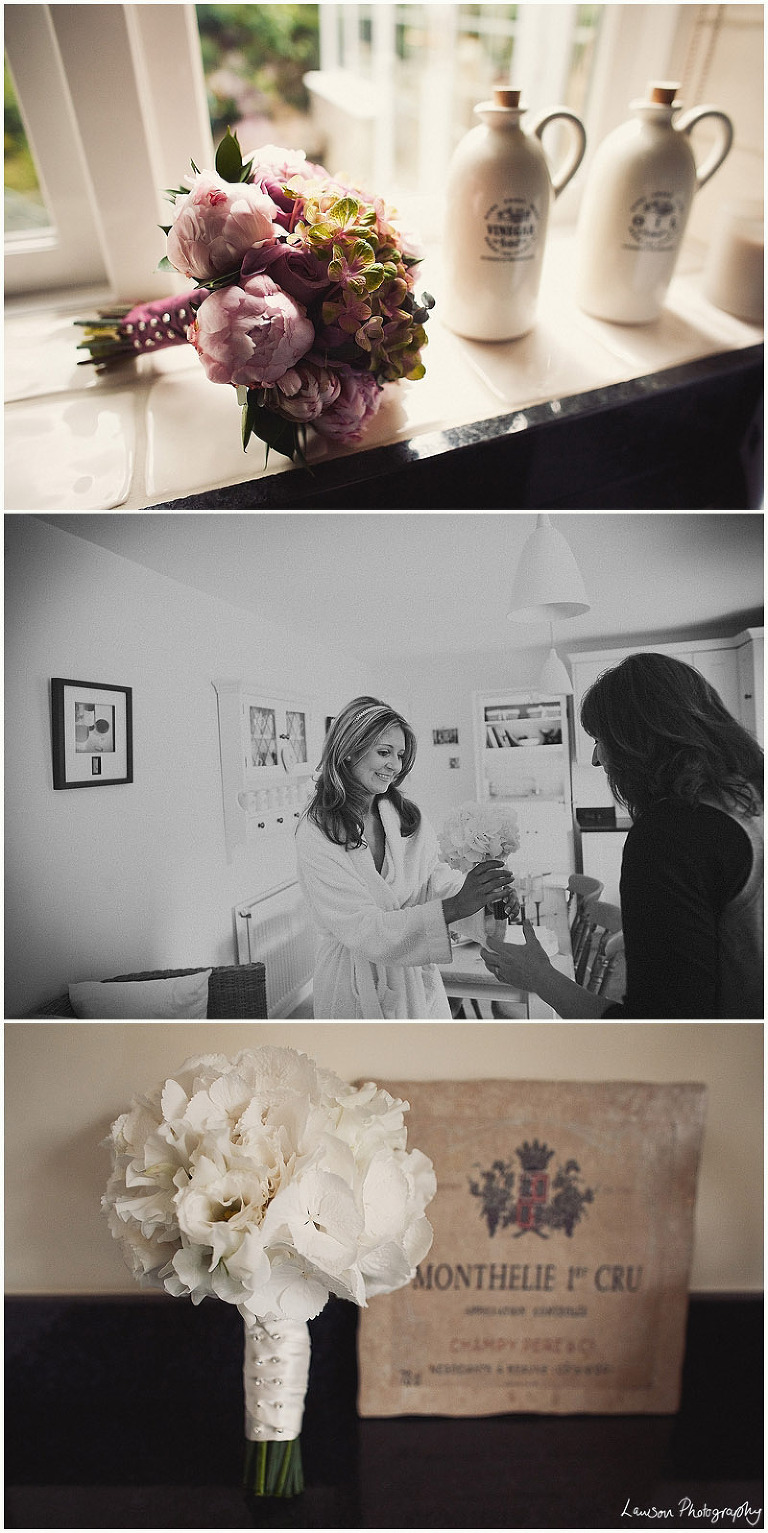 Pete was nearby checking in with the boys…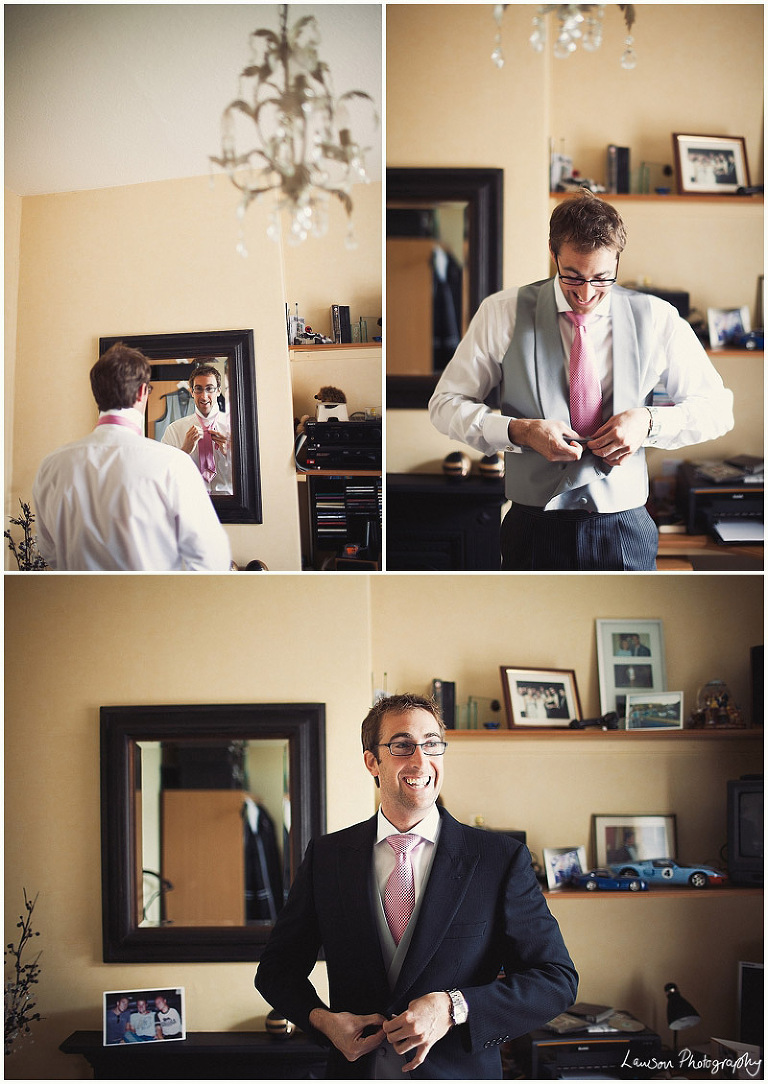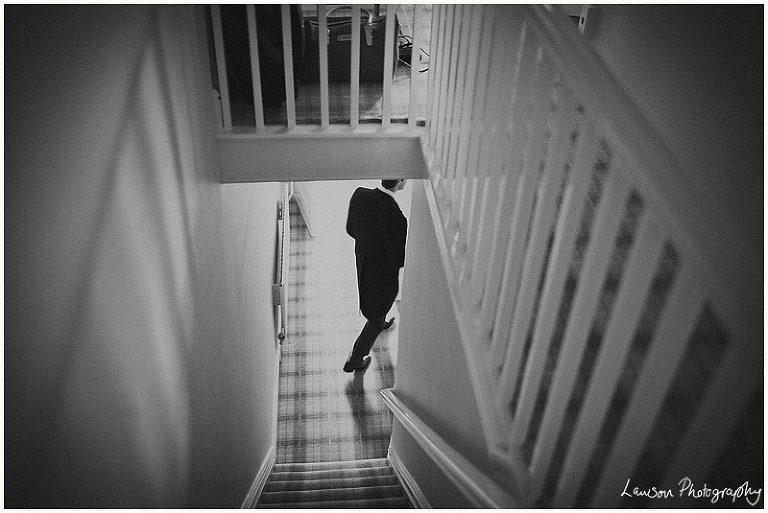 Super organised colour coded seating plans for the church!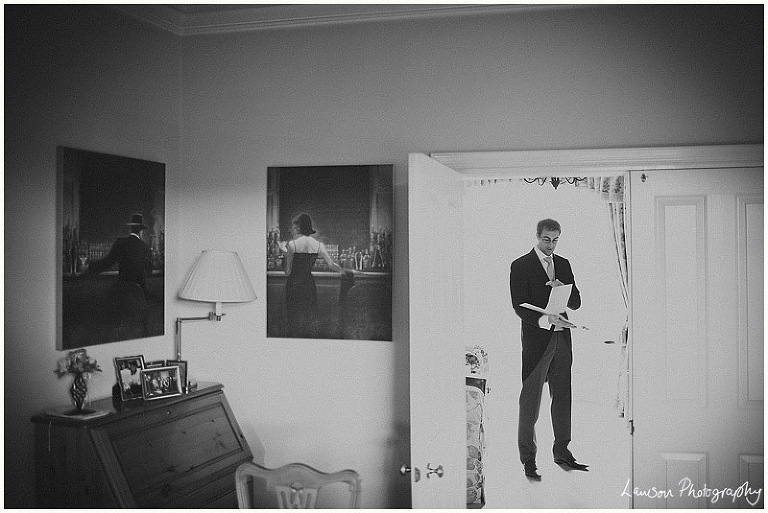 Mark is the smiliest person in the world!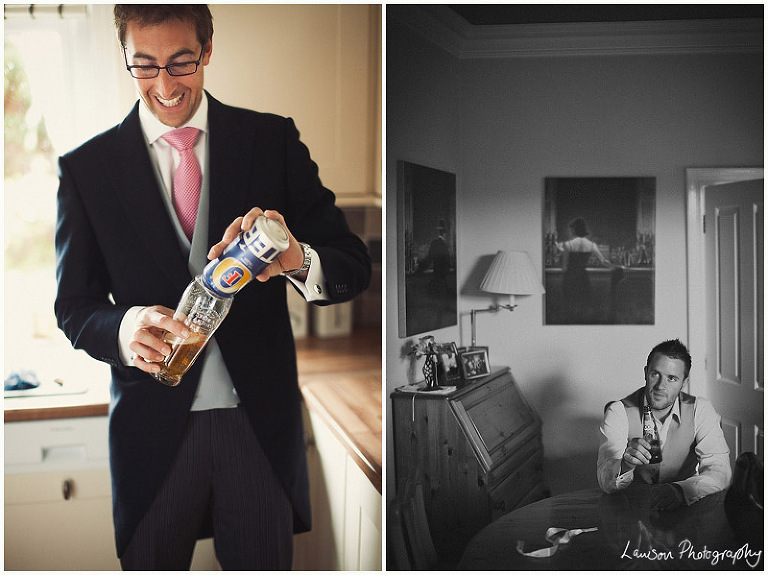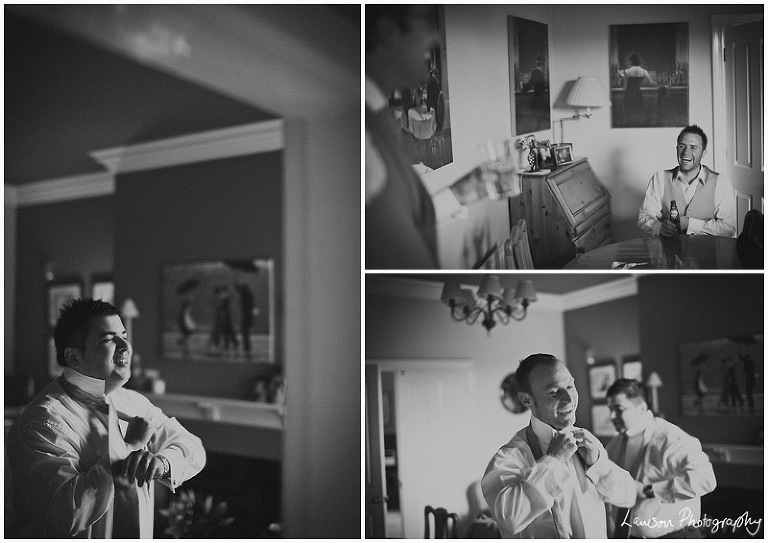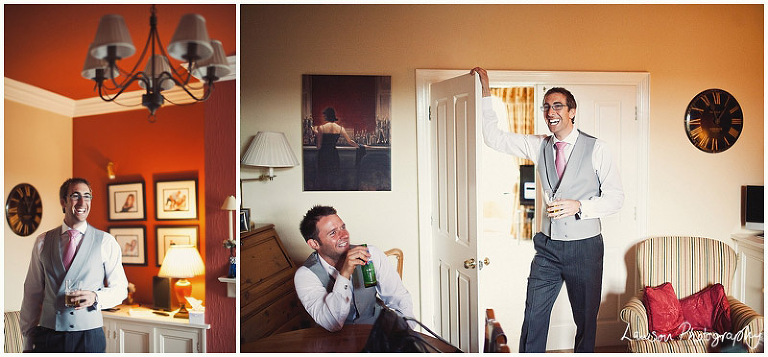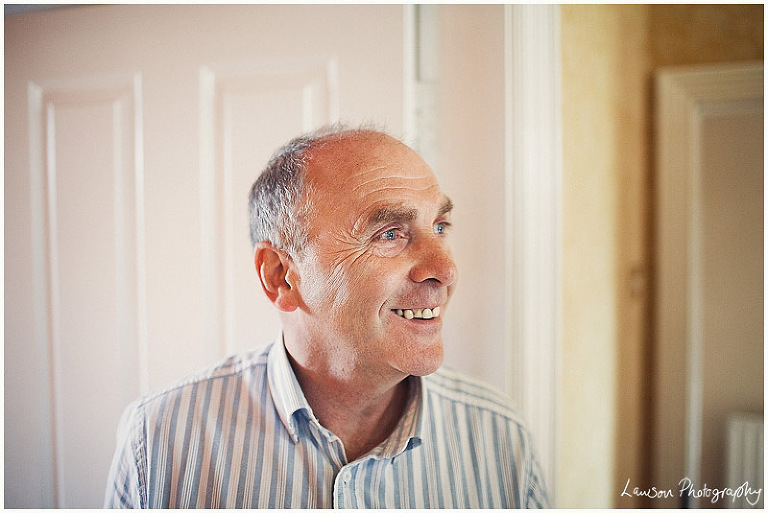 Meanwhile Julia and her mum were awaiting the bridesmaids return from the hairdressers.  It was a lovely part of the otherwise busy day 🙂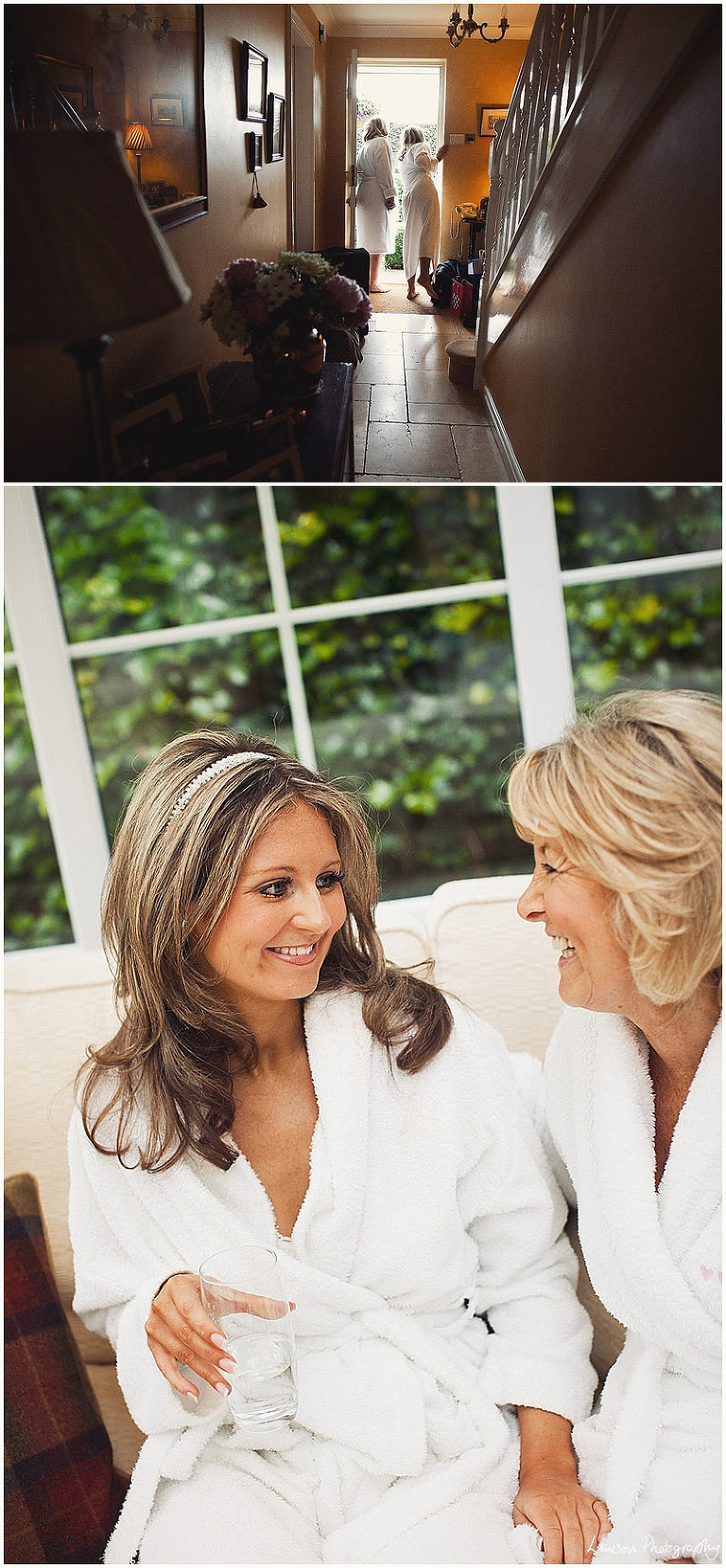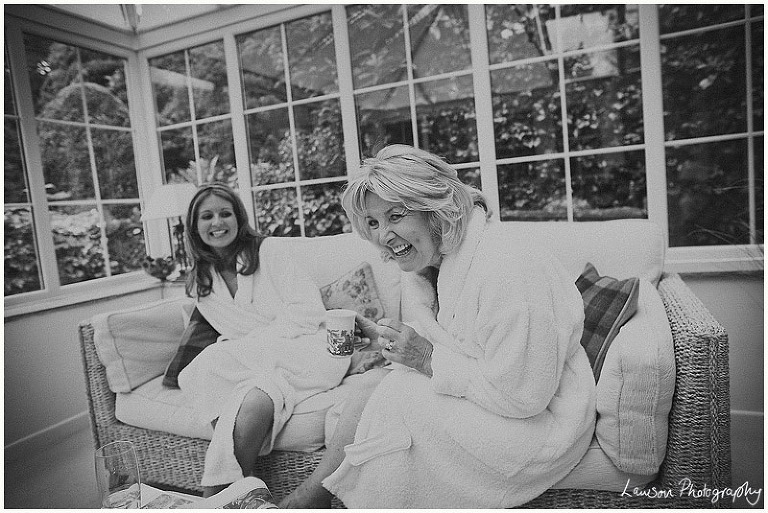 Mark's mum was on hand to make sure he didn't dribble ketchup down his waistcoat!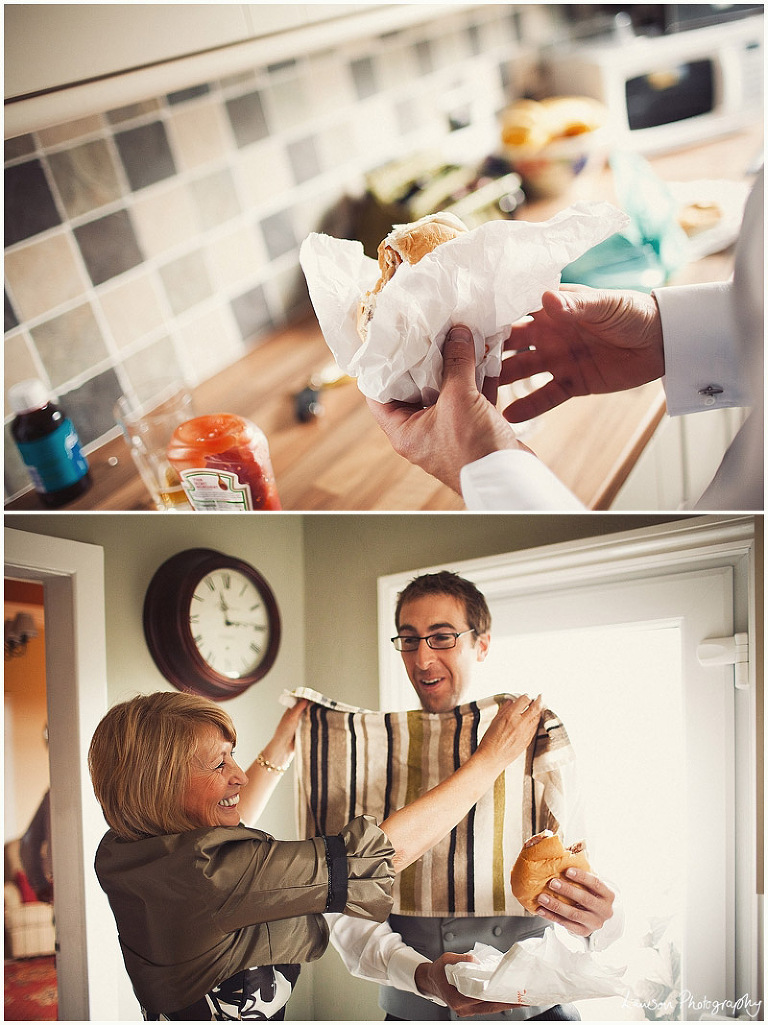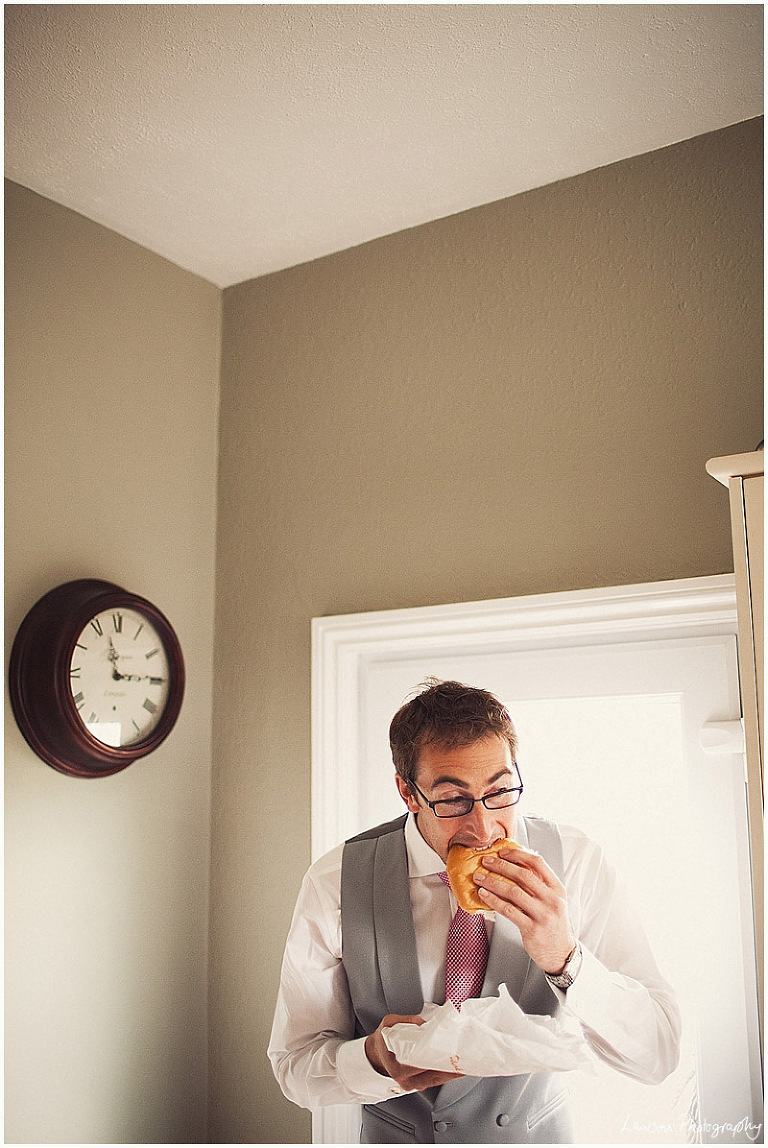 The best man (looking a bit nervous!)…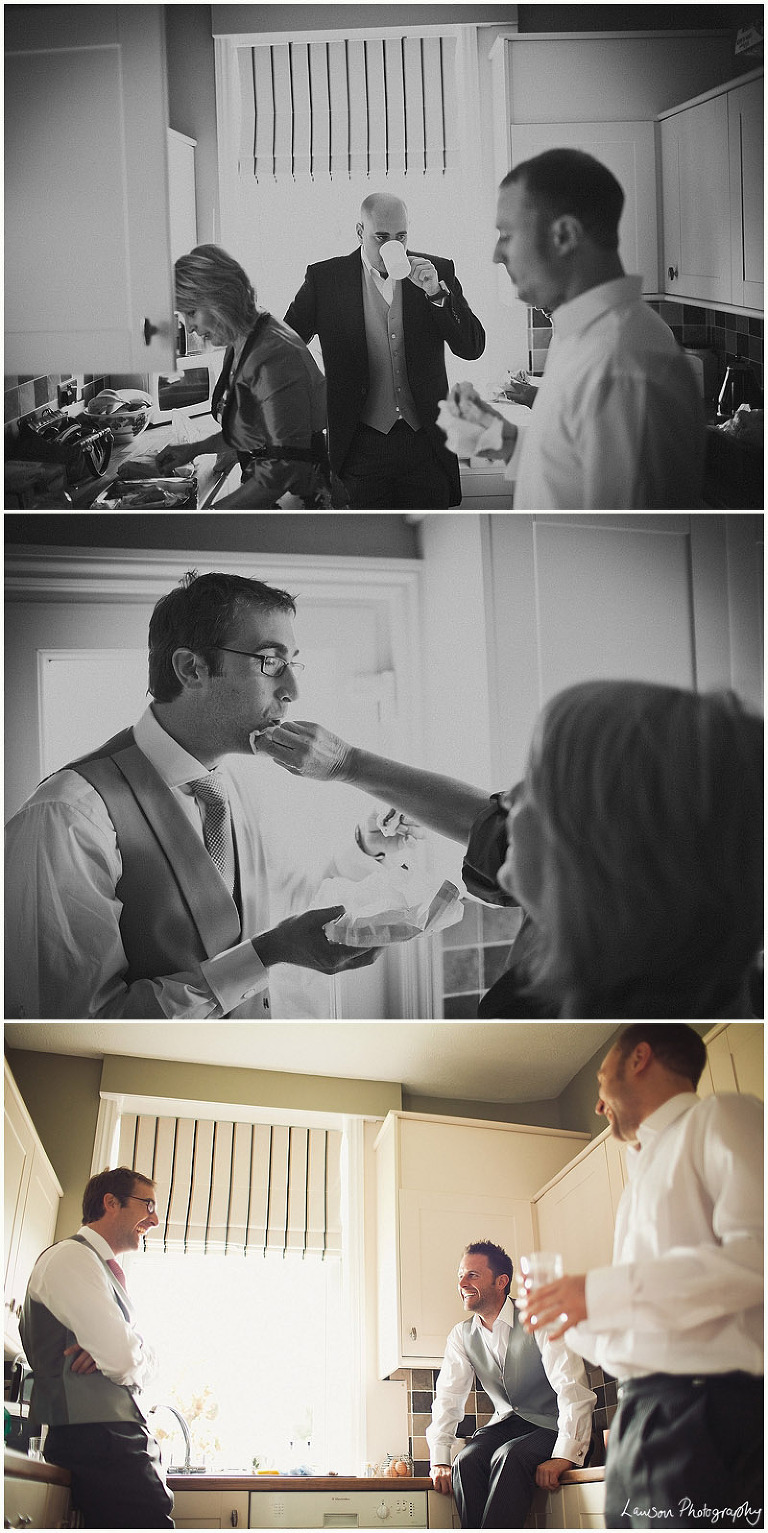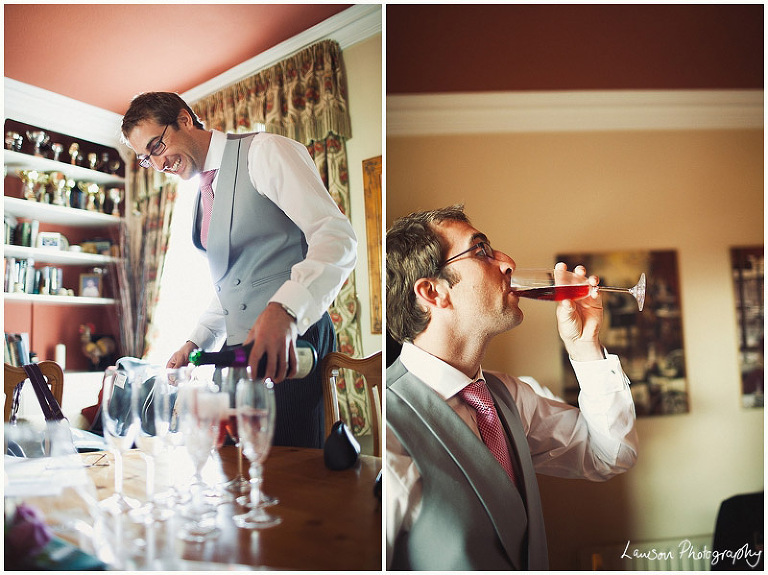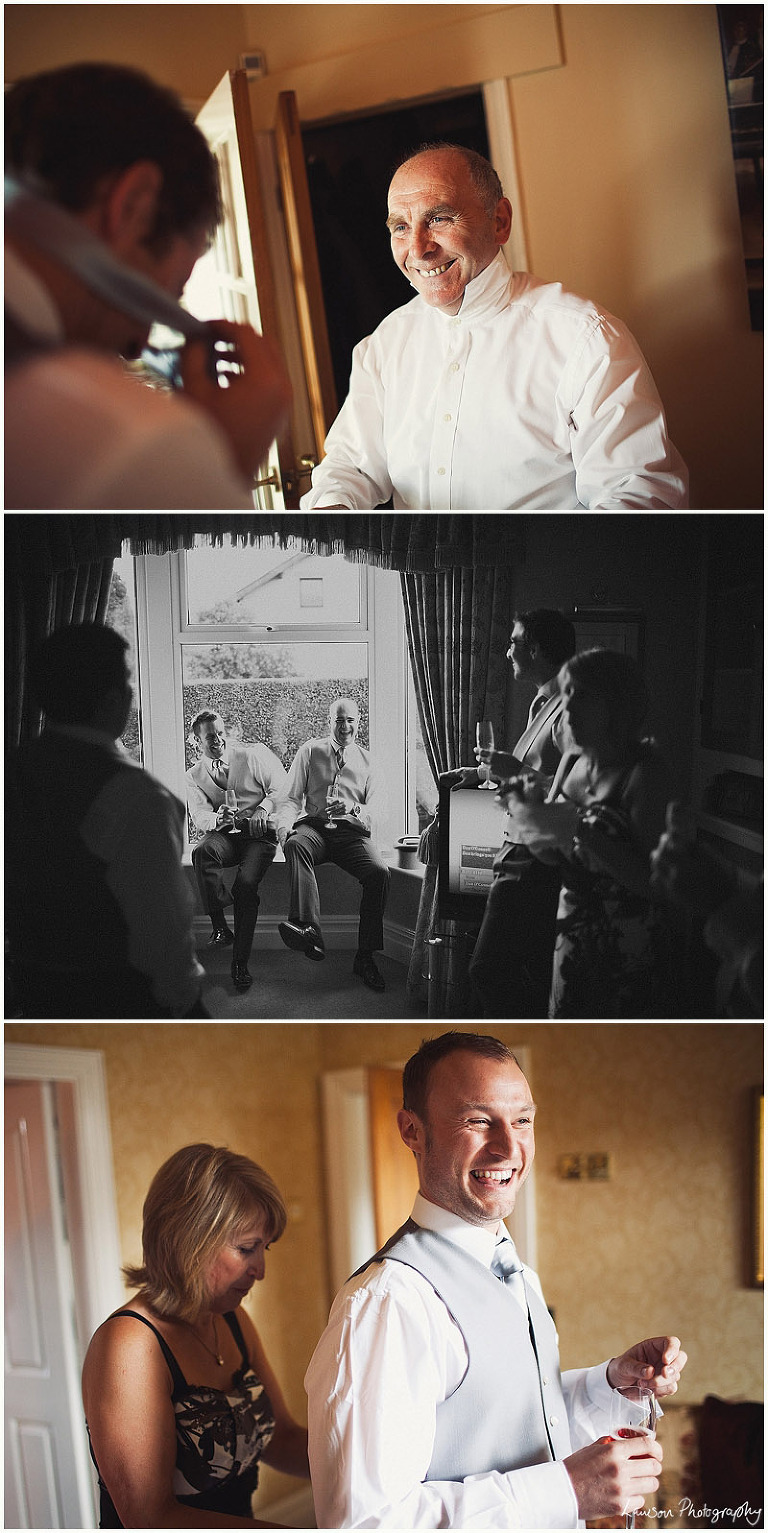 The girls arrived!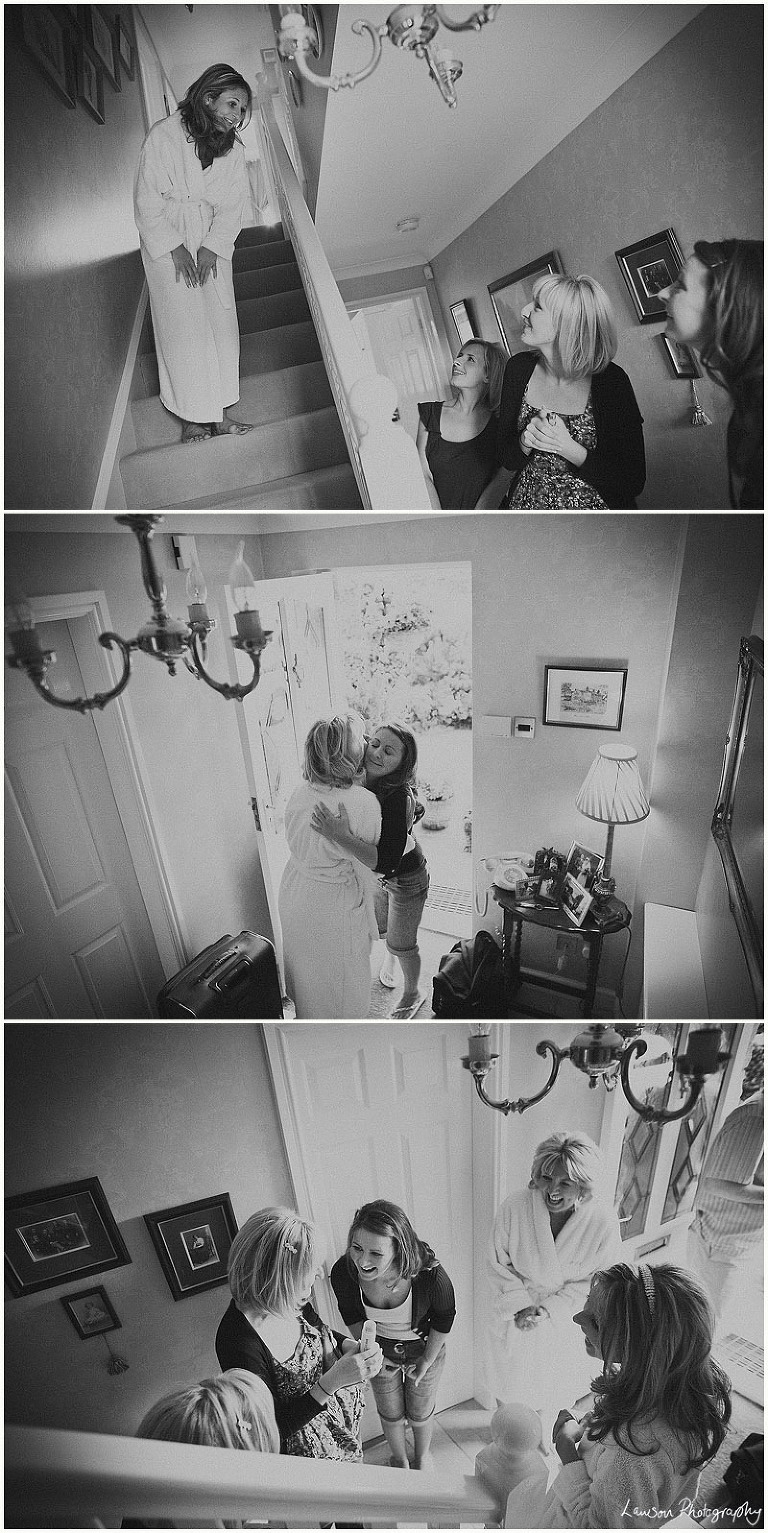 Bubbles and nibbles time!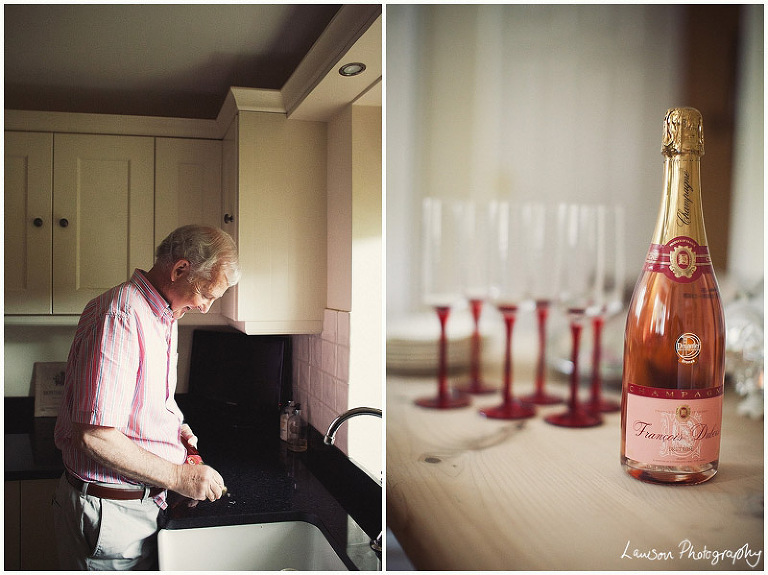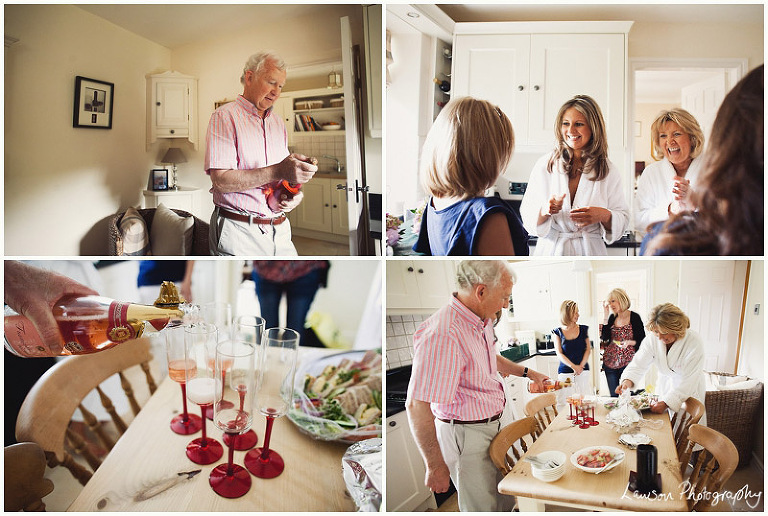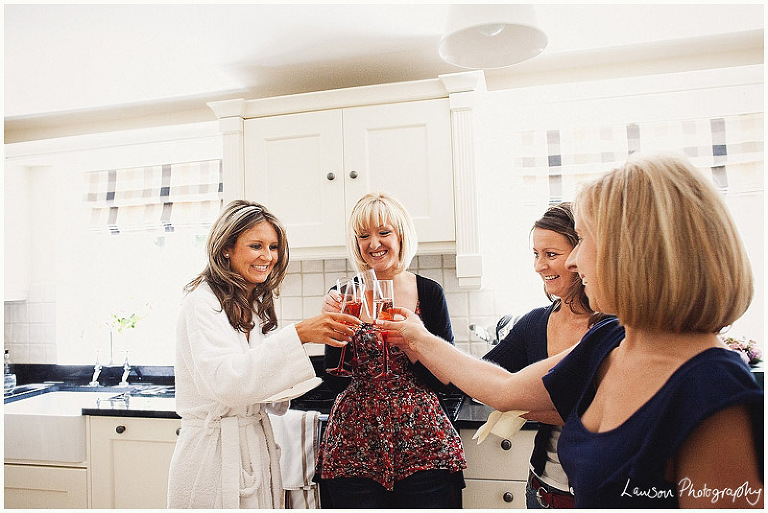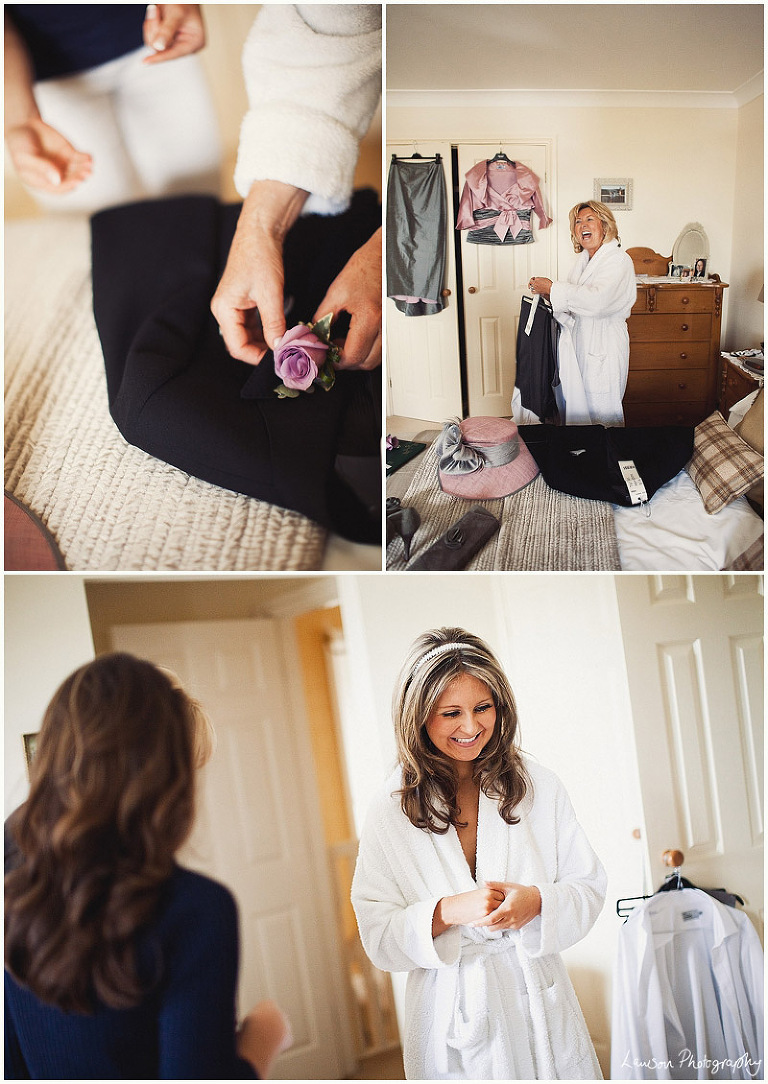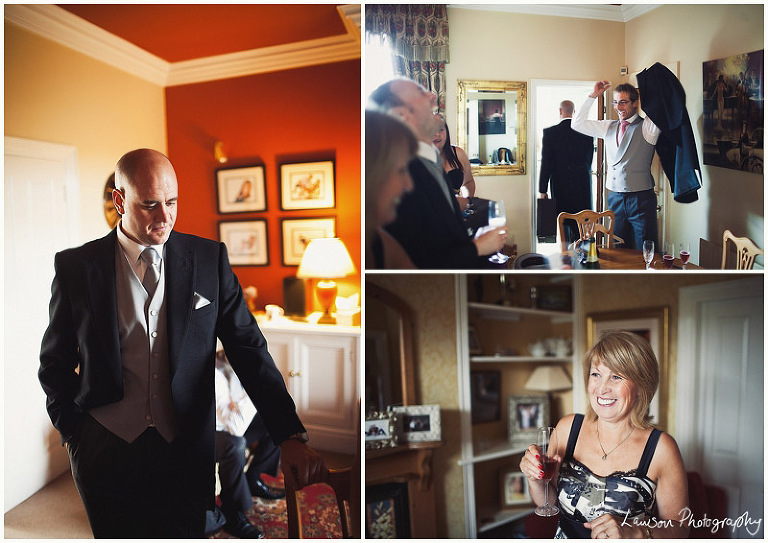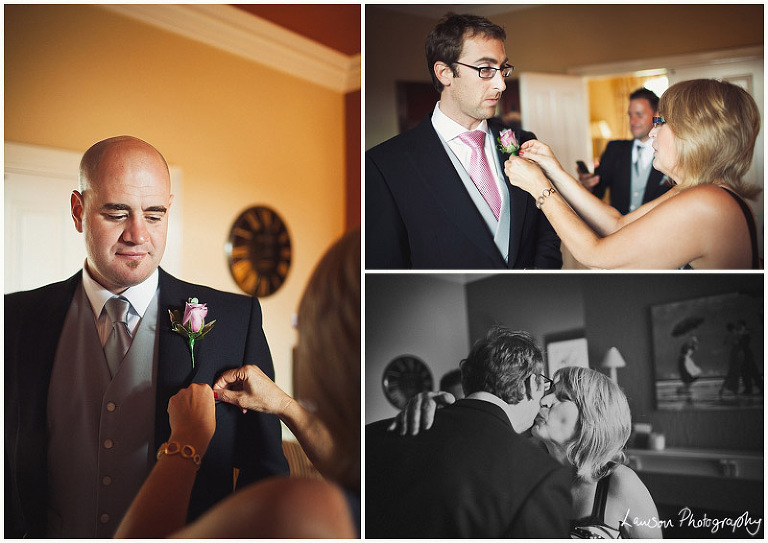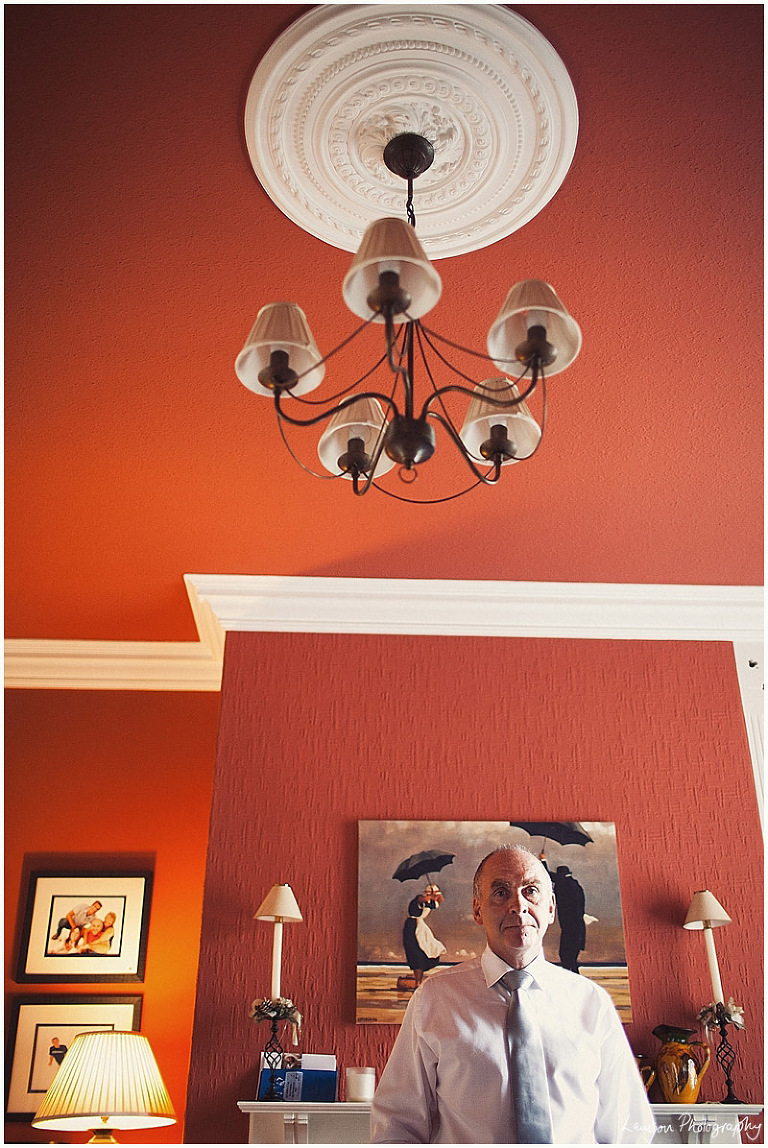 To the church! Well actually…to the pub near the church!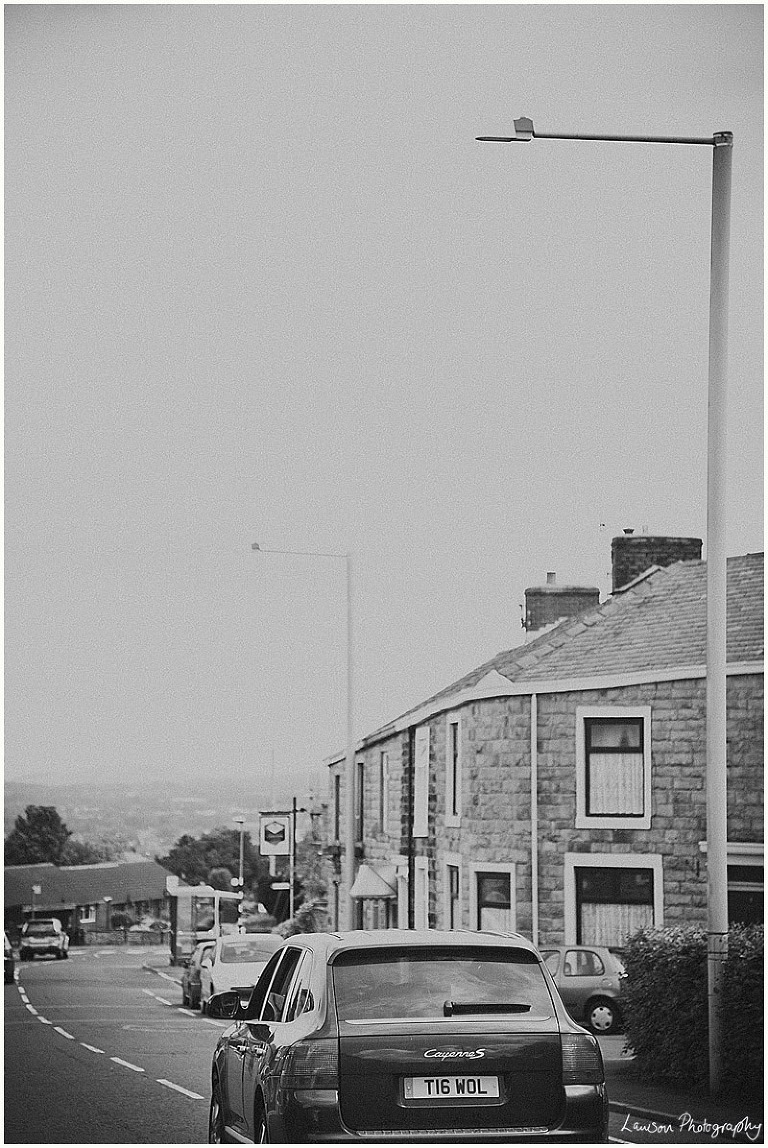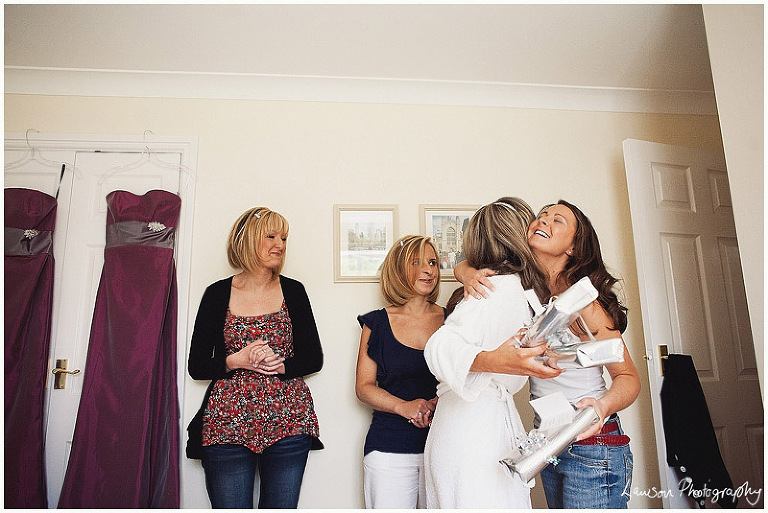 Dress time!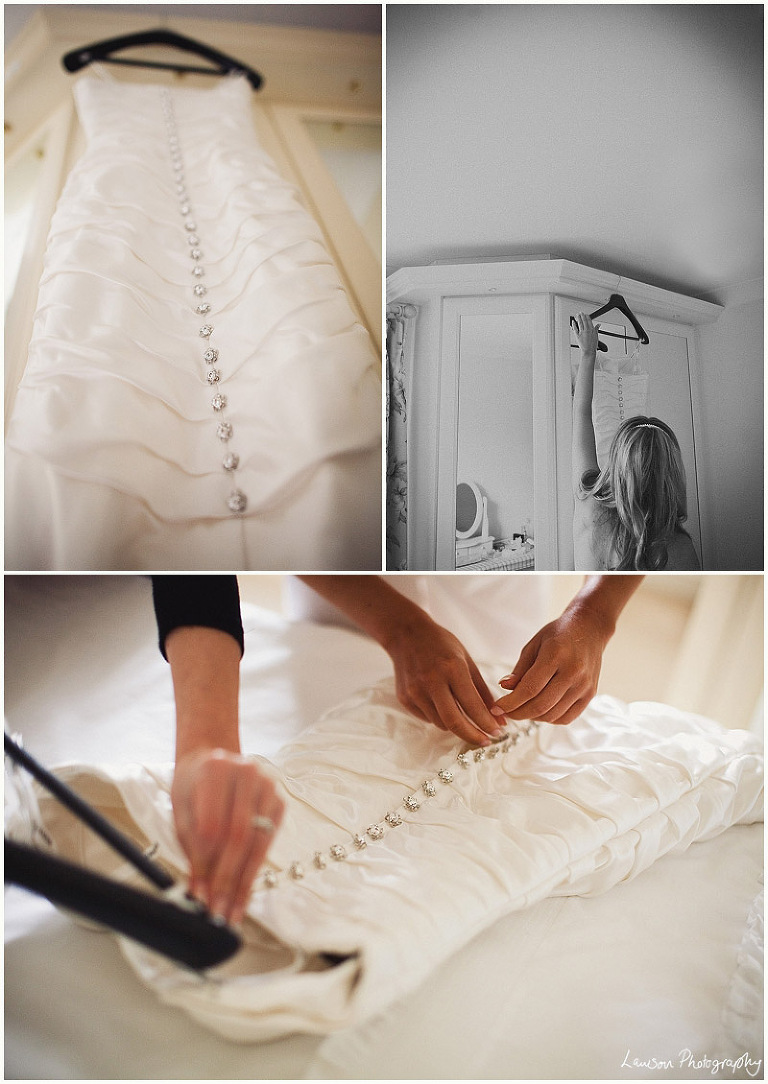 She looked amazing!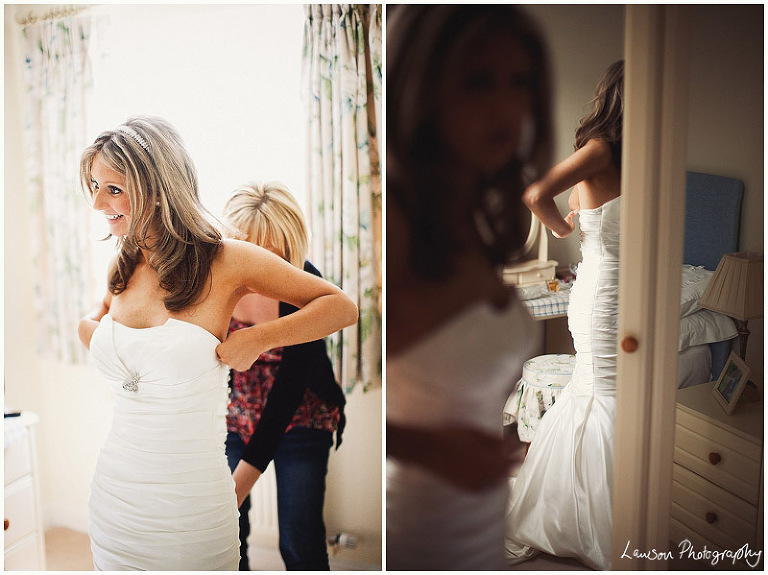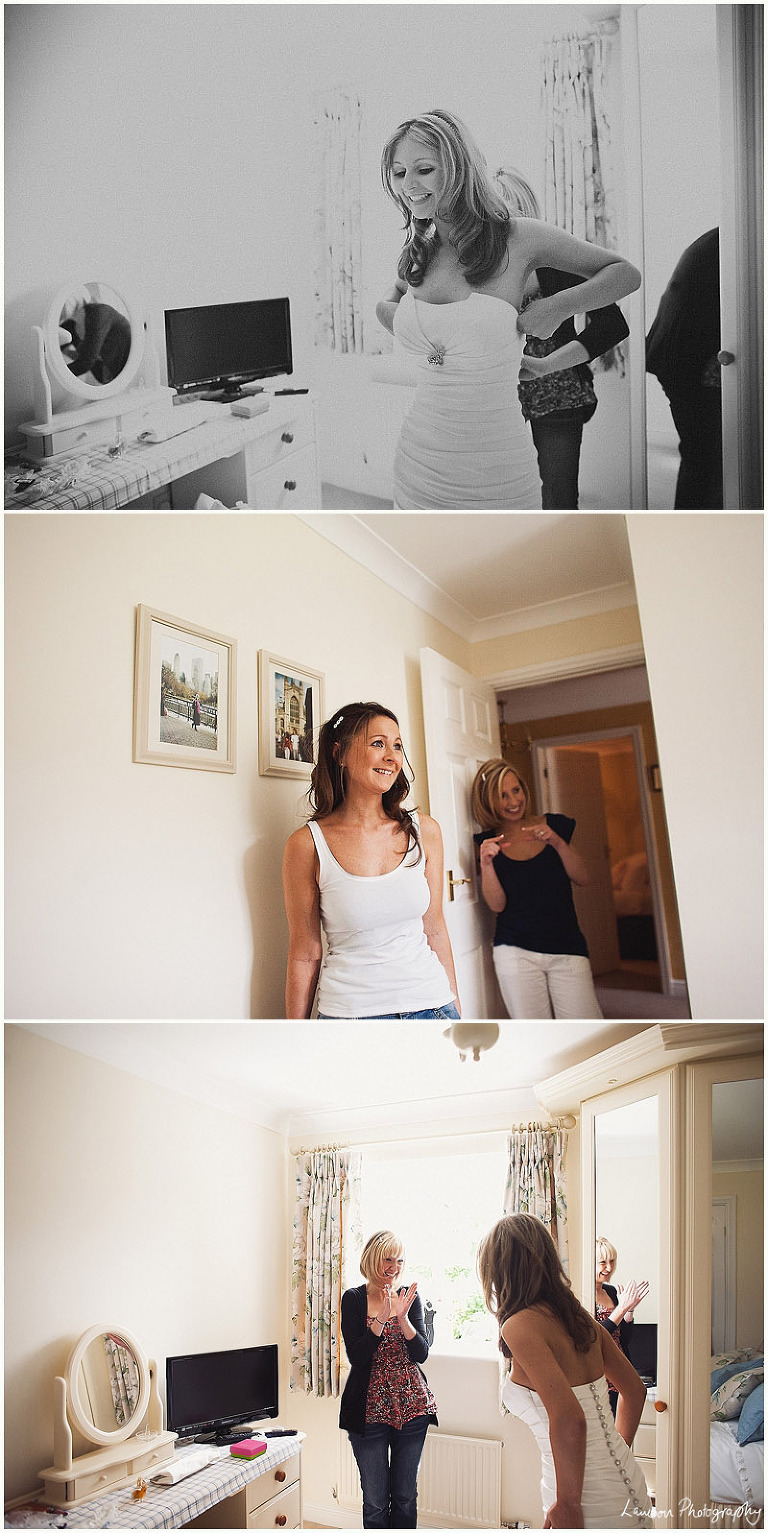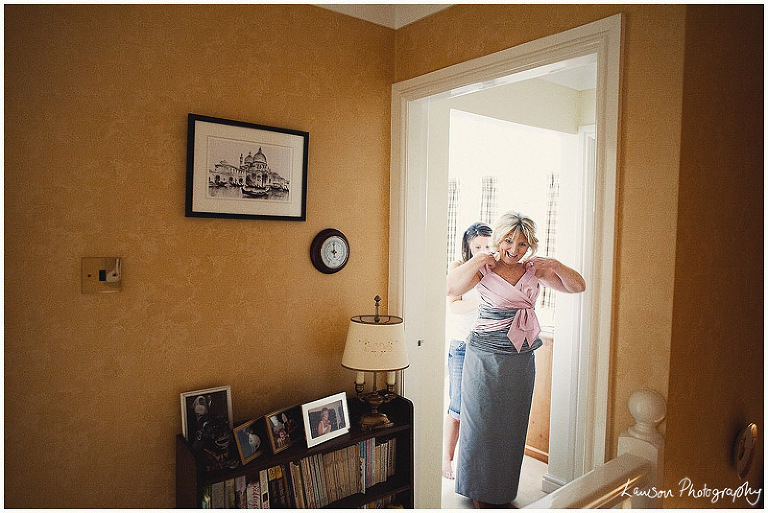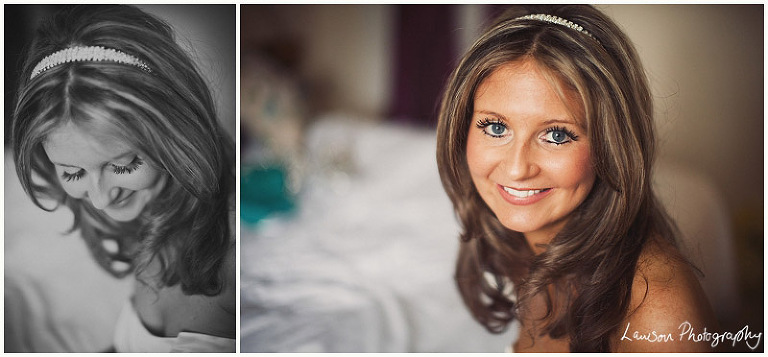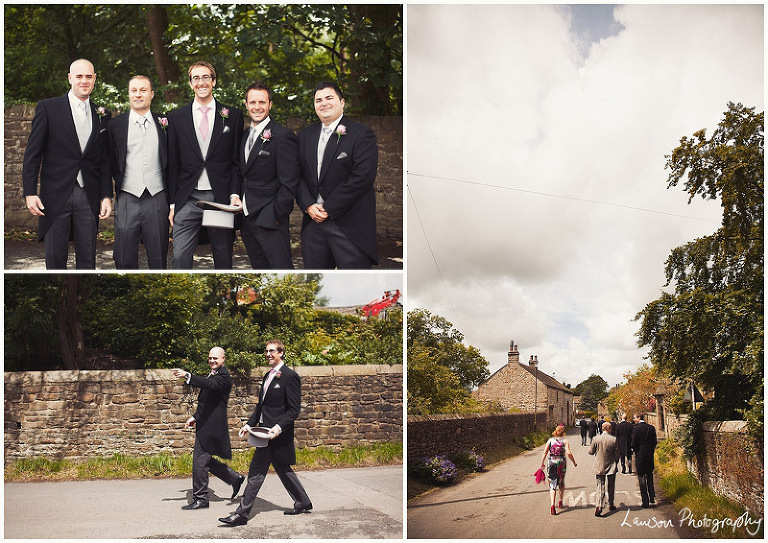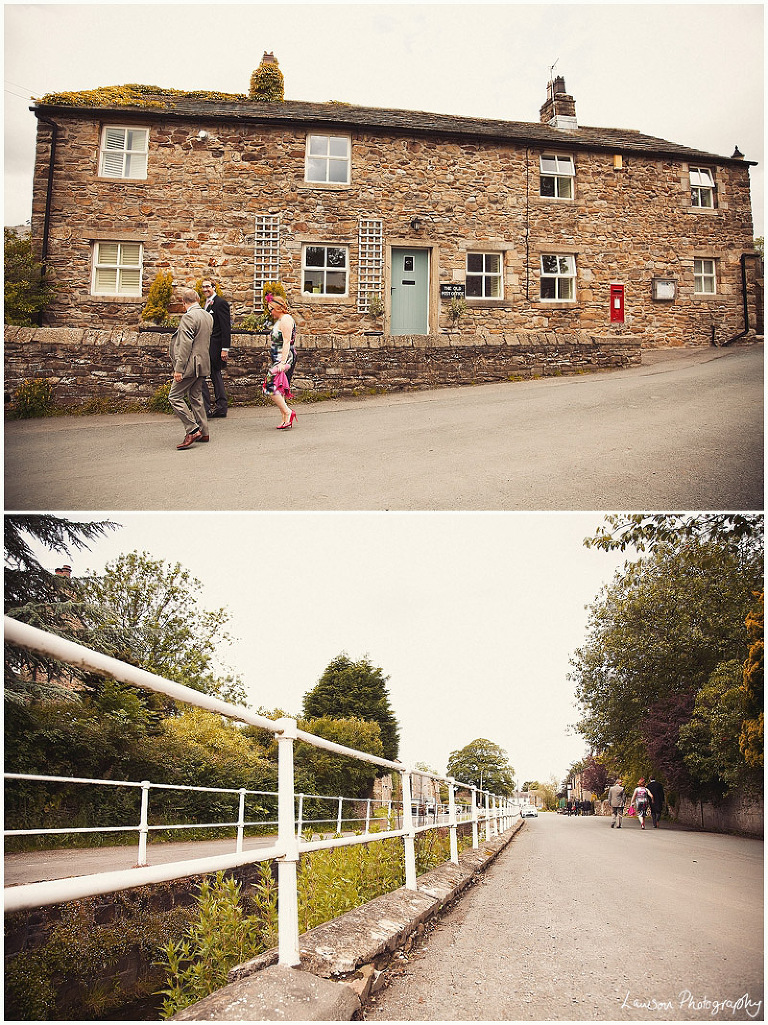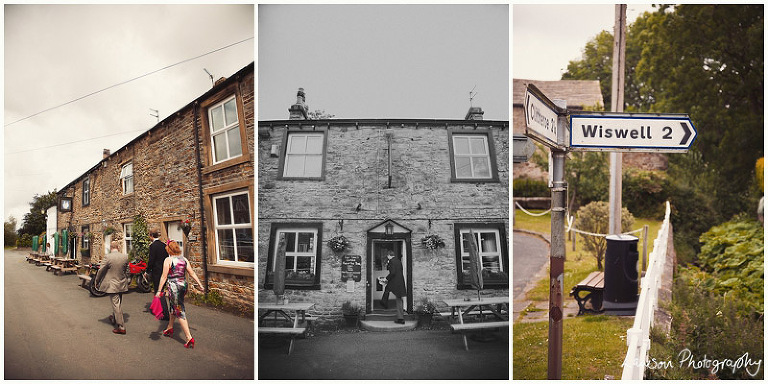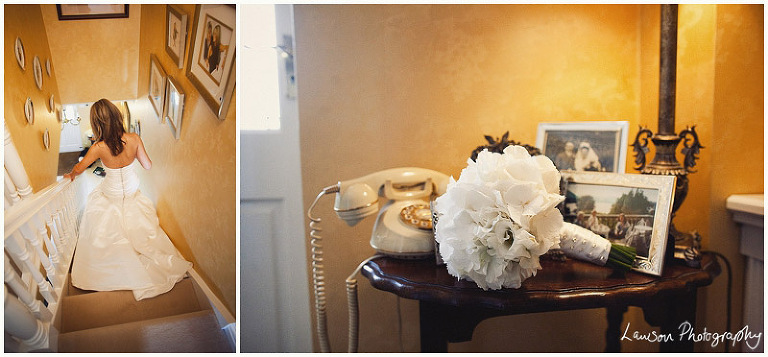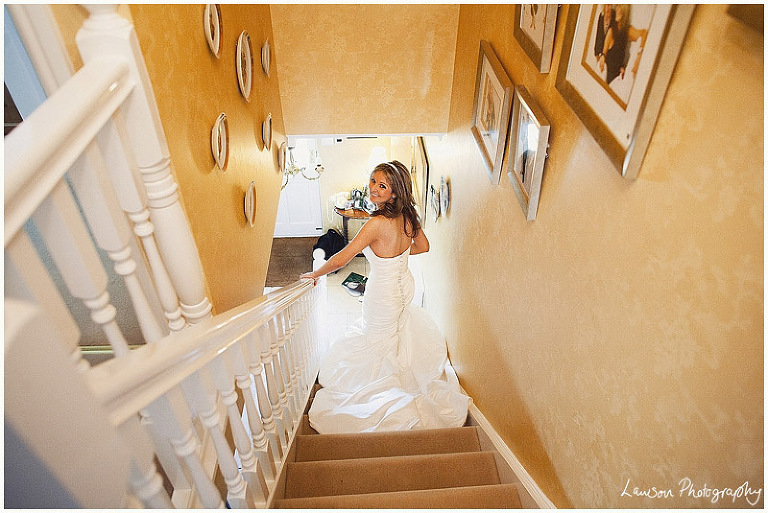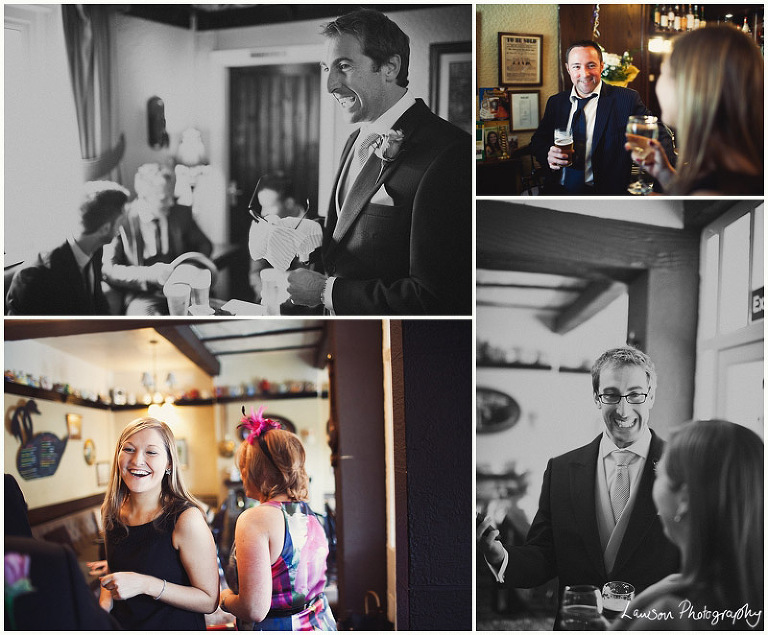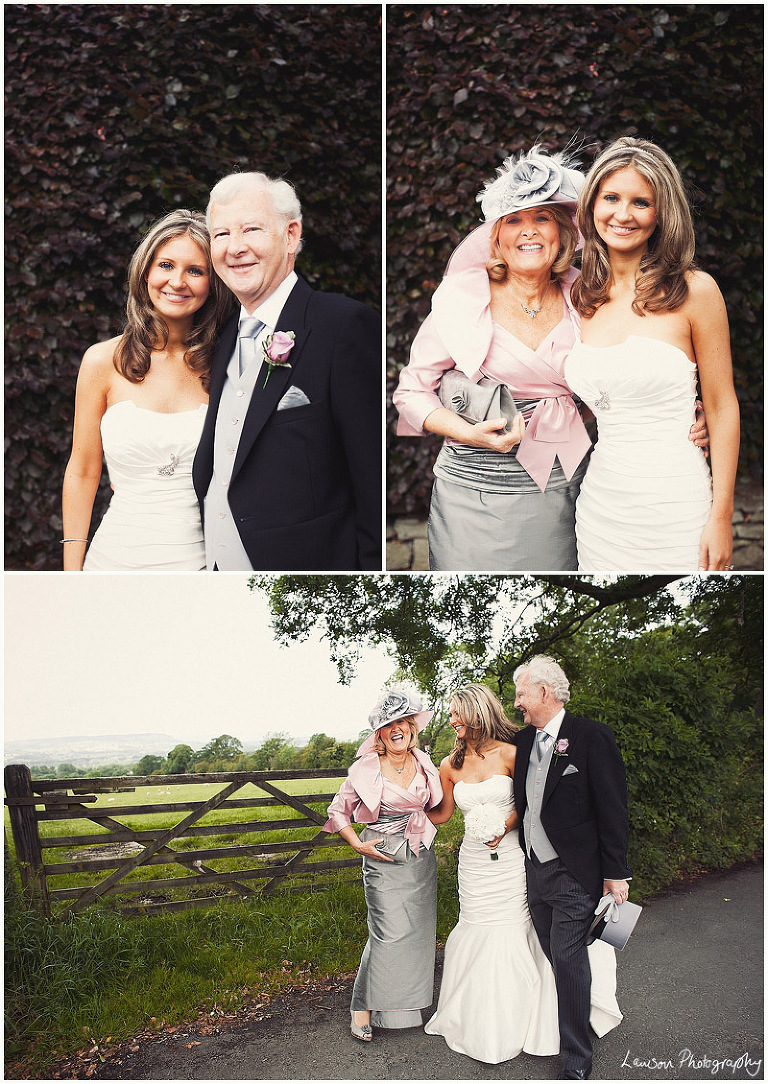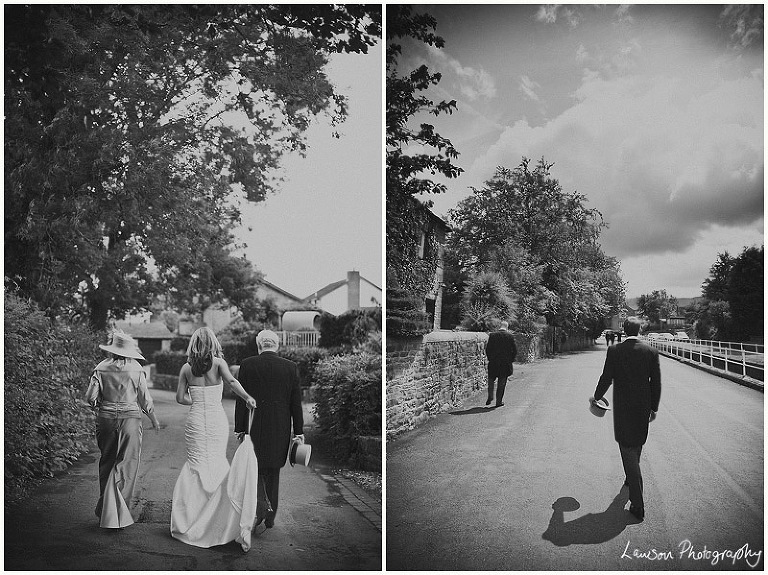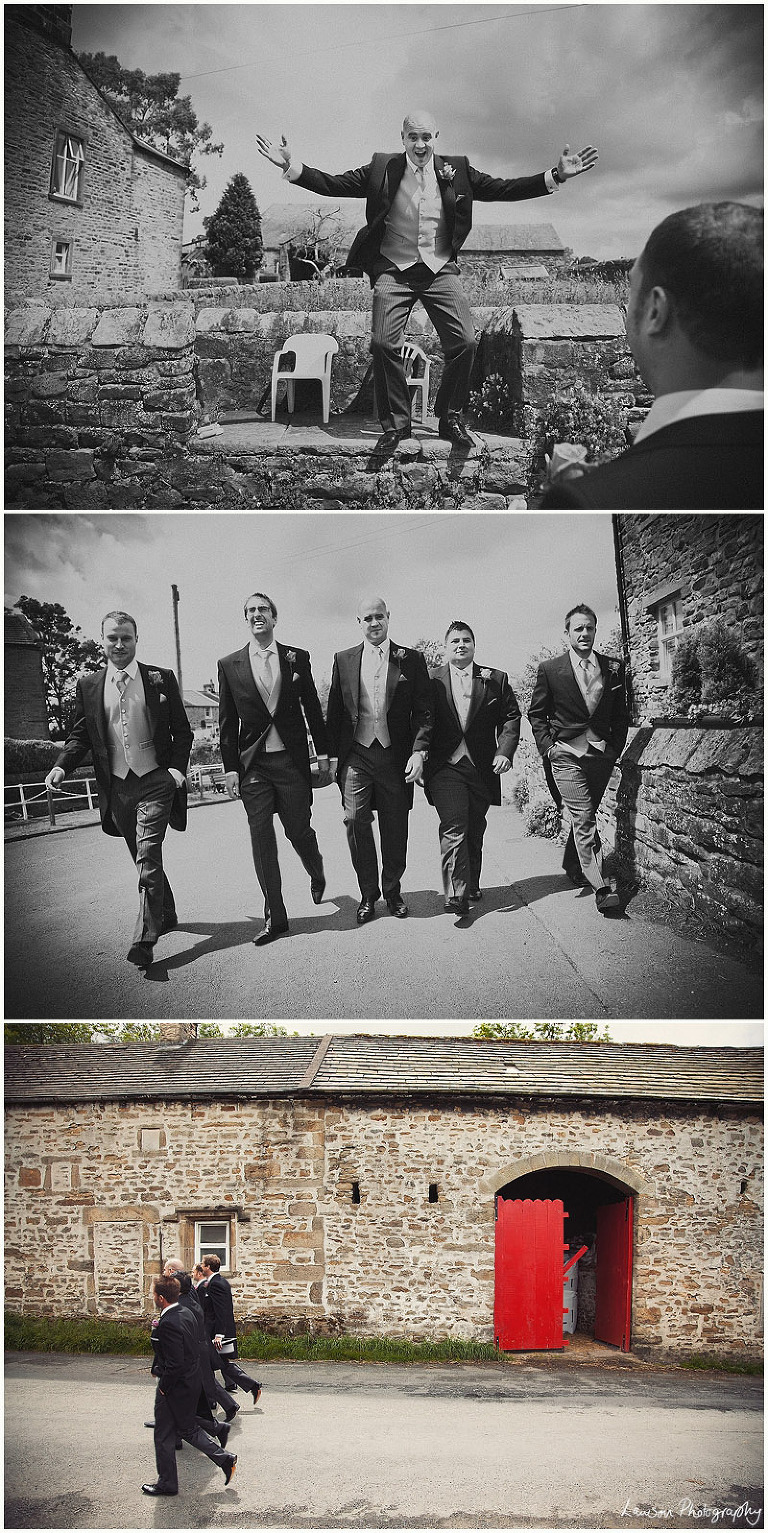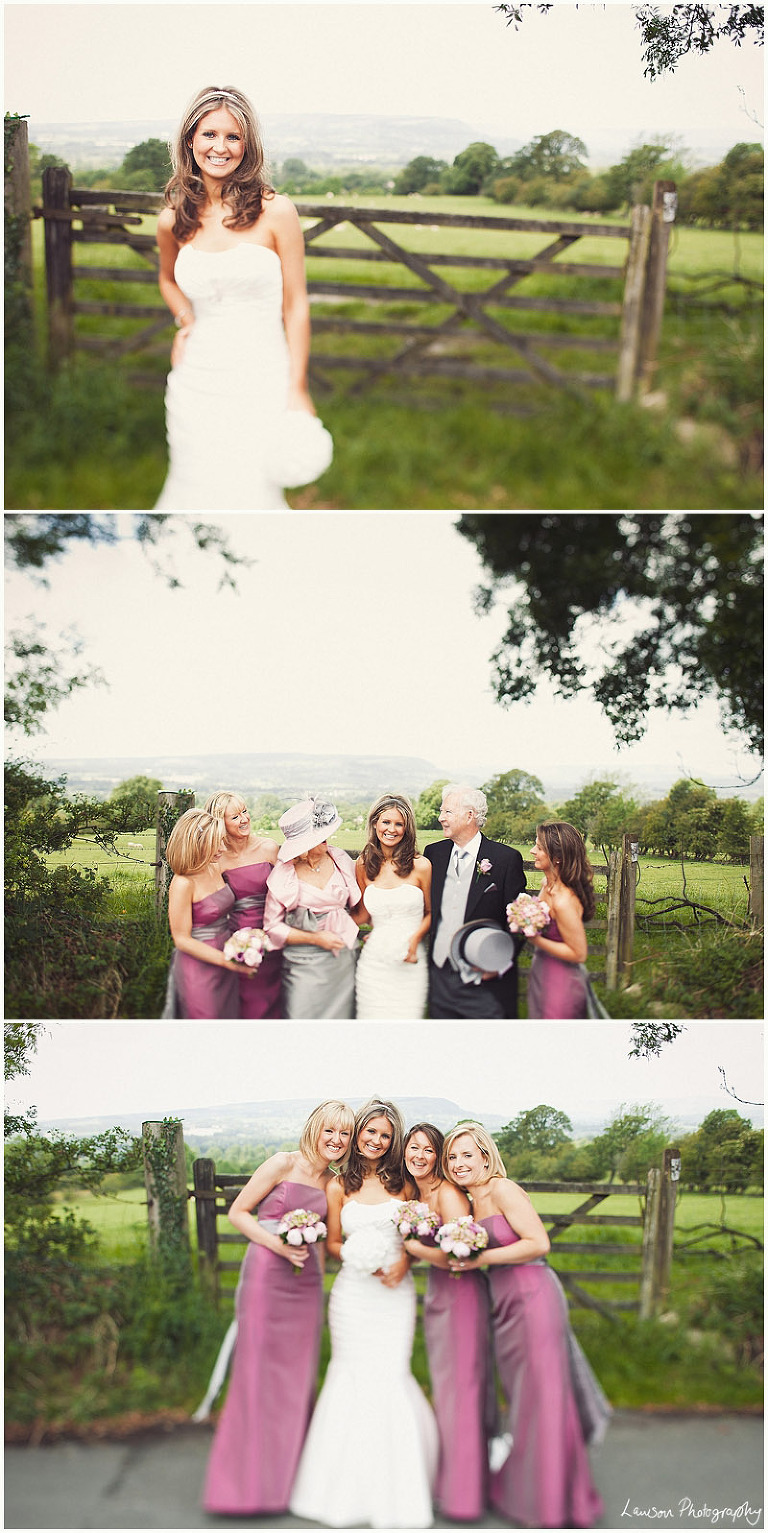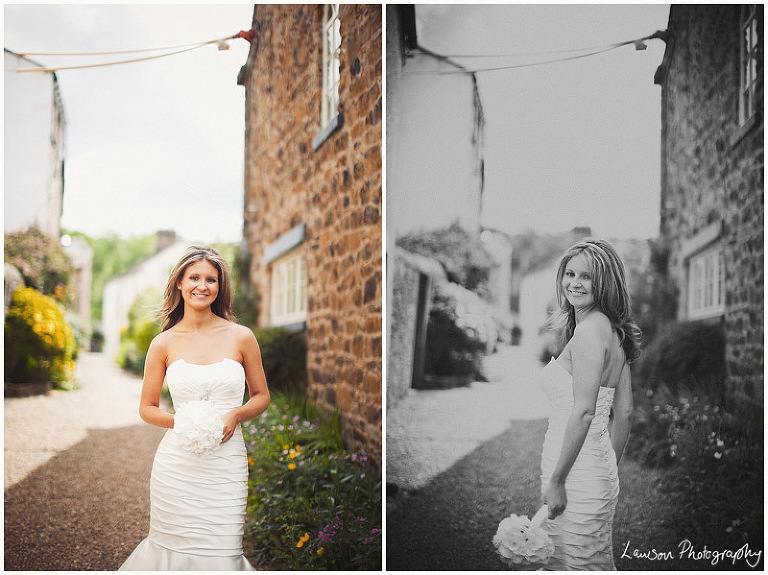 People were starting to gather at the church…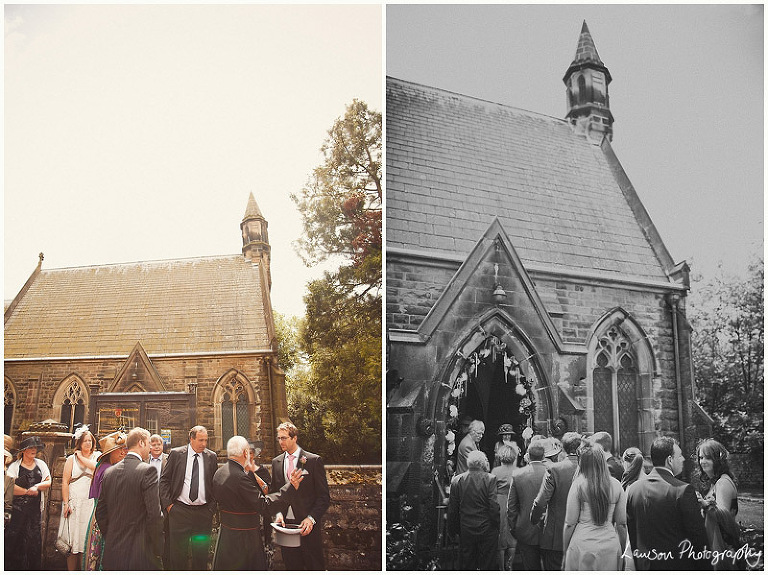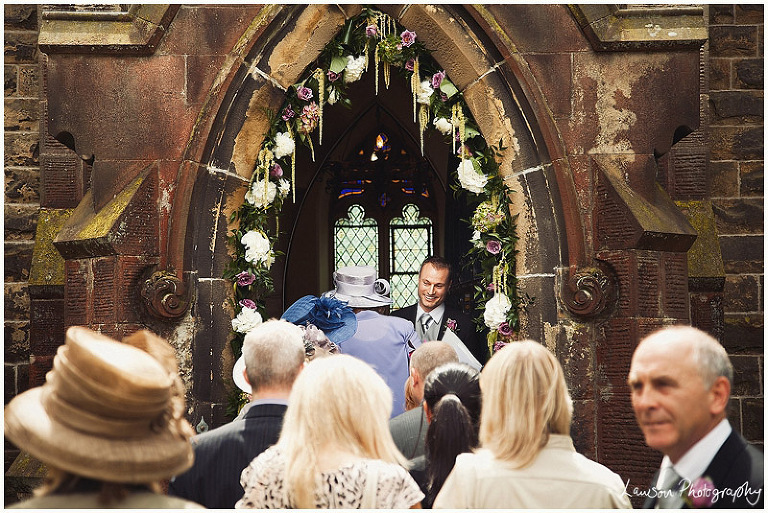 If you're not on the list you're not coming in 🙂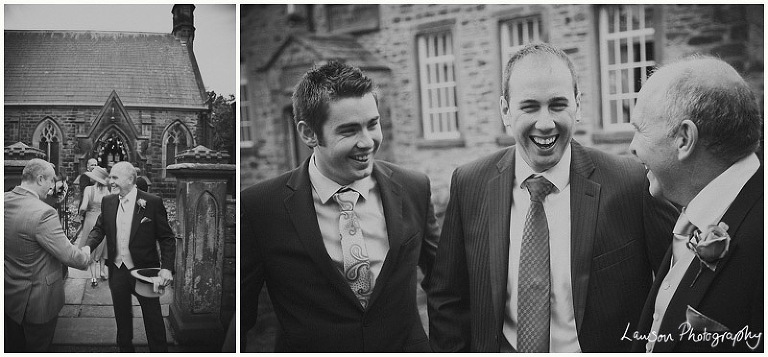 Time to go!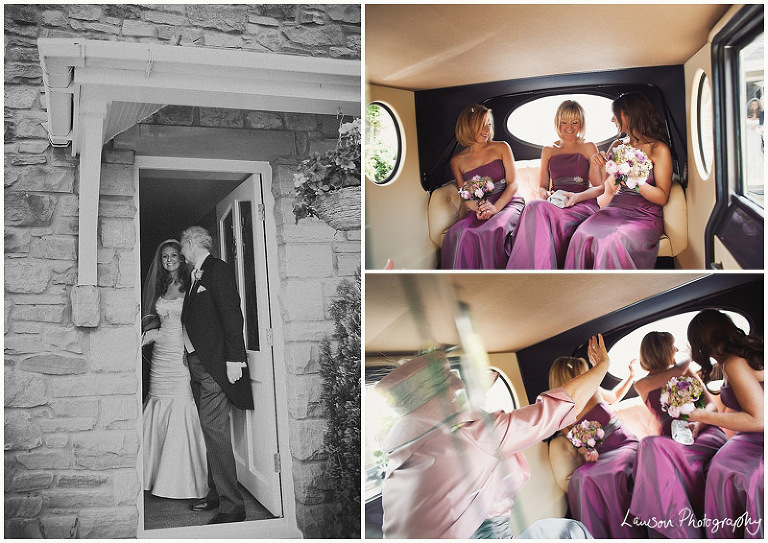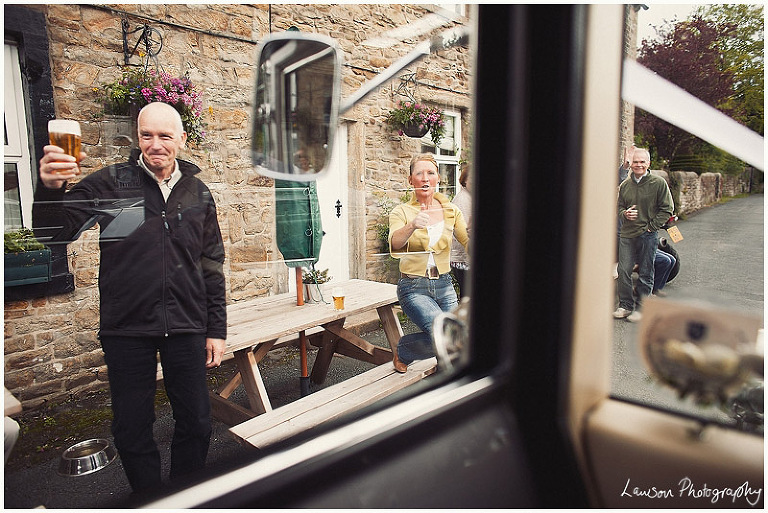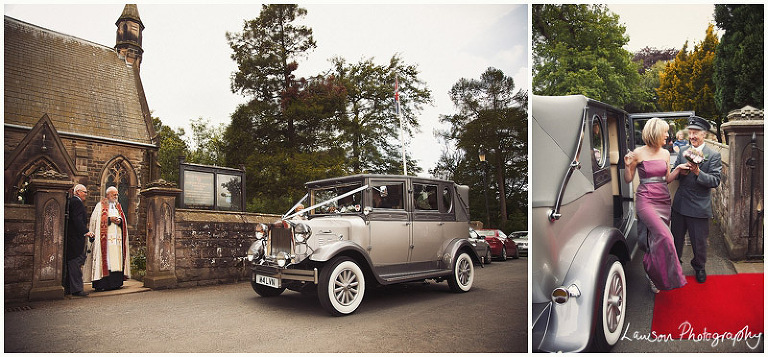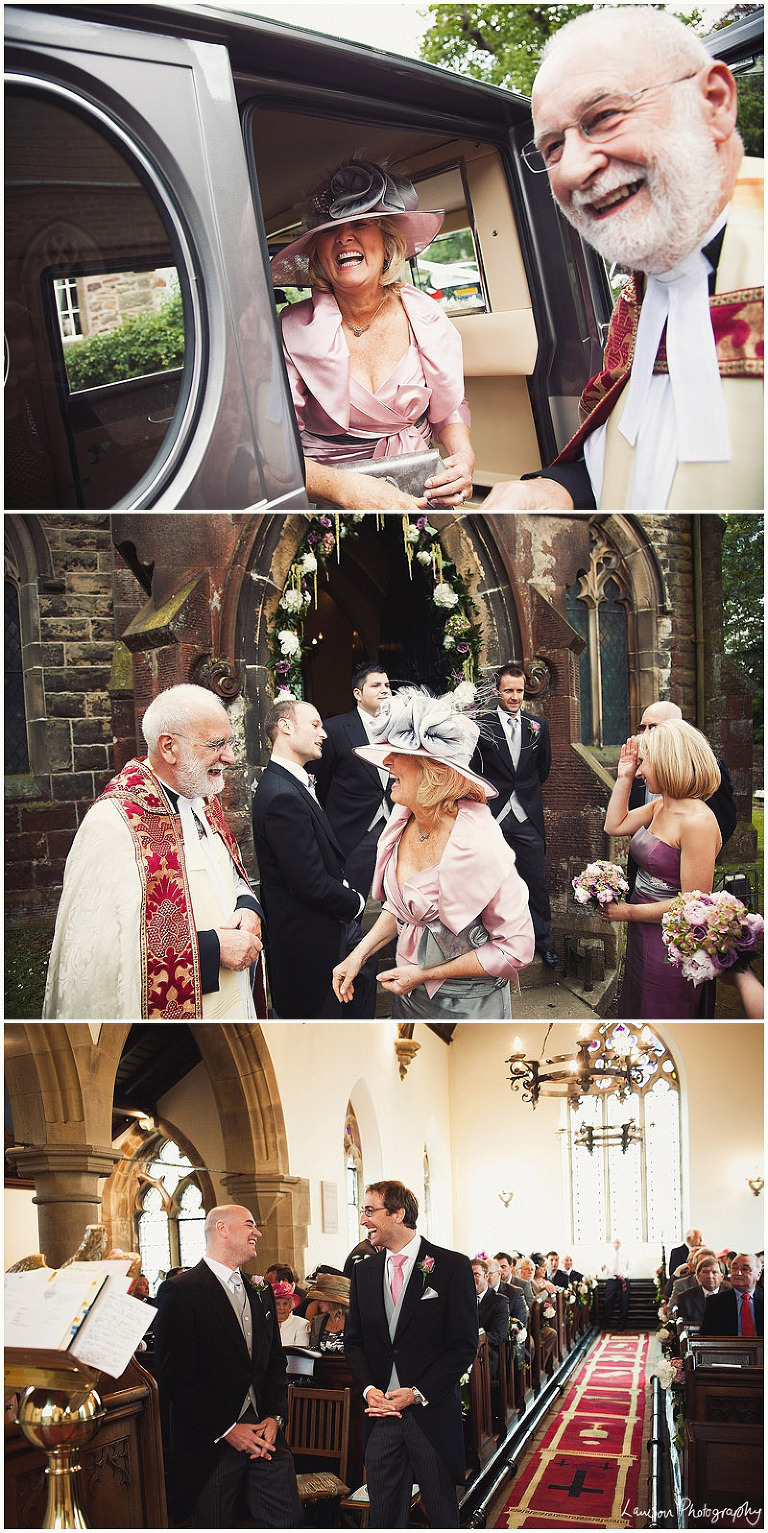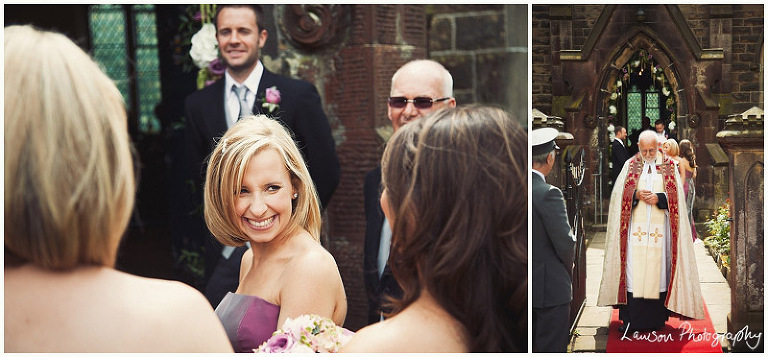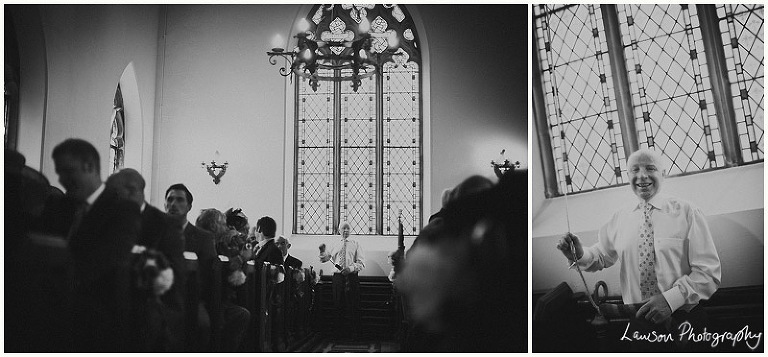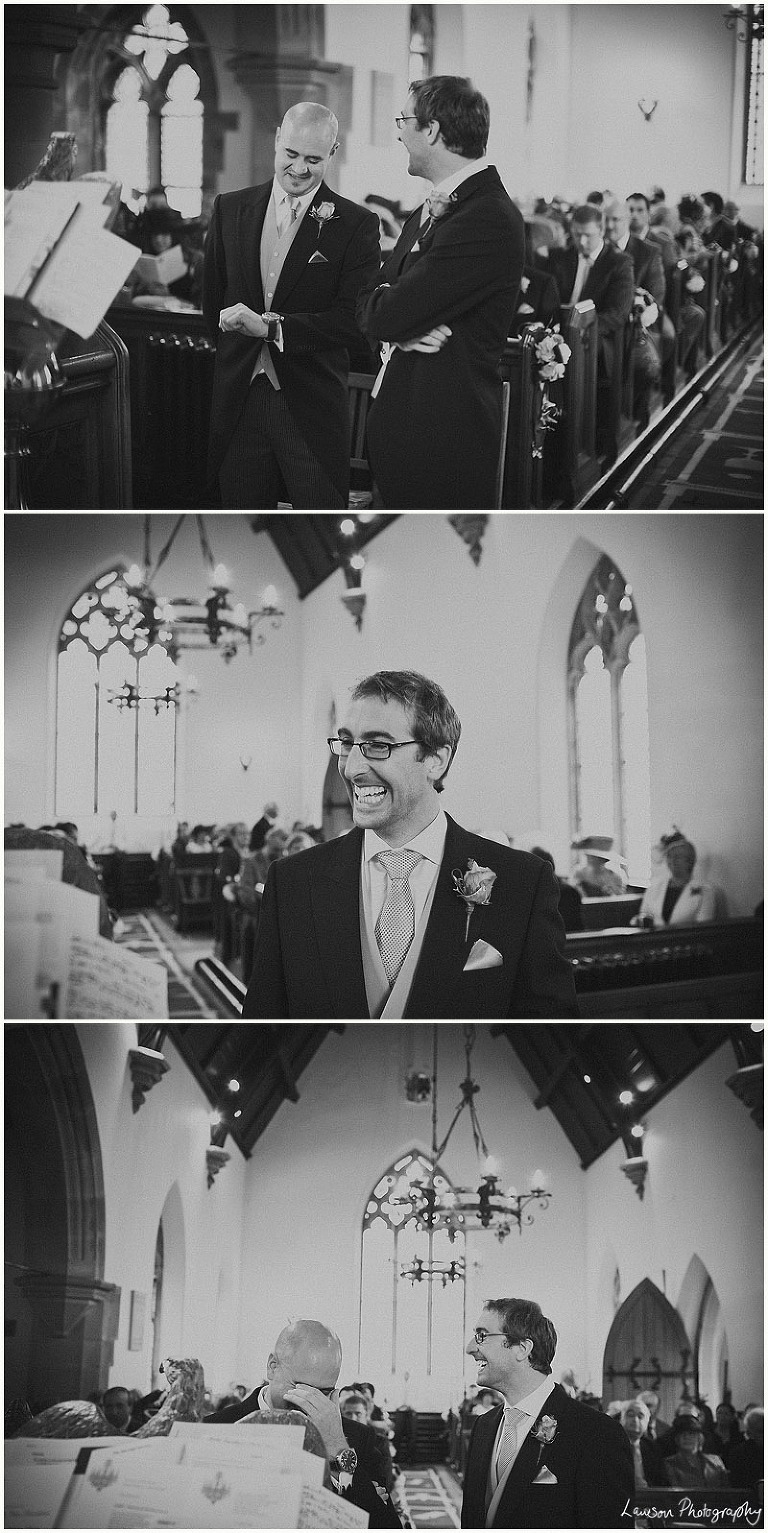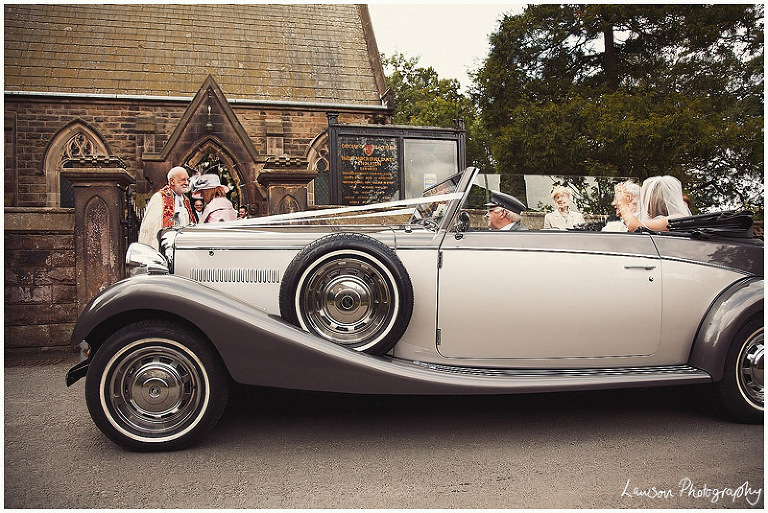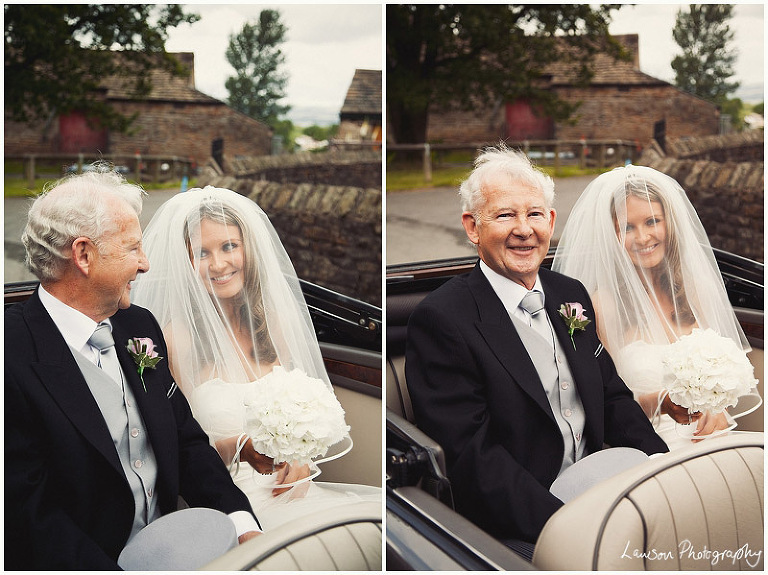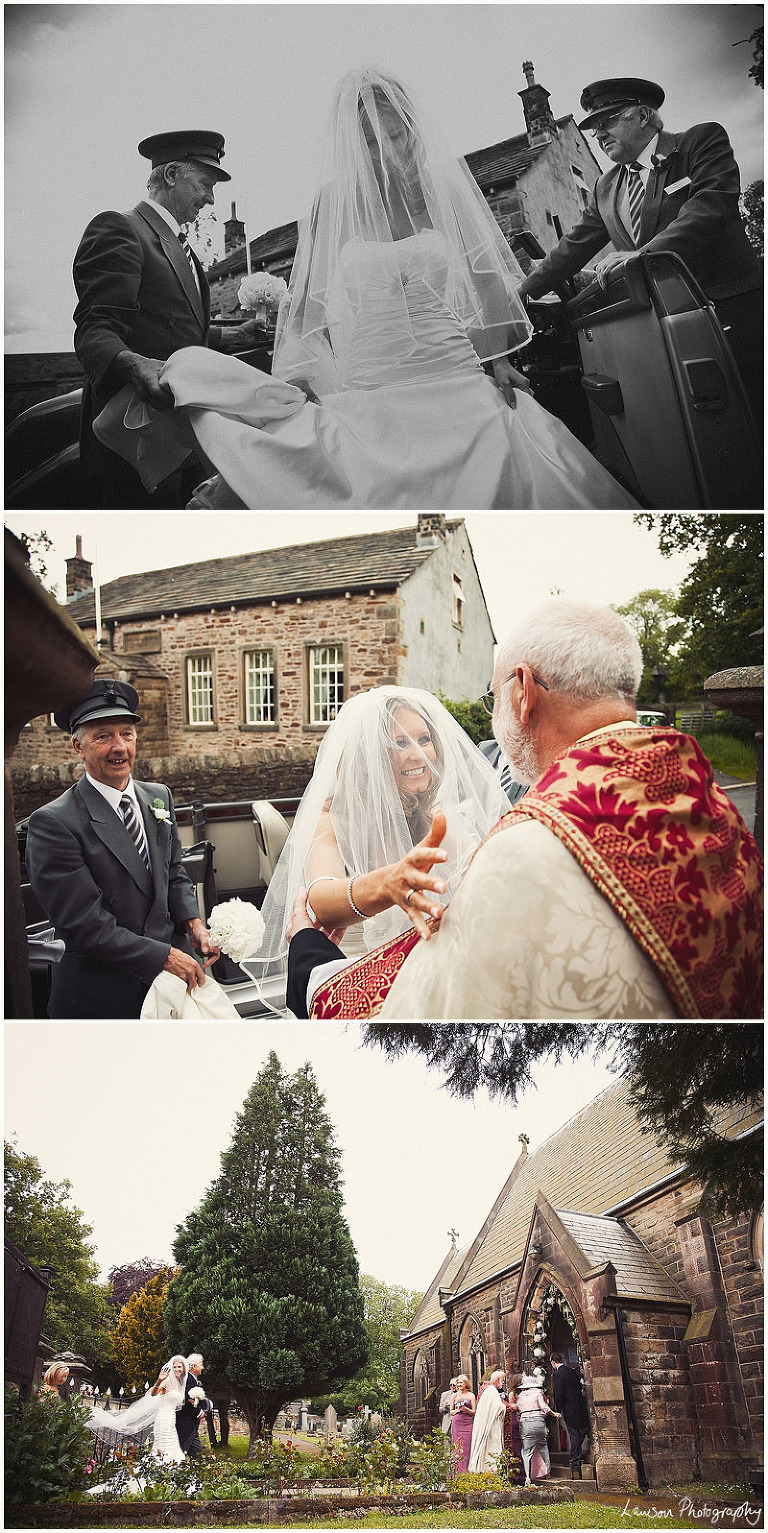 Here we go!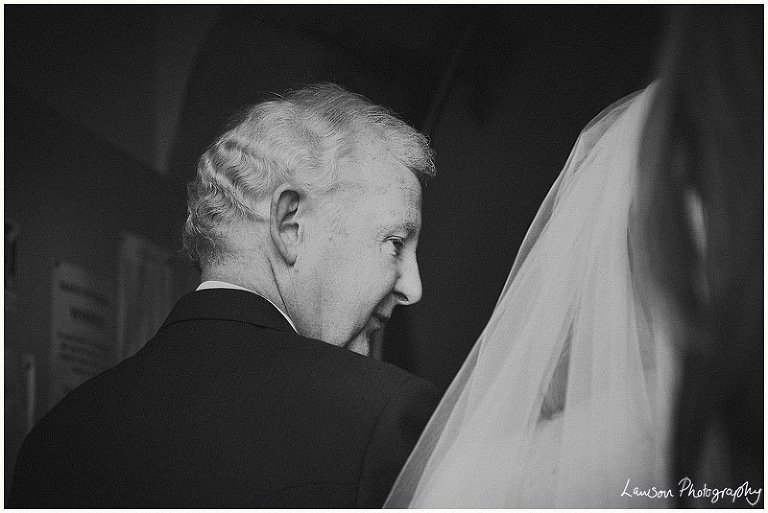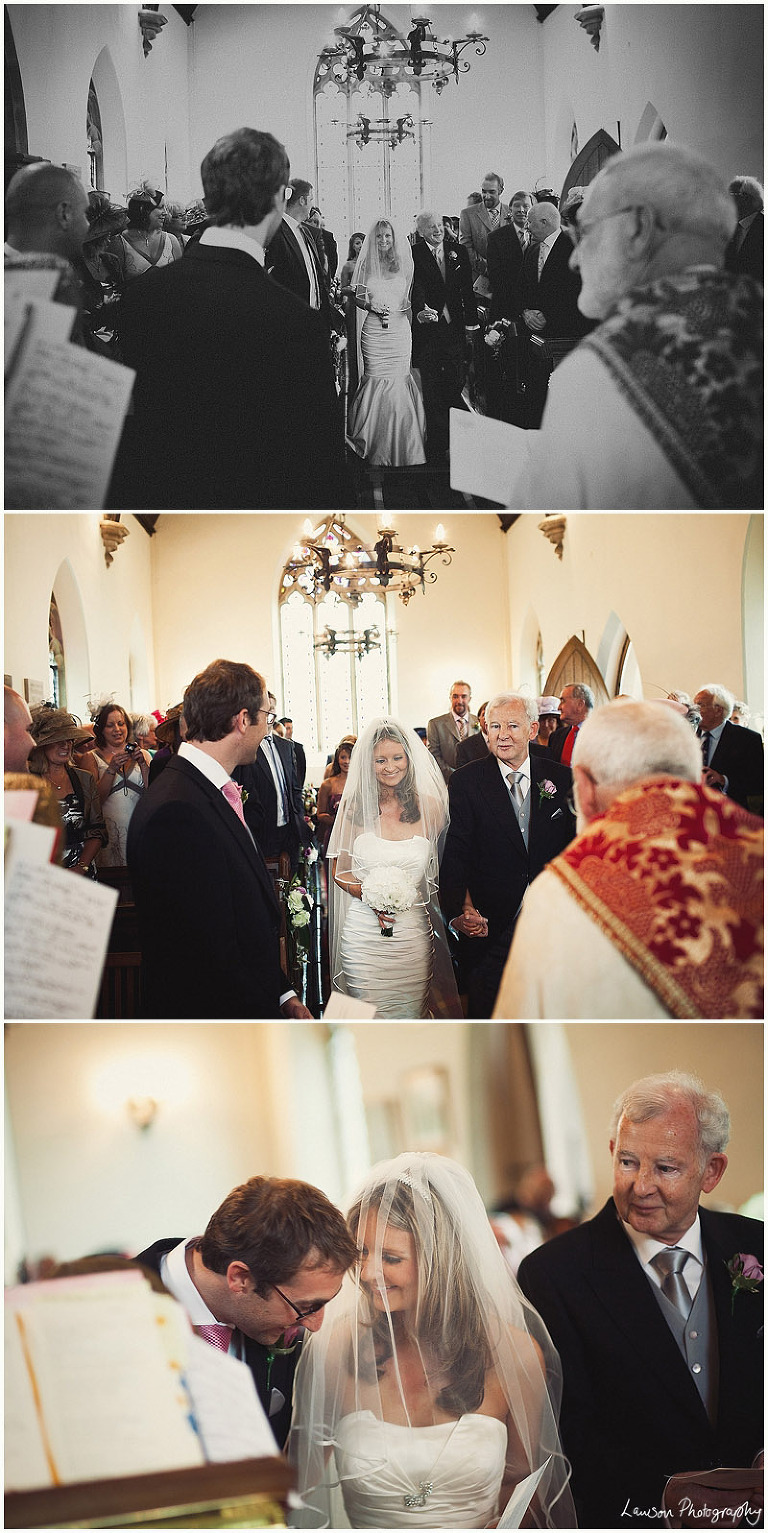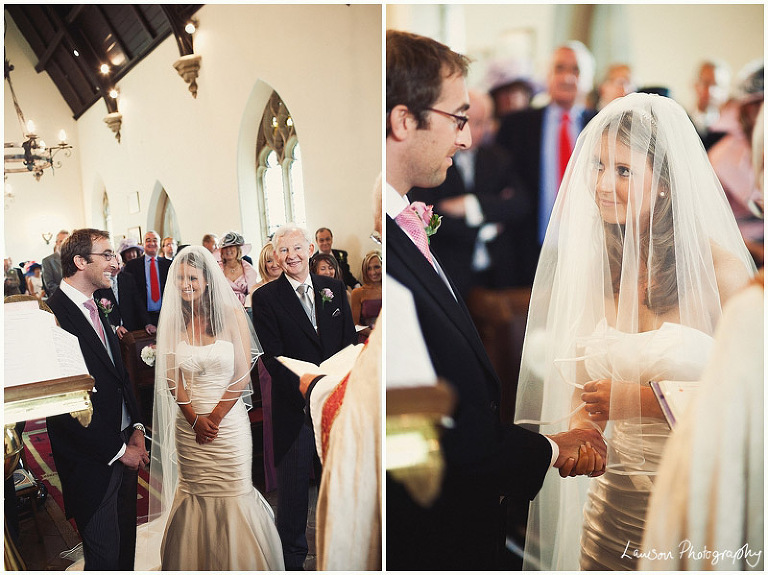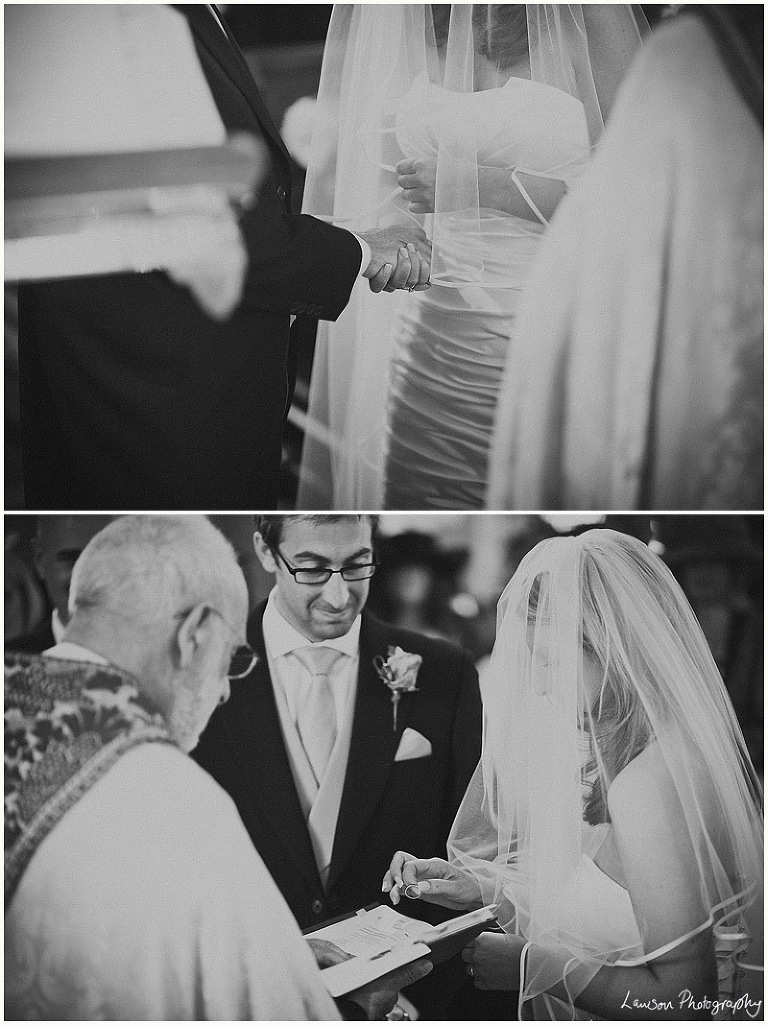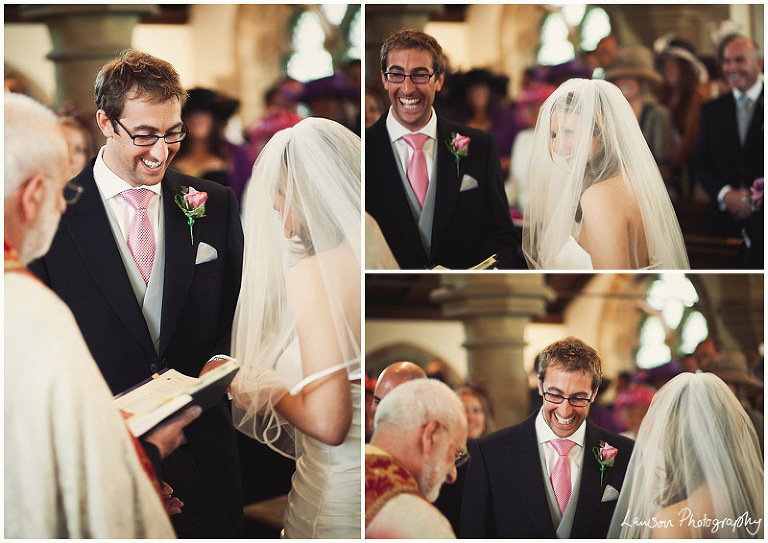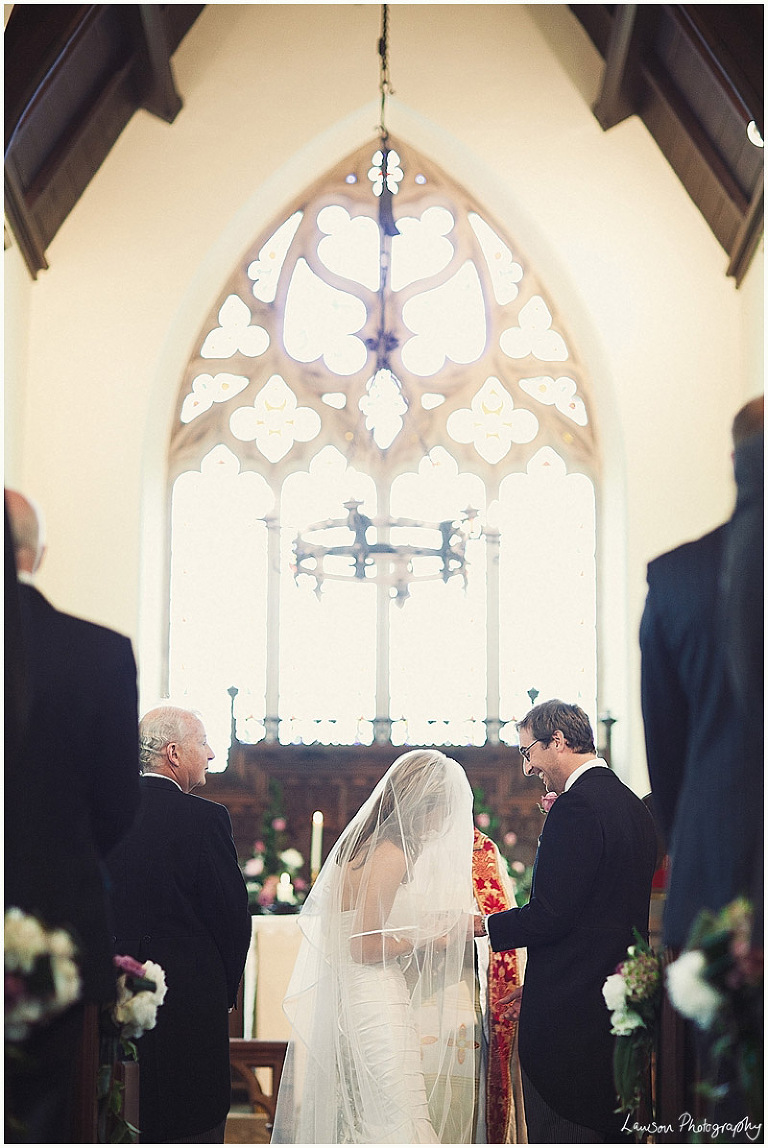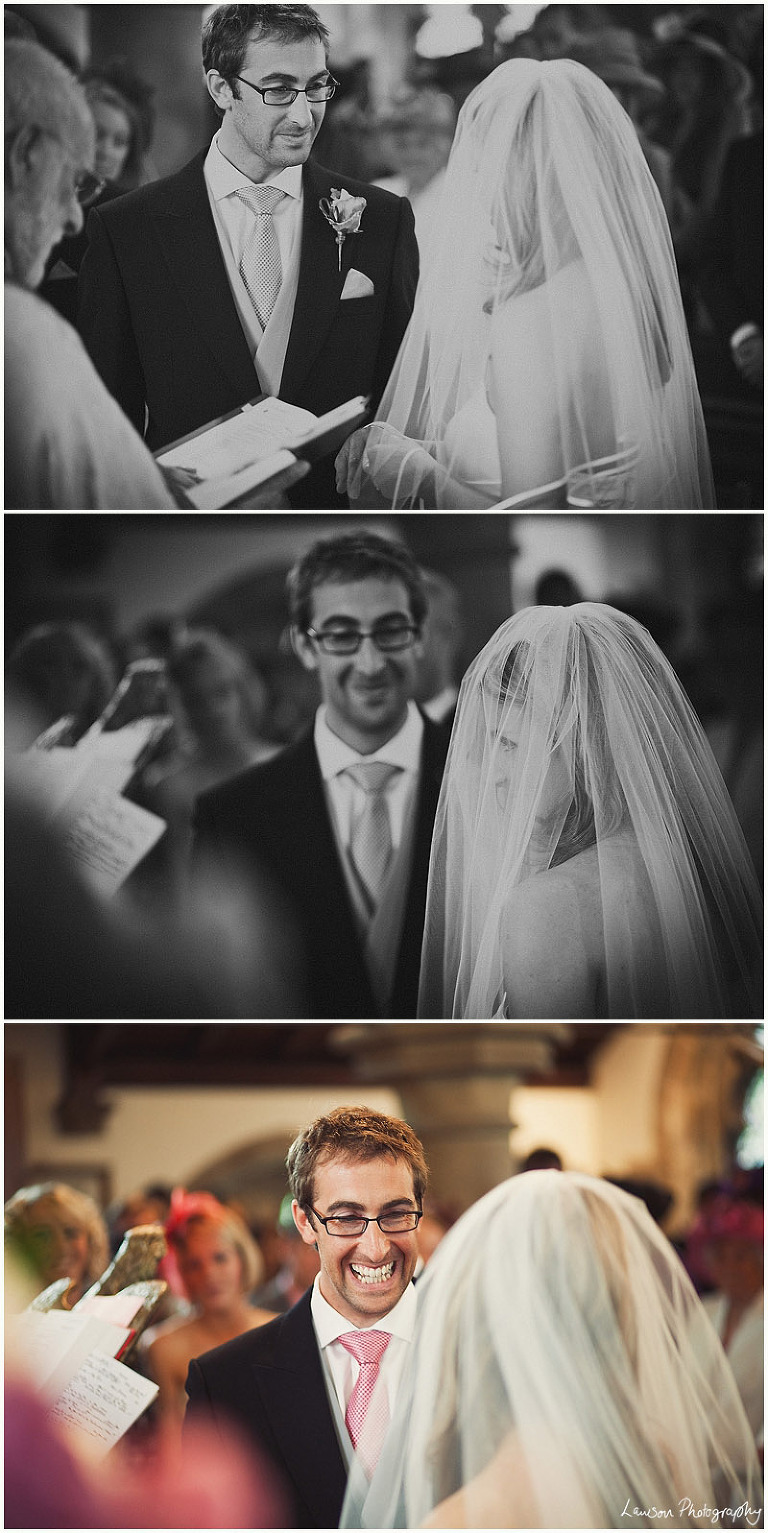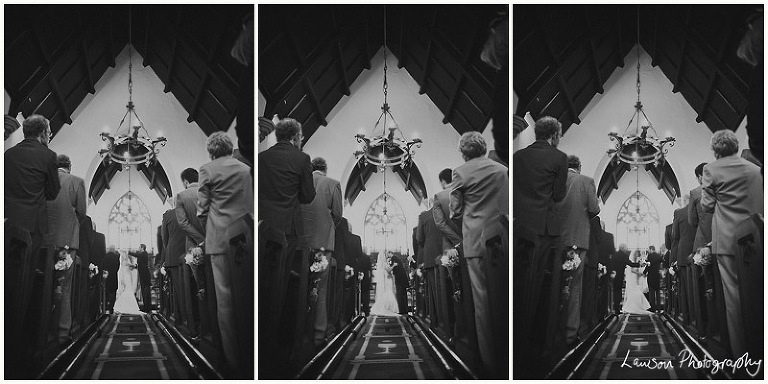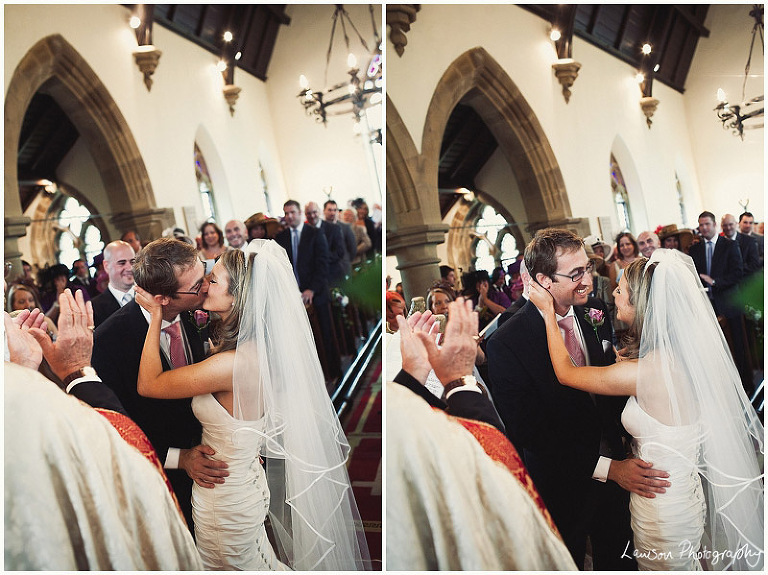 Married!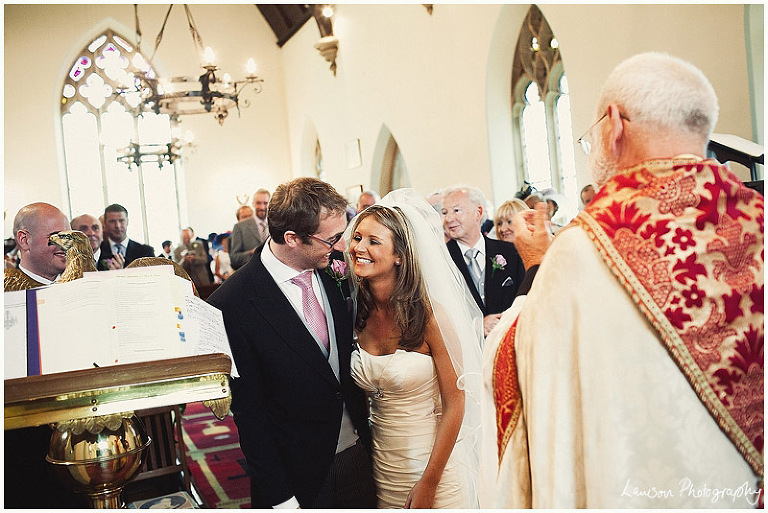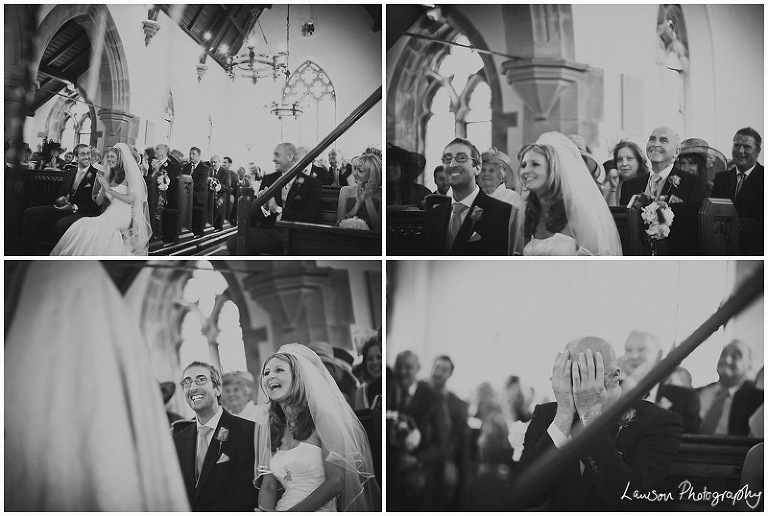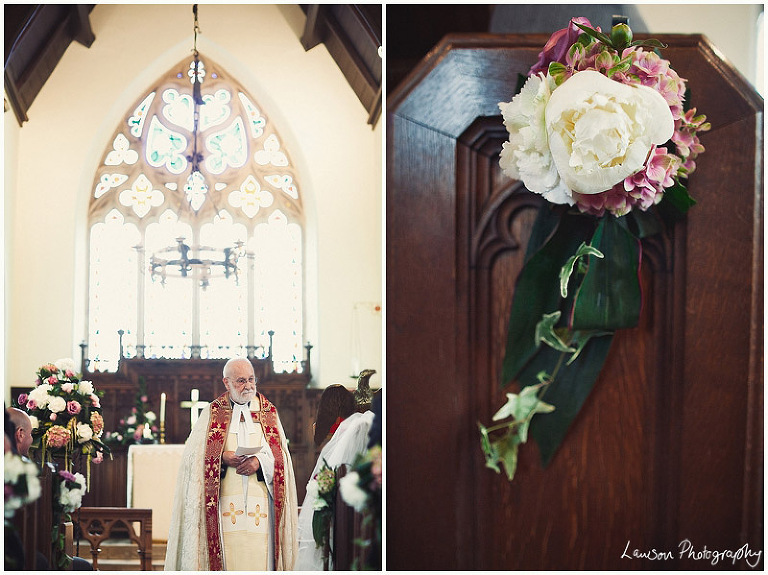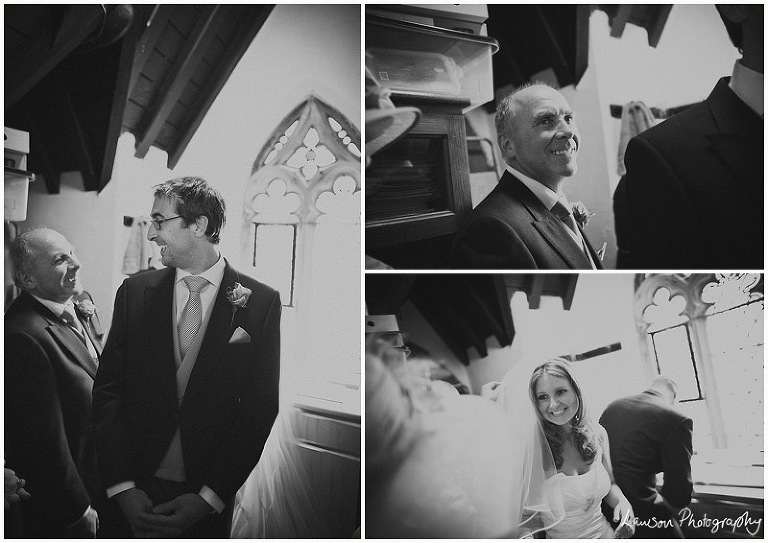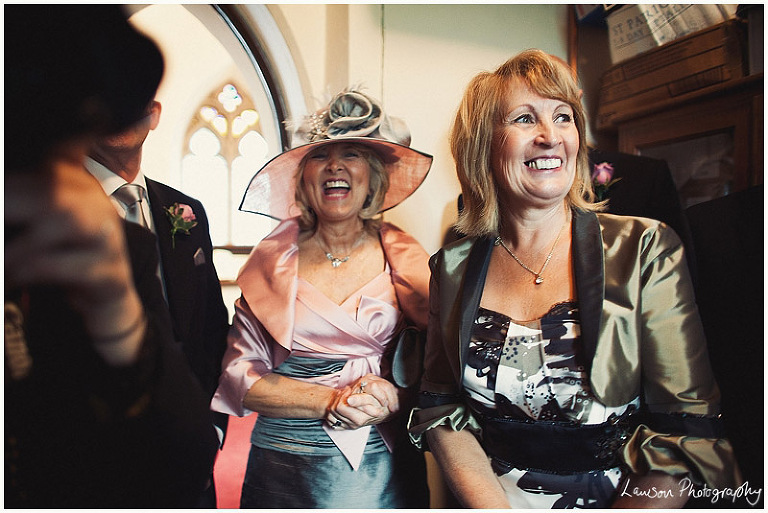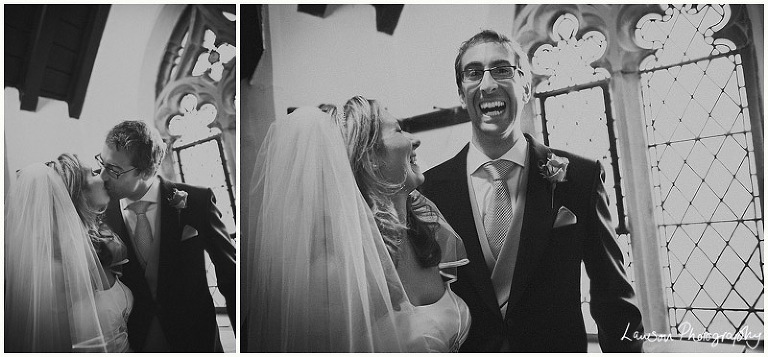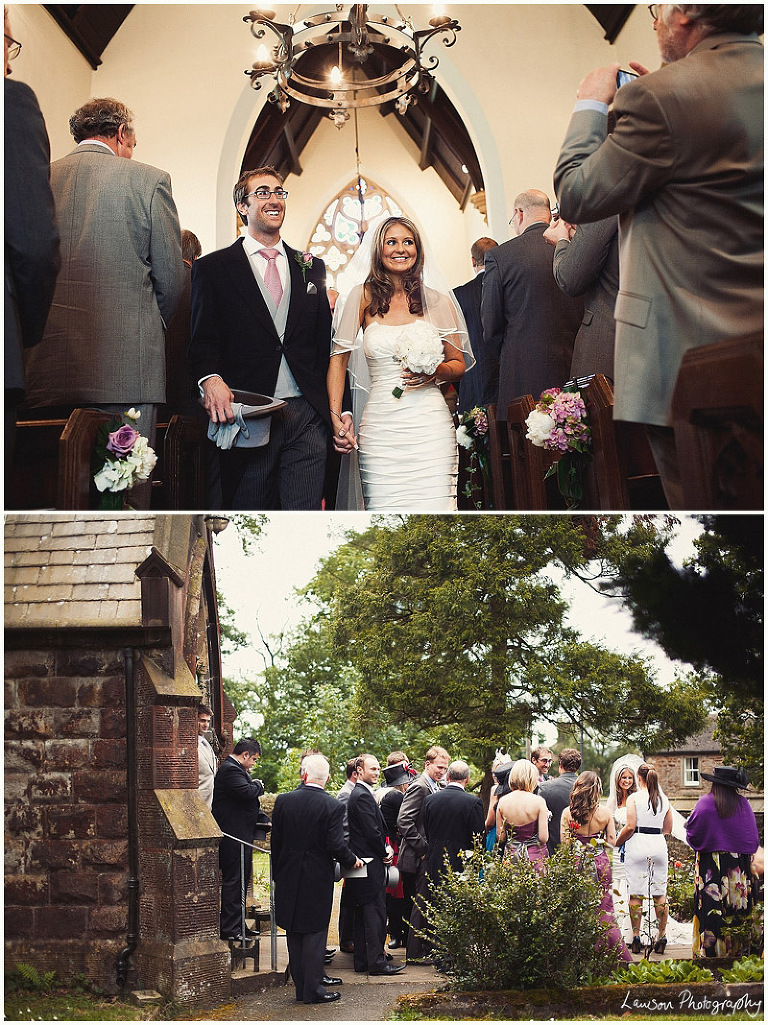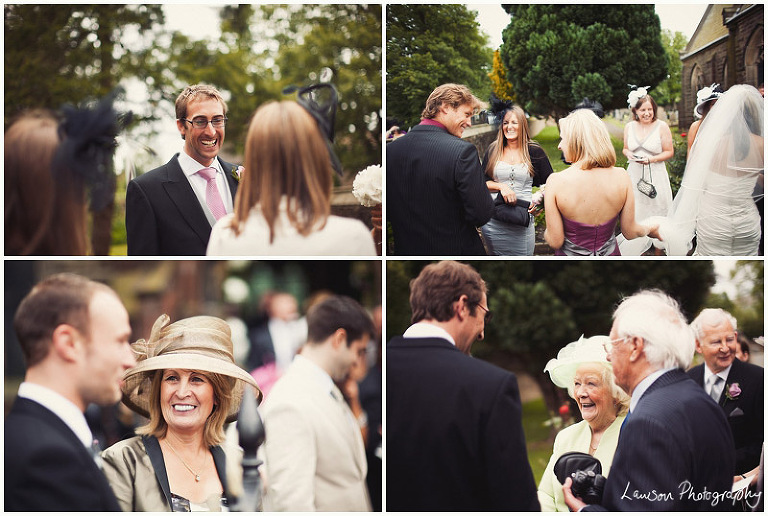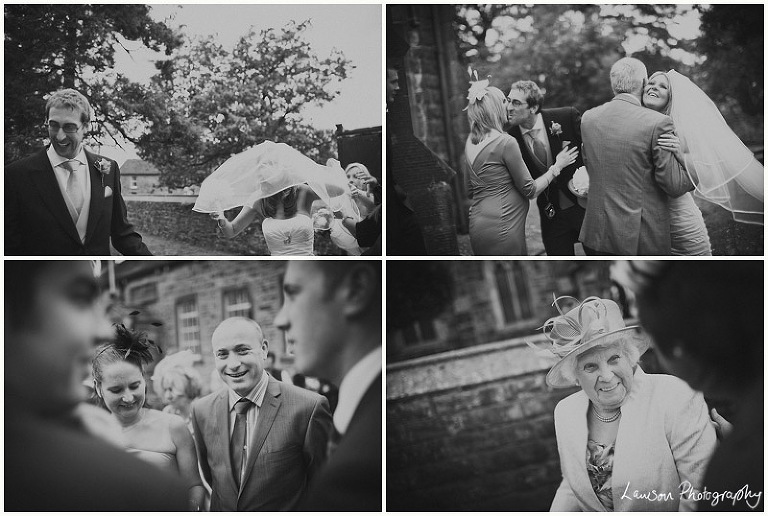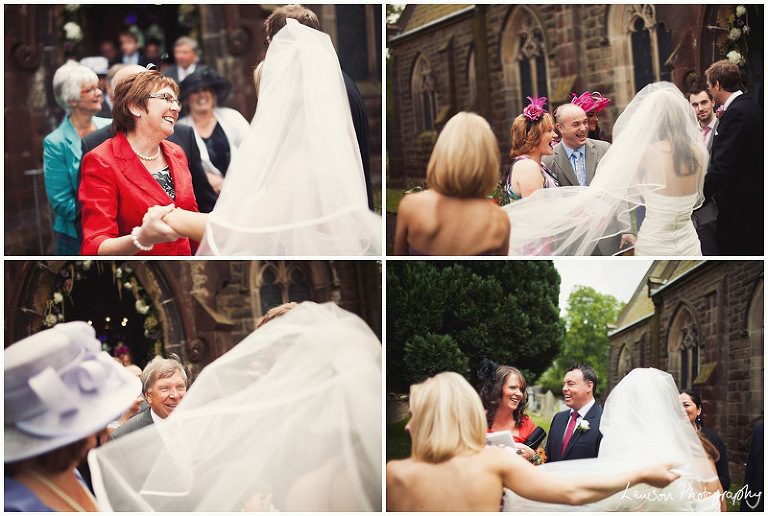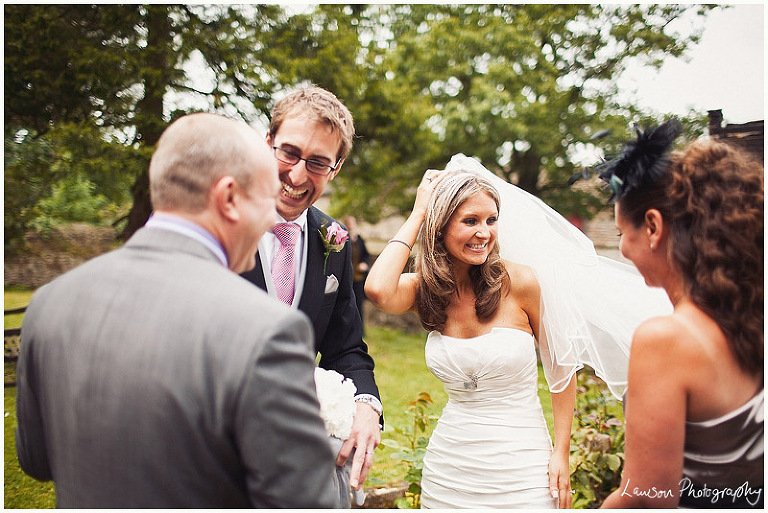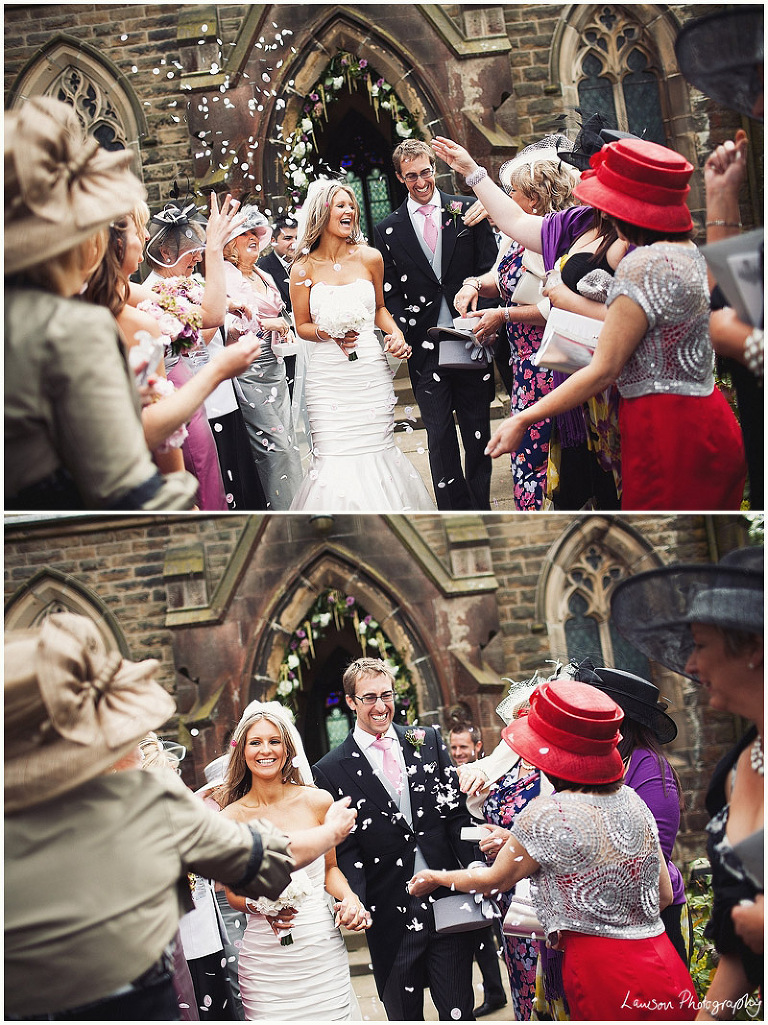 There was a lovely spot at the back of the church so we grabbed a few portraits before heading off!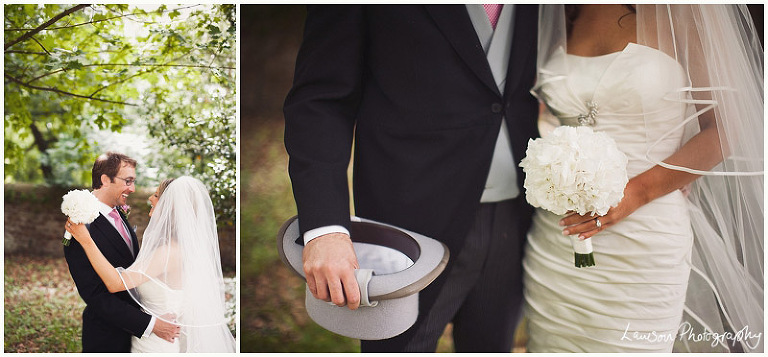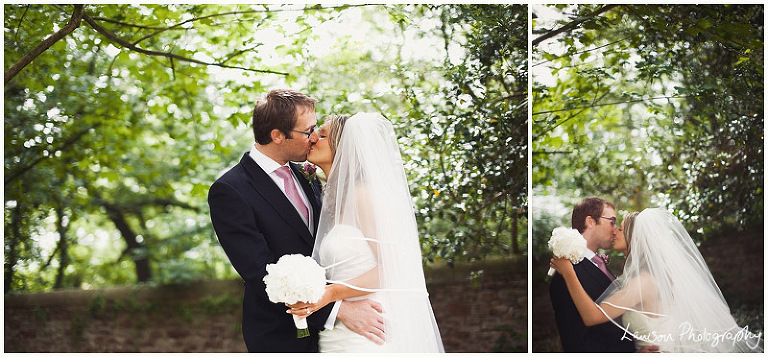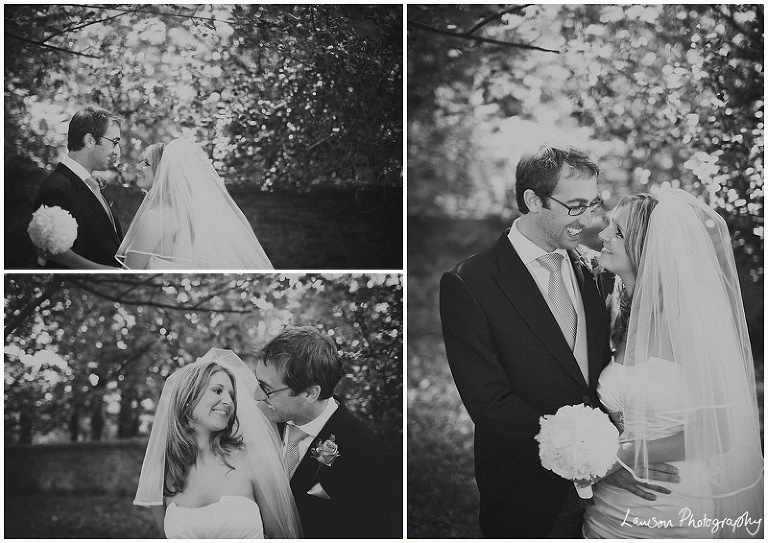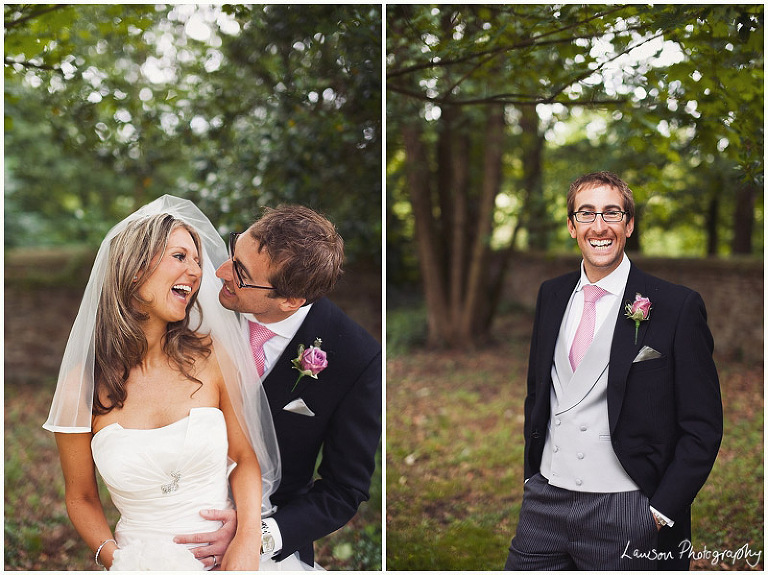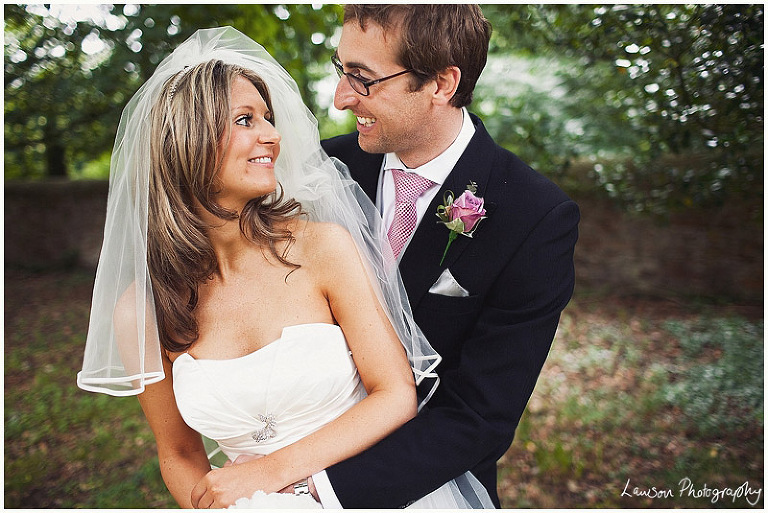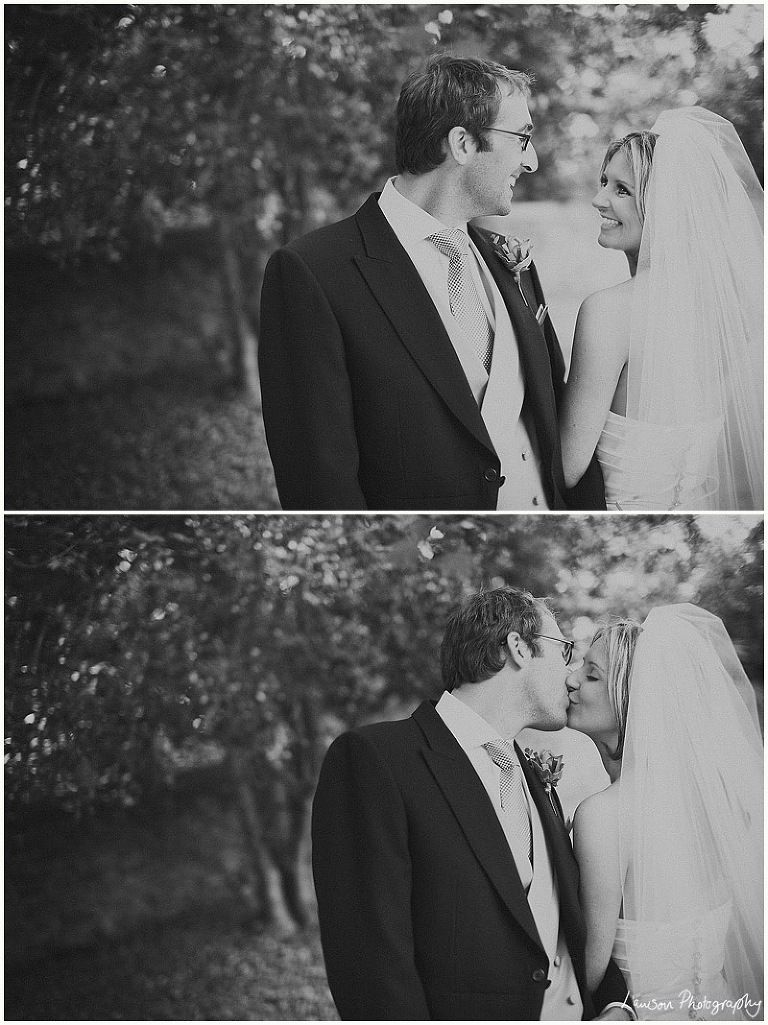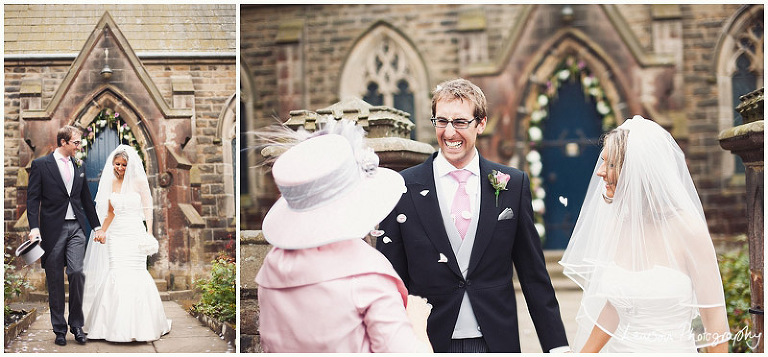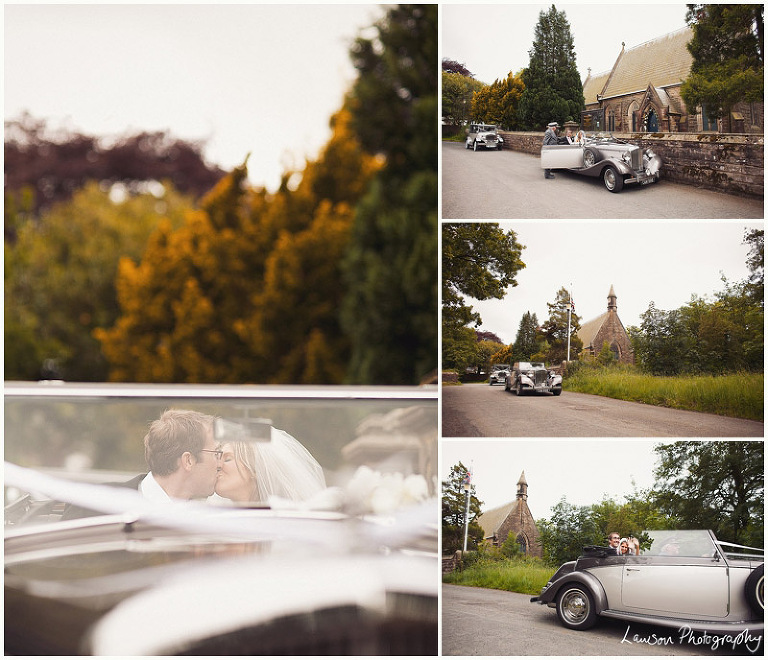 Time to mingle!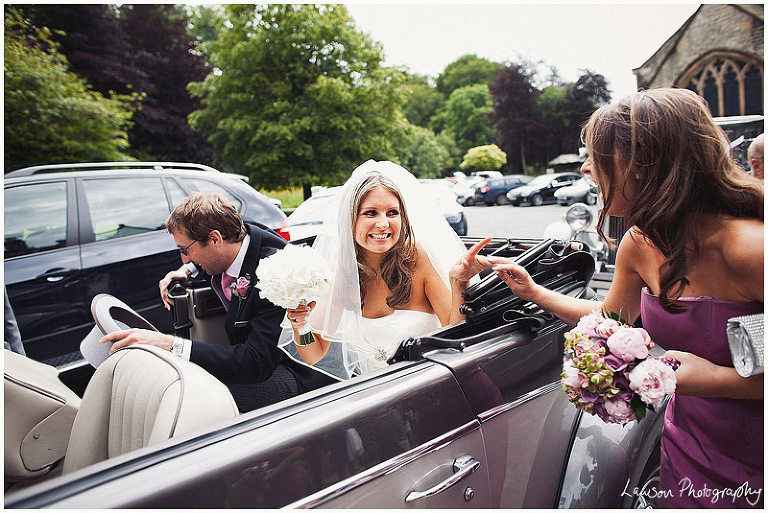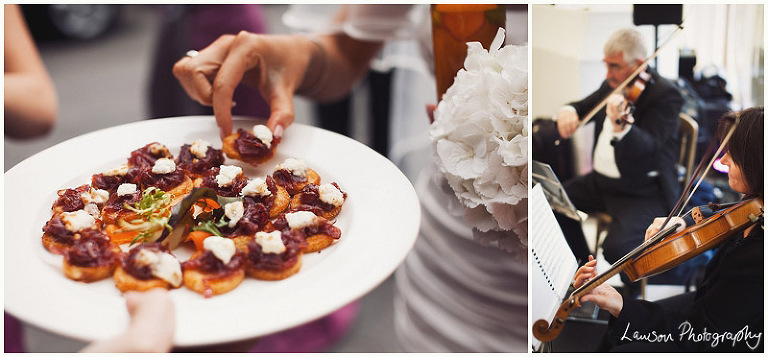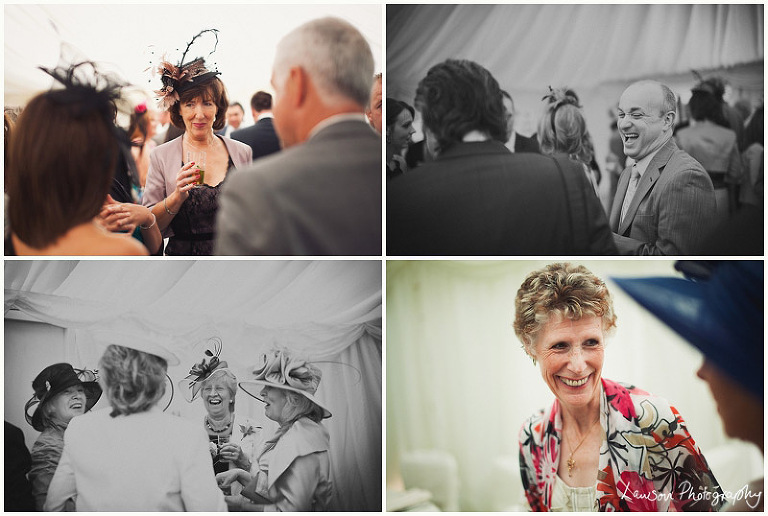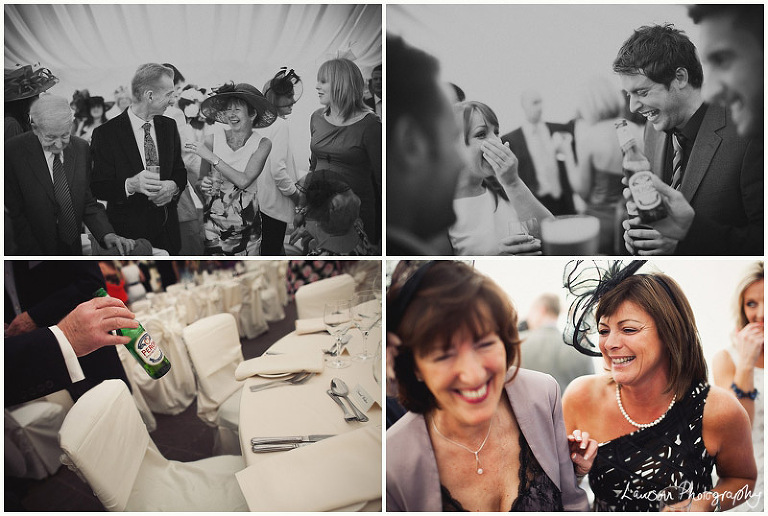 There's some gorgeous spots at the Inn at Whitewell…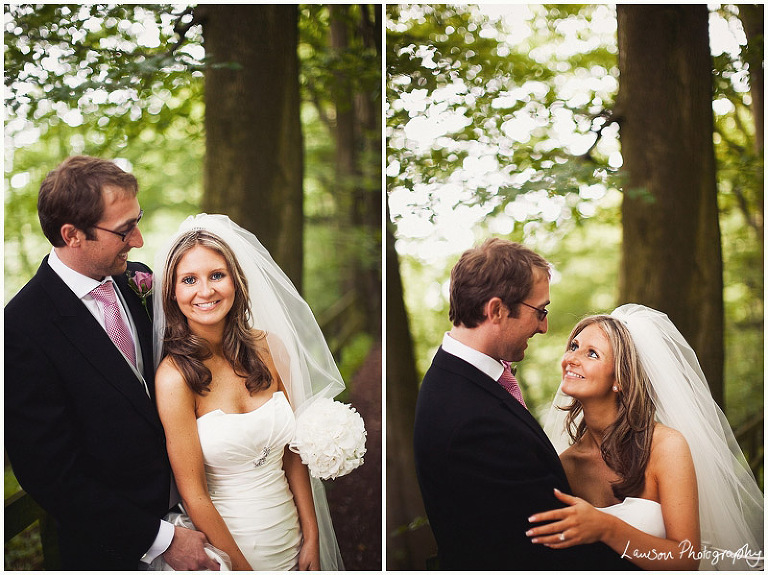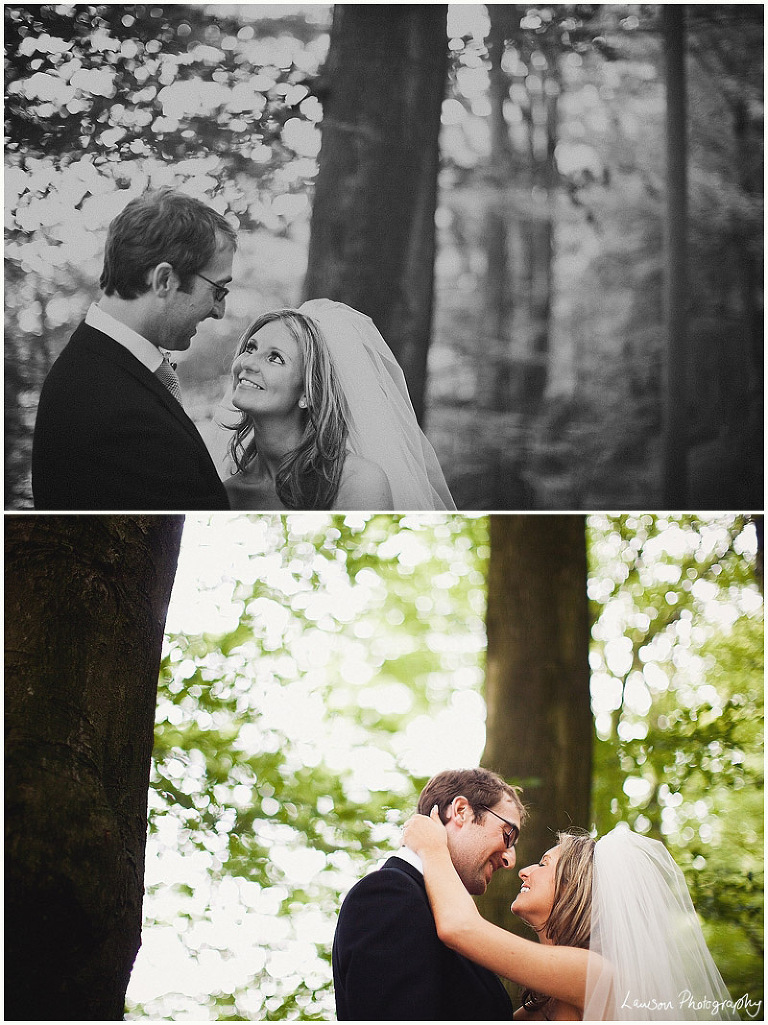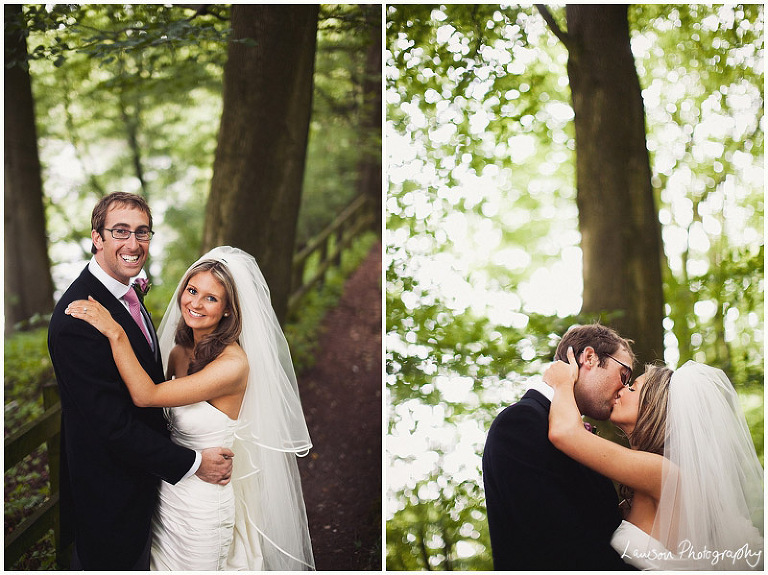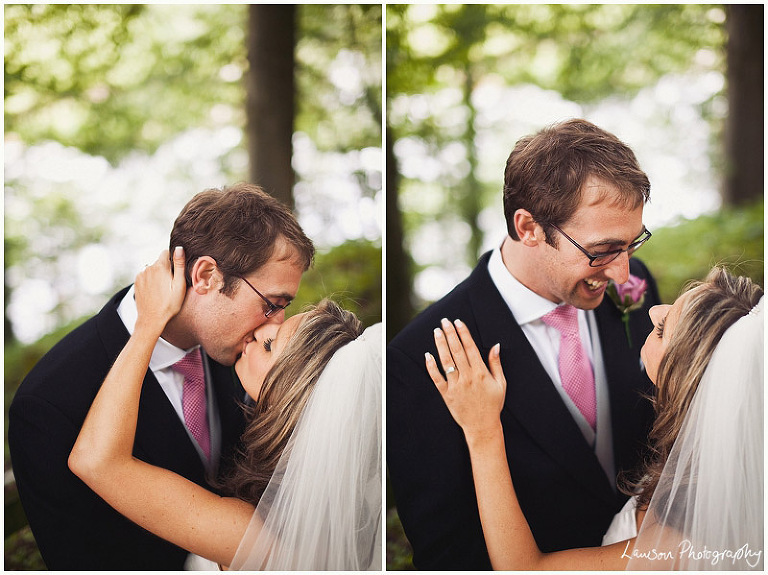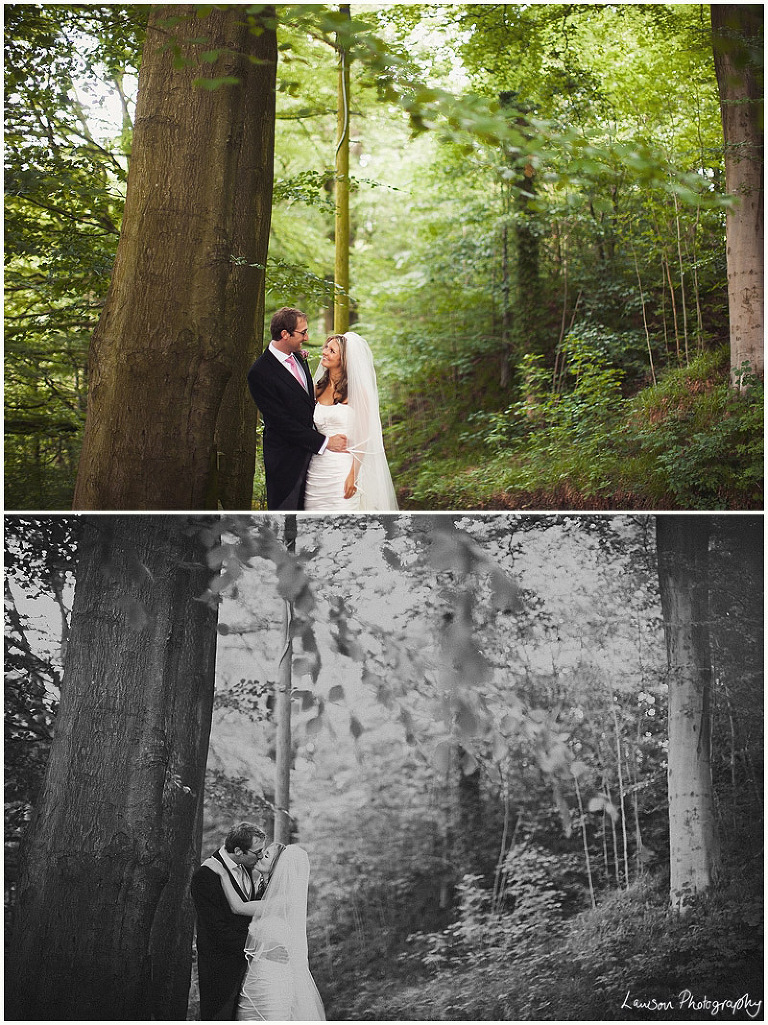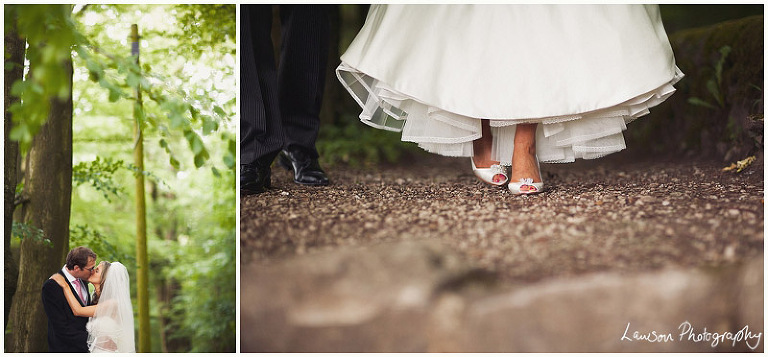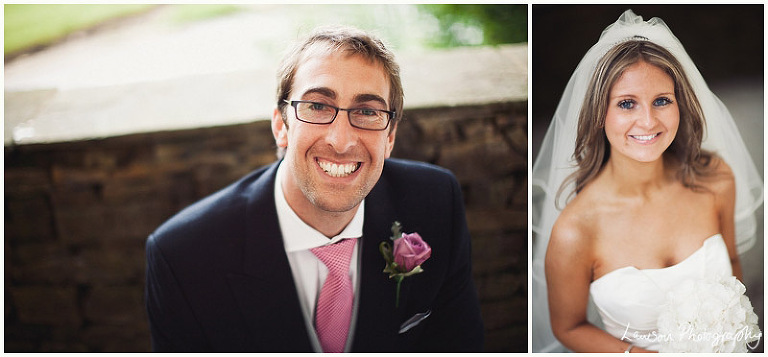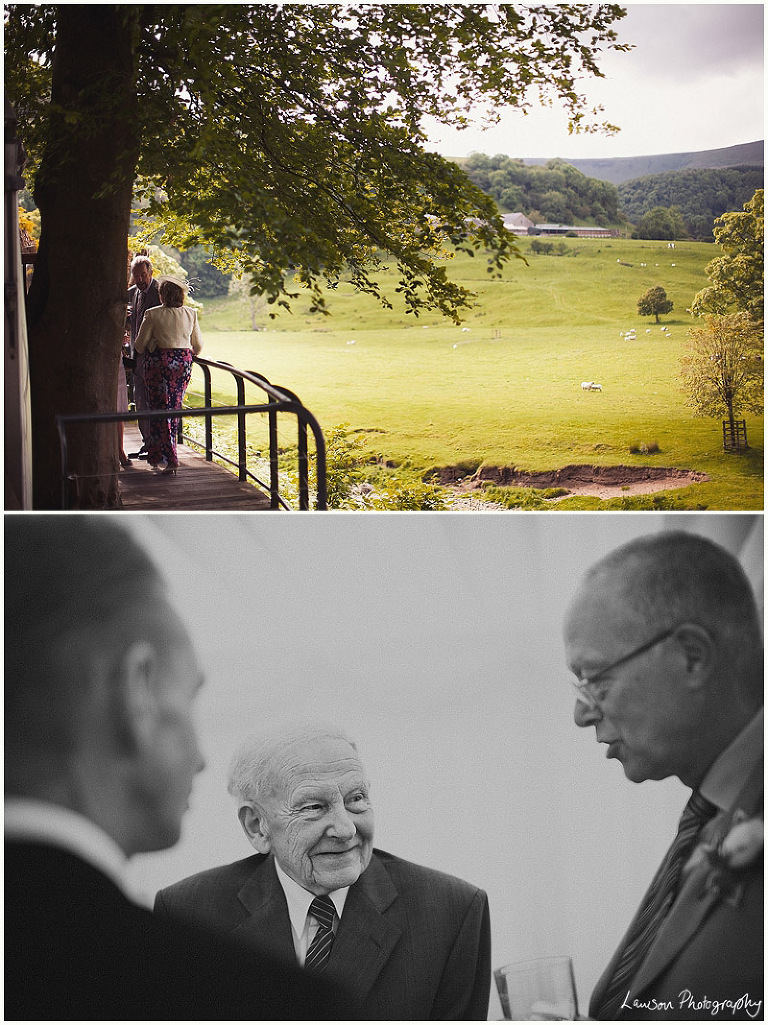 Such a cute idea!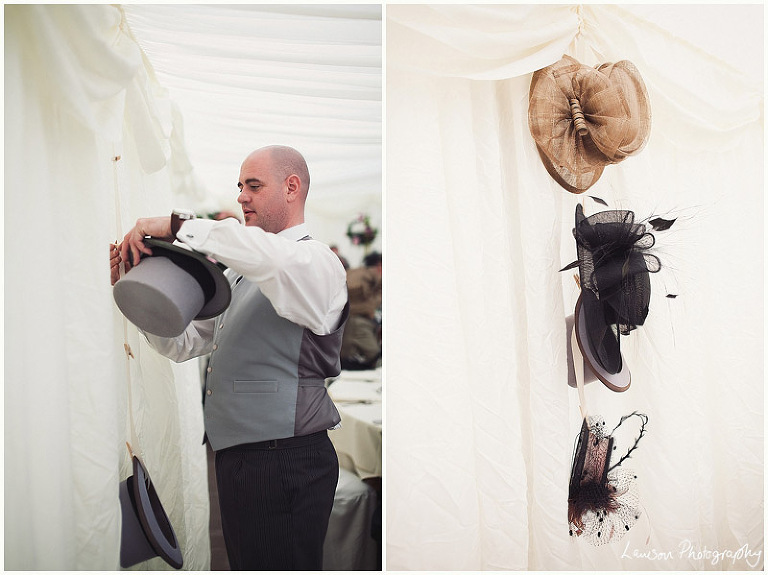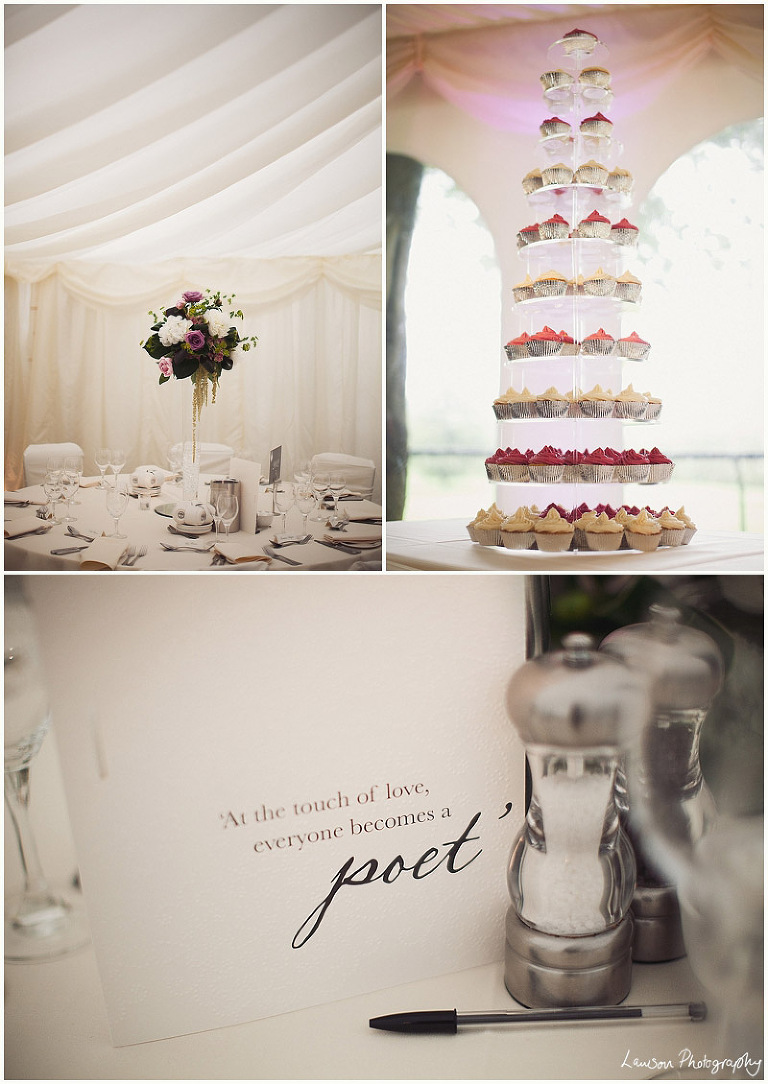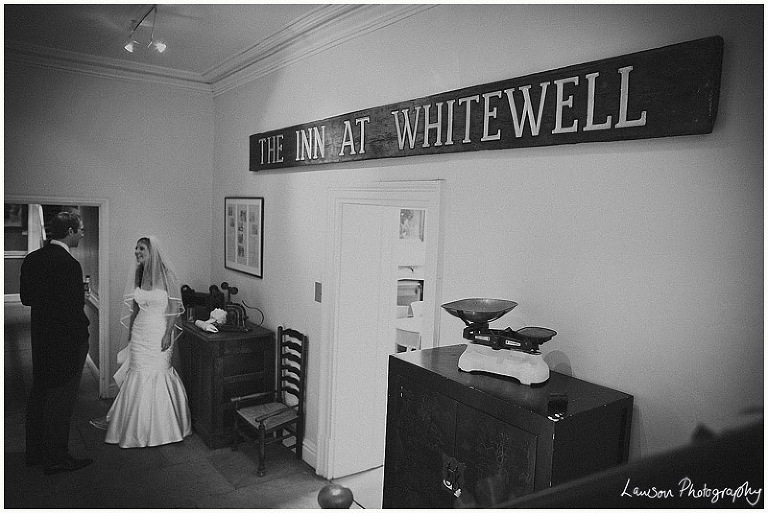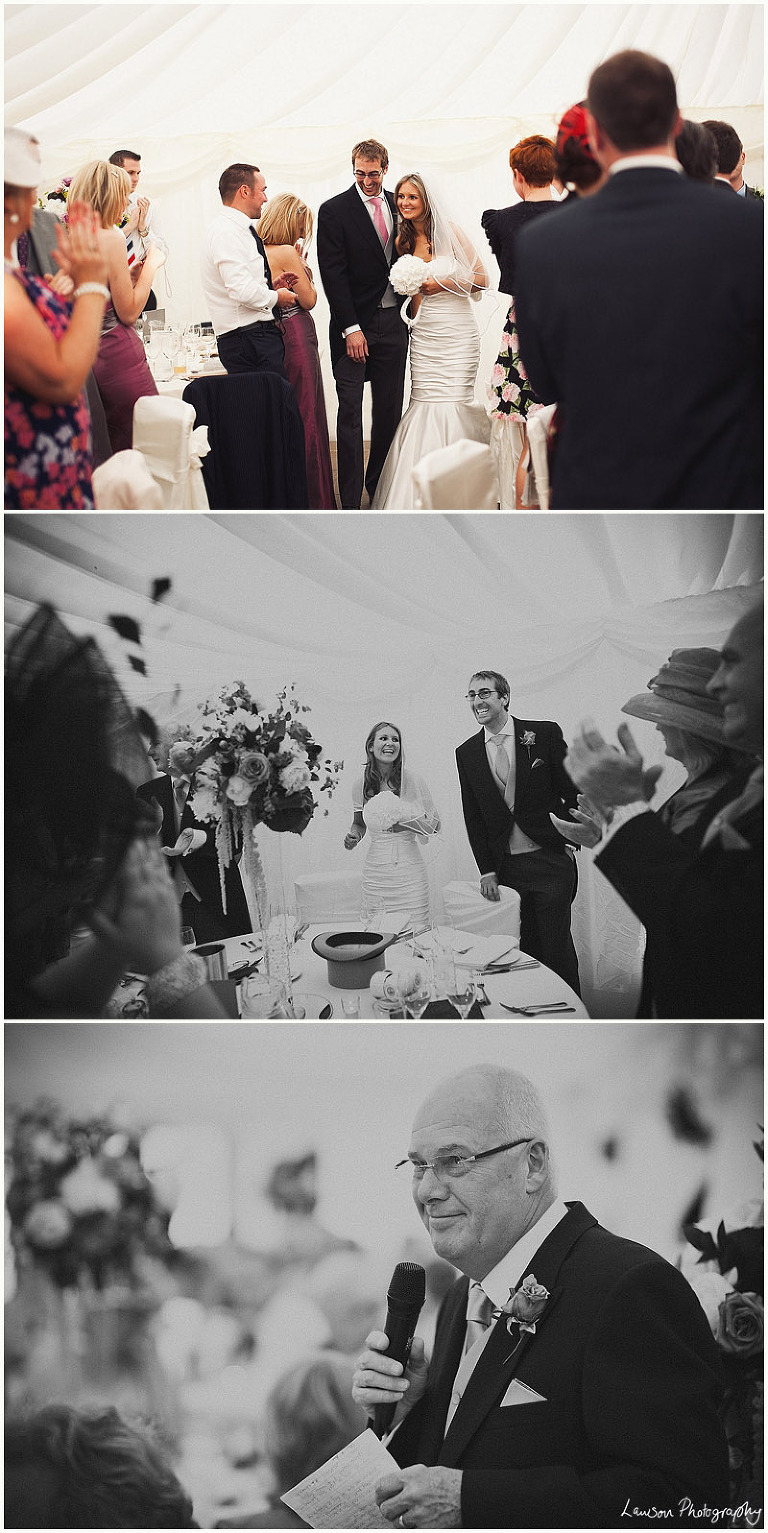 The speeches were brilliant!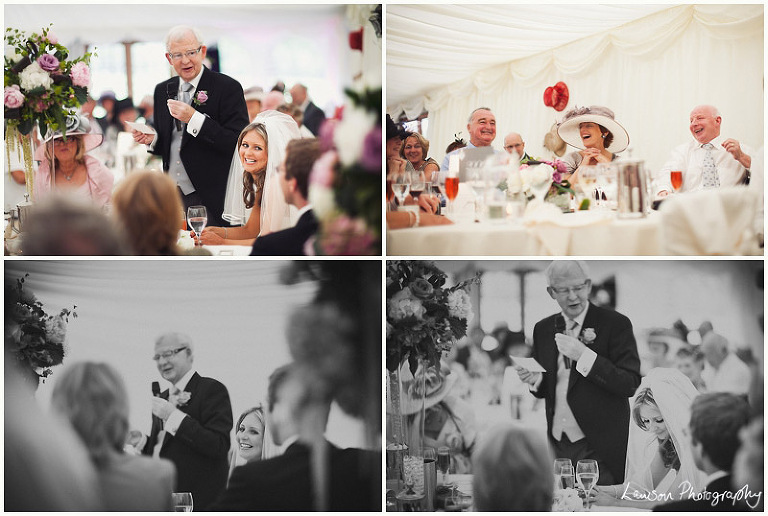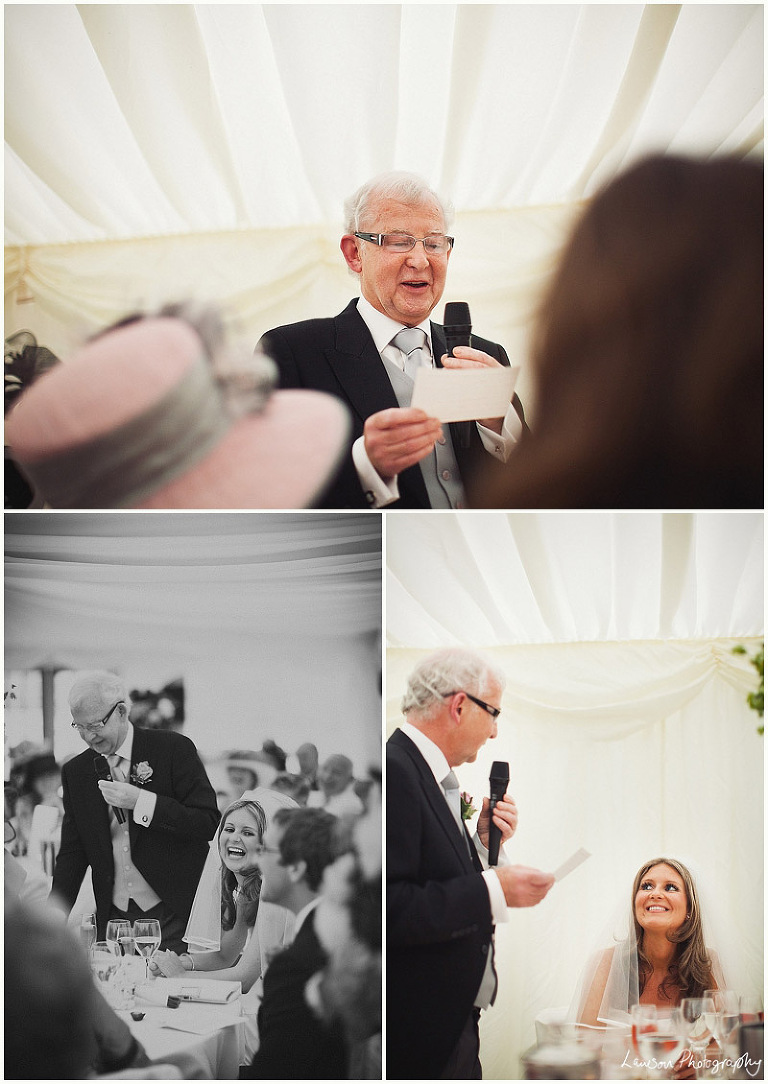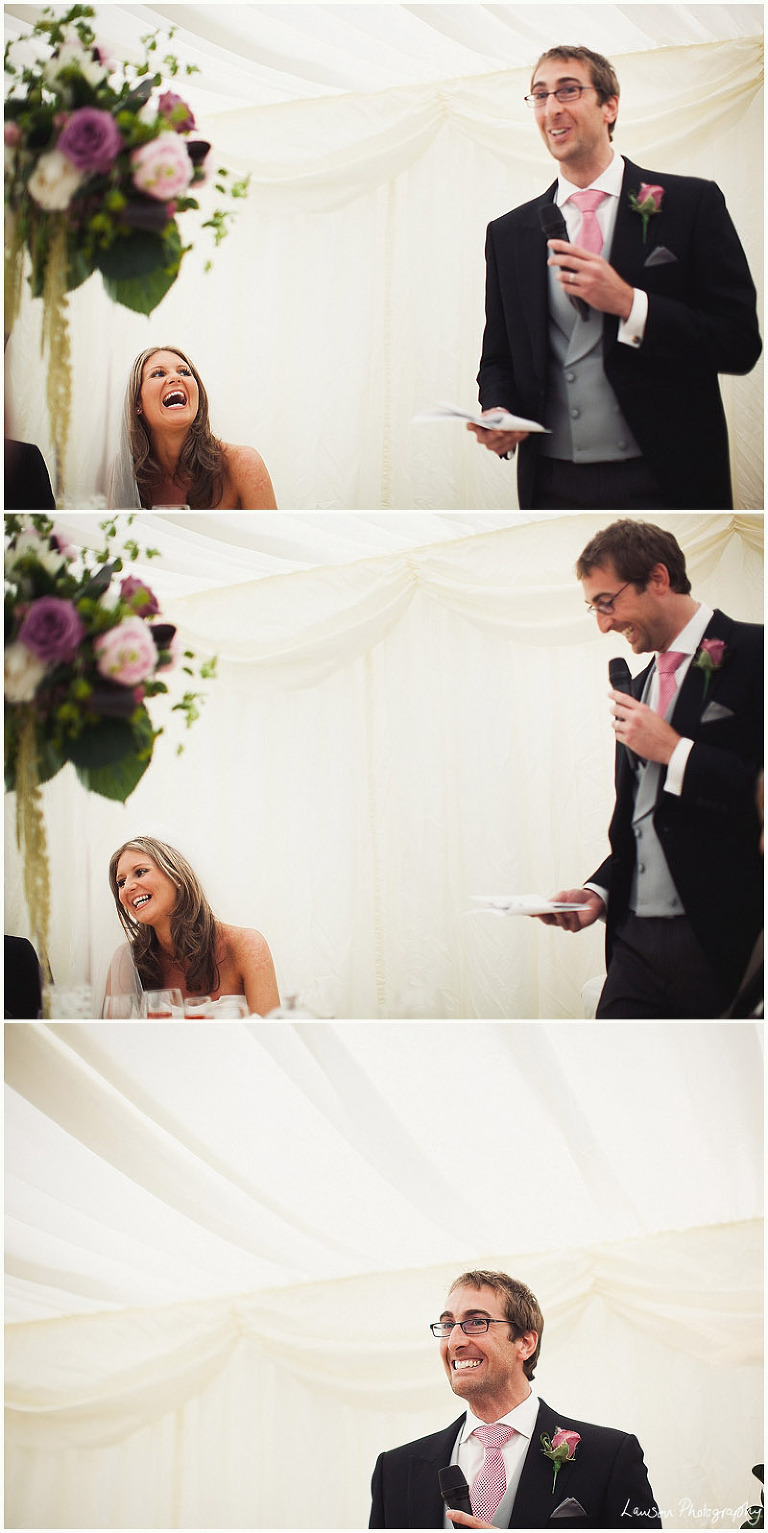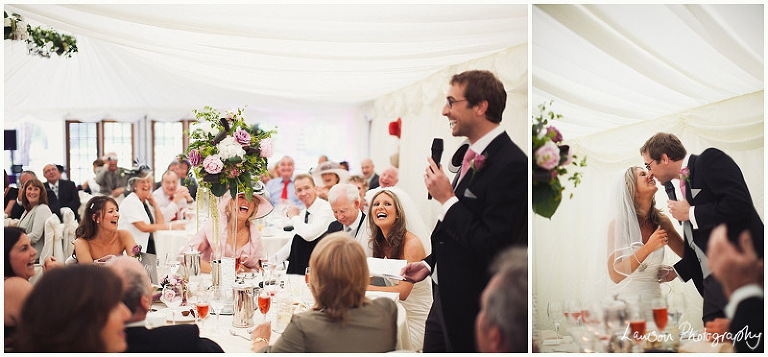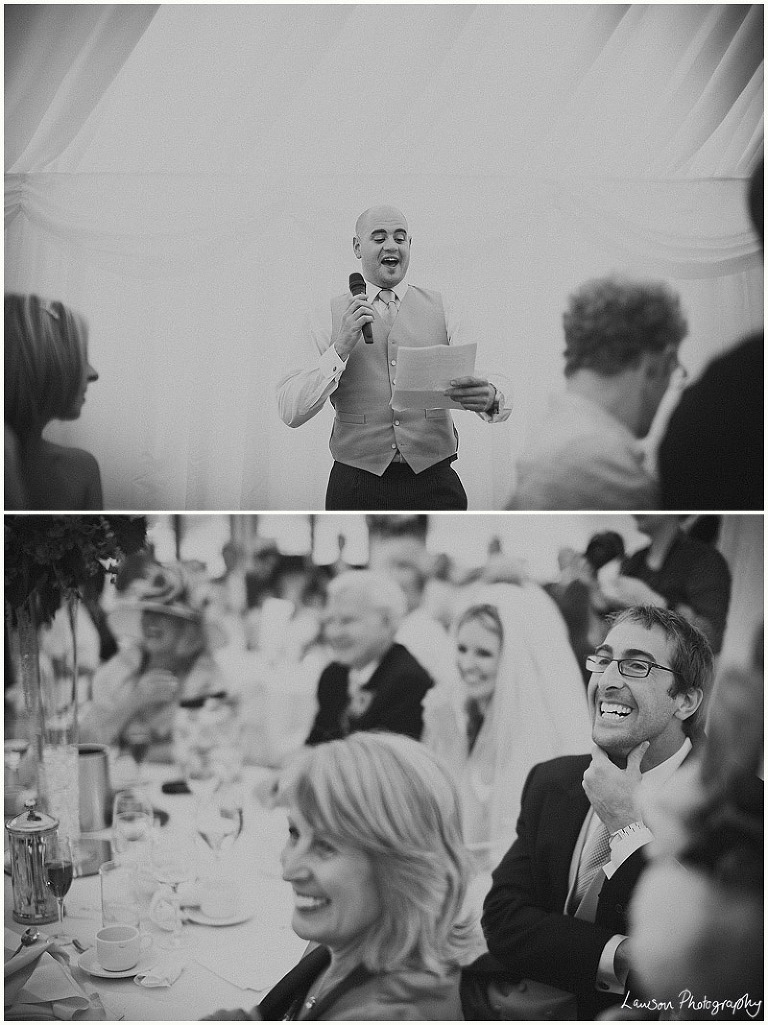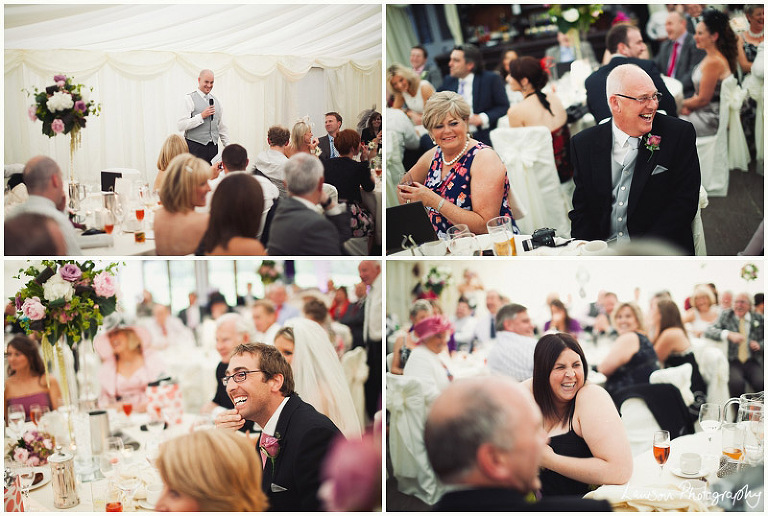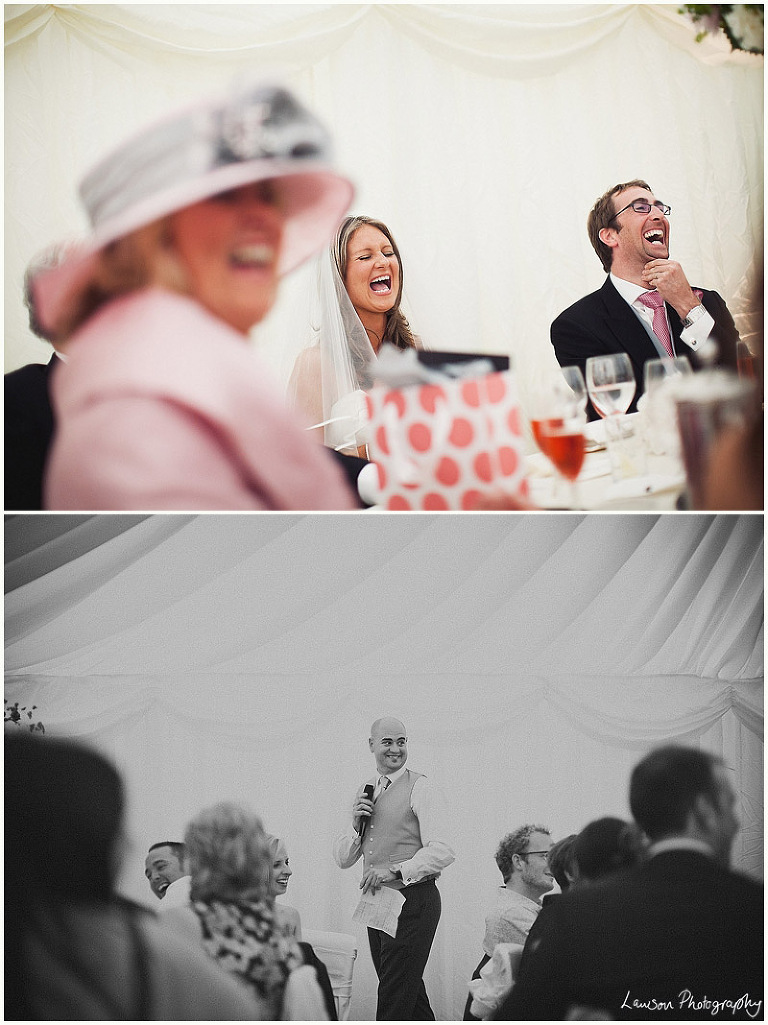 You can never have too much cake!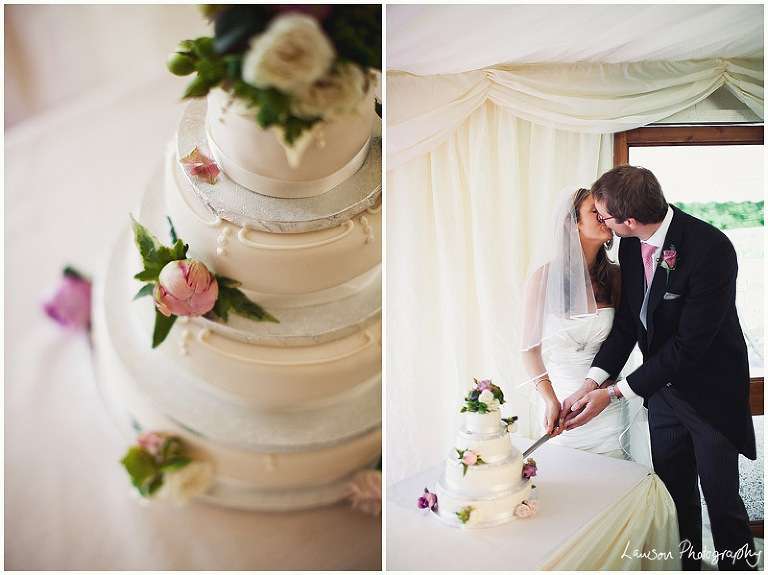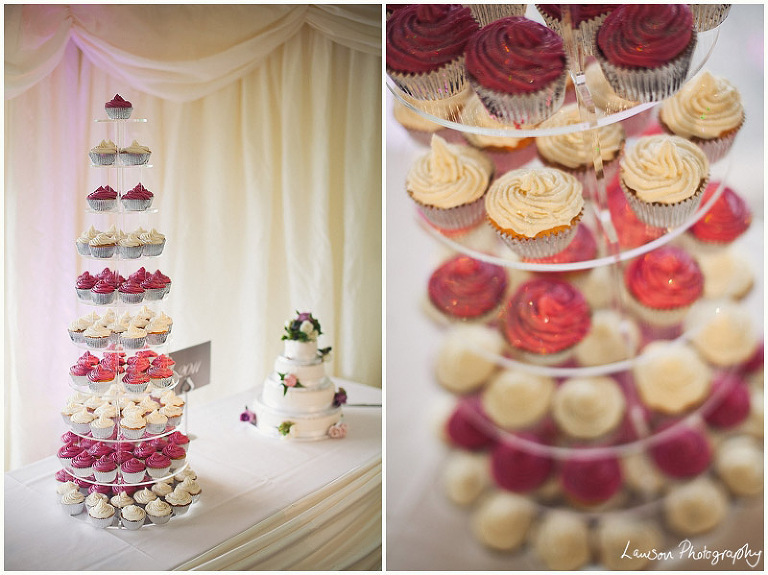 We borrowed the balcony from some of the guests (it's attached to their room!)…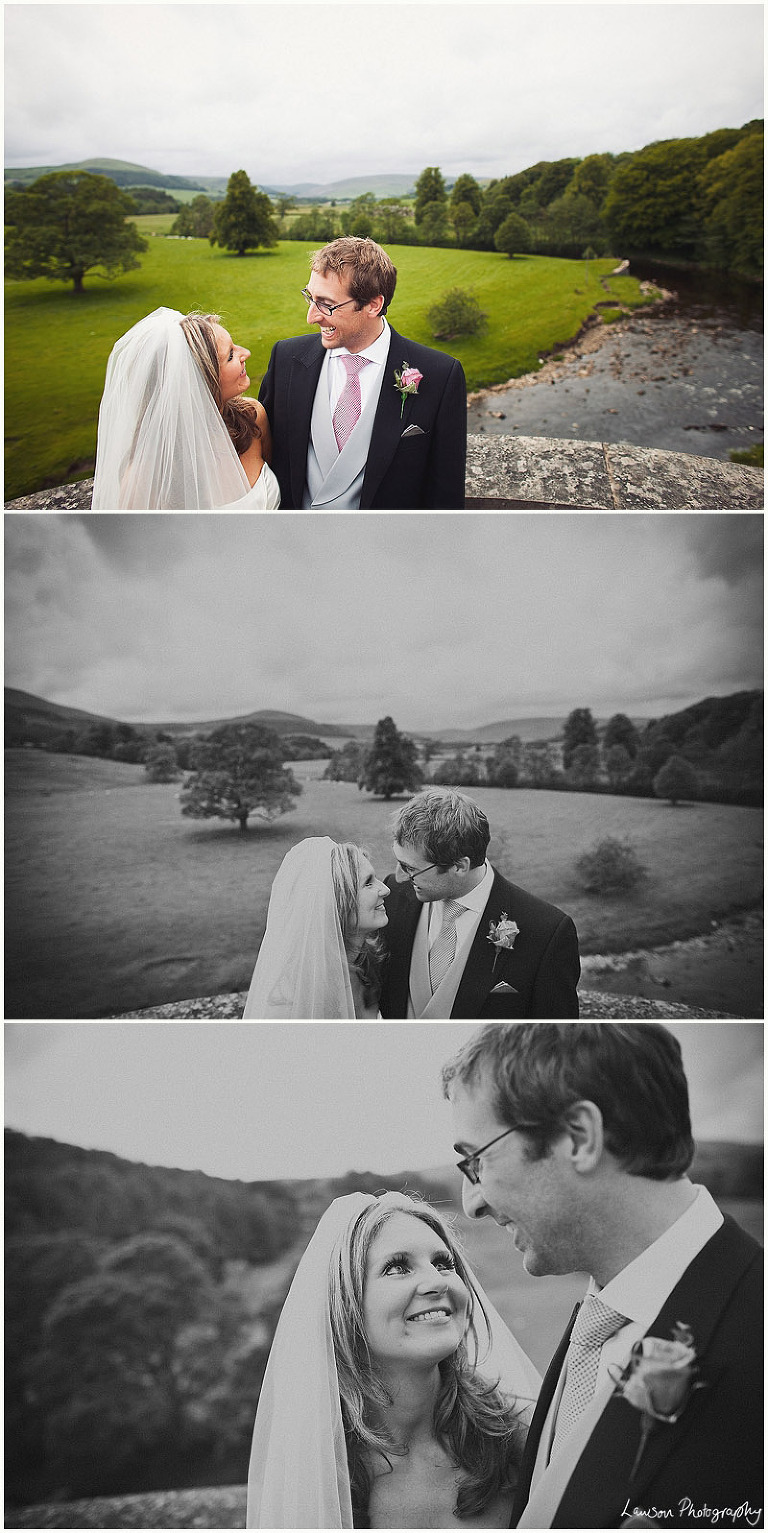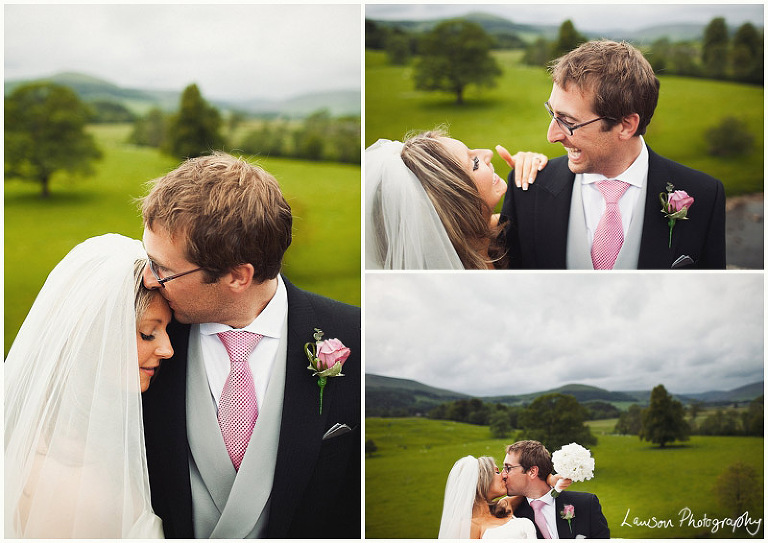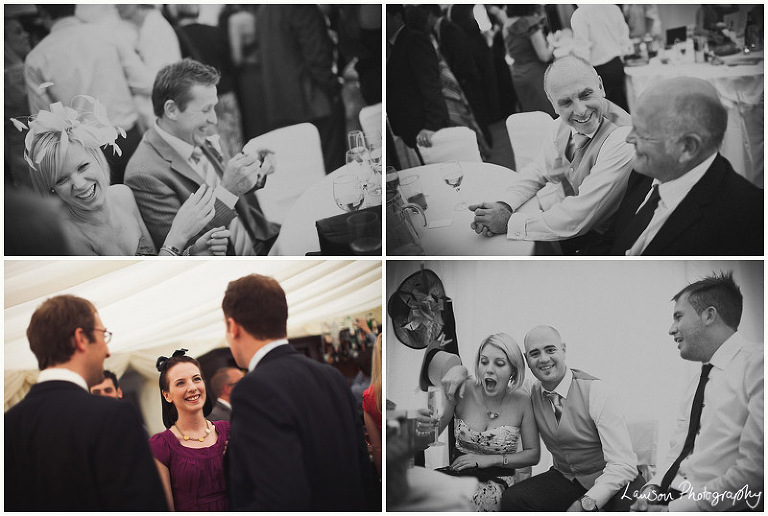 Robin Kershaw, DJ/all round nice guy…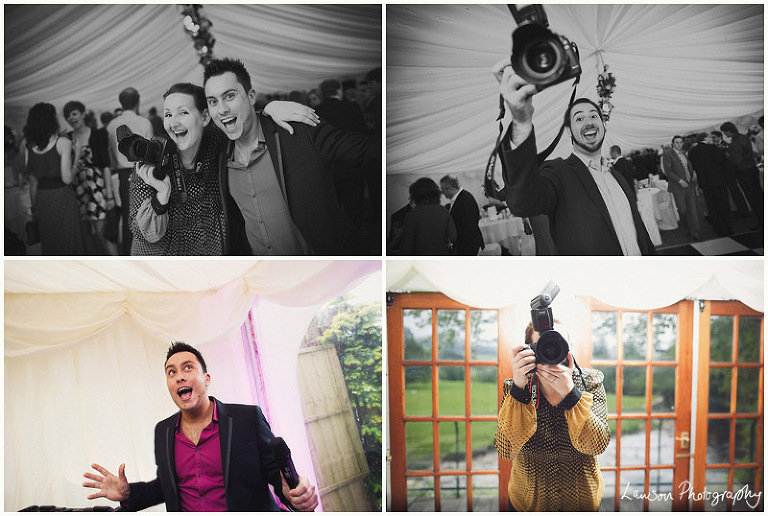 He got everyone involved in the first dance!

Which started like this…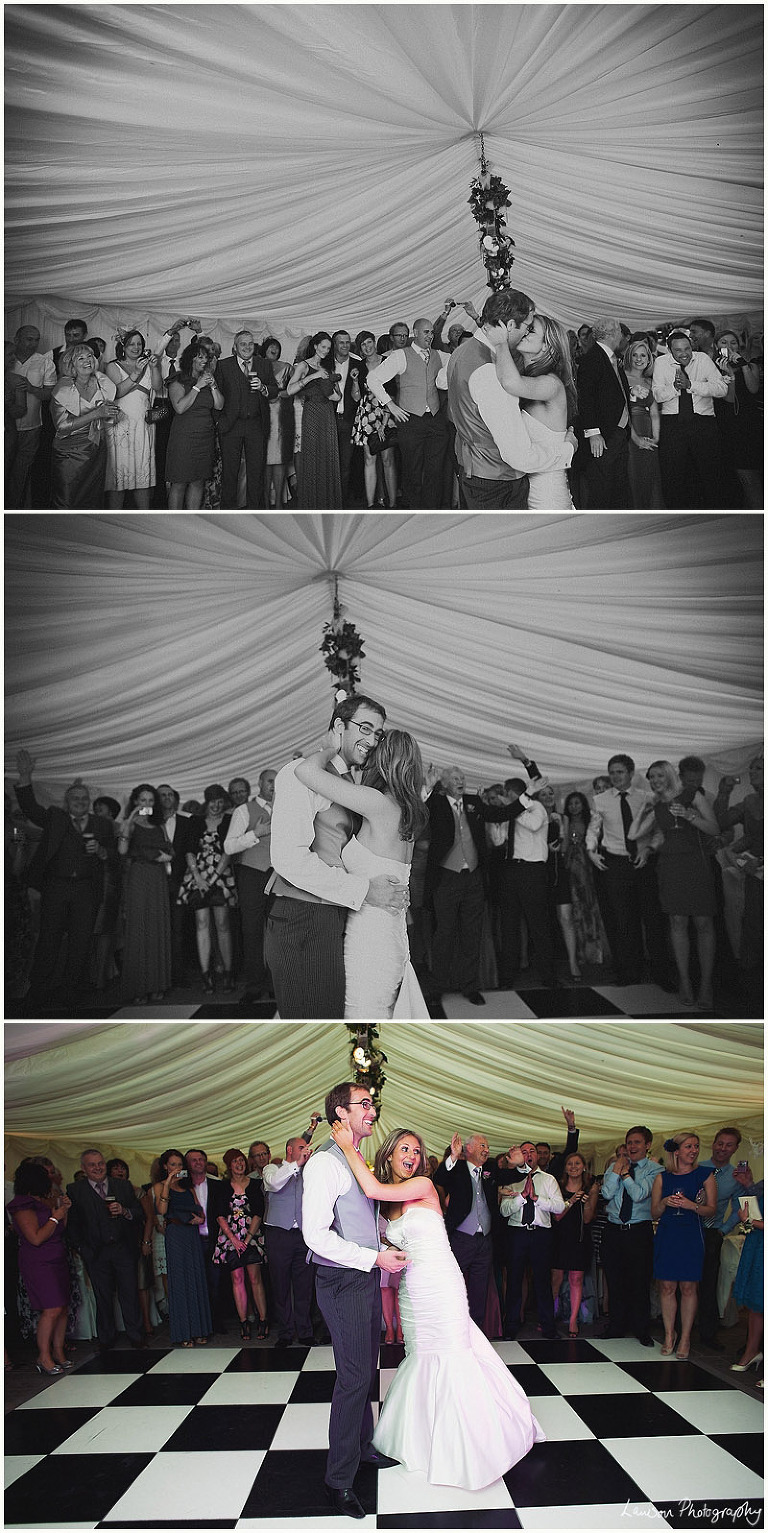 …and turned into this!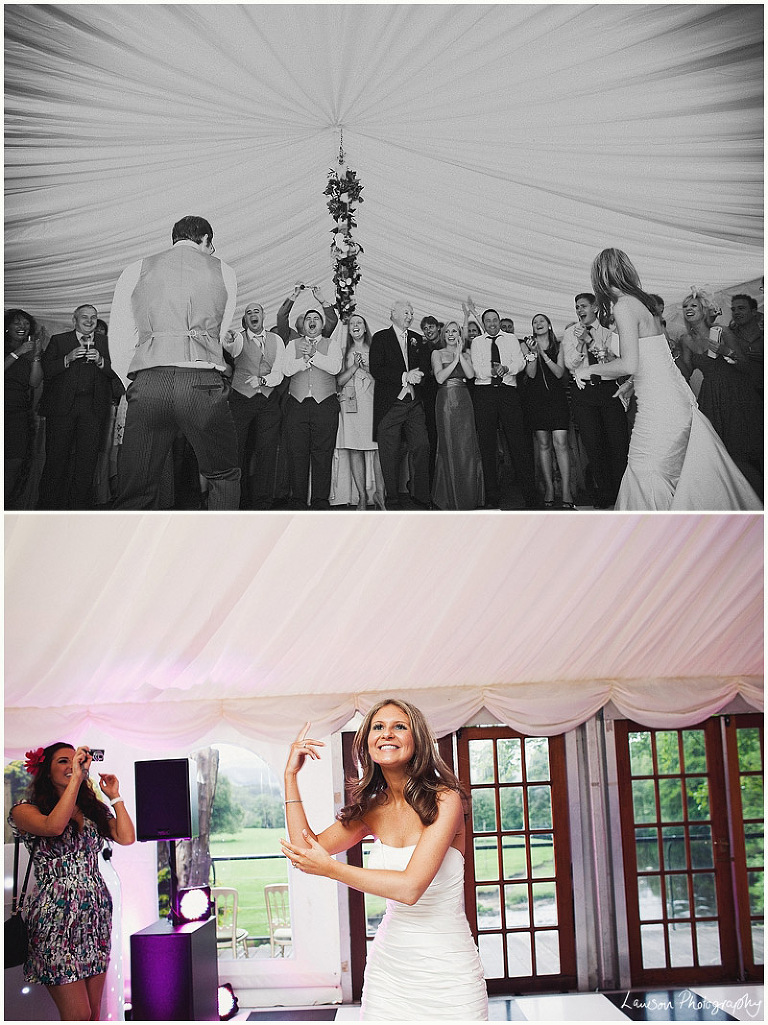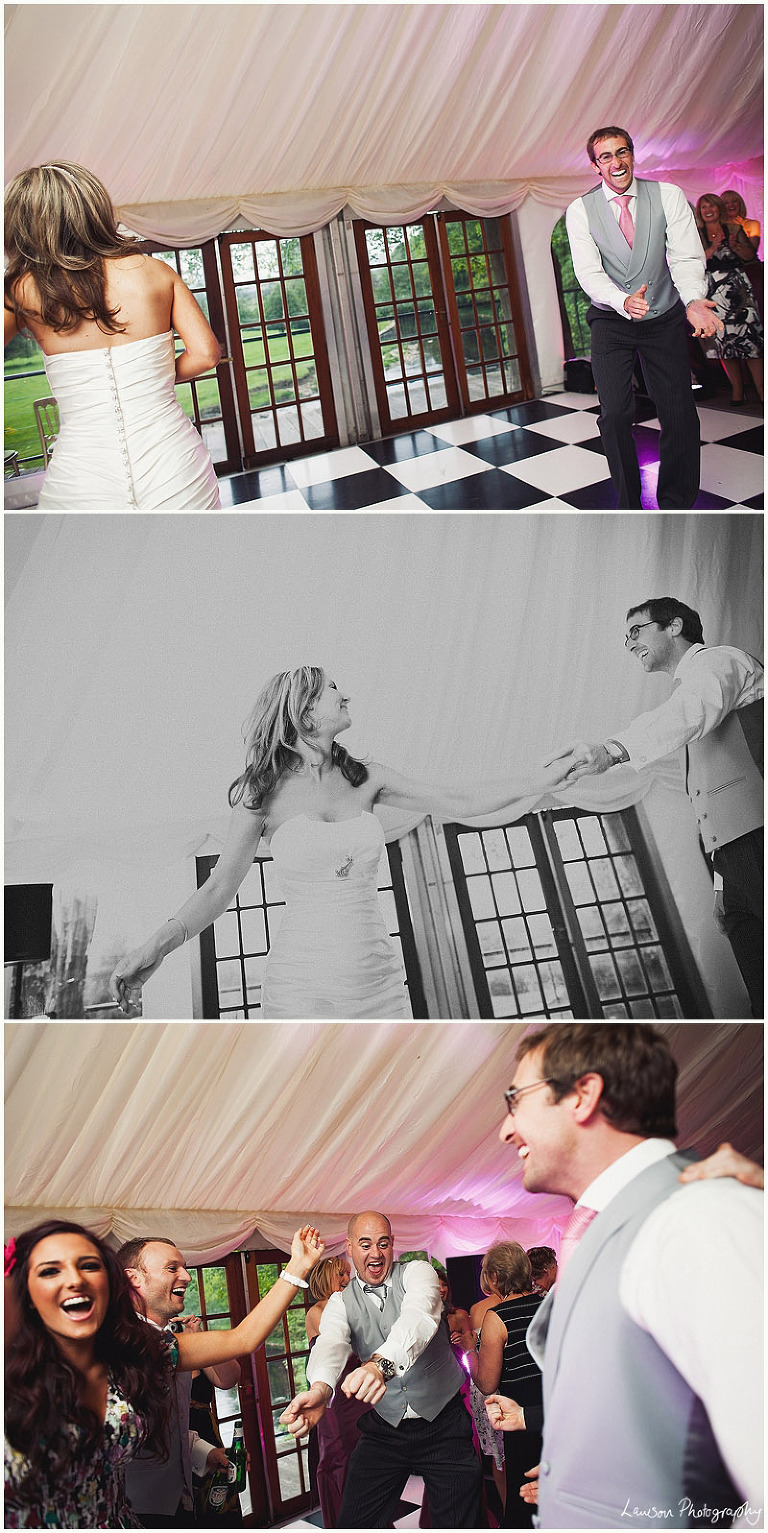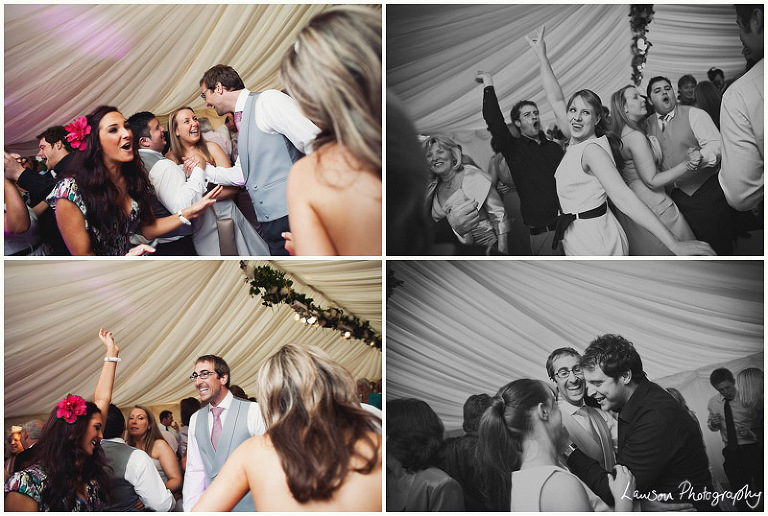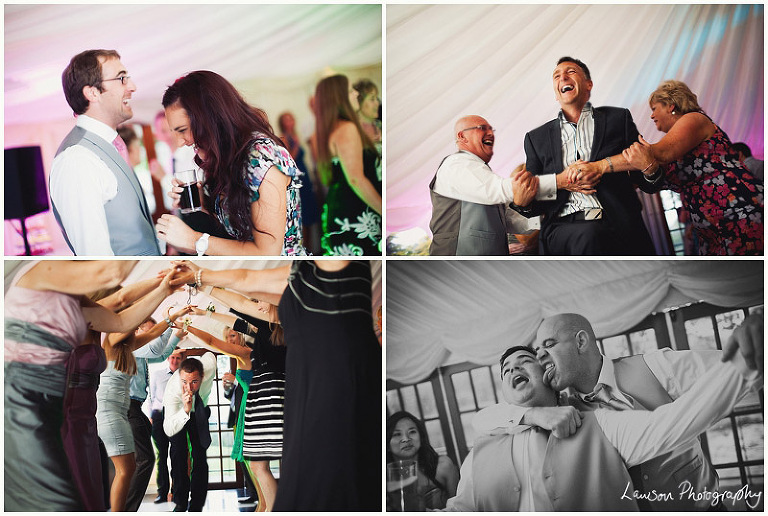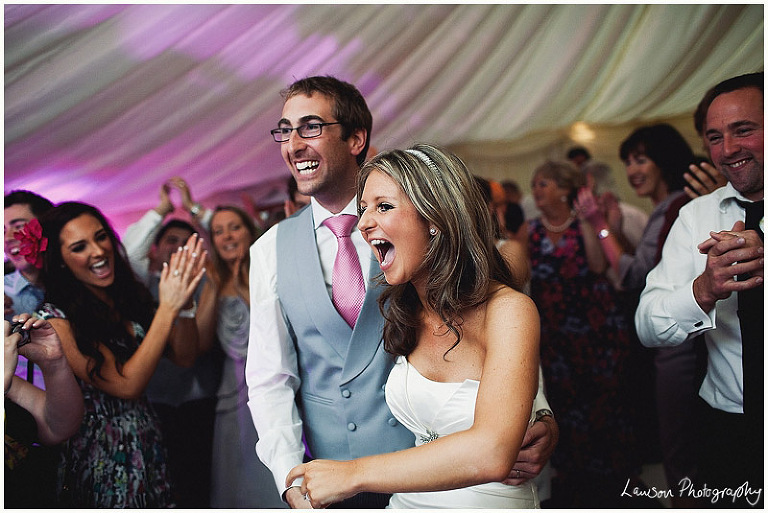 Congratulations Julia and Mark! xxx