Helen + Marc = Awesome.
Seriously, for a lot of the wedding it really didn't feel like we were at work.  They were both calm and relaxed when we got to them in the morning (and excited!) and this carried on all day!  Perfect for the papping!
We particularly loved being able to do a mini shoot in their house as it was just around the corner from the church, we want to be able to do this with everyone!
Here are some early favourites (I'm still editing through them all!):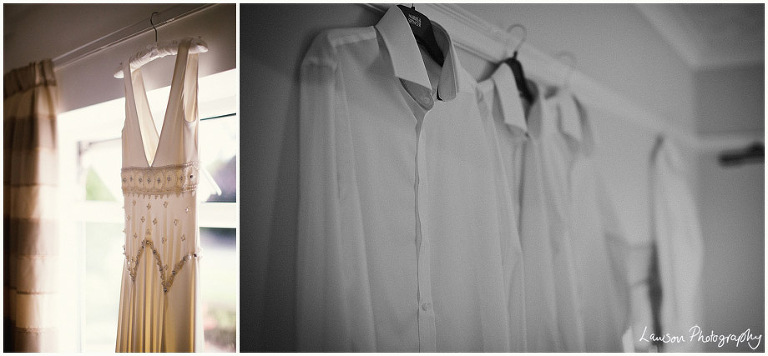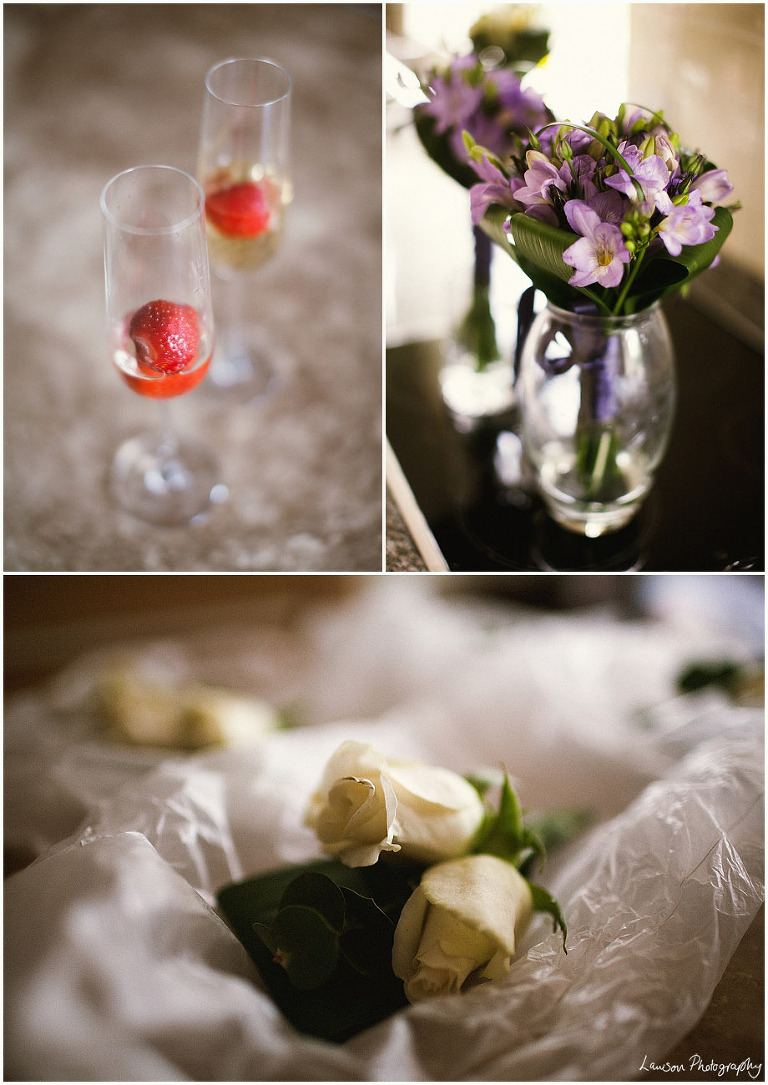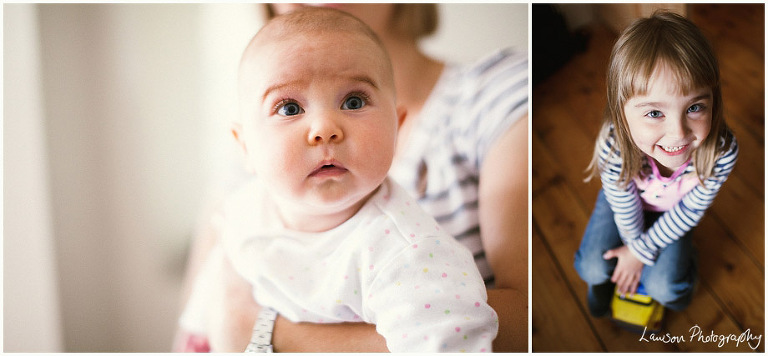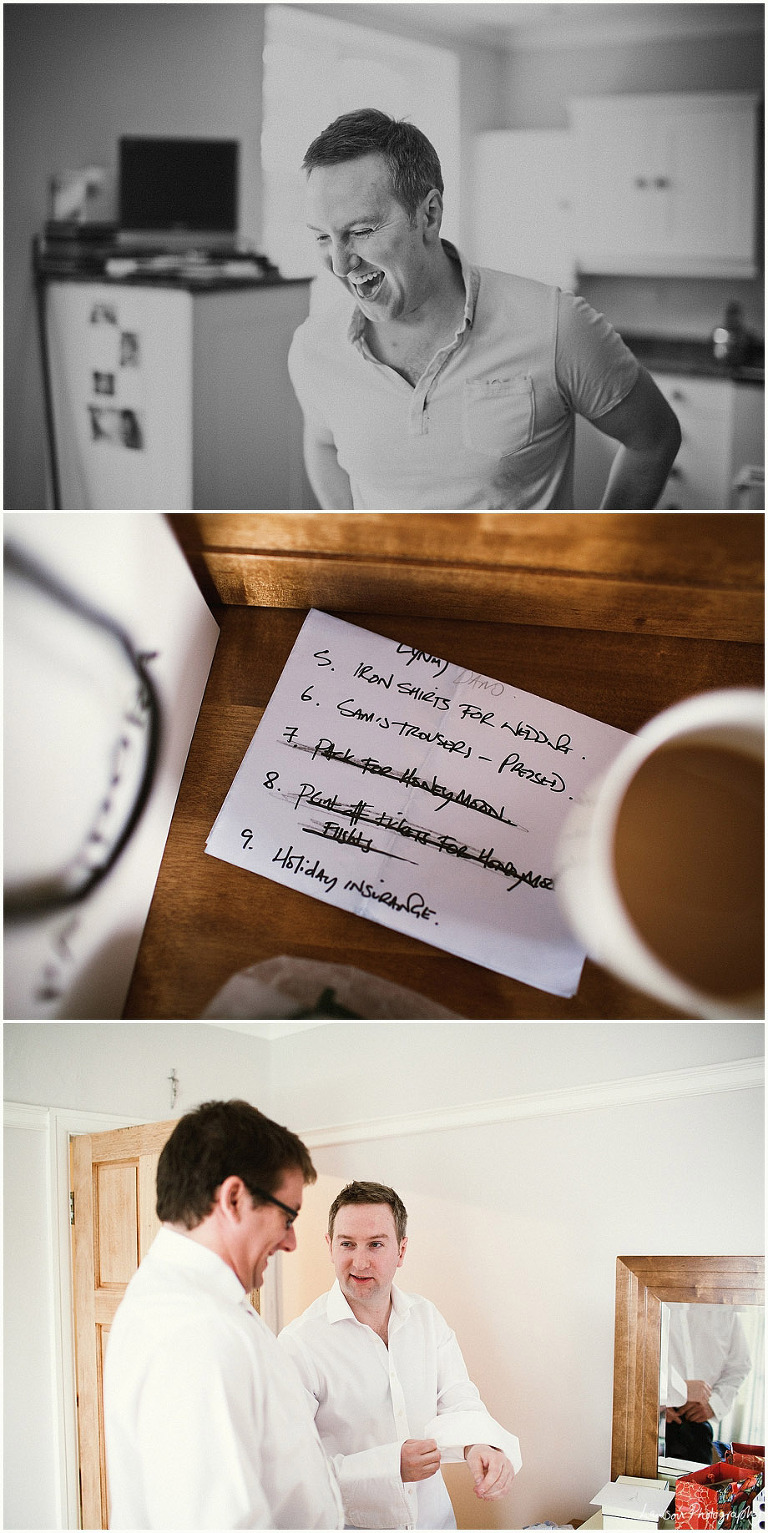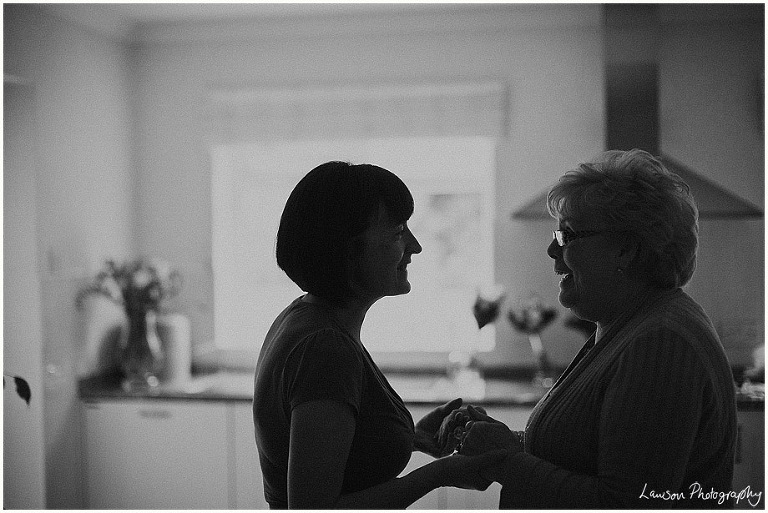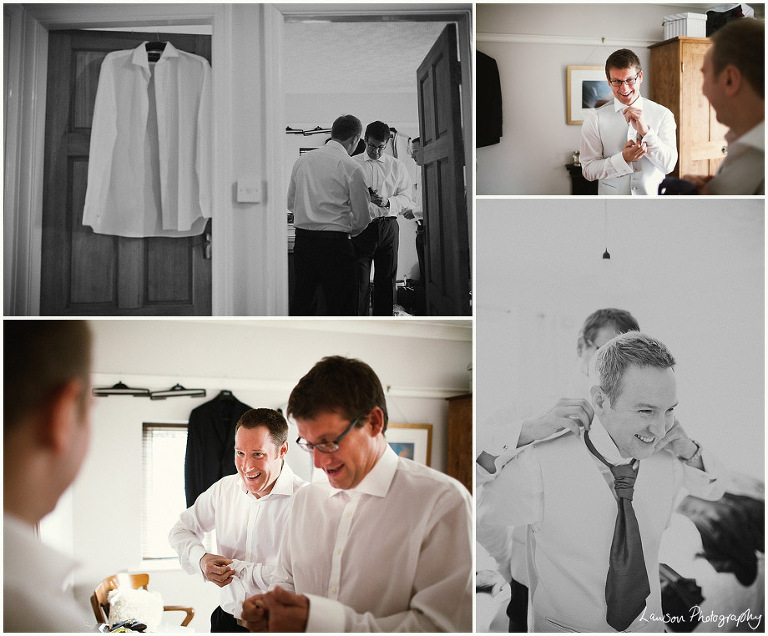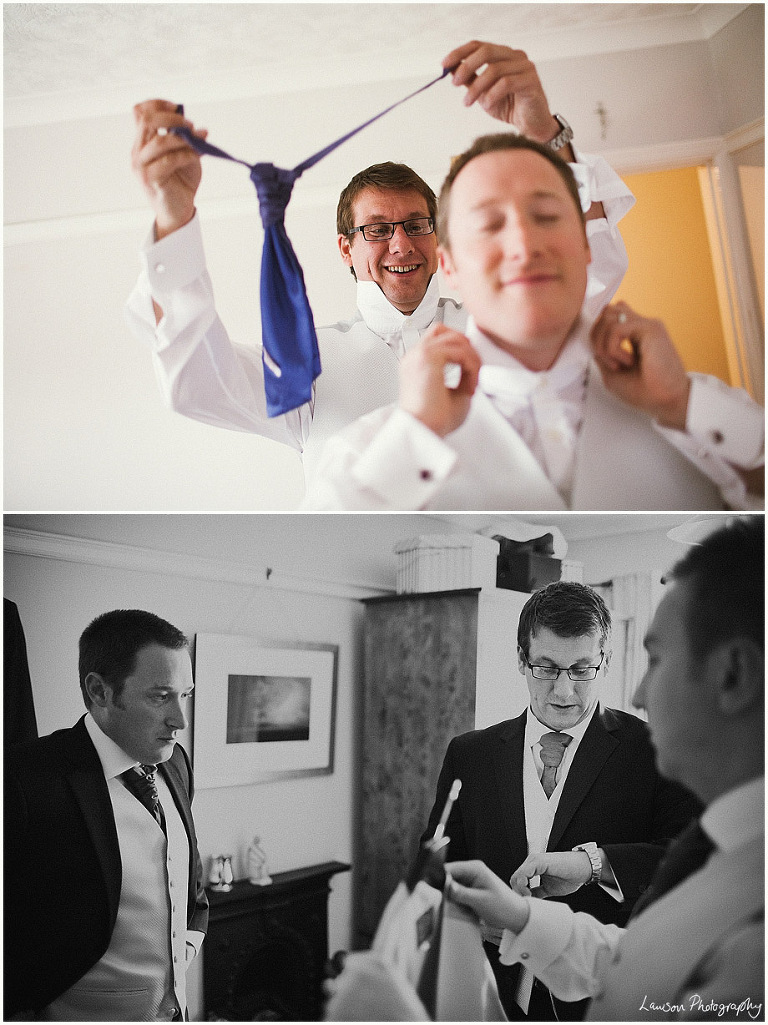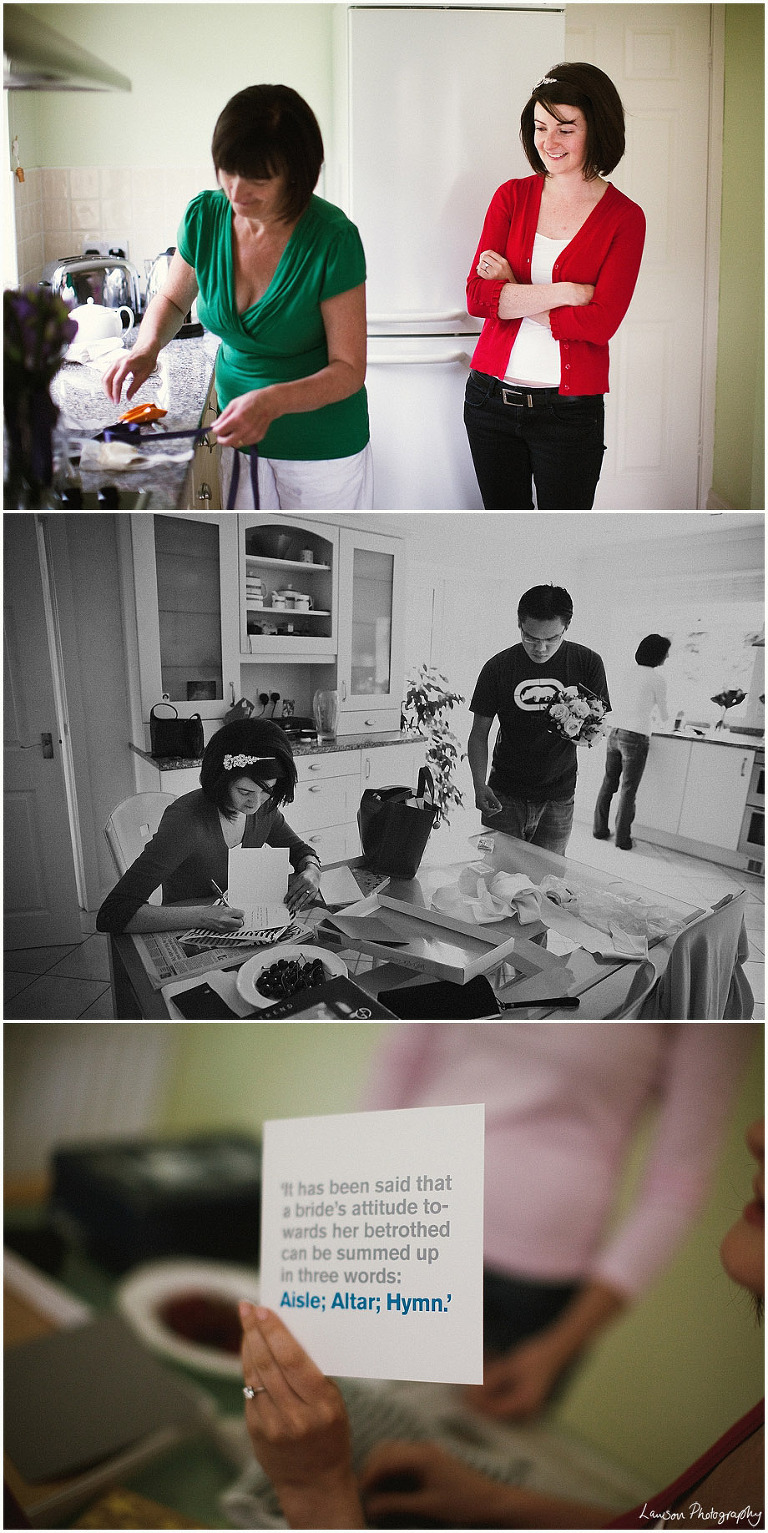 Ahh, tea.  Marc & Helen like tea almost as much as we do.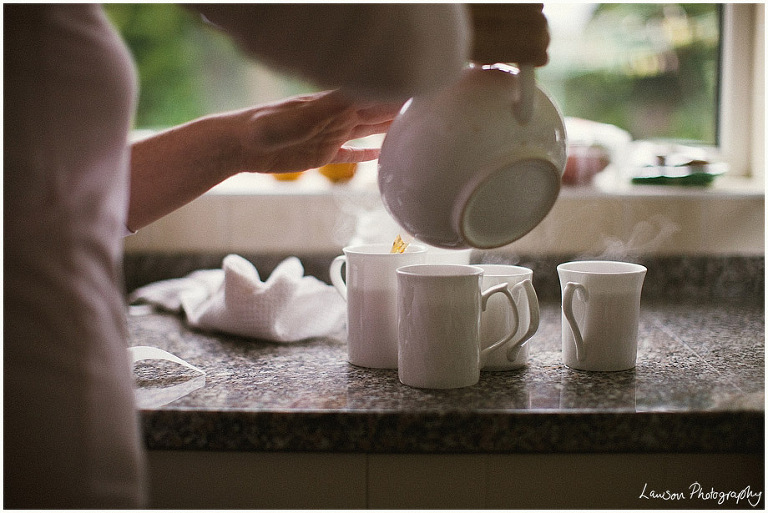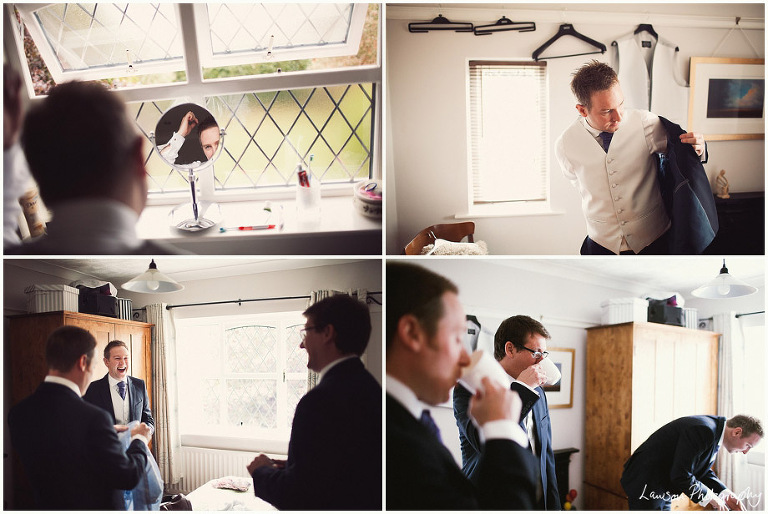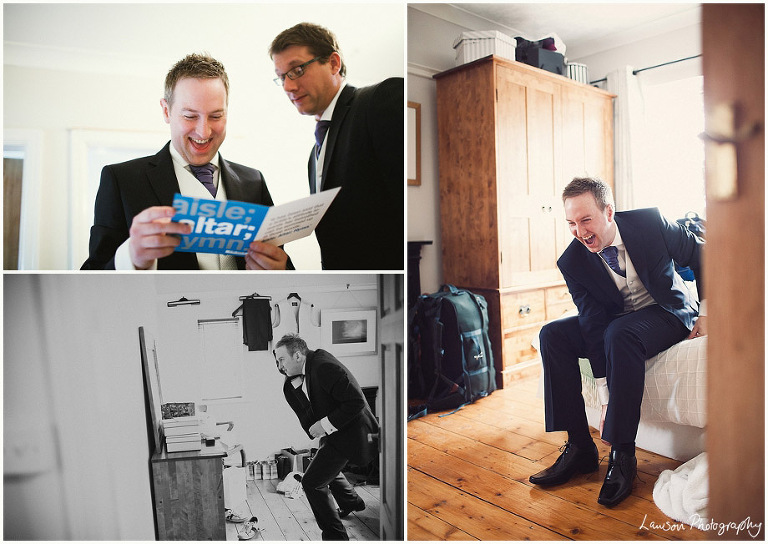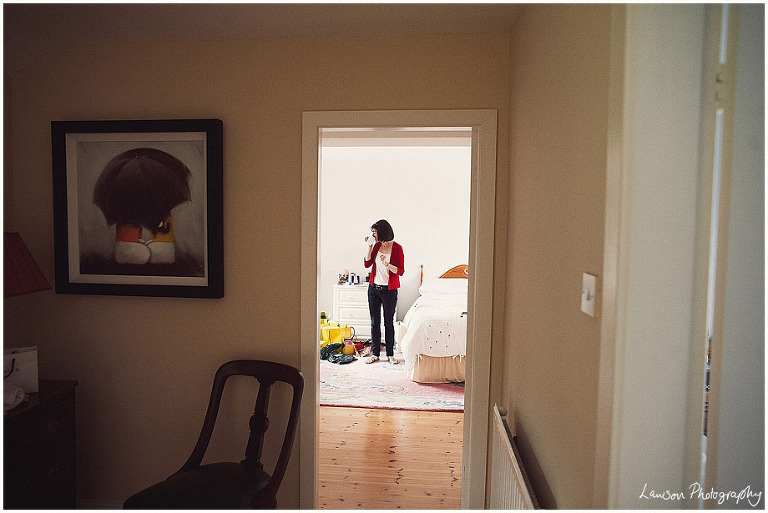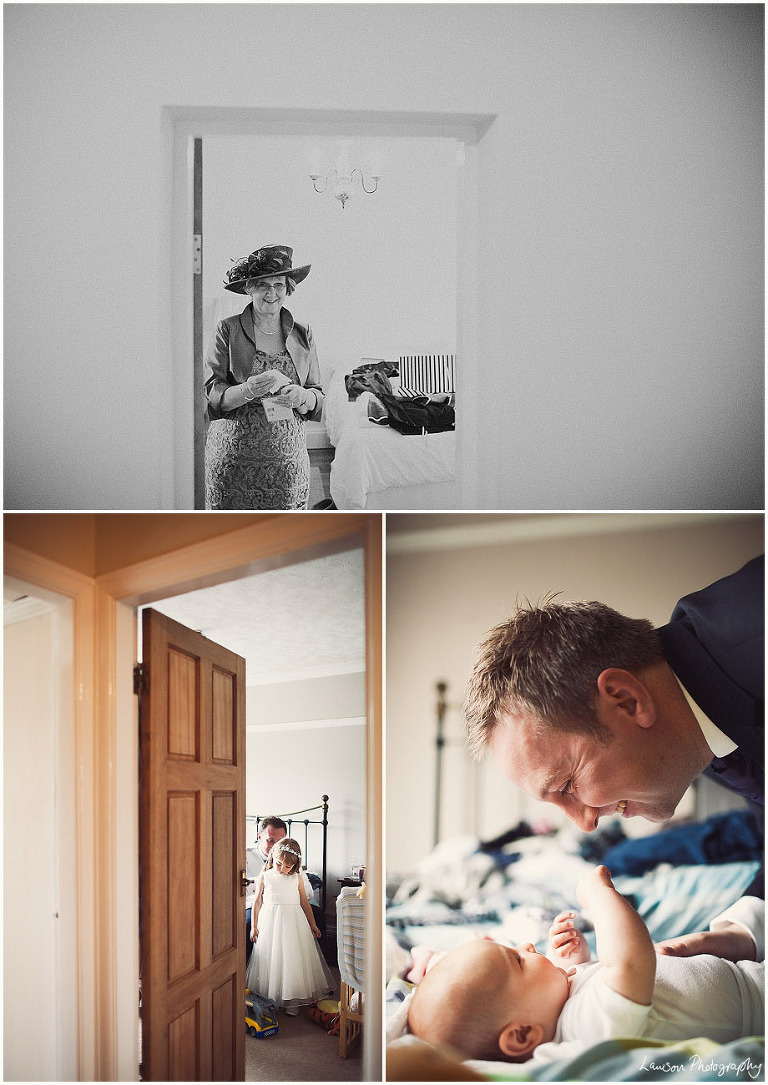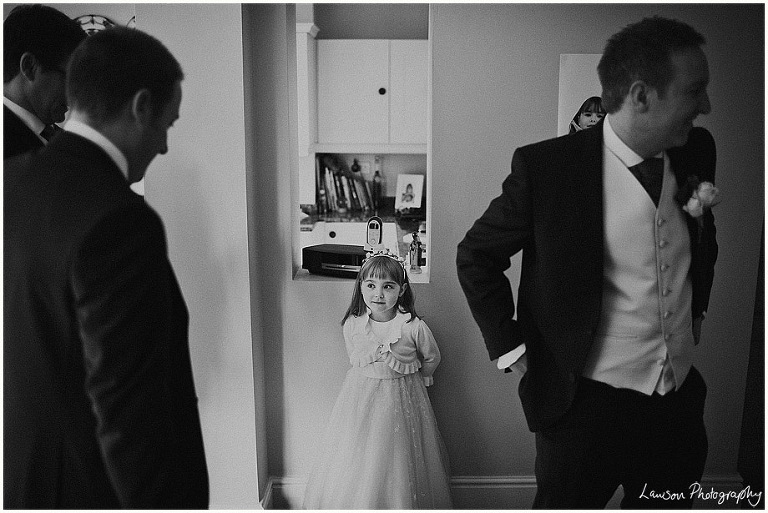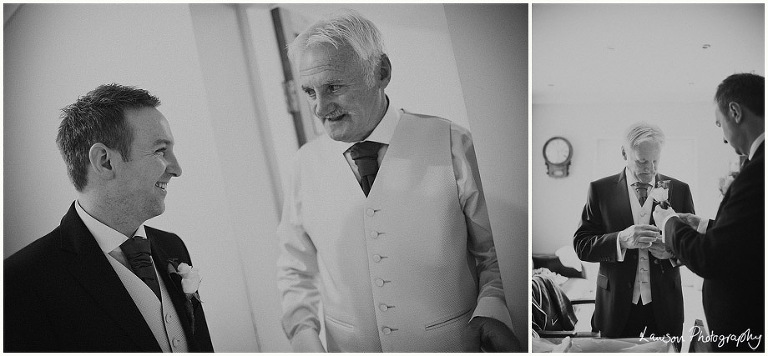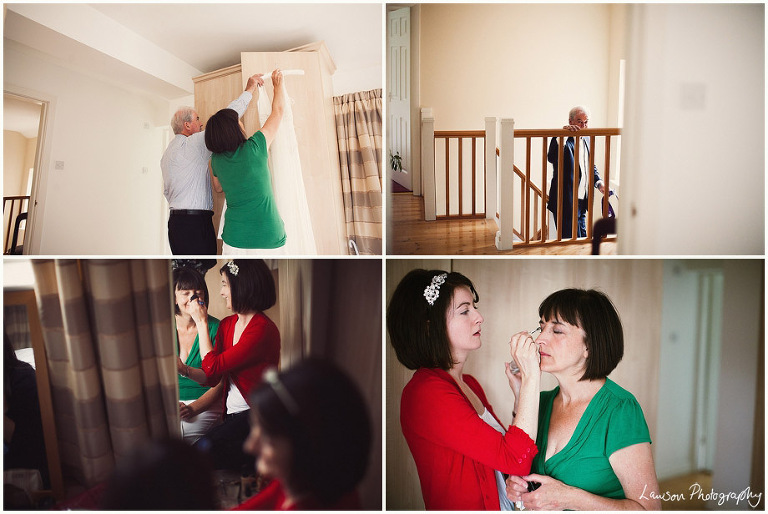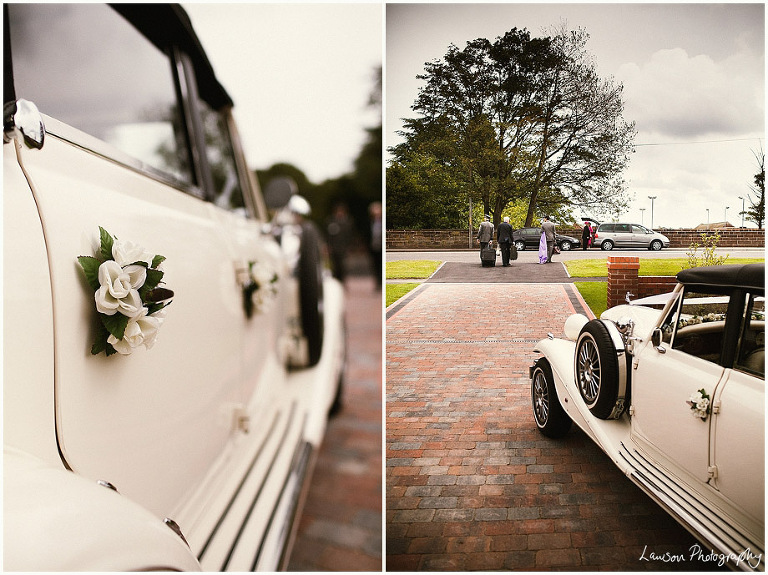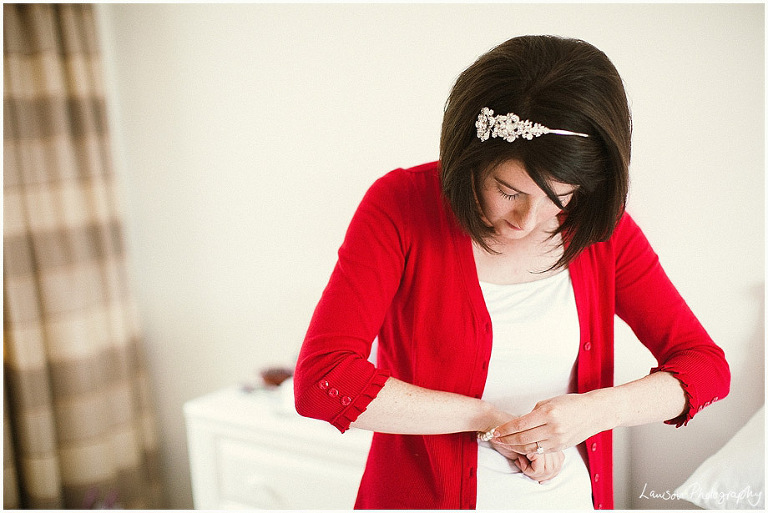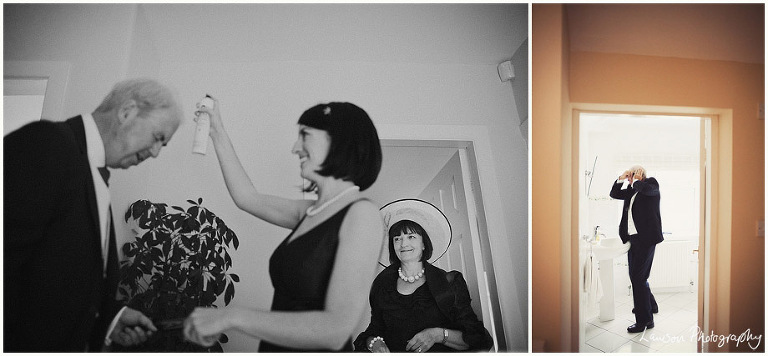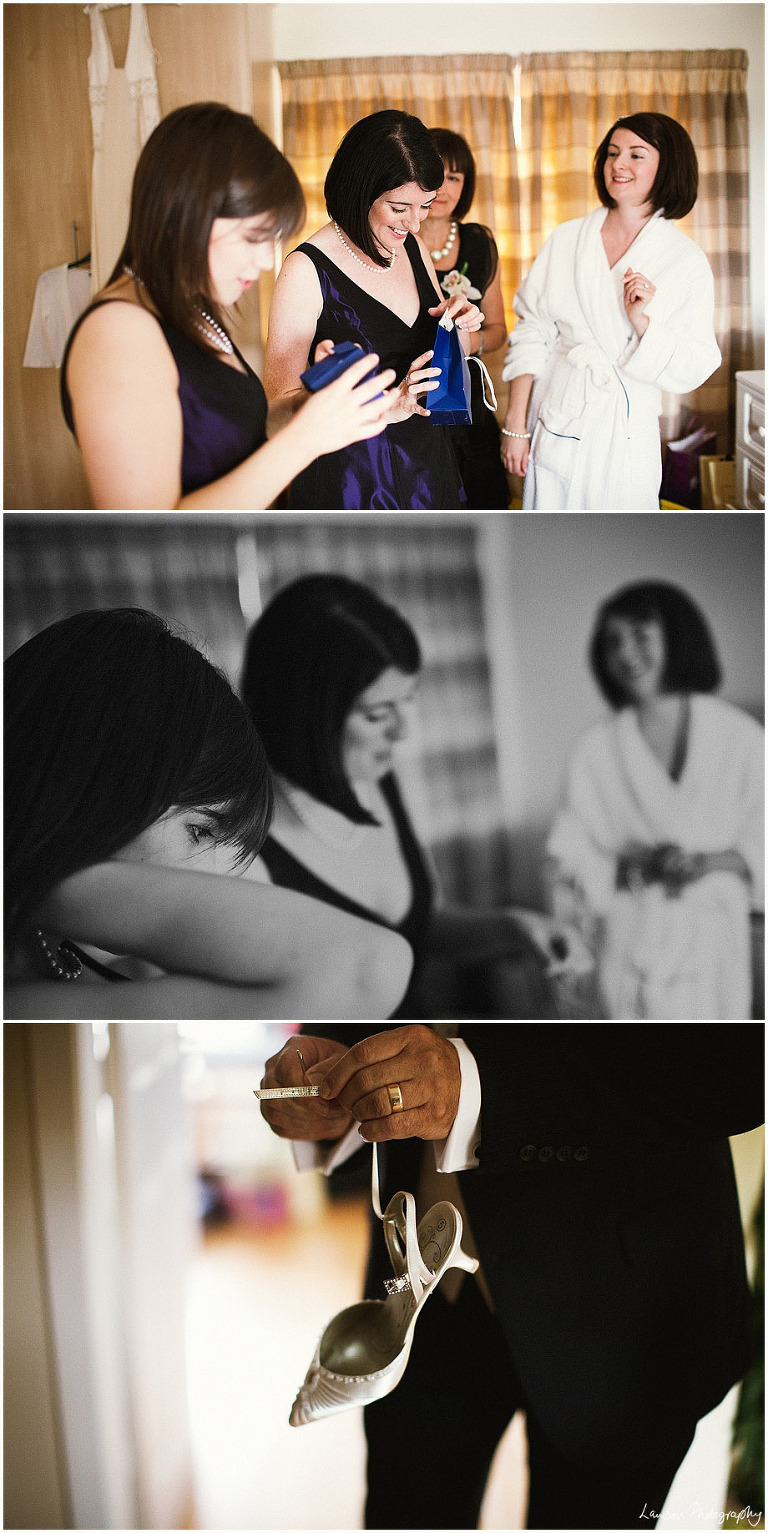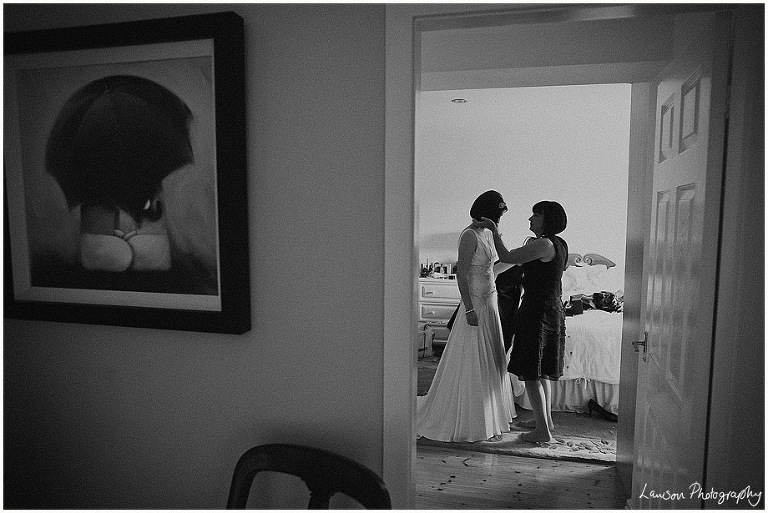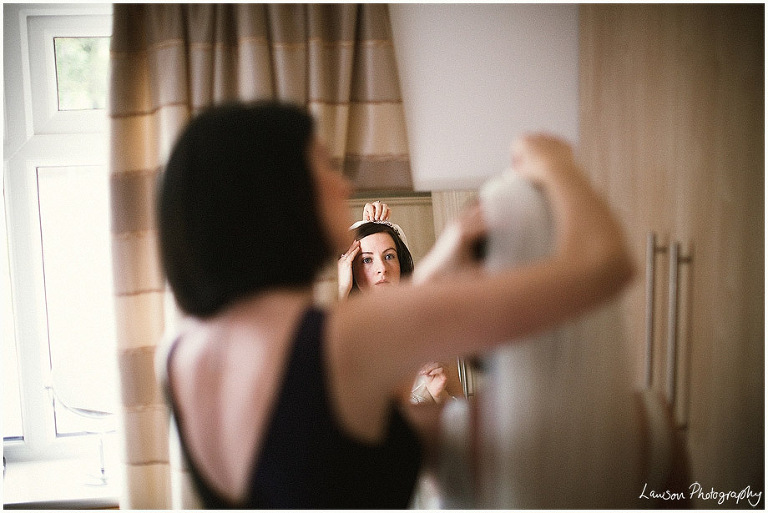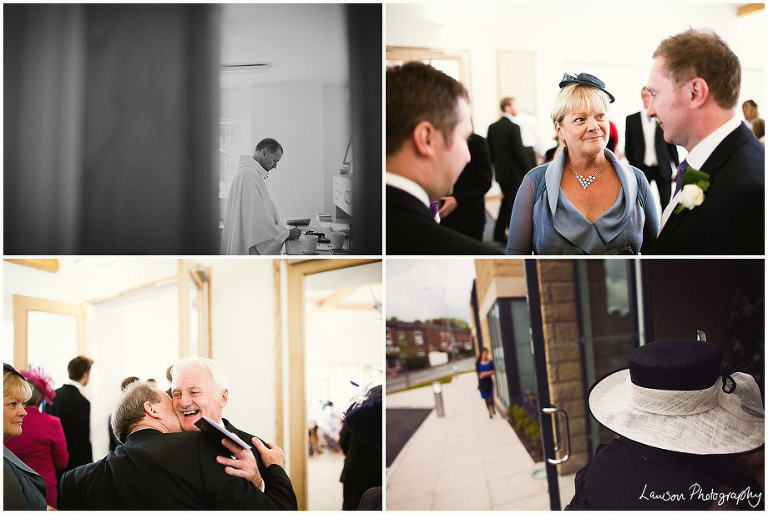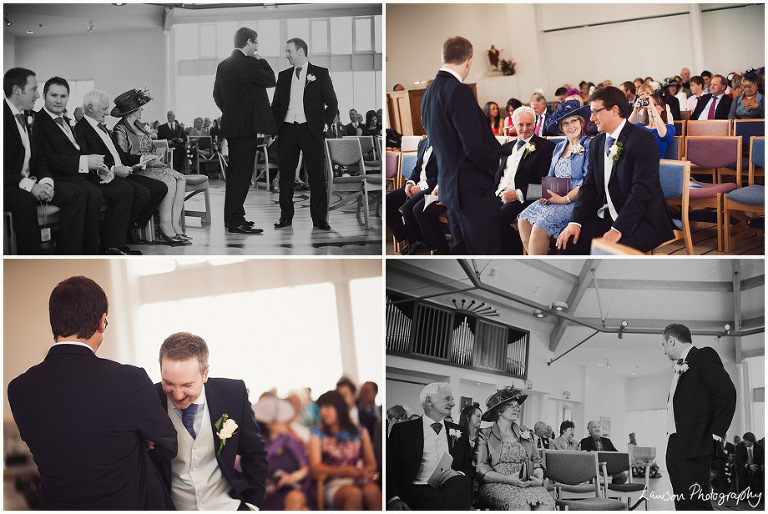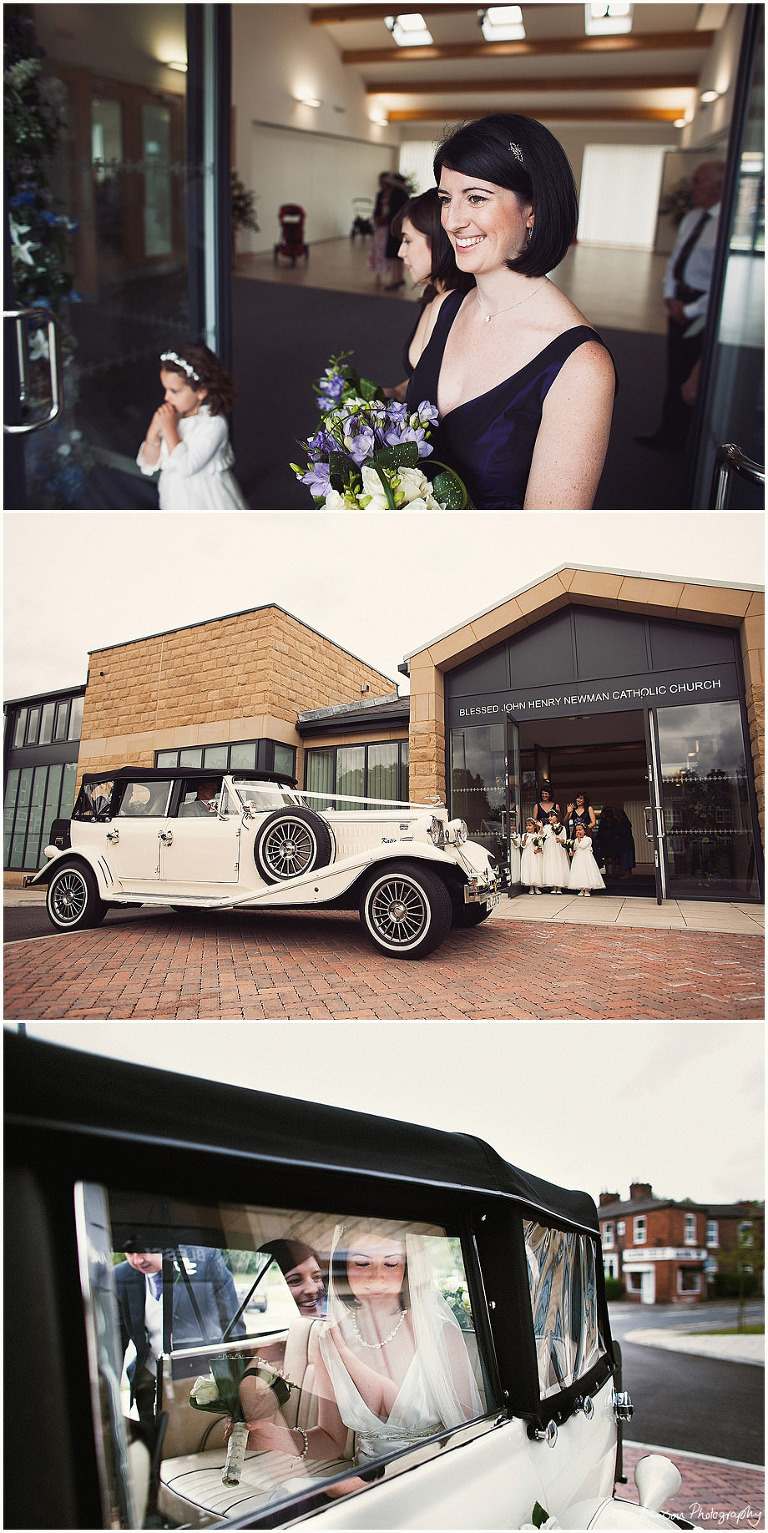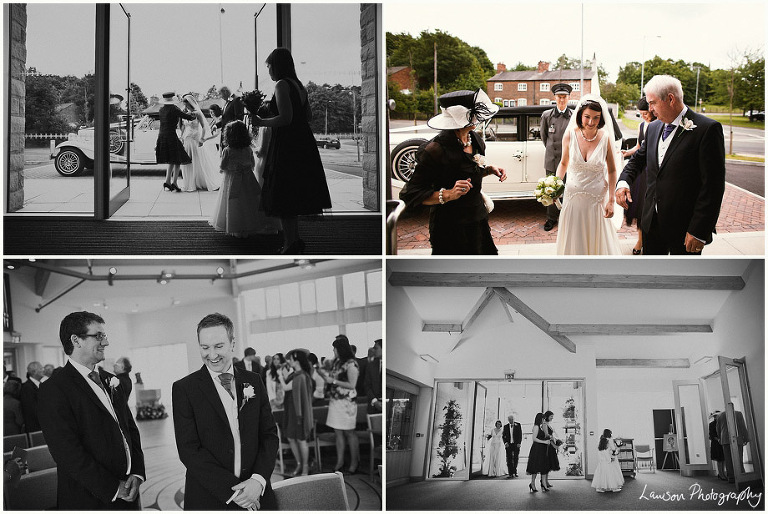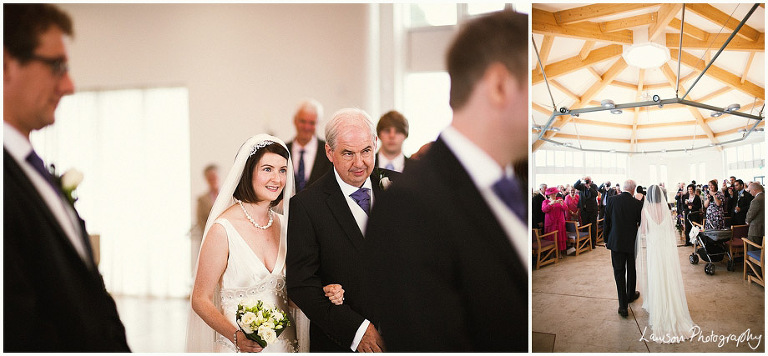 Jumping the gun slightly?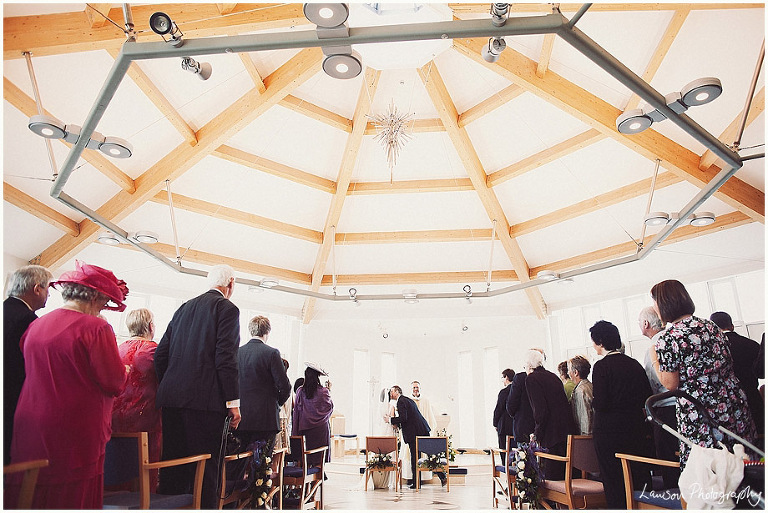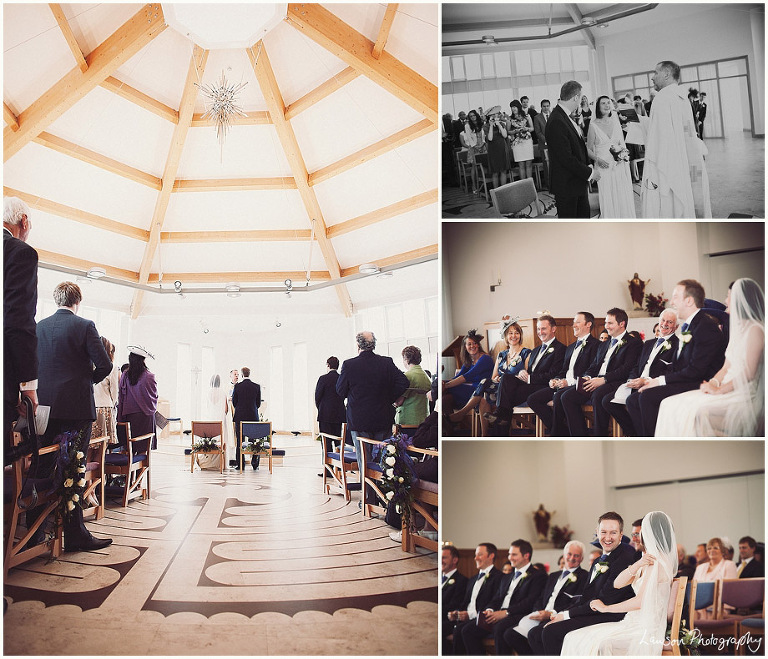 Shhhh!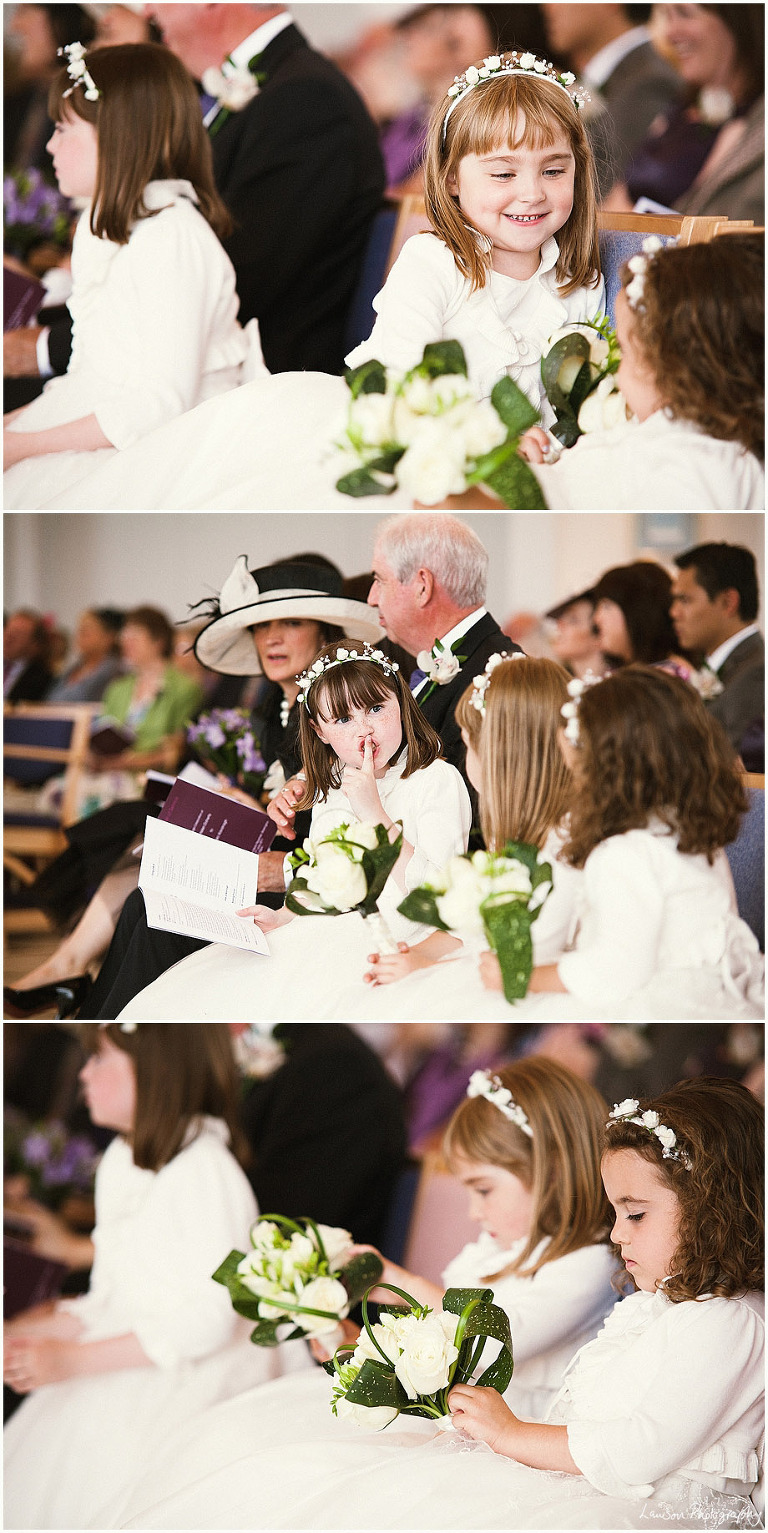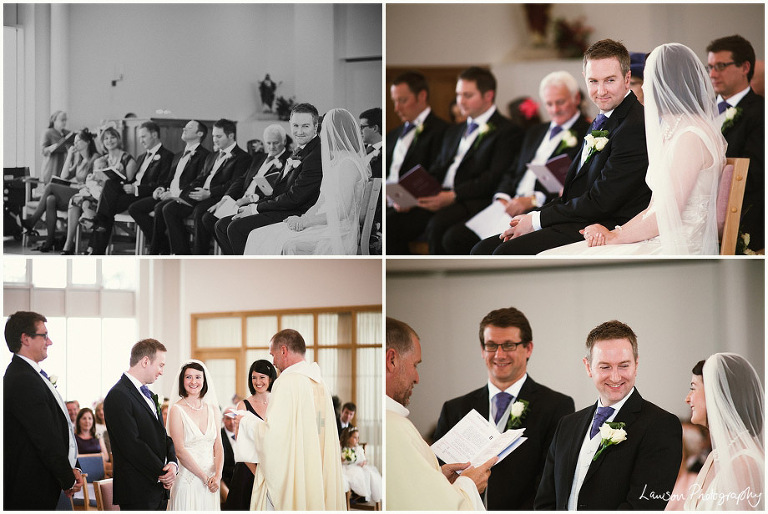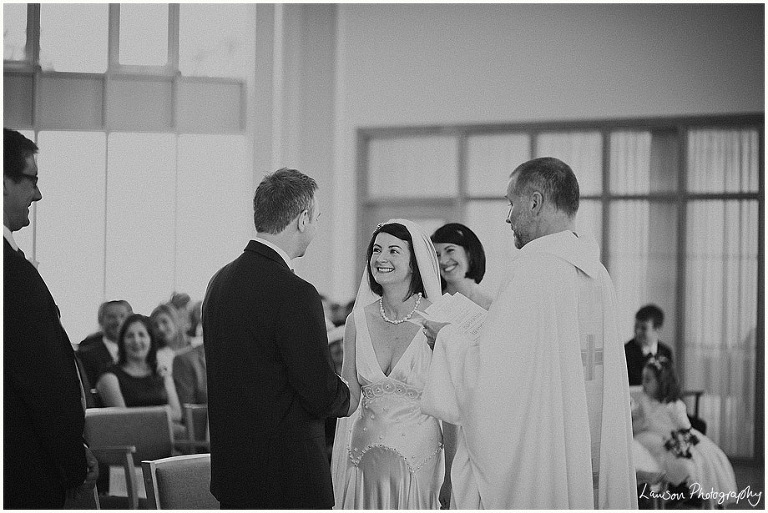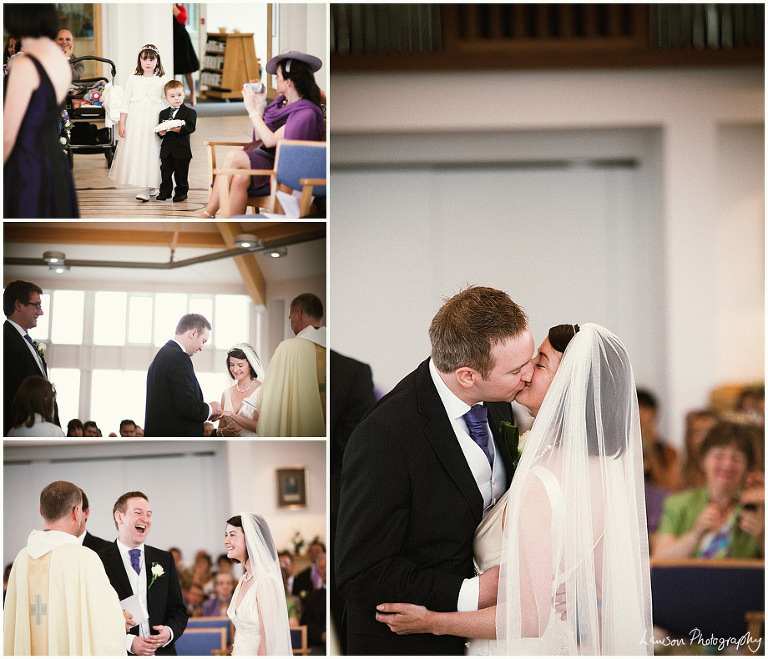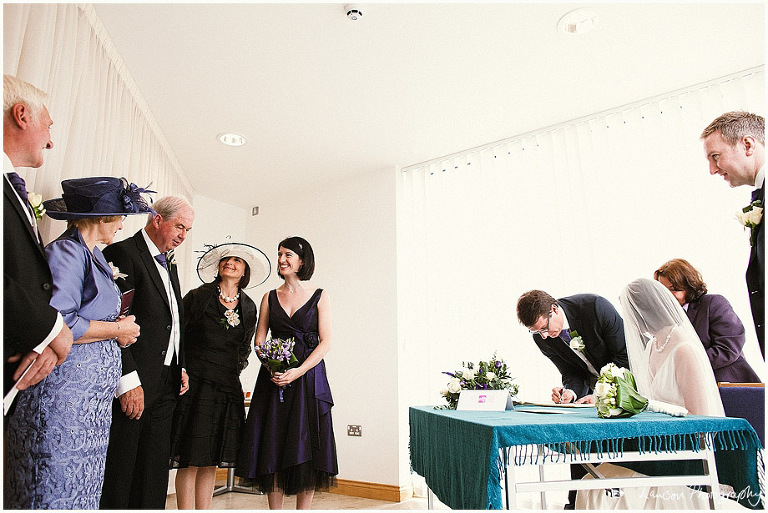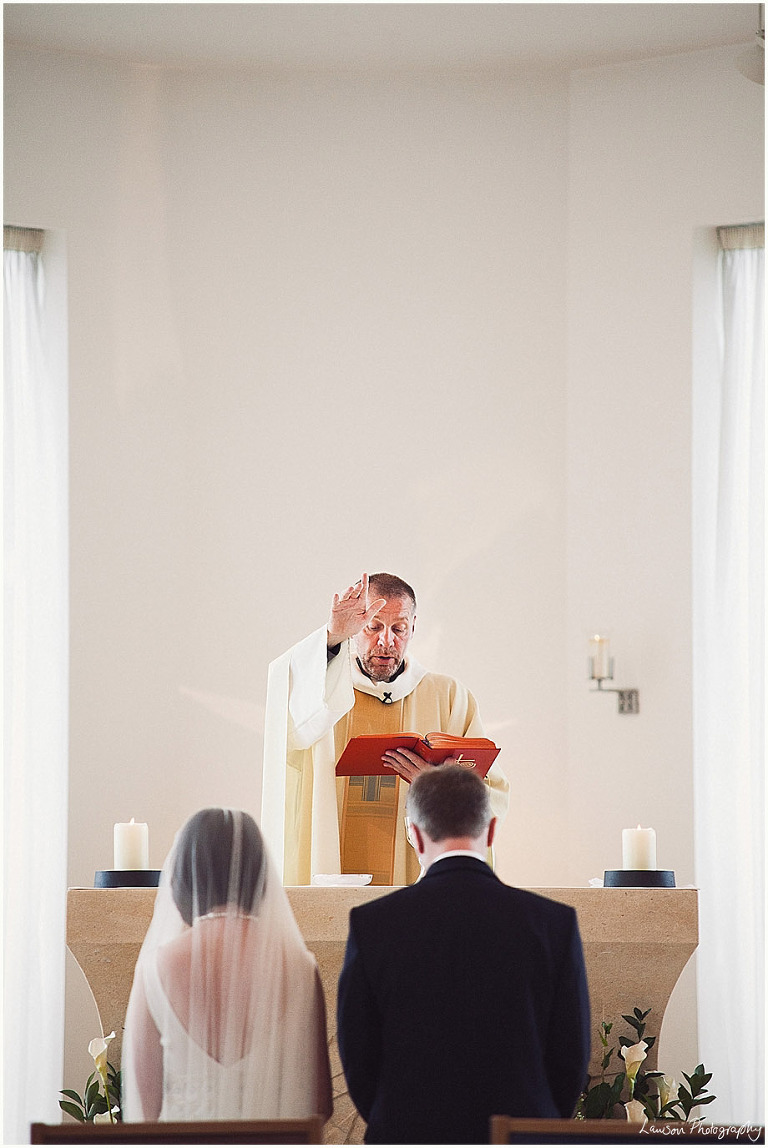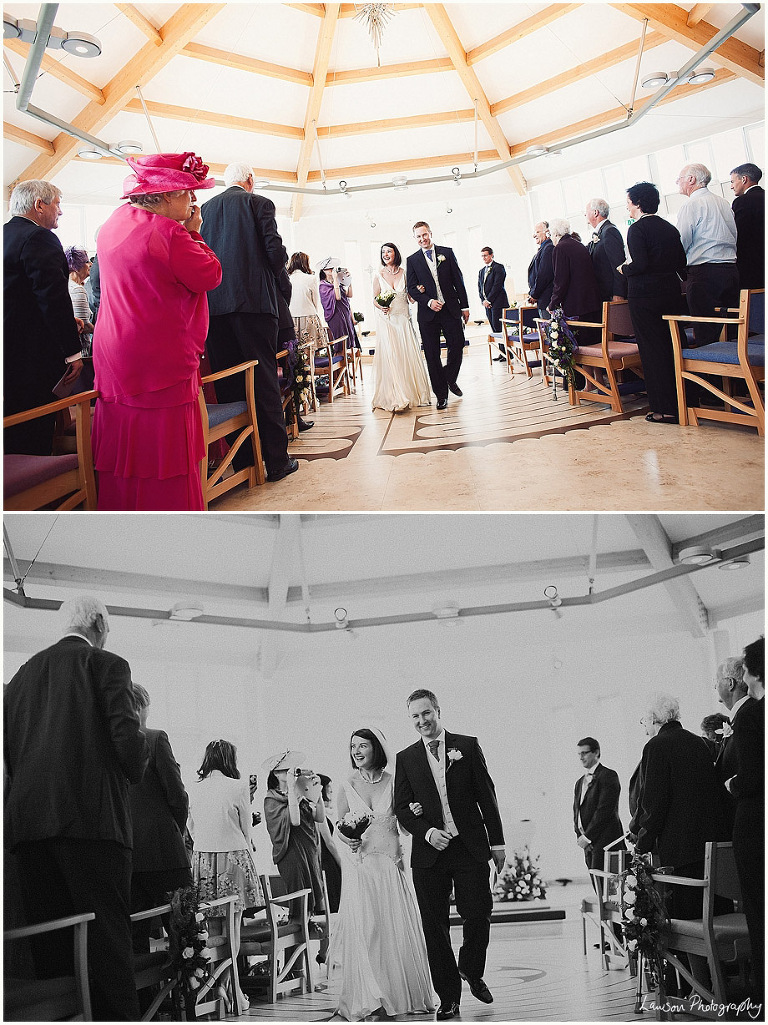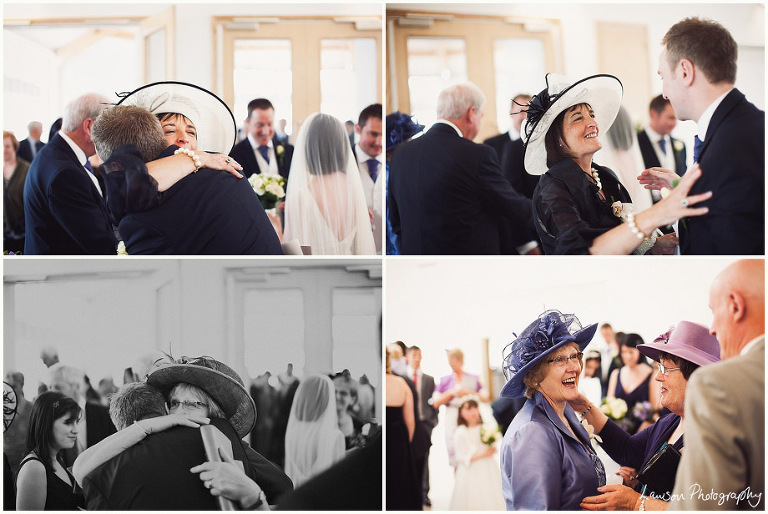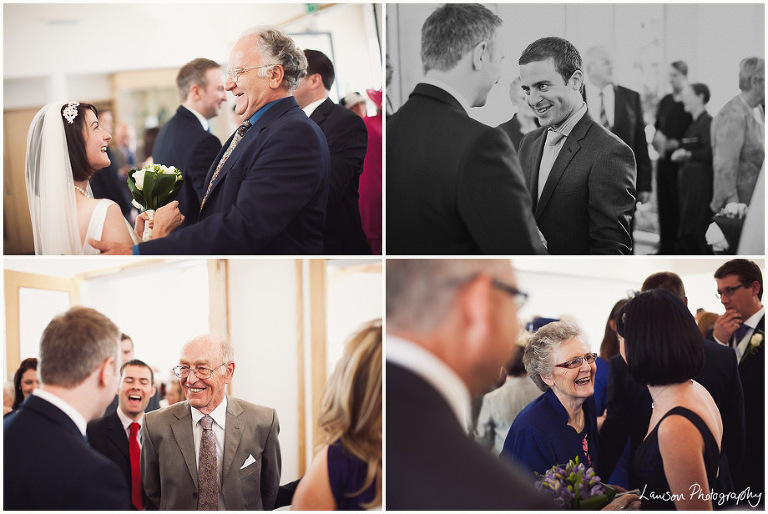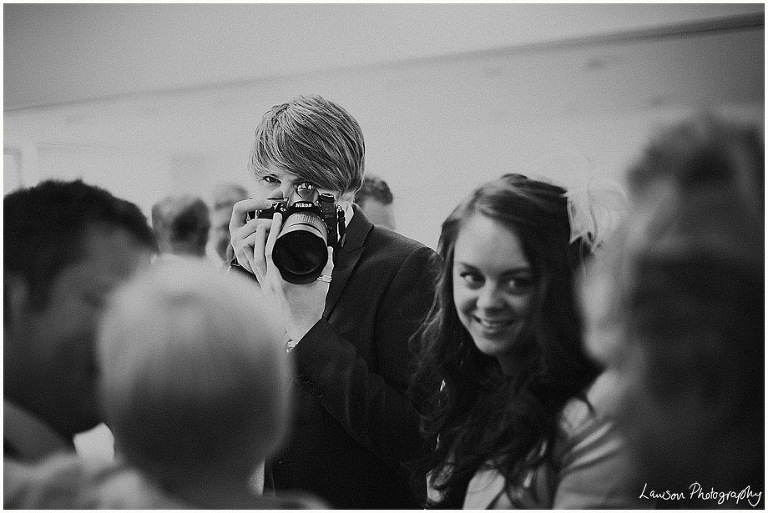 I'm amazed to find someone who thinks my 'jokes' are funny 🙂

So lovely to get some shots at their house!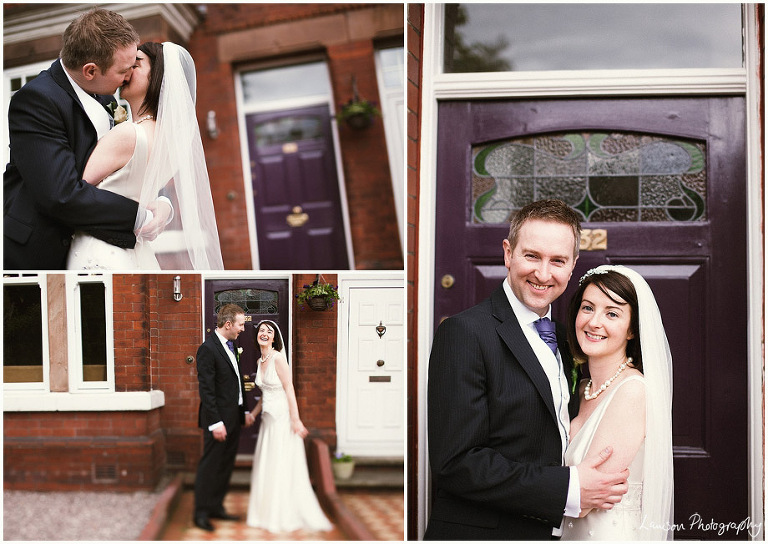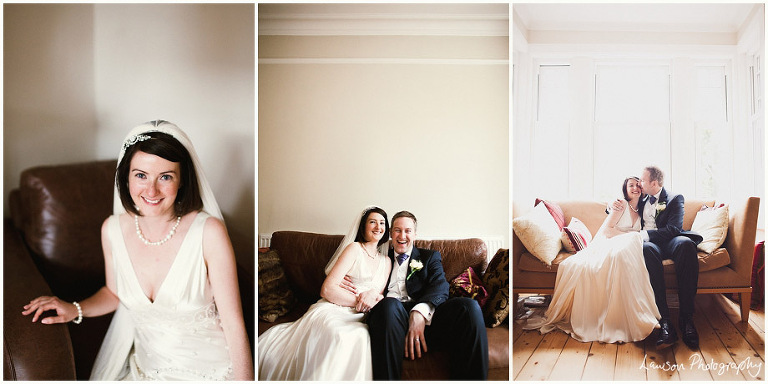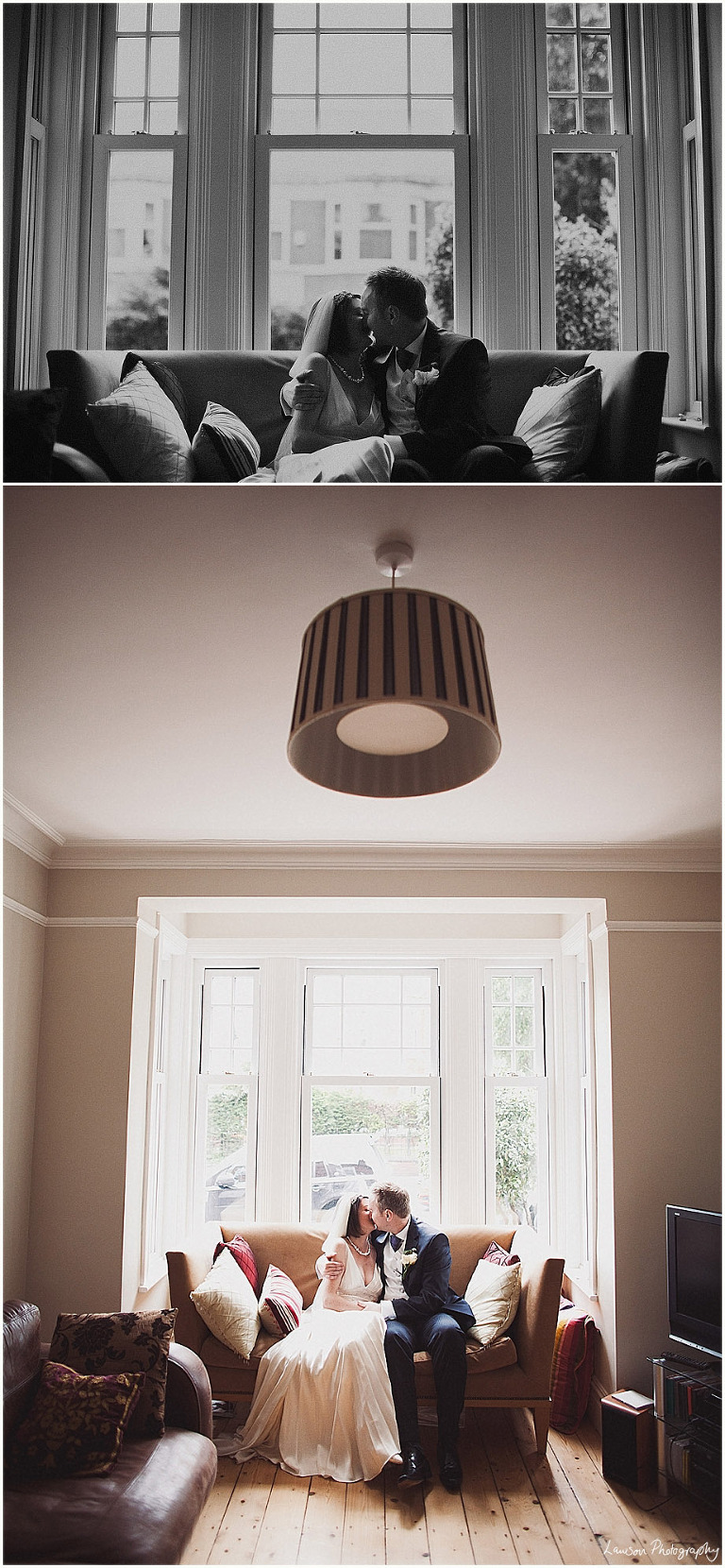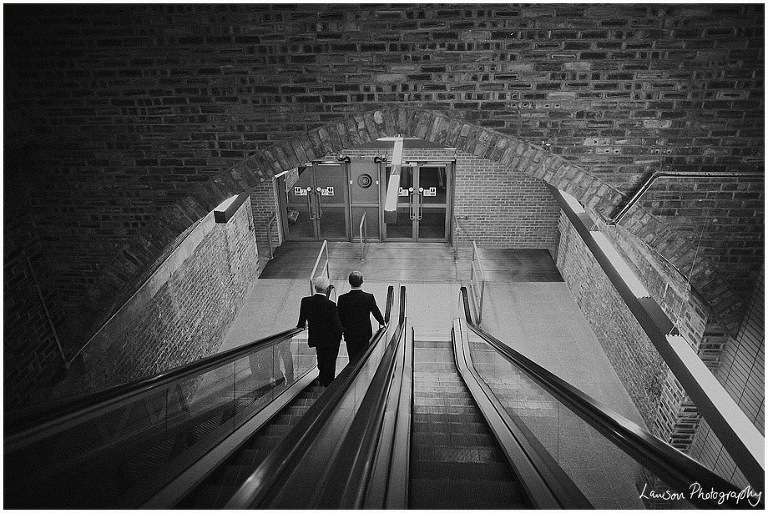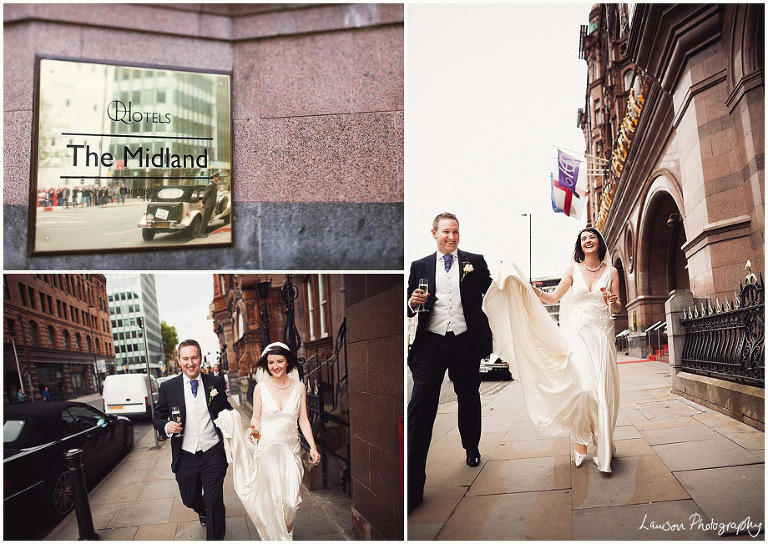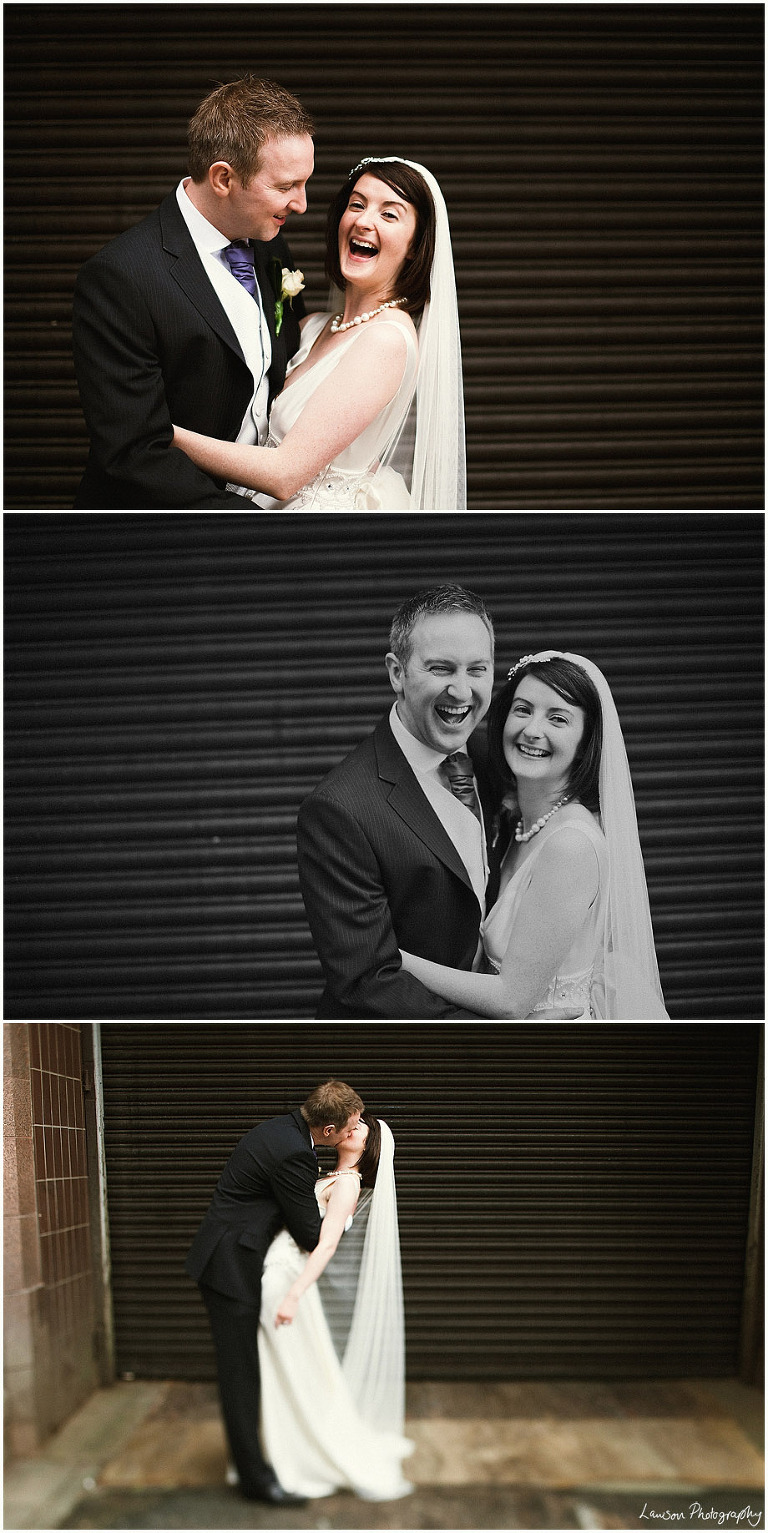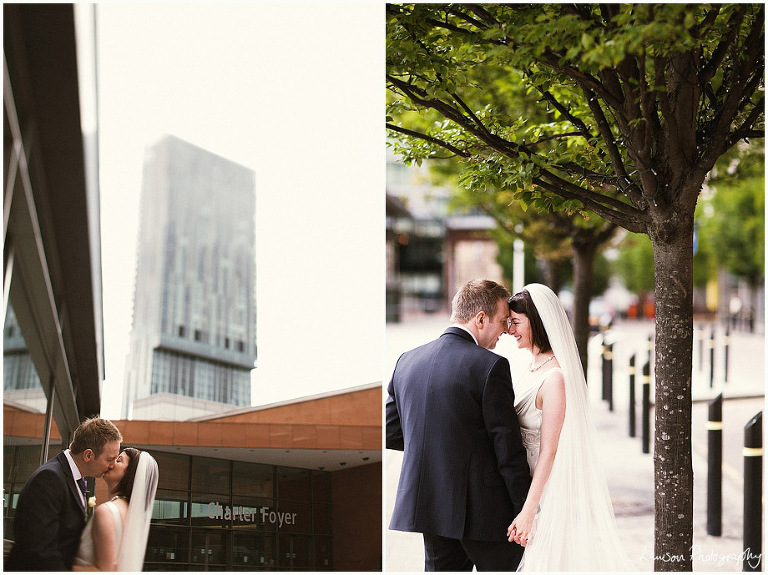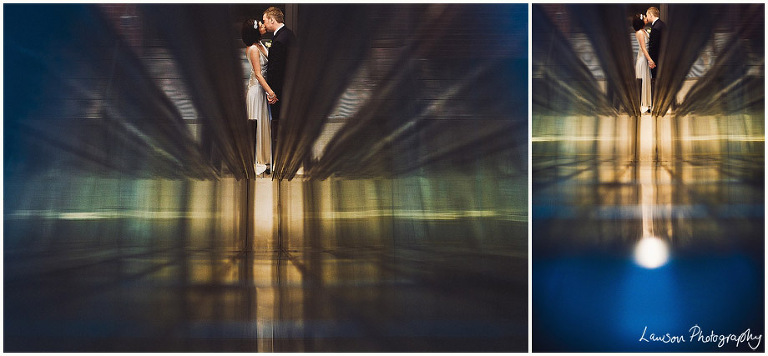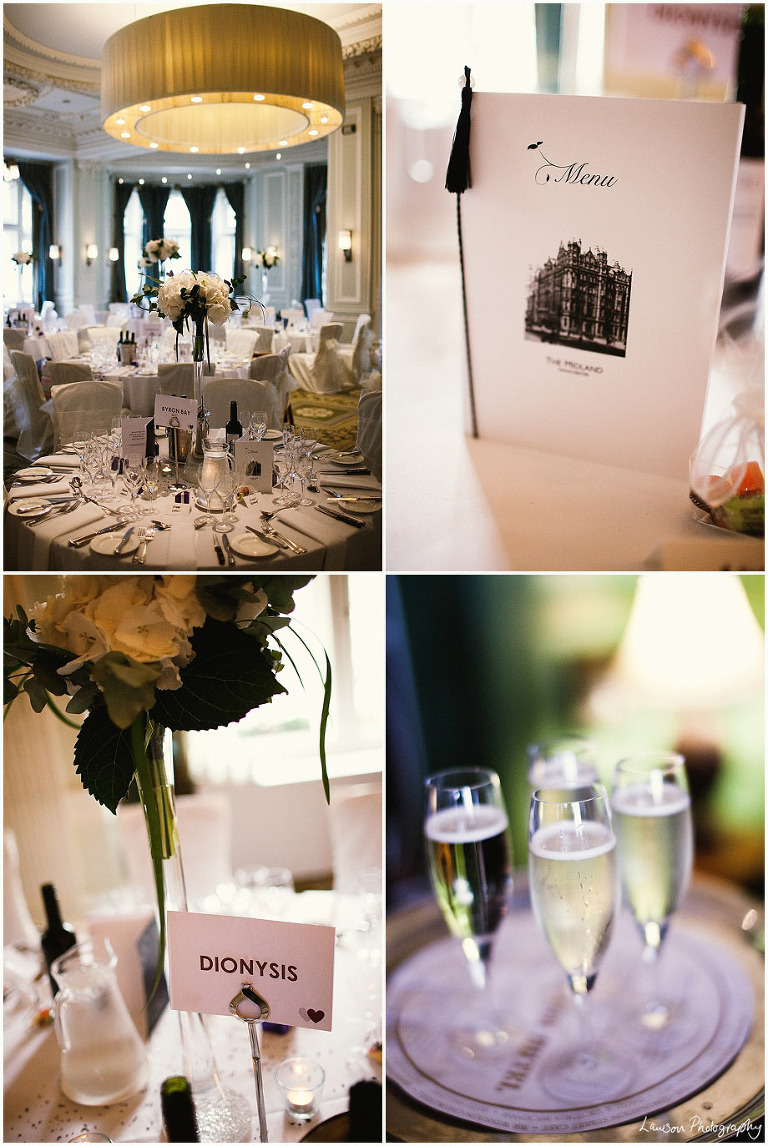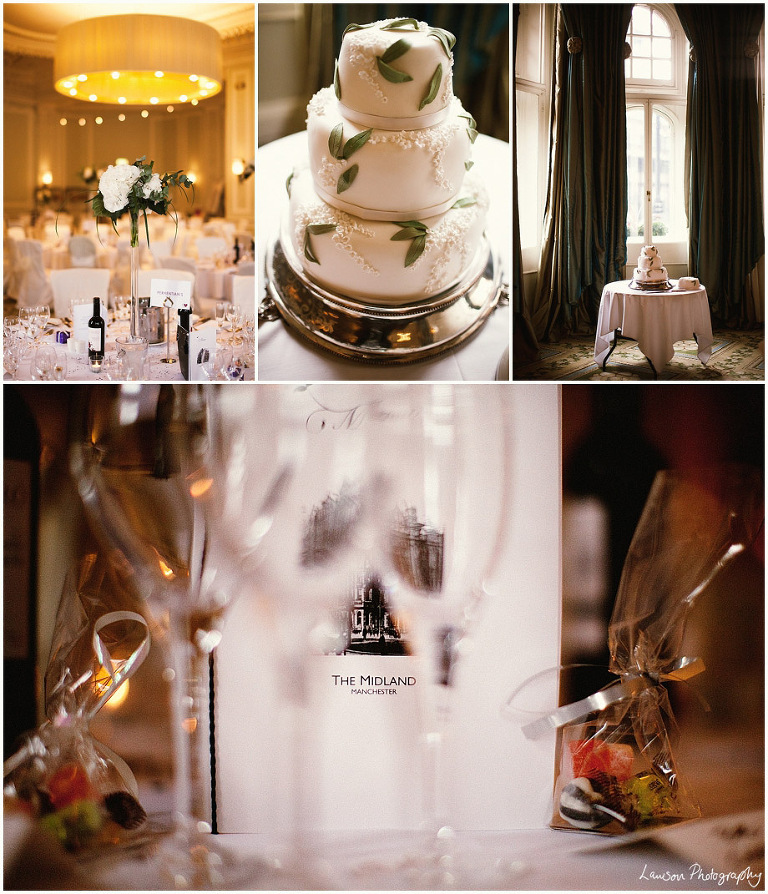 Cute!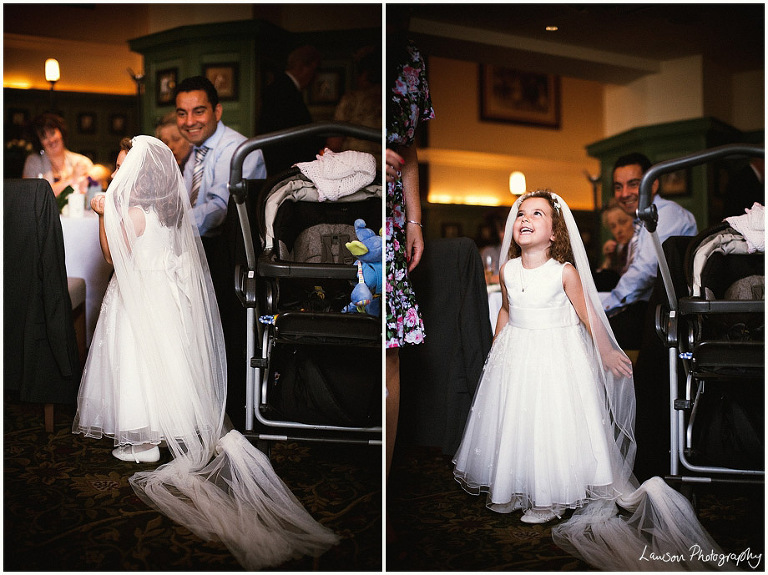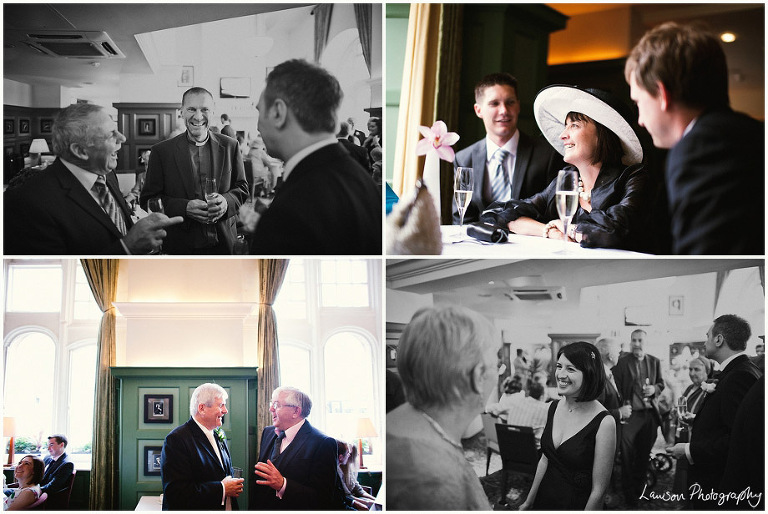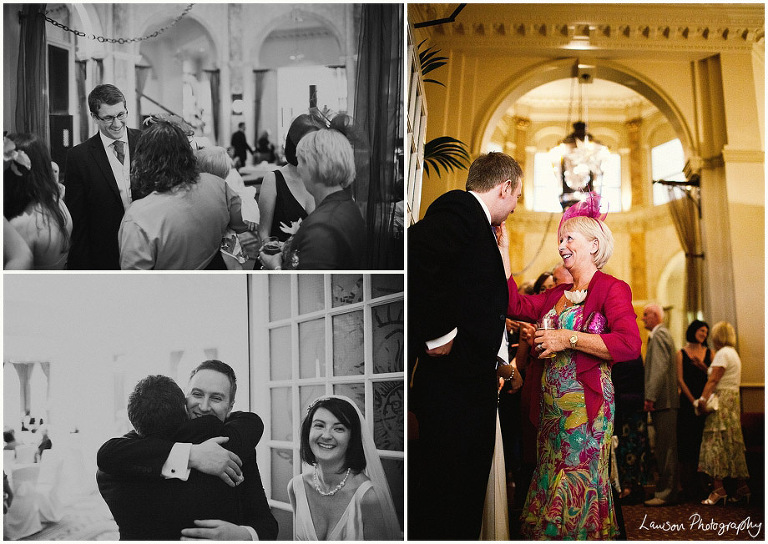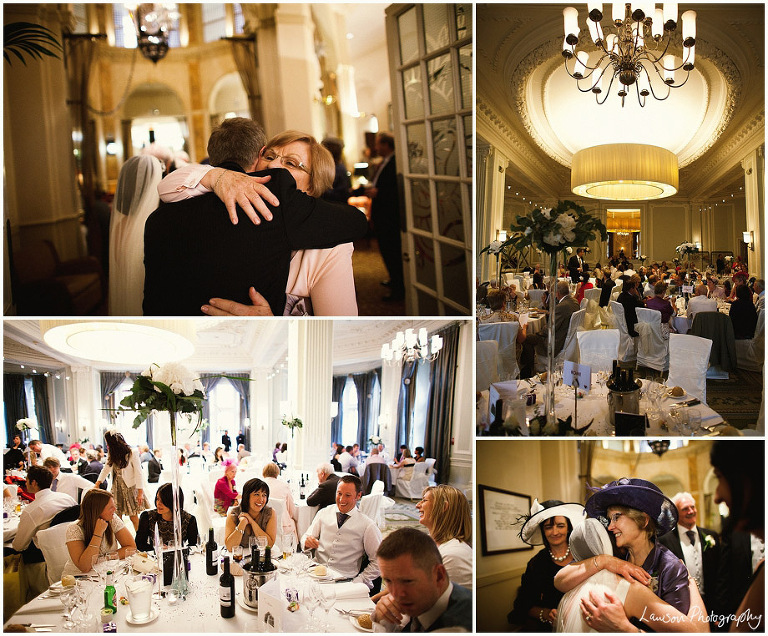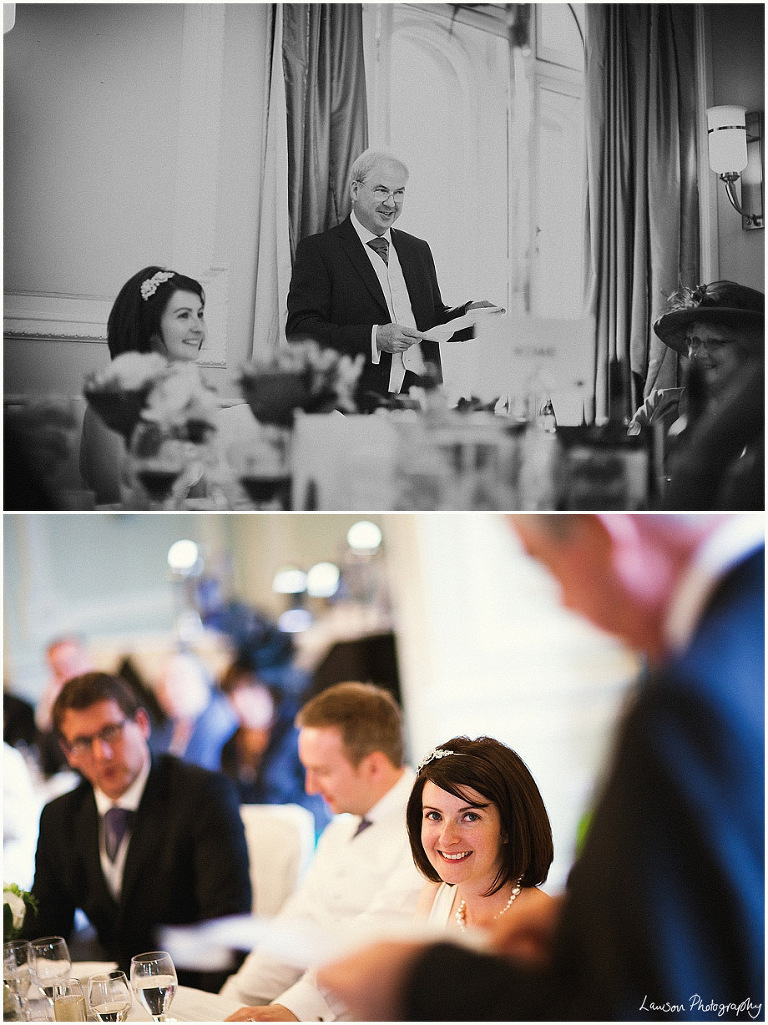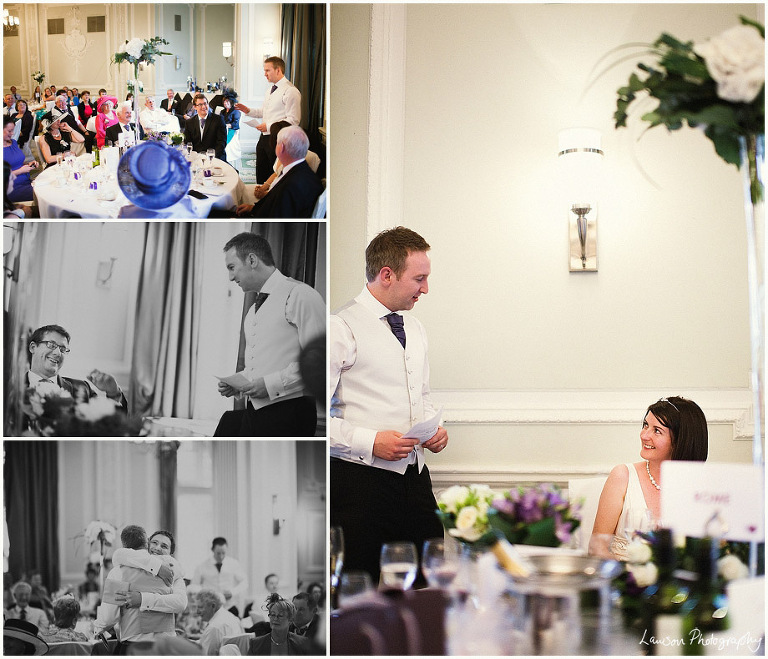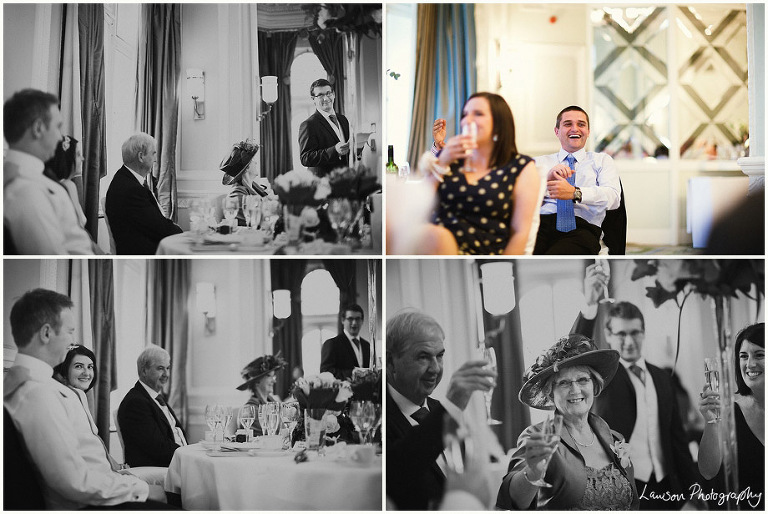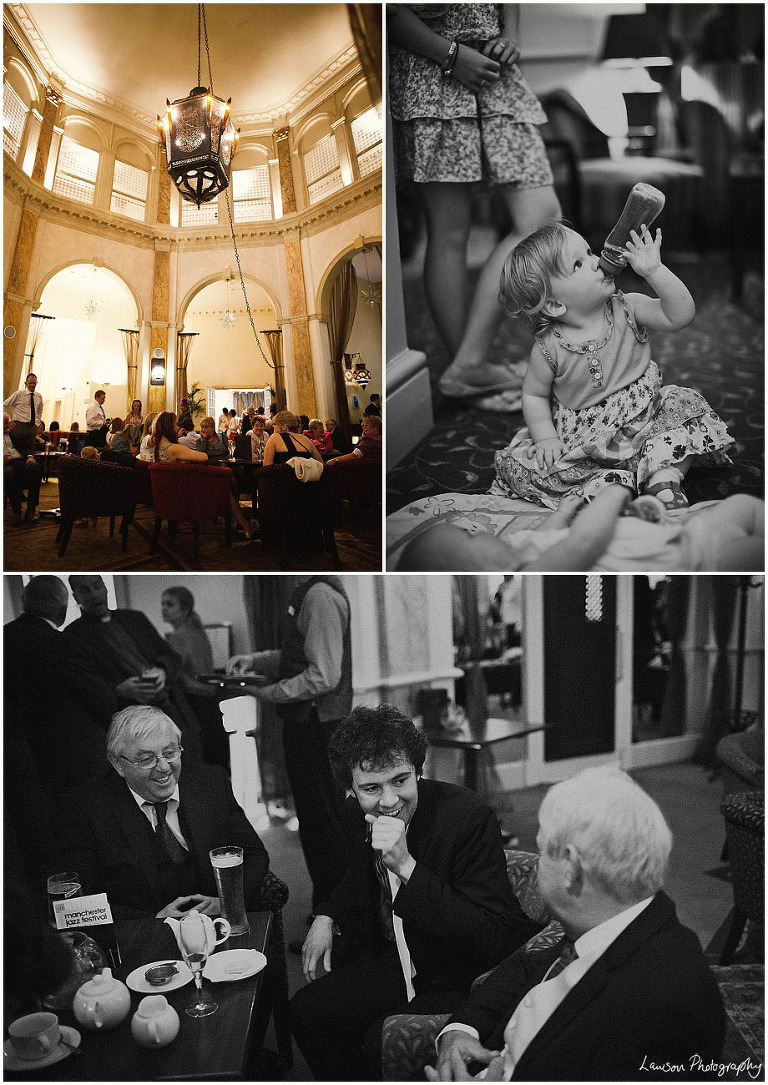 Seems the ladies here were having all the fun?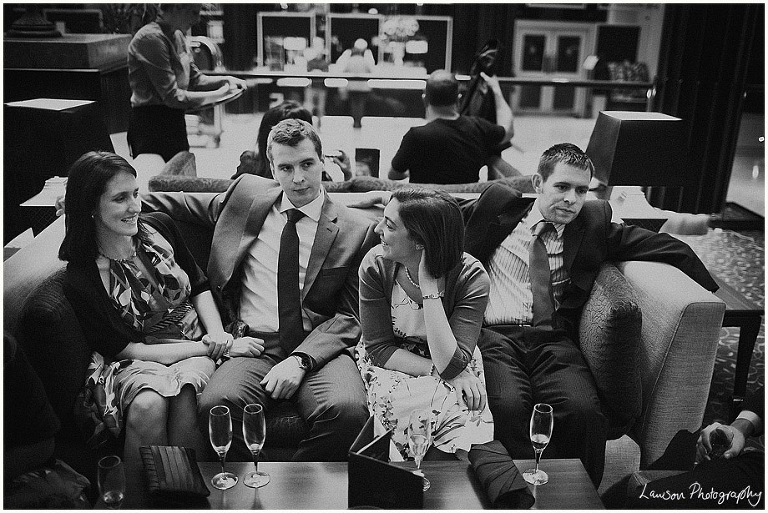 They wanted some more pictures after the wedding breakfast, how could we possibly say no?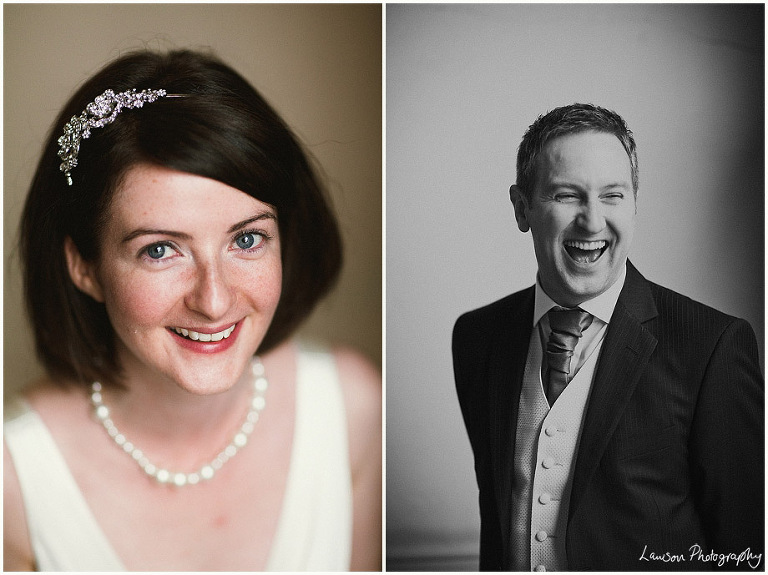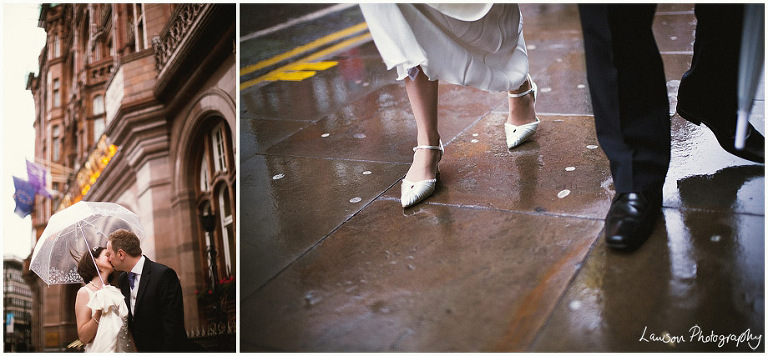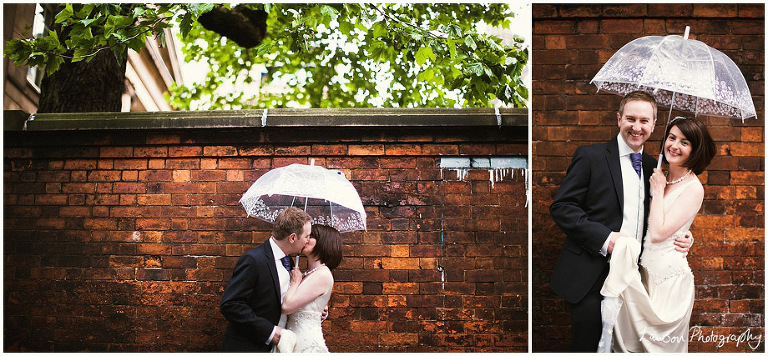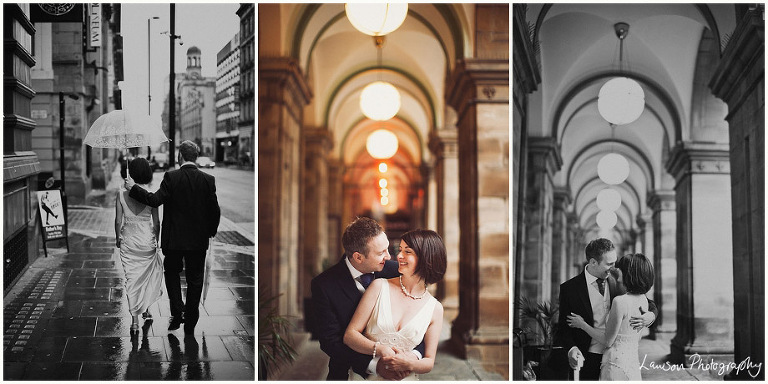 Dancing time.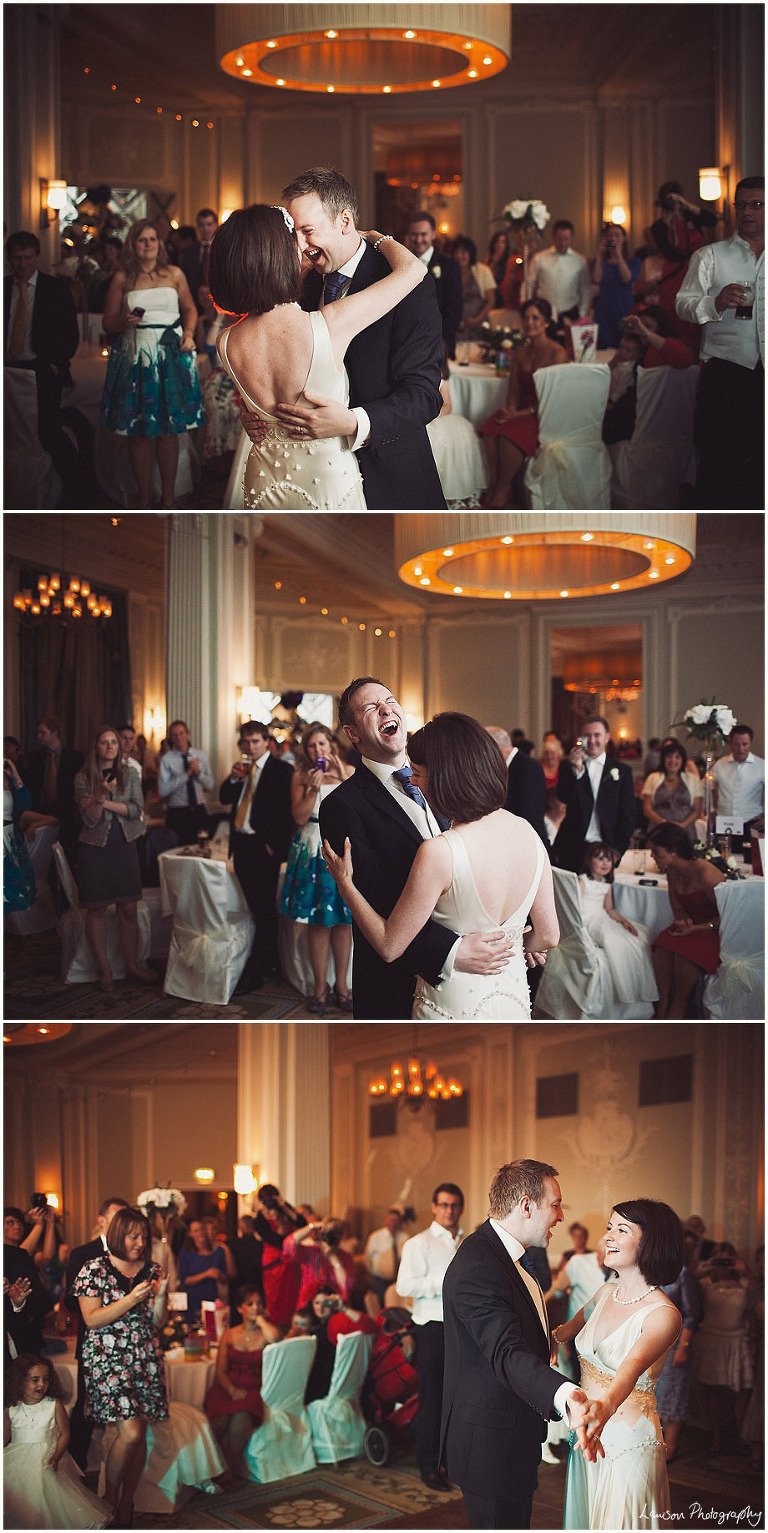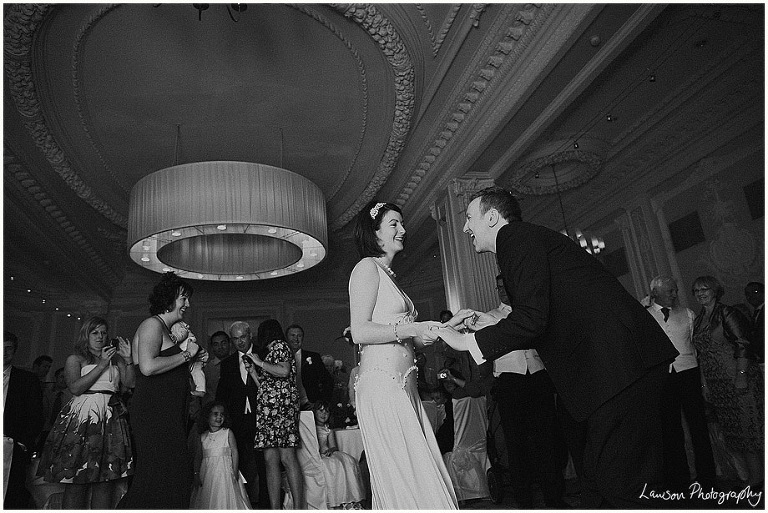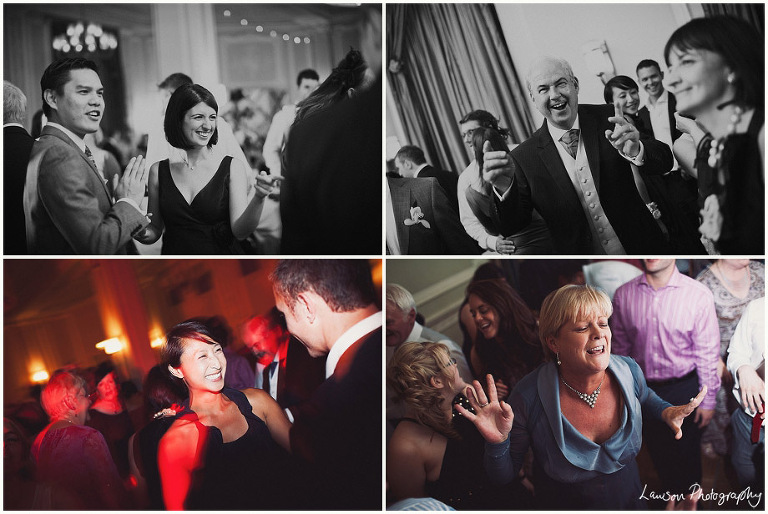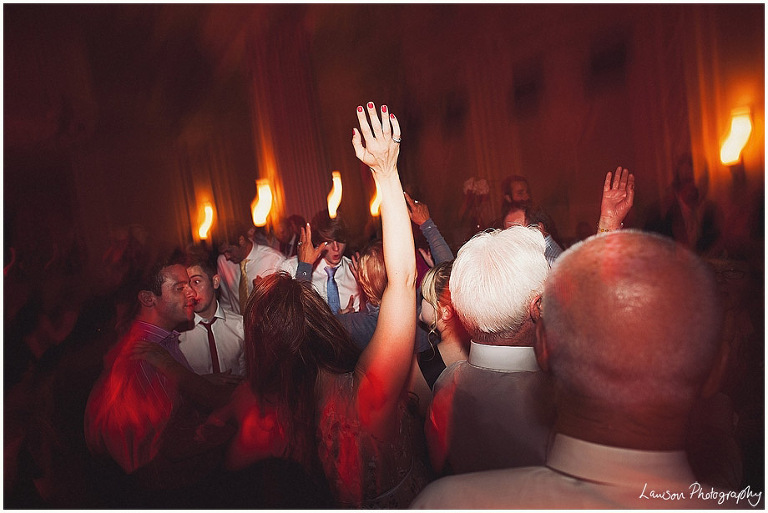 Congratulations Helen & Marc, thanks for a lovely day and enjoy your honeymoon! xx