This was a fantastic wedding from start to finish!  We never expected any less from fellow photographer Ian Olsson and his lovely bride Hannah though  🙂
The ceremony was at the fabulous Tattershall Castle with the reception at the equally fabulous Elms Farm Cottages (a real working farm).  There was a coffee van (as a caffeine addict, I can say this was the best thing ever), sparklers, wooden shipping containers, a sunset.  Could not have asked for more!  Also, is it just me, or does Lincolnshire countryside look a lot like France?
Our good friend Mark Lenik was on video duty, we love him.  We also have to mention Ashmore Acoustics, because they were awesome.
Enough of me rambling on, we've just had word that Hannah & Ian have landed from their honeymoon, so here are some of our favourites from the day: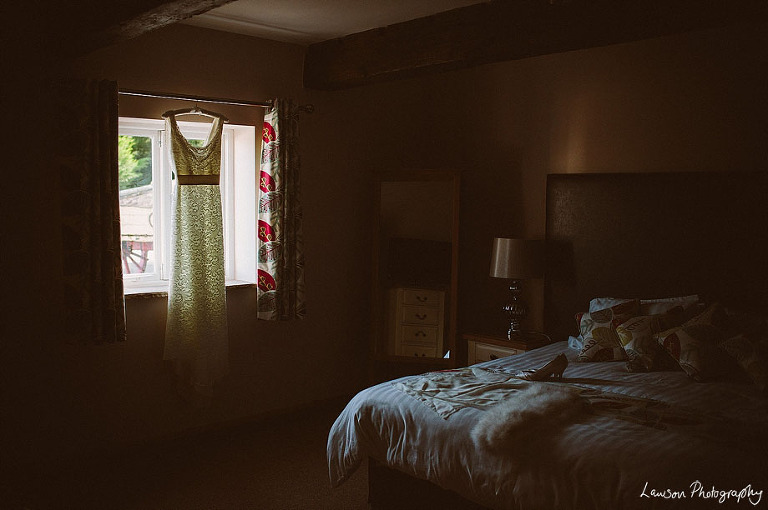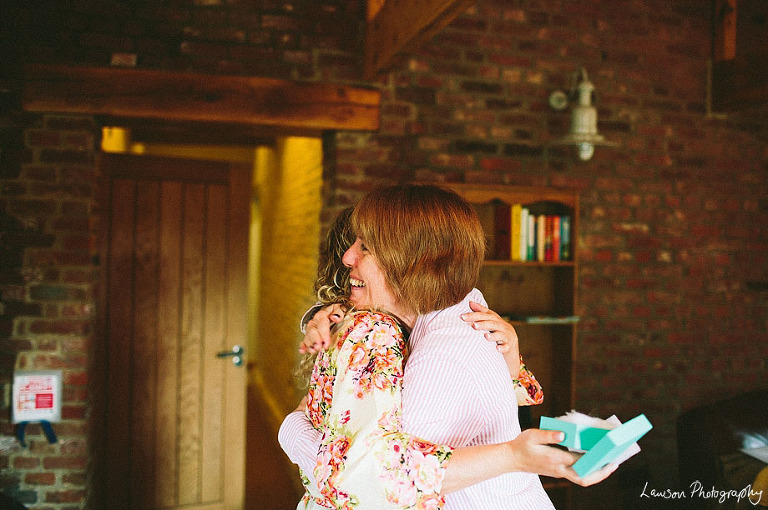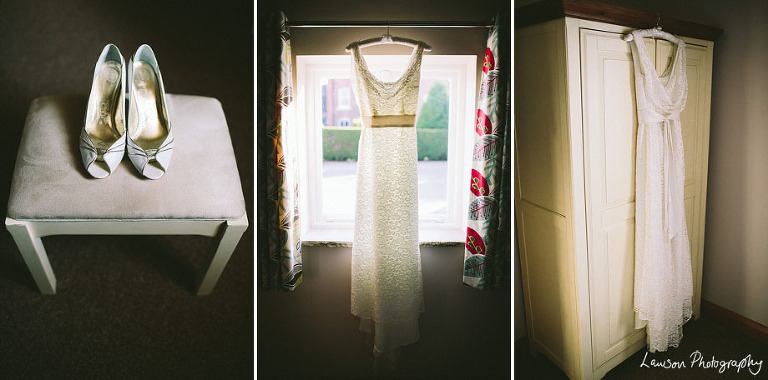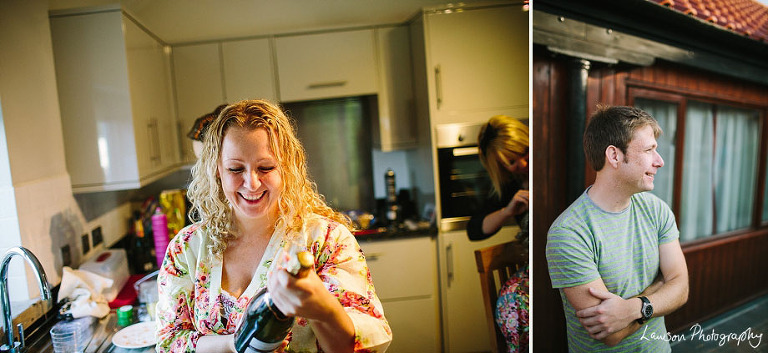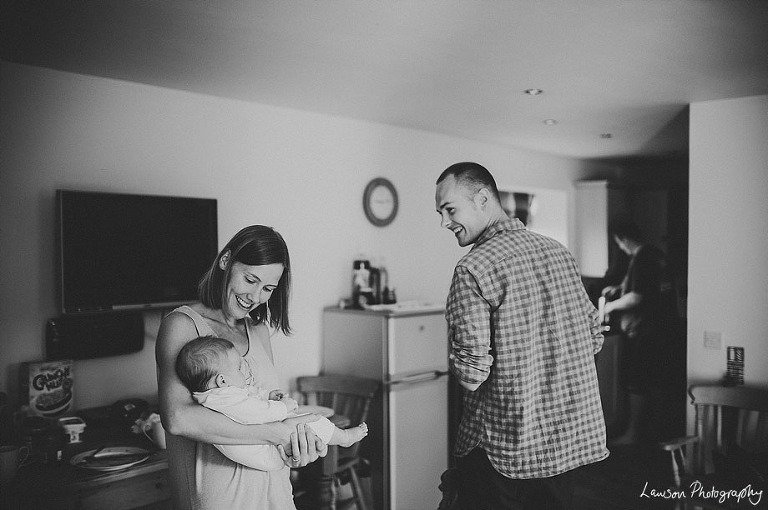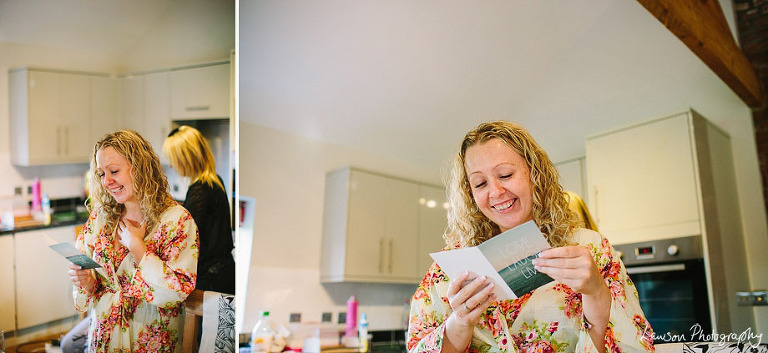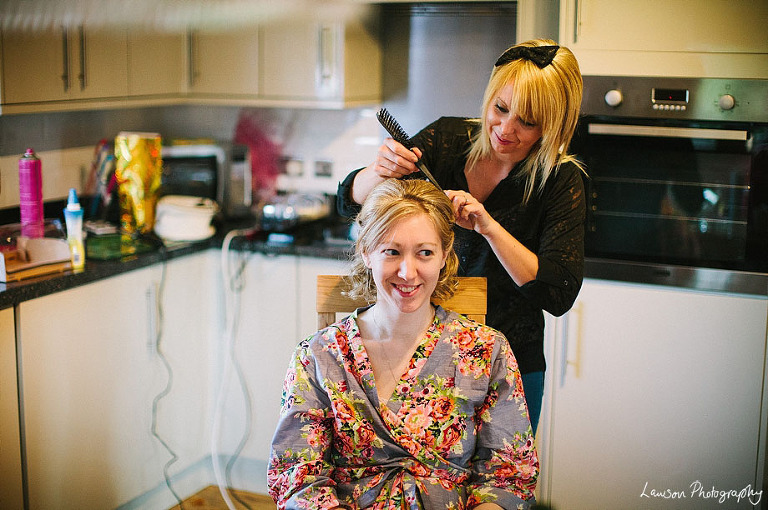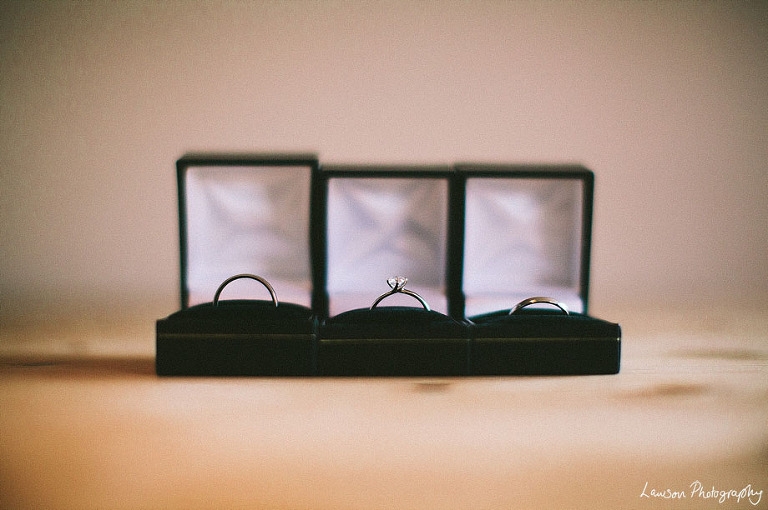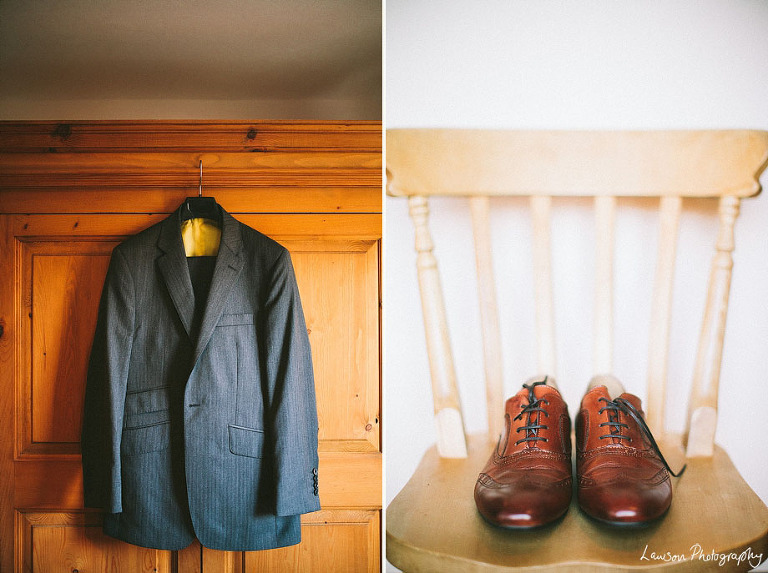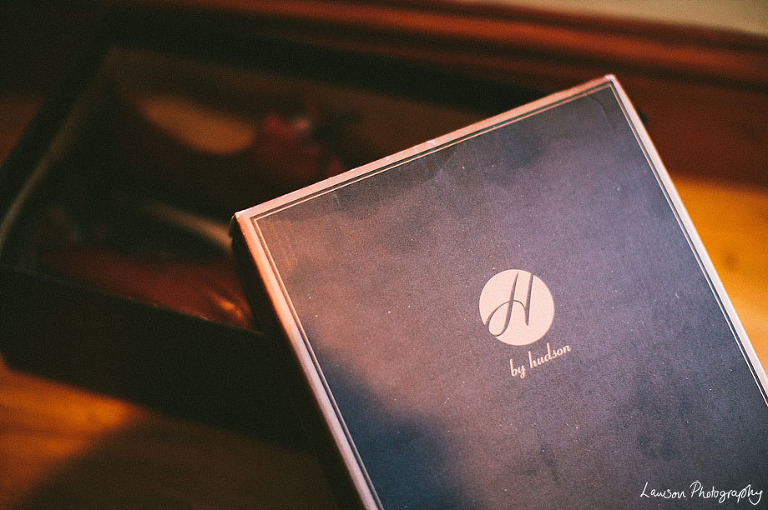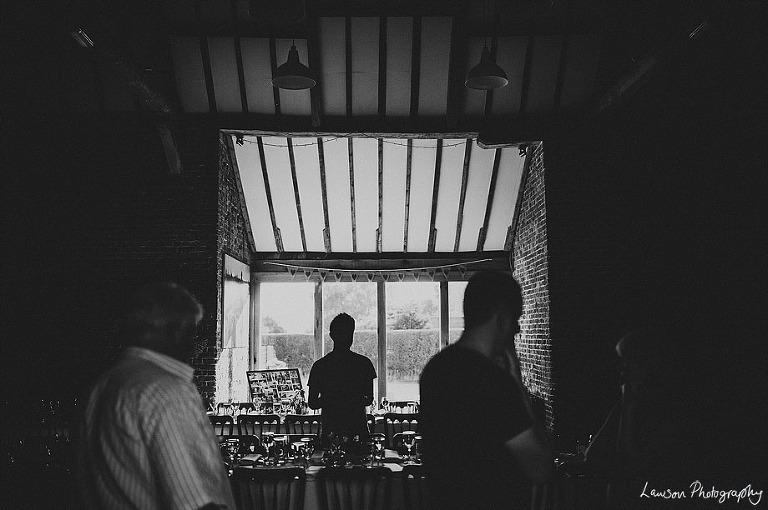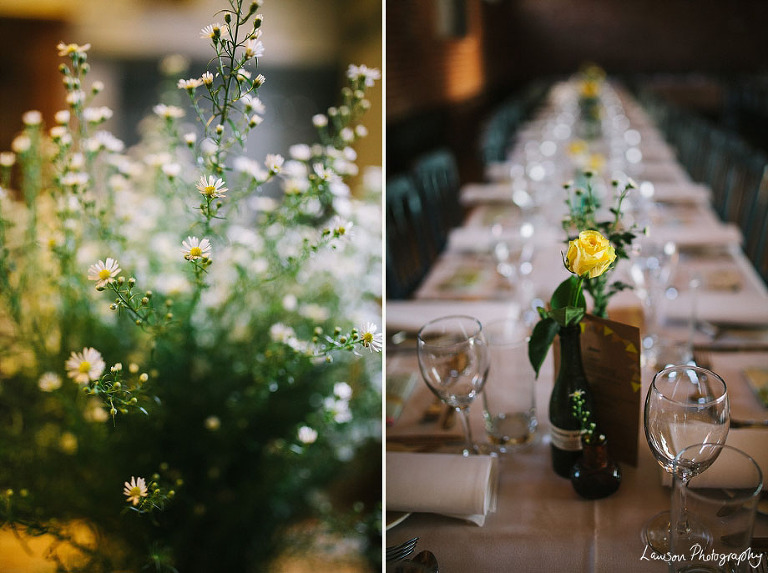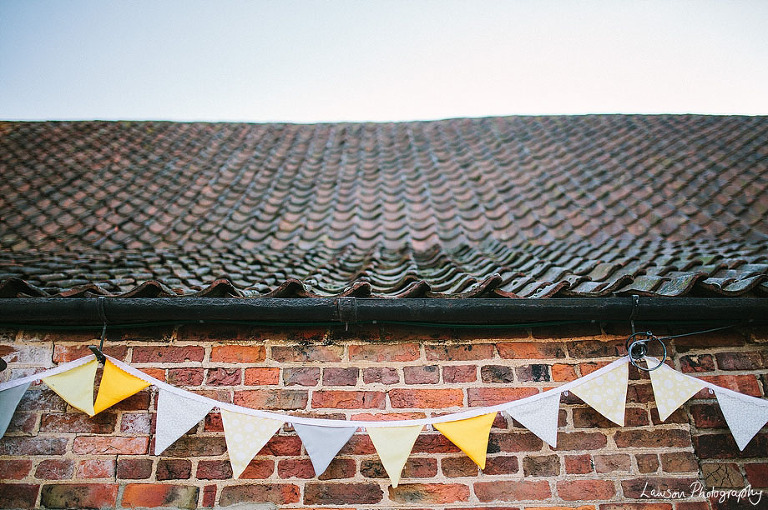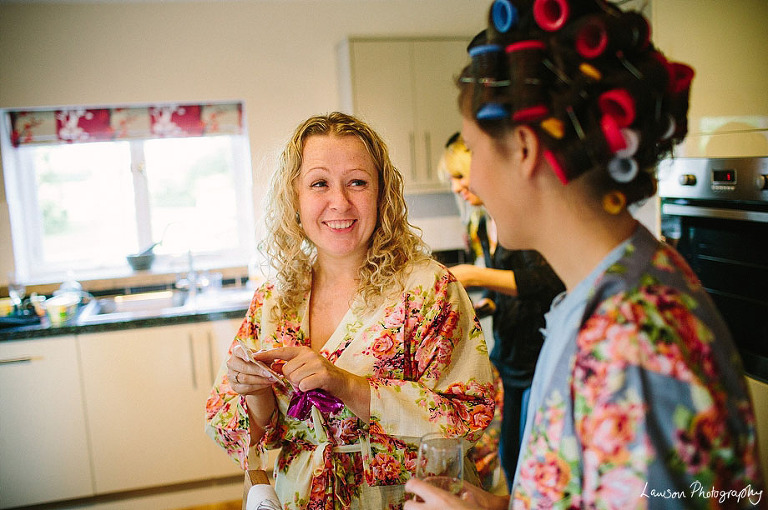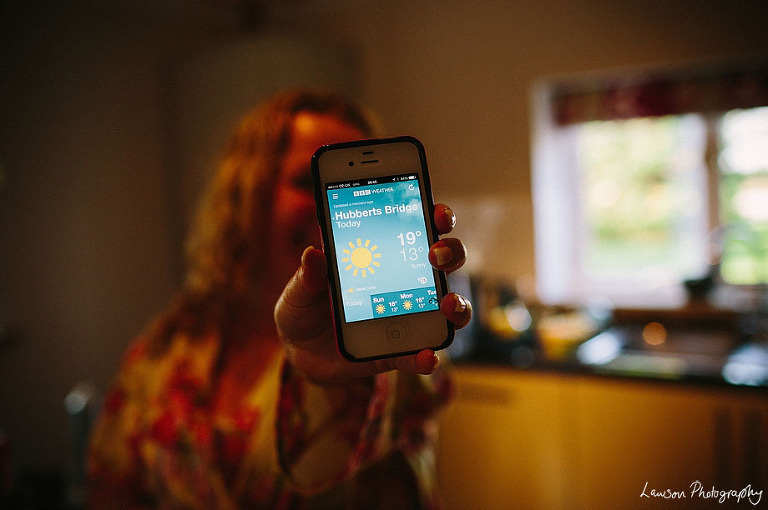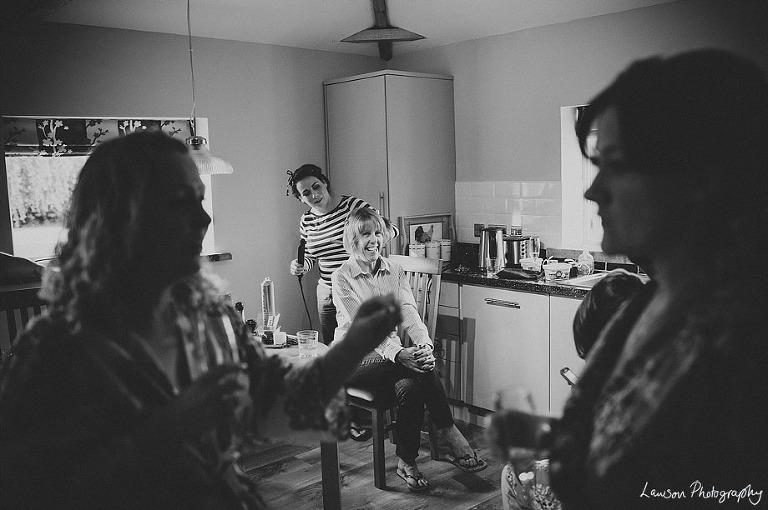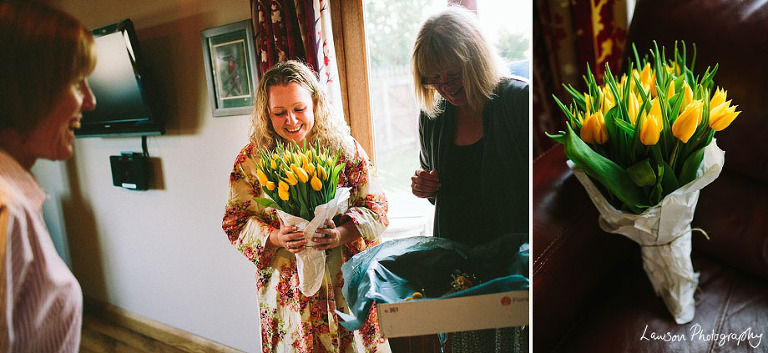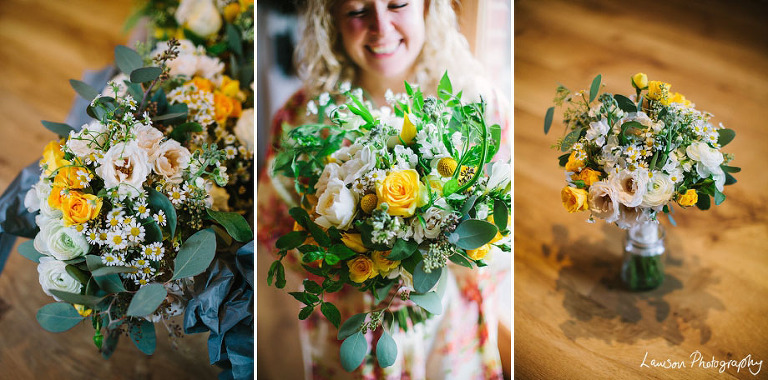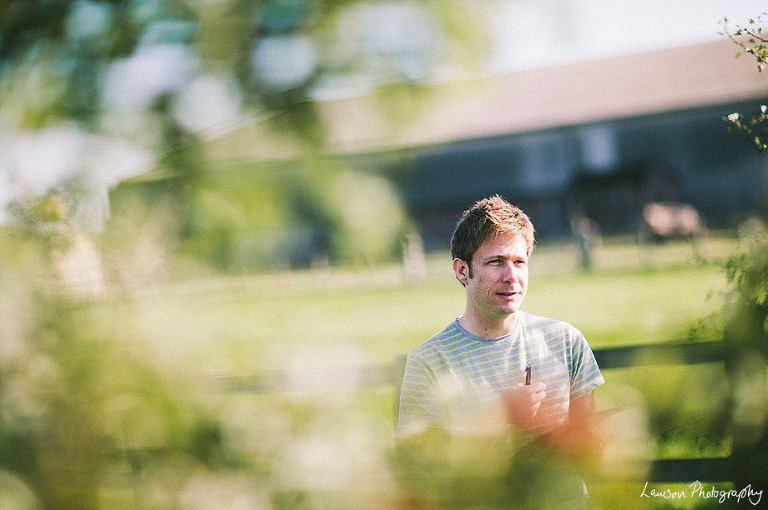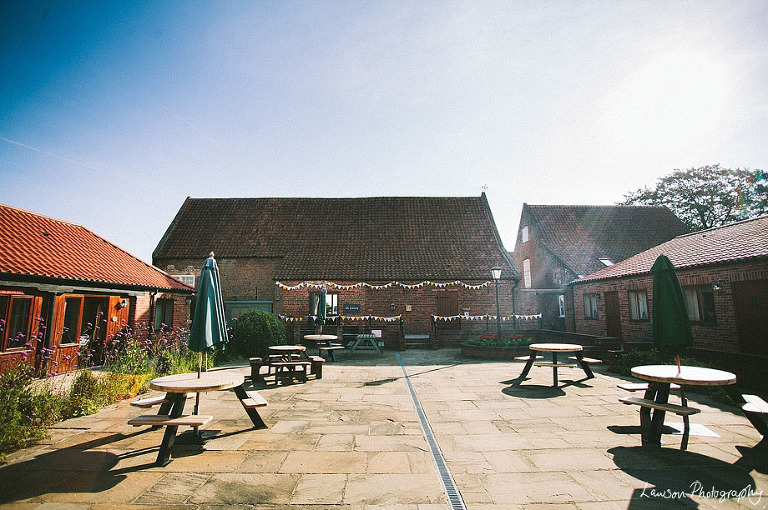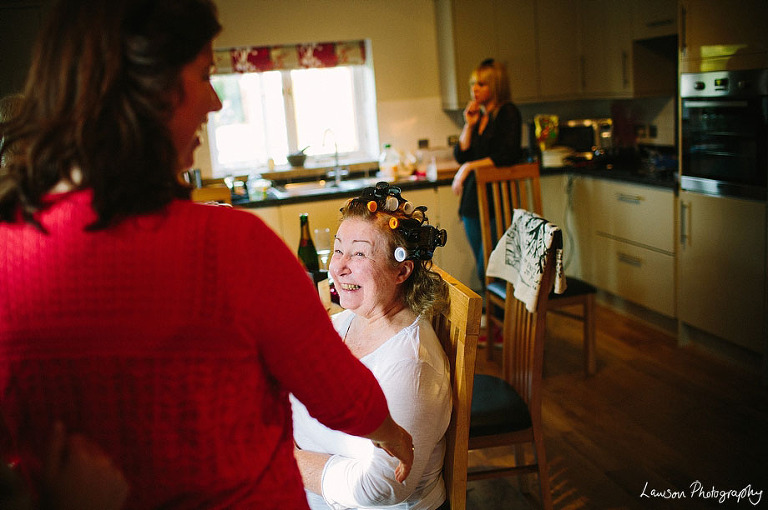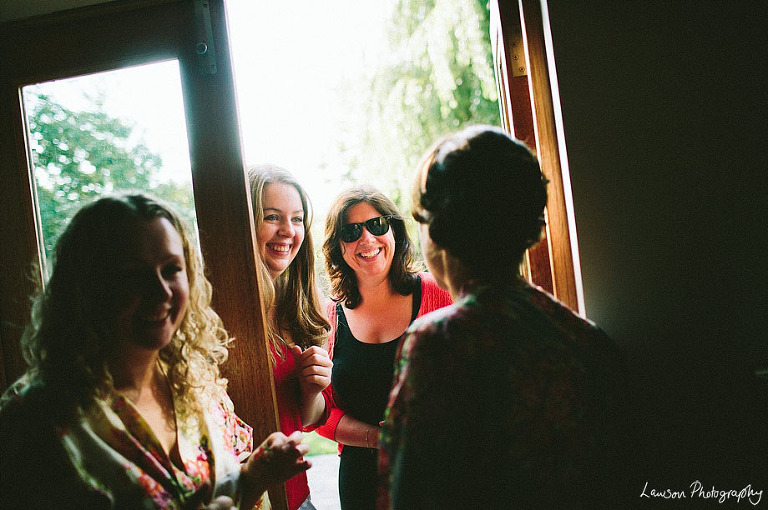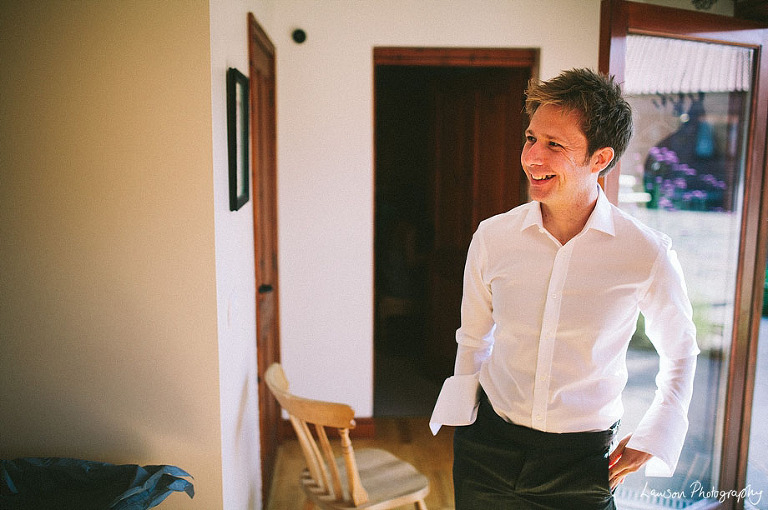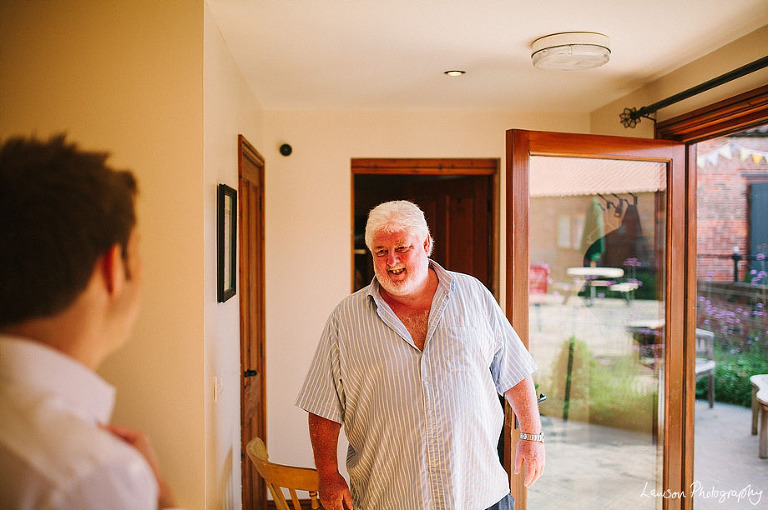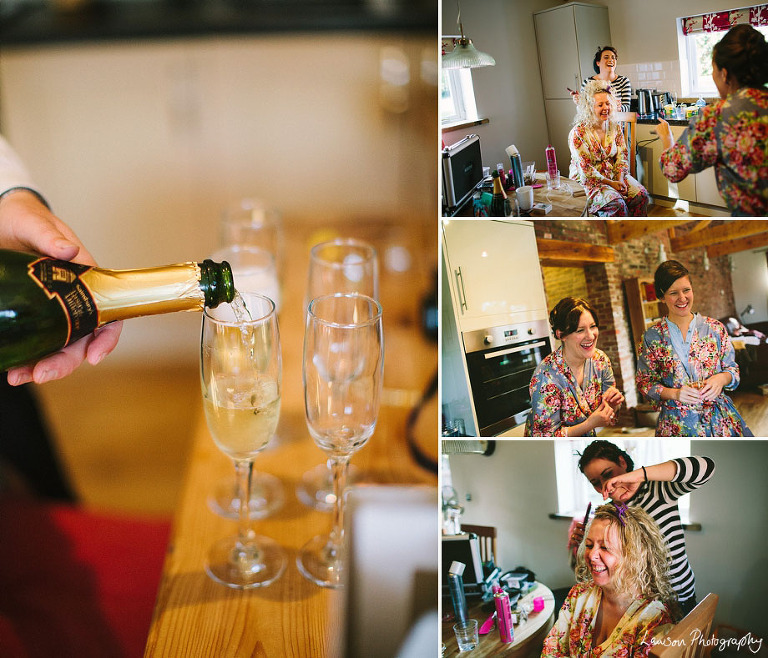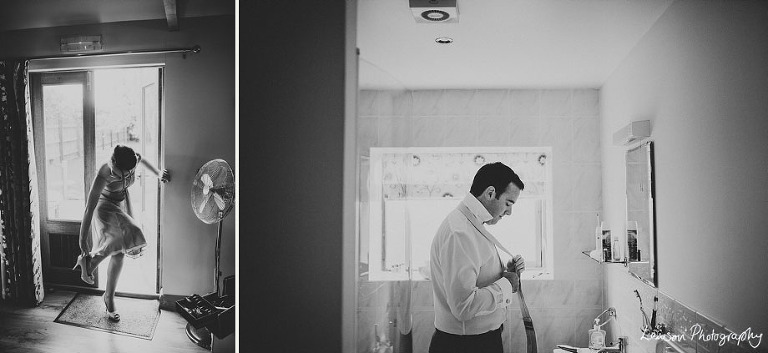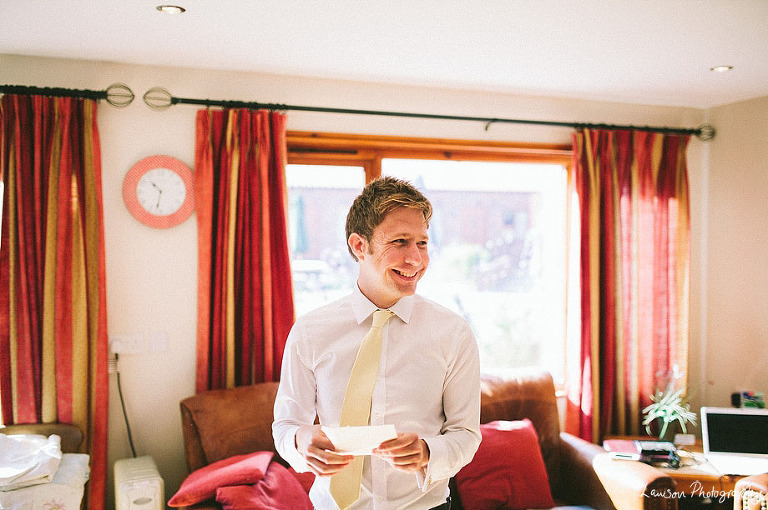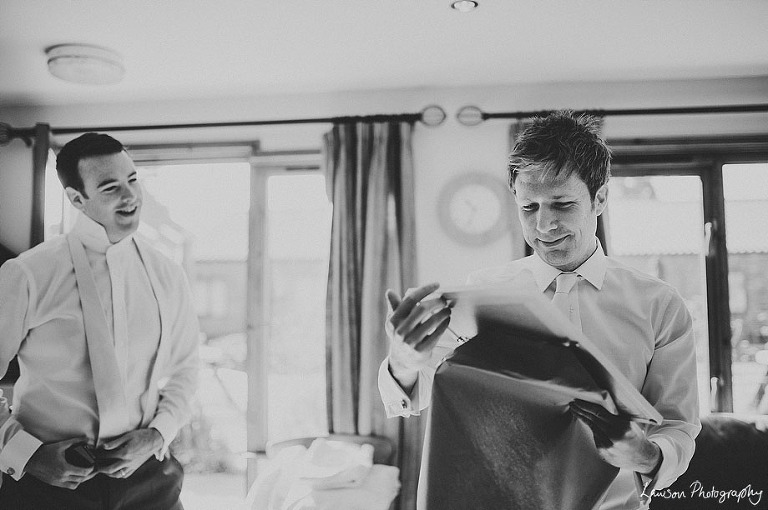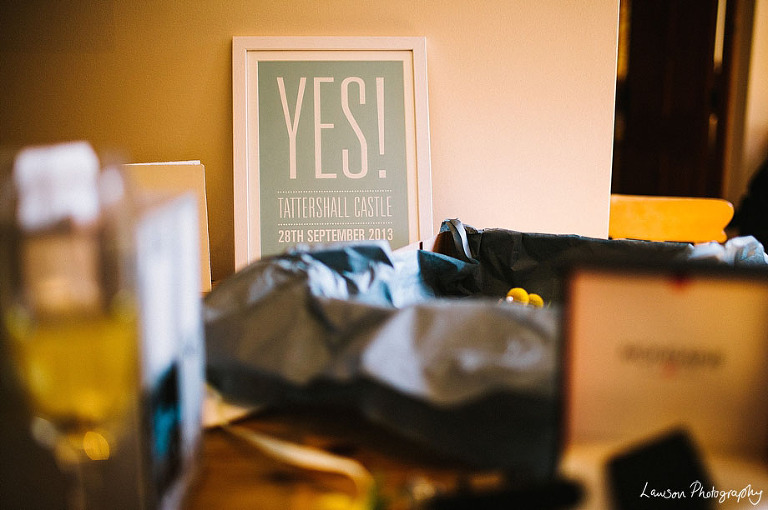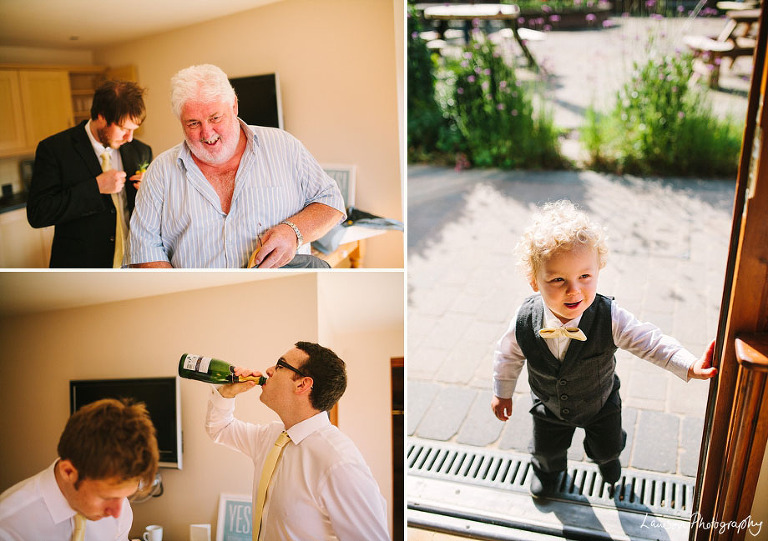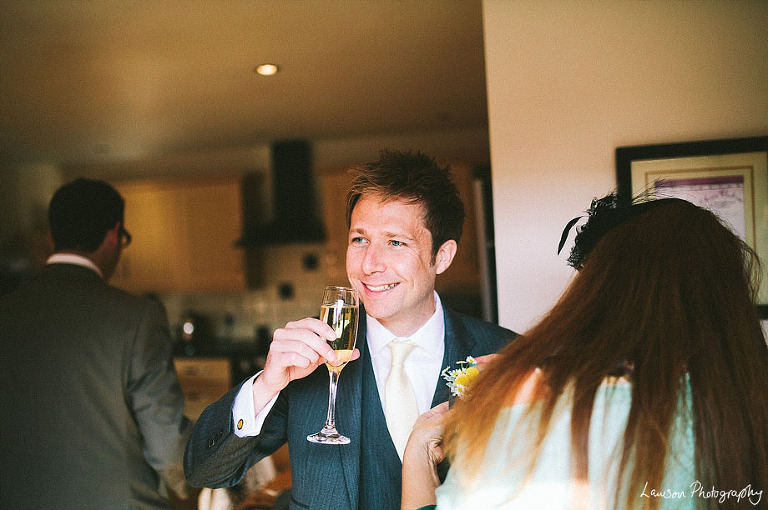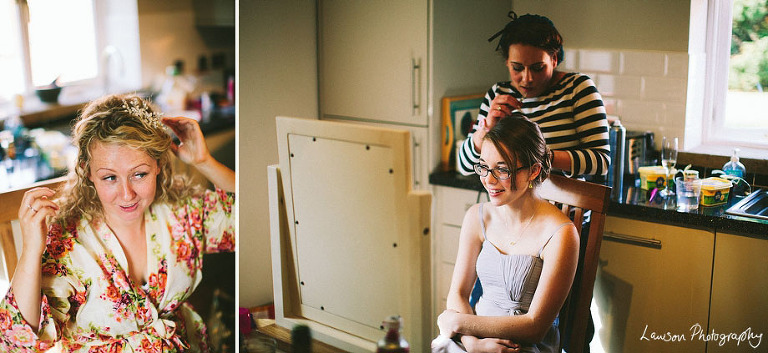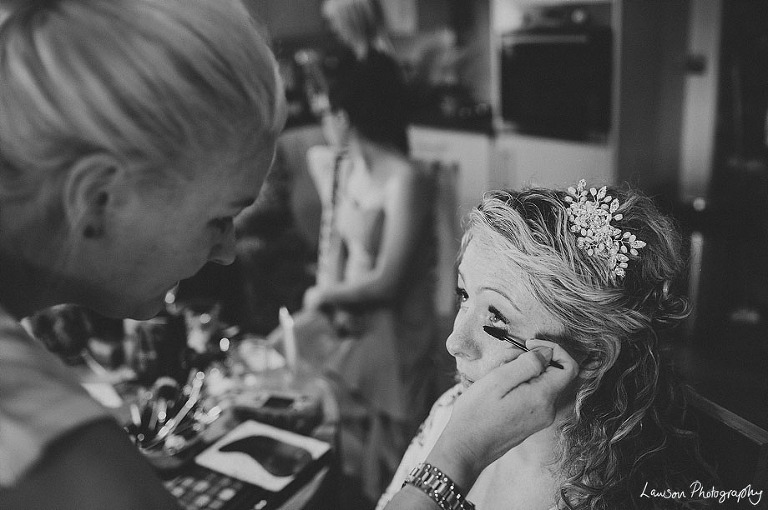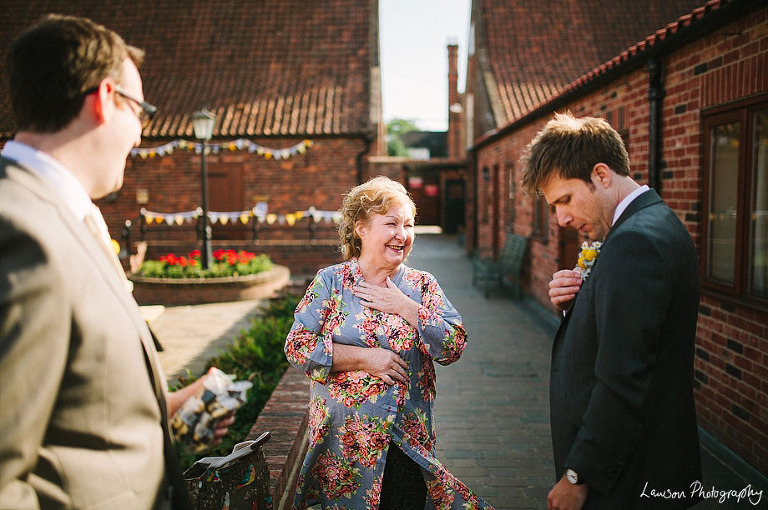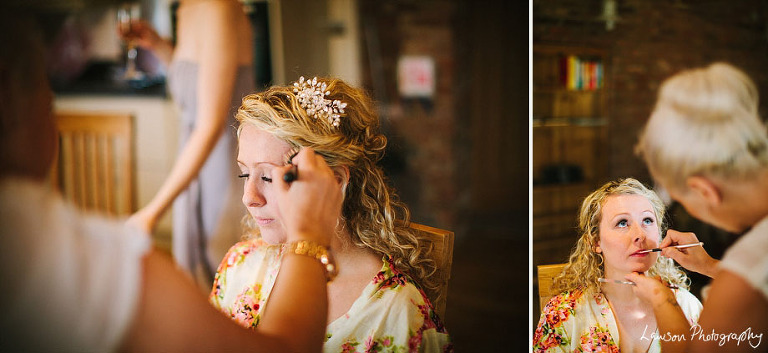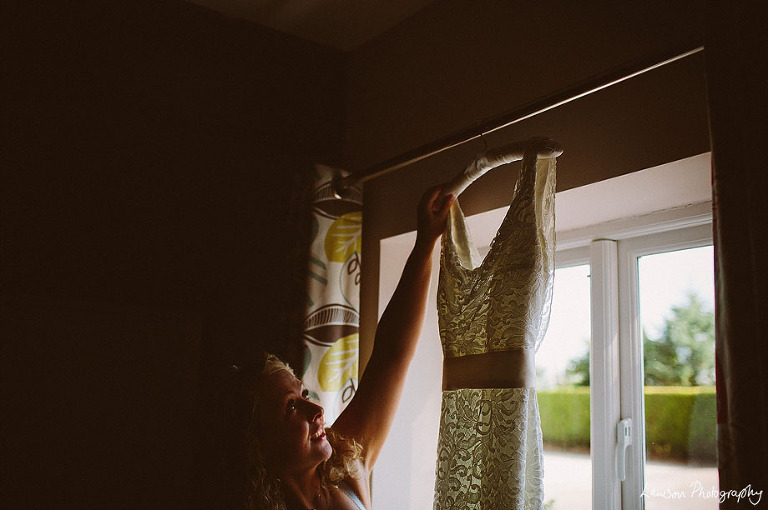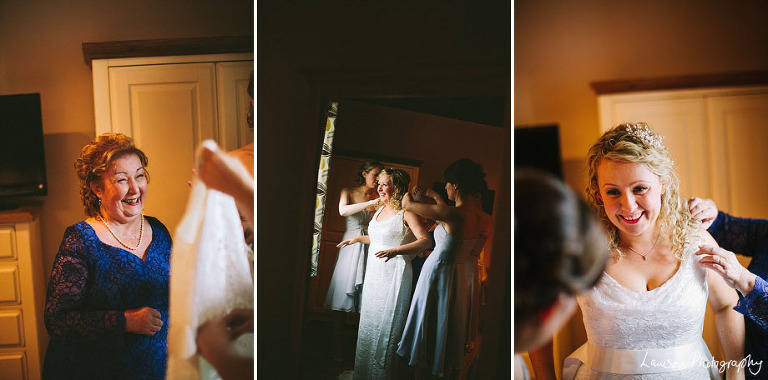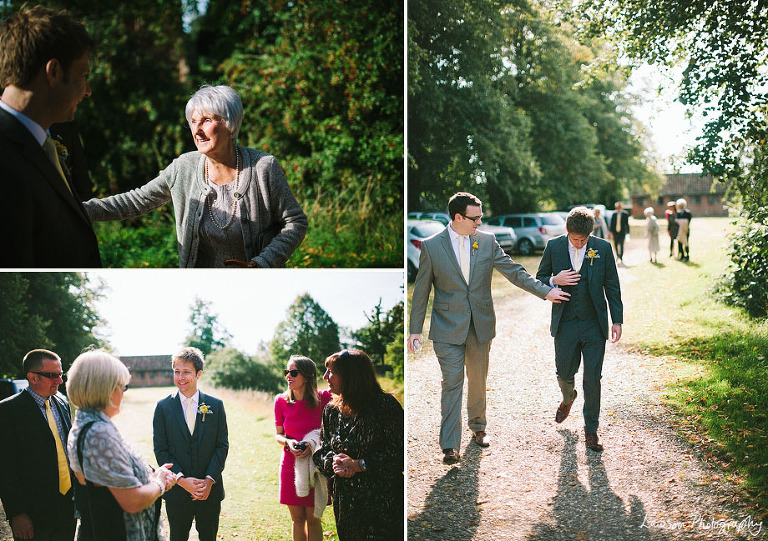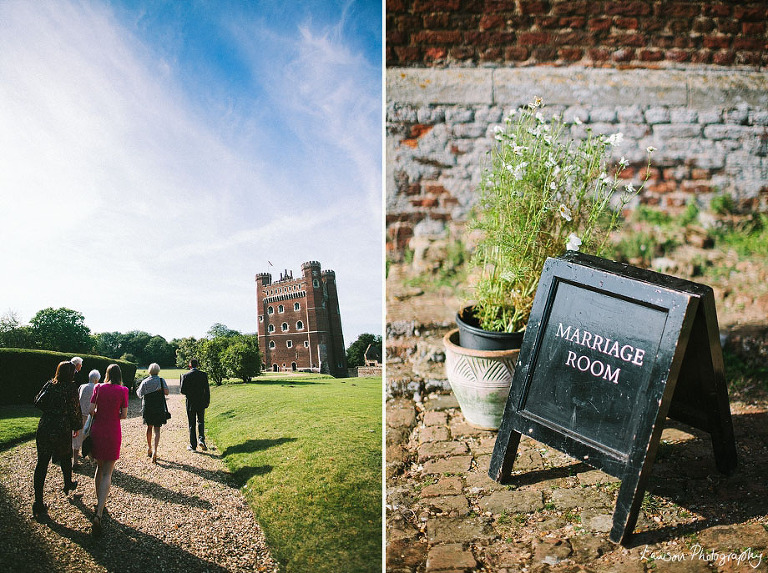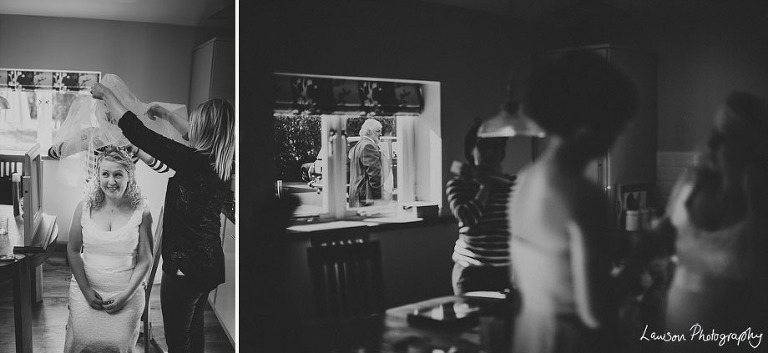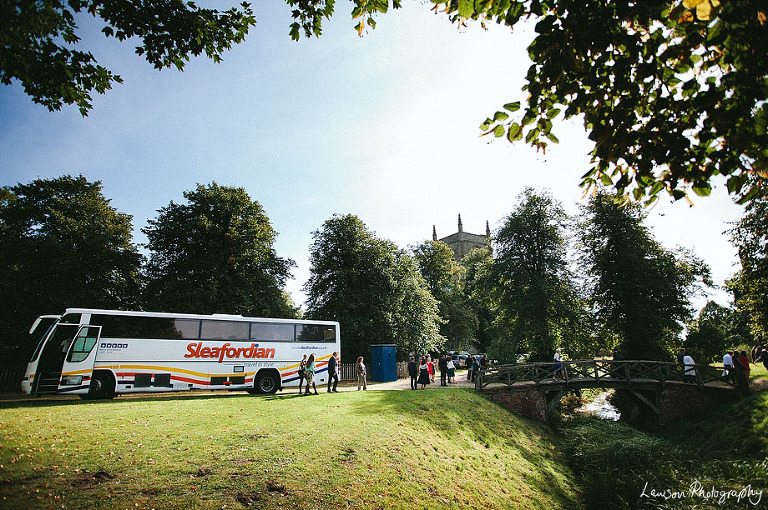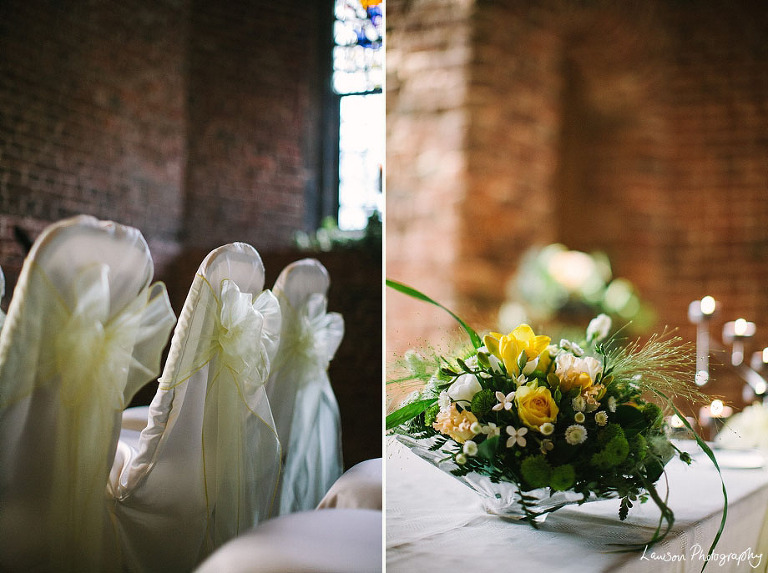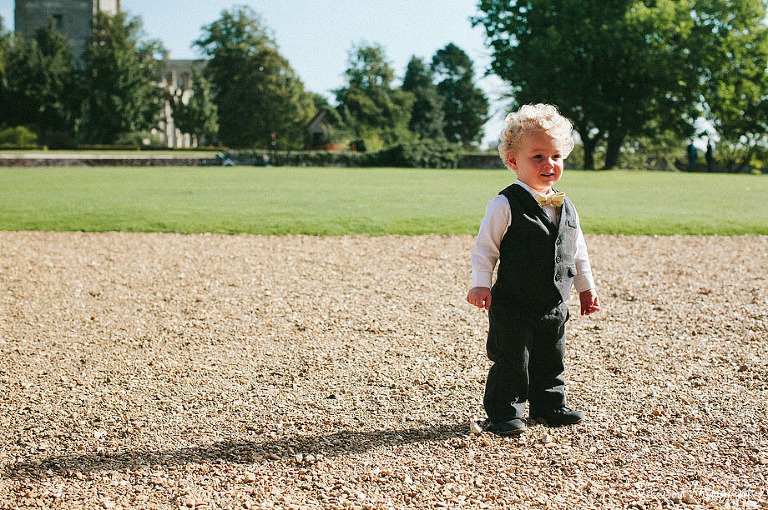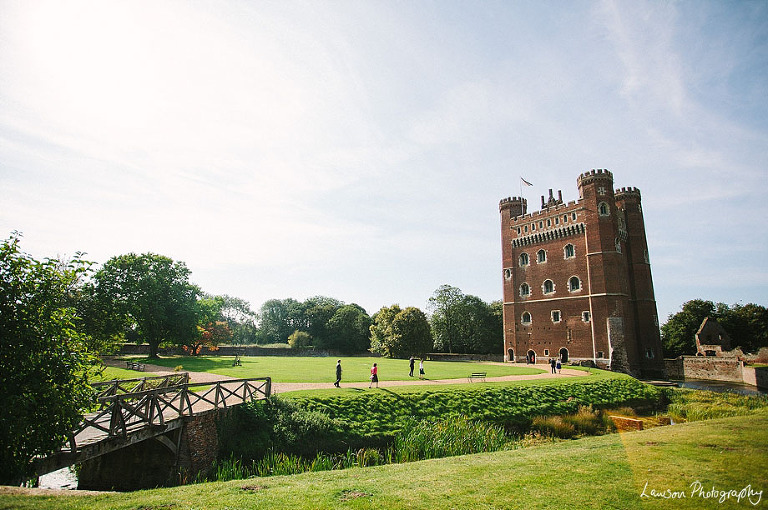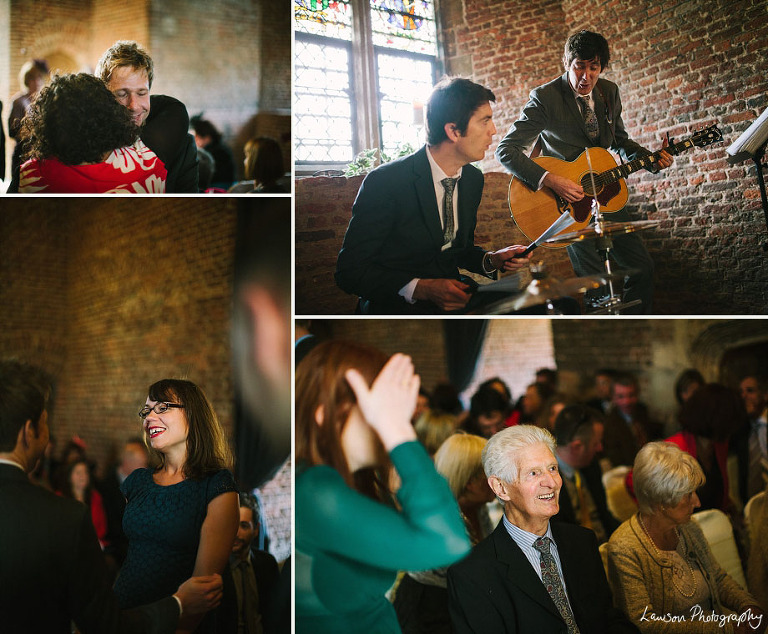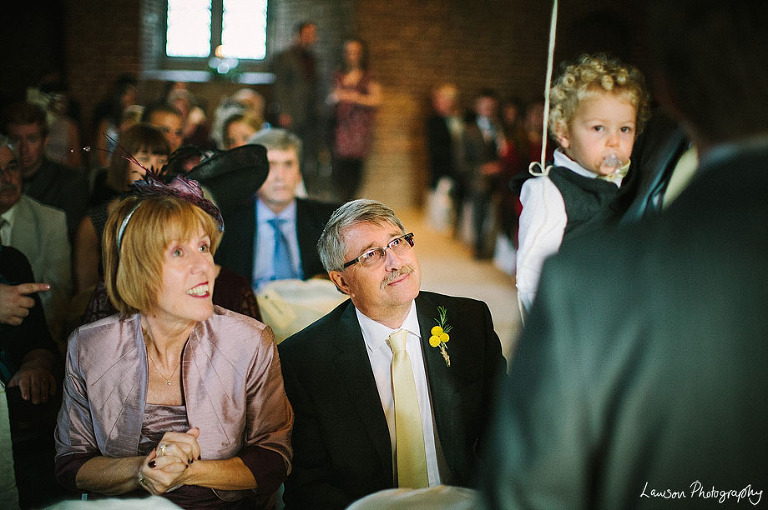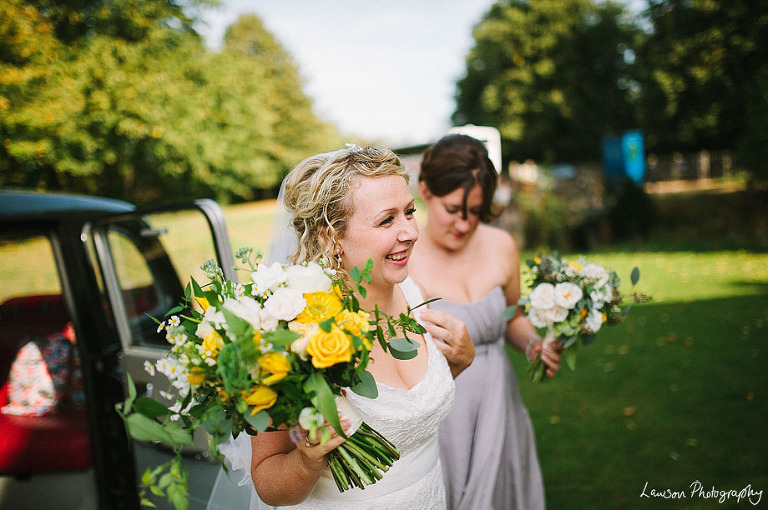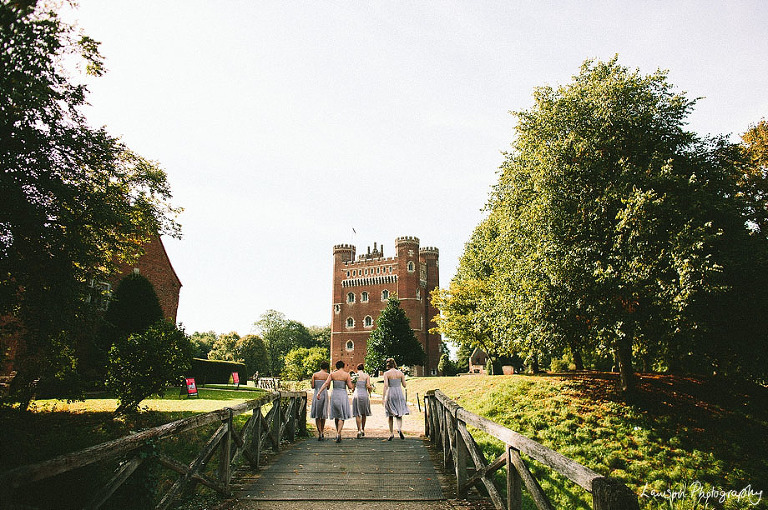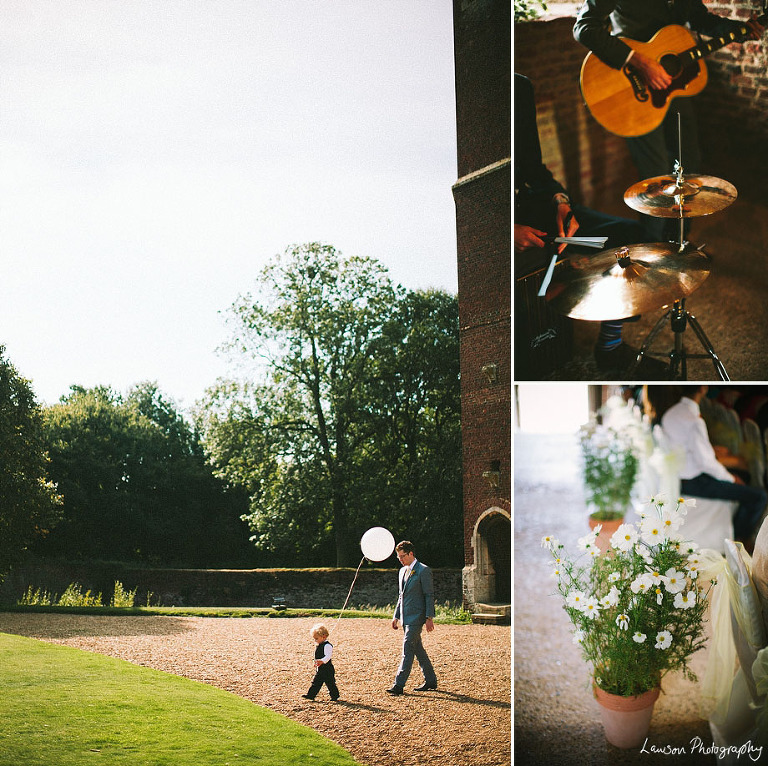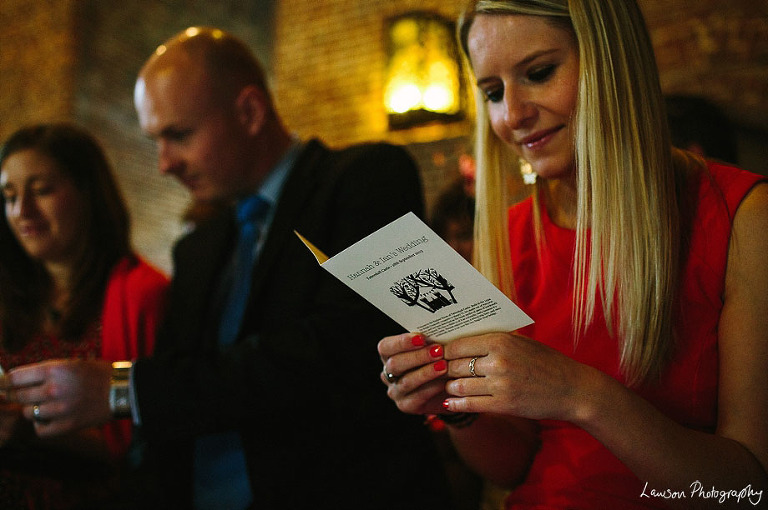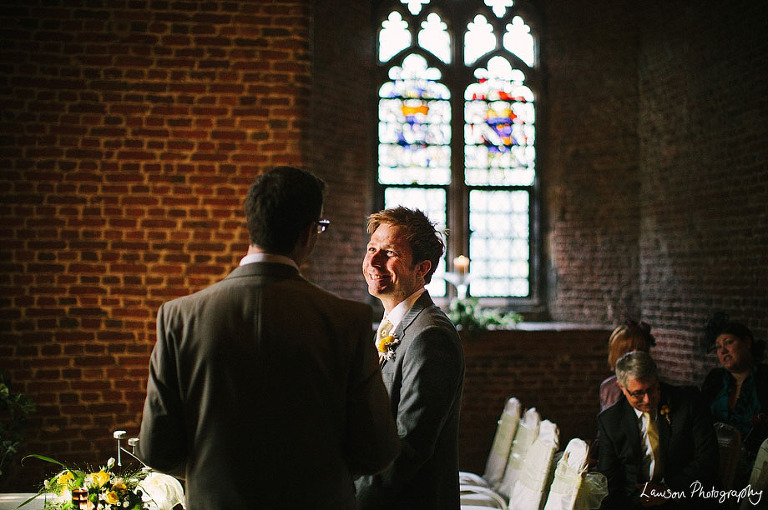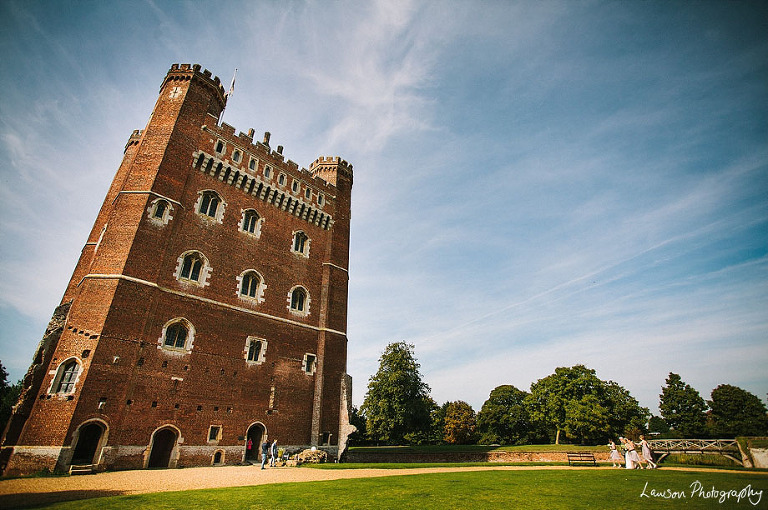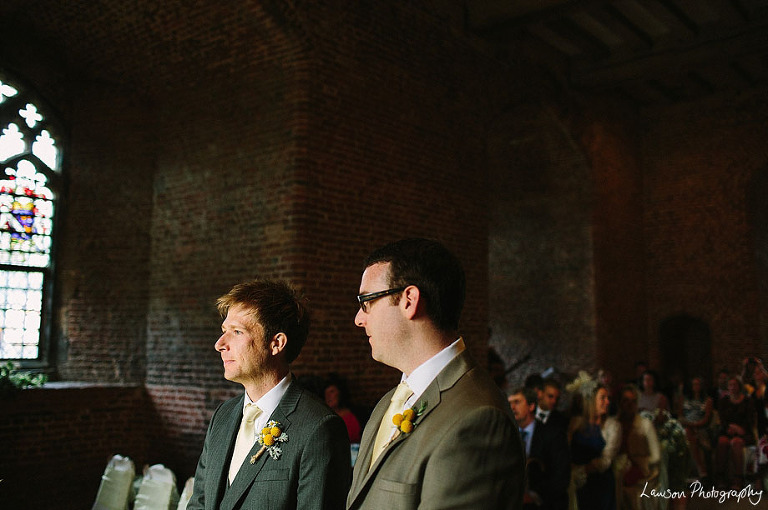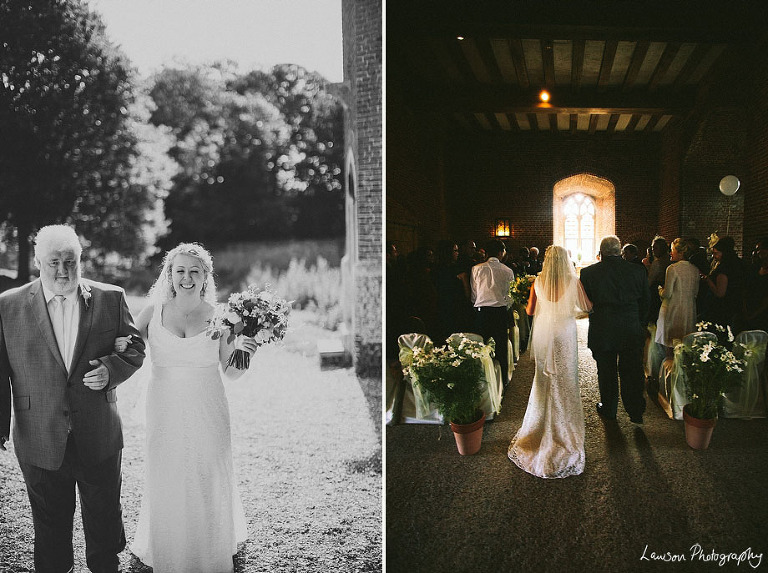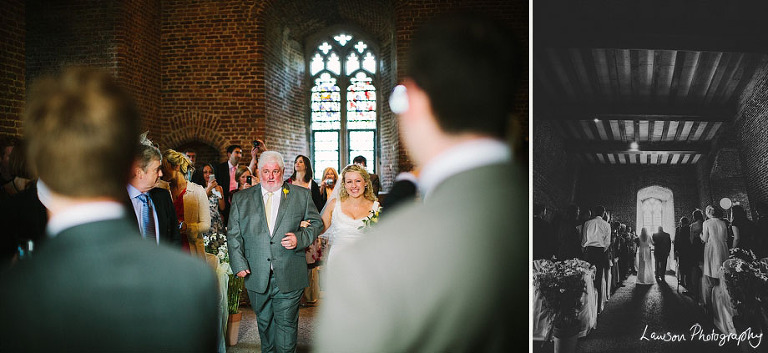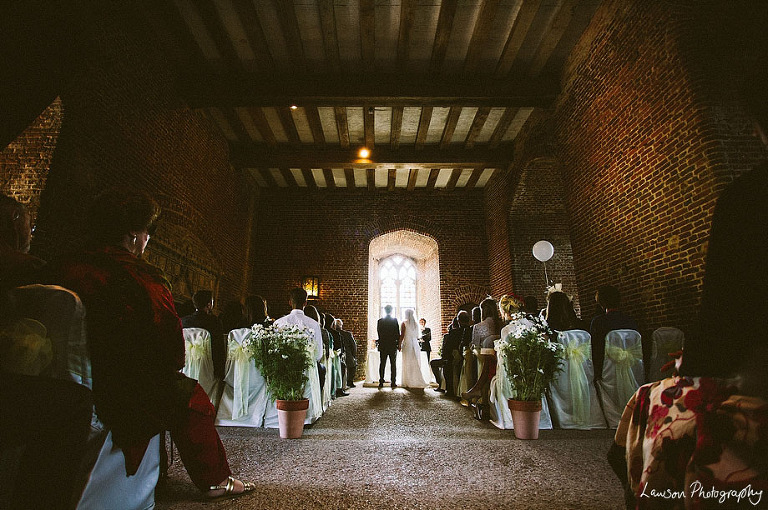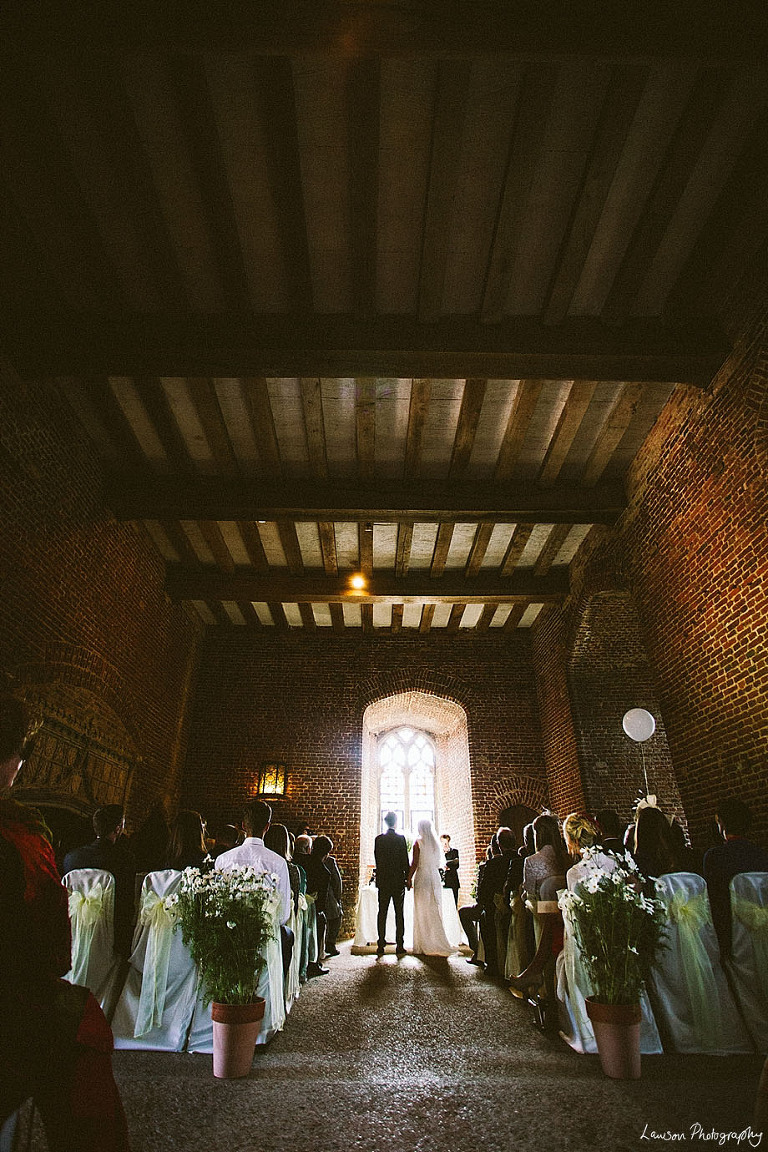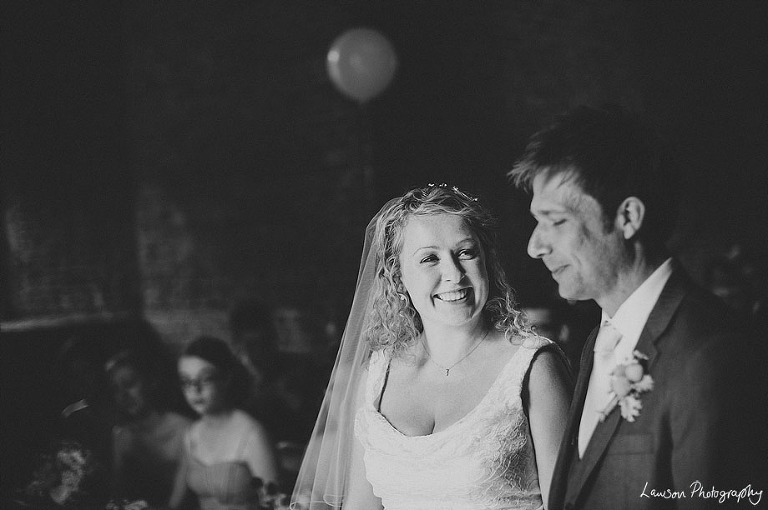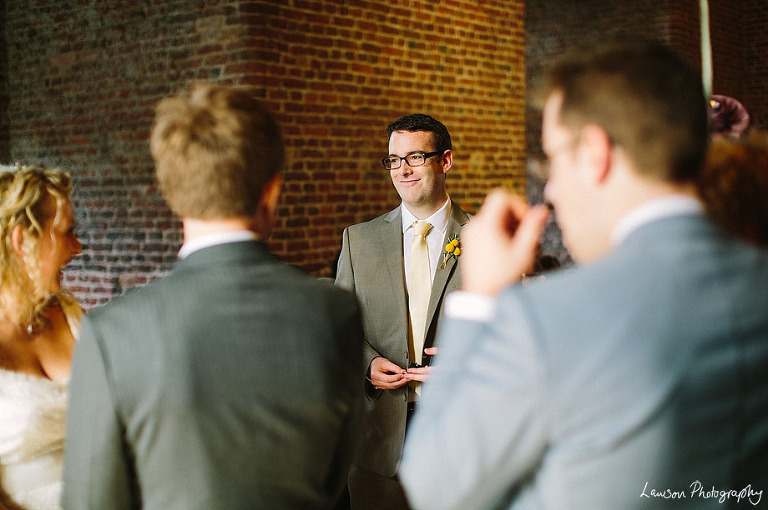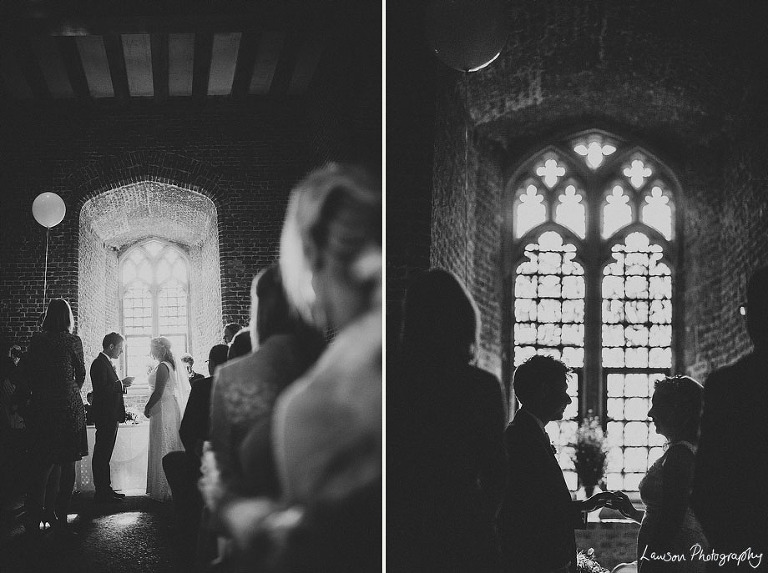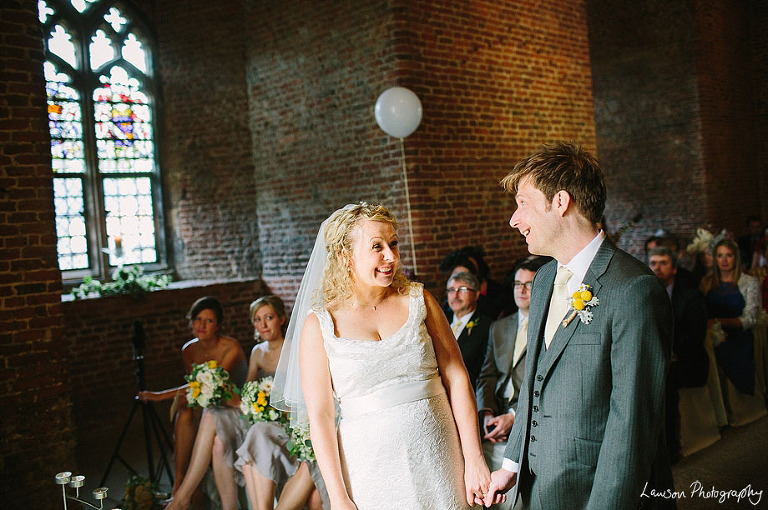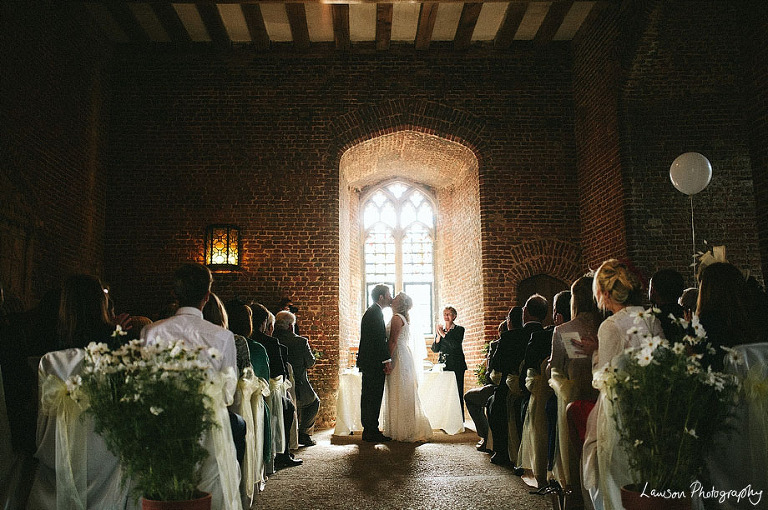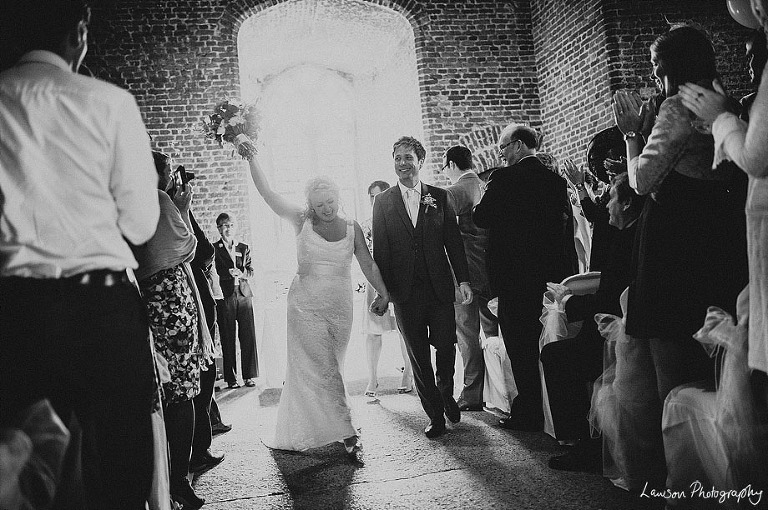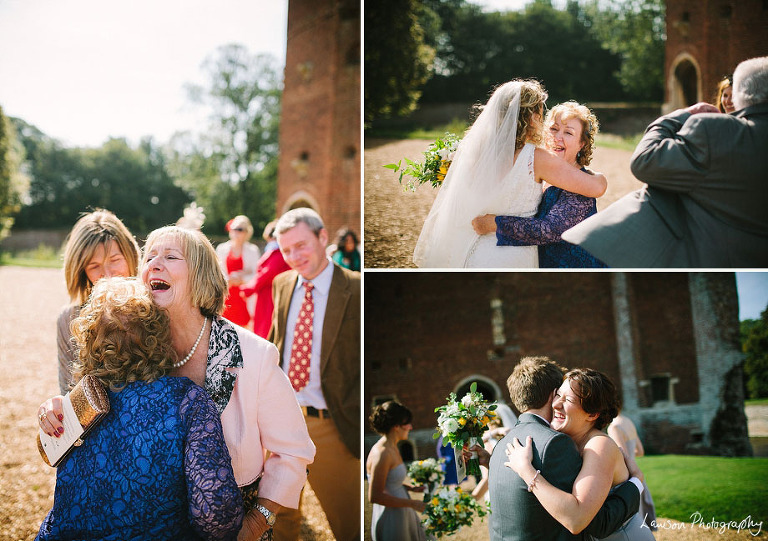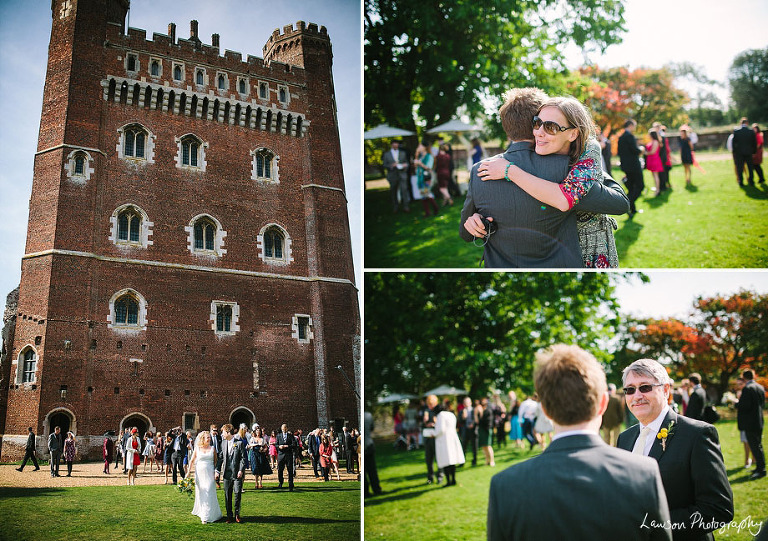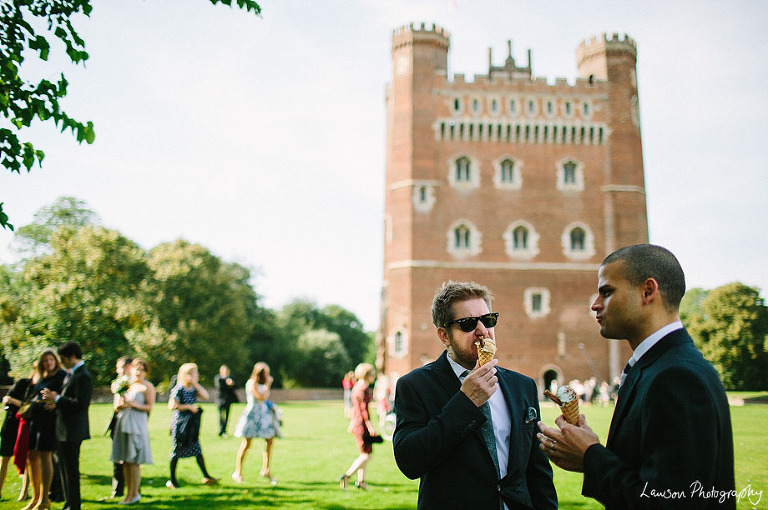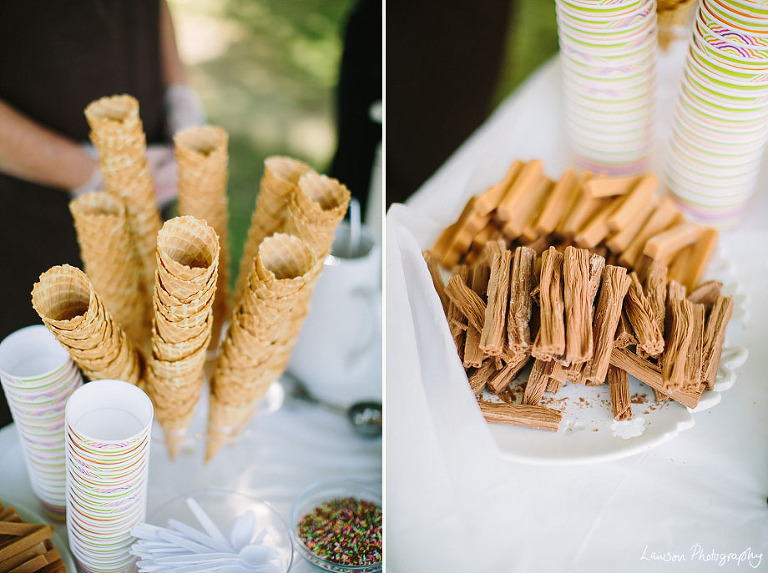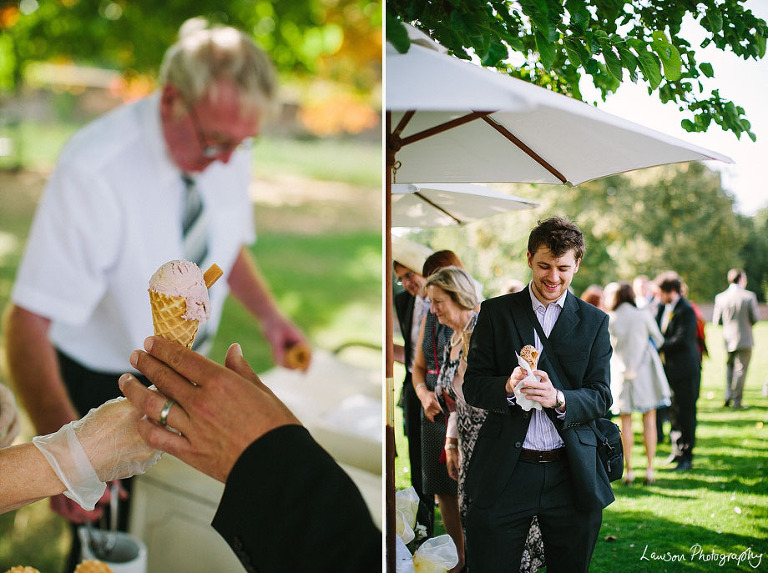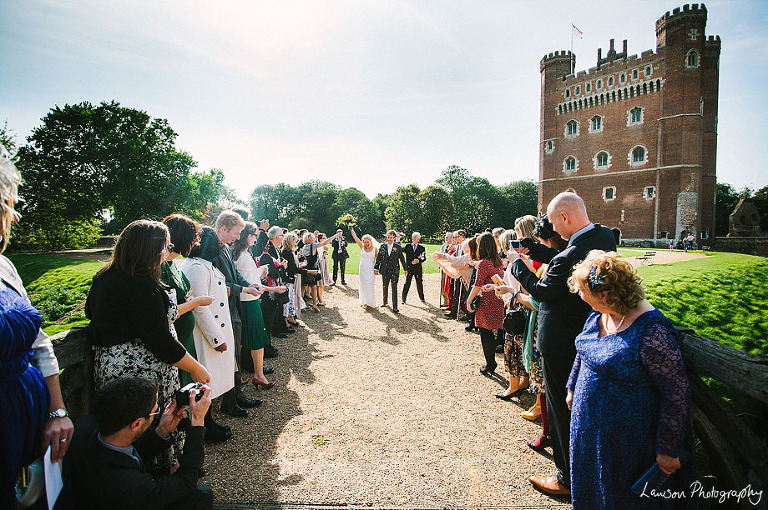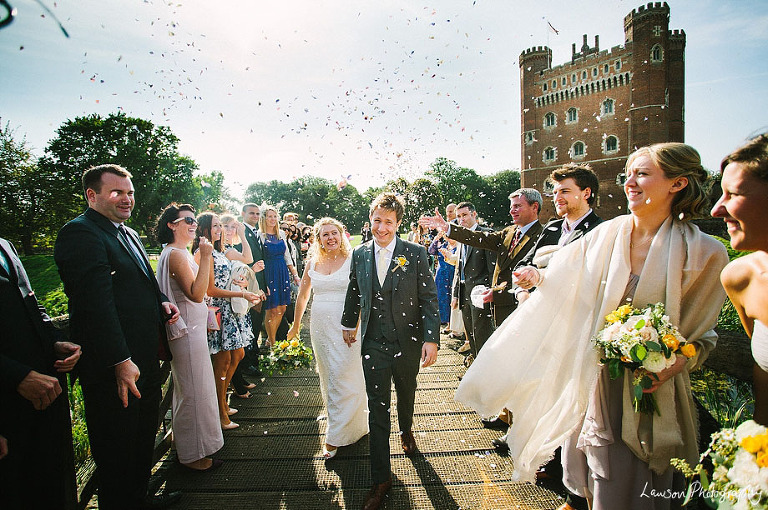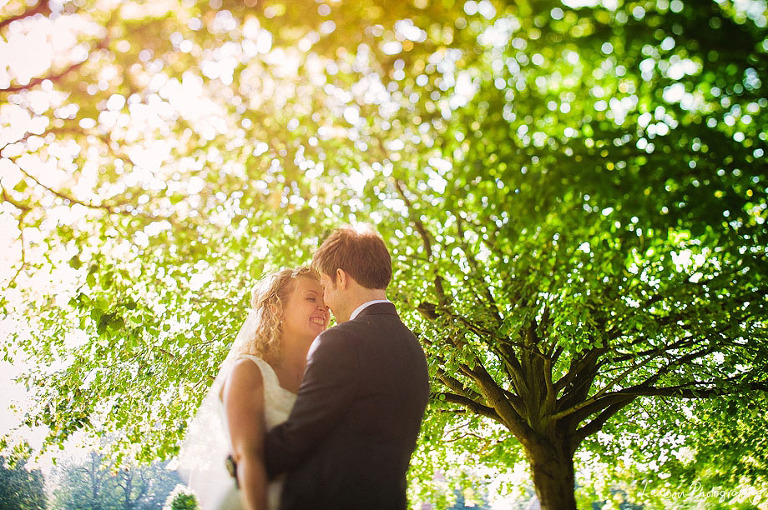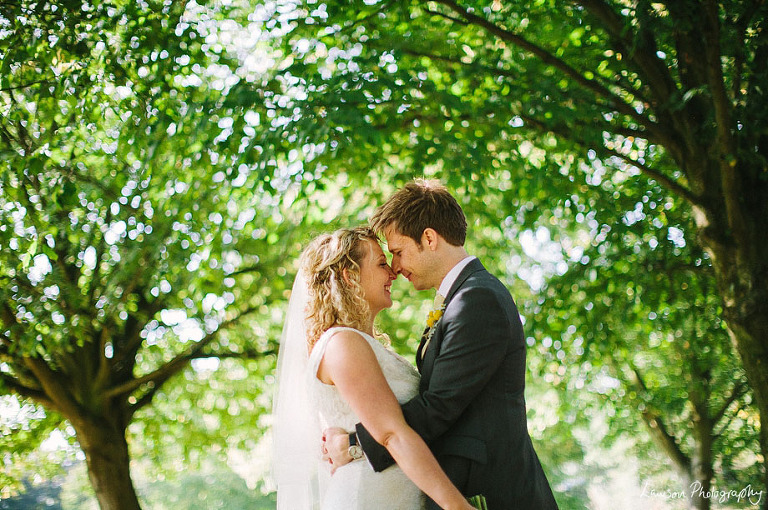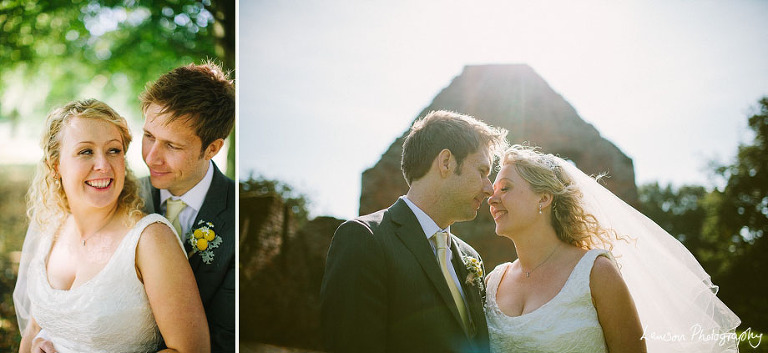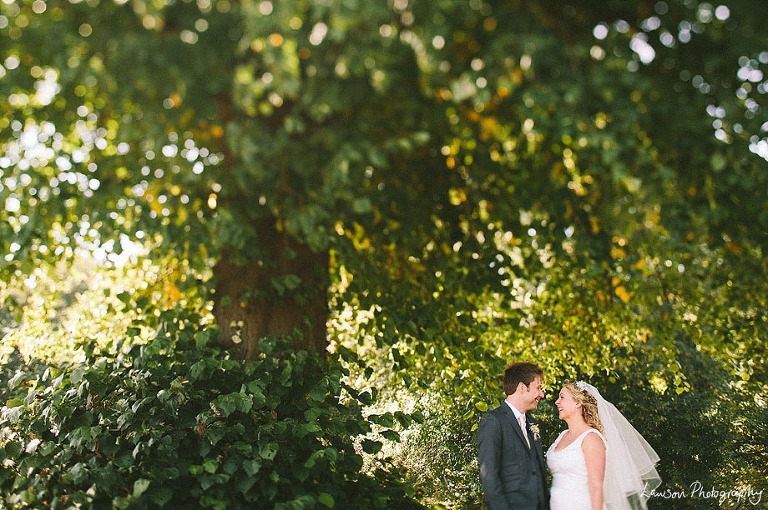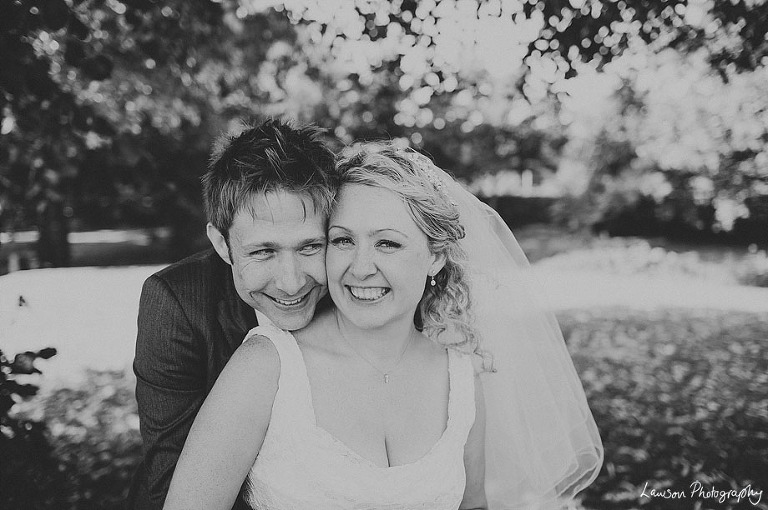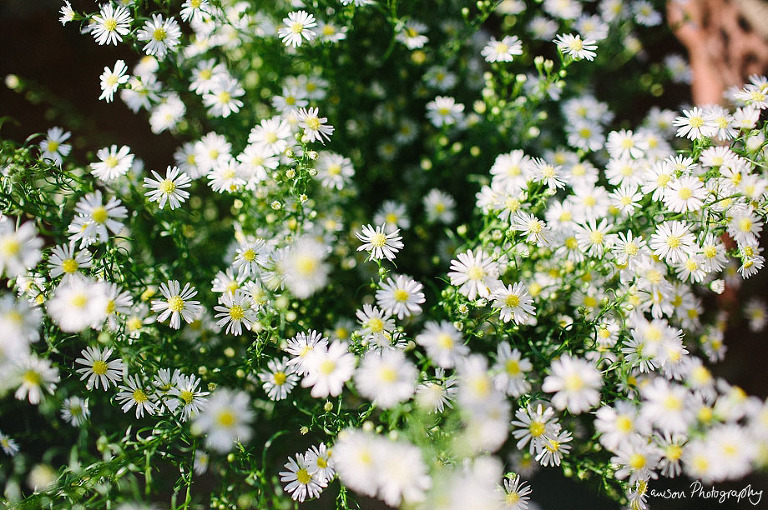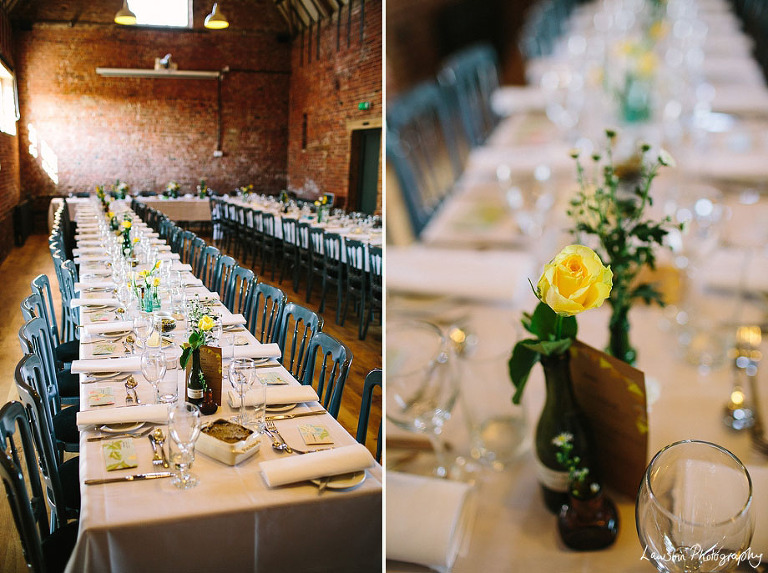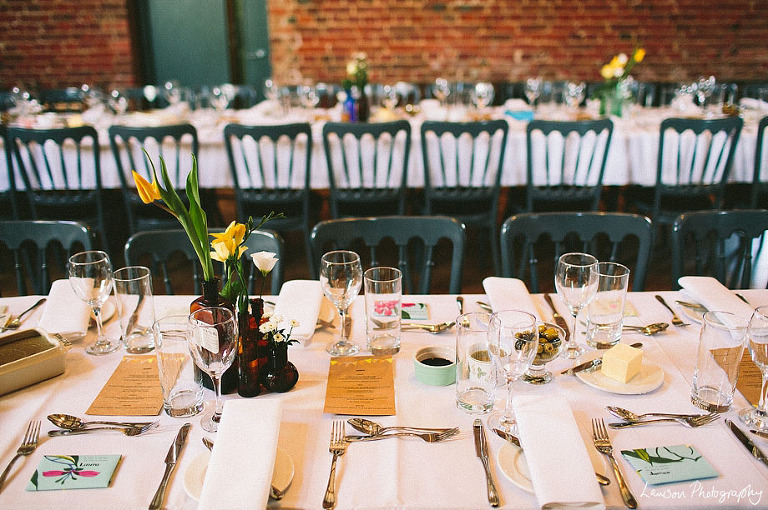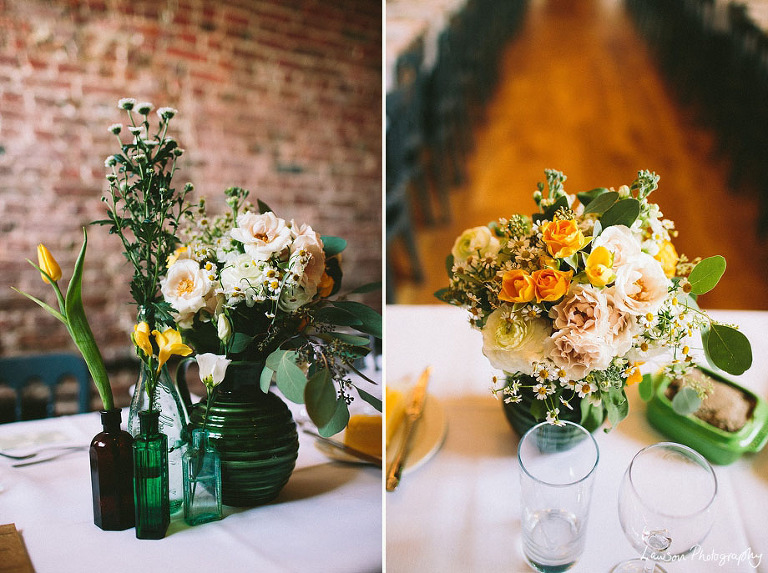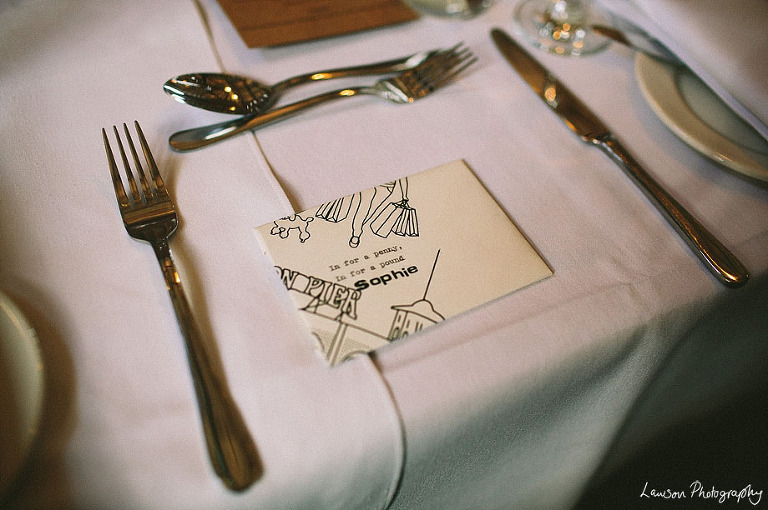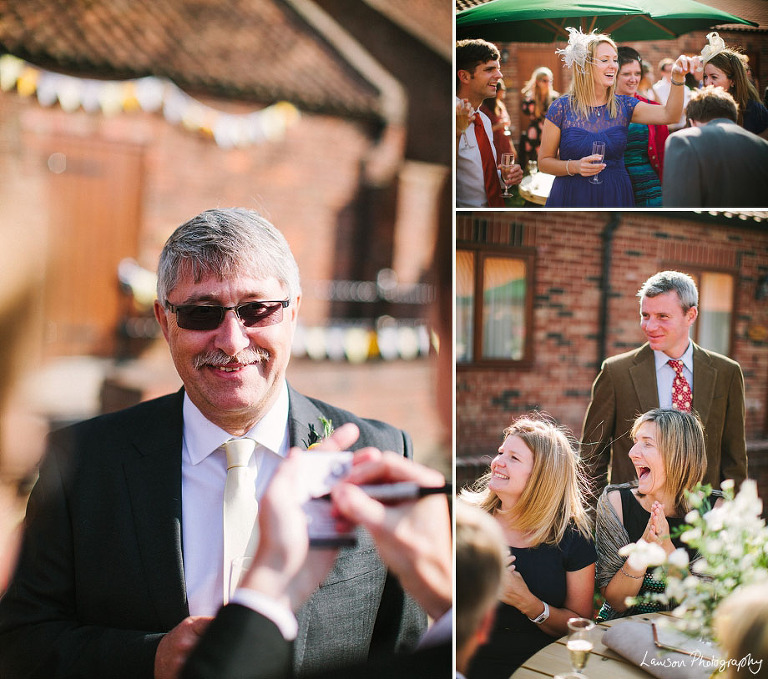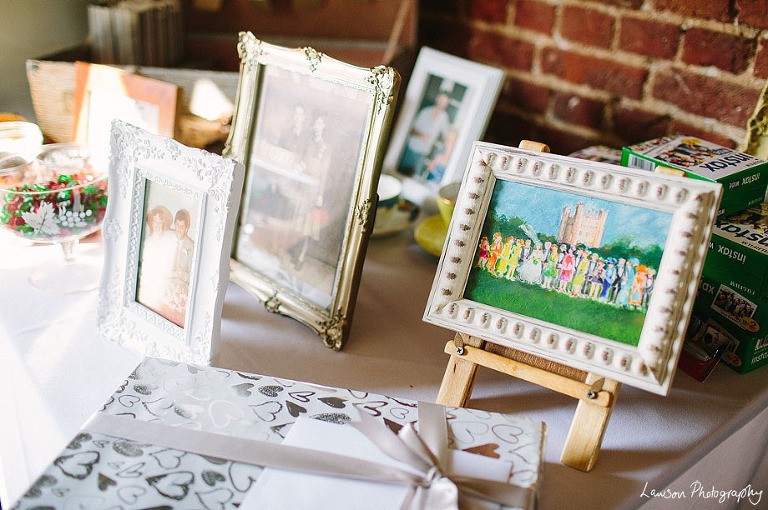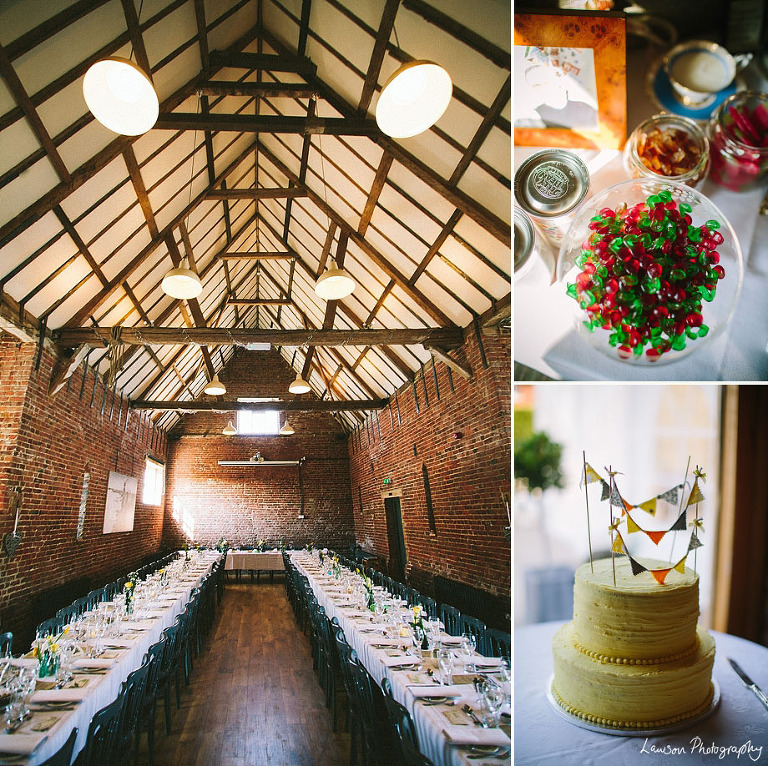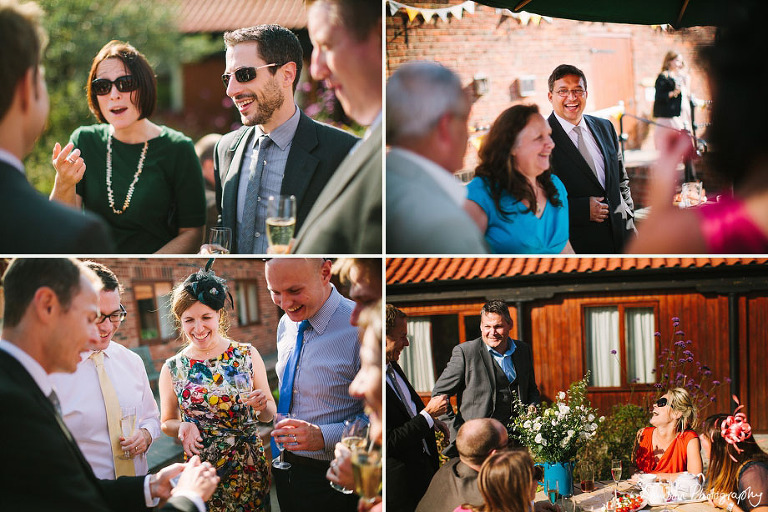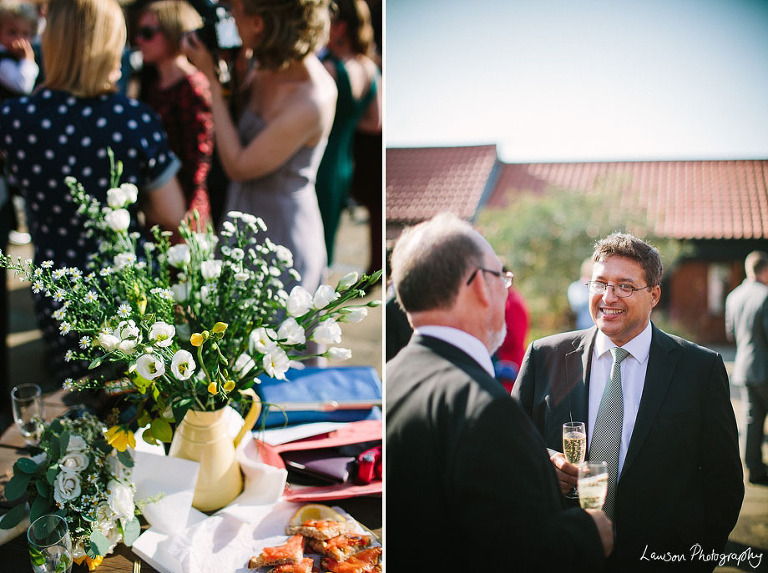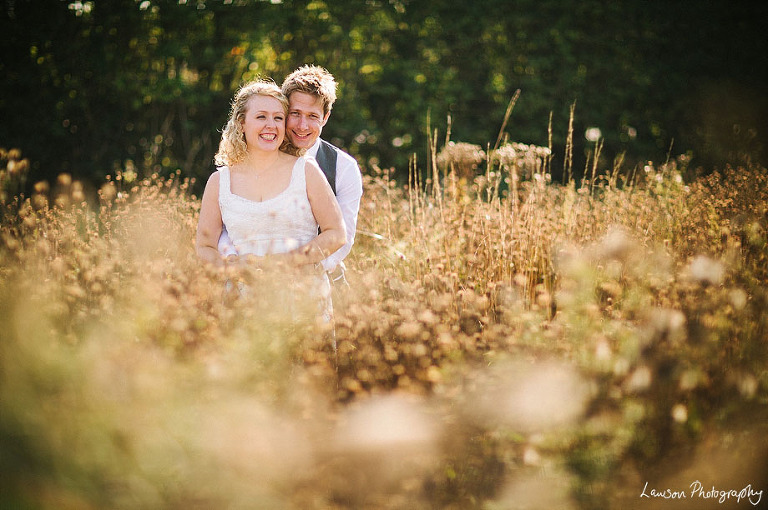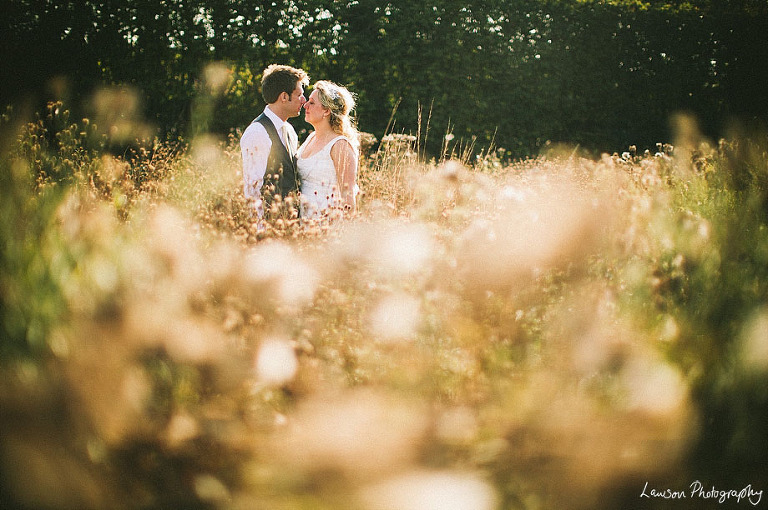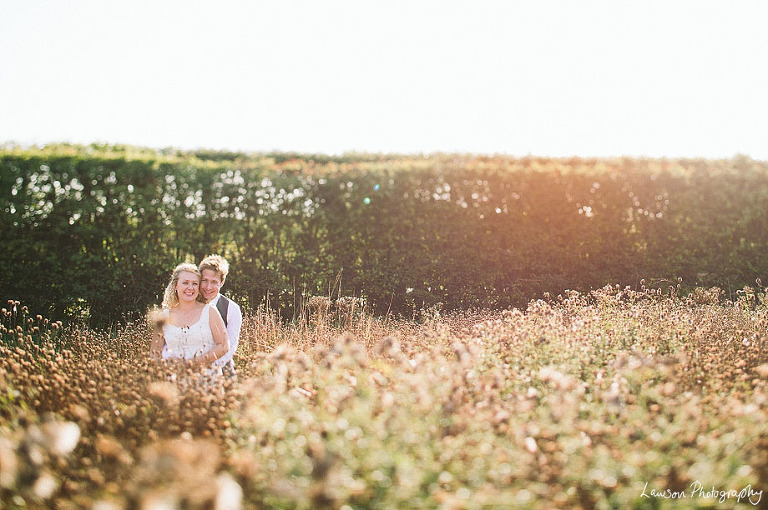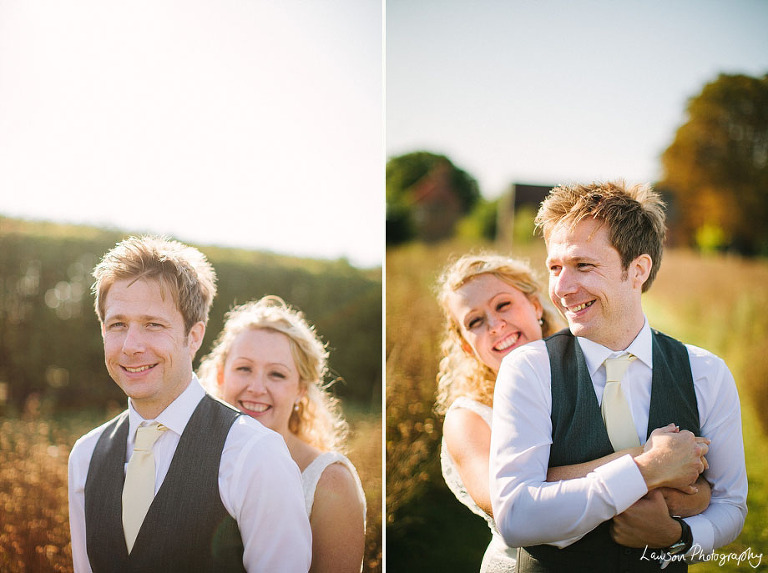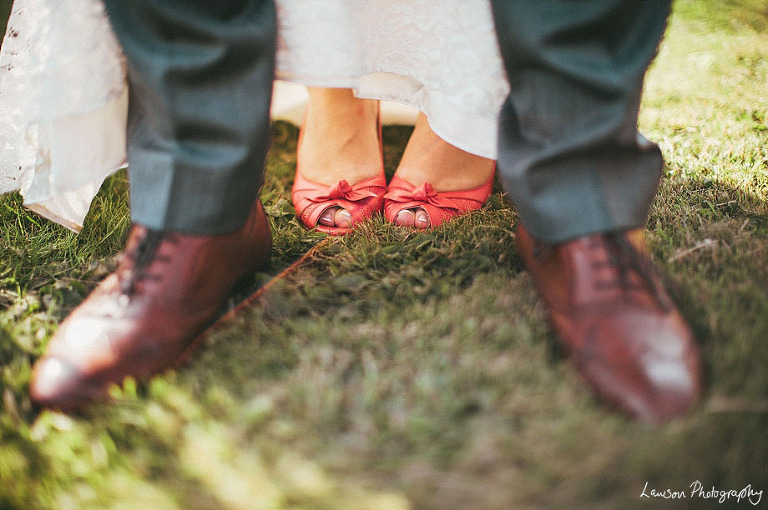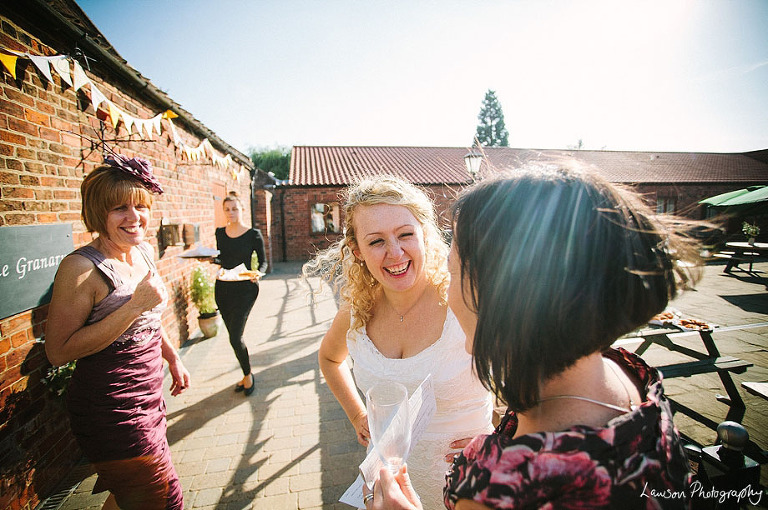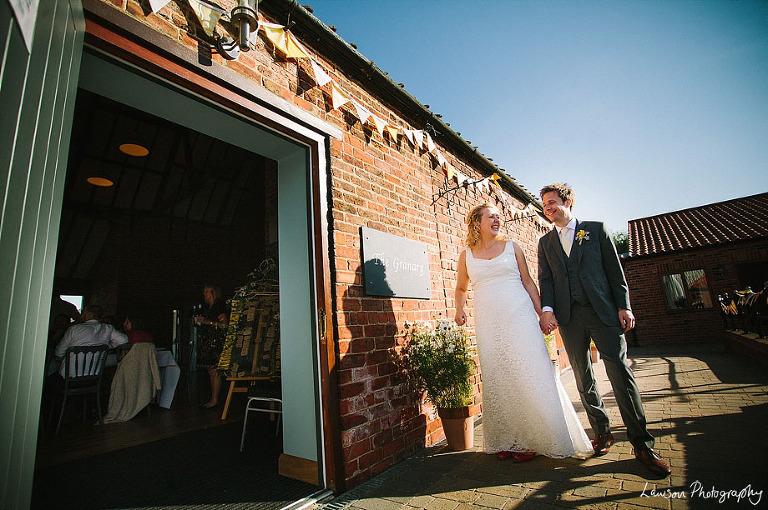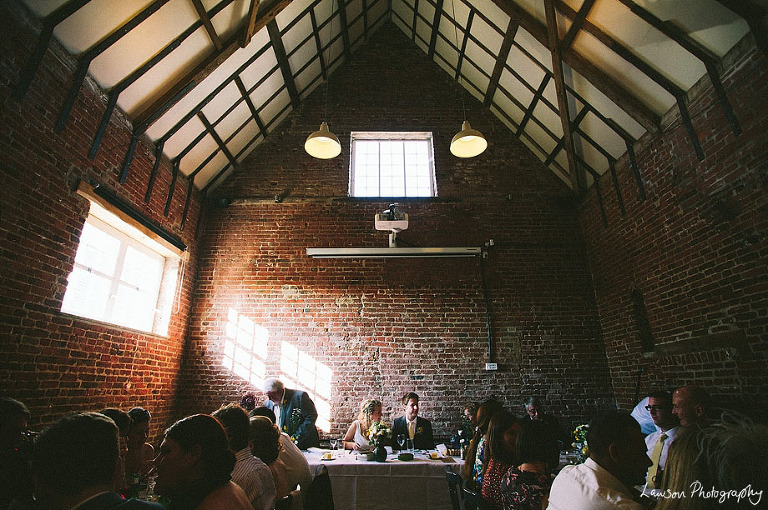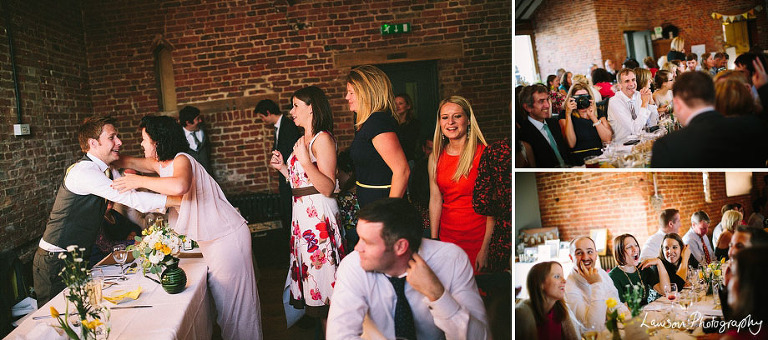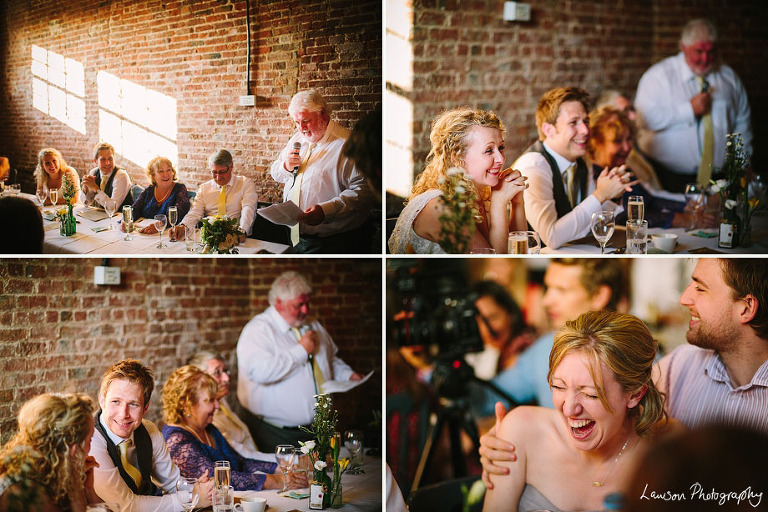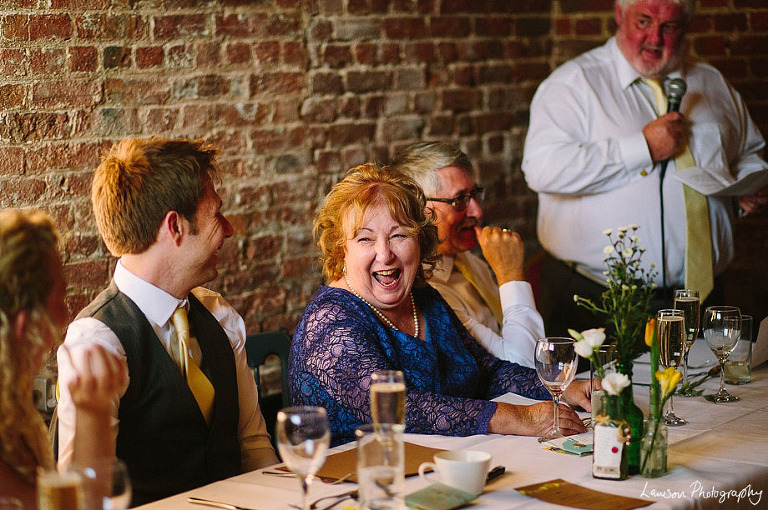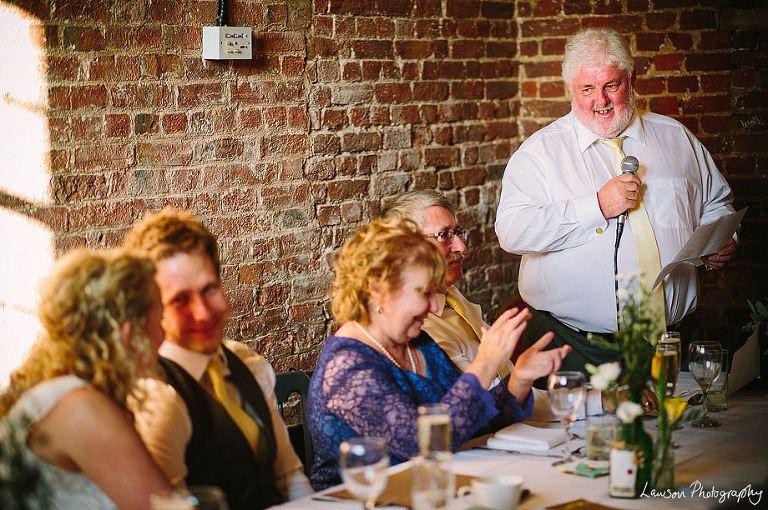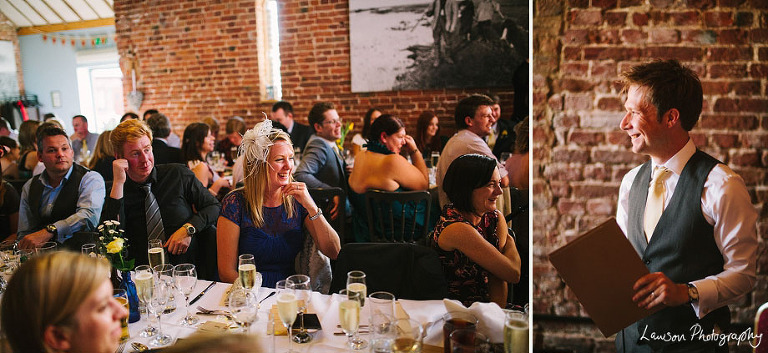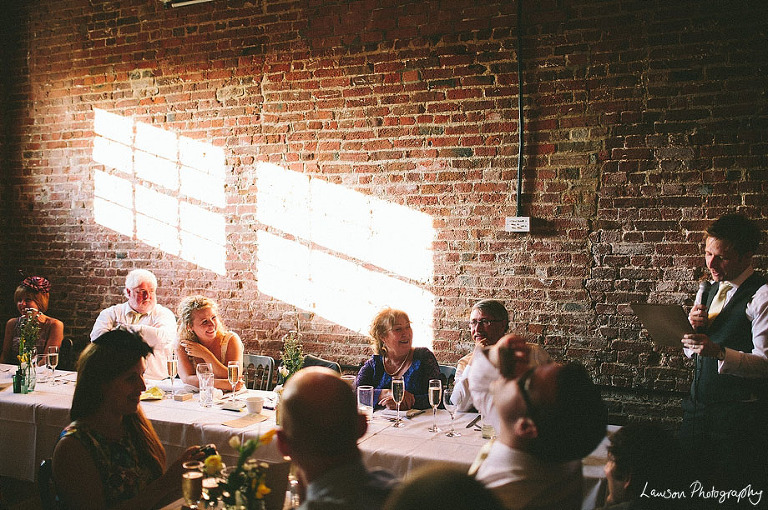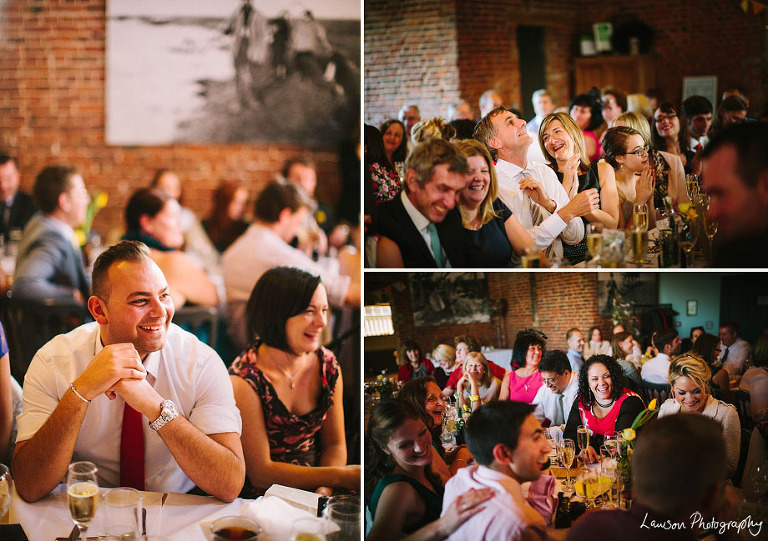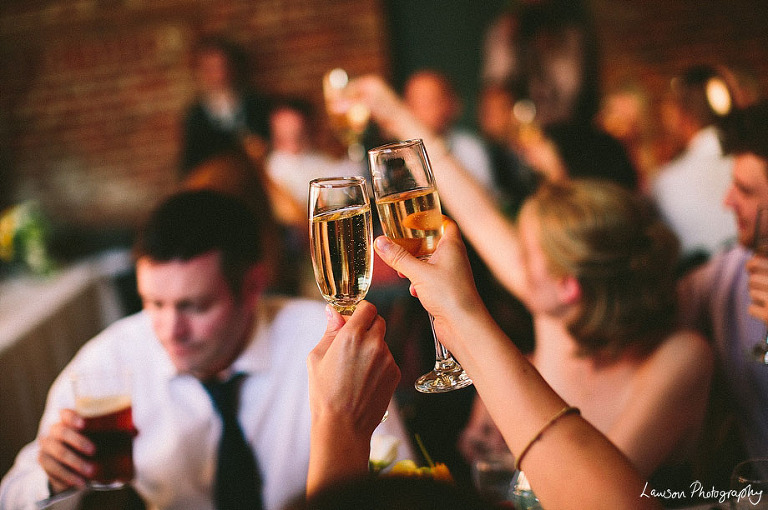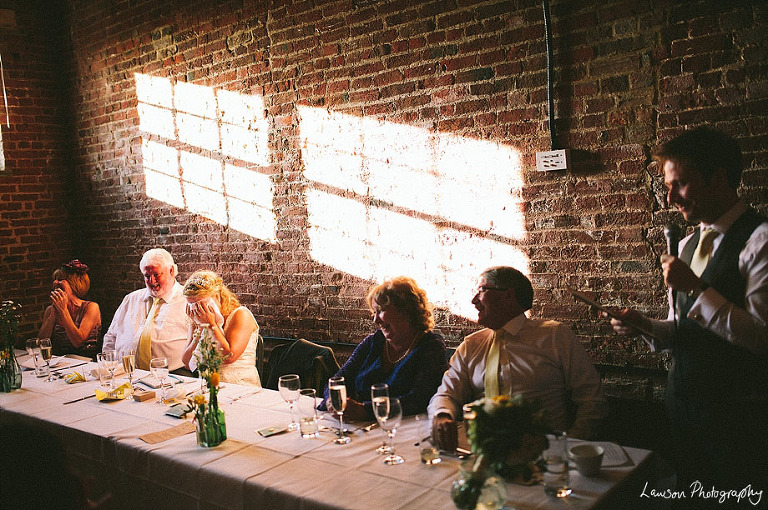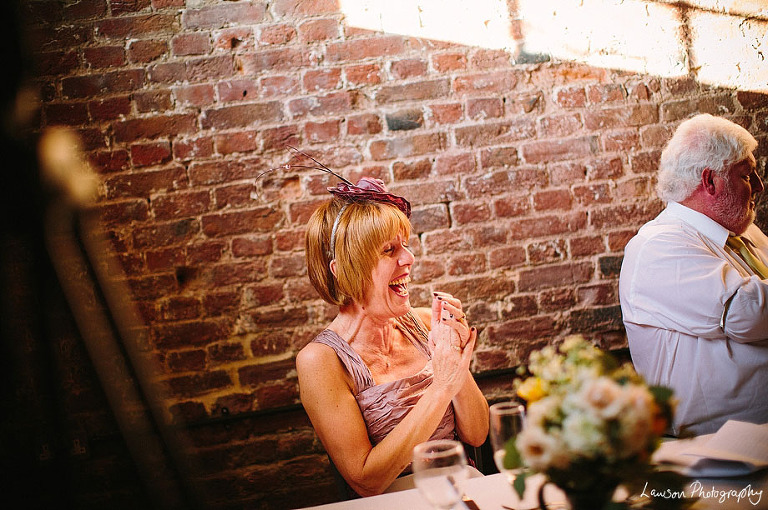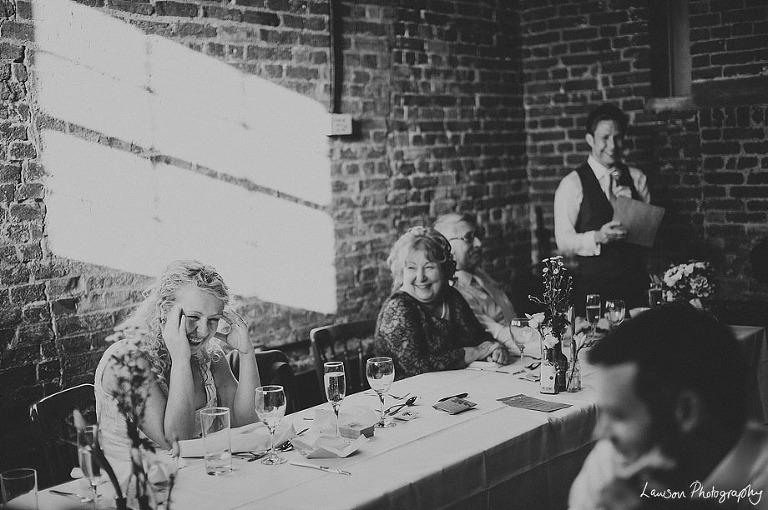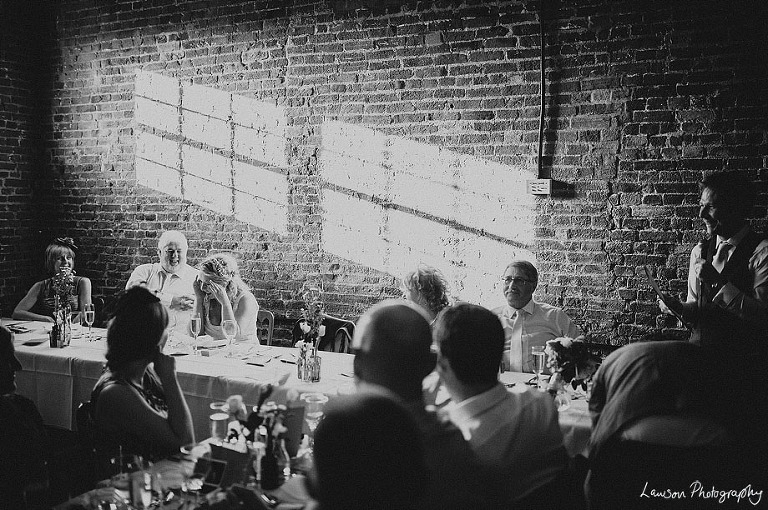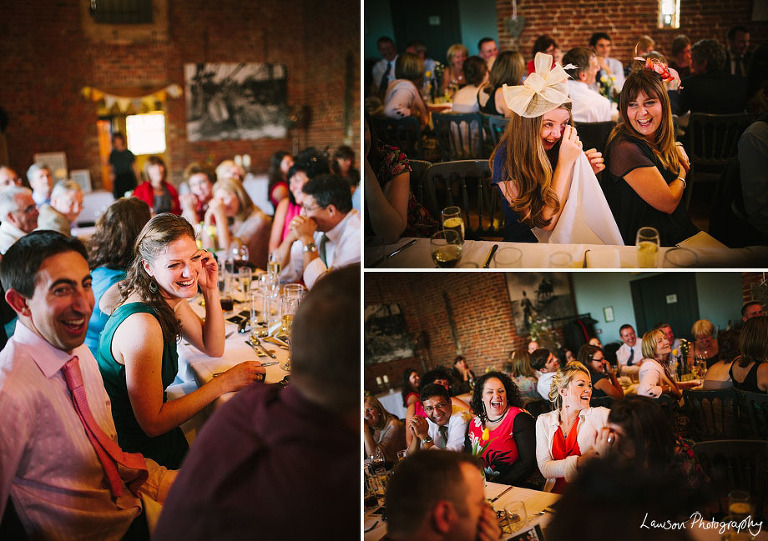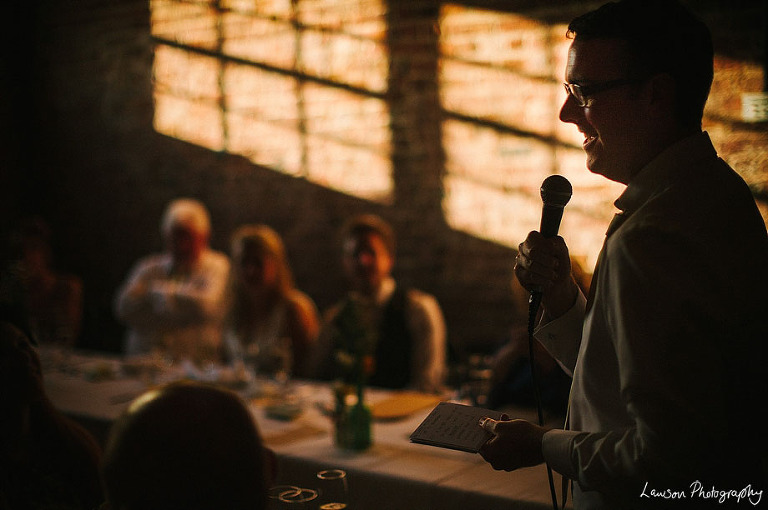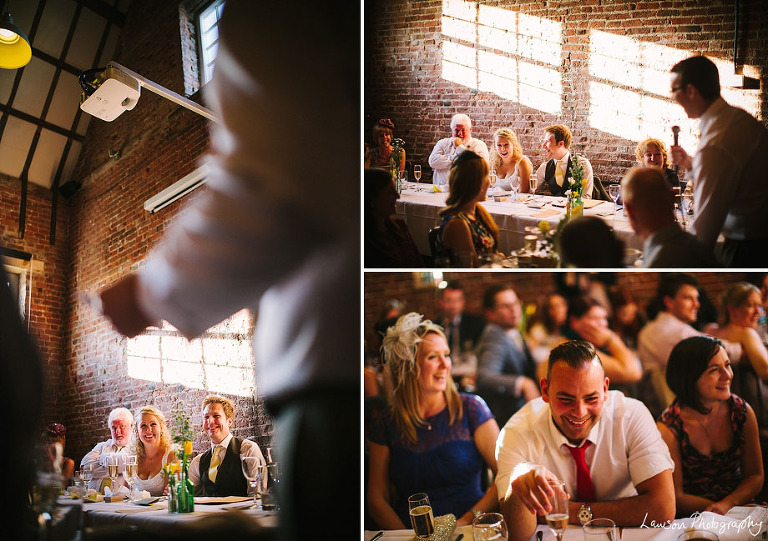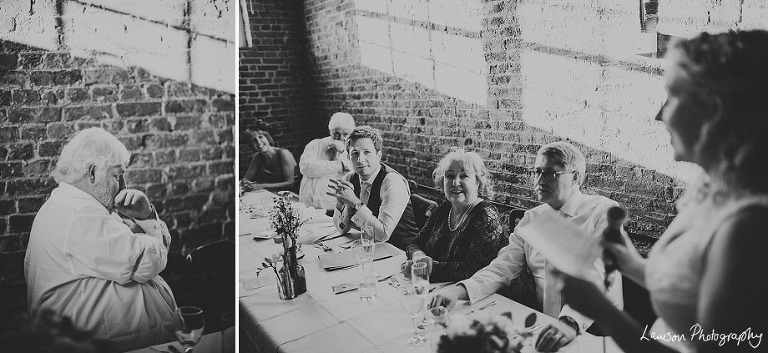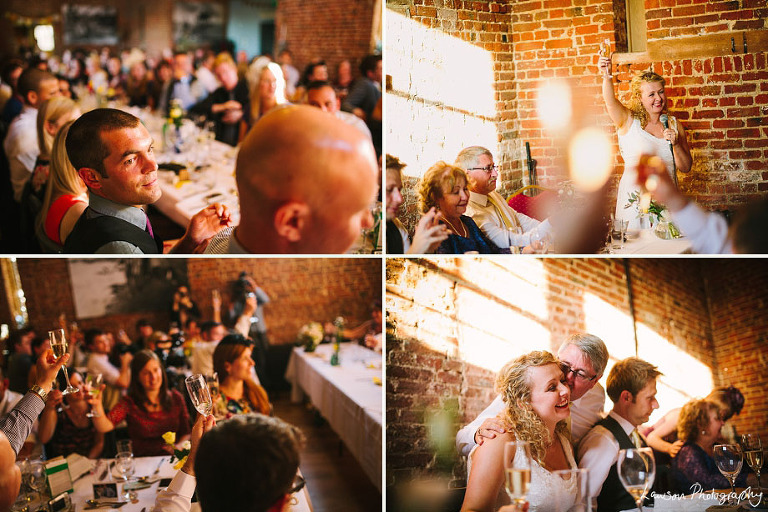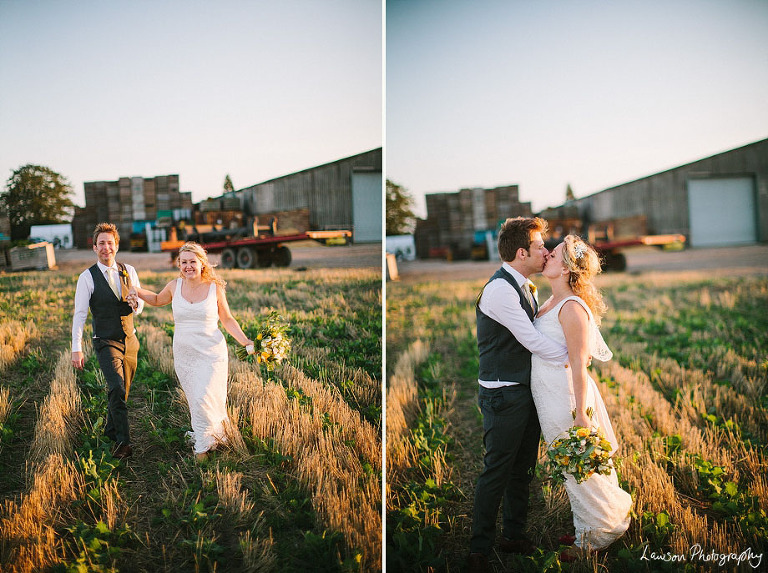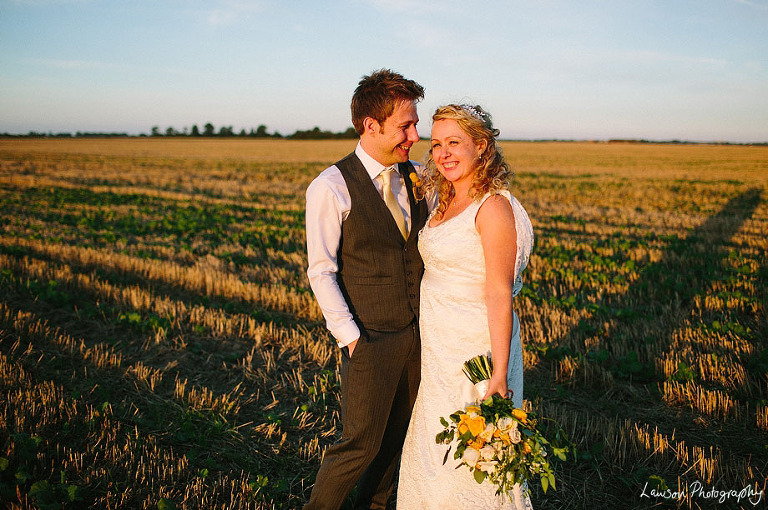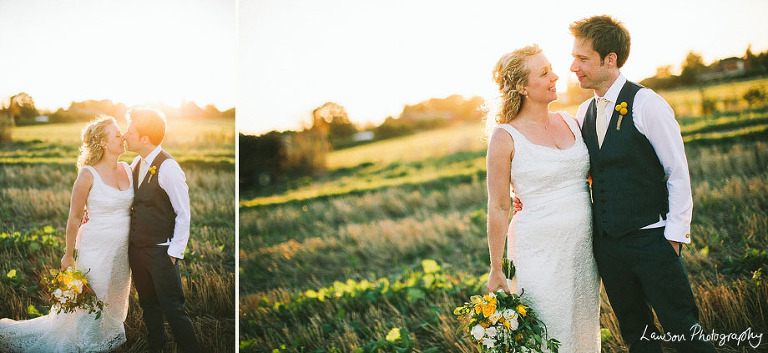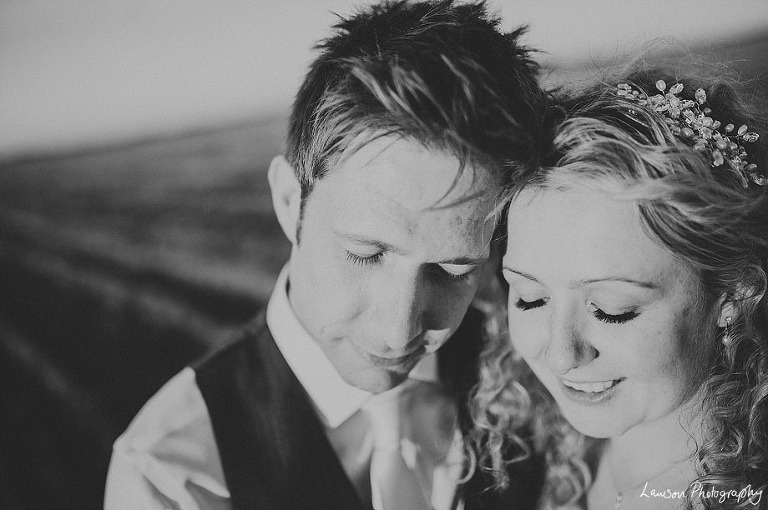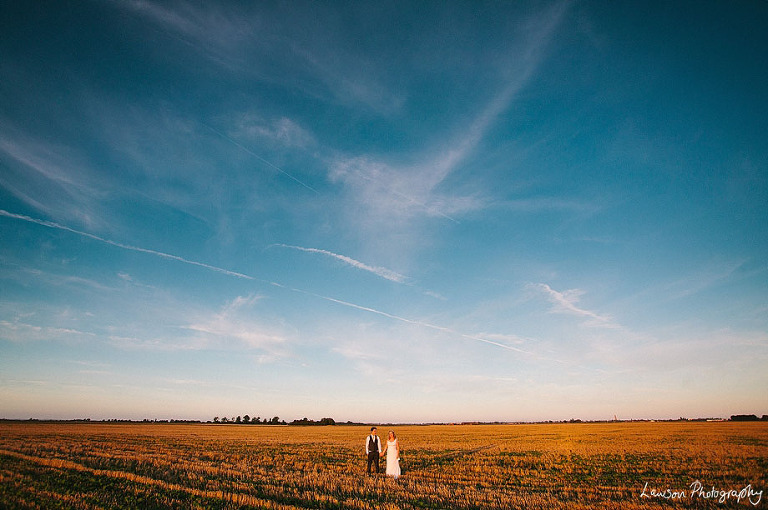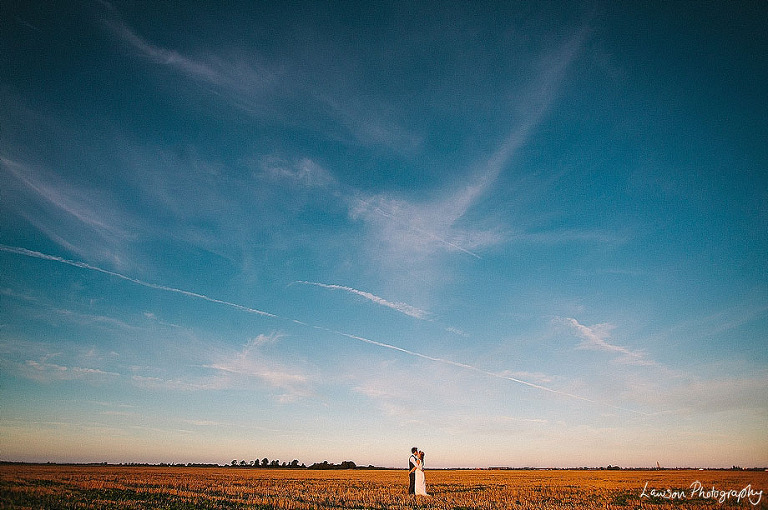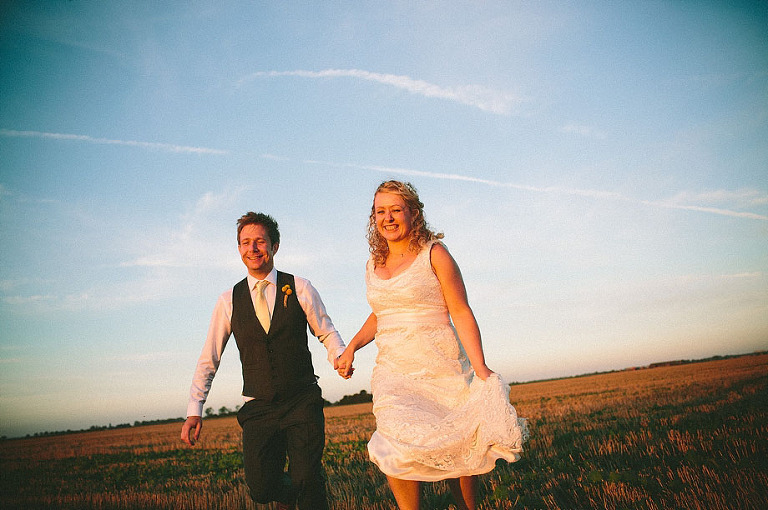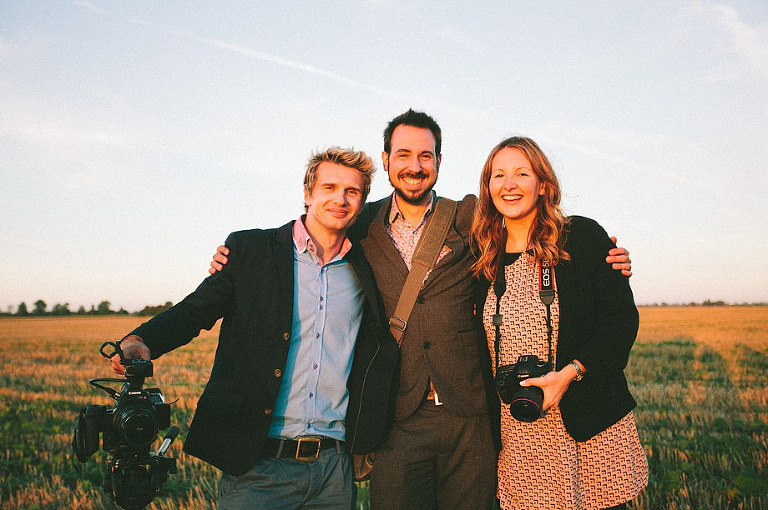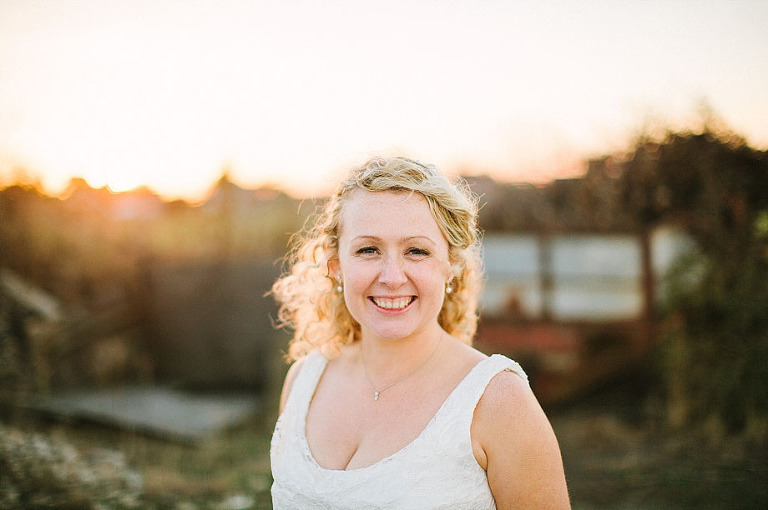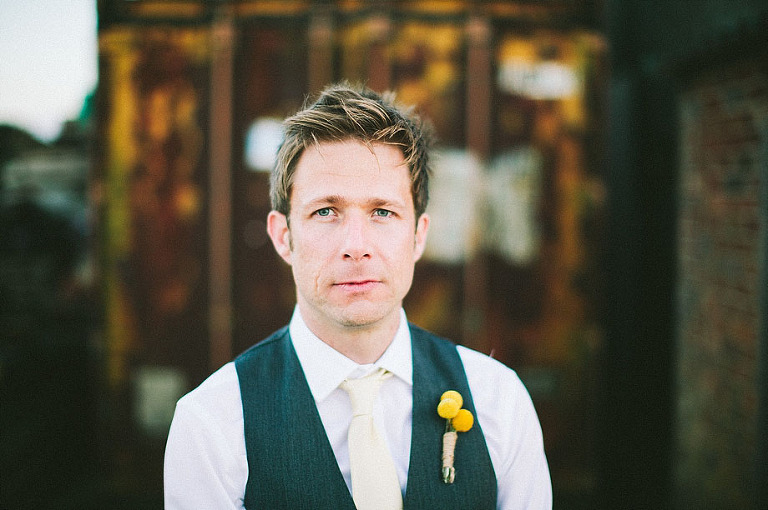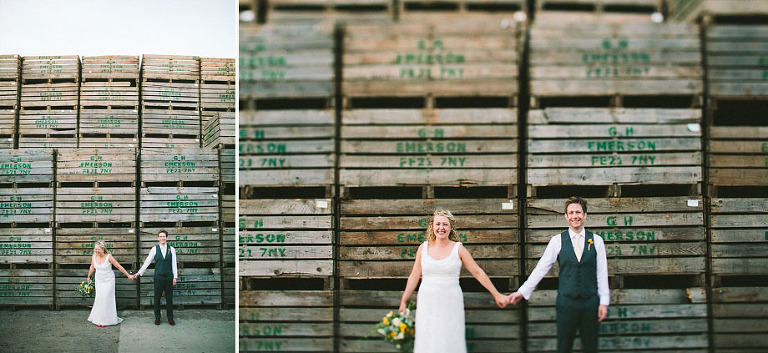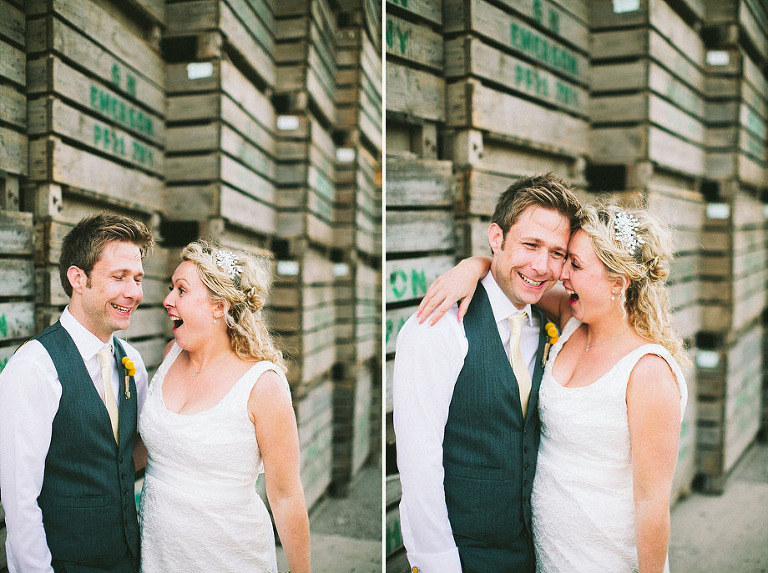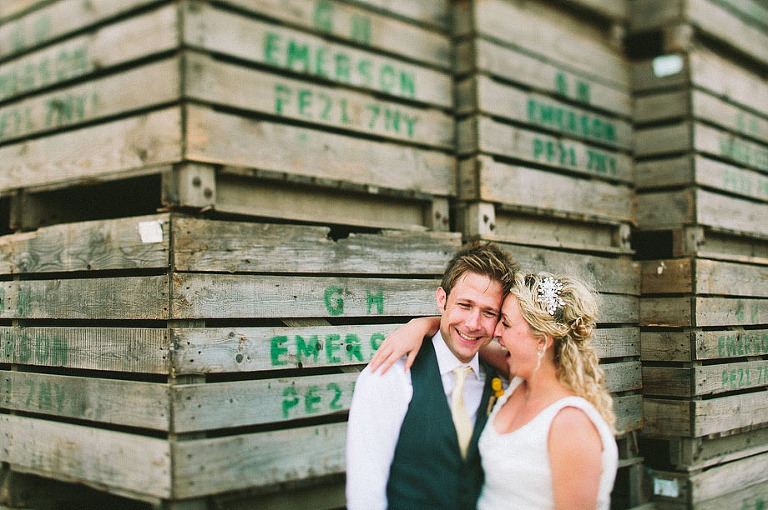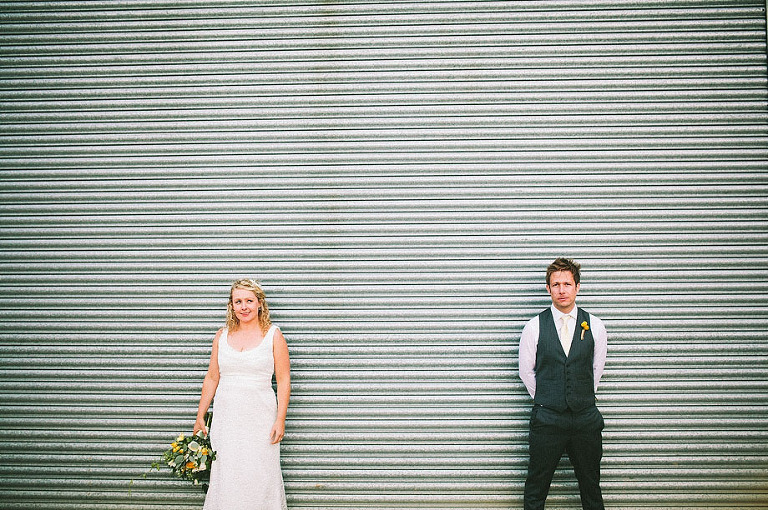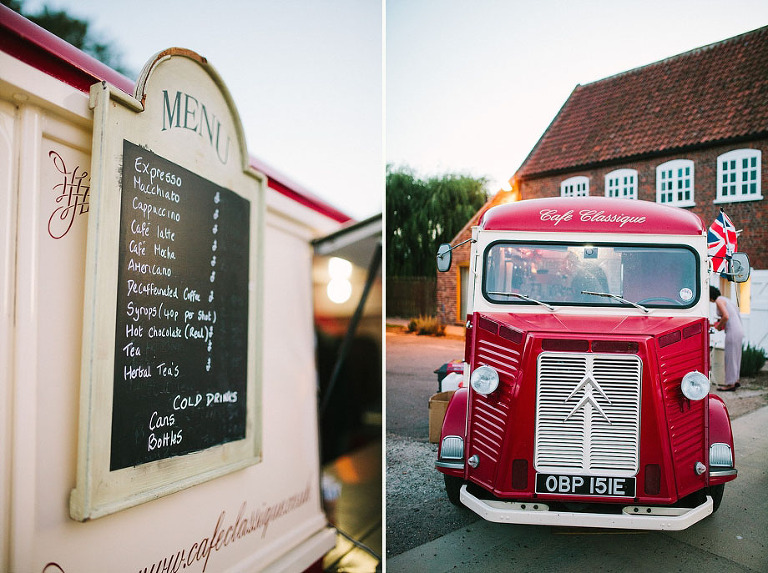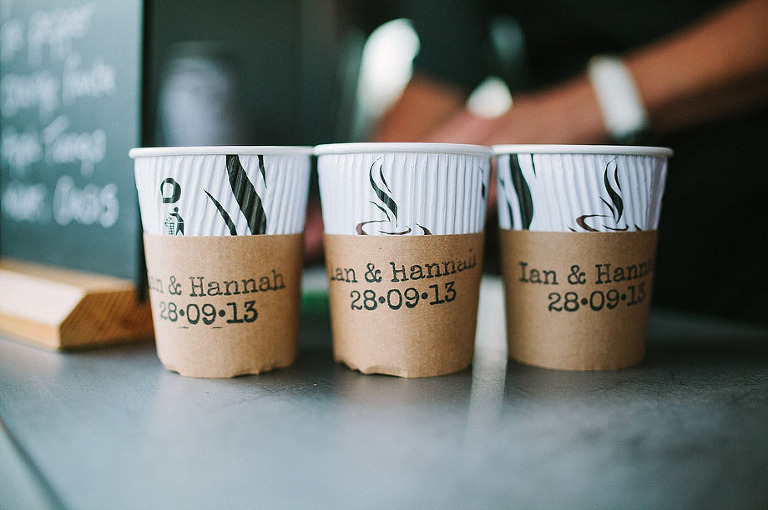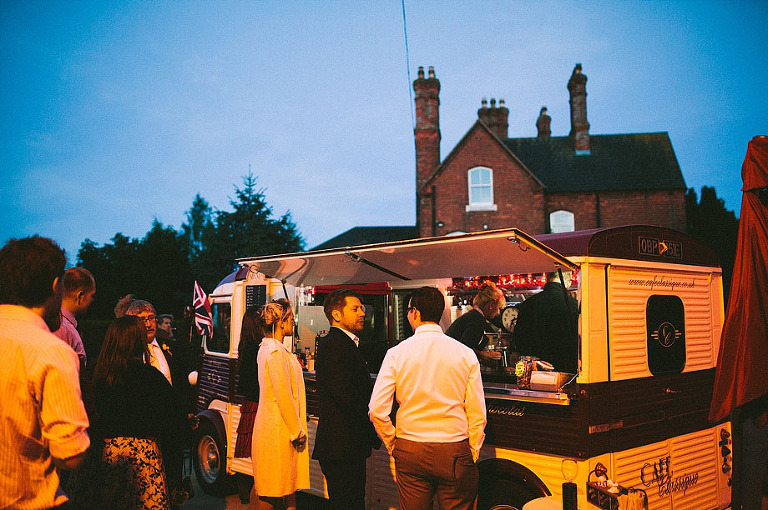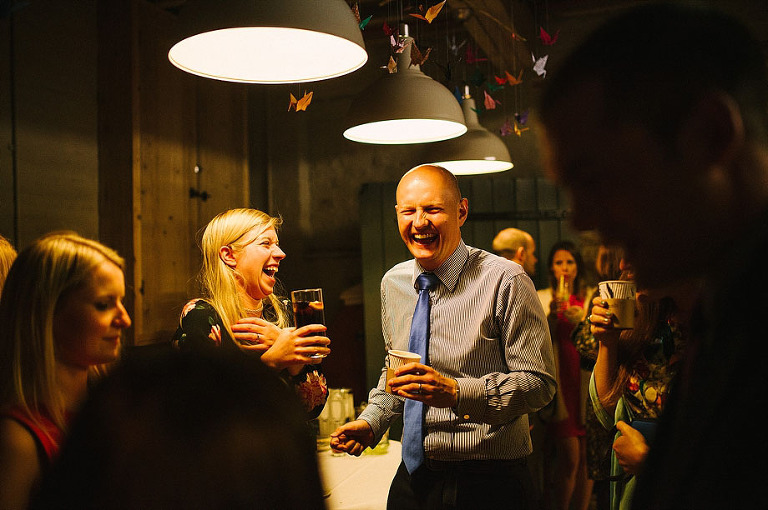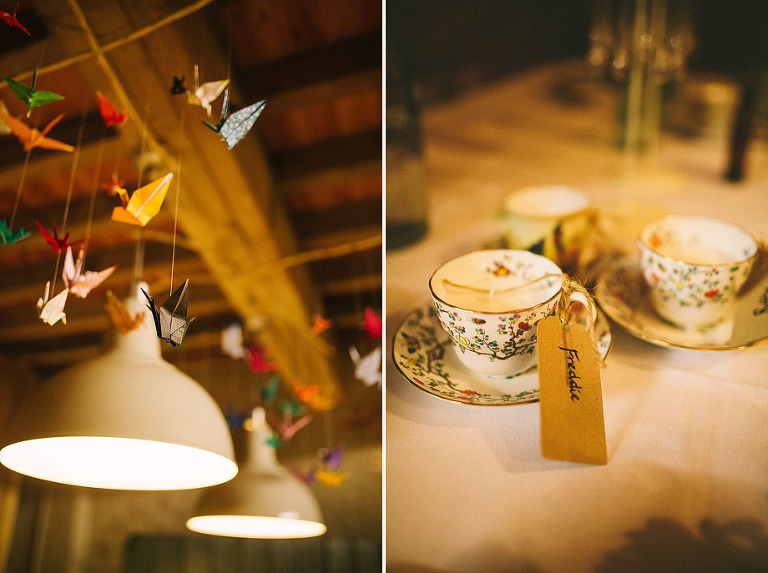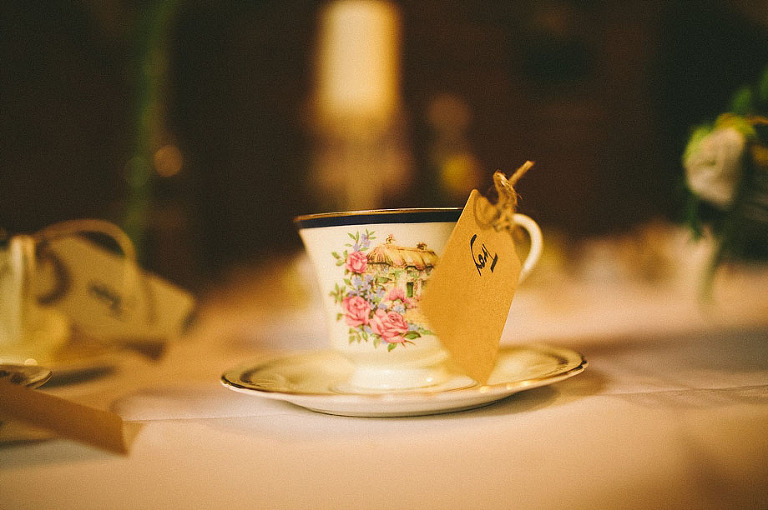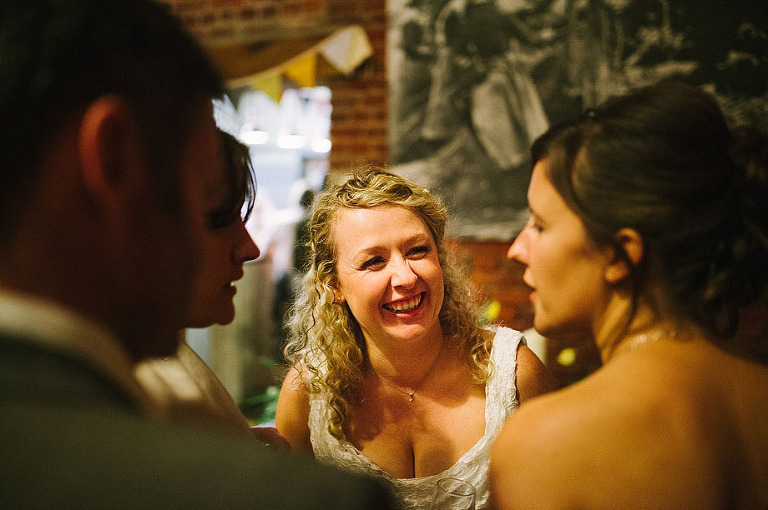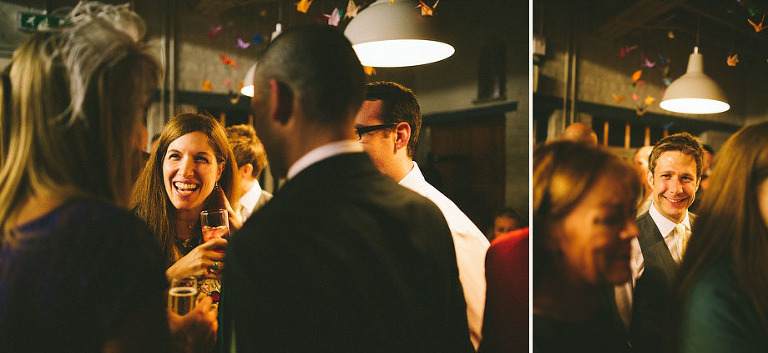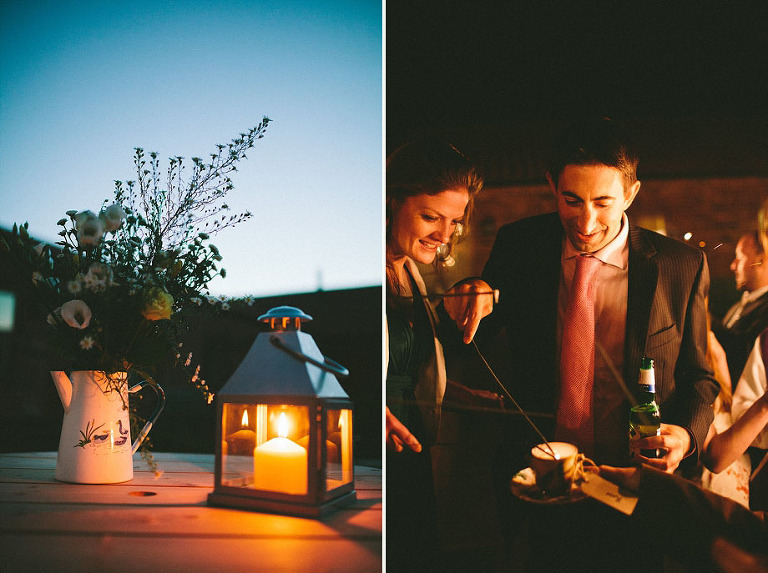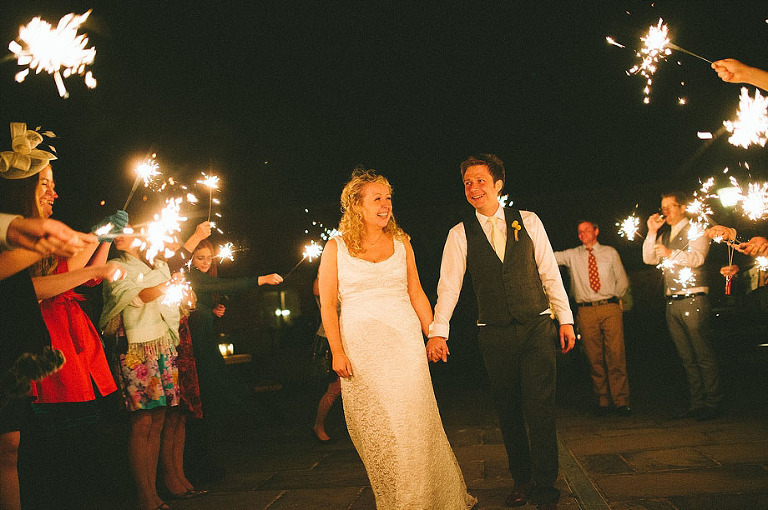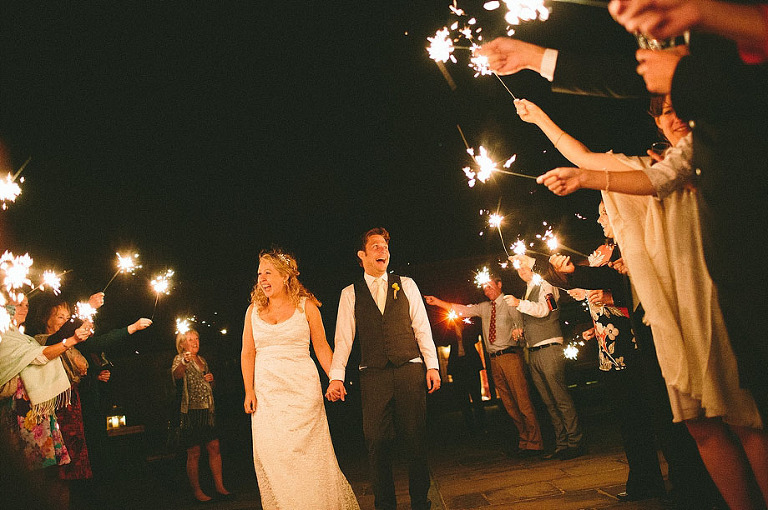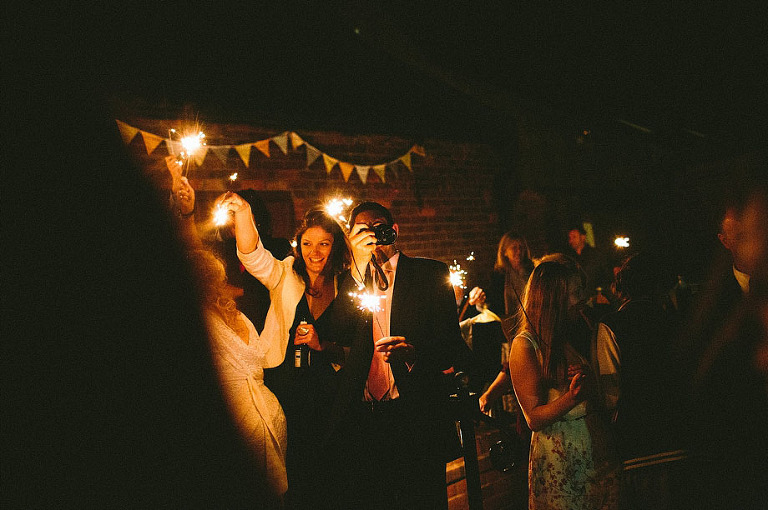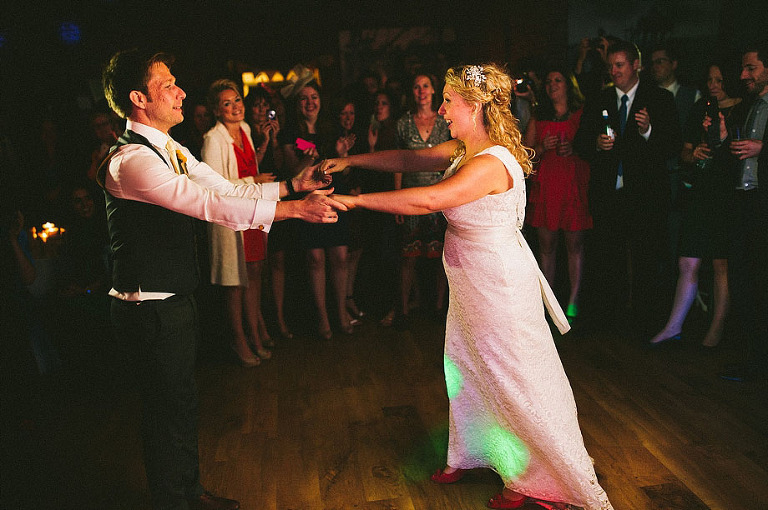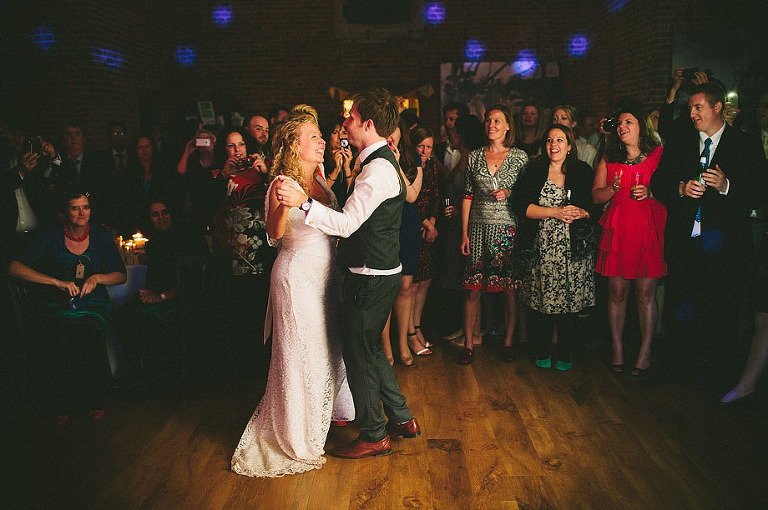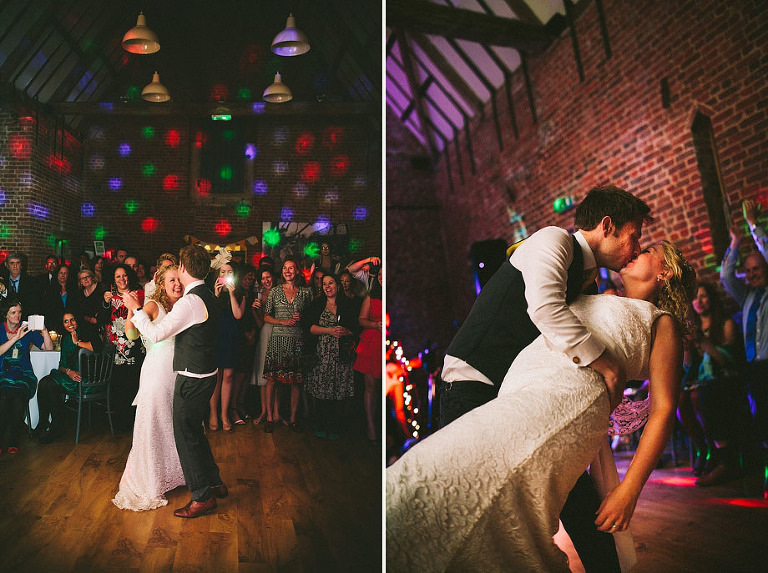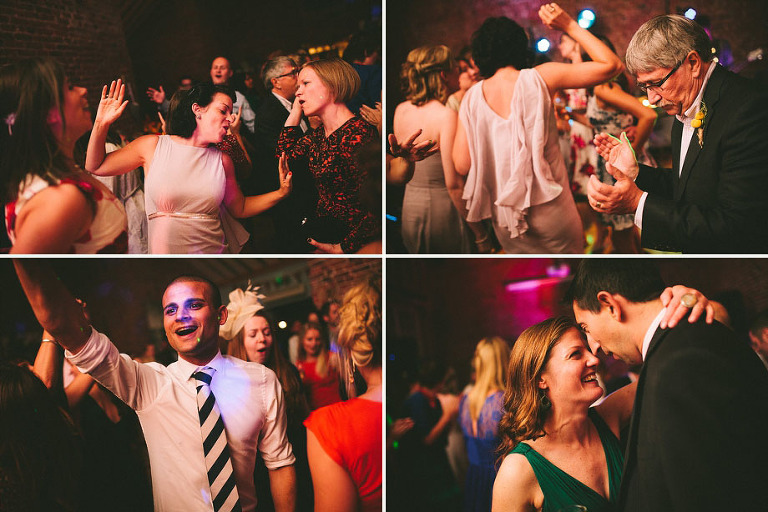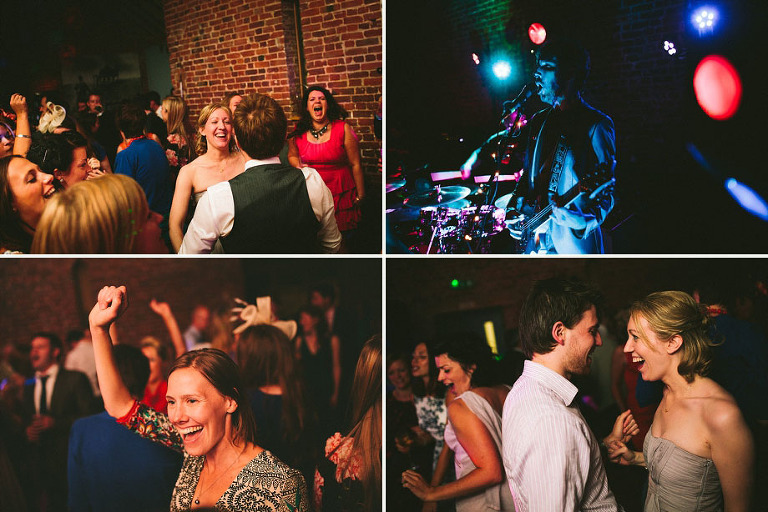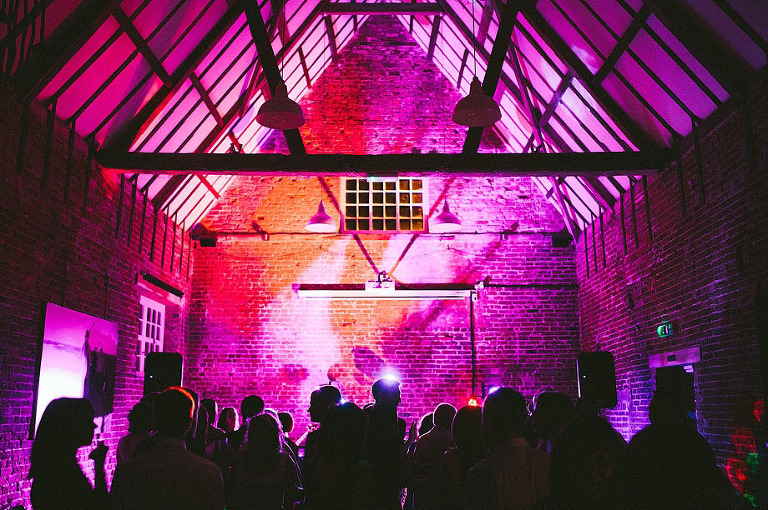 …and all because of this 😉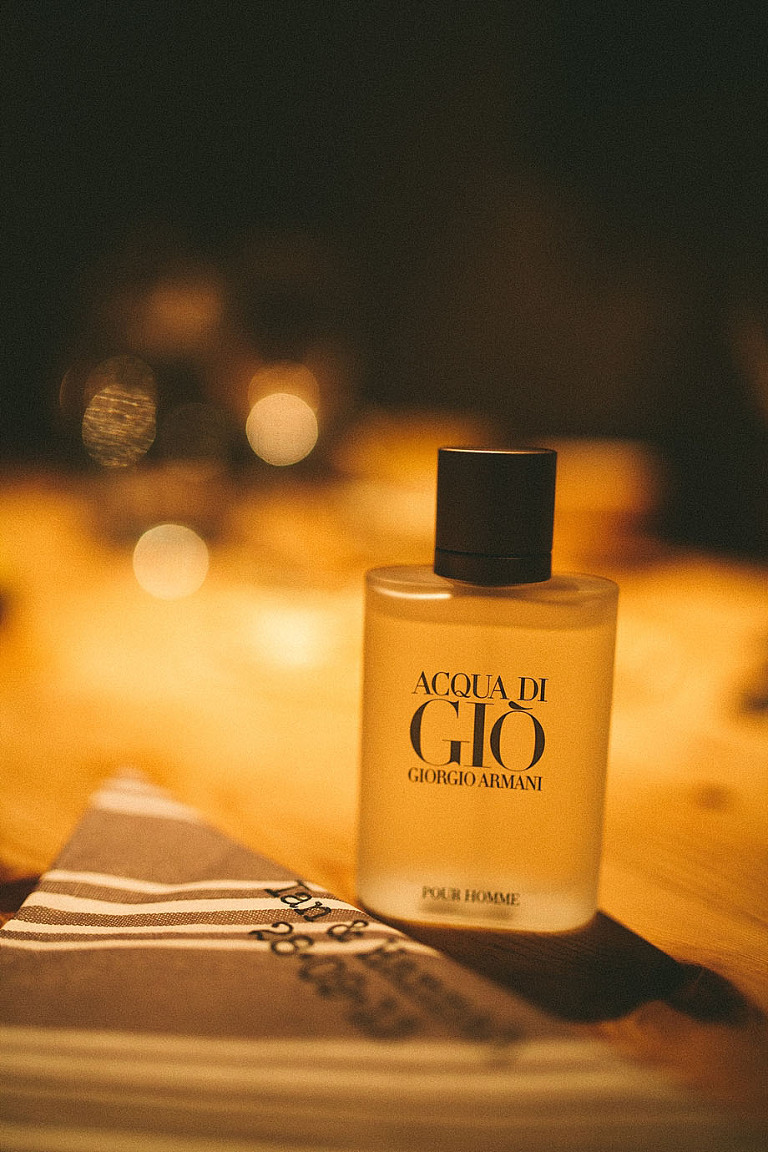 Congratulations guys!  Hope you had a fabulous honeymoon xx