Gemma and Phil had a fabulously relaxed wedding at Mitton Hall, but instead of telling you about that I want to tell you about this…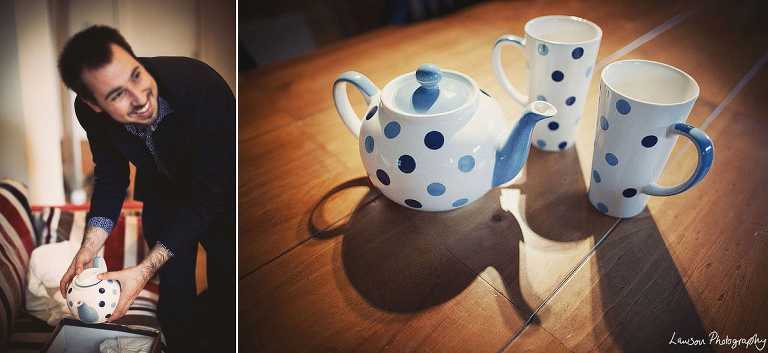 That's right, Gemma and Phil gave US a present on their wedding day – ridiculously nice.
On with the photos!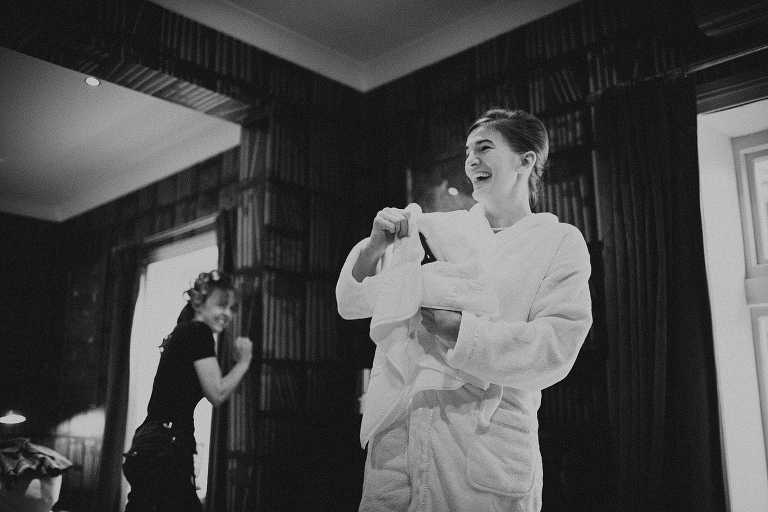 The toast was "Happy Gemma day!"…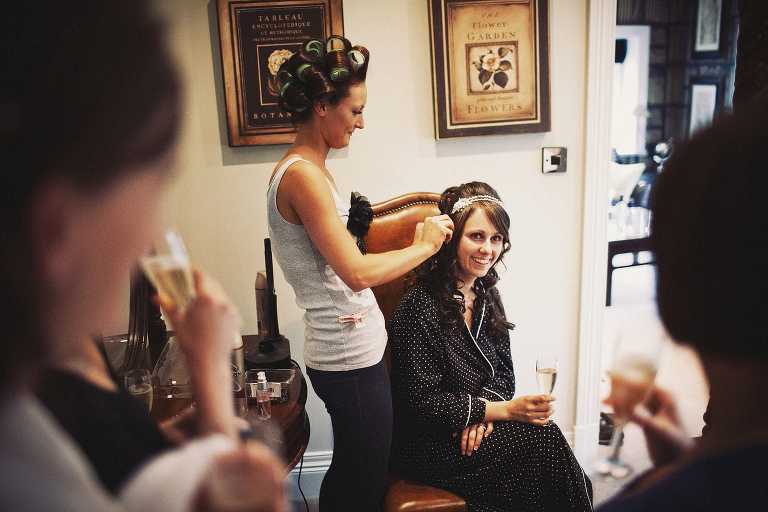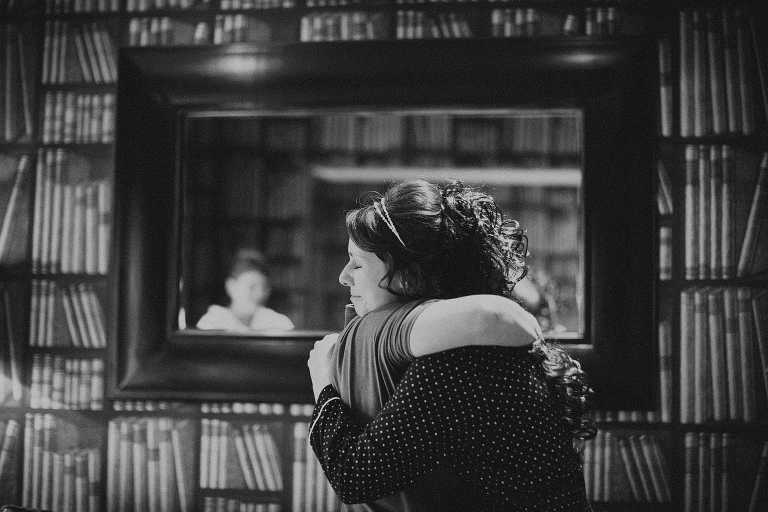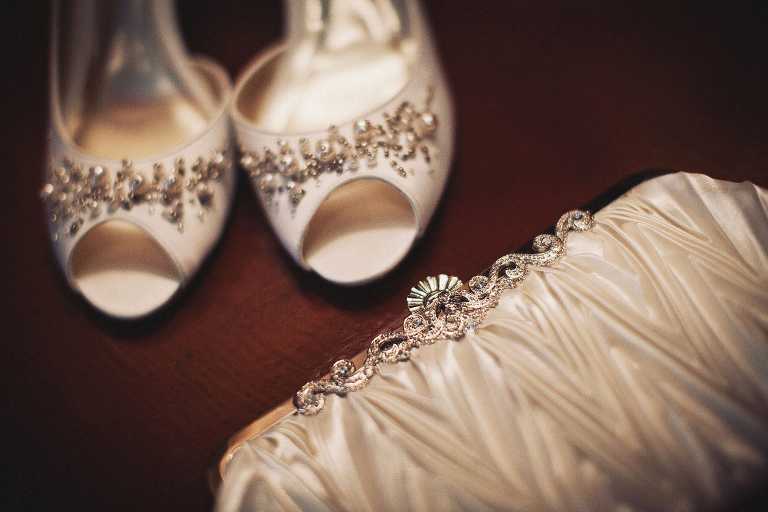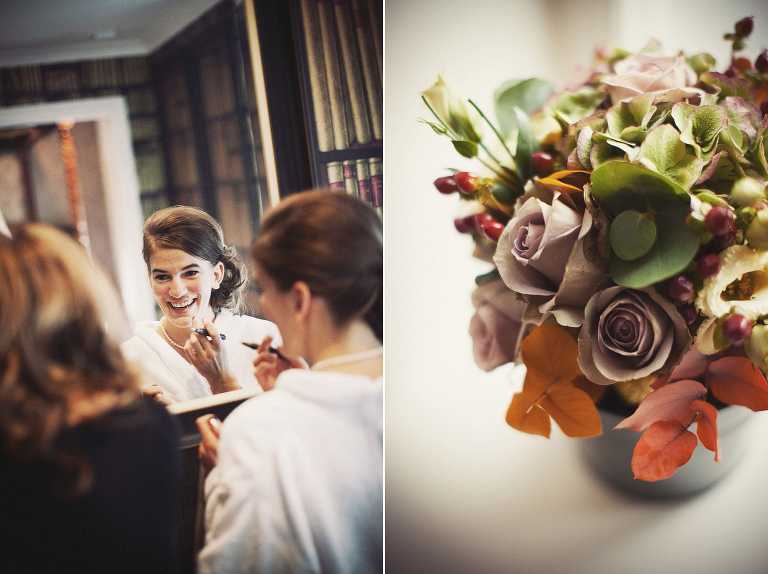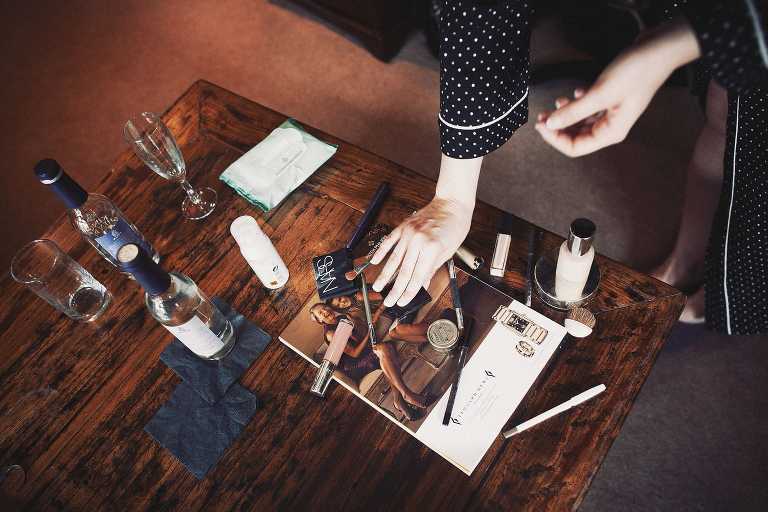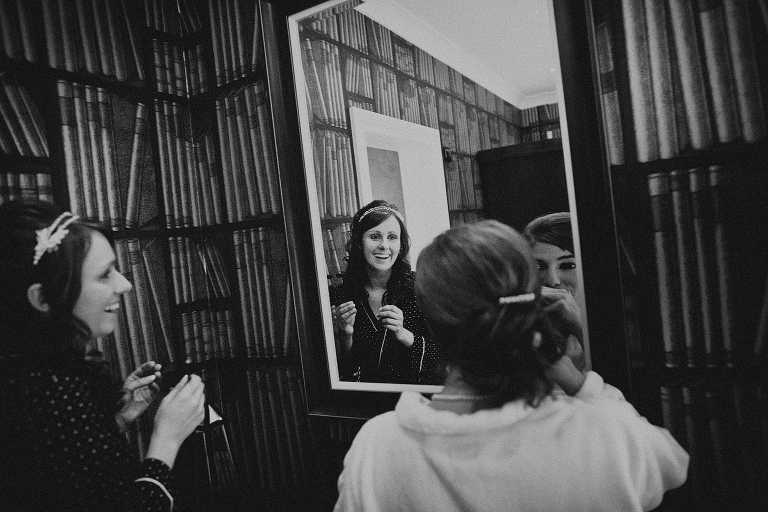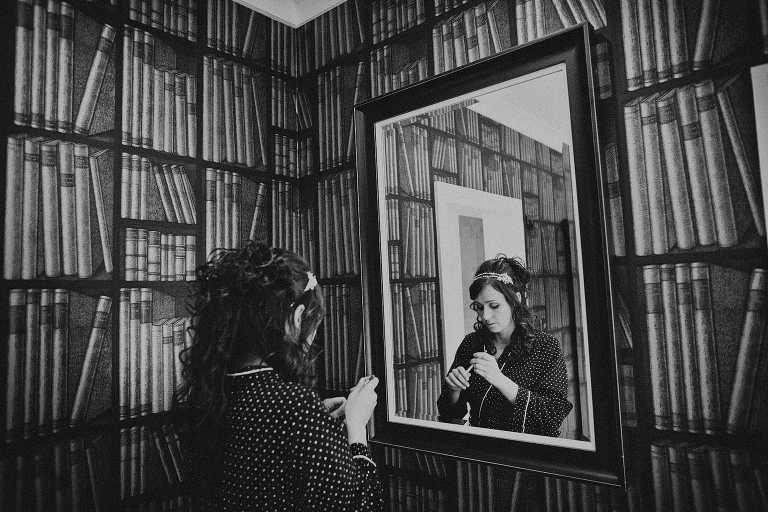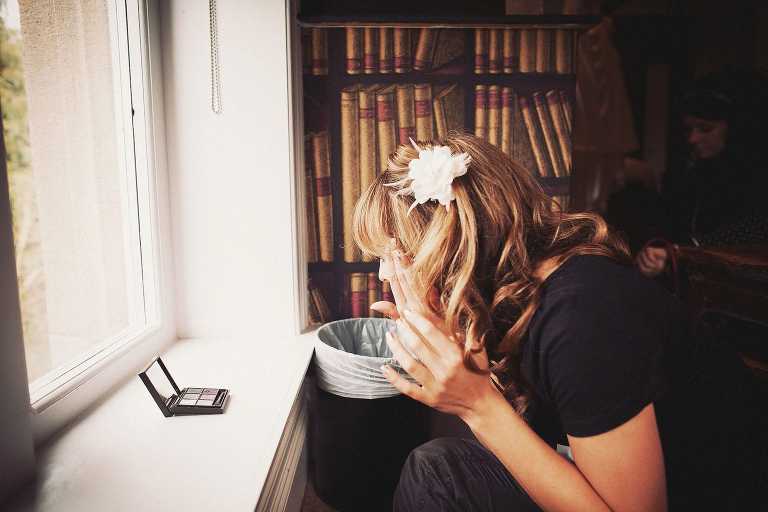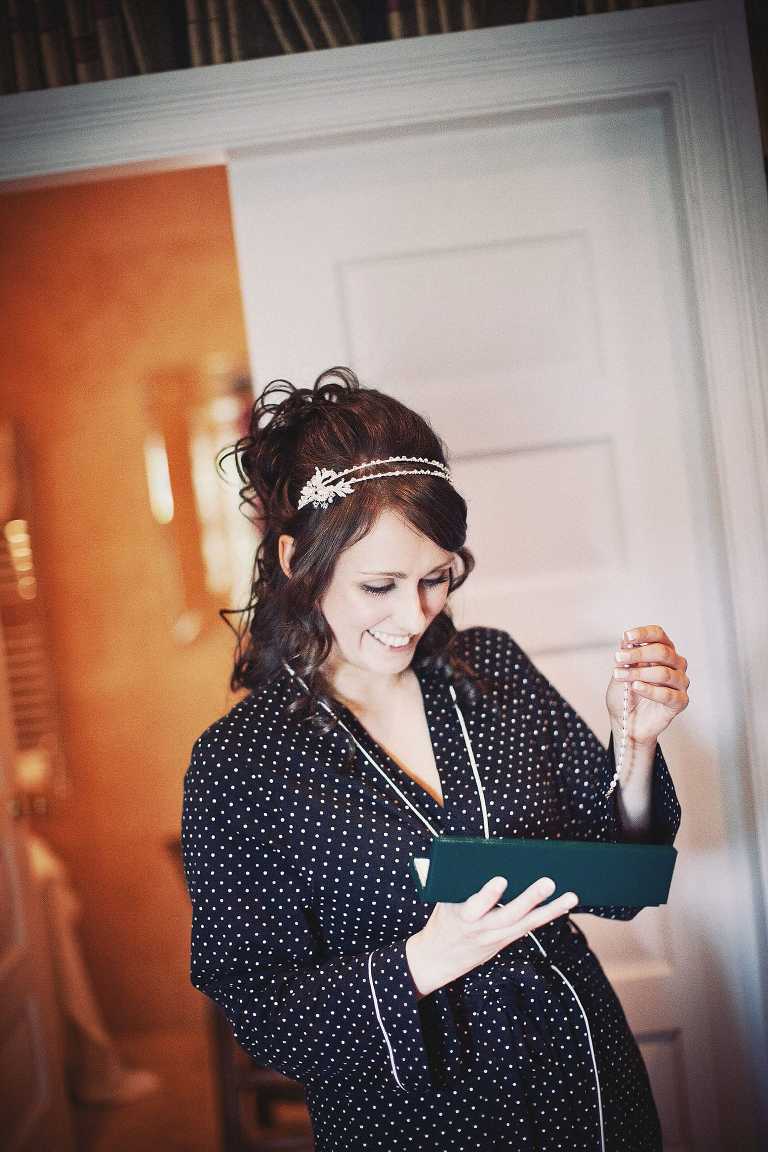 Gemma organised an Aston Martin so Phil could rock up in style!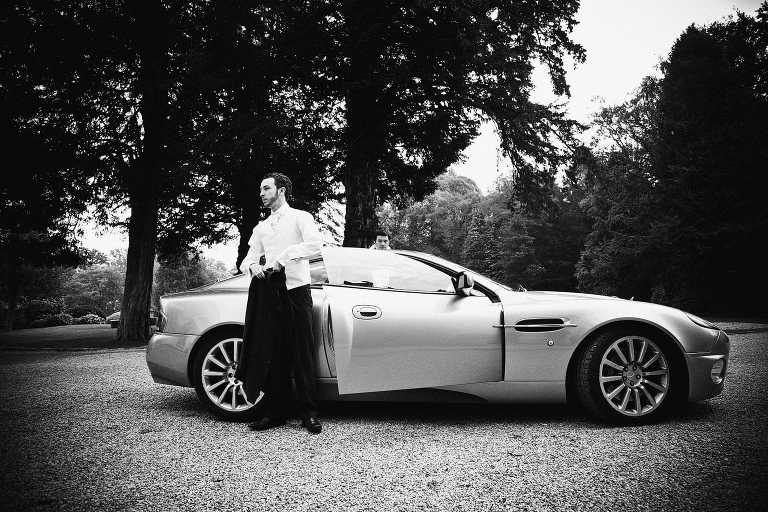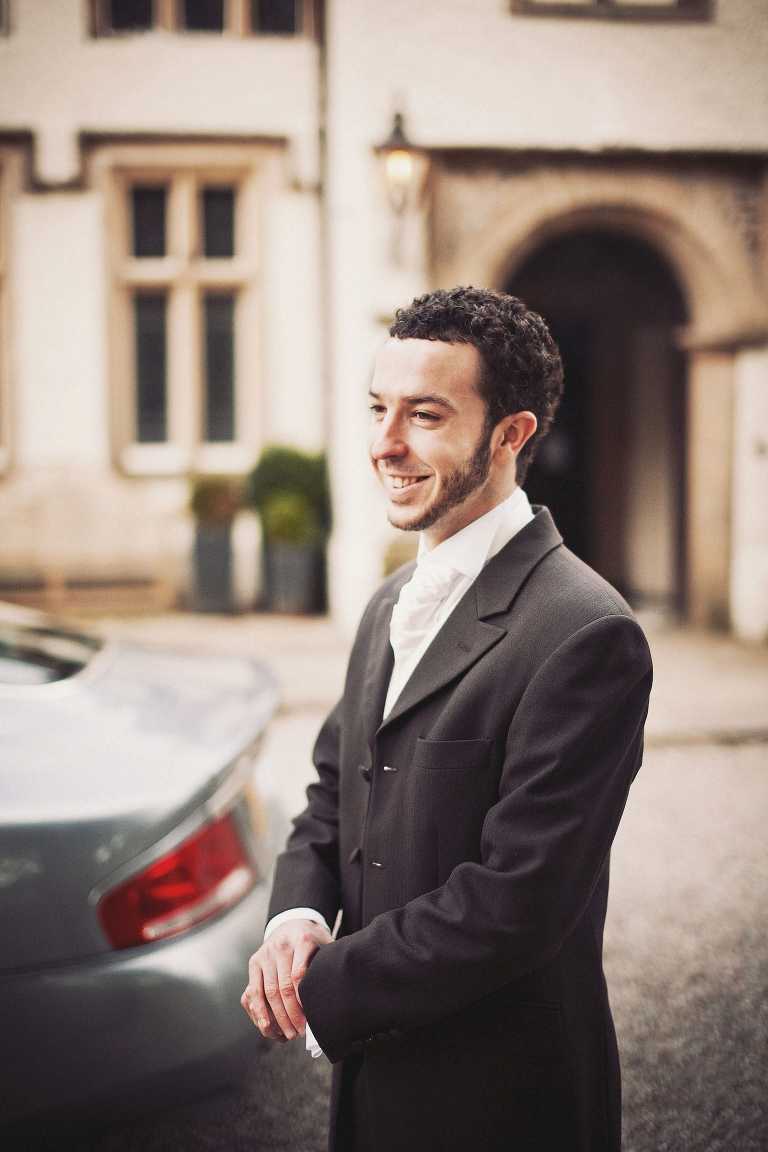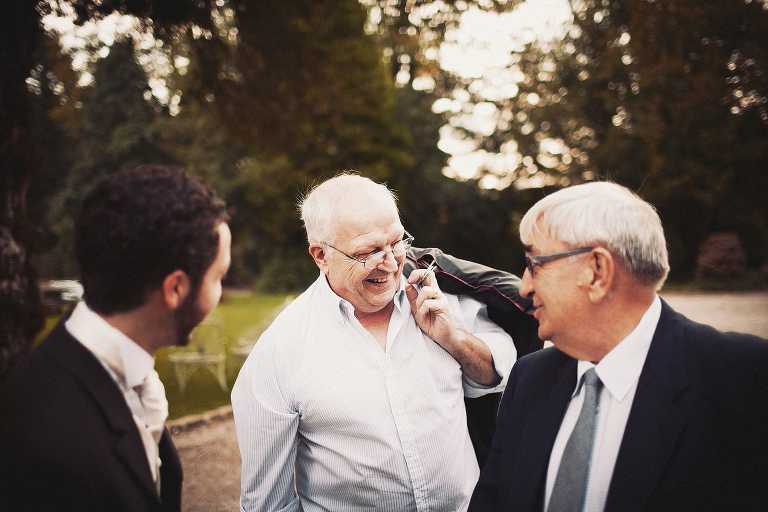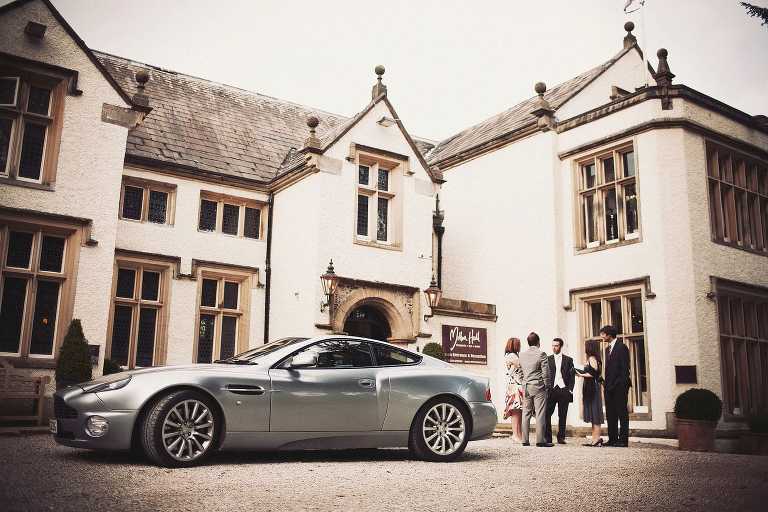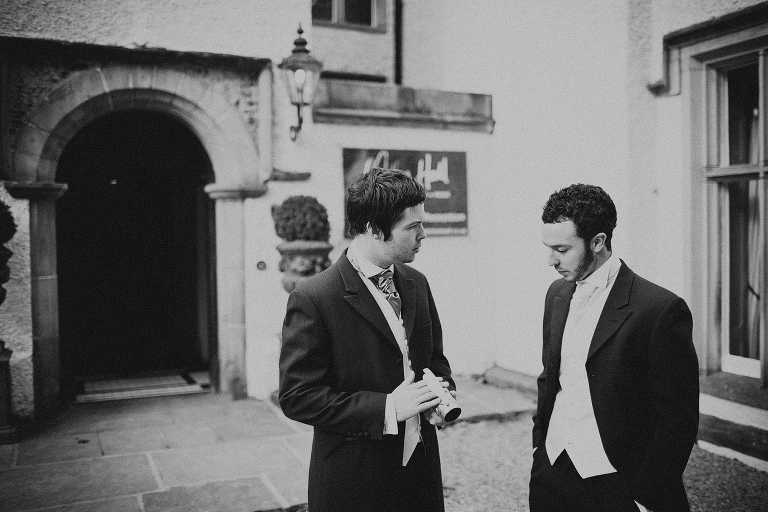 Dress time!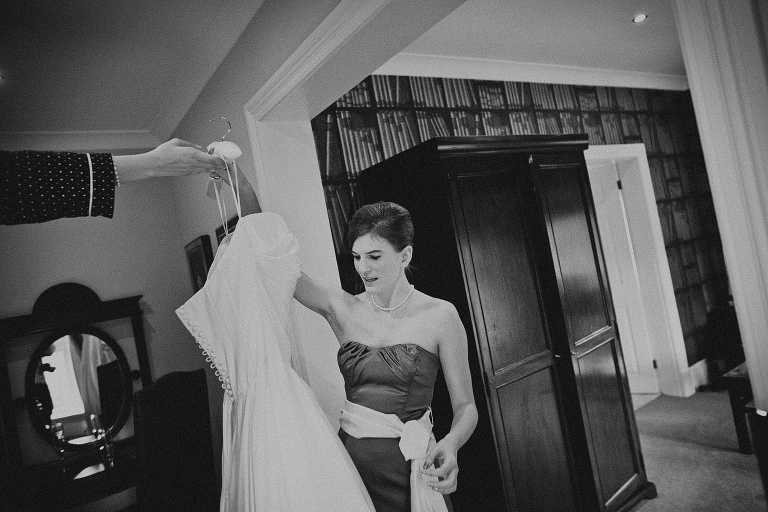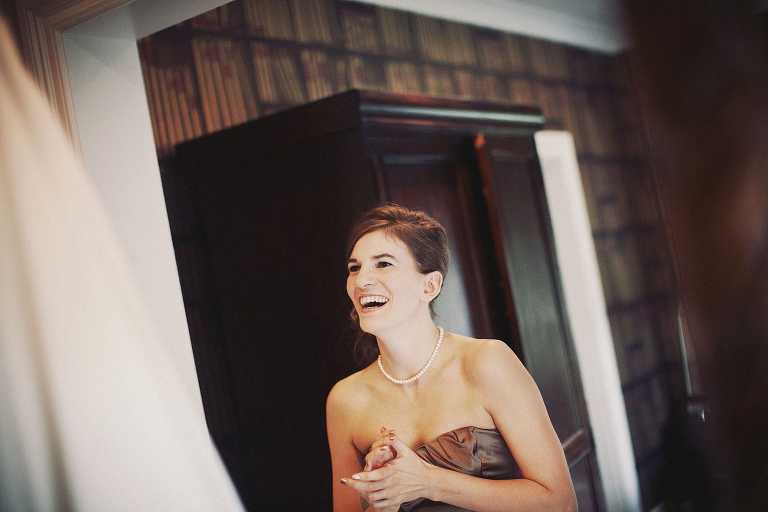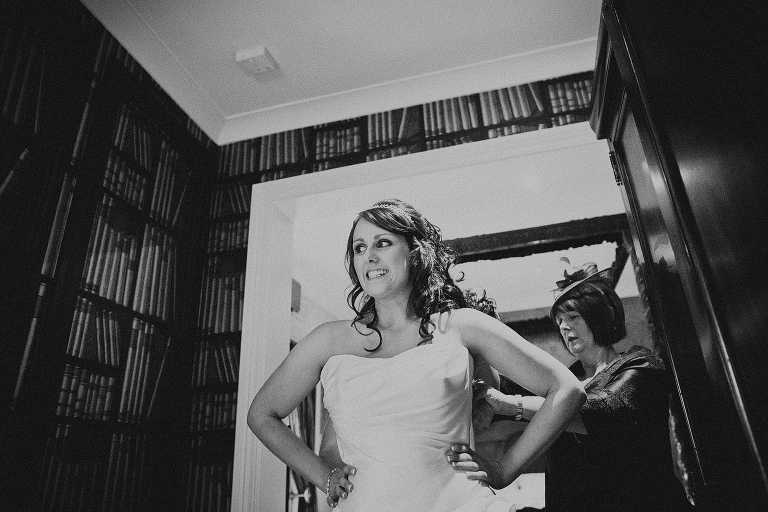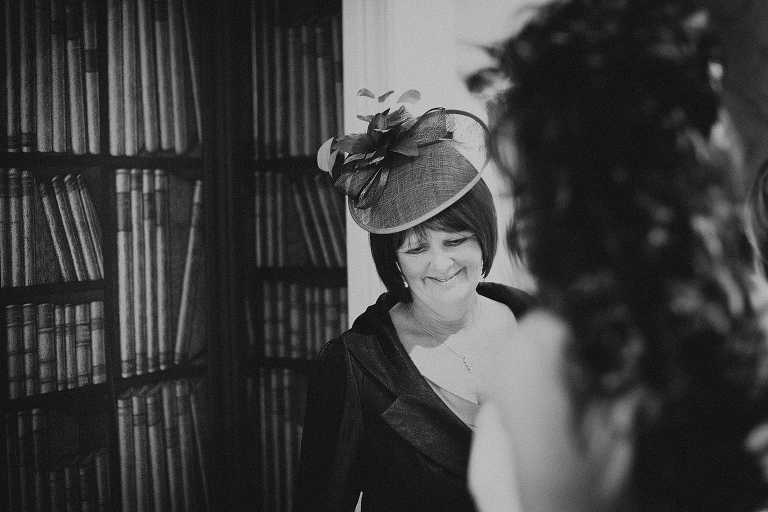 So pretty 🙂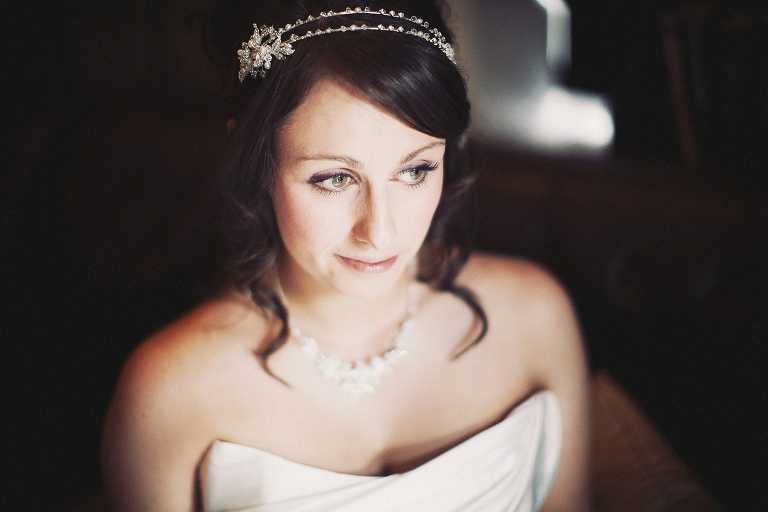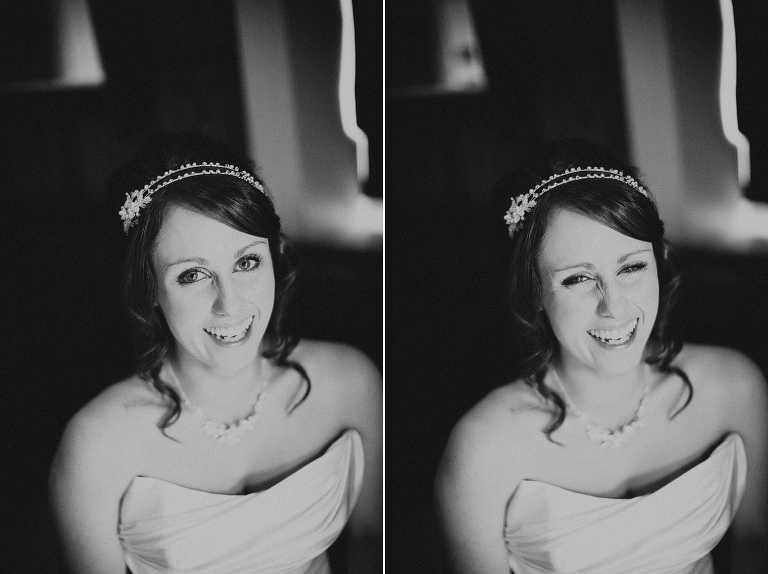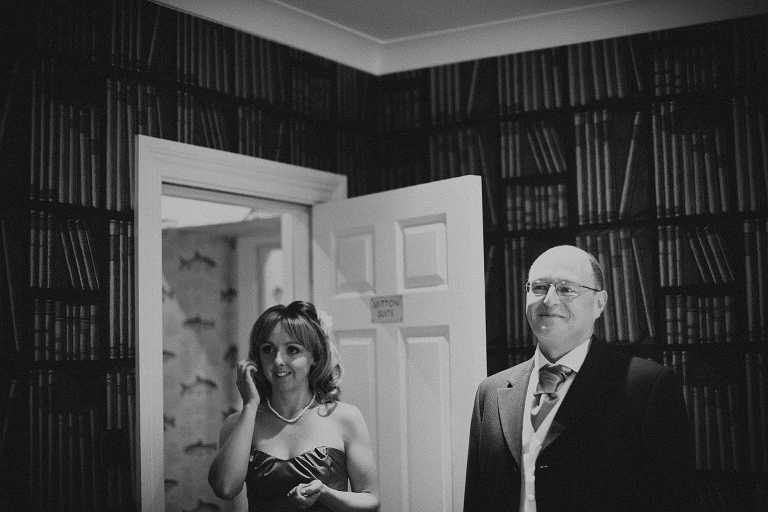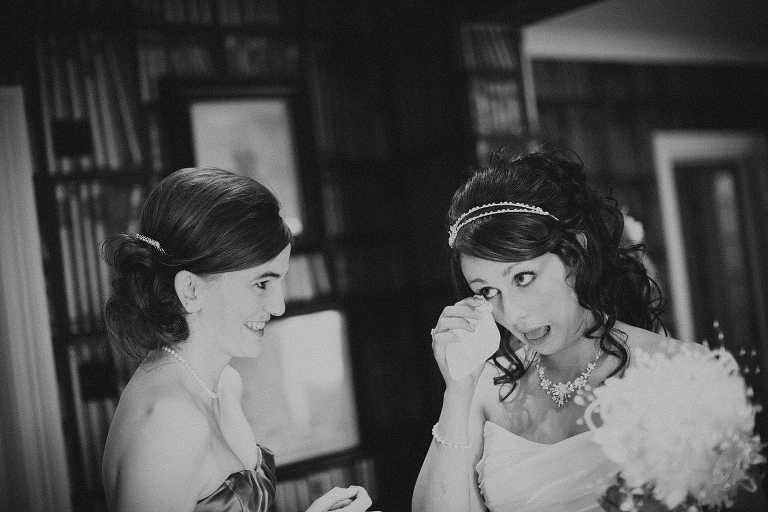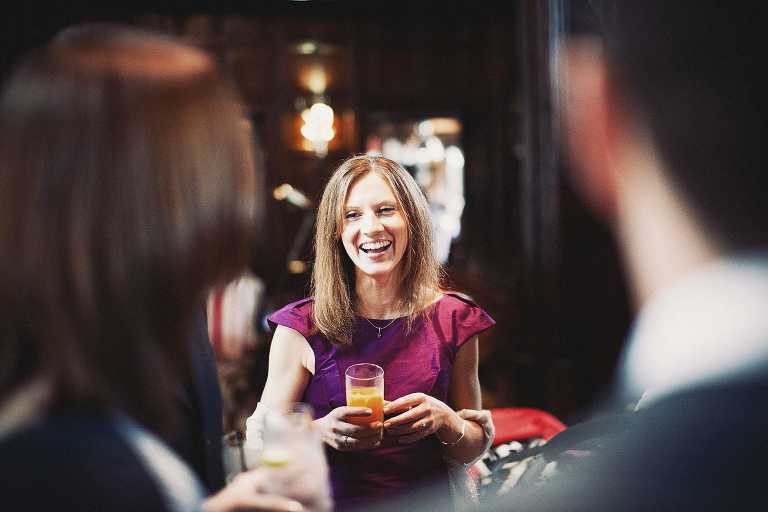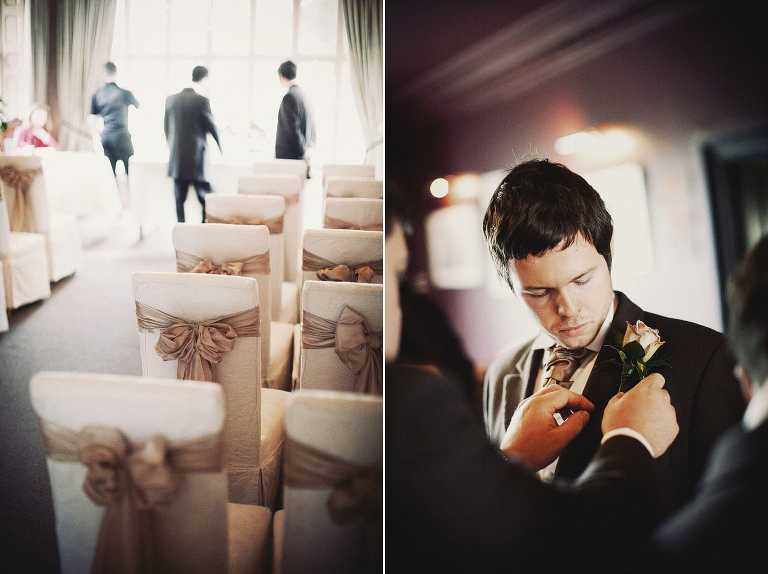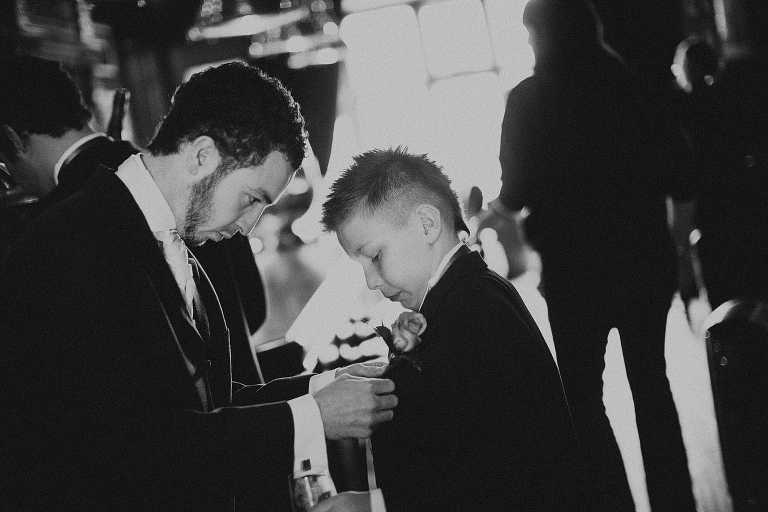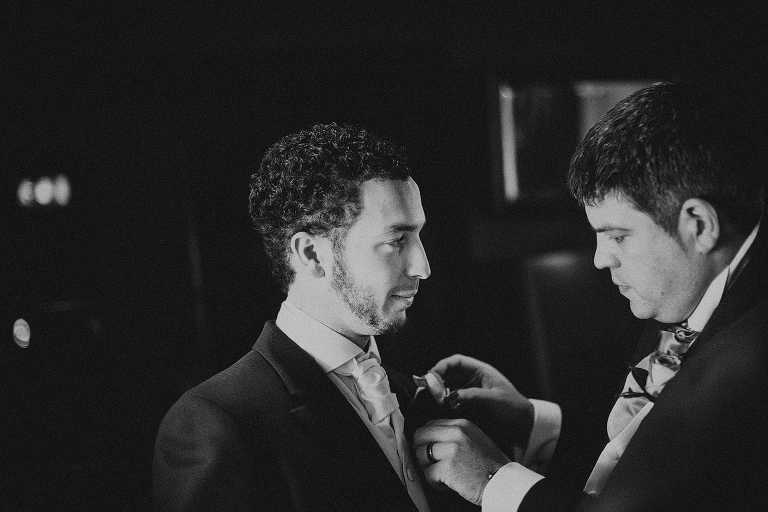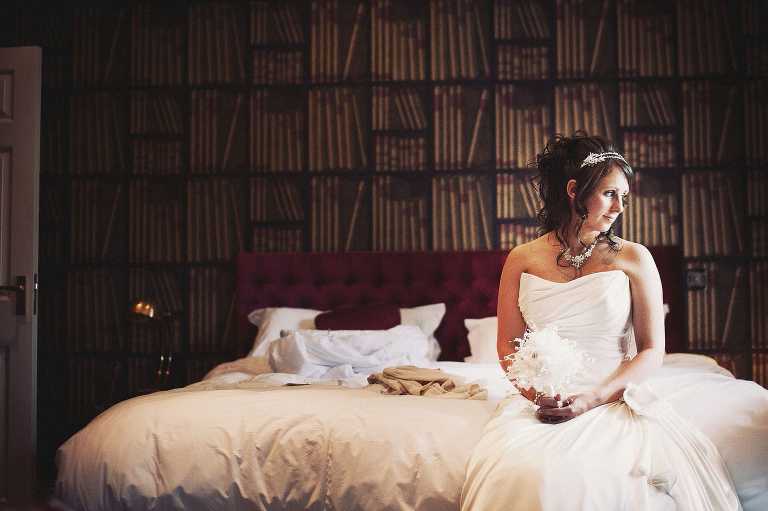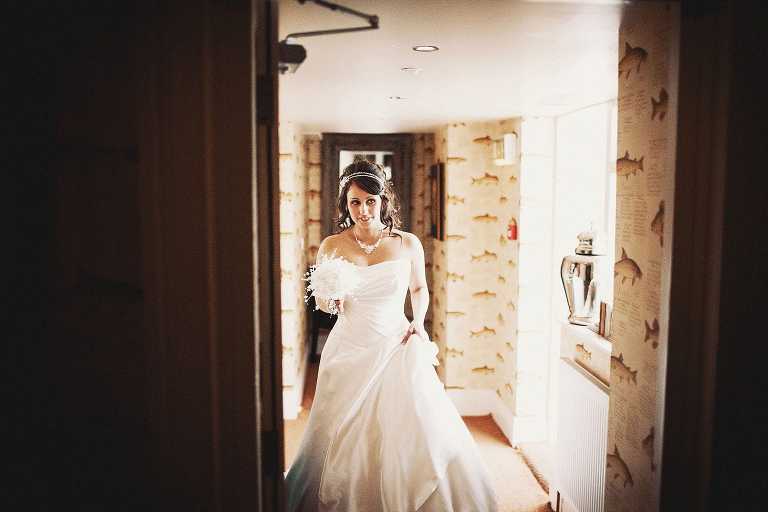 I love this one of Phil and his mum…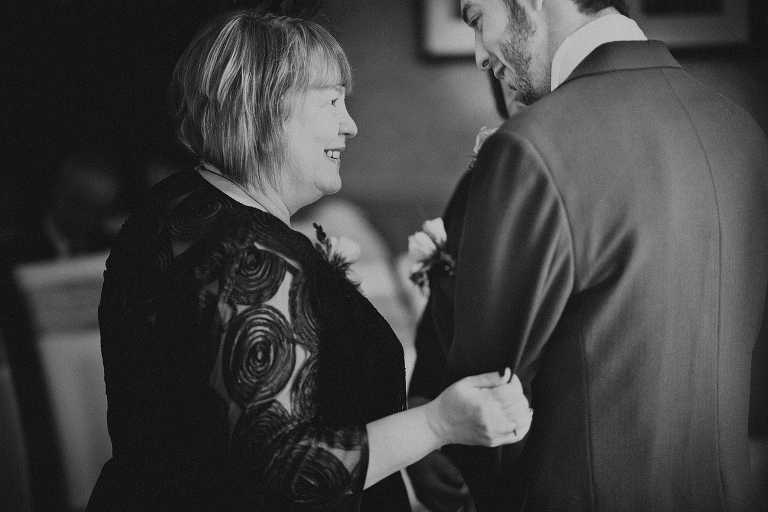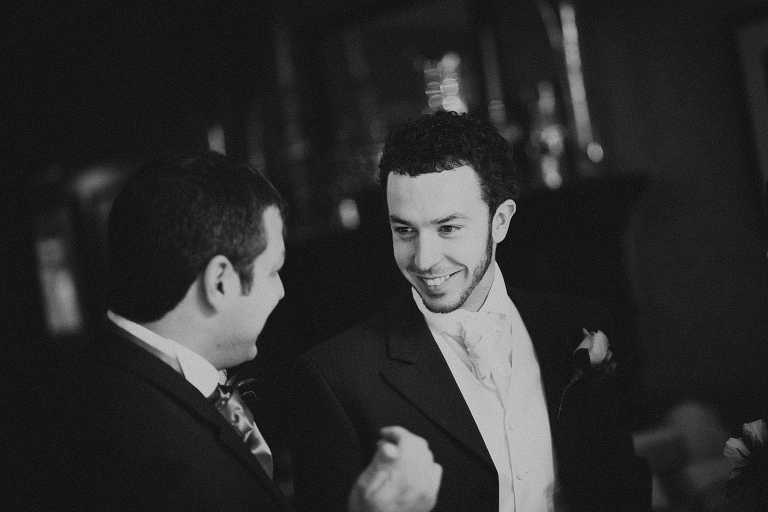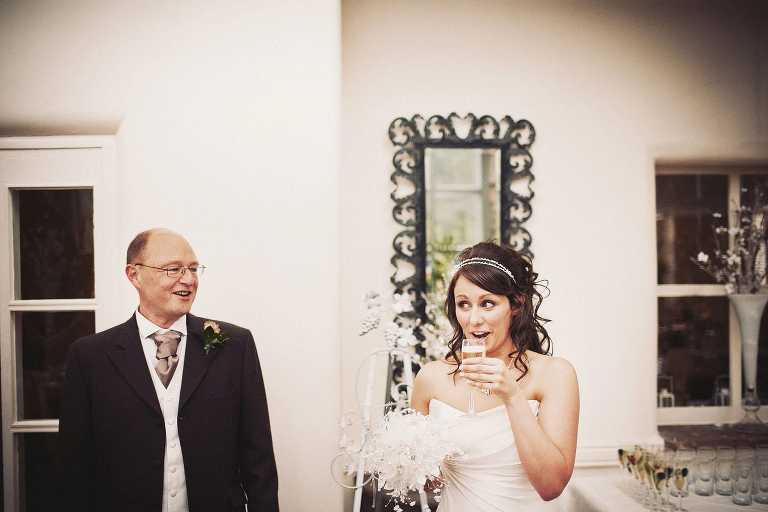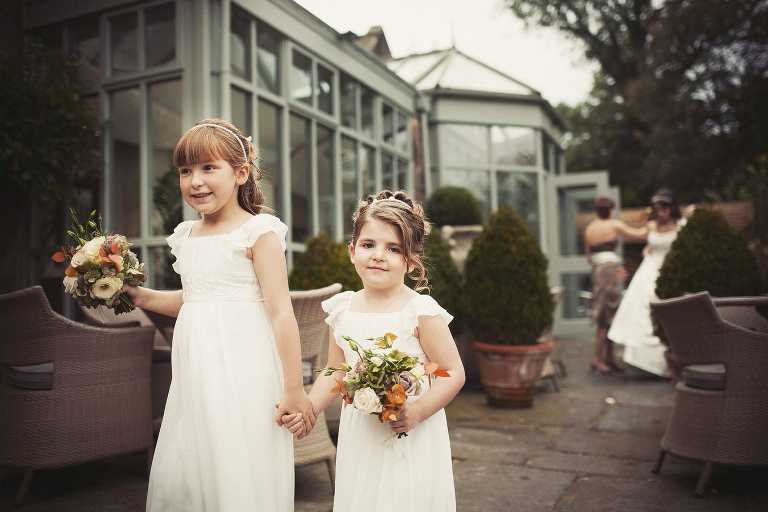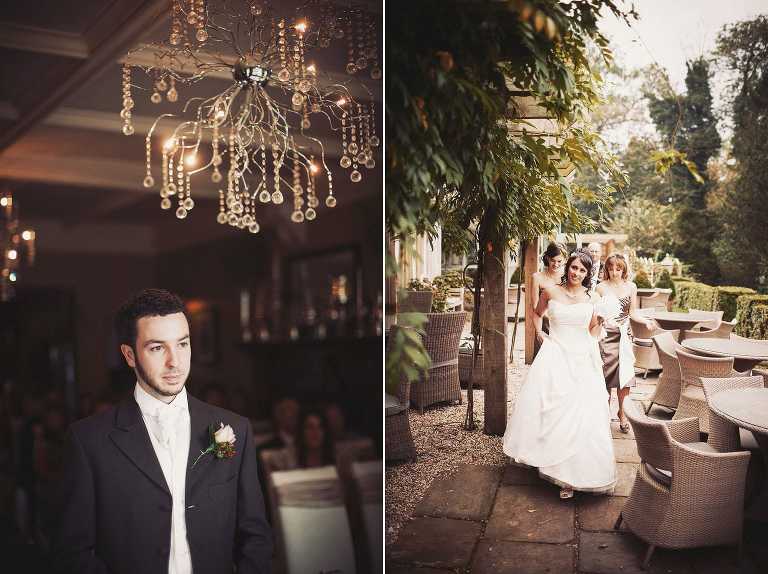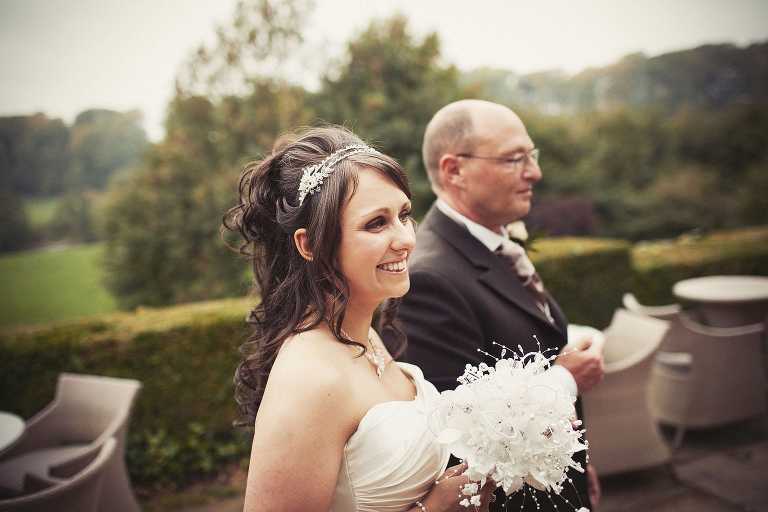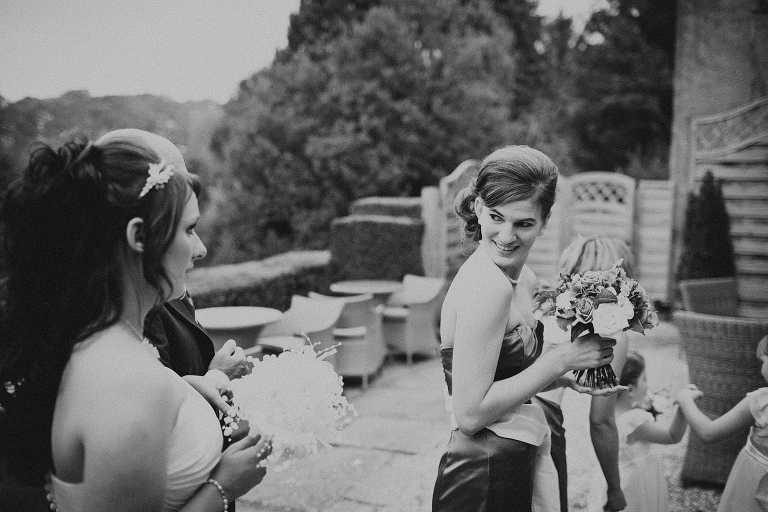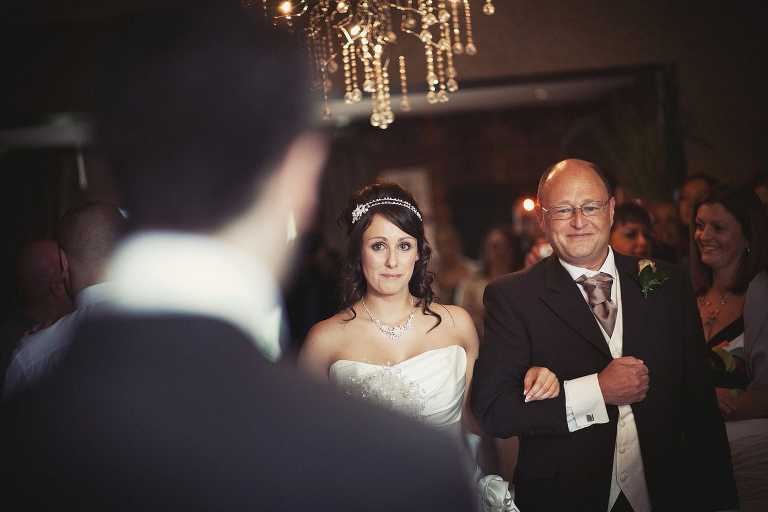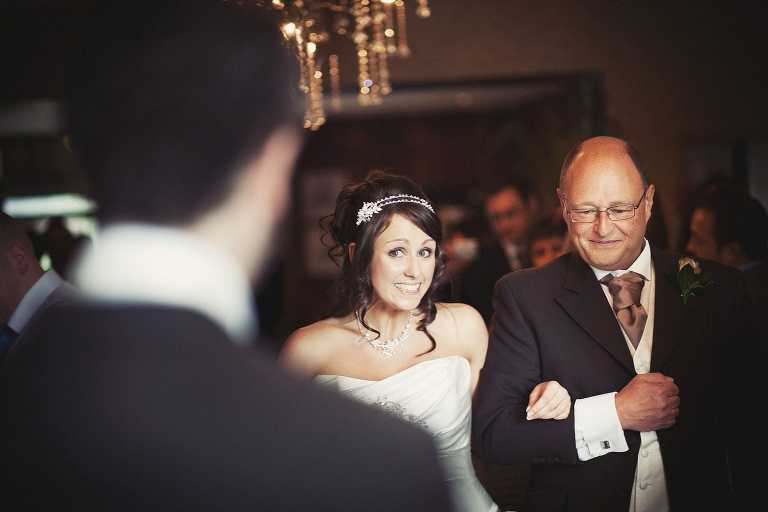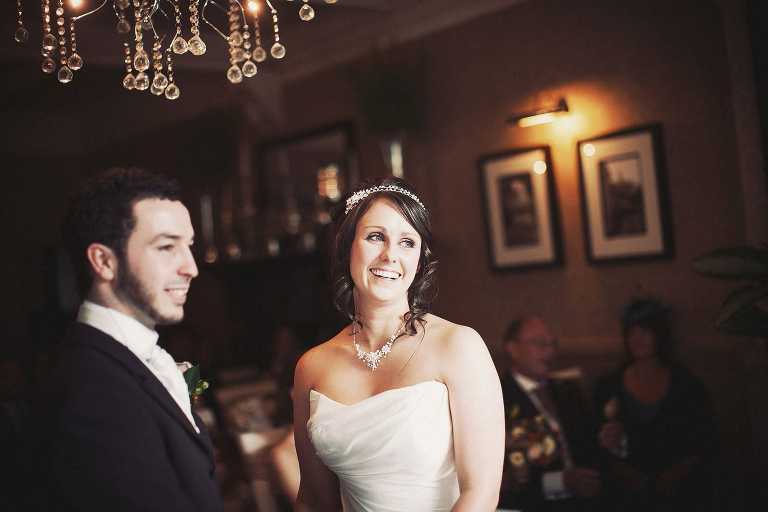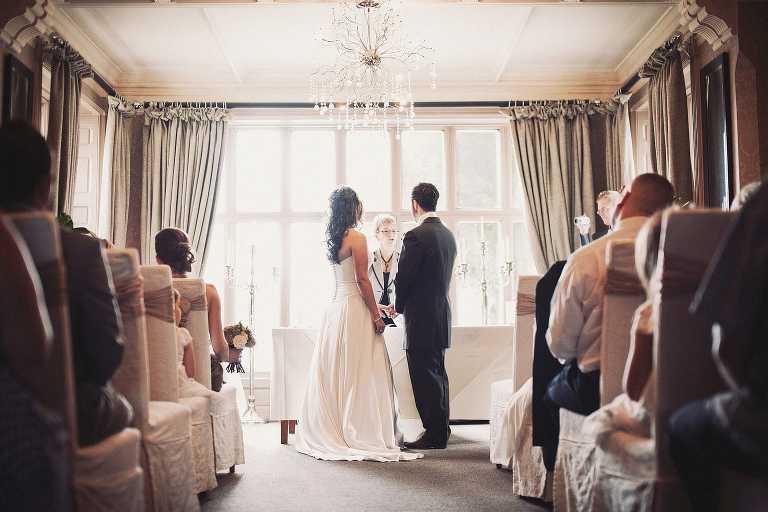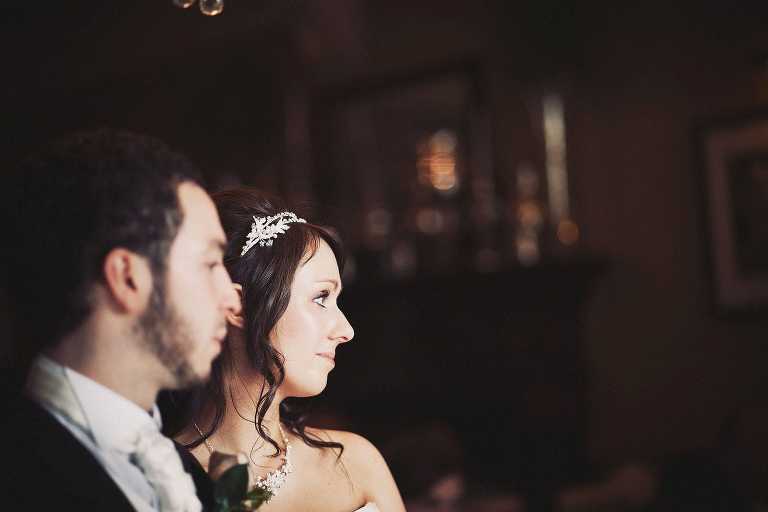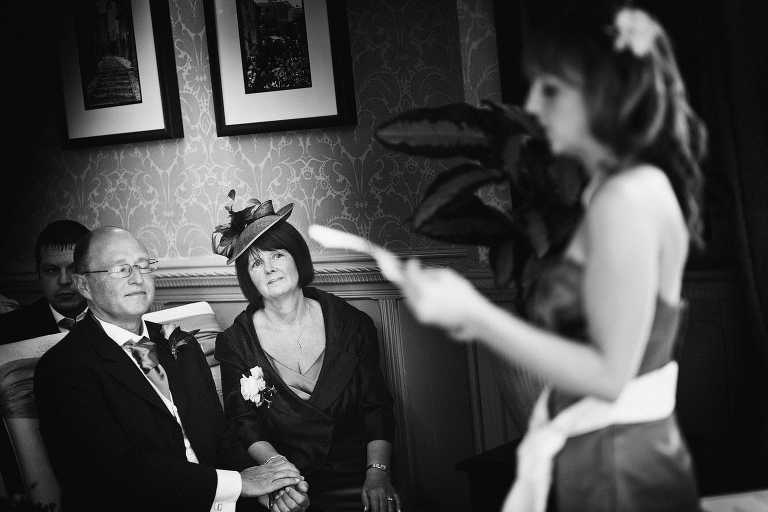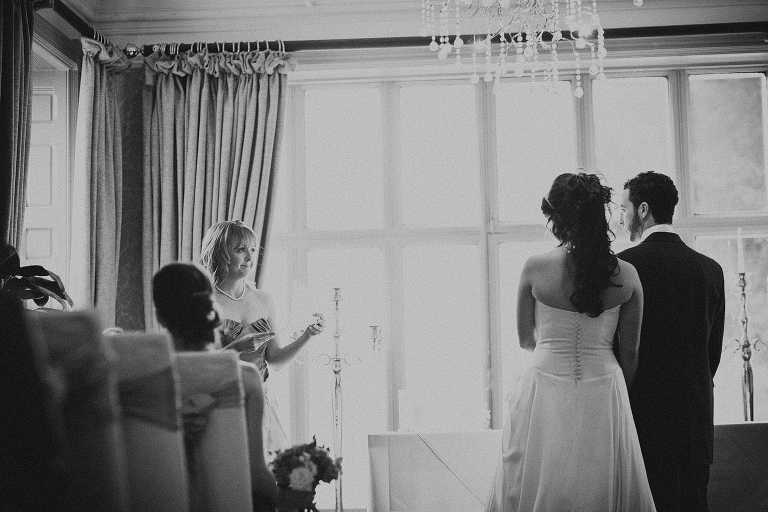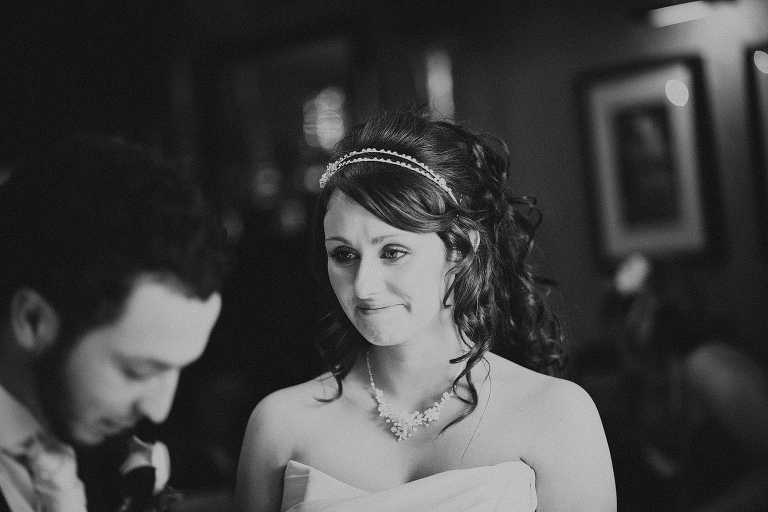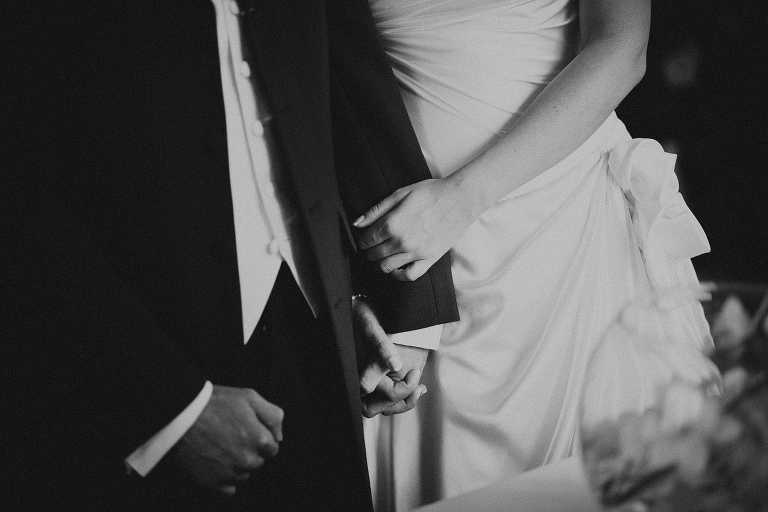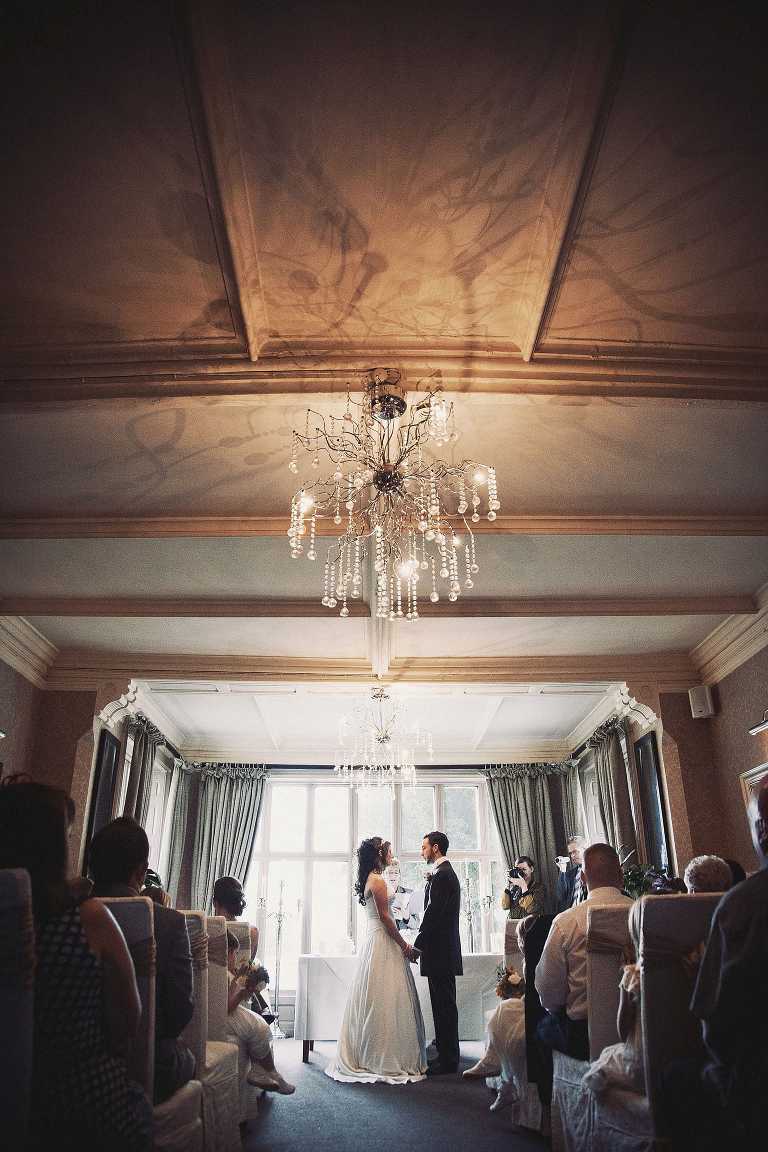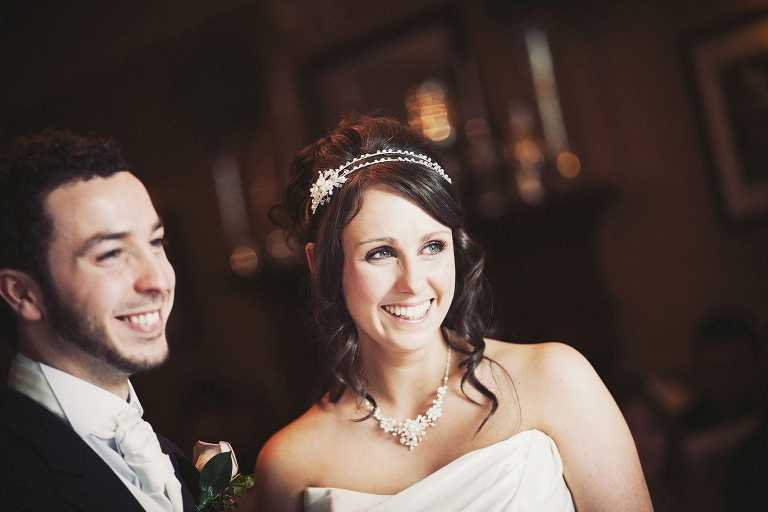 Married!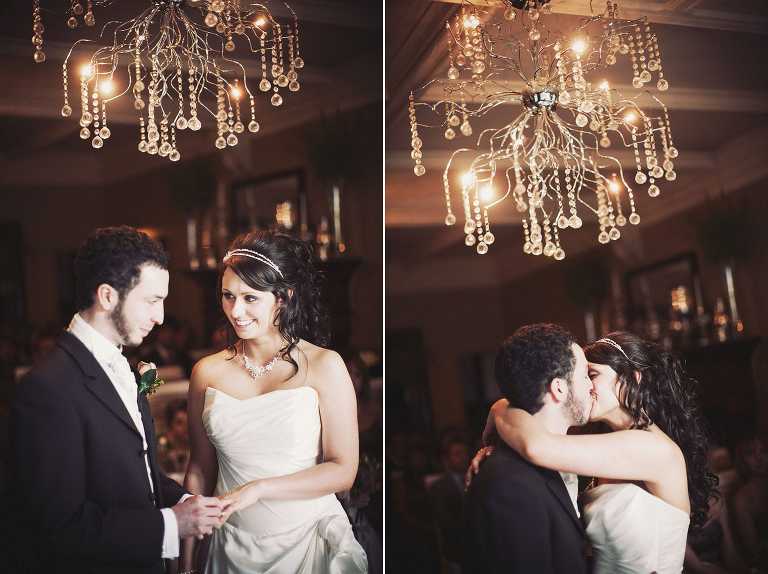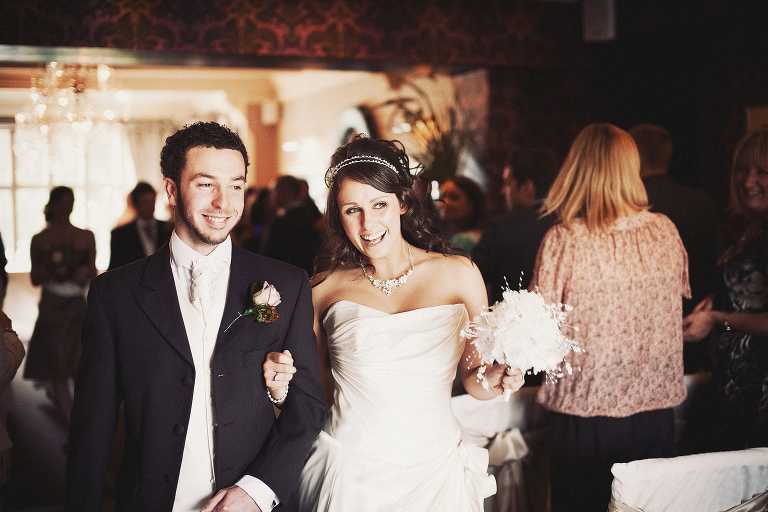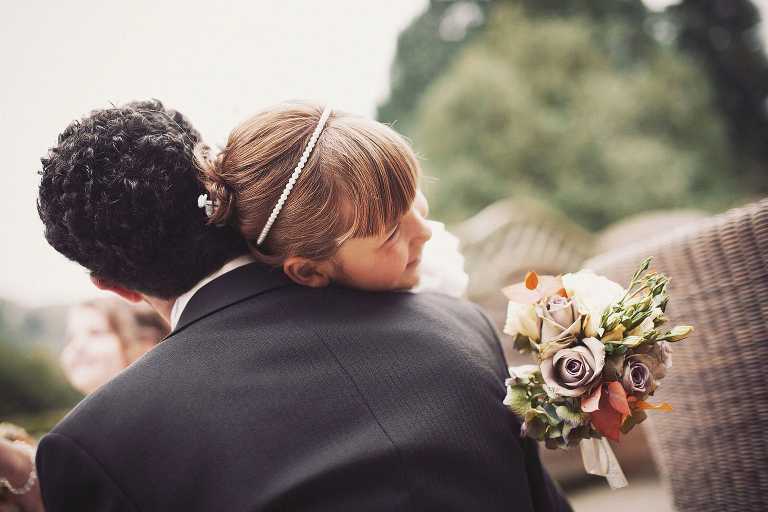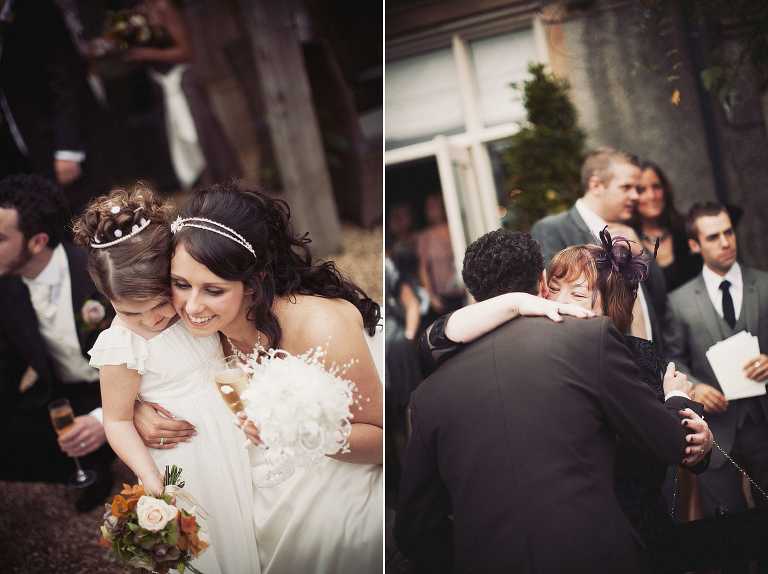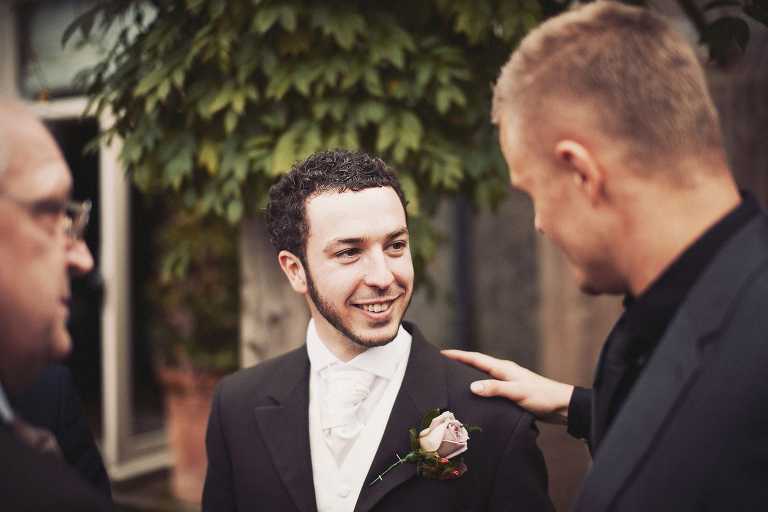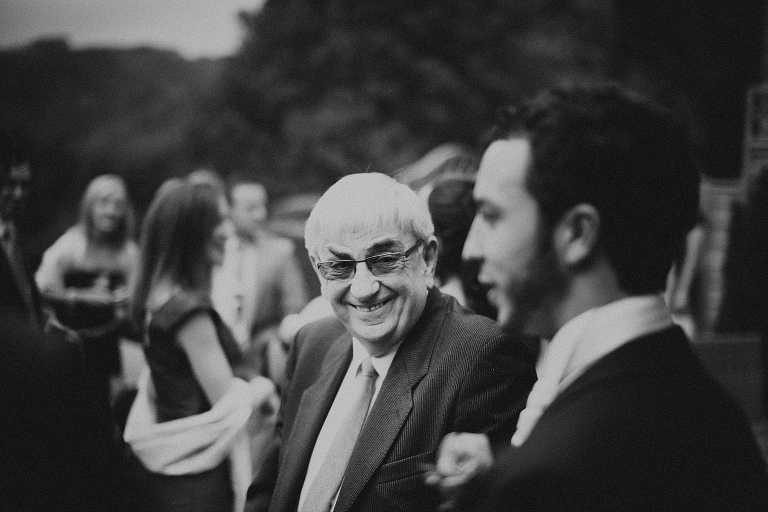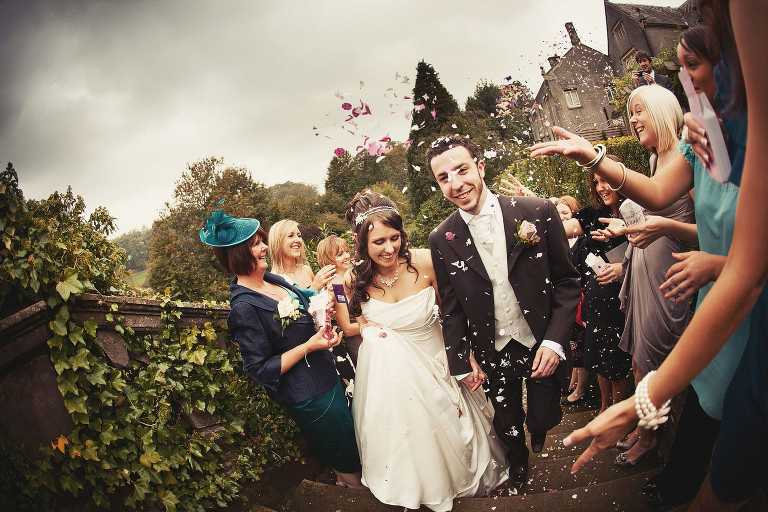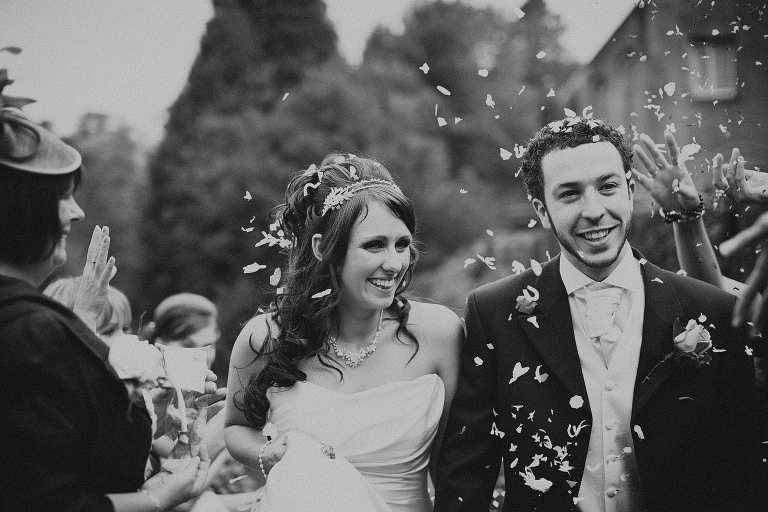 Even though we've been to Mitton Hall lots of times, we've never really explored down the steps…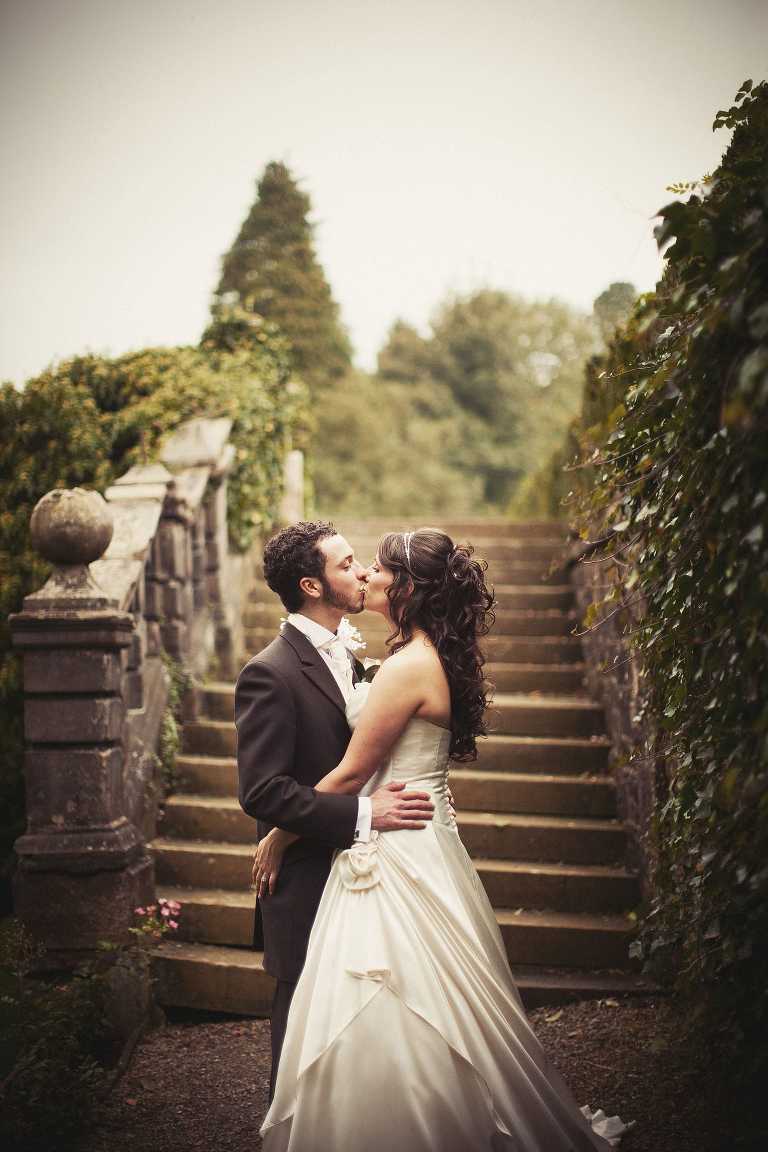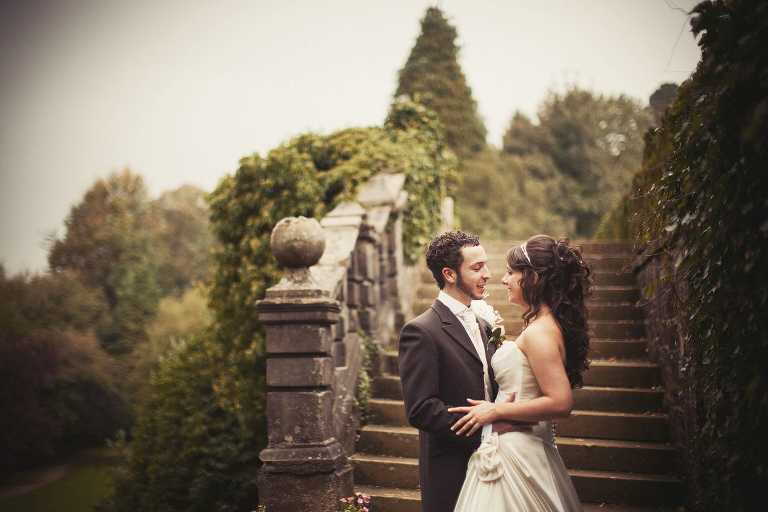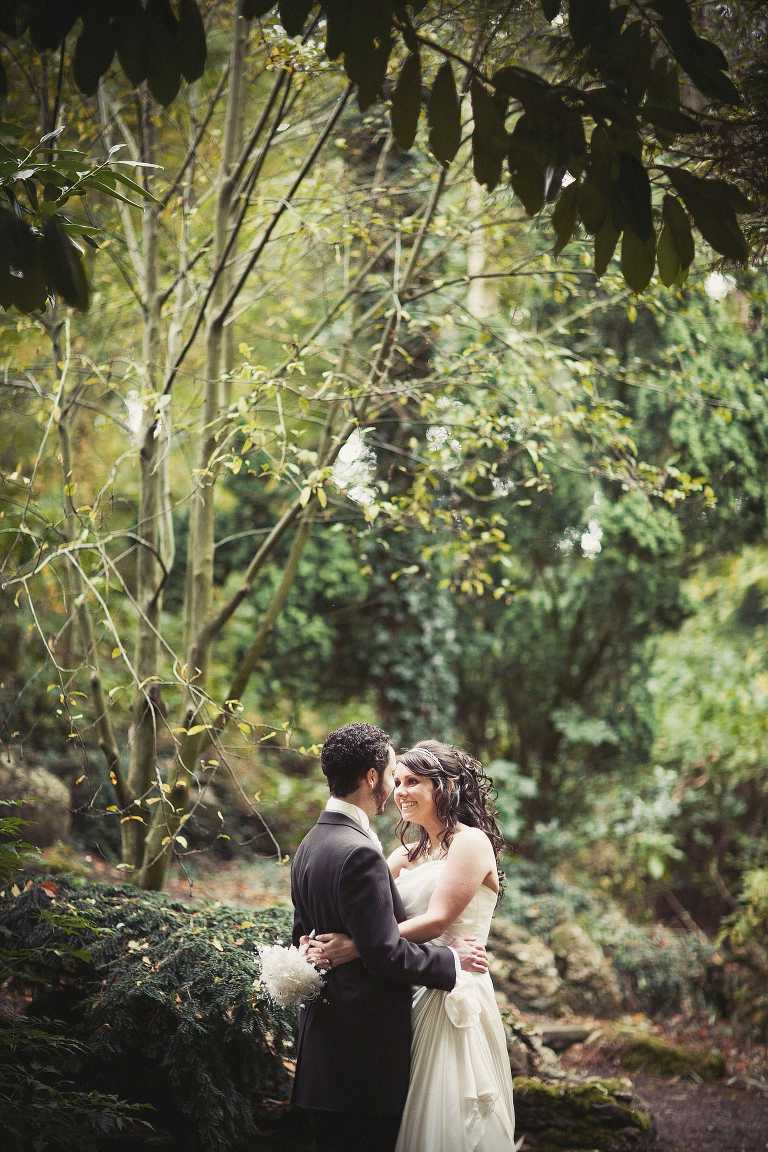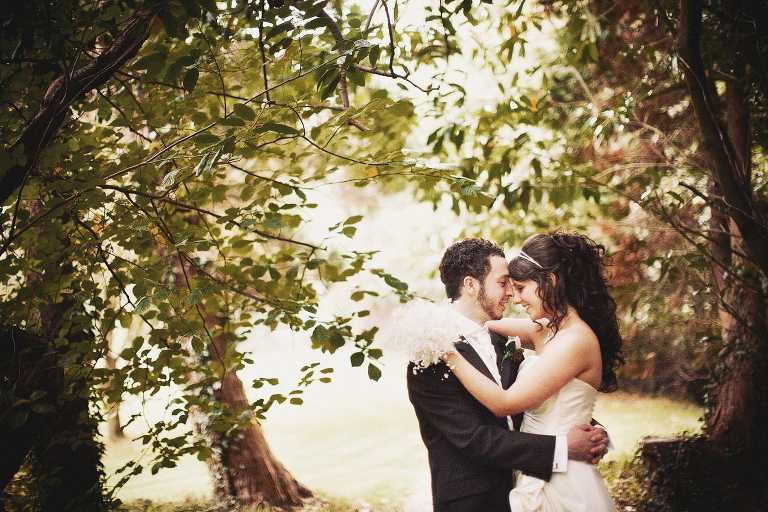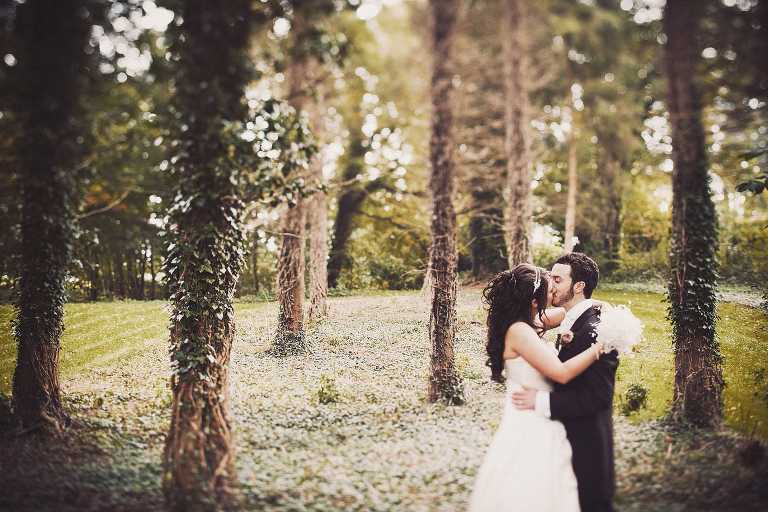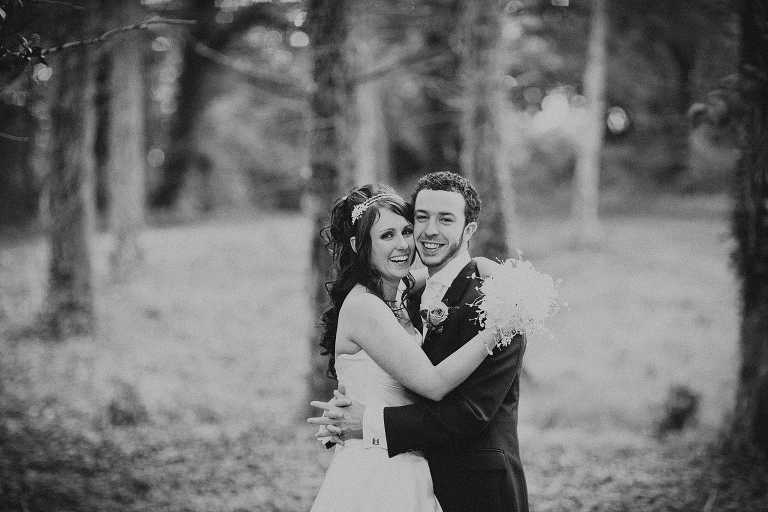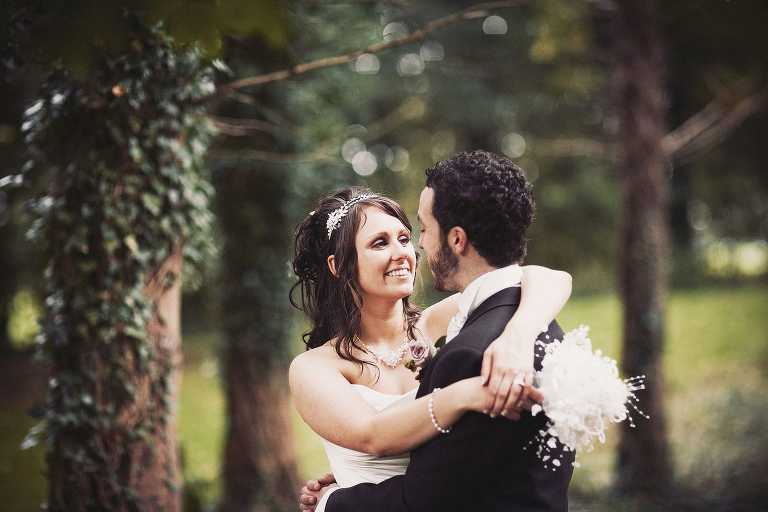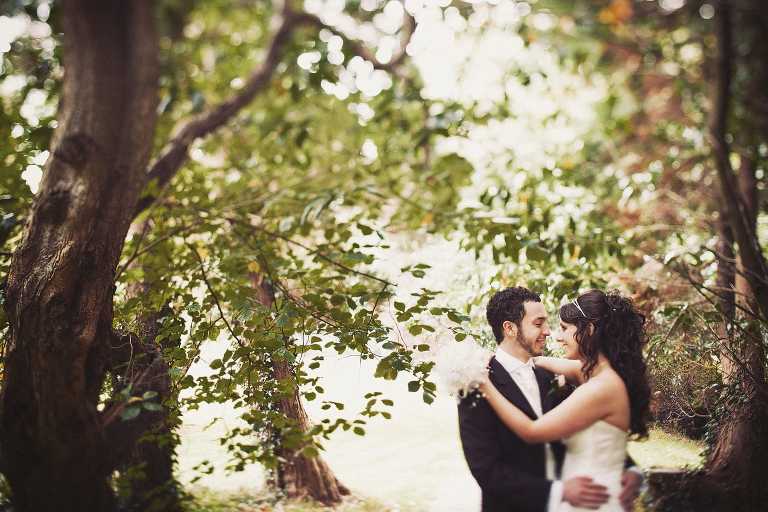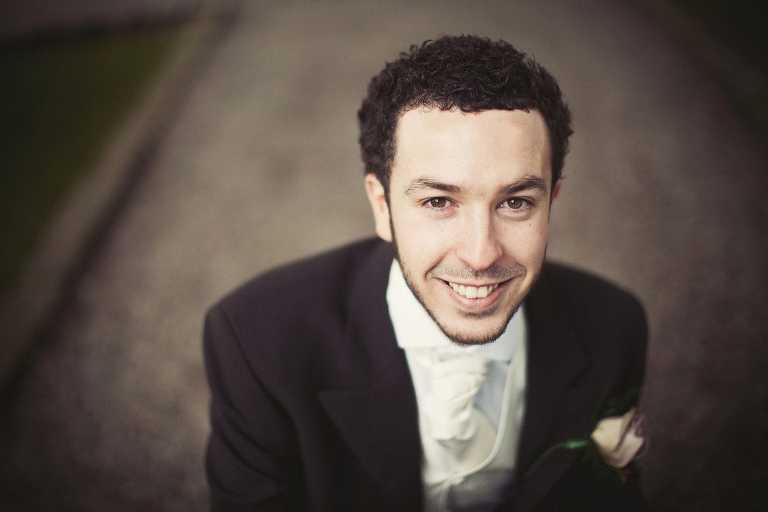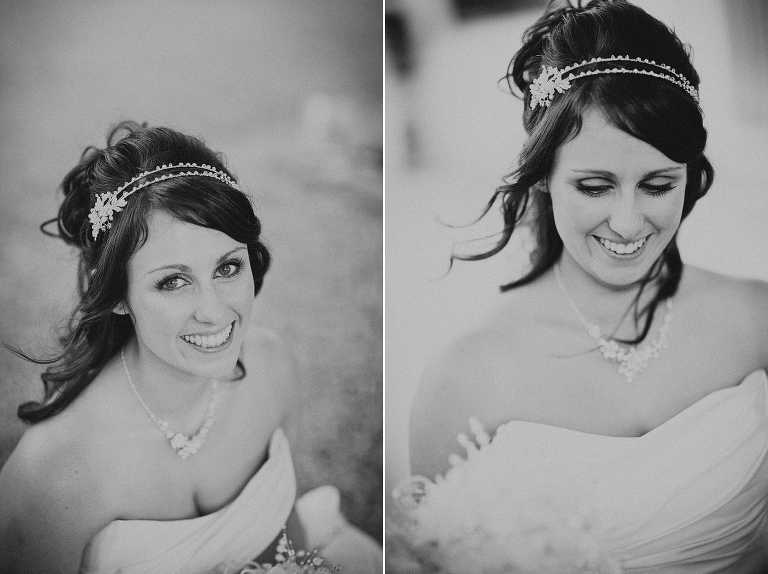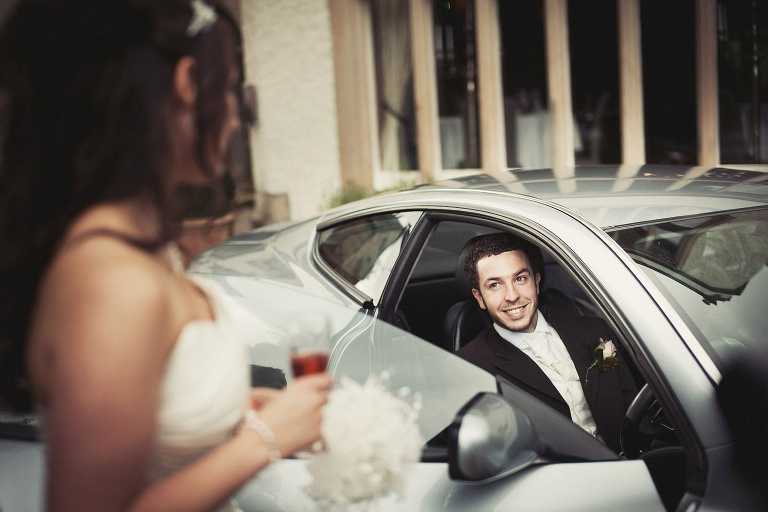 Gemma's mum made this fabulous bouquet which was full of little charms.  The penguin is my favourite (Phil proposed next to the penguin enclosure at the zoo!).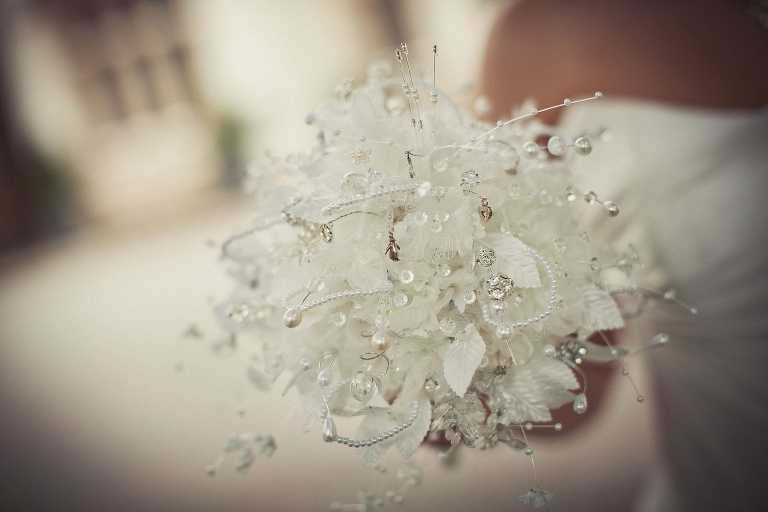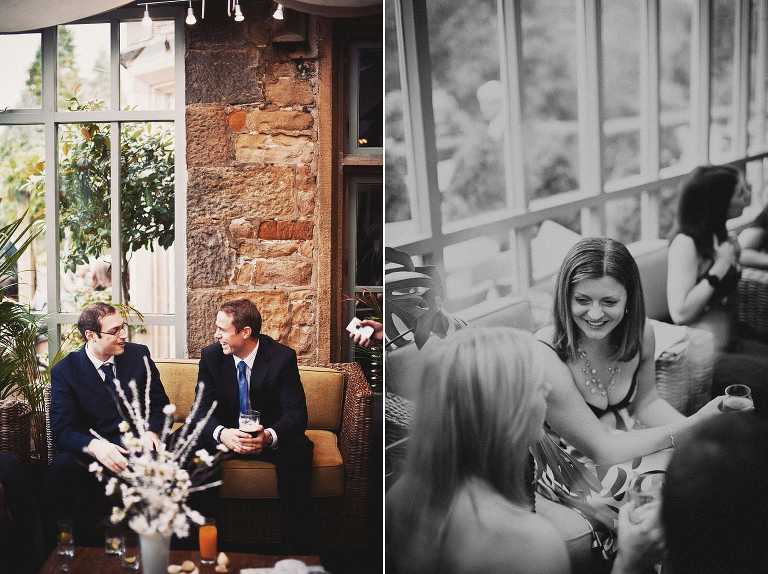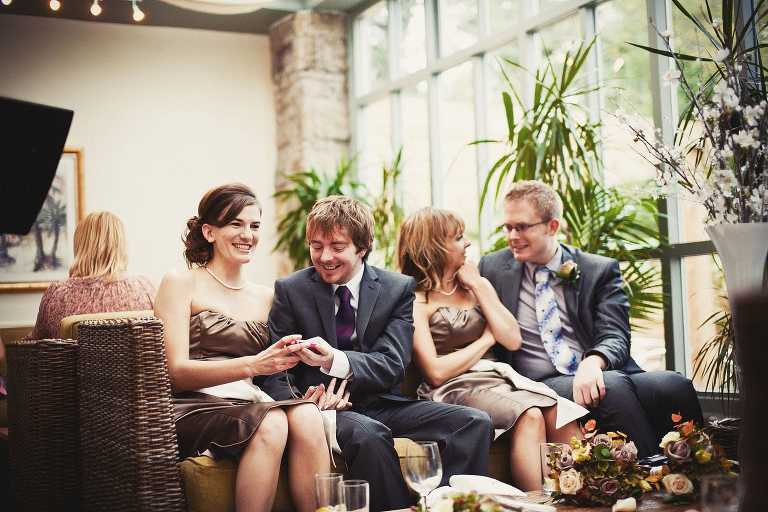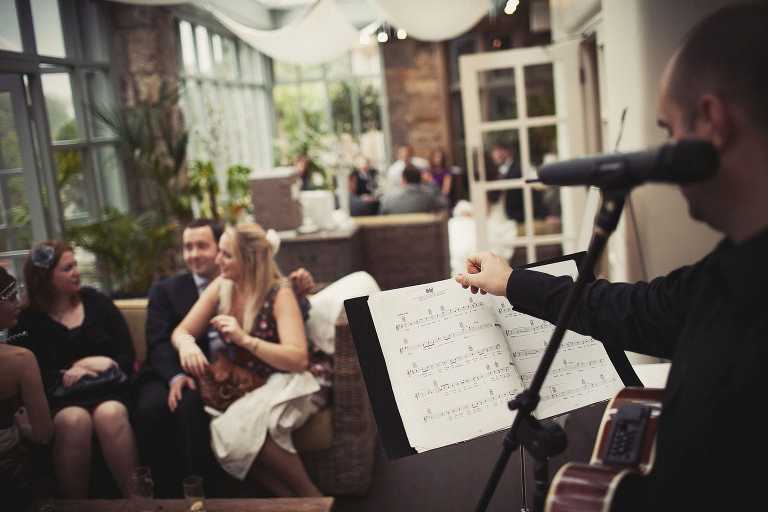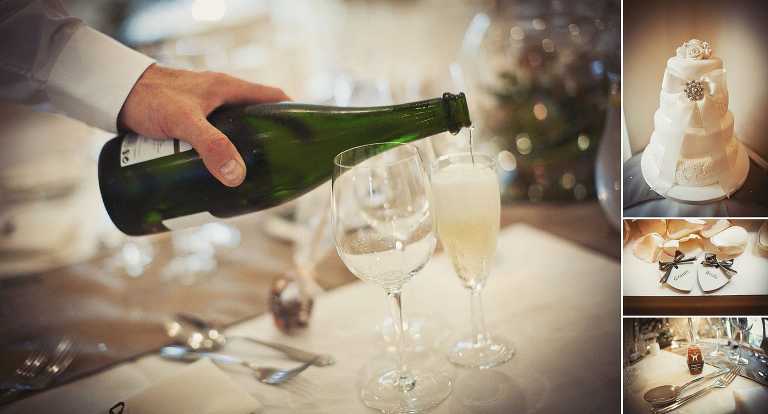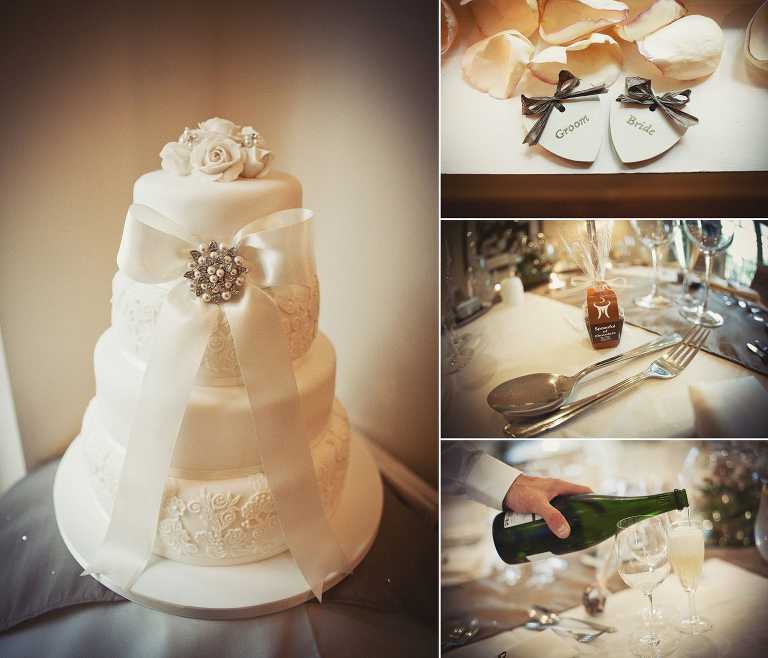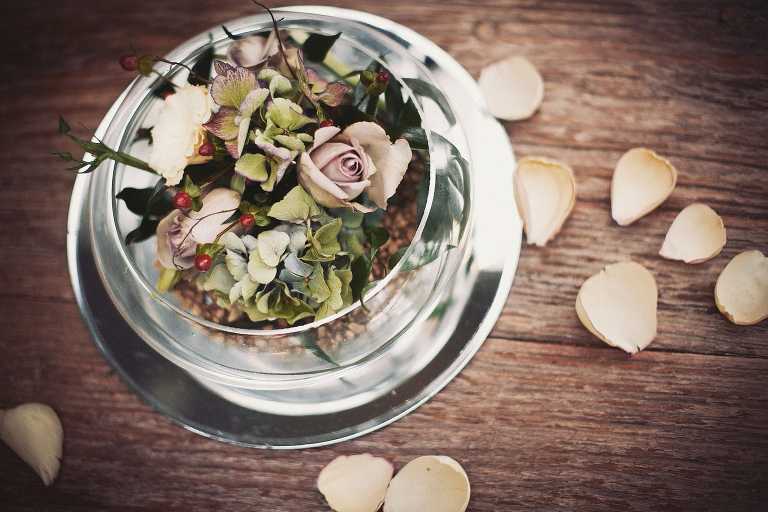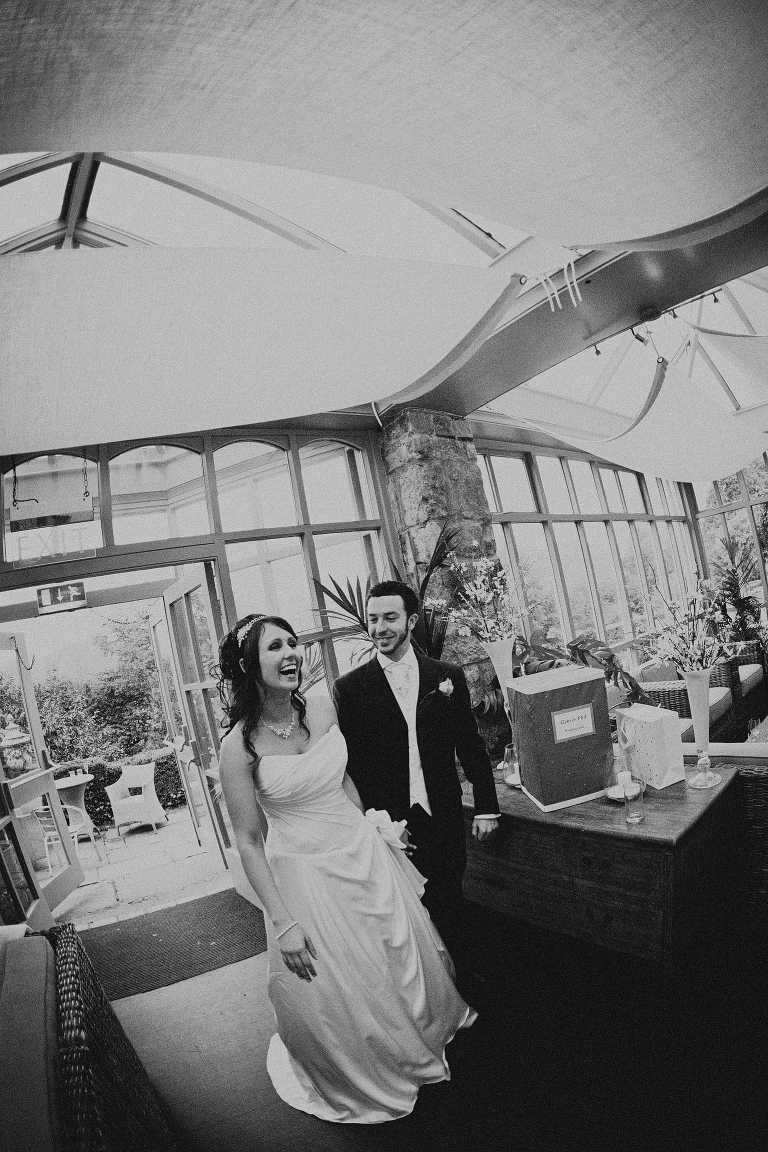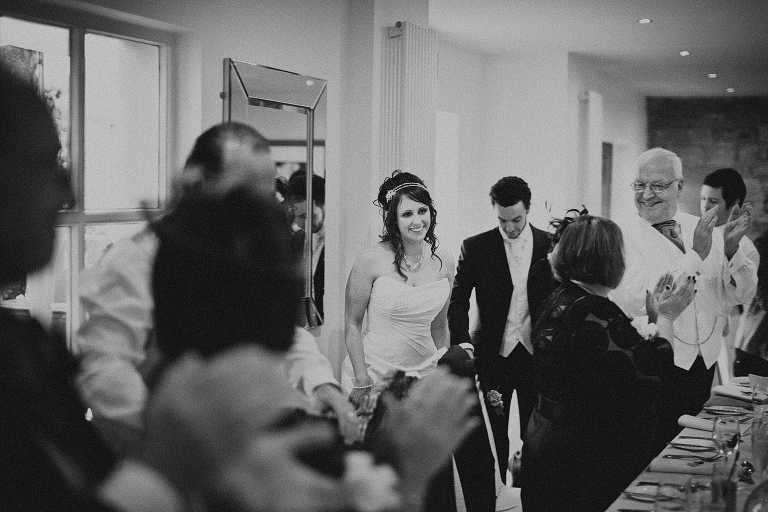 Great speeches!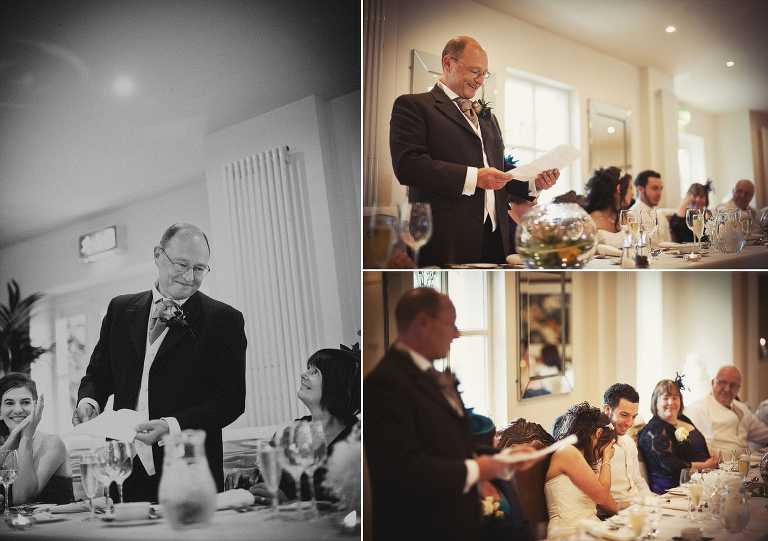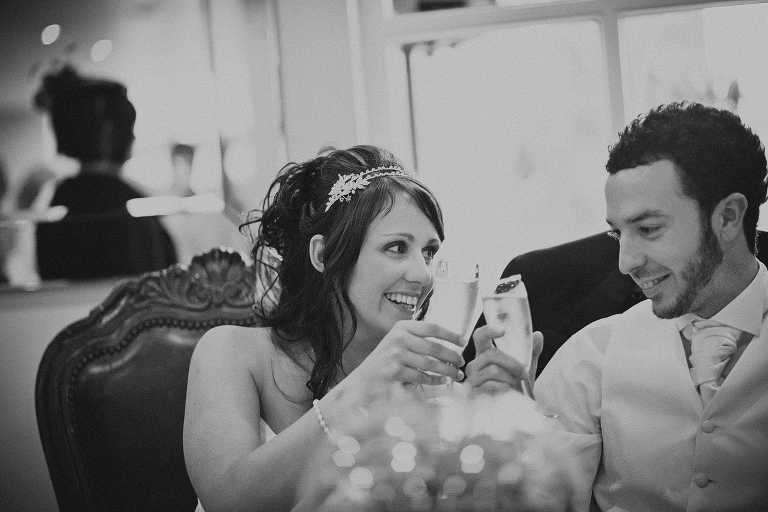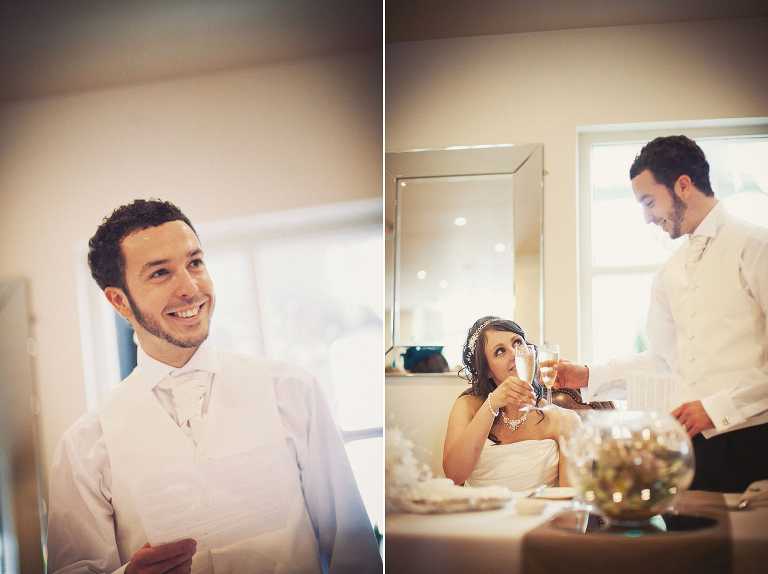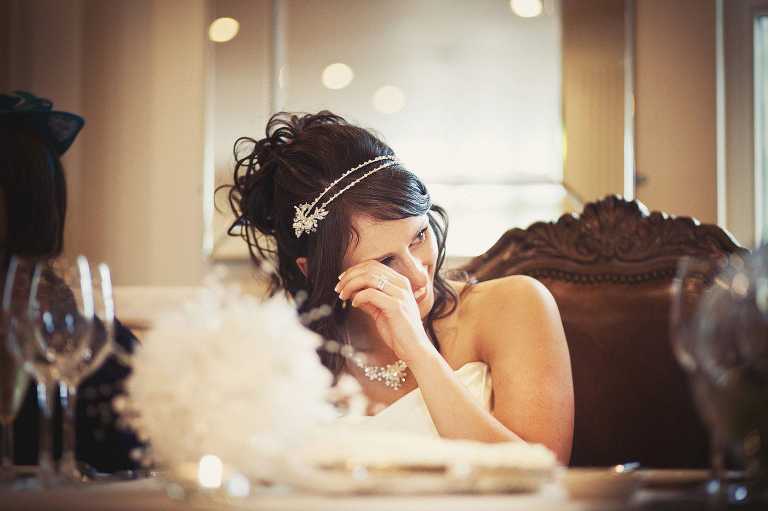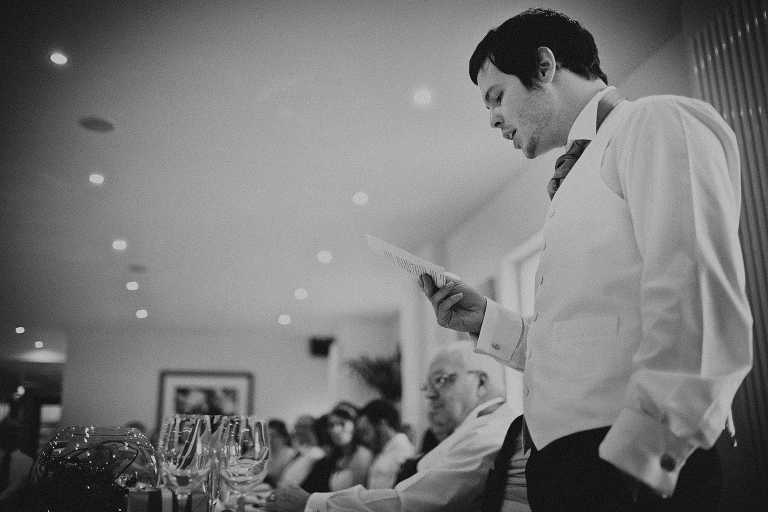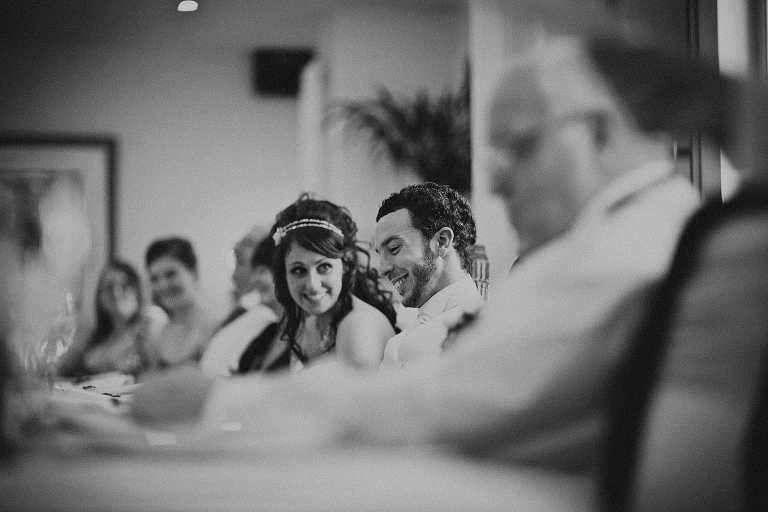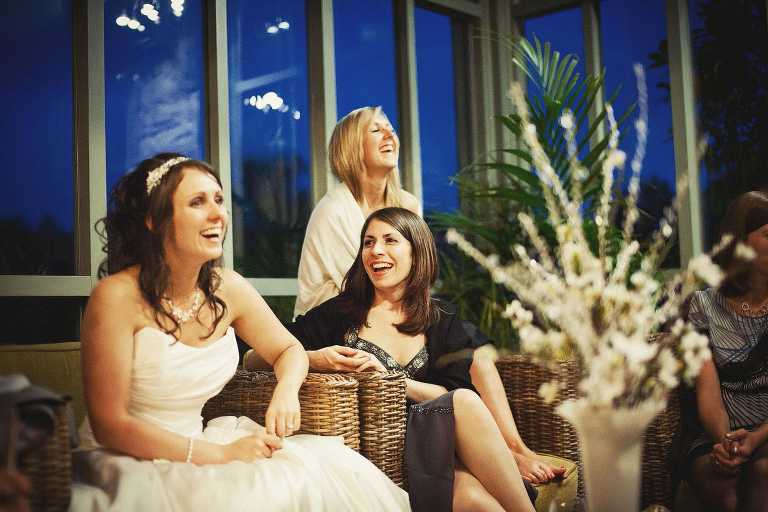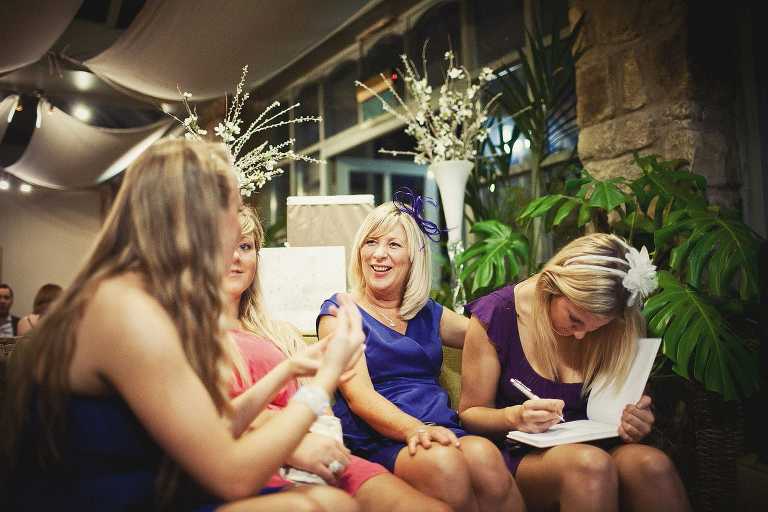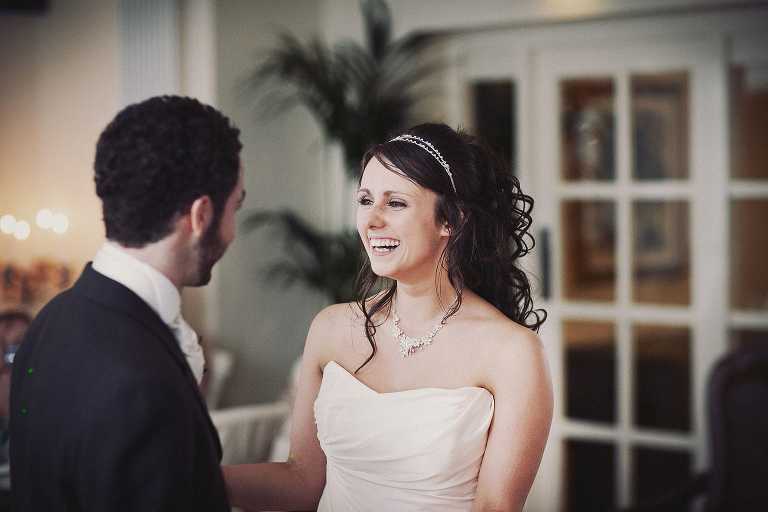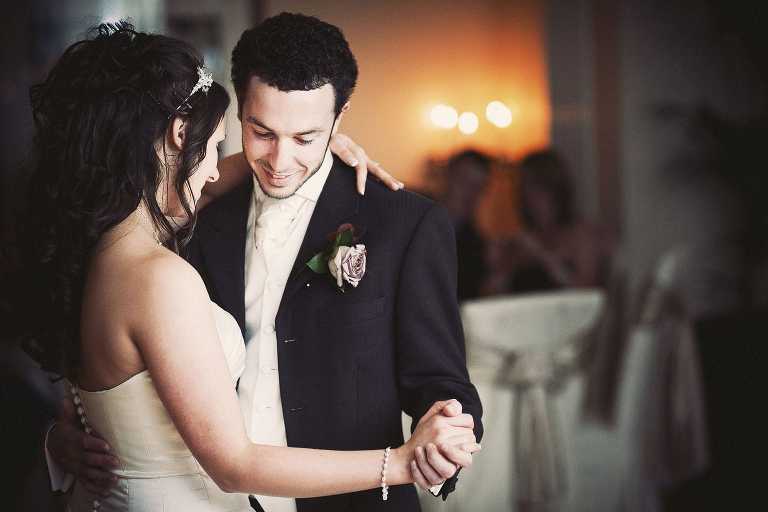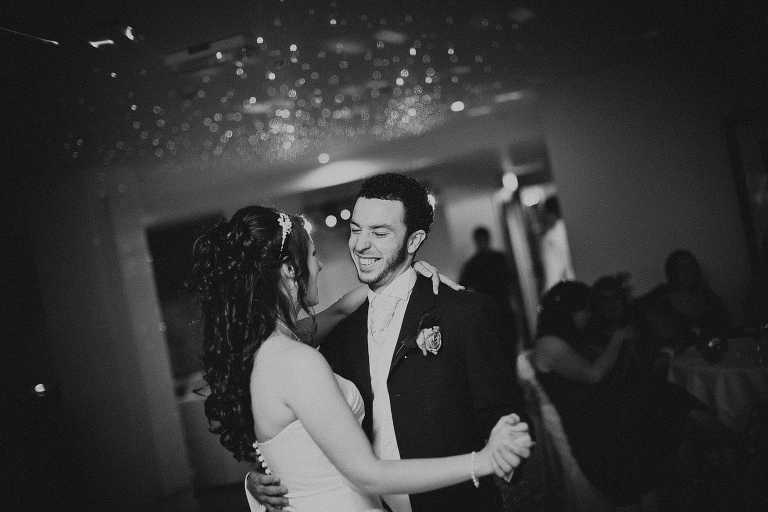 Gemma and Phil, thanks so much for a fab day (and a fab teapot!), have fun on your honeymoon adventures! x