It's always lovely to do a portrait shoot for a fellow photographer, it certainly makes you feel like you're doing something right but also adds on a little extra pressure!  Brian is a wedding photographer in the North East: www.elegance-photography.co.uk though being an Everton supporter (this is me pretending I follow football) he makes a fair few trips over to Liverpool which is where we caught up with them for this shoot.
Sam & Brian got married at pretty much the same time we did three years ago and thought it was time to get some more shots of the two of them.  They make a very cute couple and hopefully we managed to capture some of that in these pictures.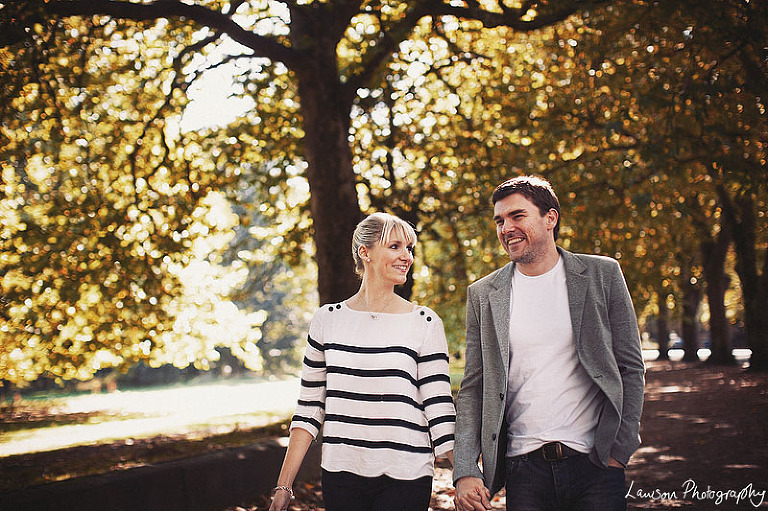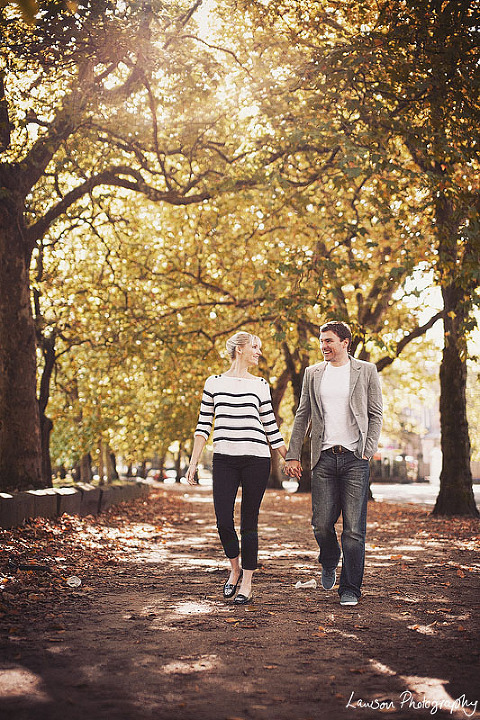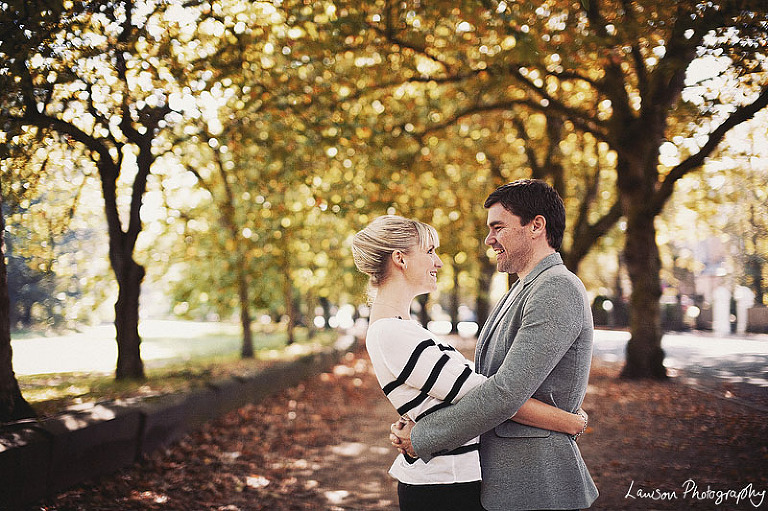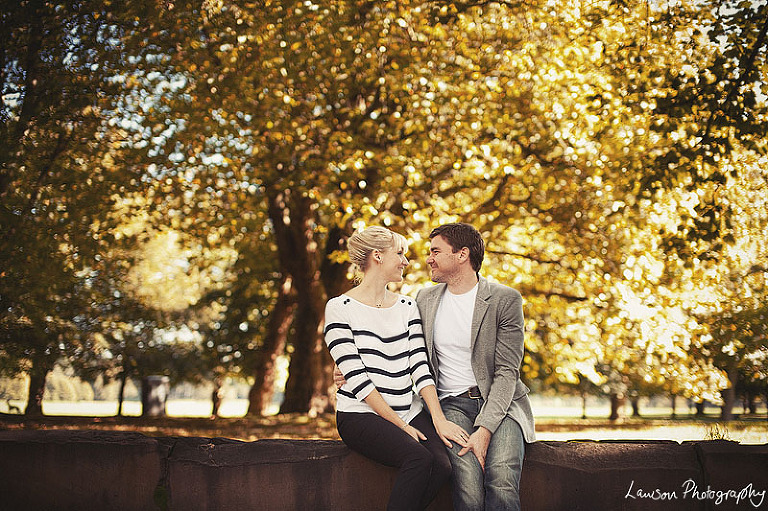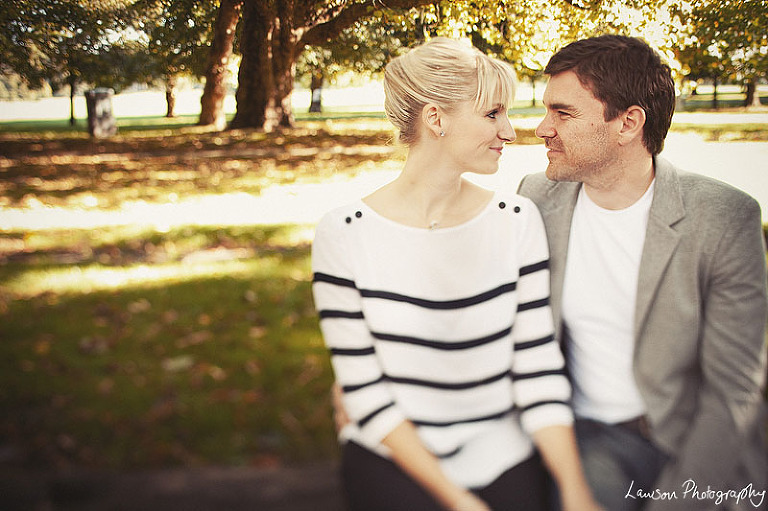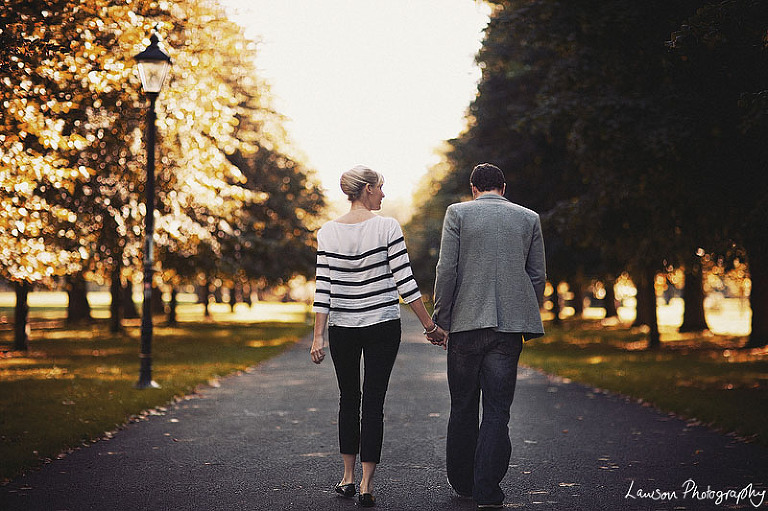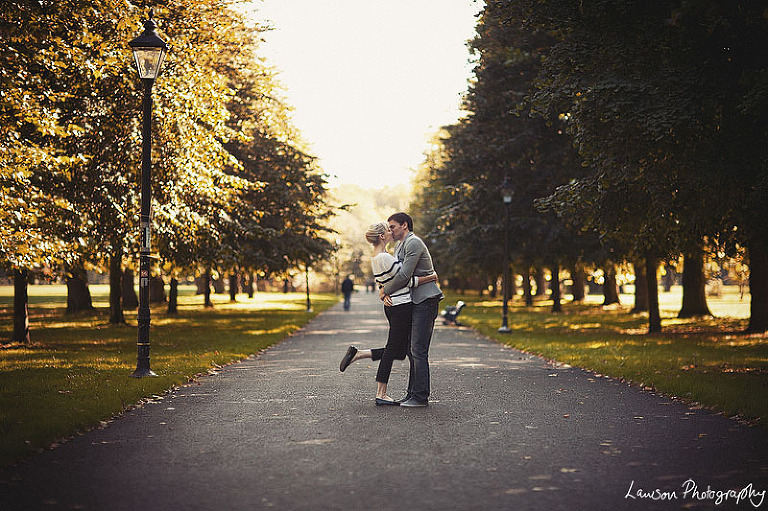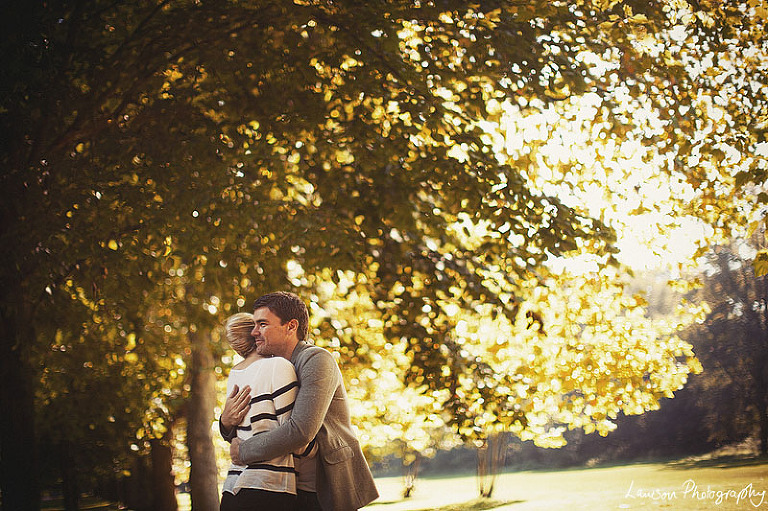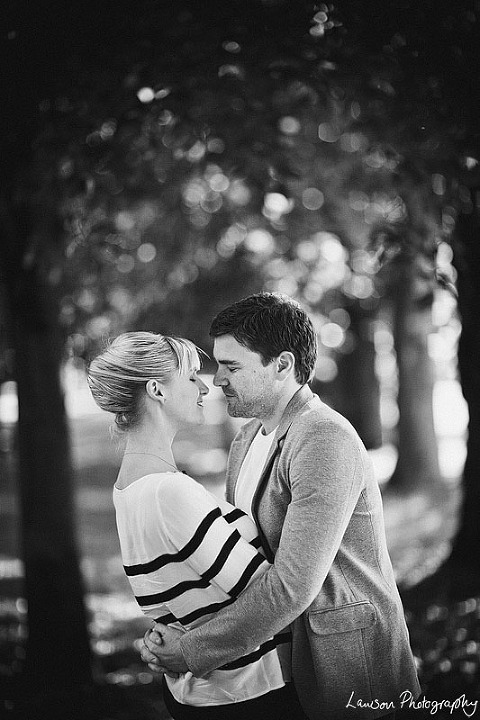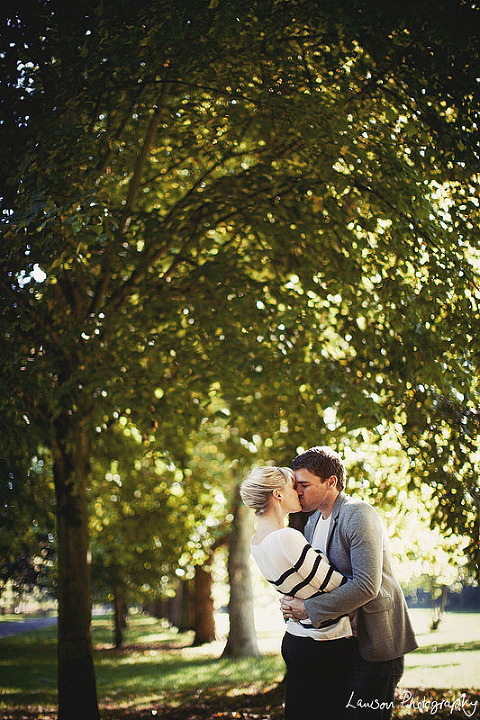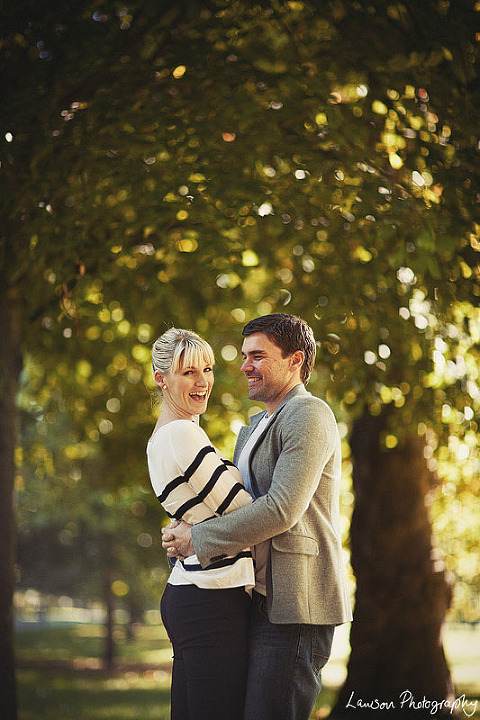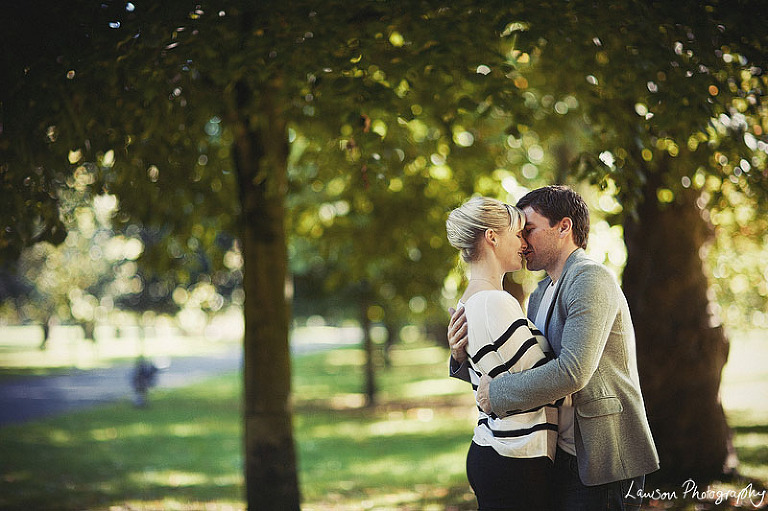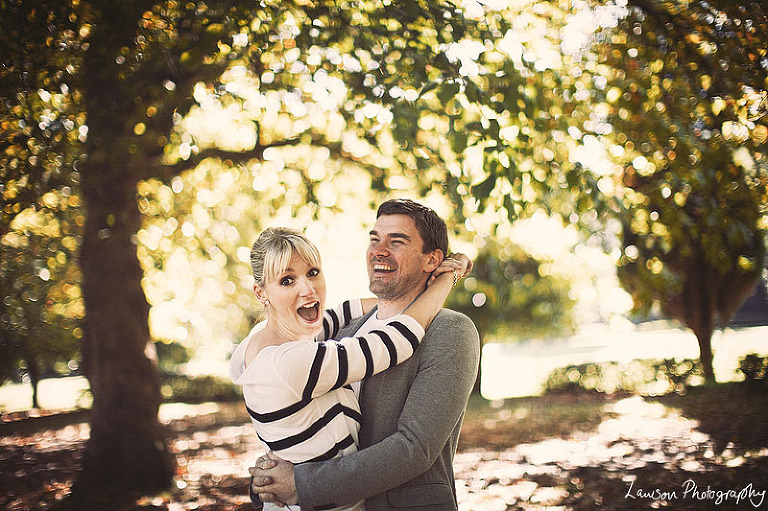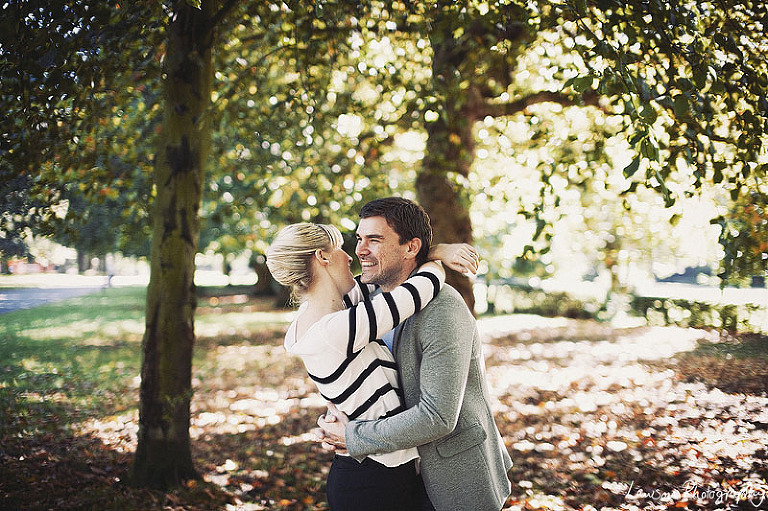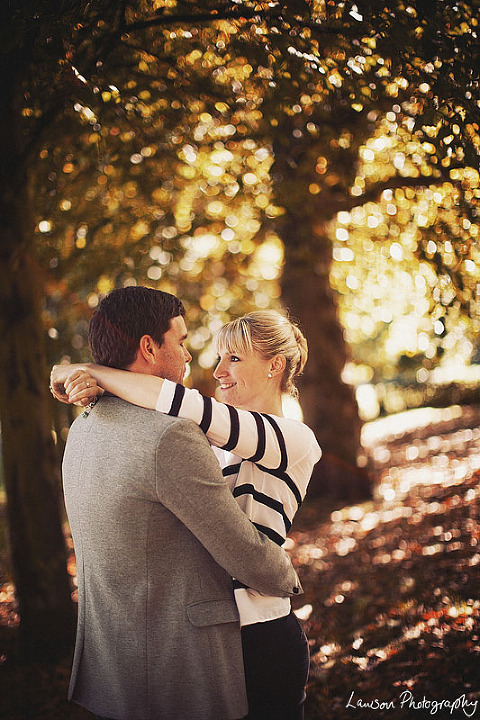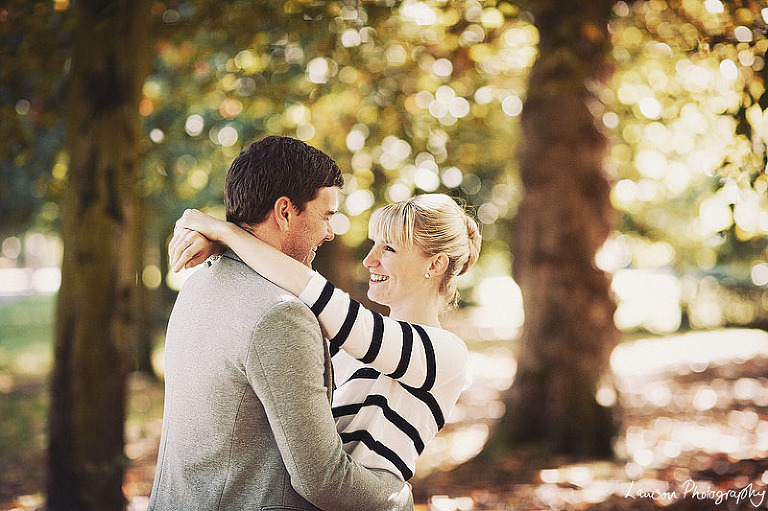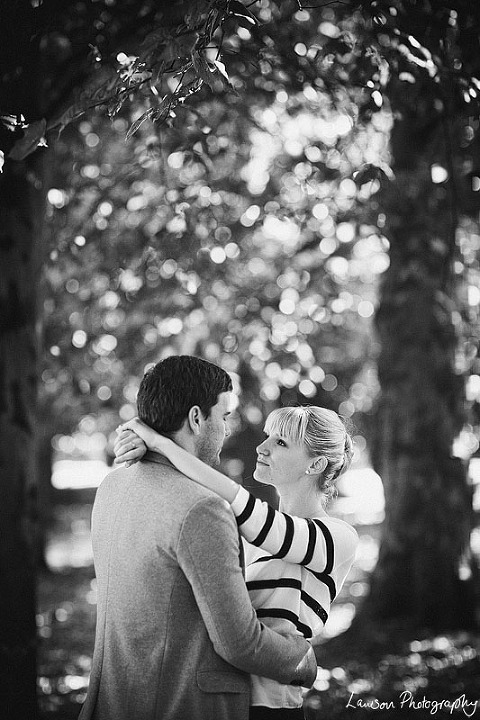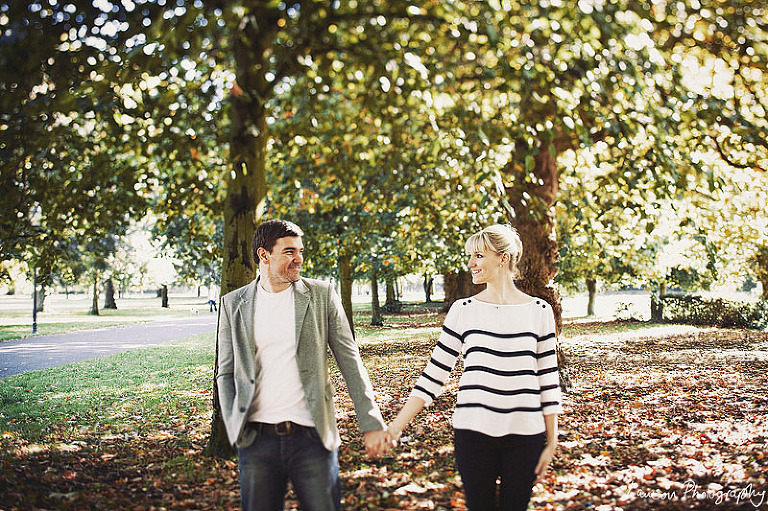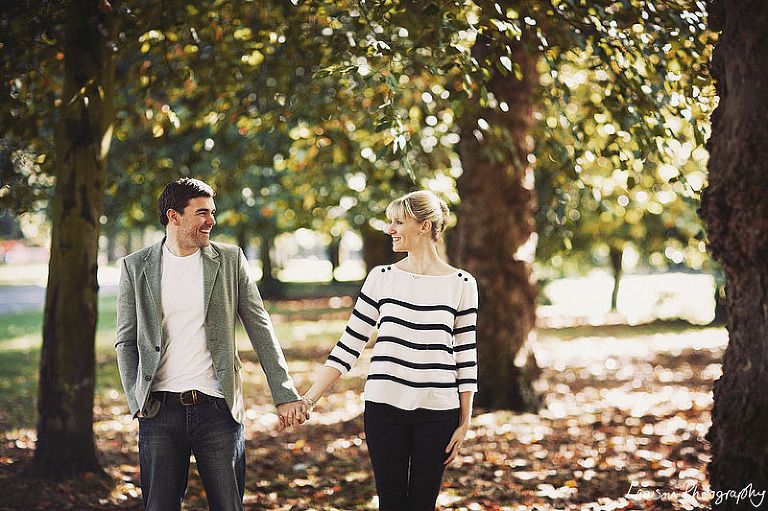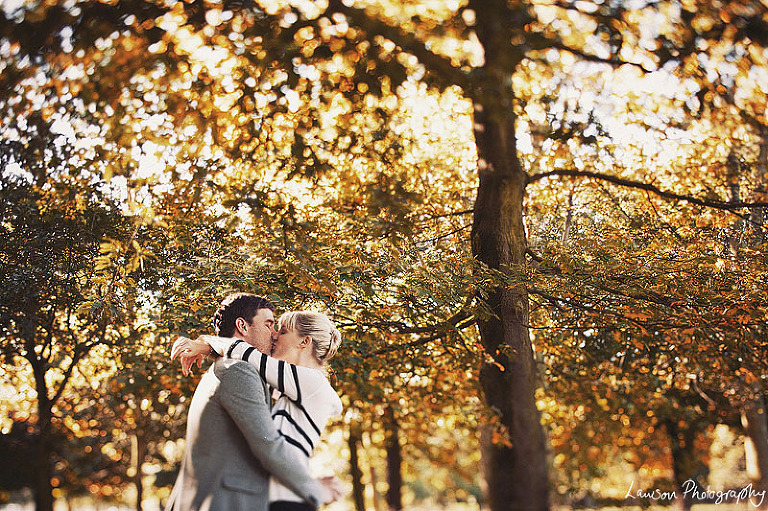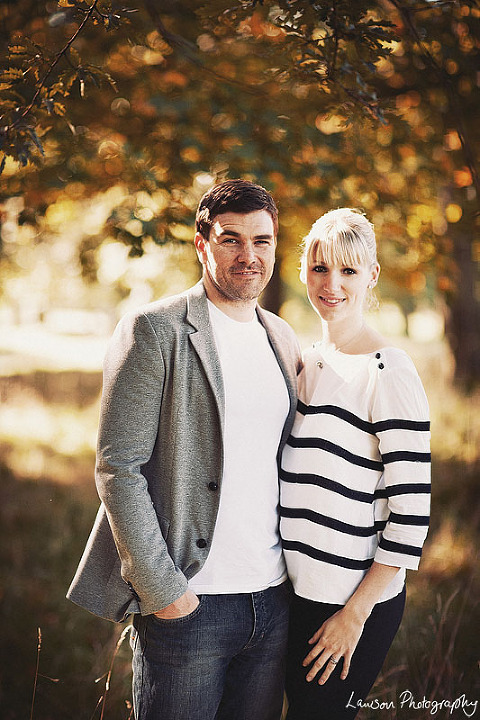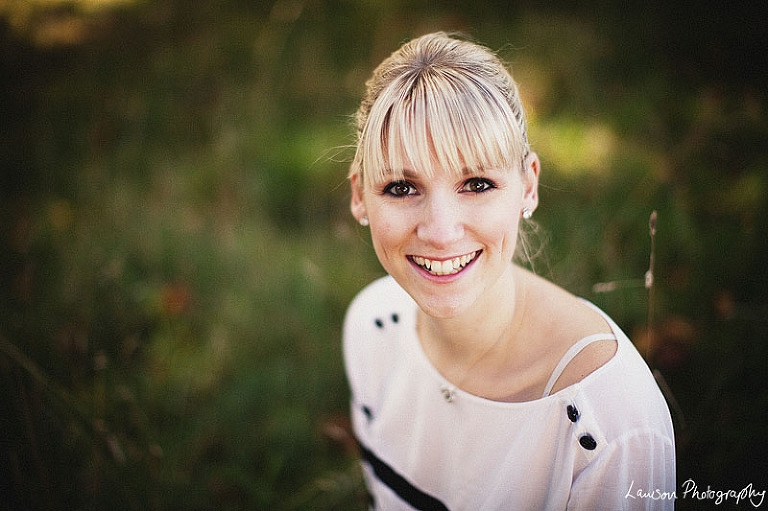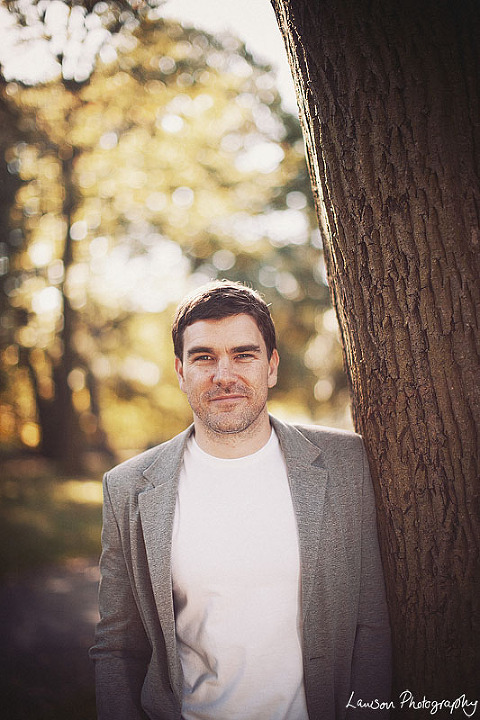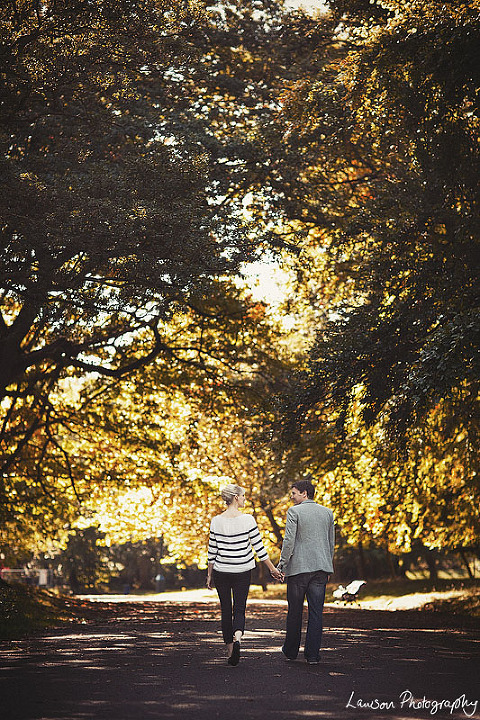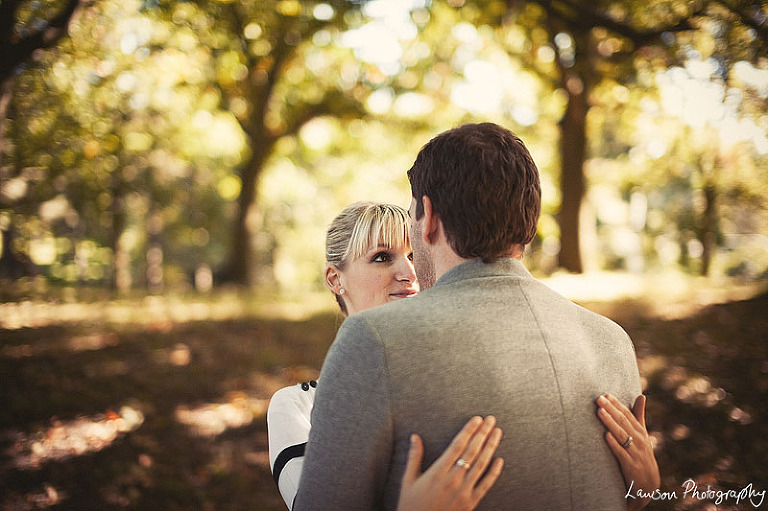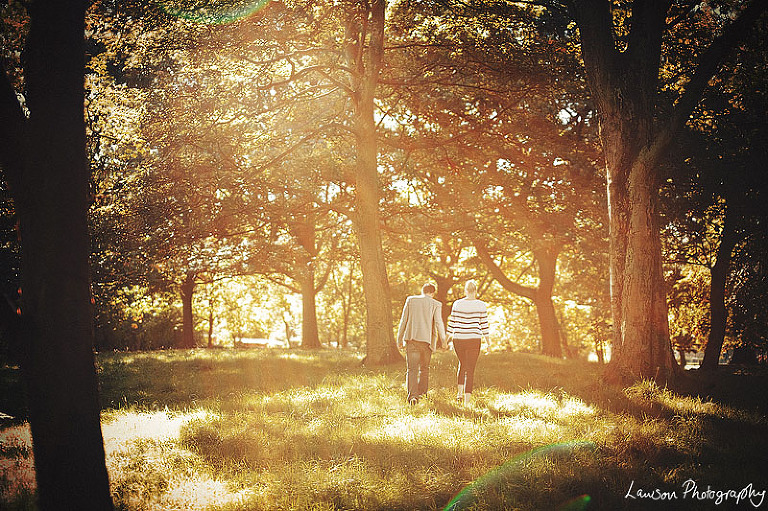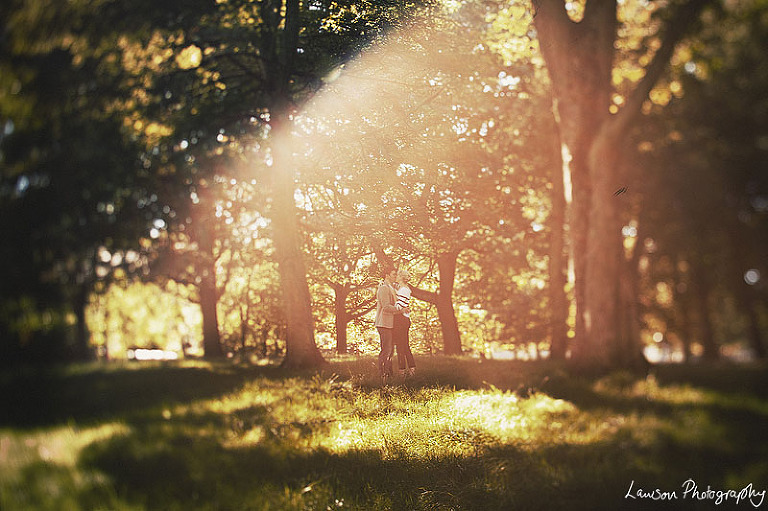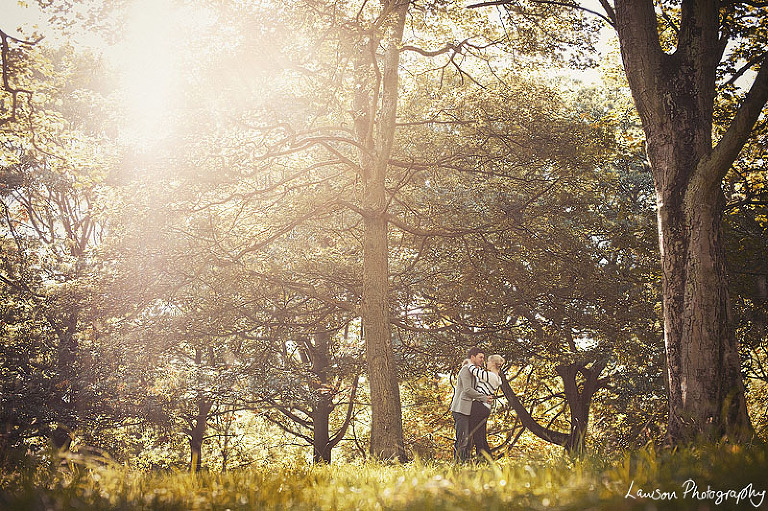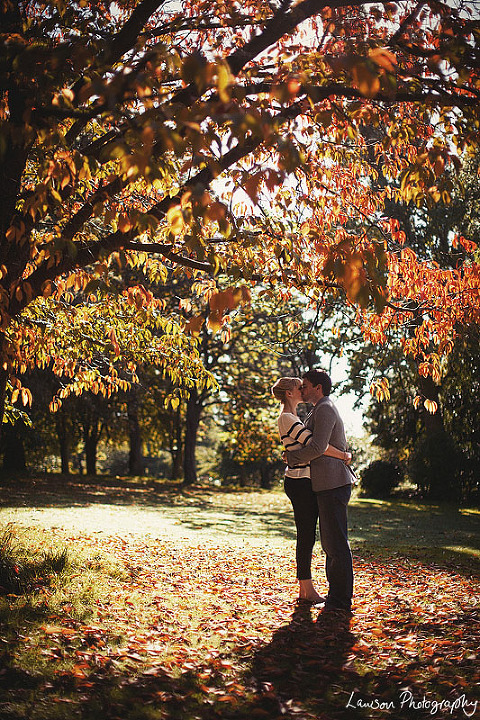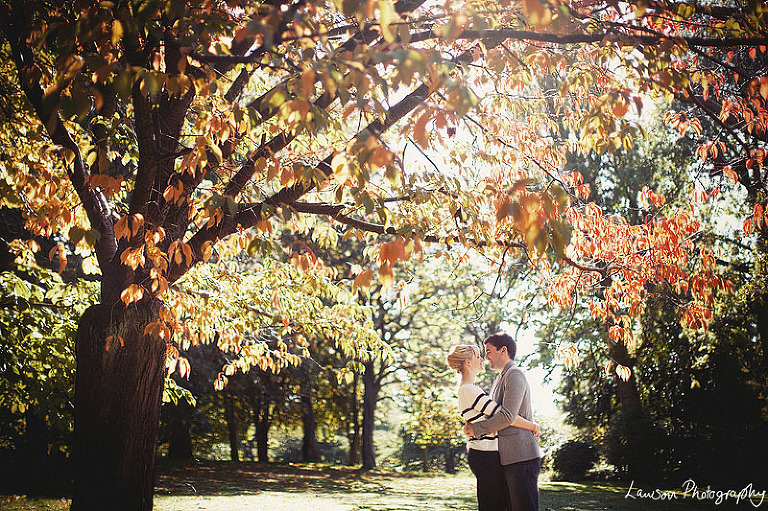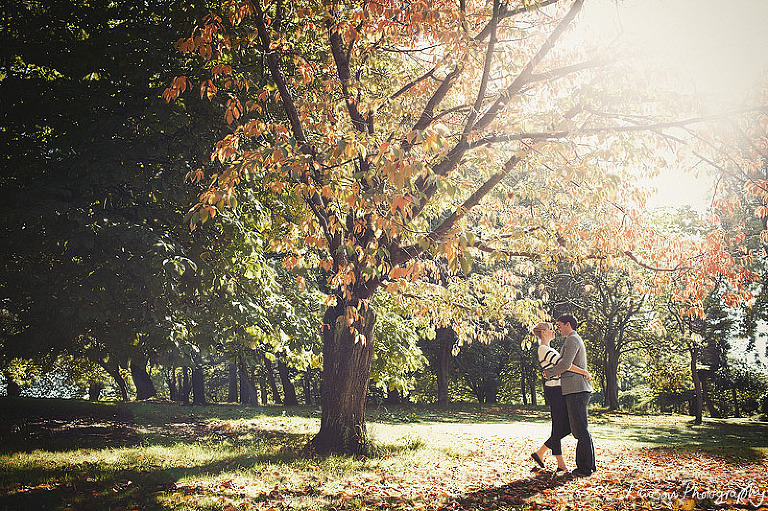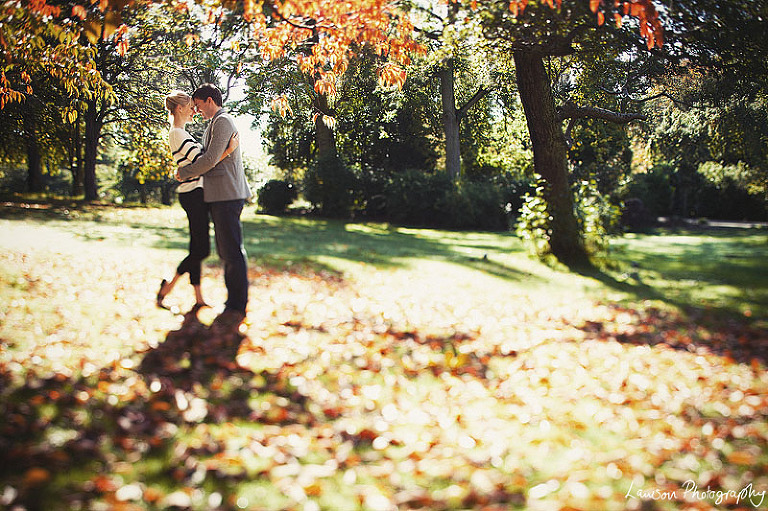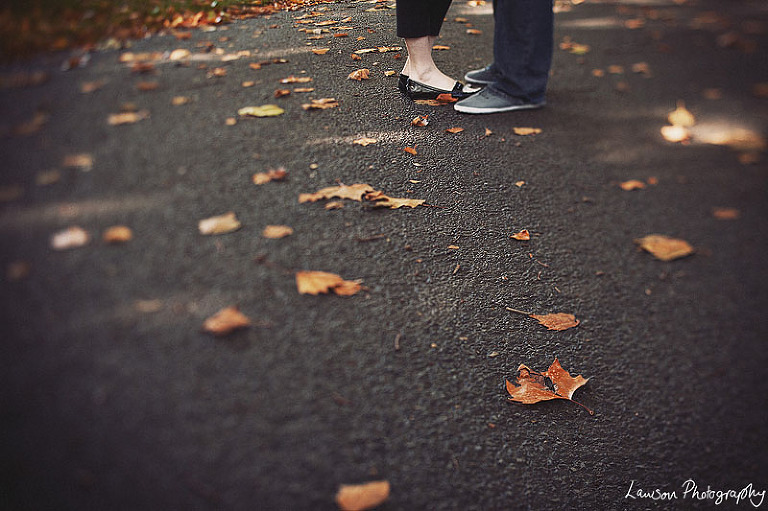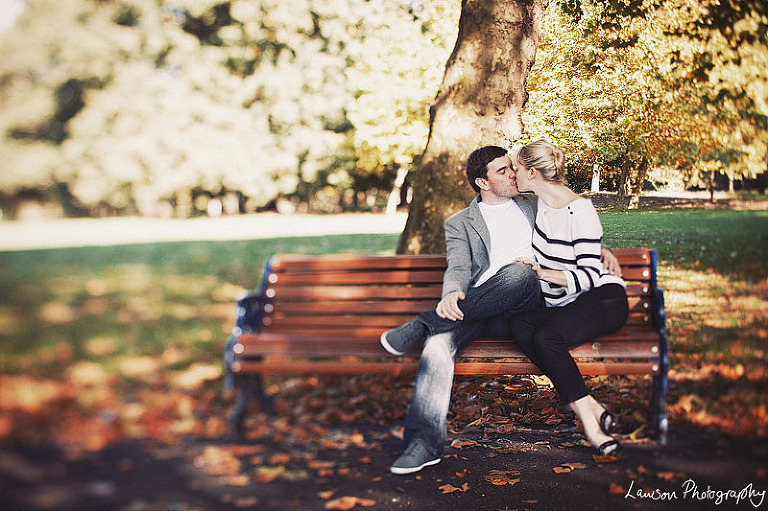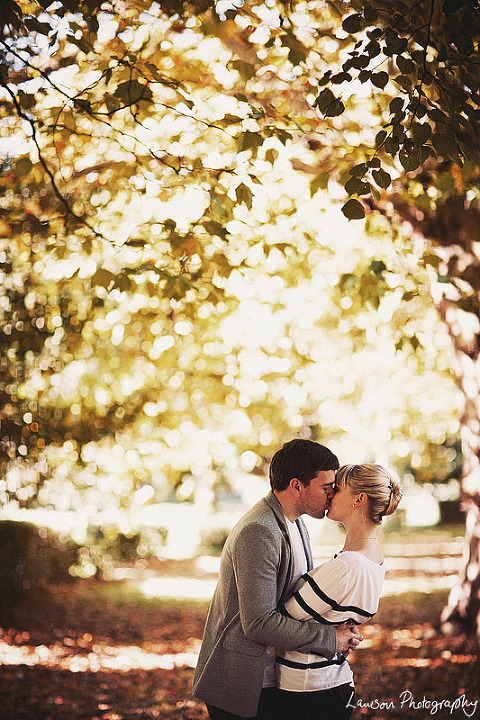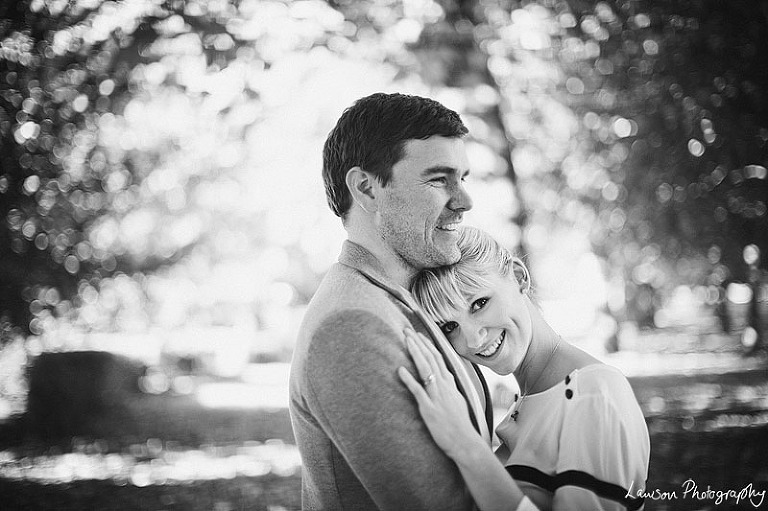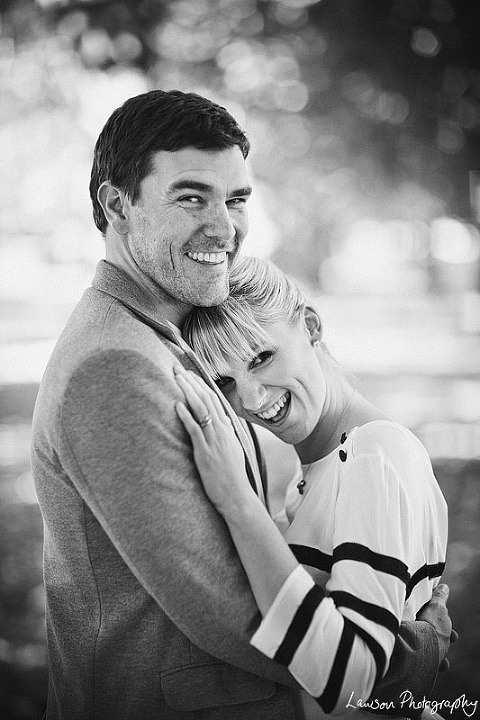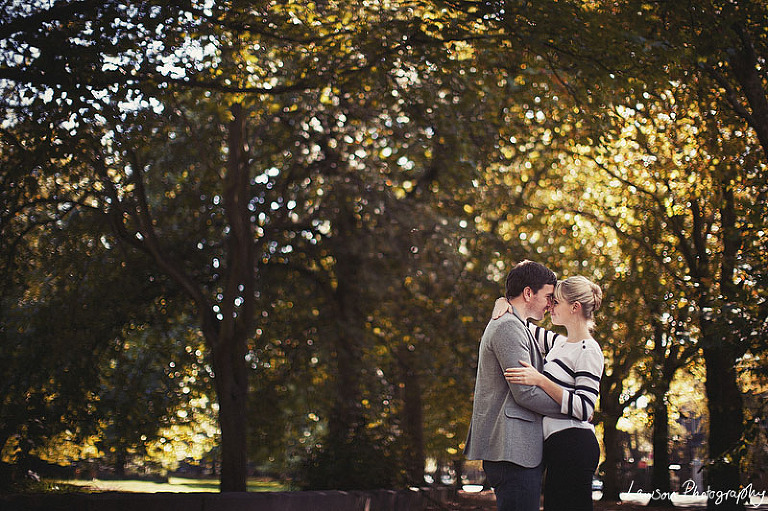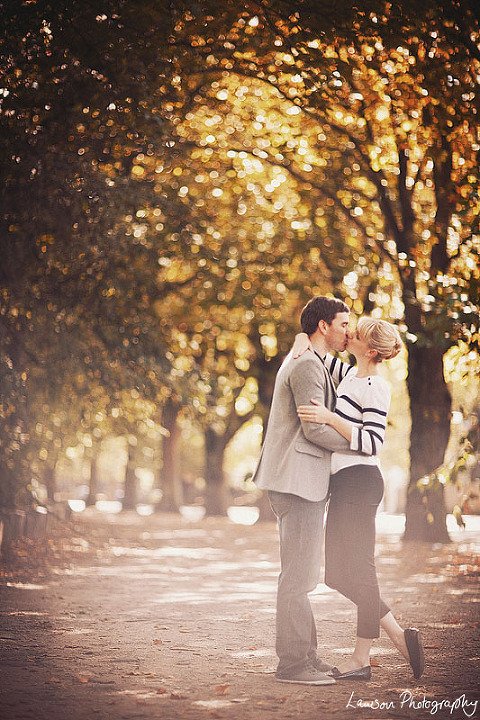 Thanks Sam & Bri for a fun walk through the park!