Amy and Elliott's wedding was wonderful.  Not only do they laugh a lot, they make US laugh a lot!
Here are hundreds of our favourites from their day 🙂
In no particular order this wedding includes:  beautiful stationery (designed by Elliott!), a cake covered in bumbles bees, a gorgeous lace Suzanne Neville dress, a quick pint in the city, a lovely reception at The Mere, lots of bunting and even more love.  Enjoy!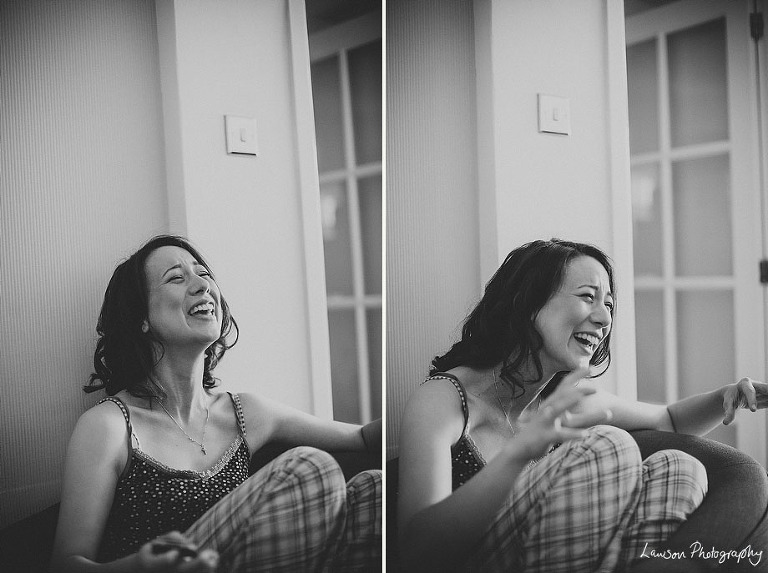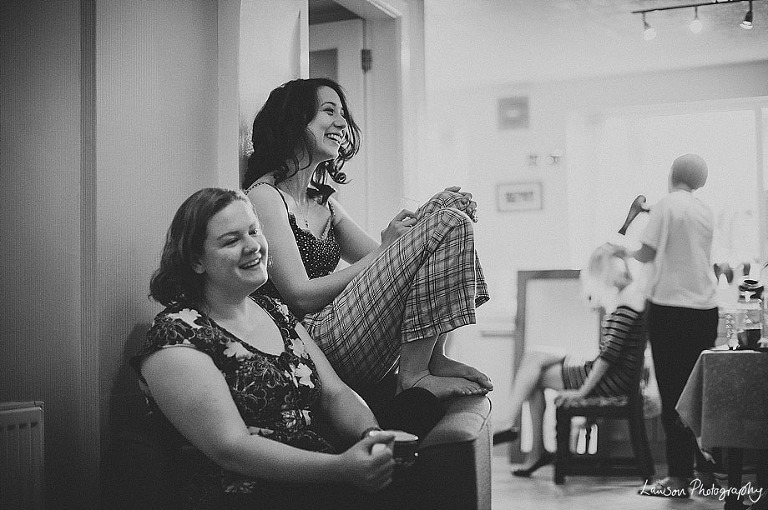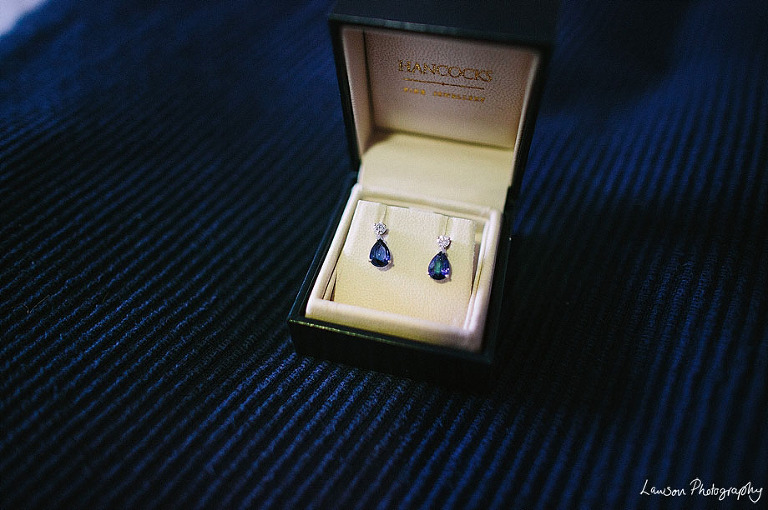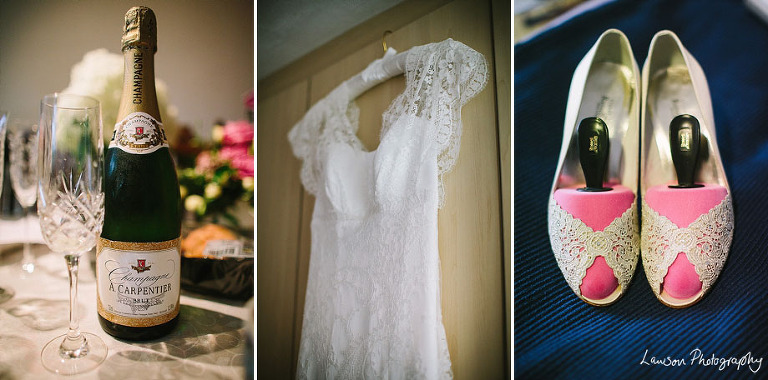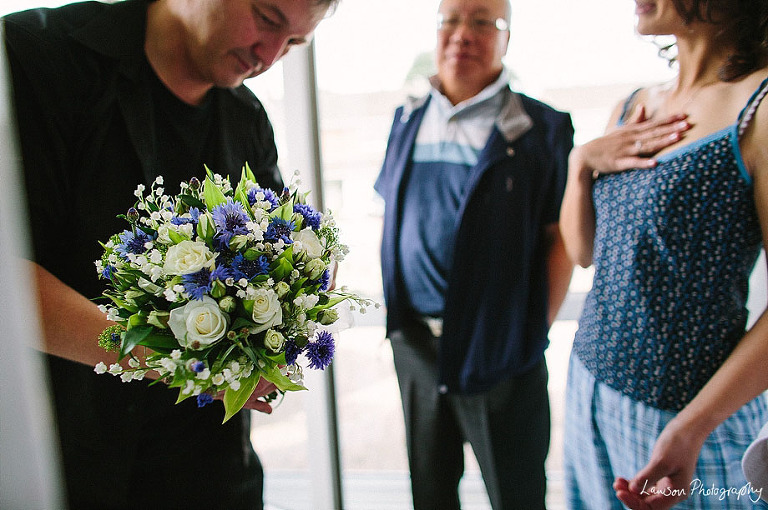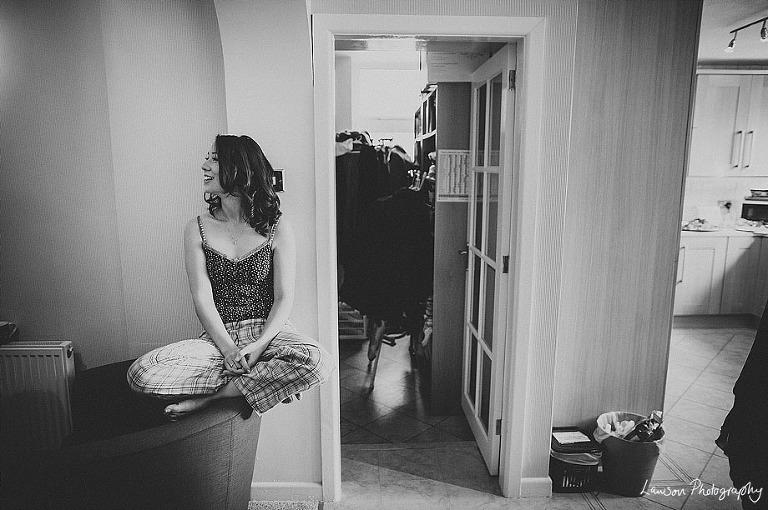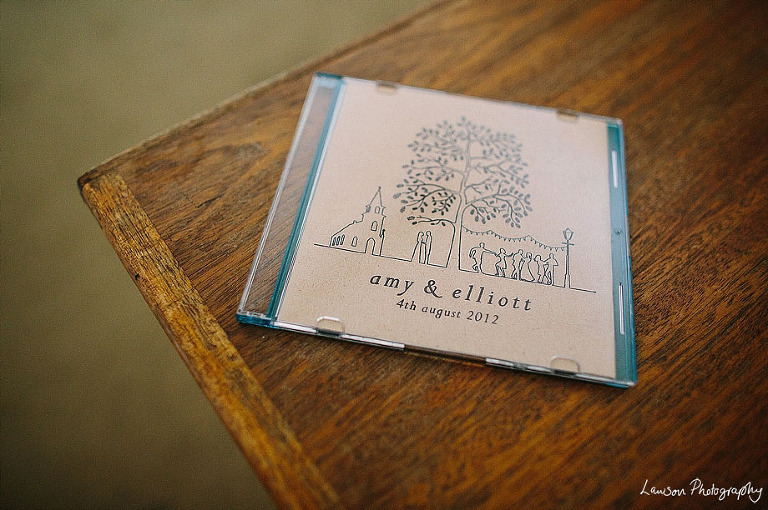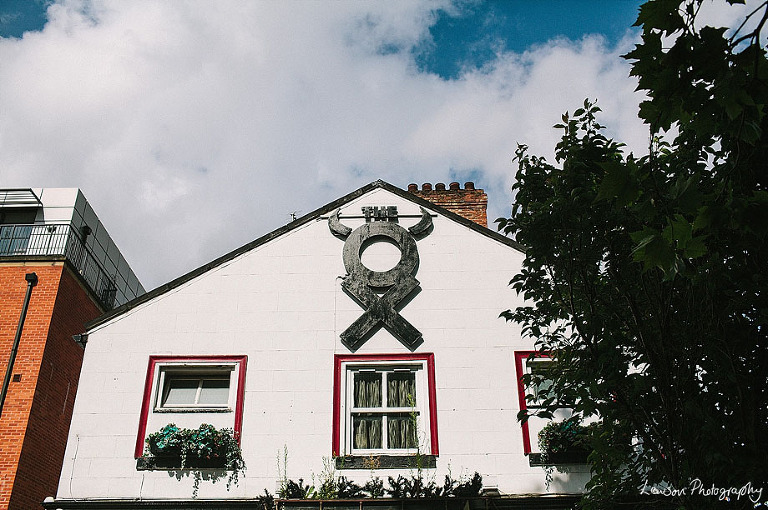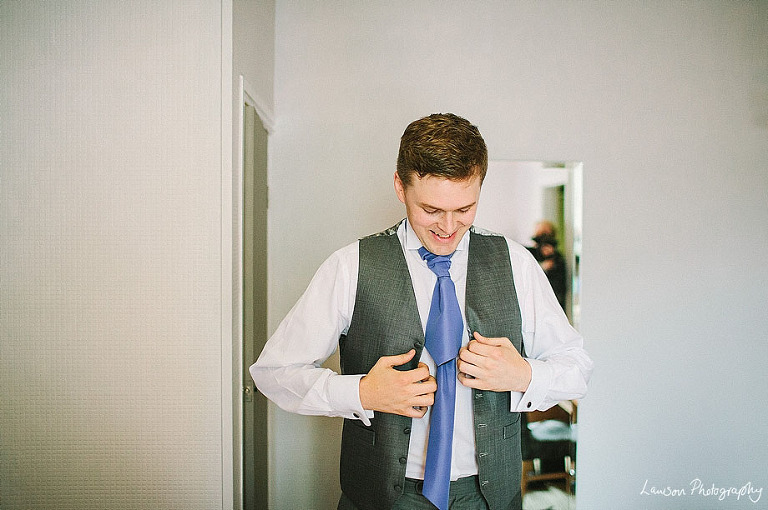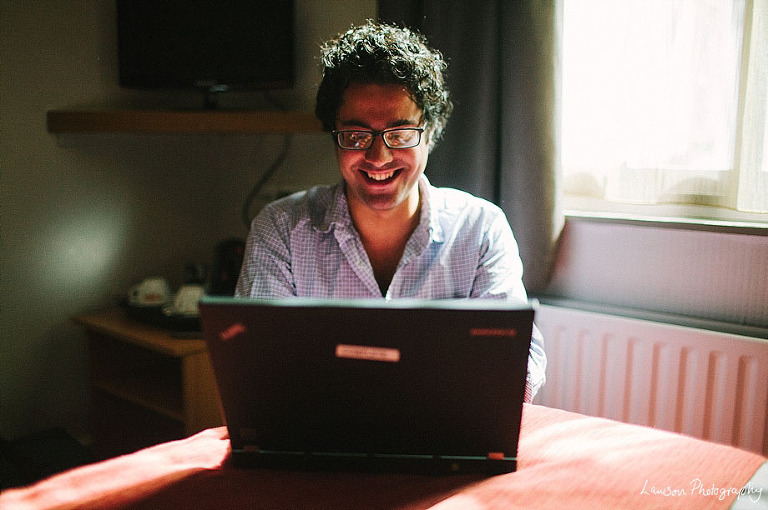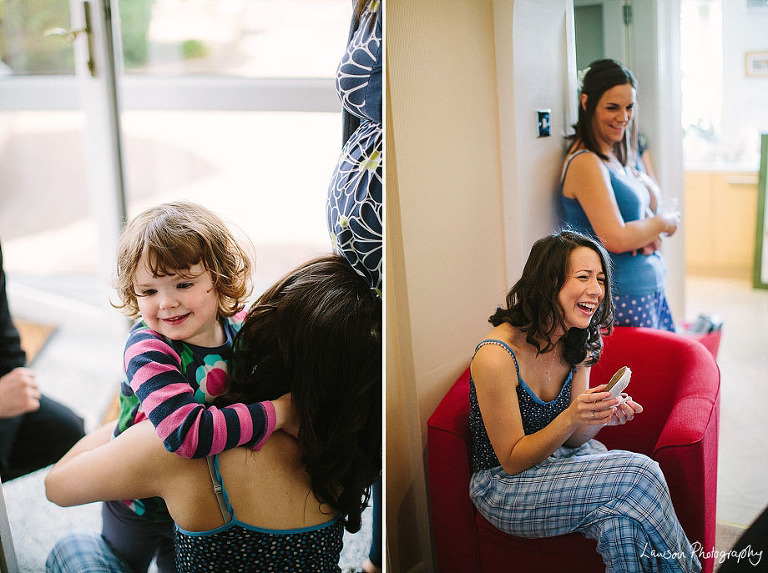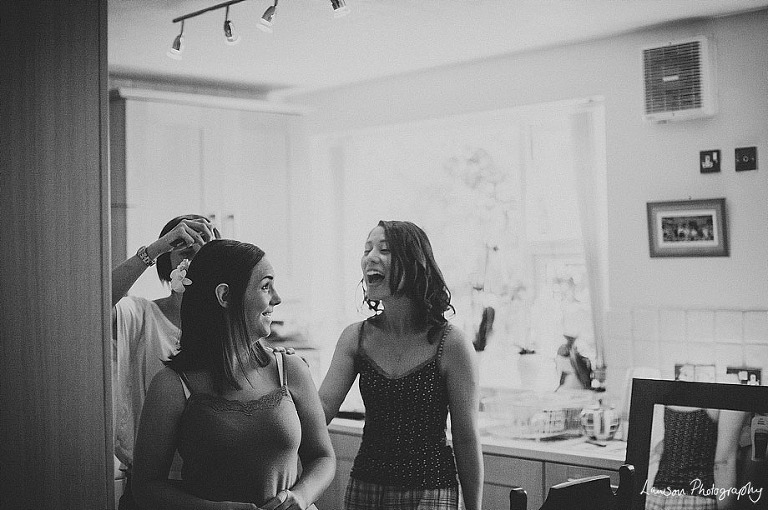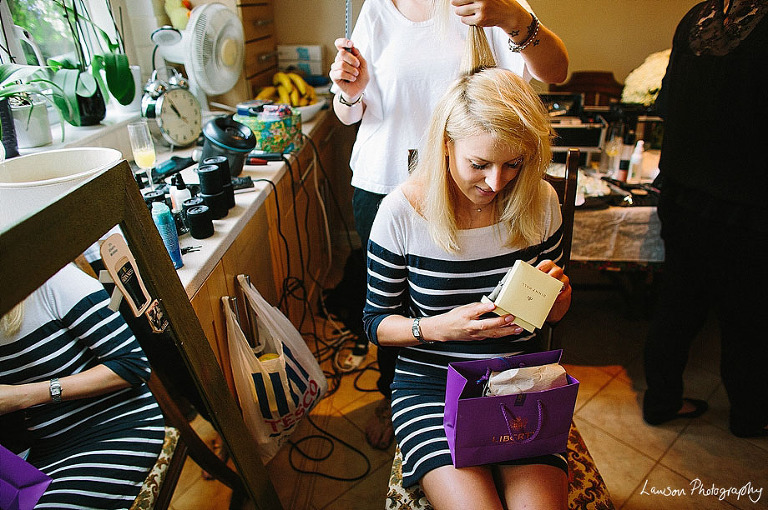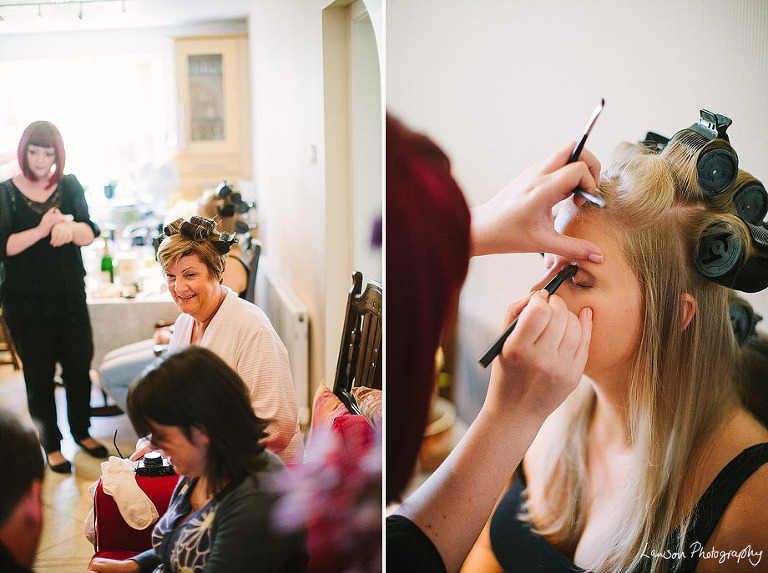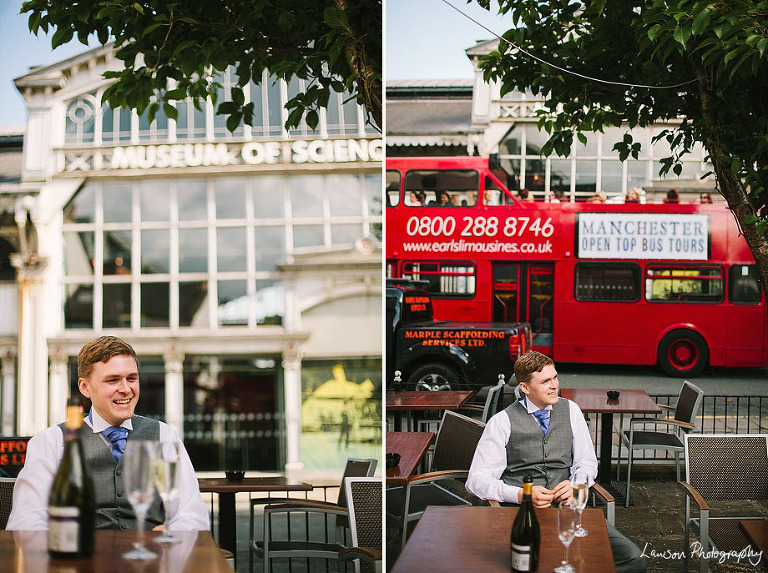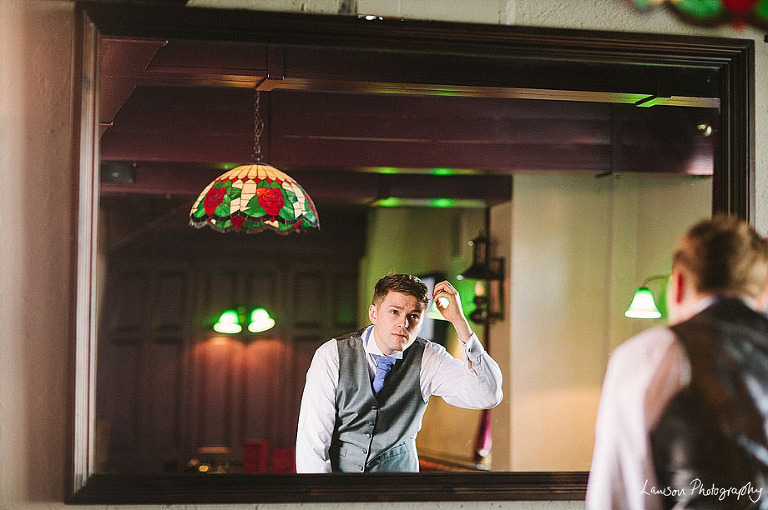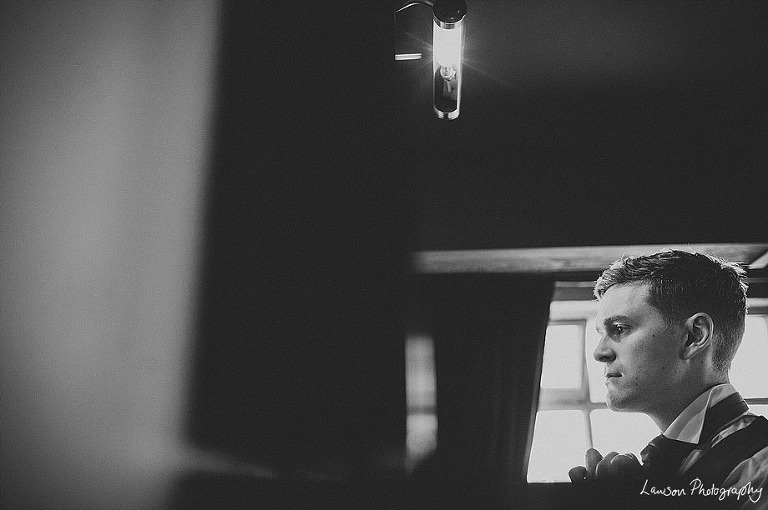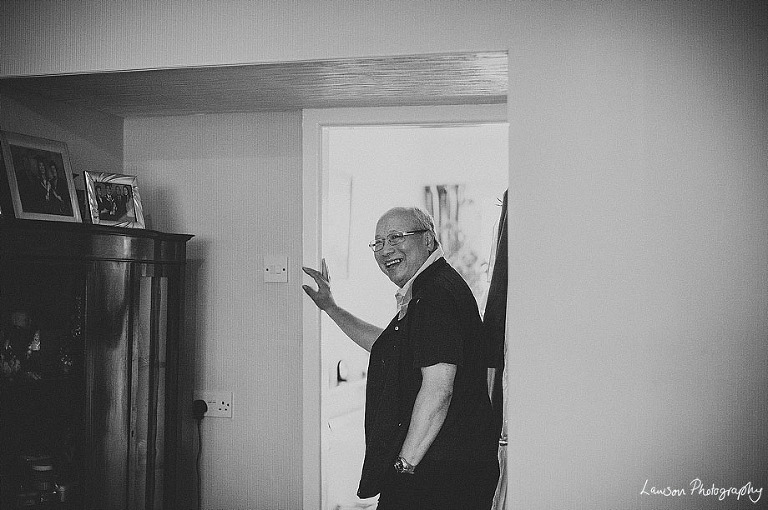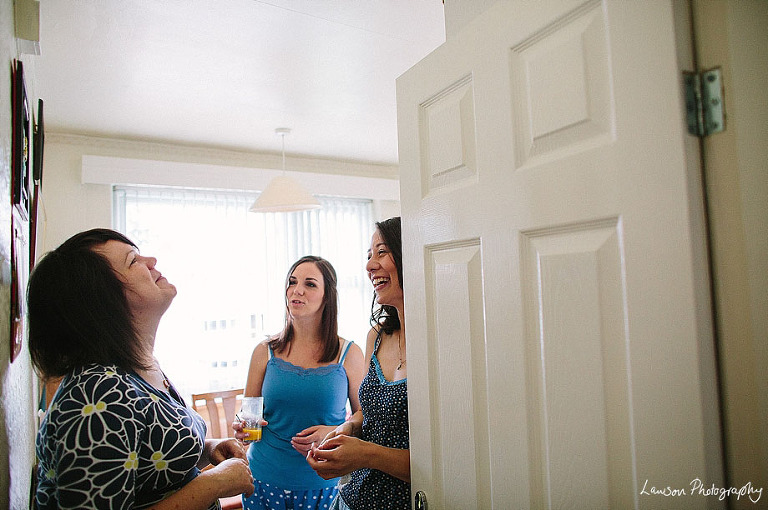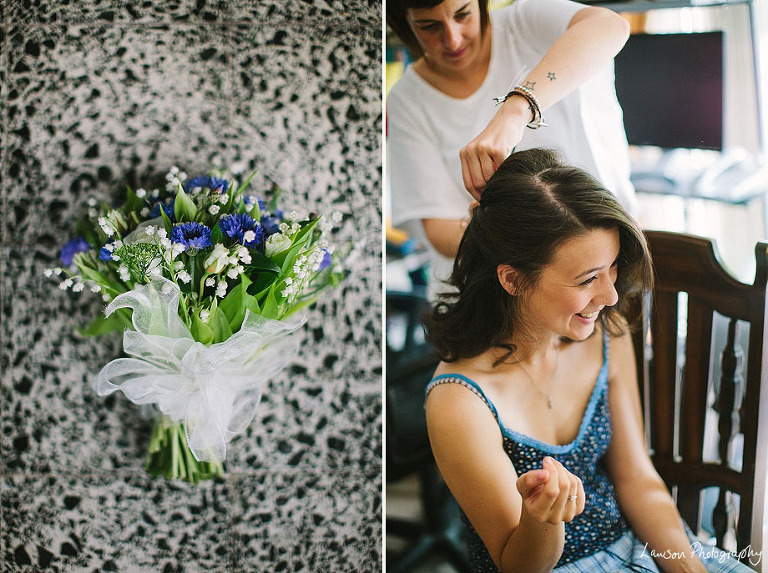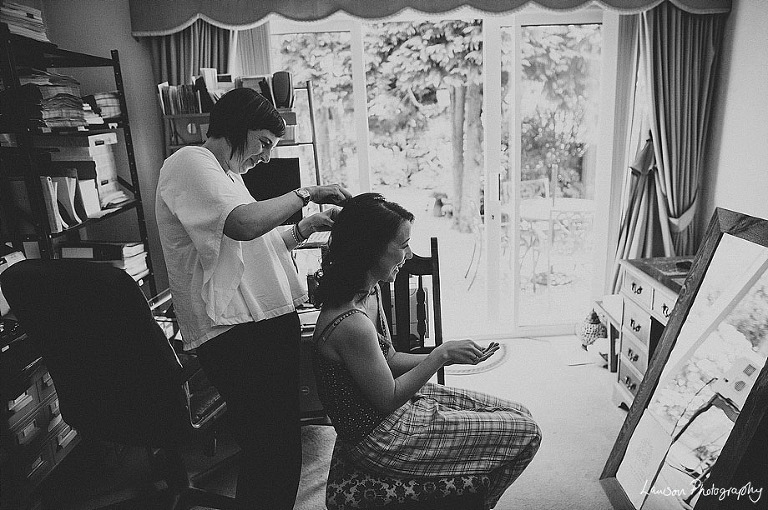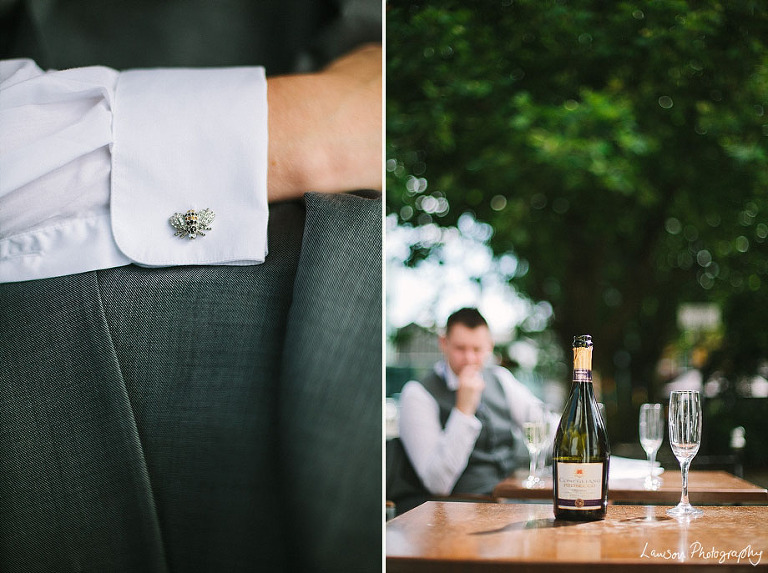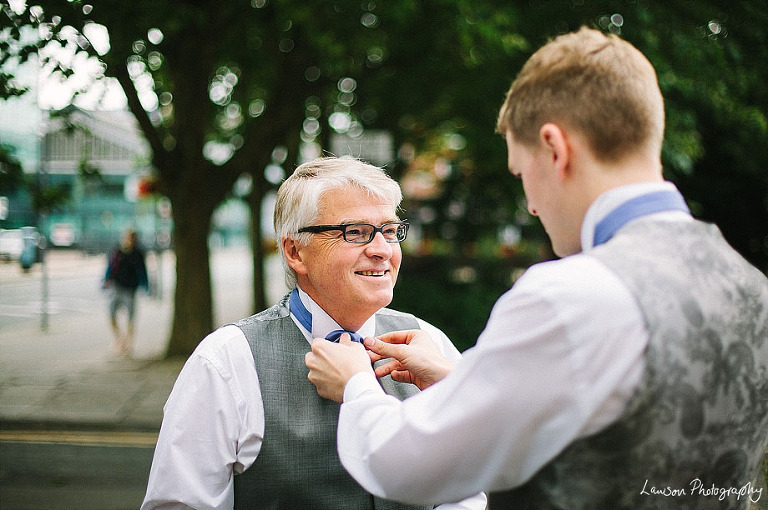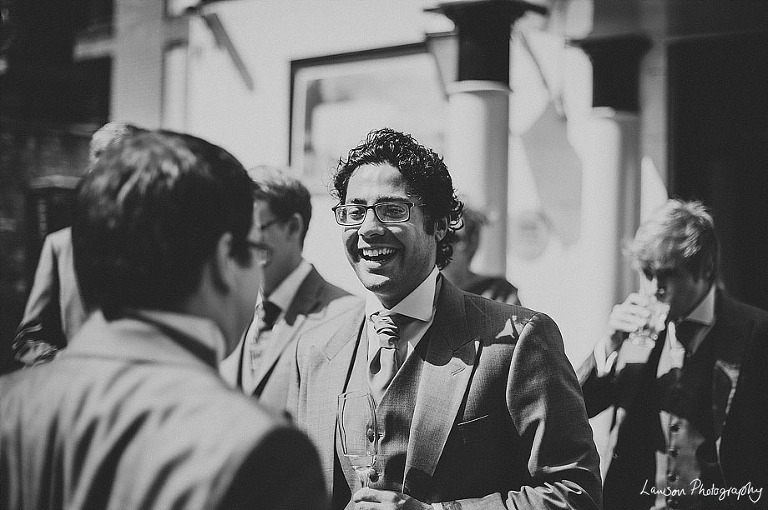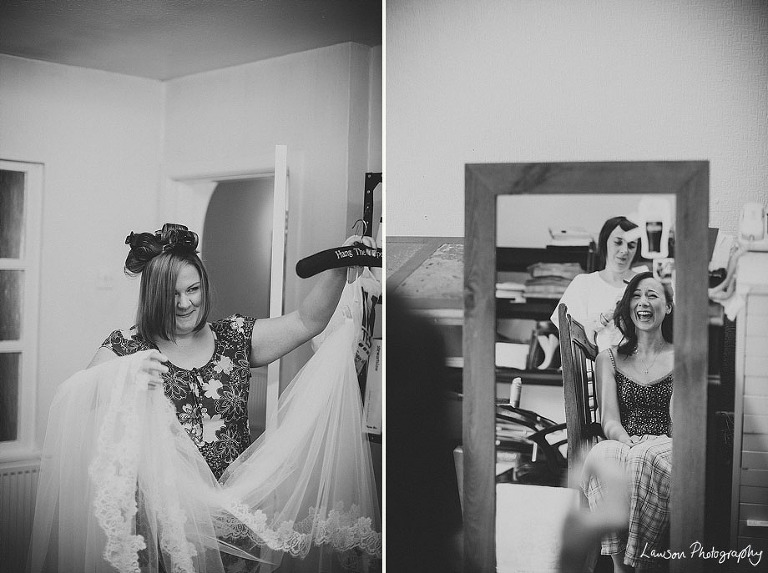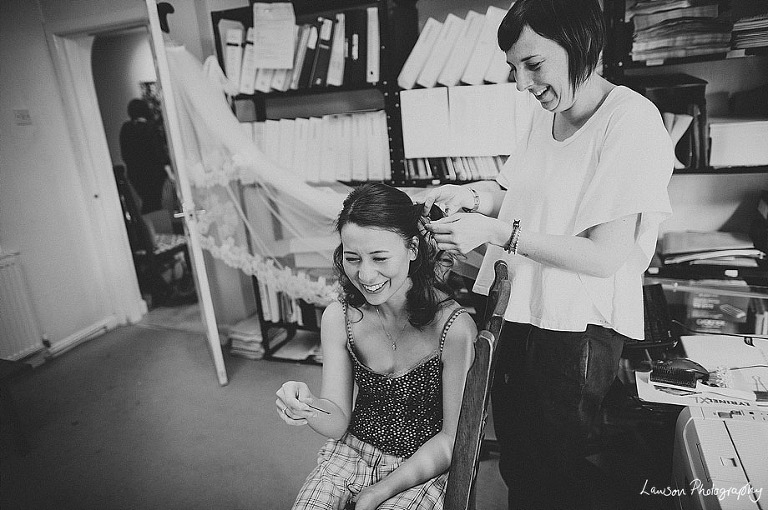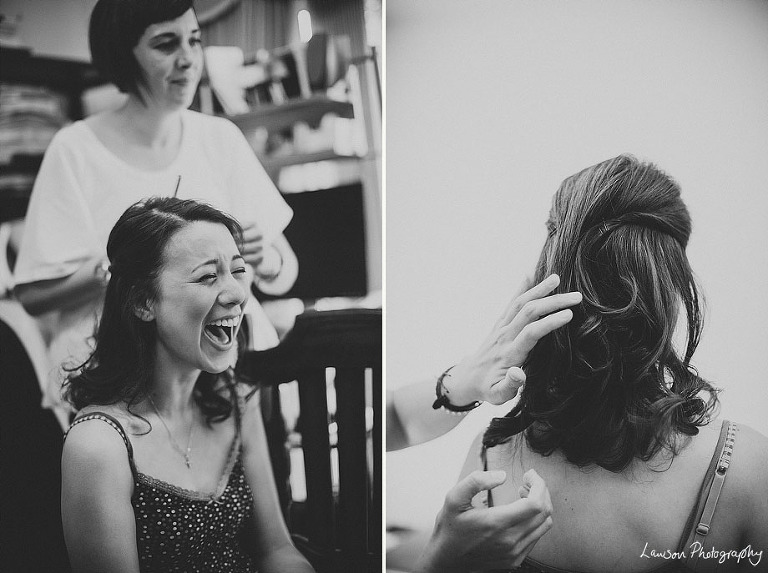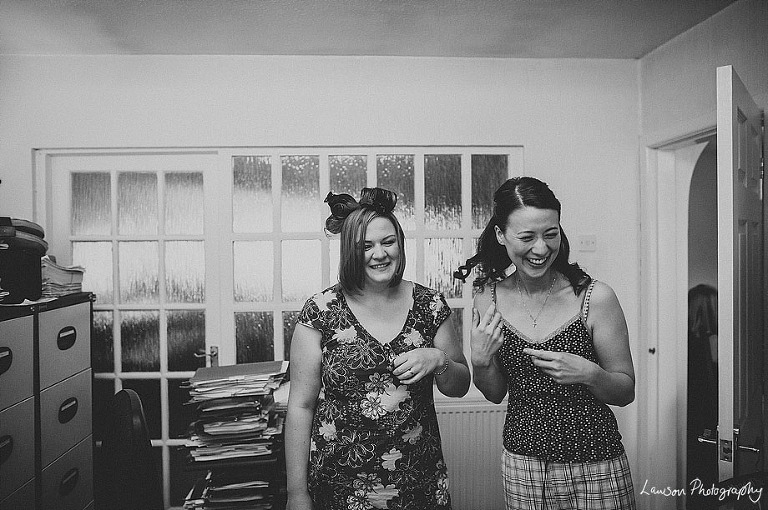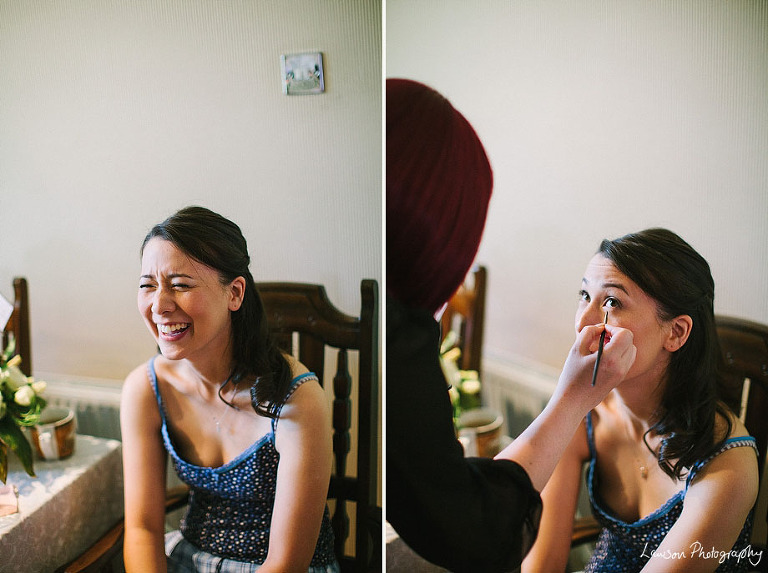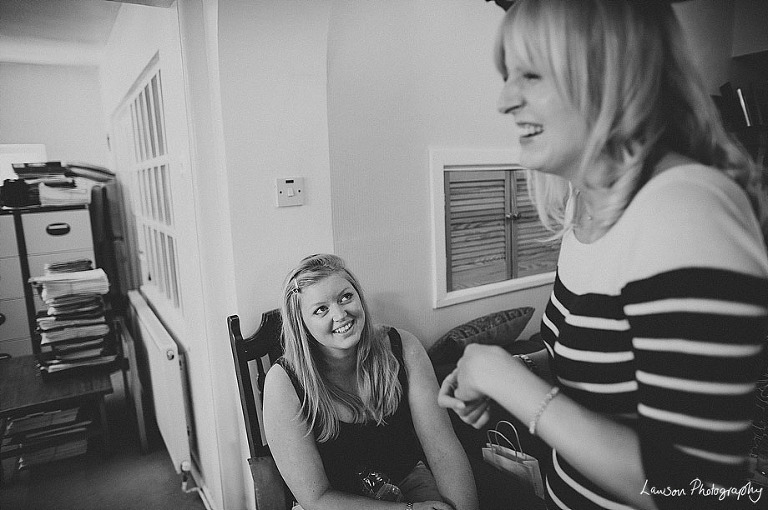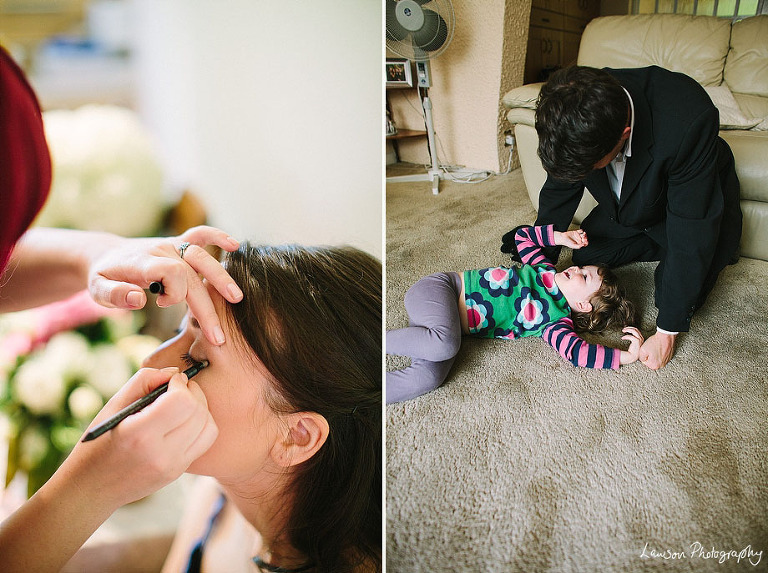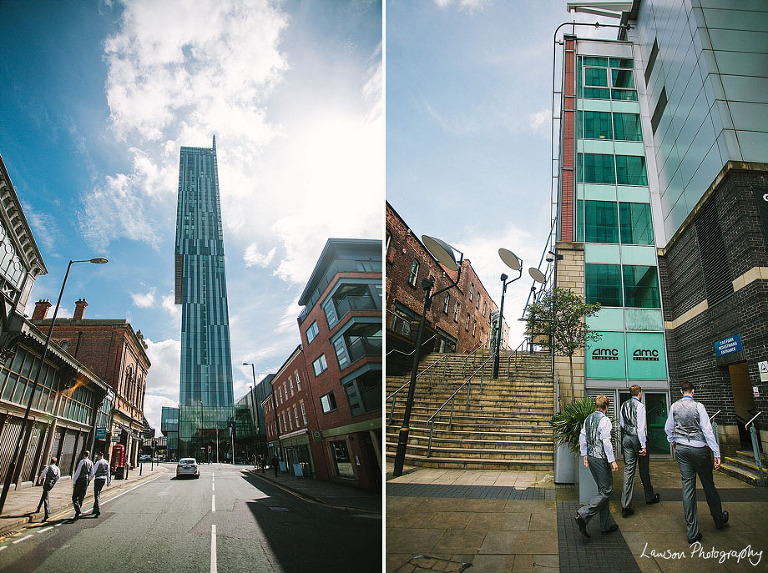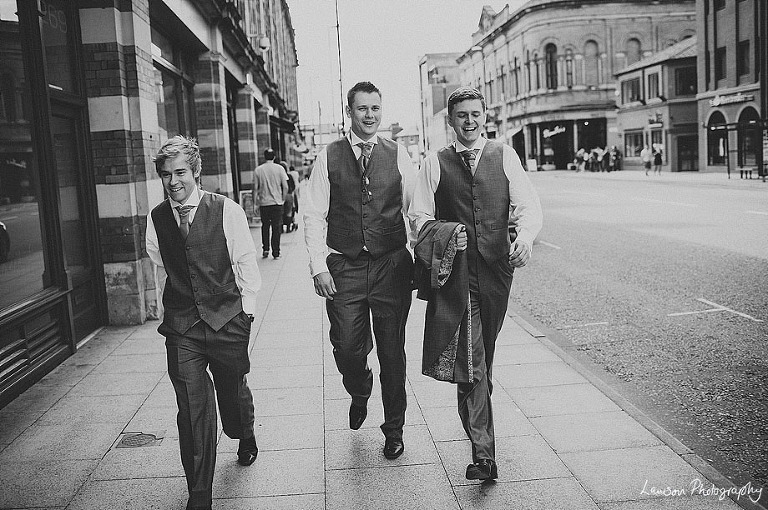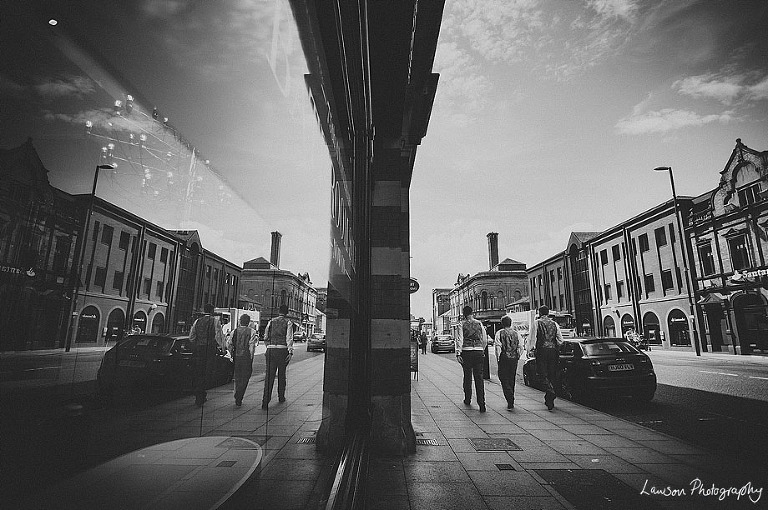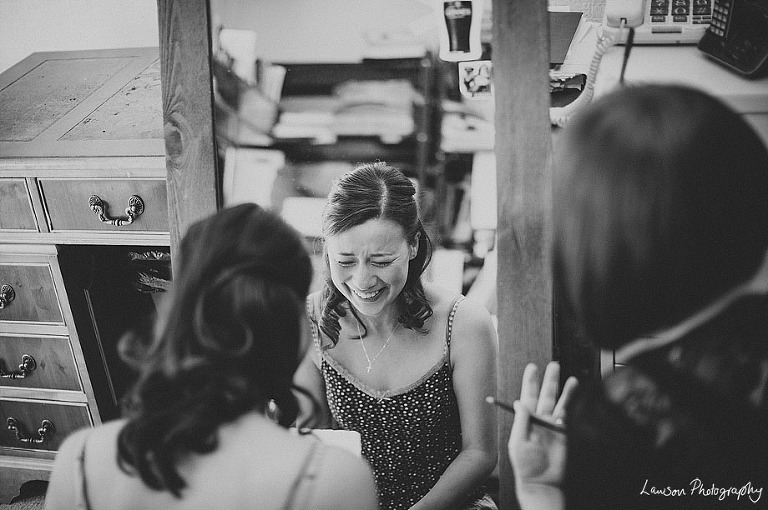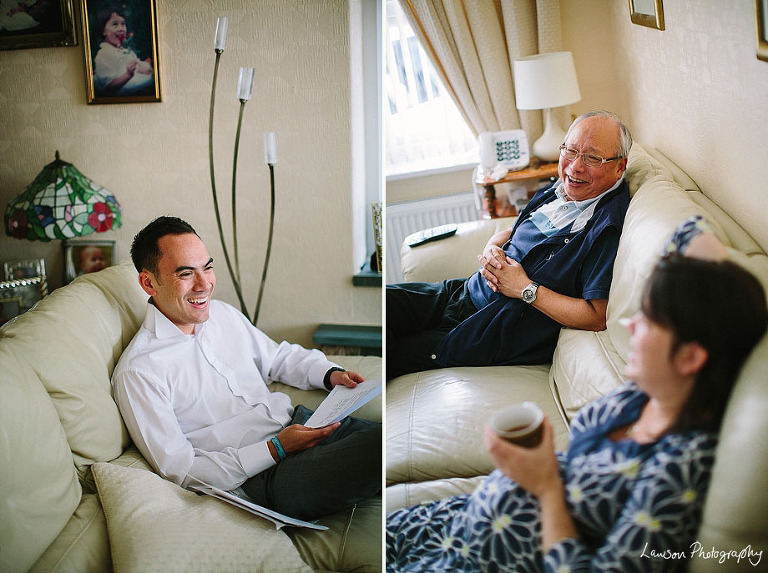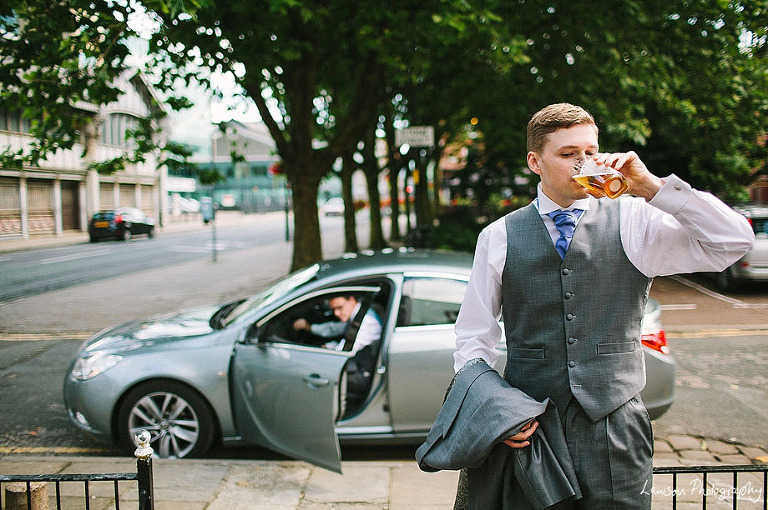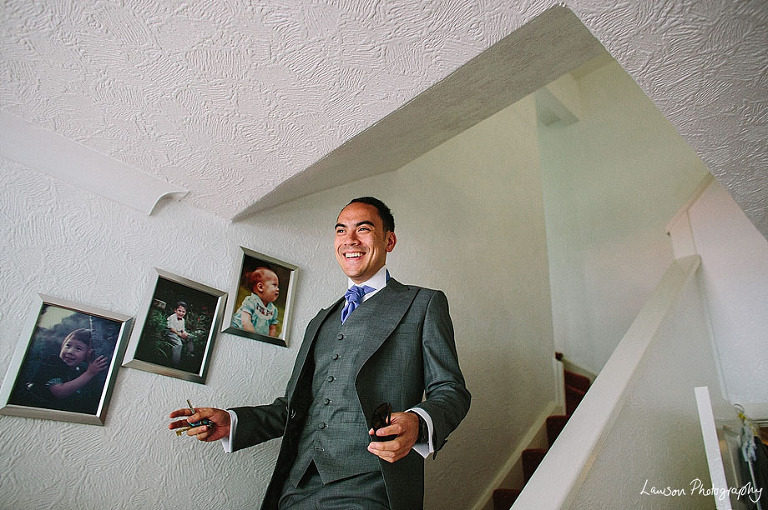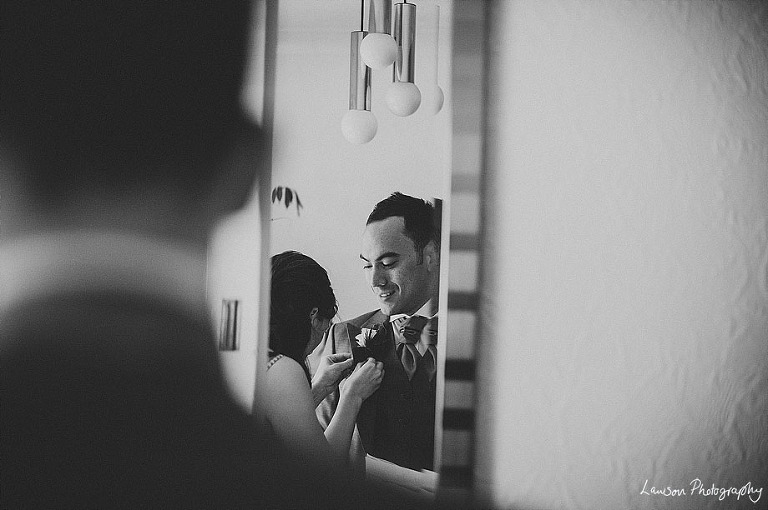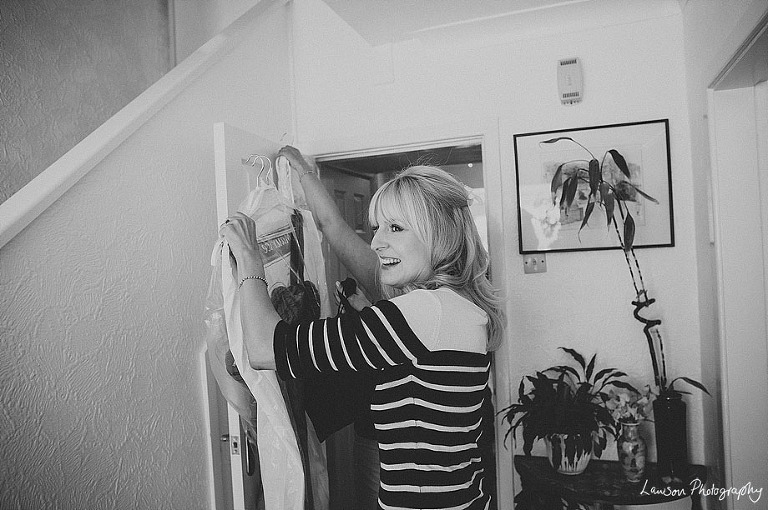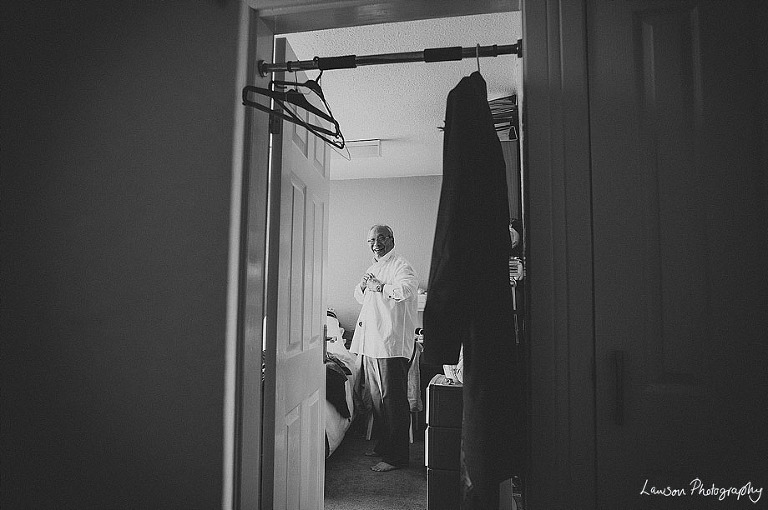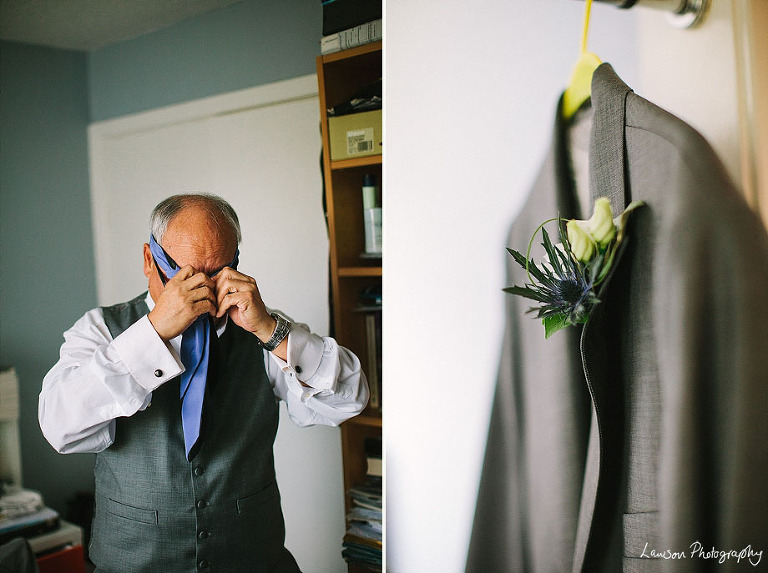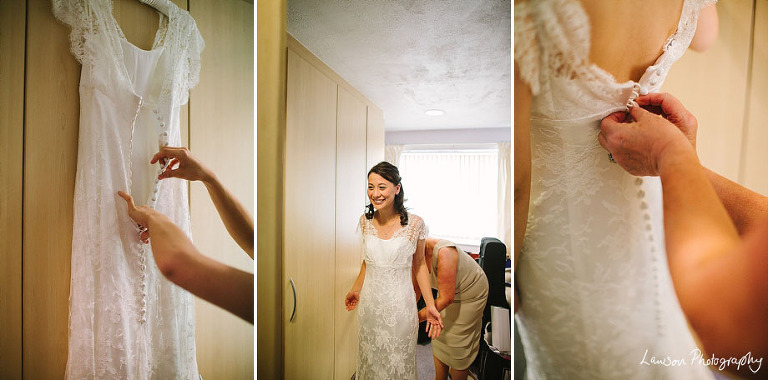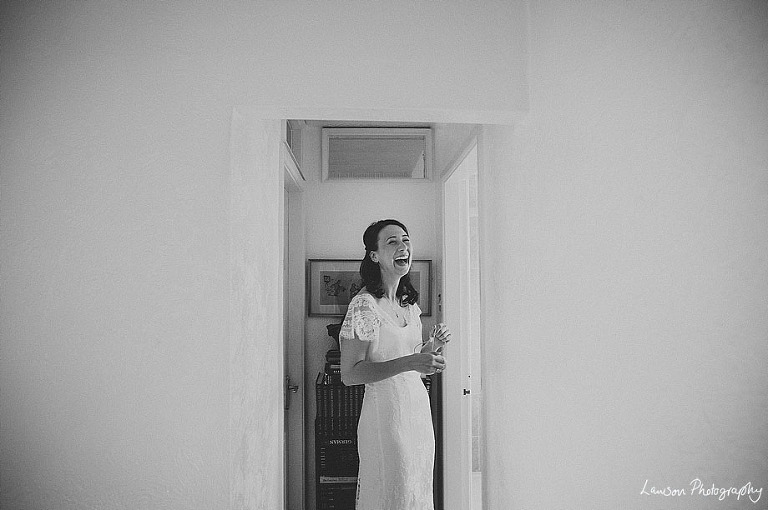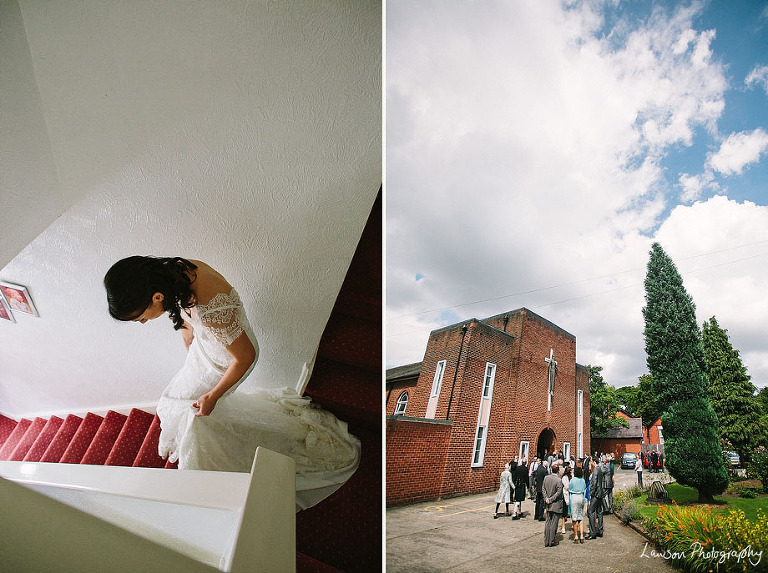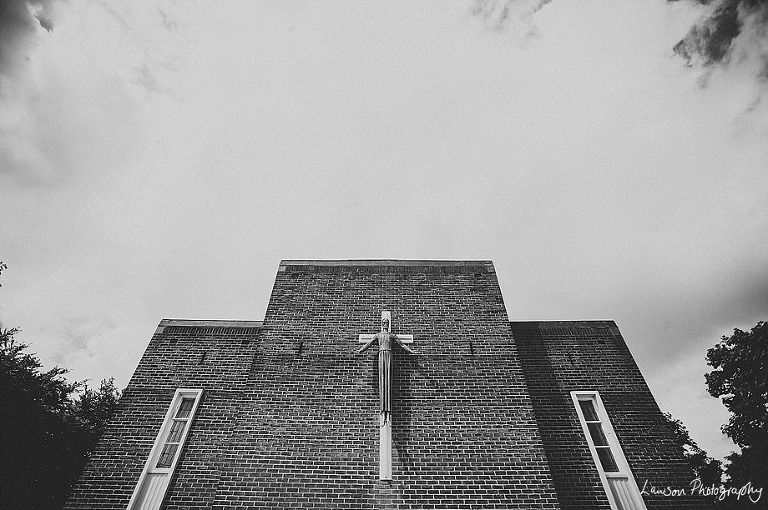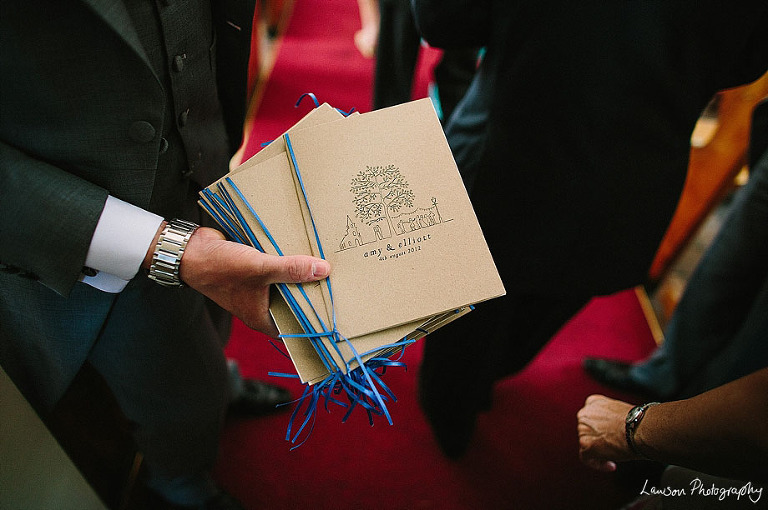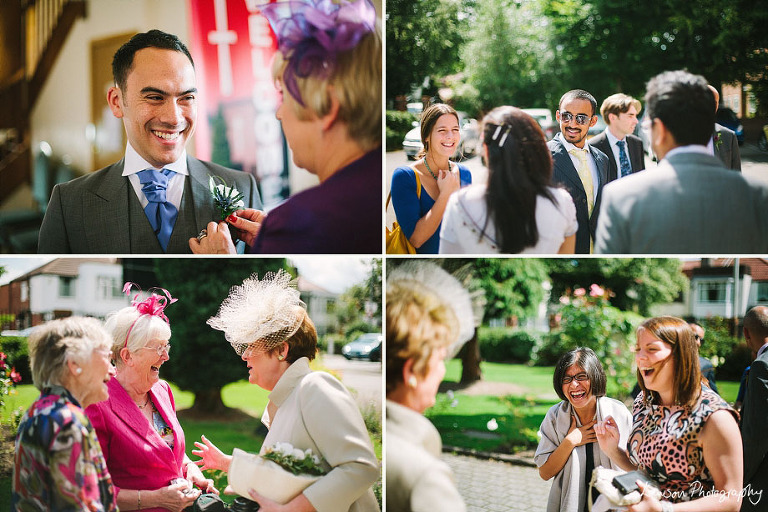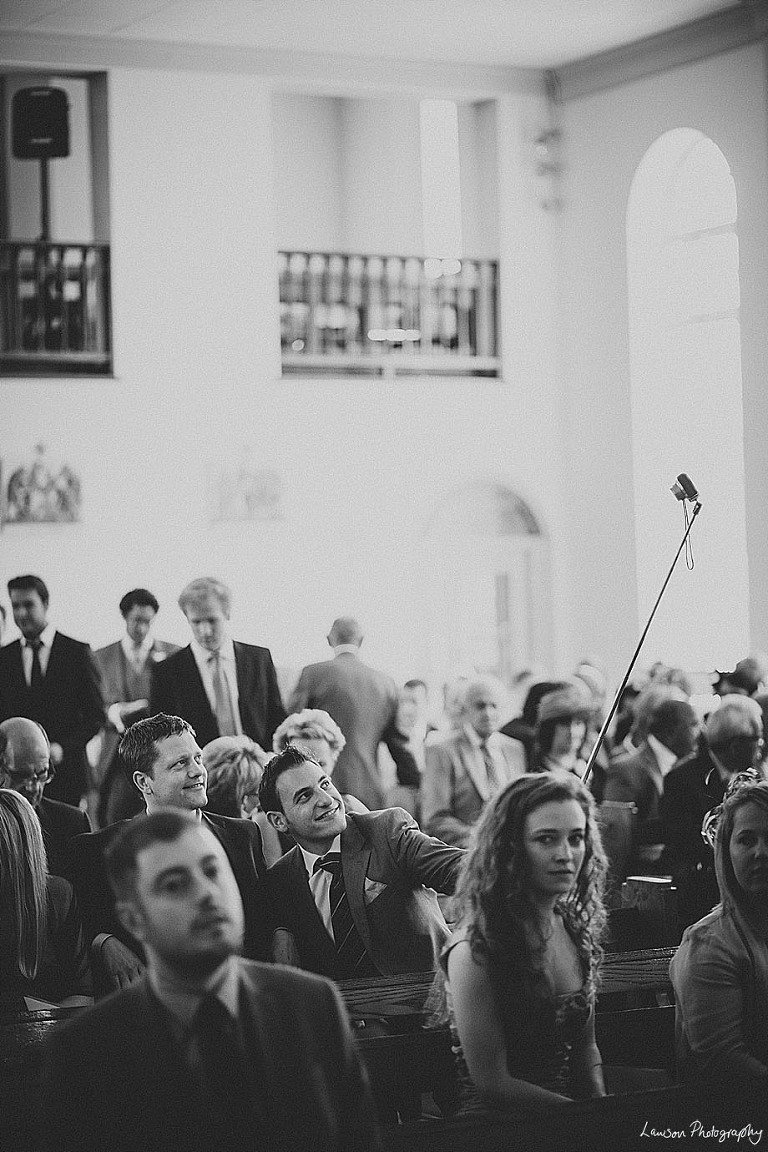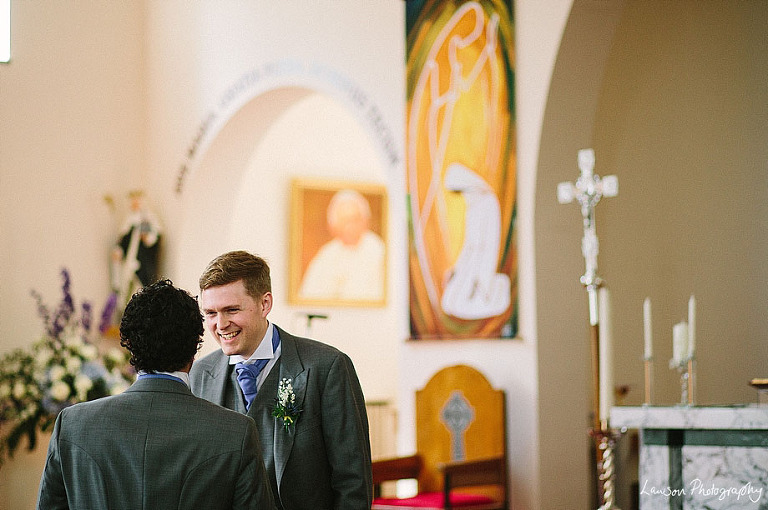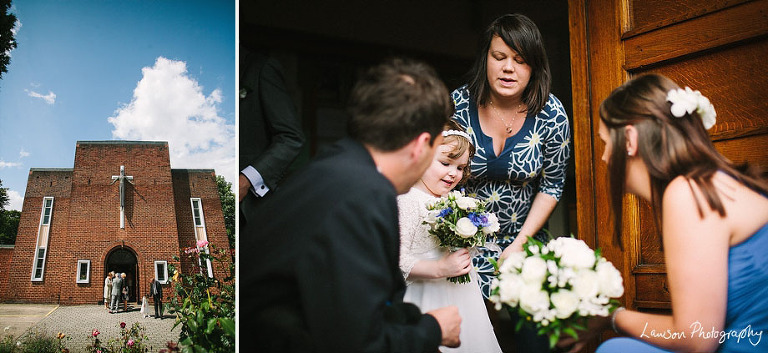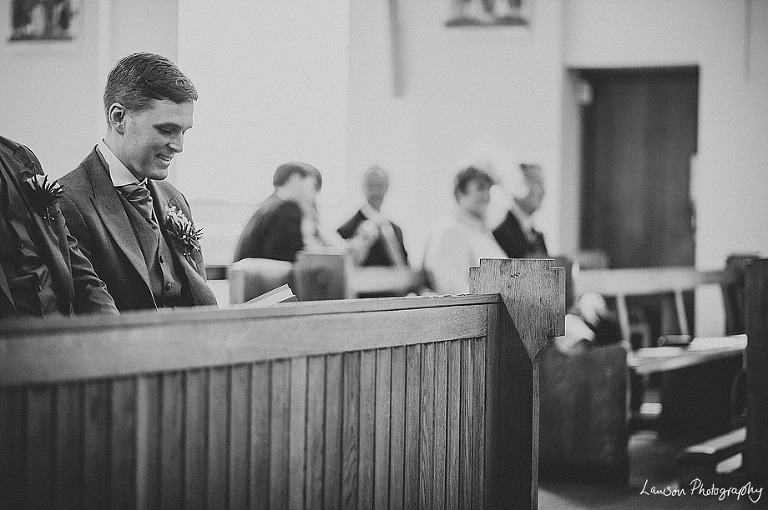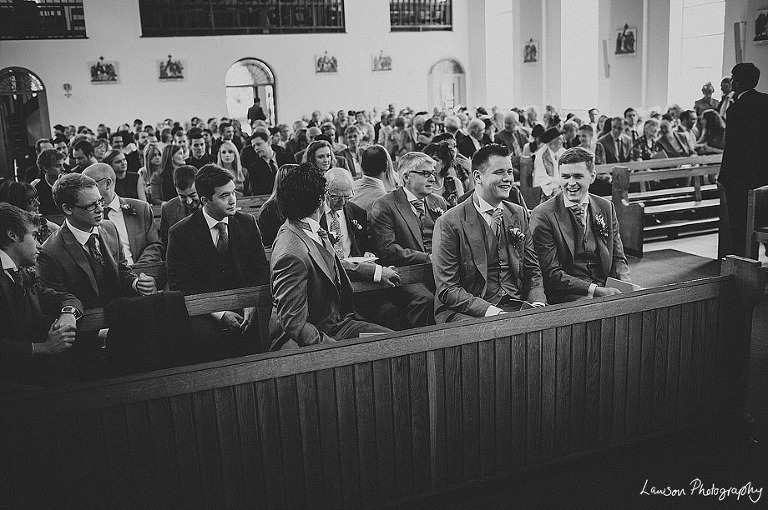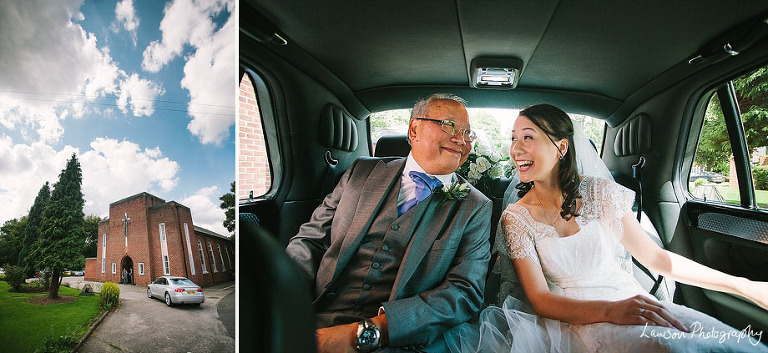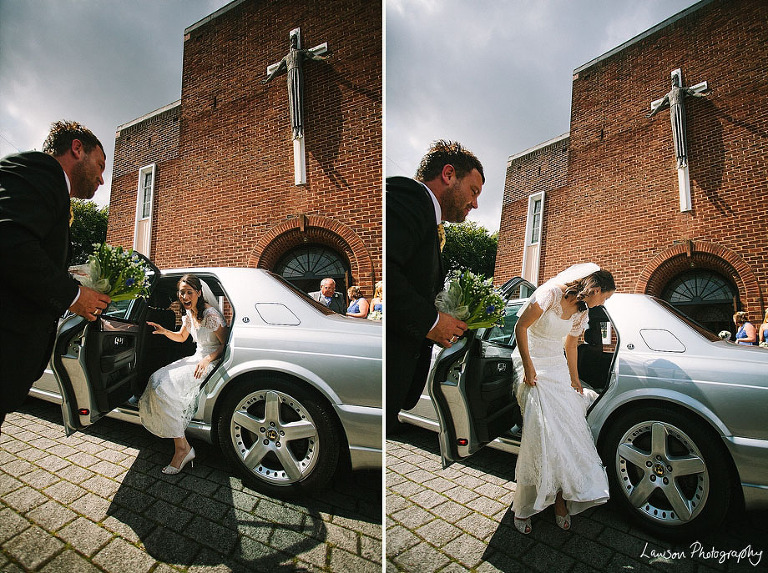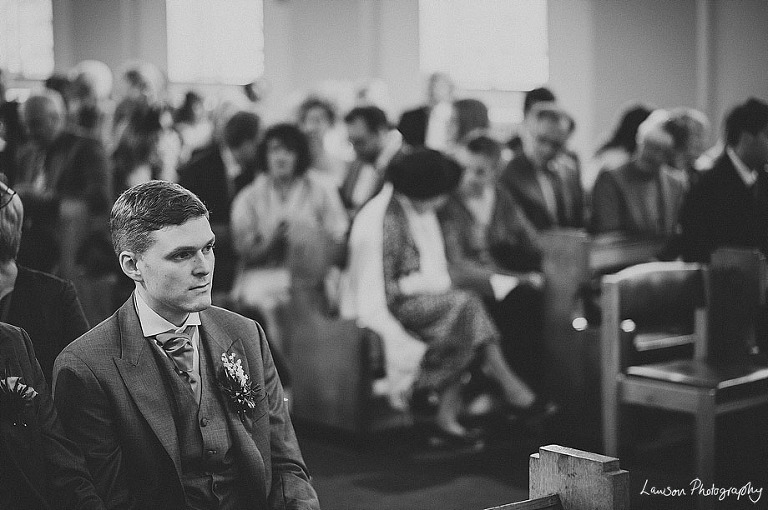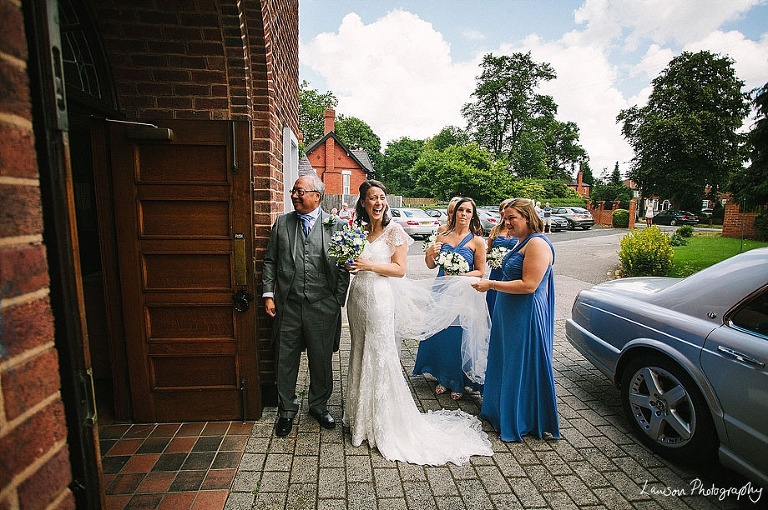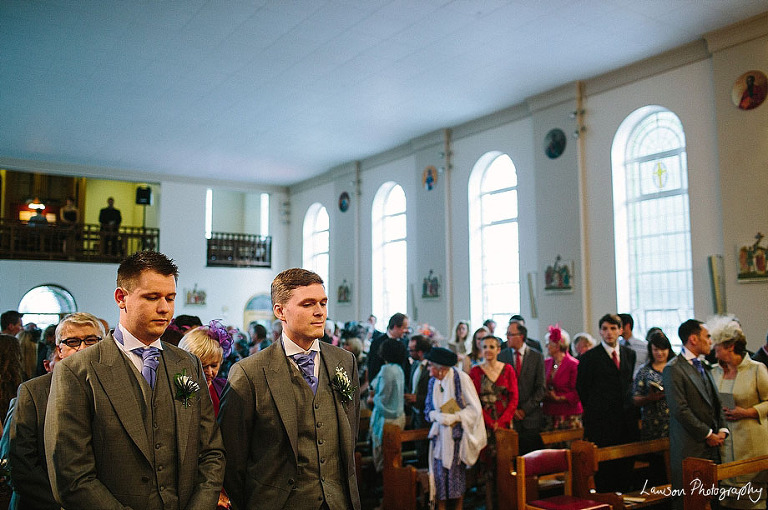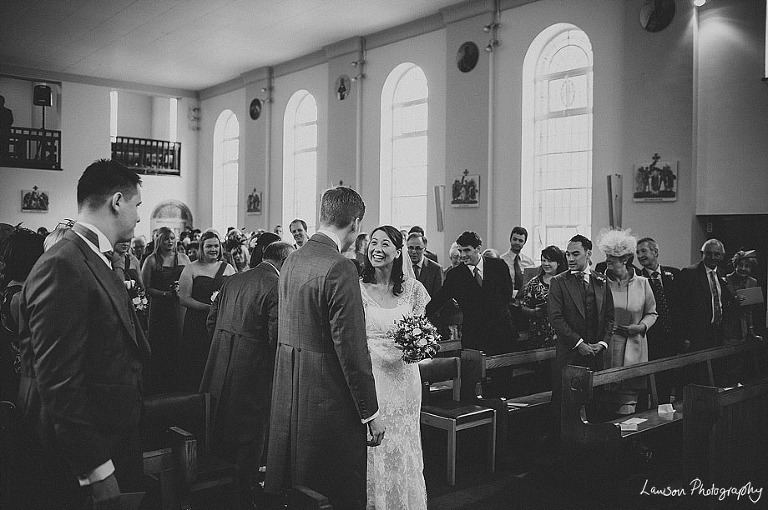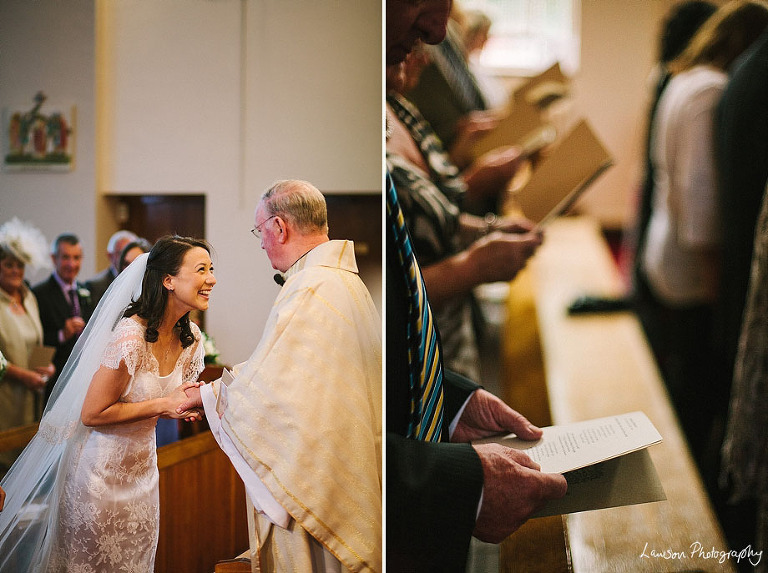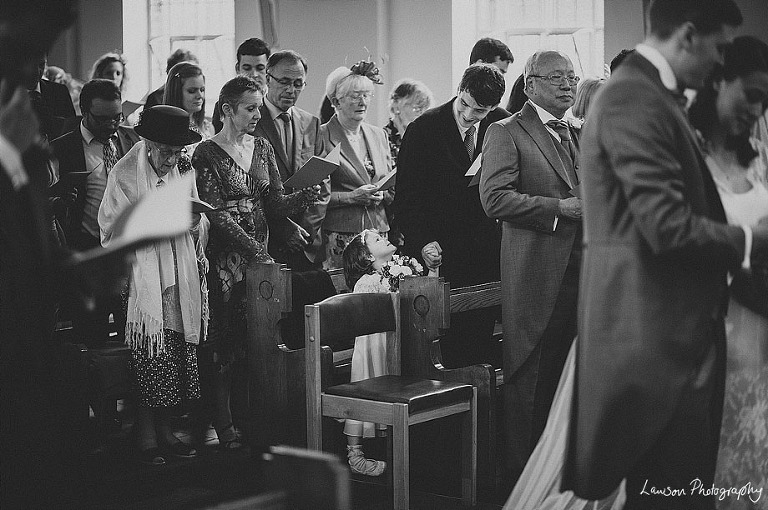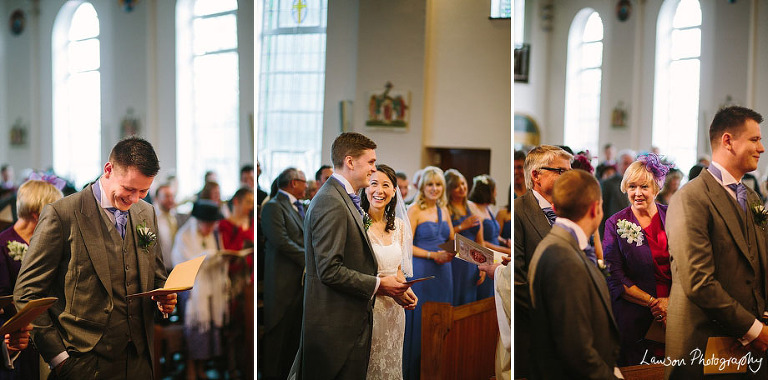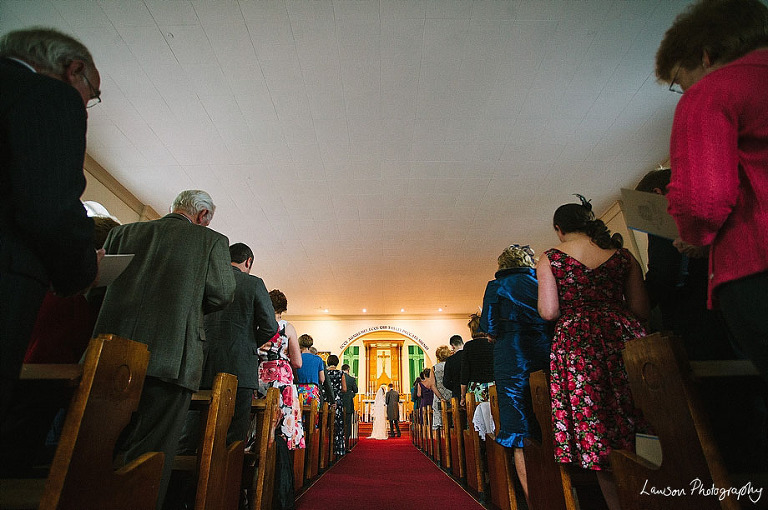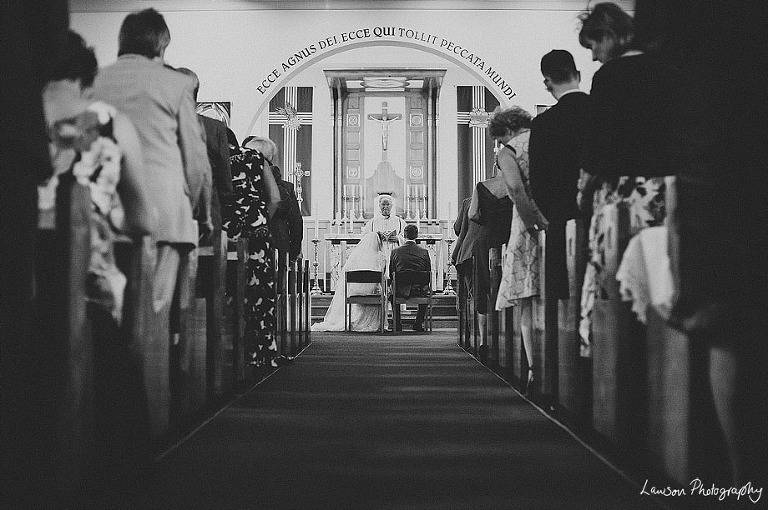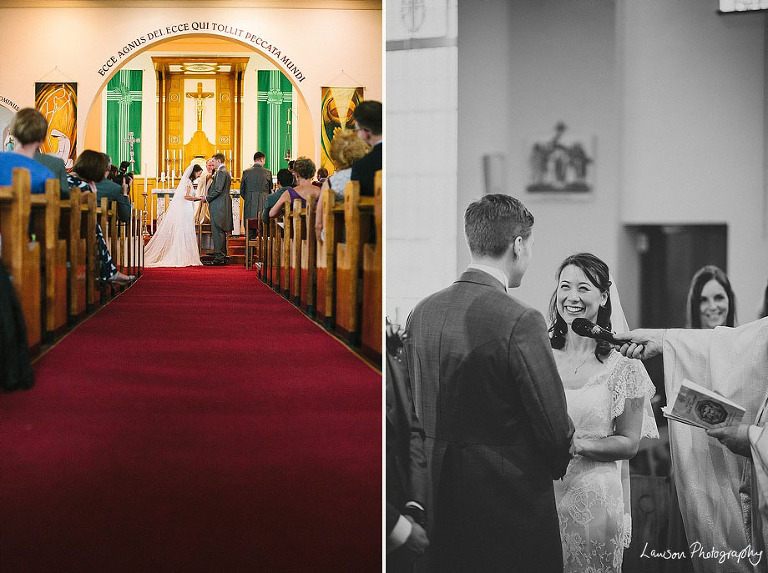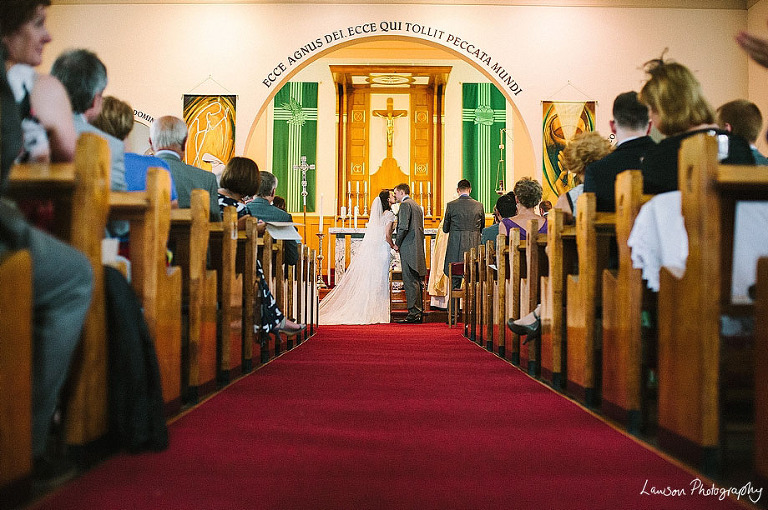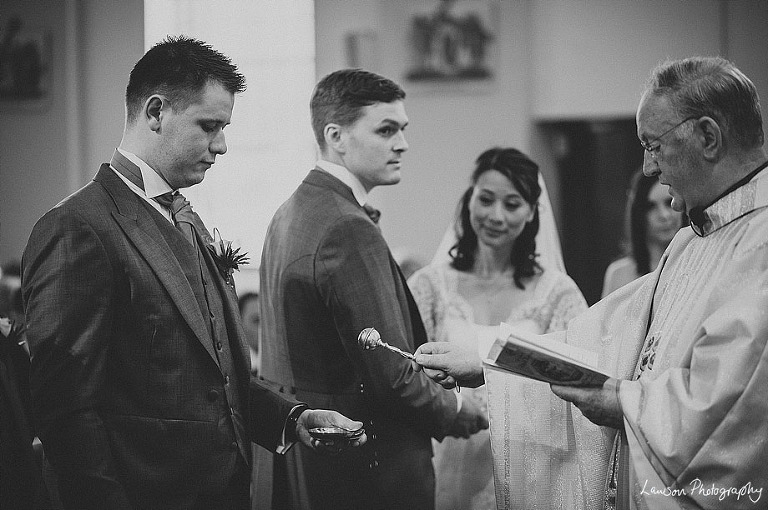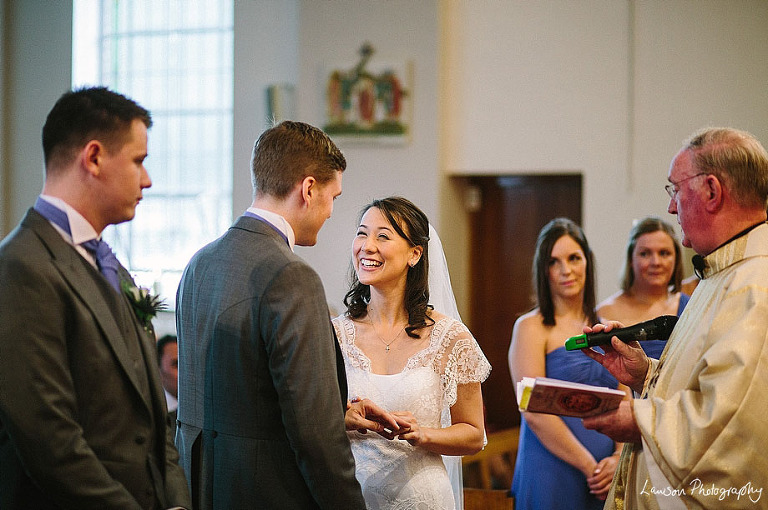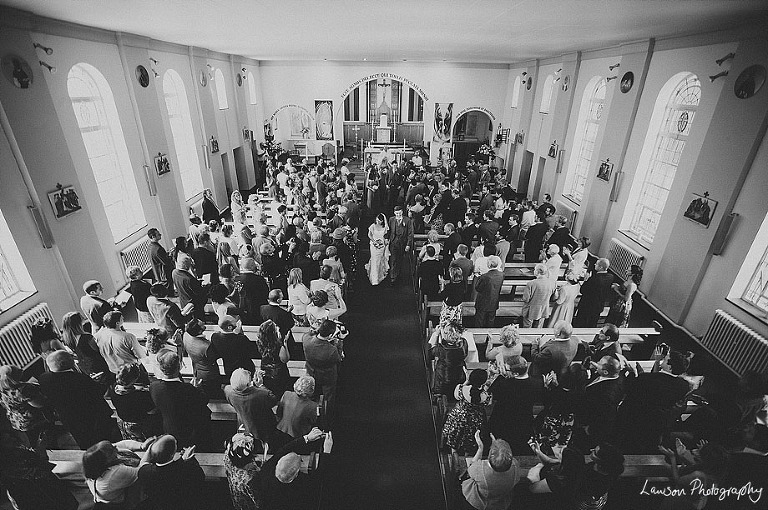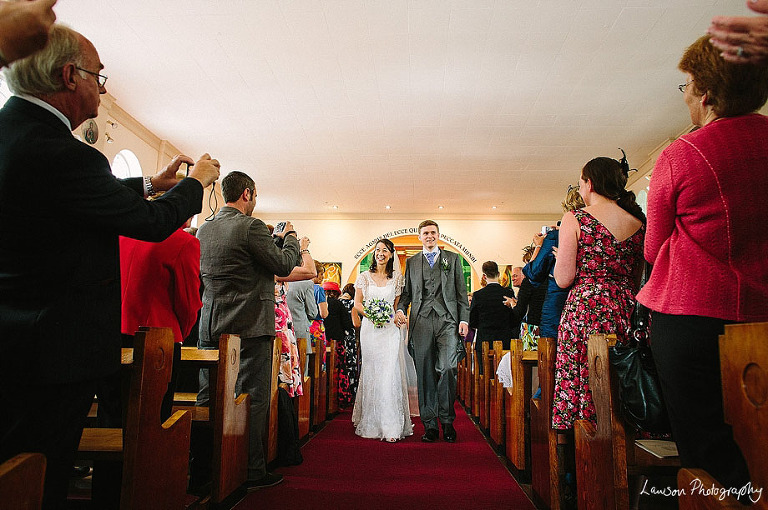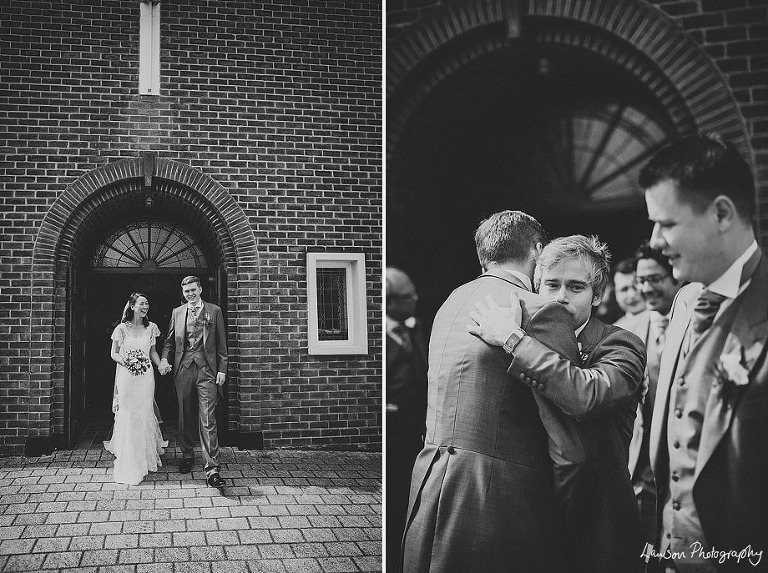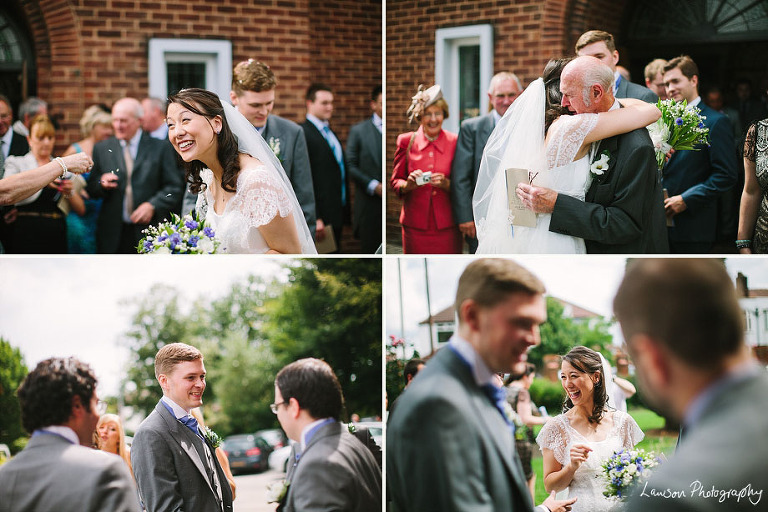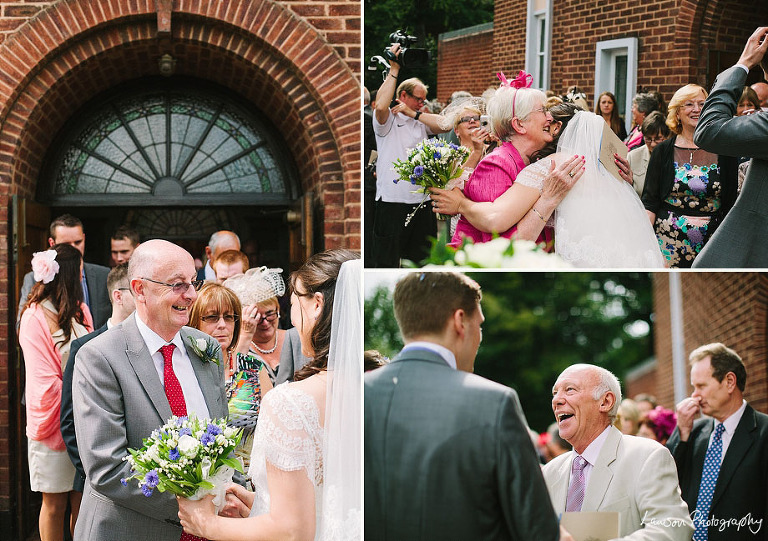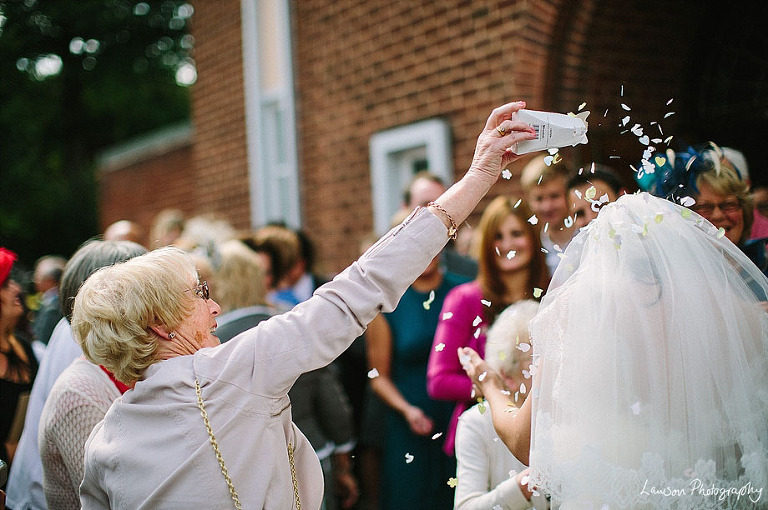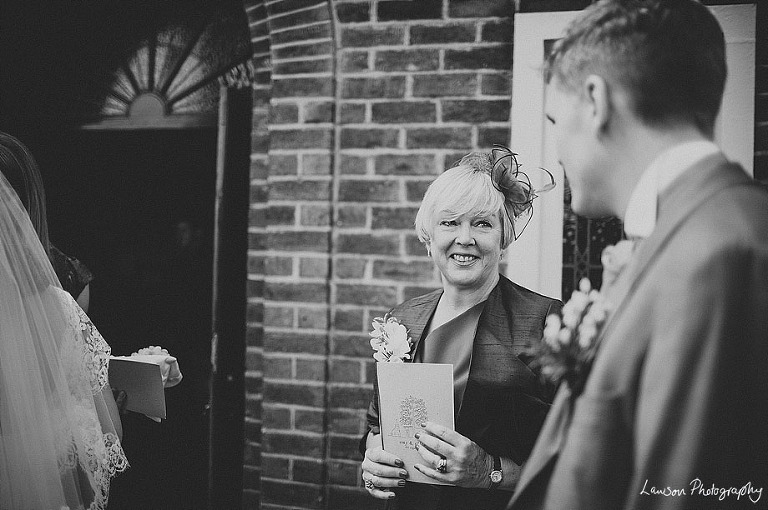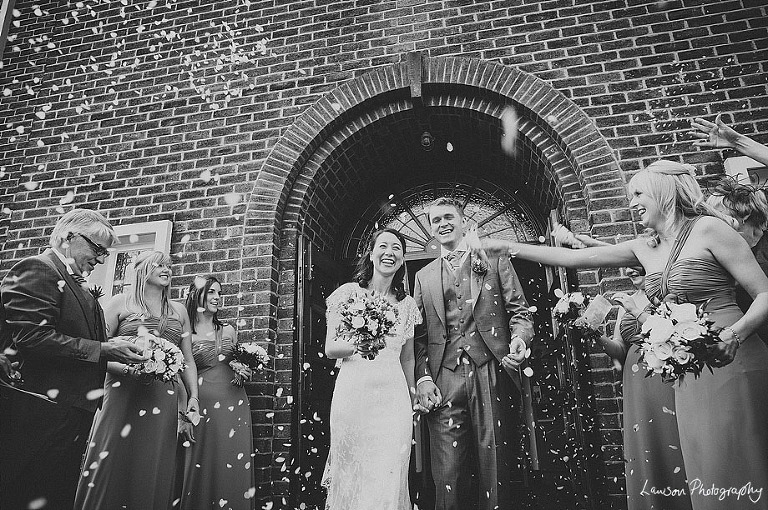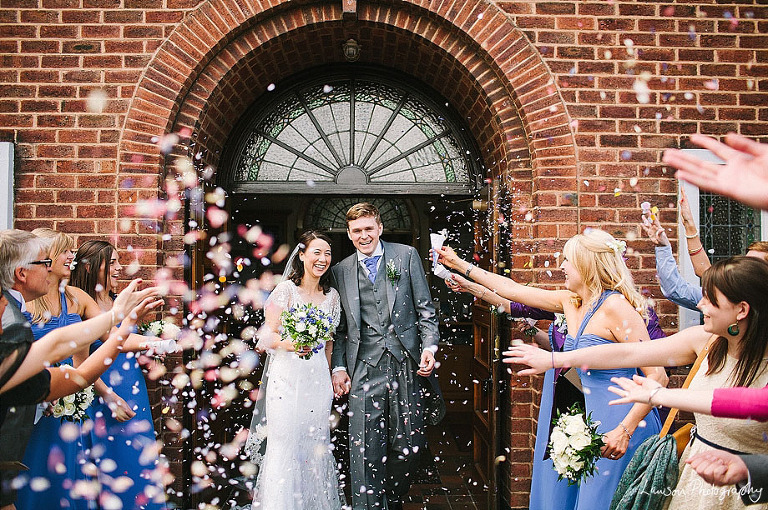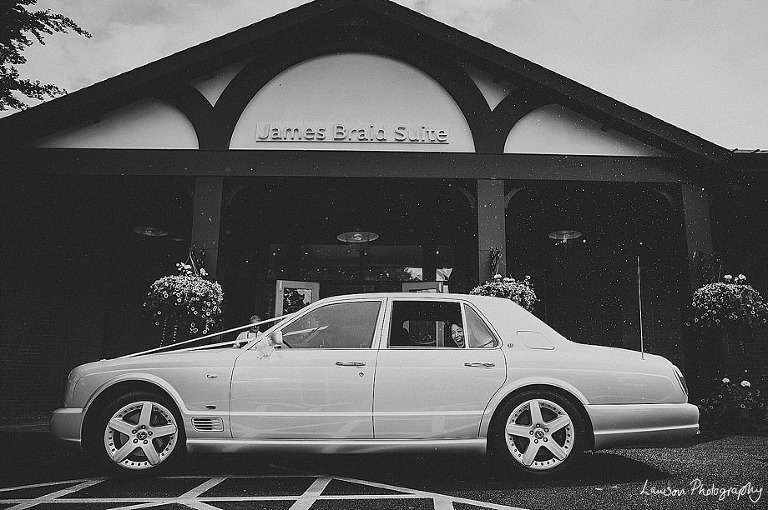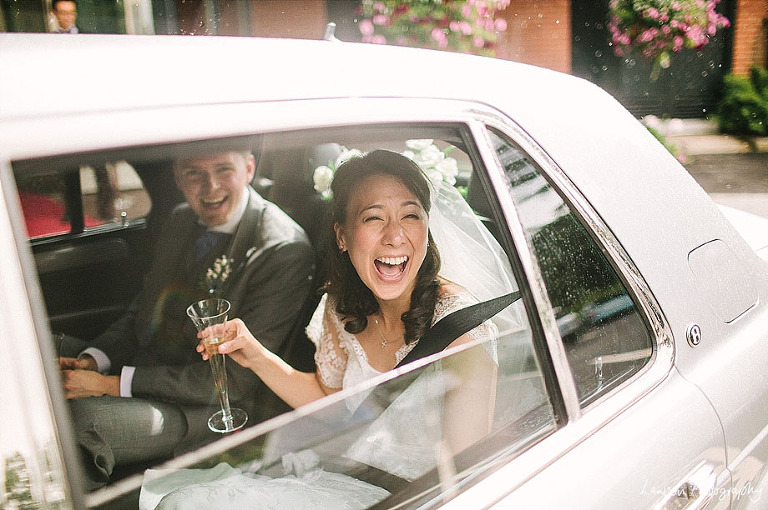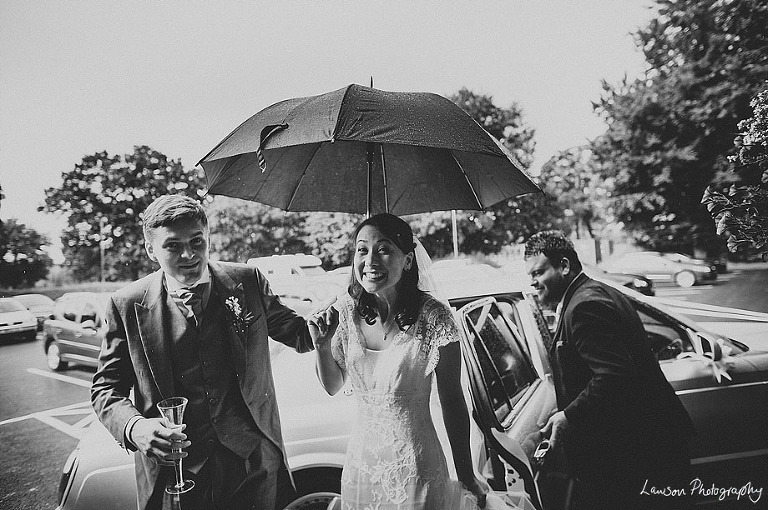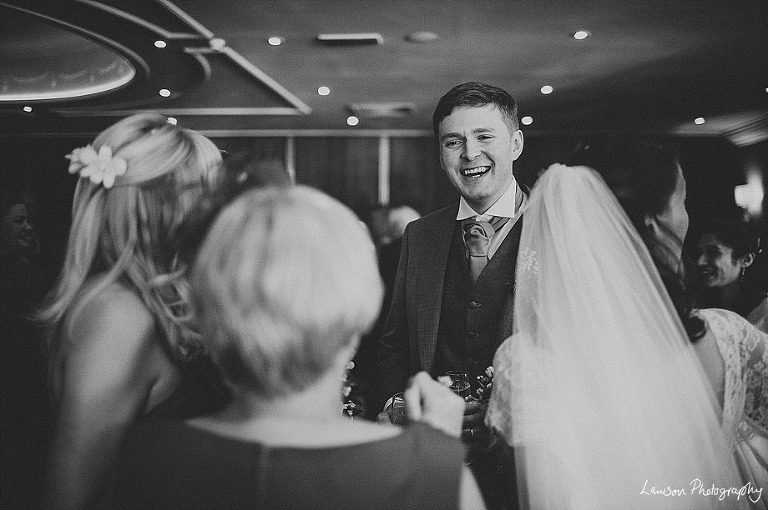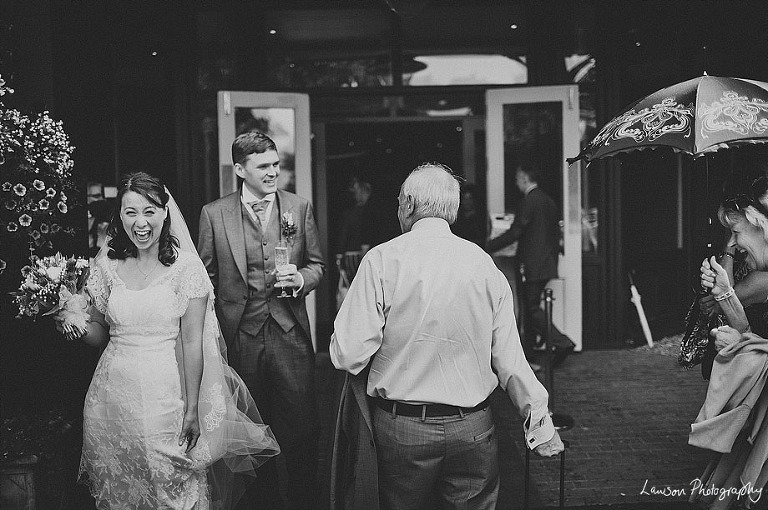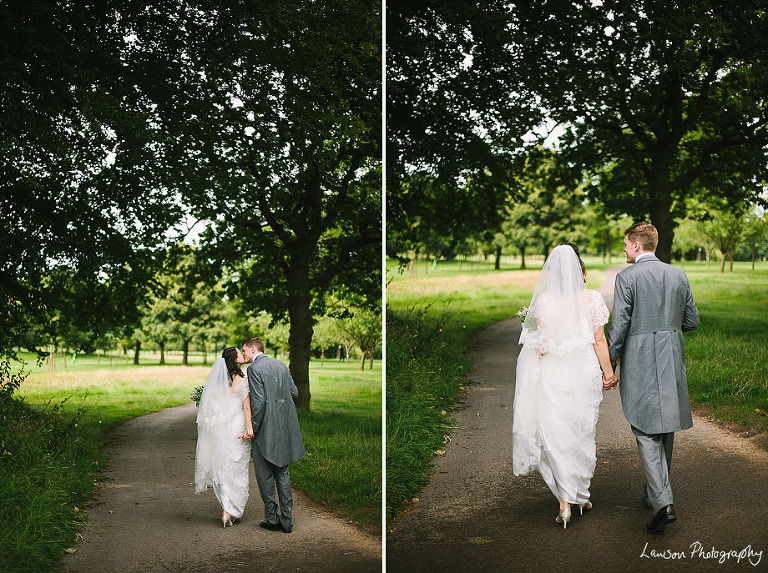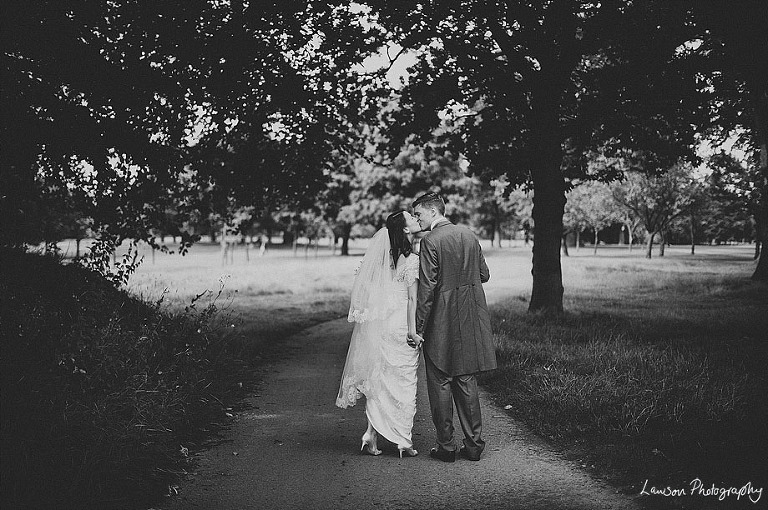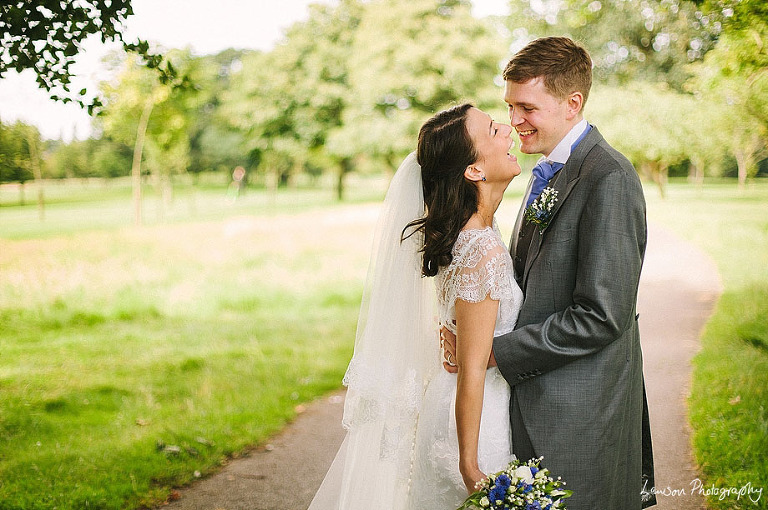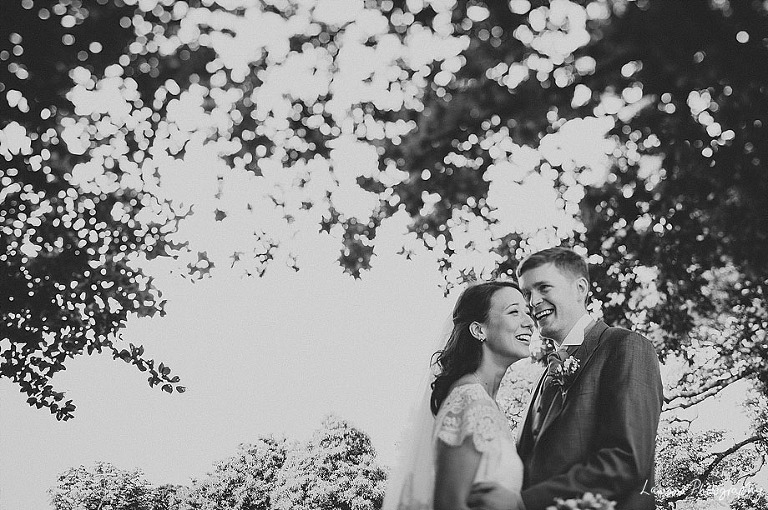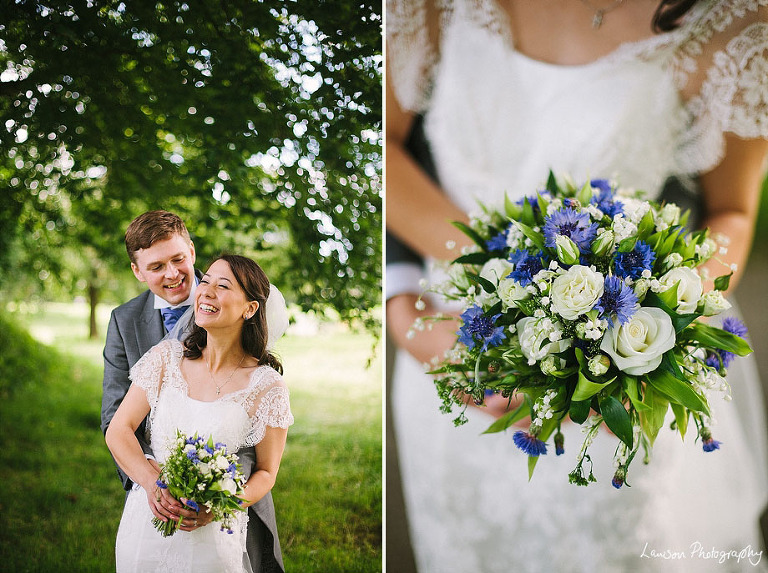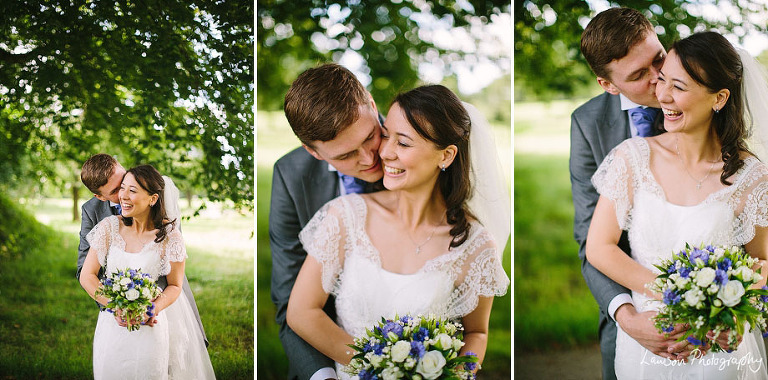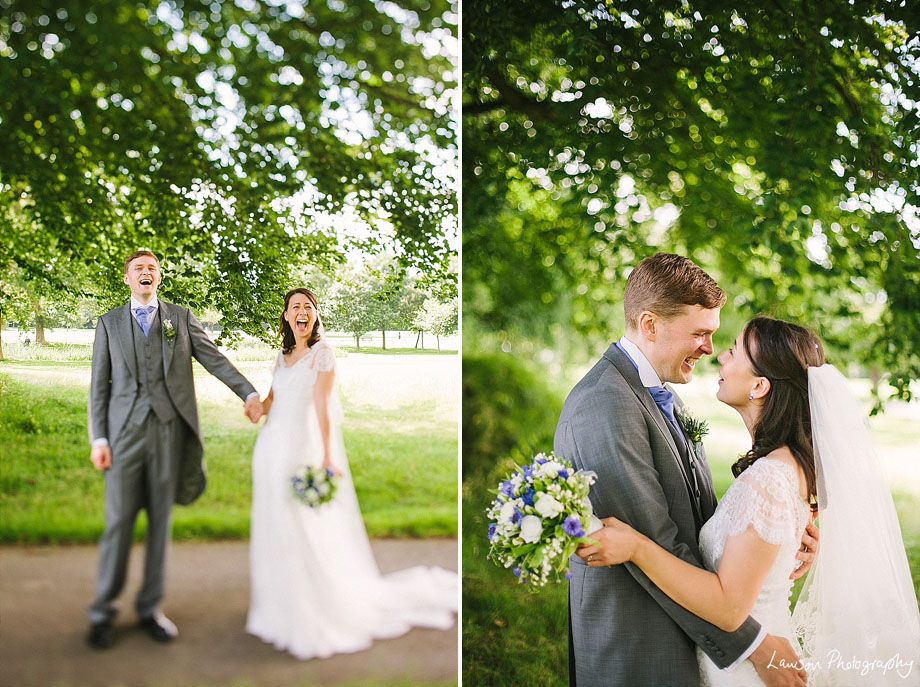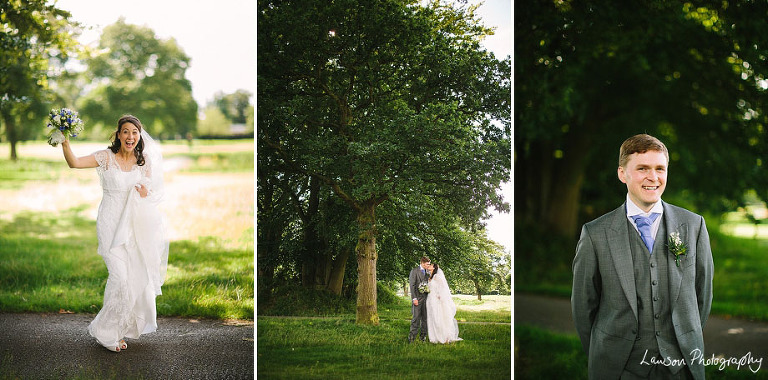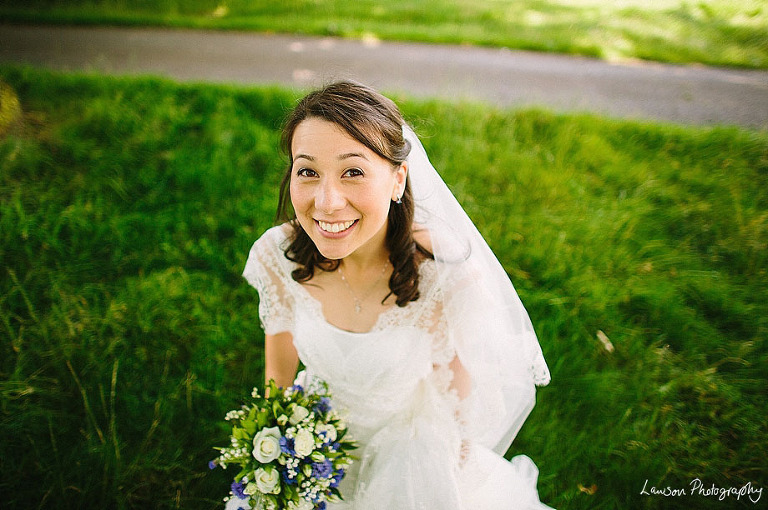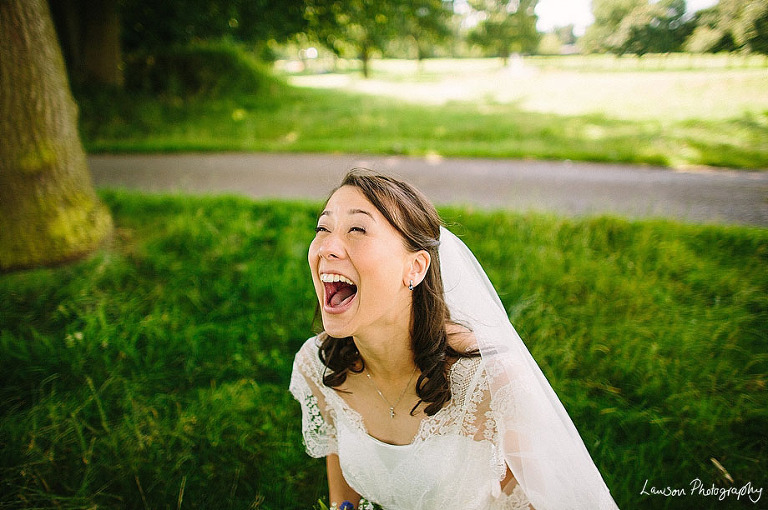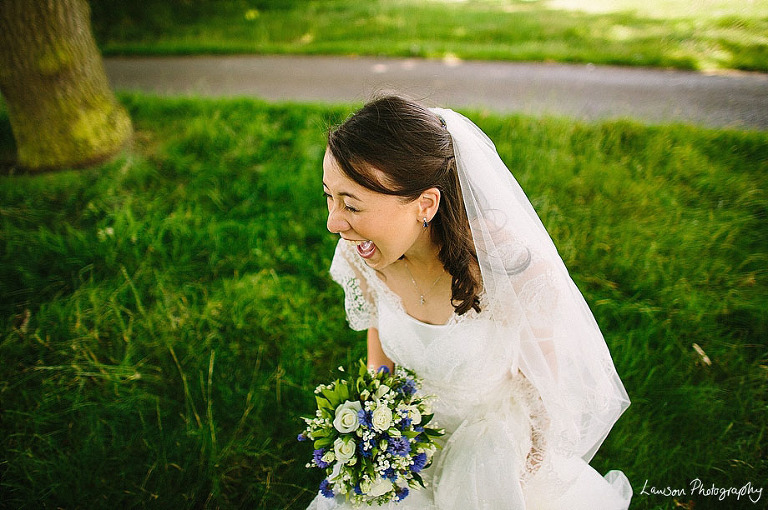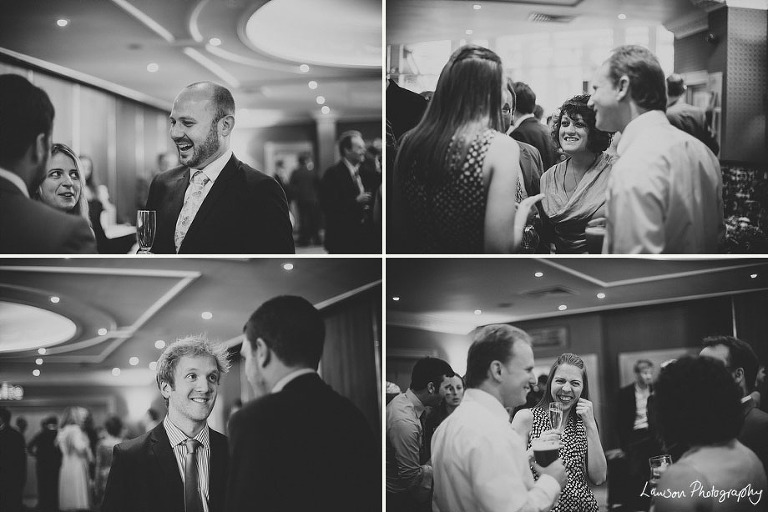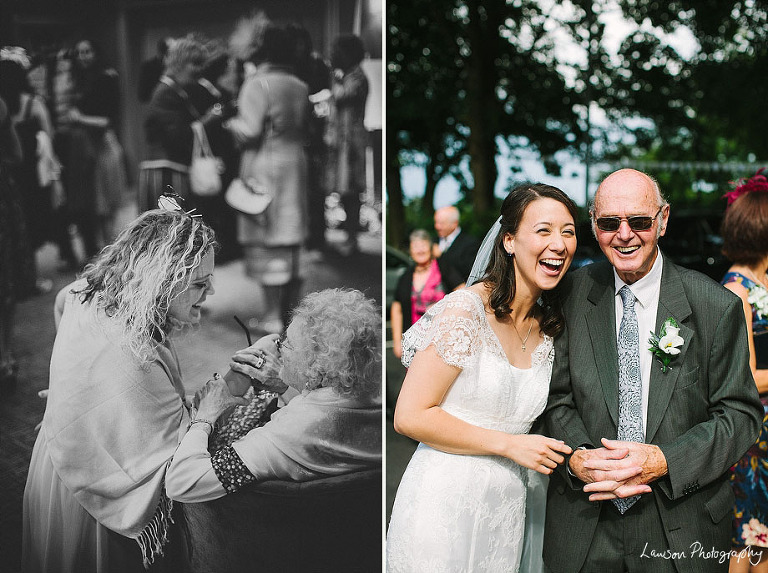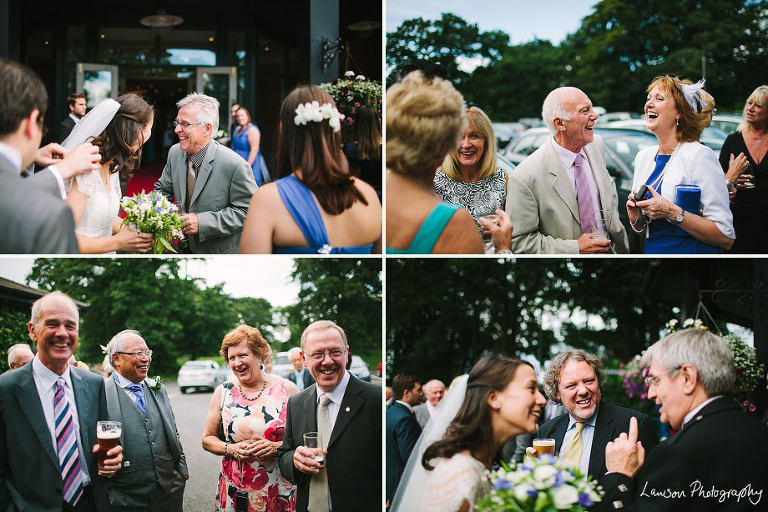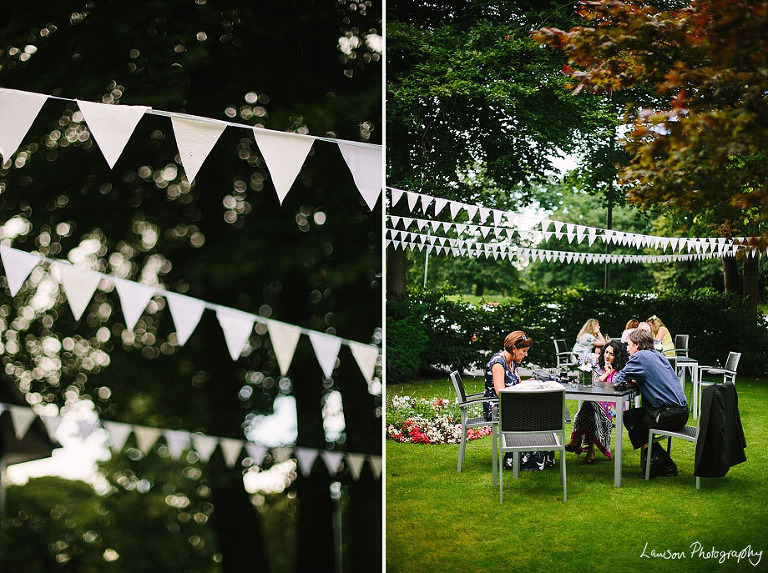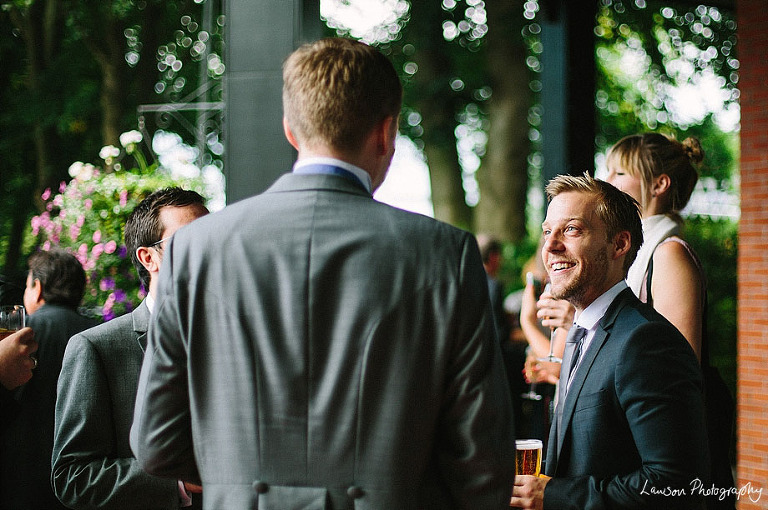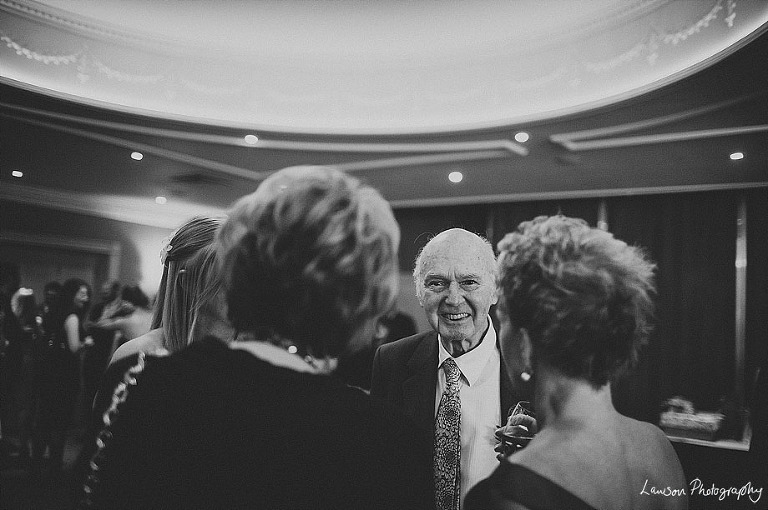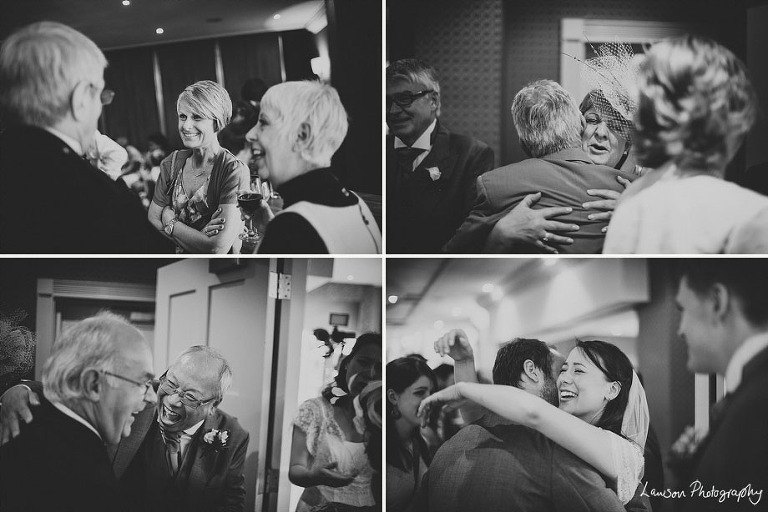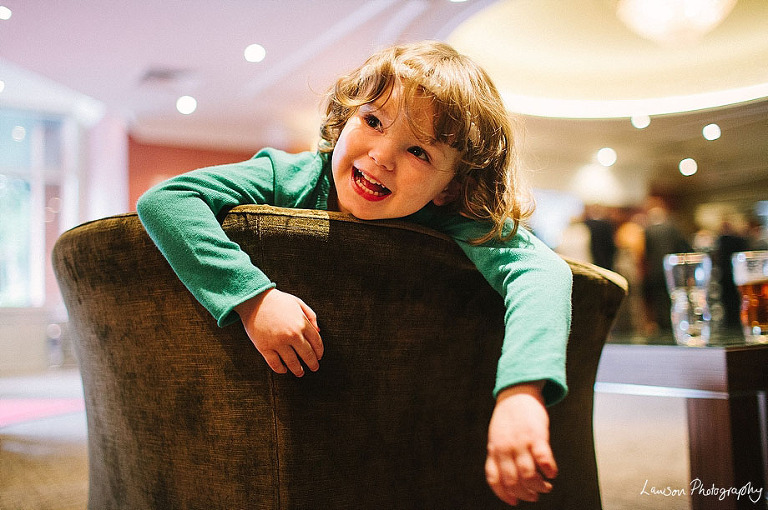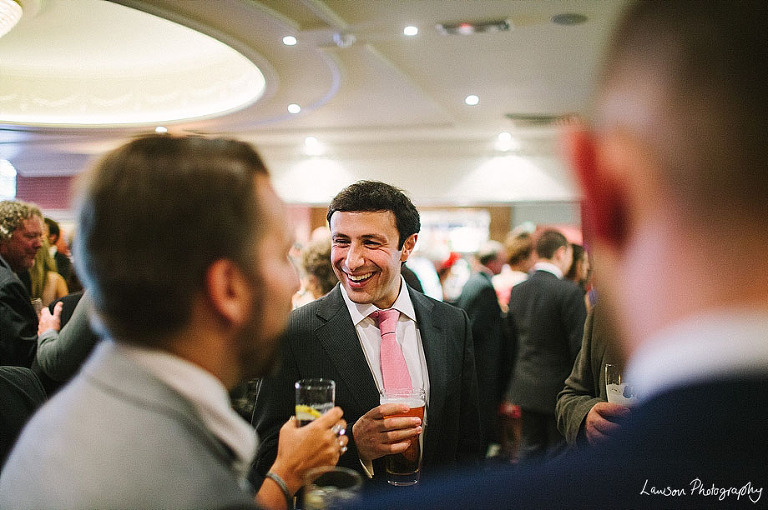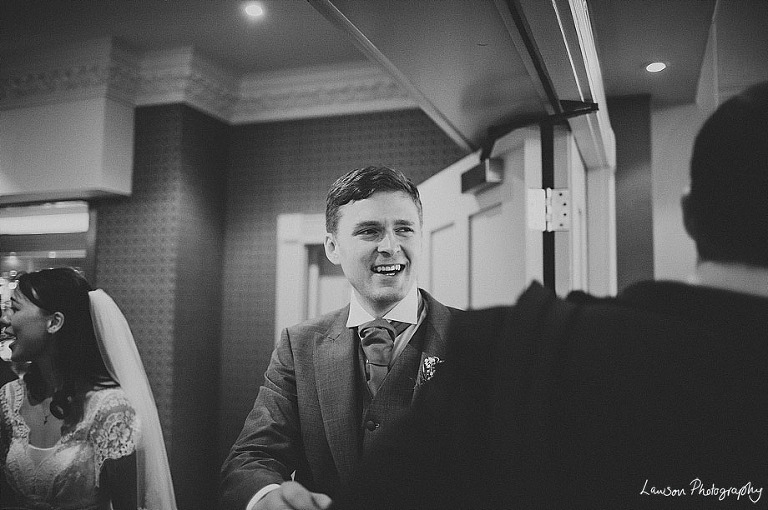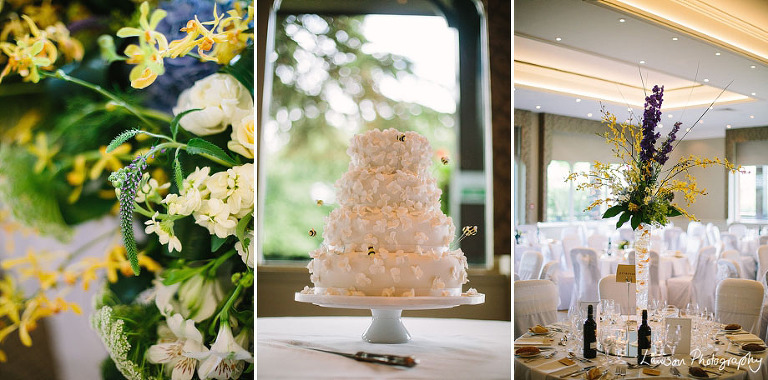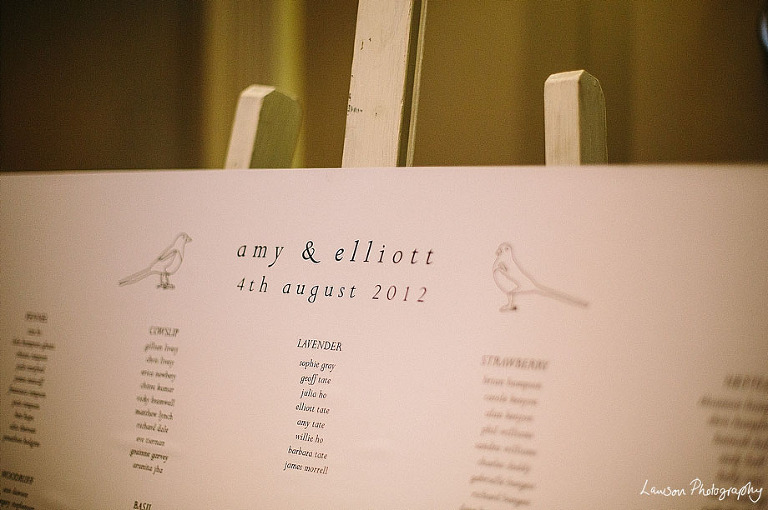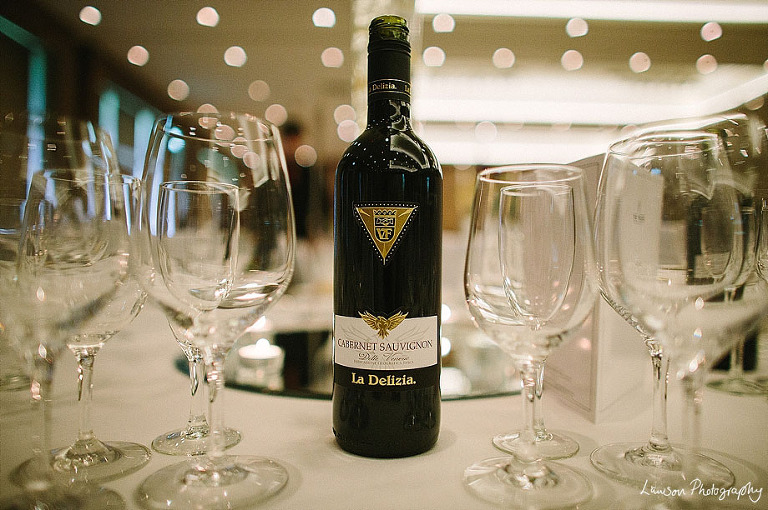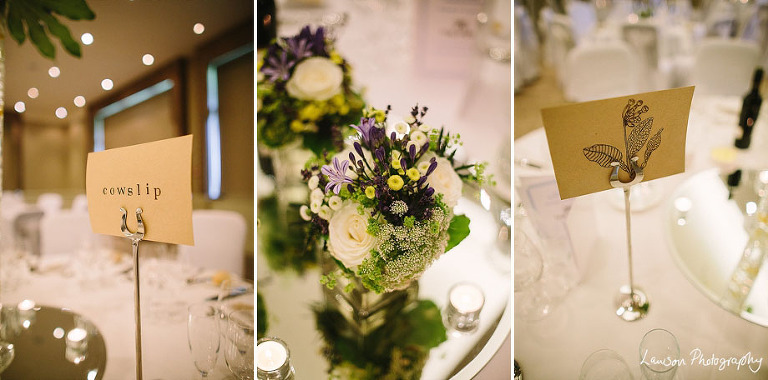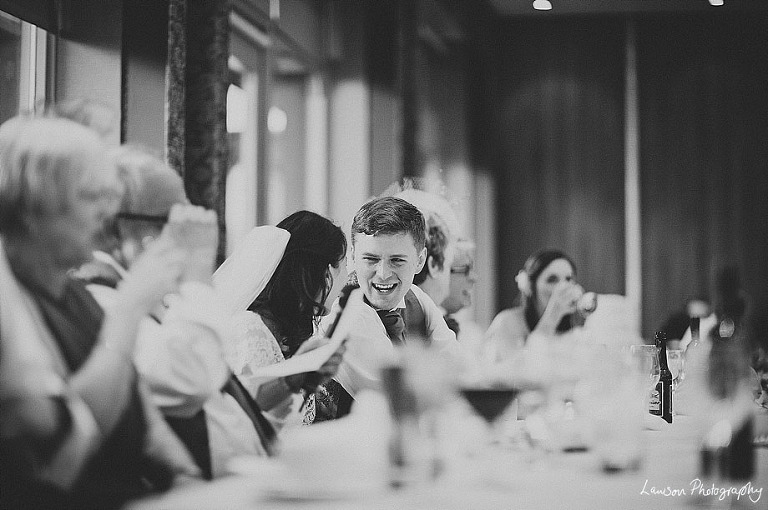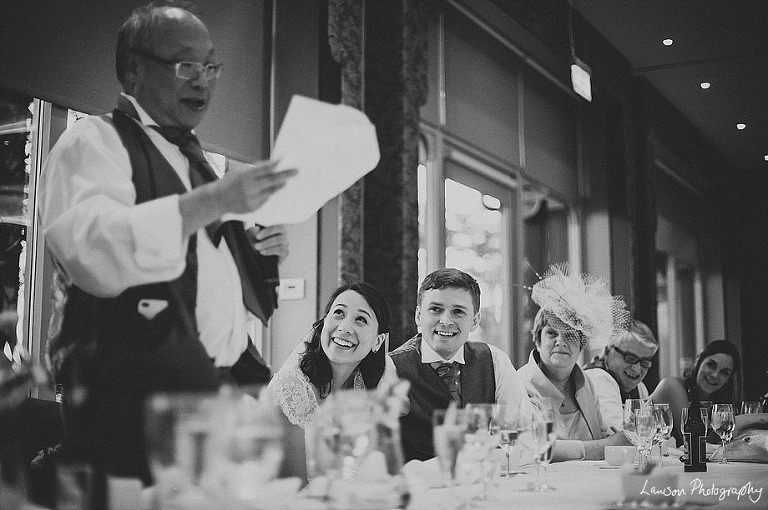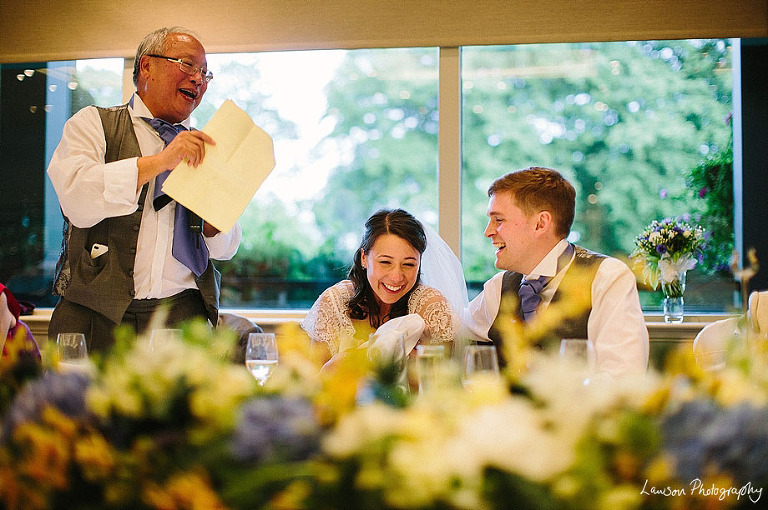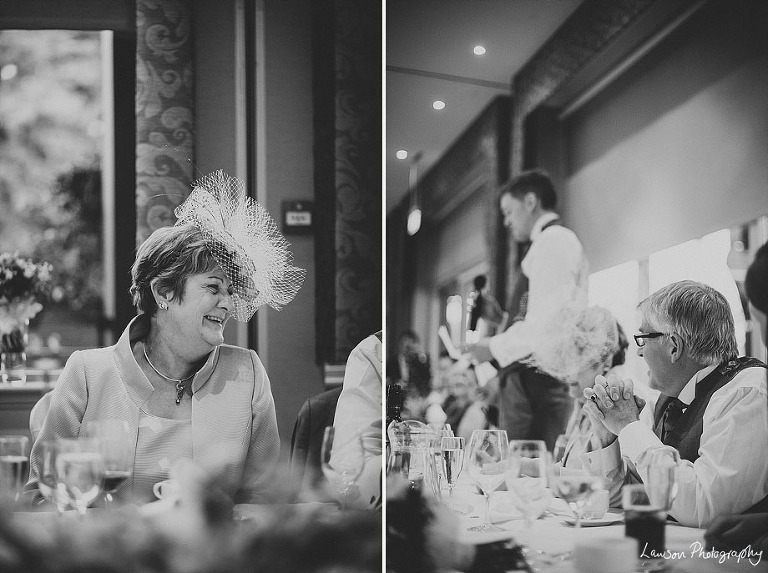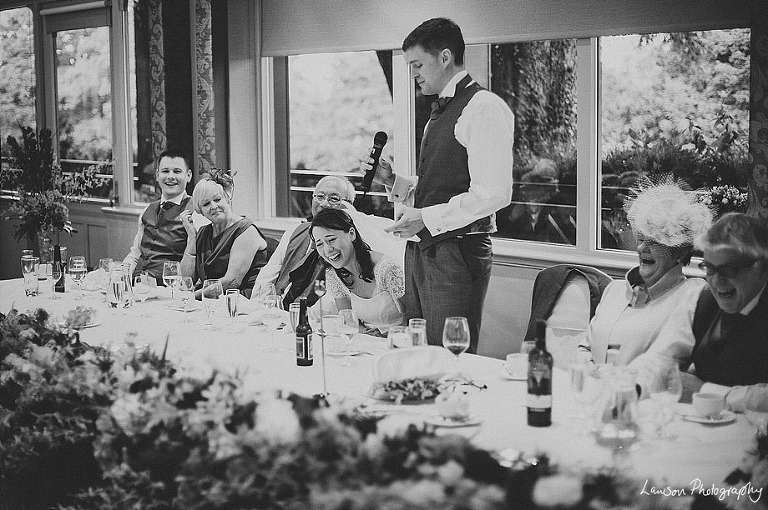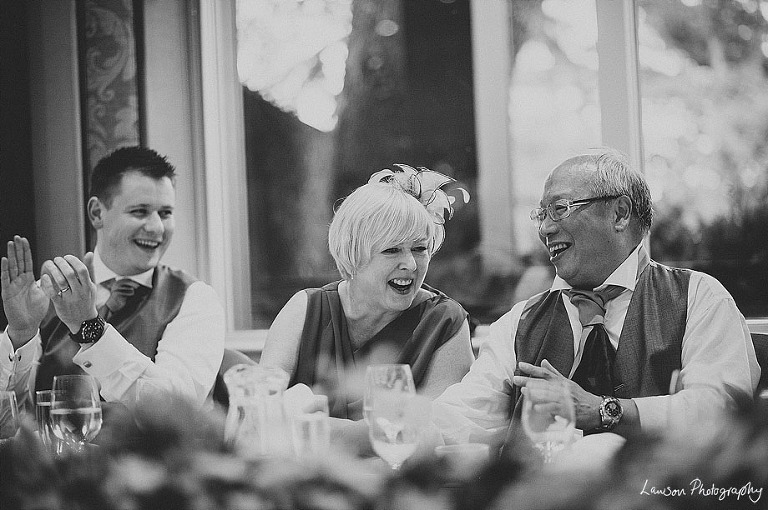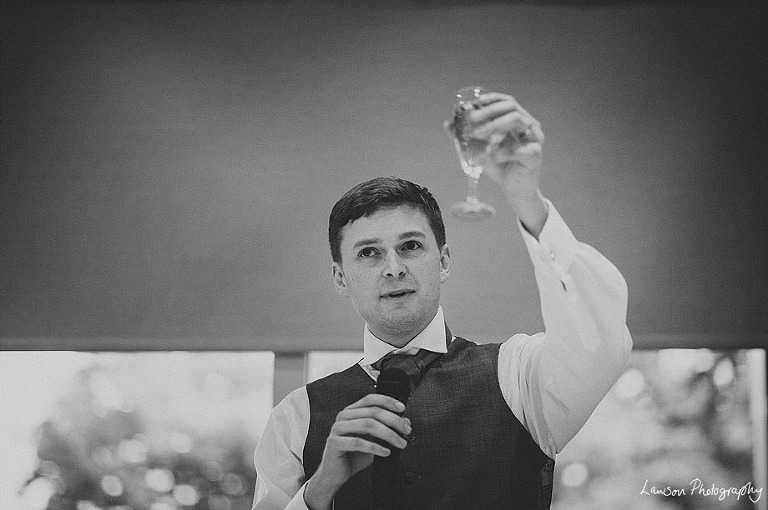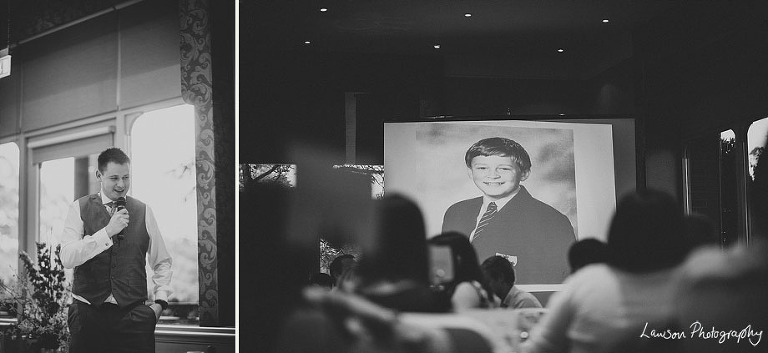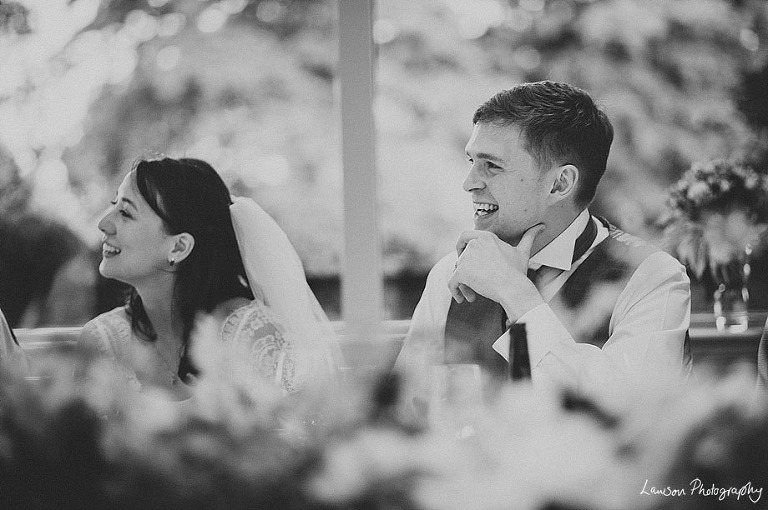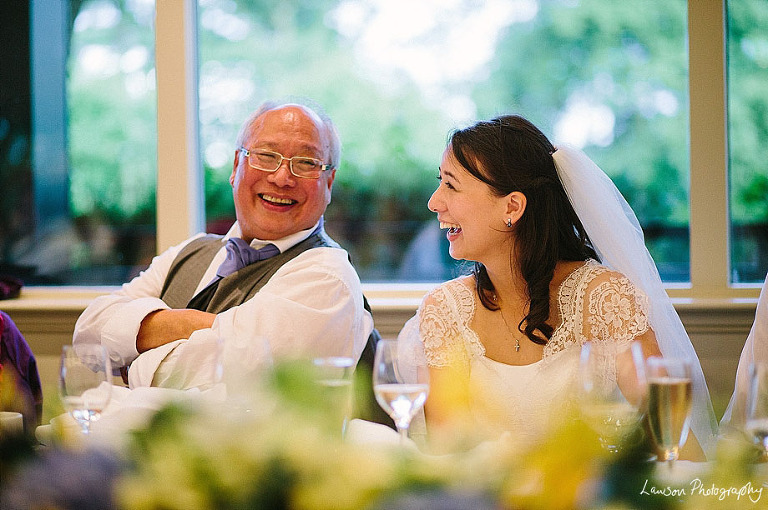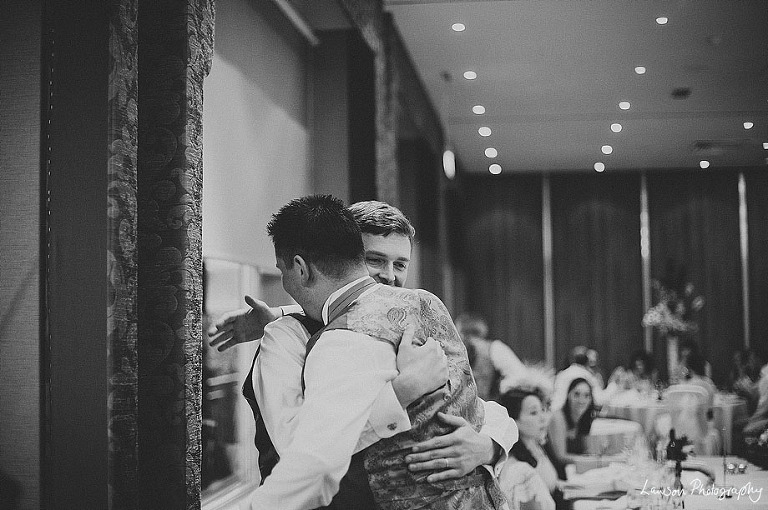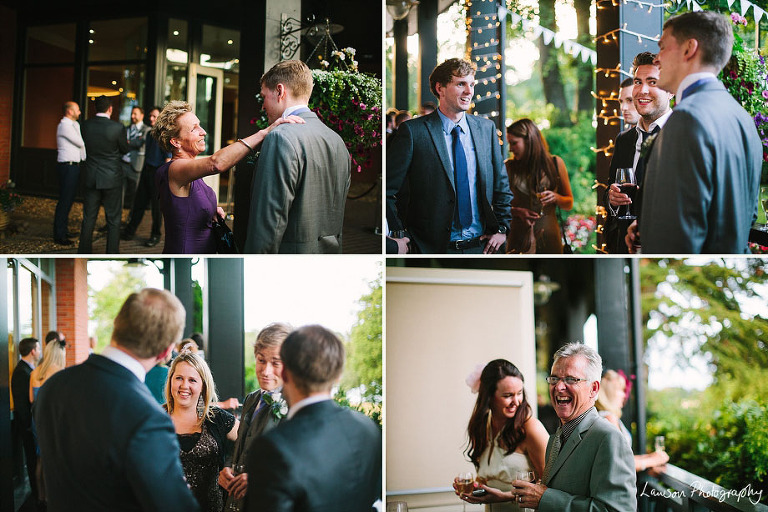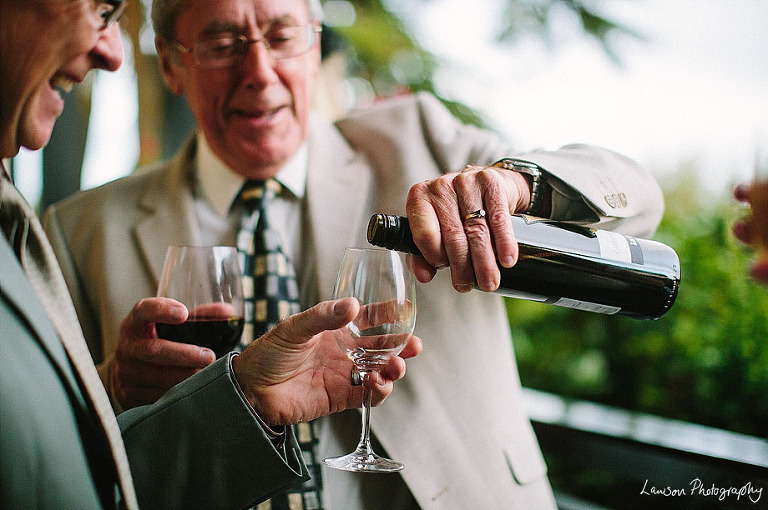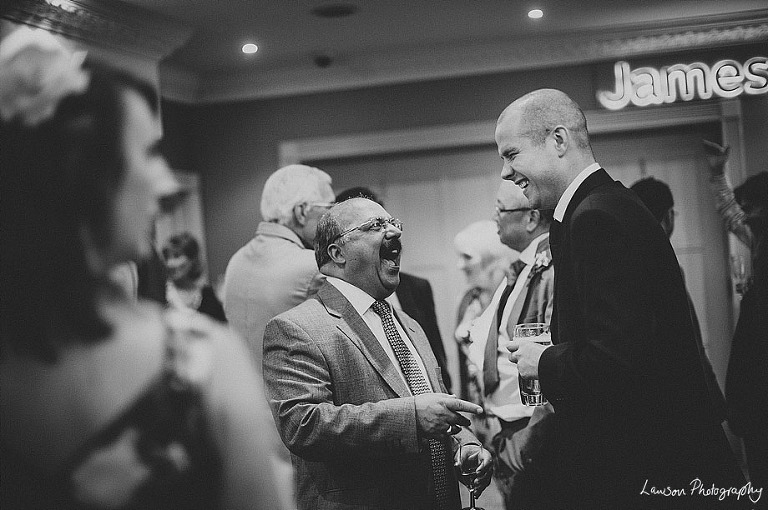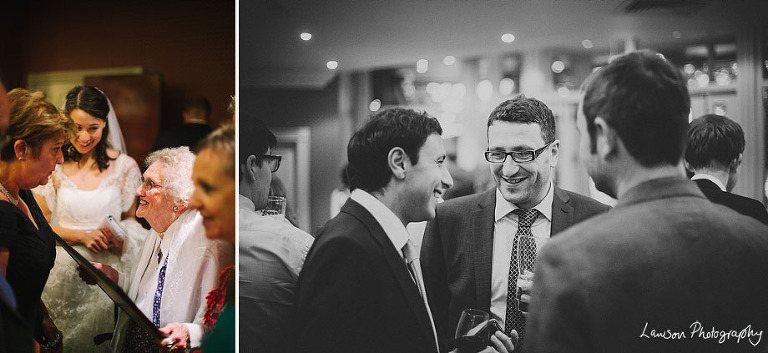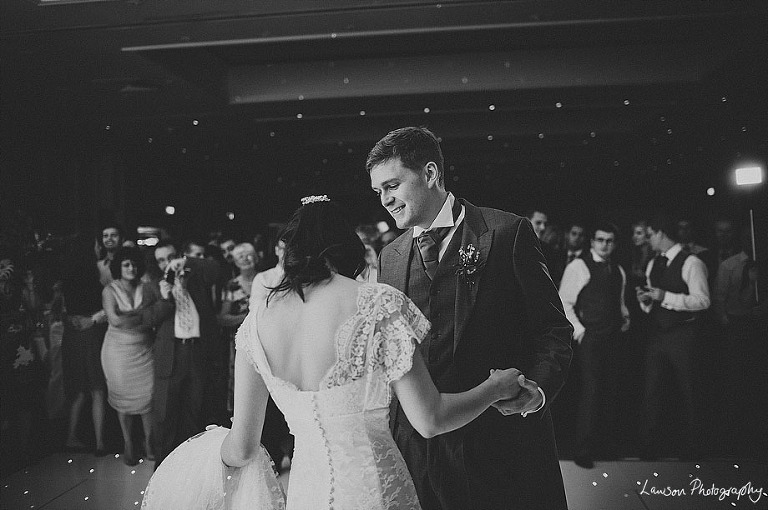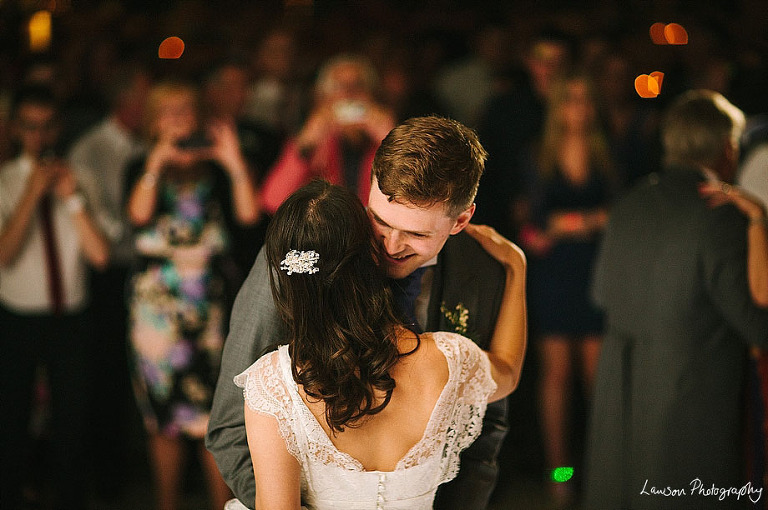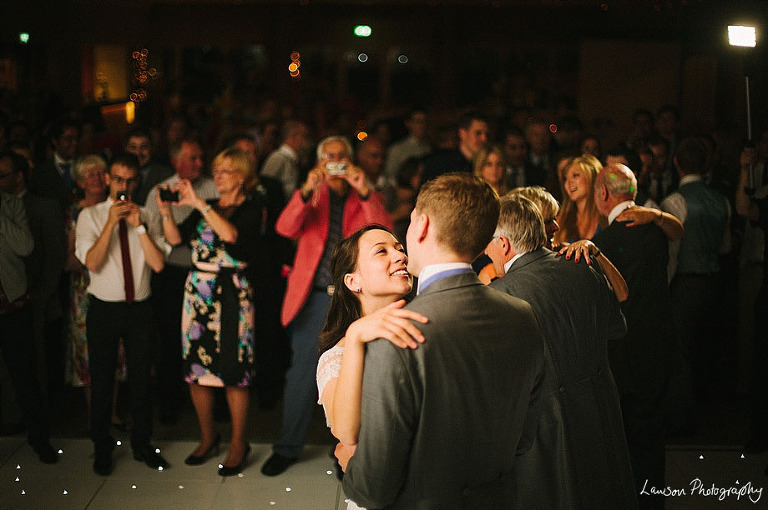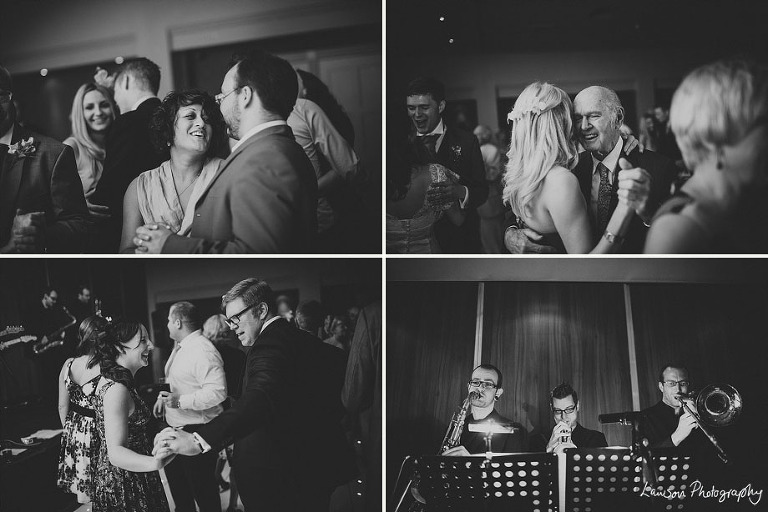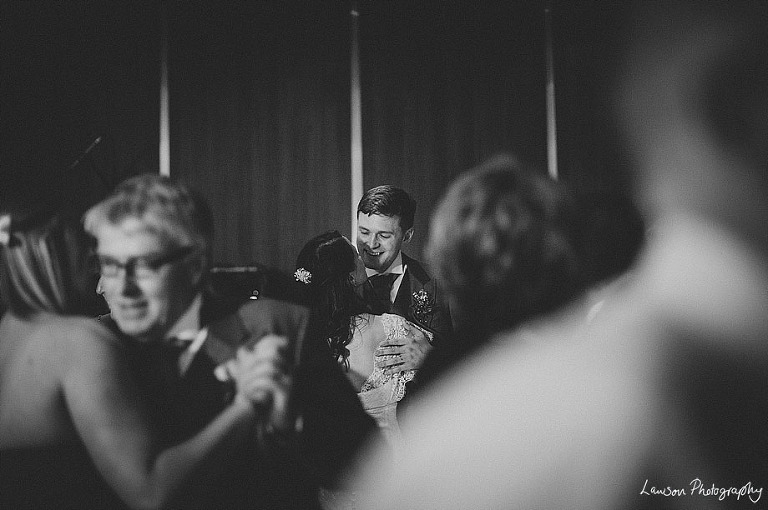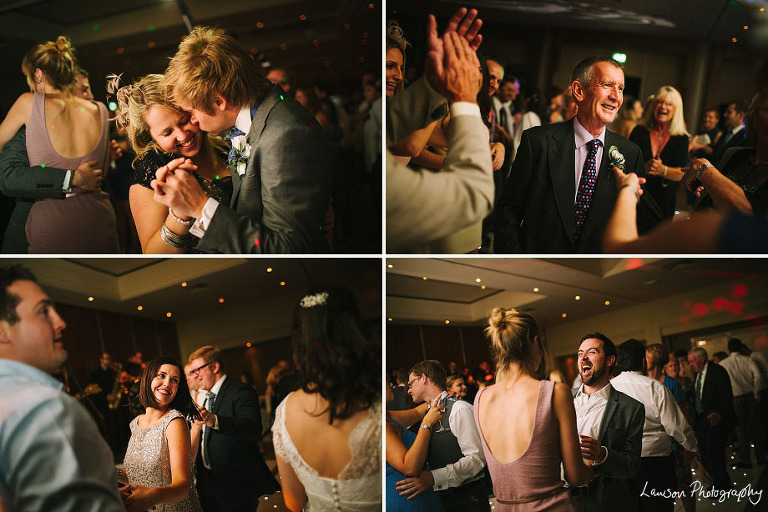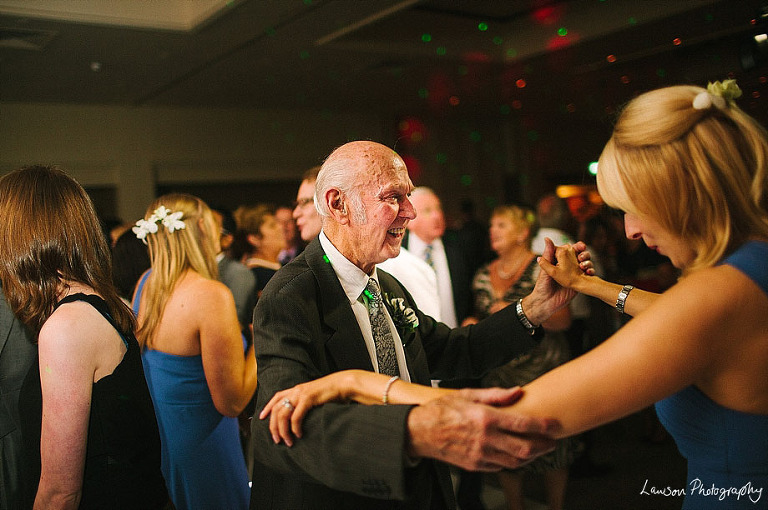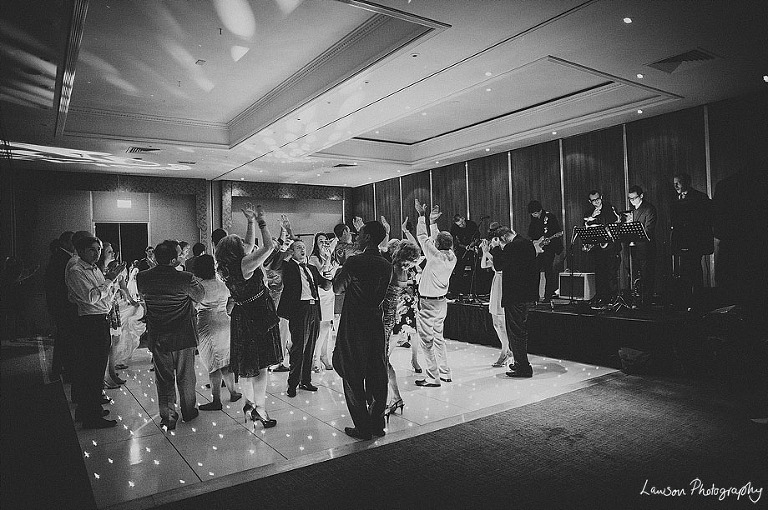 Amy and Elliott, you rock.  Congratulations!! xx