[vc_row][vc_column][vc_column_text]What a gorgeous wedding this was!  Kristina was the picture of serene calm all day, and Matt is just one of the loveliest people you could hope to meet.  And they can both dance, boy can they dance.  Dance lessons for their first dance have turned into a passion for Argentinian Tango.  It's a little infectious, I almost wanted to sign up after hearing them talk about it, but then I remembered my two left feet issue.  Laura will have to carry on dancing for the both of us.
[dt_quote type="pullquote" layout="right" font_size="h4″ size="2″]Ahhhhhh guys you are just simply fabulous, we cannot thank you enough – they have evoked all the wonderful memories and it is great to see so many smiles on the faces of our friends and family.[/dt_quote]
Rivington Barn was it's usual gorgeous self for the reception.  I don't know why, but the sun is always shining when we shoot weddings there – unlike when we go for walks!
The amazing shoes are by Figgie Shoes.
Here are some of our favourites from this awesome wedding: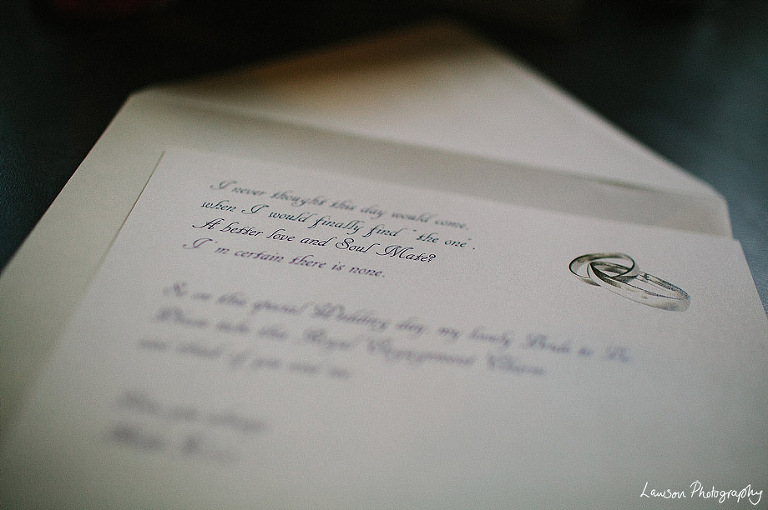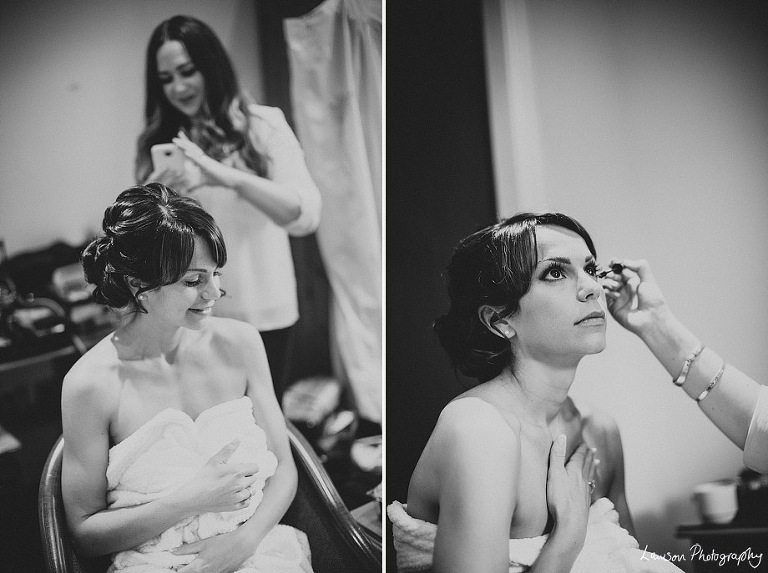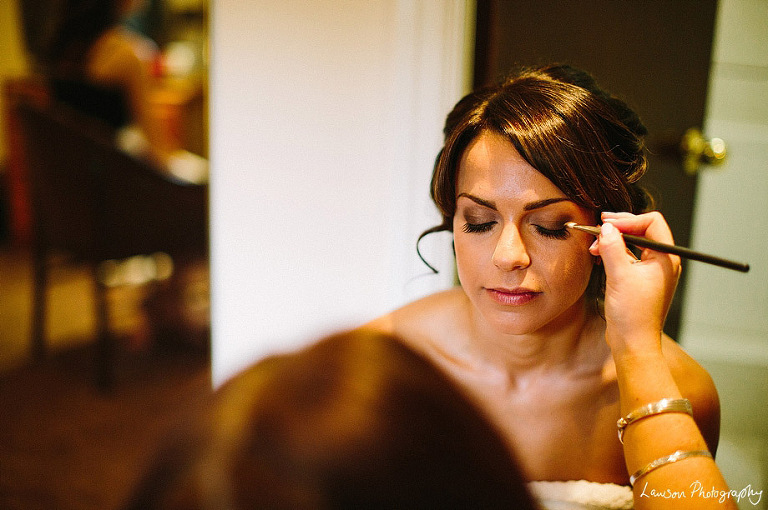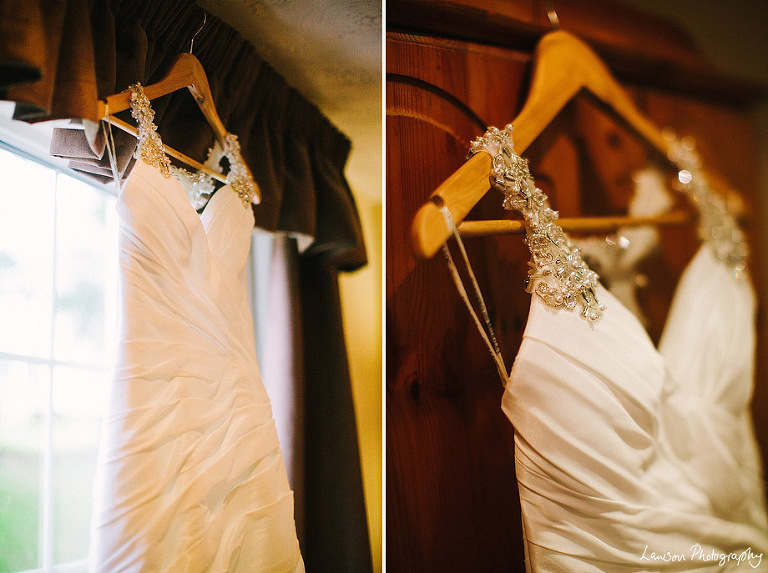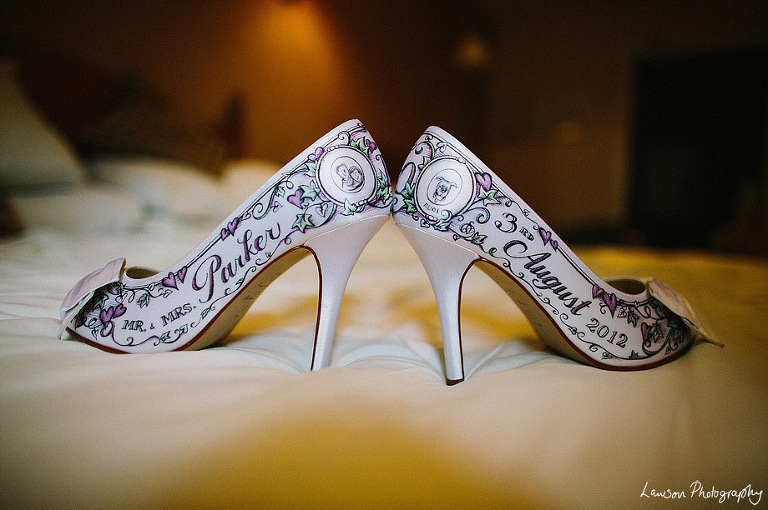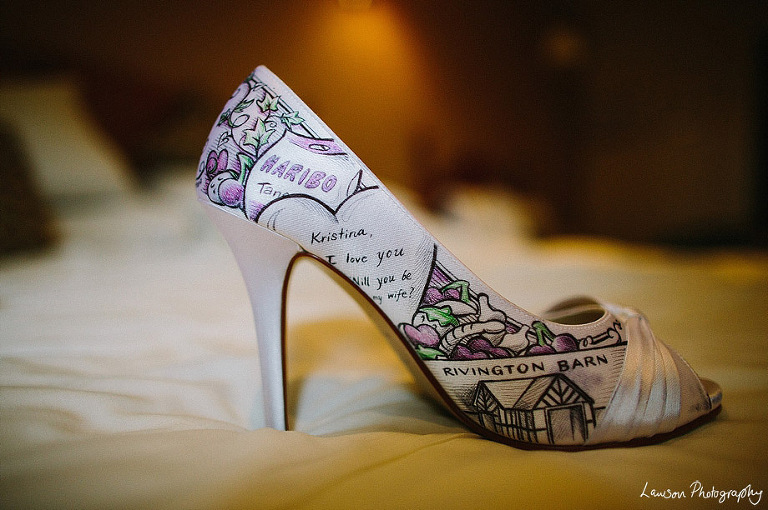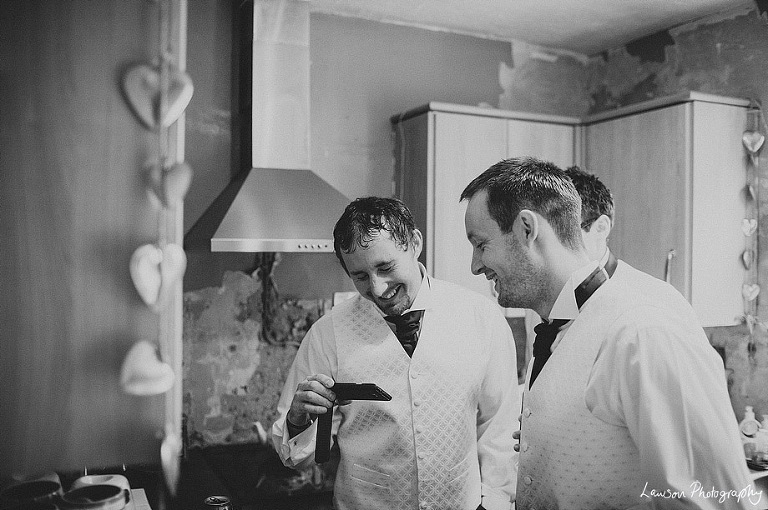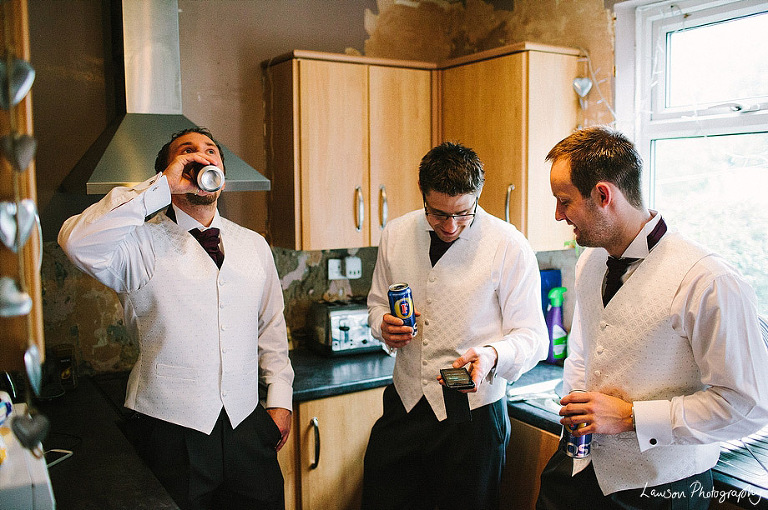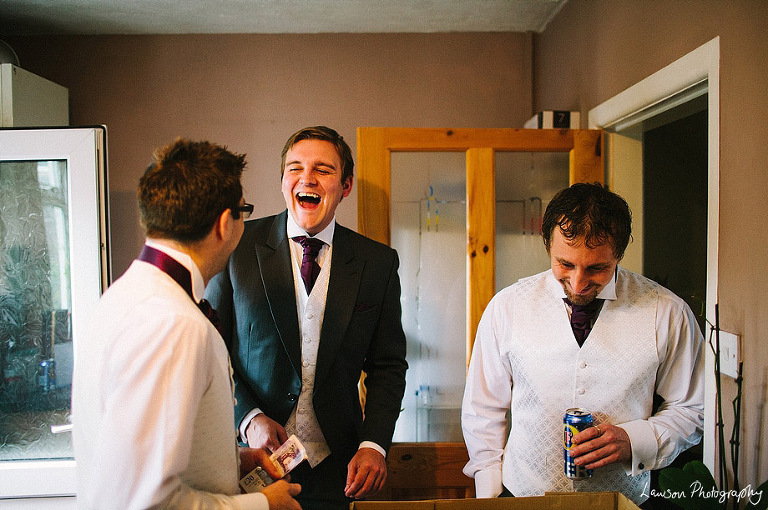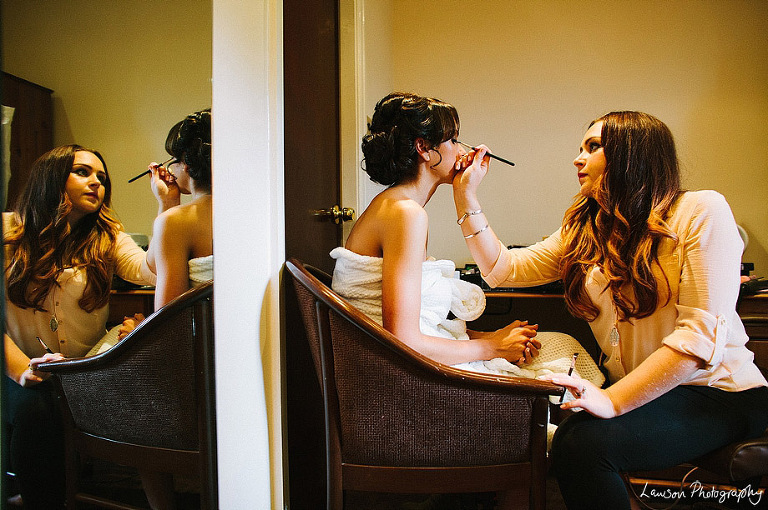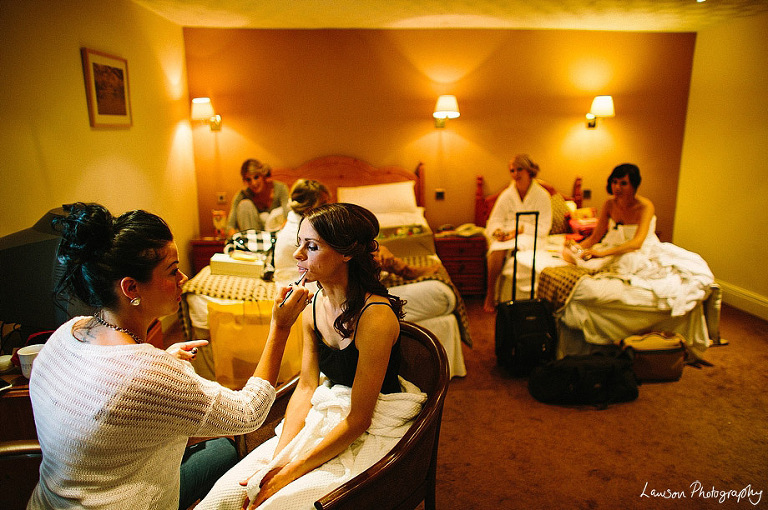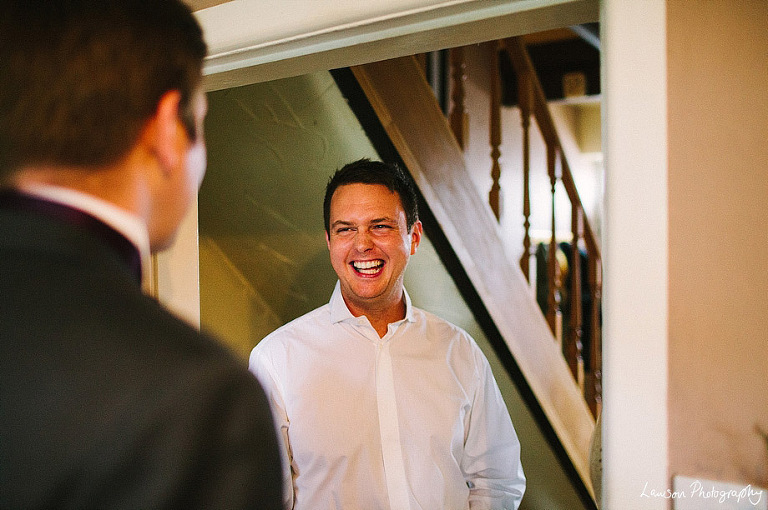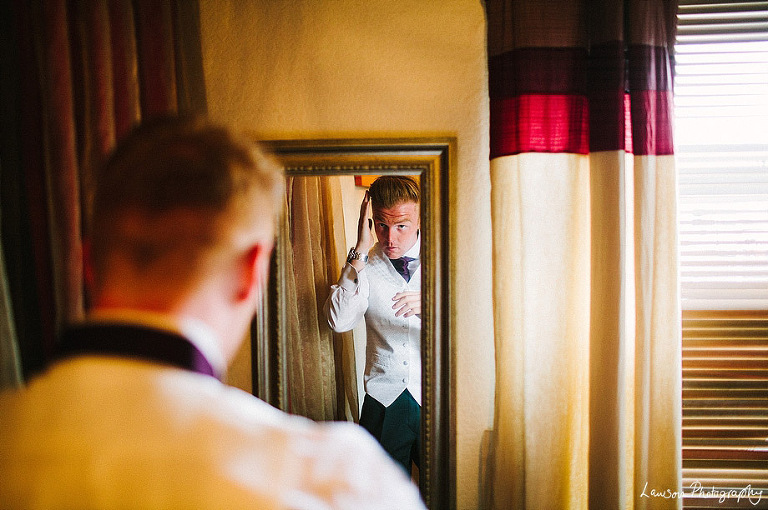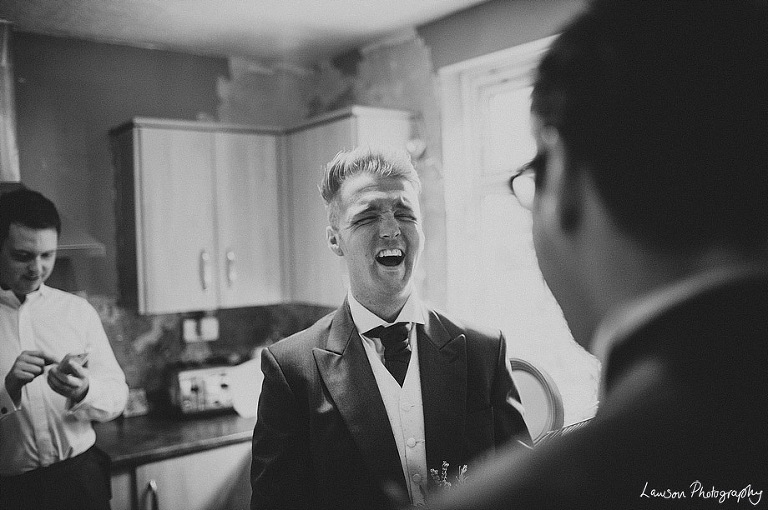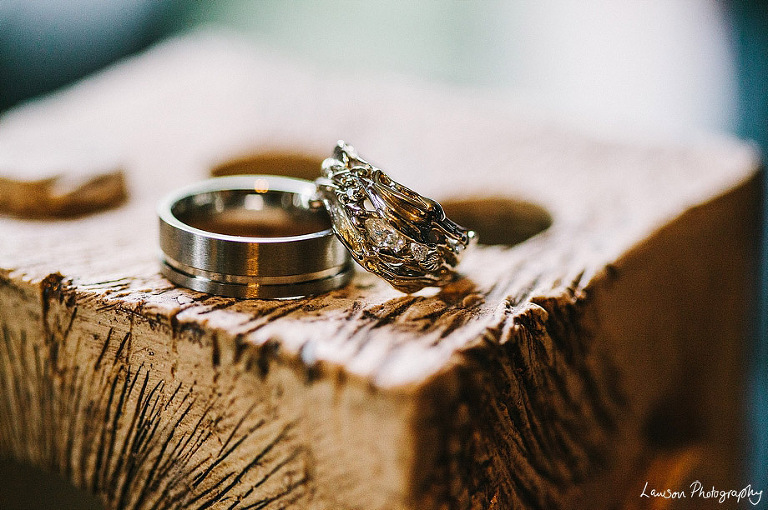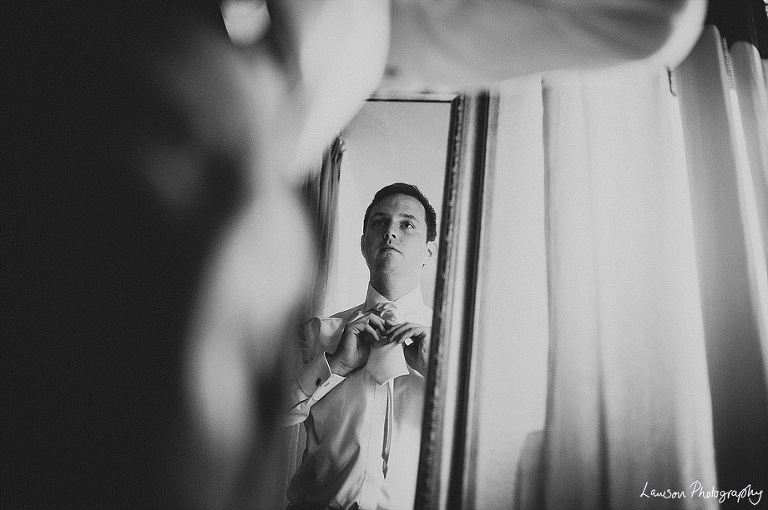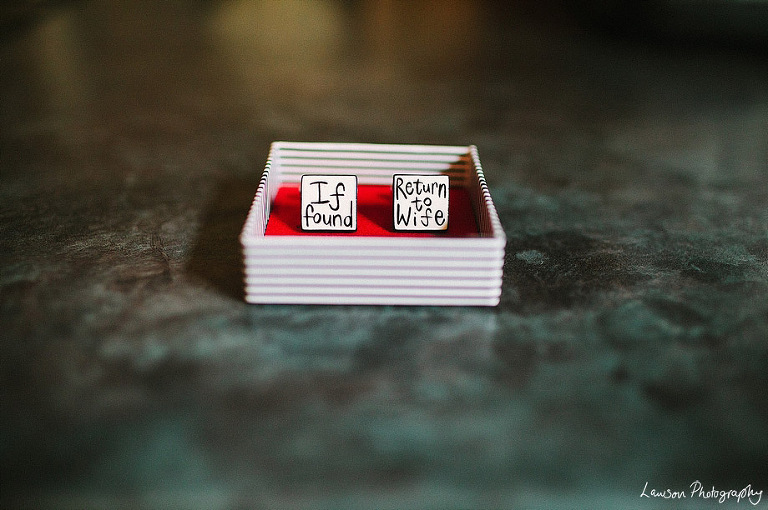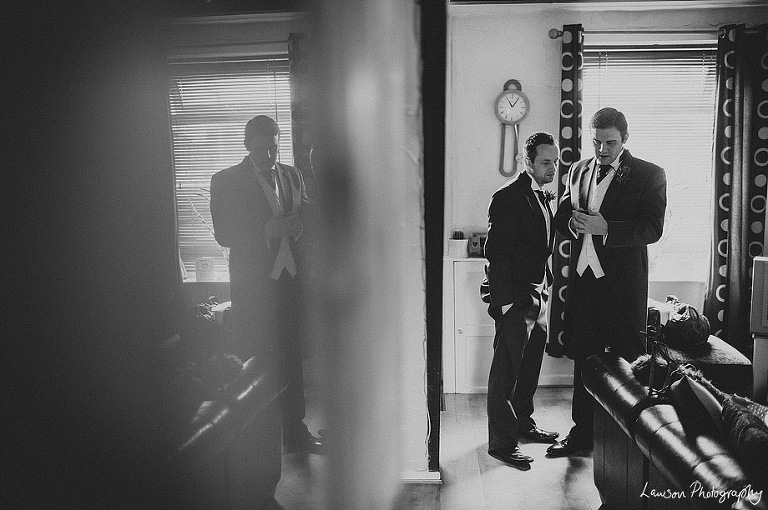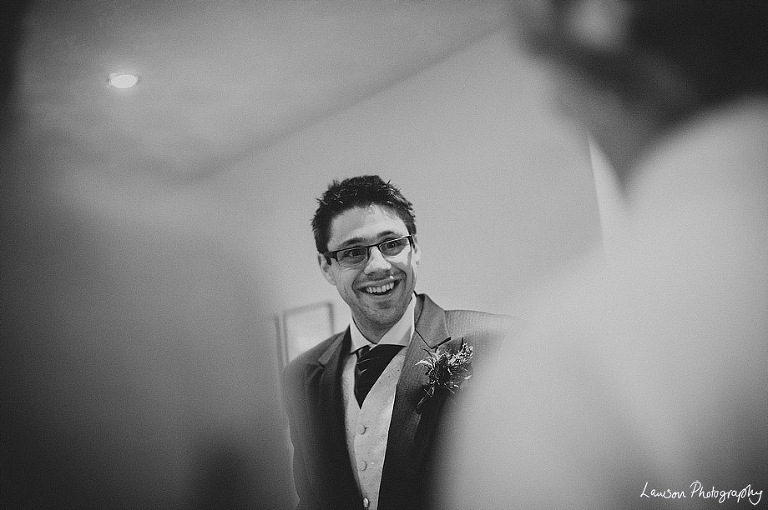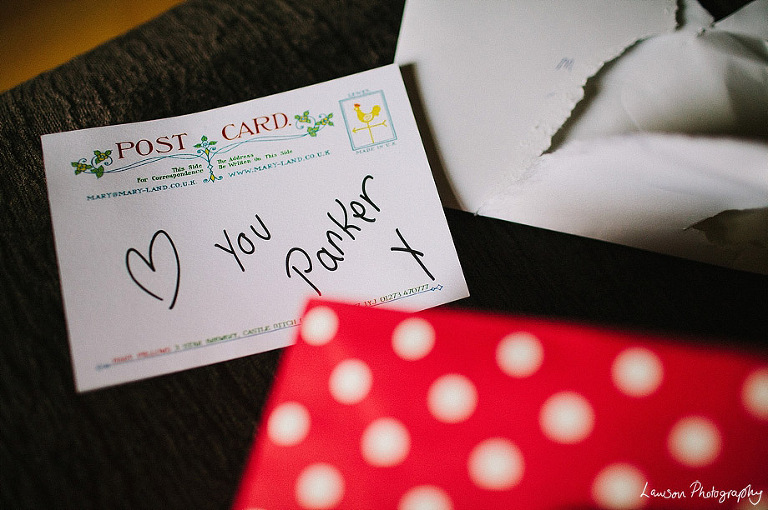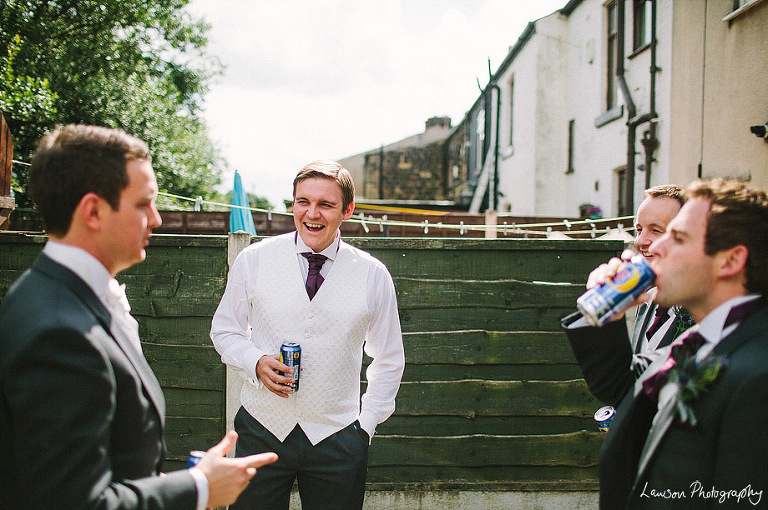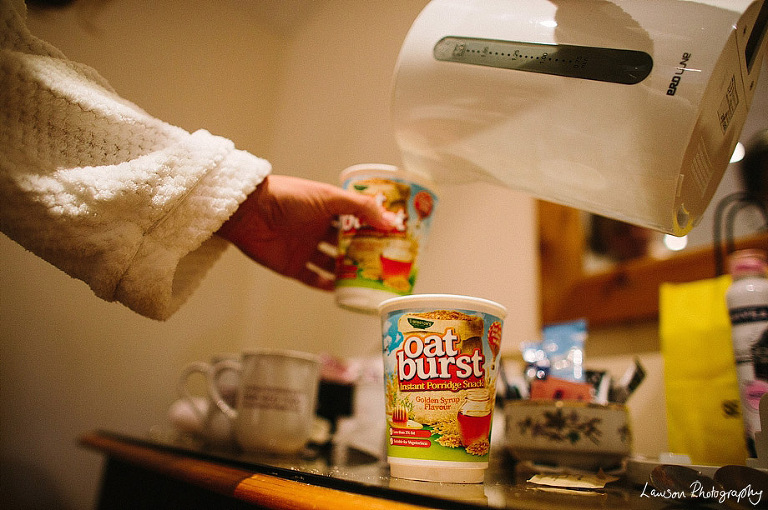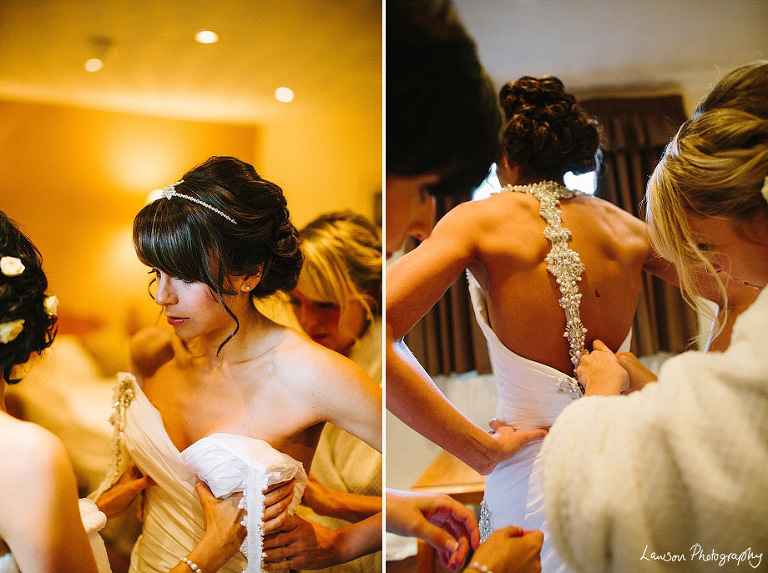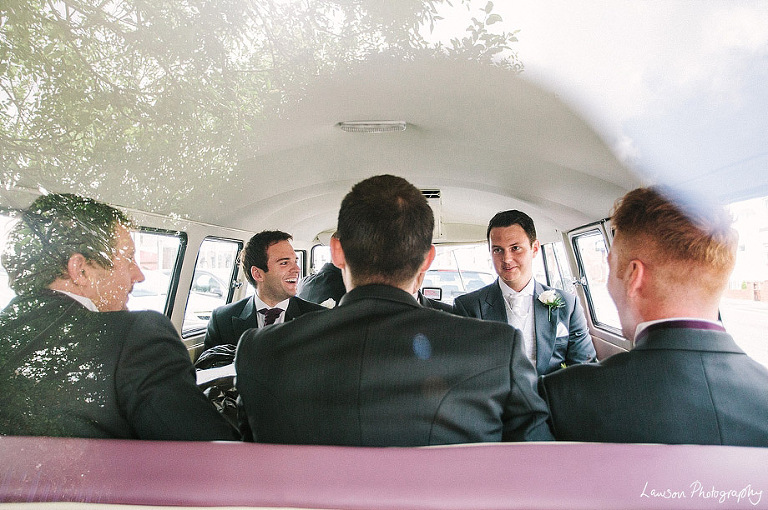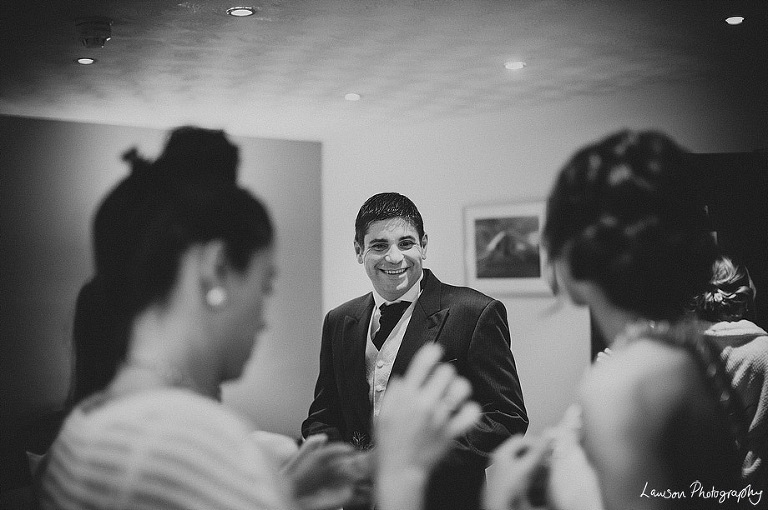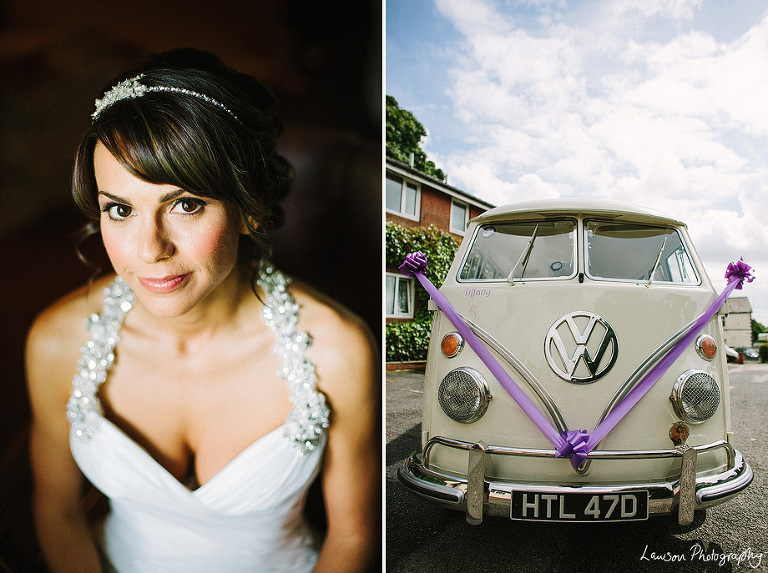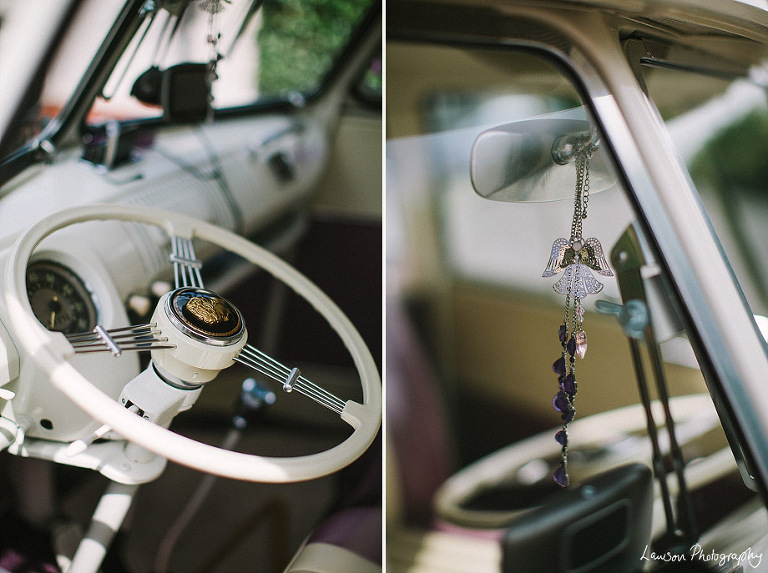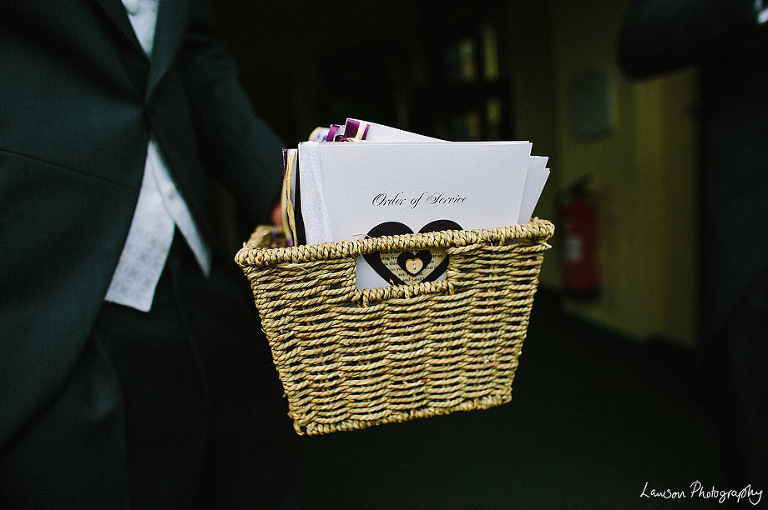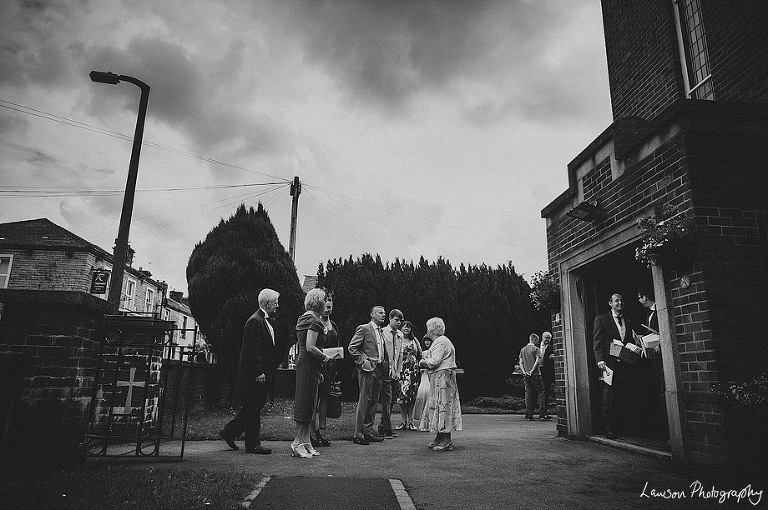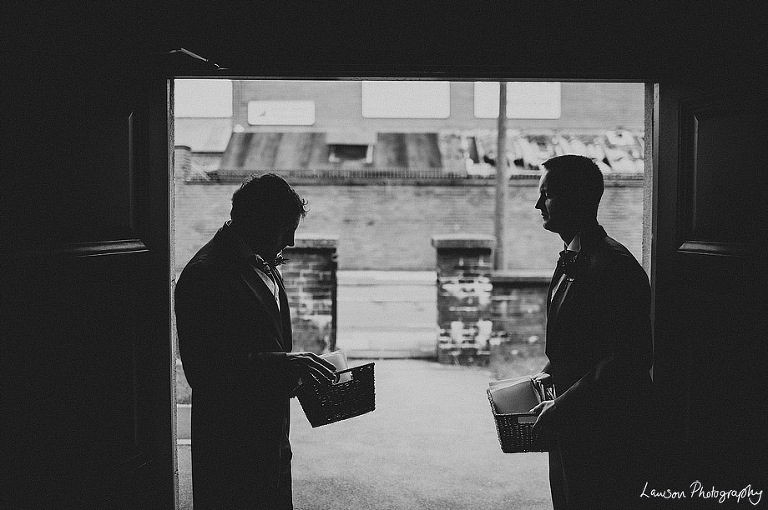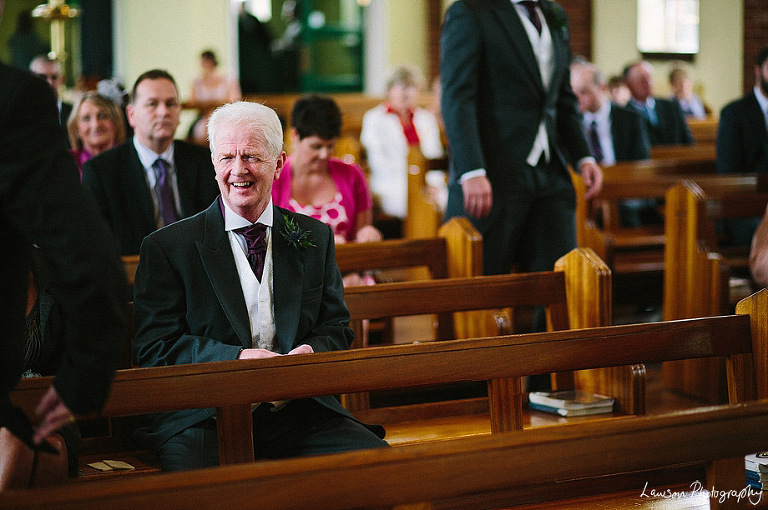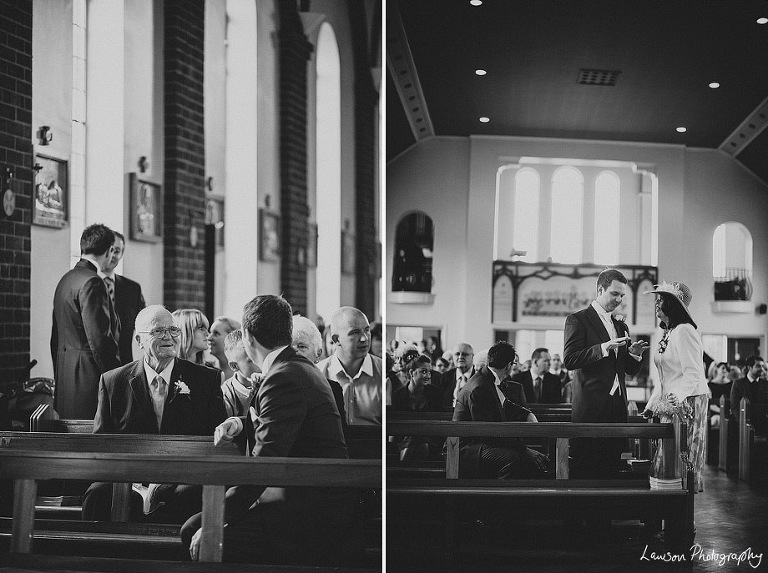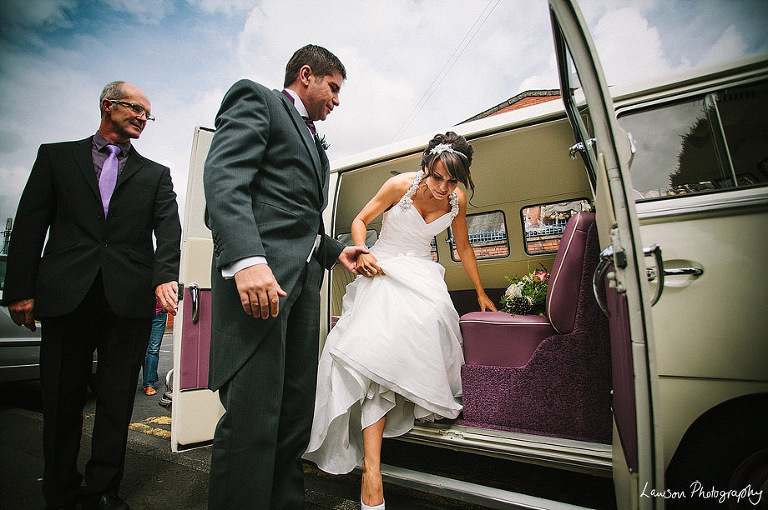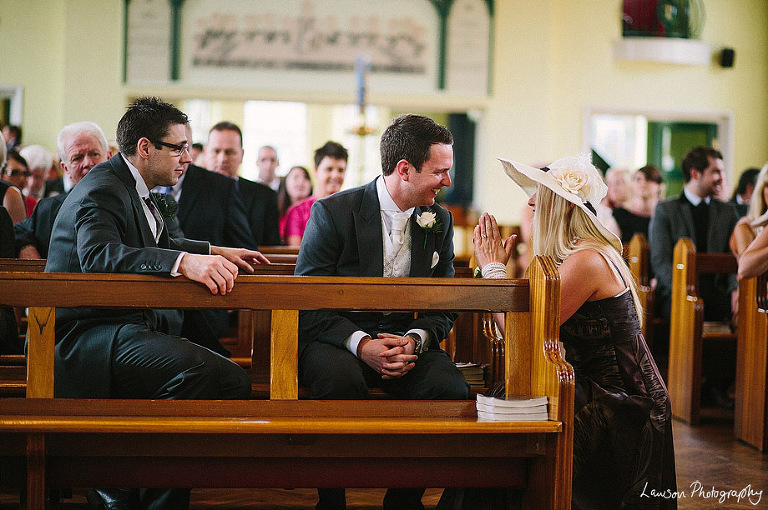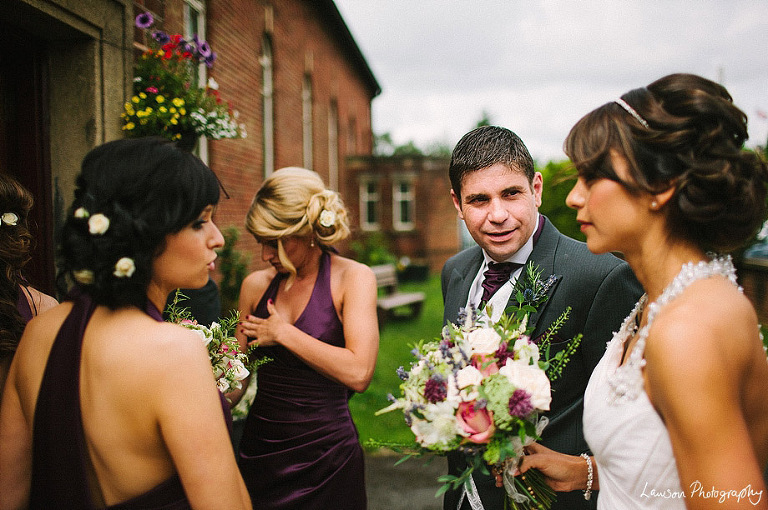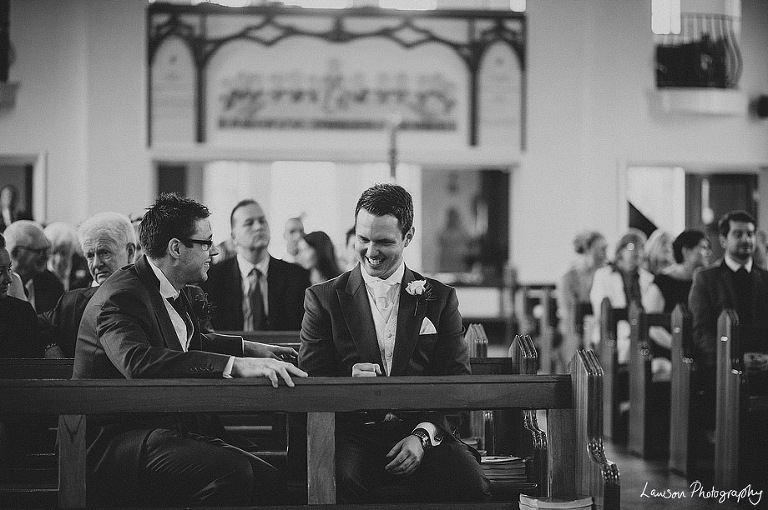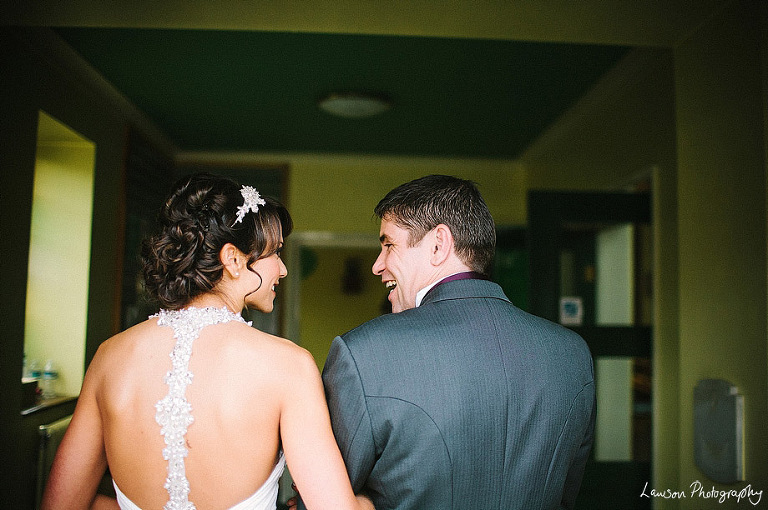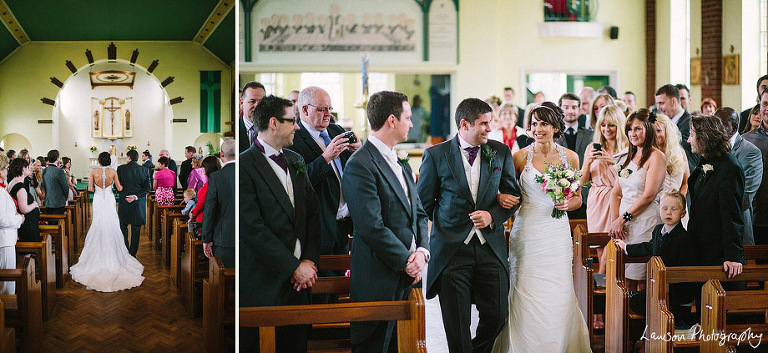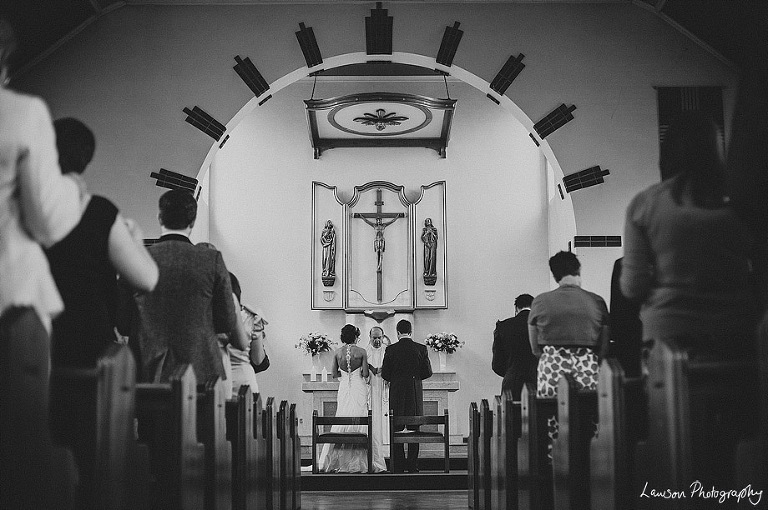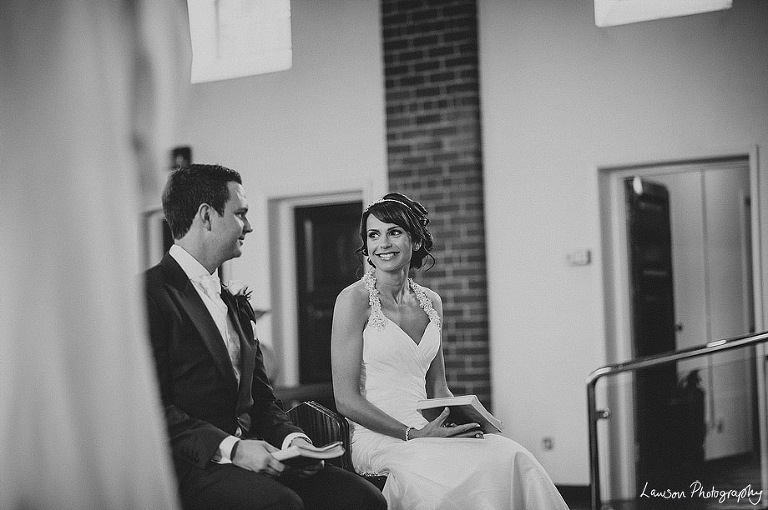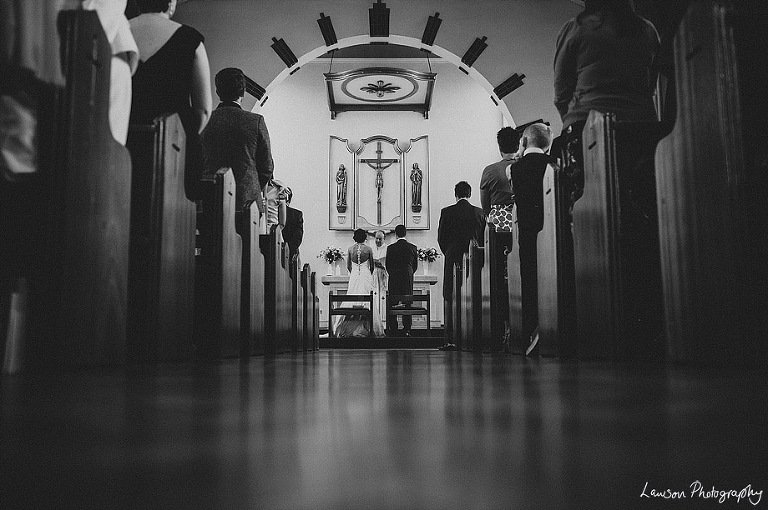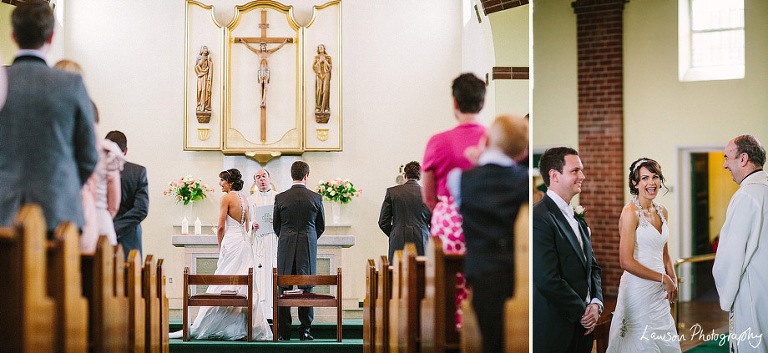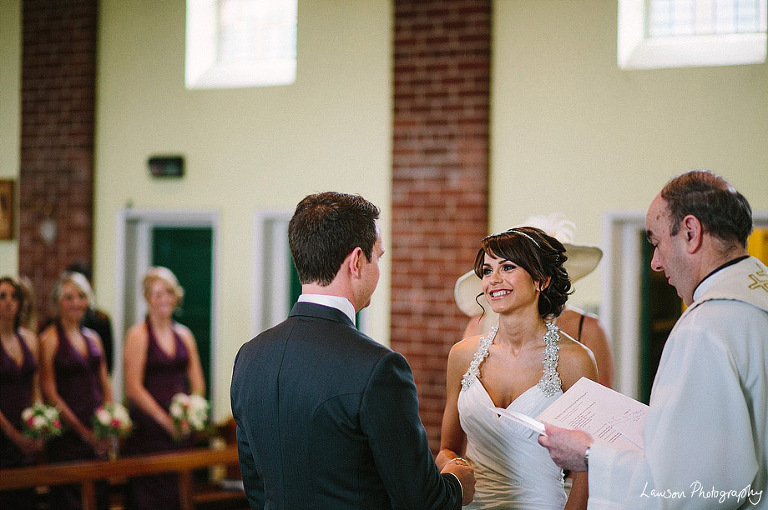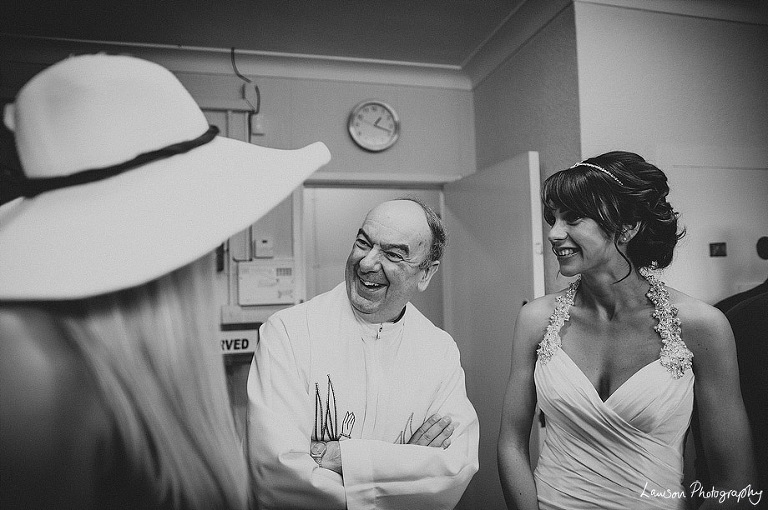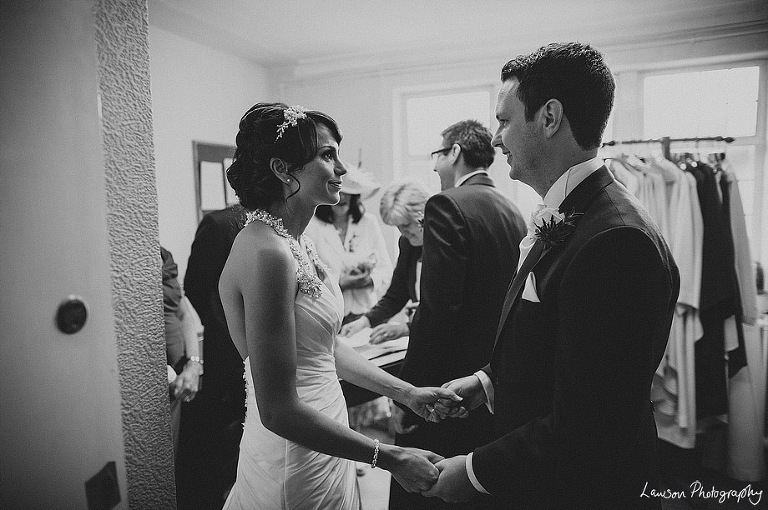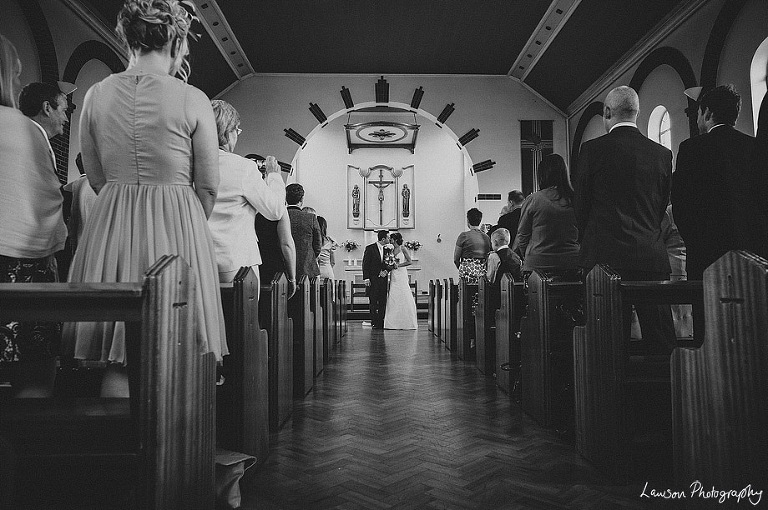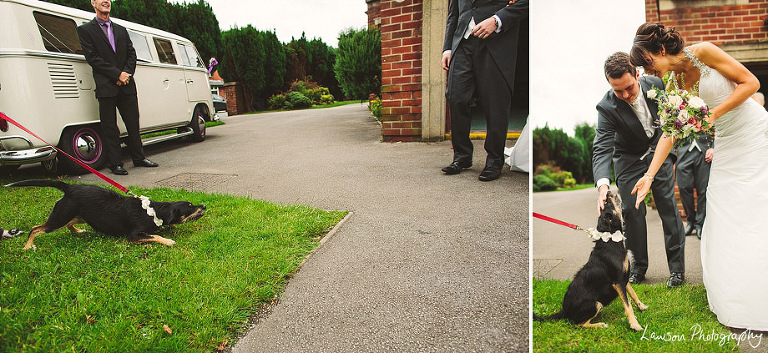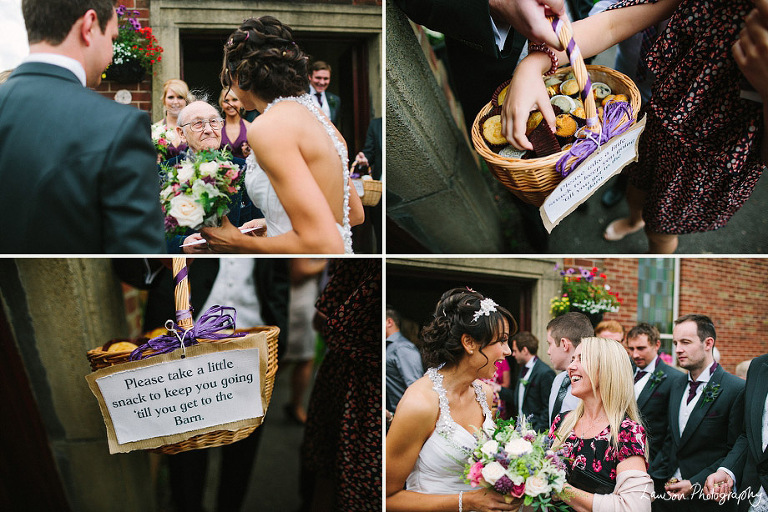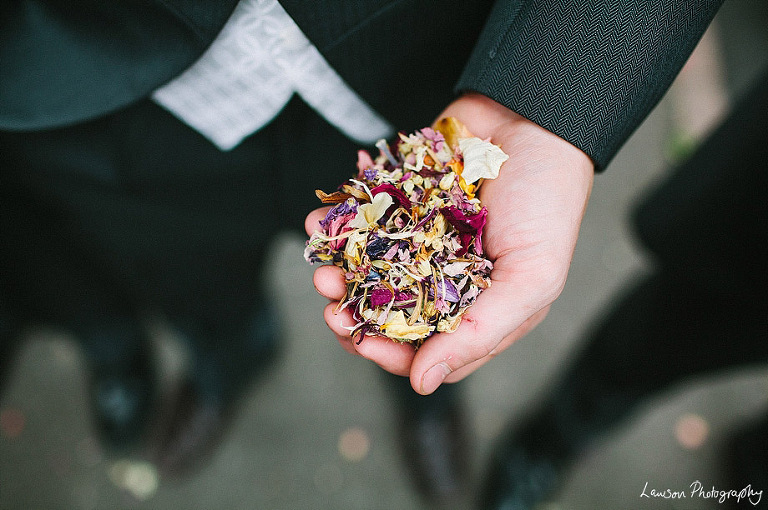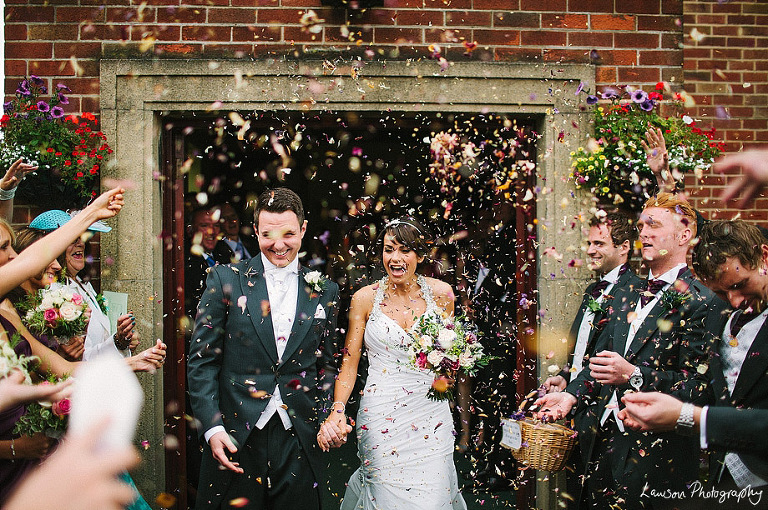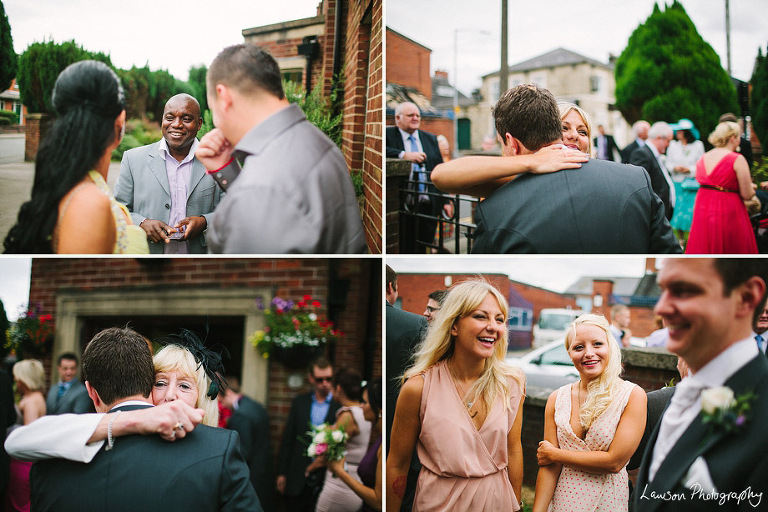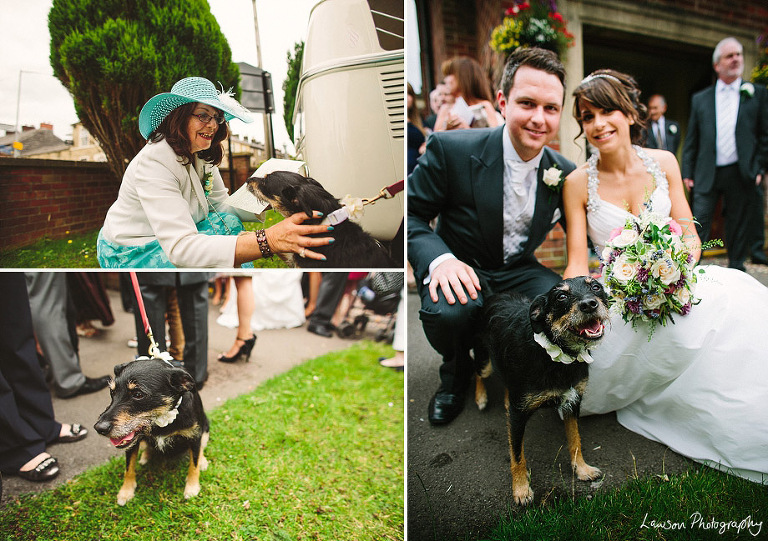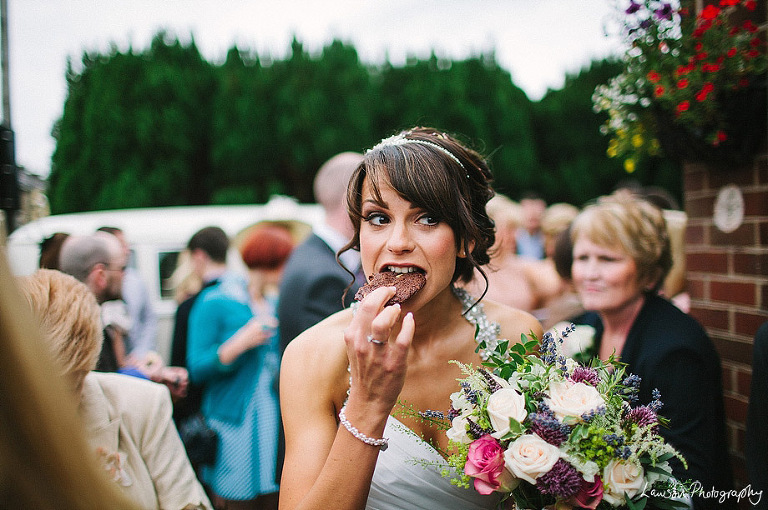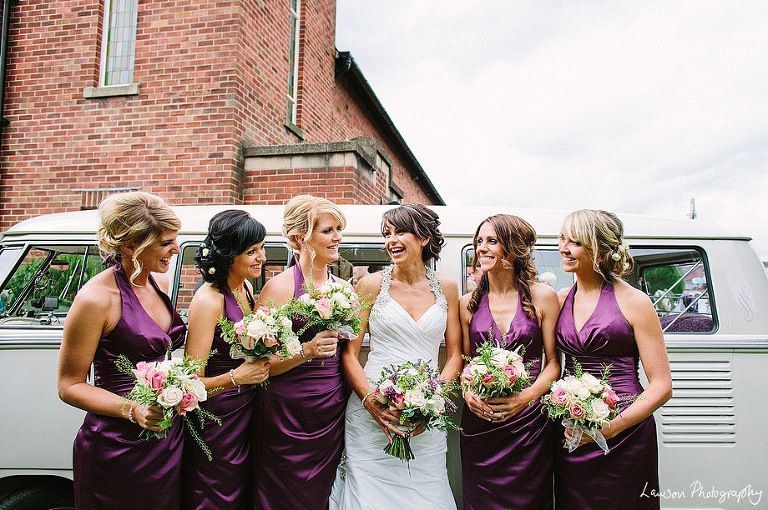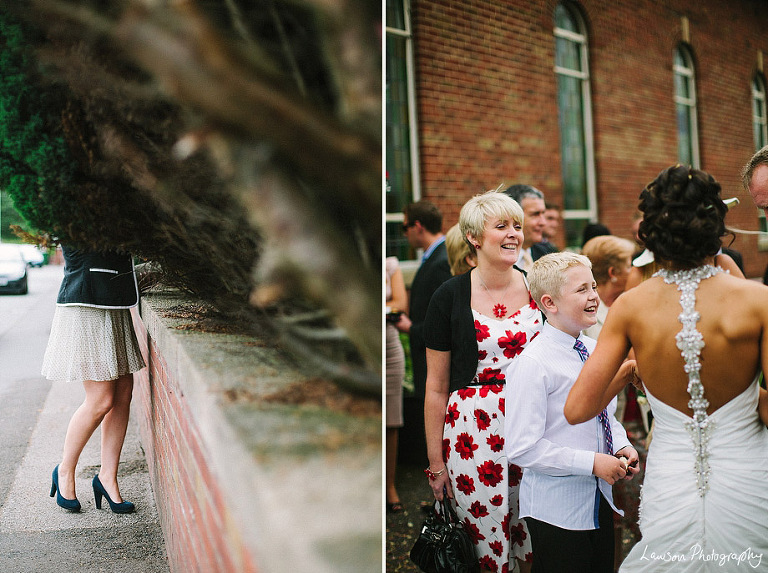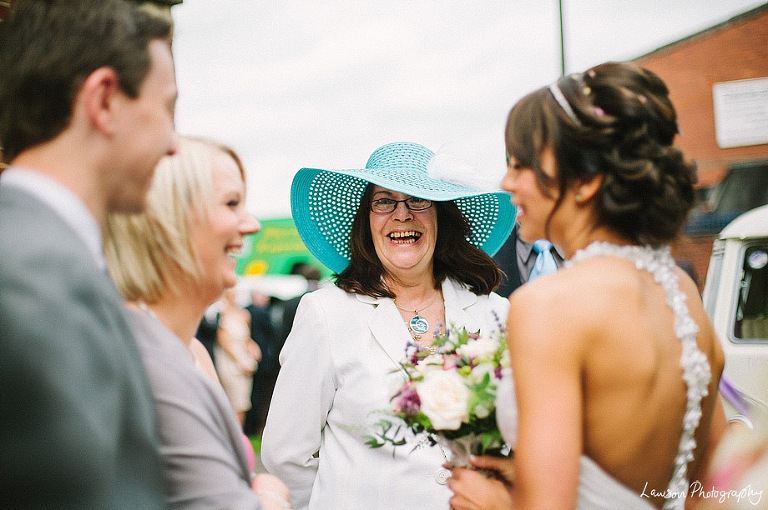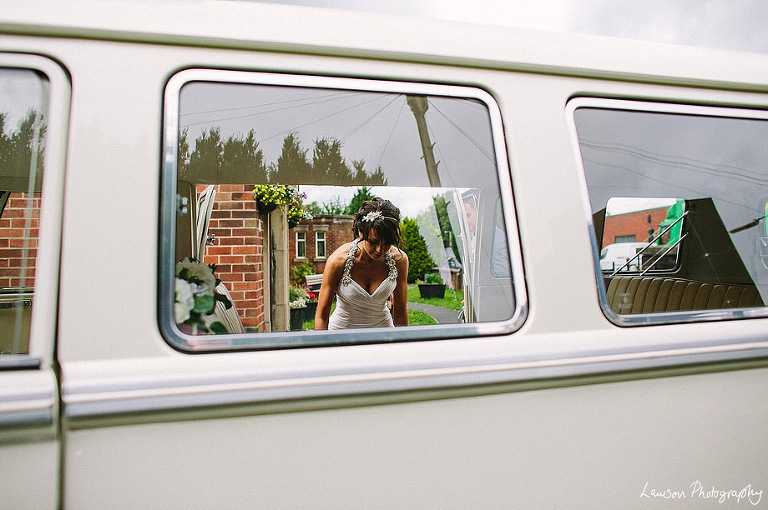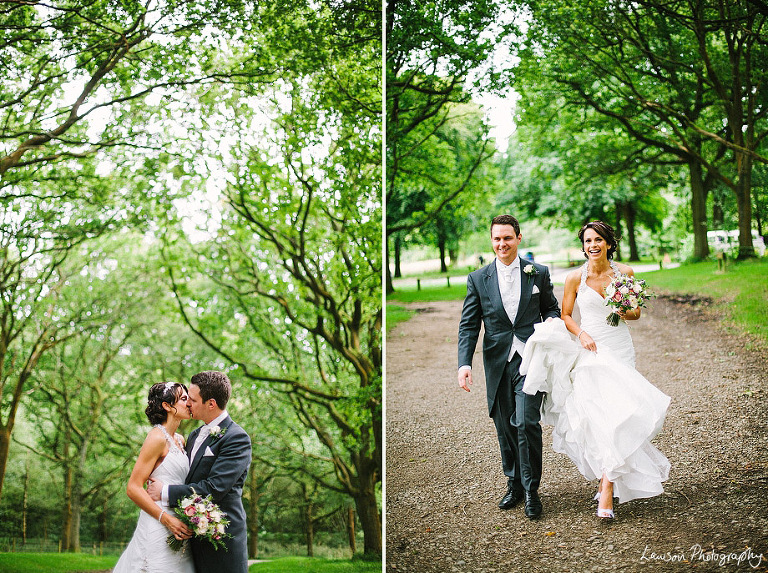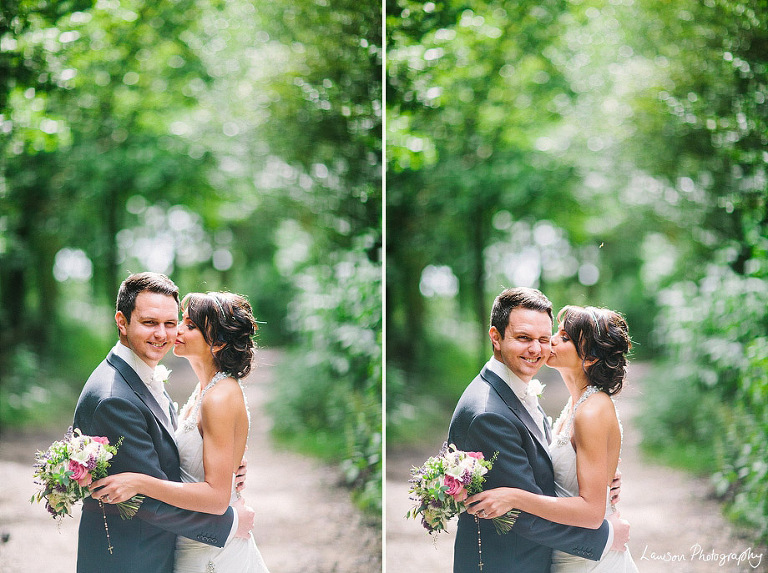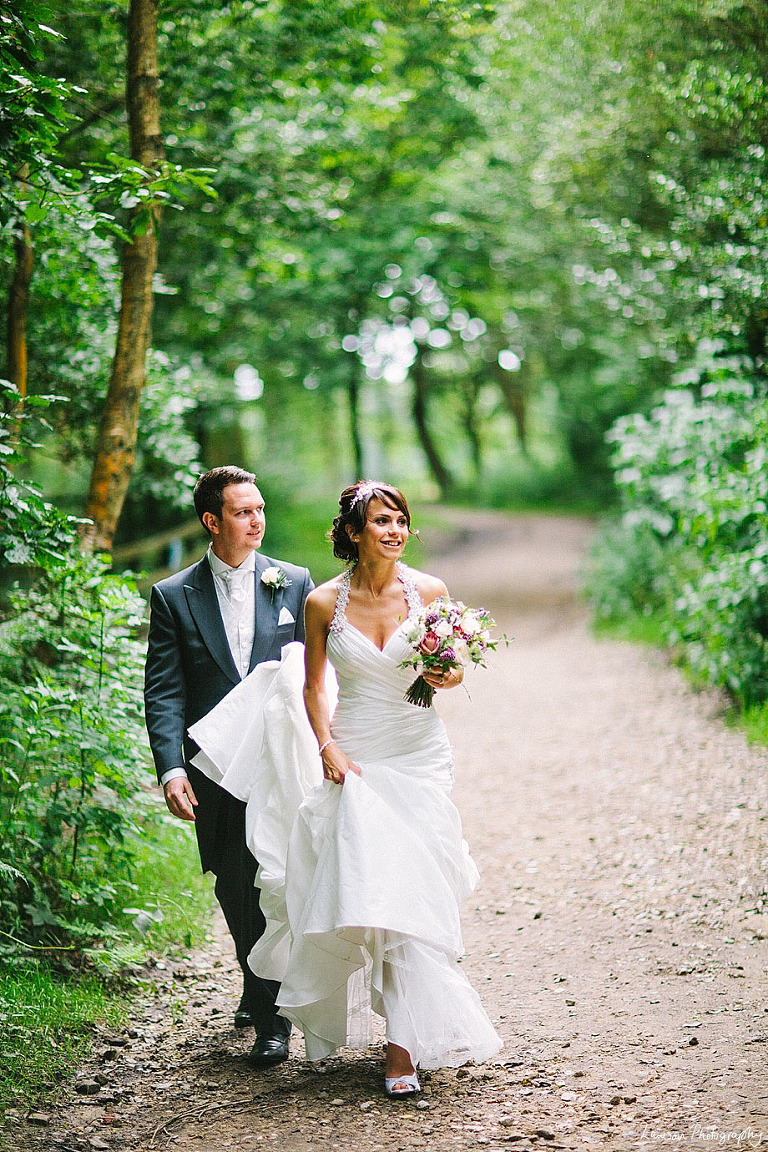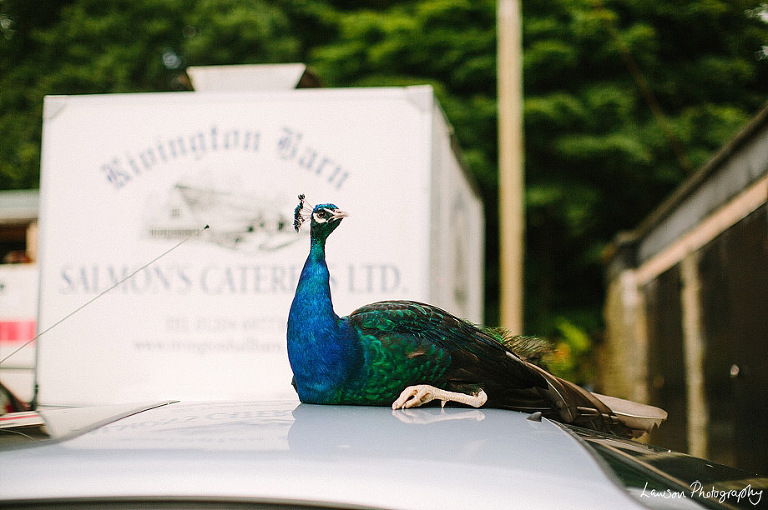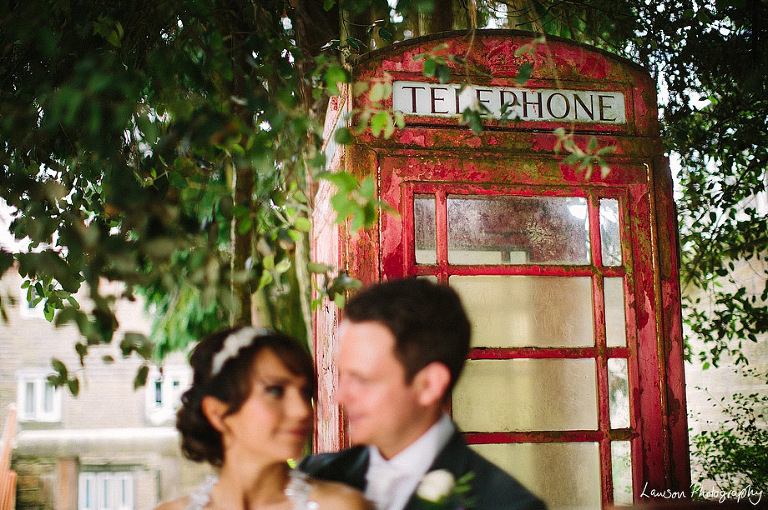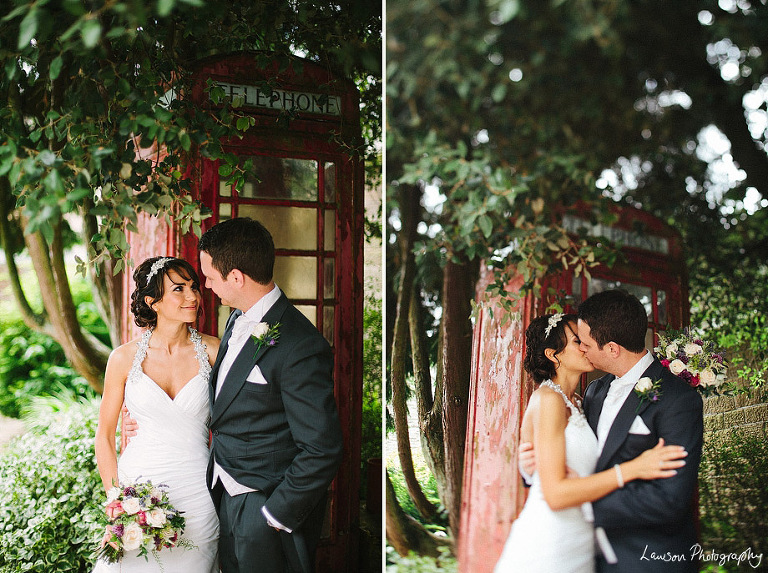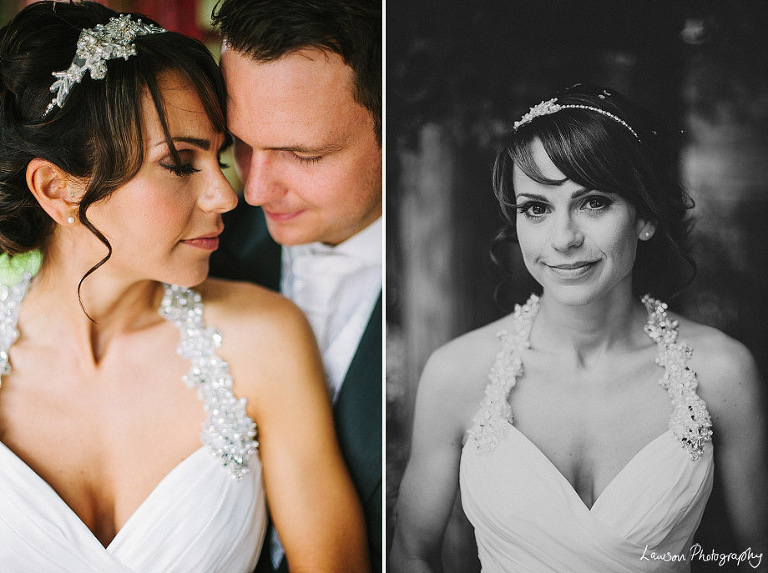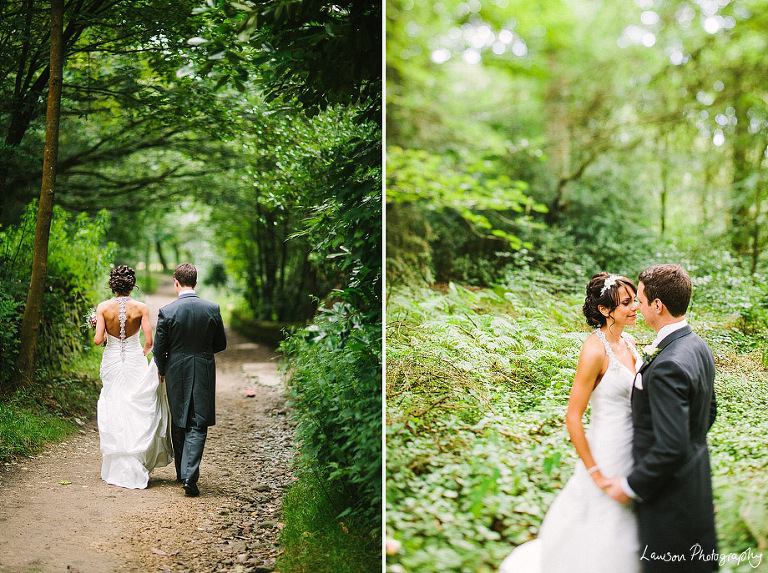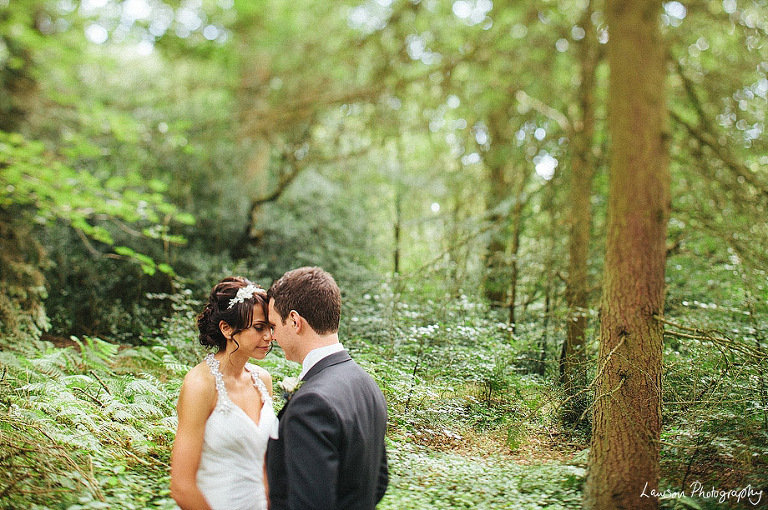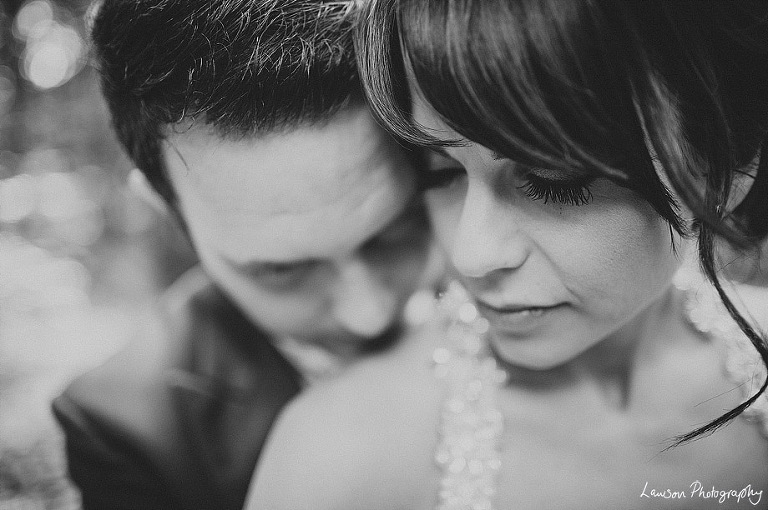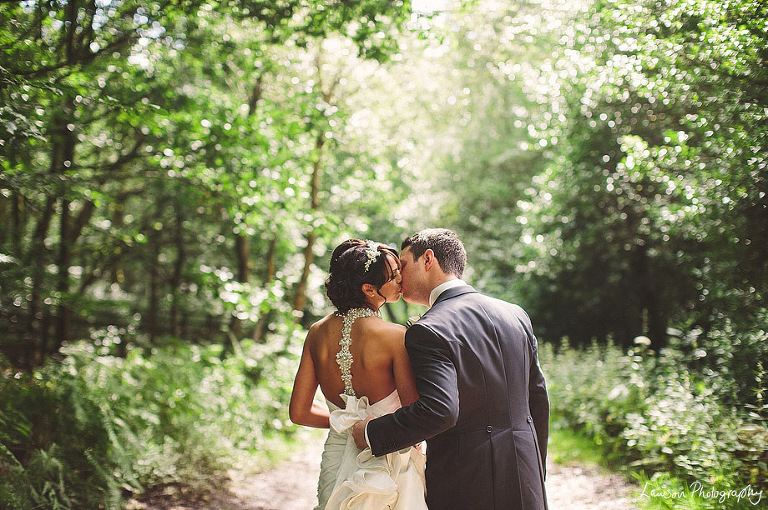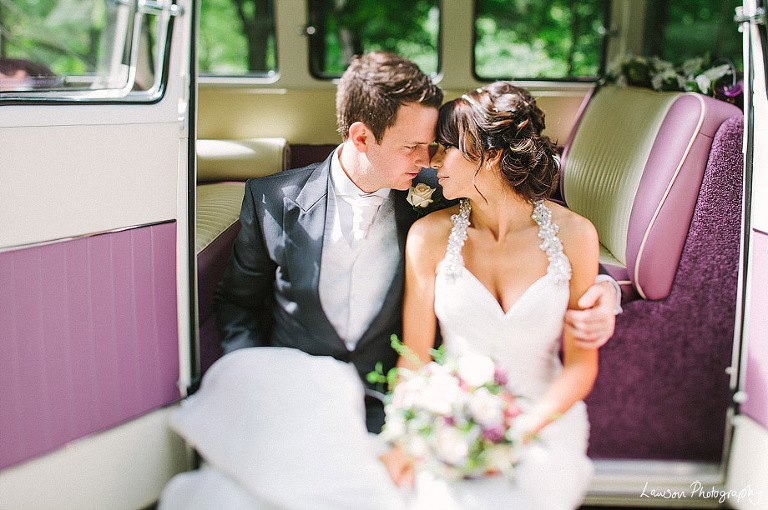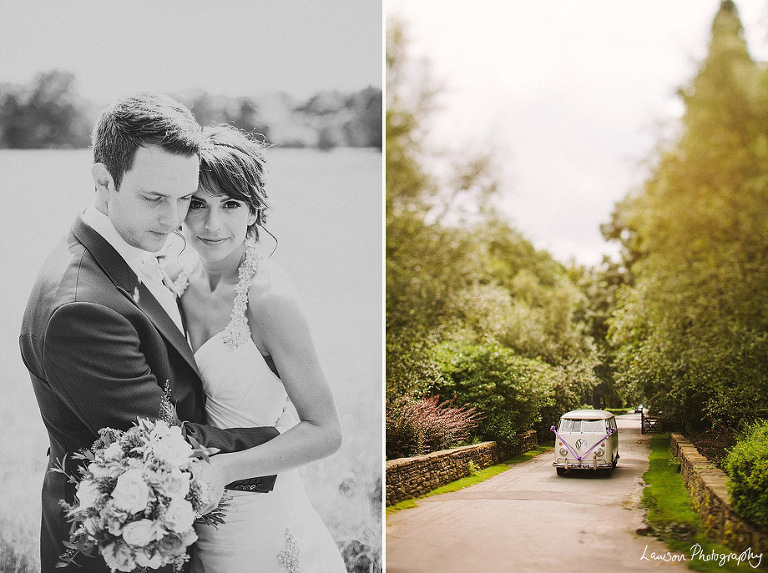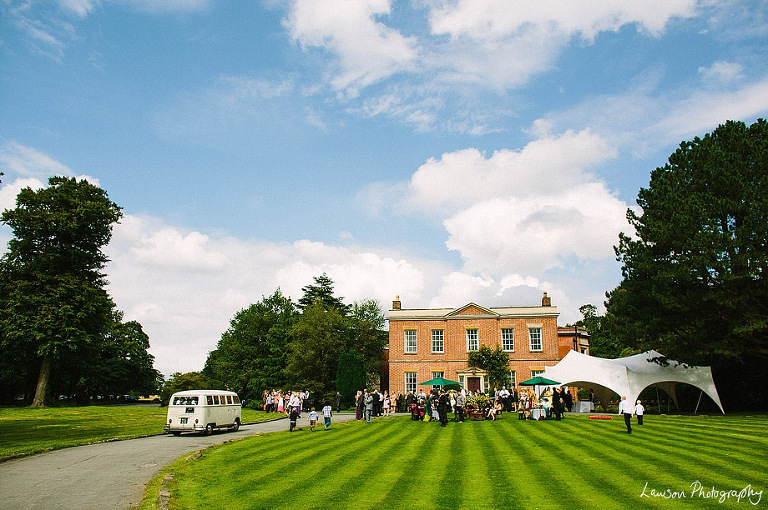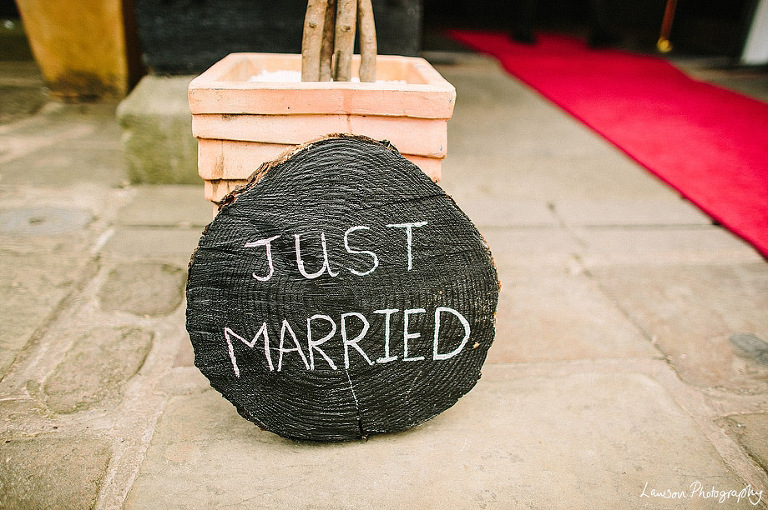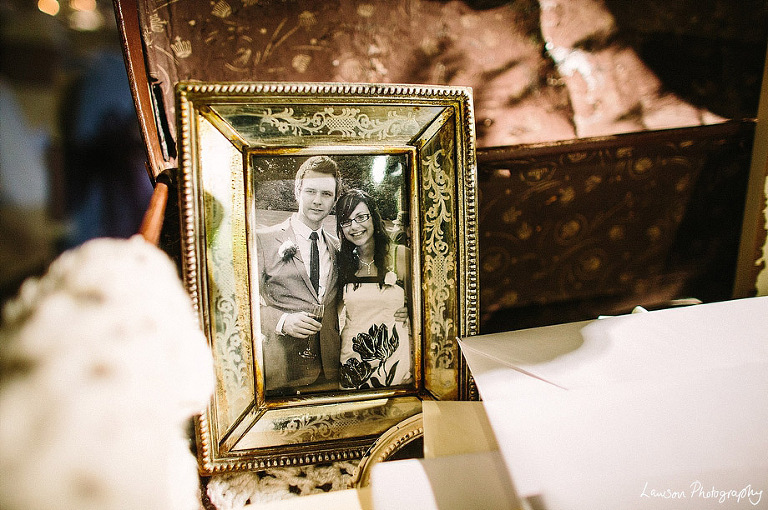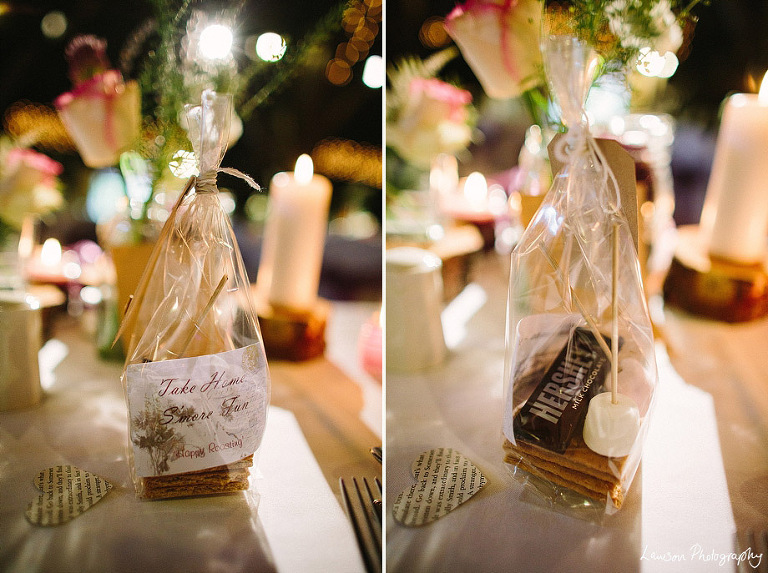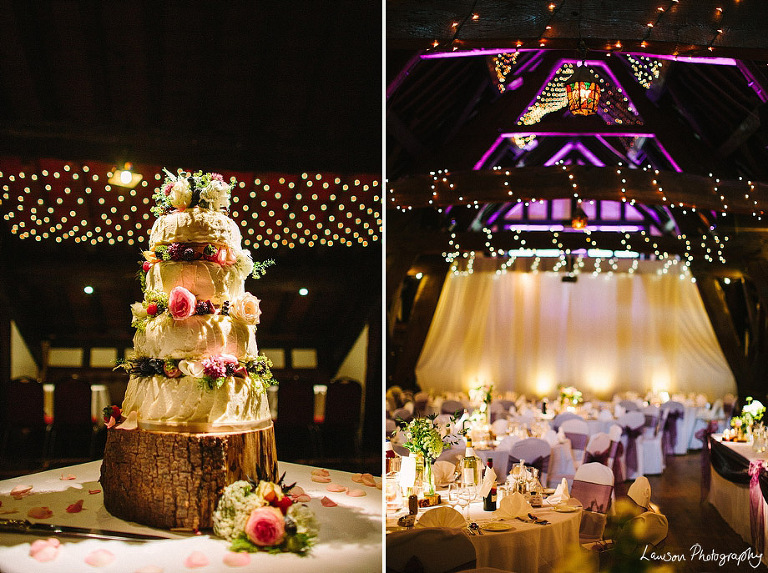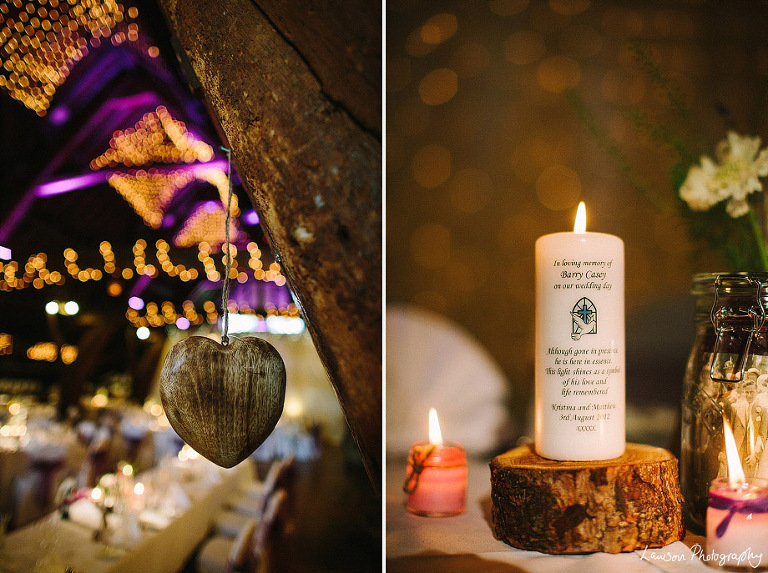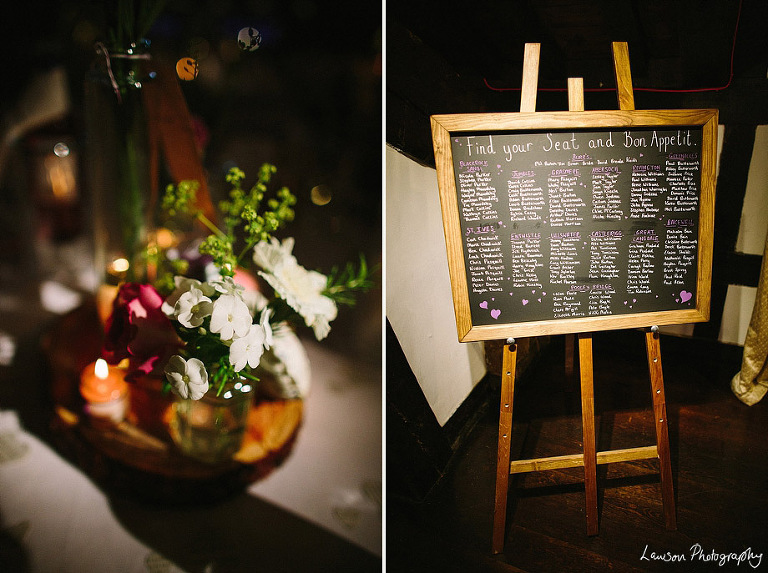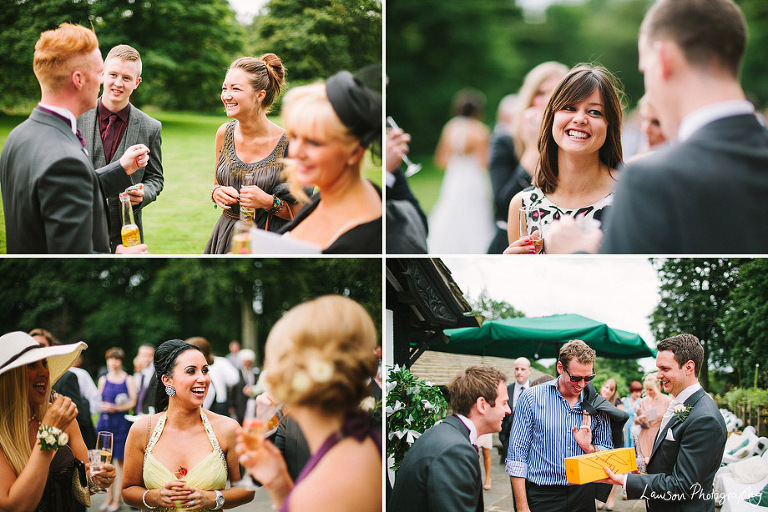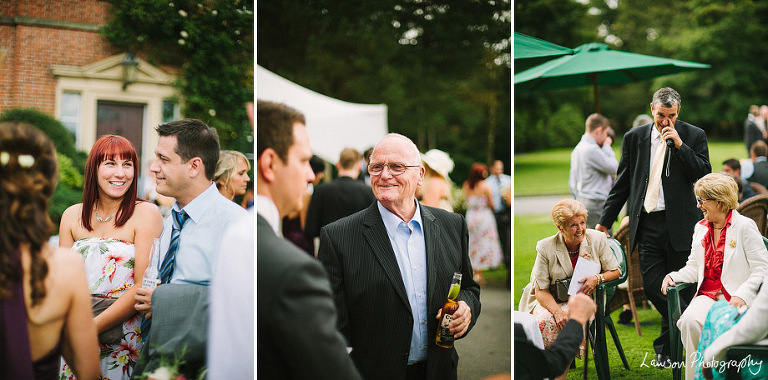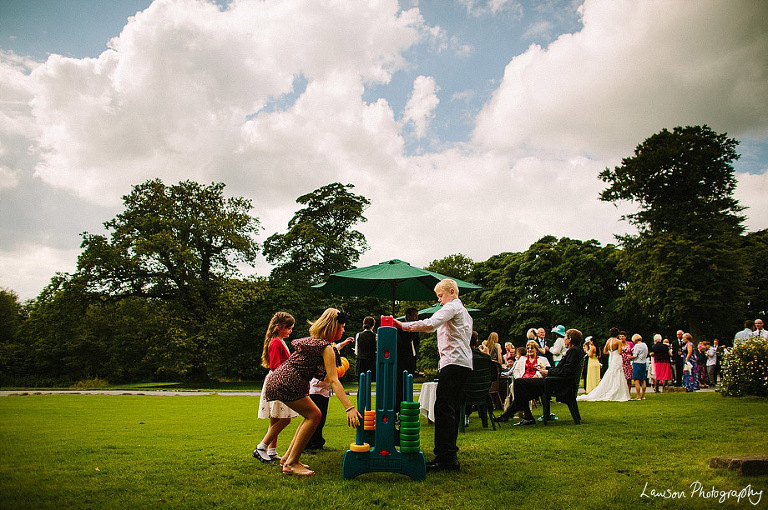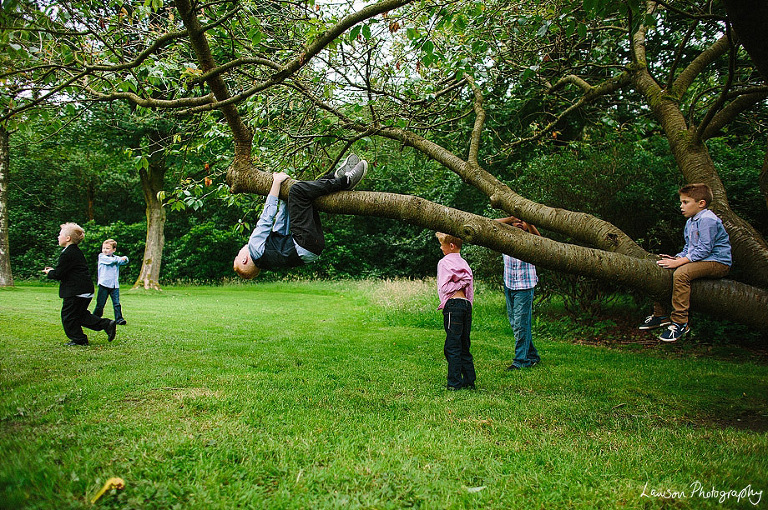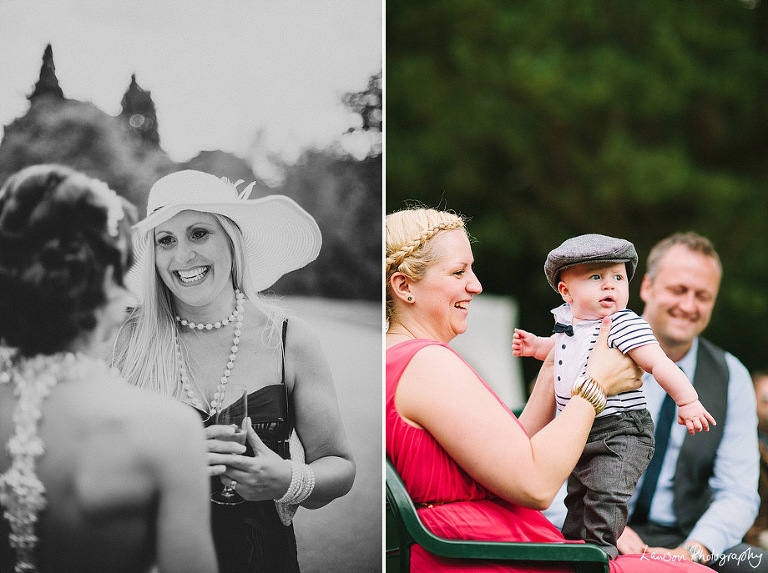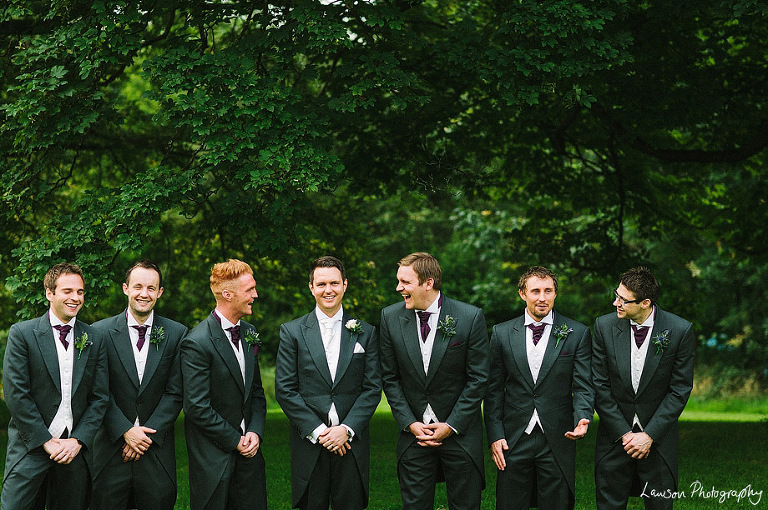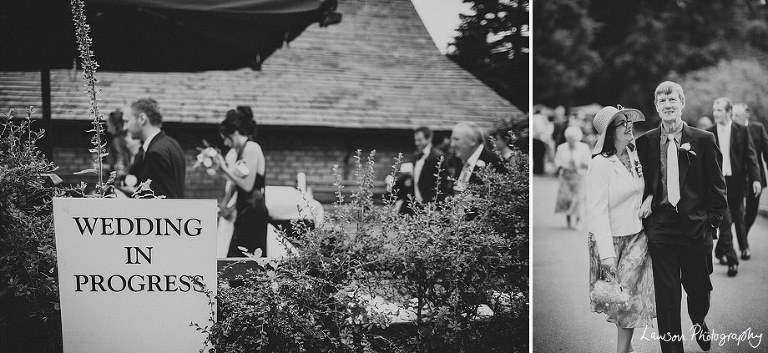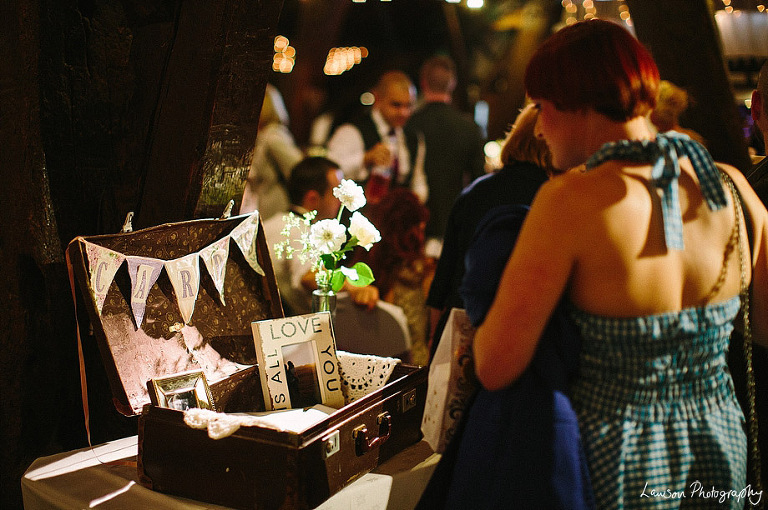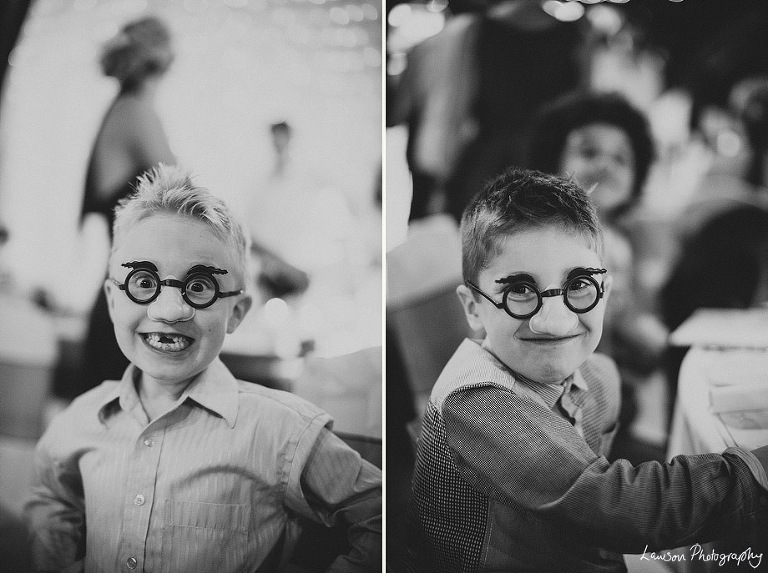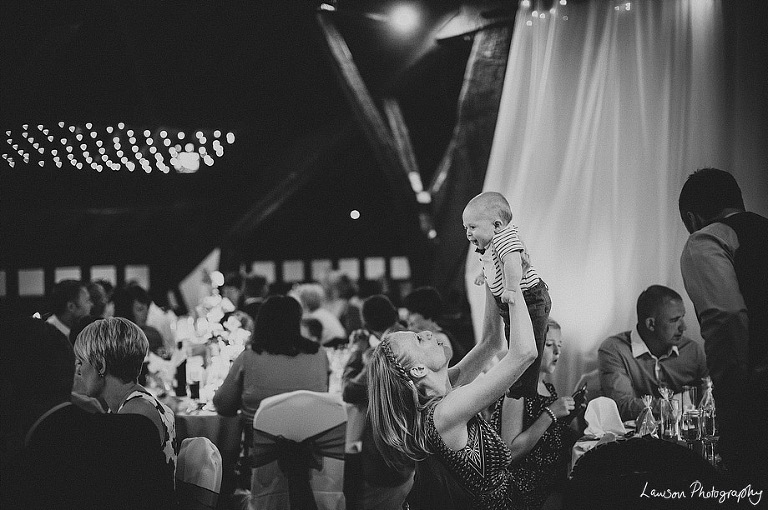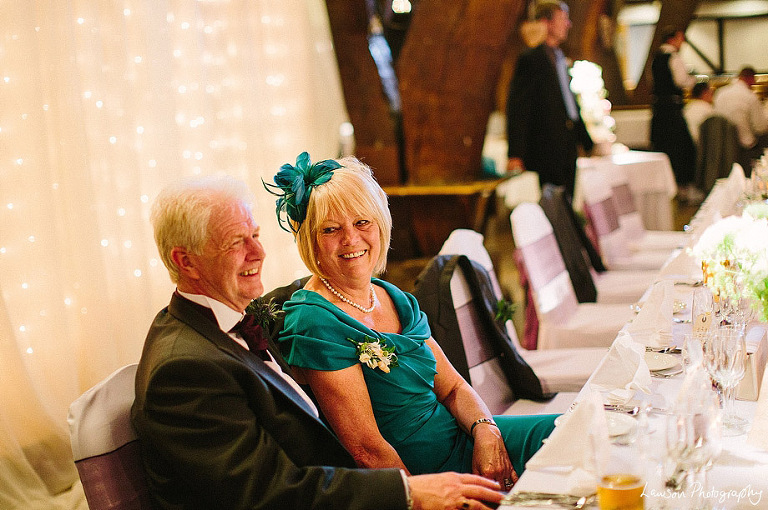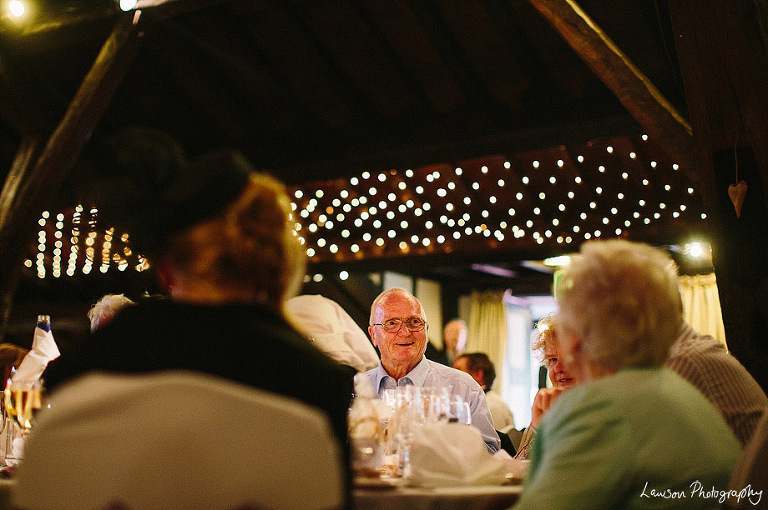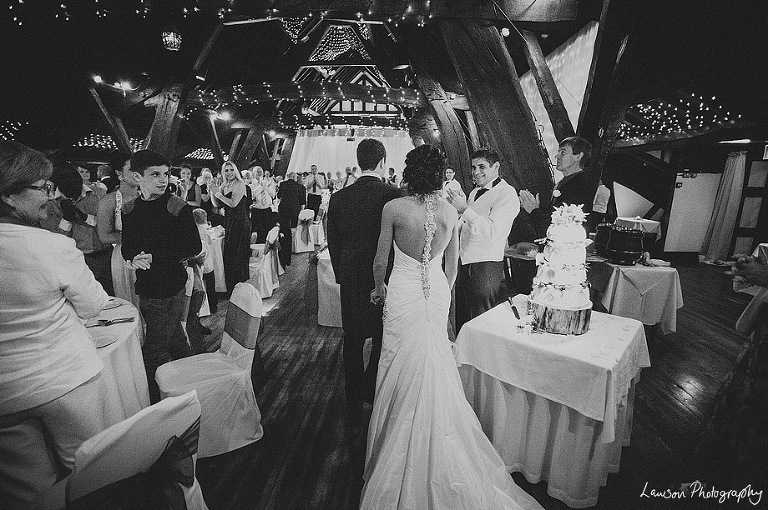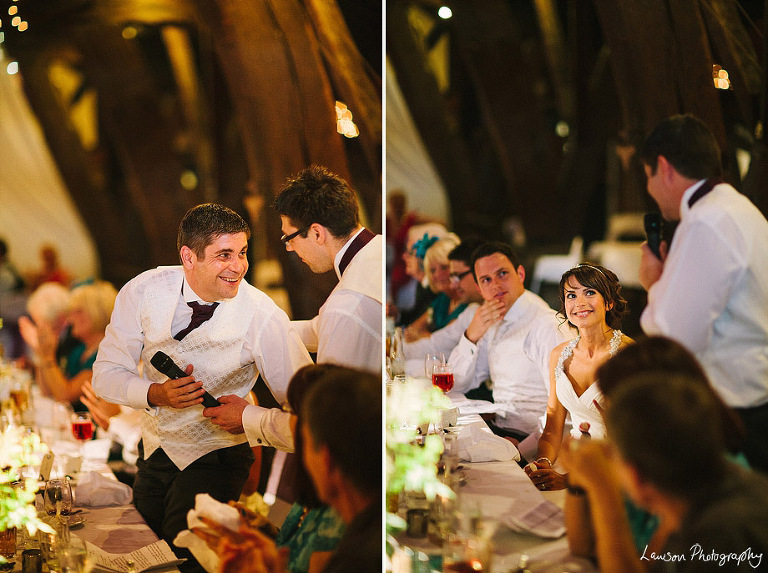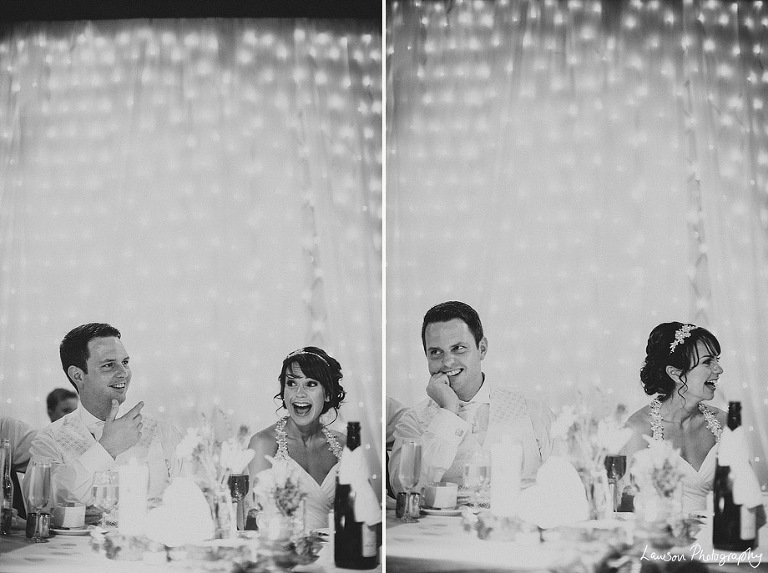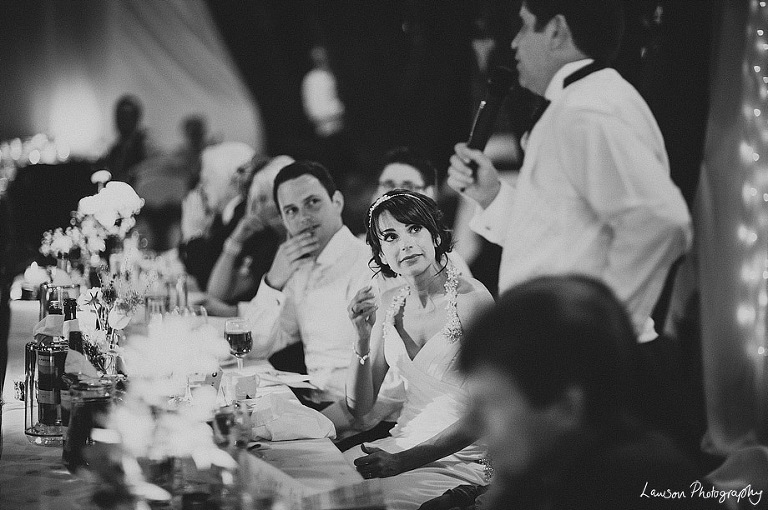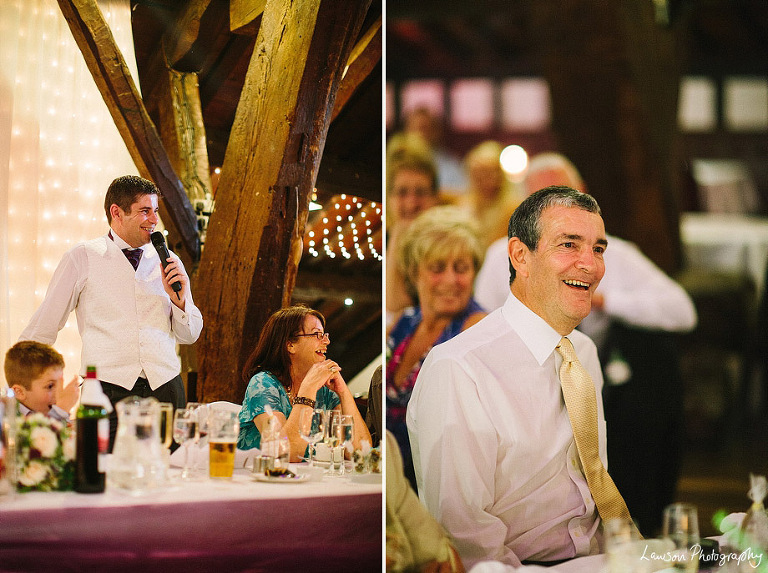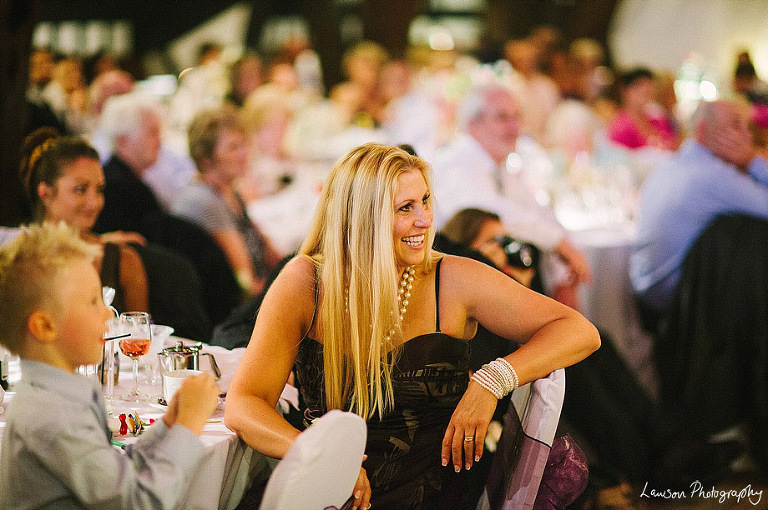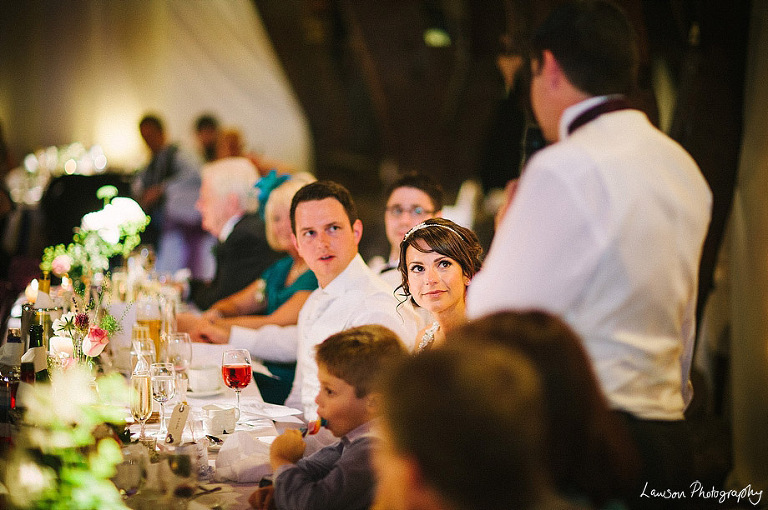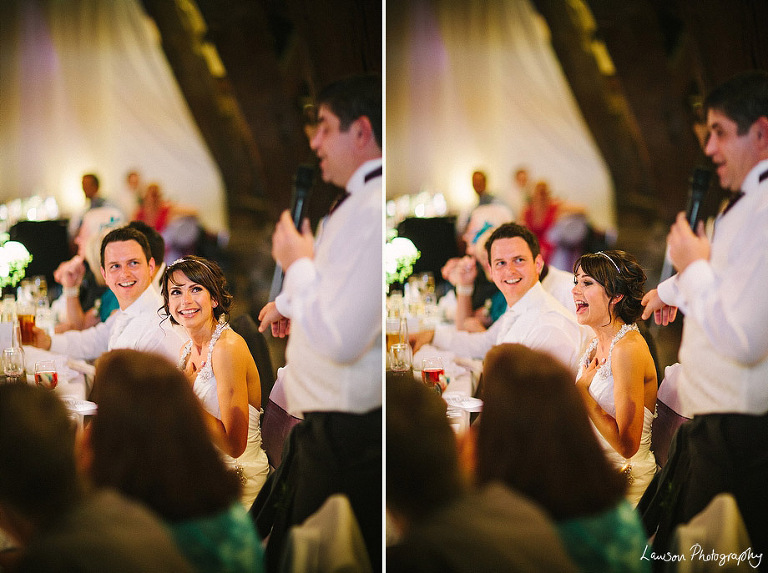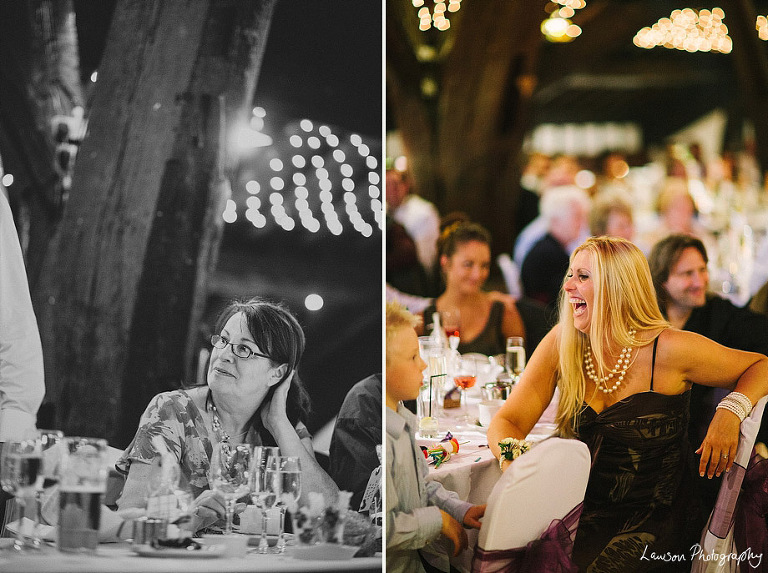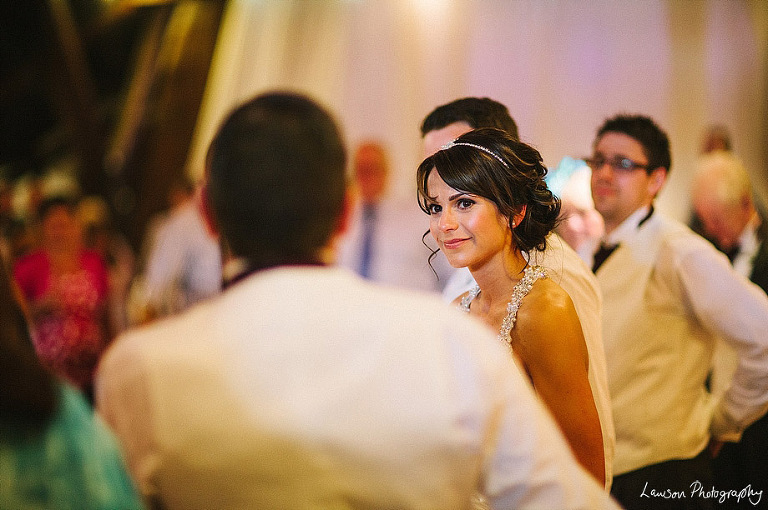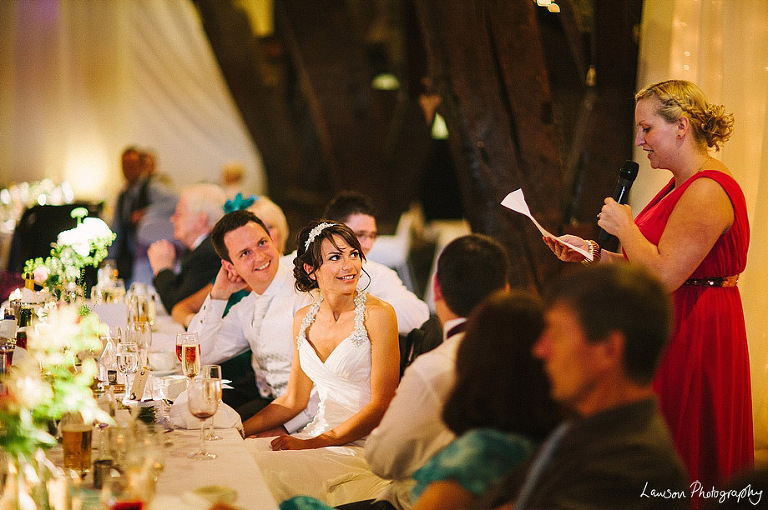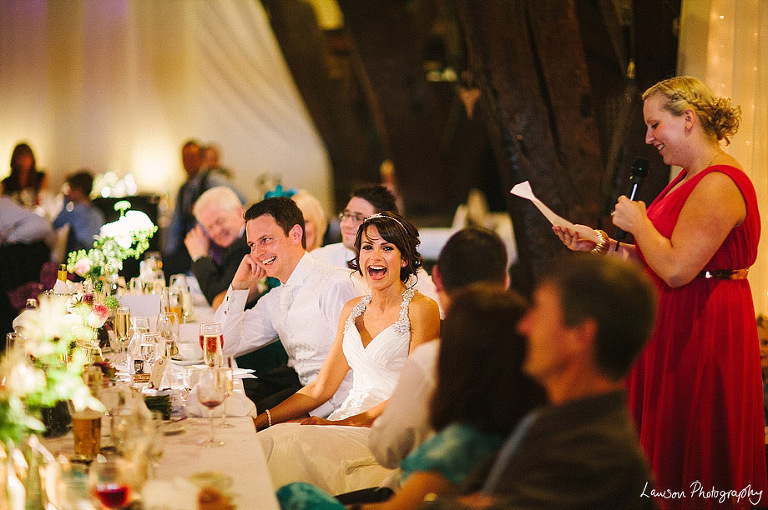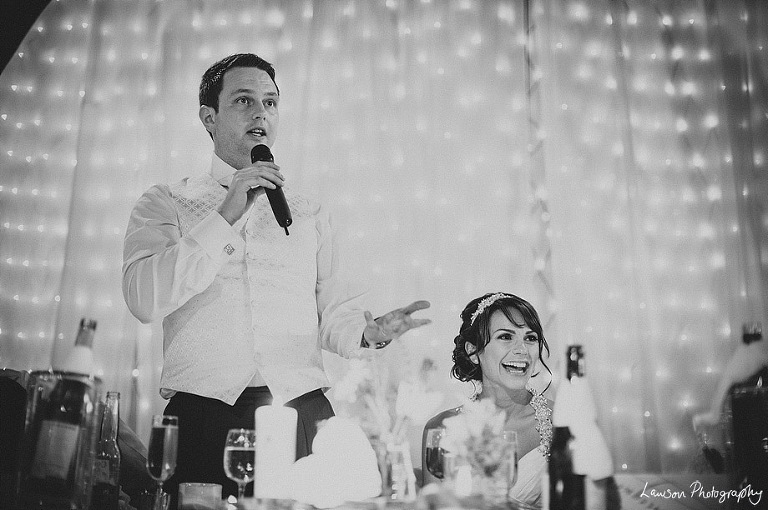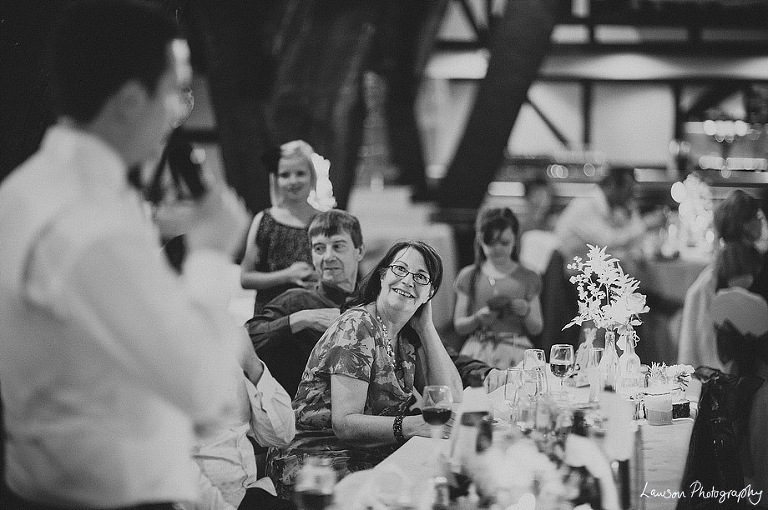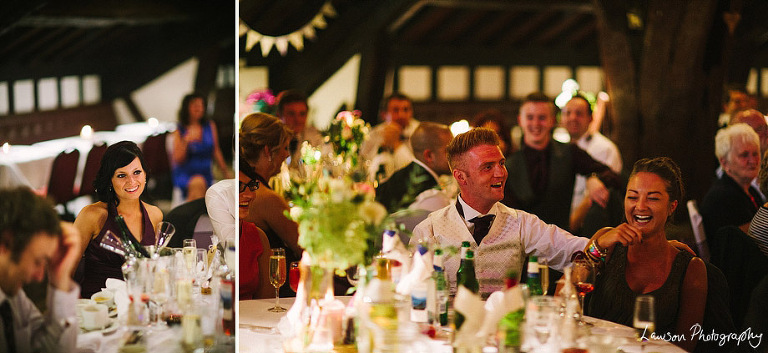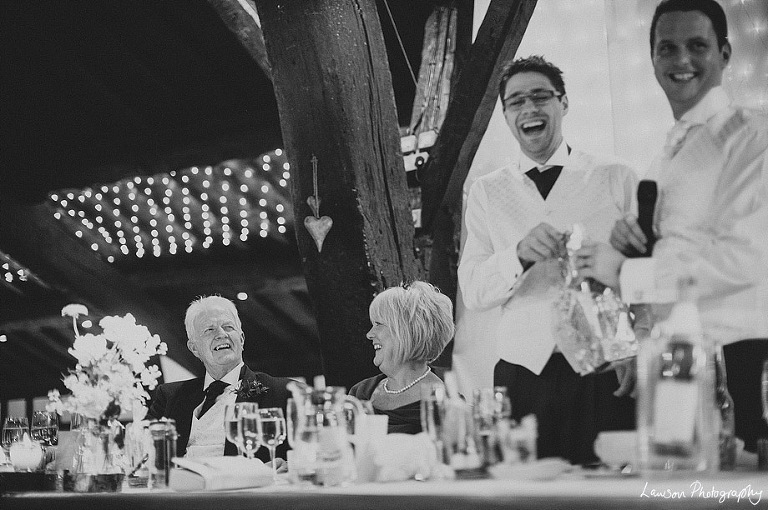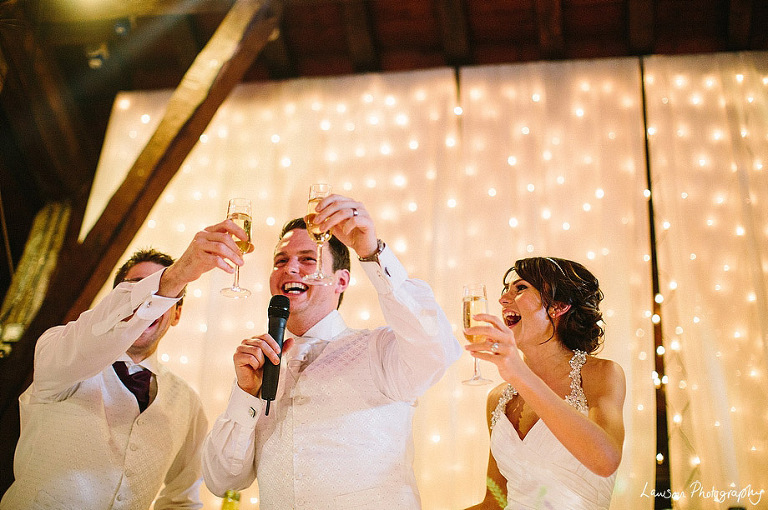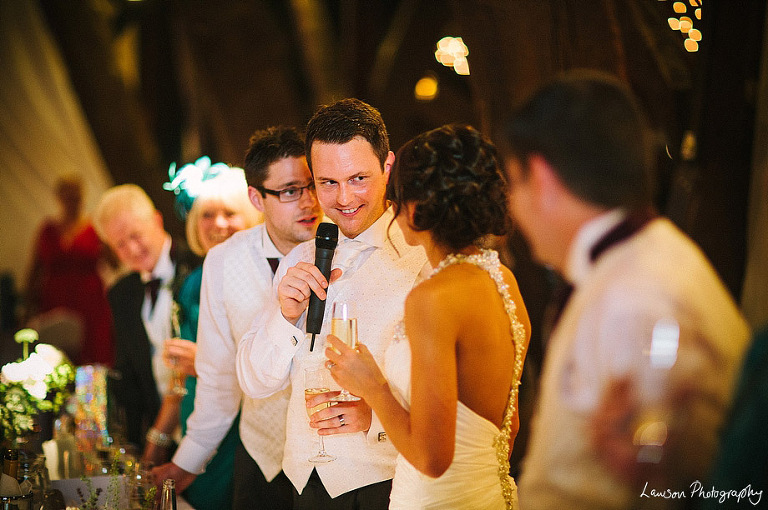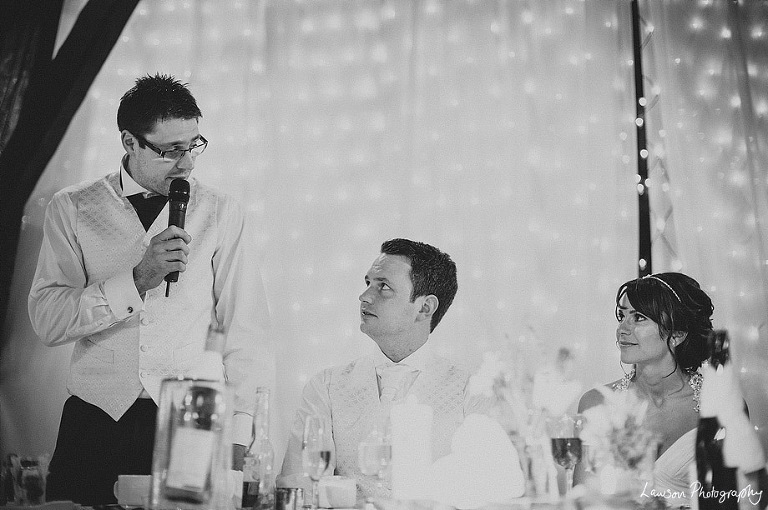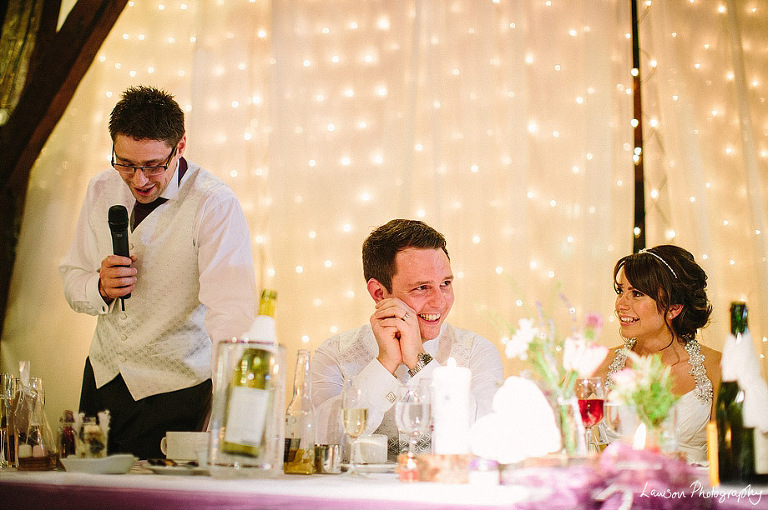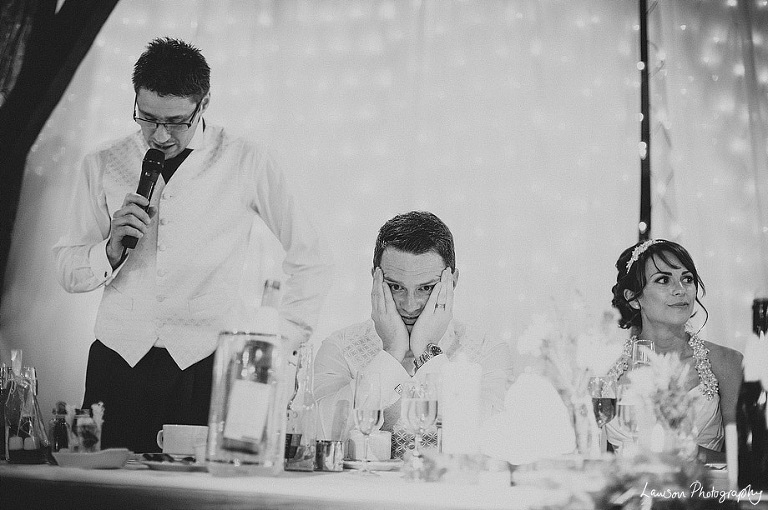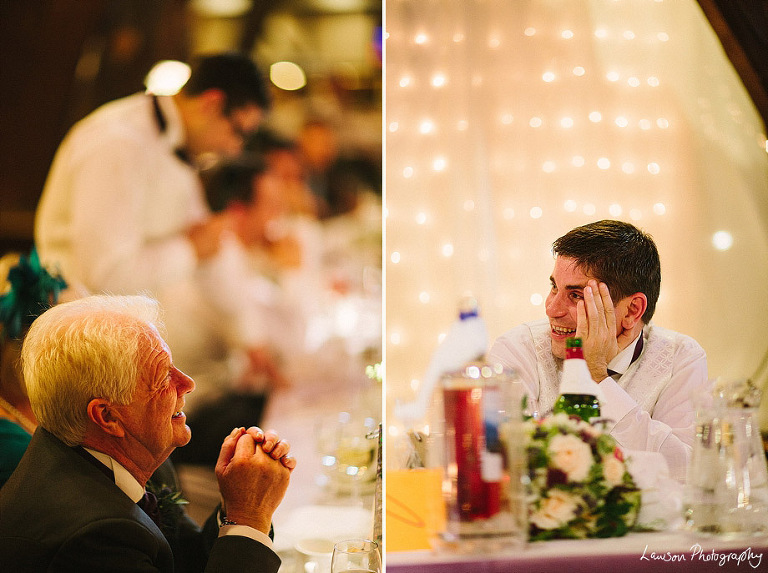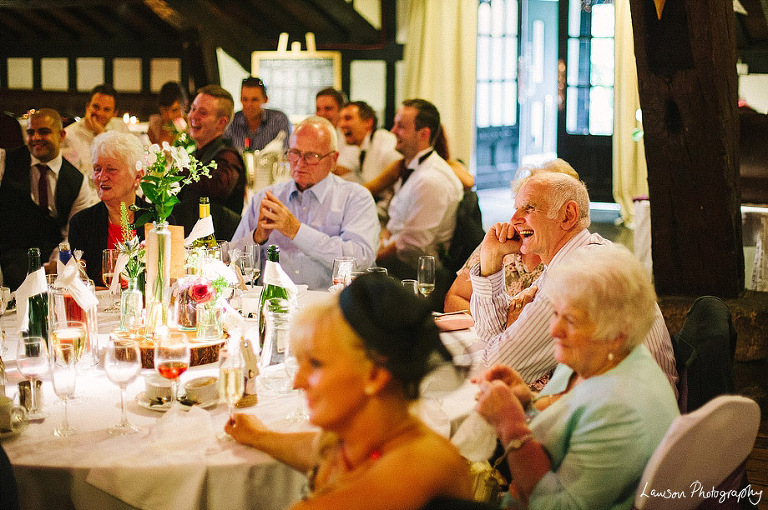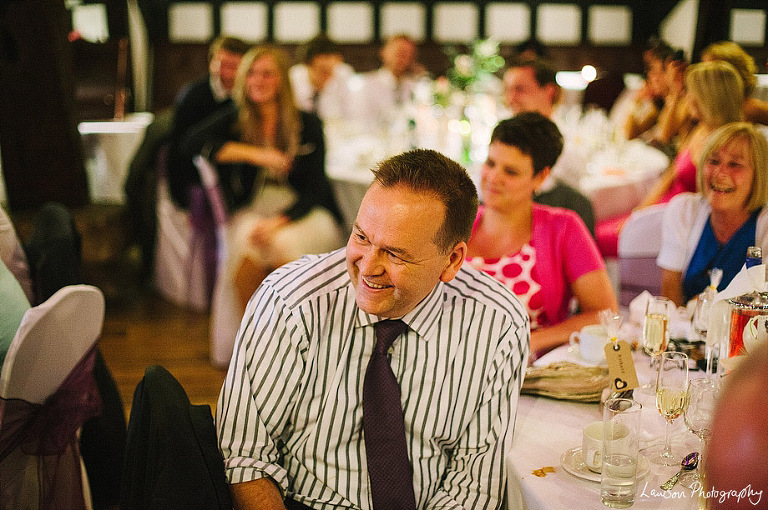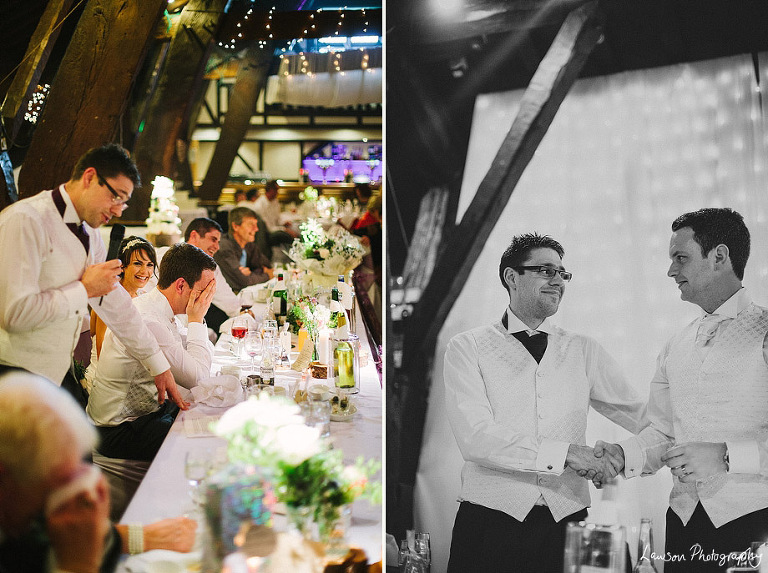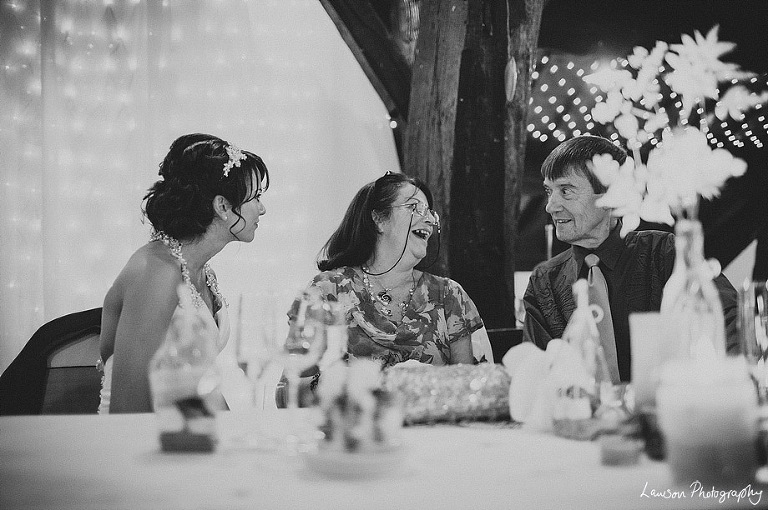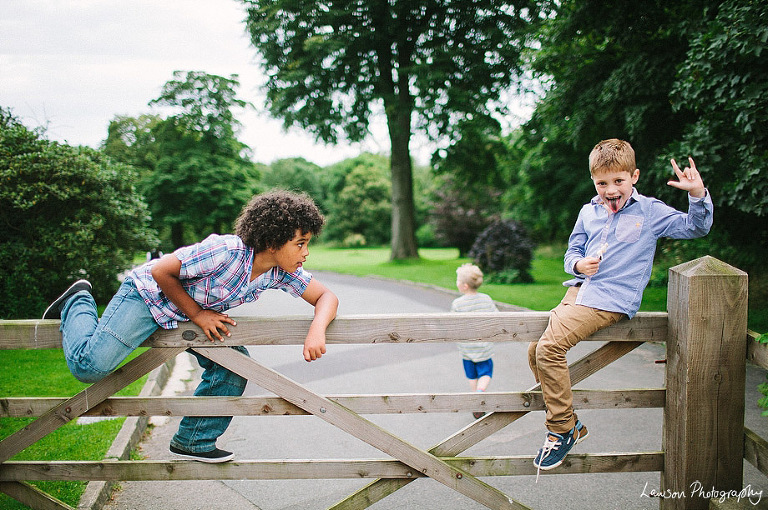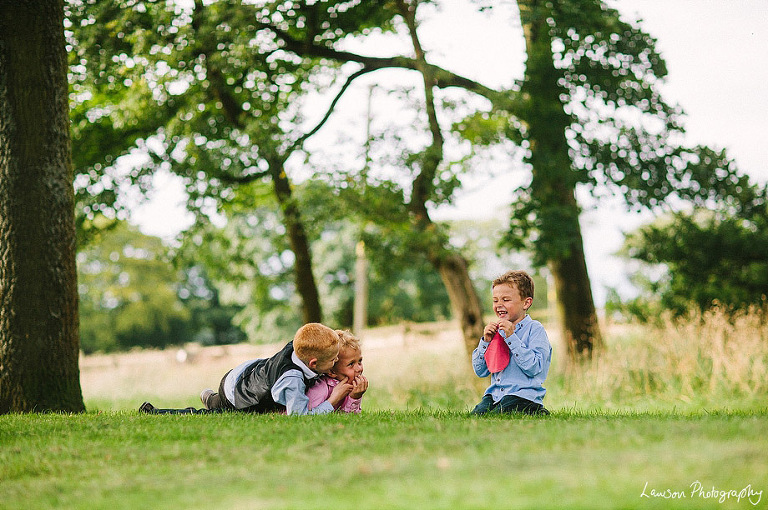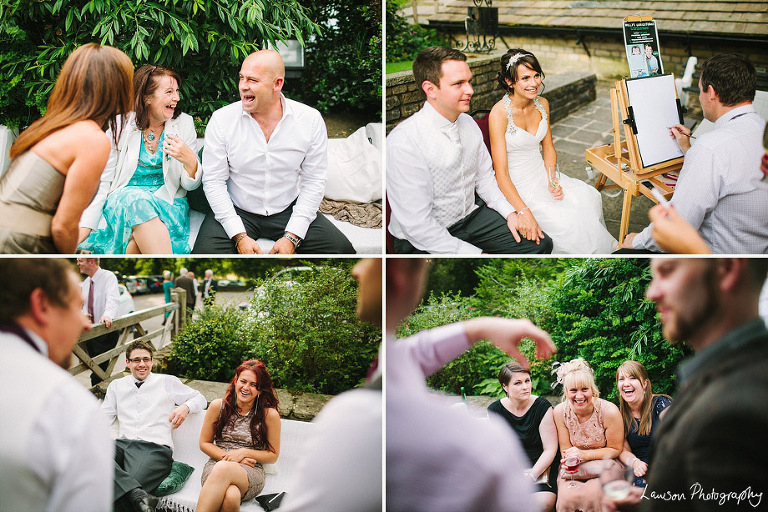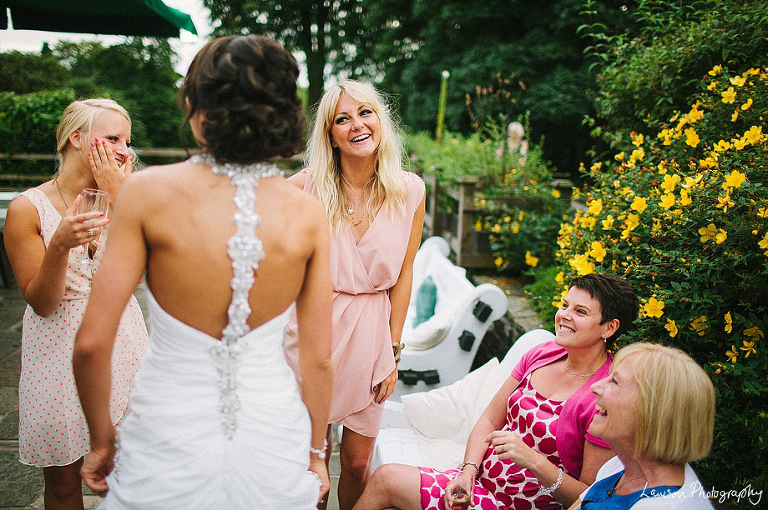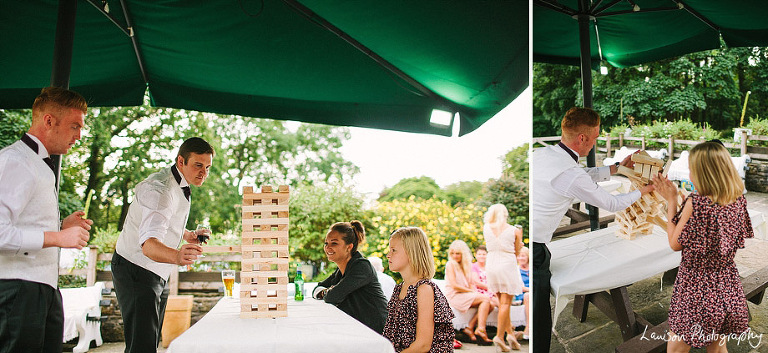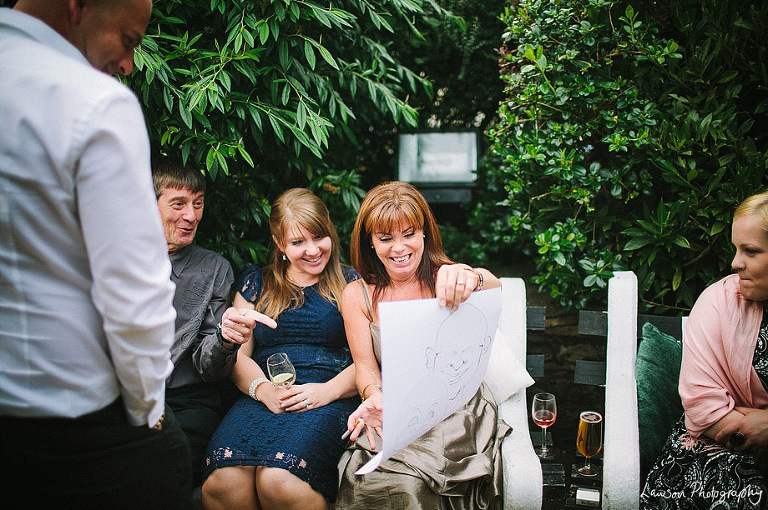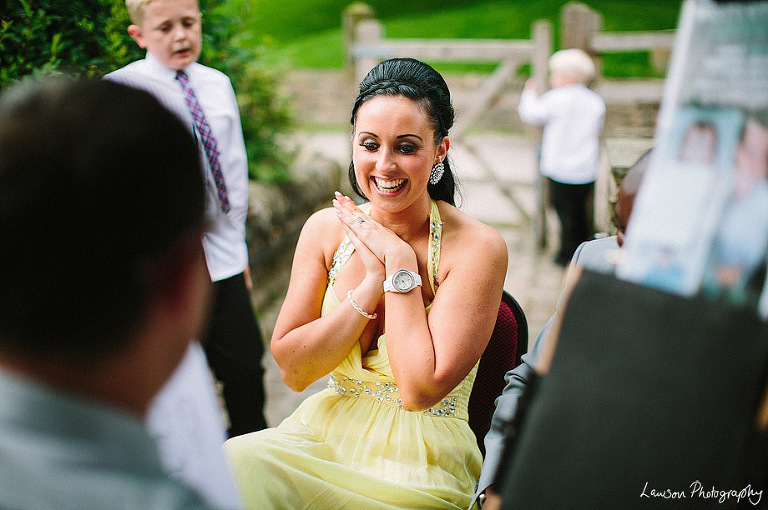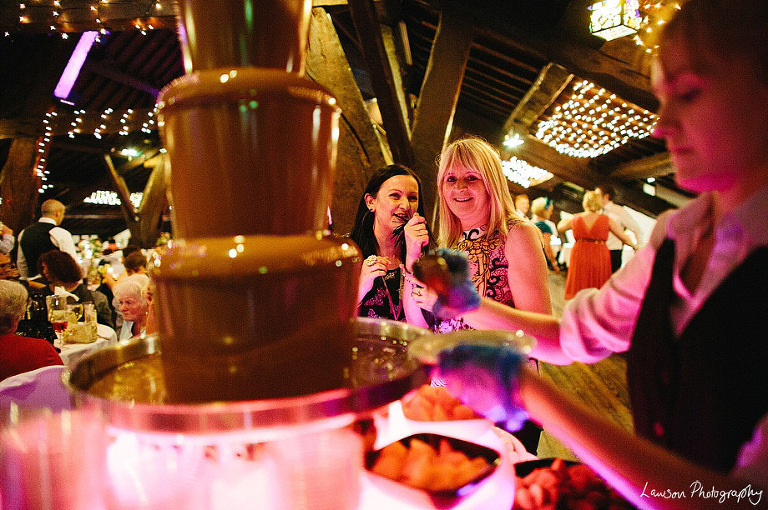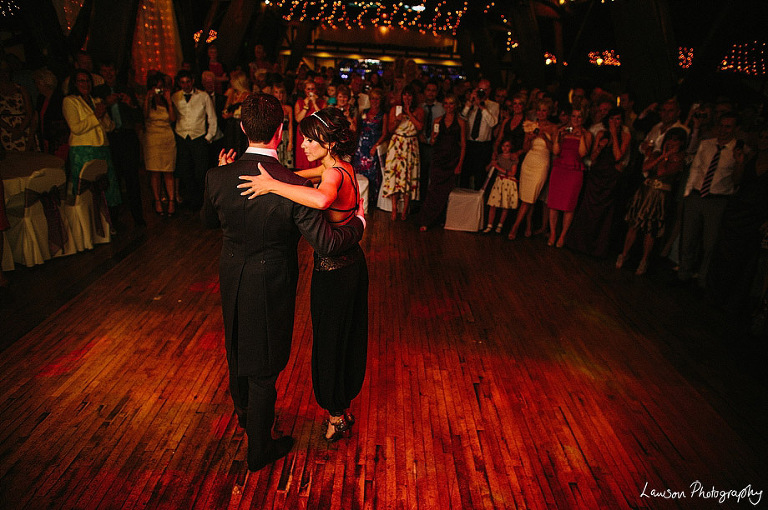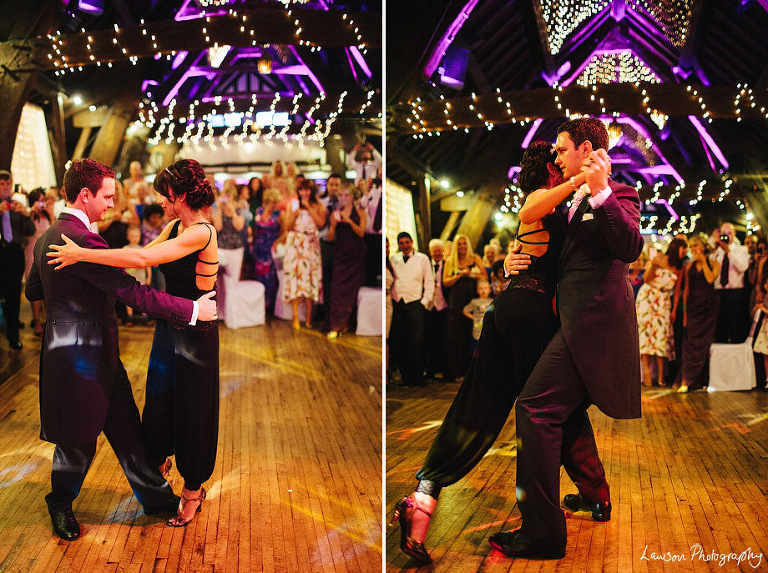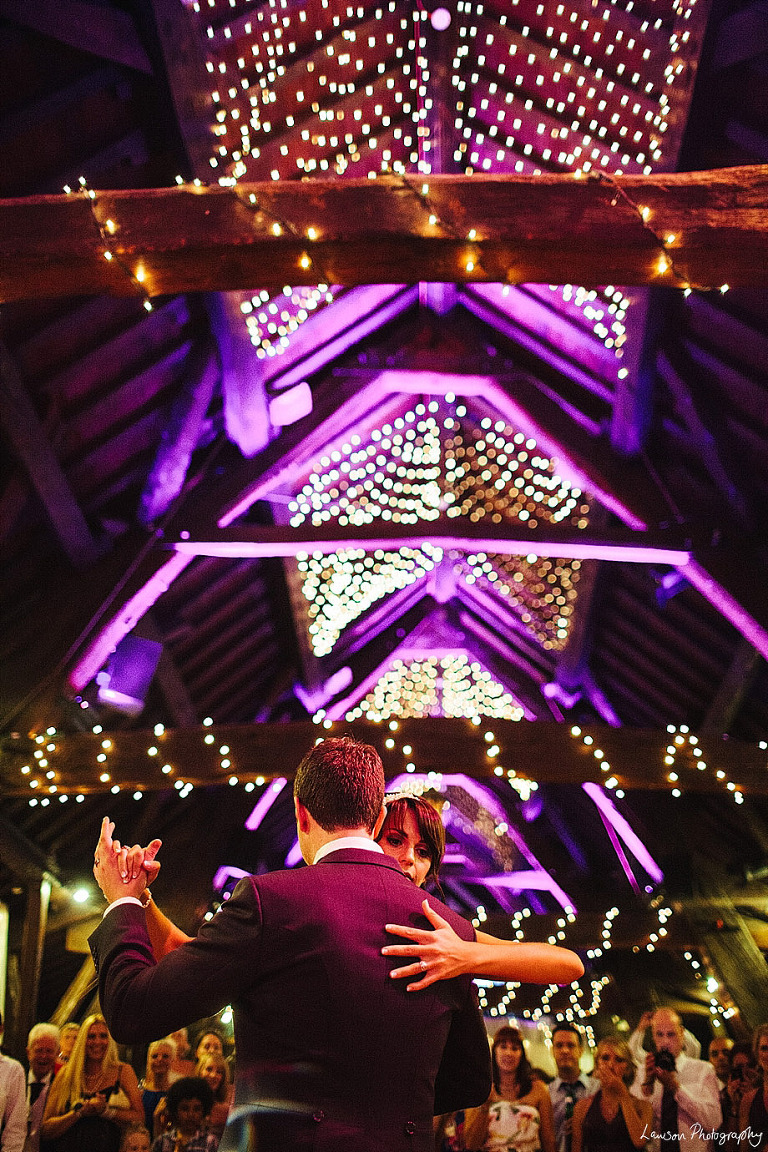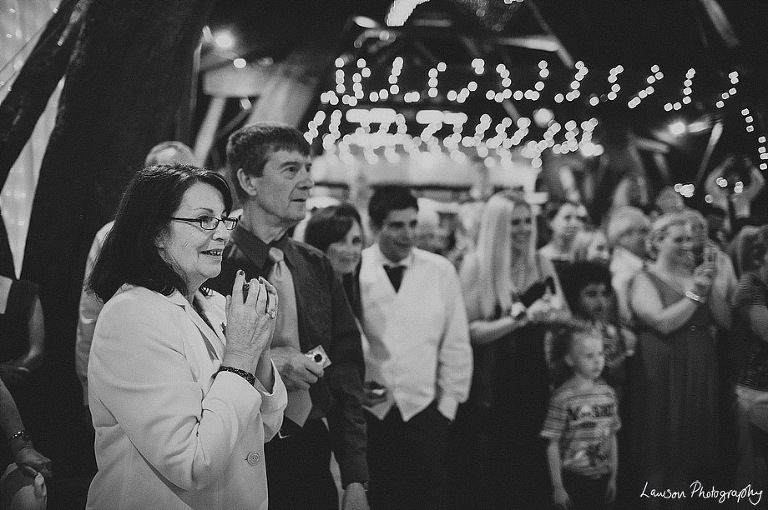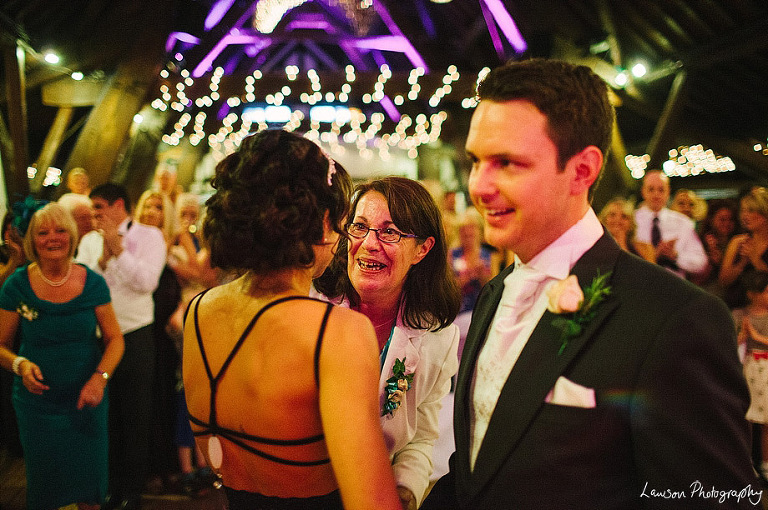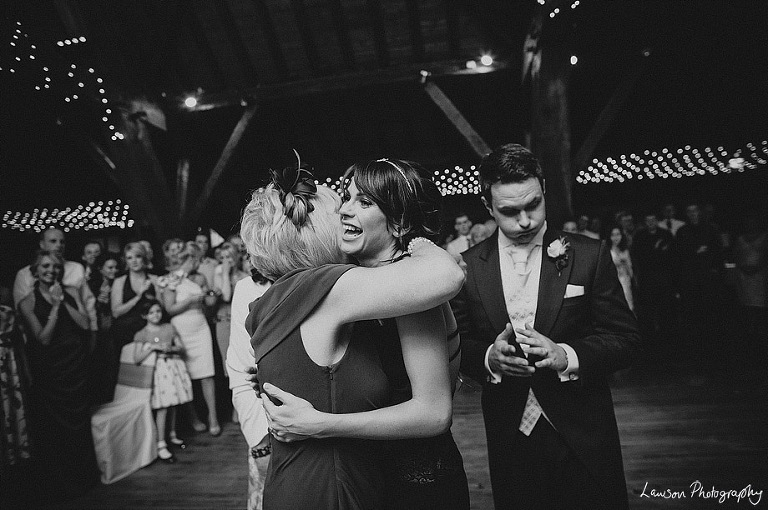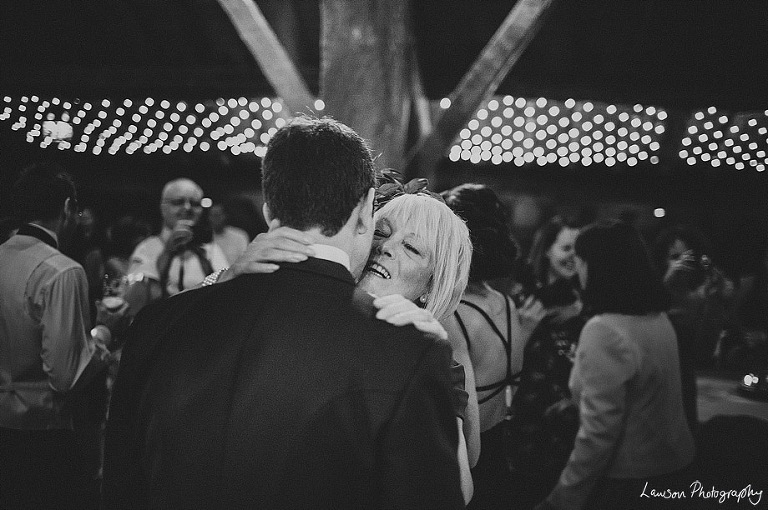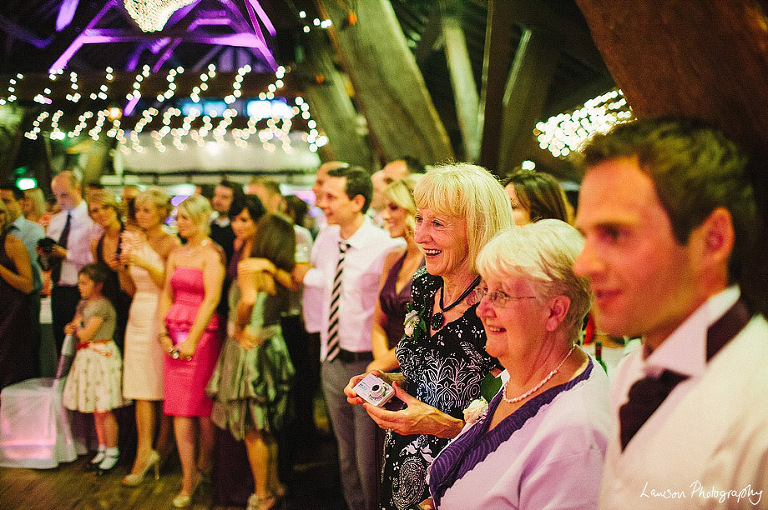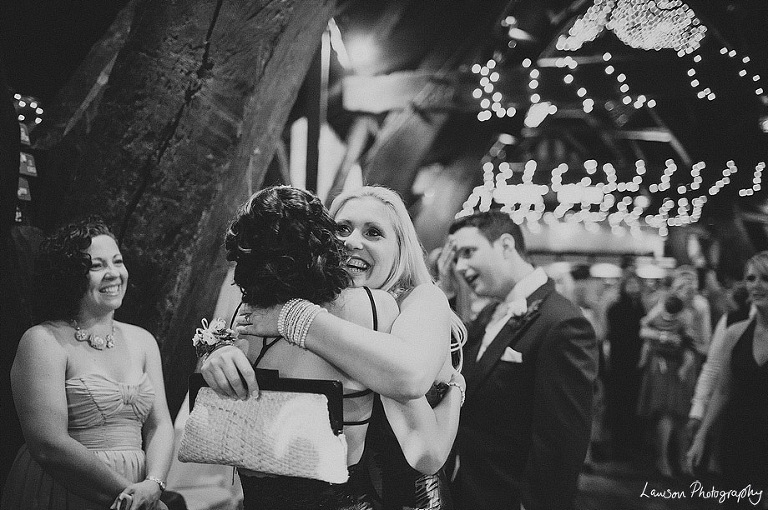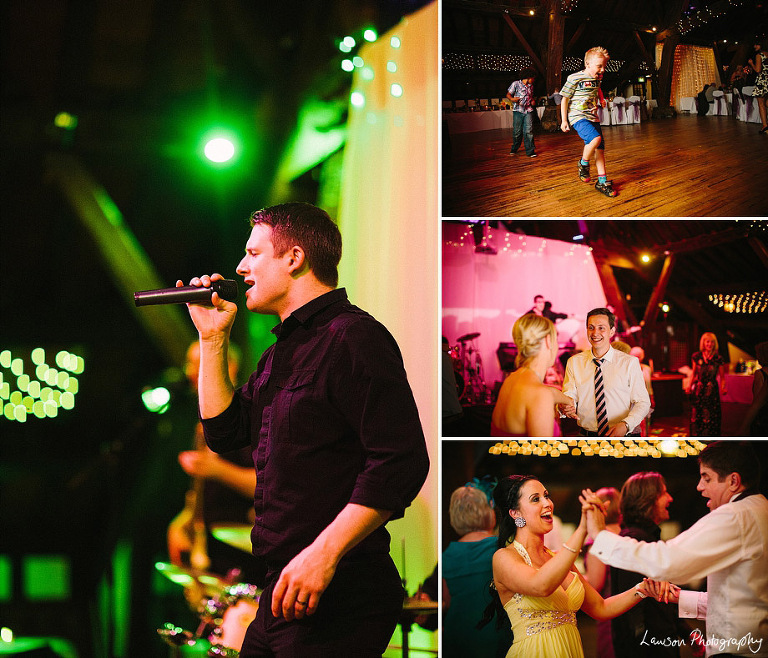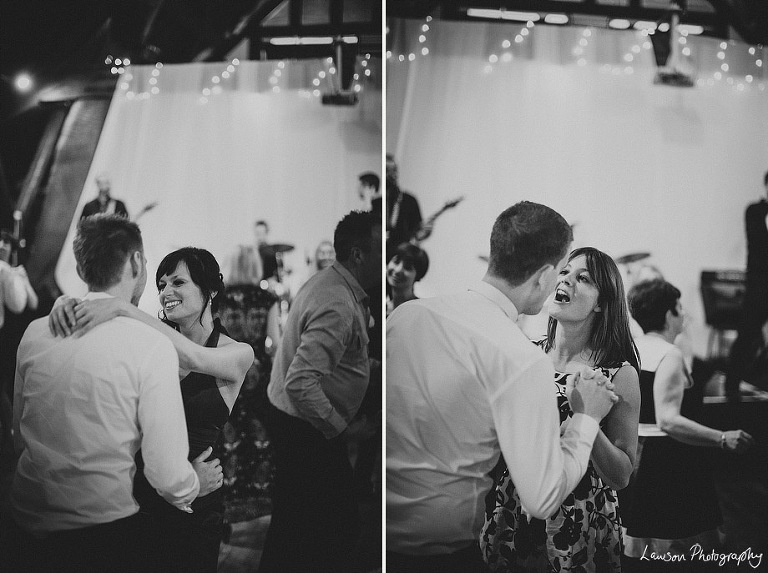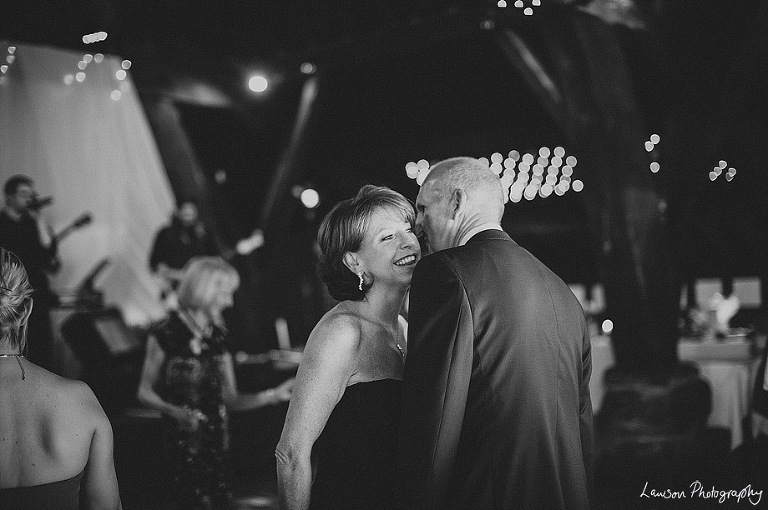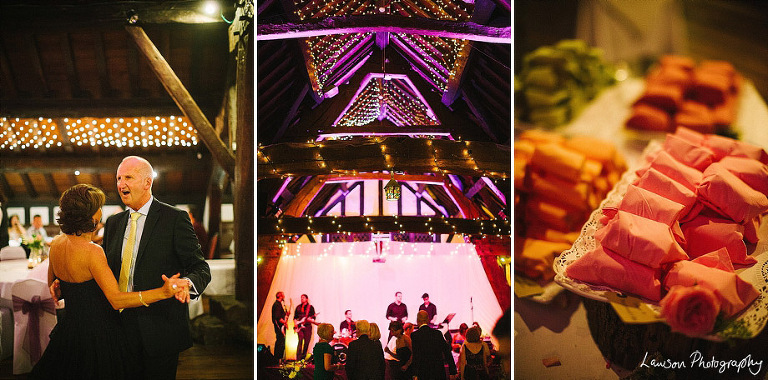 Thanks for letting us be part of your wedding!  Hope you're having a lovely honeymoon x[/vc_column_text][/vc_column][/vc_row]