We won an award!  We're really chuffed about it too 🙂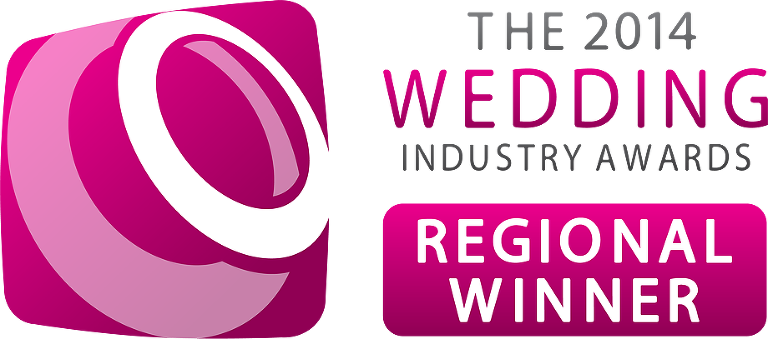 To be more specific we won the title of North West regional winner at the 2014 Wedding Industry Awards.  This is purely down to our amazing couples who voted for us and said nice things, which gives us a warm glow in our hearts!  We can't thank you guys enough.  This year has been extra special, as for 38 of these wonderful weddings we had our little Lawson along for the ride.  There can't be many award winning bumps?
Thanks again to every single one of you who voted, we're celebrating with mince pies.