At half past midnight on Sunday 1st December, little Albert Lawson made his grand entrance into the world.  He was in no rush, being exactly a week late and having kept his mummy in labour for 57 hours.  We're not good at getting out of bed either, Bertie.  He could not be more perfect and we're completely in love with the little dude.
Bringing this little man into the world was a wonderful experience.  We got to spend most of the time at home, and we were really lucky that Laura got the lovely calm labour that she'd hoped for.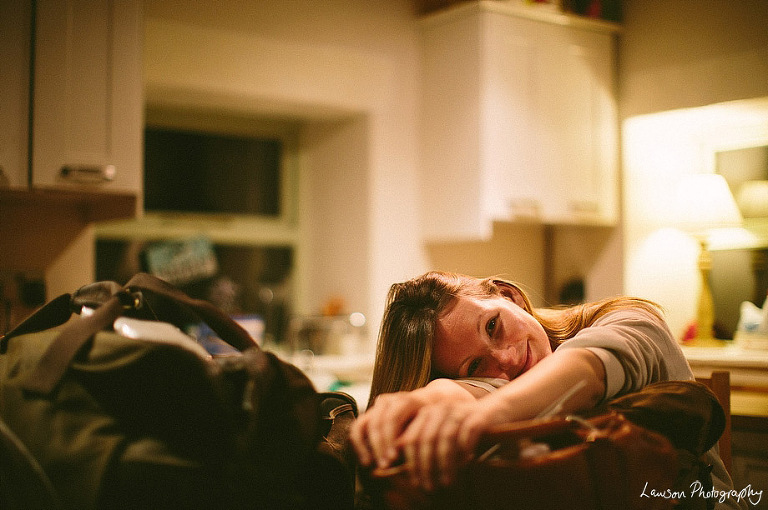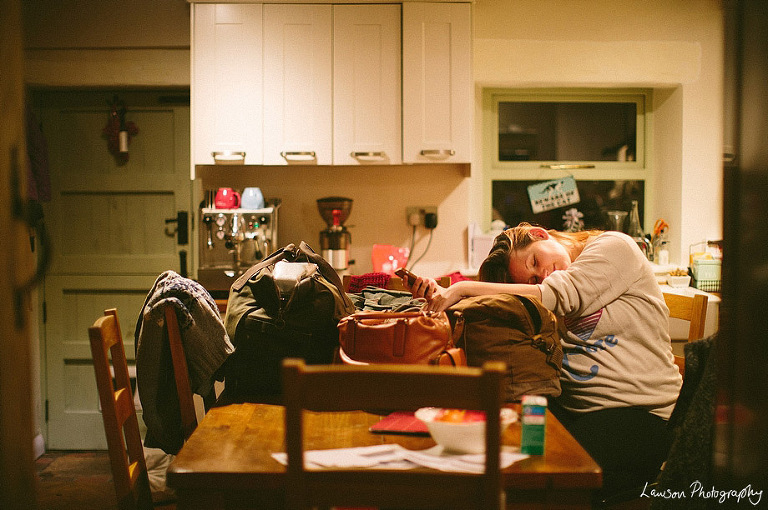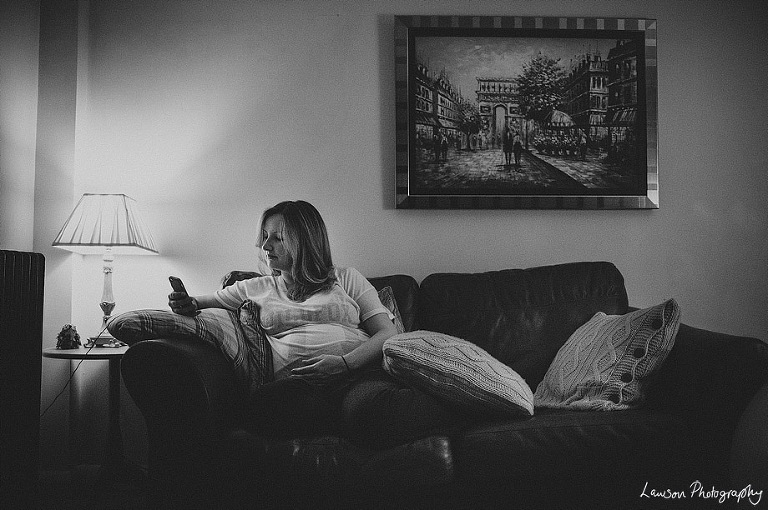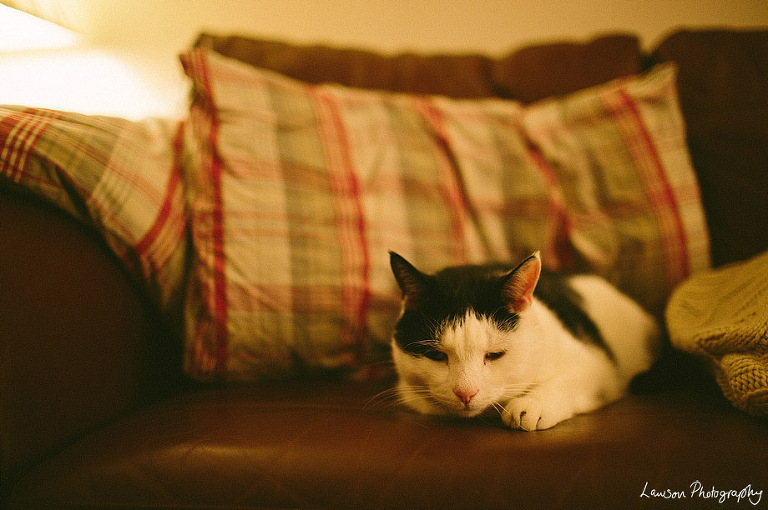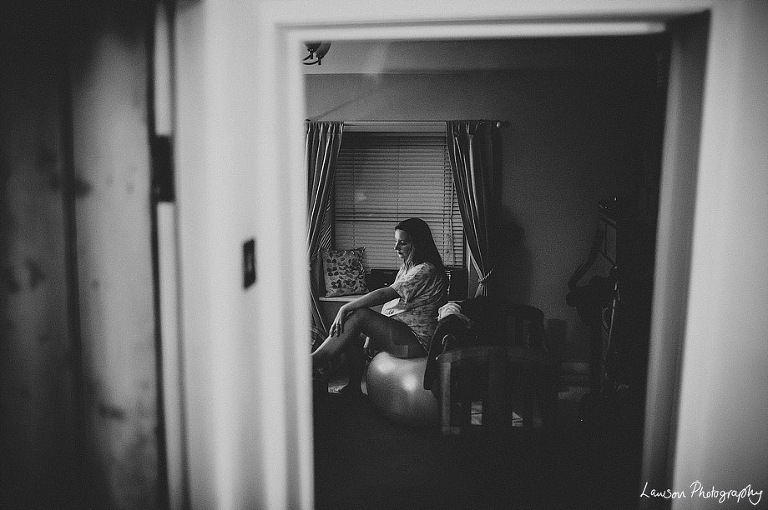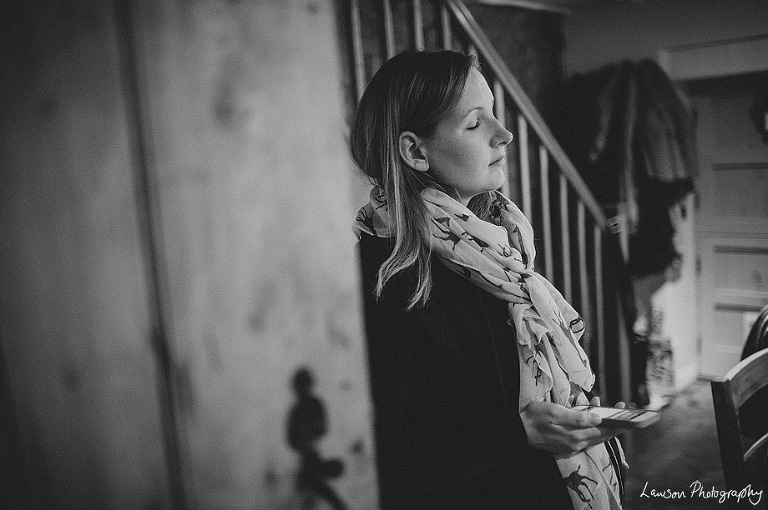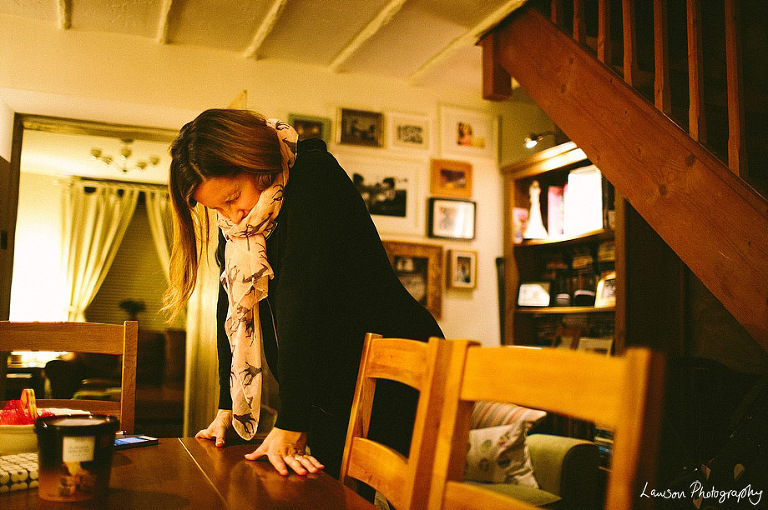 A quick early trip to the hospital – not quite ready yet!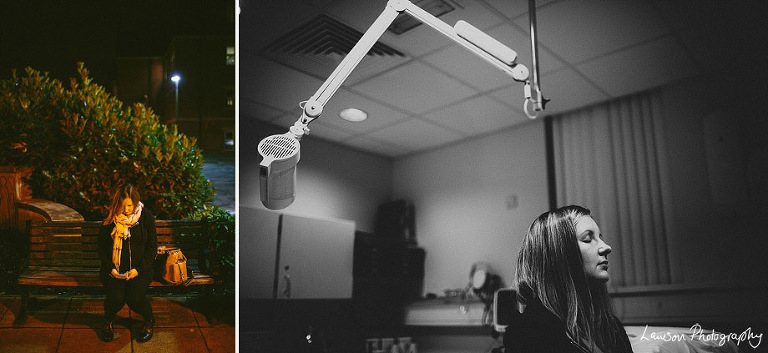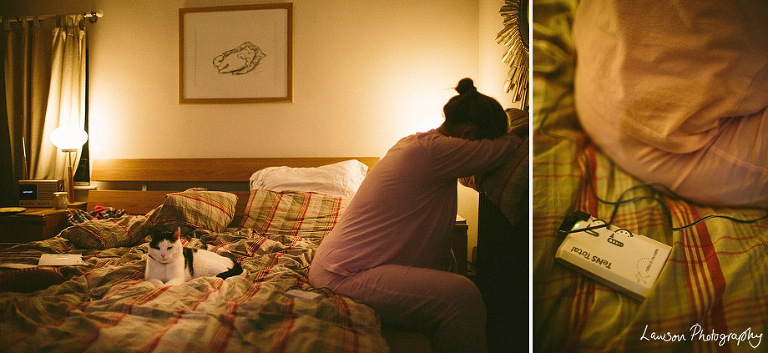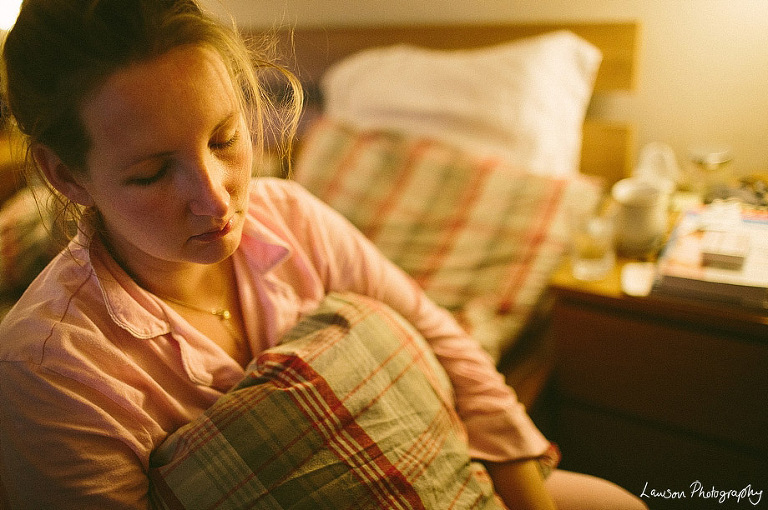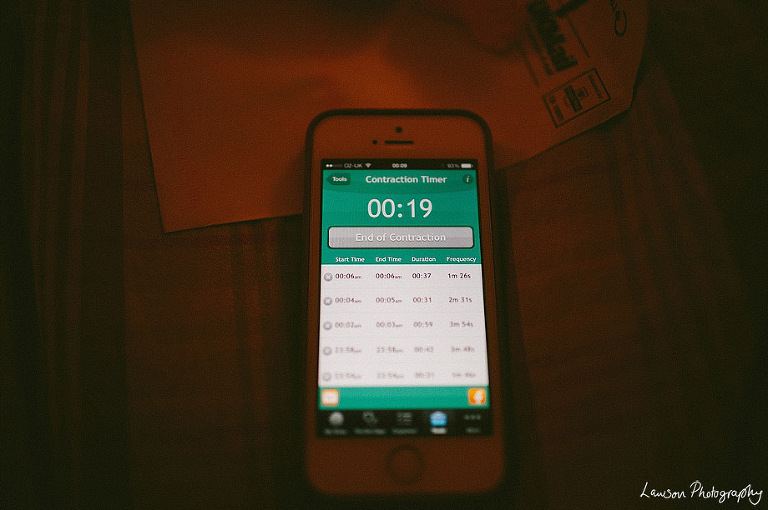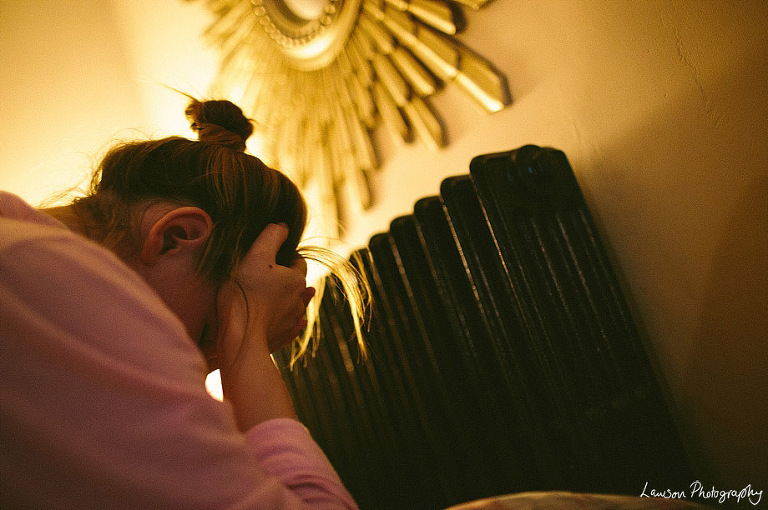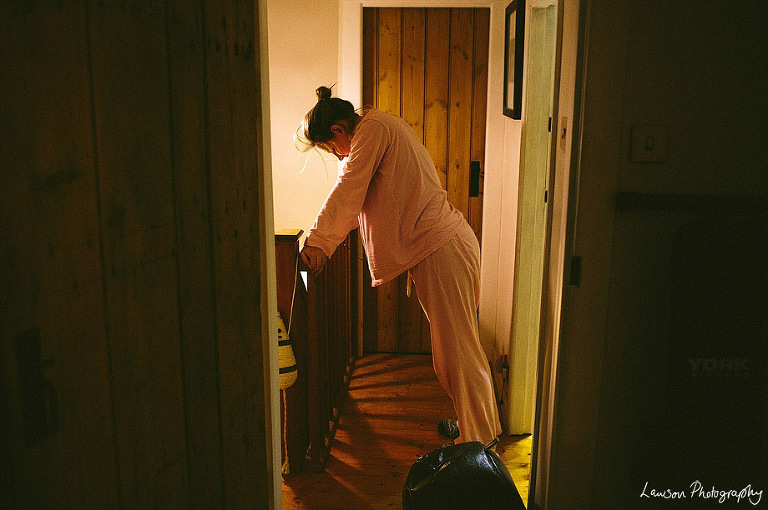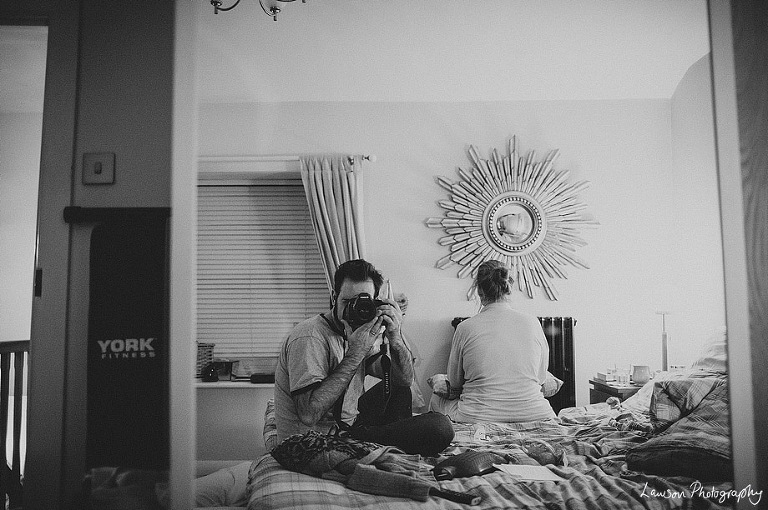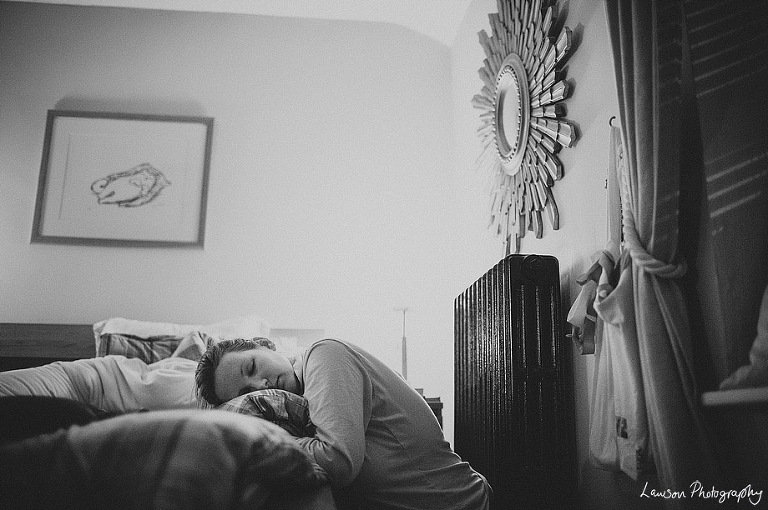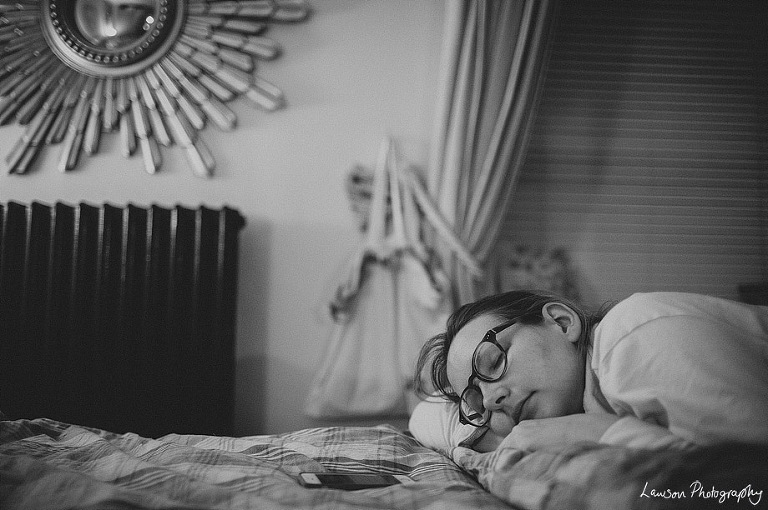 36 hours in, coffee (for me) was definitely needed!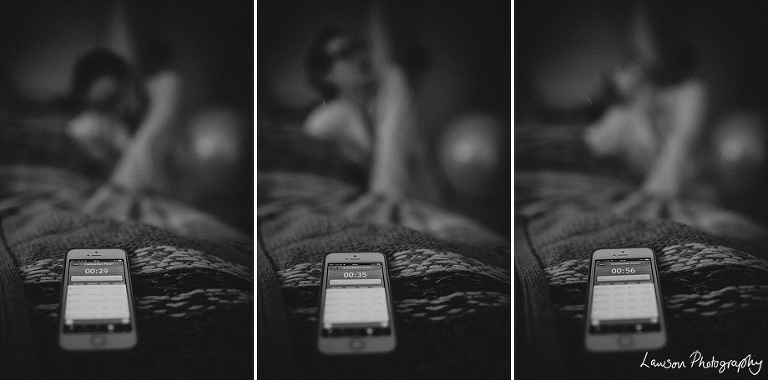 Puddington was very supportive 🙂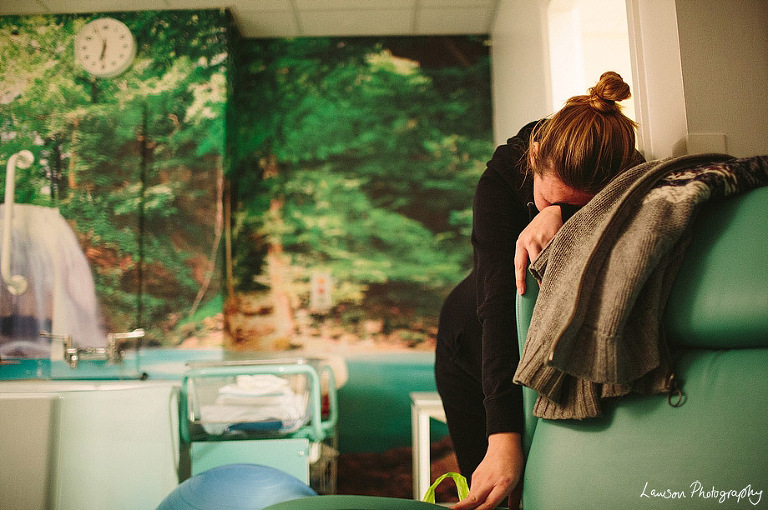 We shot our midwife's wedding 5 years ago!  Joy, and everyone else at Wigan hospital, were fantastic.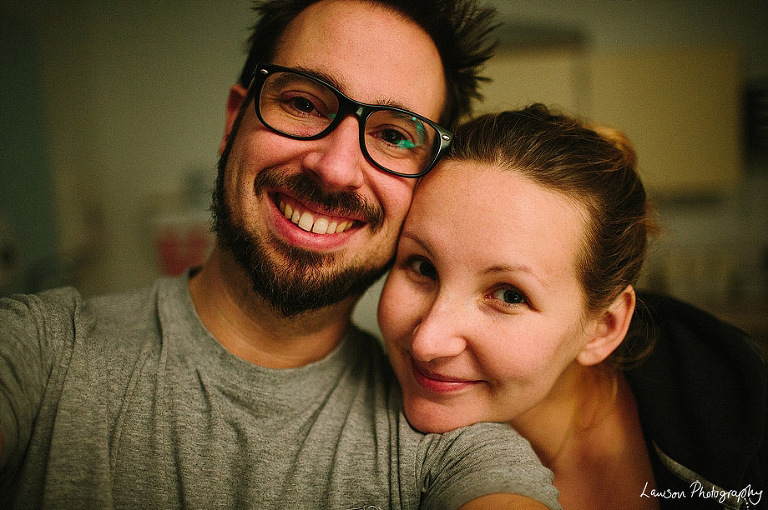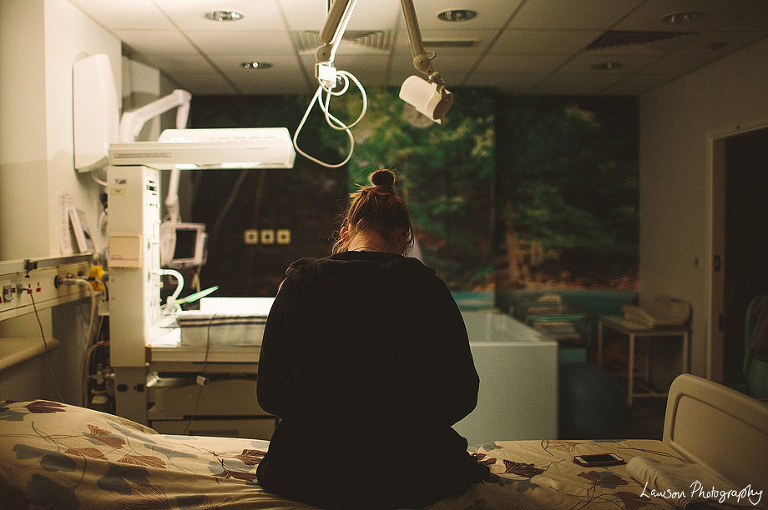 Poor abandoned slippers 🙁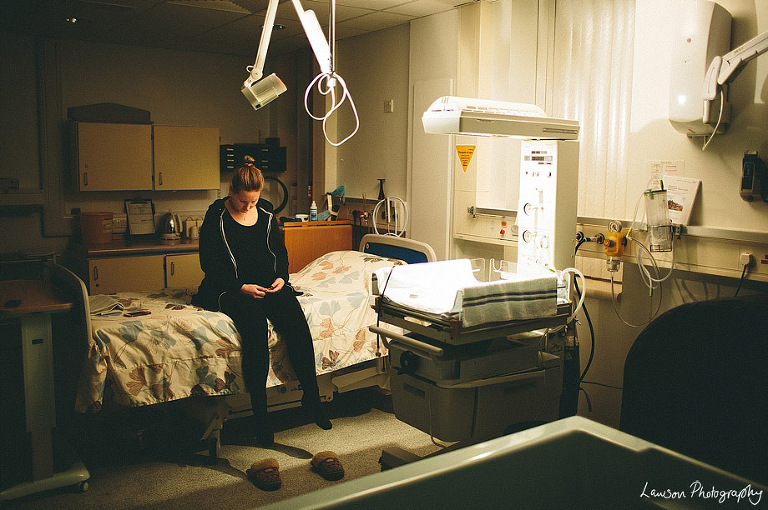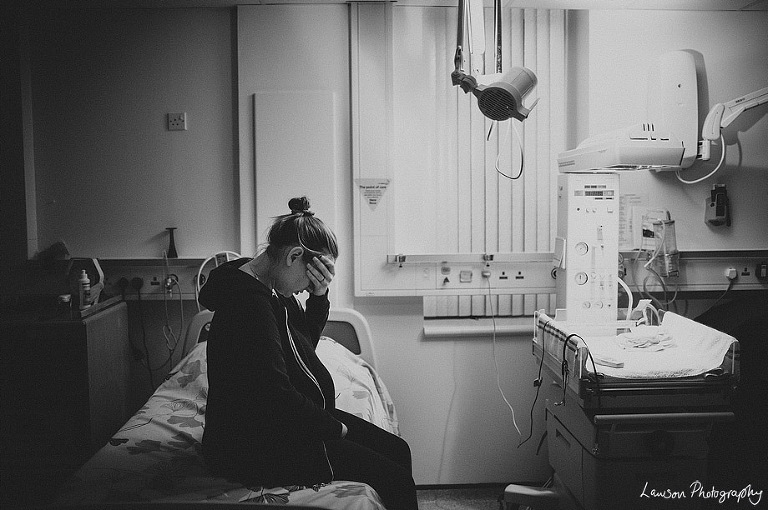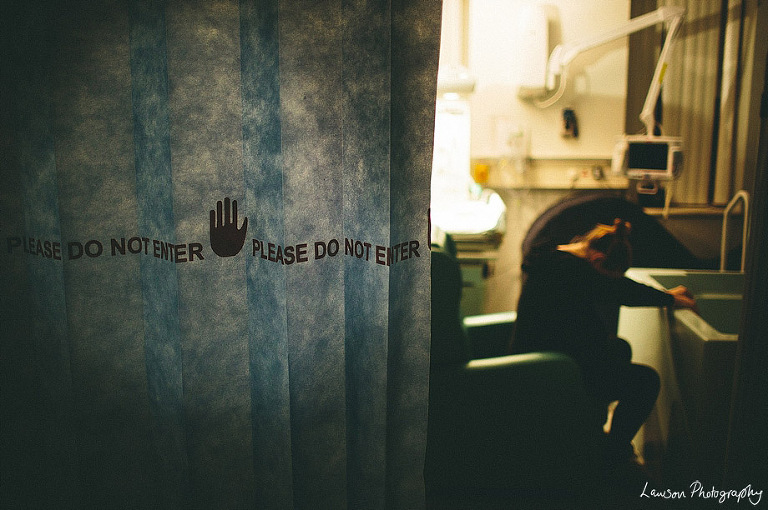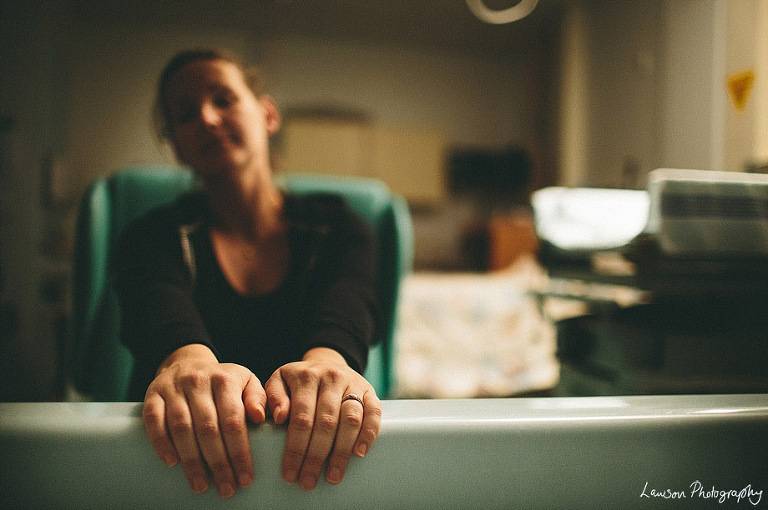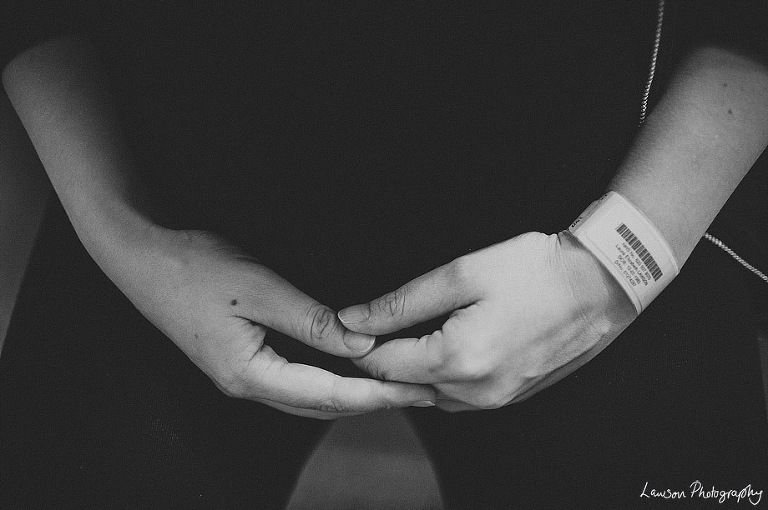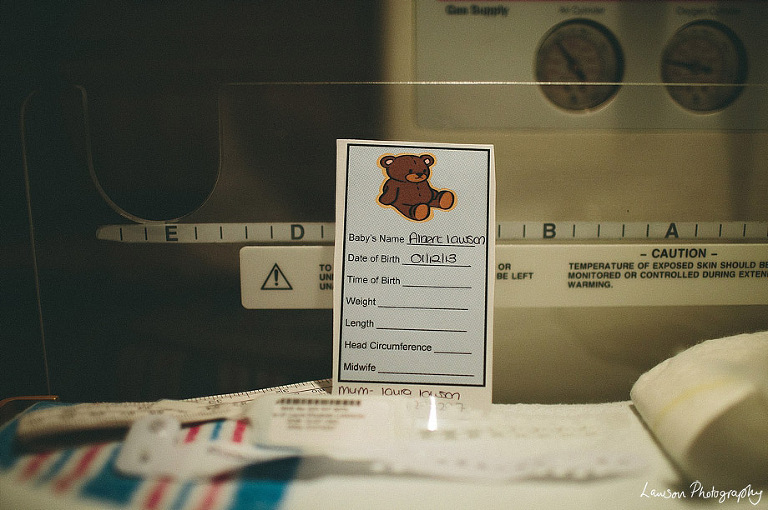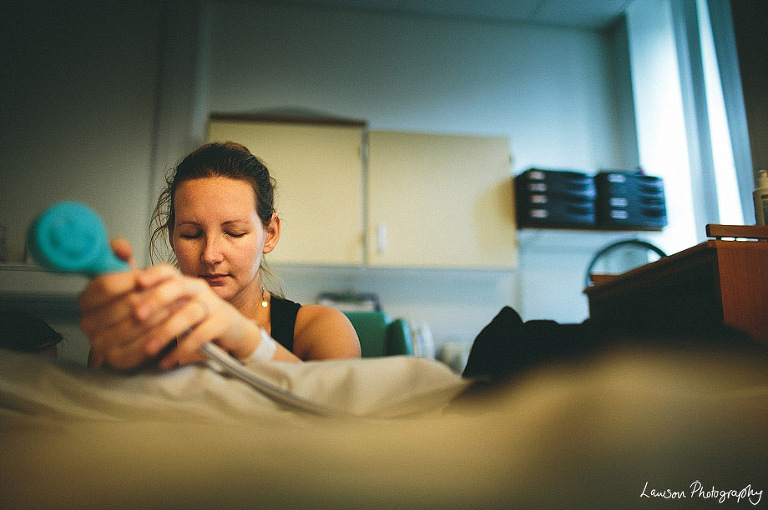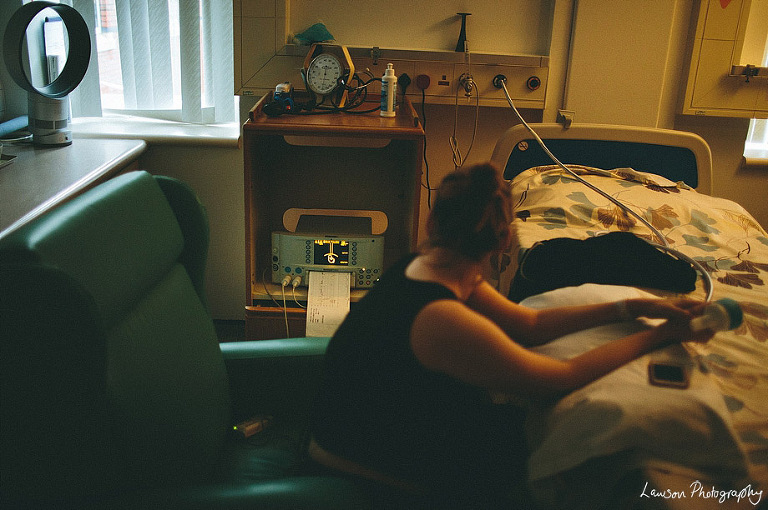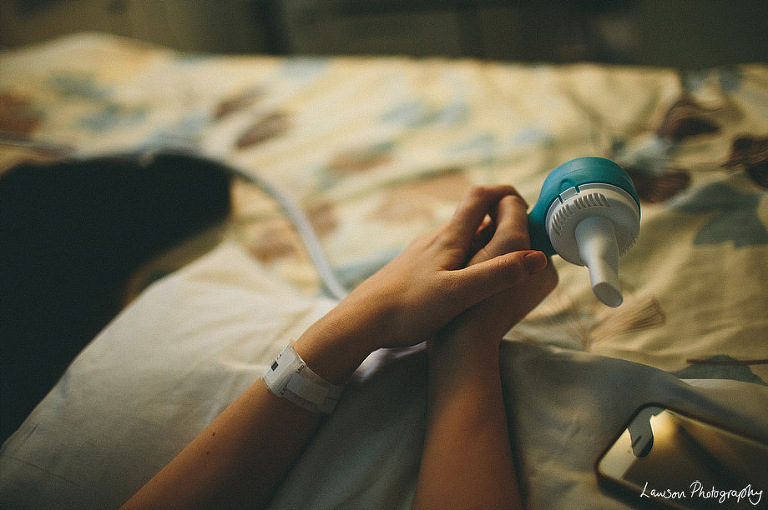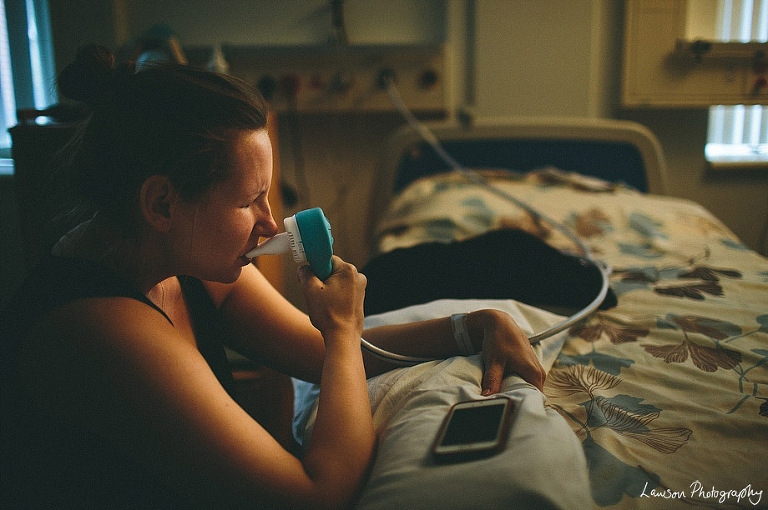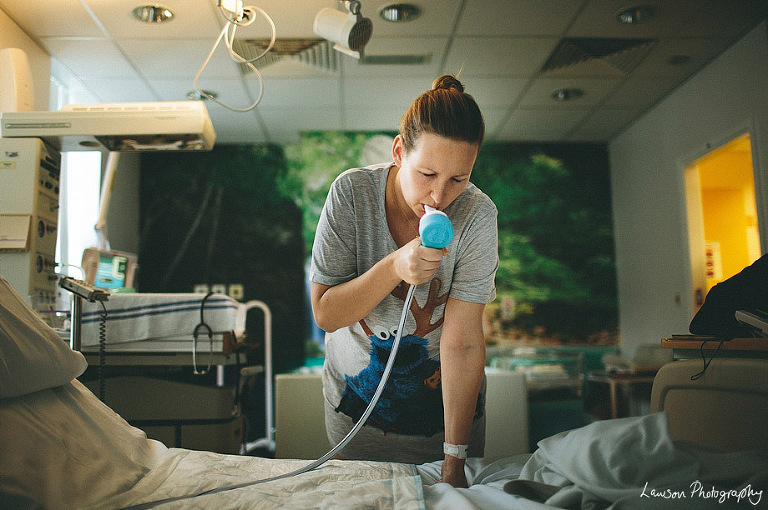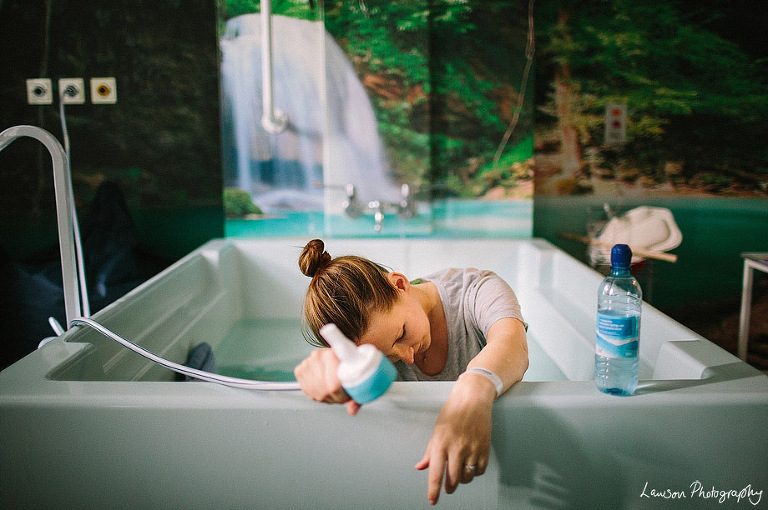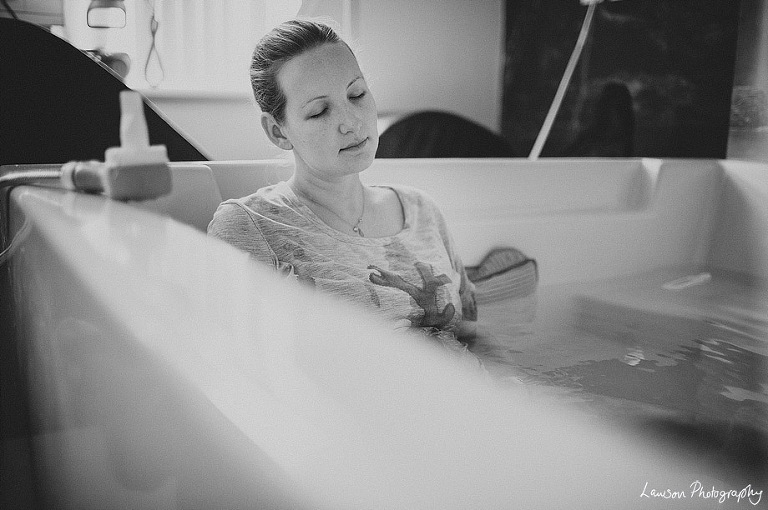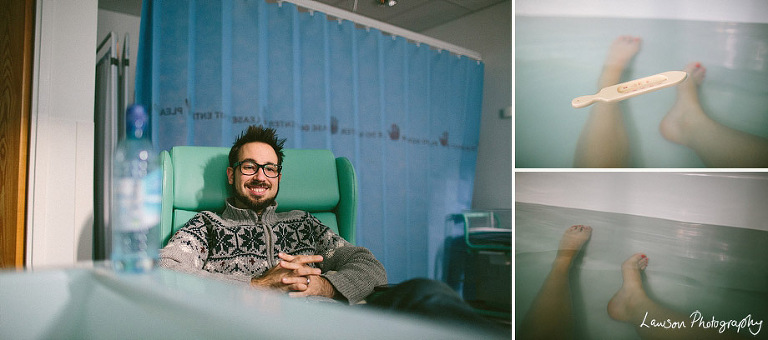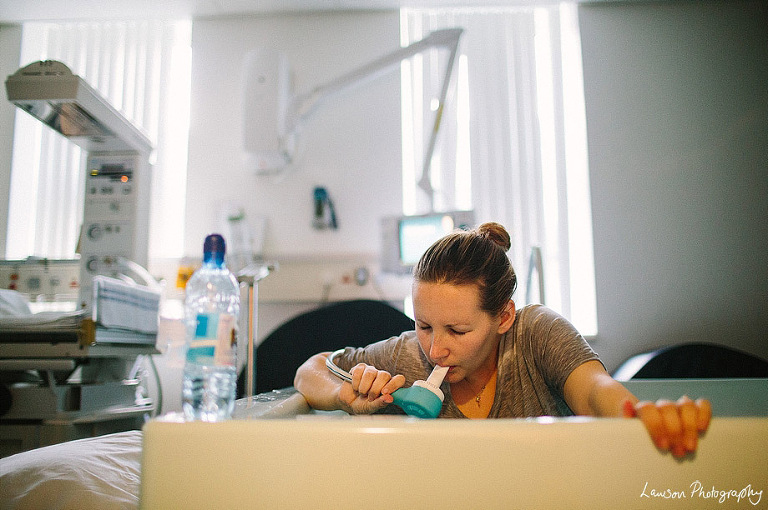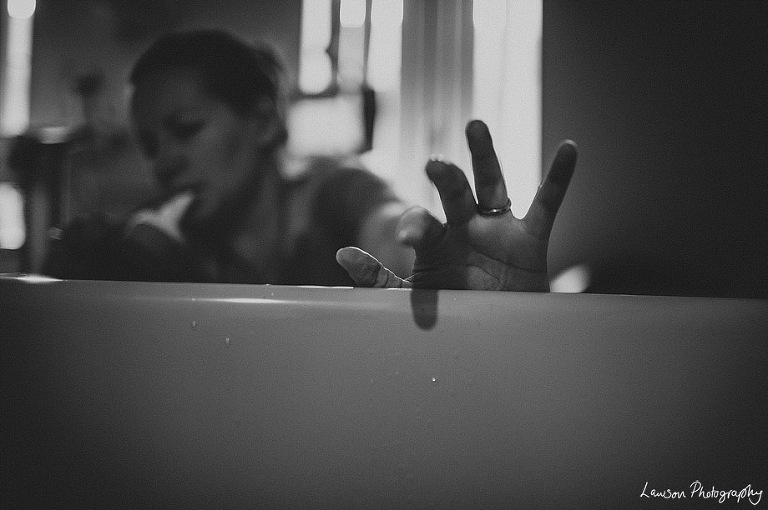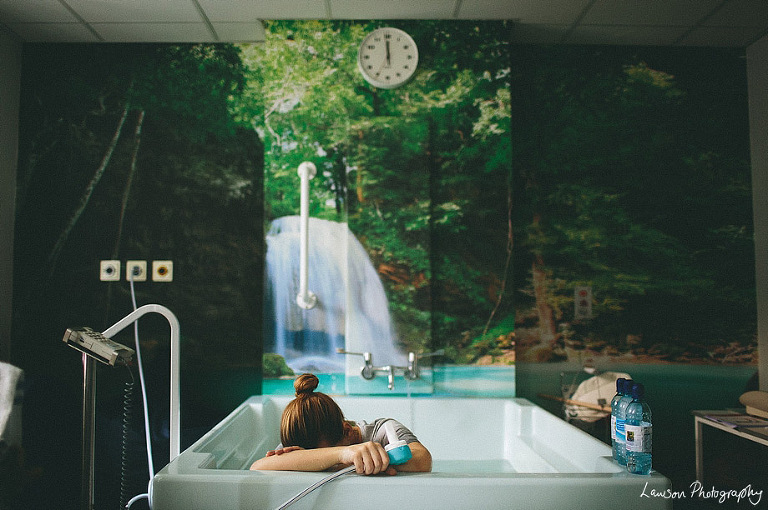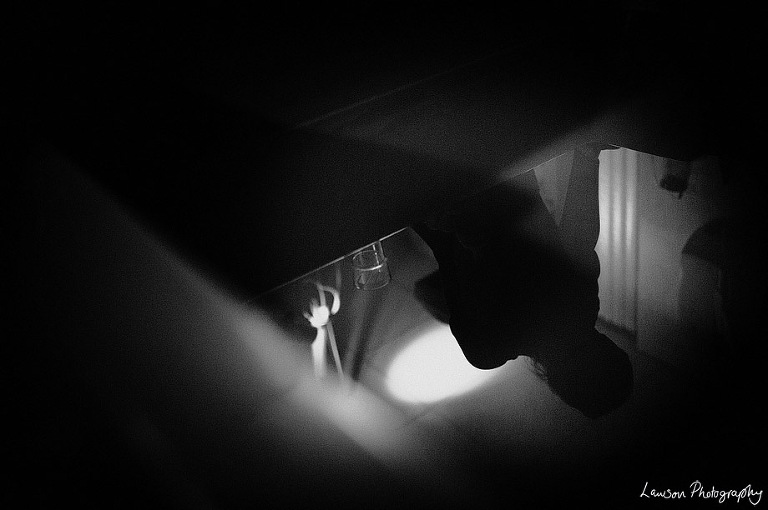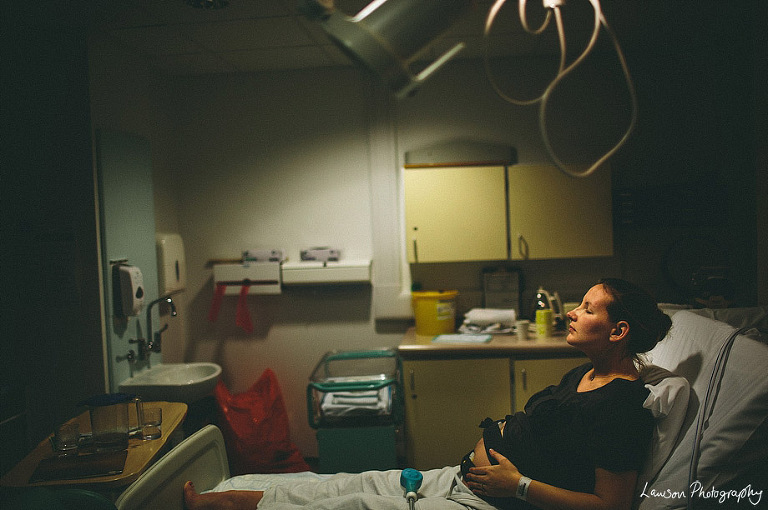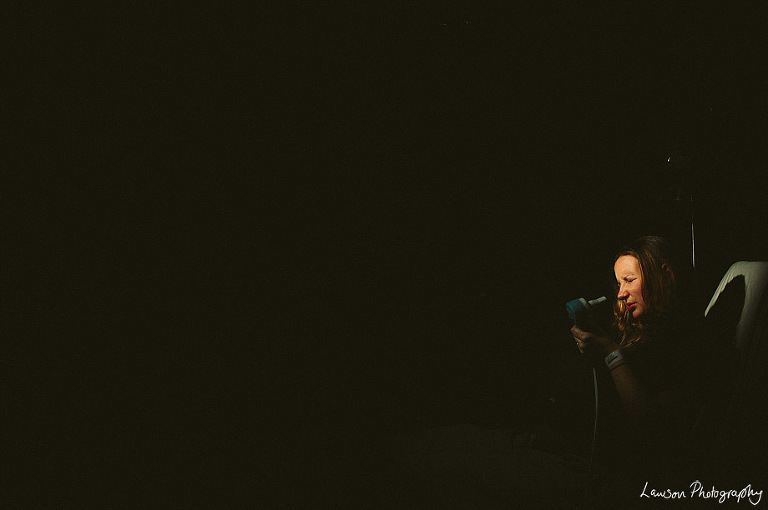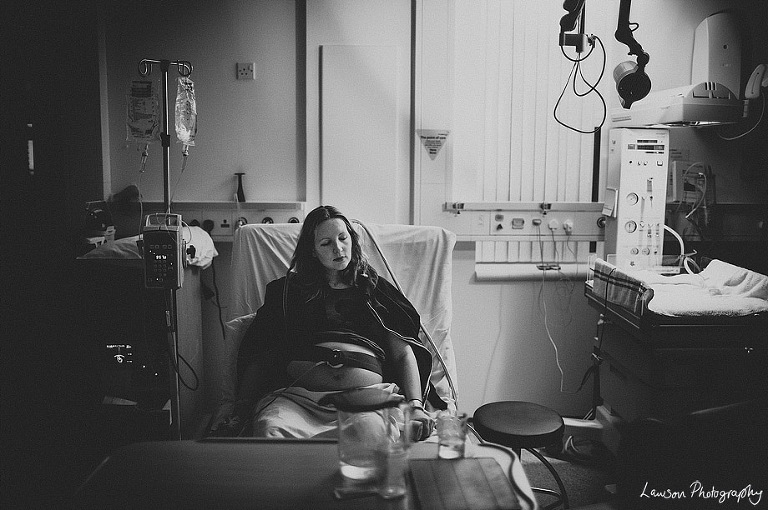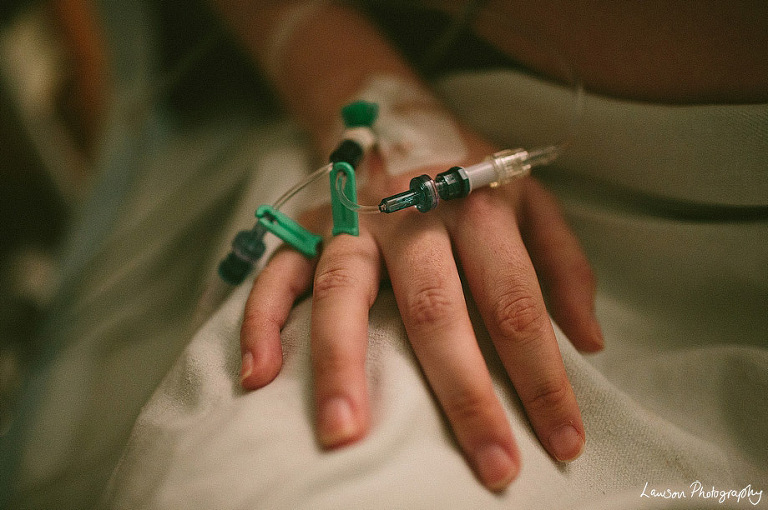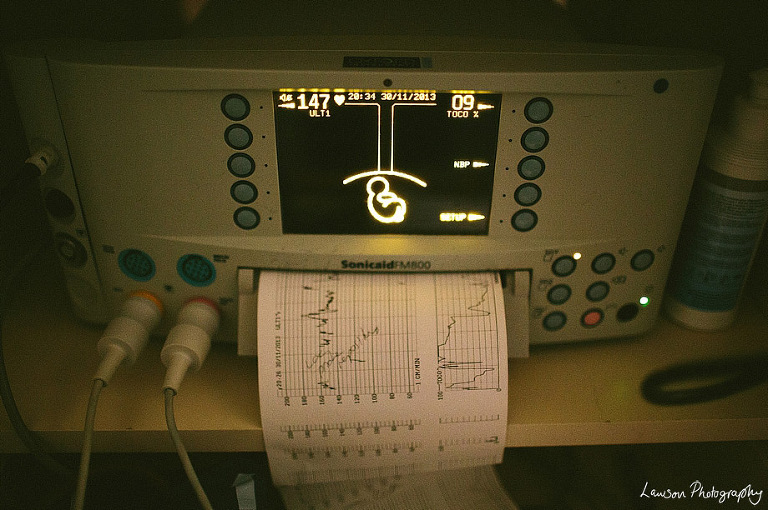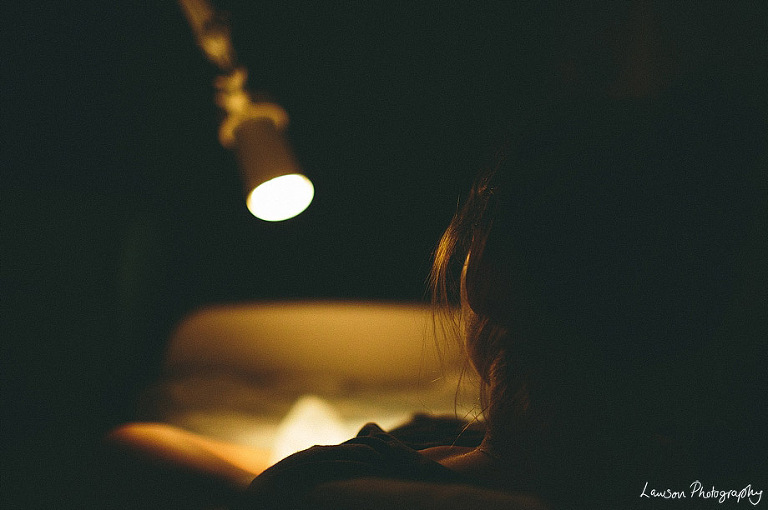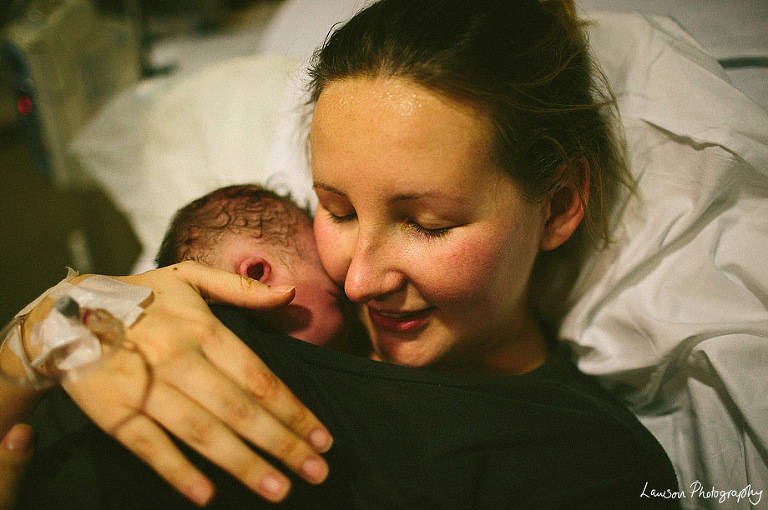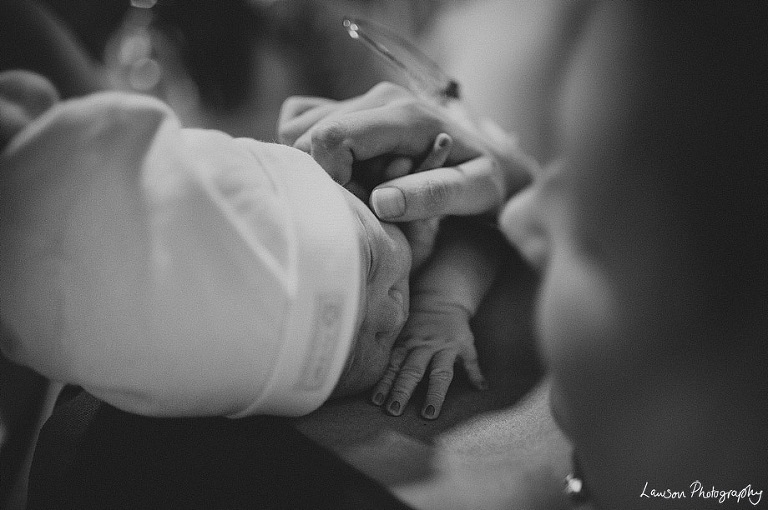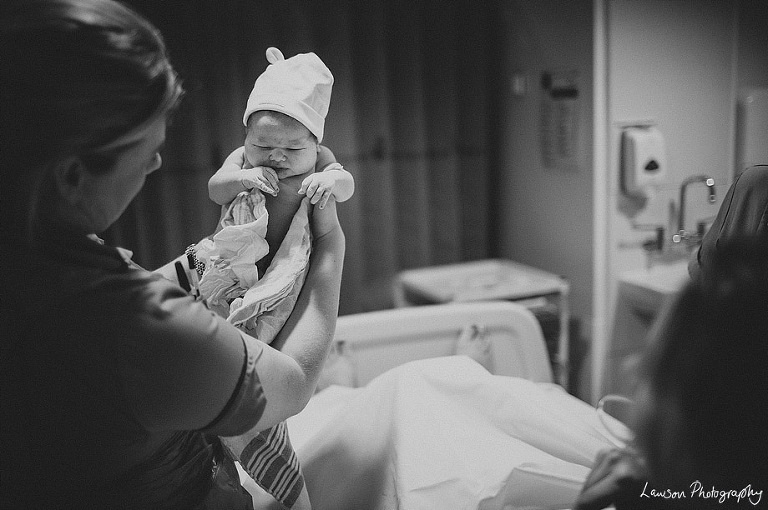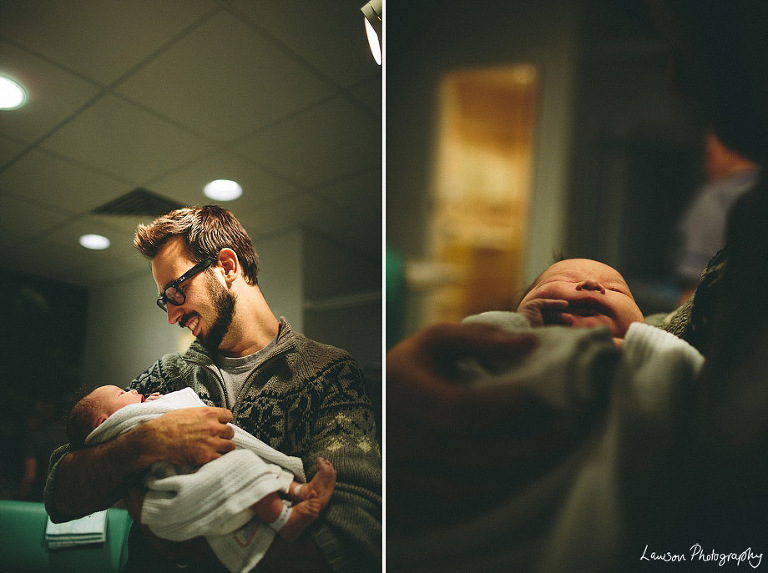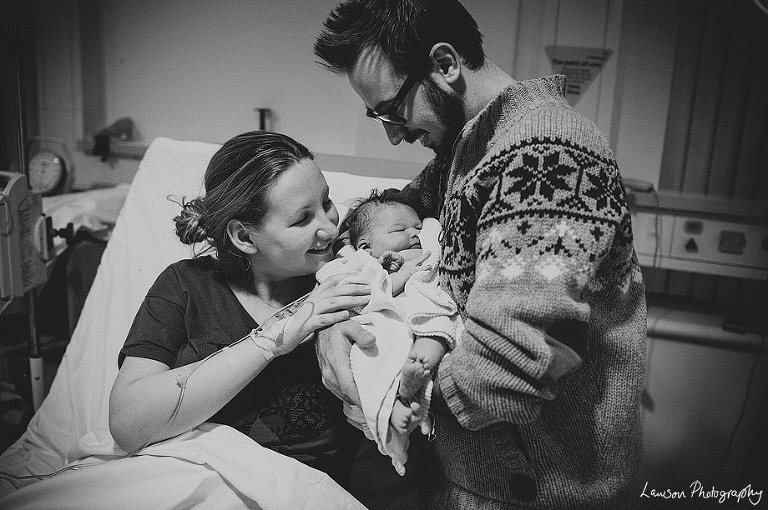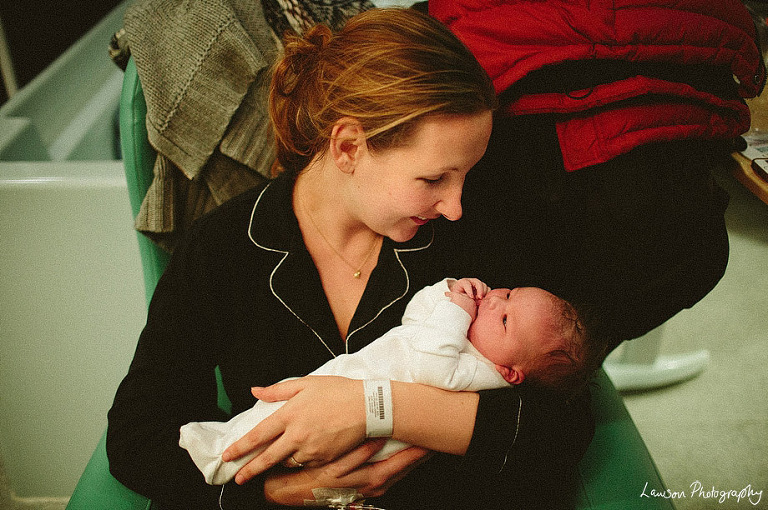 Happy grandparents!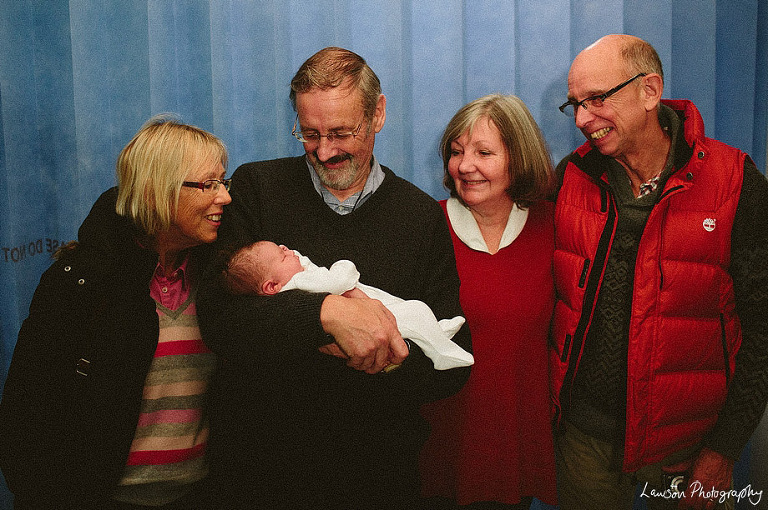 The next day: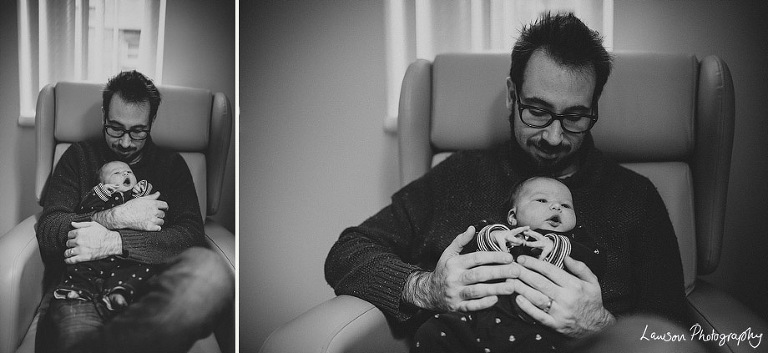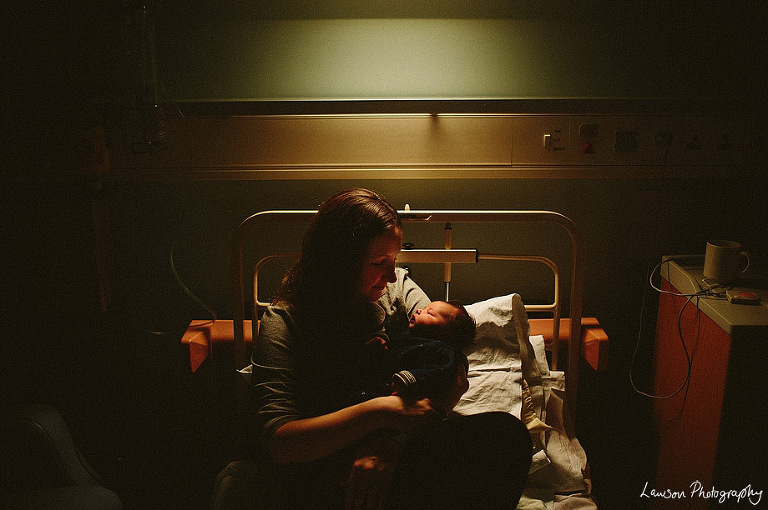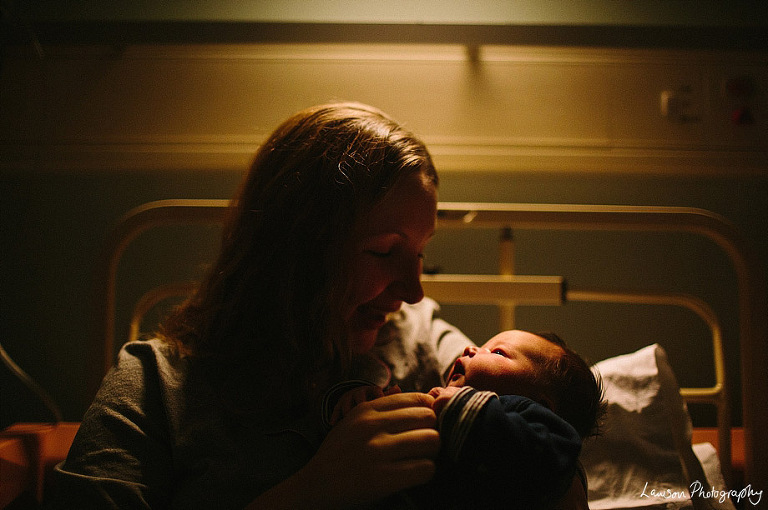 Look at those cheeks!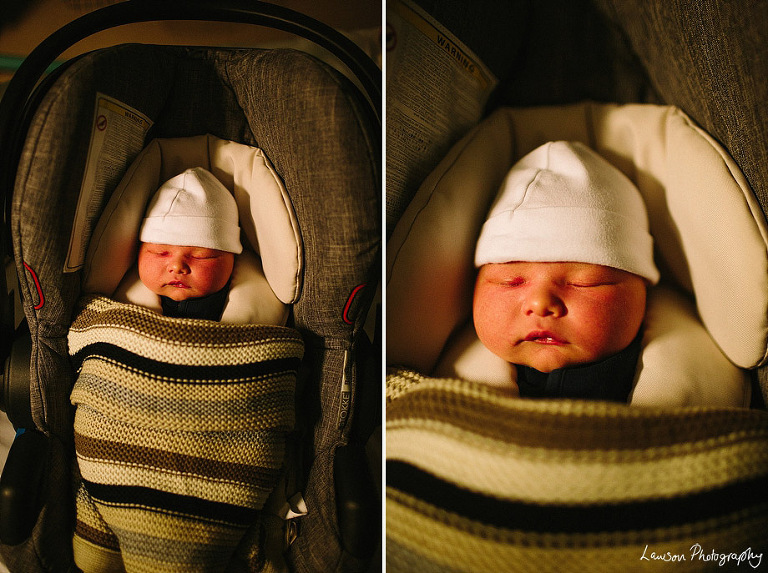 His favourite Auntie and Uncle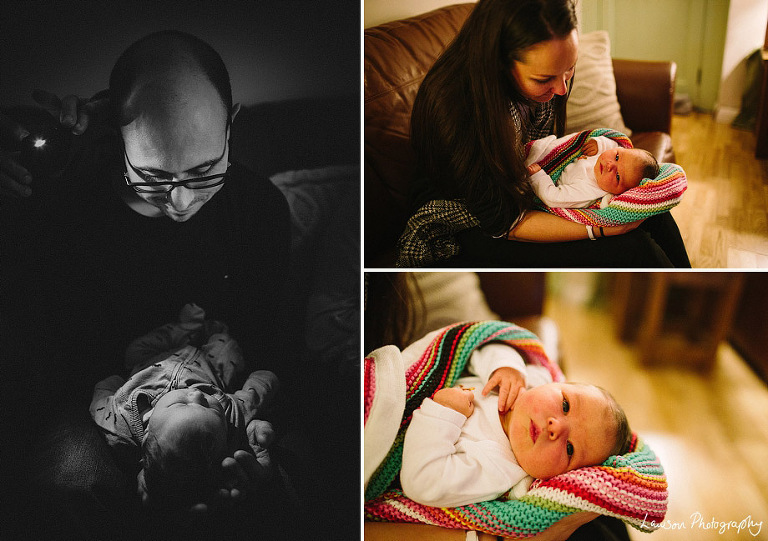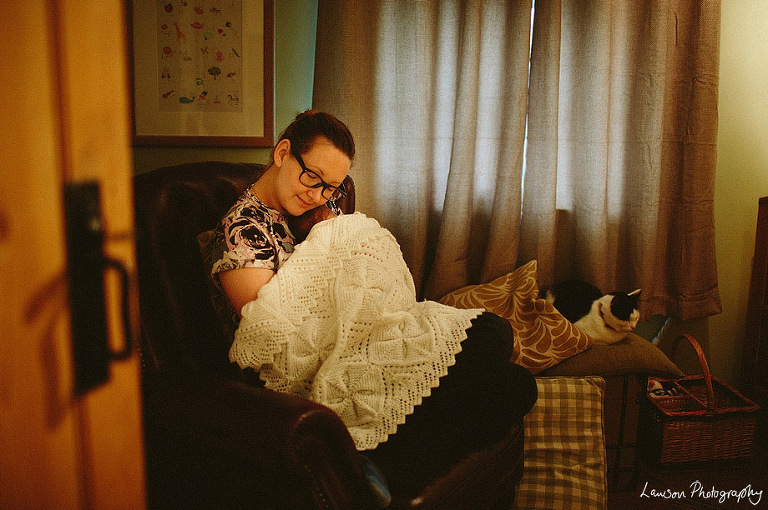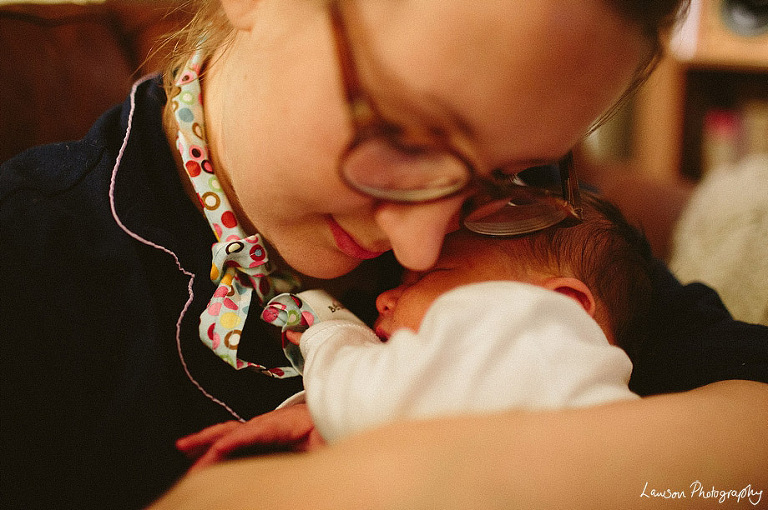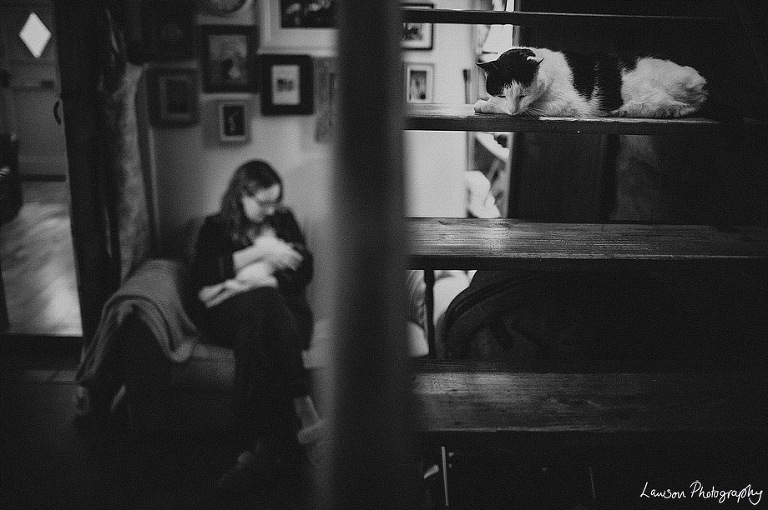 It's amazing to be back home with the little fellow, even though we've been missing rather a lot of sleep lately!  We have to say a massive thank you for everyone's well wishes.  It's going to be the best Christmas ever!