Last week we had the pleasure of photographing Shelly & Iain's beautiful wedding at Peckforton Castle.  Despite forecasts of torrential rain, the weather co-operated with the wedding schedule and it only rained when everyone was inside!
Shelly & Iain had planned lots of little extras into their day to make it special to them, including a birds of prey exhibition after the wedding ceremony, and a surprise ceilidh in the evening.
Here are some of our favourites: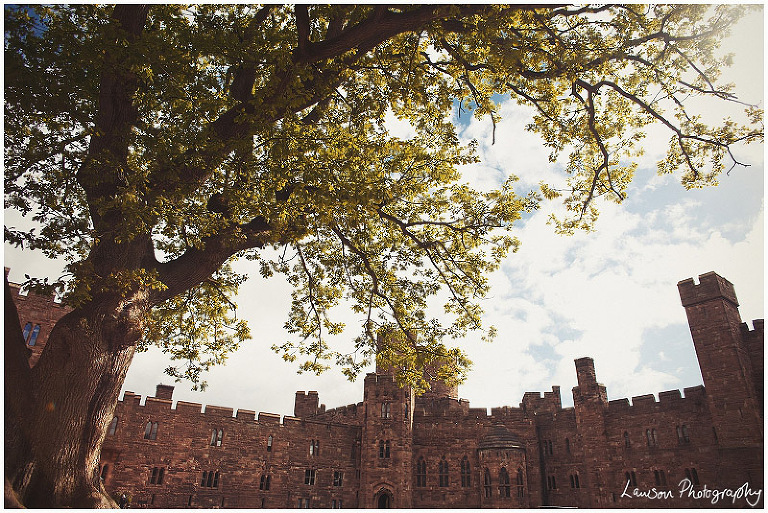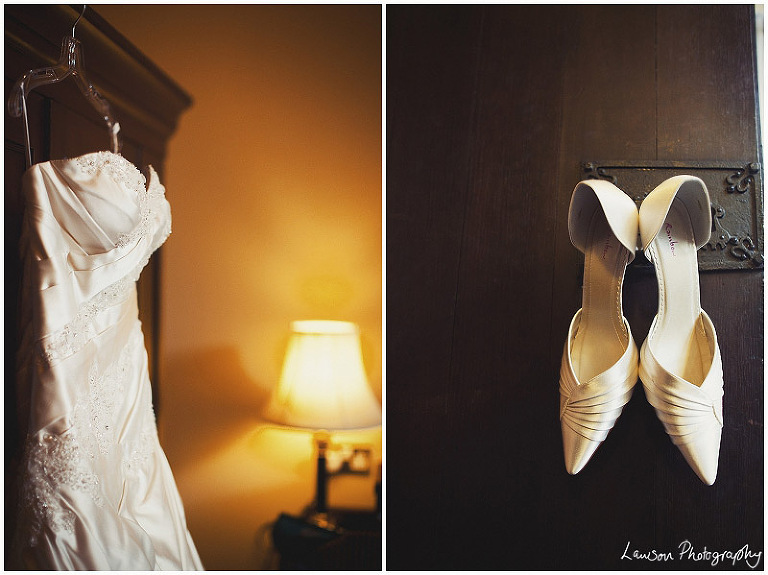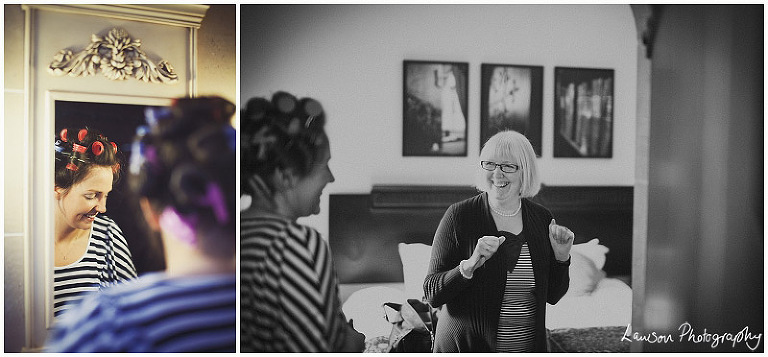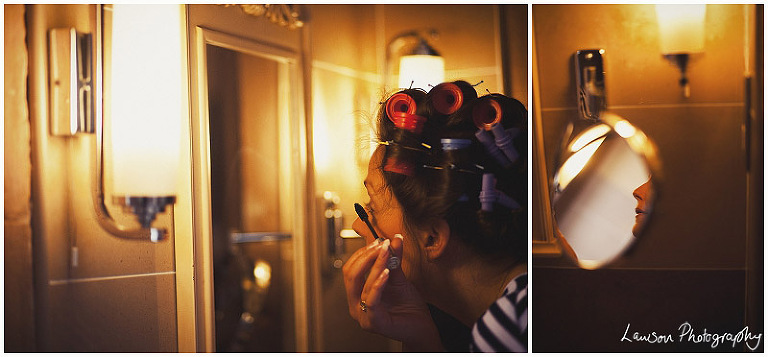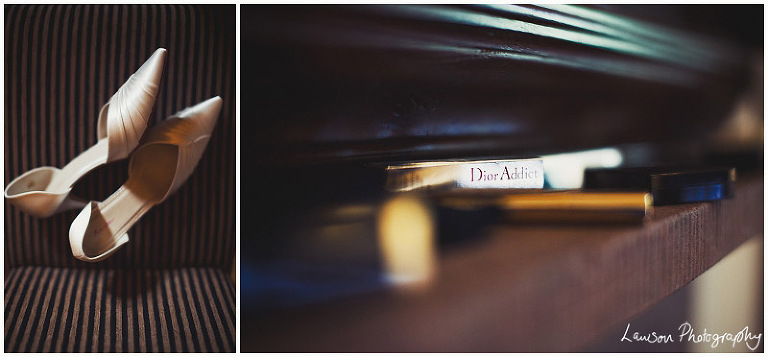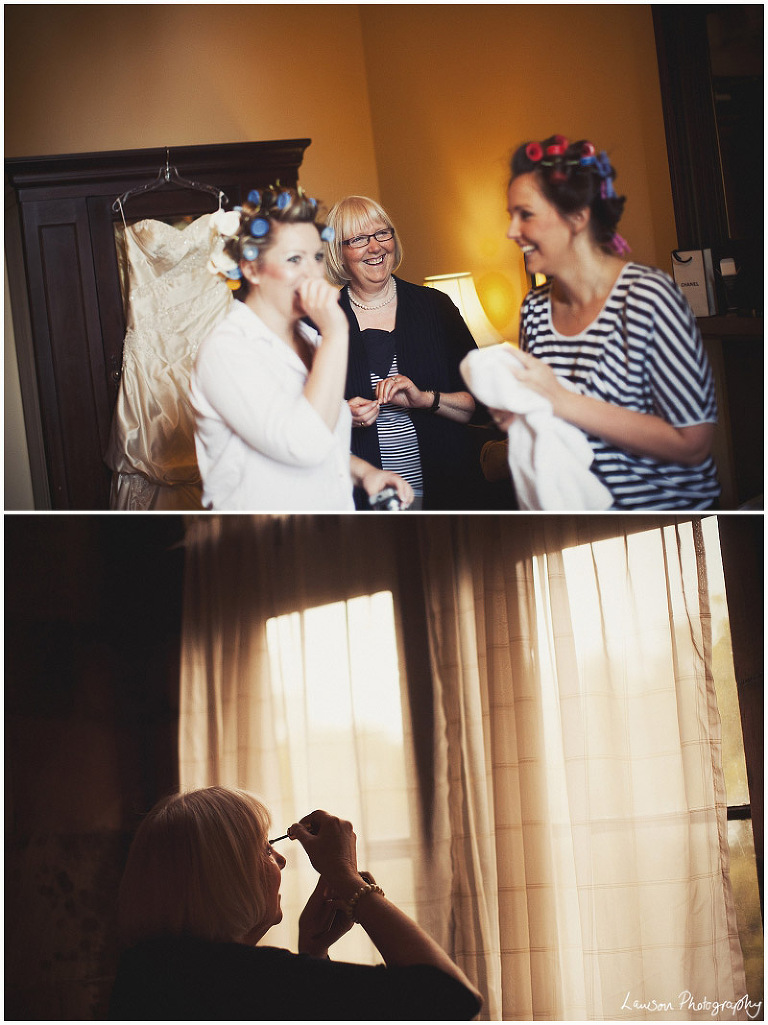 Iain was pacing the halls in the morning- anything to calm the nerves!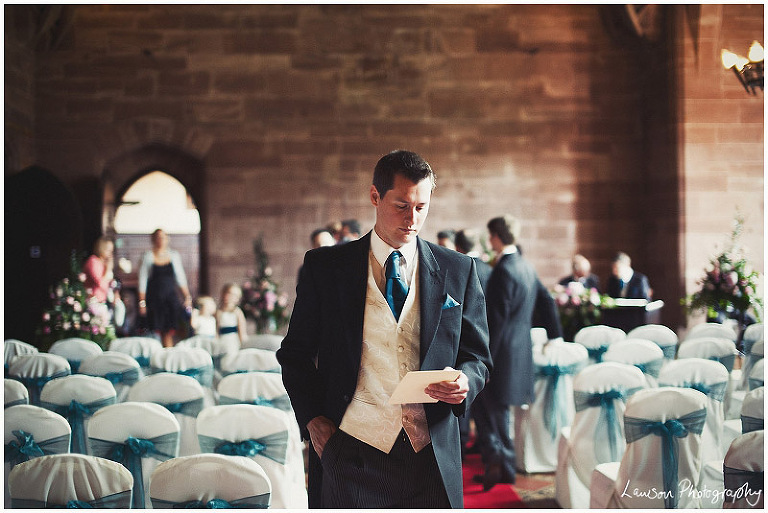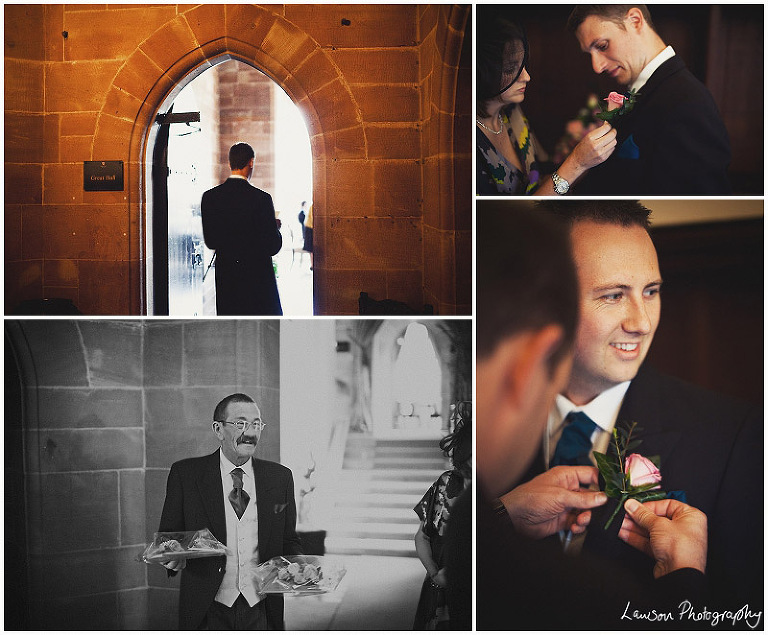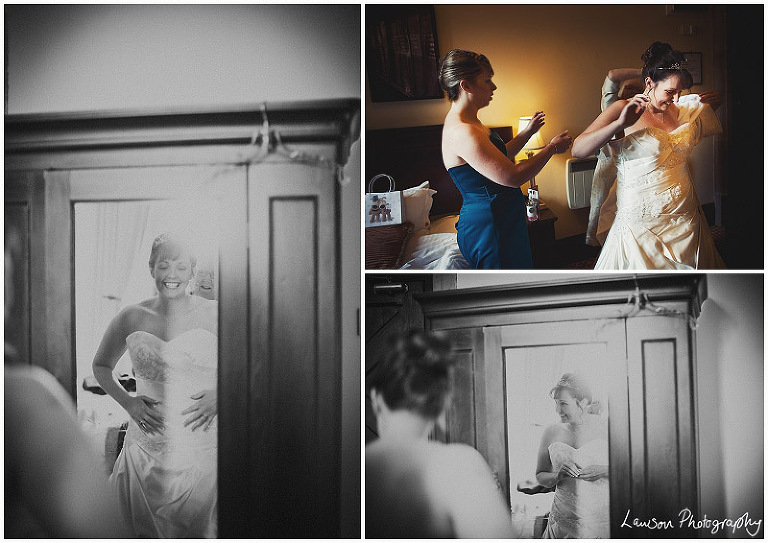 Cute dad moments galore!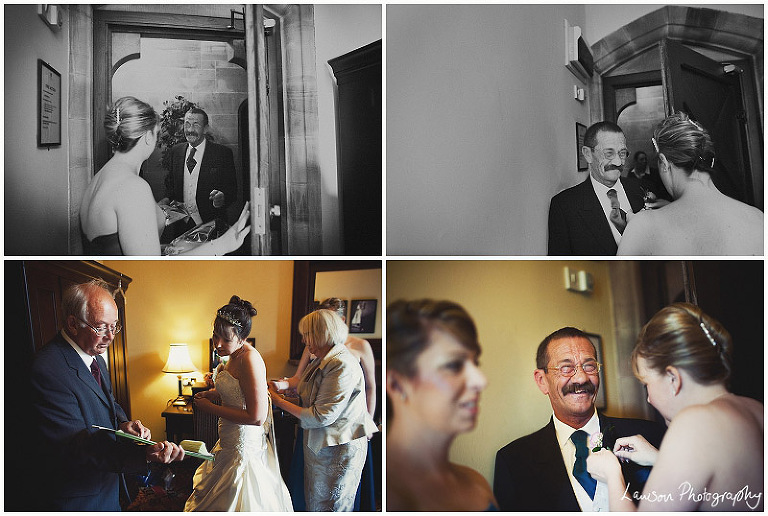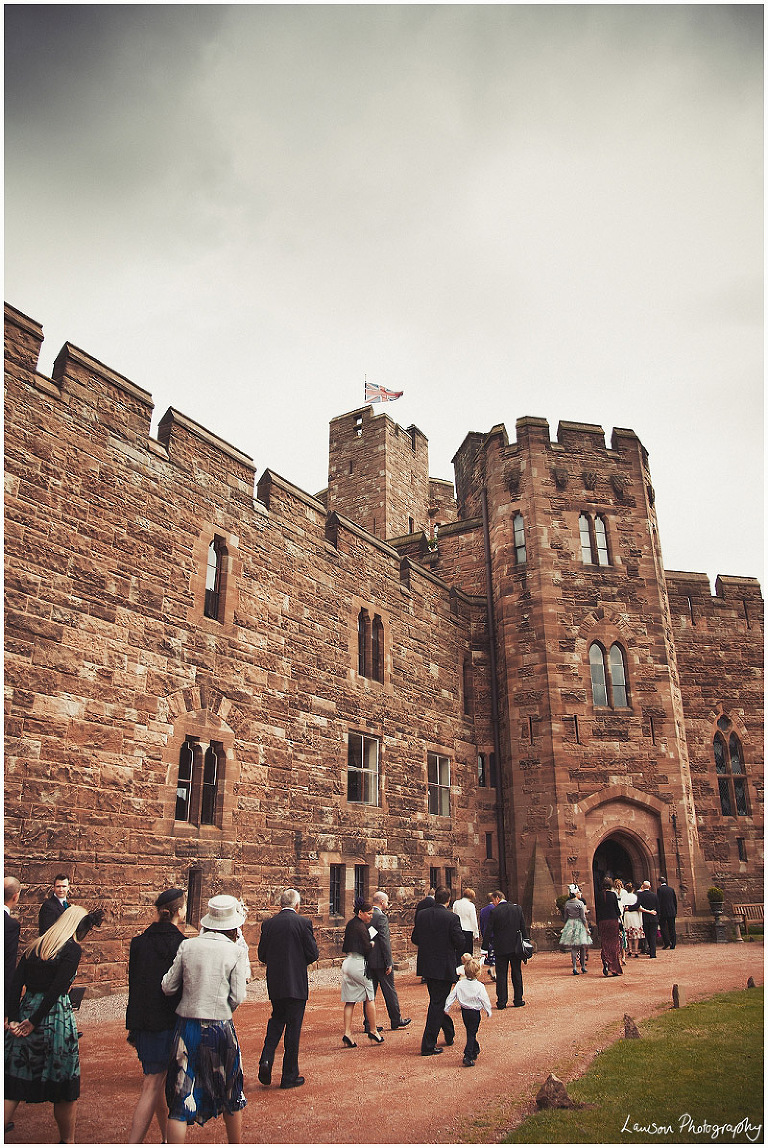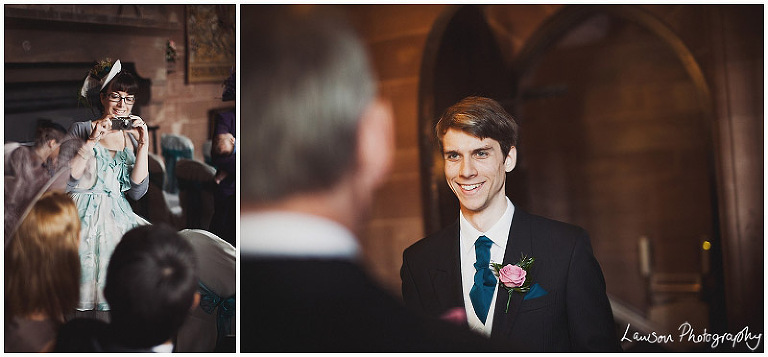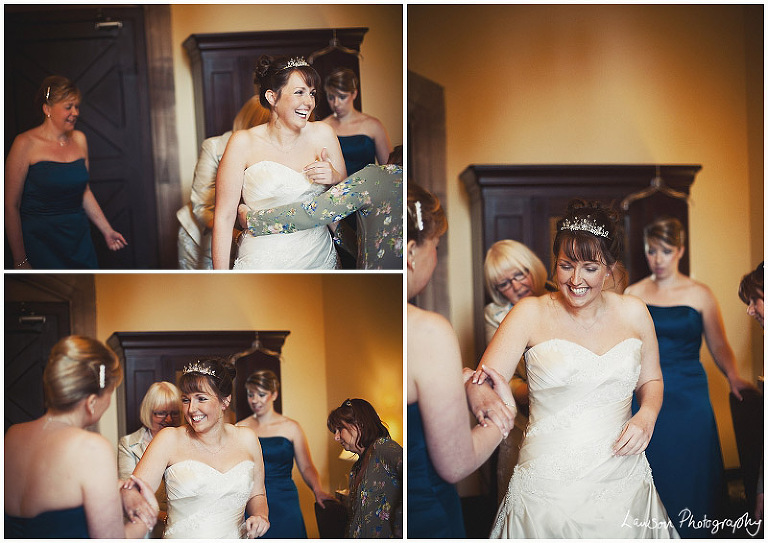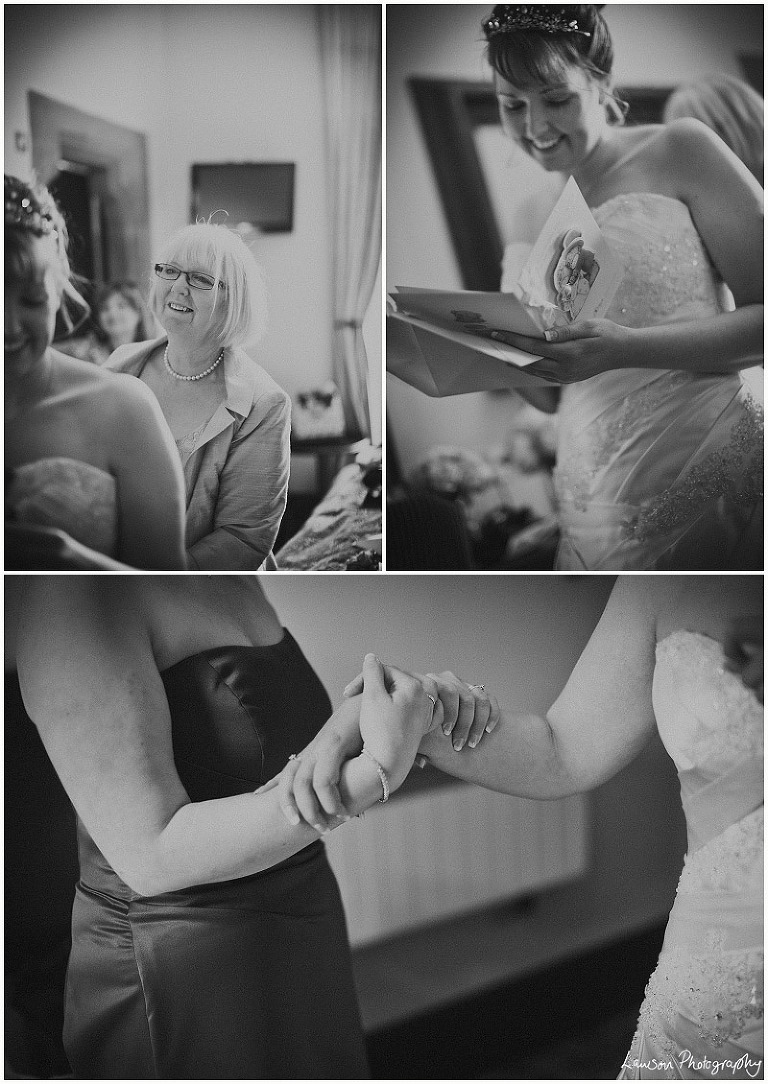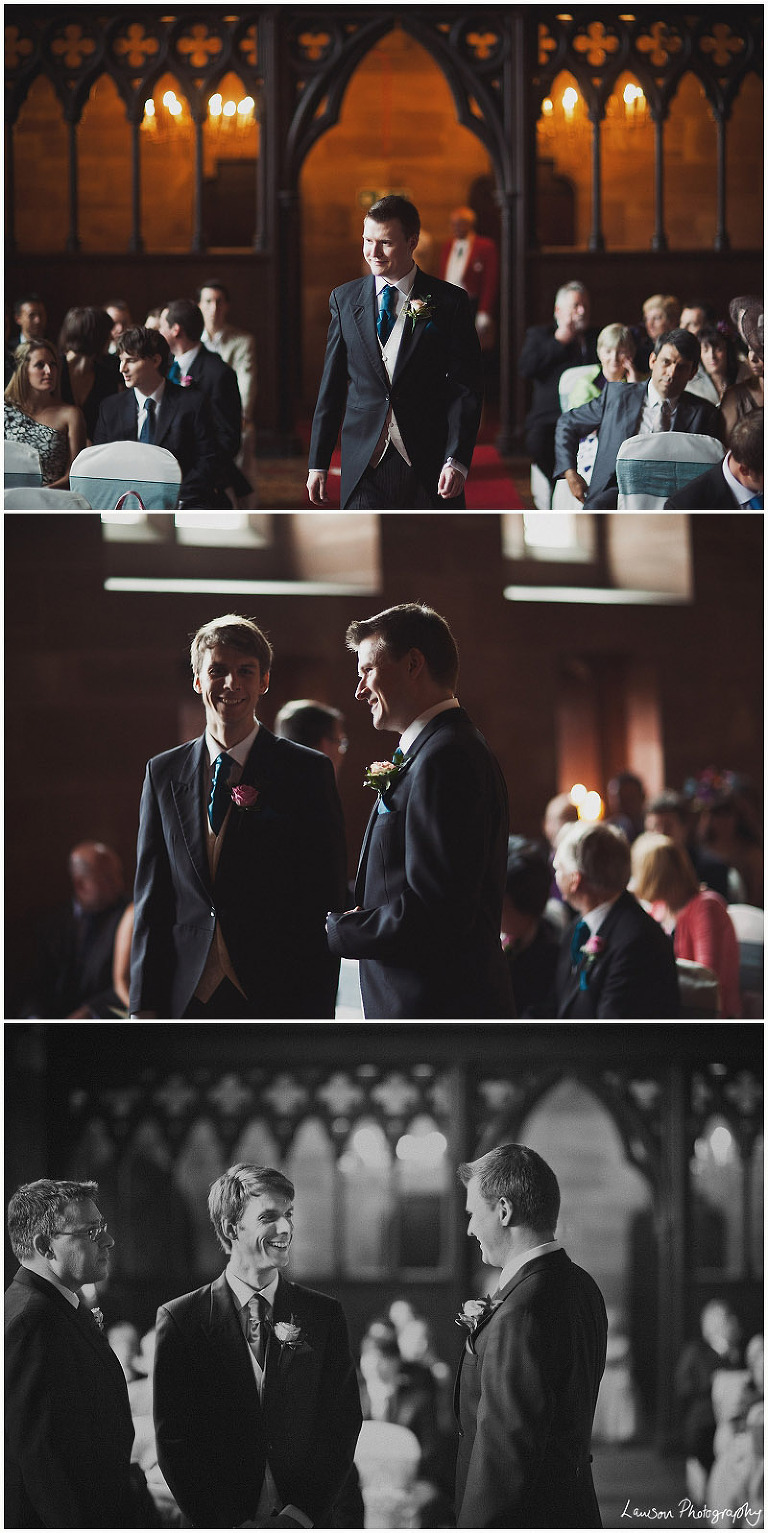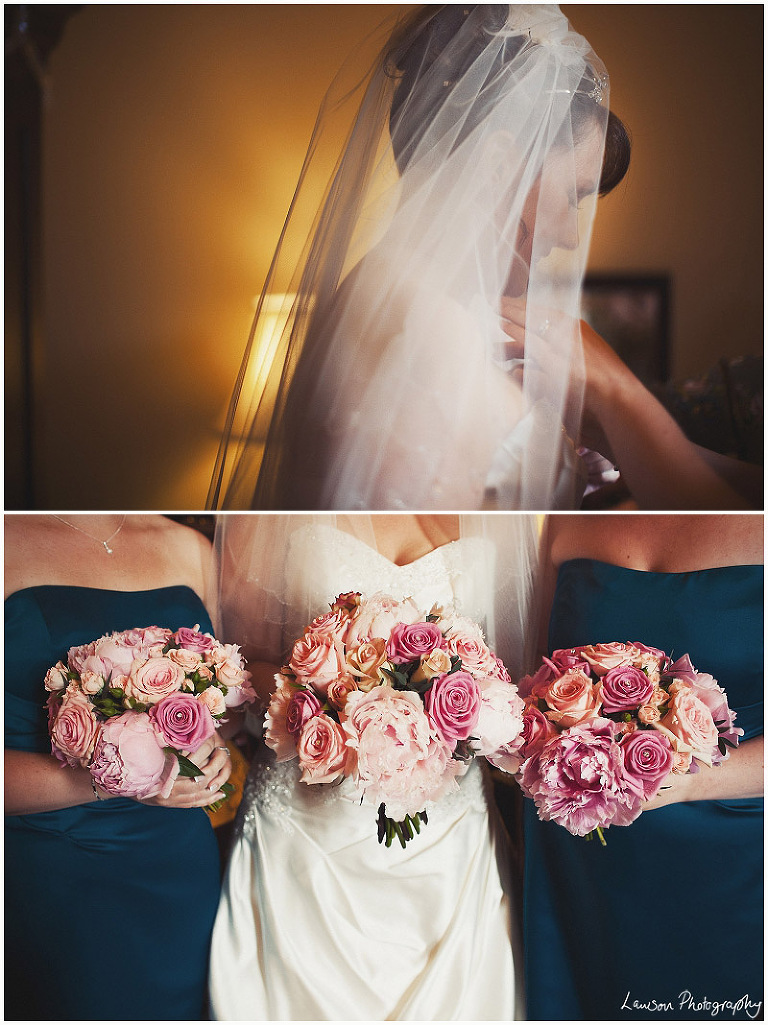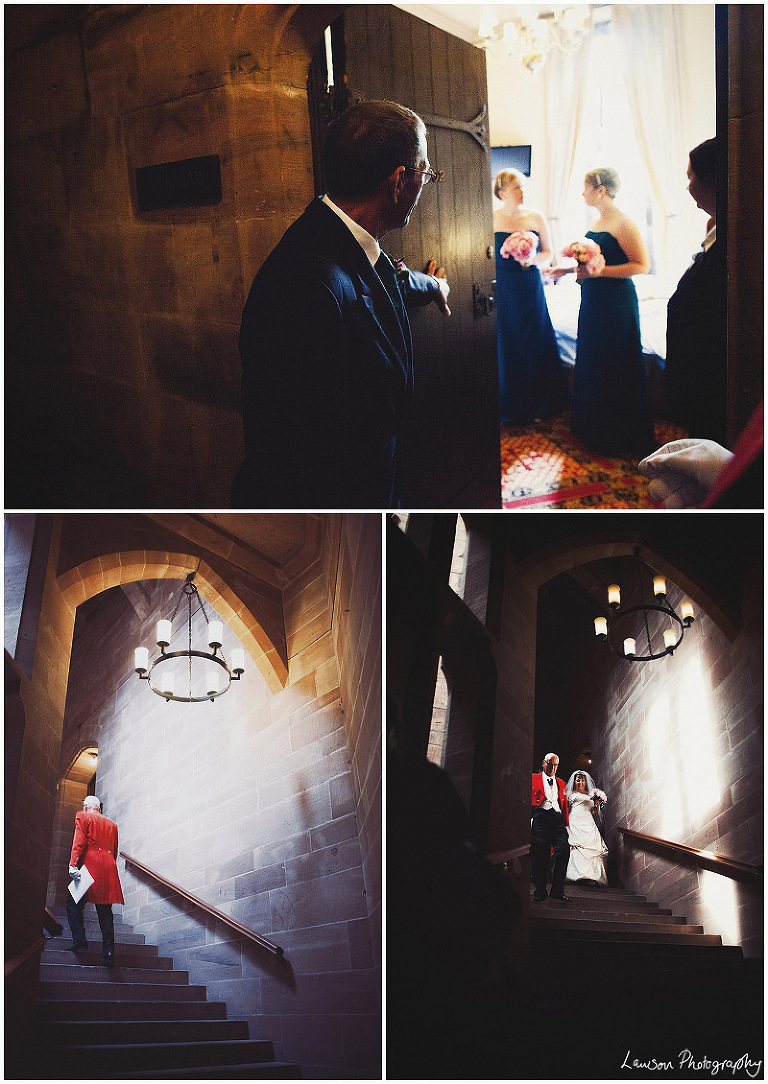 Time to get married!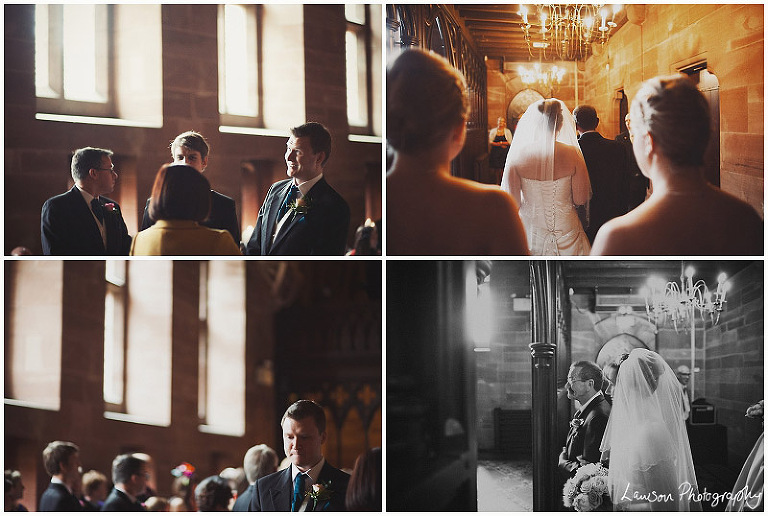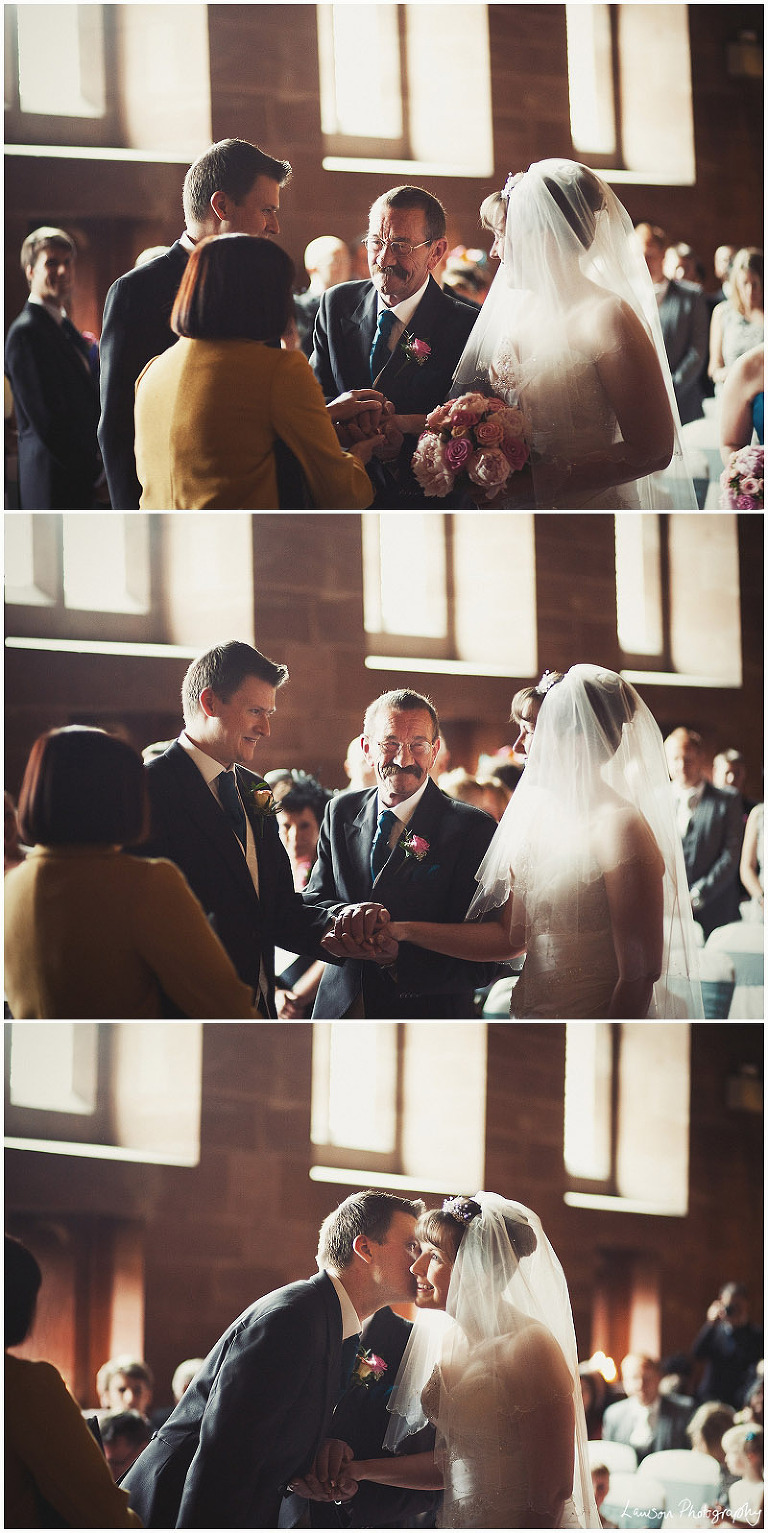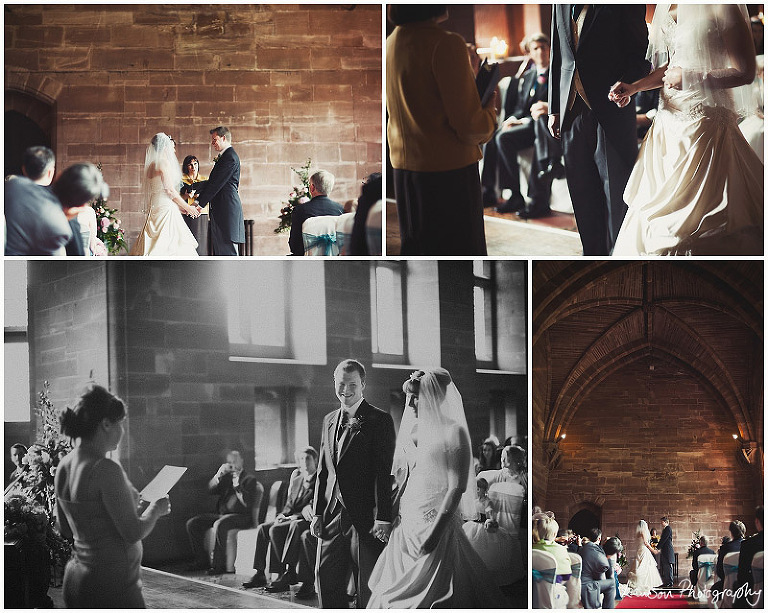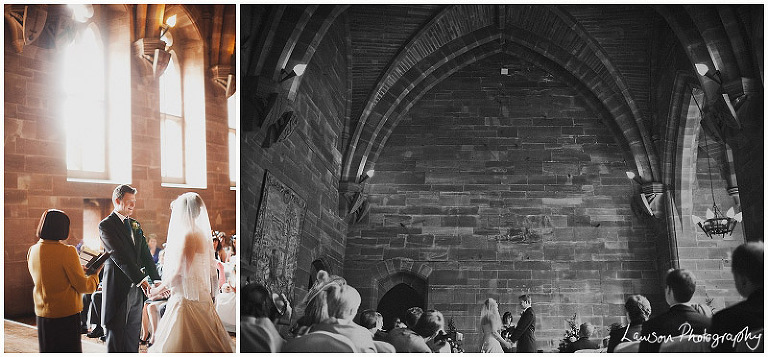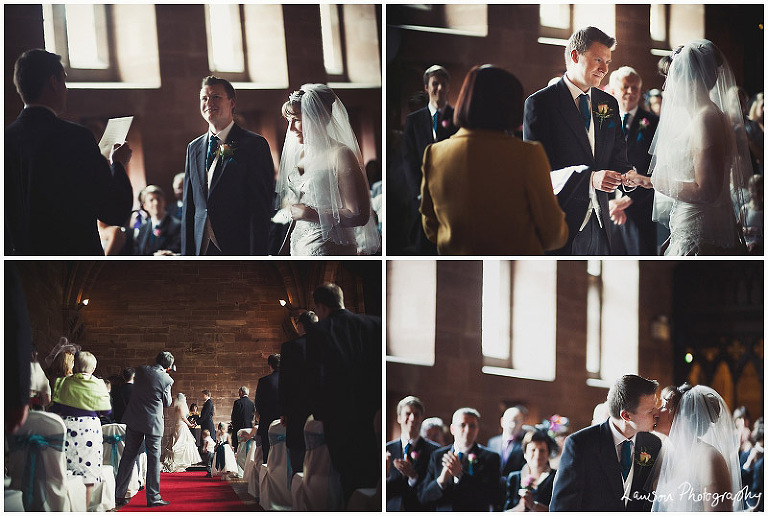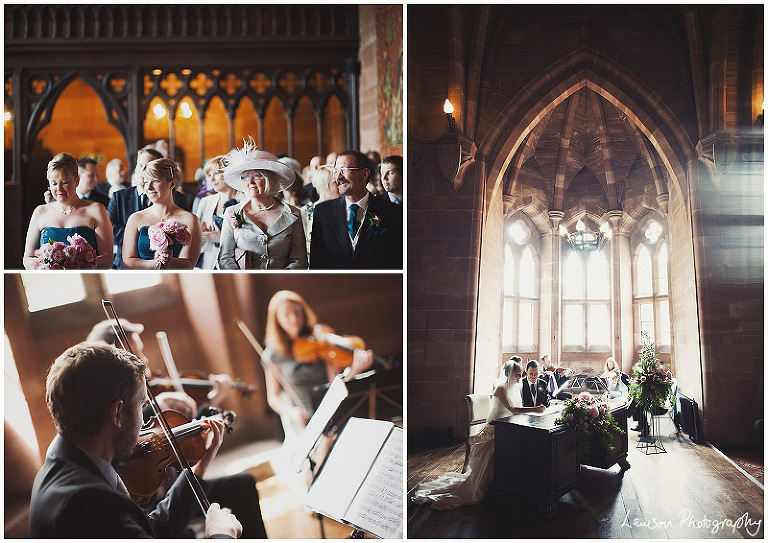 Indoor confetti – love it!  This poor fellow on the left had a duff confetti cannon, luckily it wasn't really needed!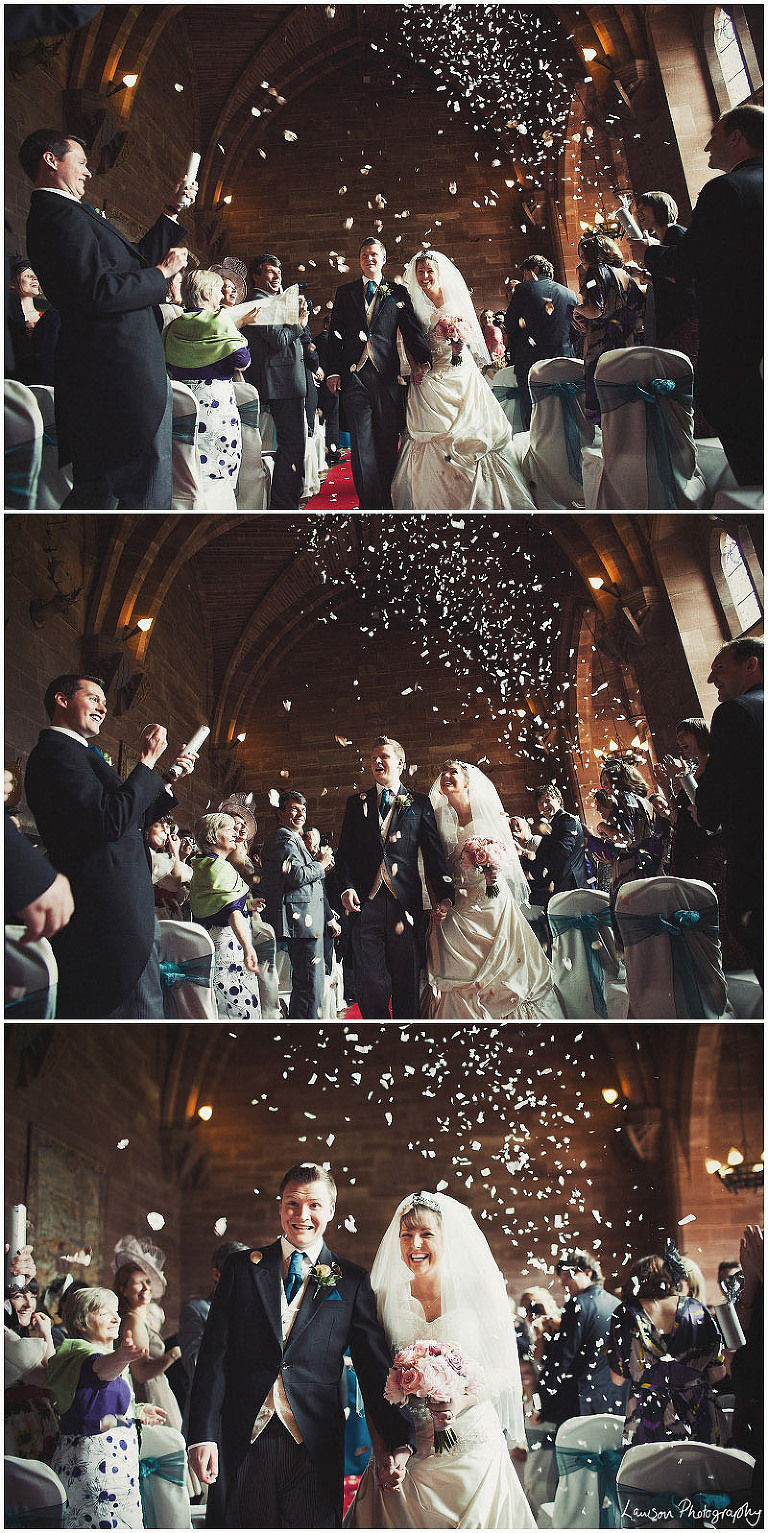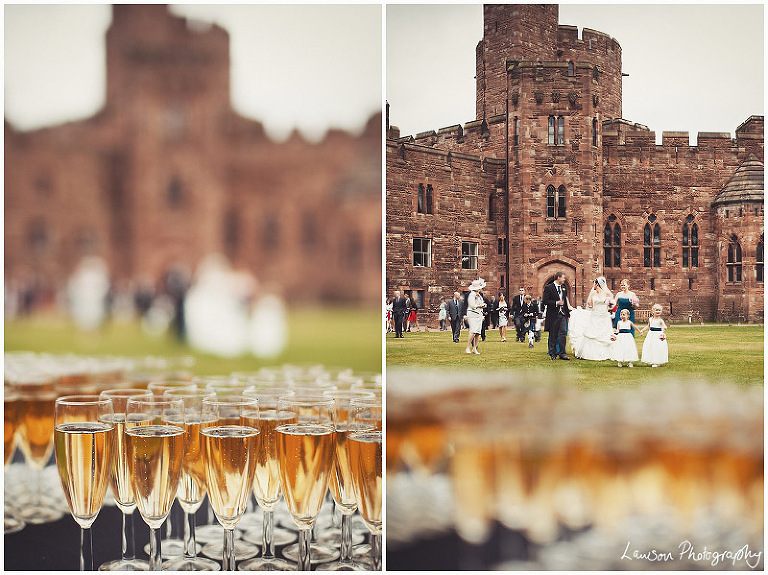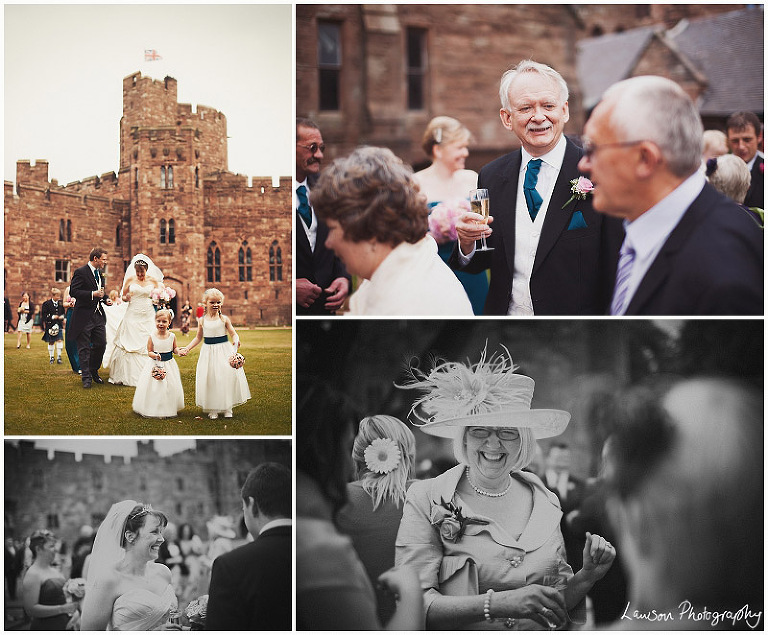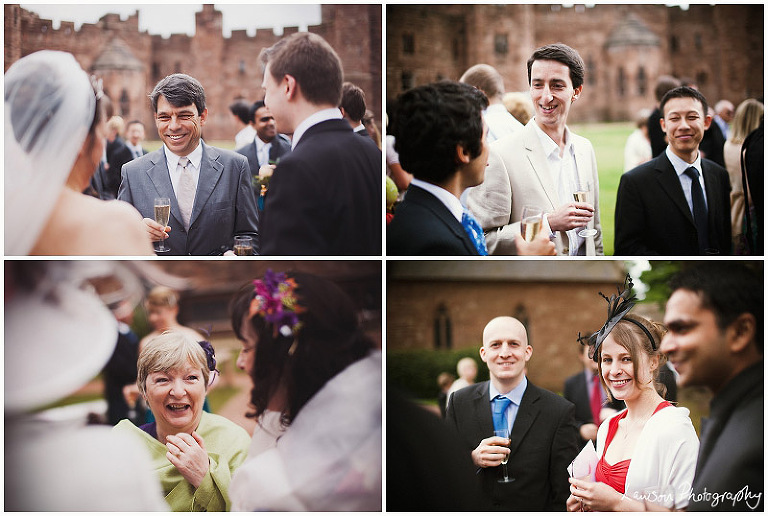 These two shots seem to belong together 🙂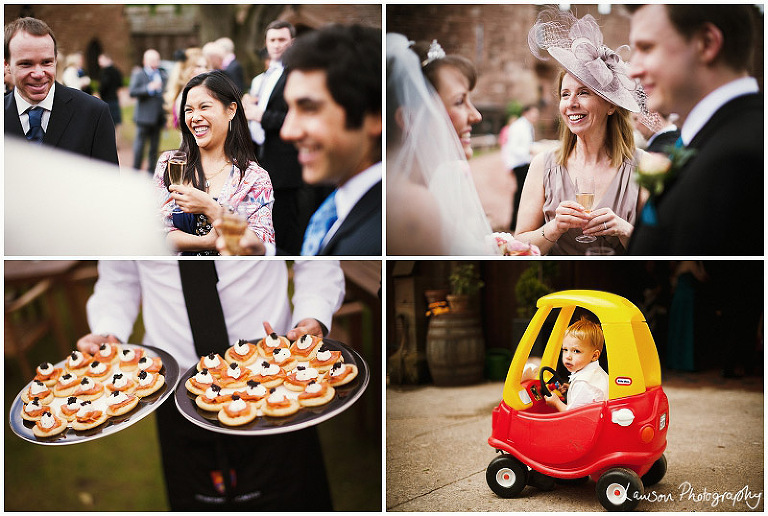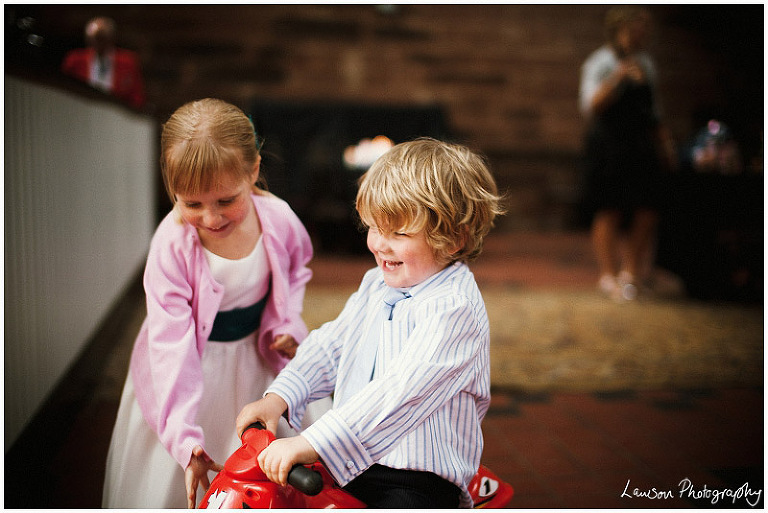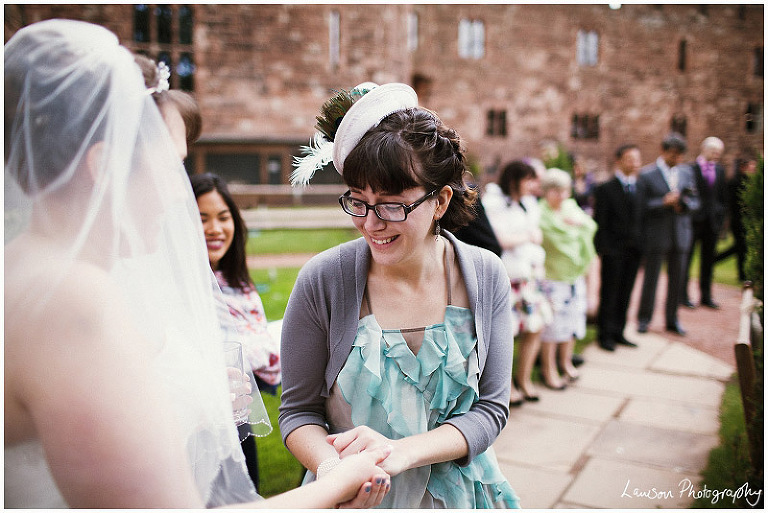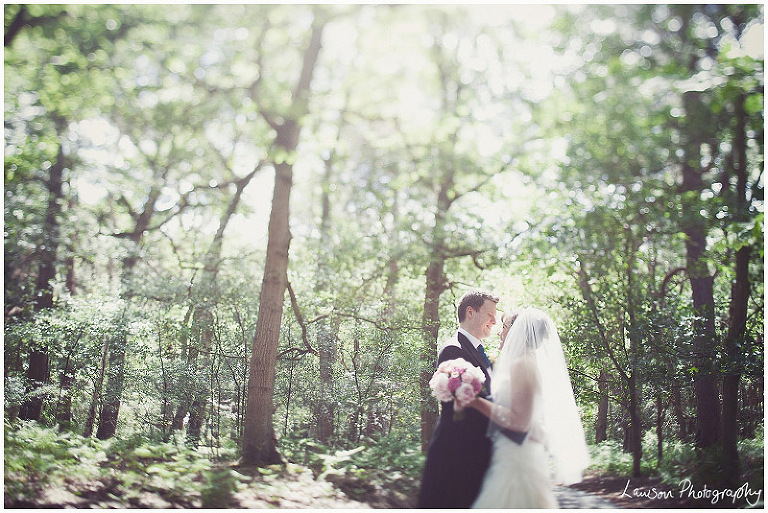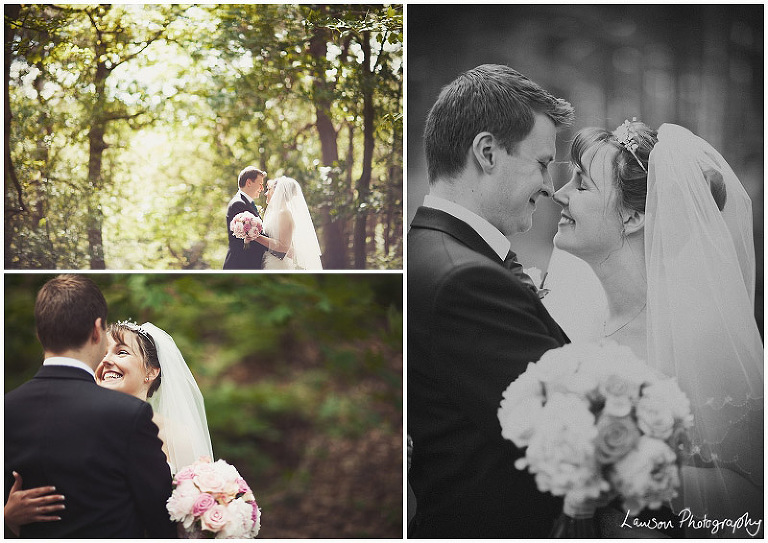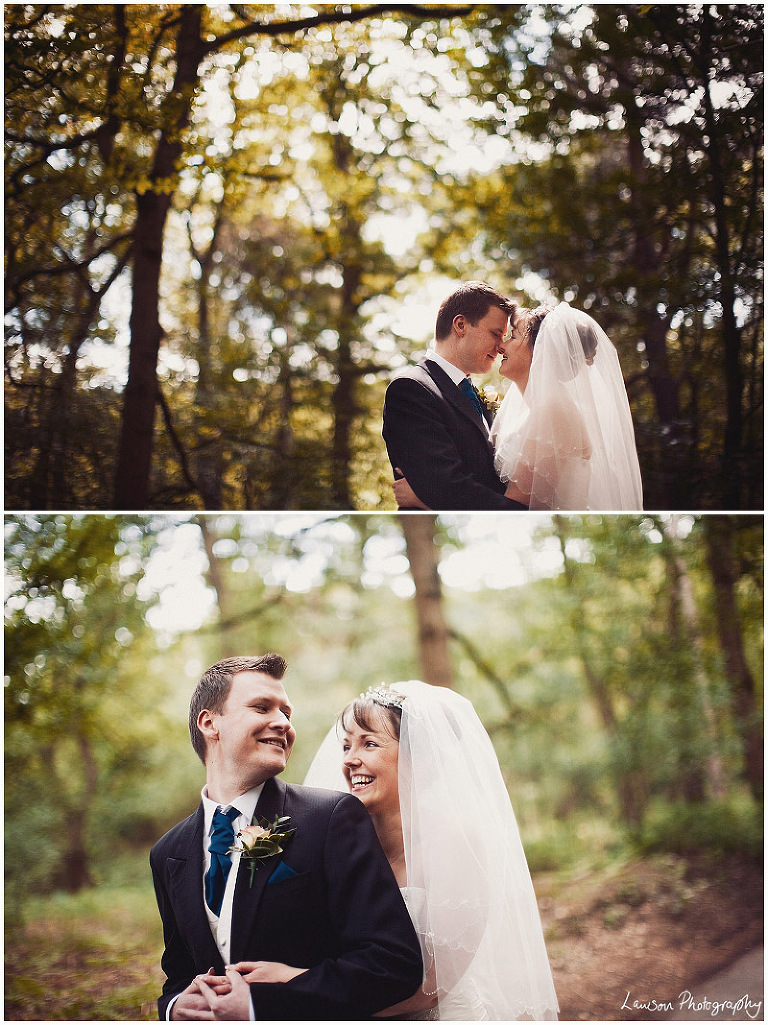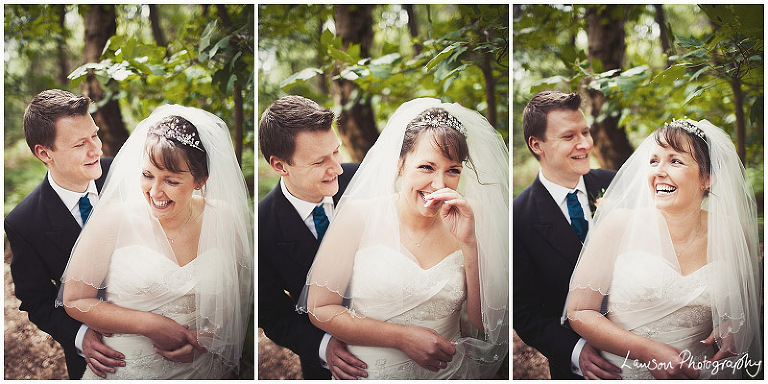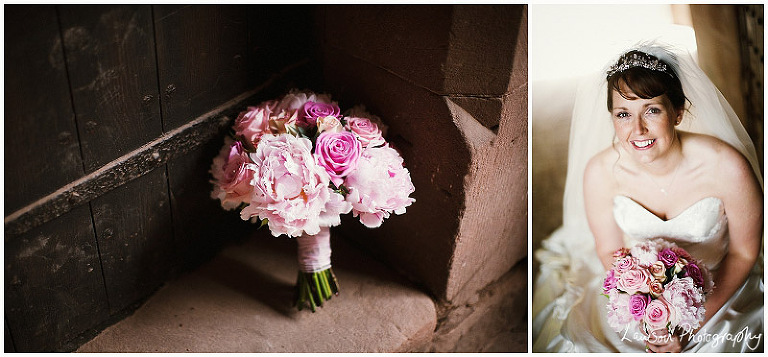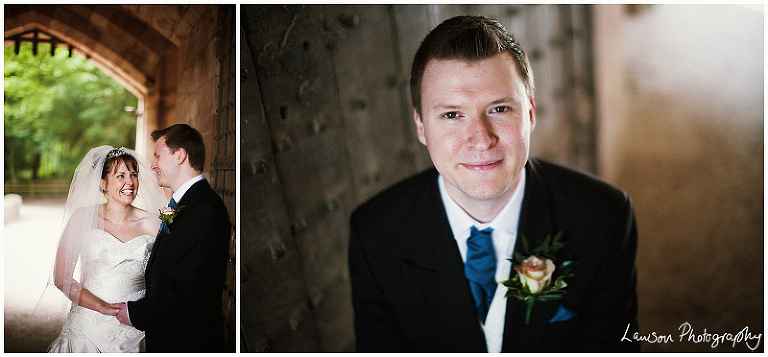 The owl was my favourite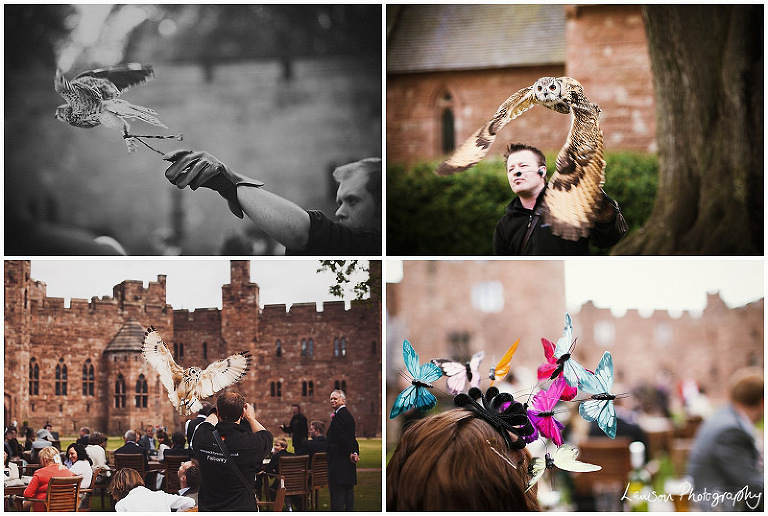 Never thought I'd get this close to a vulture!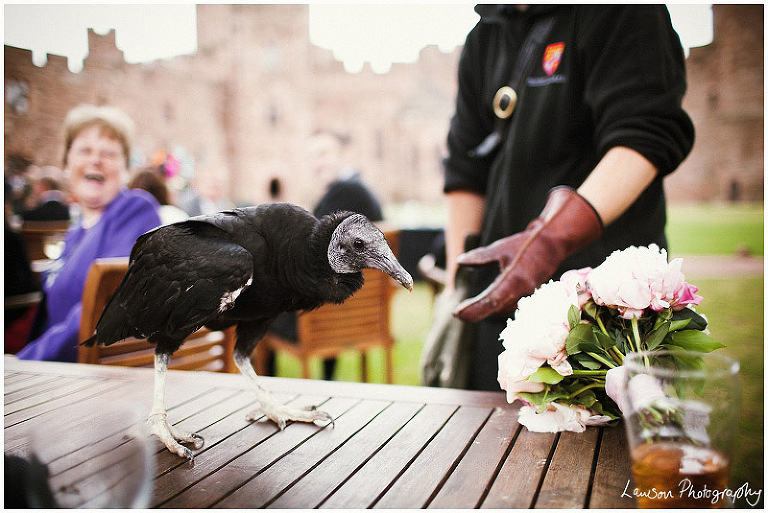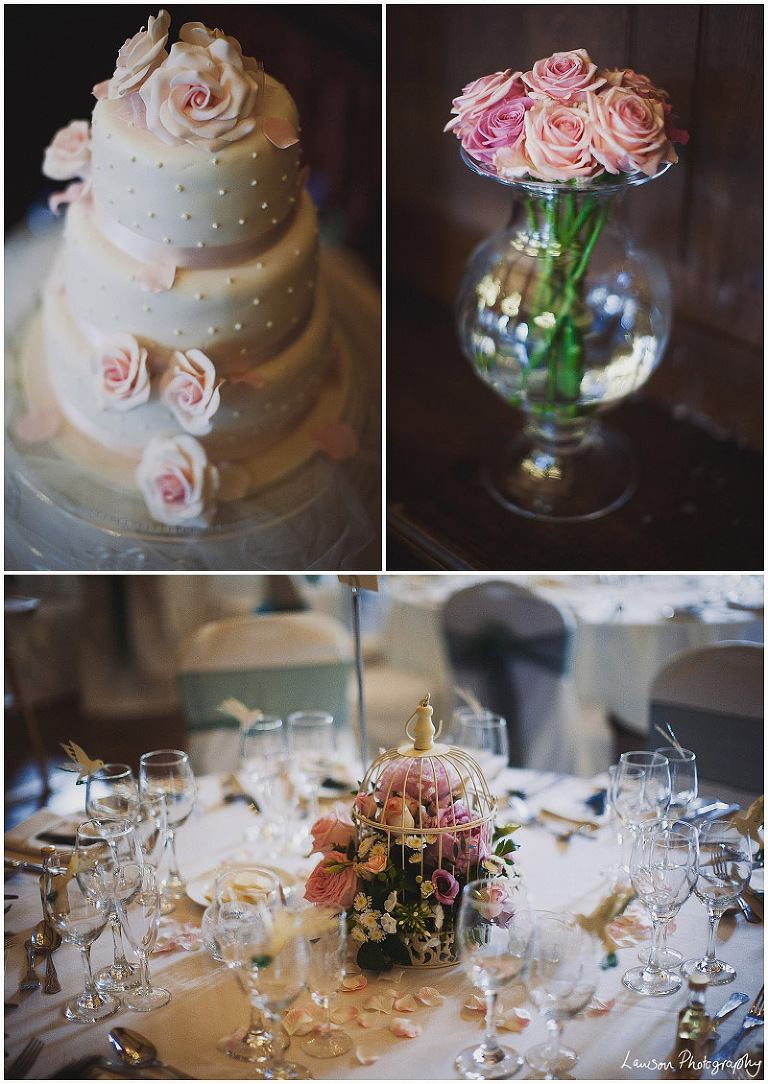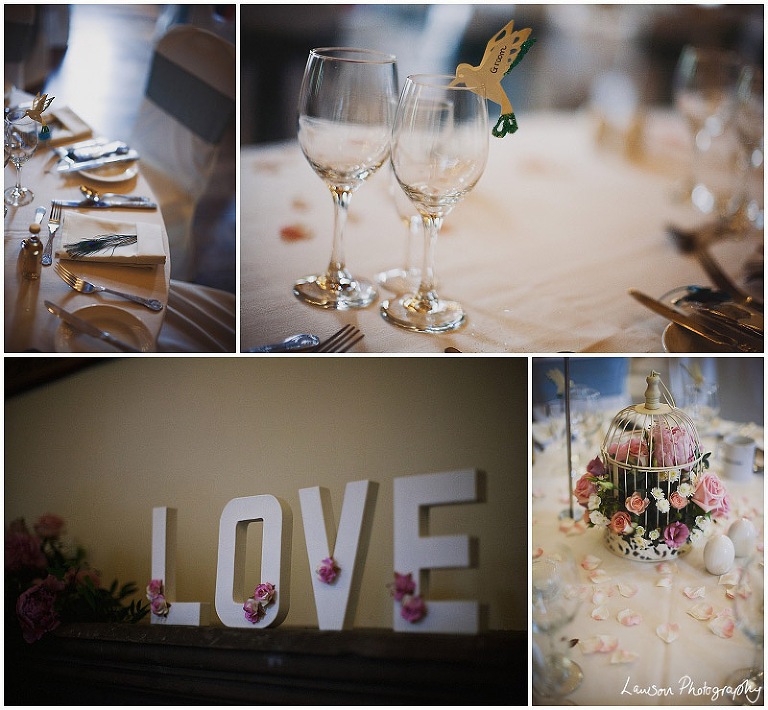 Love these!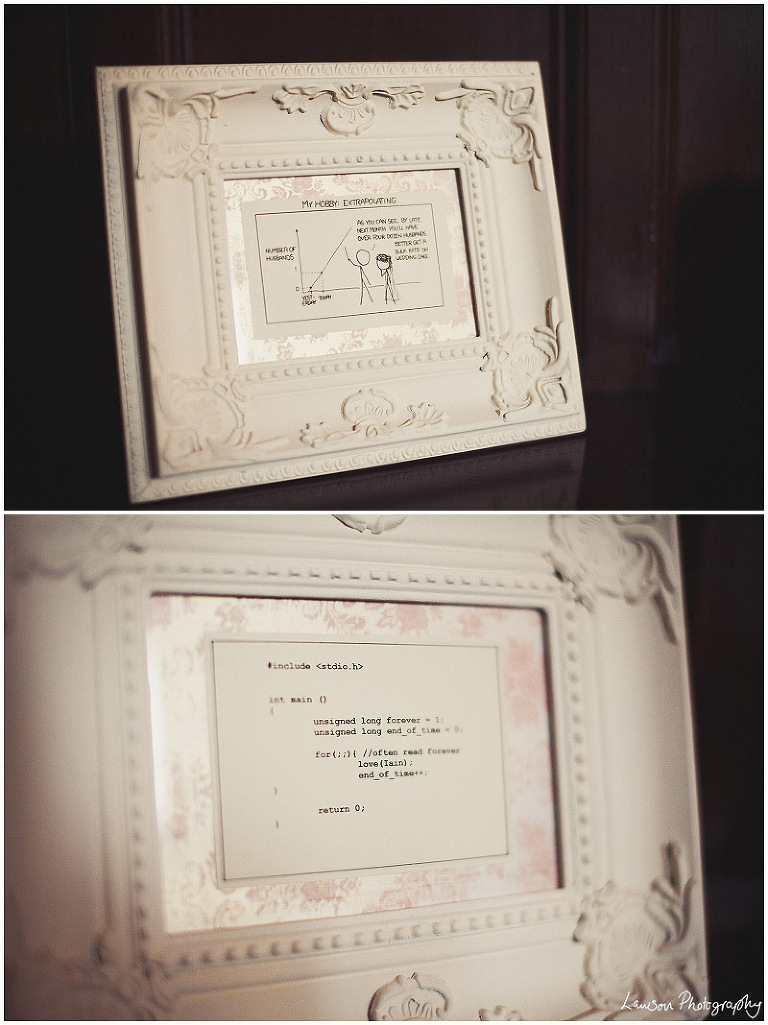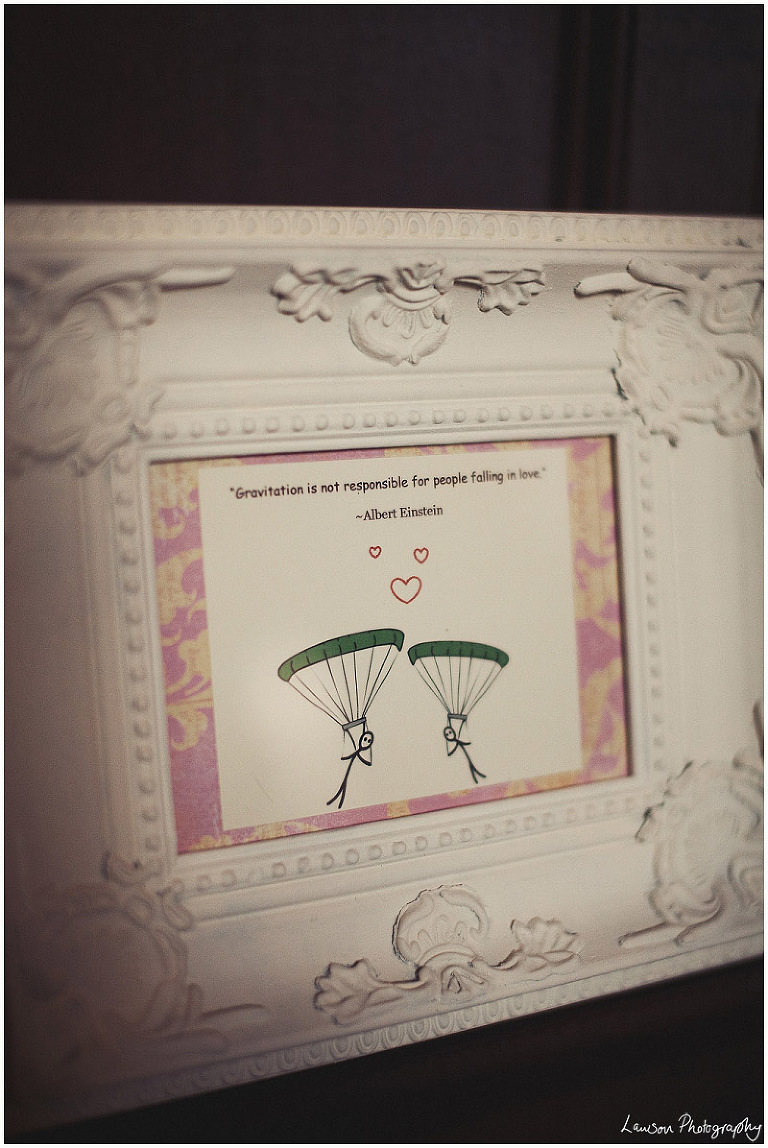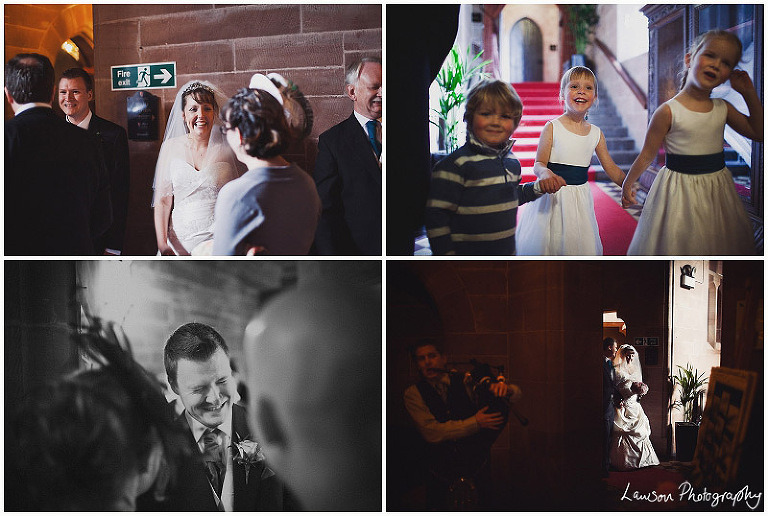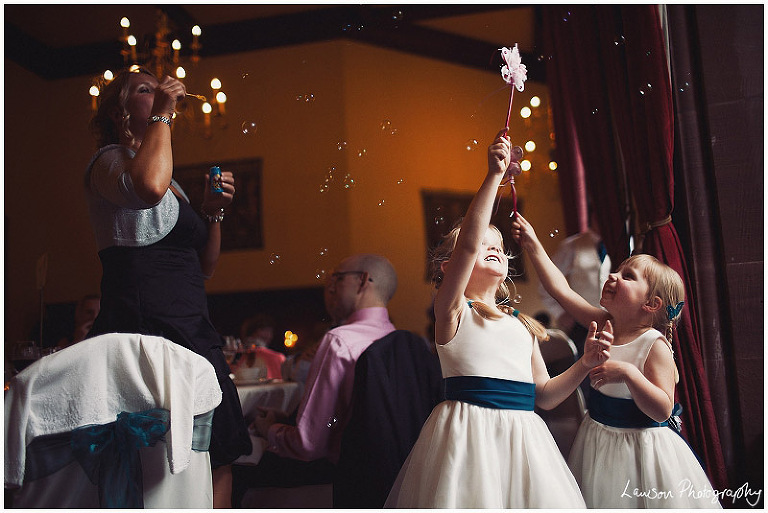 errmmm, I think someone should take the sword away from Iain… quickly!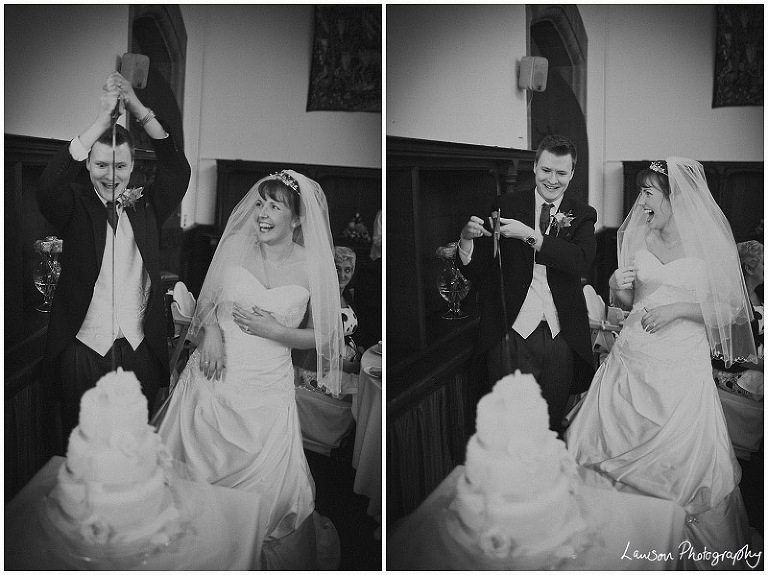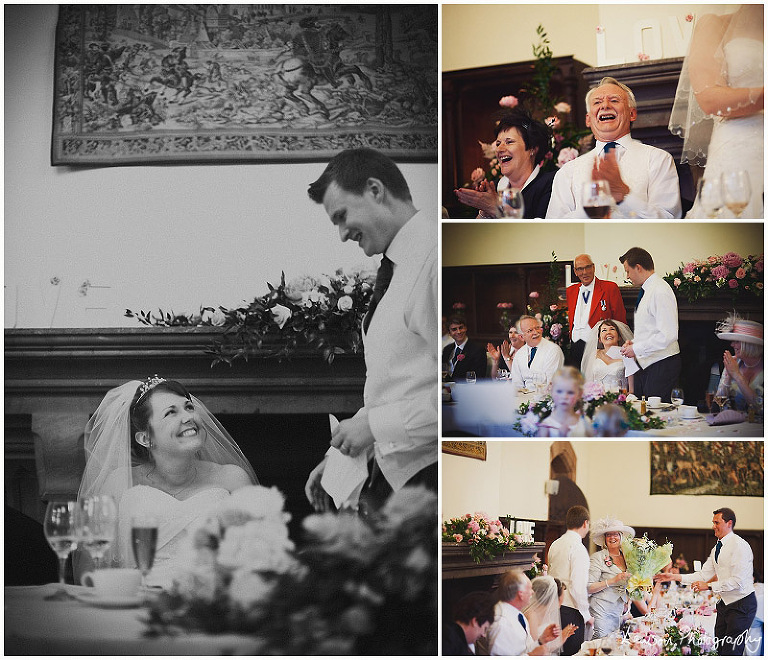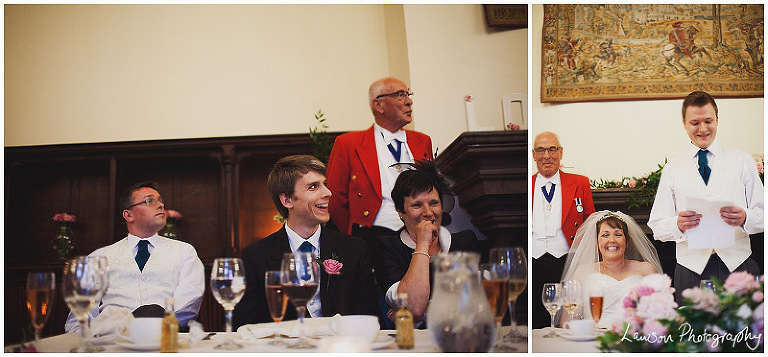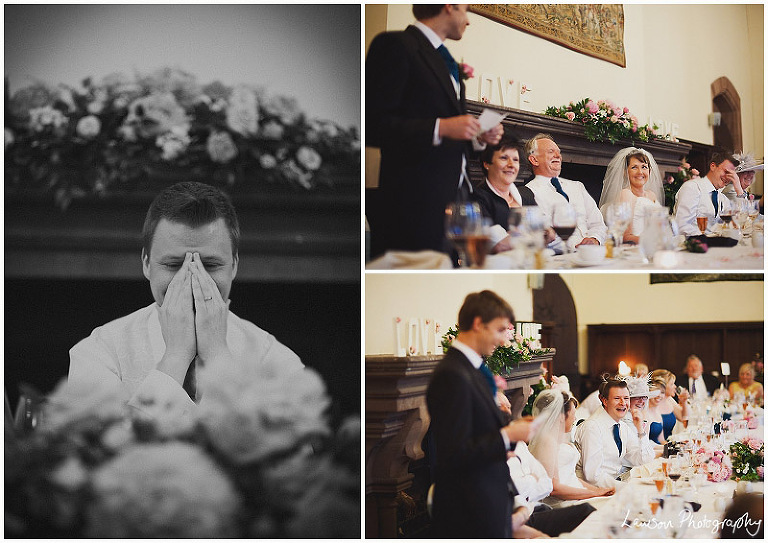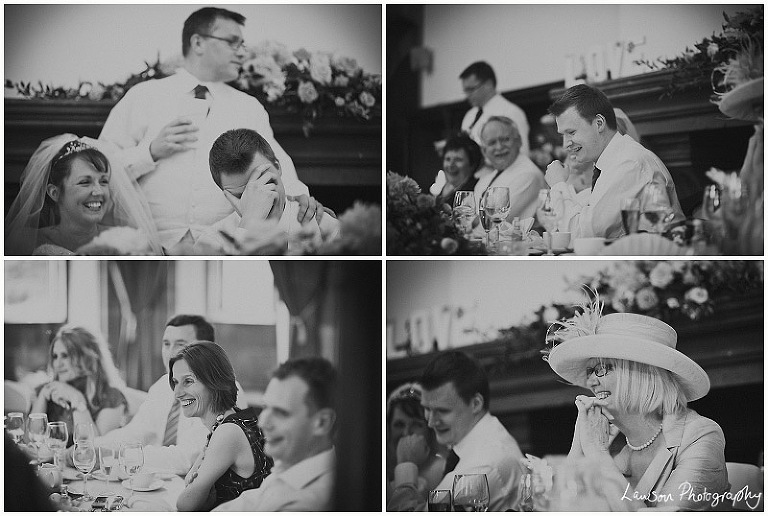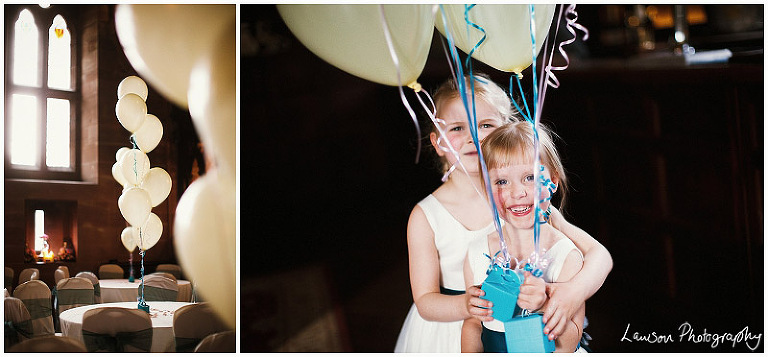 Some first dance action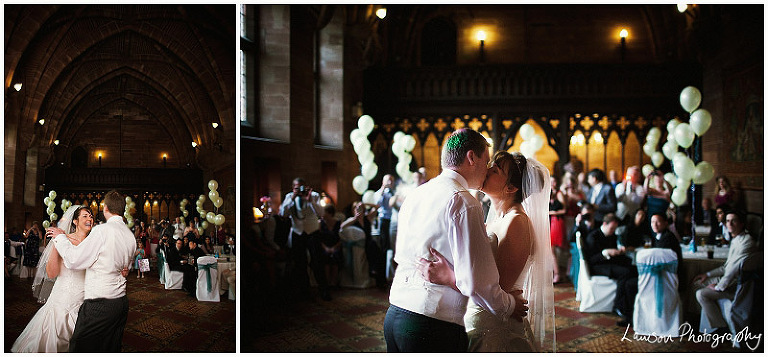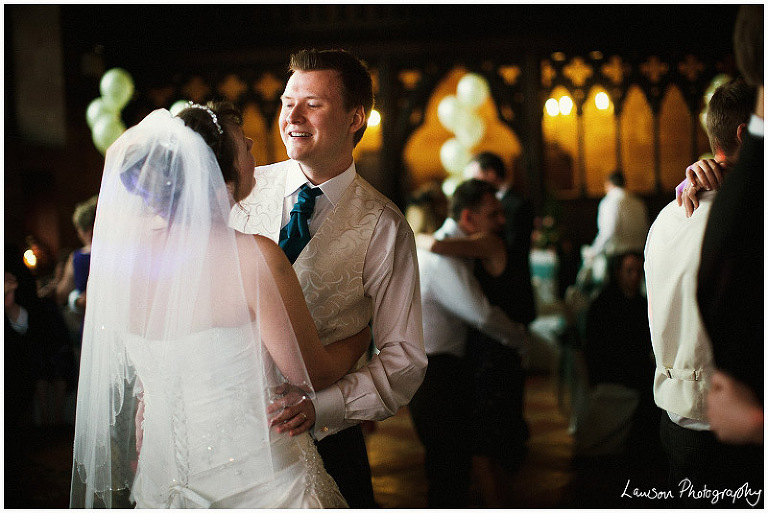 Ceilidh time!  Can anyone tell me why it's spelled this way – I have to google the spelling every time I write it!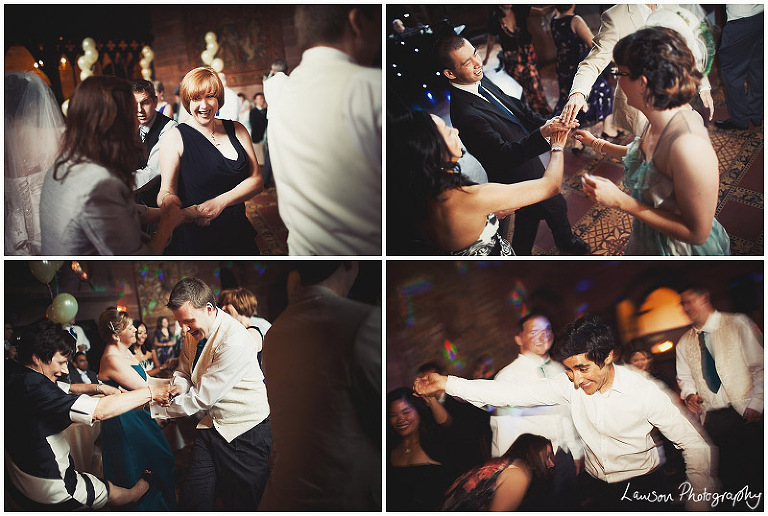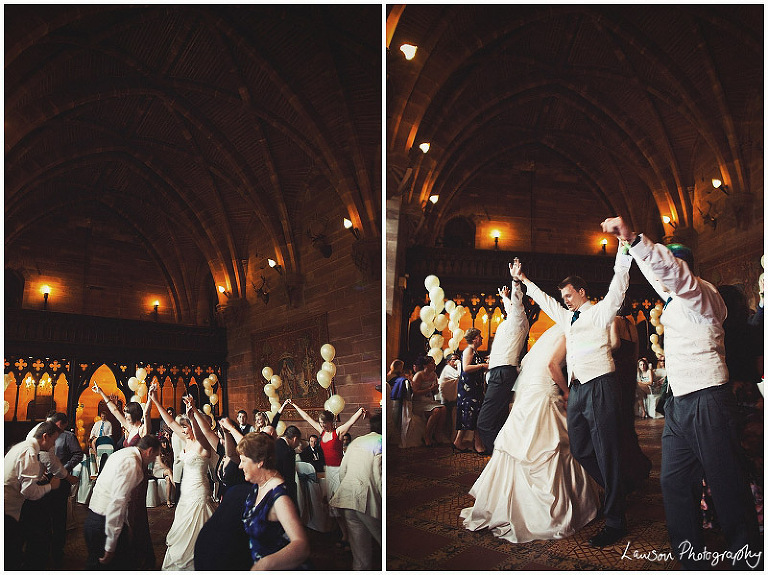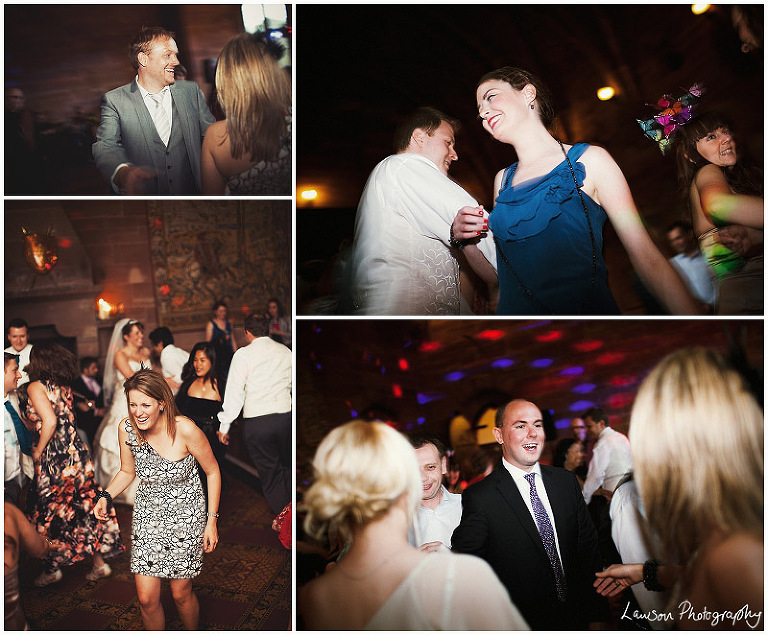 A last quick shot in the cellar – this is where the after party goes on until the morning apparently!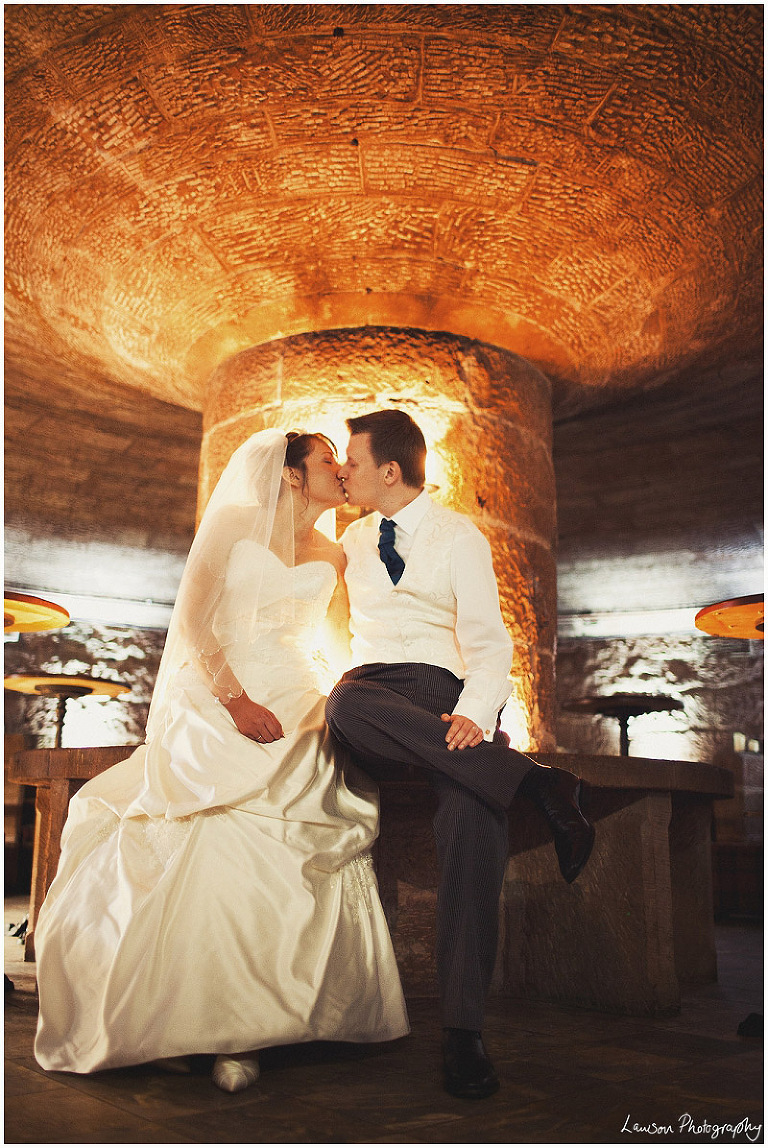 Thanks for letting us be a part of your day, Shelly & Iain!  Have a great honeymoon xx