A magical, happy day filled with sunshine, laughter and lots of beautiful flowers!
Shabana and Barry are both so lovely to be around, and we couldn't have been happier to see them tie the knot at the beautiful Loseley Park in Surrey.  They'd thought of everything – lots of music, lots of soaking up the sun in the gorgeous gardens, even a ballet performance in the evening!
Here are some of our favourites from their action packed day.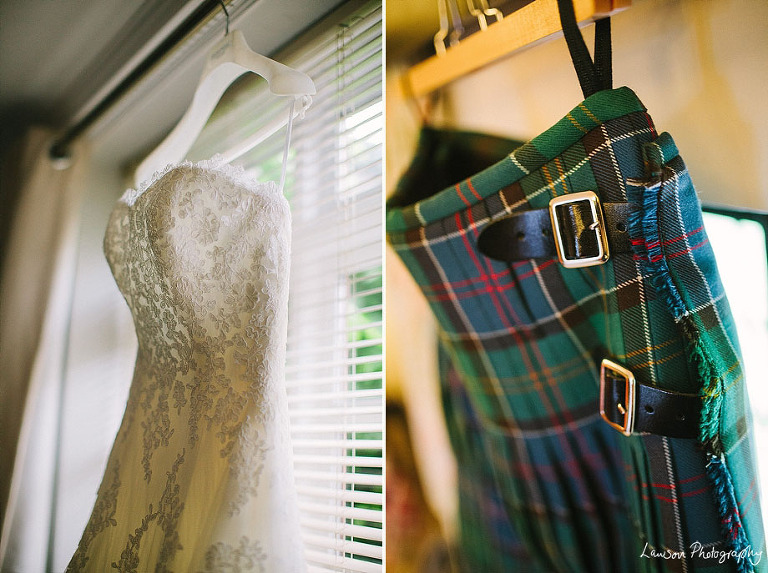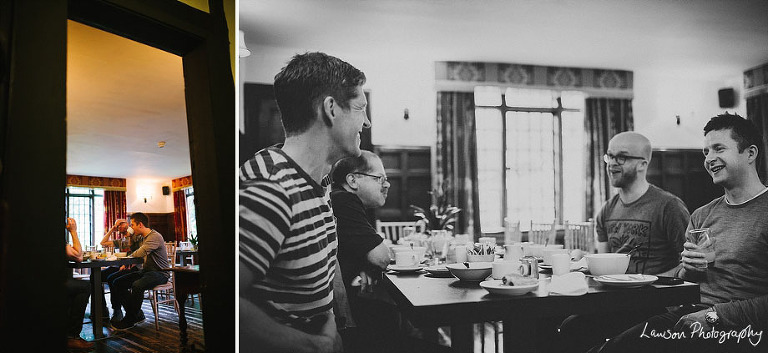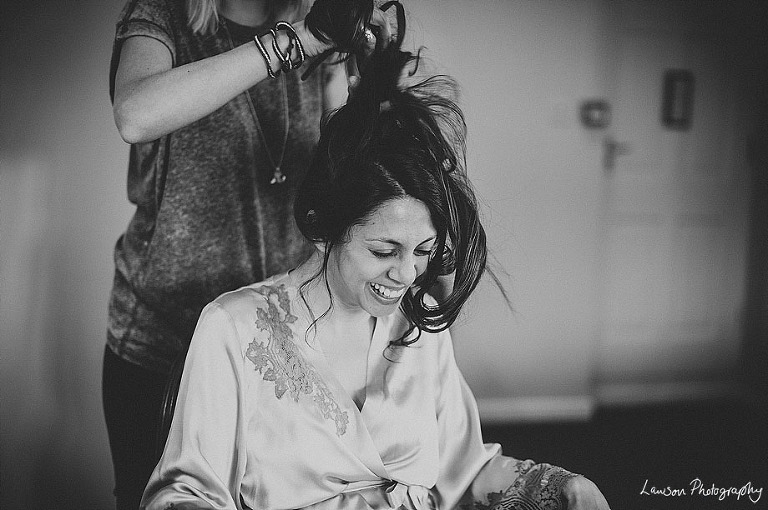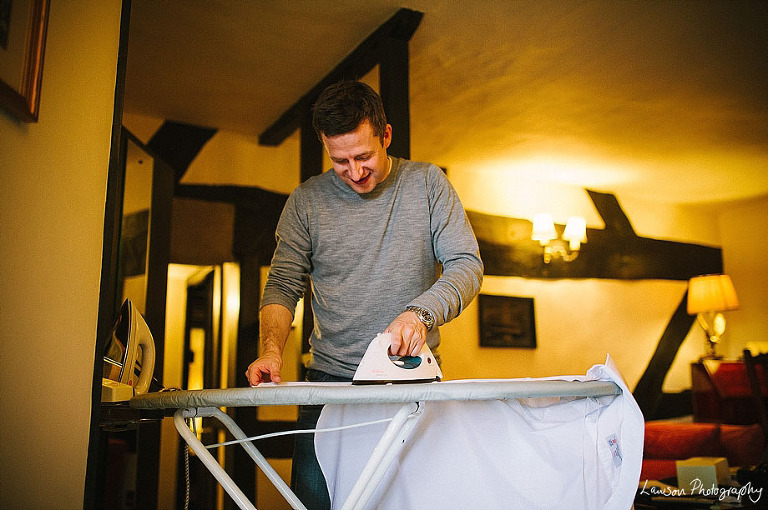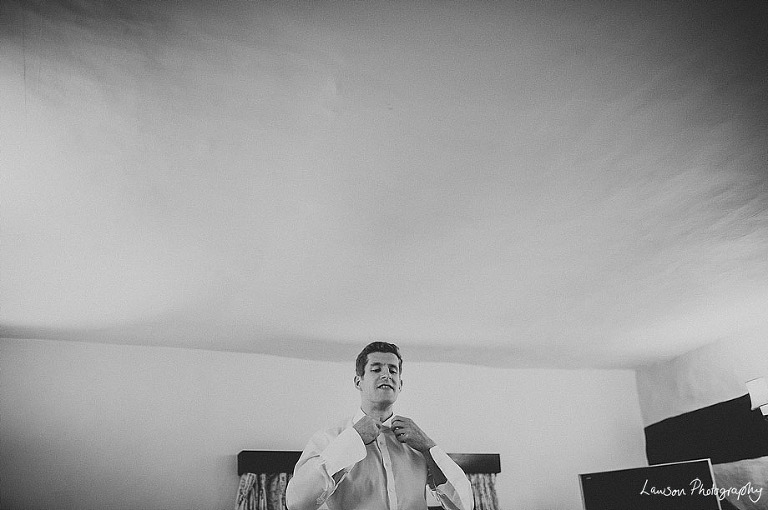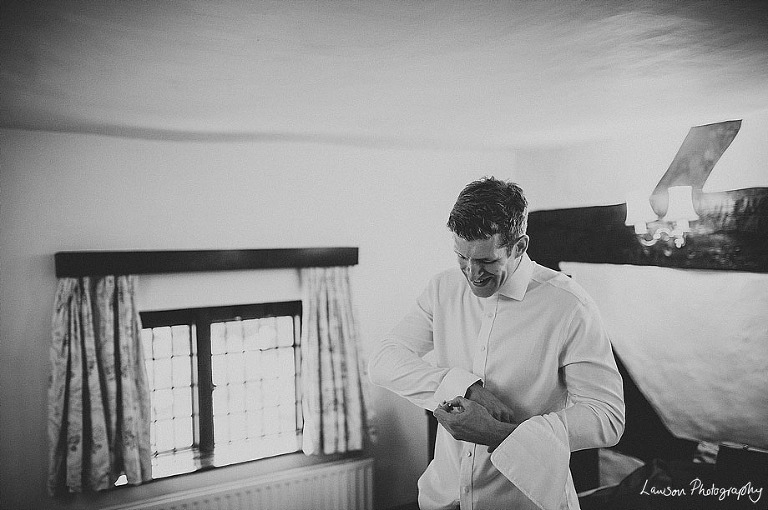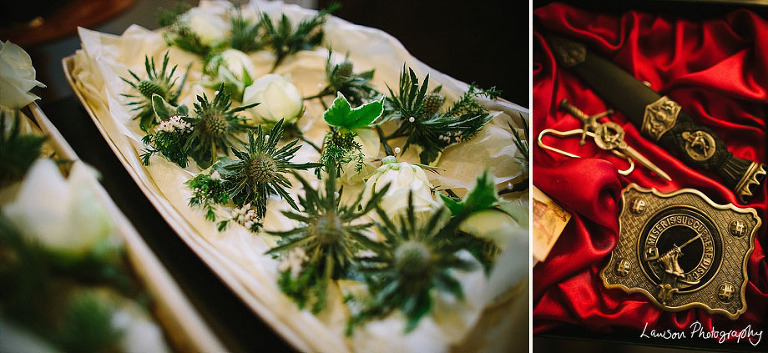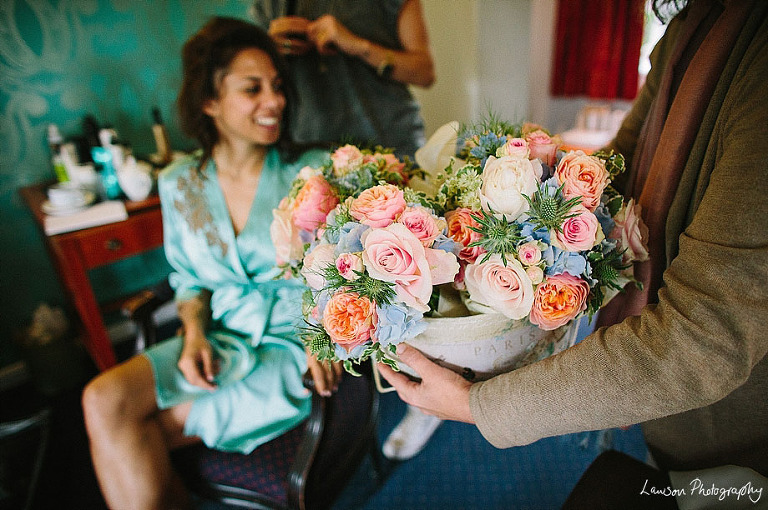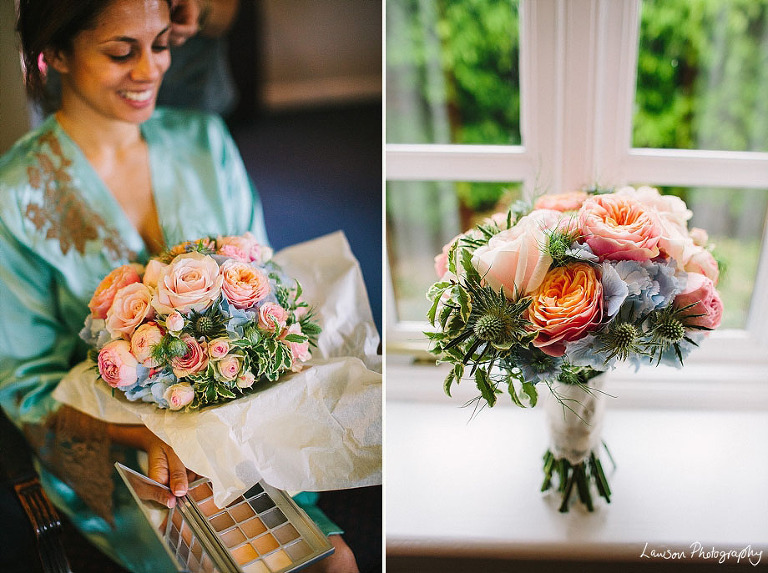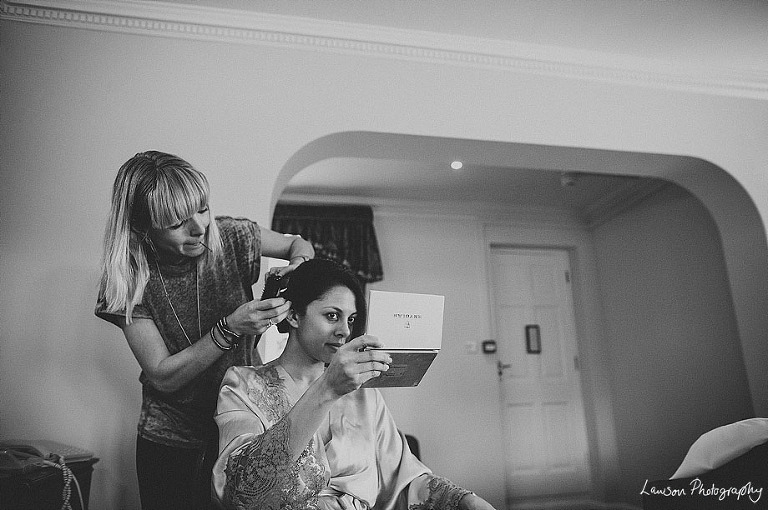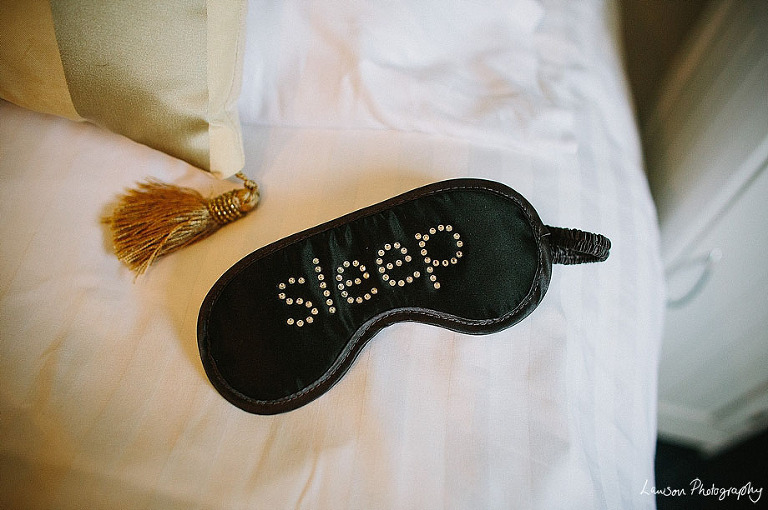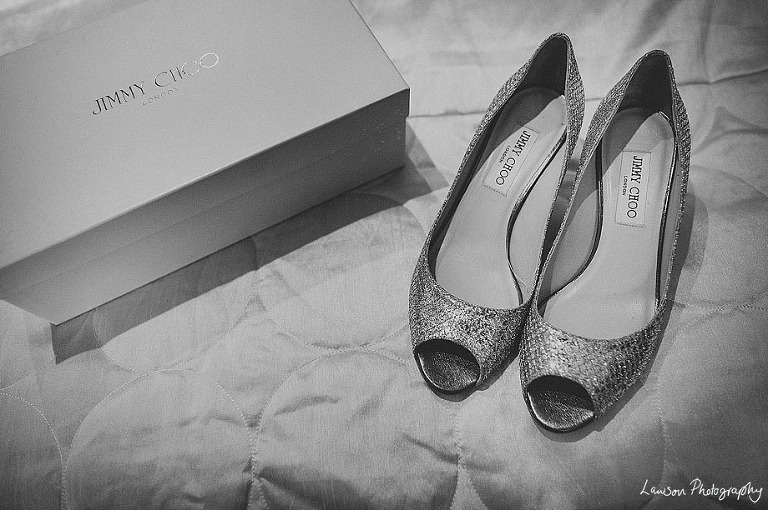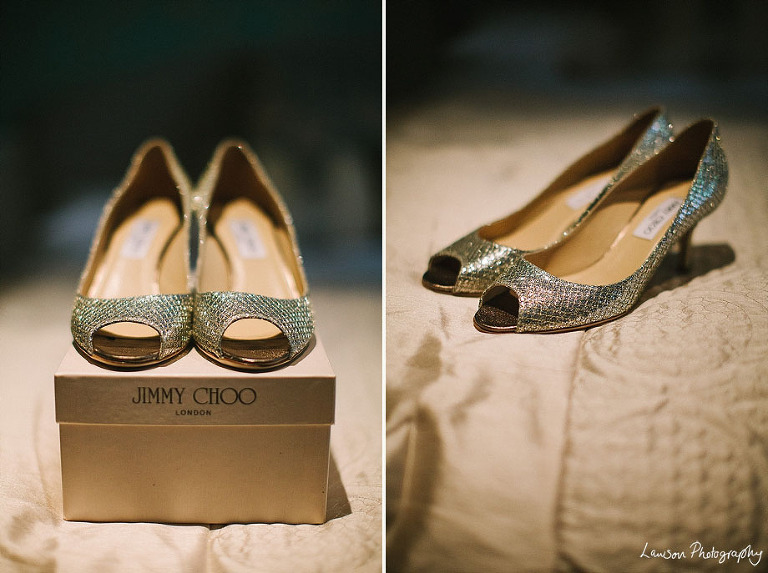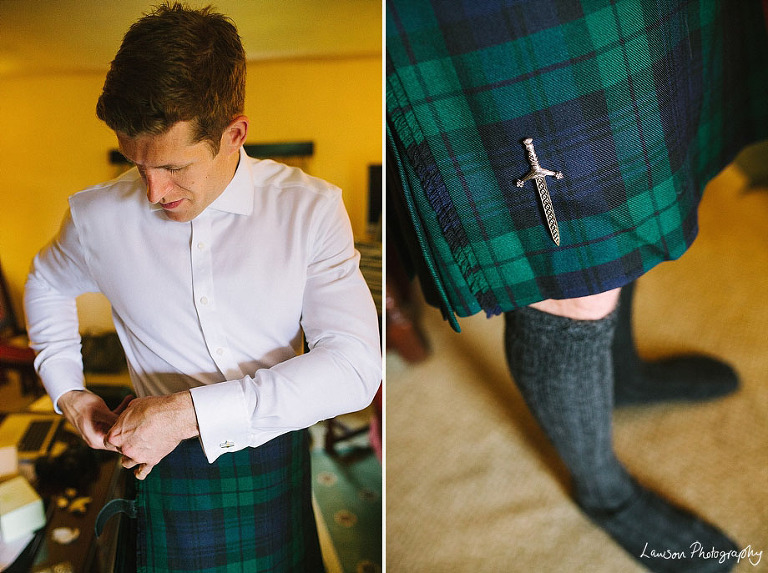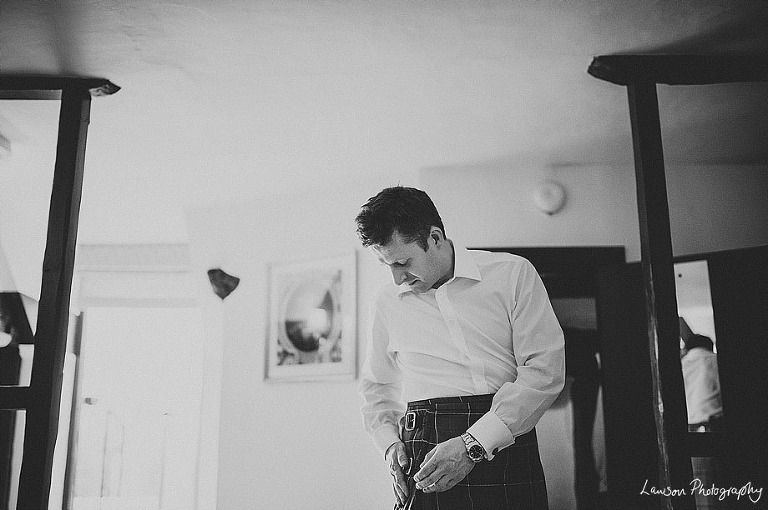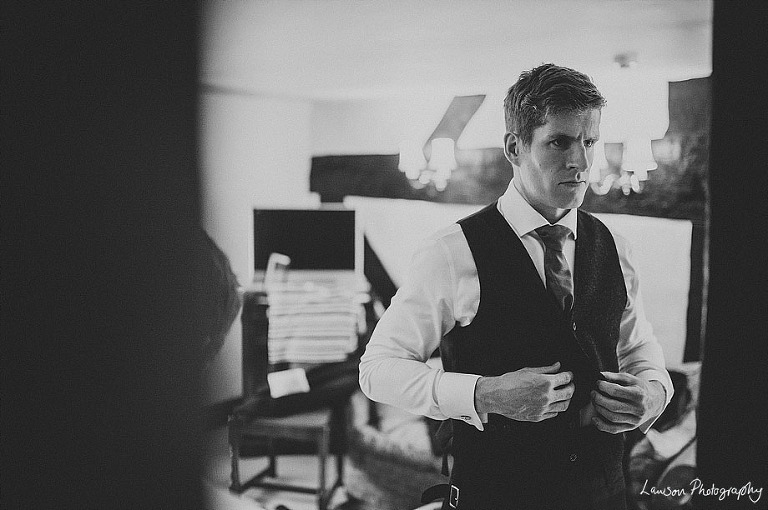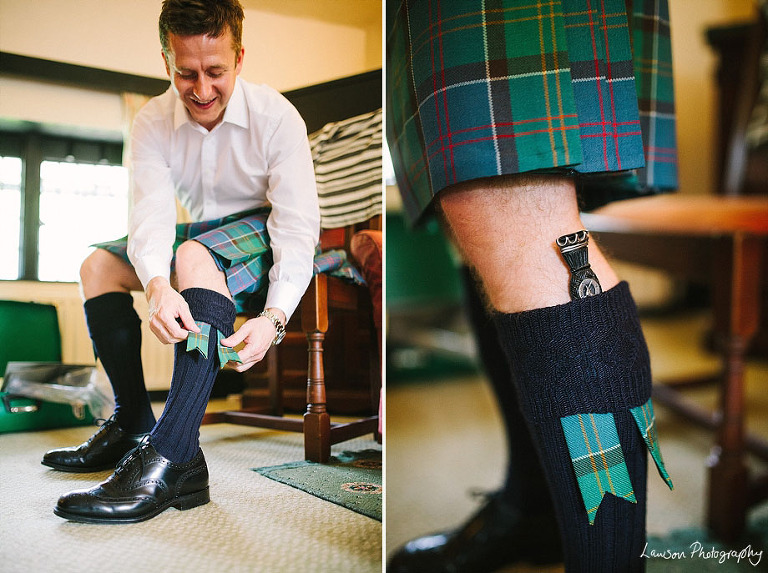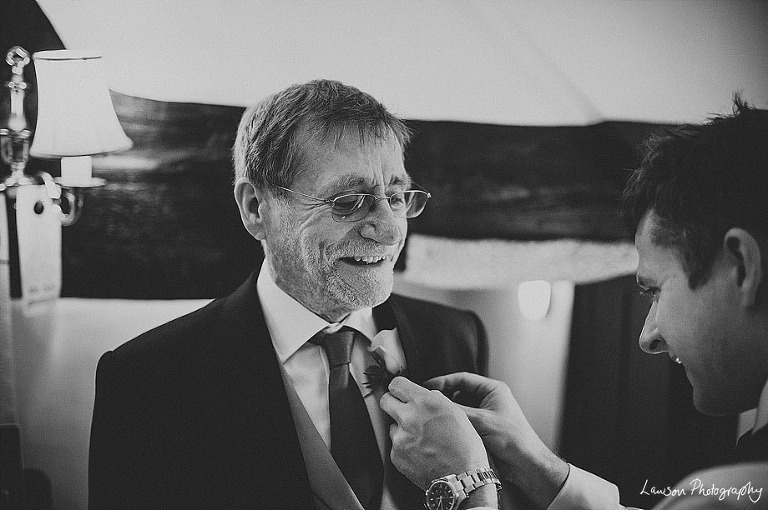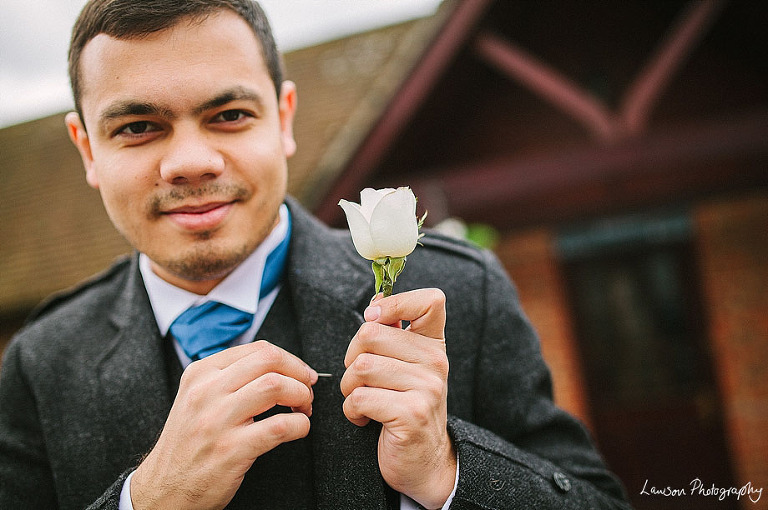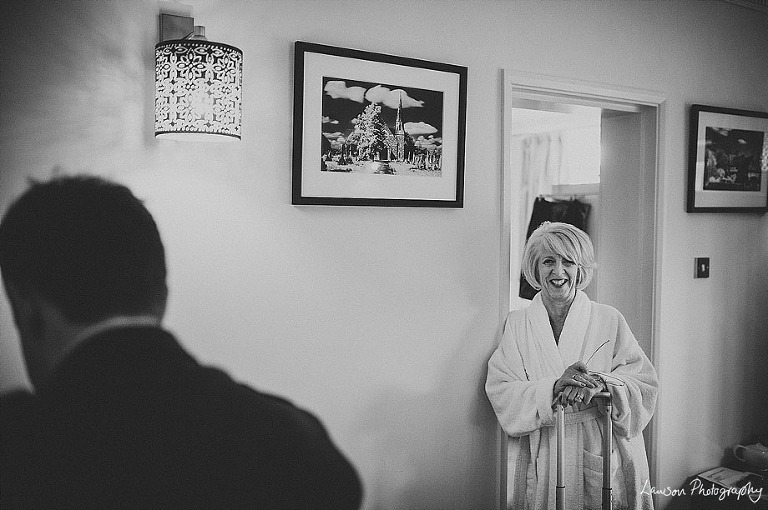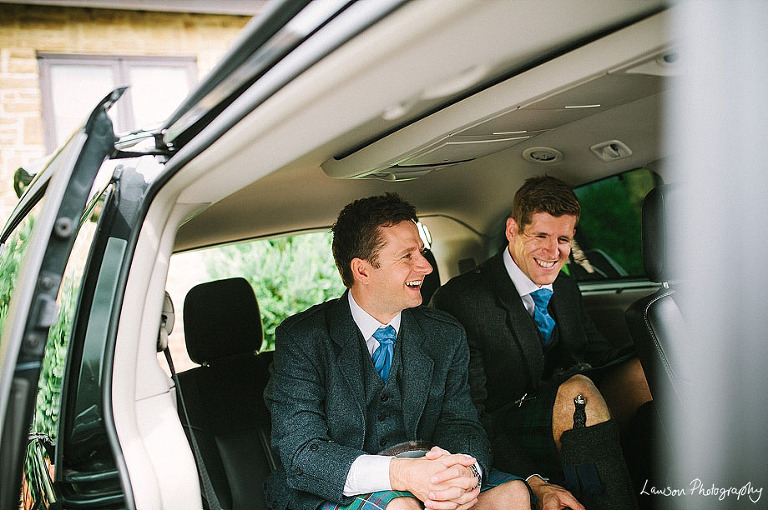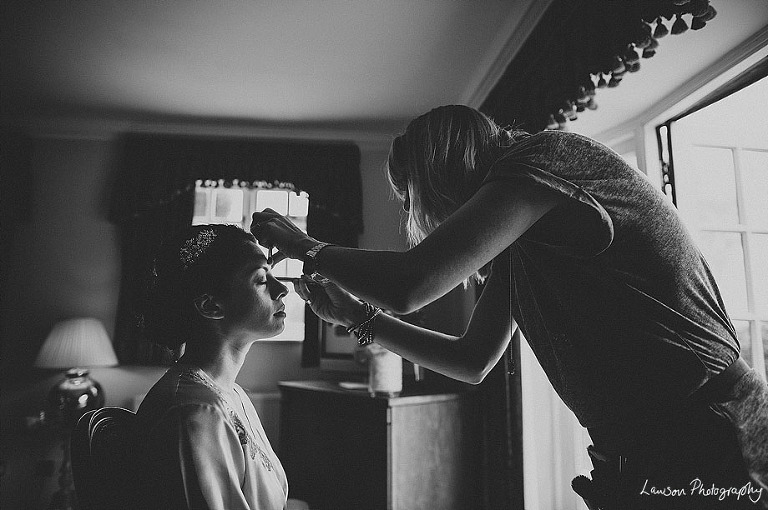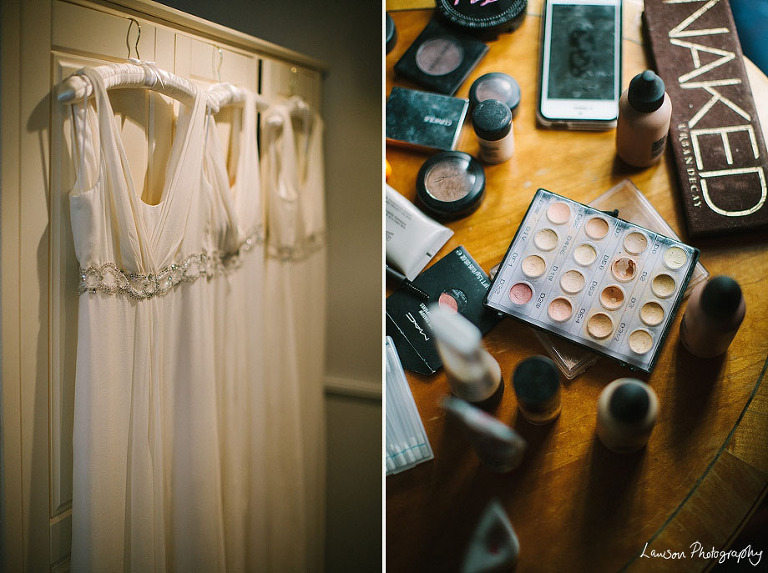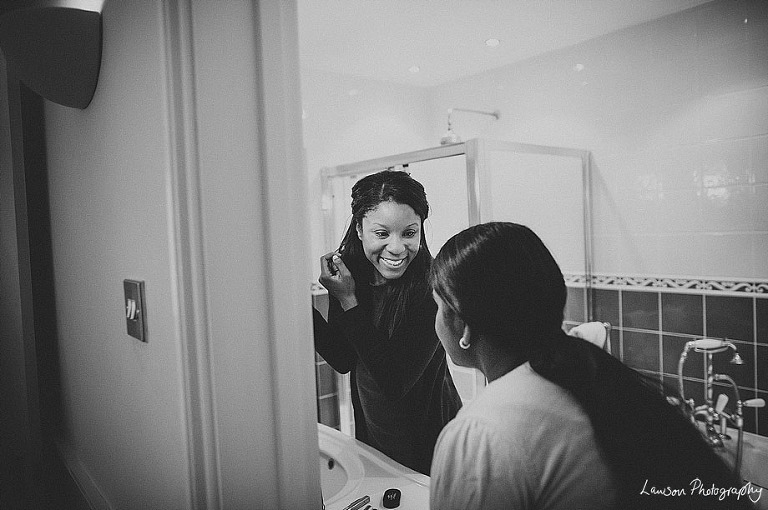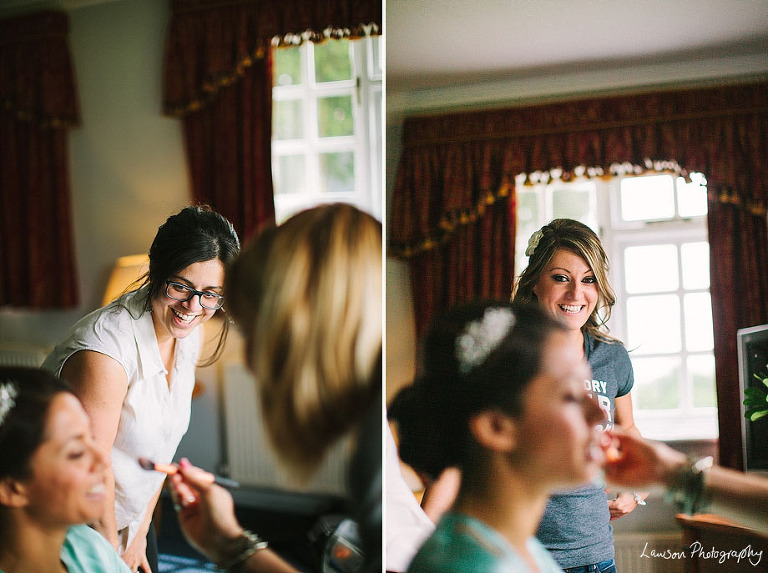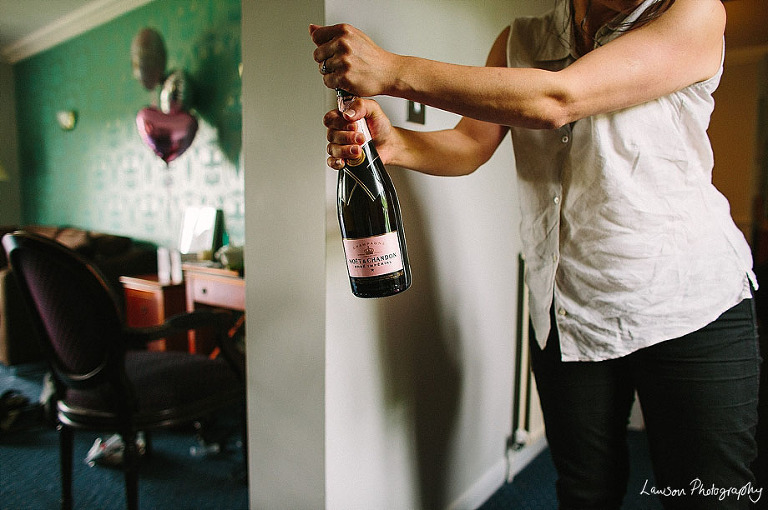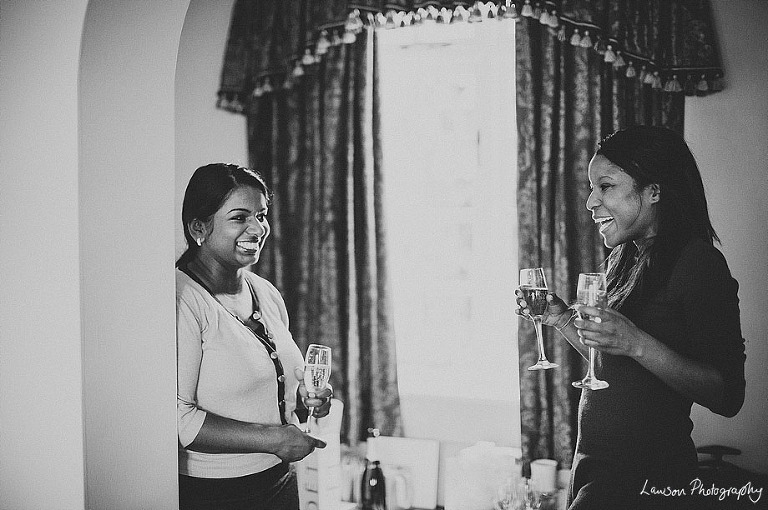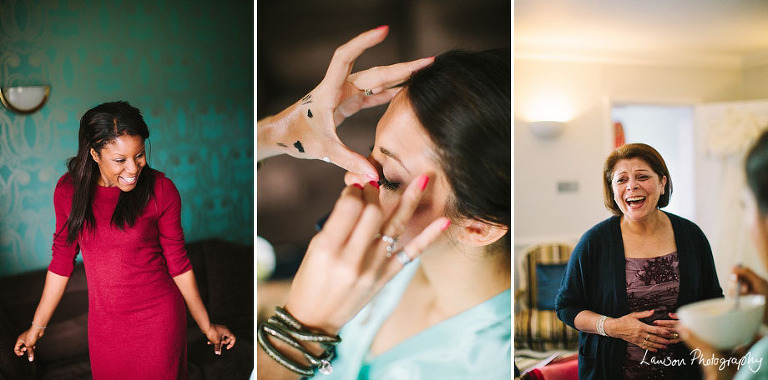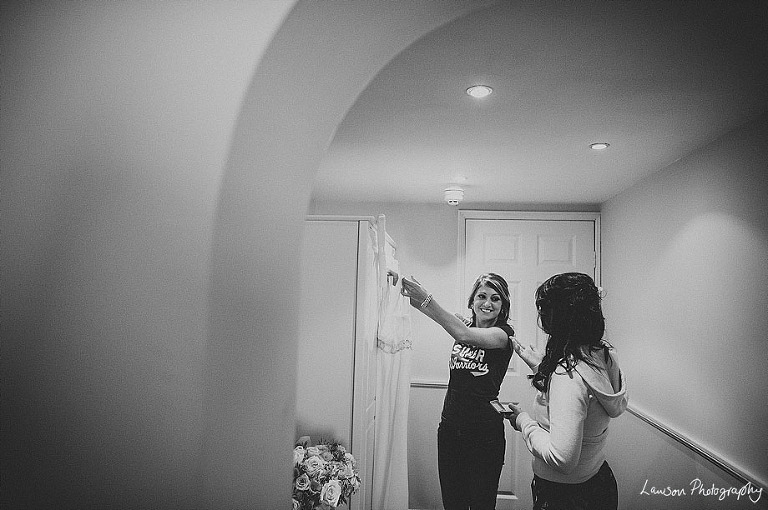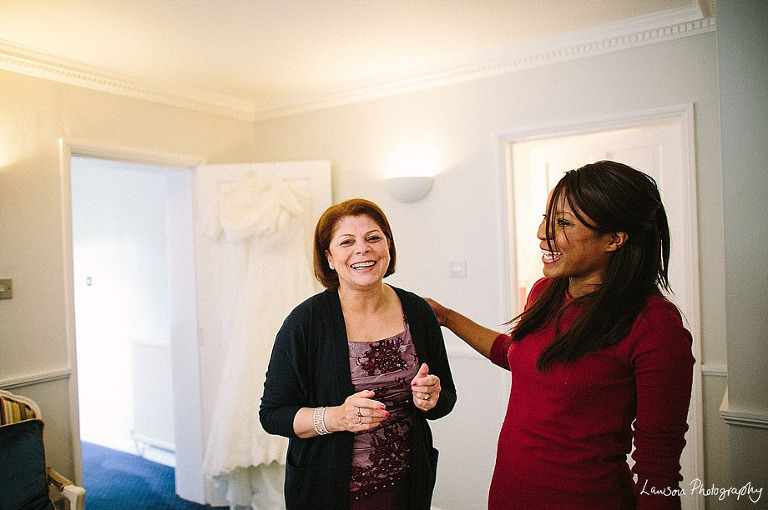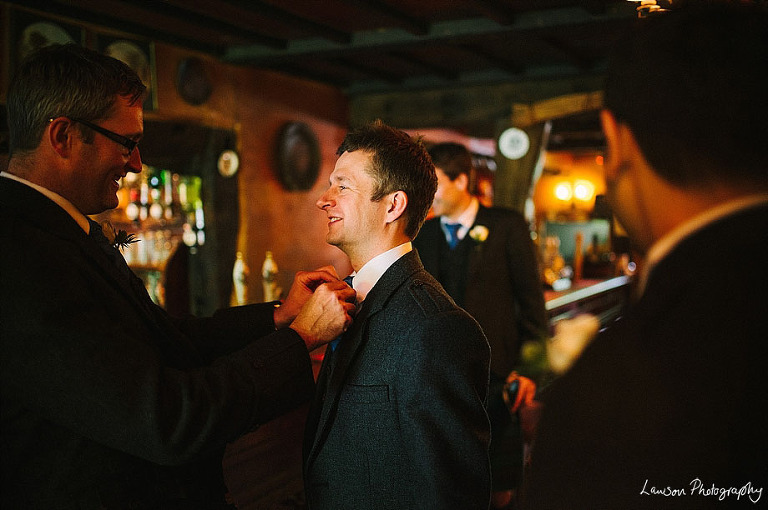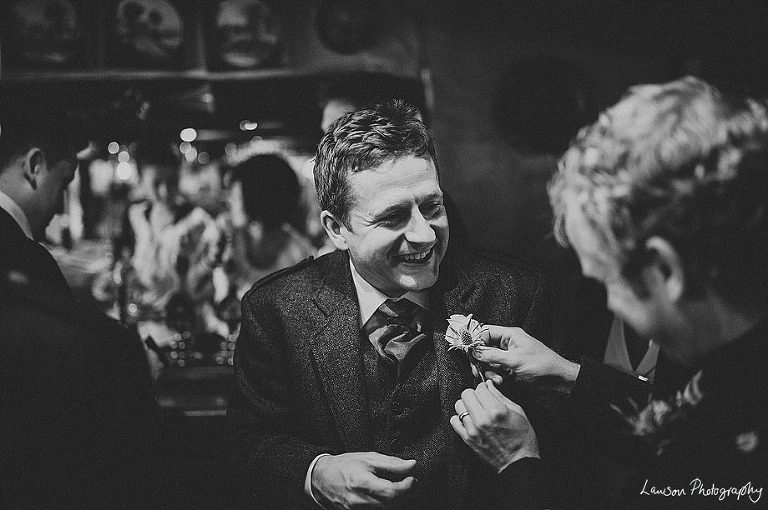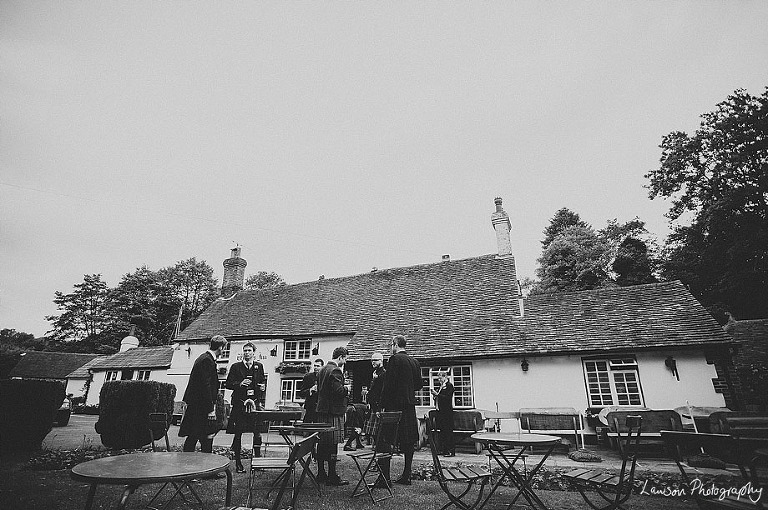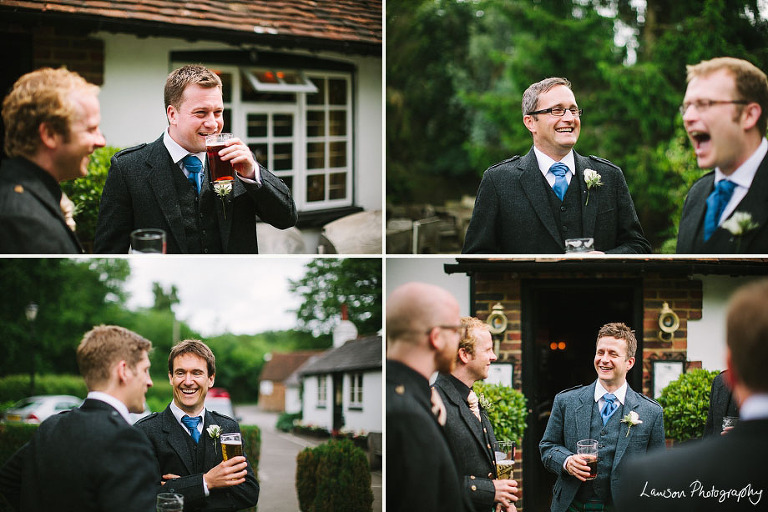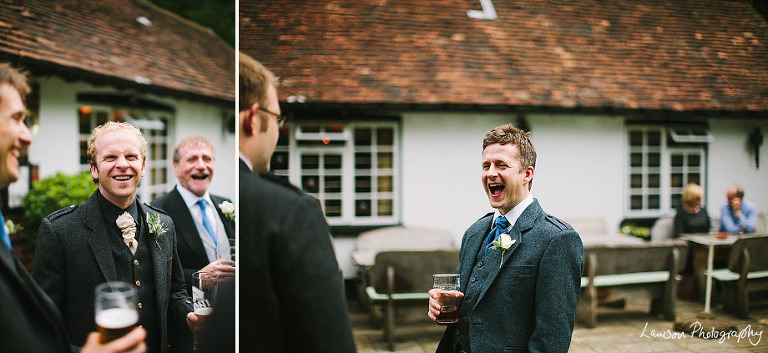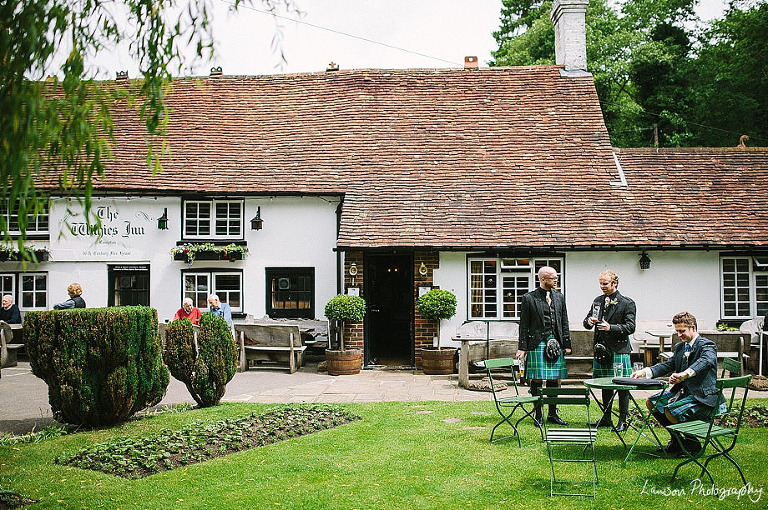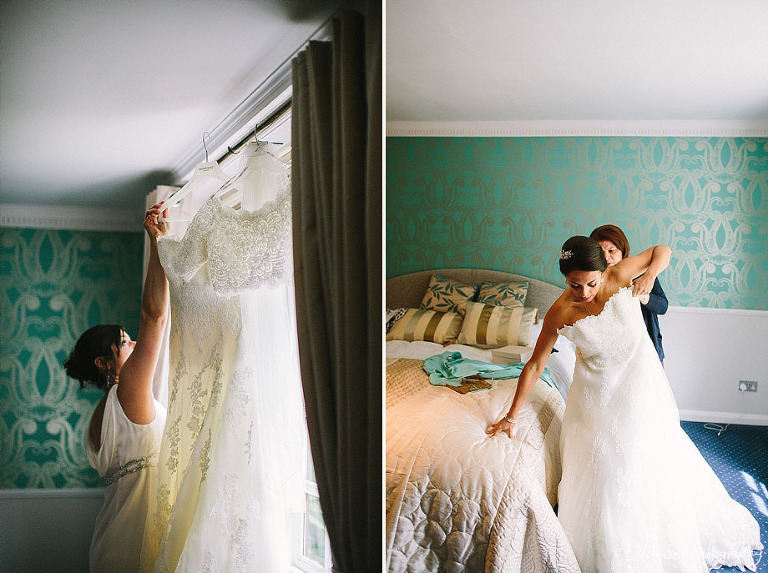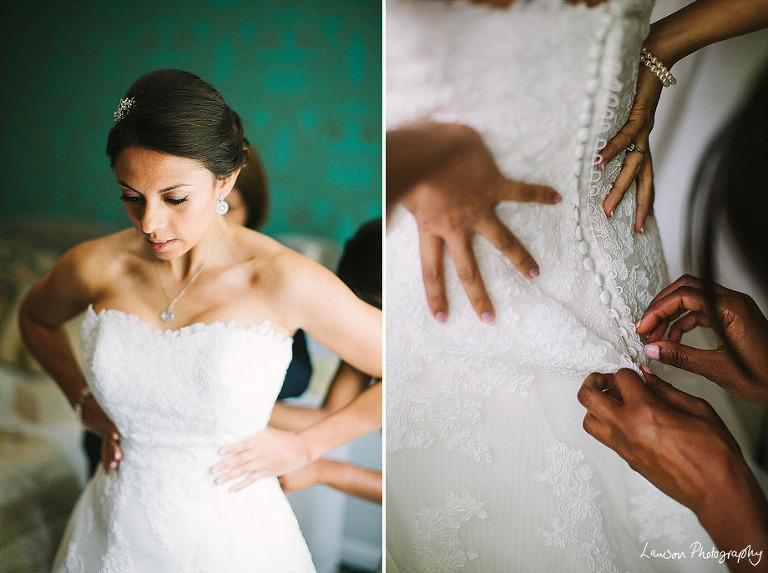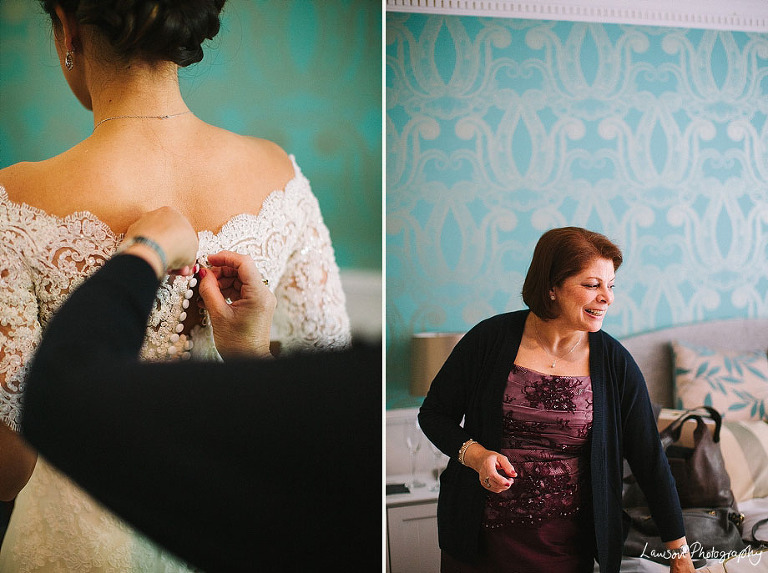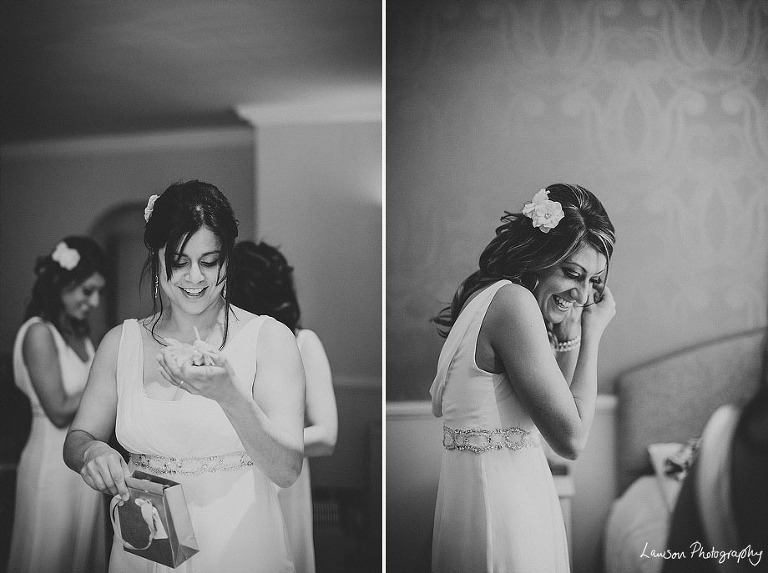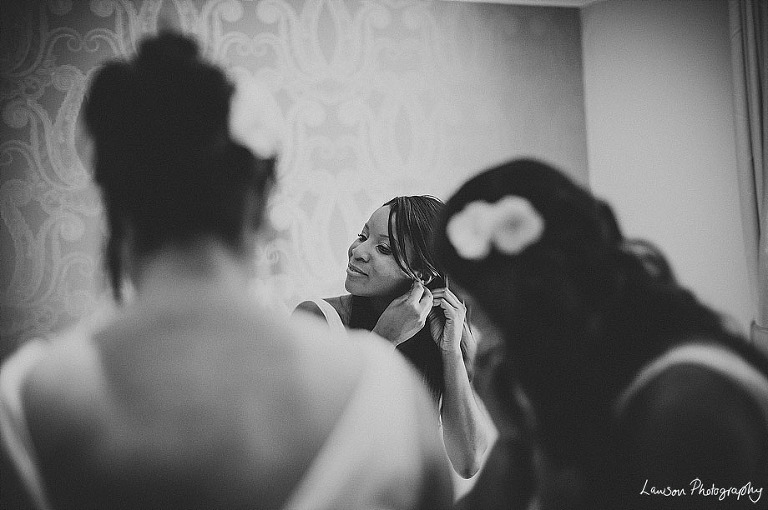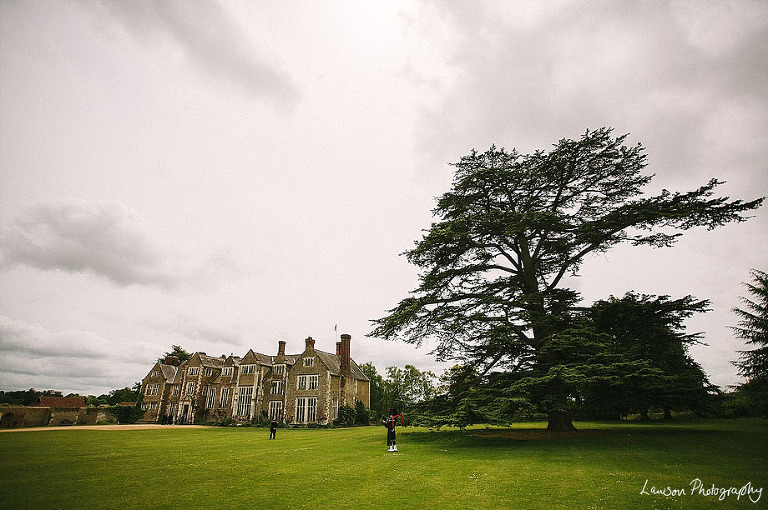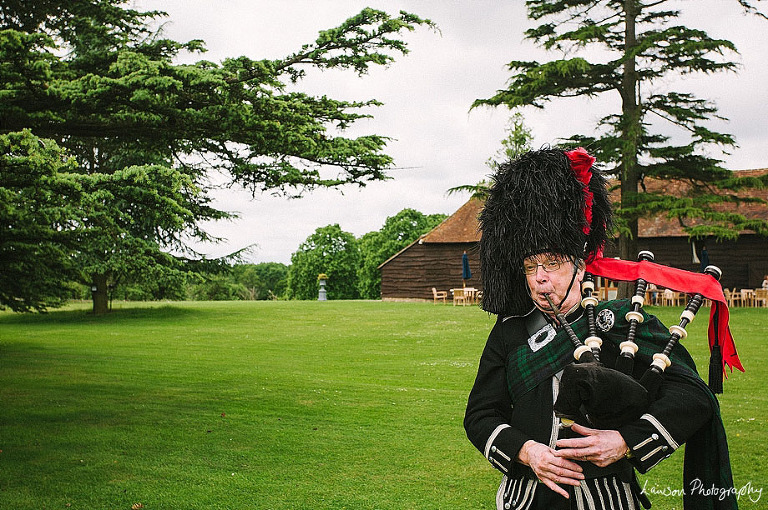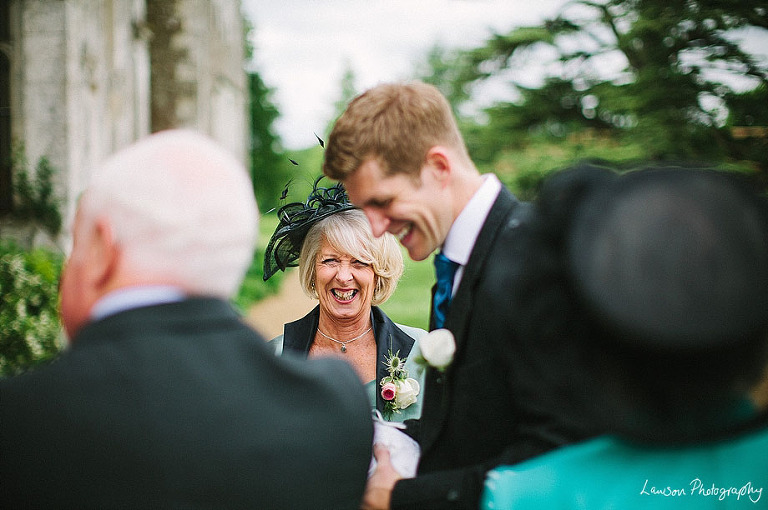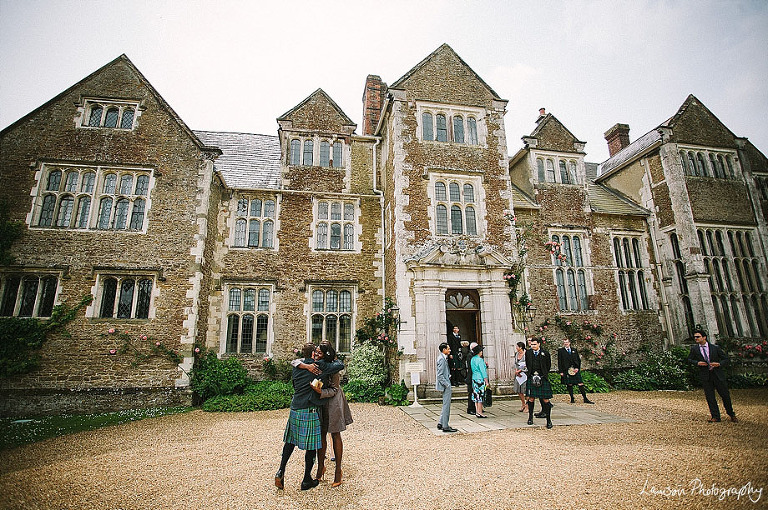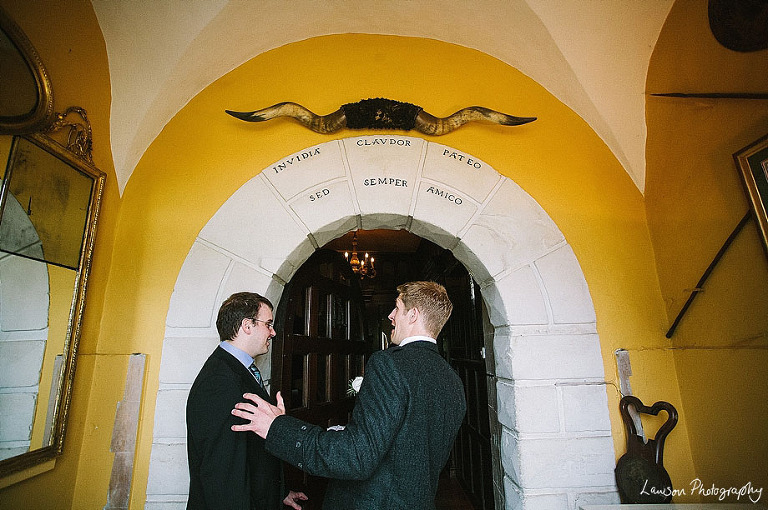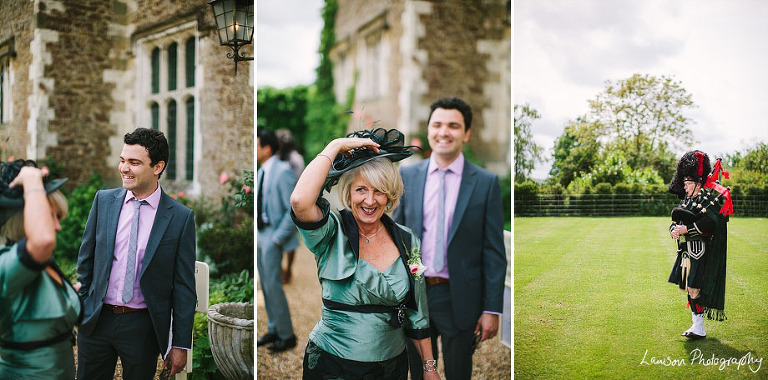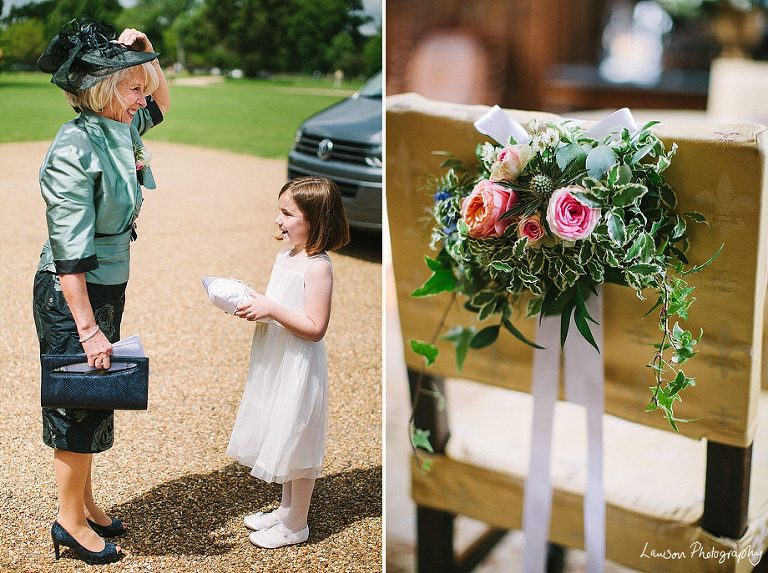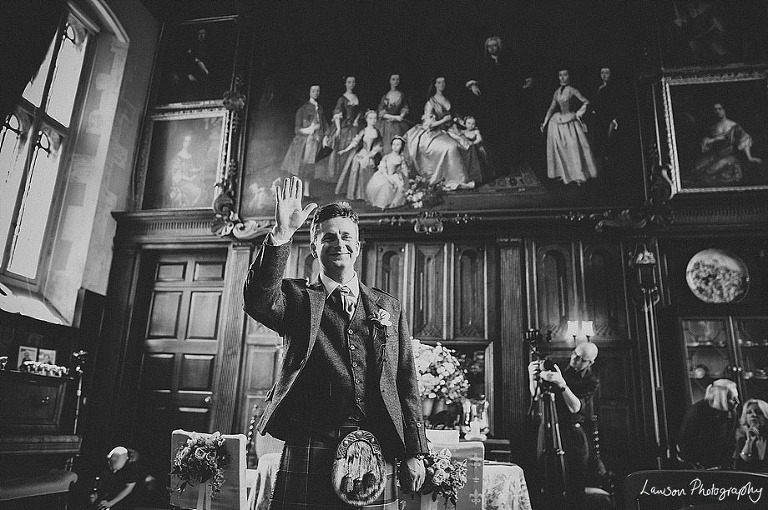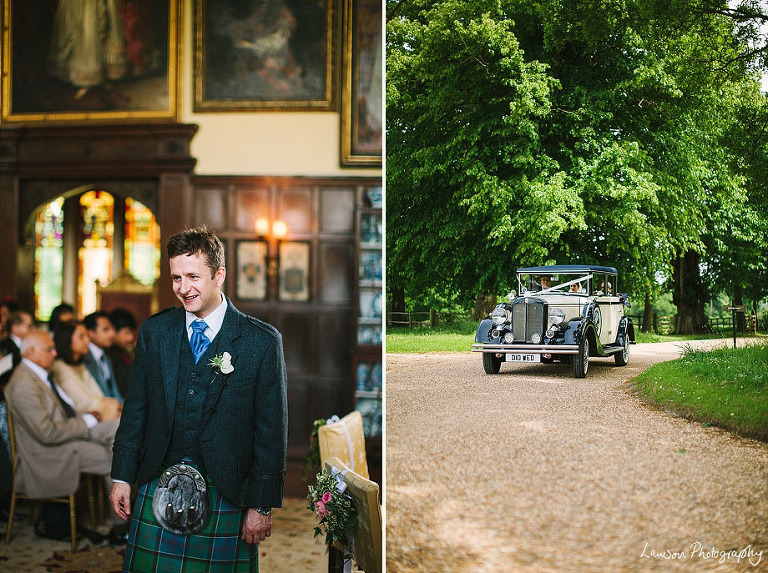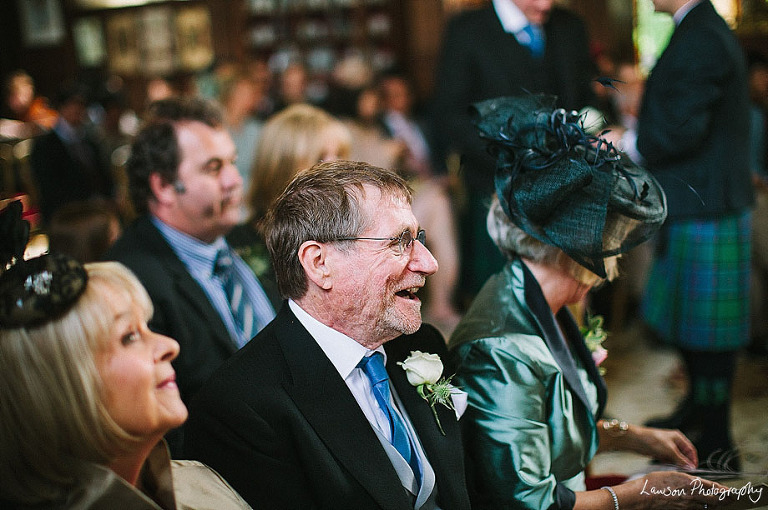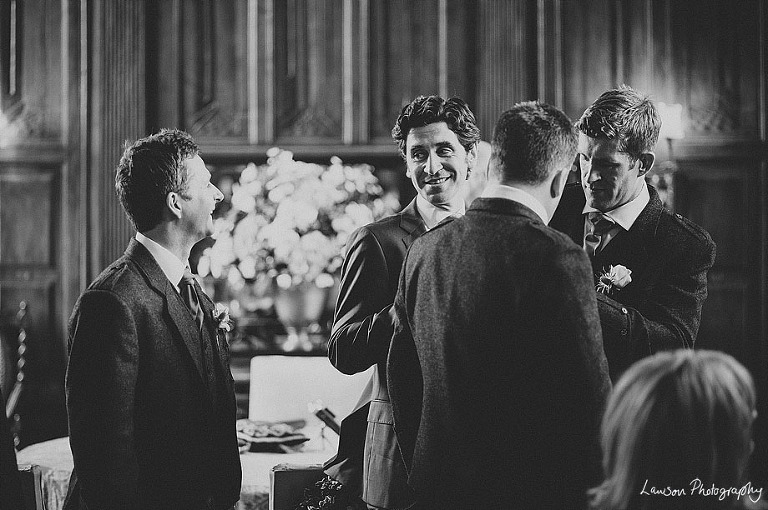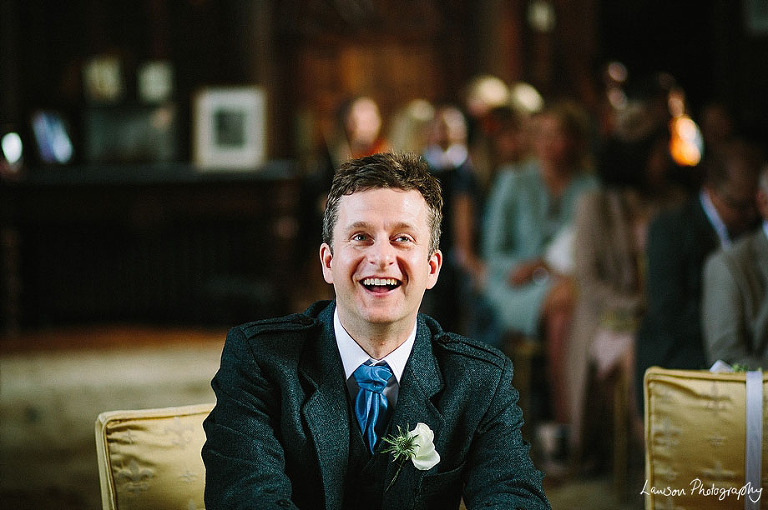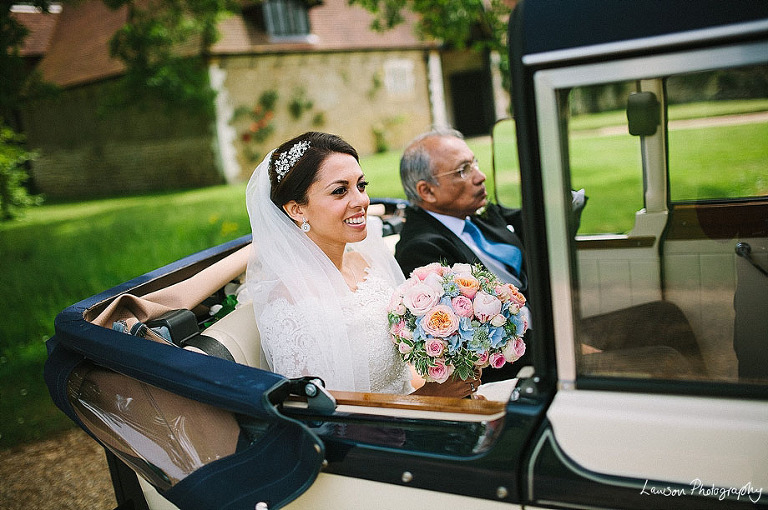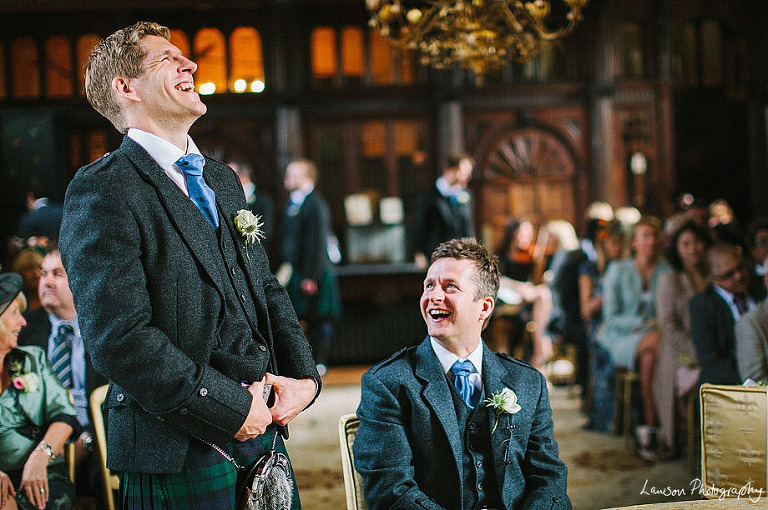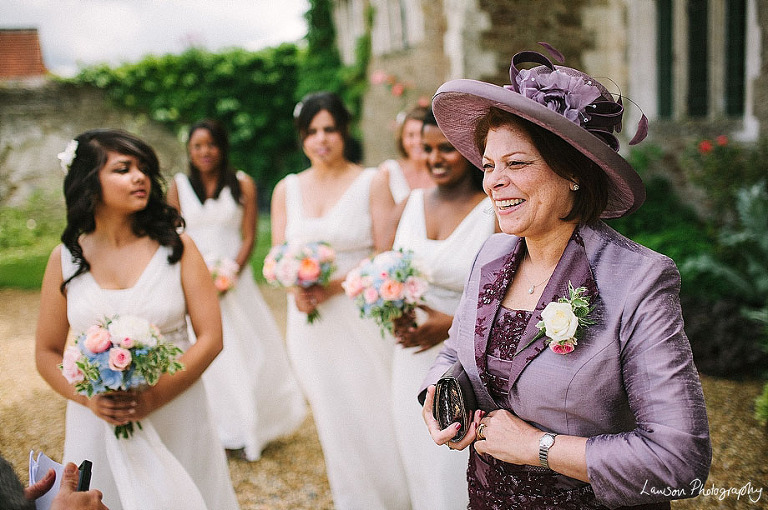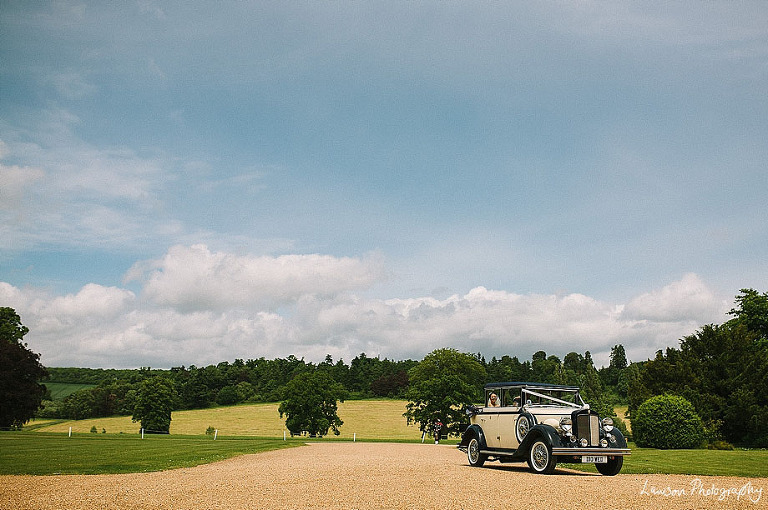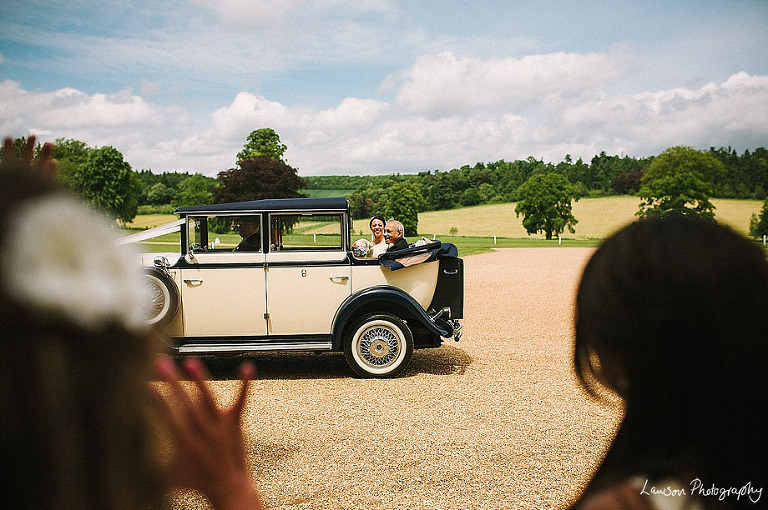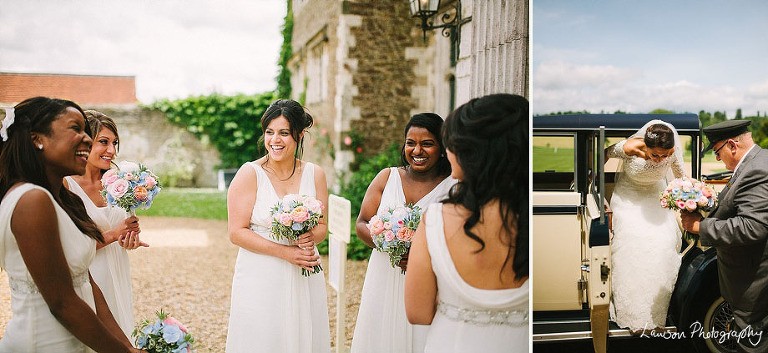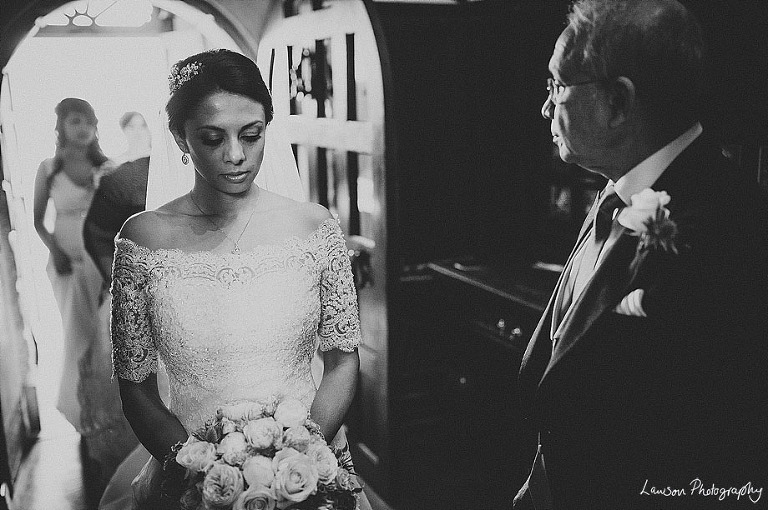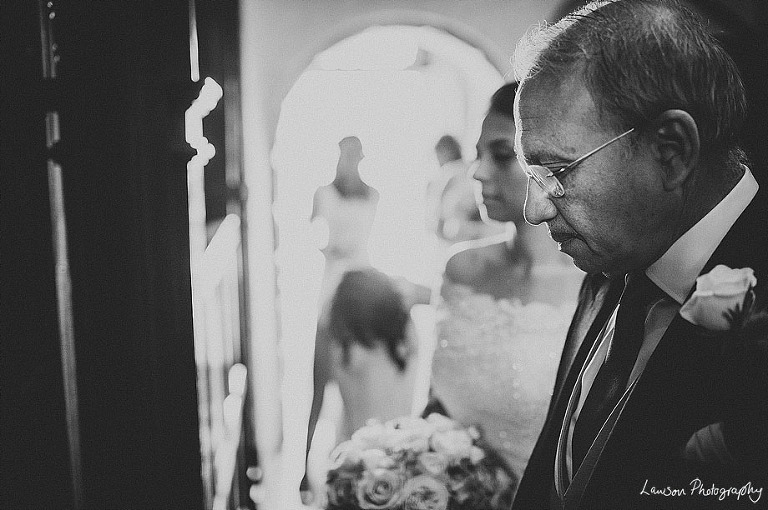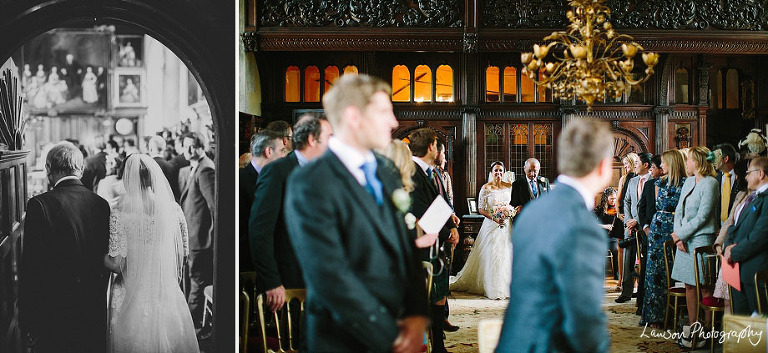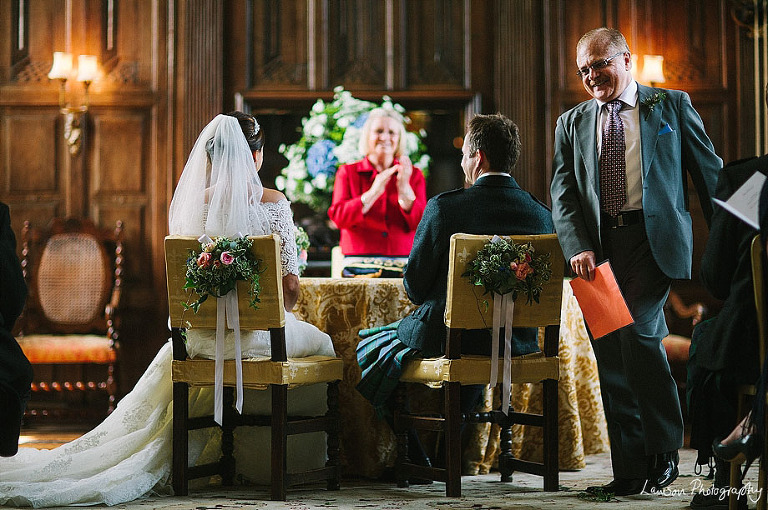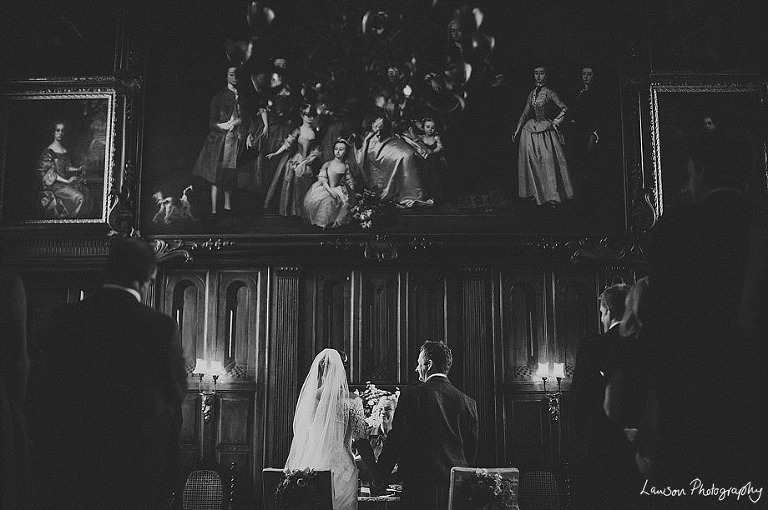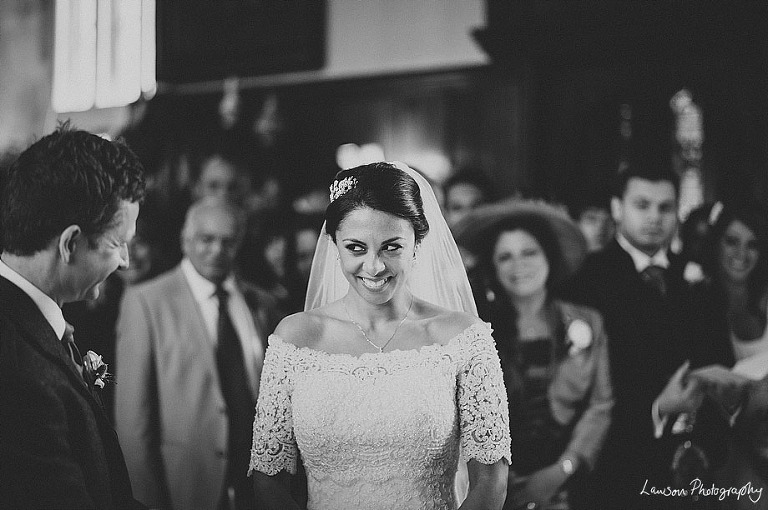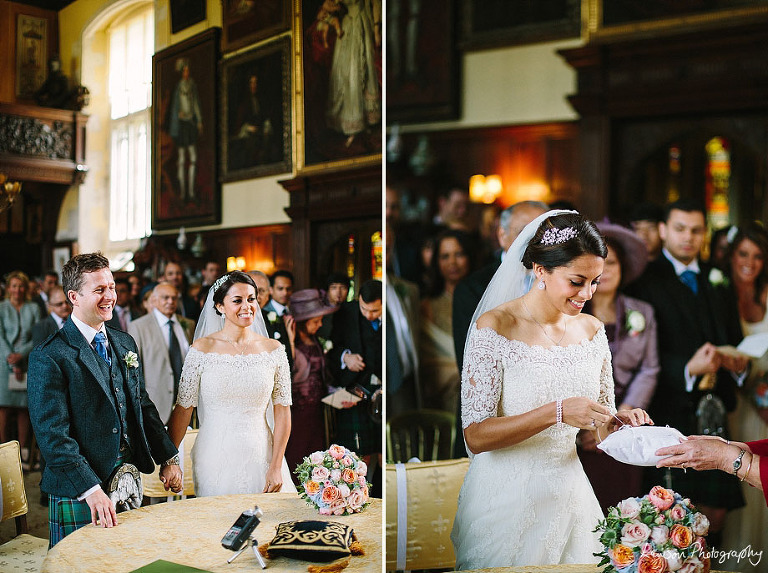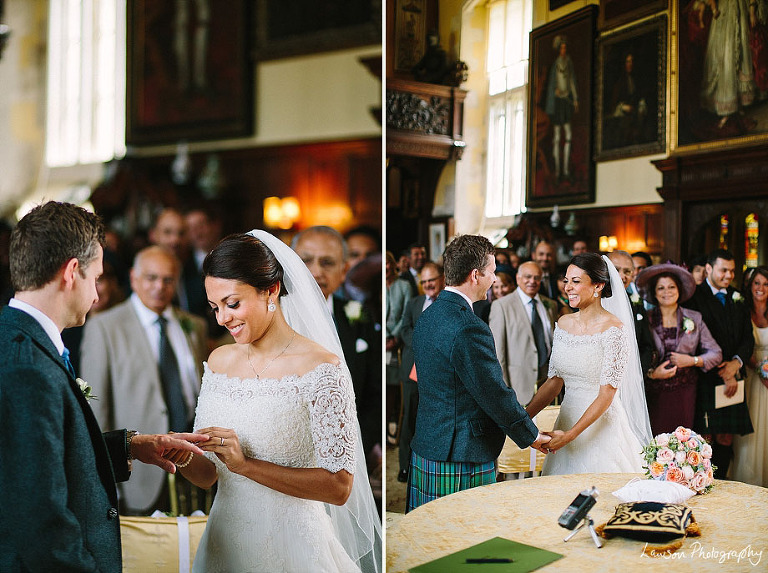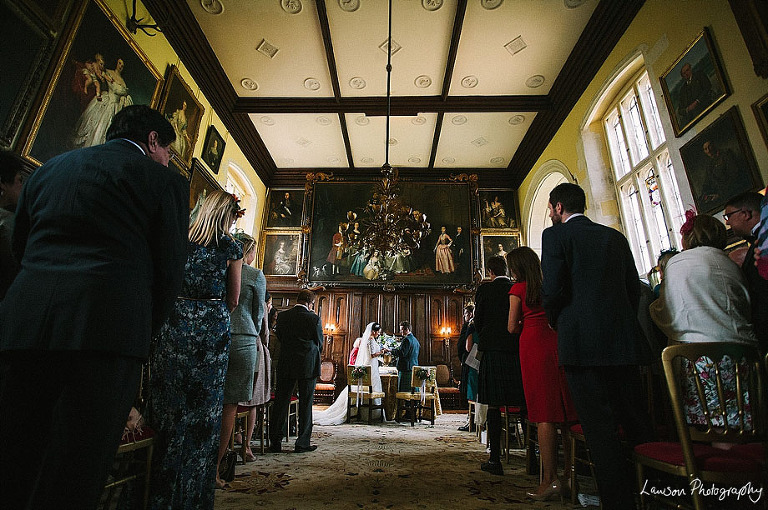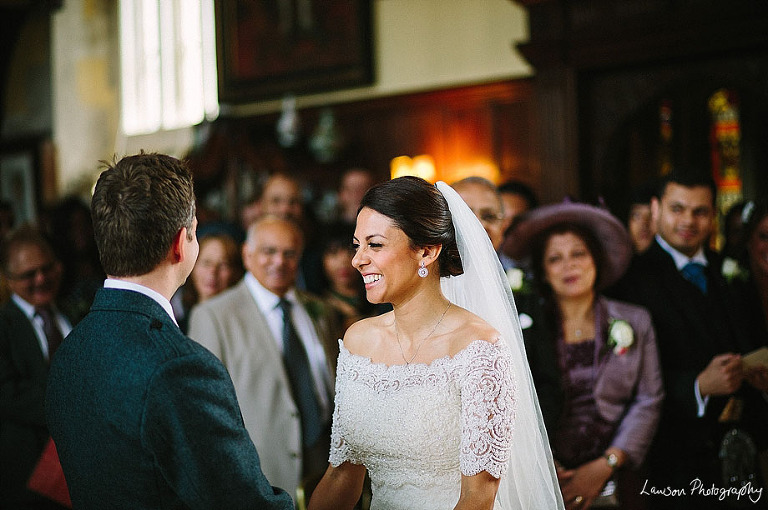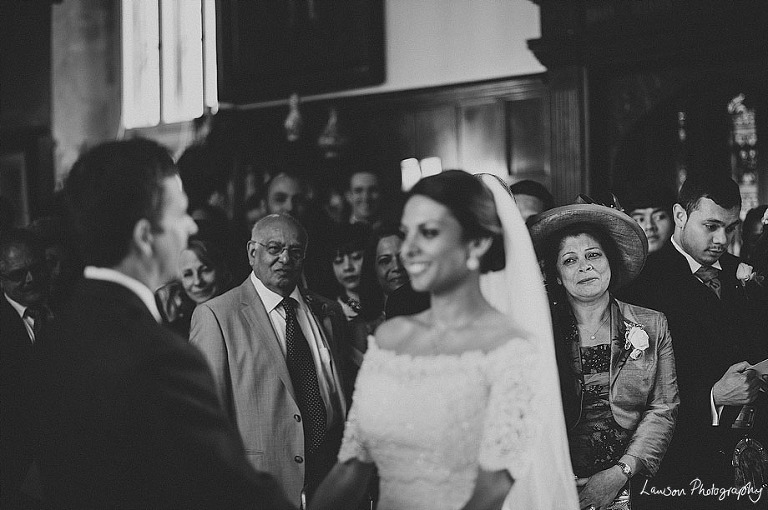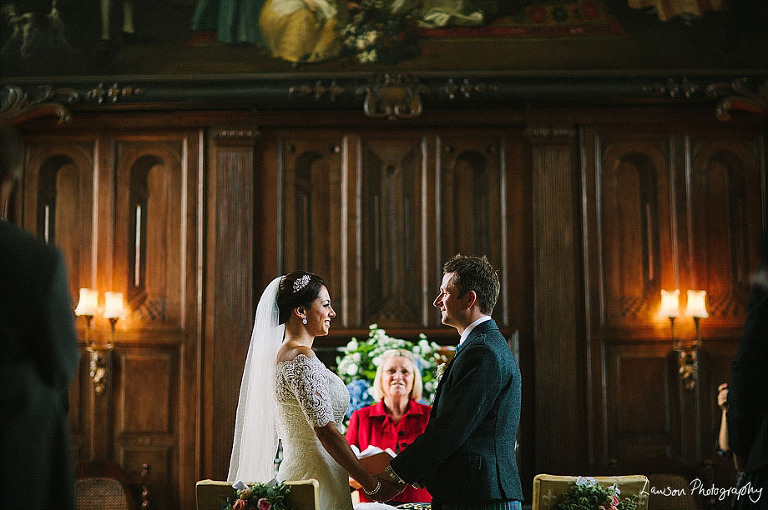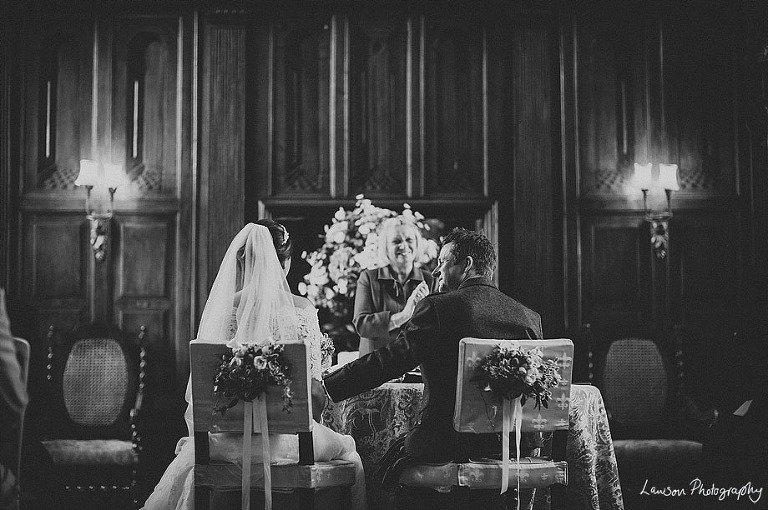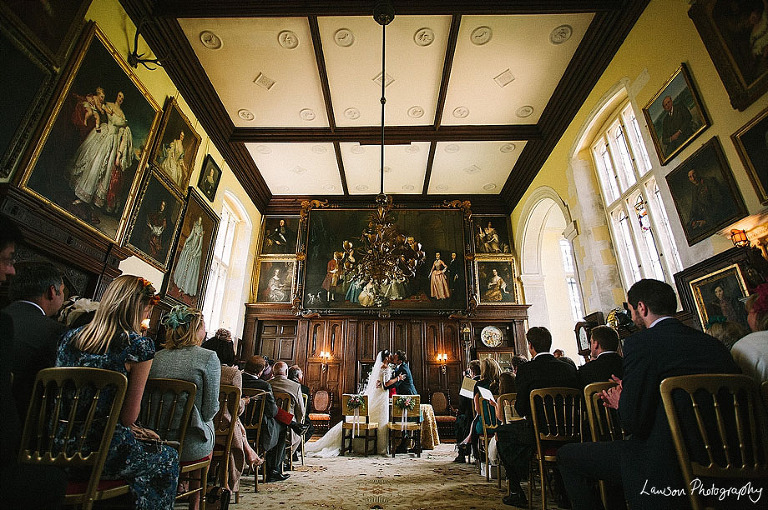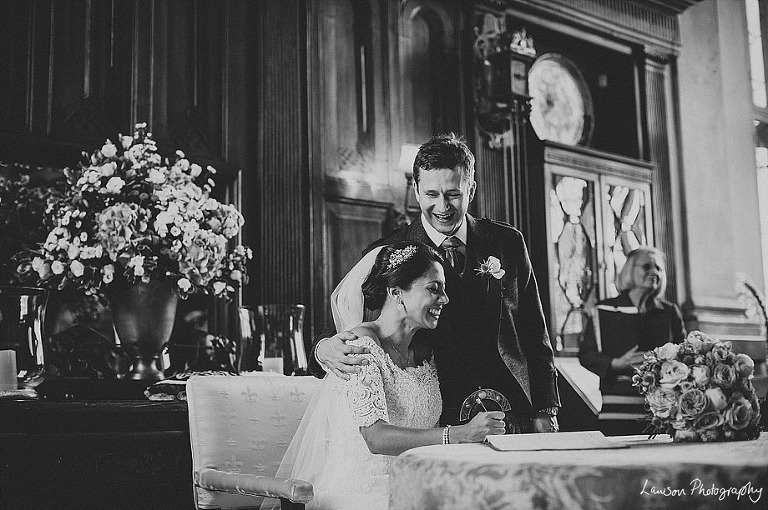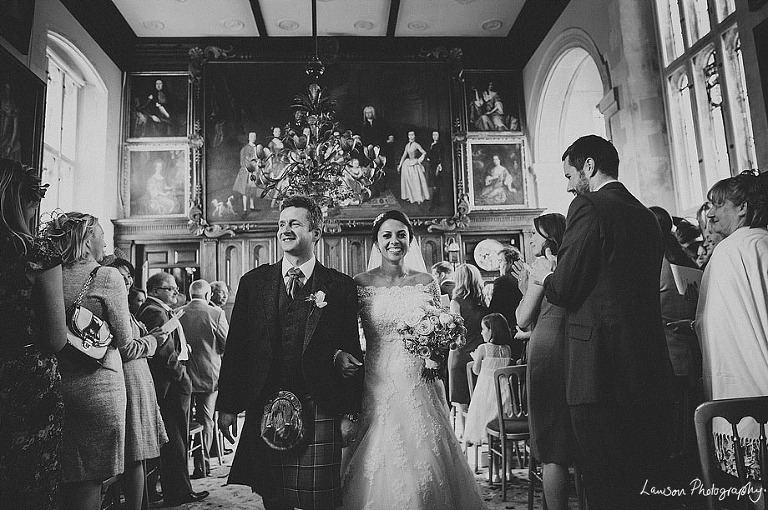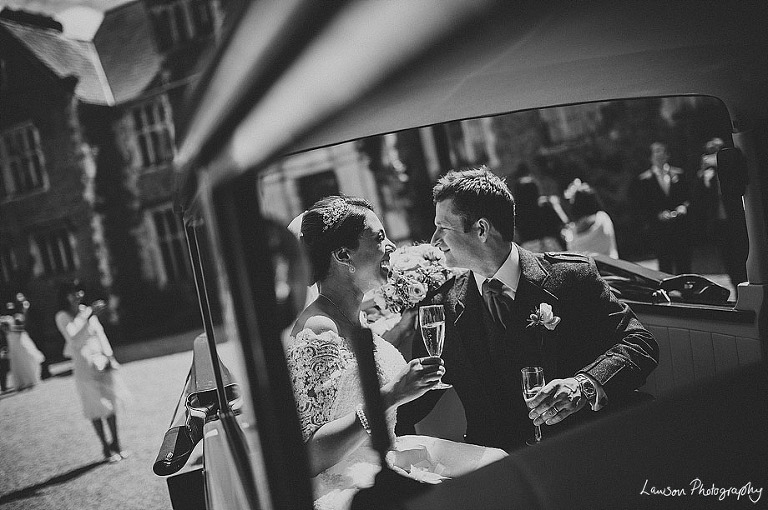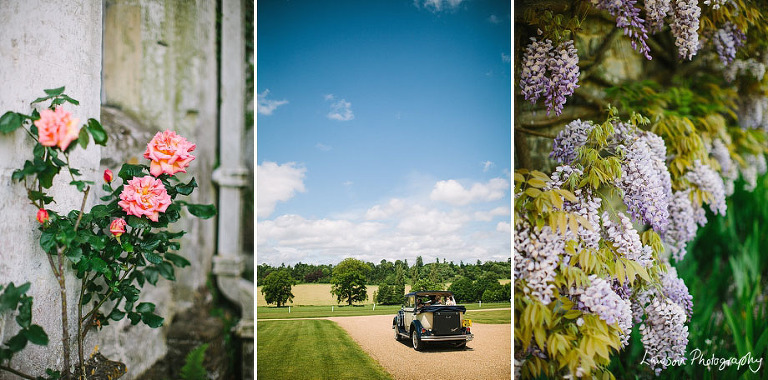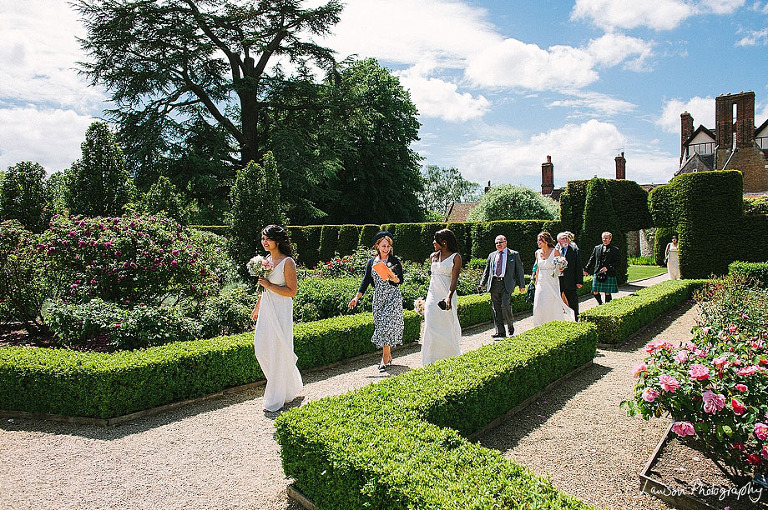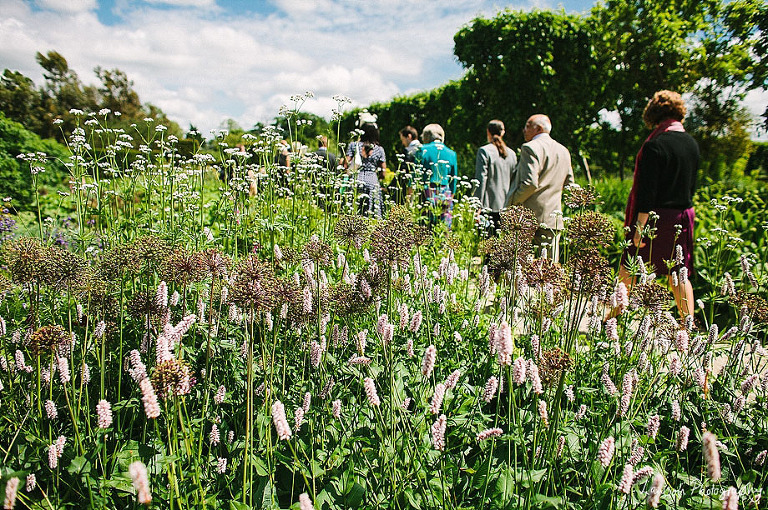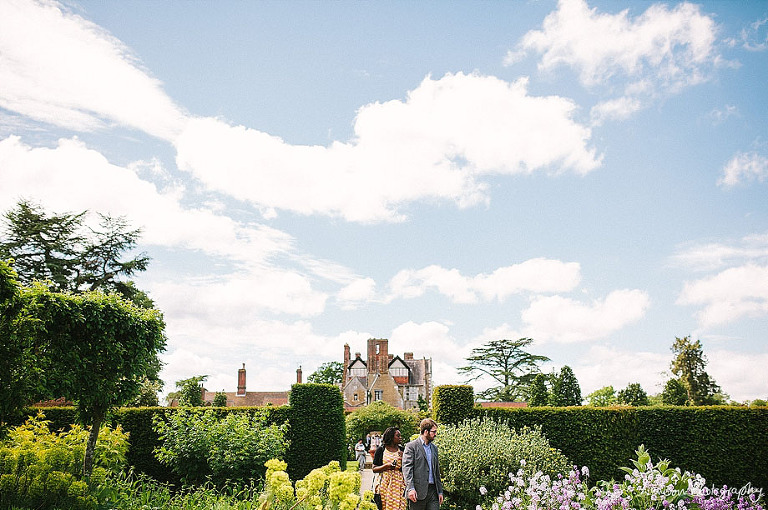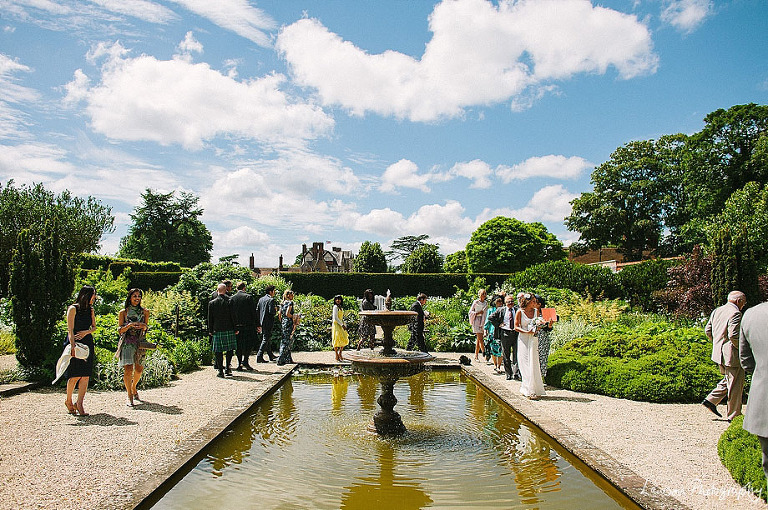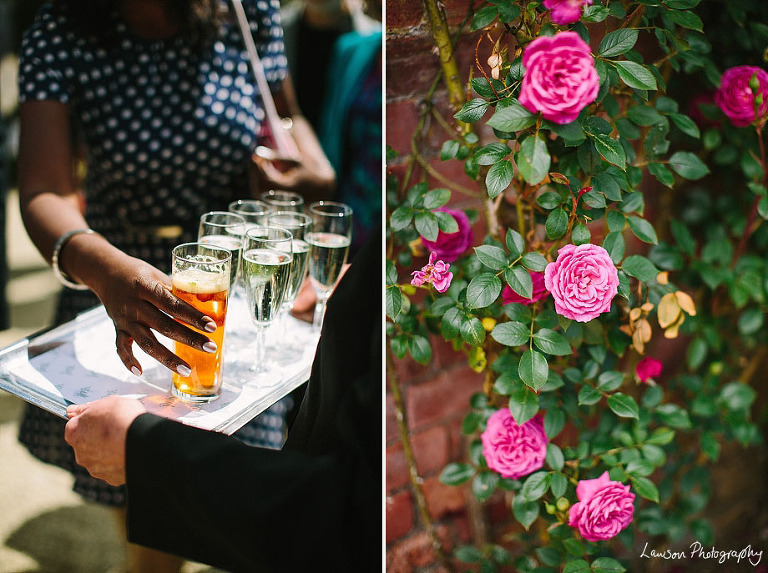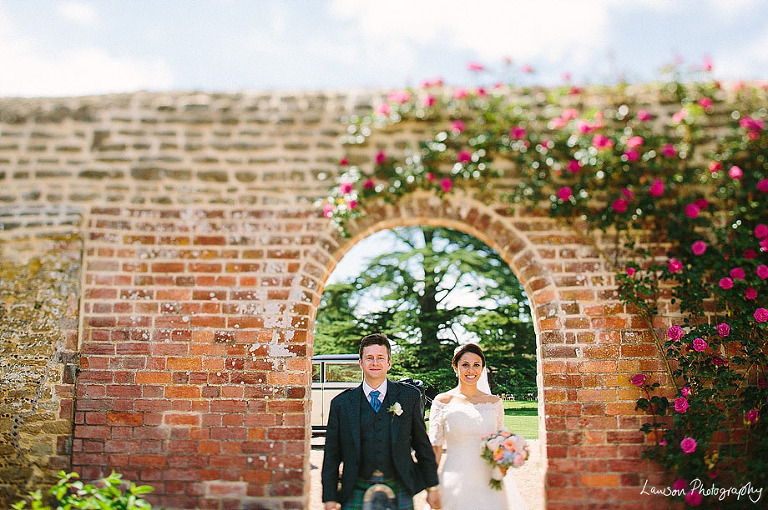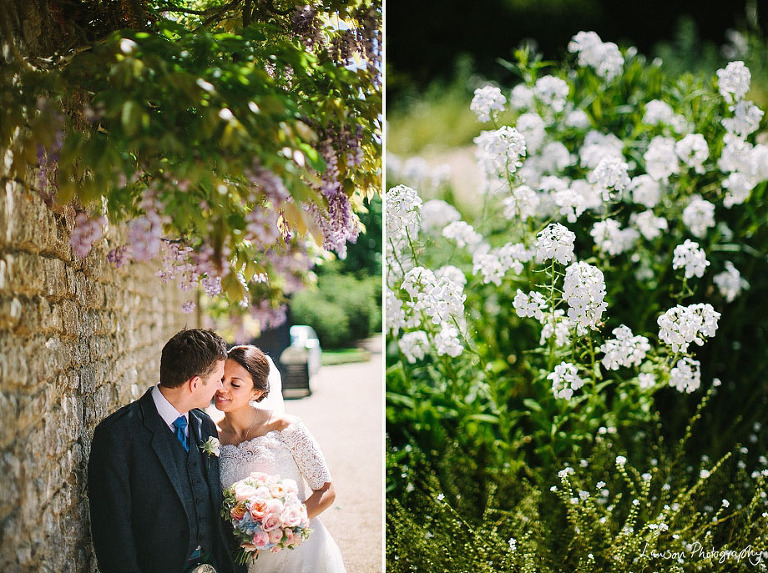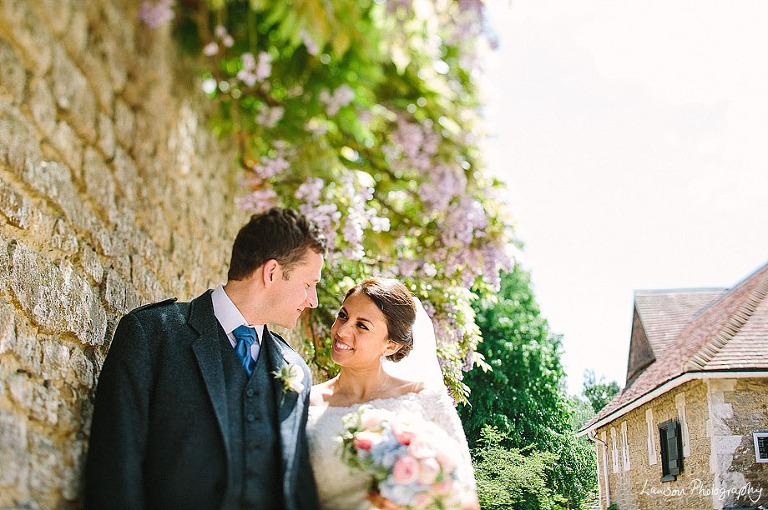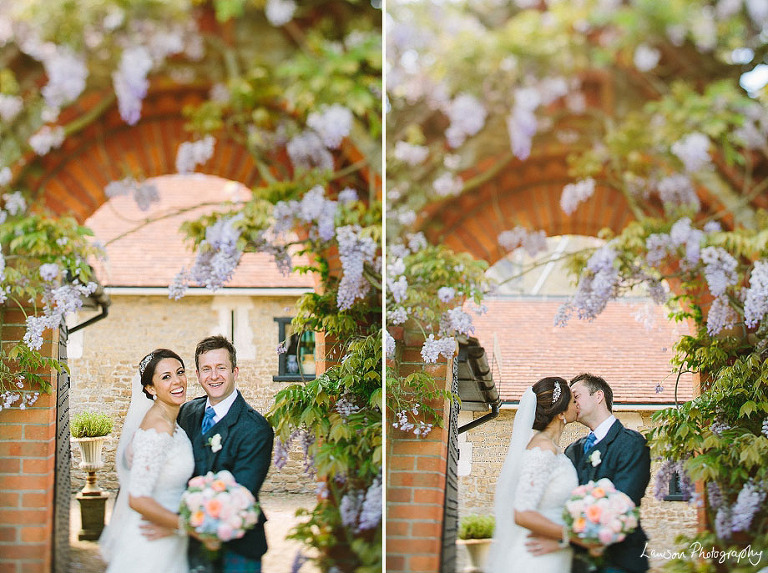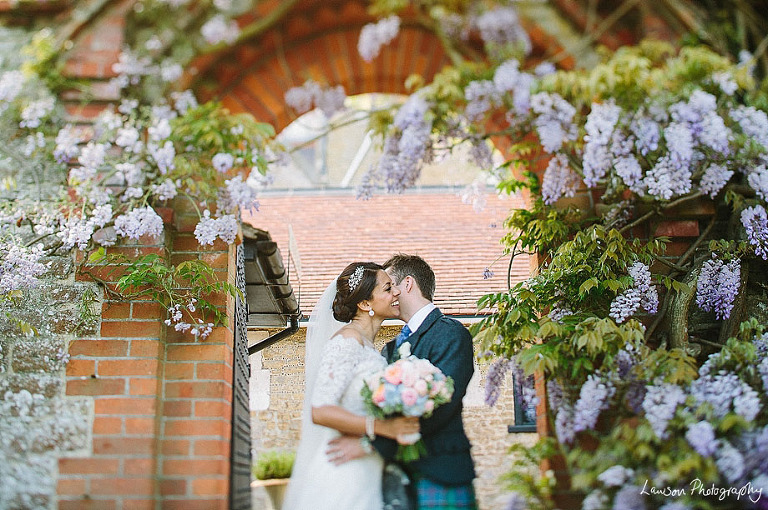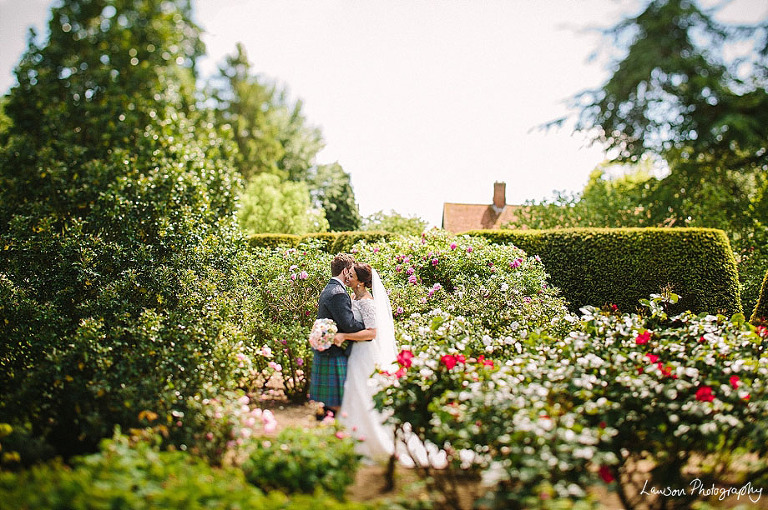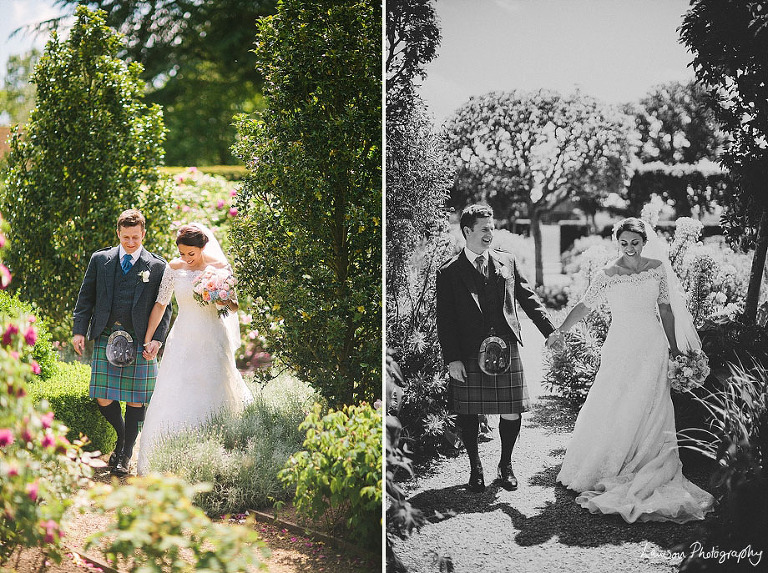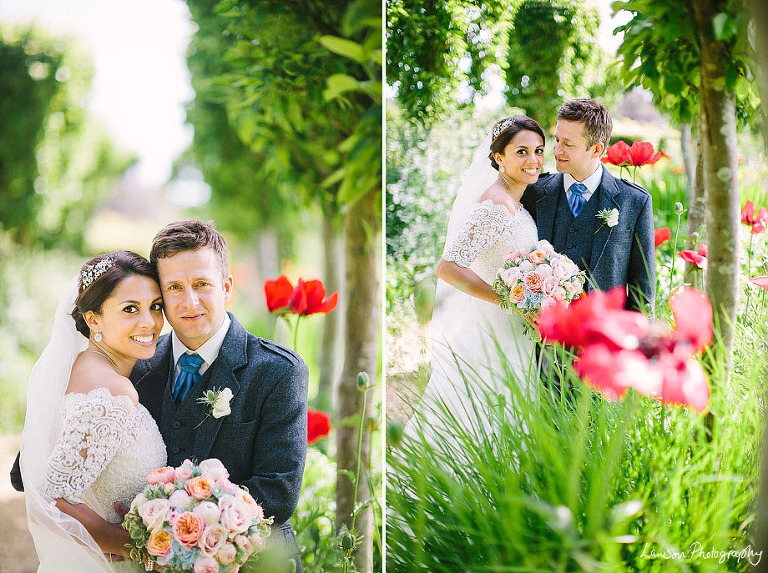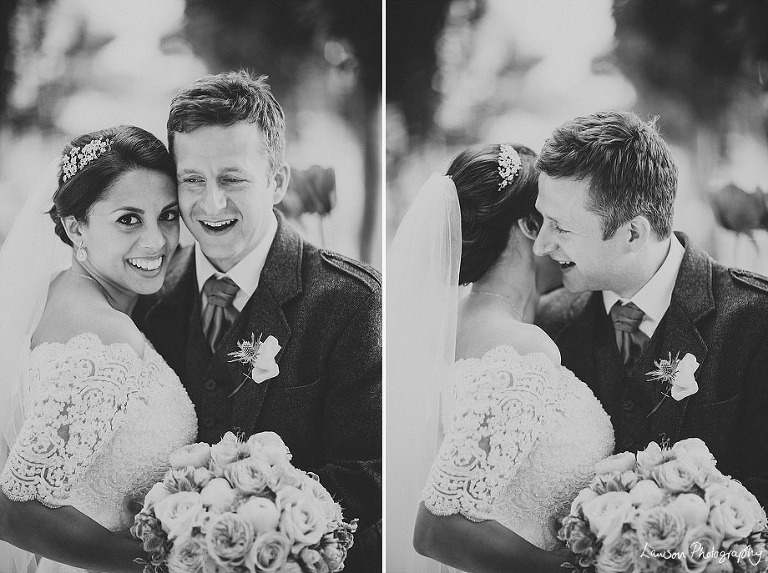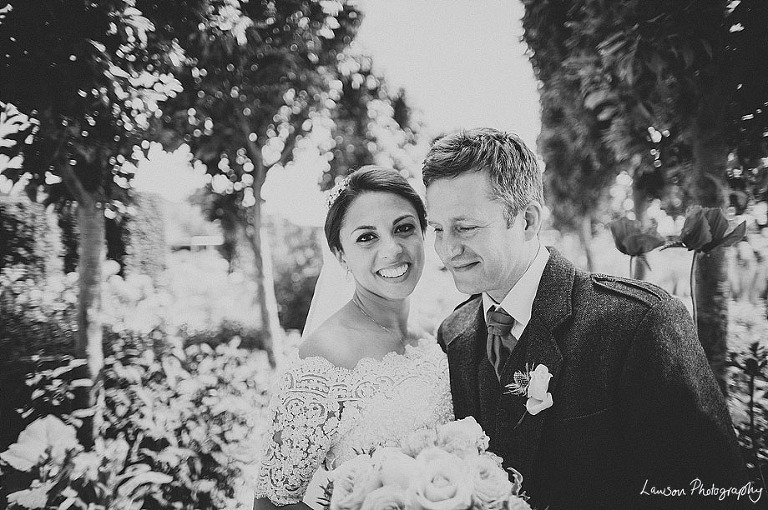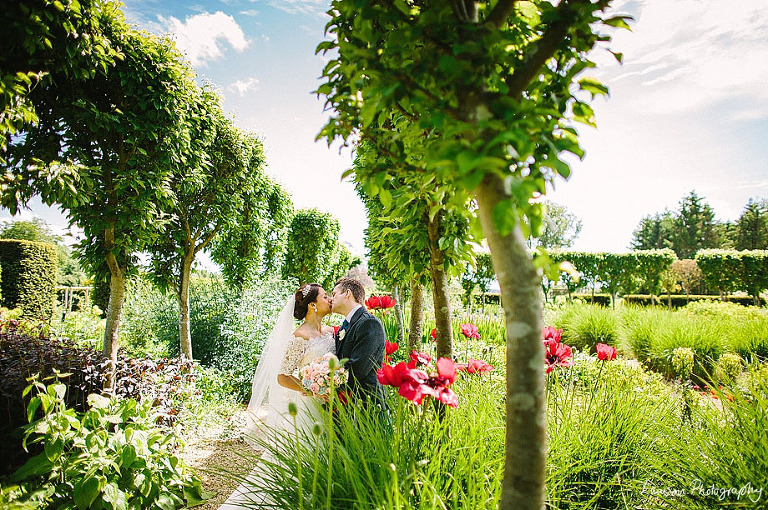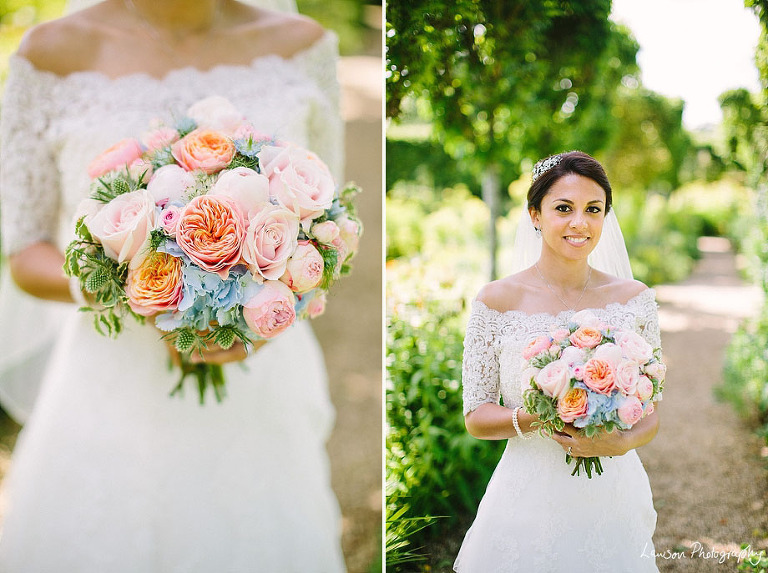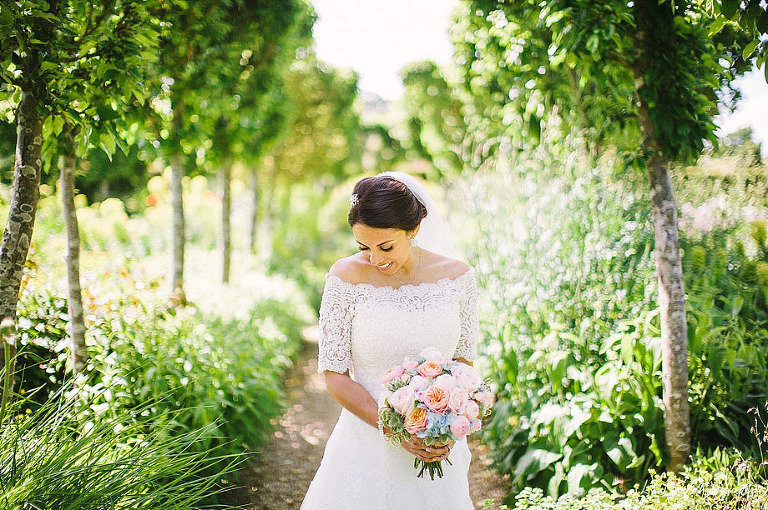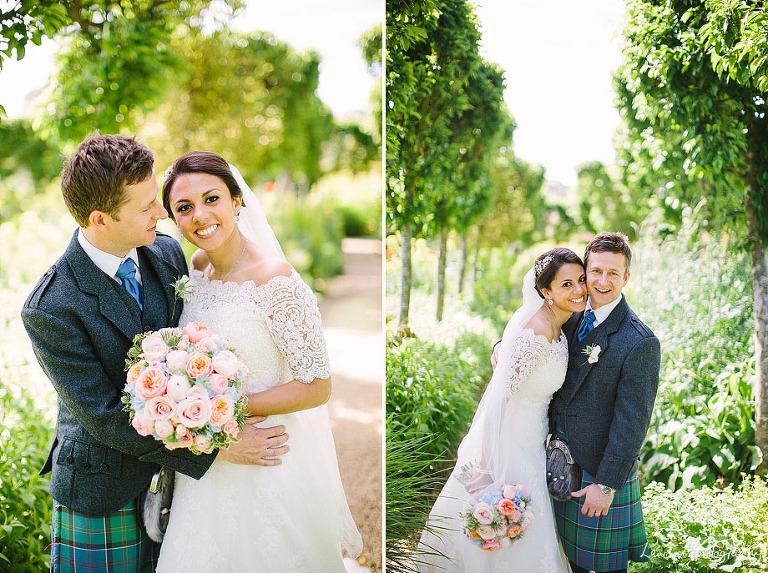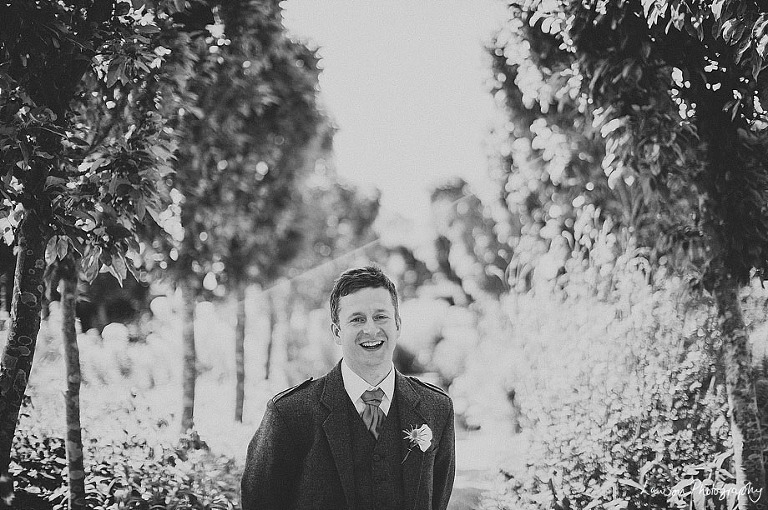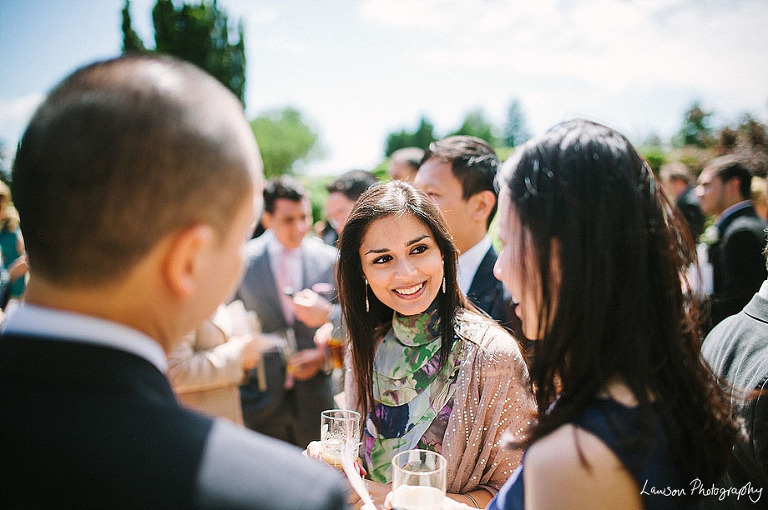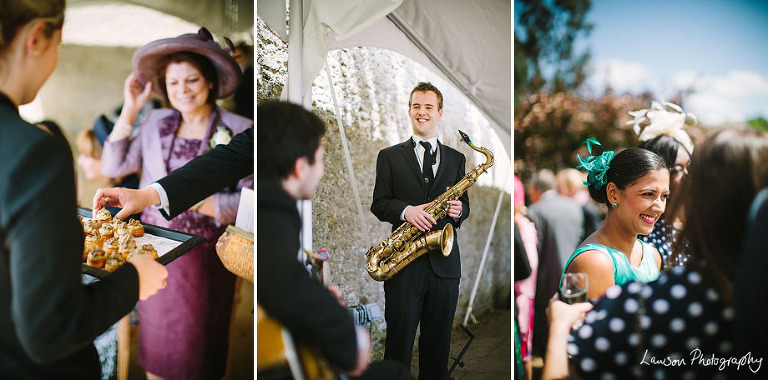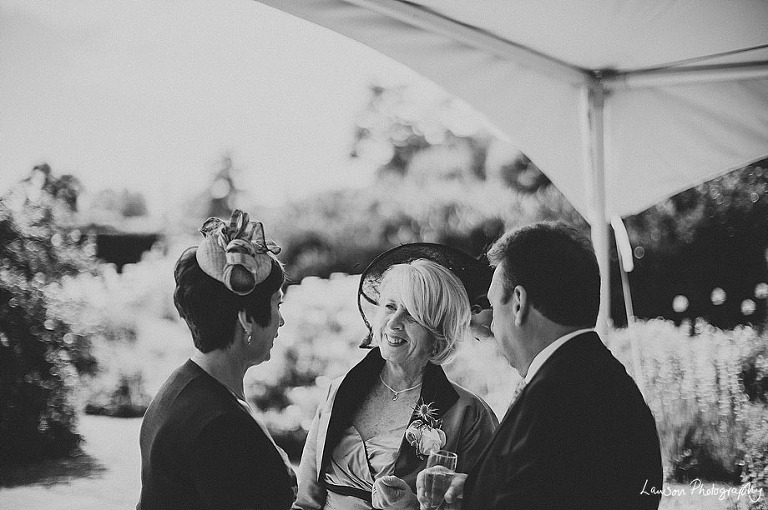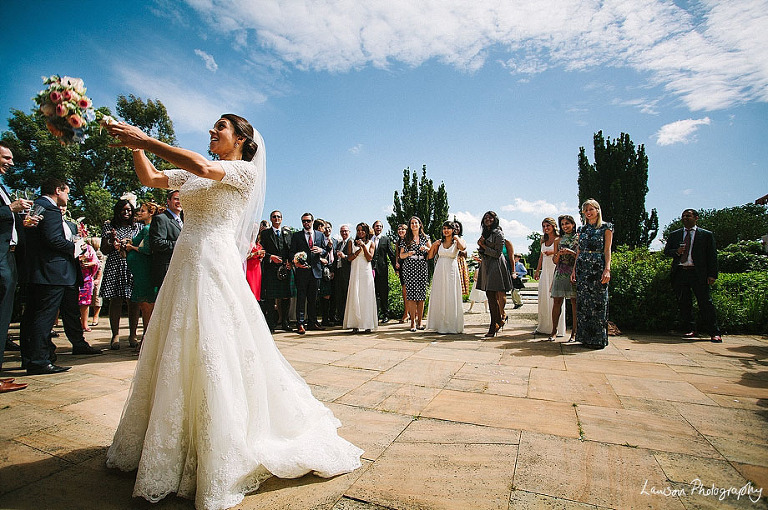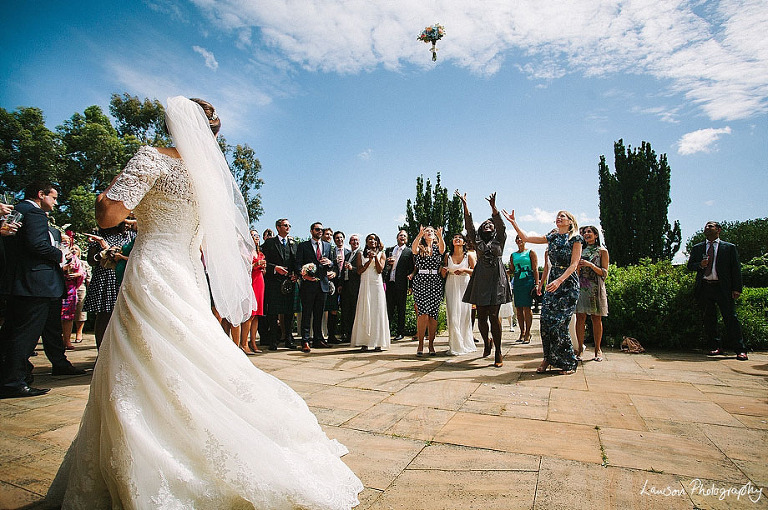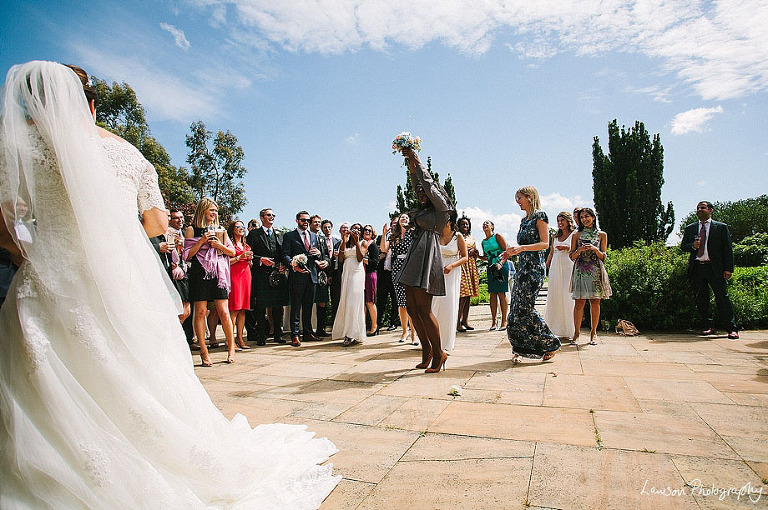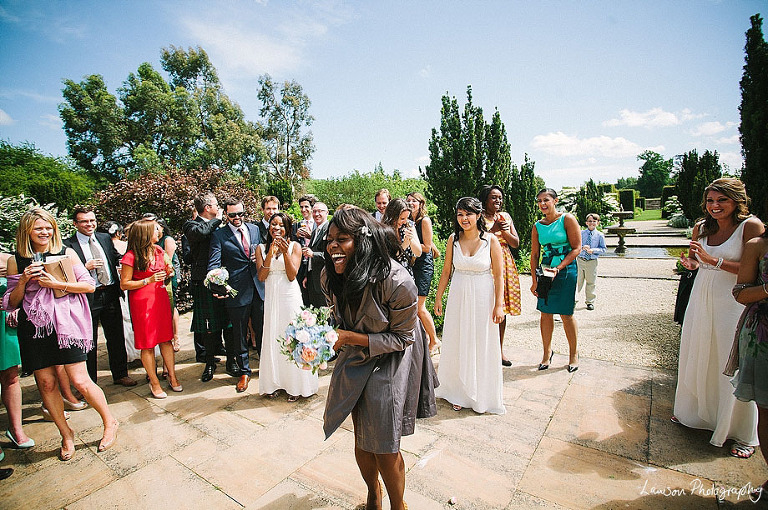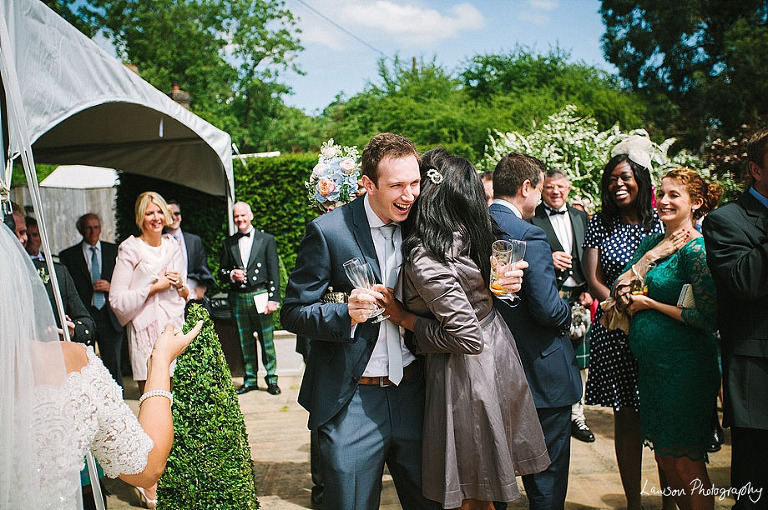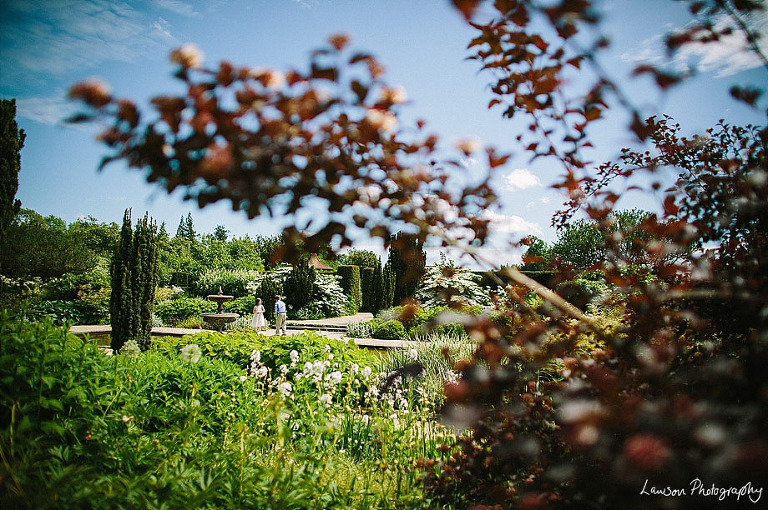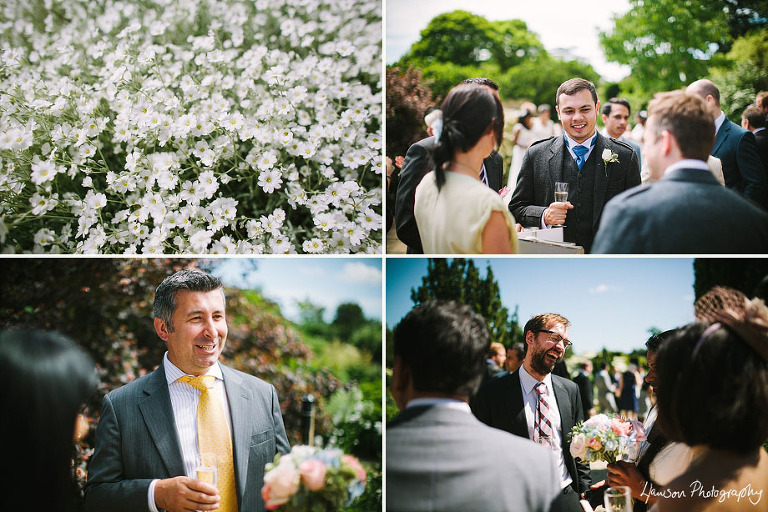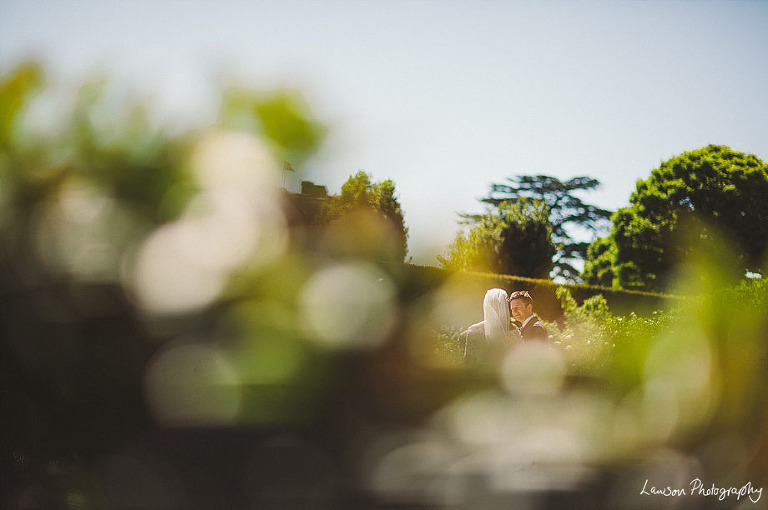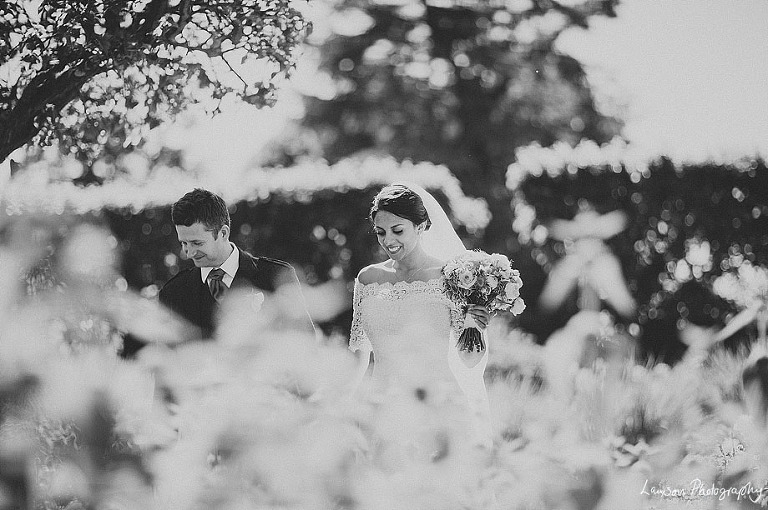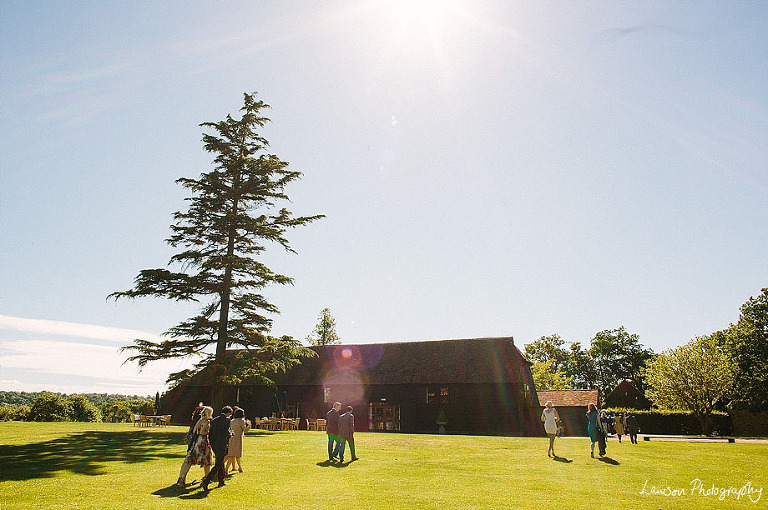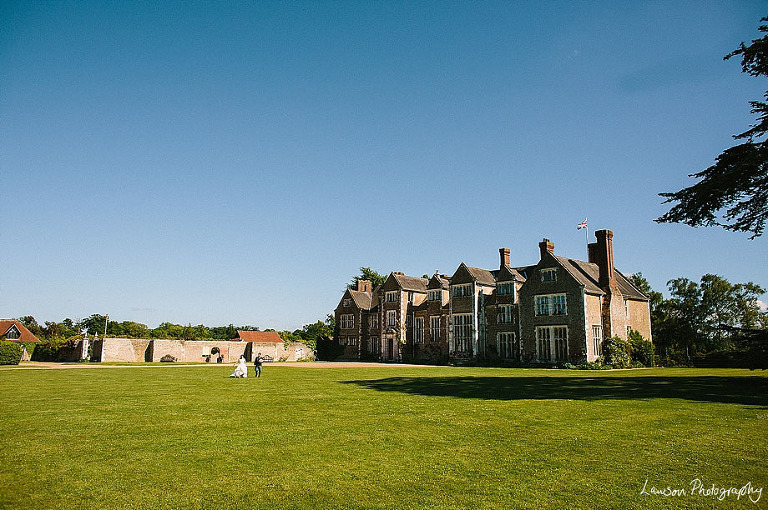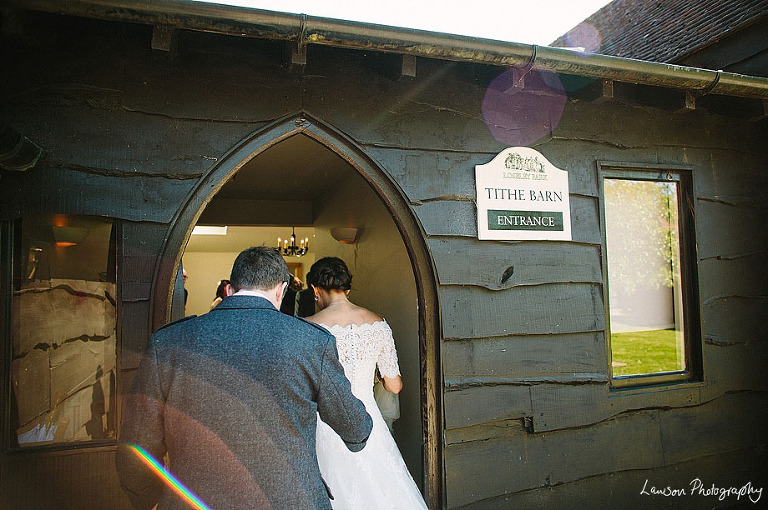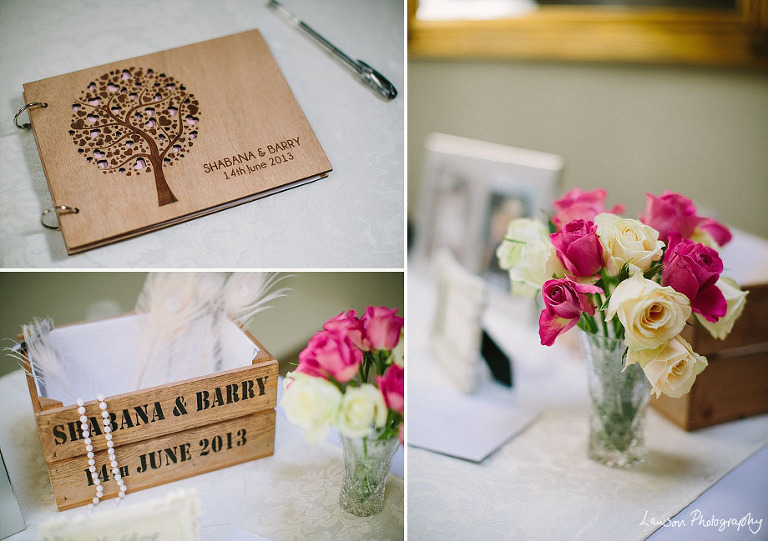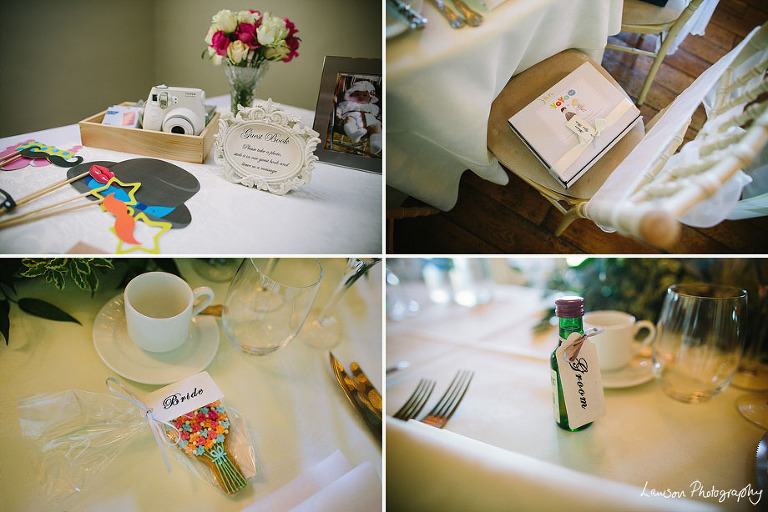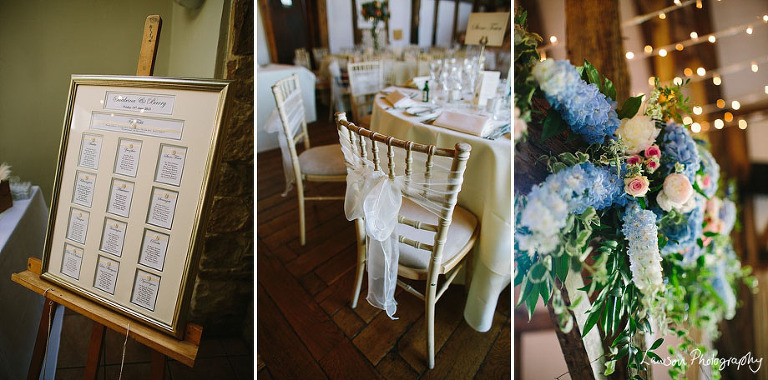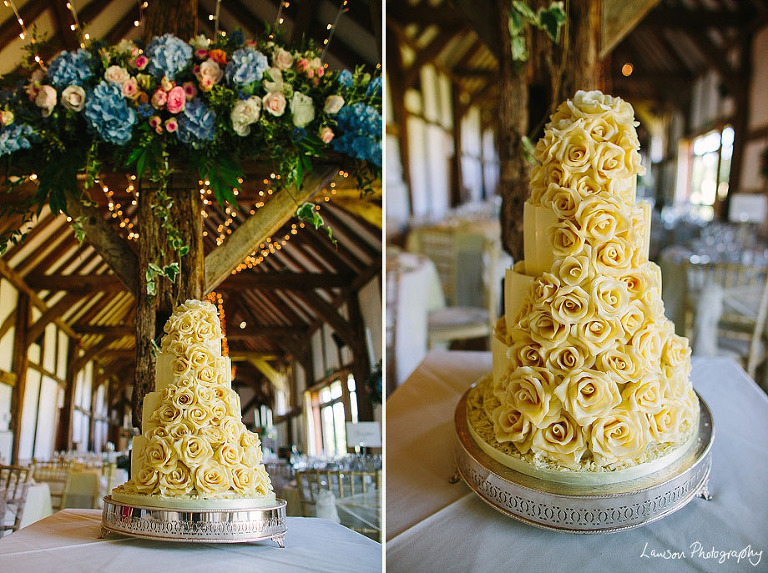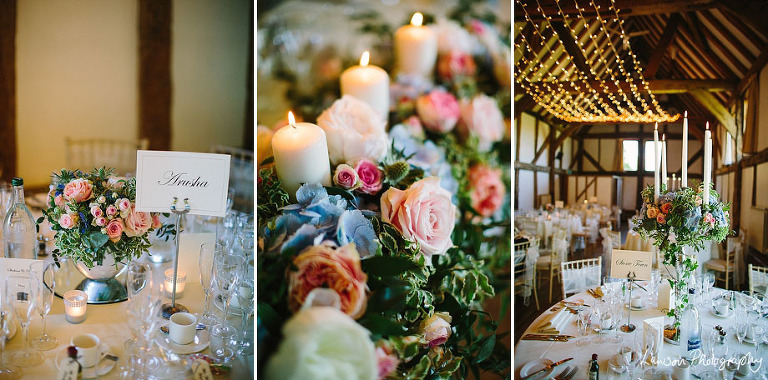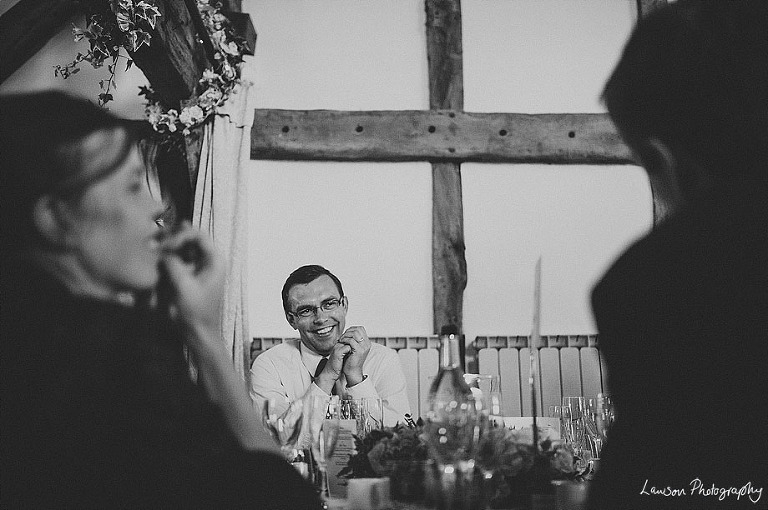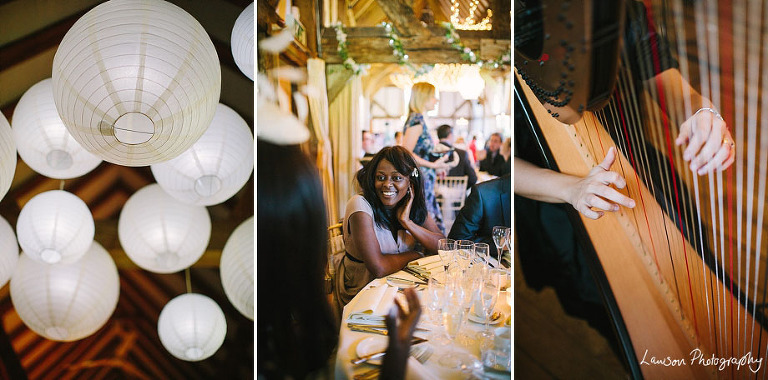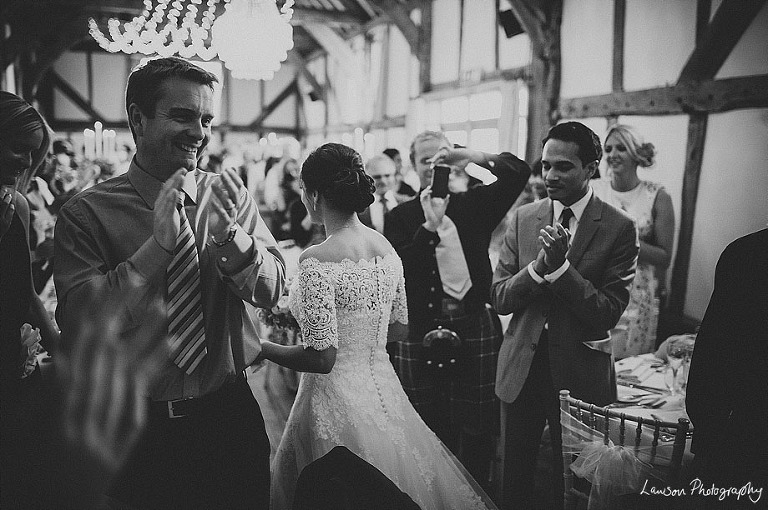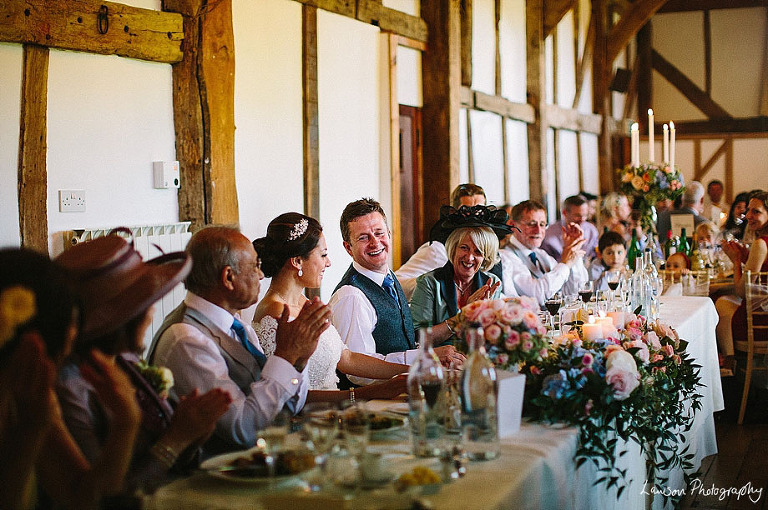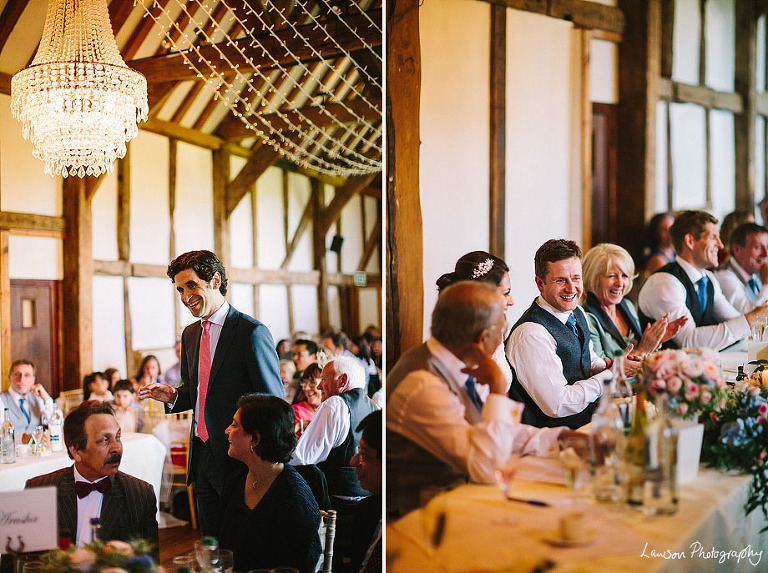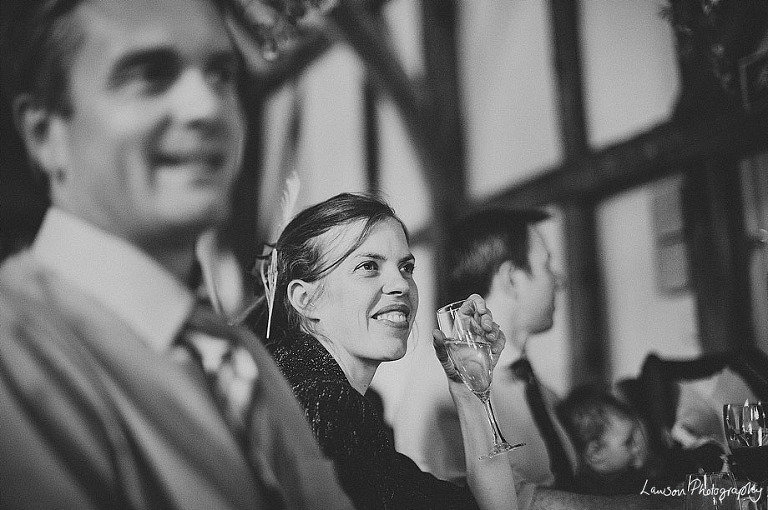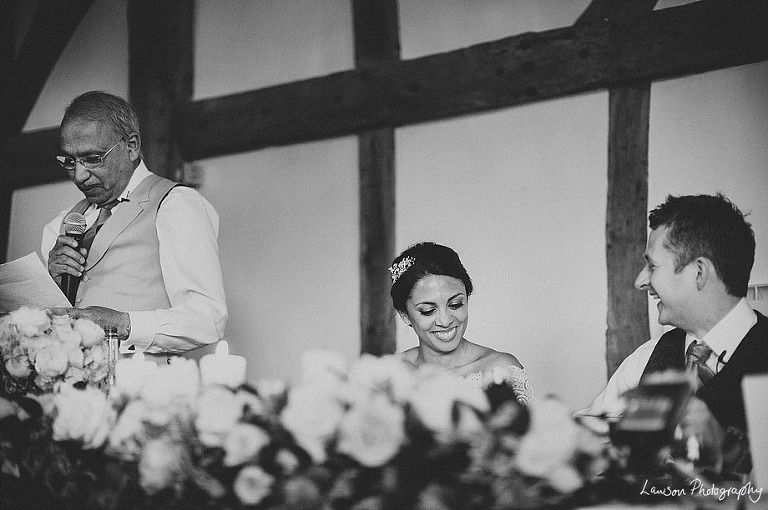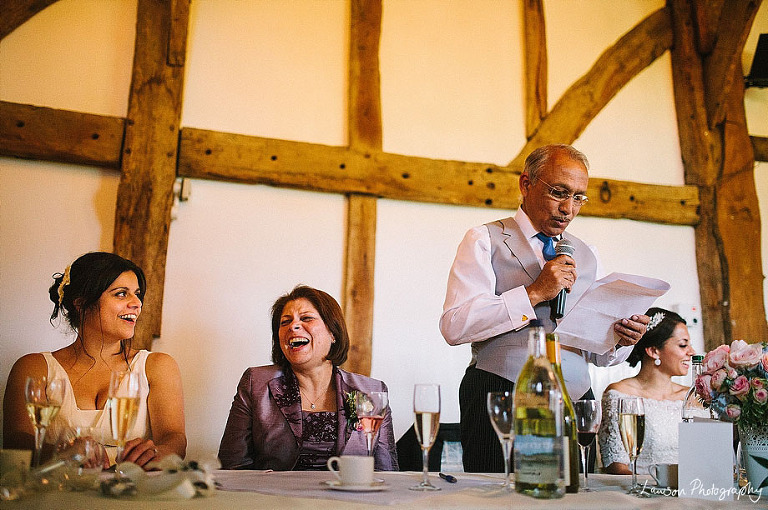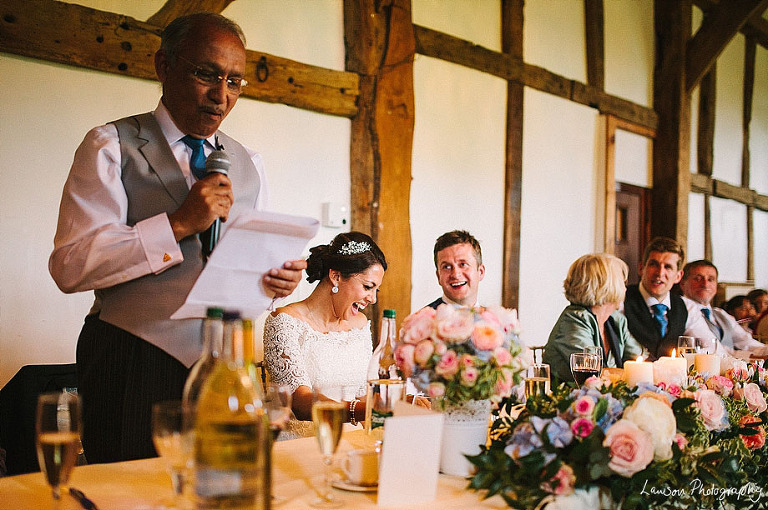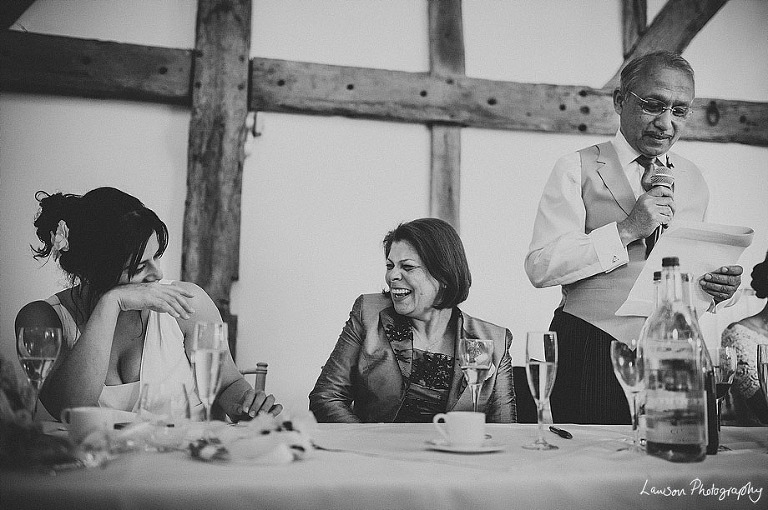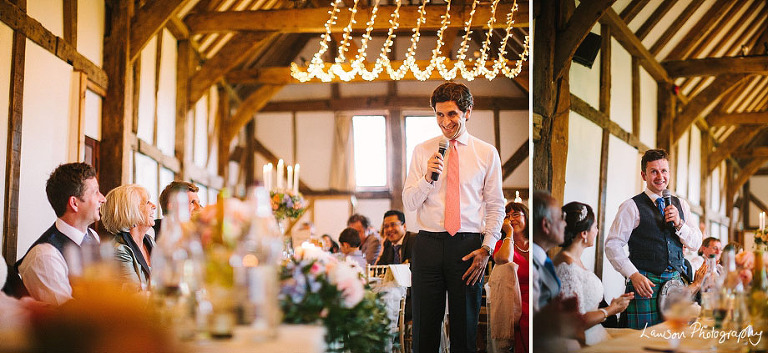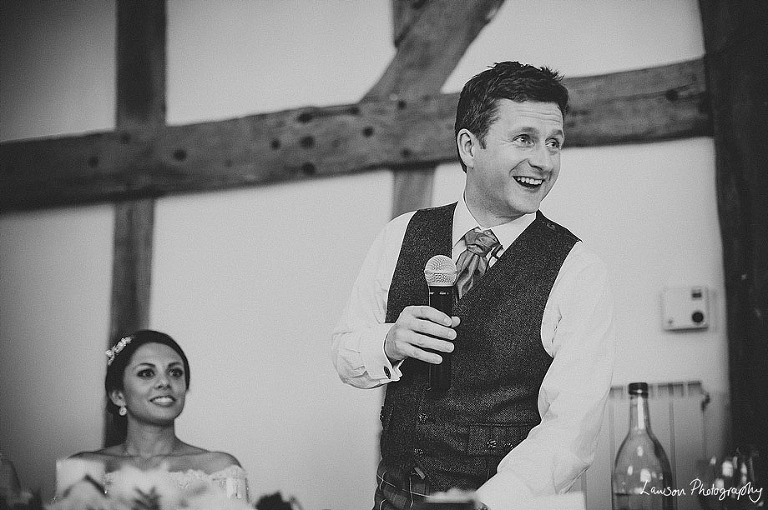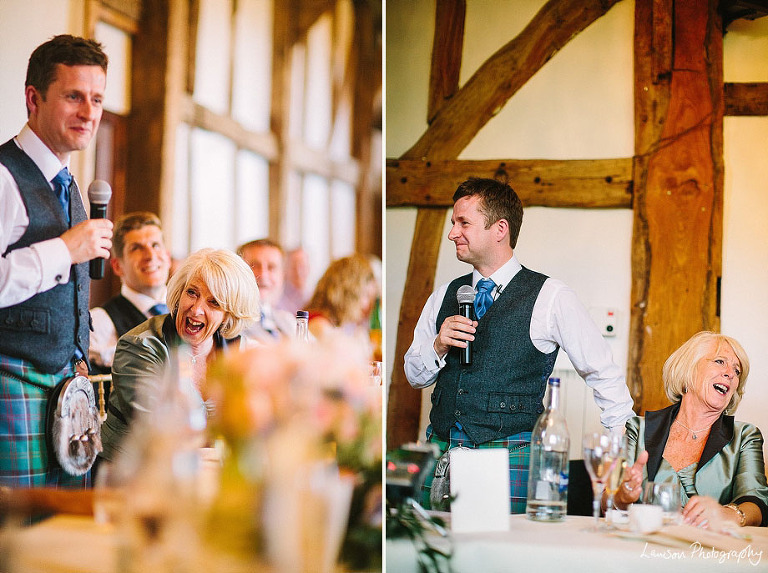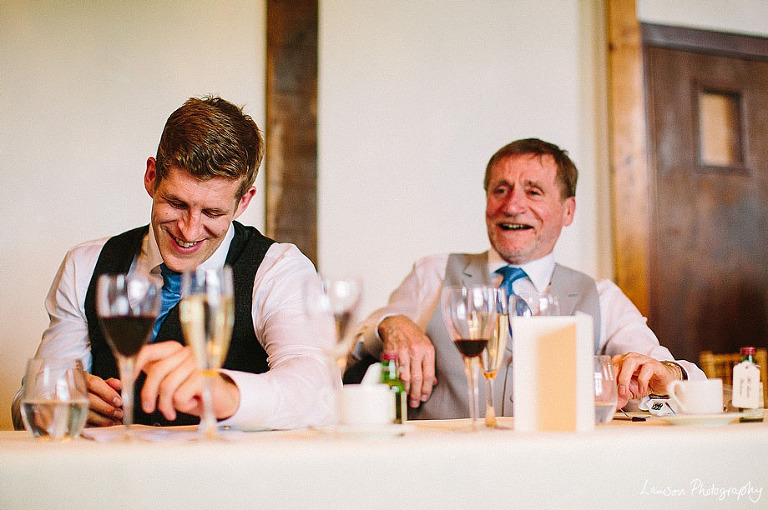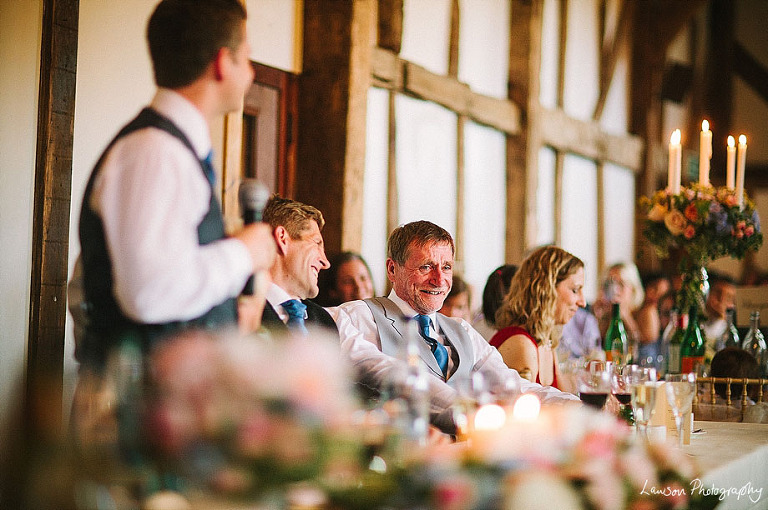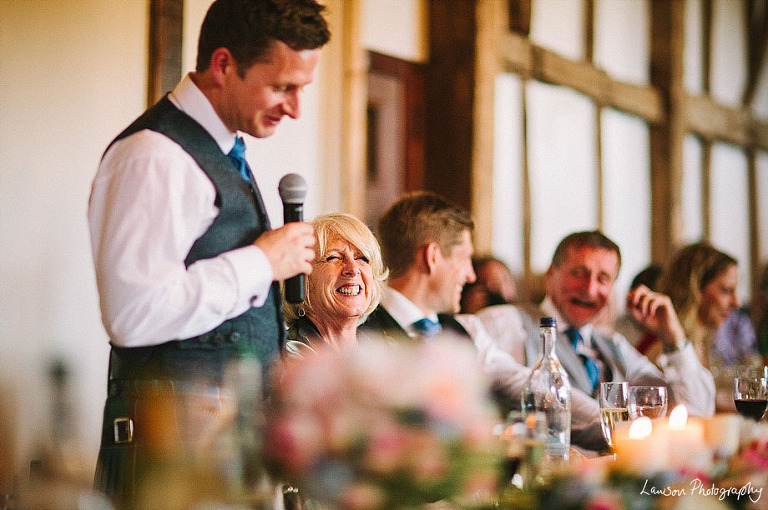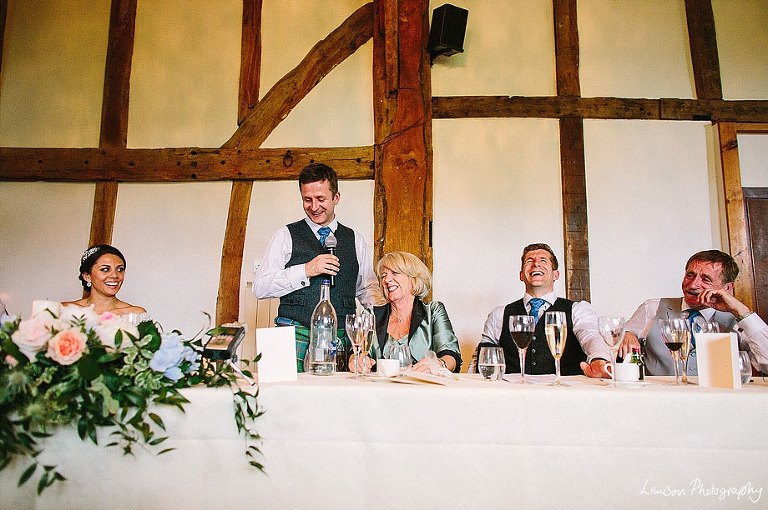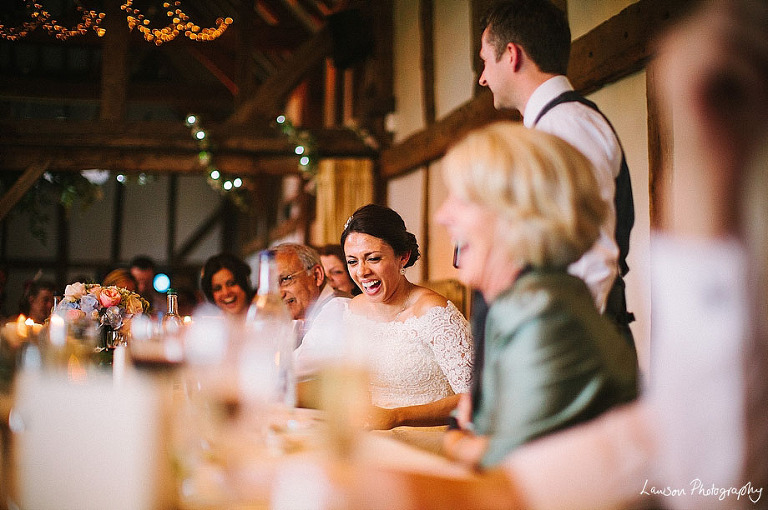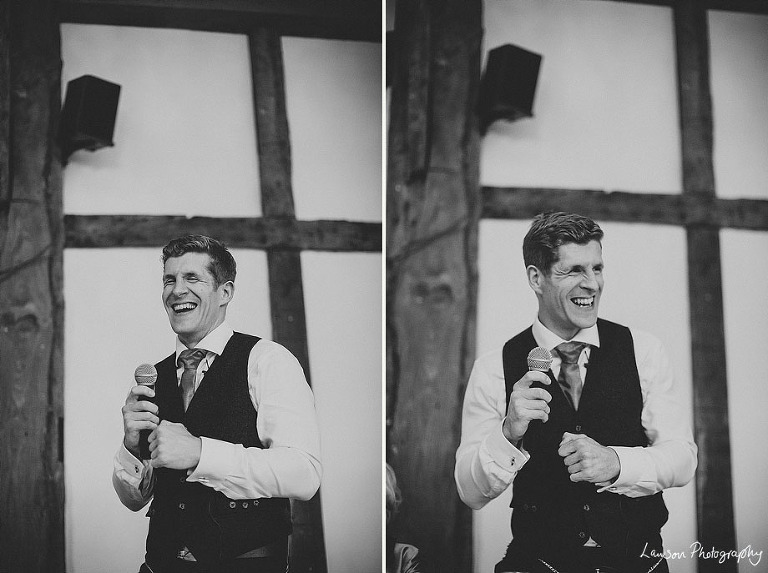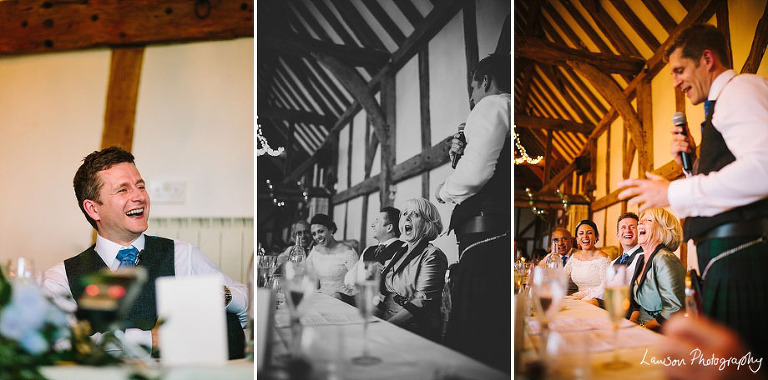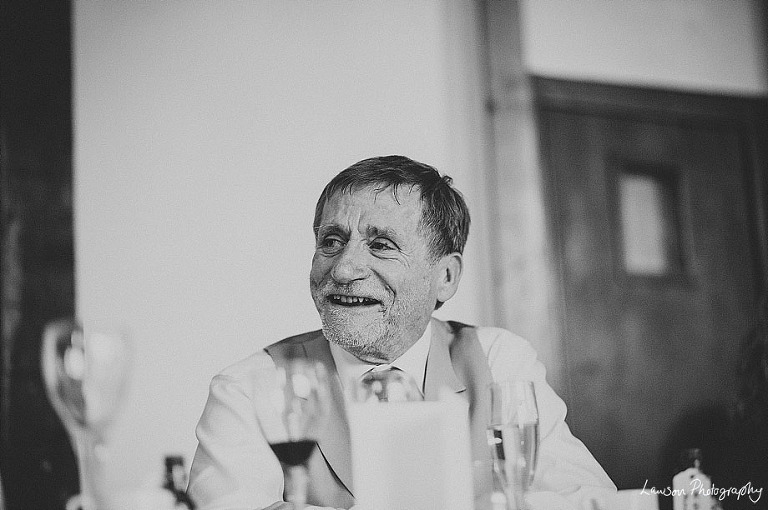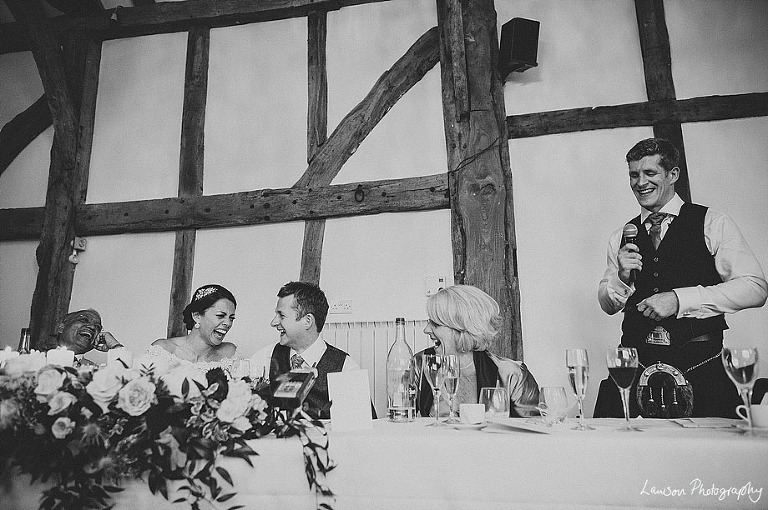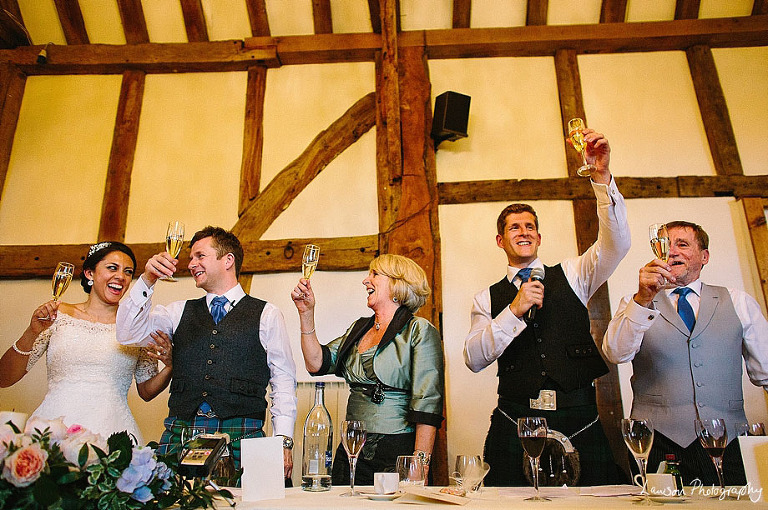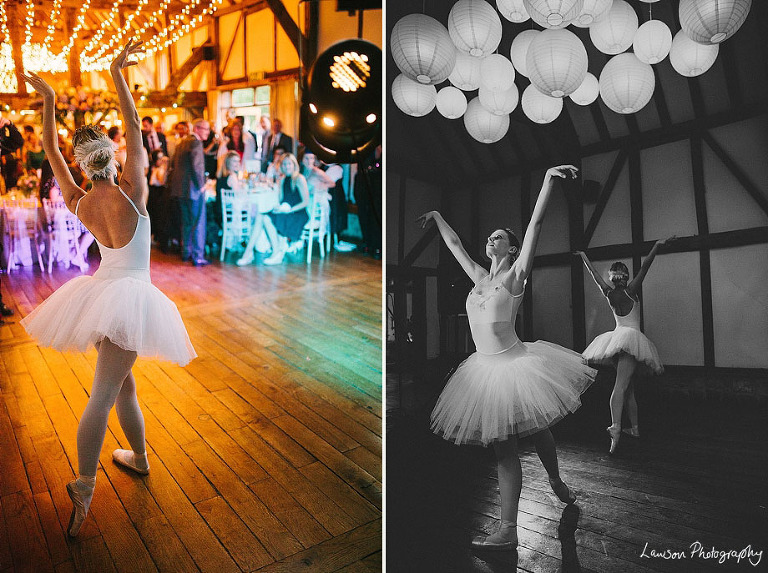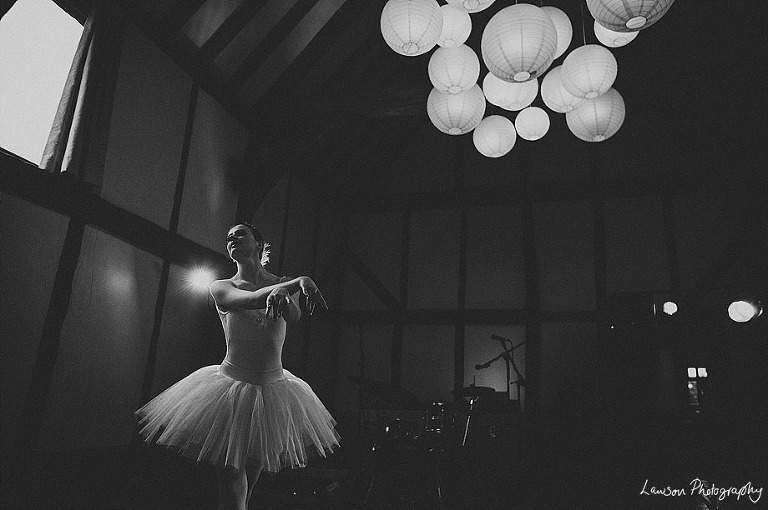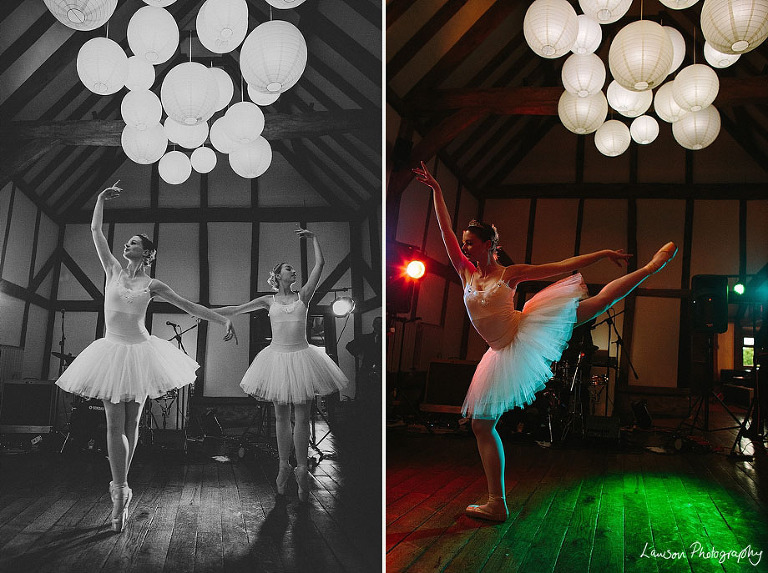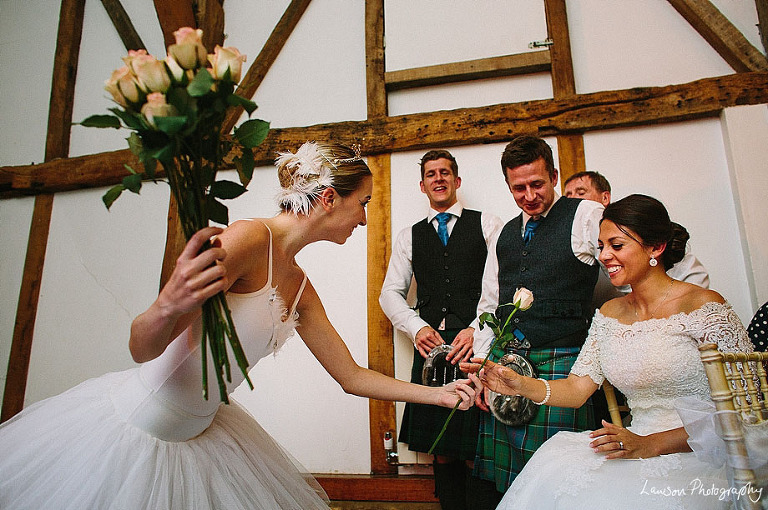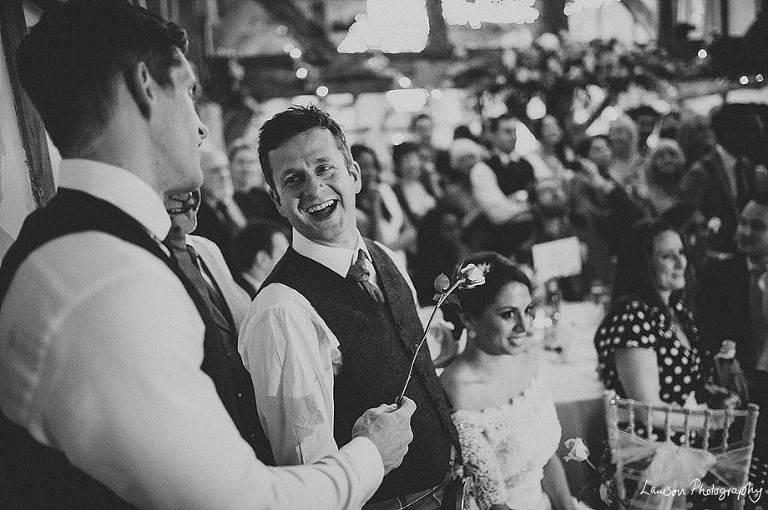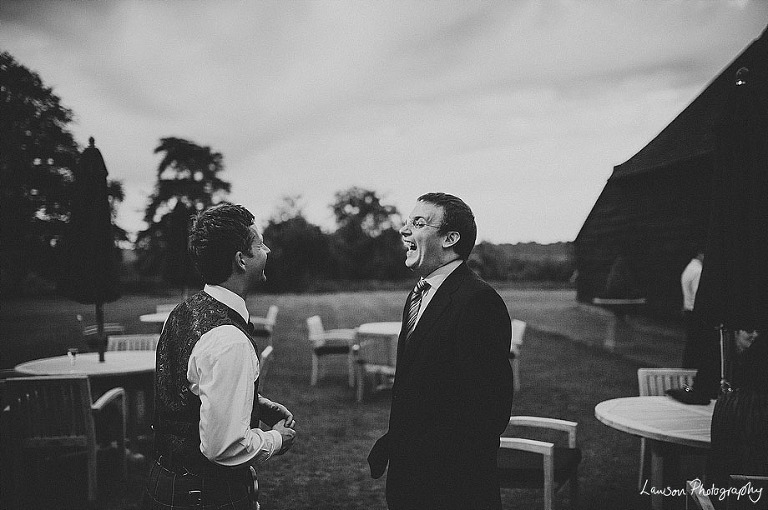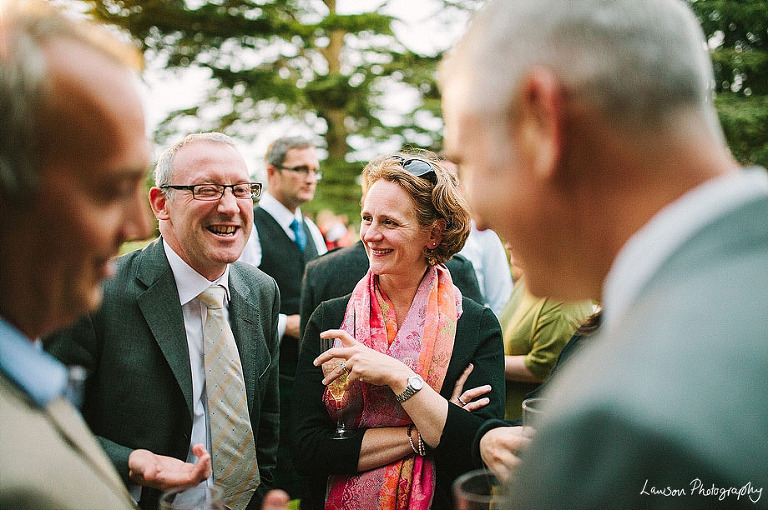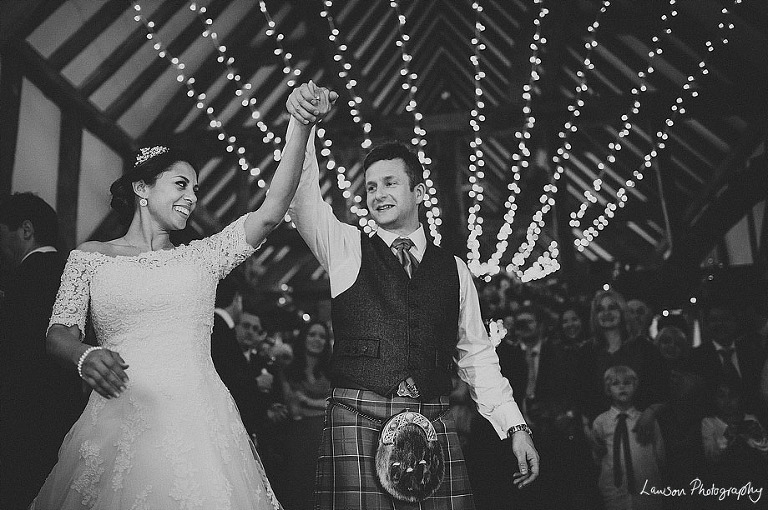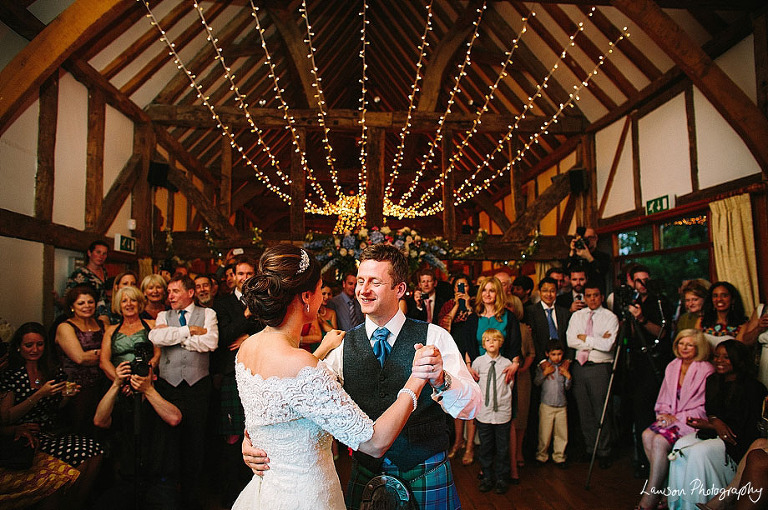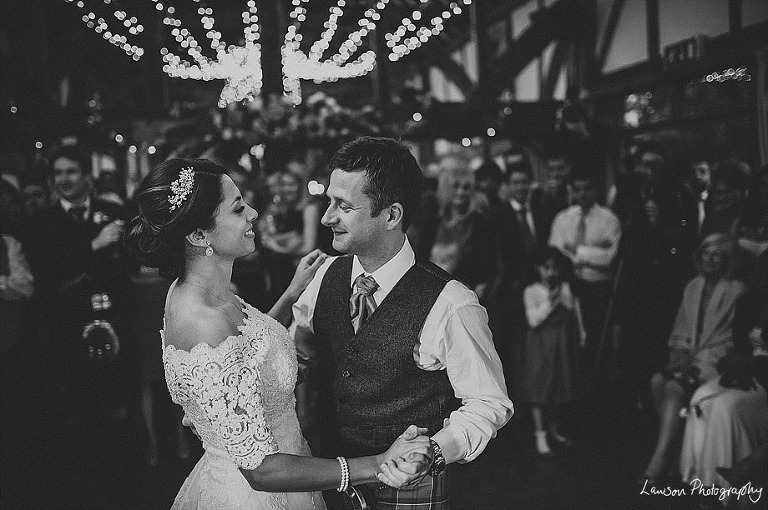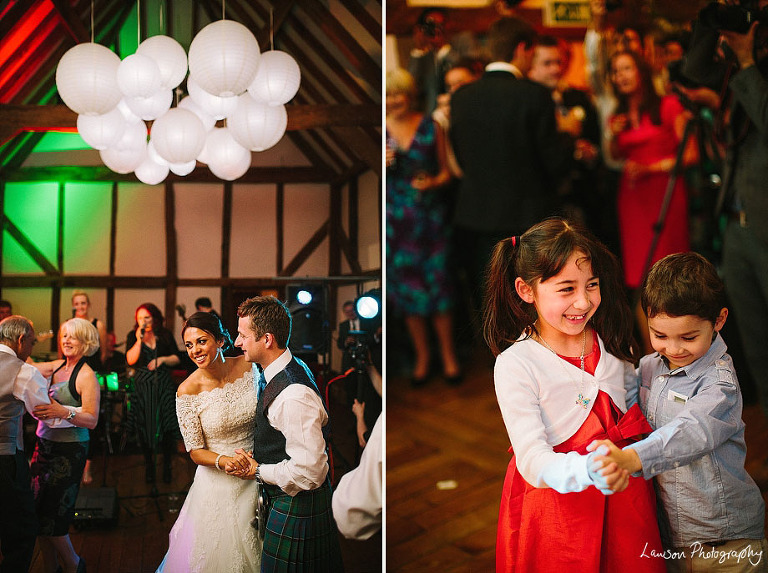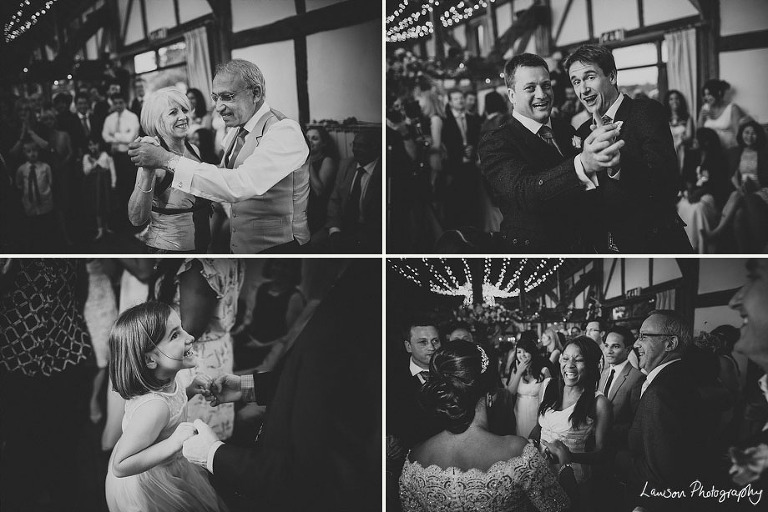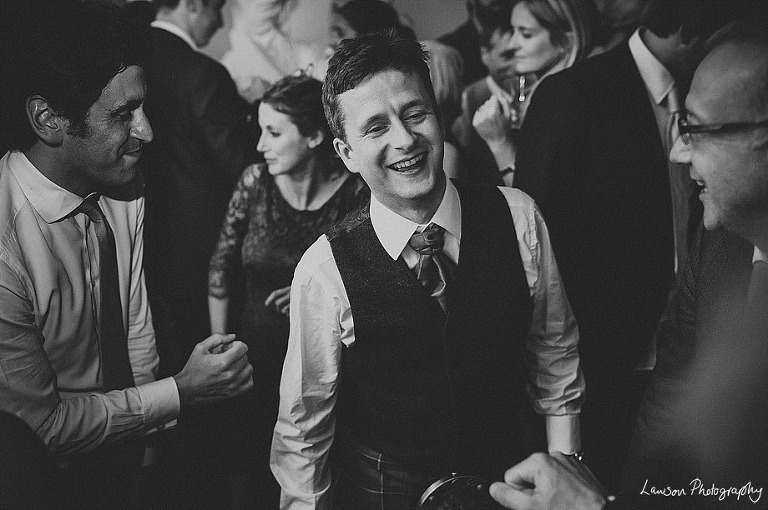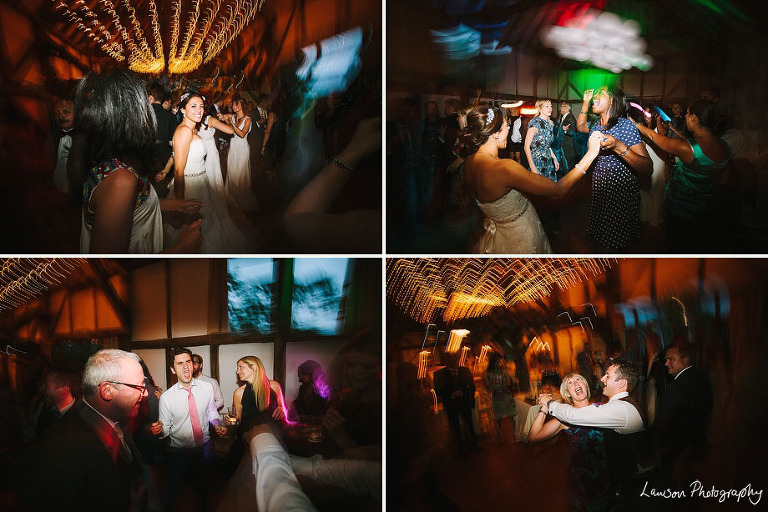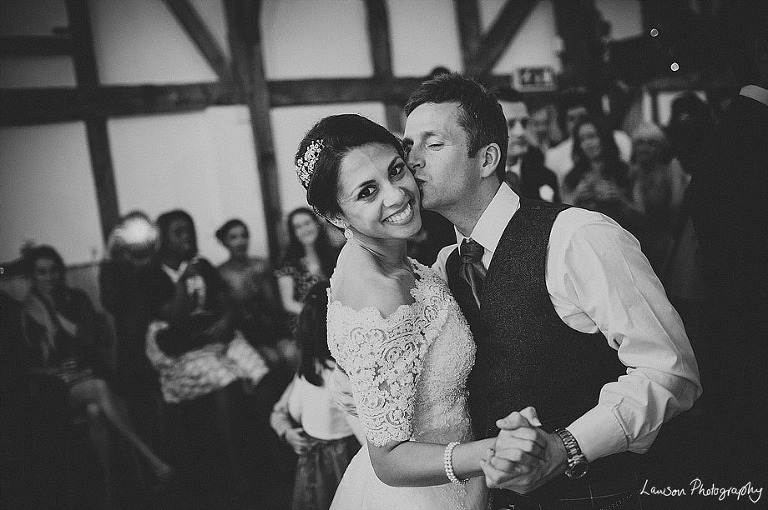 Congratulations you two! xx