Sam and James are awesome!  I could leave it there really.
This was my first wedding back as a dad, our friend (and AMAZING photographer) Tobiah Tayo stood in for Laura (who was on baby duty). It could not have been a better return to 'work': adorable parents (I hope Laura and I are as happy as they are when we grow up), lots of laughter and warmth, and a shared love for Christmas. Their love for penguins, we share less, but I do agree that penguins are cute 🙂
We have to say a special thank you to these two for being so genuinely lovely and excited for us when we told them our baby news at the start of the year.  It really meant a lot to have that reaction when we were panicking about the weddings Laura wouldn't be able to do, and we'll be forever grateful.
The embarrassingly talented Mark Lenik was on filming duties, I can't wait to see the results!
Here are some favourites: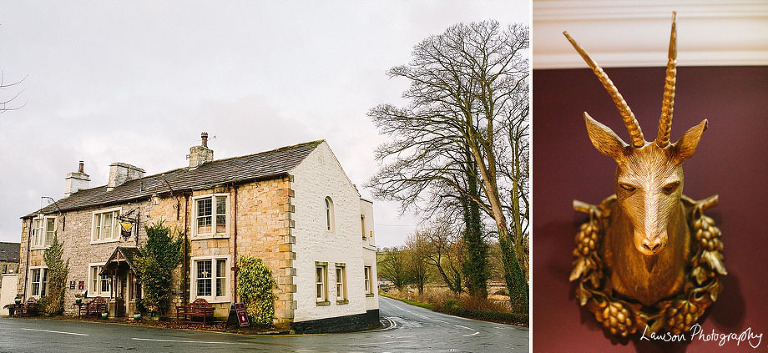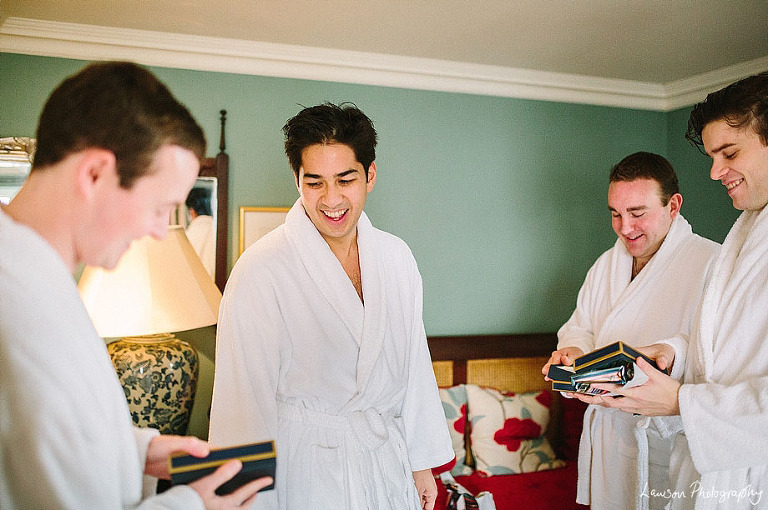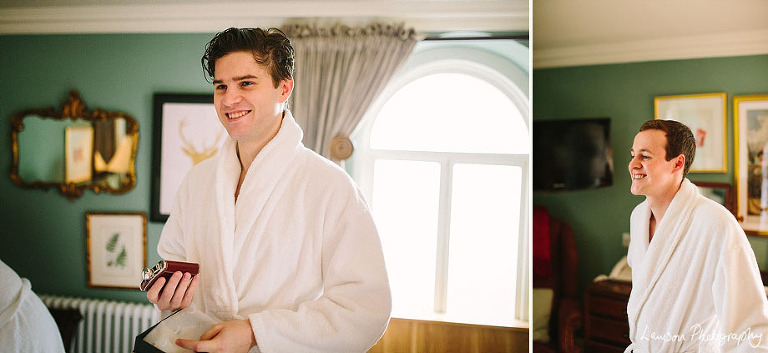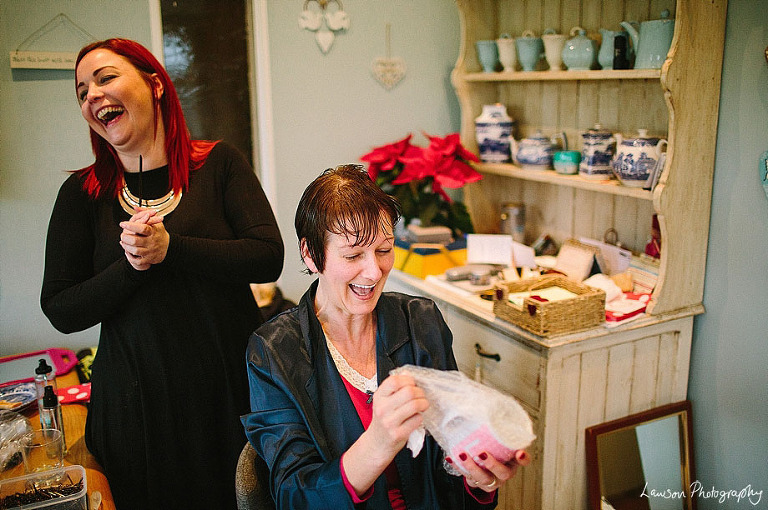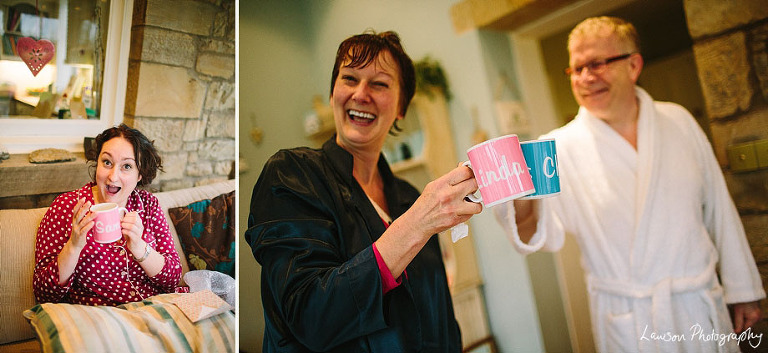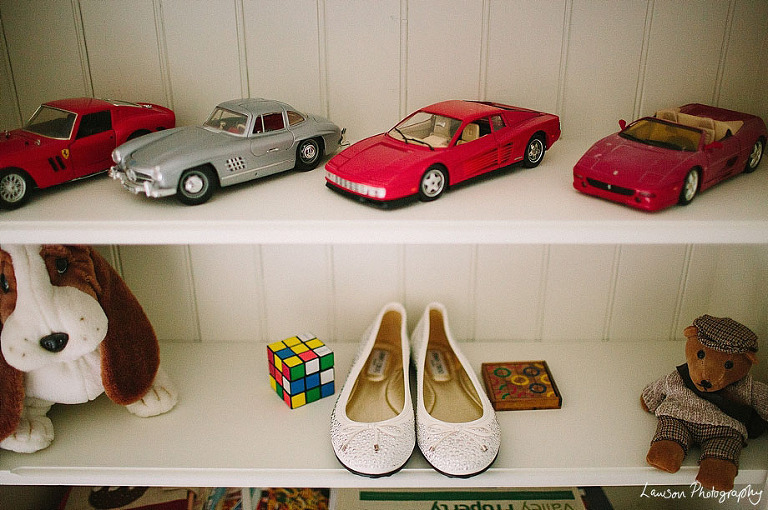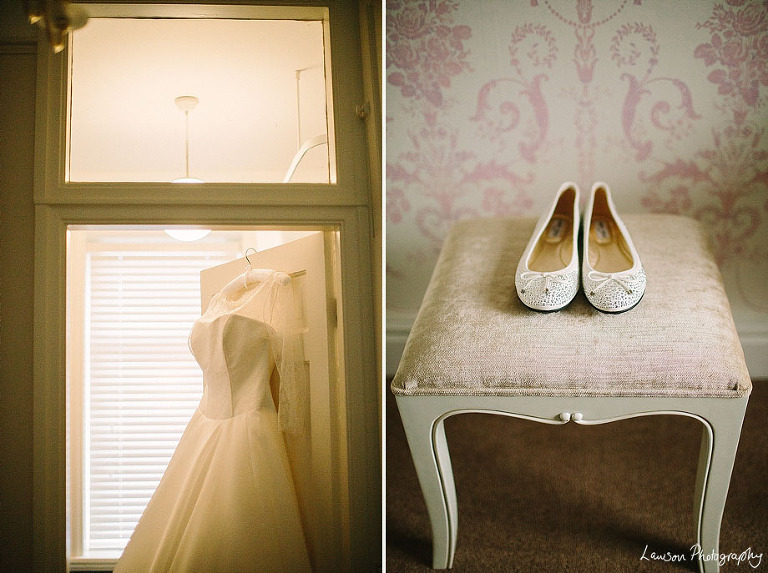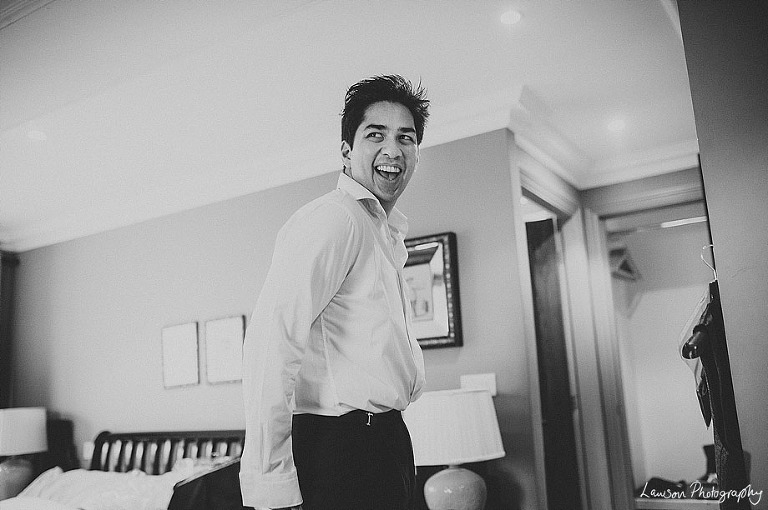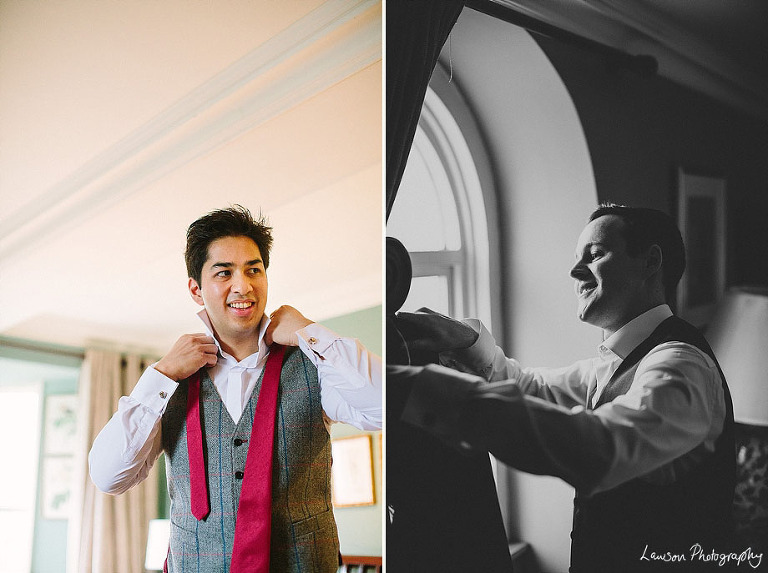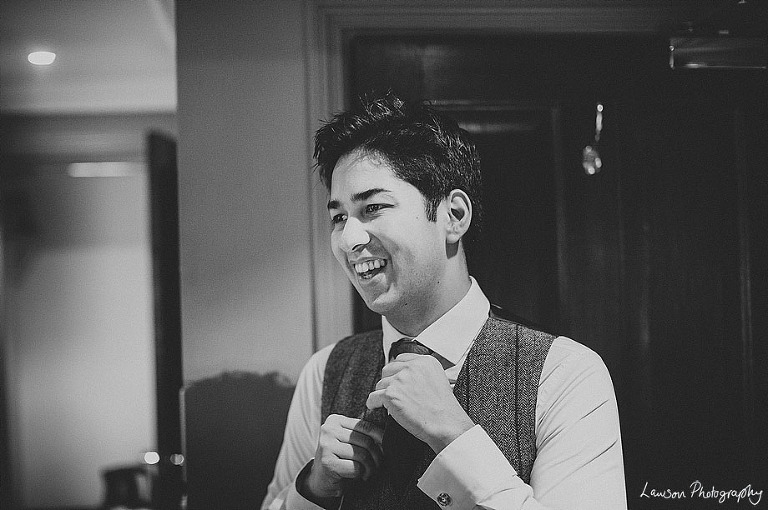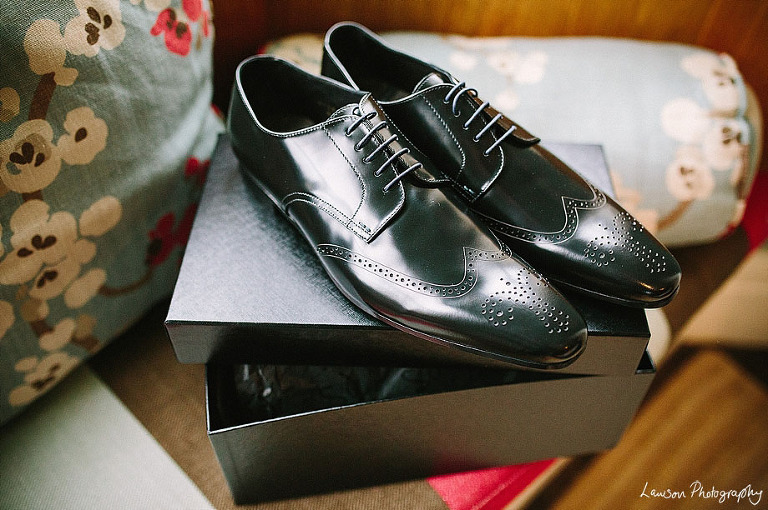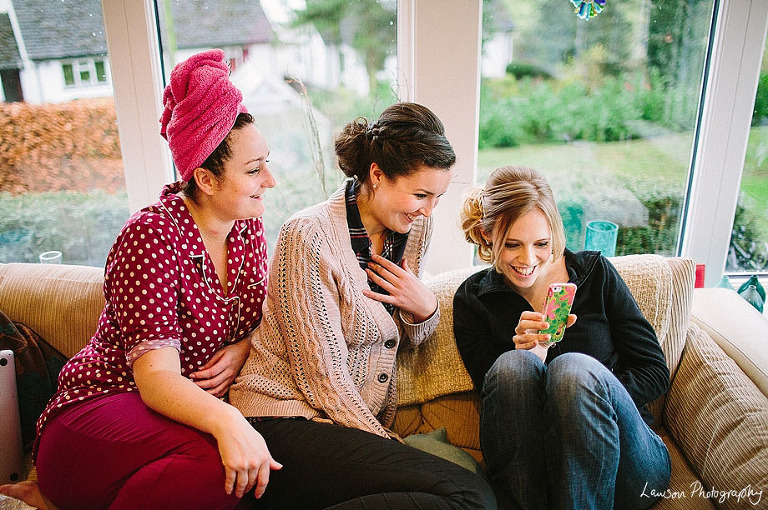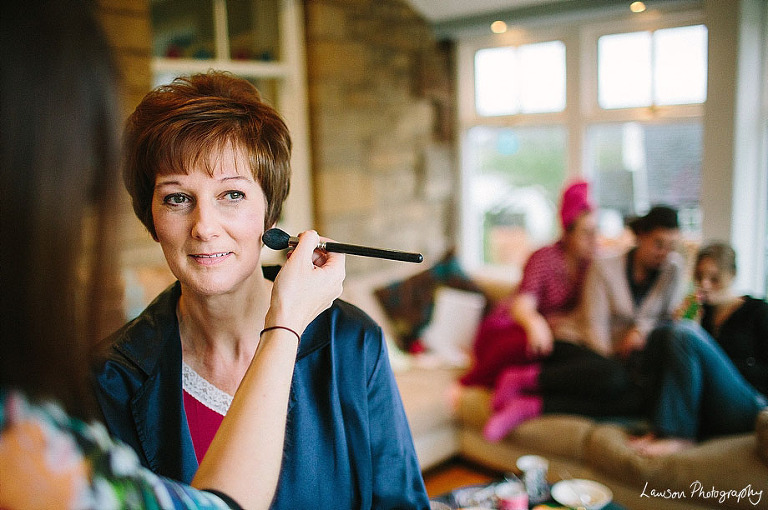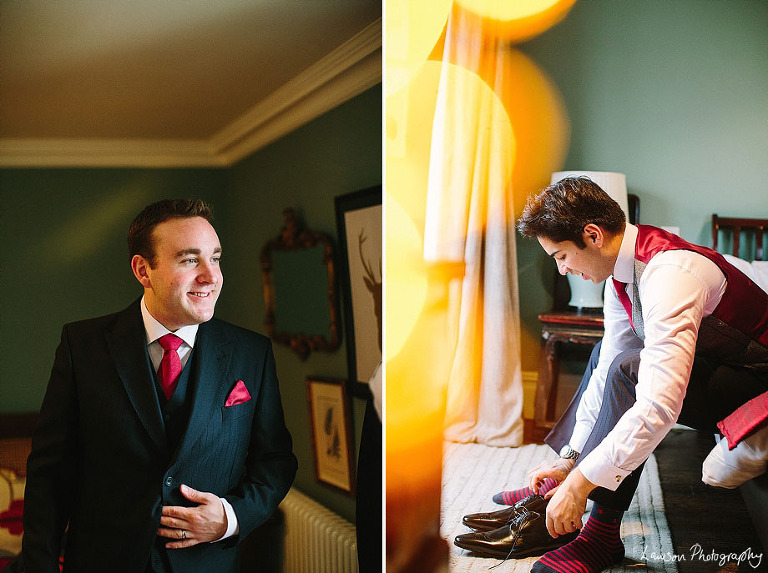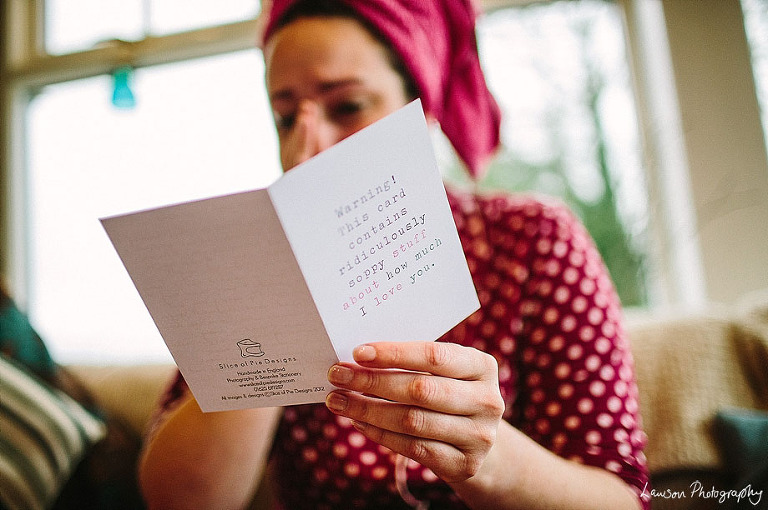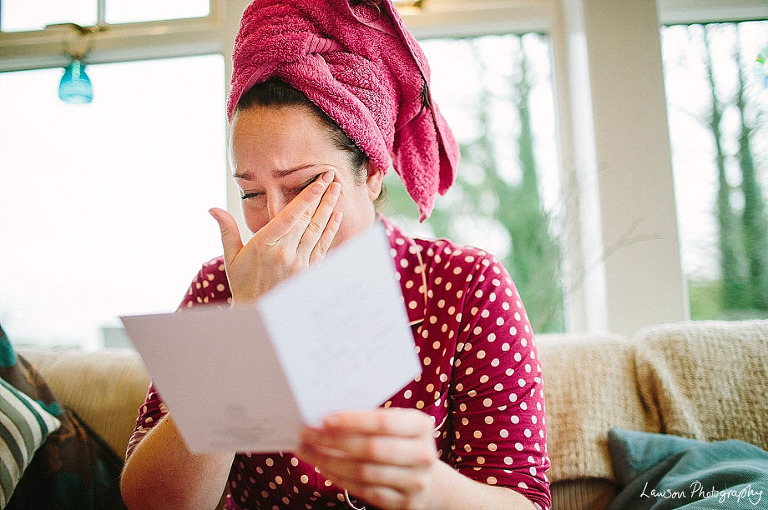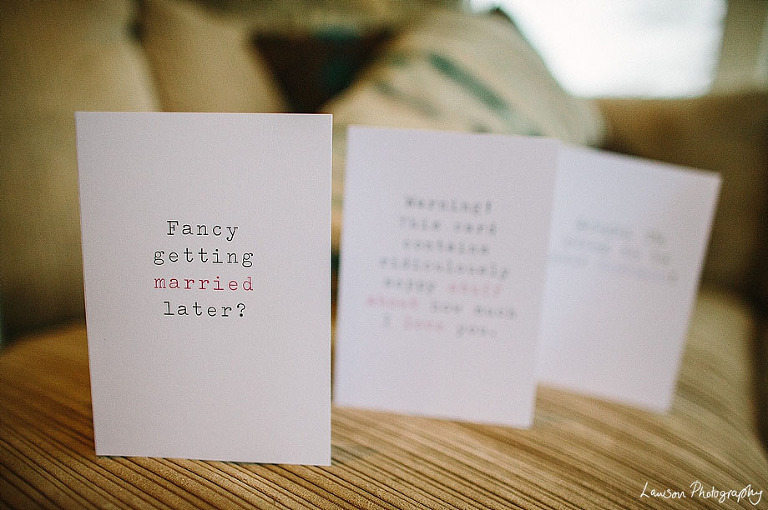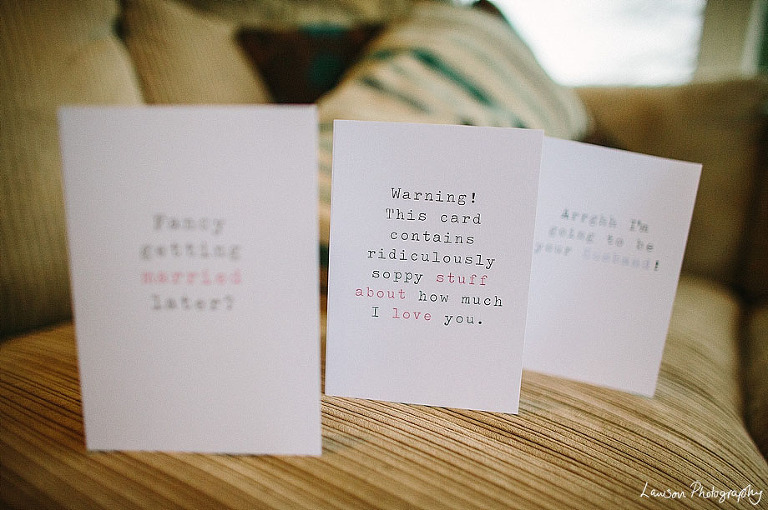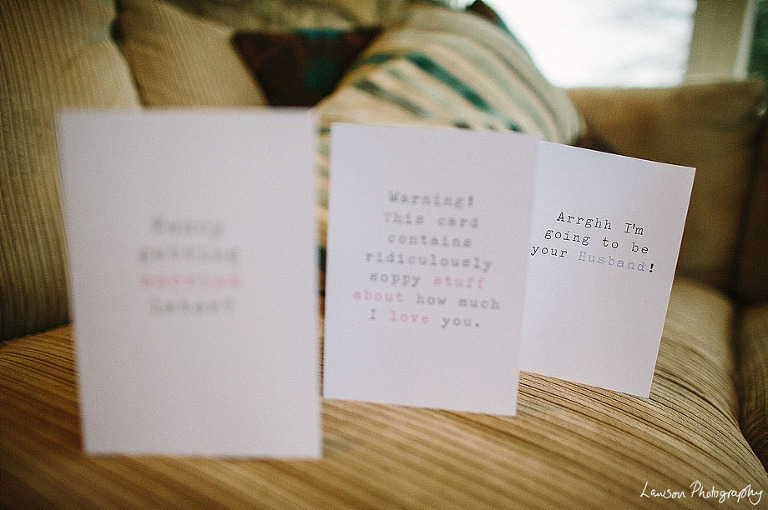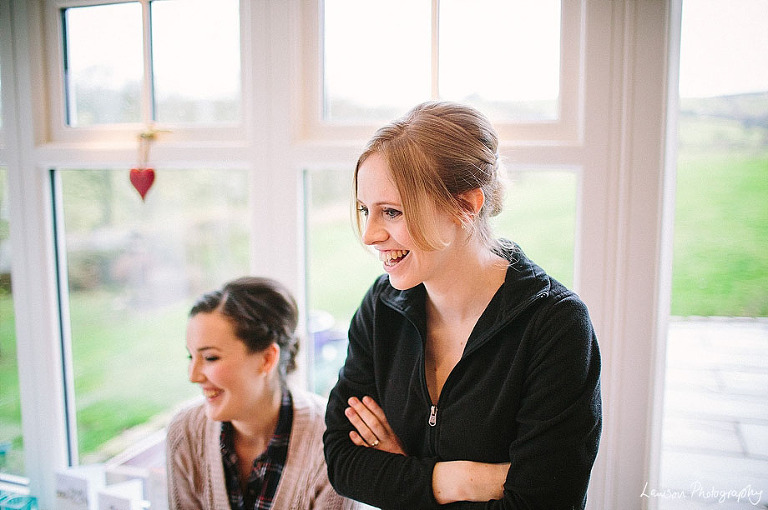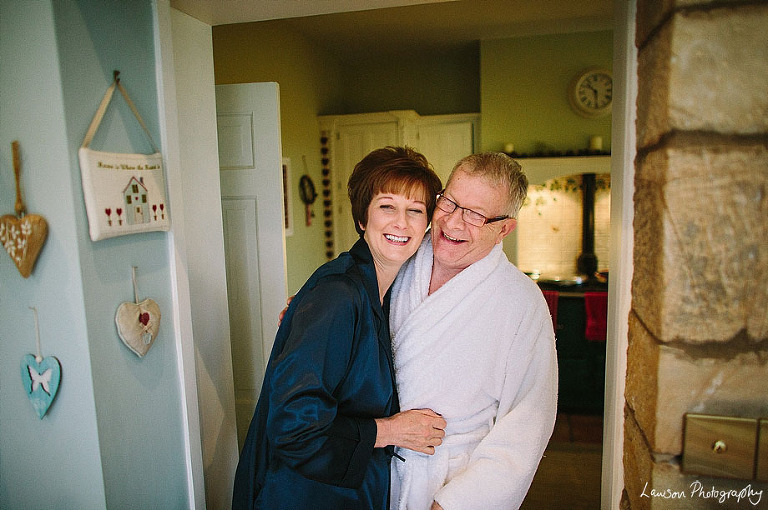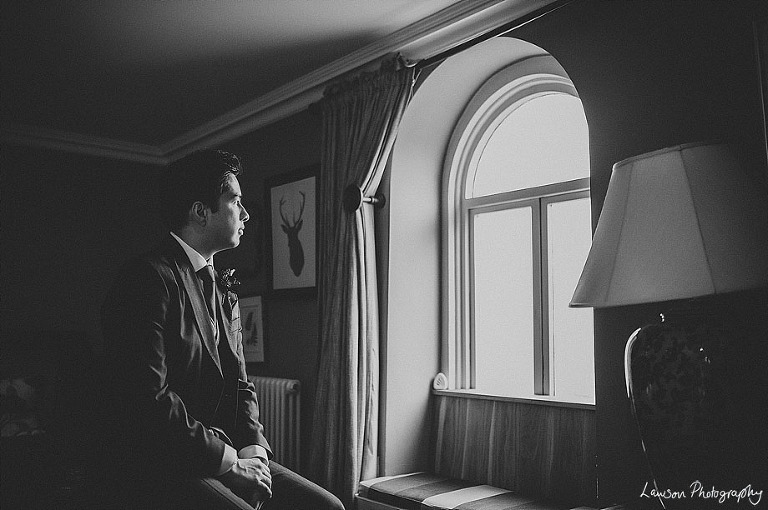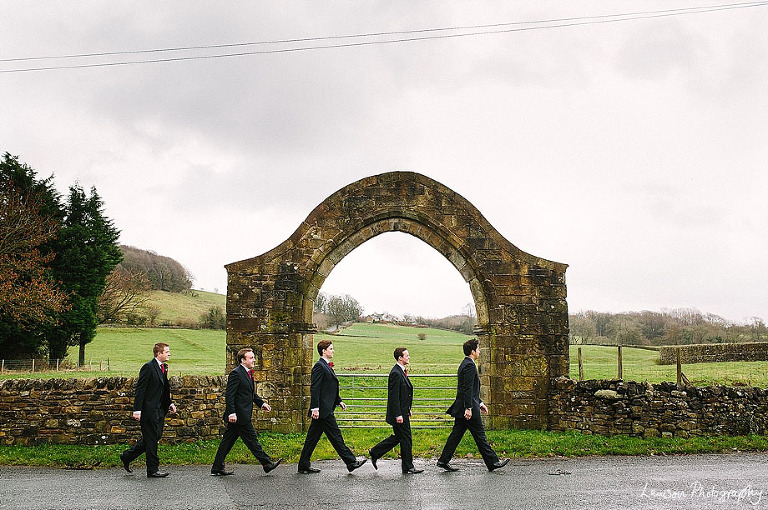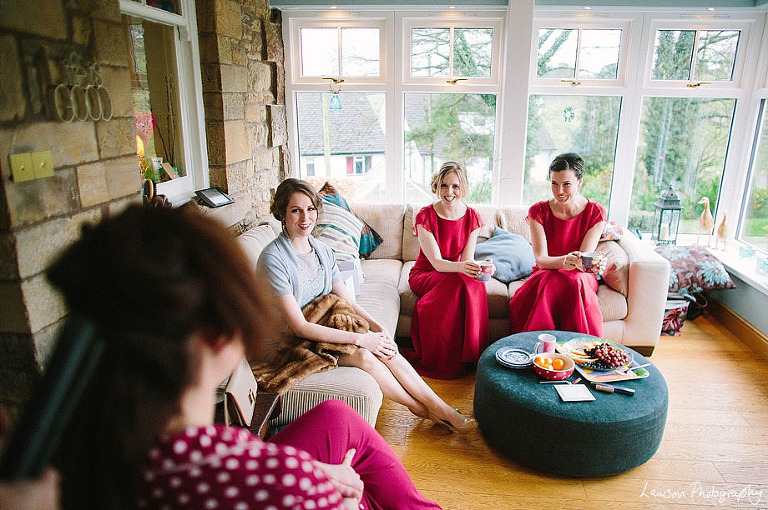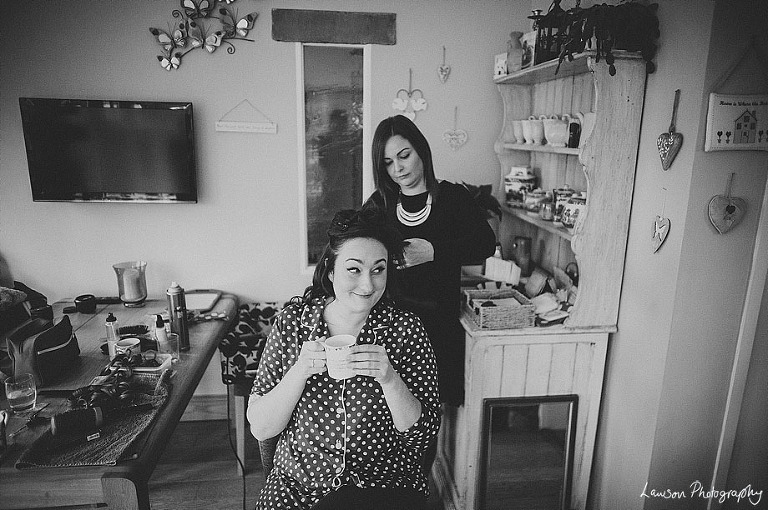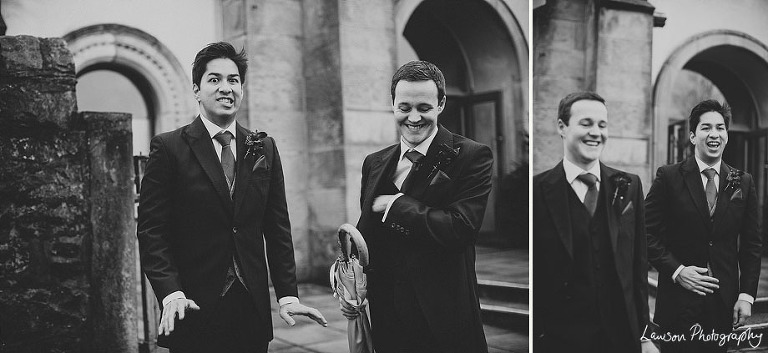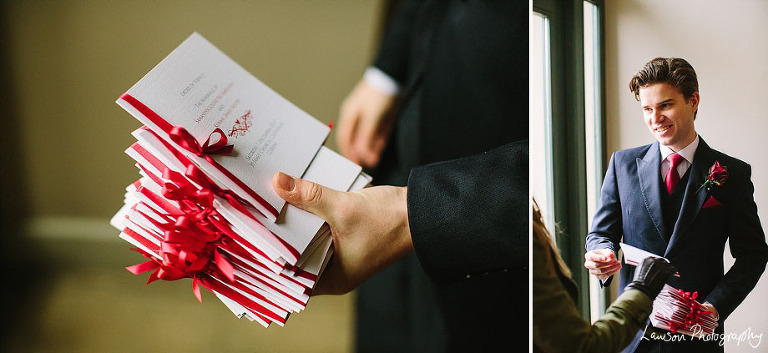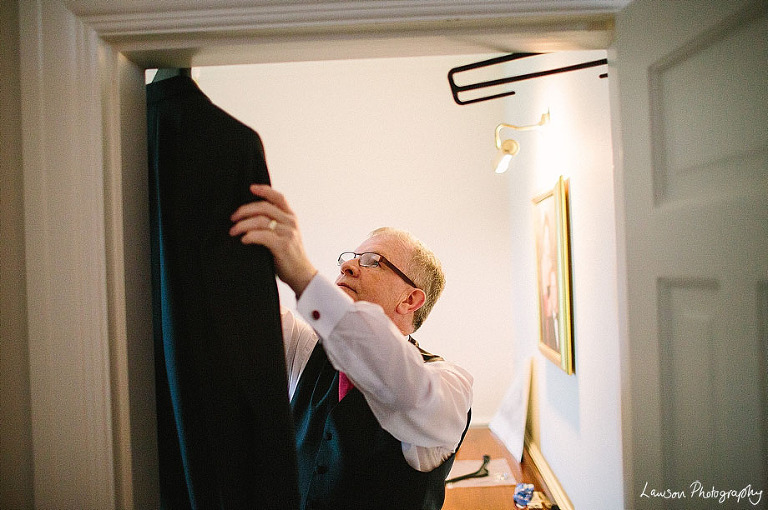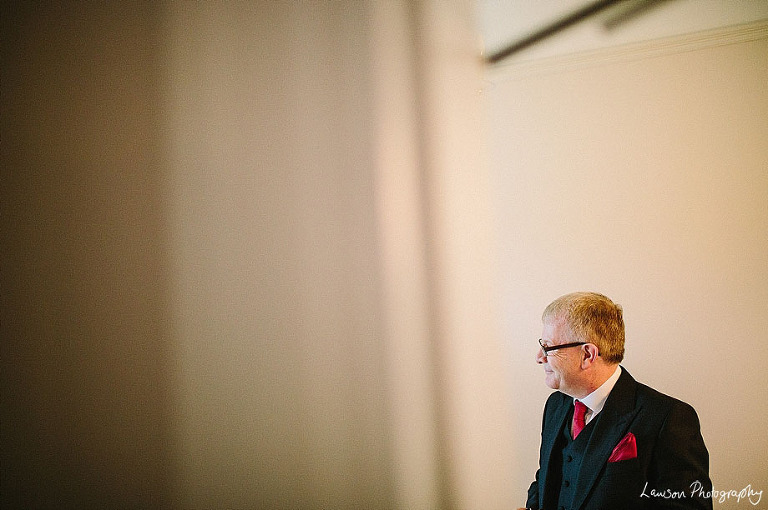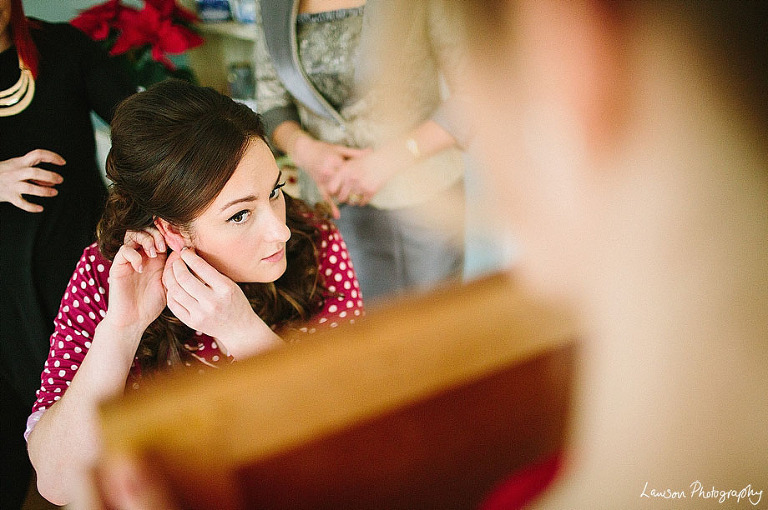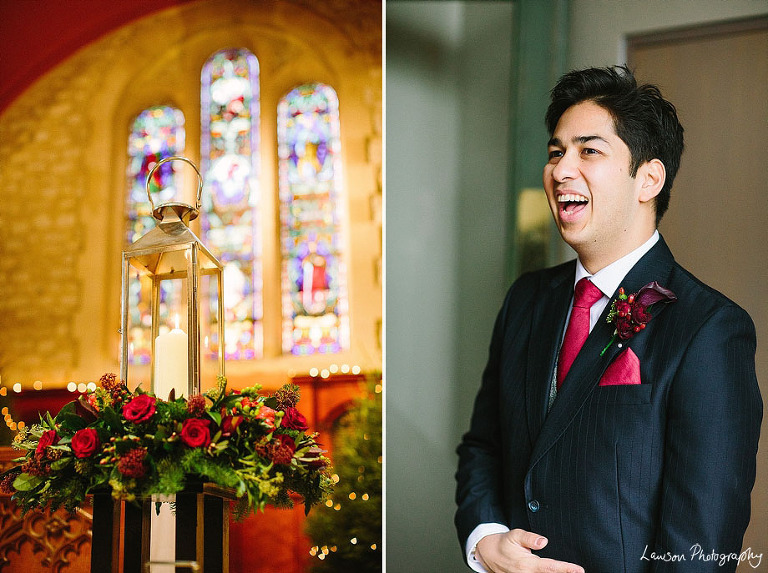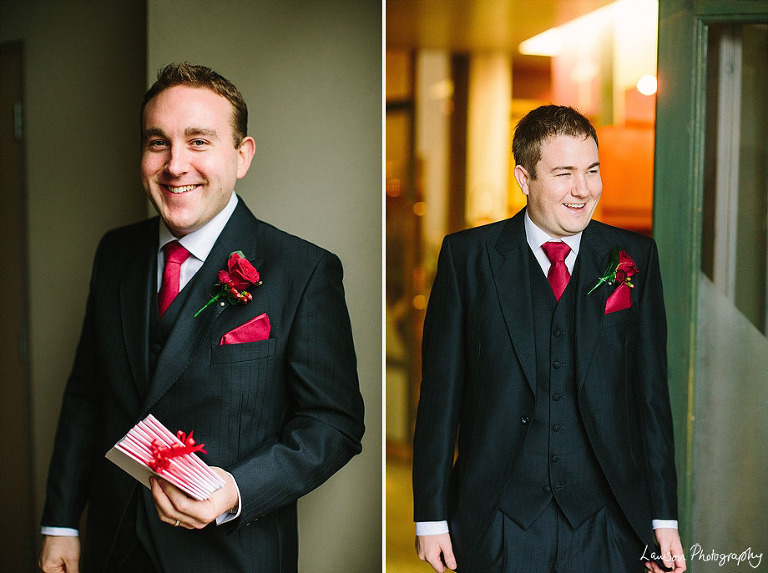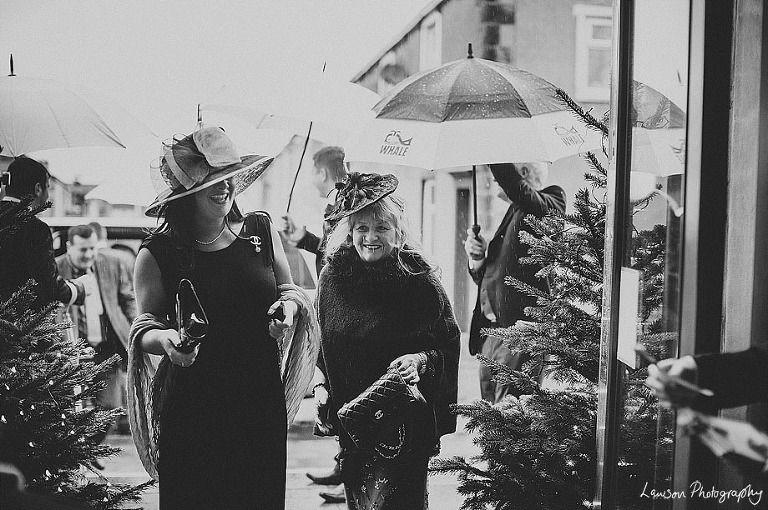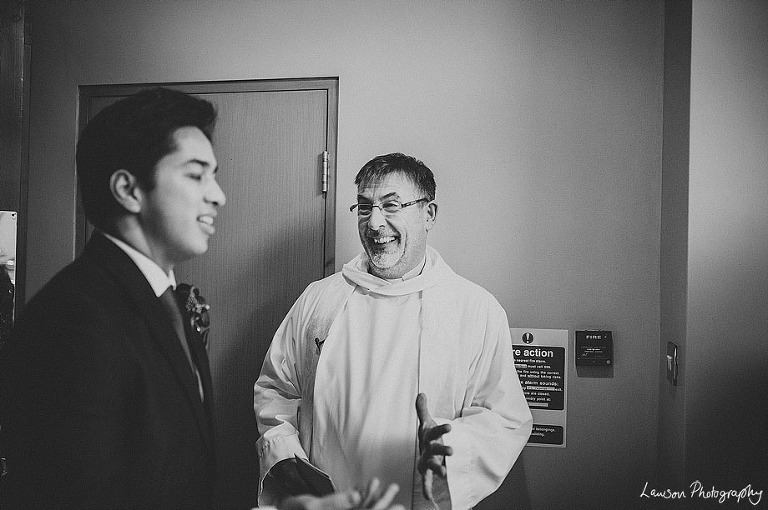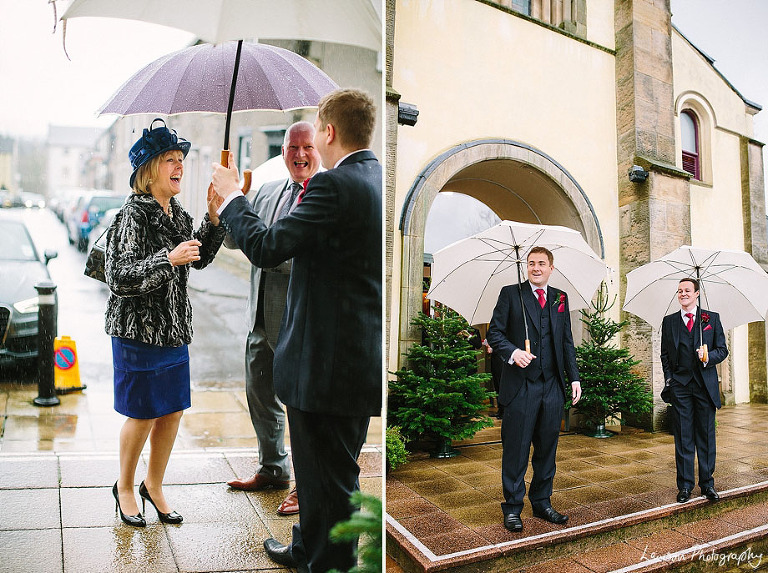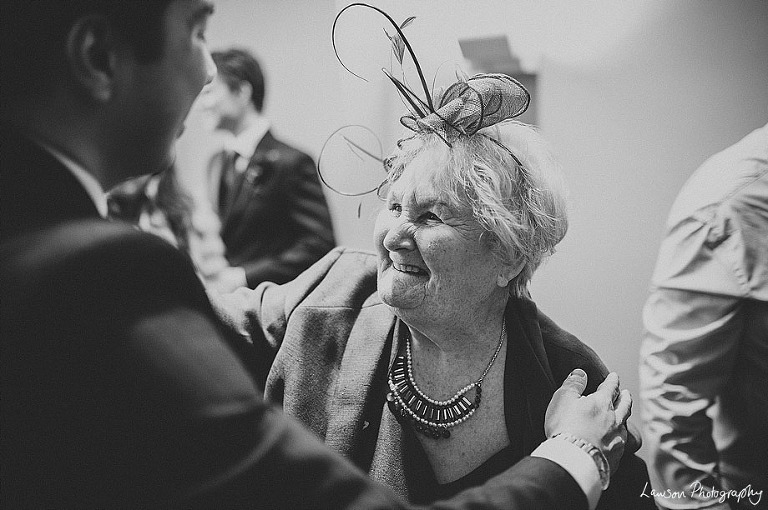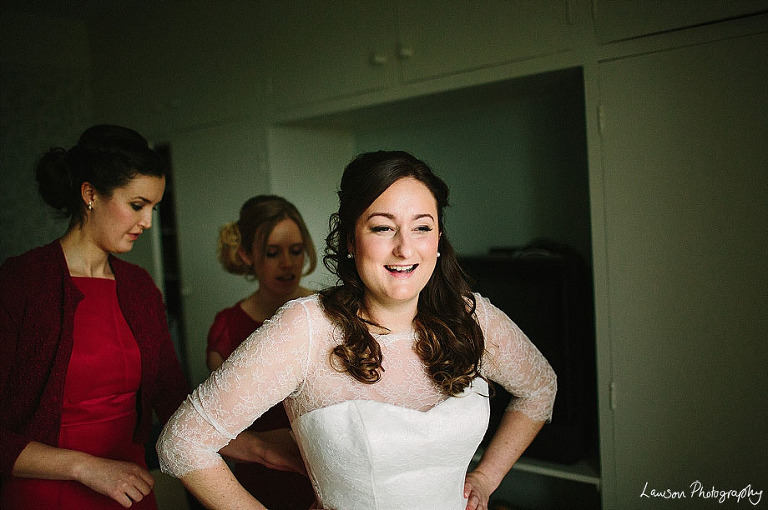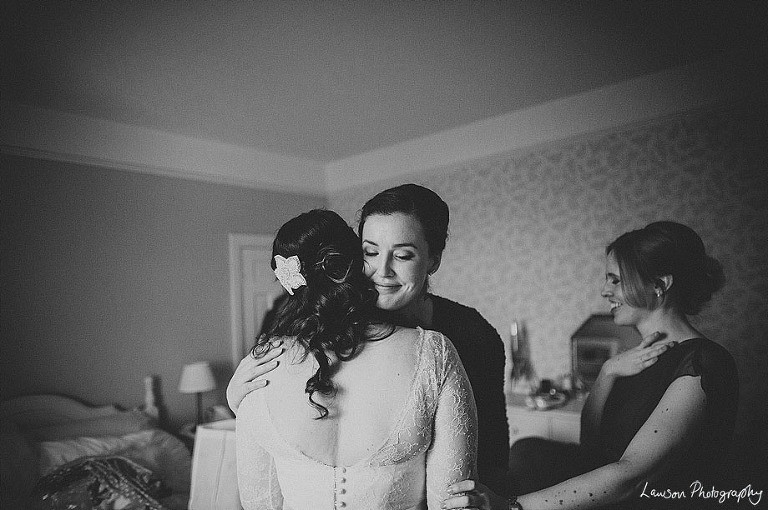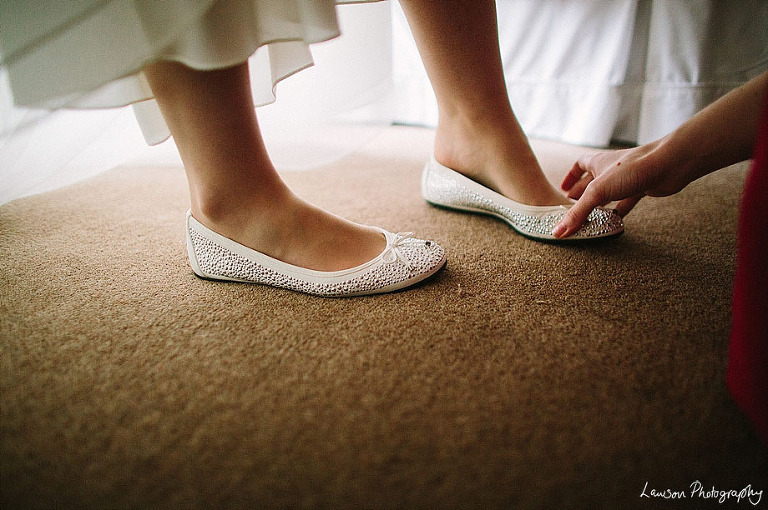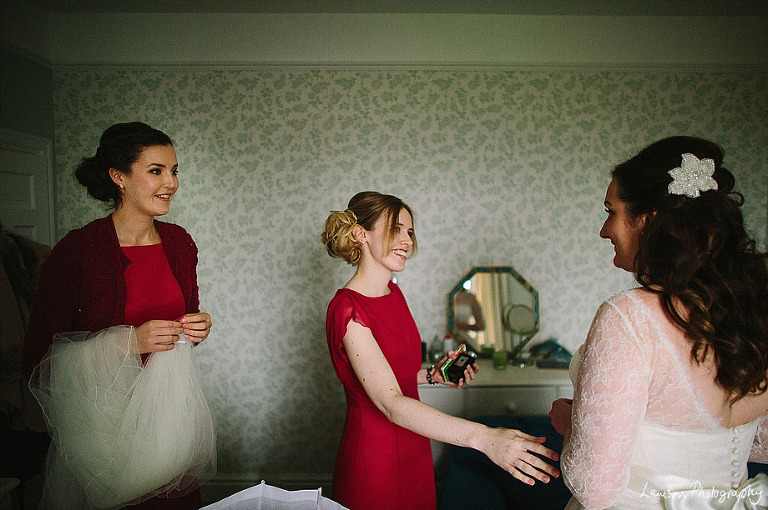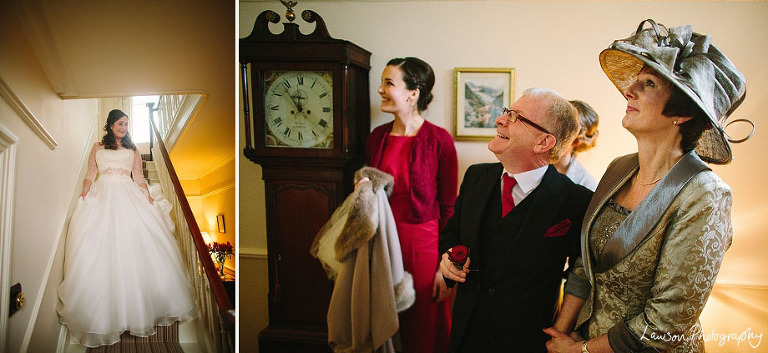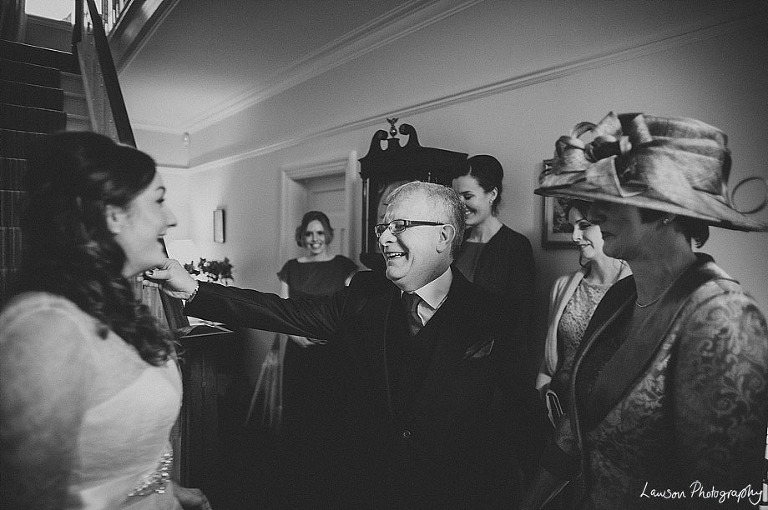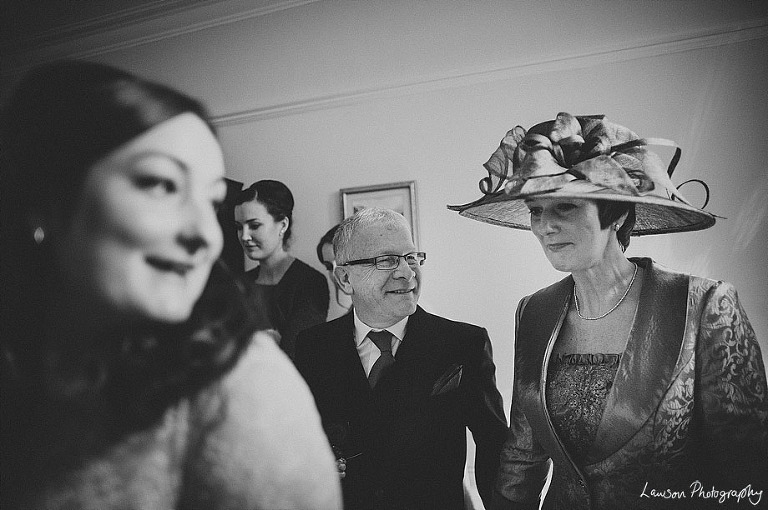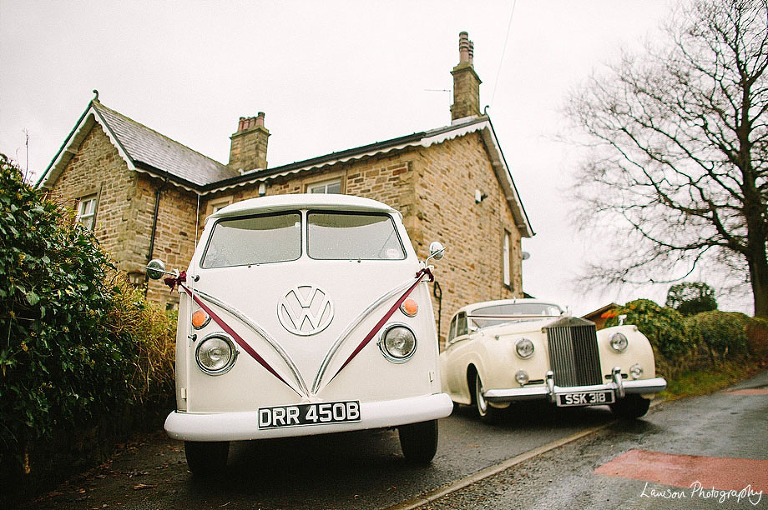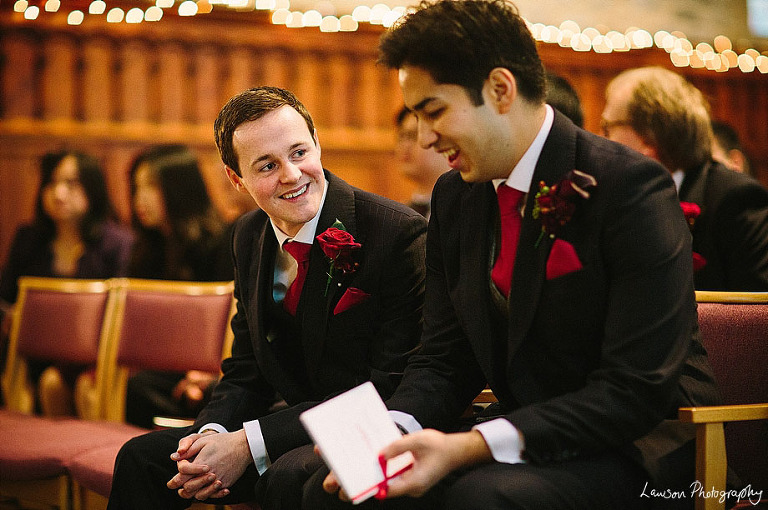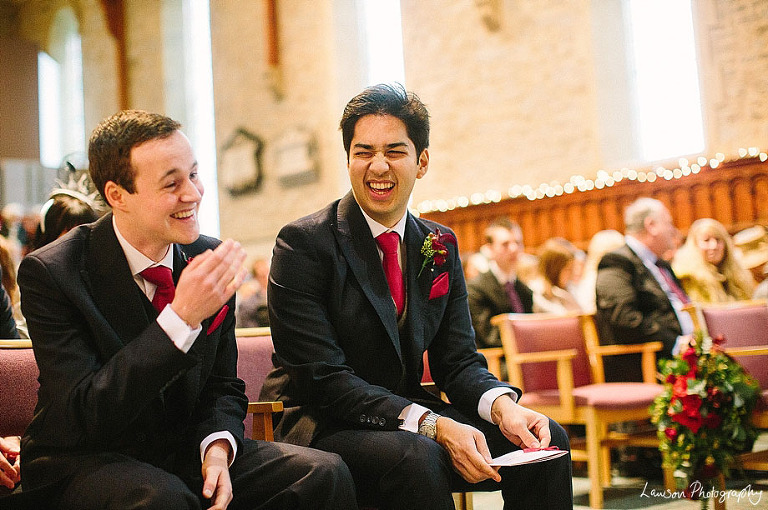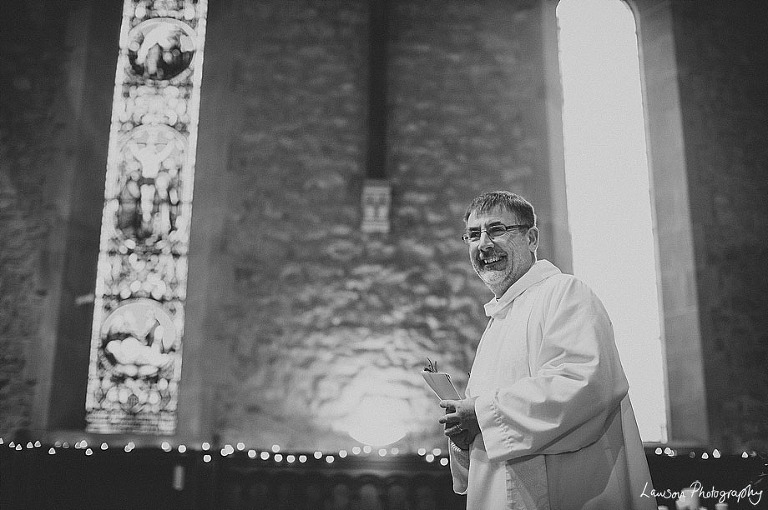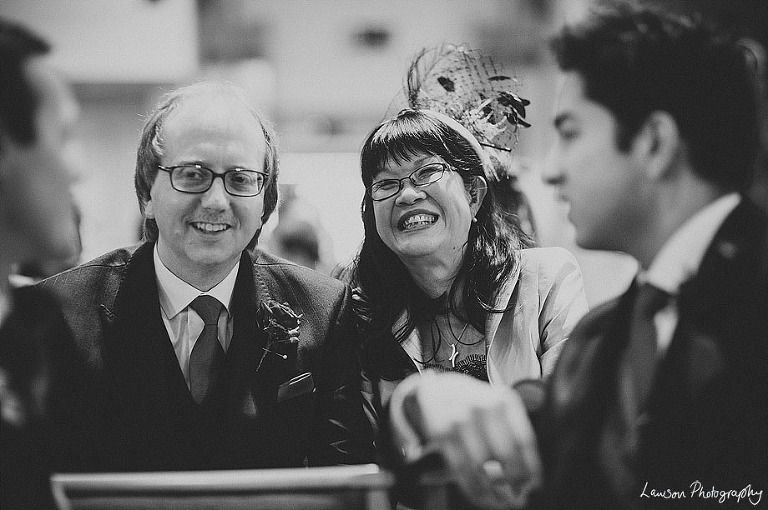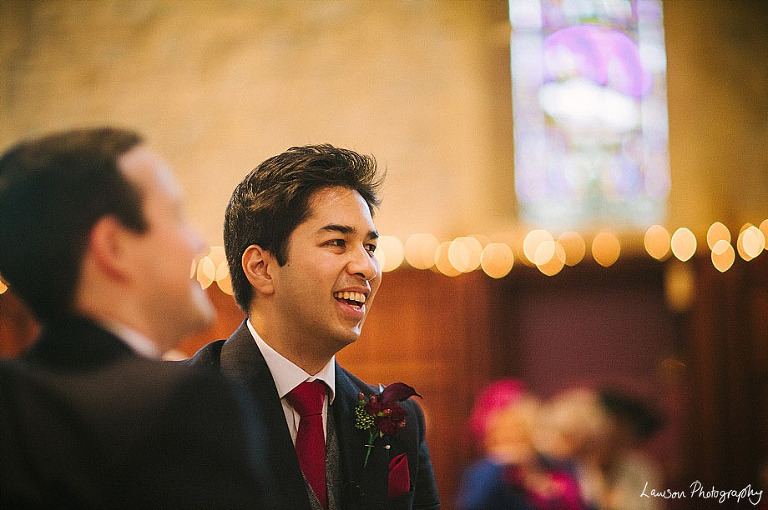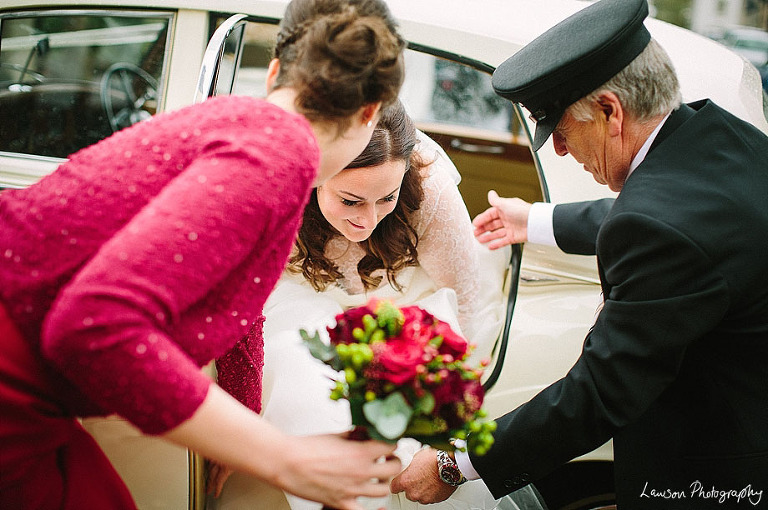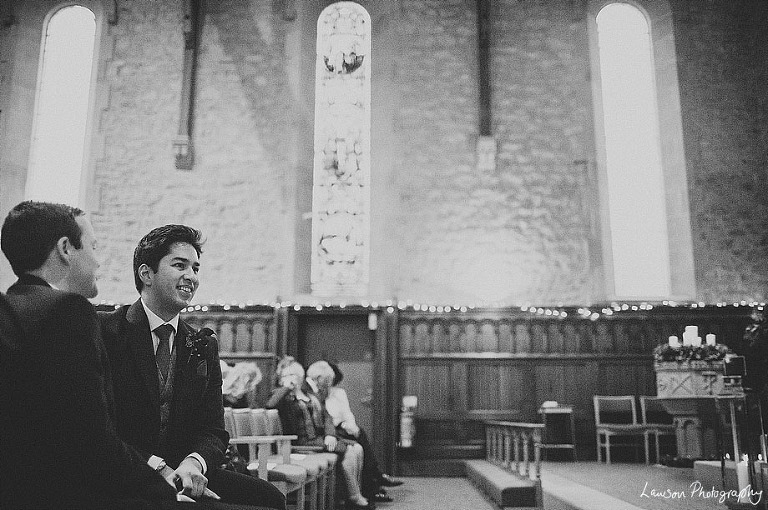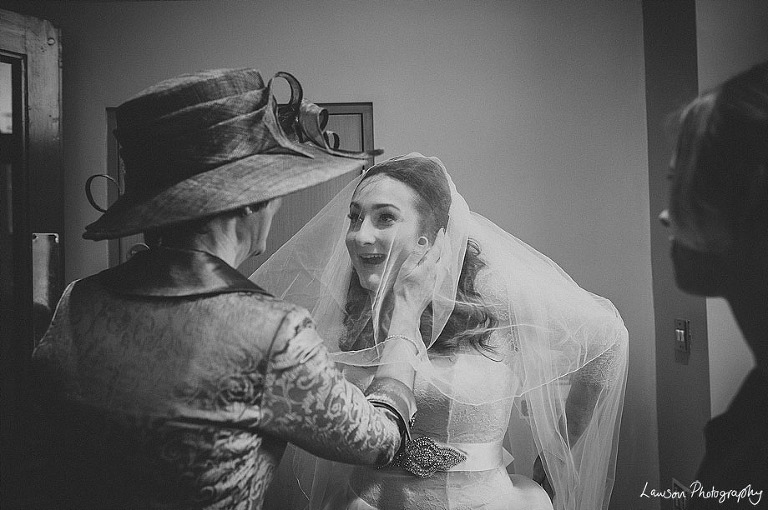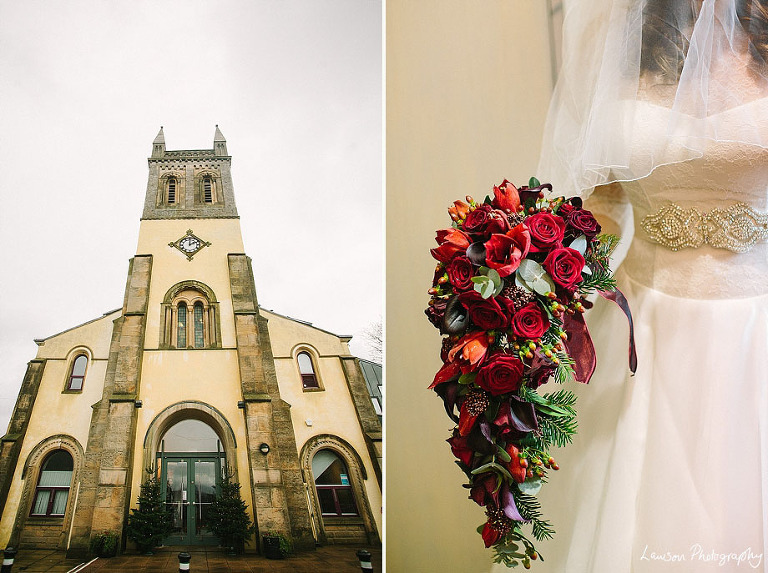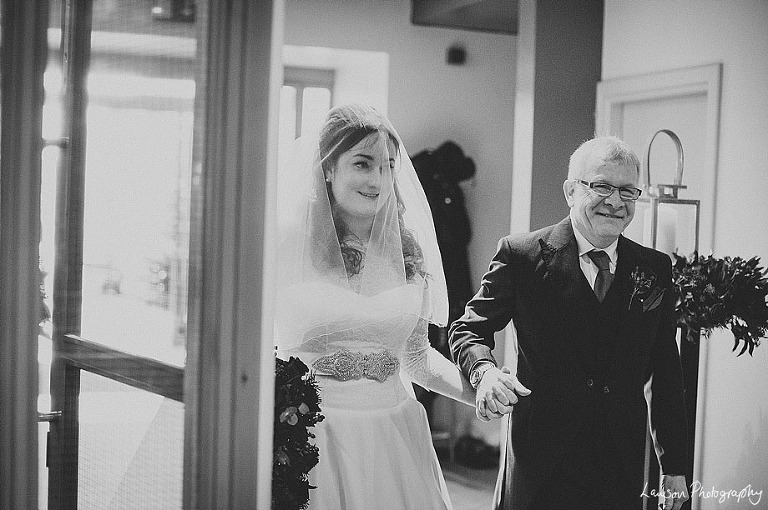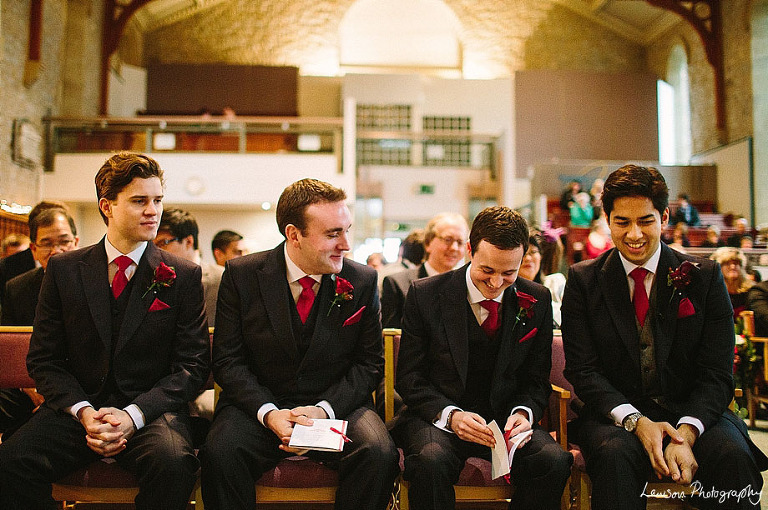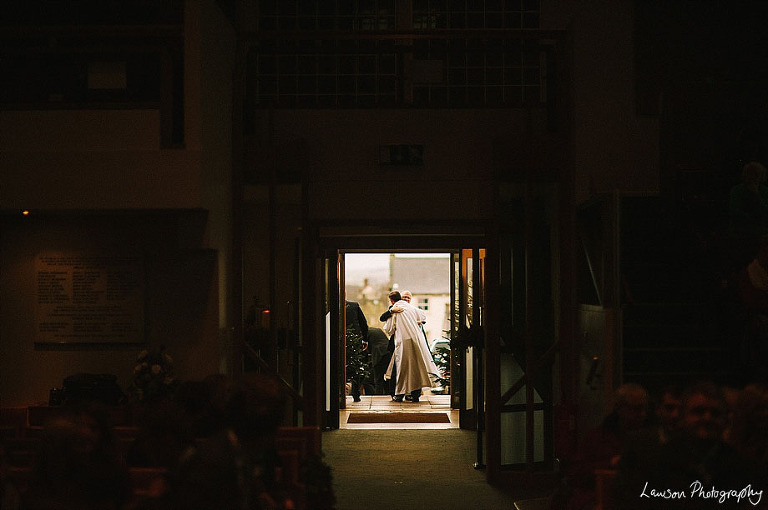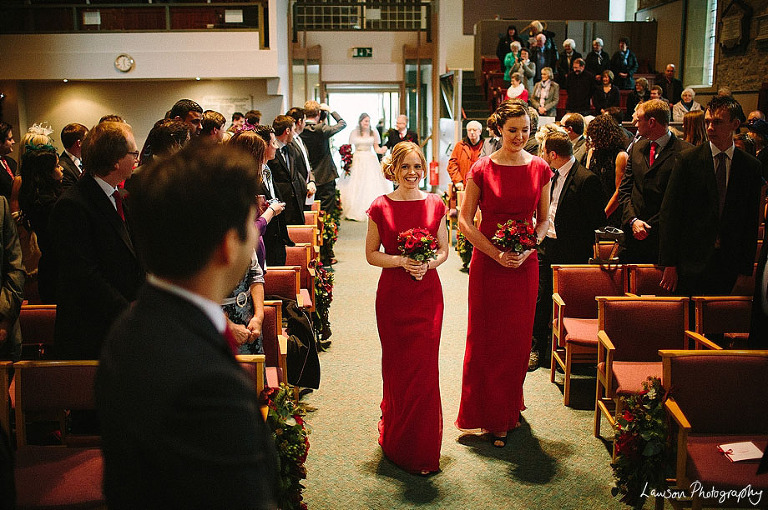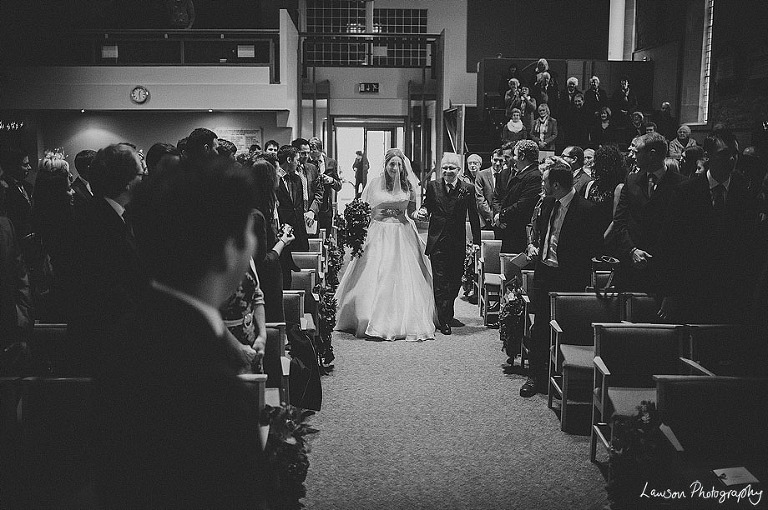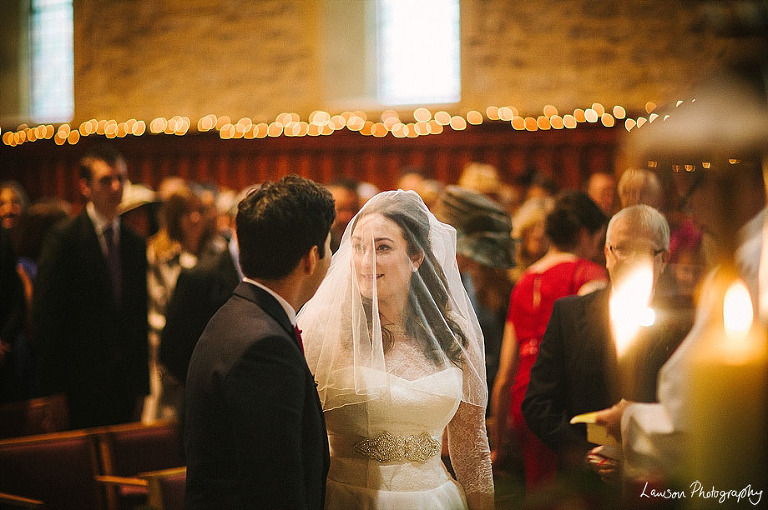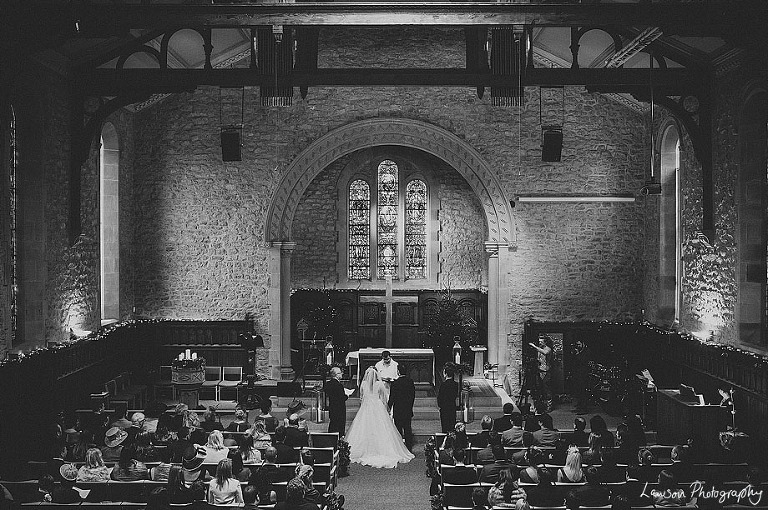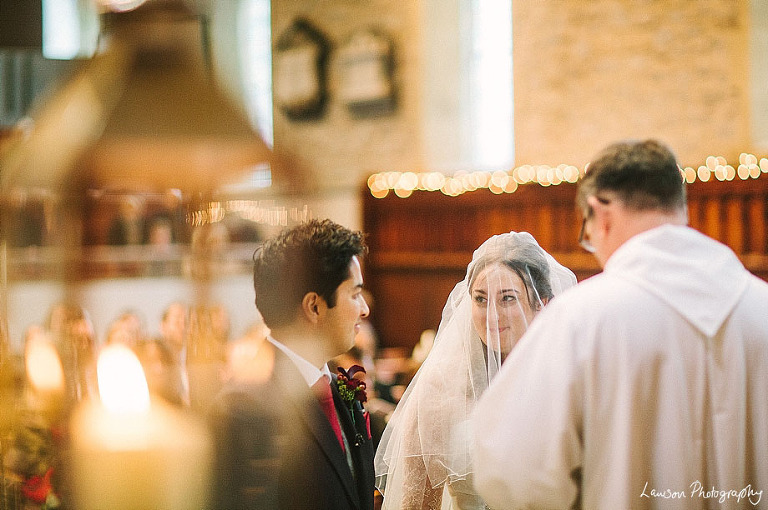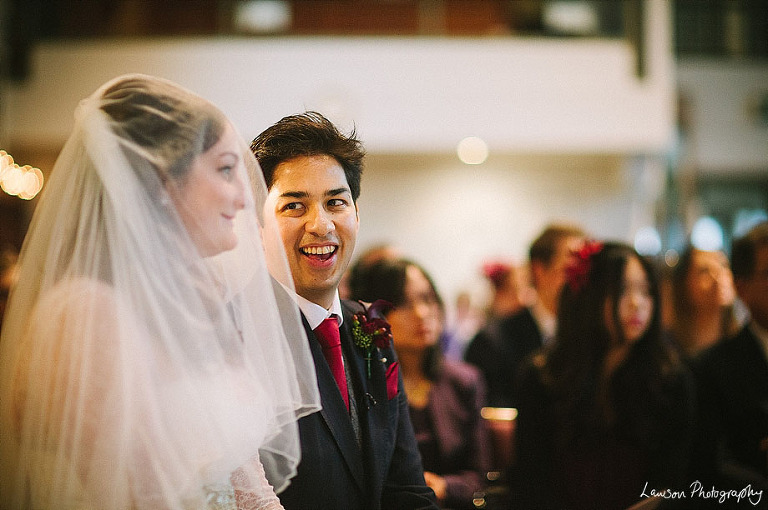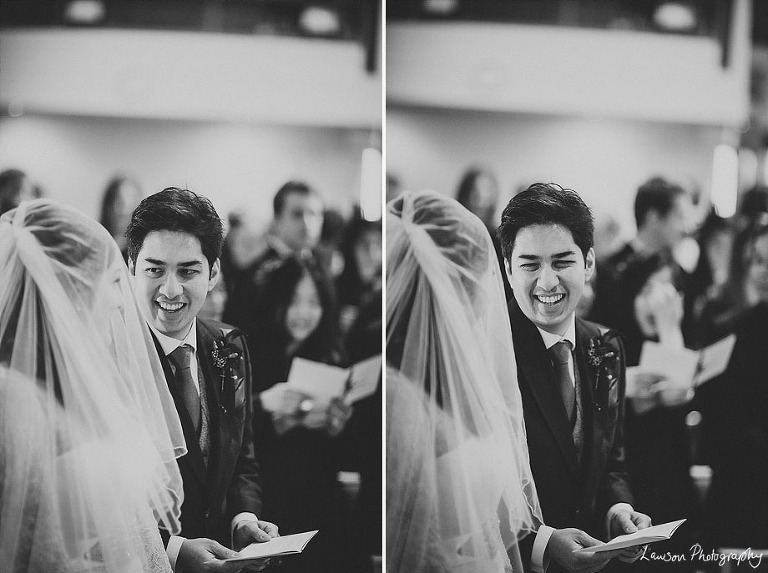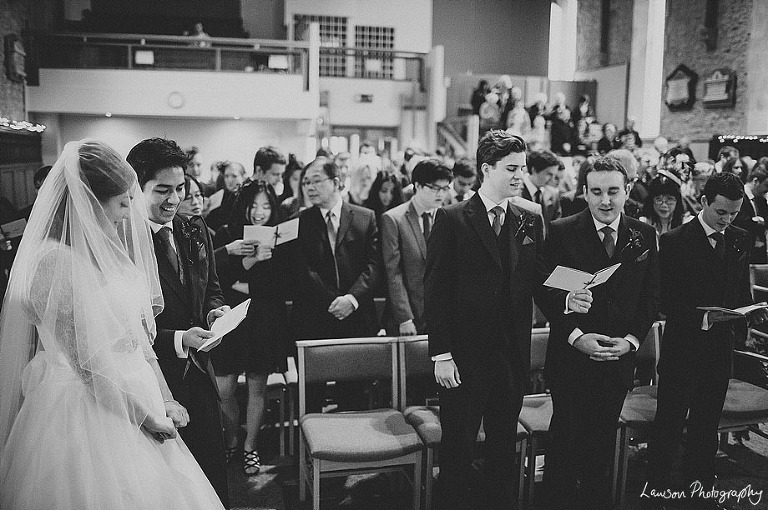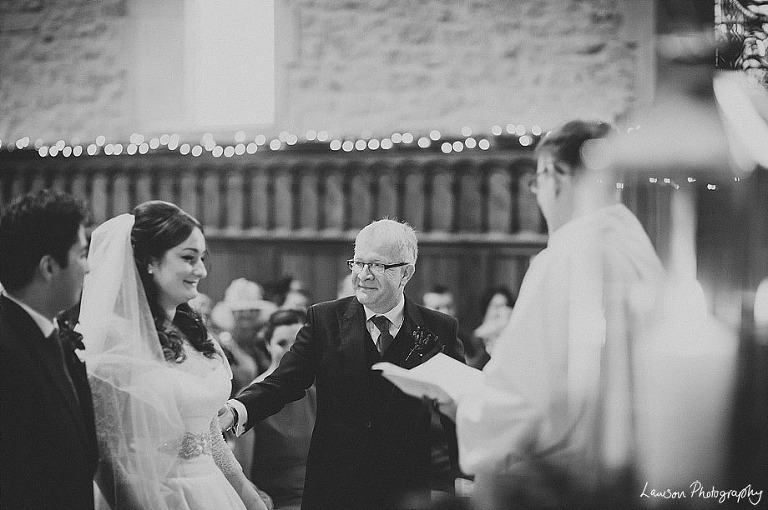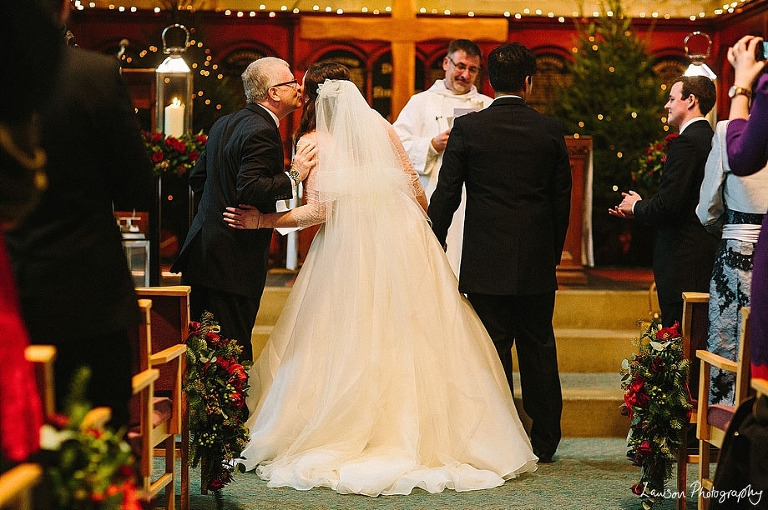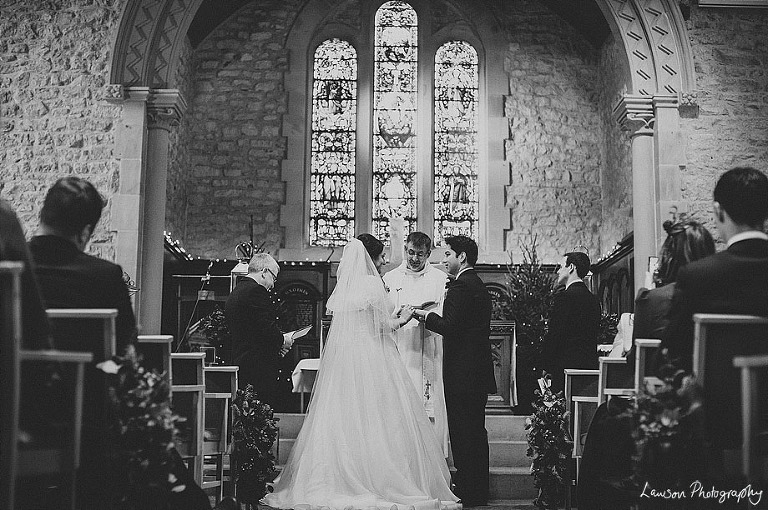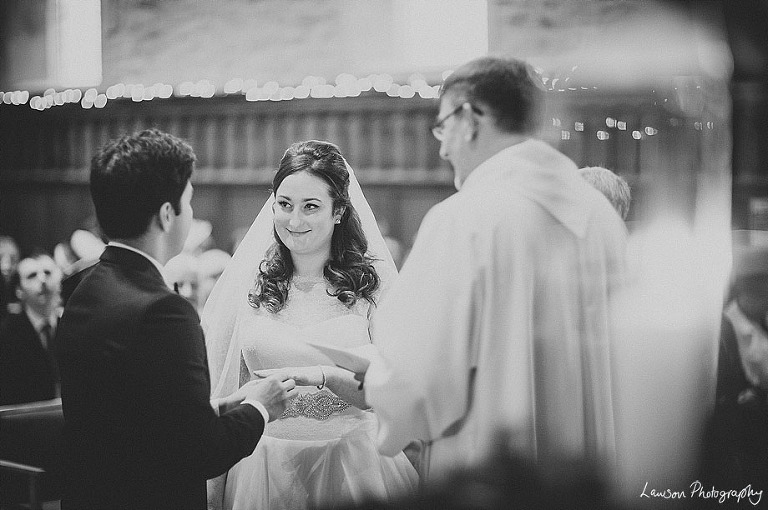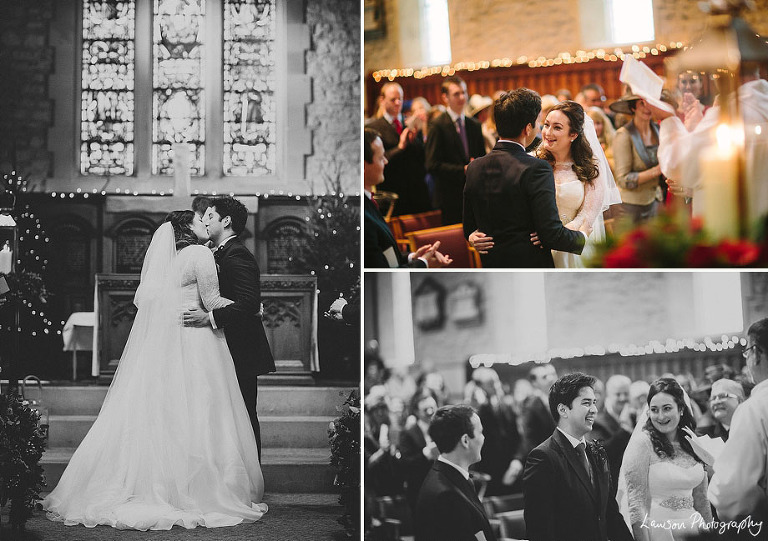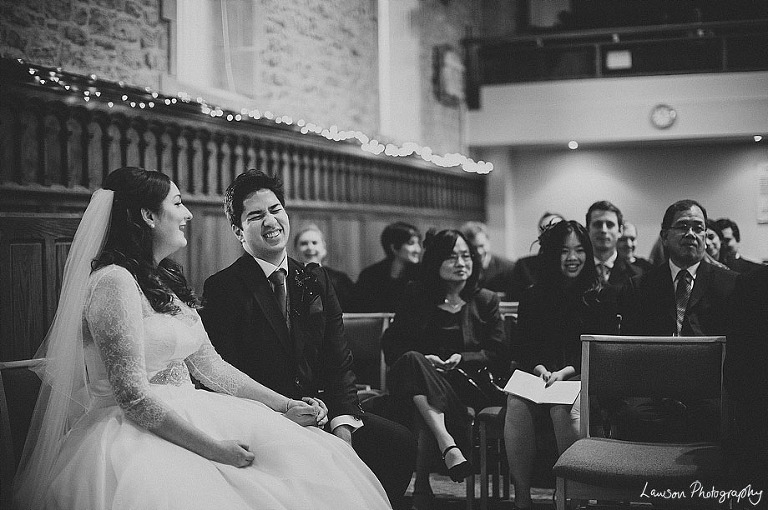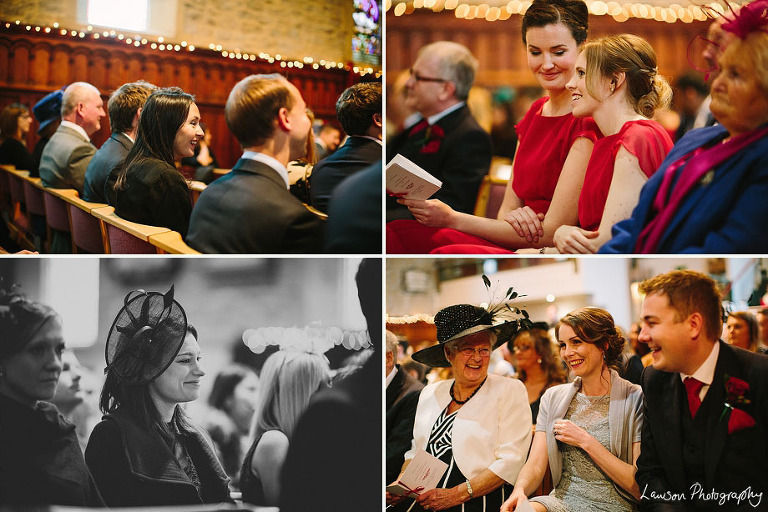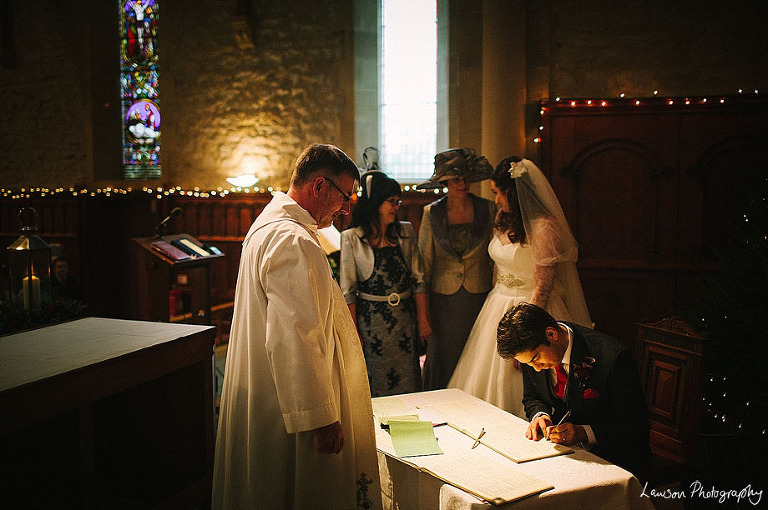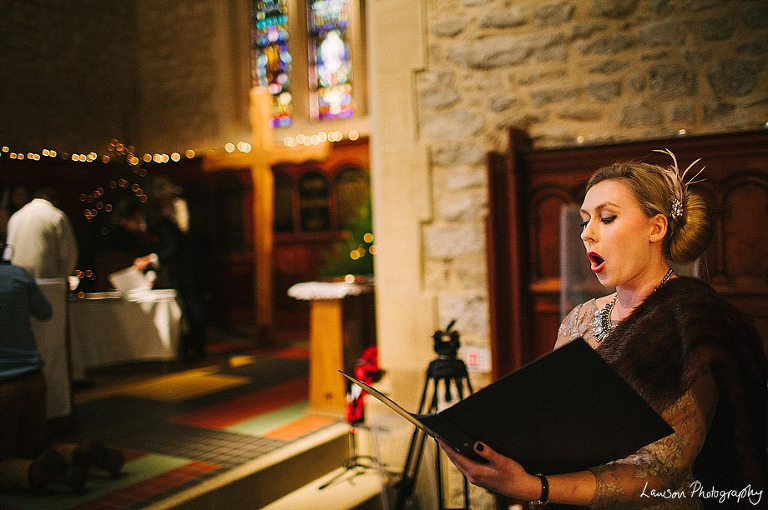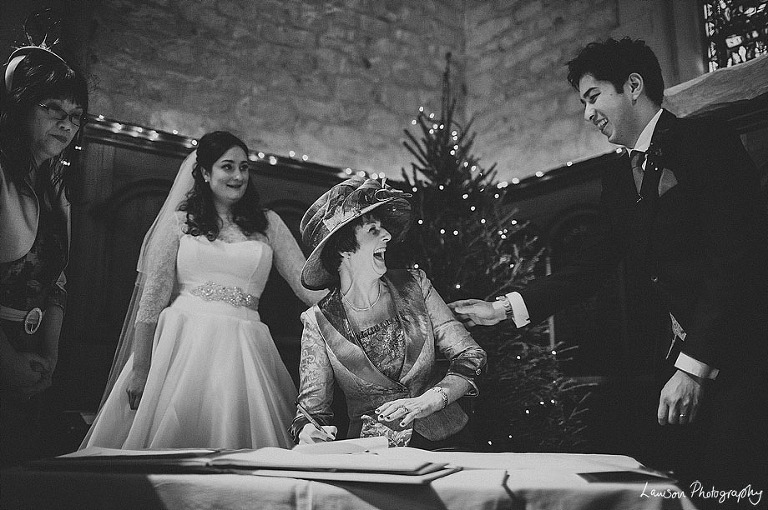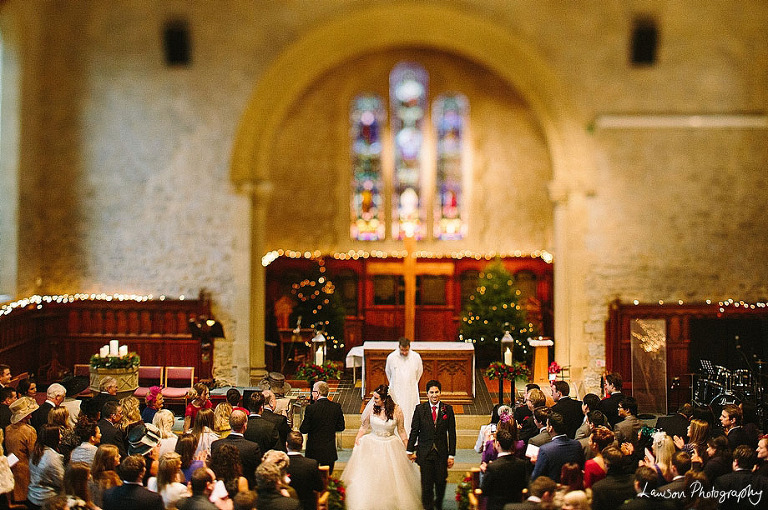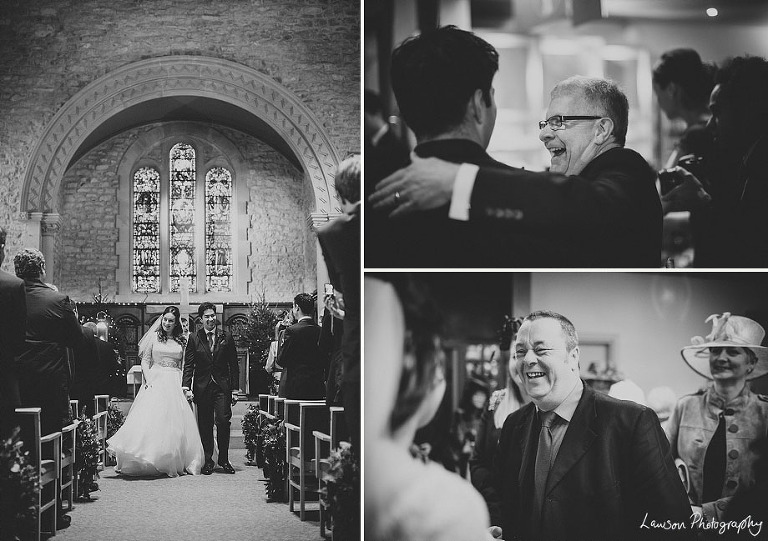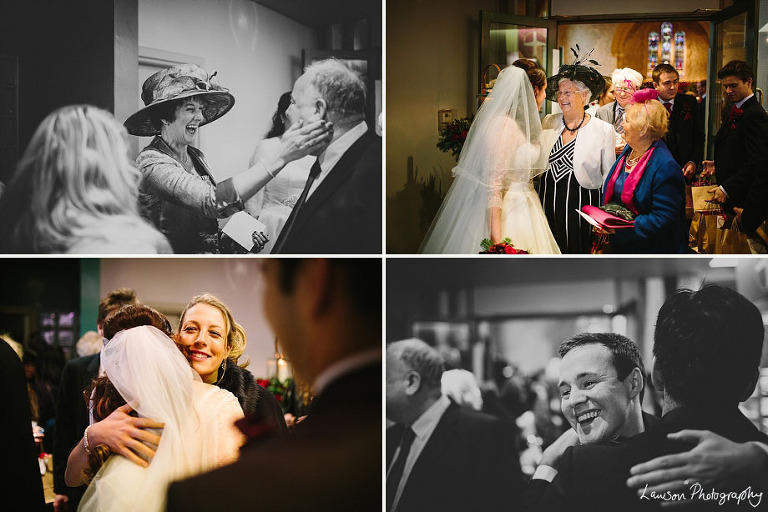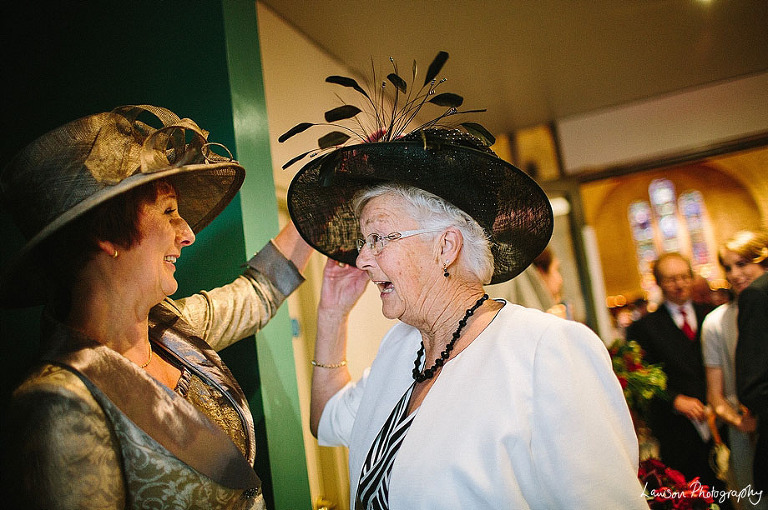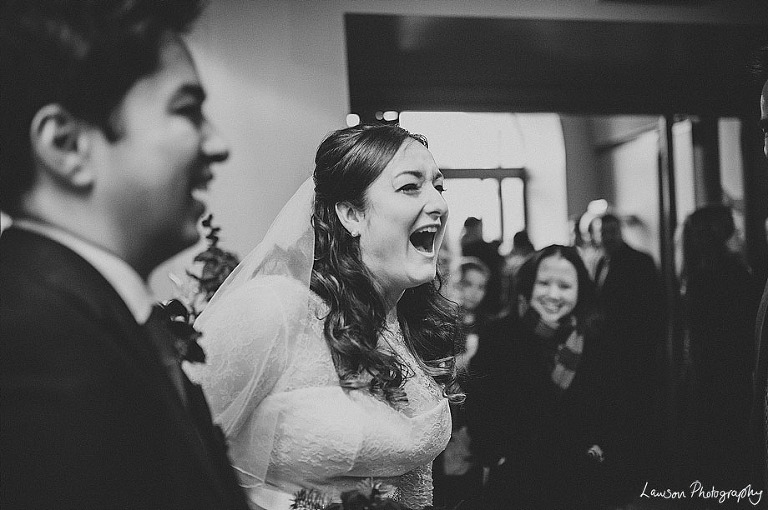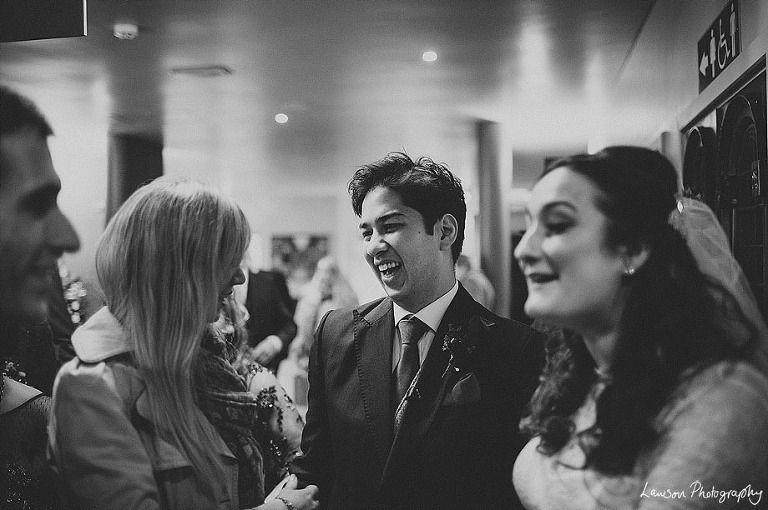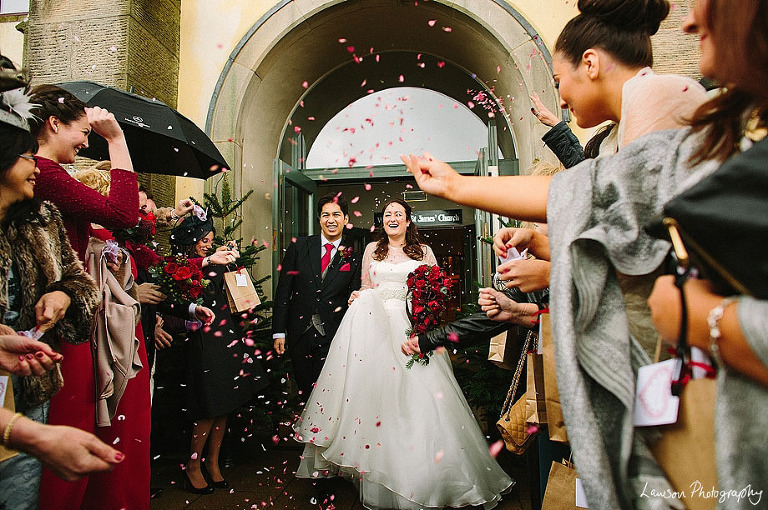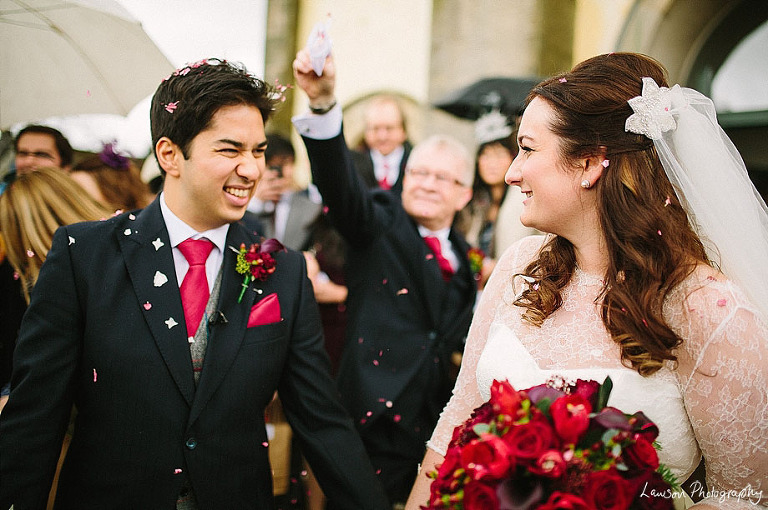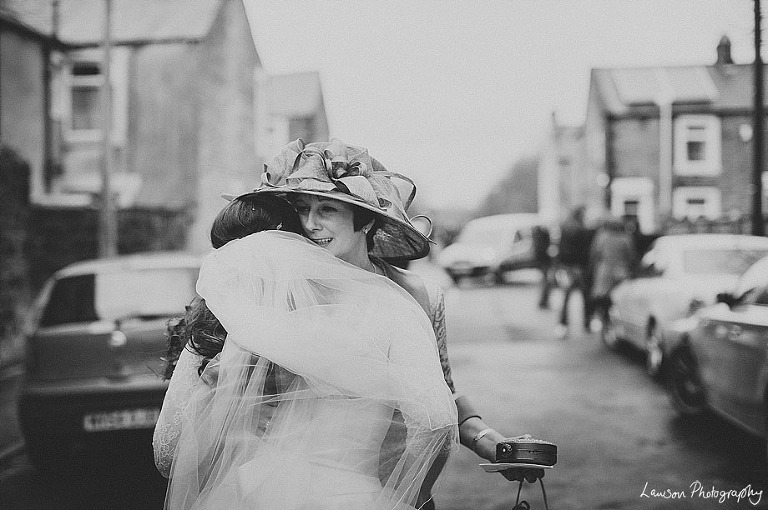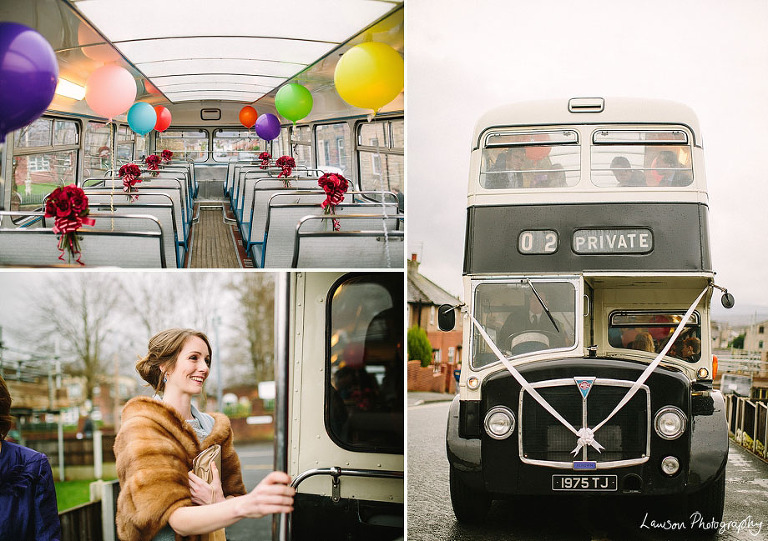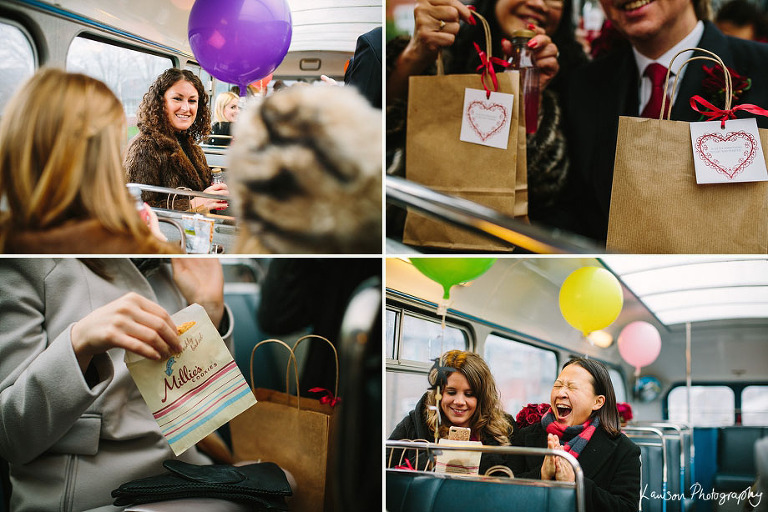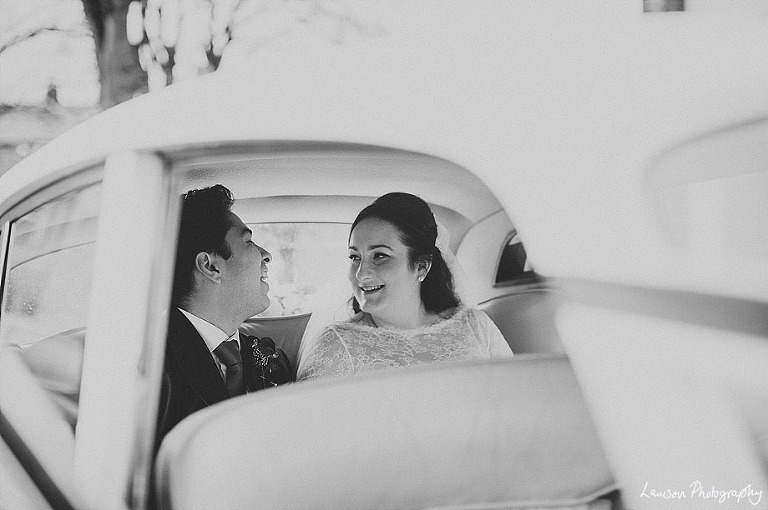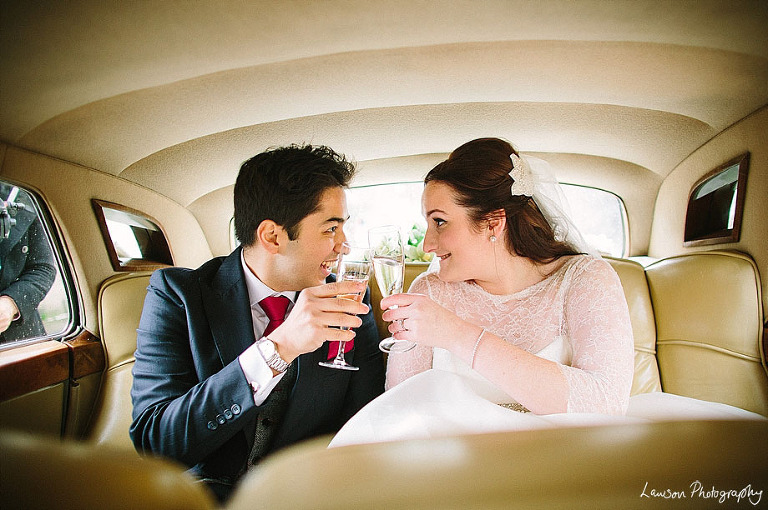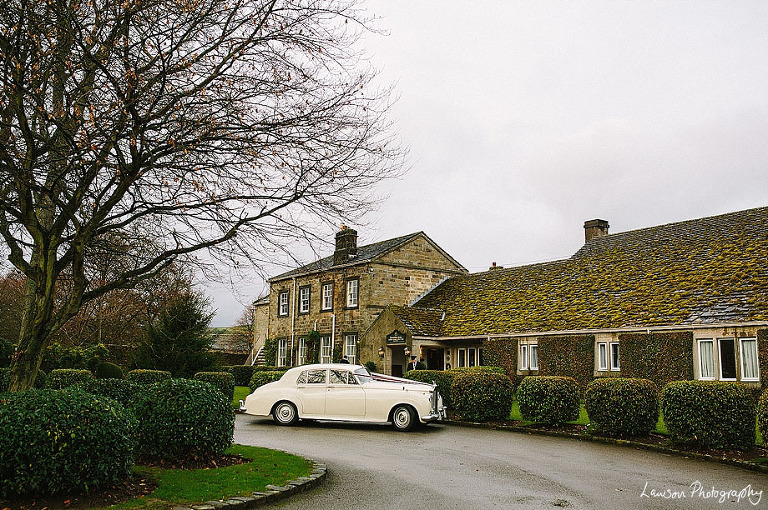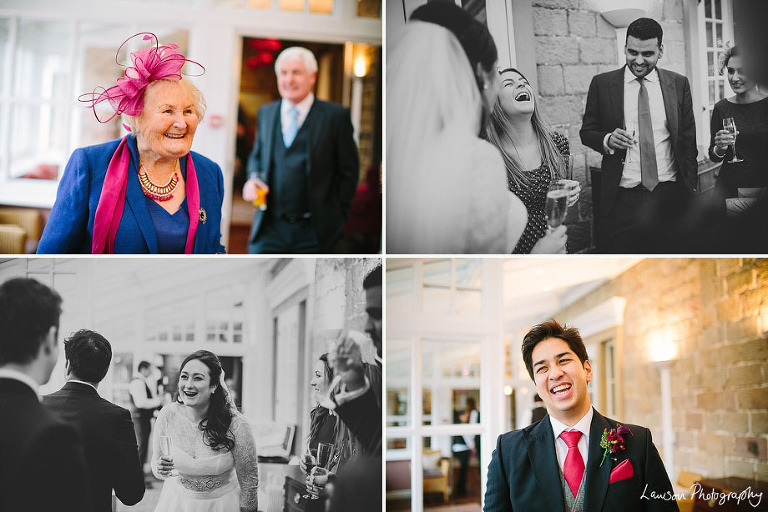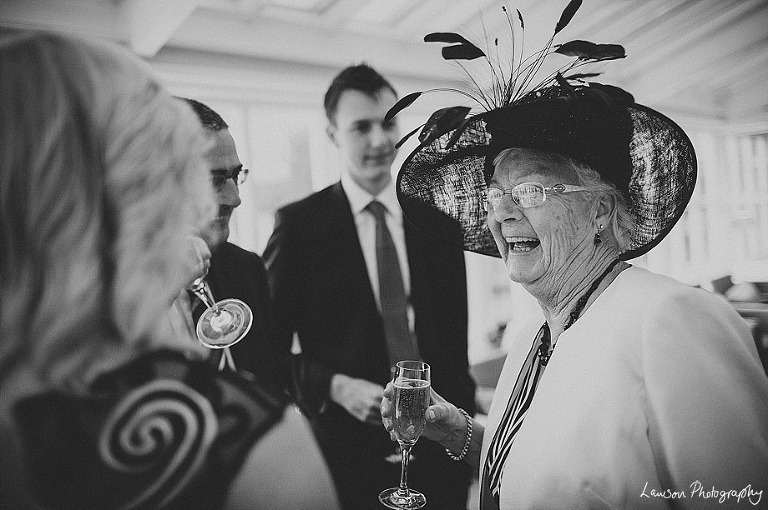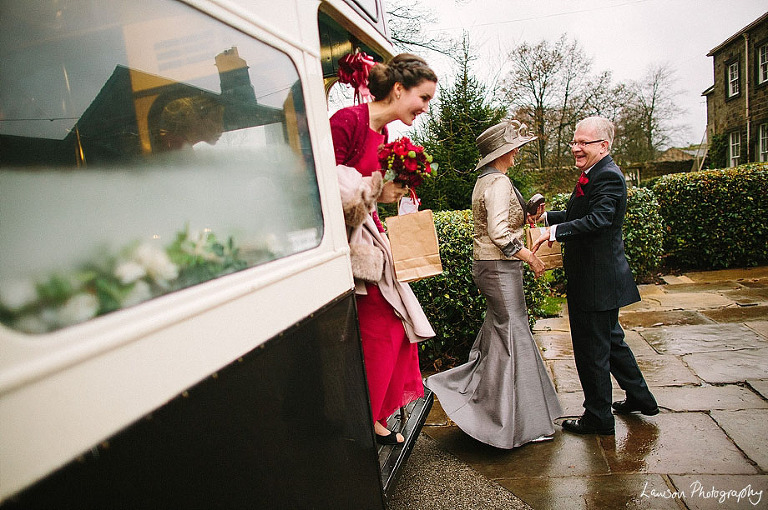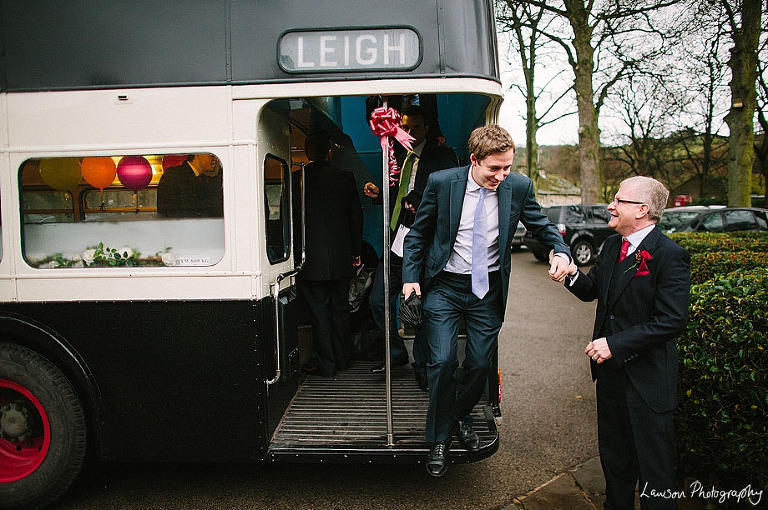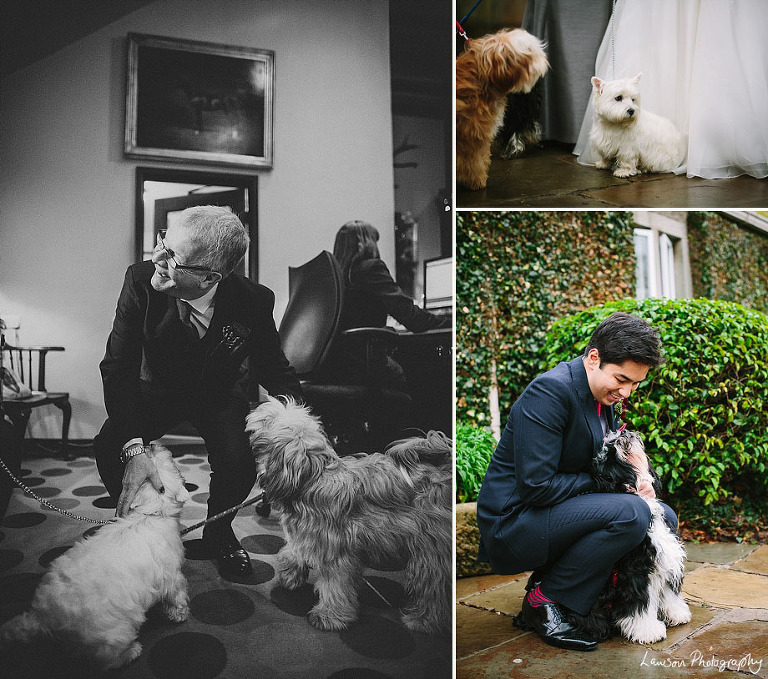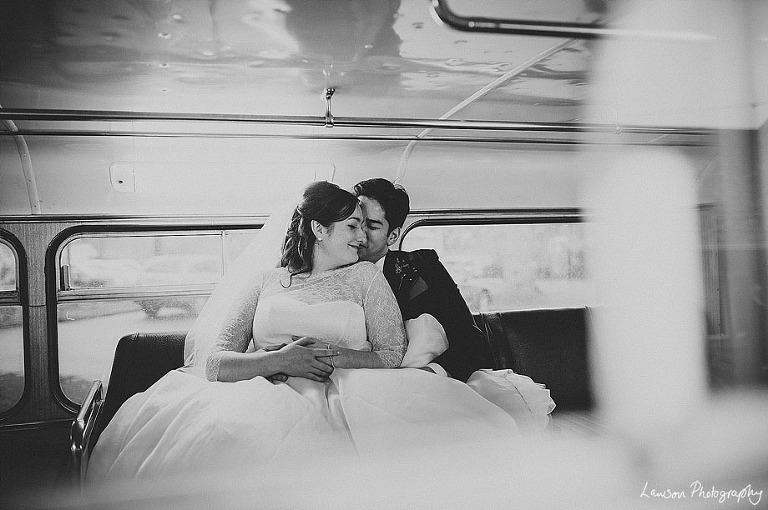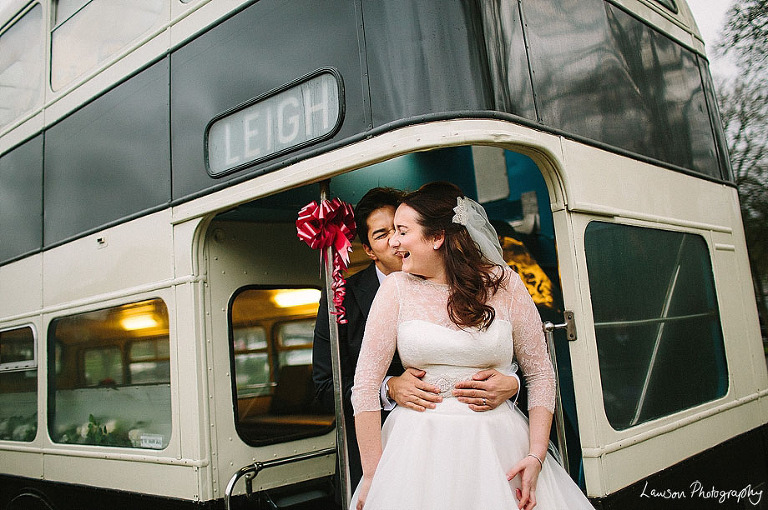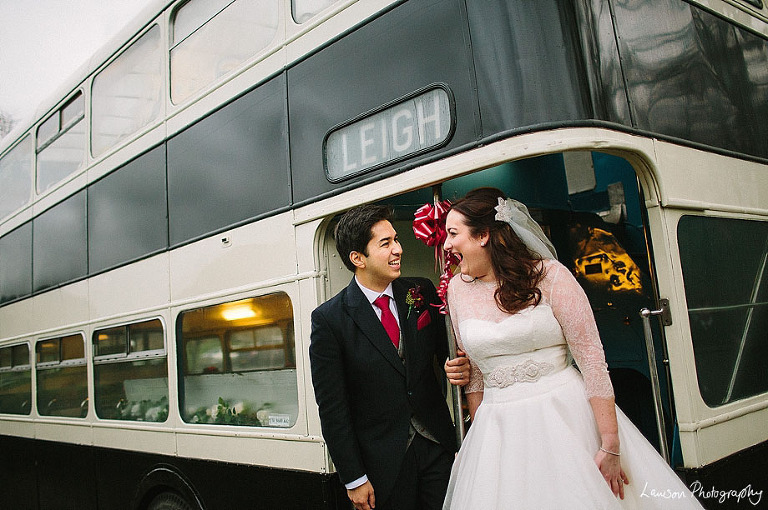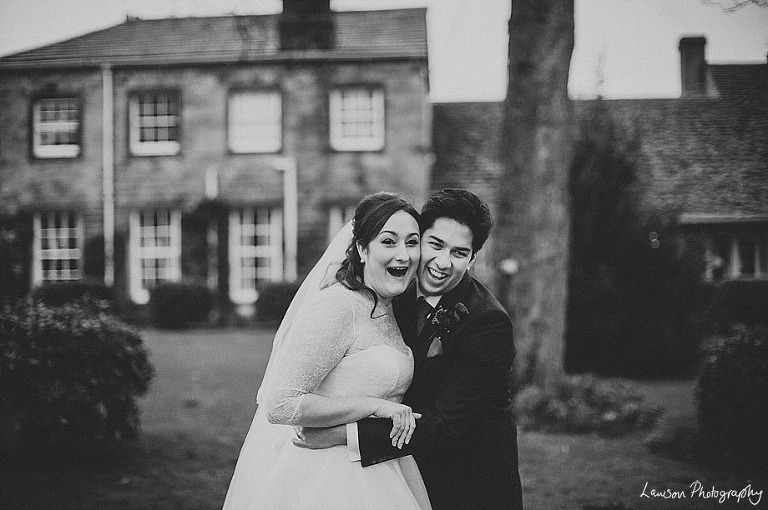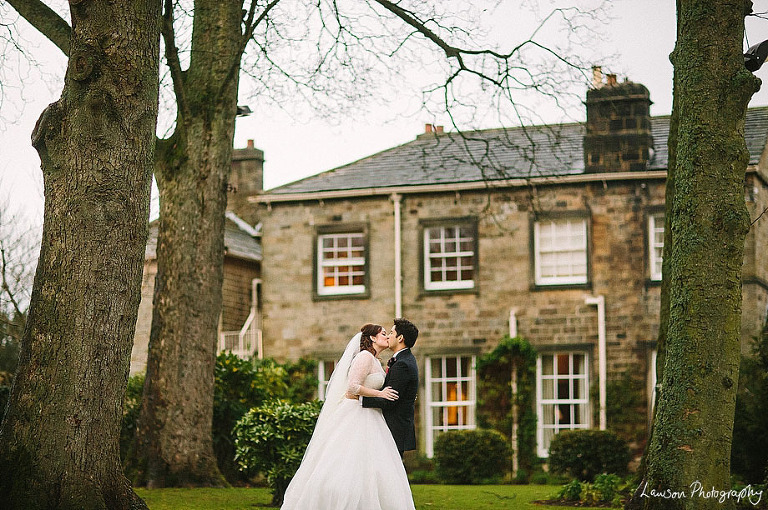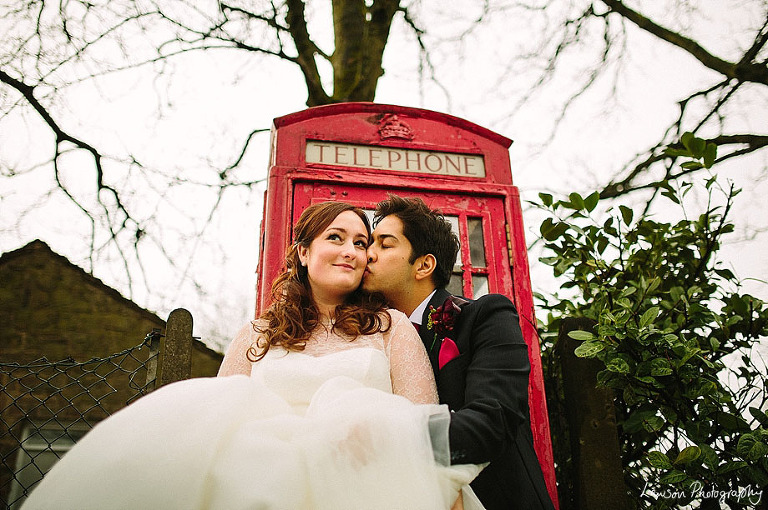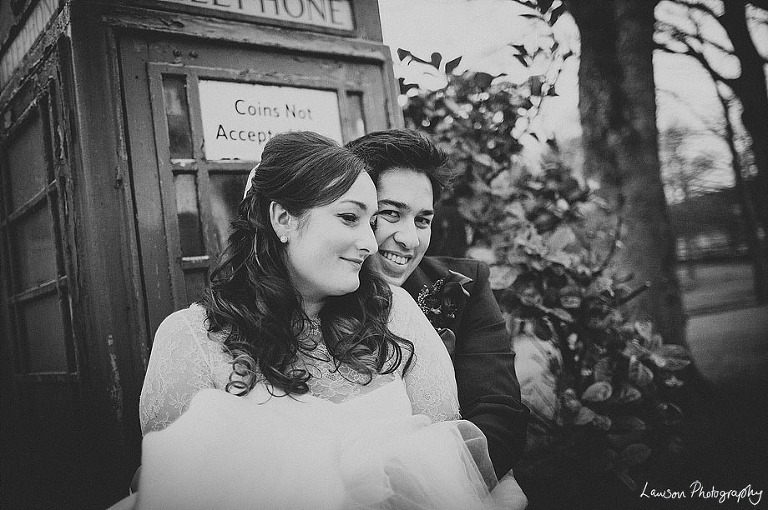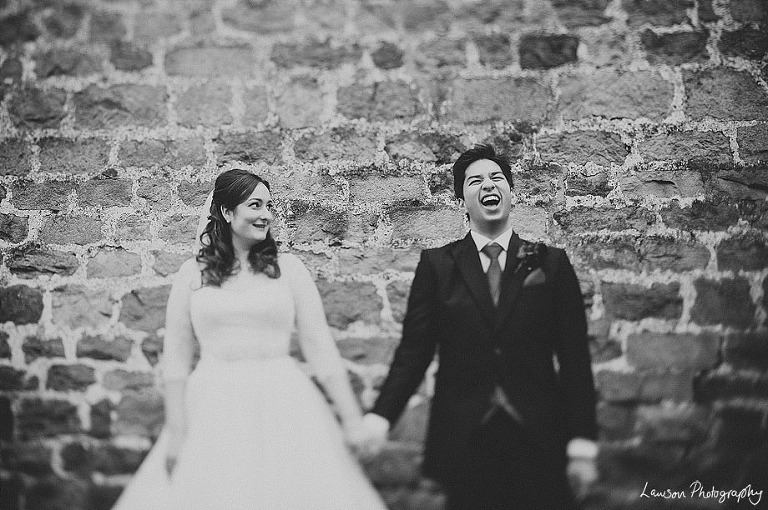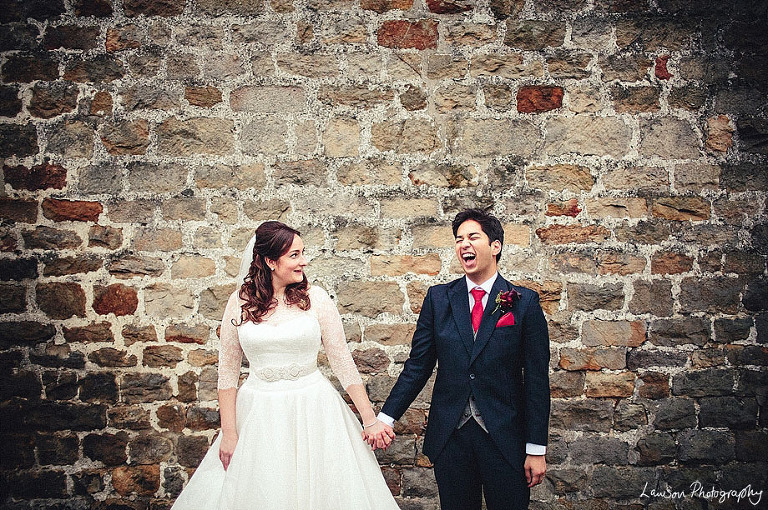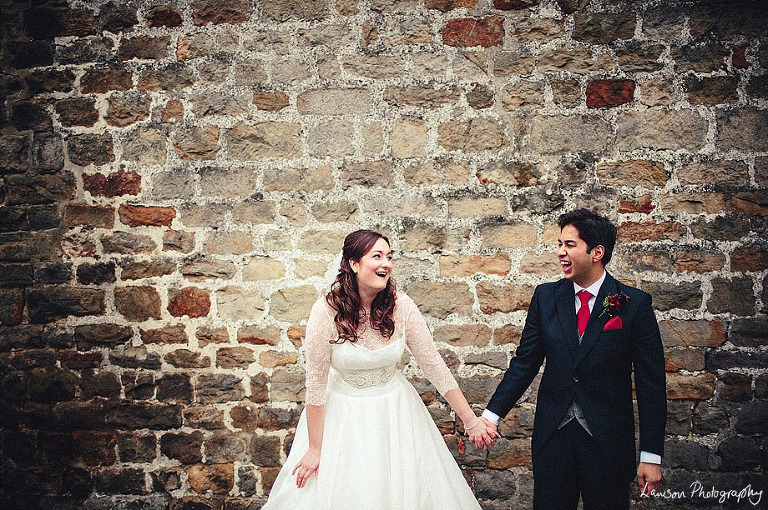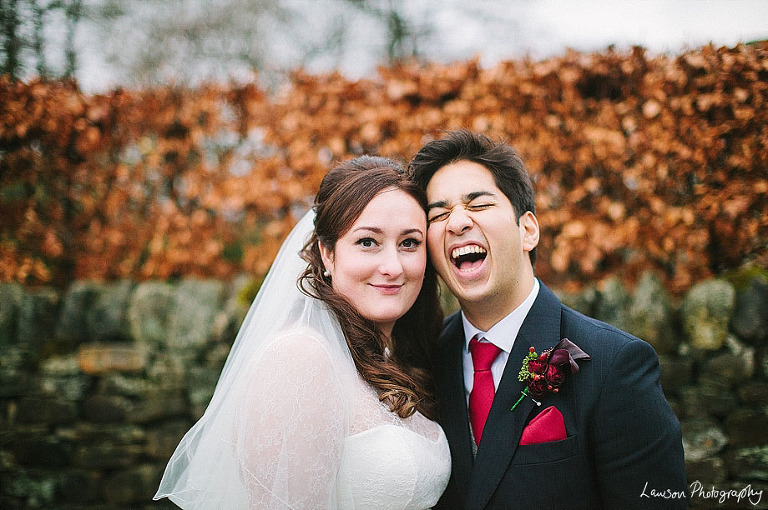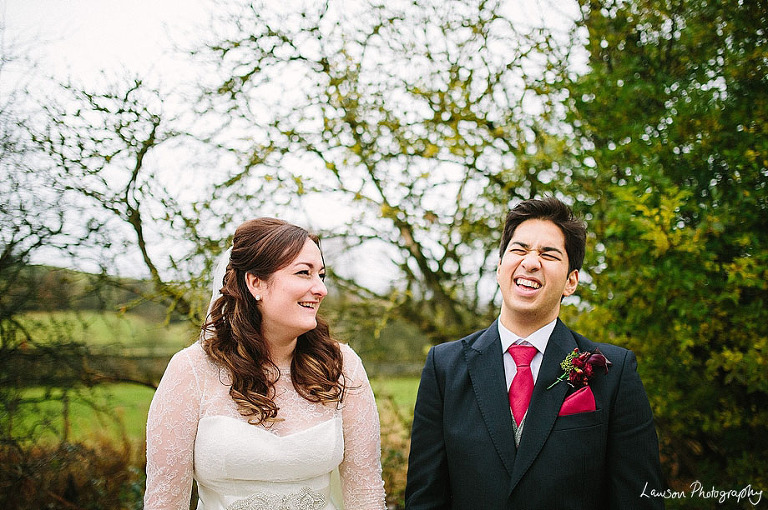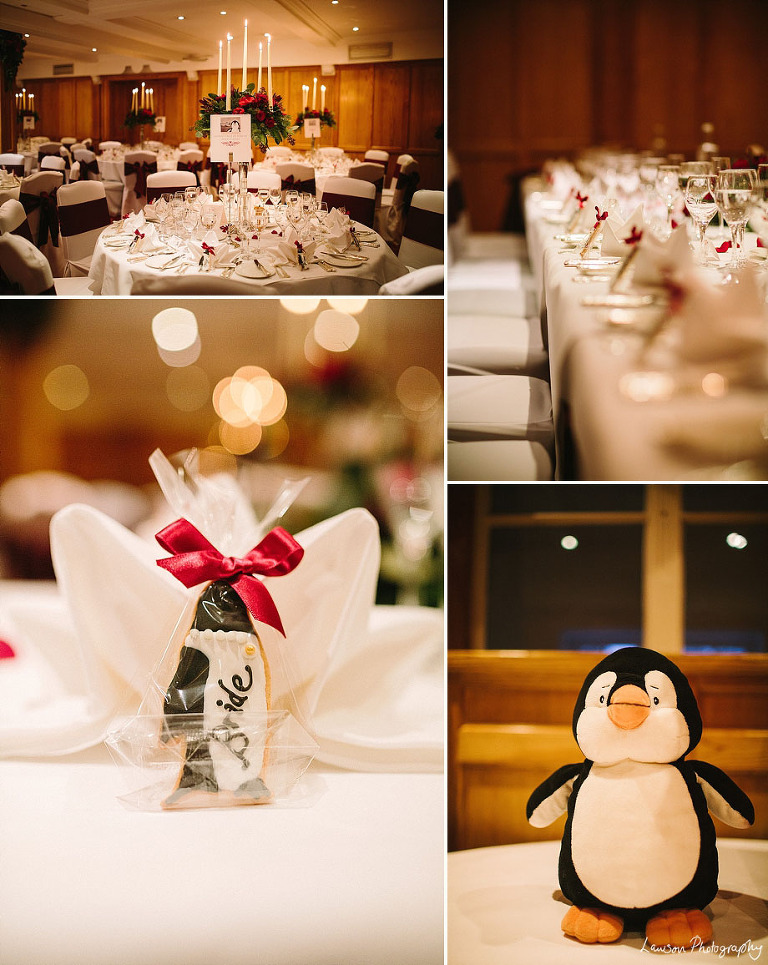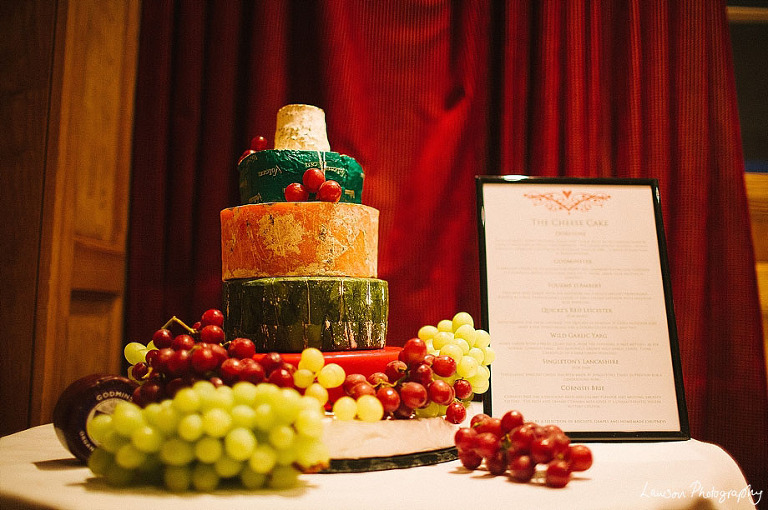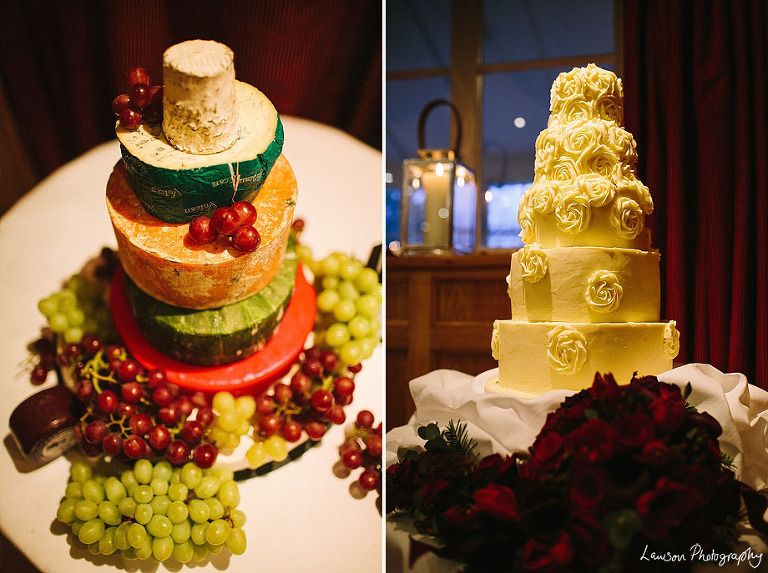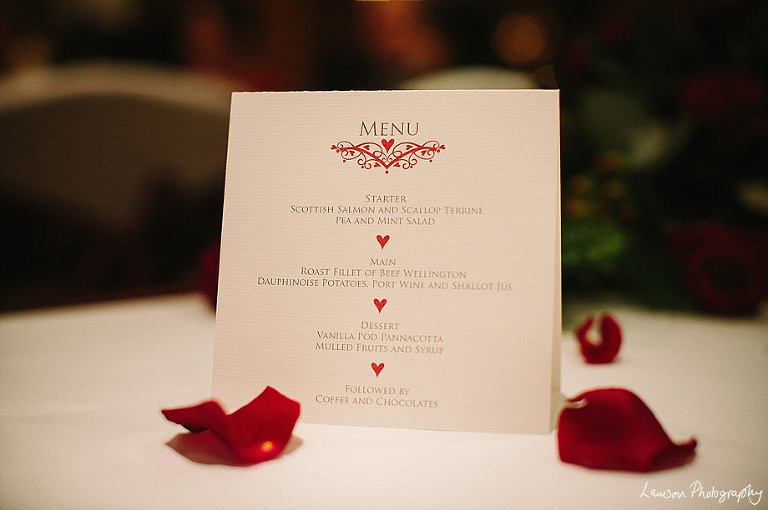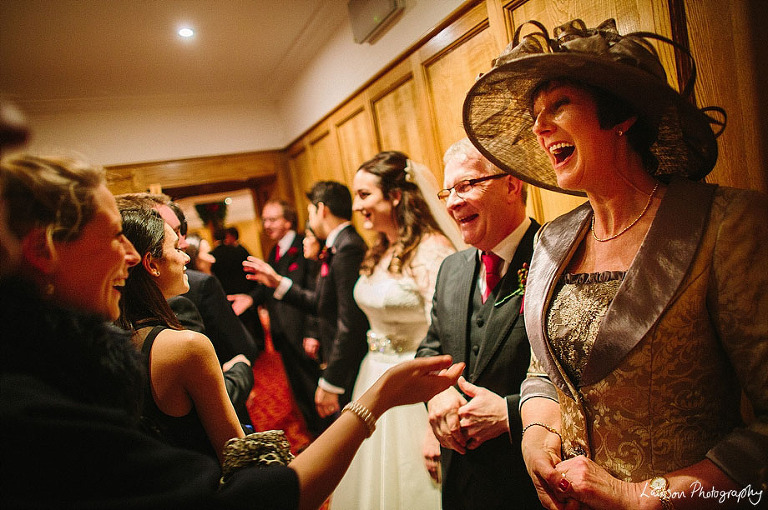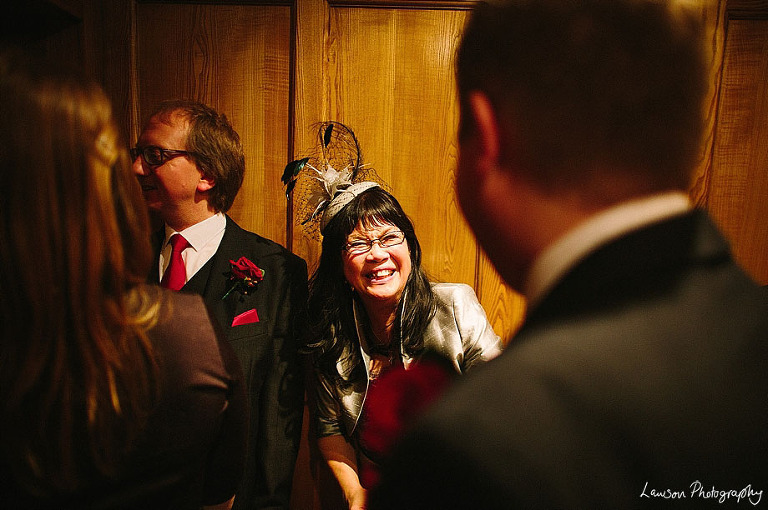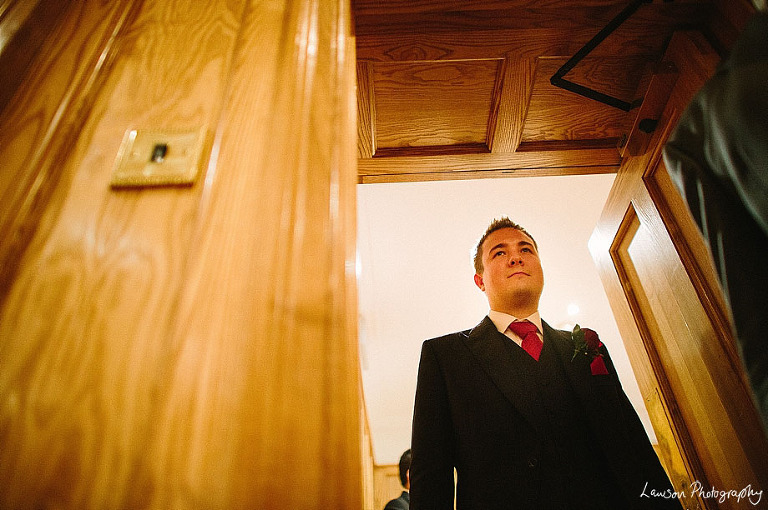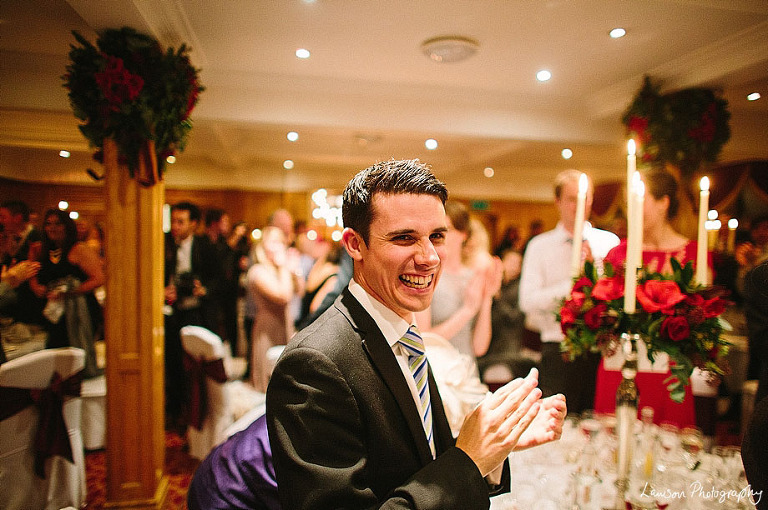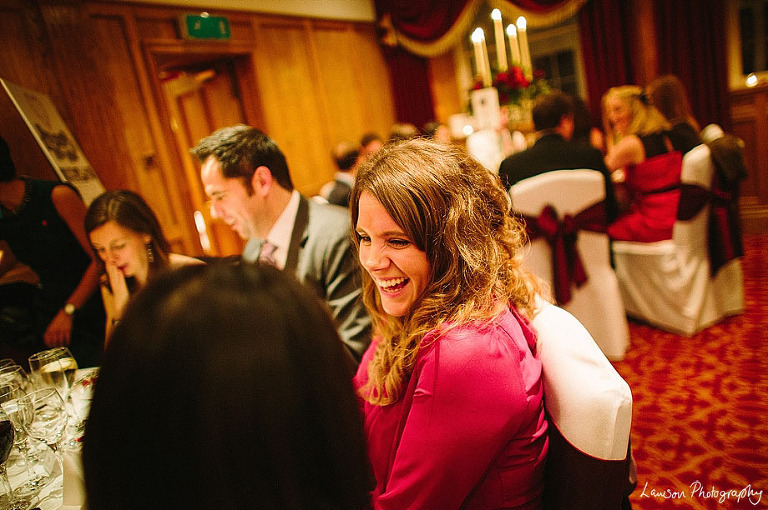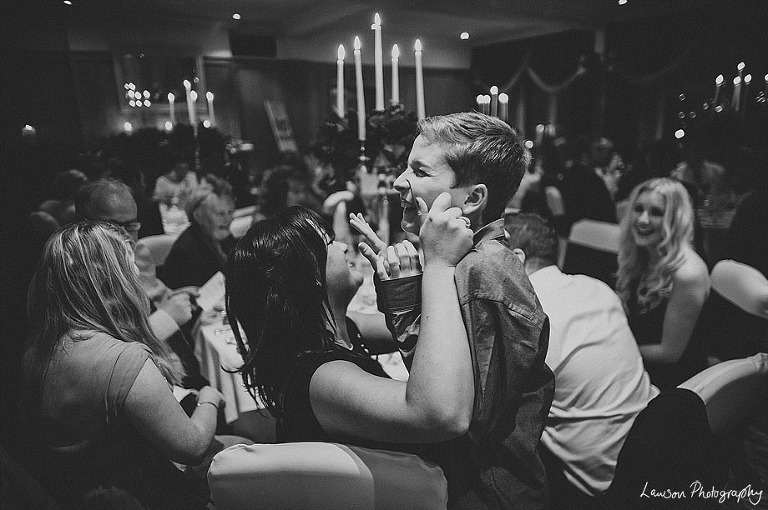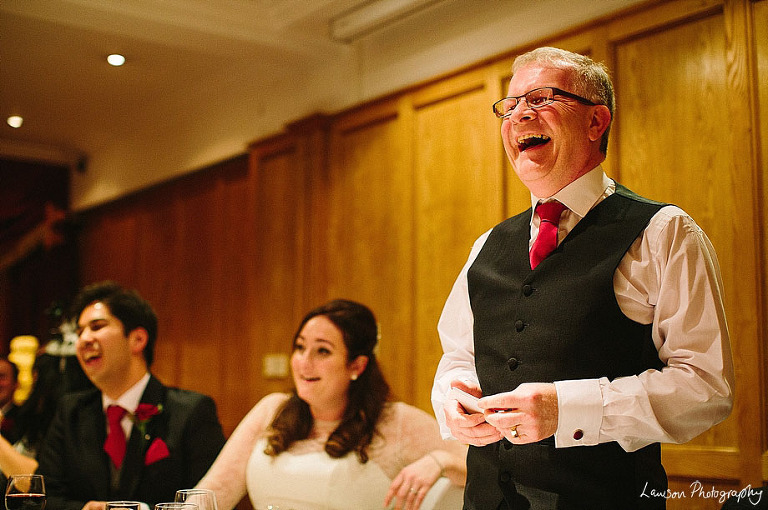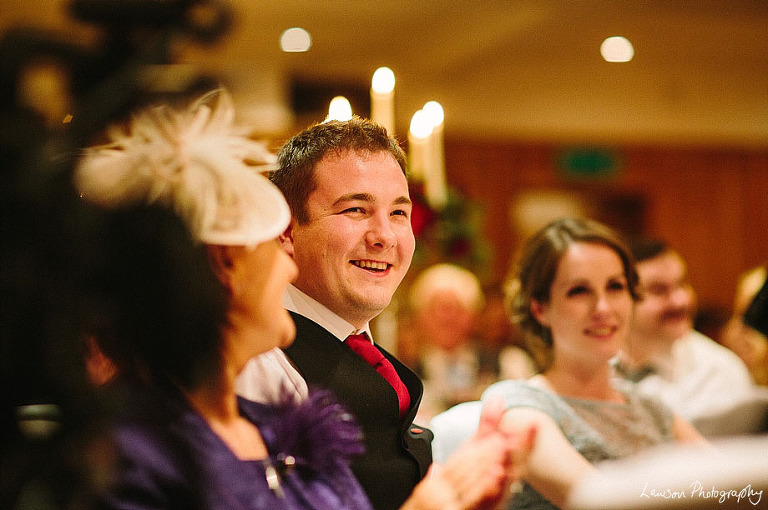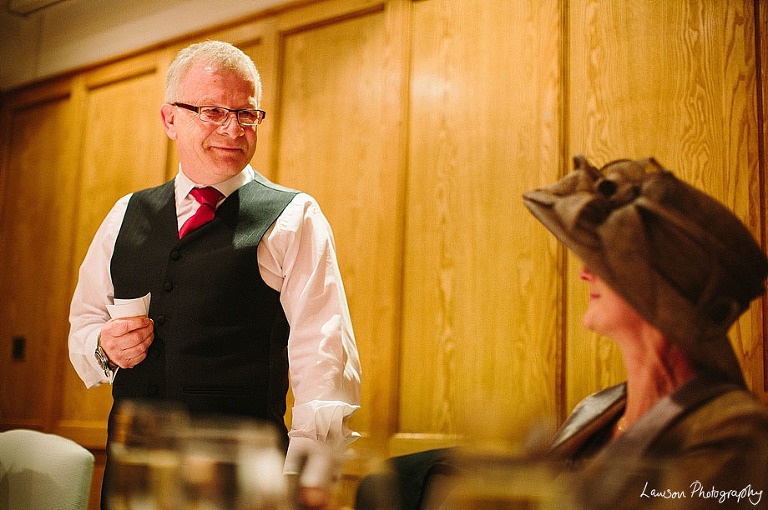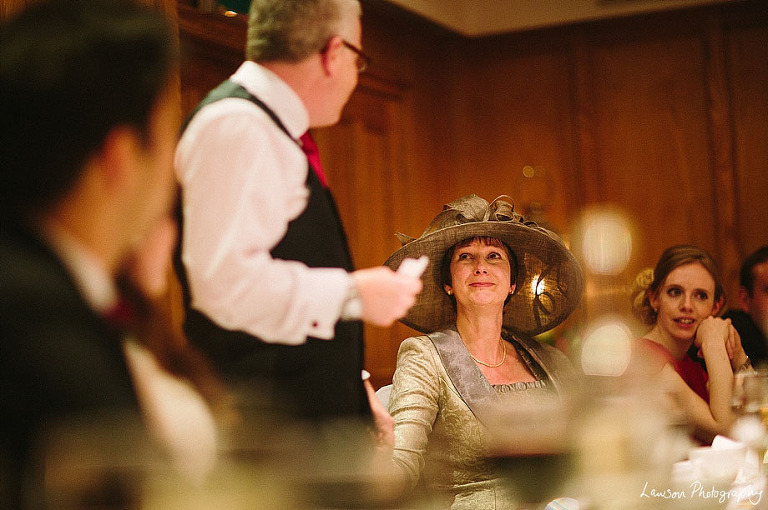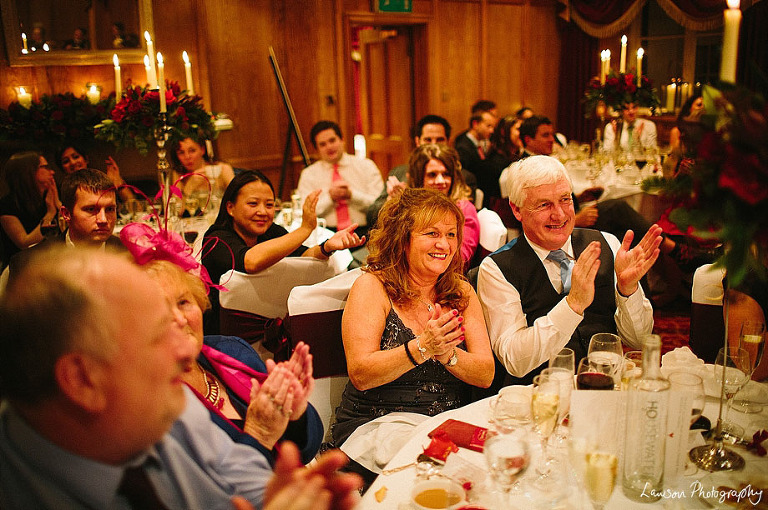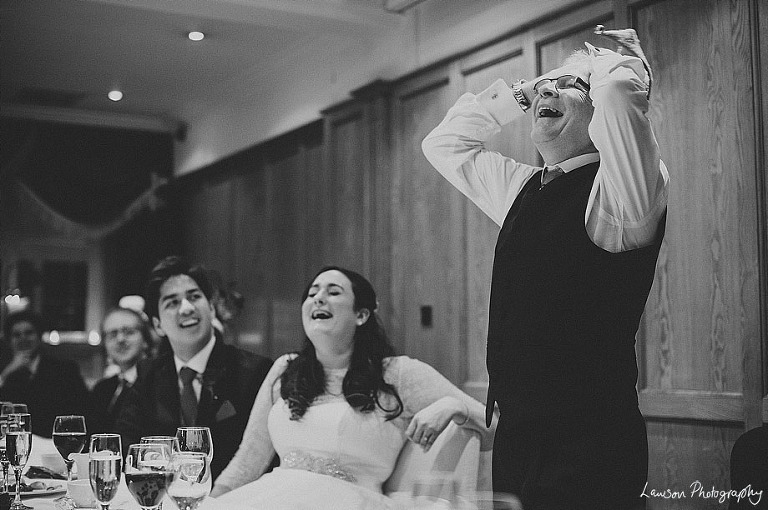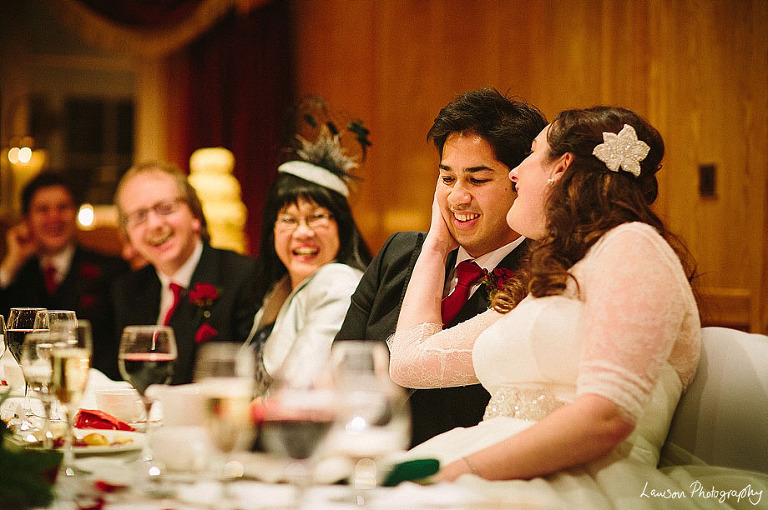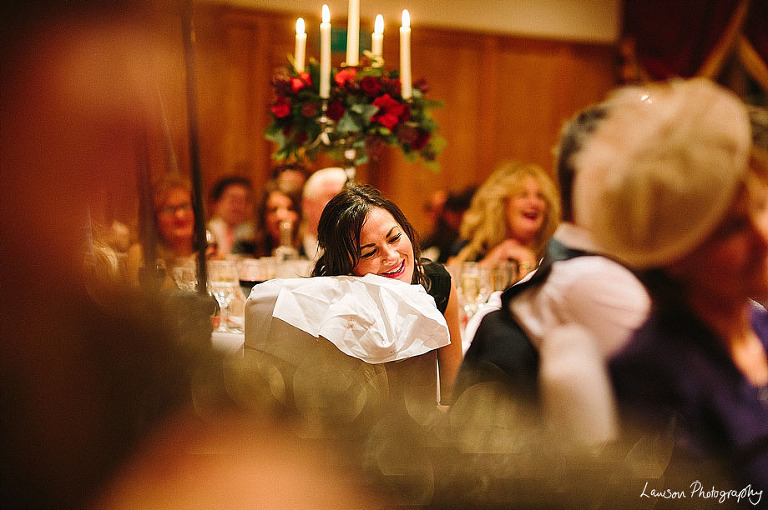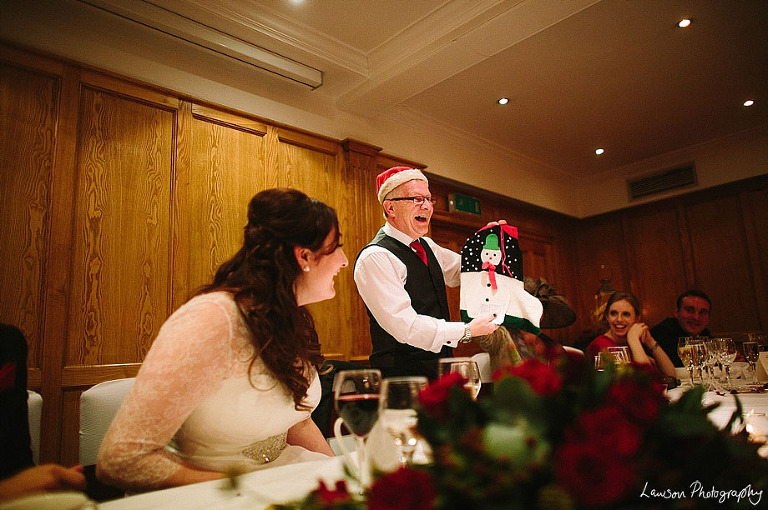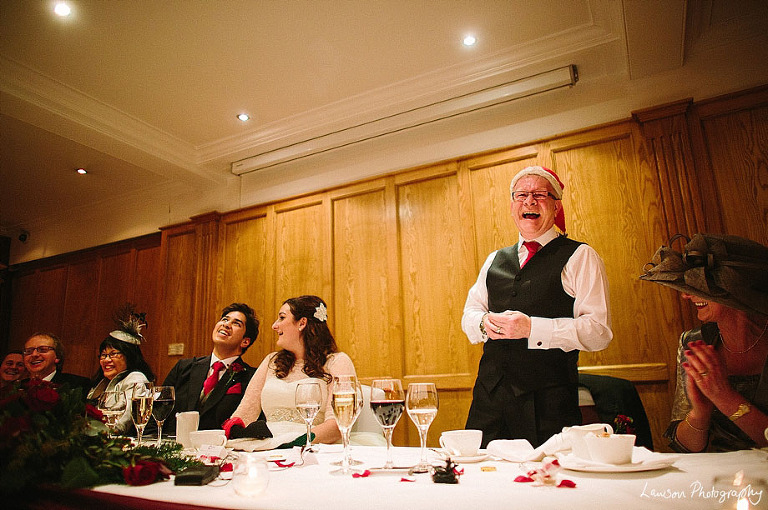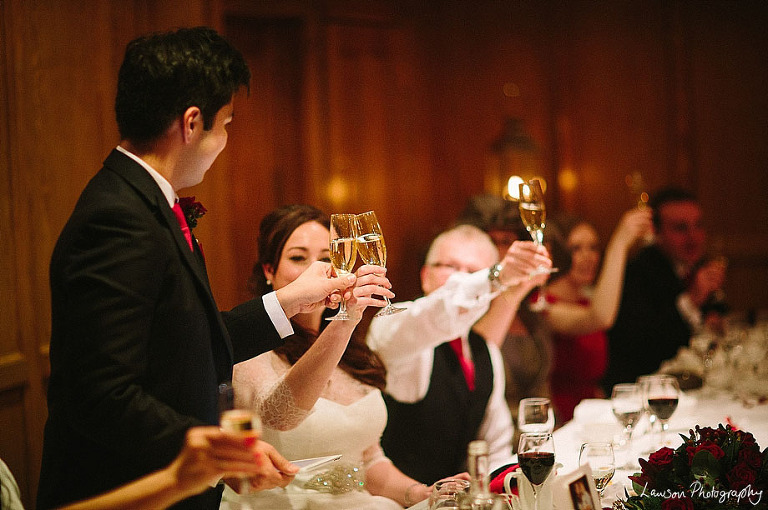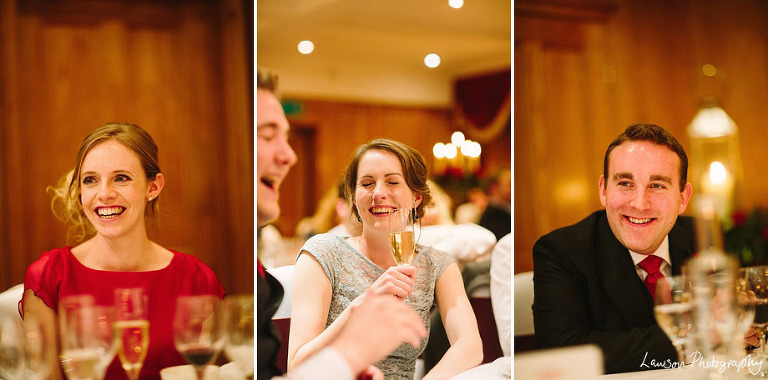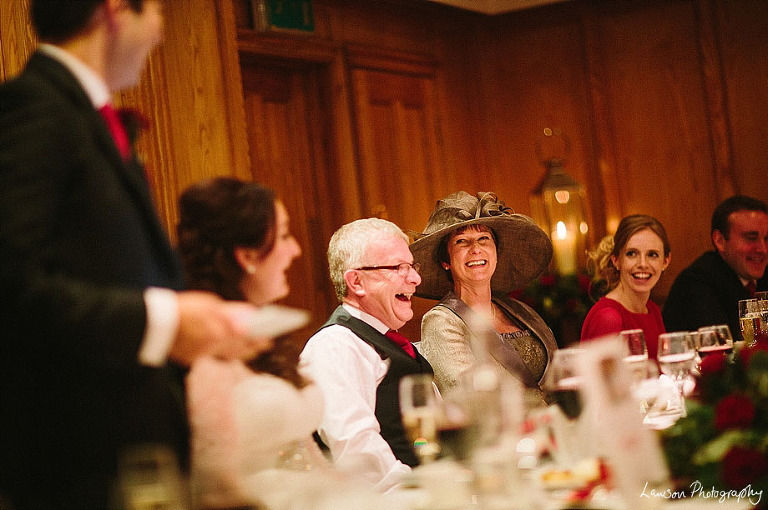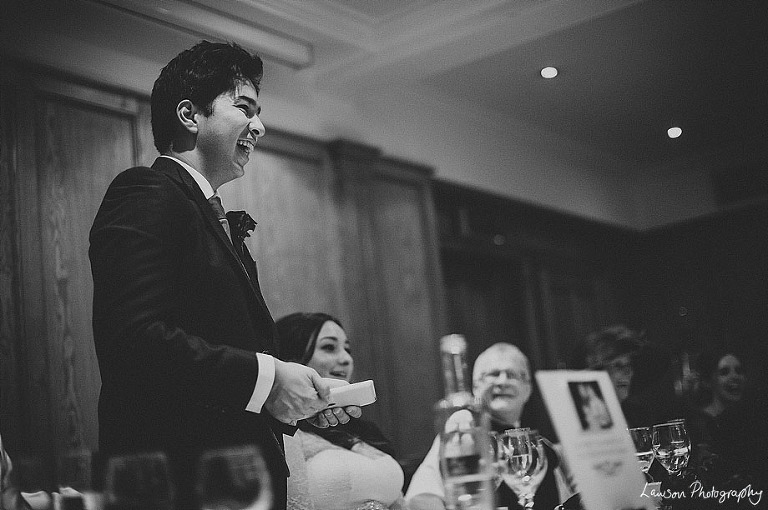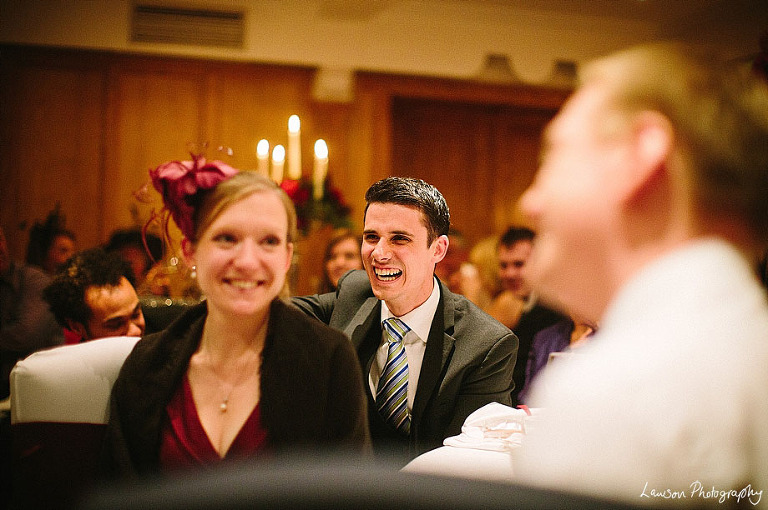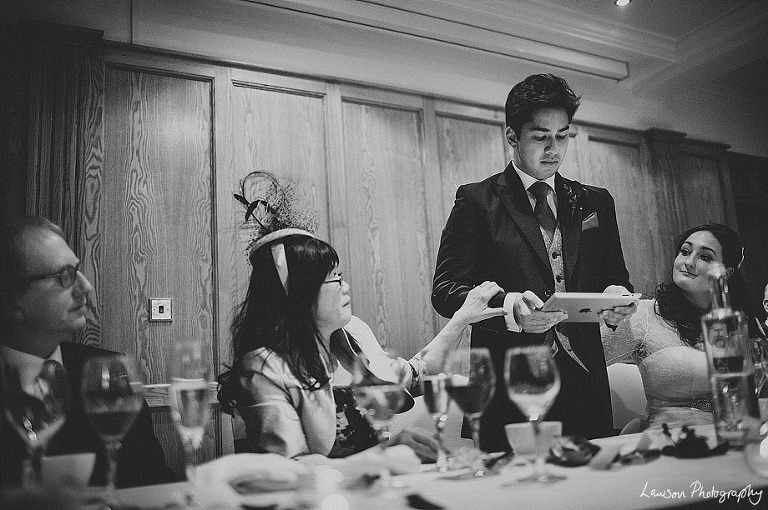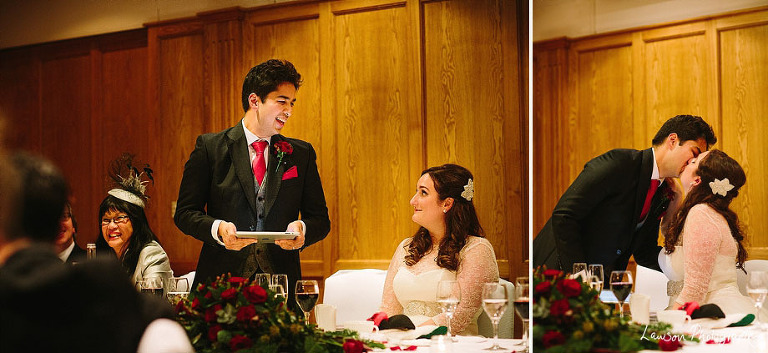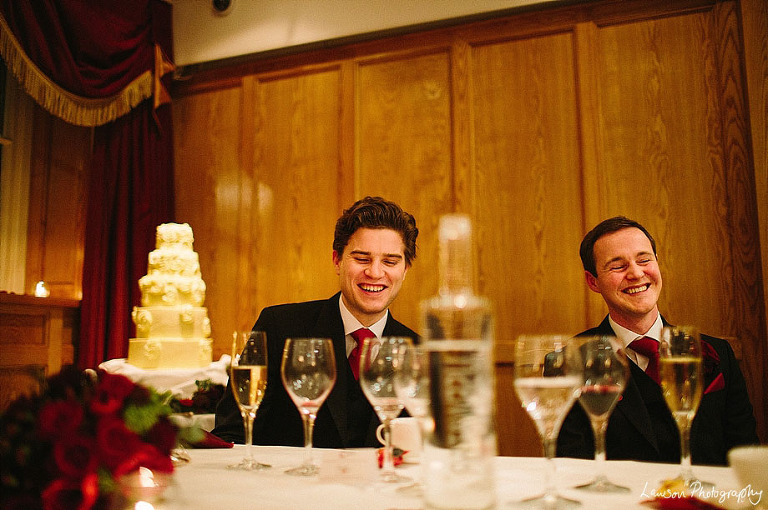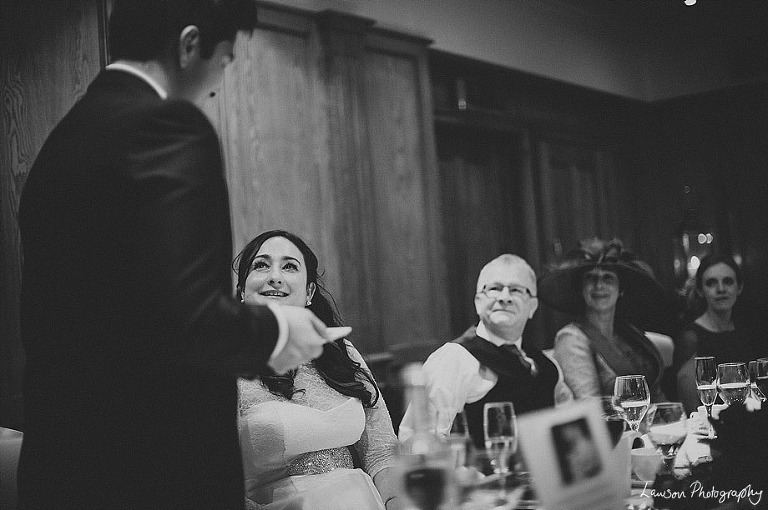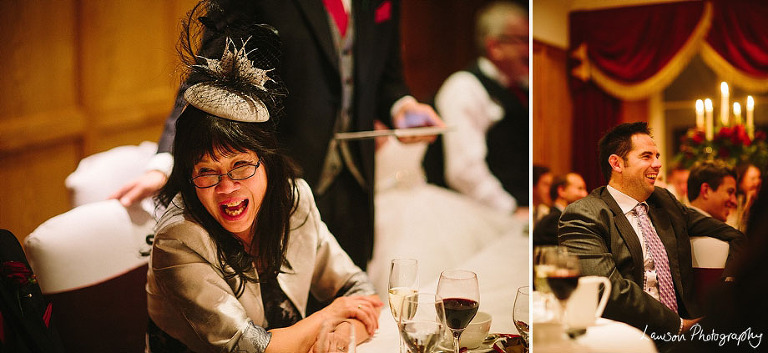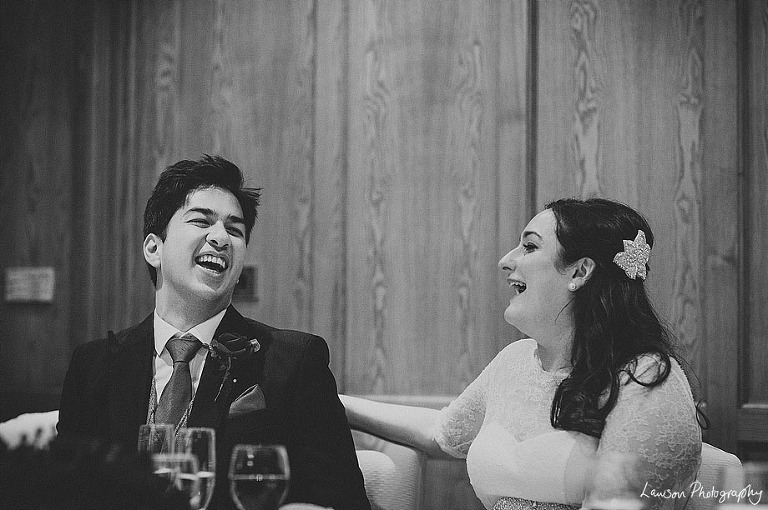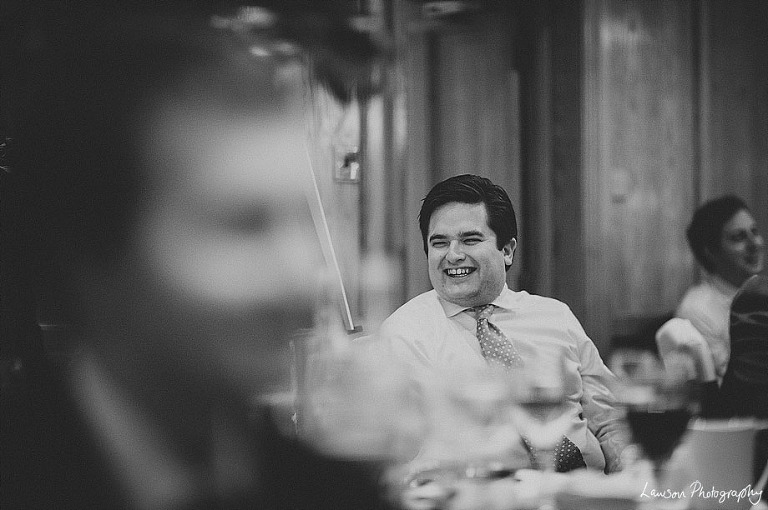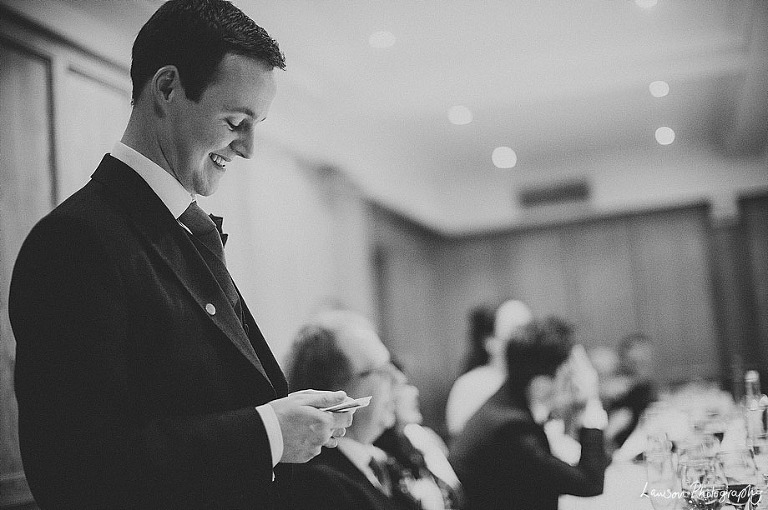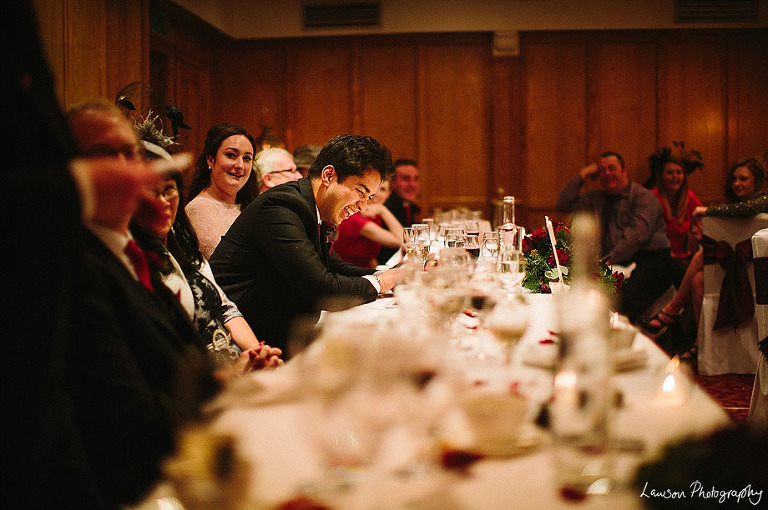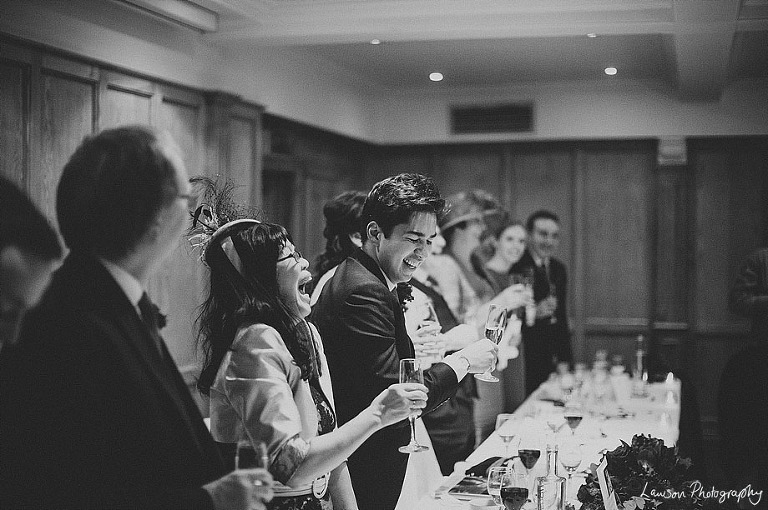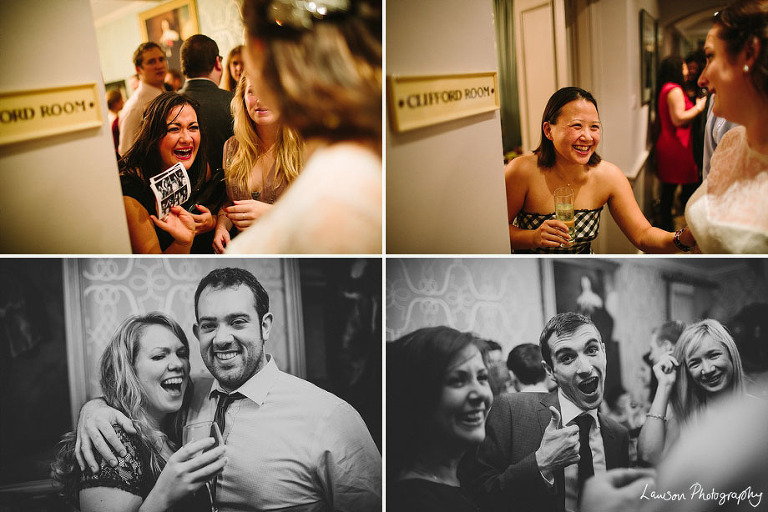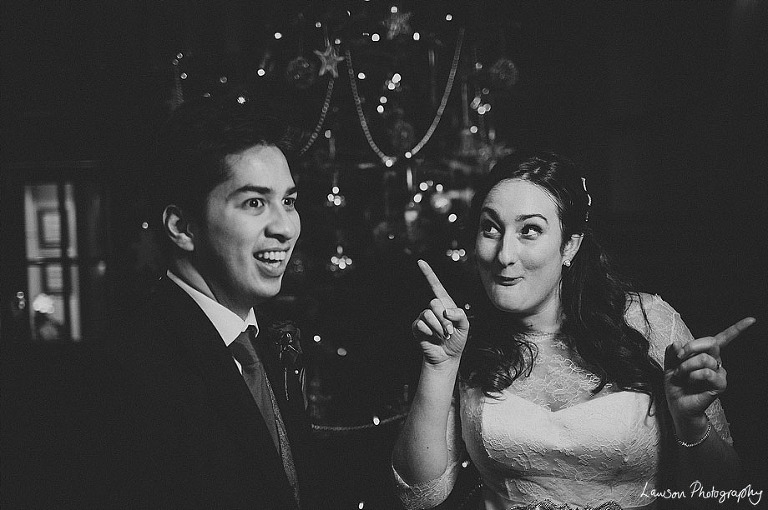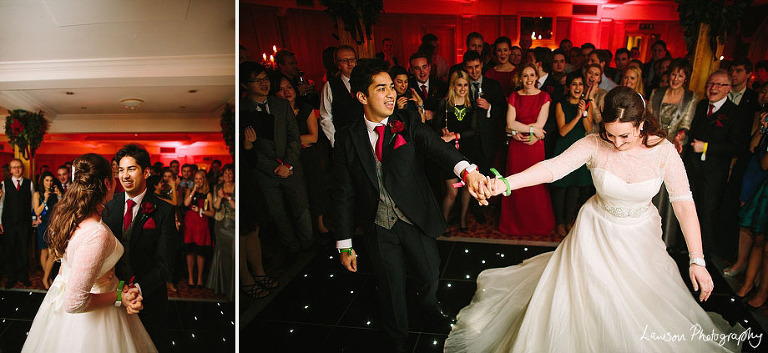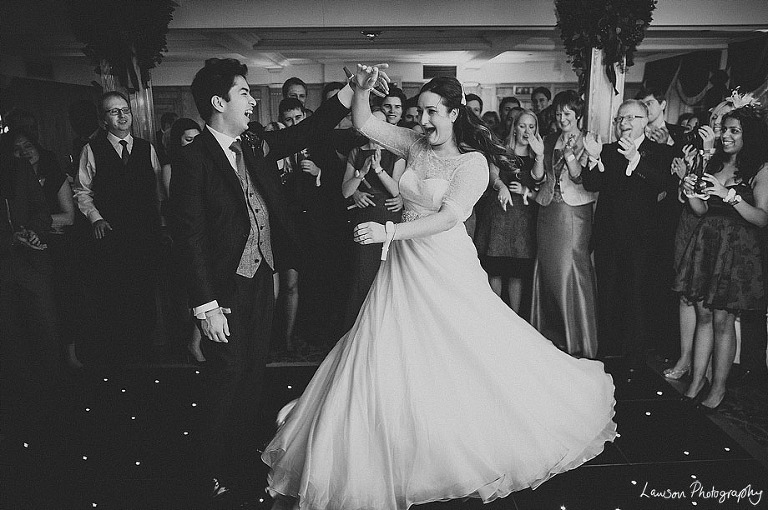 Flashing light bracelets are awesome!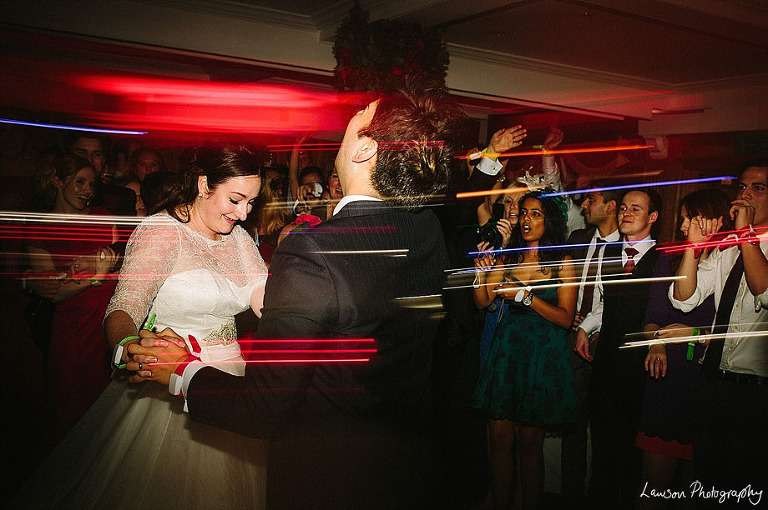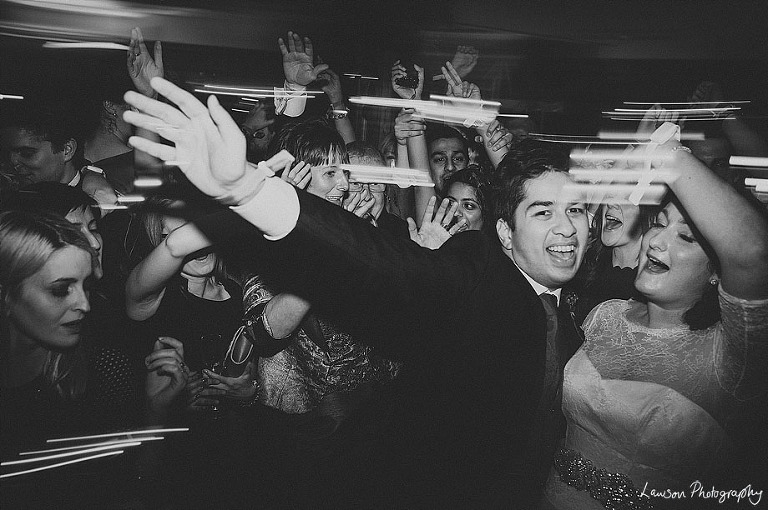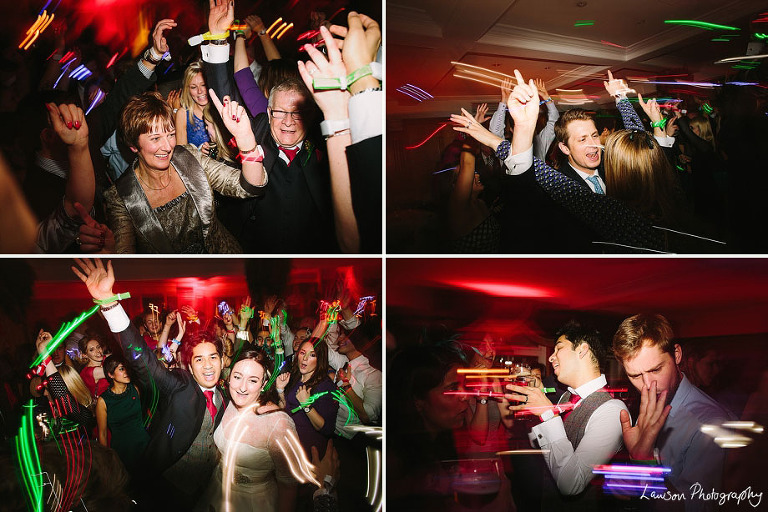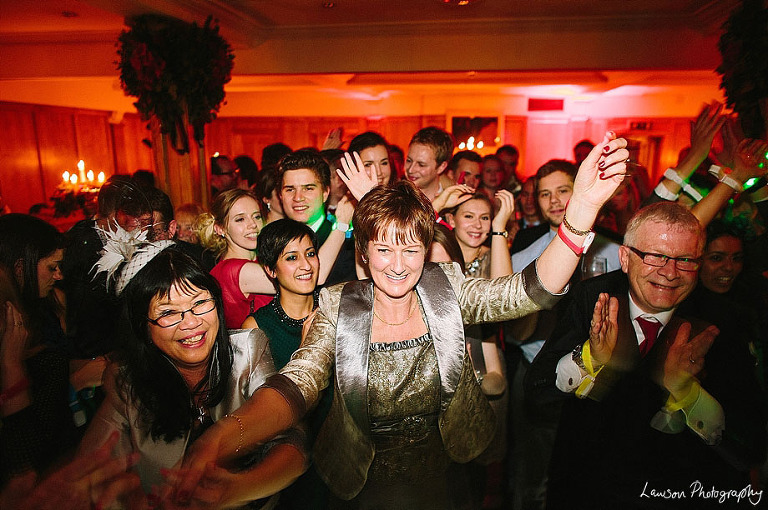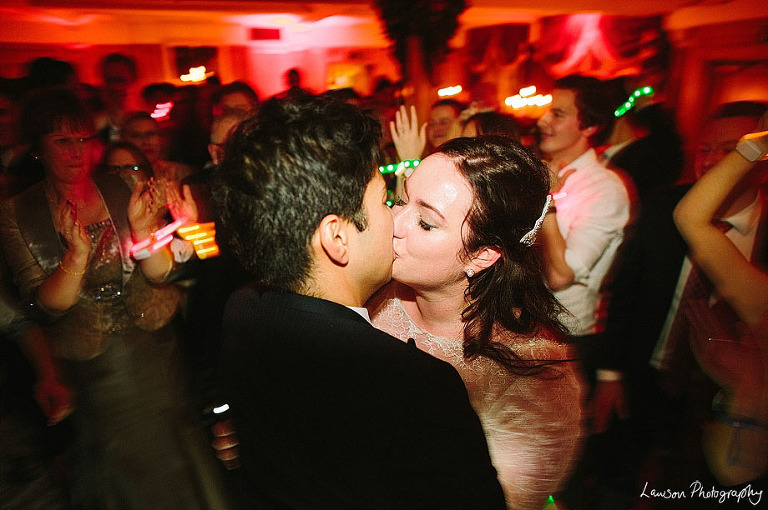 Congratulations, Sam & James!  Hope you're having an amazing honeymoon xx