Last weekend we spent a lovely (and rather rainy) day with the gals behind fabulous wedding blog Rock My Wedding.  We are such massive fans of this site; it's full of inspirational stuff for people planning their big day; it's even great for those who are already married and just like pretty things and make up tips like me!
Their lives have been almost completely hijacked by weddings – we can relate to that!  There was so much to chat about, but we did manage to squeeze in a few pictures too 🙂
Check out the video below for all the action, or scroll down if you just fancy browsing through a few pictures…
Introducing the beautiful Rebecca…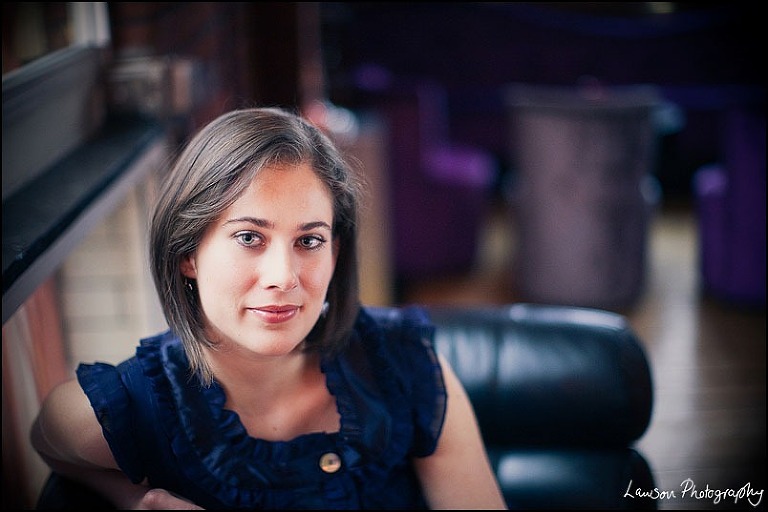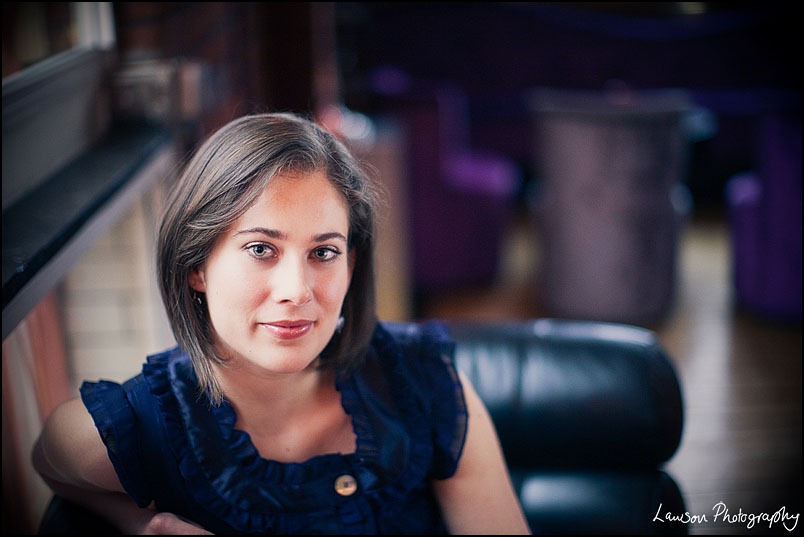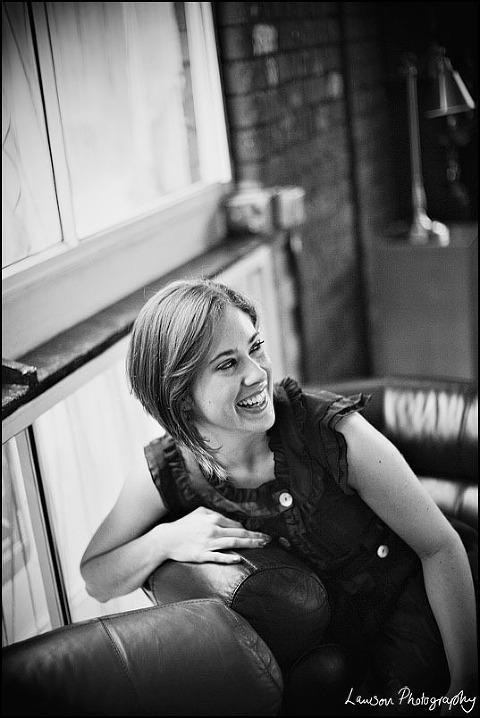 Colour? B&W? Oh have both…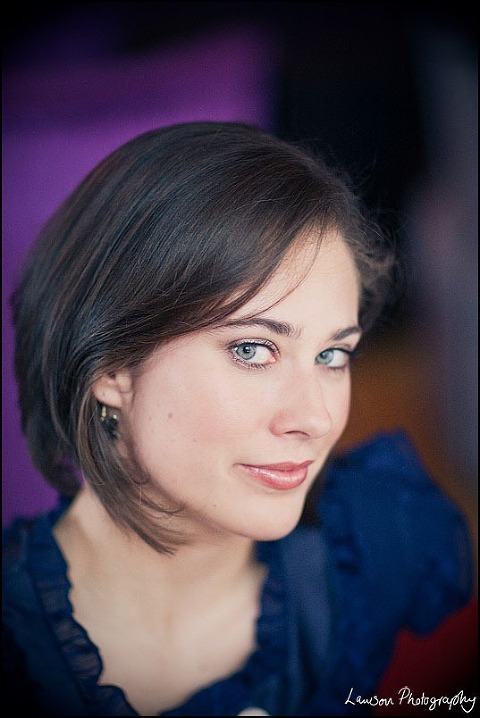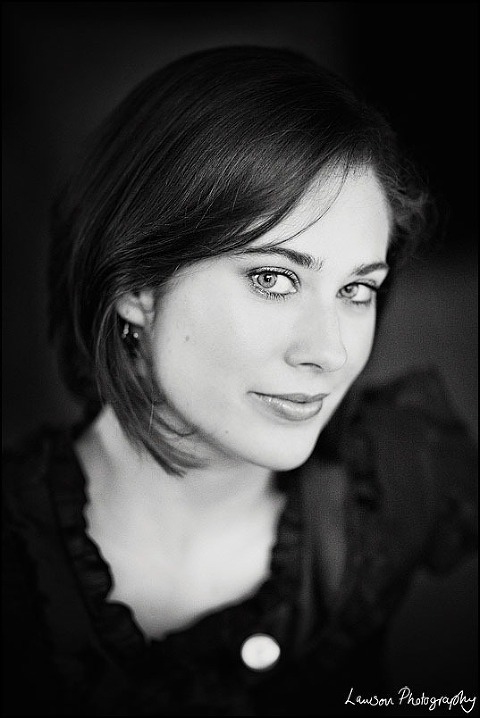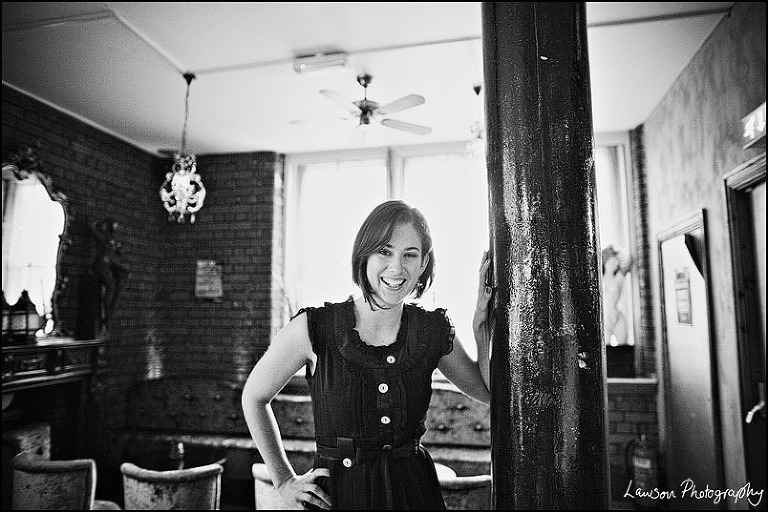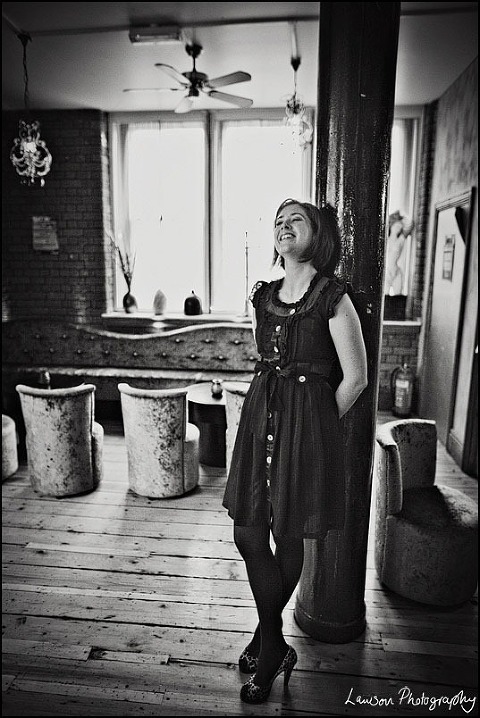 Here's her fabulous partner in crime Charlotte…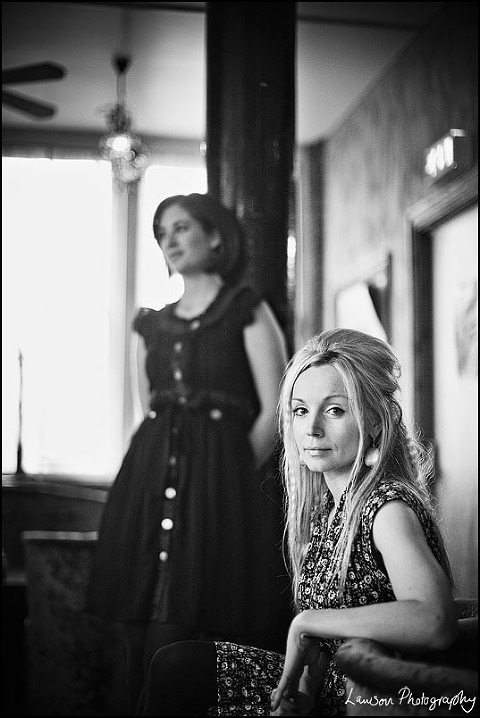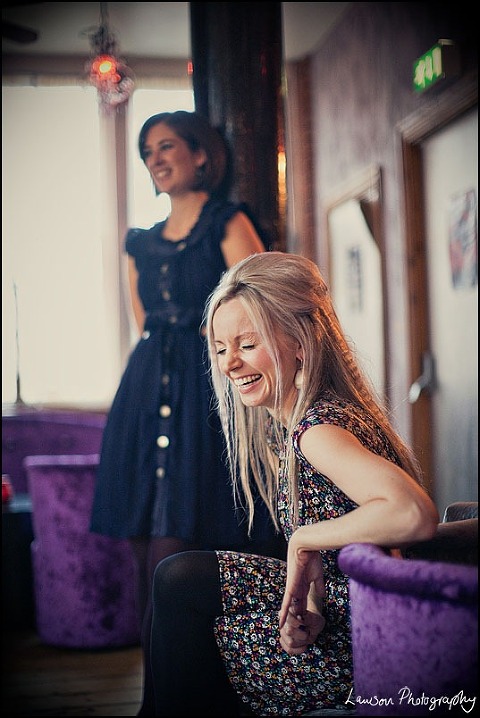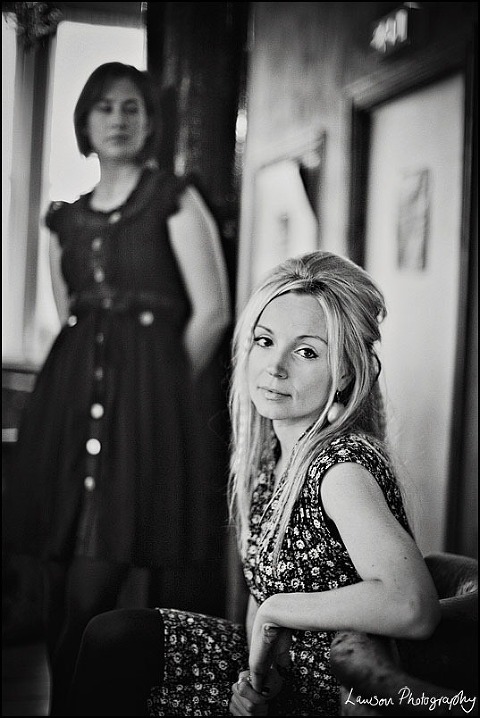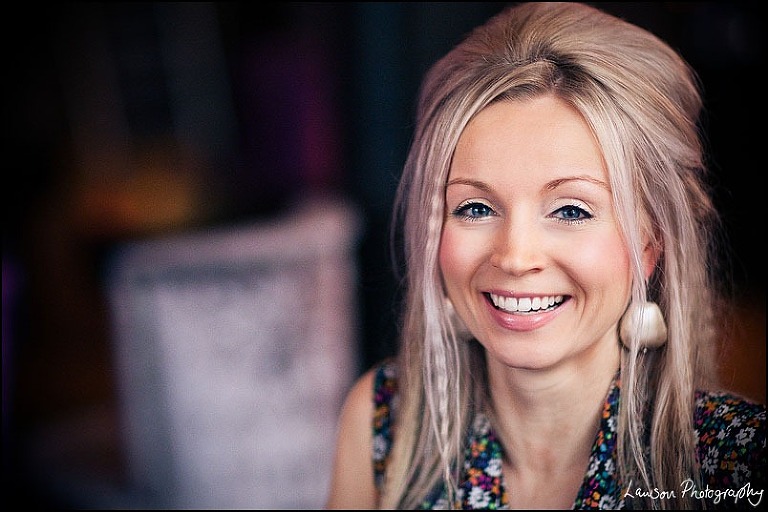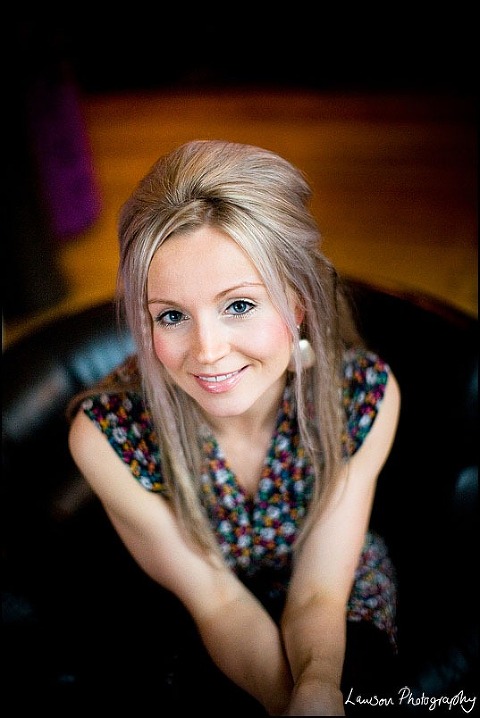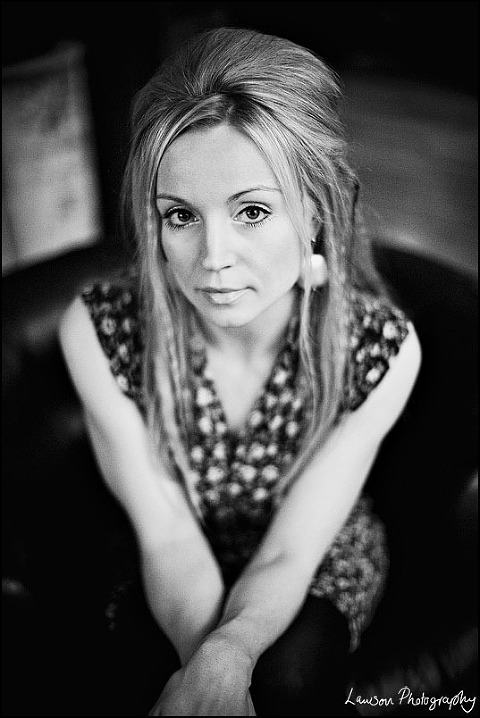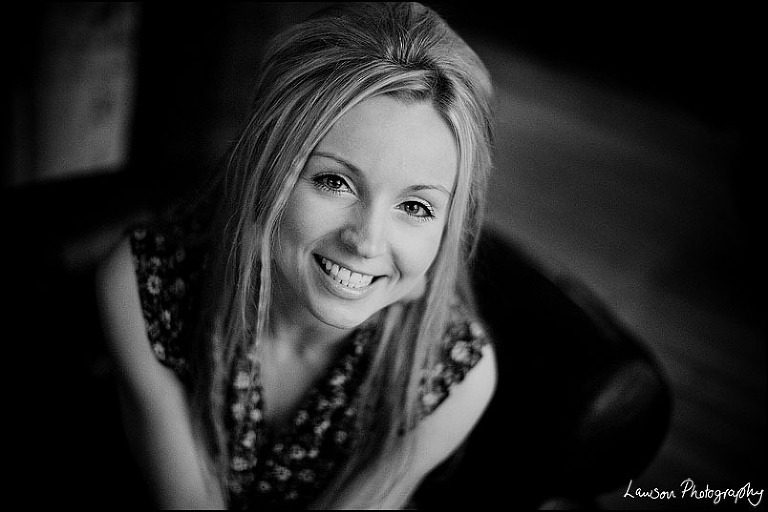 The venue we picked was Lammars in Manchester's Northern Quarter, awesome place for a few cocktails people!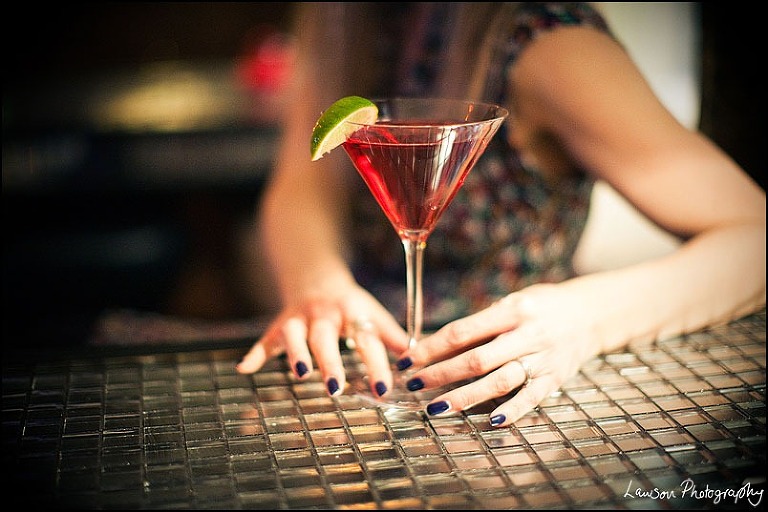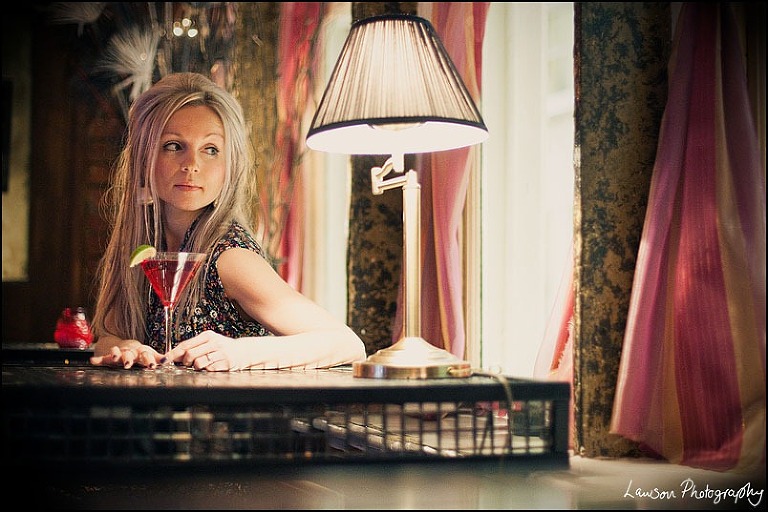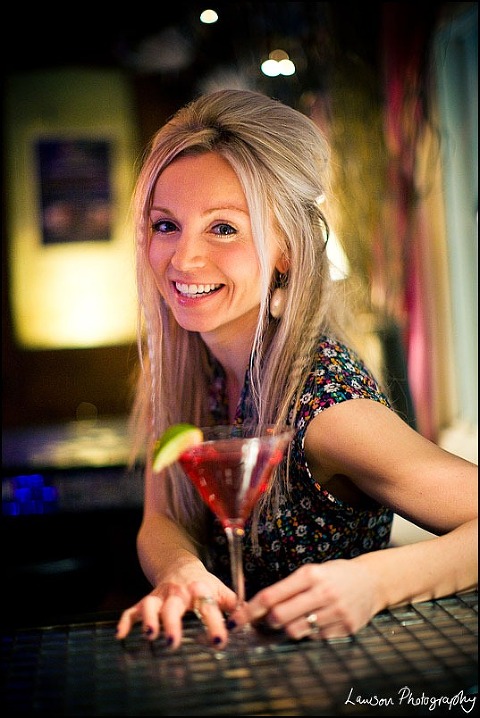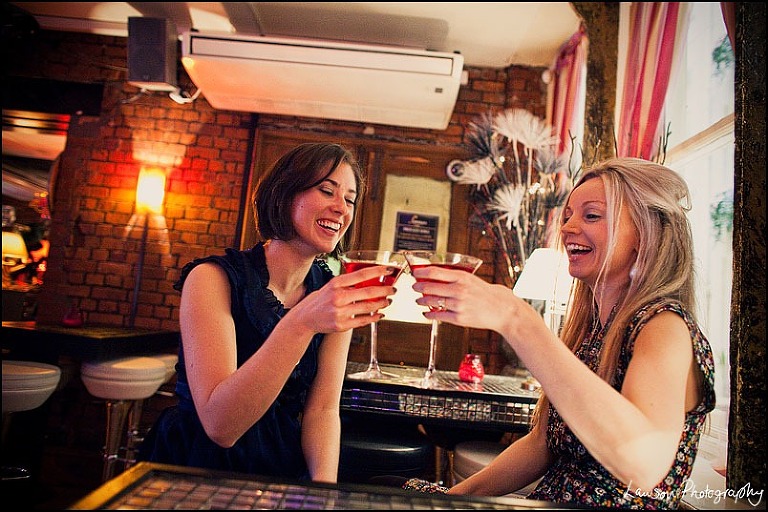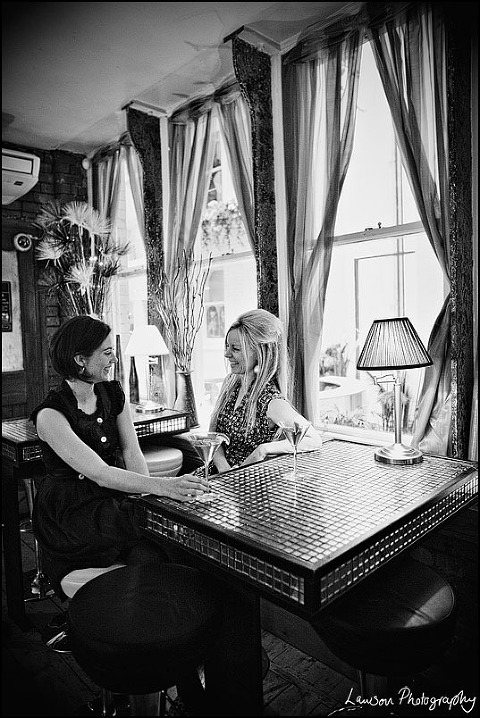 A quick change!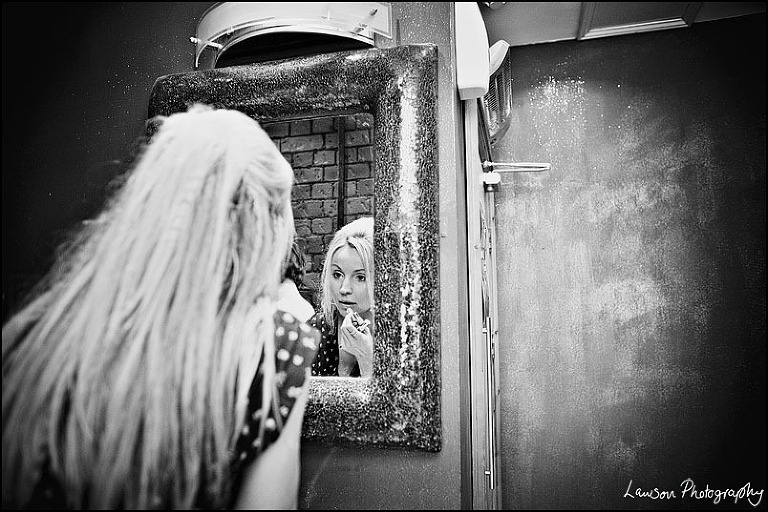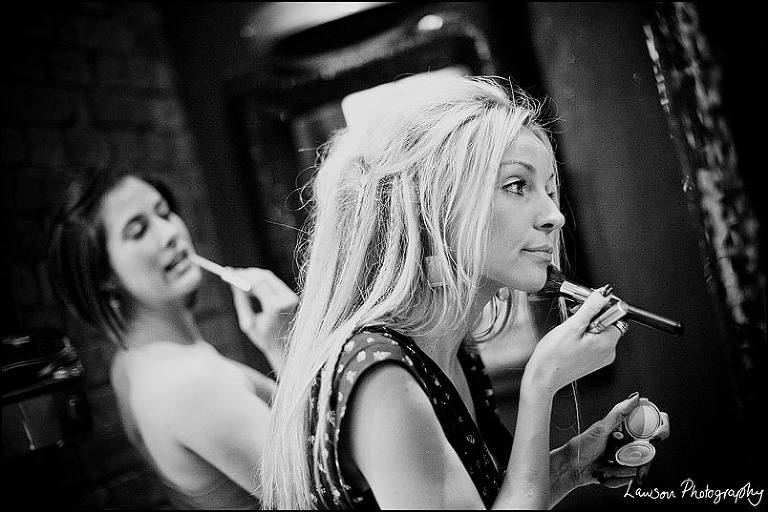 Love this street, so New York!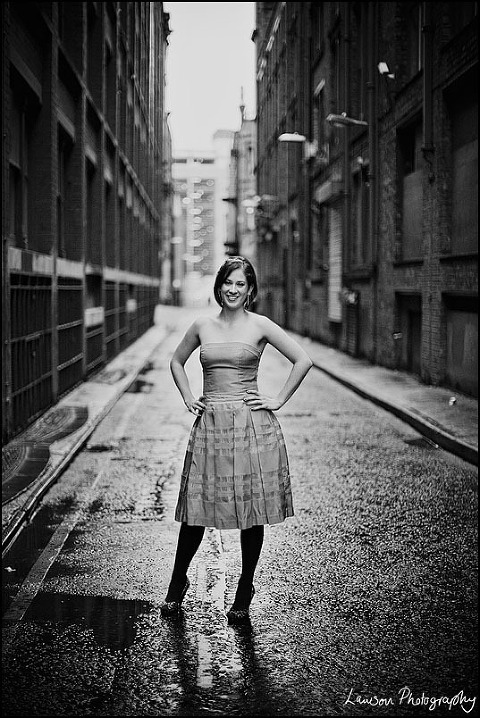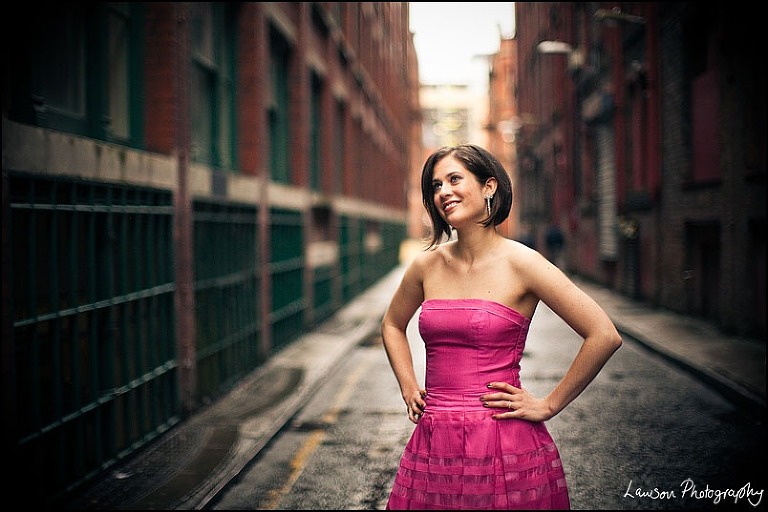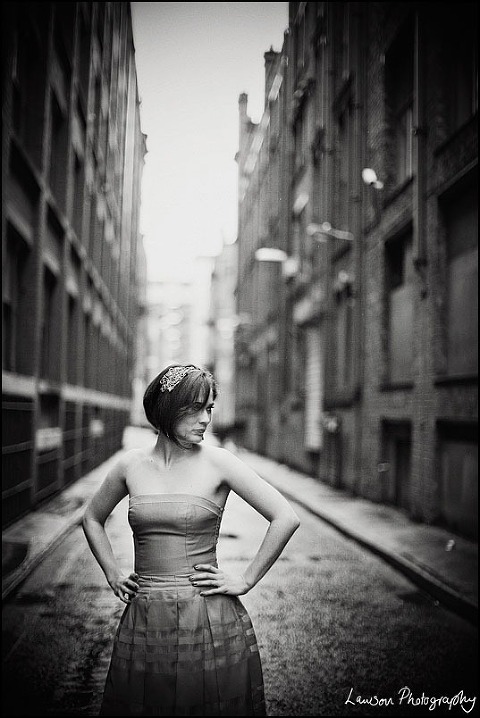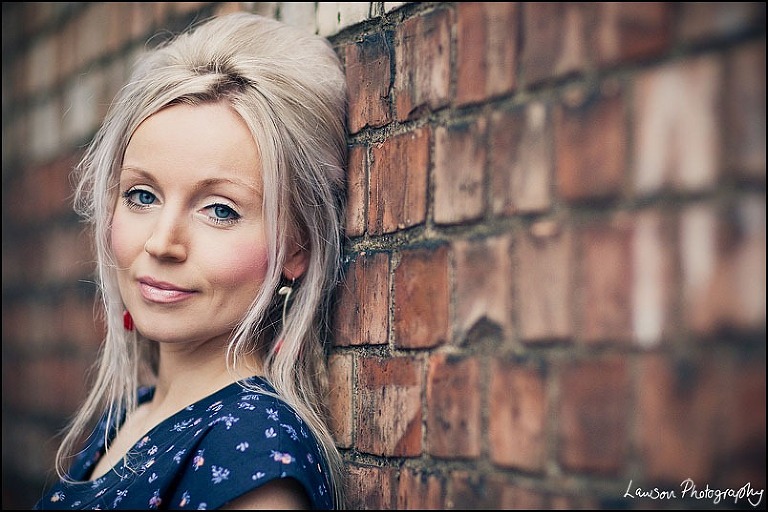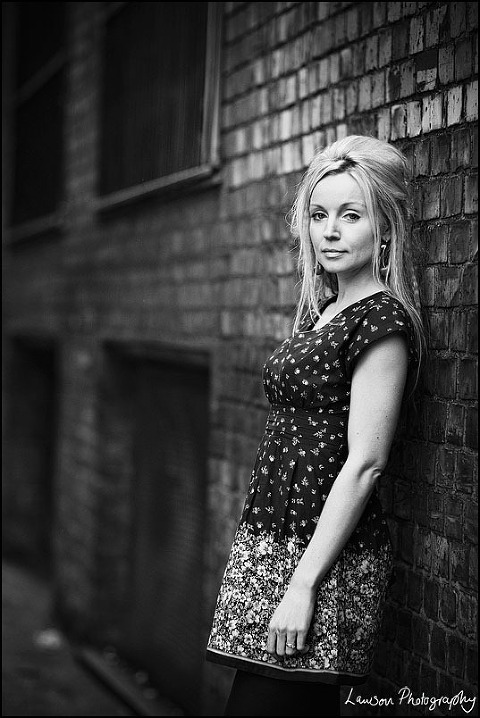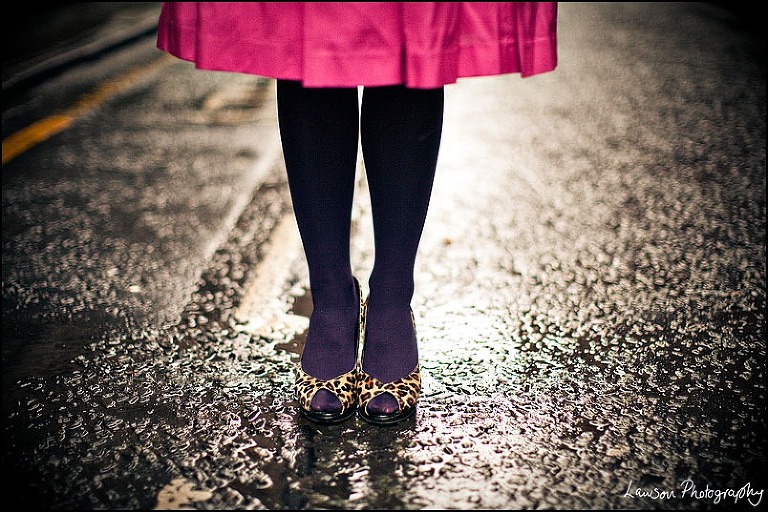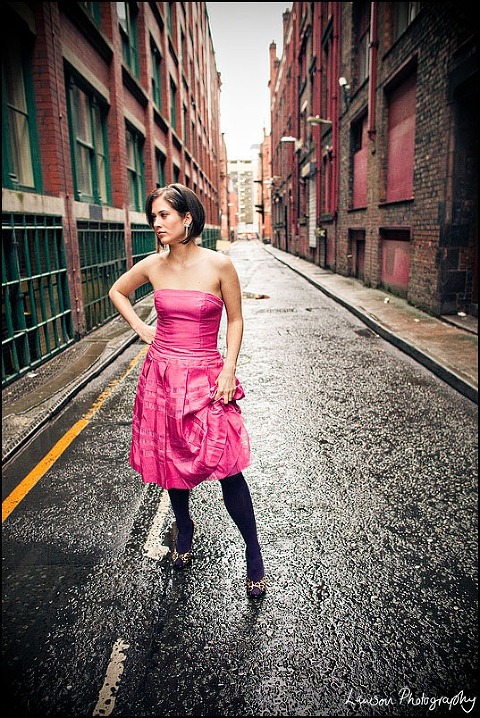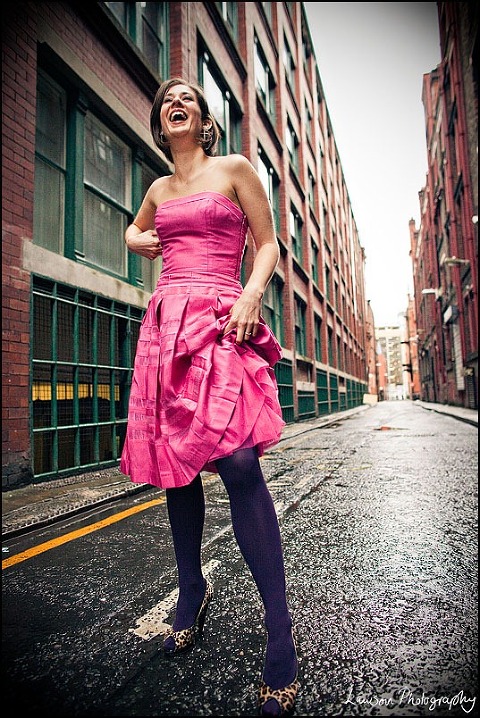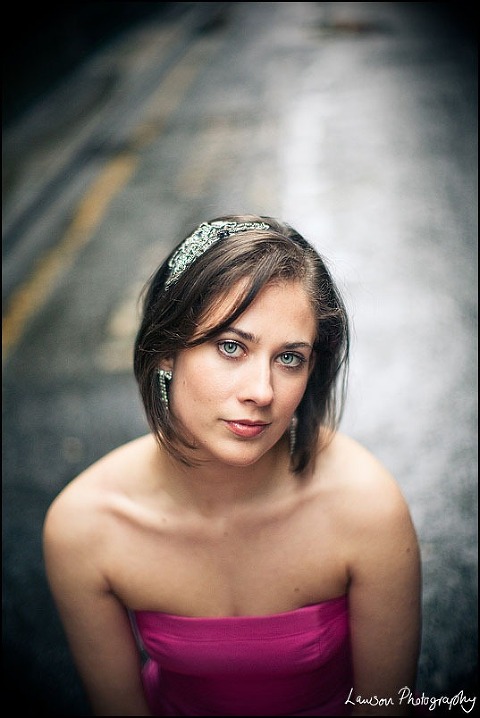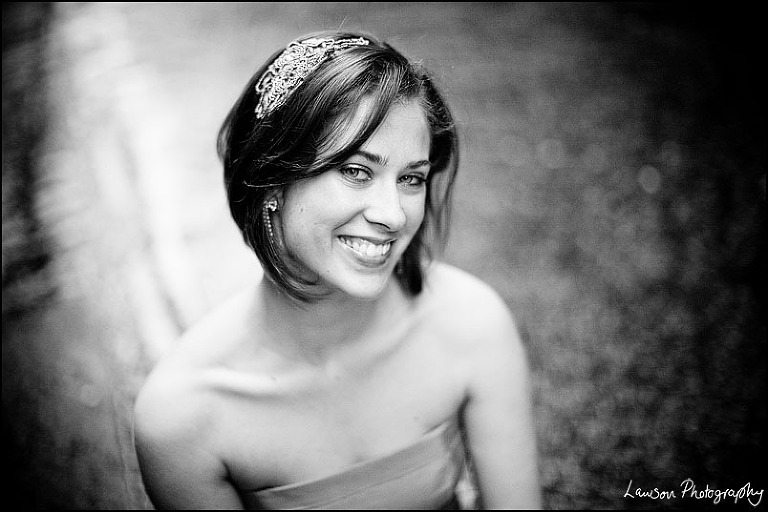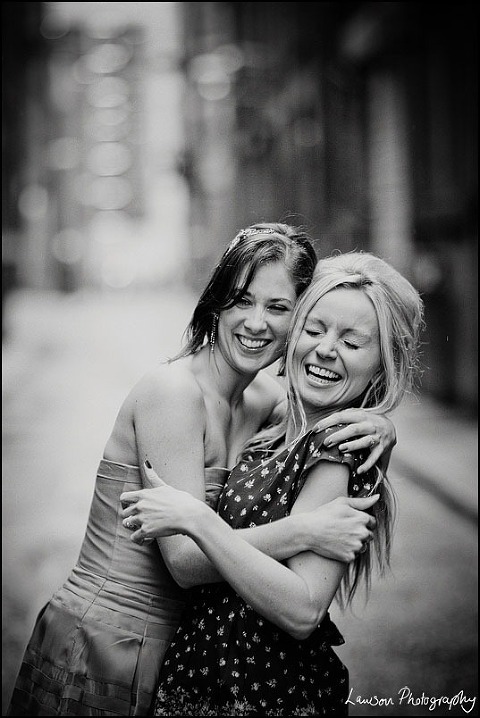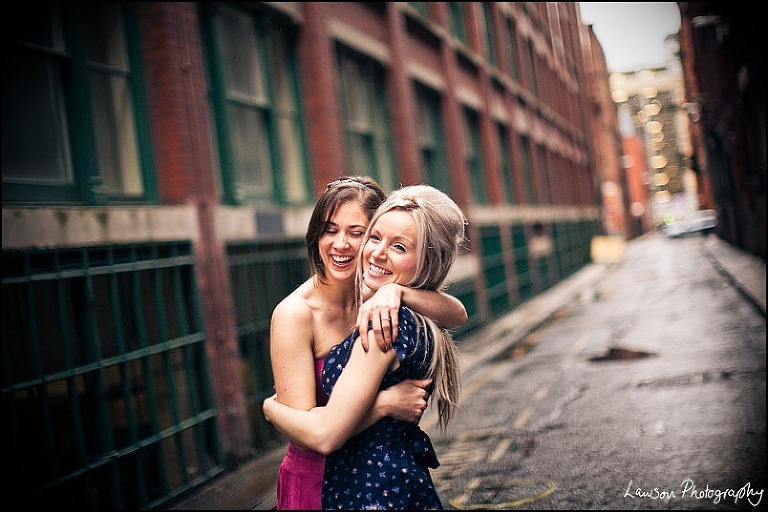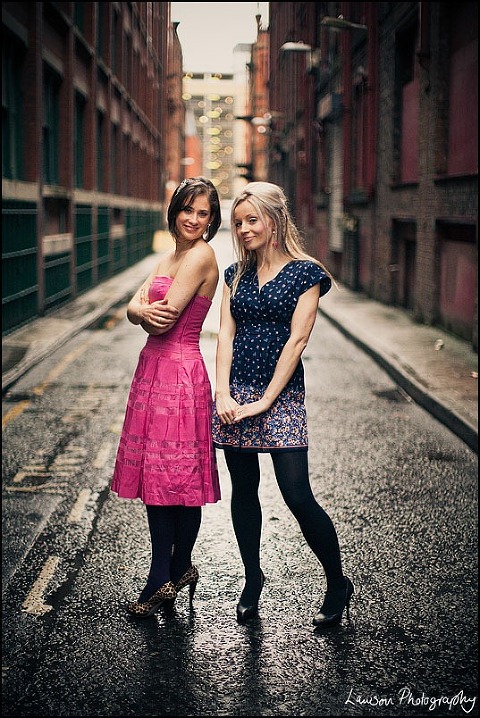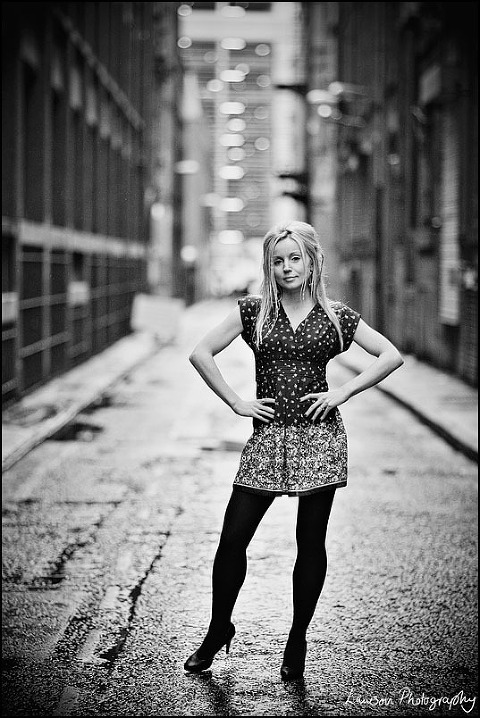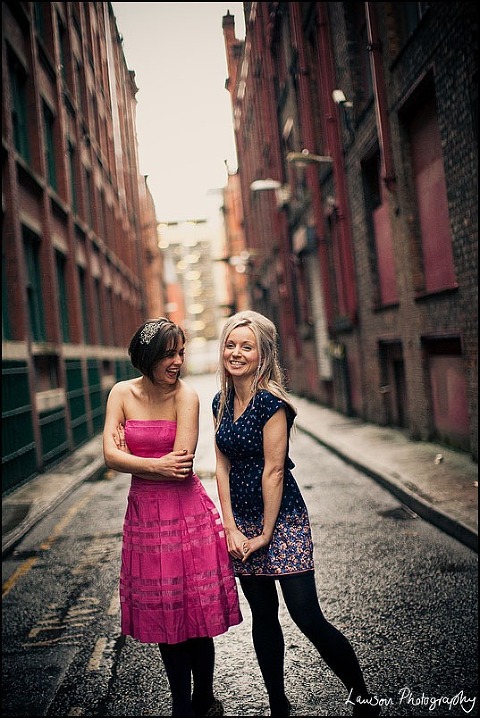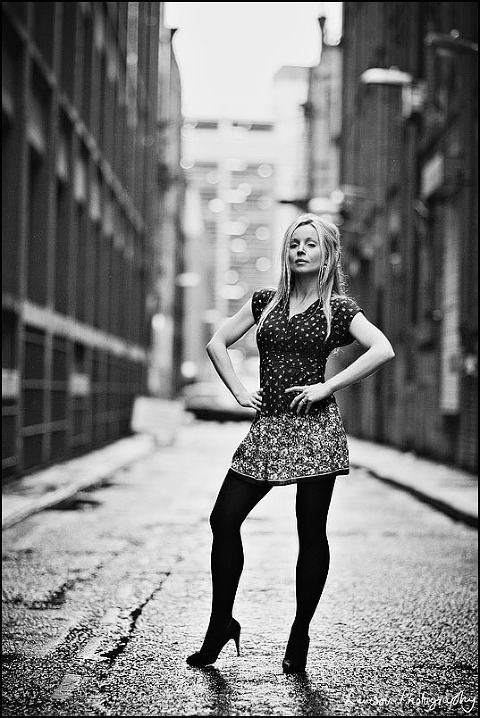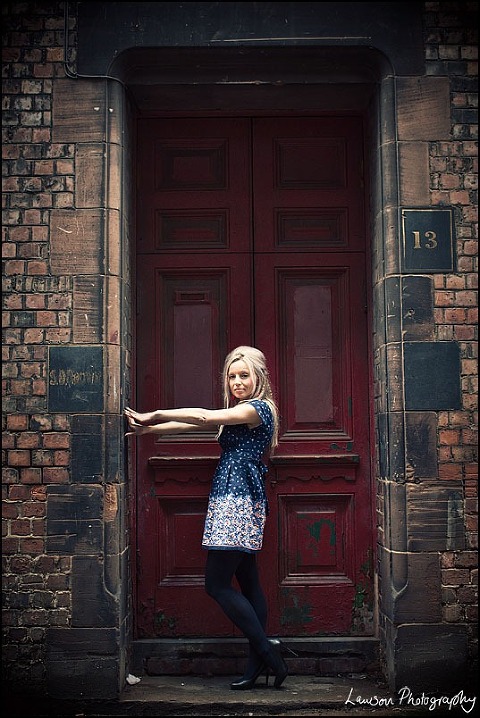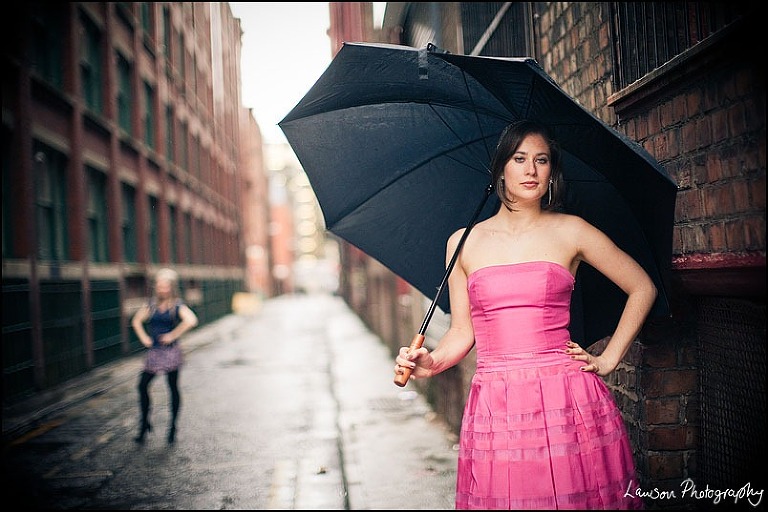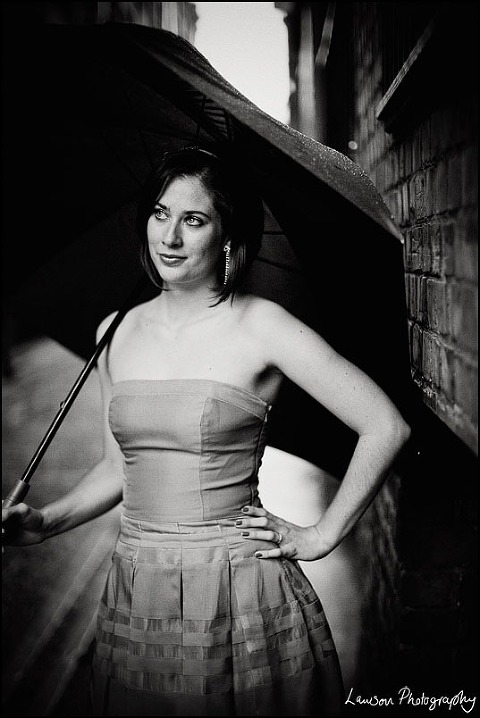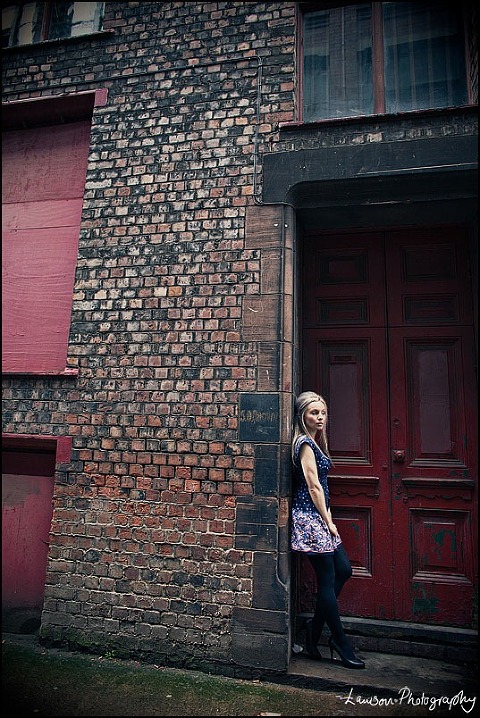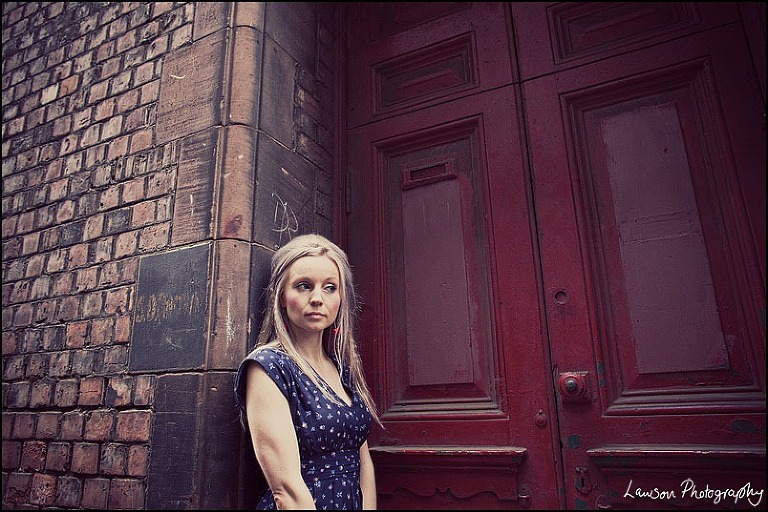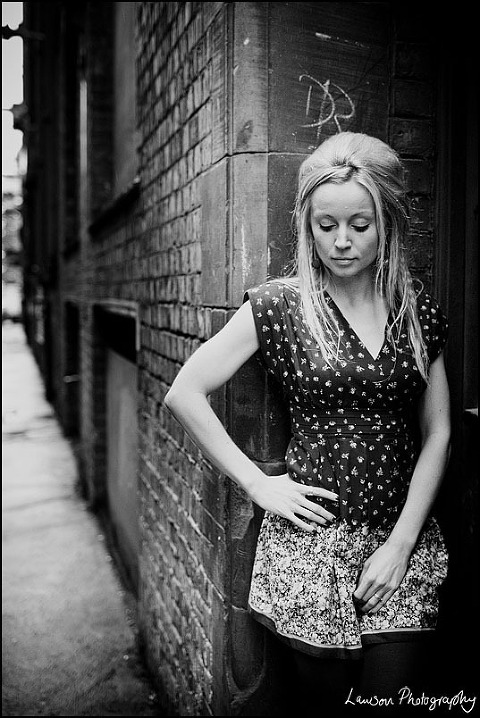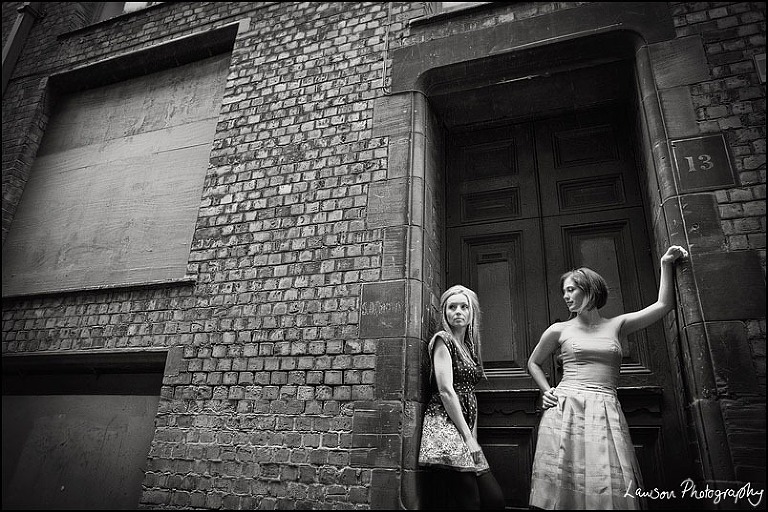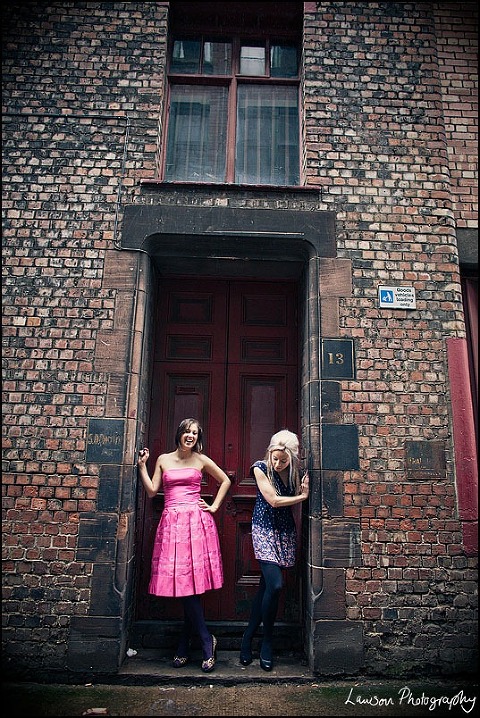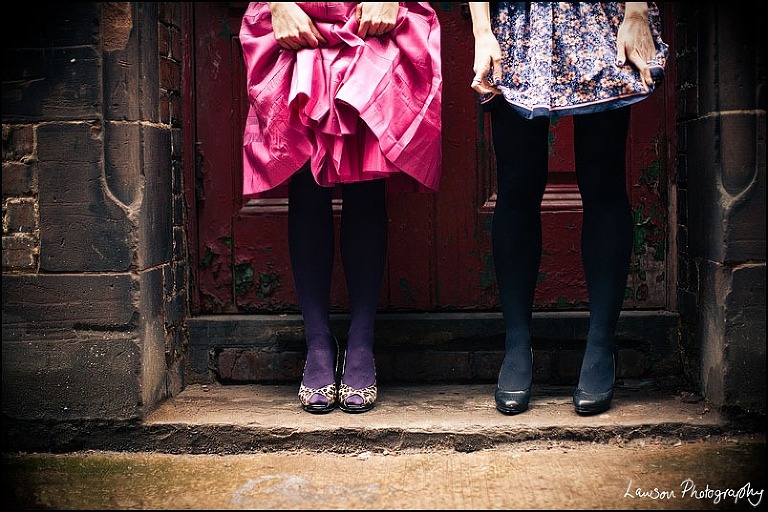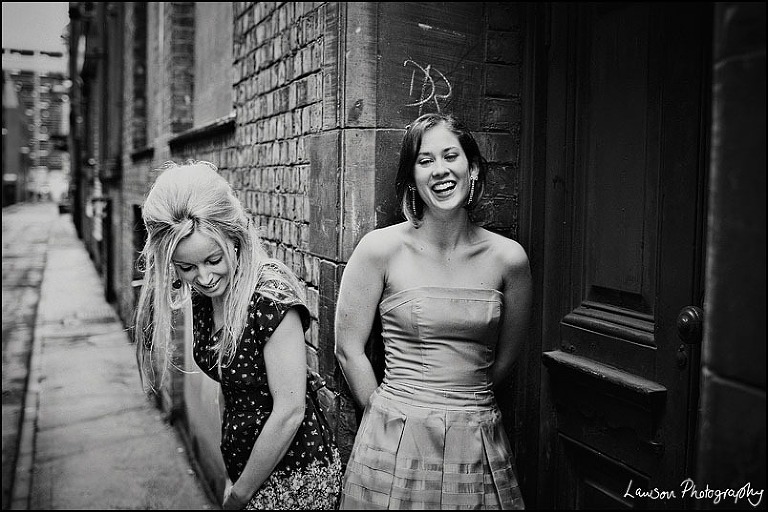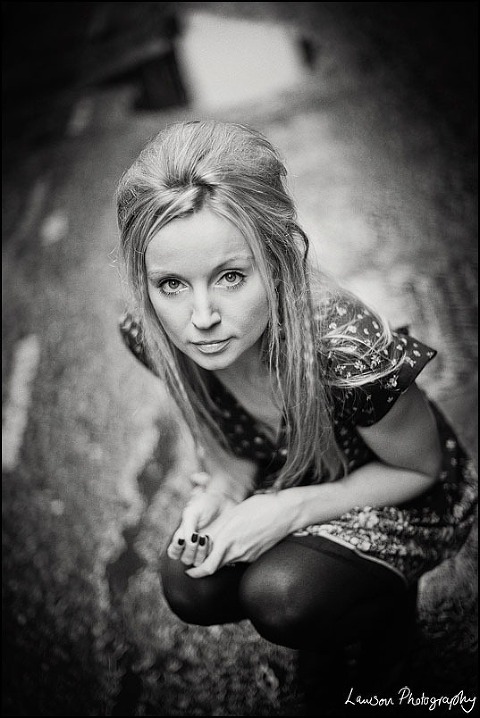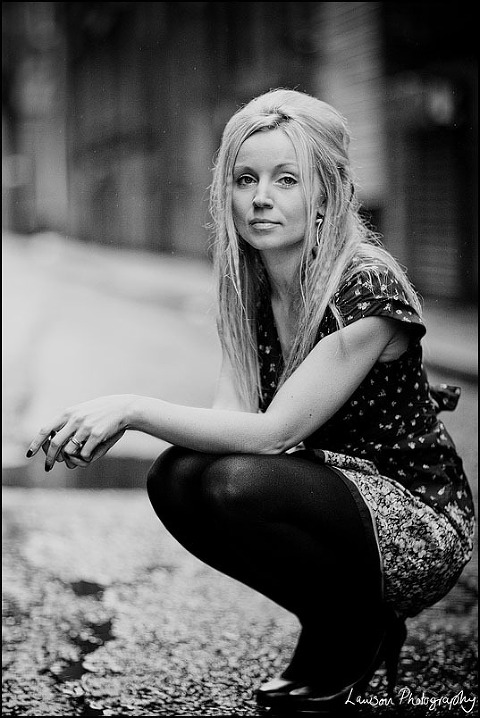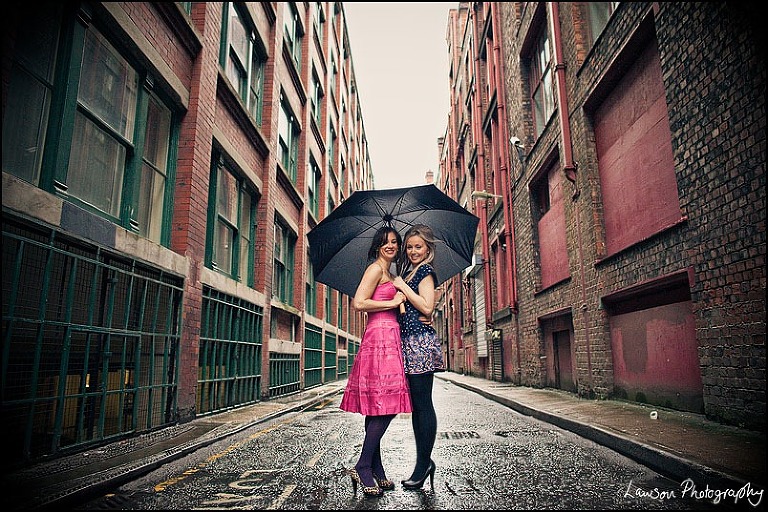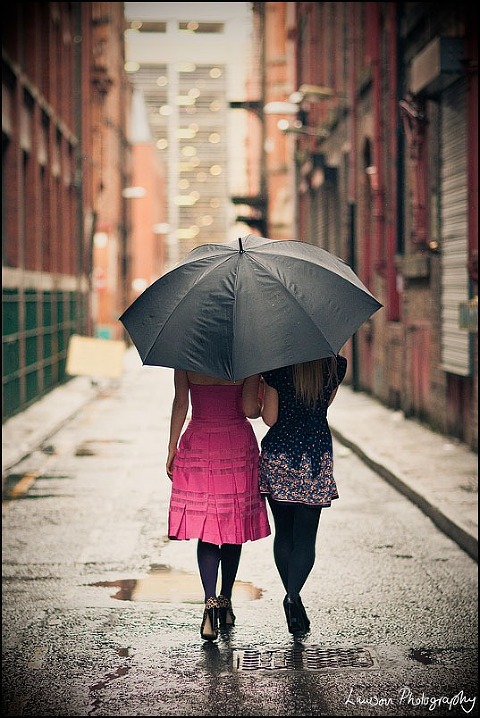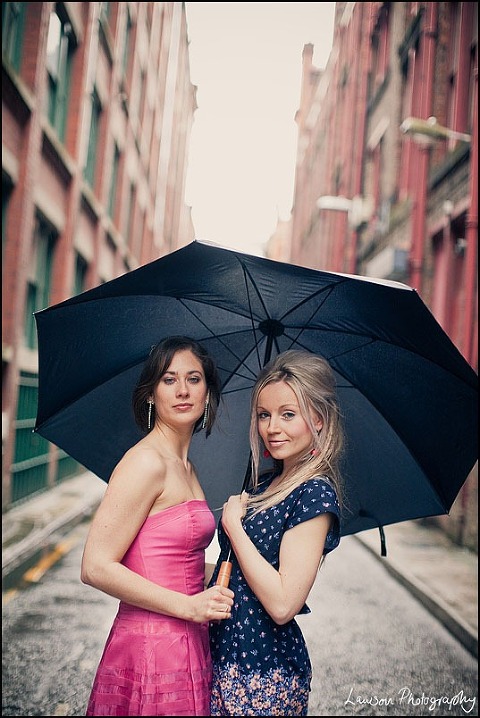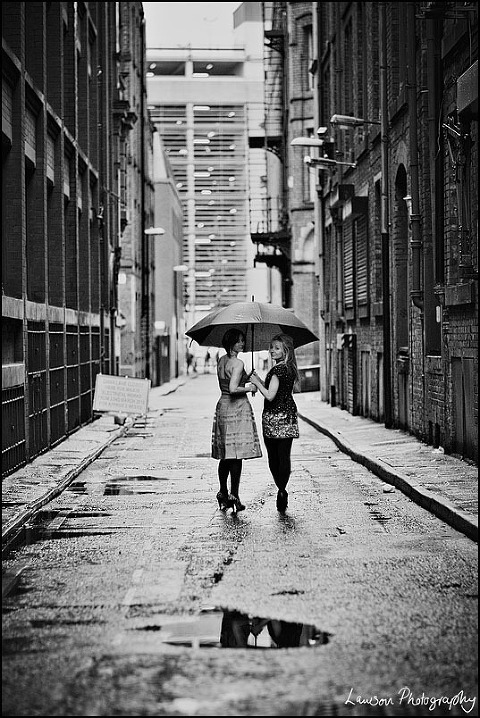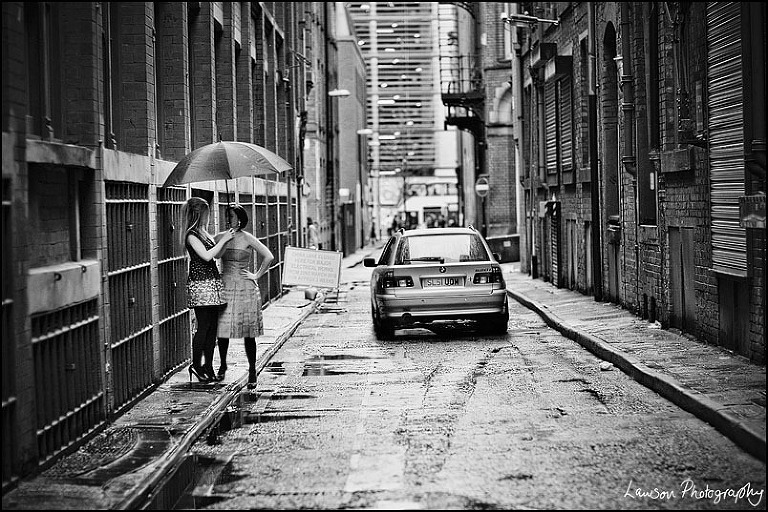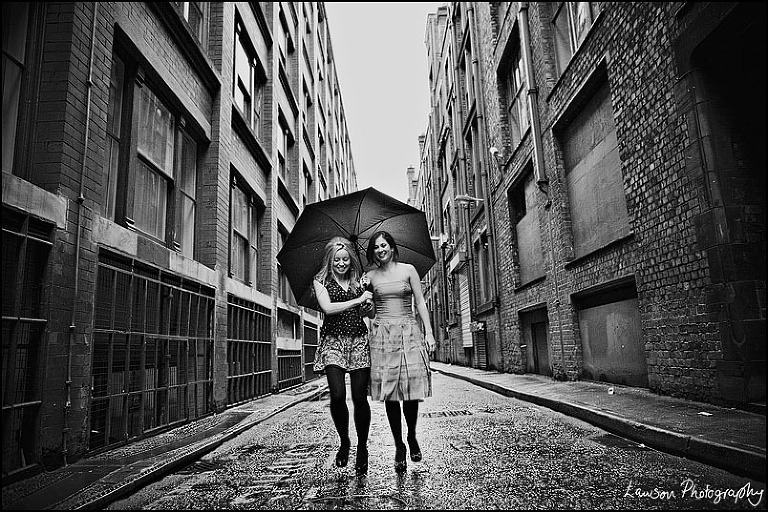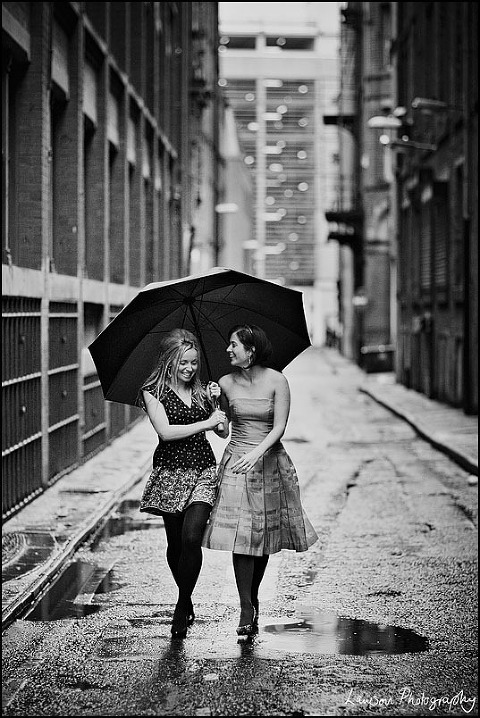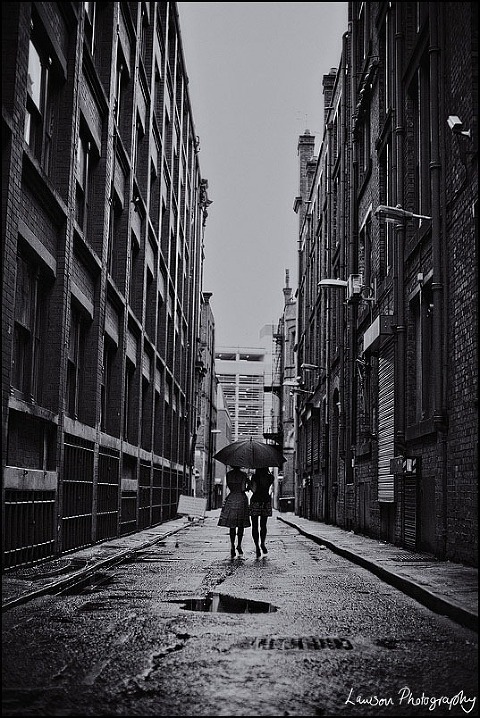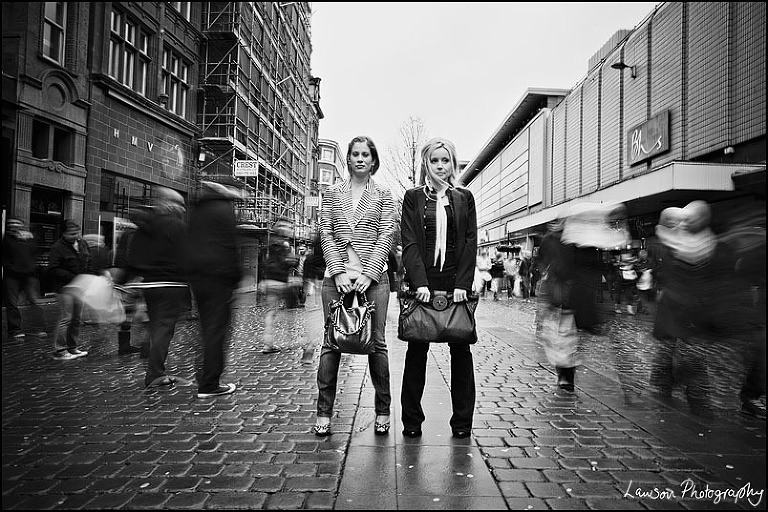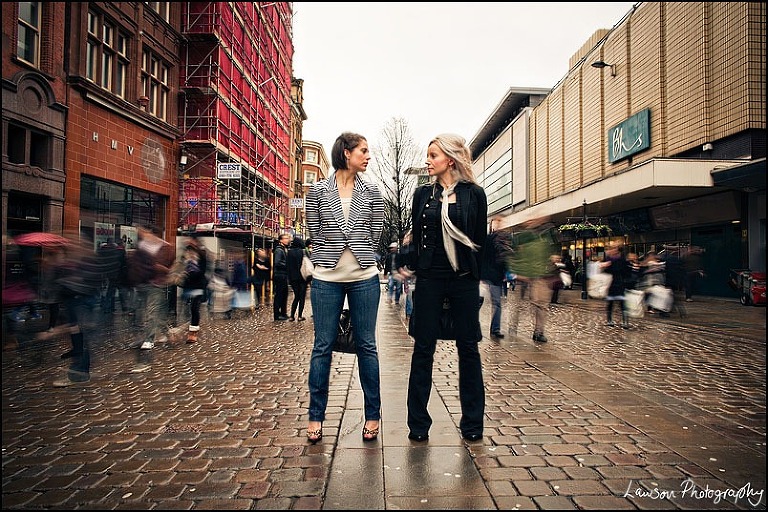 What fun! Let's do it again sometime! xx