Wow, this was one amazing wedding to be a part of.  It was our very first Jewish wedding and we were so excited (possibly from watching too much Sex in the City – yes I'm a man and I like the series!).  It certainly didn't disappoint.
Rachel gave us an enormous amount of detail in the 'Big Fat Jewish Wedding' info pack so we were well prepared for the mayhem to come.  I think mayhem is the right word, basically, at a Jewish wedding you're only ever about 2 minutes away from there being something awesome to take pictures of.  People also get thrown into the air!
The venue was the lovely Old Swan Hotel in Harrogate.
Here are a couple of hundred of our favourites (spread into 3 parts for slightly easier browsing!).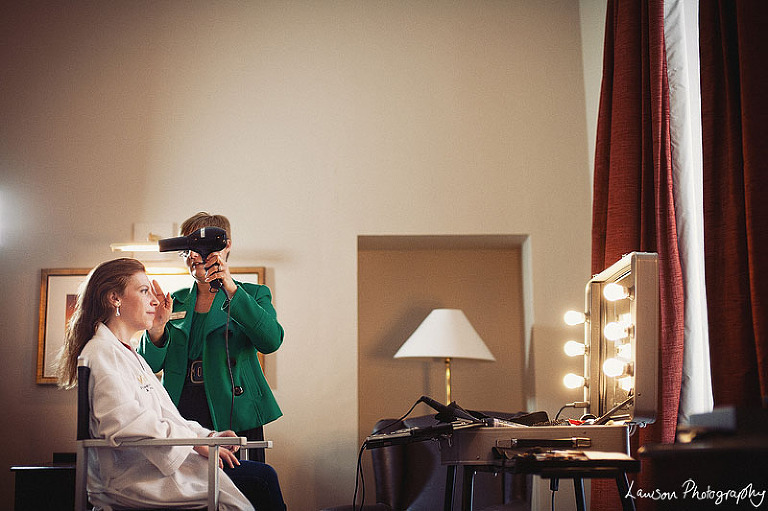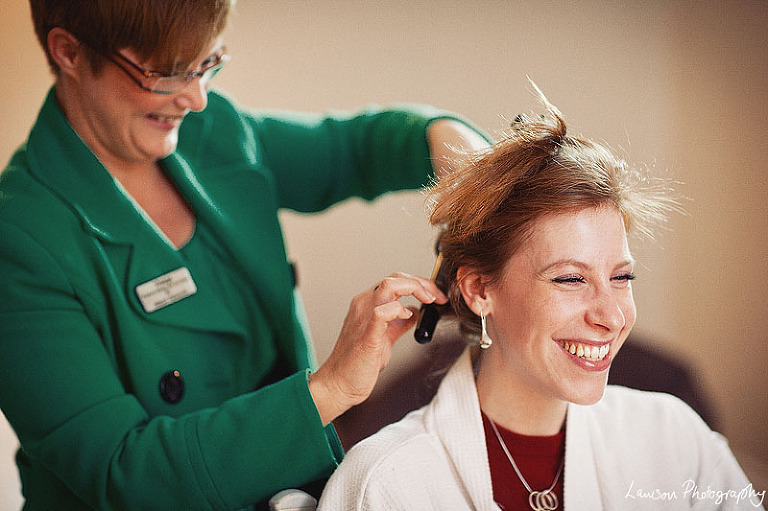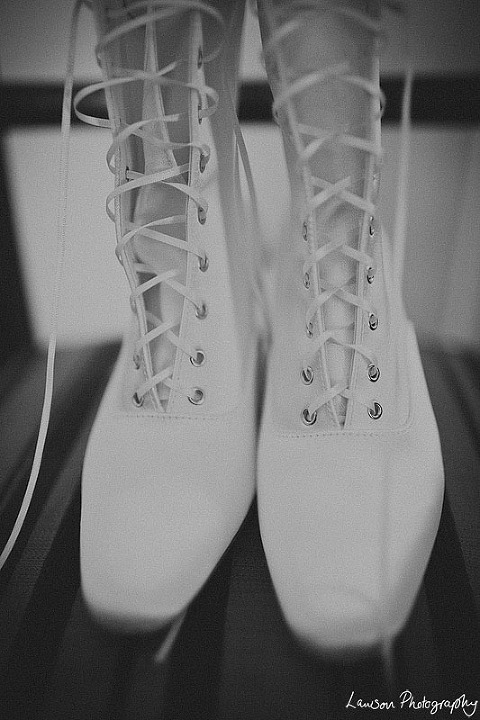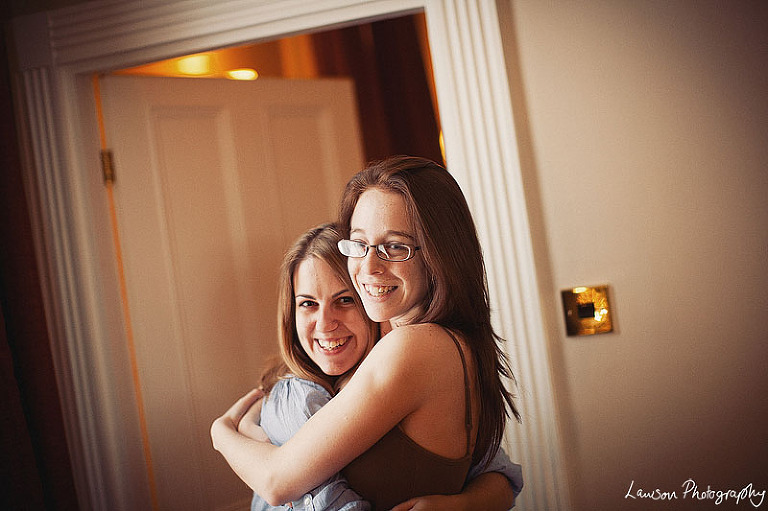 Rachel was very excited to get a present from Jacob (he did well this time!).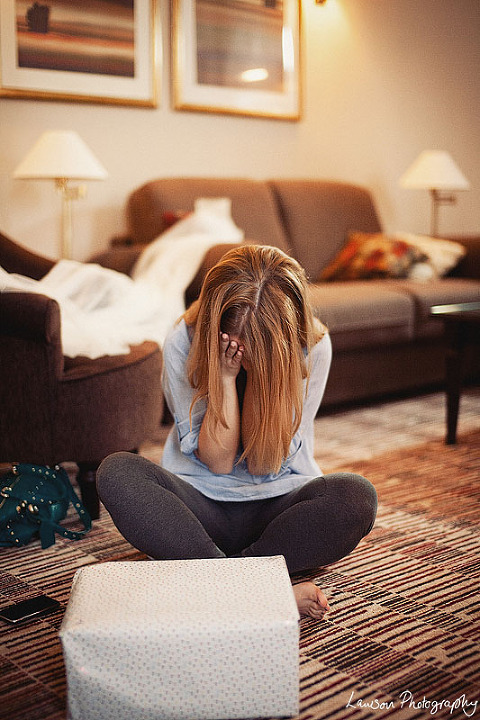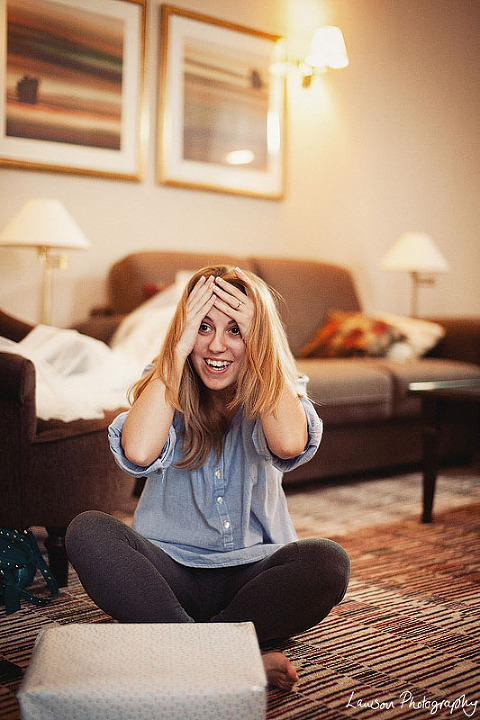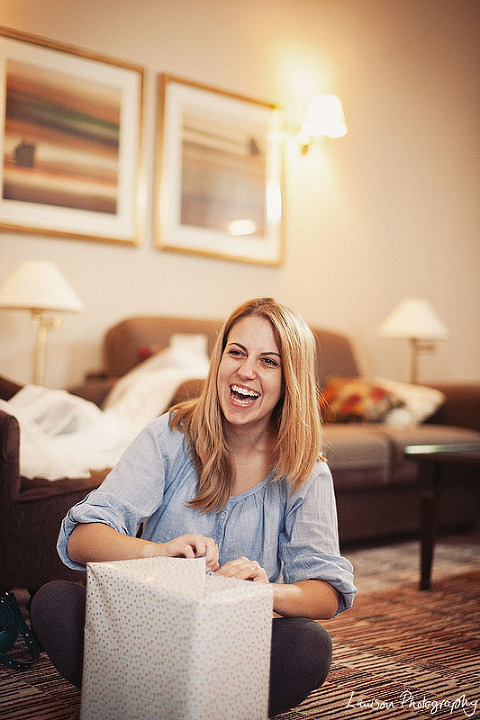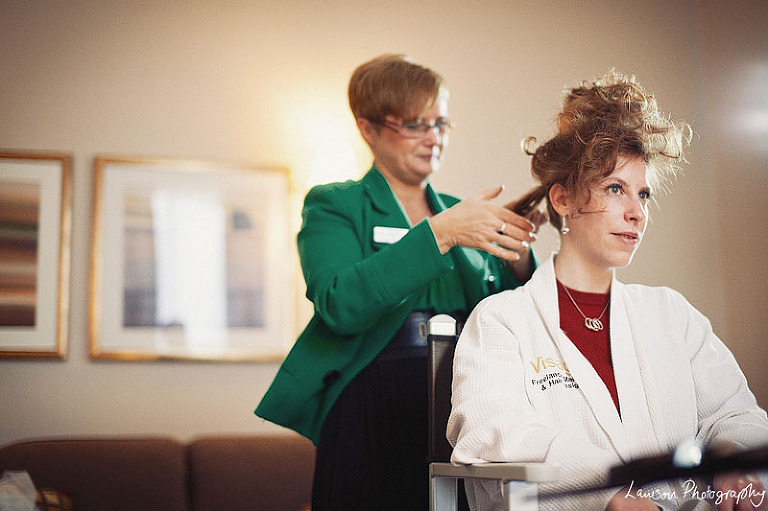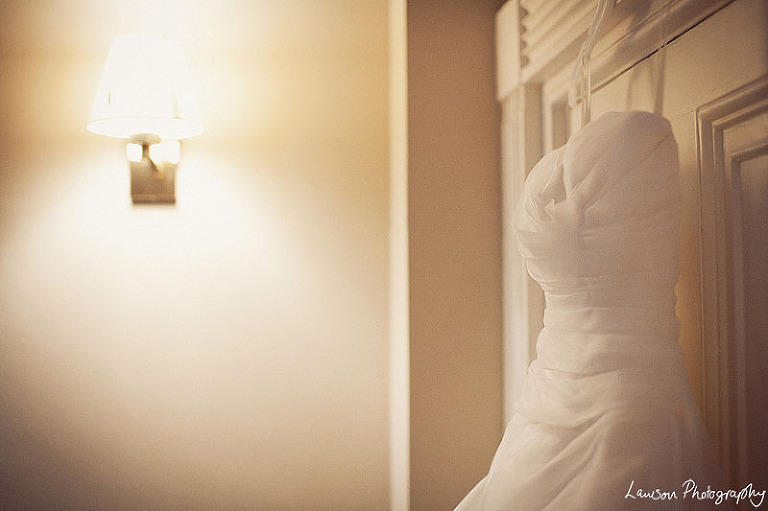 I joined the boys as they were sitting down to plan the day.  It got pretty intense, brows were furrowed and there was a change in management, but everything was ok in the end.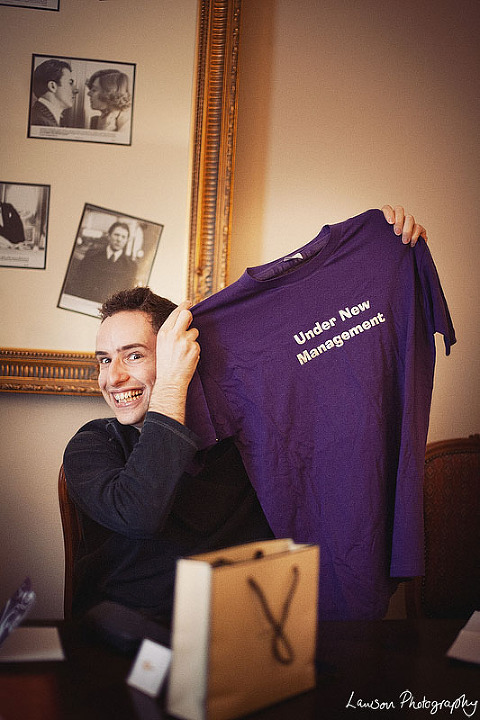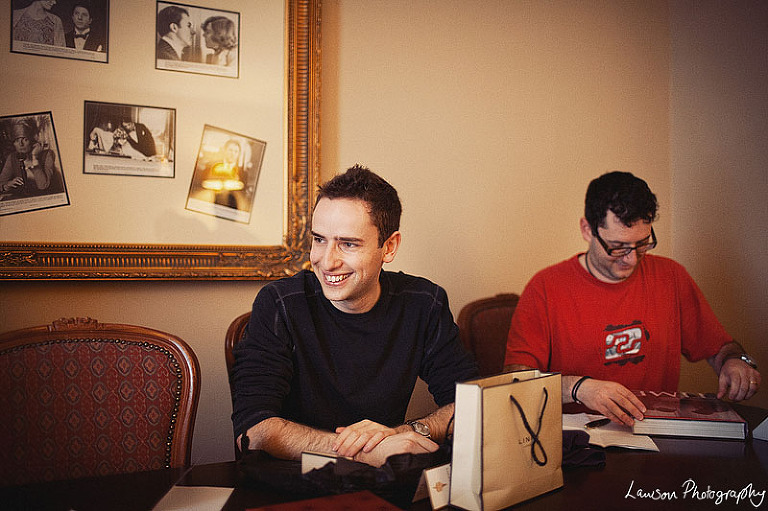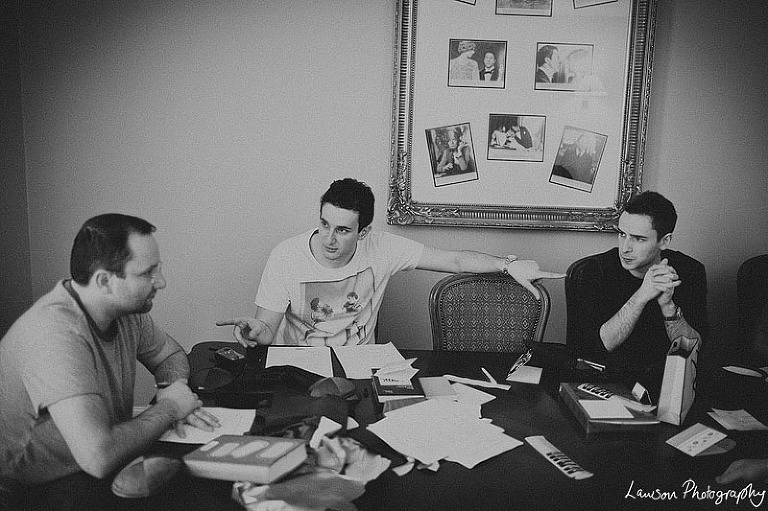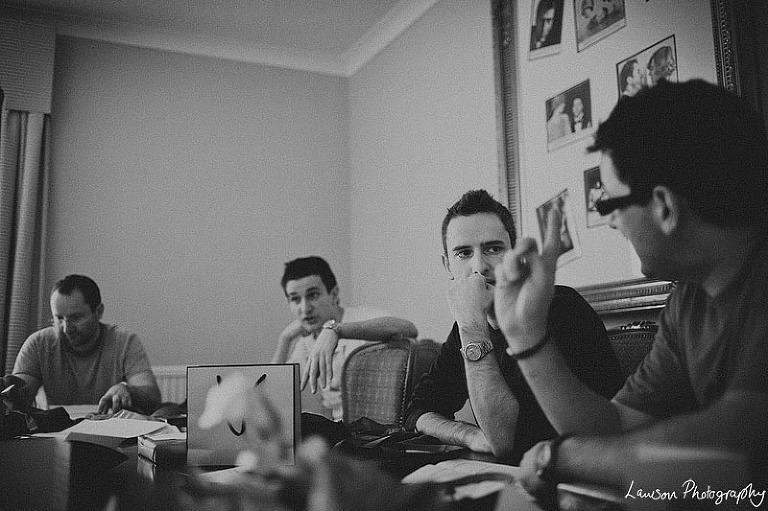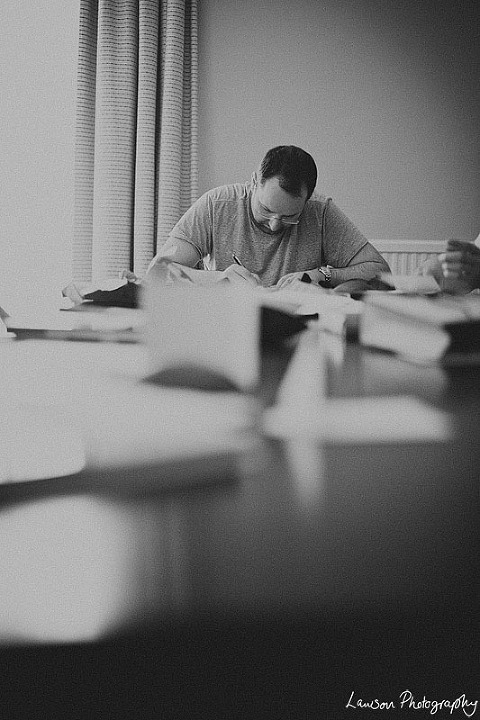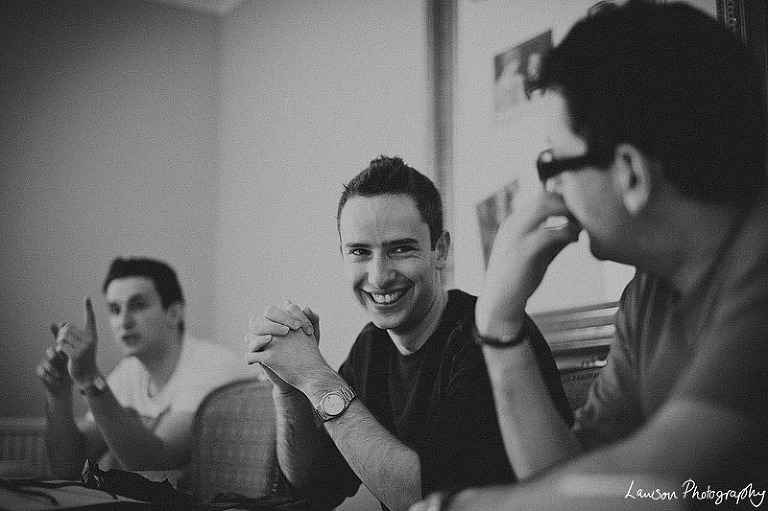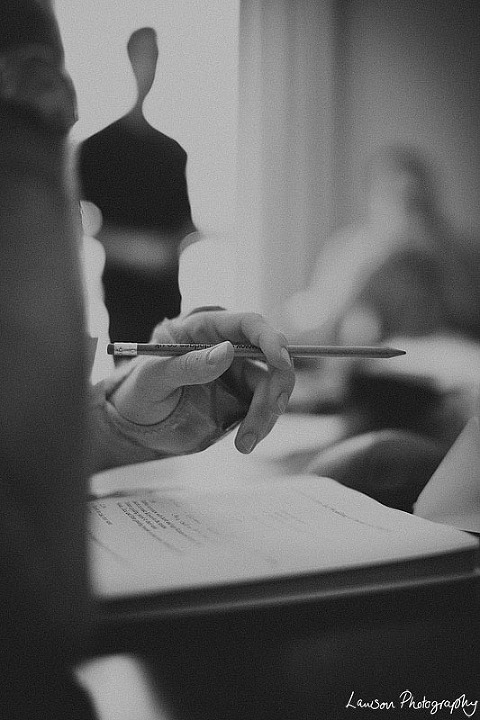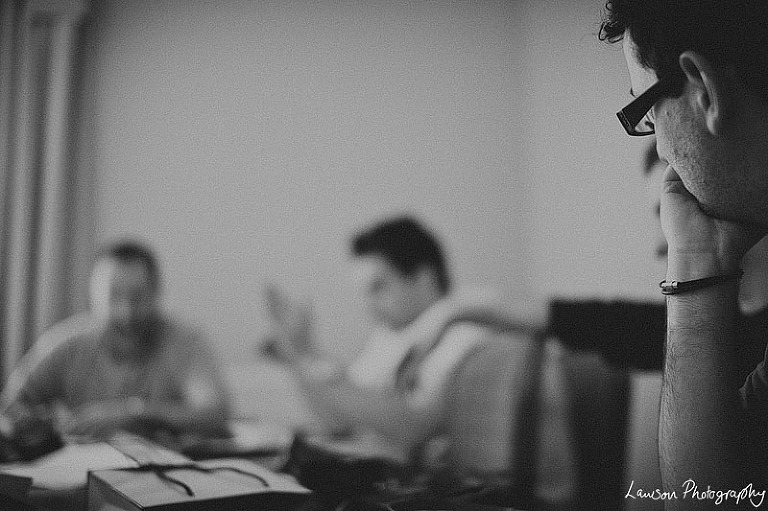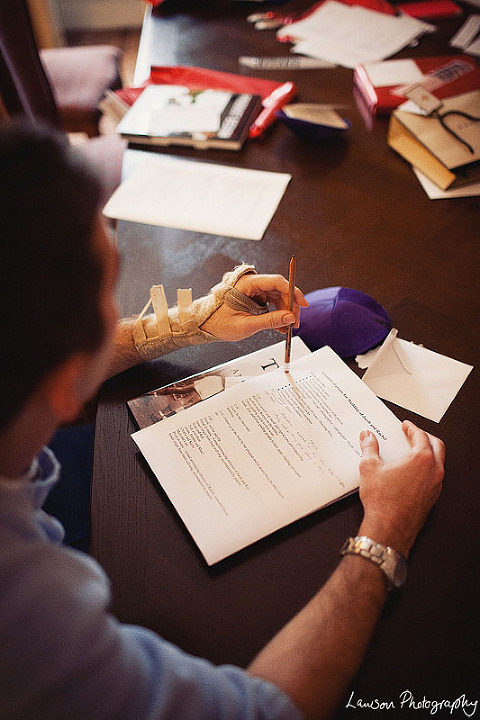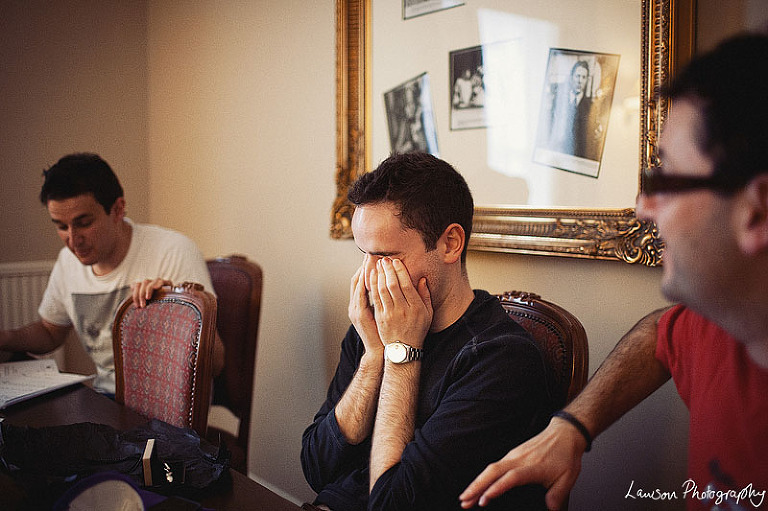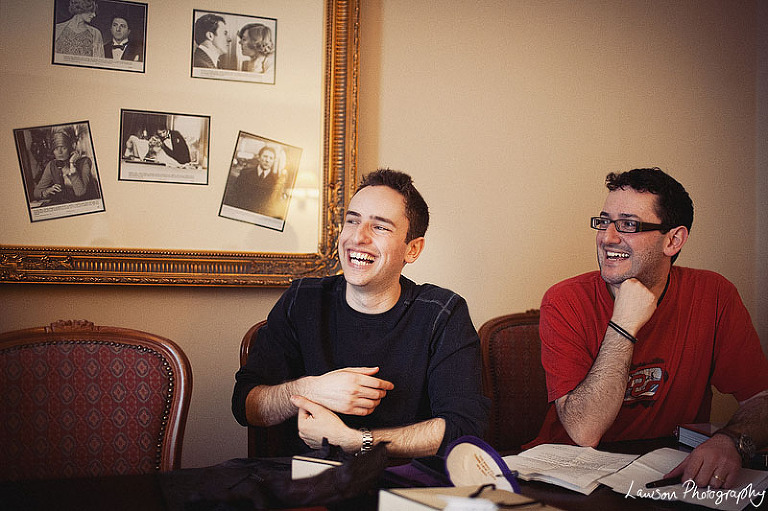 The conclusion of the meeting…  they'll all wear a purple kippah and tie, while Jacob gets married.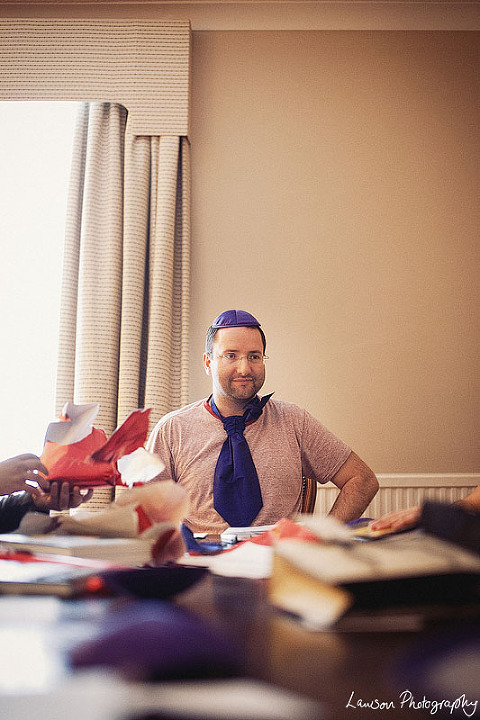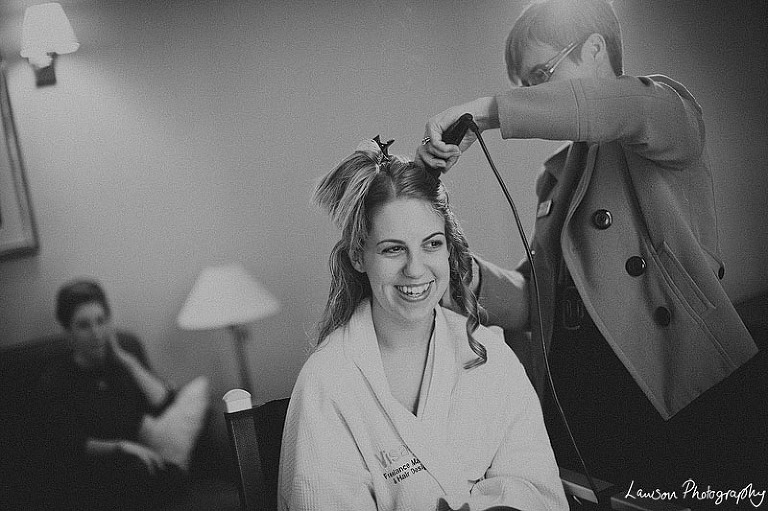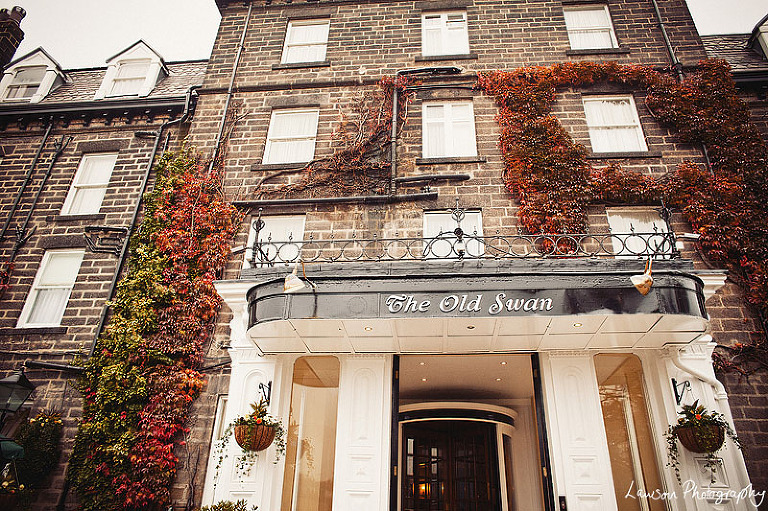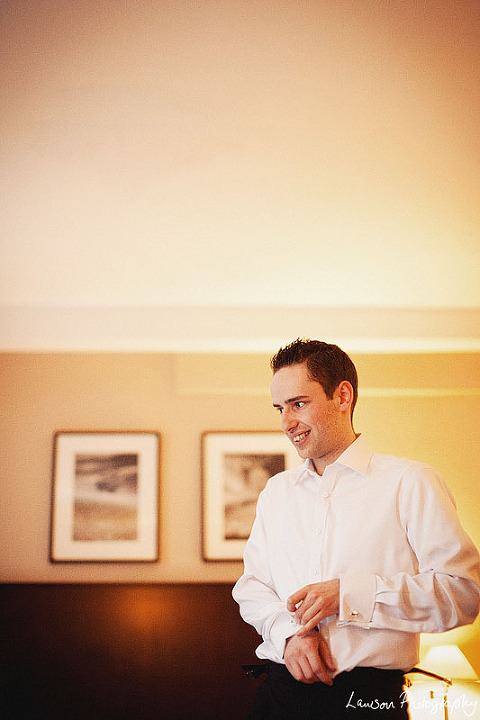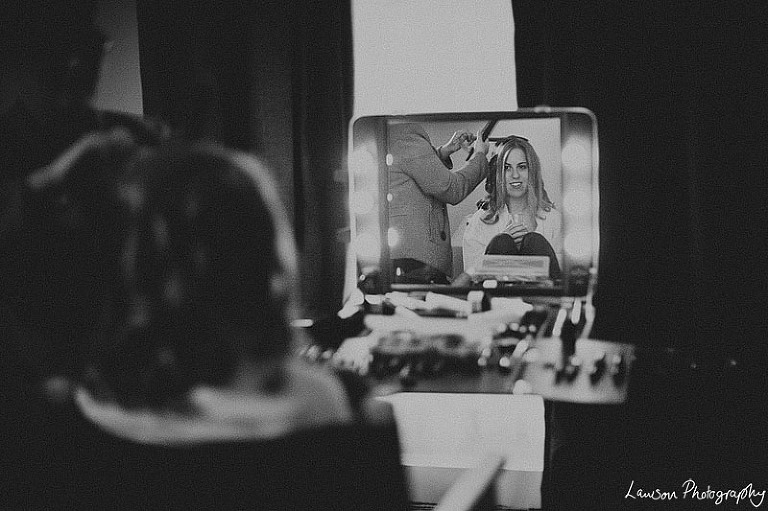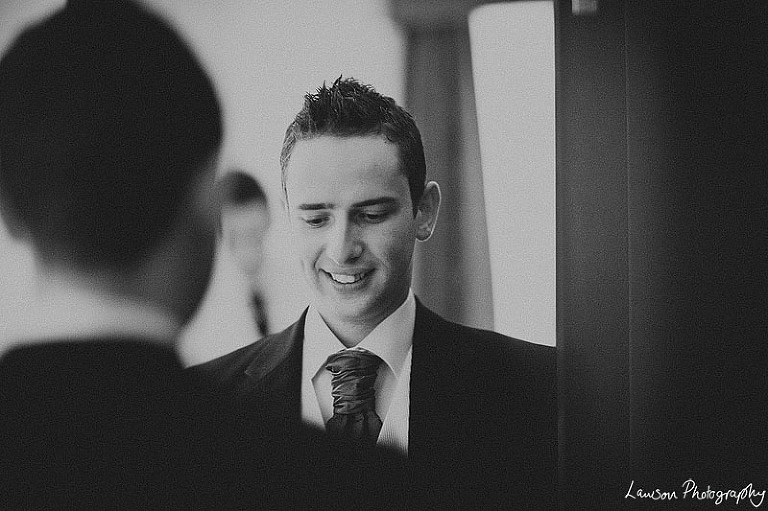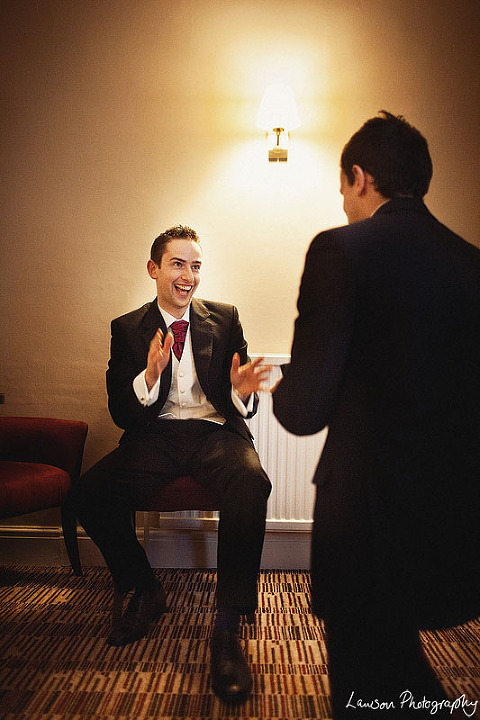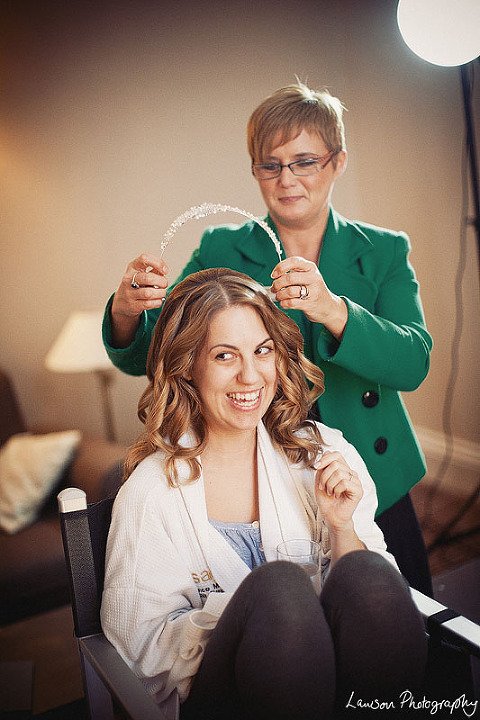 I wish all make up artists brought their own funky mirrors.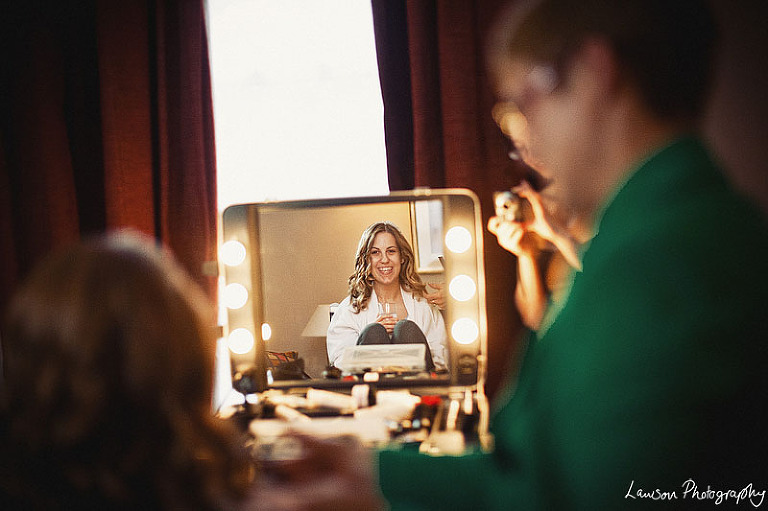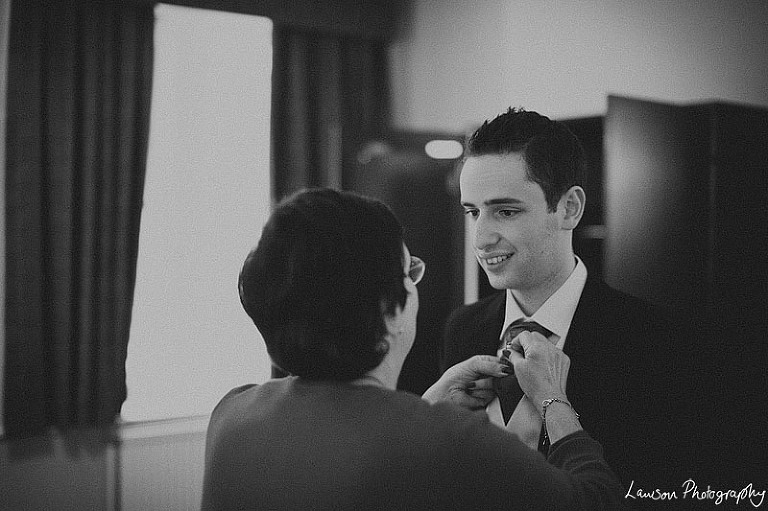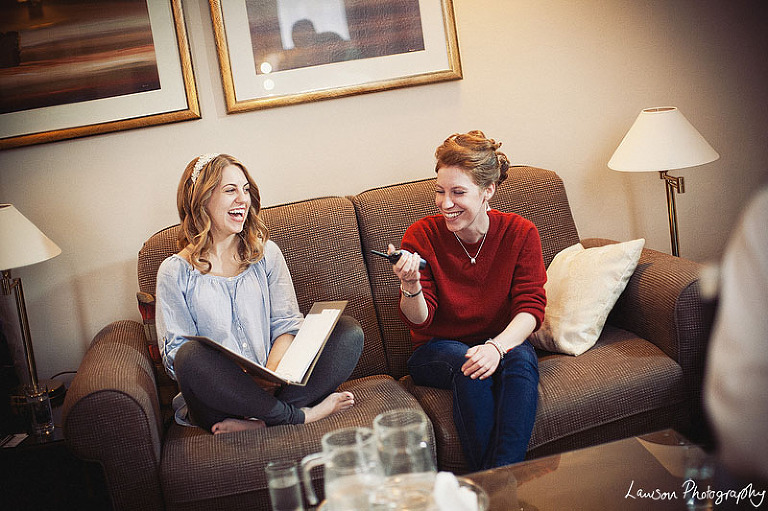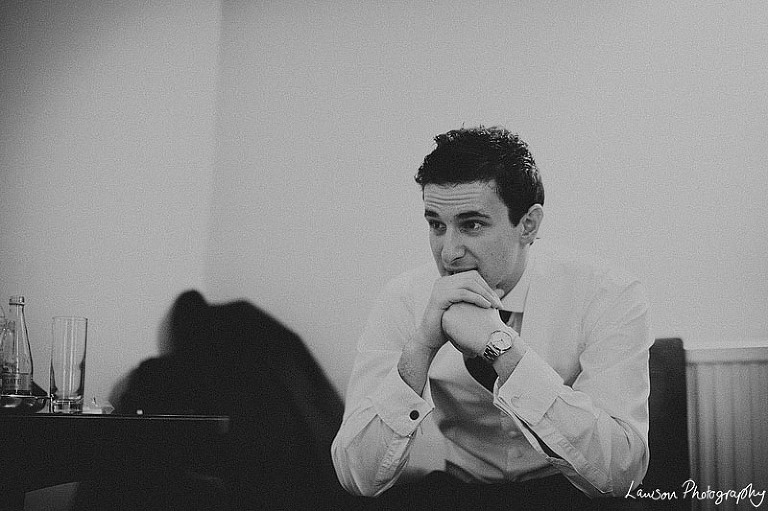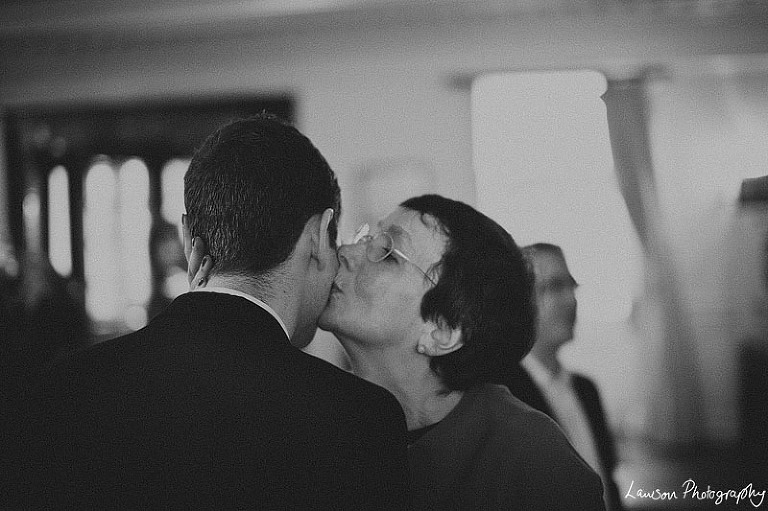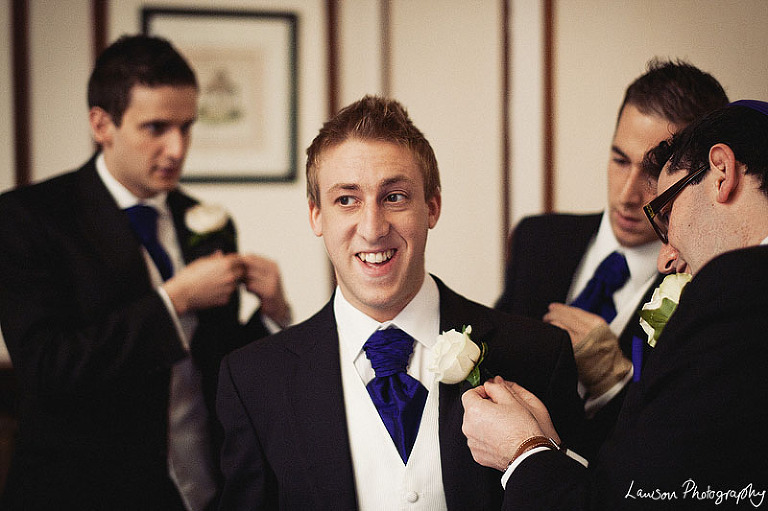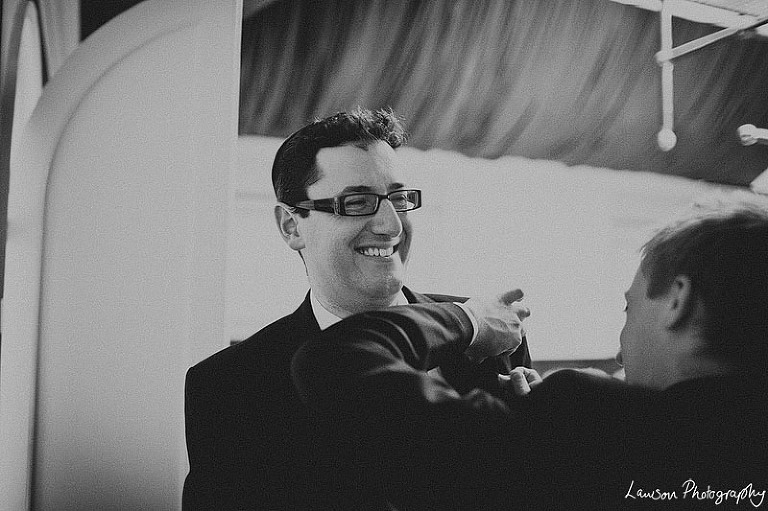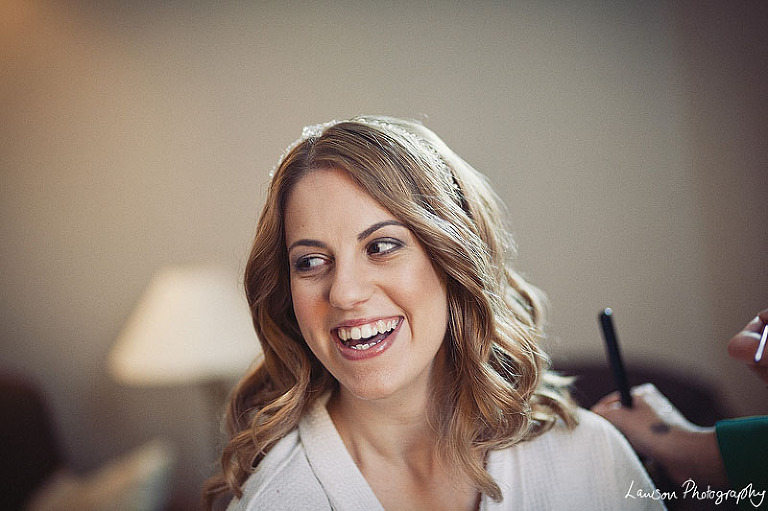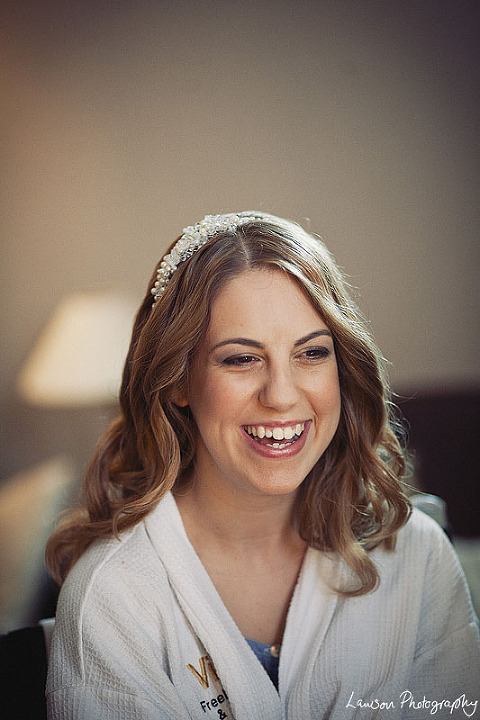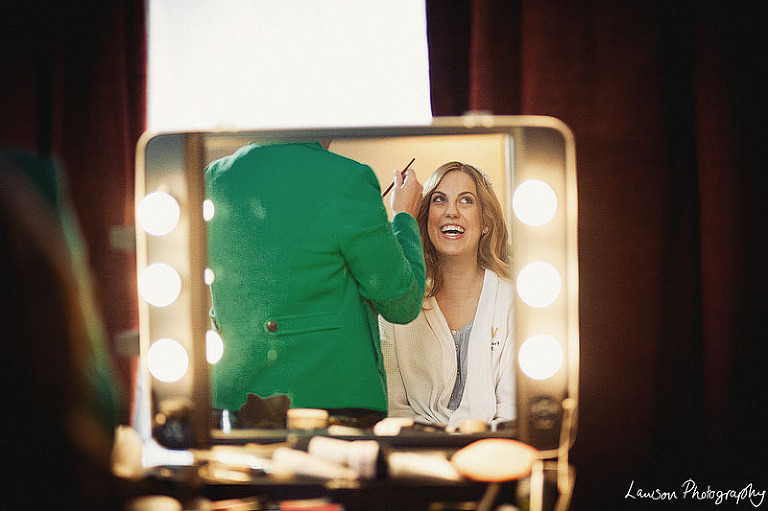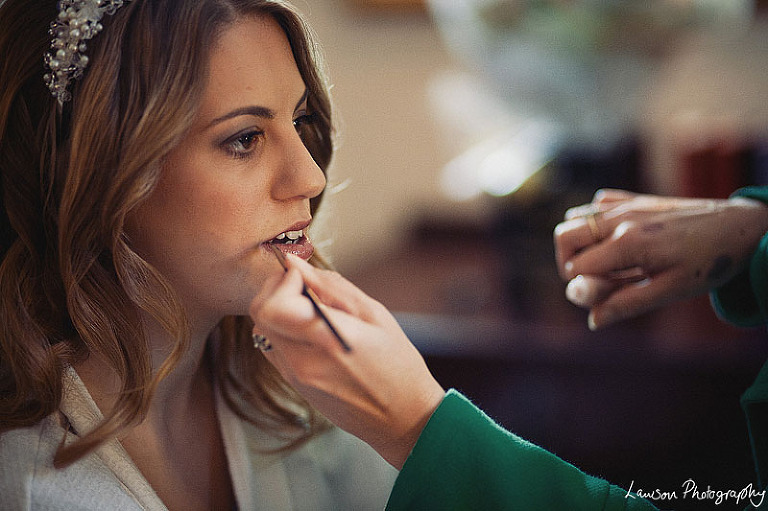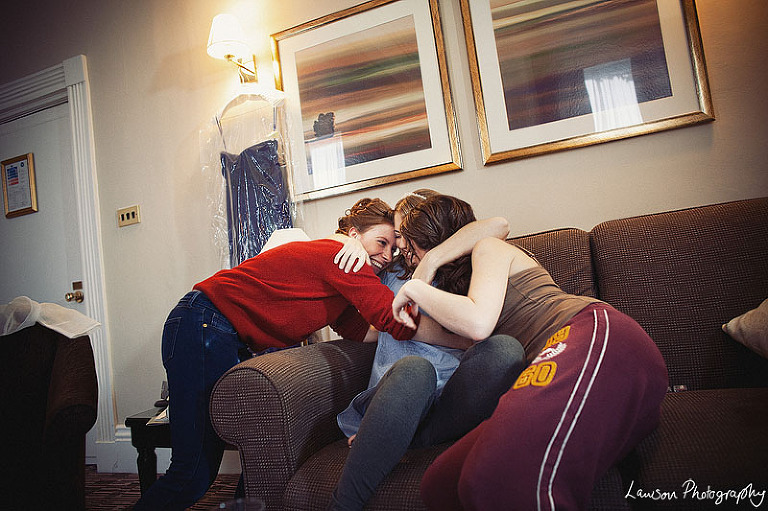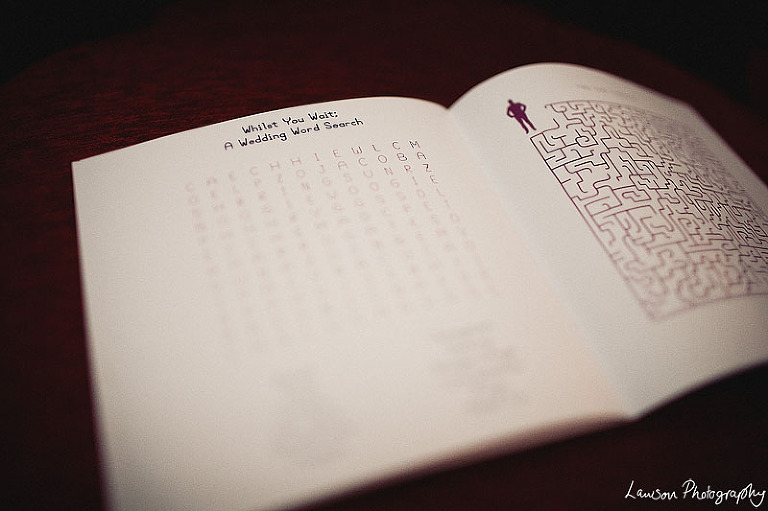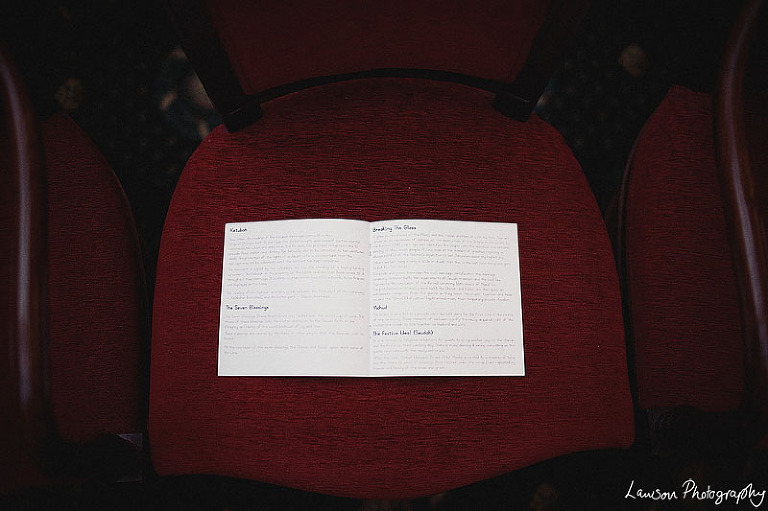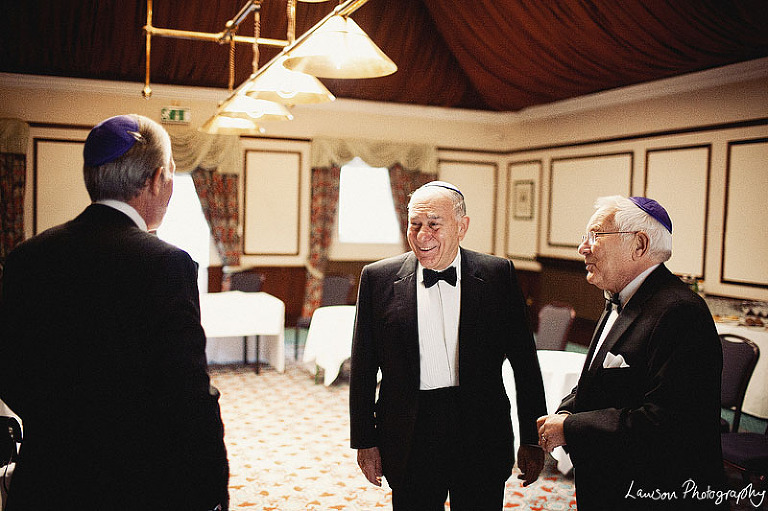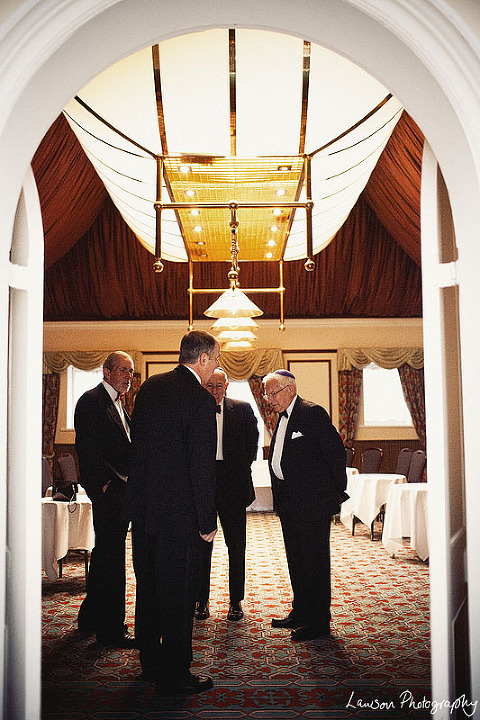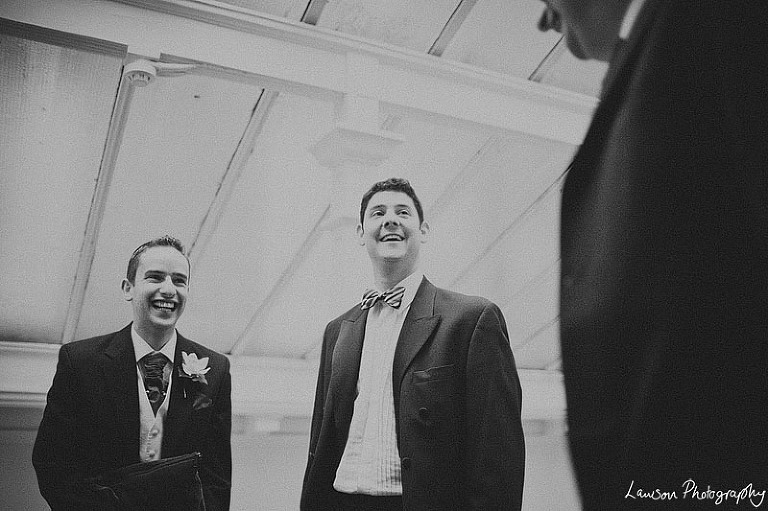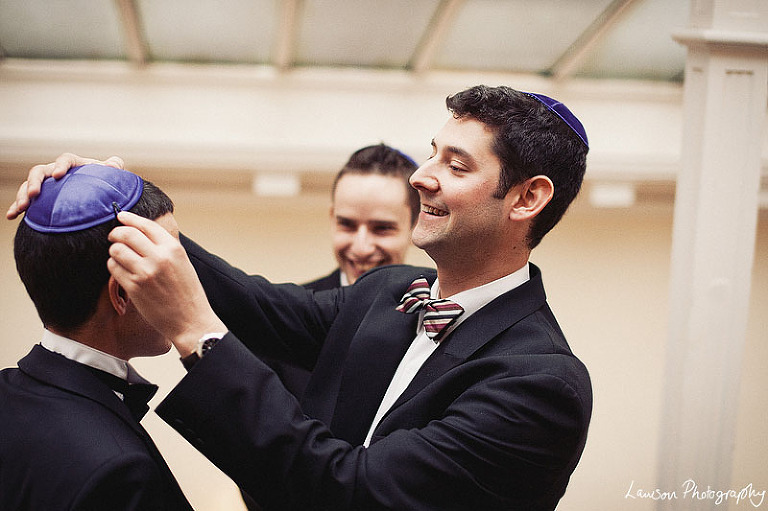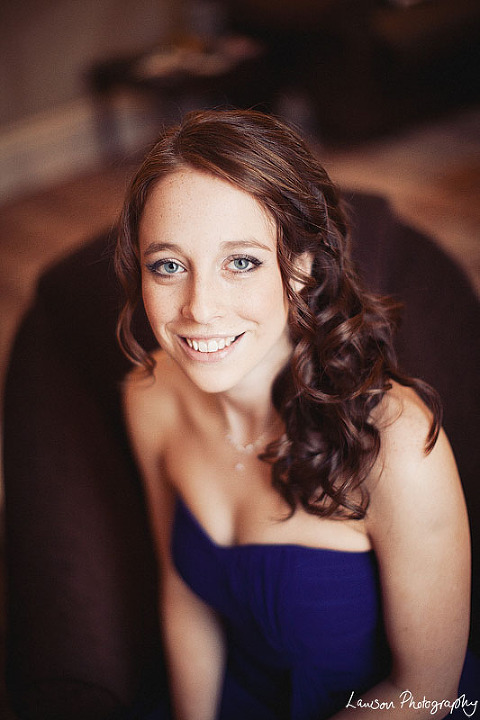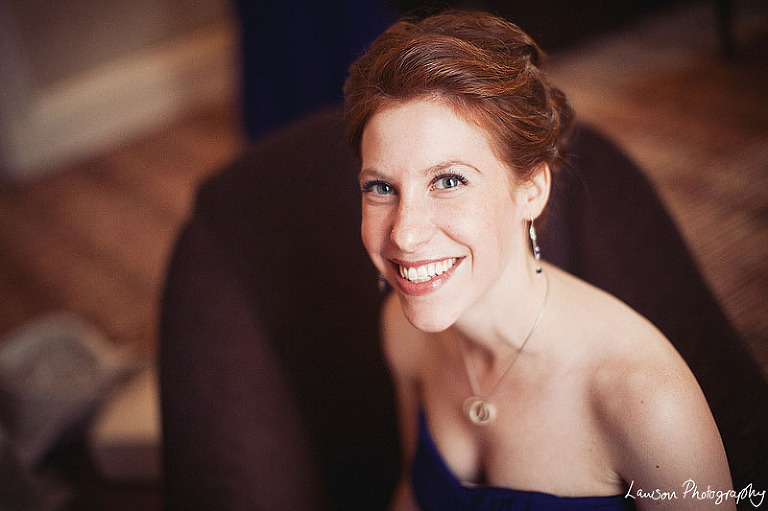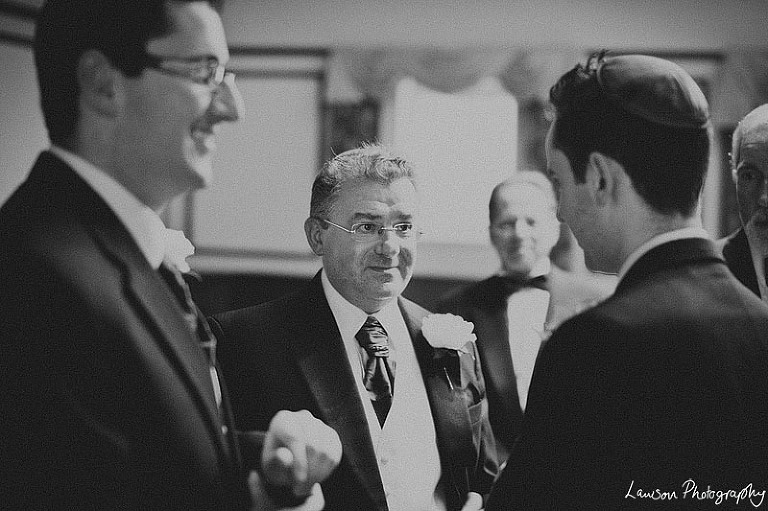 The men all got together for the groom's Tisch, where the groom signs the marriage contract (Ketubah) and the men drink some whiskey.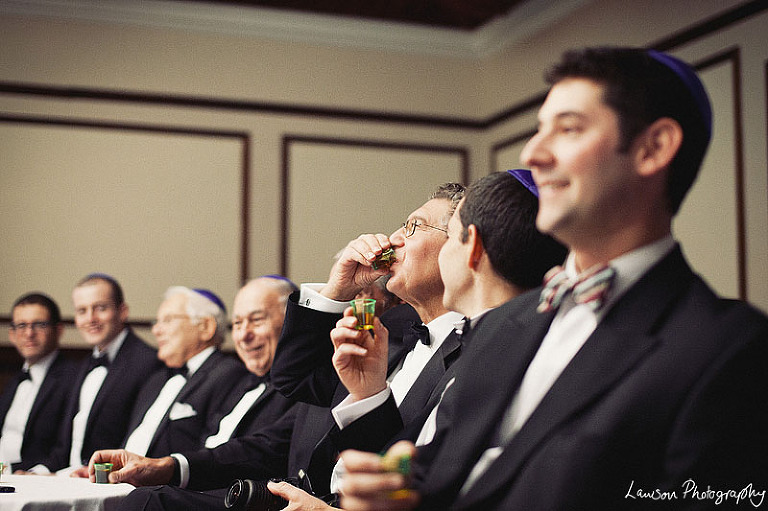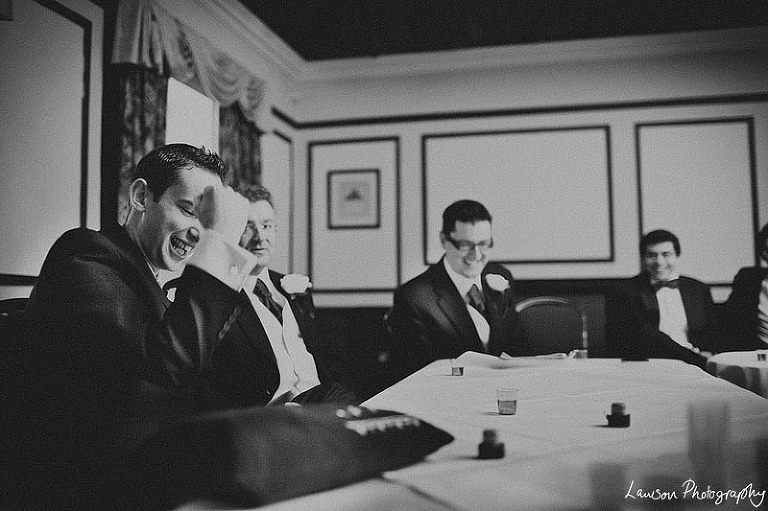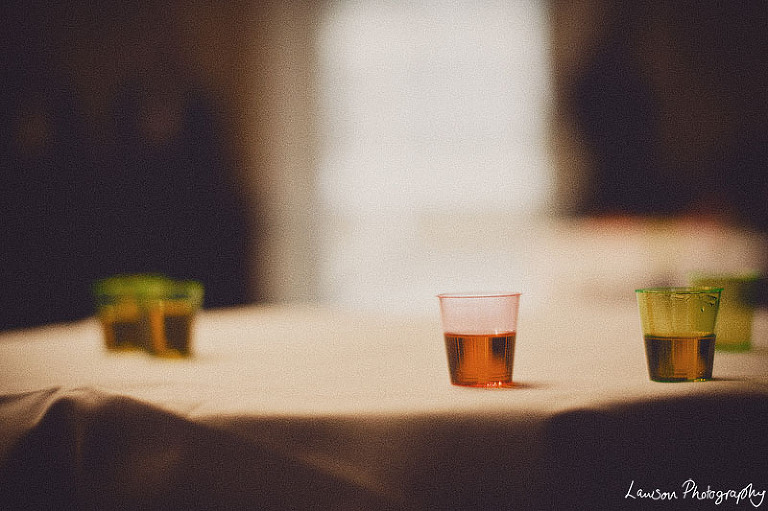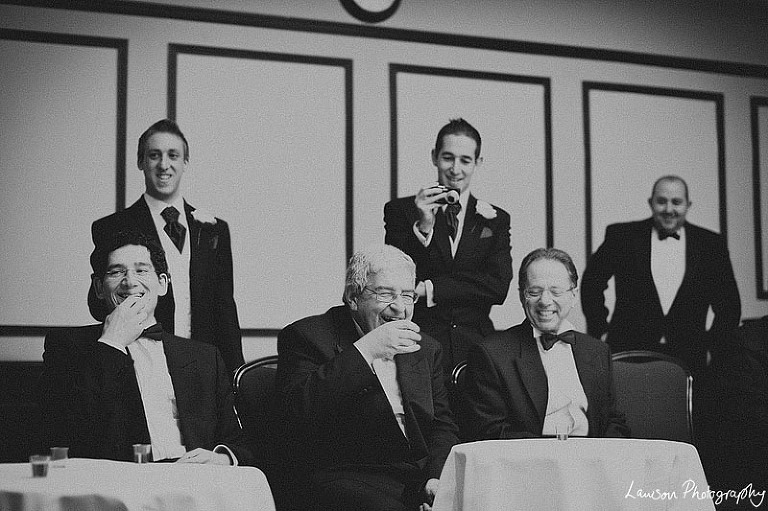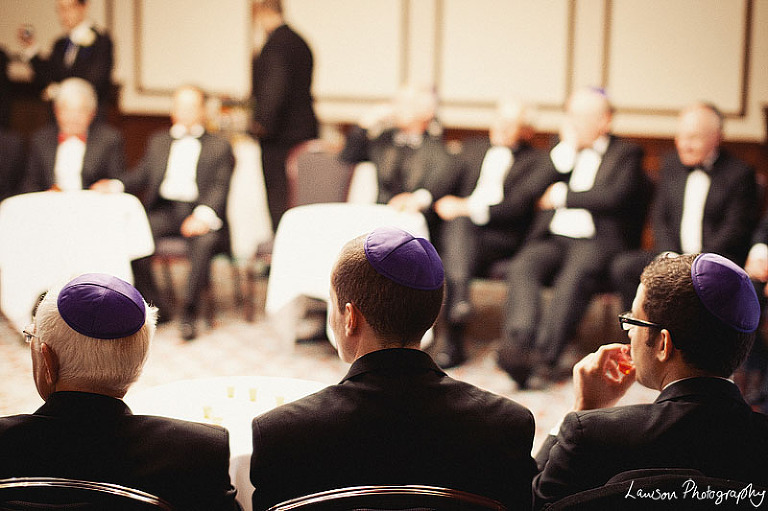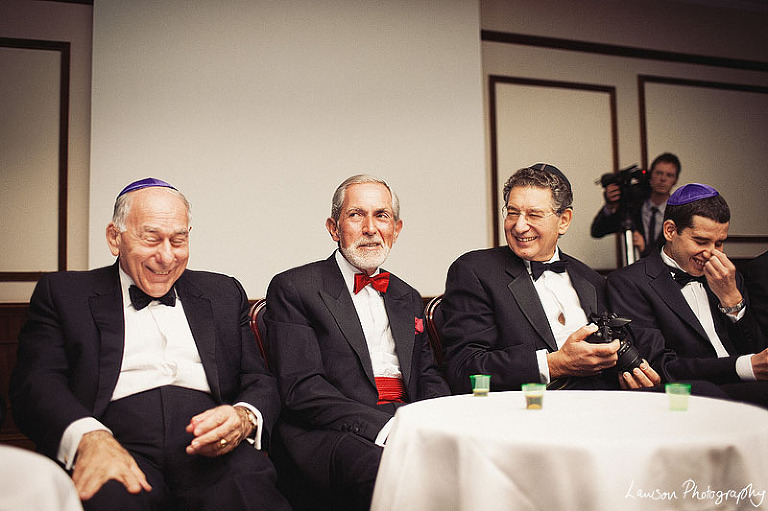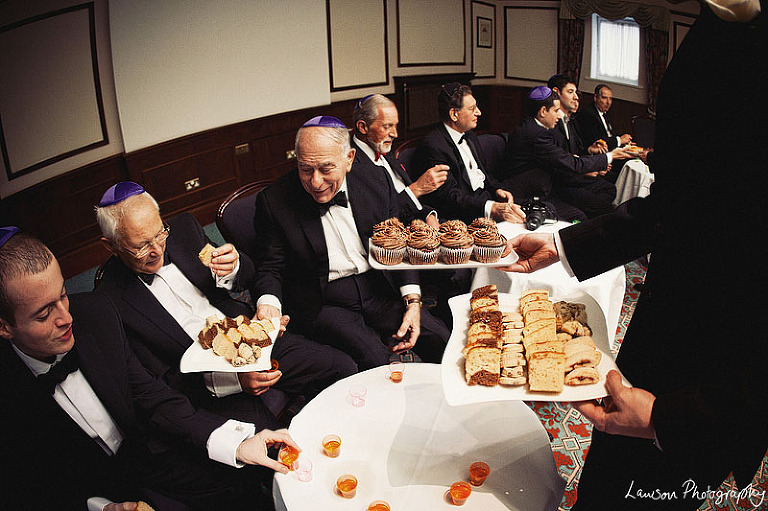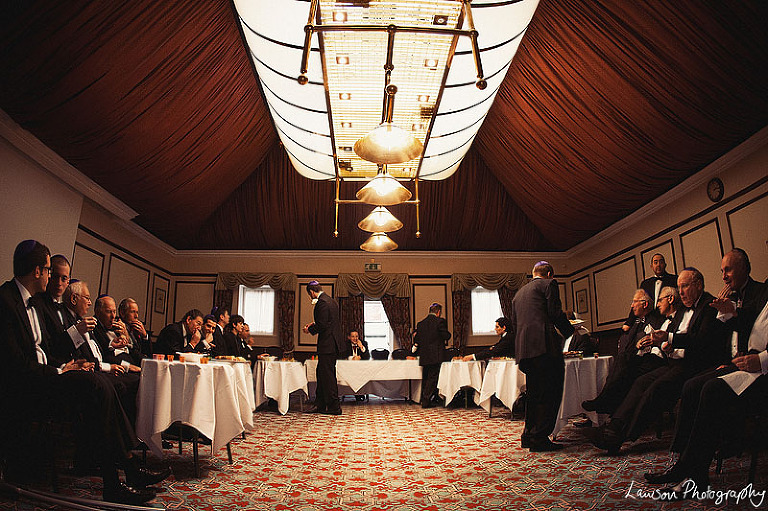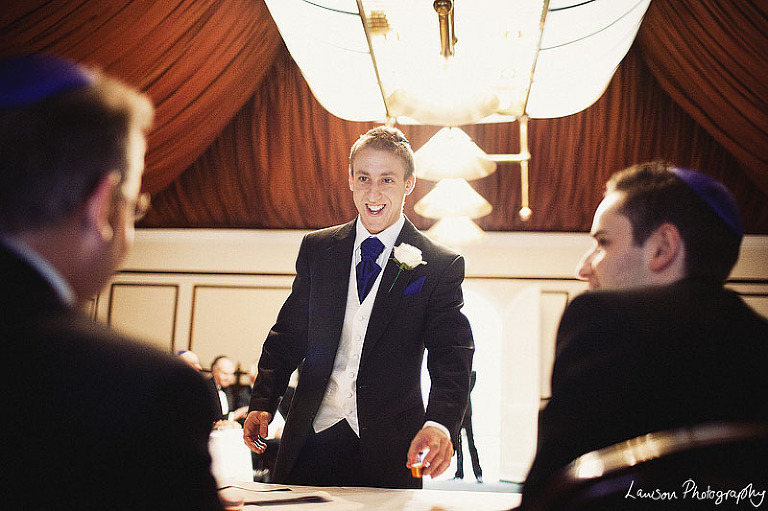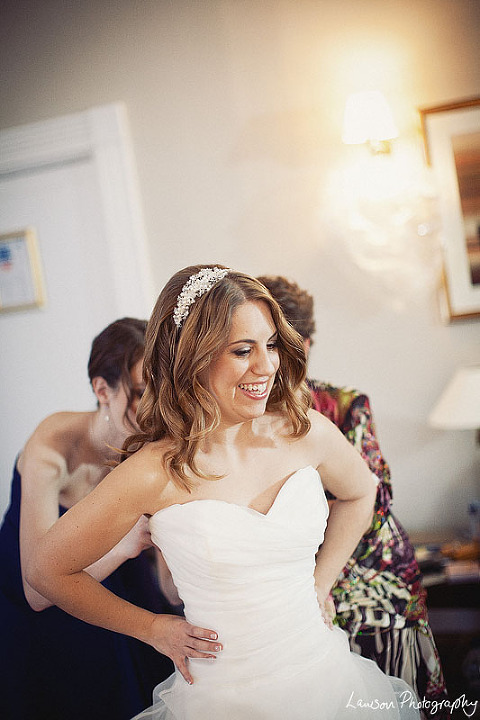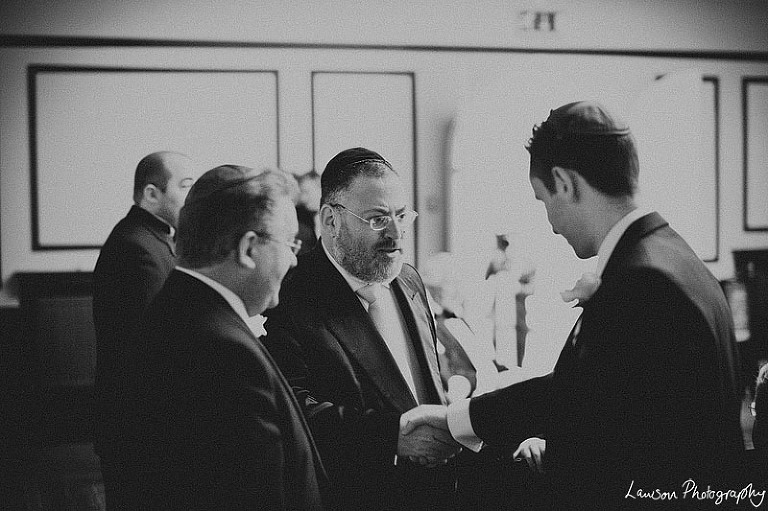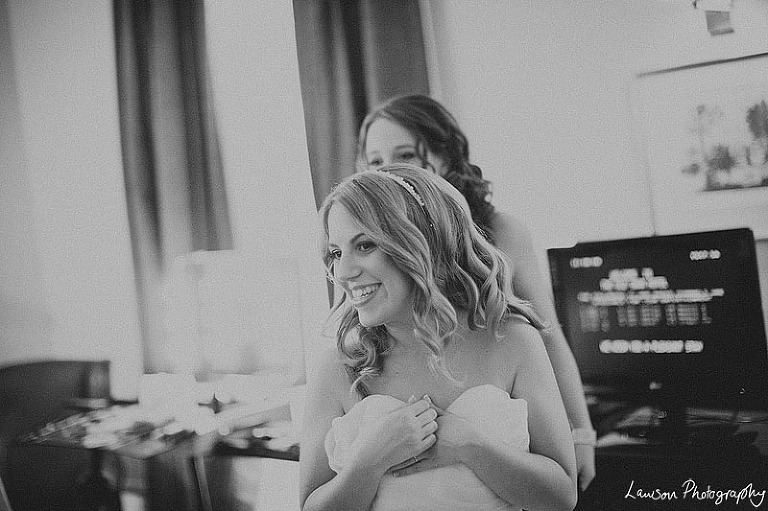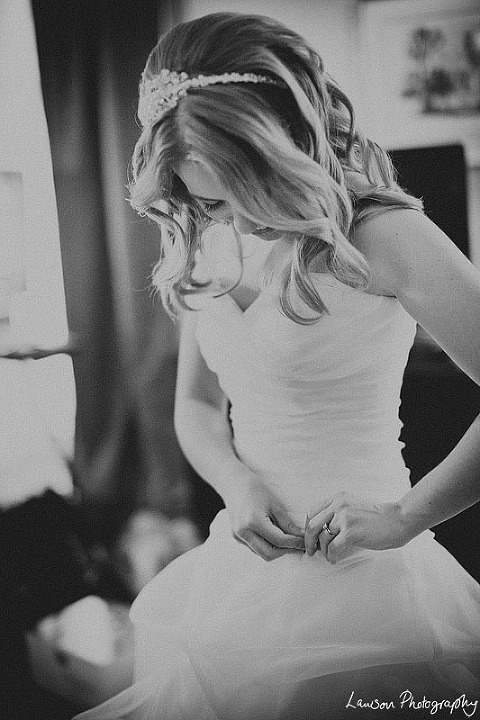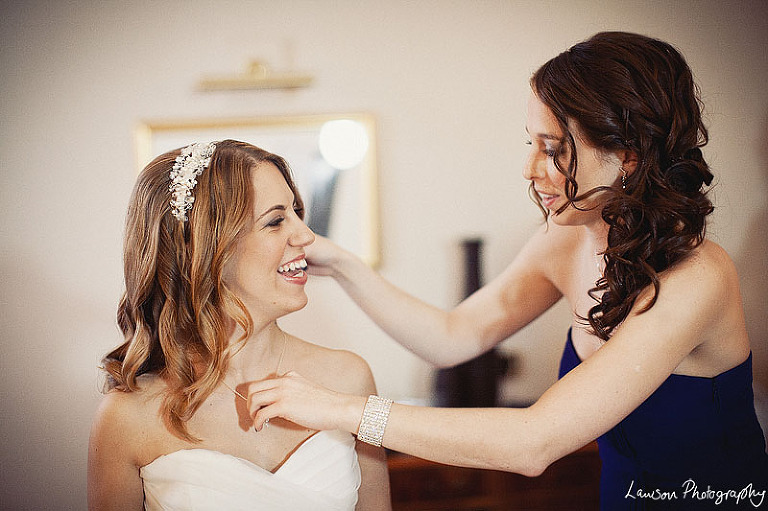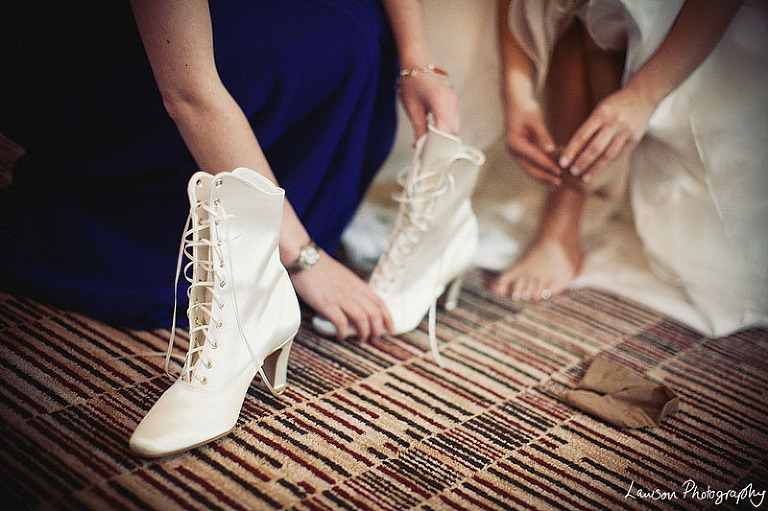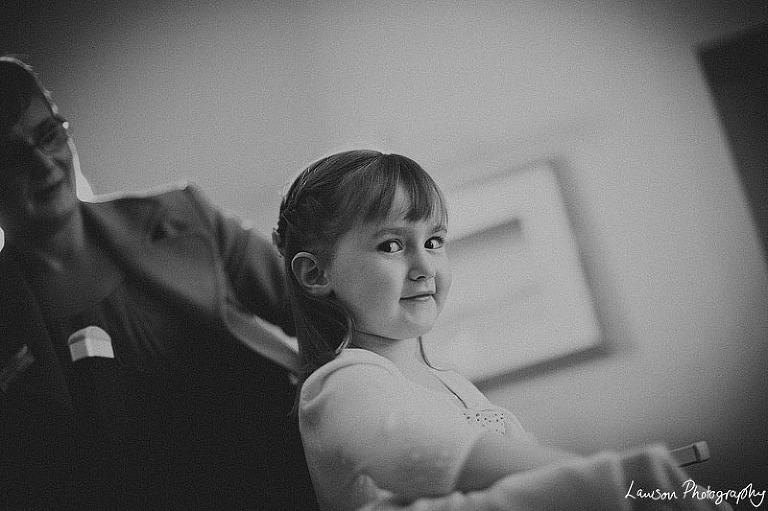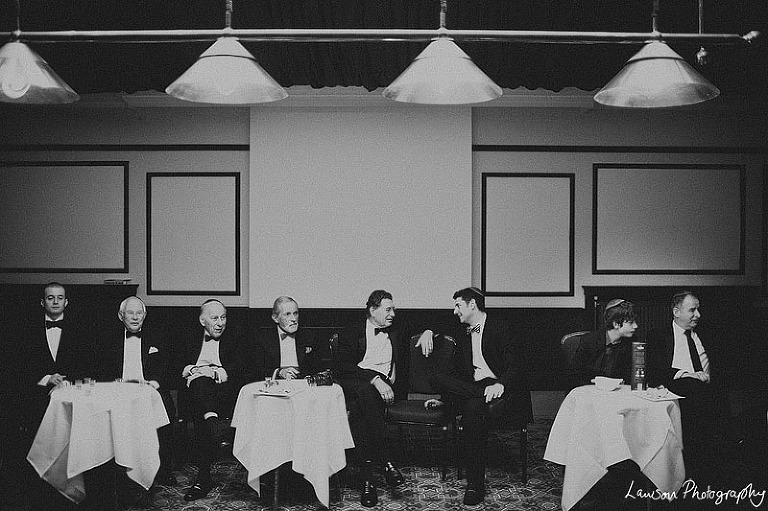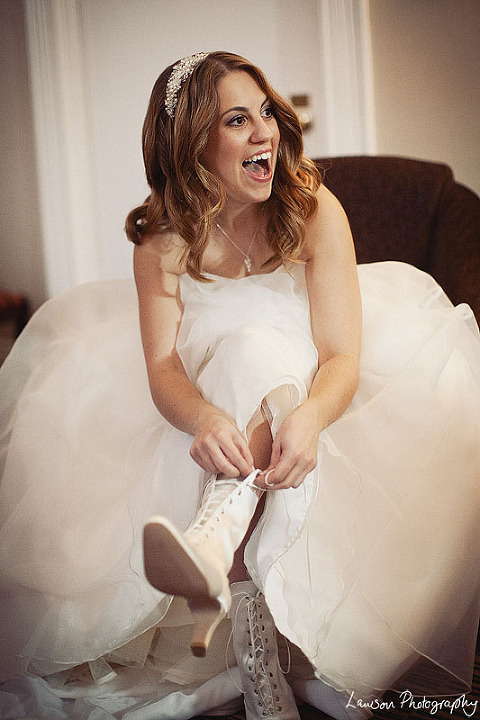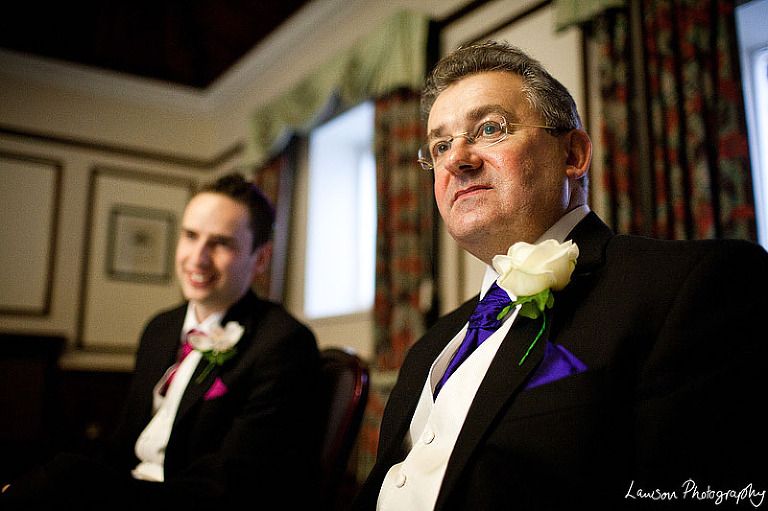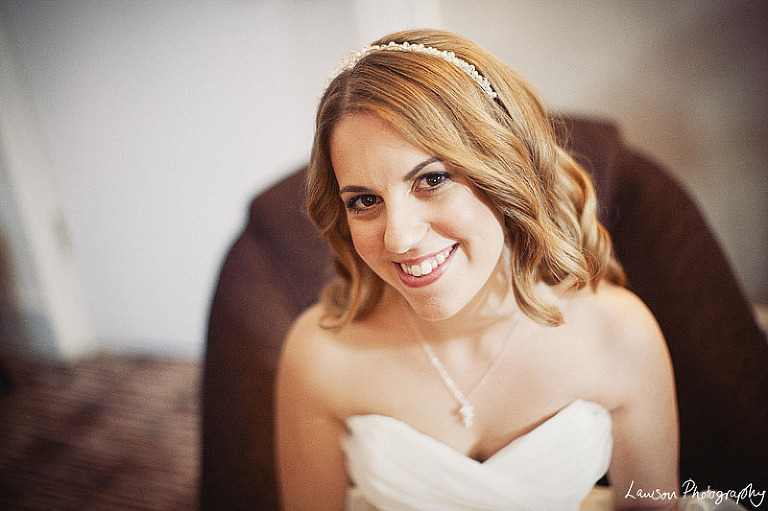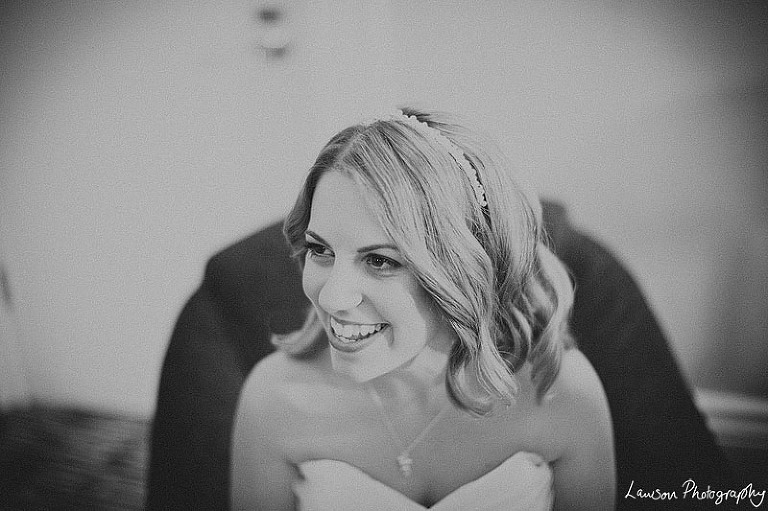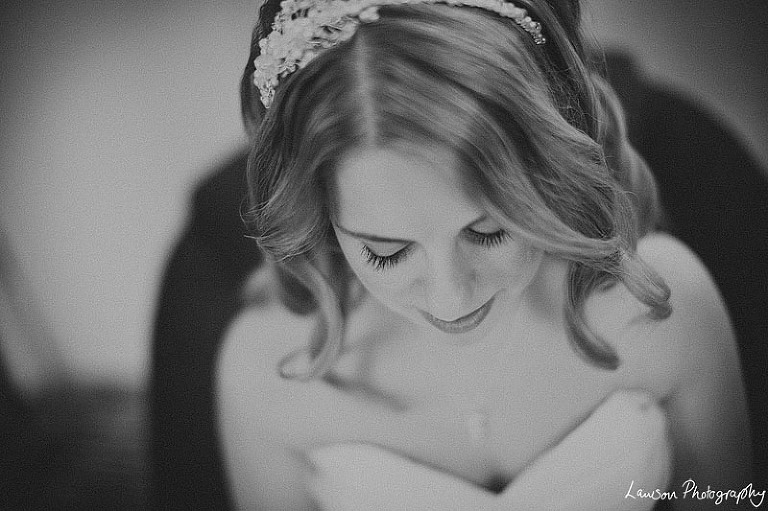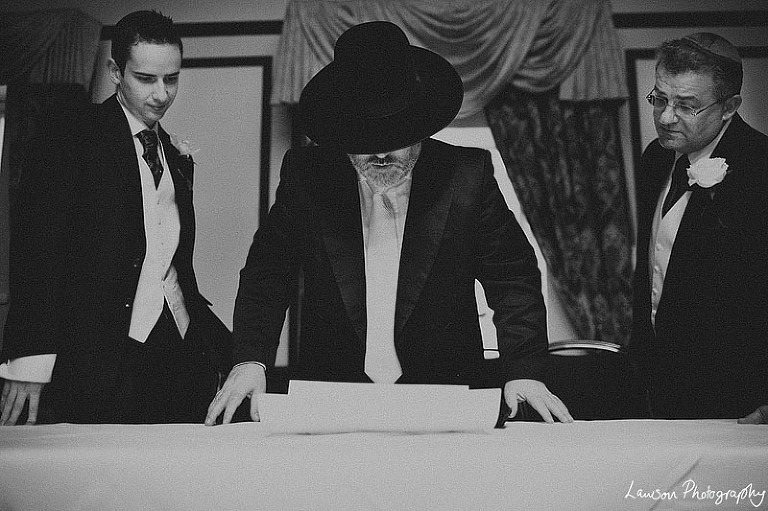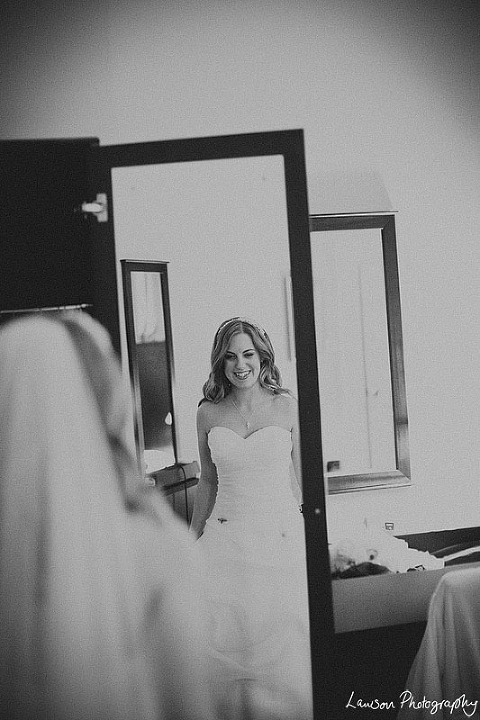 On to Part Two…