Yesterday my wonderful husband turned 30.  We celebrated on Sunday evening in Manchester with good friends, pizza, cocktails and a Pete cake 🙂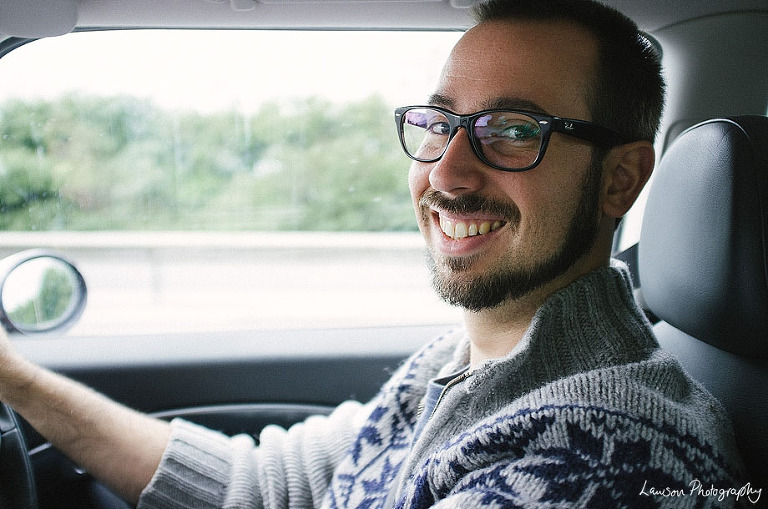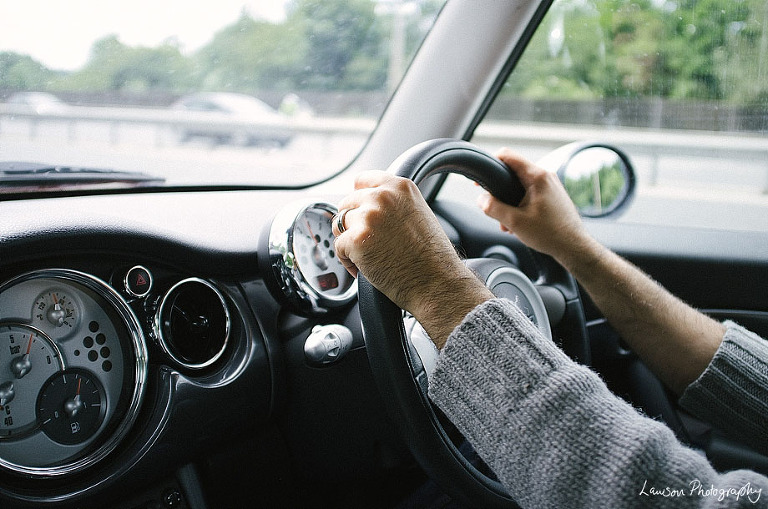 My big sis!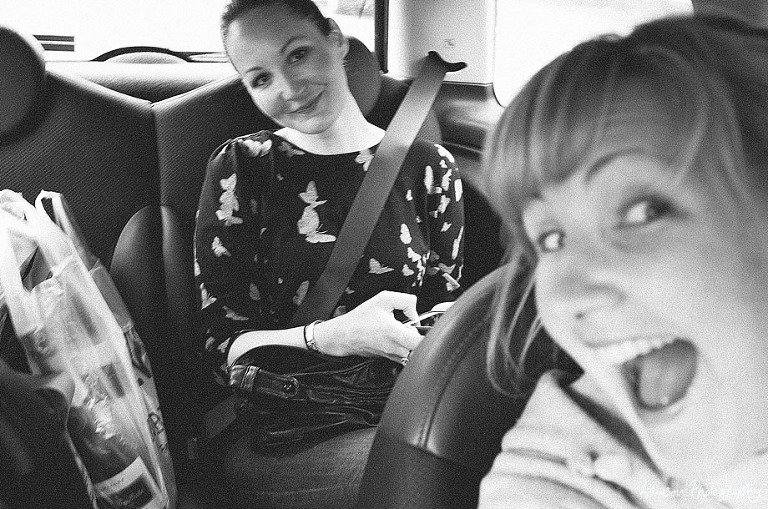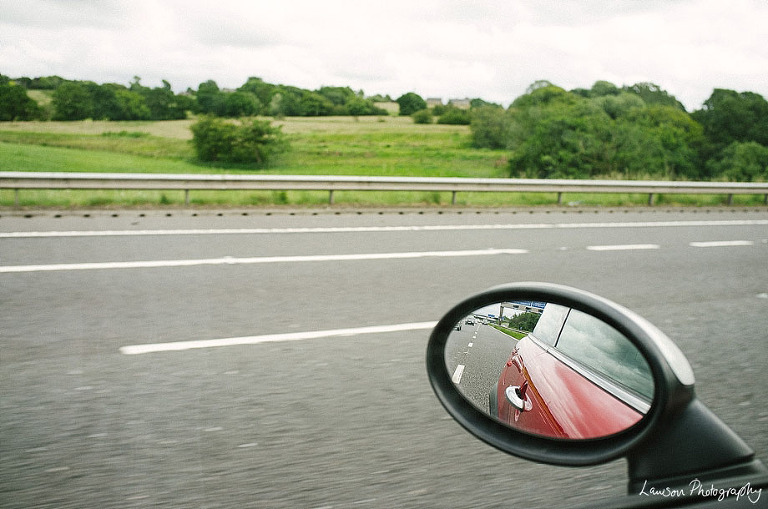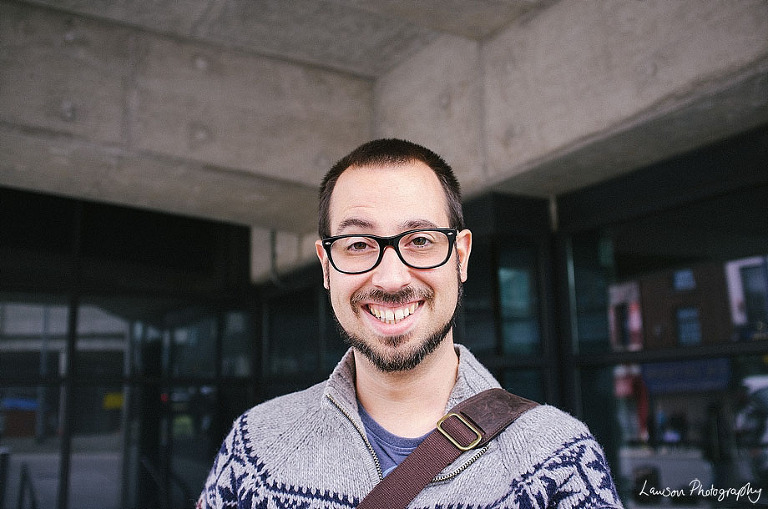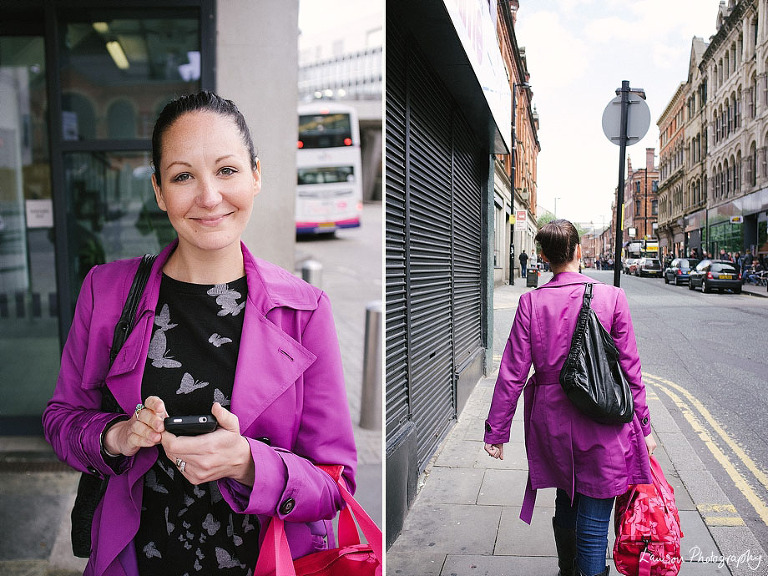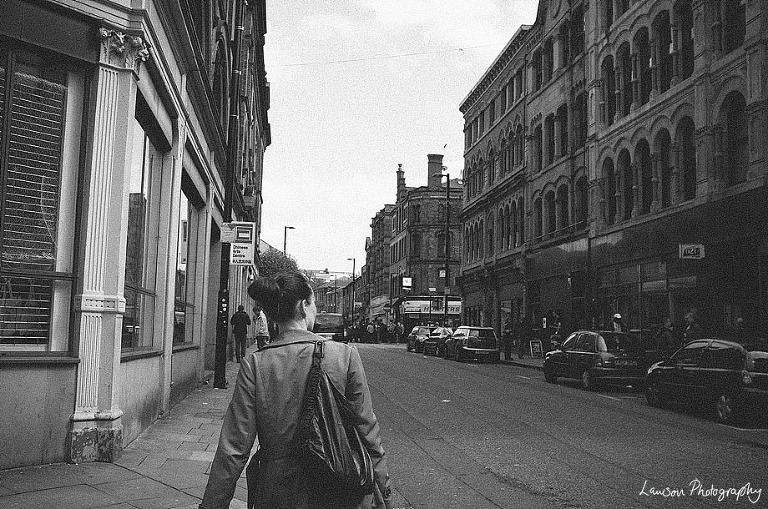 A fab crash pad in the Northern Quarter…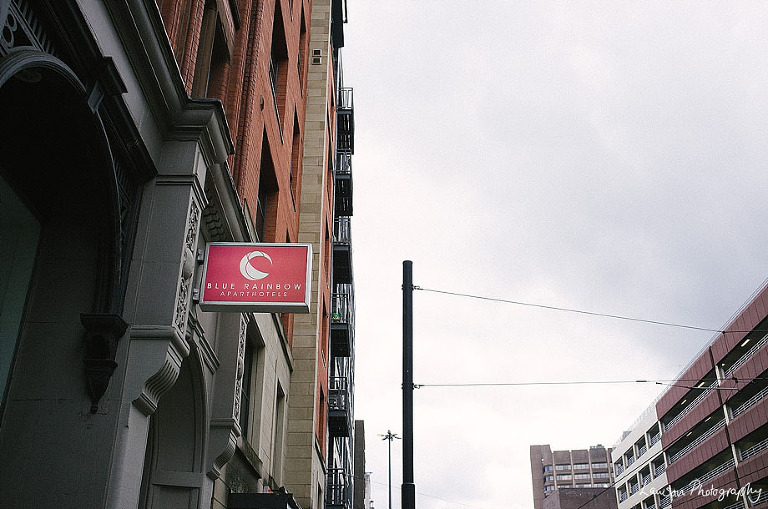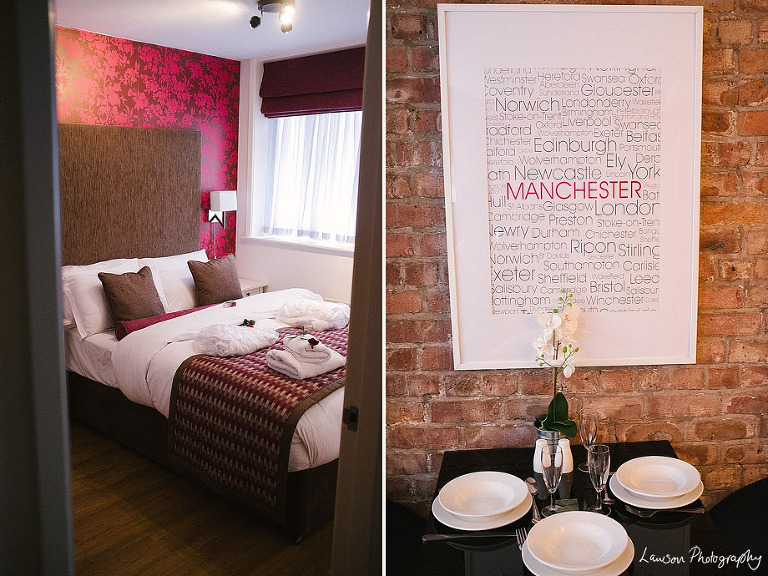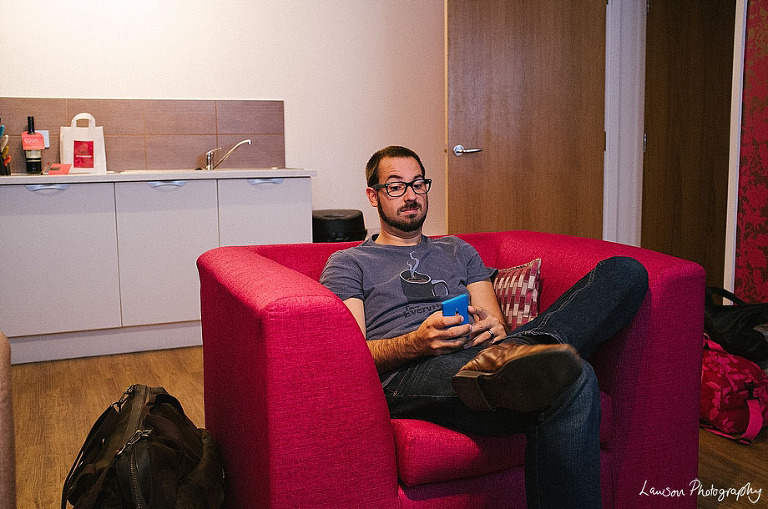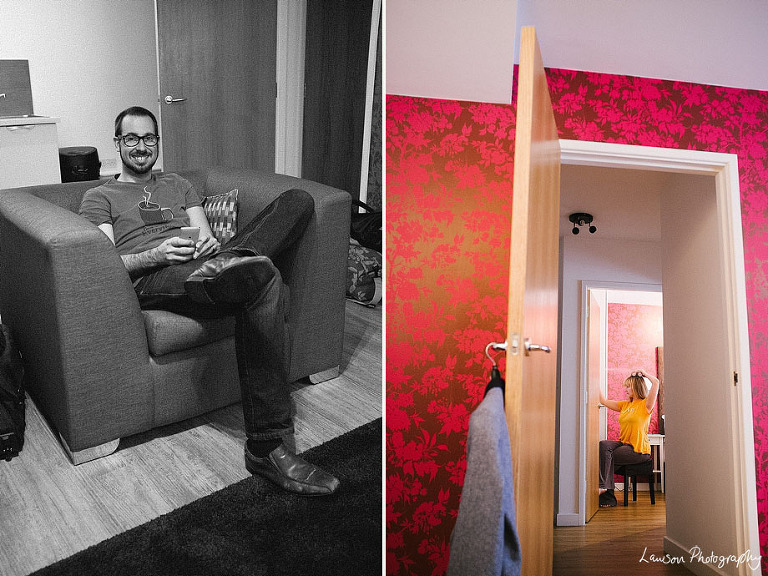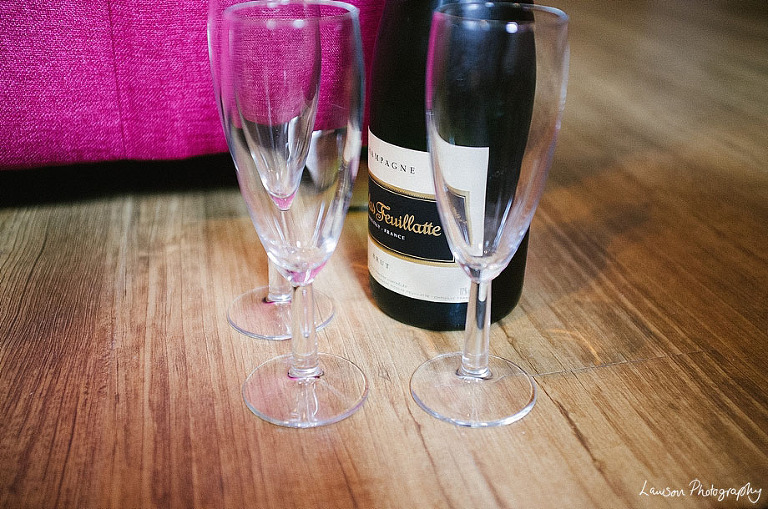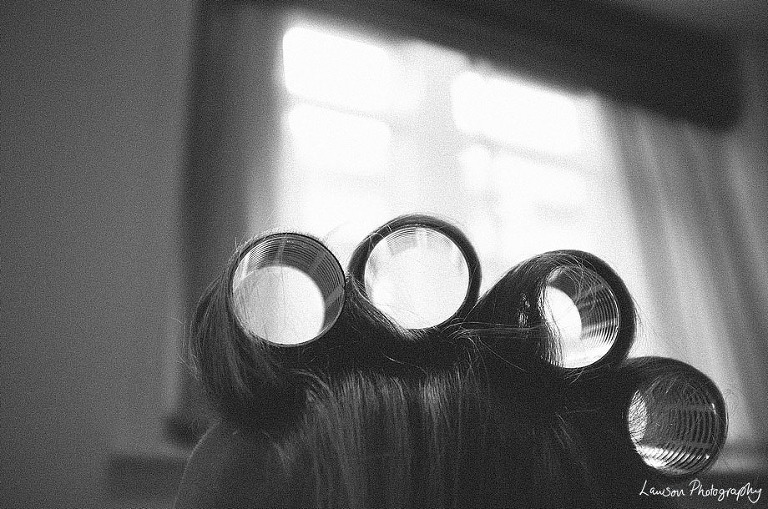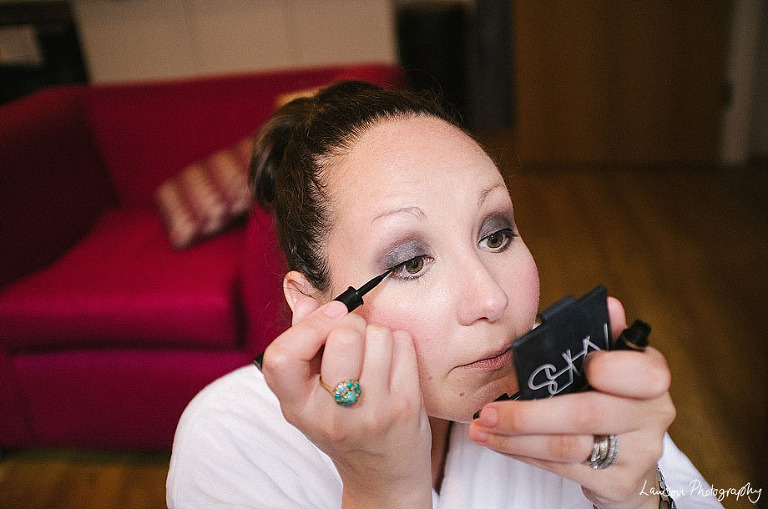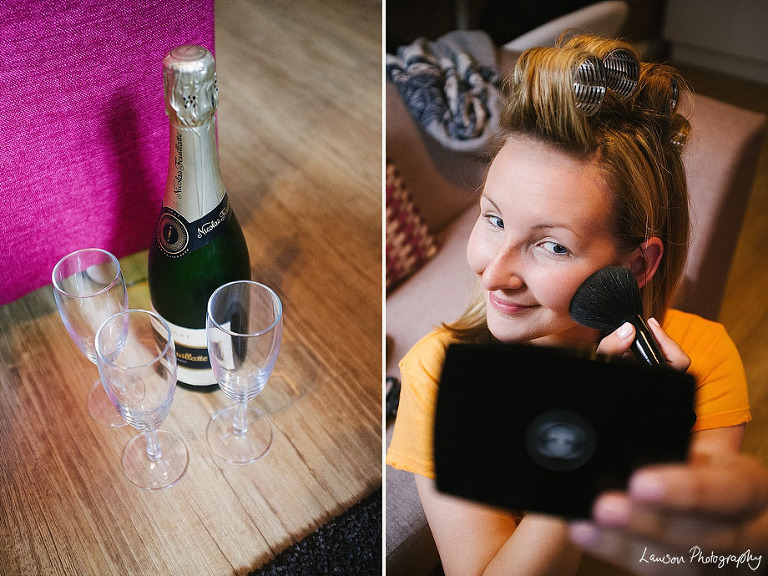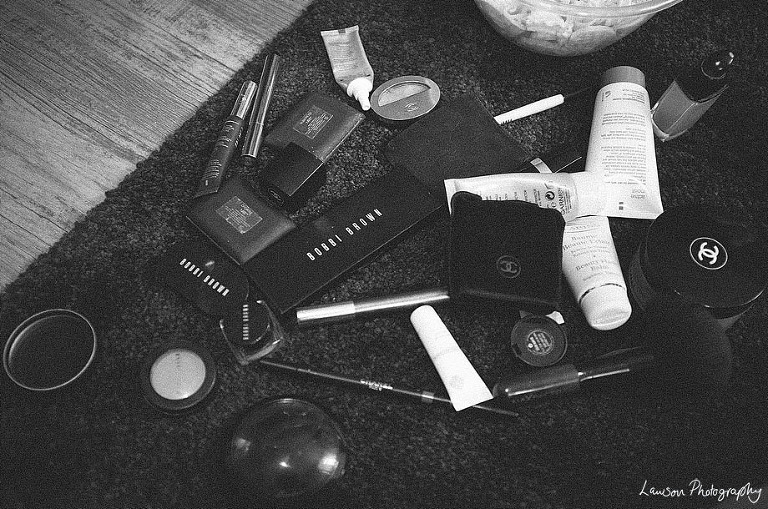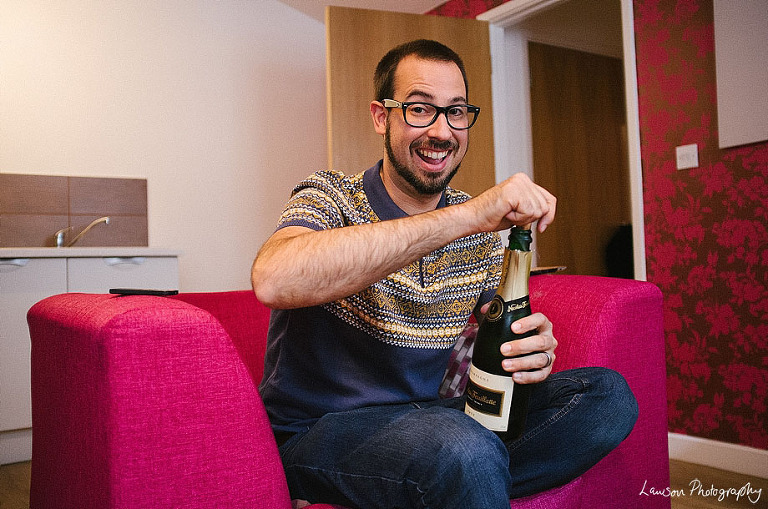 Lush 🙂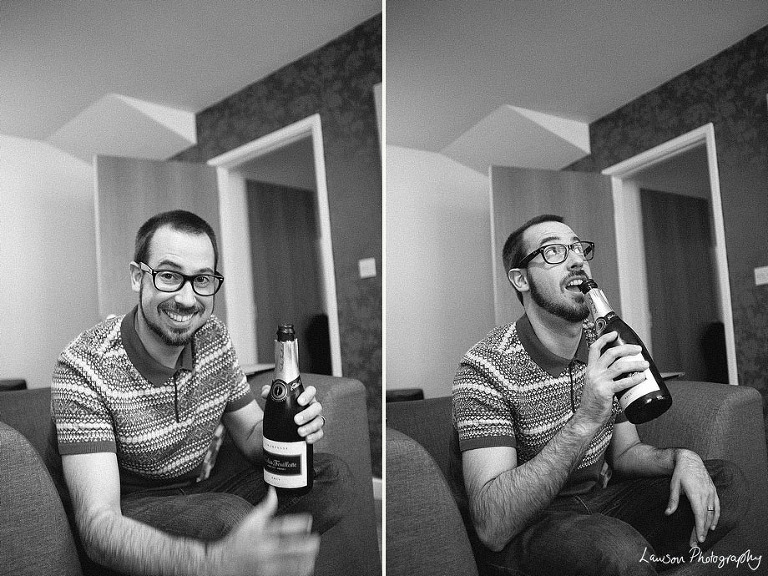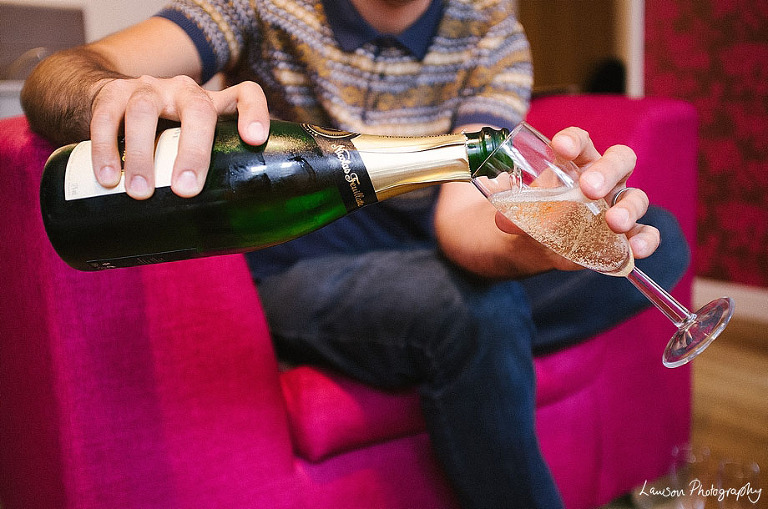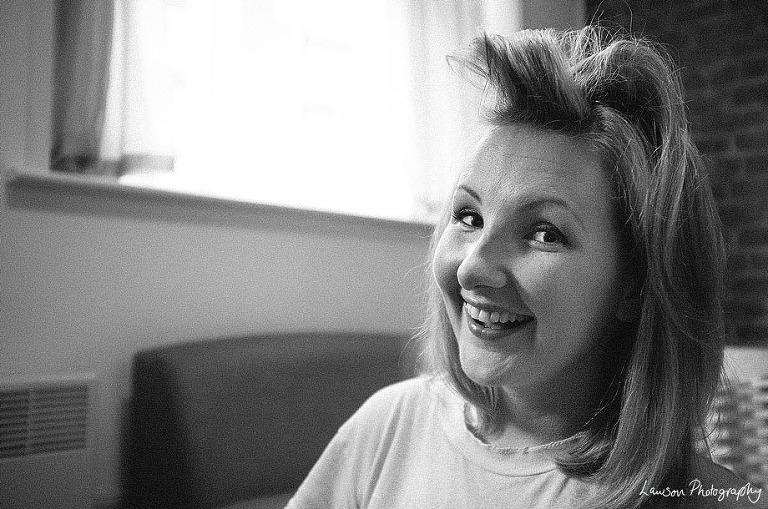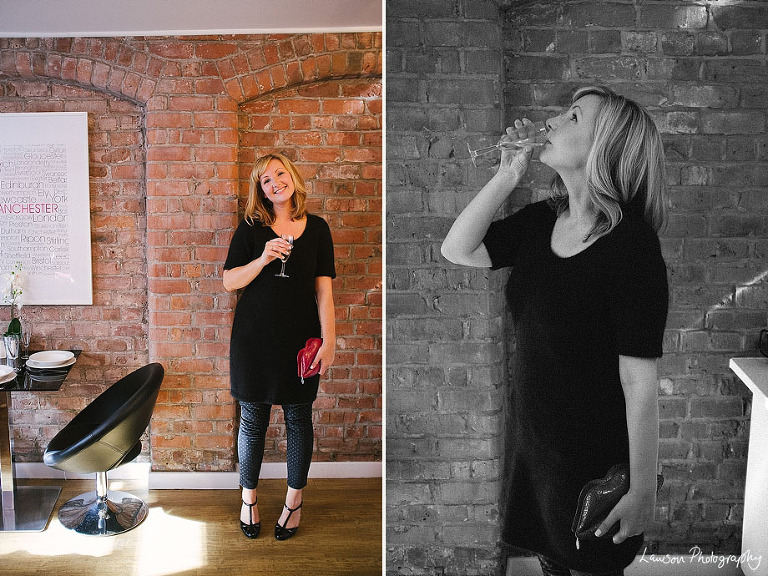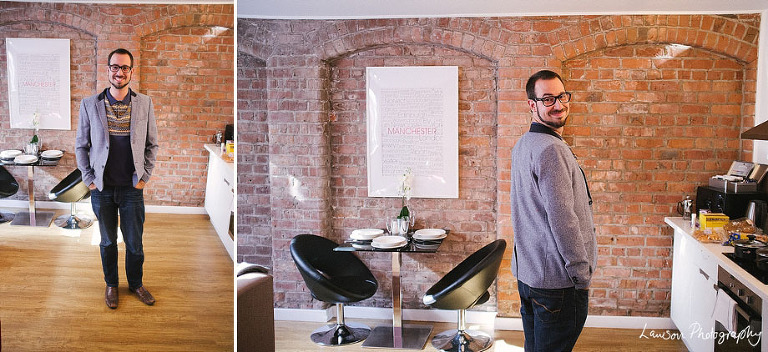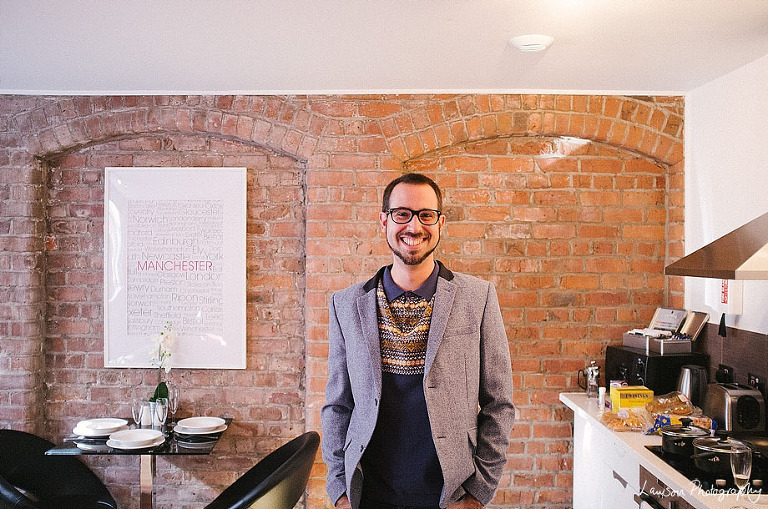 We popped in at Lammars where Beth (Cakes by Beth) was setting up the dessert table…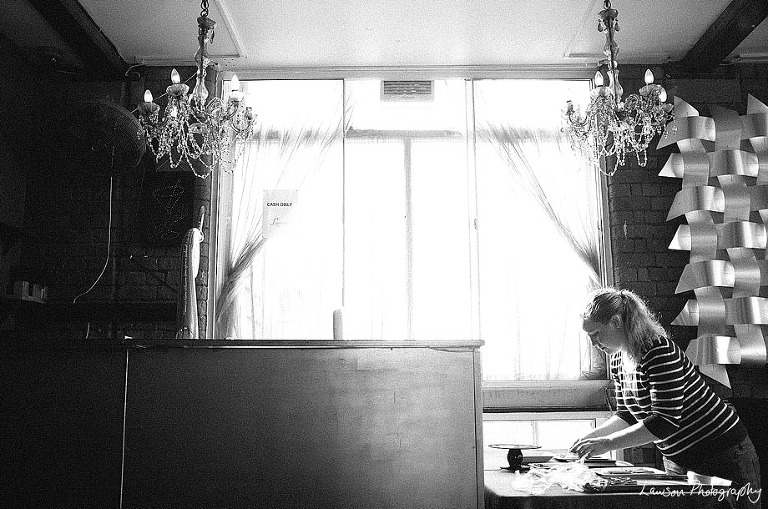 It was flipping BRILLIANT!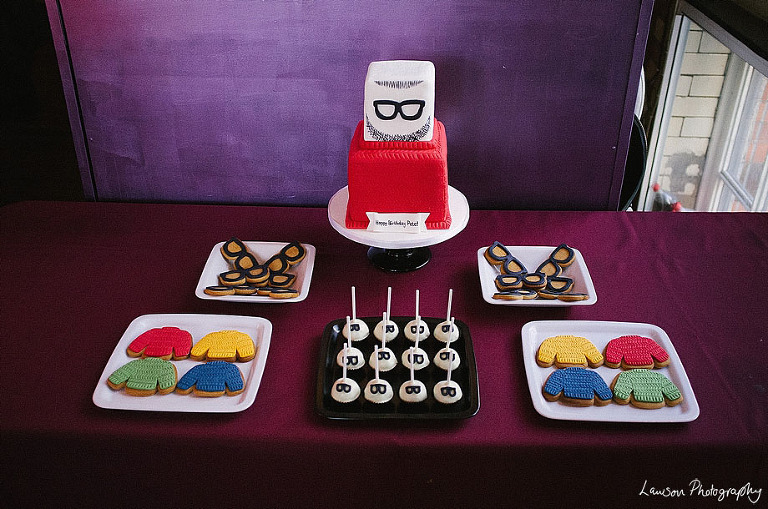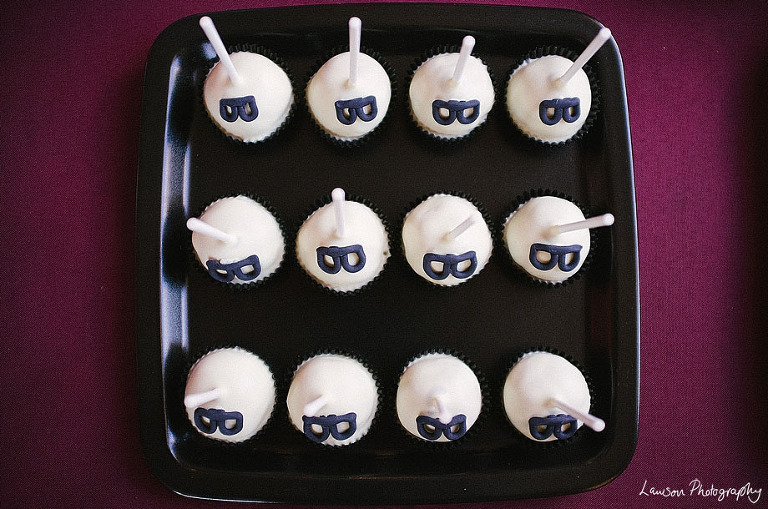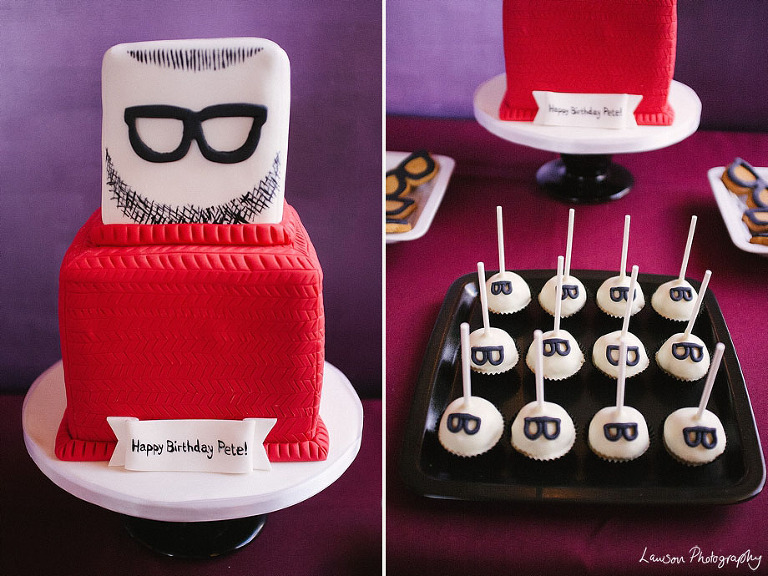 Pizza at Dough…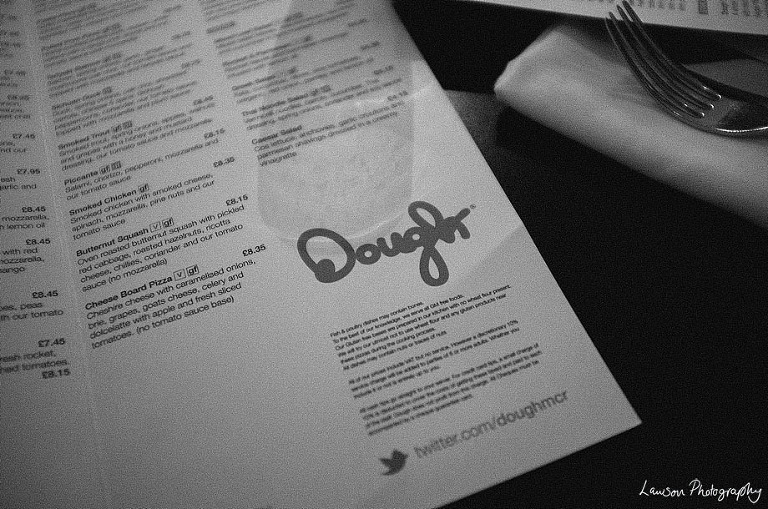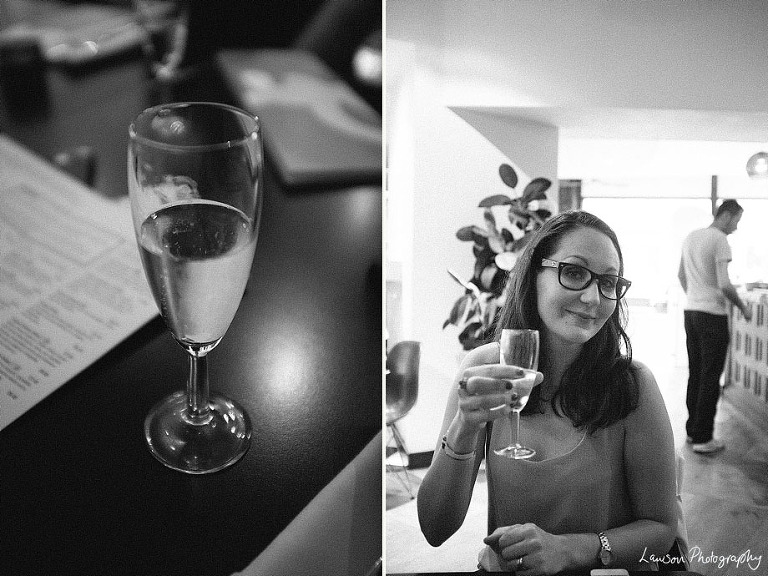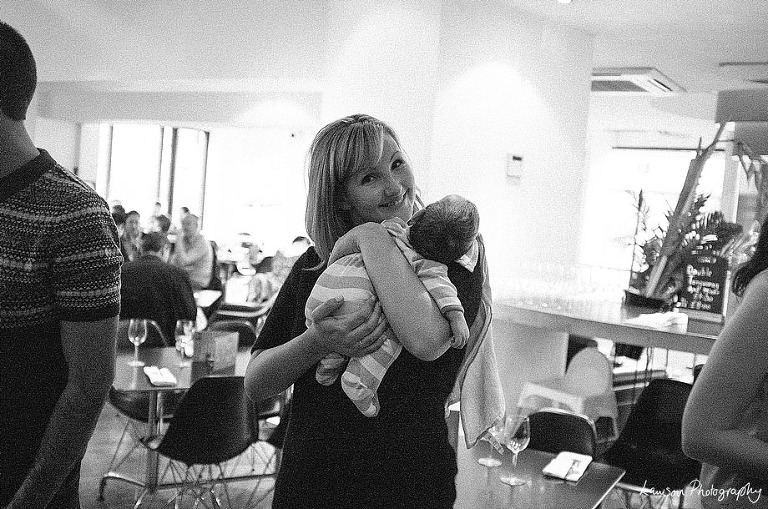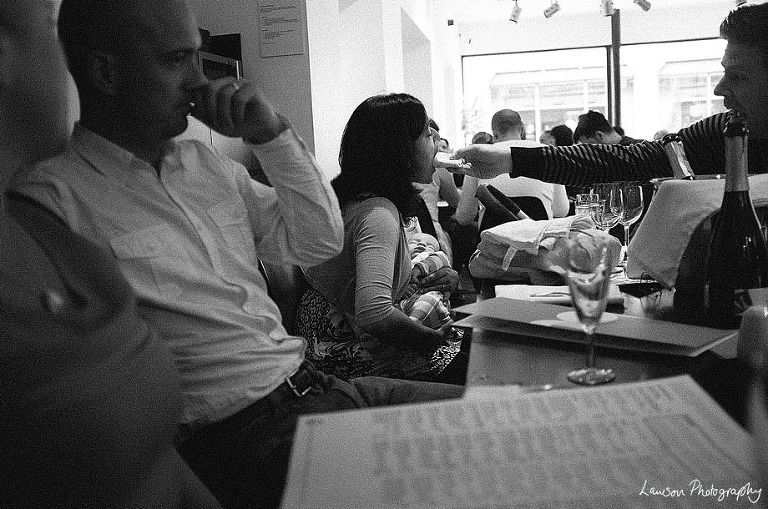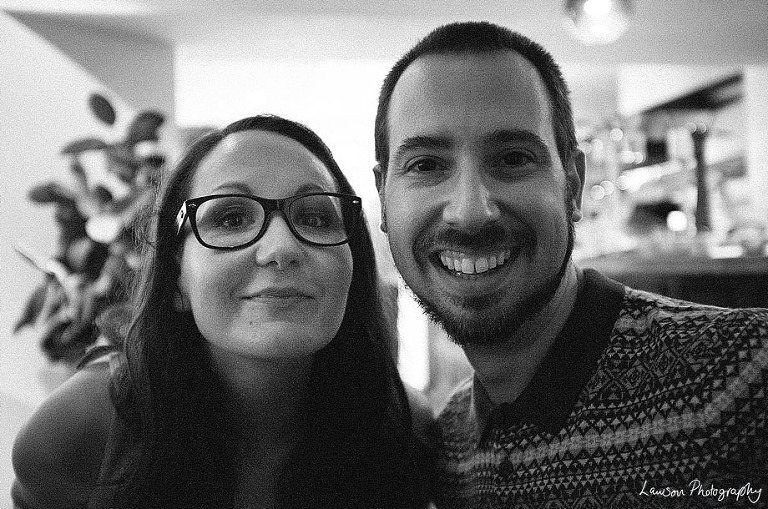 Cocktail time!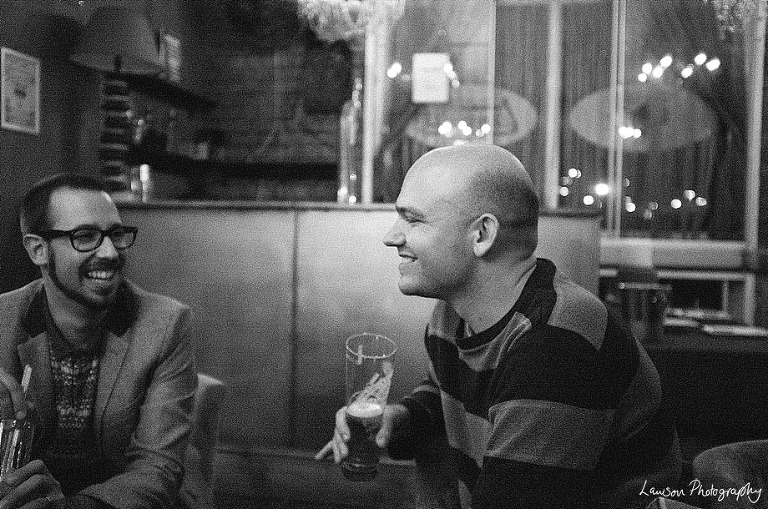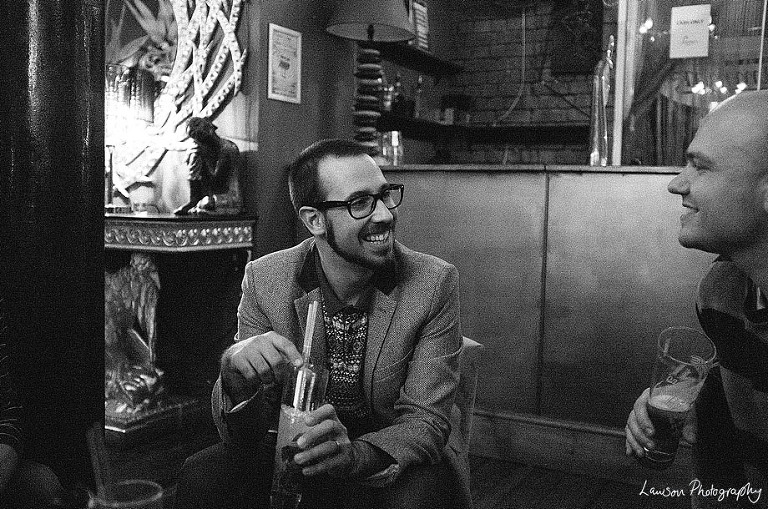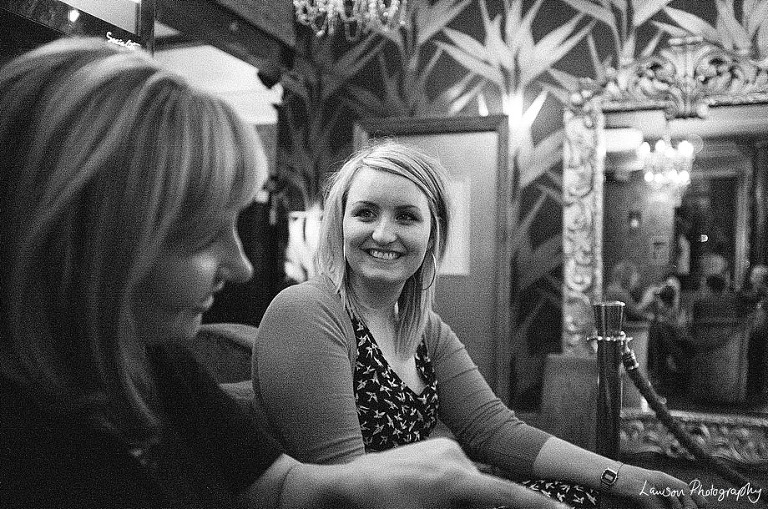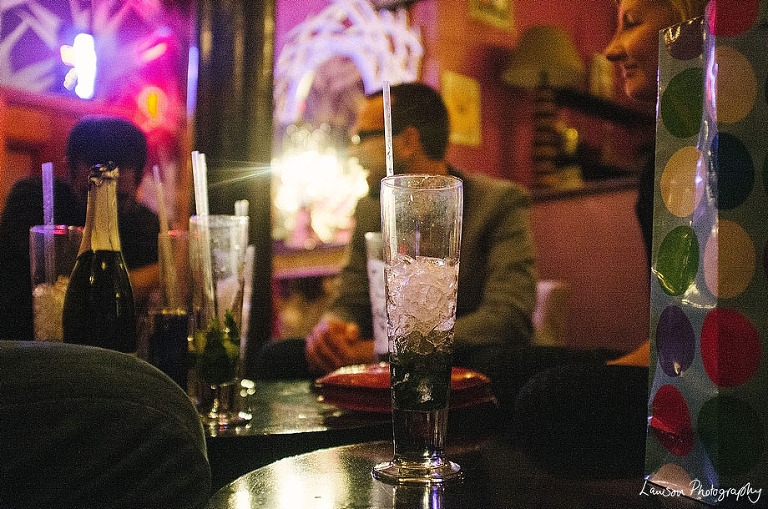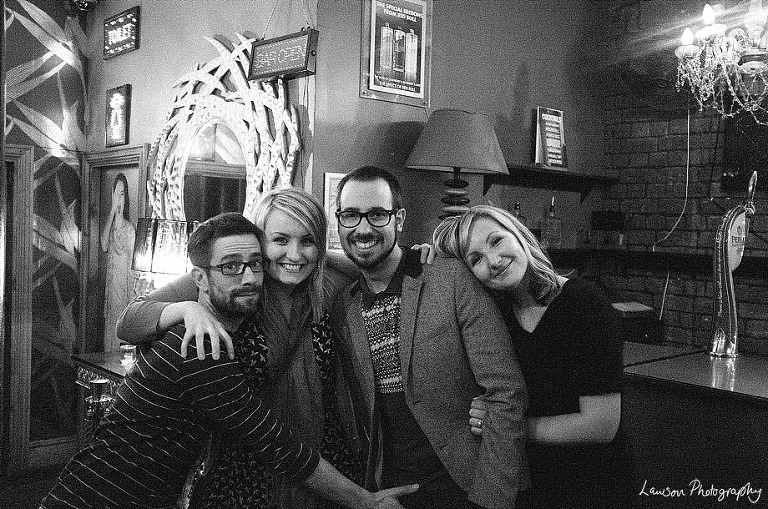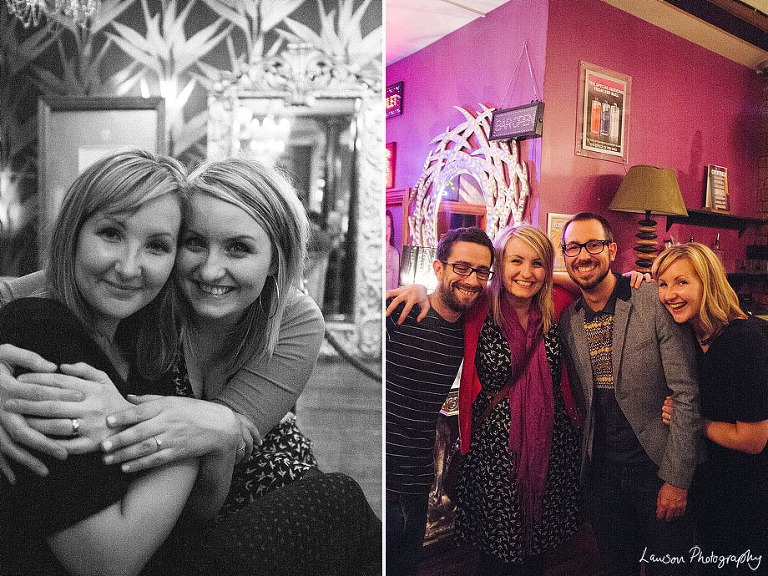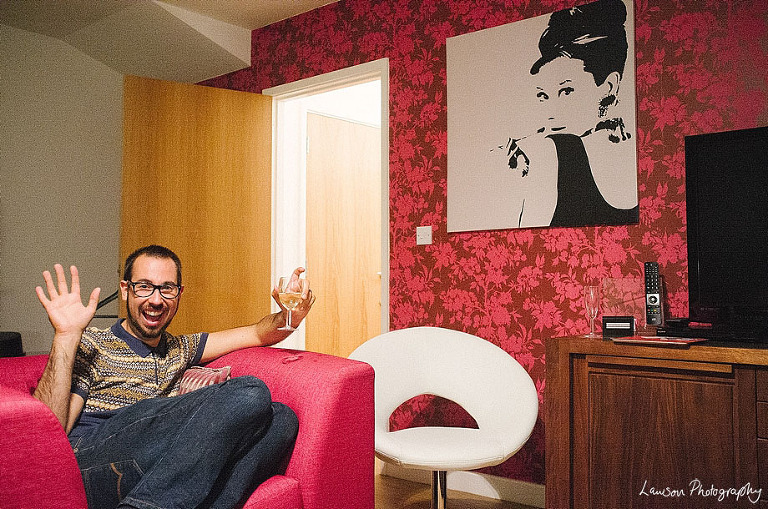 Good times!