Last Saturday we had the pleasure of photographing a really lovely wedding at West Tower in Aughton.  The place has changed a lot since we got married there in 2007, there's a fabulous new bridal suite (great for pictures!) and the place seems to have been extended in every direction – but it still has the lovely intimate feeling that we so loved in the first place.
Natalie & Pete's wedding itself was a really fun day to be a part of.  We even had some magical mist!  They had very little in the way of formalities and clearly wanted to just have a really good time celebrating getting married.  Natalie & Pete also didn't want lots and lots of group shot, we really love this as it lets us concentrate on what we like to do best – capturing the atmosphere!
Here are some our our favourite pictures from the wedding: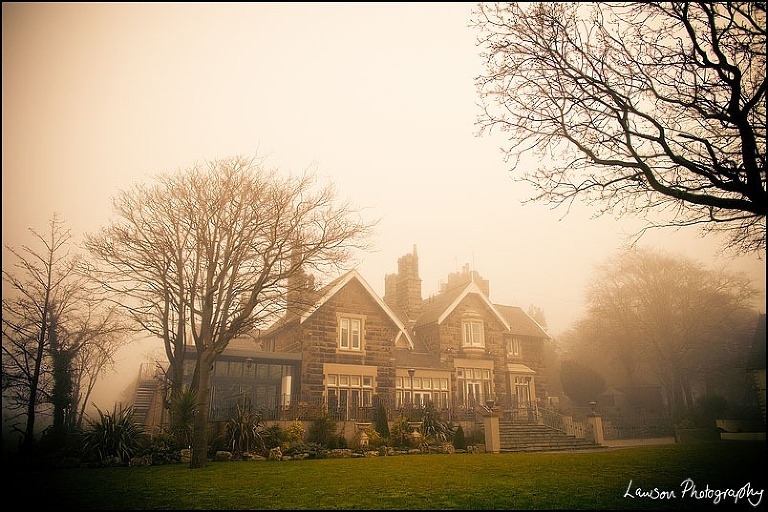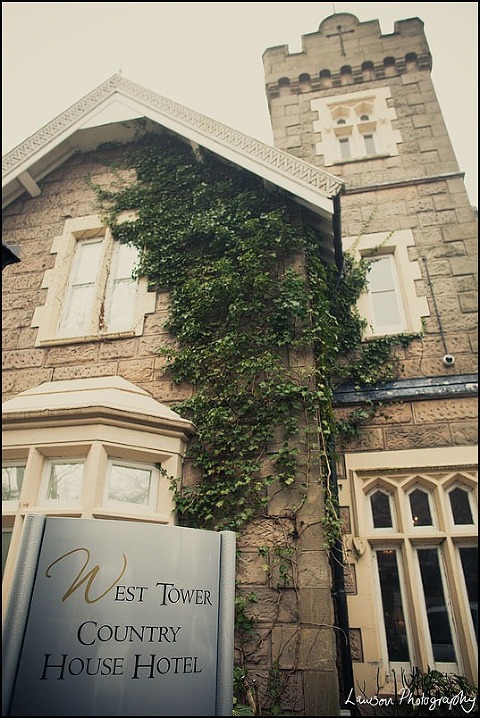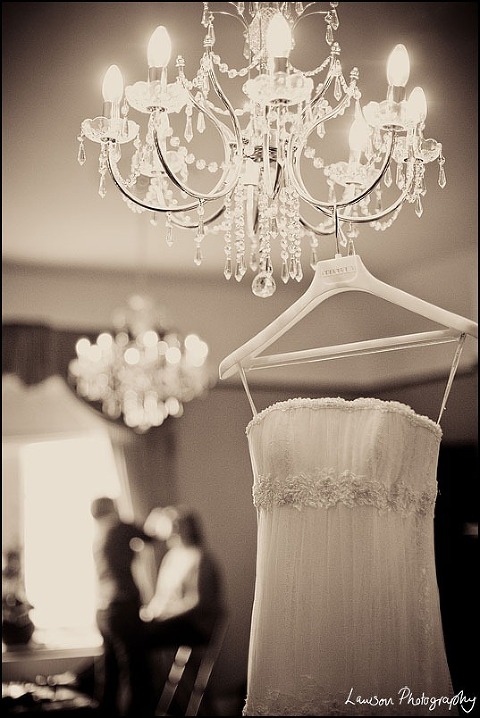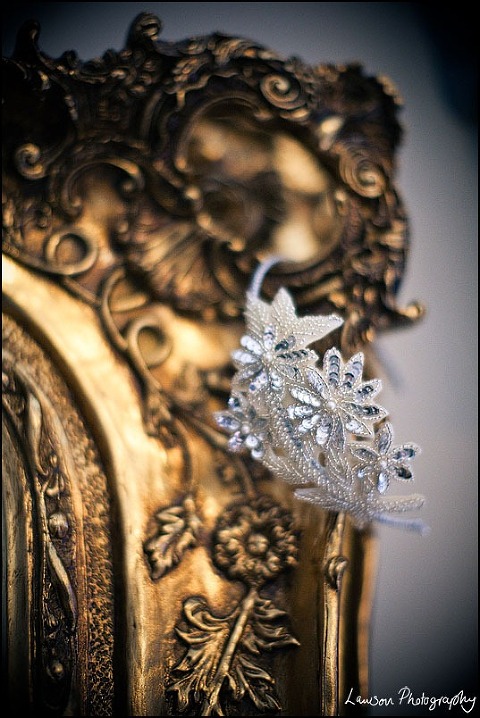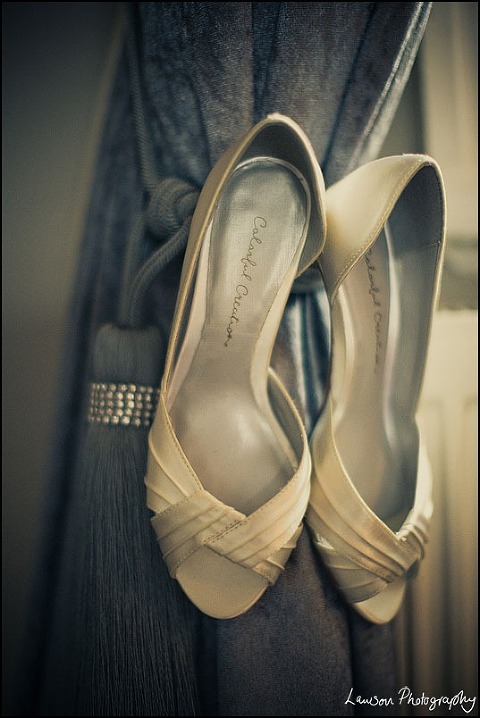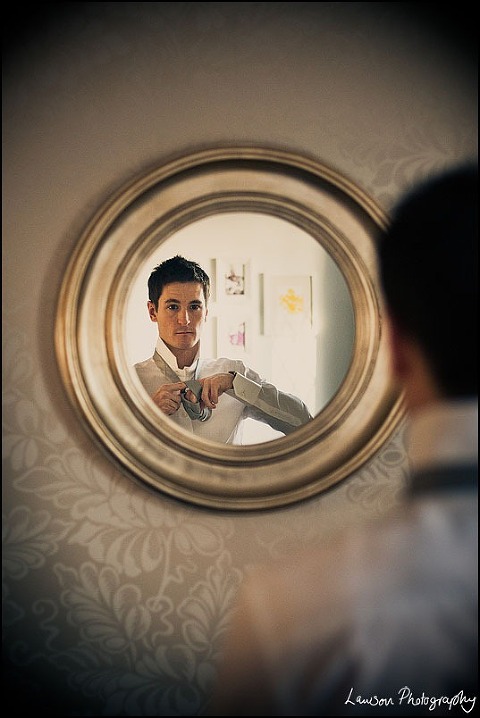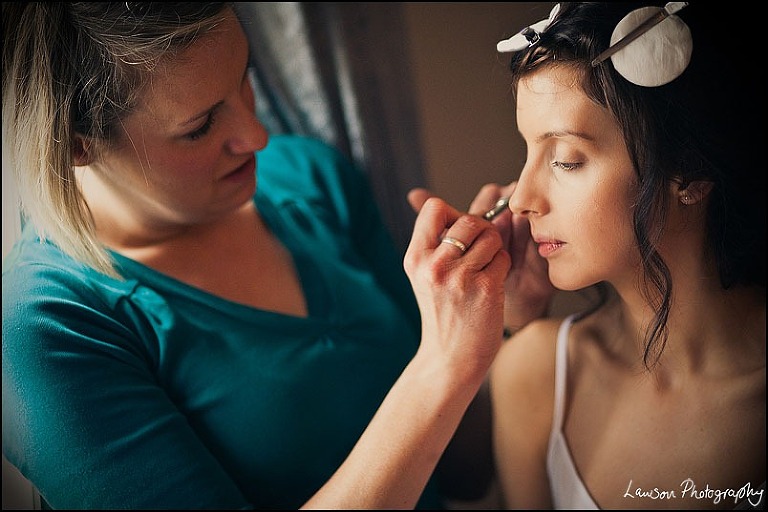 Pete was a little bit nervous in the morning, but he held it together!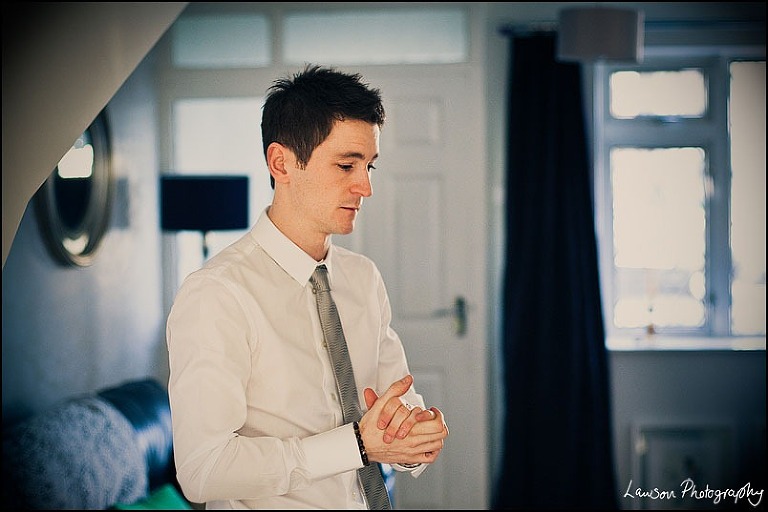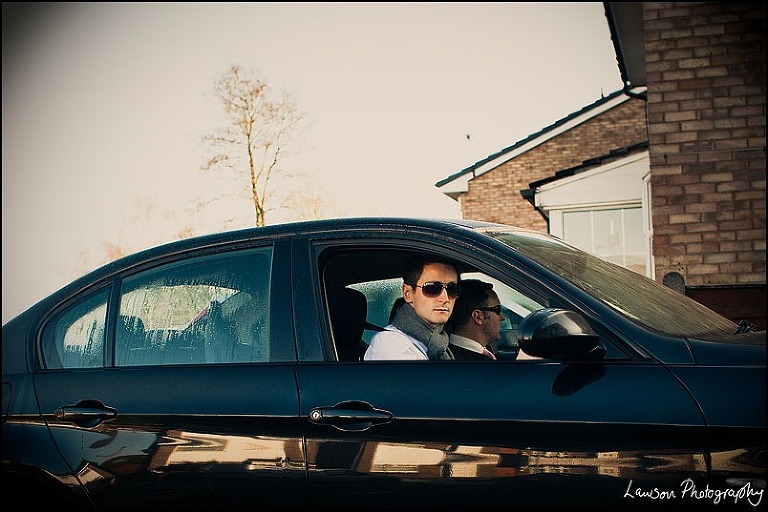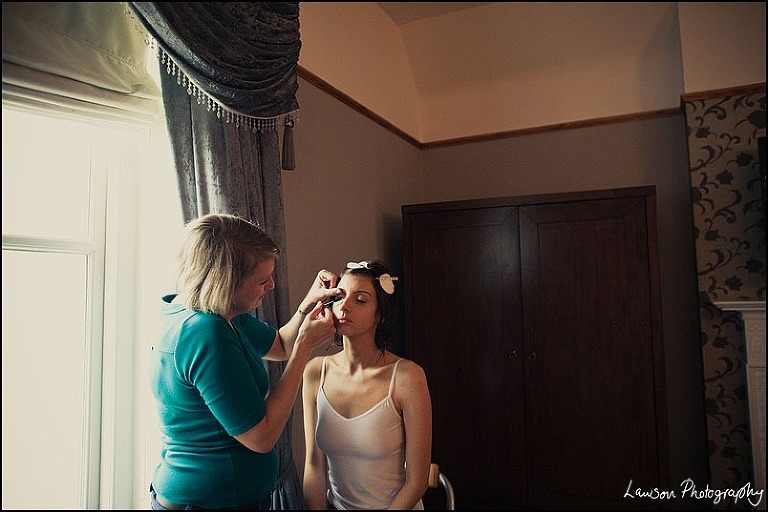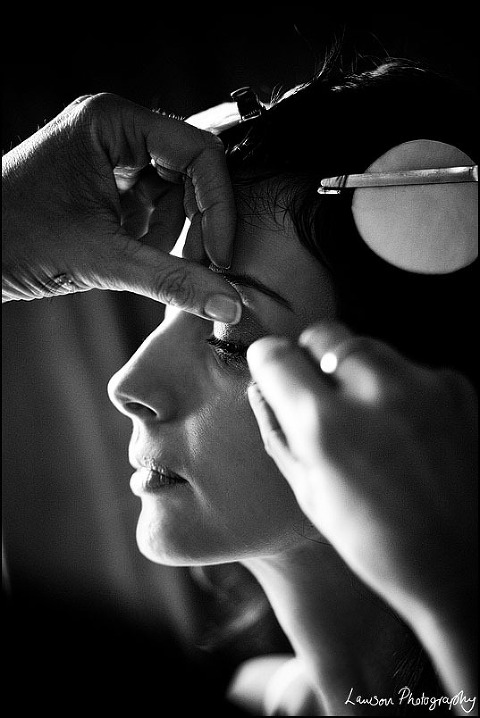 We're so happy about West Tower's new bridal suite – there's loads of room in here now!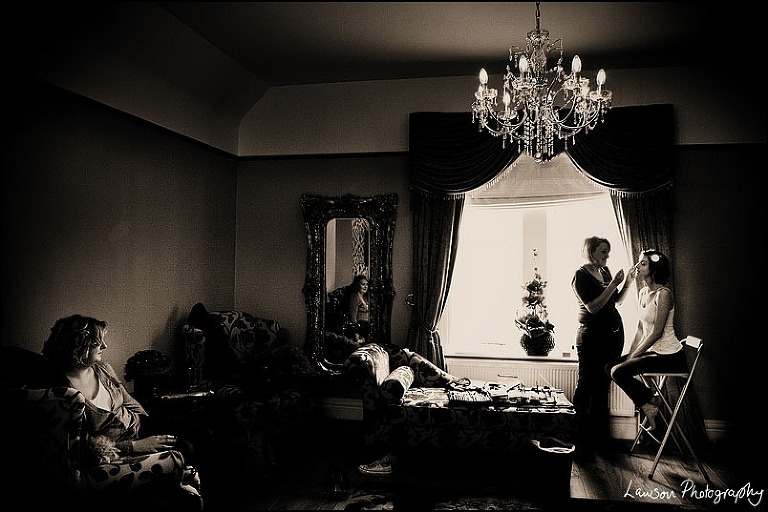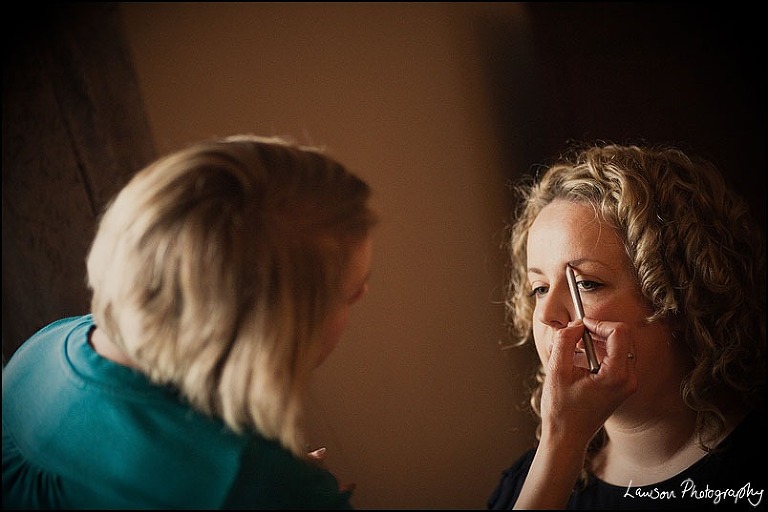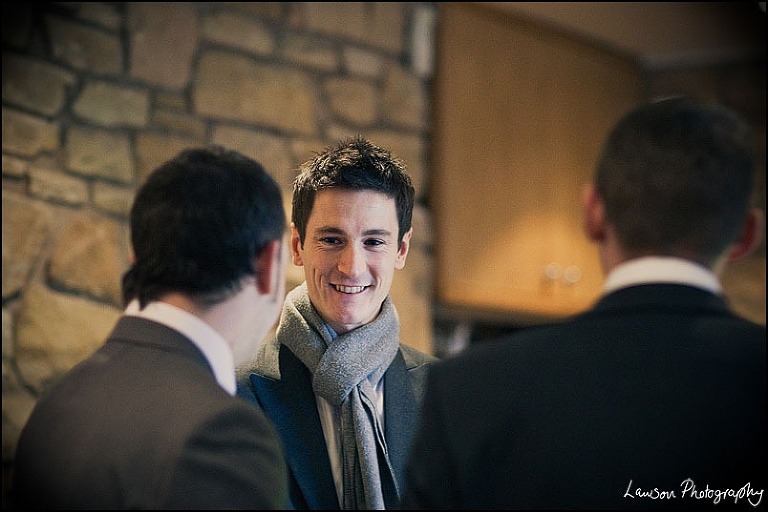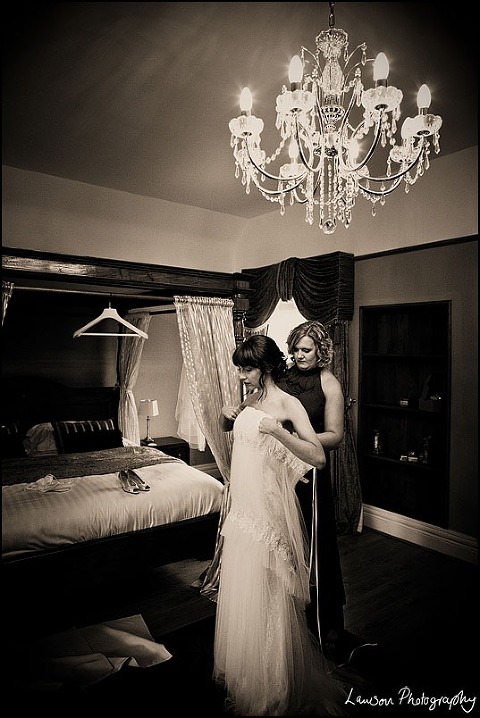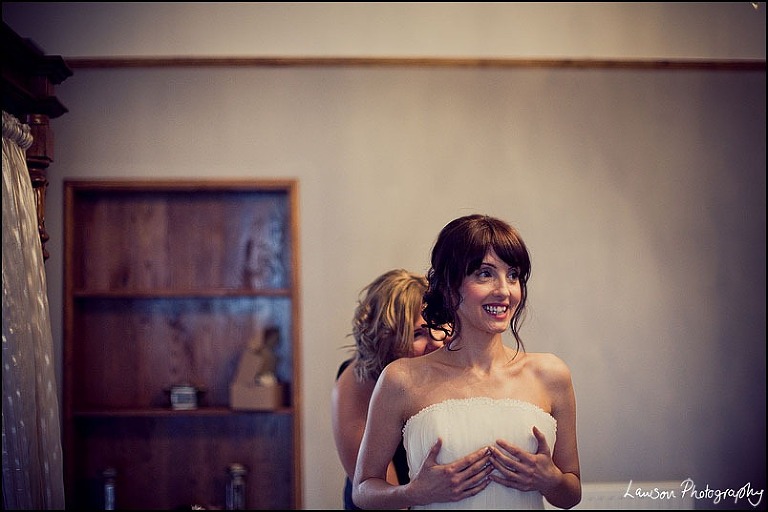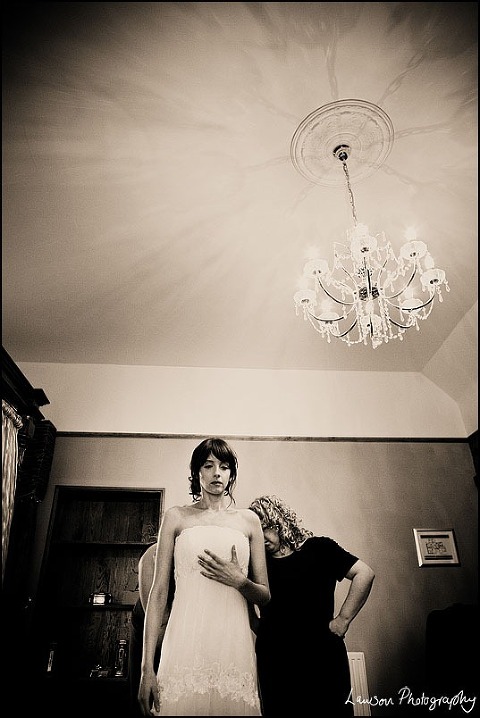 I love all of these portraits Laura took in the morning: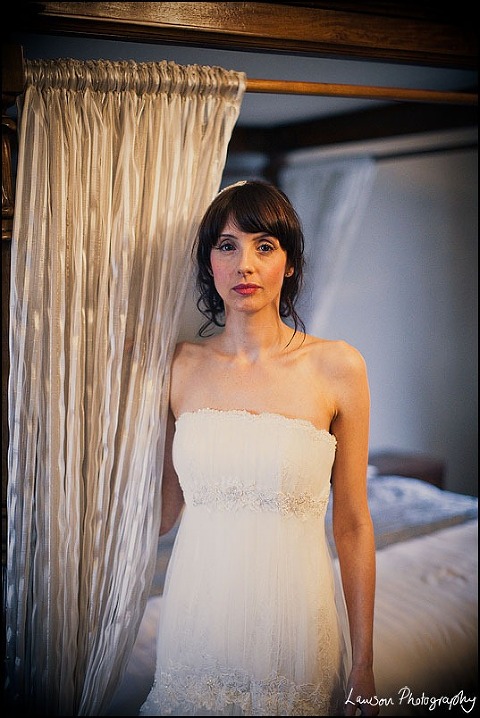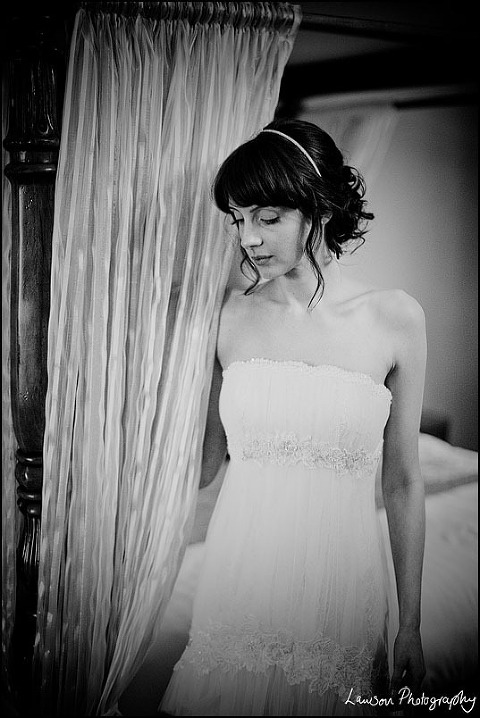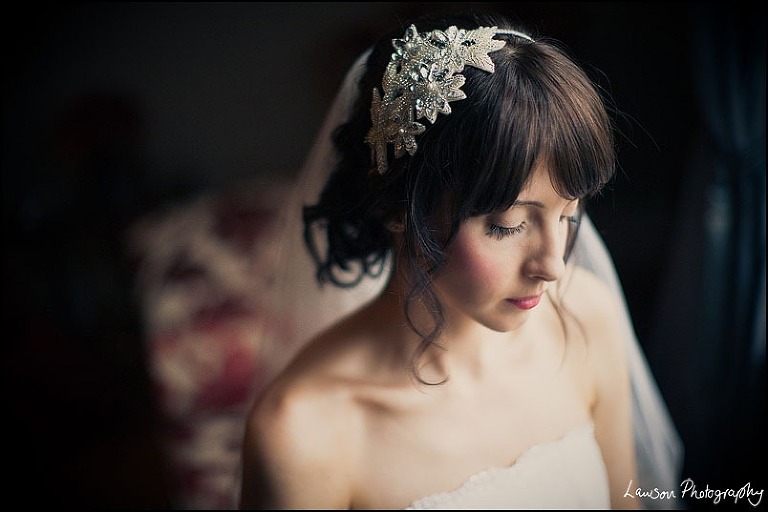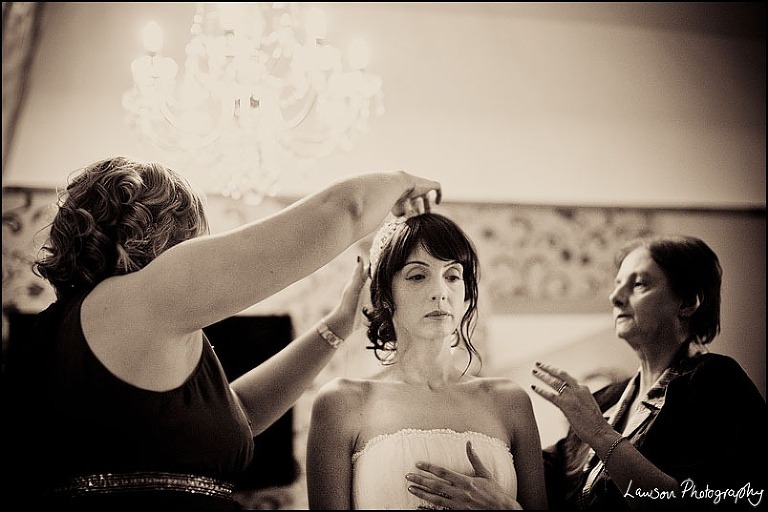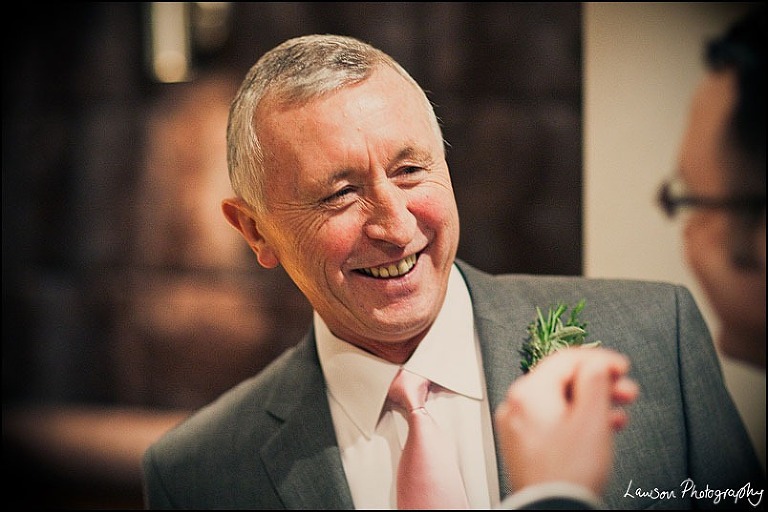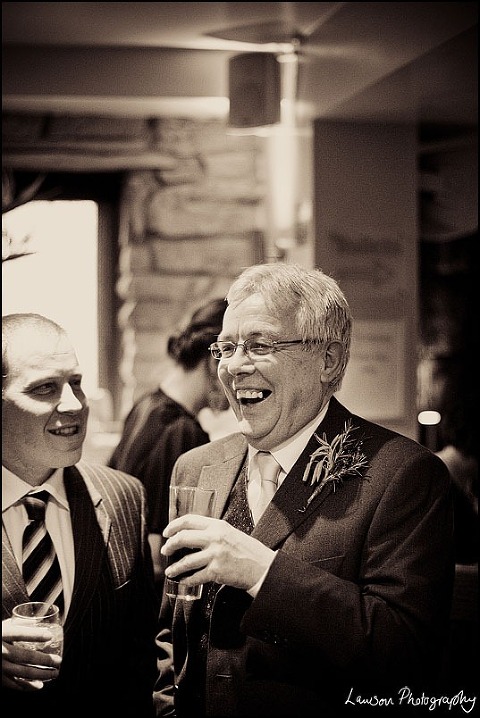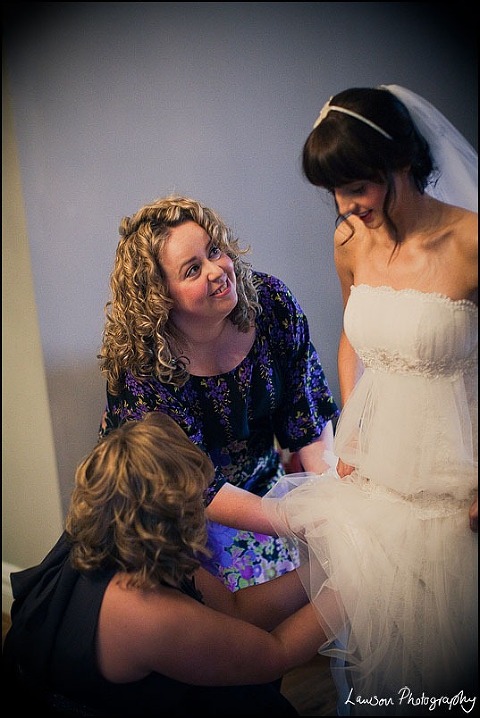 Pete looked very dapper: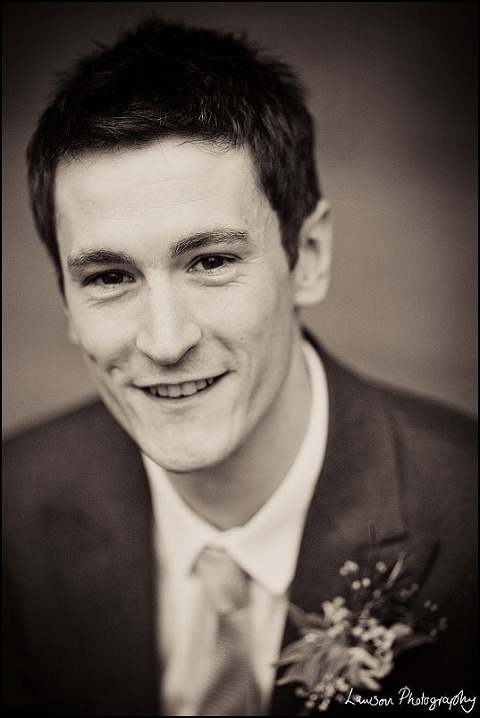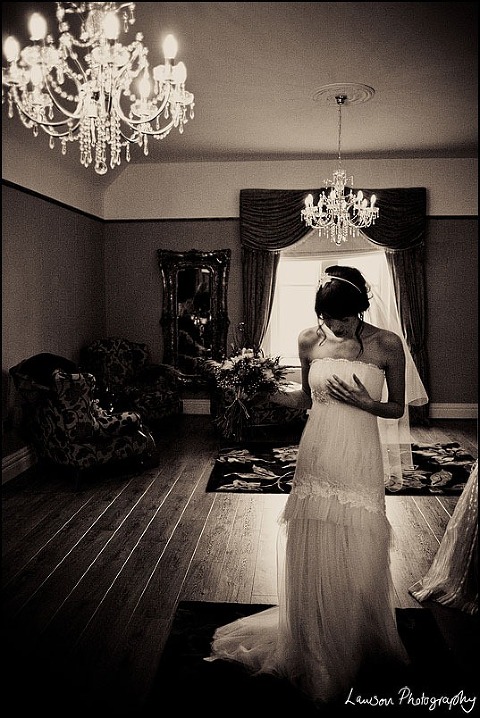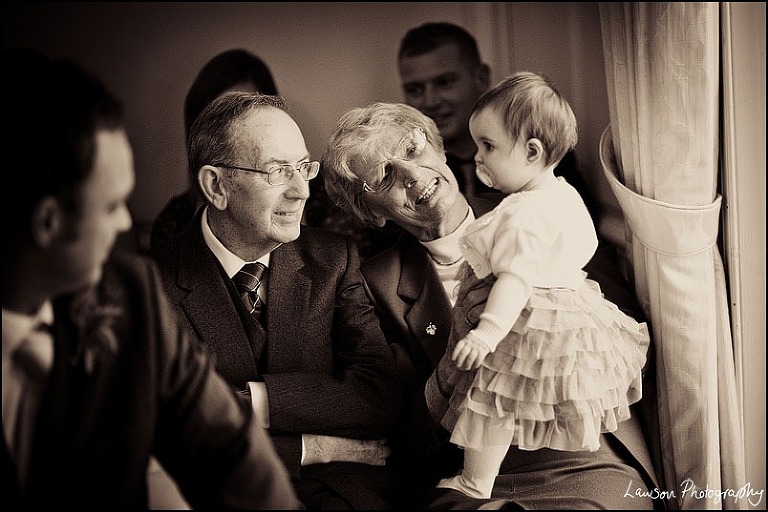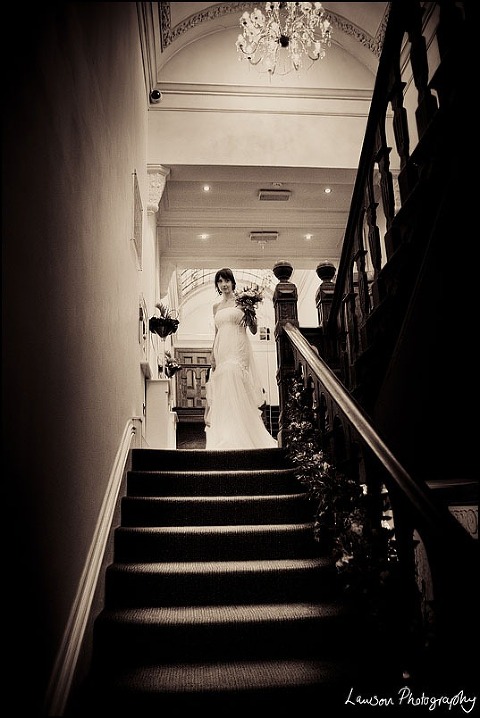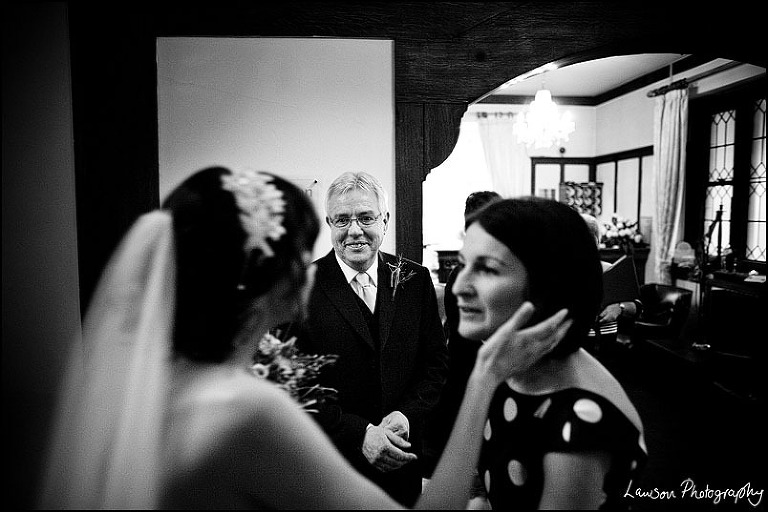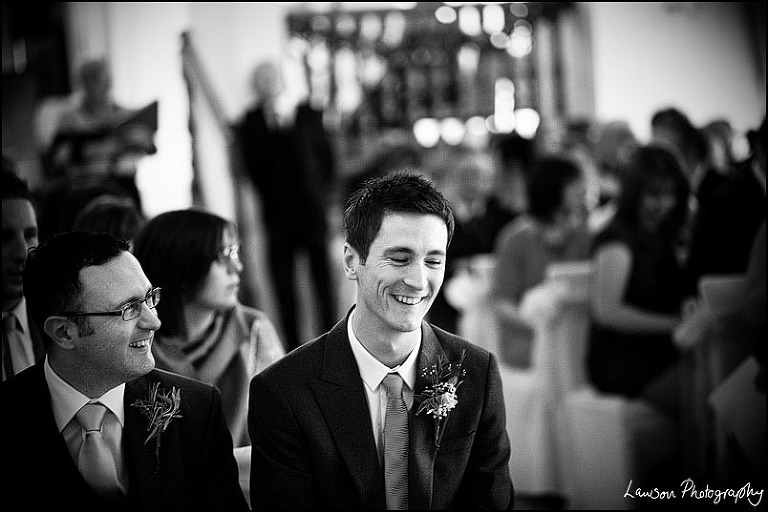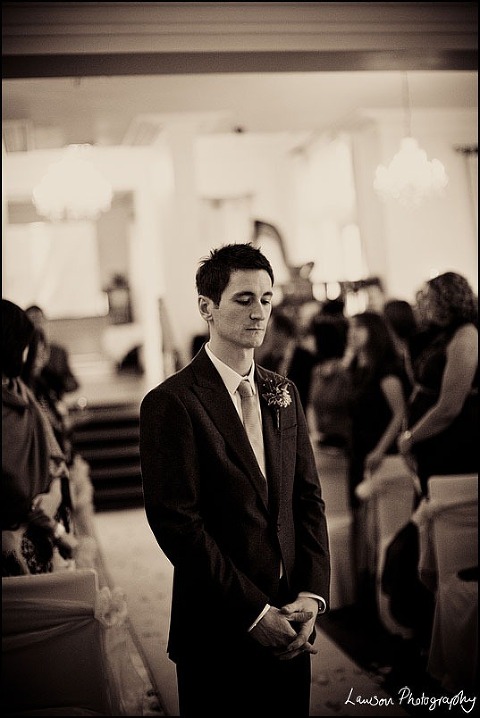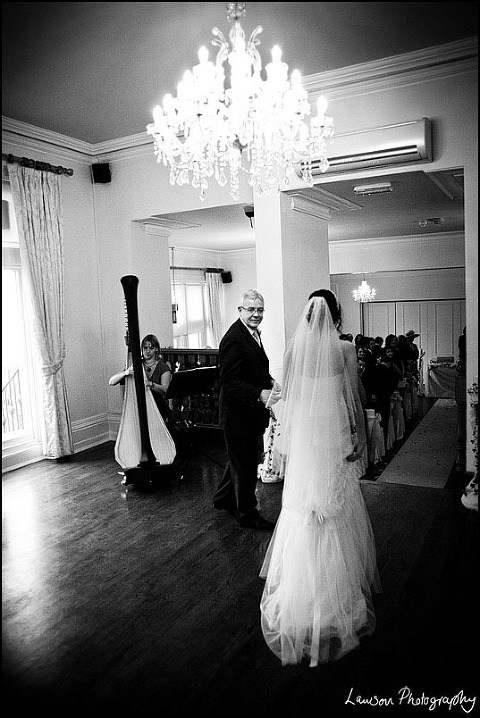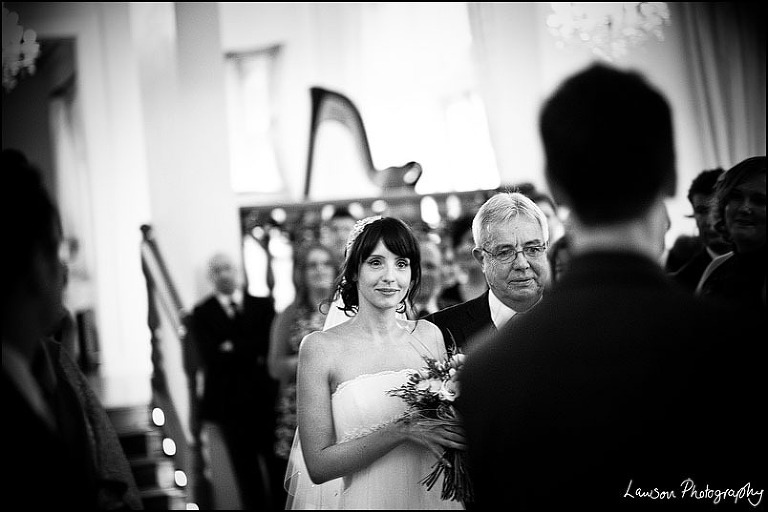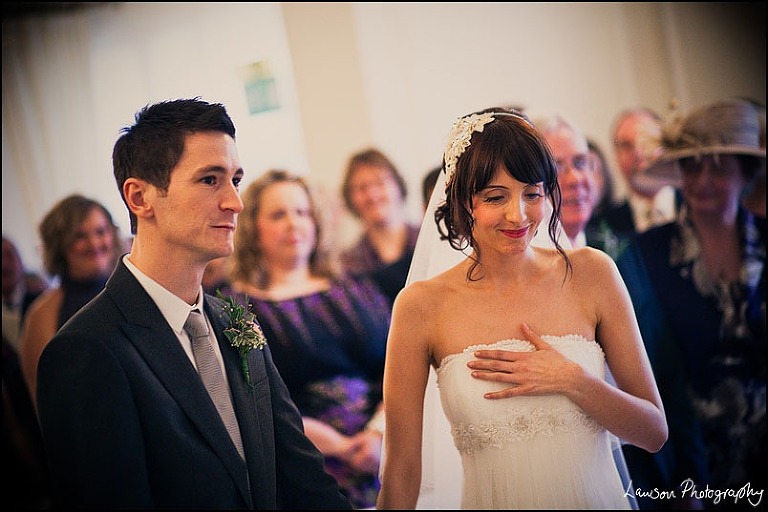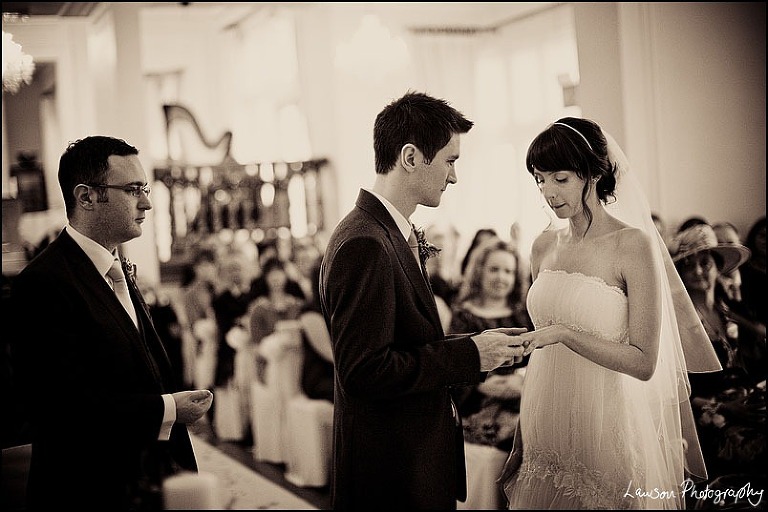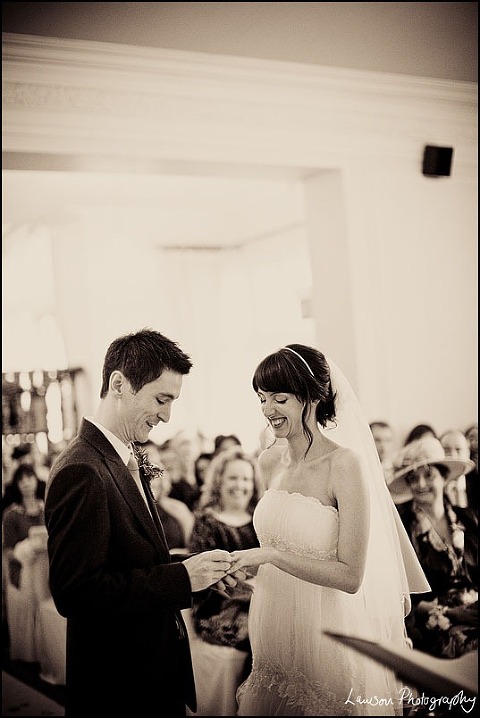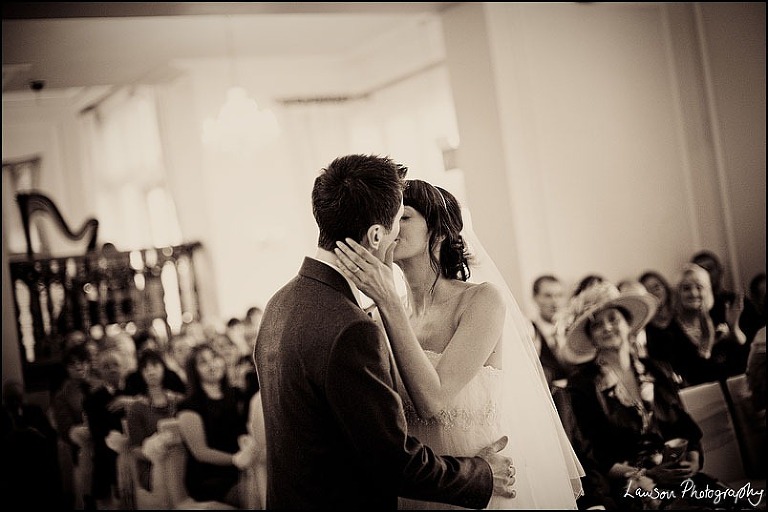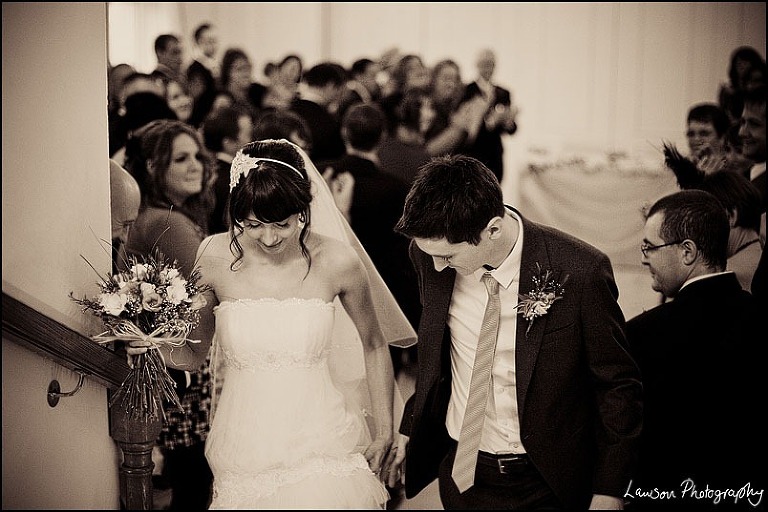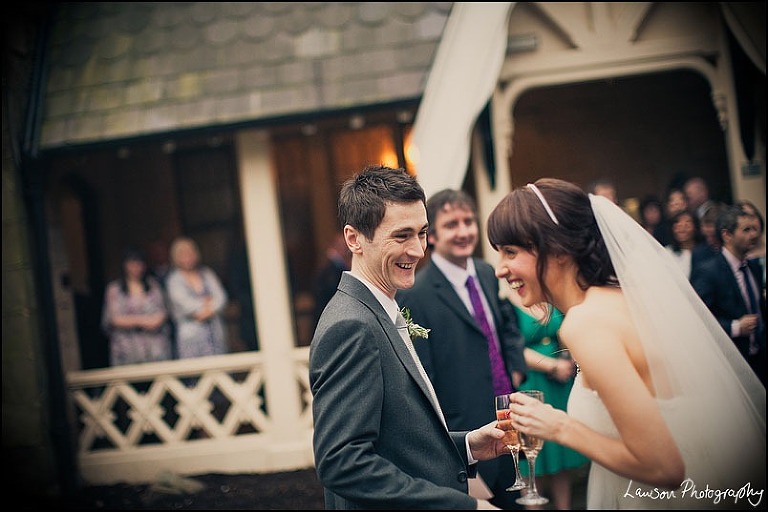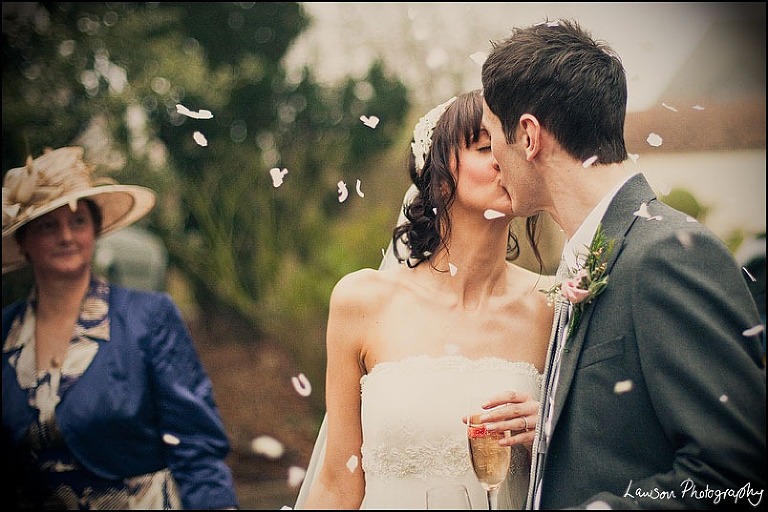 A few portraits of the new Mr & Mrs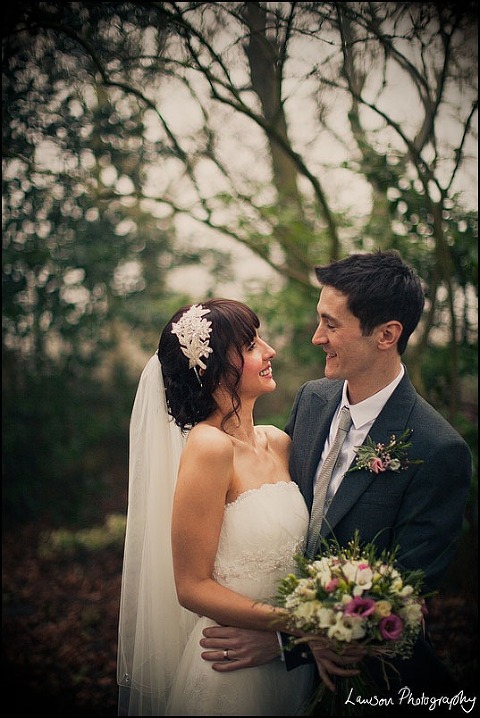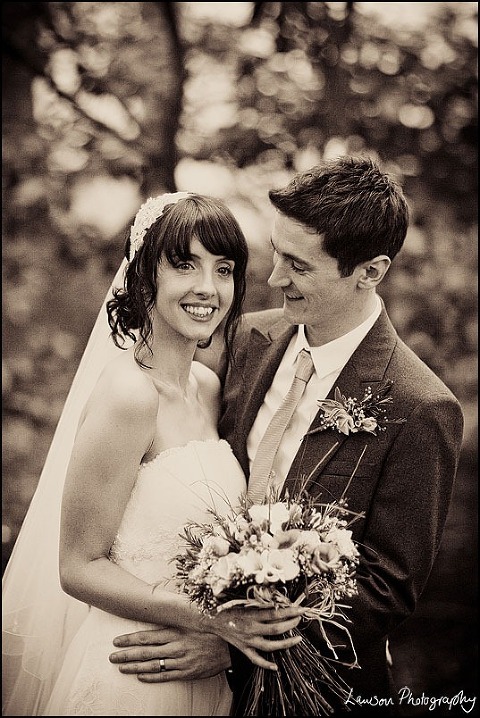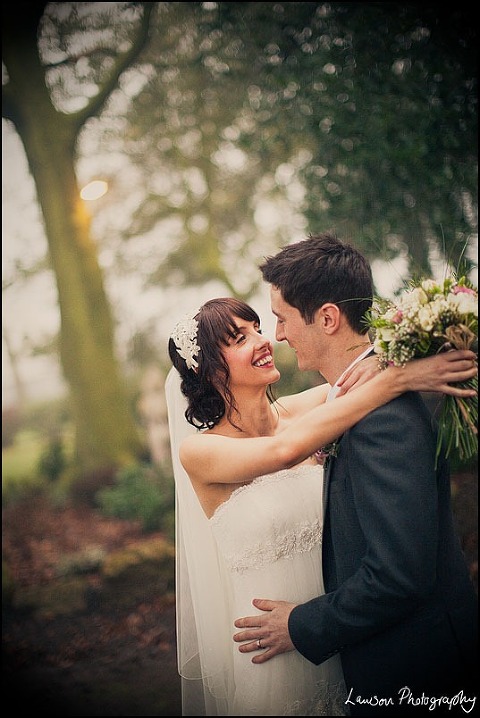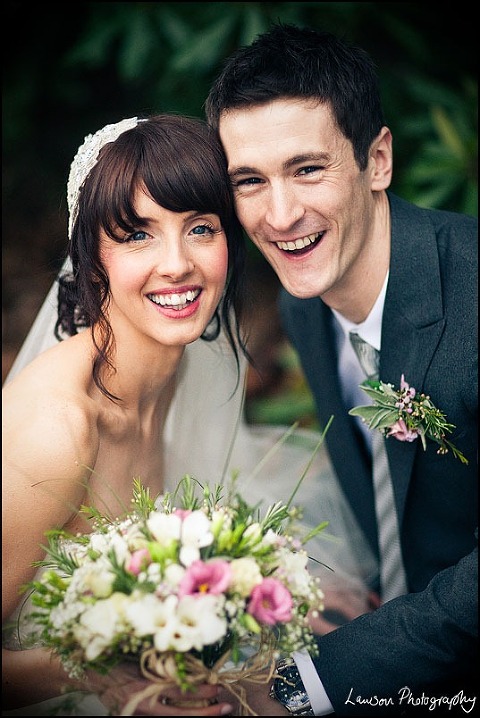 Look at those eyes!  It's hard to take a bad picture of Natalie.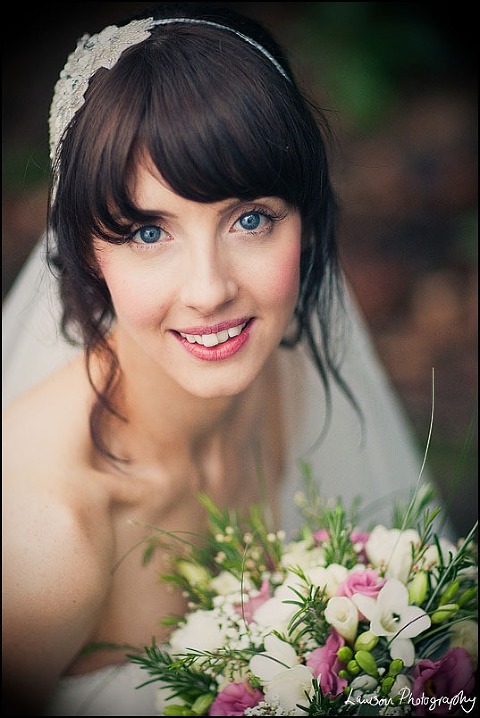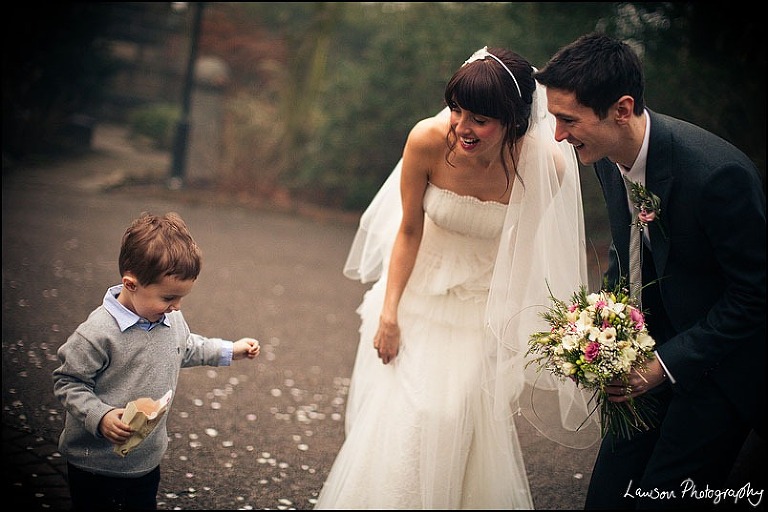 We love the mist!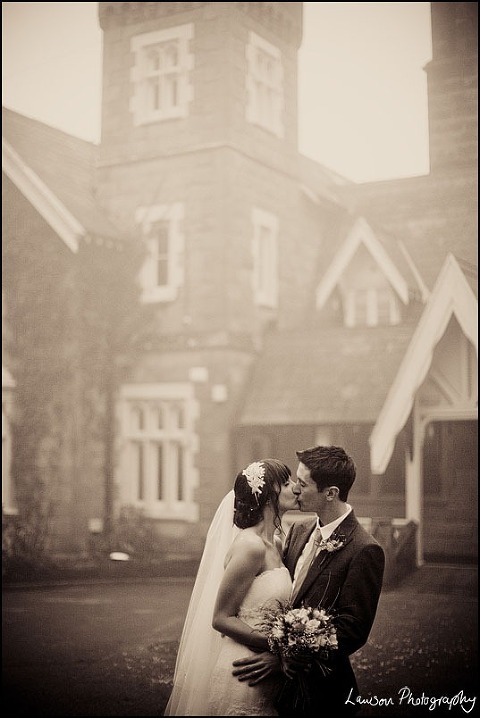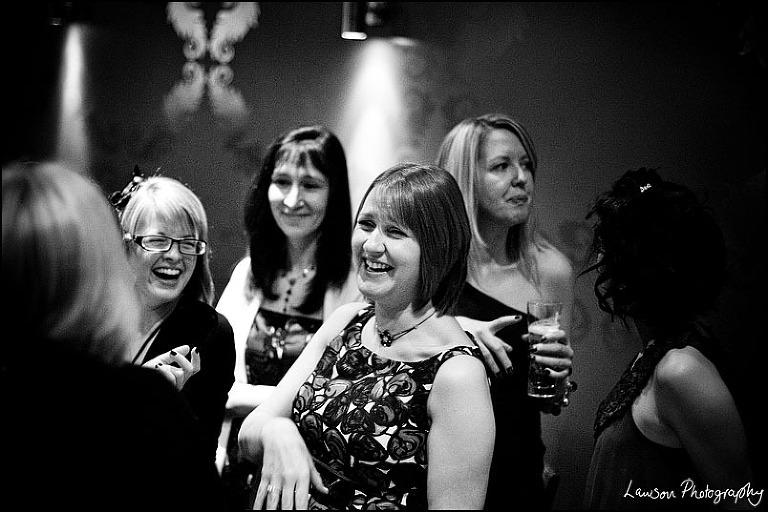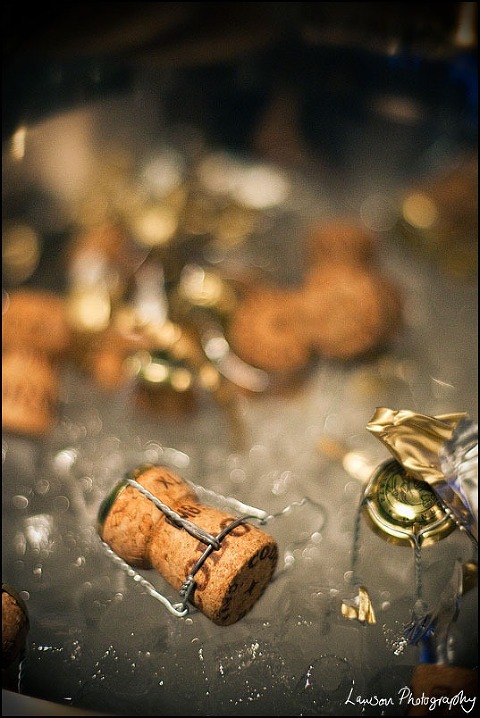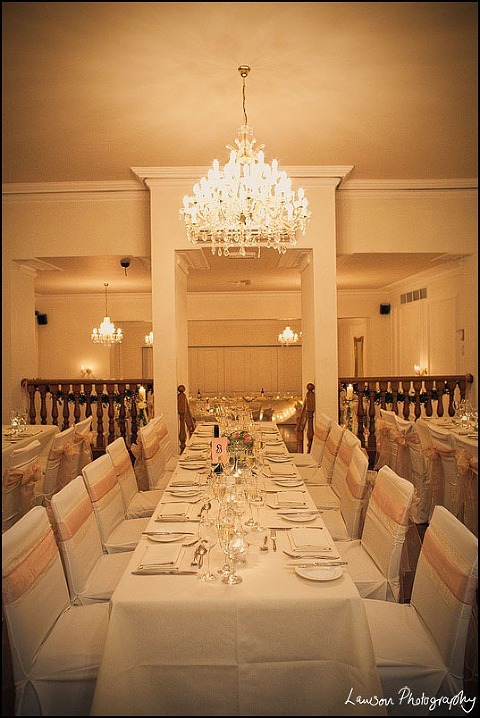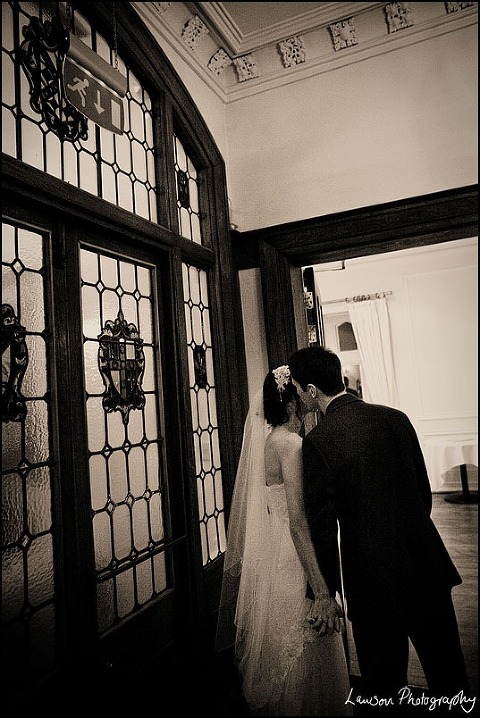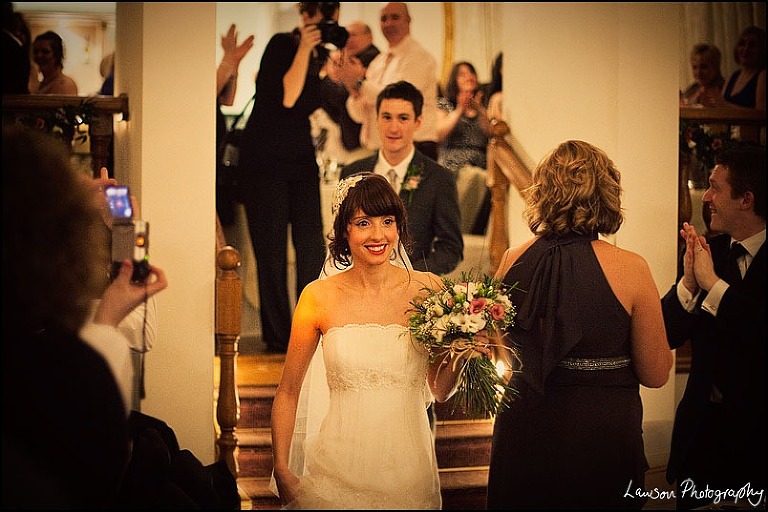 Emotional speeches: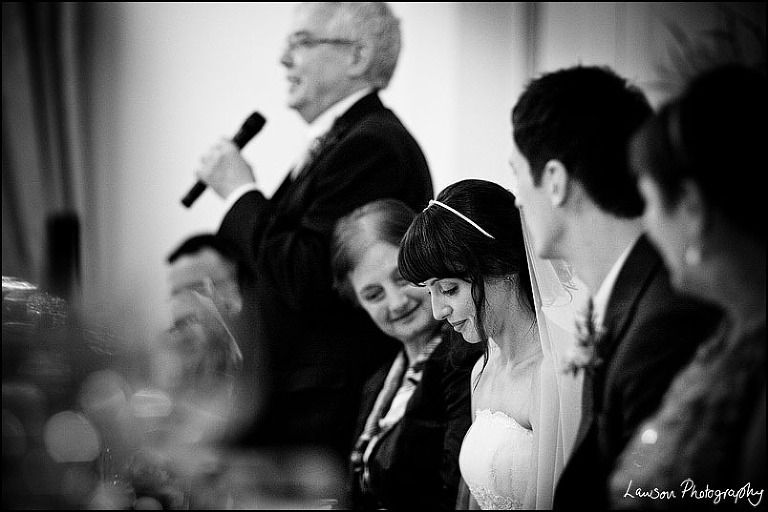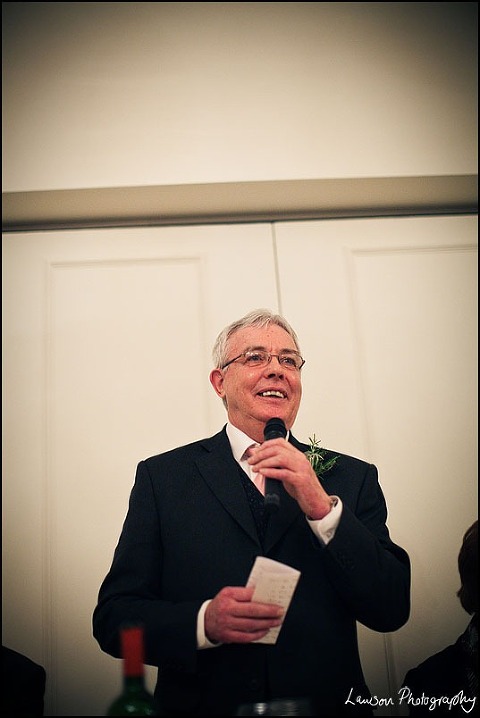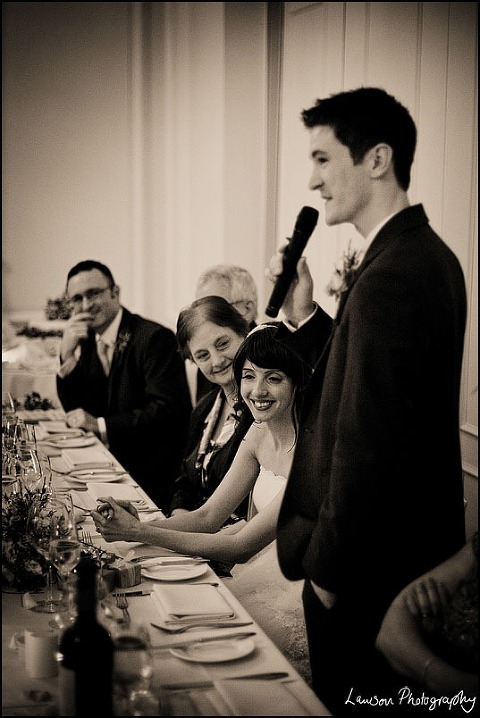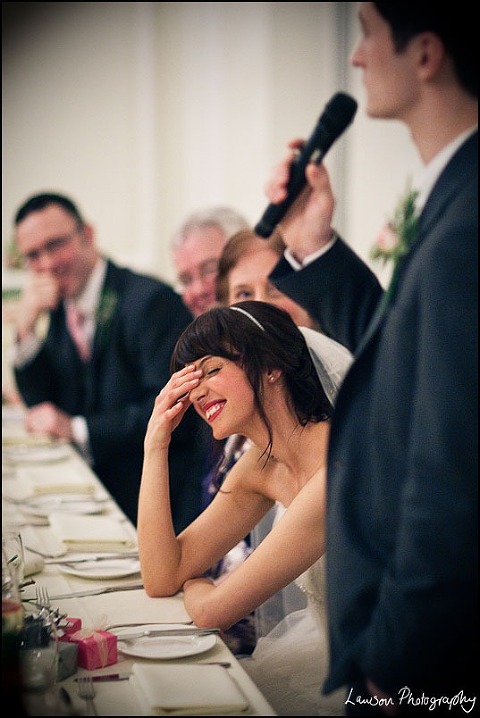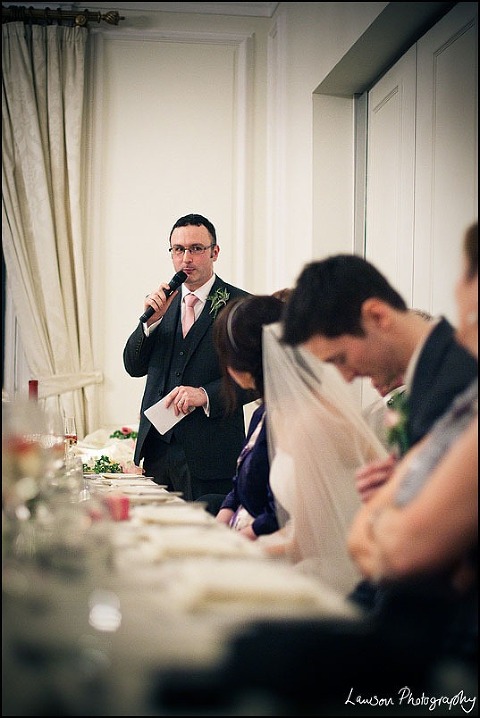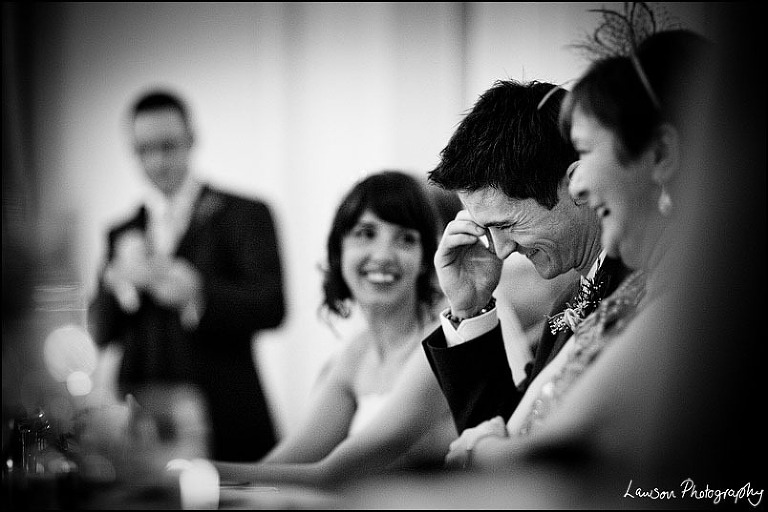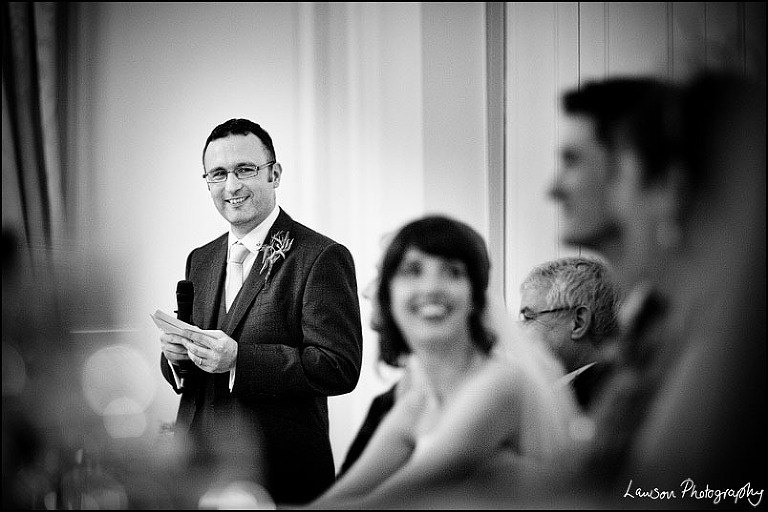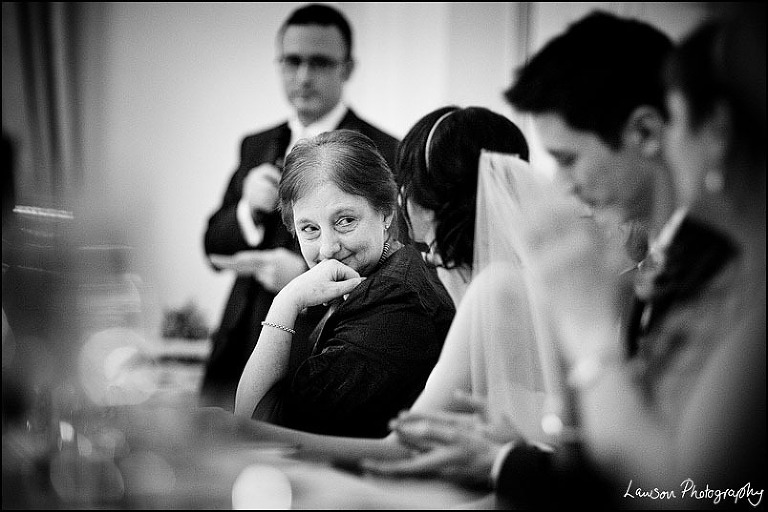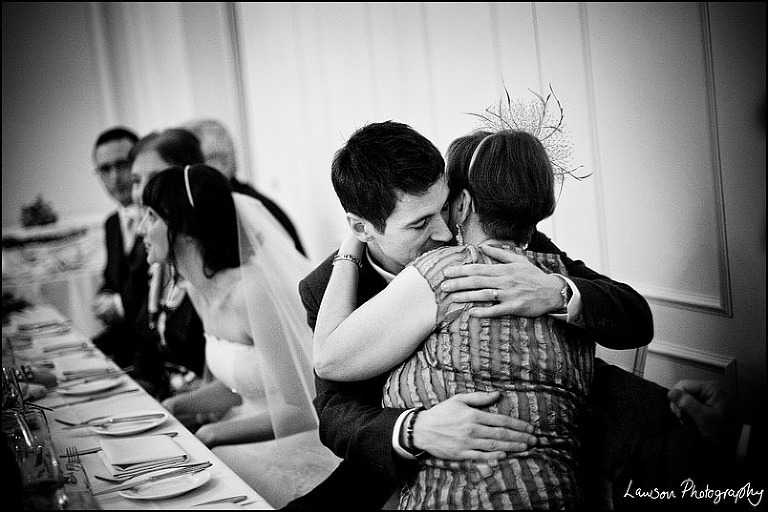 Shots with the ladies: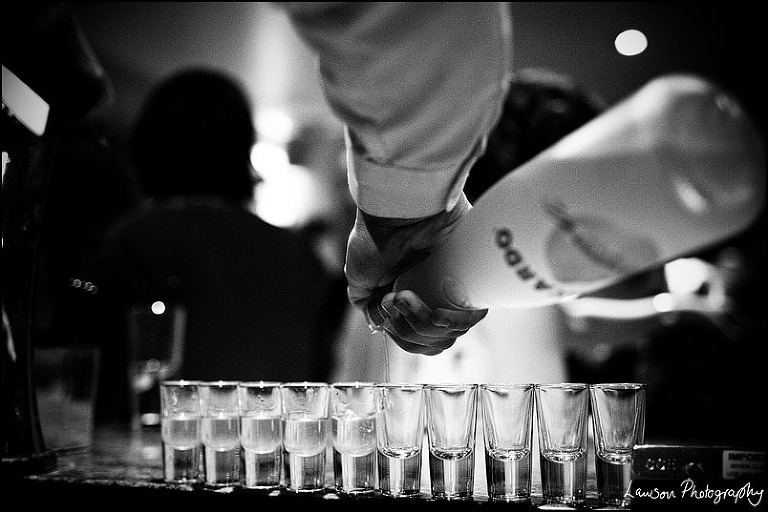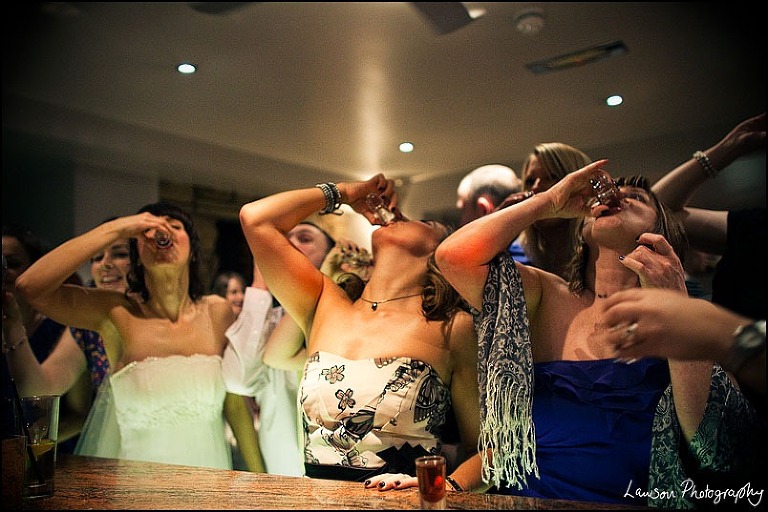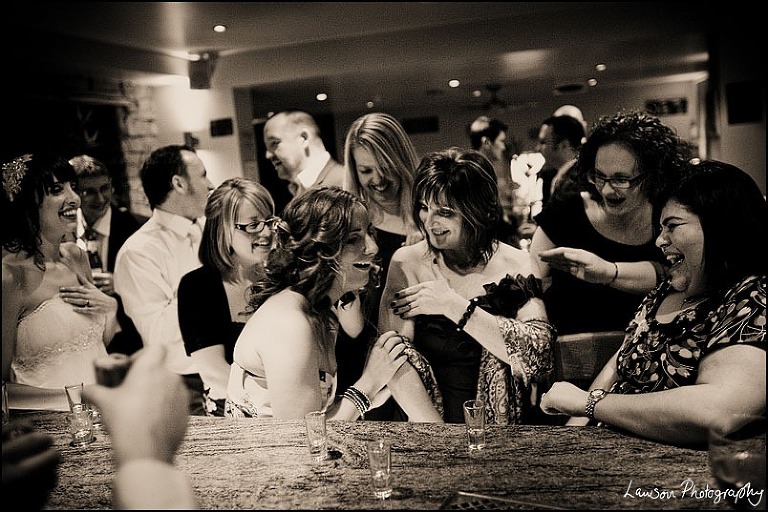 The first dance was awesome (and ten minutes long!).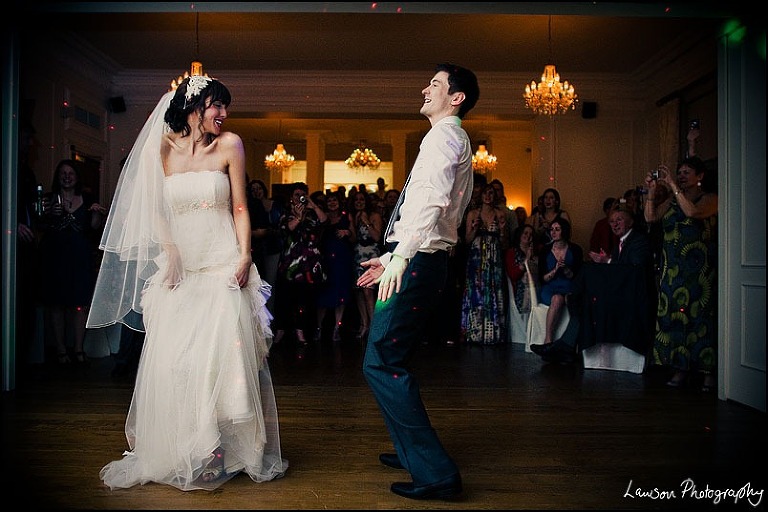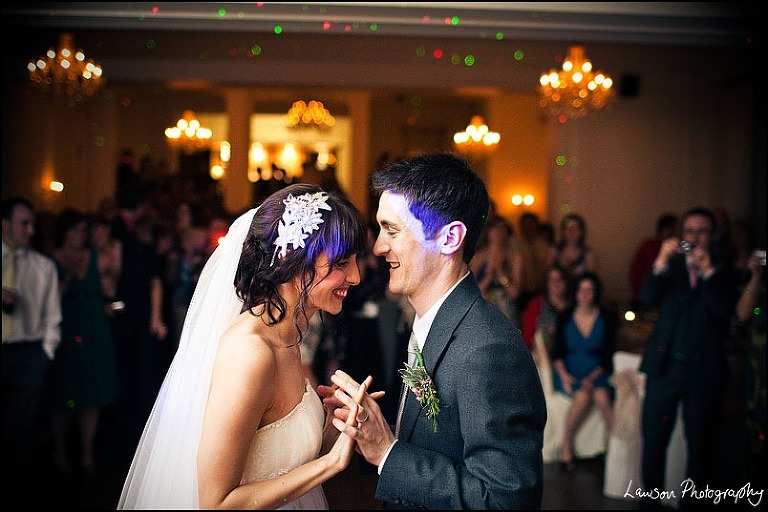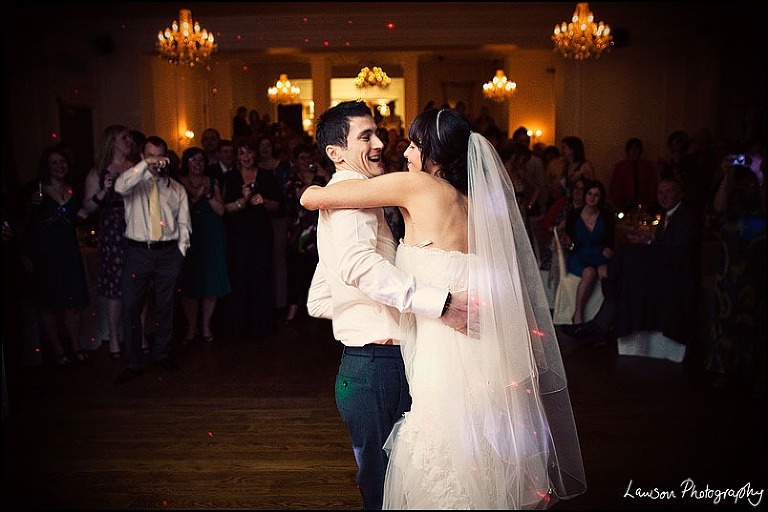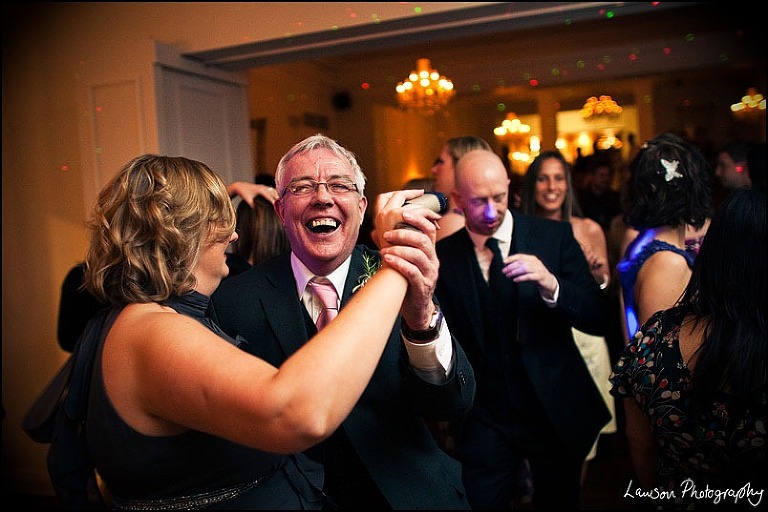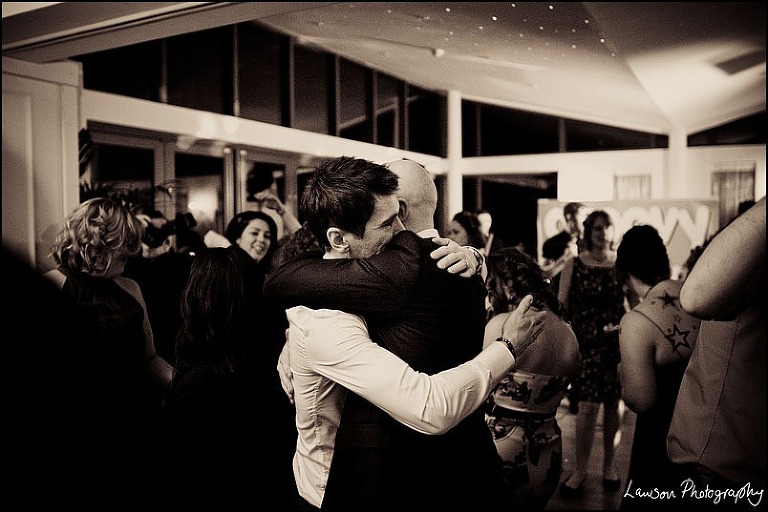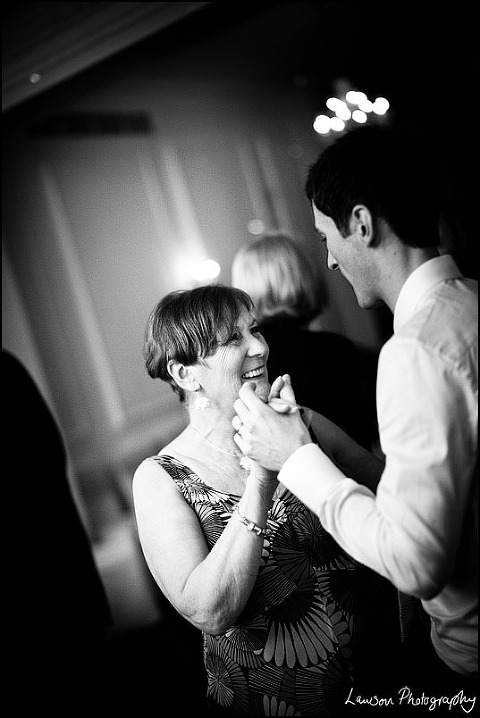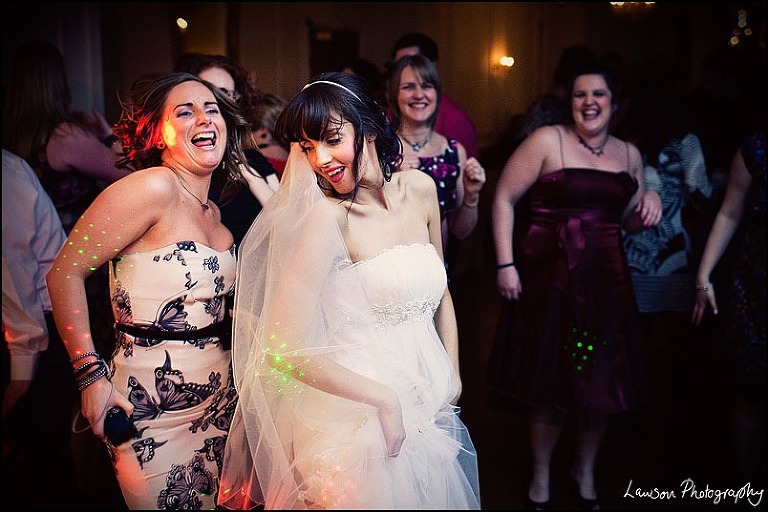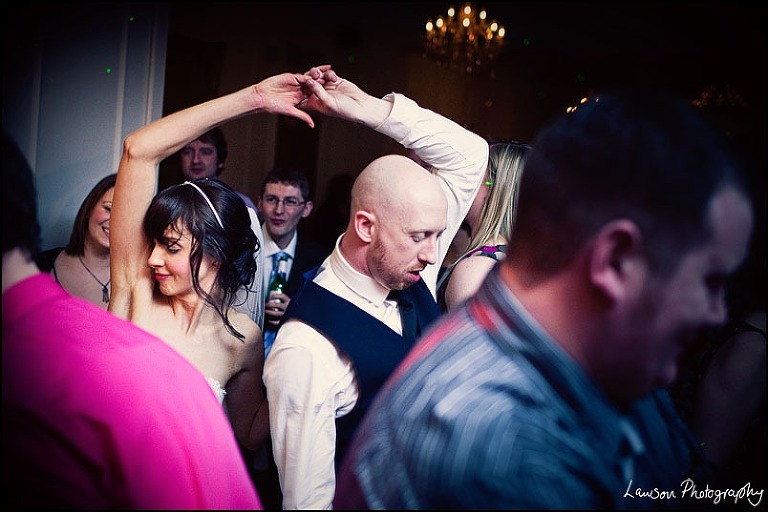 Congratulations Natalie & Pete!  Hope you're having a great honeymoon x