Lorraine & Andi are a lot of fun.  Once they're together, they never seem to stop laughing.  I don't think there are many better signs that a a couple are perfect for each other than the fact they are wholly entertained in each other's company.   Their laughter is infectious too – I don't think we've ever laughed so much at a wedding before, certainly during the portraits where they had us in stitches for a good while – it's a shame none of it is repeatable!
Here are some of our favourite shots from the day at the lovely Worlsey Marriot.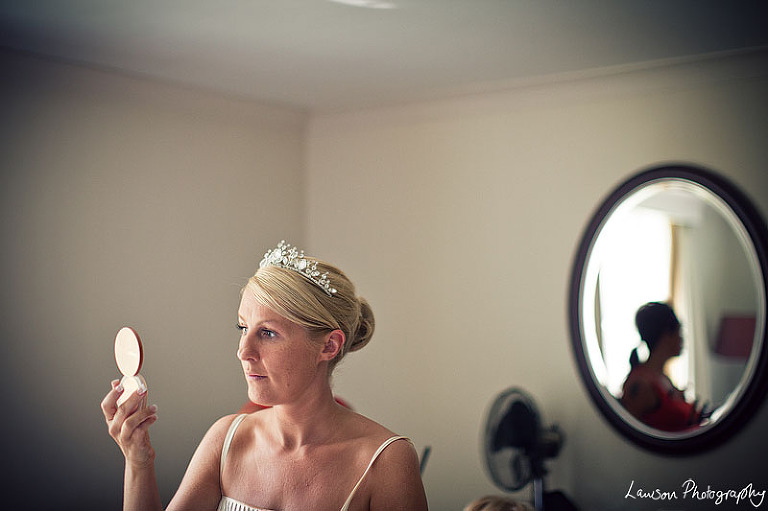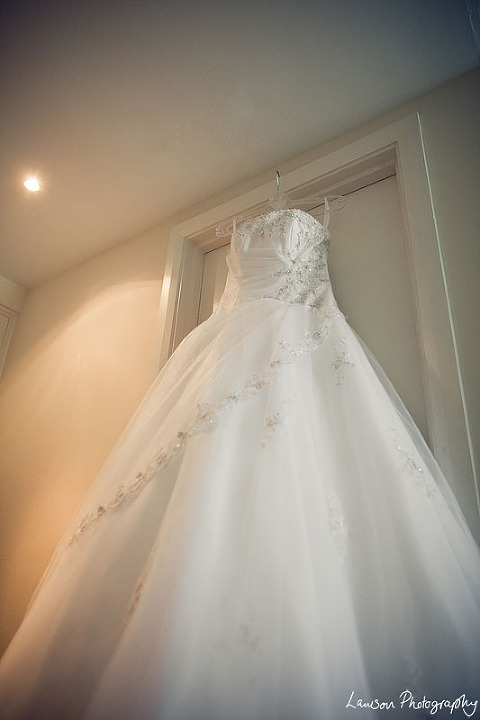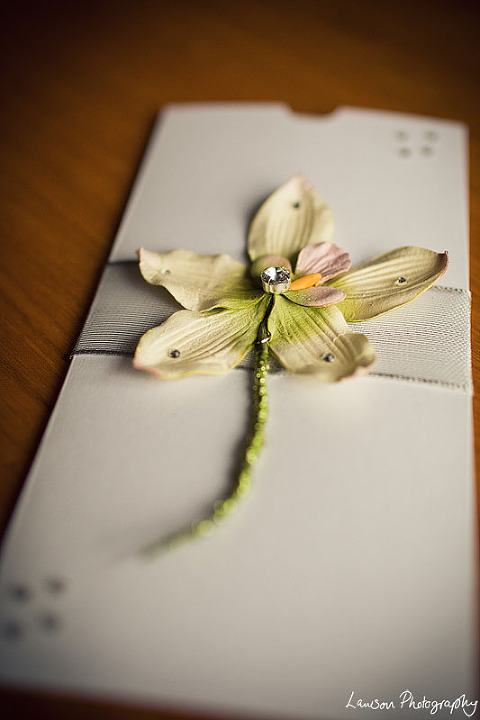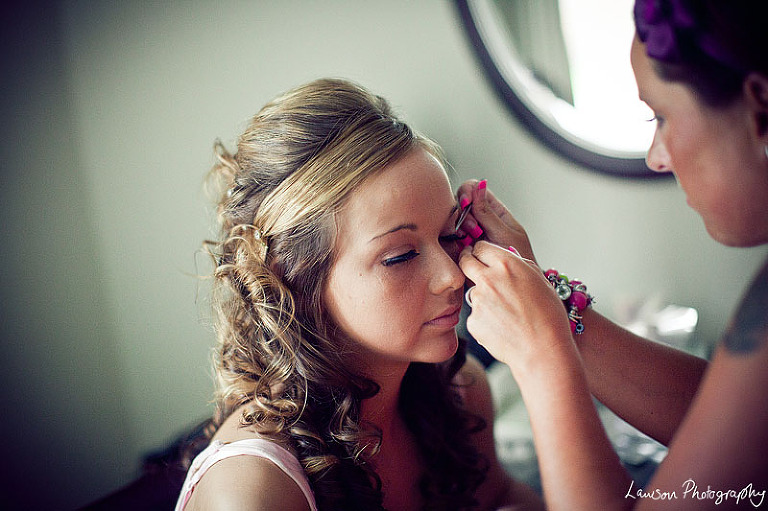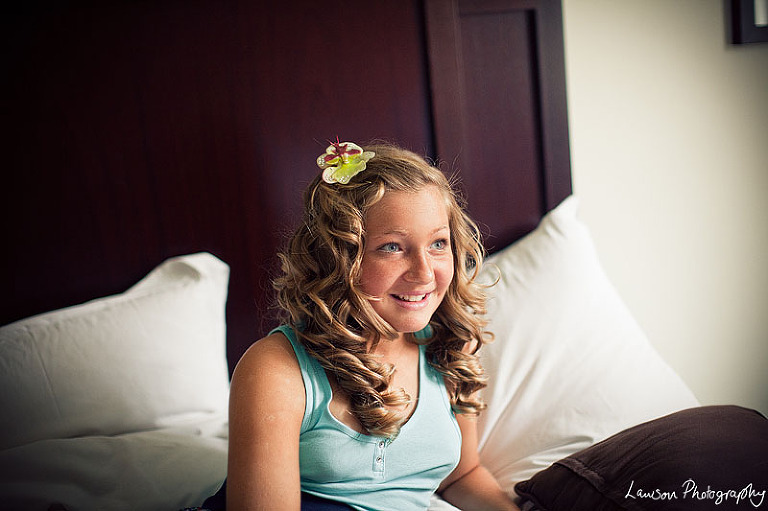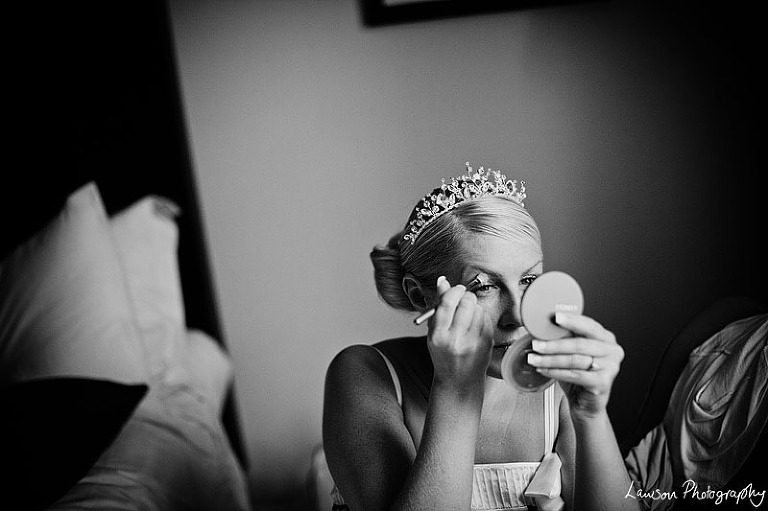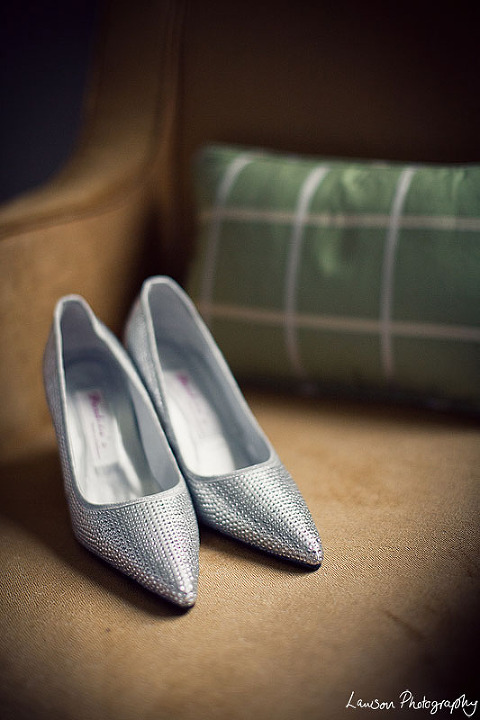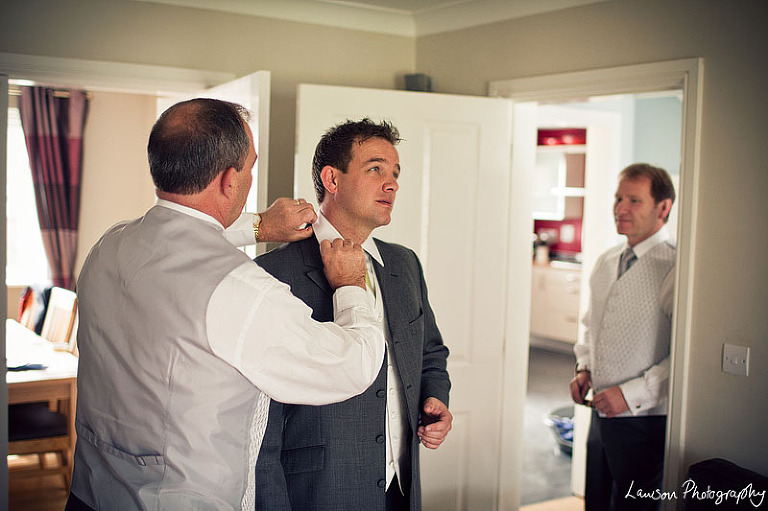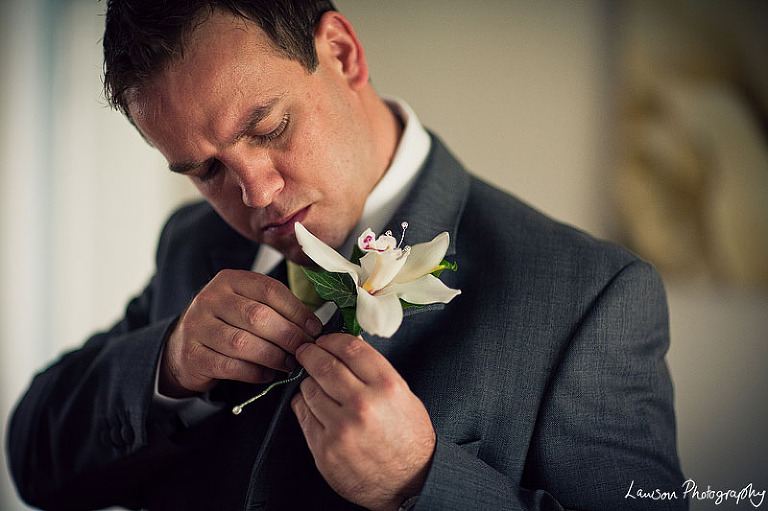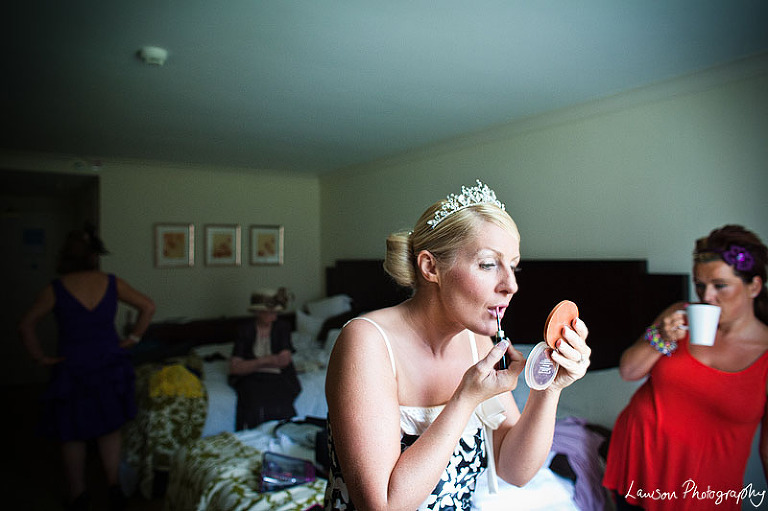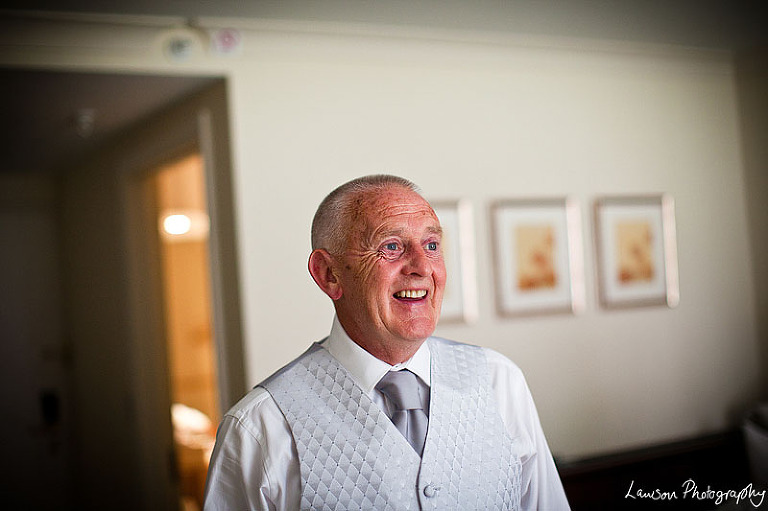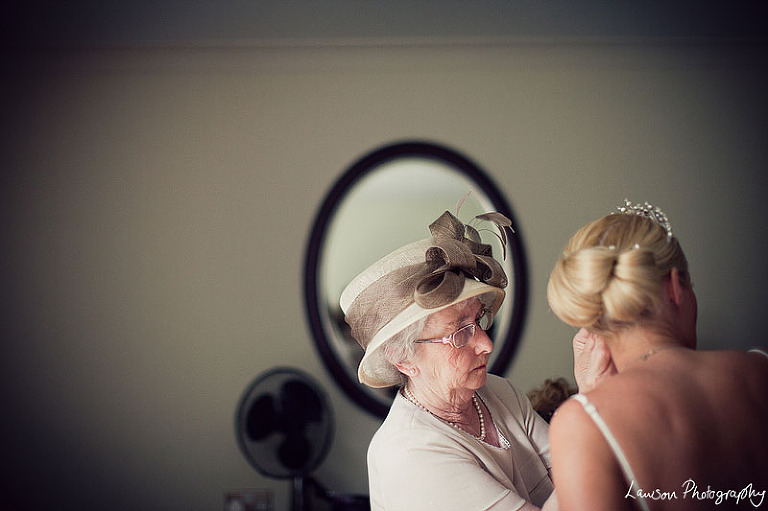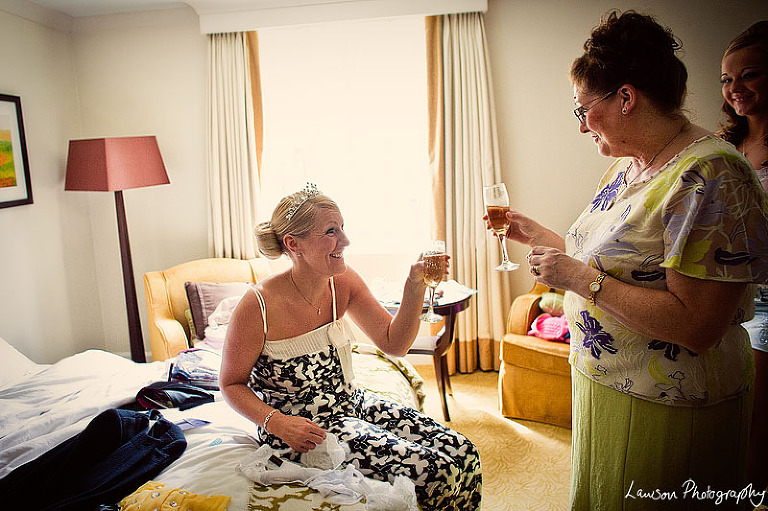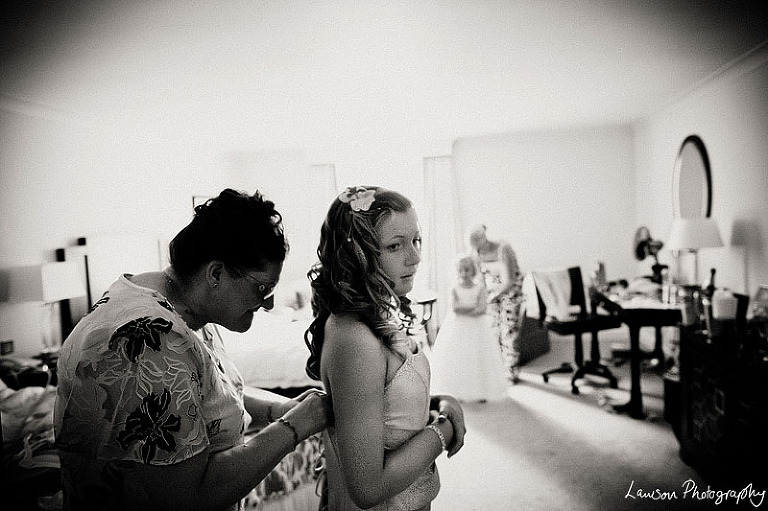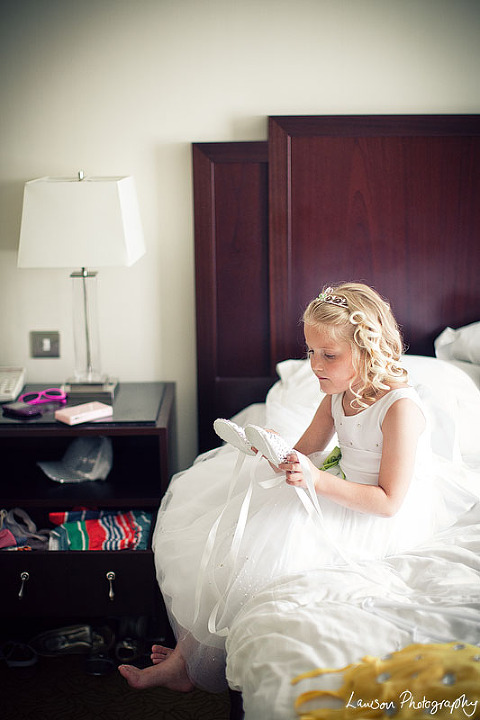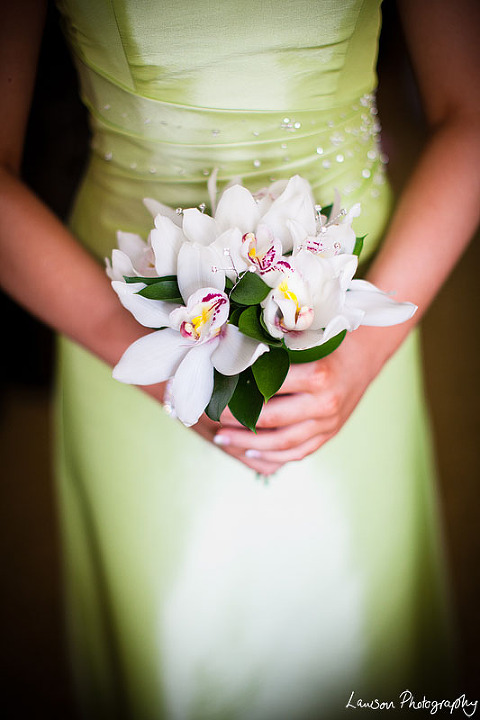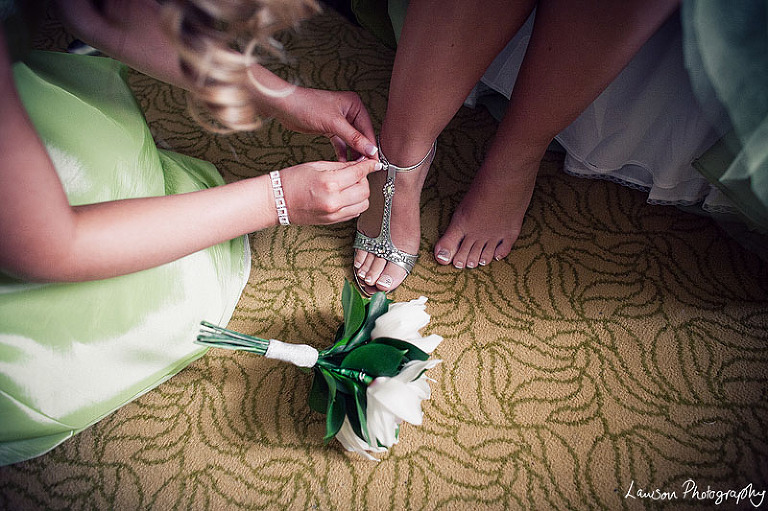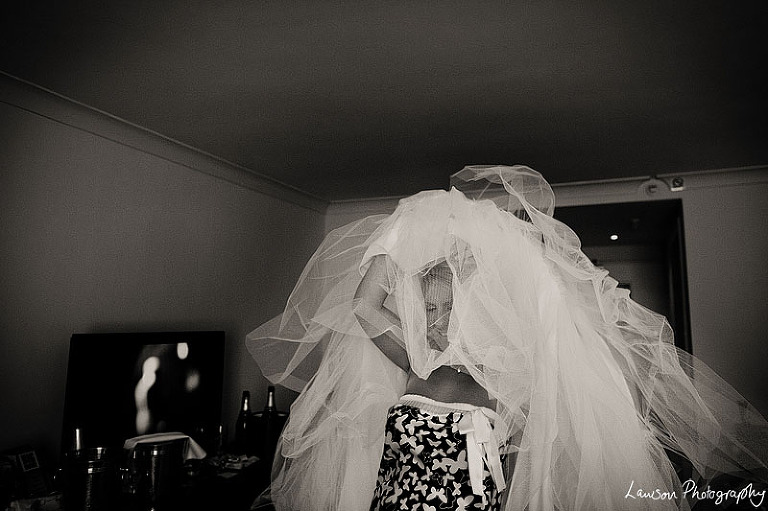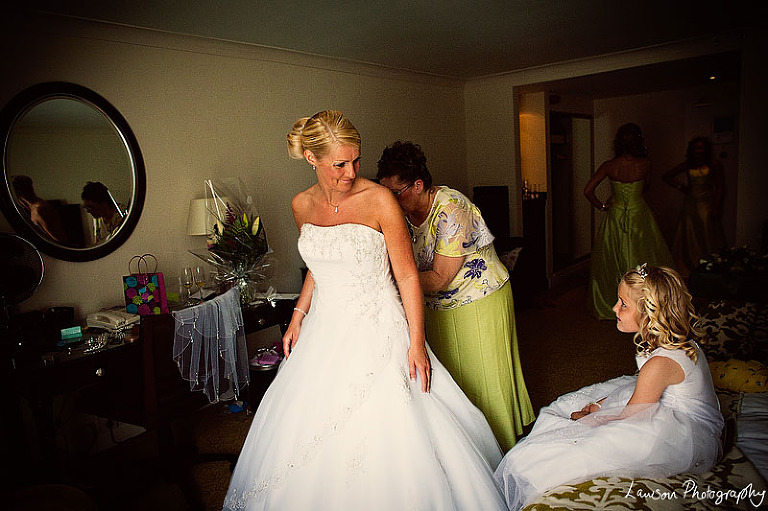 Lorraine's Dad was quietly emotional in the morning, I love this shot of him composing himself.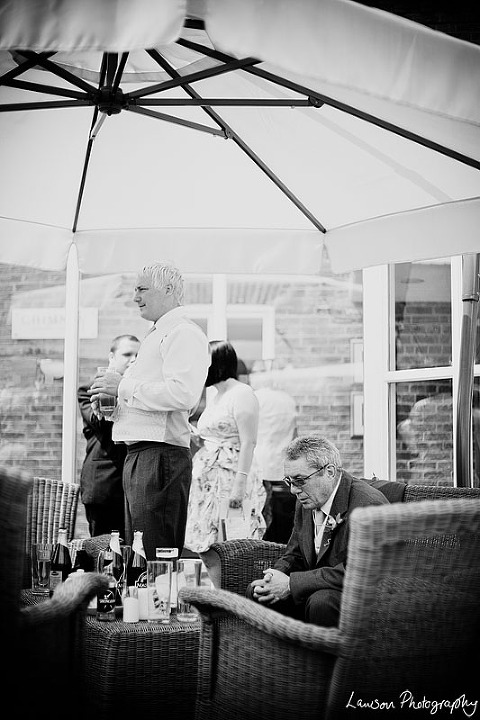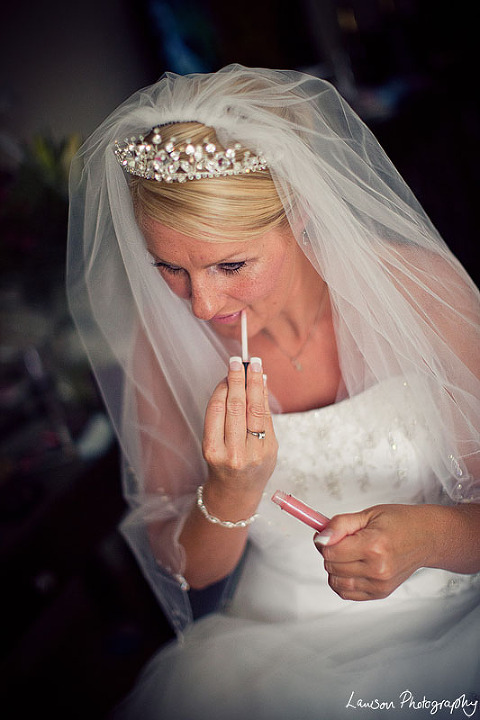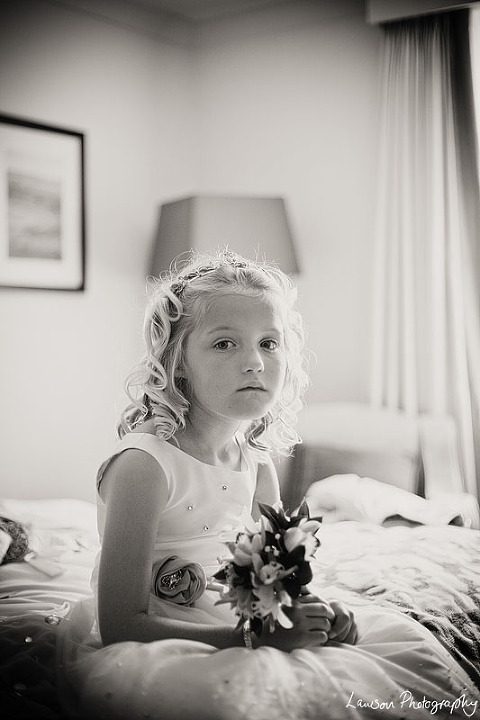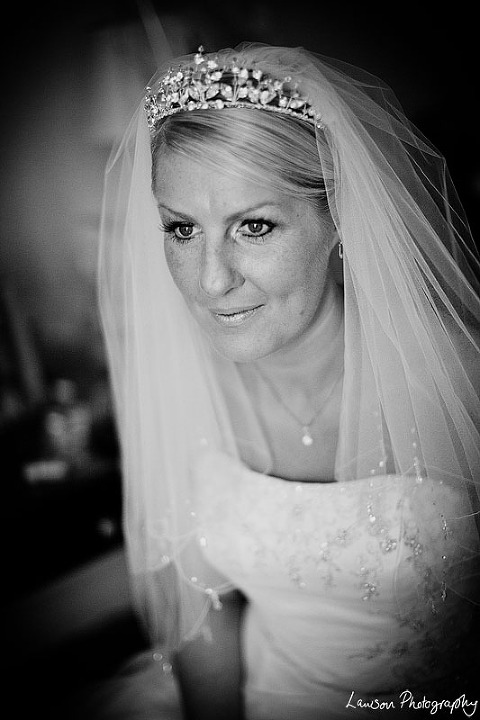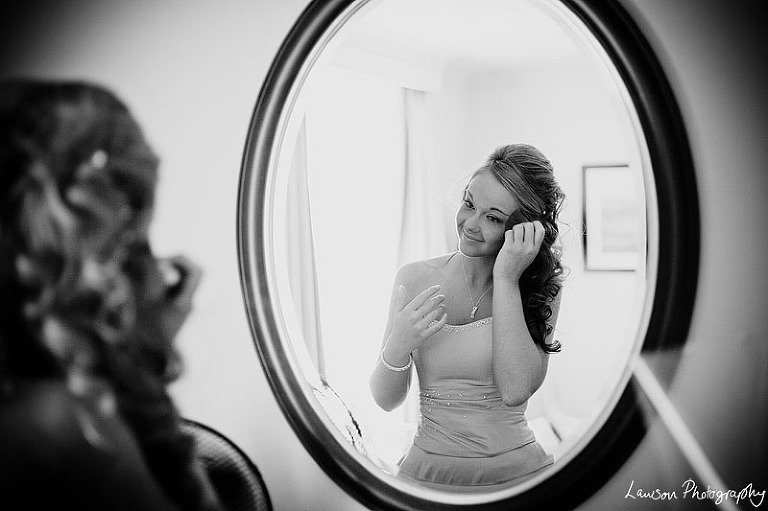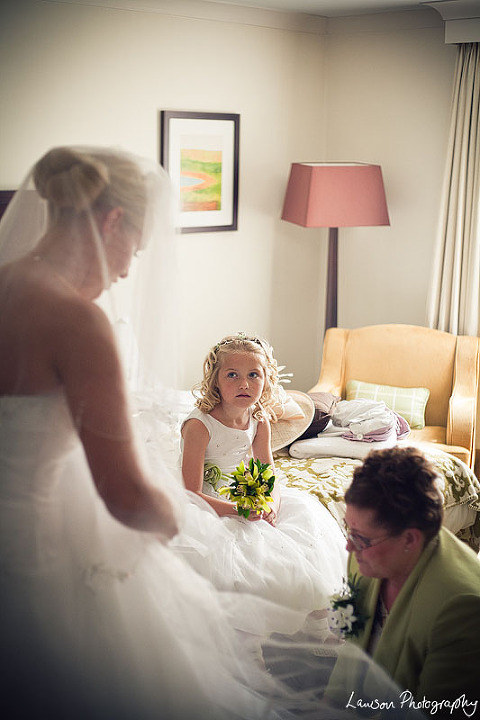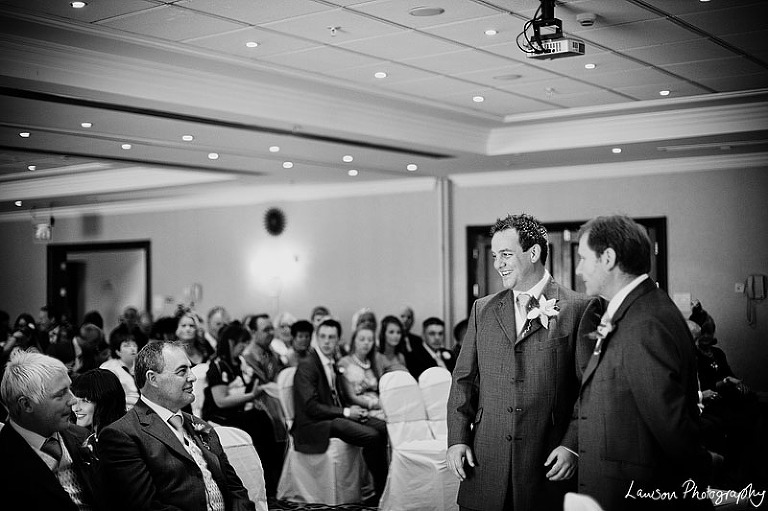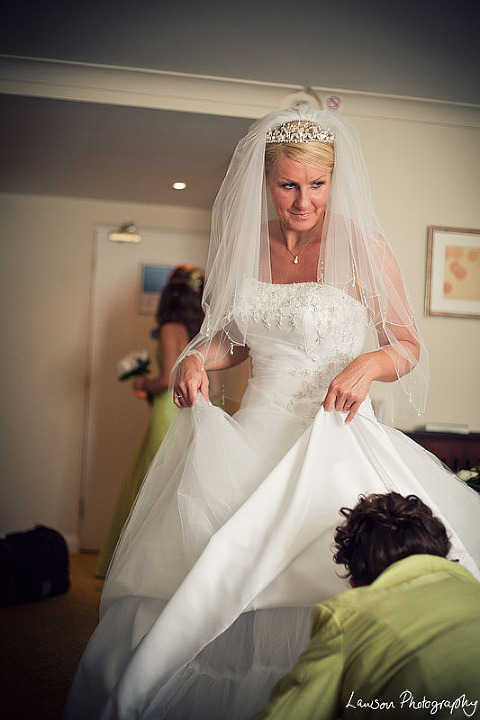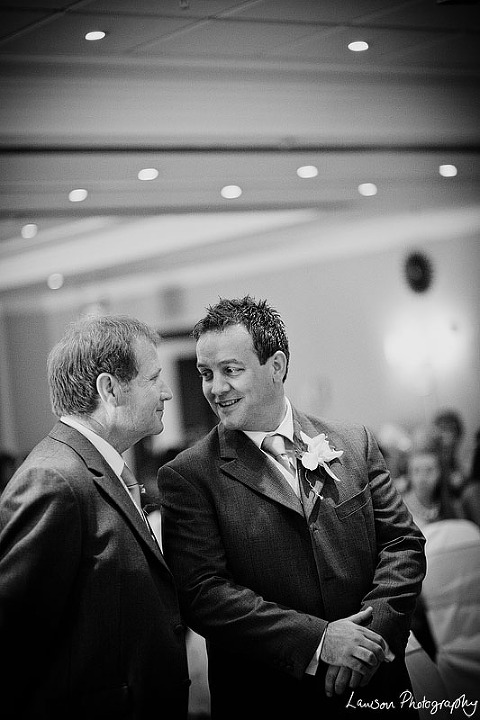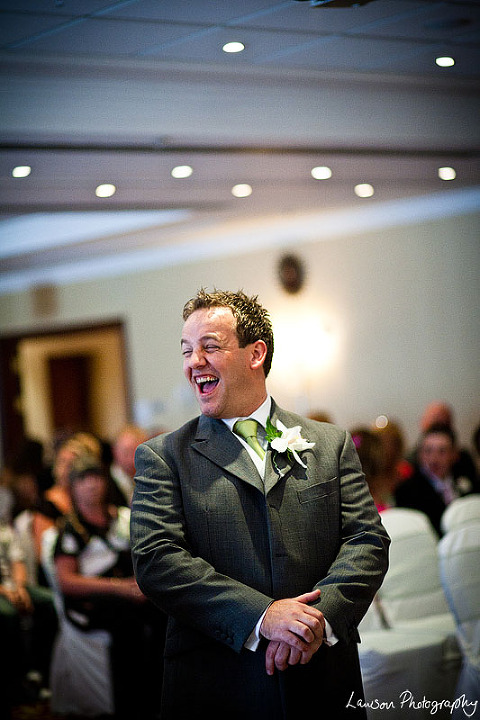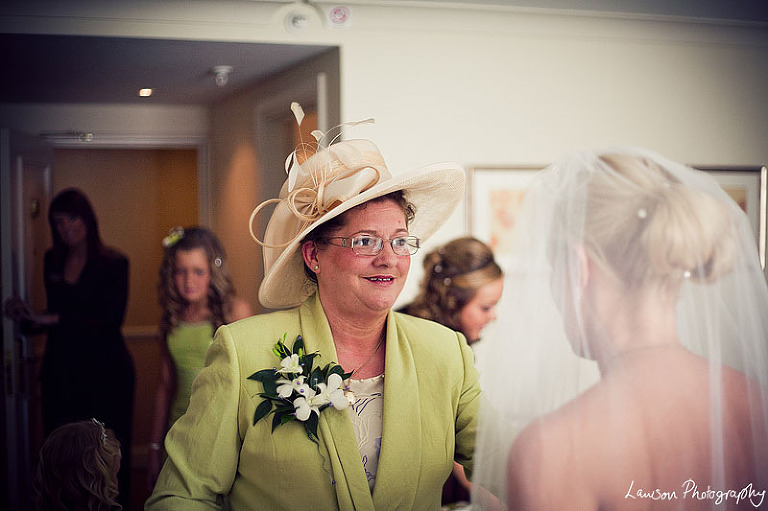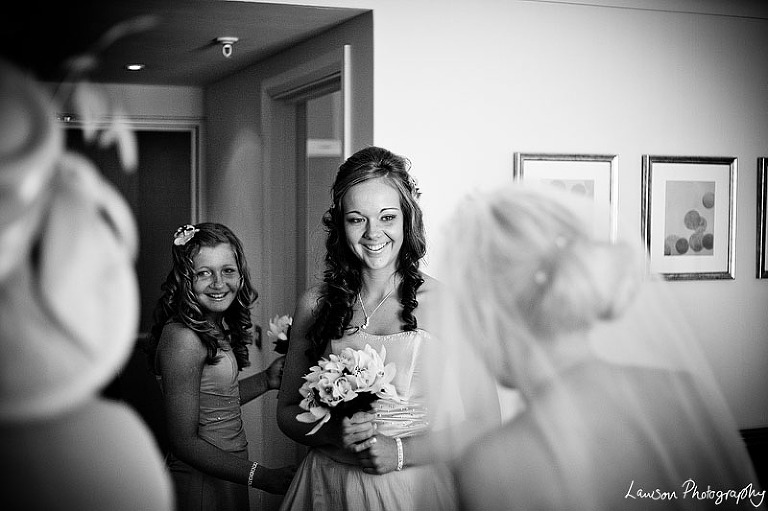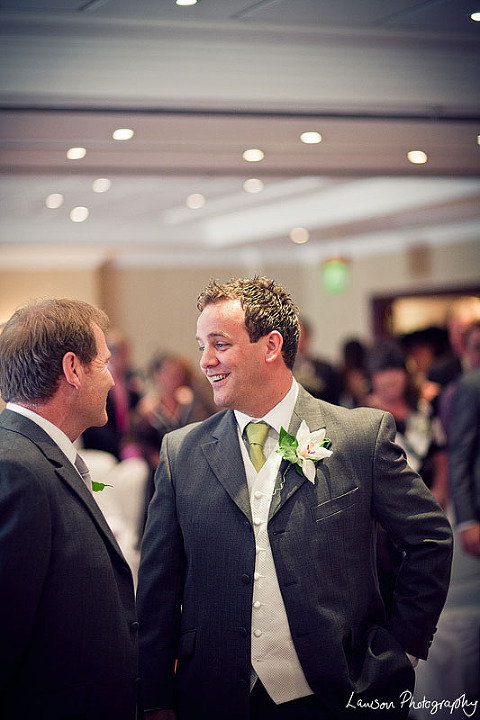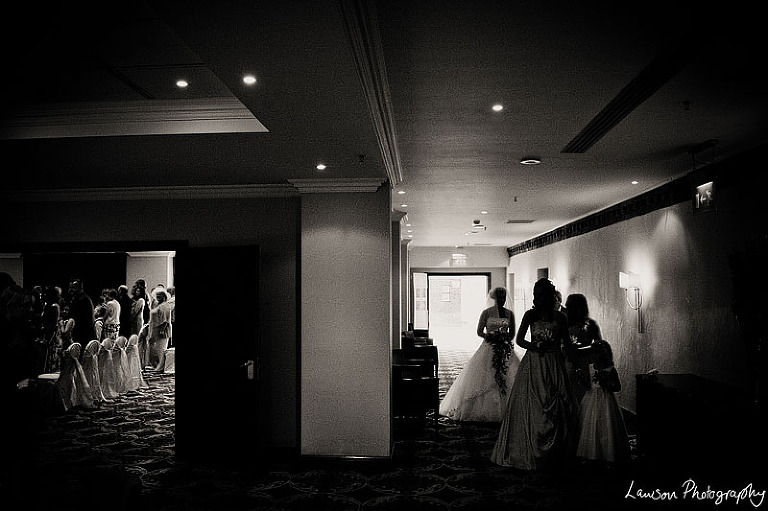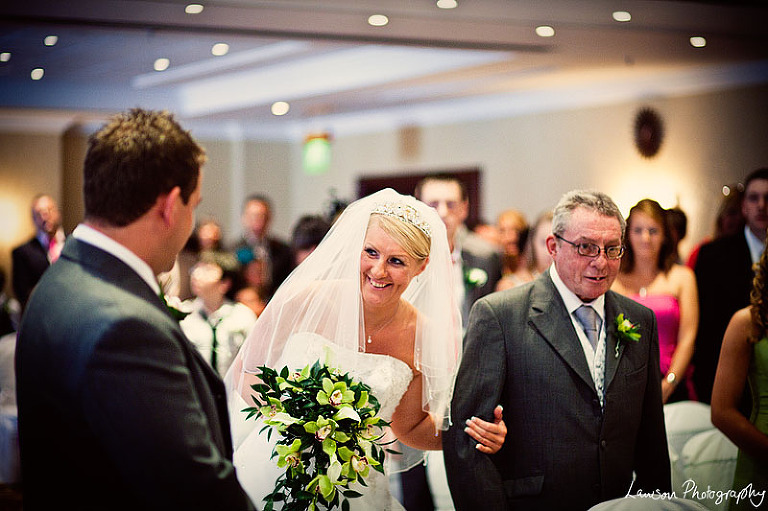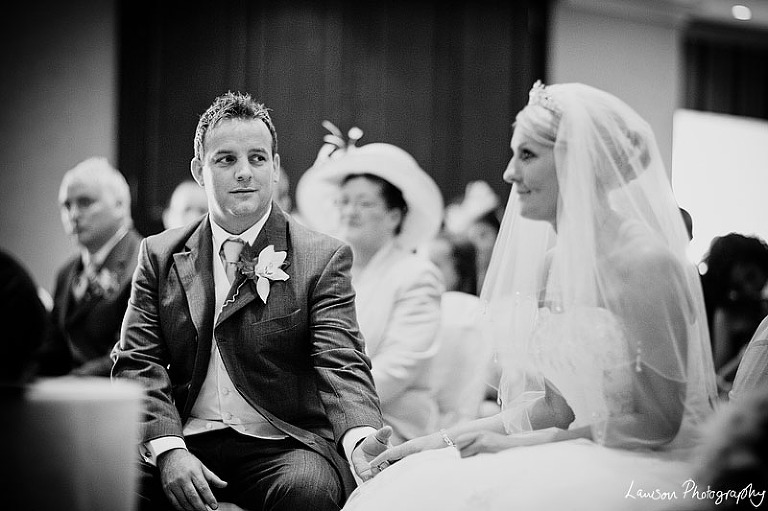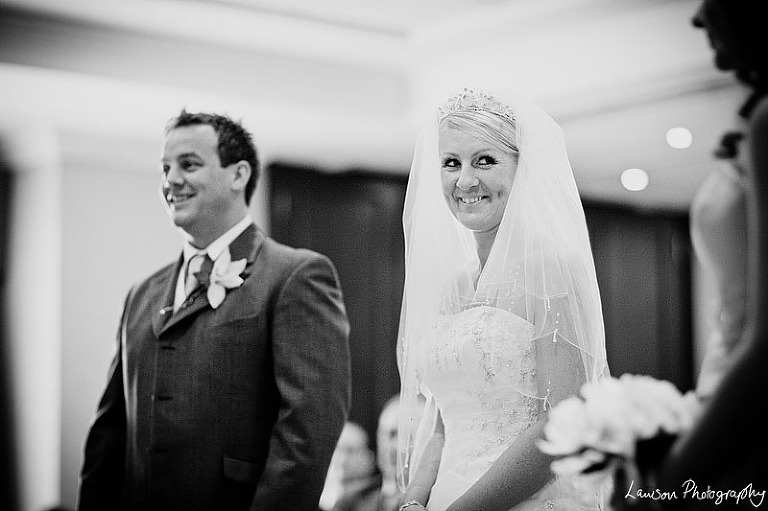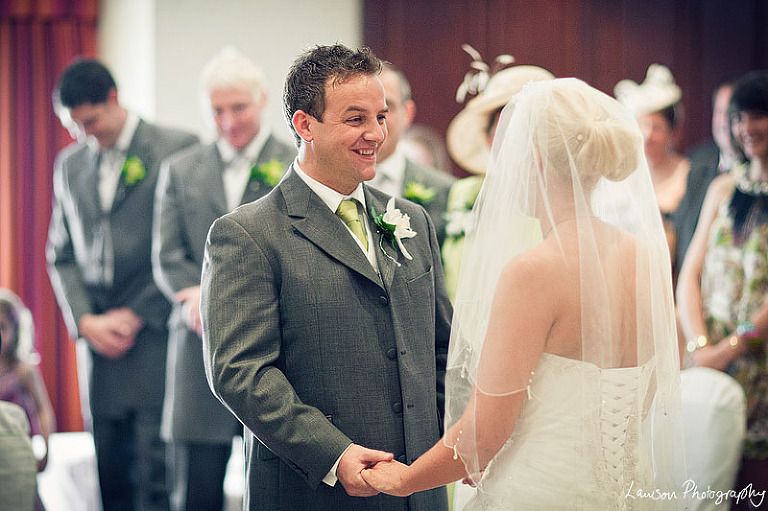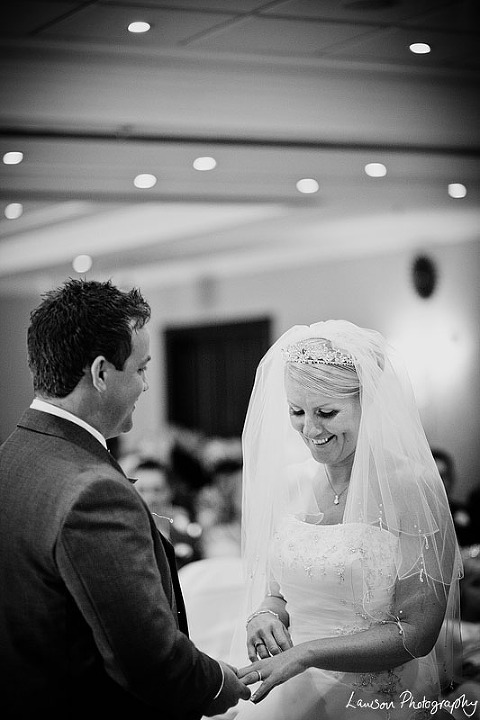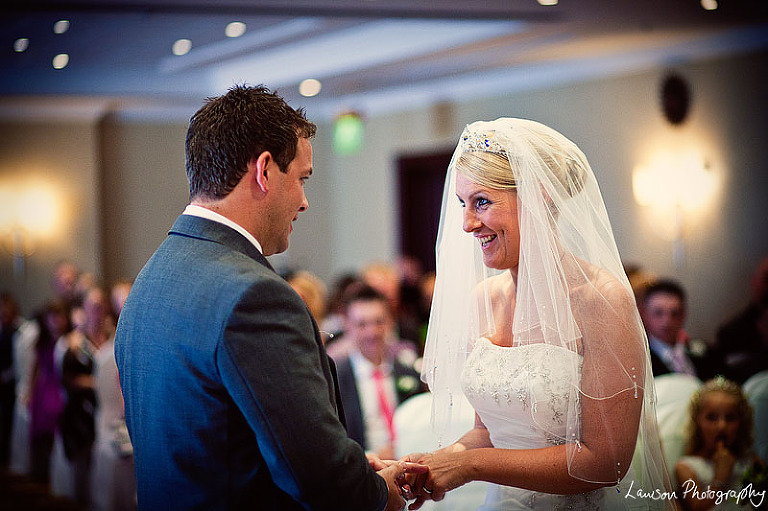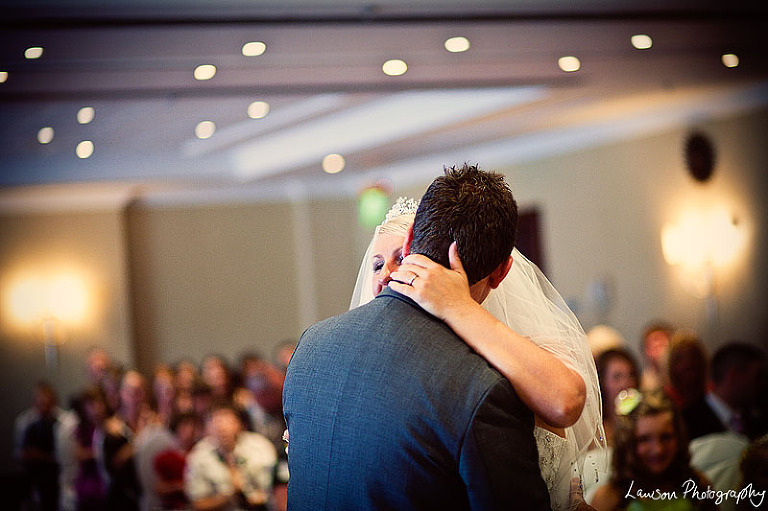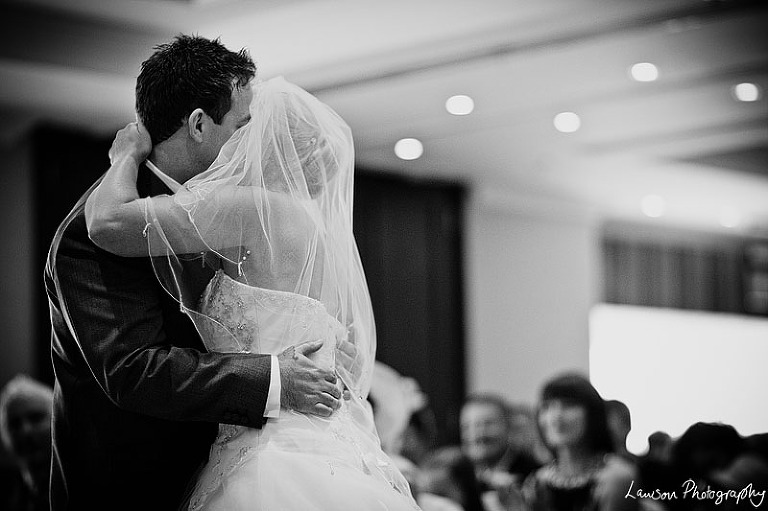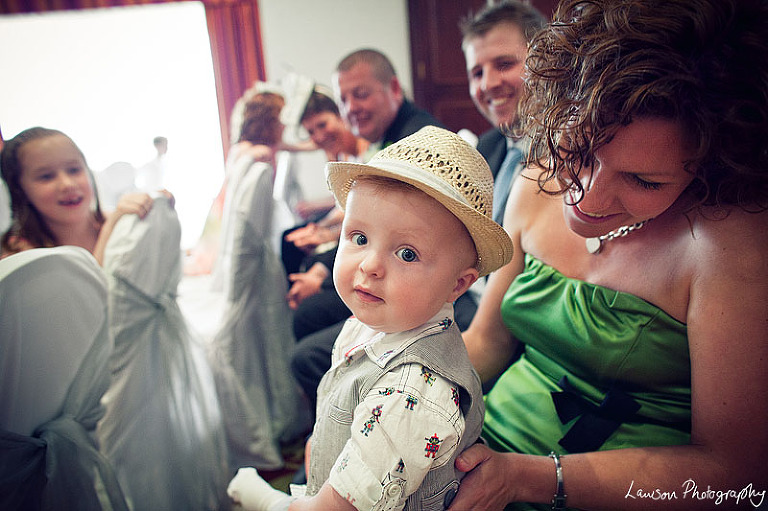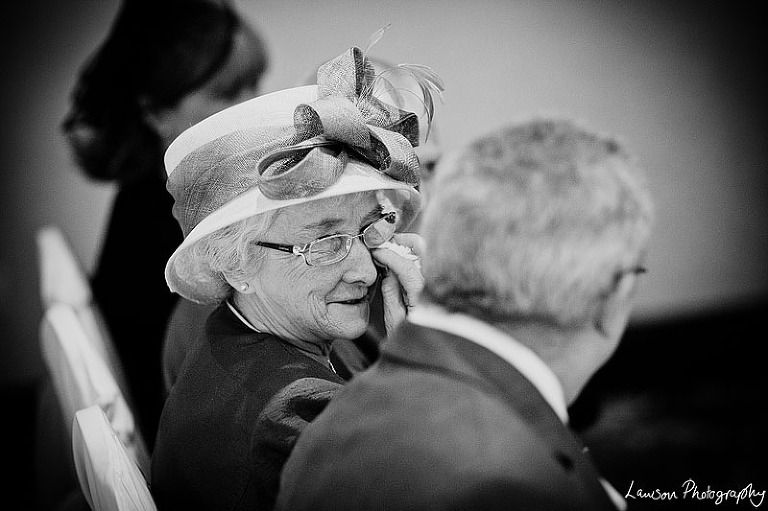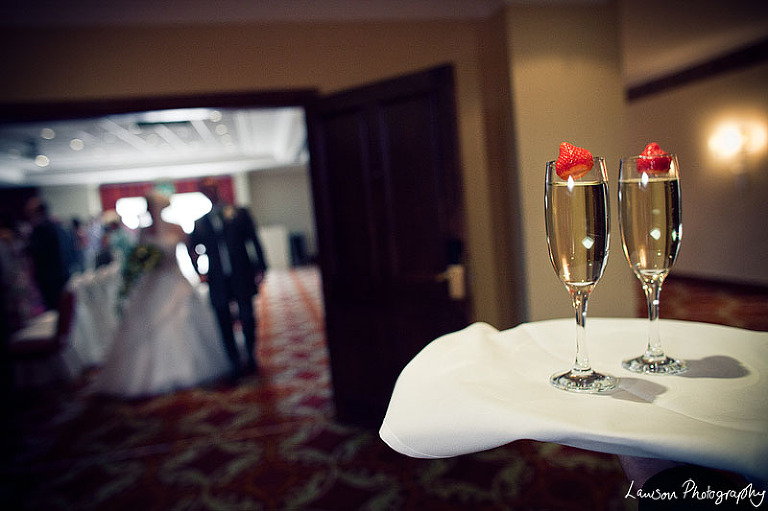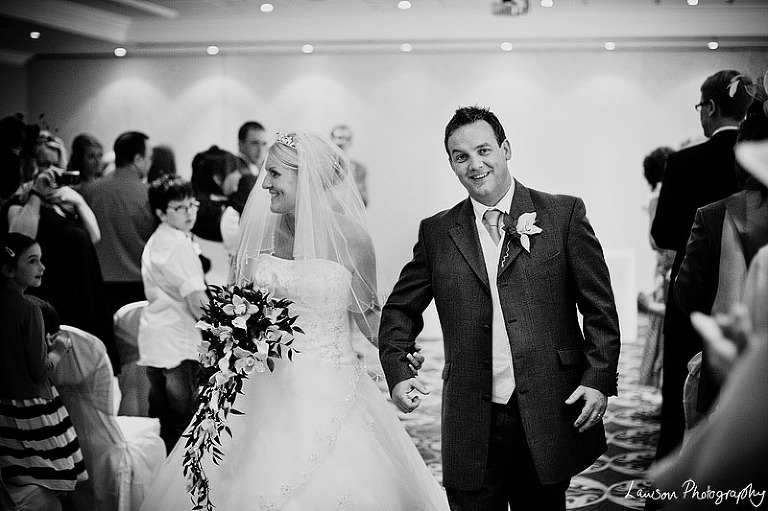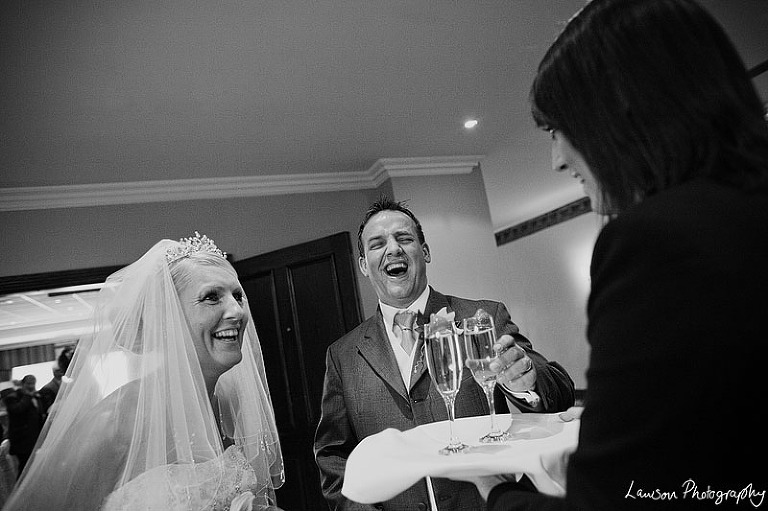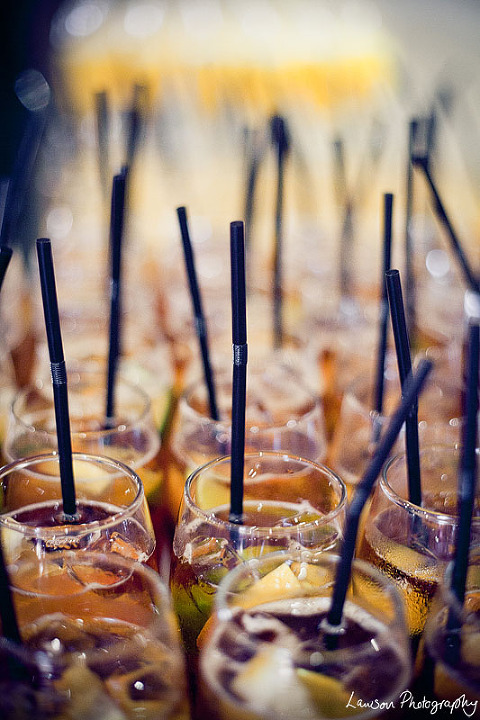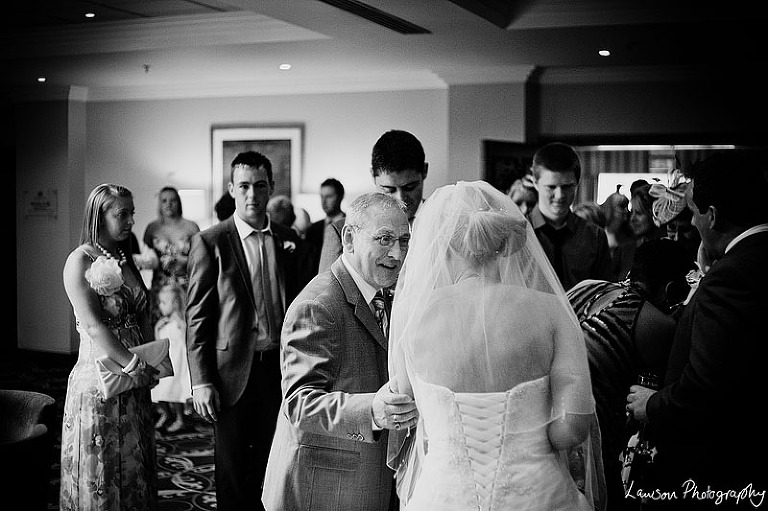 See what I mean by infectious laughter? They were all at it!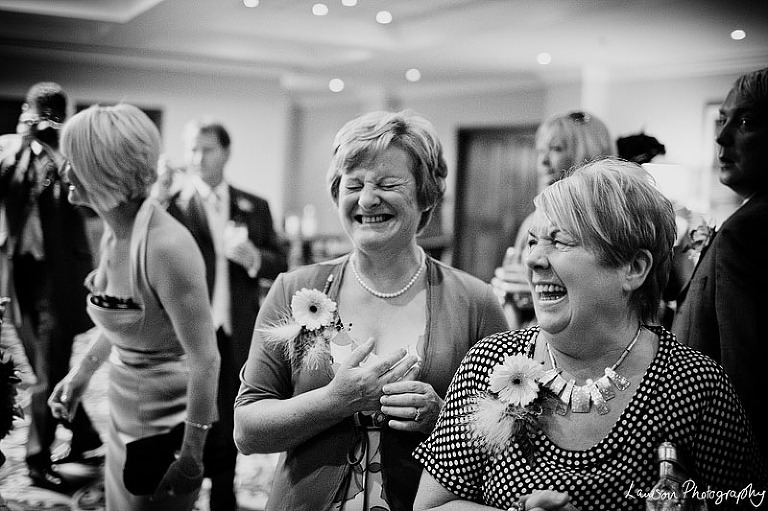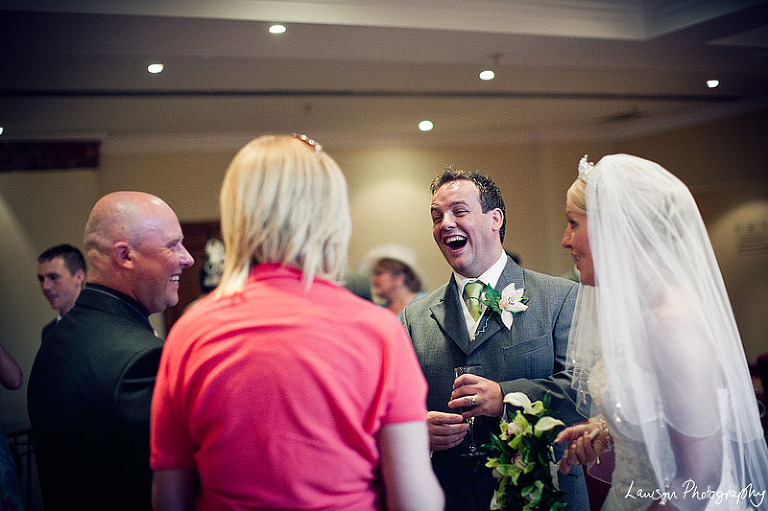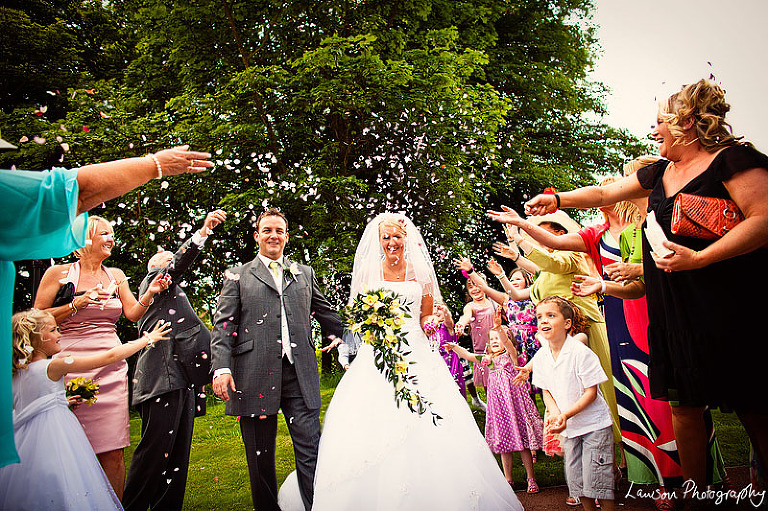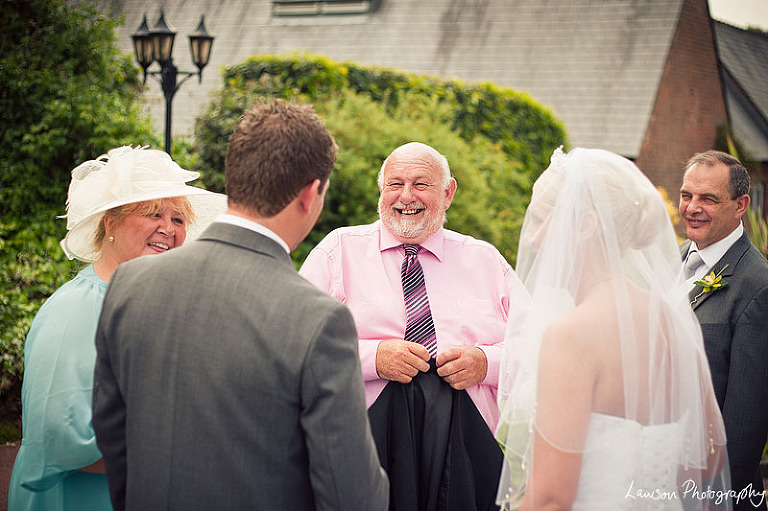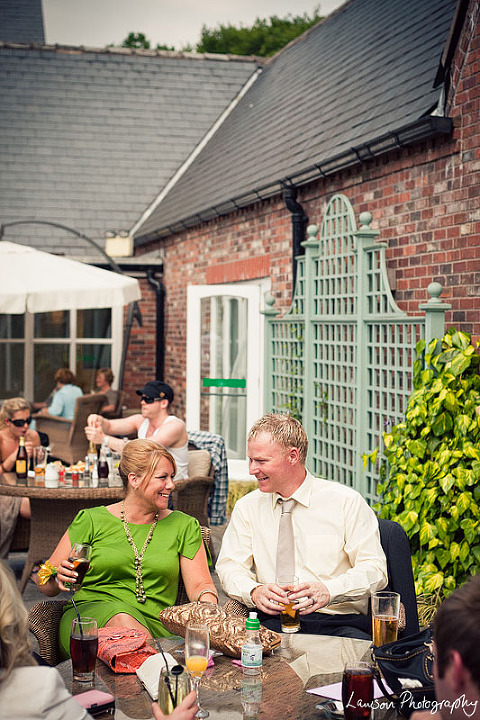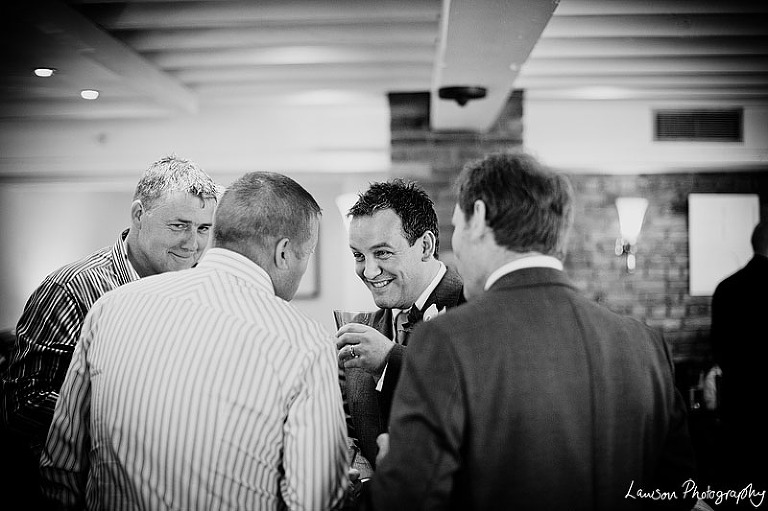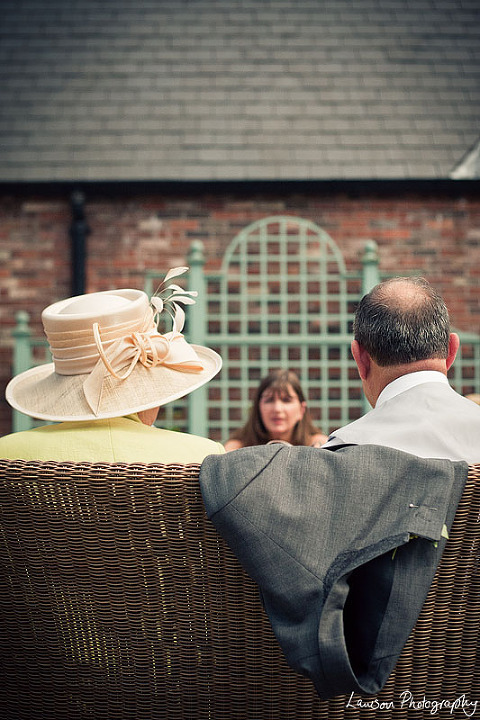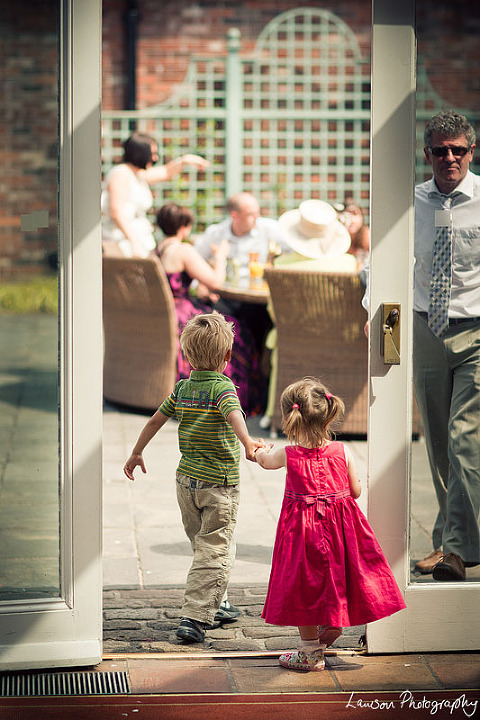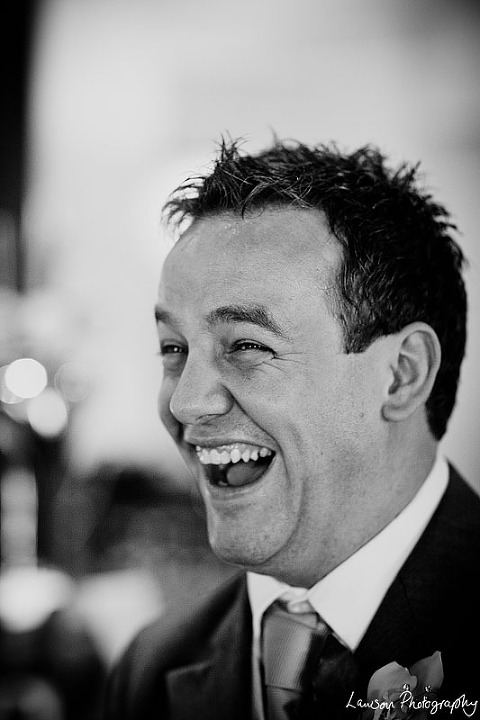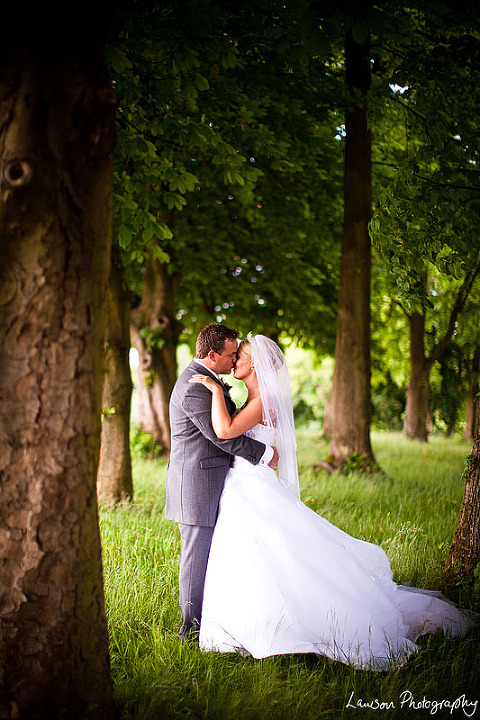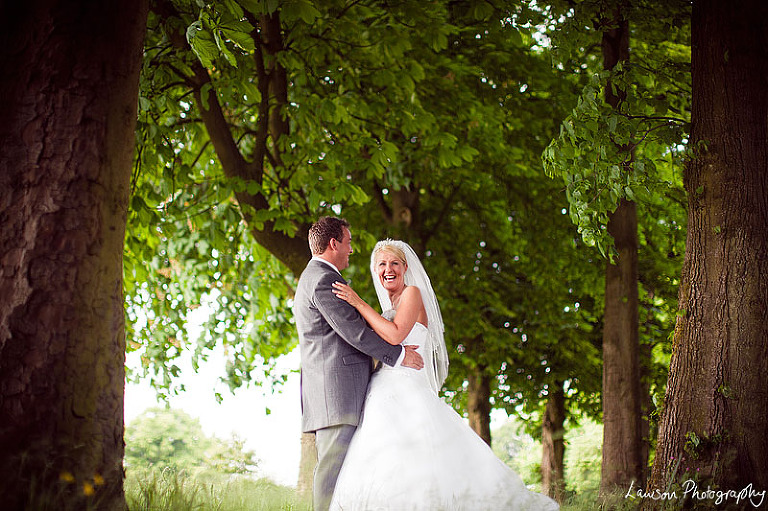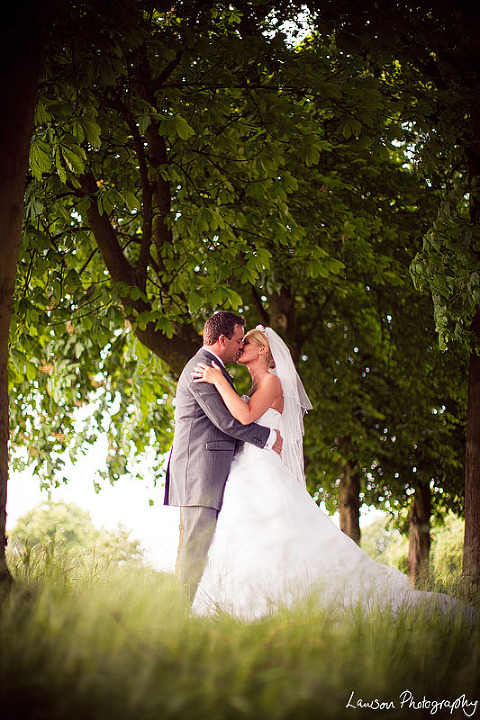 Here we go, they can't help it.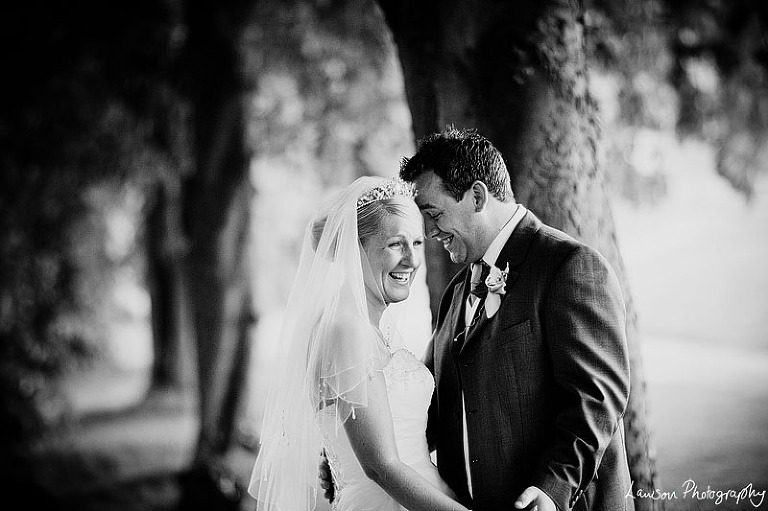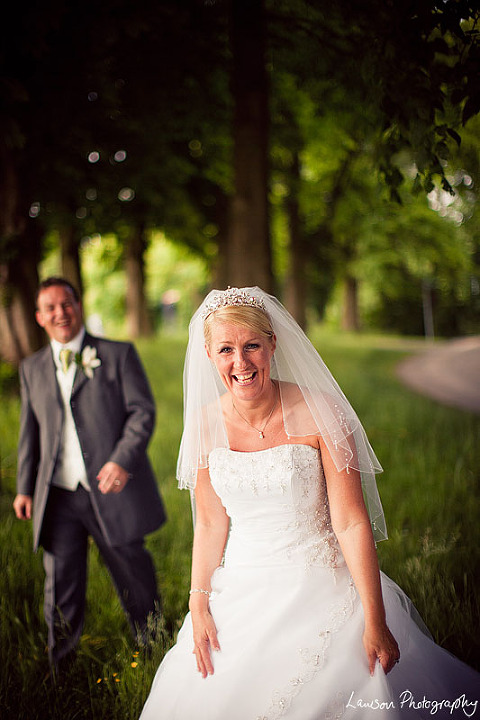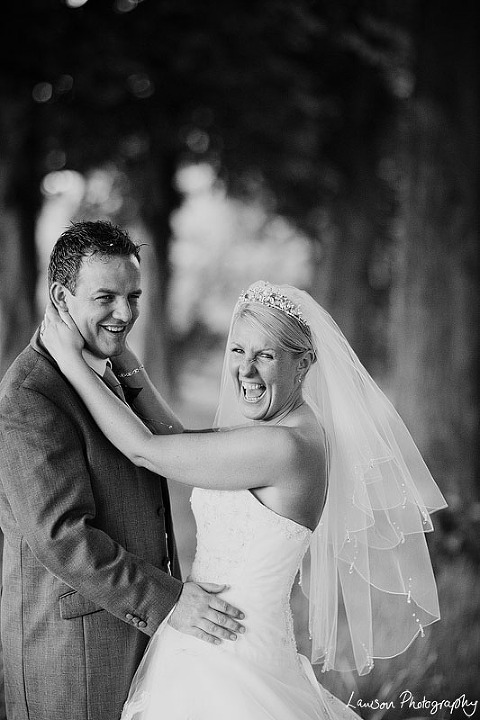 Right now, back to the serious business of kissing in the trees.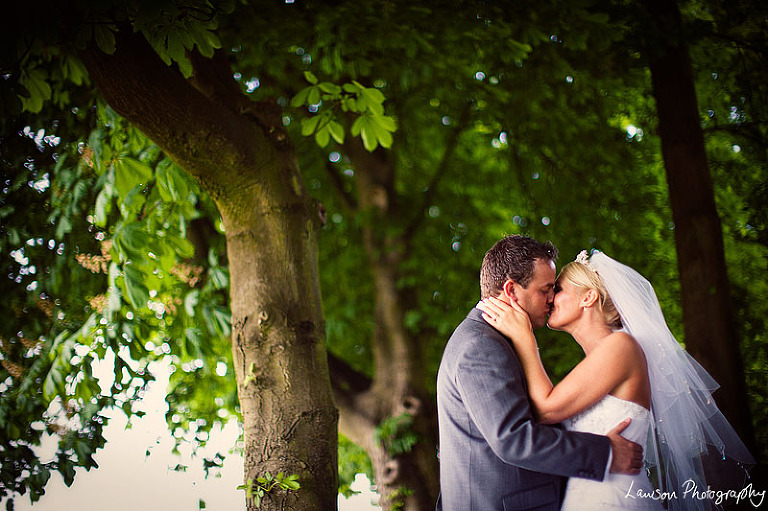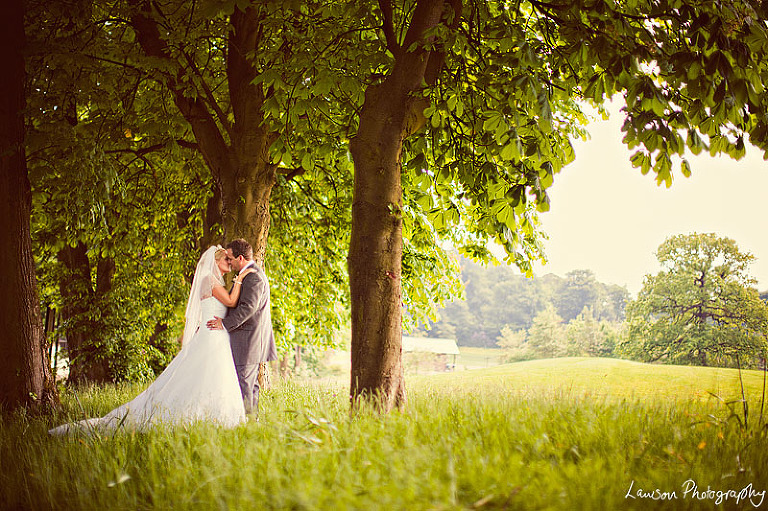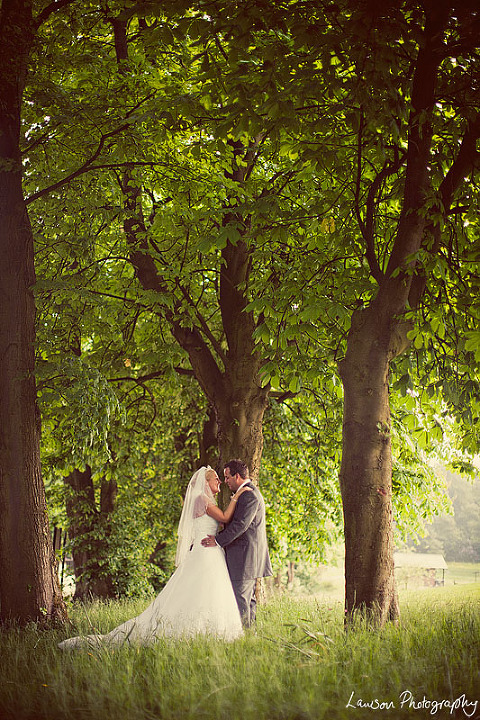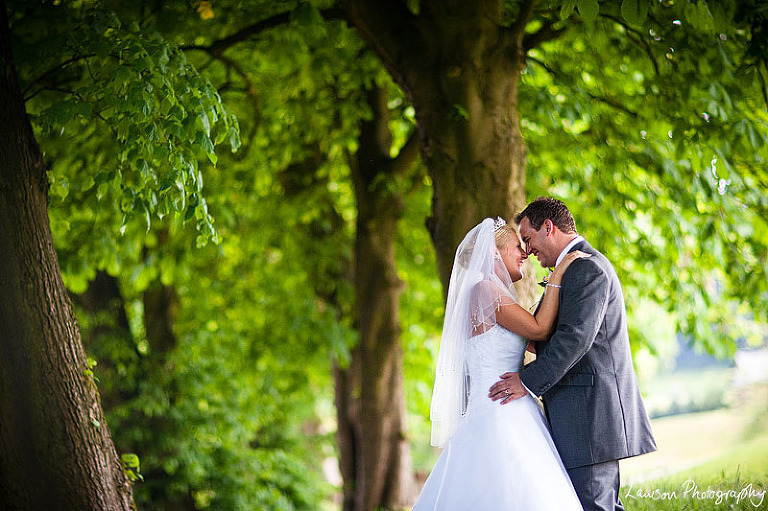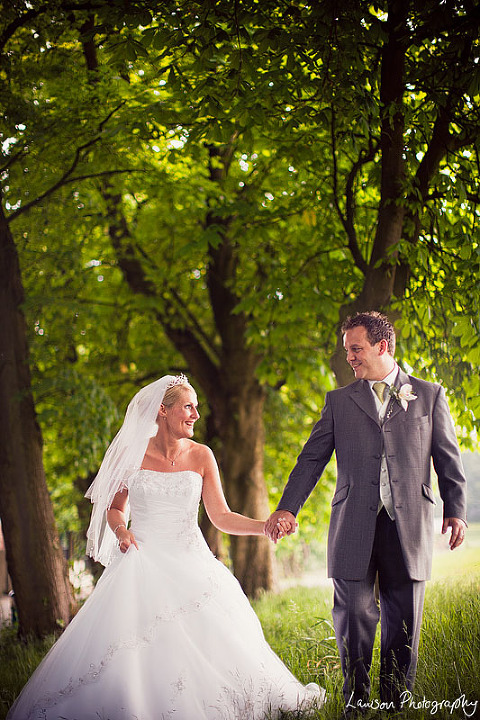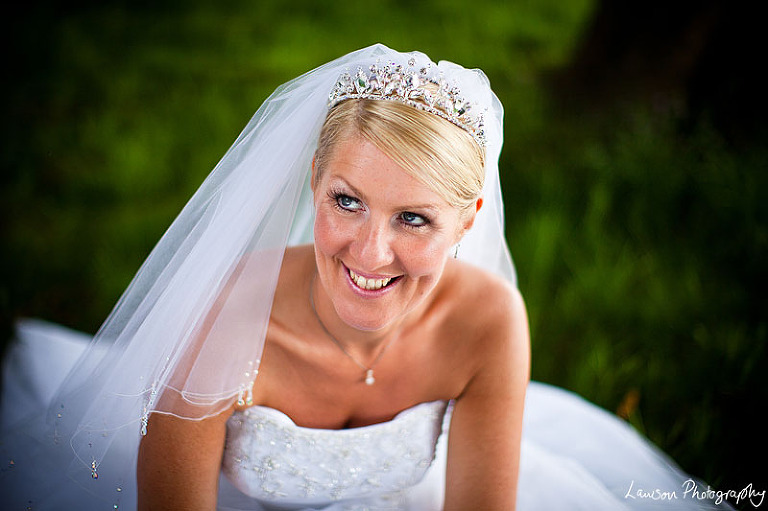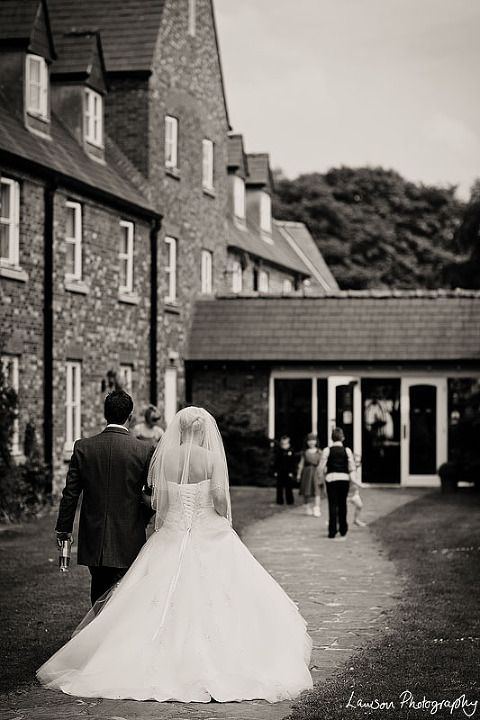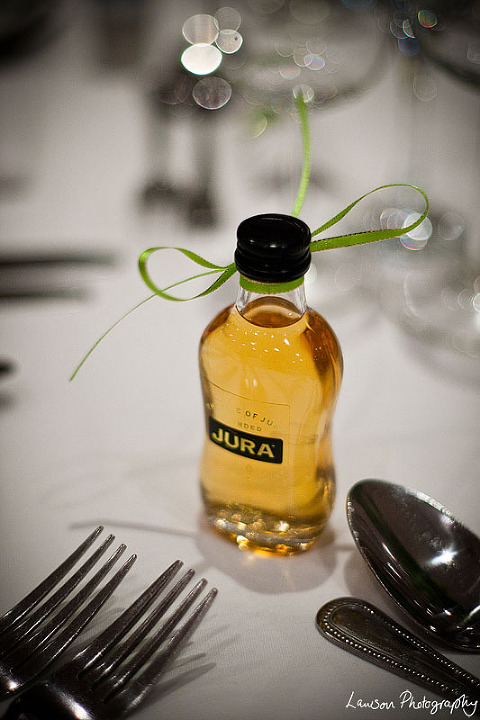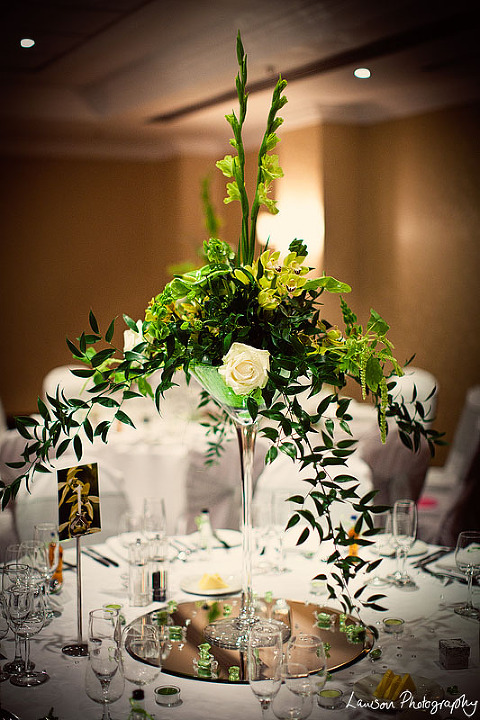 I think these two have a future as cataloge models?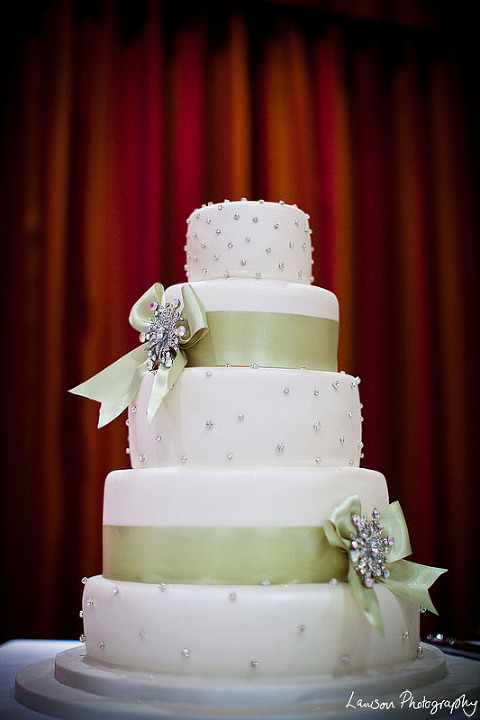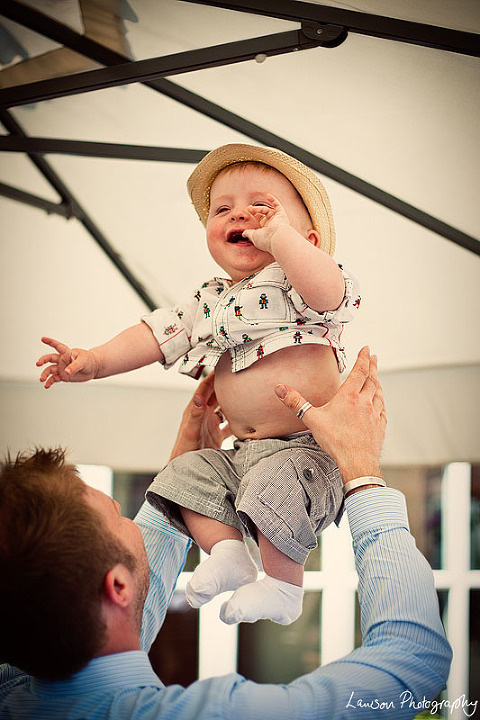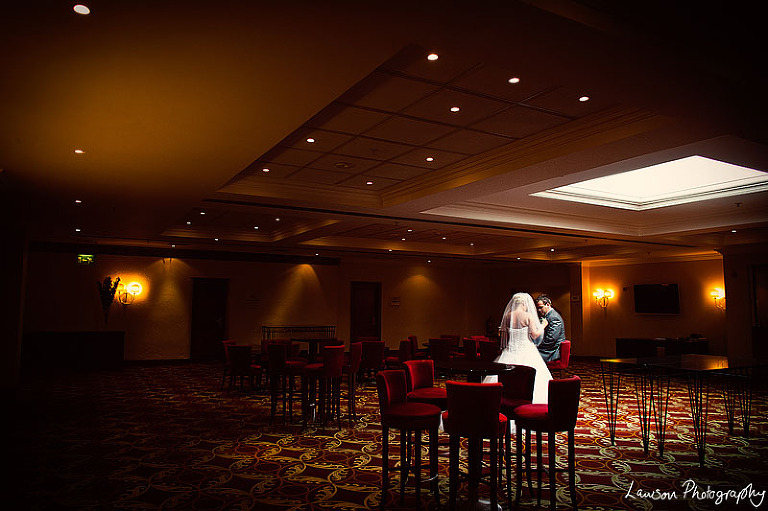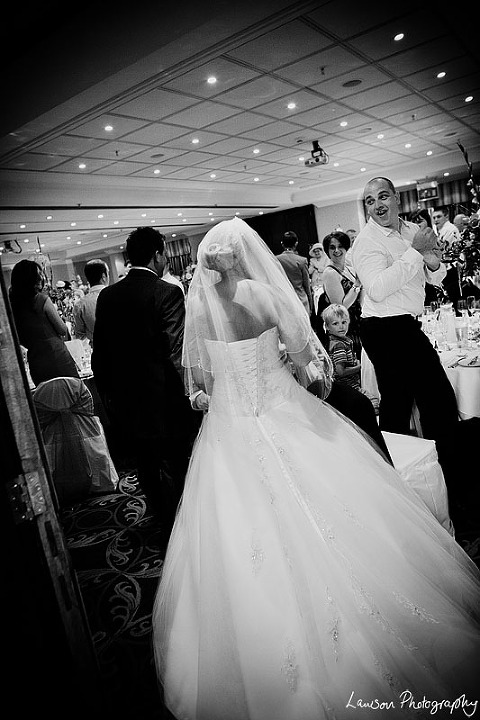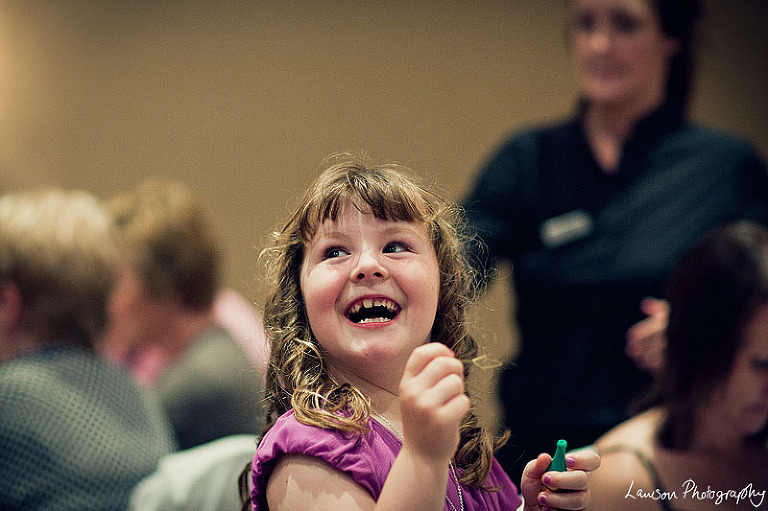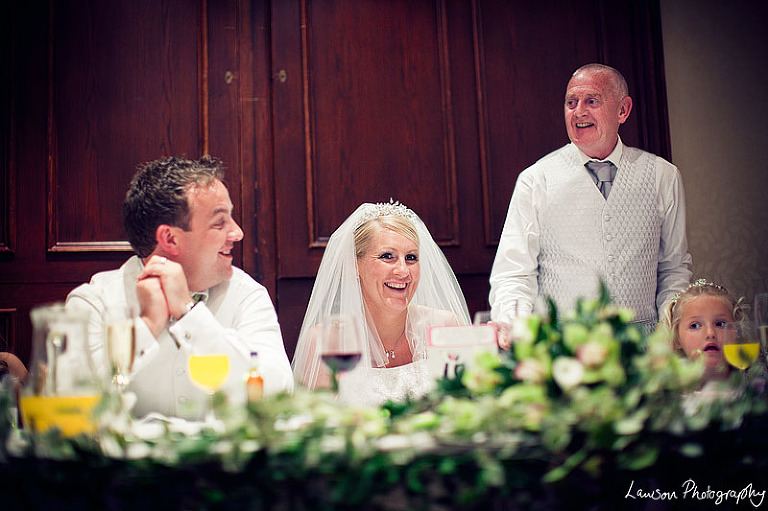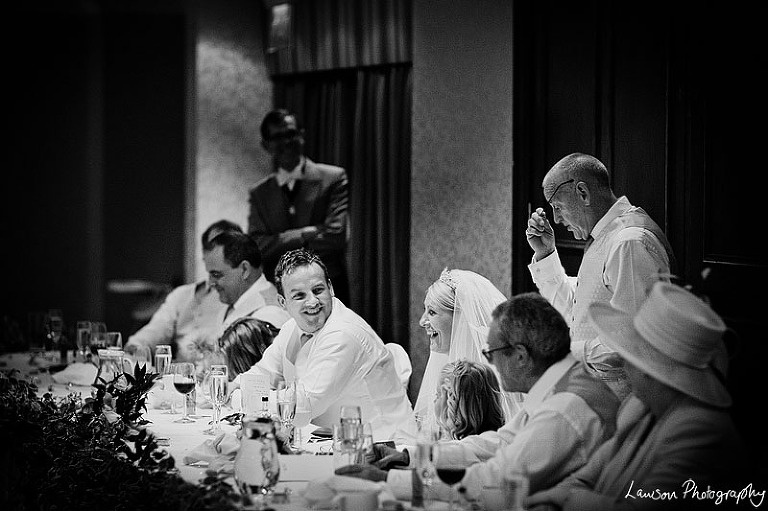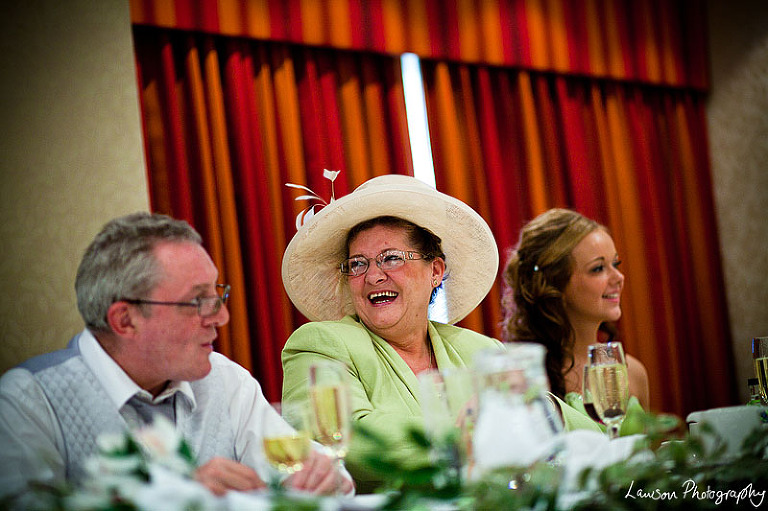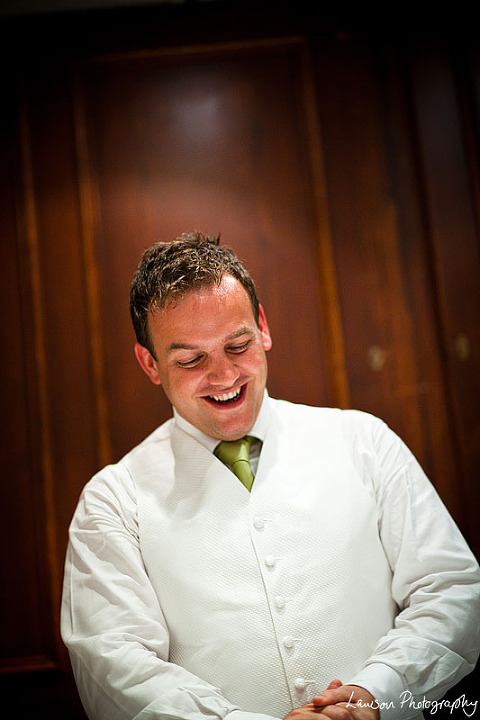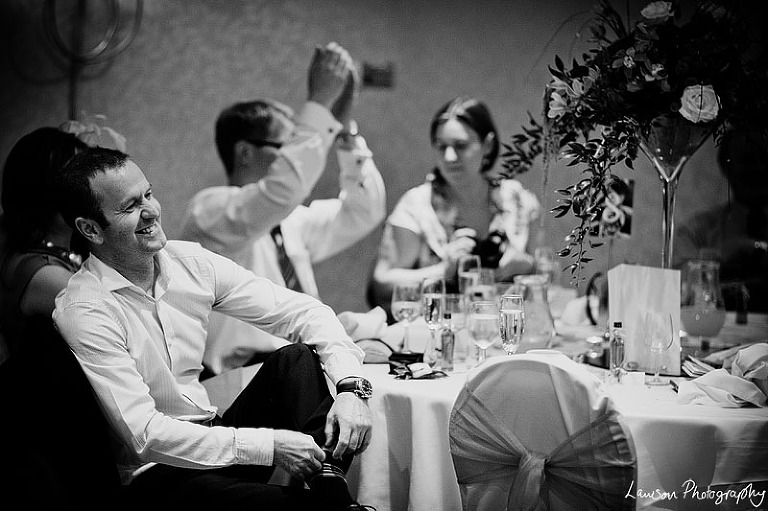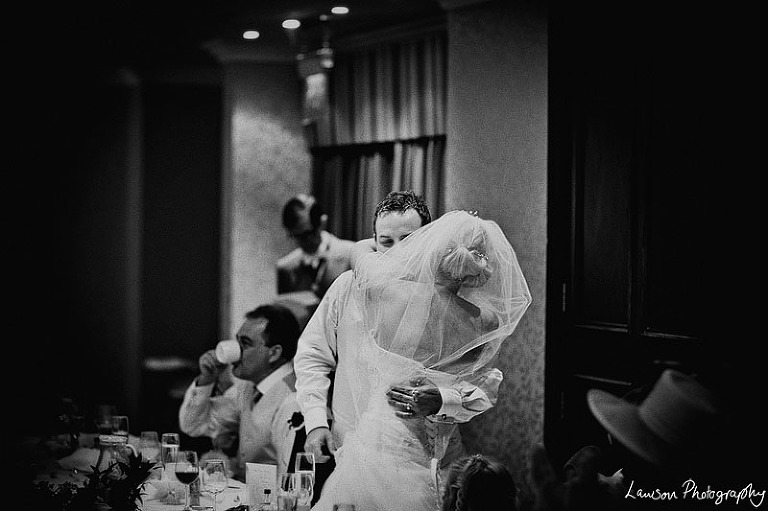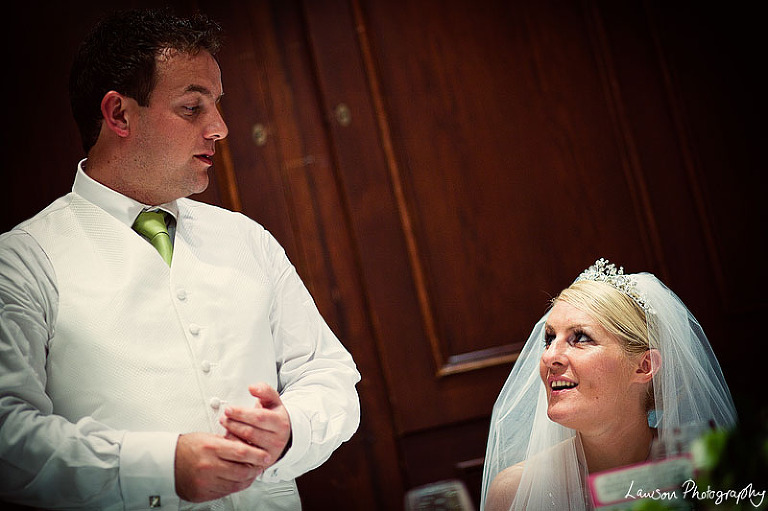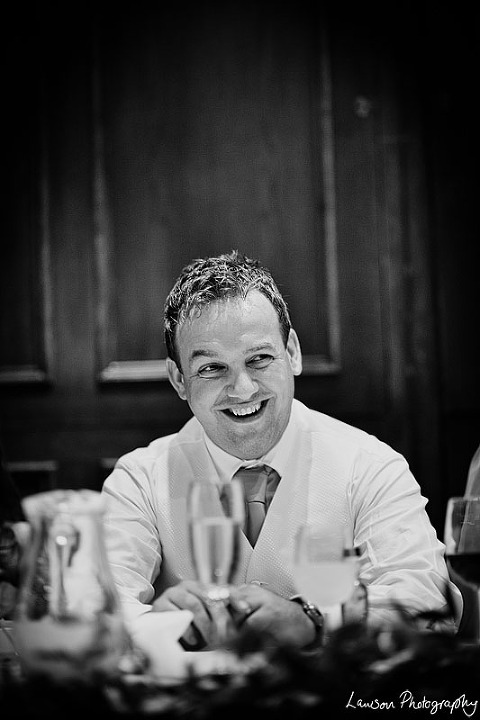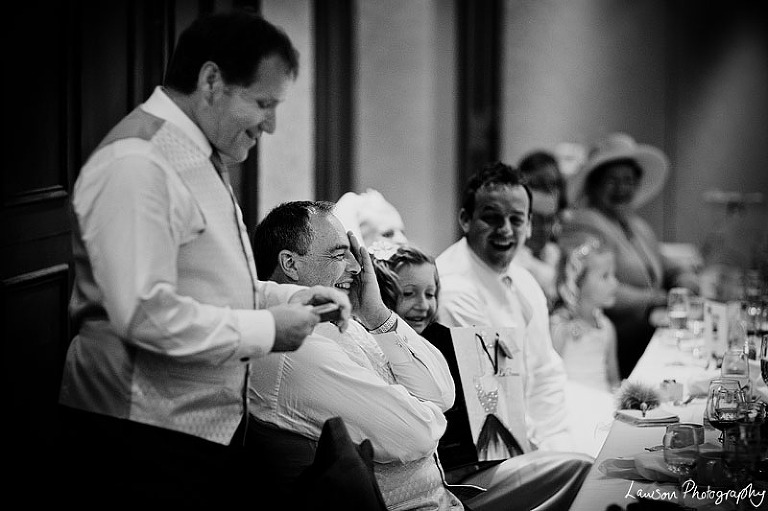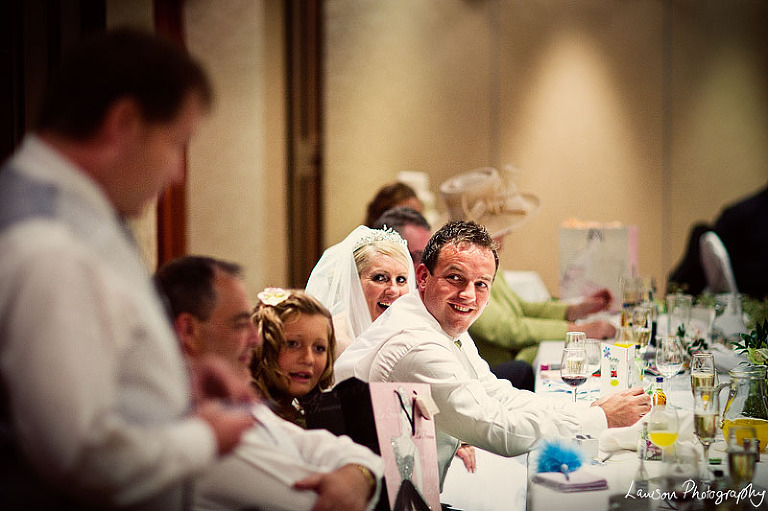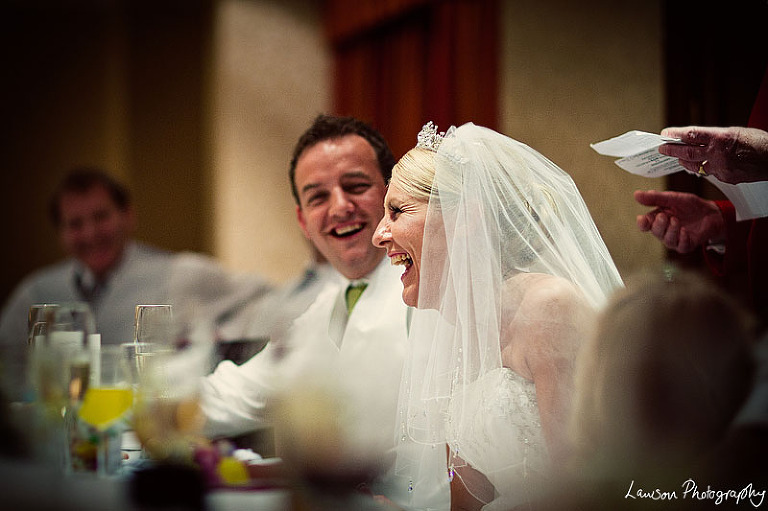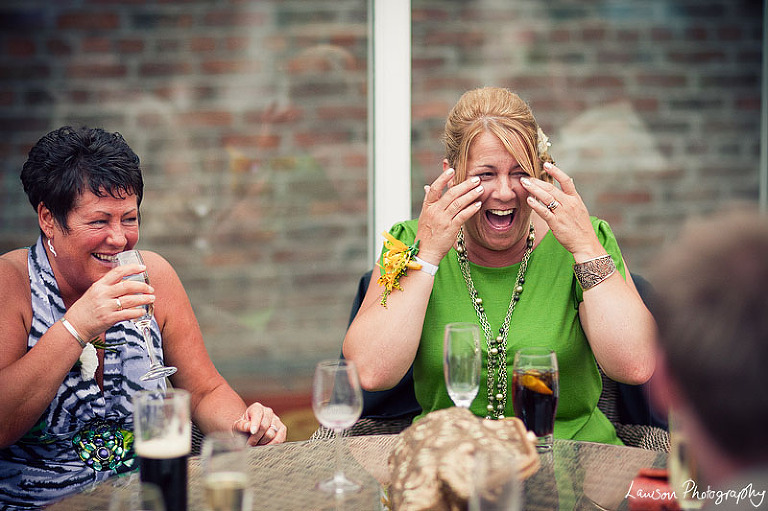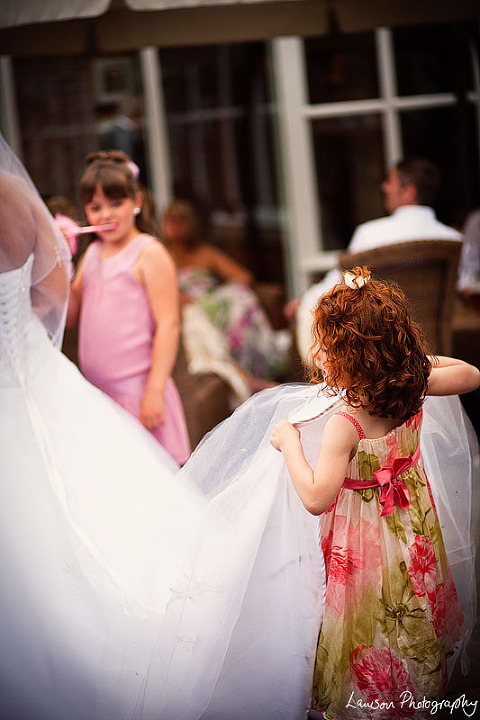 The favours were not wasted, I think this fellow had a dozen more back in his room.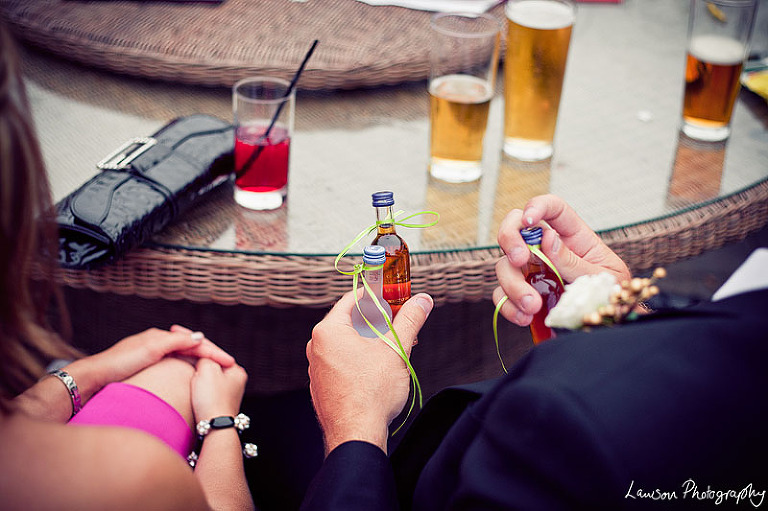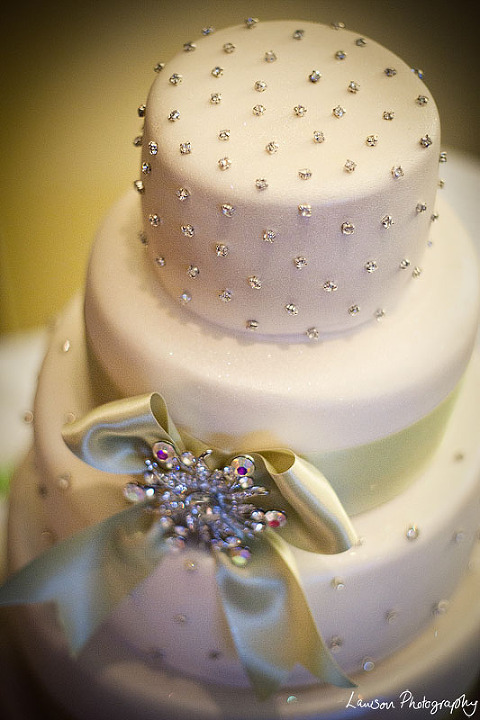 It's a dangerous world out there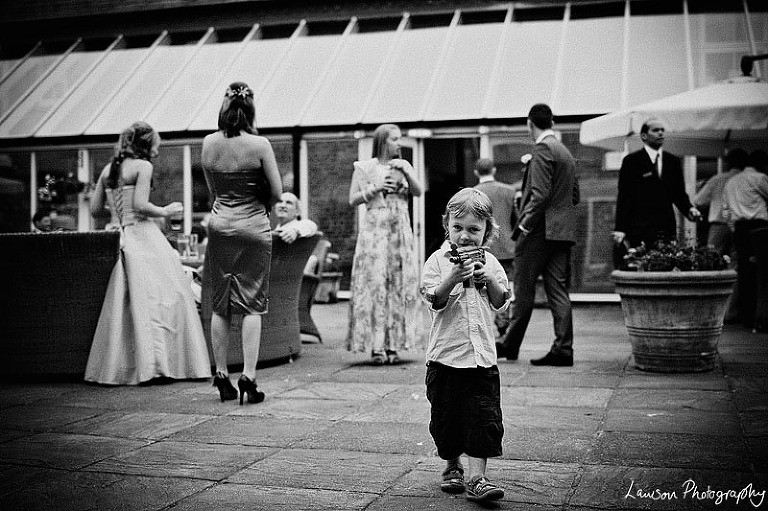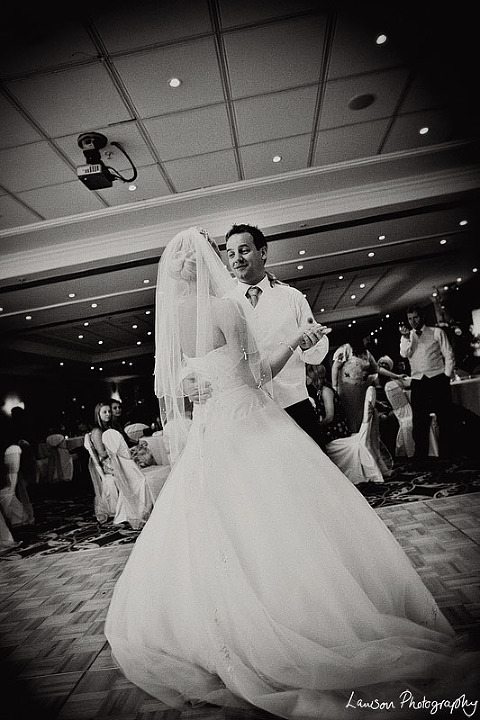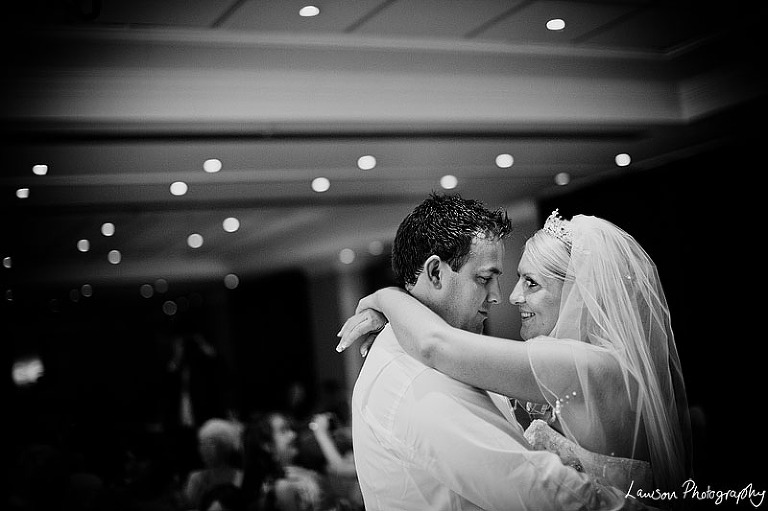 Thanks for a really fantastic day (and for feeding us!).  We hope you're having a fabulous time in the Dominican Republic!