Claire and David had a lovely wedding at Peckforton Castle, they even managed to organise some sunshine!  A lot of time and love went into all the details, which were totally in-keeping with the surroundings; it really was a pleasure to photograph!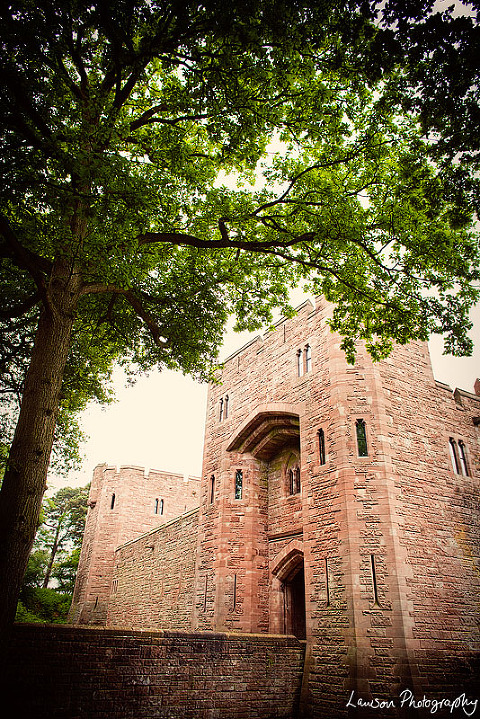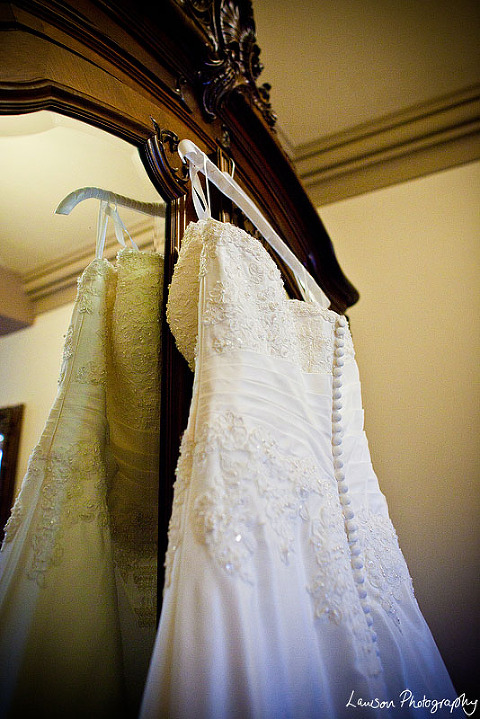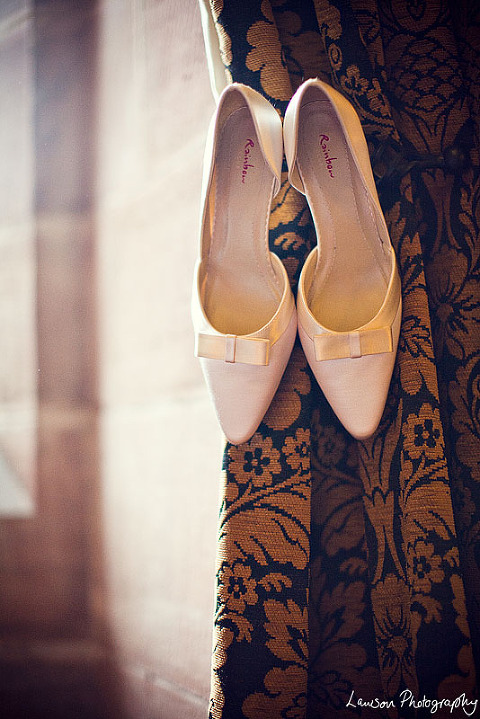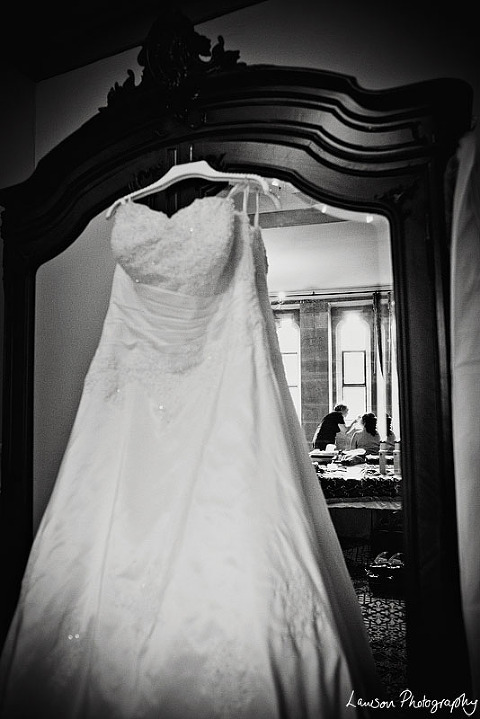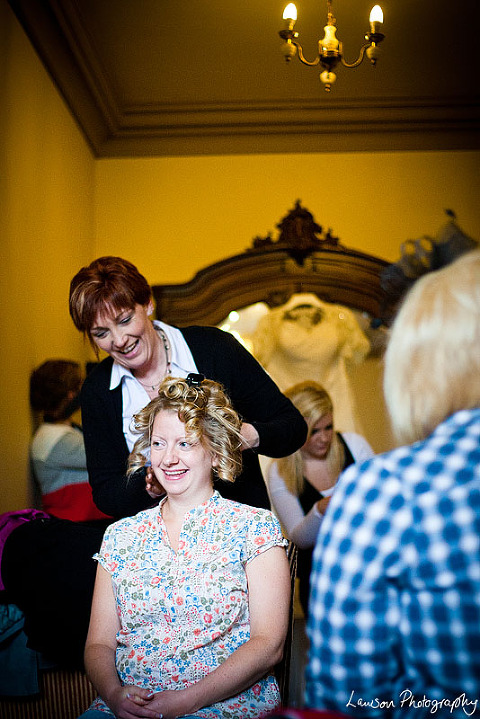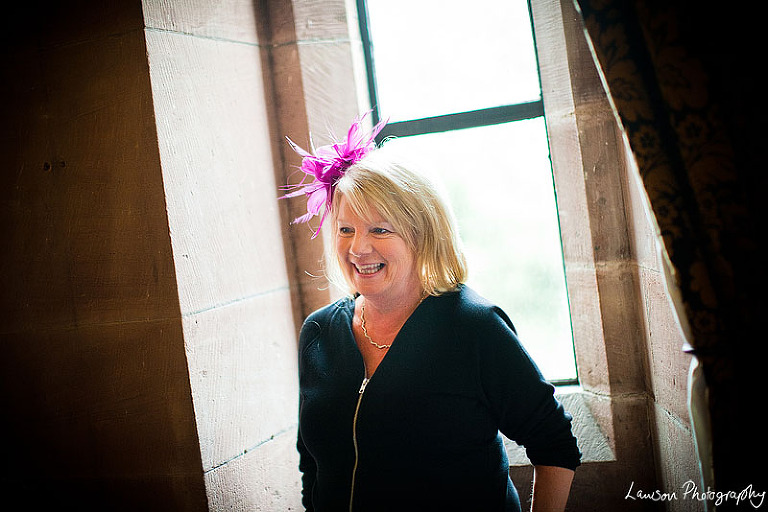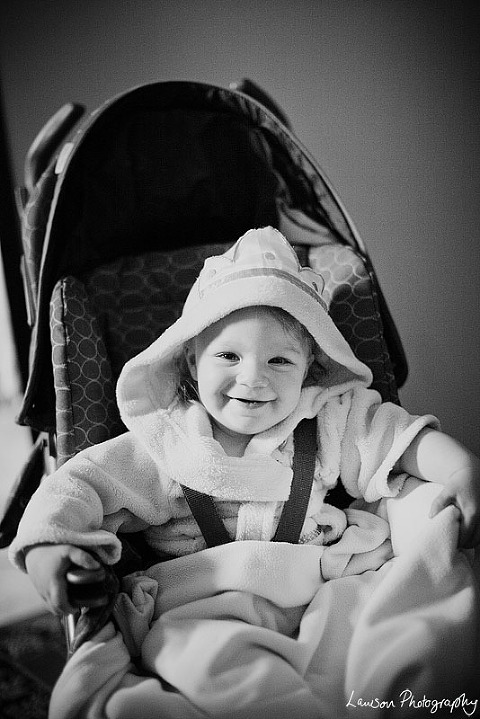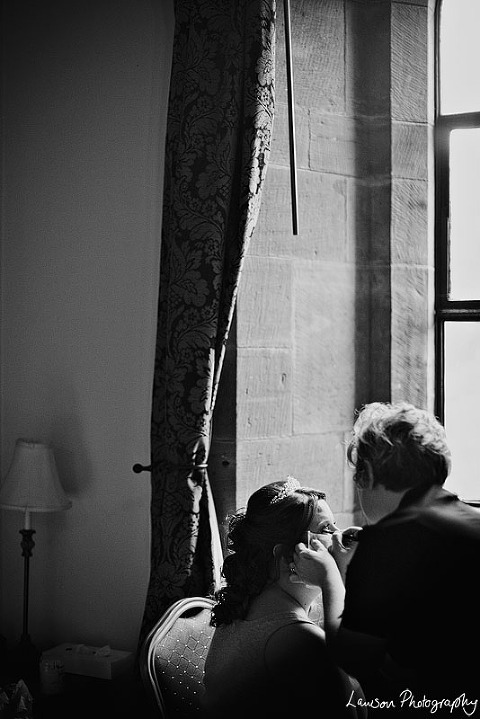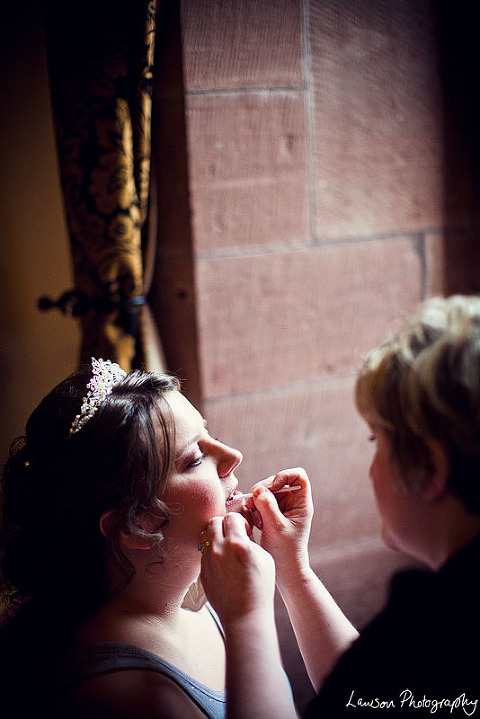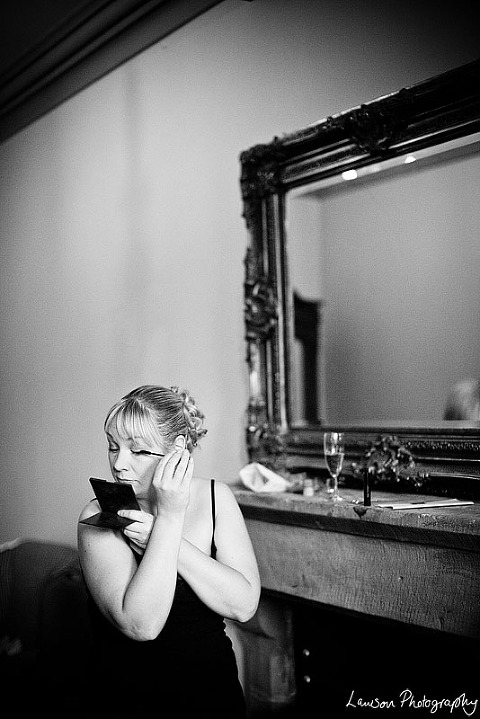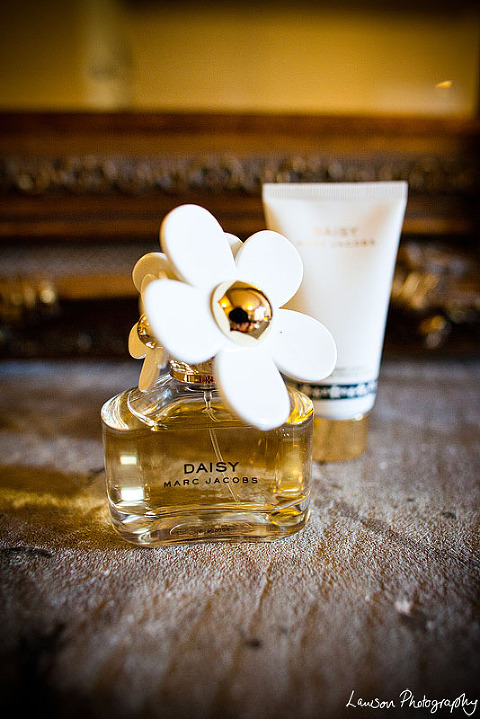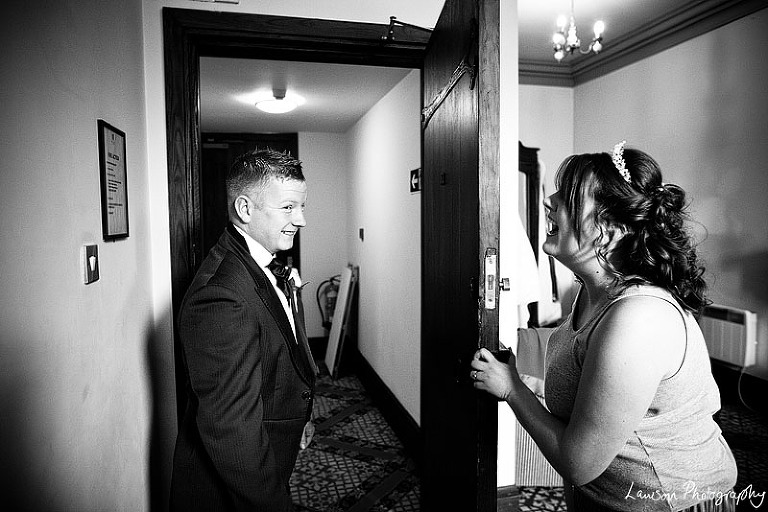 Pete went to find Dave (who was hiding in a turret)…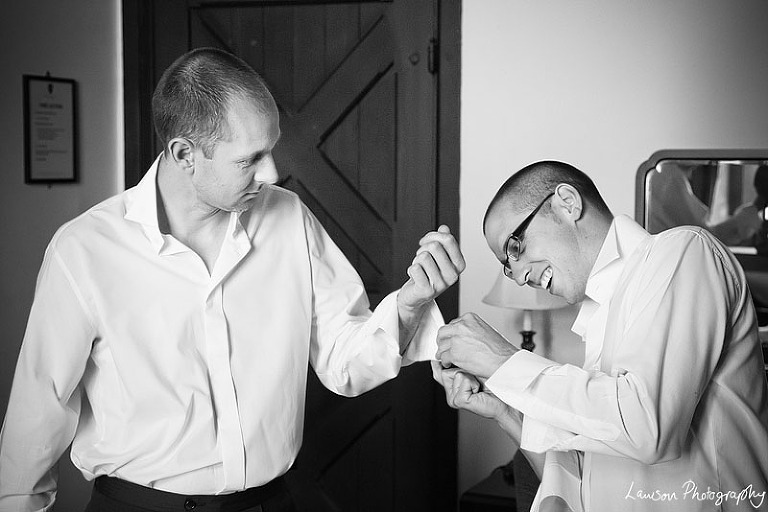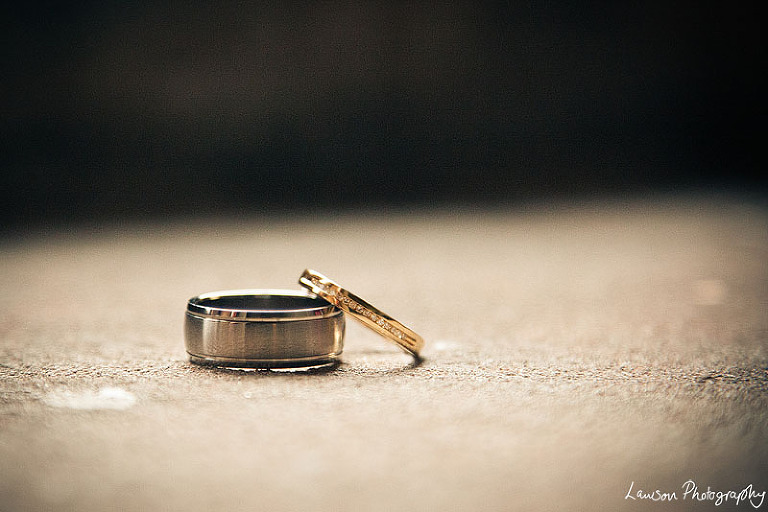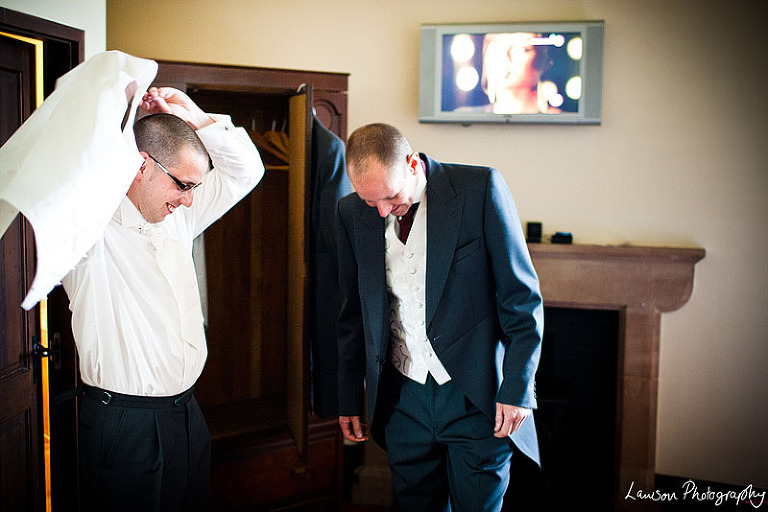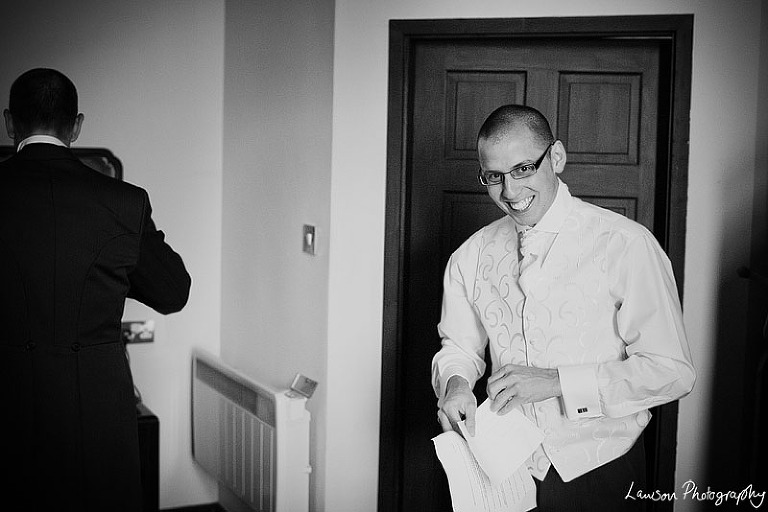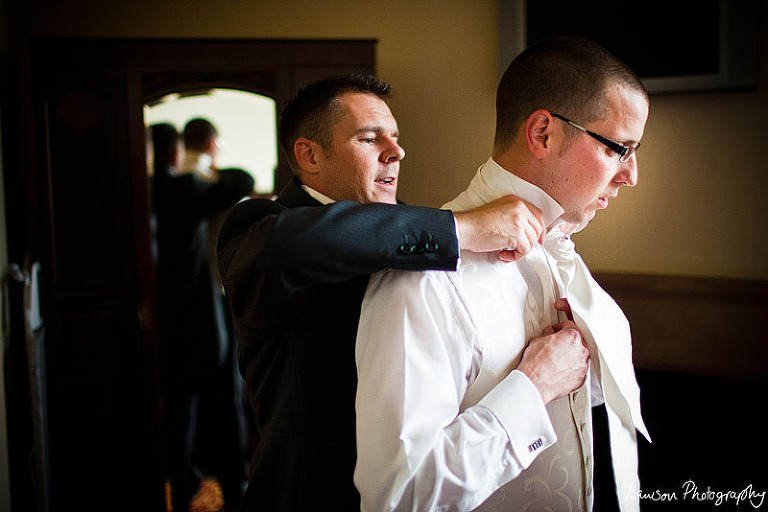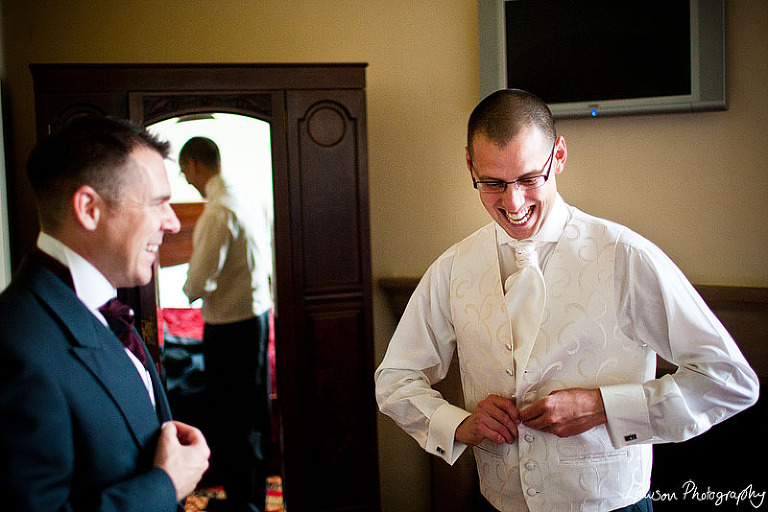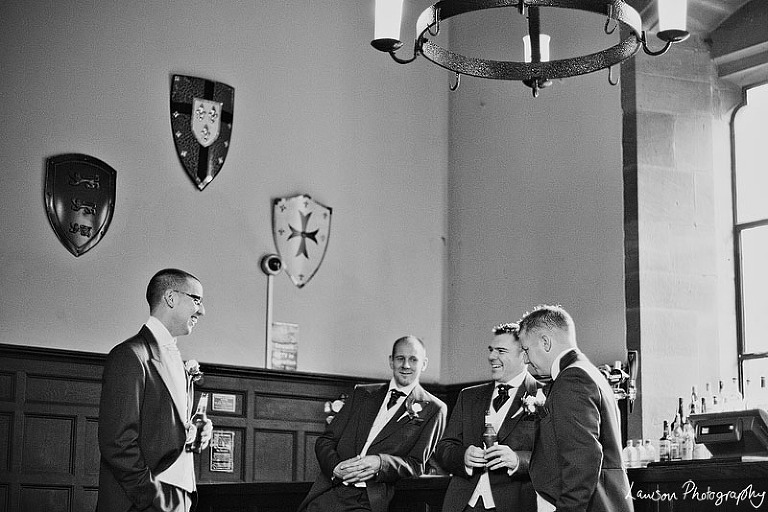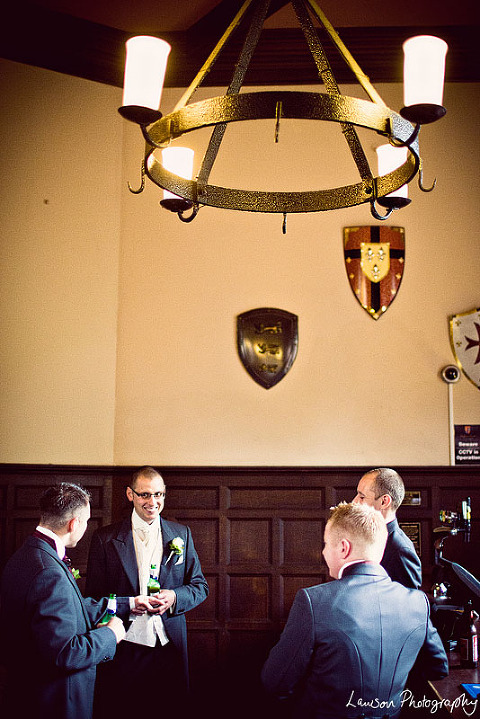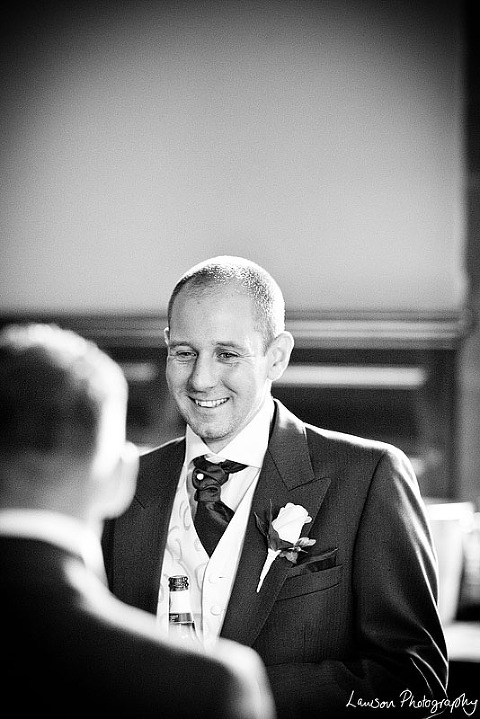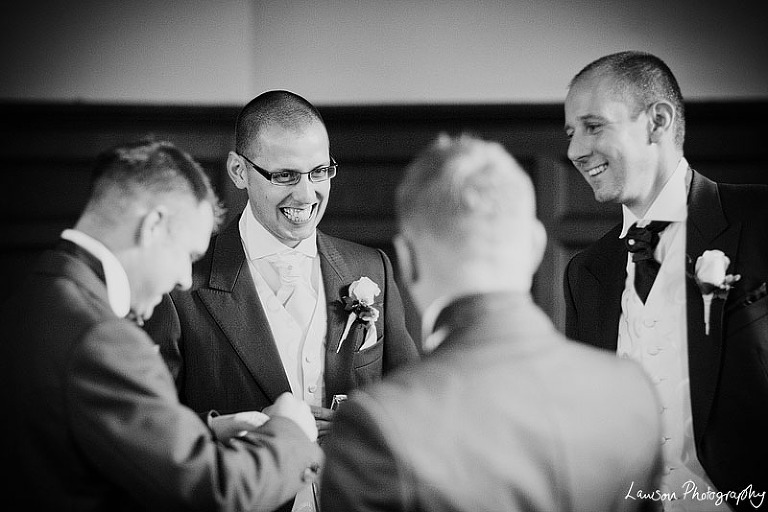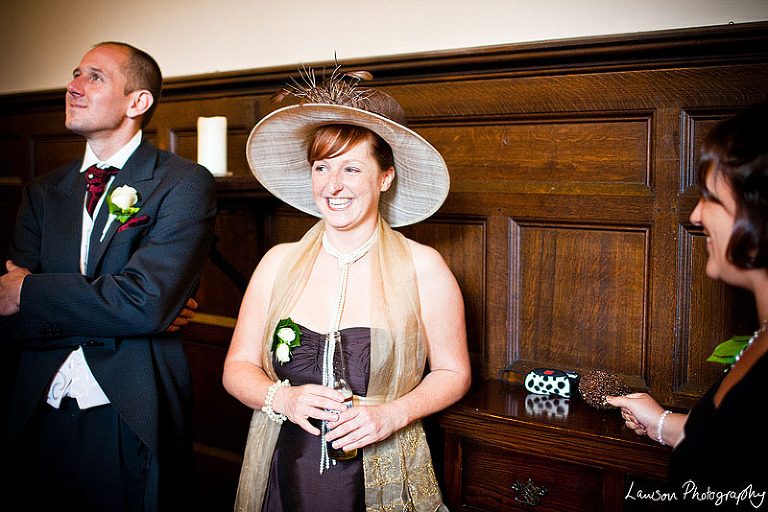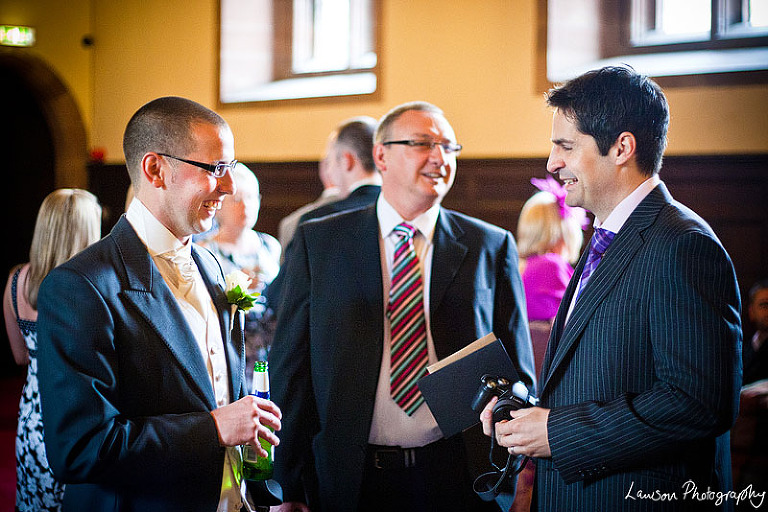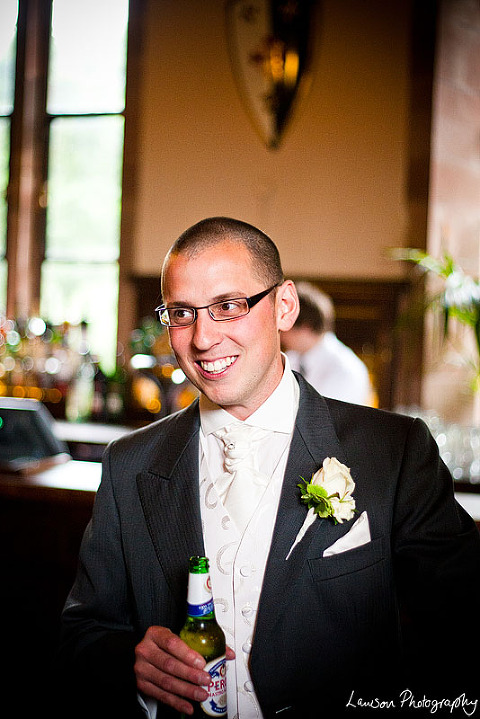 Dress time!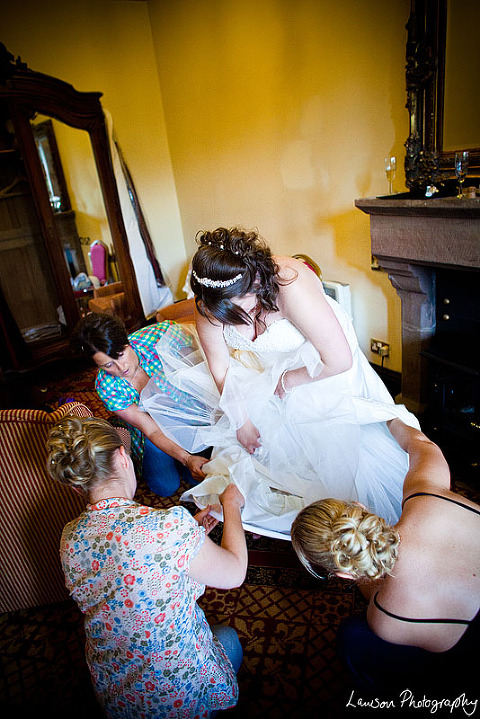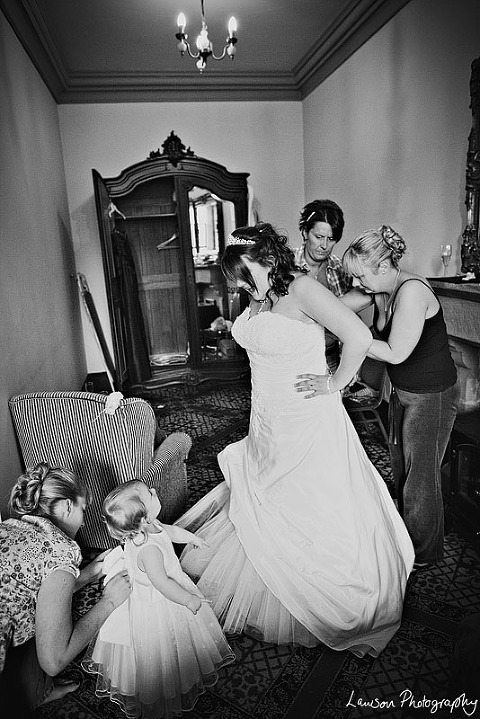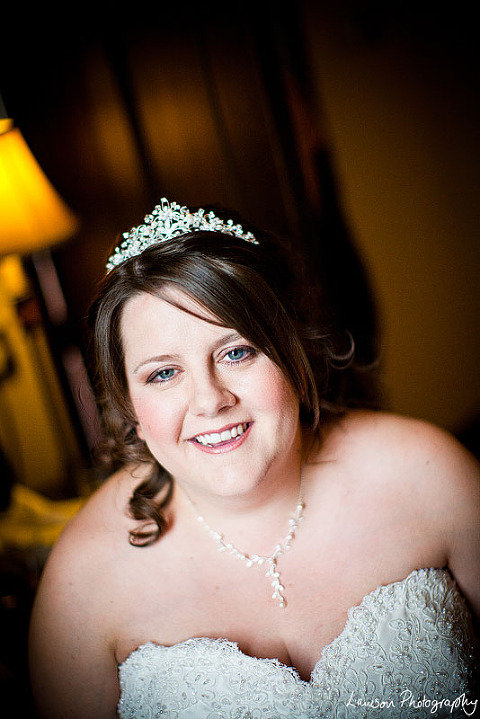 How cute is she?!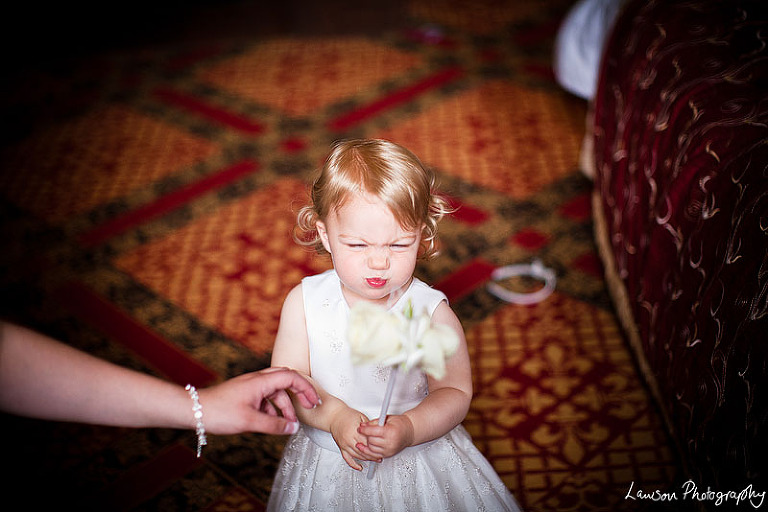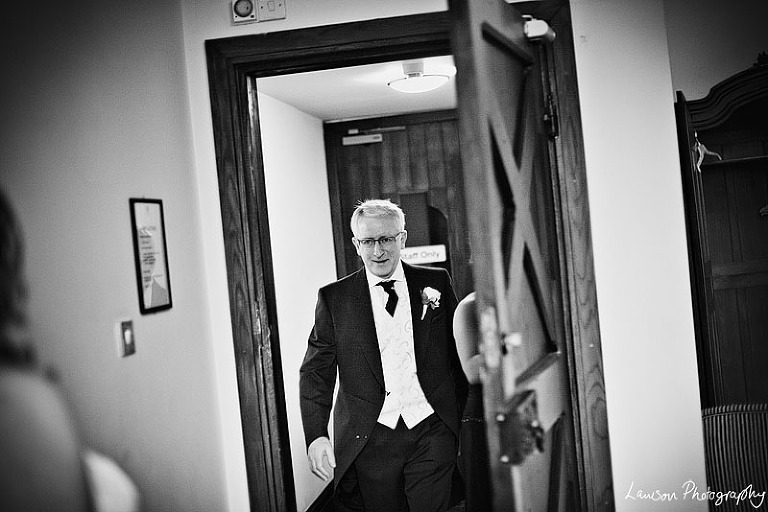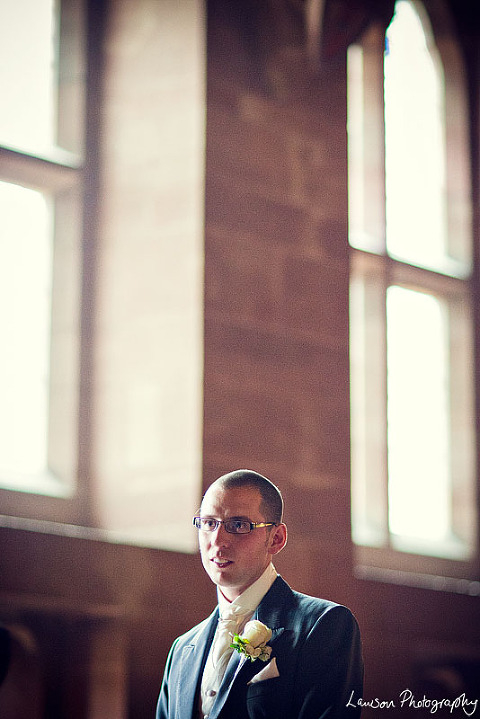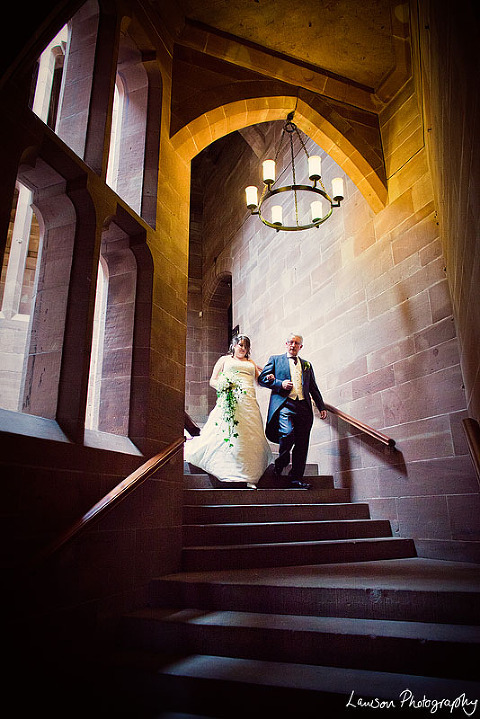 Here we go!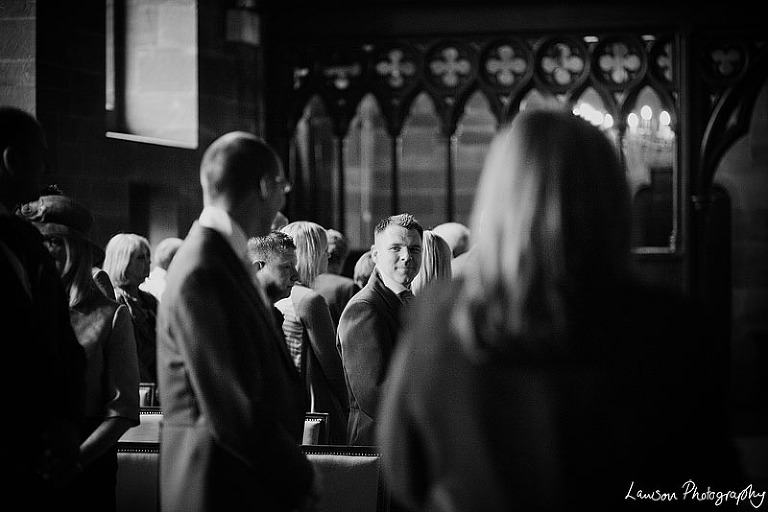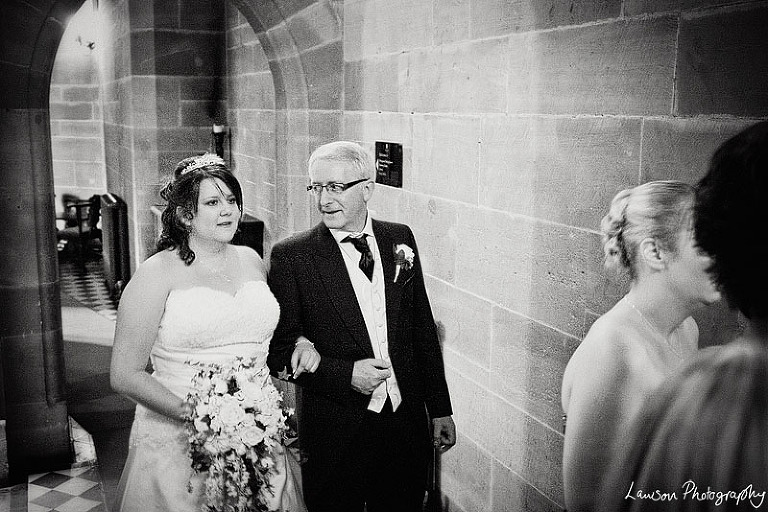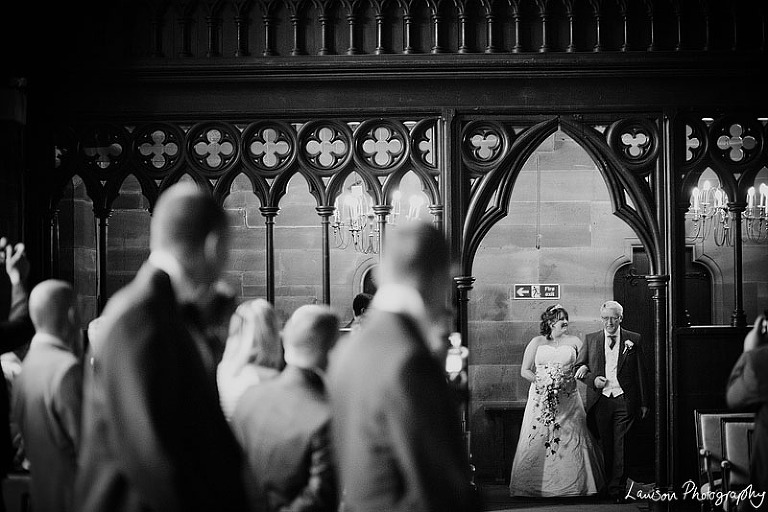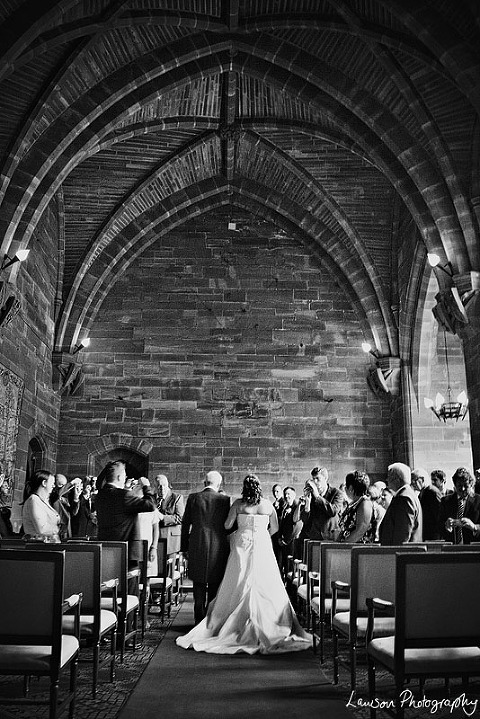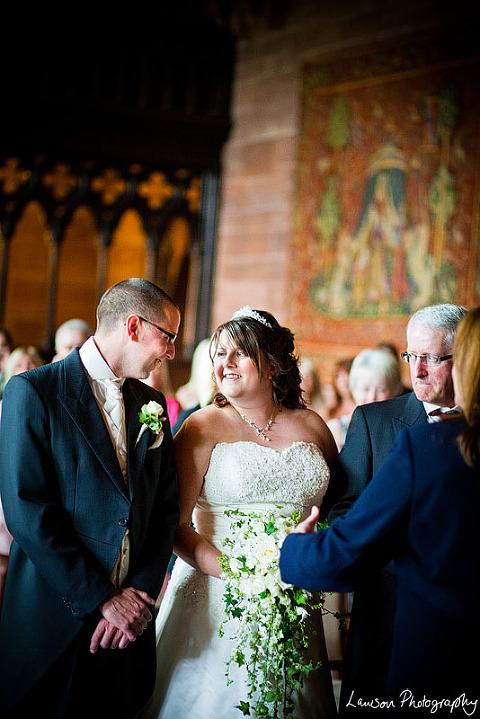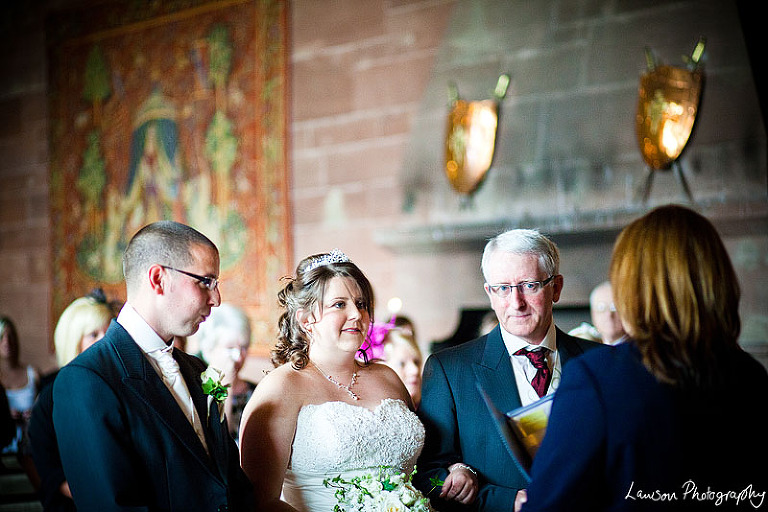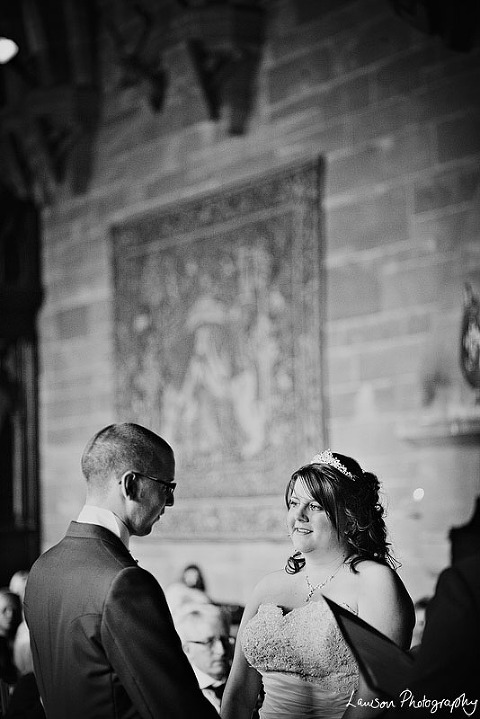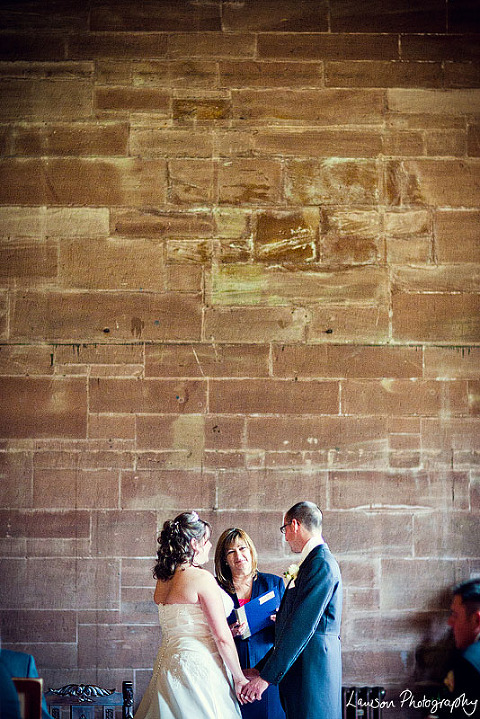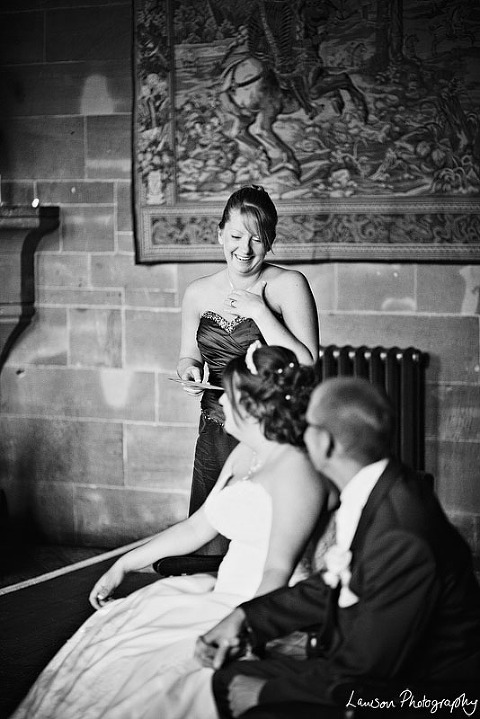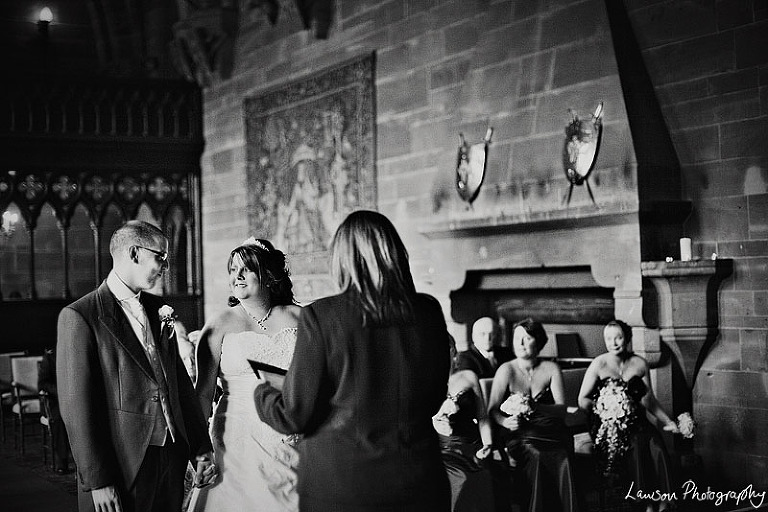 This is the "I now pronounce you husband and wife" moment!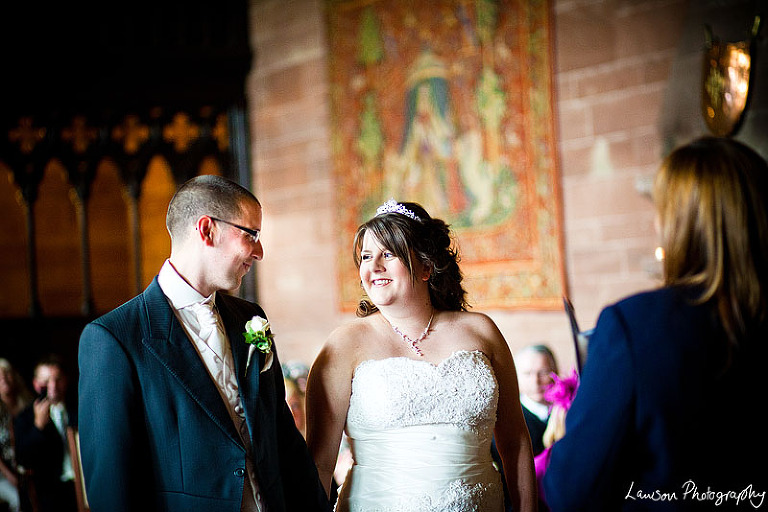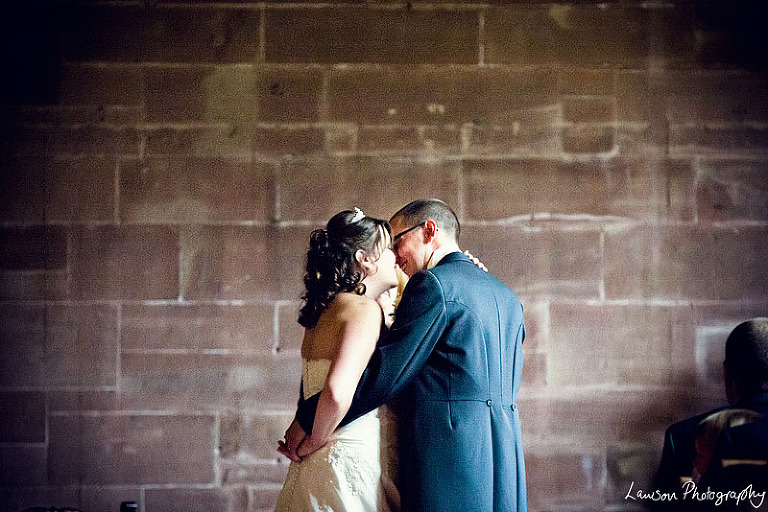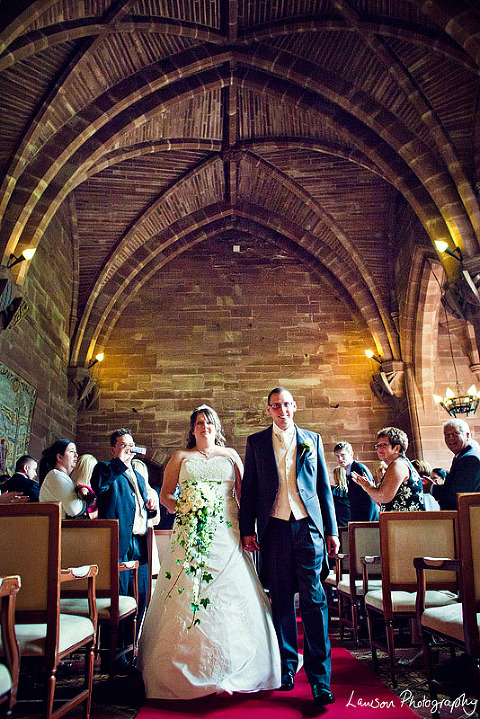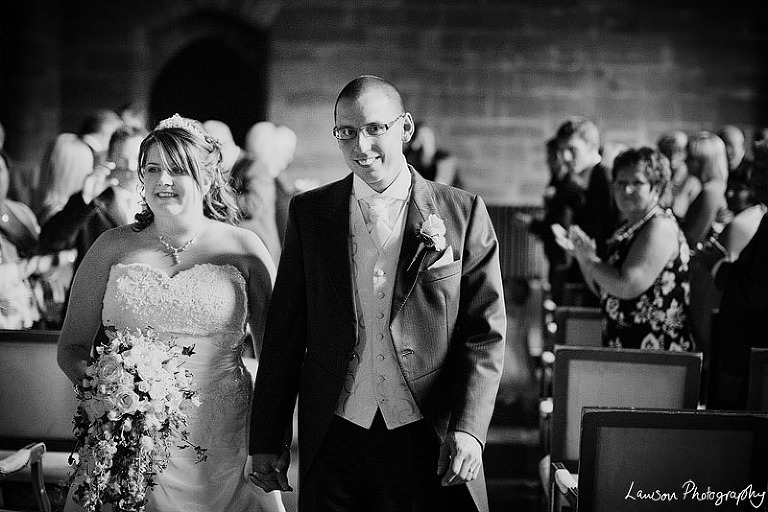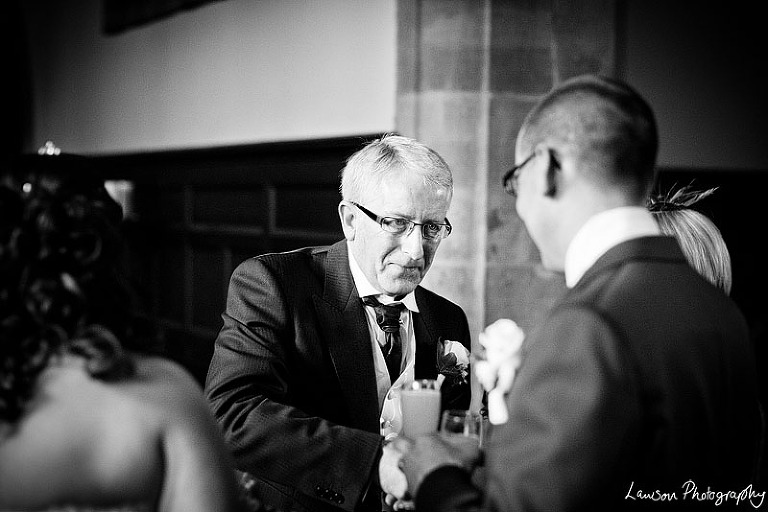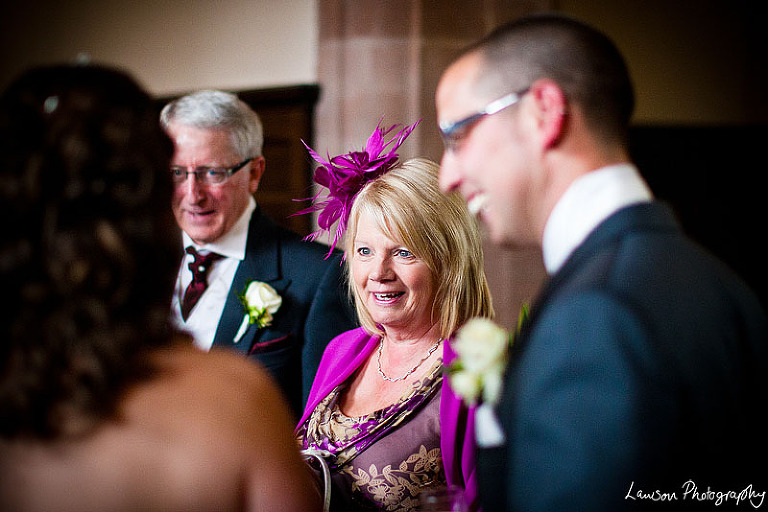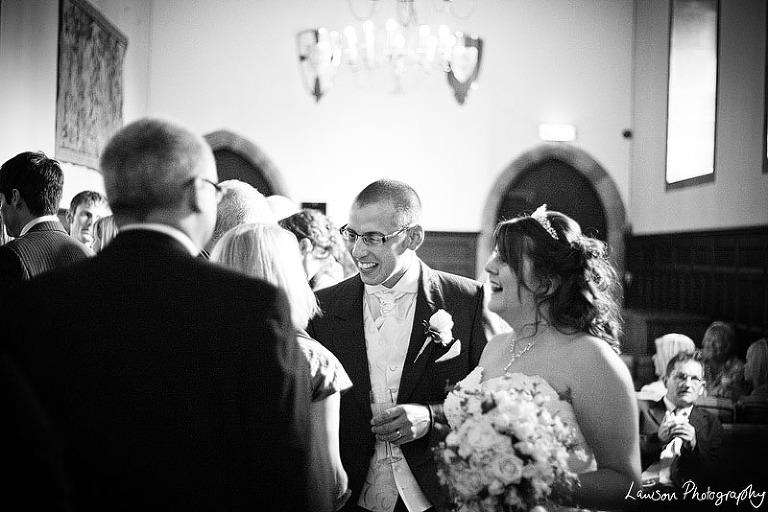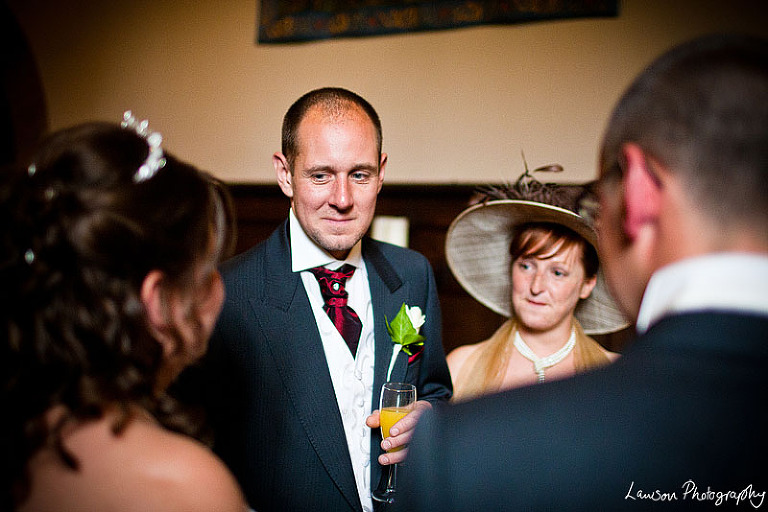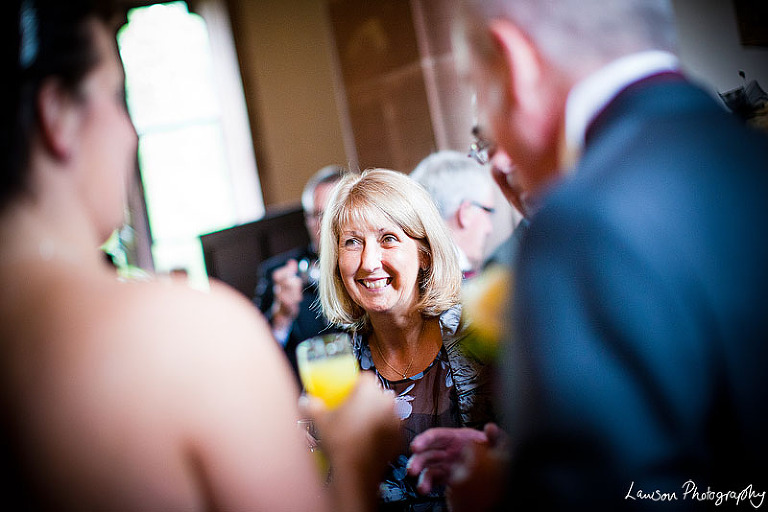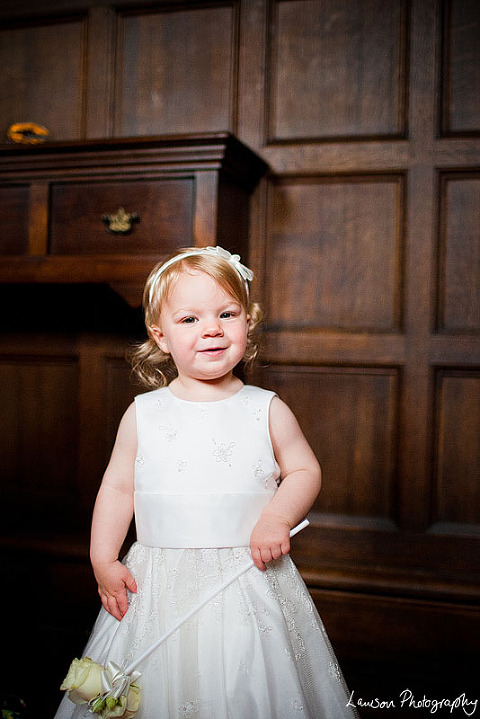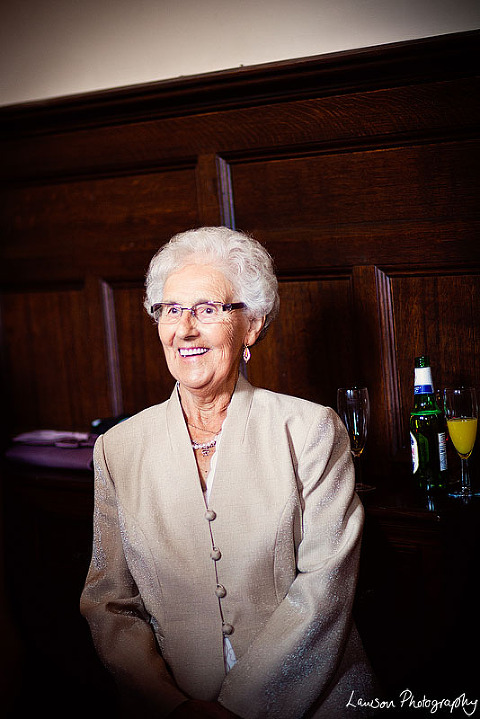 Time for some pics around the castle!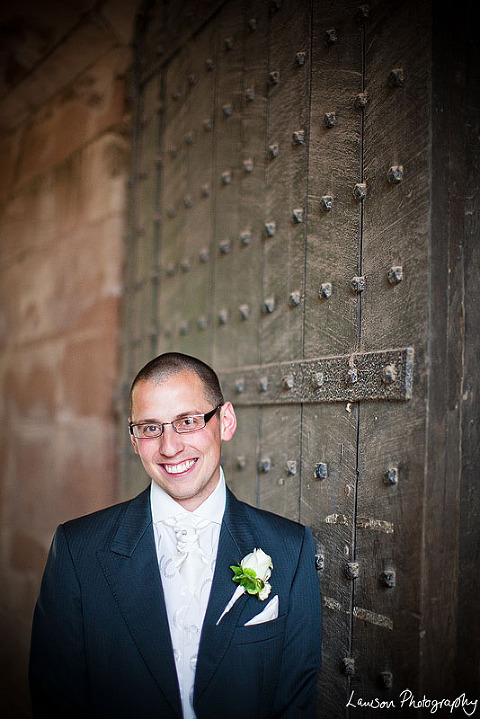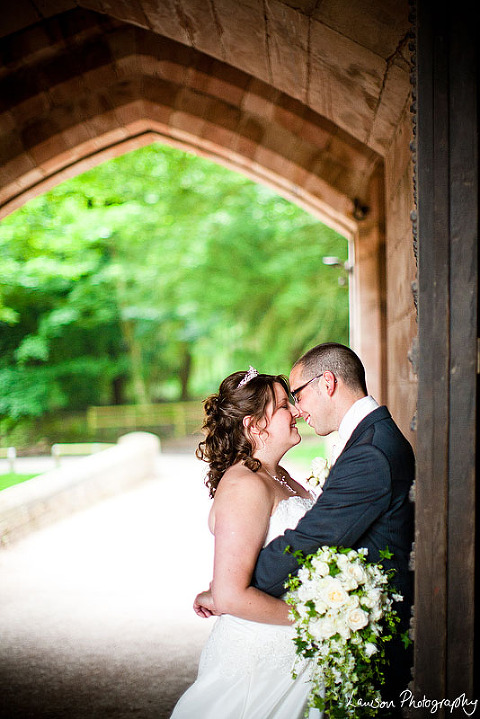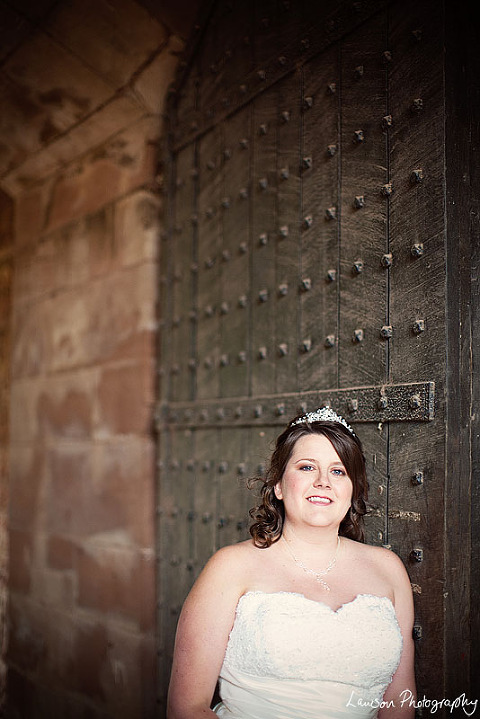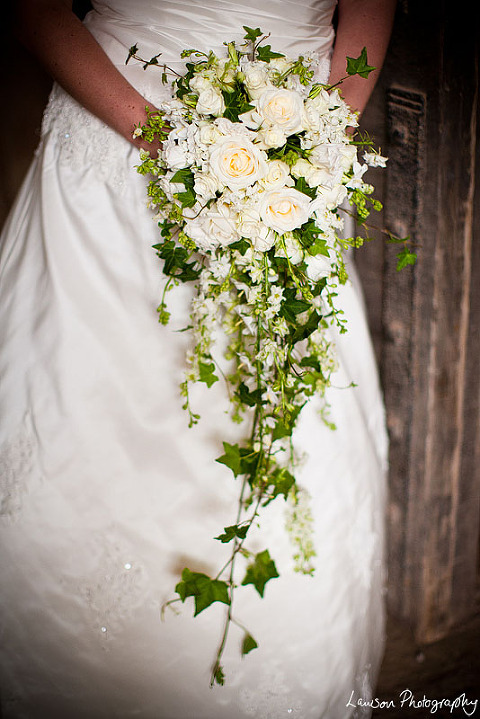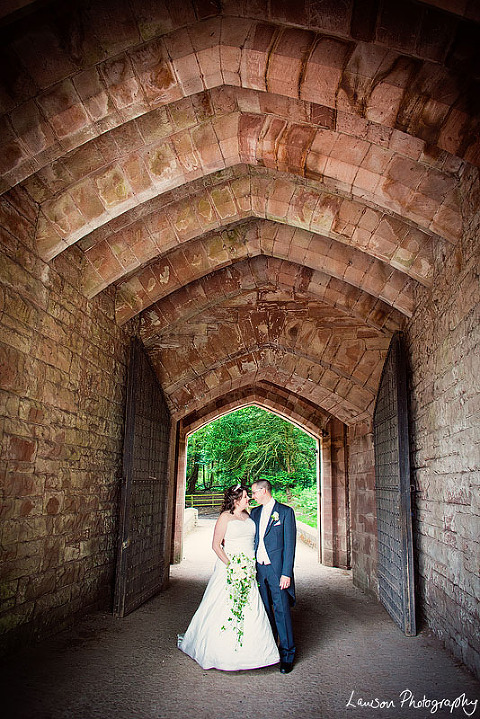 Just chilling out outside their house…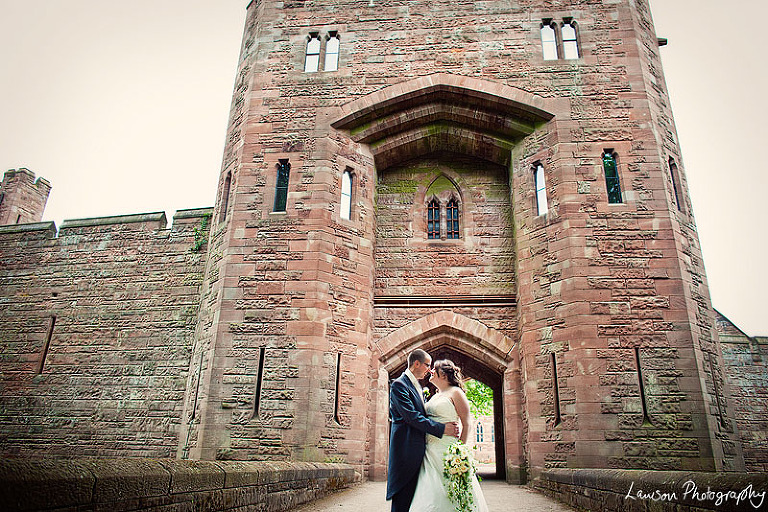 Absolutely adore the greenery around Peckforton!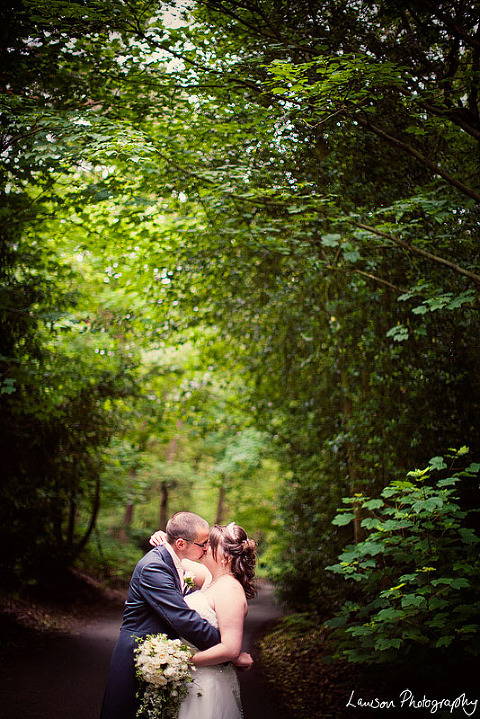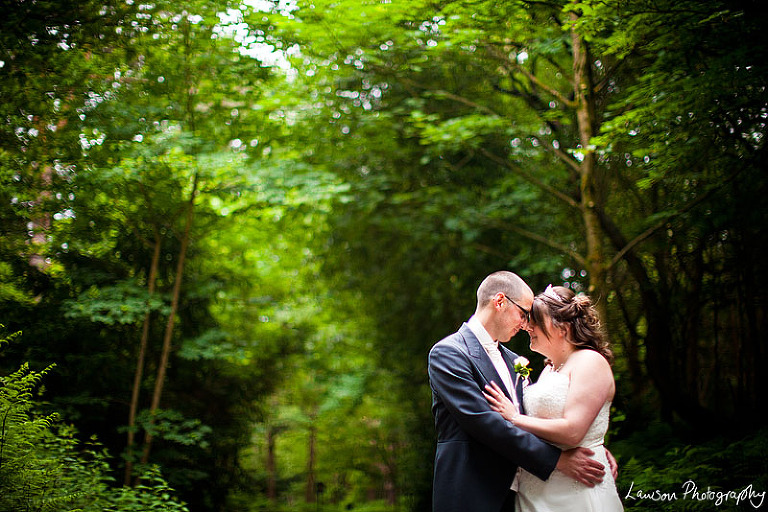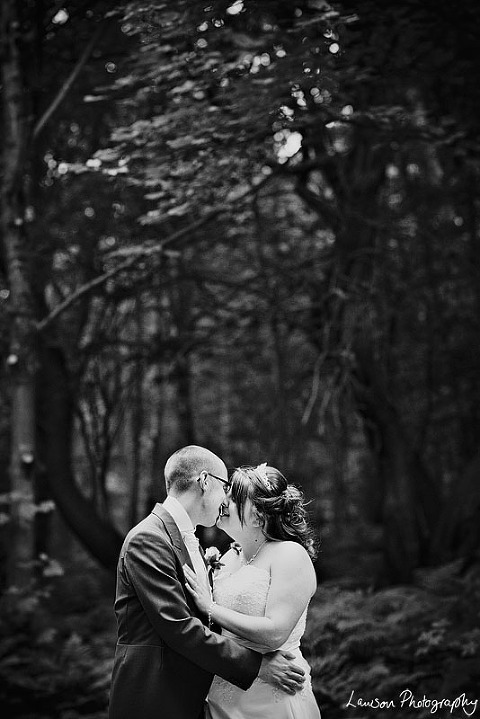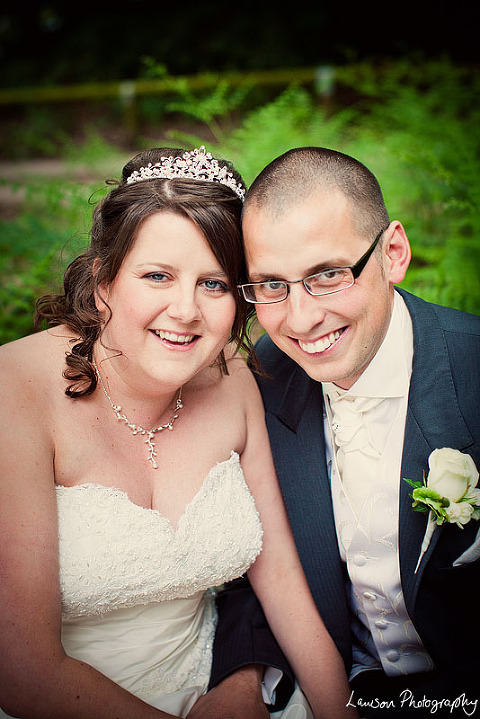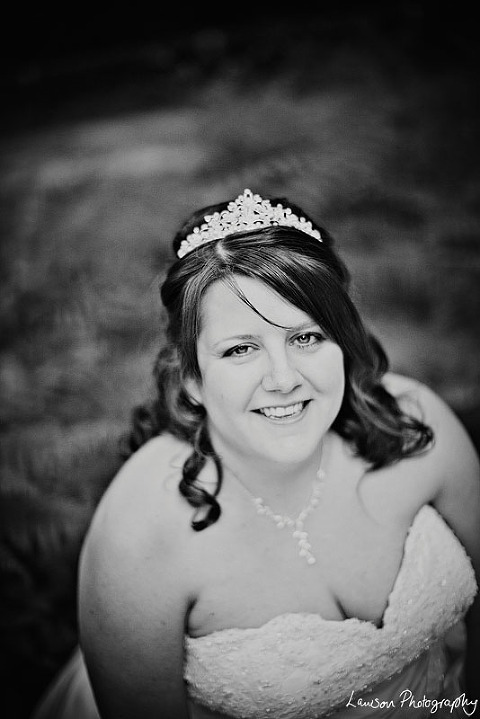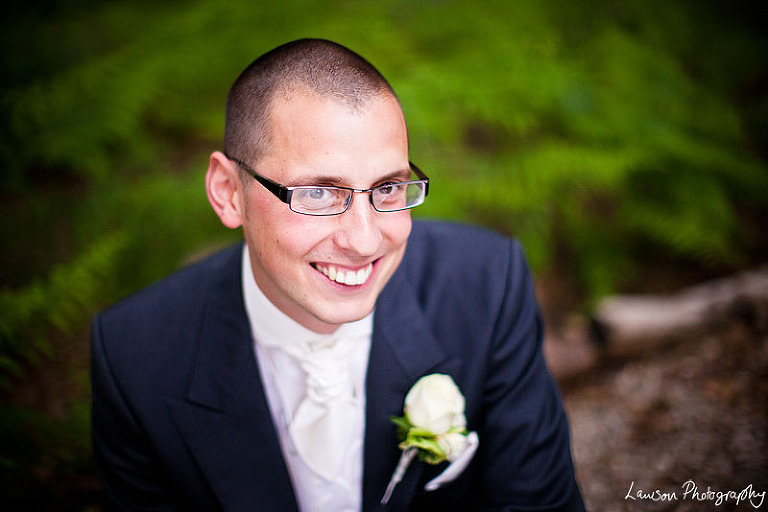 Love these next three!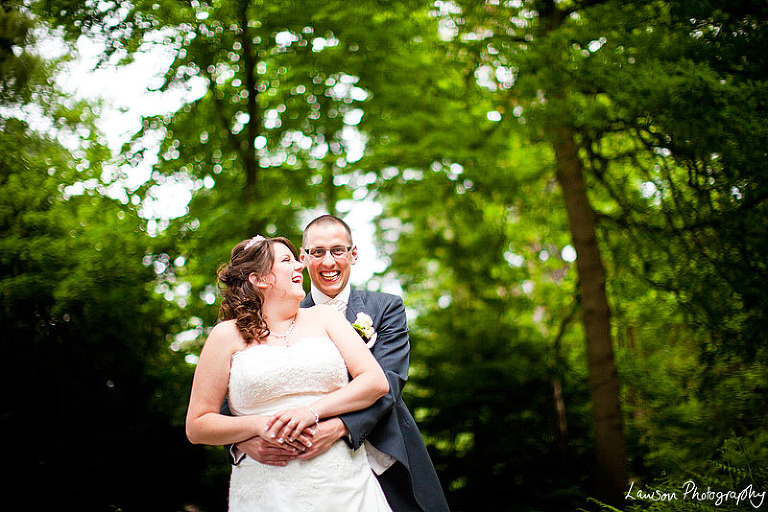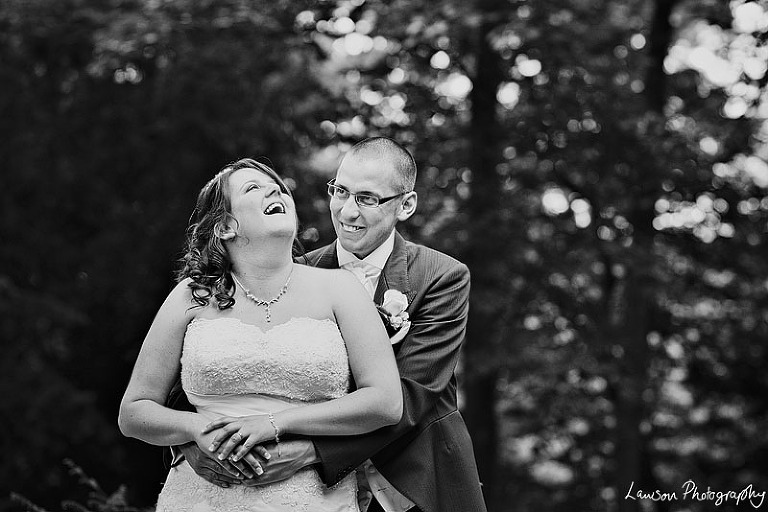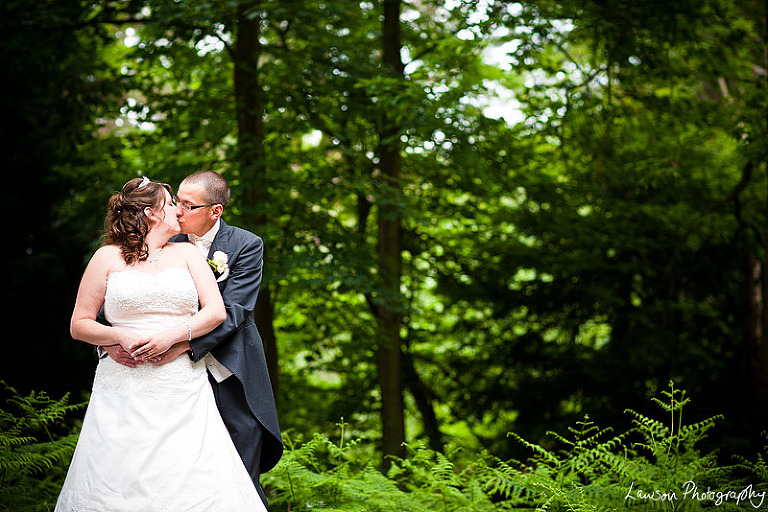 The blue sky appeared from nowhere!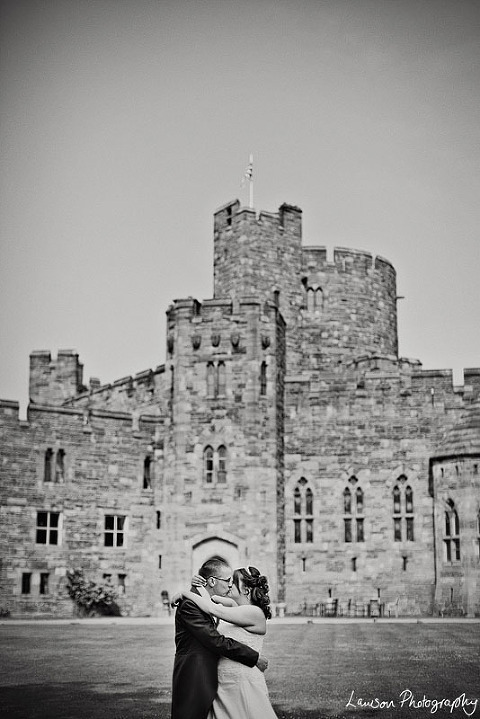 This door rocks!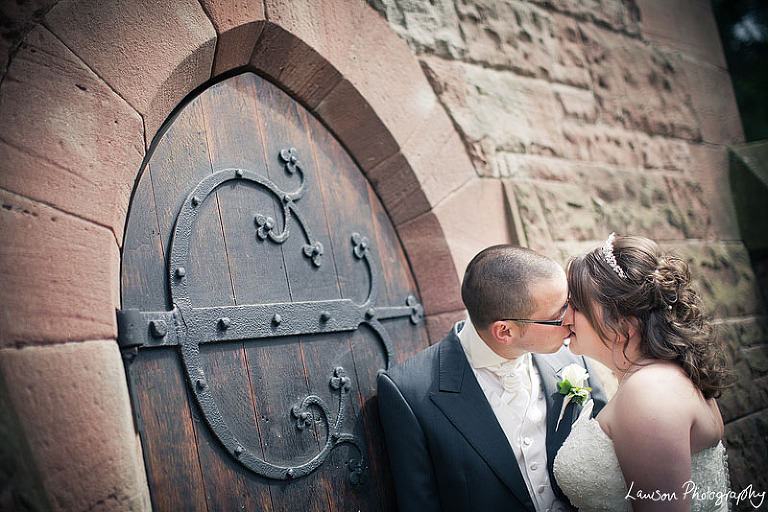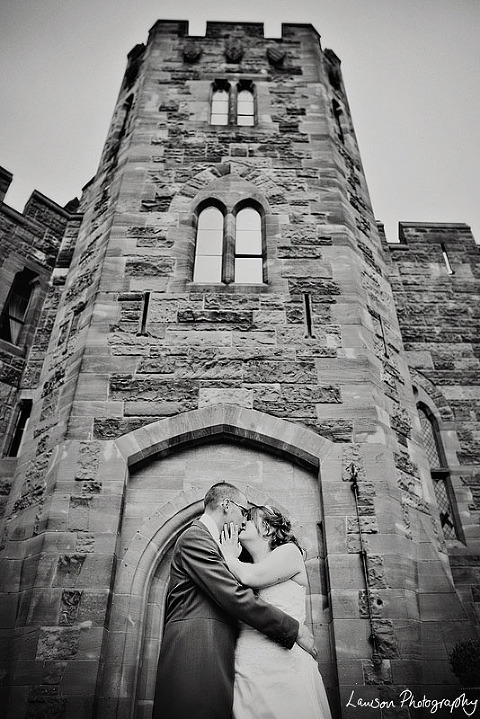 Love these wax seals!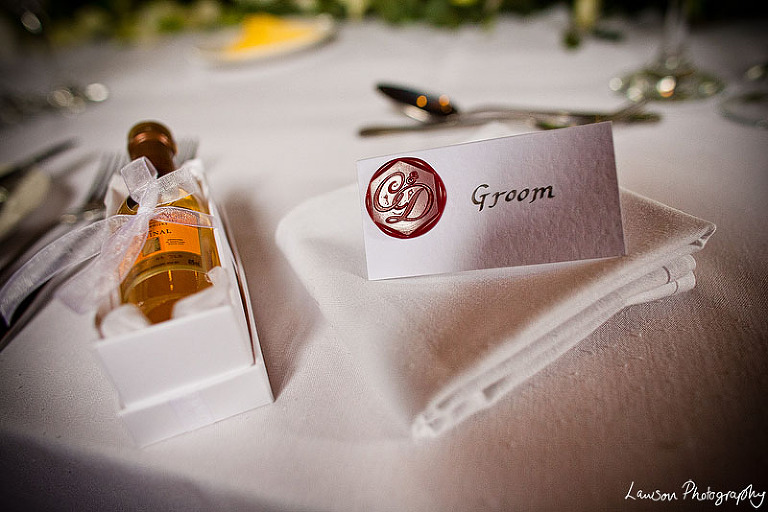 Some more of the fab details…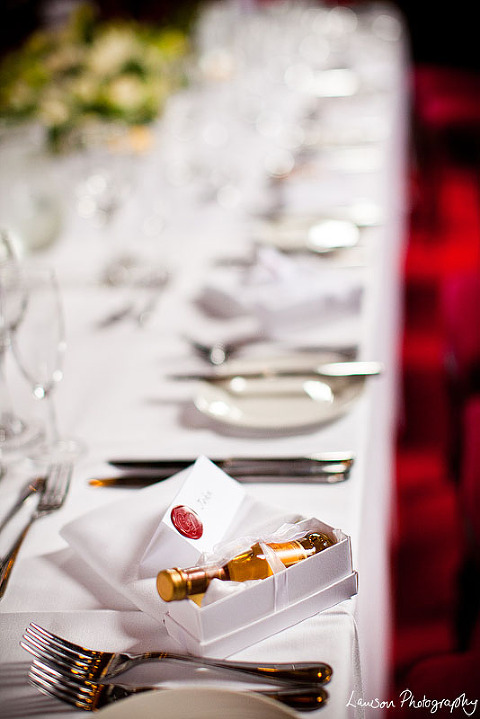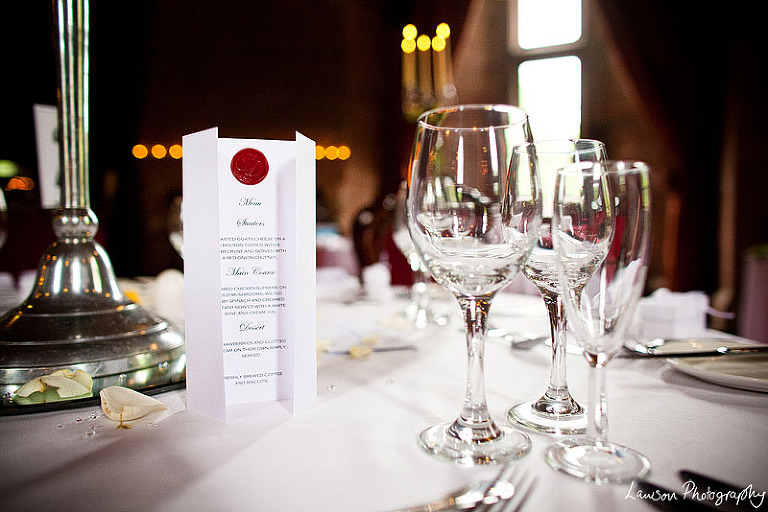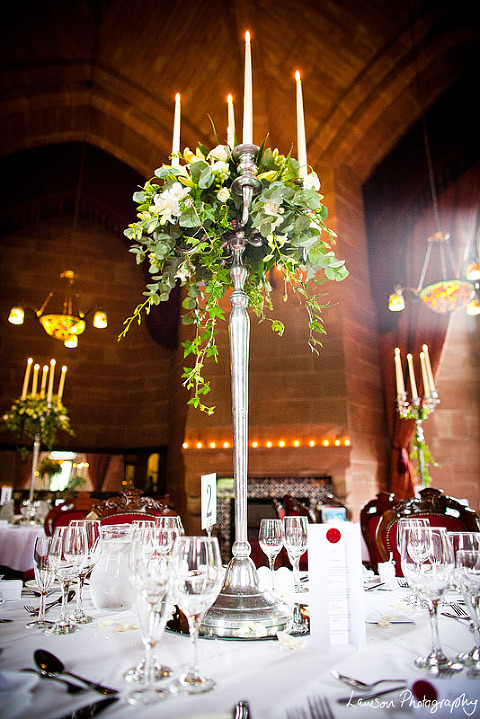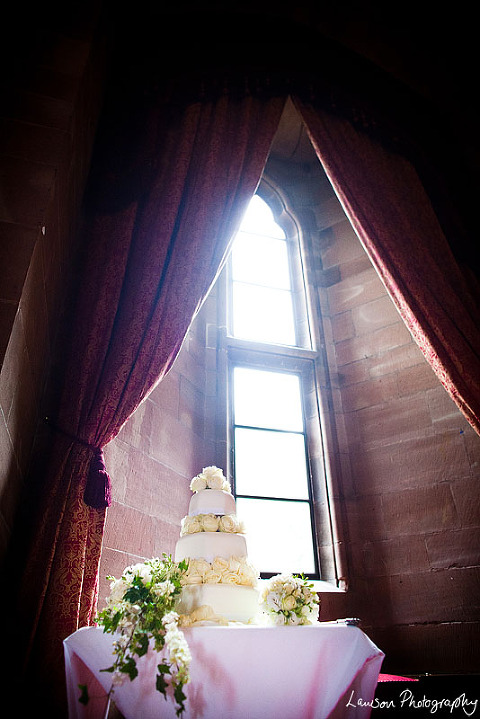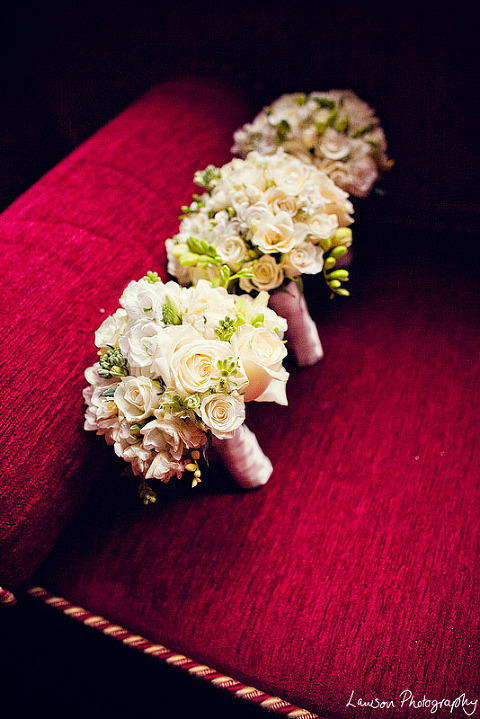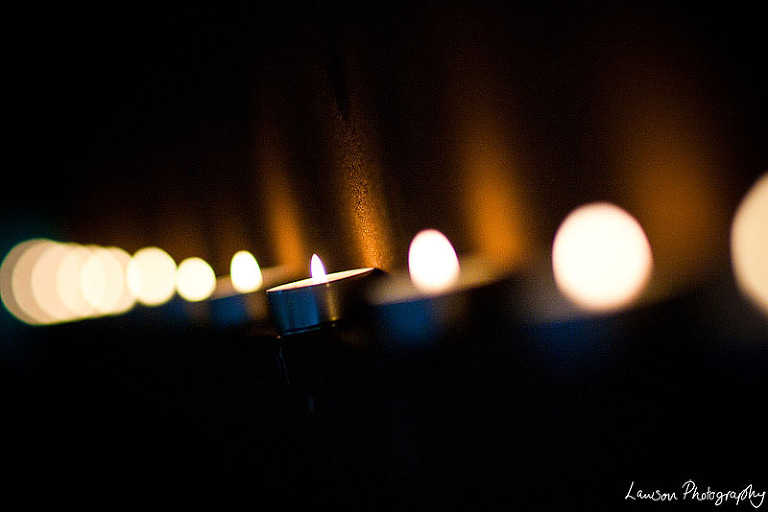 …and finally a few from the lovely speeches…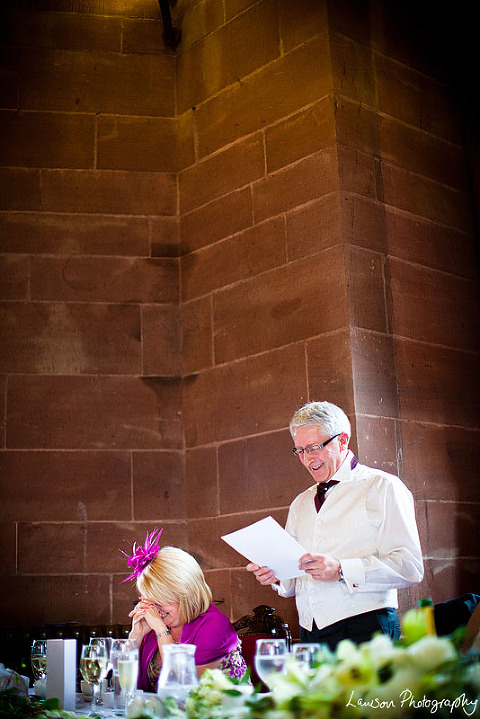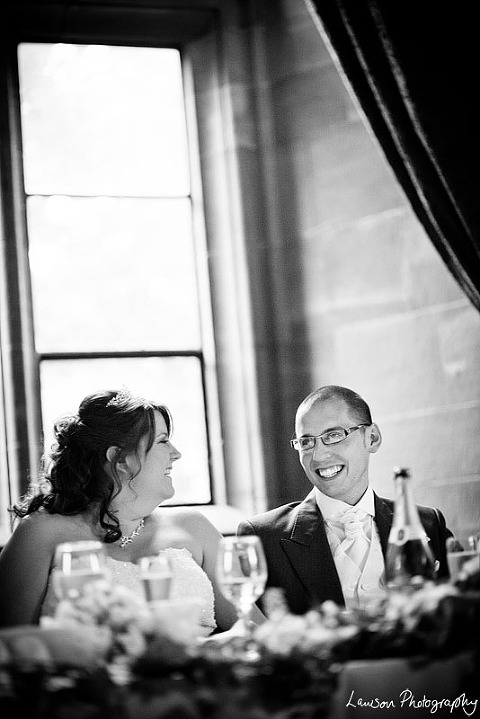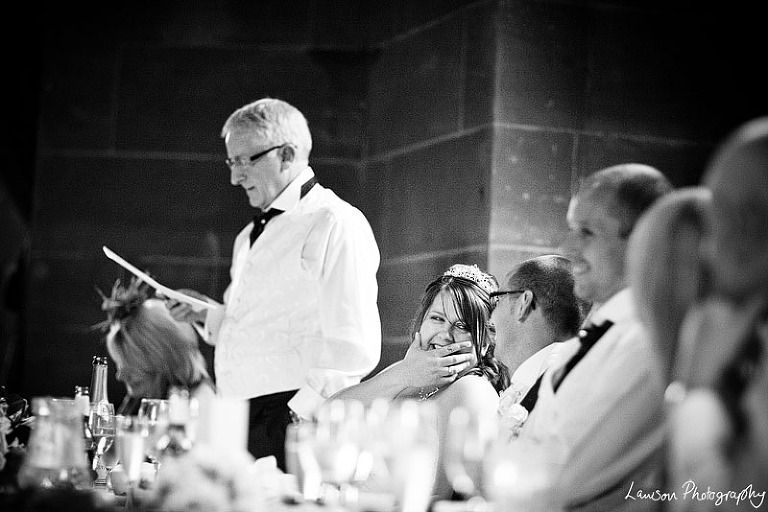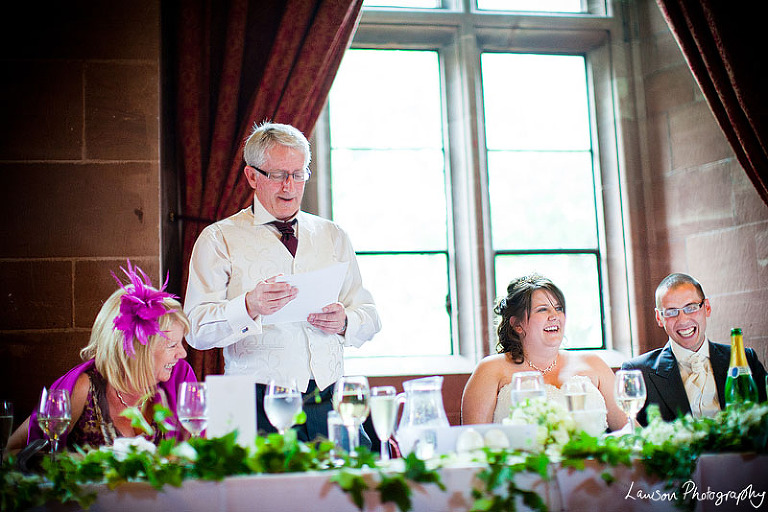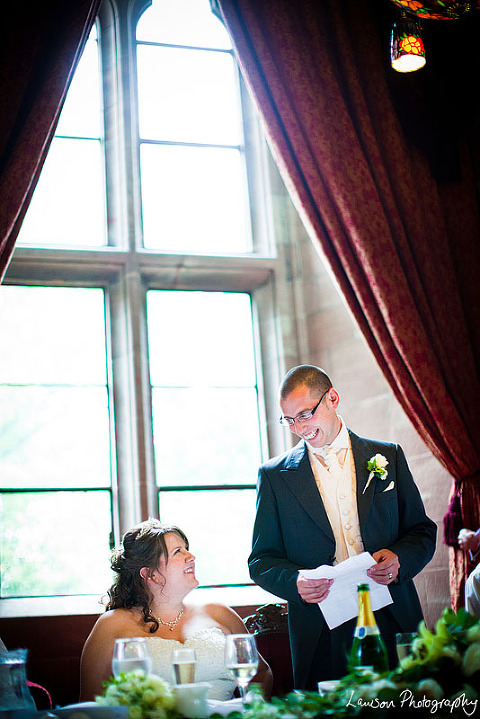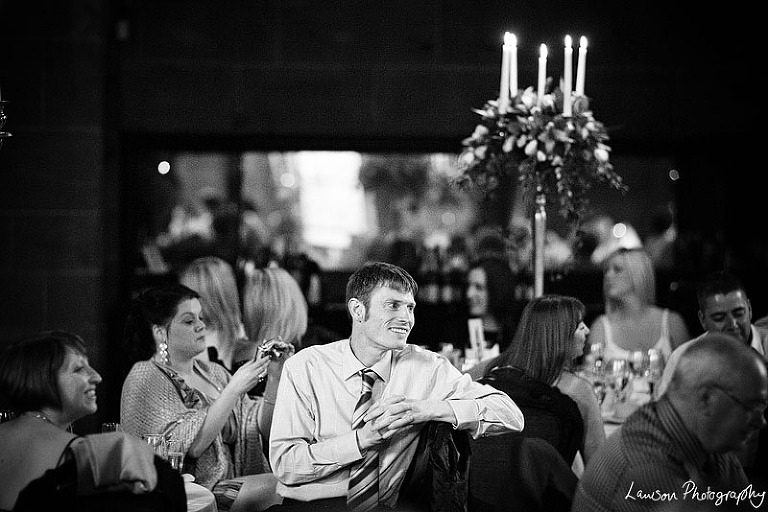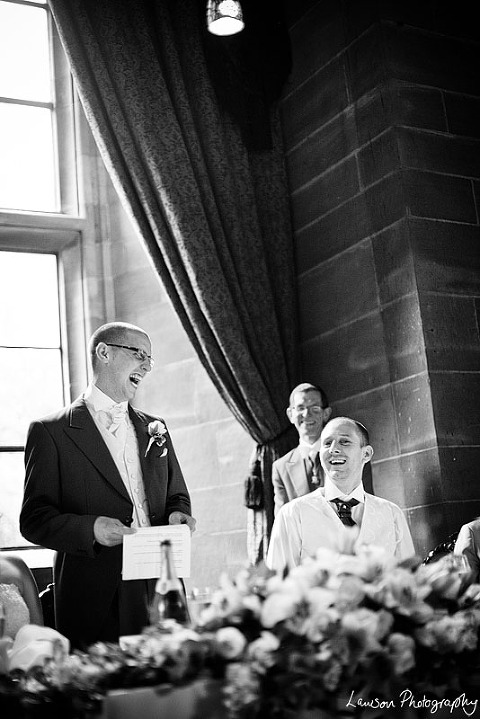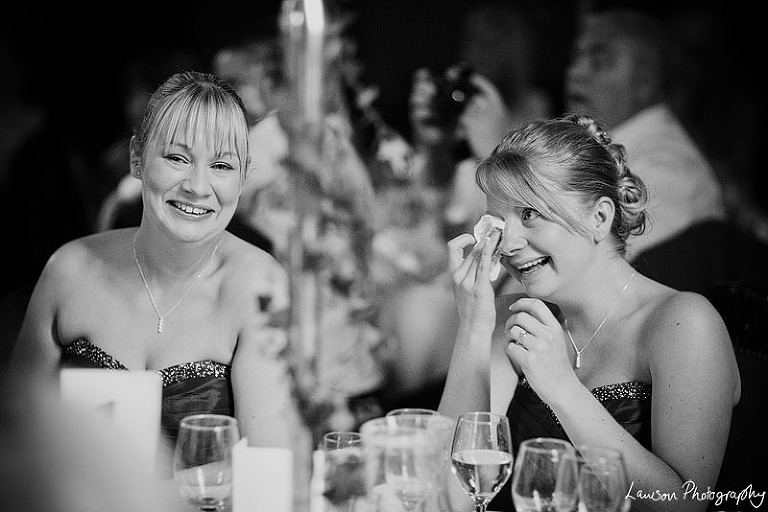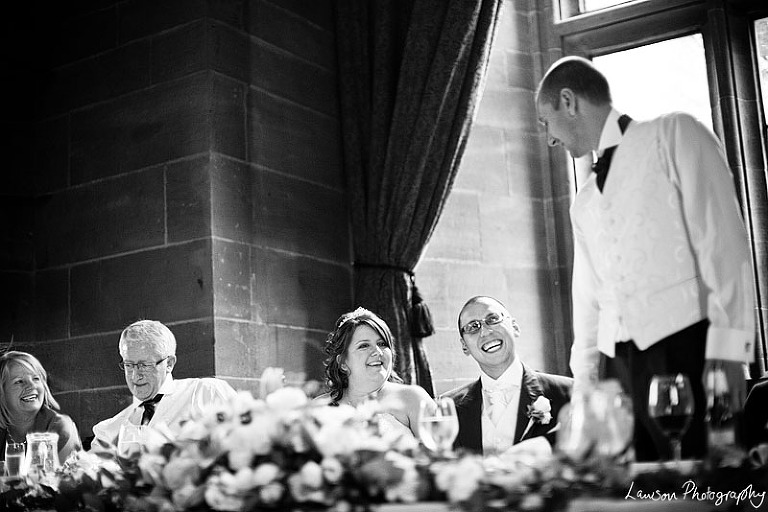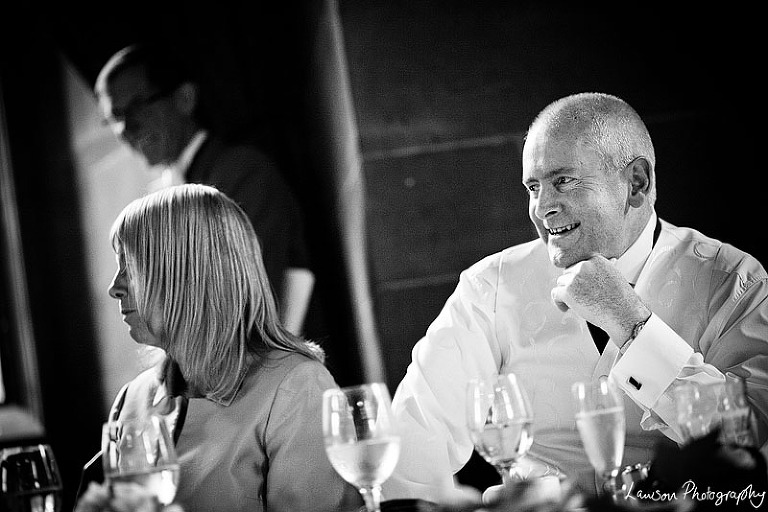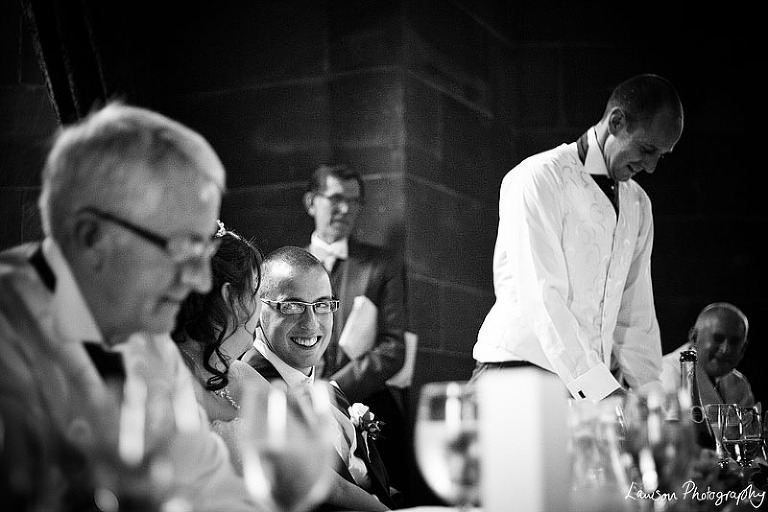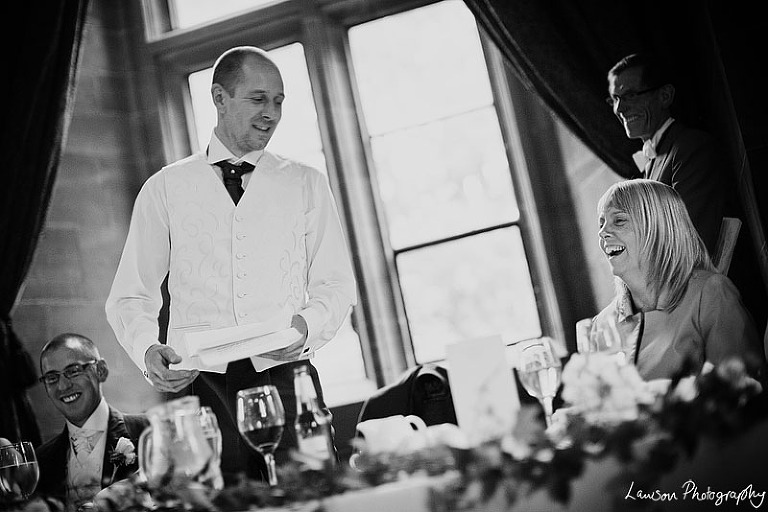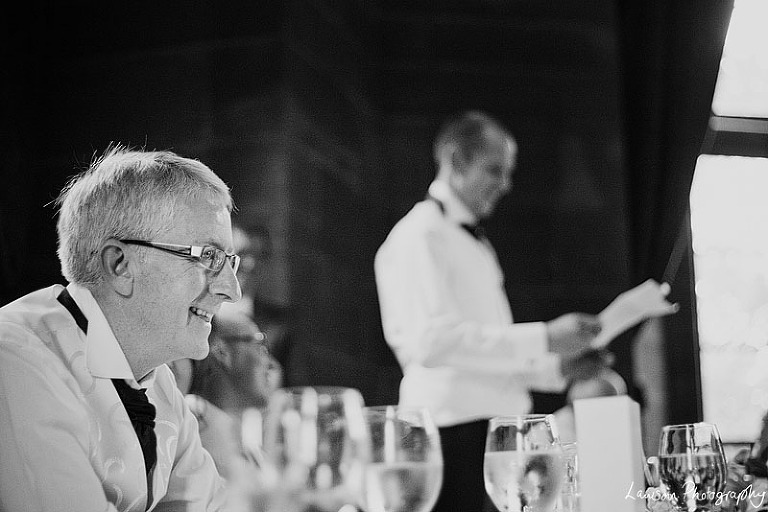 Congratulations Claire  and Dave! x