Last weekend we went to London.  For the first time ever we went on the train; no weddings, no meetings, no car full of camera stuff.  Just me, my love, my new 5D3 and some friends to meet when we got there (Emma and Ian – the Big Bouquet crew!).
On the first day we mostly did this (pics taken with Fuji x100 btw):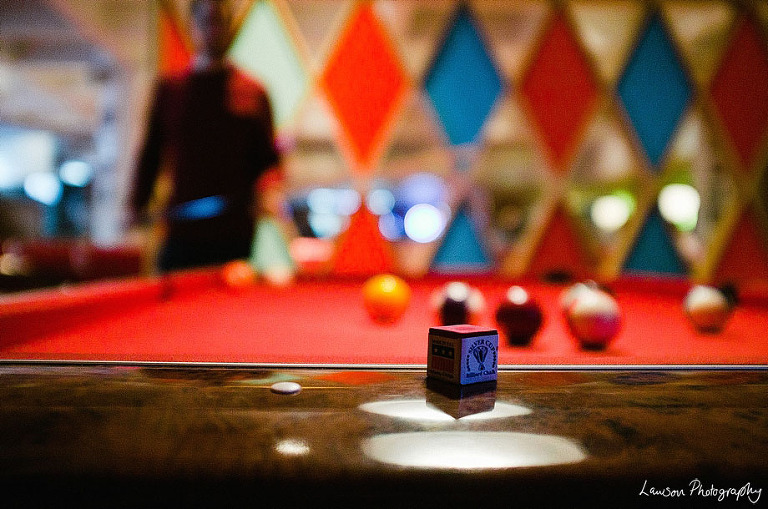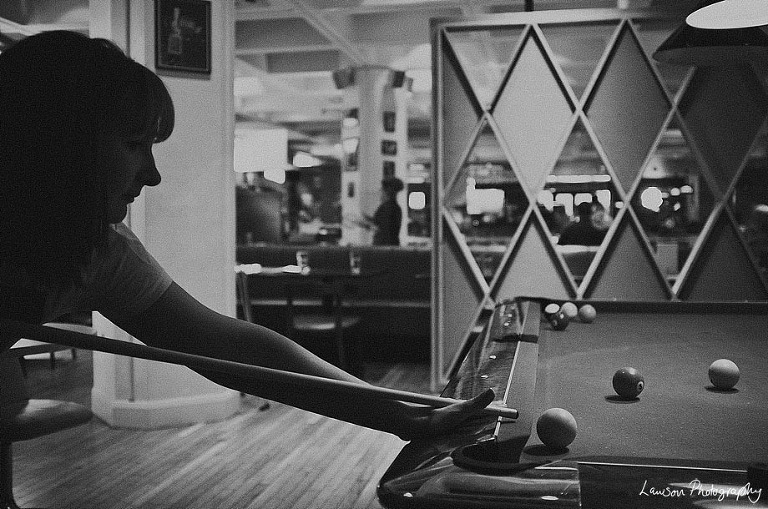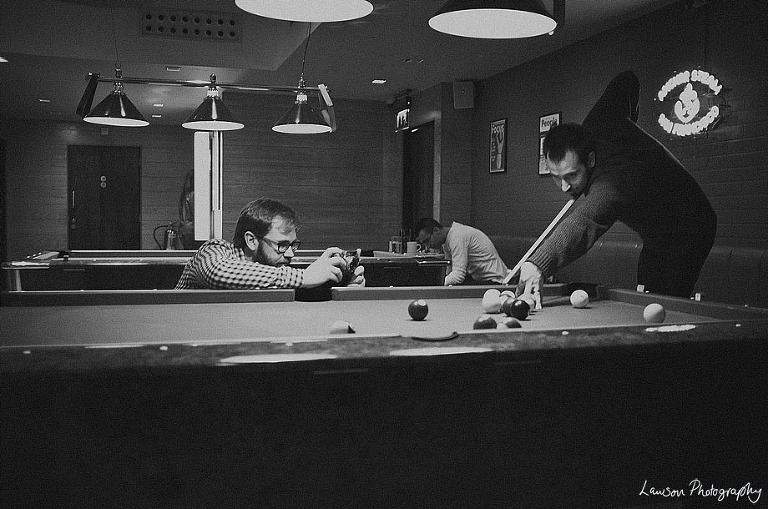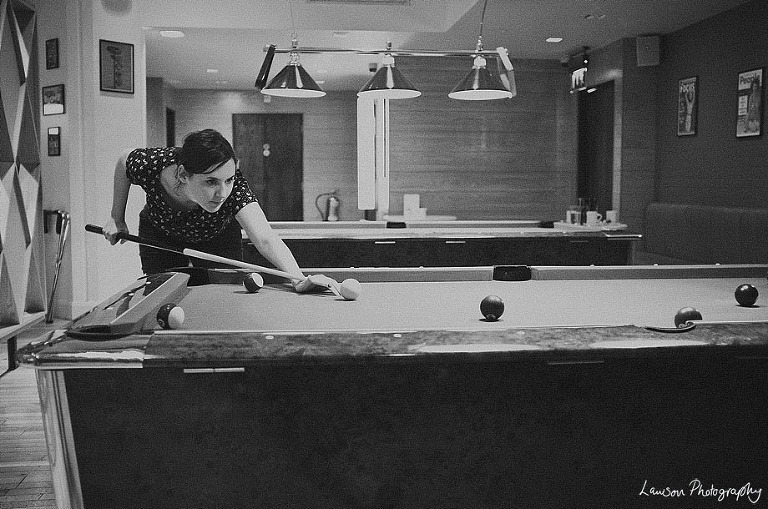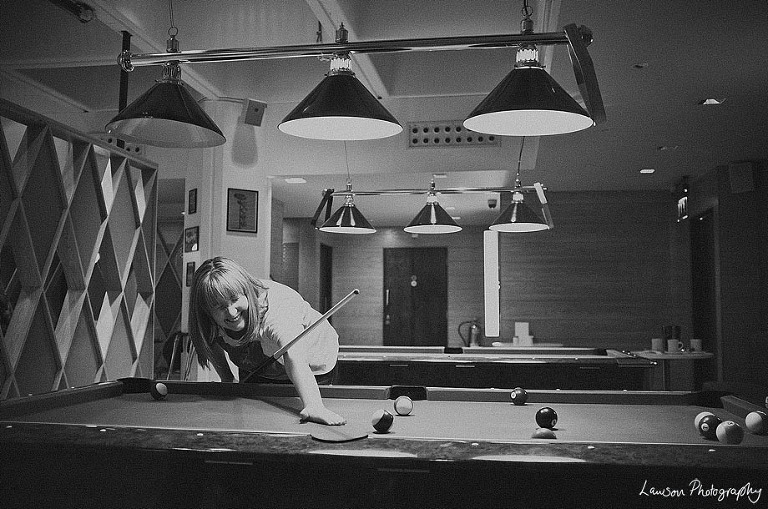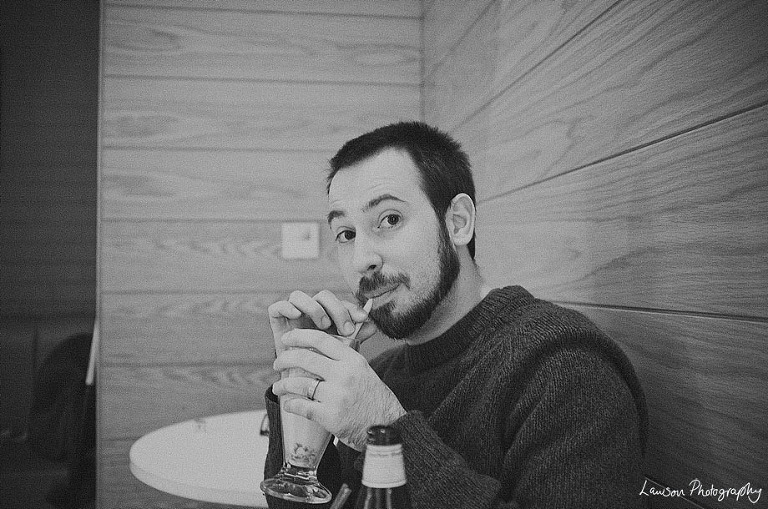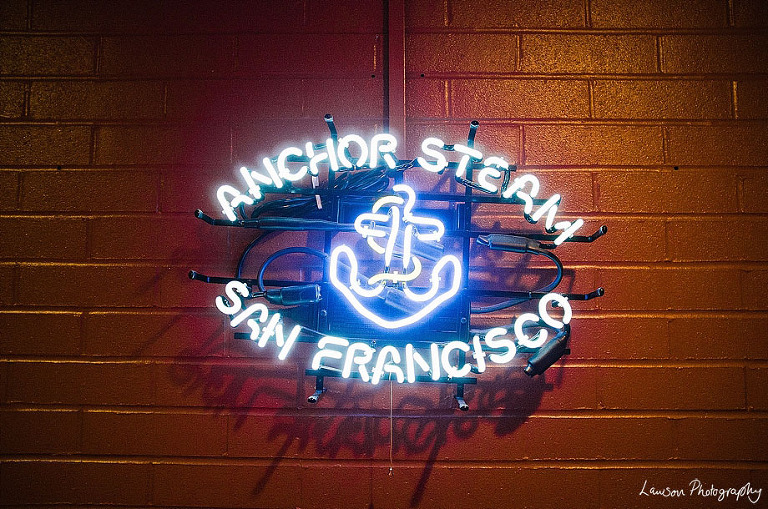 We also ate at some lovely places in Shoreditch, lunch at The Albion drinks at The Book Club and dinner at Pizza East (thanks for the recommendations Florence Finds!) and were joined by the lovely Stu Cooper.  We were far too busy nattering and stuffing our faces with various treats to take pictures, it's for the best, it would make us look greedy.
The next day we did tourist things, because I'd never even seen Buckingham Palace and that's just WRONG!  I used my new toy, a Canon 5D mk3, which I flipping LOVE.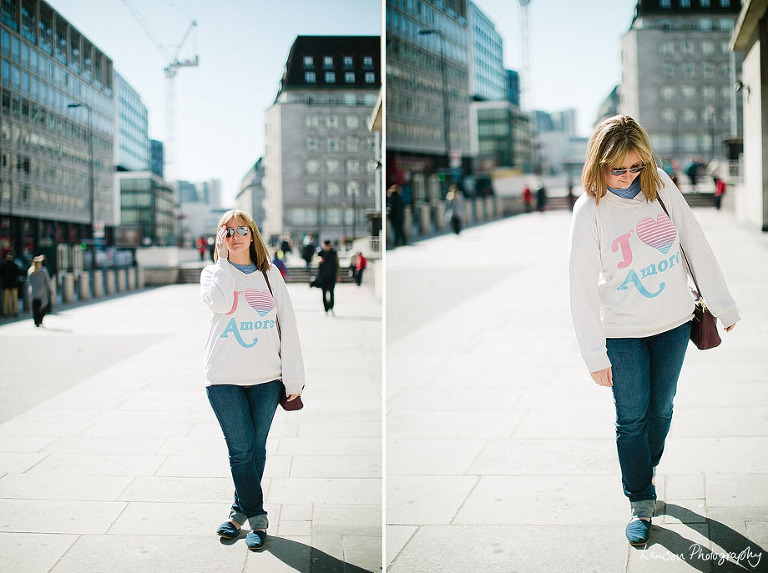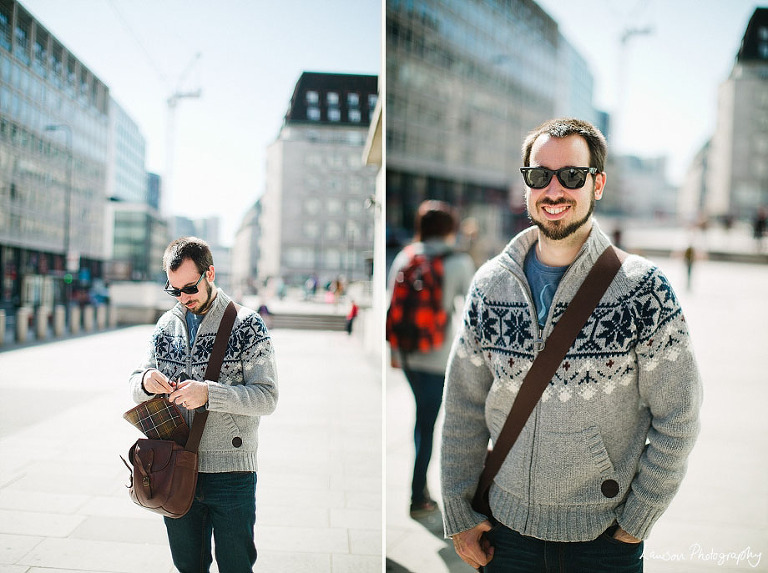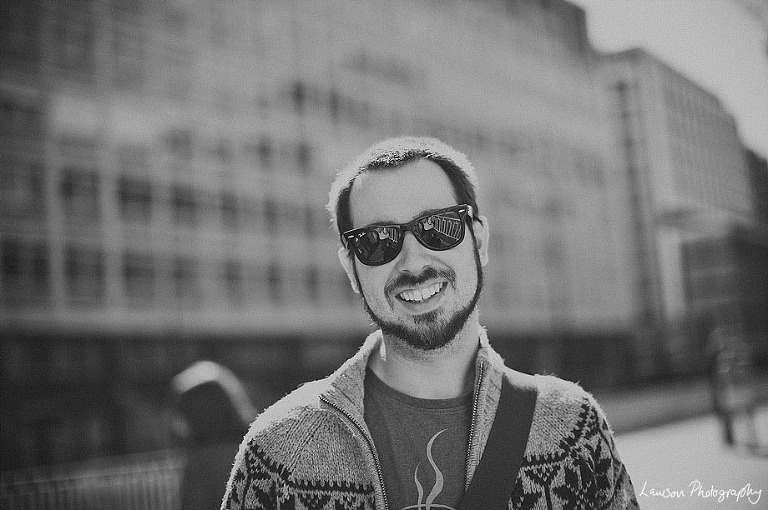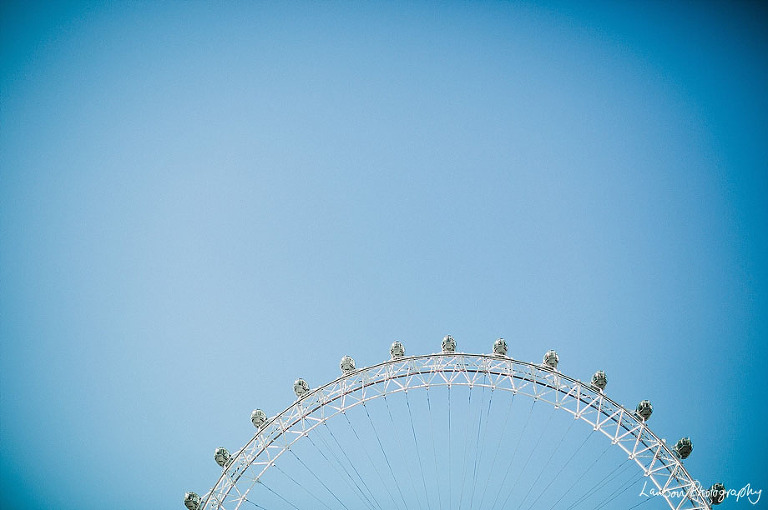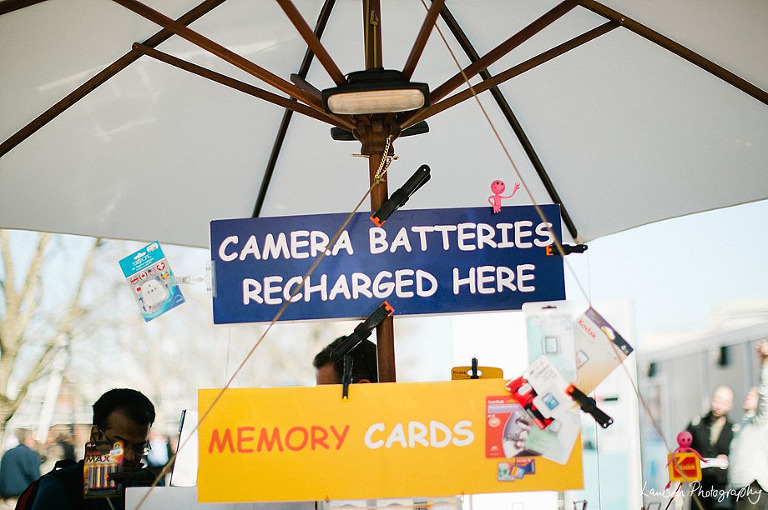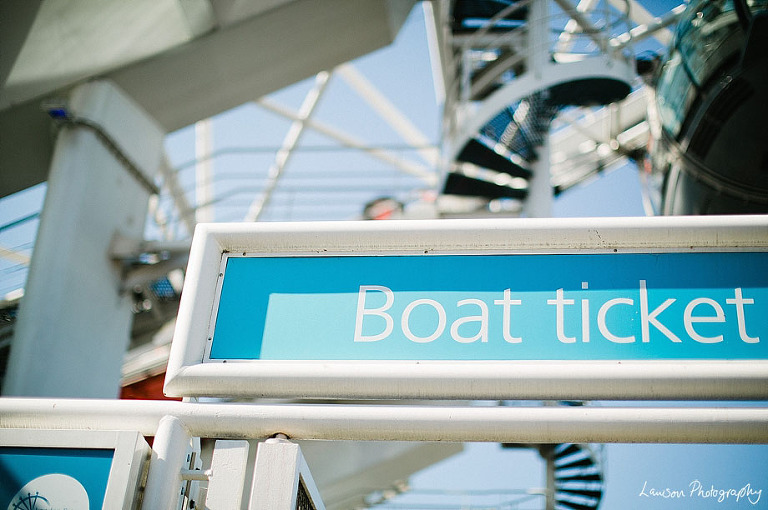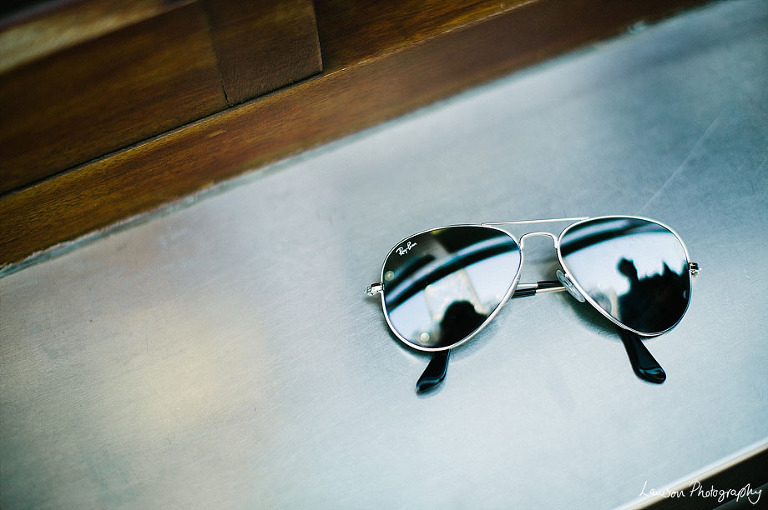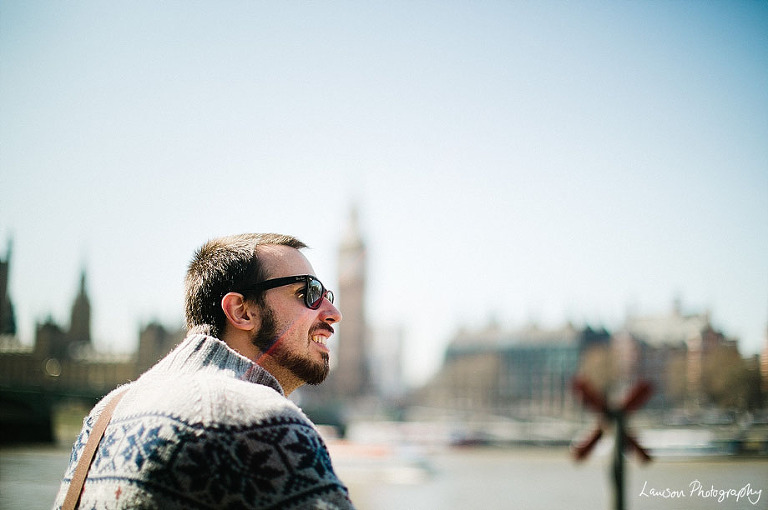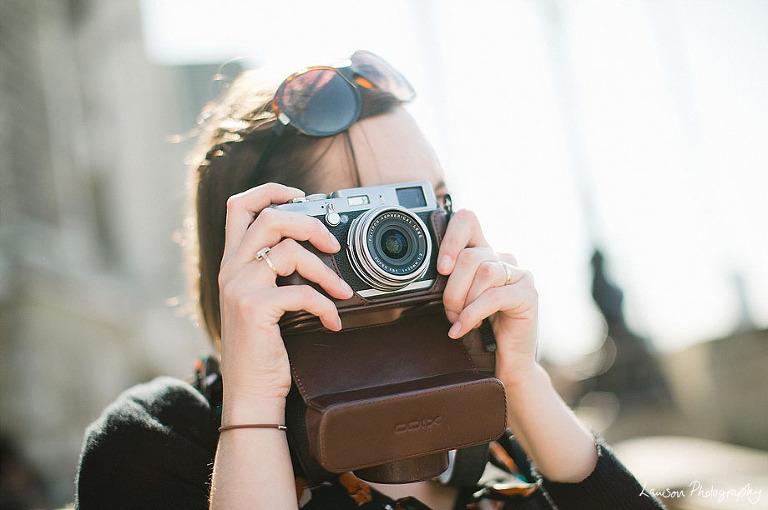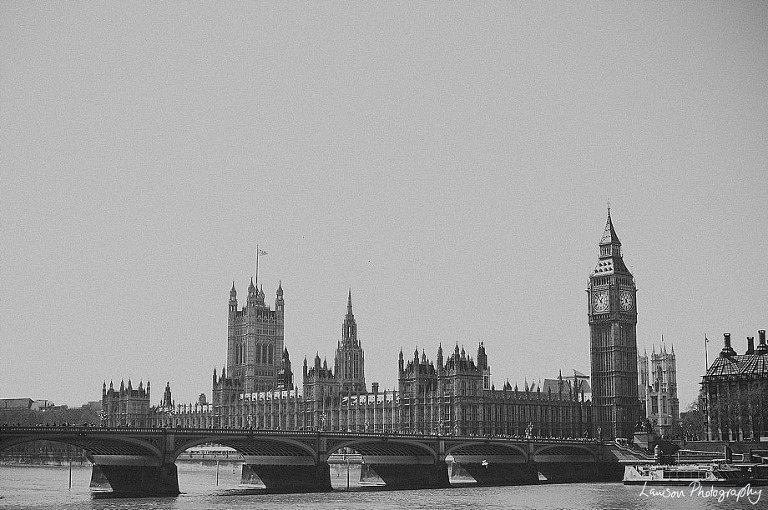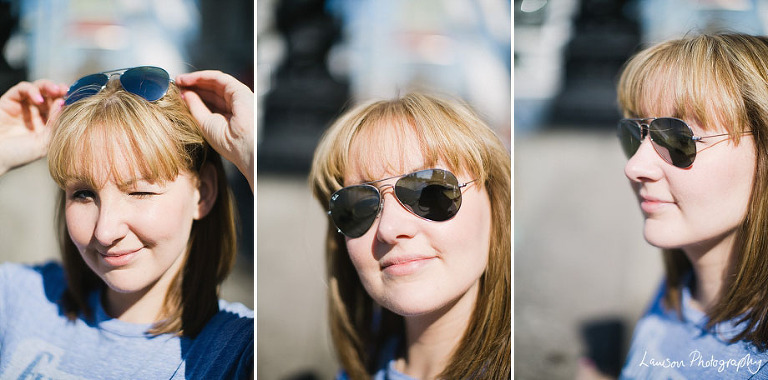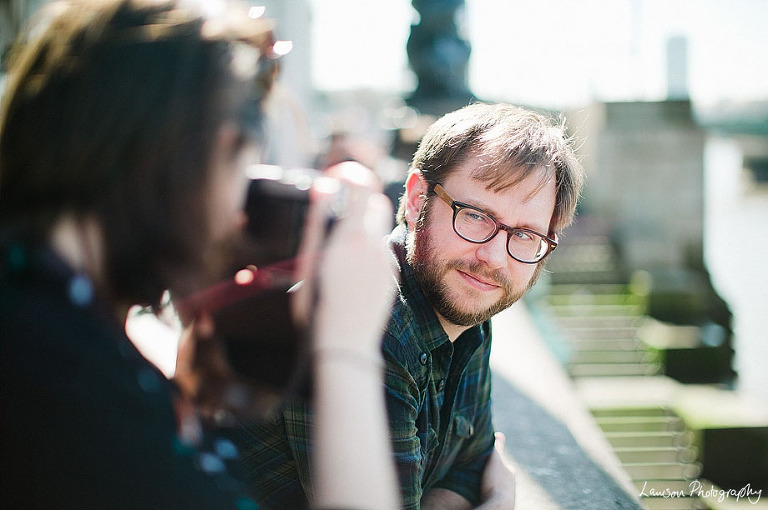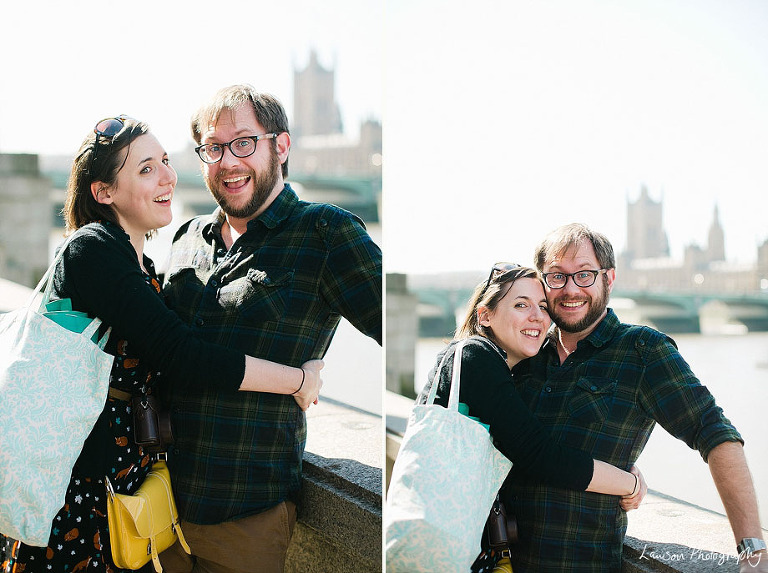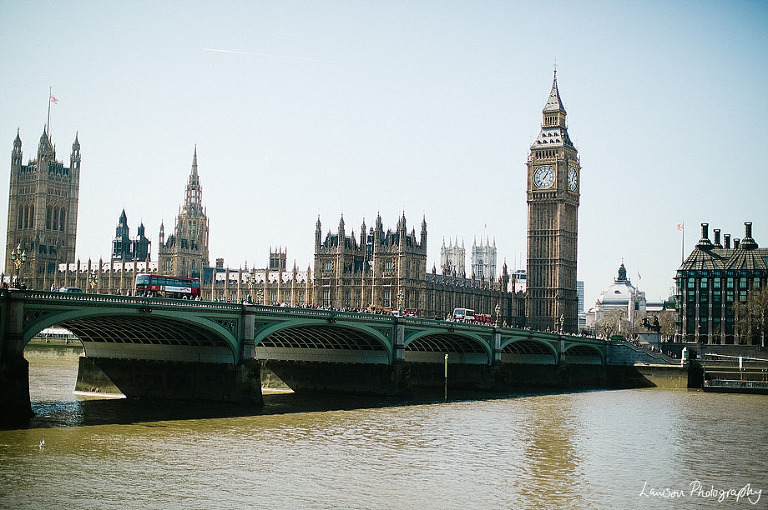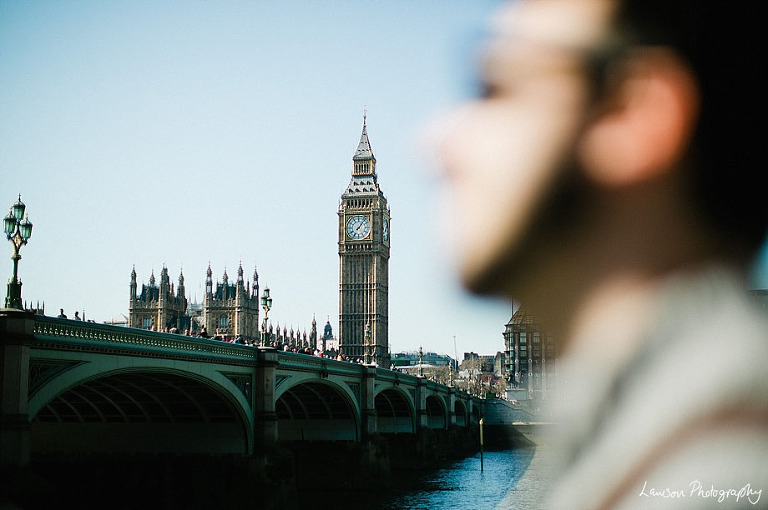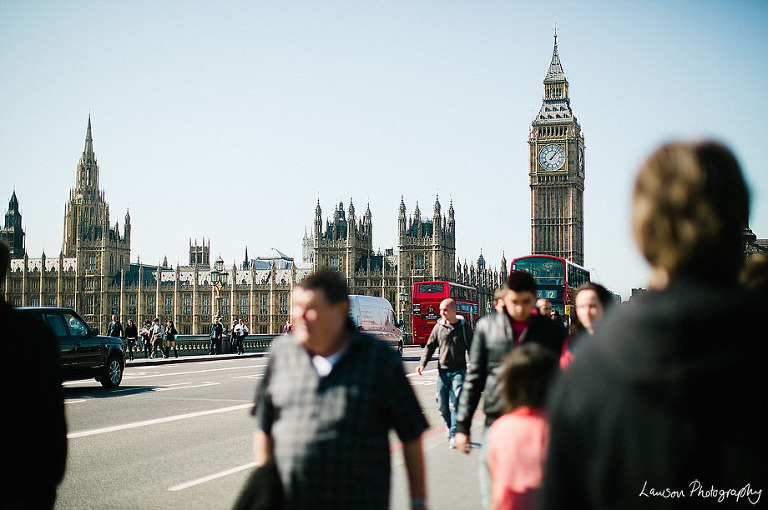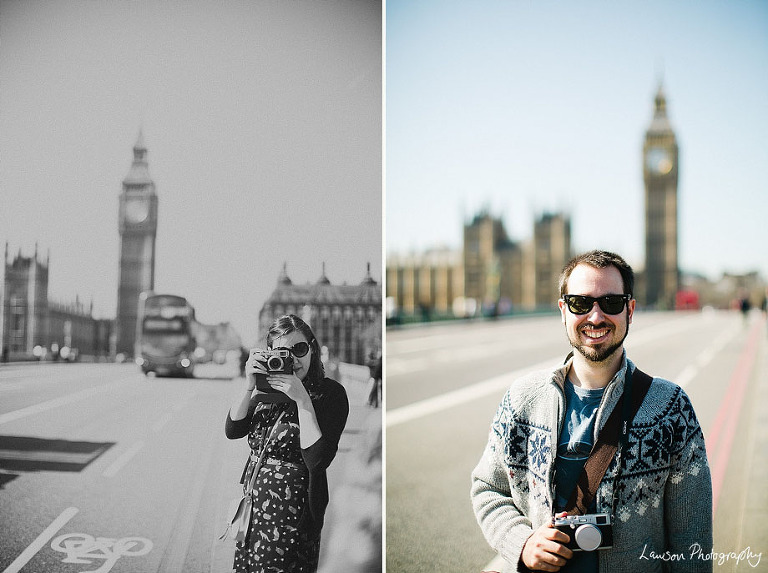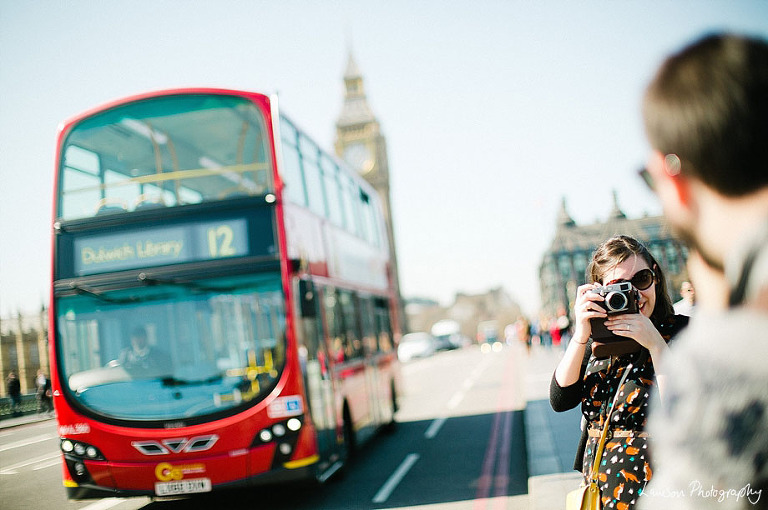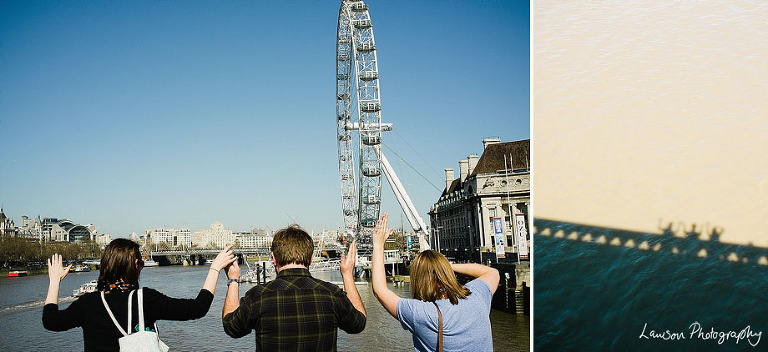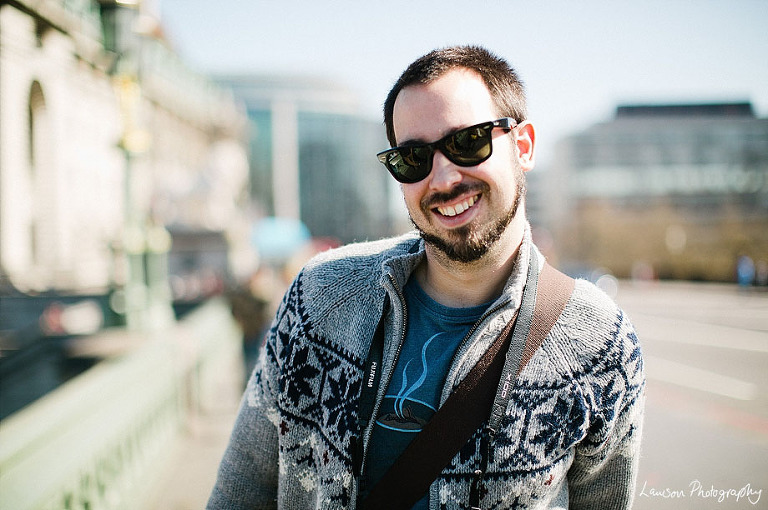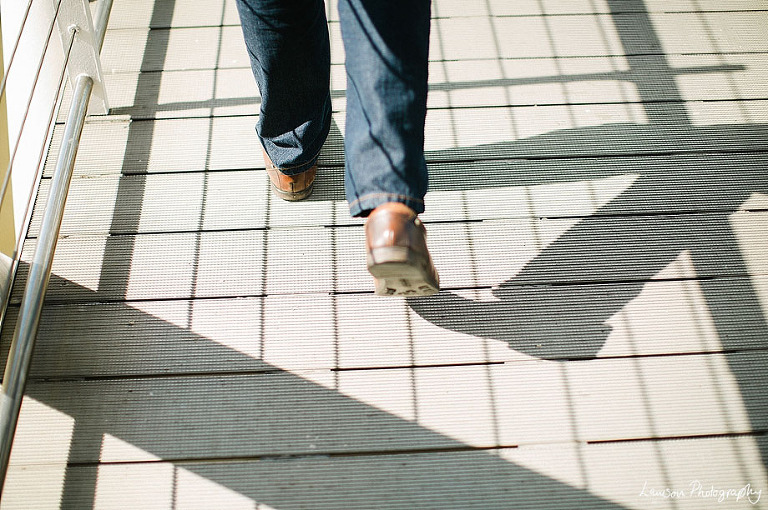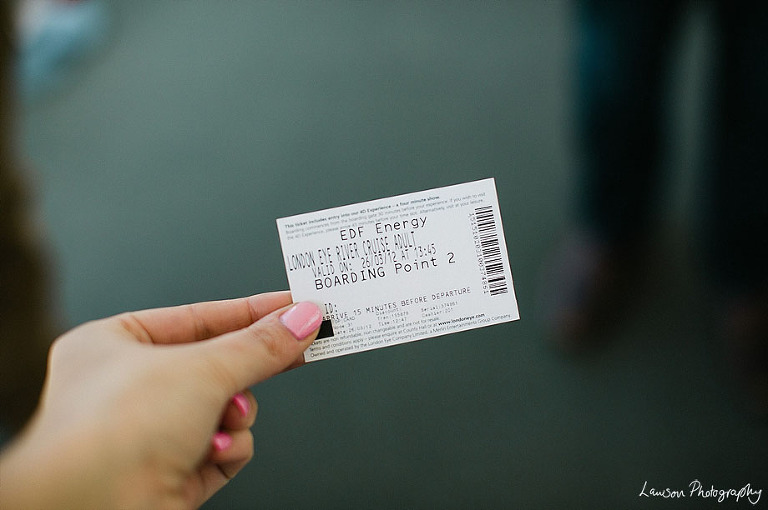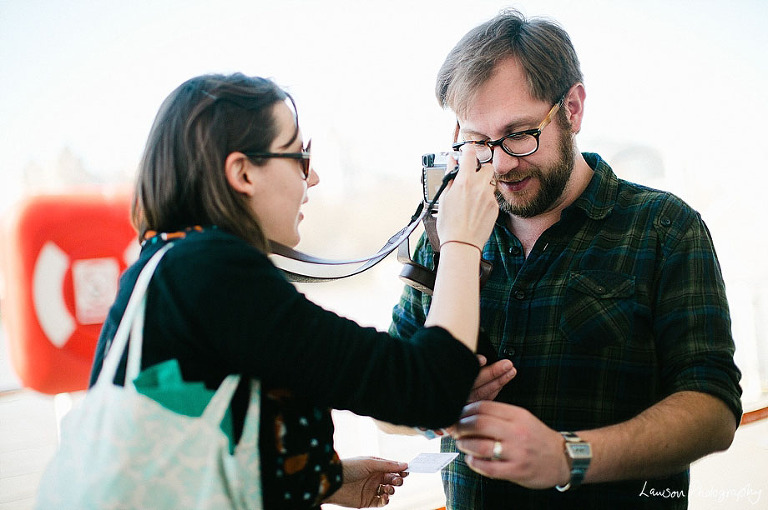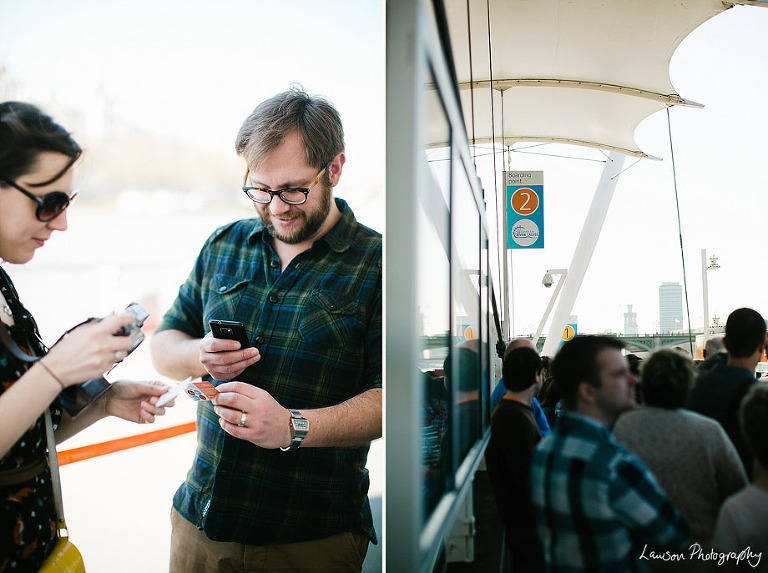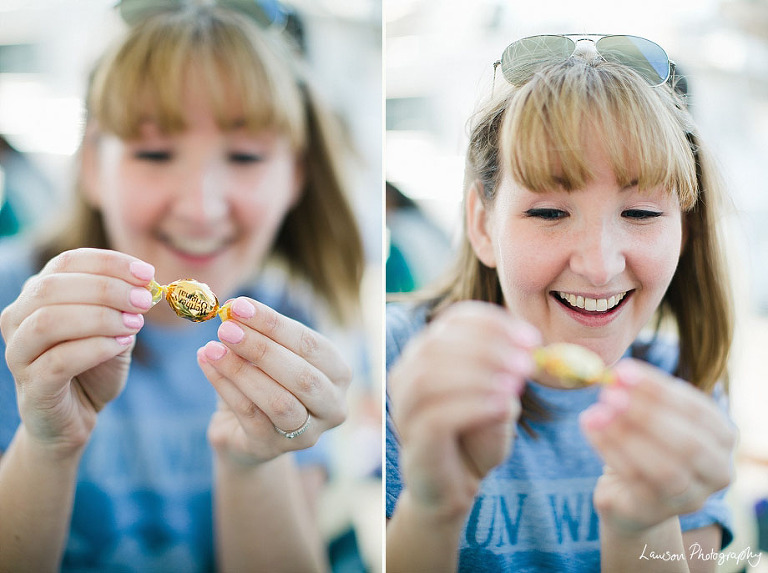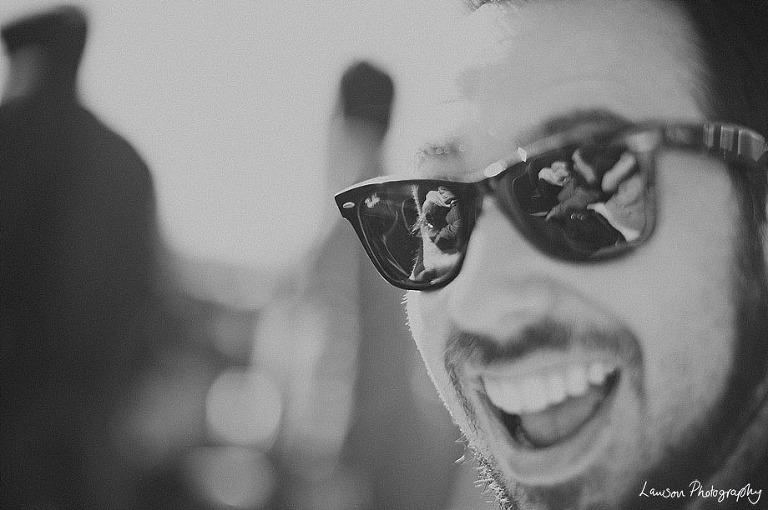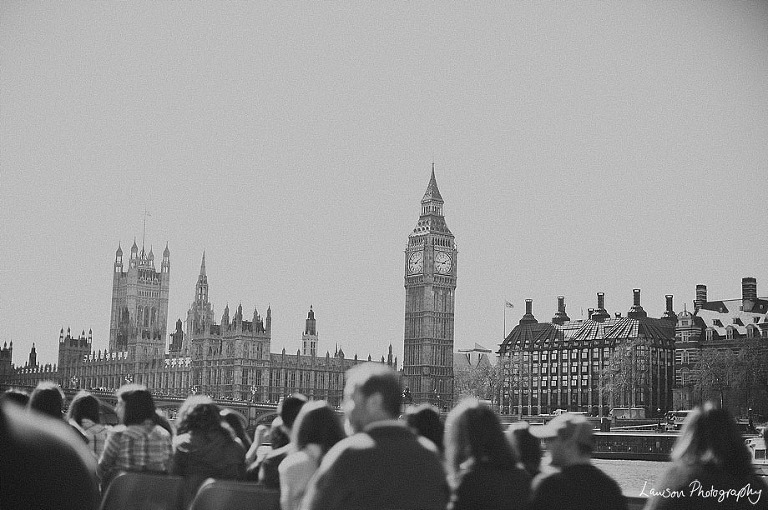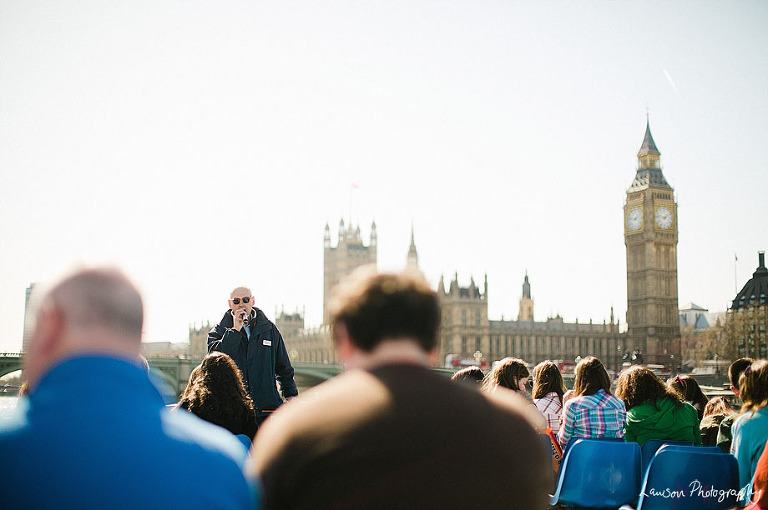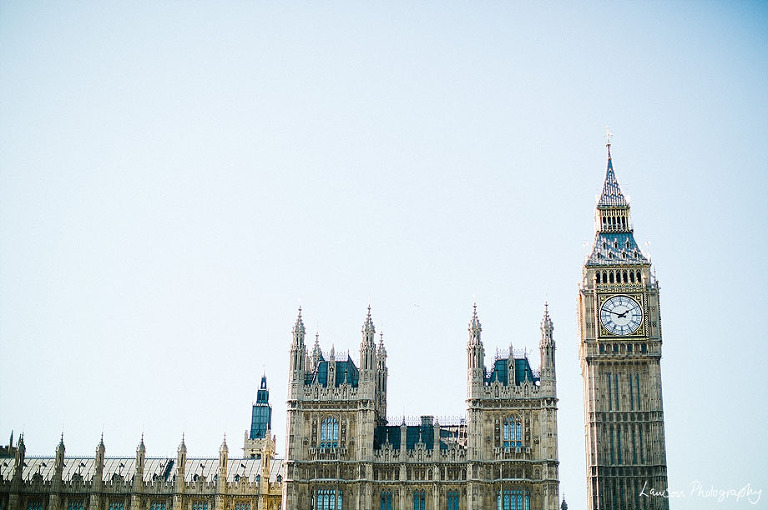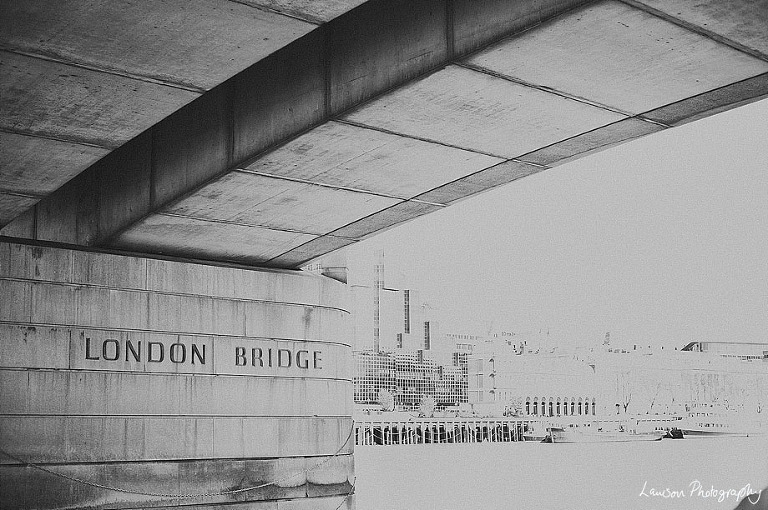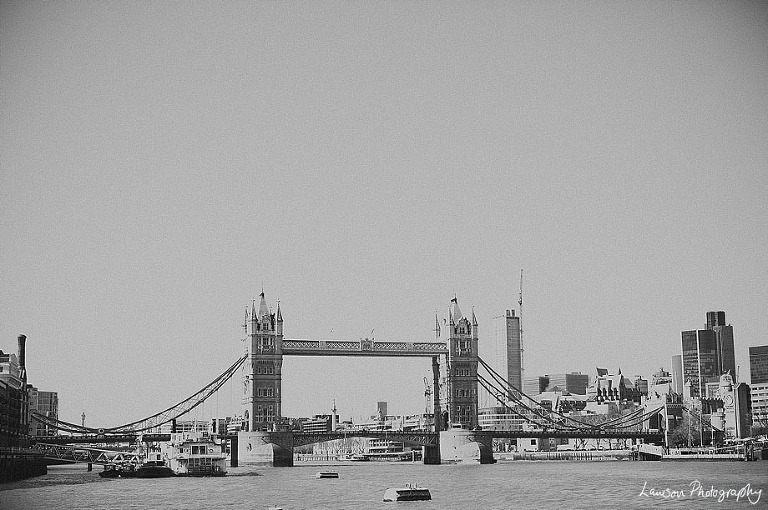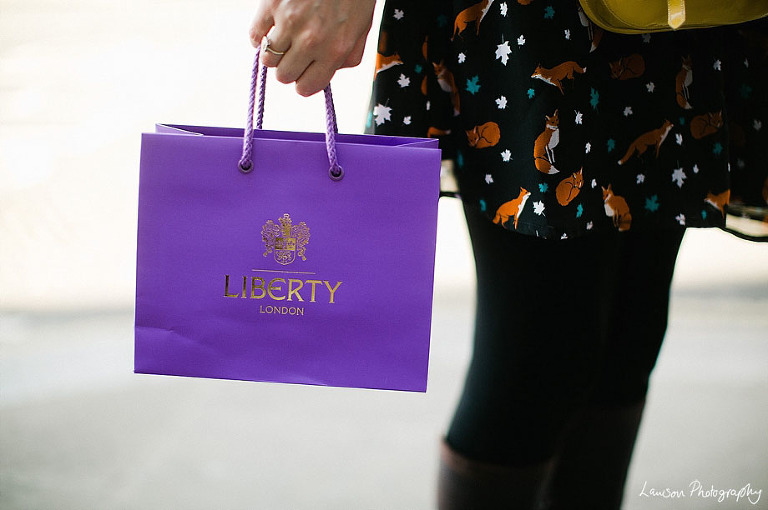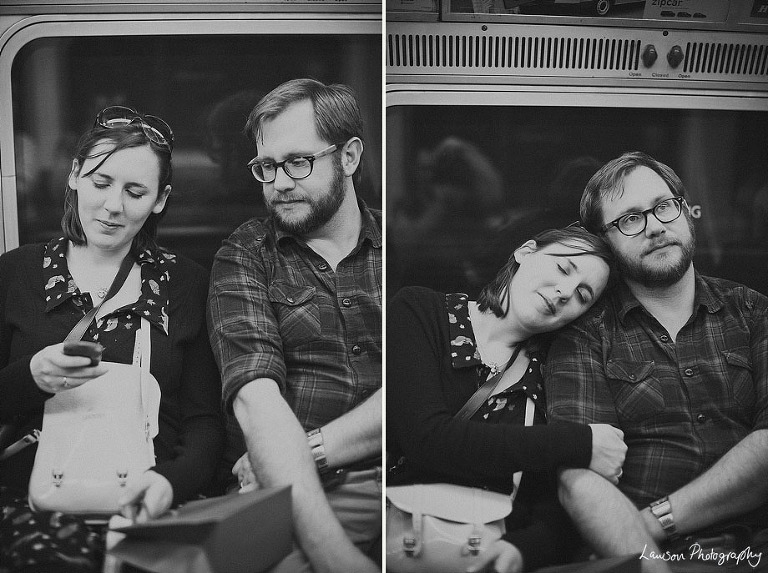 I had this dream, to walk down the mall with an ice cream.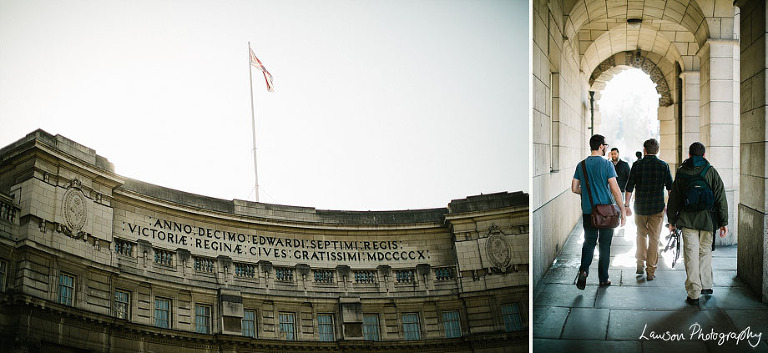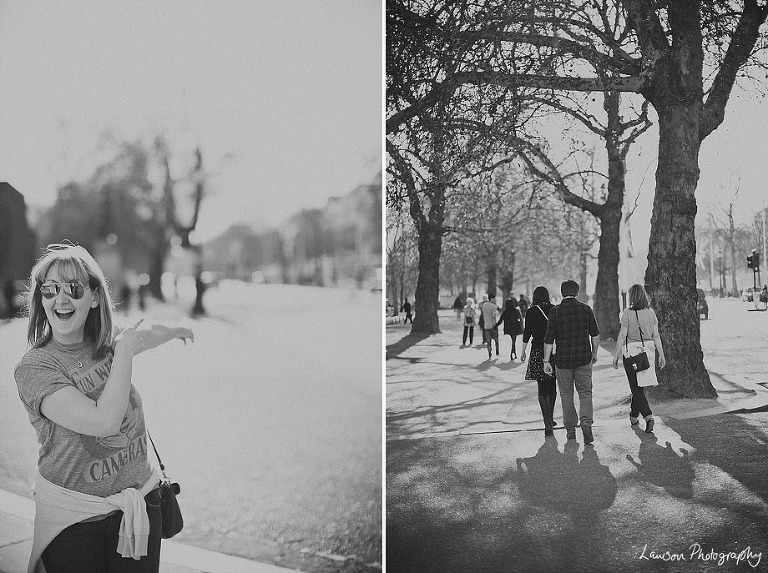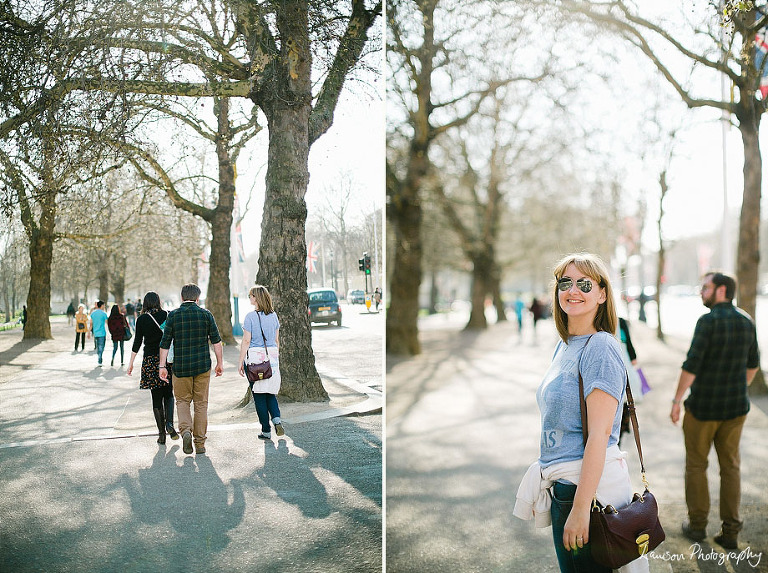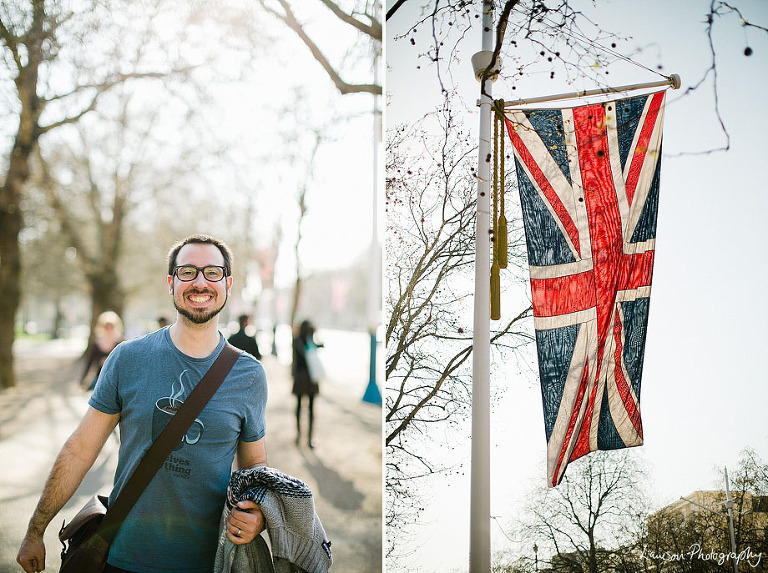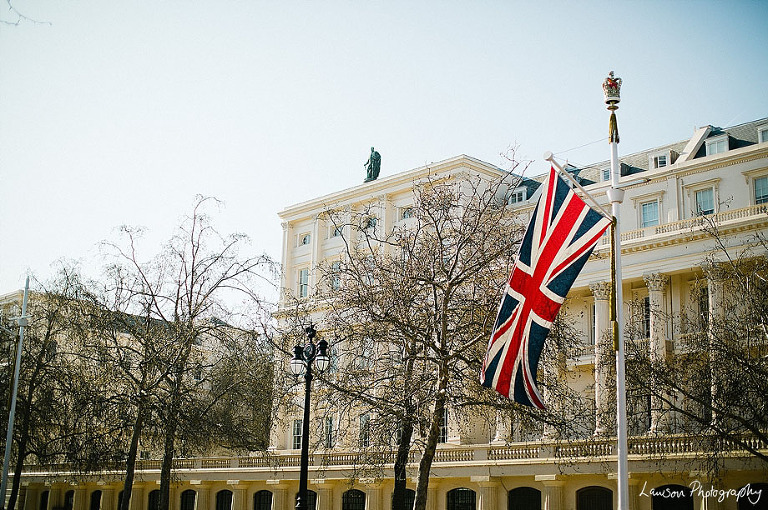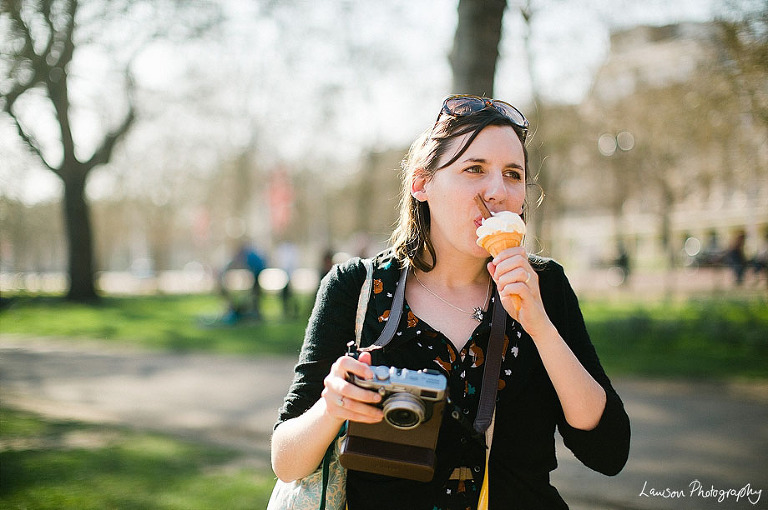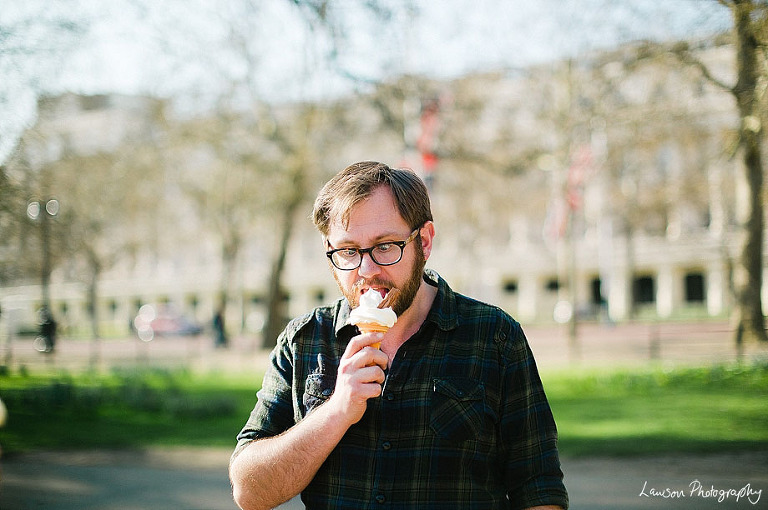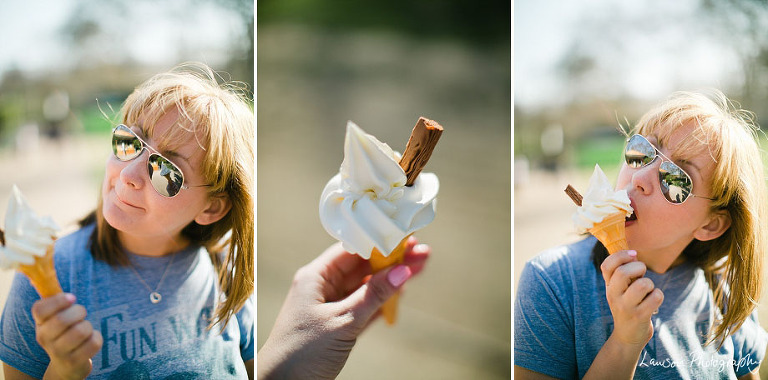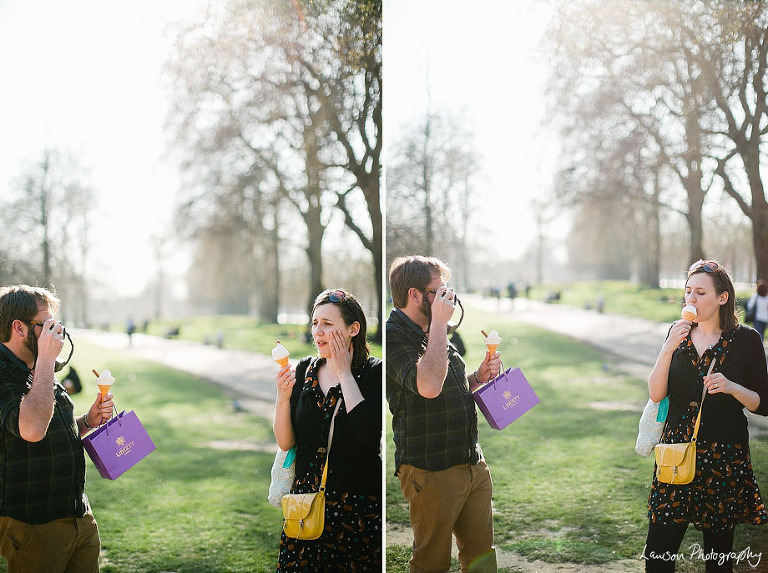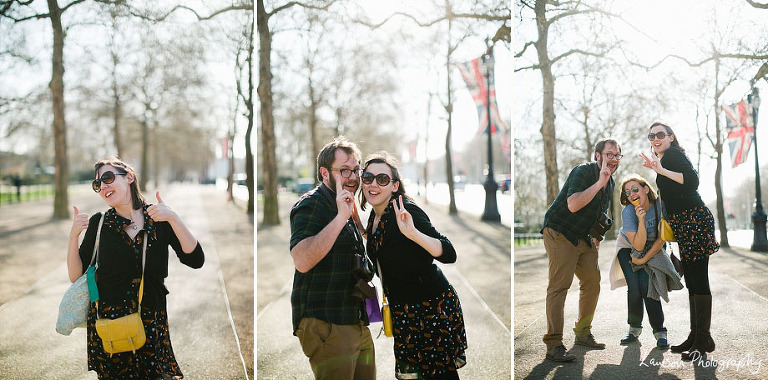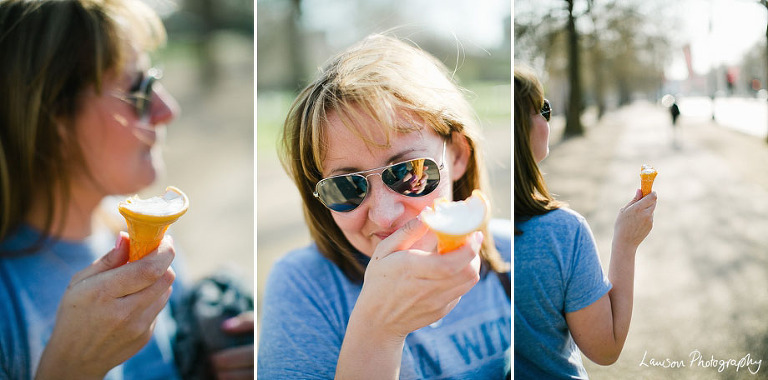 I do not condone running into the road to take a picture (unless you are Peter Lawson, in which case I can't stop you).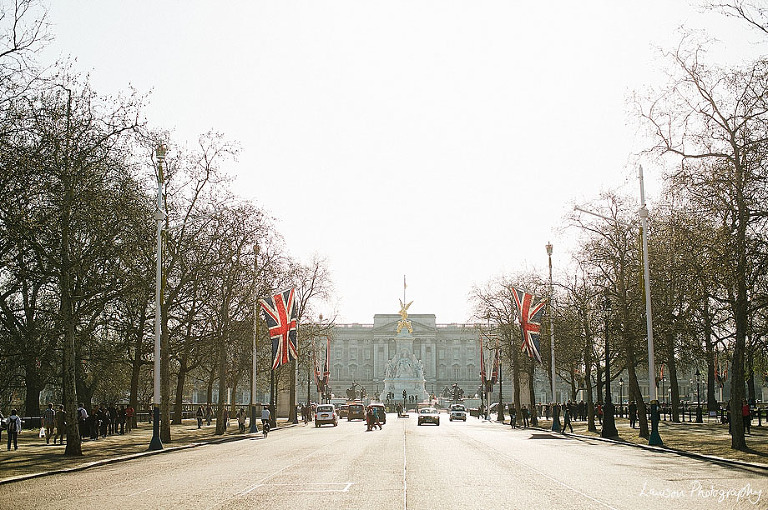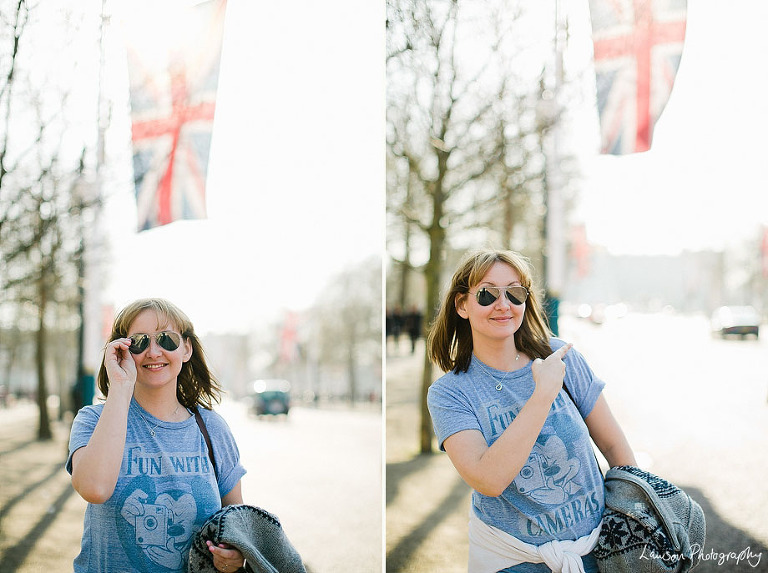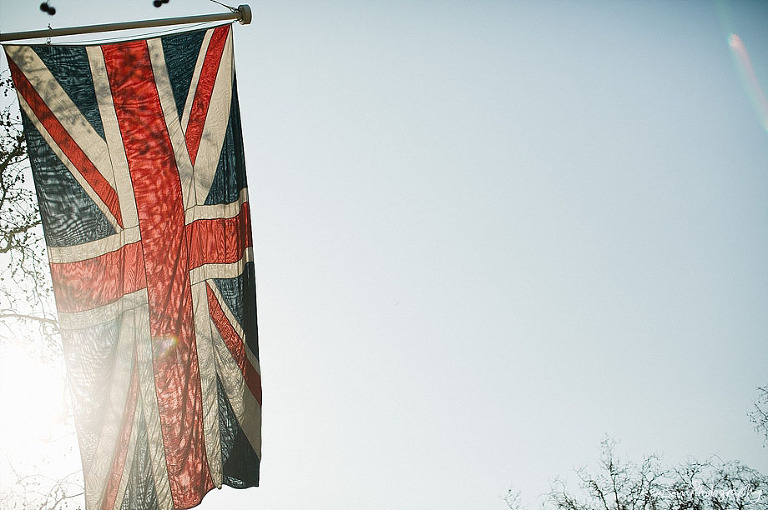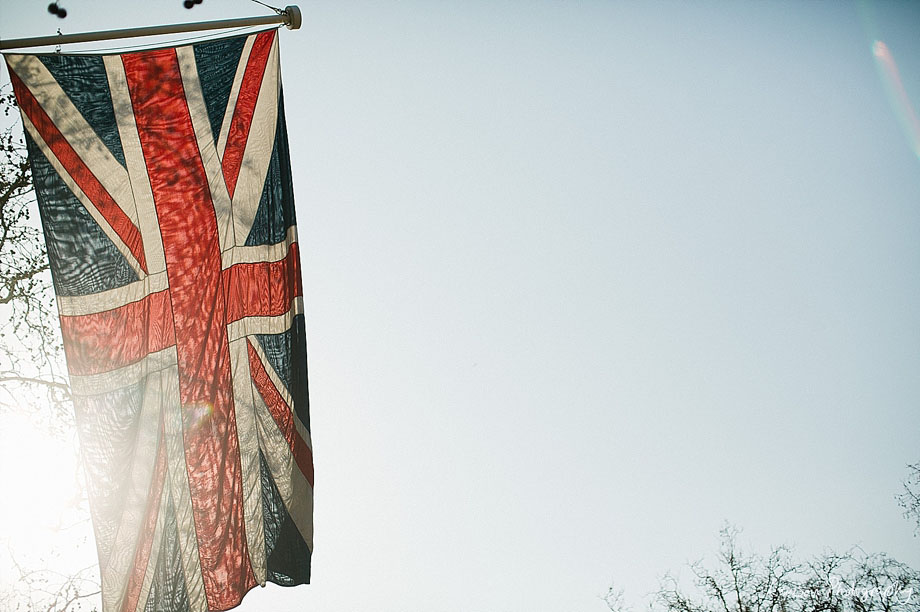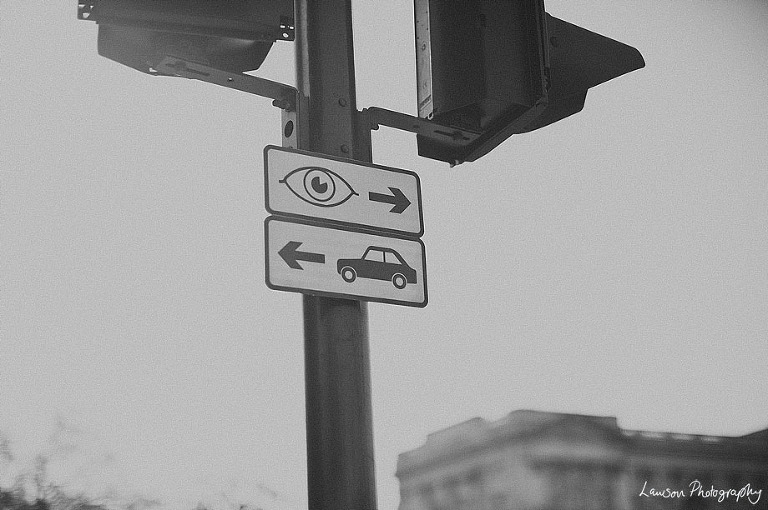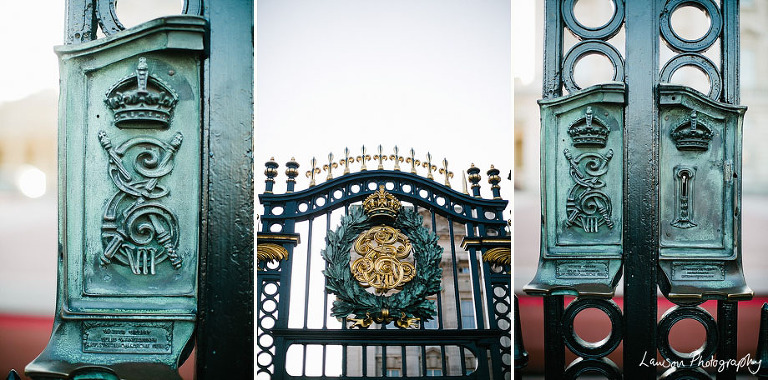 Spot the difference…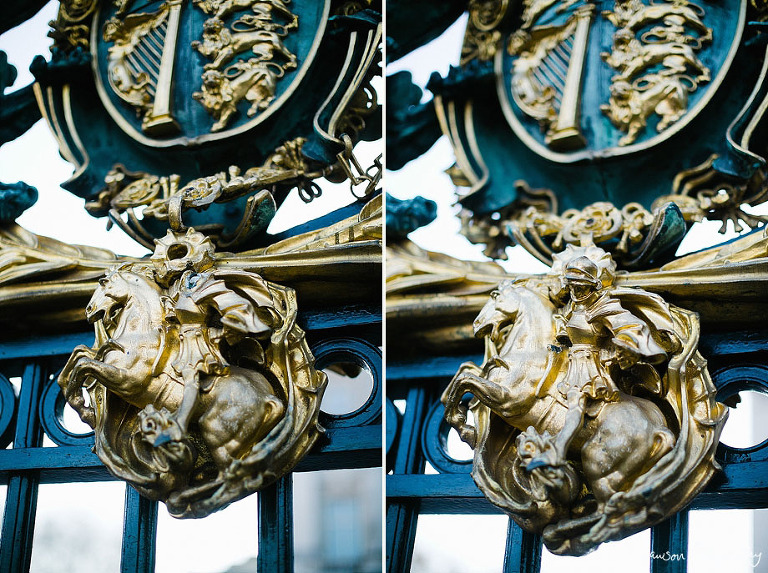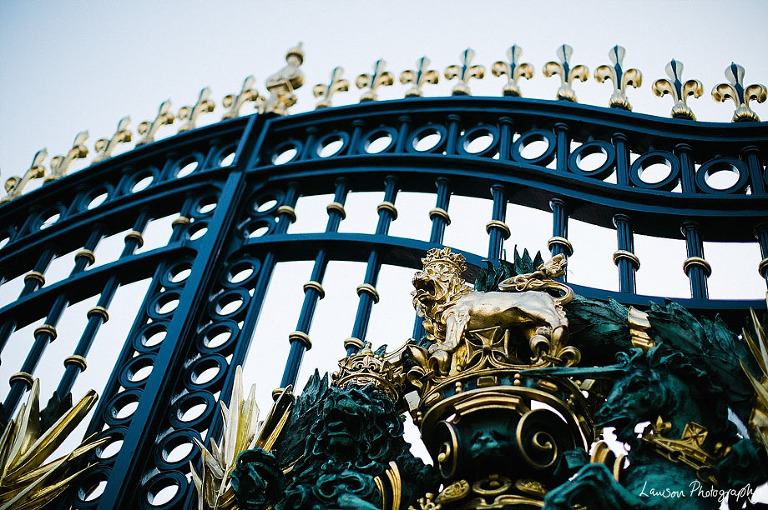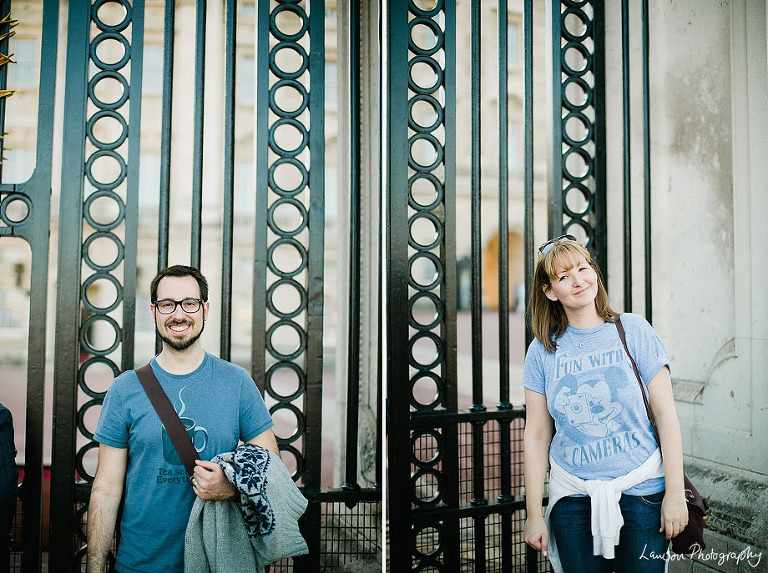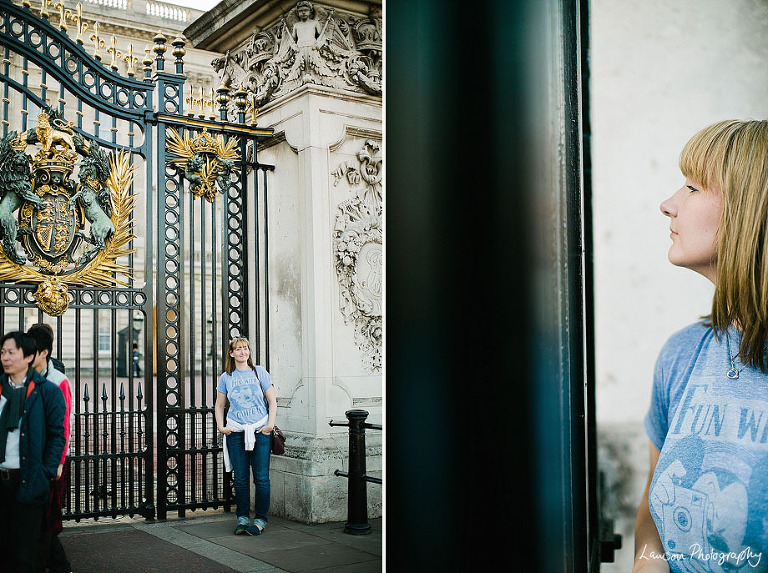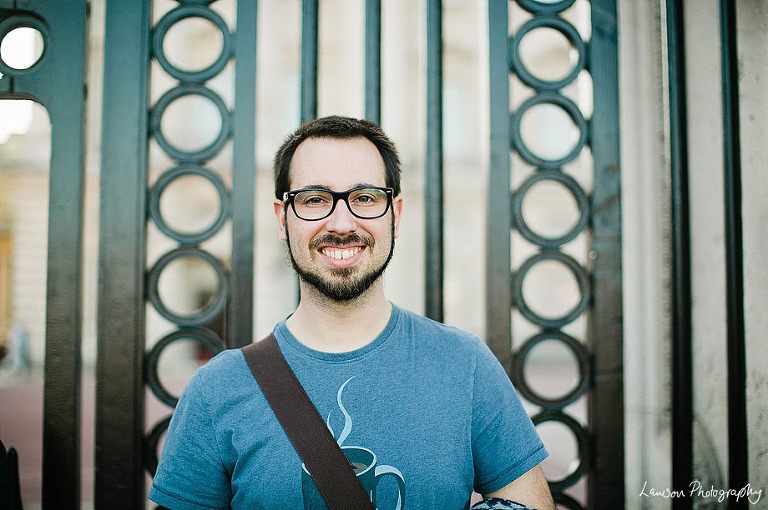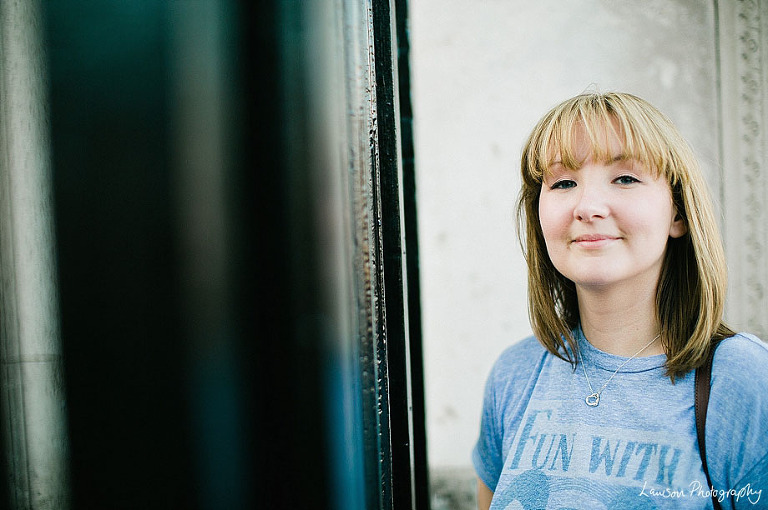 Ok, I can cross "see Buckingham Palace" off my list.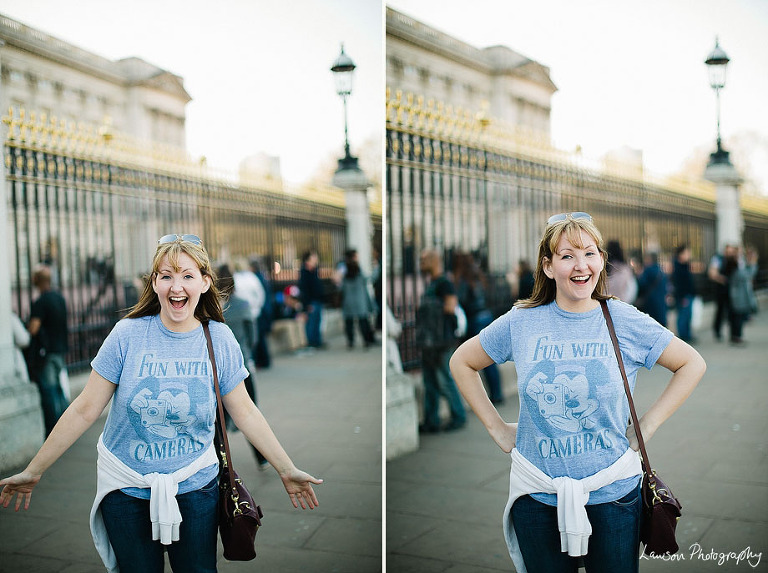 Possibly my favourite pictures ever.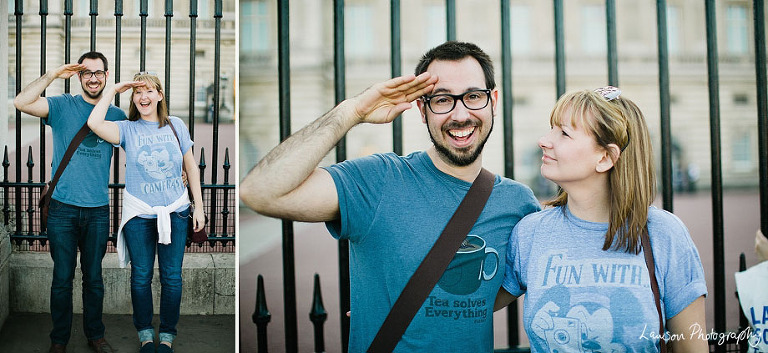 Amazing trip, thanks Em and Ian xxx