We went to London last weekend and had a fun few days catching up with folk.
I would like to thank Apple (for the iPhone), Canon (for the 5D mk3), and Oyster (for the moves), without whom this post would not have been possible.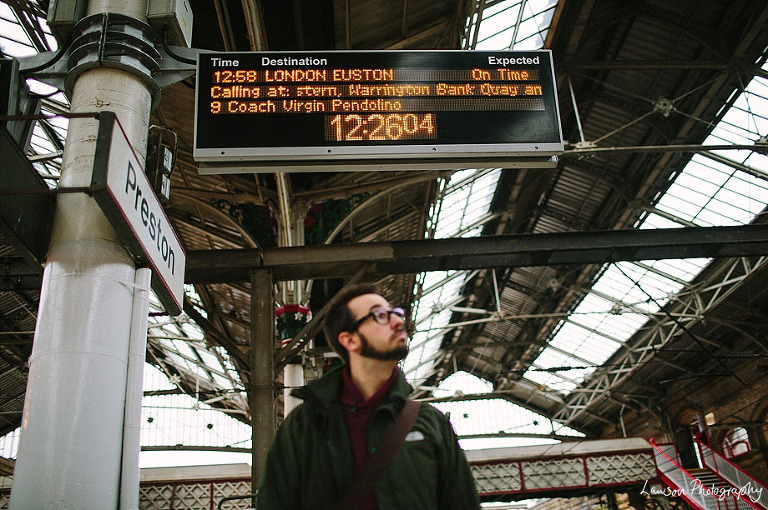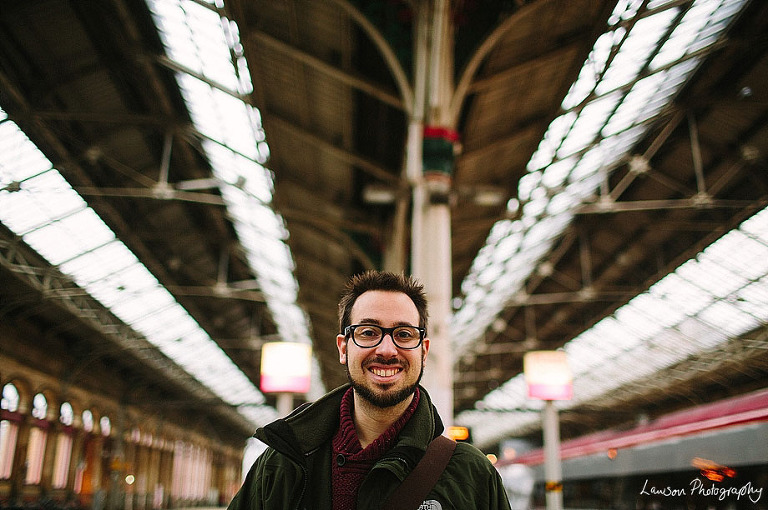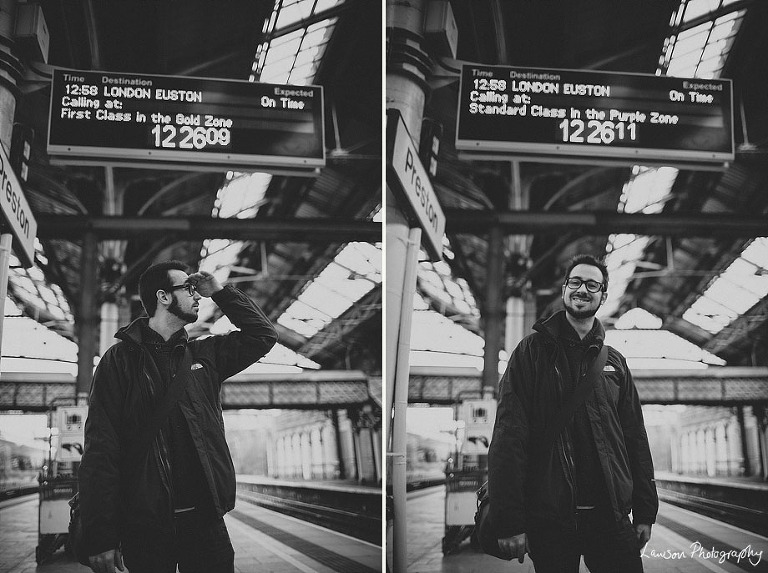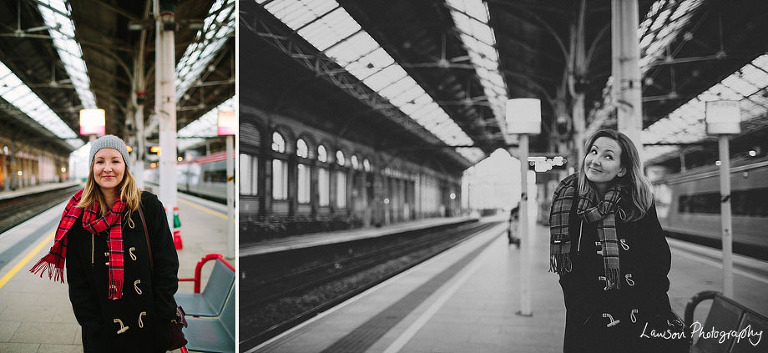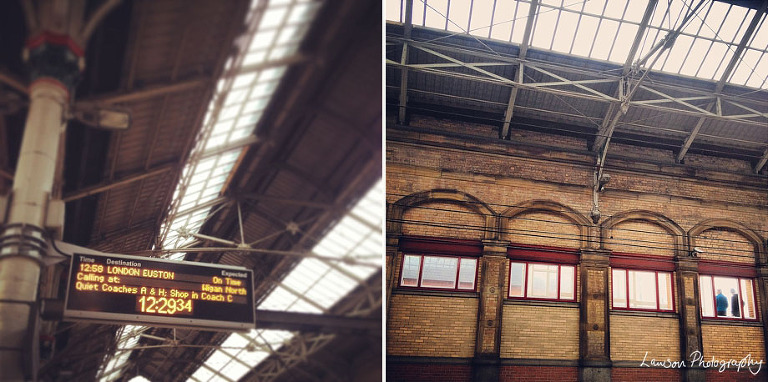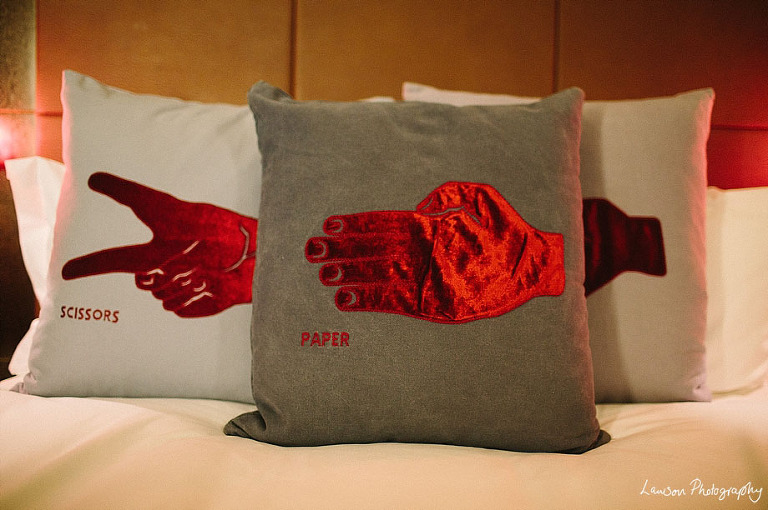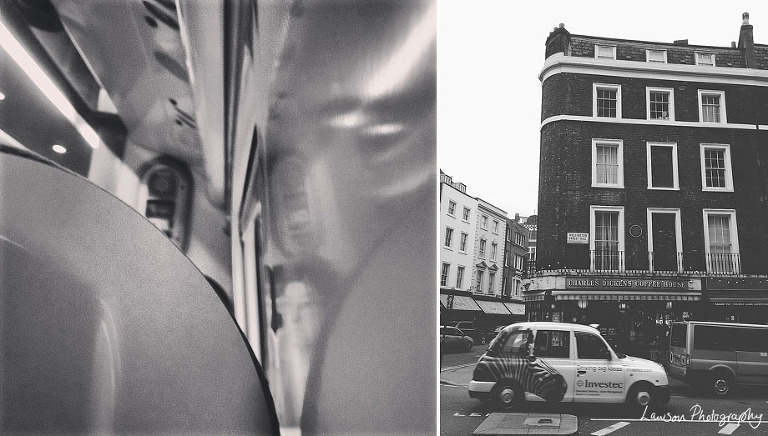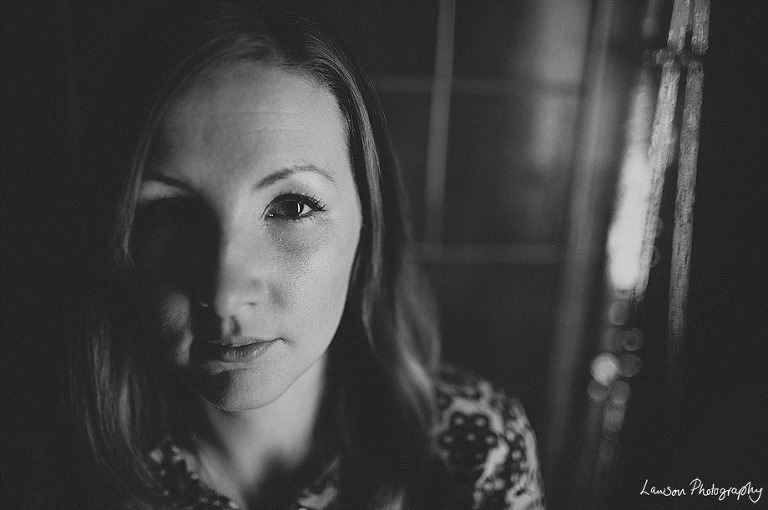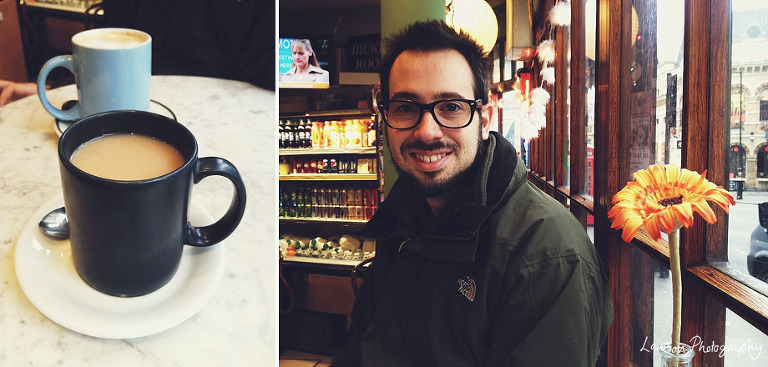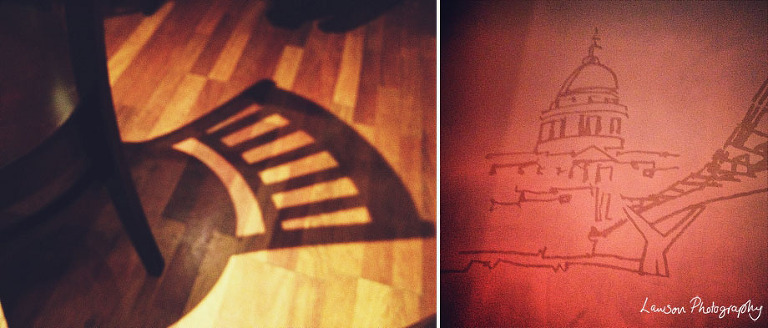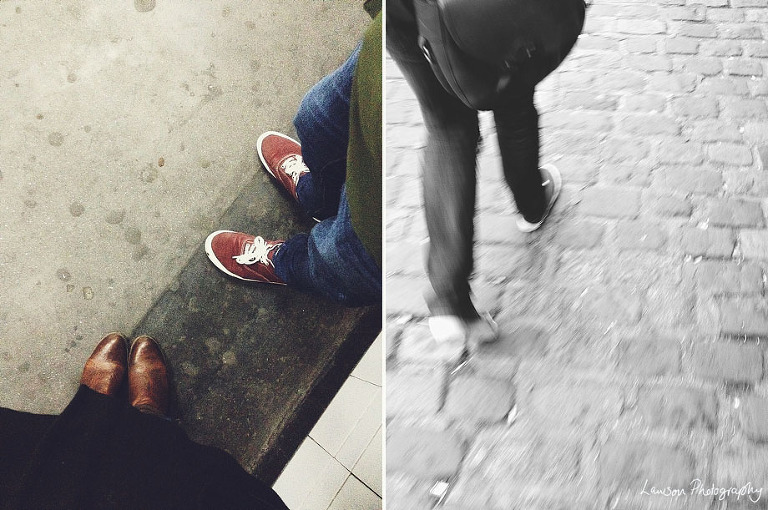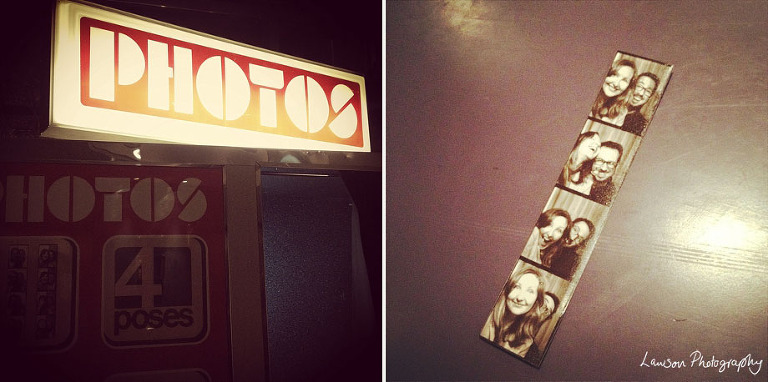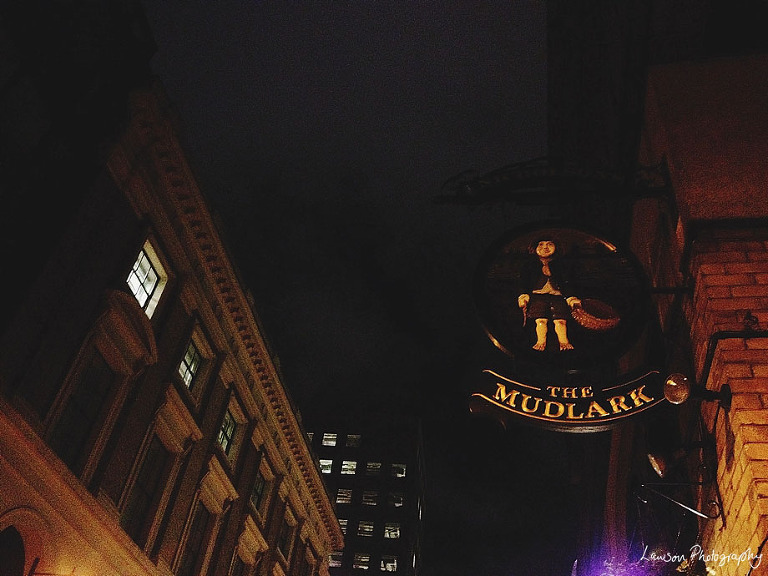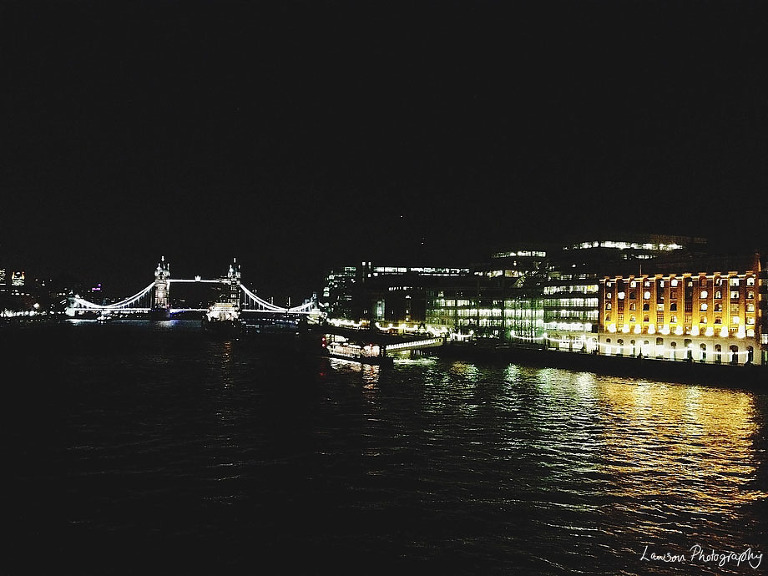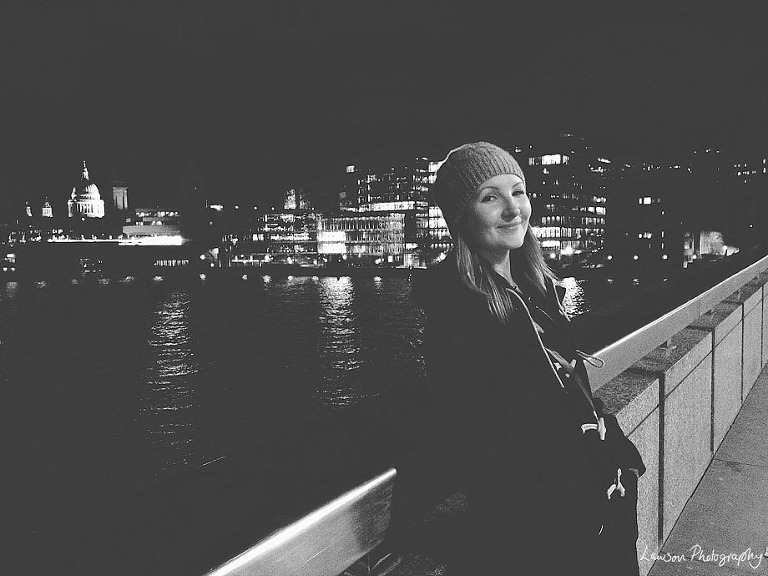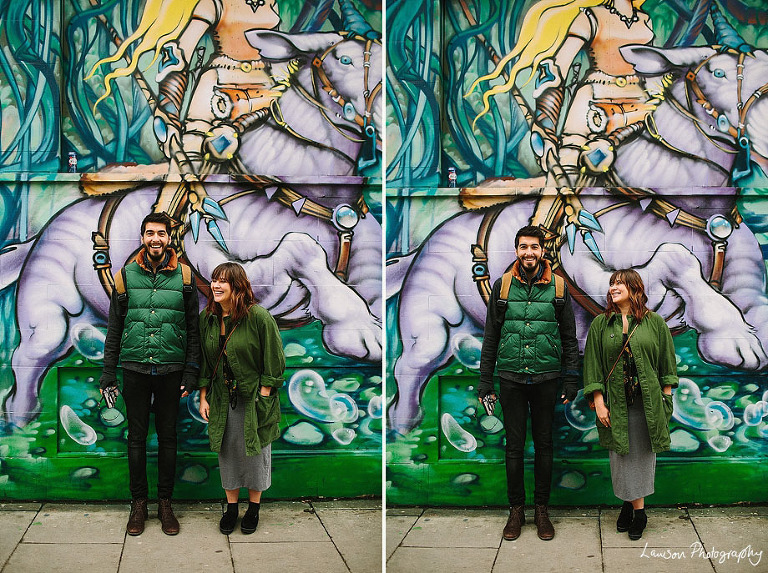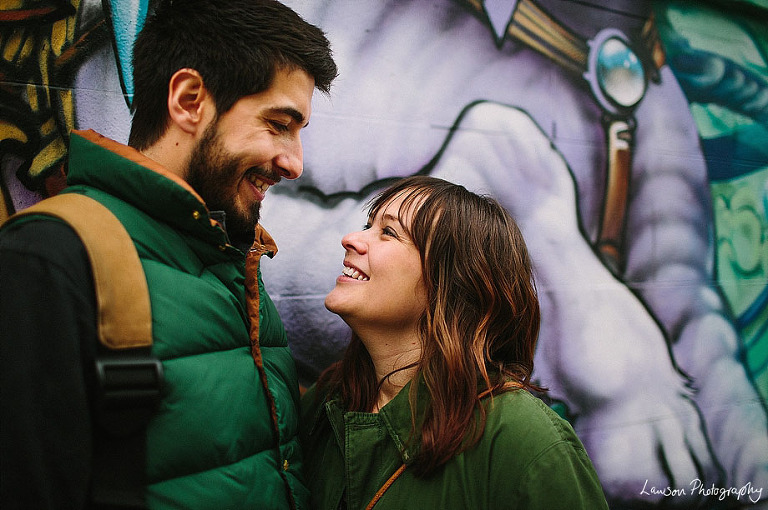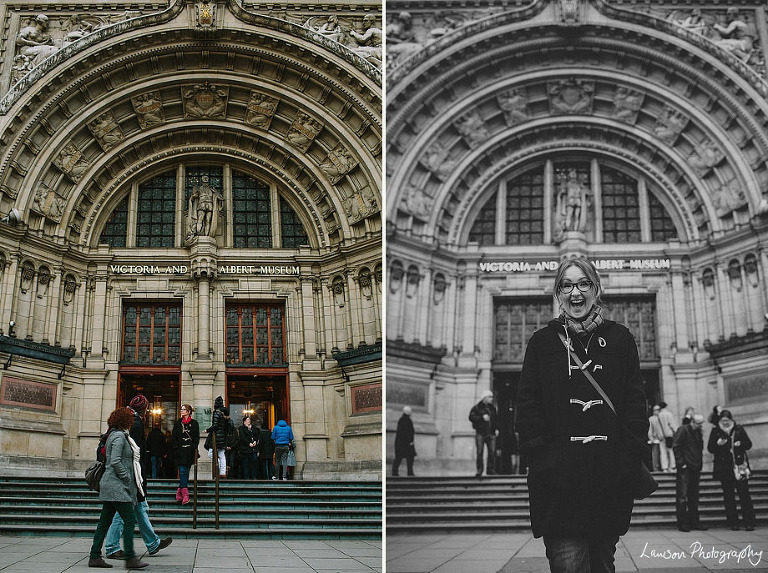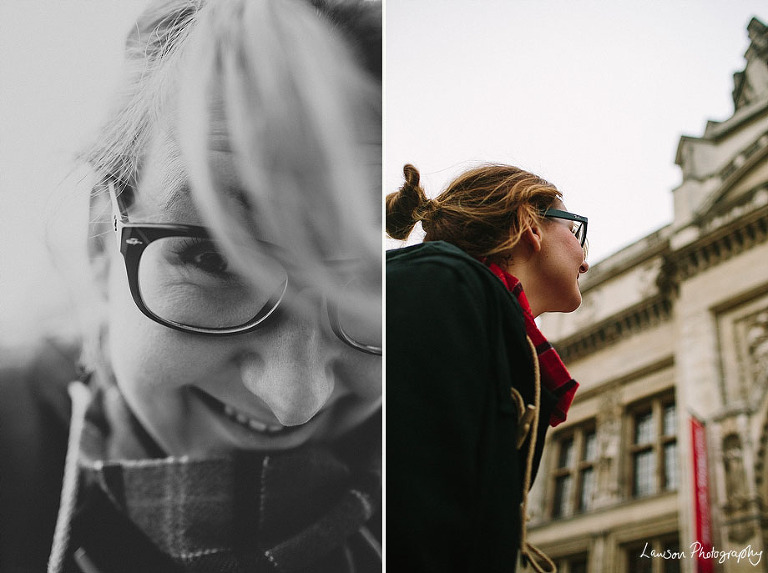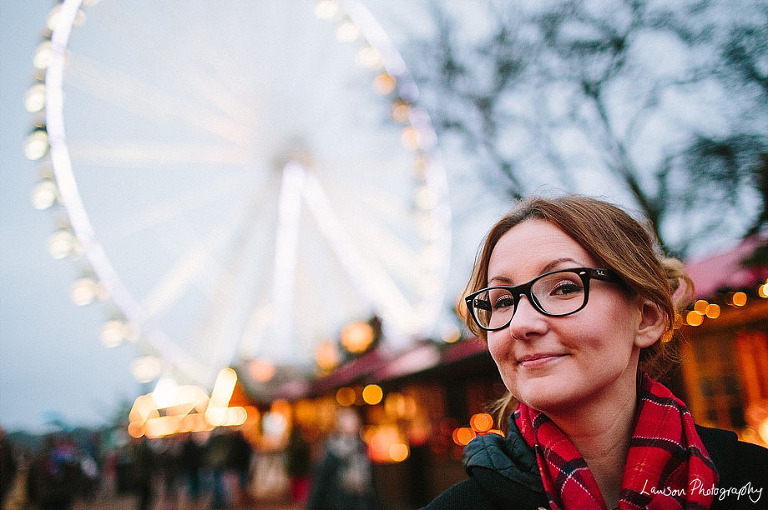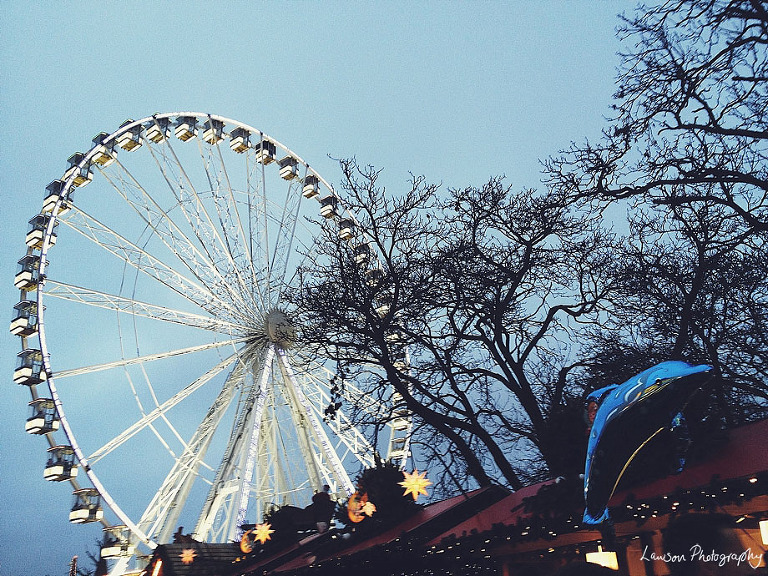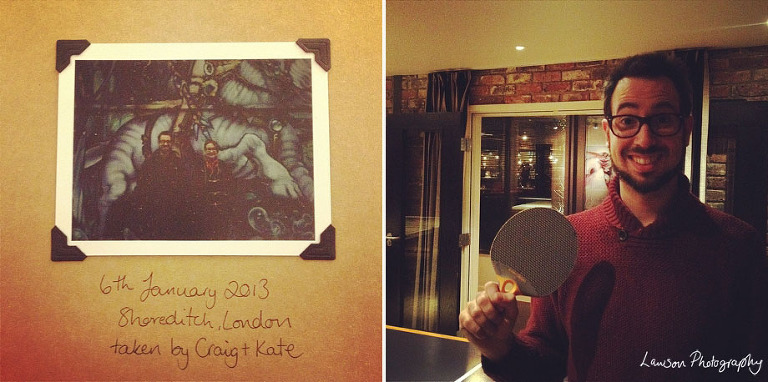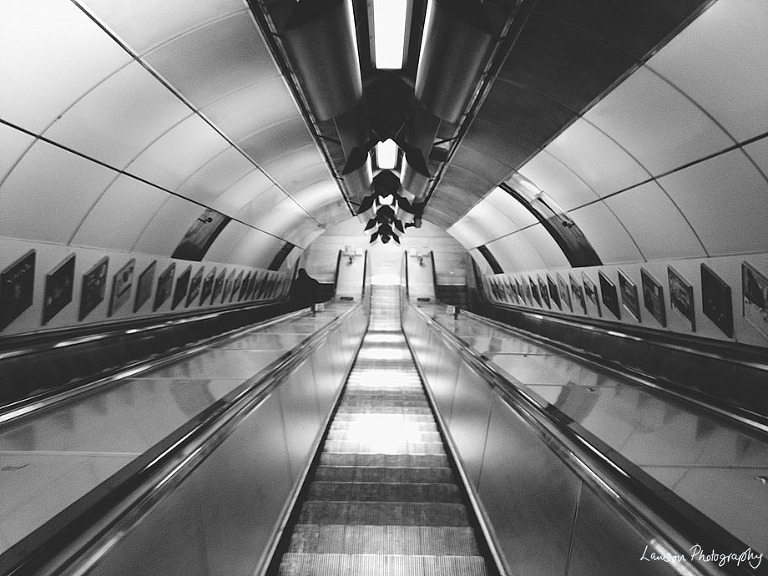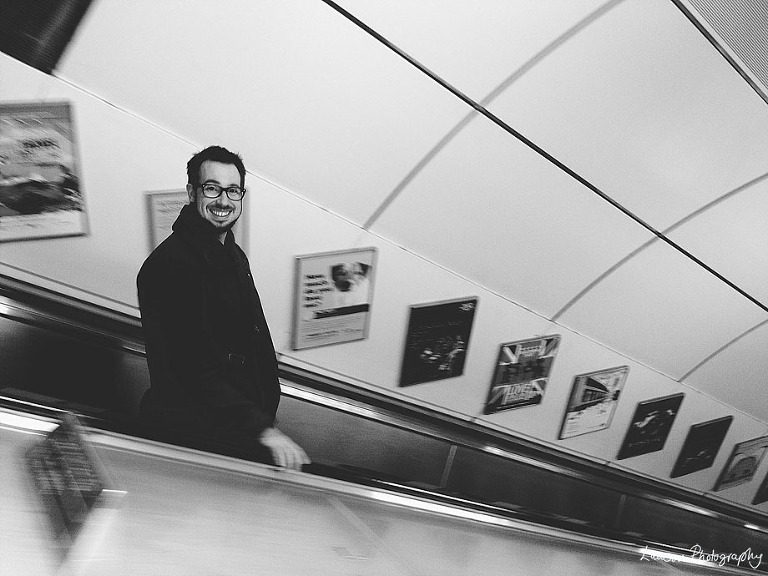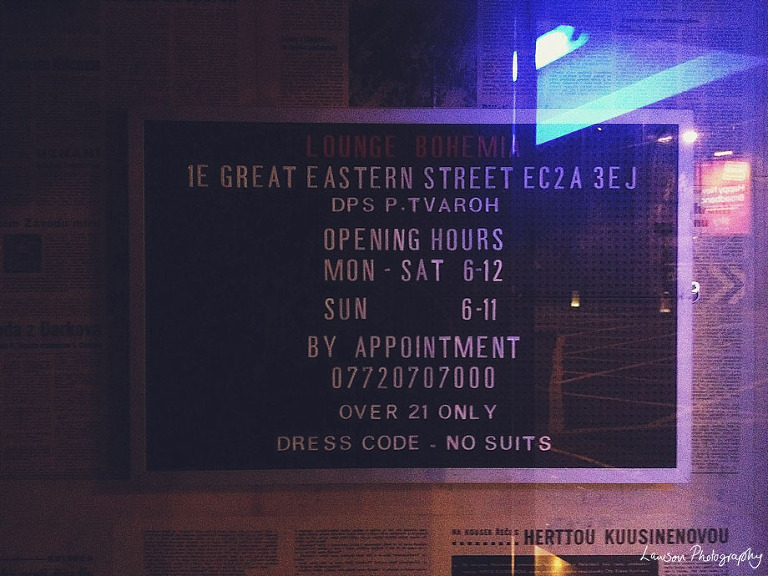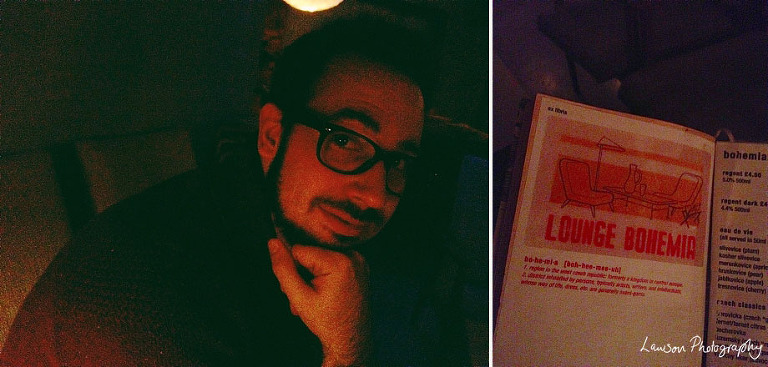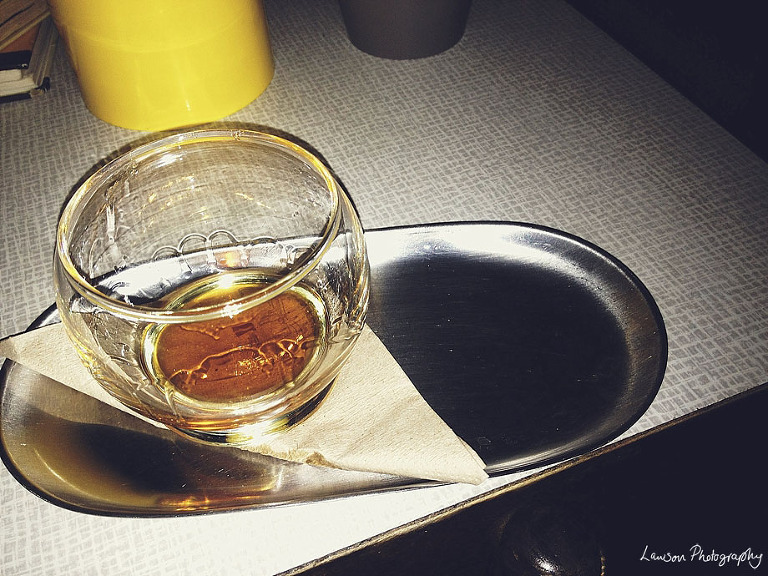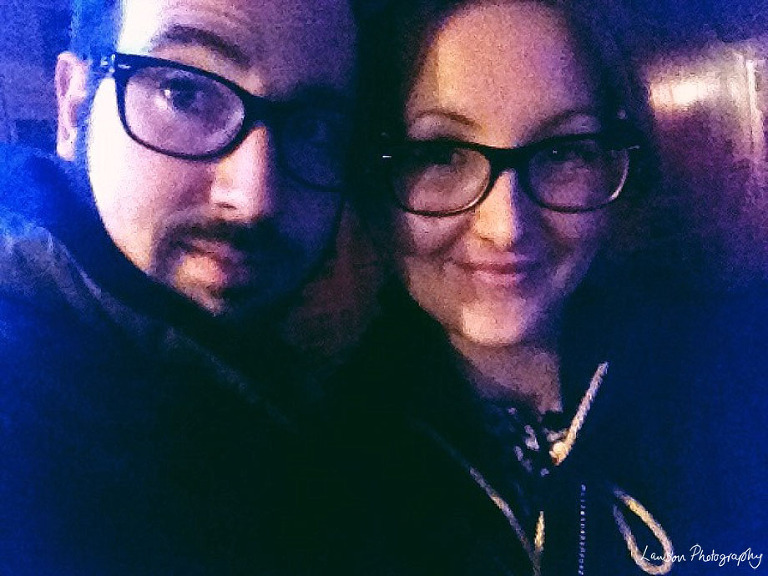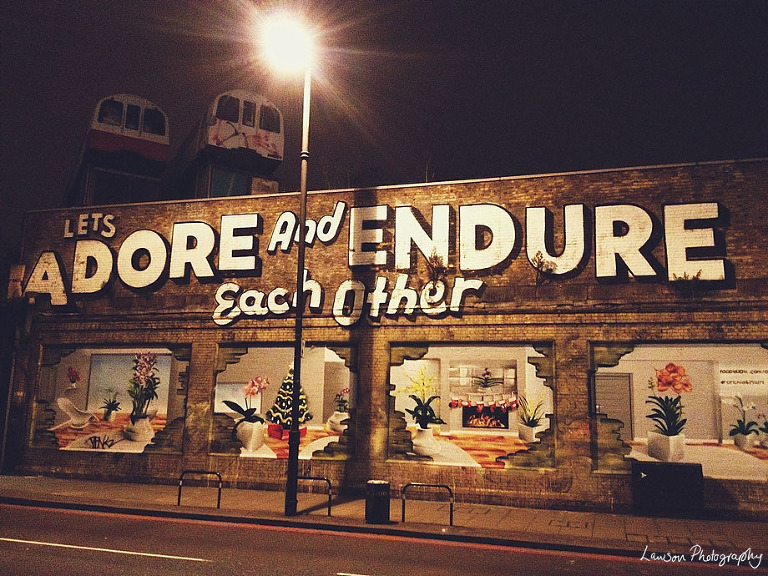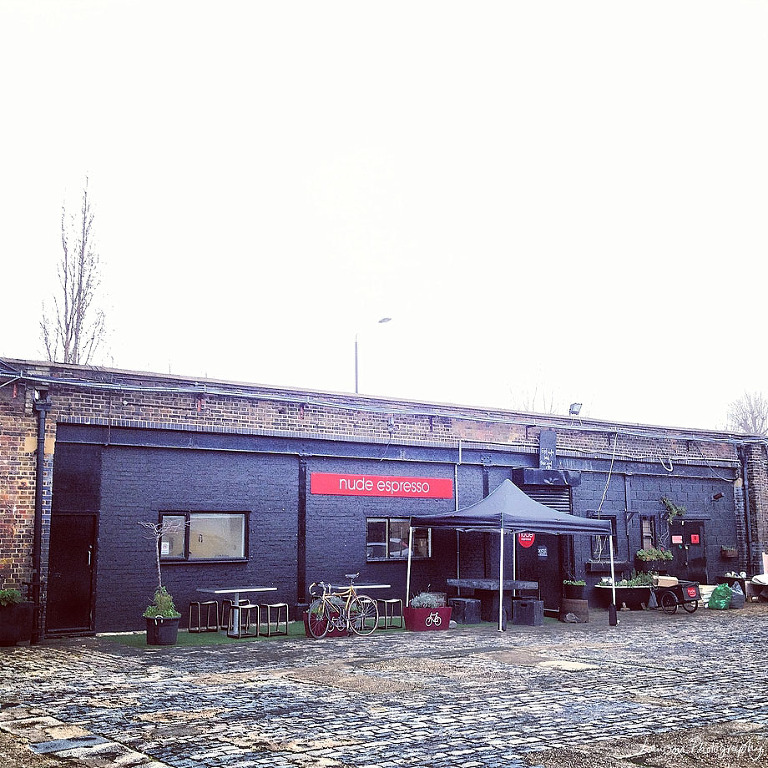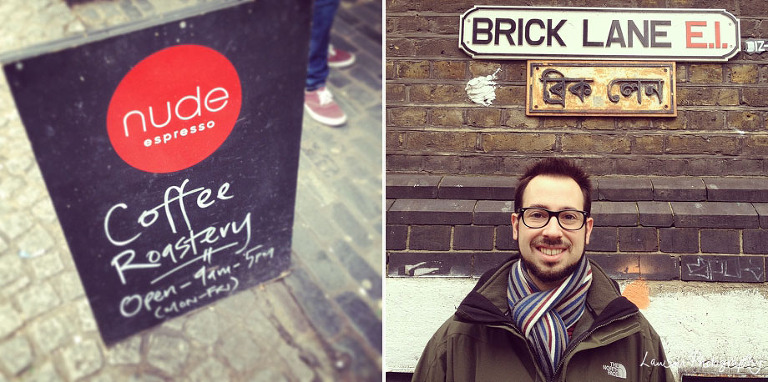 We loved:
* Staying at the Hoxton
* A cinnamon pretzel in Hyde Park
* Drinking delicious coffee in a car park at the Nude Espresso Roastery
* Being taken to a secret cocktail den, Lounge Bohemia, by Pete's brother
* Pancakes at The Diner with Craig and Kate
* Looking at photos at the V&A Museum, in particular the work of Don McCullin in the 'Island Stories' exhibit.
* Playing ping pong
* Meeting a lovely couple who are getting hitched next week
* Having a delicious hot chocolate (or two) at Hotel Chocolat with Kyle and Annie
* Seeing a northern face (Liam Crawley)
* Stuffing our faces at Pizza East
* Jumping in a photobooth