[vc_row][vc_column width="1/1″][dt_quote type="pullquote" font_size="h3″ background="plain" animation="fadeIn"]WOW! We LOVE the pictures. You've captured so many moments that we didn't even know had happened. They're magical.[/dt_quote][/vc_column][/vc_row][vc_row][vc_column][vc_column_text]Lisa and Gav's wedding was ace.  We knew it would be because they're friends with two of our previous couples (Jo & Simon and Emma & Mark); lovely to see some familiar faces and catch up on all their baby news!
This was our second visit to Beeston Manor, a lovely place in the Lancashire countryside.  Lisa and Gav did such a great job with all the little details; bunting, books and wild flowers made the room look amazing.  We absolutely loved how relaxed their day was, even a couple of crazy rain showers didn't get them down.
Laughter, gorgeousness and an in the car selfie…on with the photos!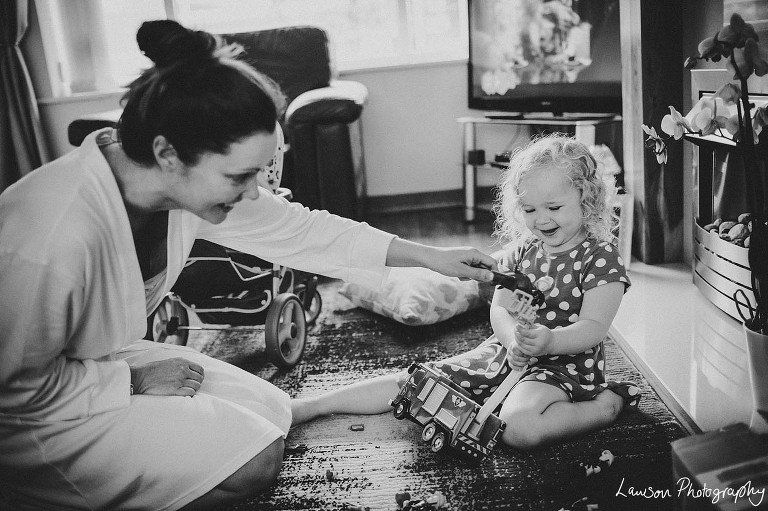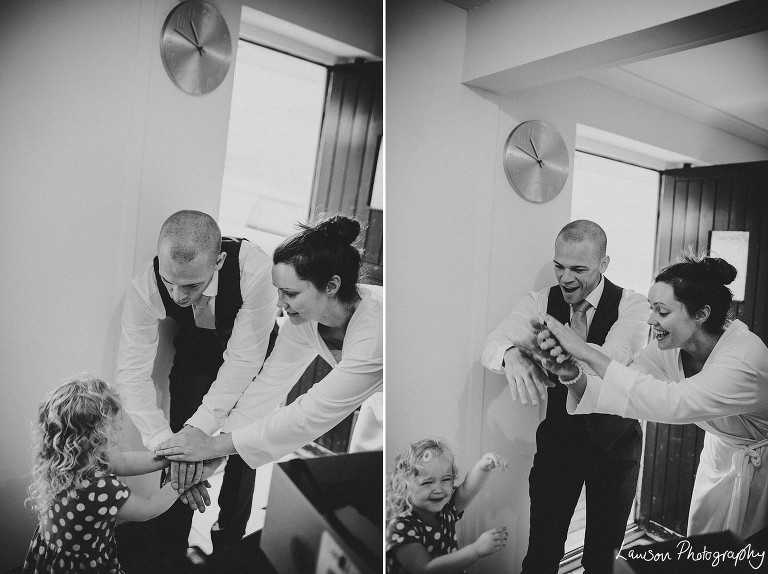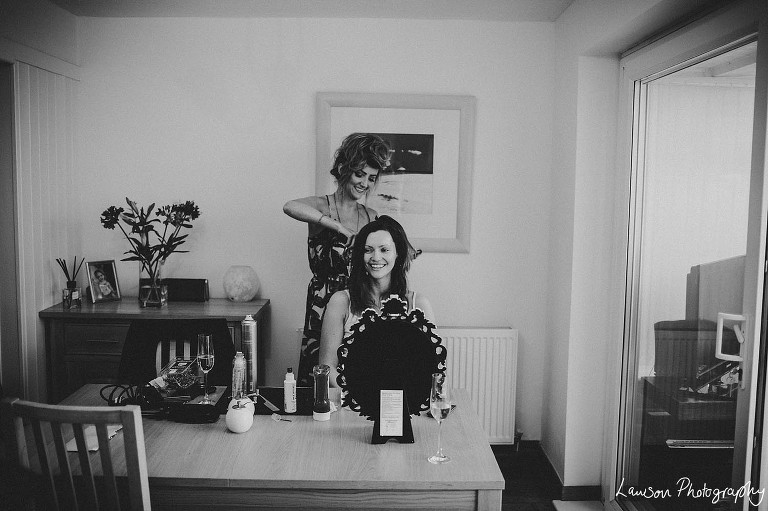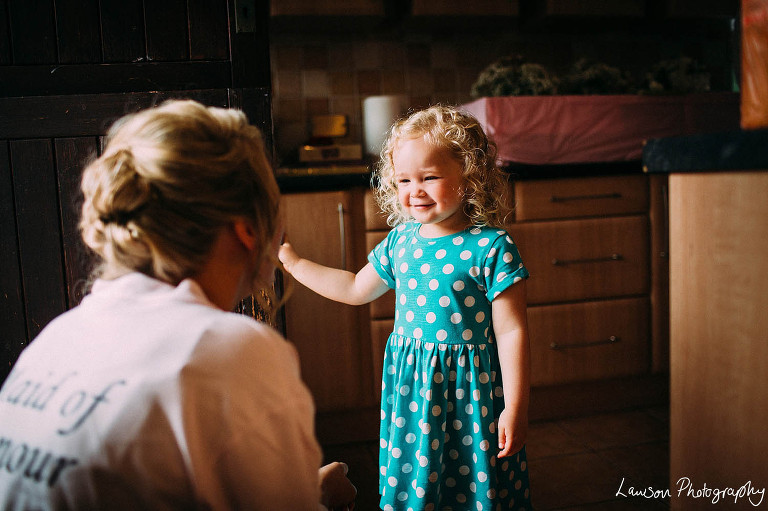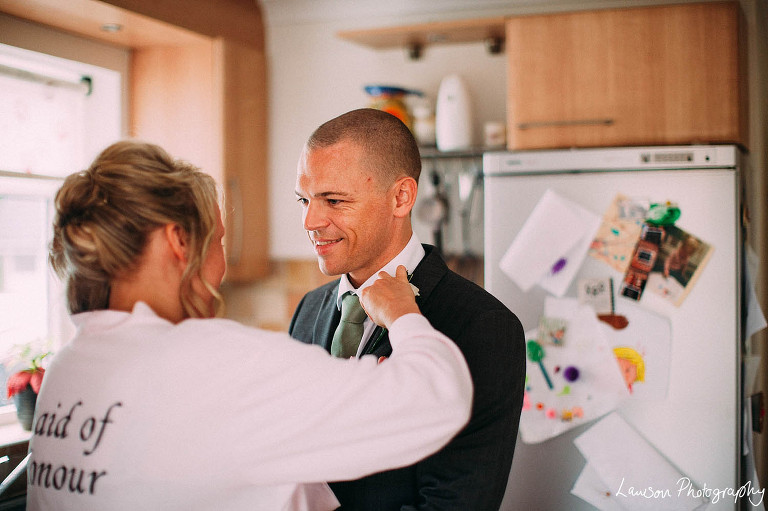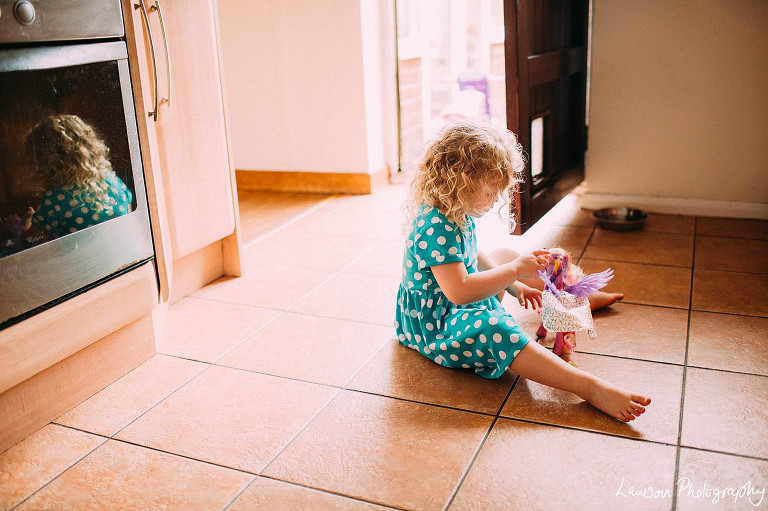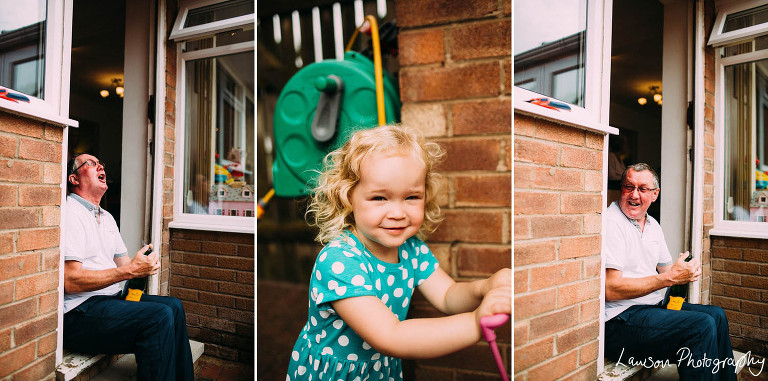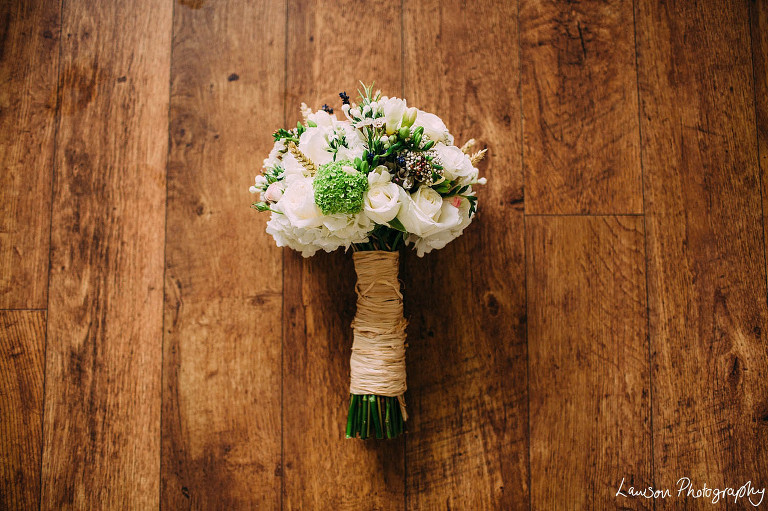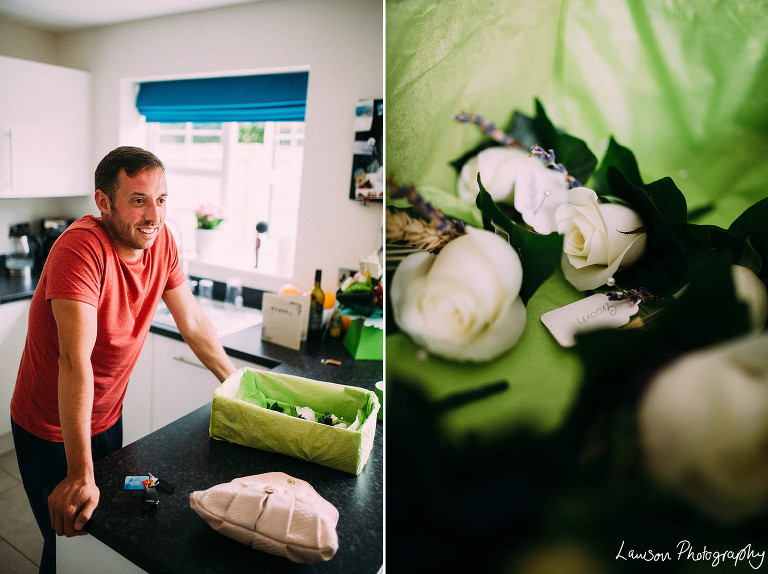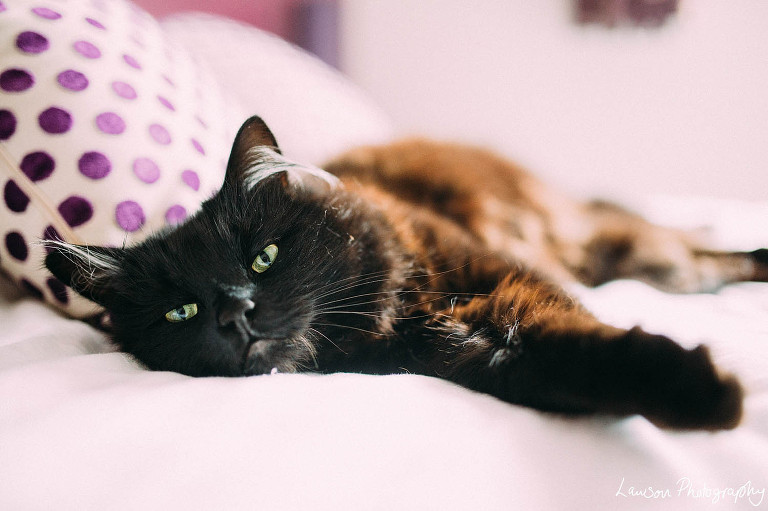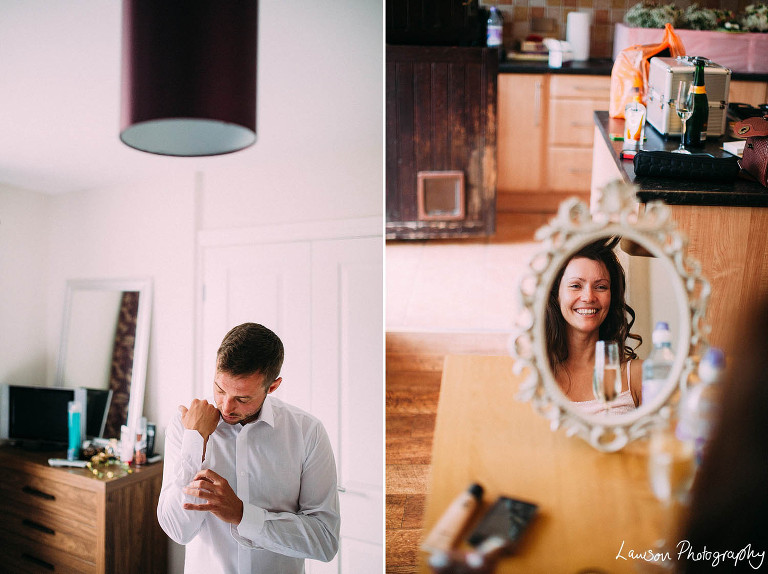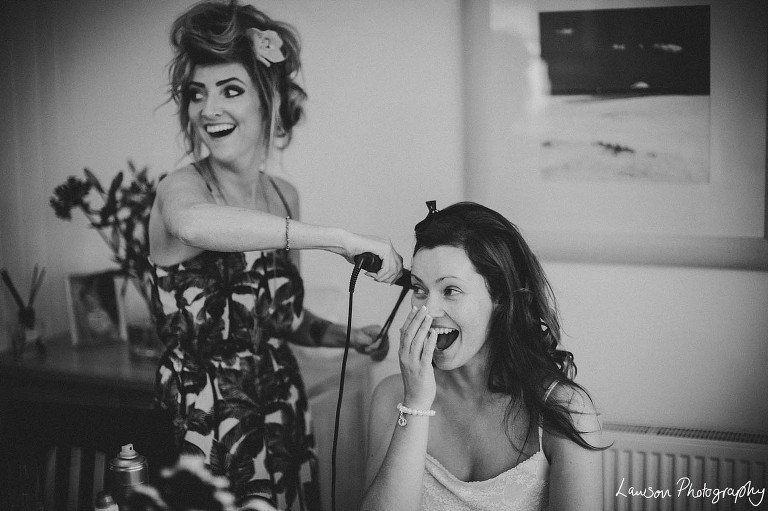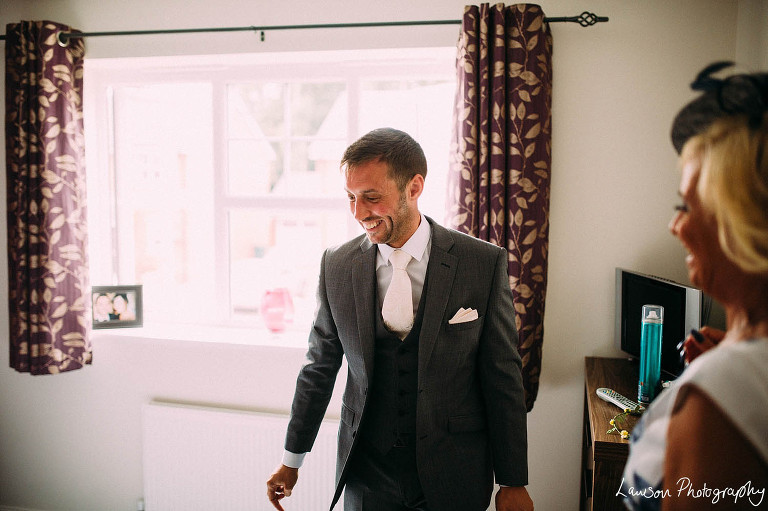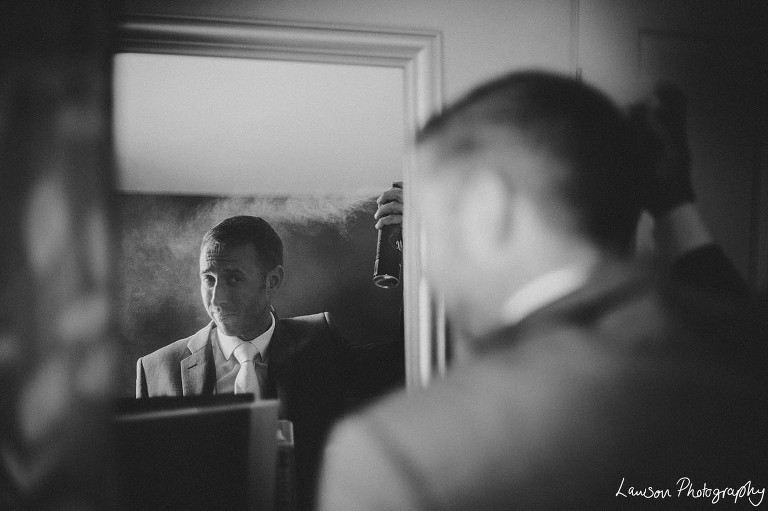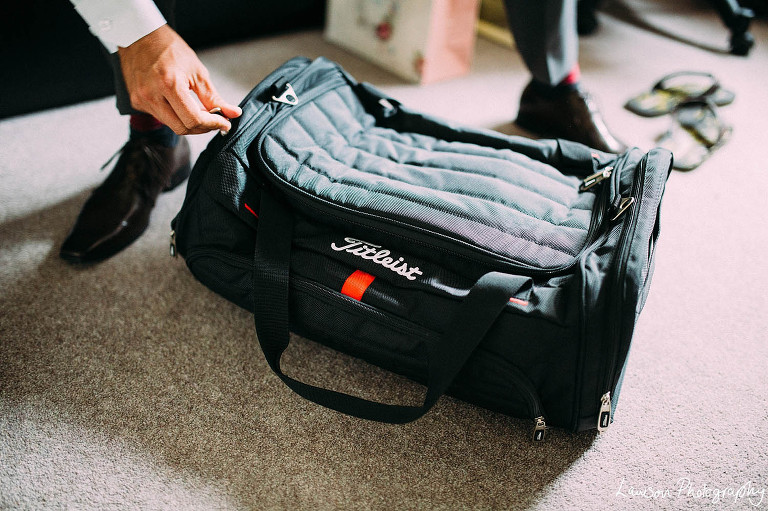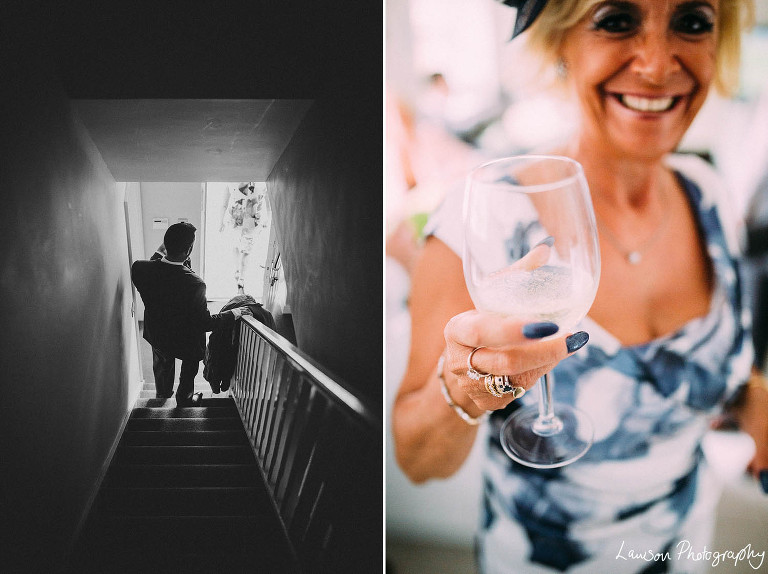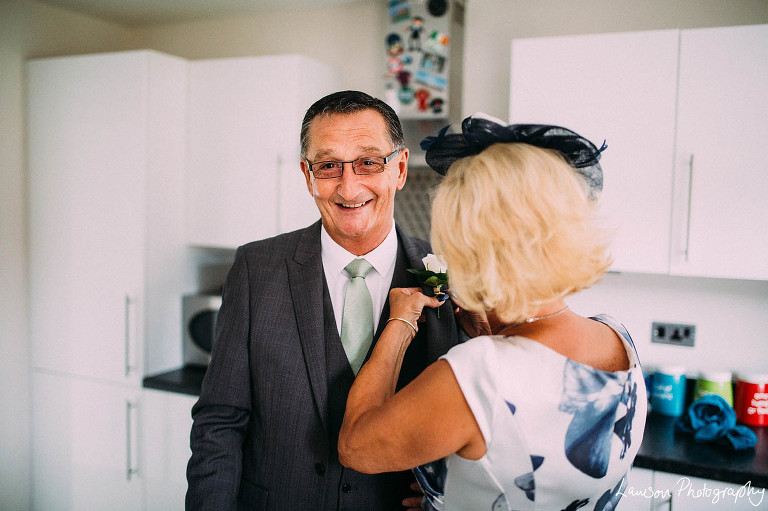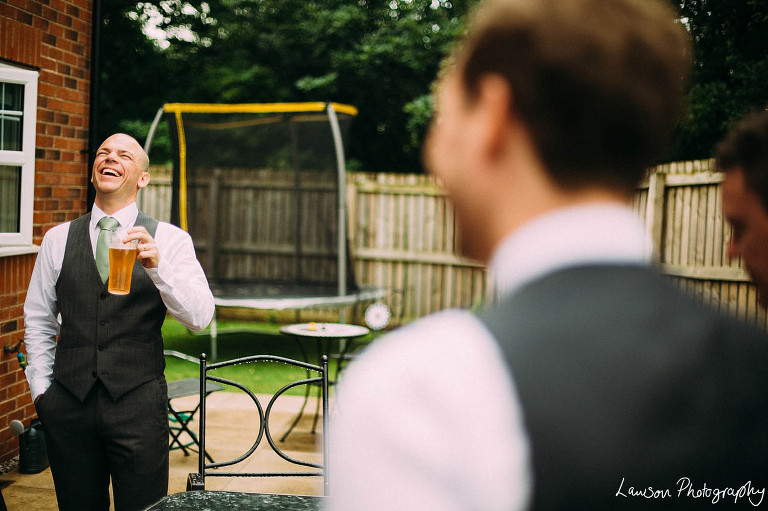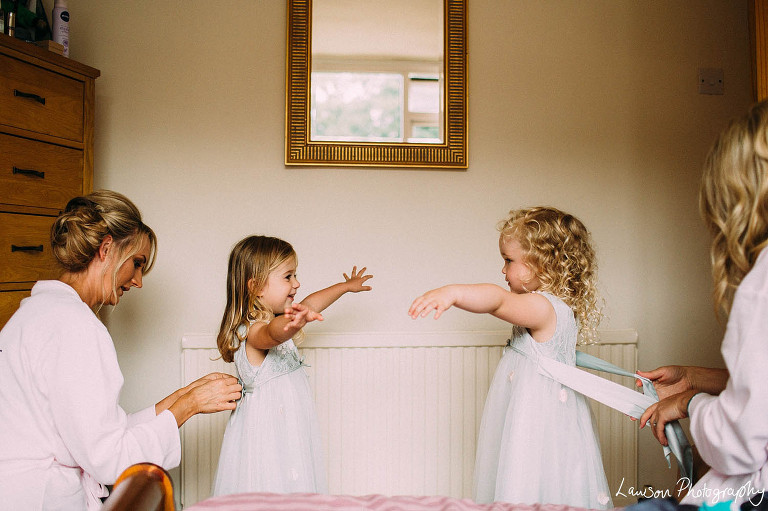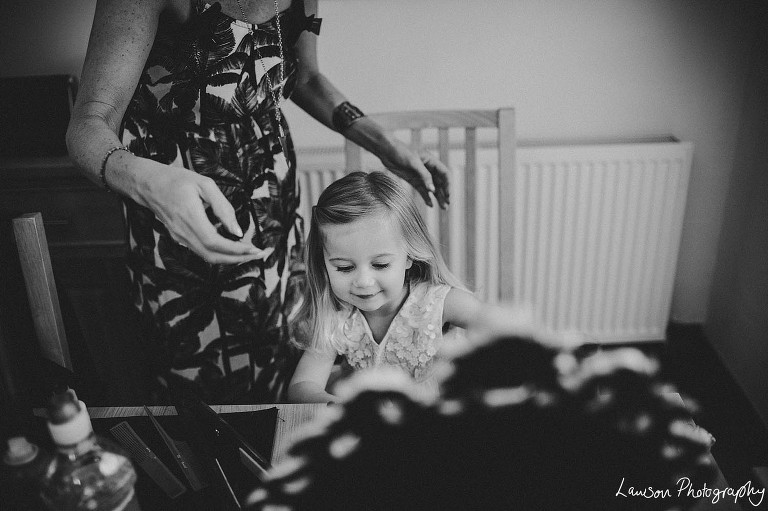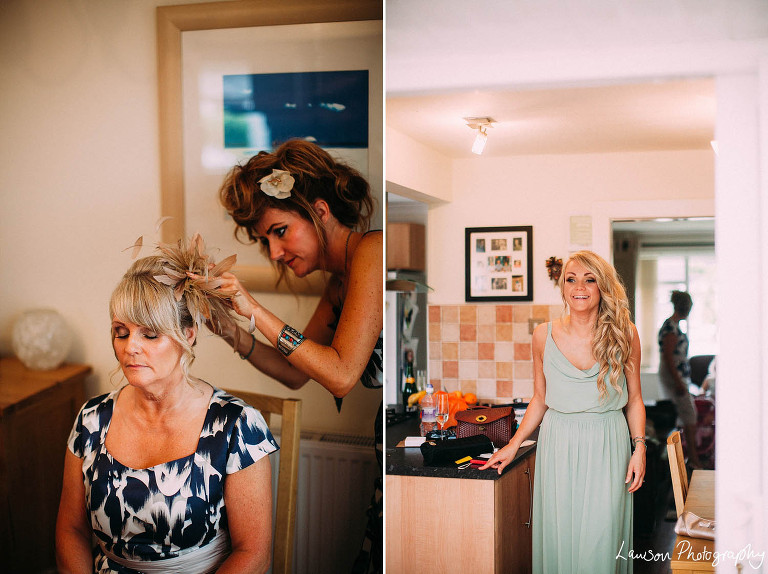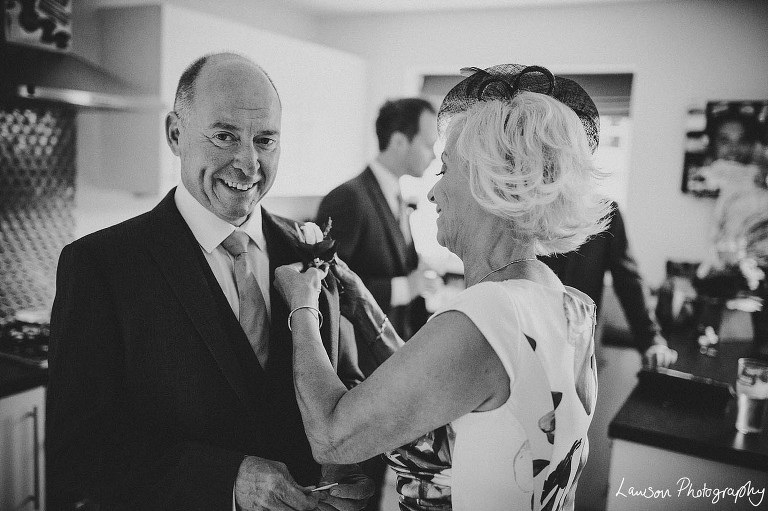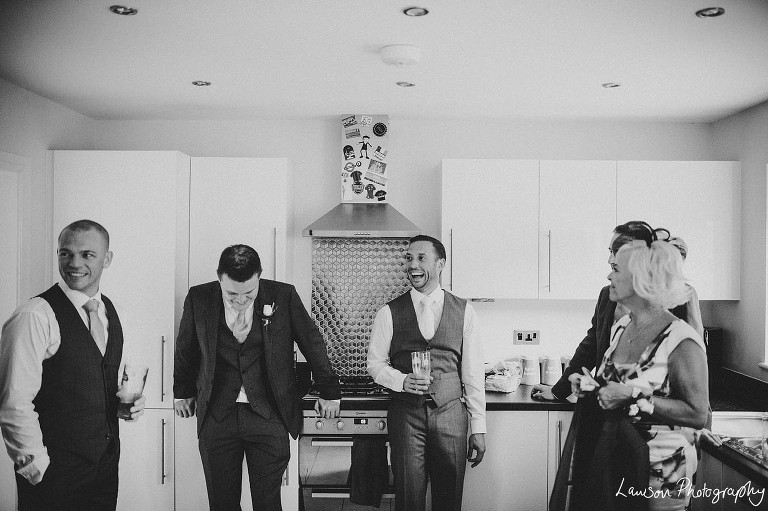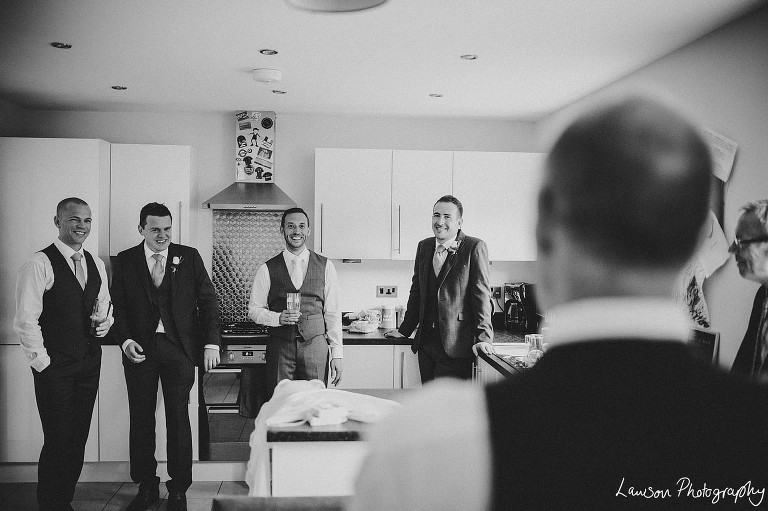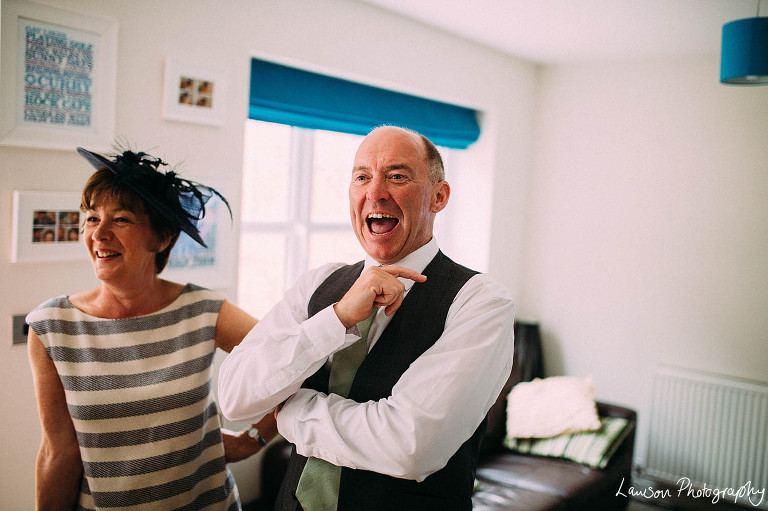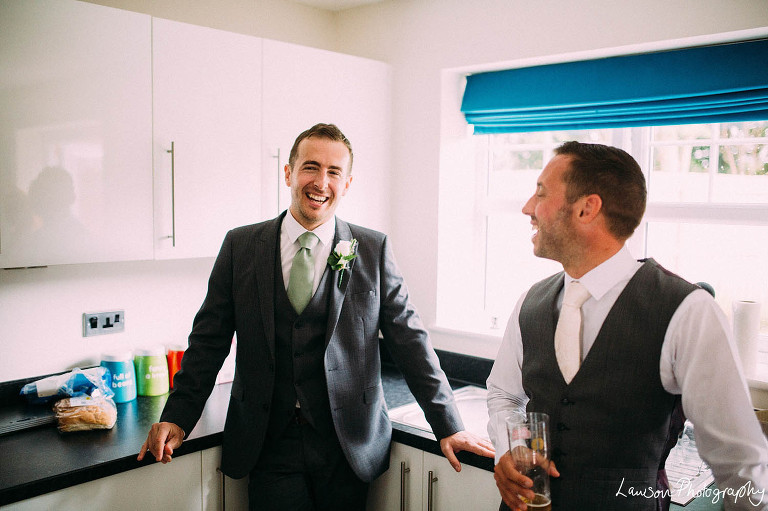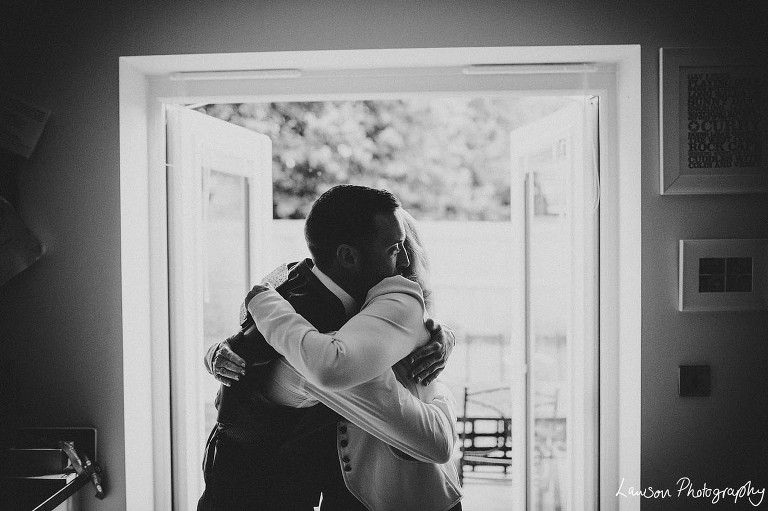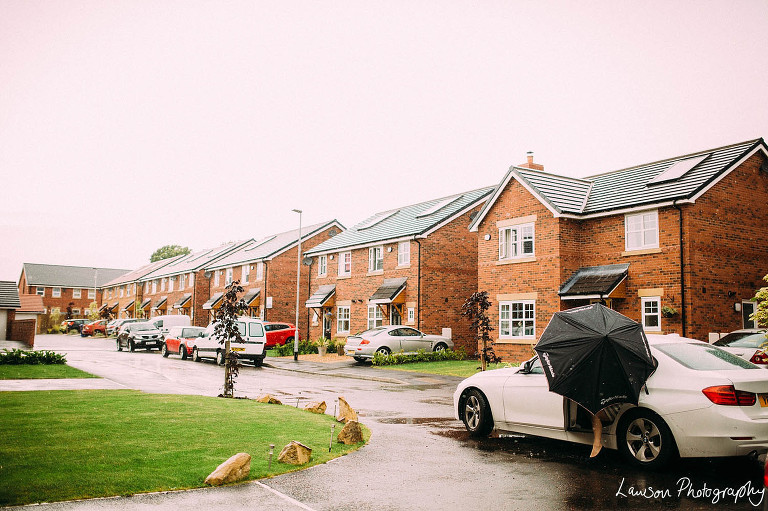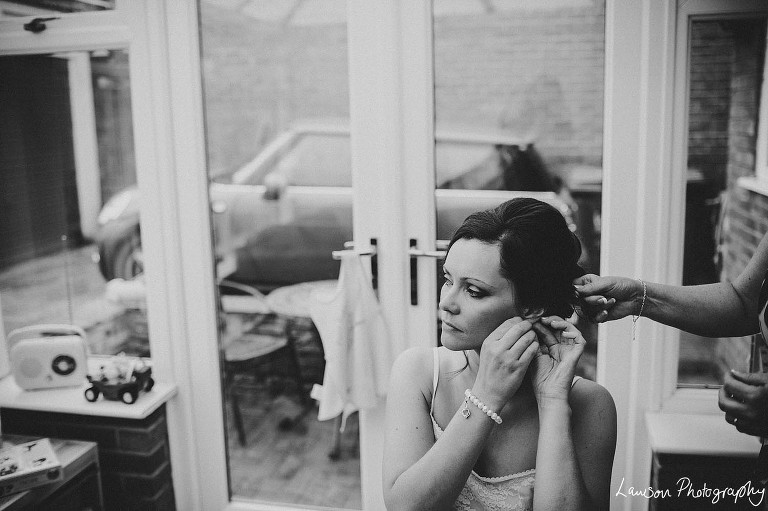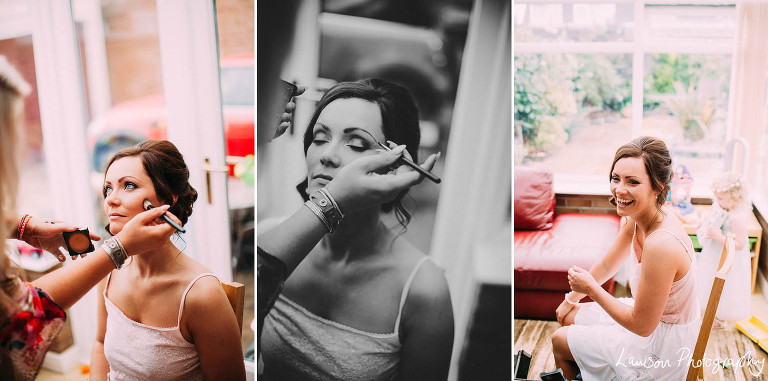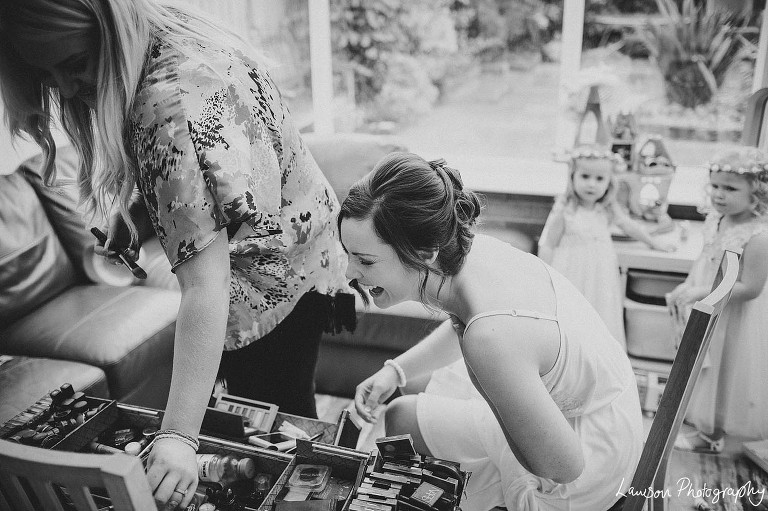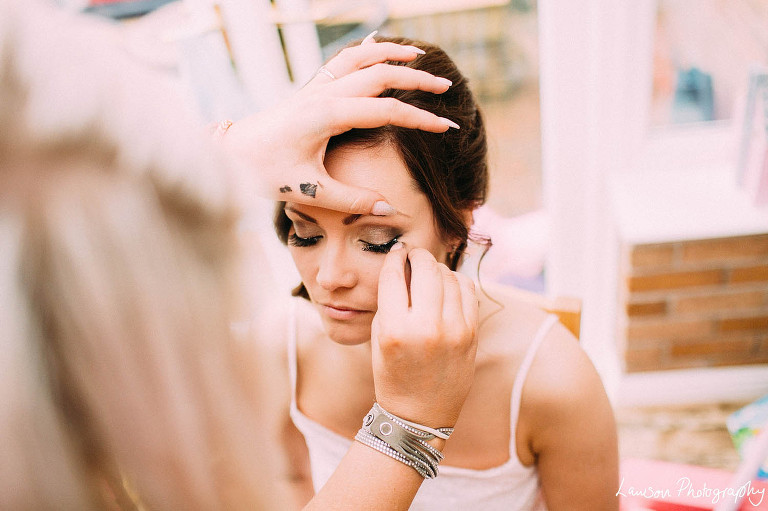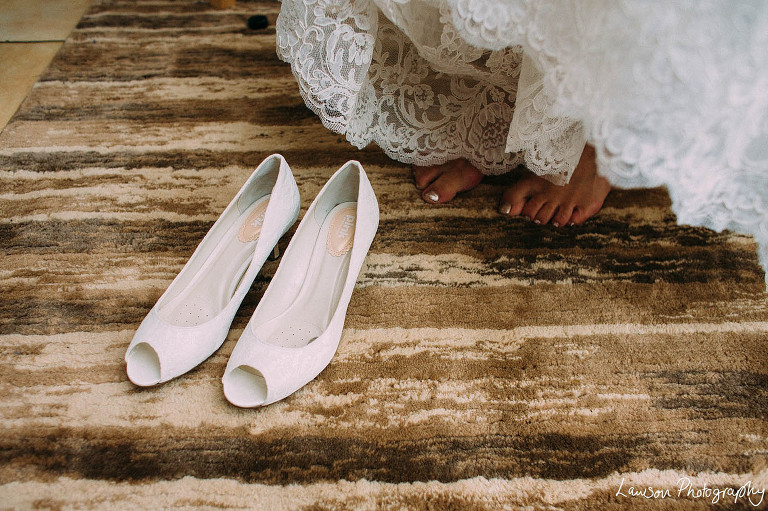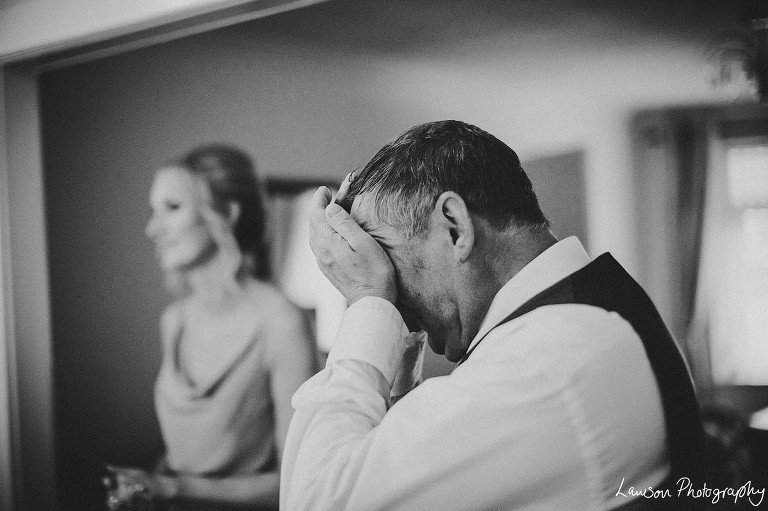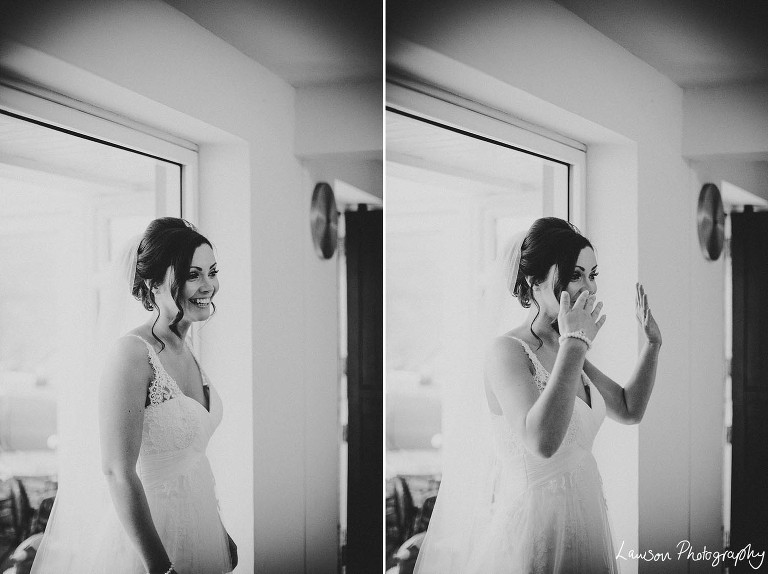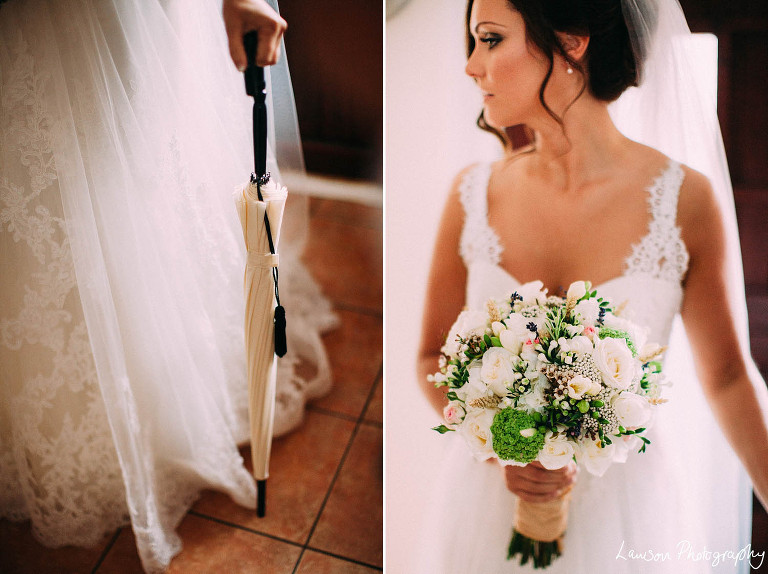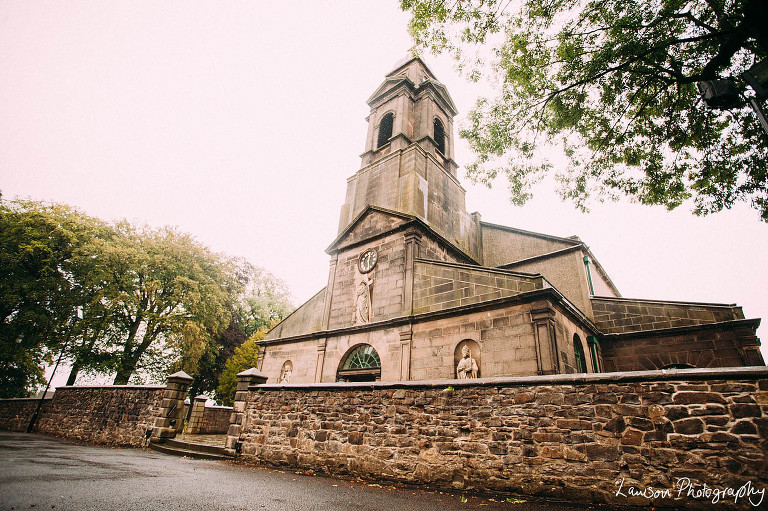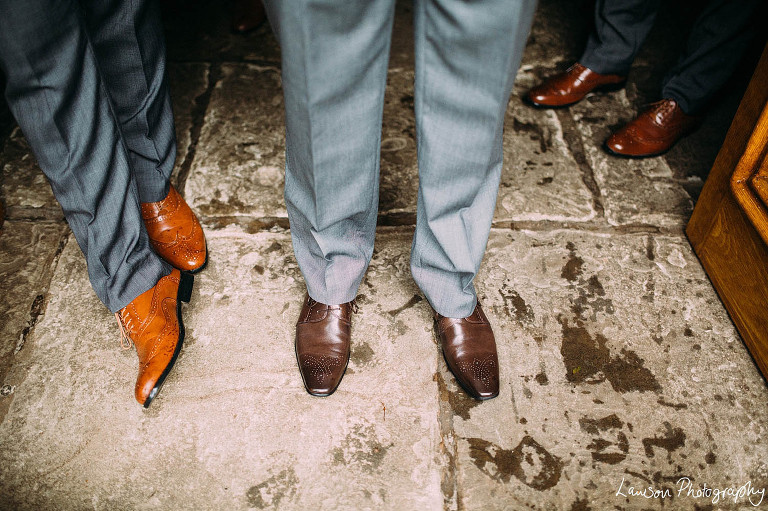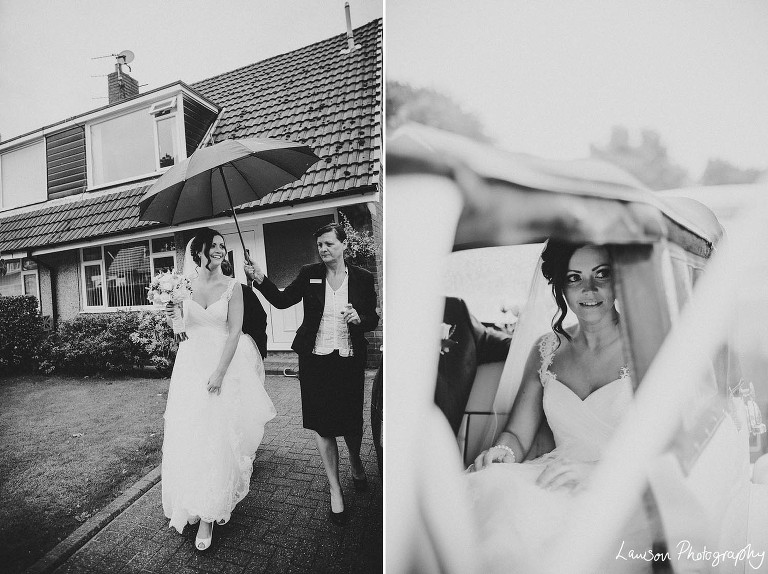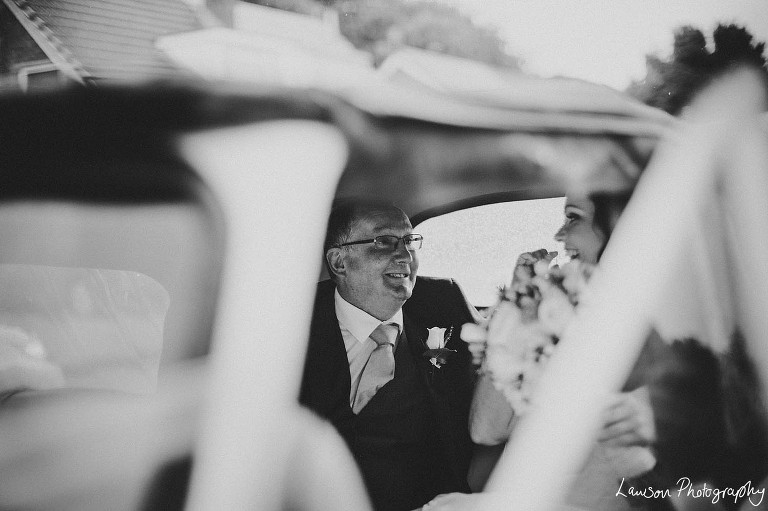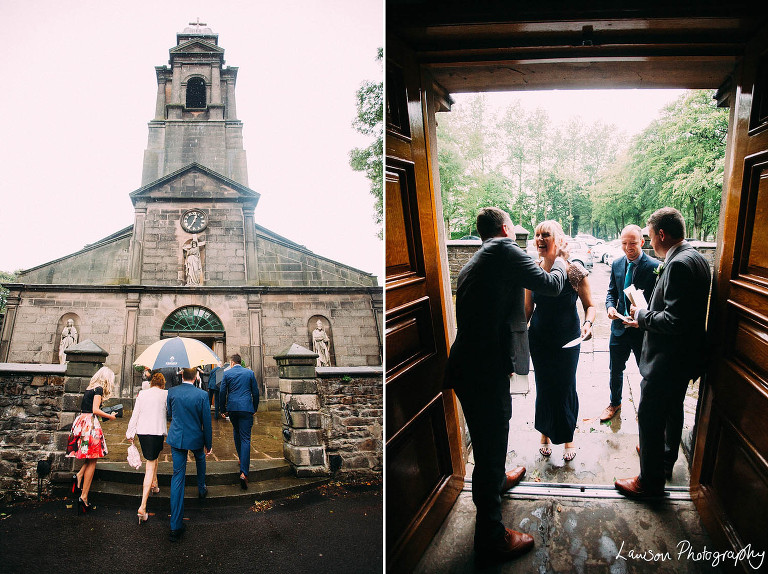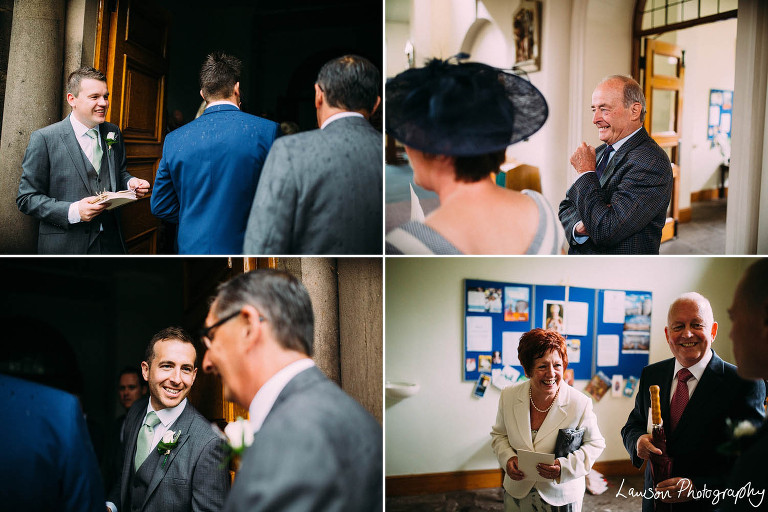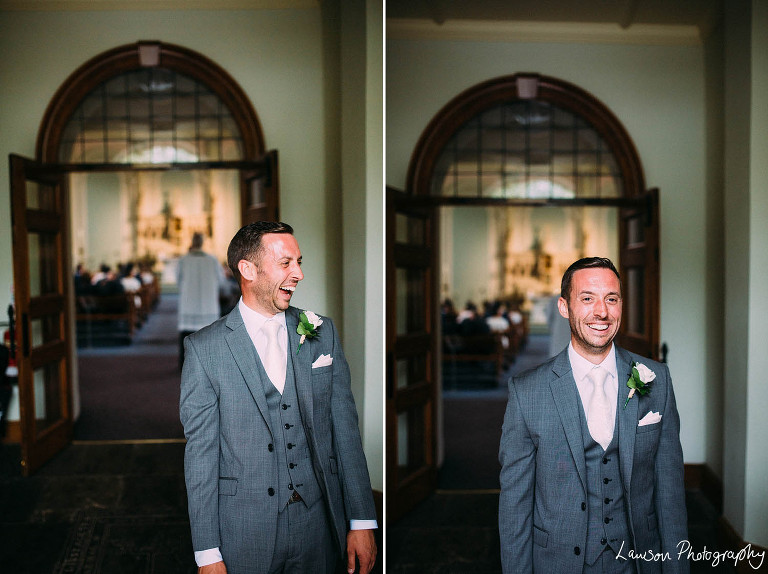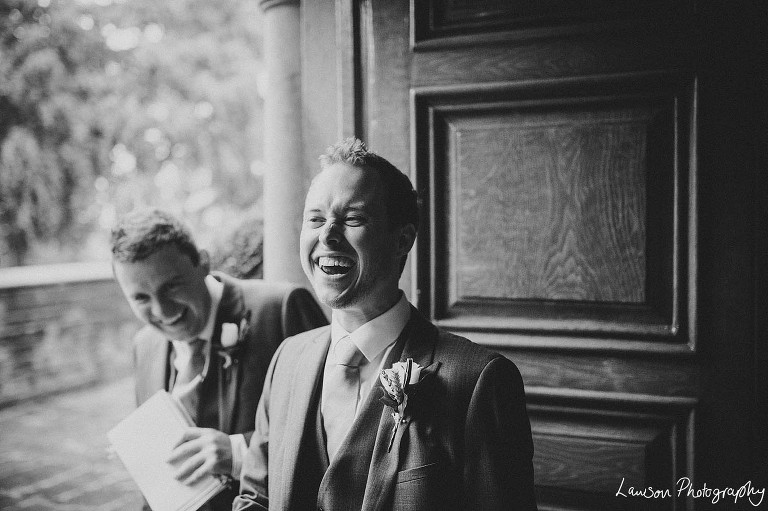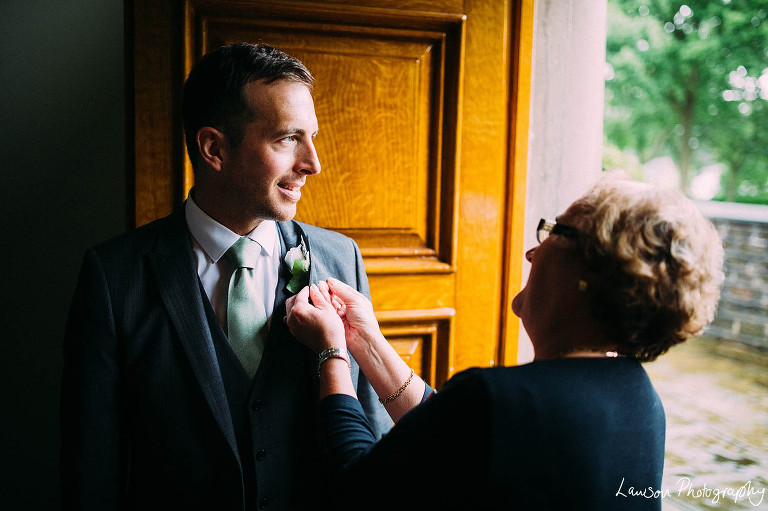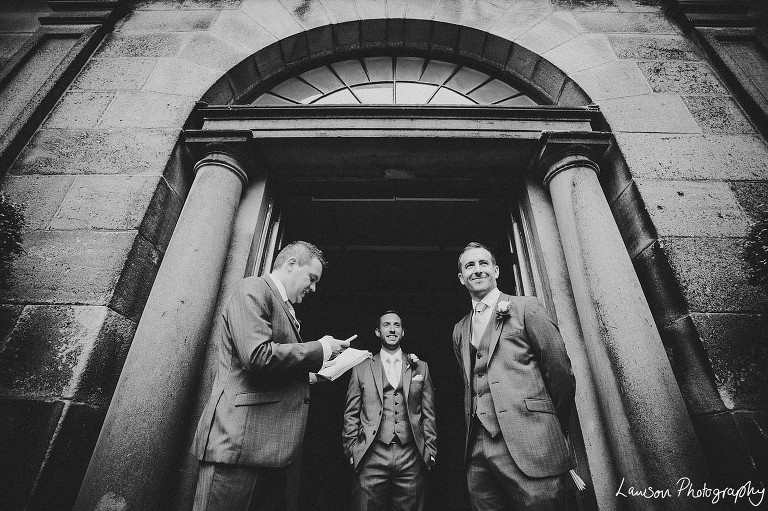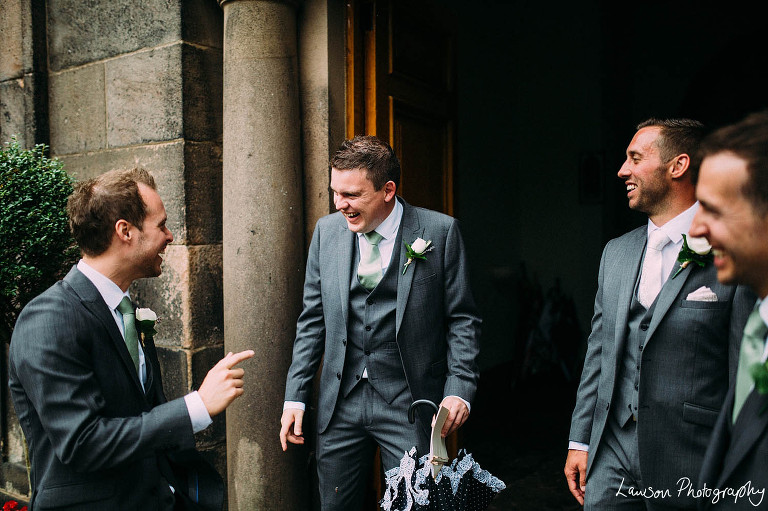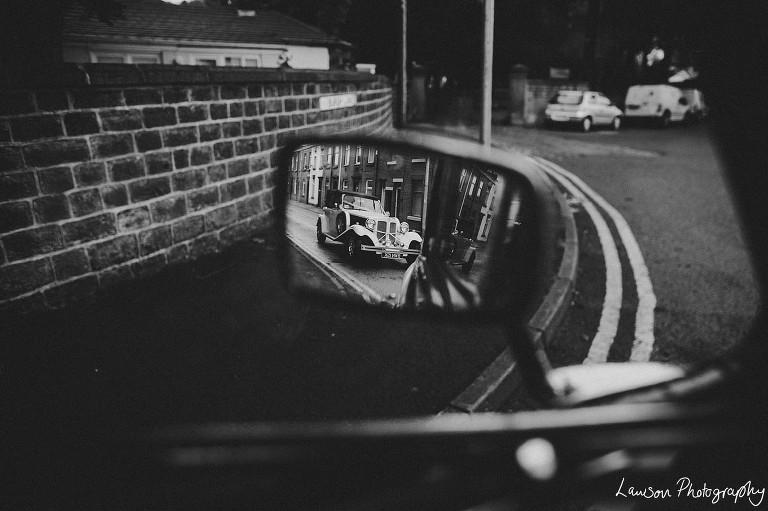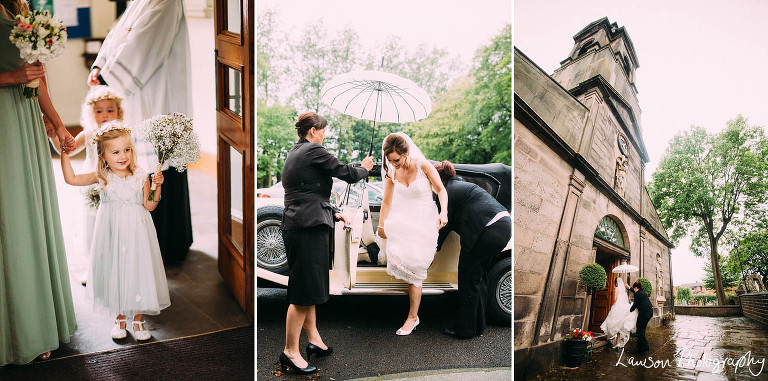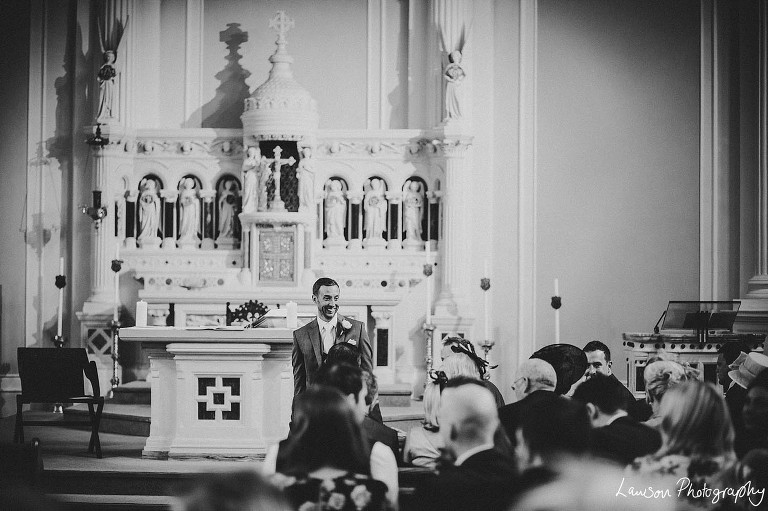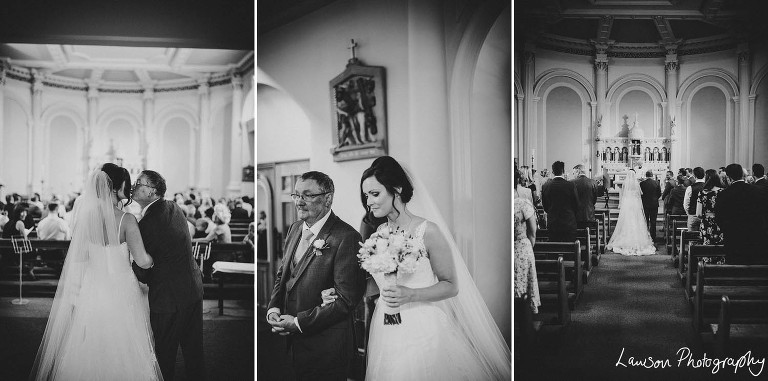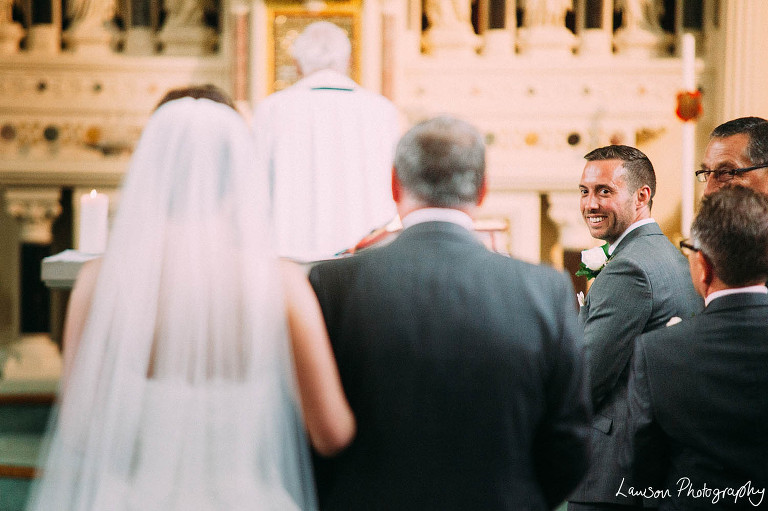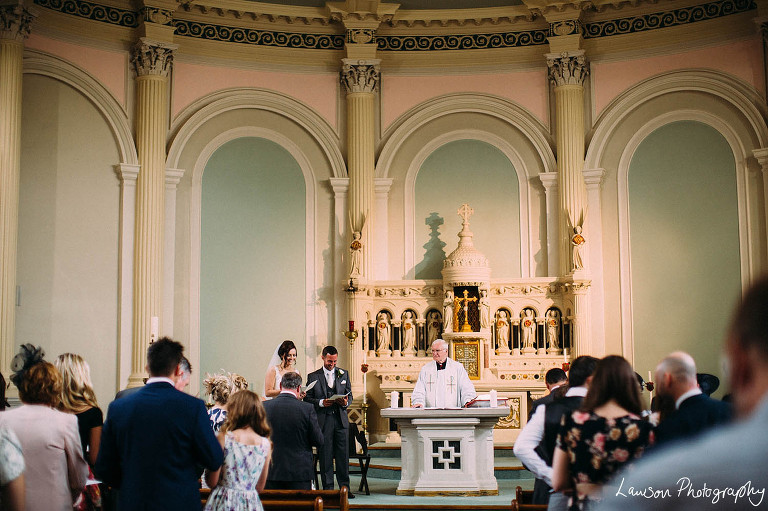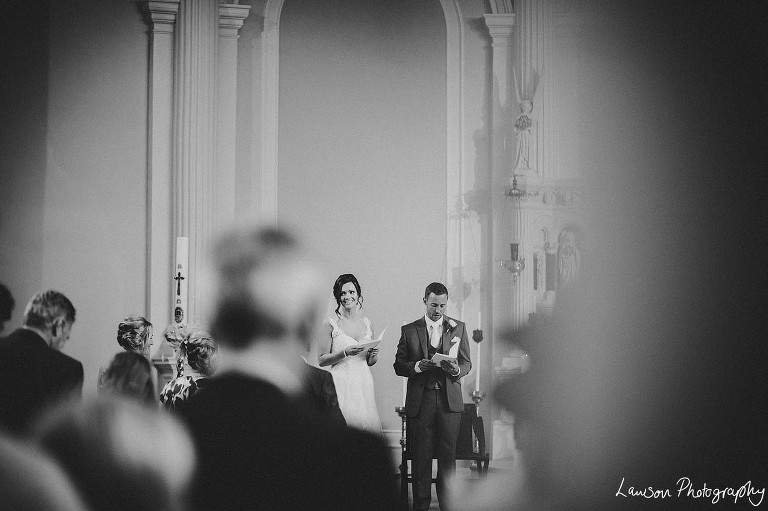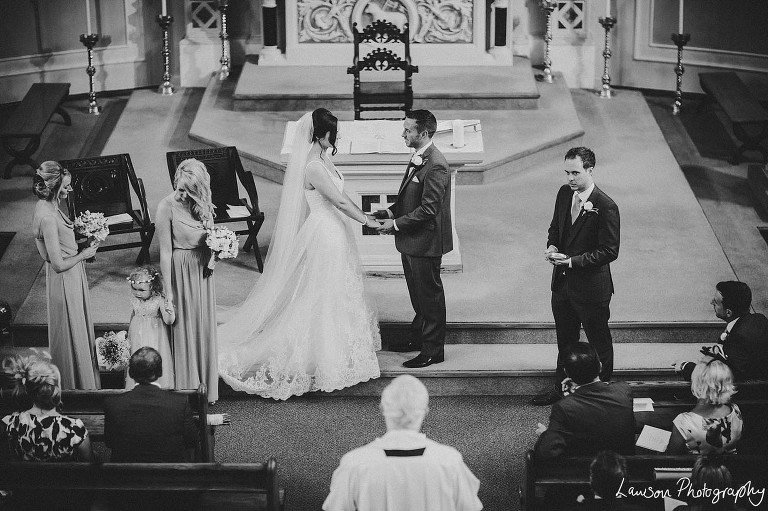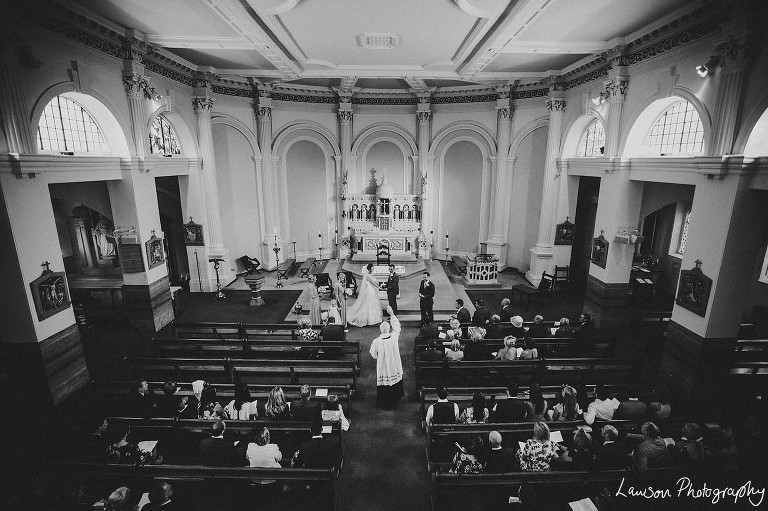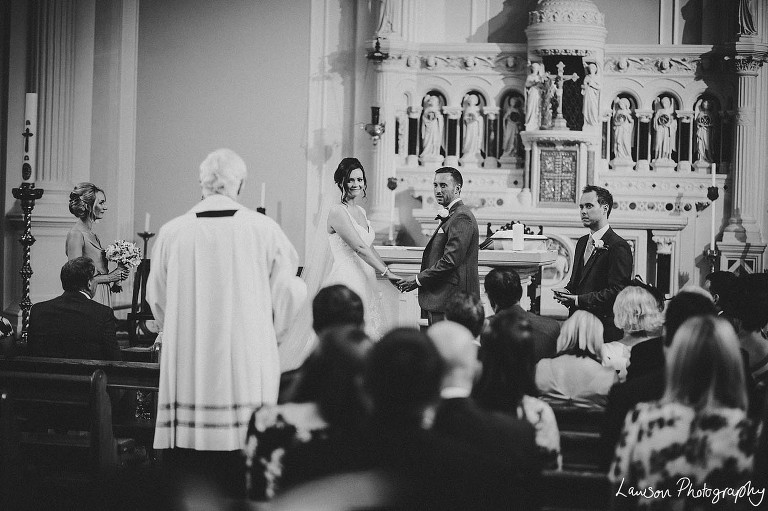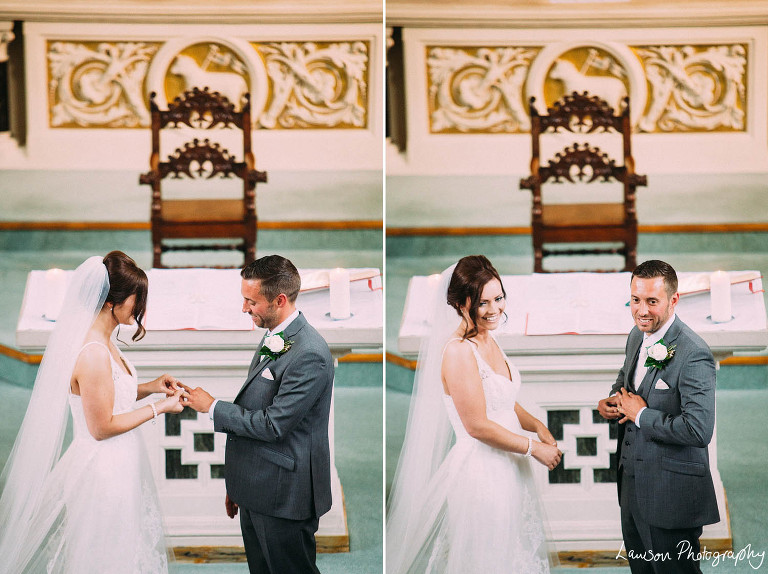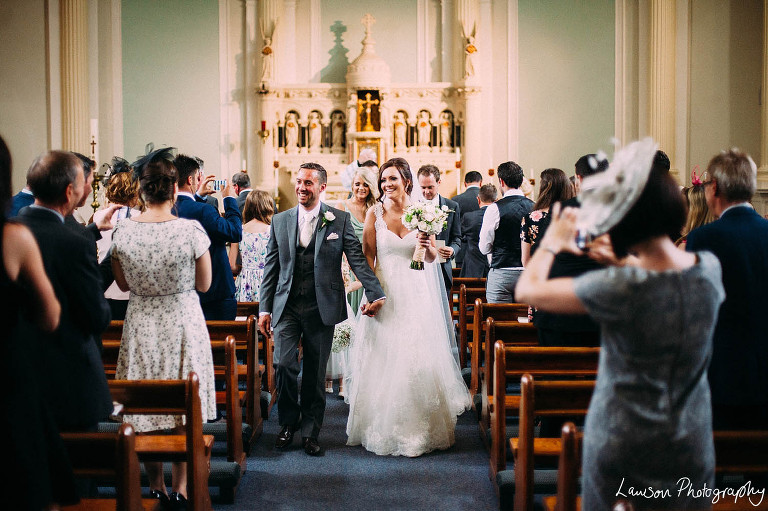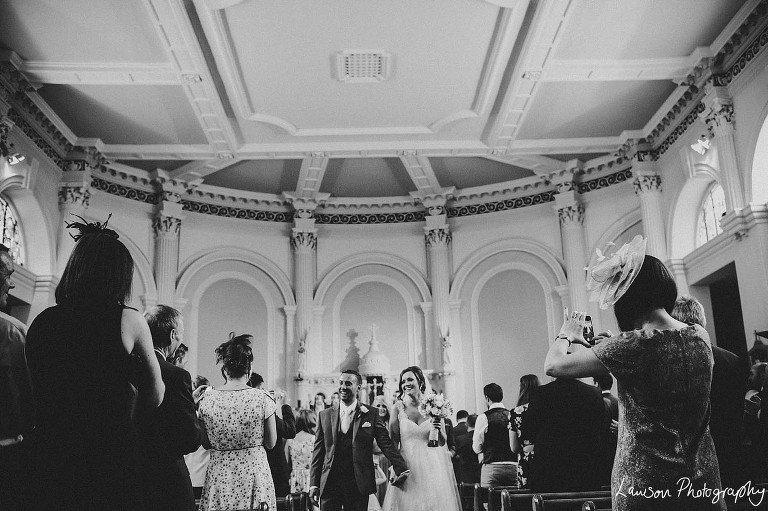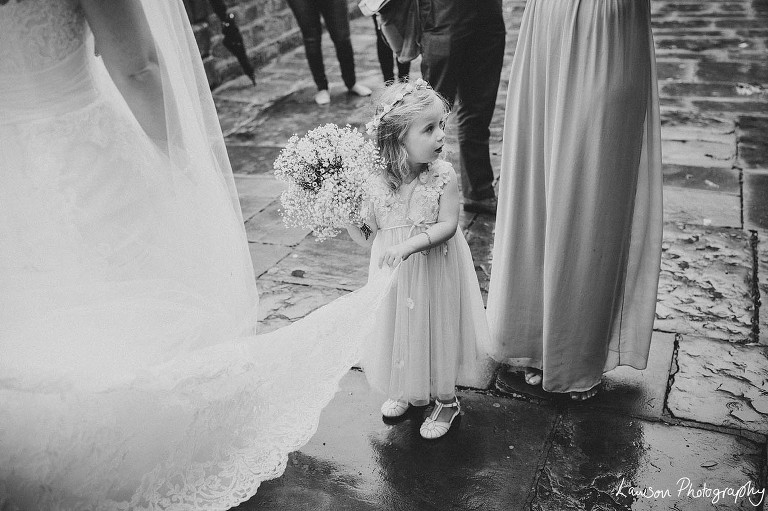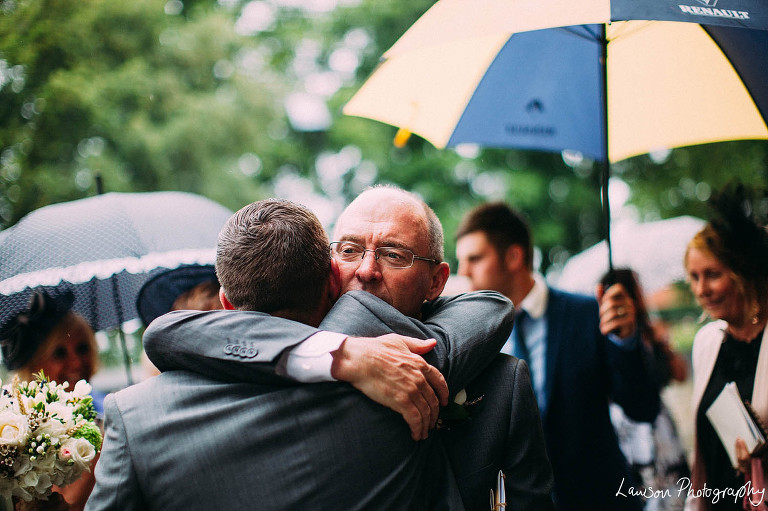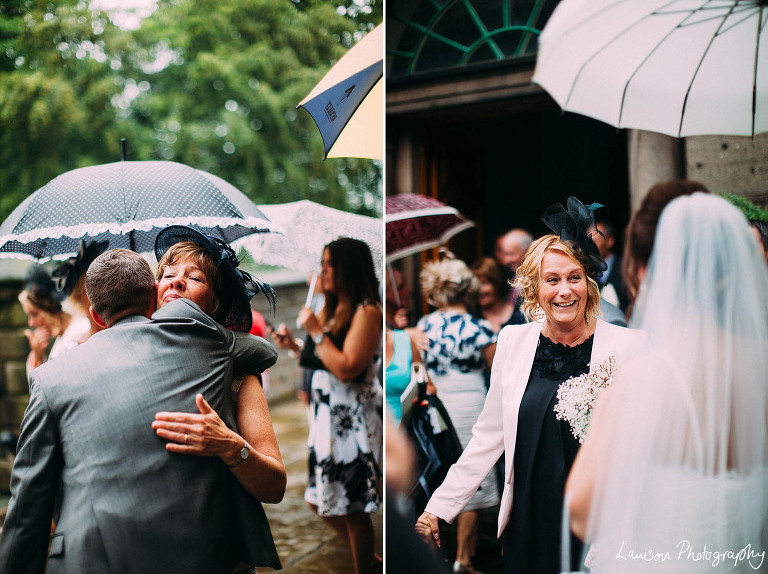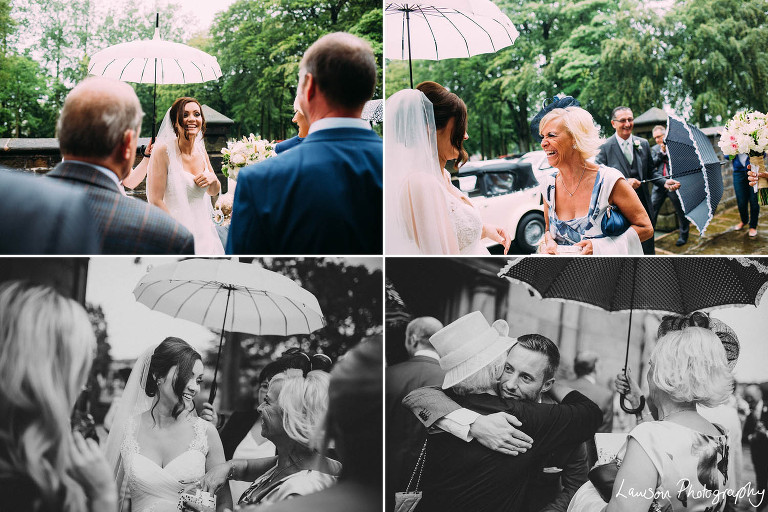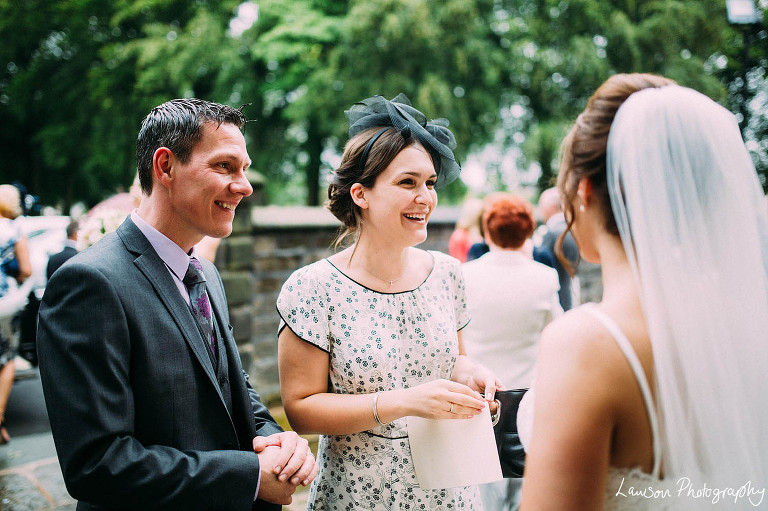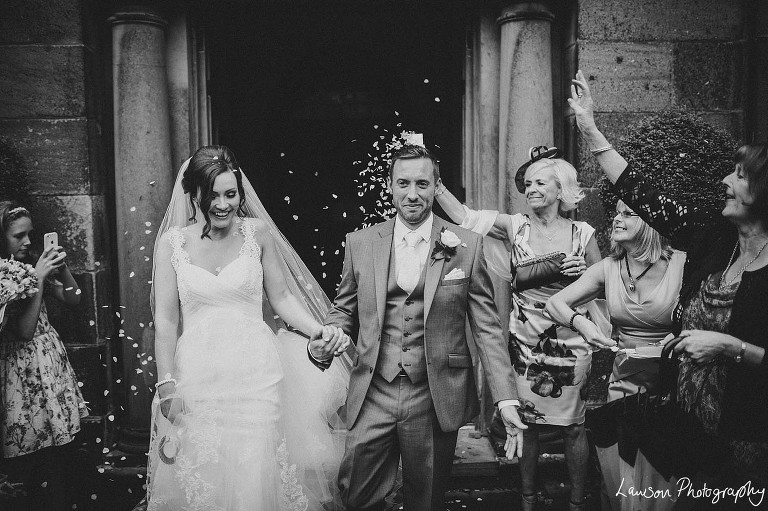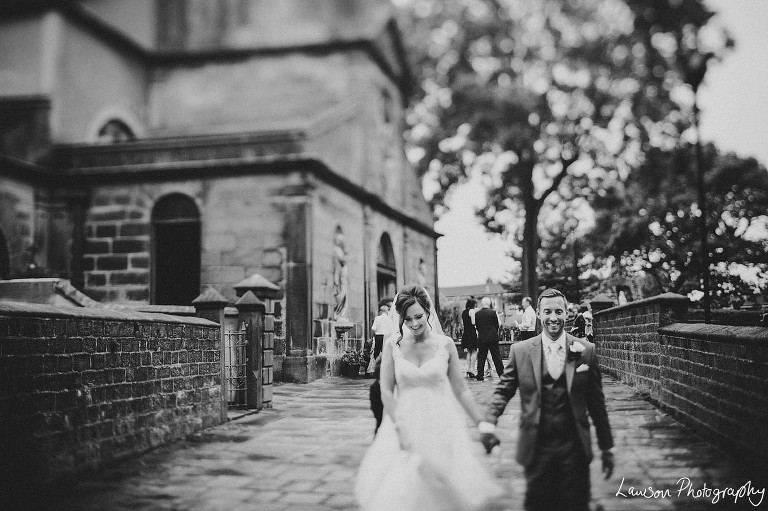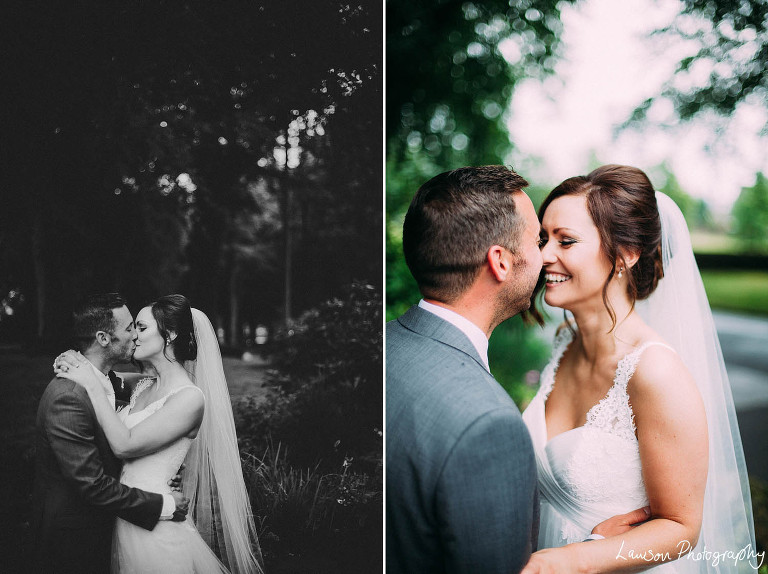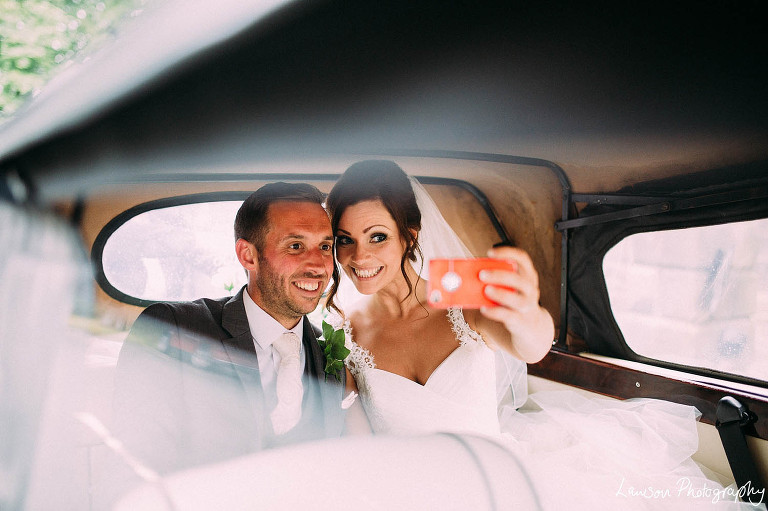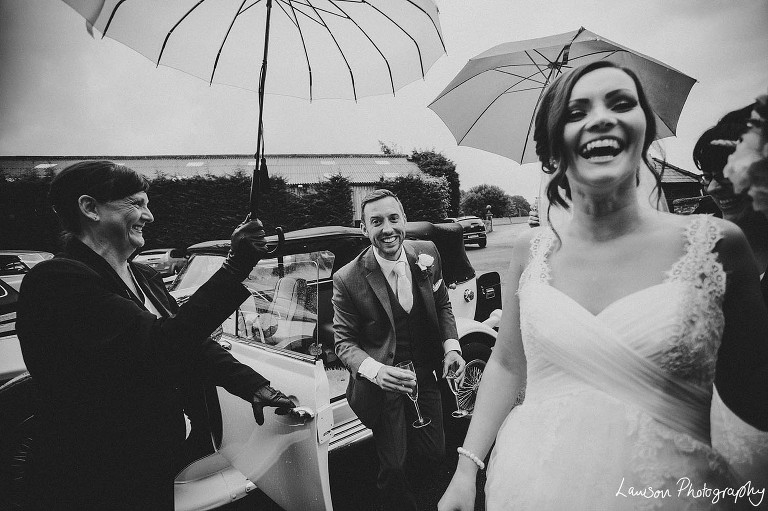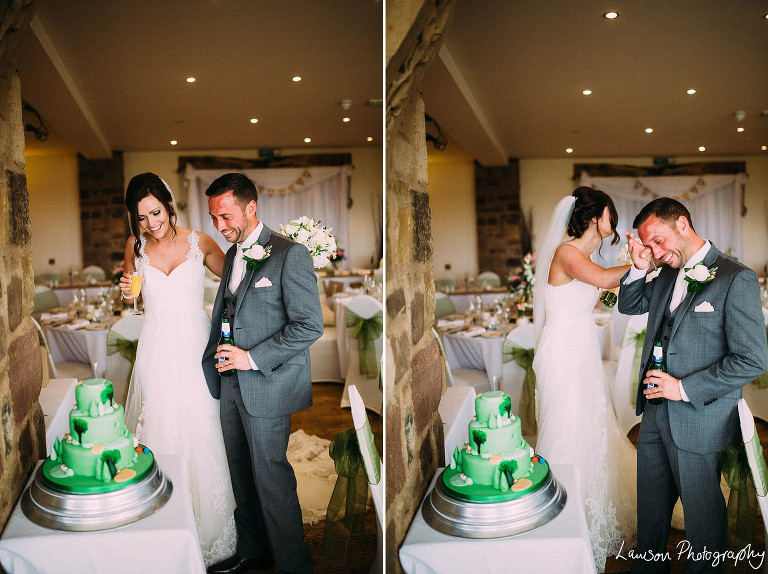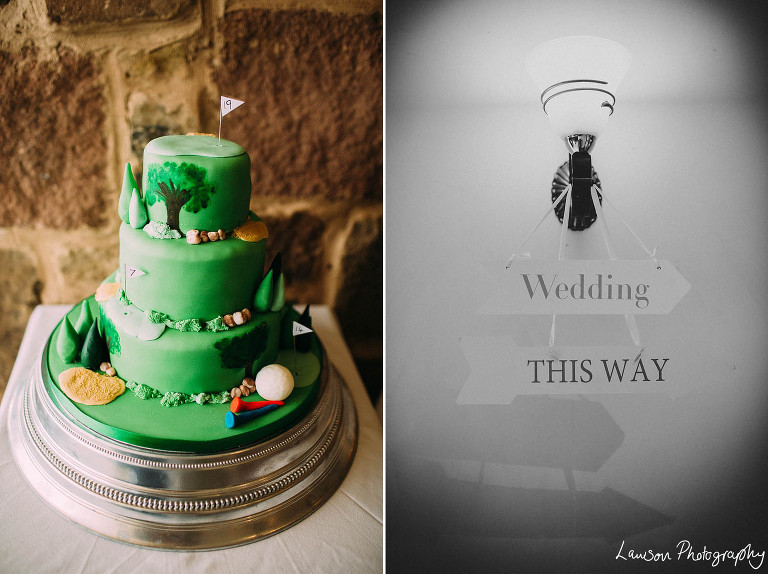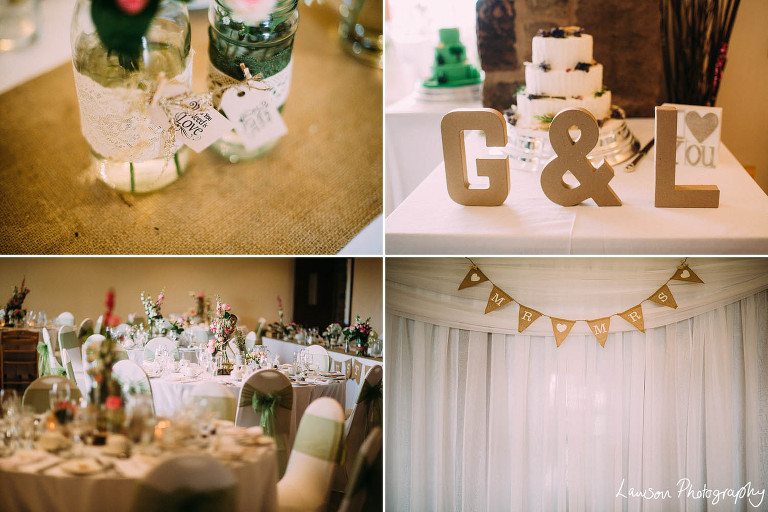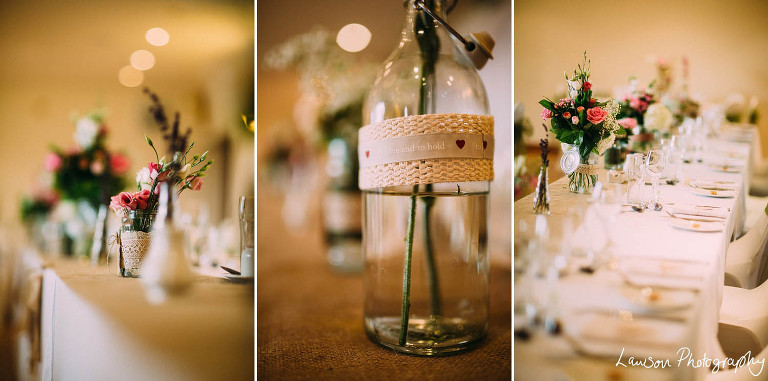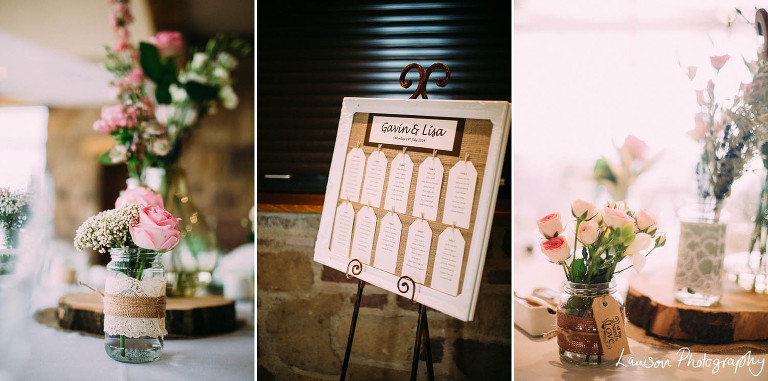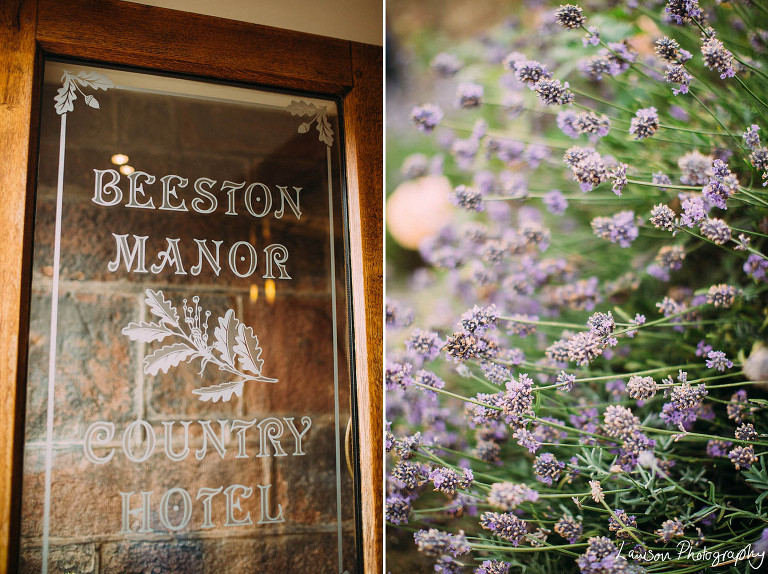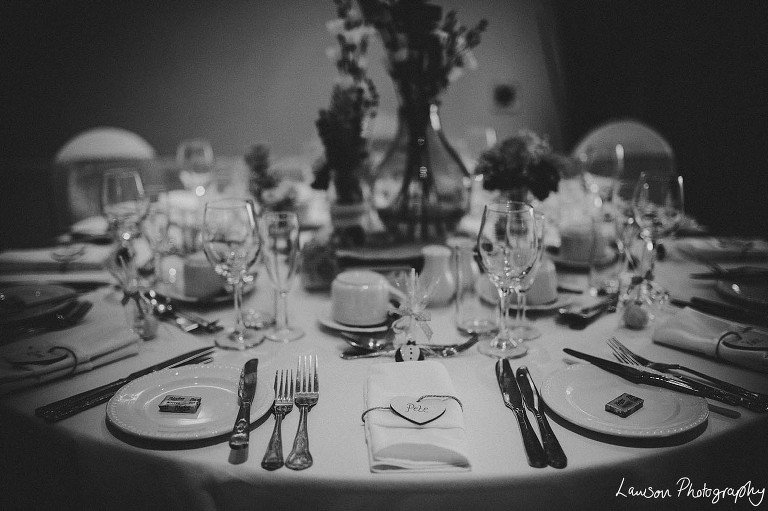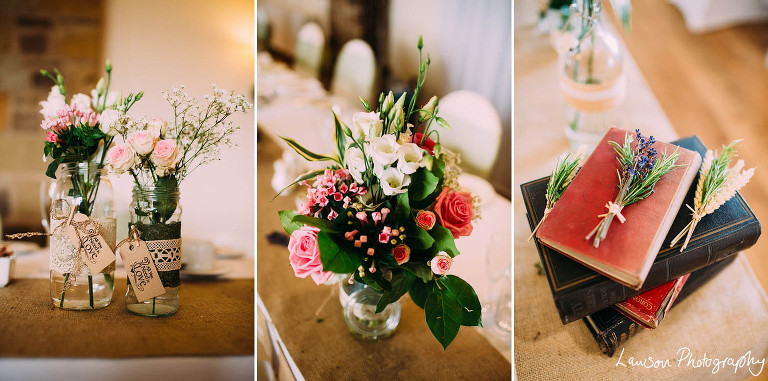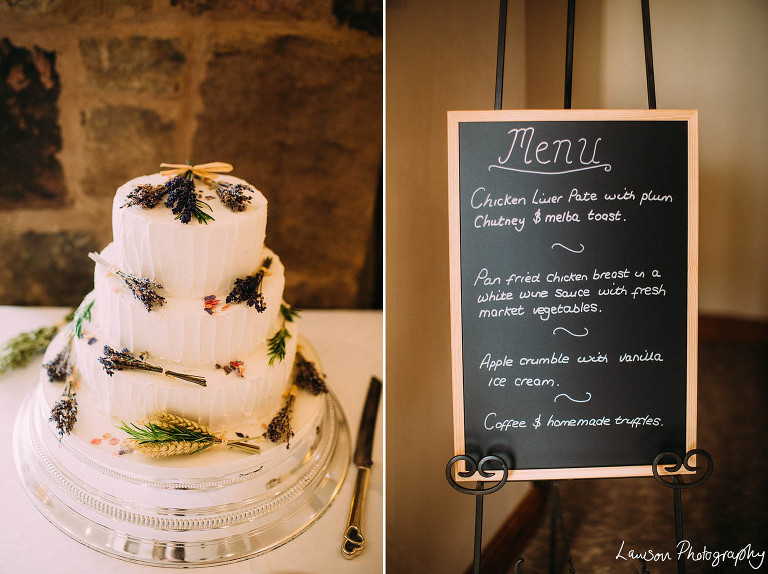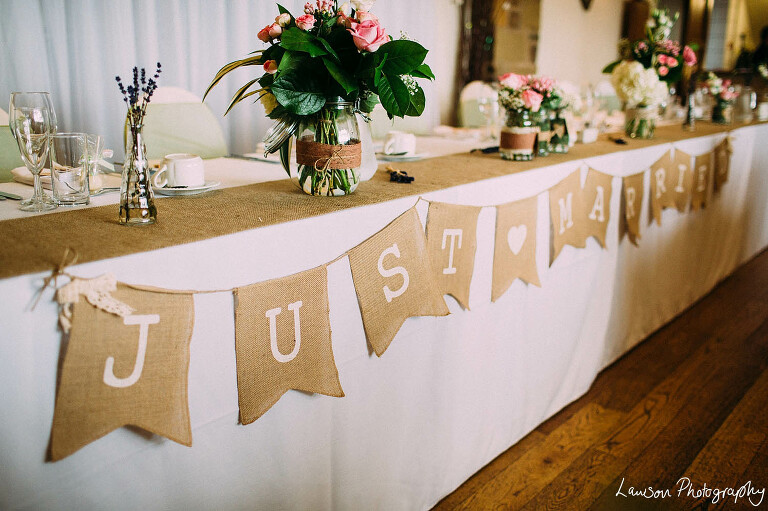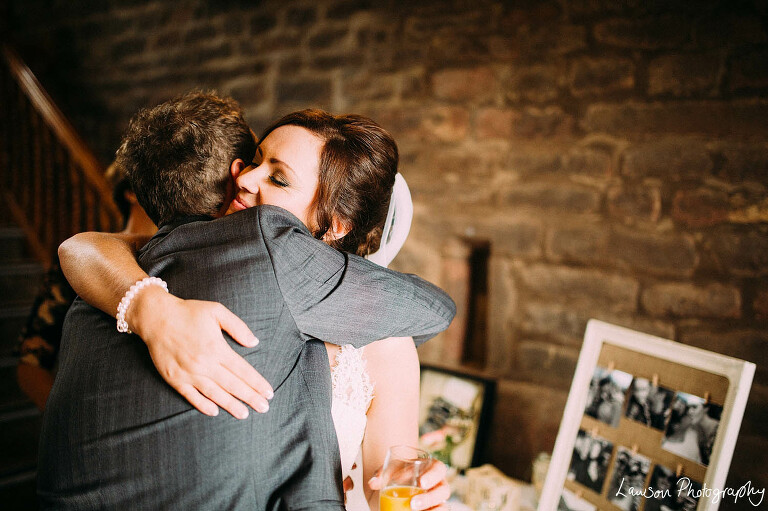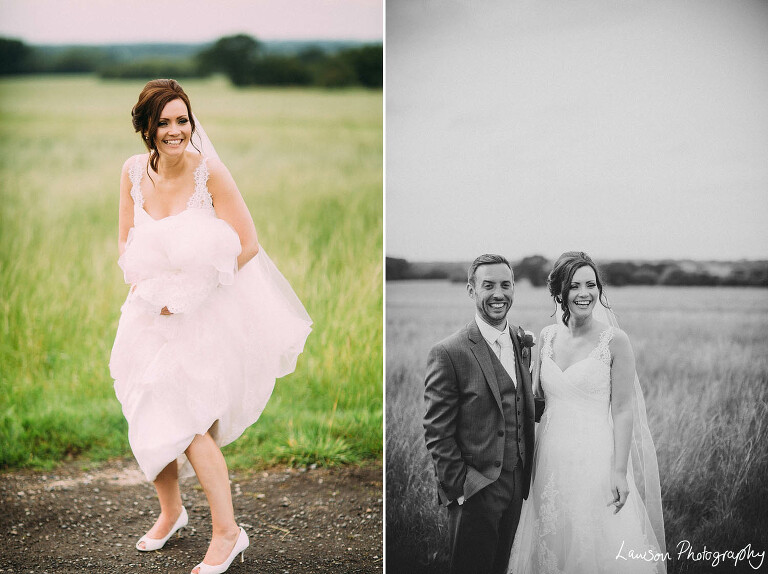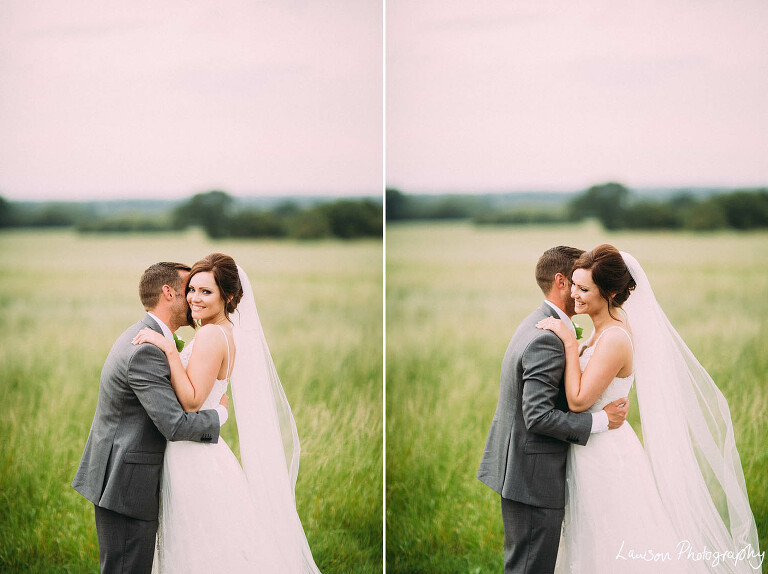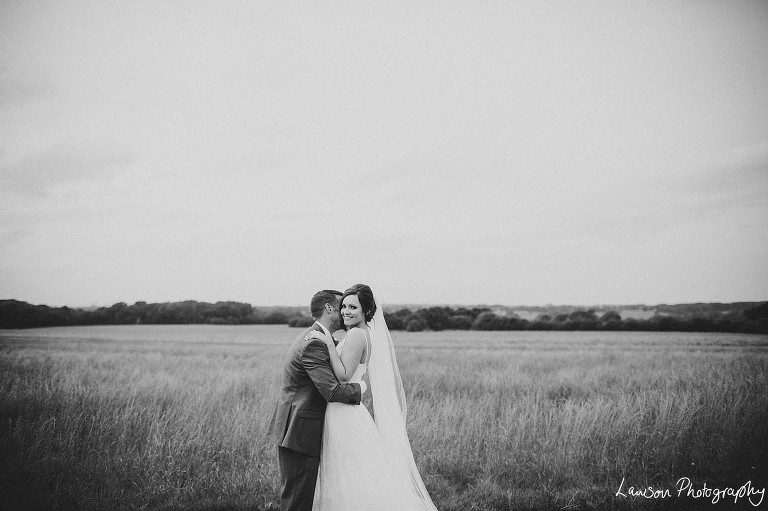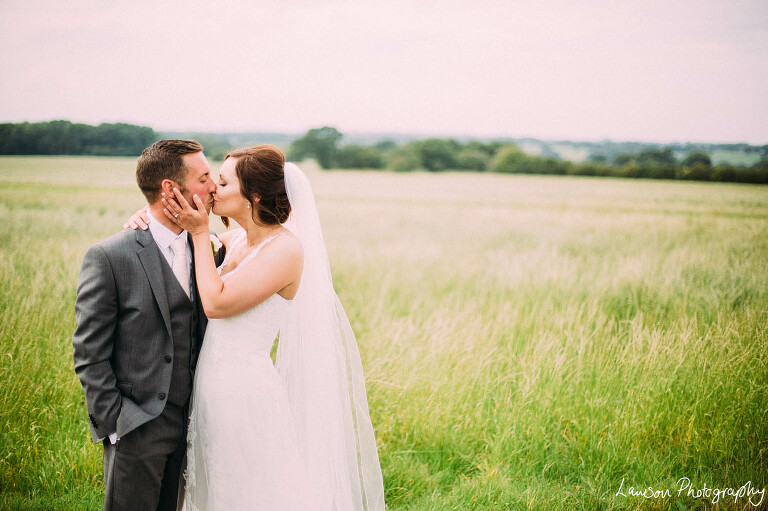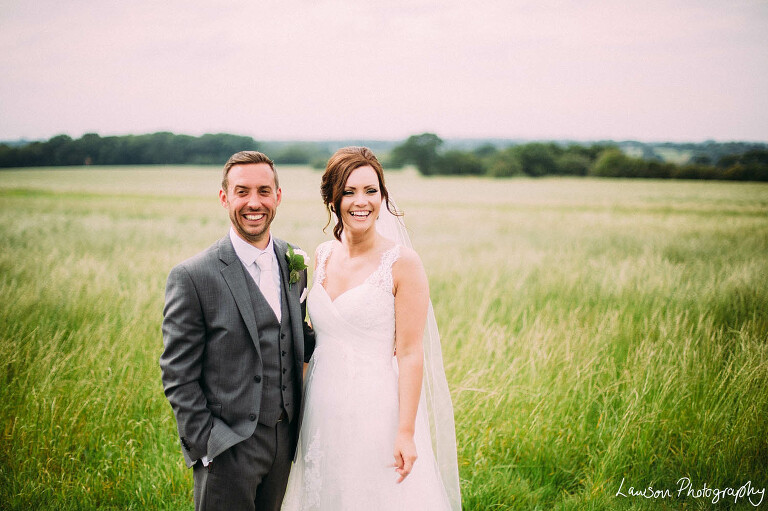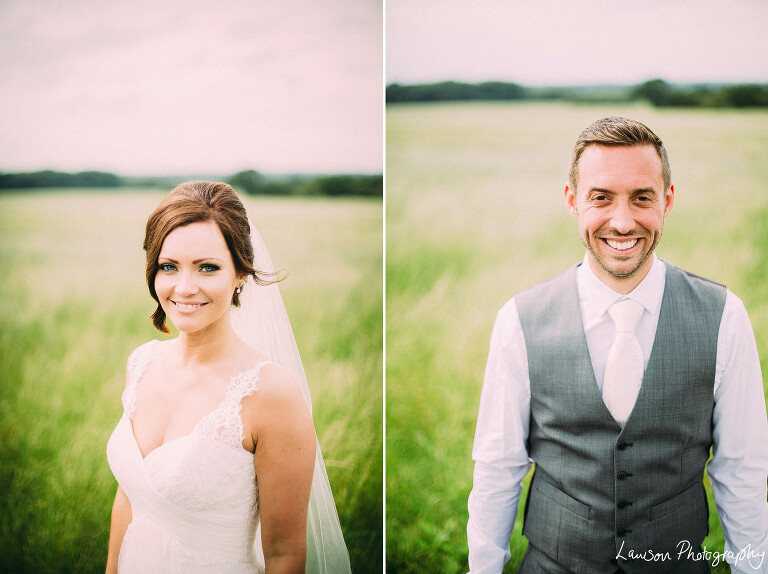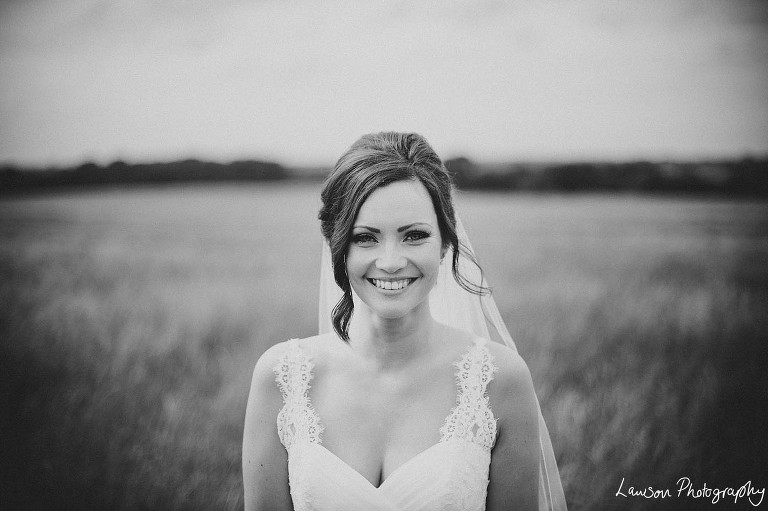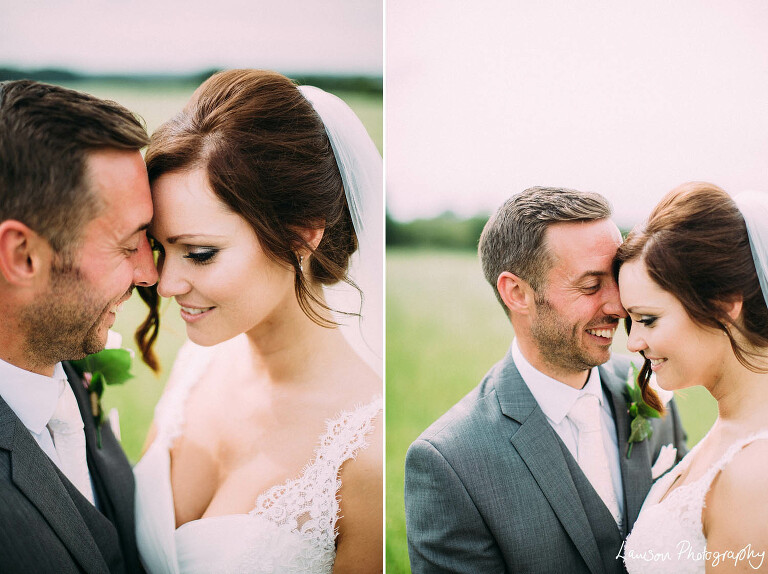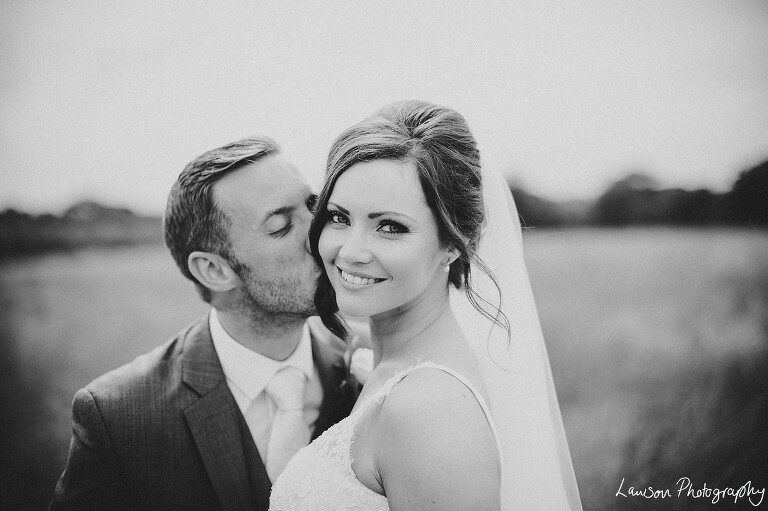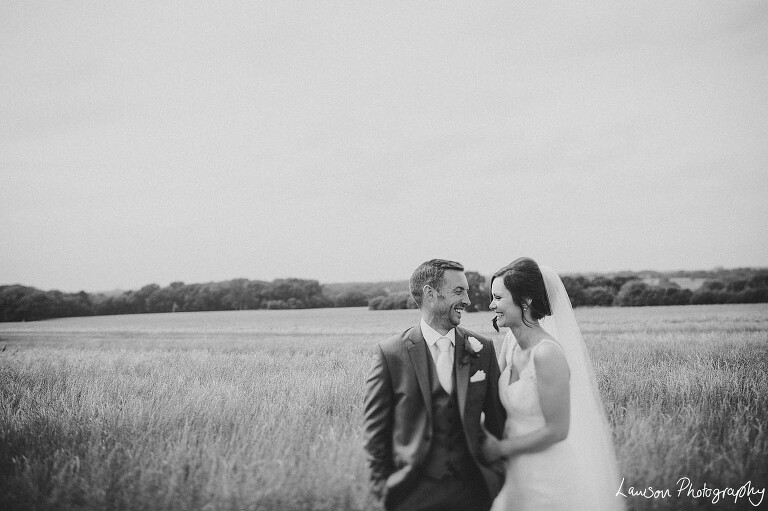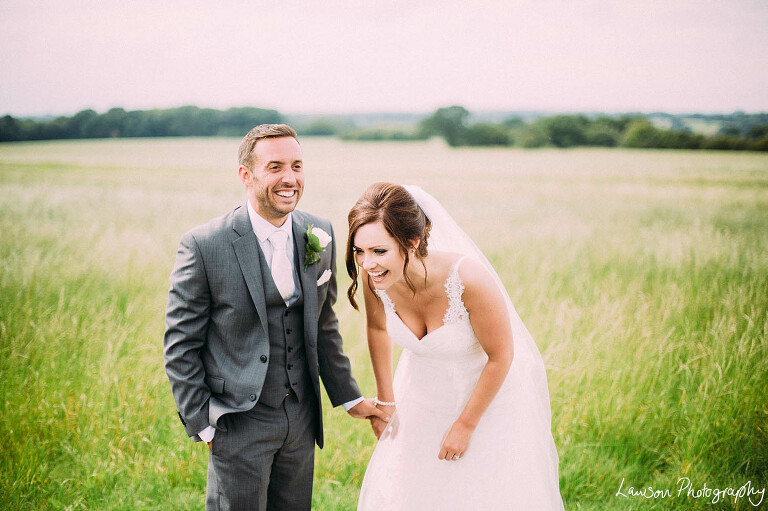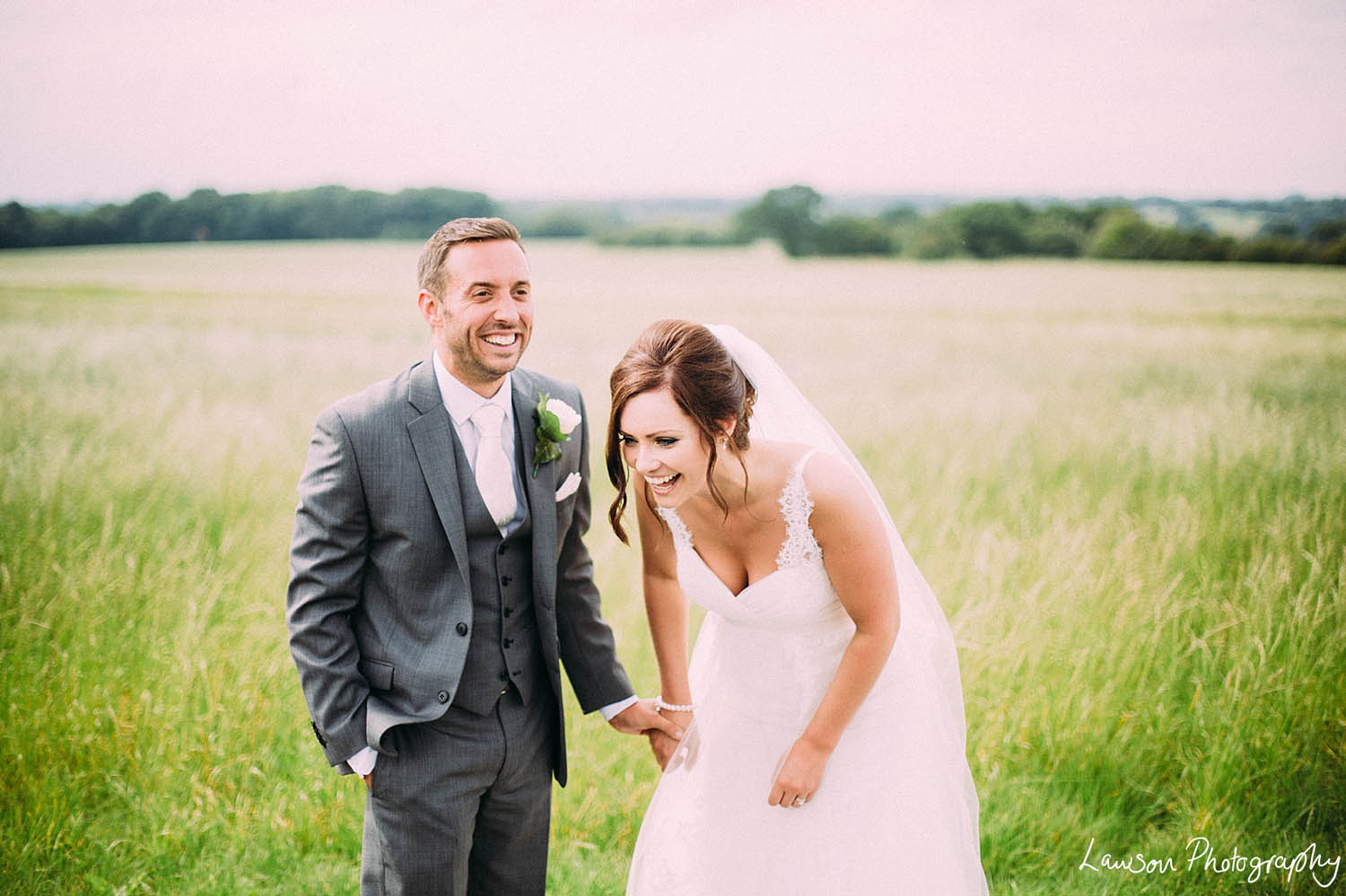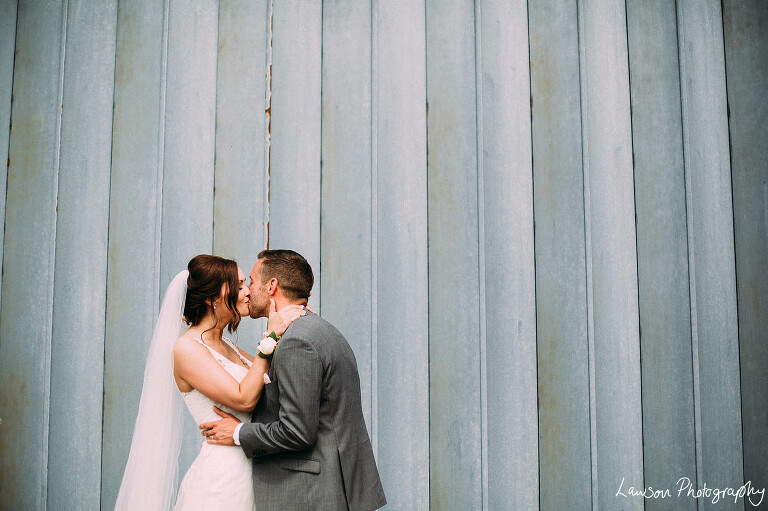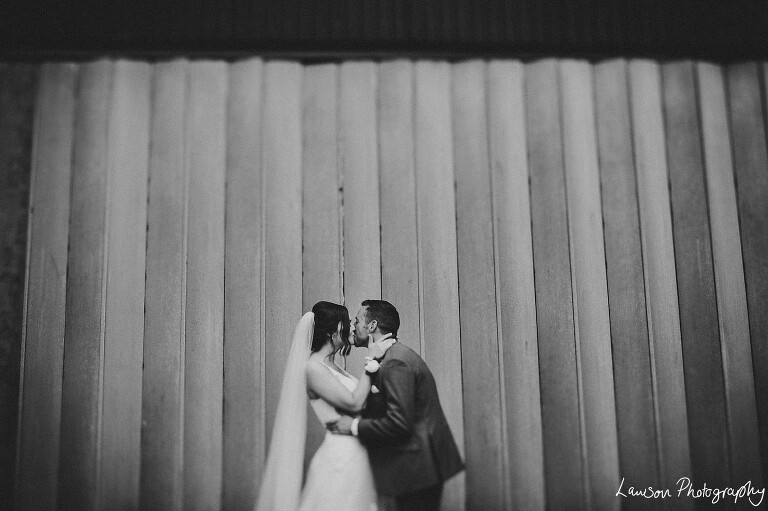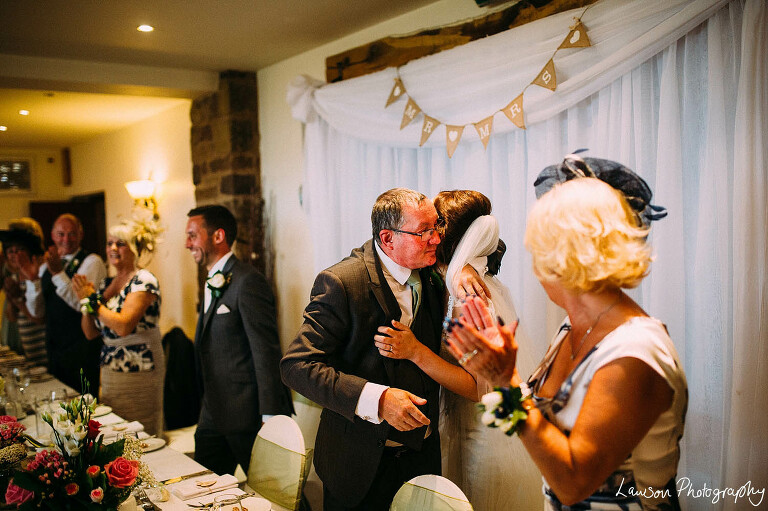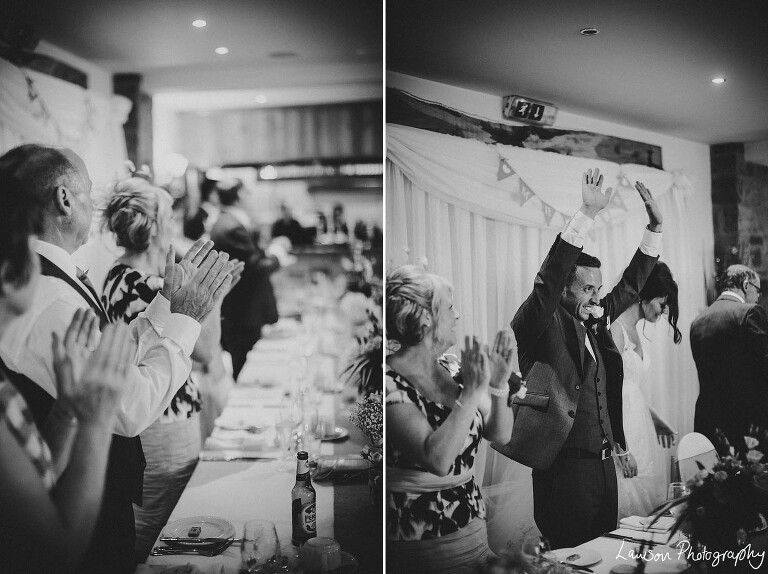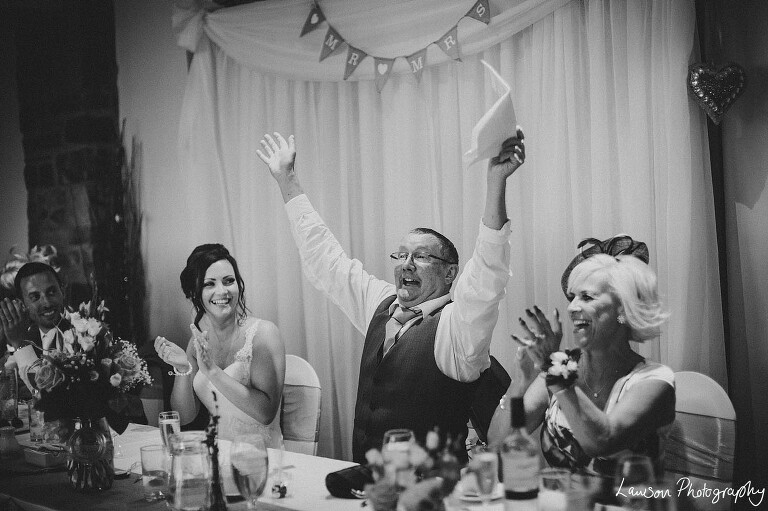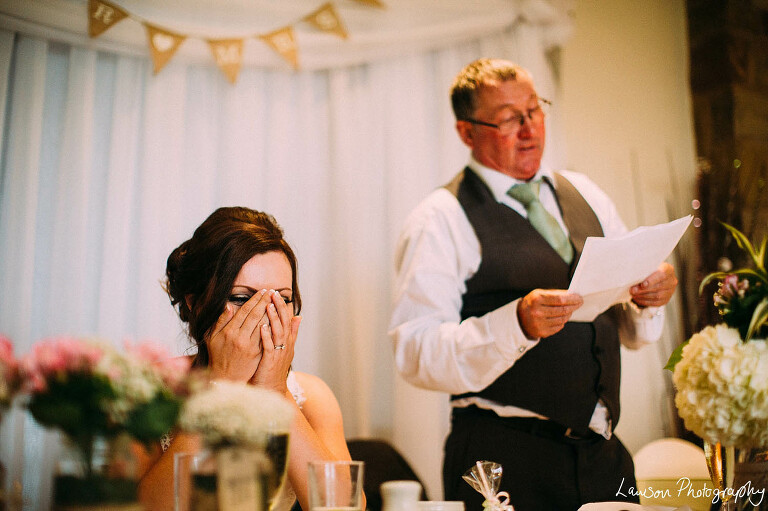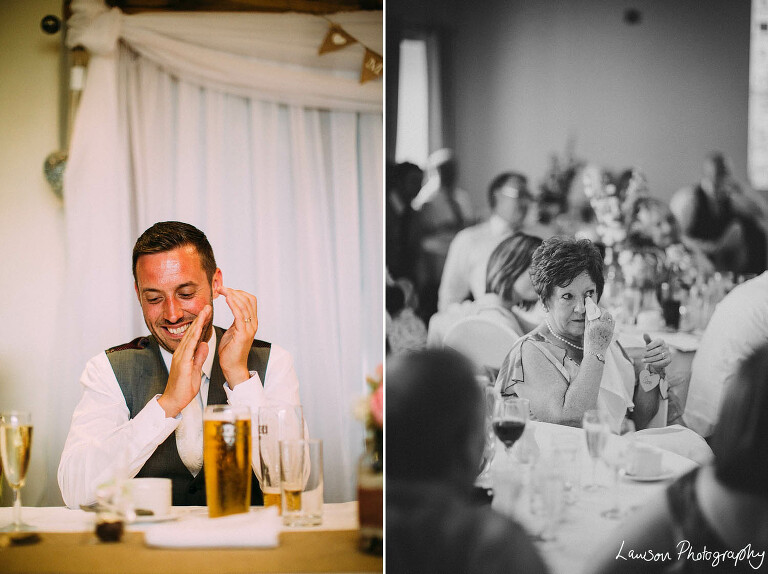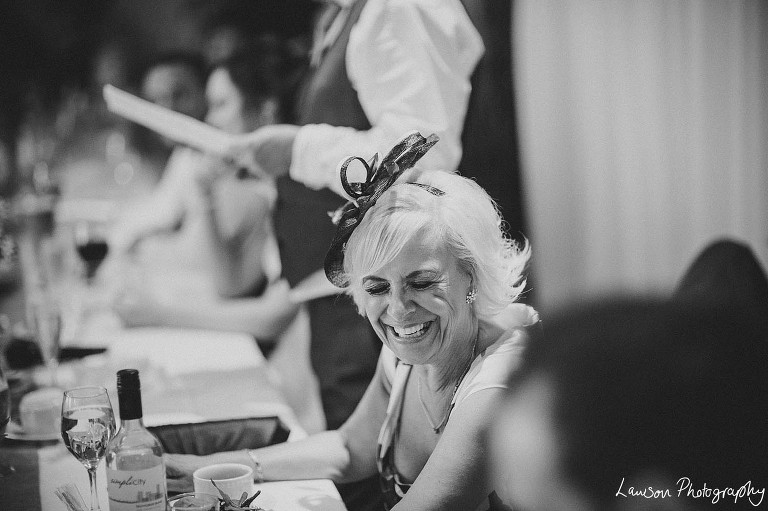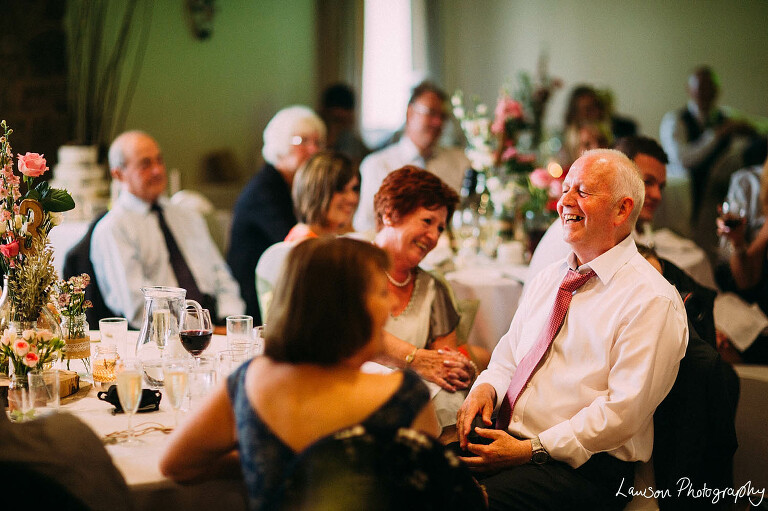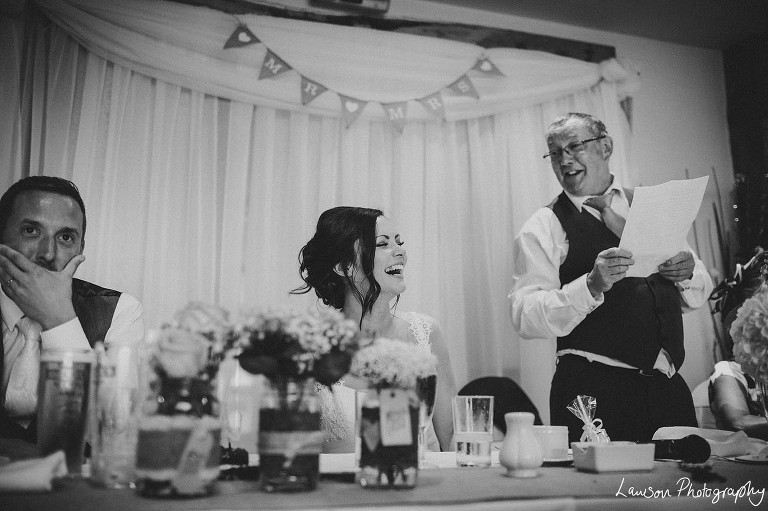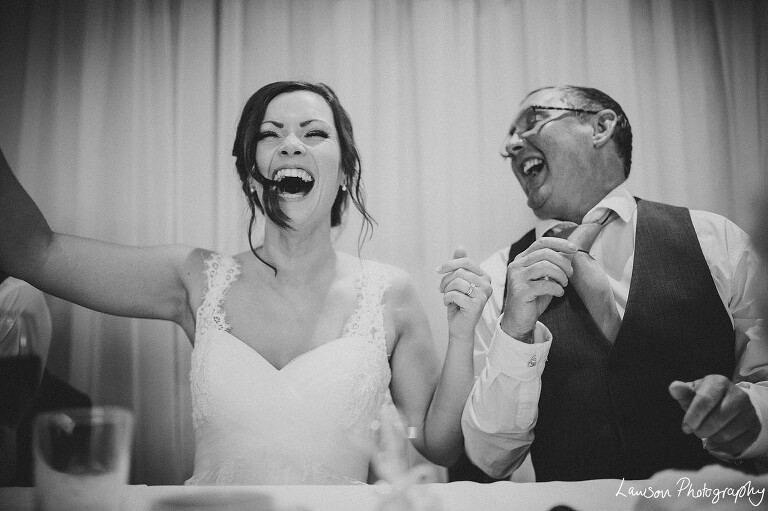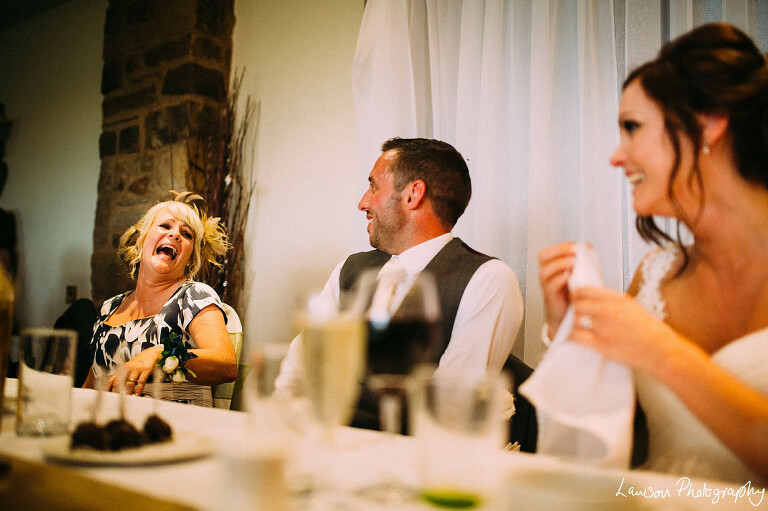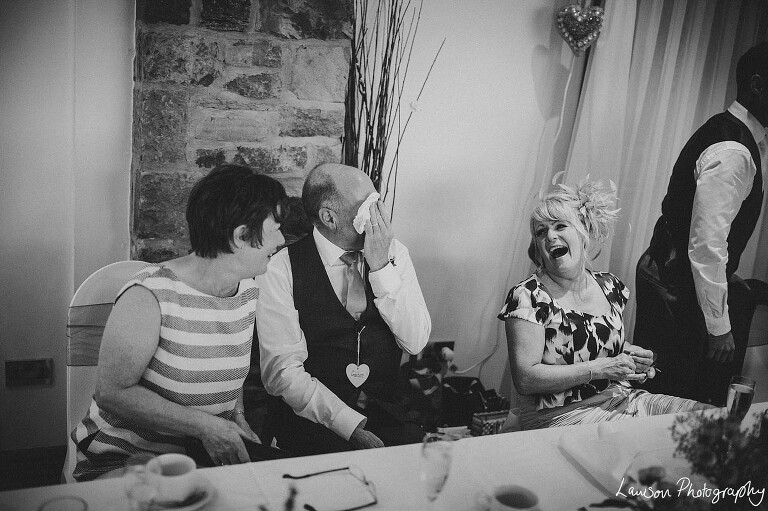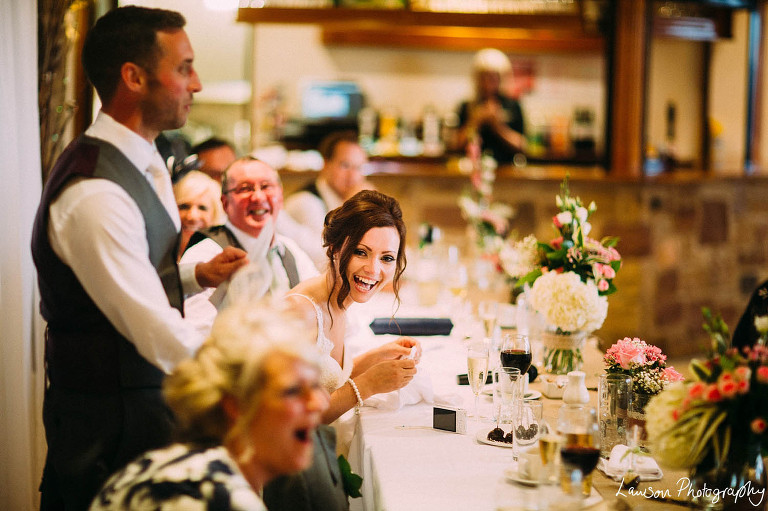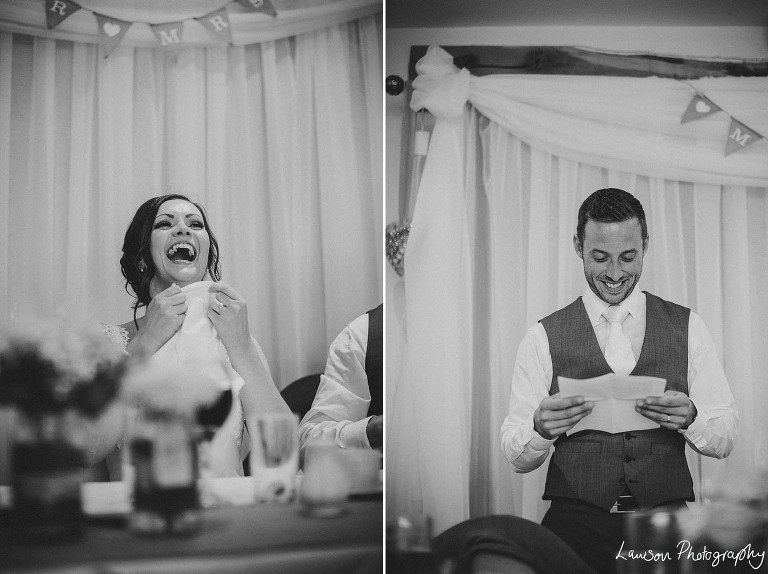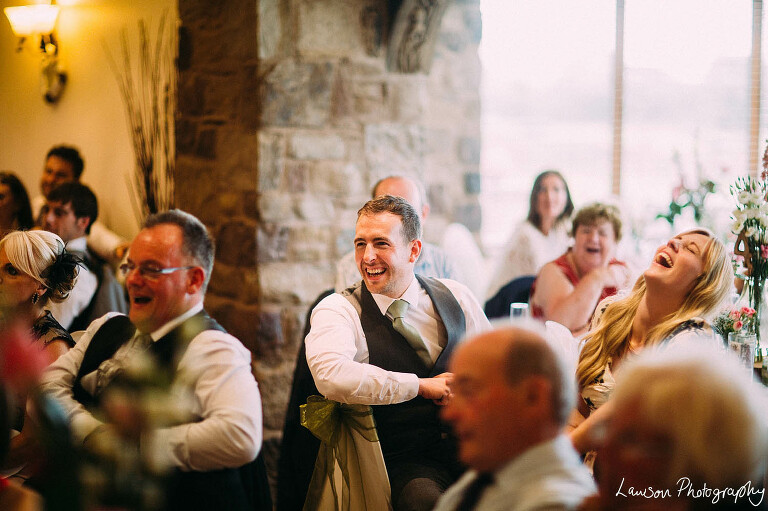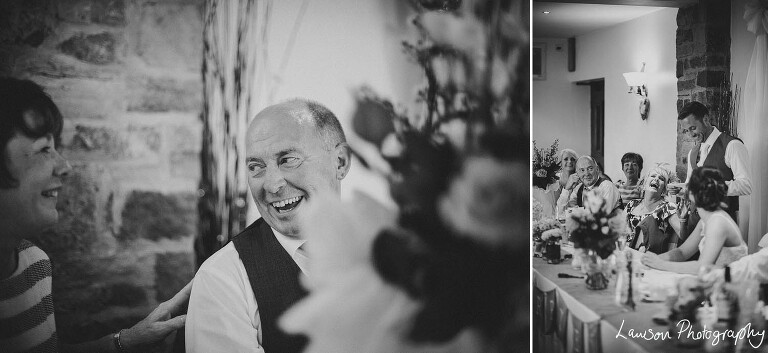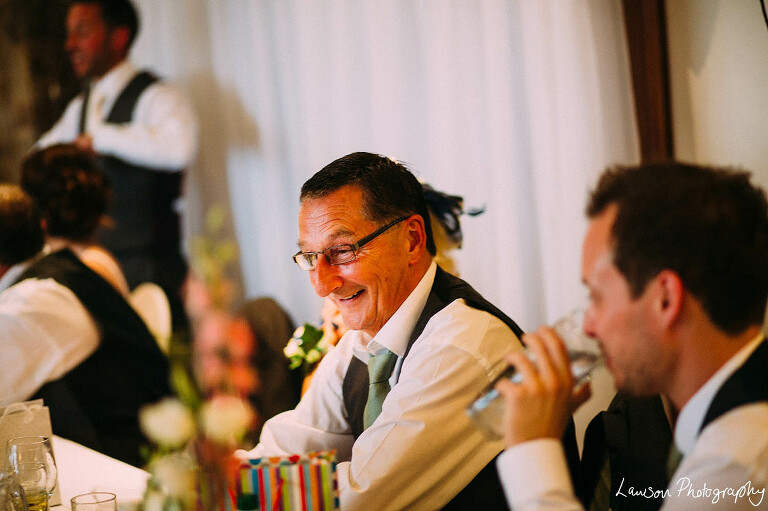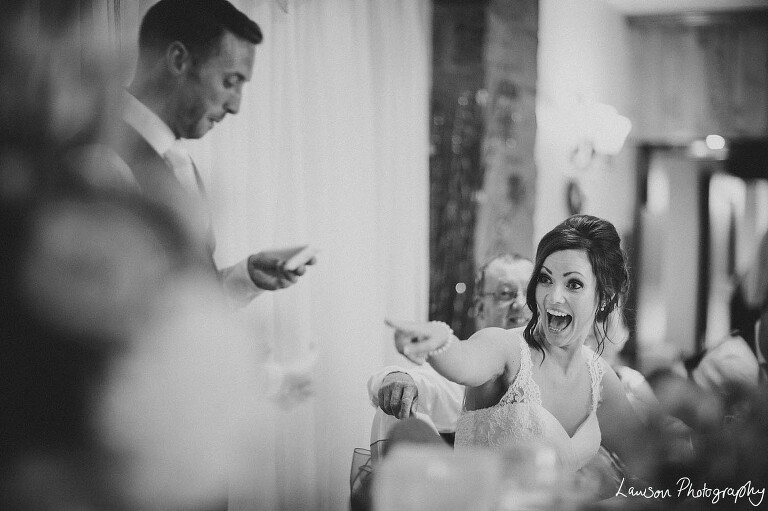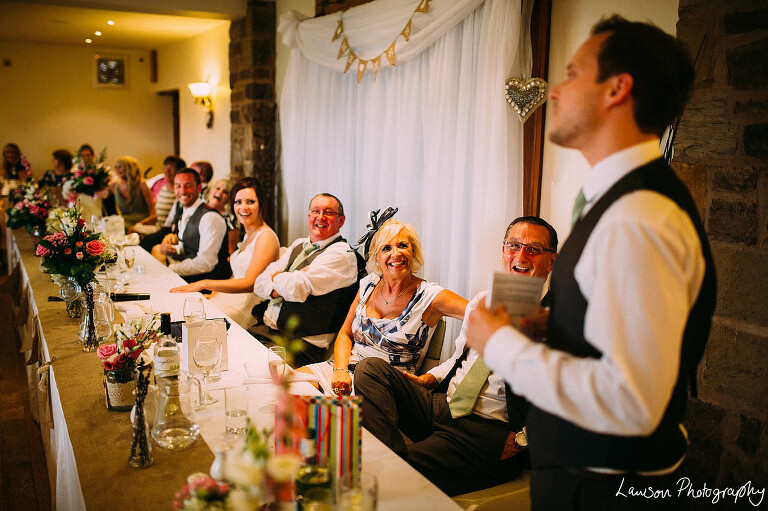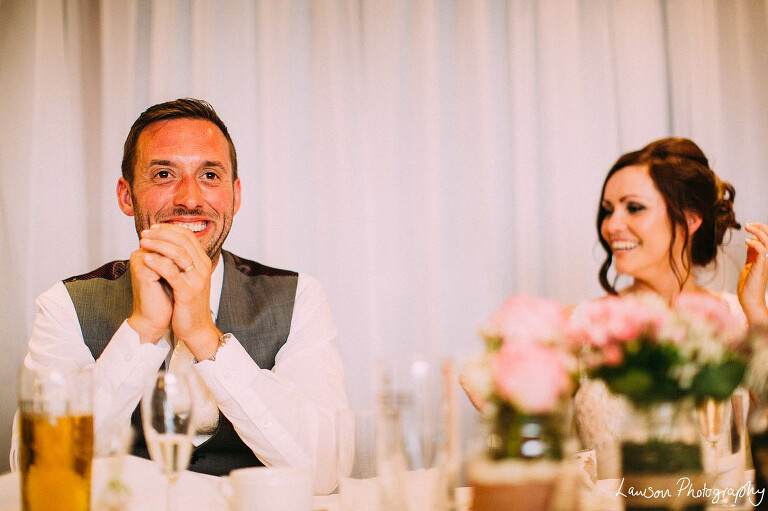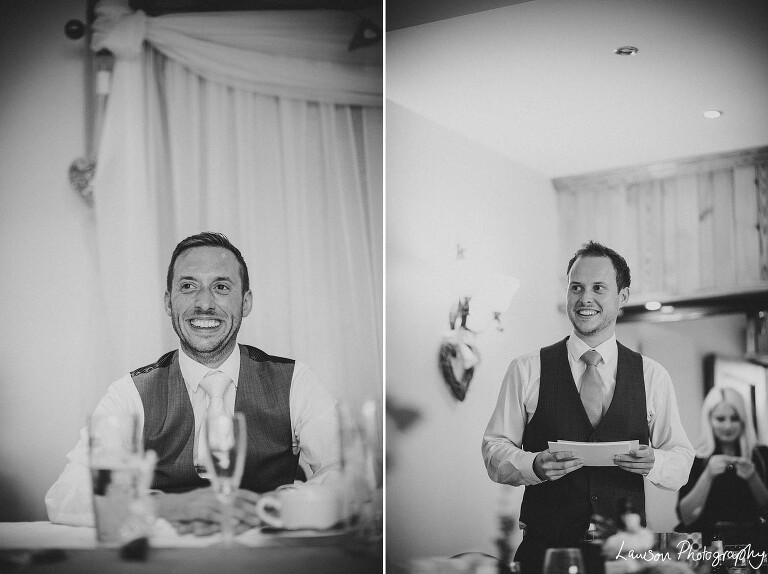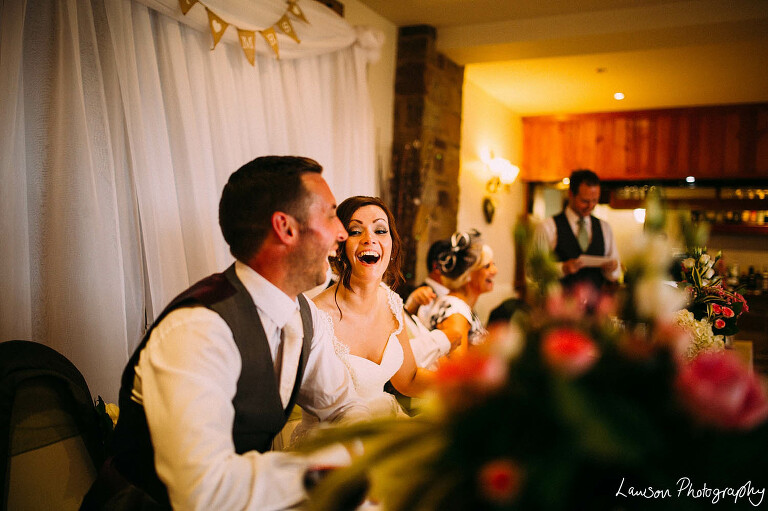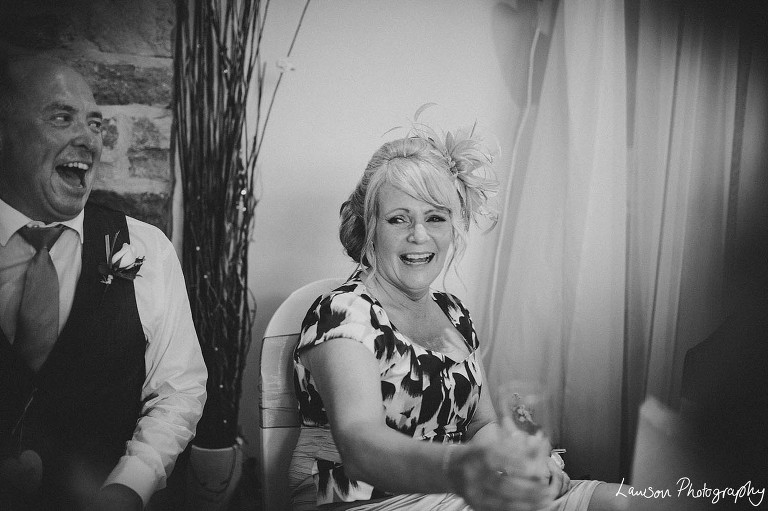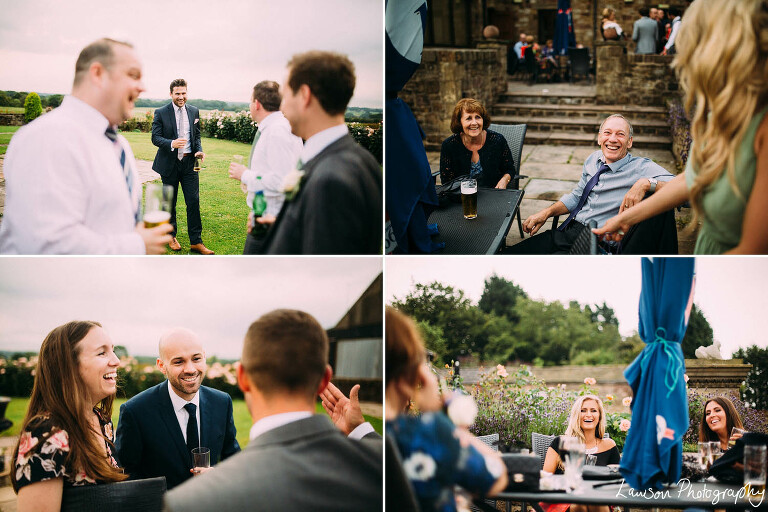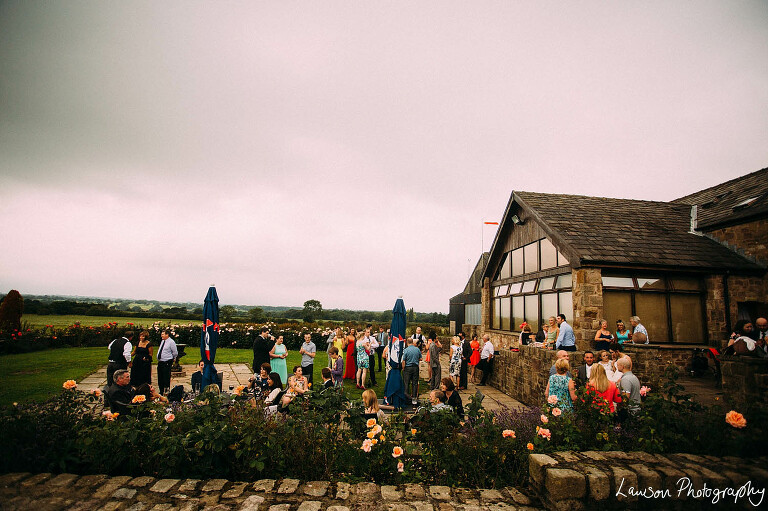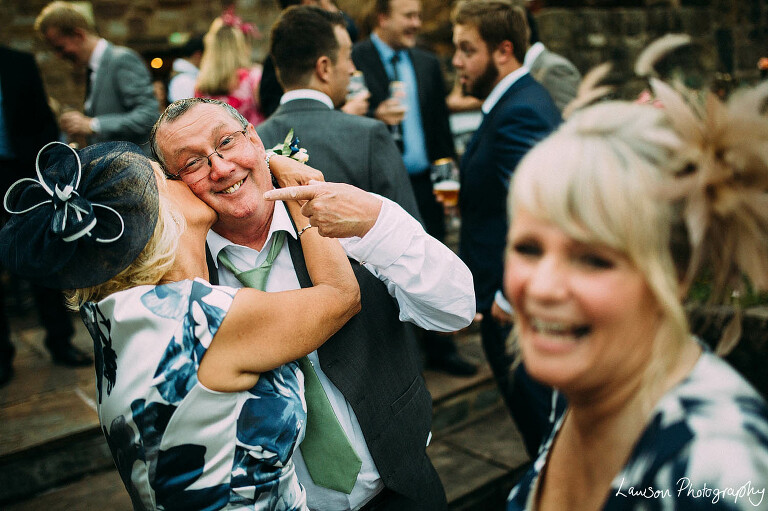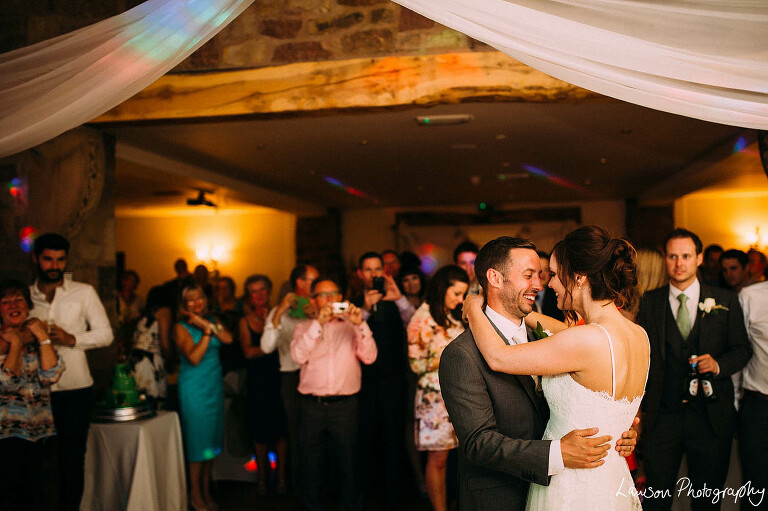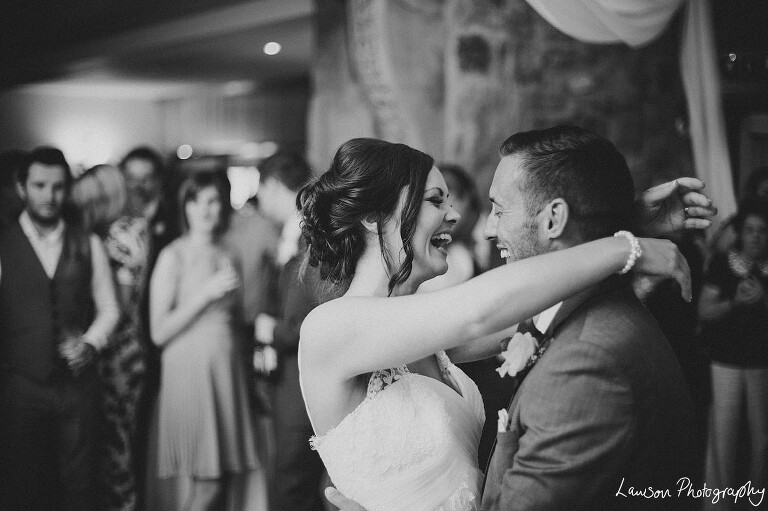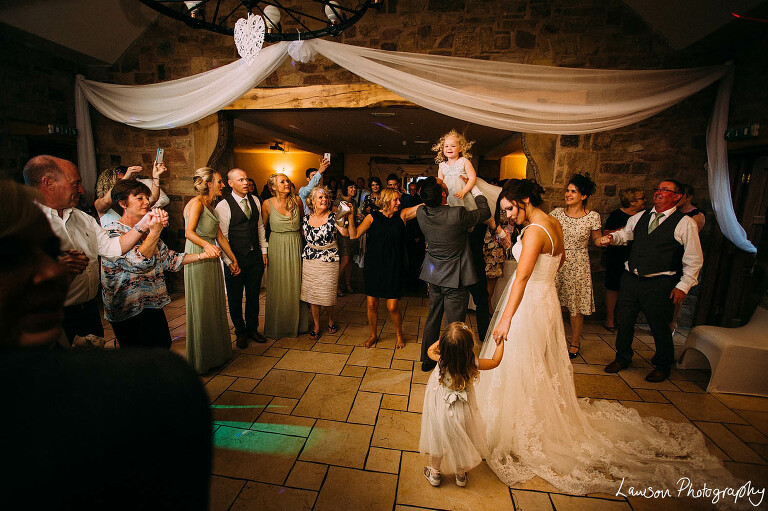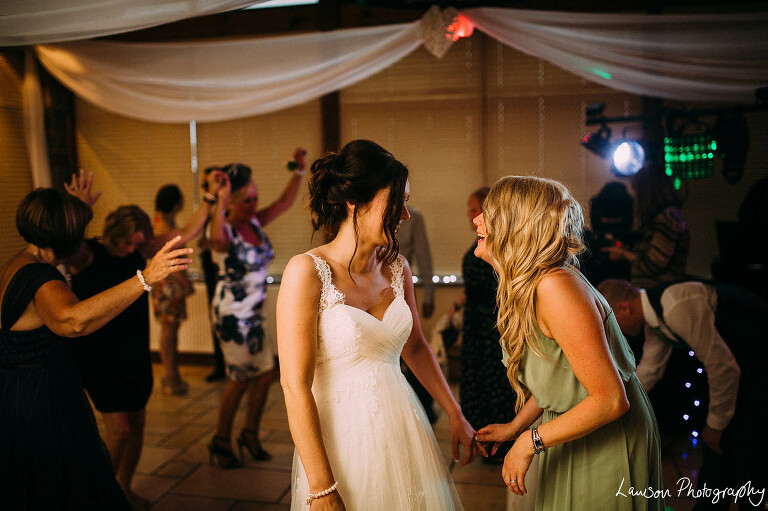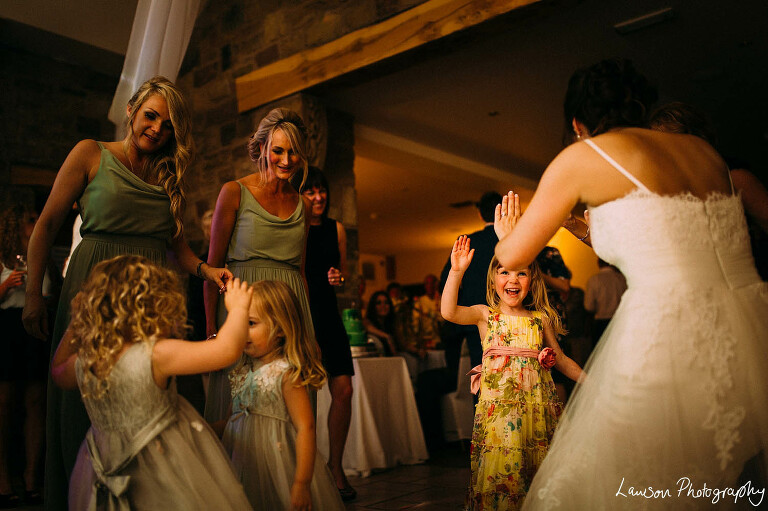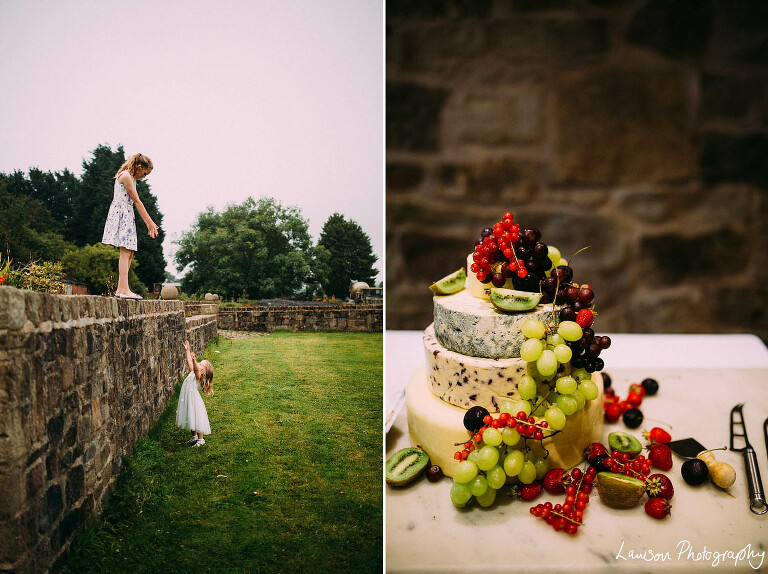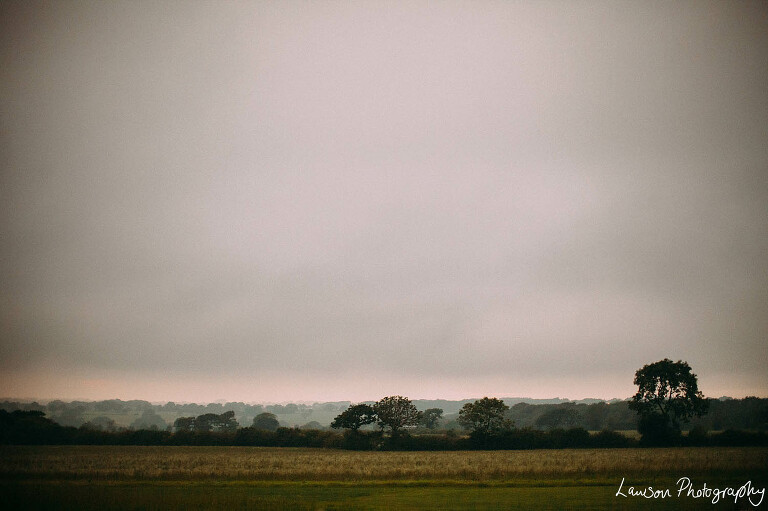 Congrats Lisa & Gav! xx[/vc_column_text][/vc_column][/vc_row]