This was a such a beautiful wedding at Rivington Hall Barn. Surprise Louboutins for Katy from David in the morning set the tone. This couple are one of the most generous, thoughtful, and, dare I say it, glamorous, people I've had the honour of shooting.
Katy, who is always smiling, is wedding speech 'ghost writer' extraordinaire for the whole family. Obviously that couldn't be the case for her own wedding. But thankfully, all the guys pulled it out of the bag, everyone laughed, some people cried – perfect.
WE love love love the photos!!! They are amazing! Thank you so much, also thank you for being a part of our special day!!
The sun was shining for their wedding and Rivington Hall Barn looked amazing as always. We're so lucky to have one of our favourite venues just down the road from us! We heard that our favourite old phone box at the back of the barn was going to be leaving soon, not happy about that! Still, they do have some shipping containers now – always nice to have something a little bit in contrast to the gorgeous woodlands for portraits.
Enough rambling, here's some our our favourite images from the day: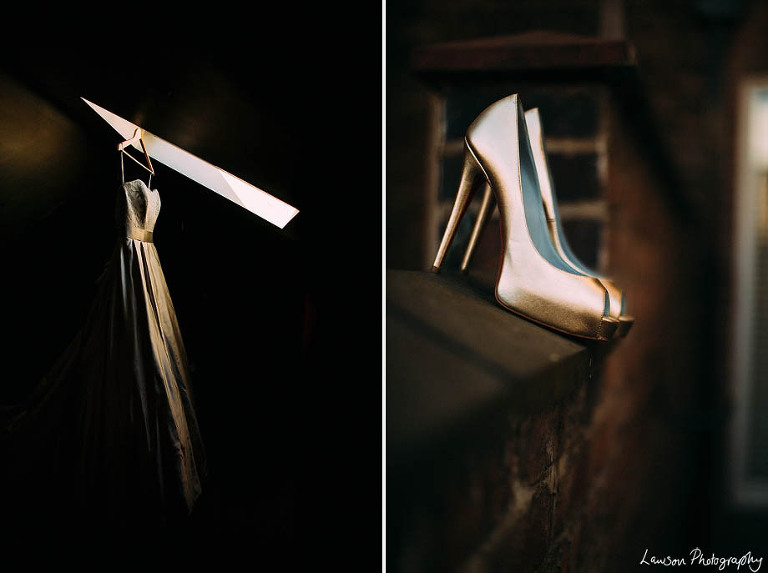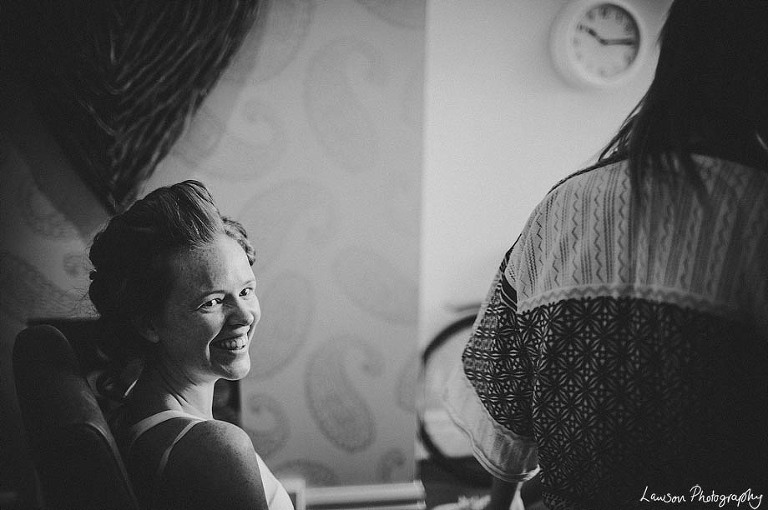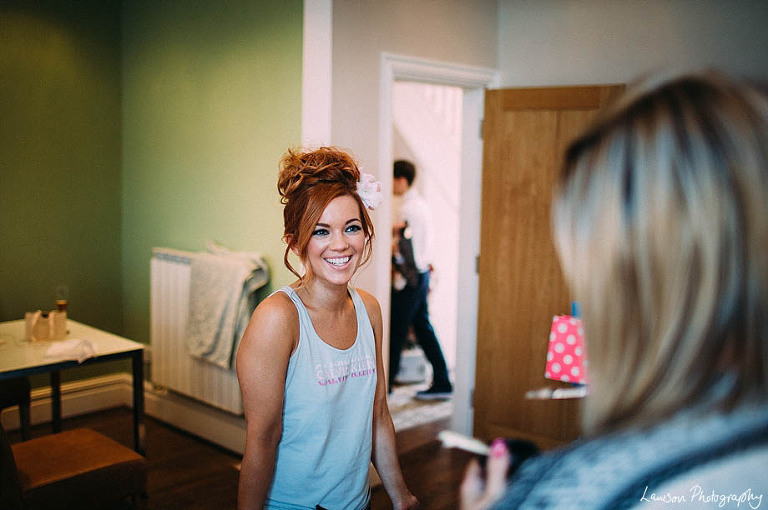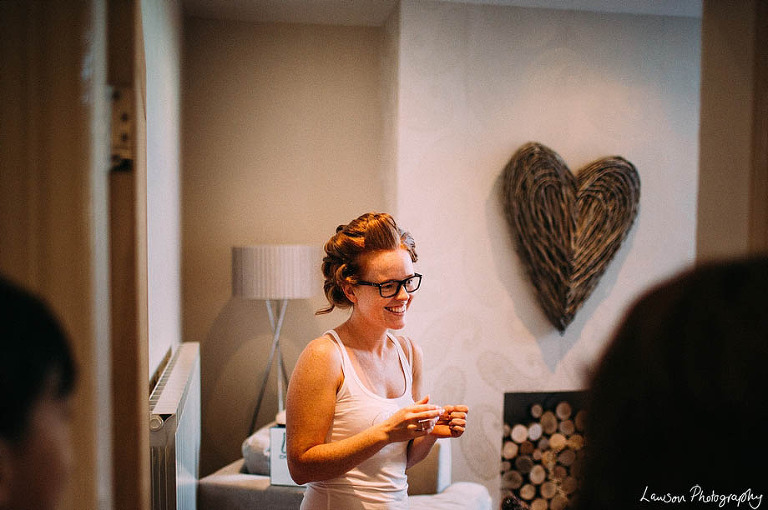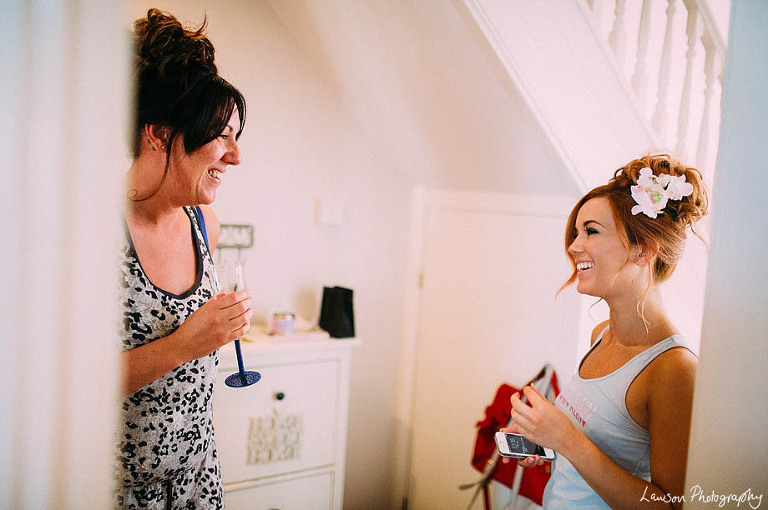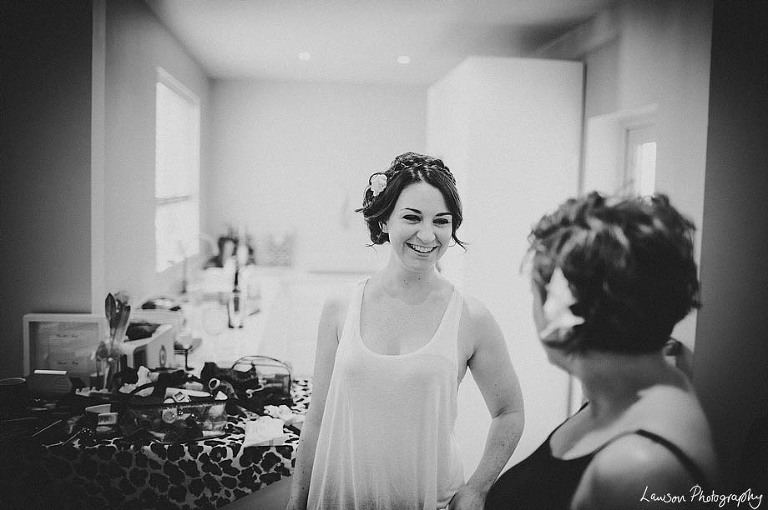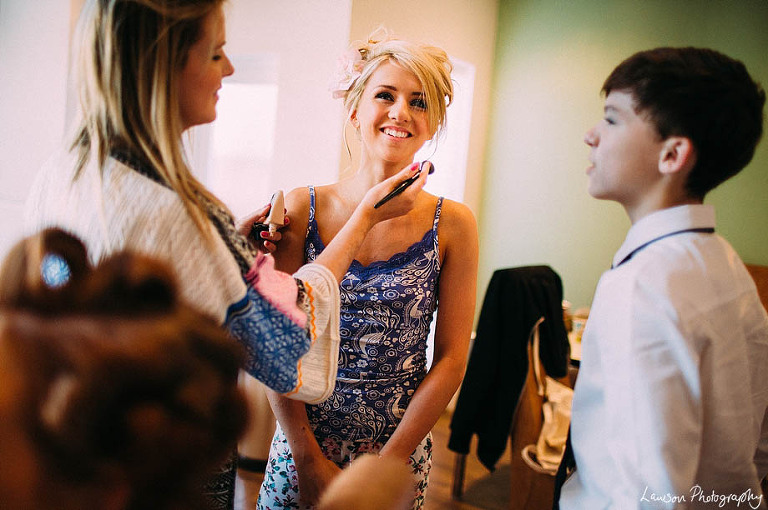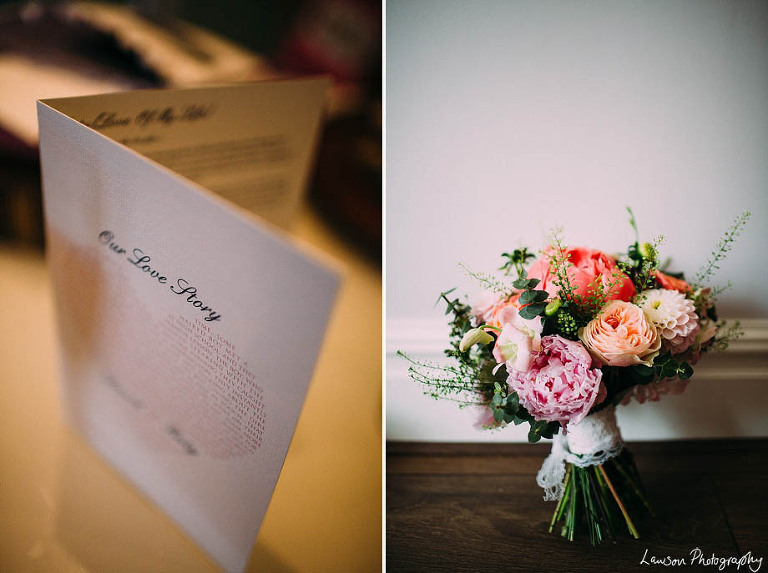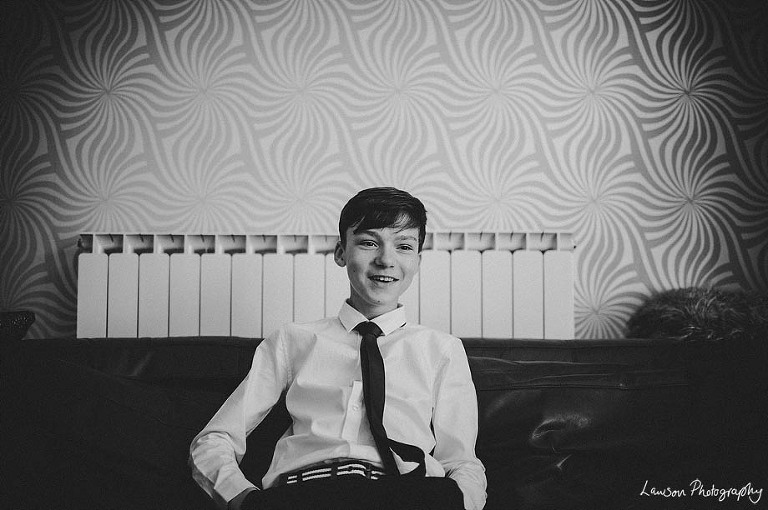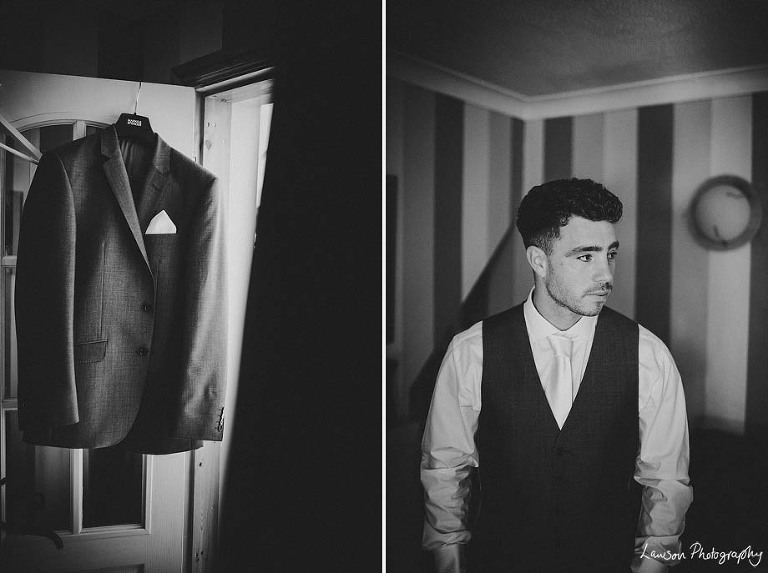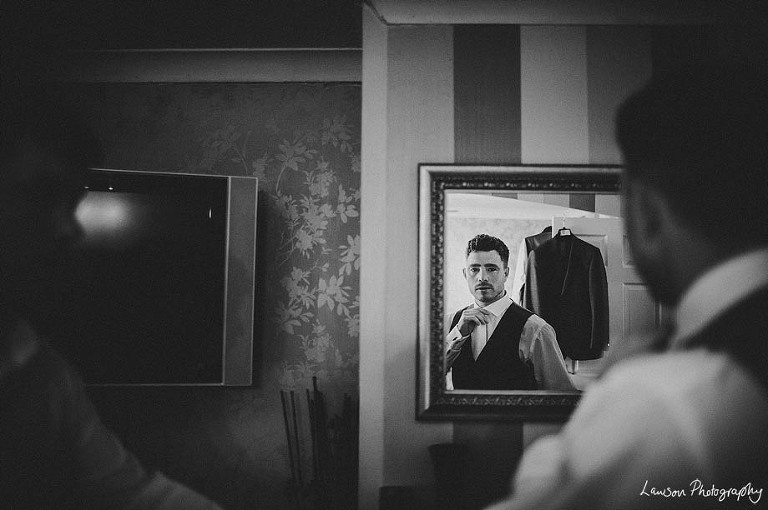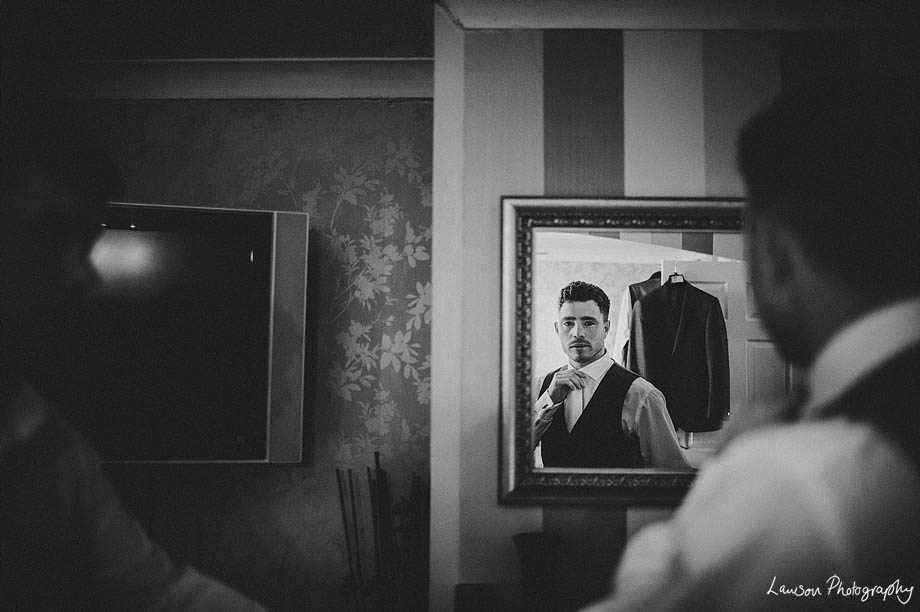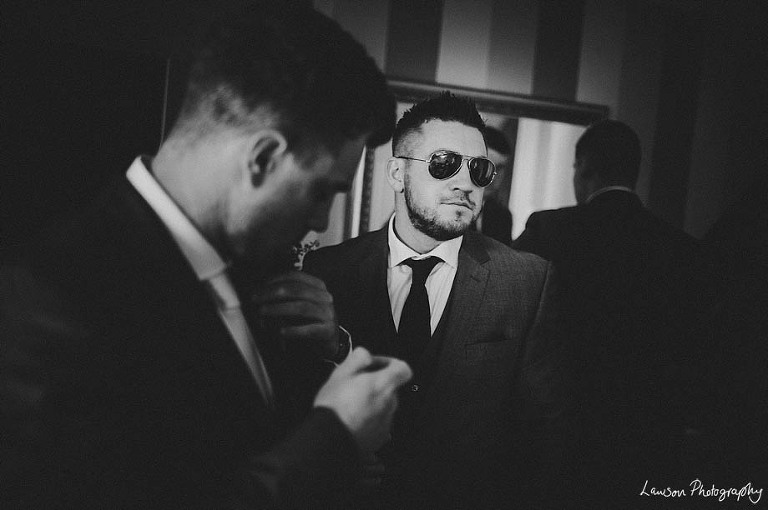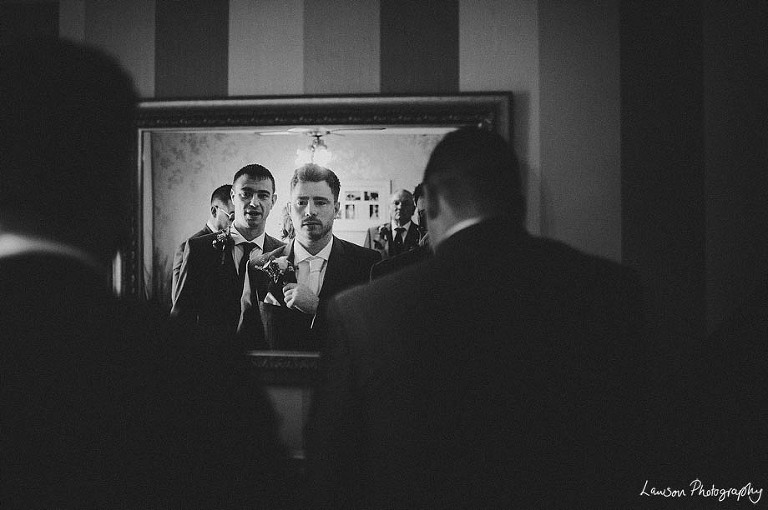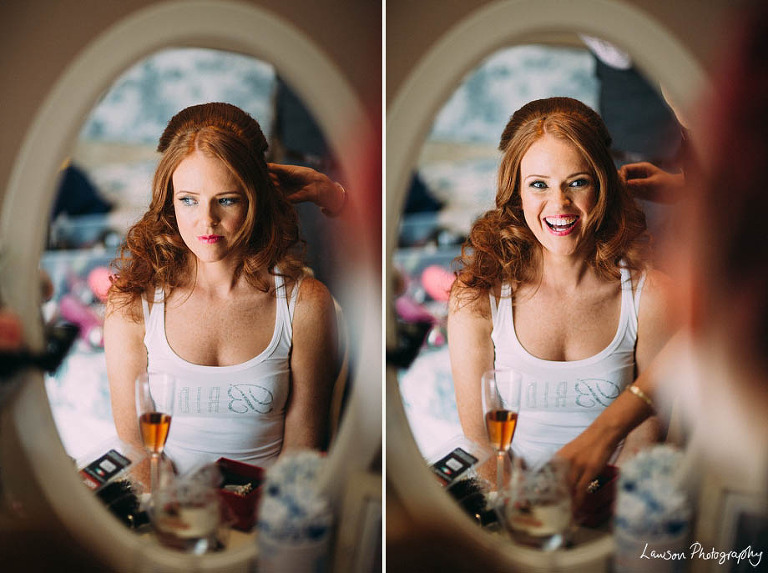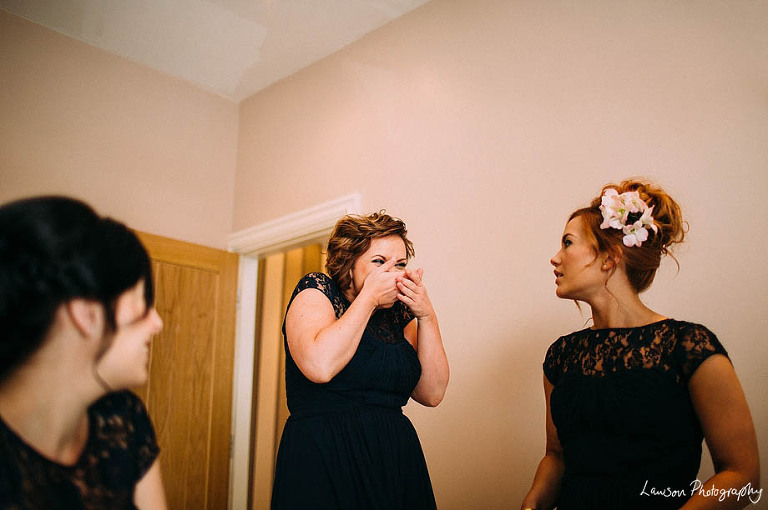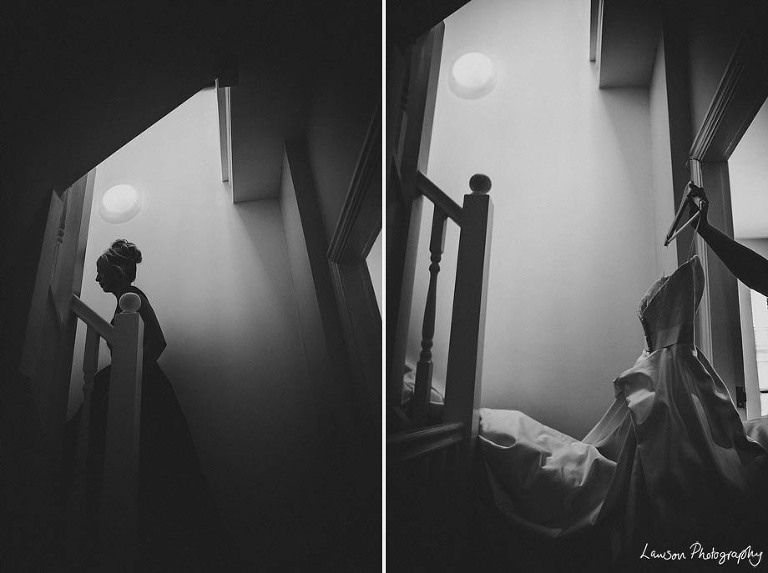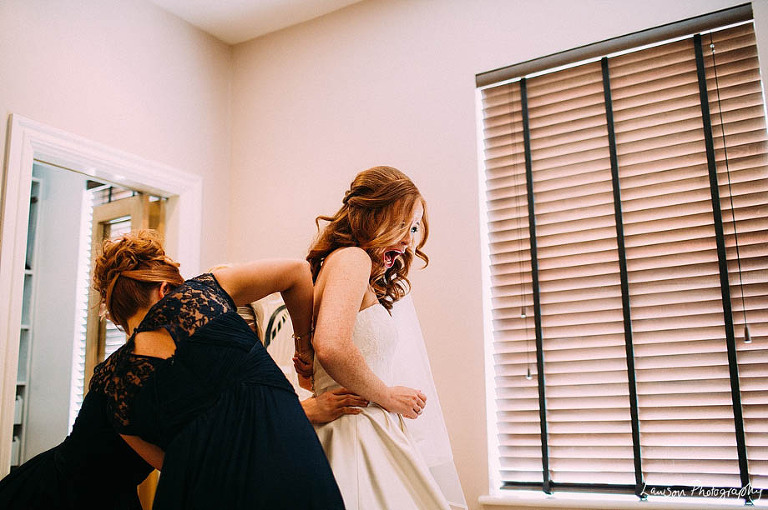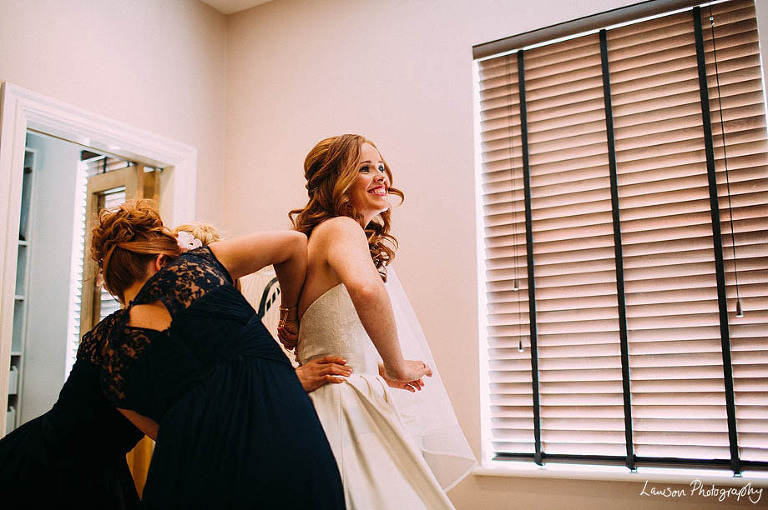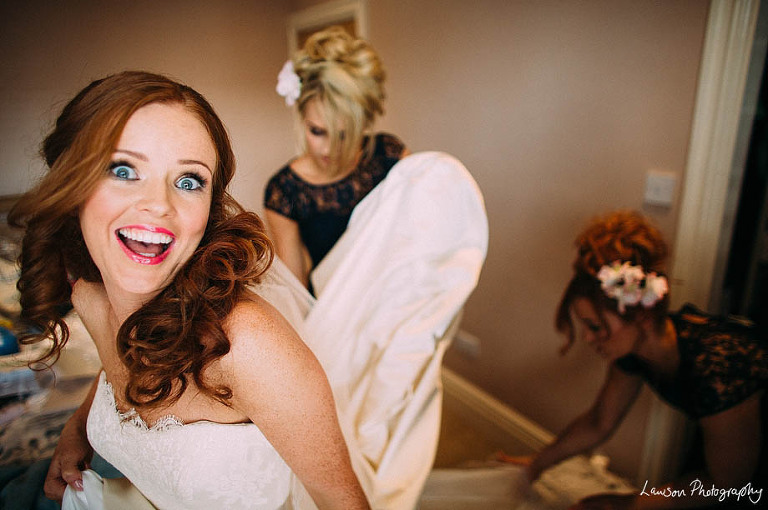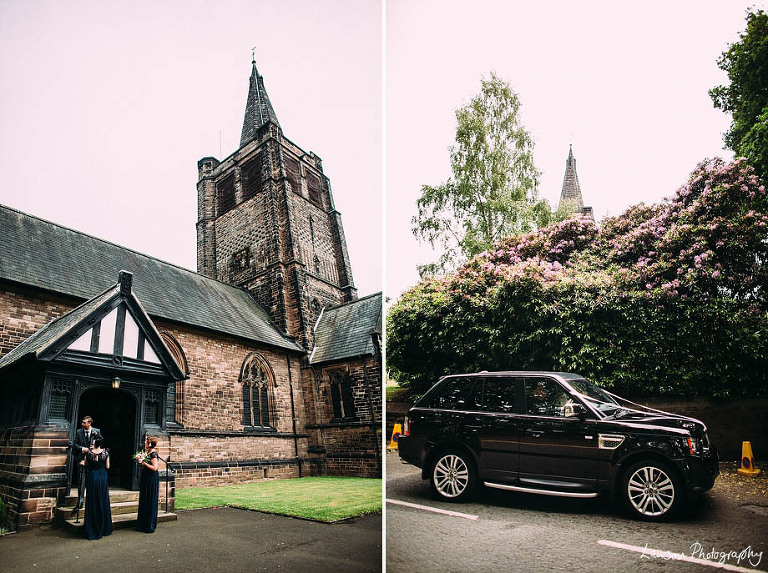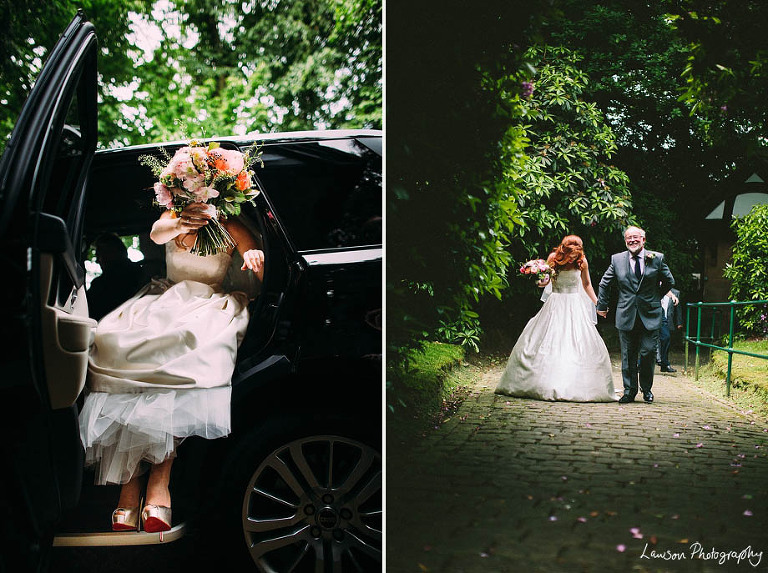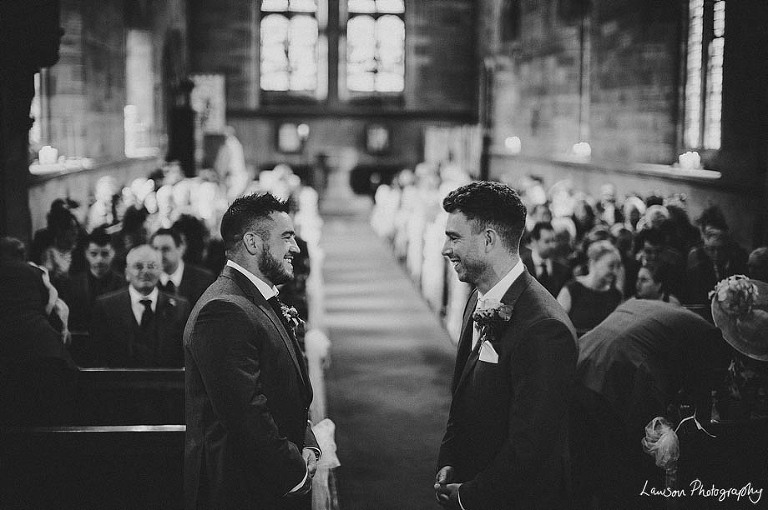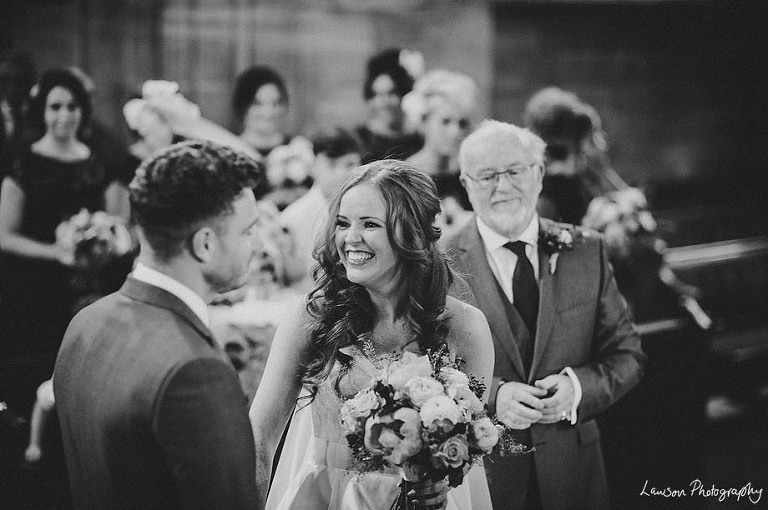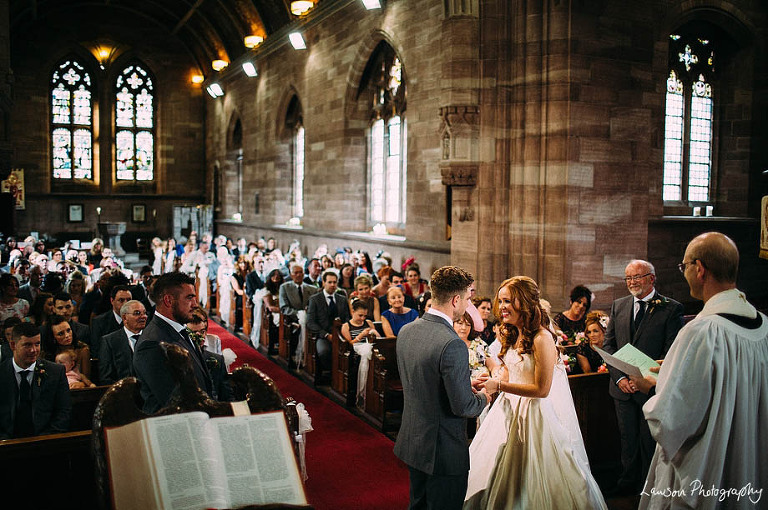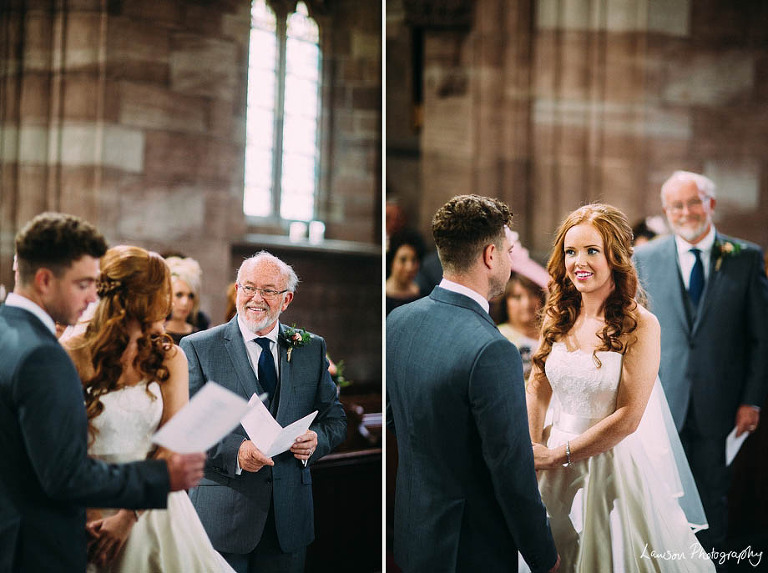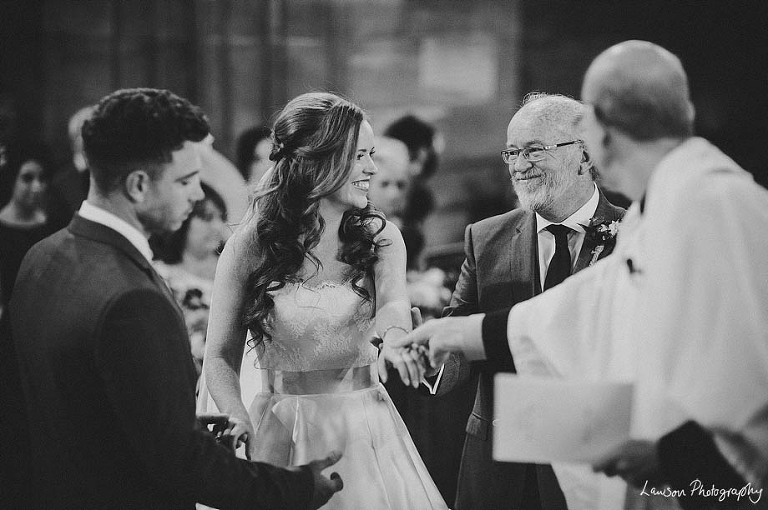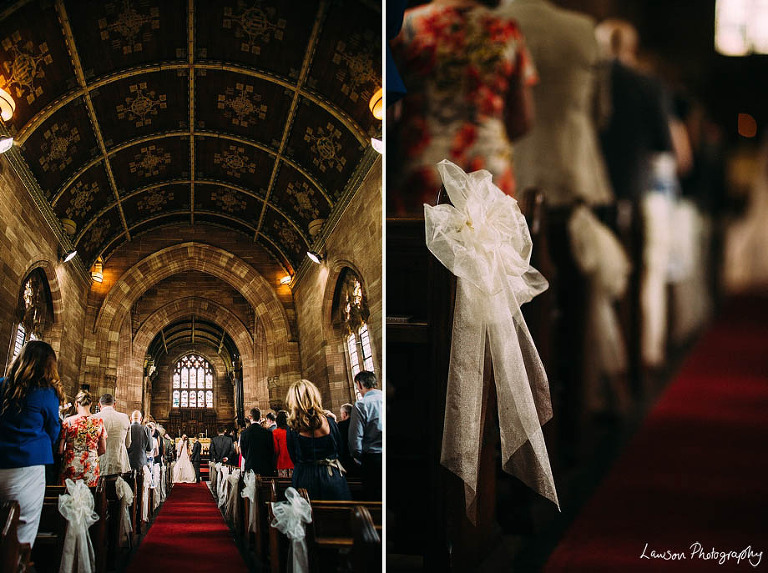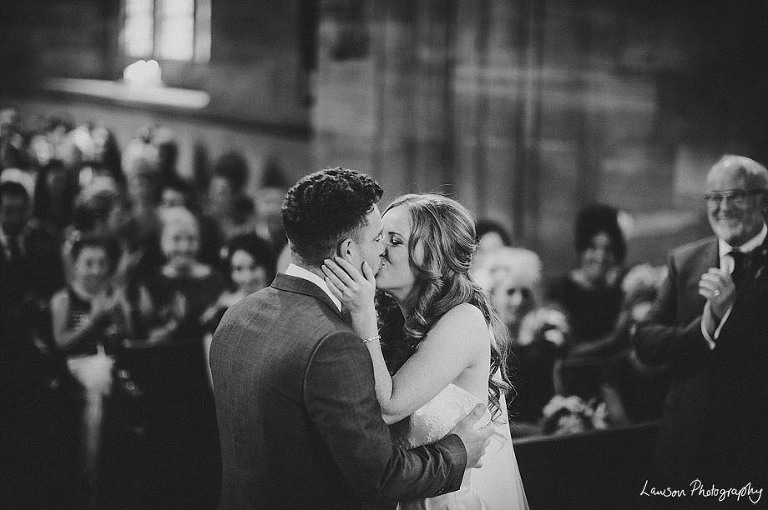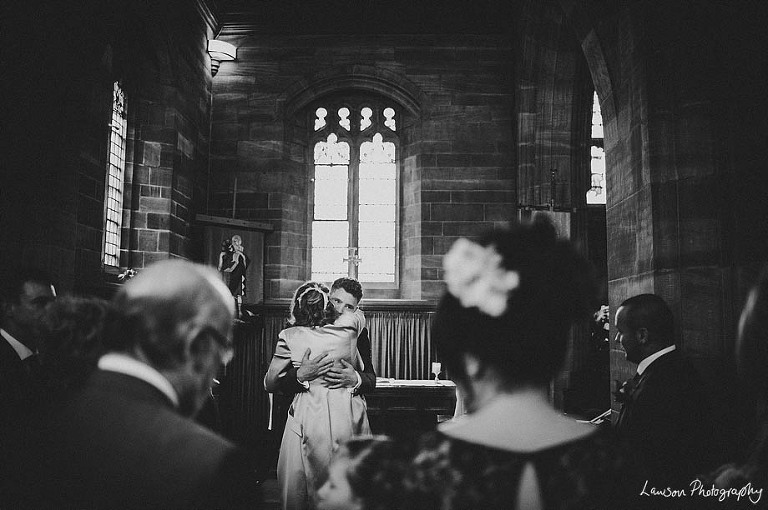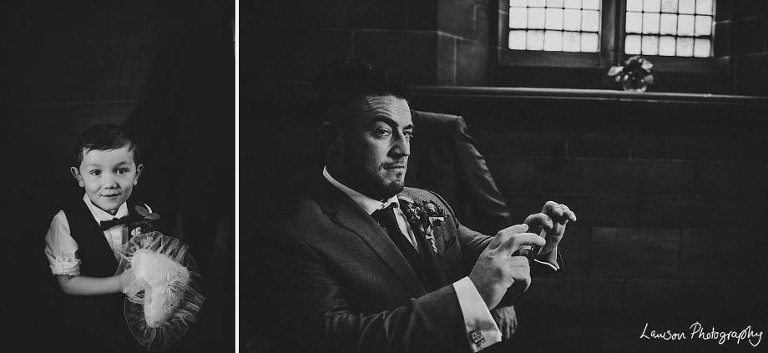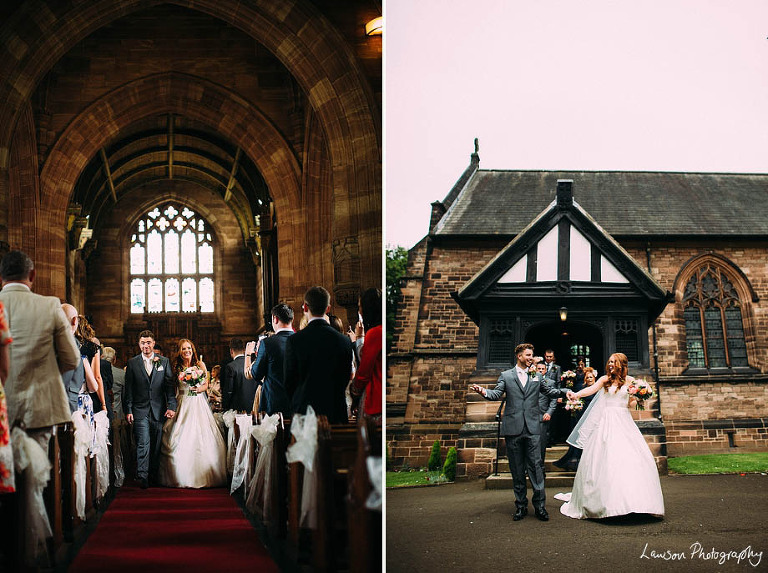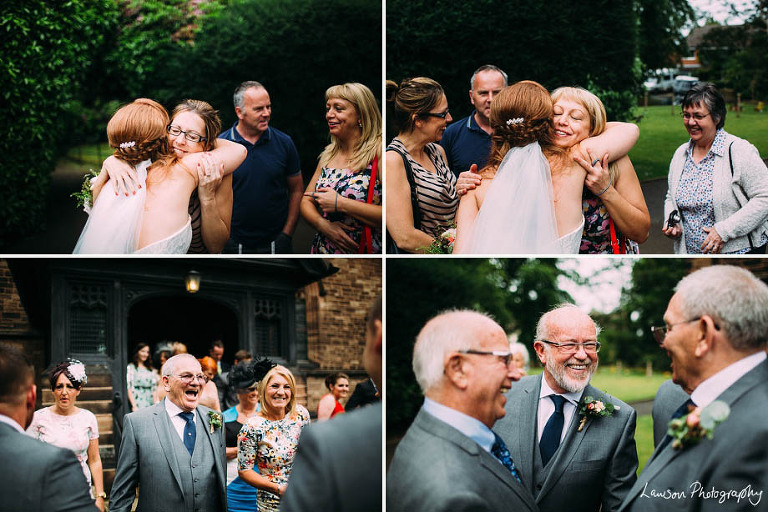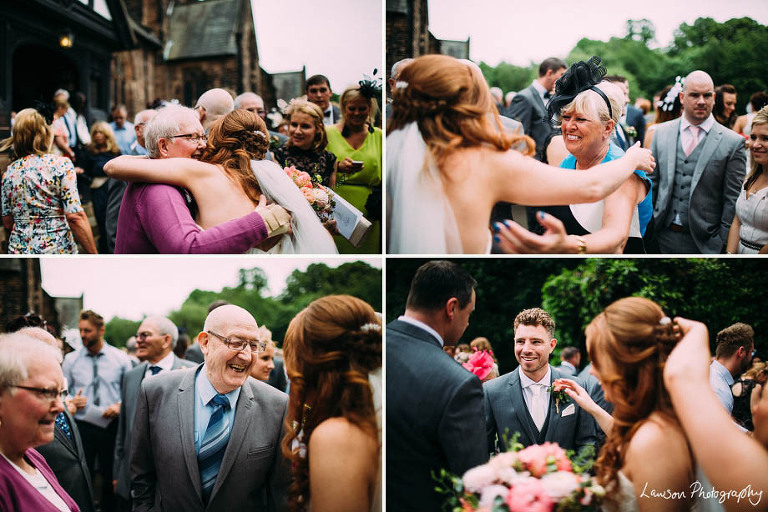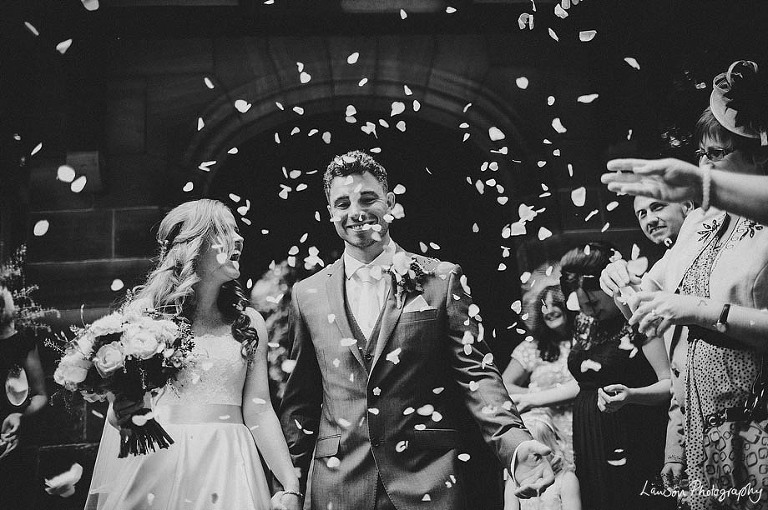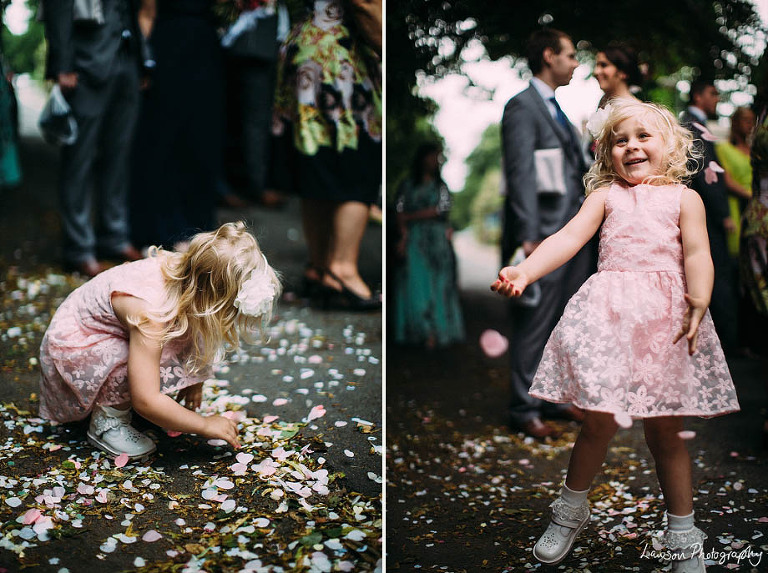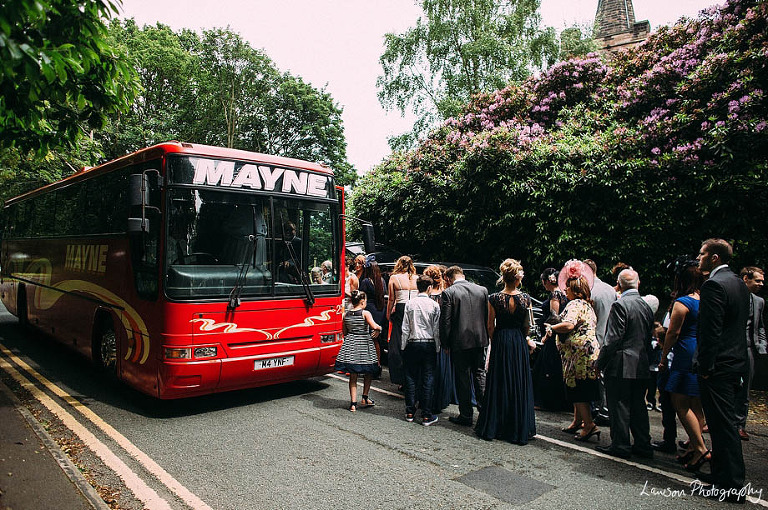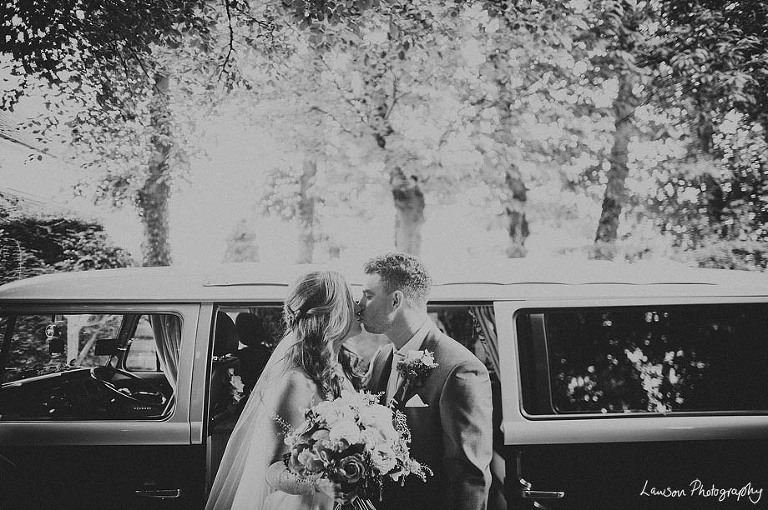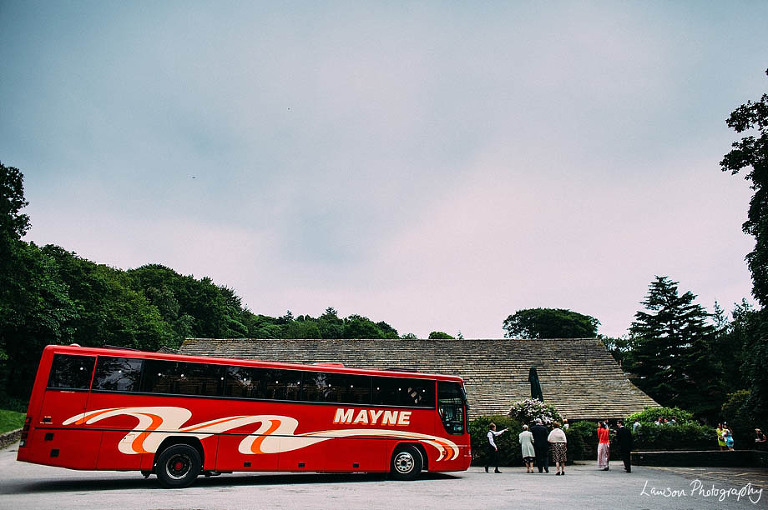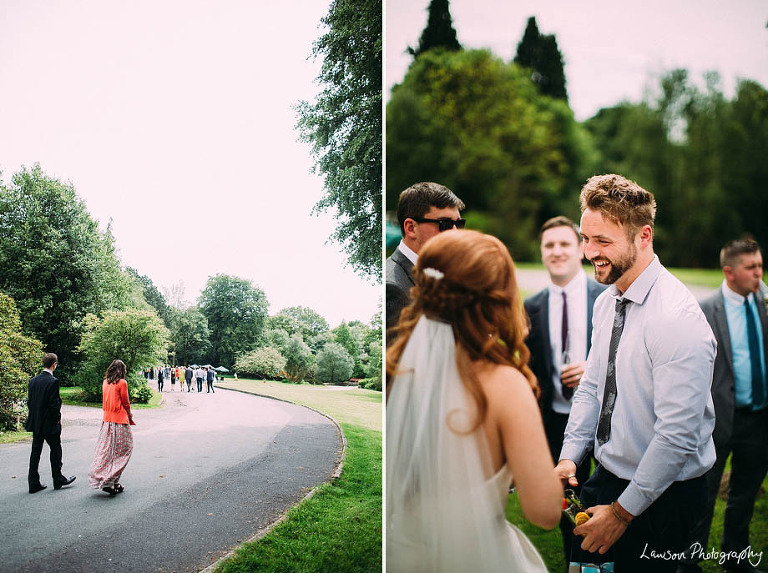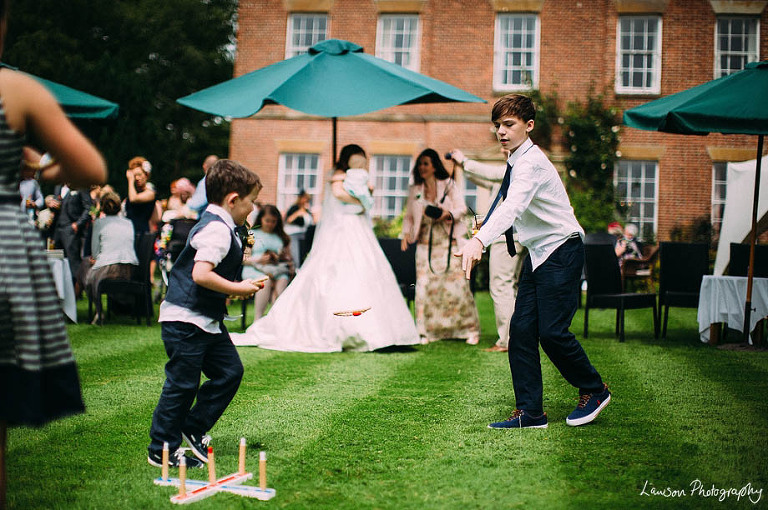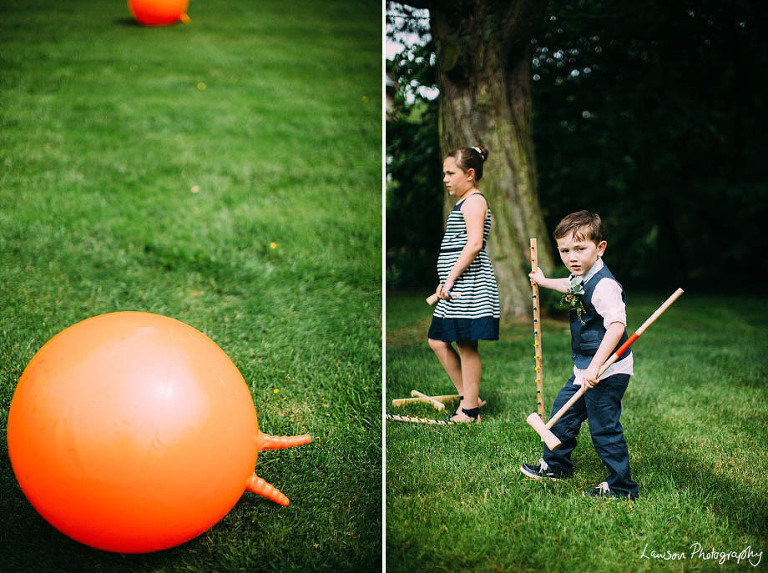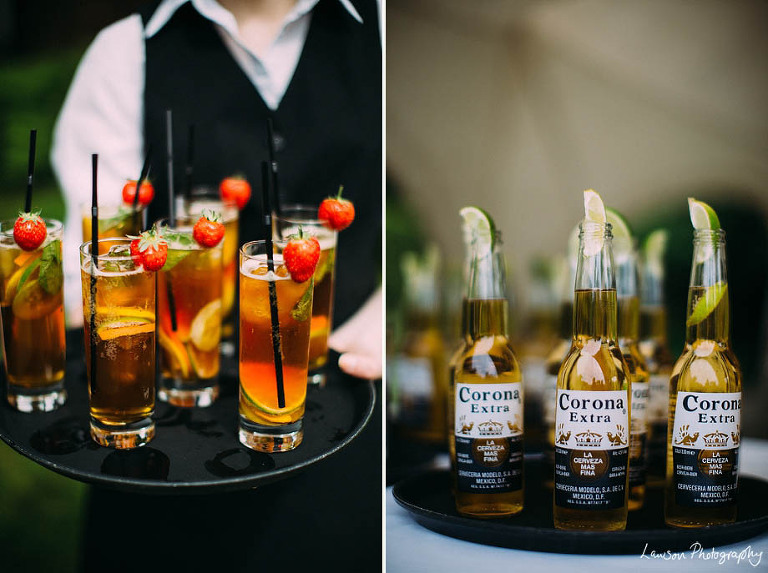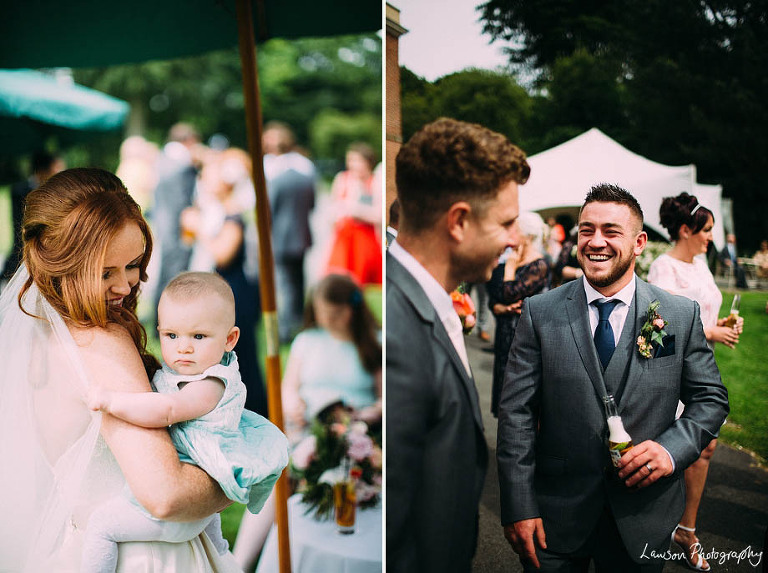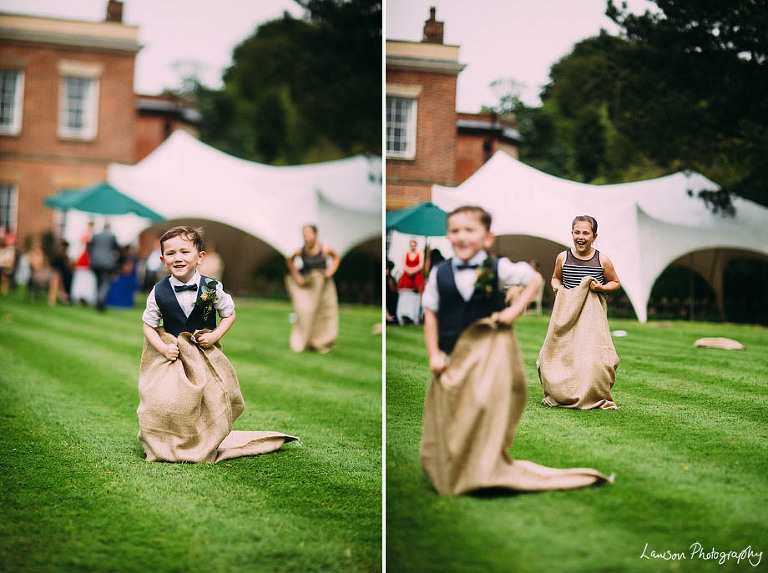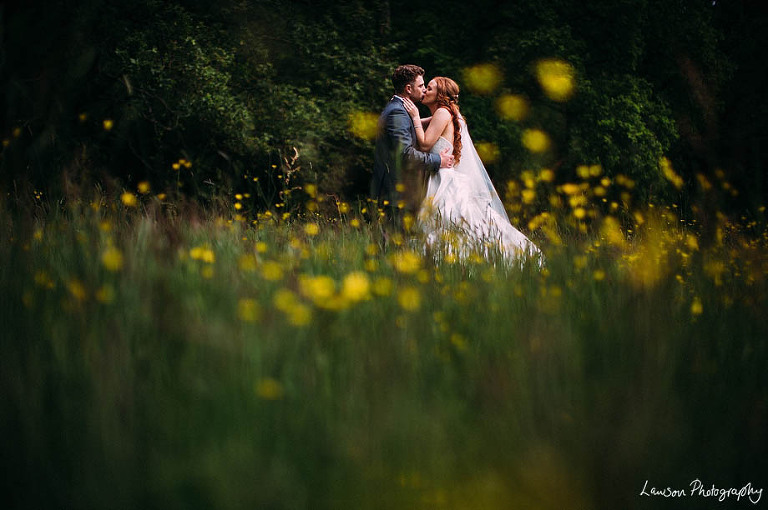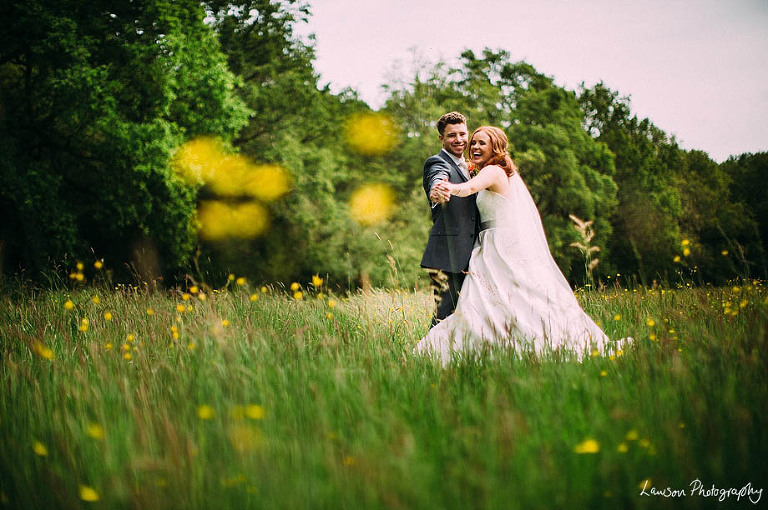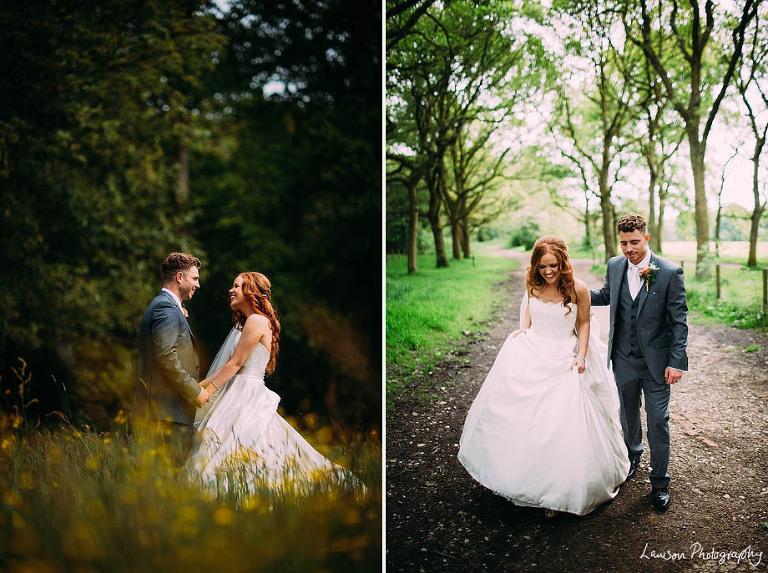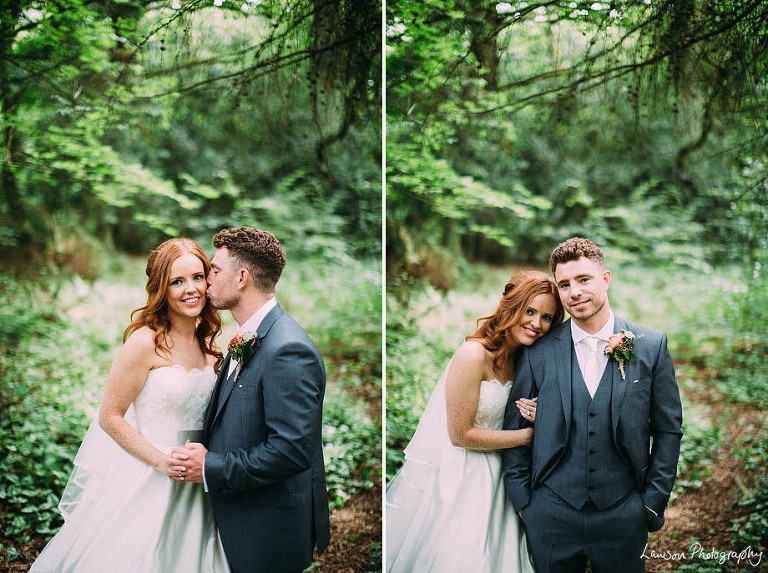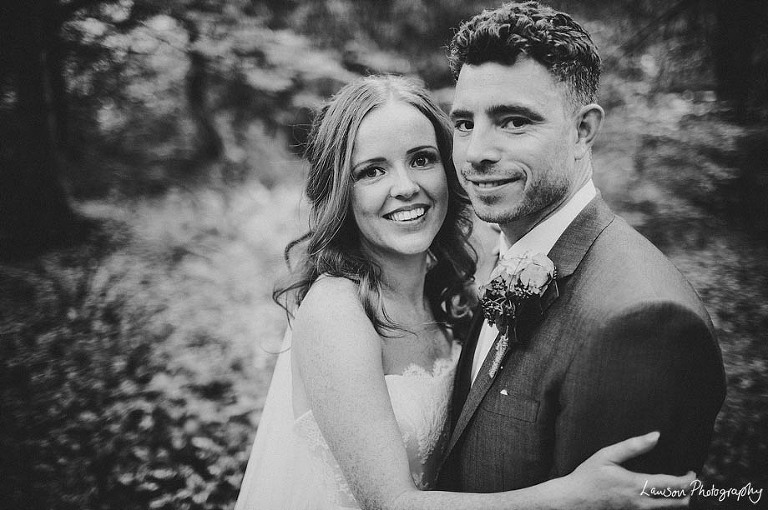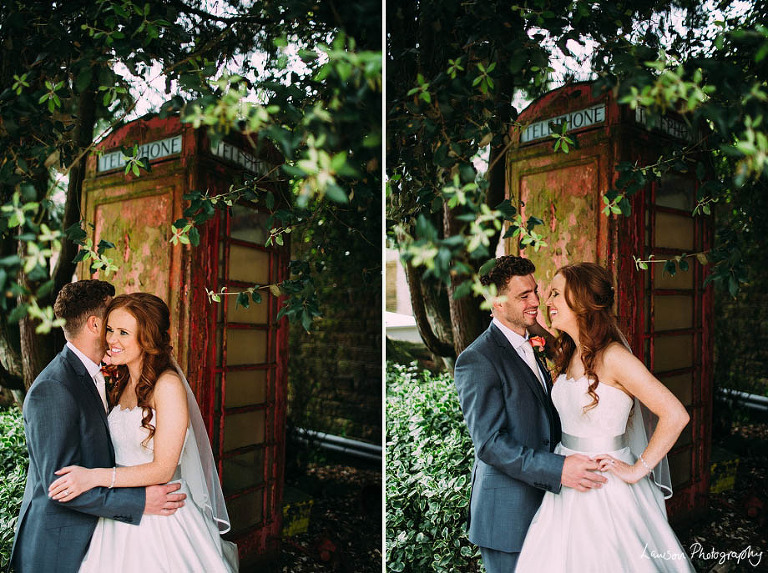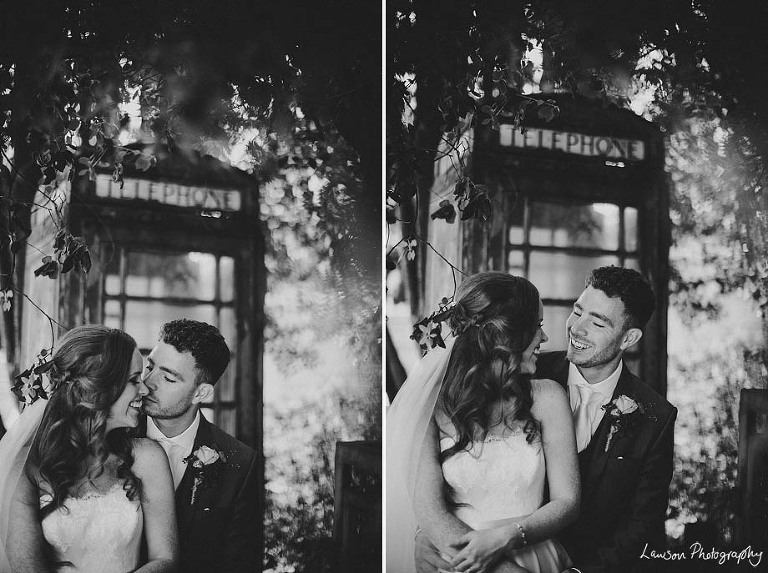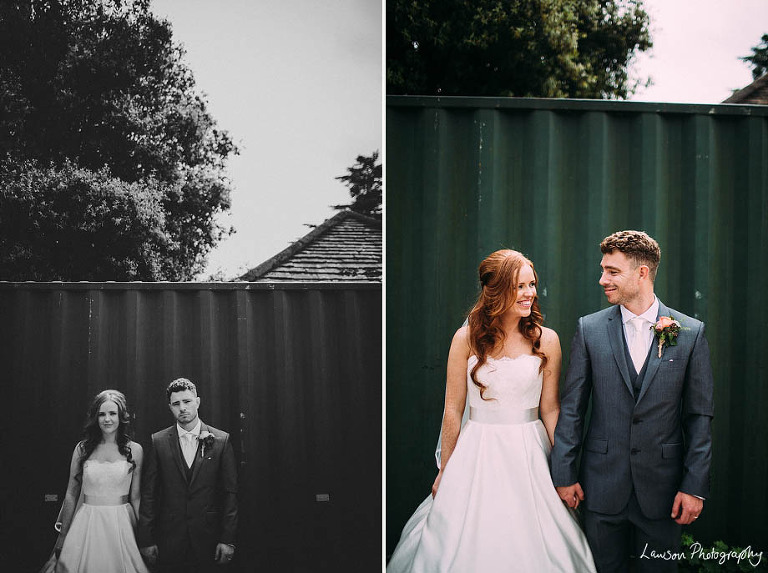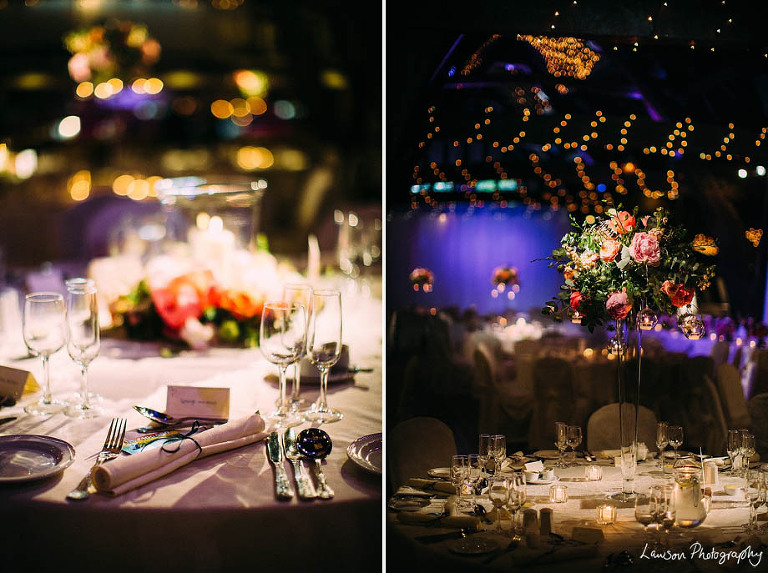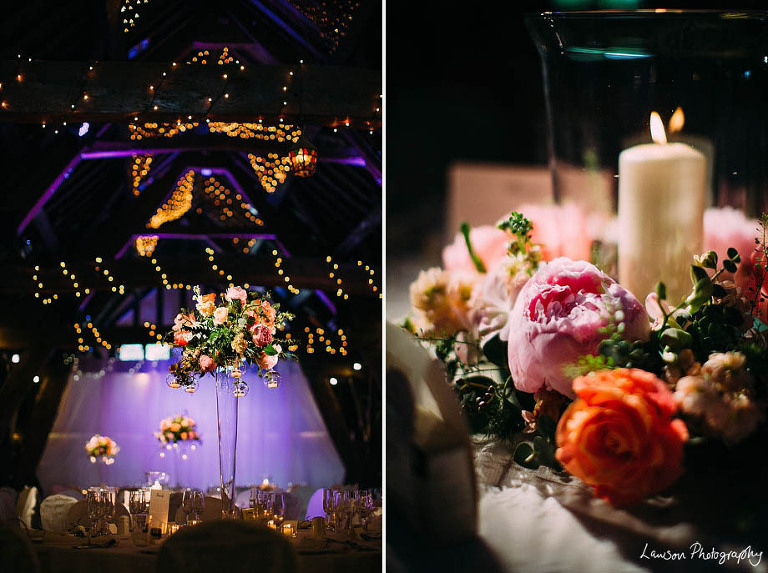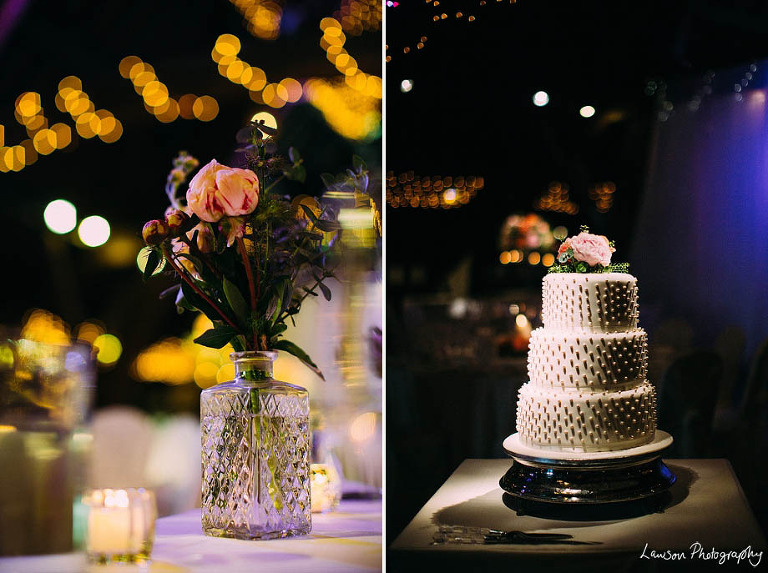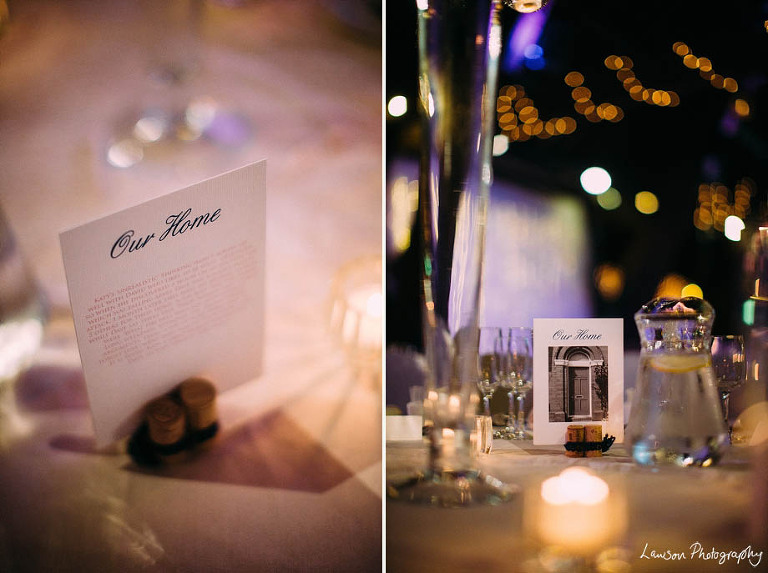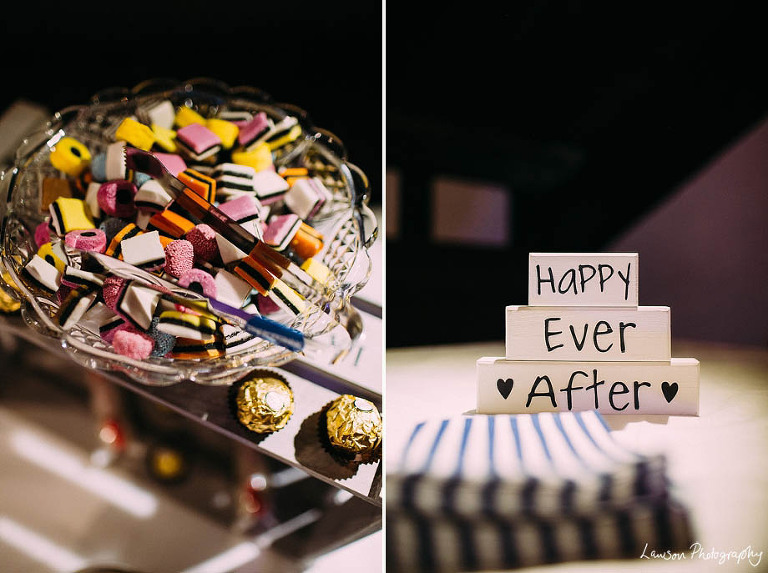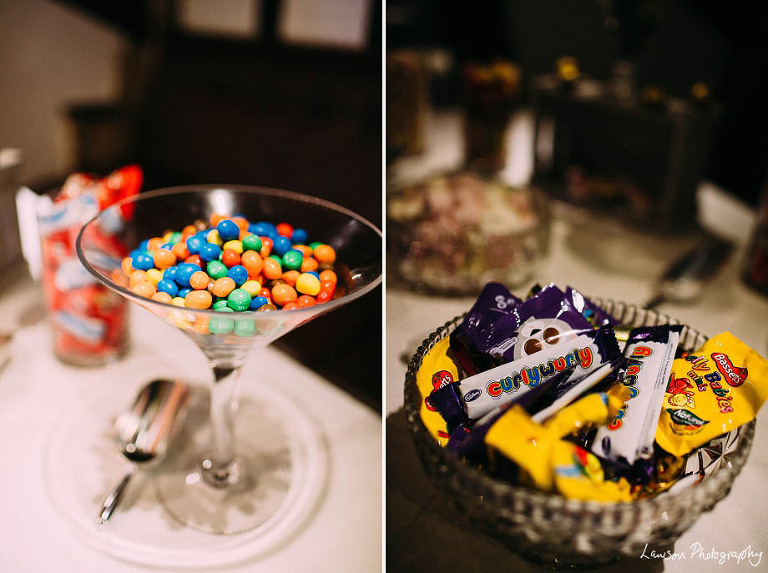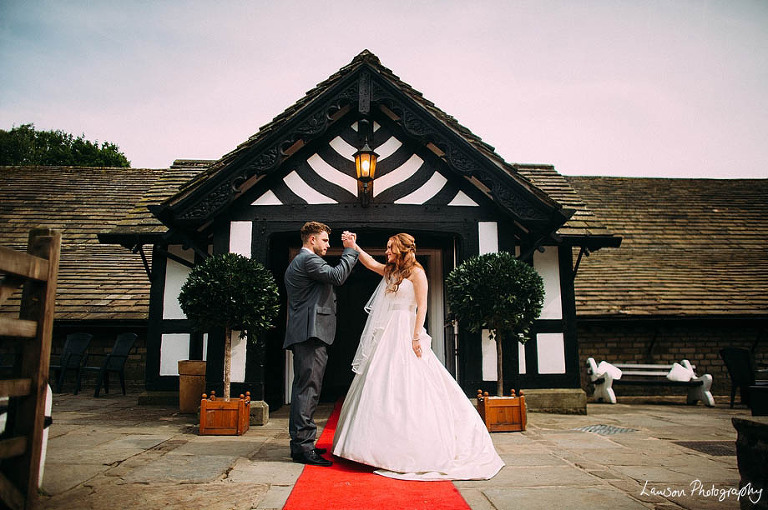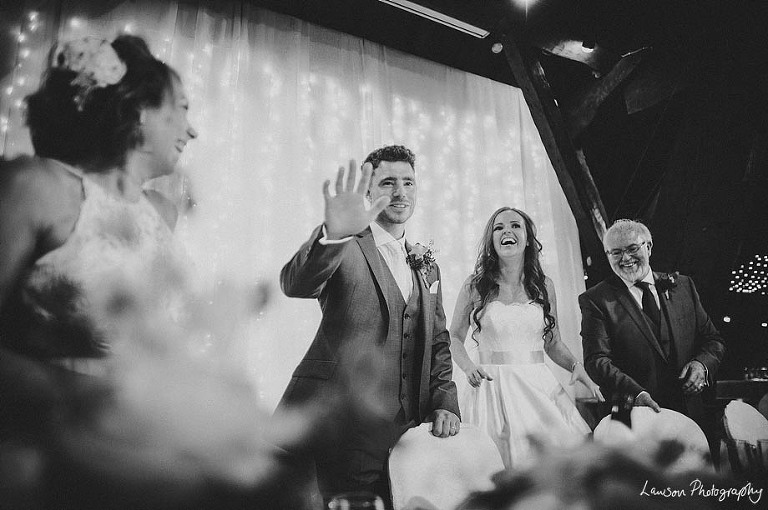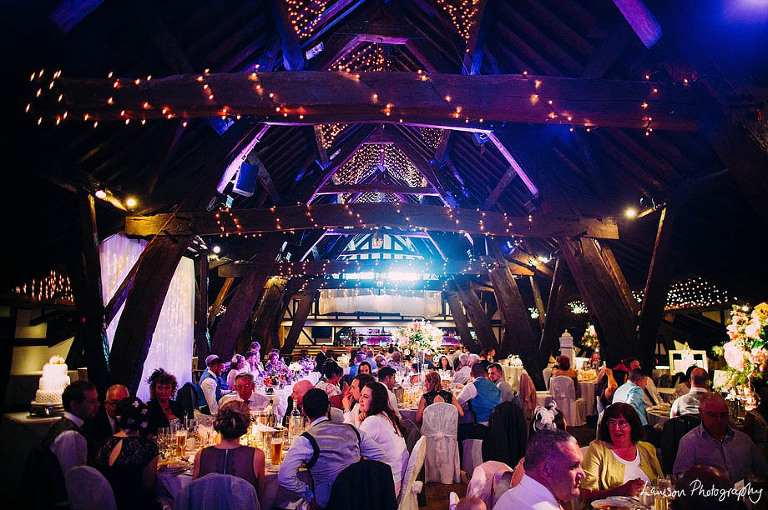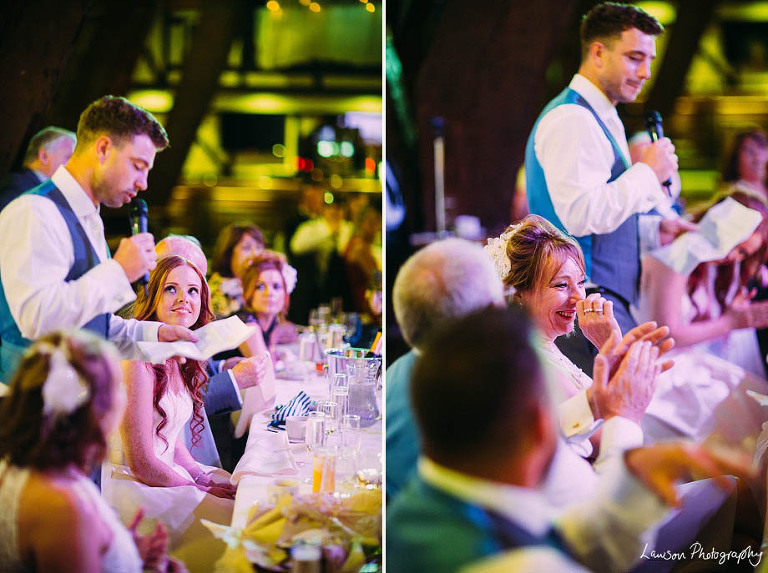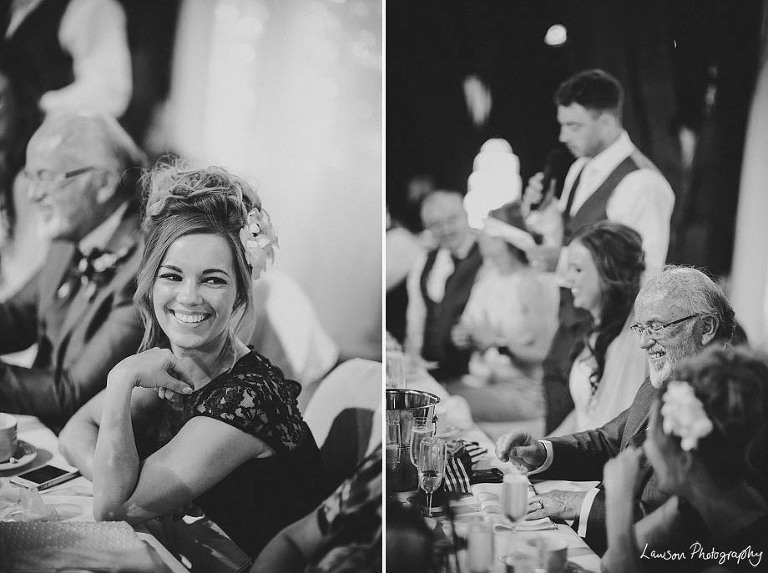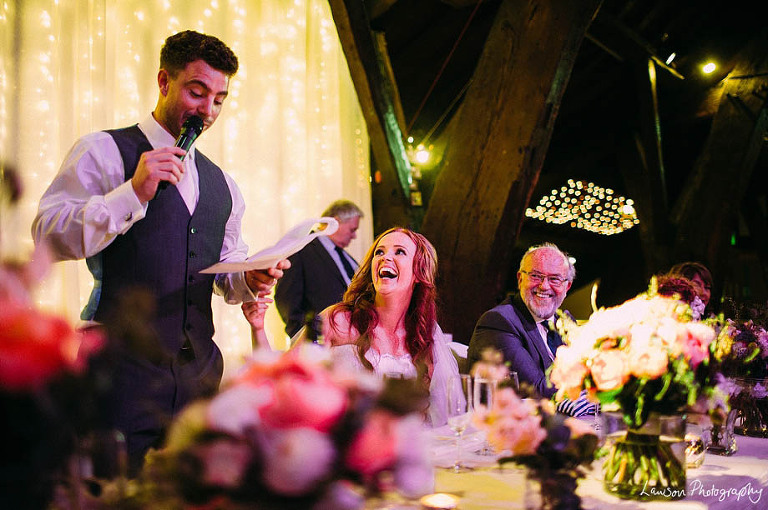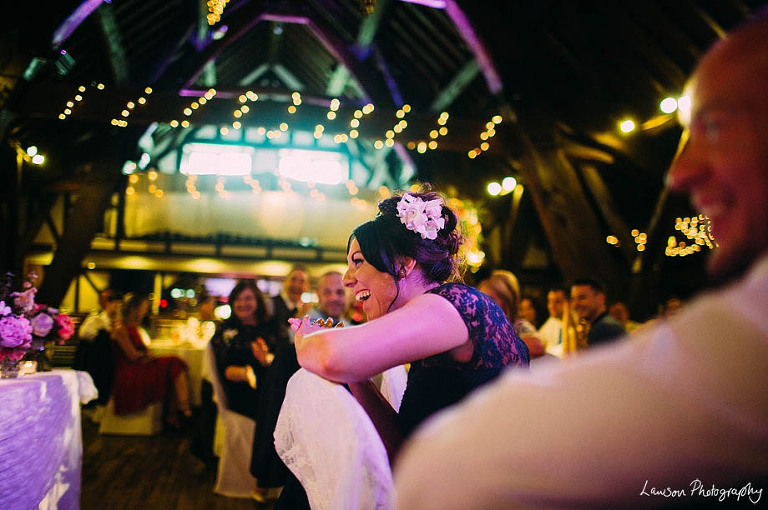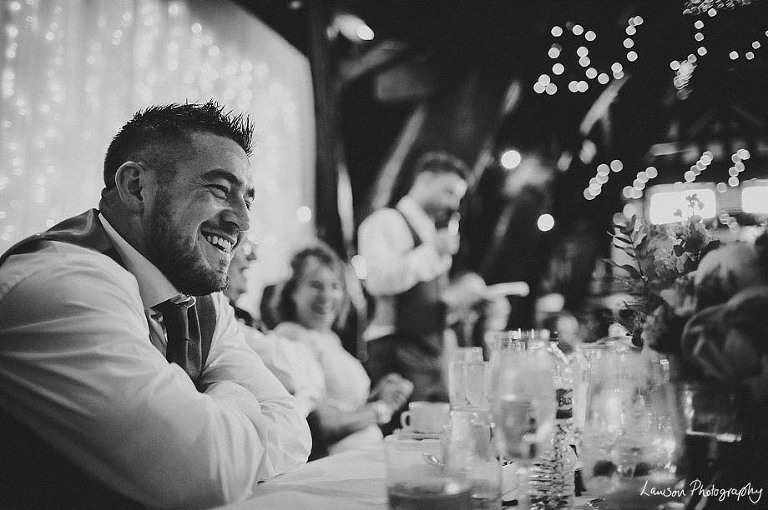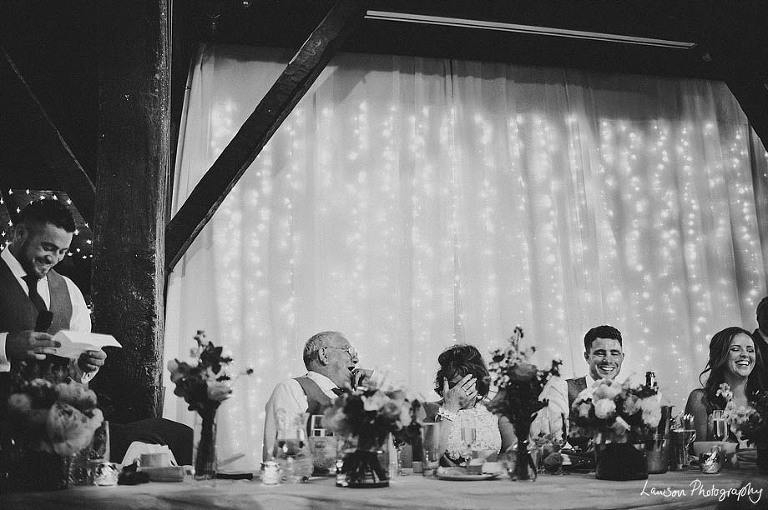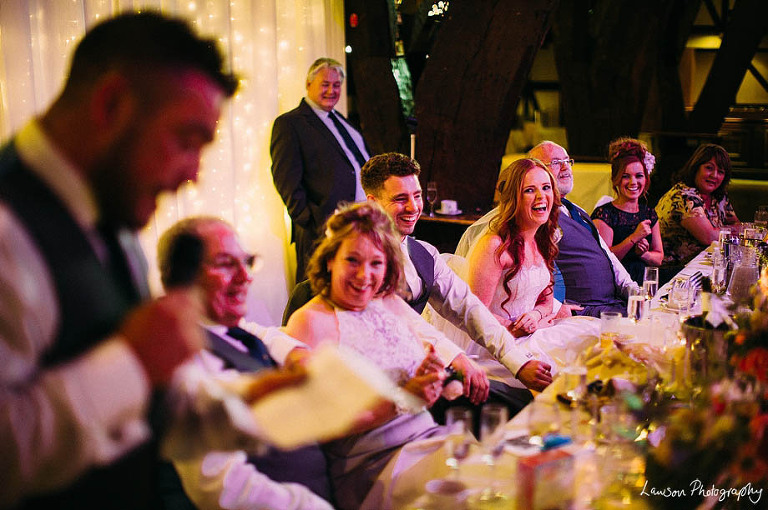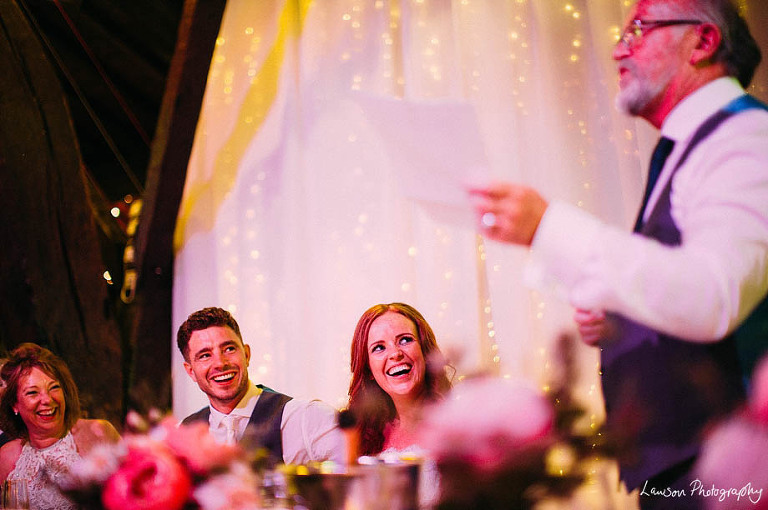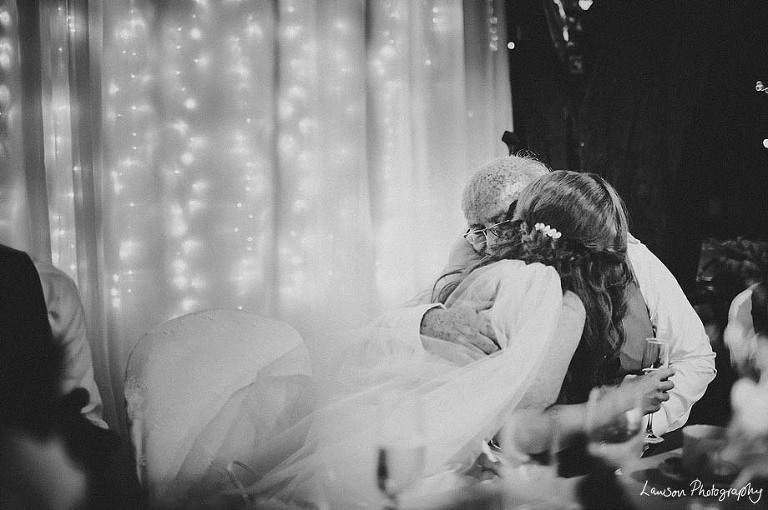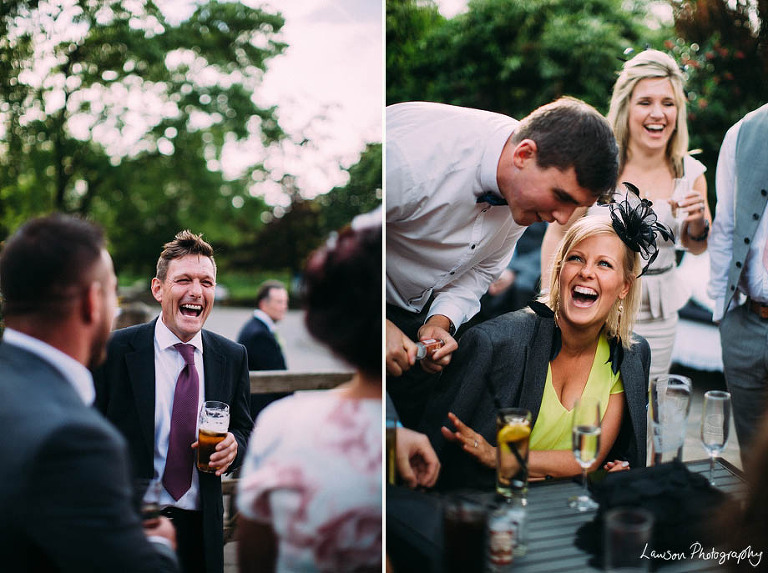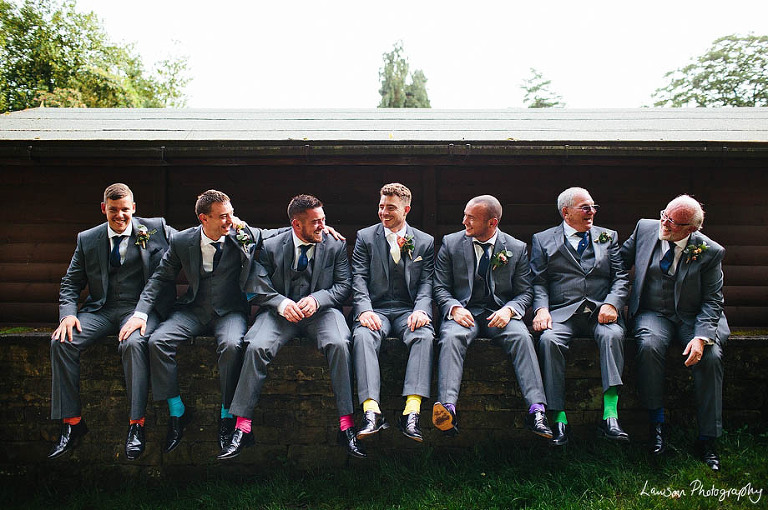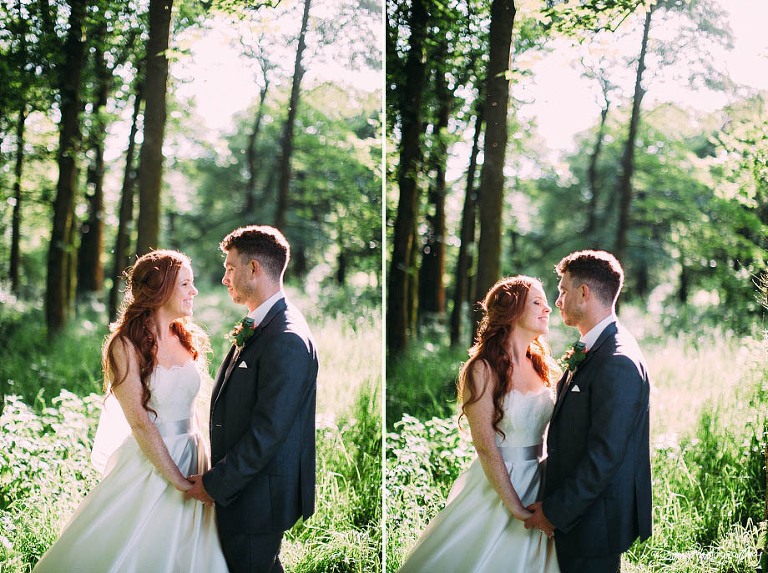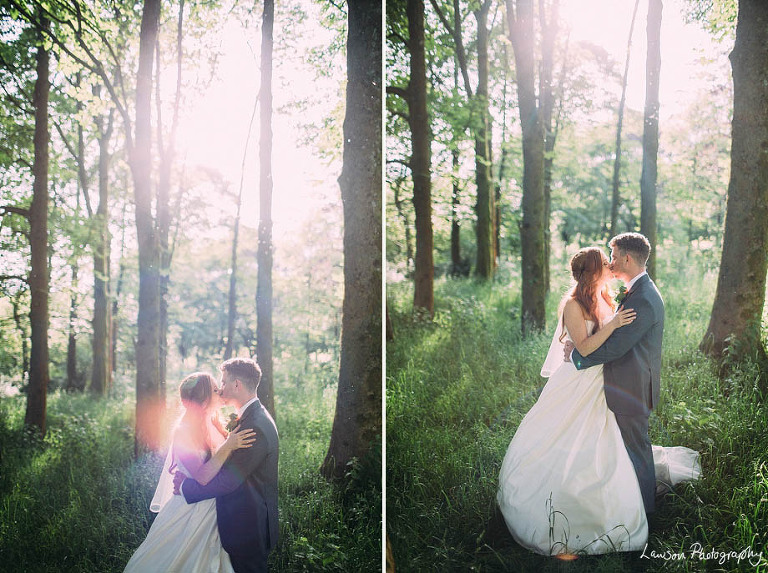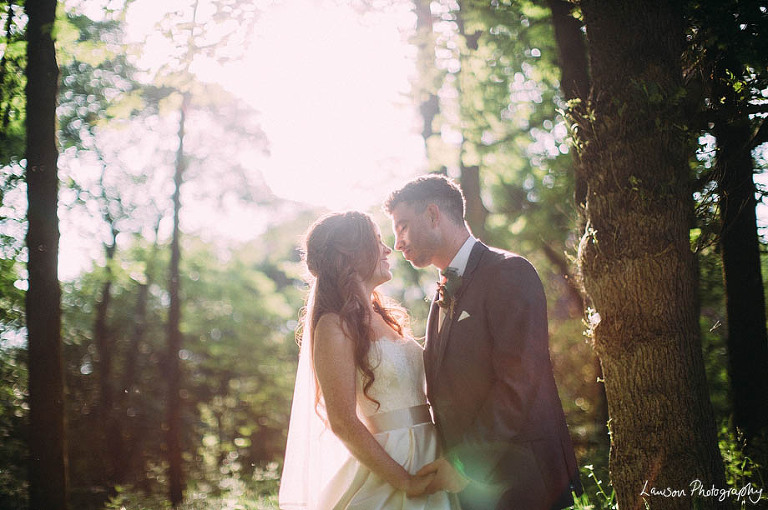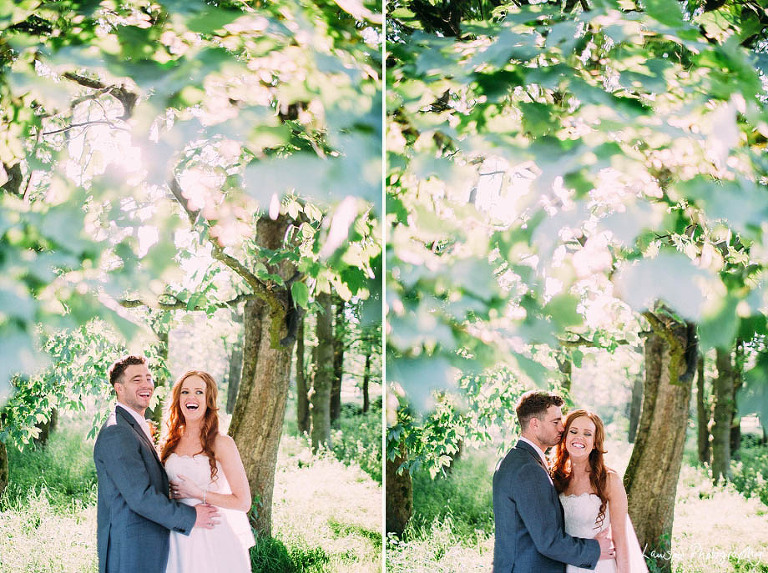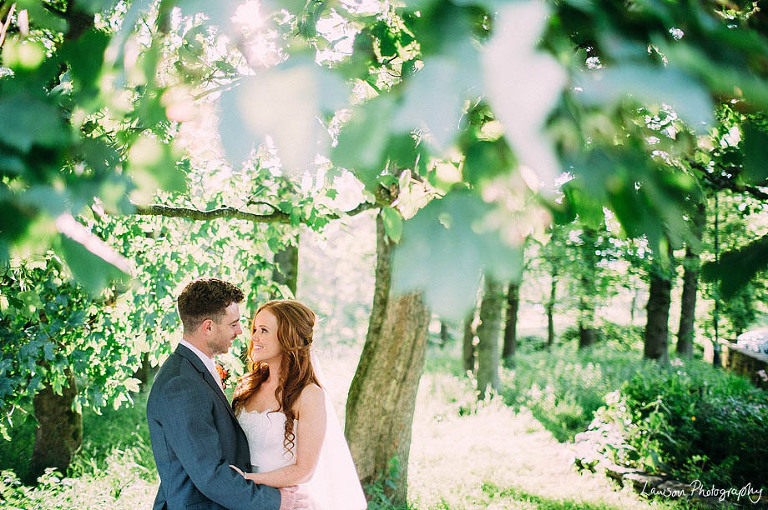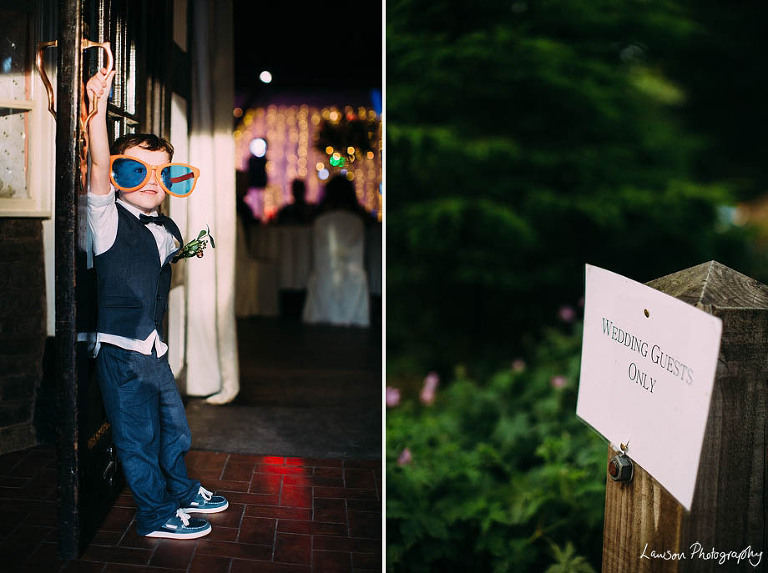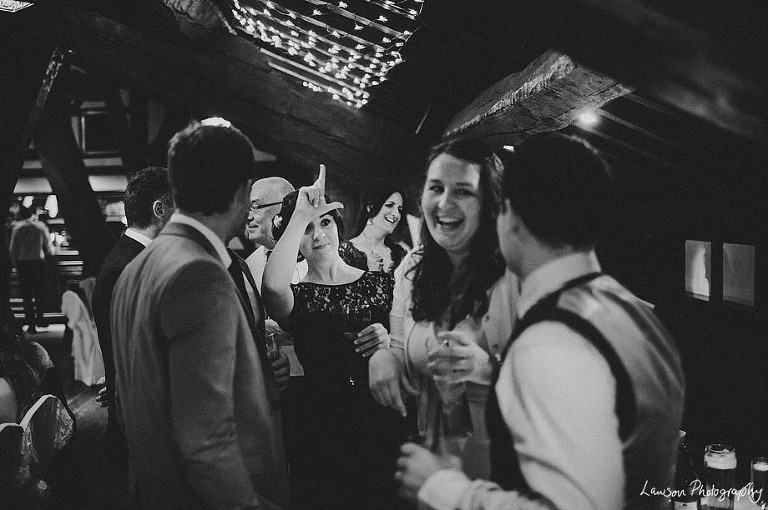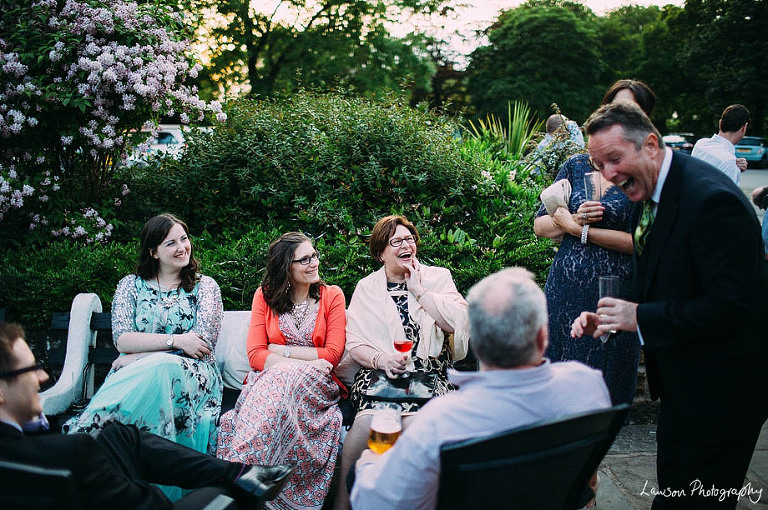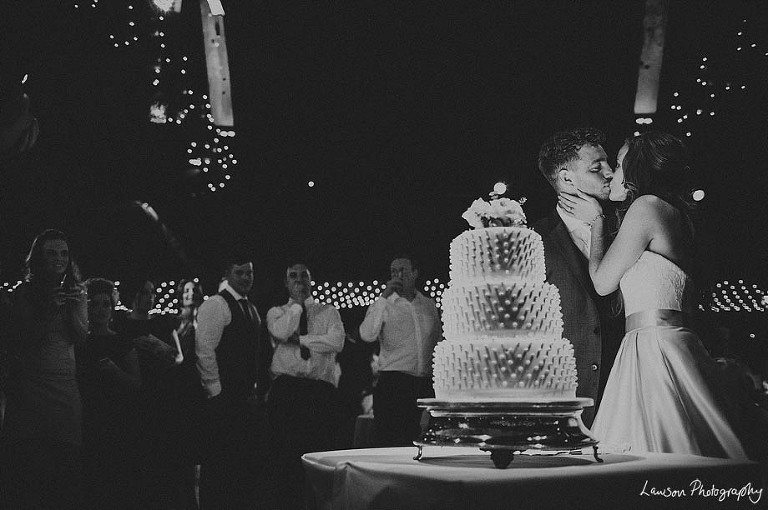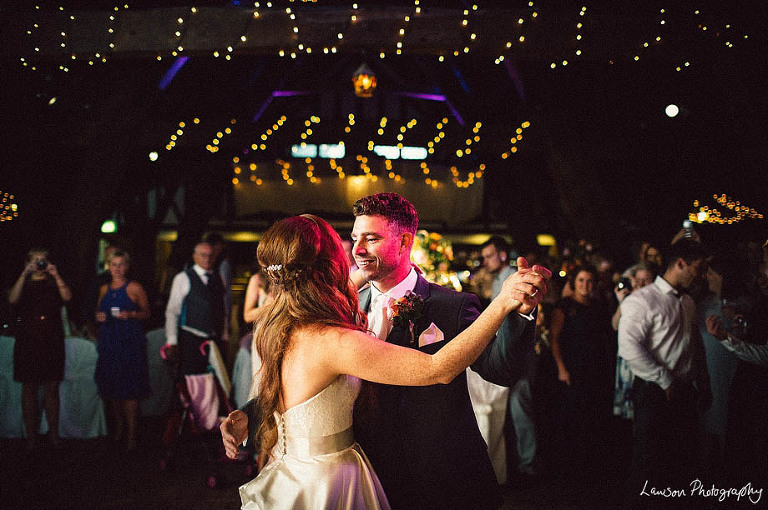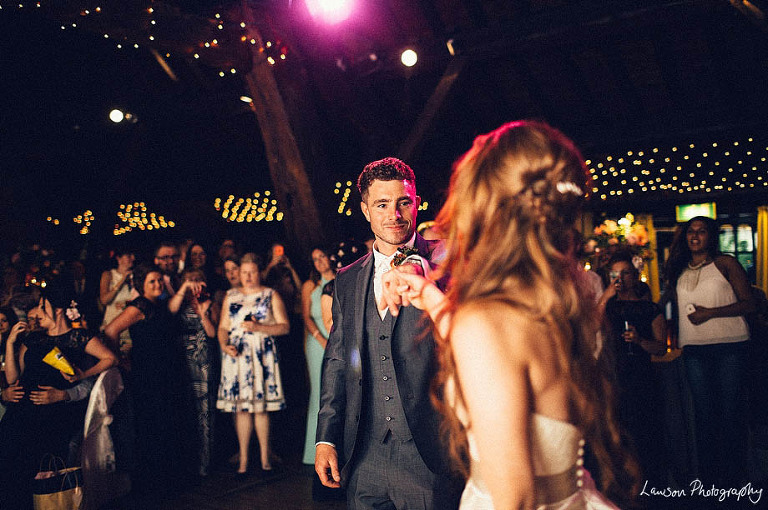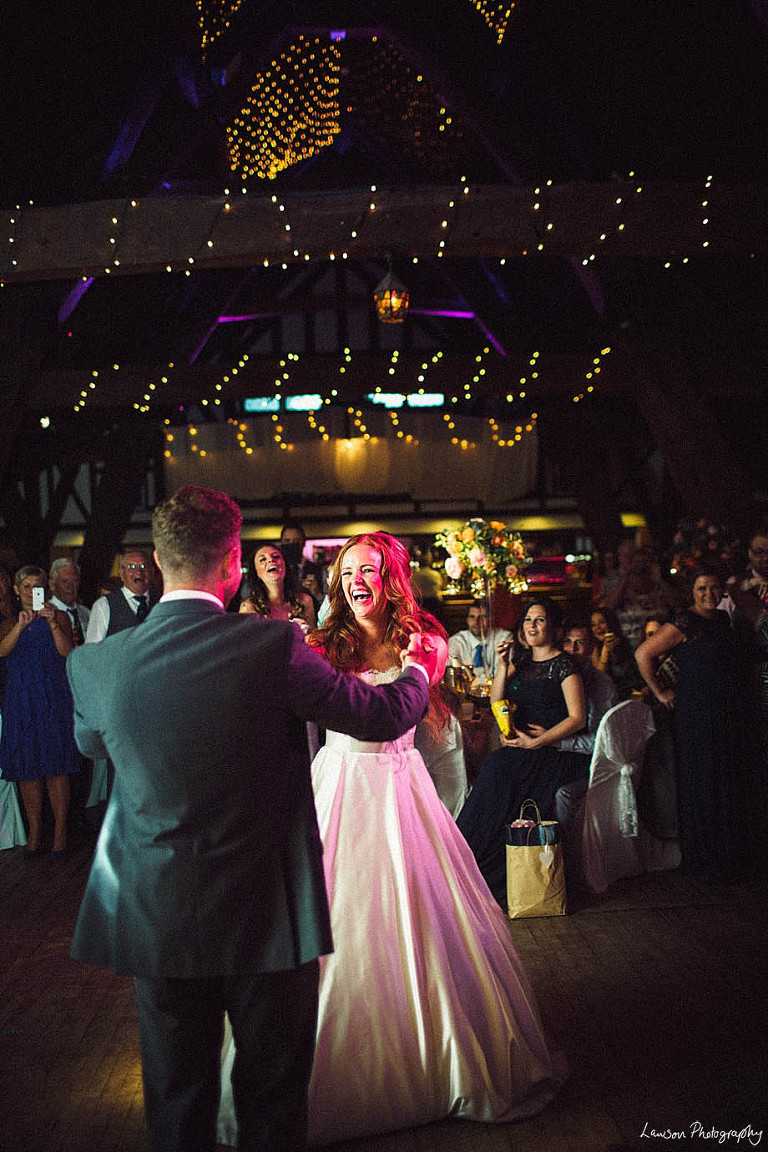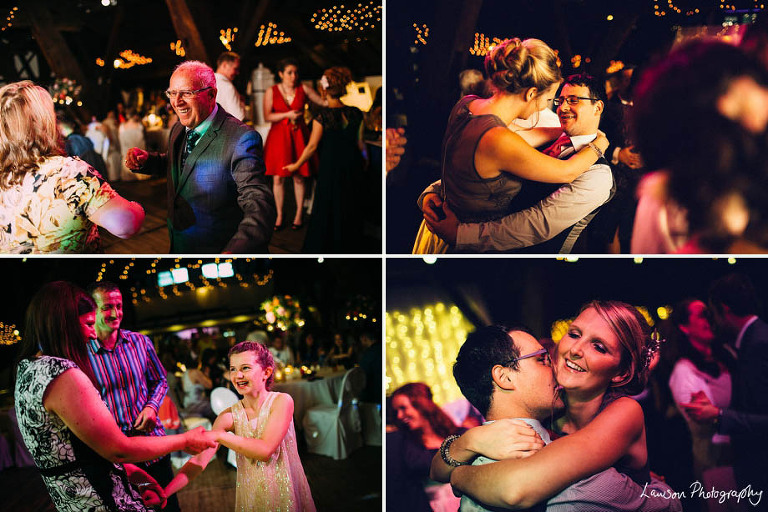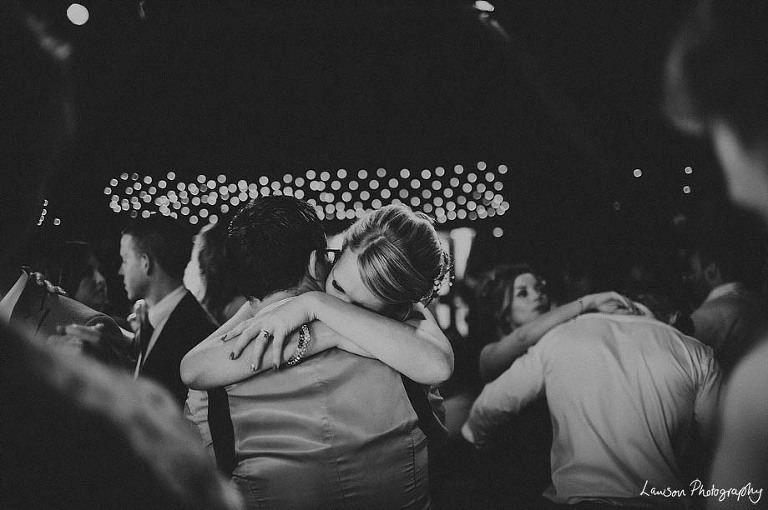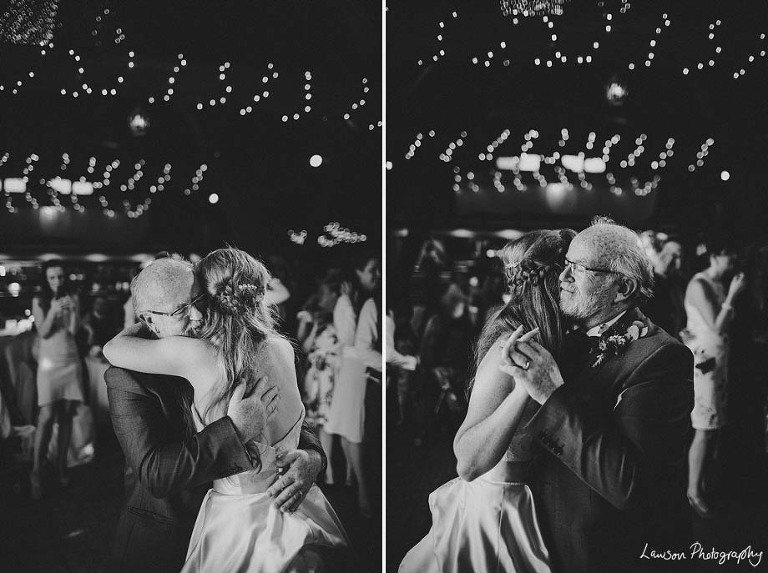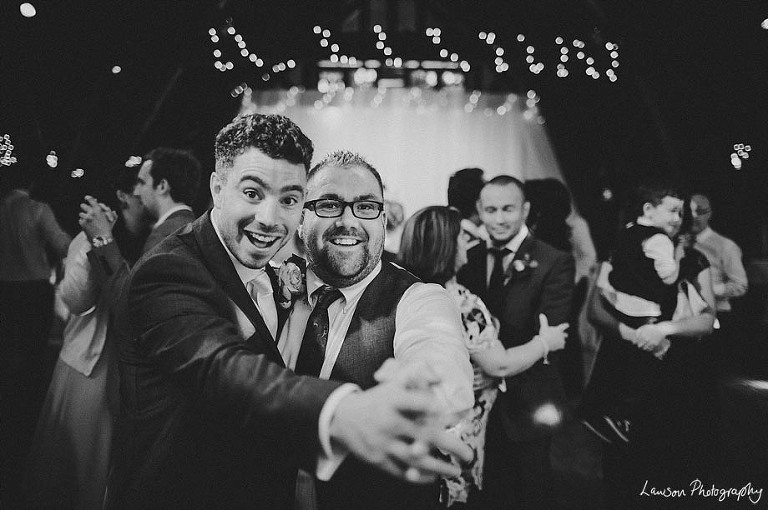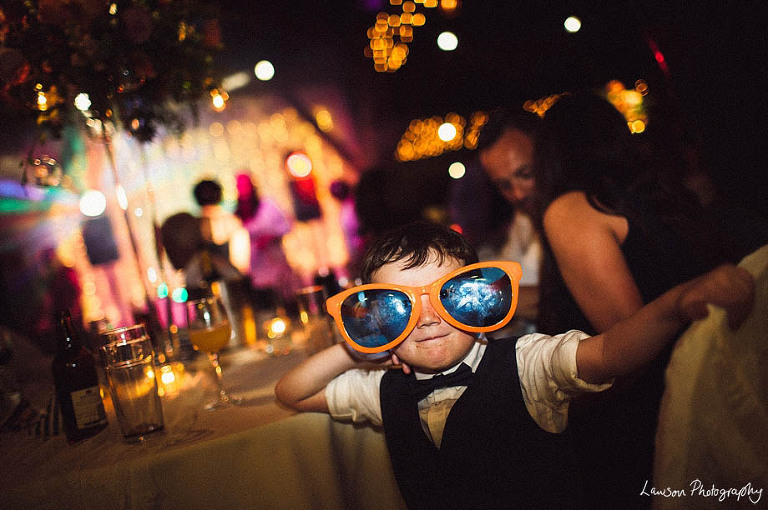 [/vc_column_text][/vc_column][/vc_row]