The weather forecast for Gemma and Paul's wedding day at Nunsmere Hall was a bit grim.  Lucky for us it was only half accurate! After a few thundery showers outside the church, the skies cleared and the sun shone on Nunsmere Hall.  We were so happy; the gardens here really are beautiful so we did get to go for a wander around them with these two for some portraits.
Paul looked dapper in his black tailored suit, and Gemma was stunning in her gorgeous gown and Jimmy Choos (no ivory bridal satin in sight, these heels were FIERCE!). They have seriously good taste, the details were spectacular, I don't think I've ever seen so many pom poms! What a joy to photograph!
The best thing was how much FUN this wedding was.  Laughter in buckets.
They are everything we'd hoped for, they're AMAZING!!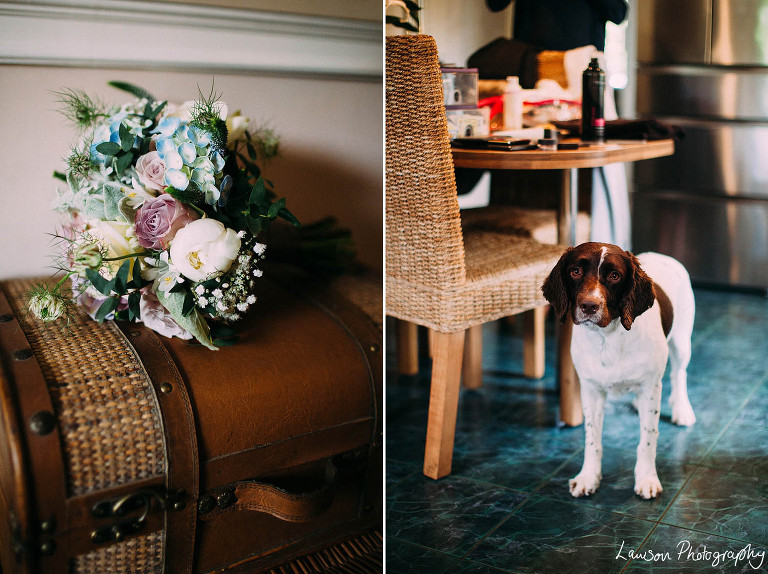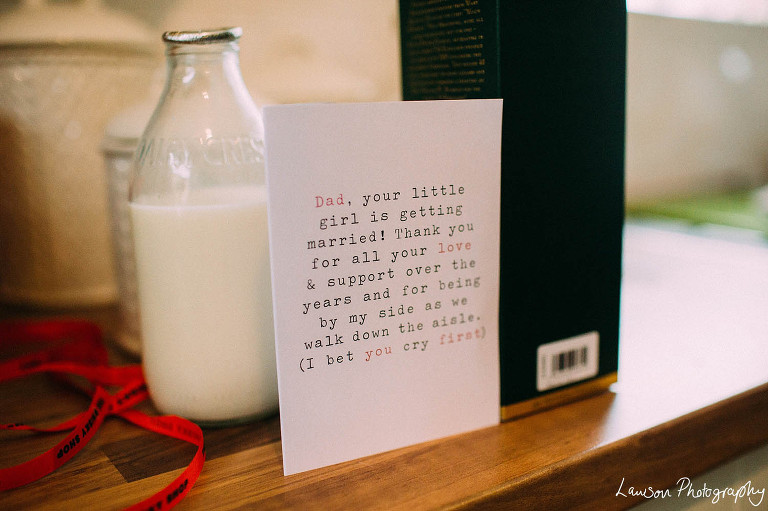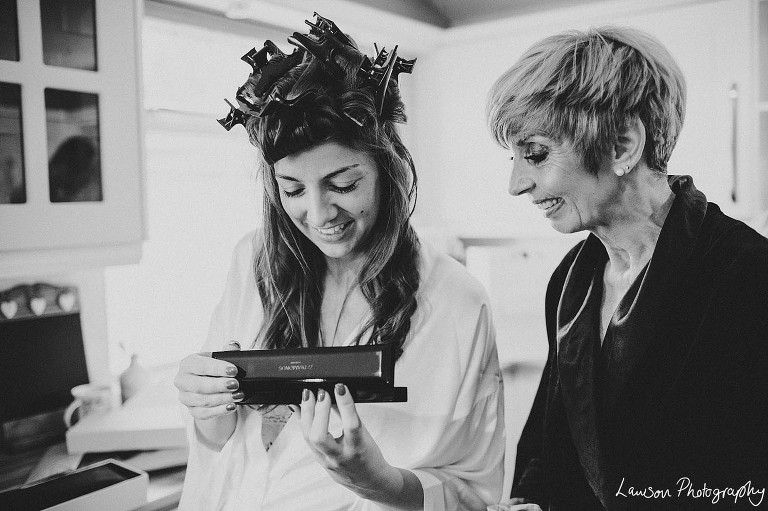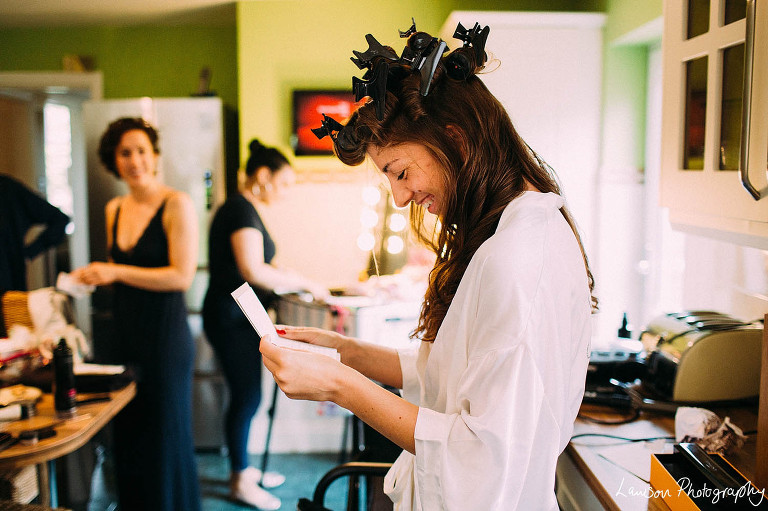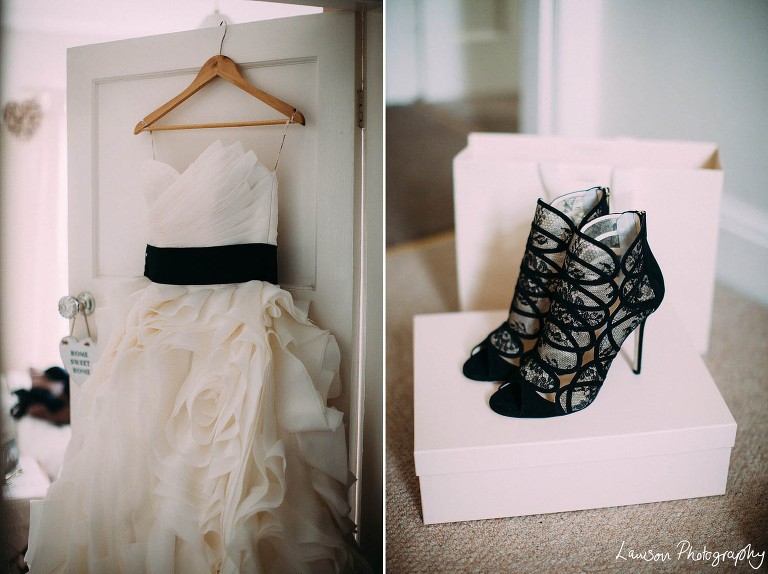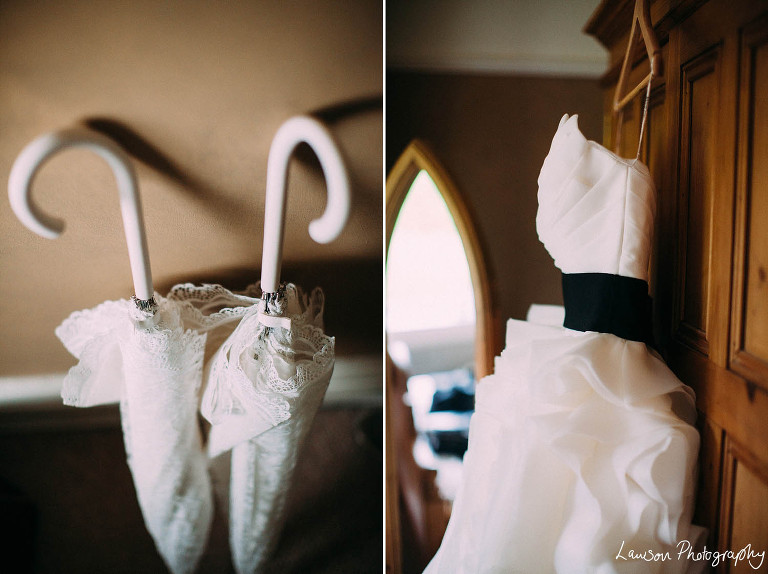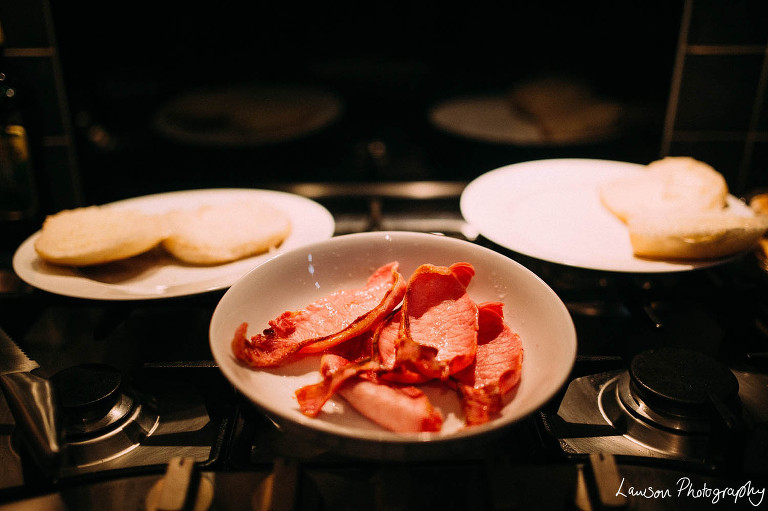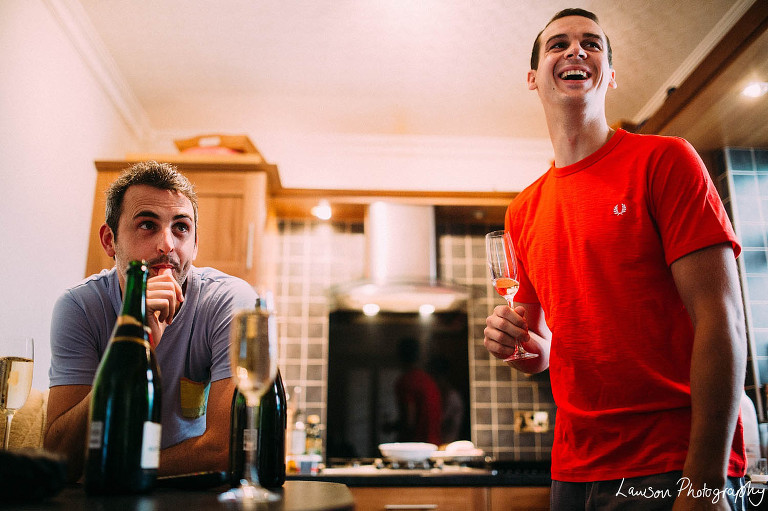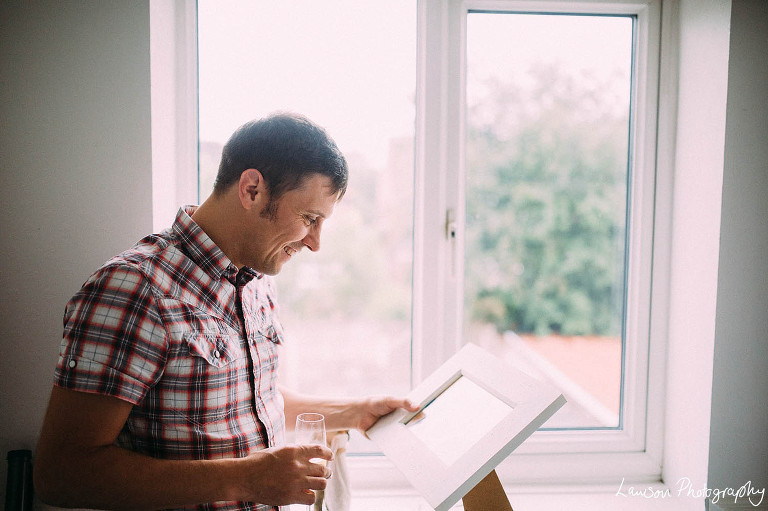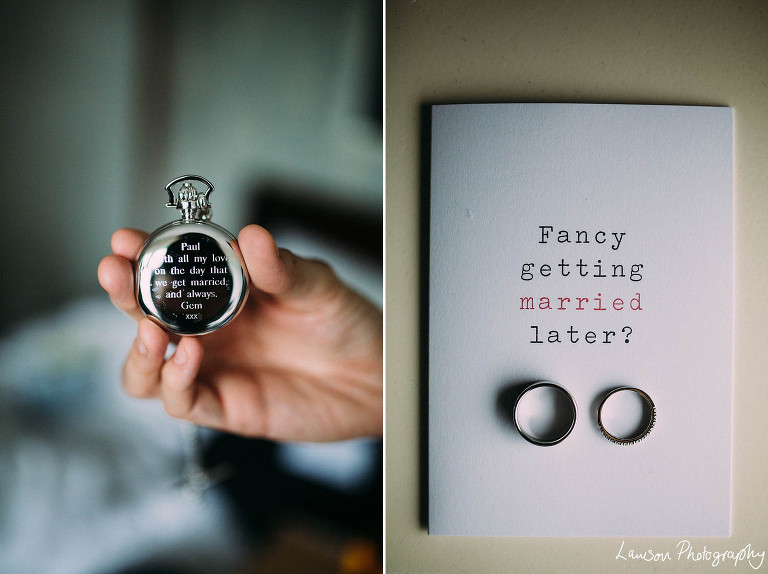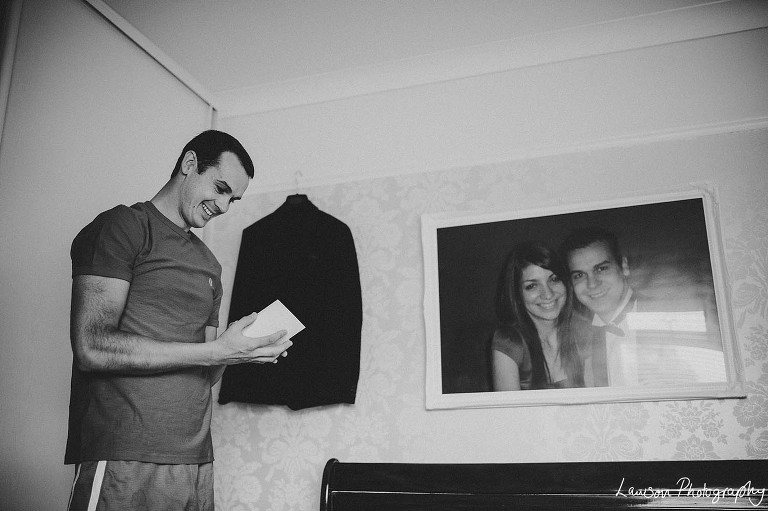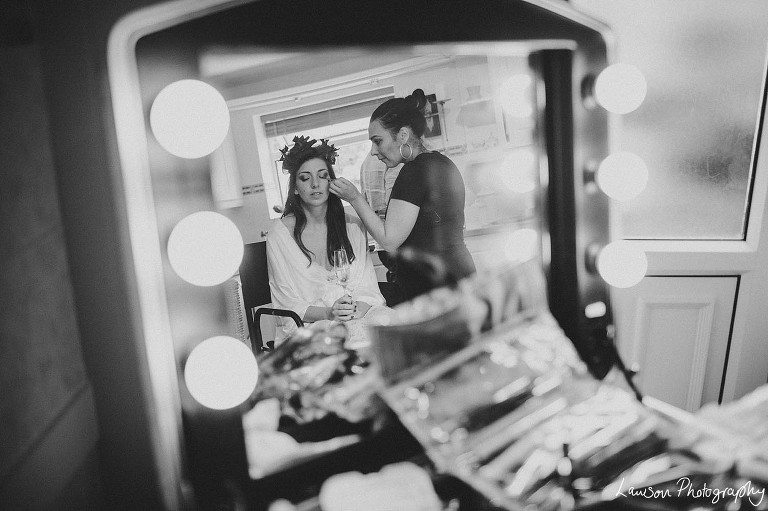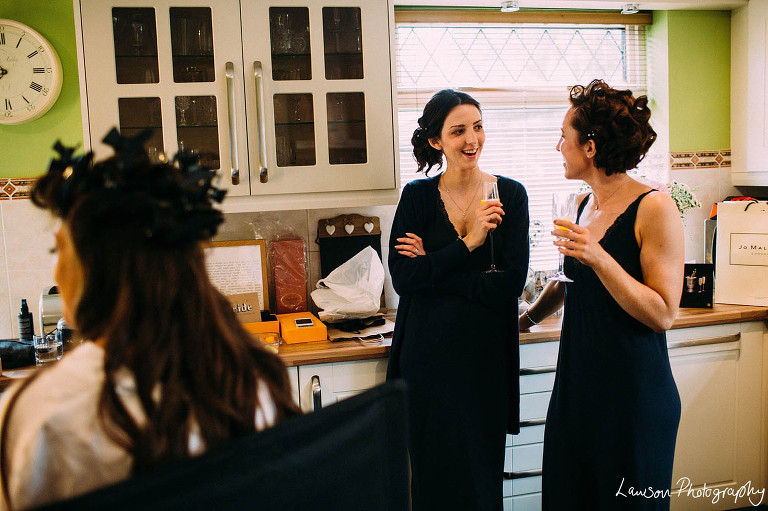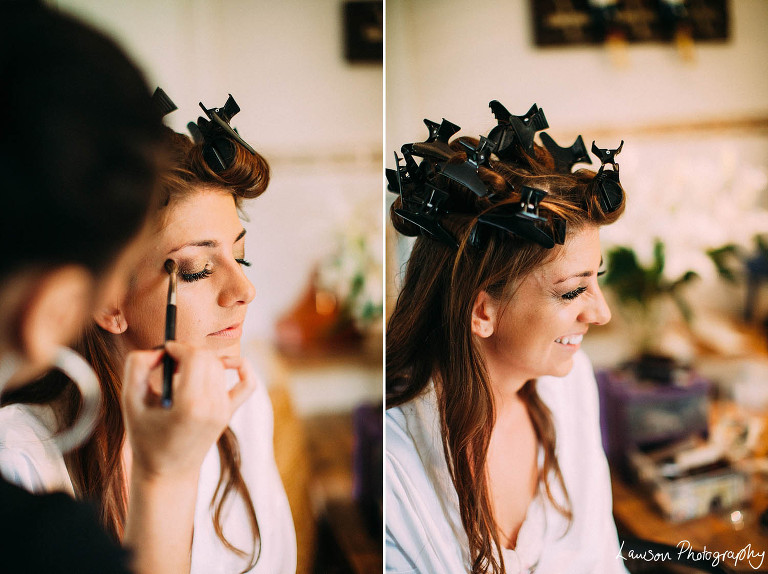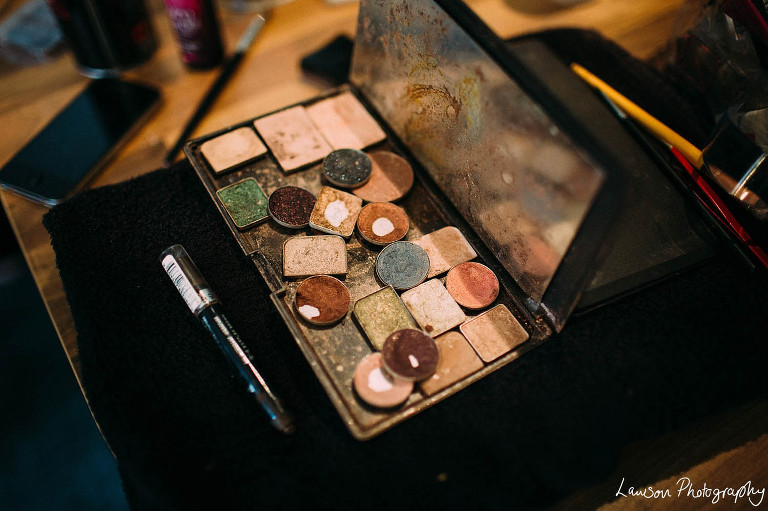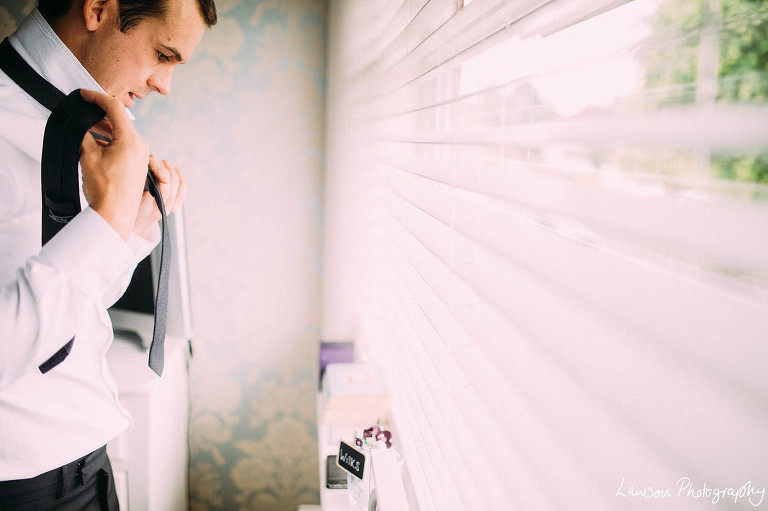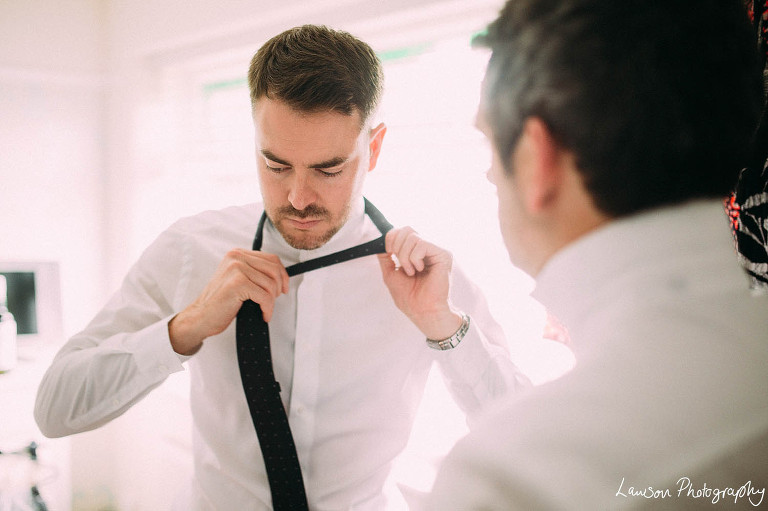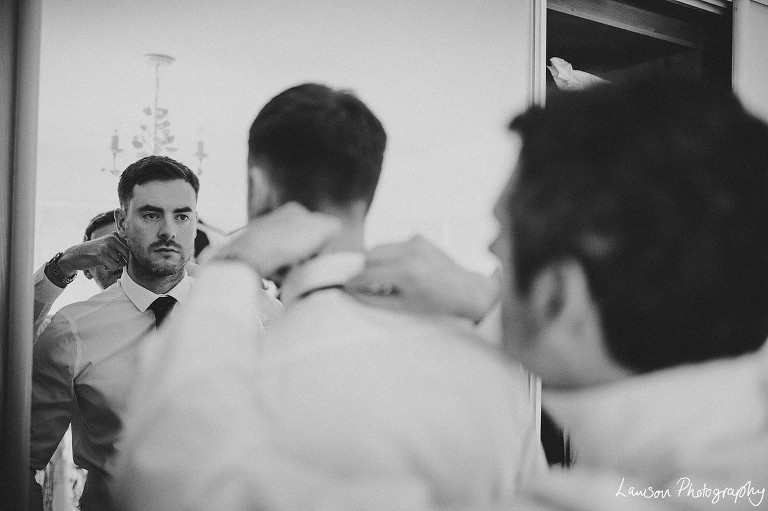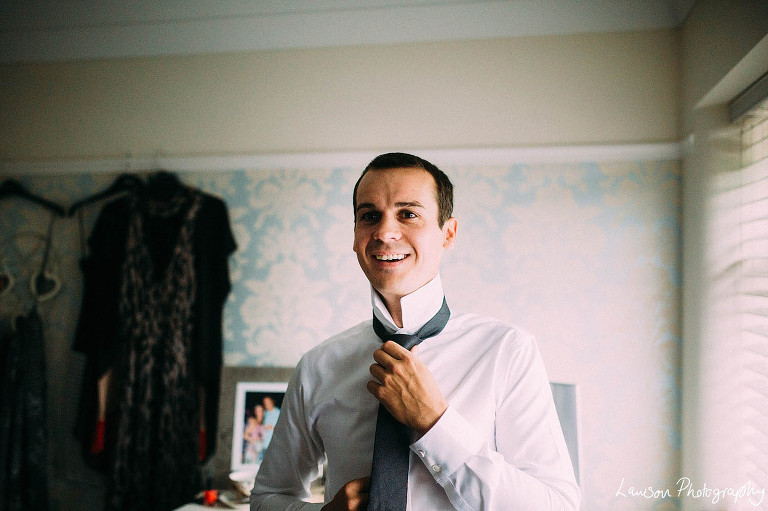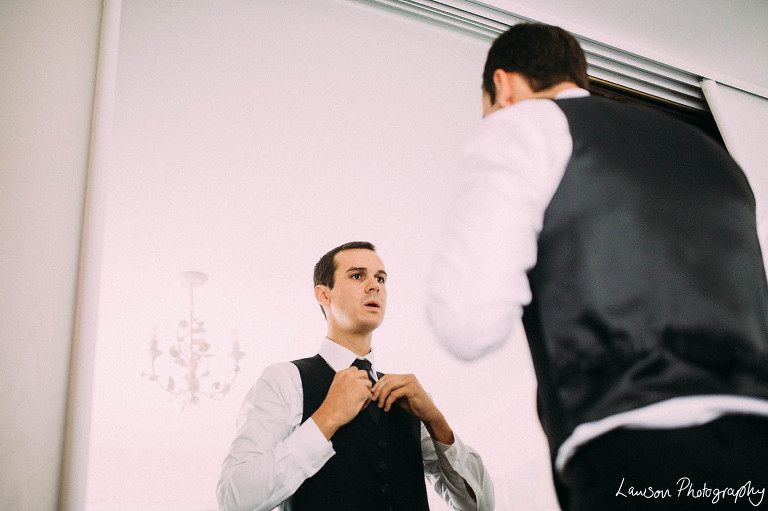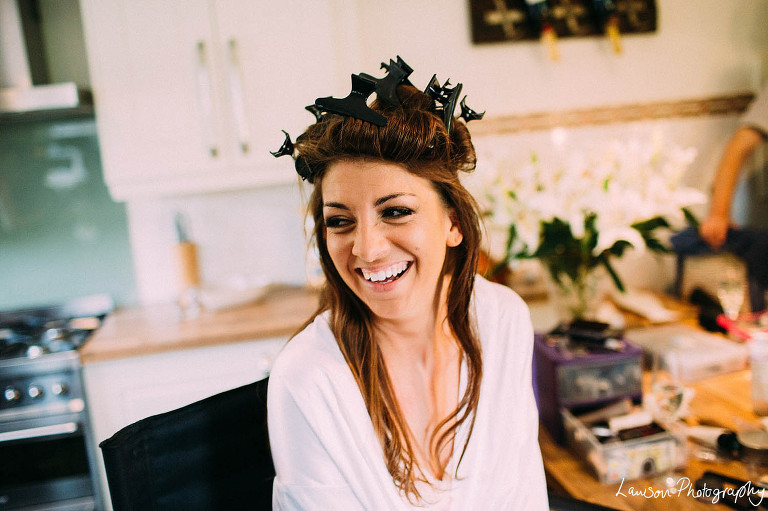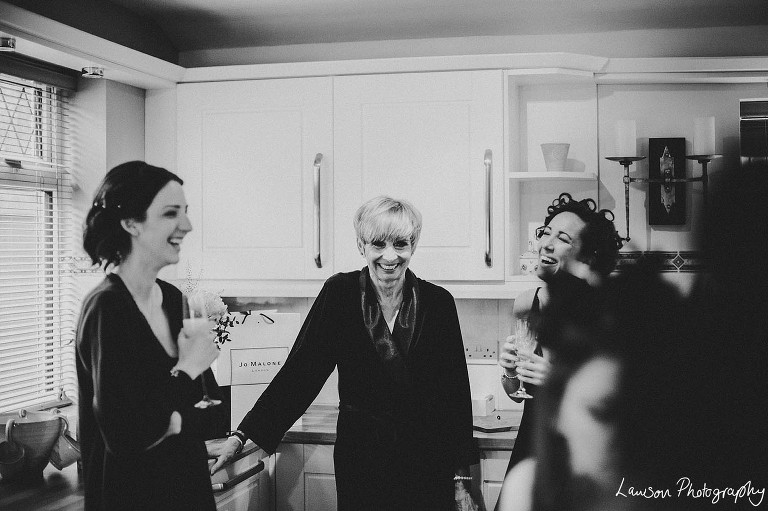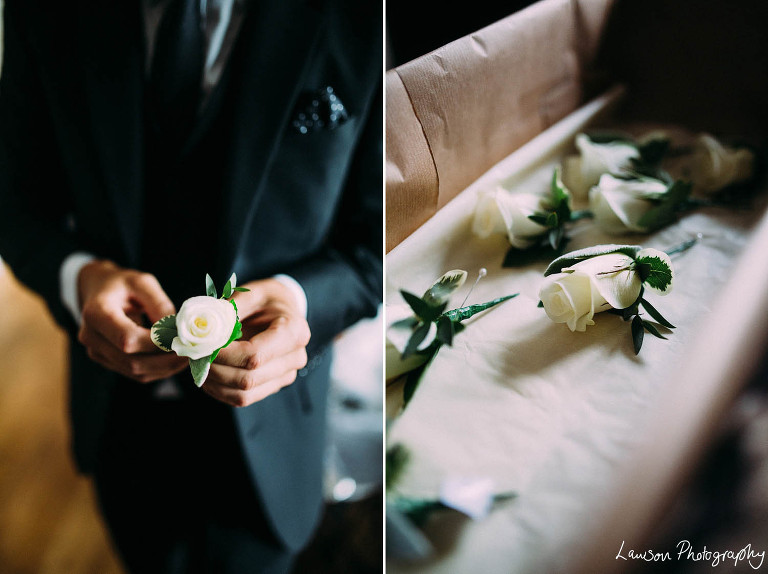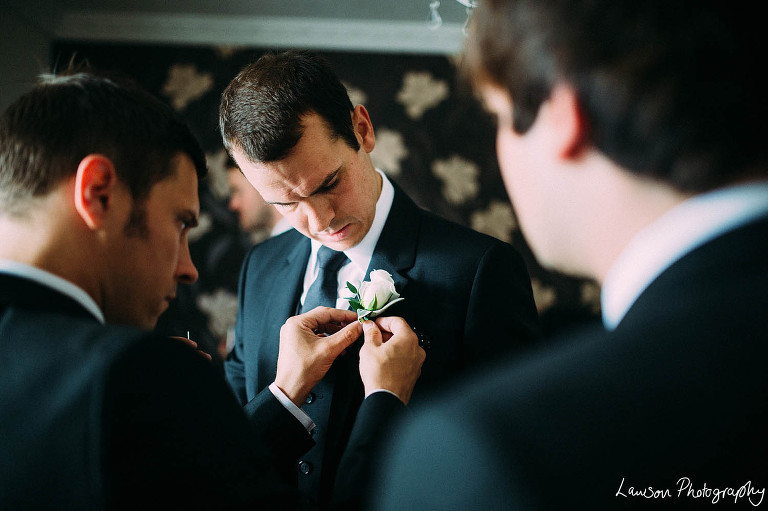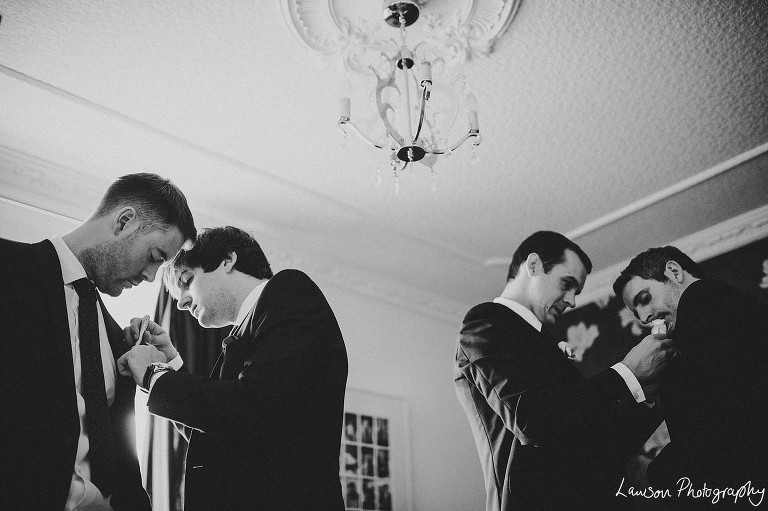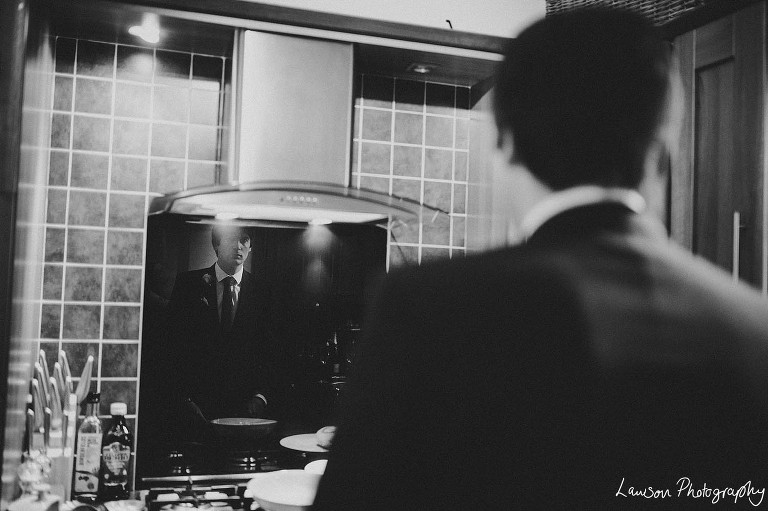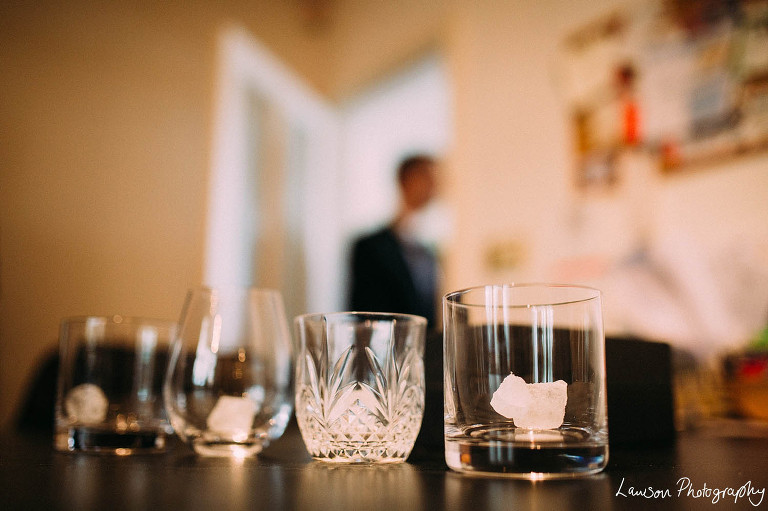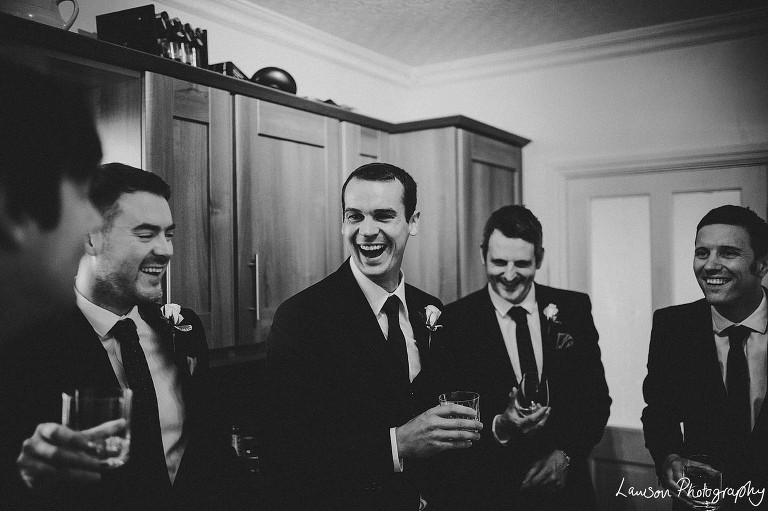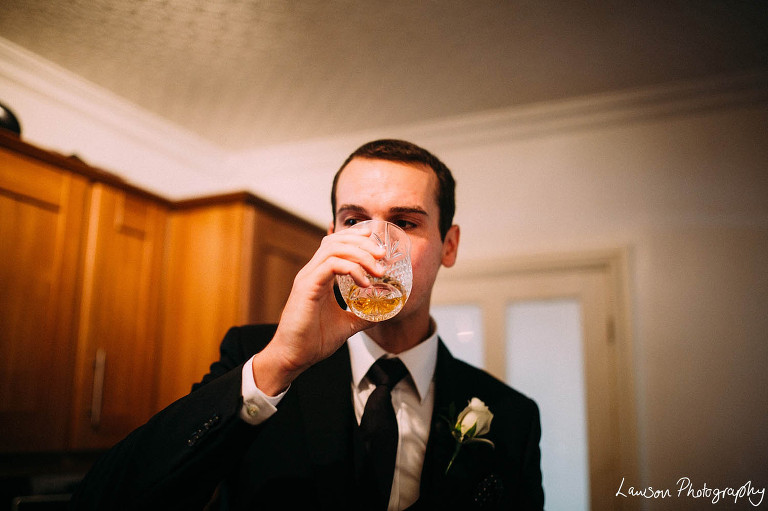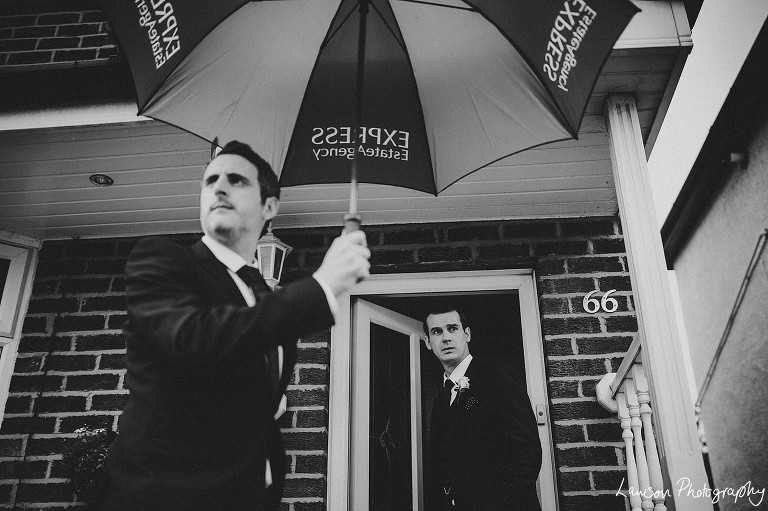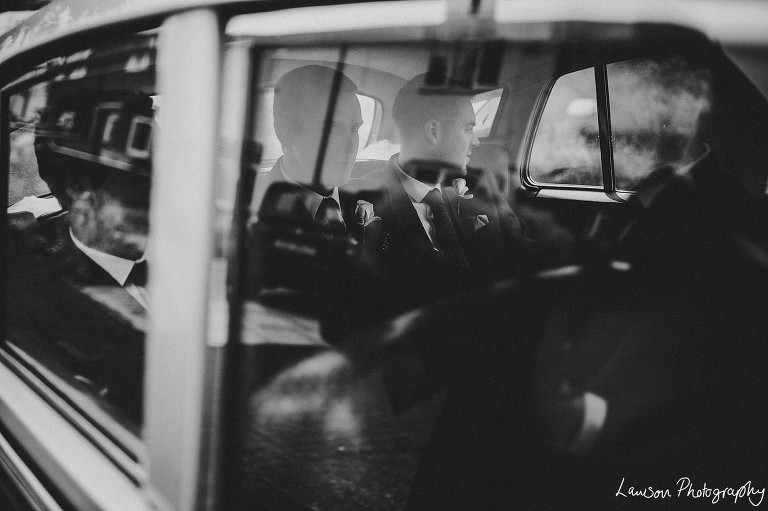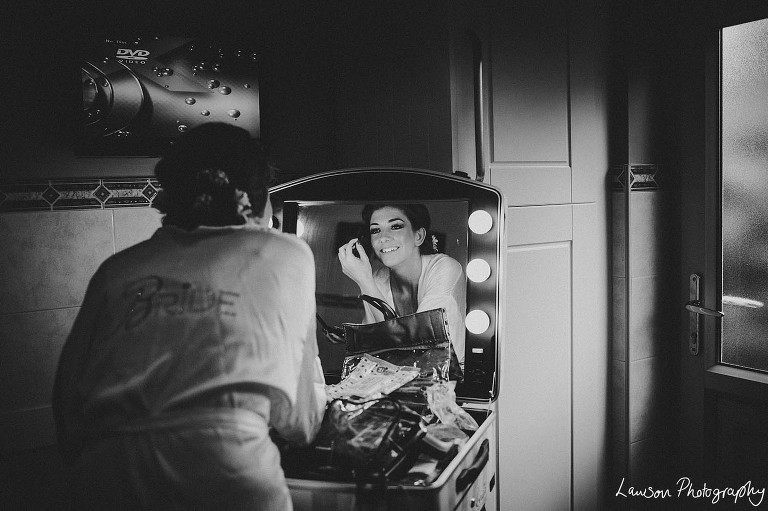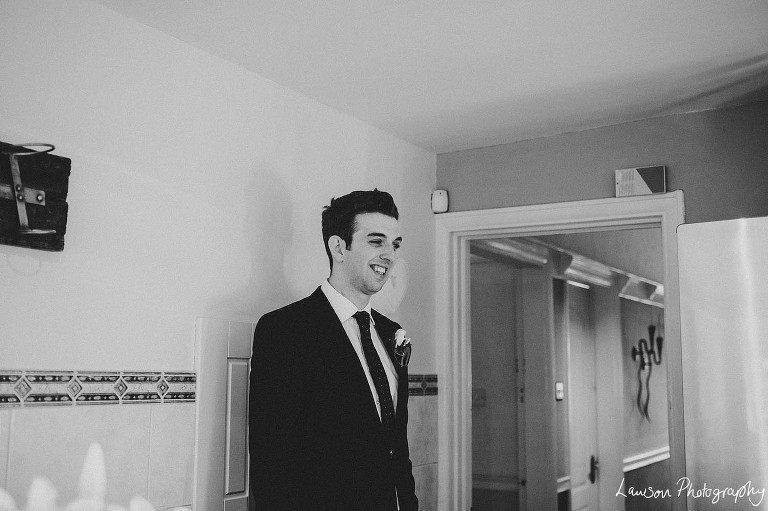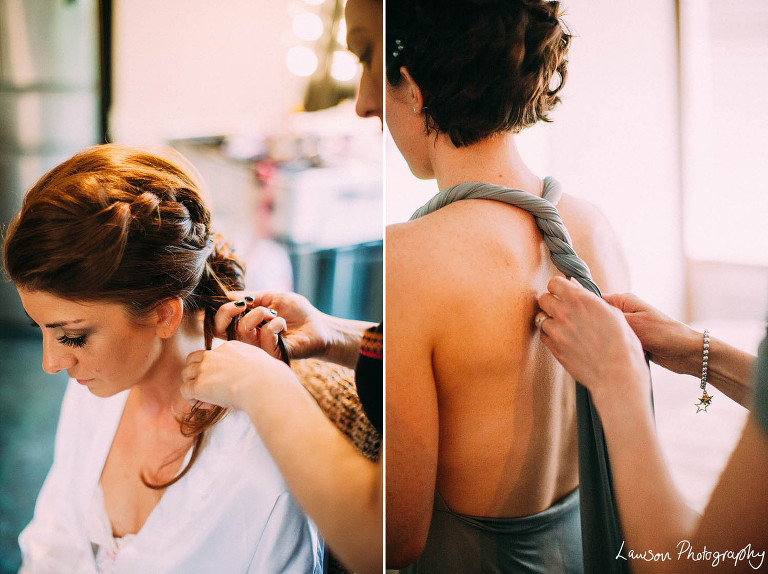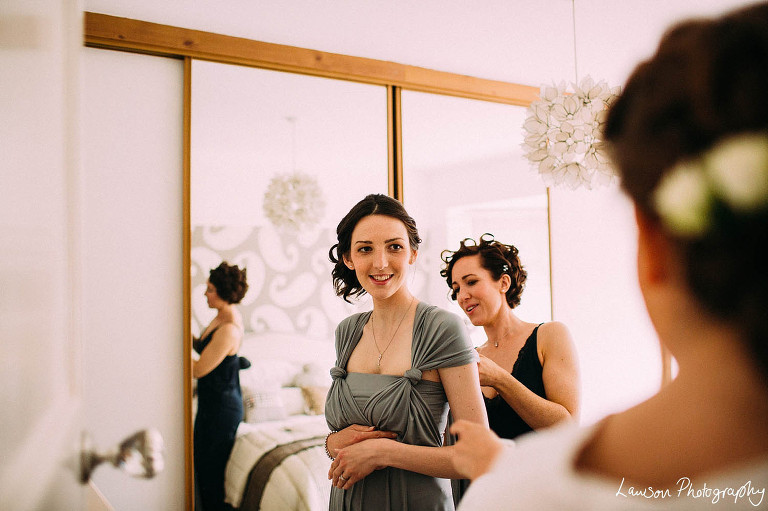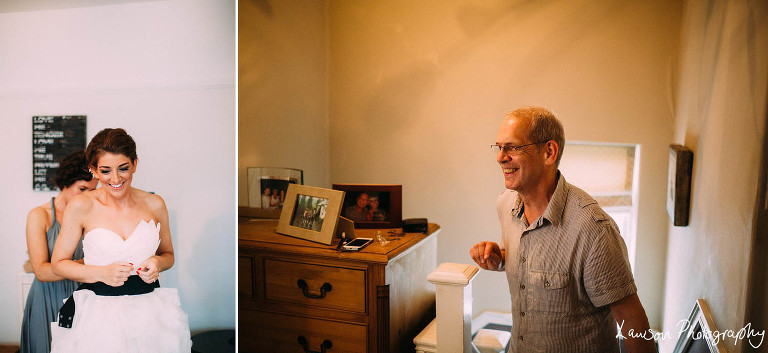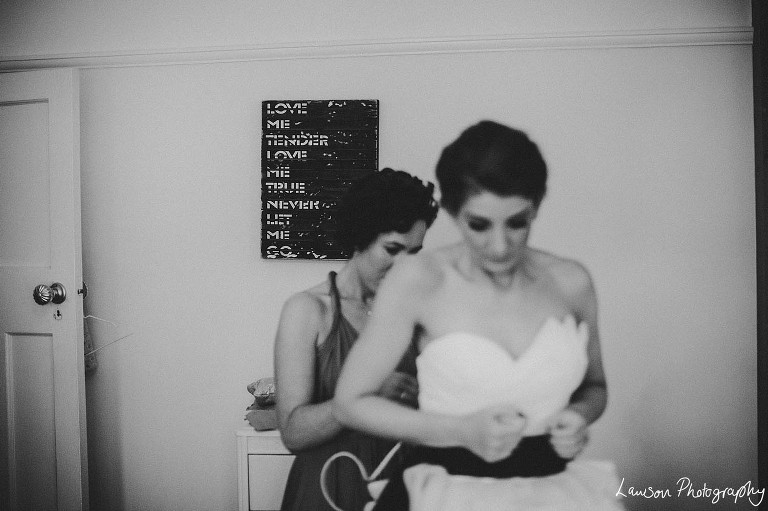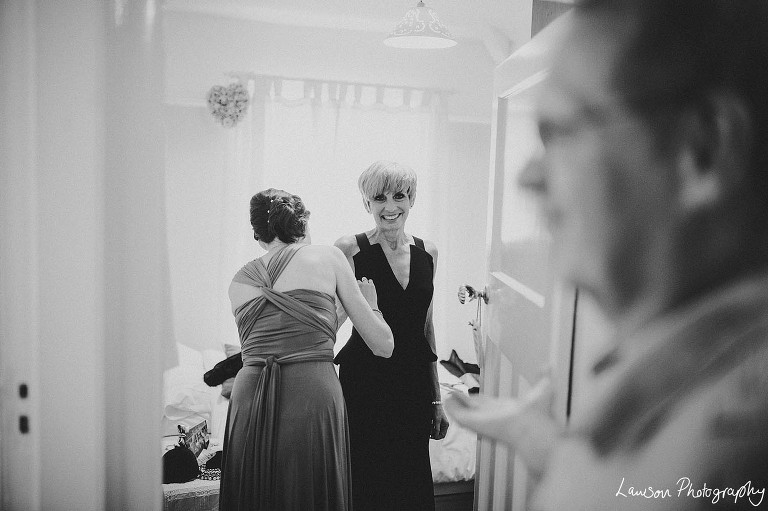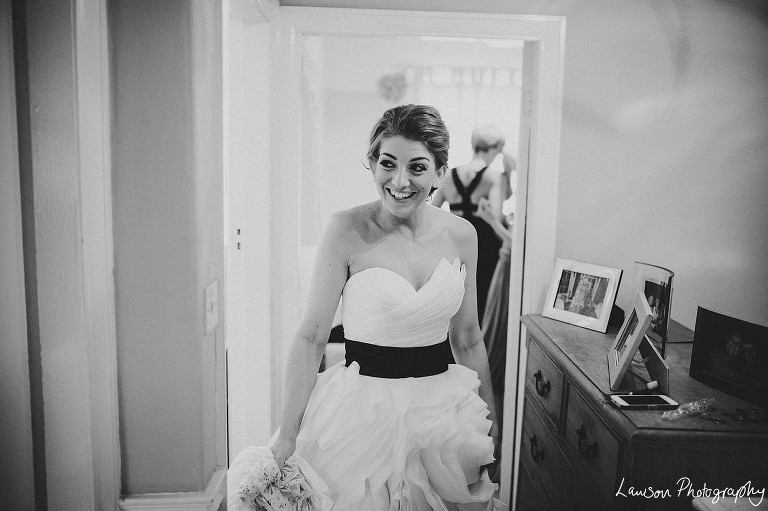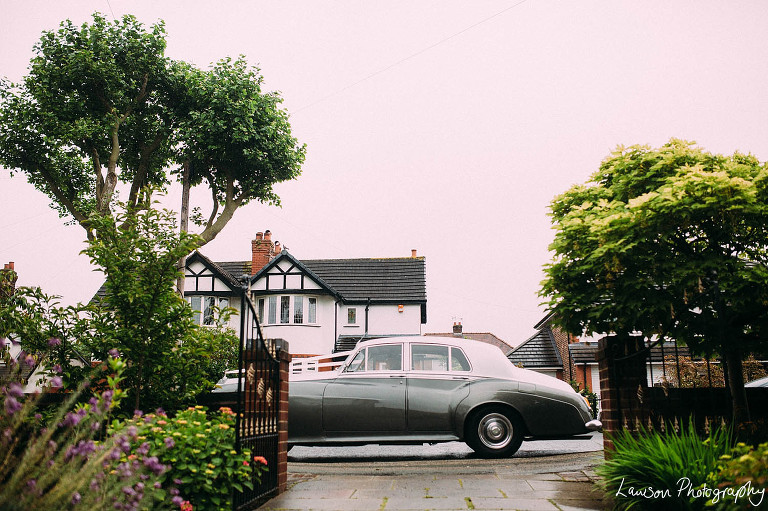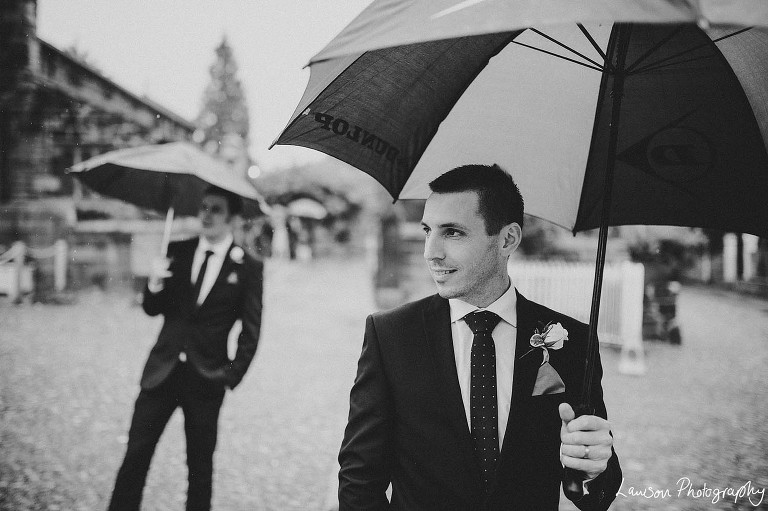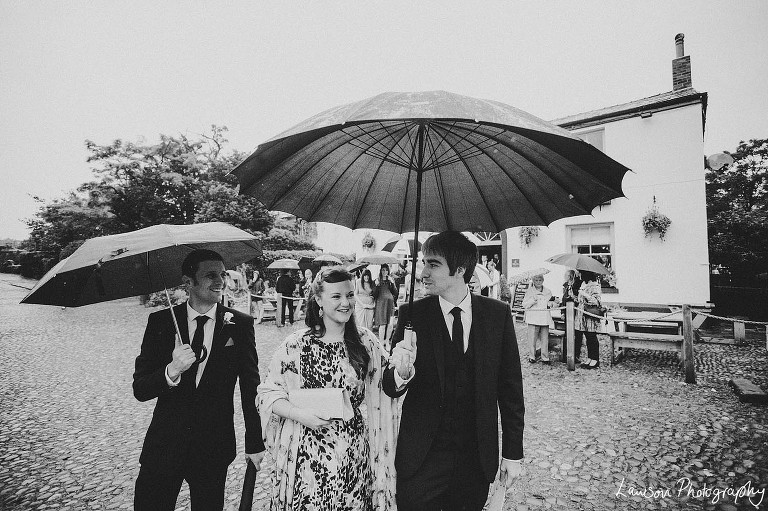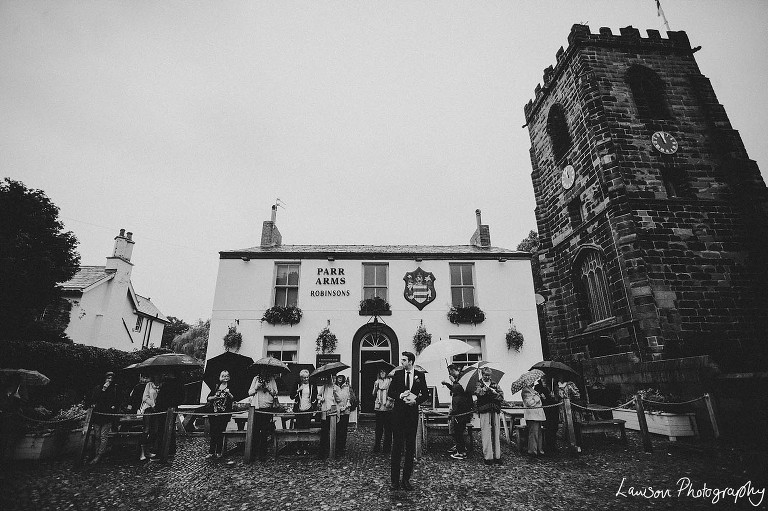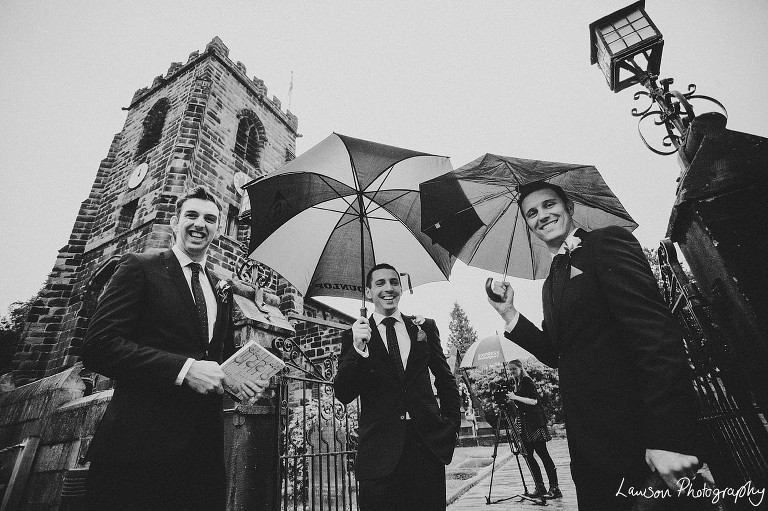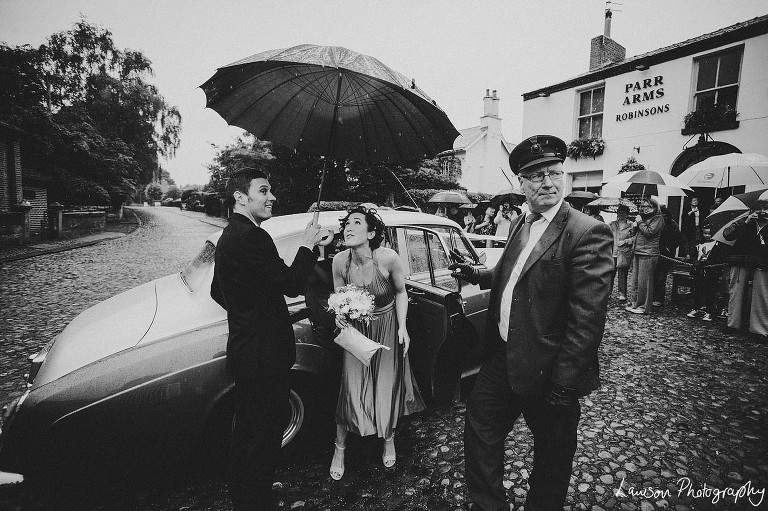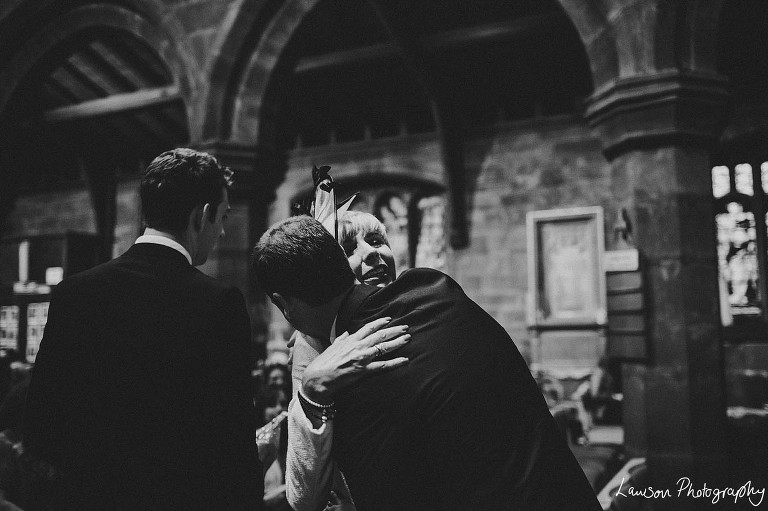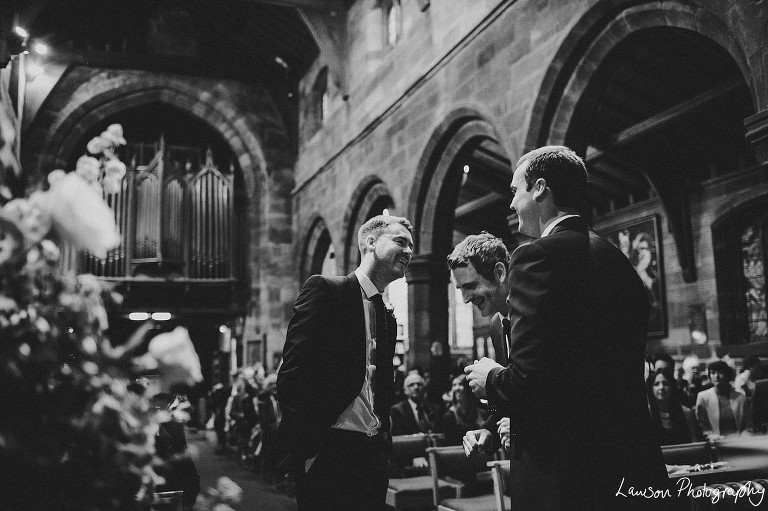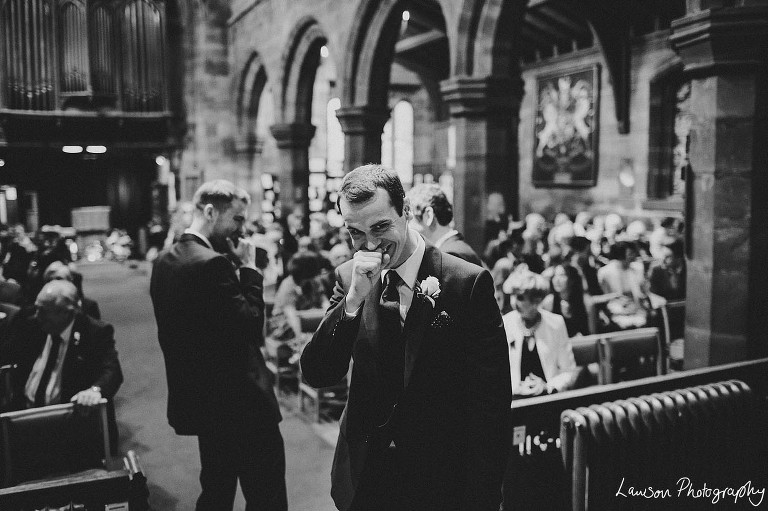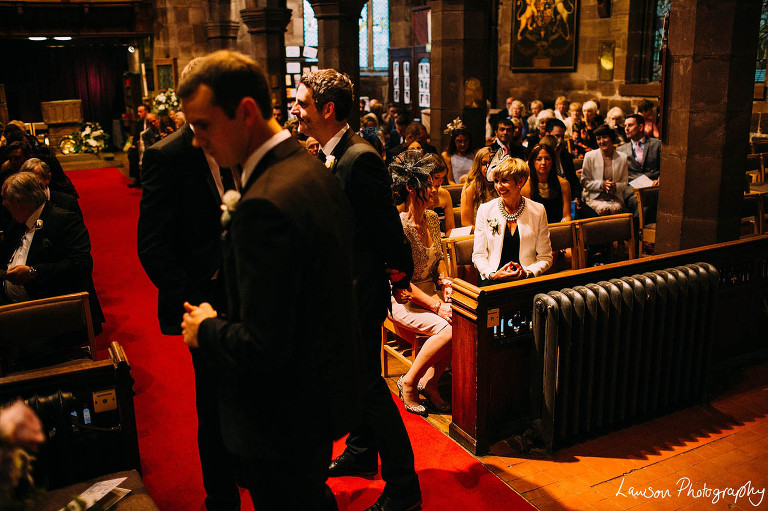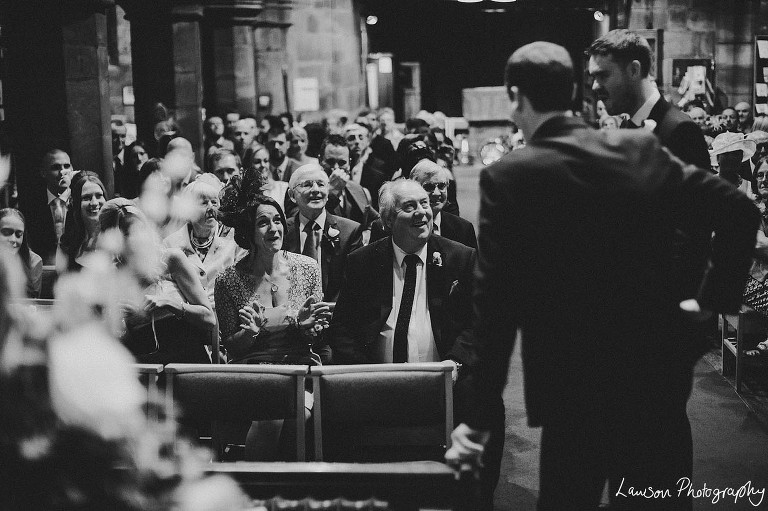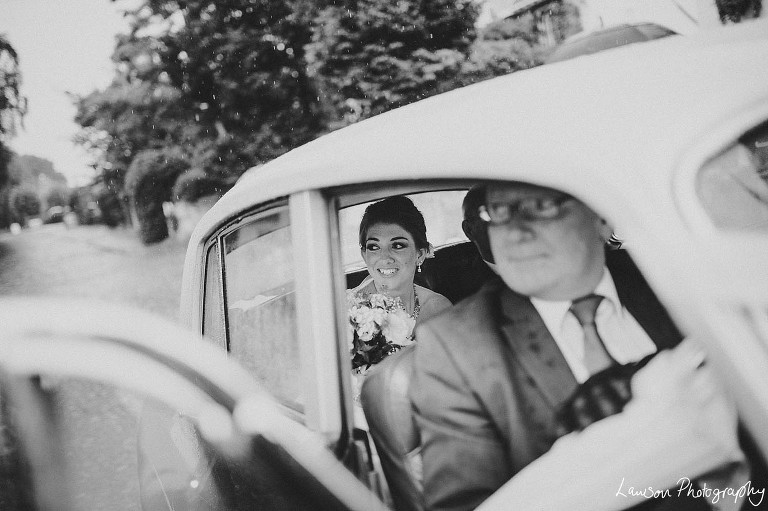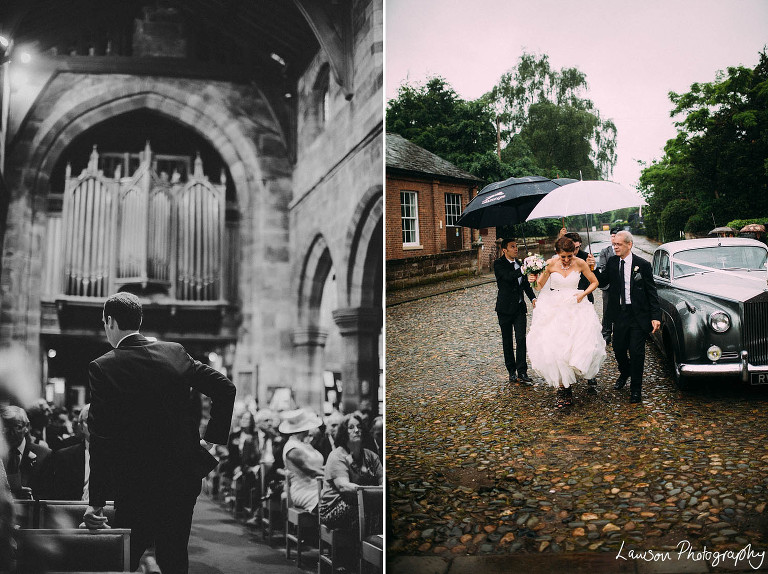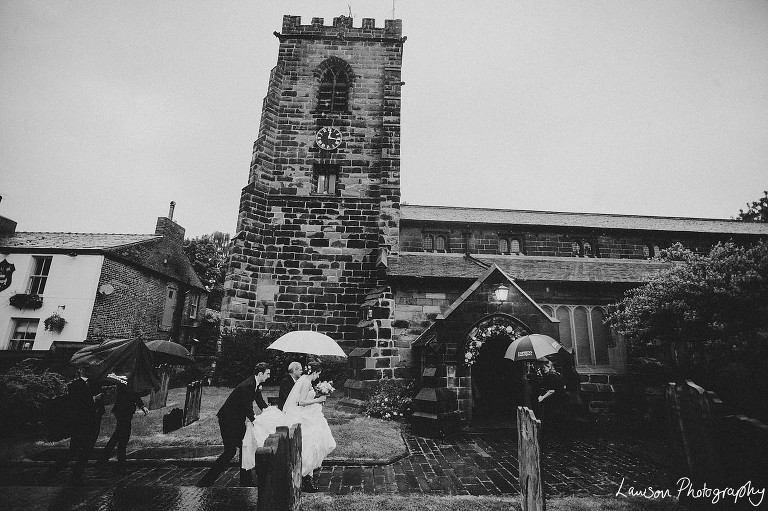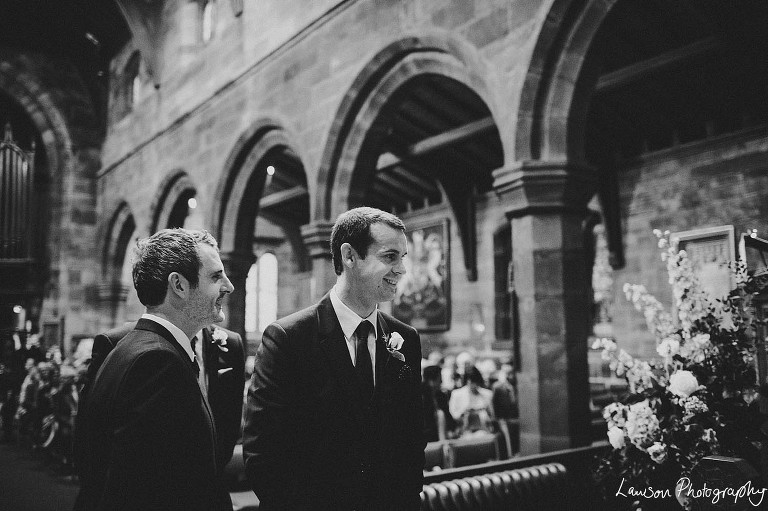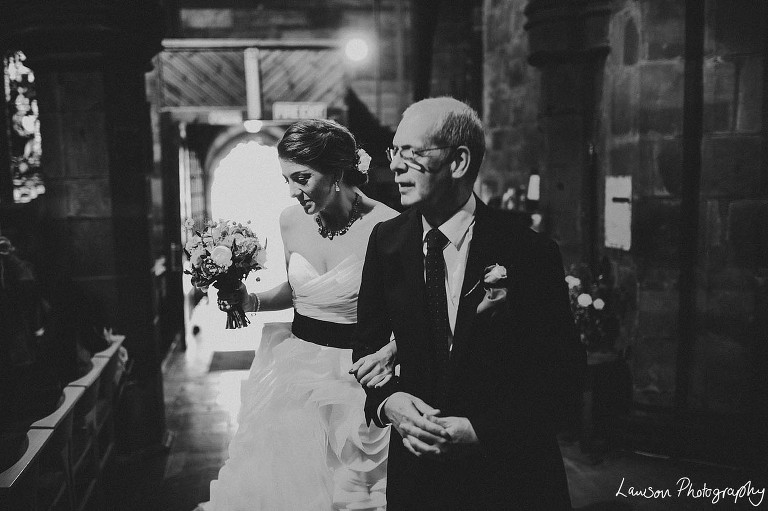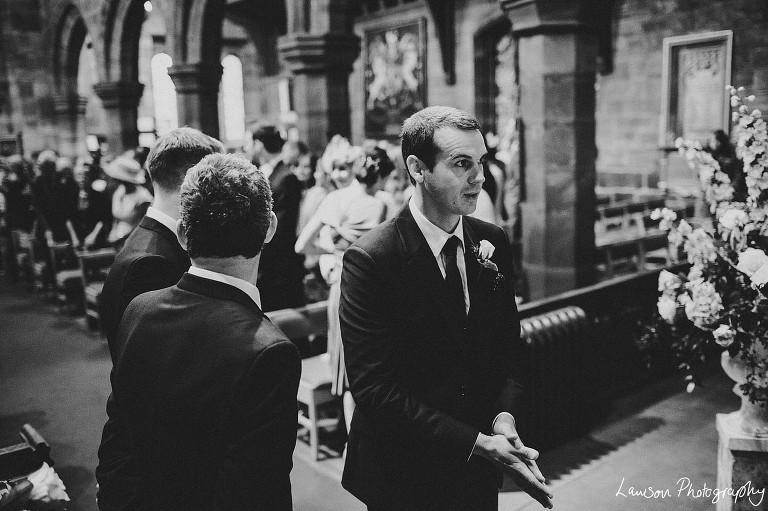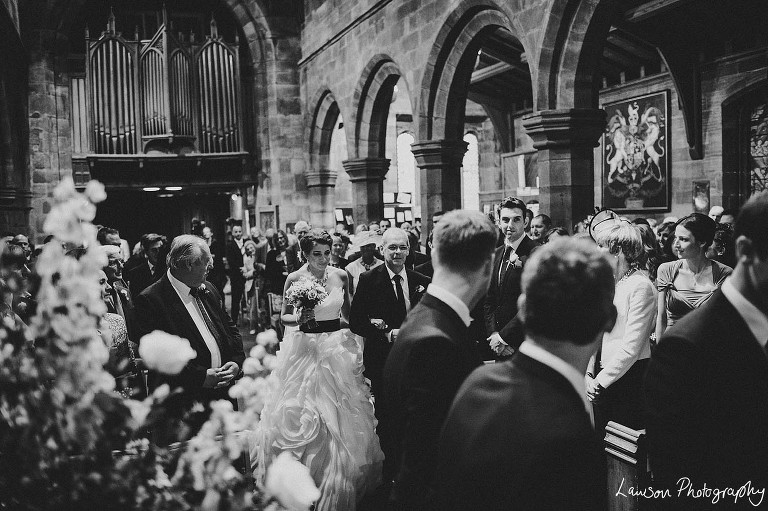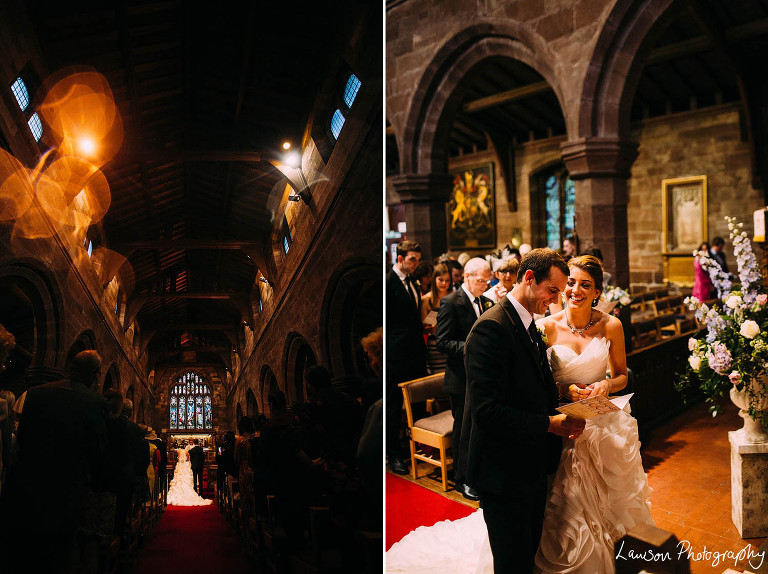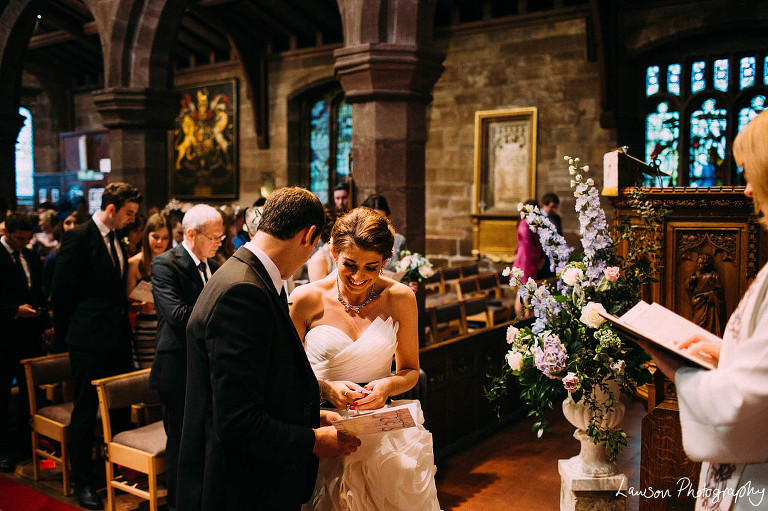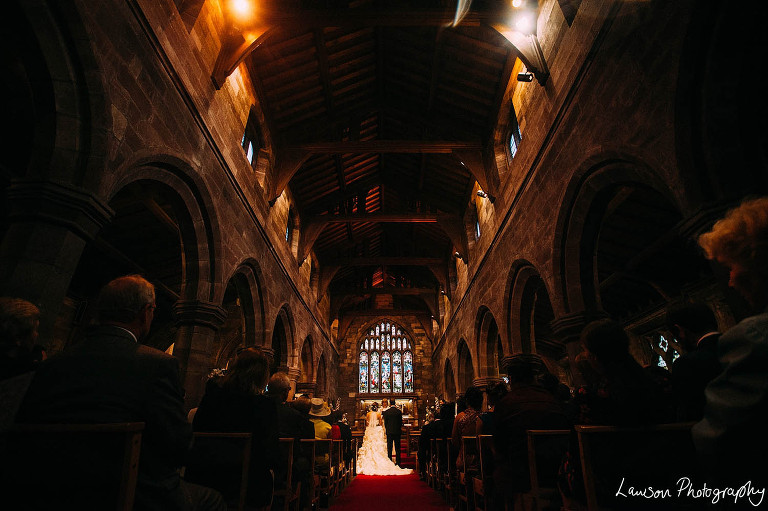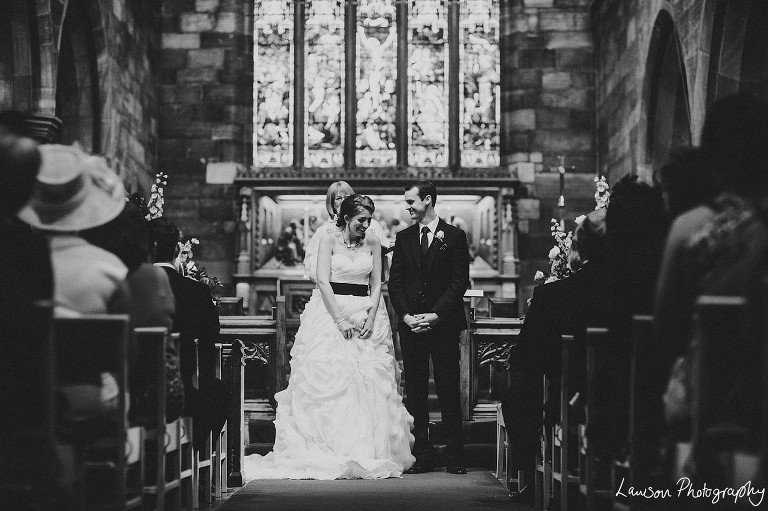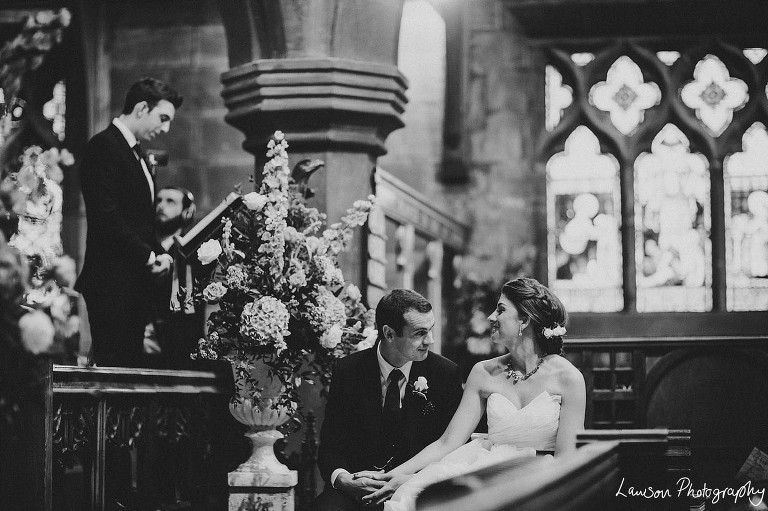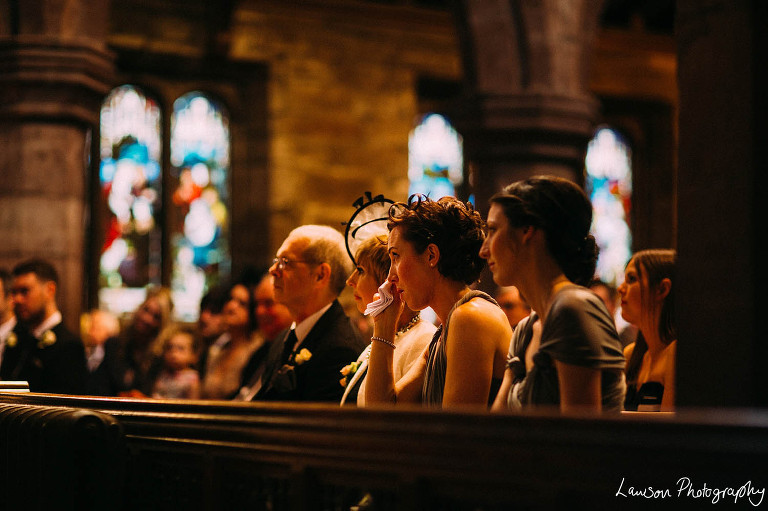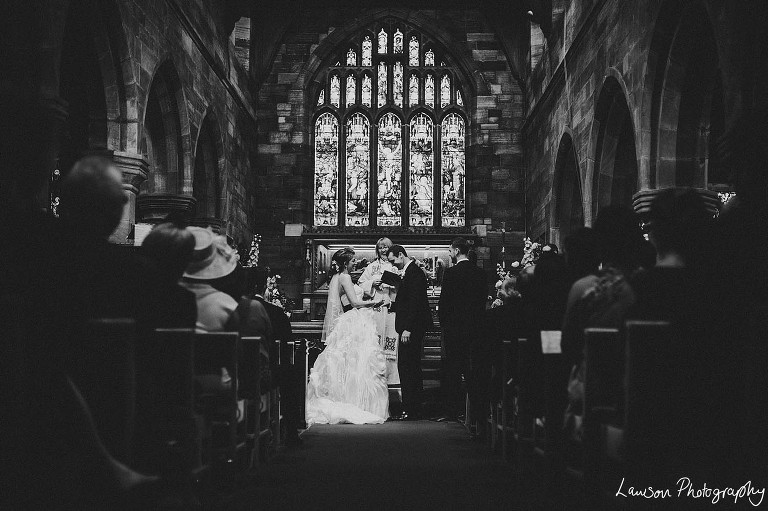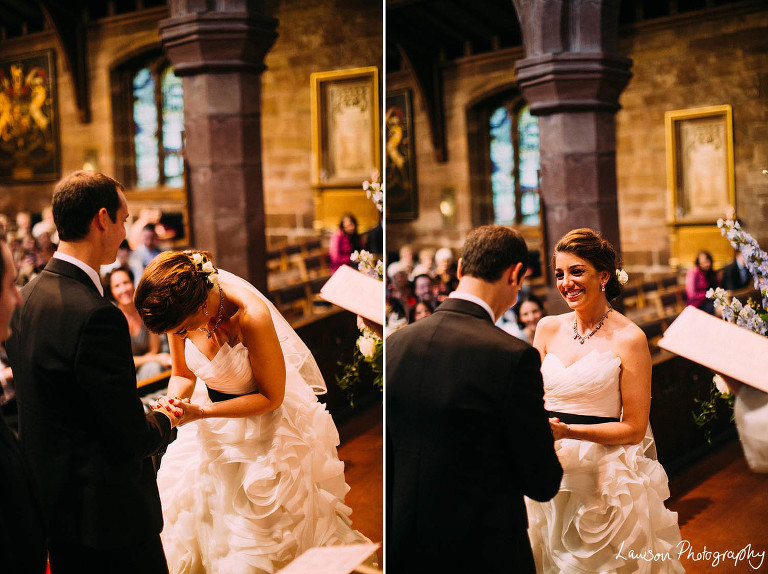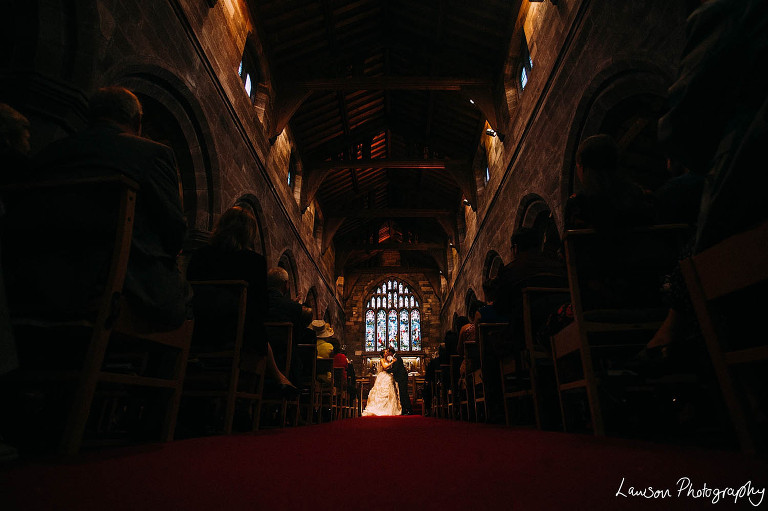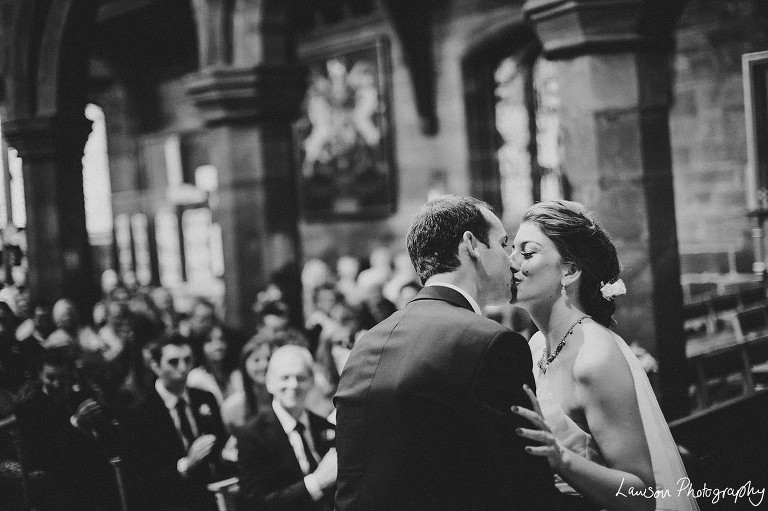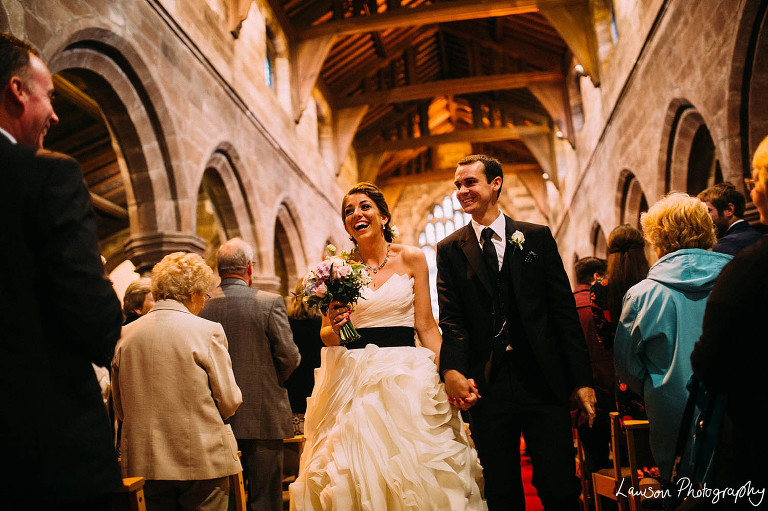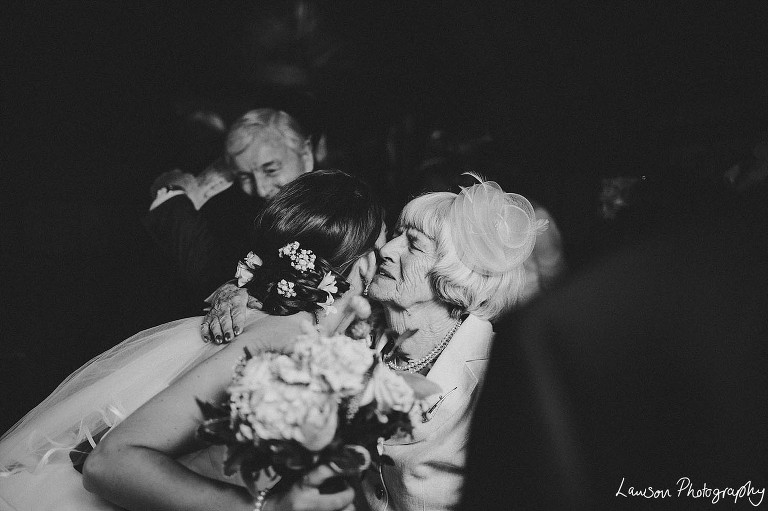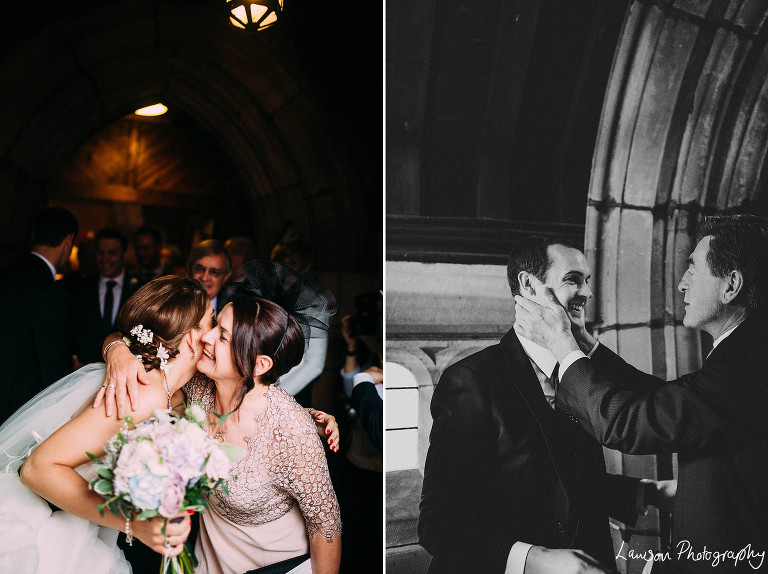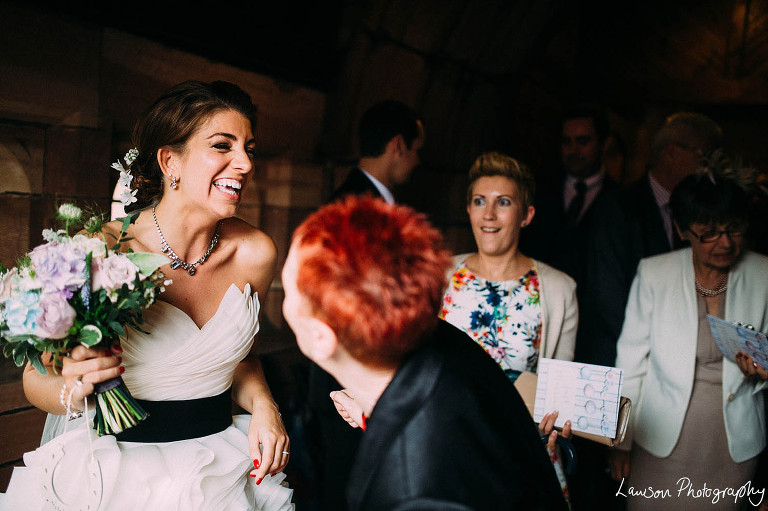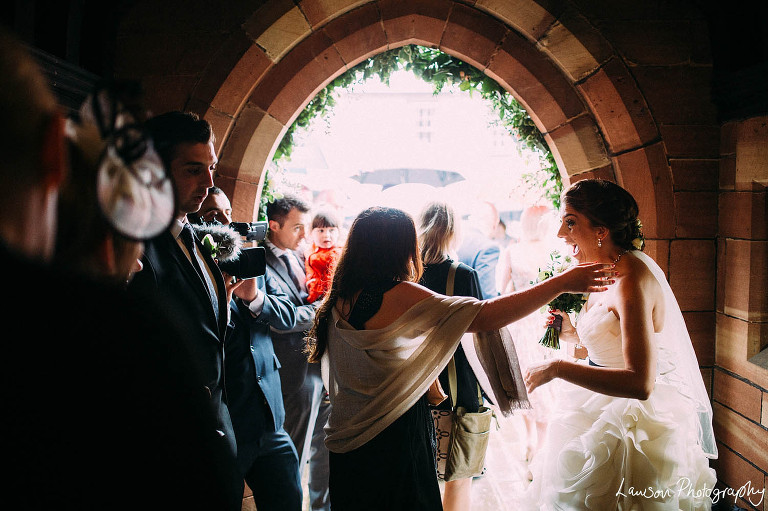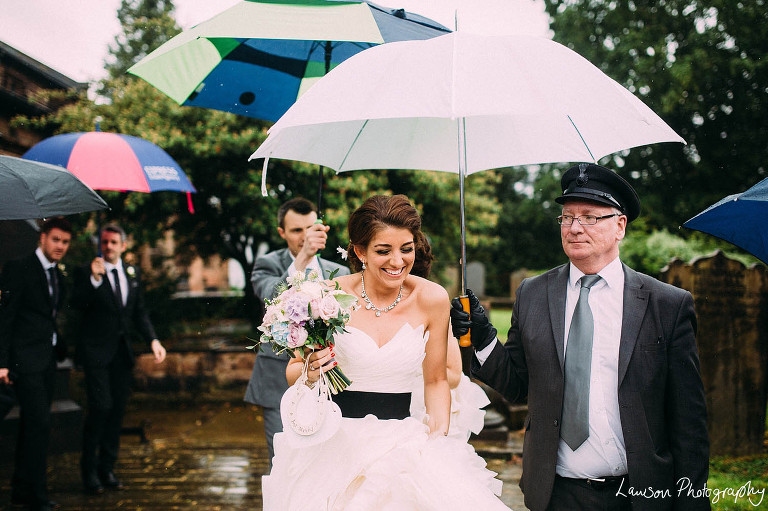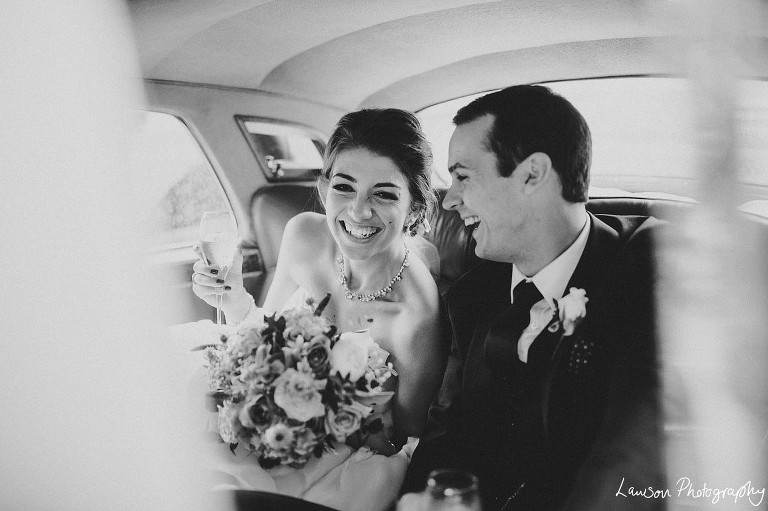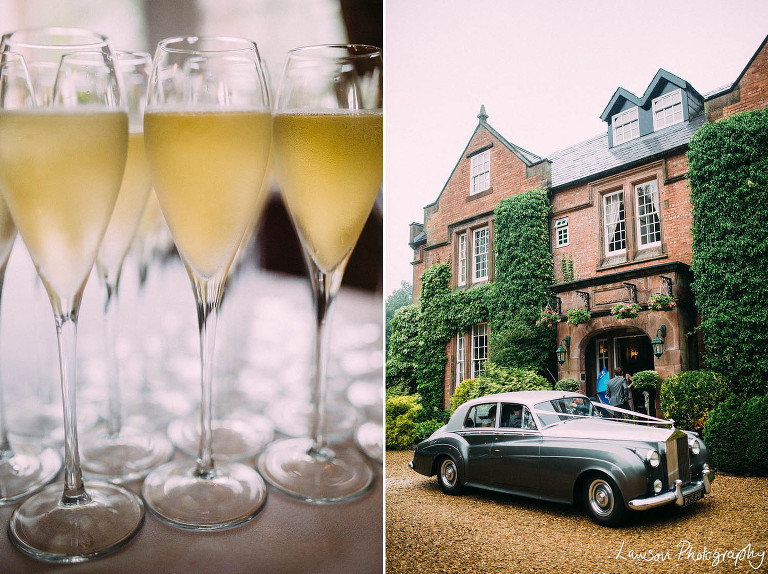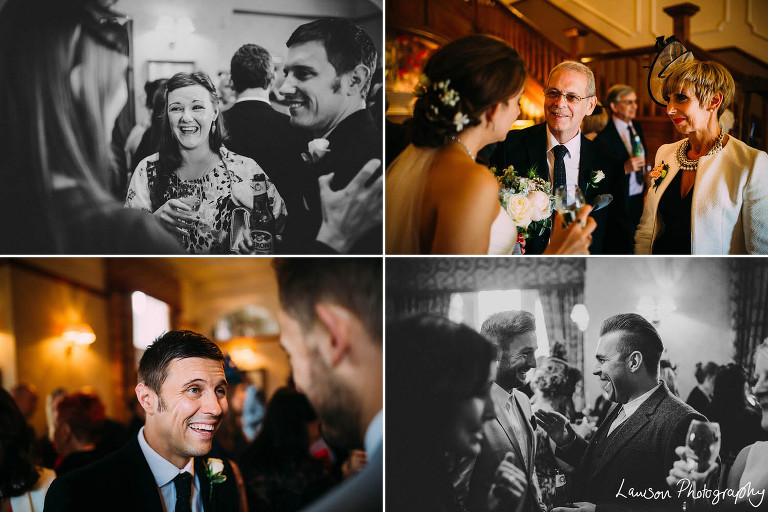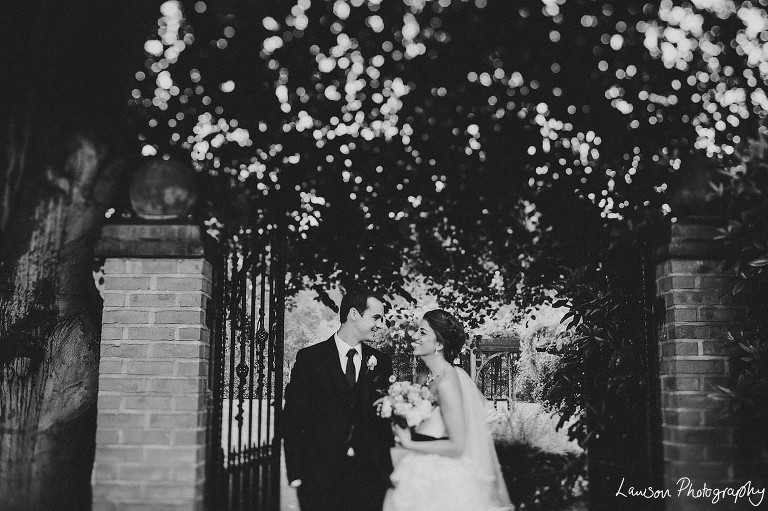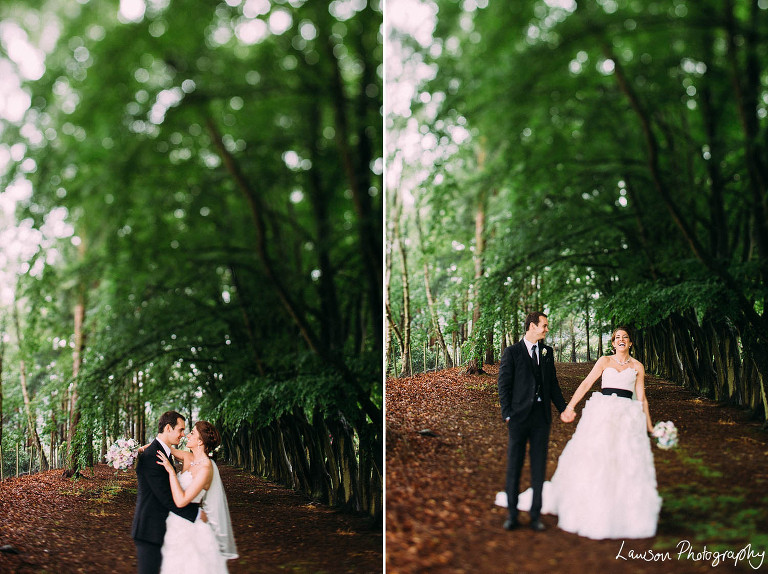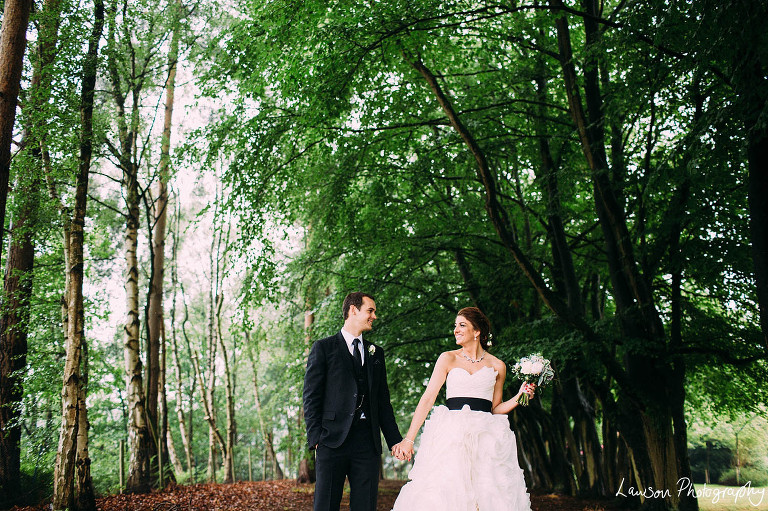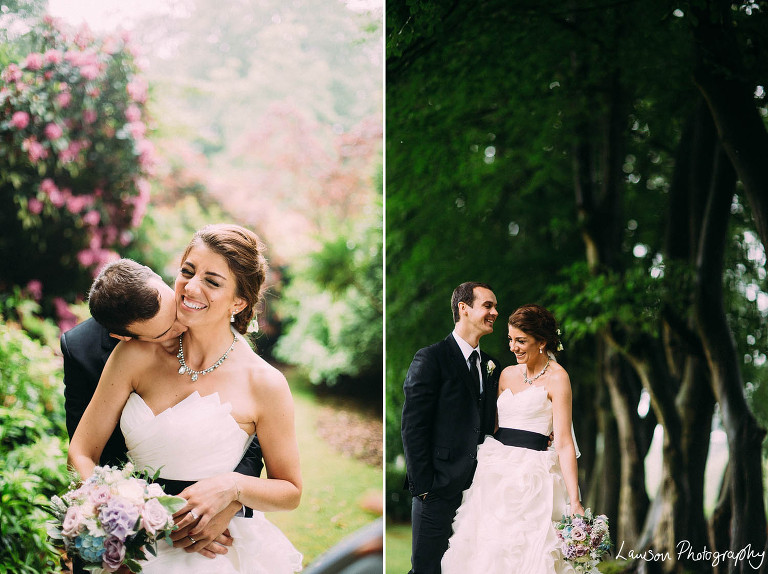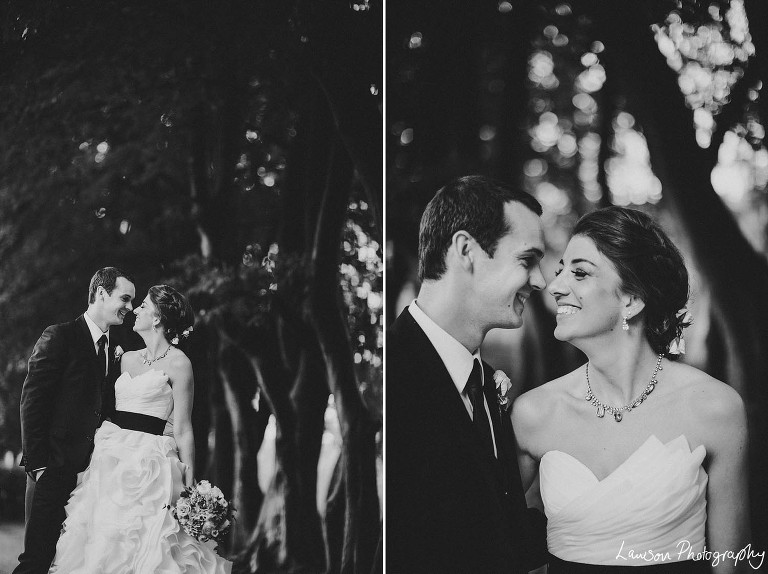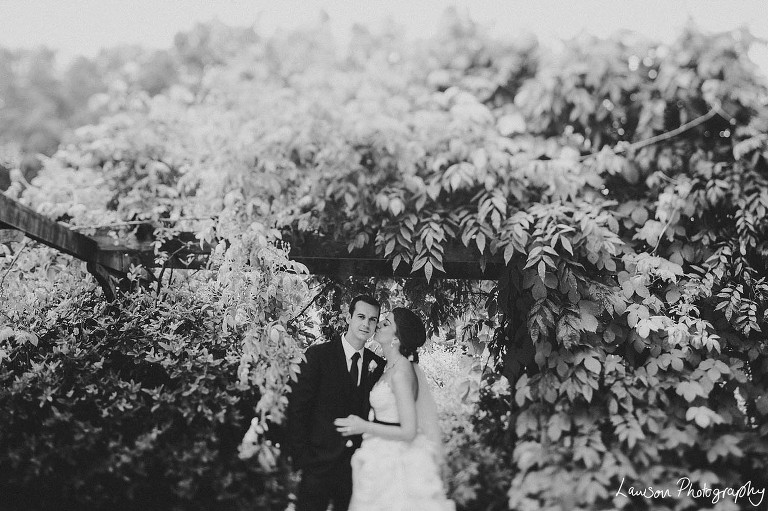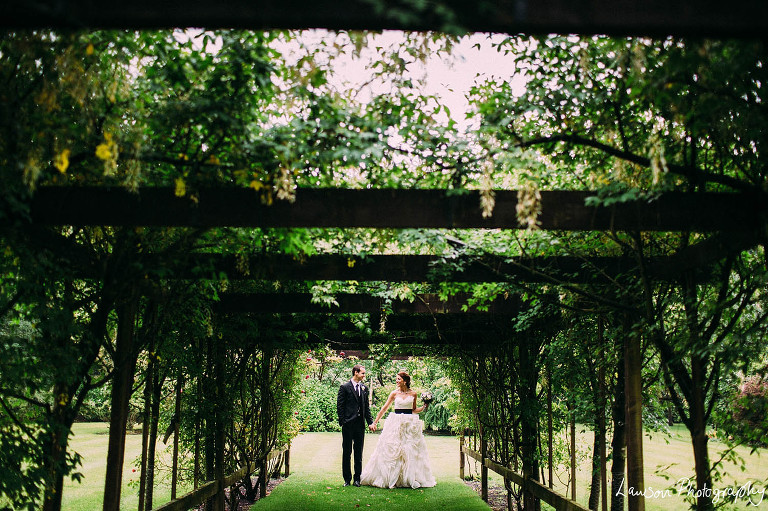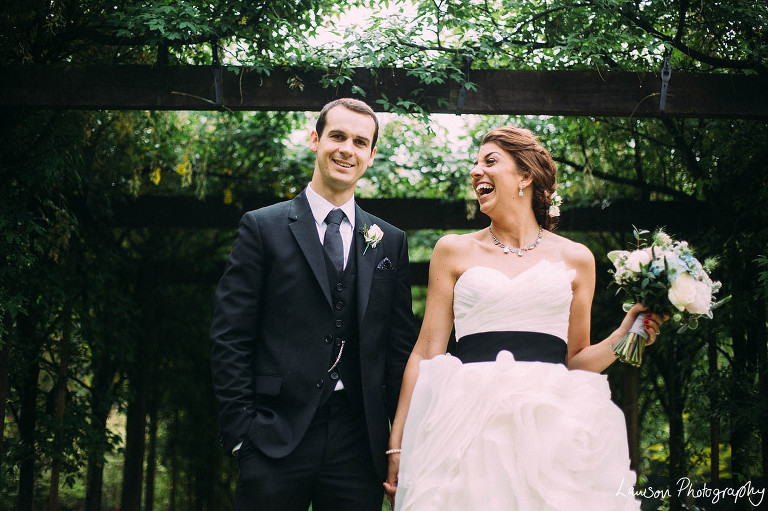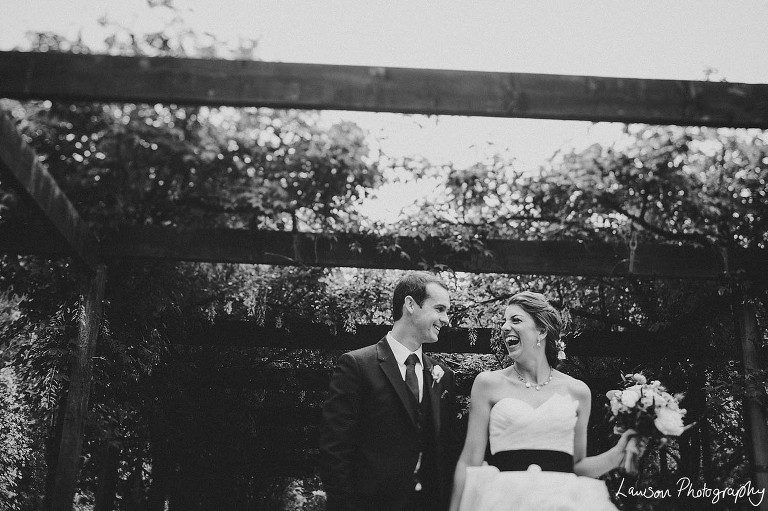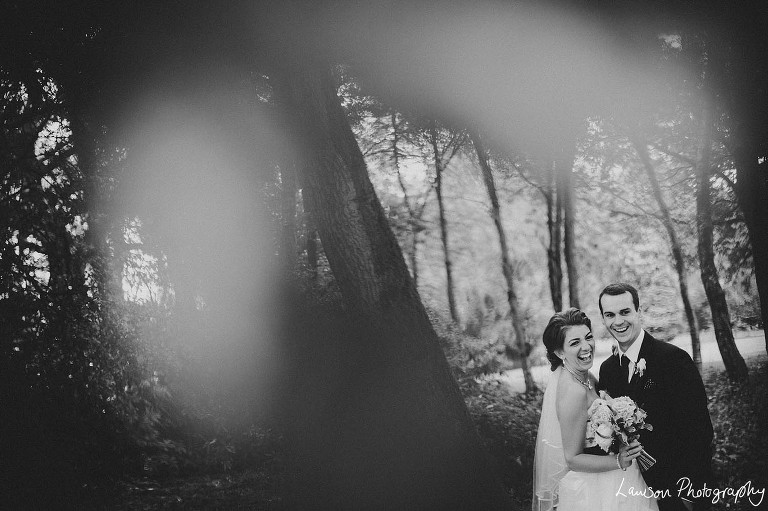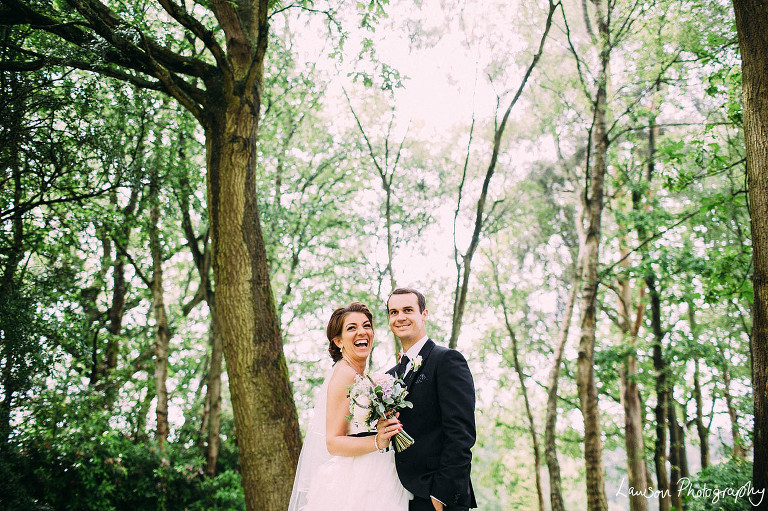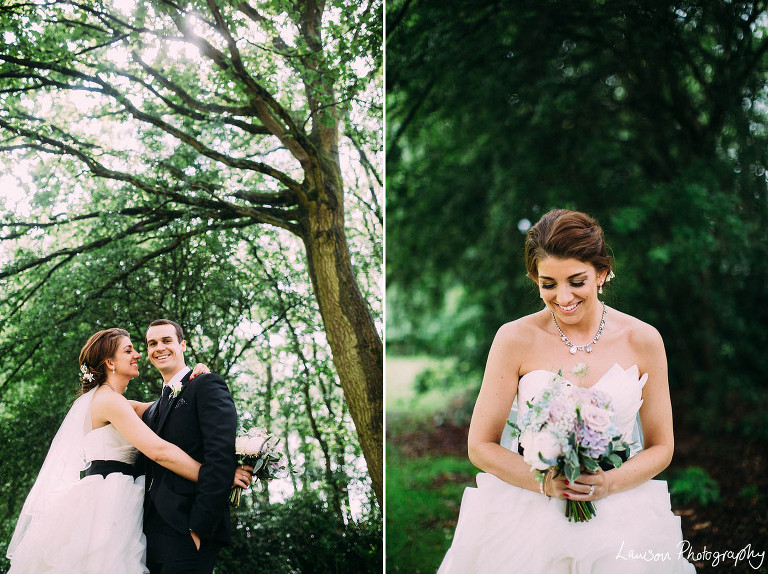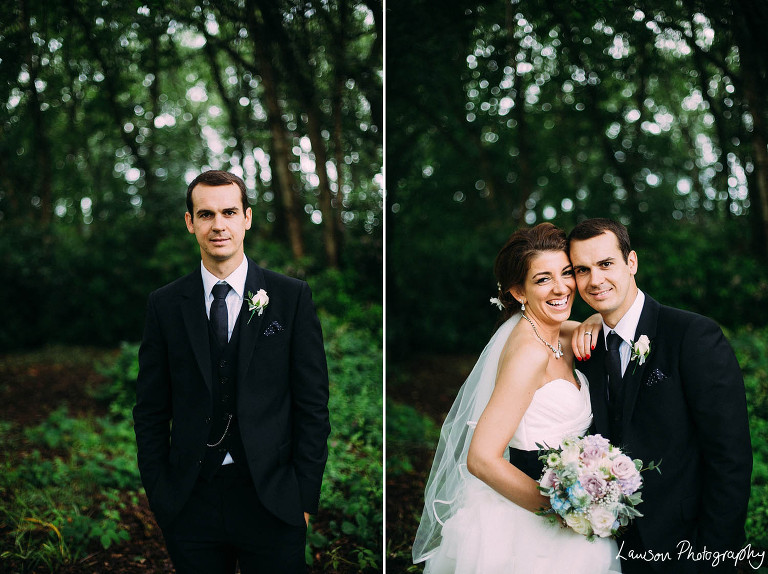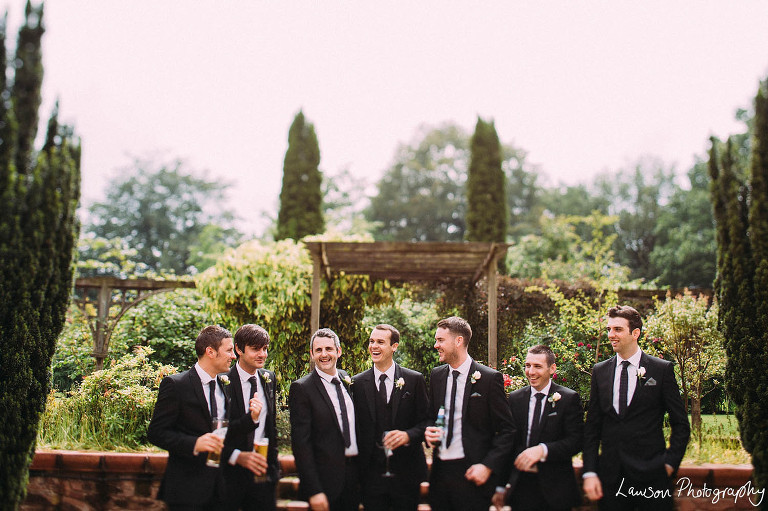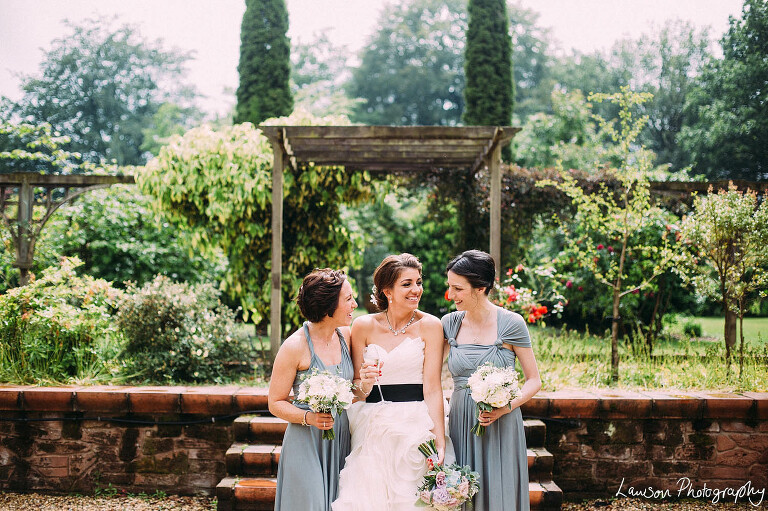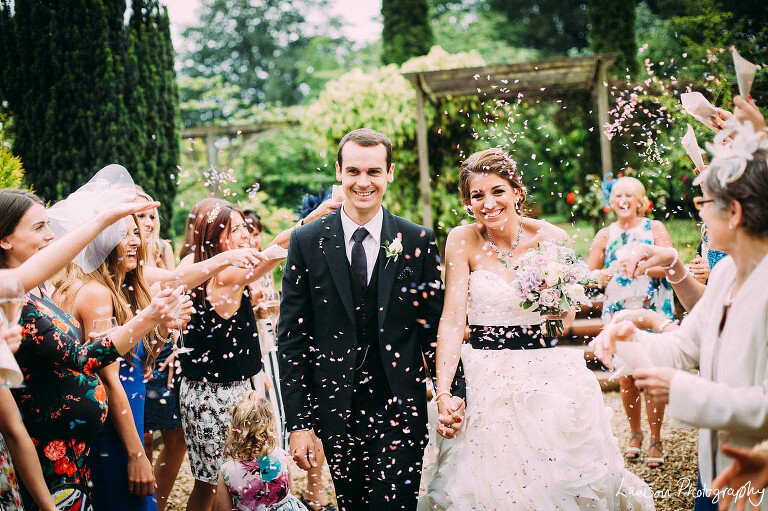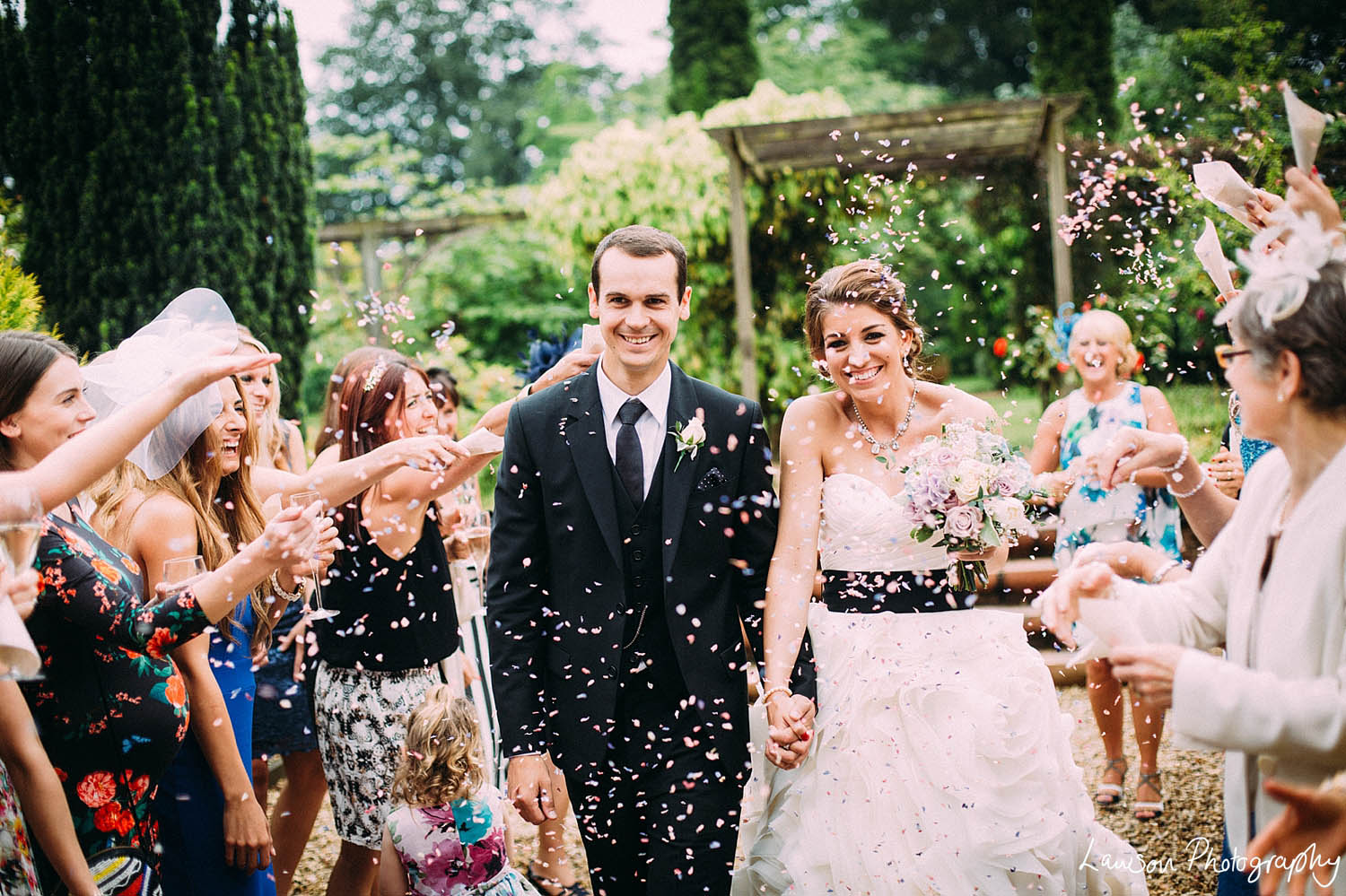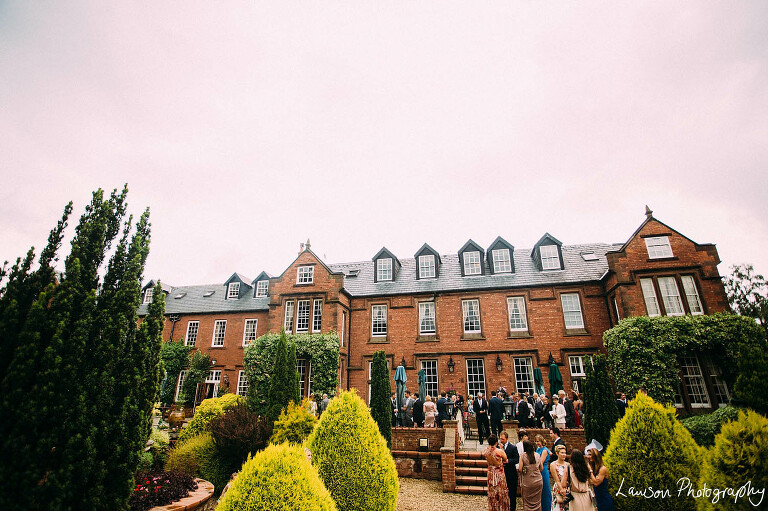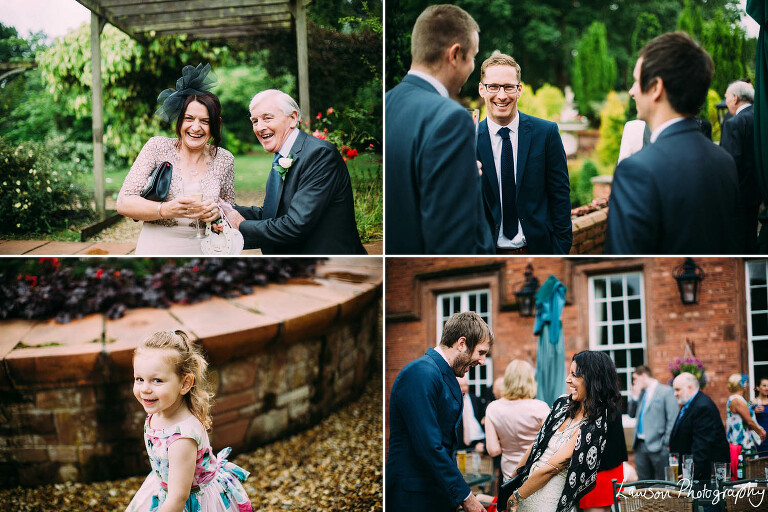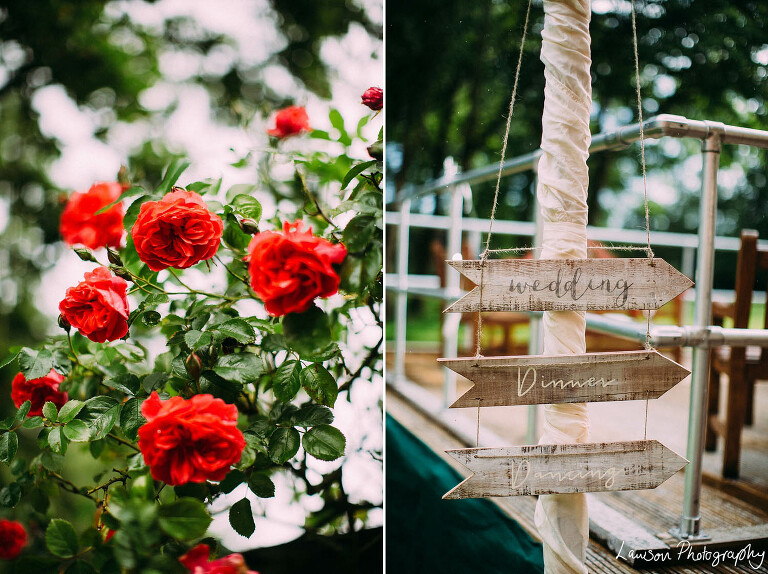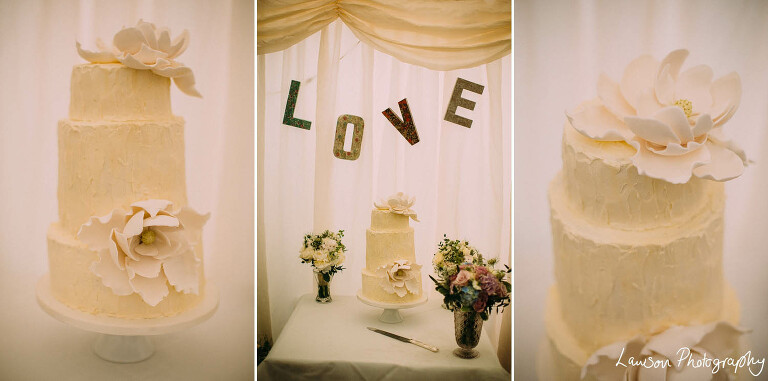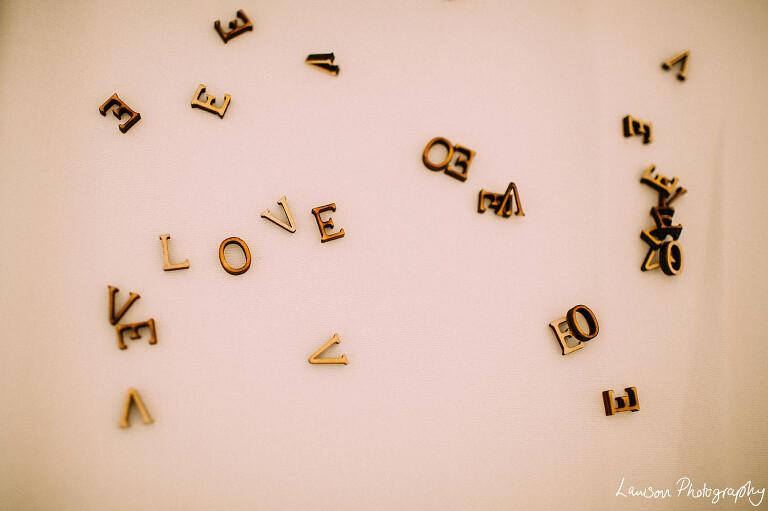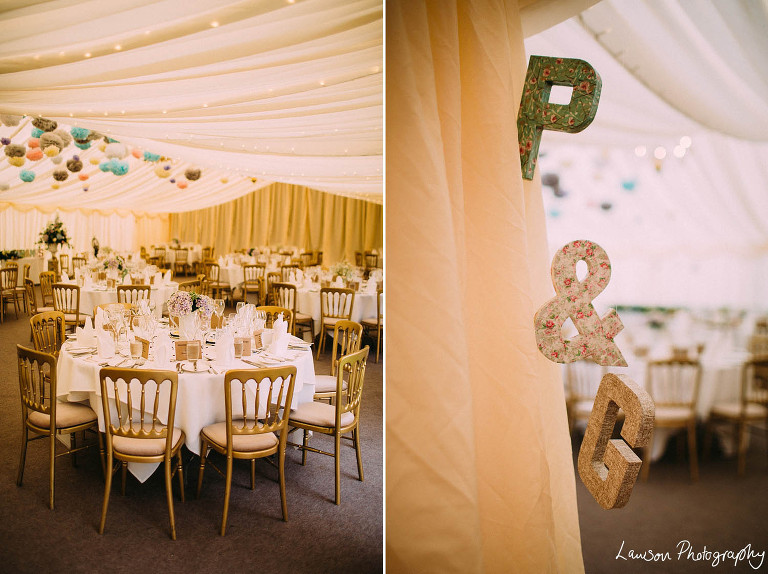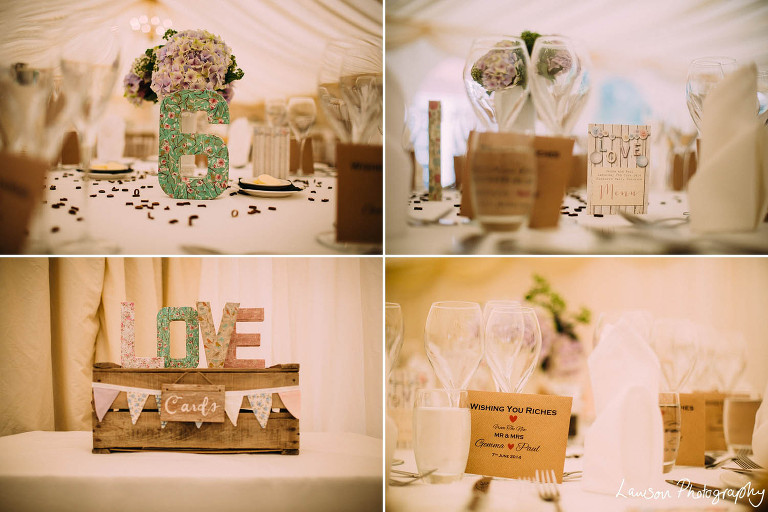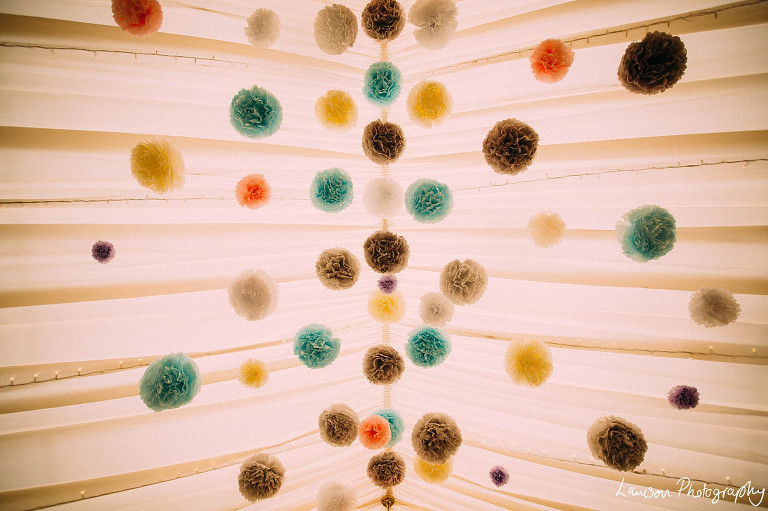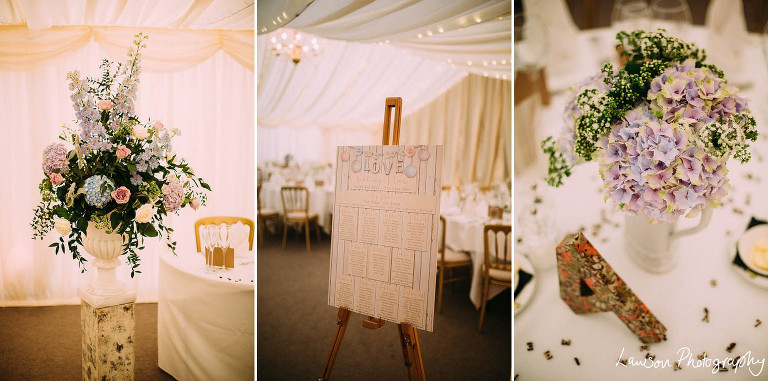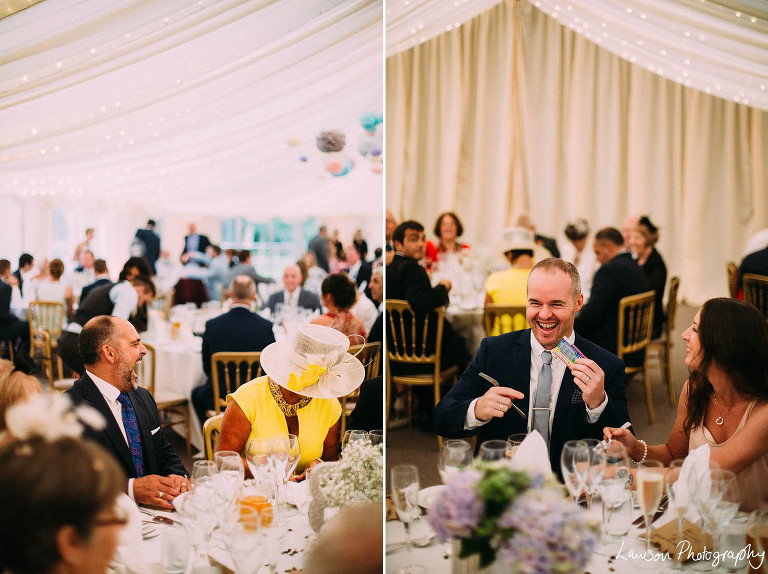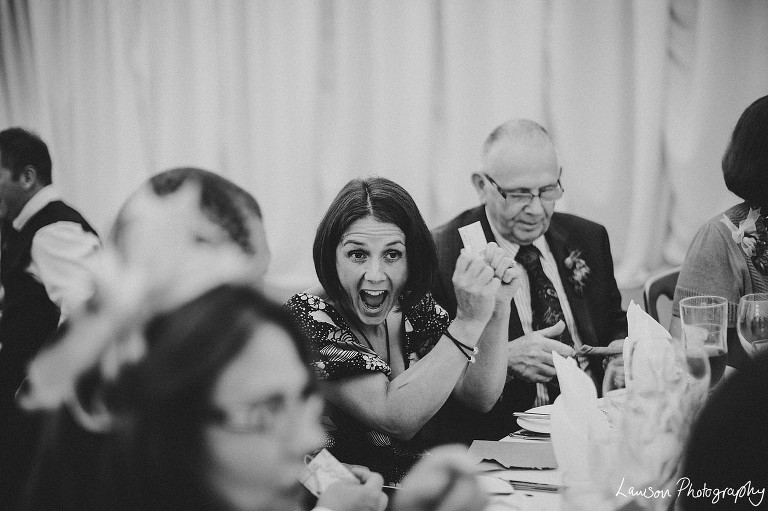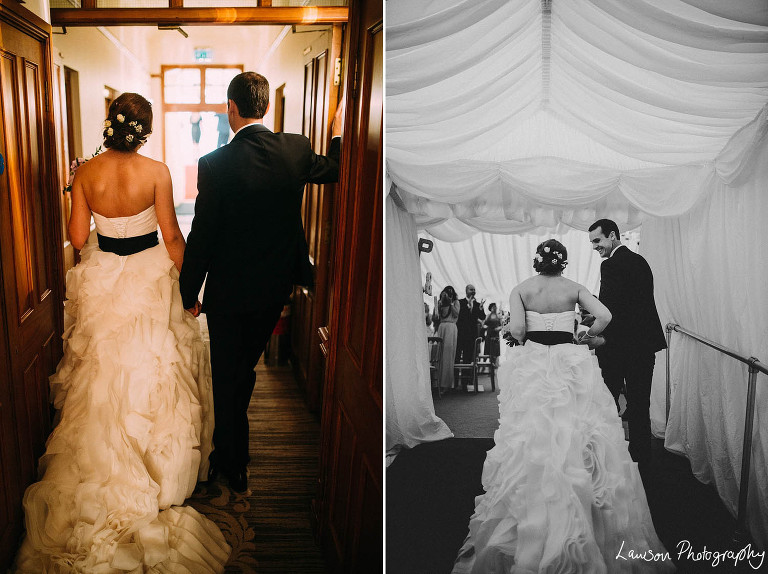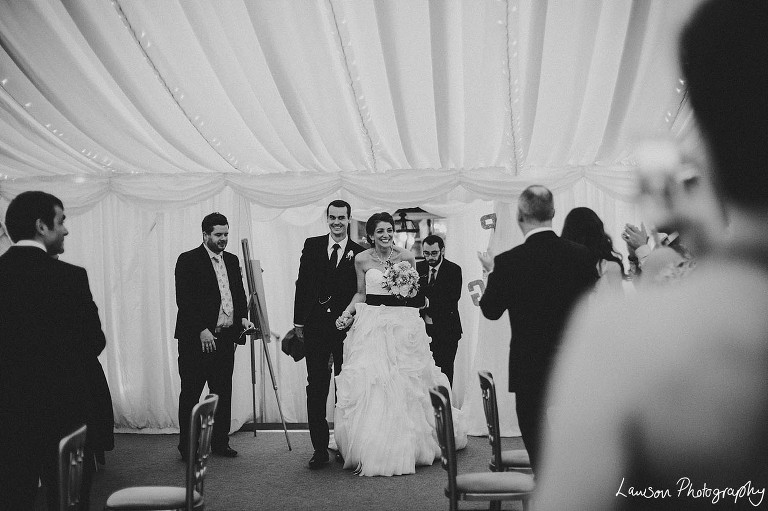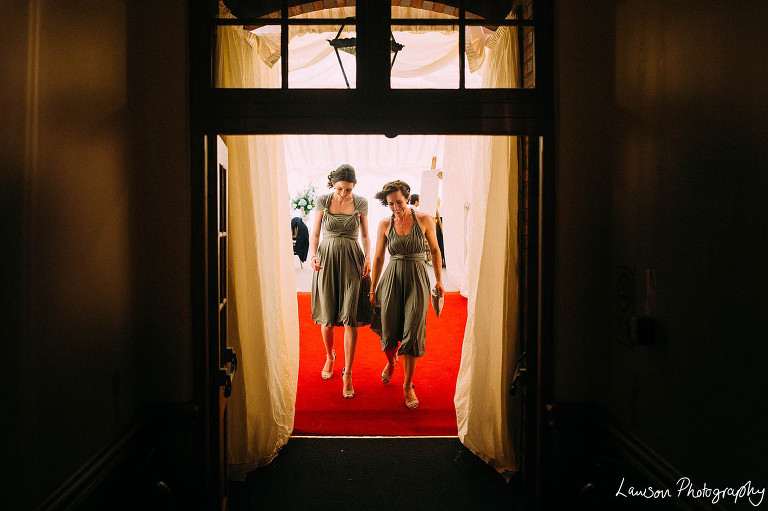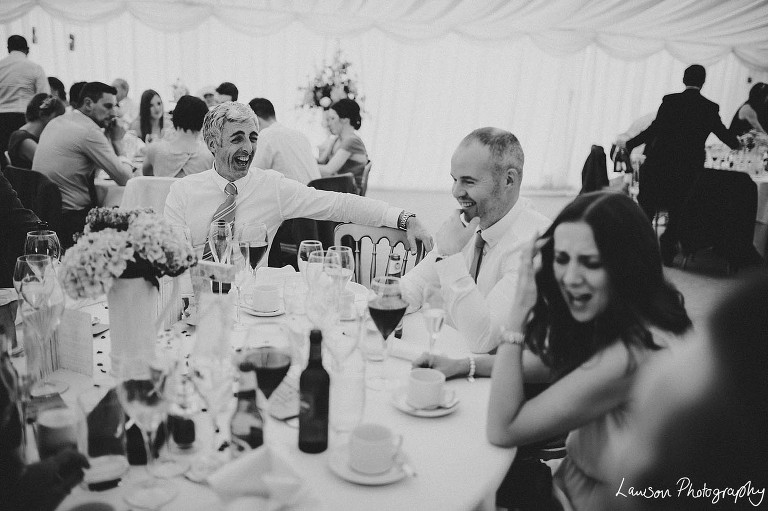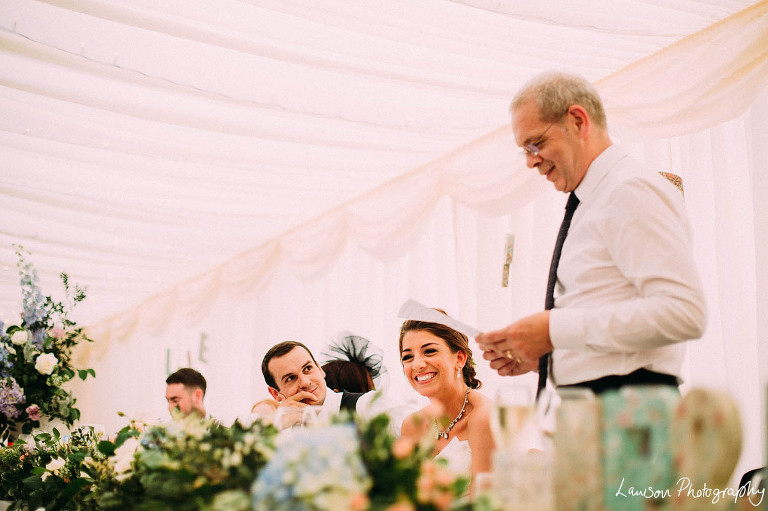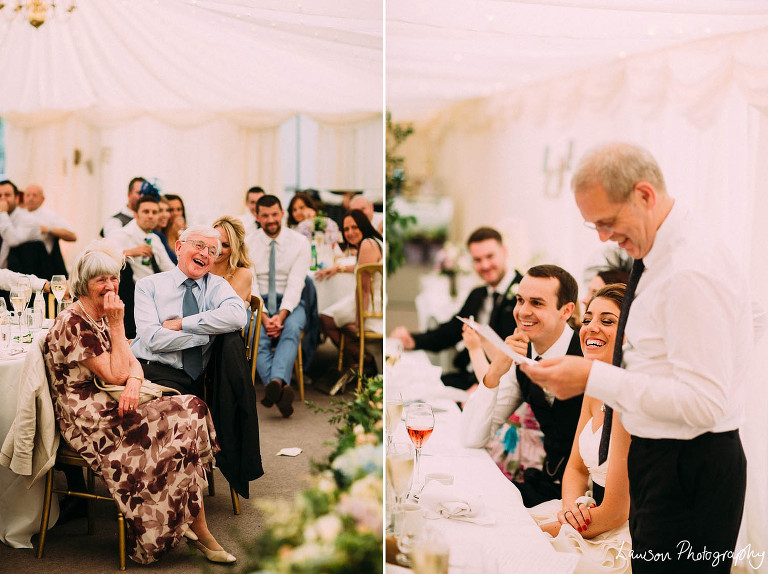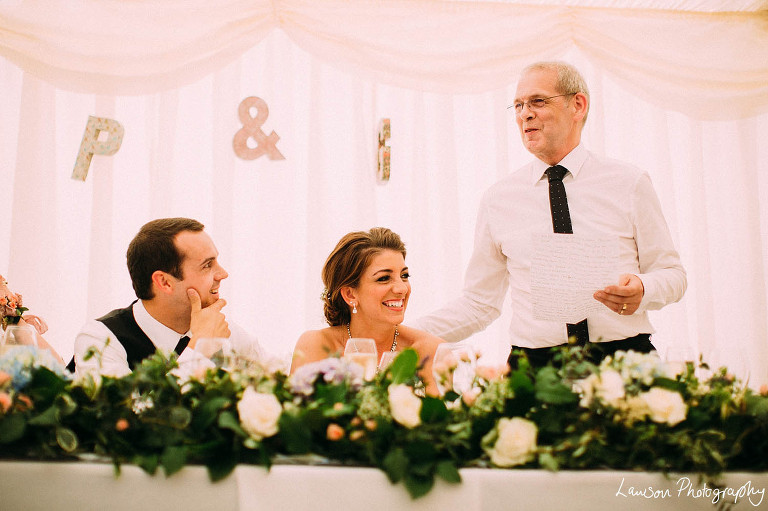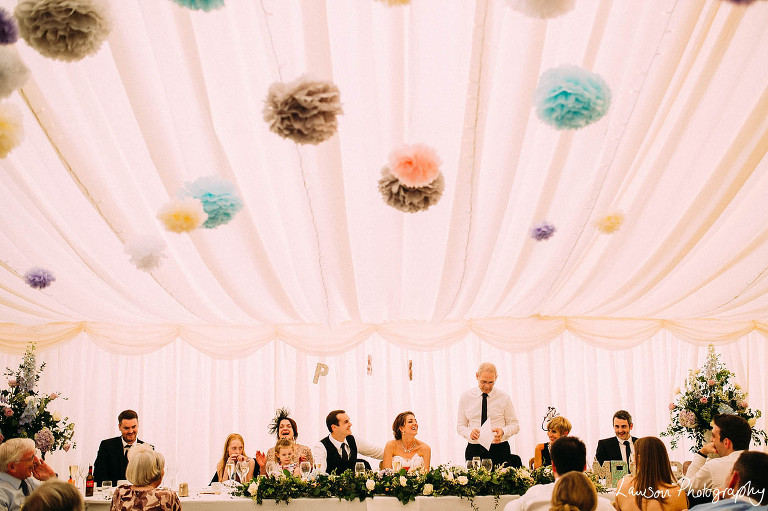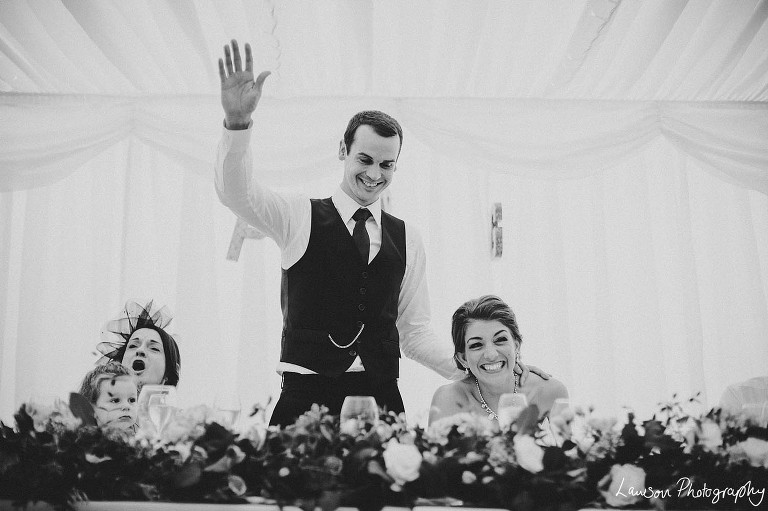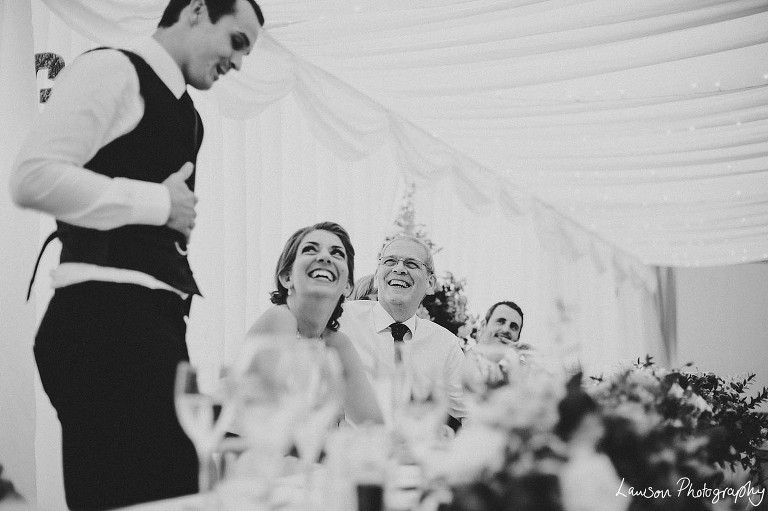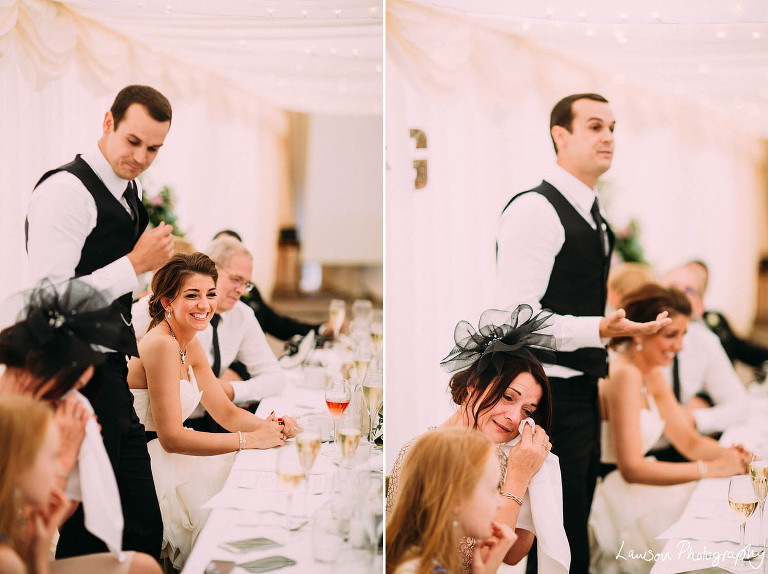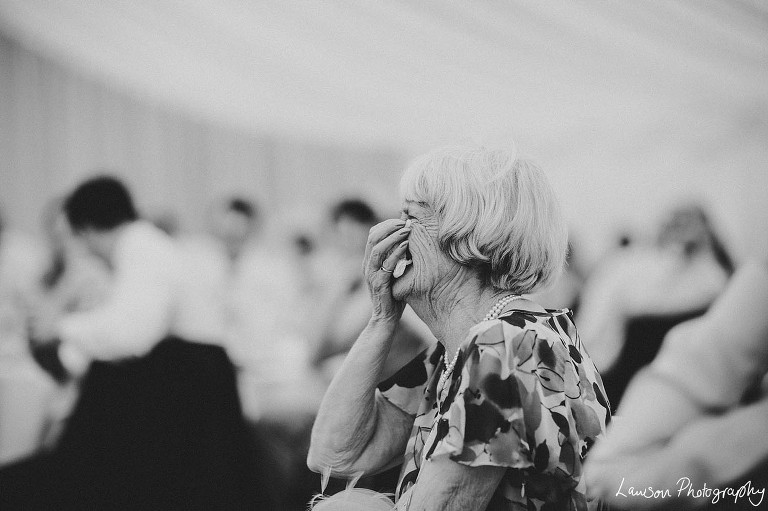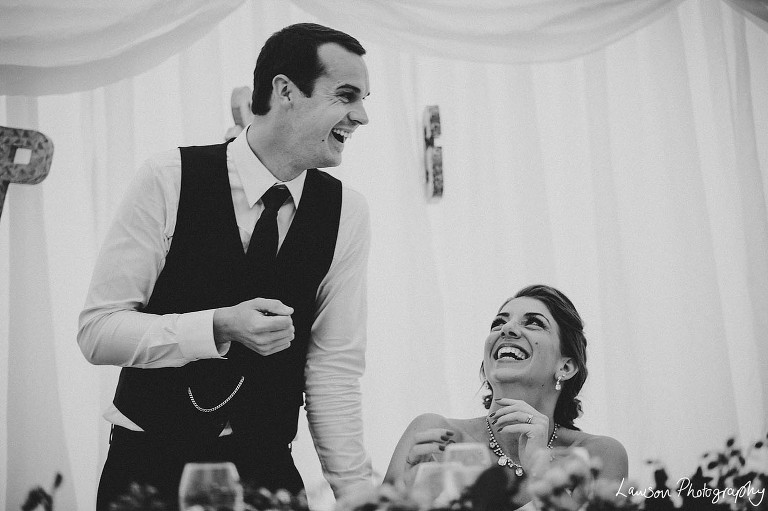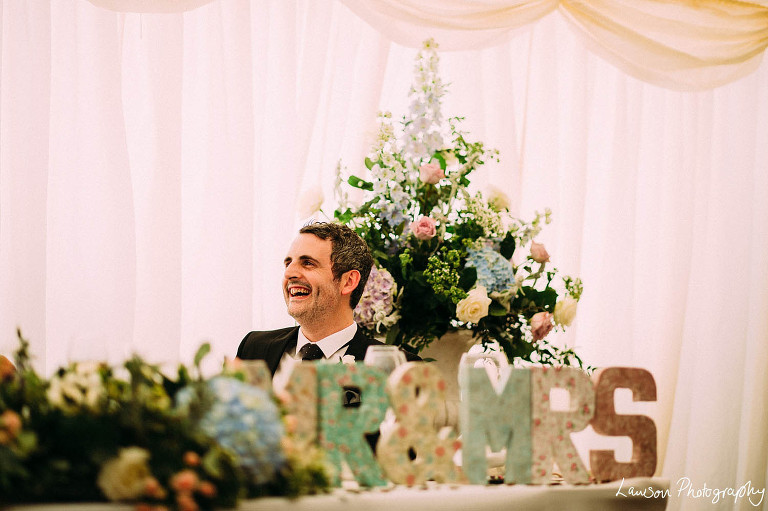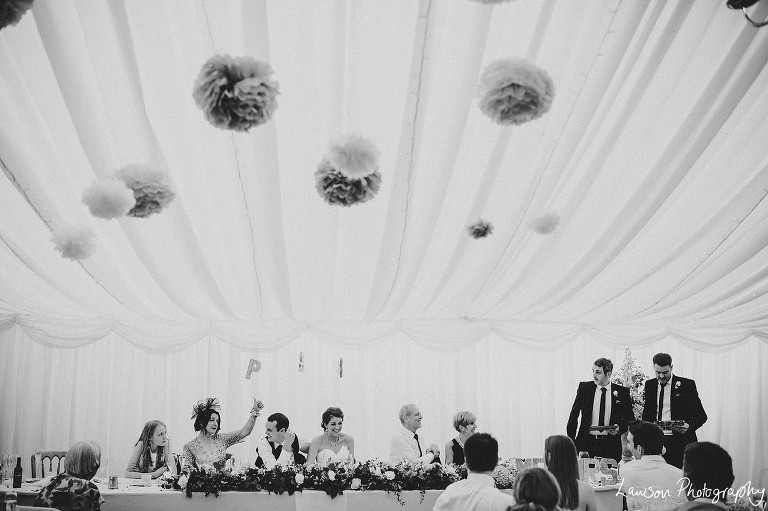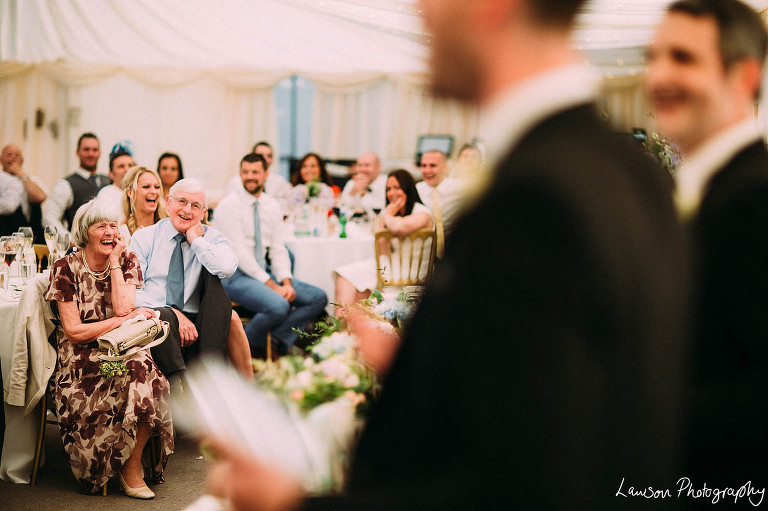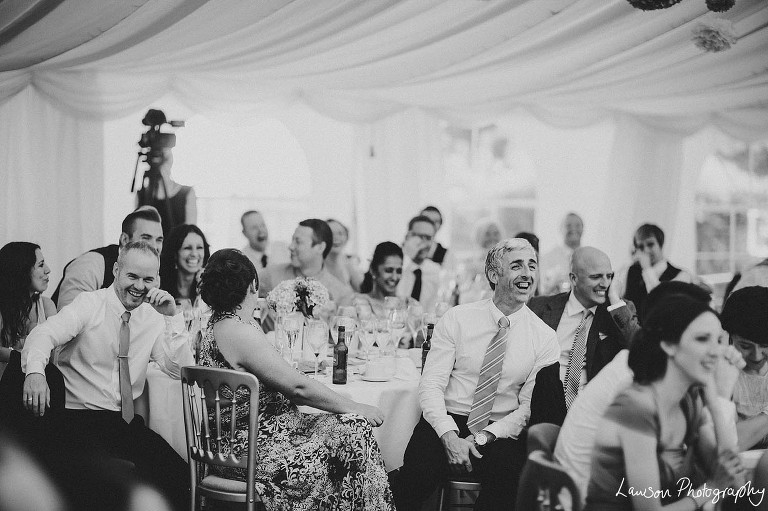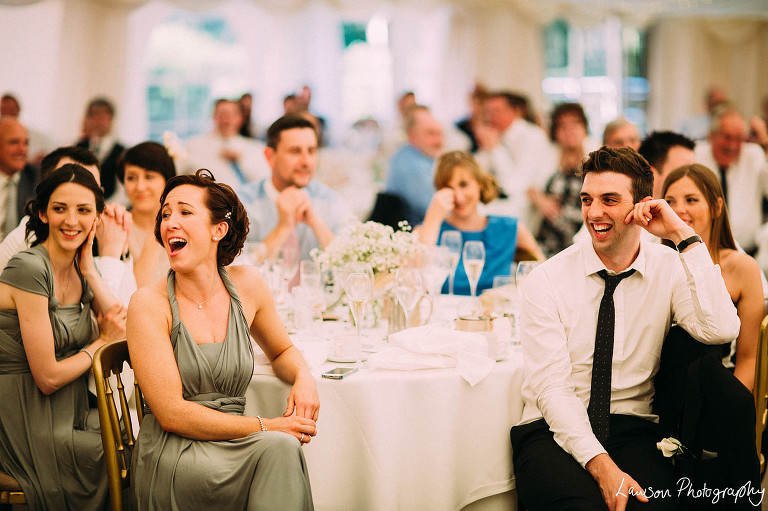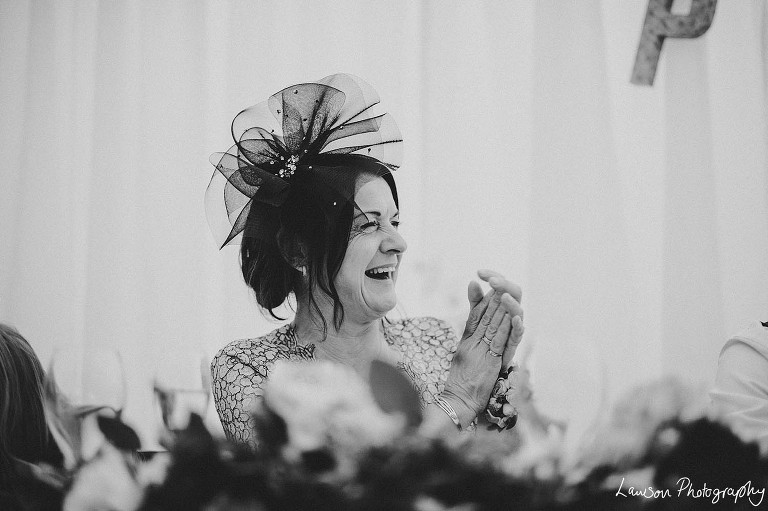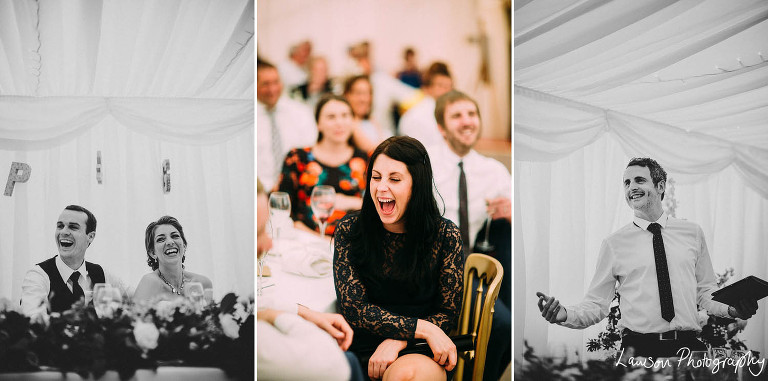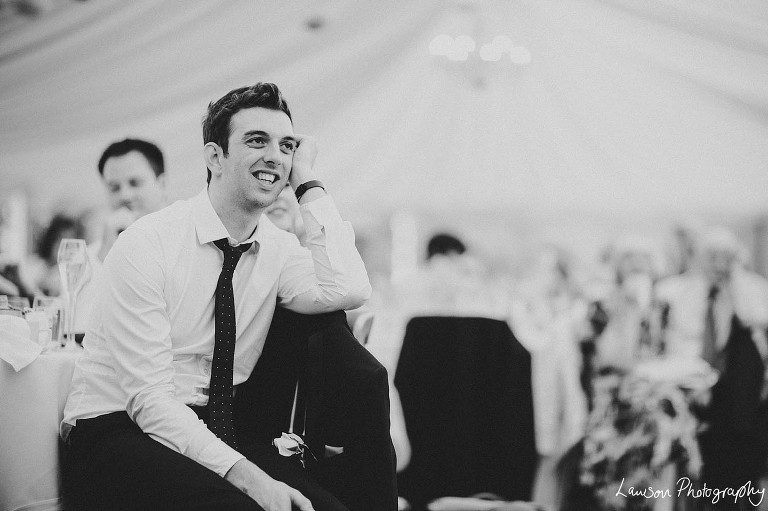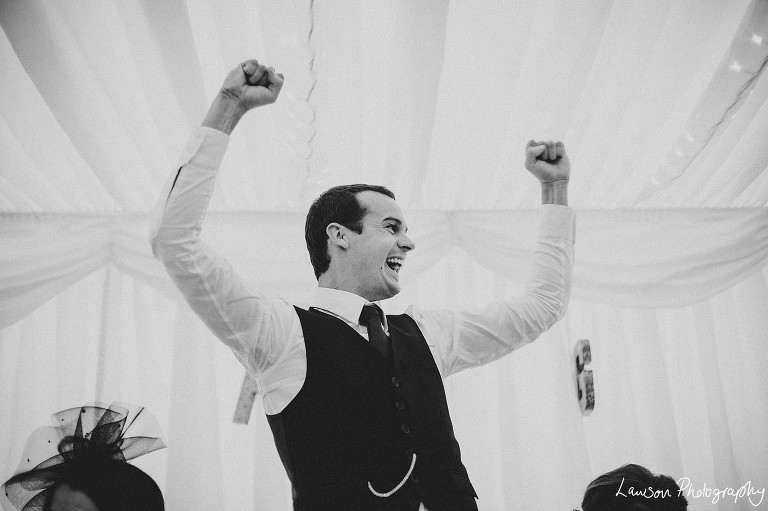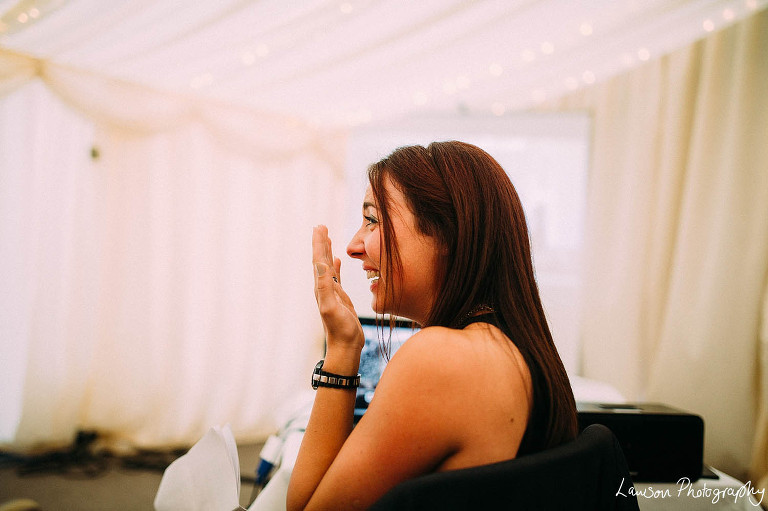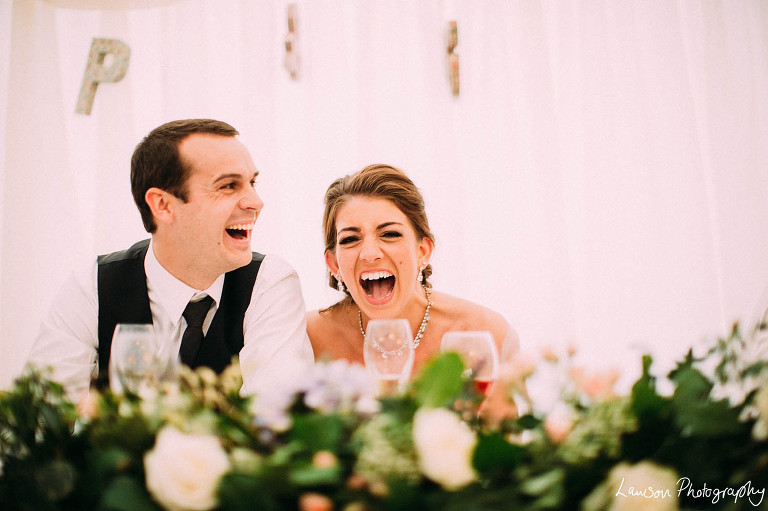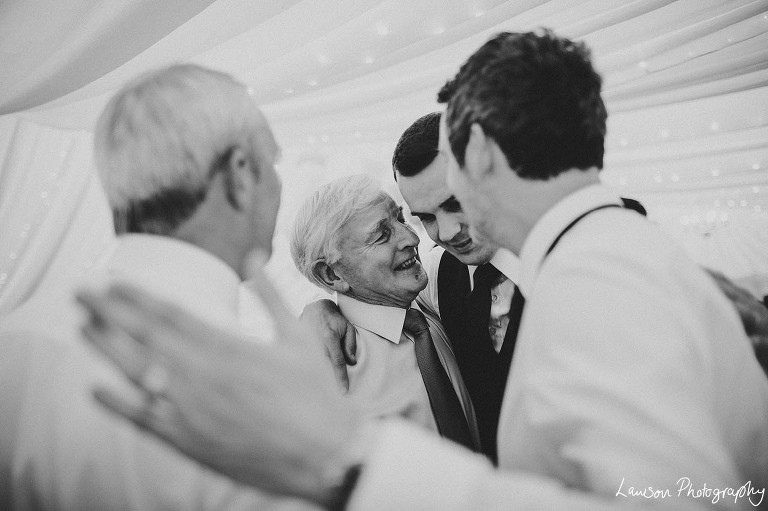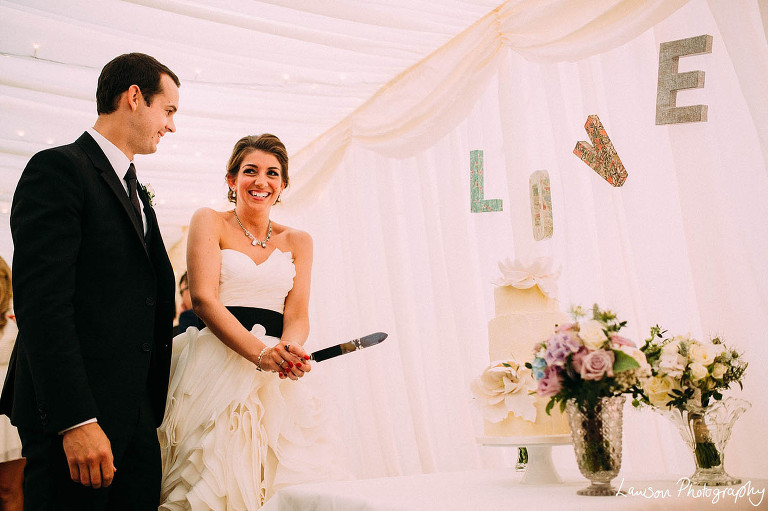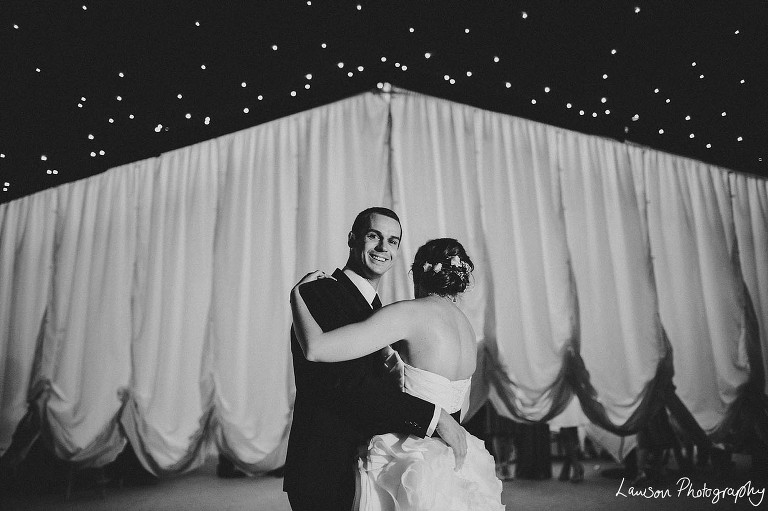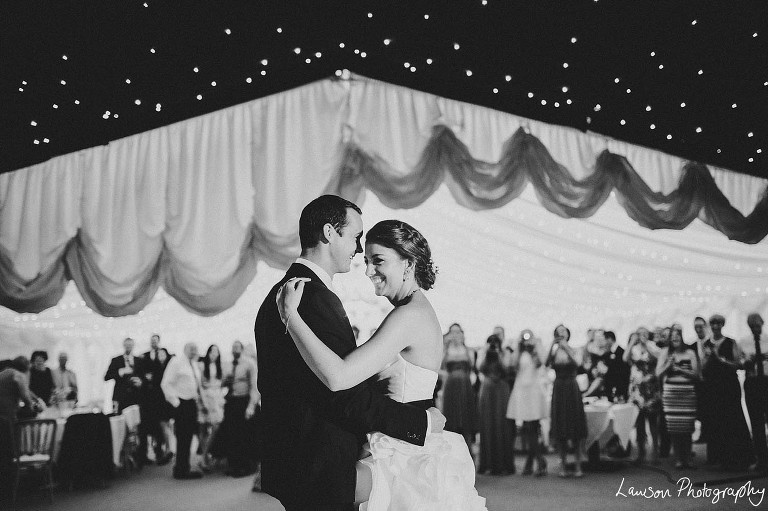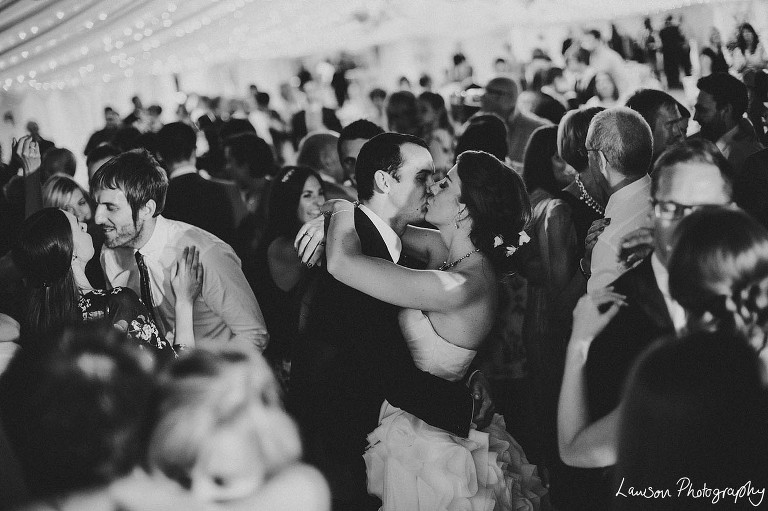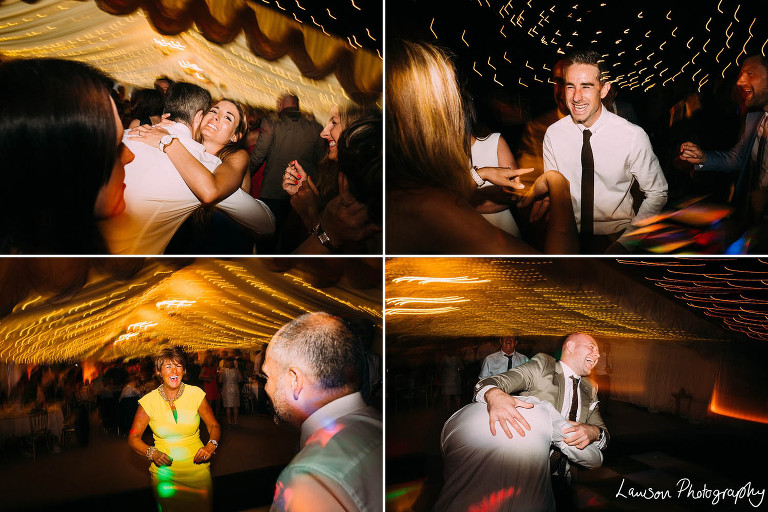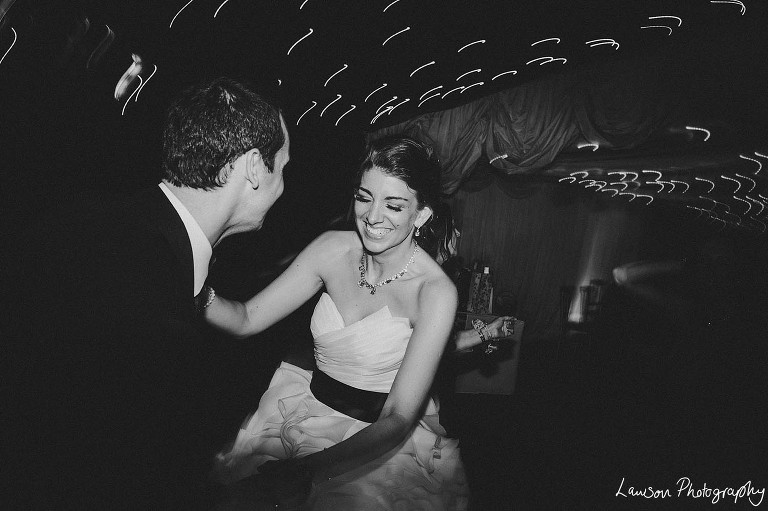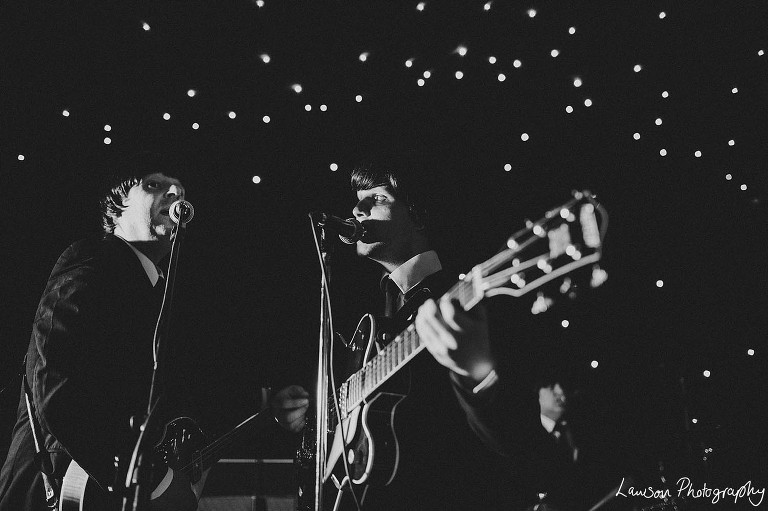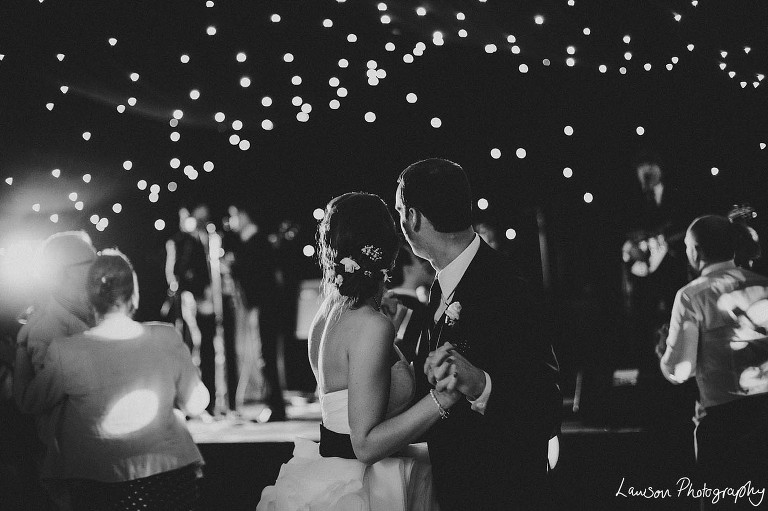 Gemma and Paul, you're awesome.  Thanks for letting us capture your amazing day x[/vc_column_text][/vc_column][/vc_row]