So Jo and Simon just tied the knot and are about to make a run for it in the drizzle…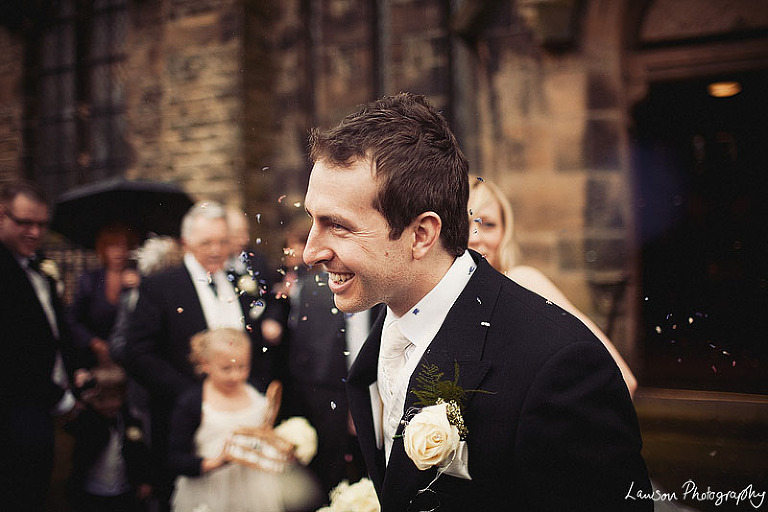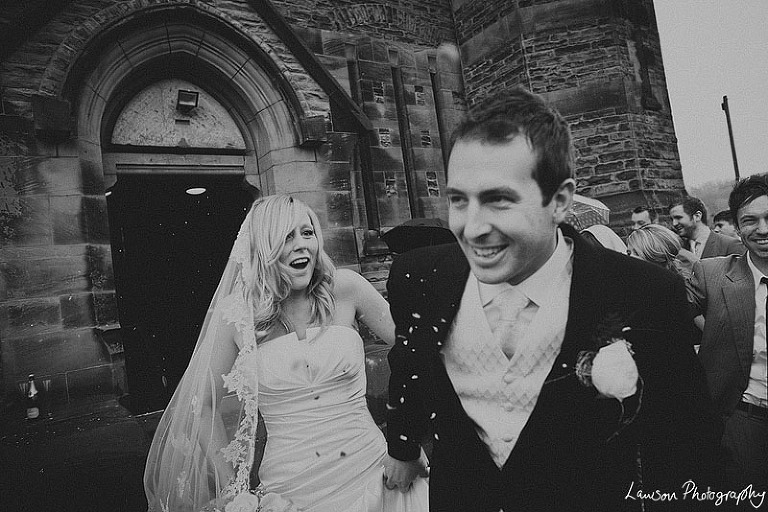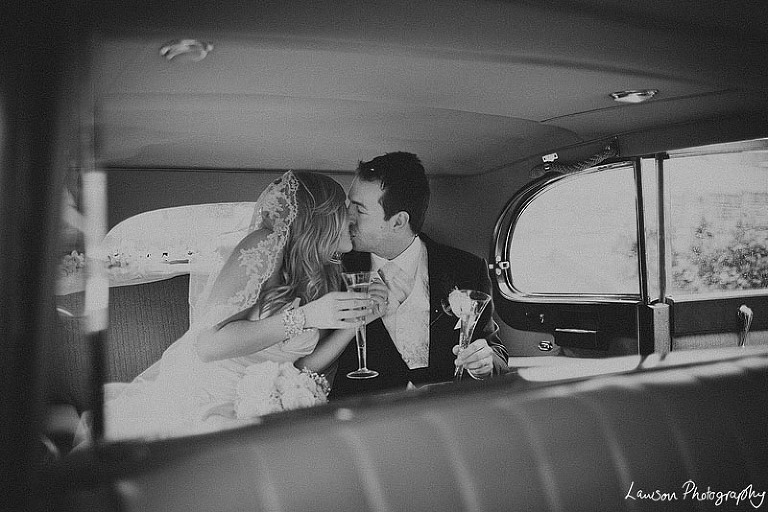 Then it was off to Mitton Hall for the reception…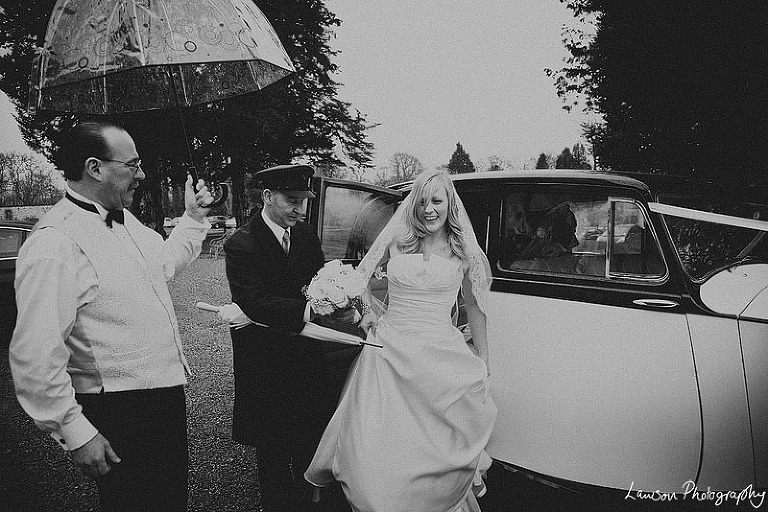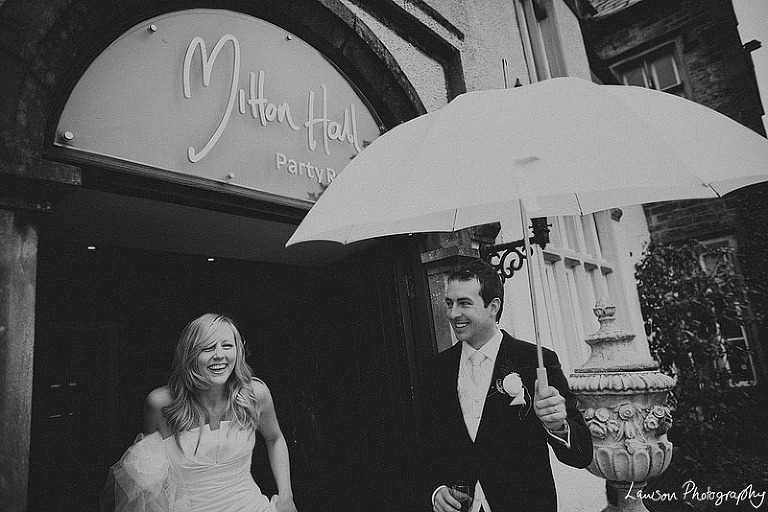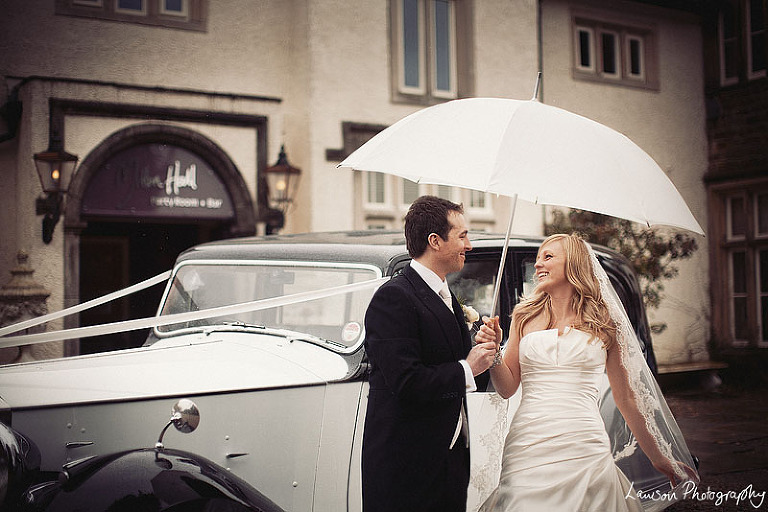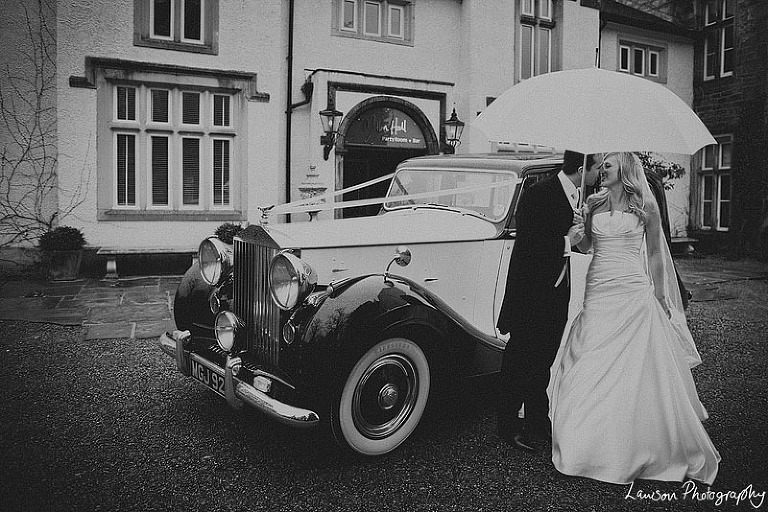 The sweety table!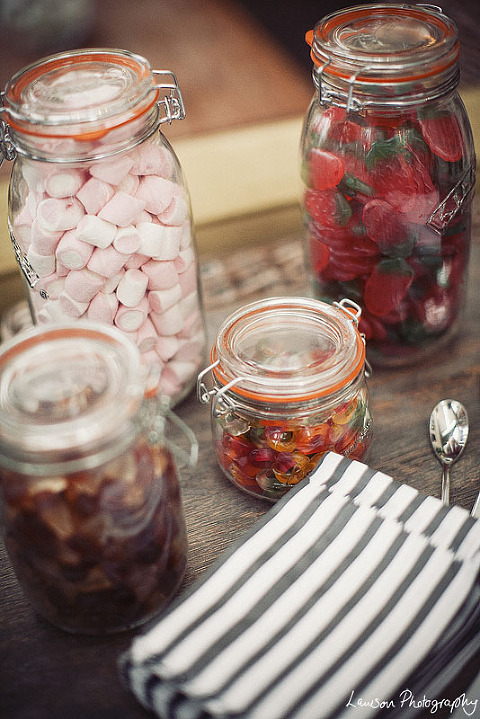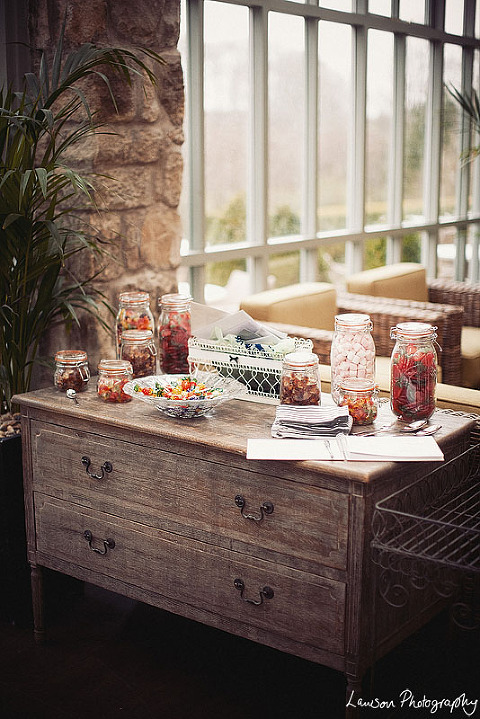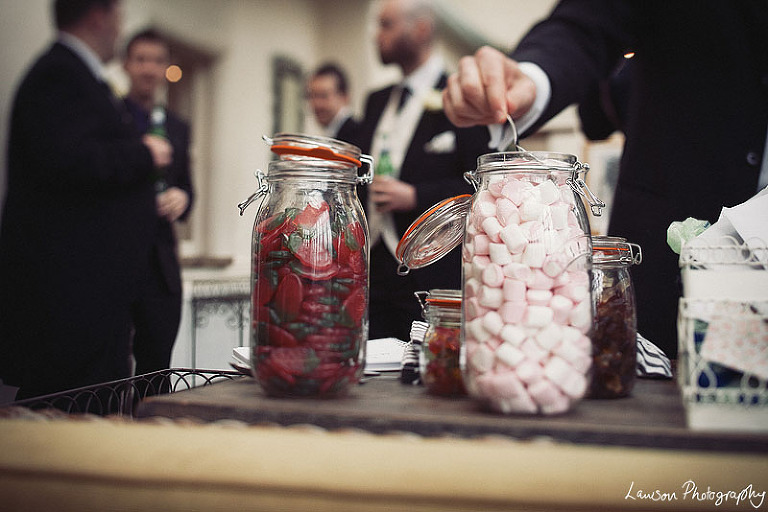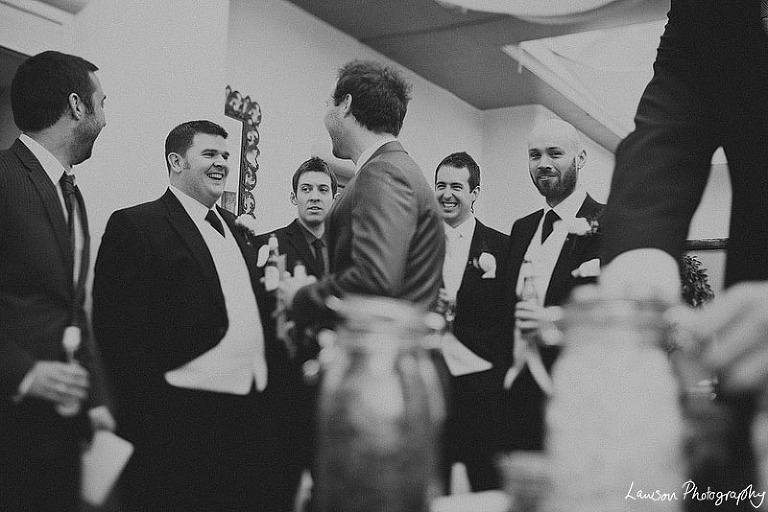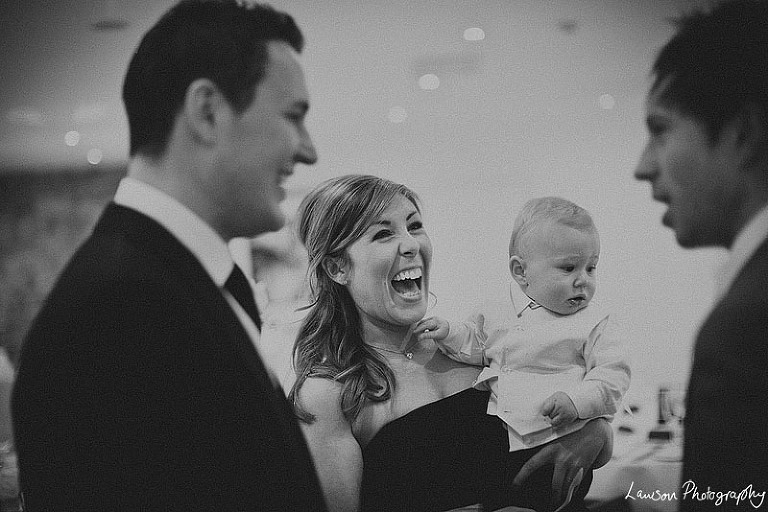 We grabbed a brolly and headed out for a few portraits.  When we chatted with Jo and Simon before the wedding they said they hated the idea of posing for pictures.  "We're so bad at it honestly", "as long as we get ONE good one" etc.  Just look at them, laughing constantly = portrait gold!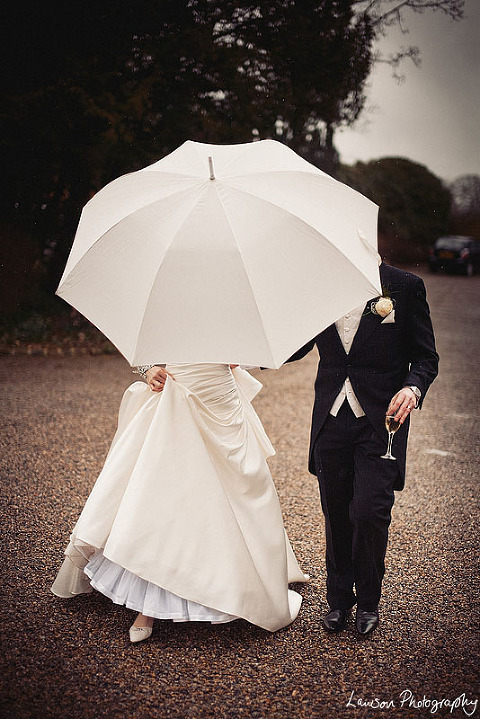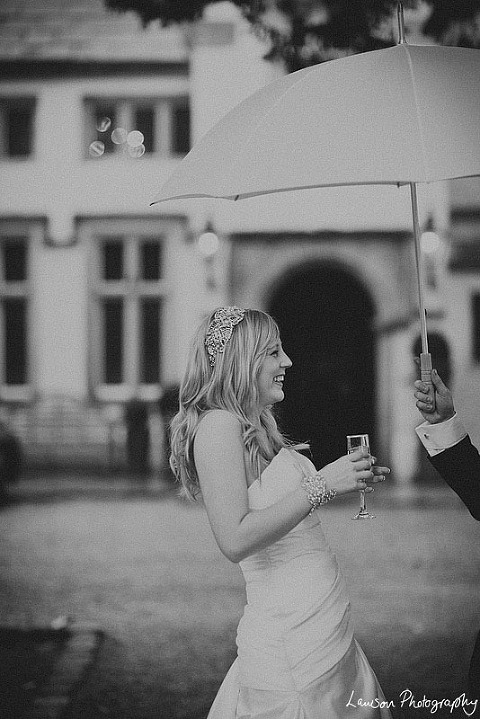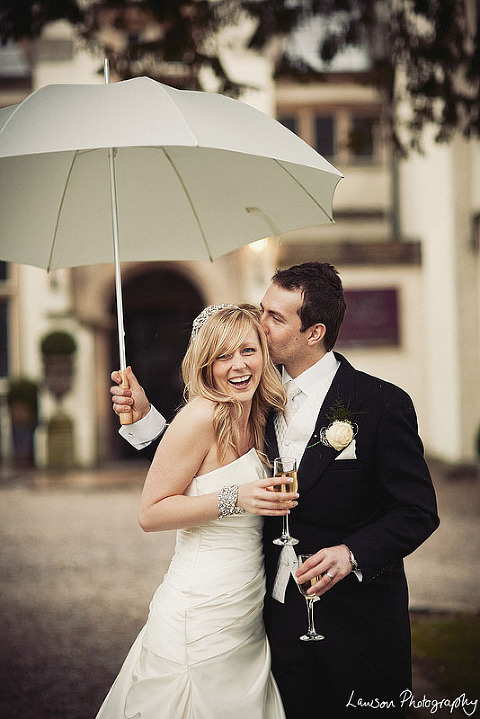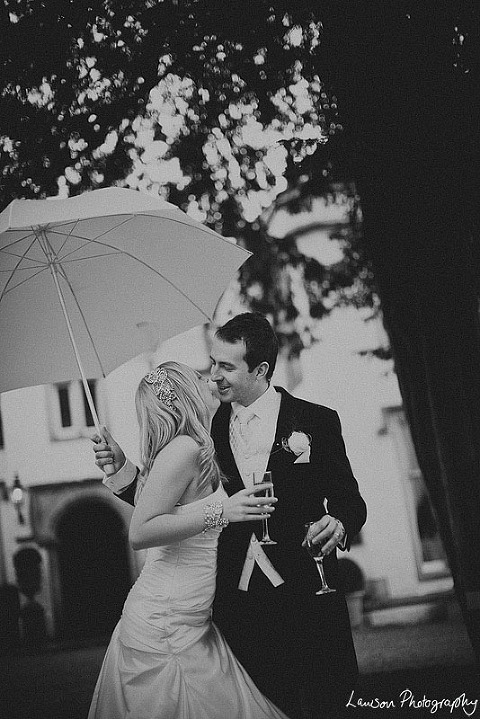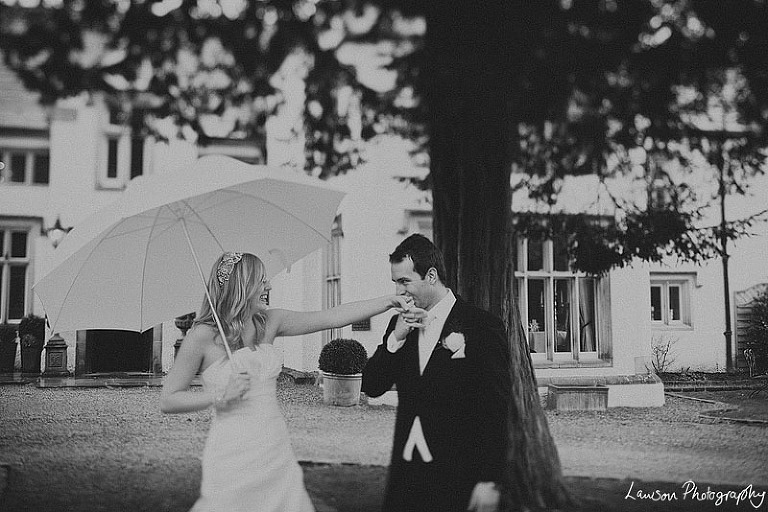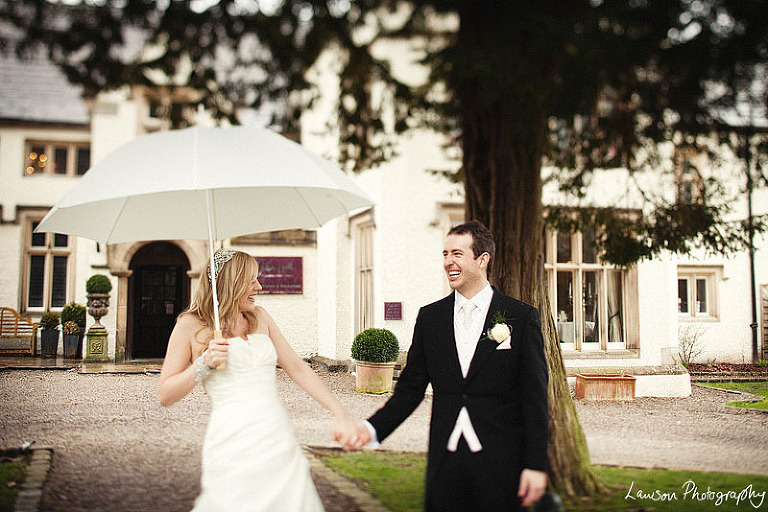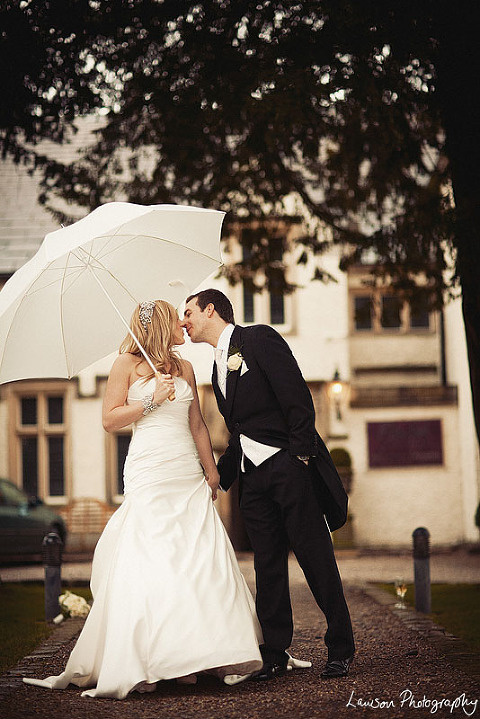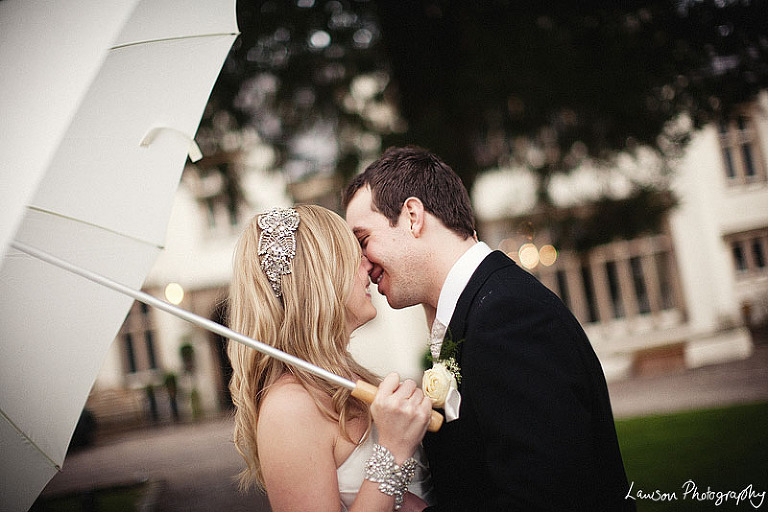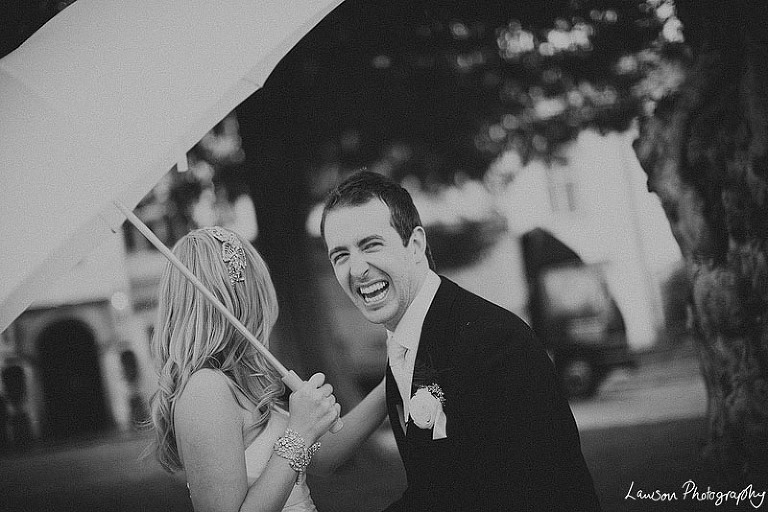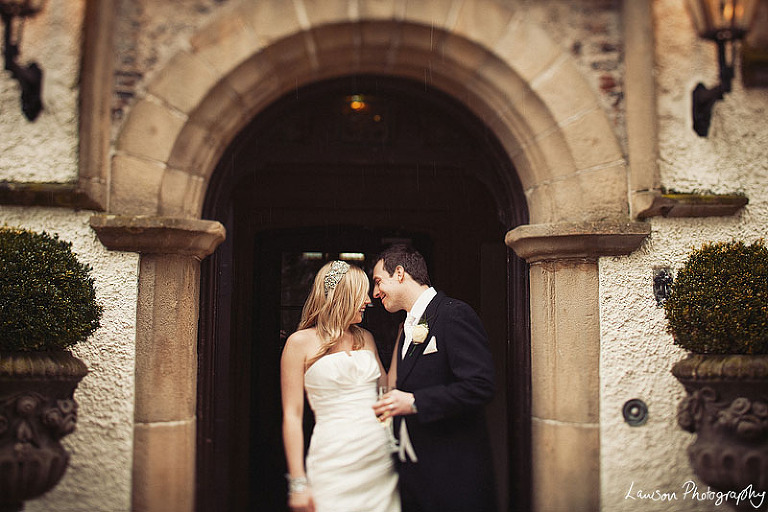 I can't repeat what Simon said here.  What's said during the portrait session, stays in the portrait session 🙂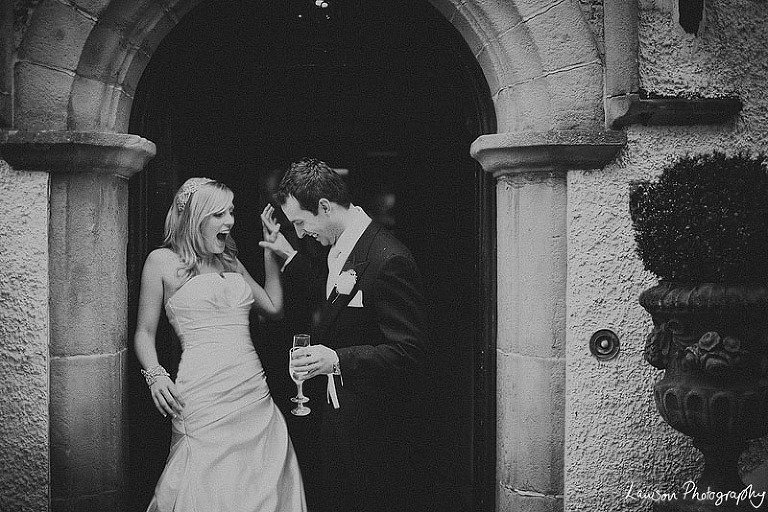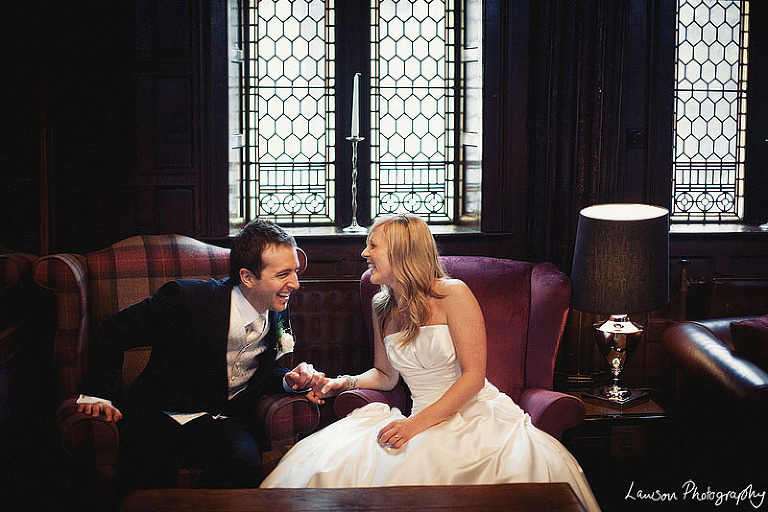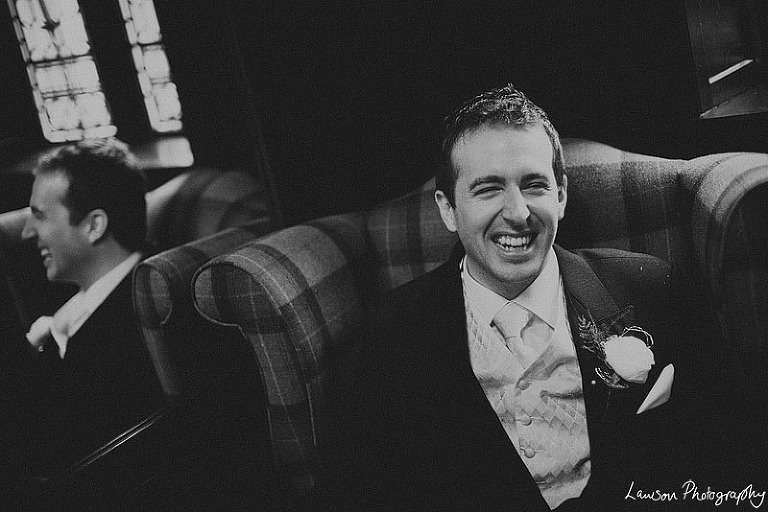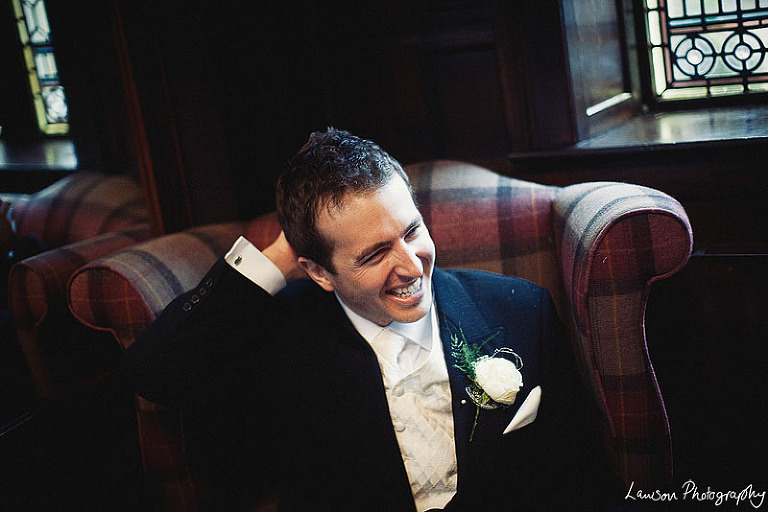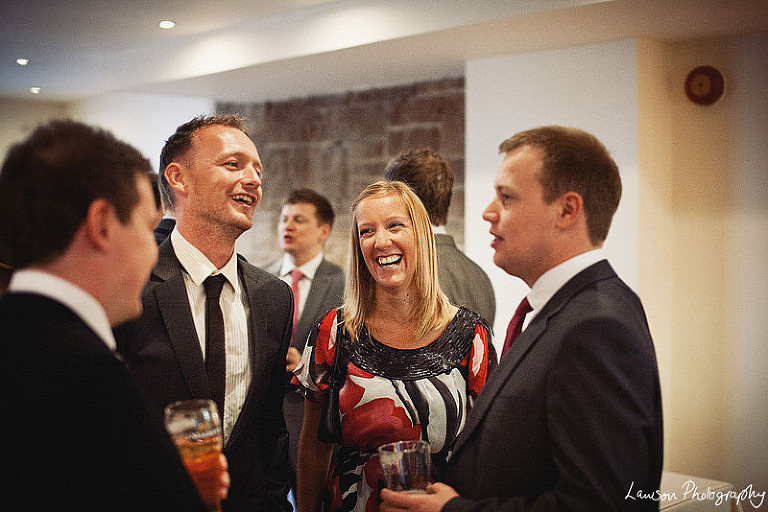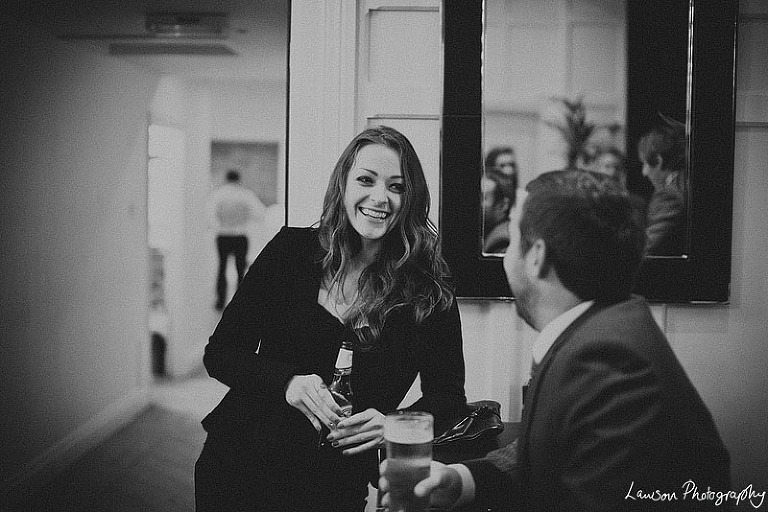 I love this one, "put down the lolly and stand here!". Silly idea doing group photos next to the sweets!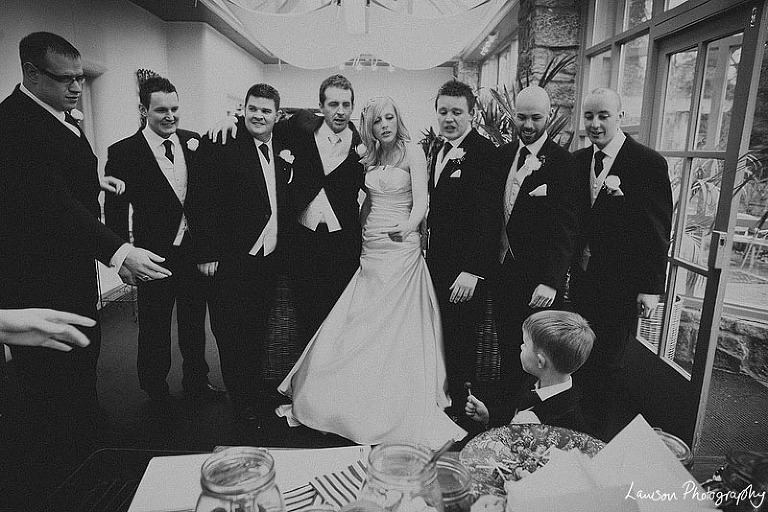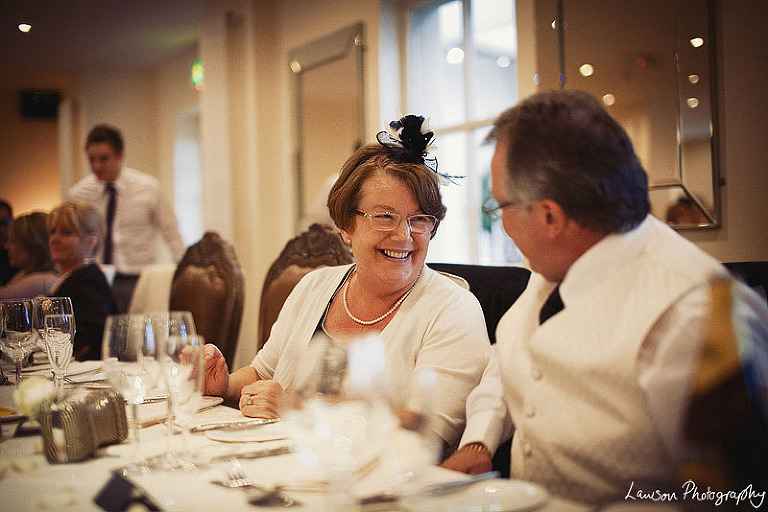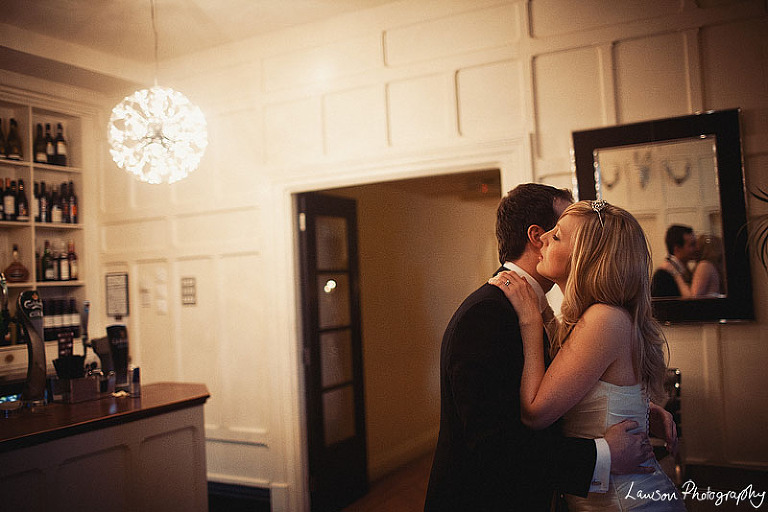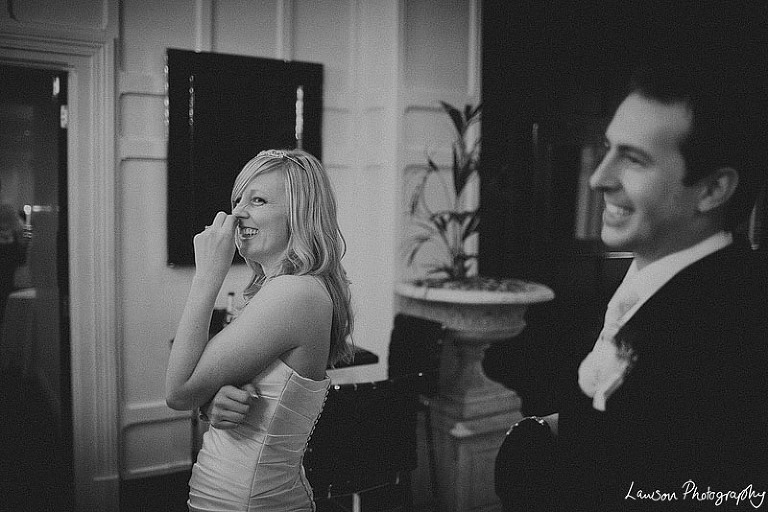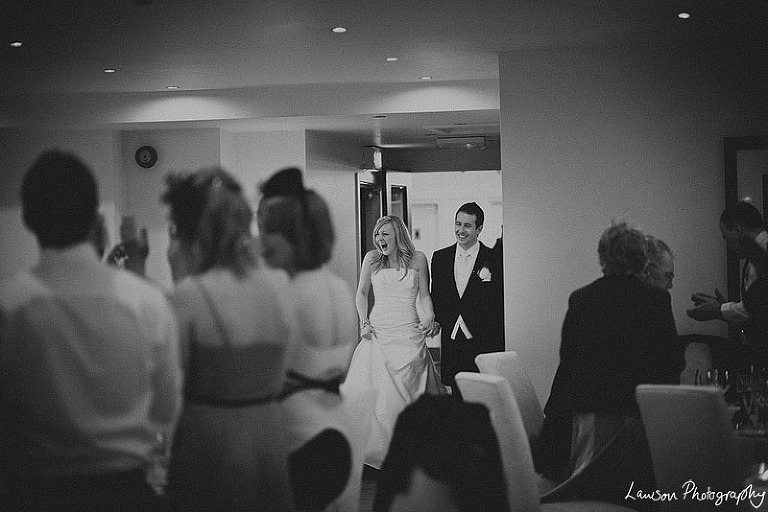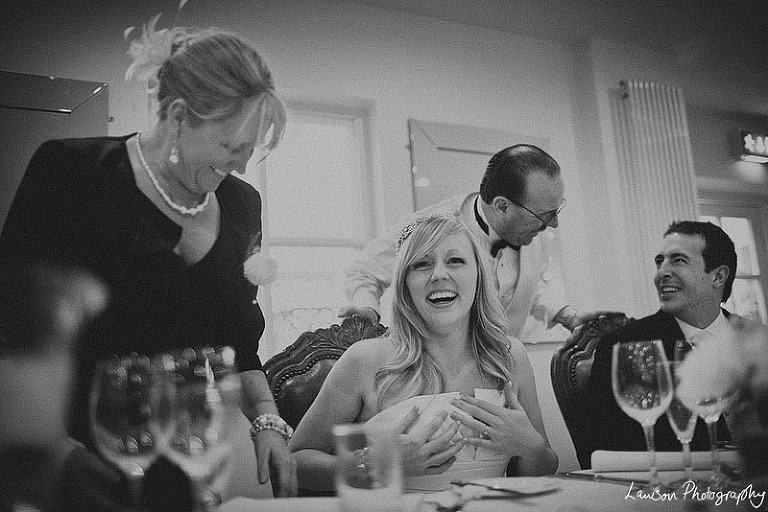 Simon's dad did a lovely welcome speech…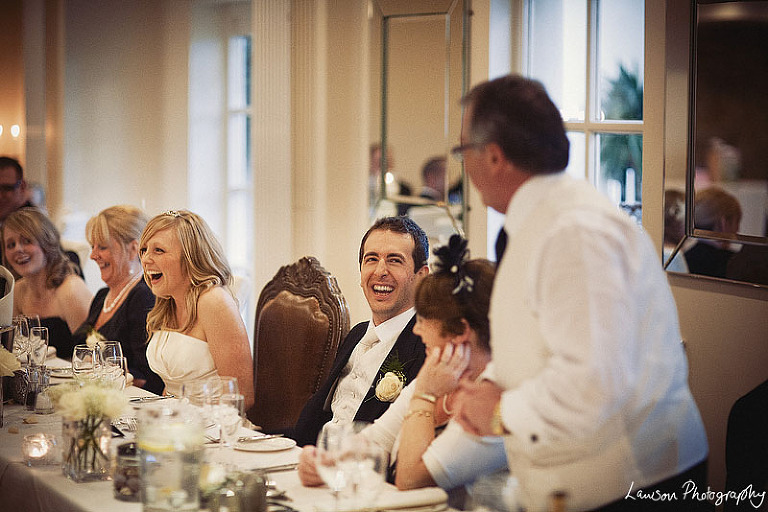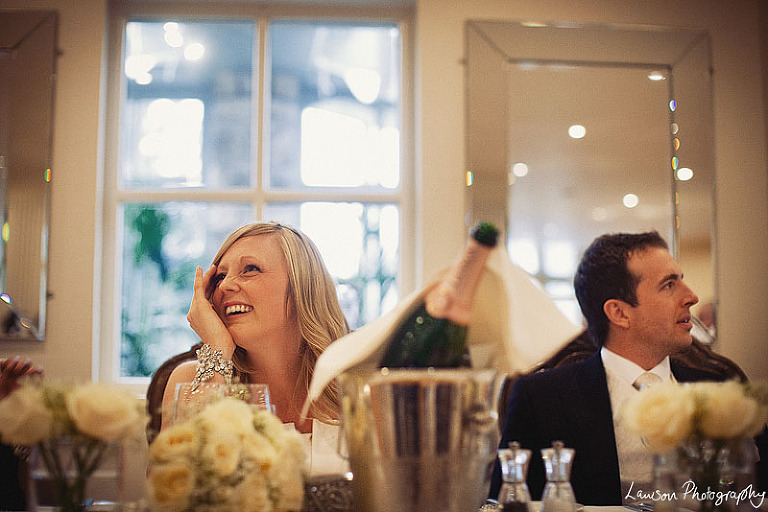 A bit of dutch courage for the best man, who was seriously nervous about his impending speech!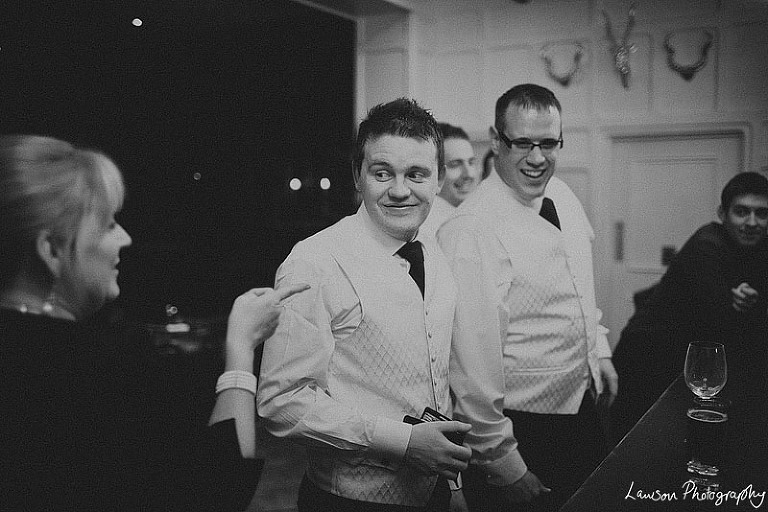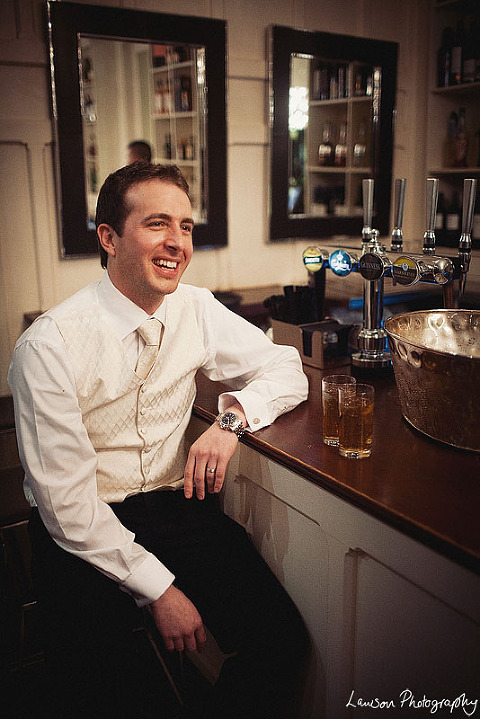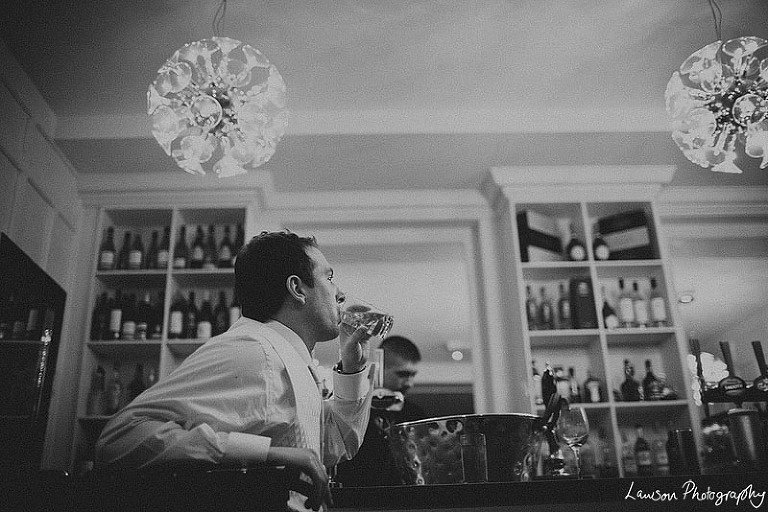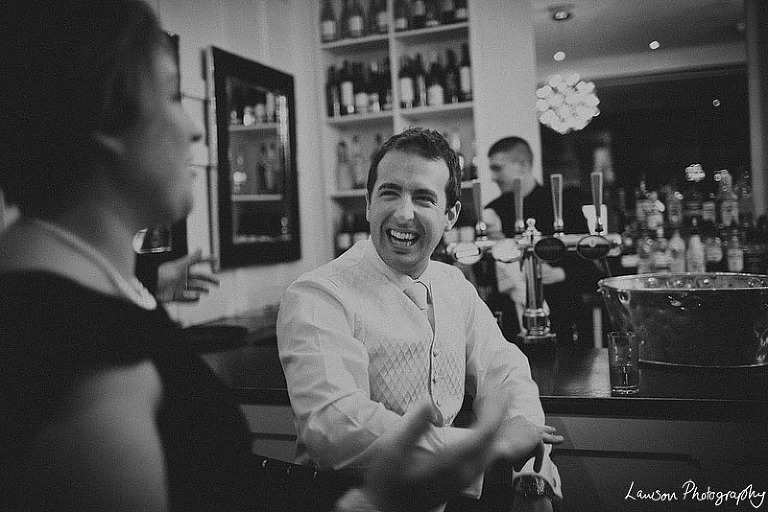 It was time to get the toasts started…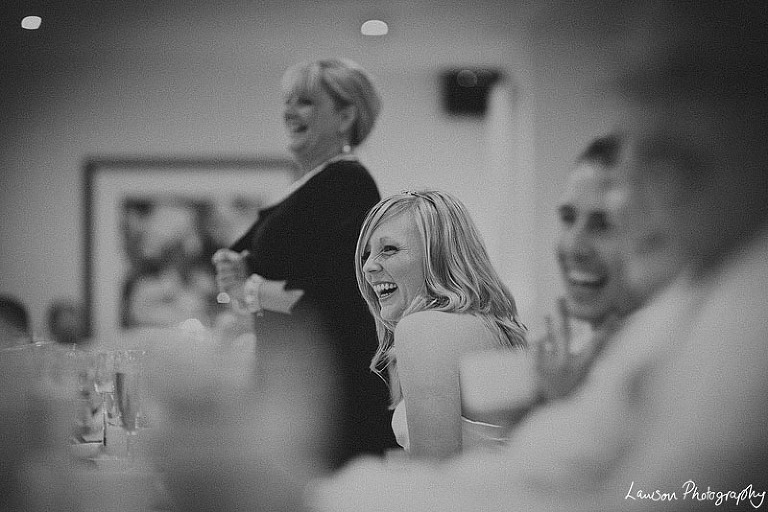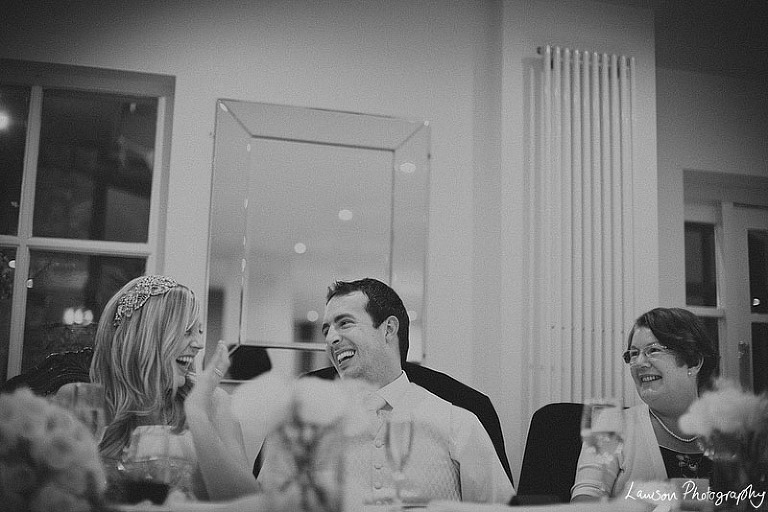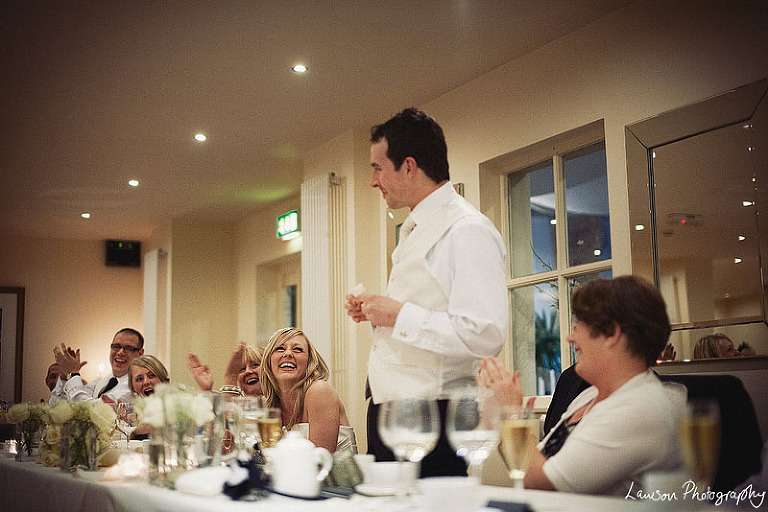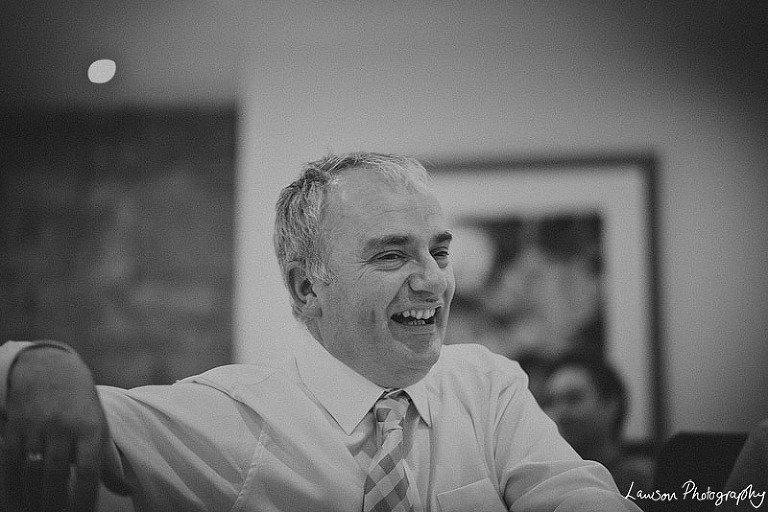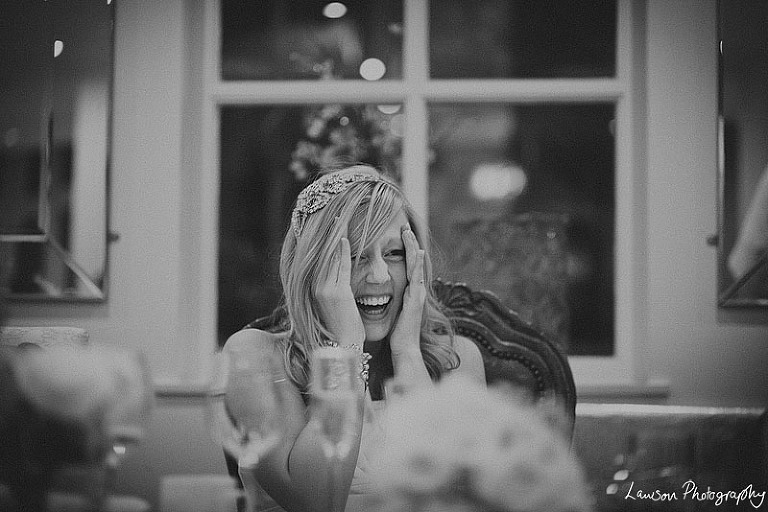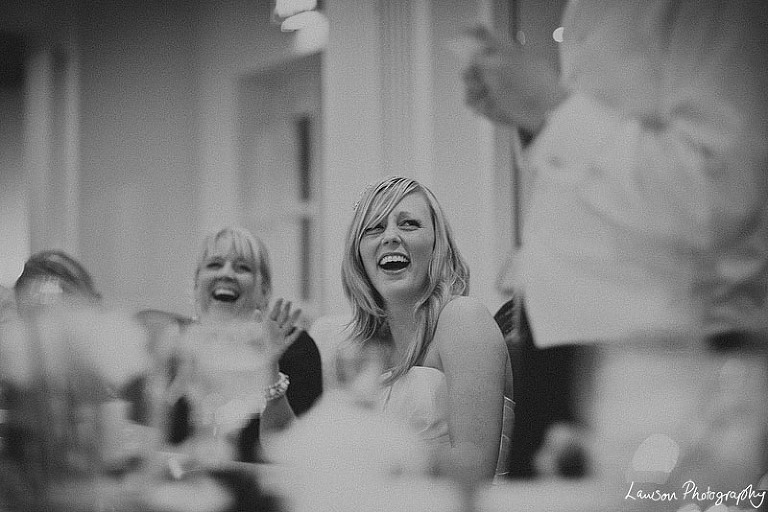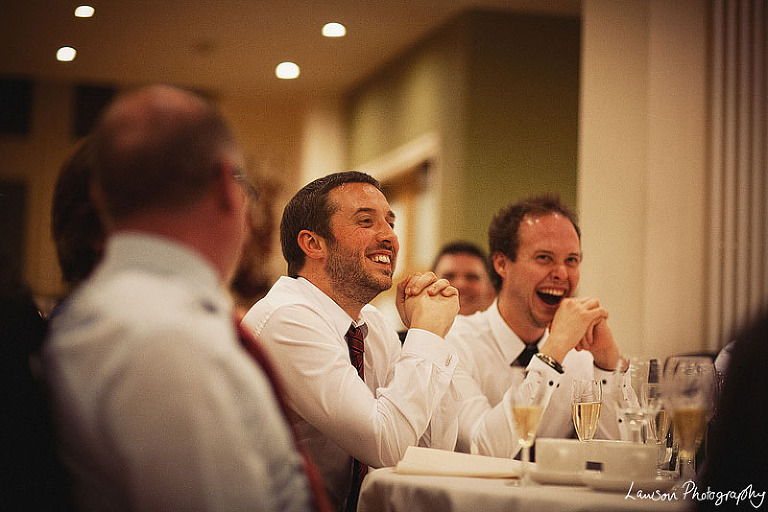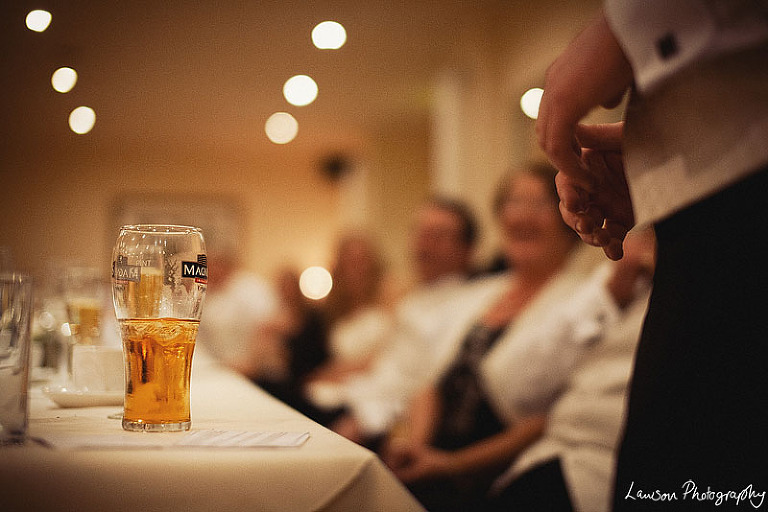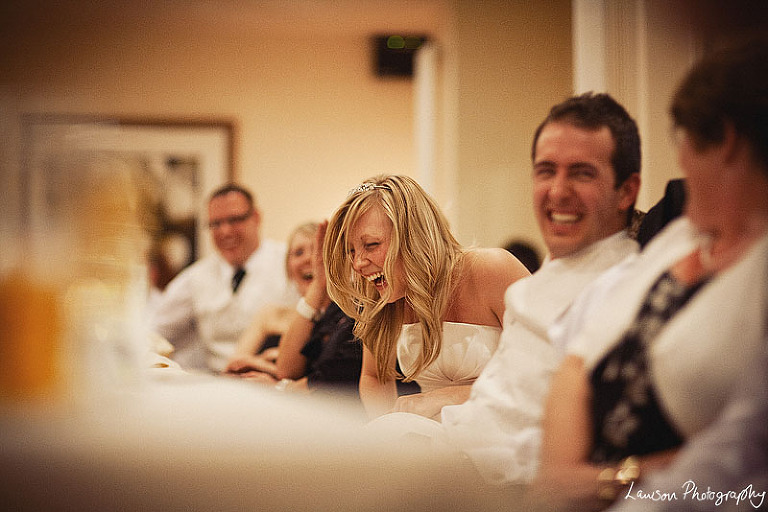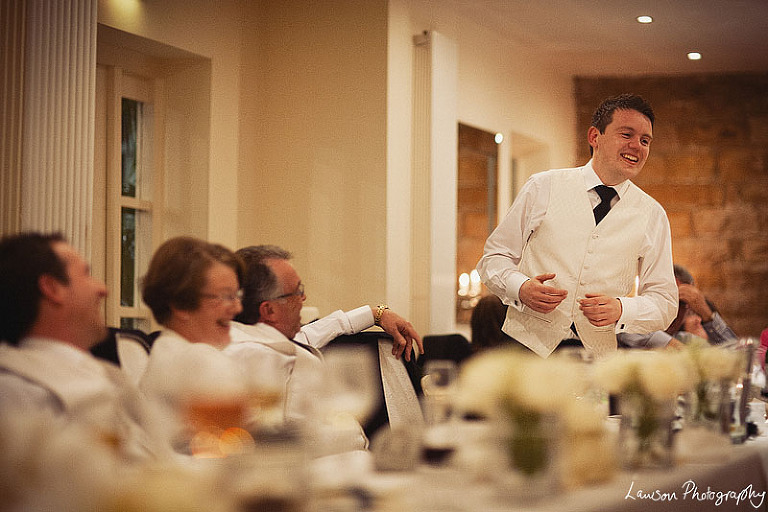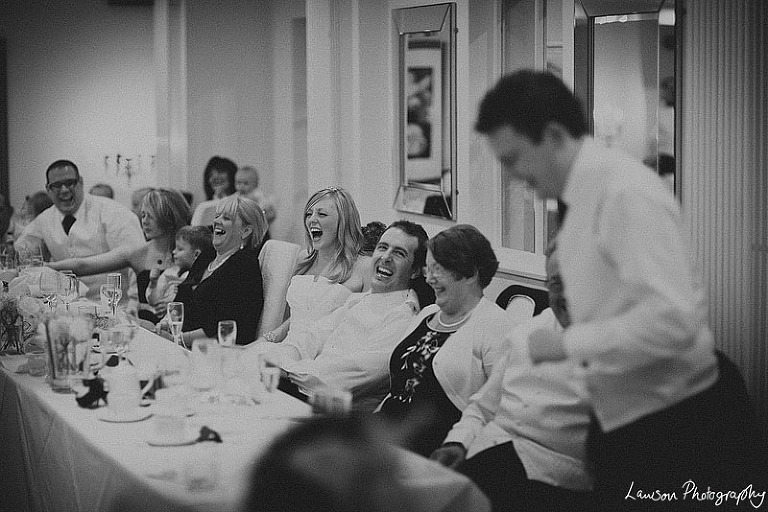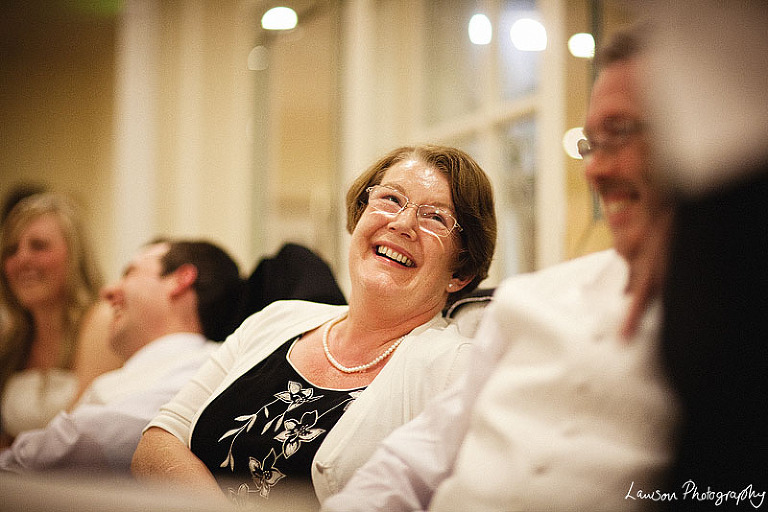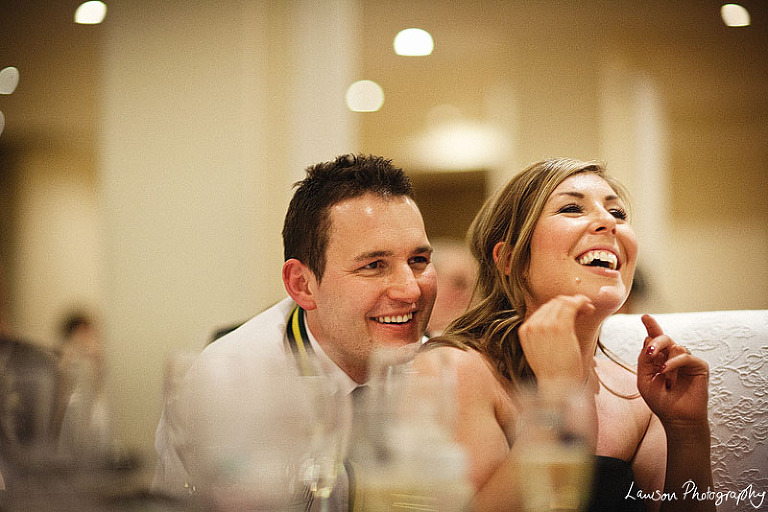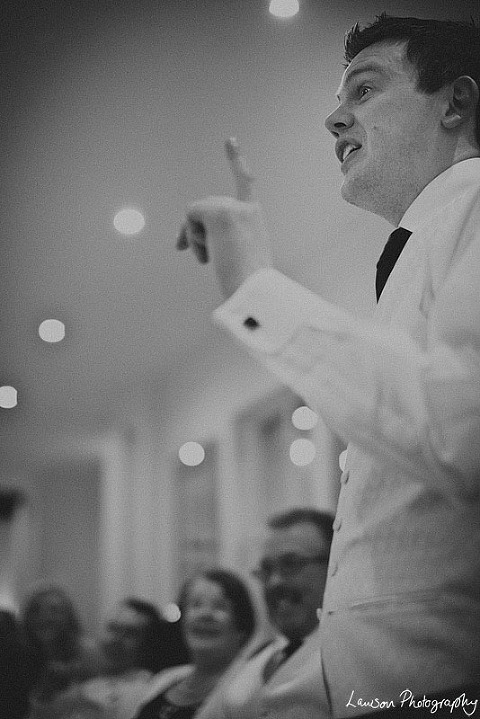 After all that worrying, it went down a storm!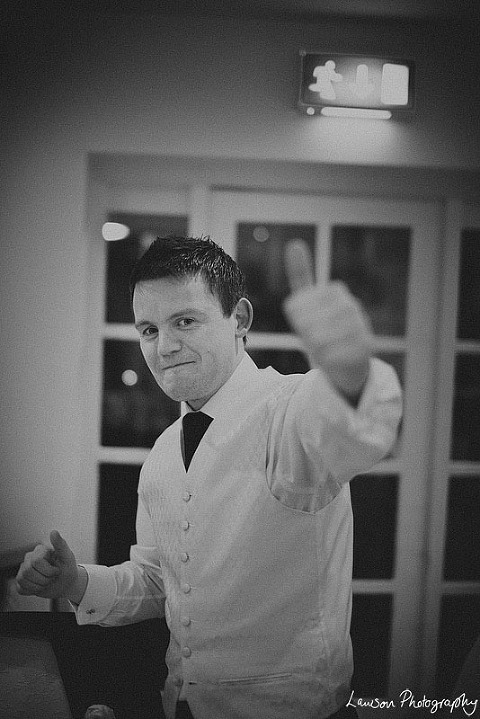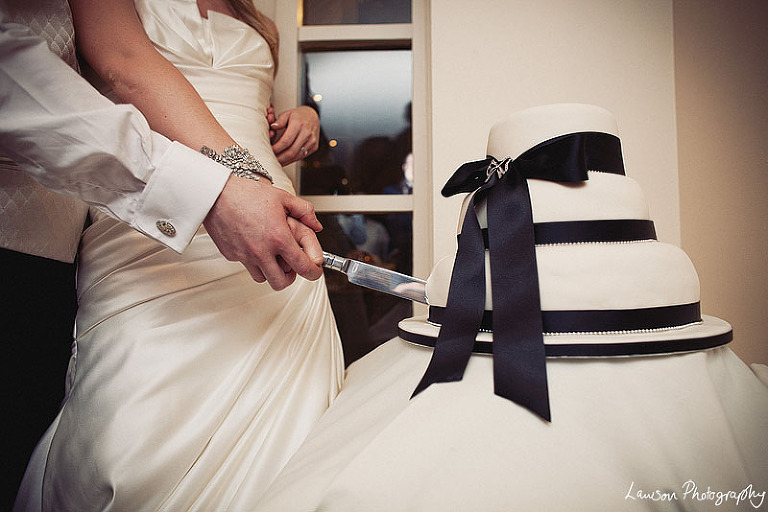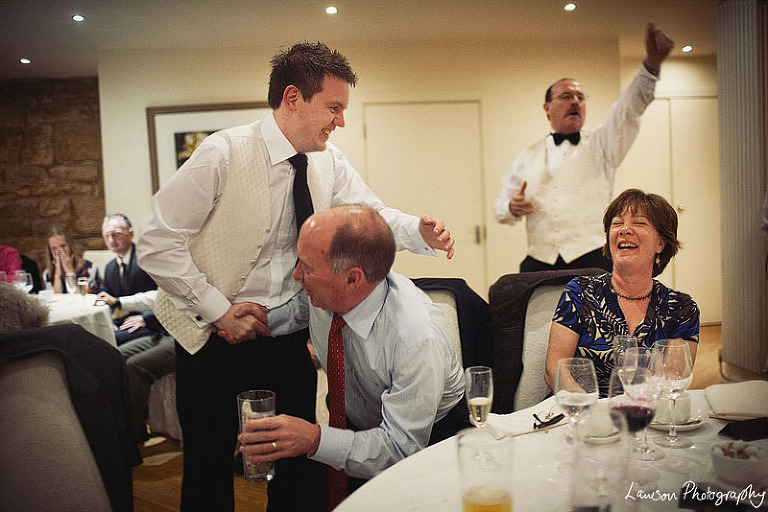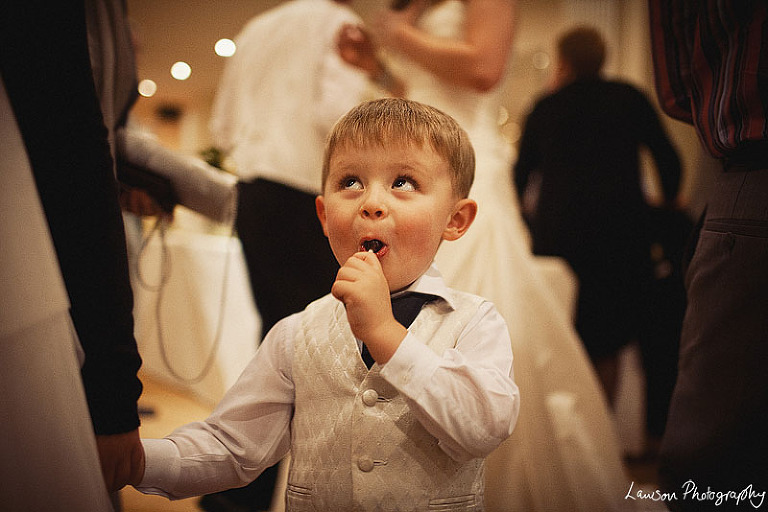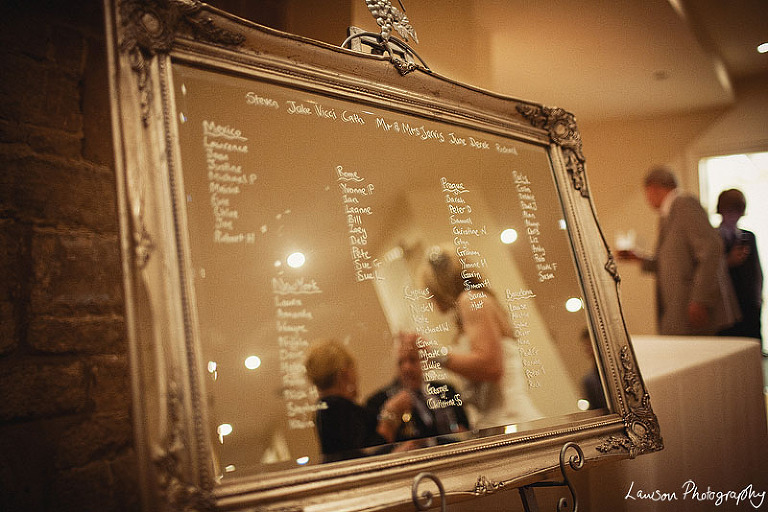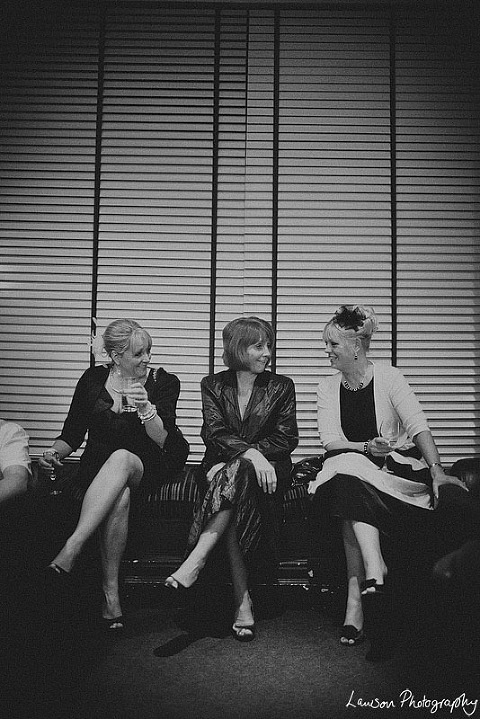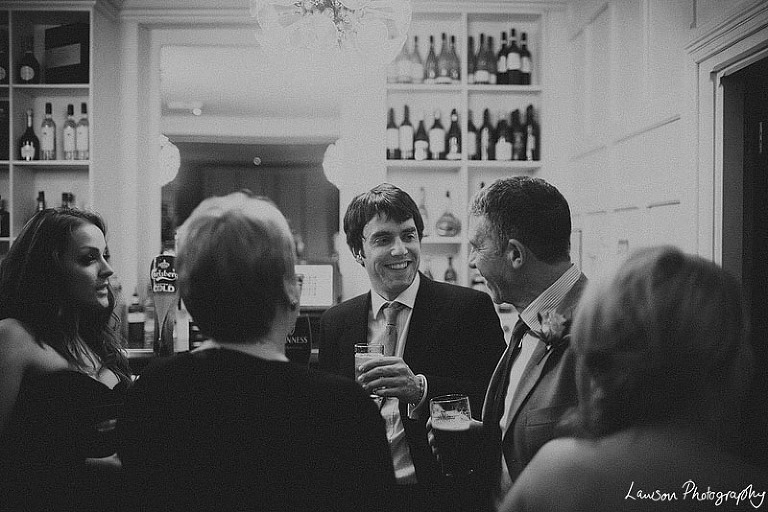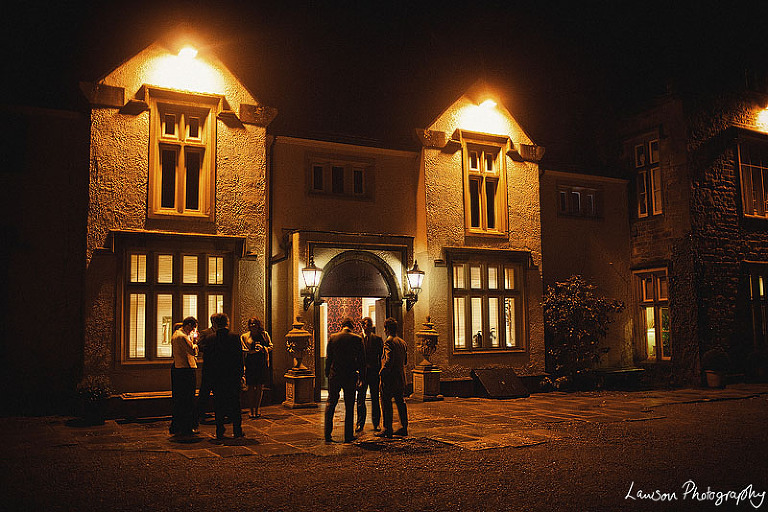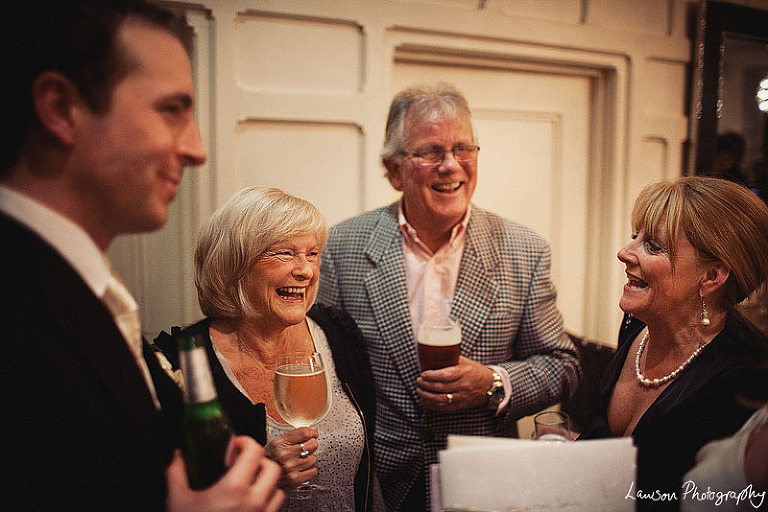 The first dance…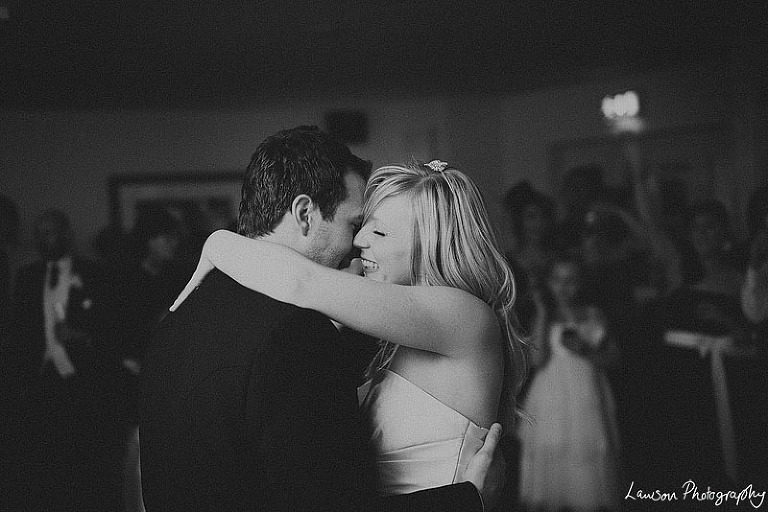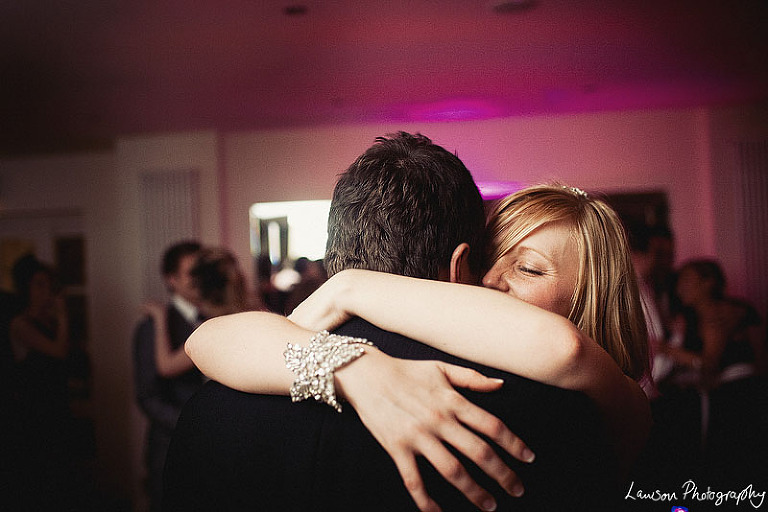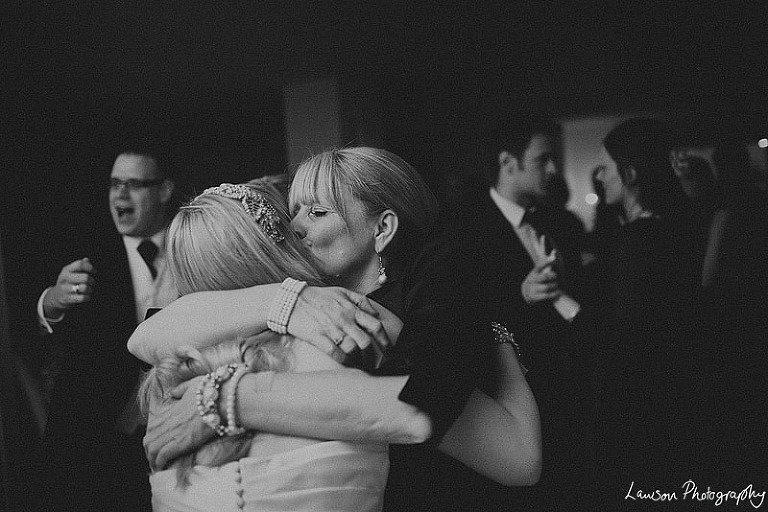 Then an impromptu dance off!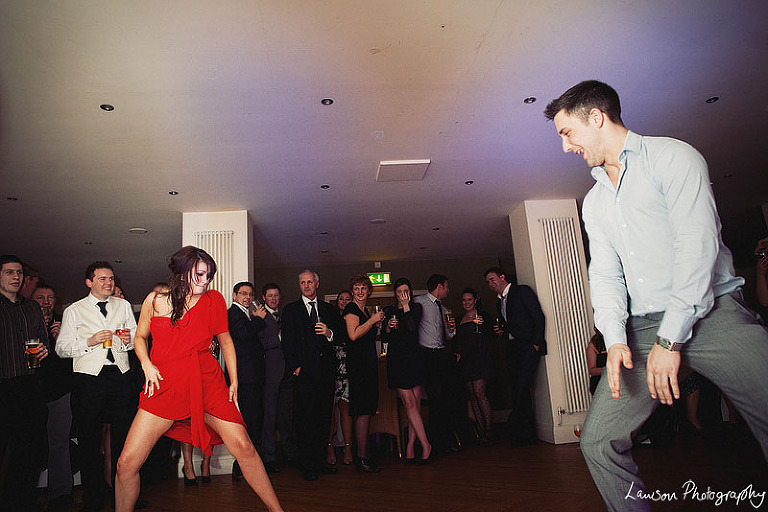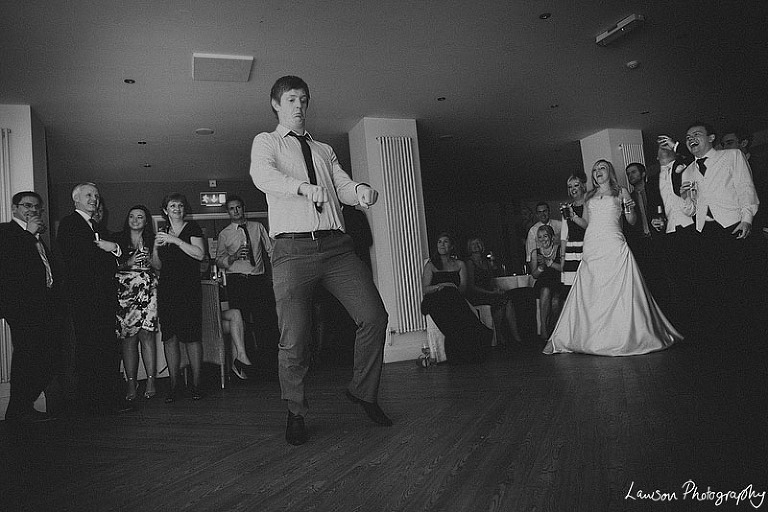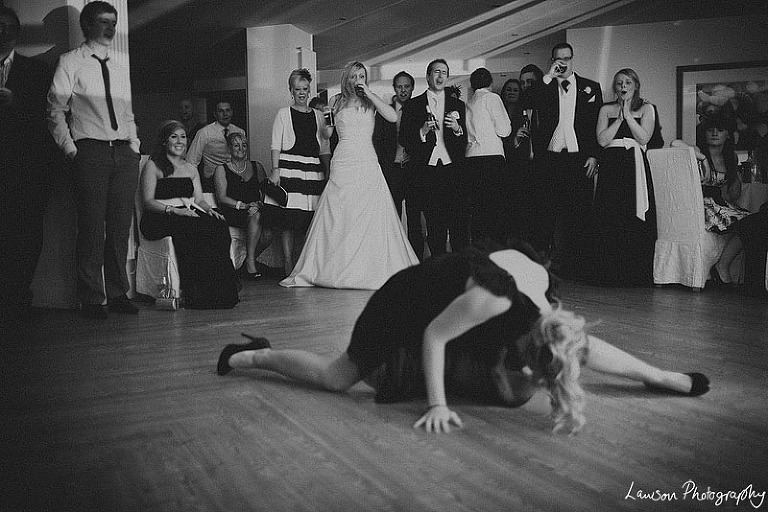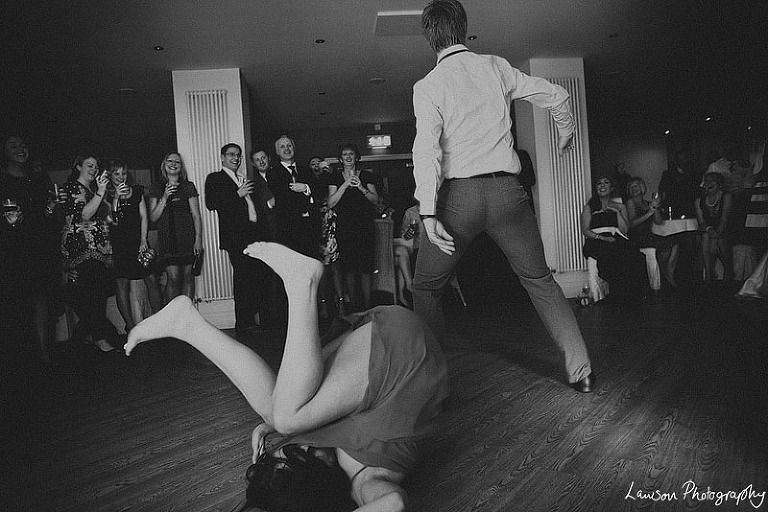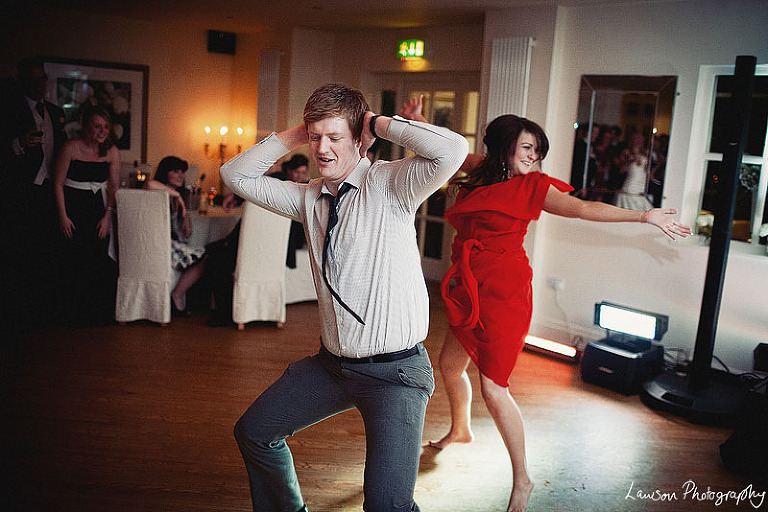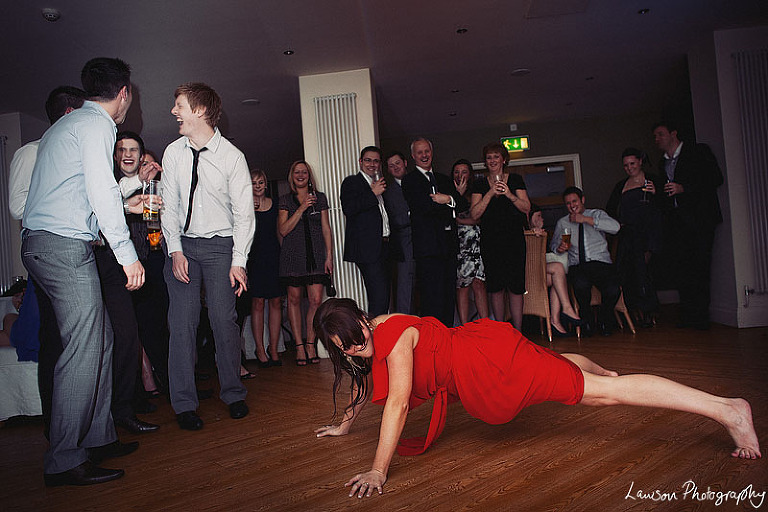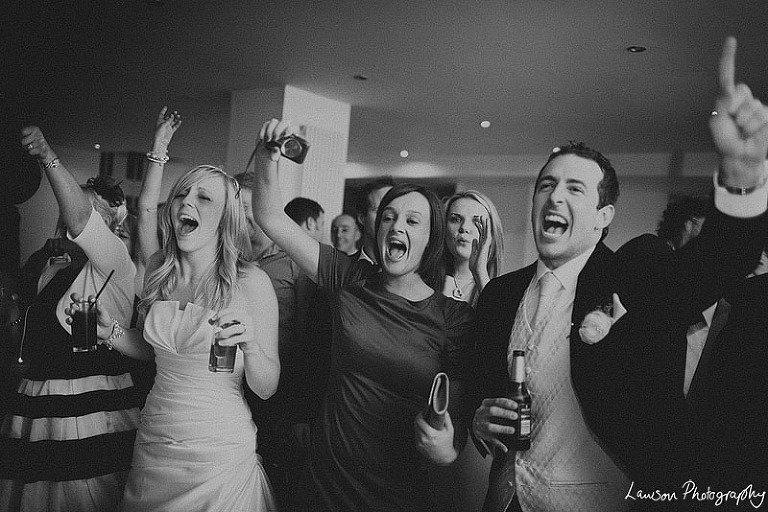 Congrats Jo and Simon, hope you won big in Vegas! x