Jayne and Luke, what can we say – we love them!  Funny, kind, adorable with each other and to top it all off they went and  hired a tipi for the reception!  It was such a brilliant day, we can almost forgive them for going on our dream holiday (California) for their honeymoon.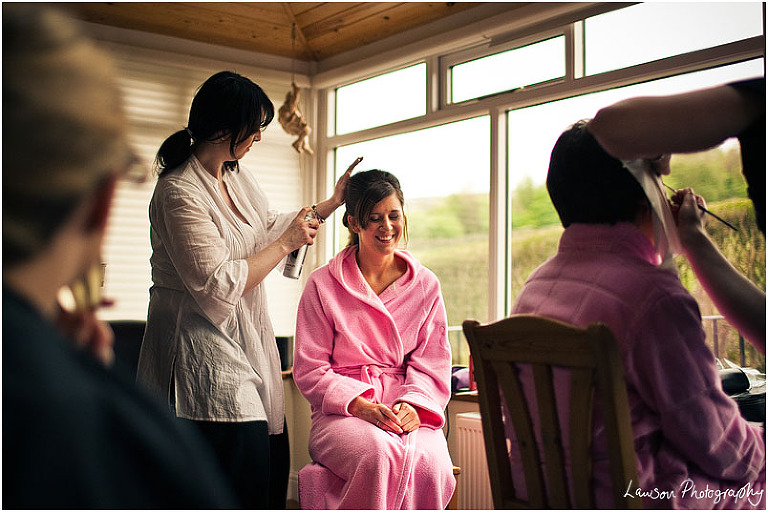 The house where Jayne grew up was beautiful. We especially loved this wallpaper!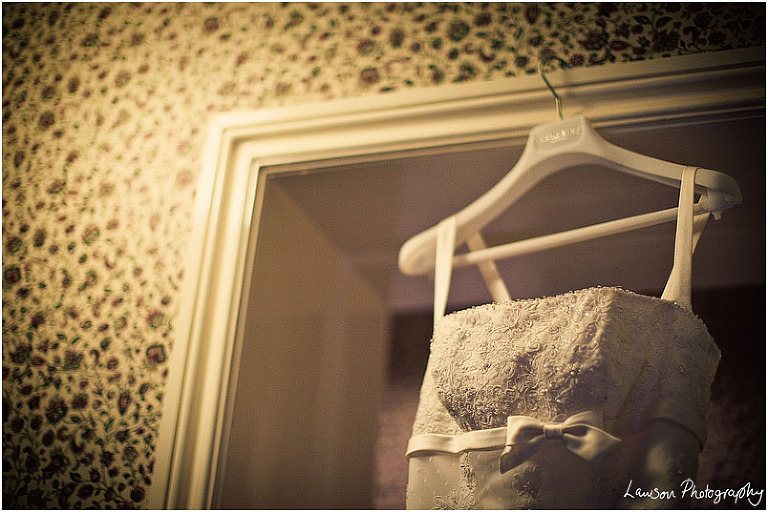 Lots of laughter!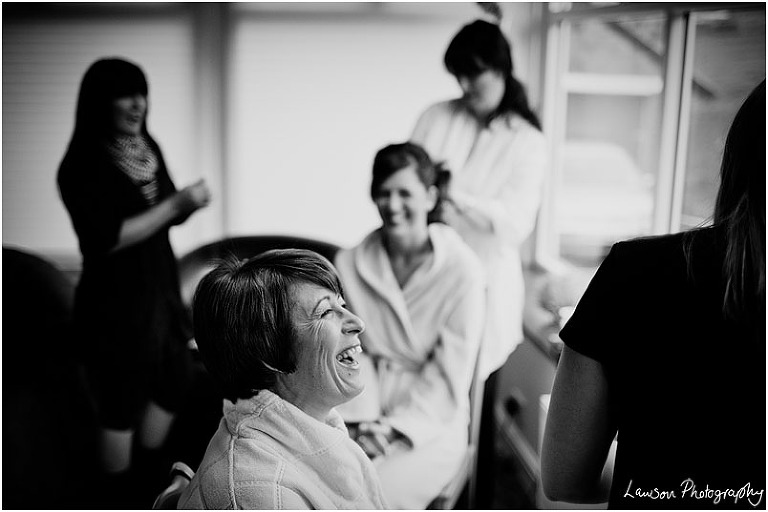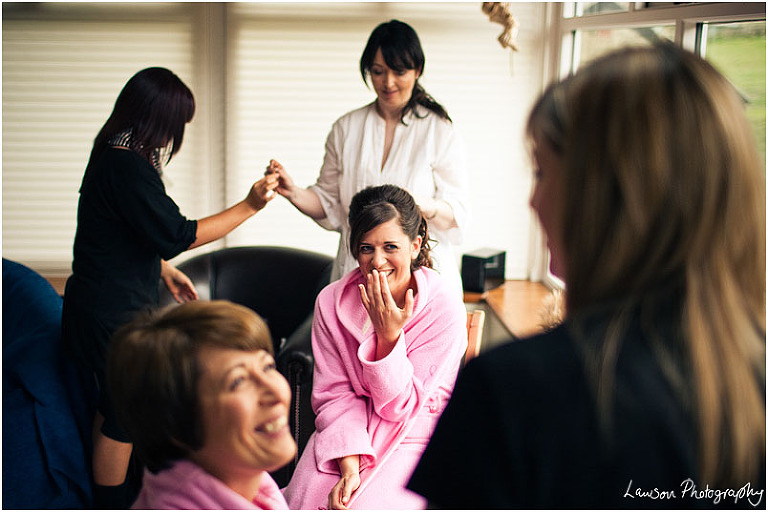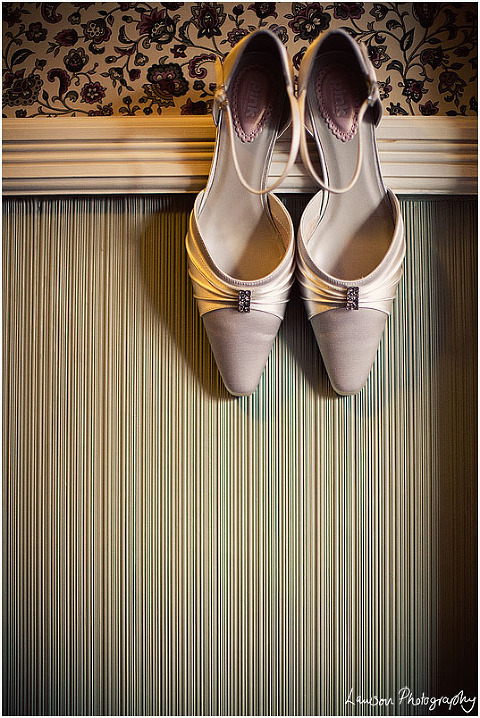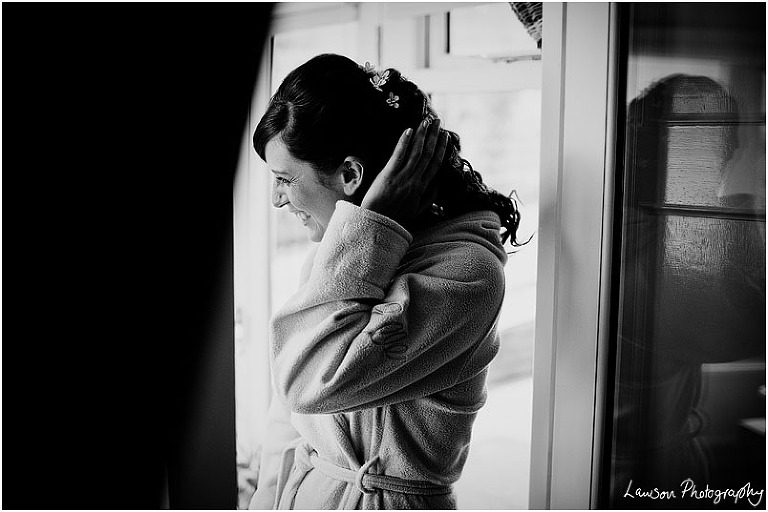 Jayne and her sis spent most of the morning cracking up!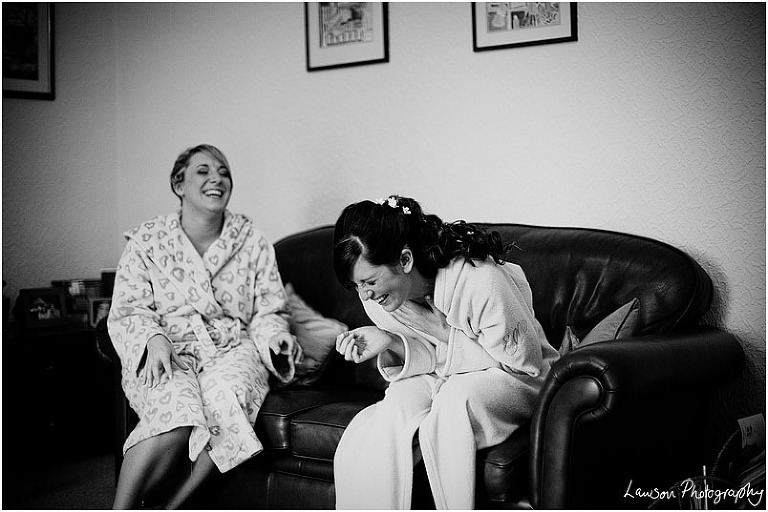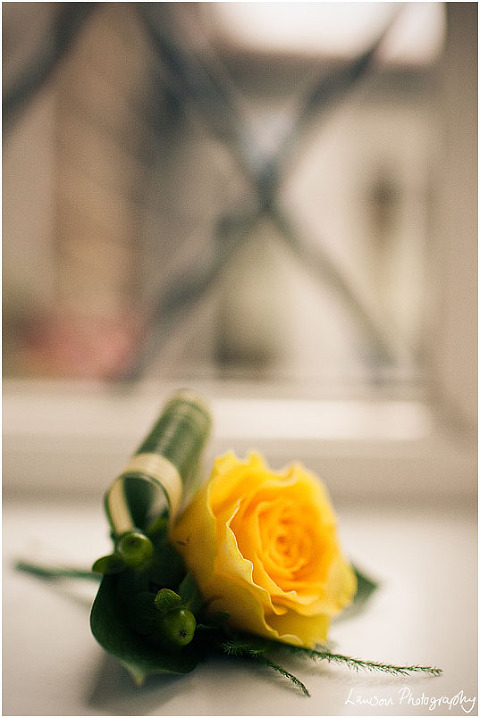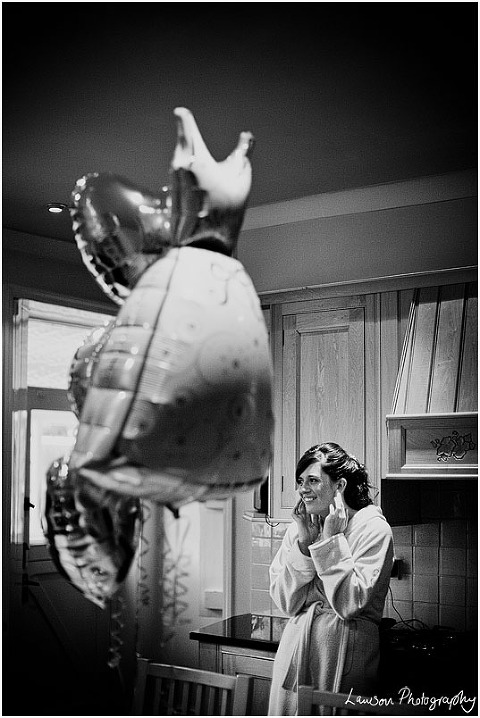 Jayne's very first bouquet of flower from Luke – she was very happy!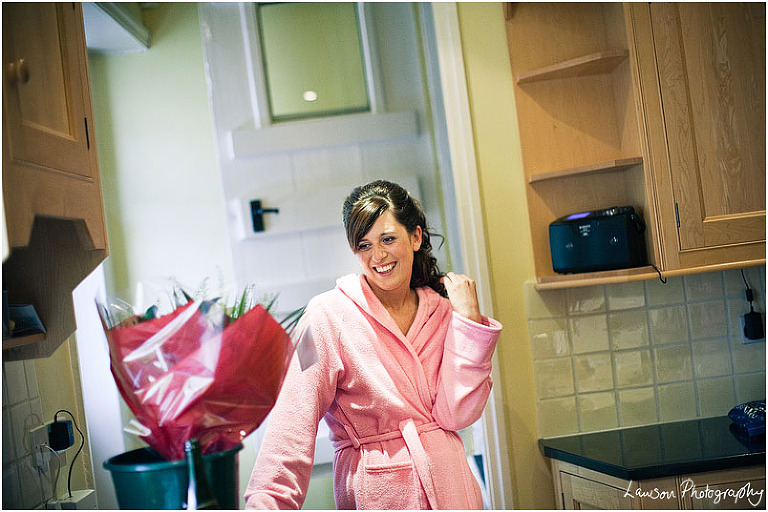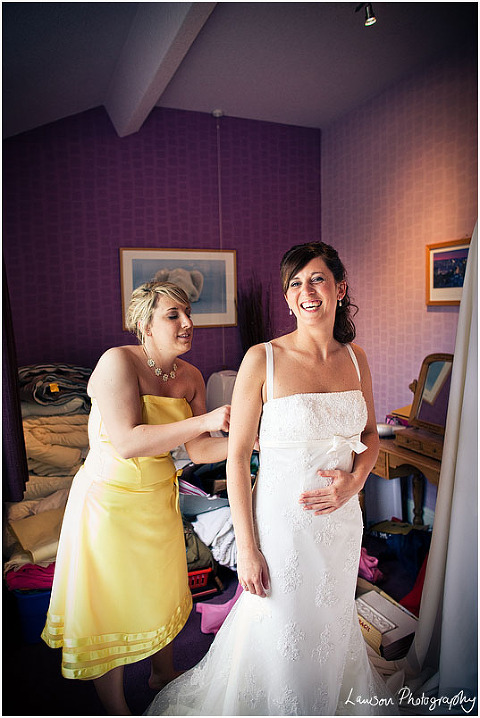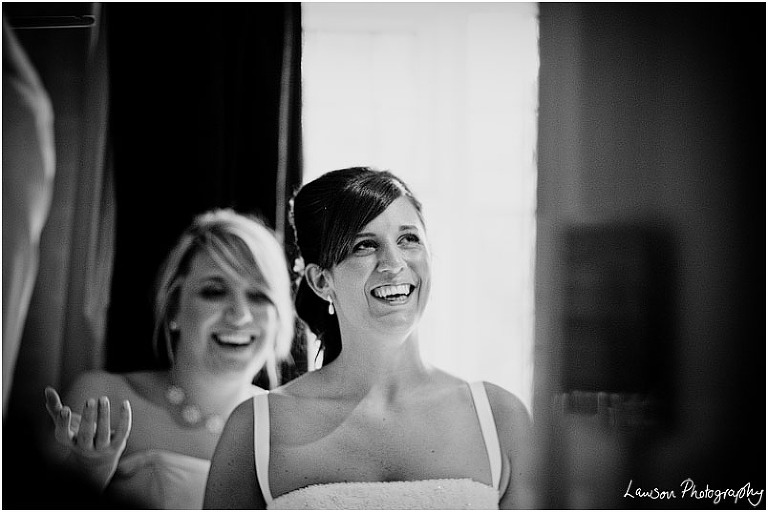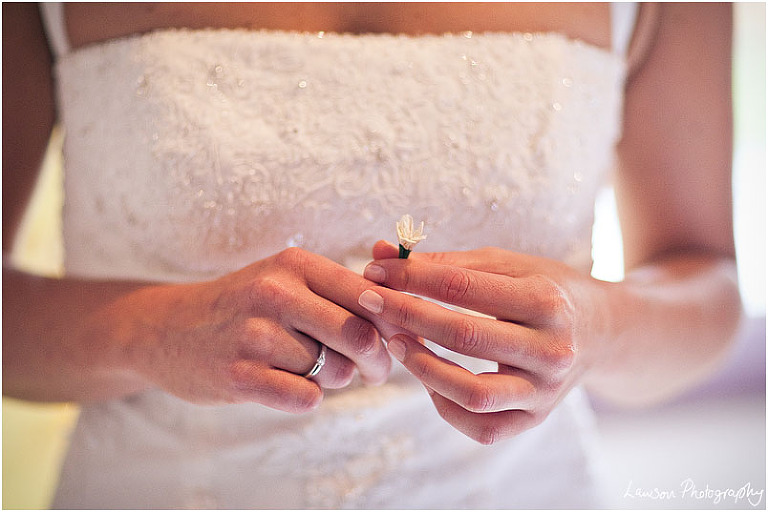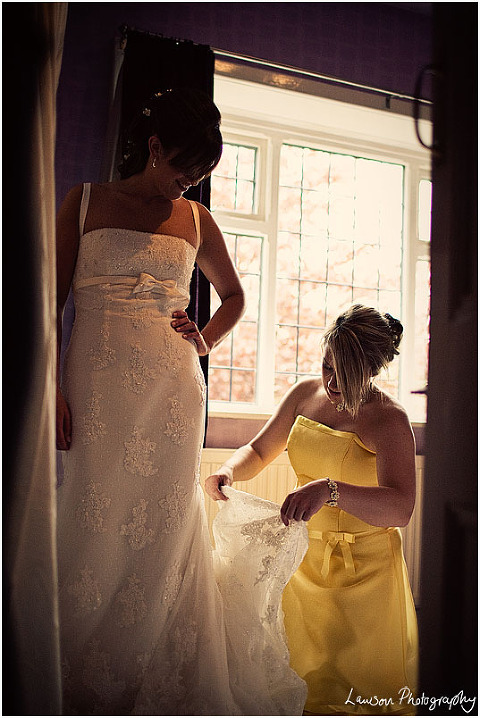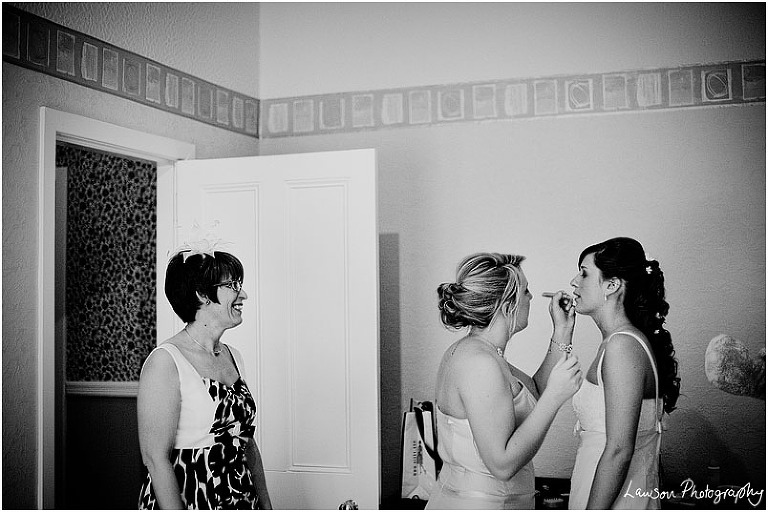 Dad picked the cars, an excellent choice!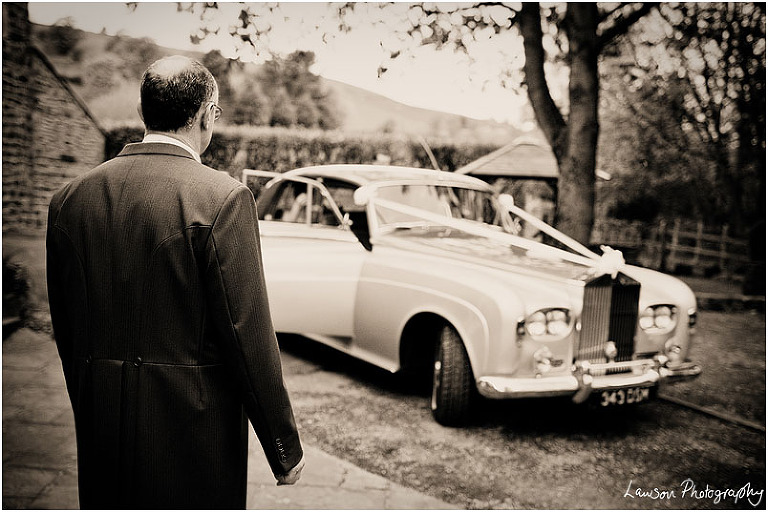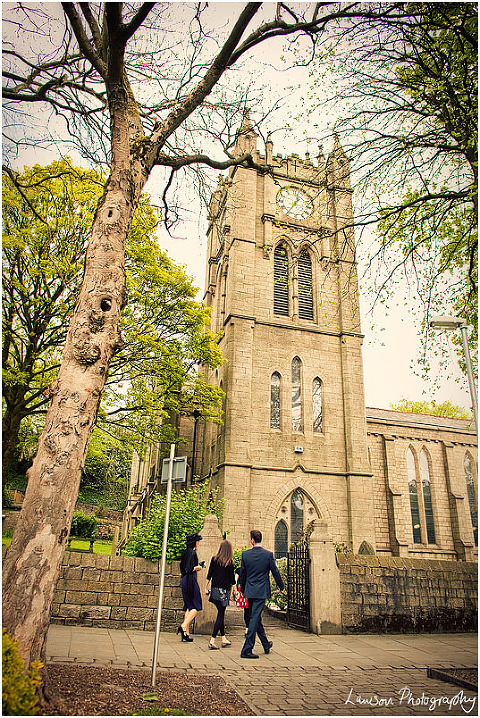 Luke and his Mum at the church…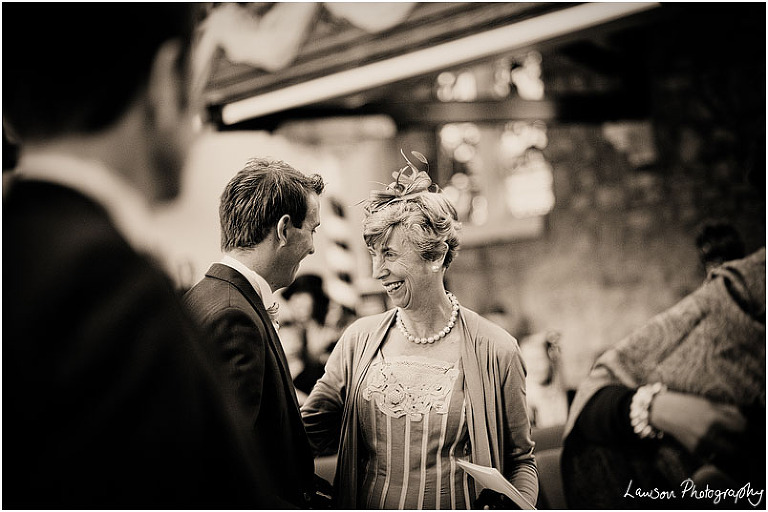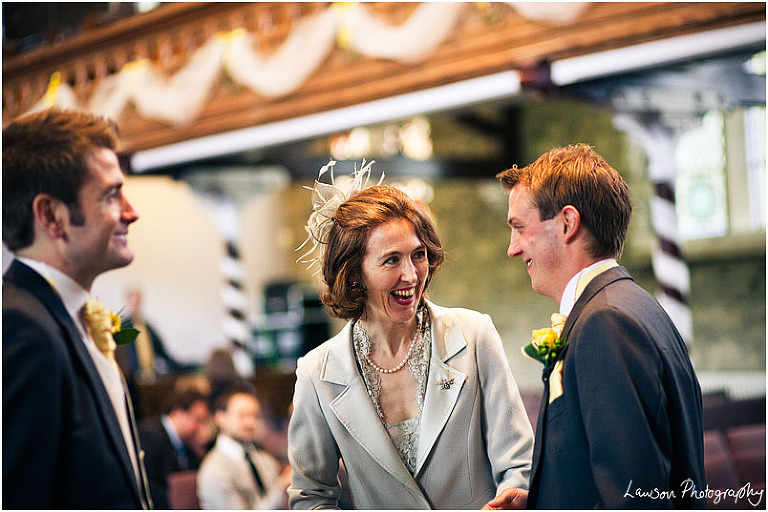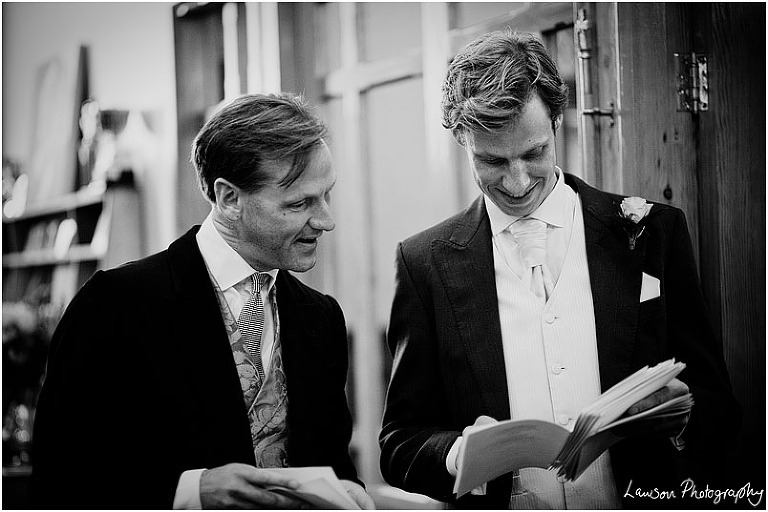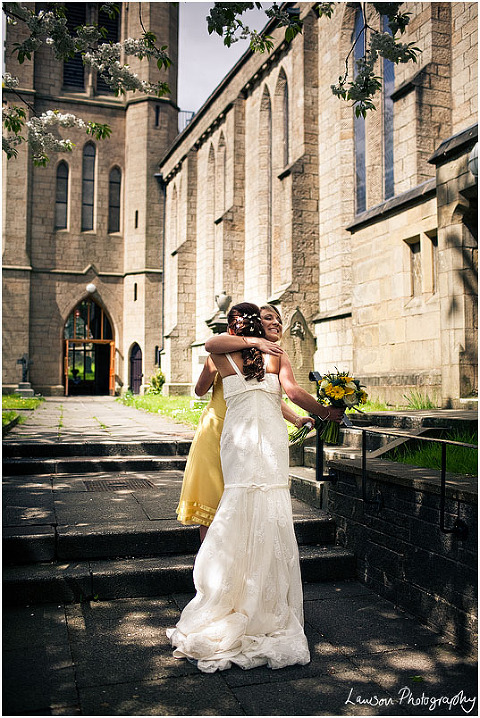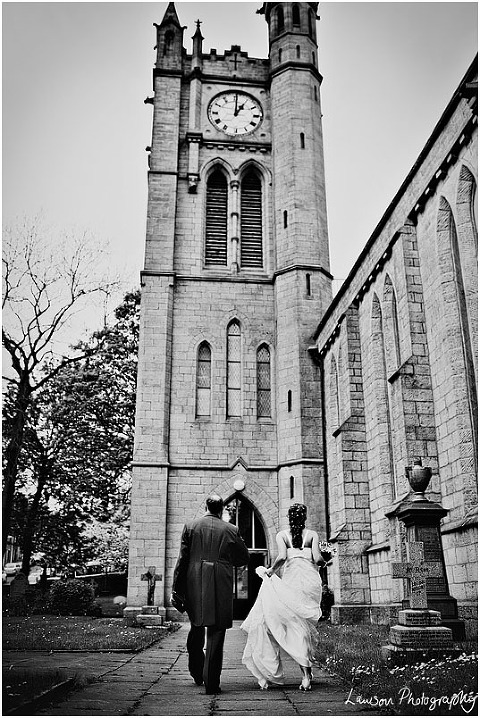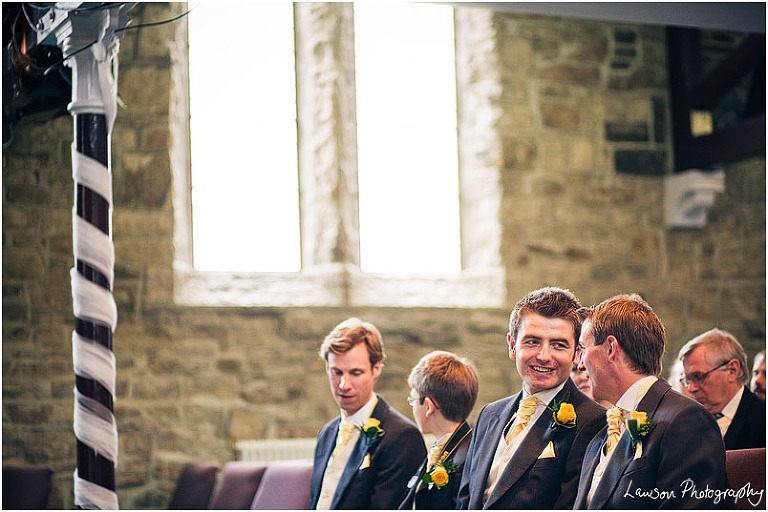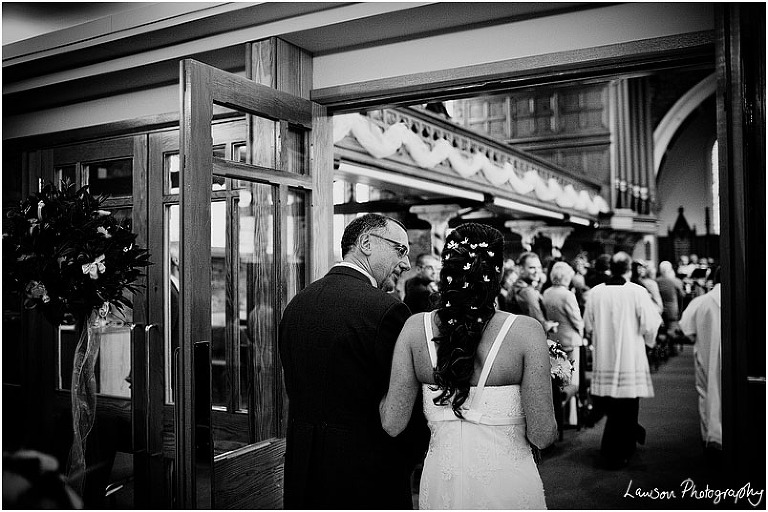 They both looked so happy!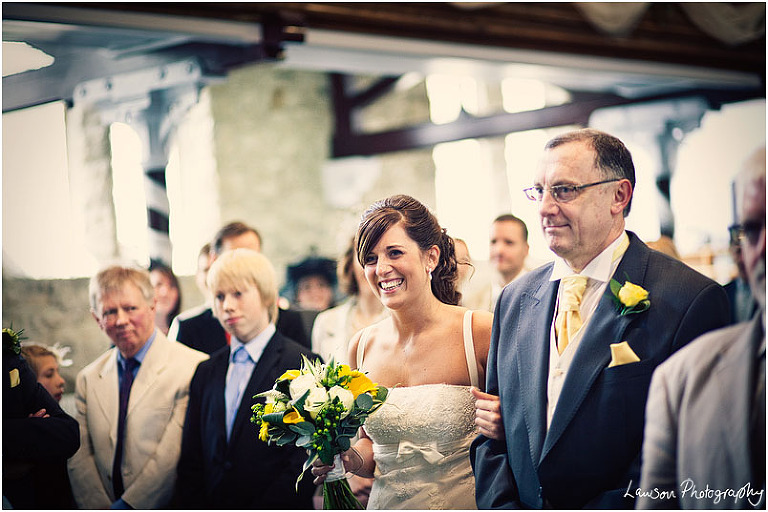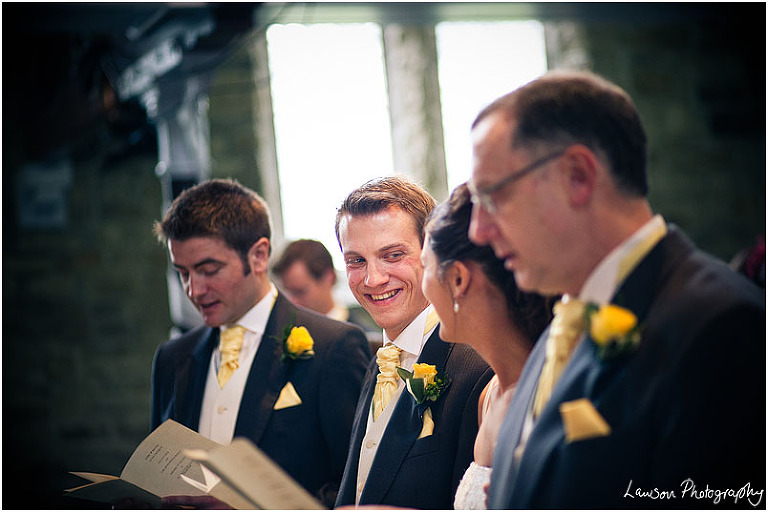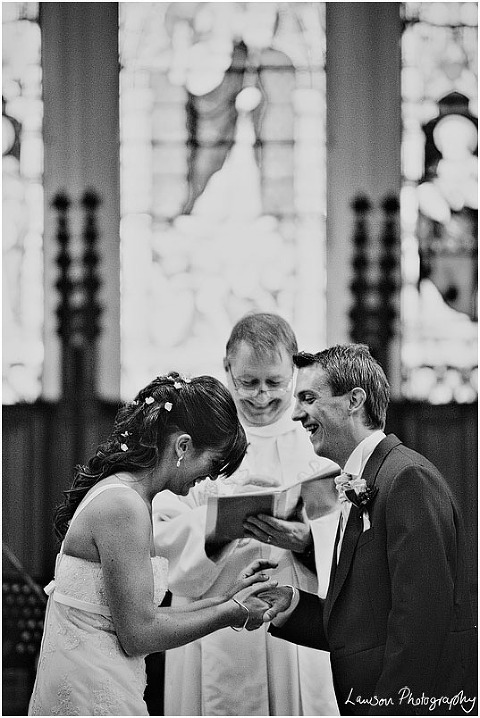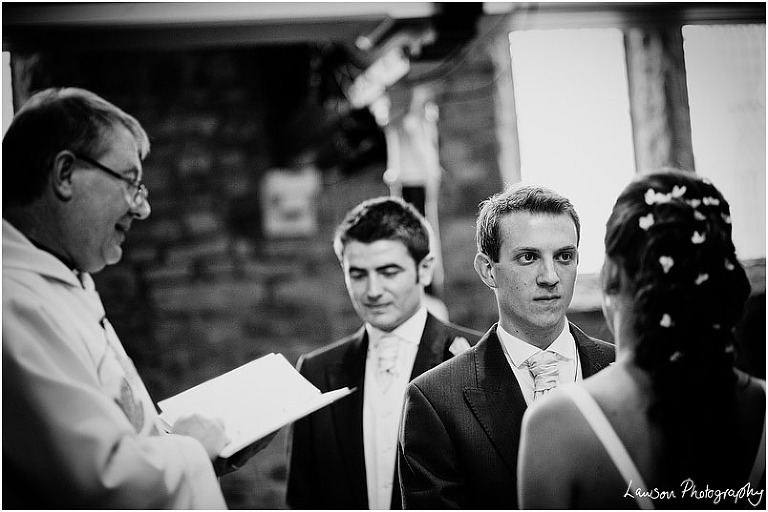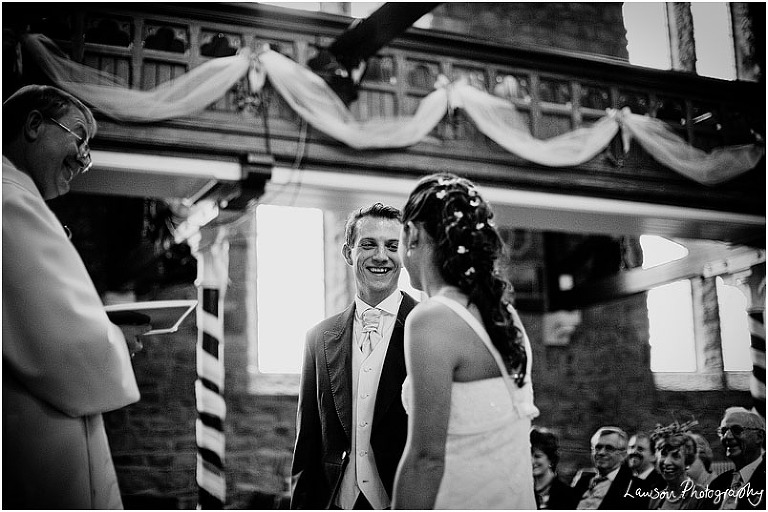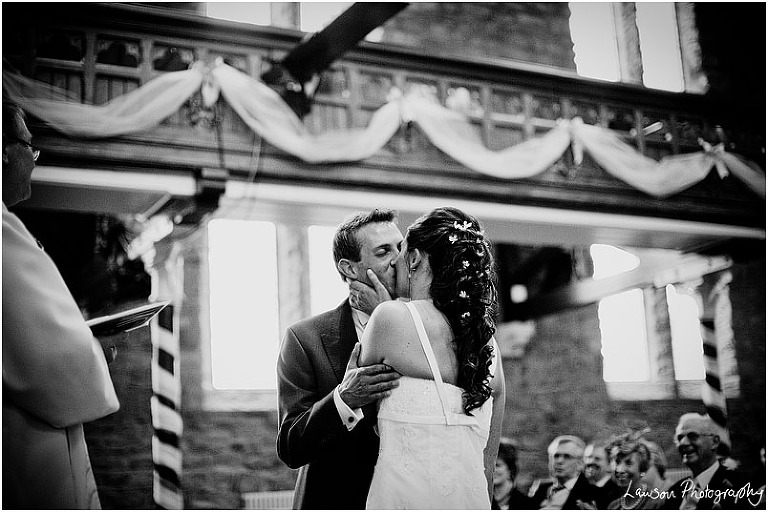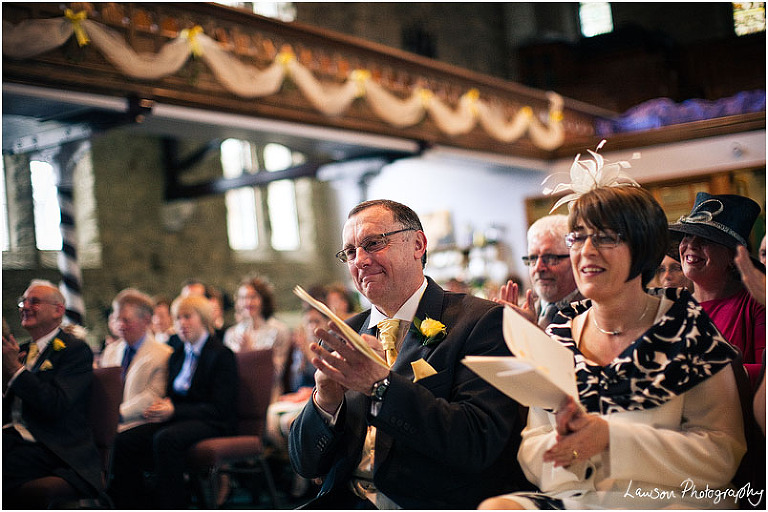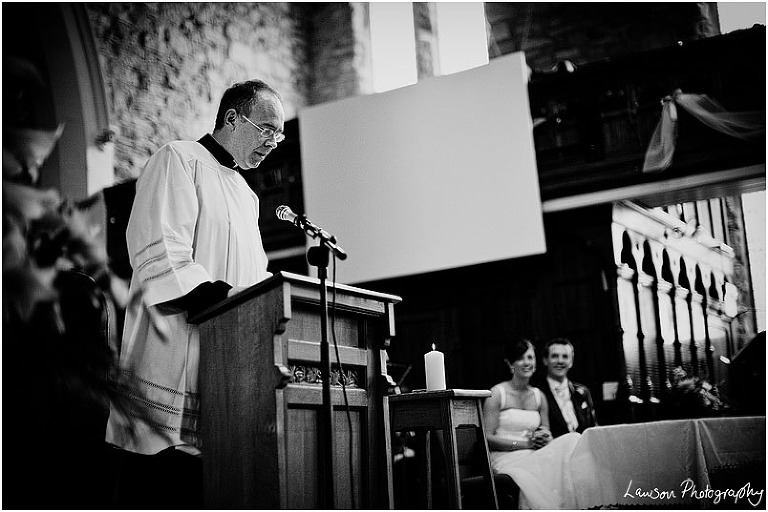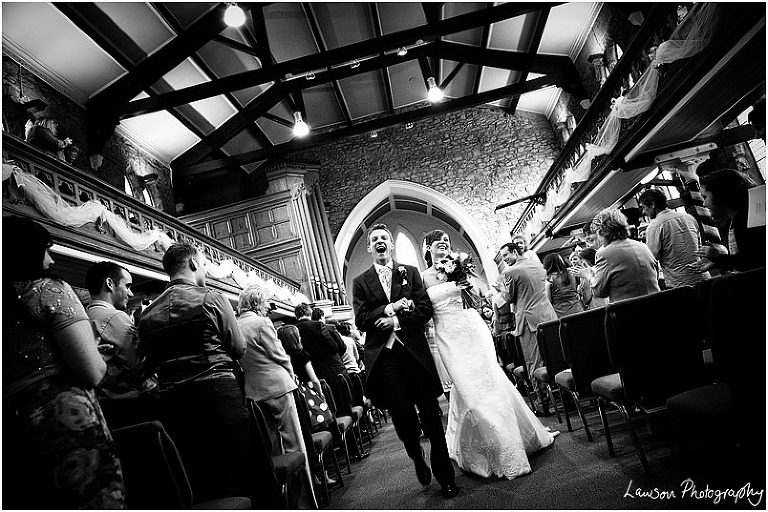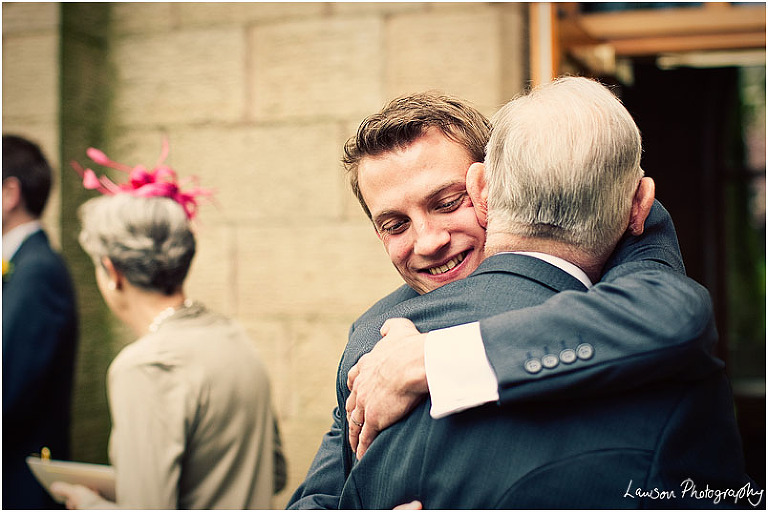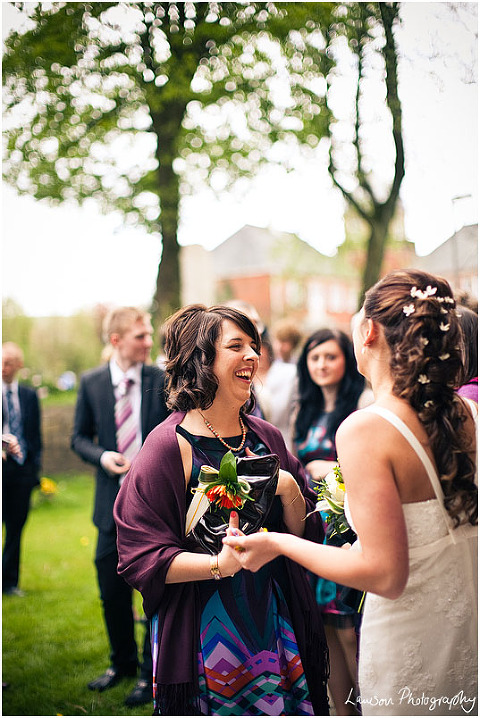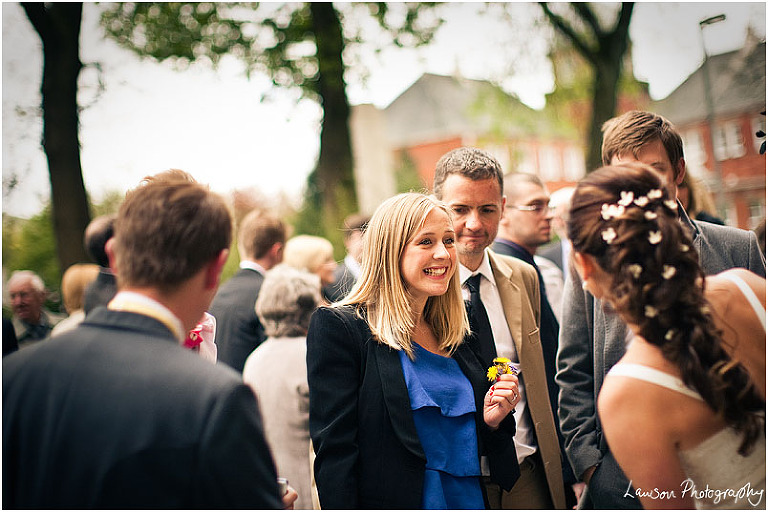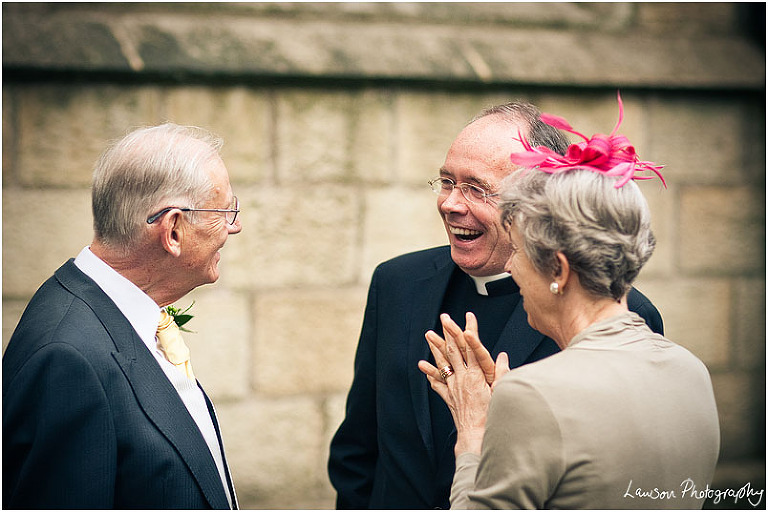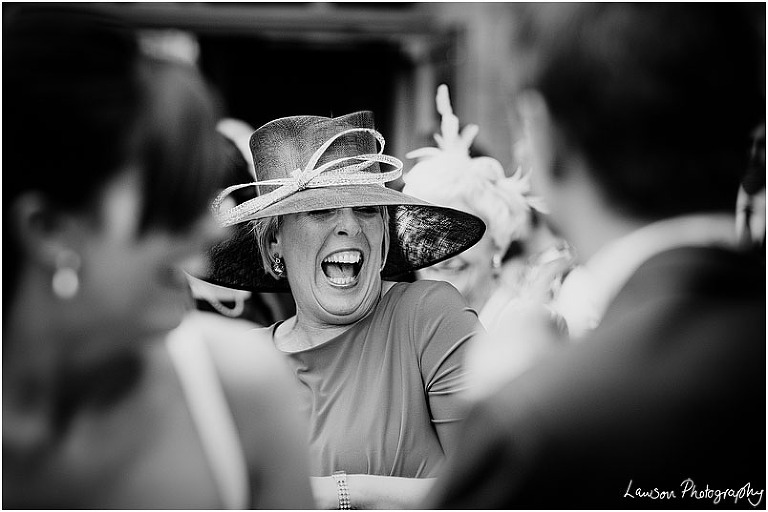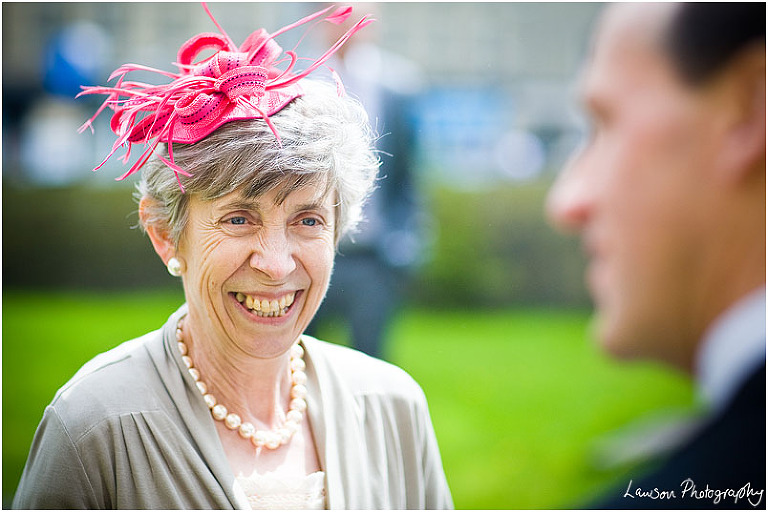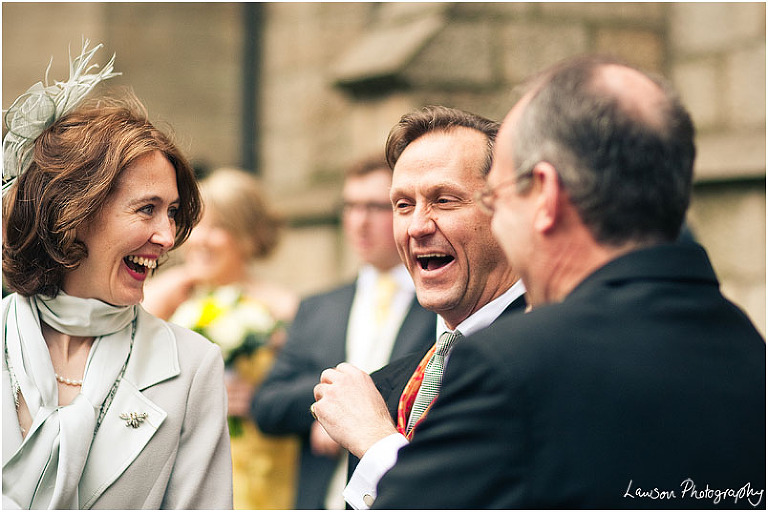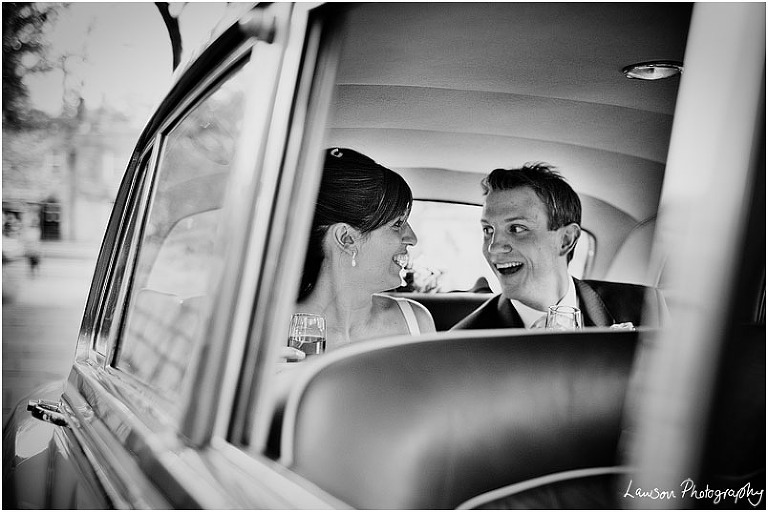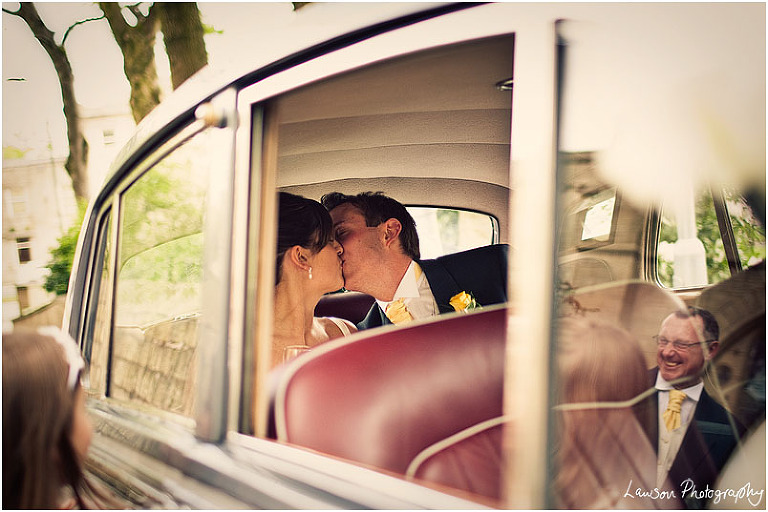 Then we all scooted off to Rufford Old Hall to enjoy the sunshine…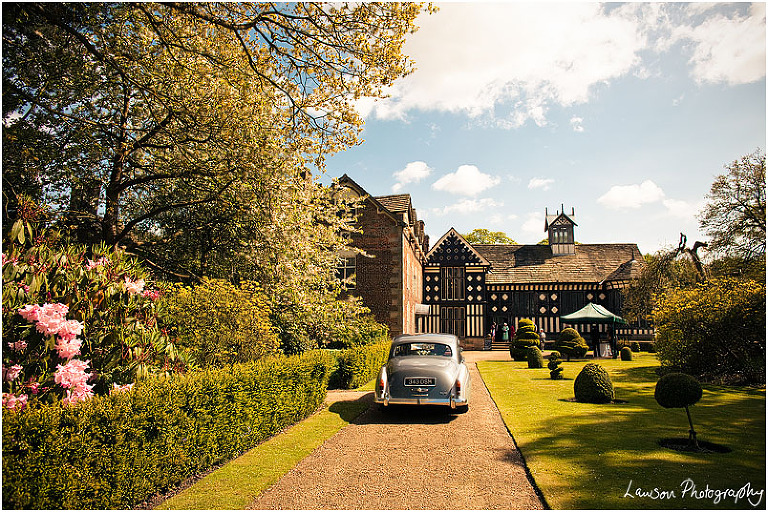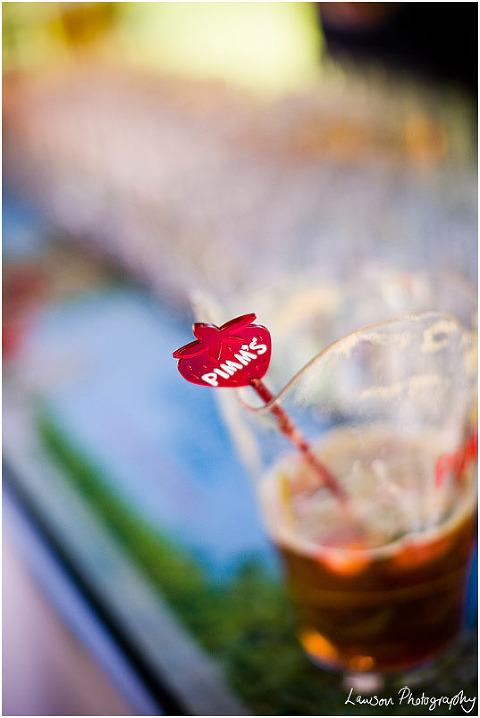 The grounds were perfect for pictures!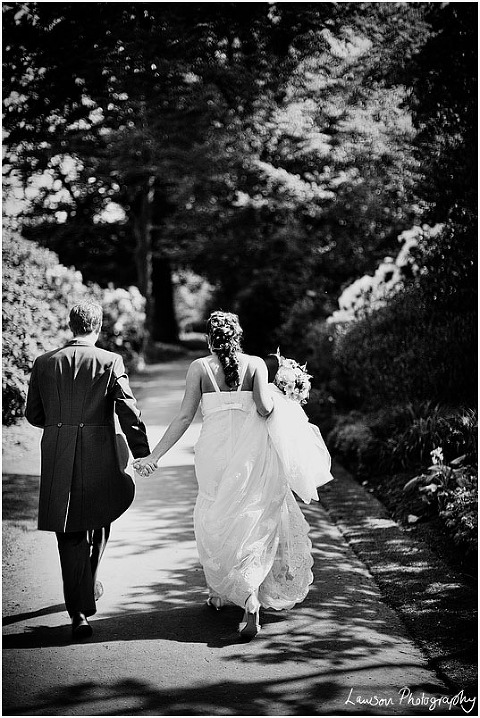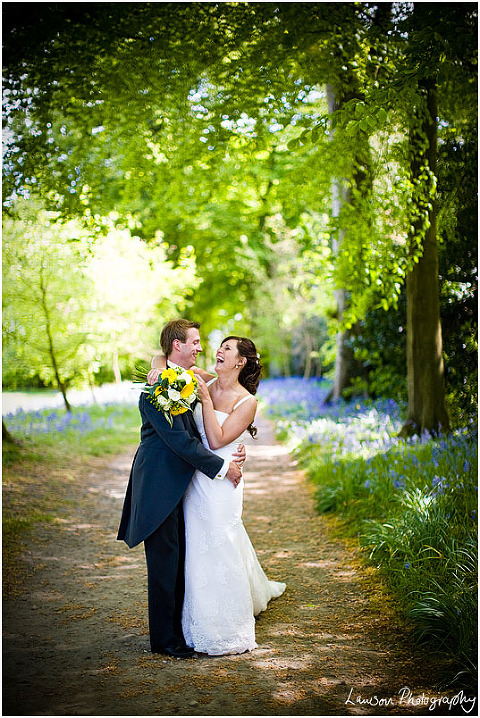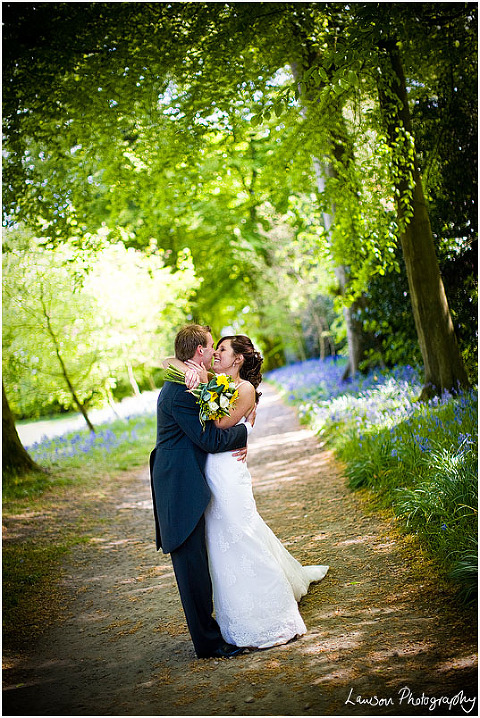 Cute…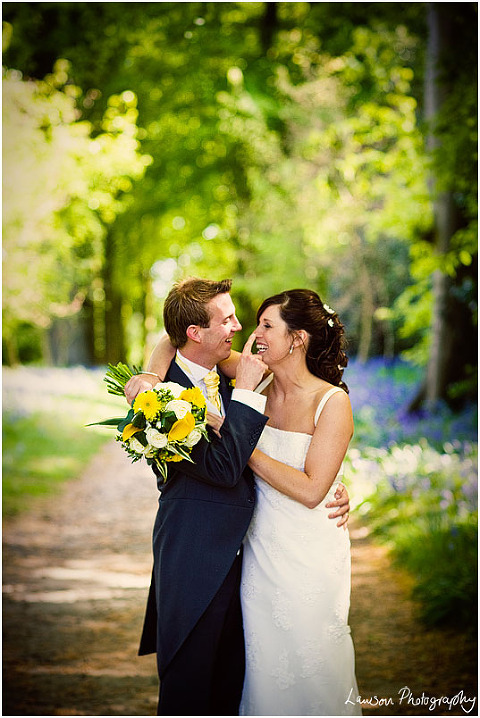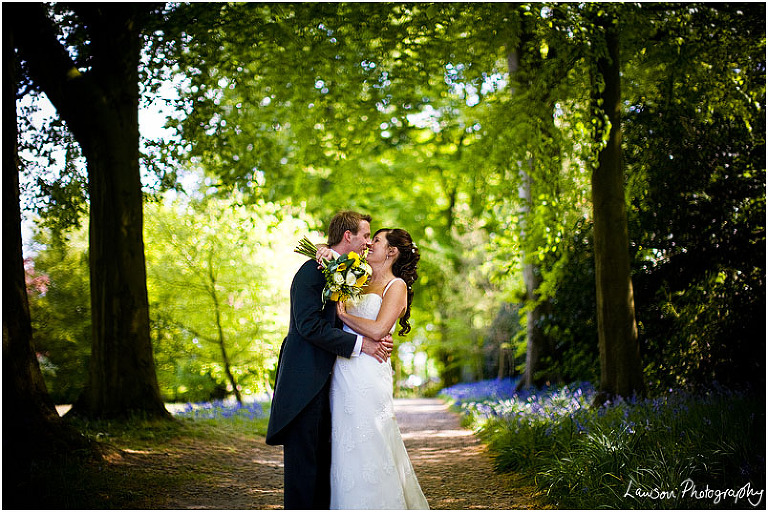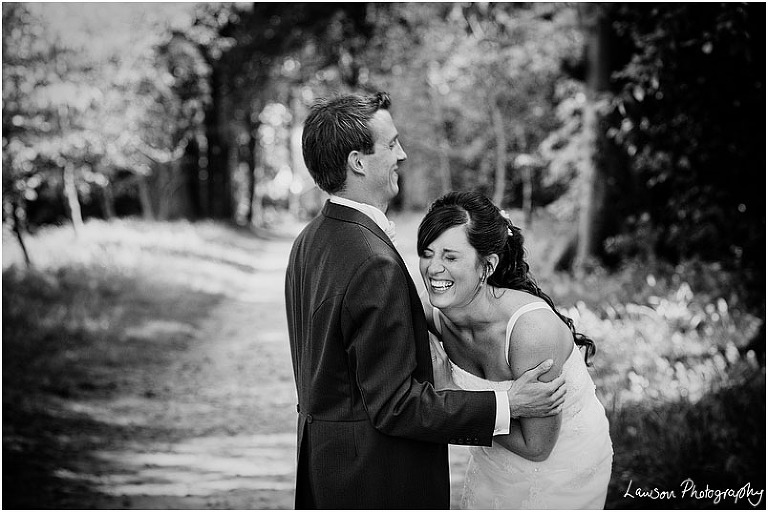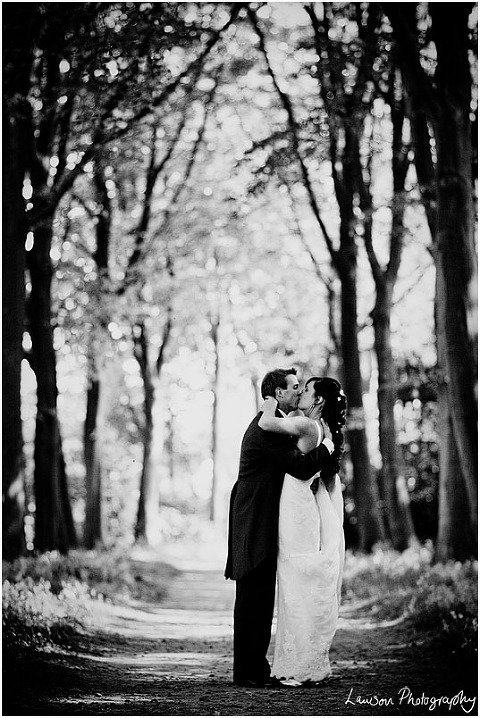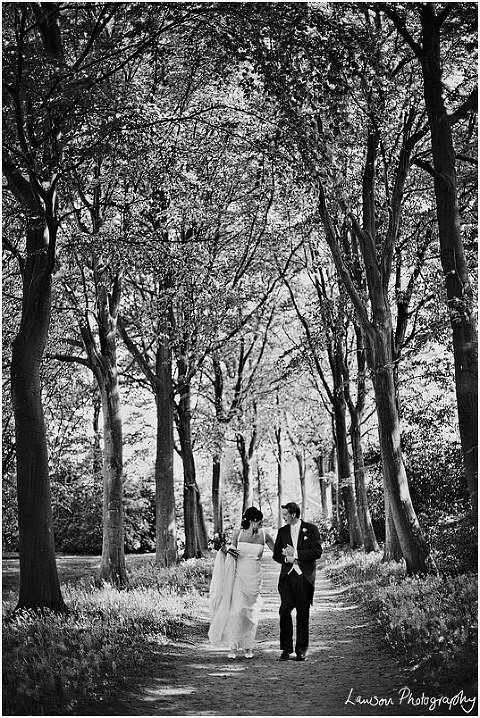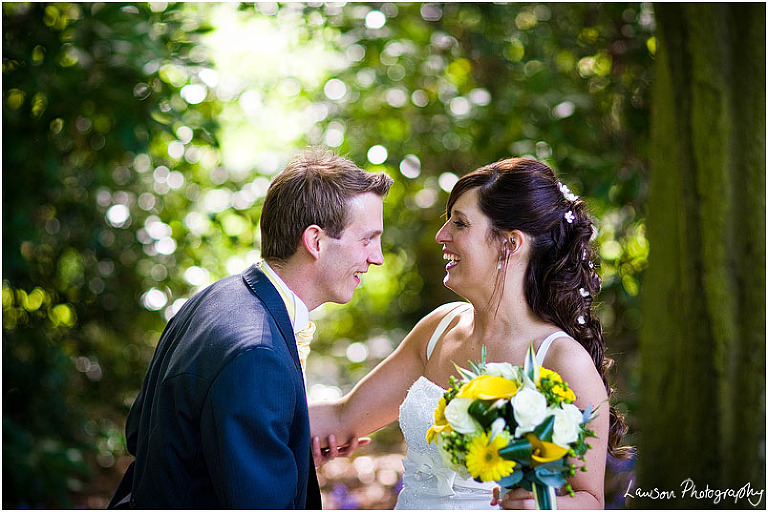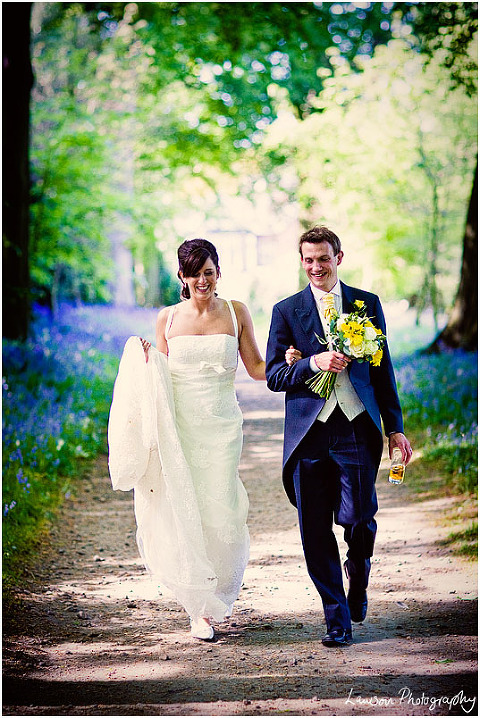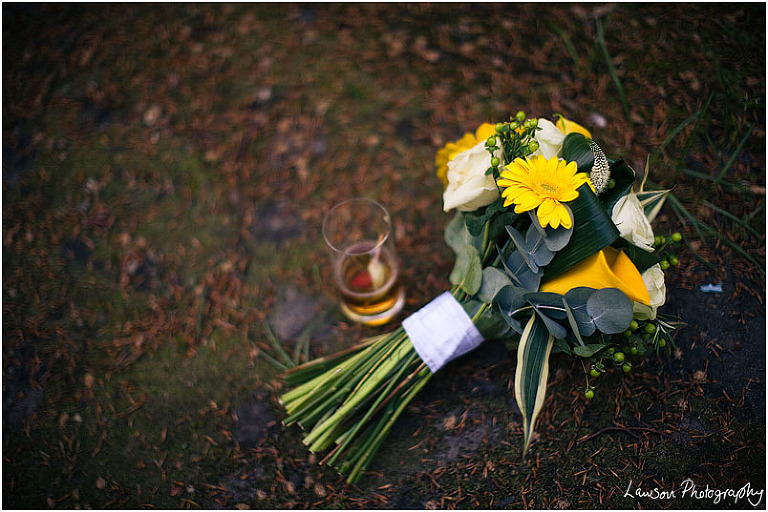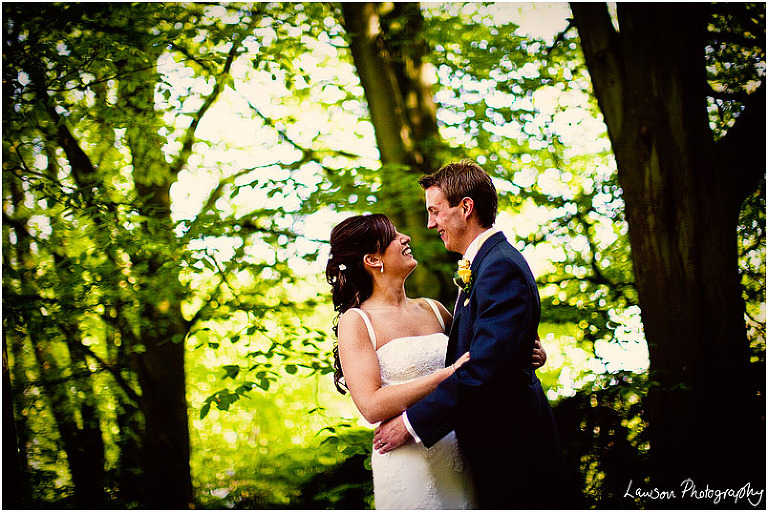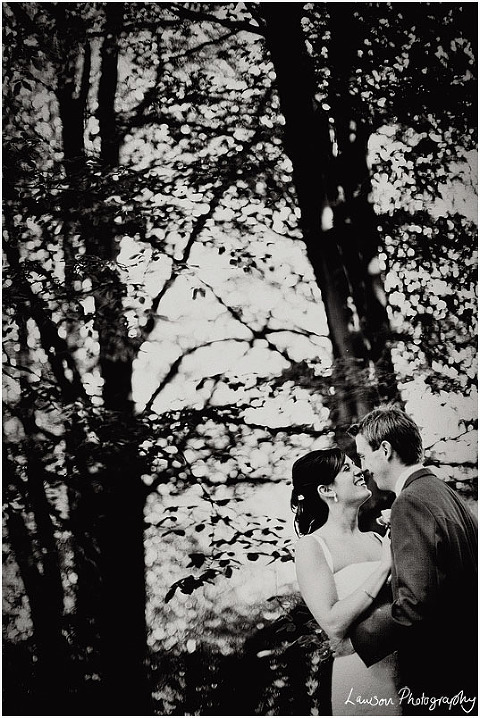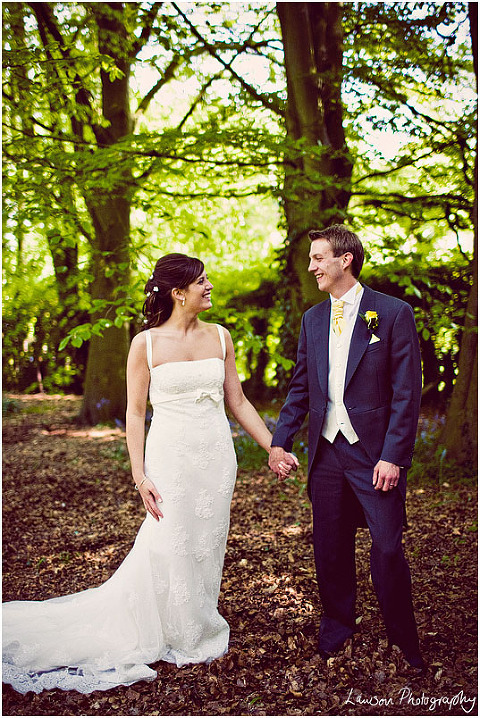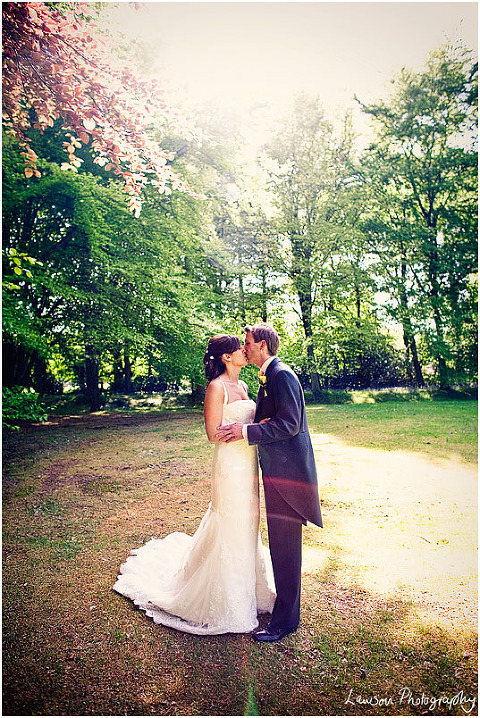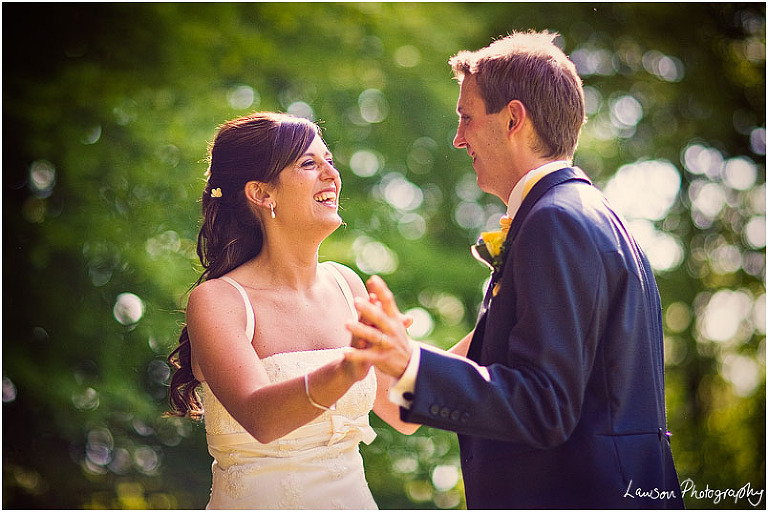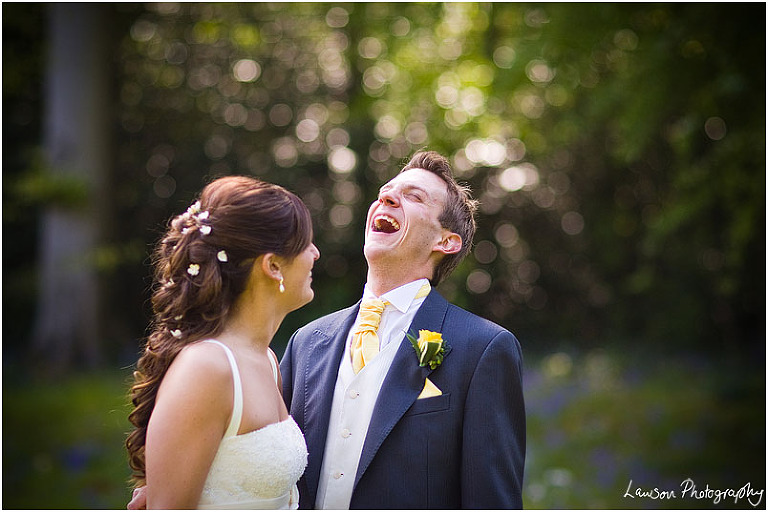 Tipi time!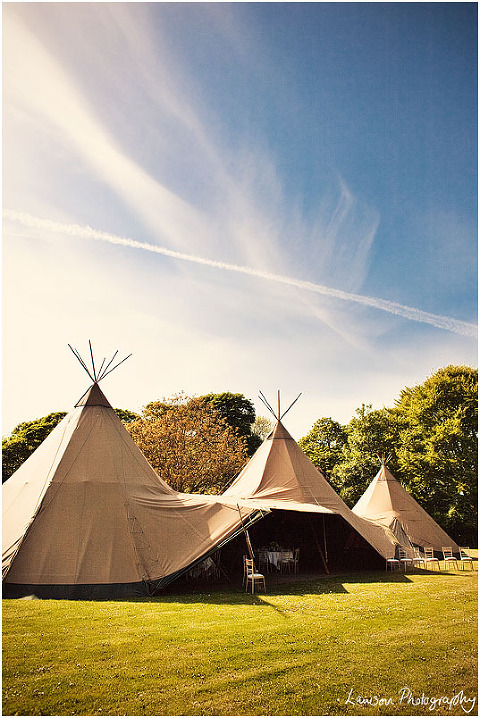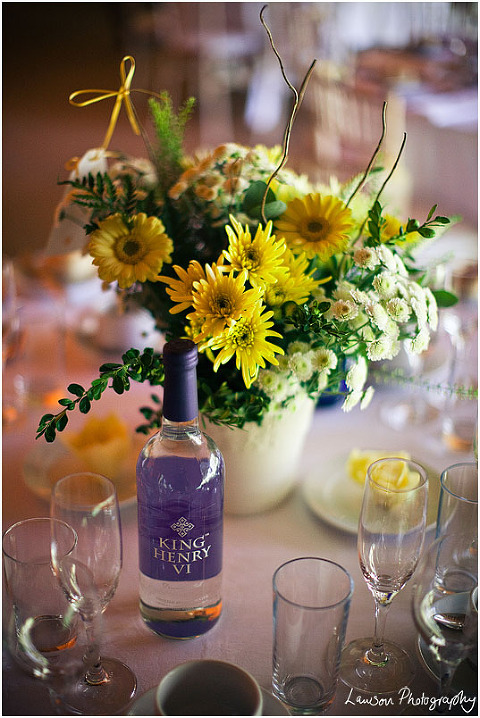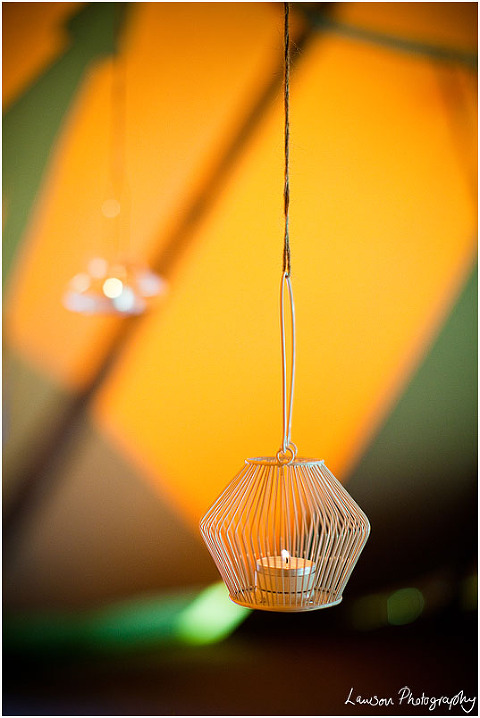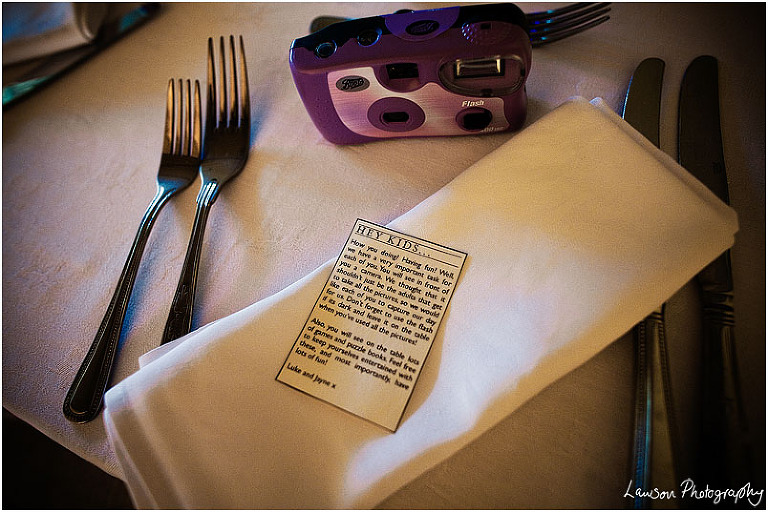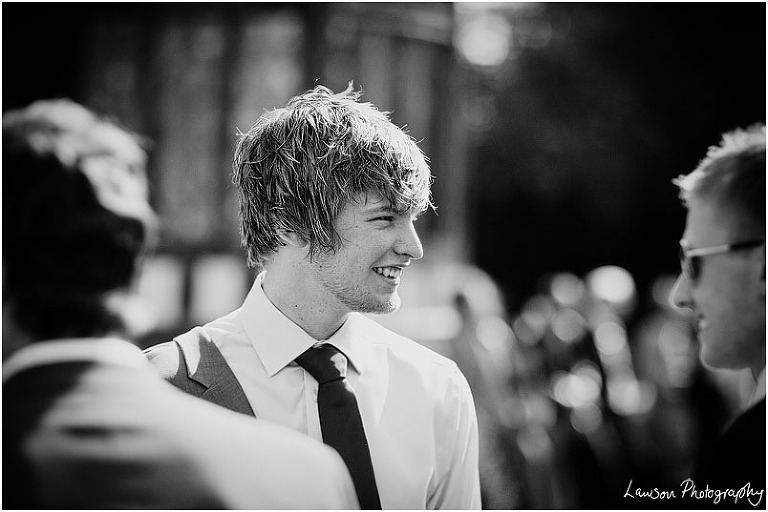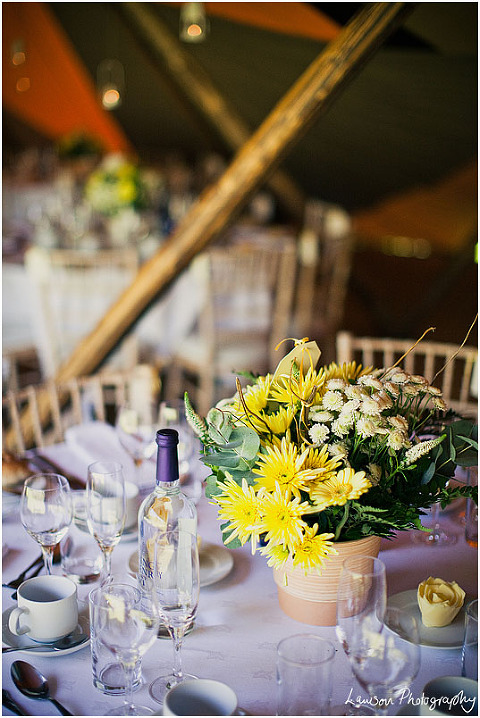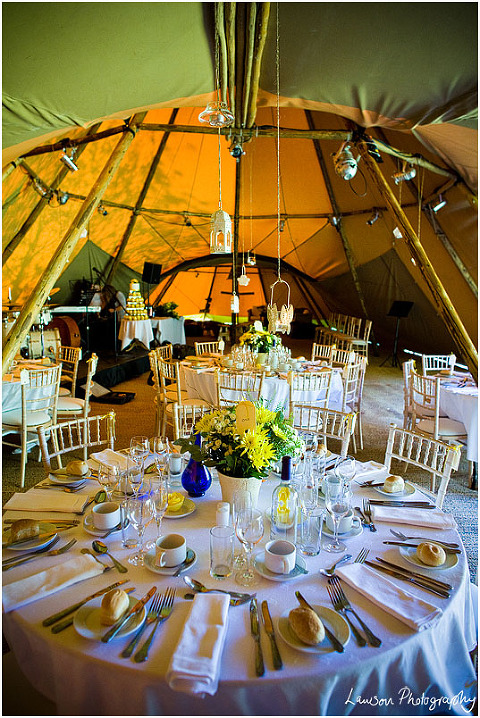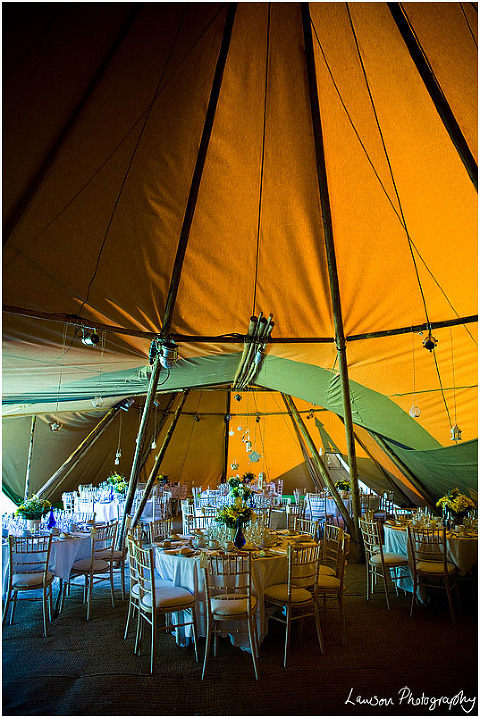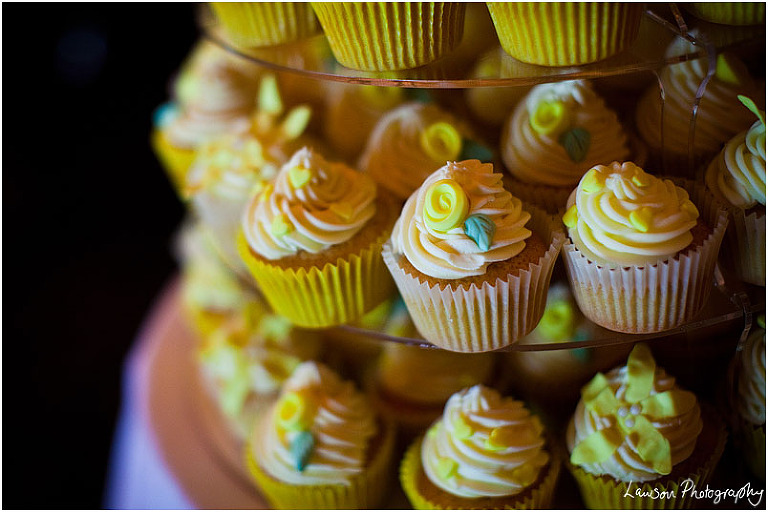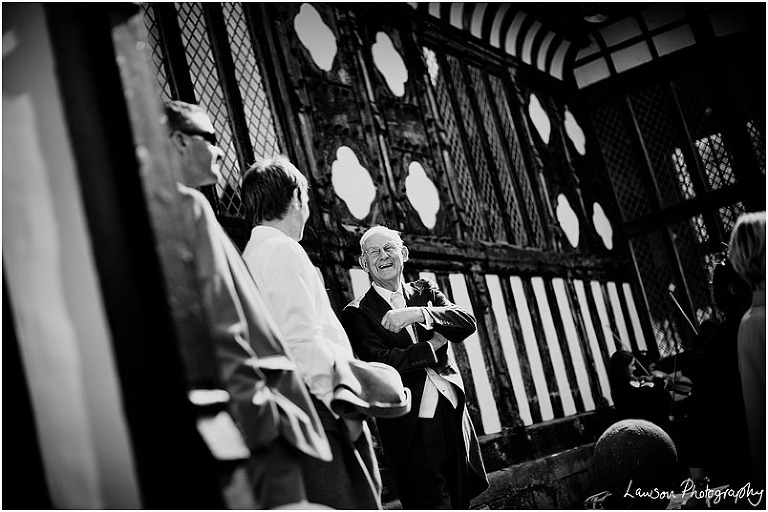 The surprise tipi got lots of "oohs' and 'ahhs"!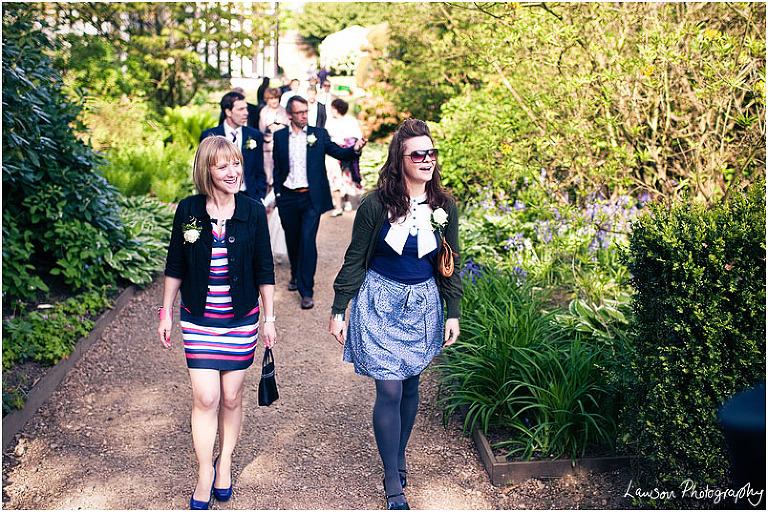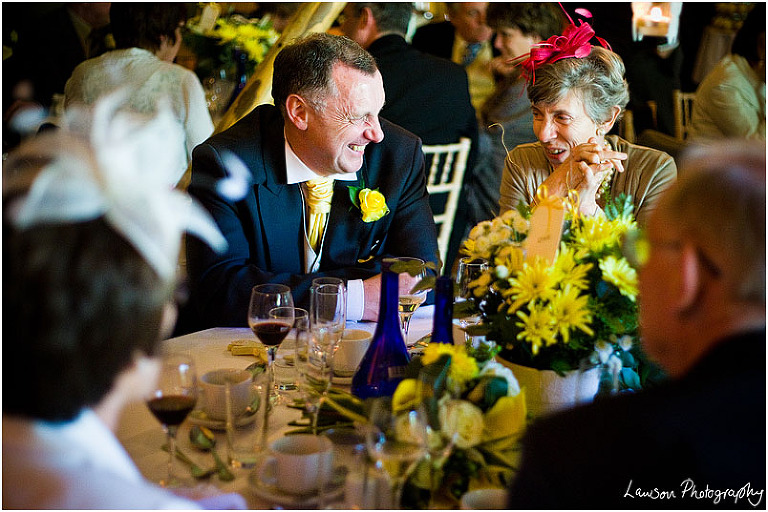 A few from the speeches…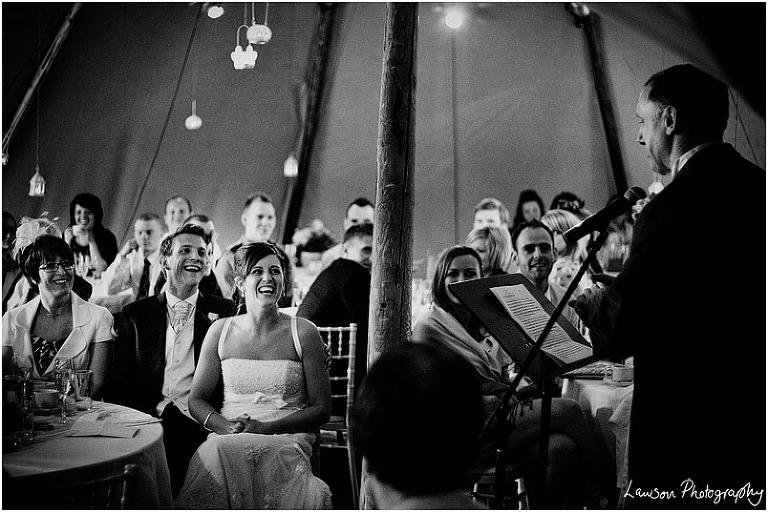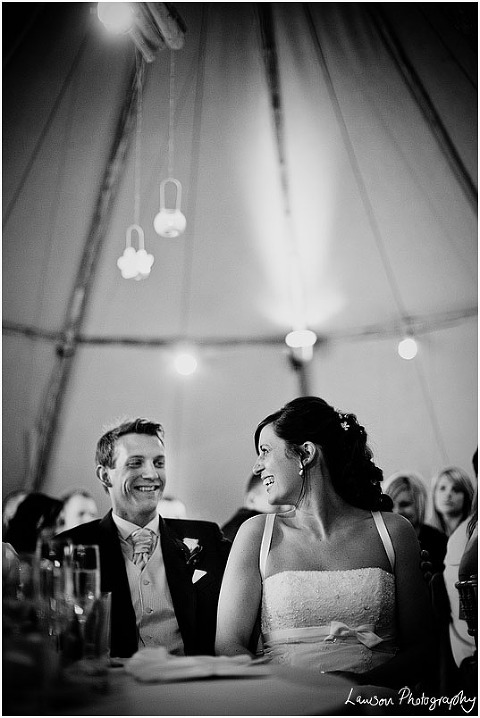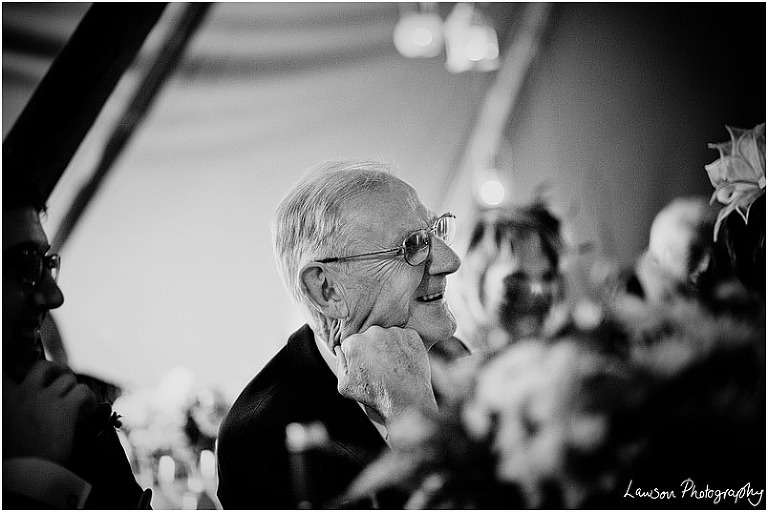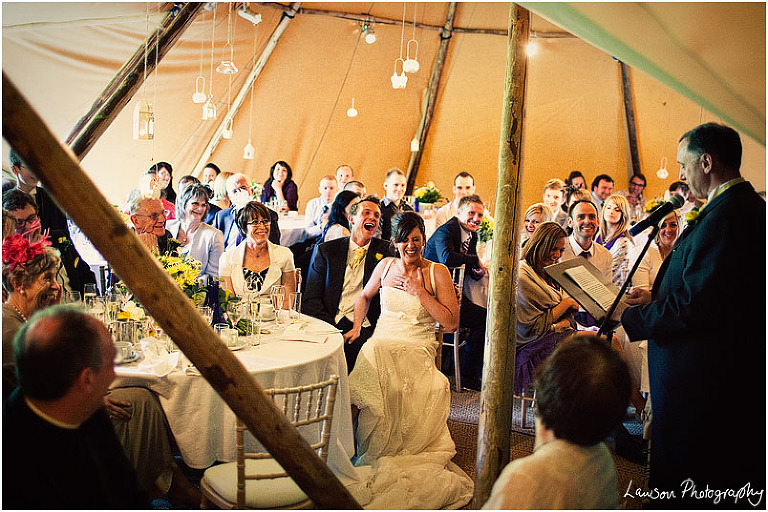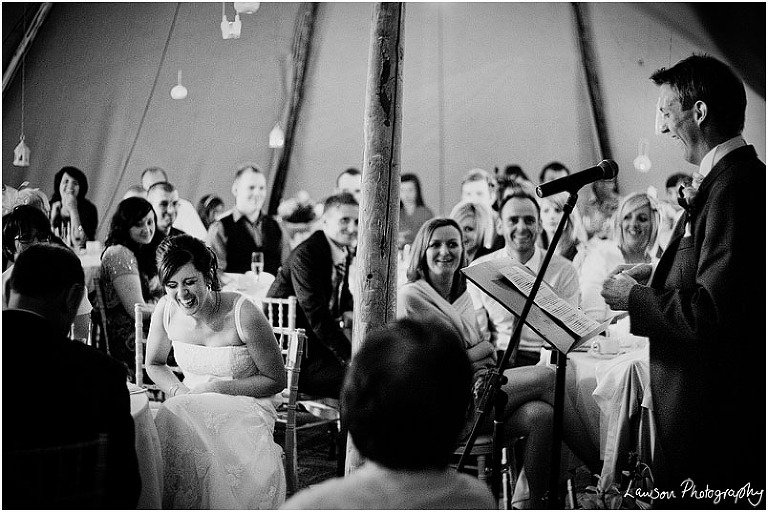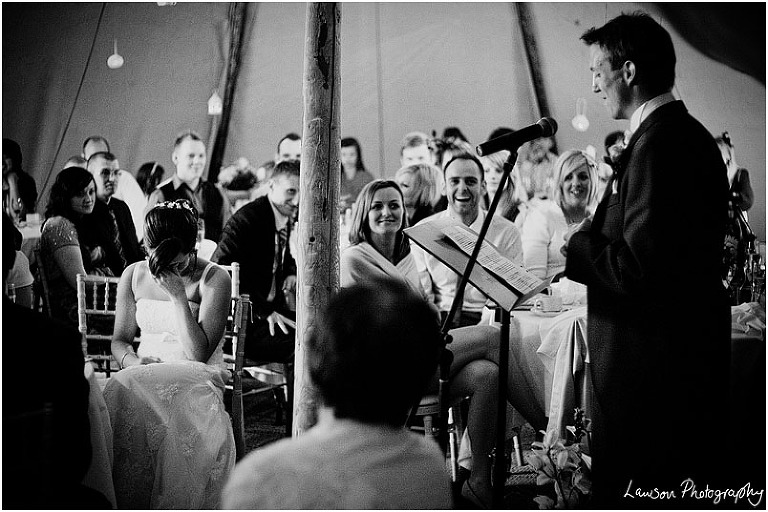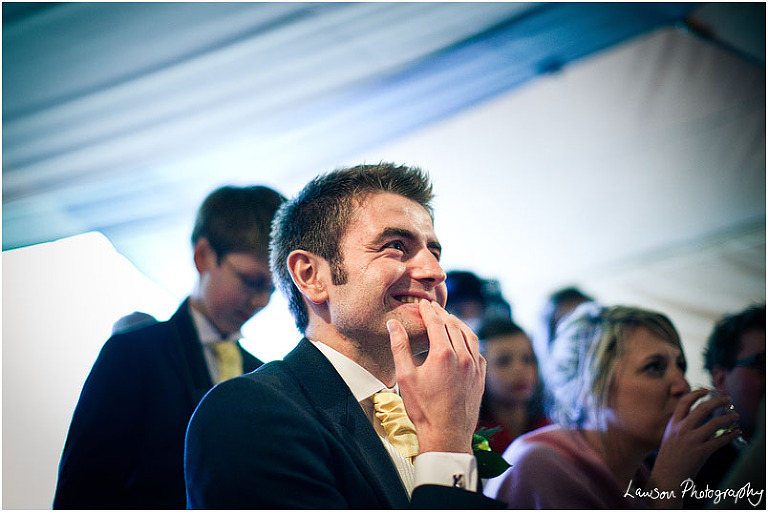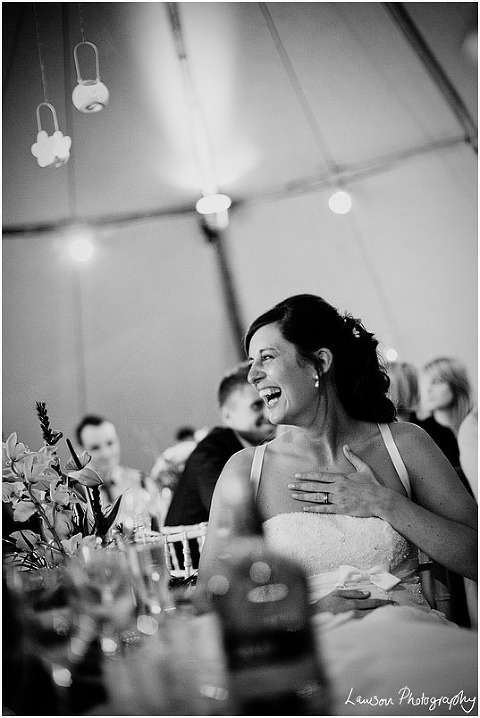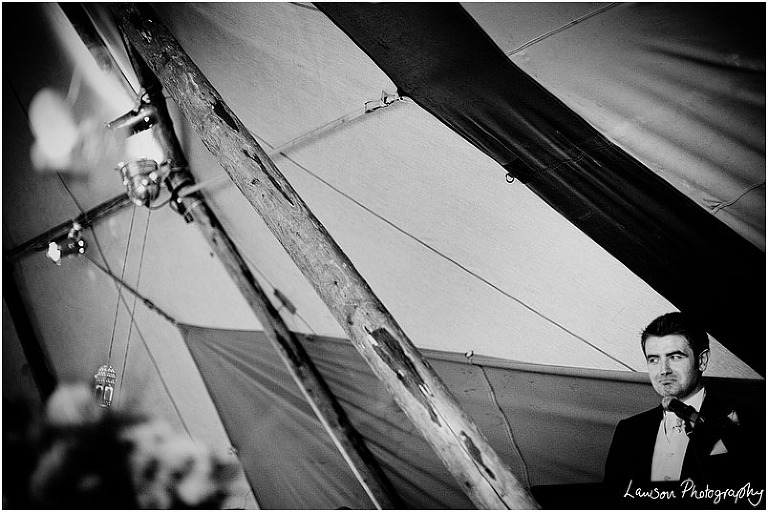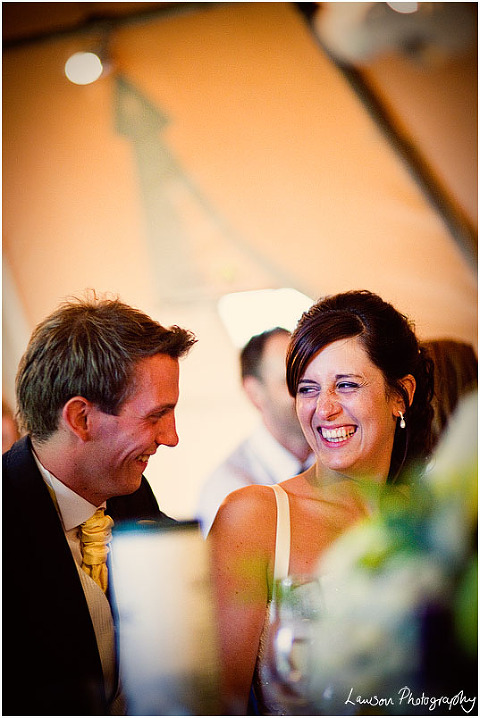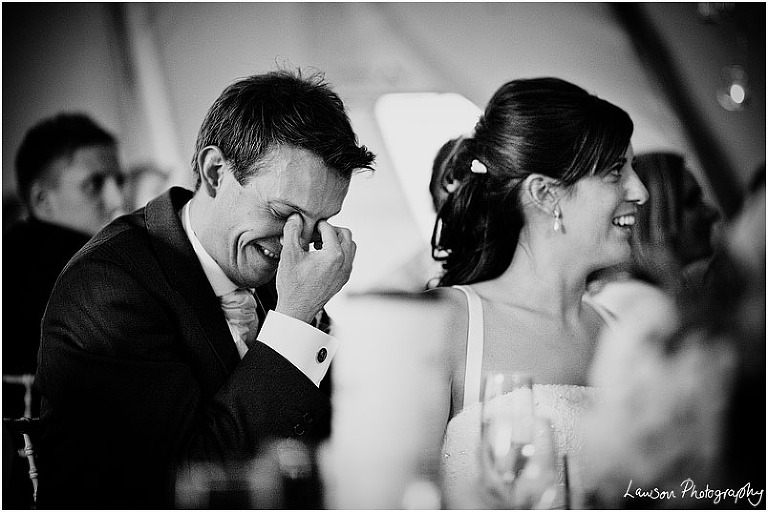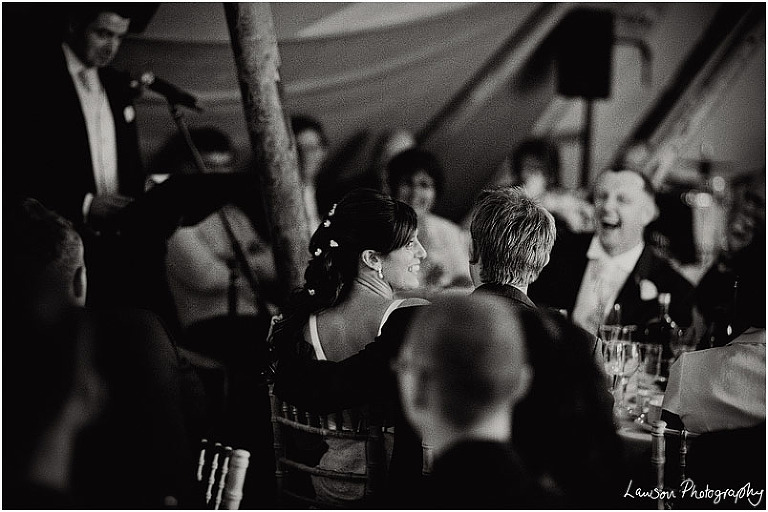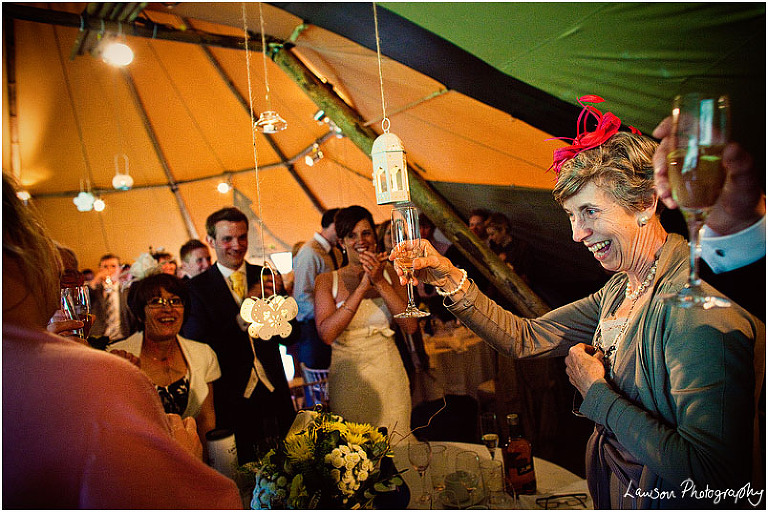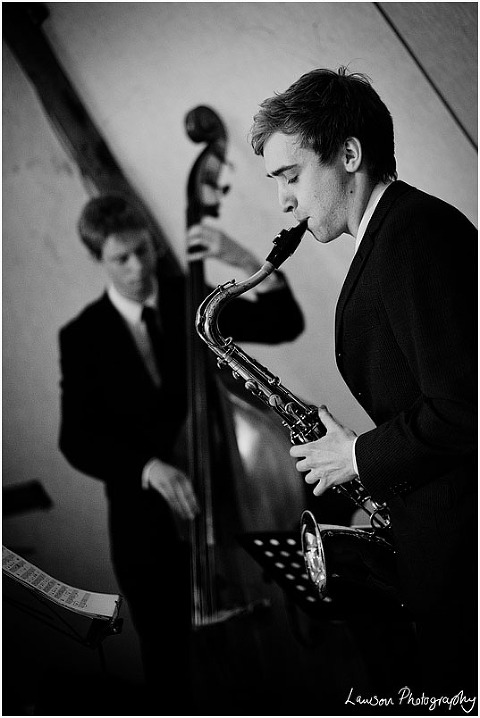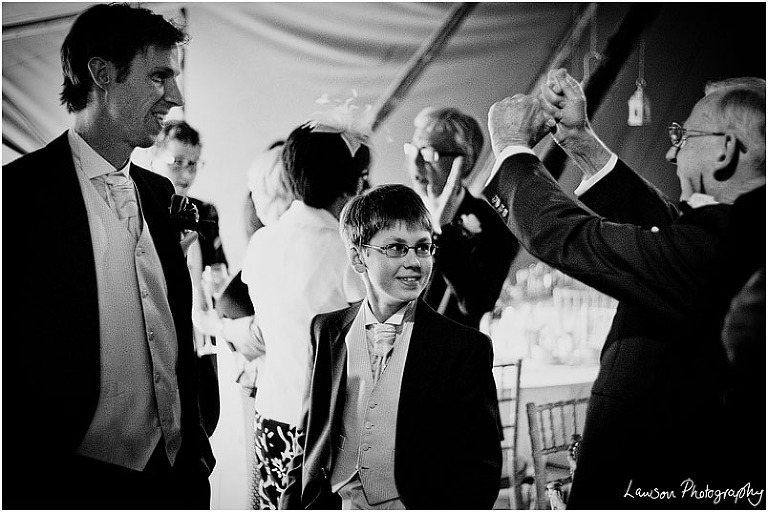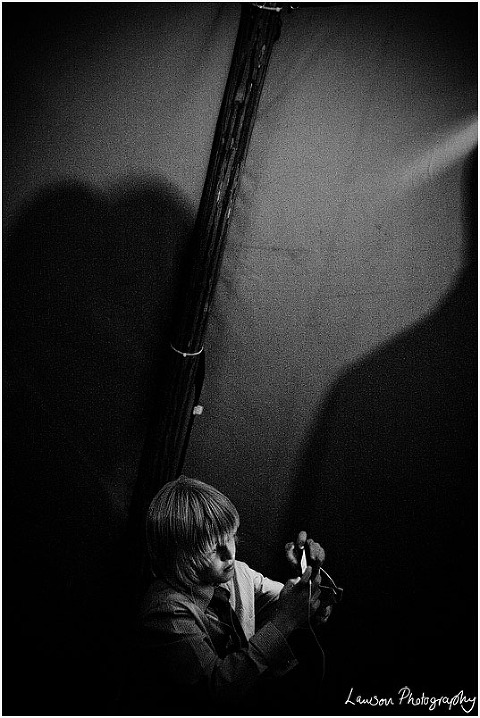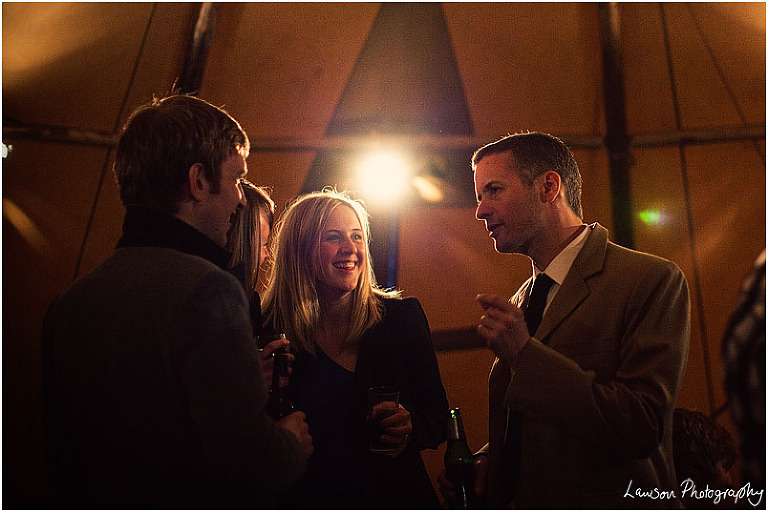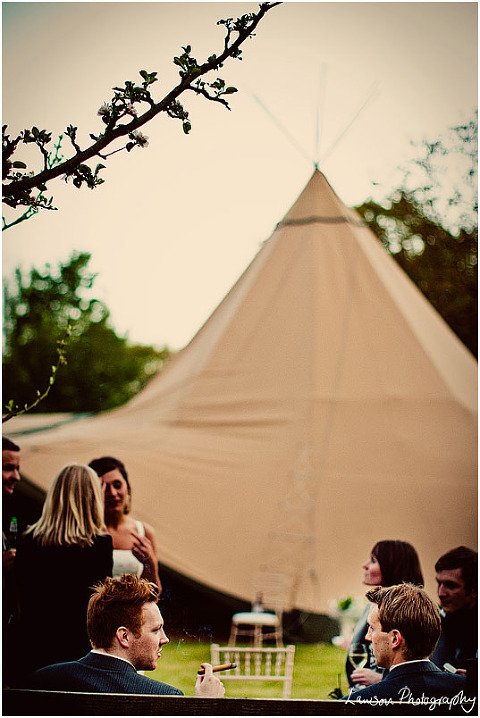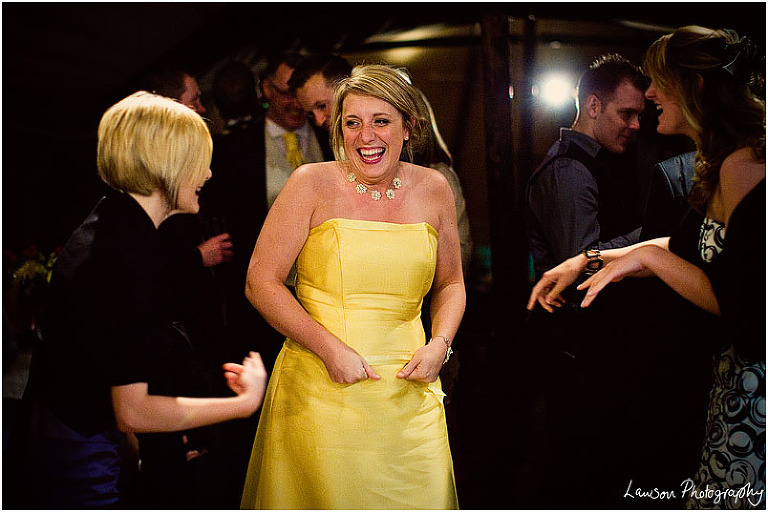 Dancing action…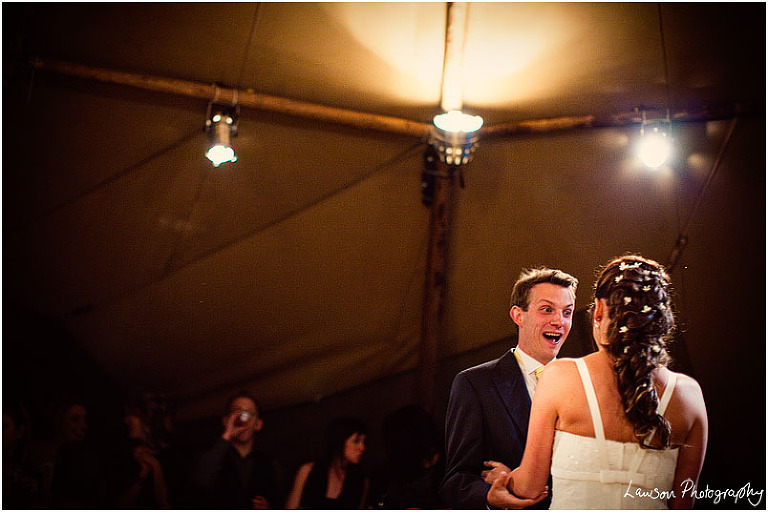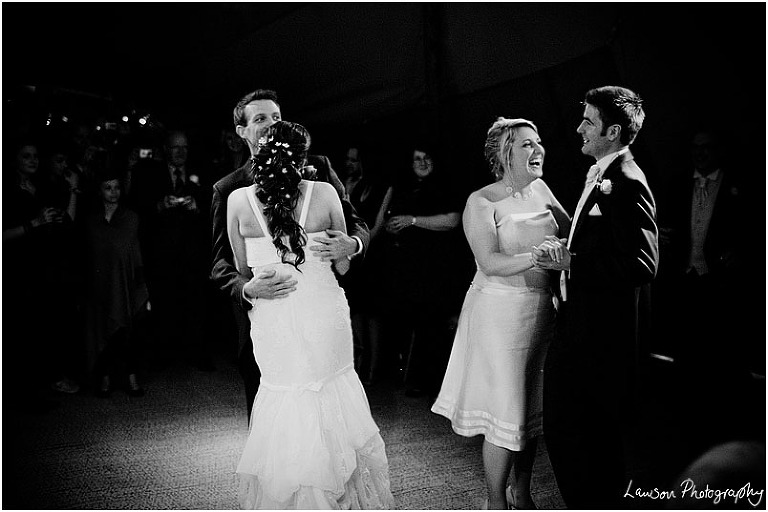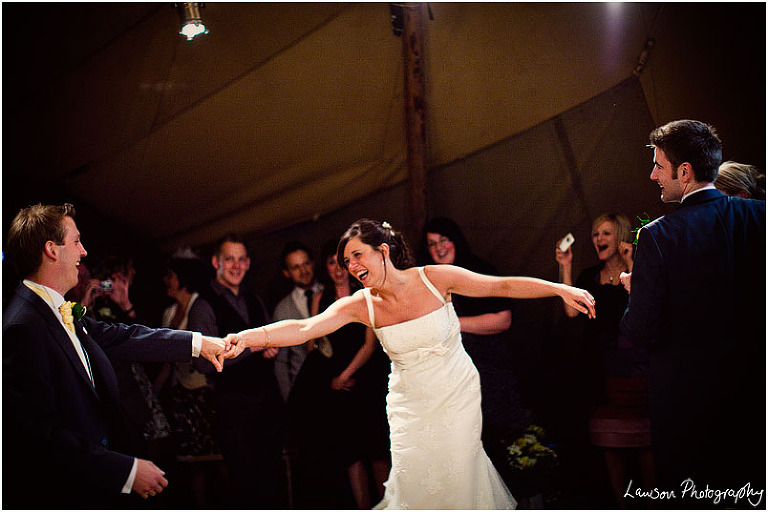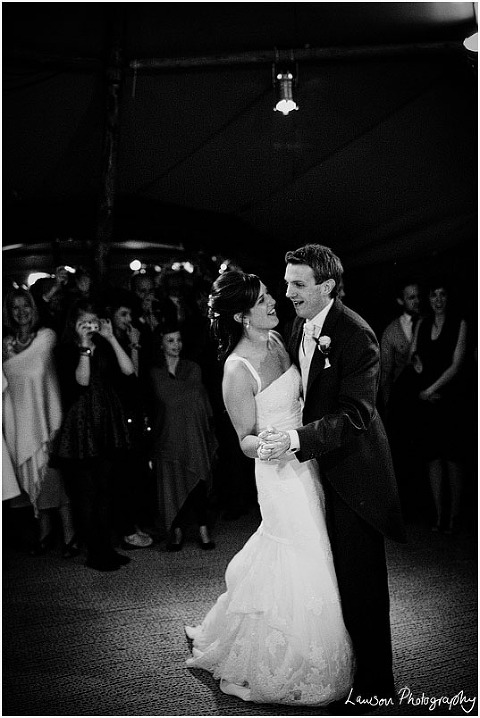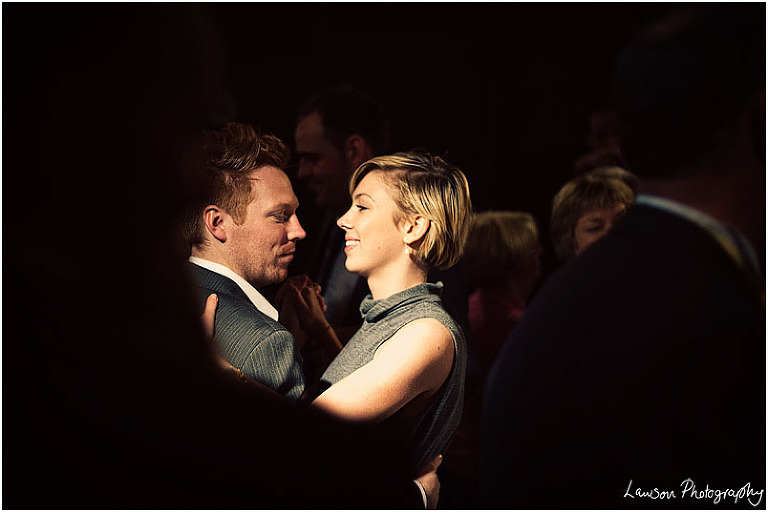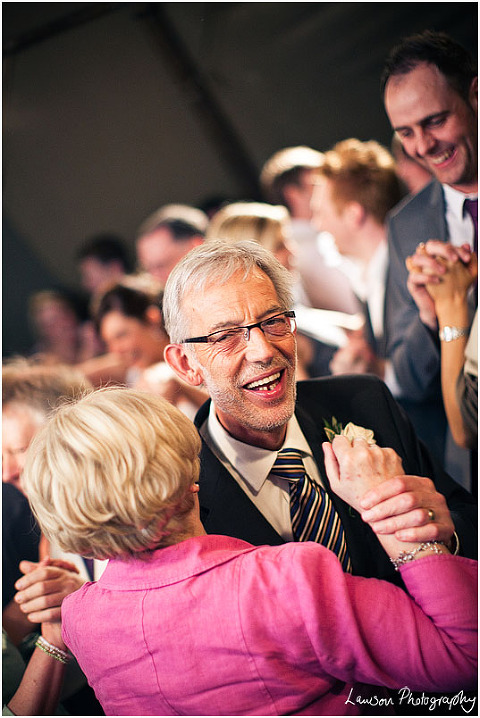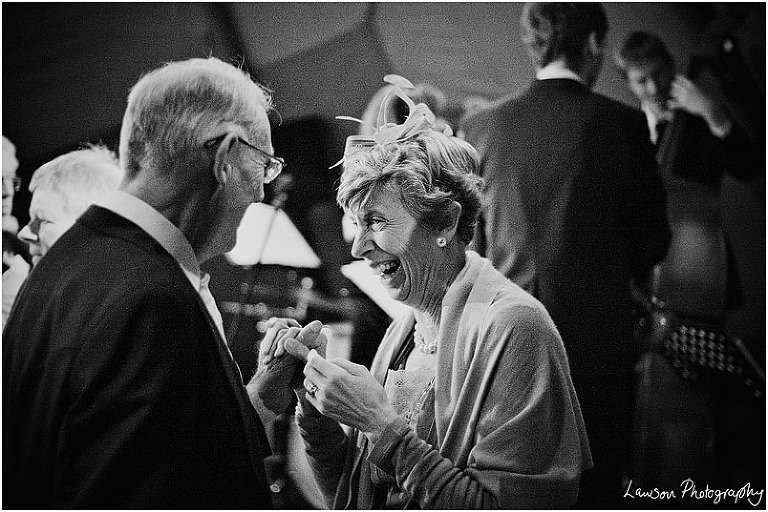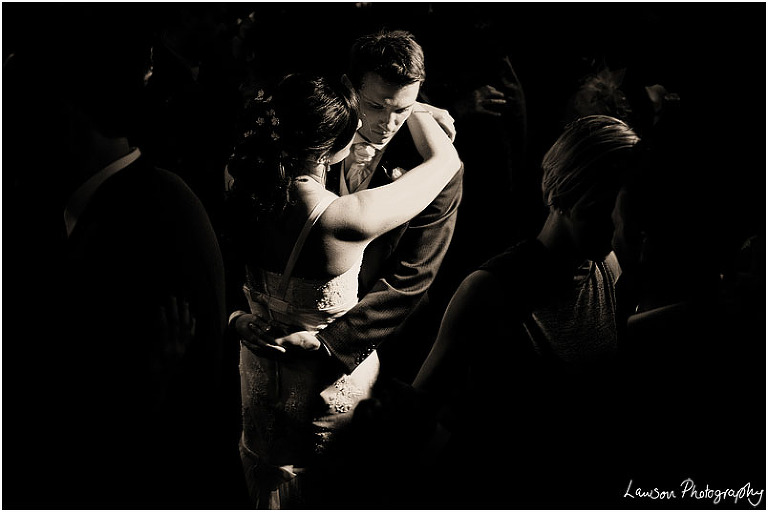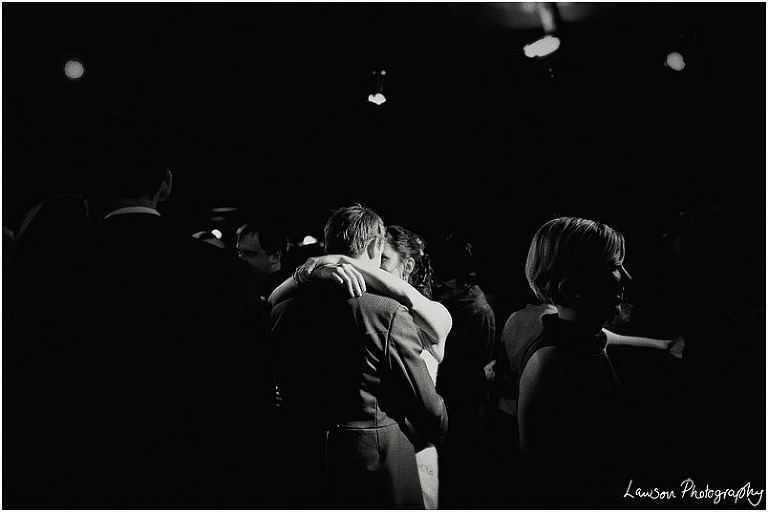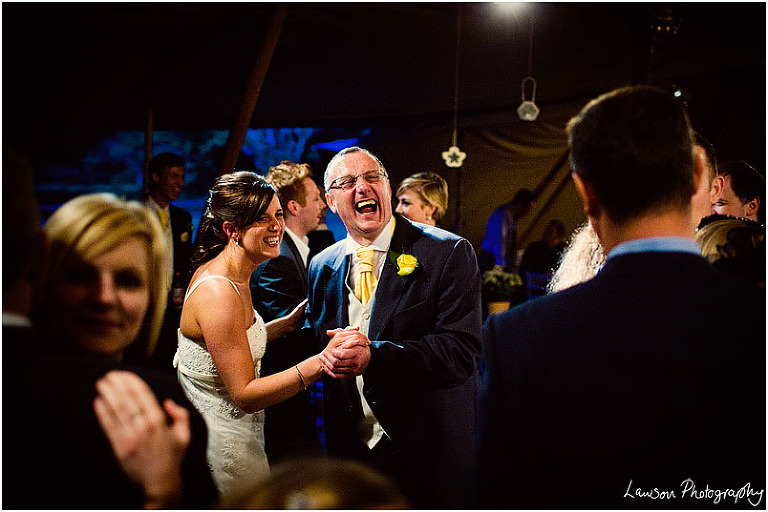 Congratulations Jayne and Luke, thanks for an extremely fun day!