This is Jen.  She's awesome (she told me to write that).
As well as being my big sis, she is now also our new assistant extraordinaire!  To mark the occasion we did a photo shoot in the woods 🙂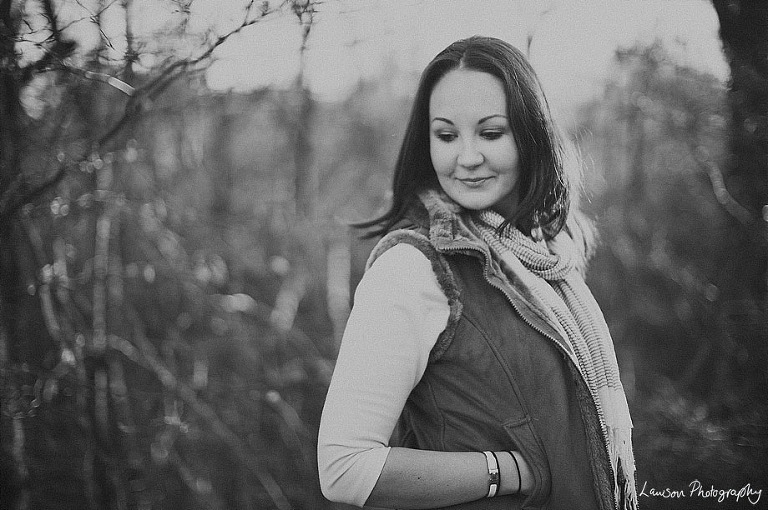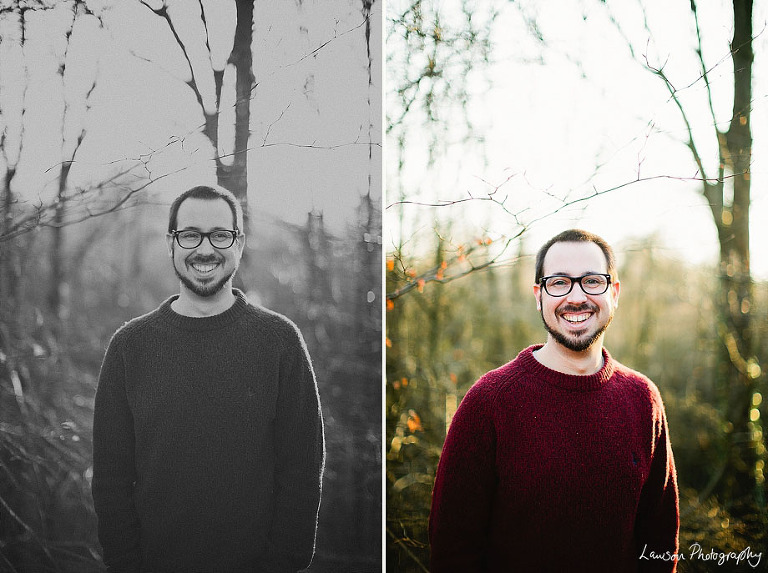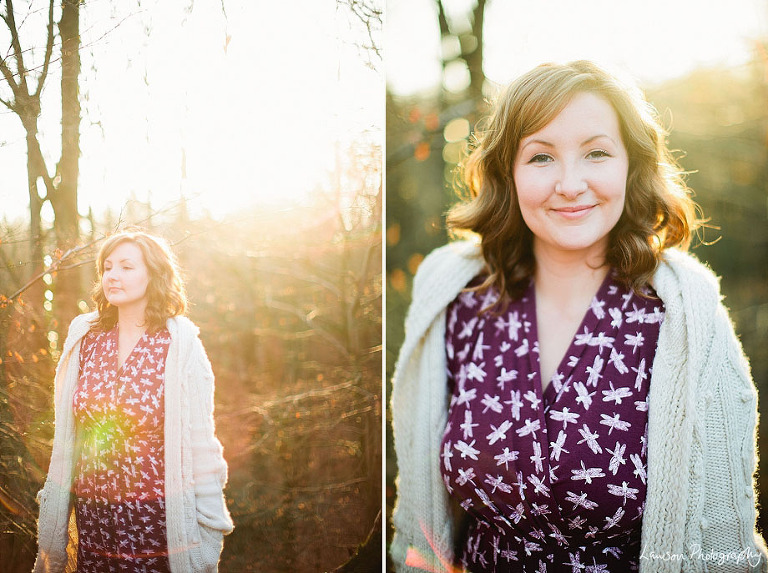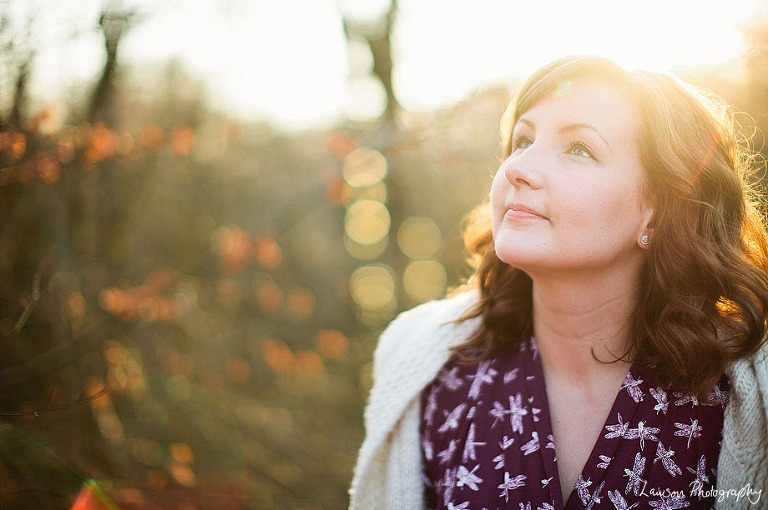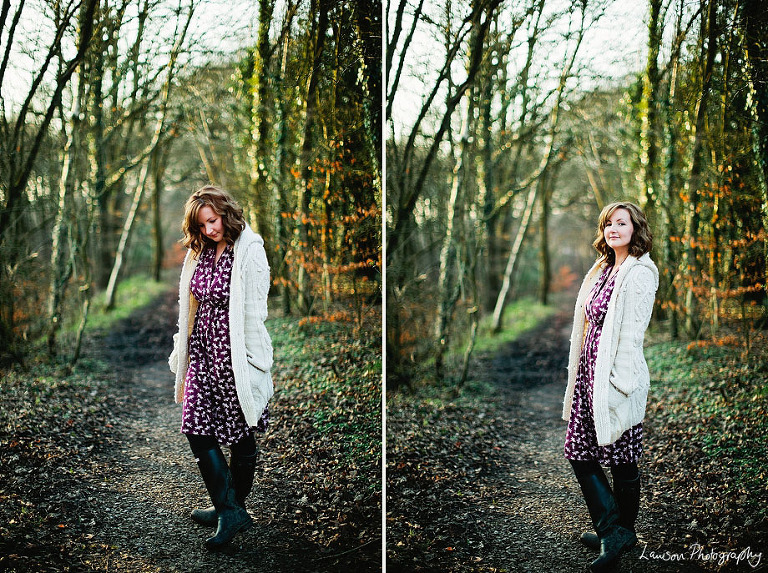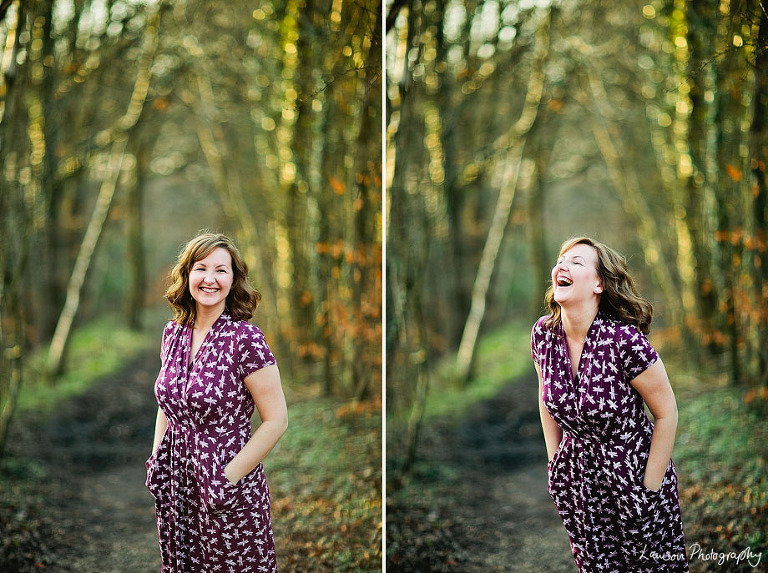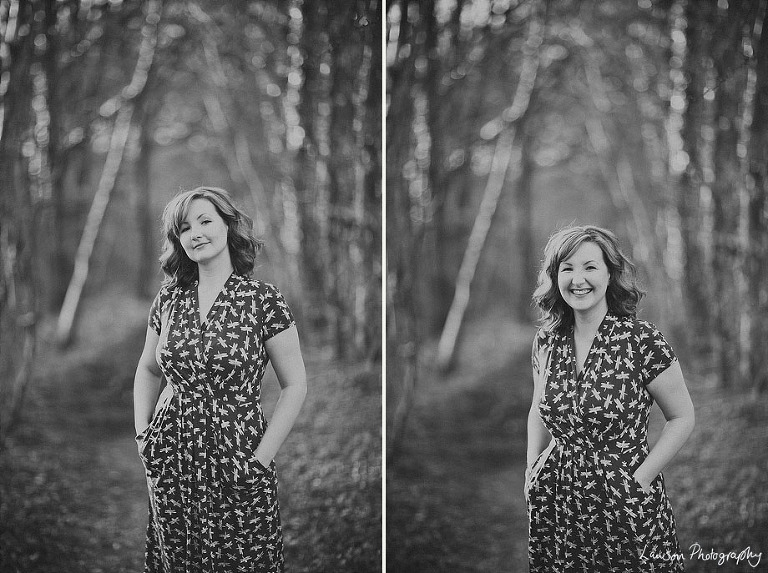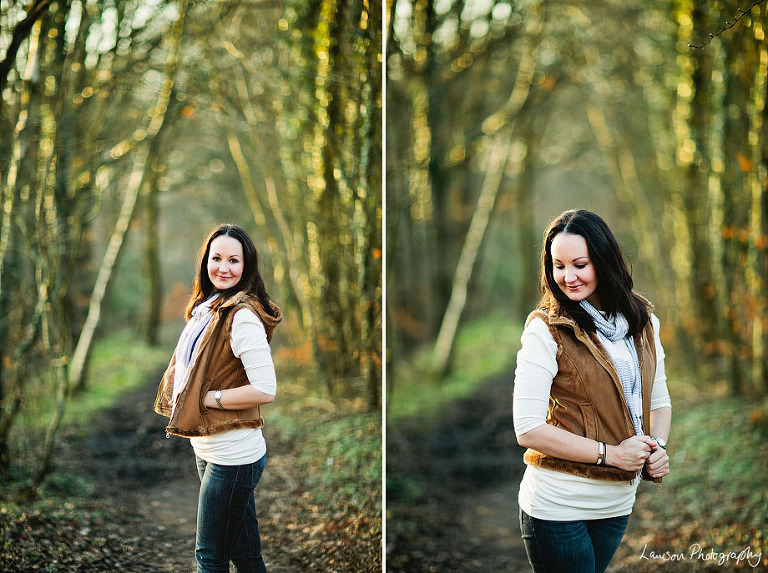 Love these 🙂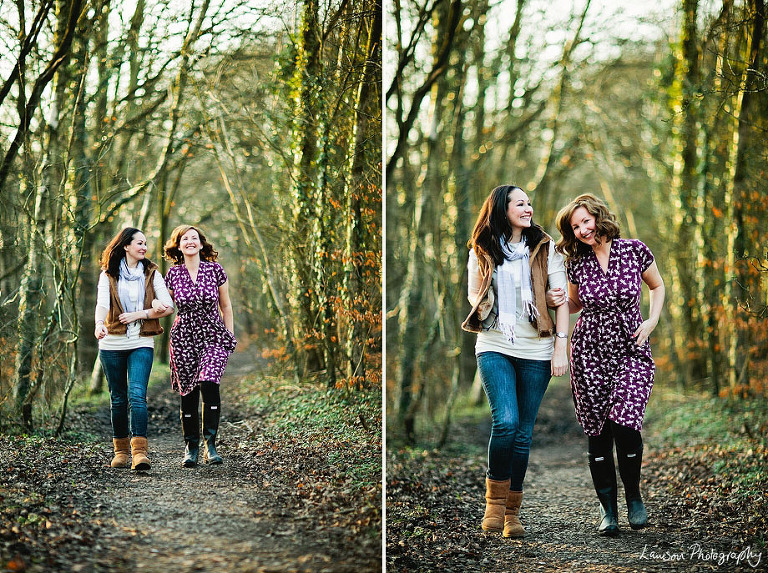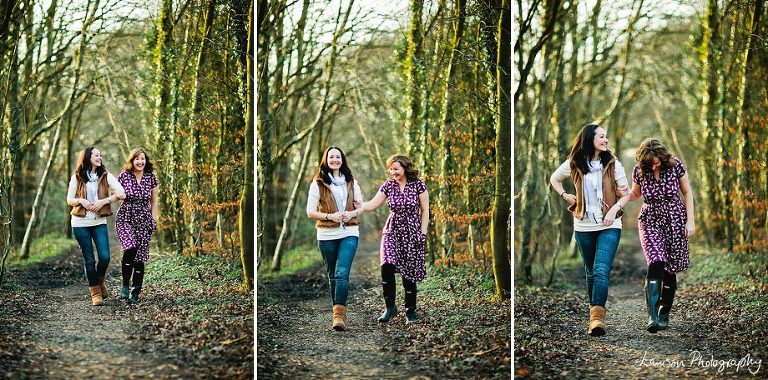 She's pretty nifty with a camera!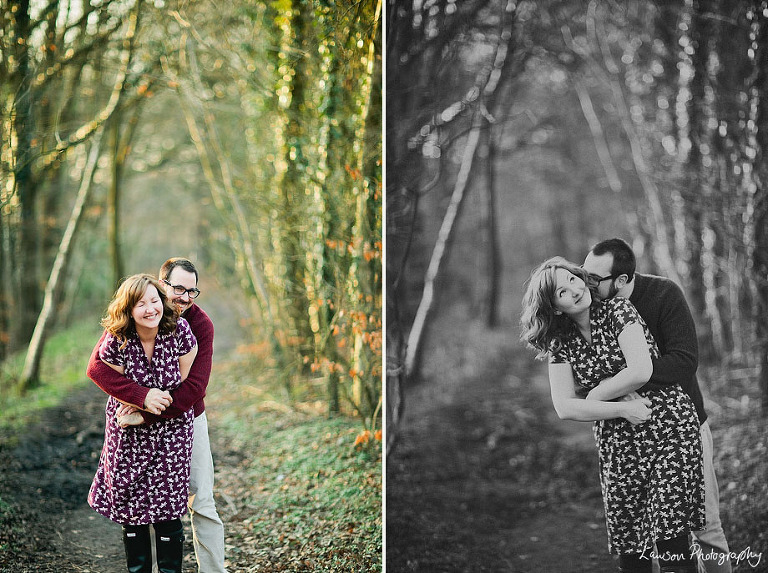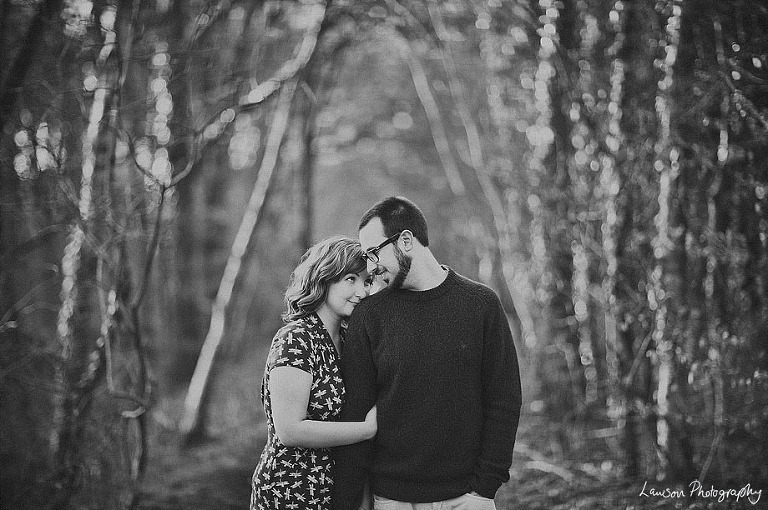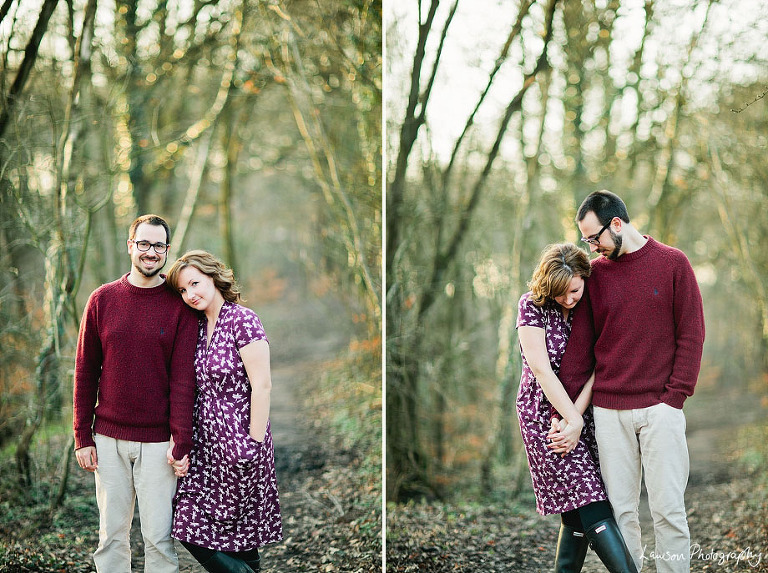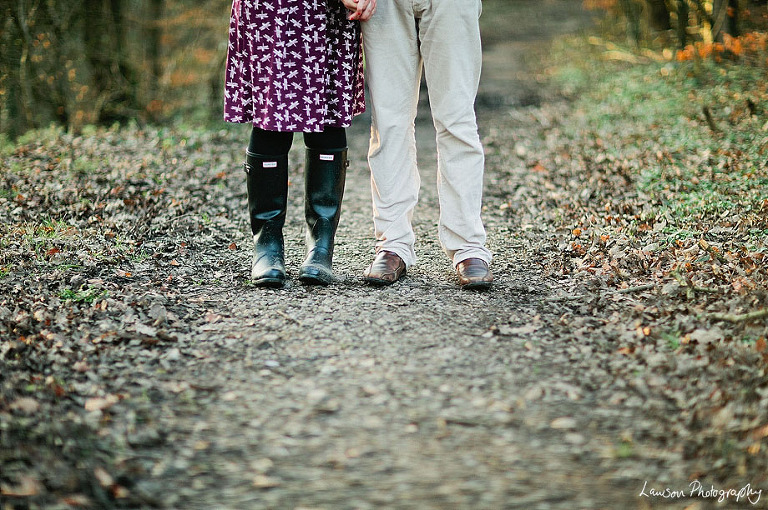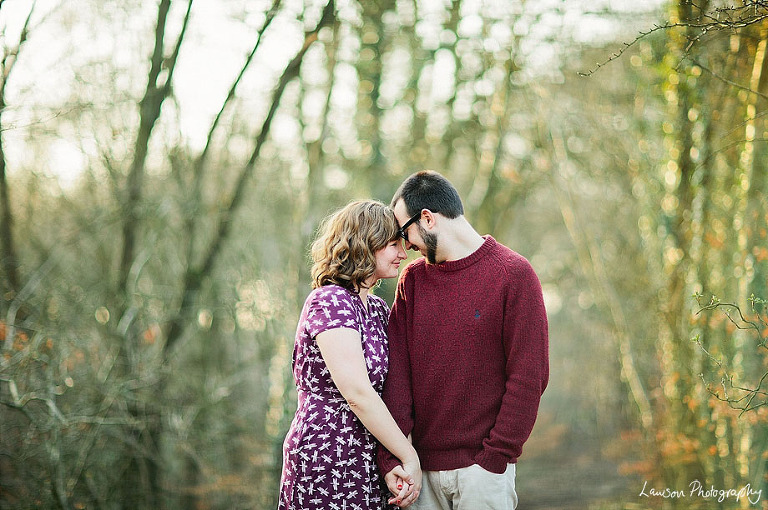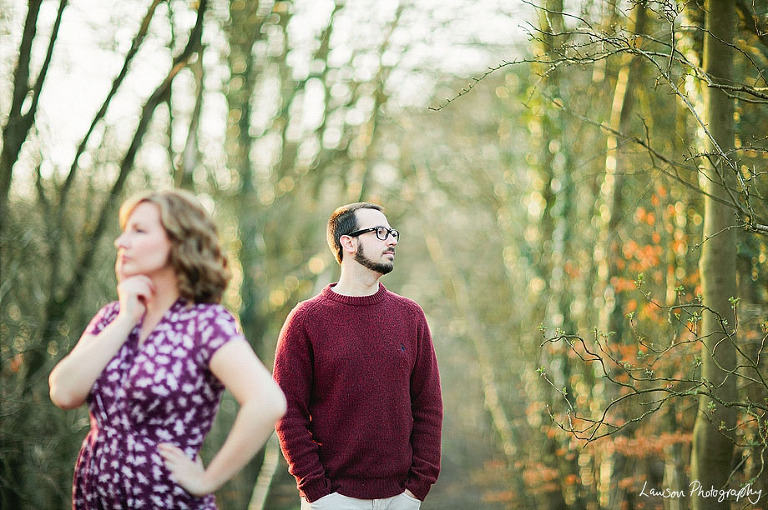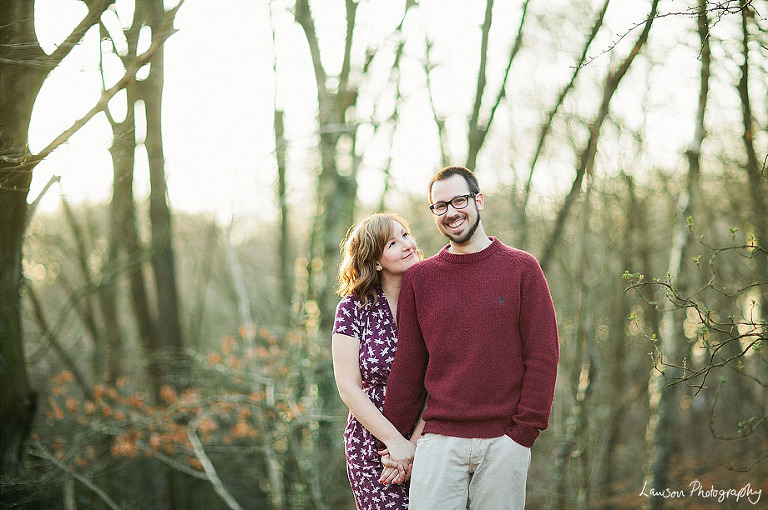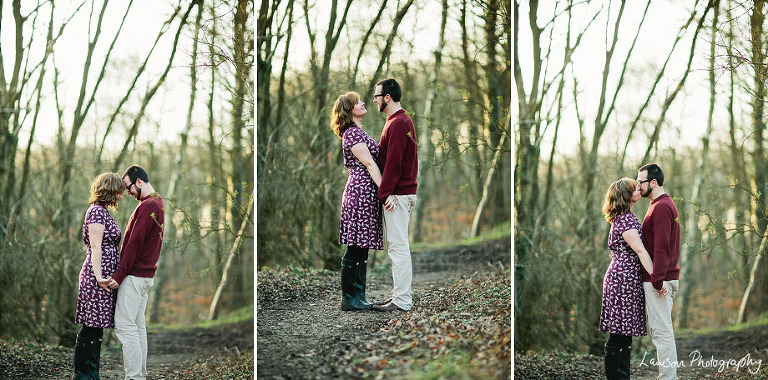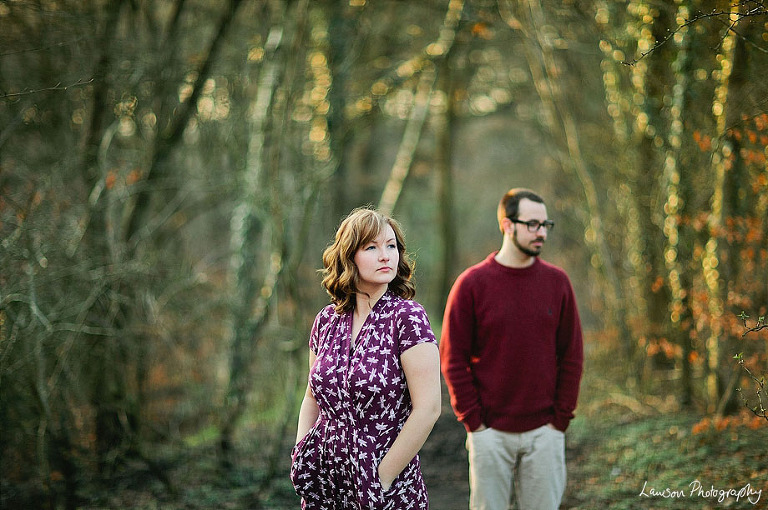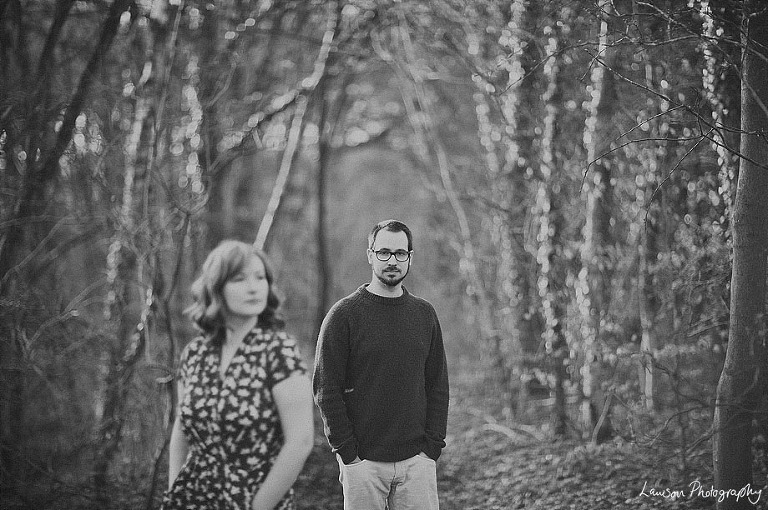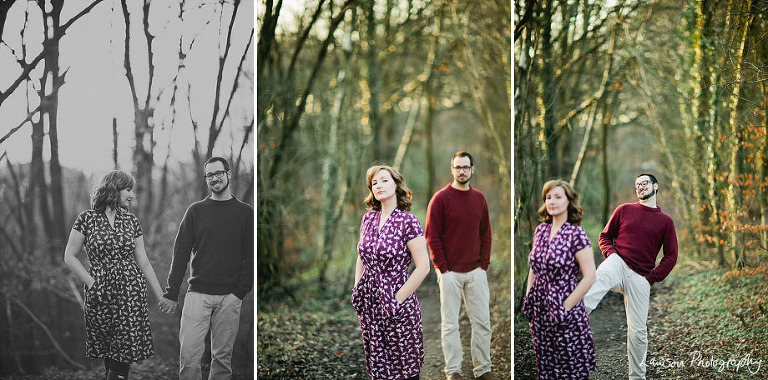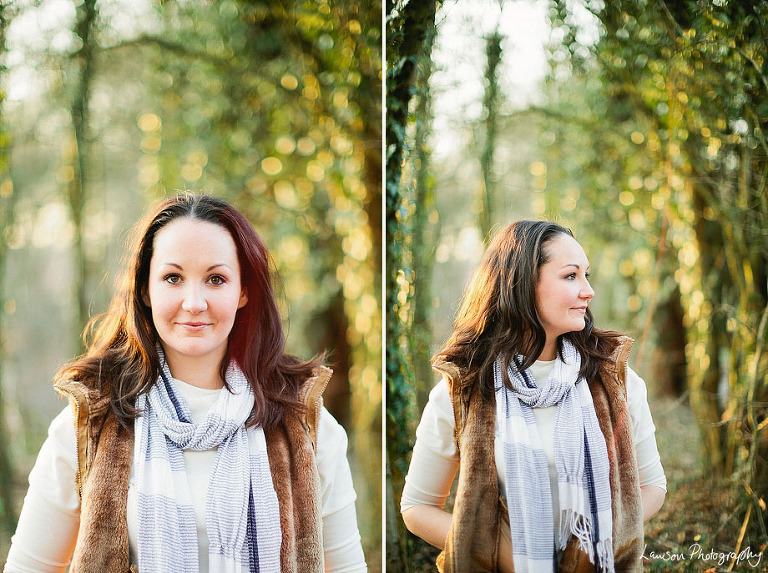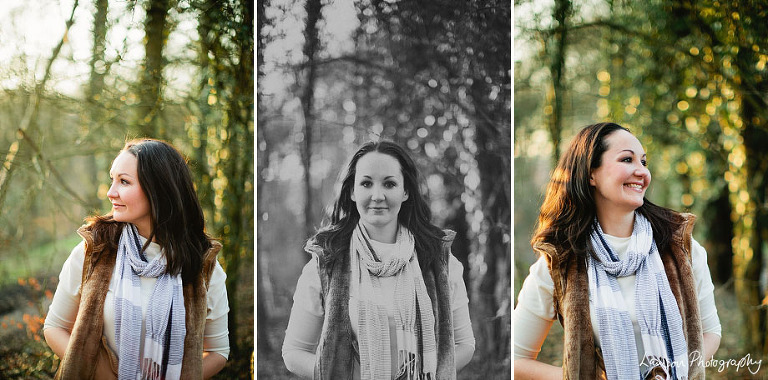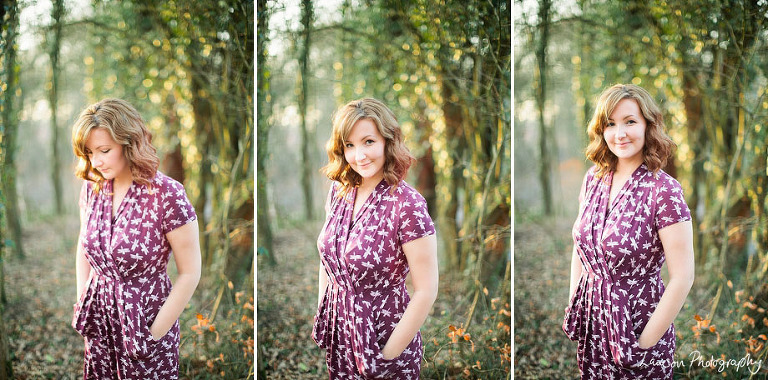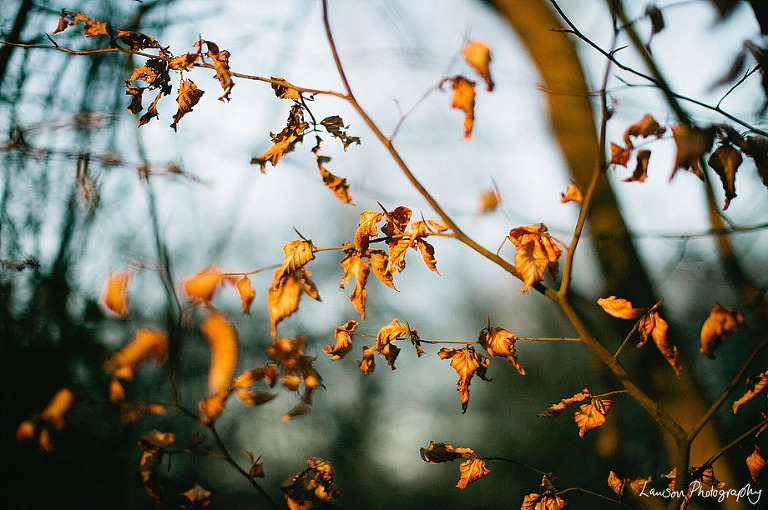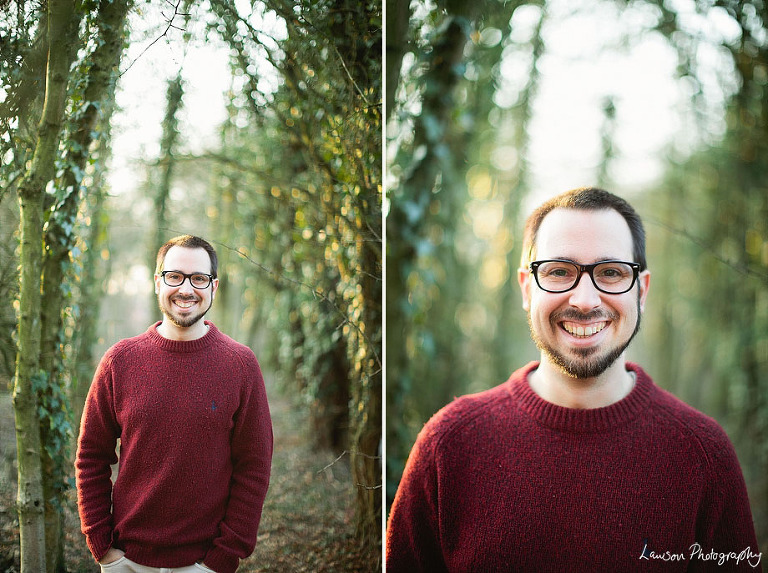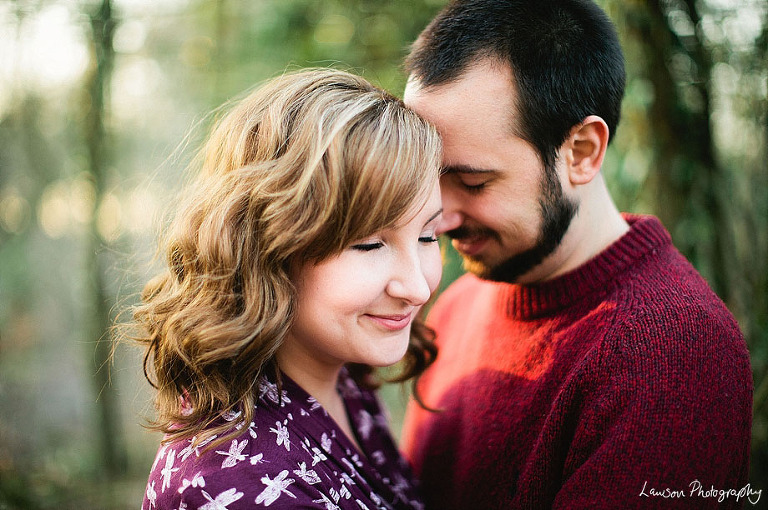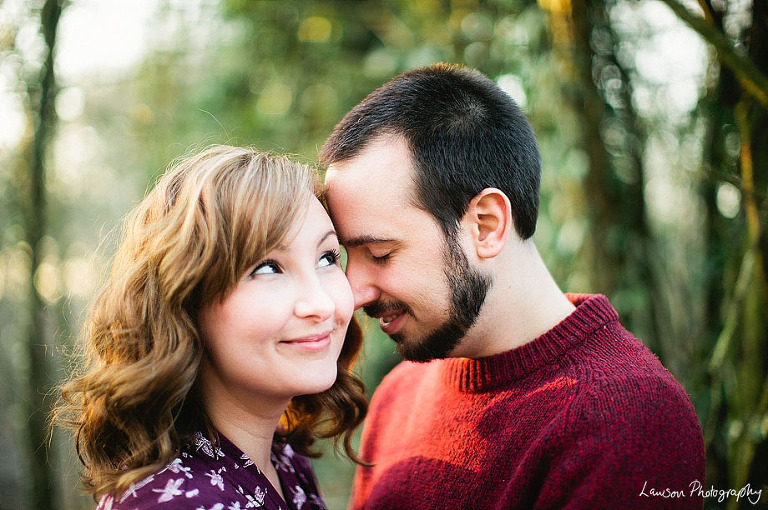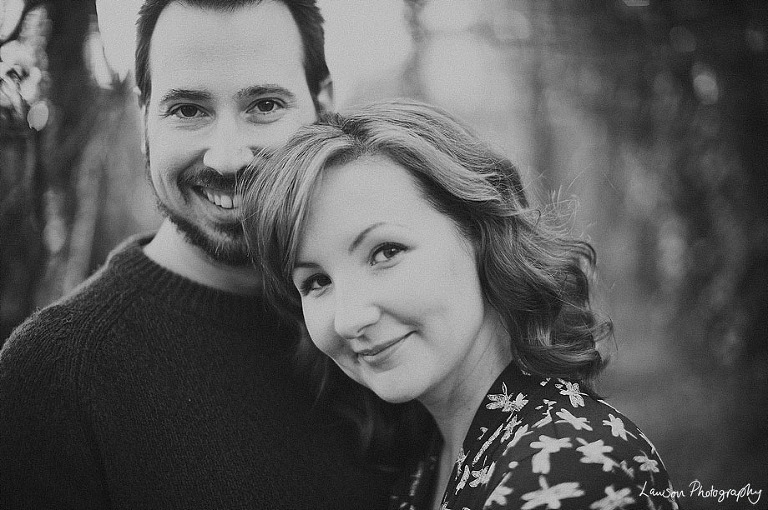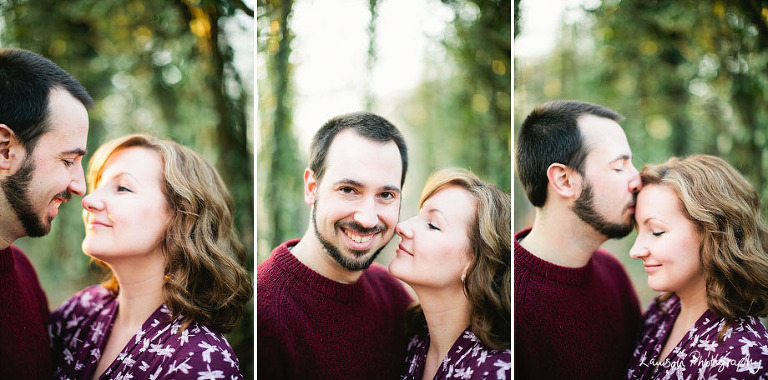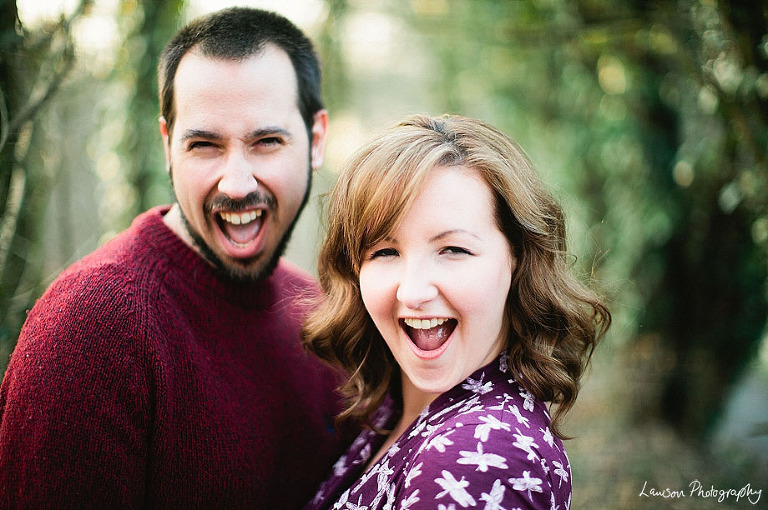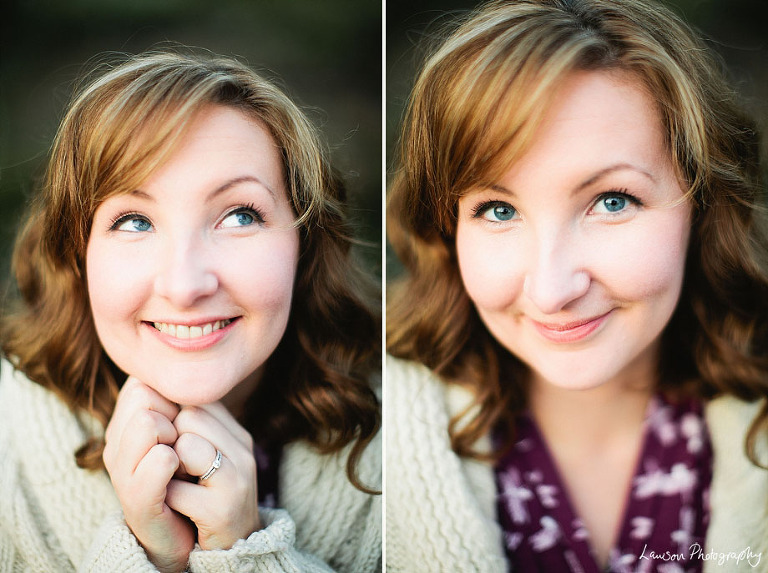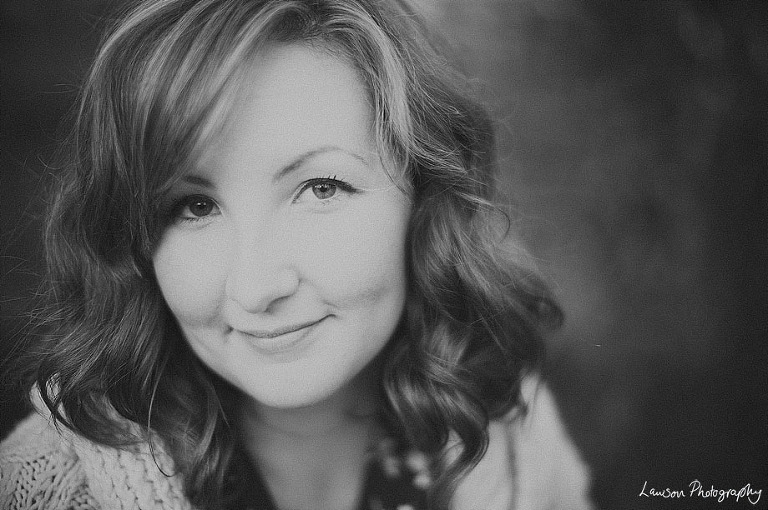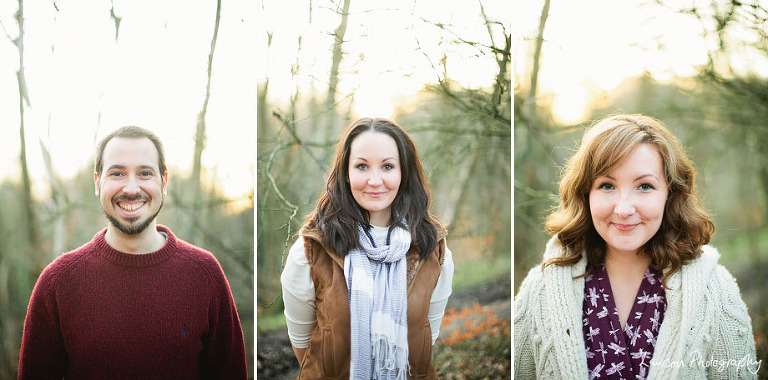 Group shot!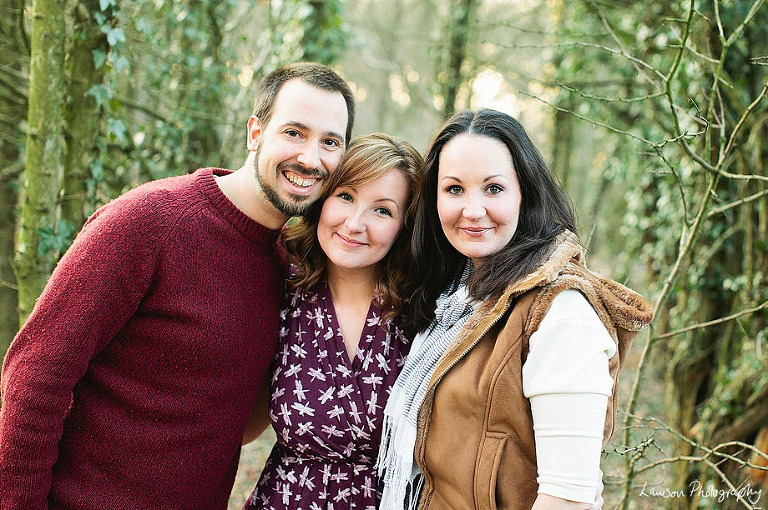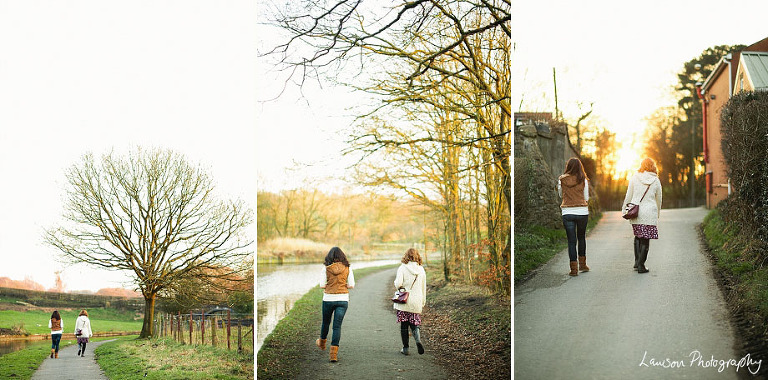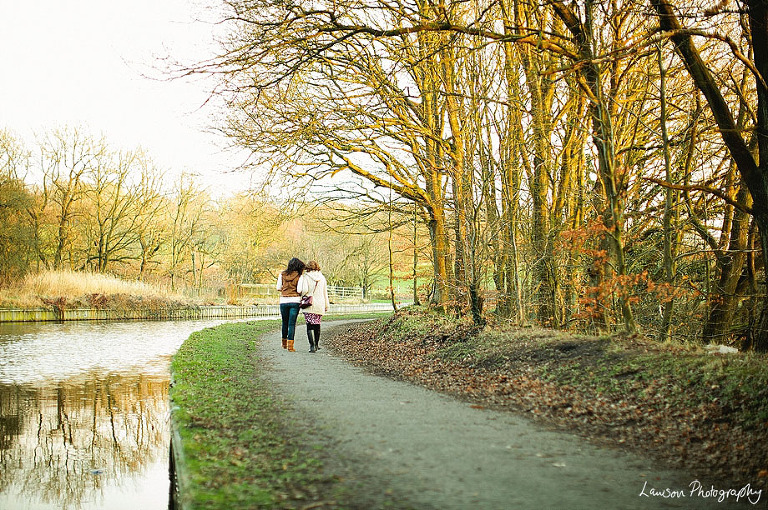 Although Jen won't be coming to any shoots, she's going to be helping us be super organised.  She'll also be tweeting from Lawson HQ!