Ah how we love an autumnal wedding!
Hayley and Rob are wonderful, funny, smiley people who are just so lovely to be around.  It was a relaxed affair at Nunsmere Hall, complete with freak sunshine, beautiful details and a bridal hairdo so fabulous it made me want to jump up and down.
Our day began with Hayley at a magical cabin in the woods…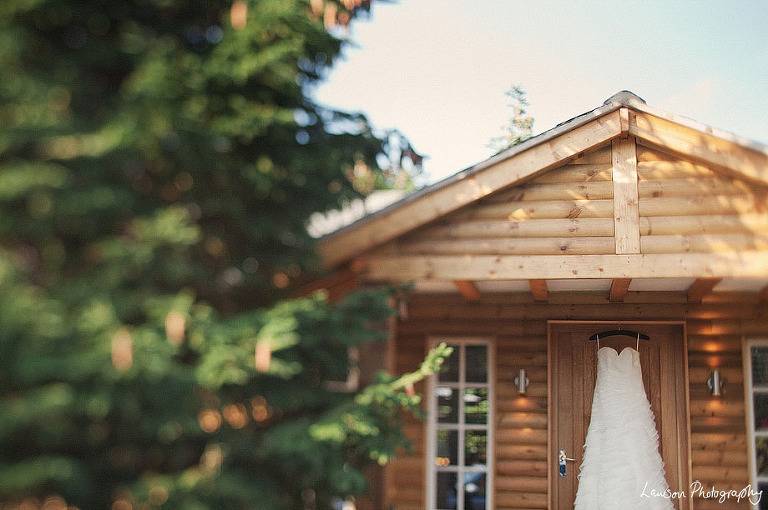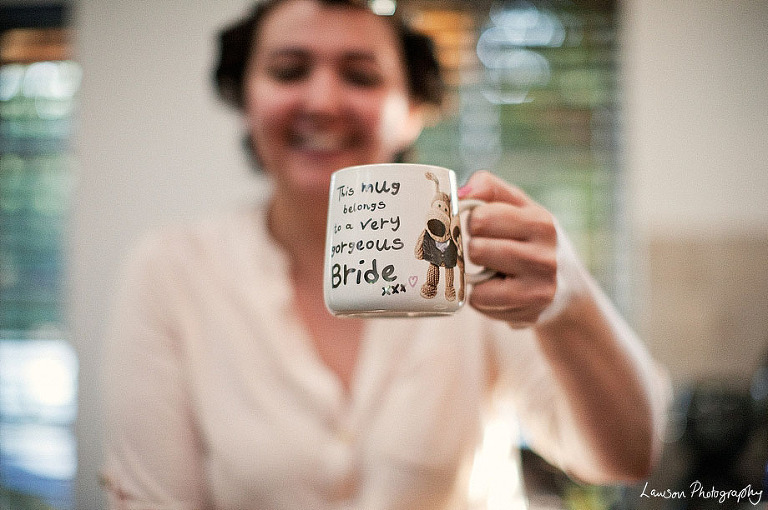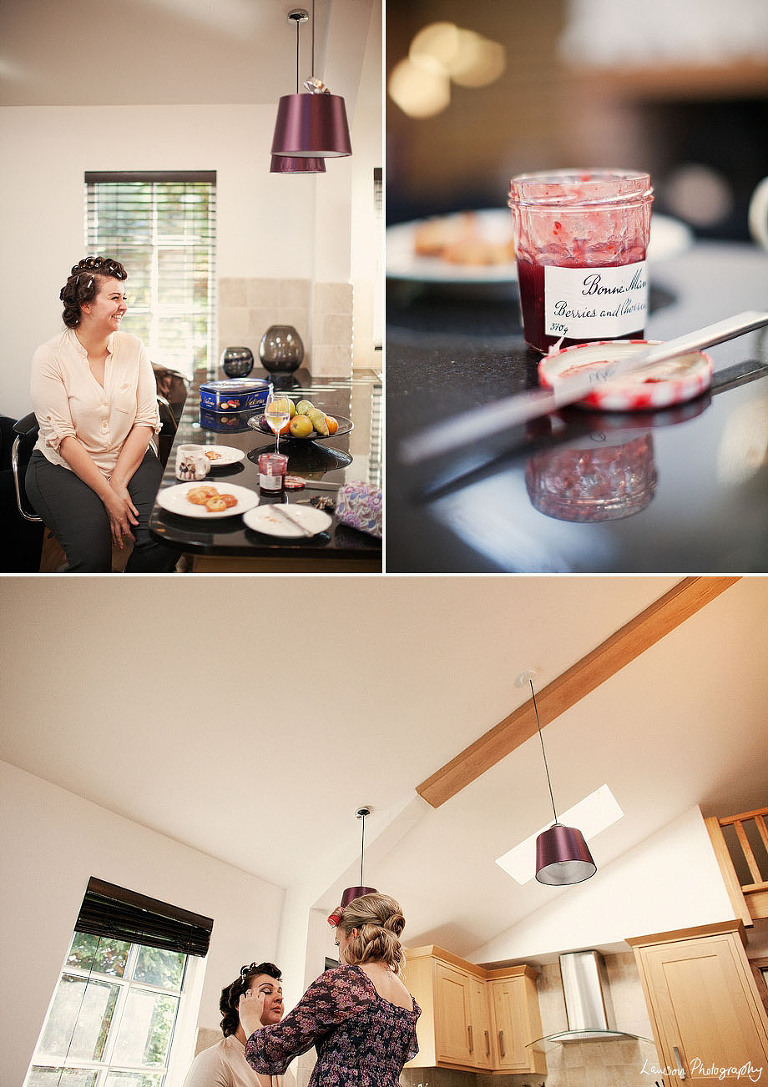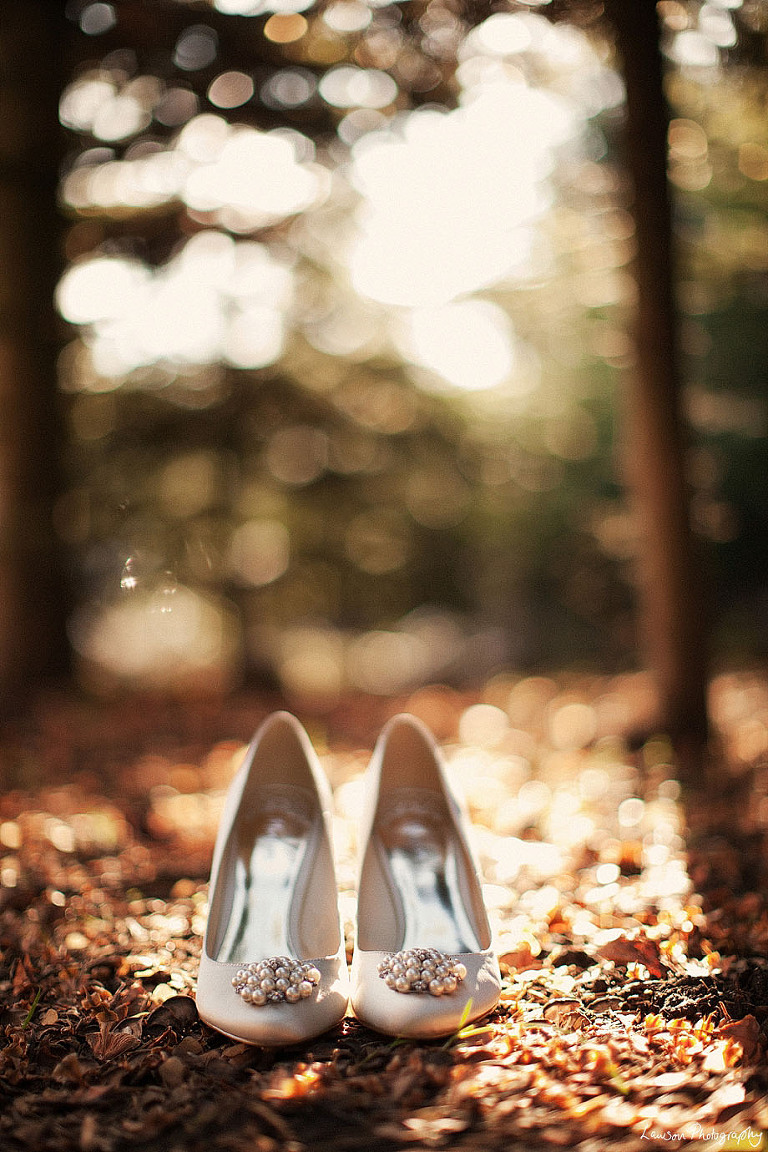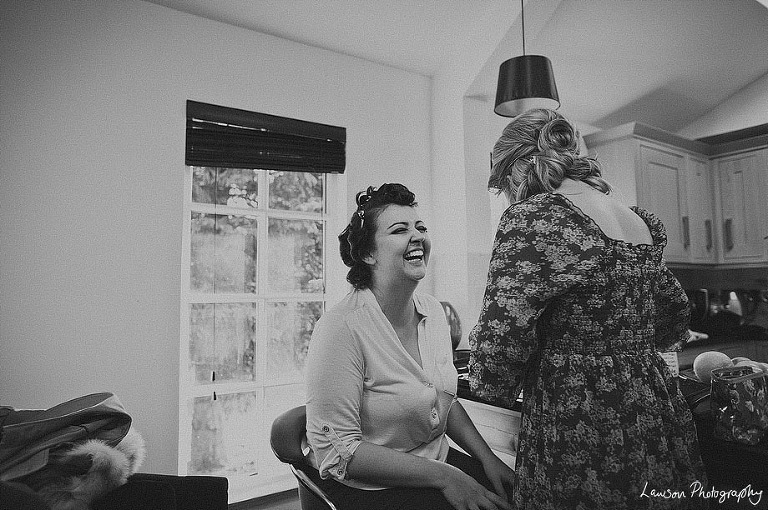 Make up done, we scooted over to Nunsmere for the rest of the preparations…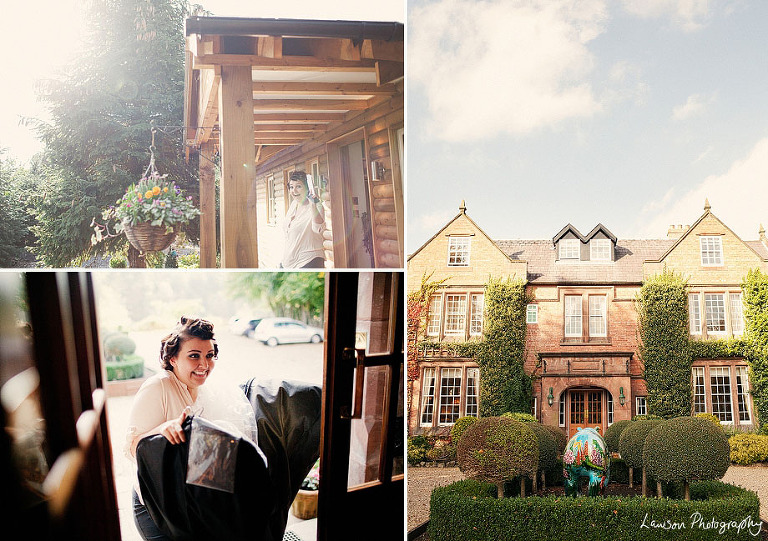 I bet Hayley looks like this on Christmas morning 🙂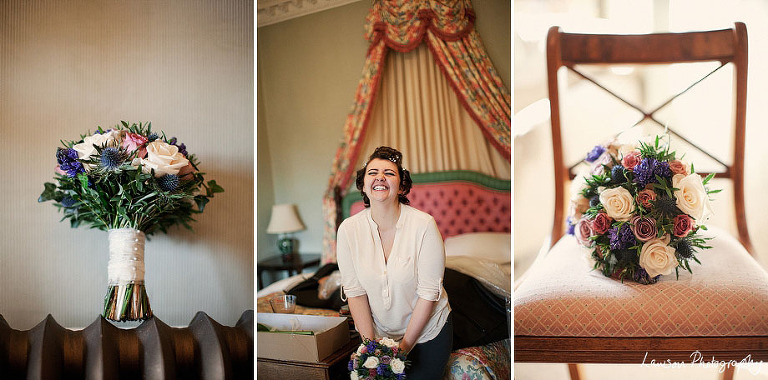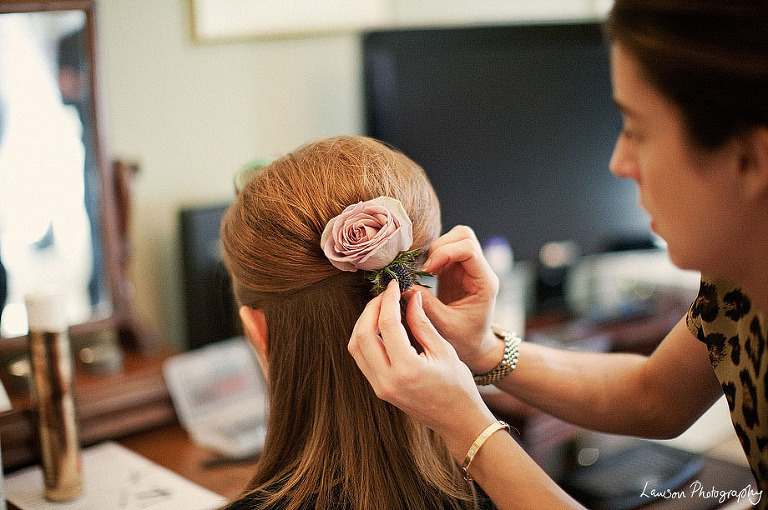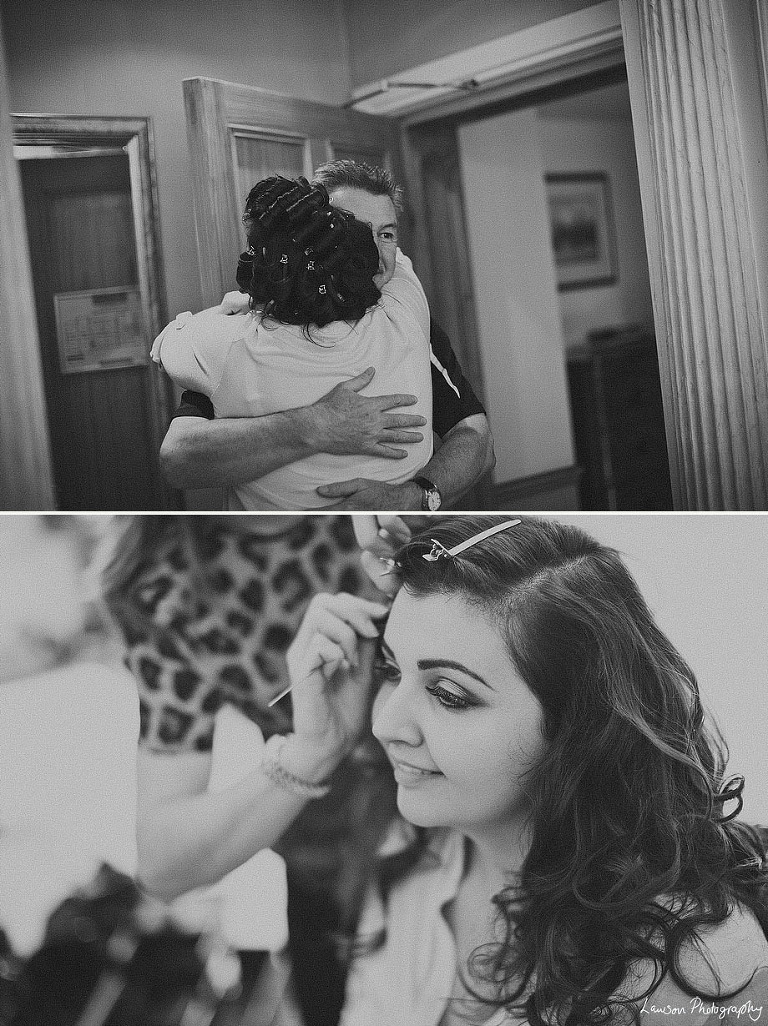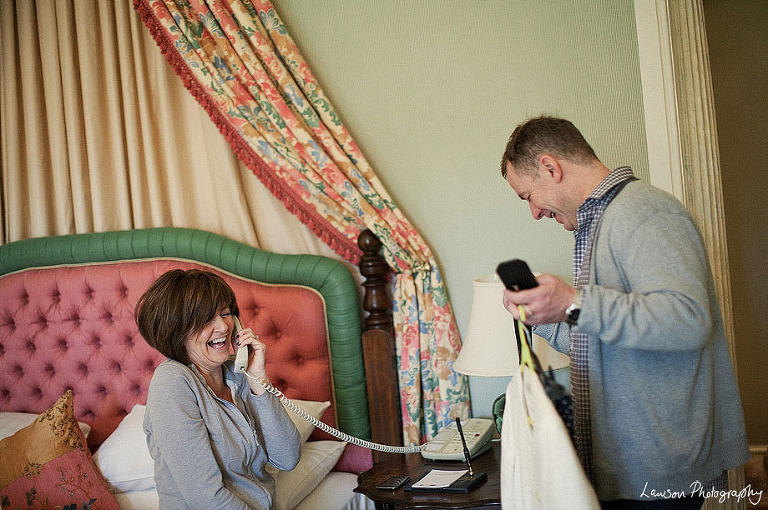 Rob finally arrived after a traffic jam on morning of wedding situation (nightmare!)…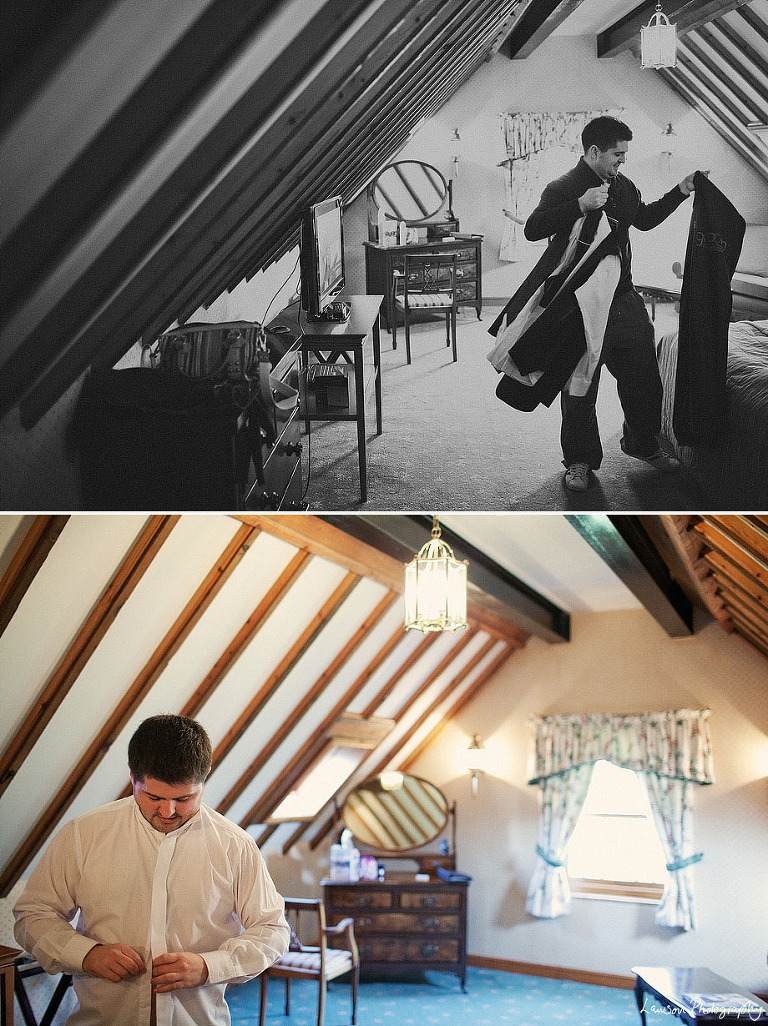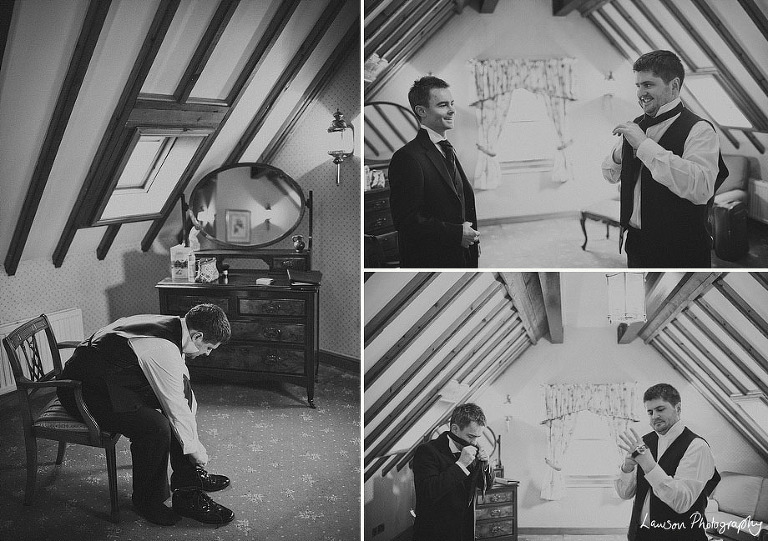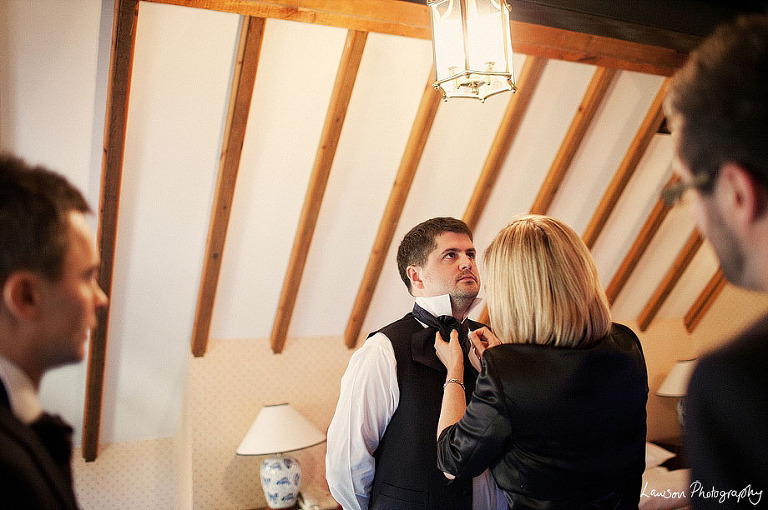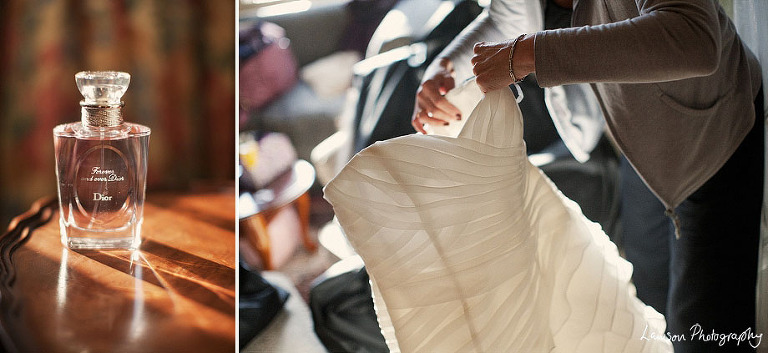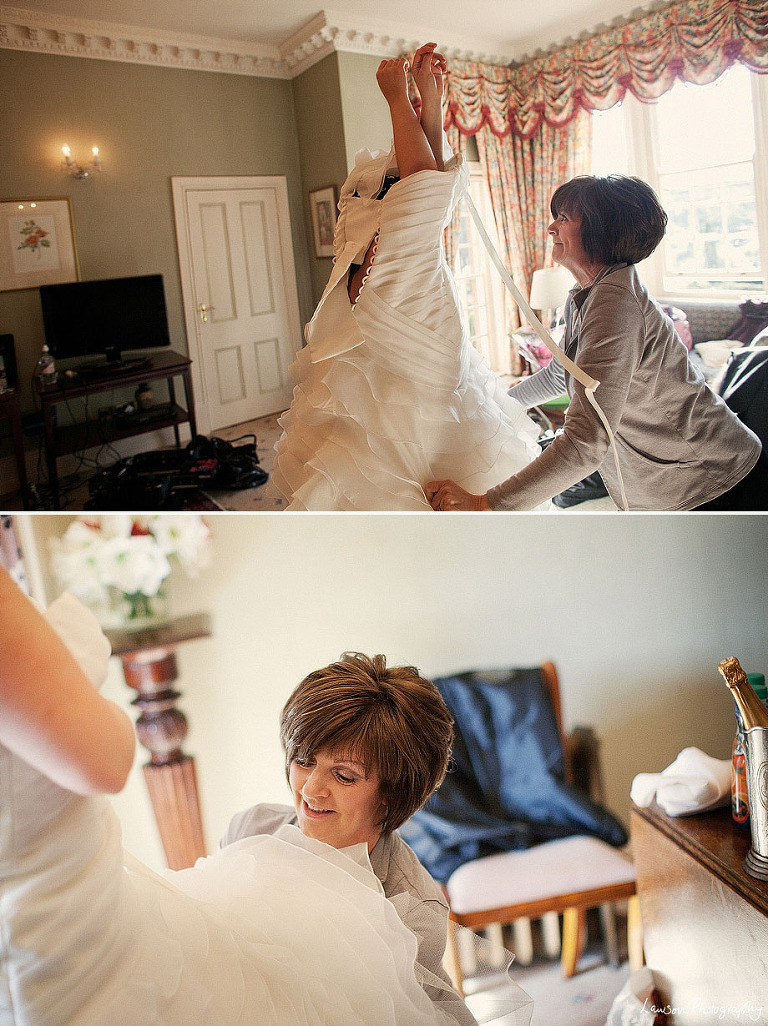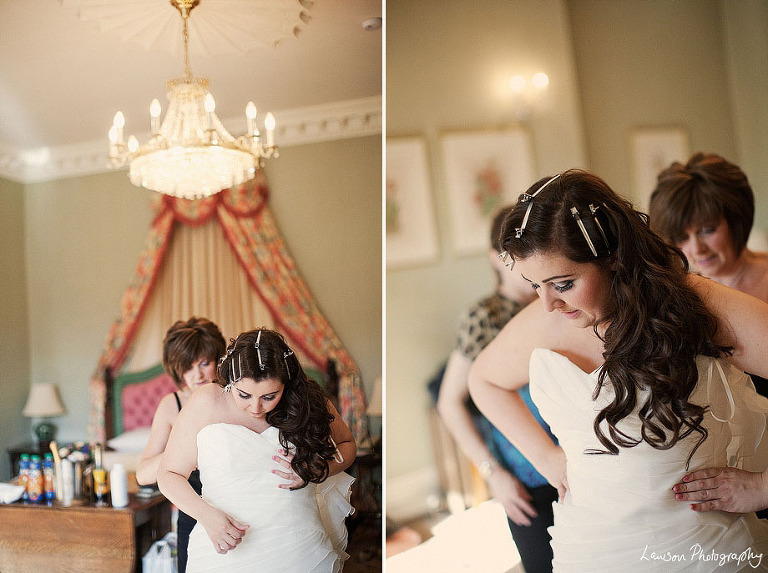 Looking sharp 🙂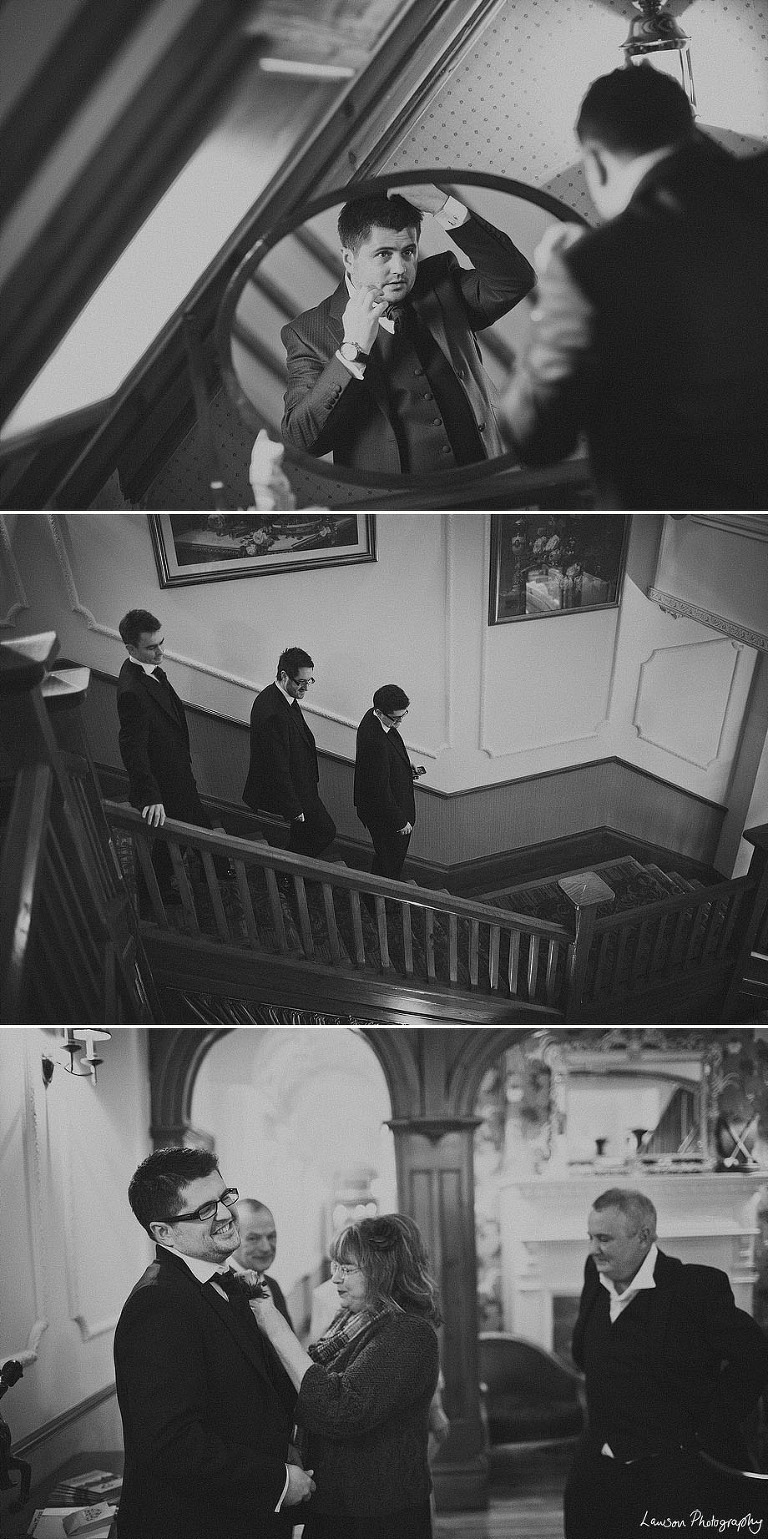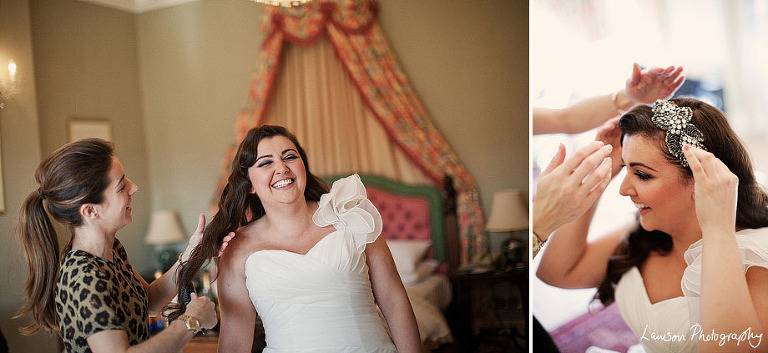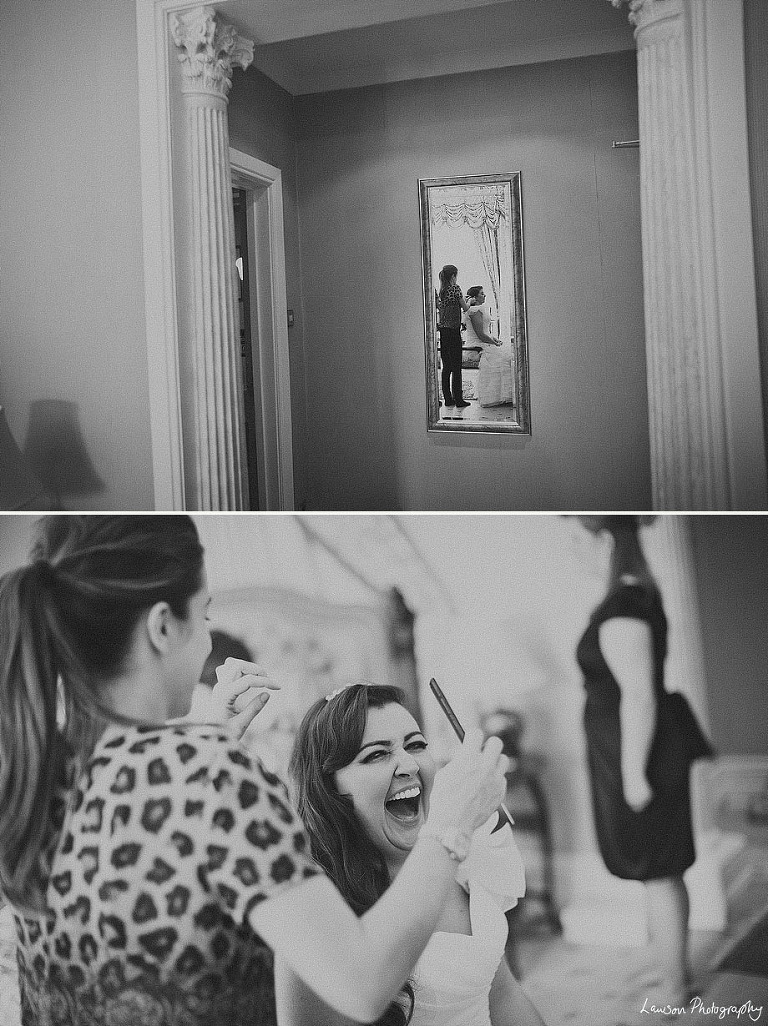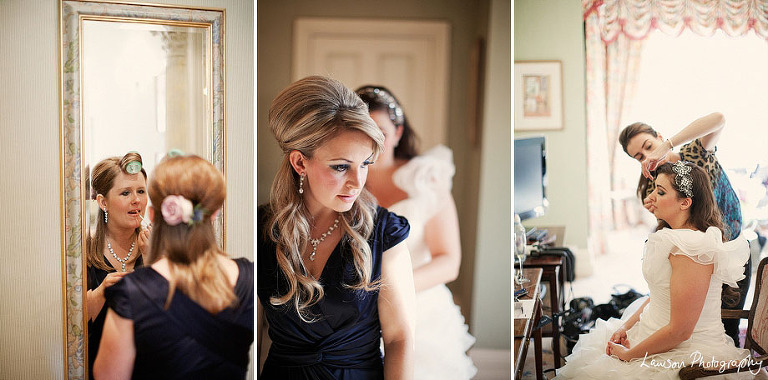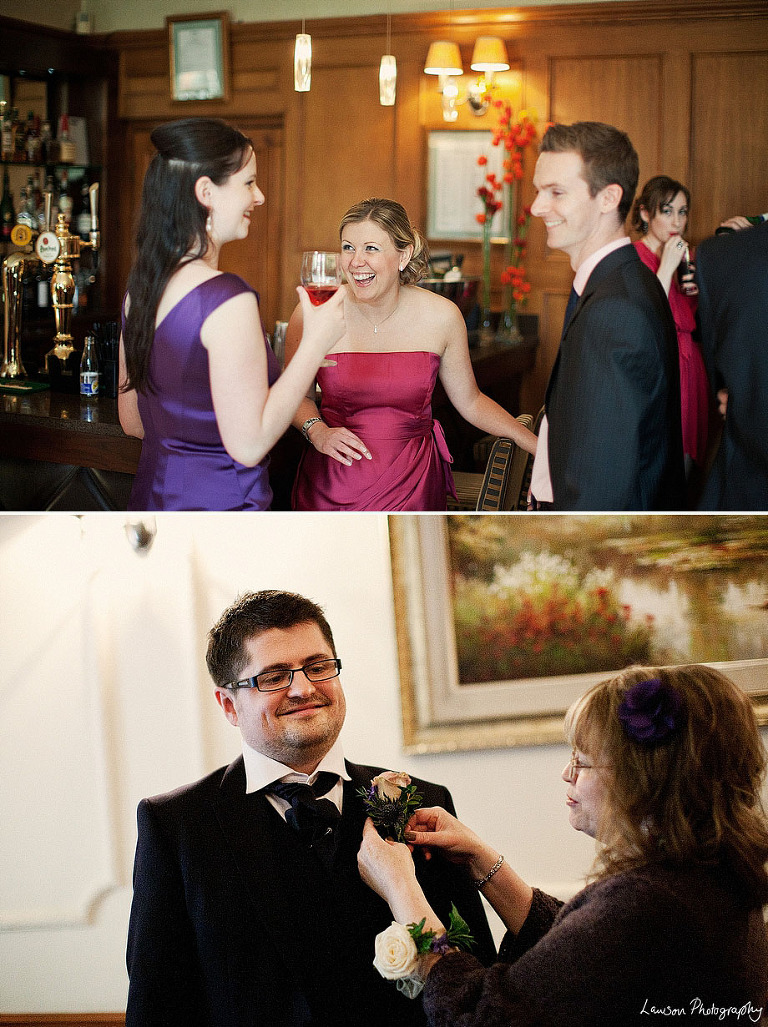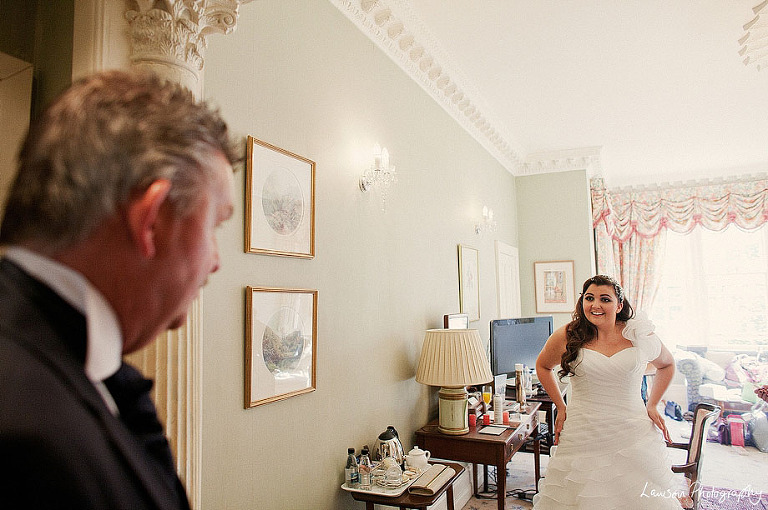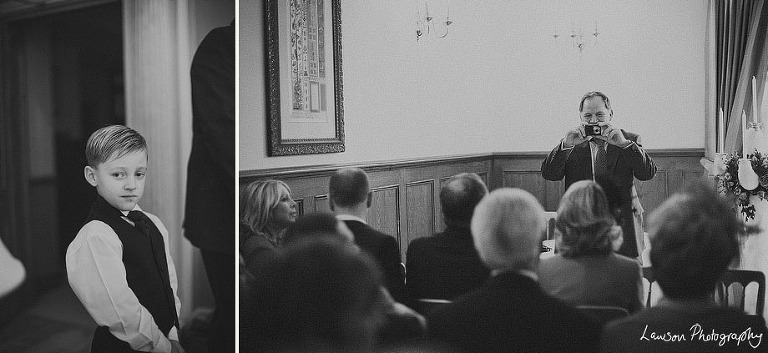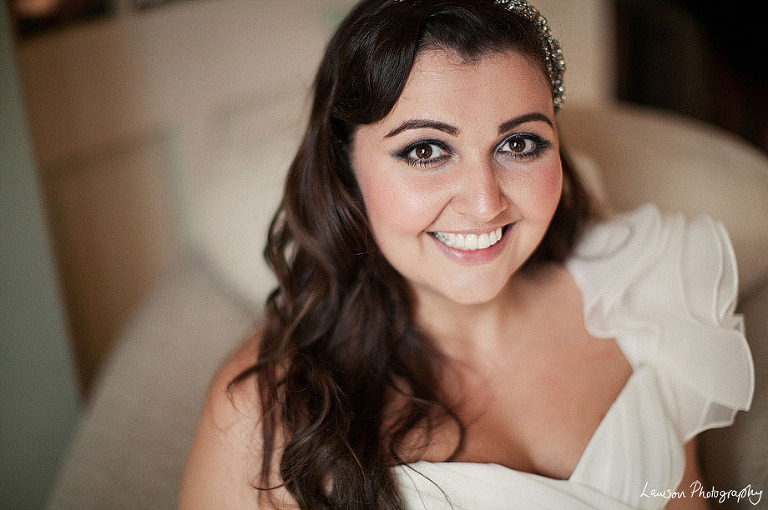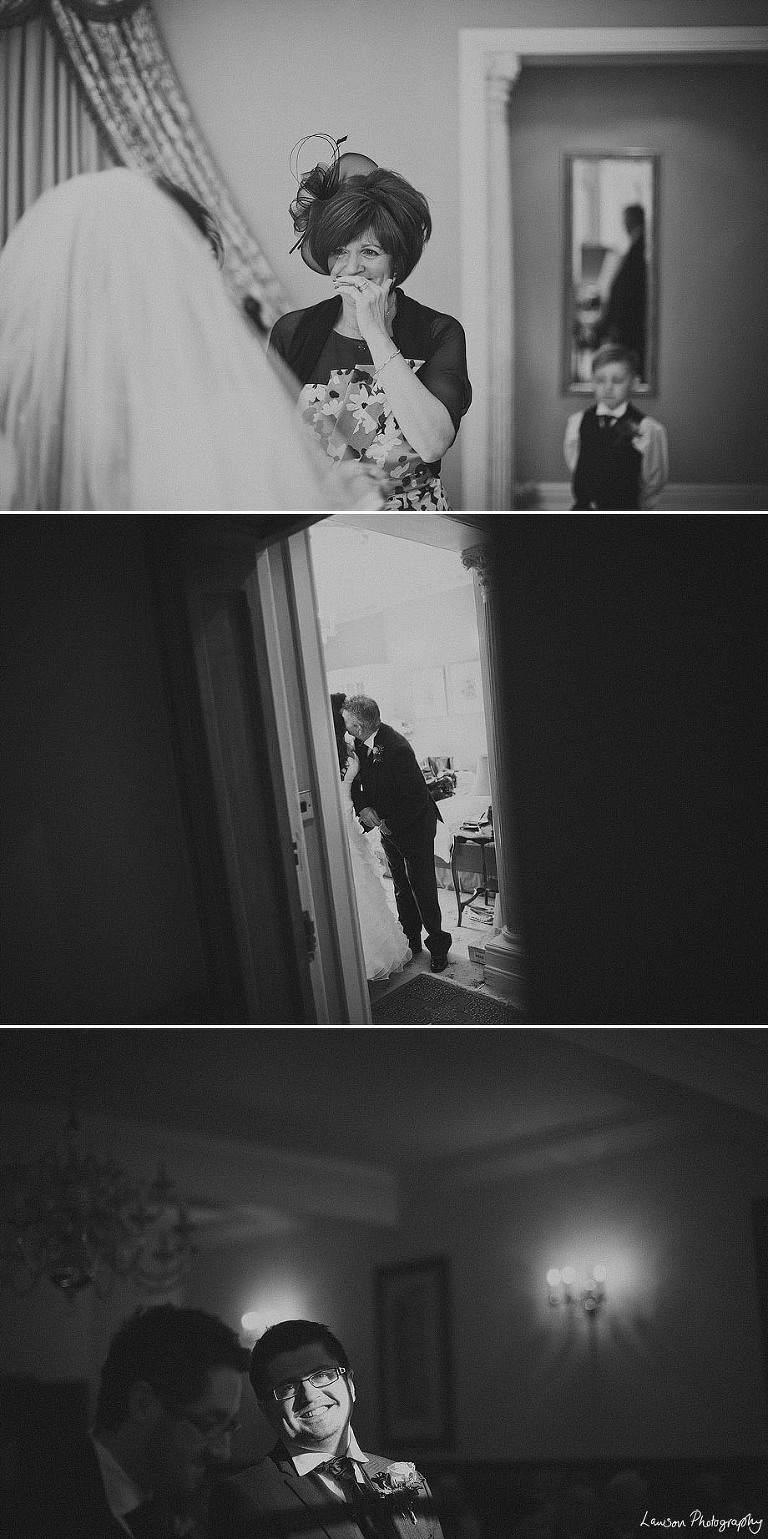 Time to get married…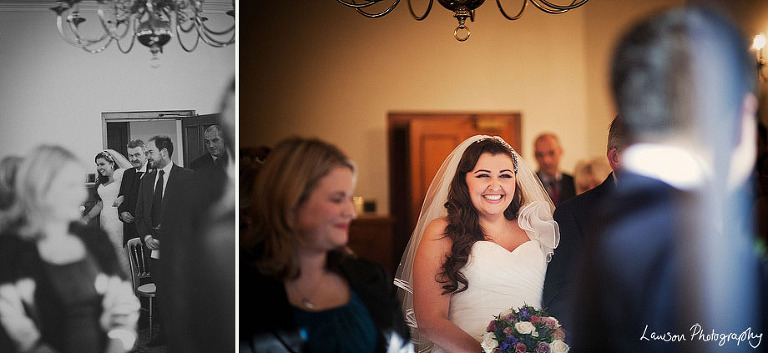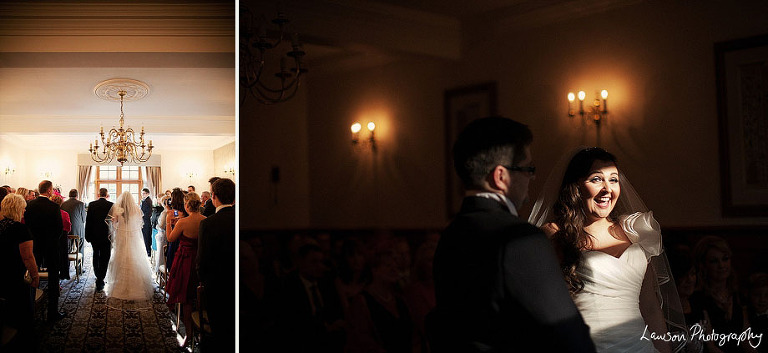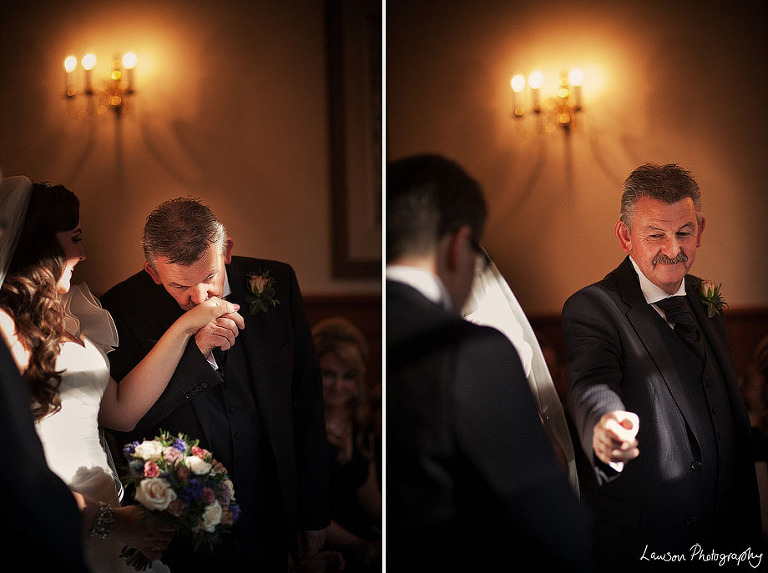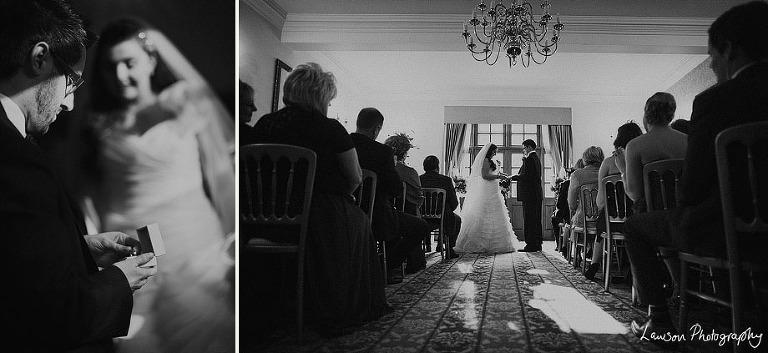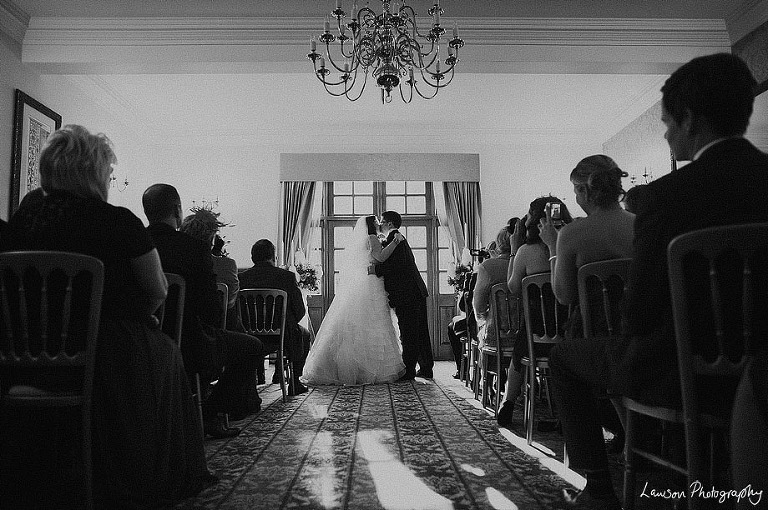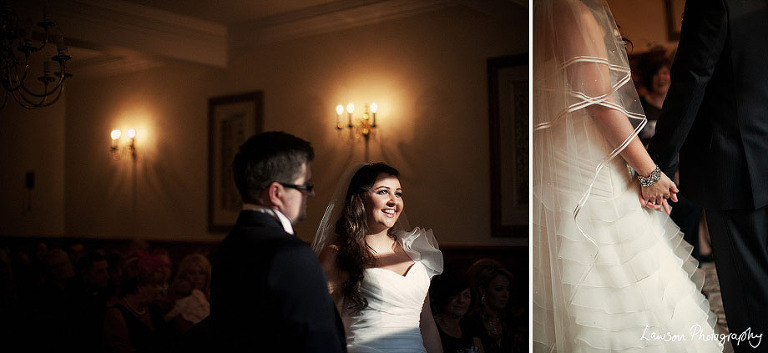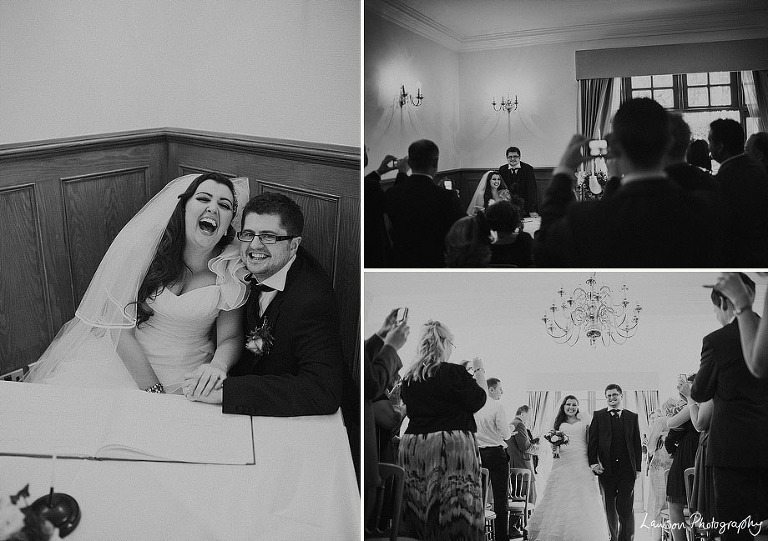 Beer for the boys and cosmopolitans for the girls!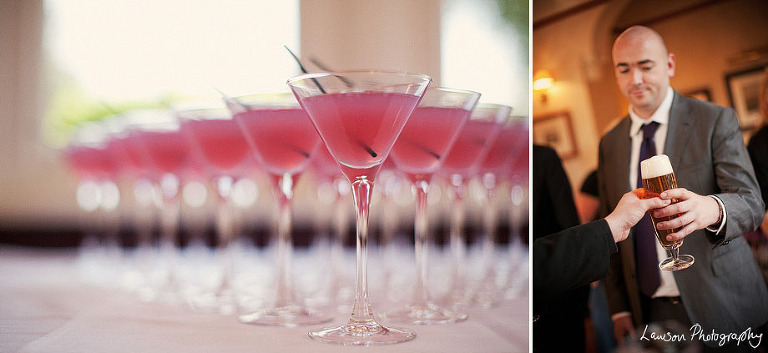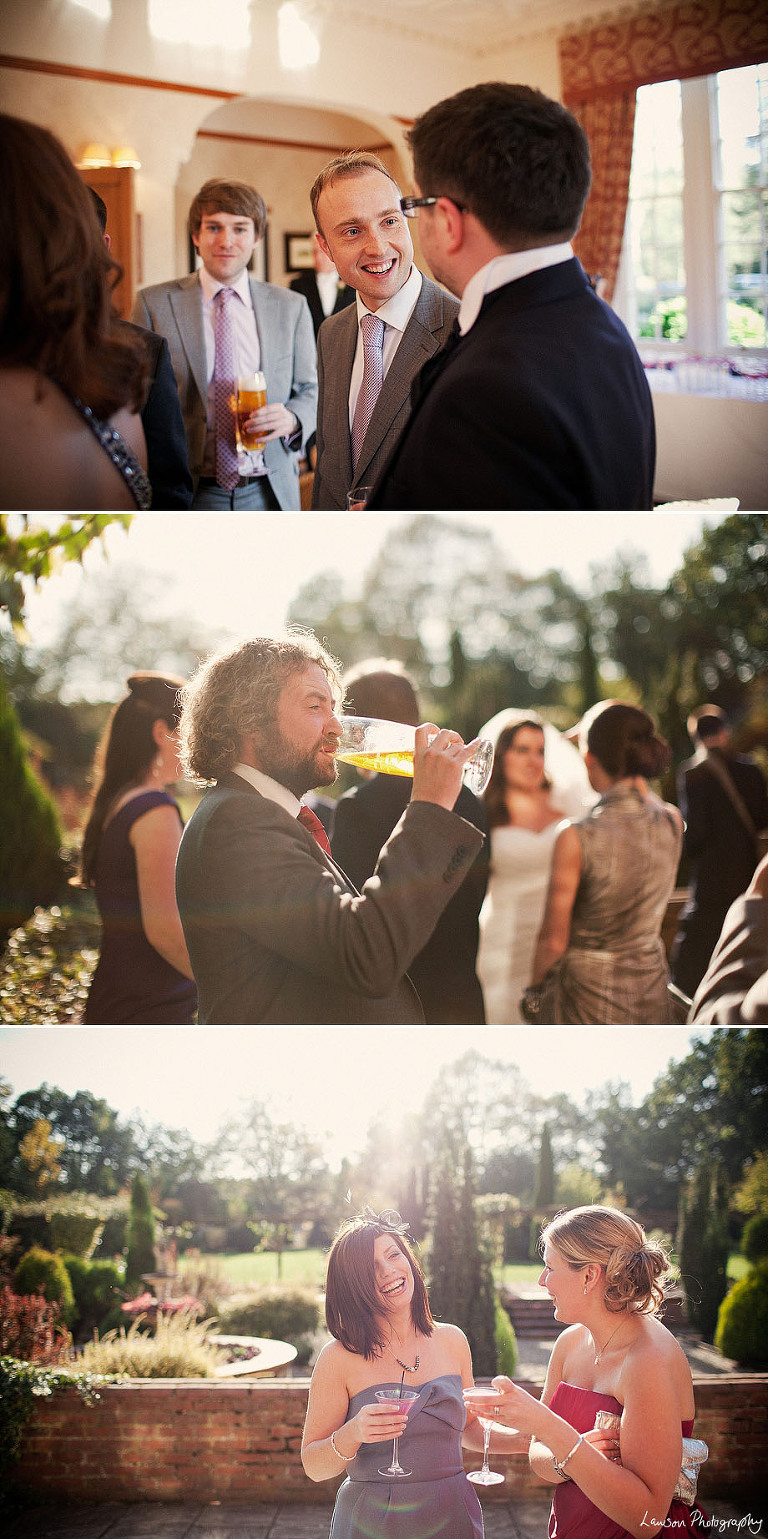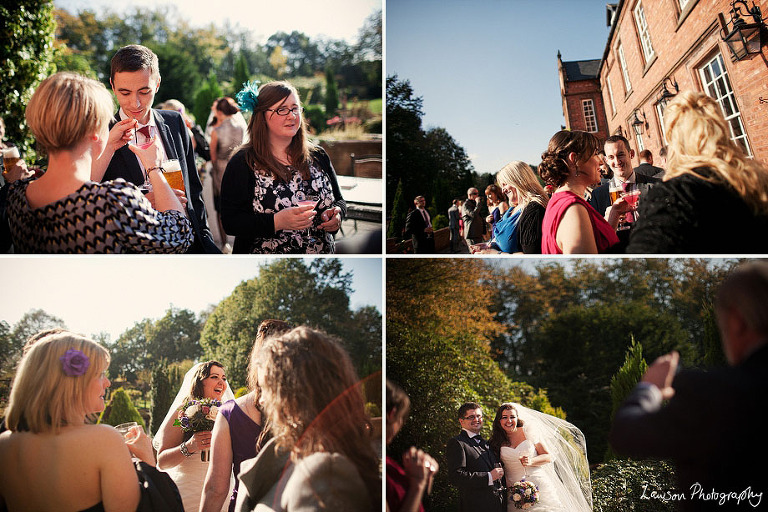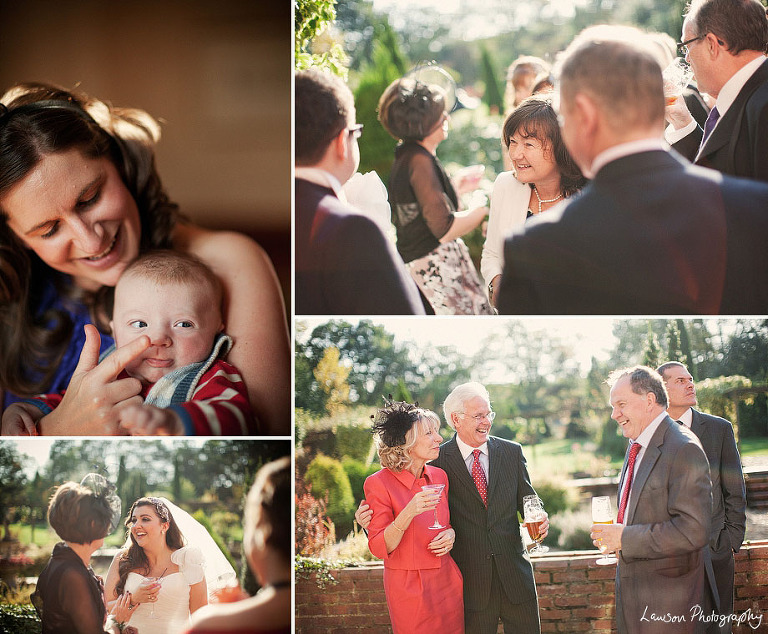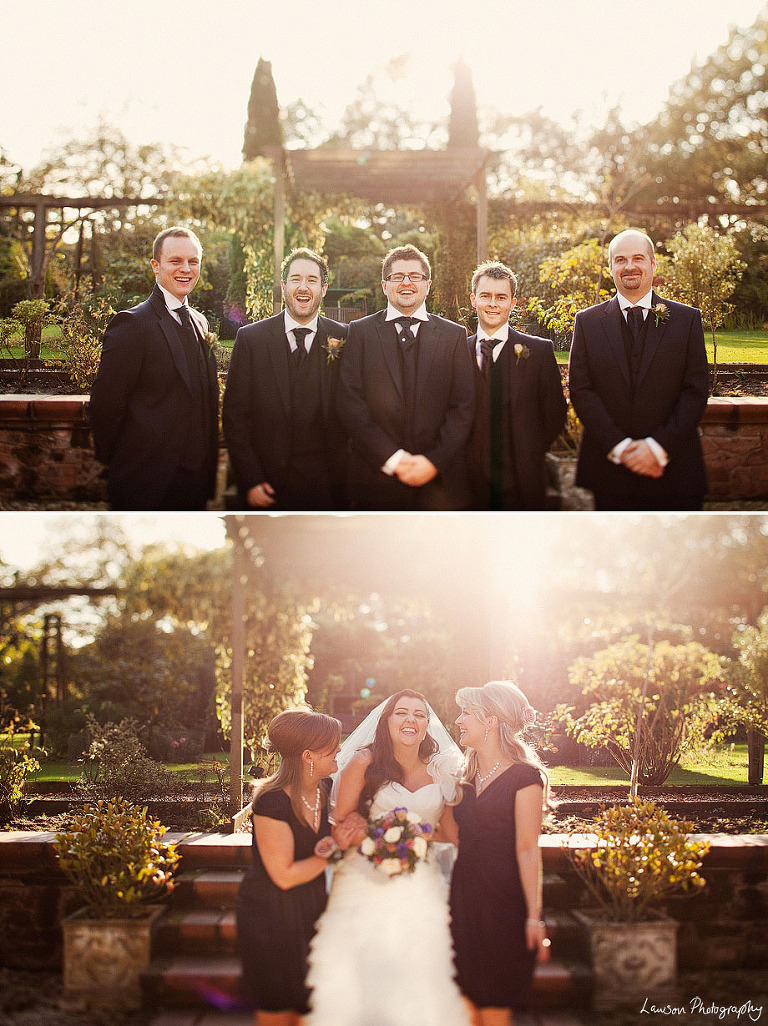 We snuck off into the woods with Mr & Mrs…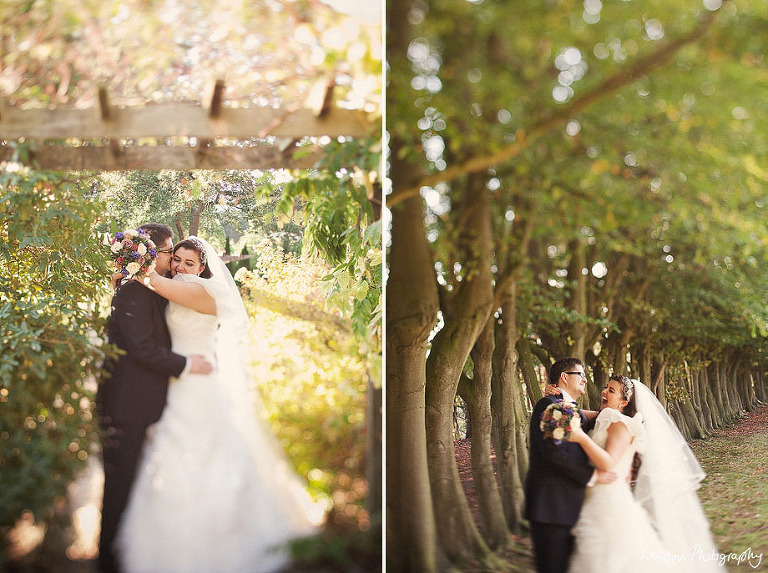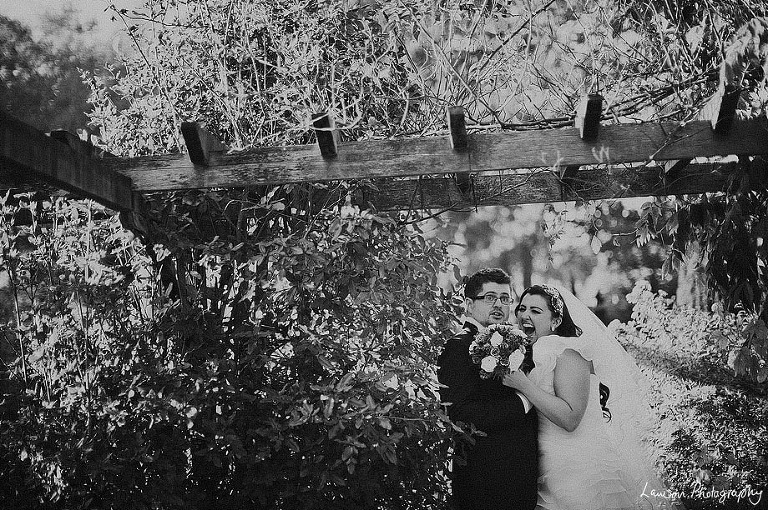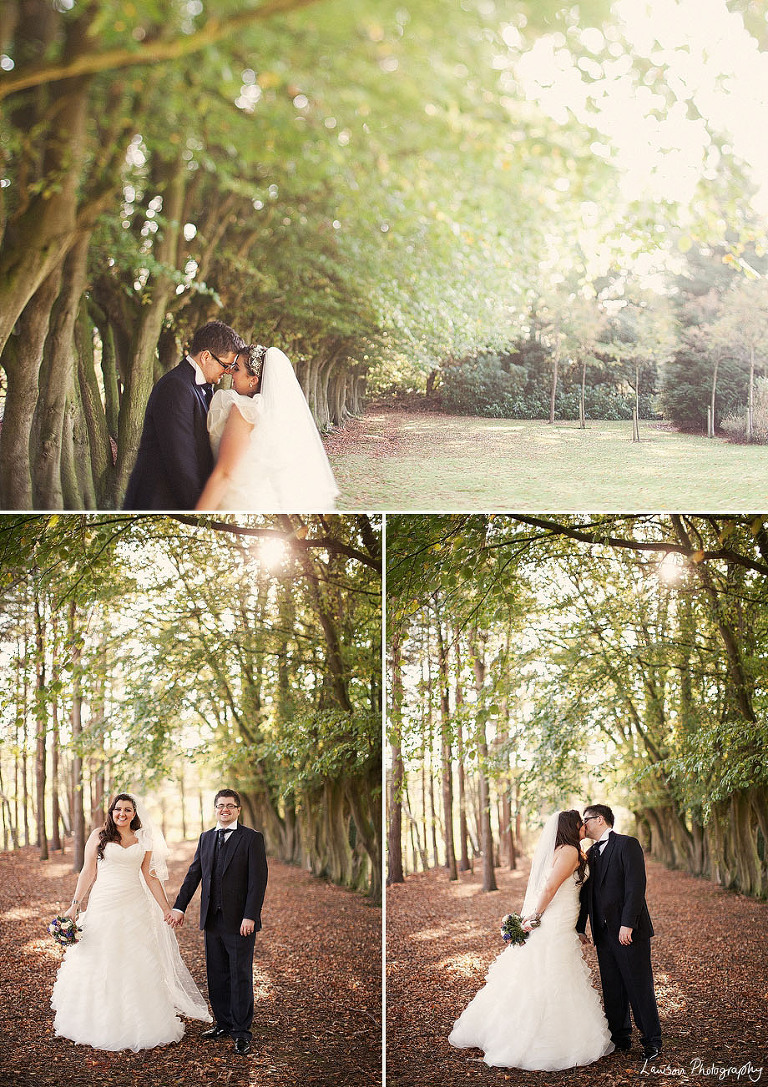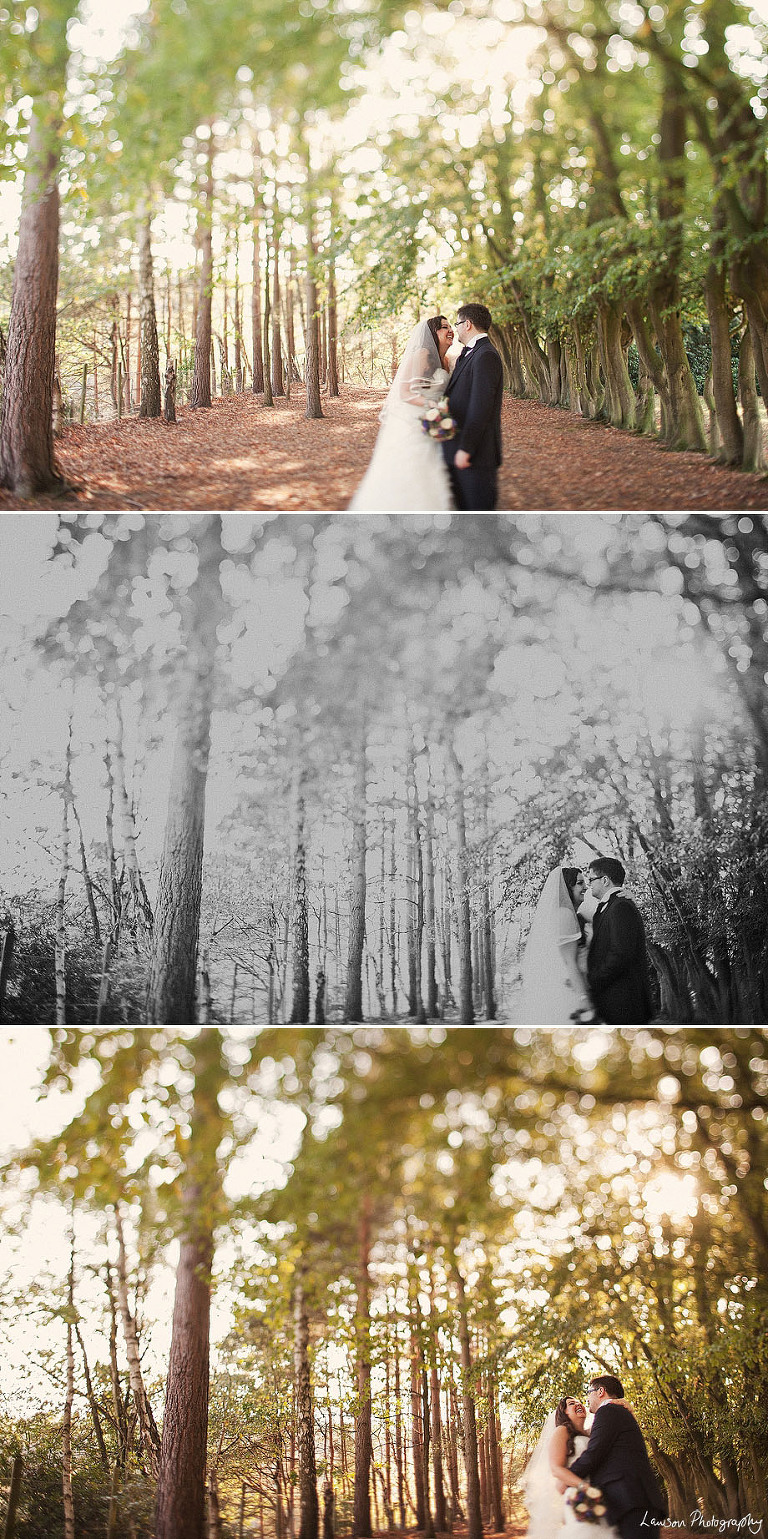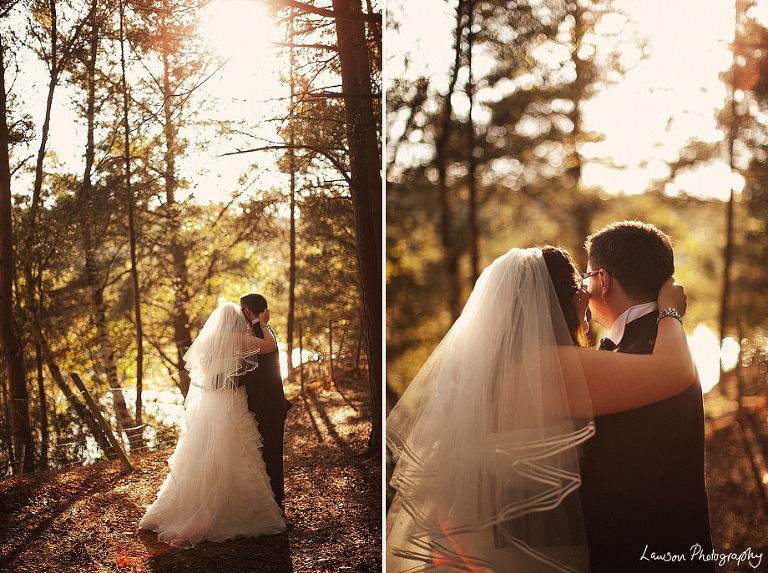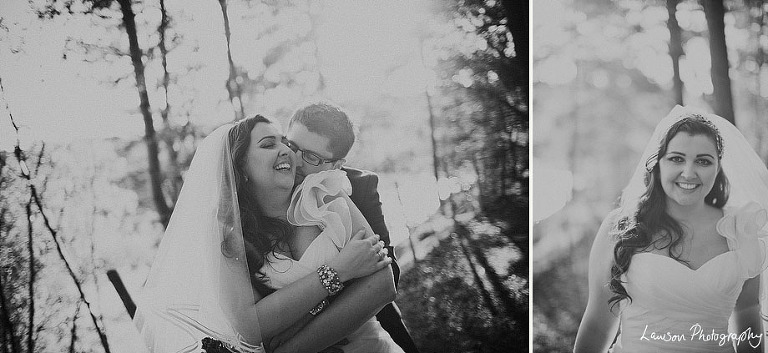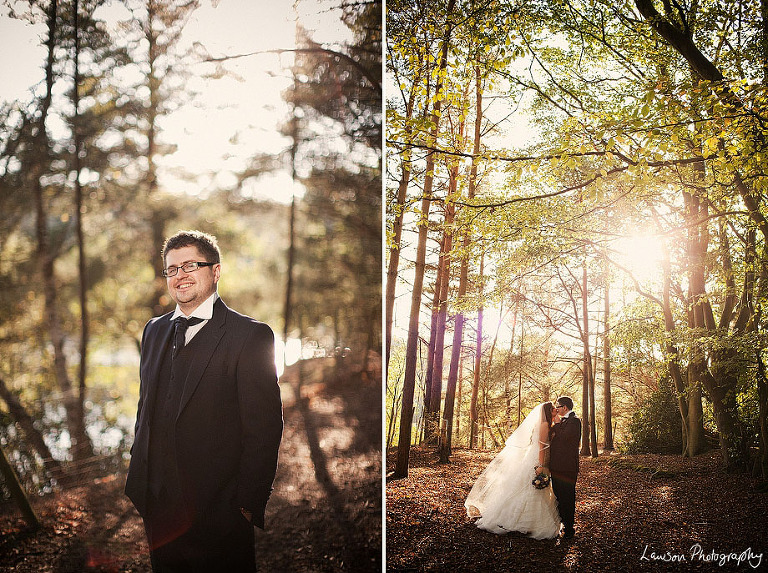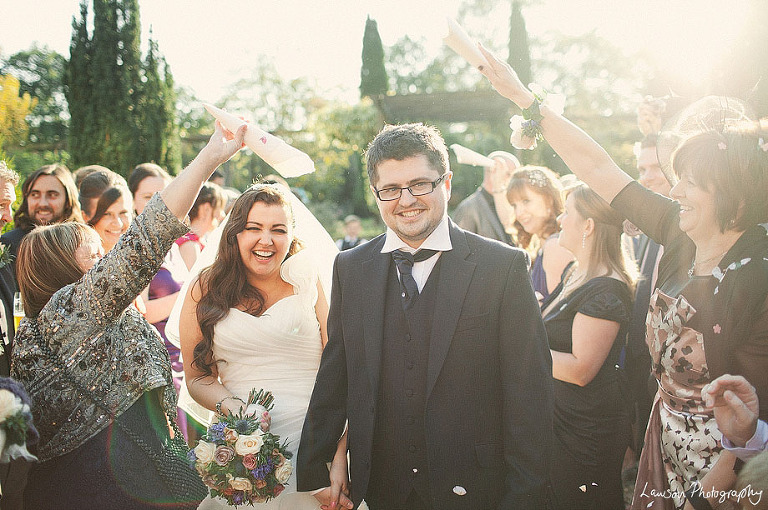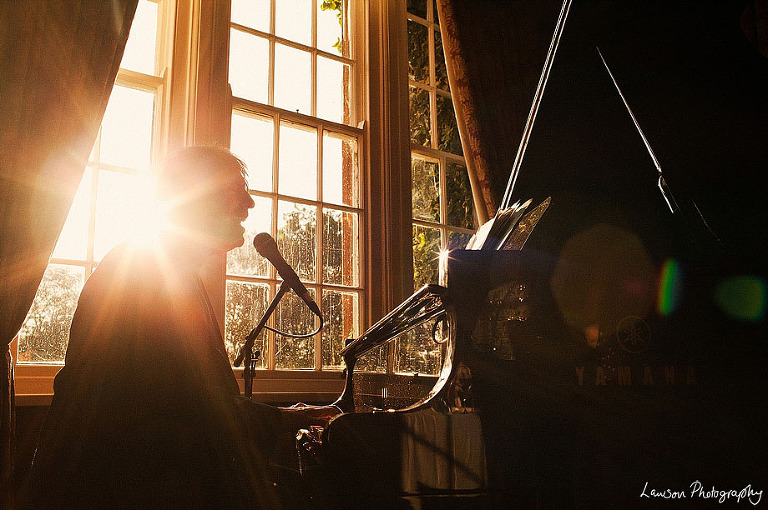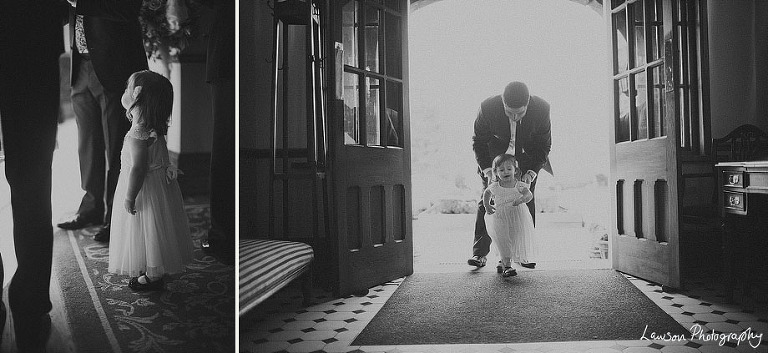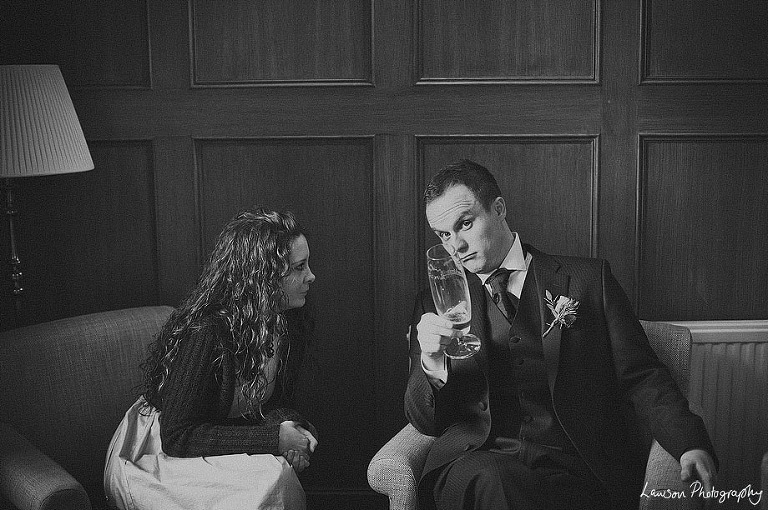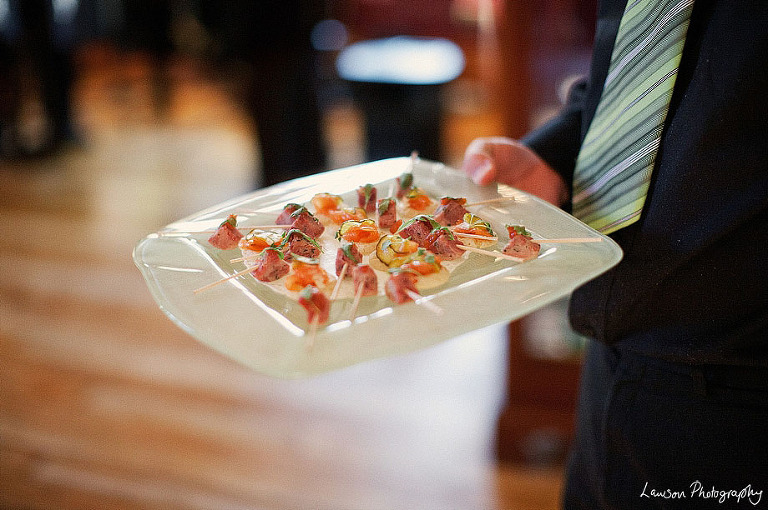 Pretty things…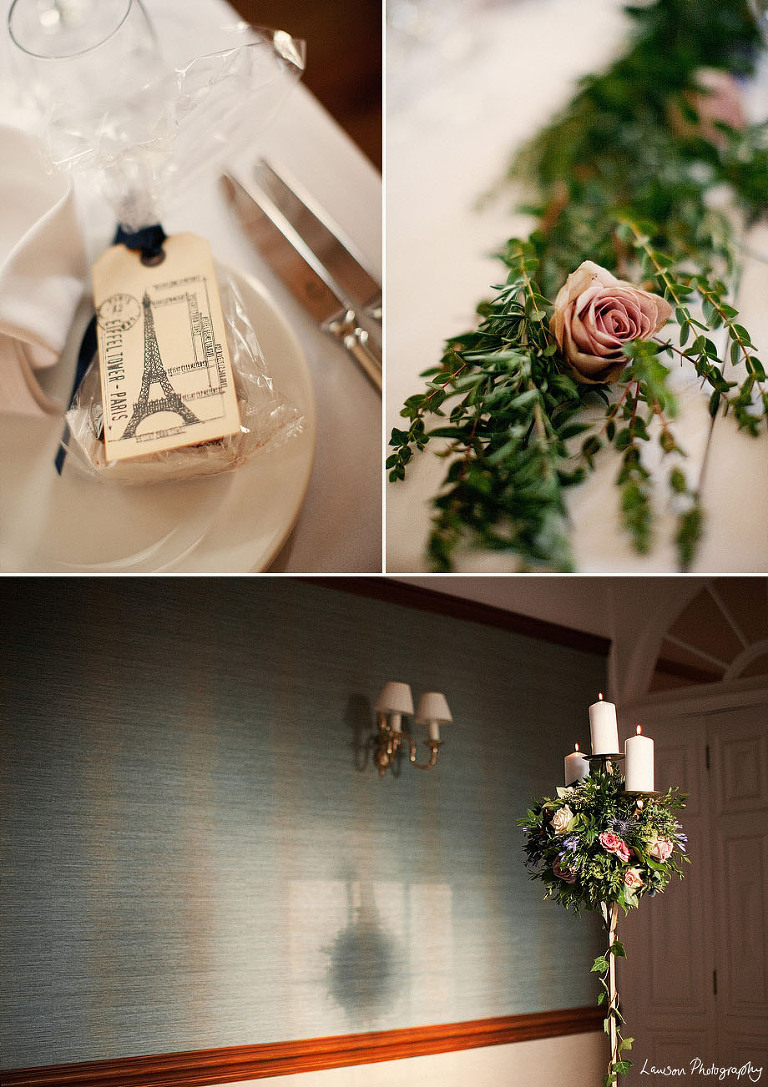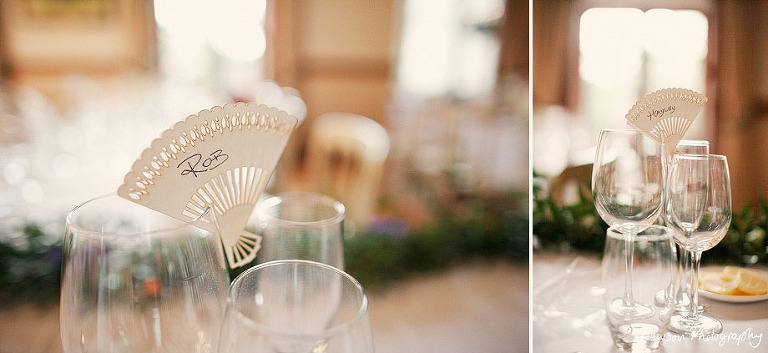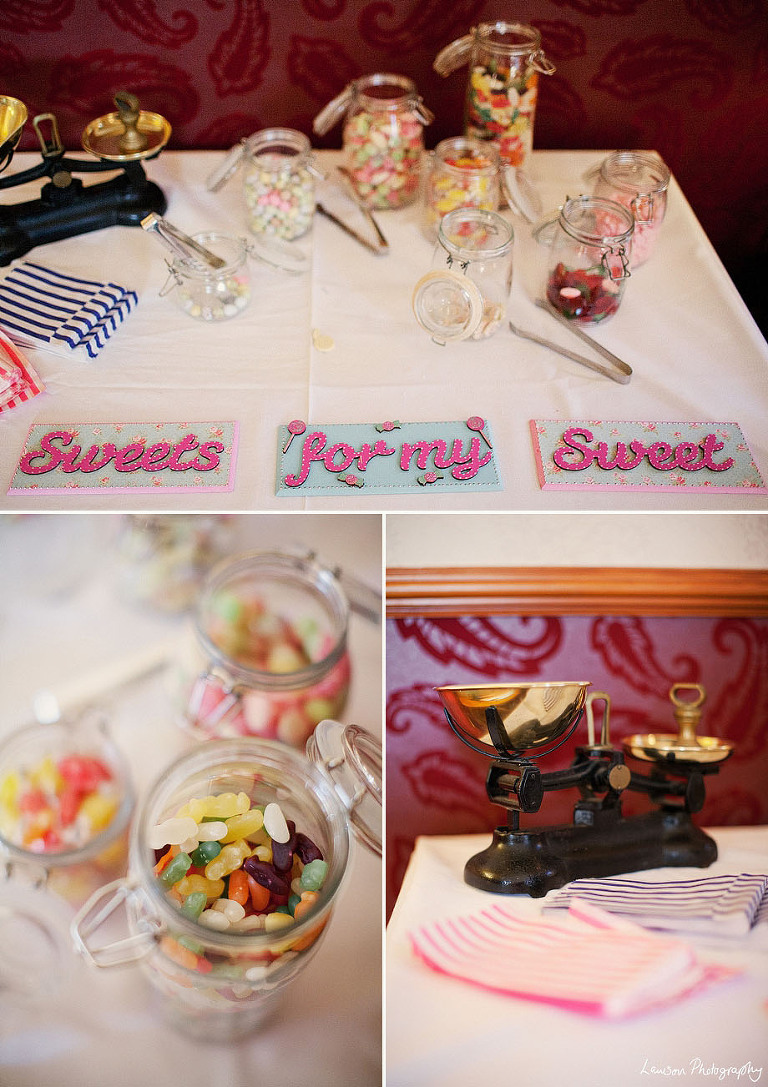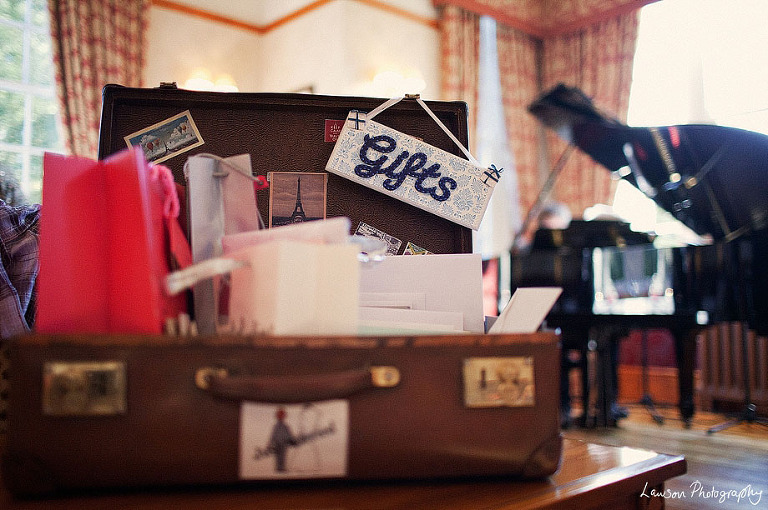 LOVE the table plan!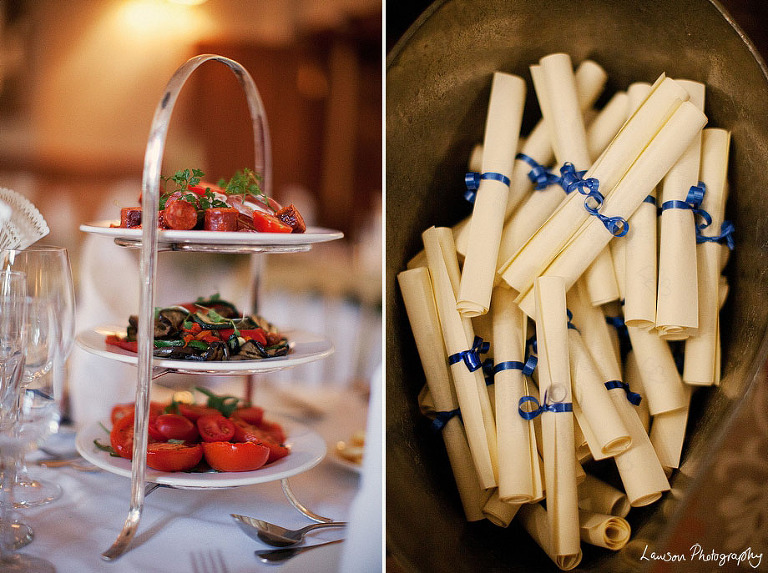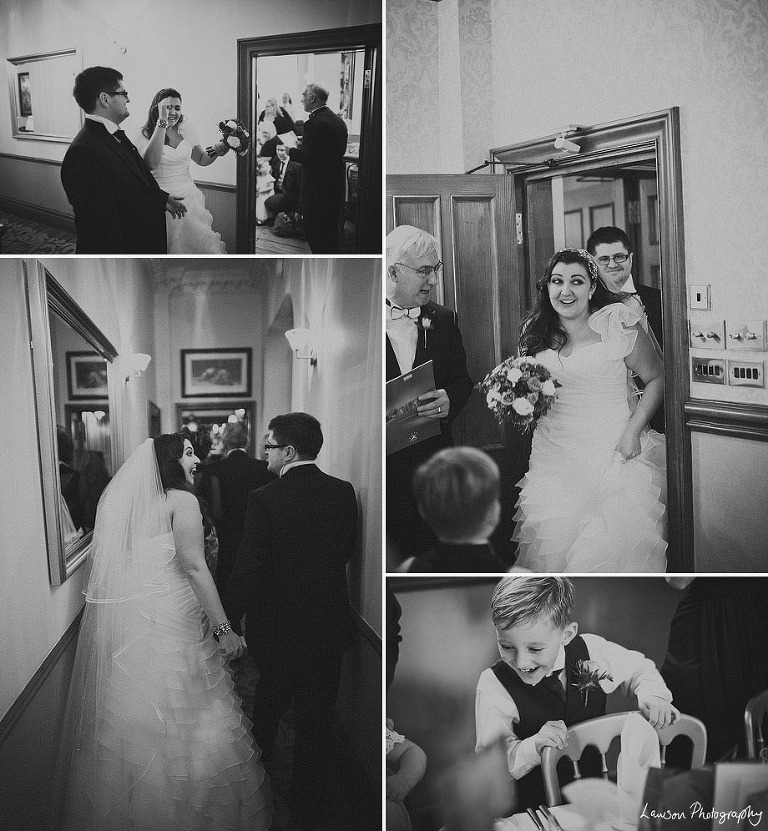 This picture cracks me up…
Wonderful speeches…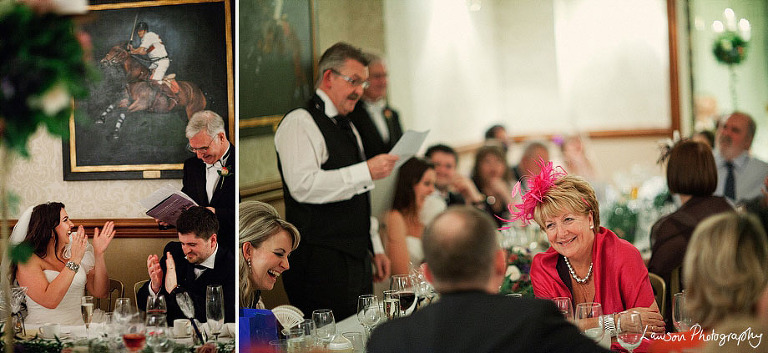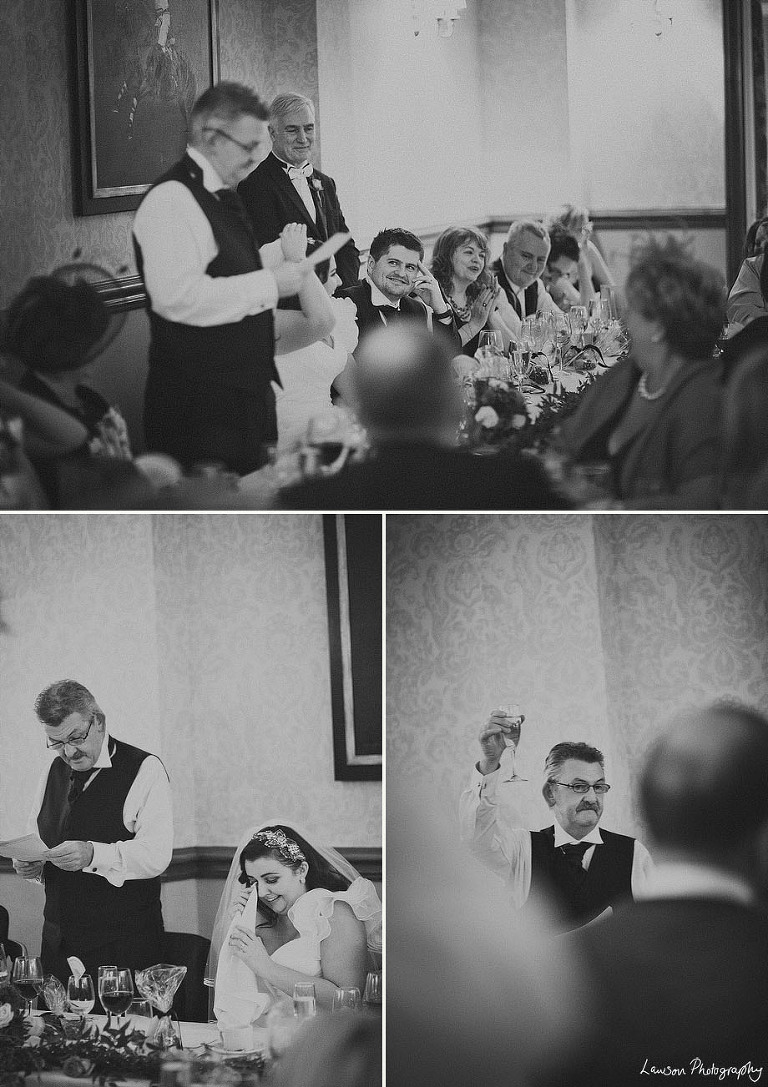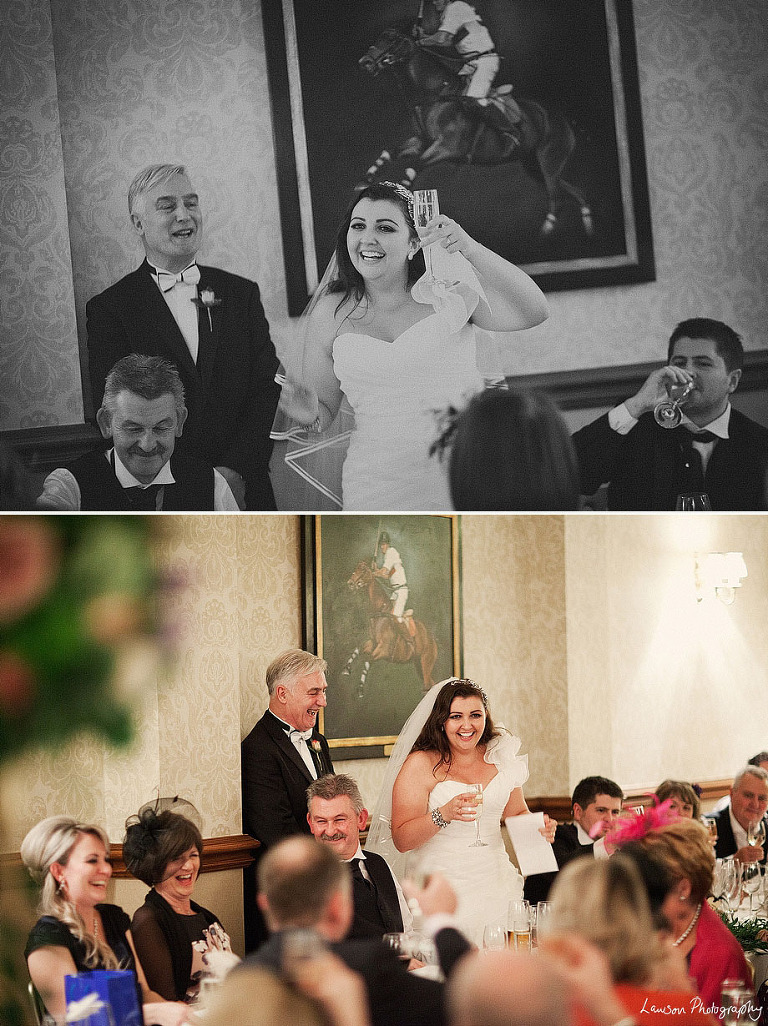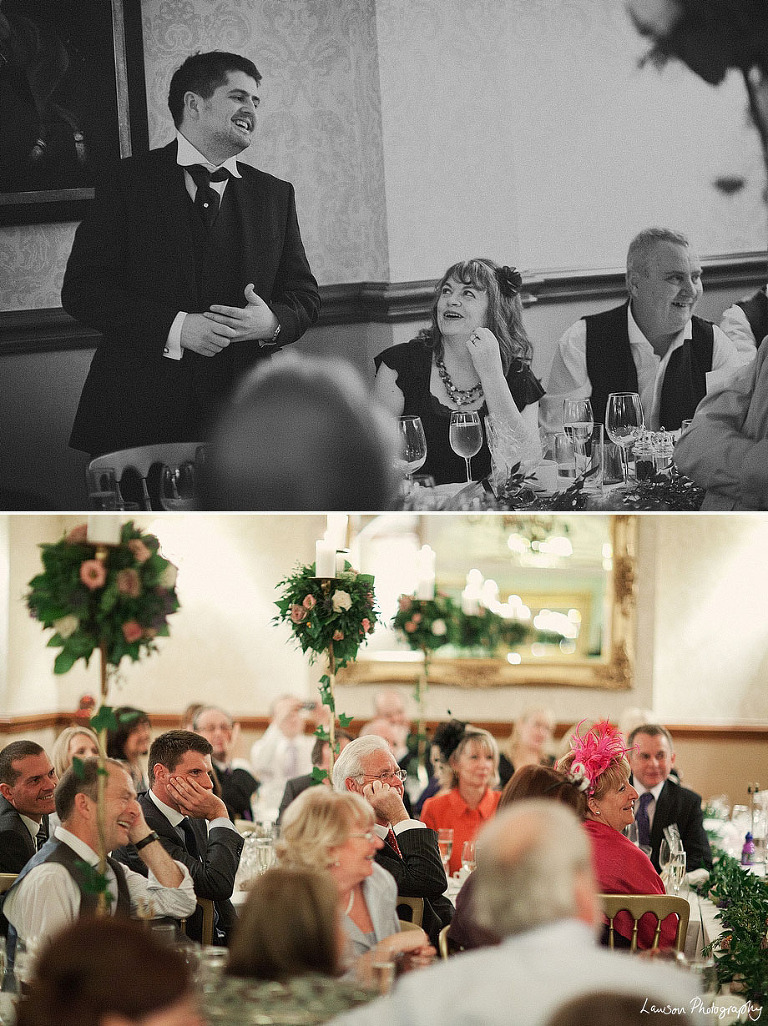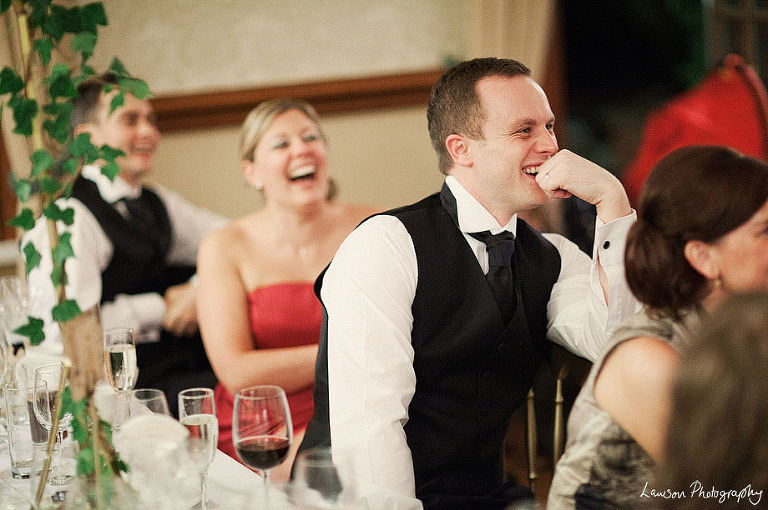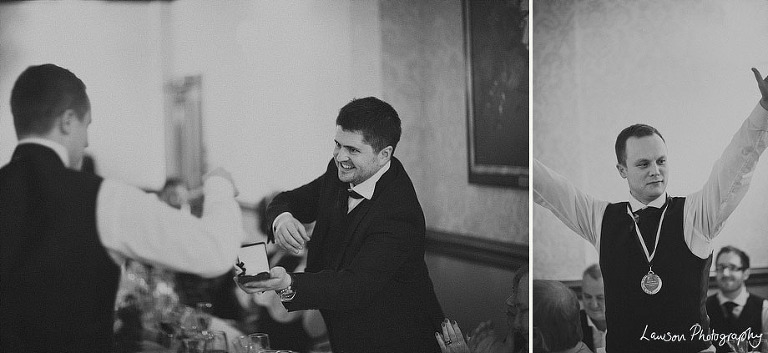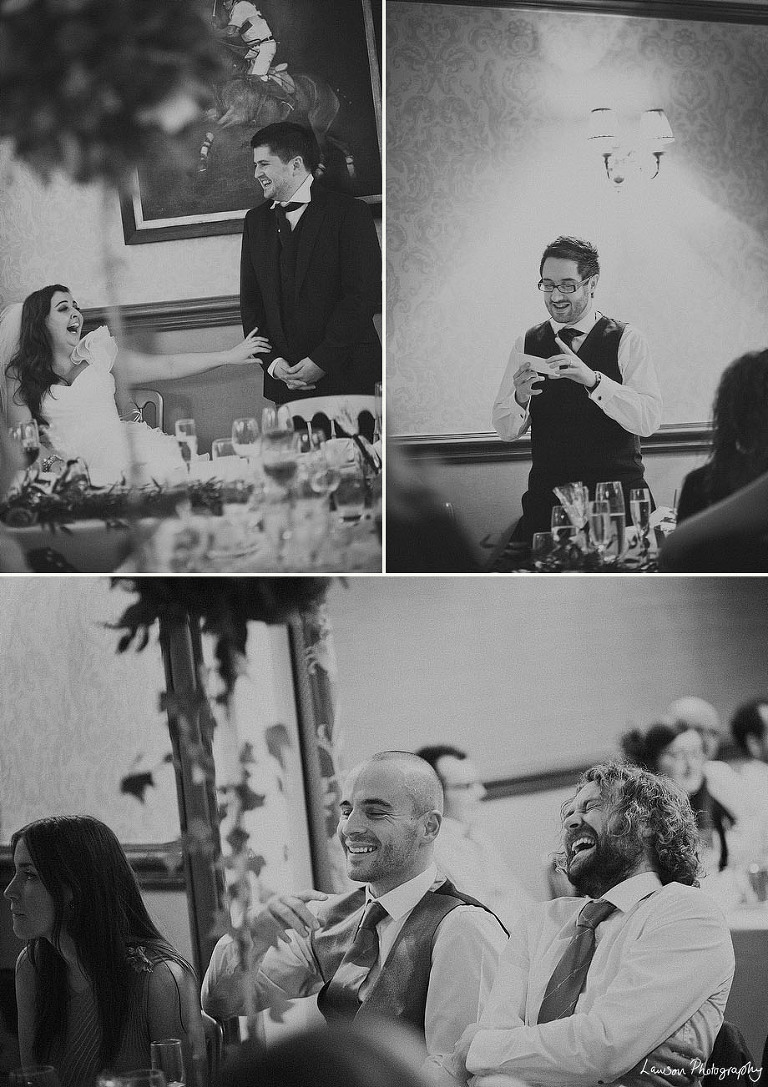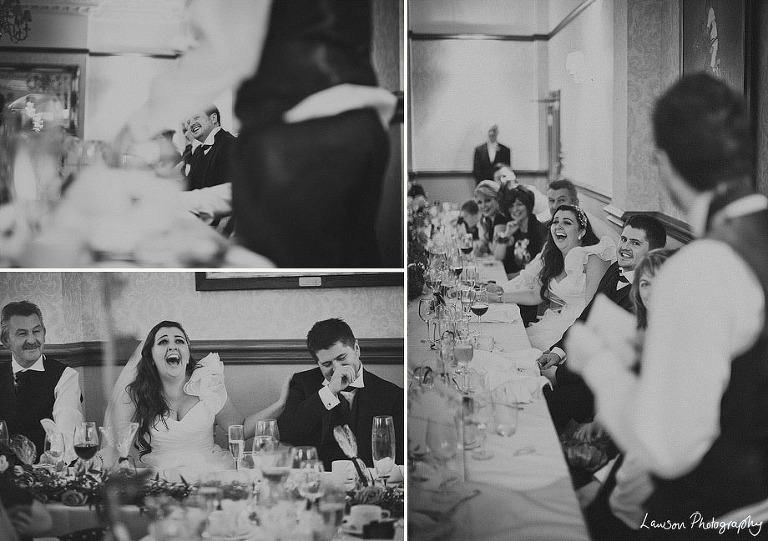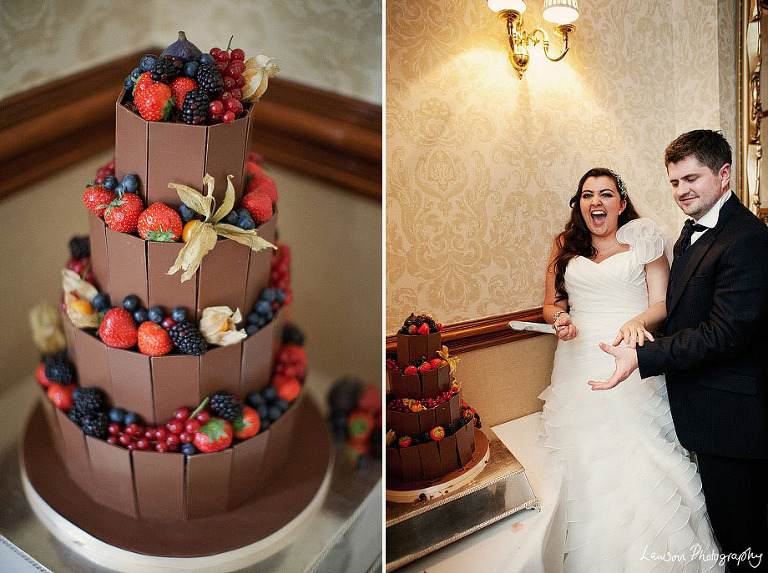 We shot Rachel and Matt's wedding in 2009, the have since added a new member to their family 🙂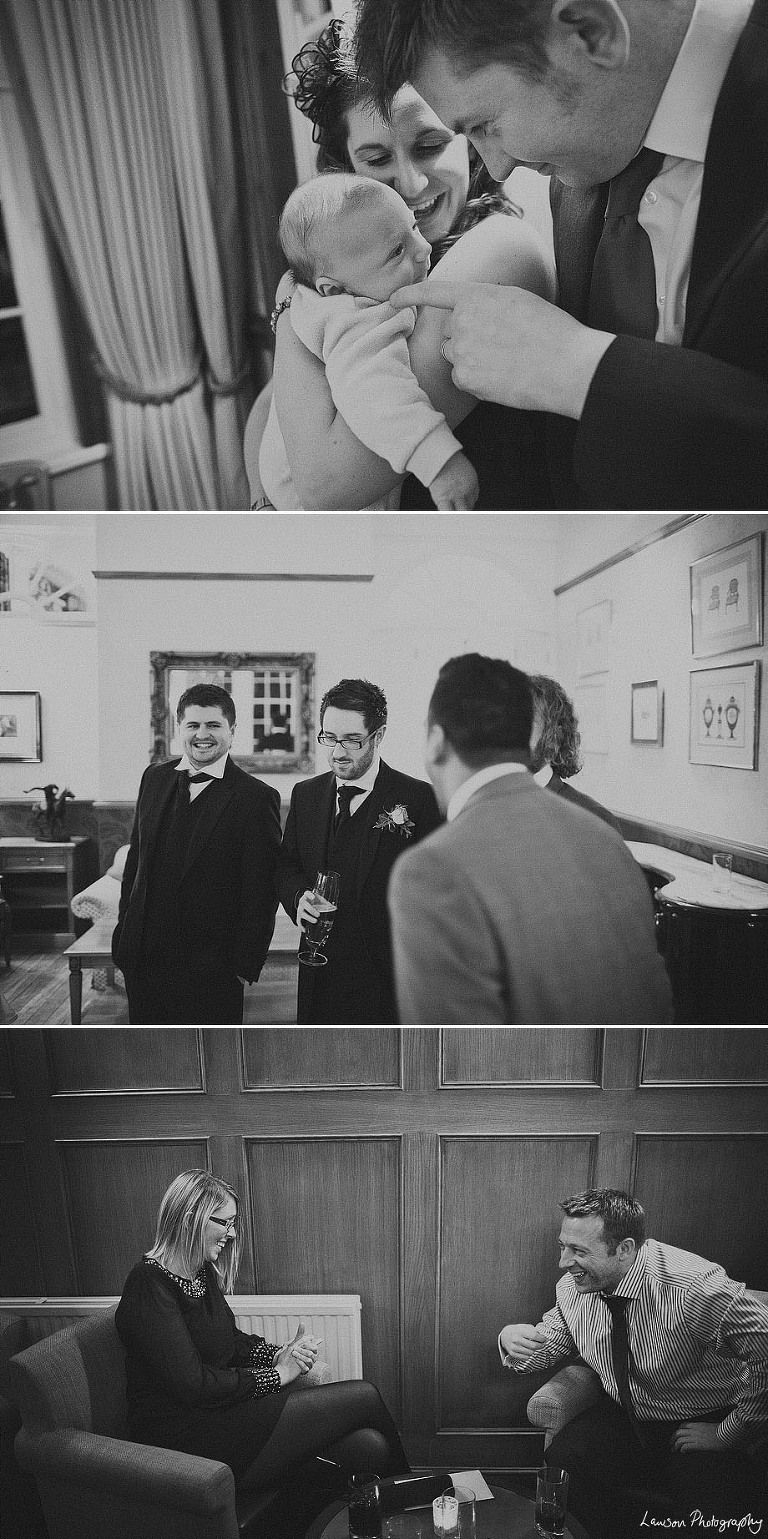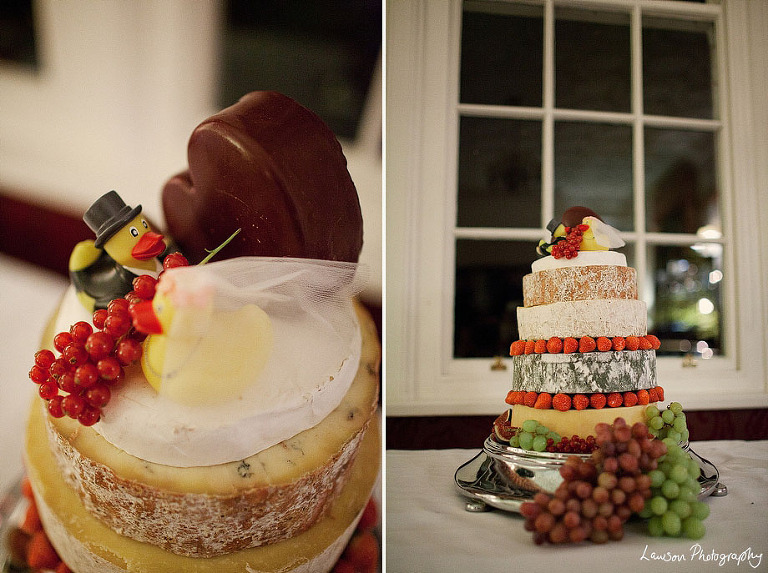 First dance time…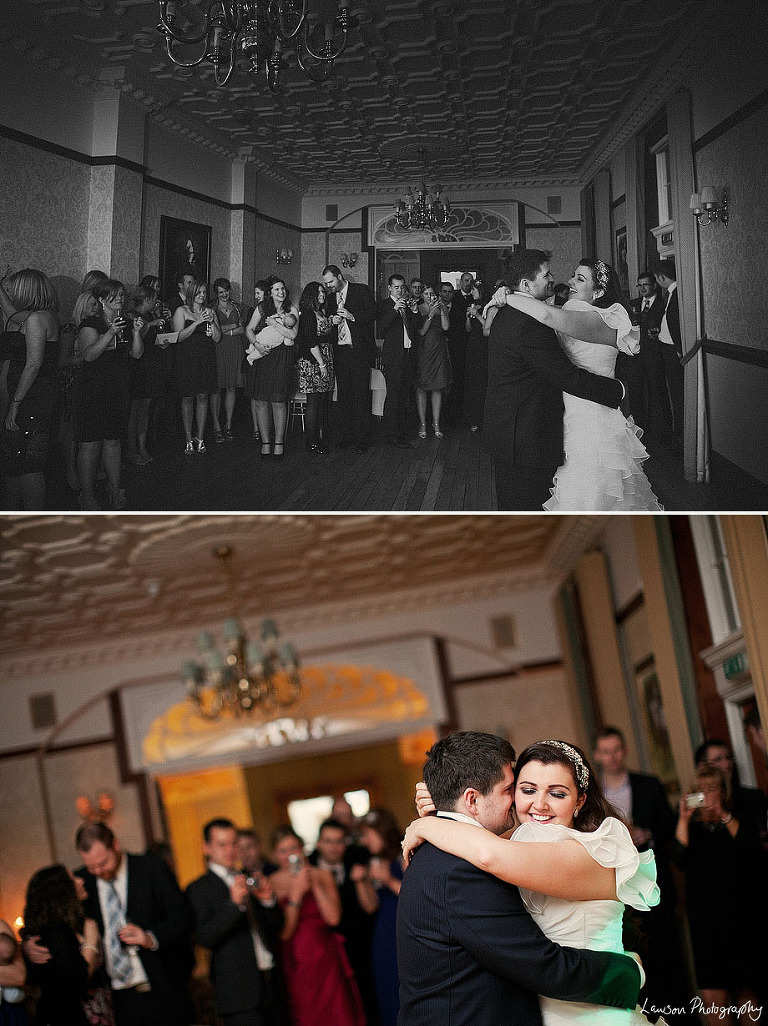 …and an epic fireworks display!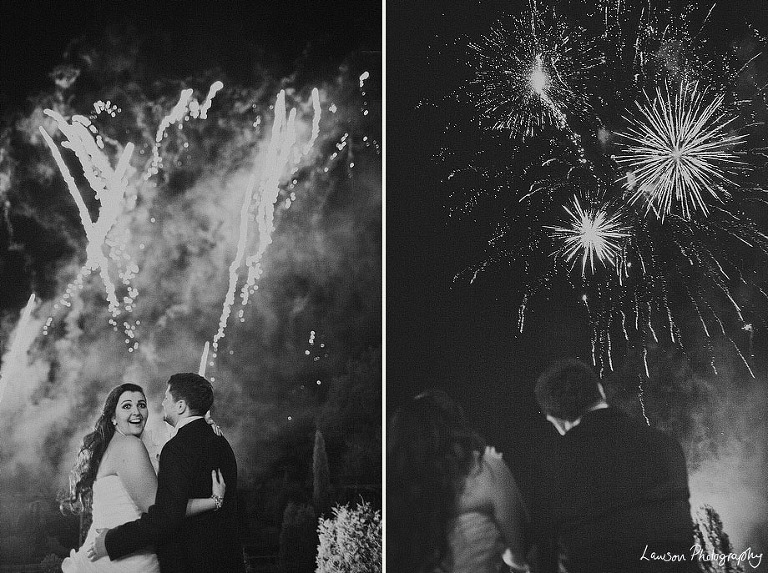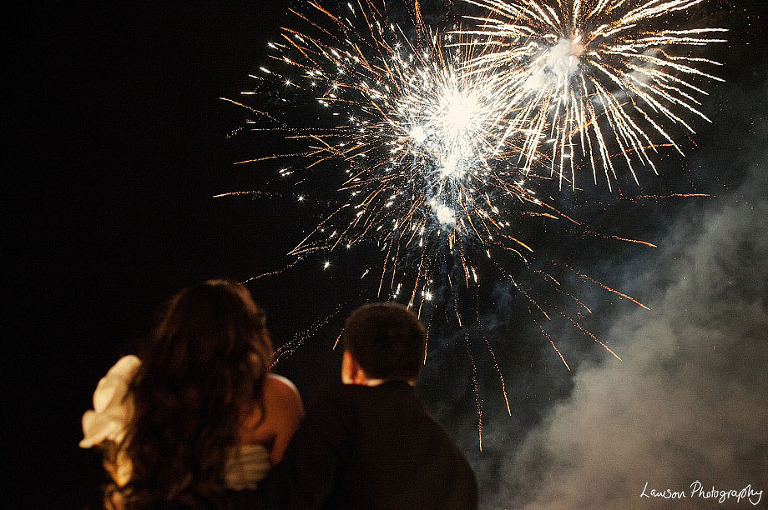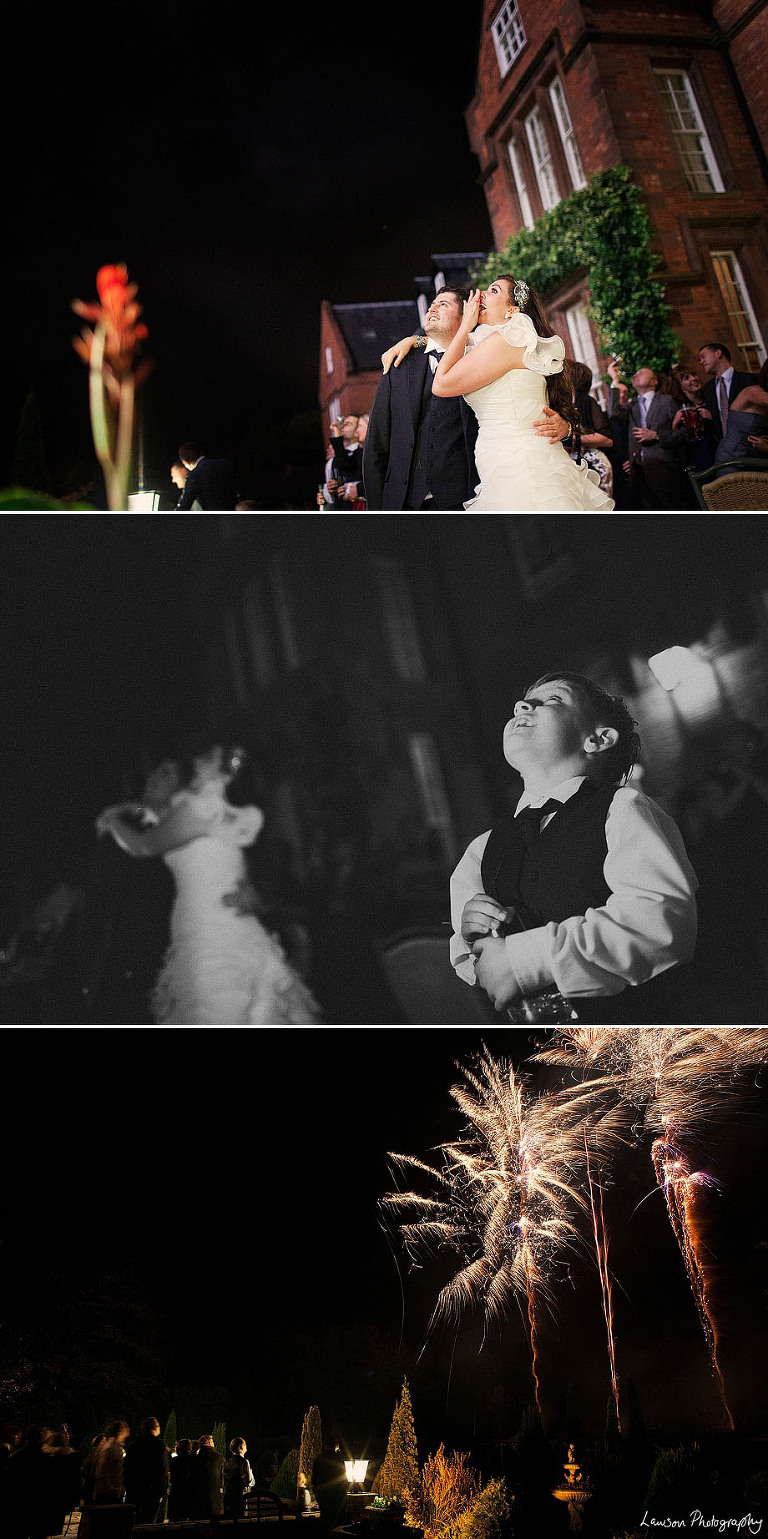 Hayley and Rob, it was "boss". xxx