On Saturday we photographed Gemma and Ryan's gorgeous wedding at Rivington Barn.  It was a gloriously sunny day, absolutely perfect for lying in a field, which is exactly what they did!  Honestly what's not to love about a couple who love photos and want to try lots of different things – we had a lot of fun!
I started off the day VERY early (for me!) at the salon with the girls…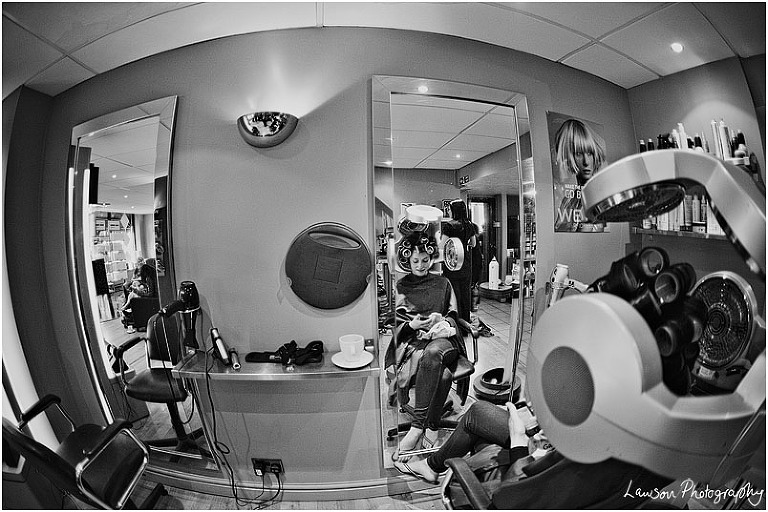 …who were all in high spirits!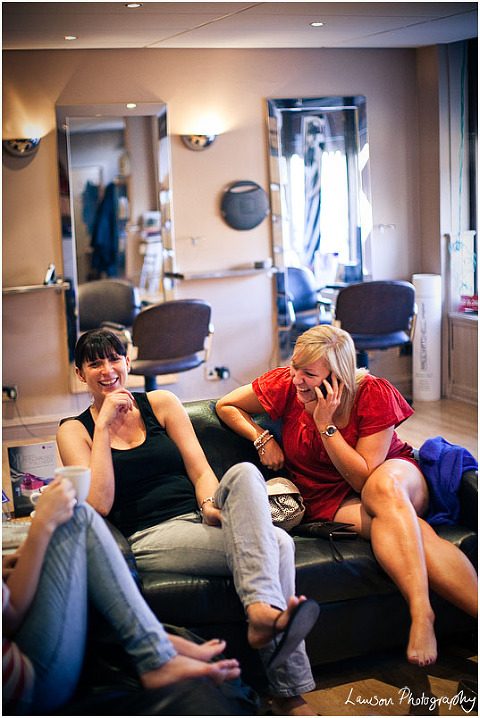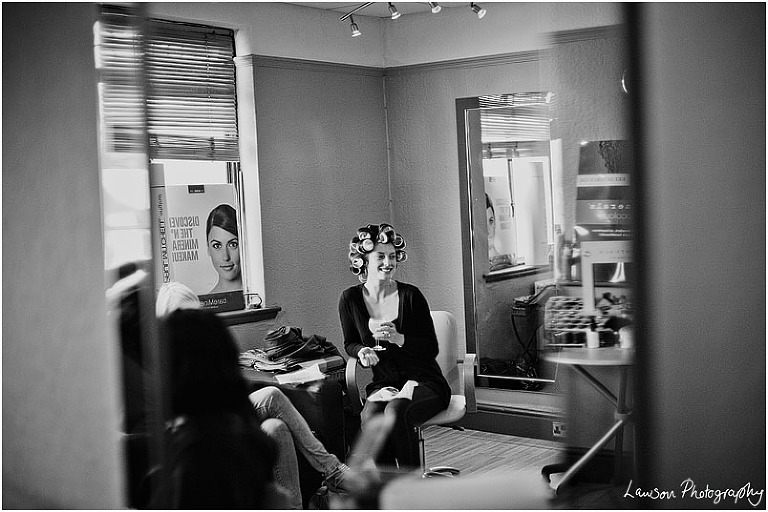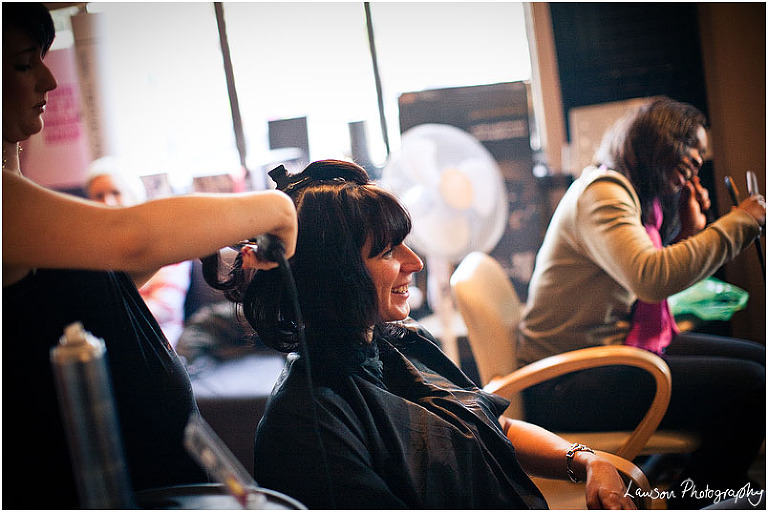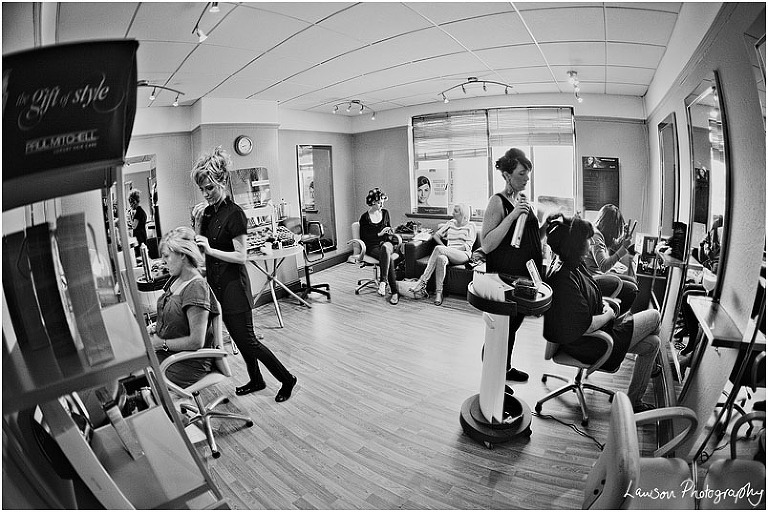 Meanwhile Pete was covering the action with the boys.  Loving these shoes…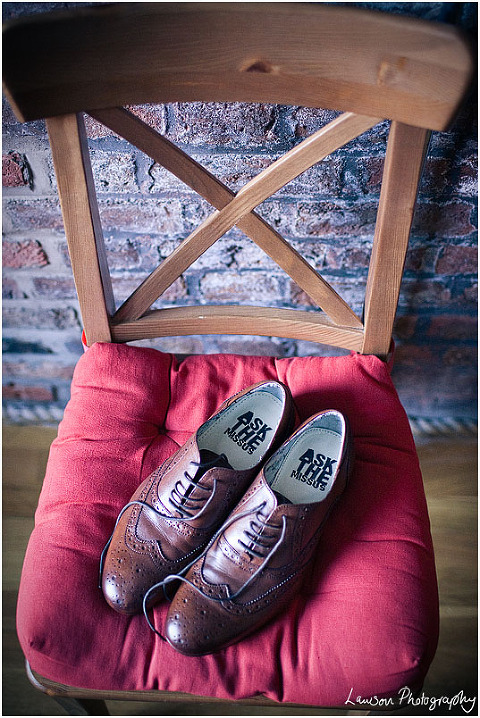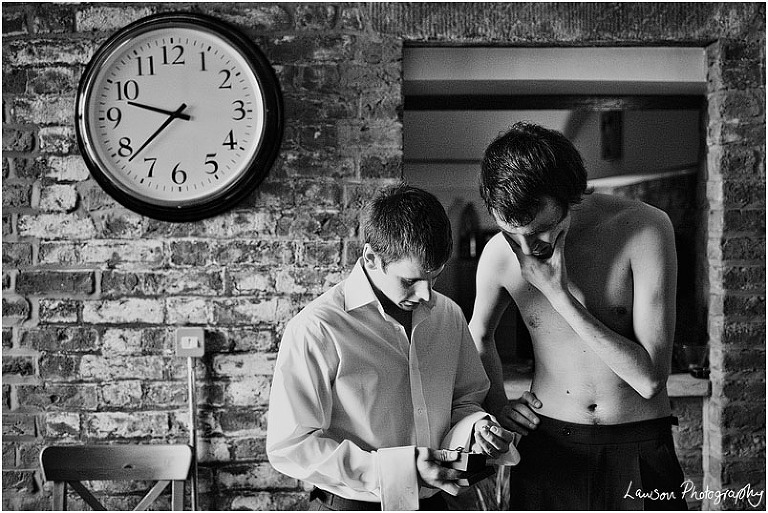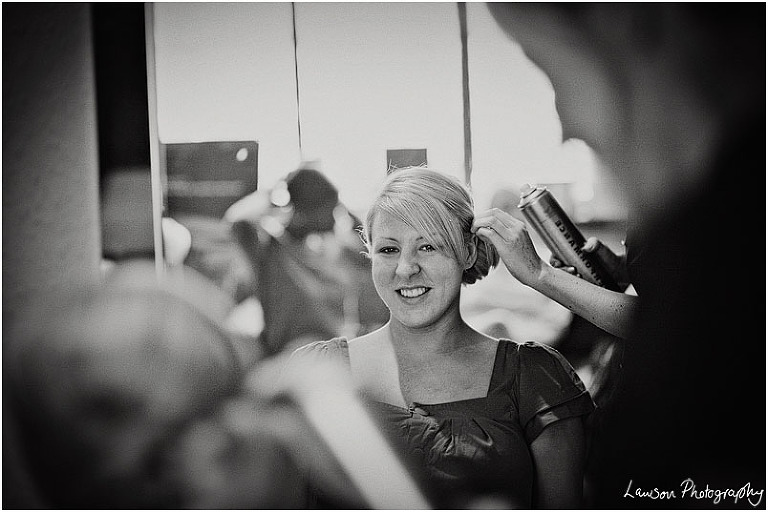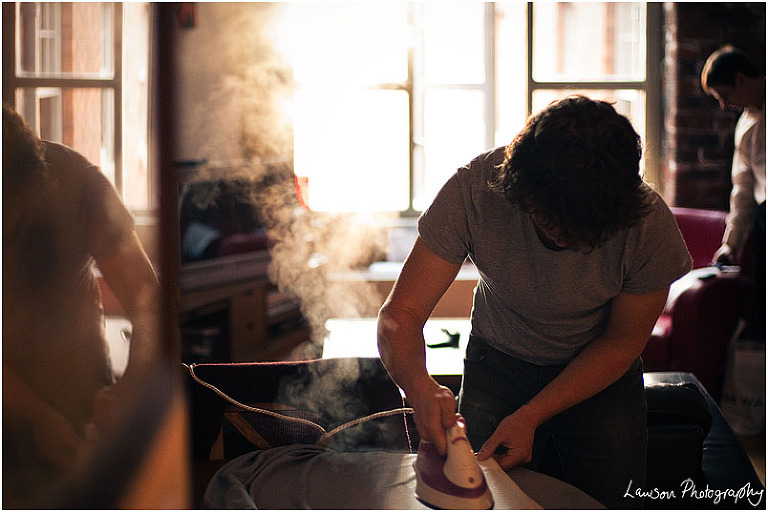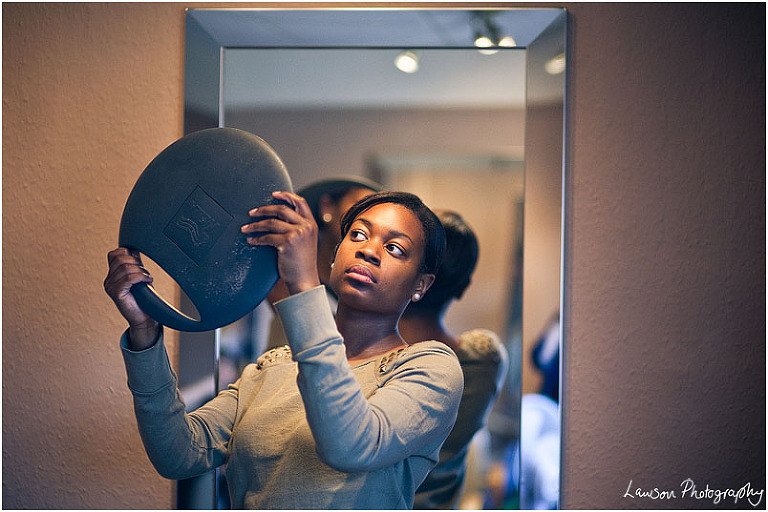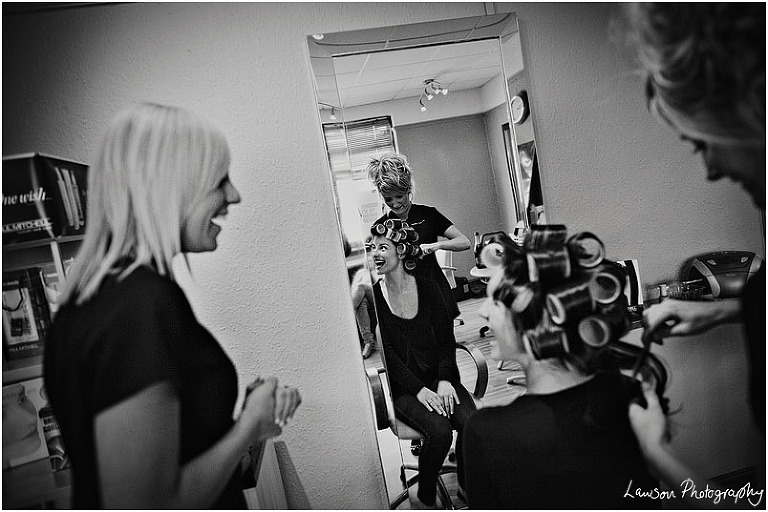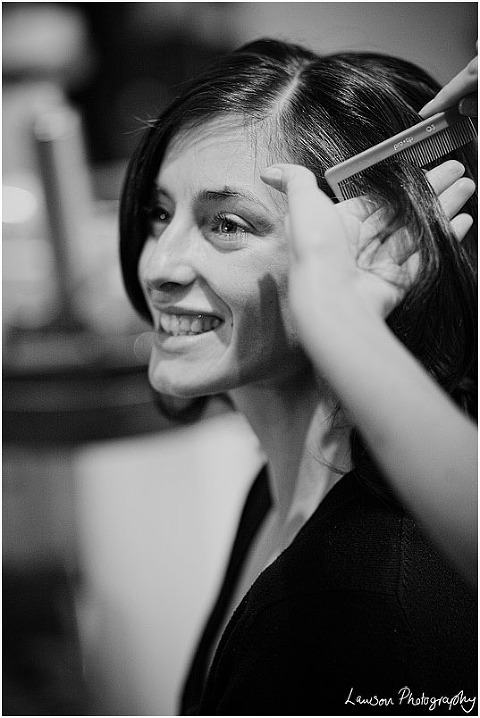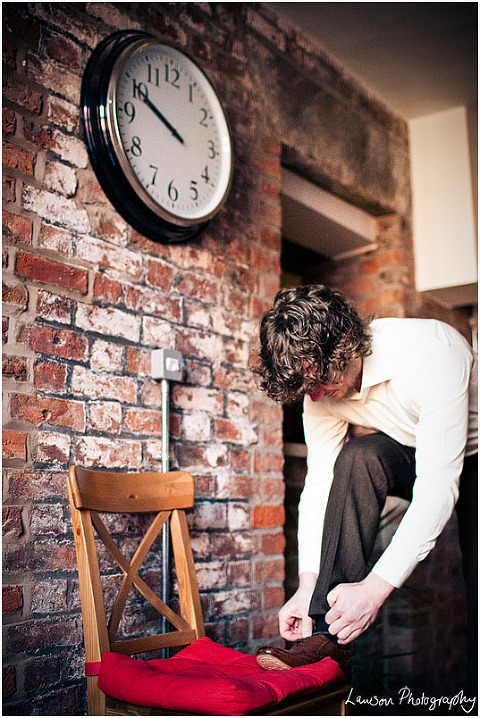 LOVE this one…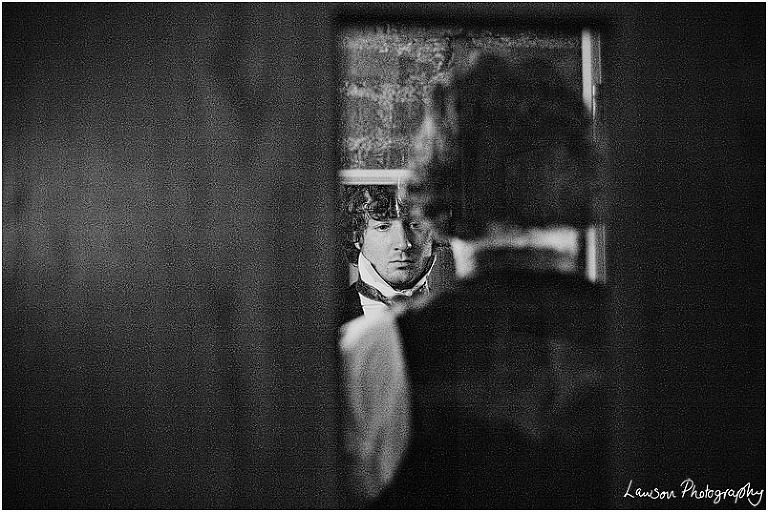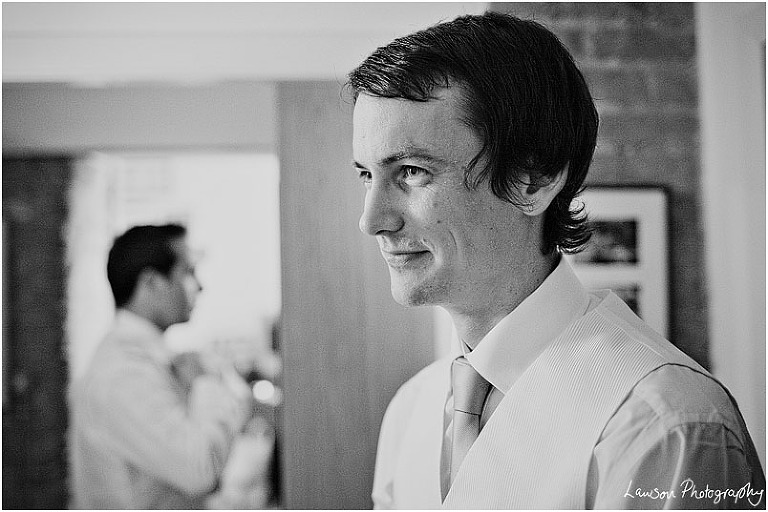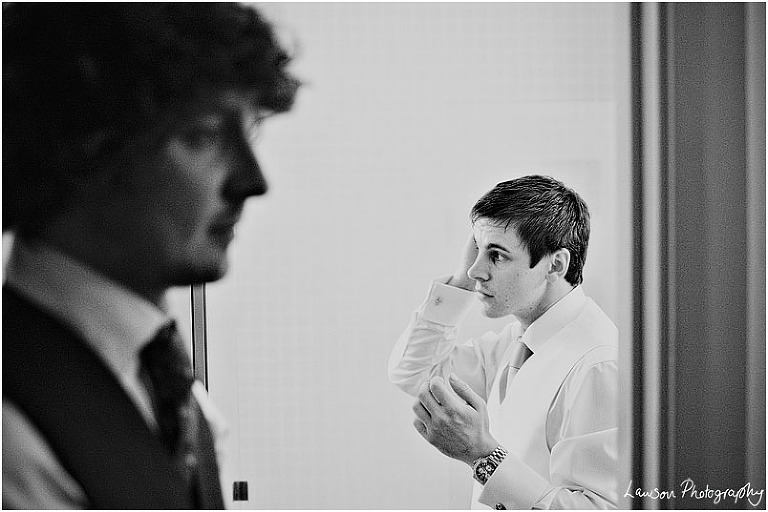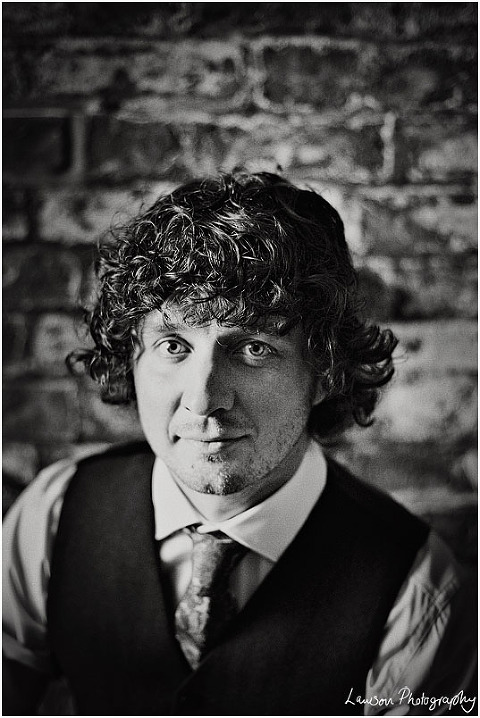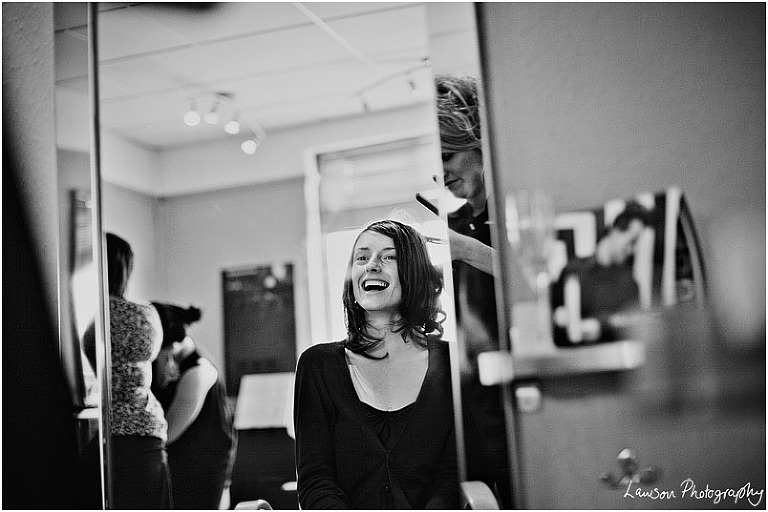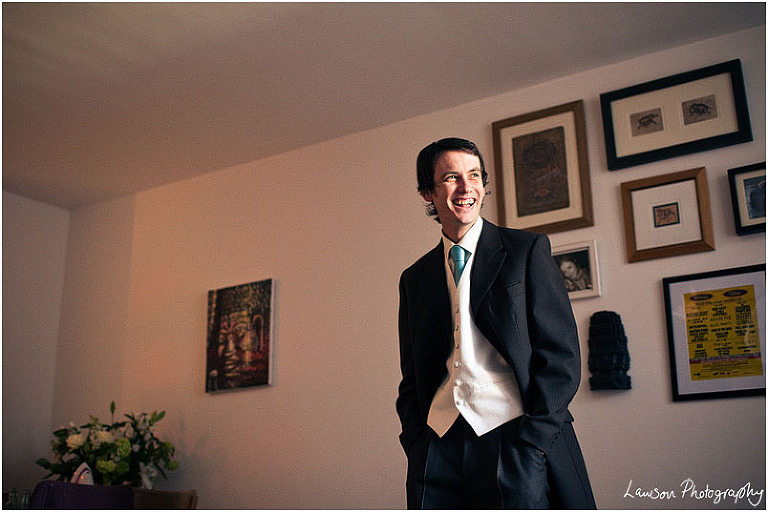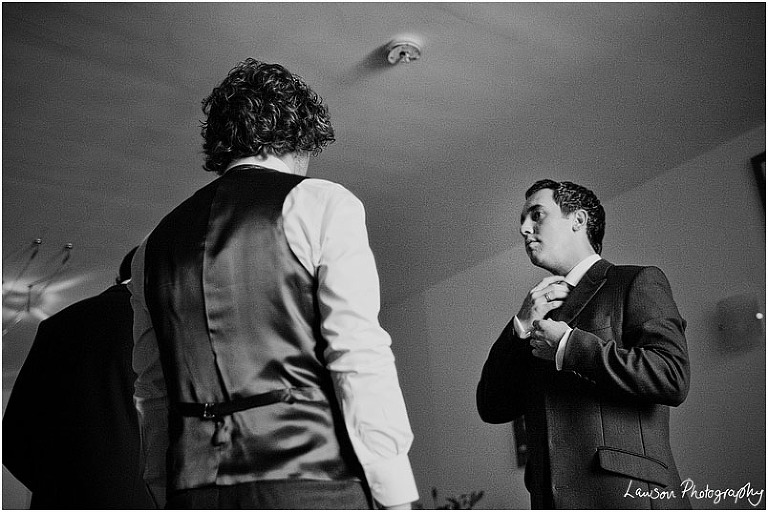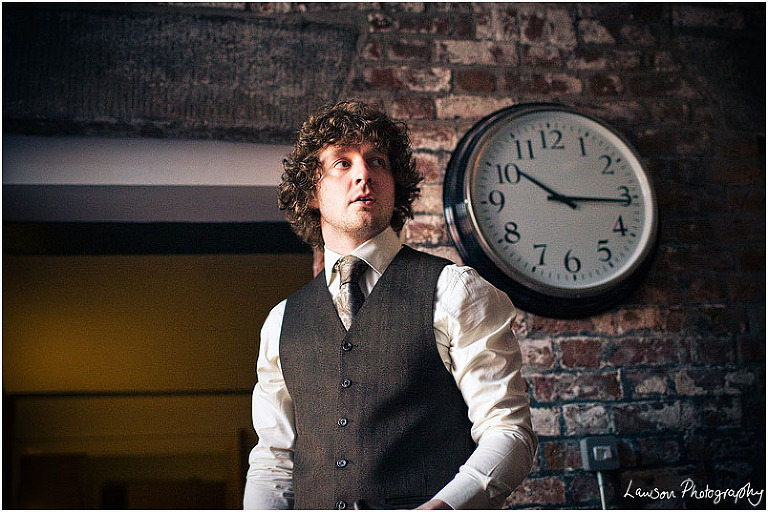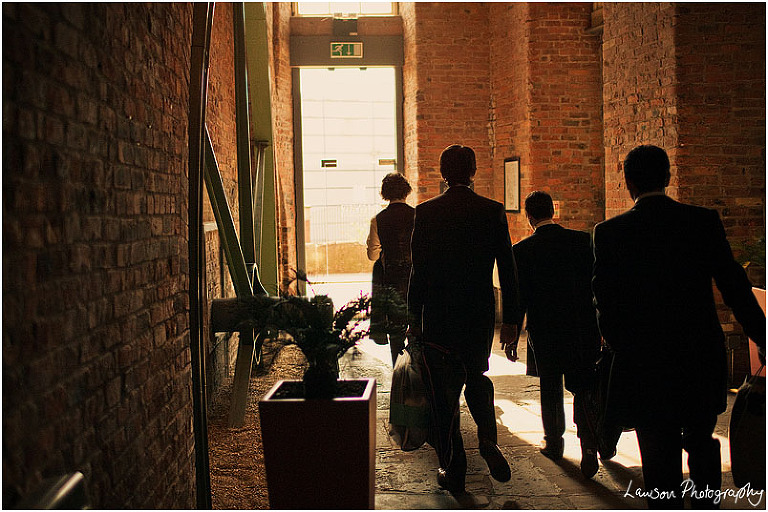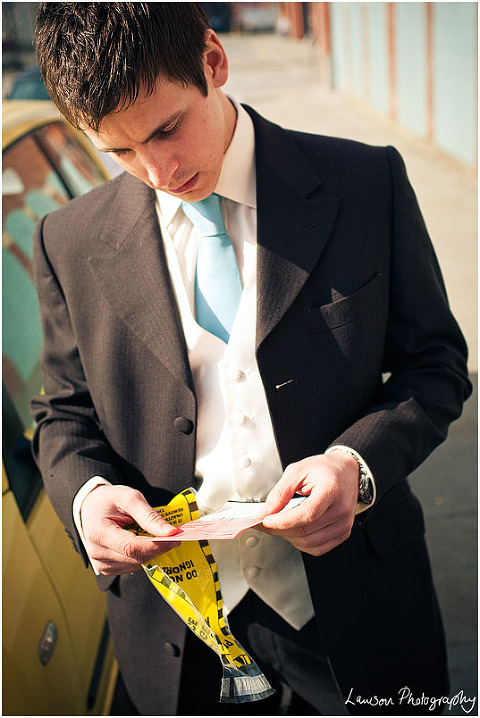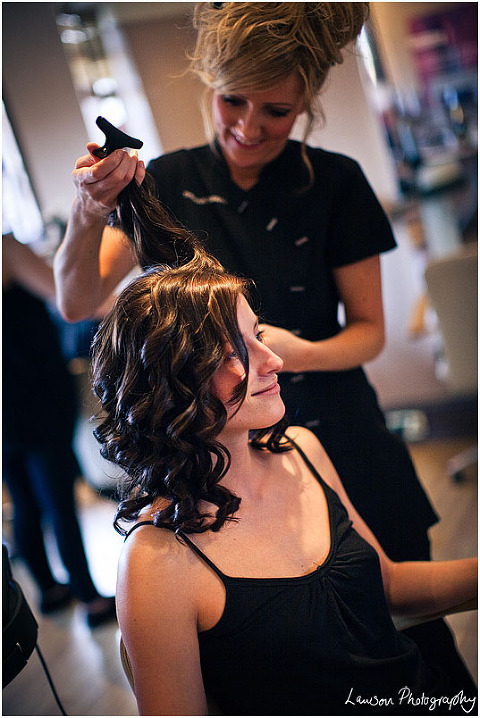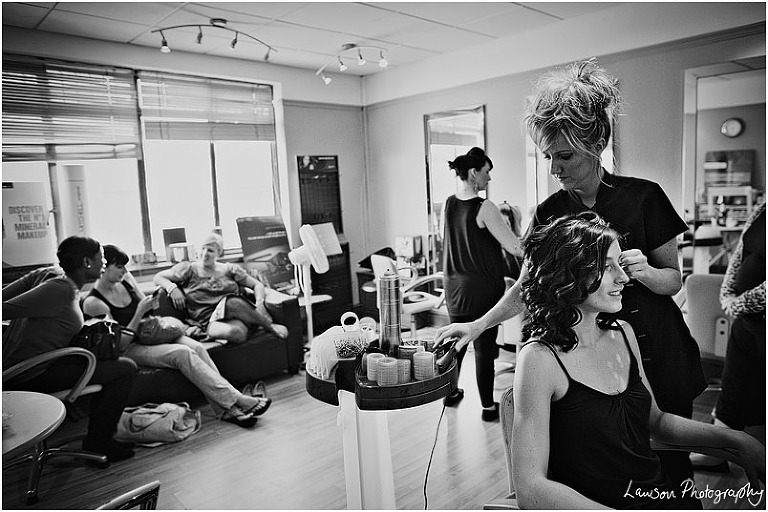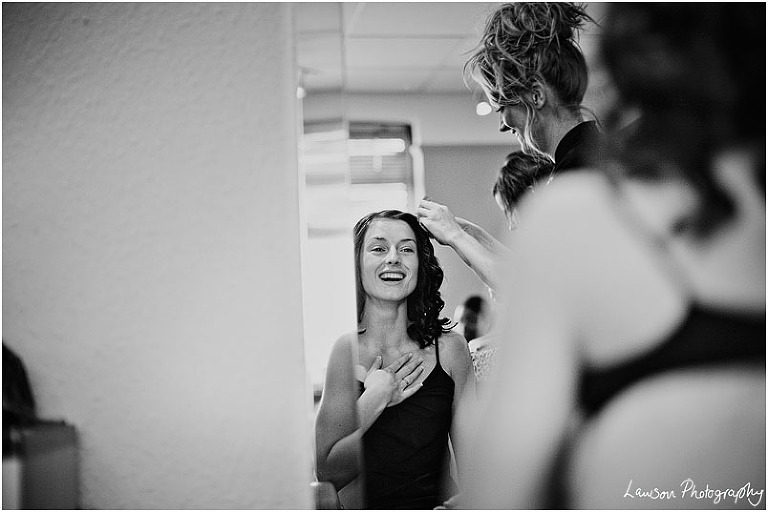 Gemma's hair accessory was very cool…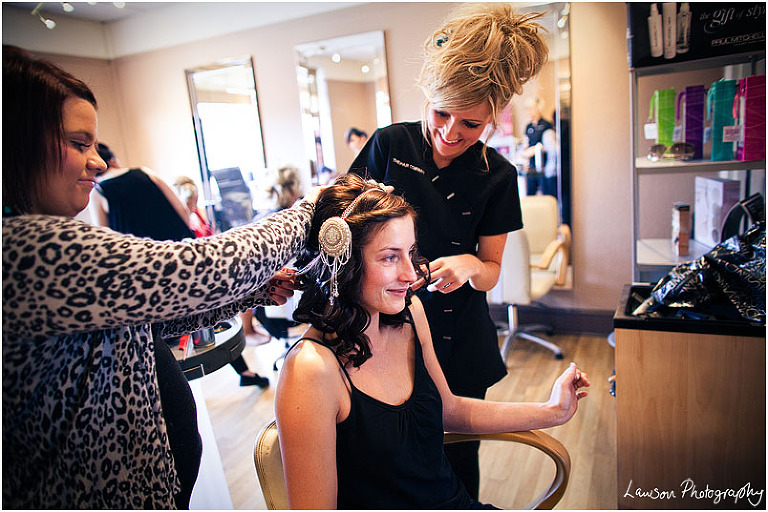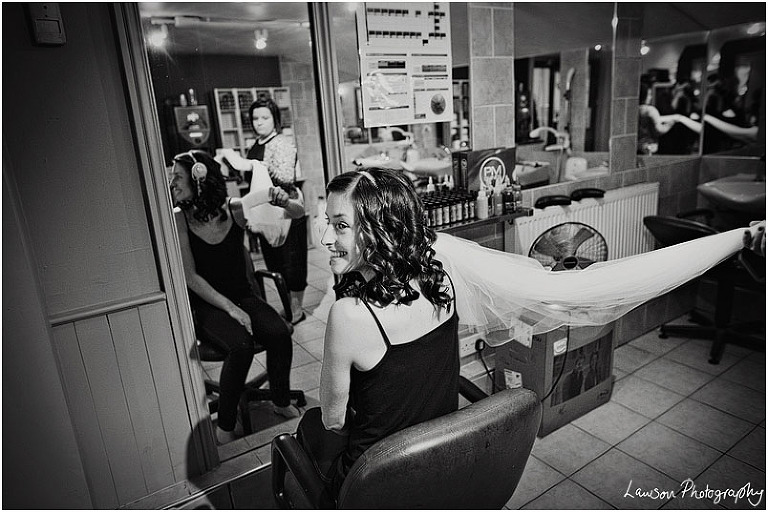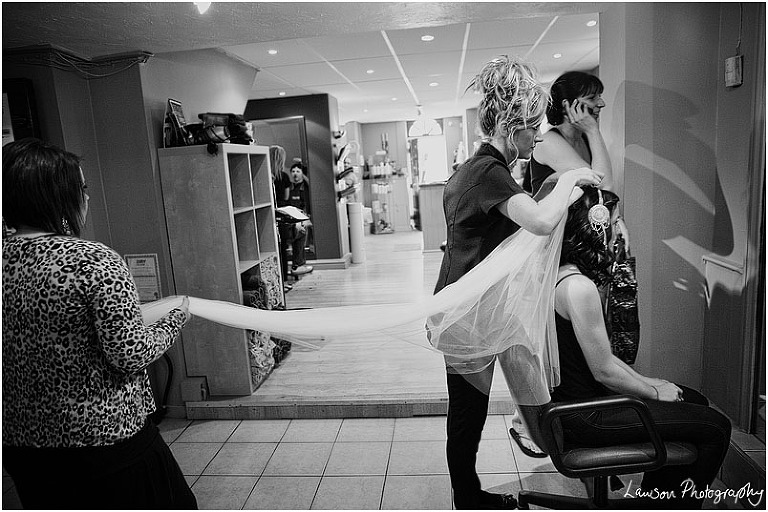 Dad's taxi was on hand to get the girls home for finishing touches!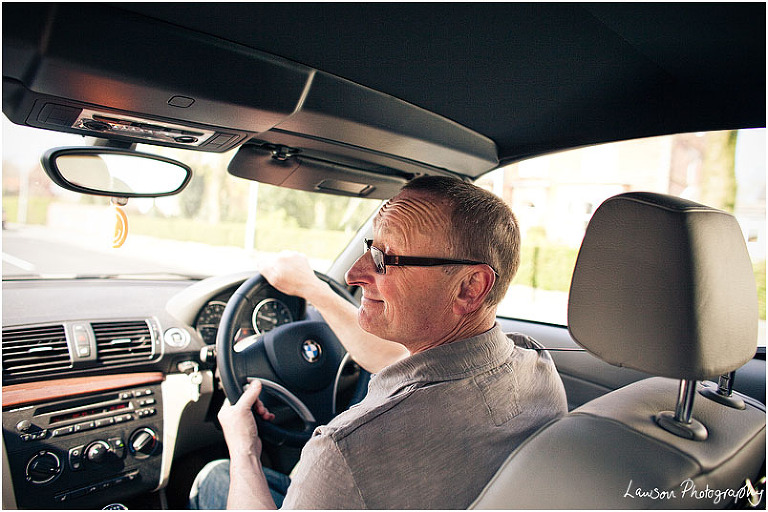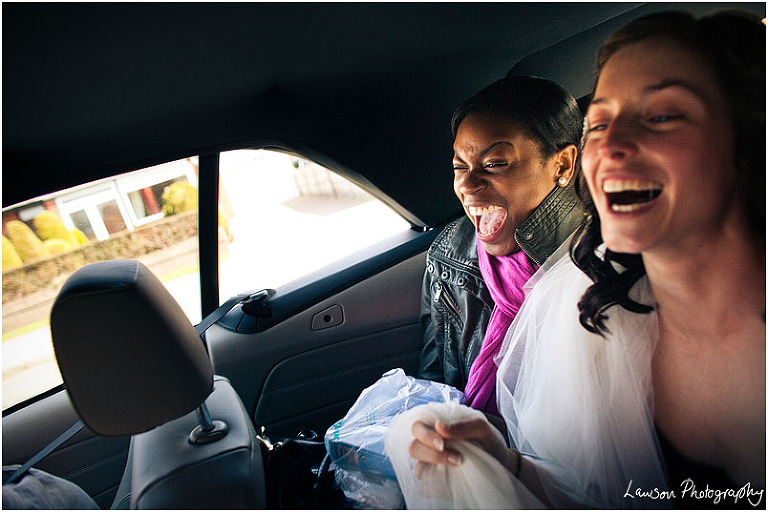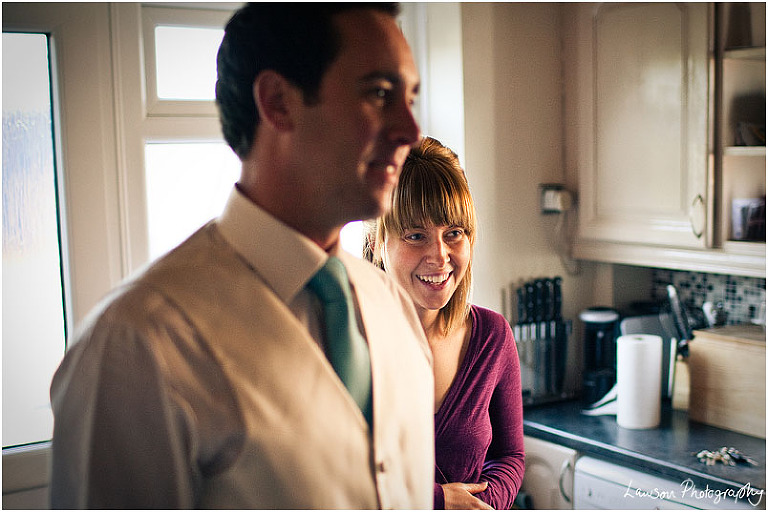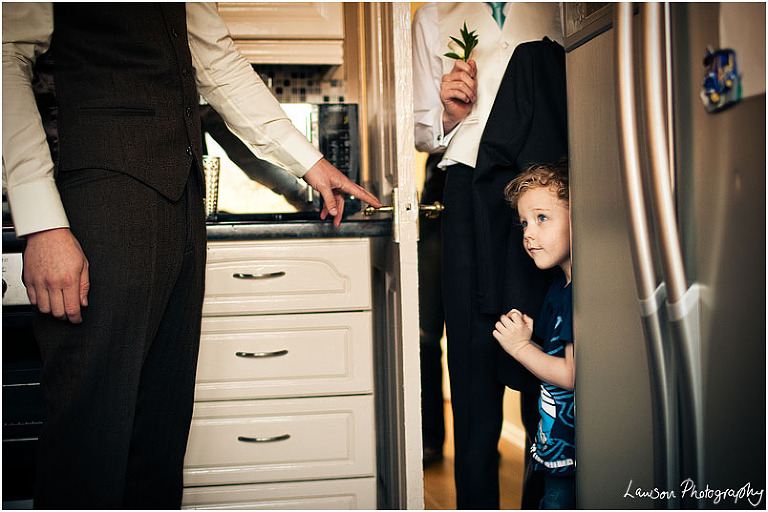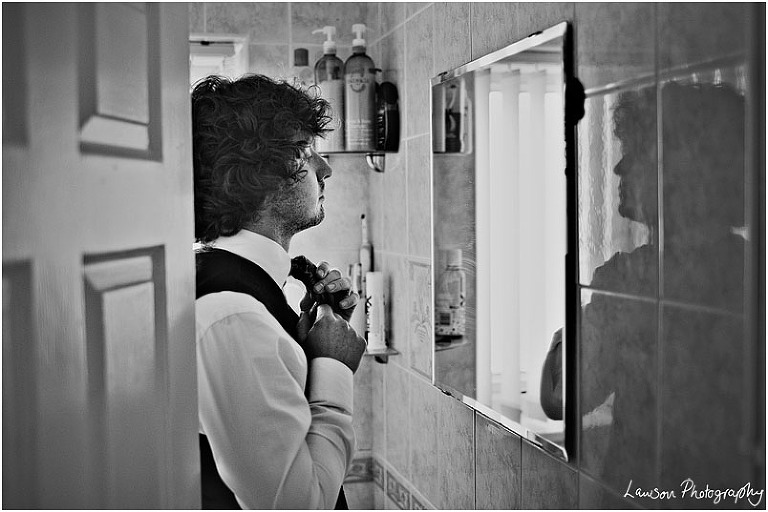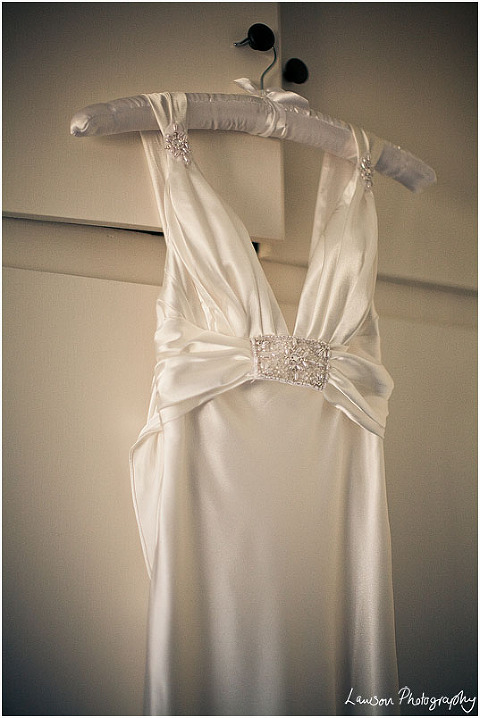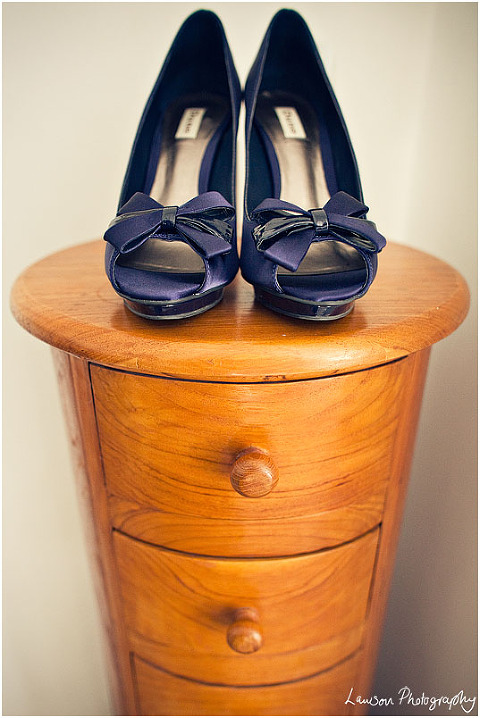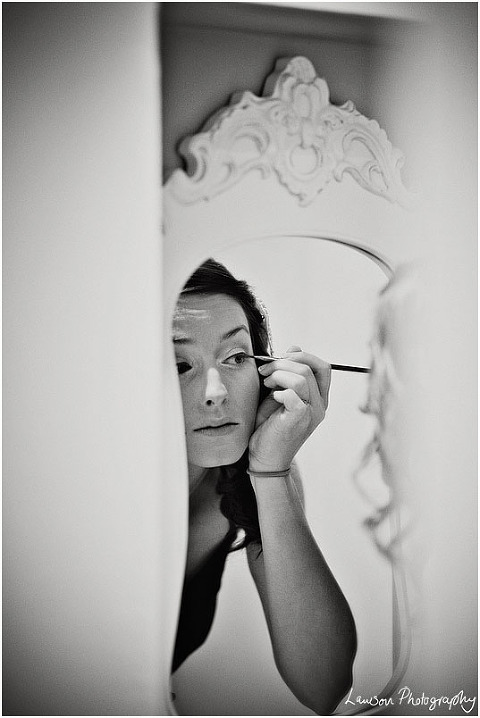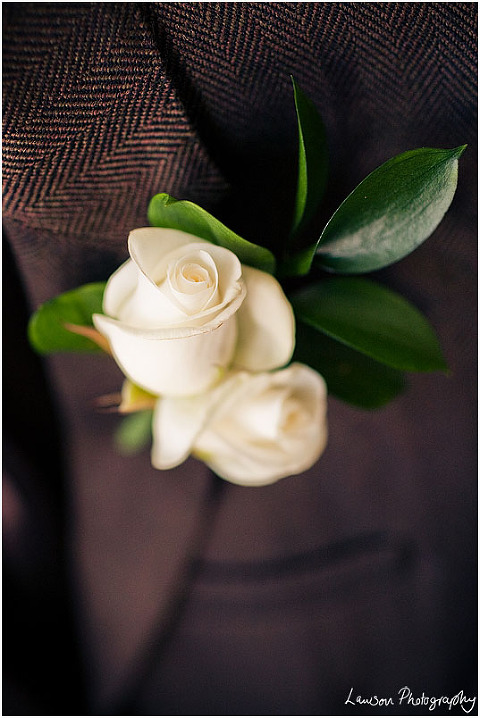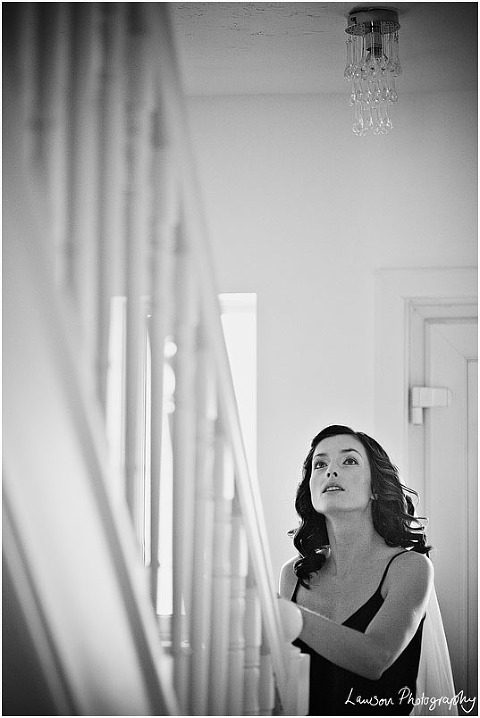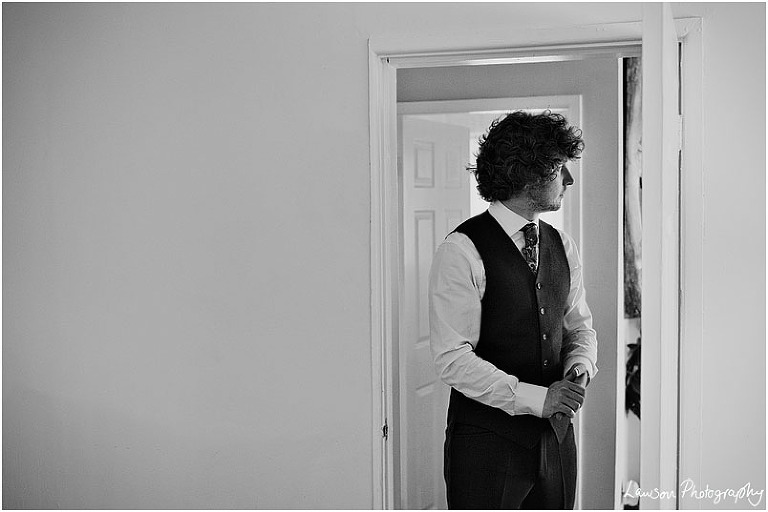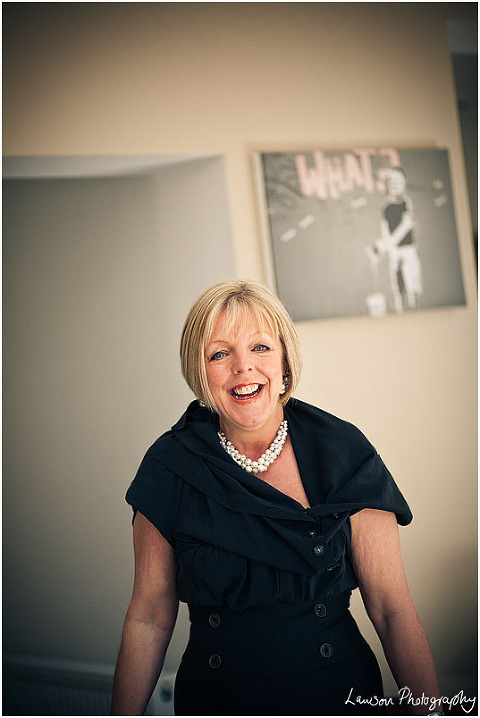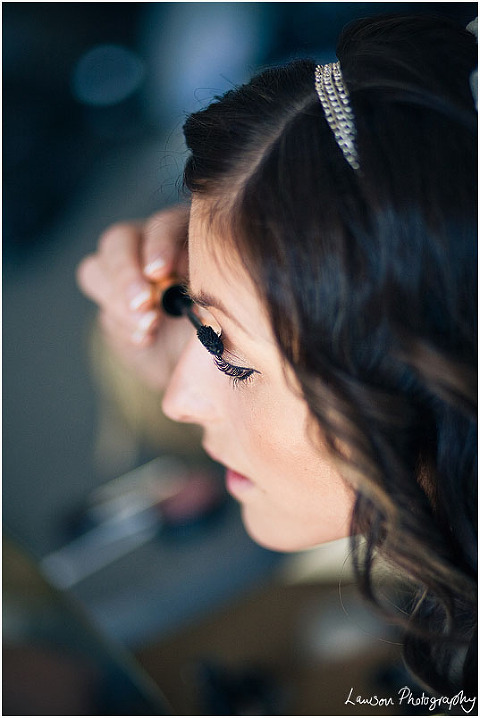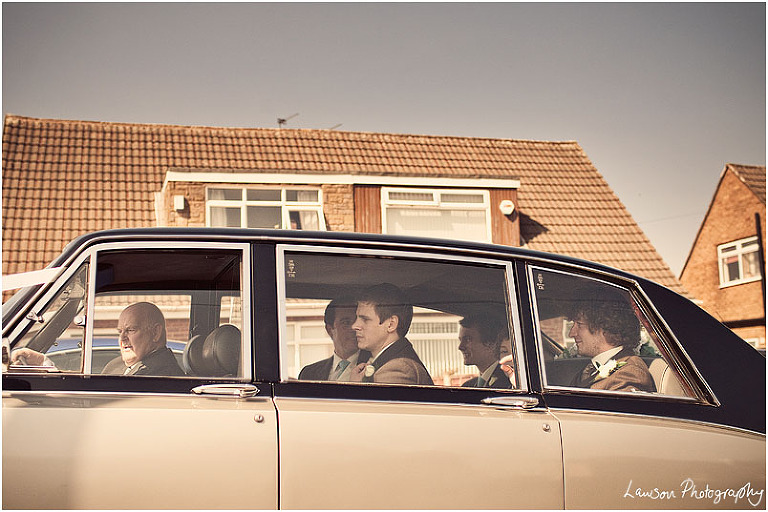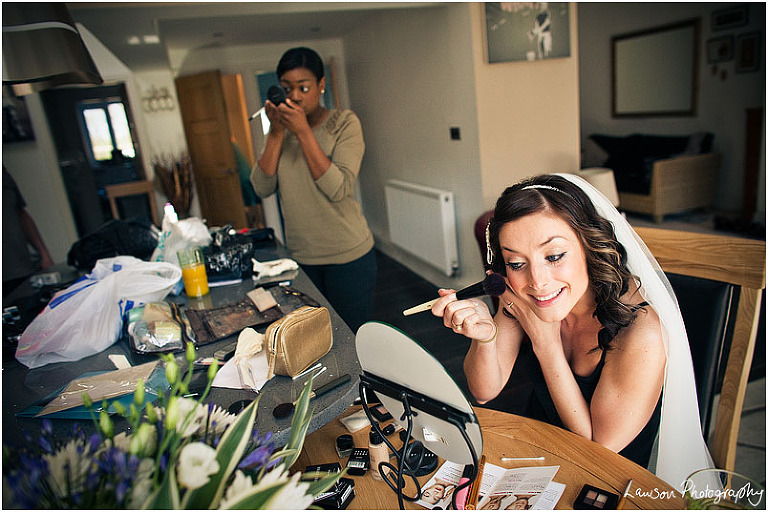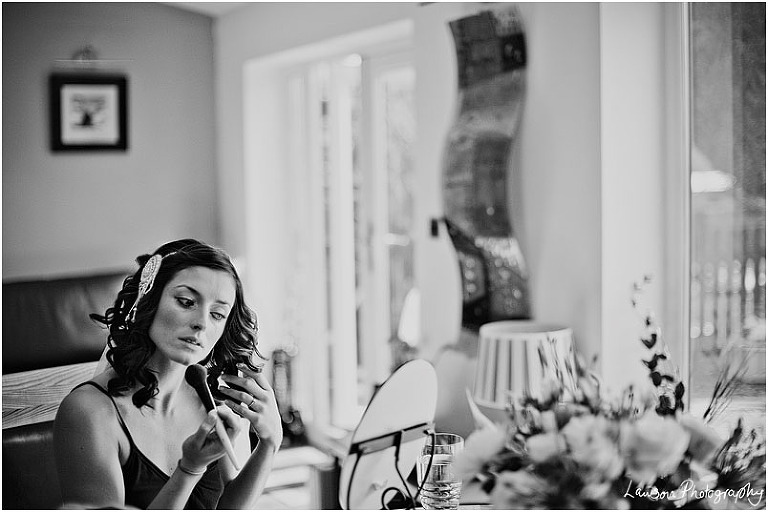 St Maries in Standish = lovely church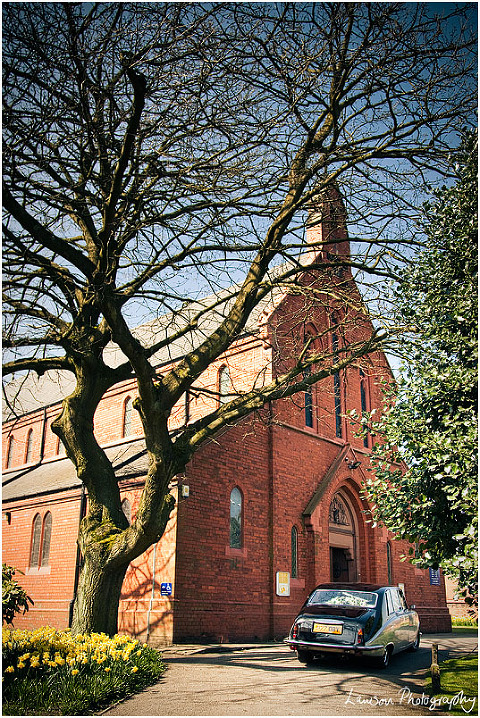 First glimpse of Gemma in her dress…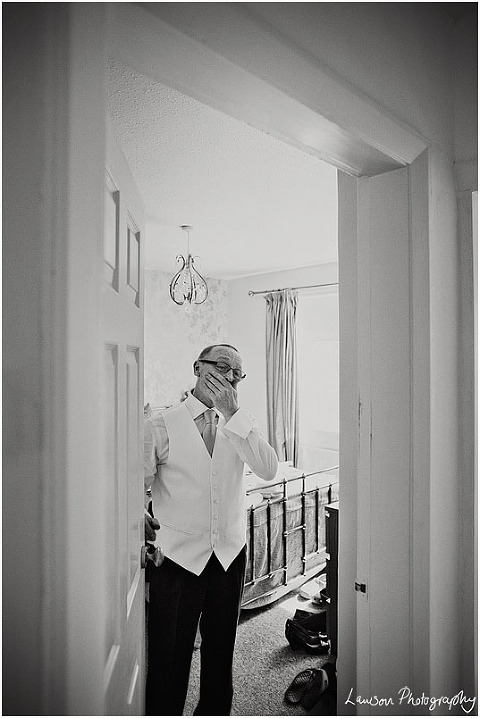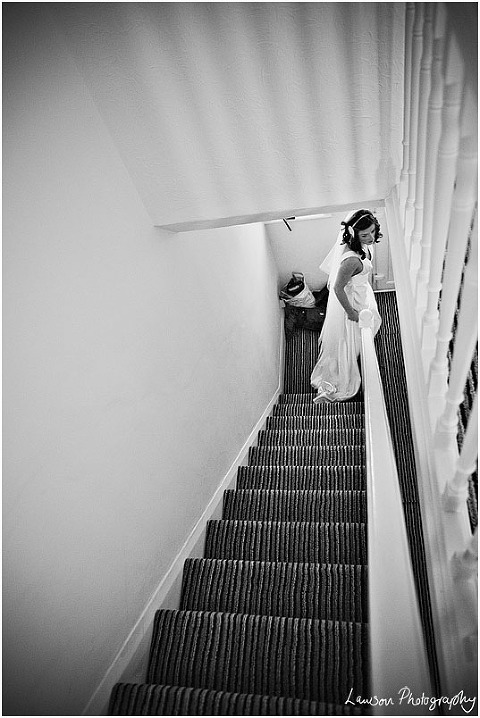 She looked beautiful!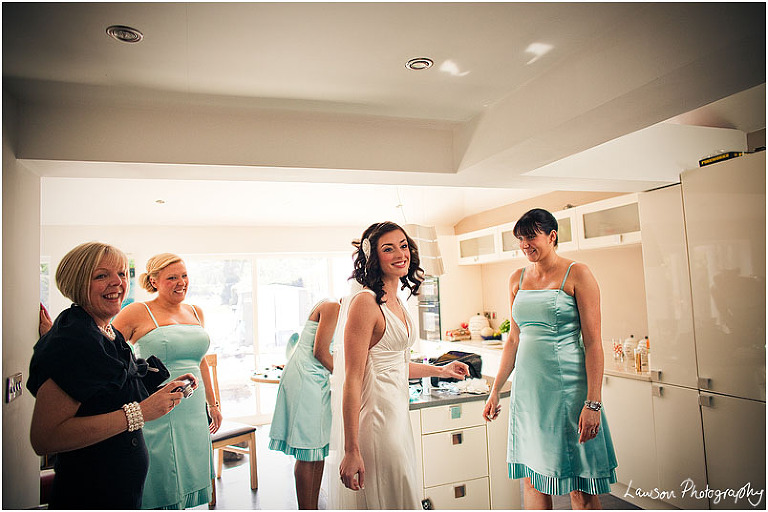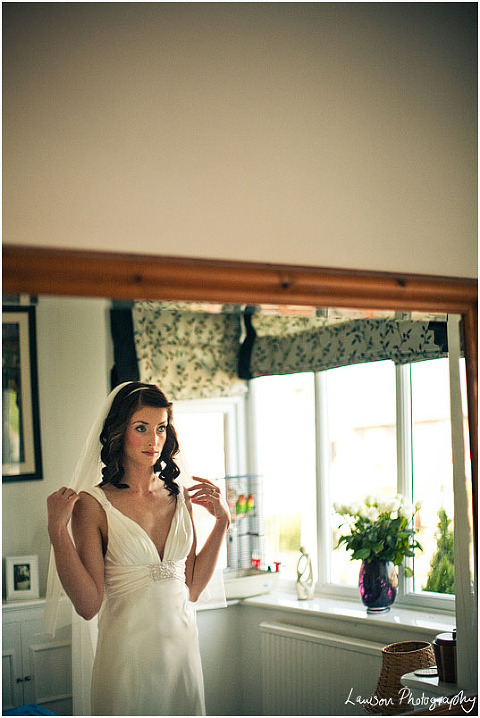 Fierce!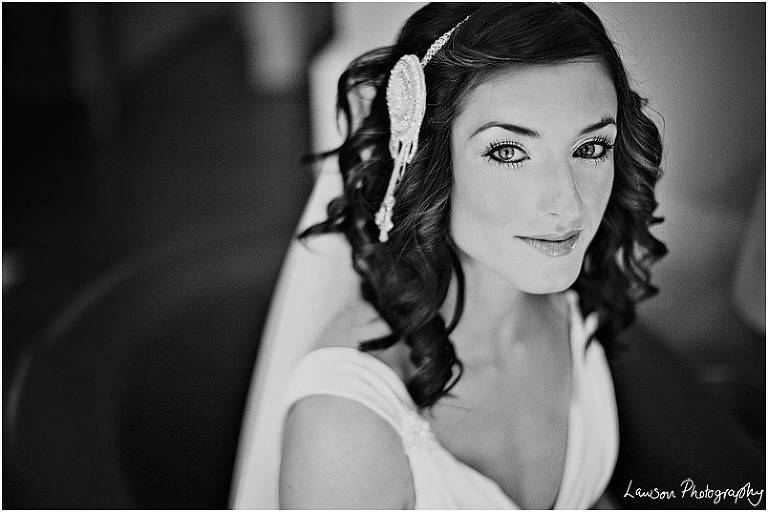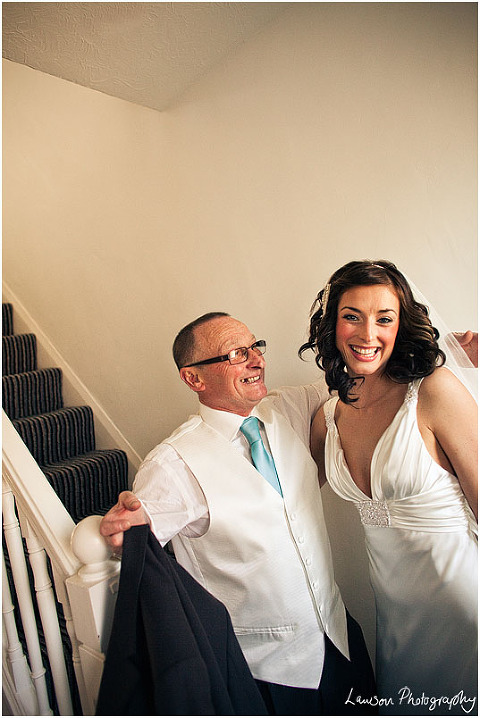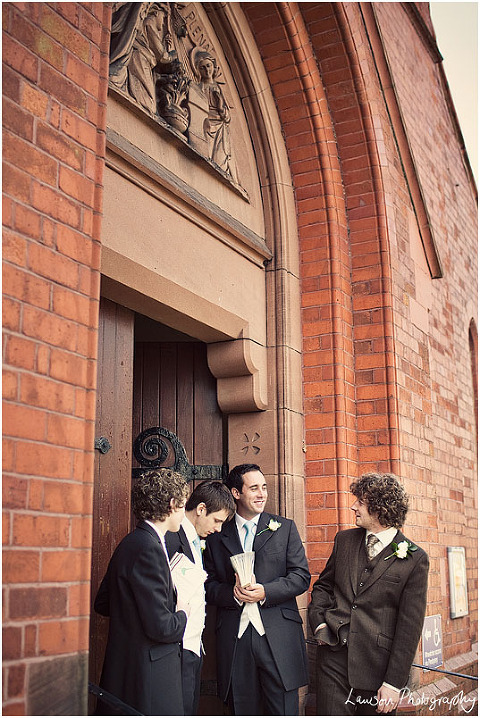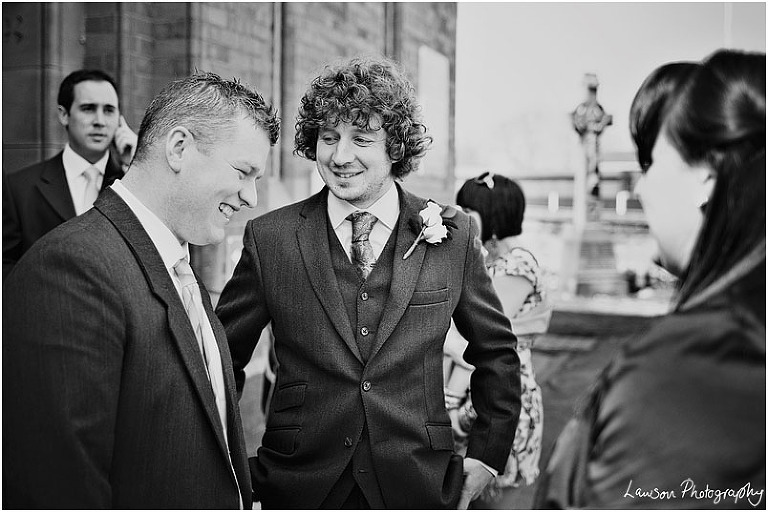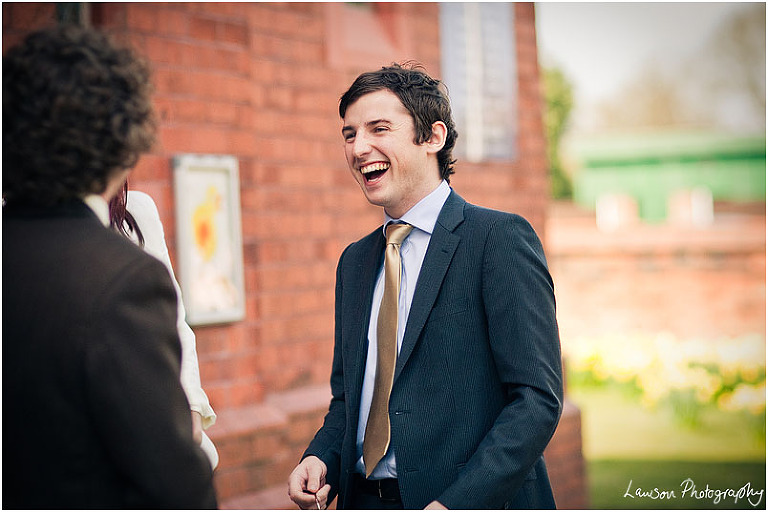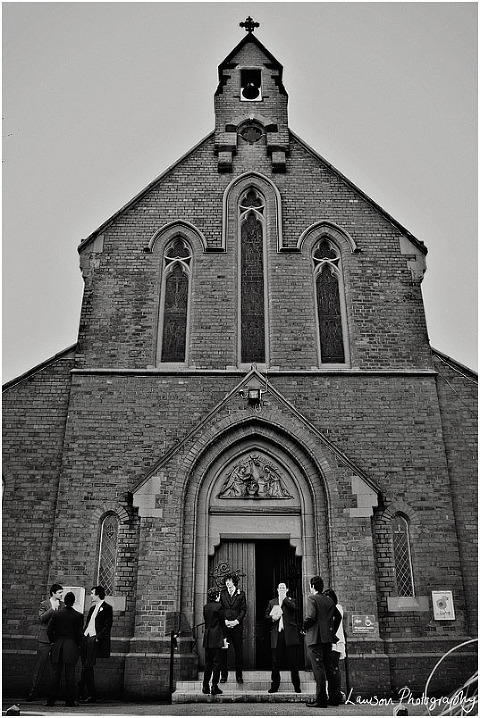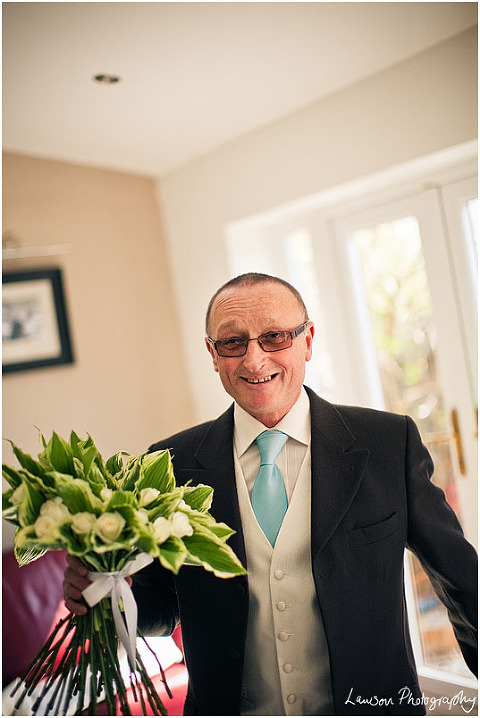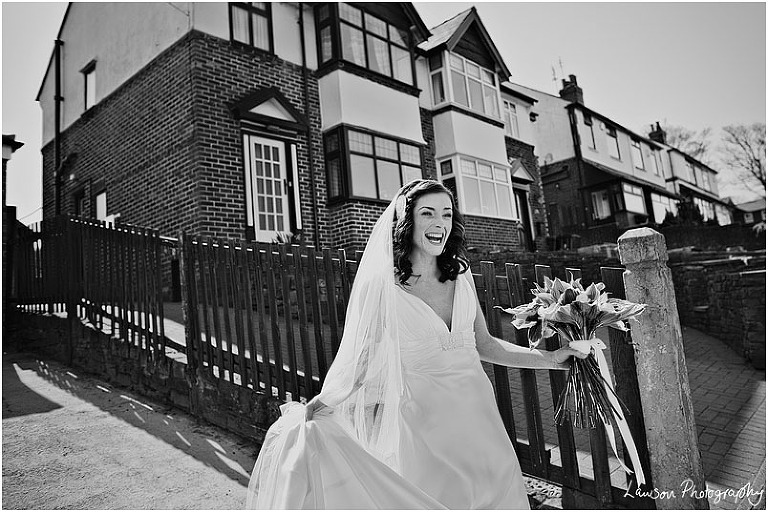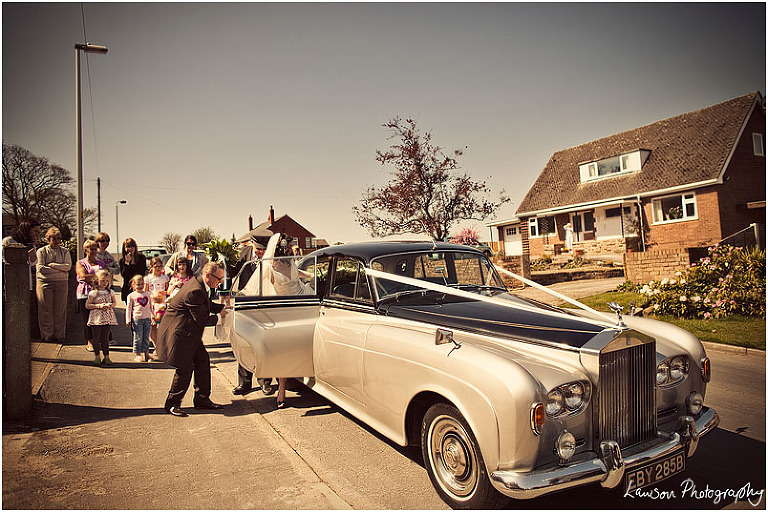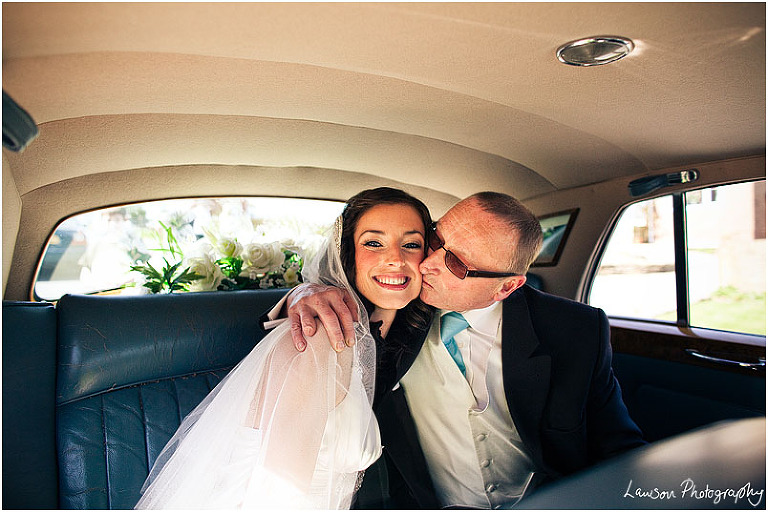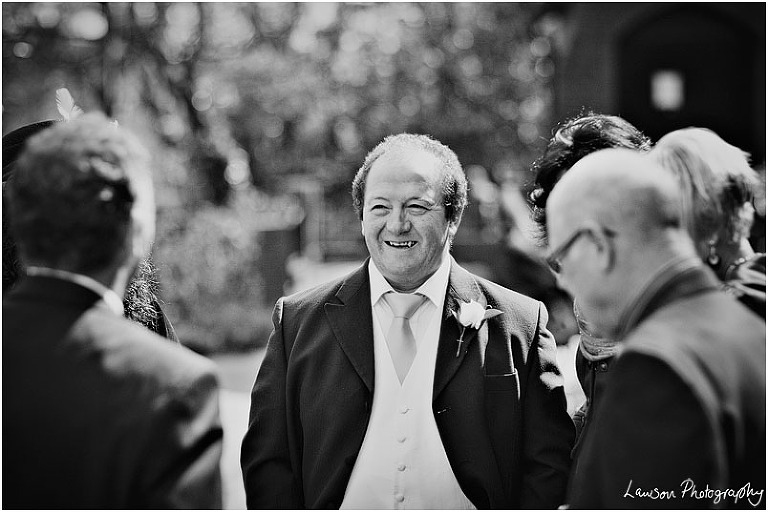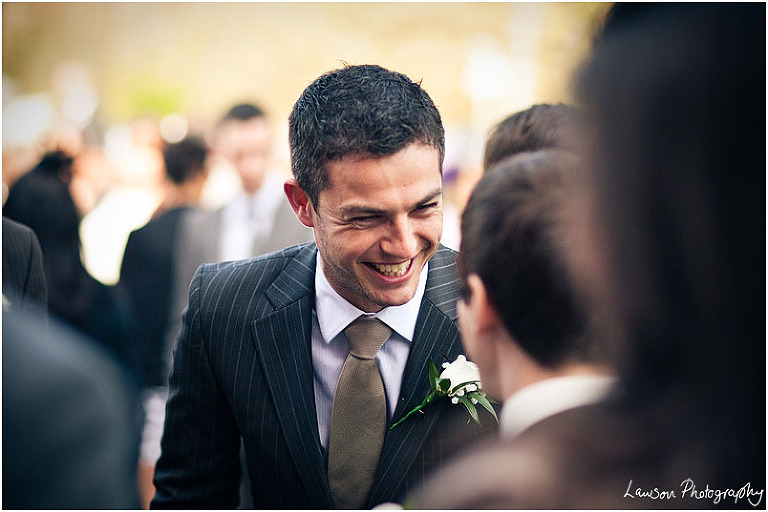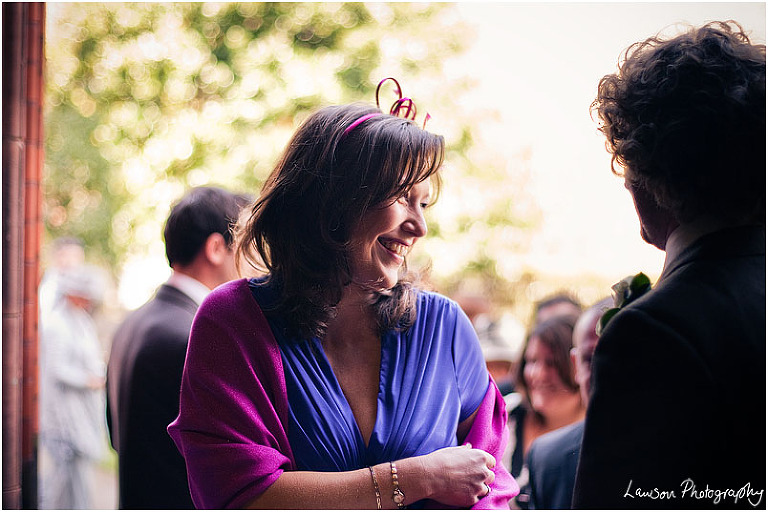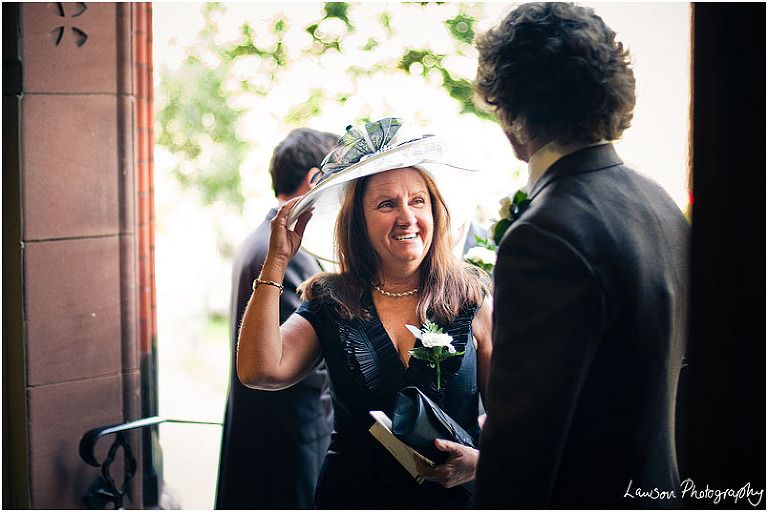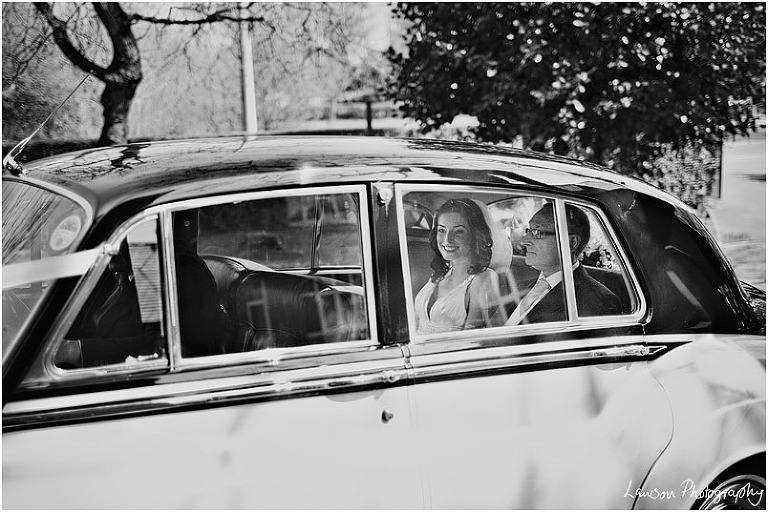 Here we go!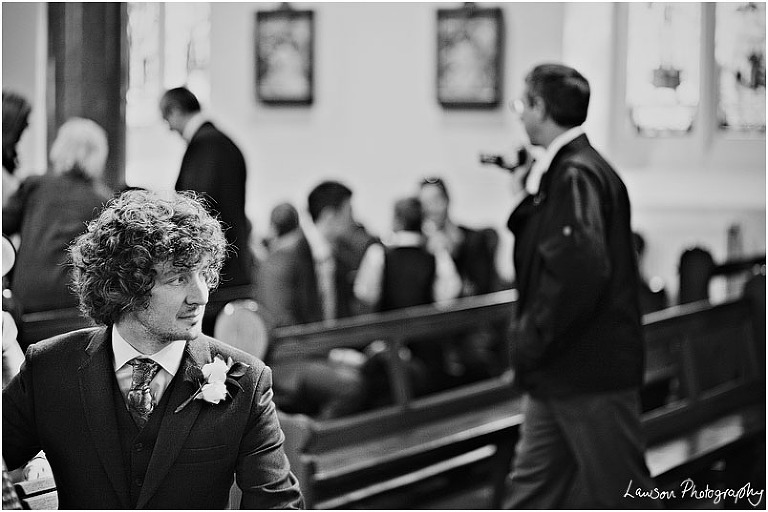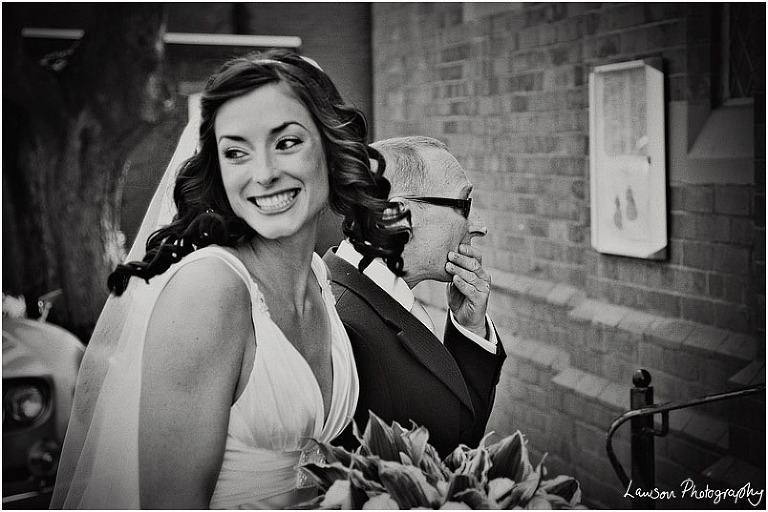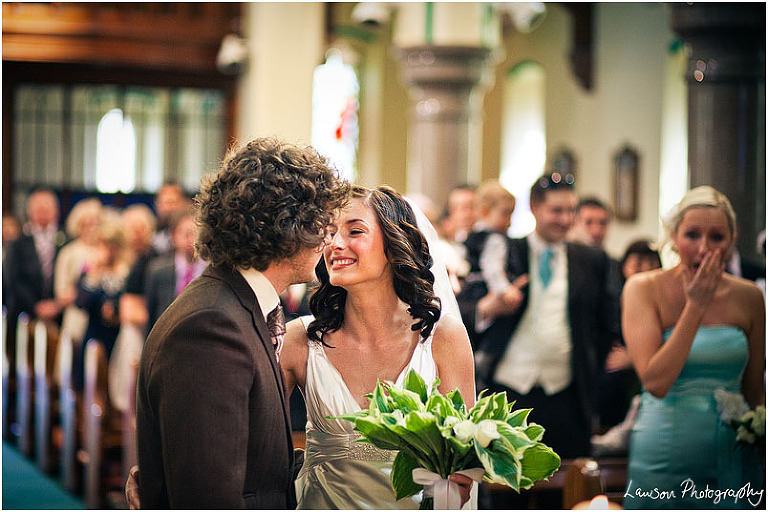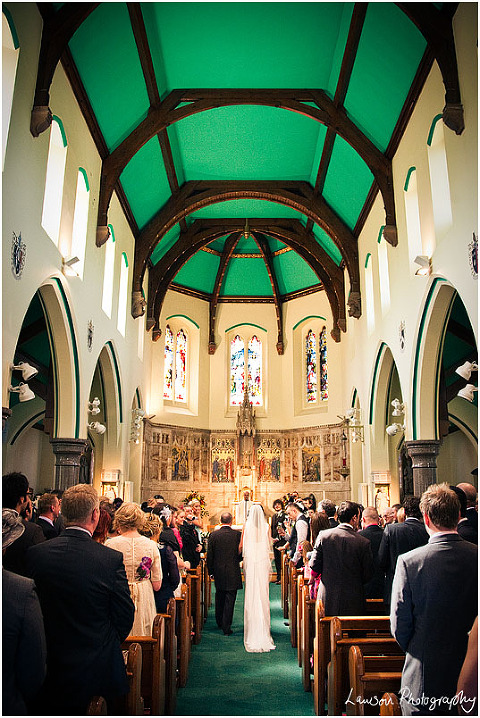 The priest at St Maries was really lovely. He let me get a really great spot!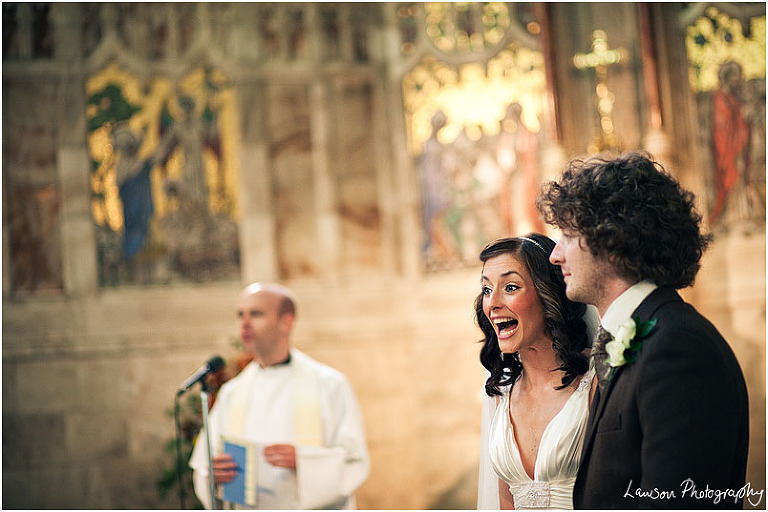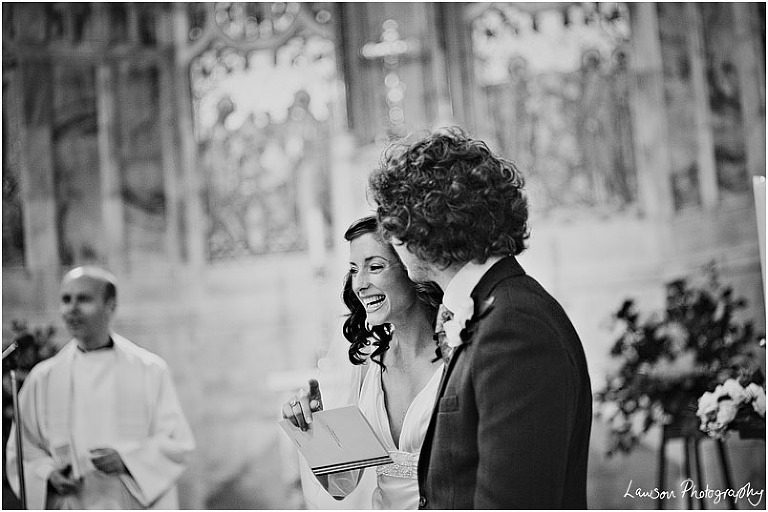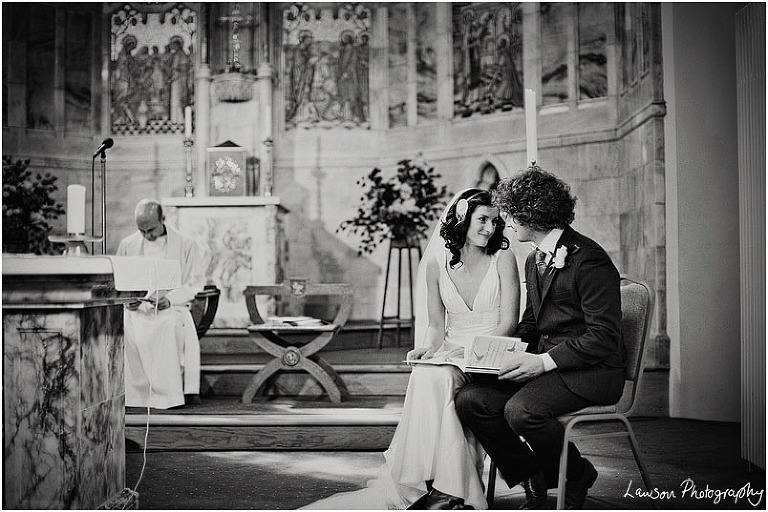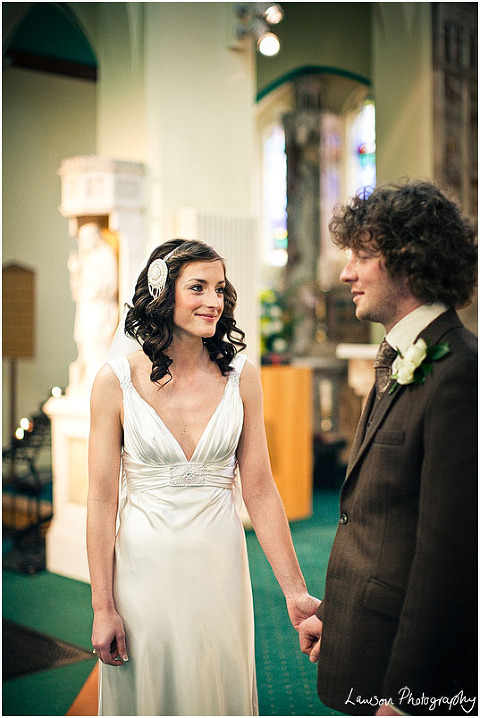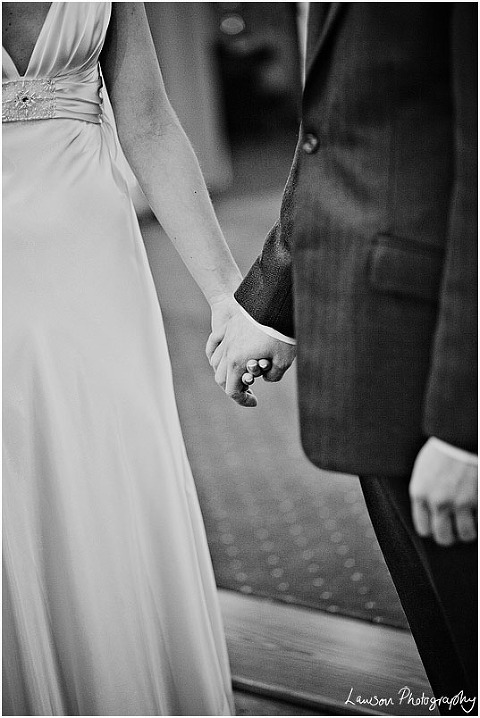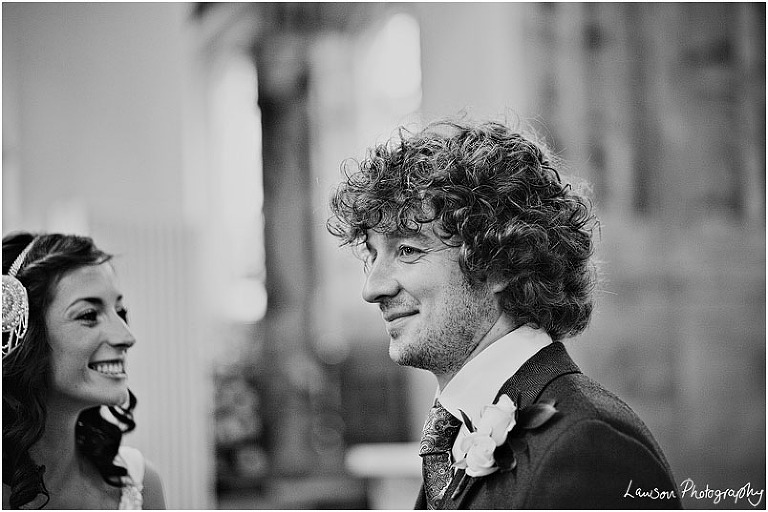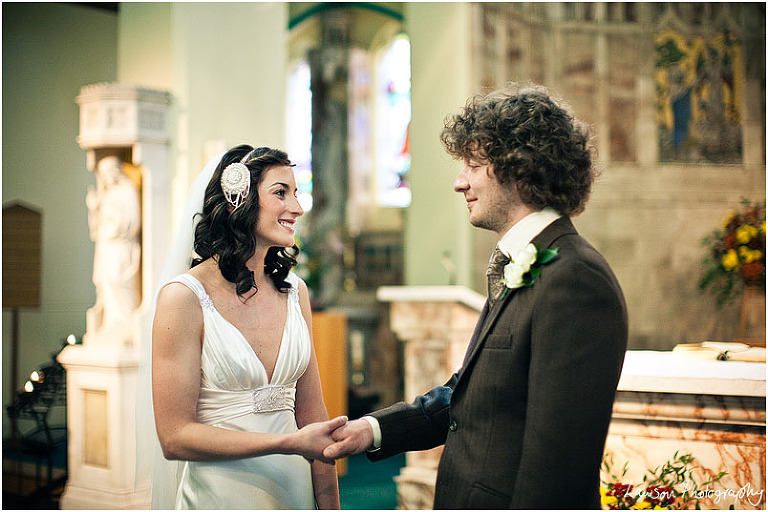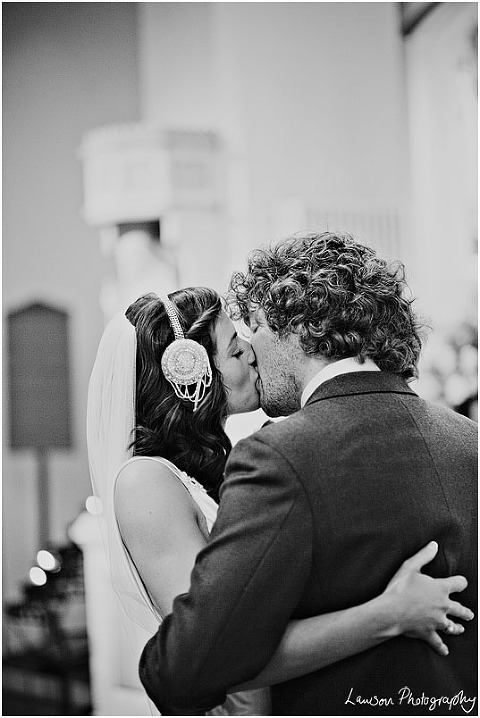 Married!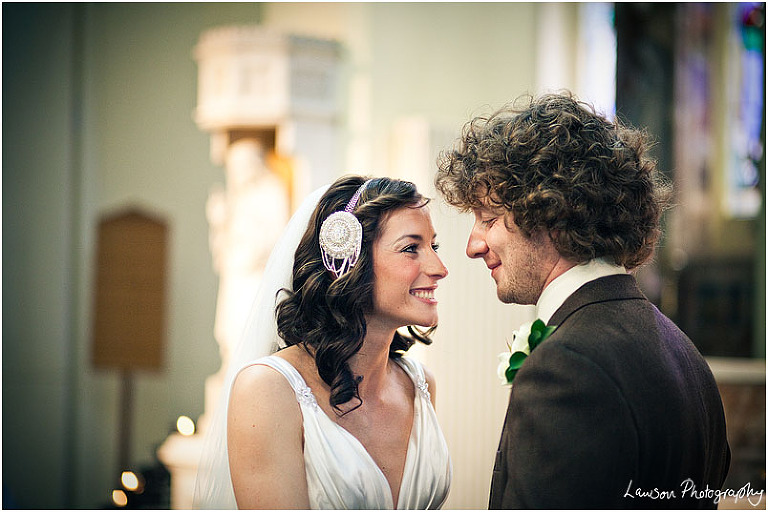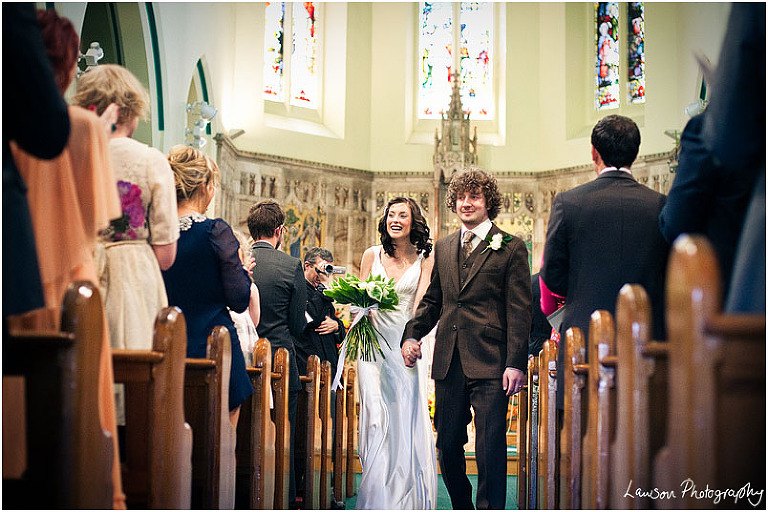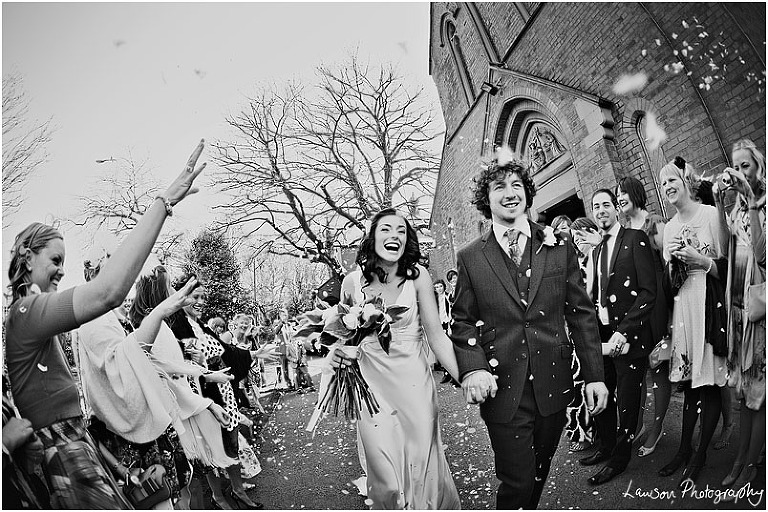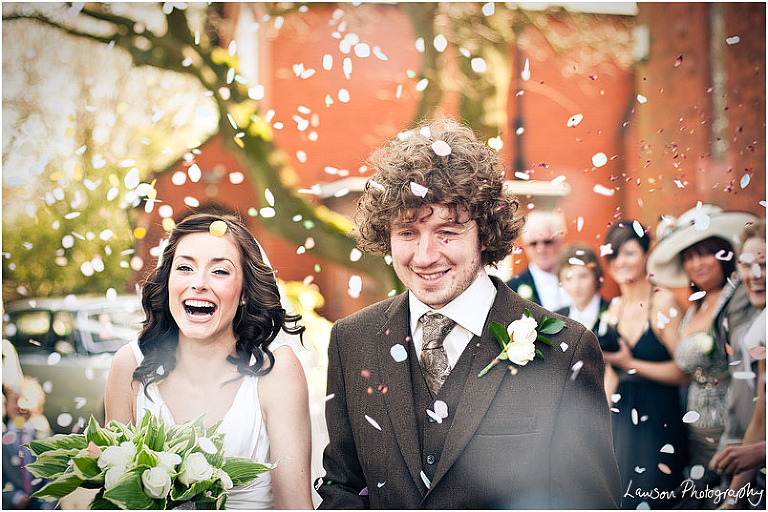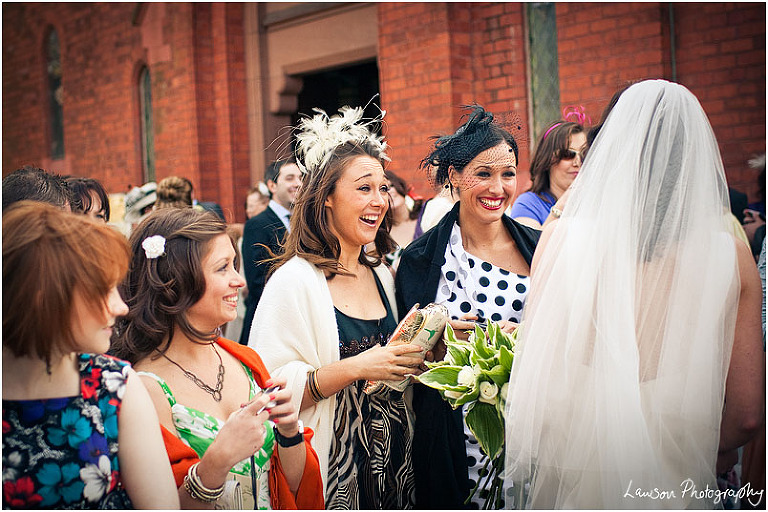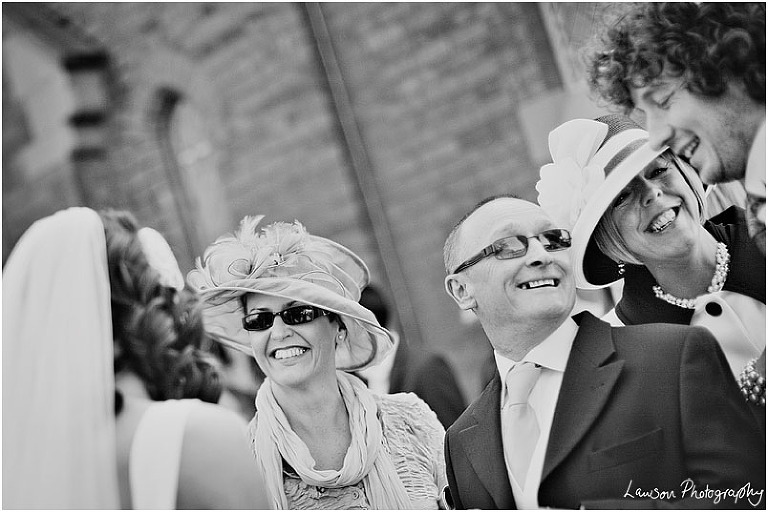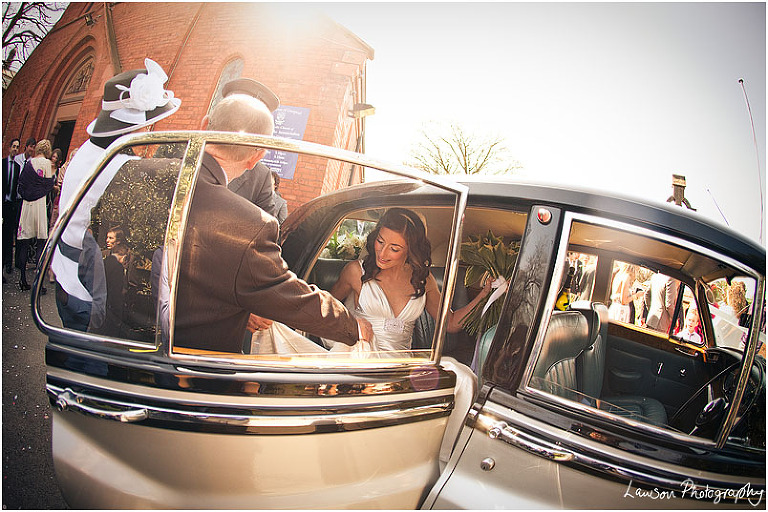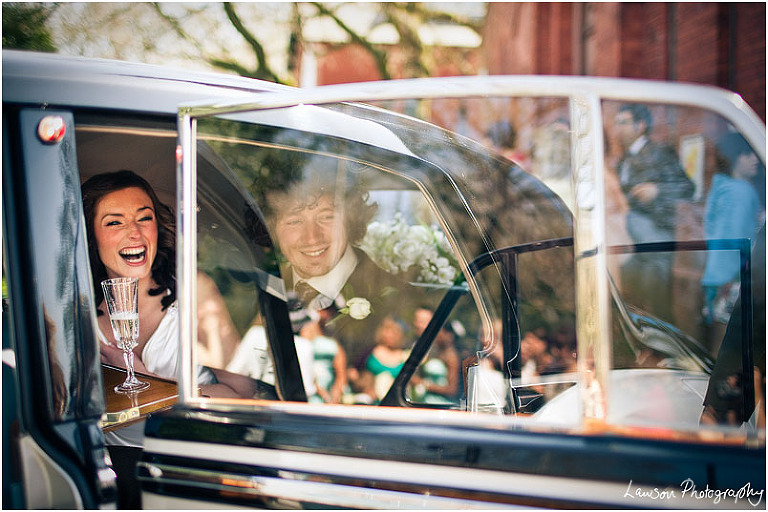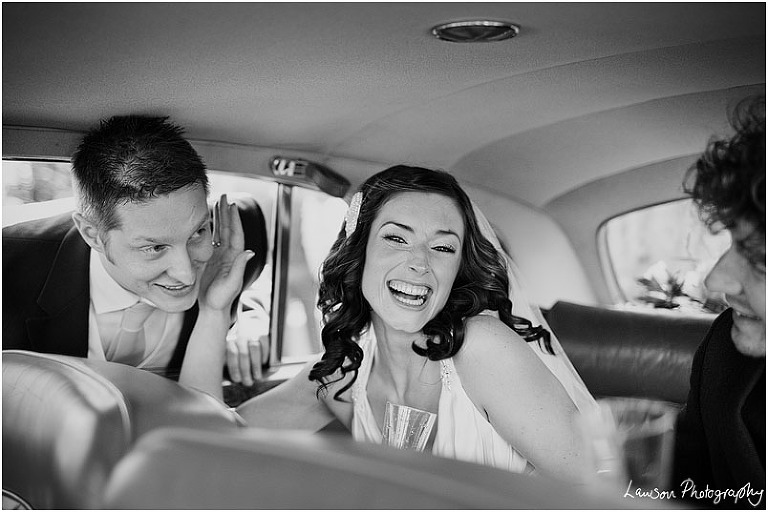 Check out Part Two for more loveliness!