Not many people can get us out of bed before 6am.  Ellen and Umesh are special.
As if one wedding wasn't enough to organise, these two actually did it twice.  This was the first, a hindu ceremony at Dukinfield Town Hall with hundreds of people, lots of laughter and one beautiful bride!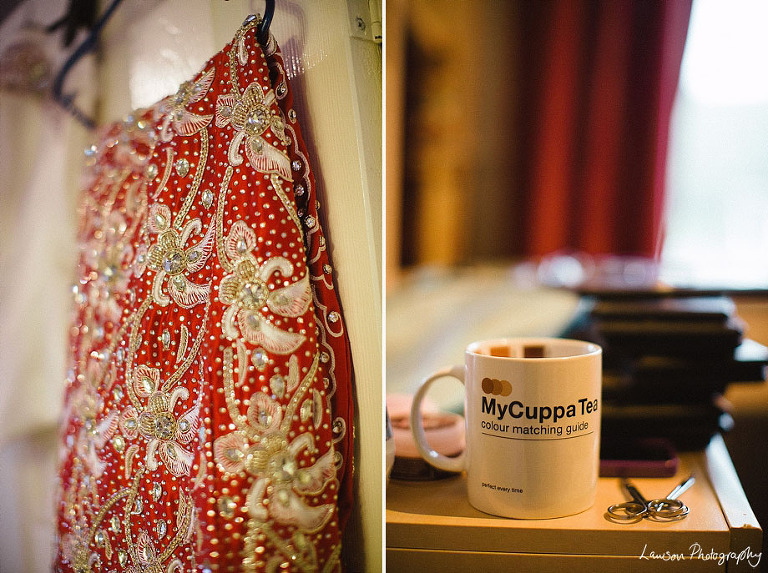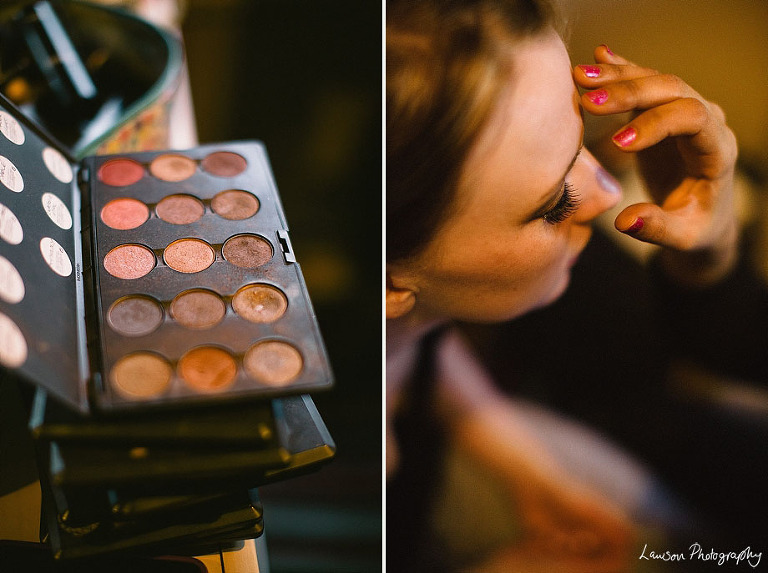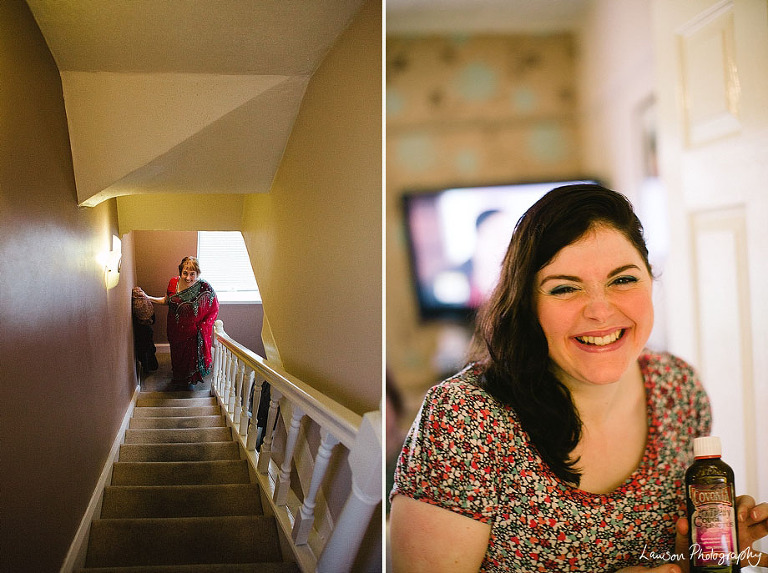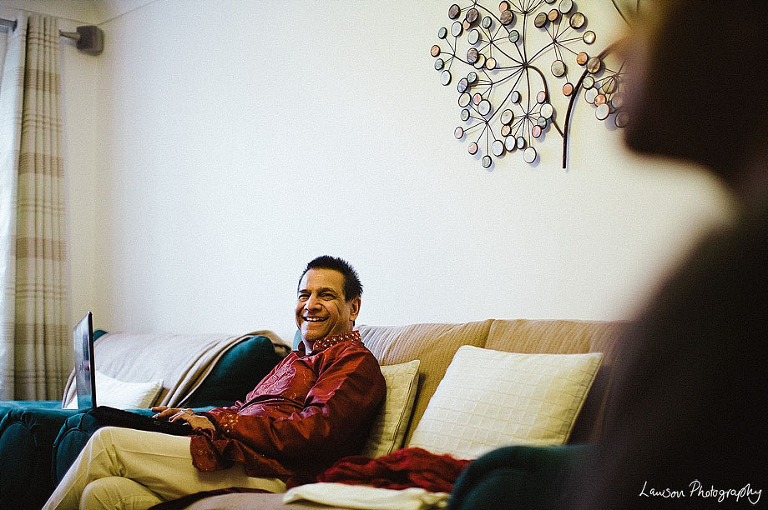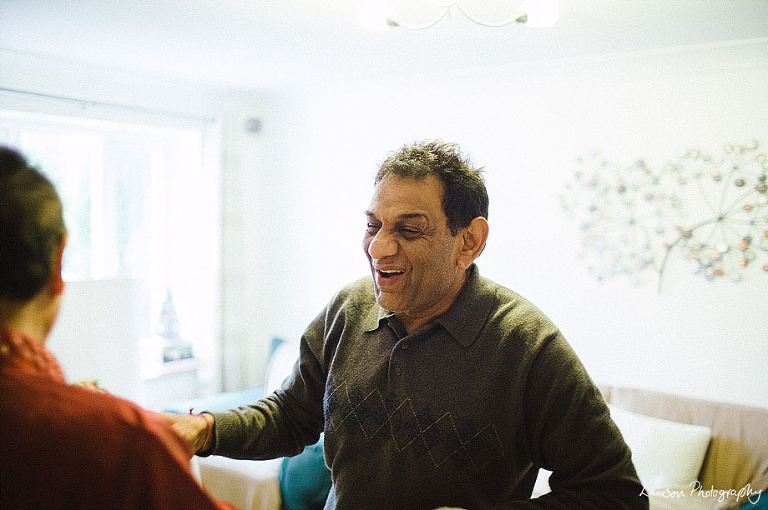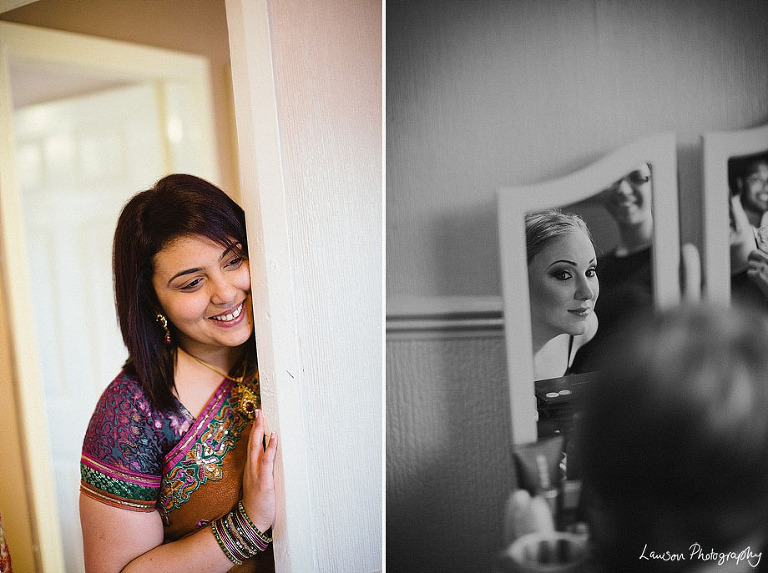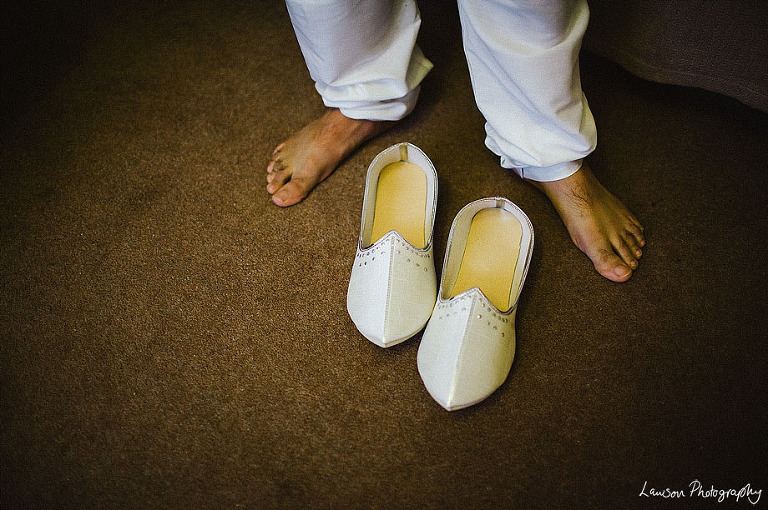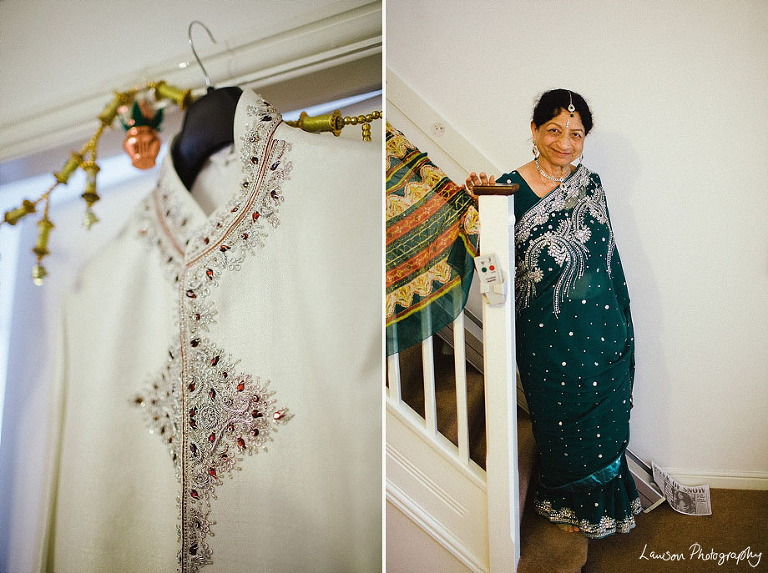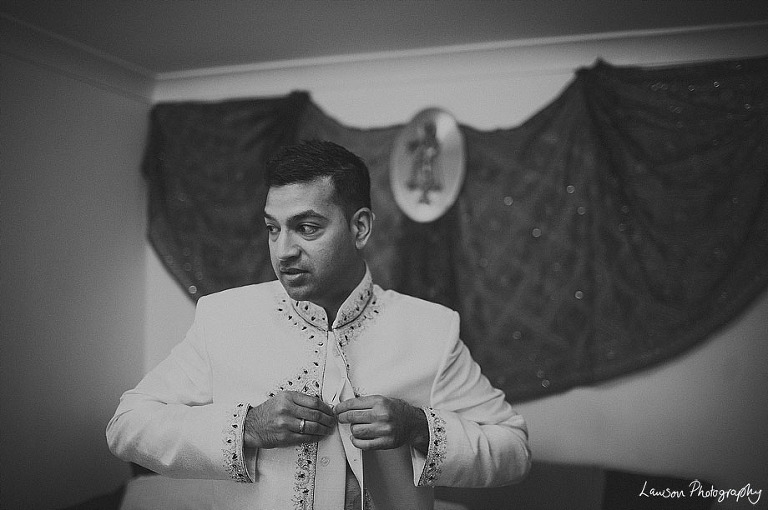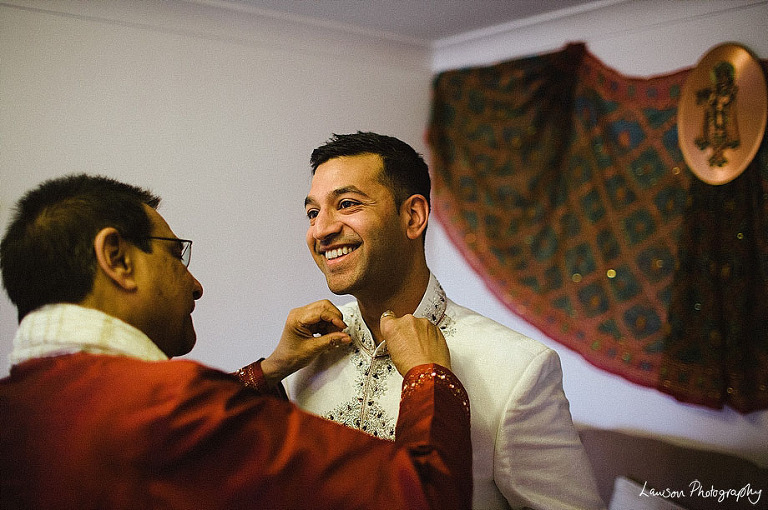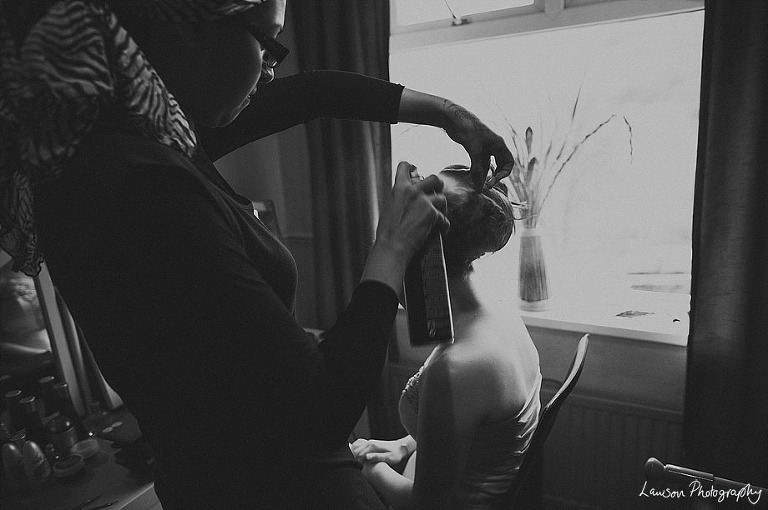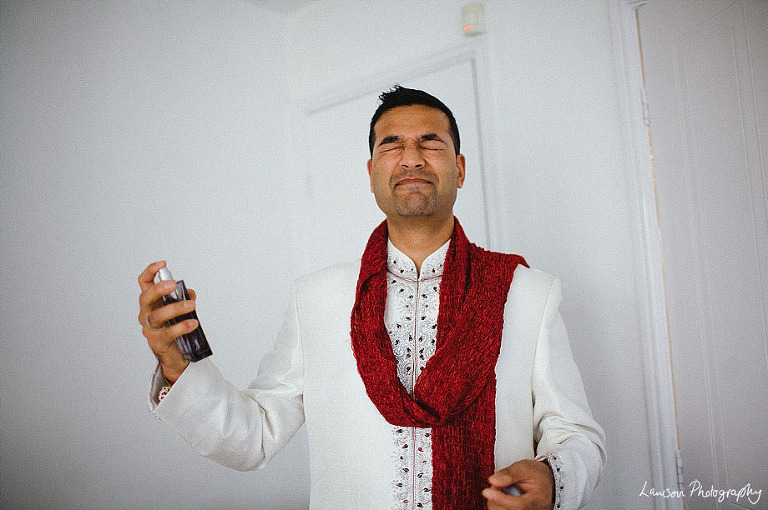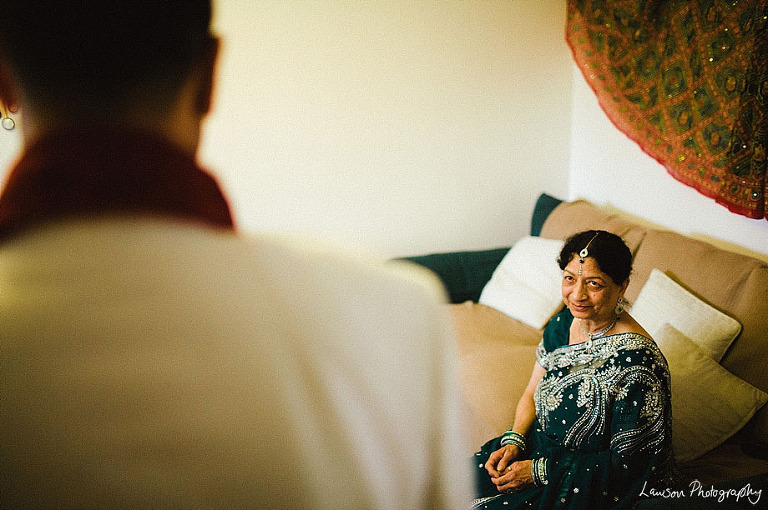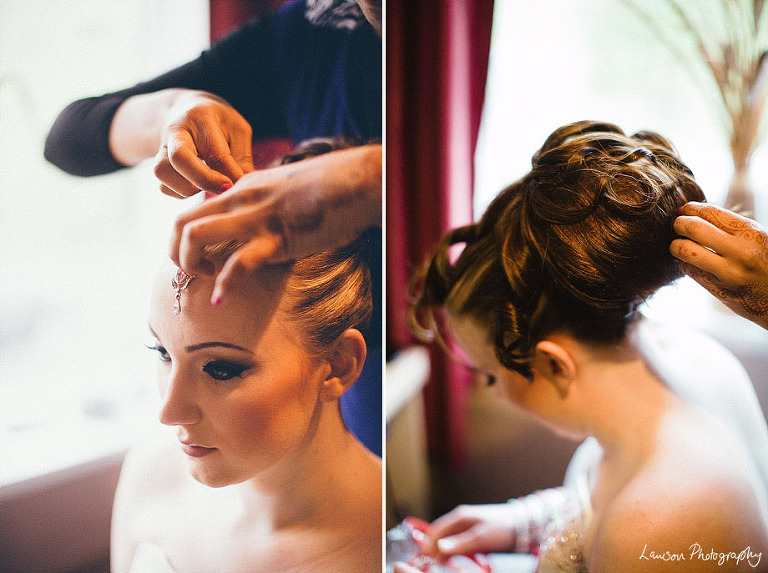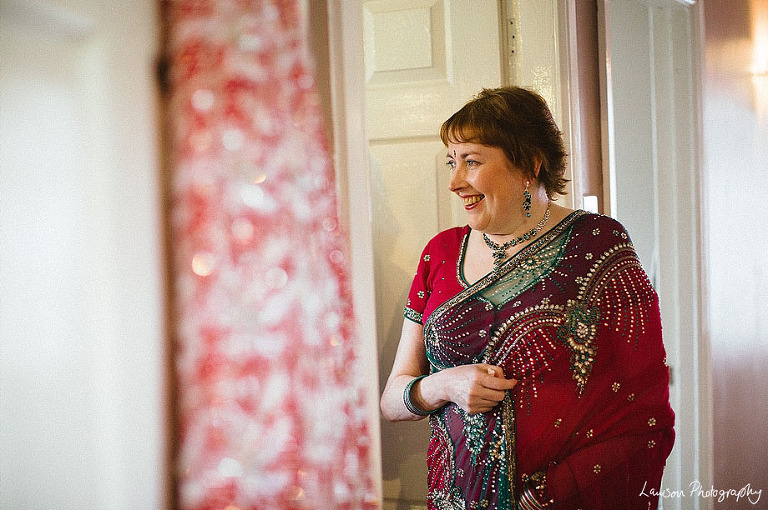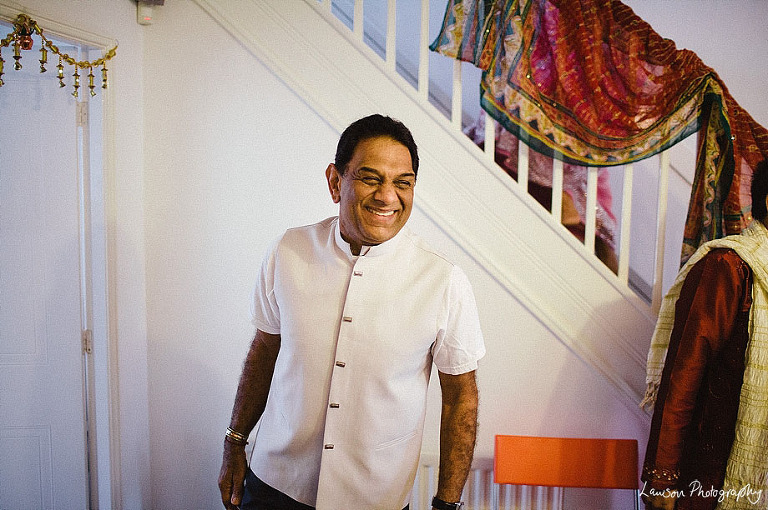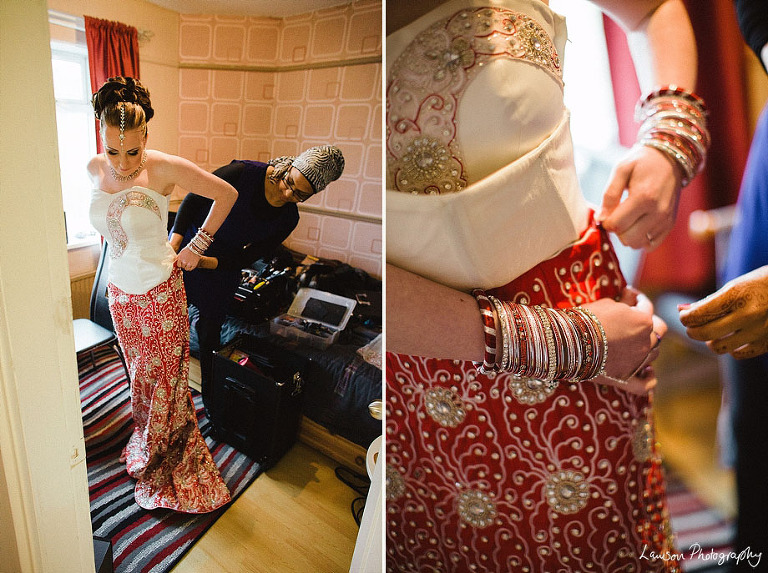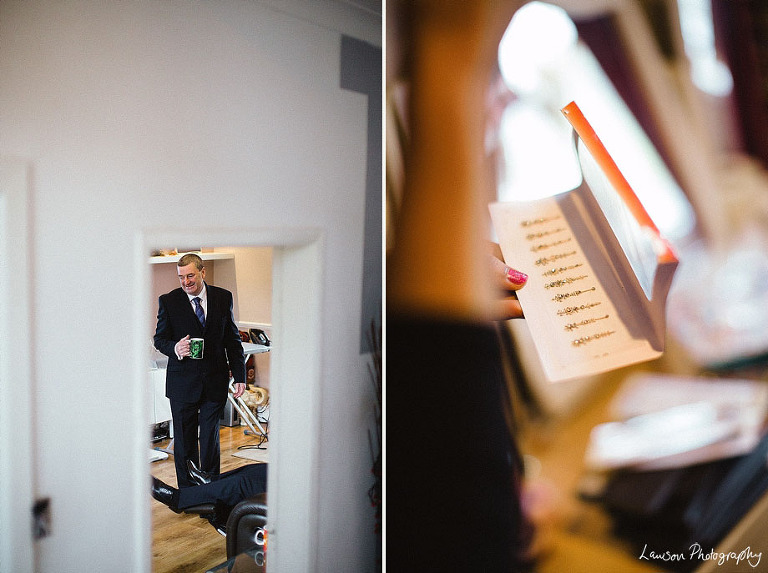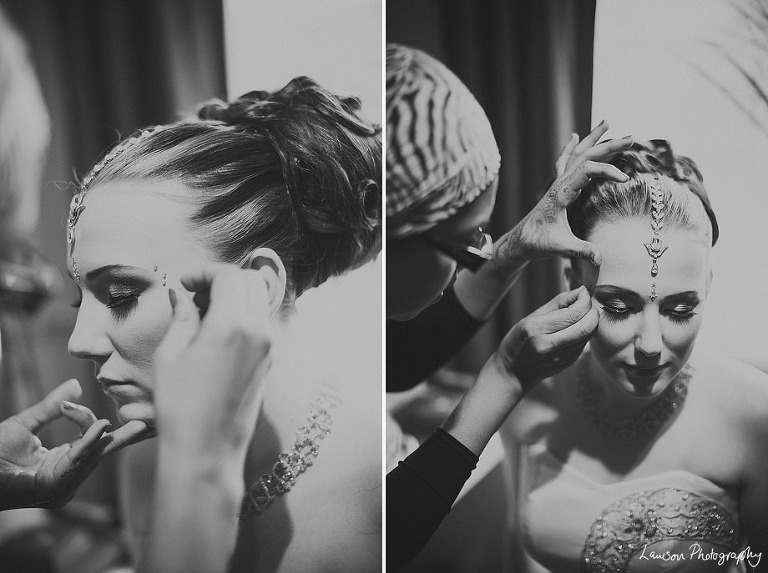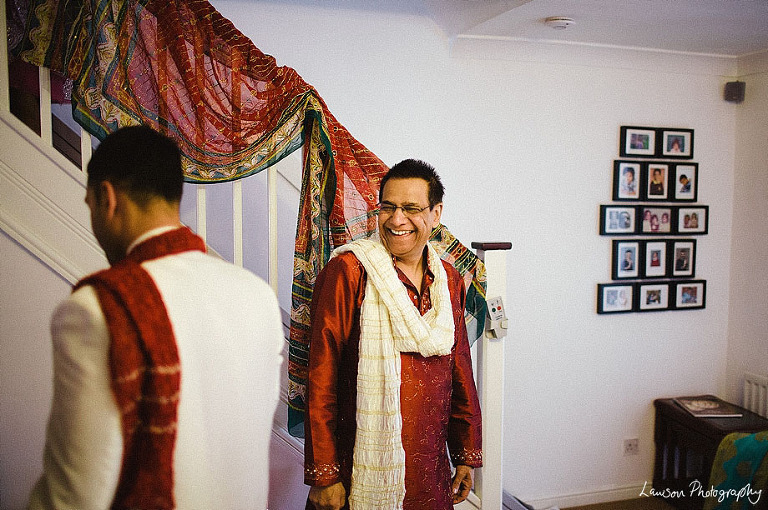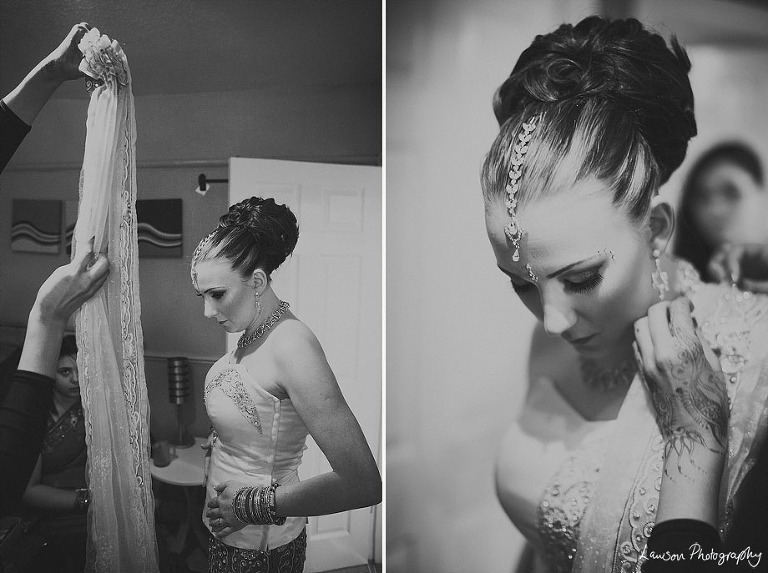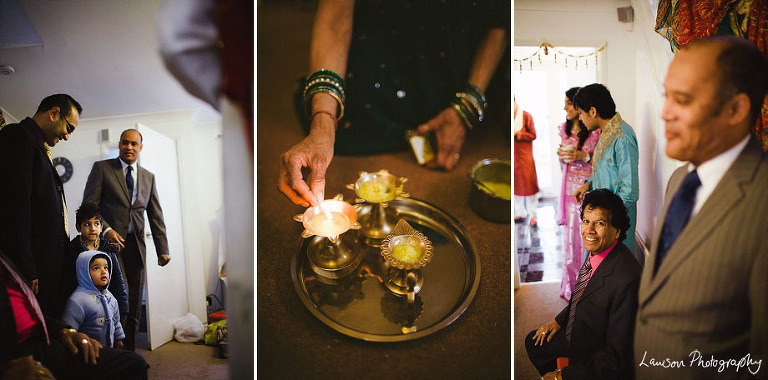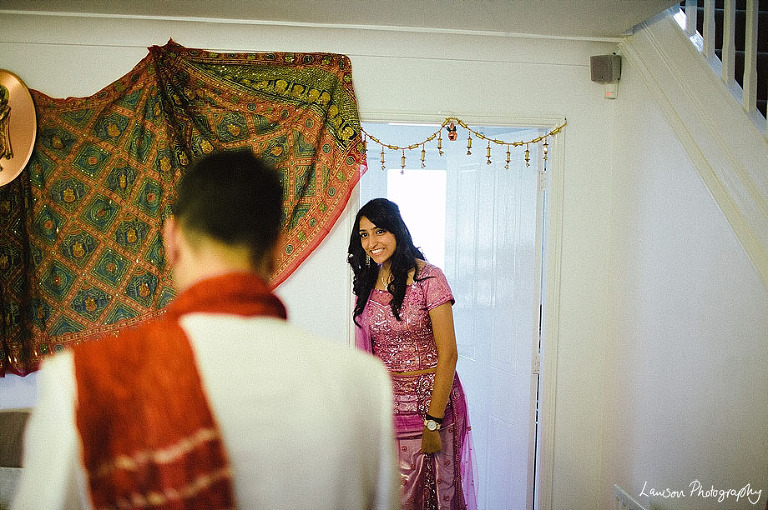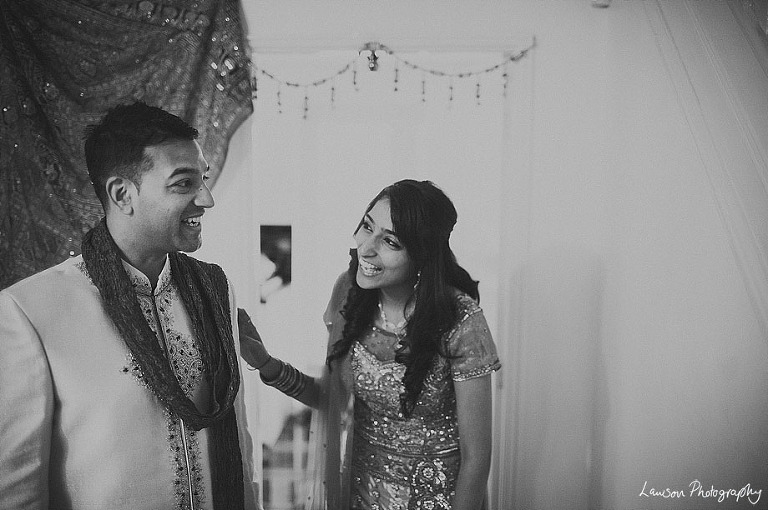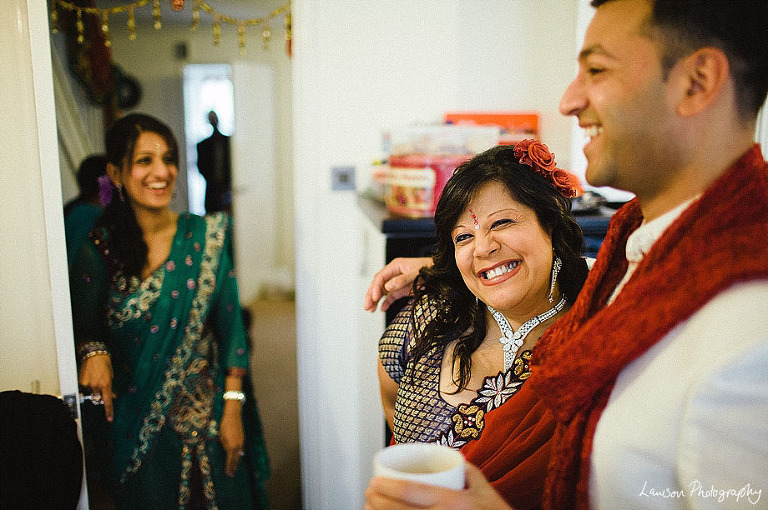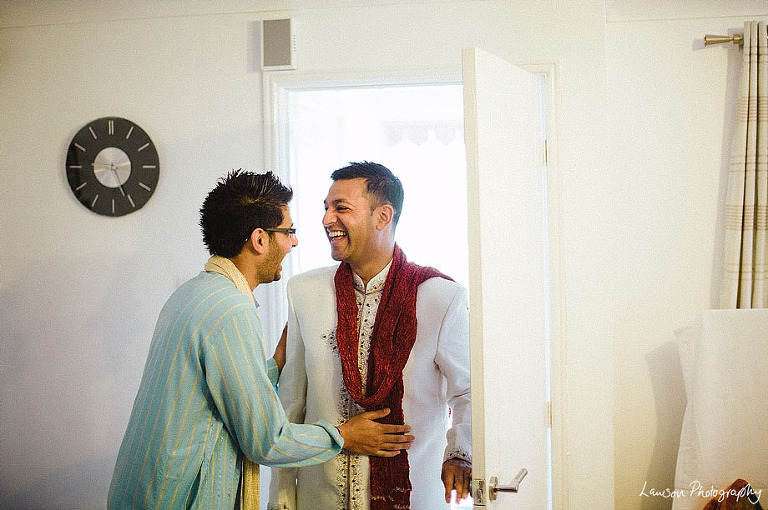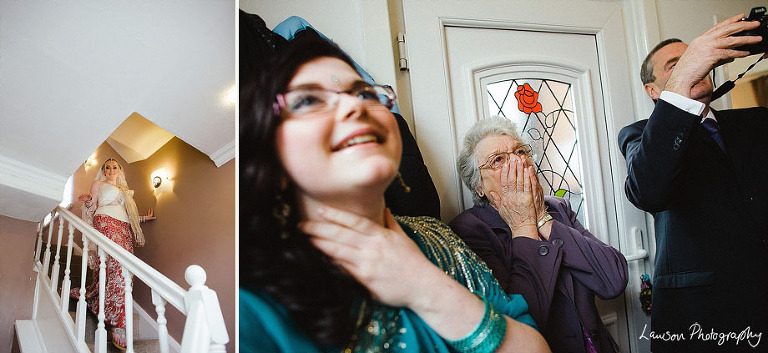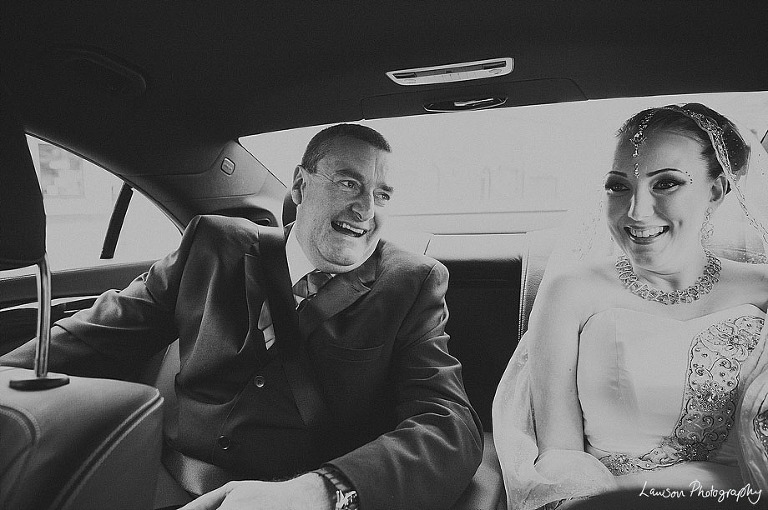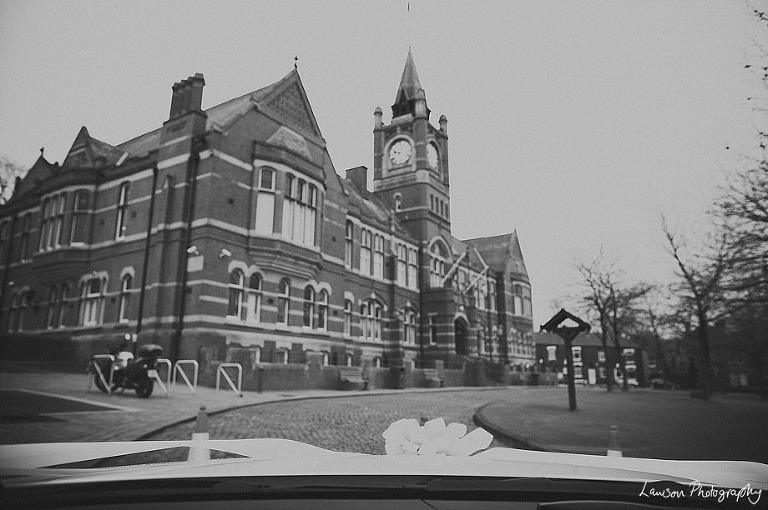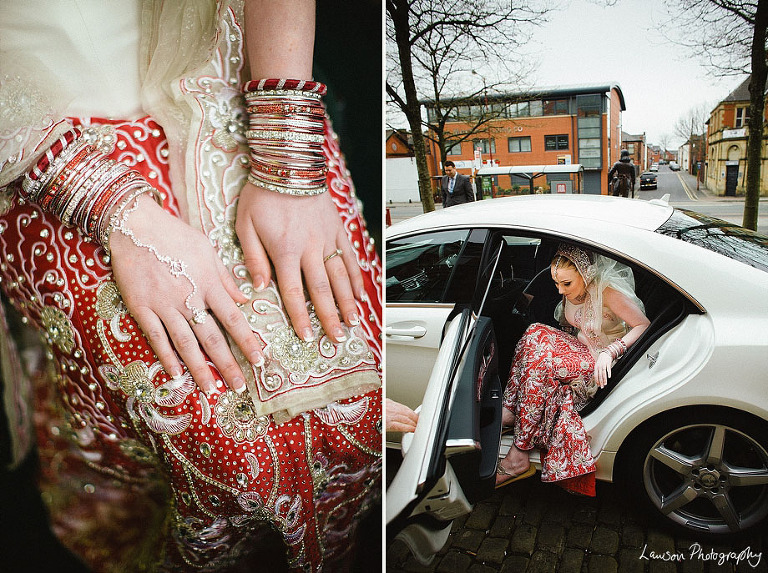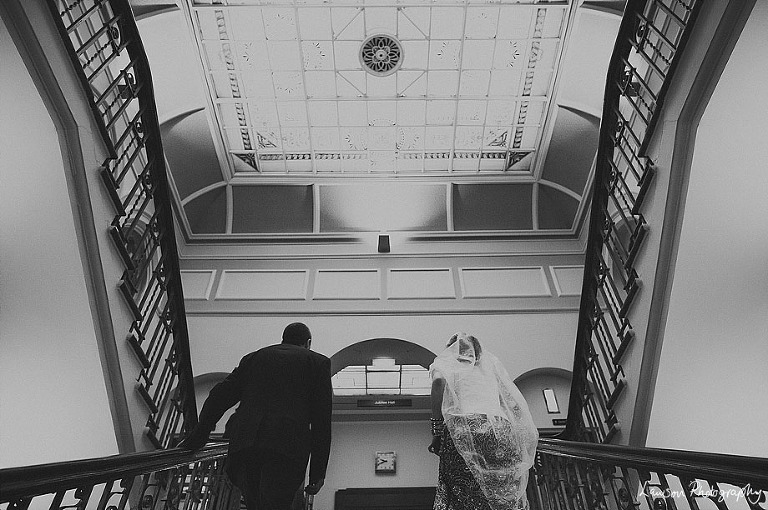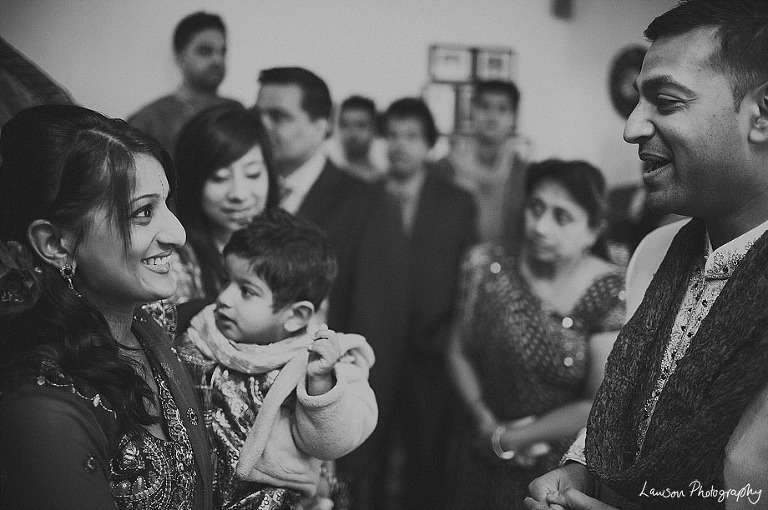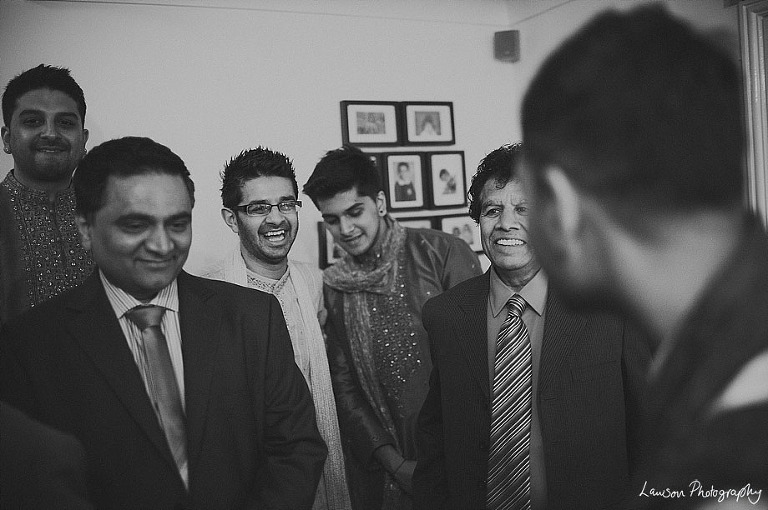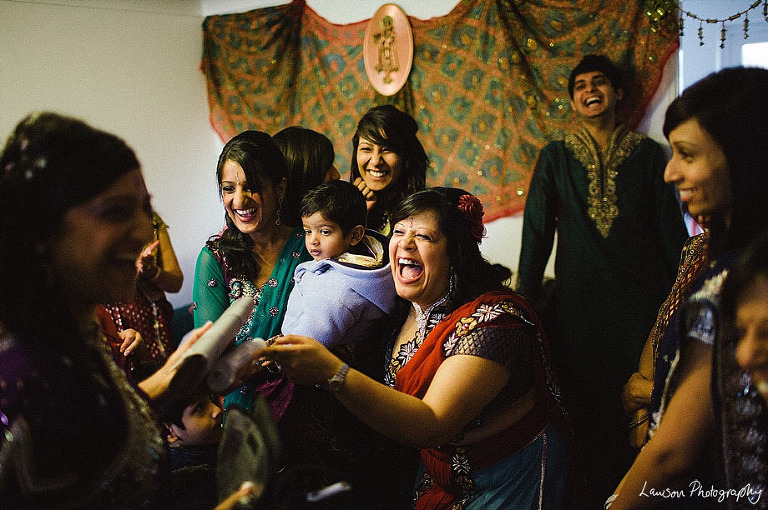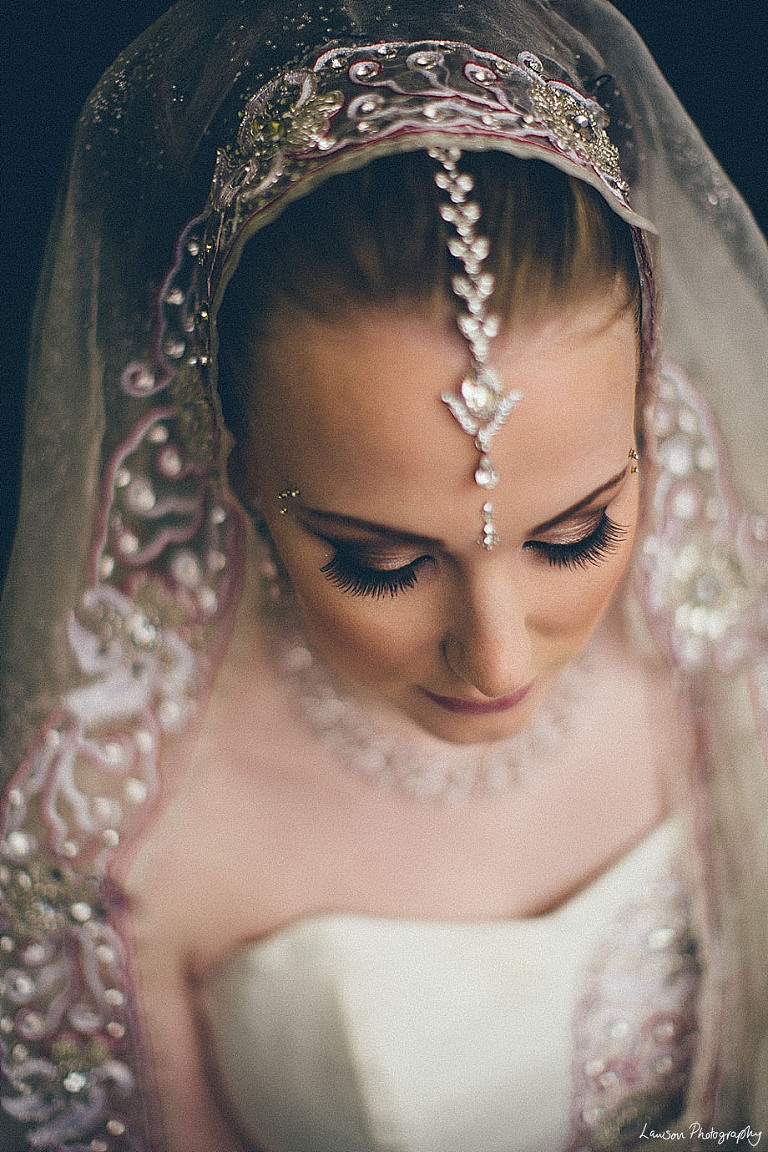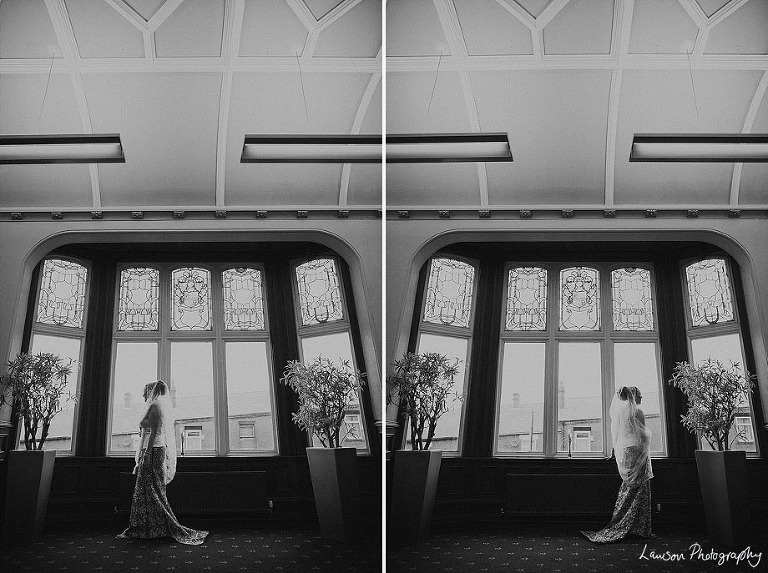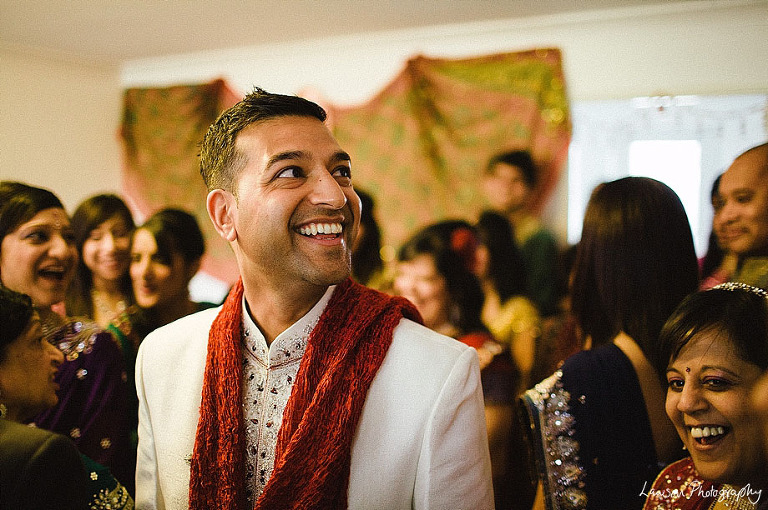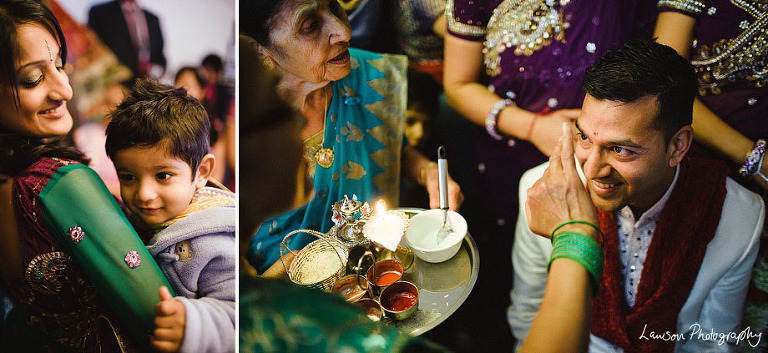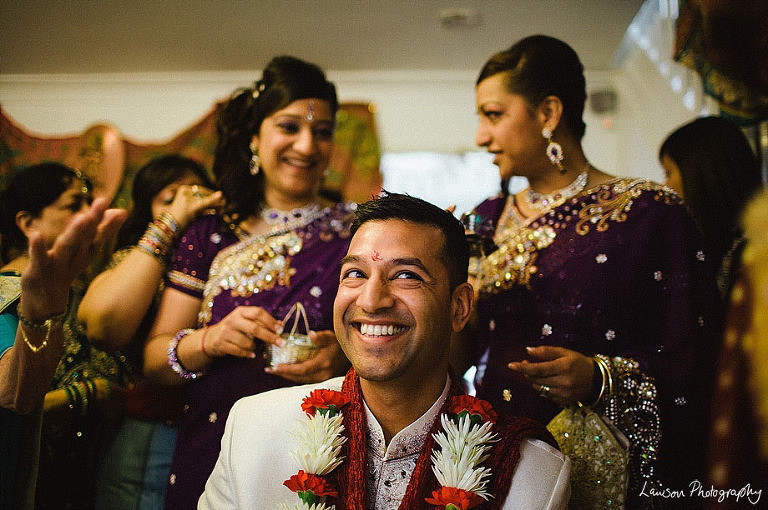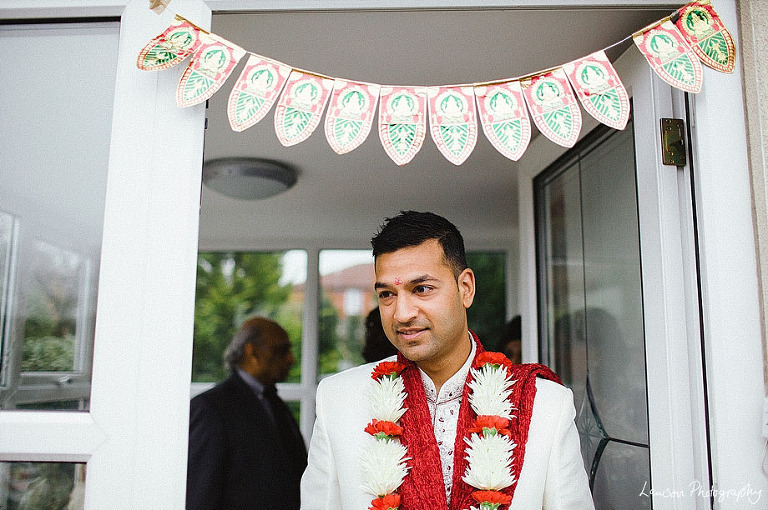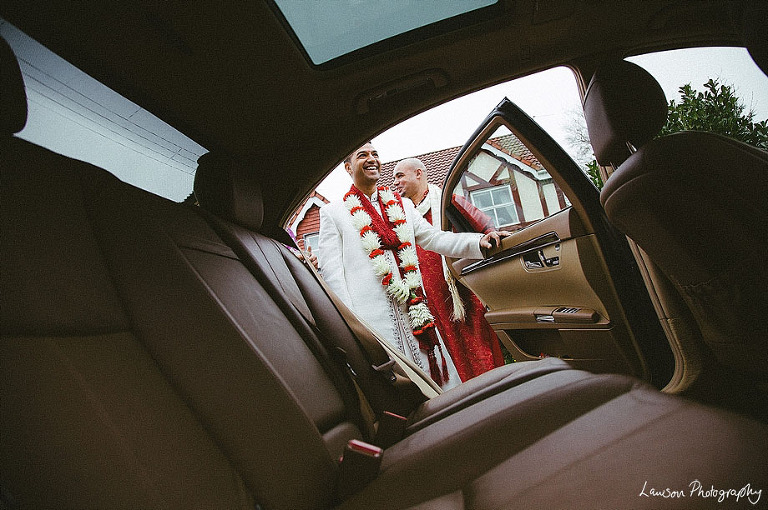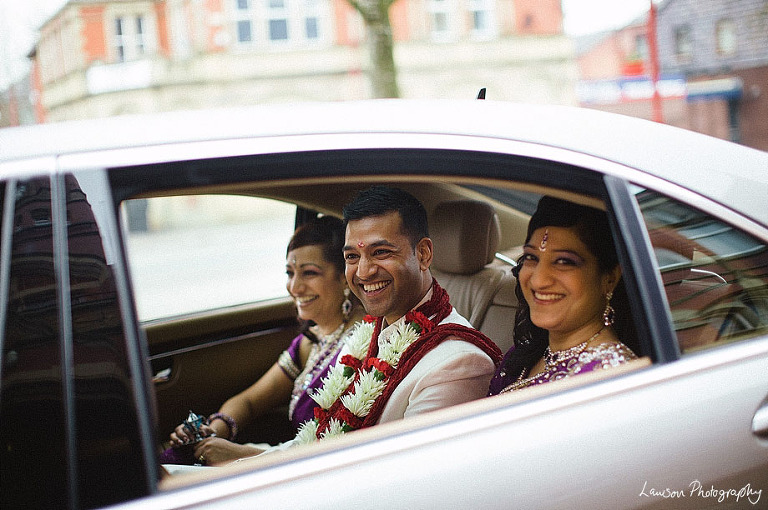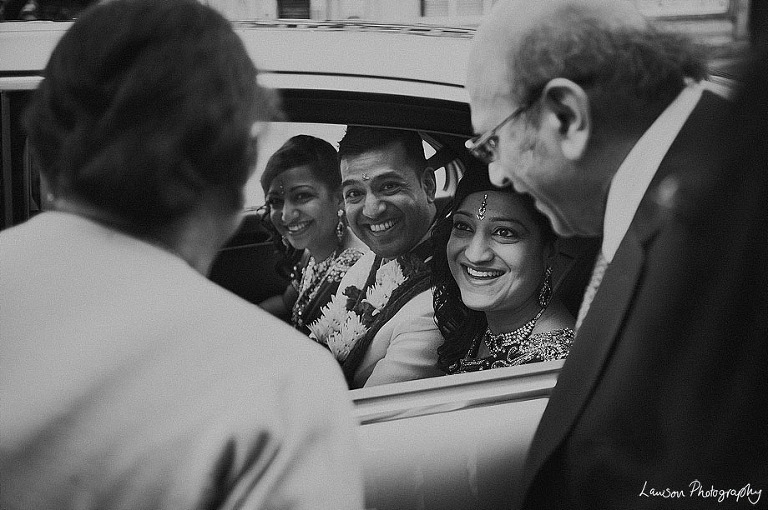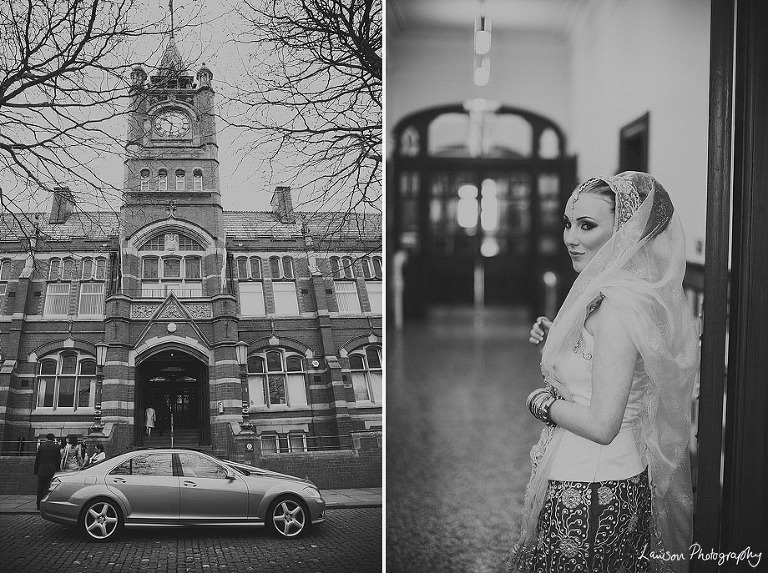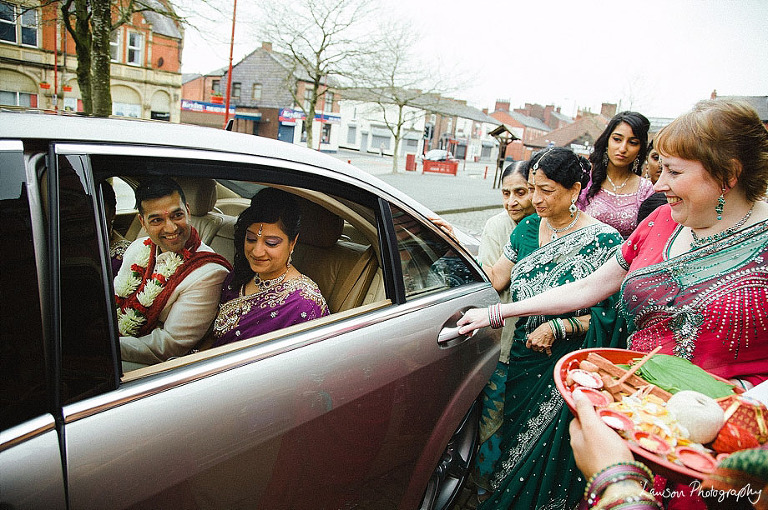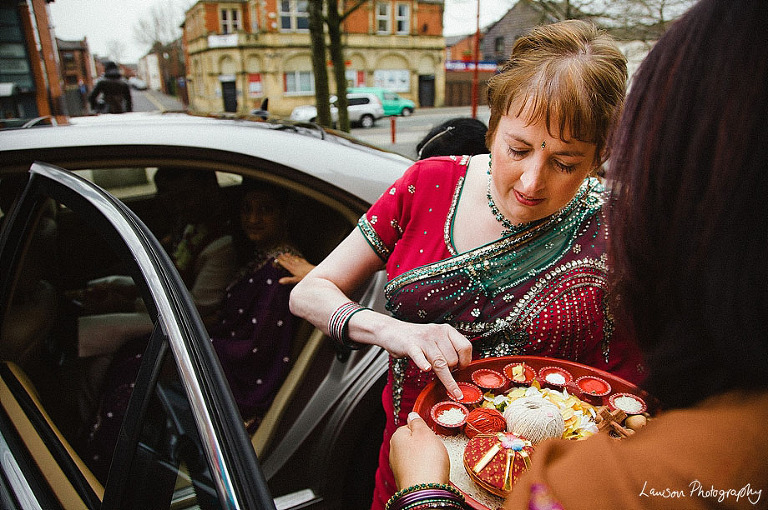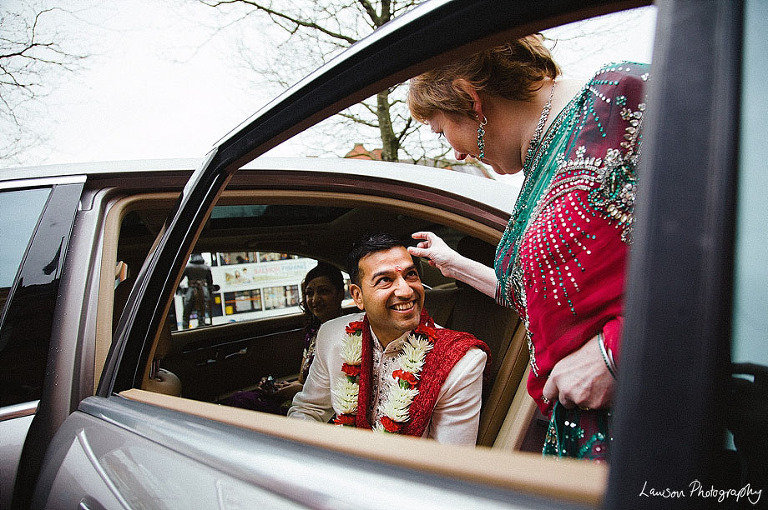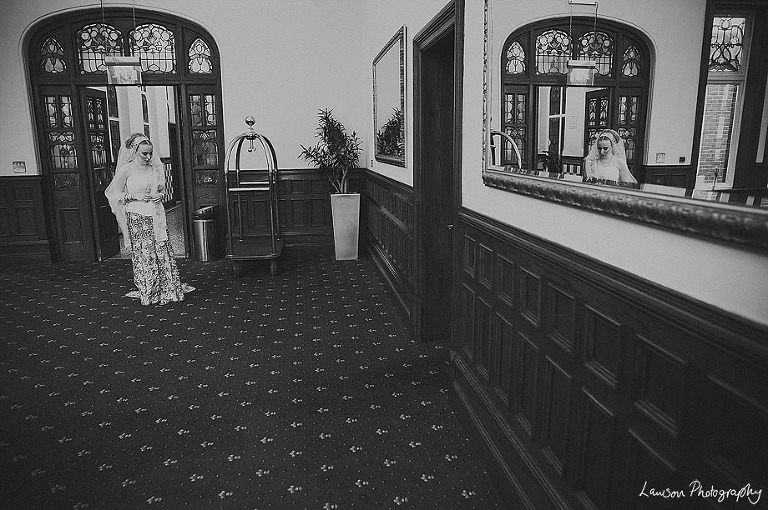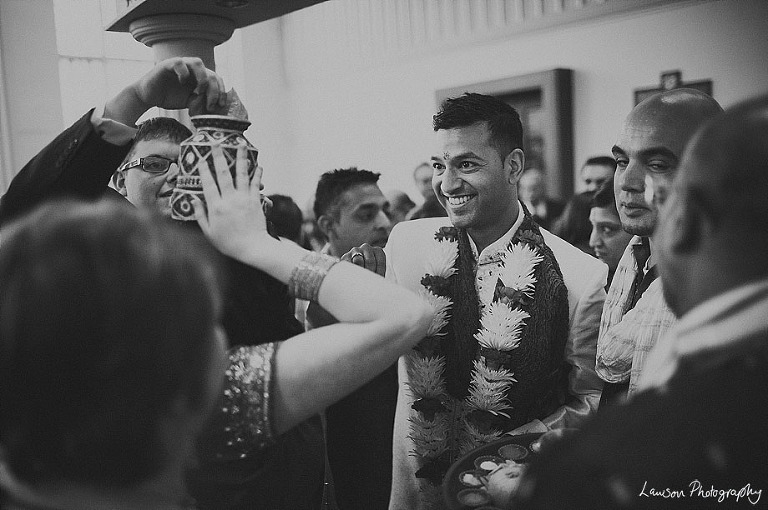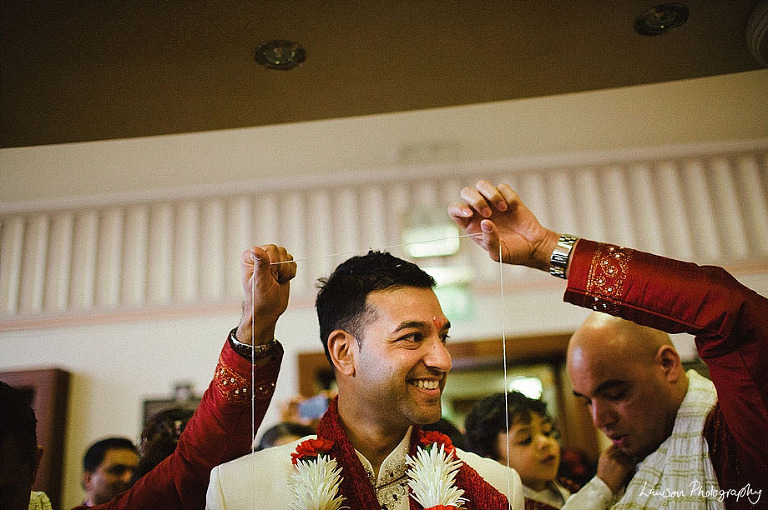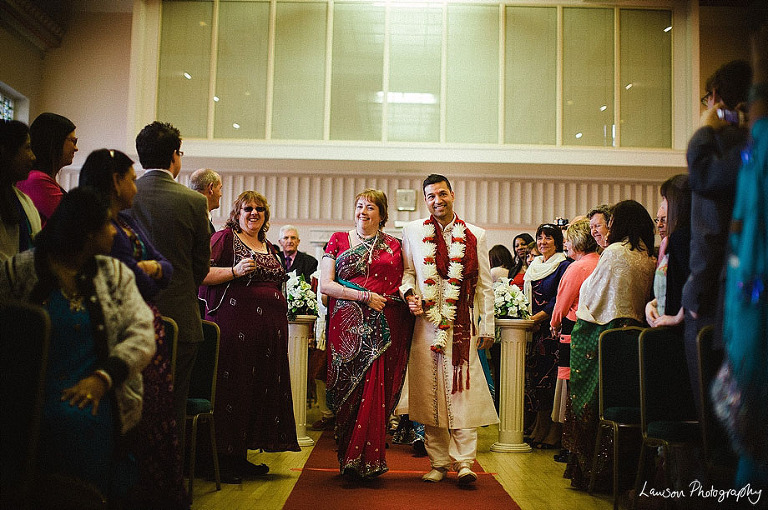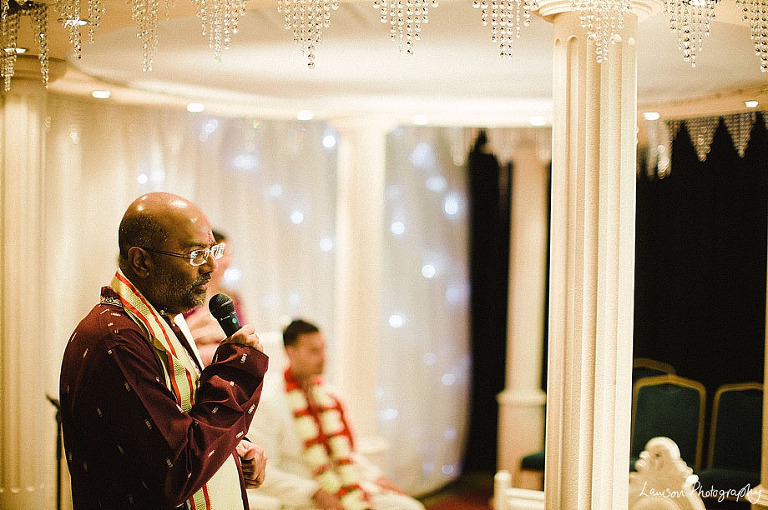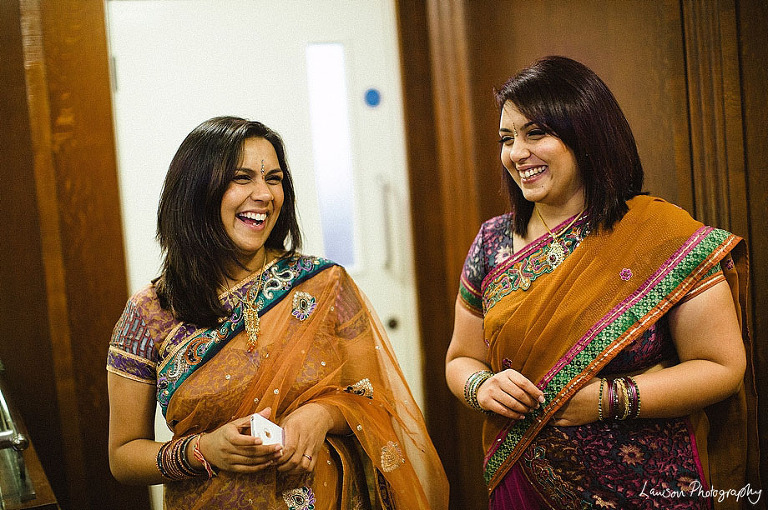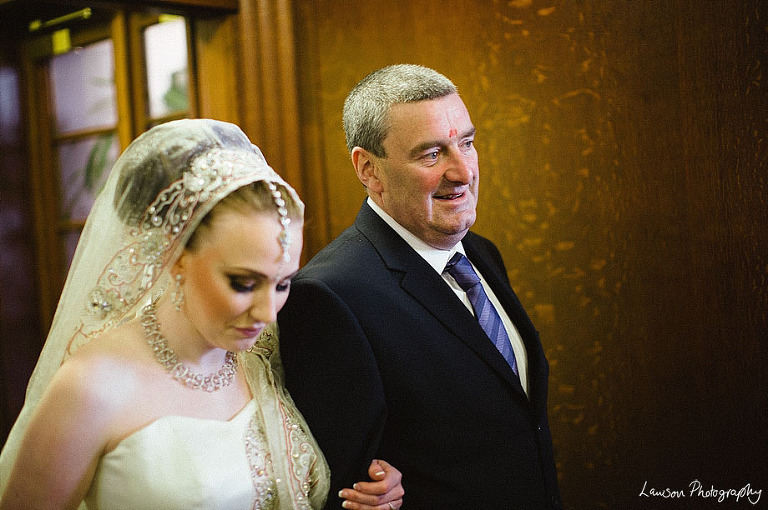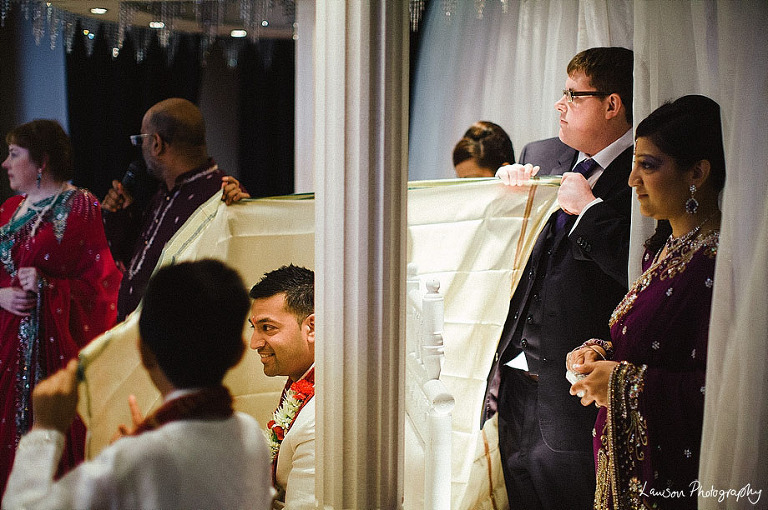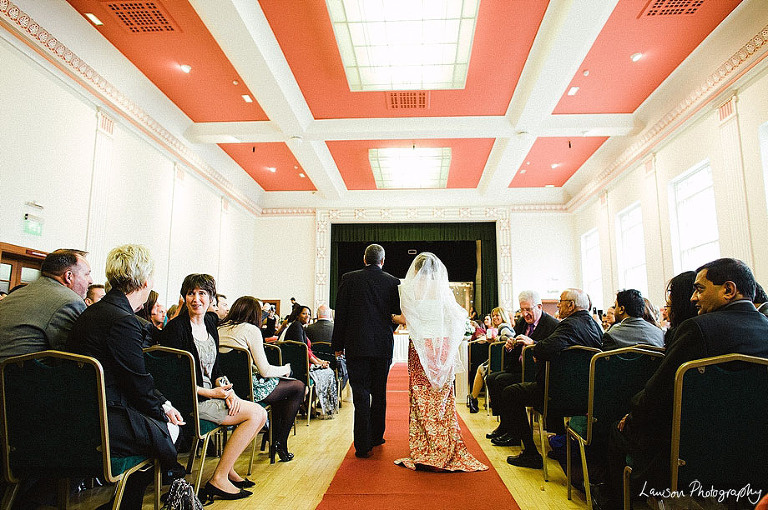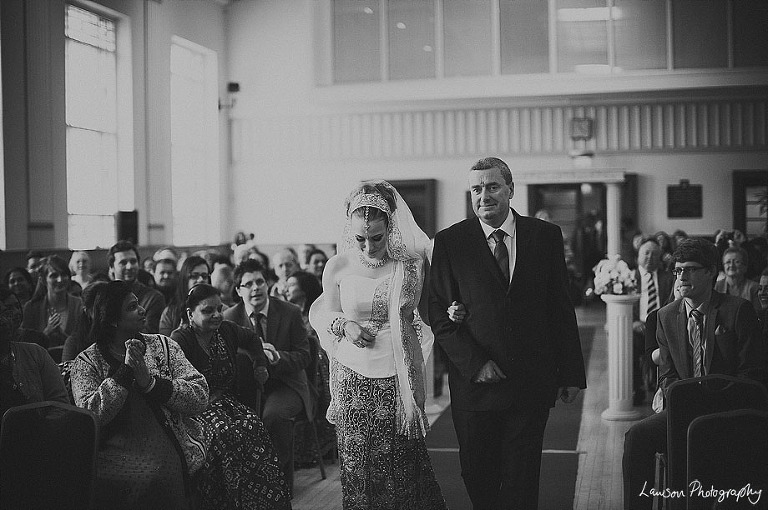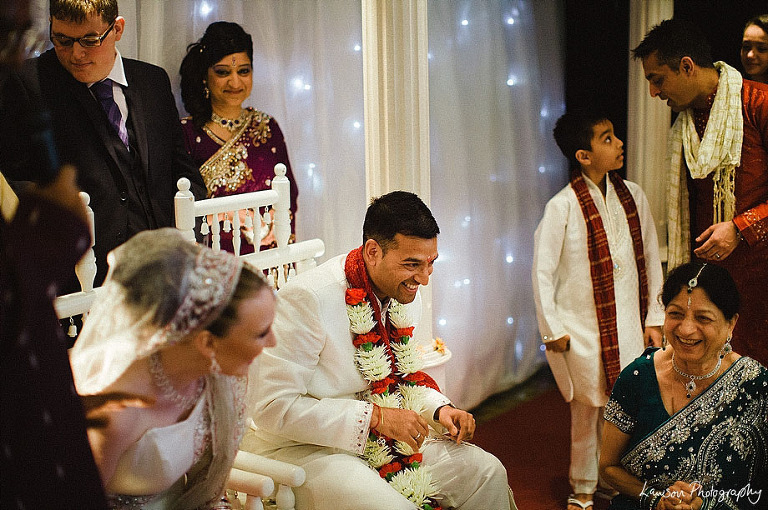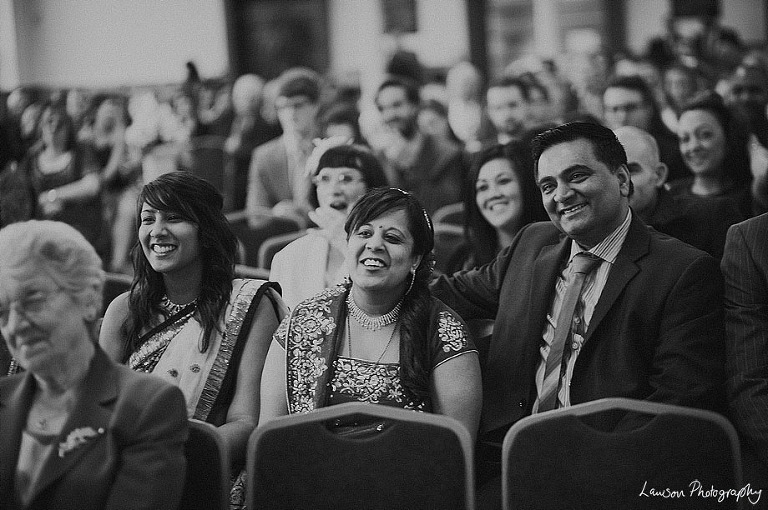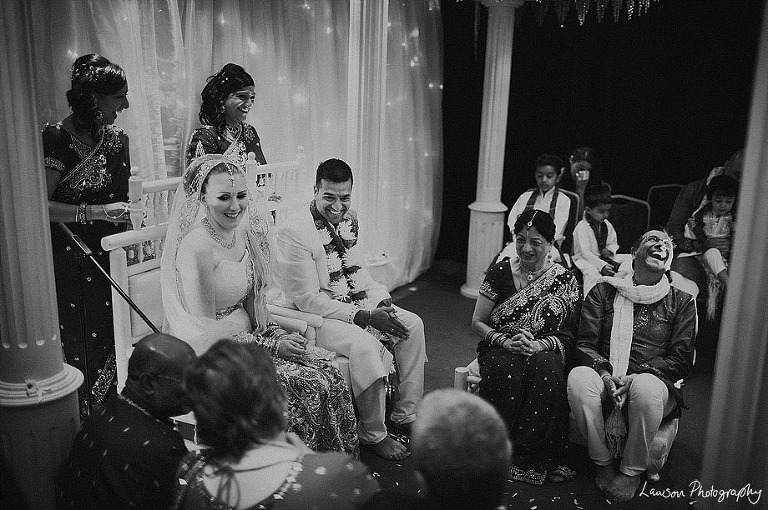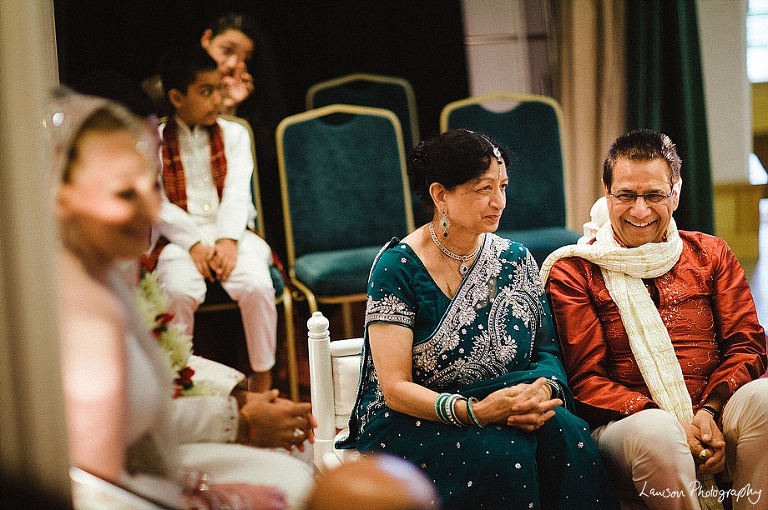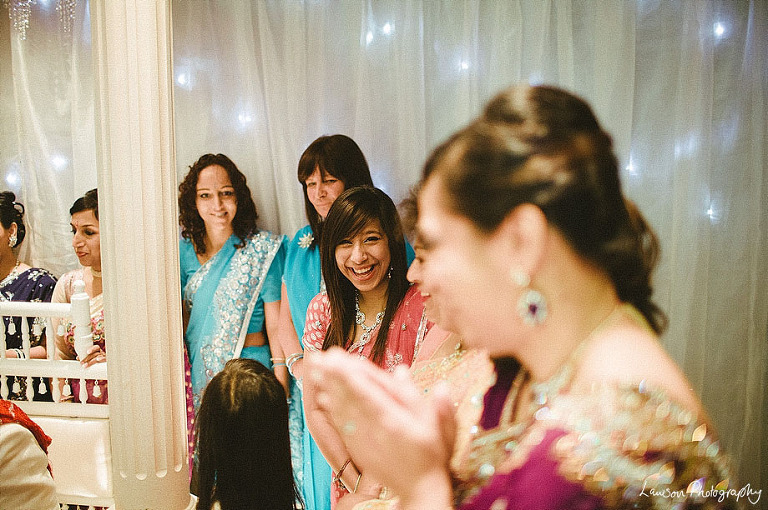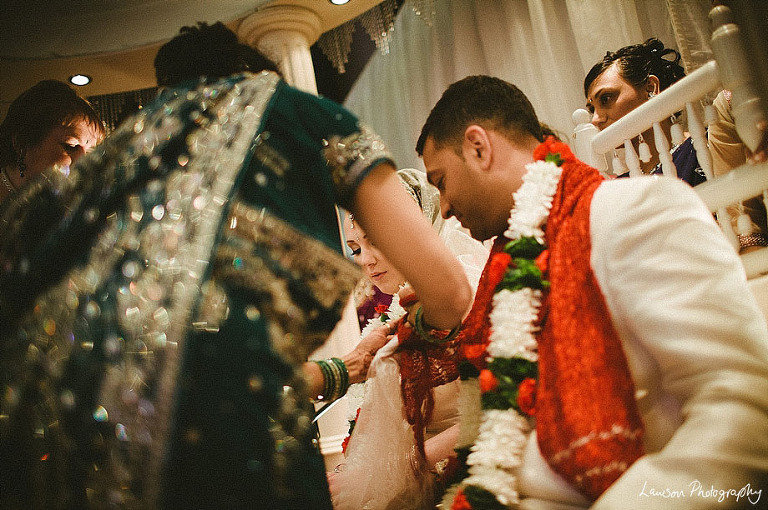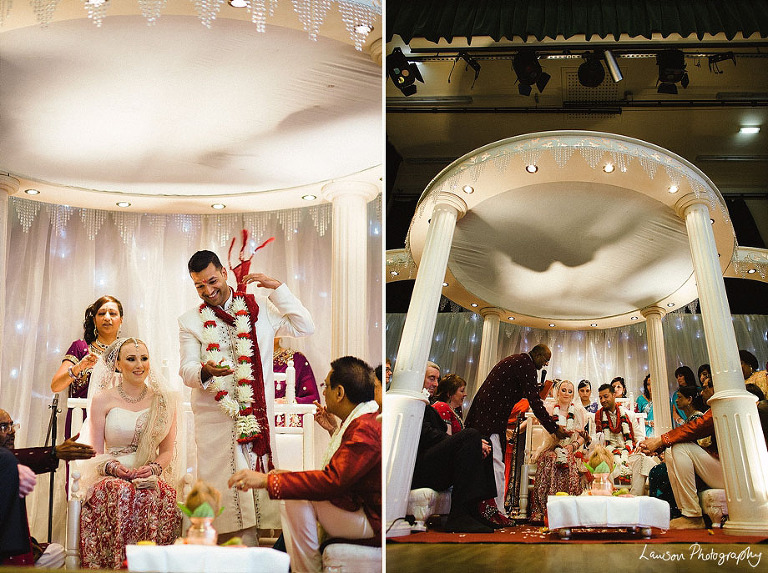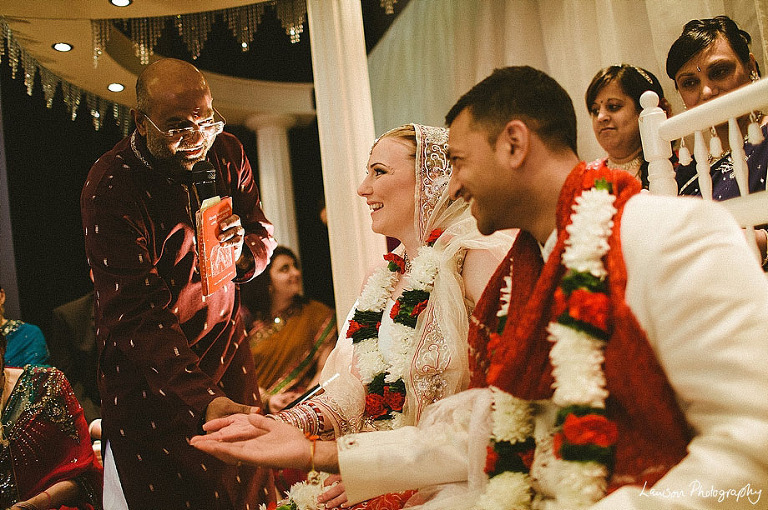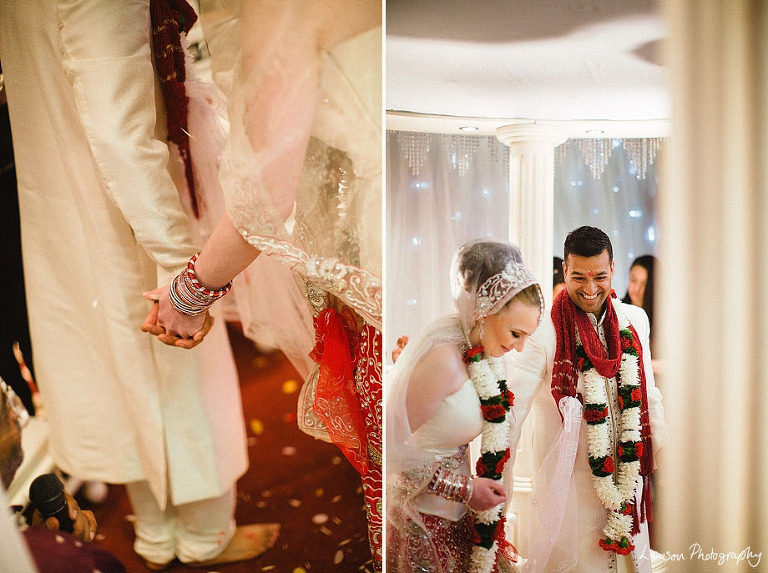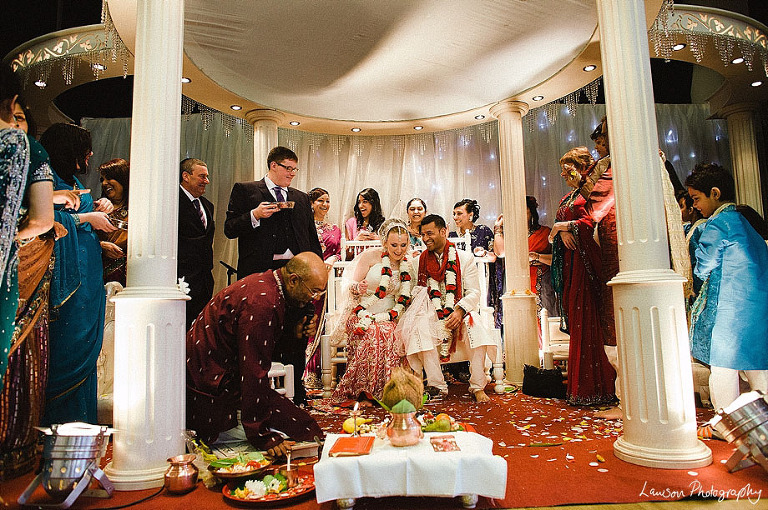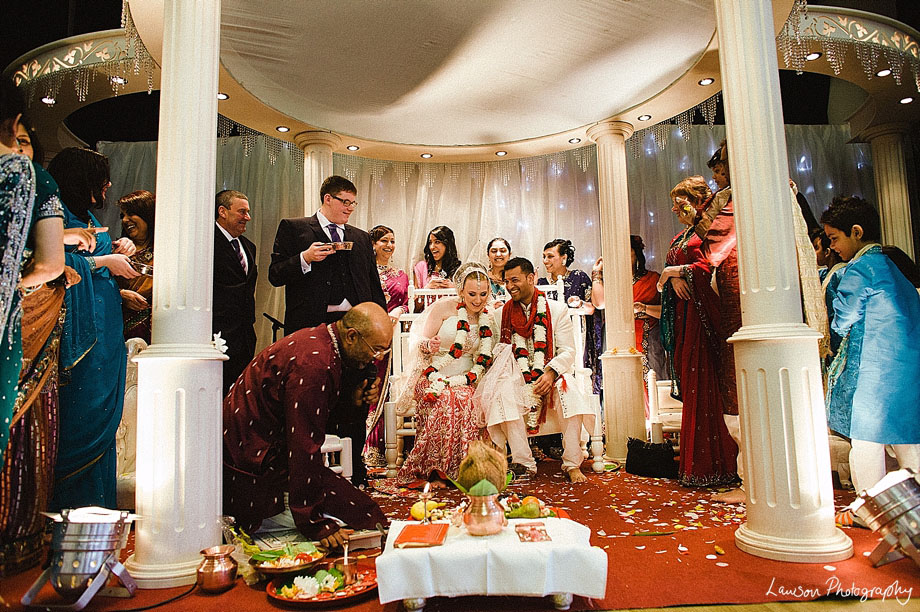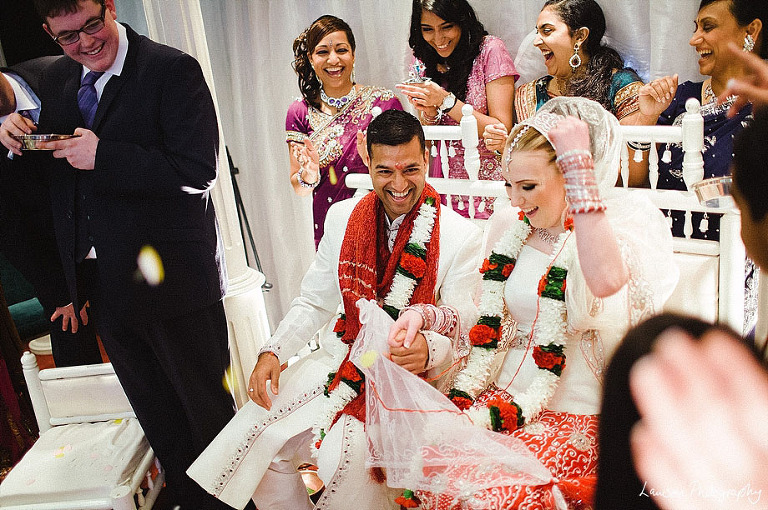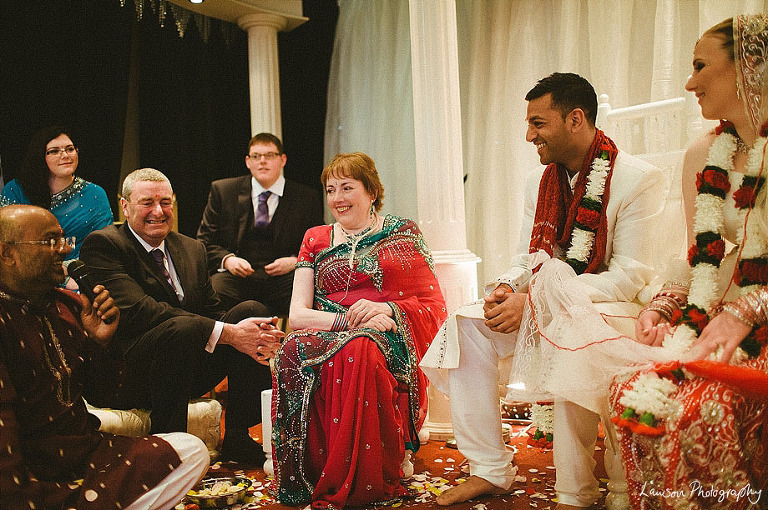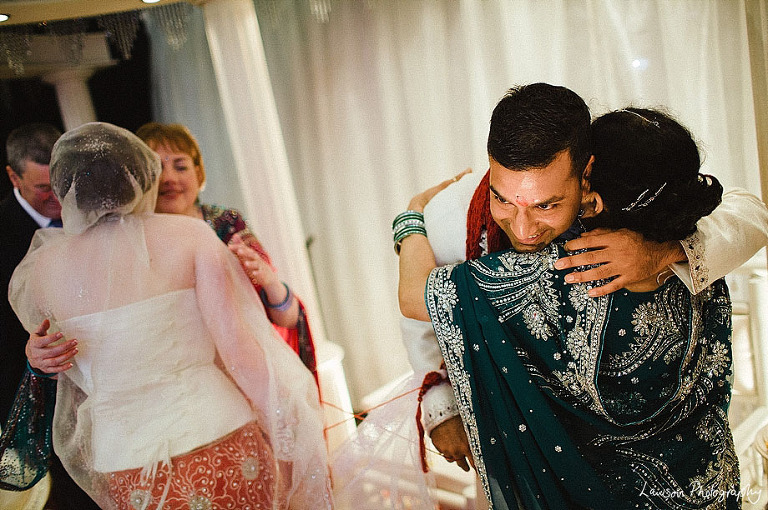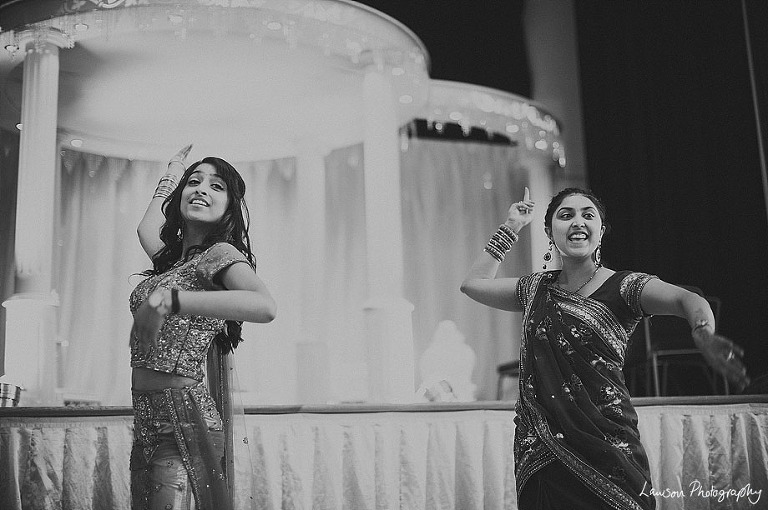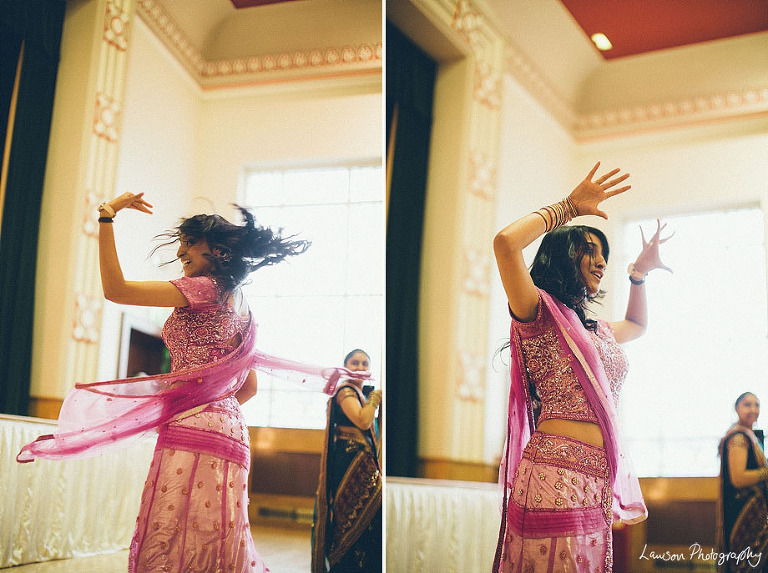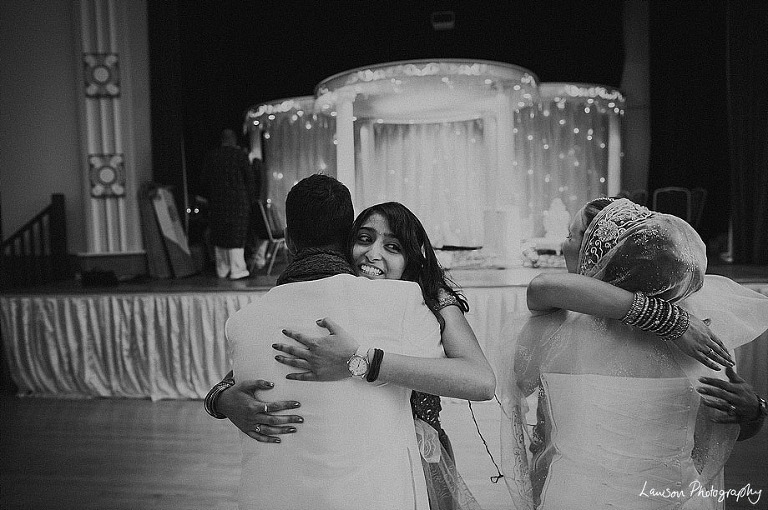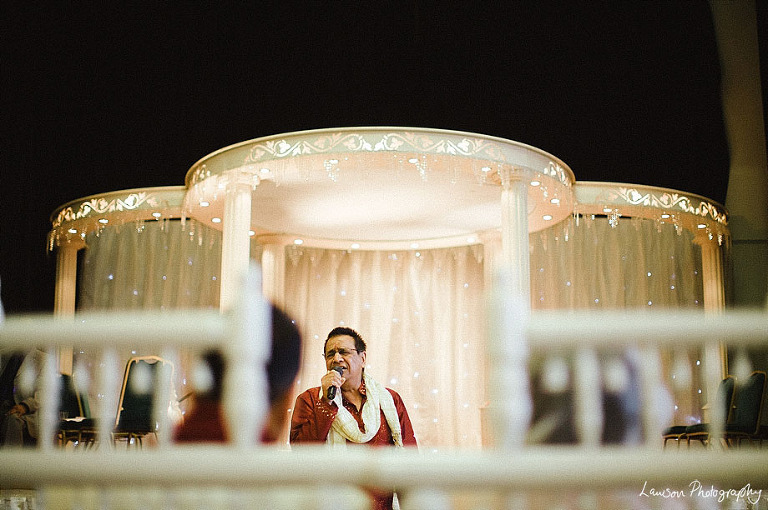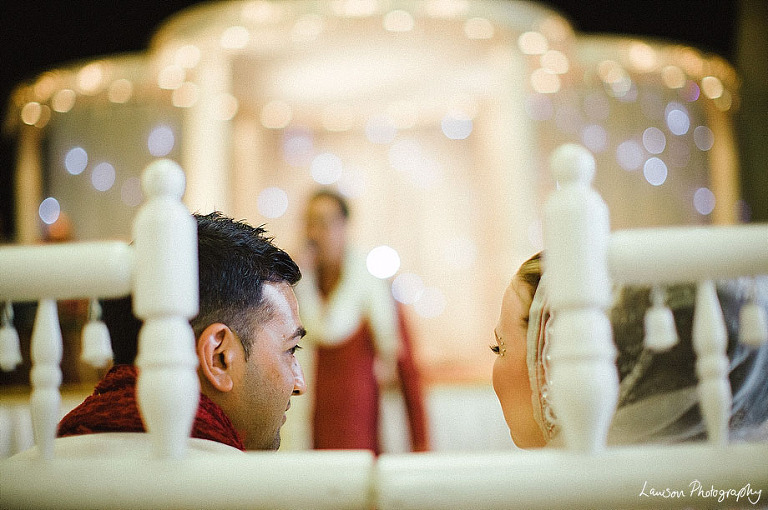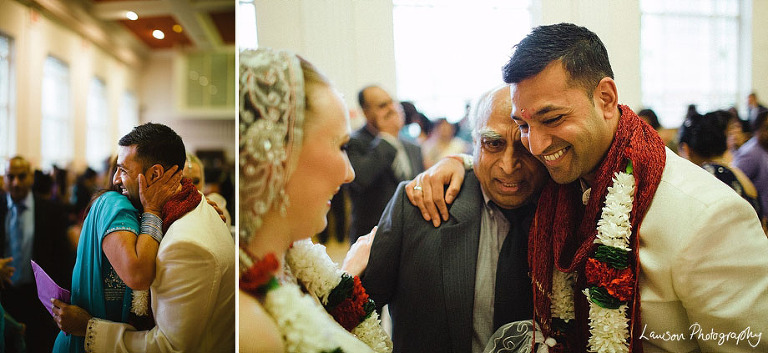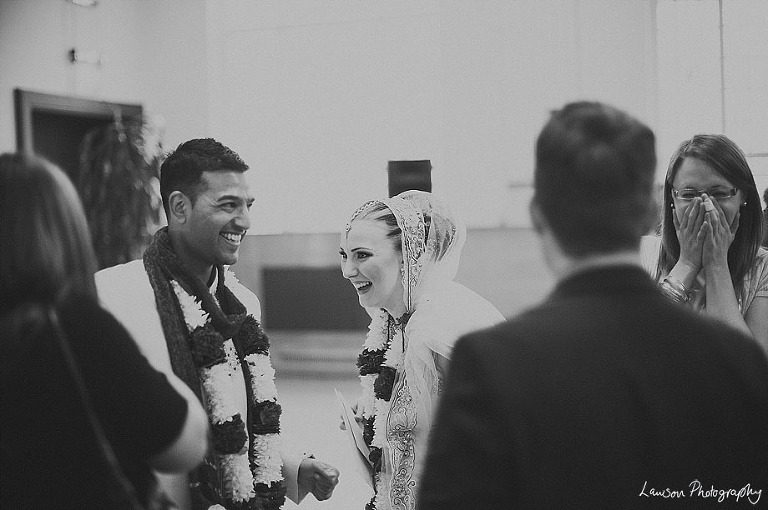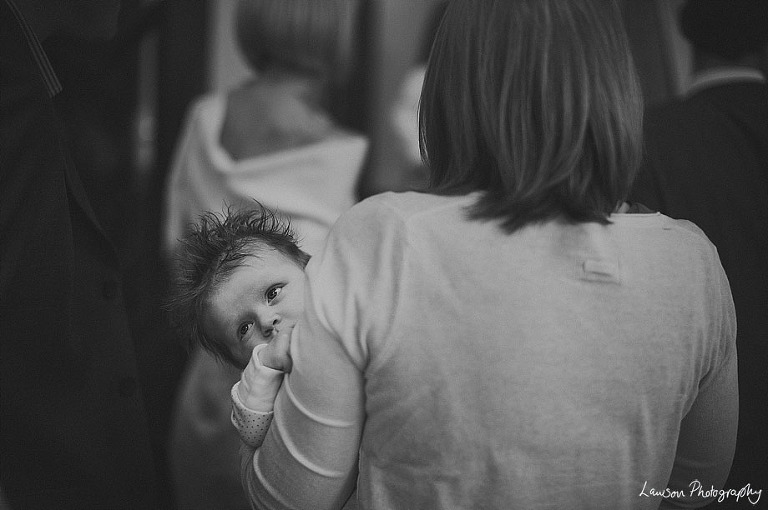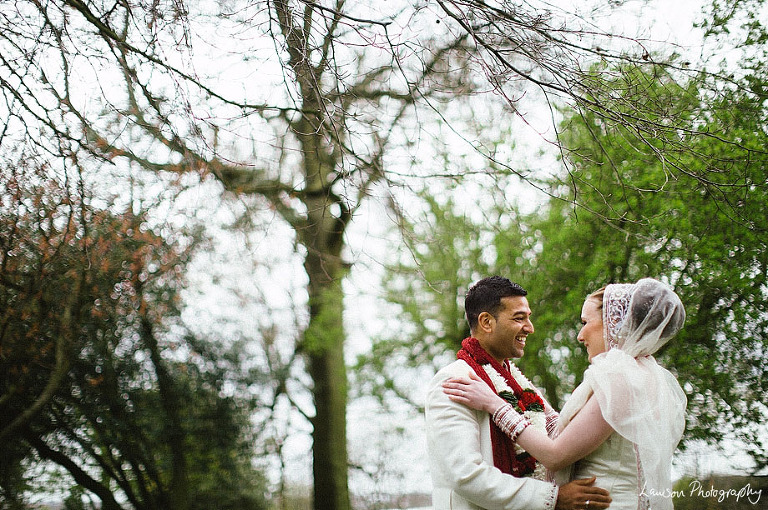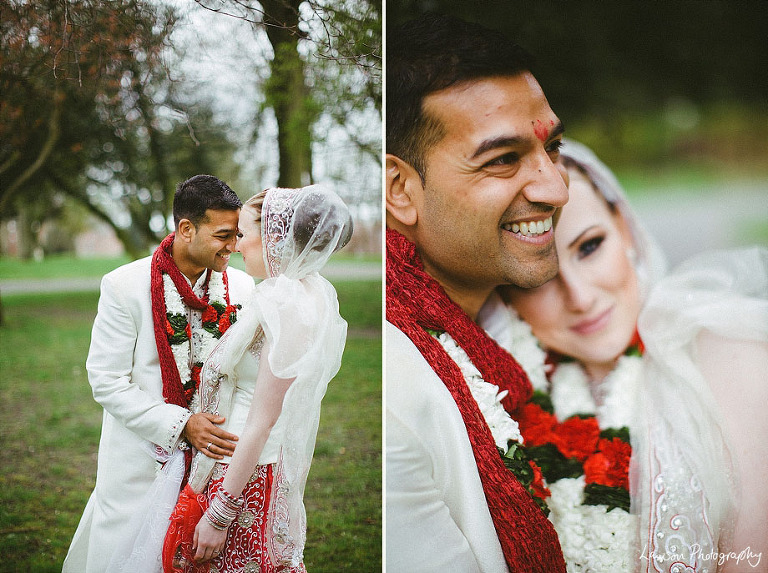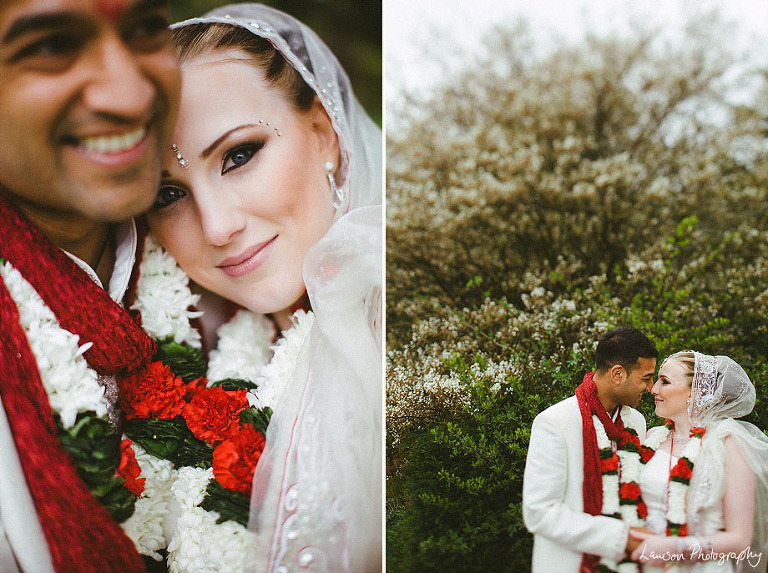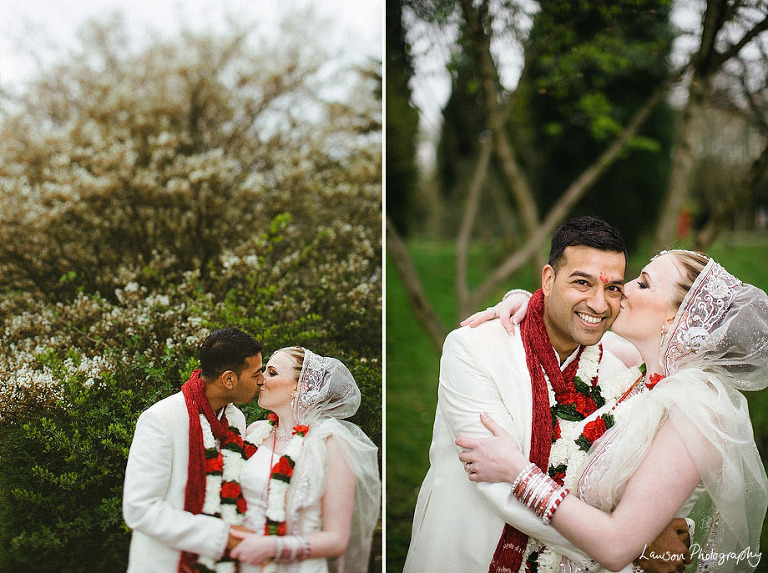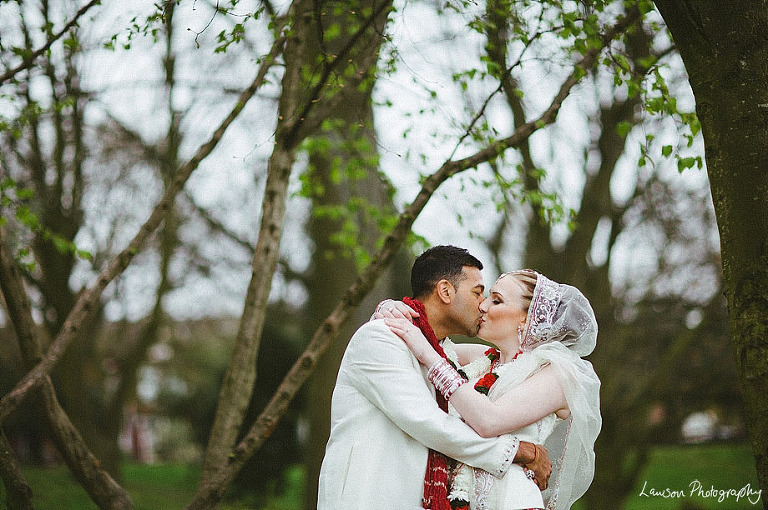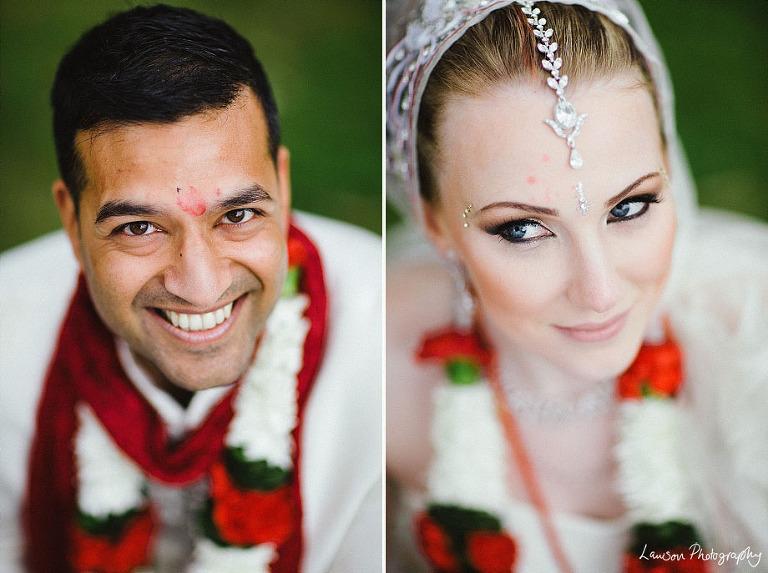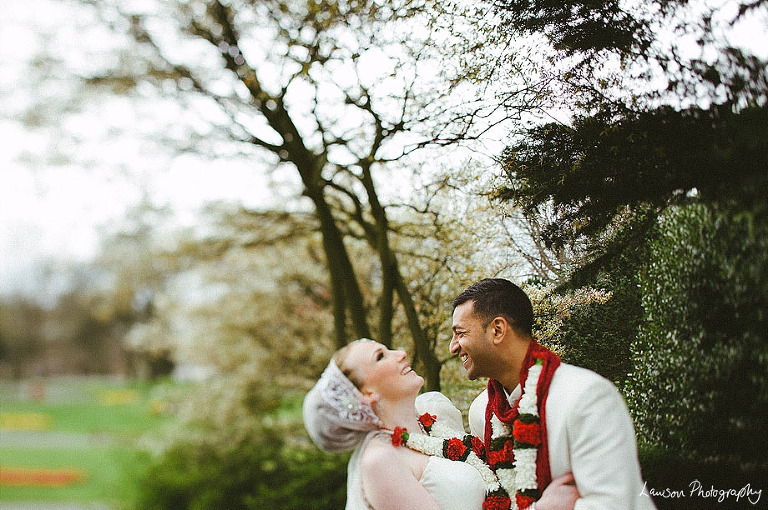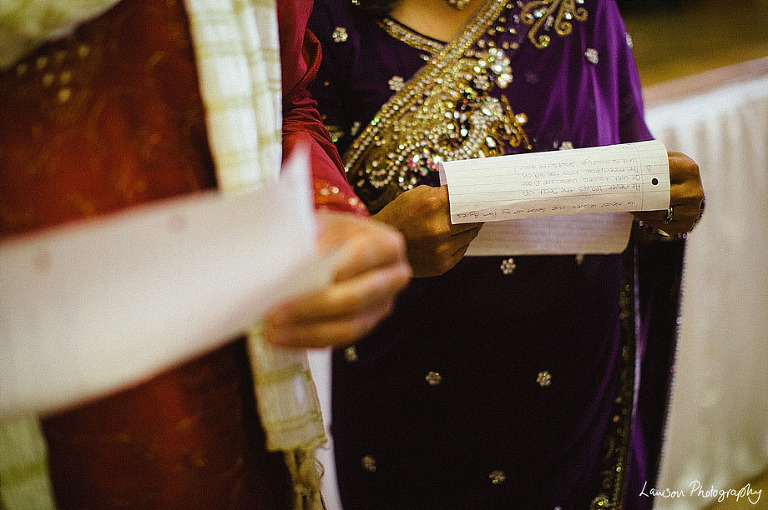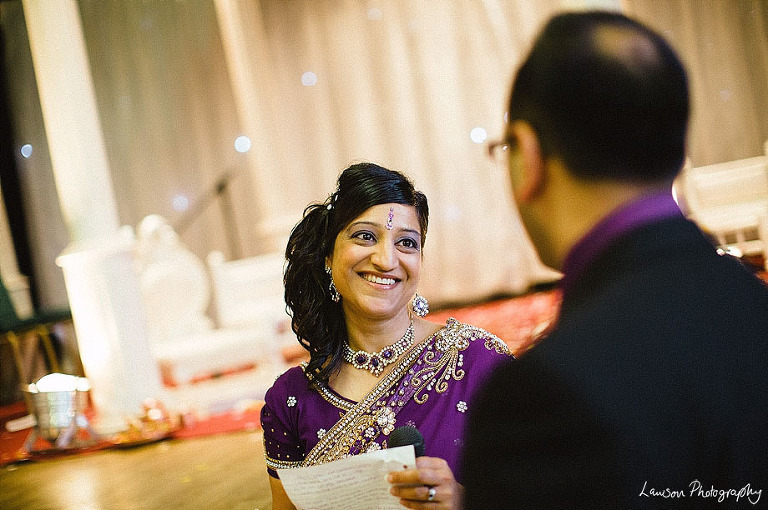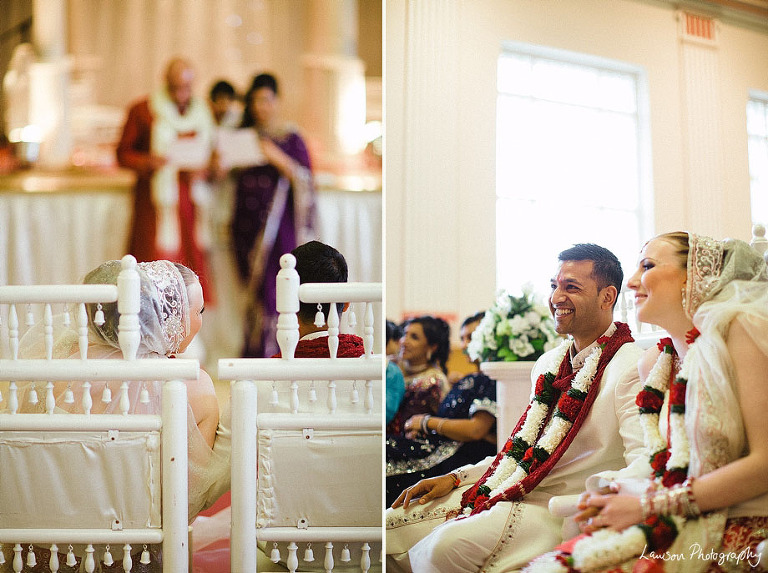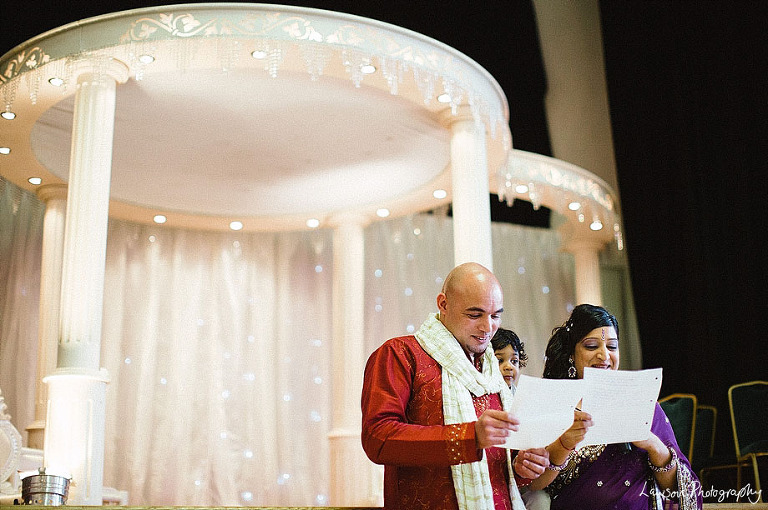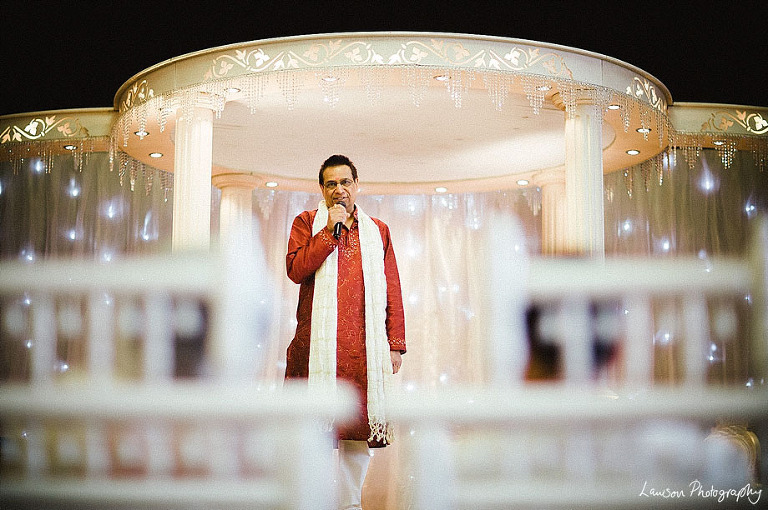 Stay tuned for Day two!