Daisy and Rick are hilarious, we love them. All day they were just the smiliest, most joyous couple you could hope to meet. As were their family and friends! We knew it was going to be an extra special day from the moment they offered us Cabury's mini rolls when we met up before their wedding 🙂
We photographed their lovely ceremony at St Vincent de Paul church in Altrincham, with one of the nicest vicars I've ever met!  After a very emotional ceremony we headed on over to Nunsmere Hall, which is simply gorgeous. We could have taken pictures in the grounds for hours (and I did lose Laura during the meal when she went to take pictures of flowers!).  We were joined on the day by the lovely Reel Weddings who were filming all the action – you can see Daisy & Rick's trailer here.
Here are lots and lots of our favourites: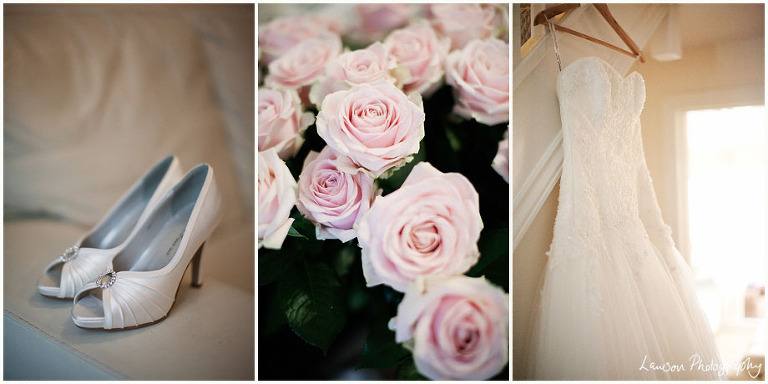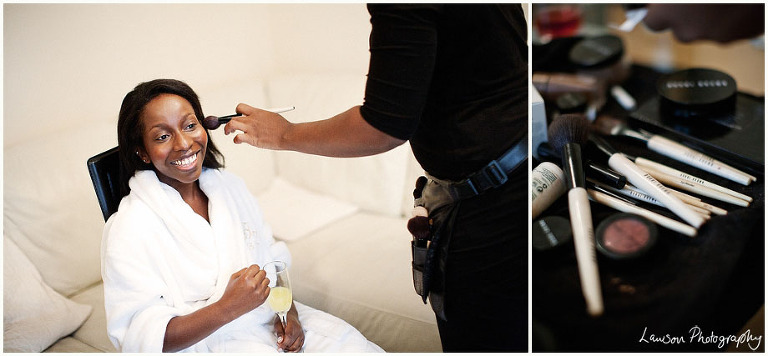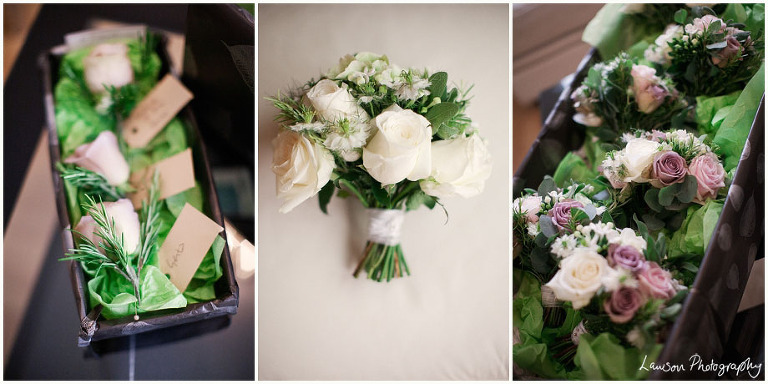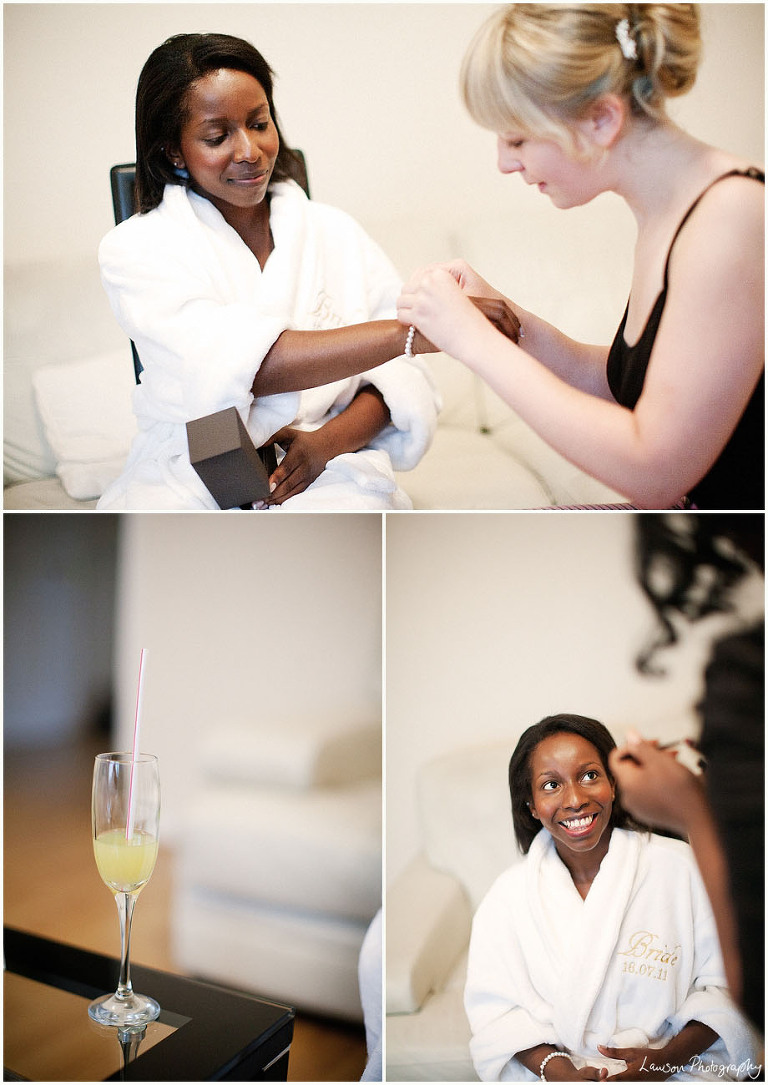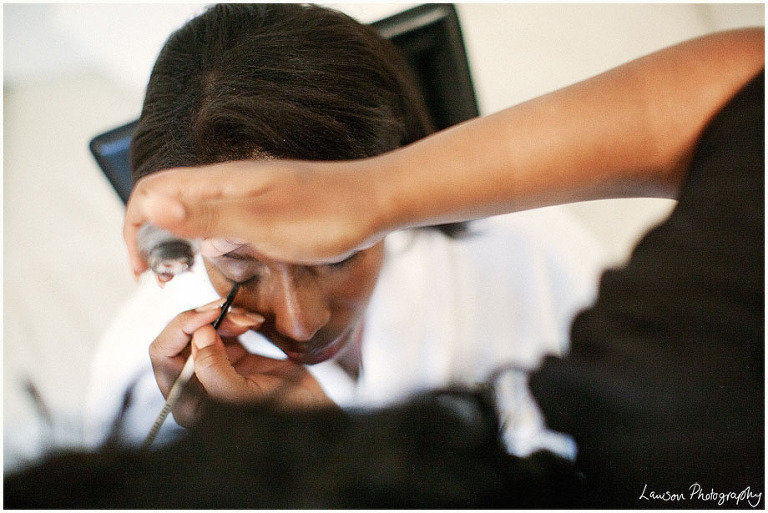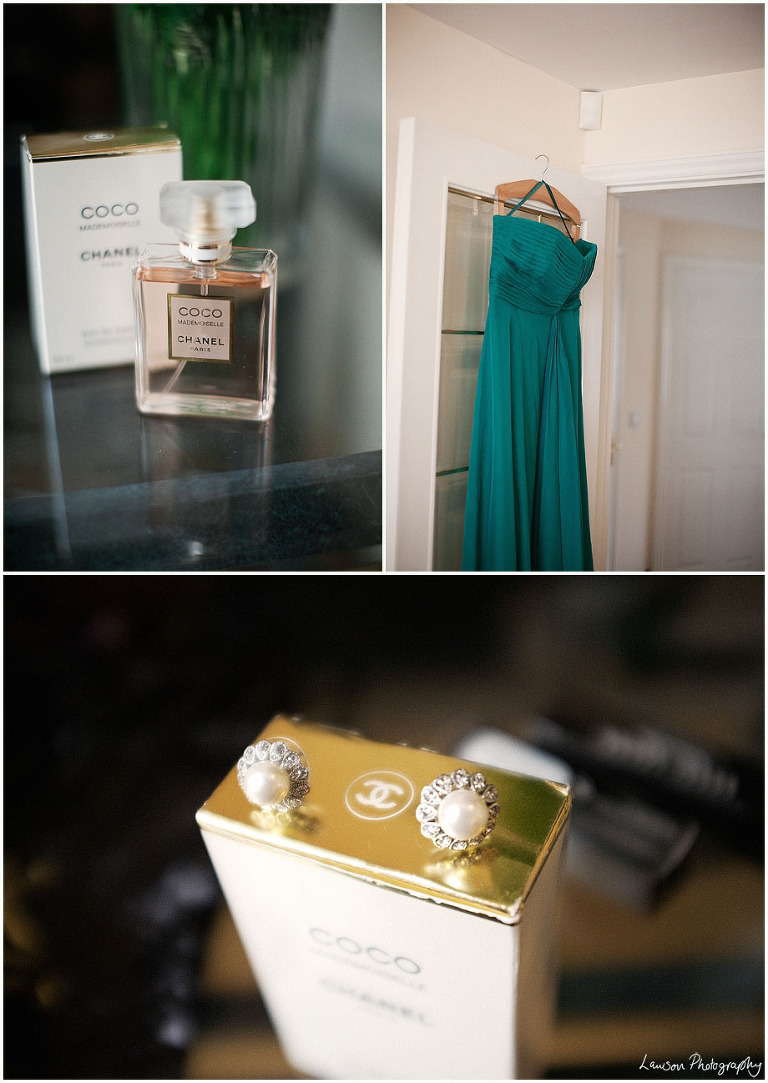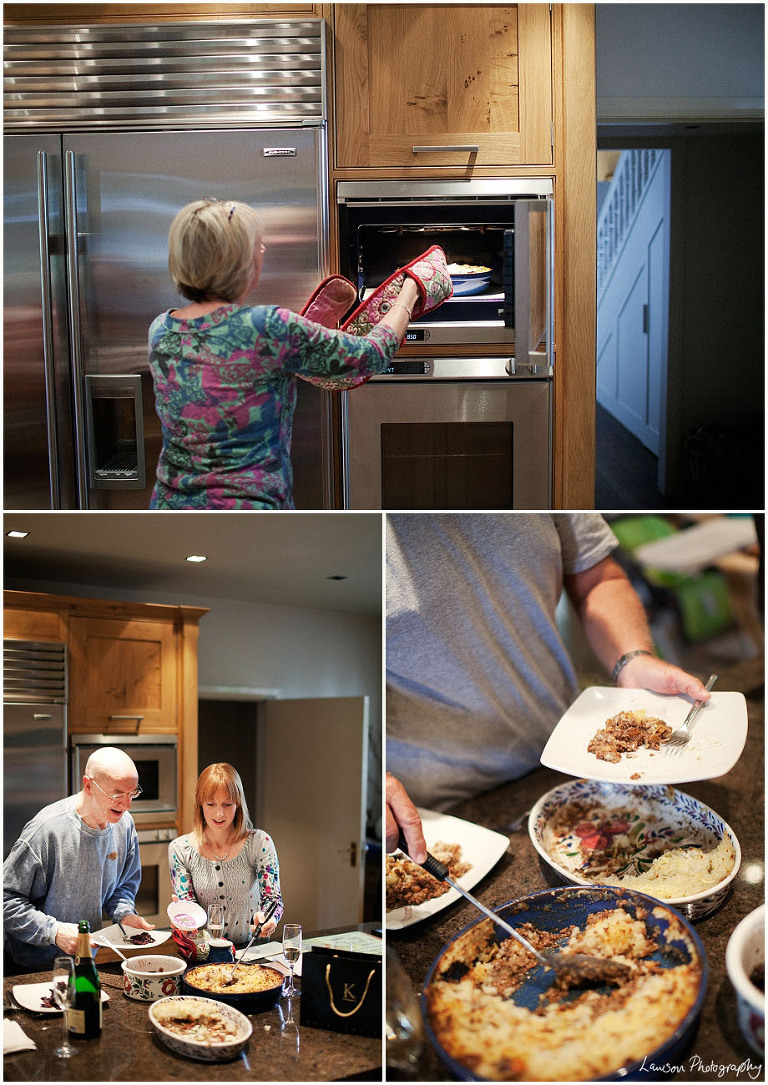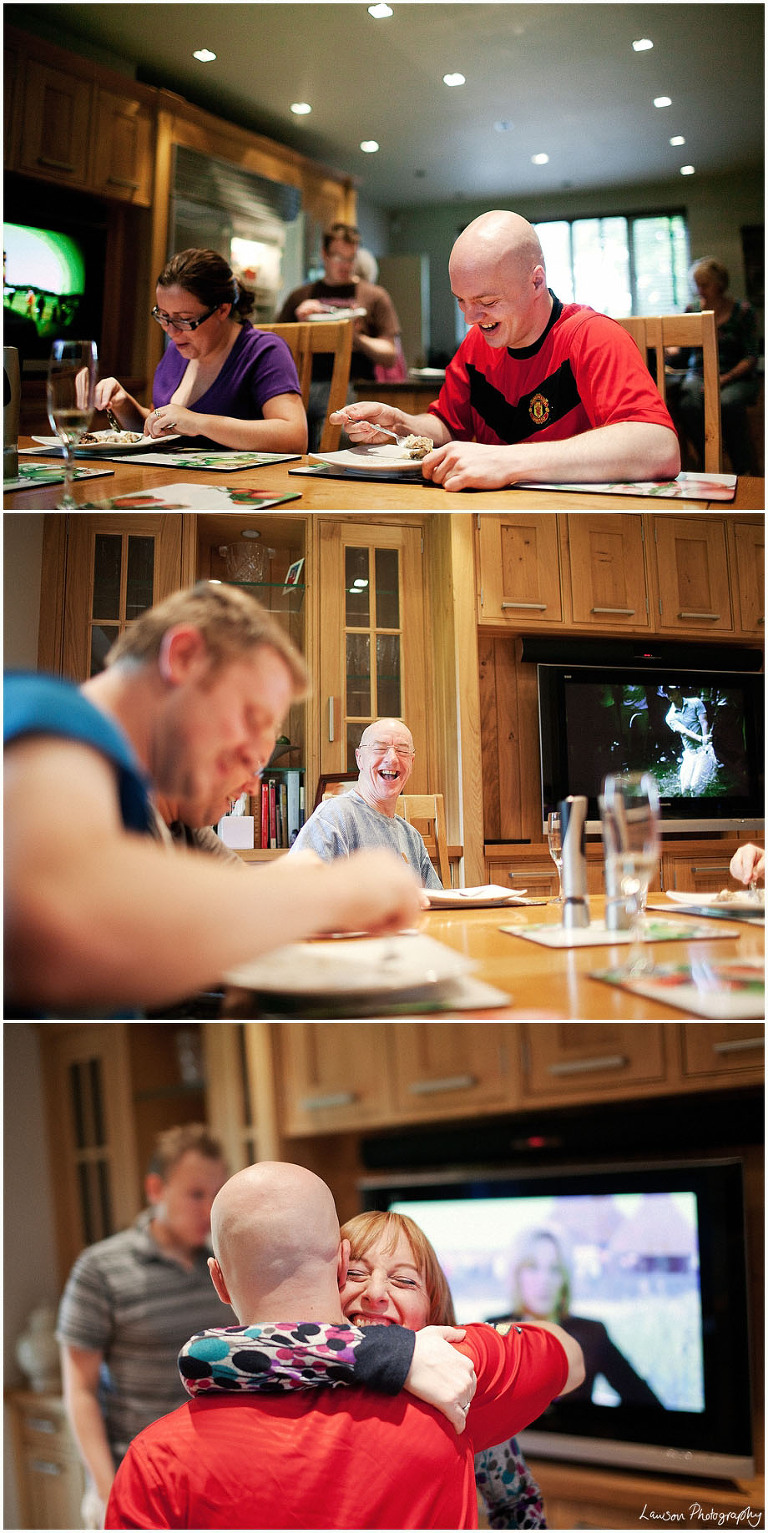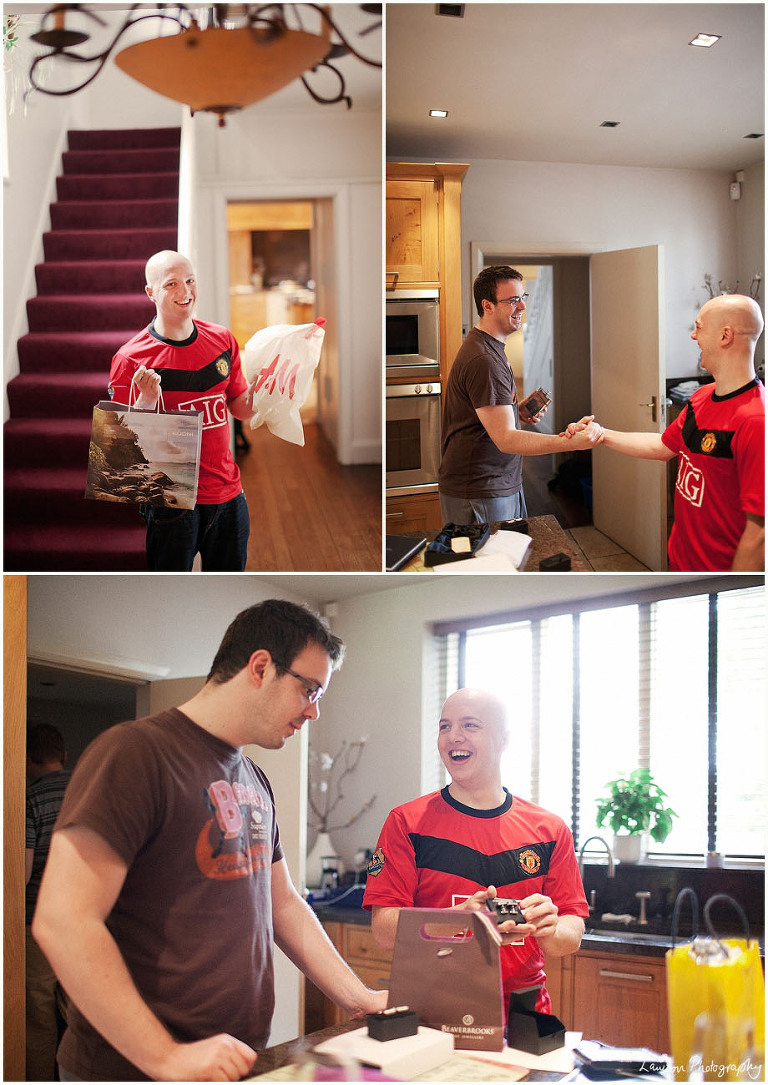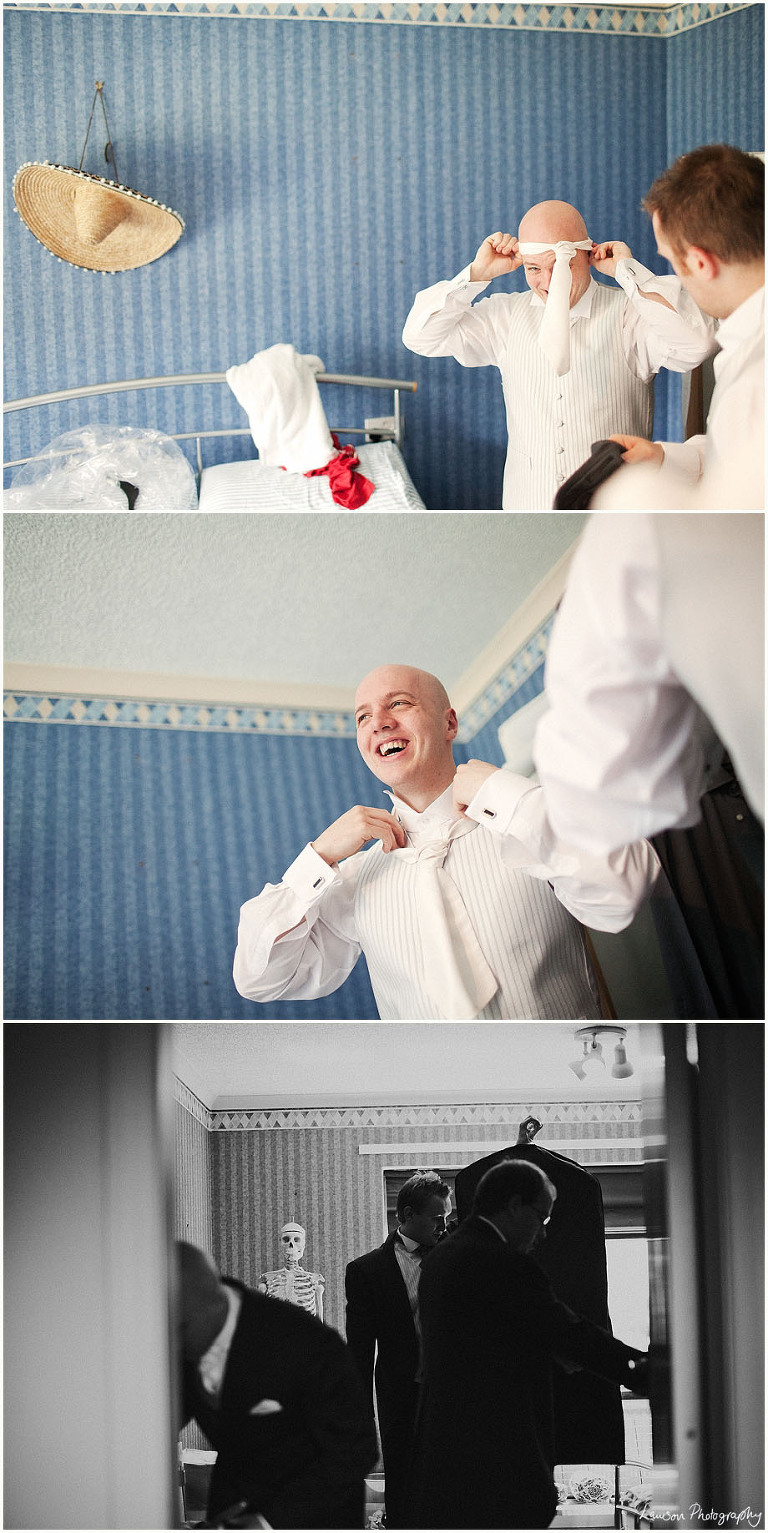 That's Napoleon Bon(e)-a-part(e) – it's a doctors joke apparently!  Sadly he could make it to the ceremony.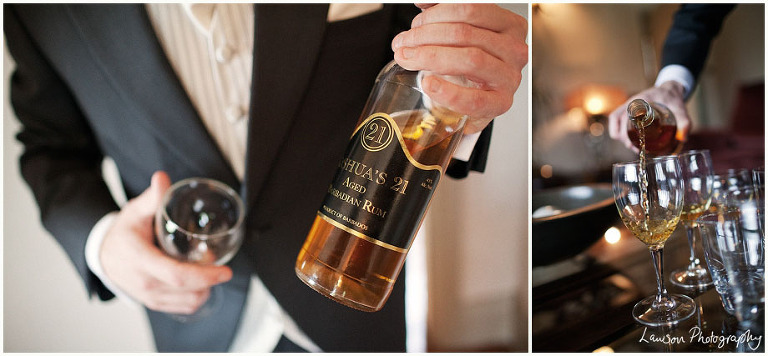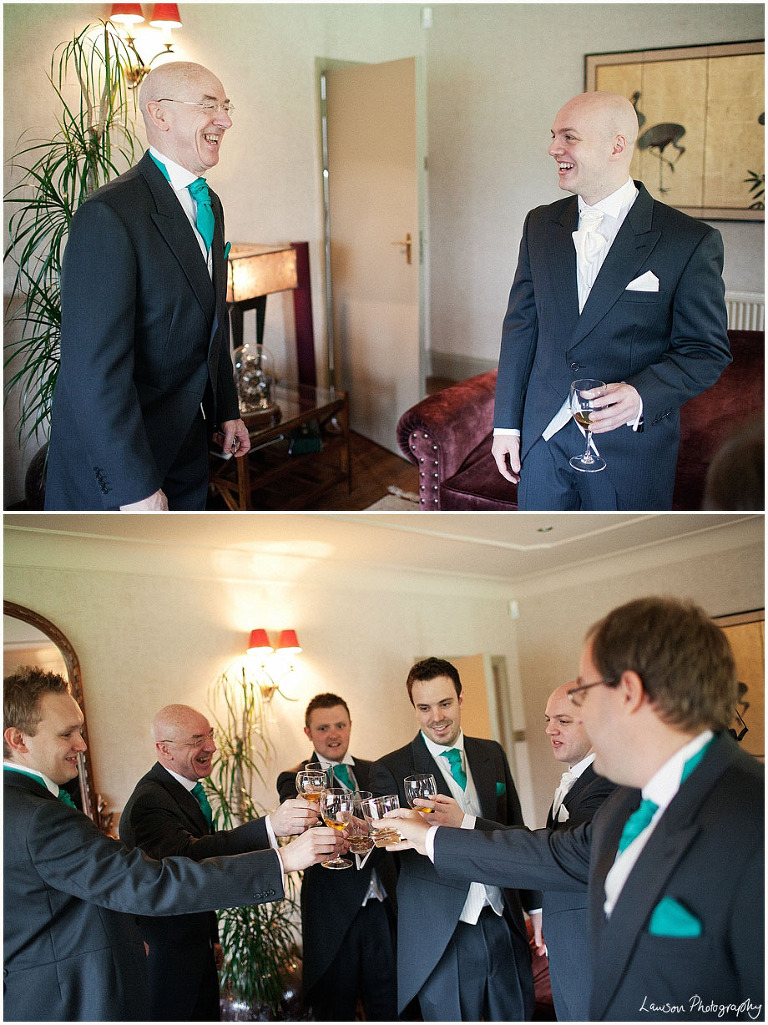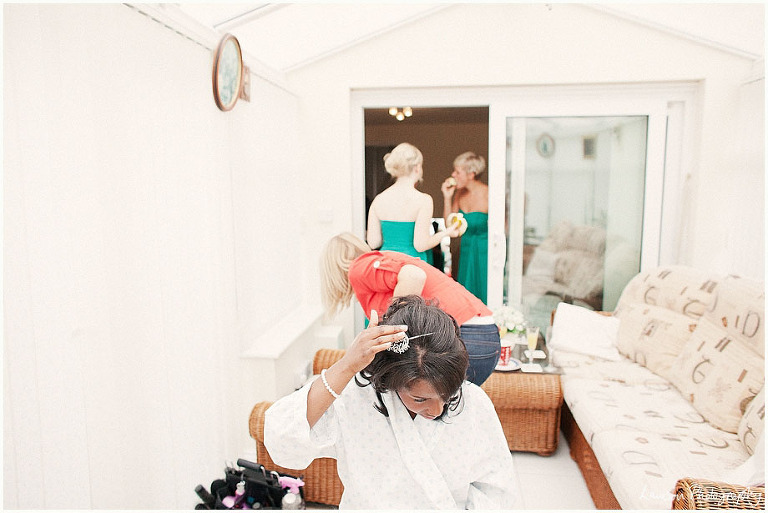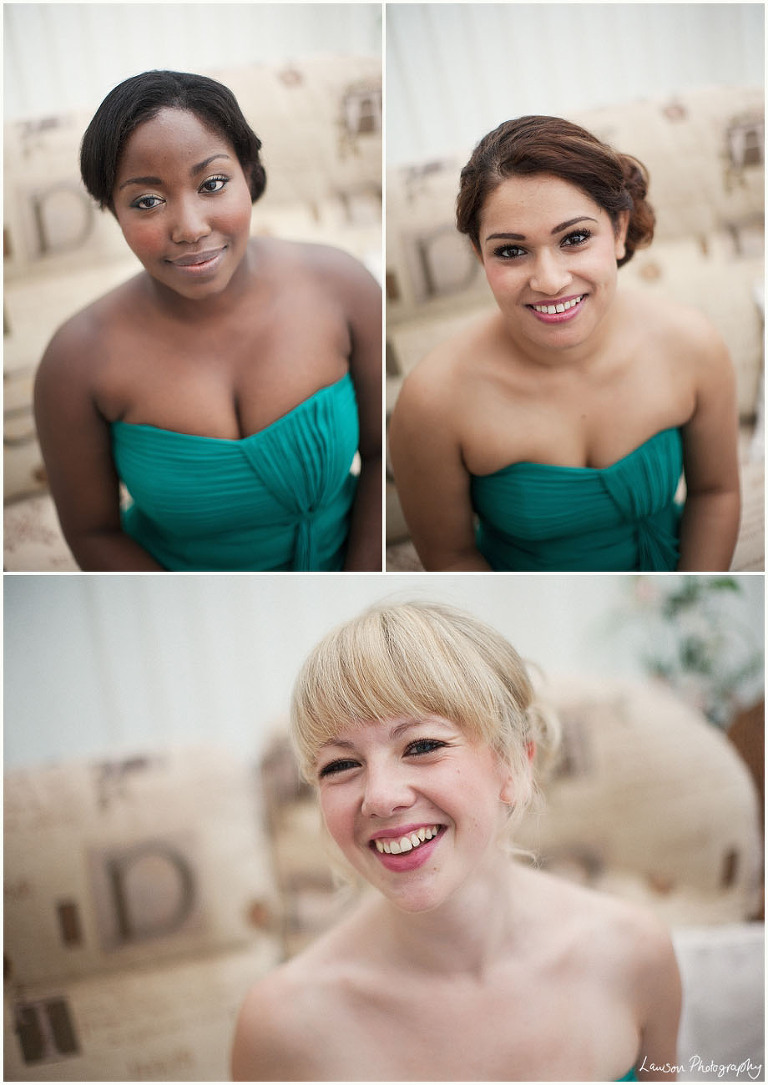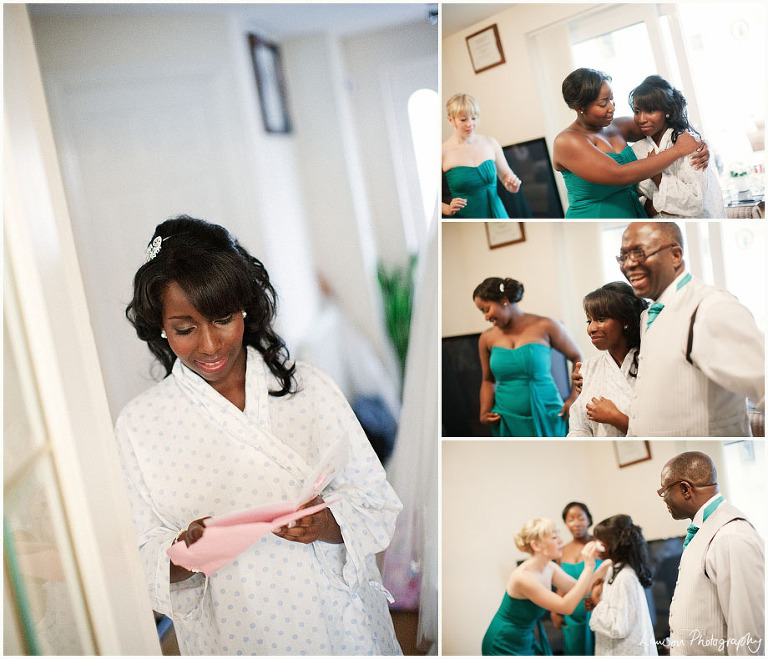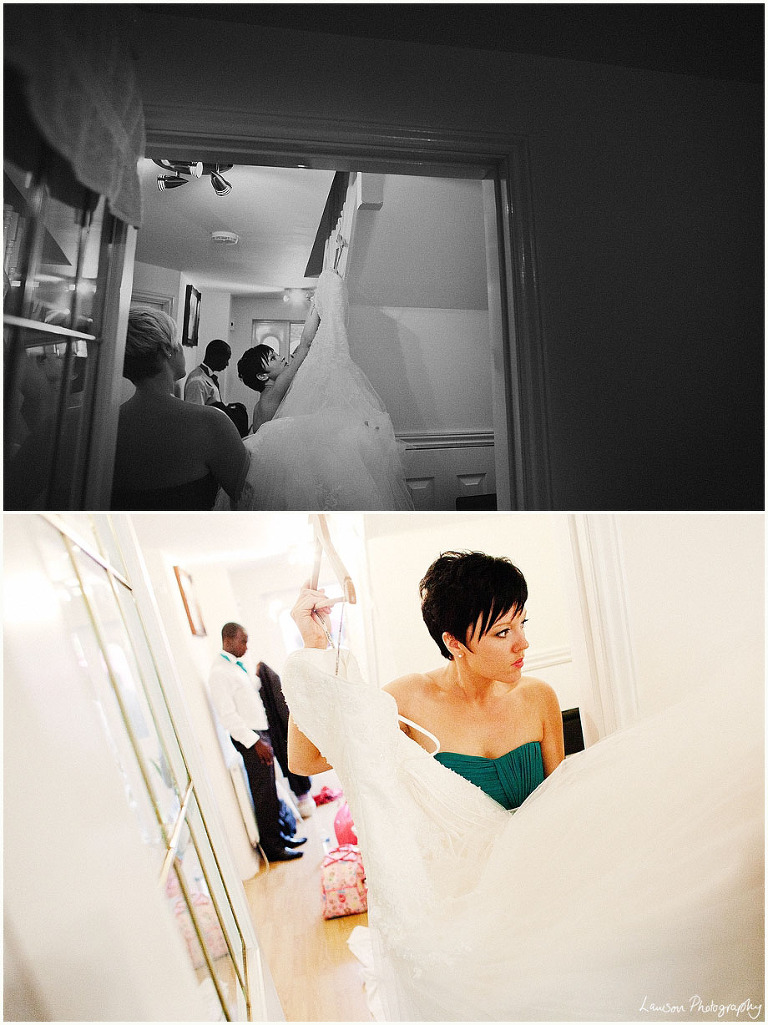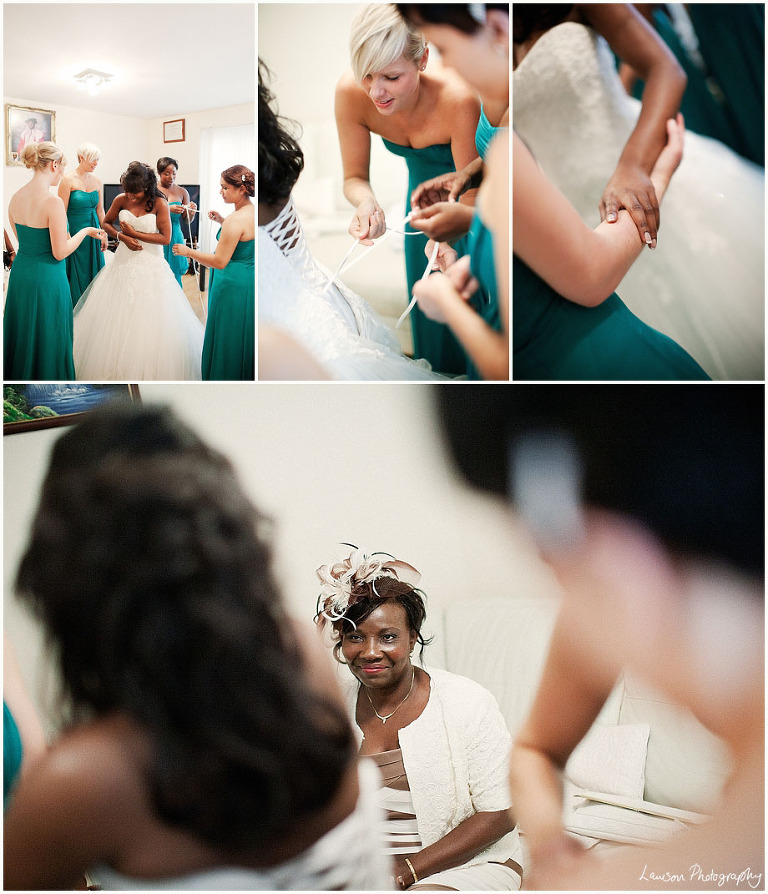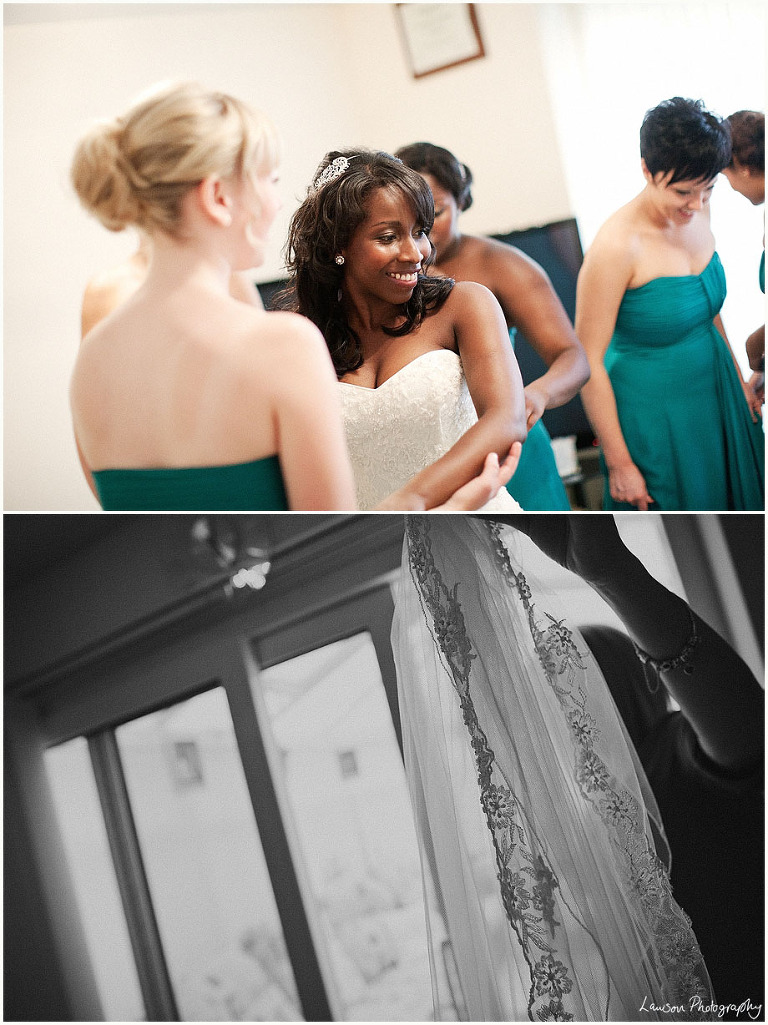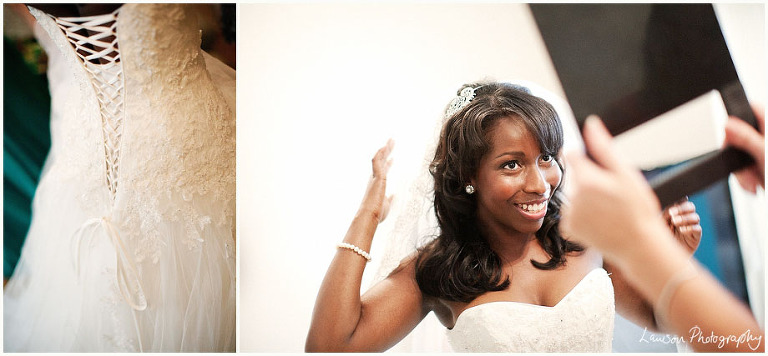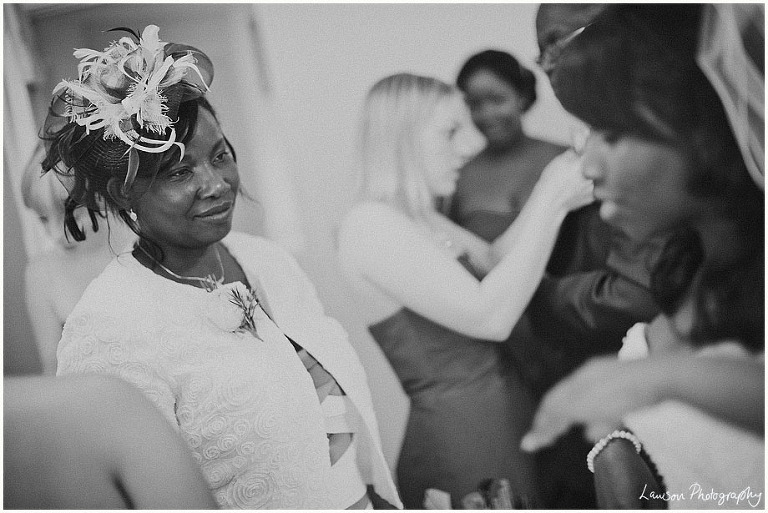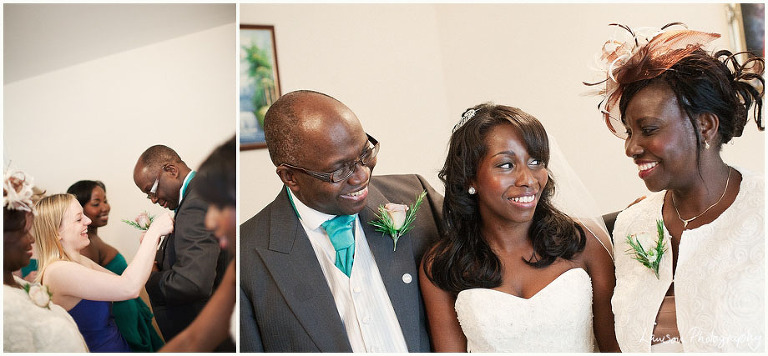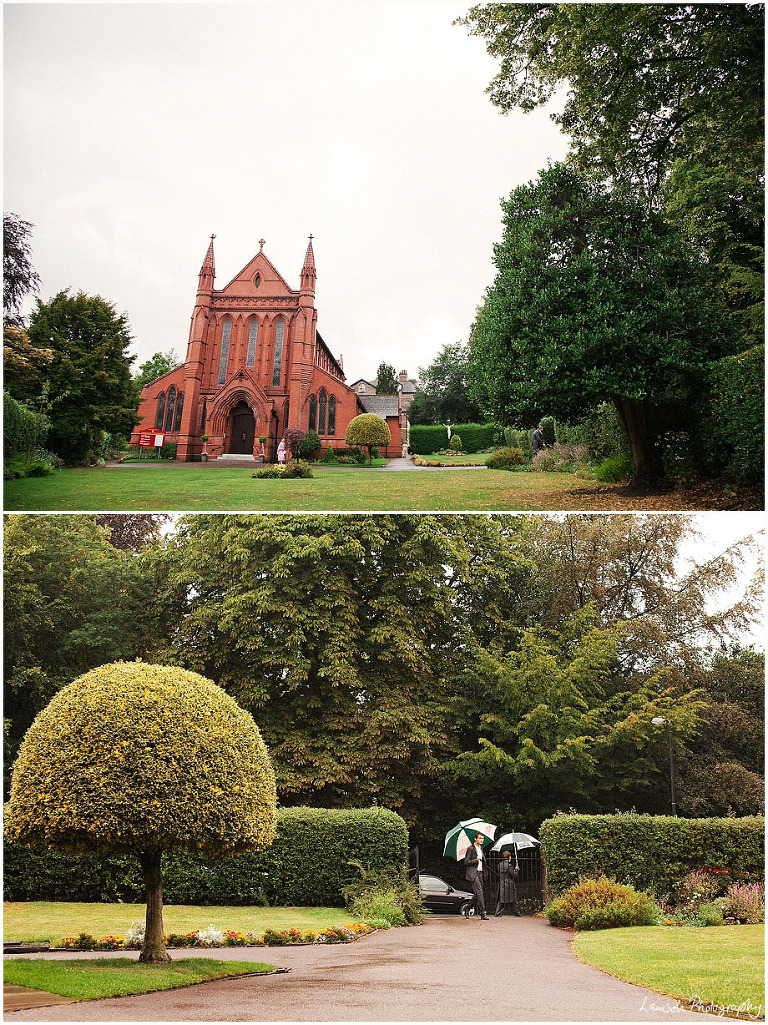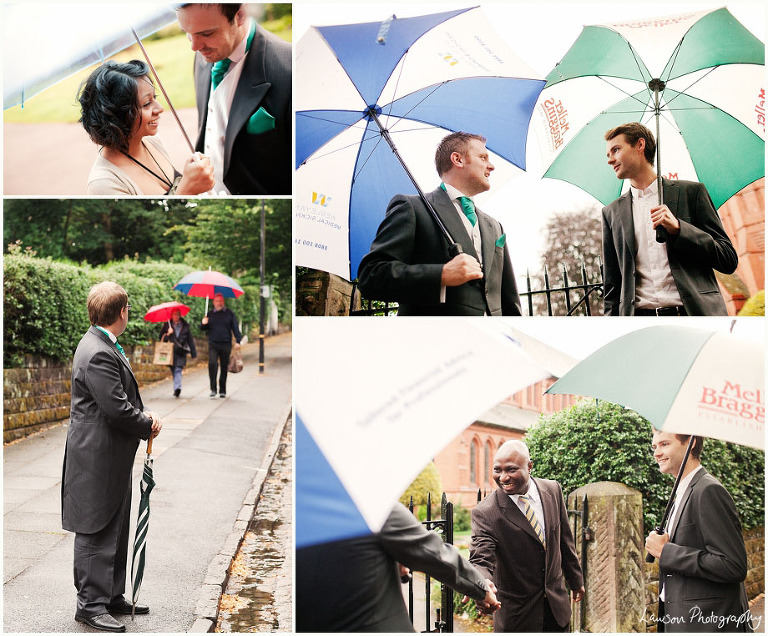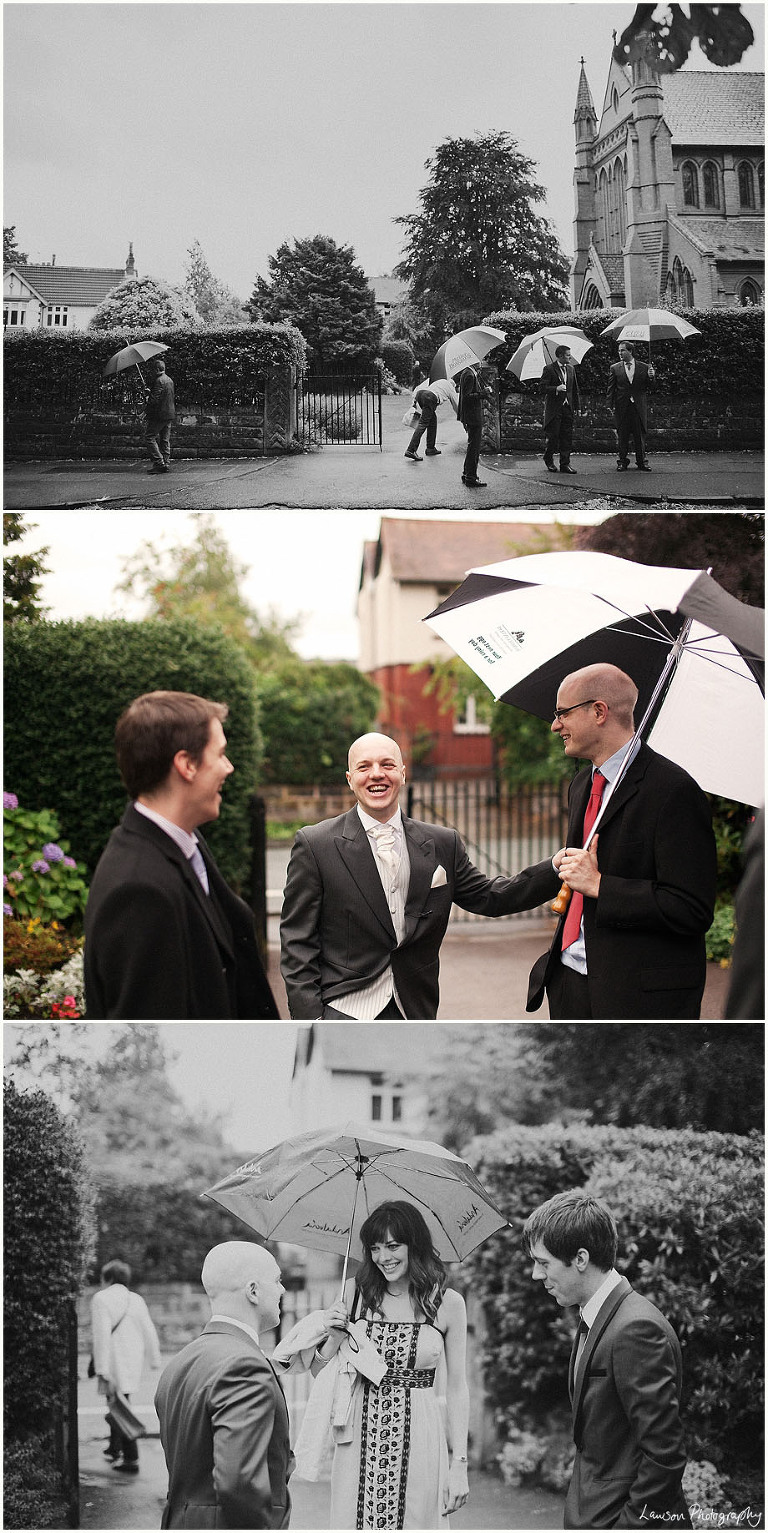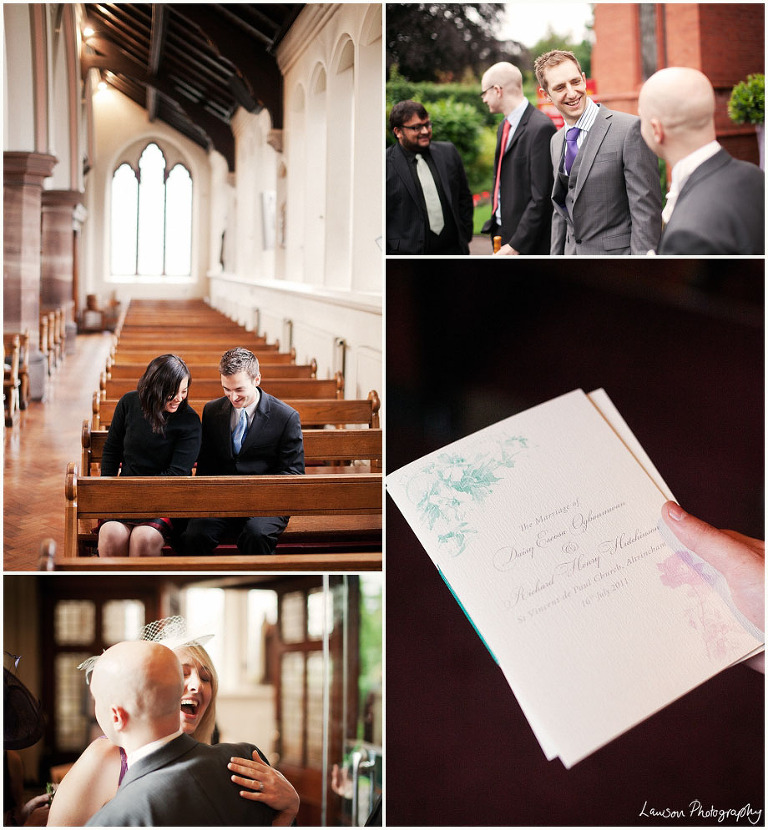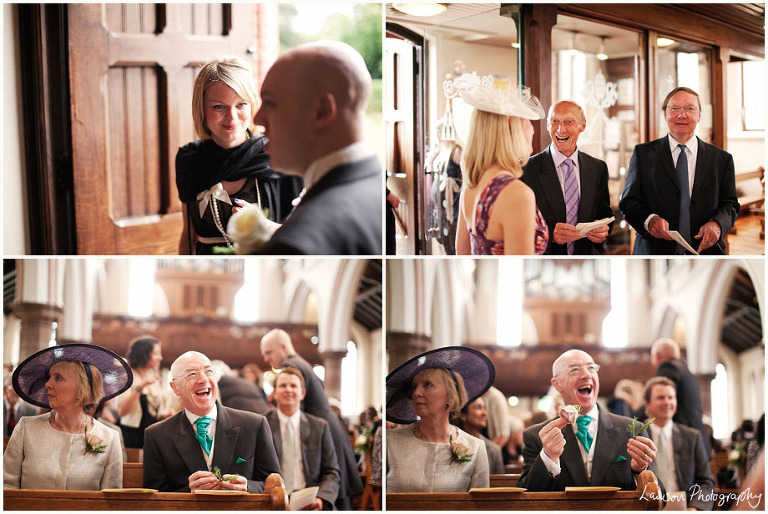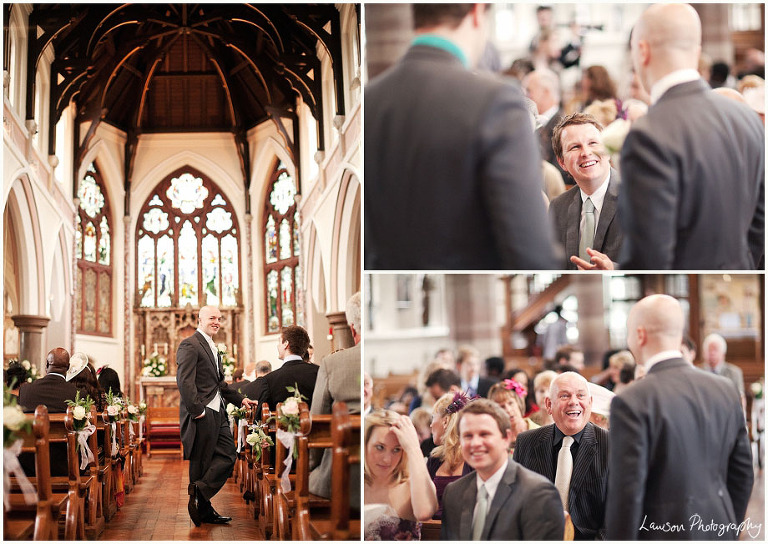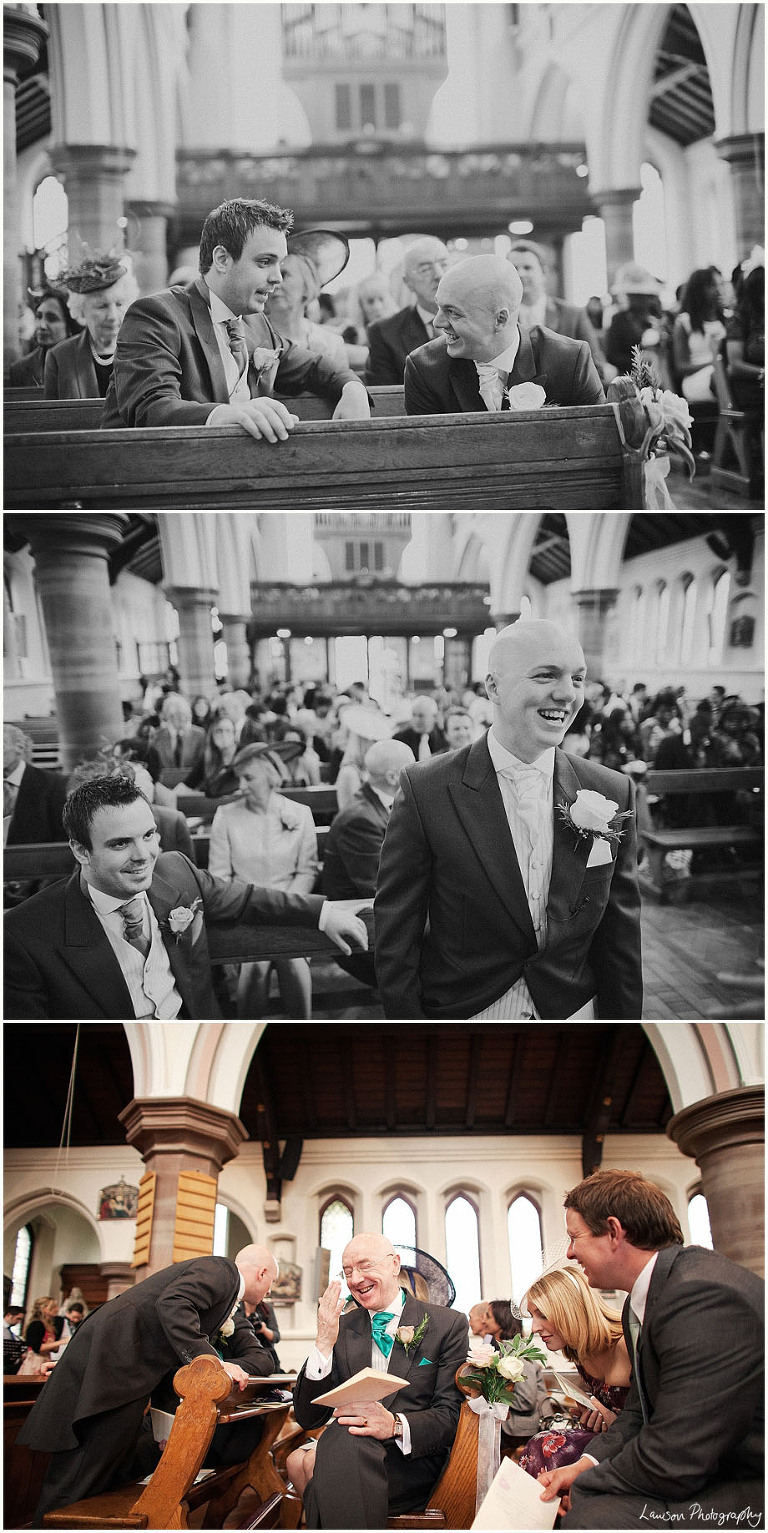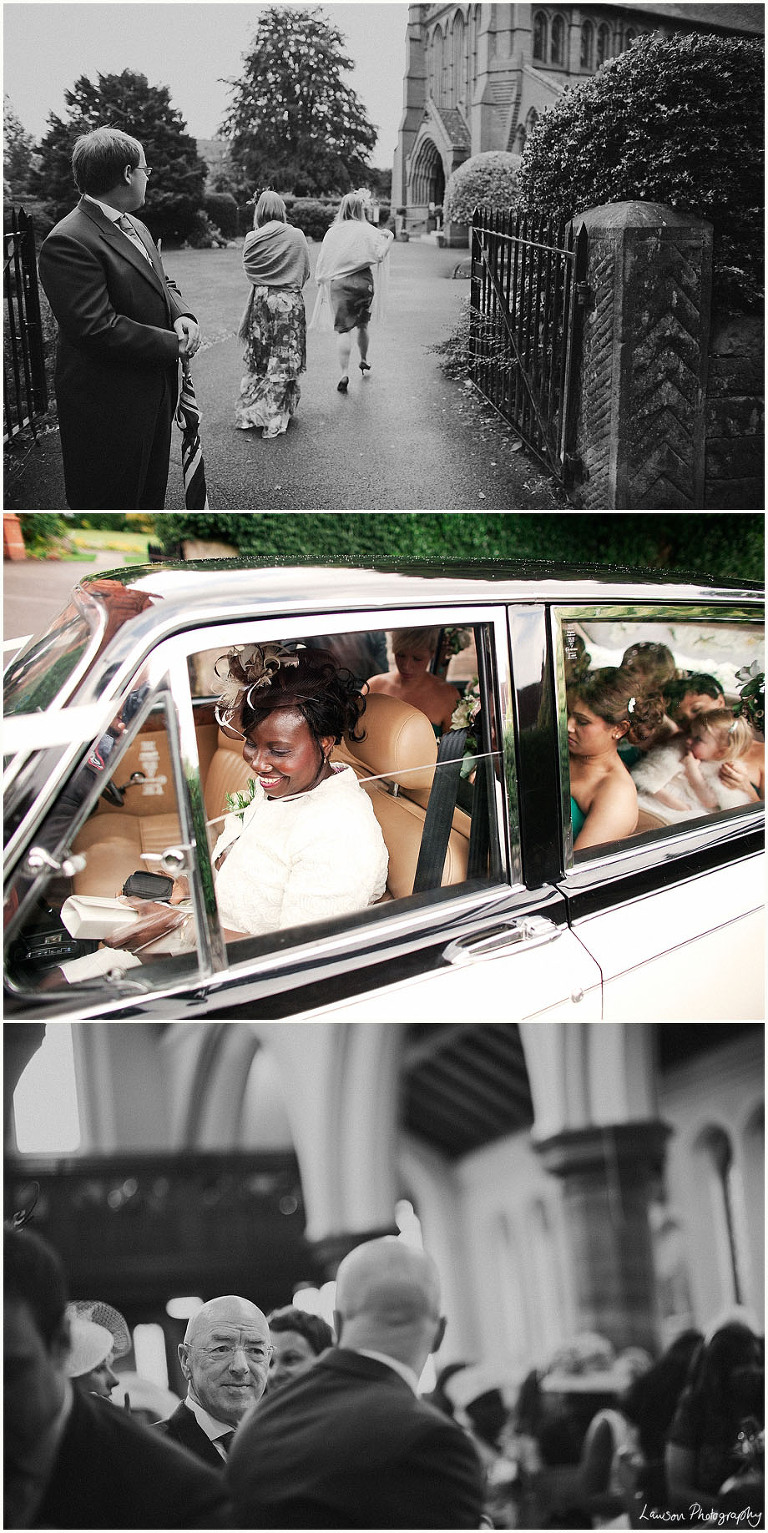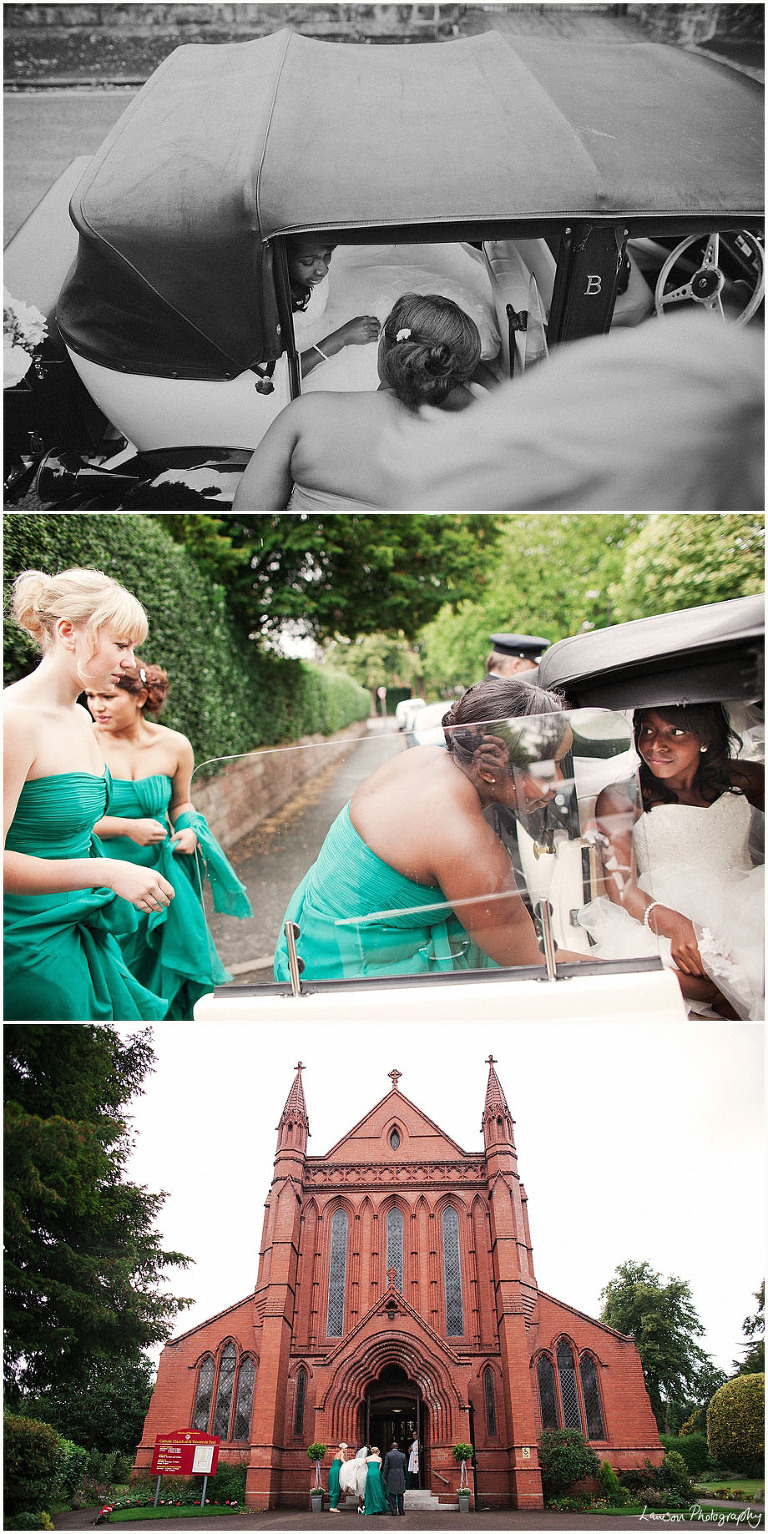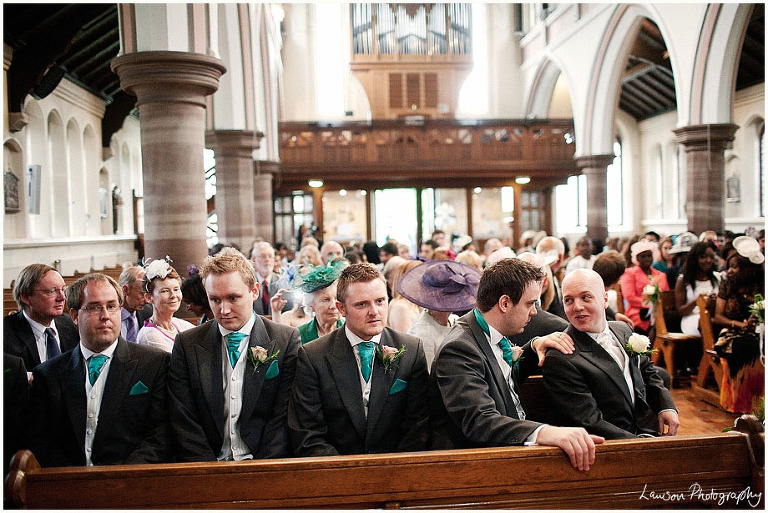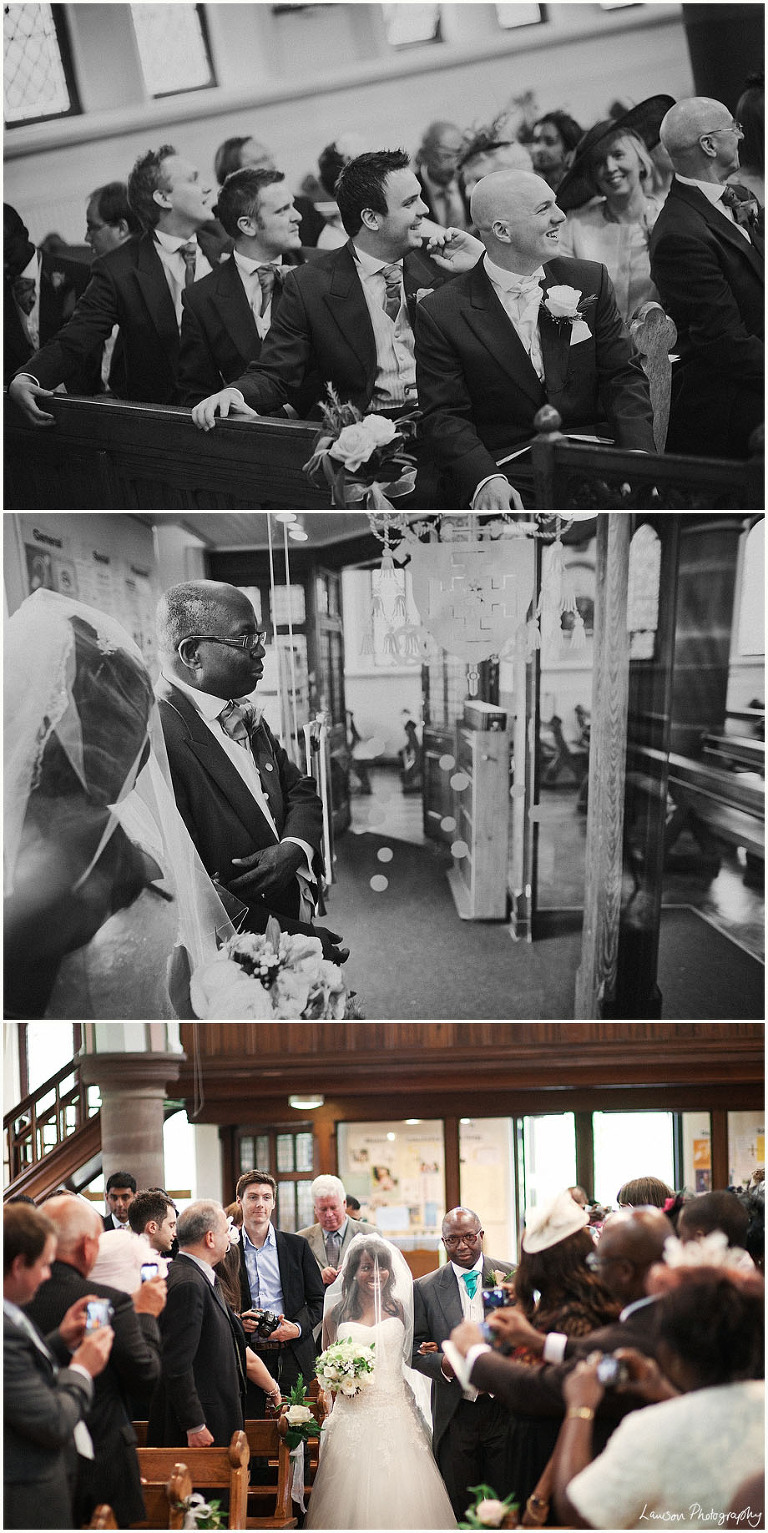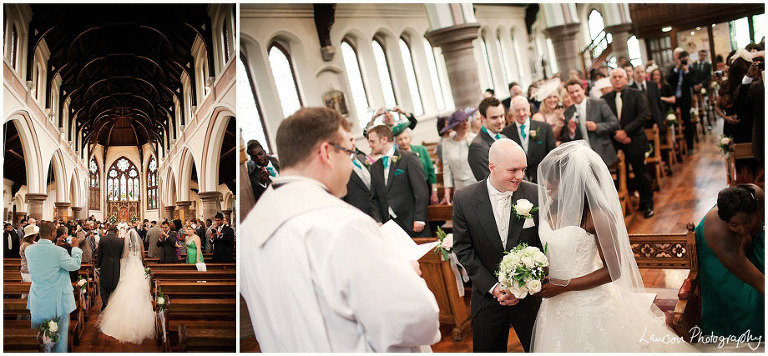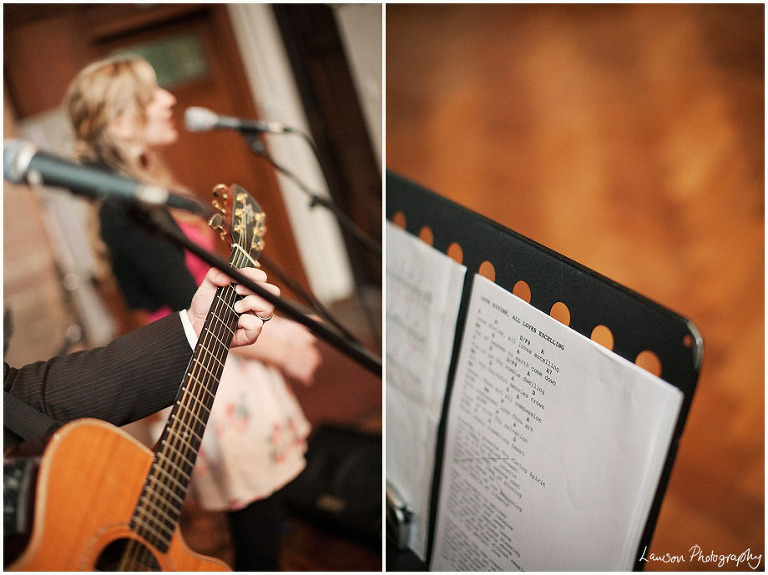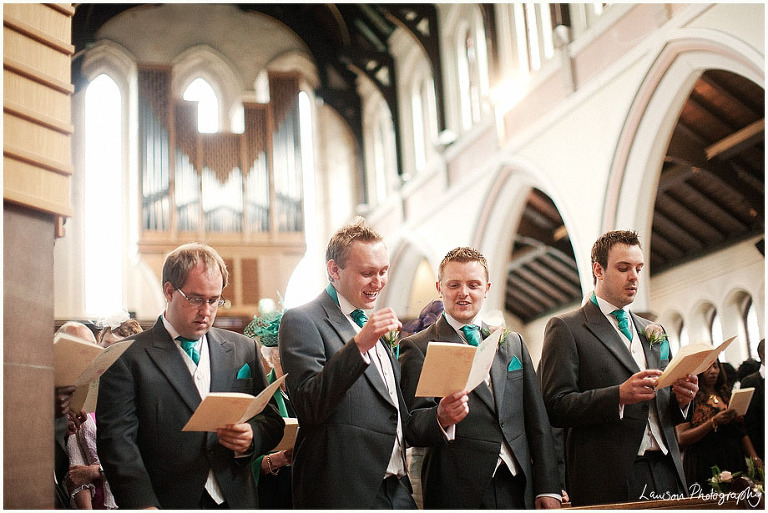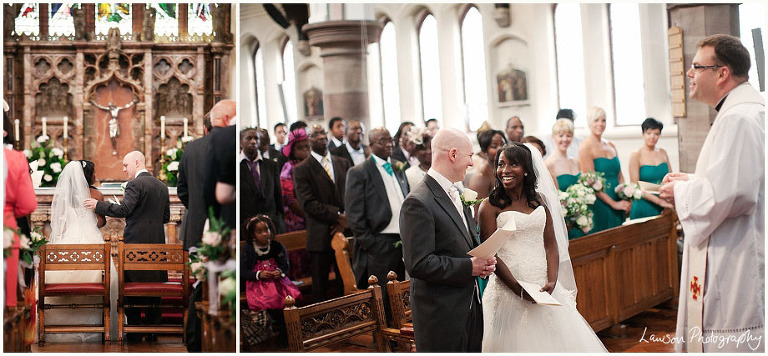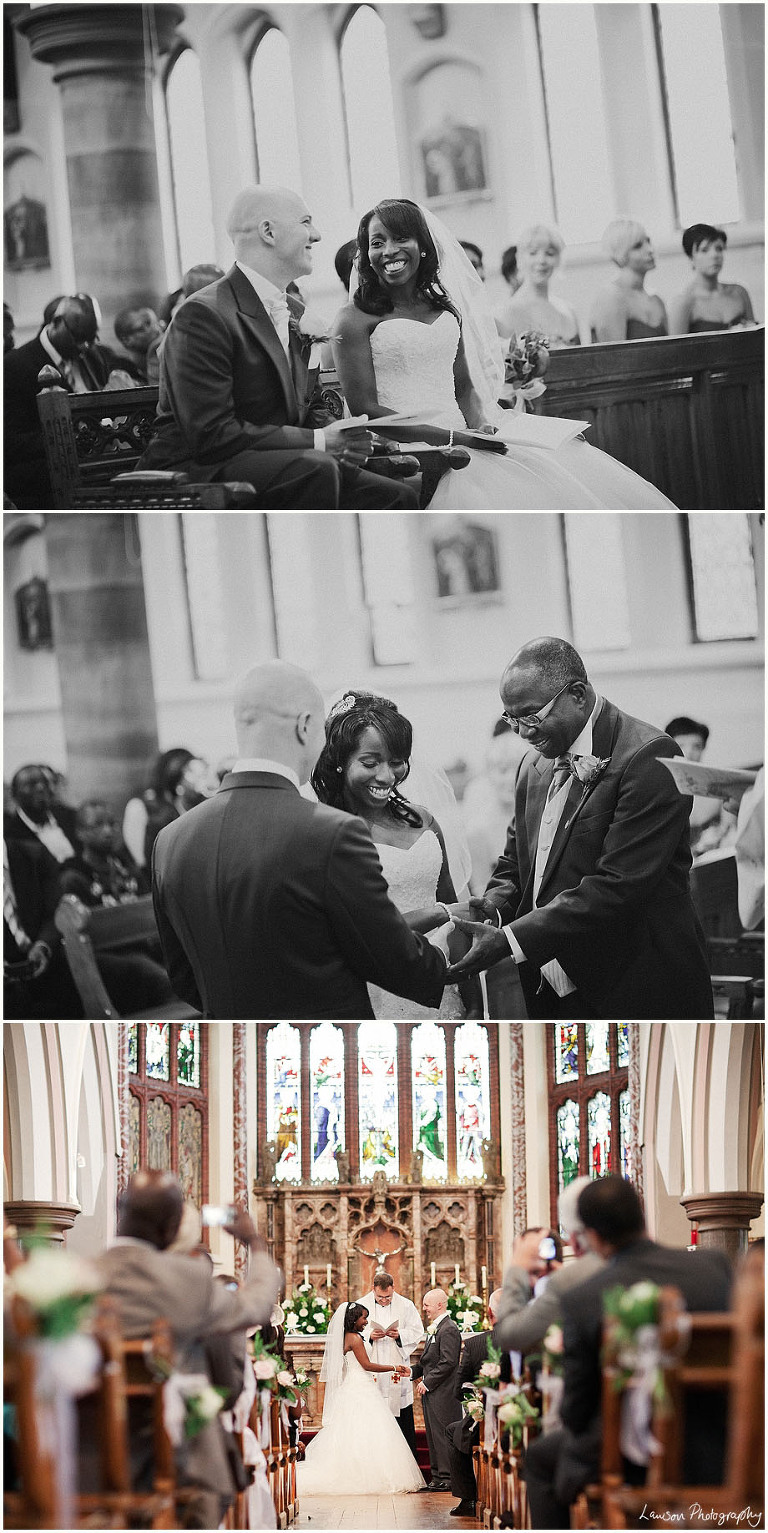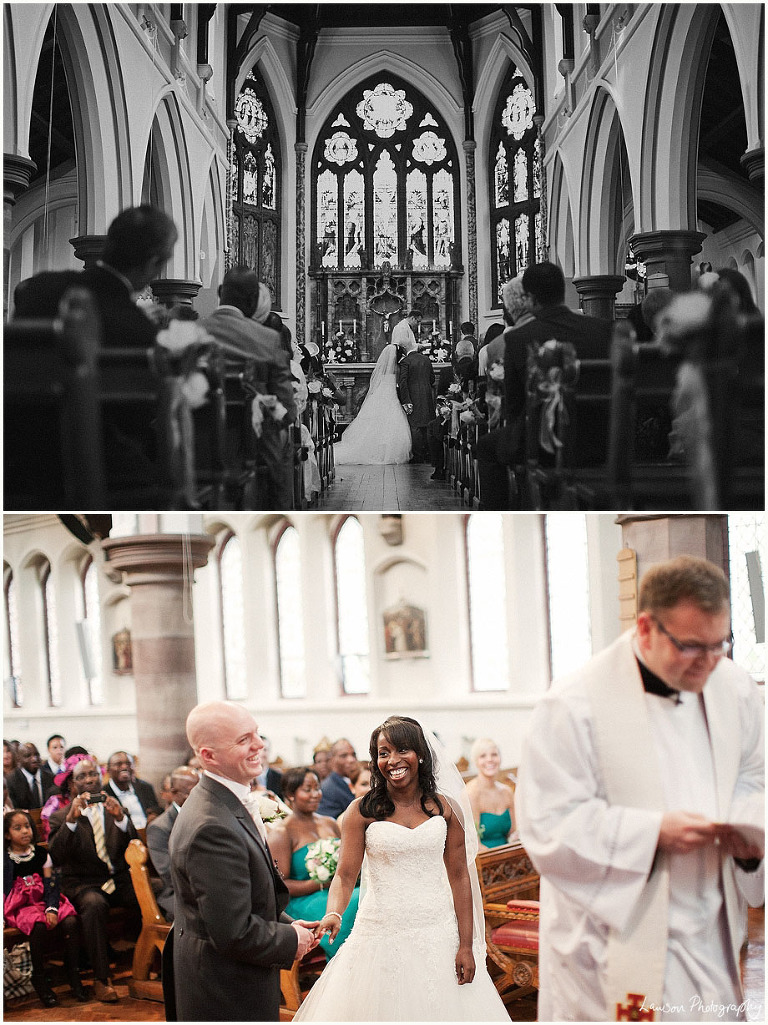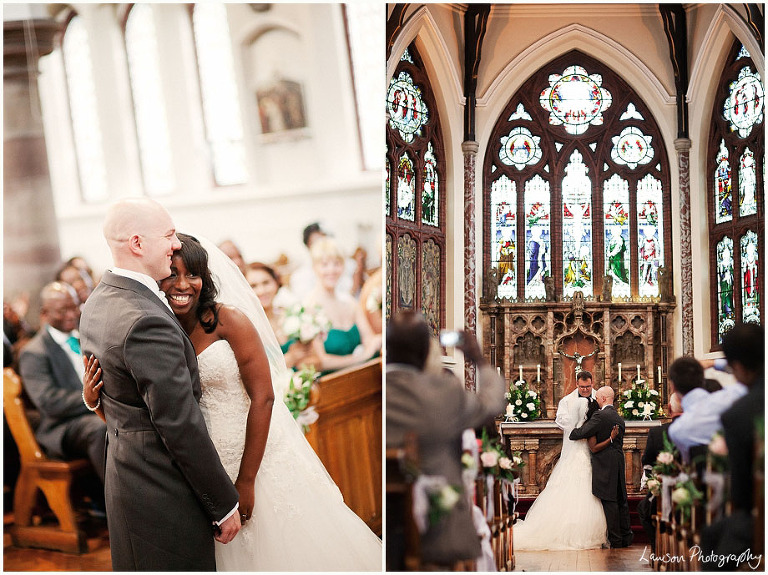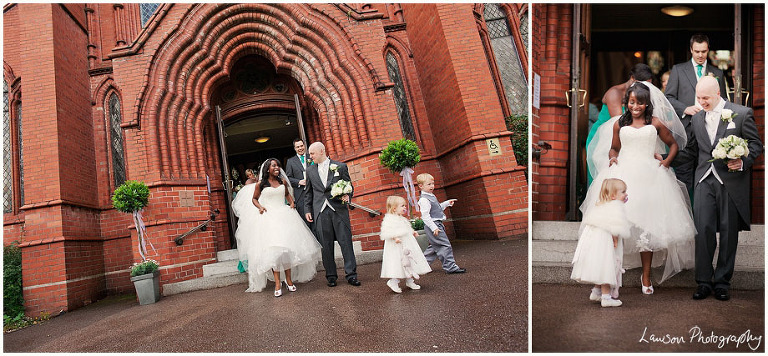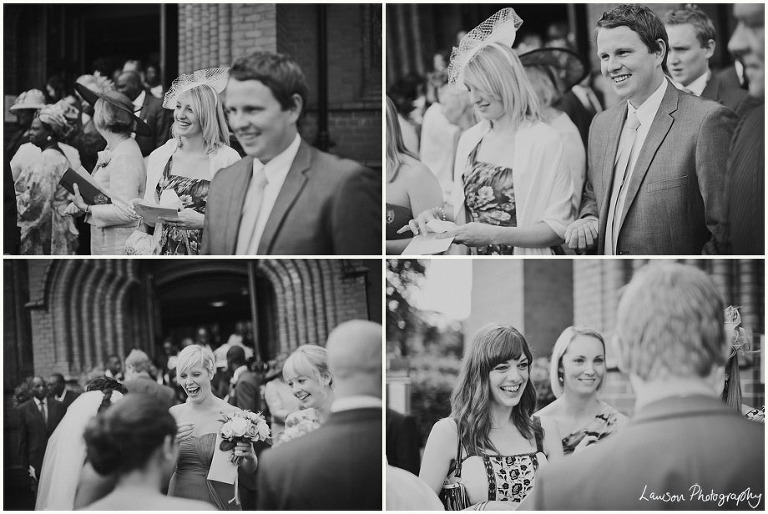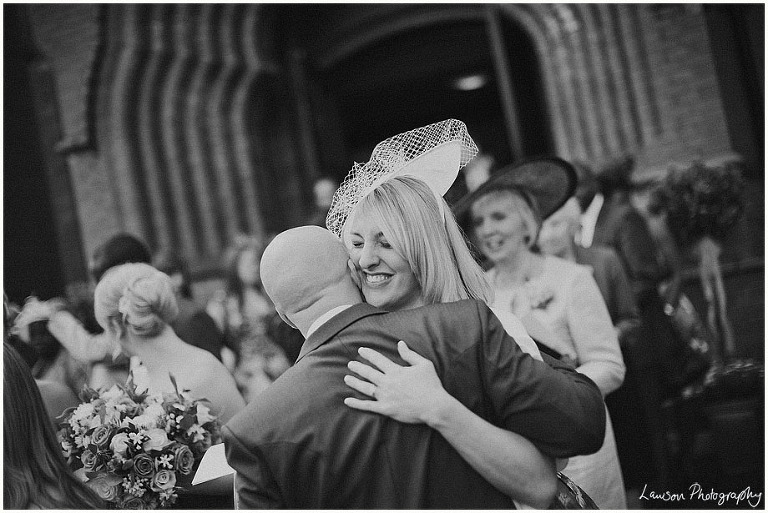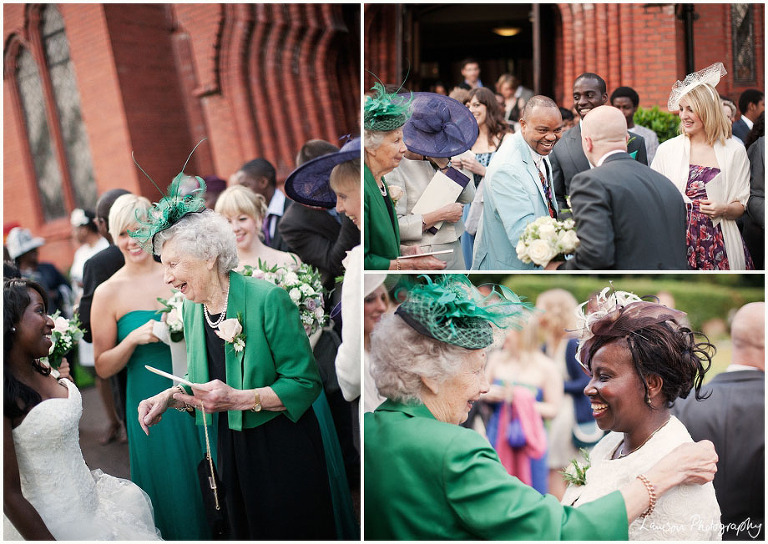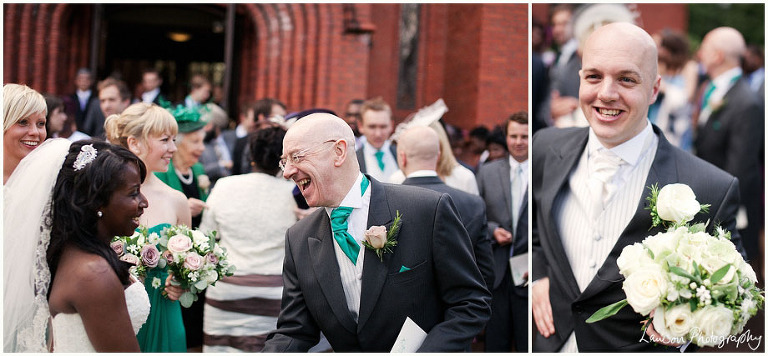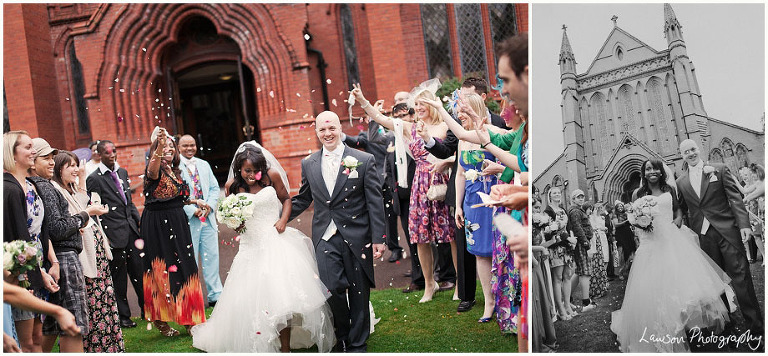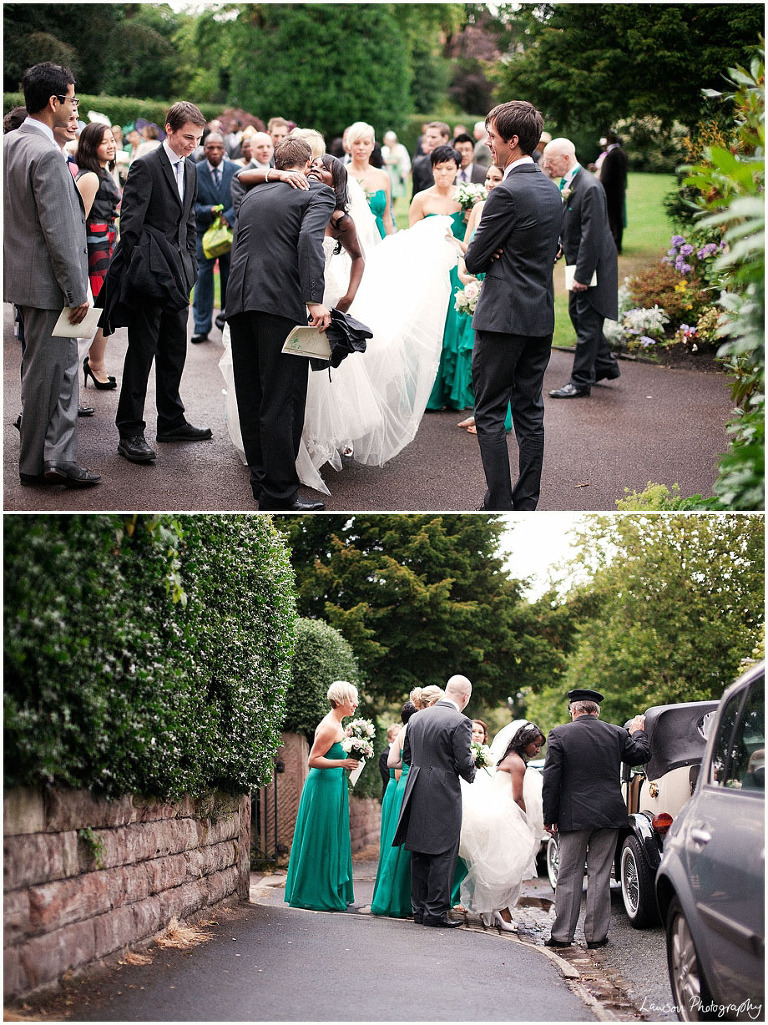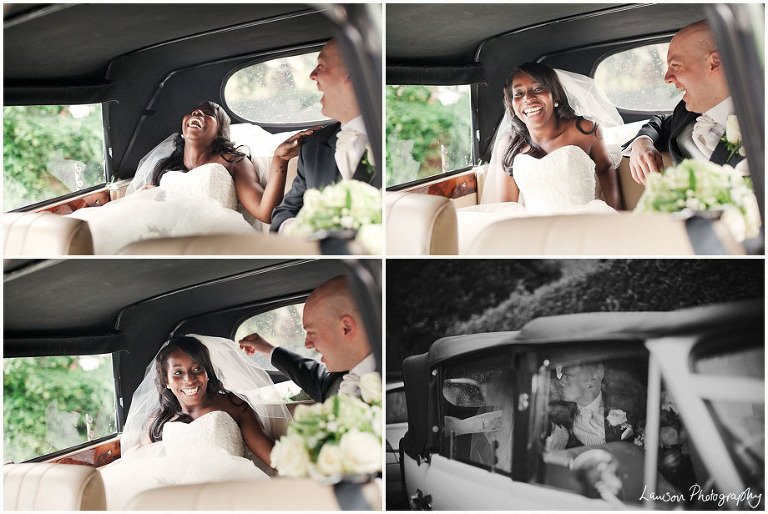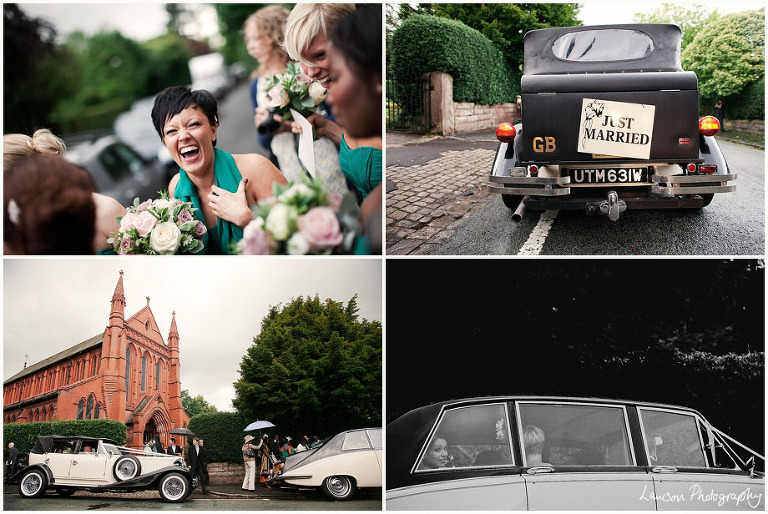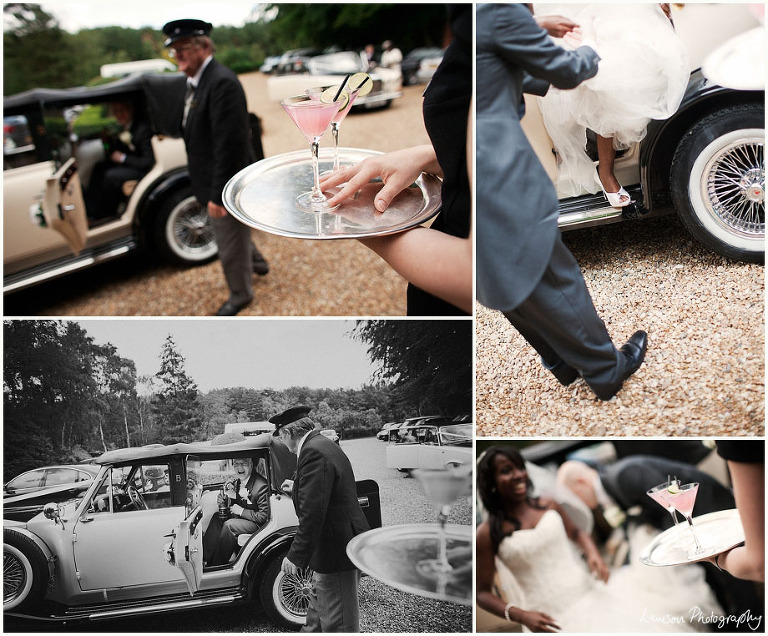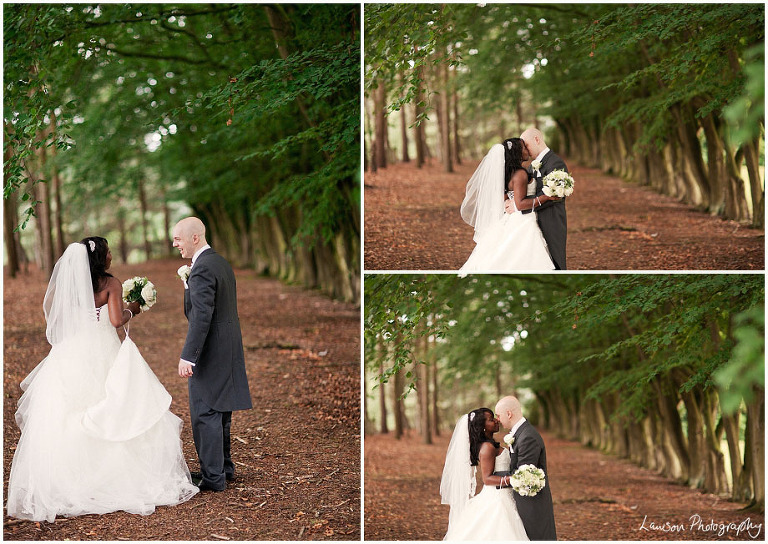 Always laughing!  I love it!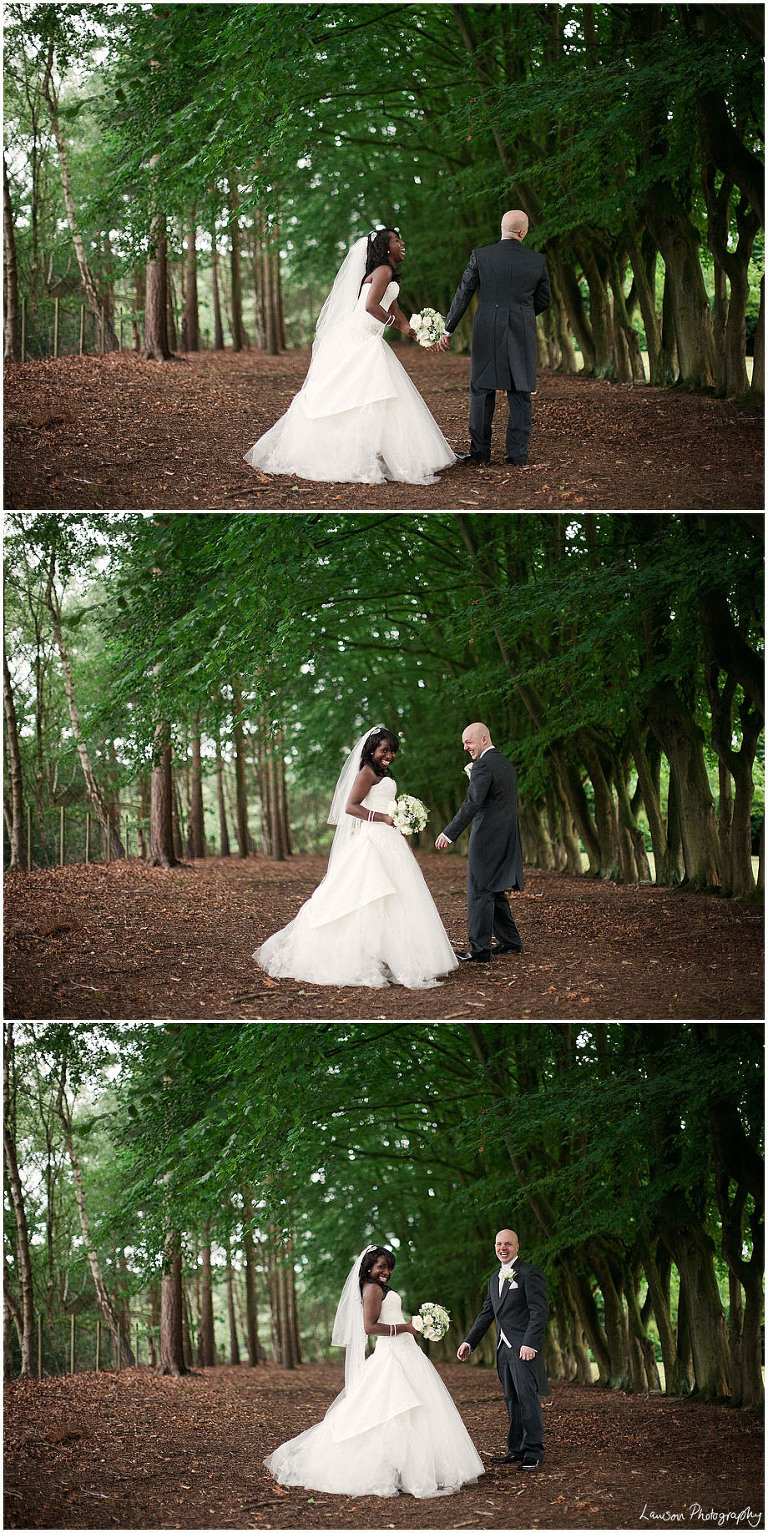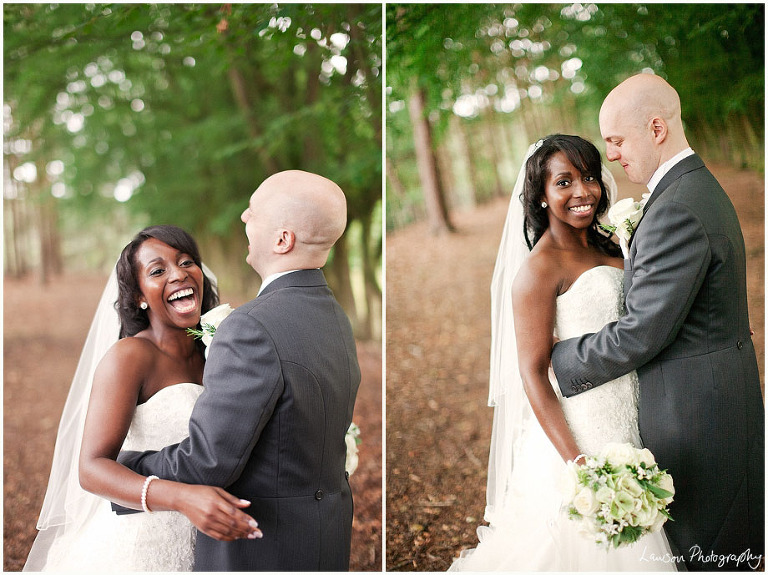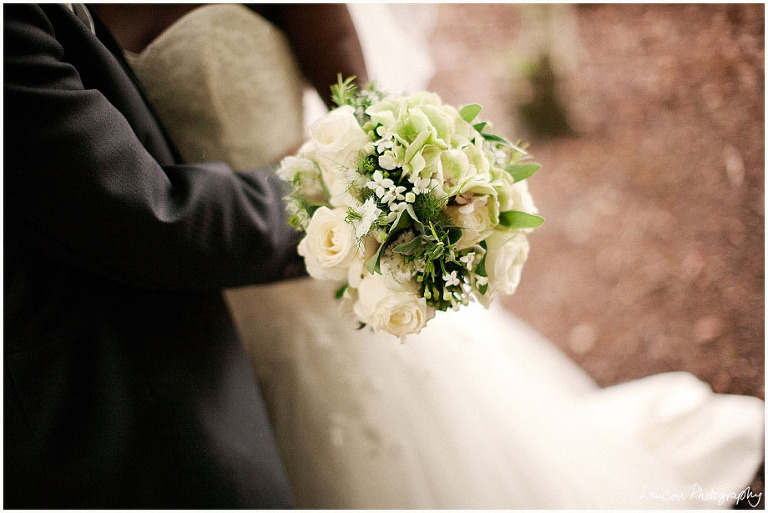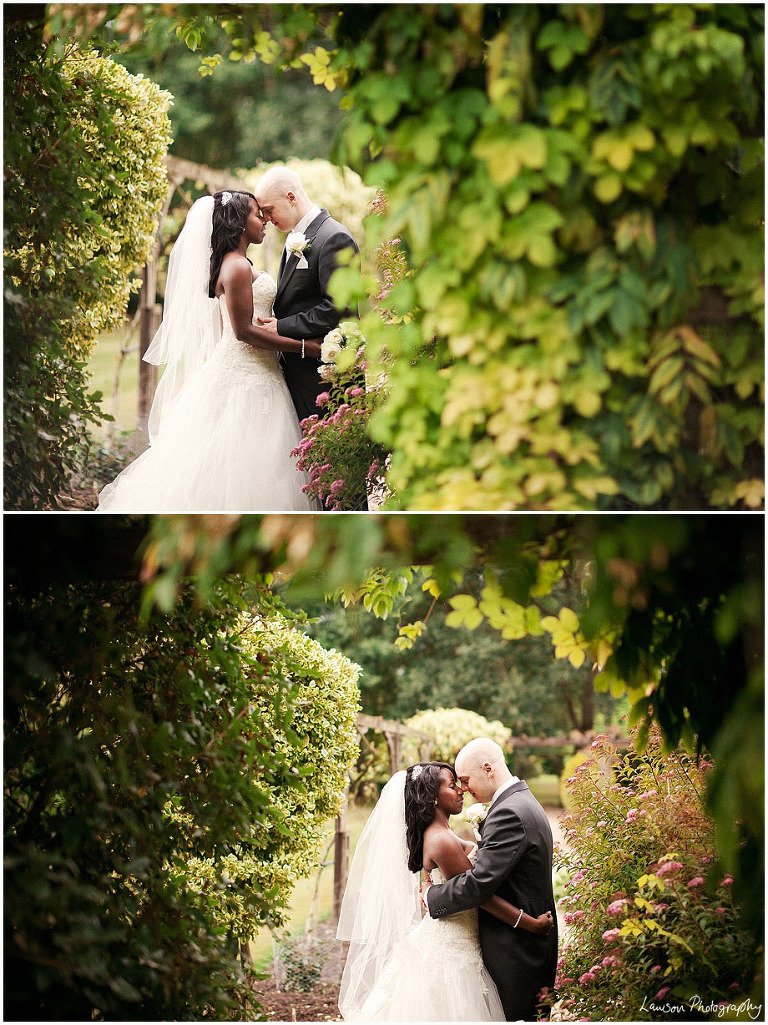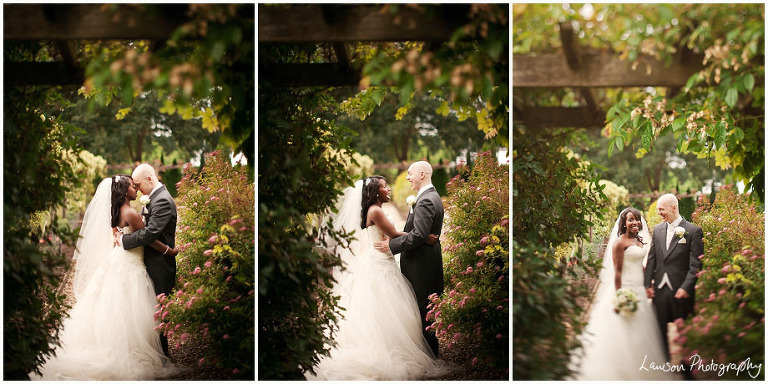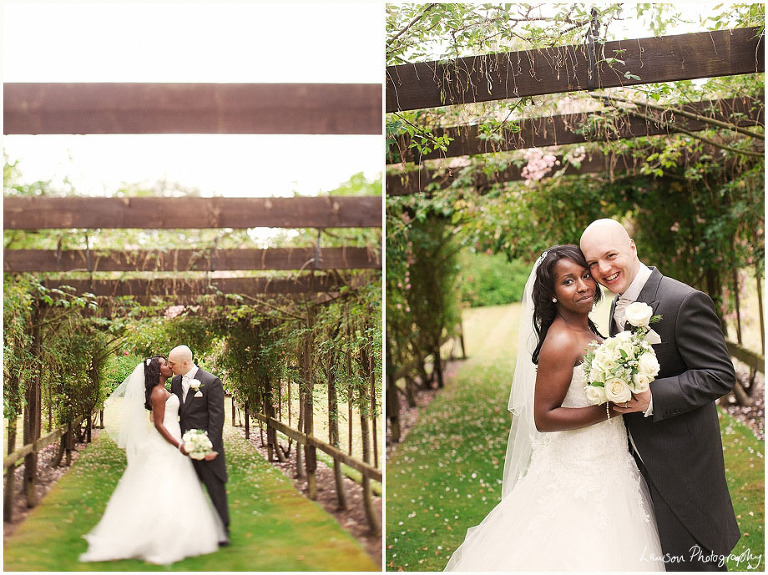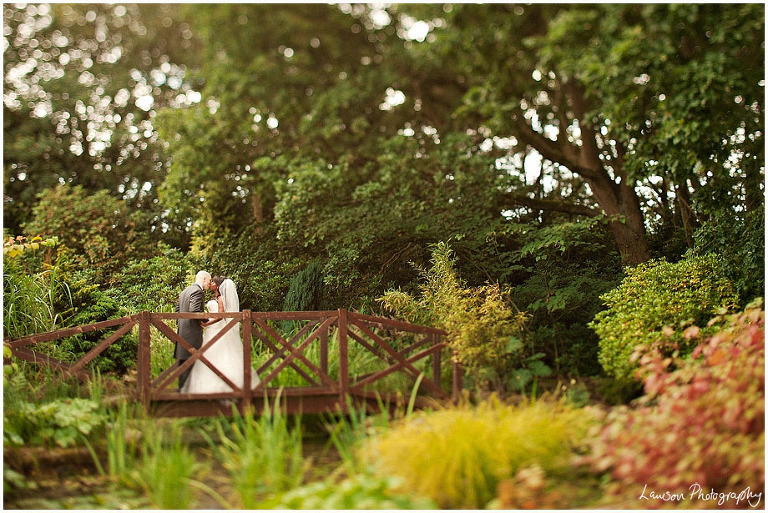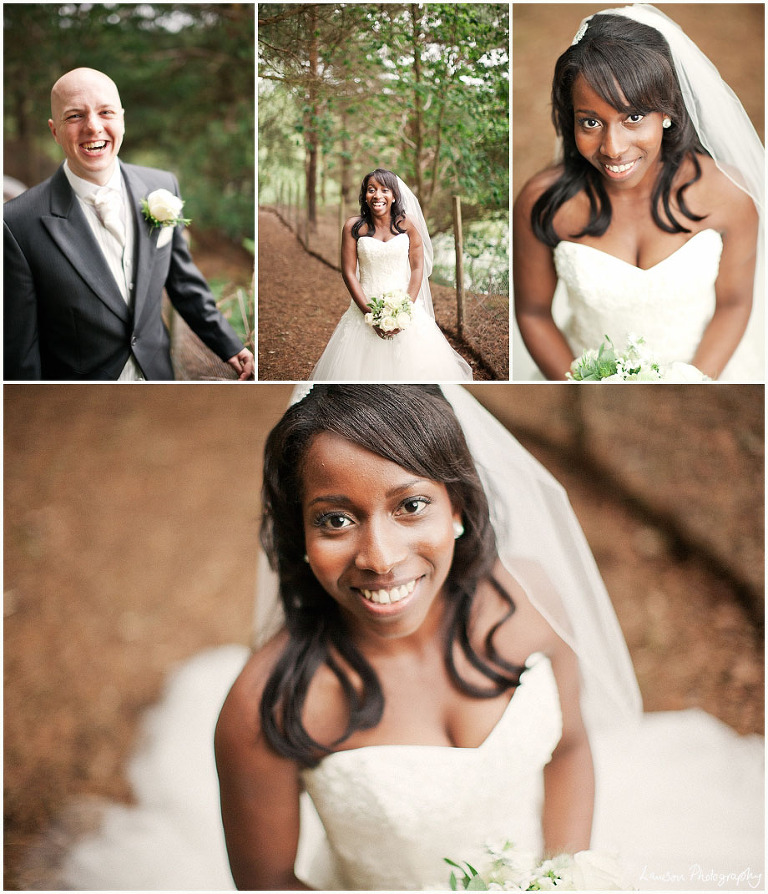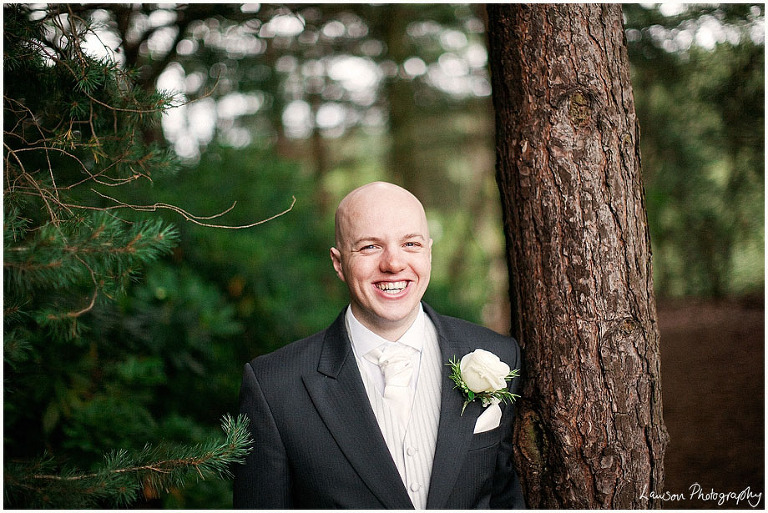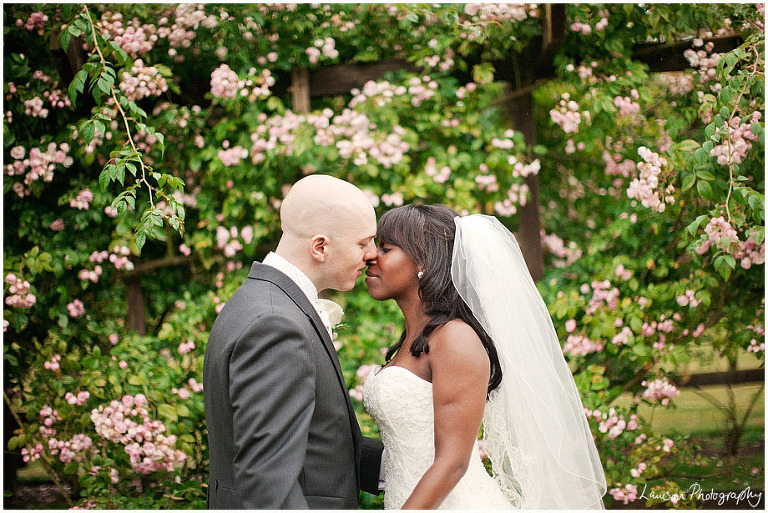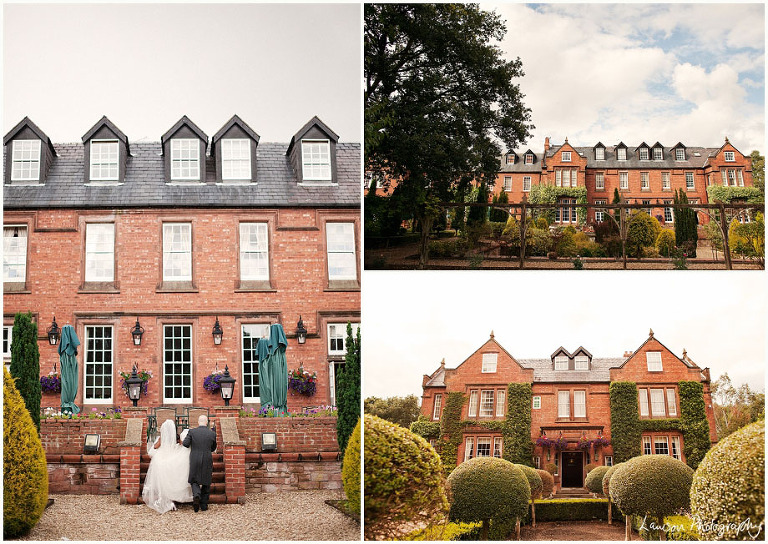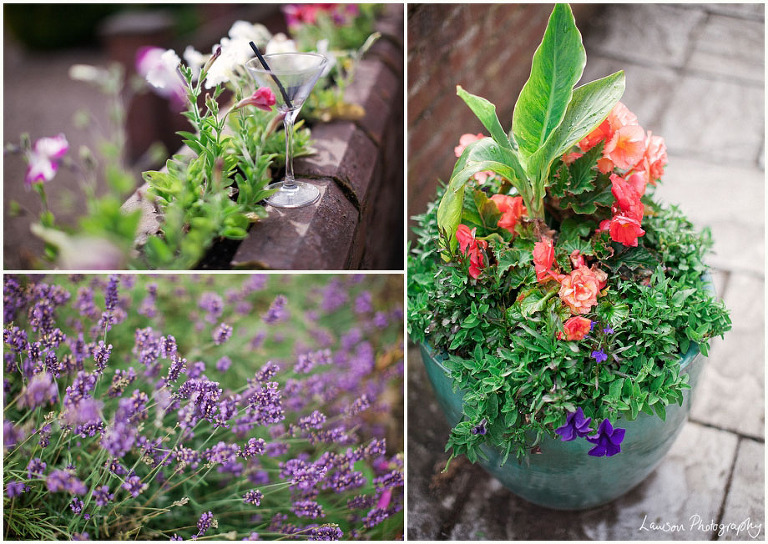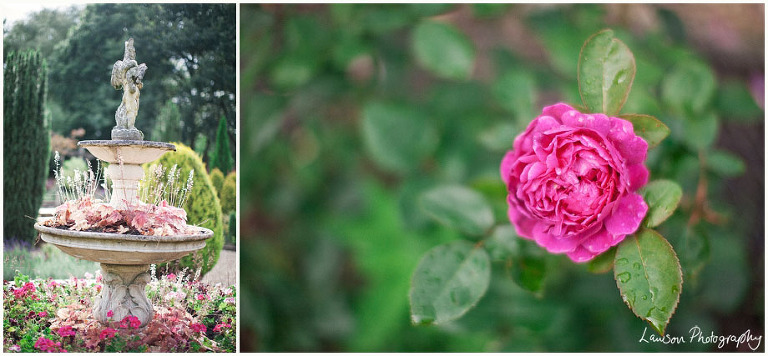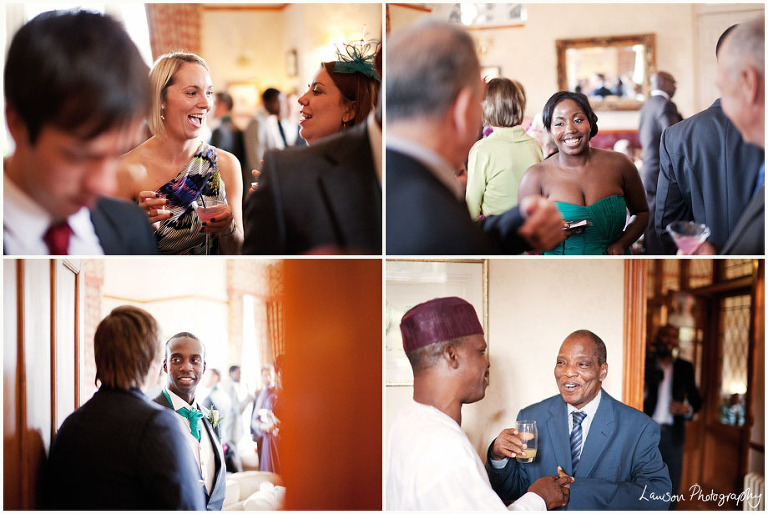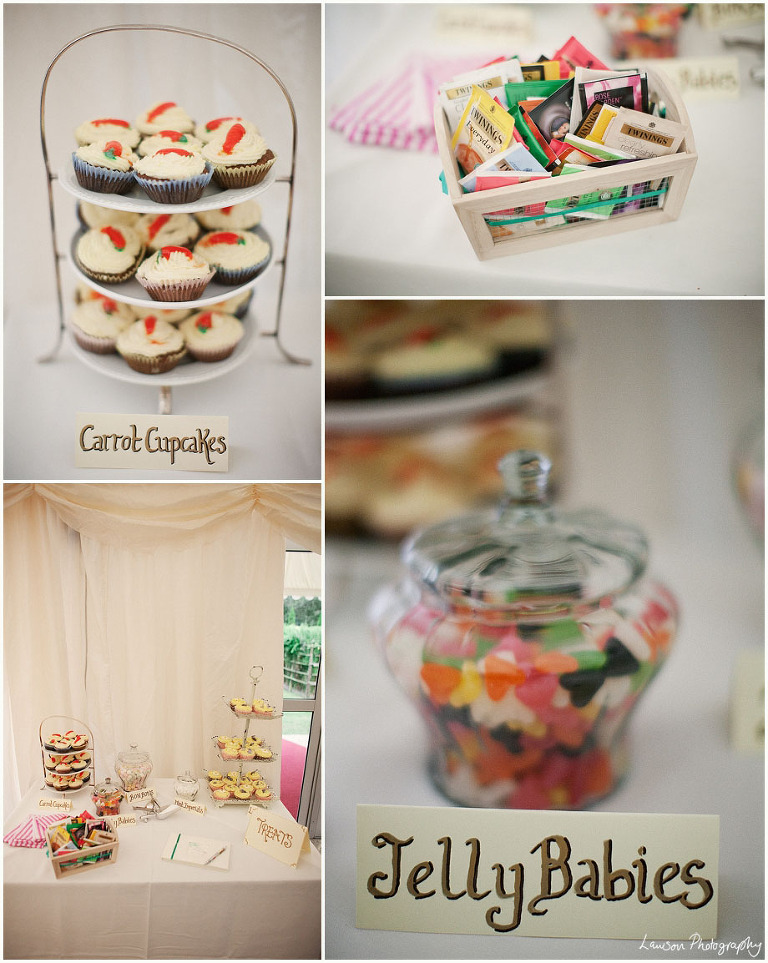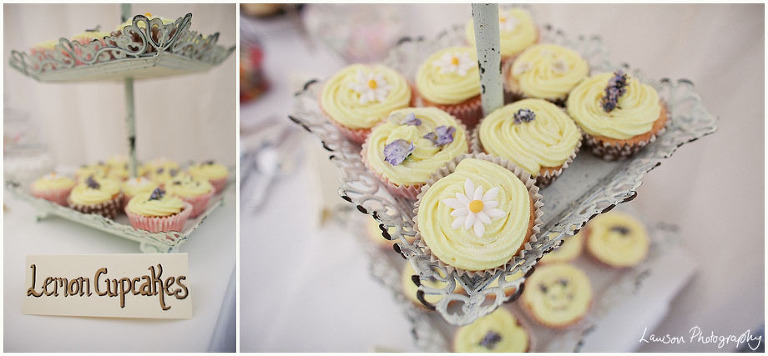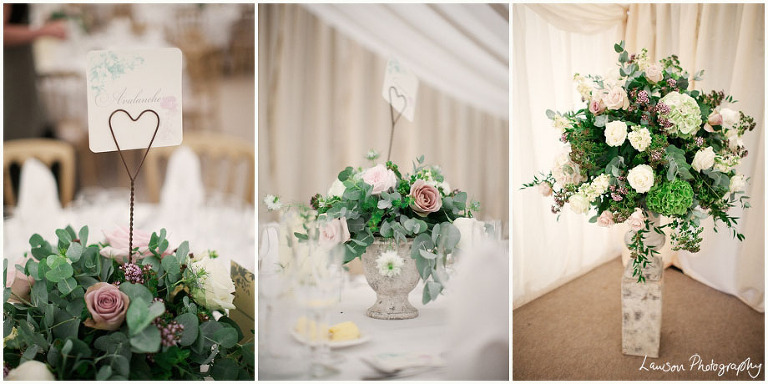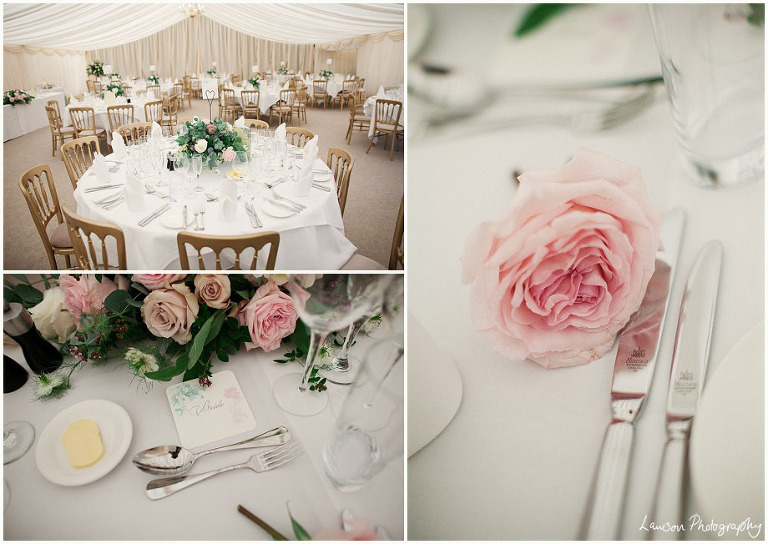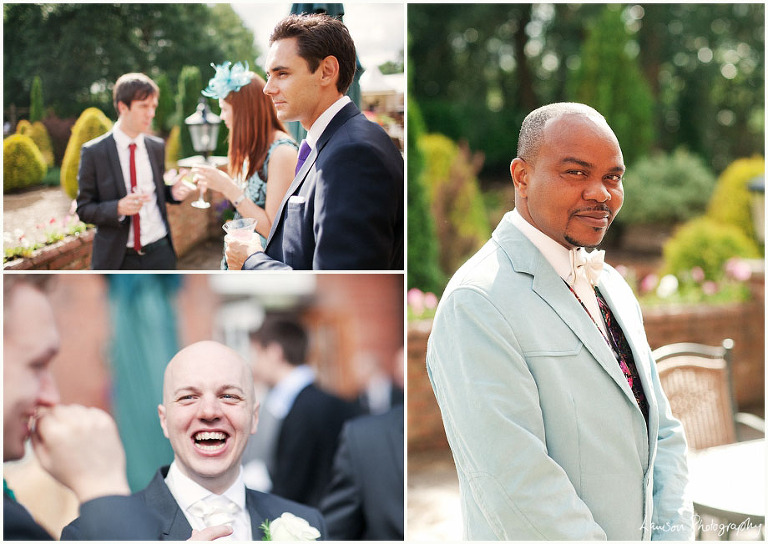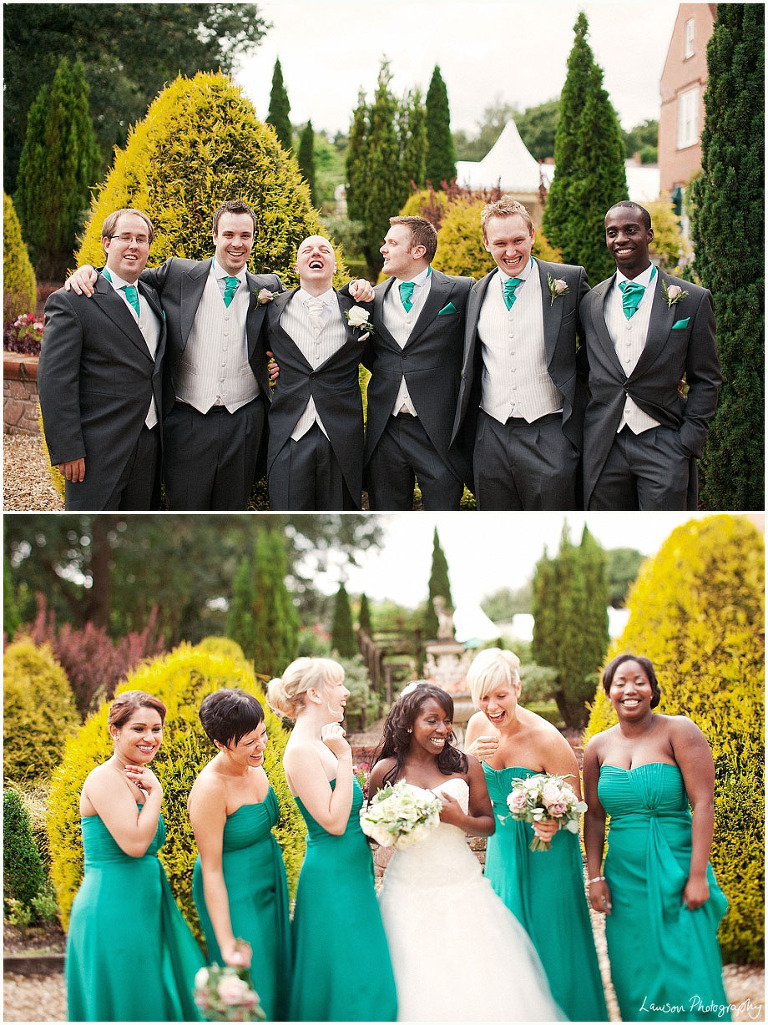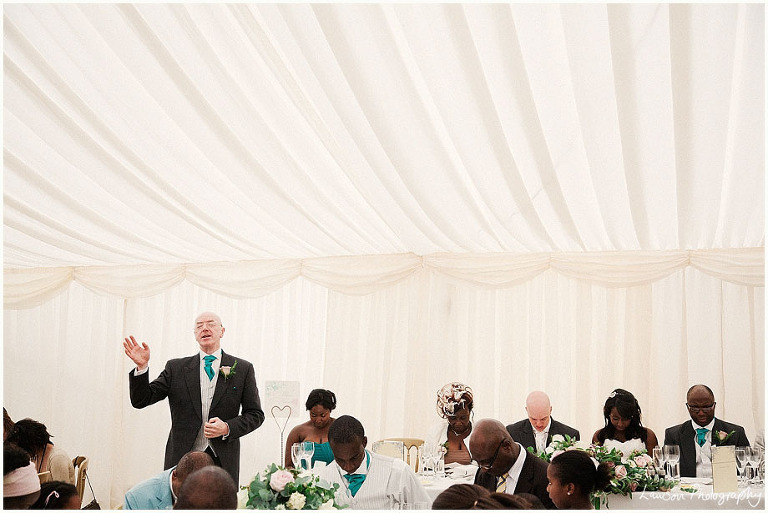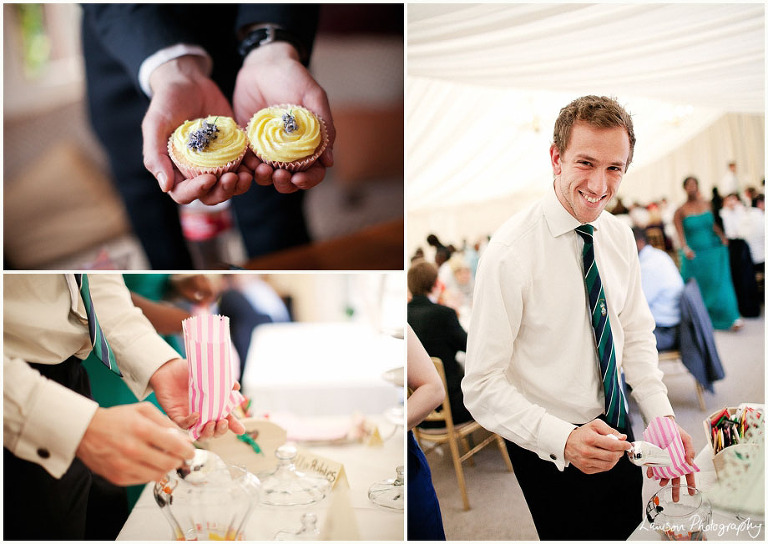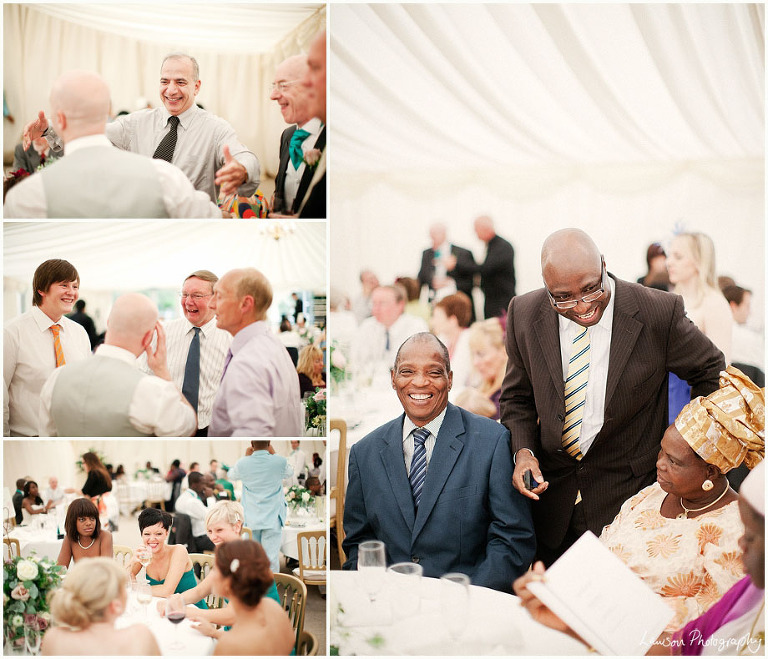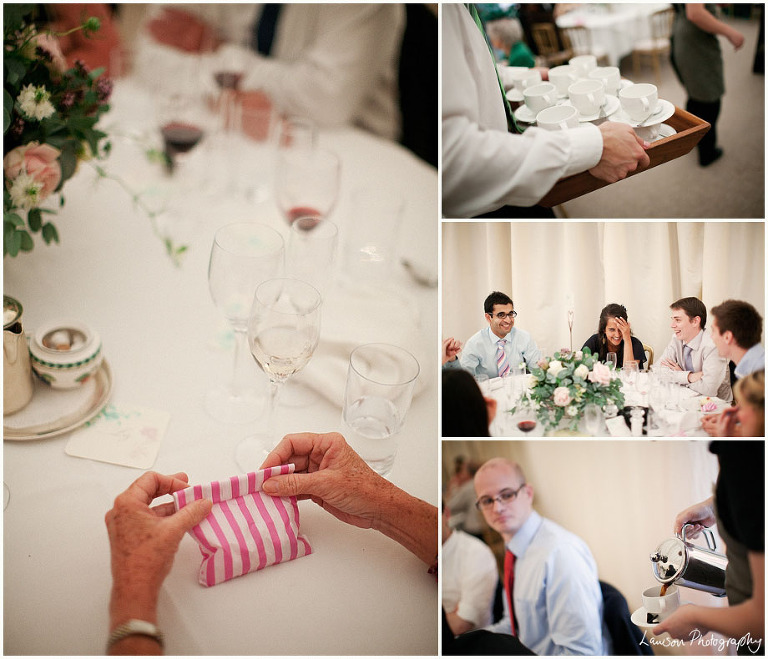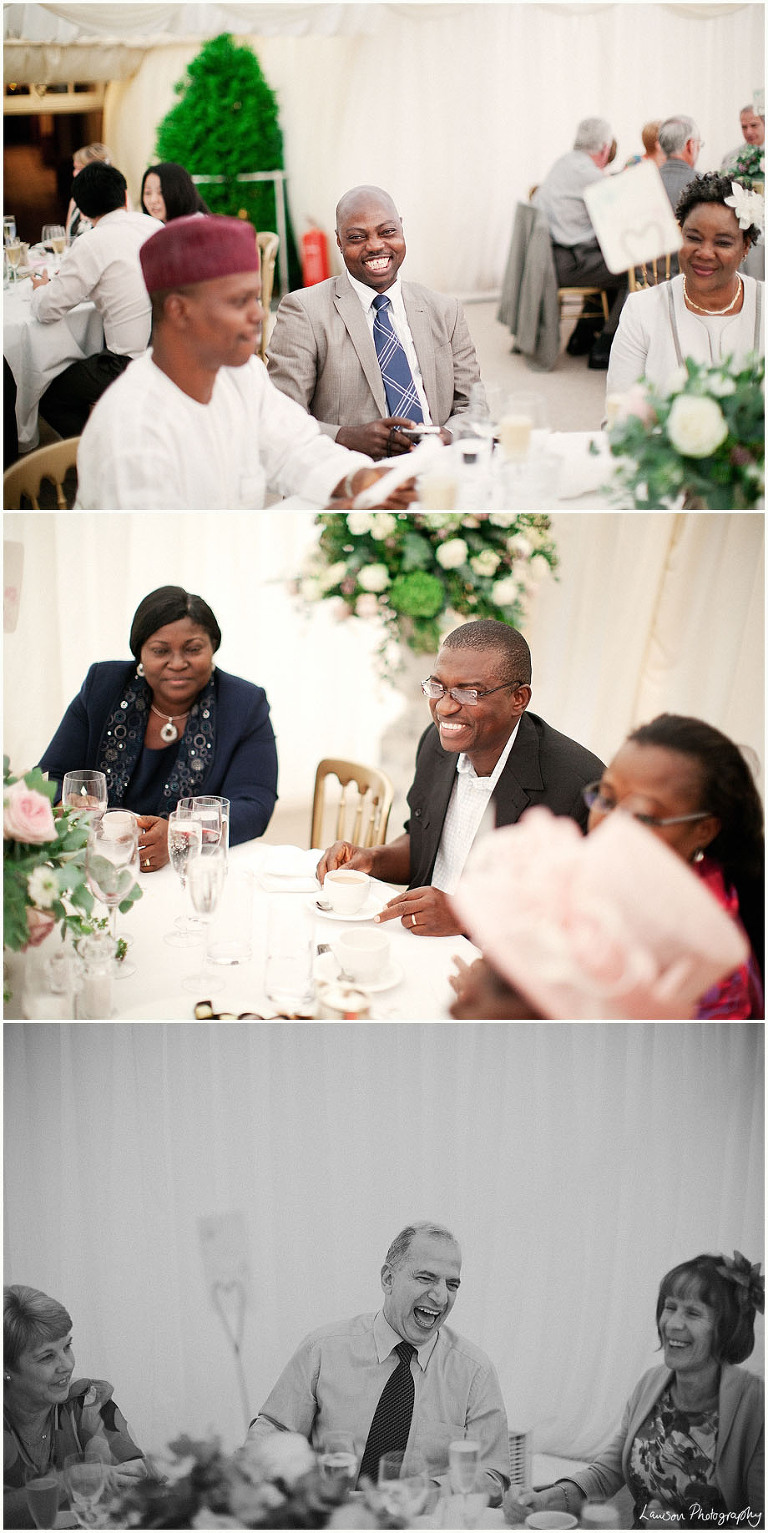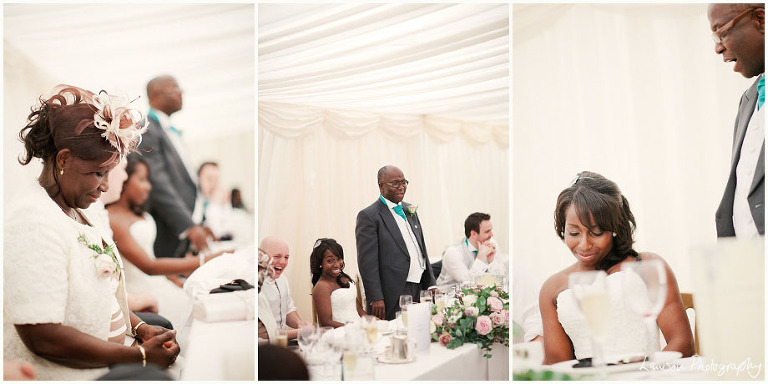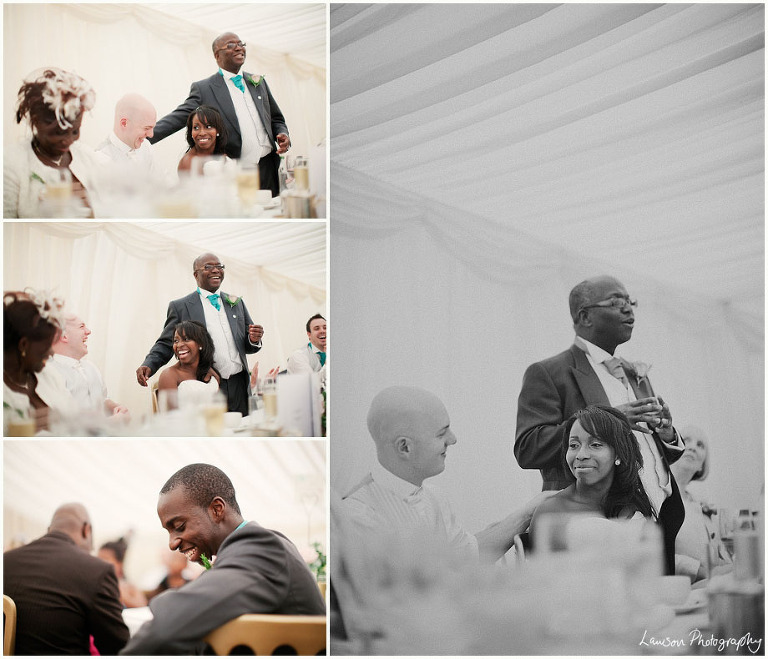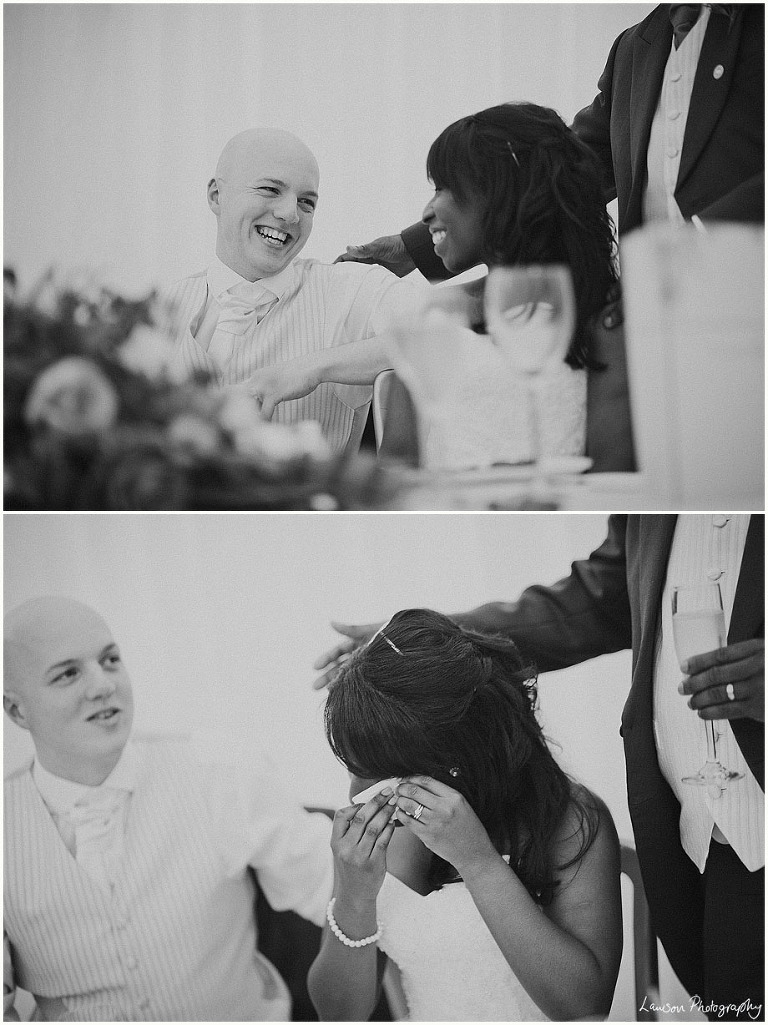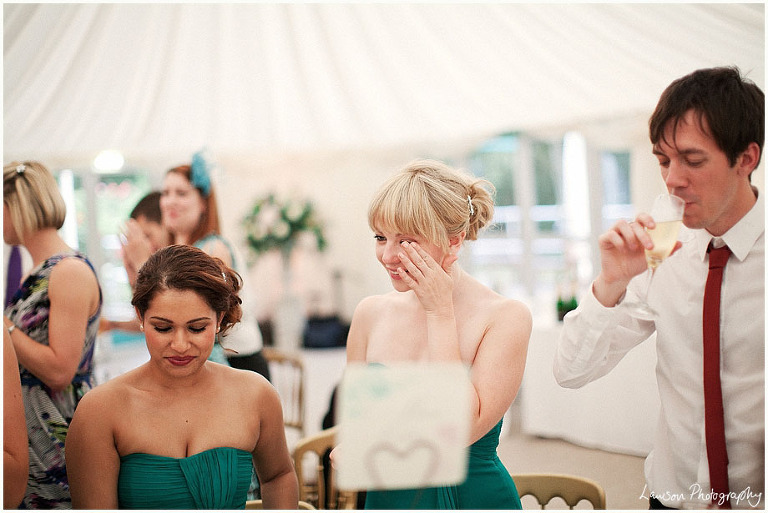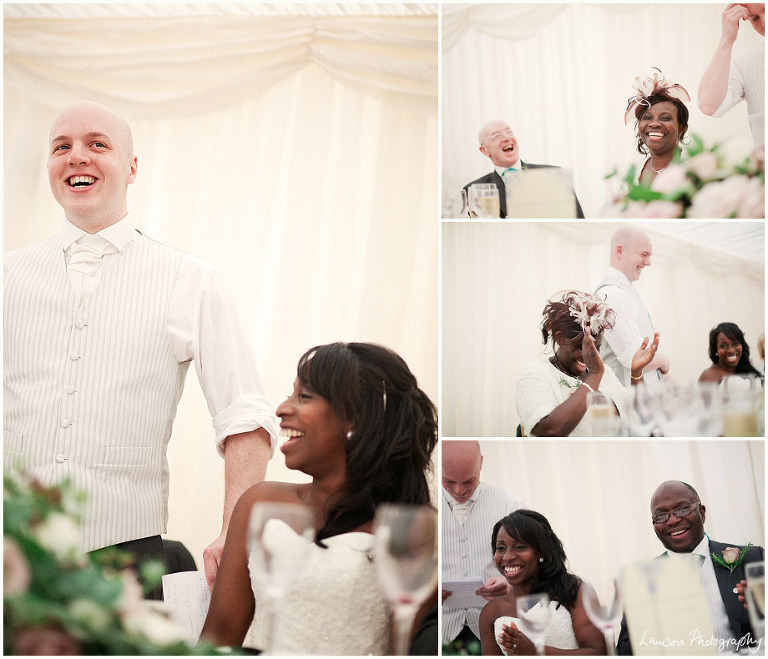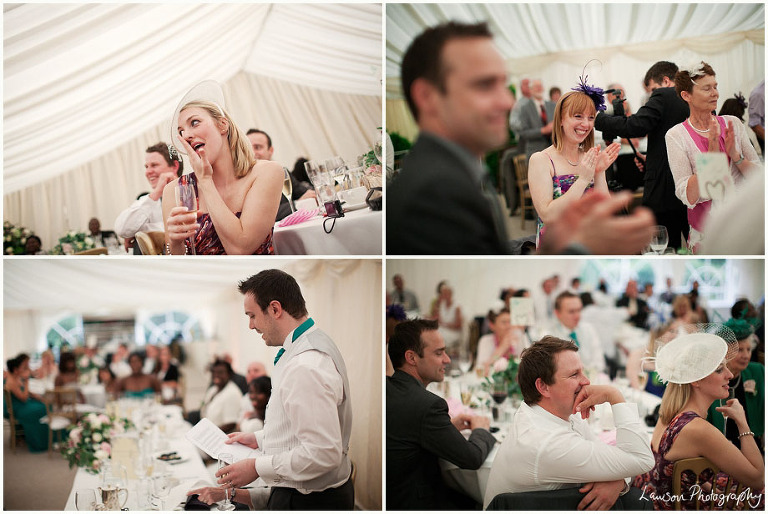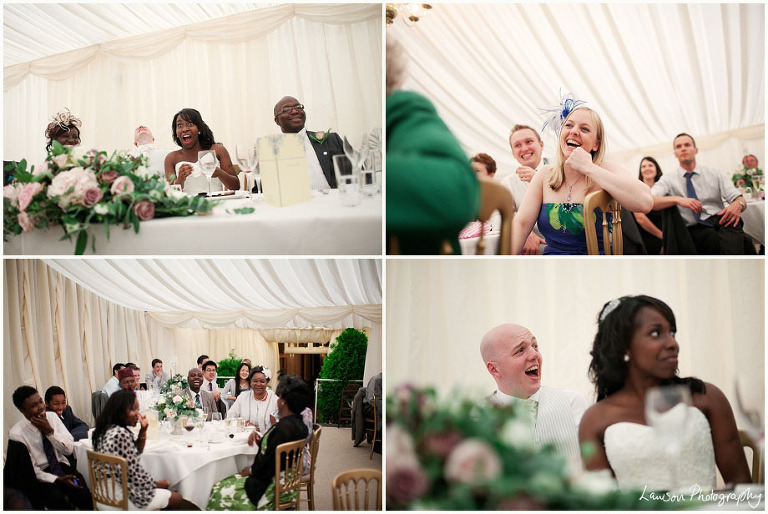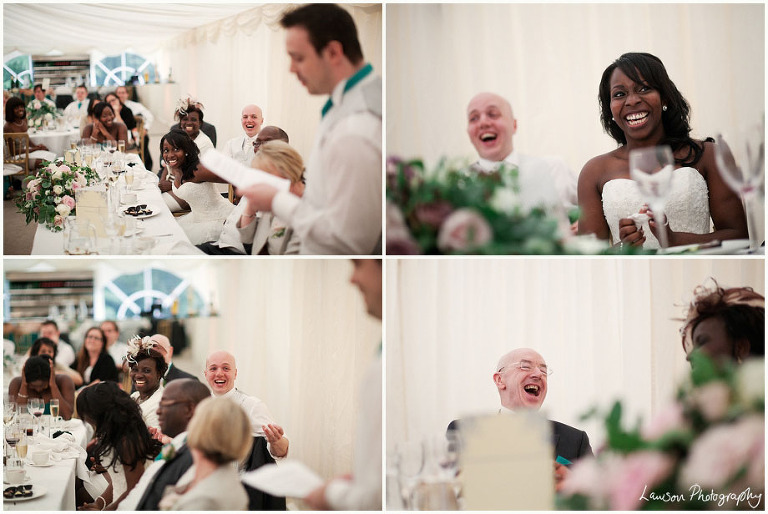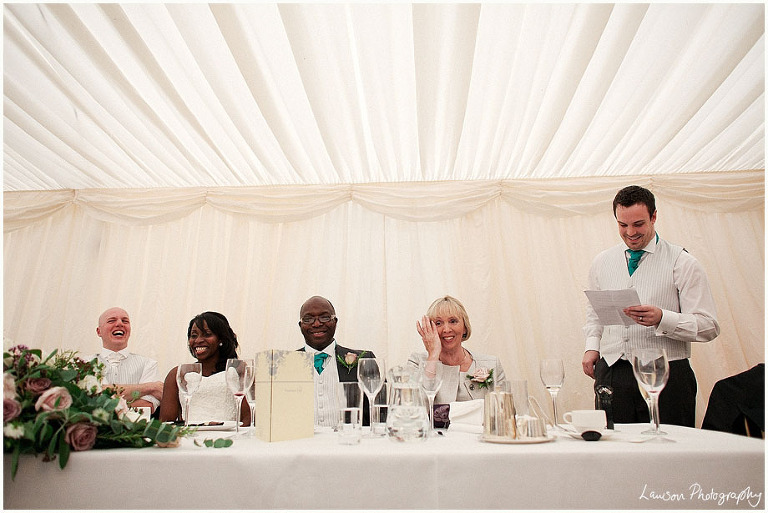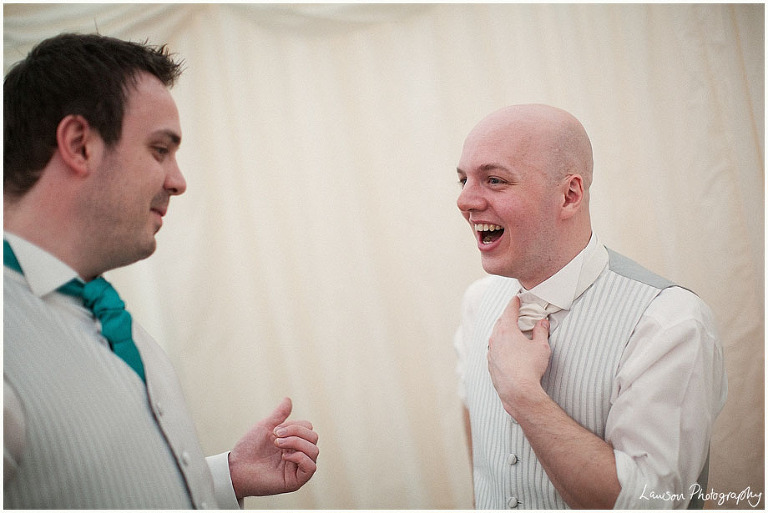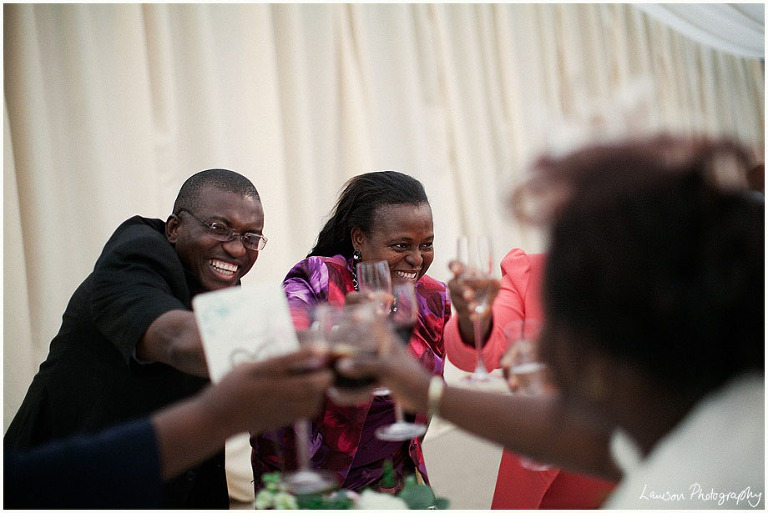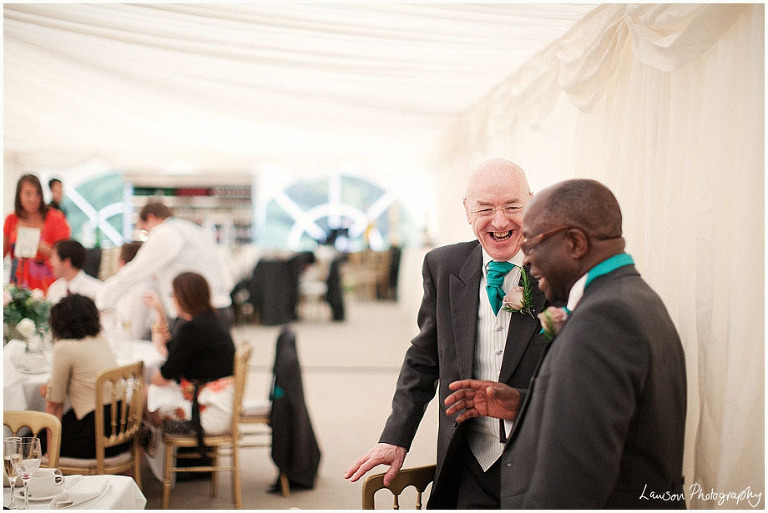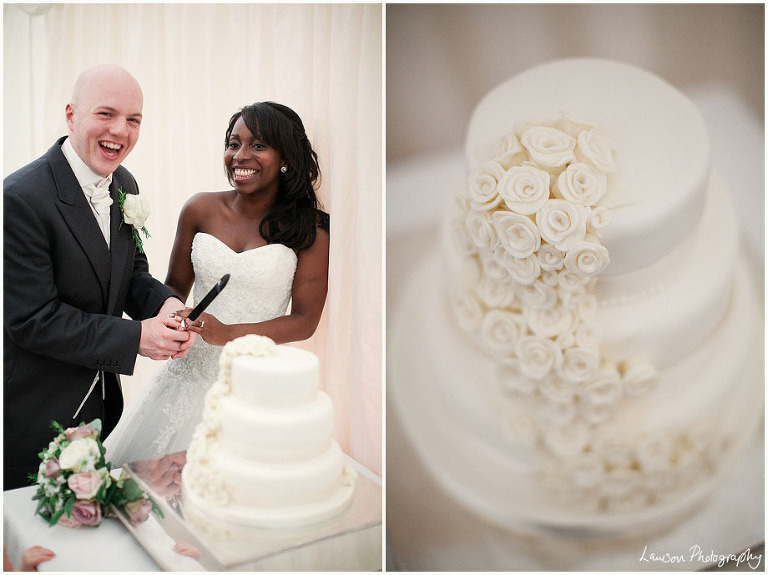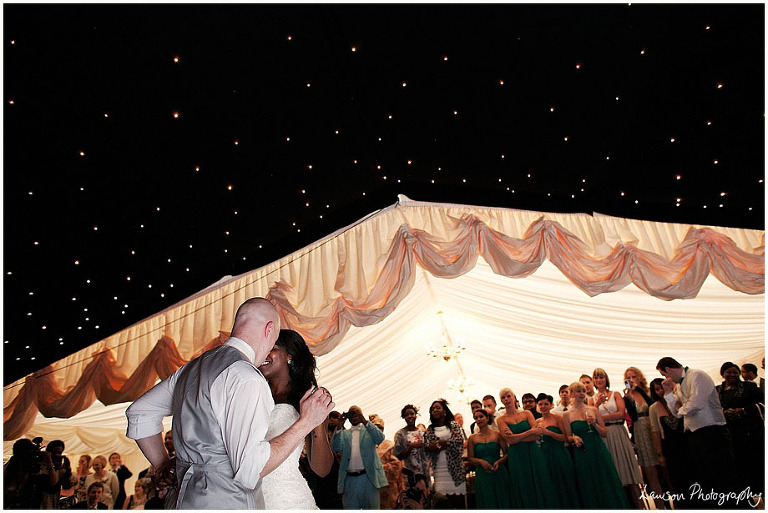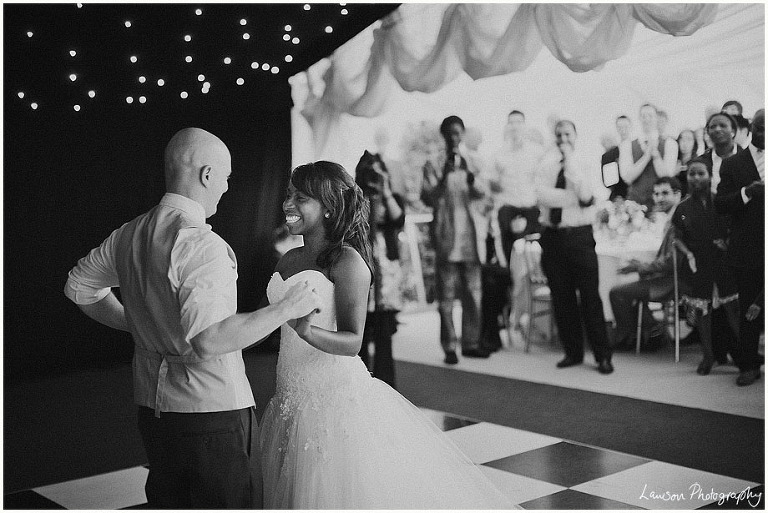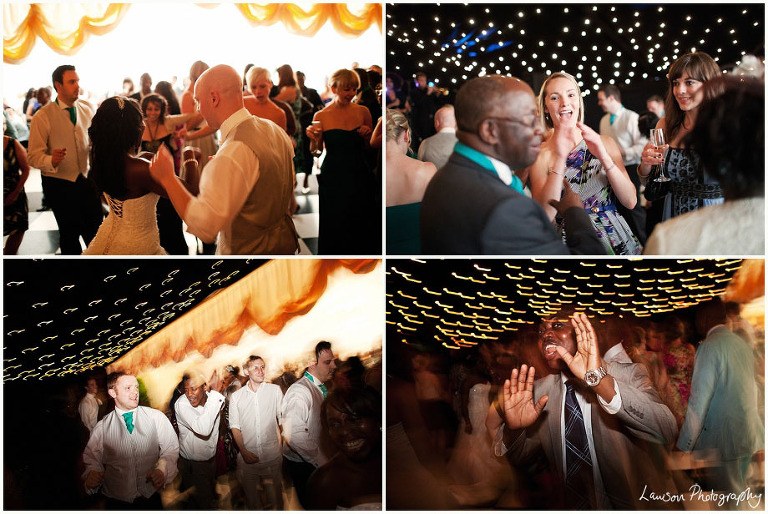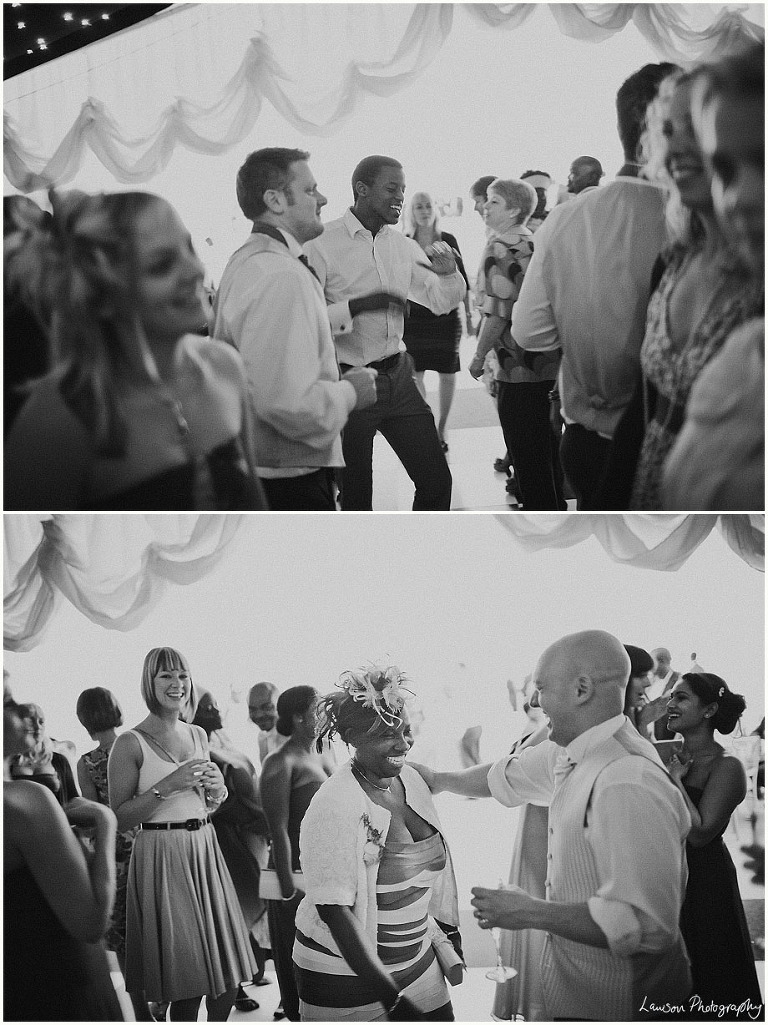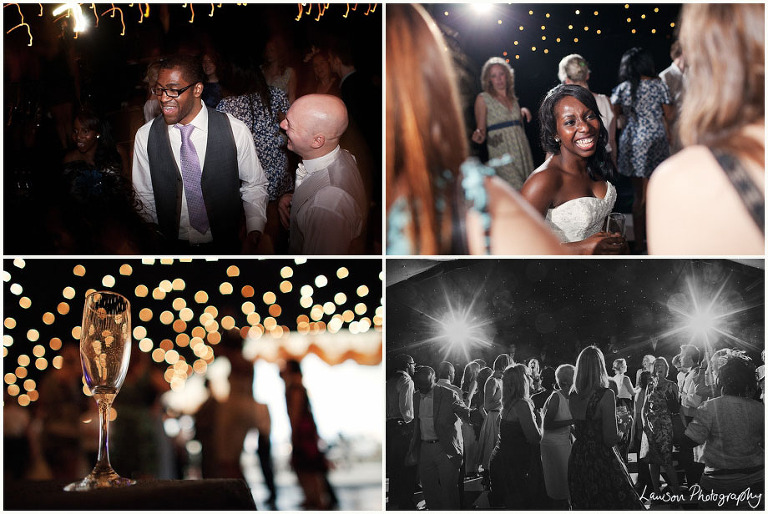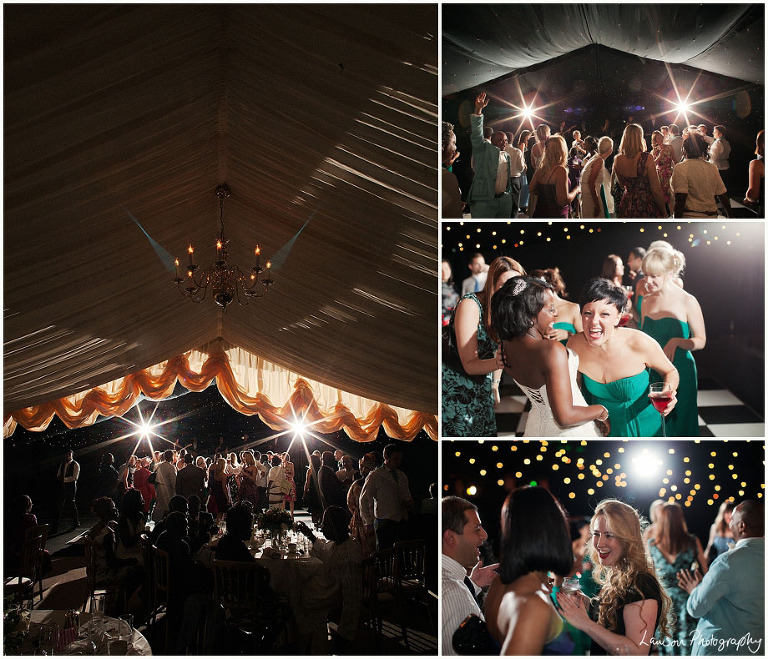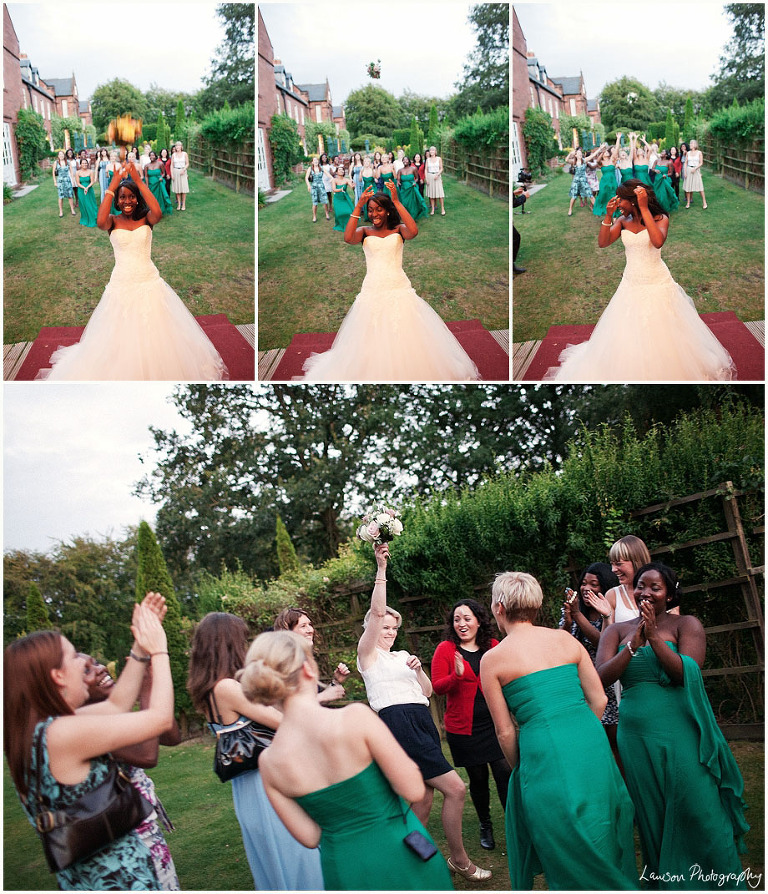 Thanks for letting us be a part of your day, Daisy & Rick!  Hope you're having a well deserved honeymoon xx