When you live in the UK, it's hard to see it as a 'destination wedding' location, but when you think about it – Britain IS a very beautiful place.  It might not be sunny, but it sure is green!  And what's not amazing about a real life castle?
Asha & Brian came all the way over from Dallas to have their wedding at Peckforton Castle, and seeing as there's quite a lack of rain over there at the moment, even our inclement weather was something of a pleasant novelty!  So much so that half the wedding party went for a run in the morning as they were enjoying the mild weather – out door running is apparently a lot harder in the heat of Texas!
Peckforton Castle was recently subject to an arson attack so were a little worried to see what shape it was in.  We're very happy to report that the damage is completely hidden from view, and I dare say that the new marque for the evening reception might actually be an improvement.
Here are some of our favourites: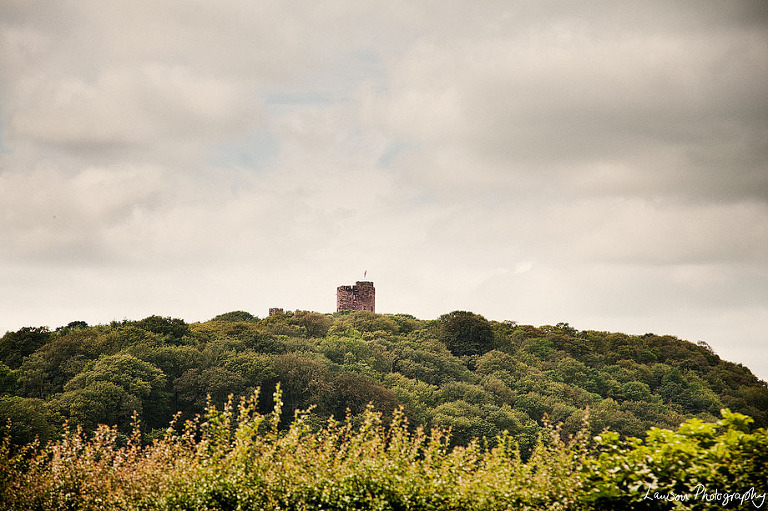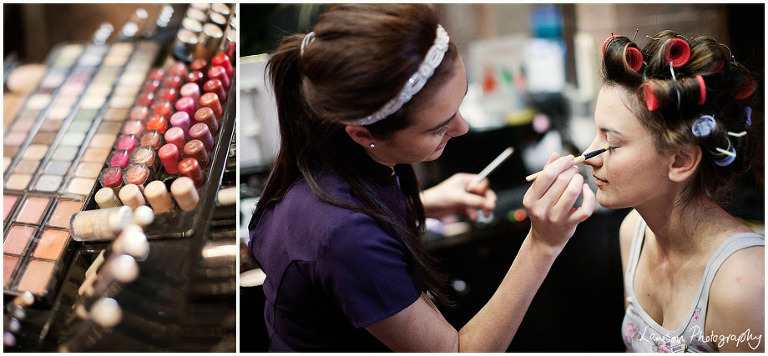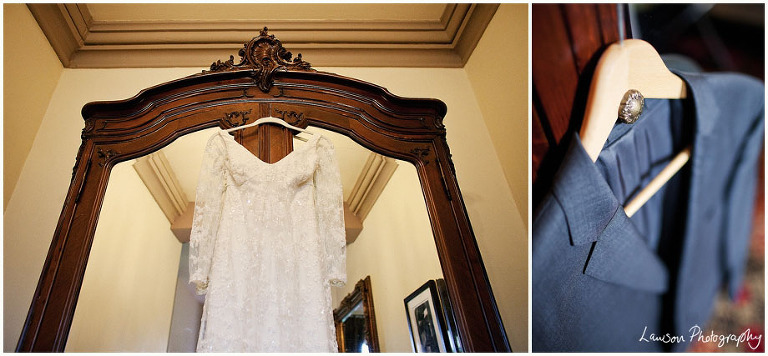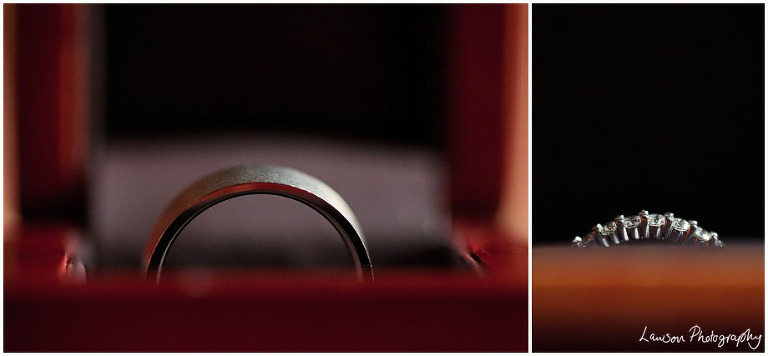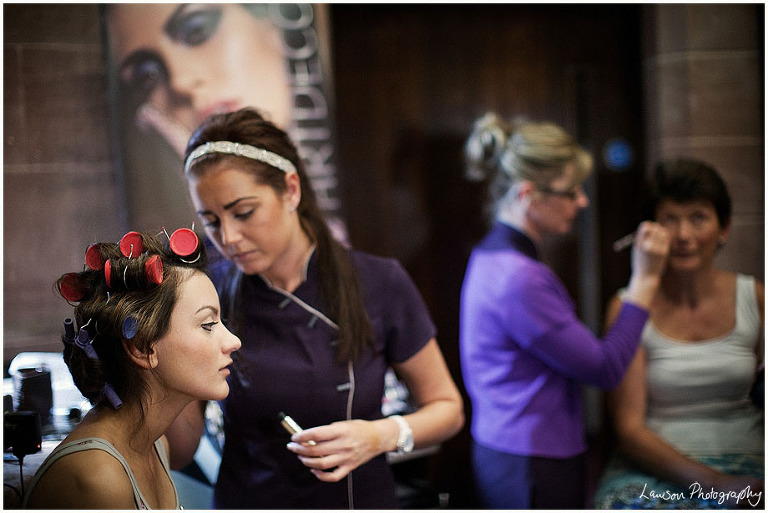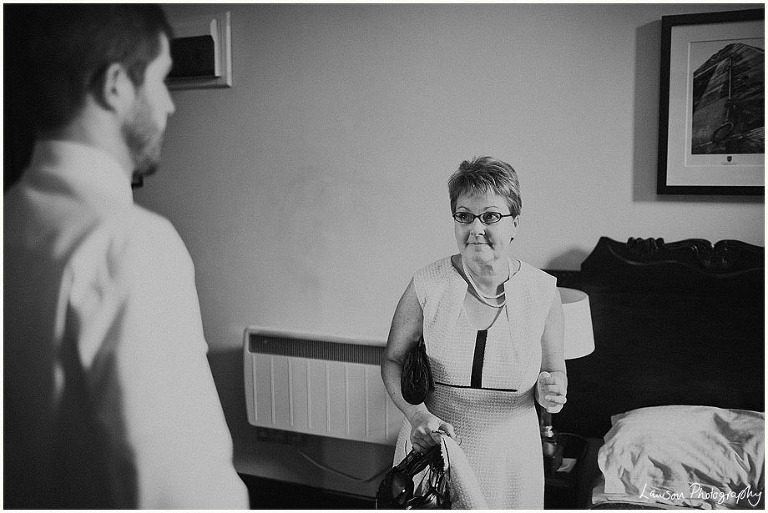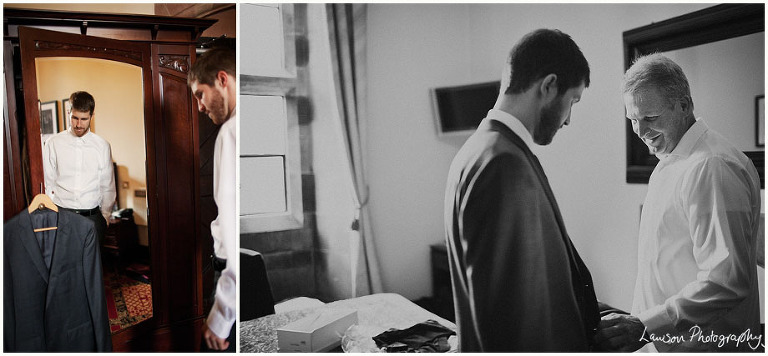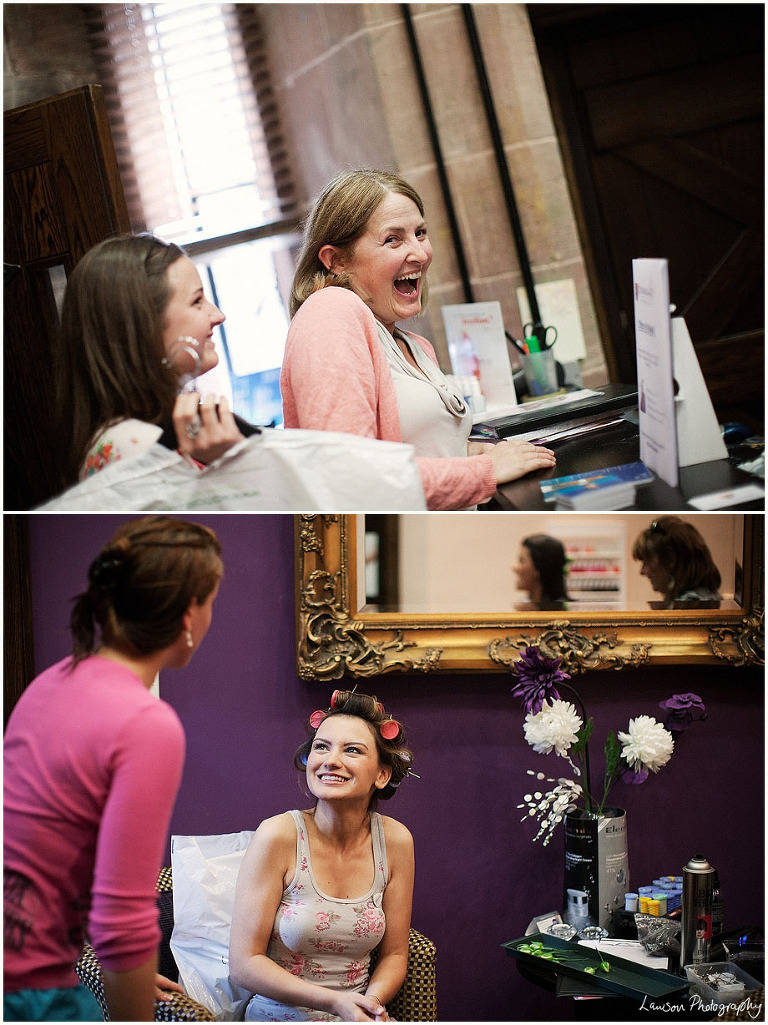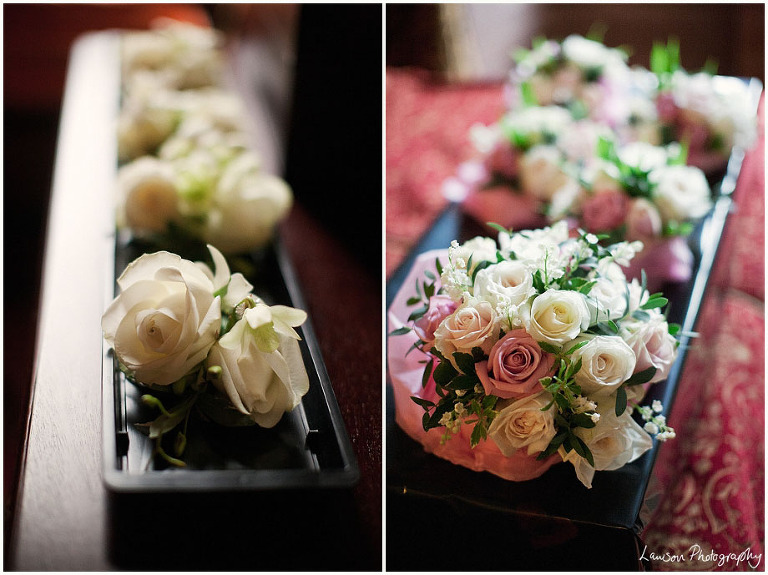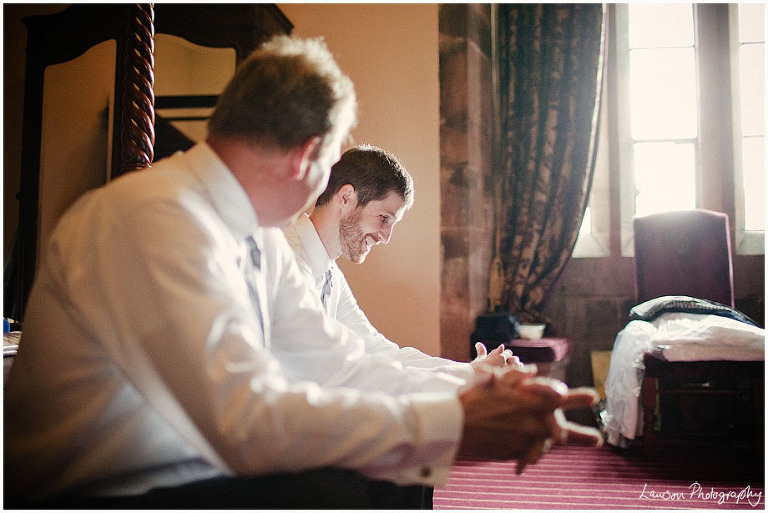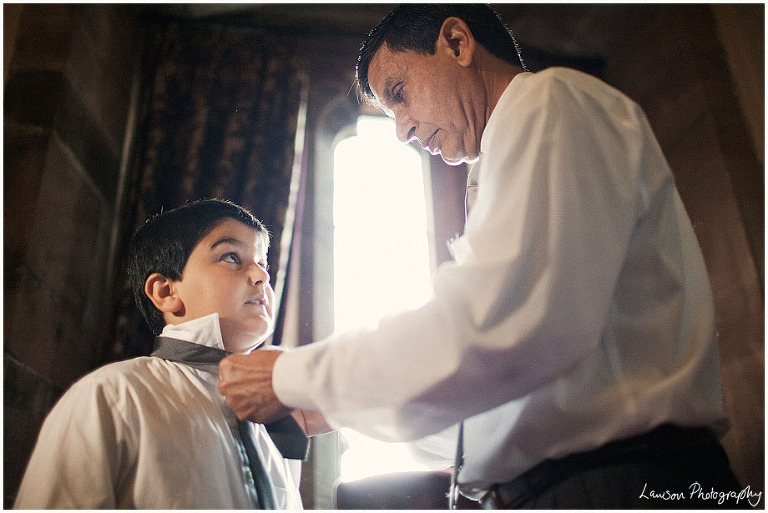 Pretty shoes by Badgley Mischka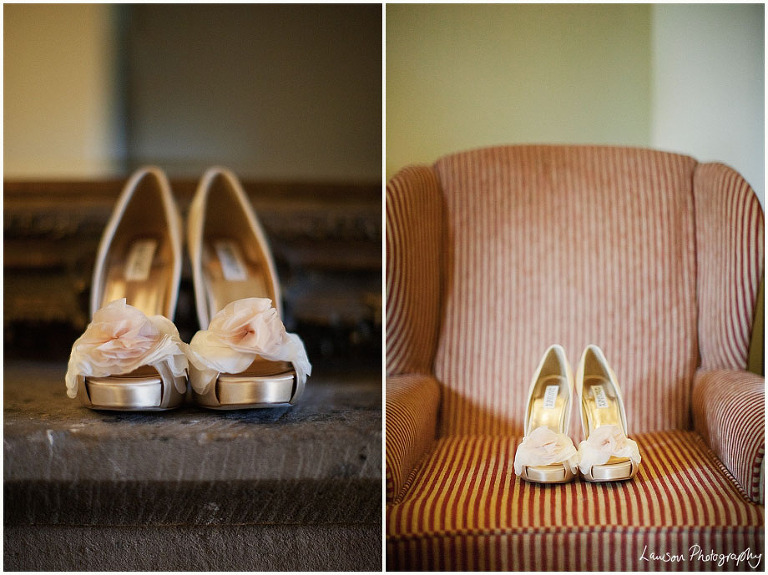 Asha's little brother was best man, and a fabulous job he did.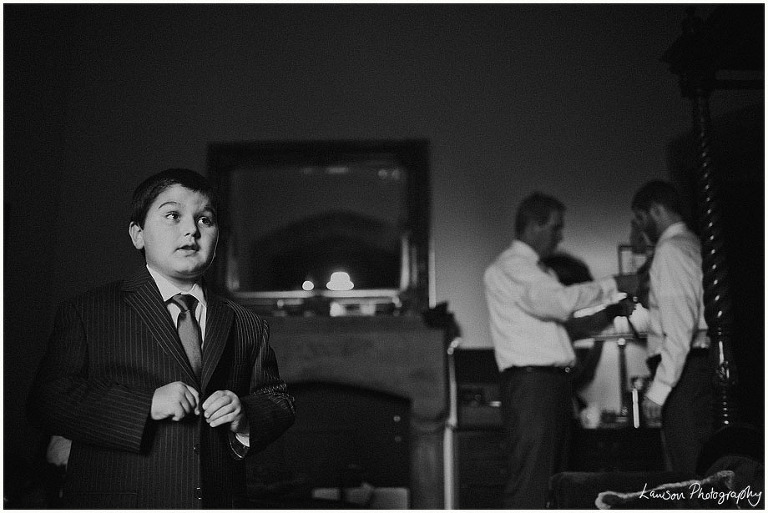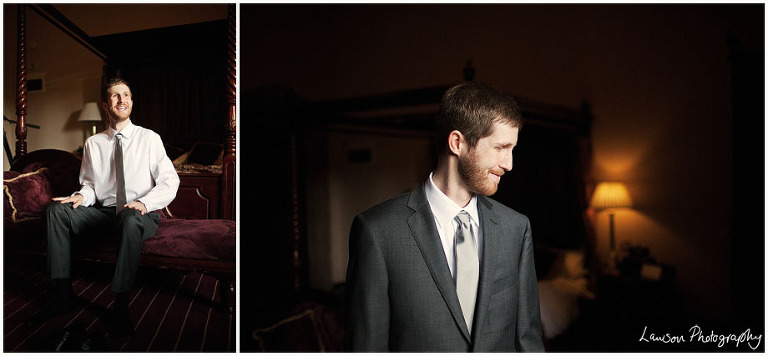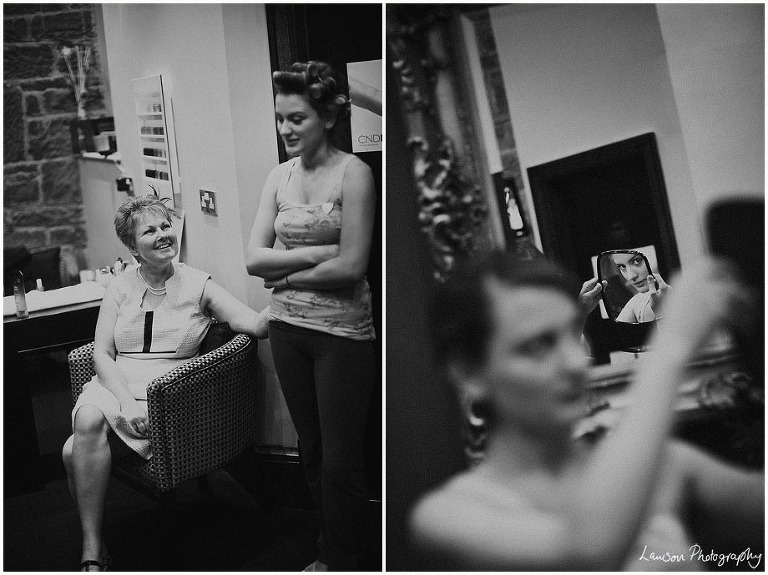 This is about the 4th time this poor tie got tied, but perfection takes time: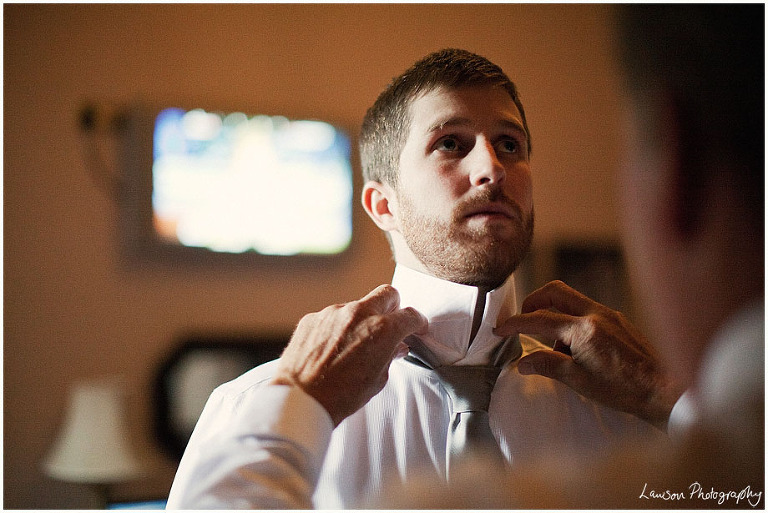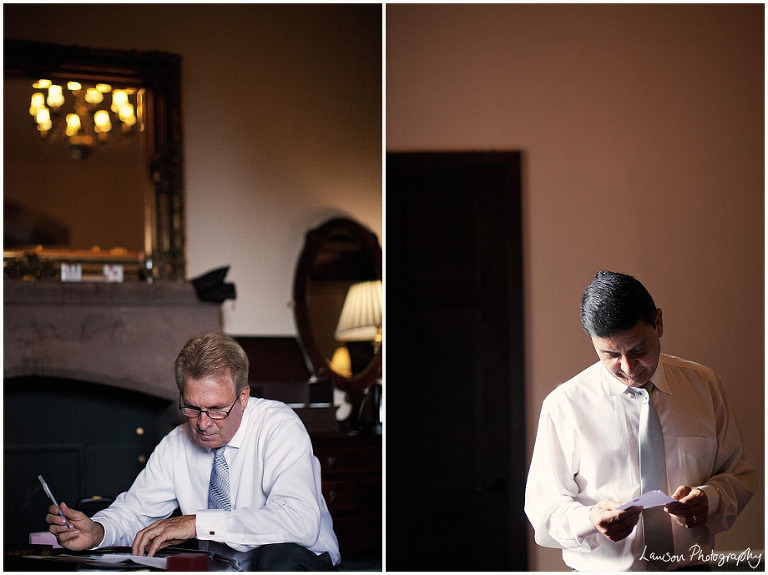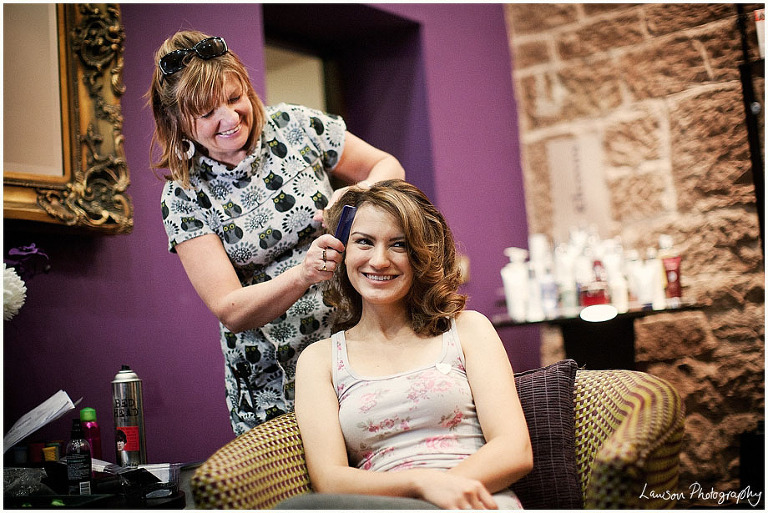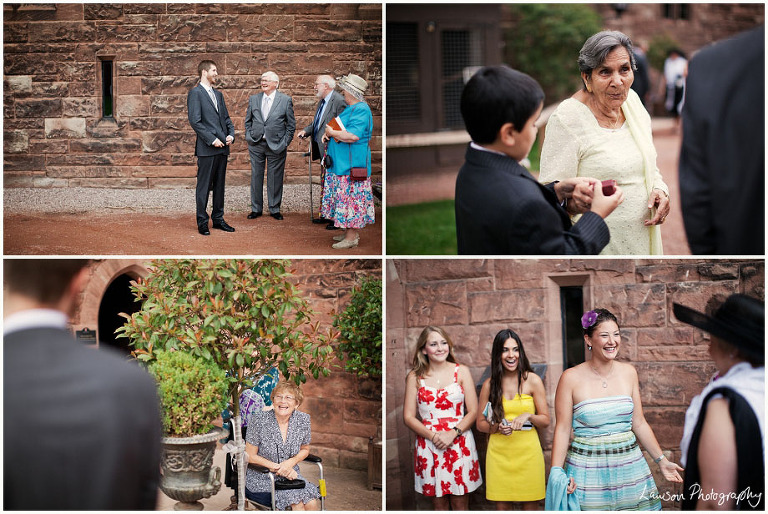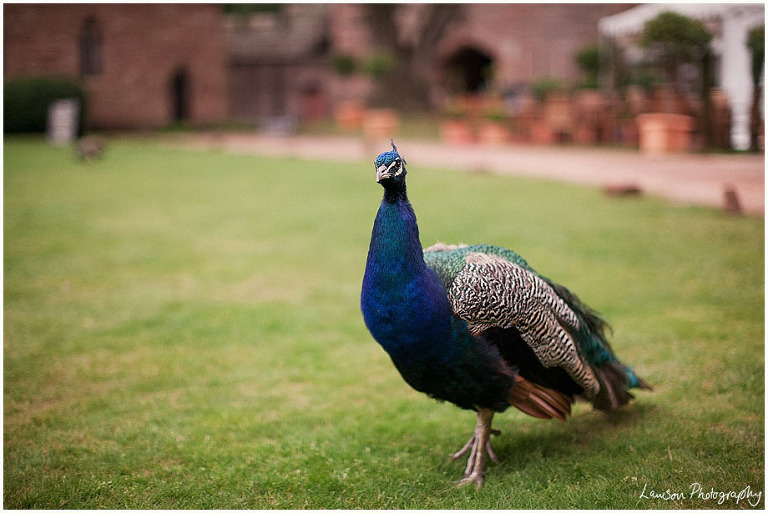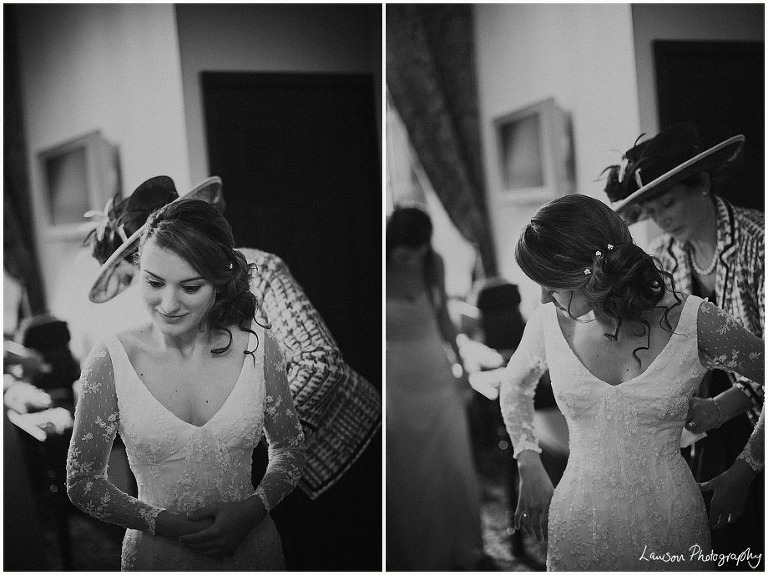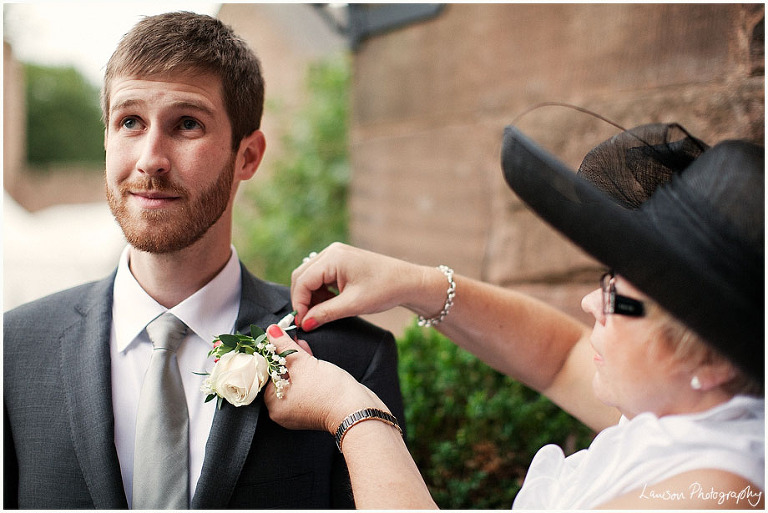 Asha looked absolutely stunning in her custom made wedding dress.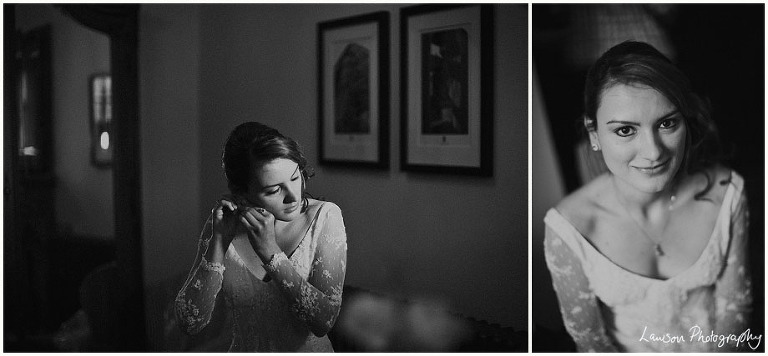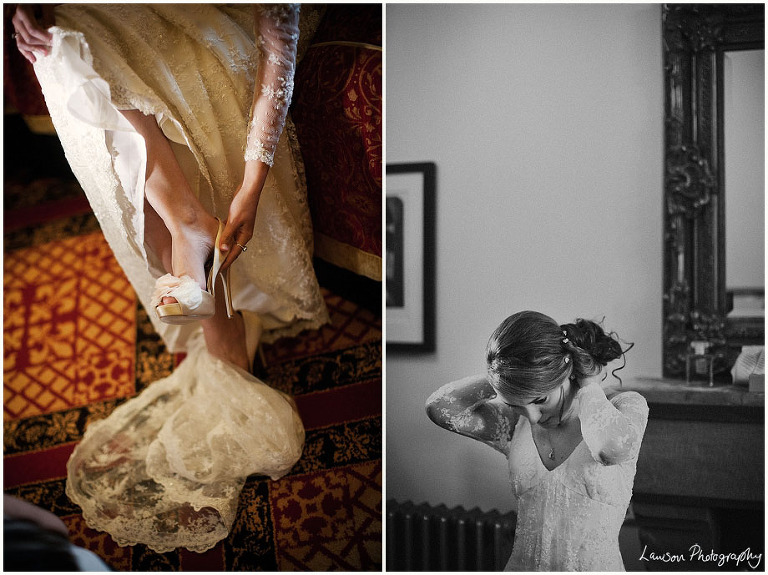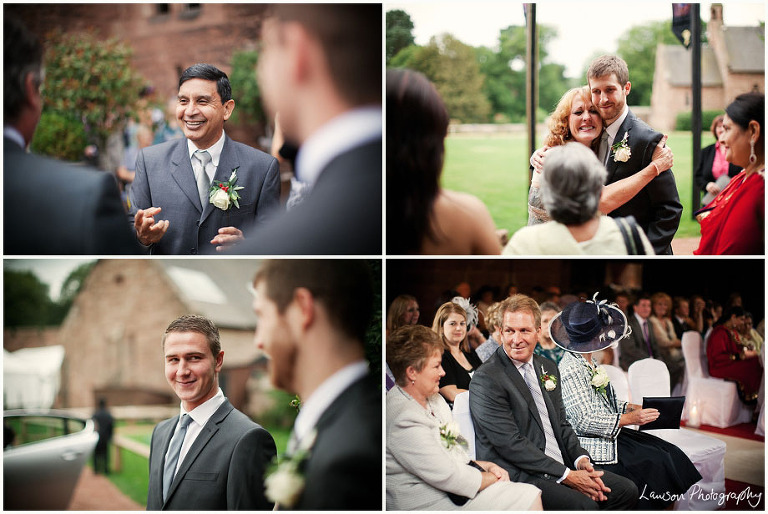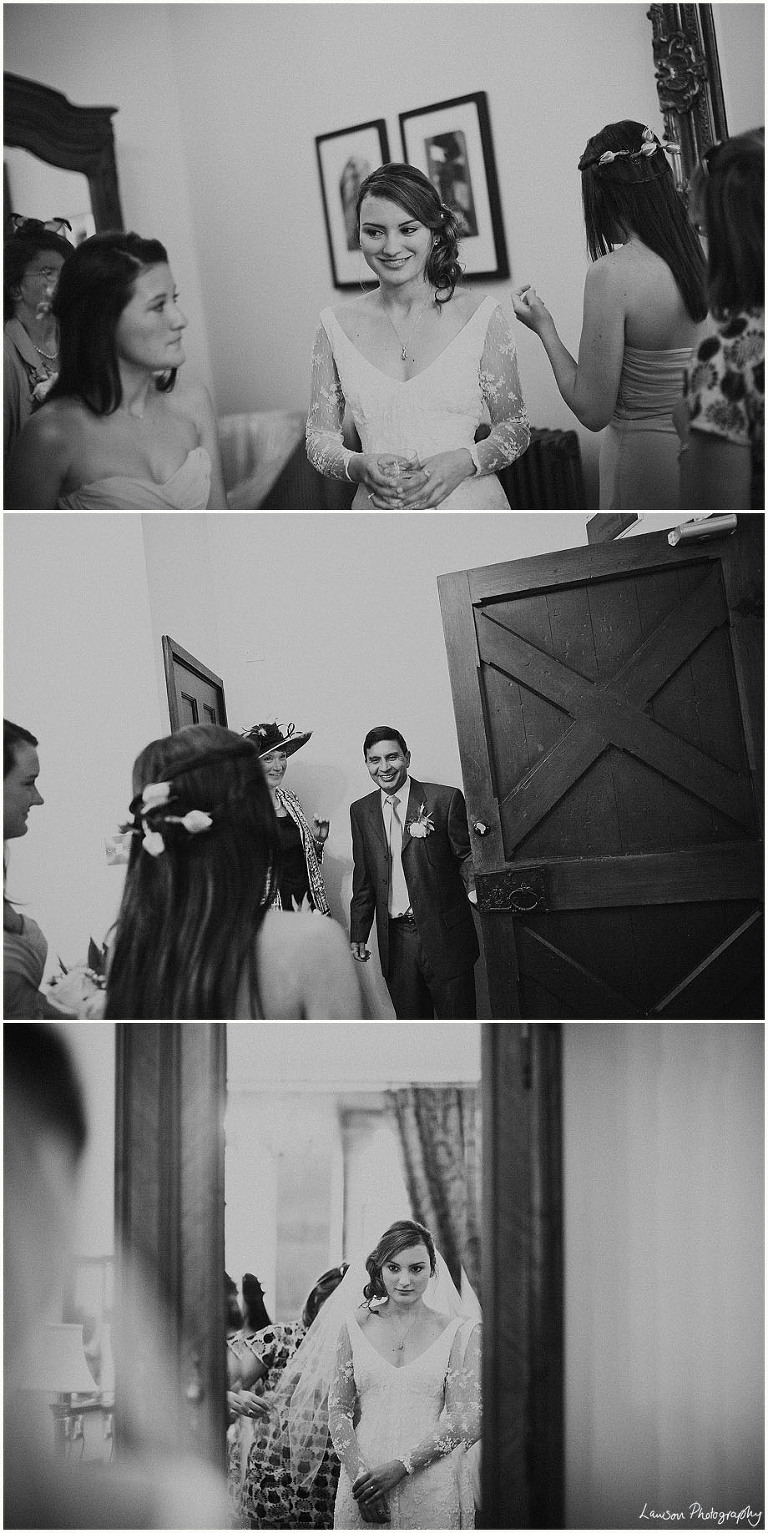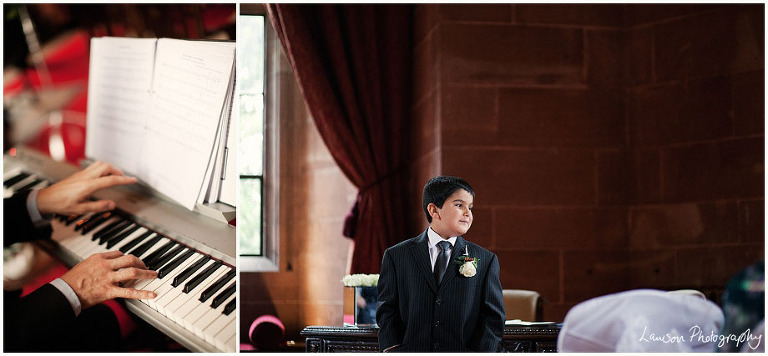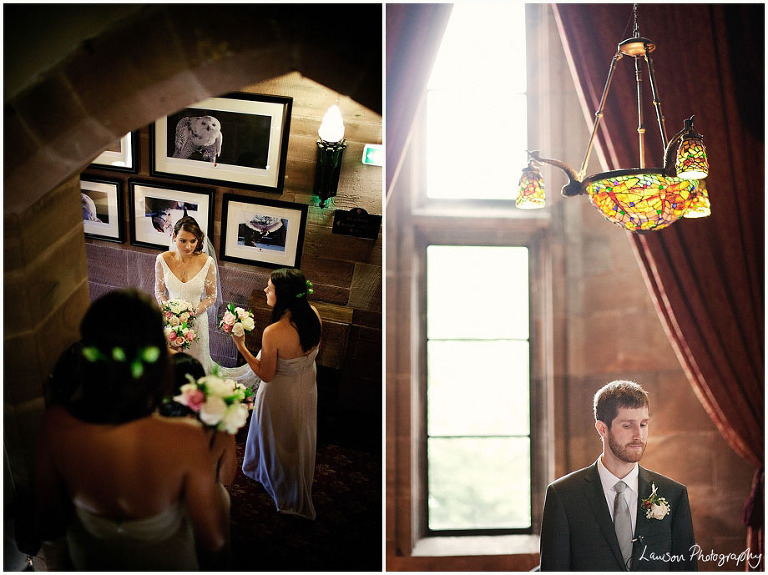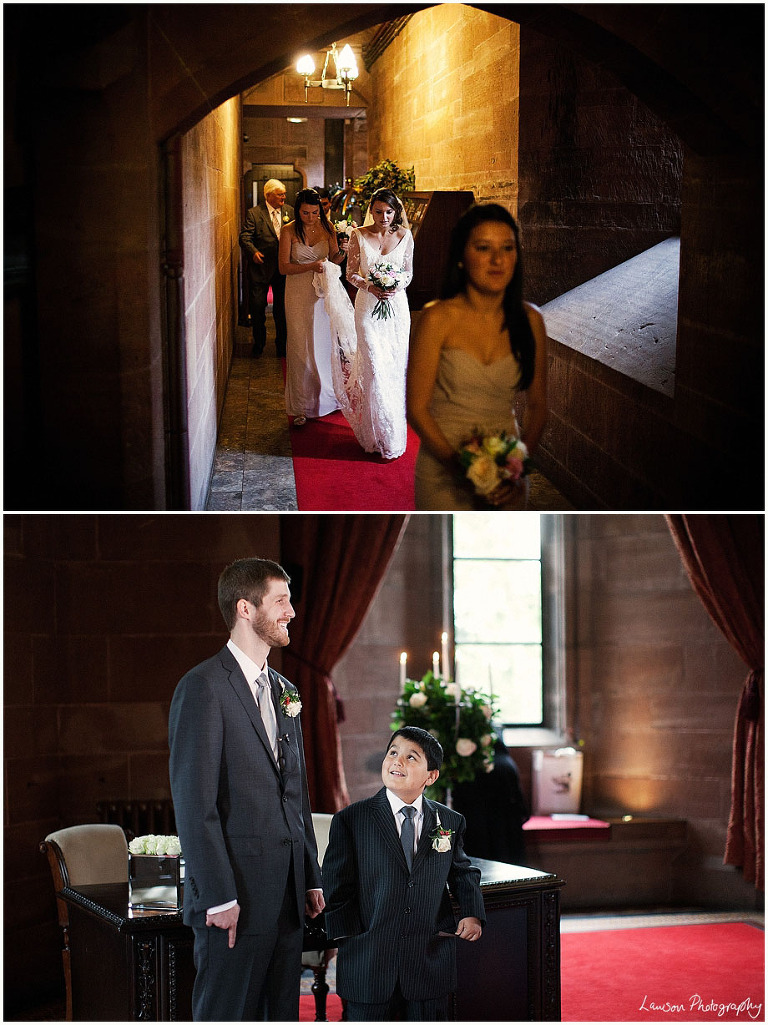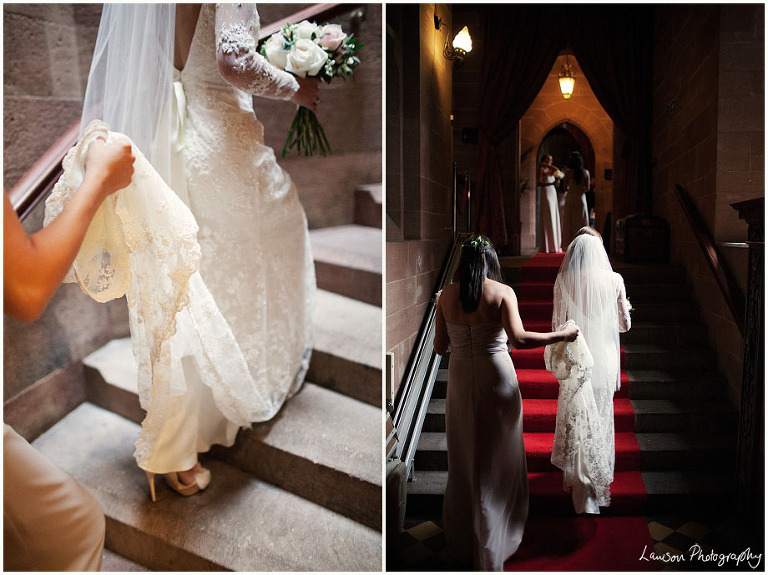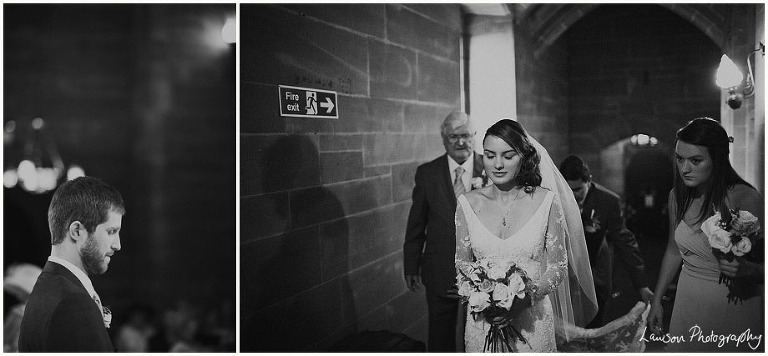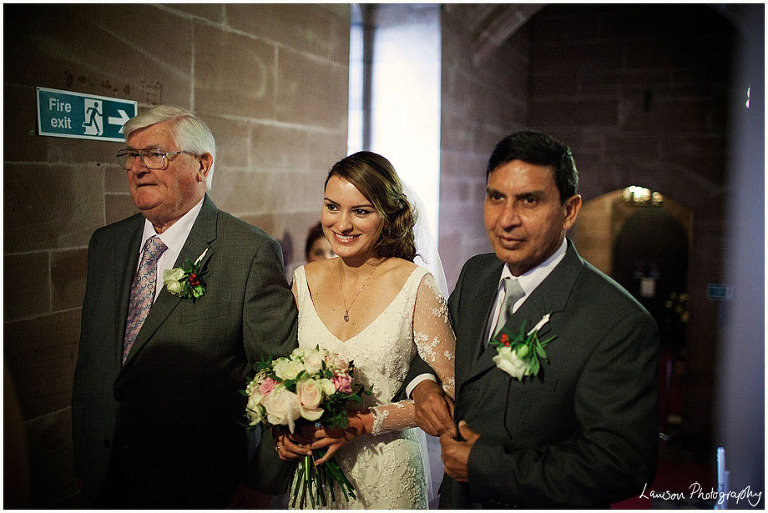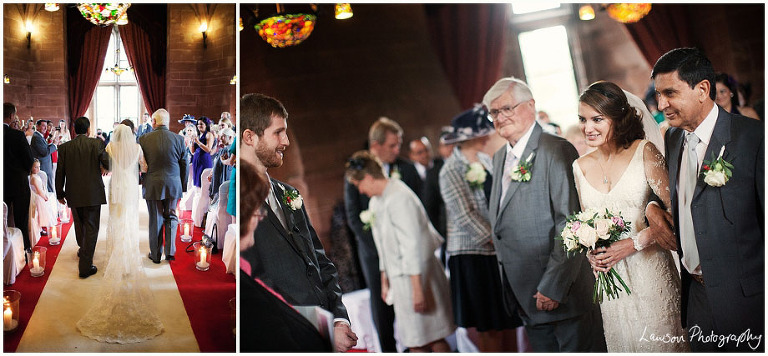 Having sorted out the legal stuff back in Texas, they had a lovely humanist ceremony – still my favourite type of service!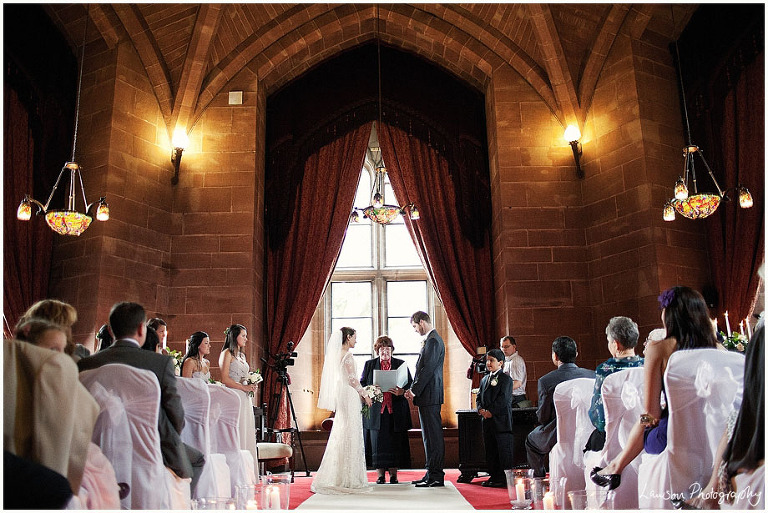 I think these next four images are my favourites from the day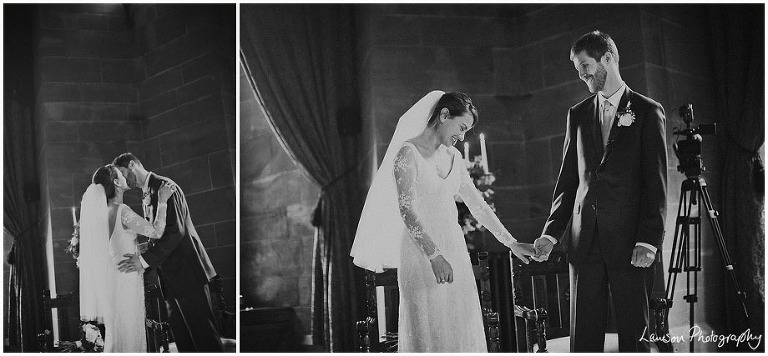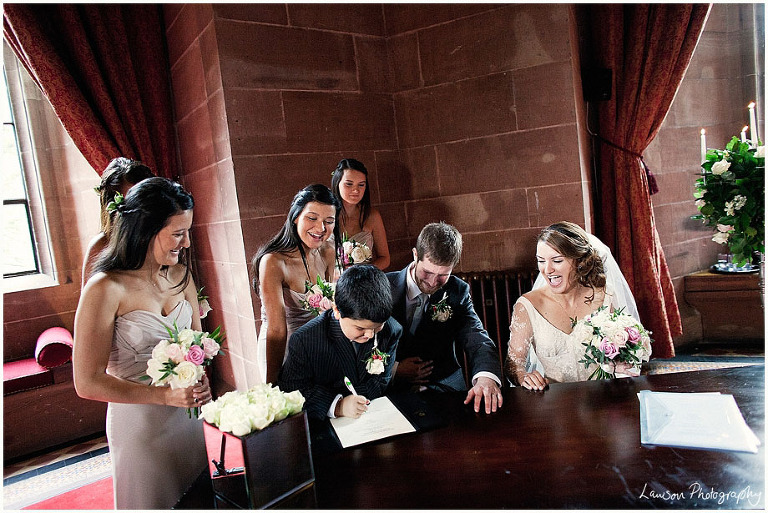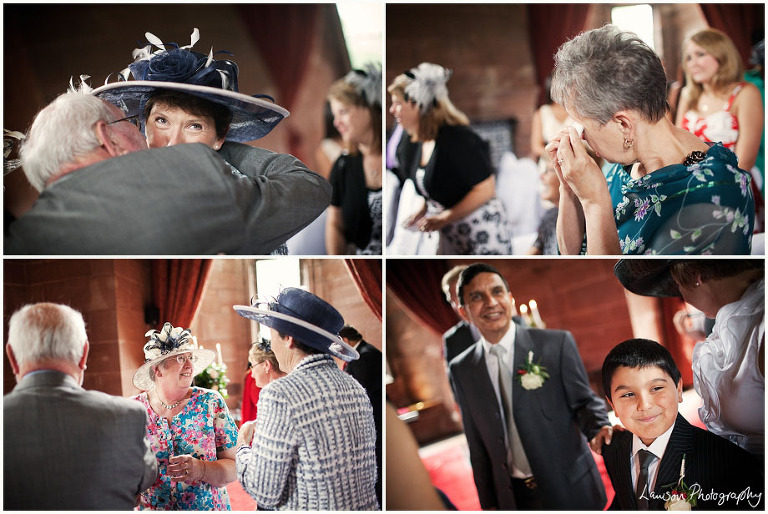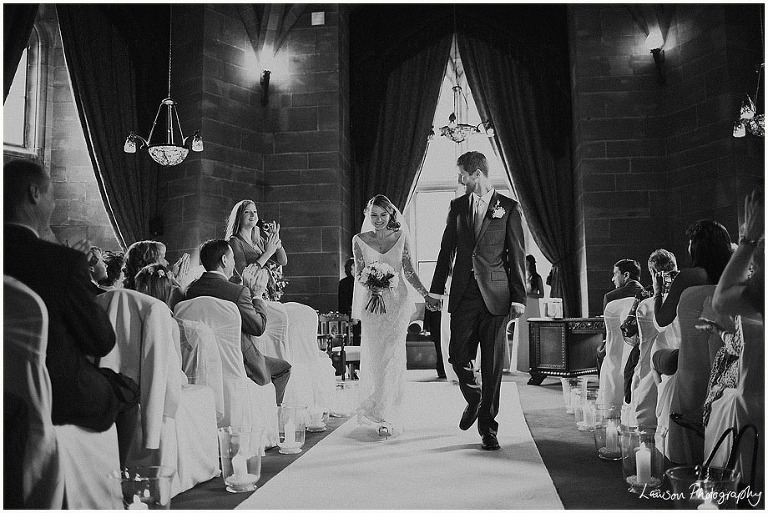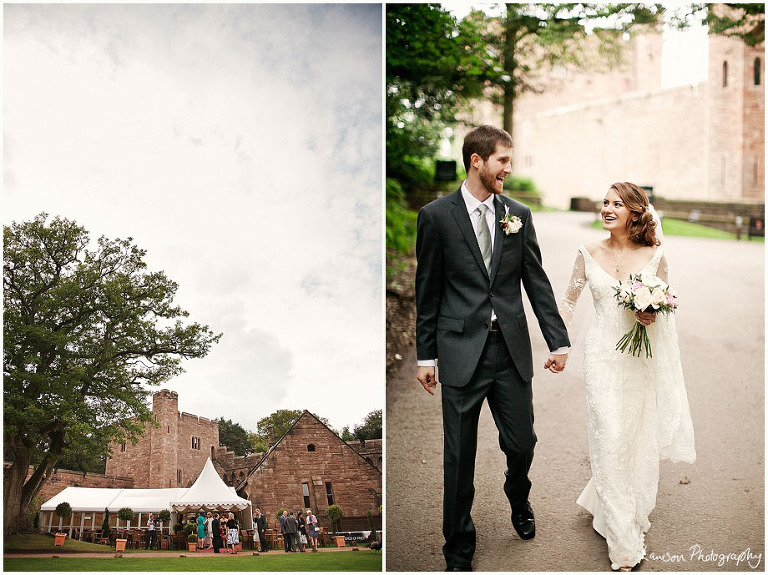 Asha & Brian were such good sports romping into the woods for us!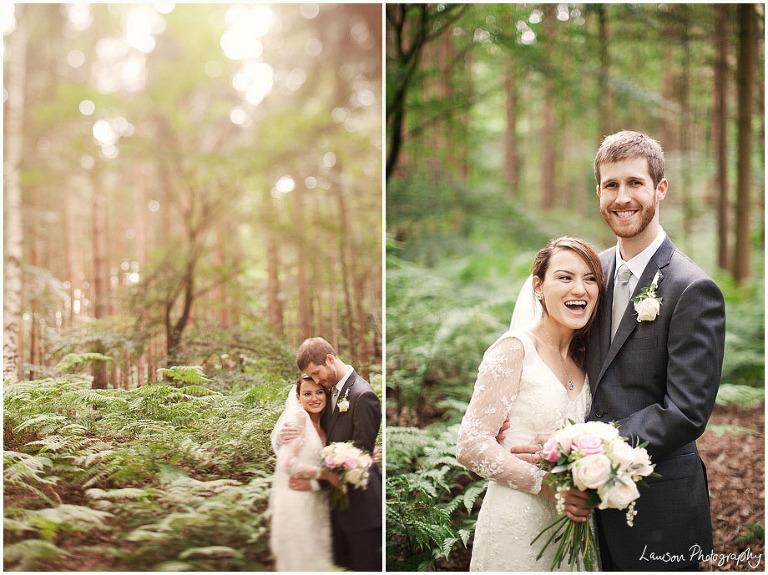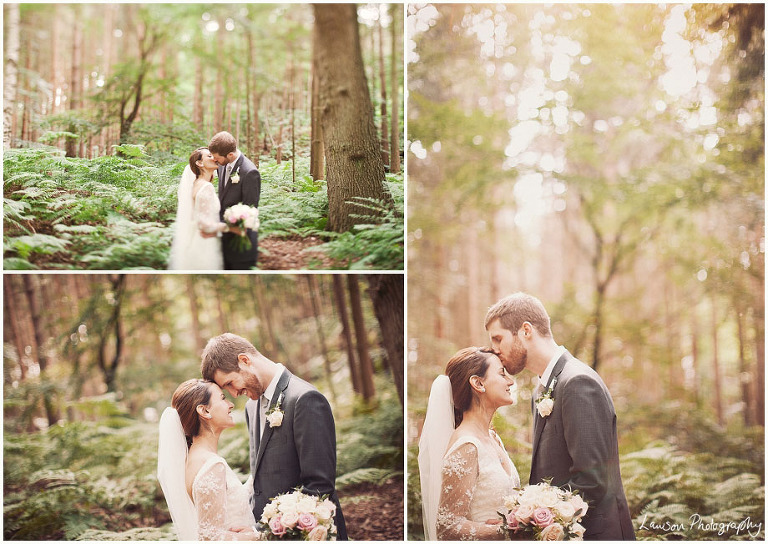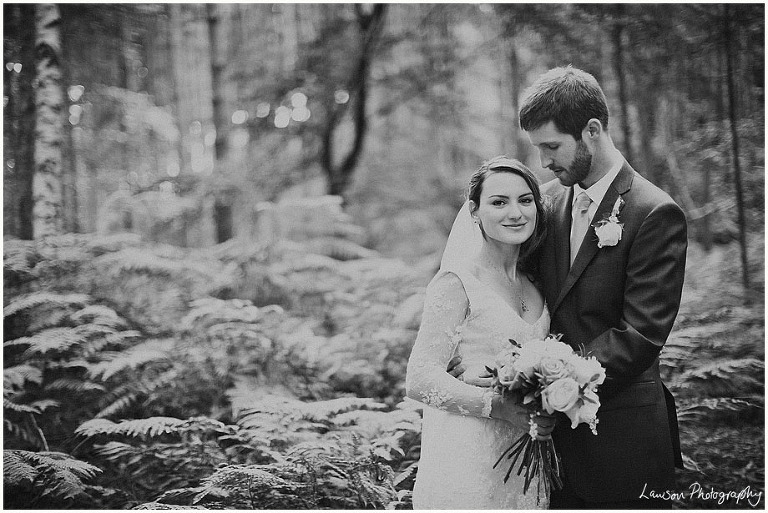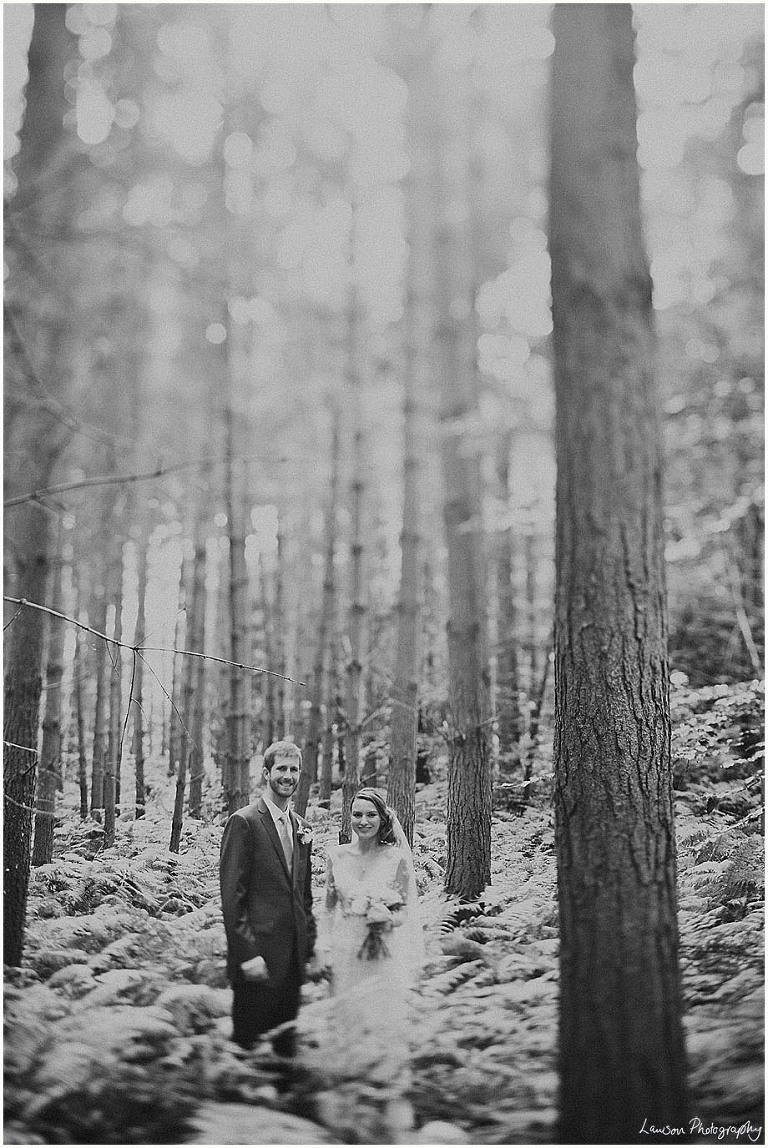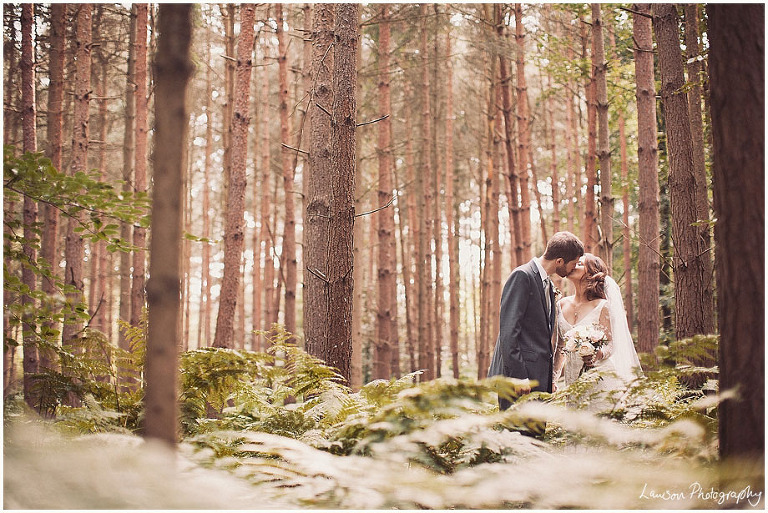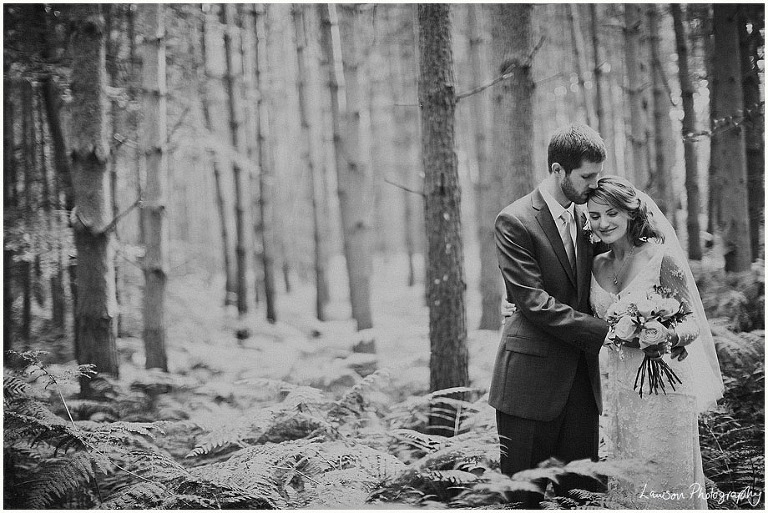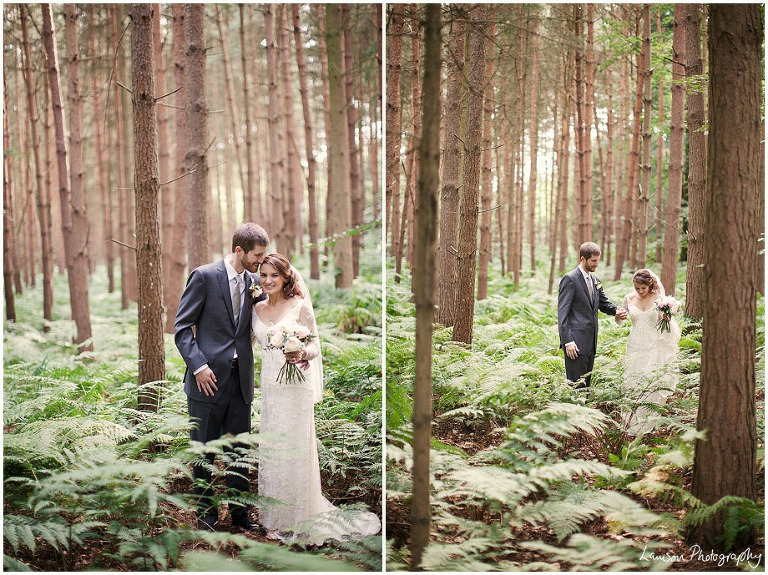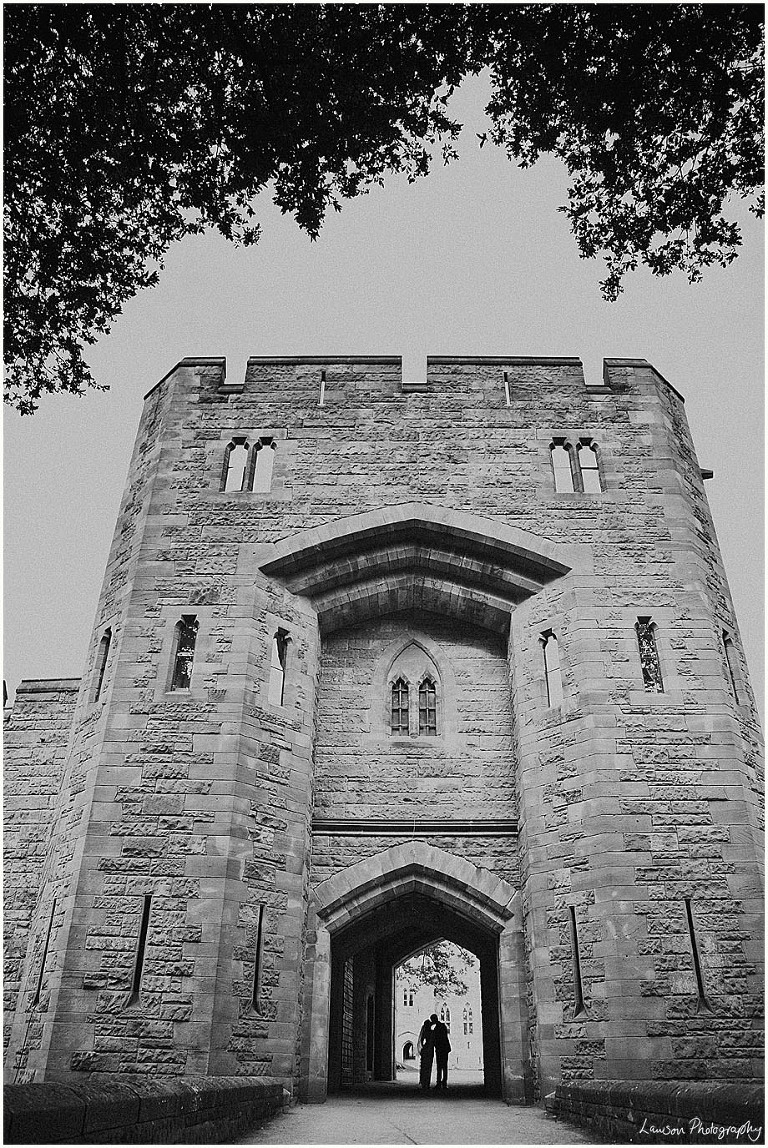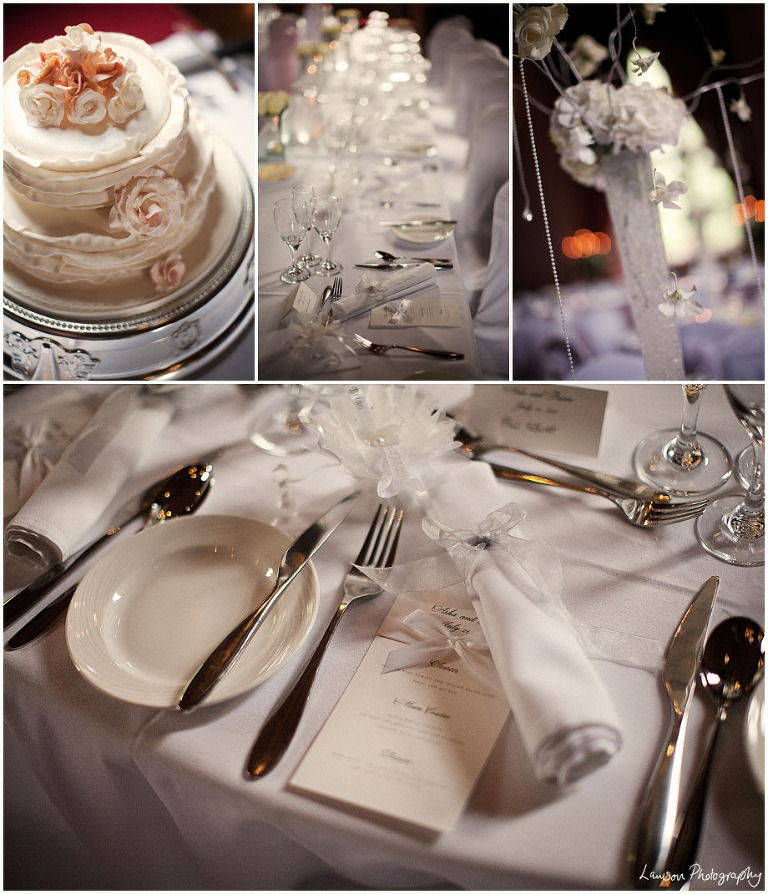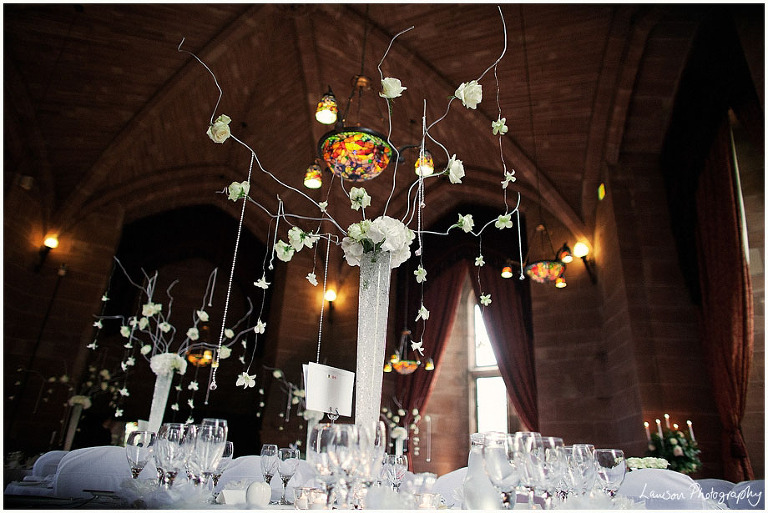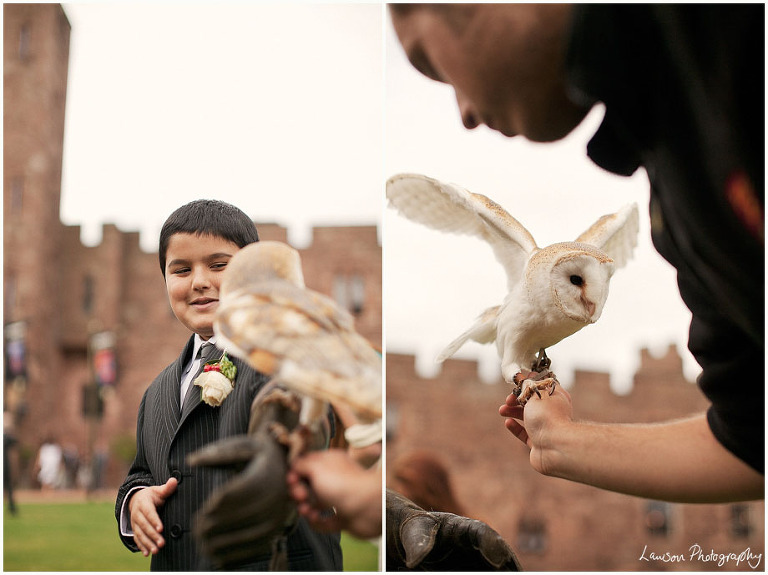 Excellent speeches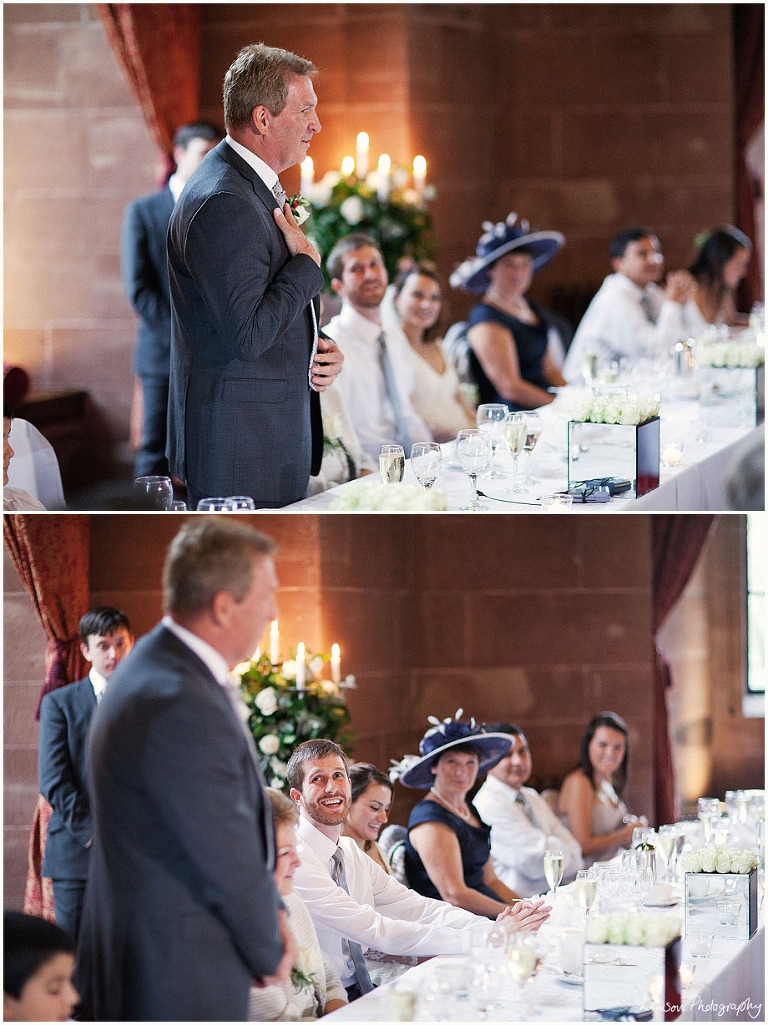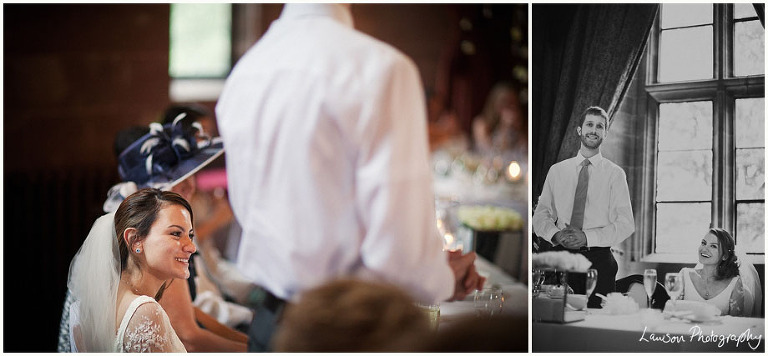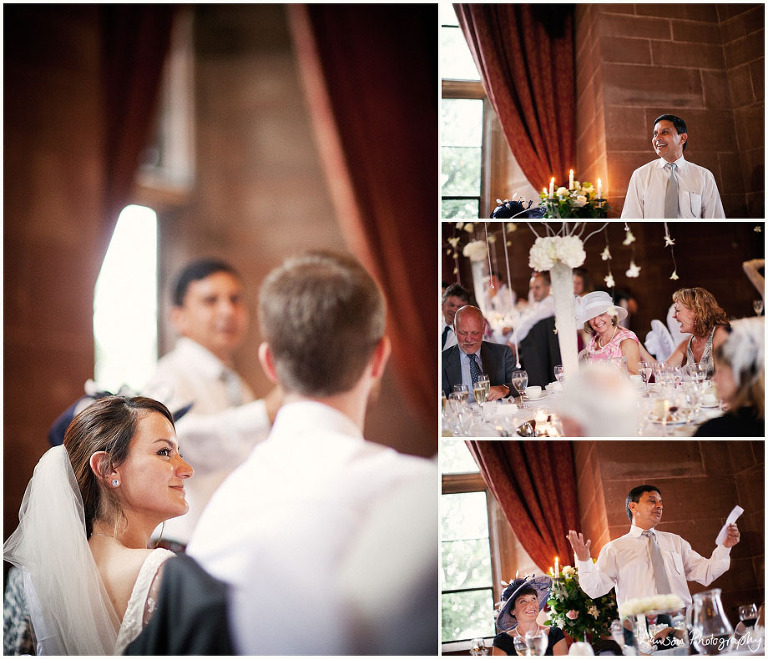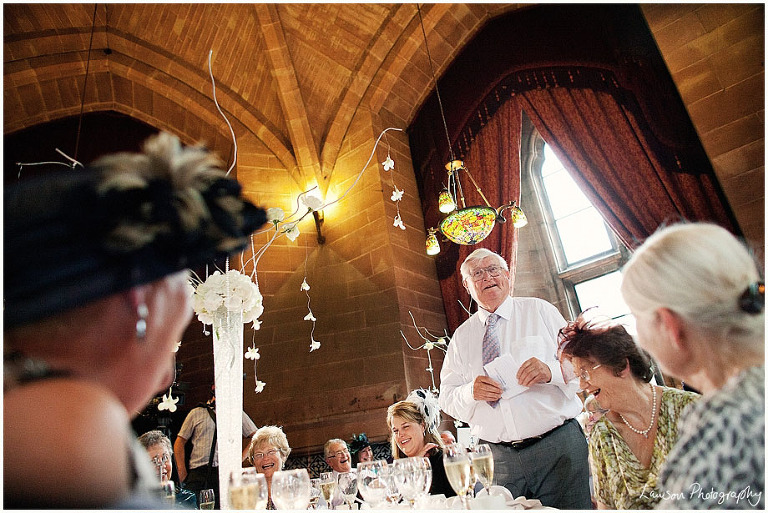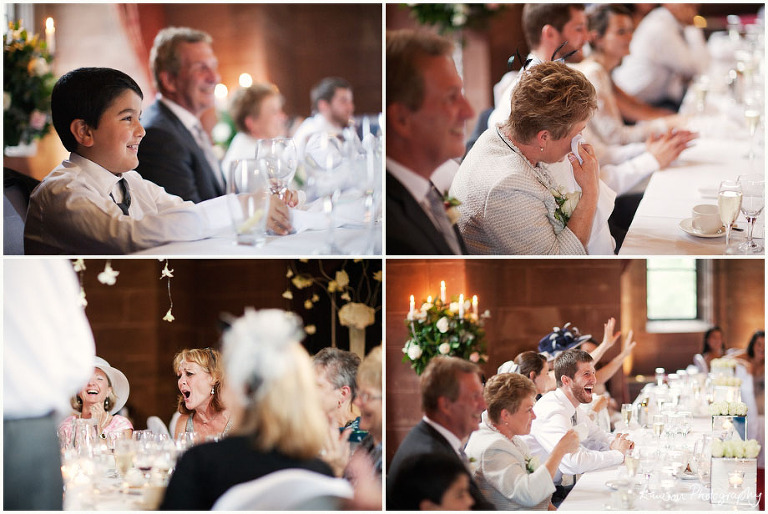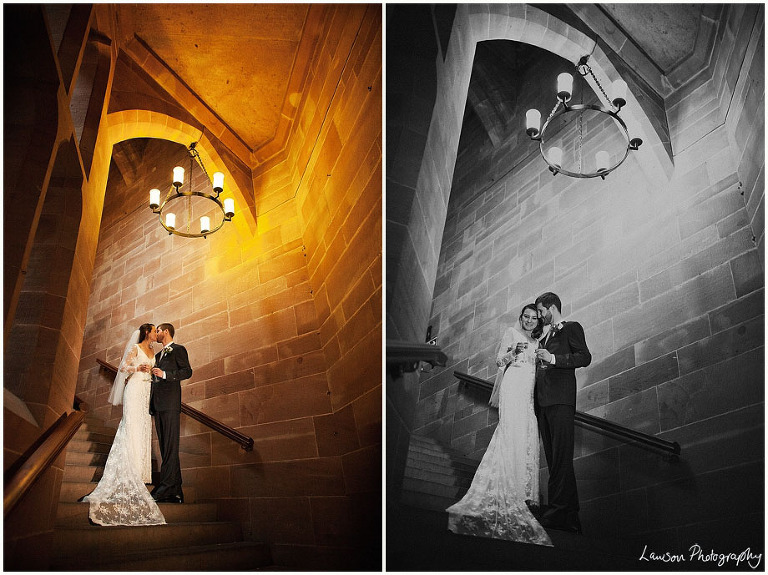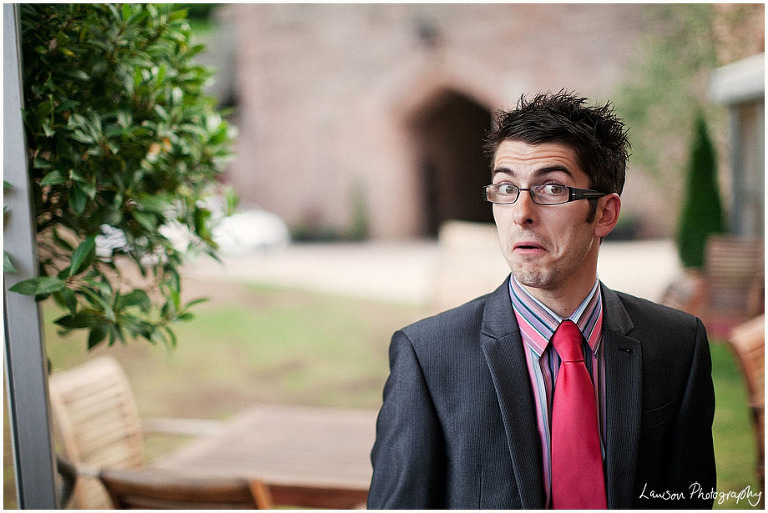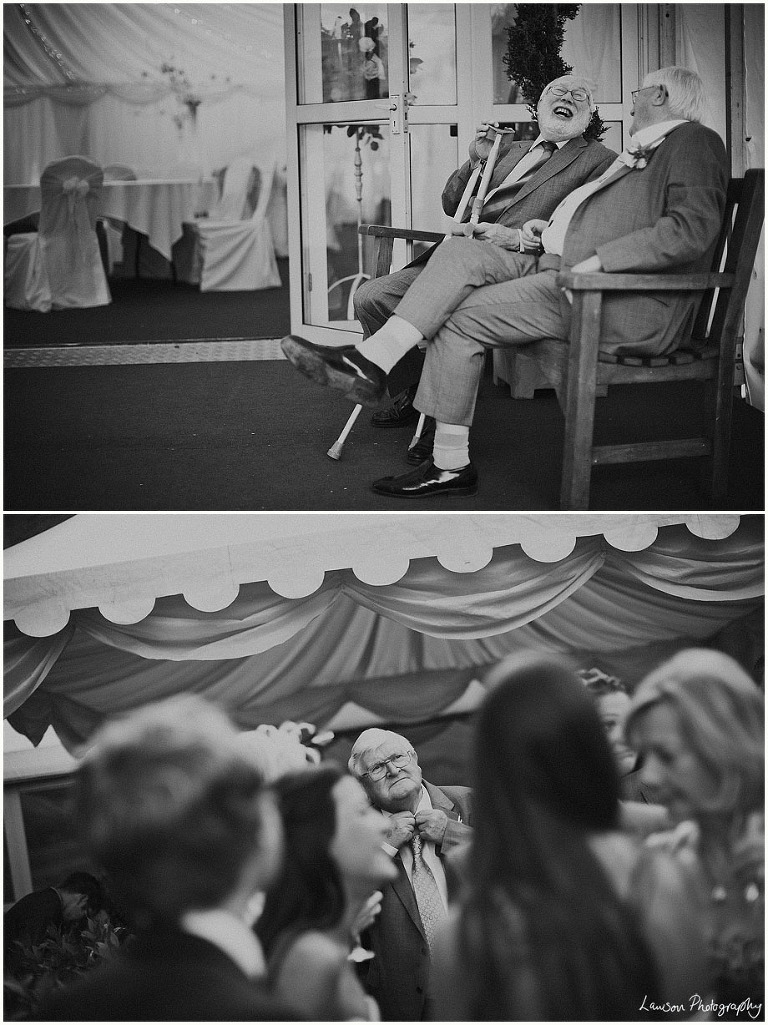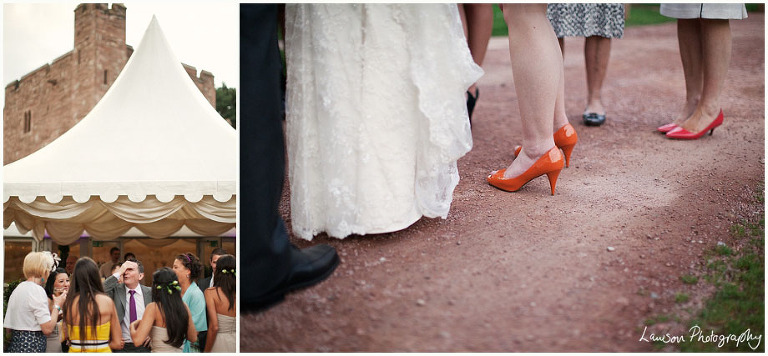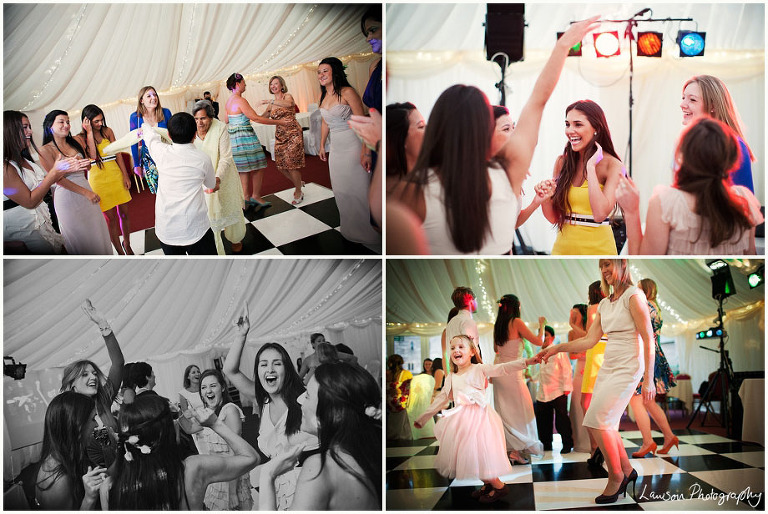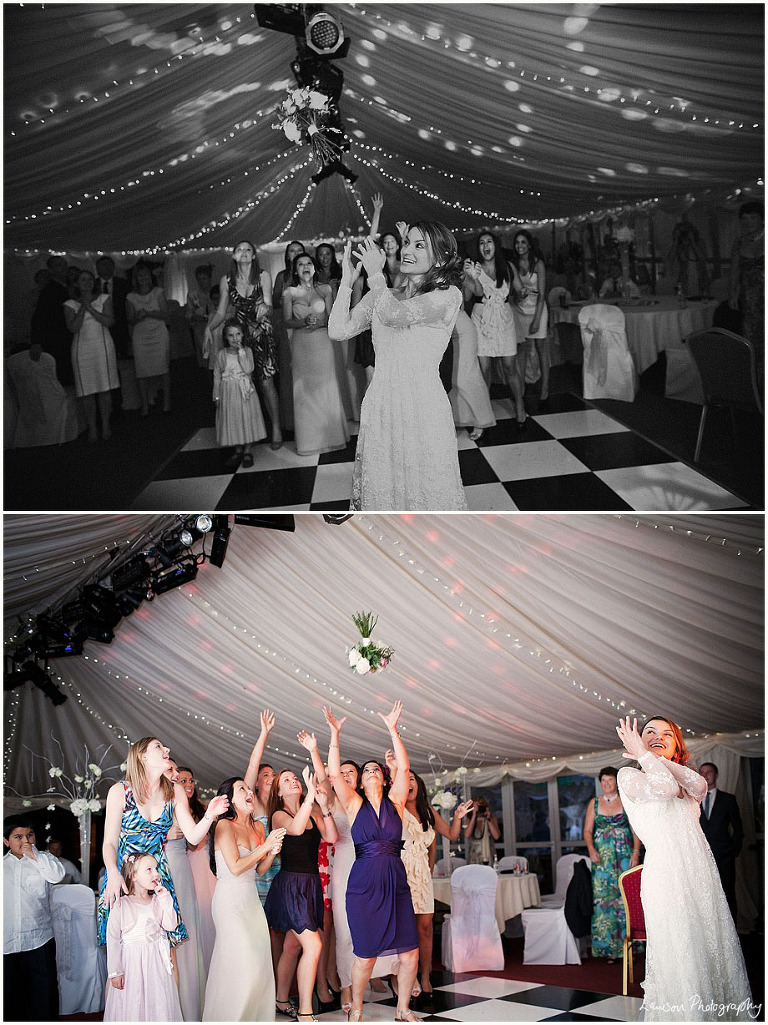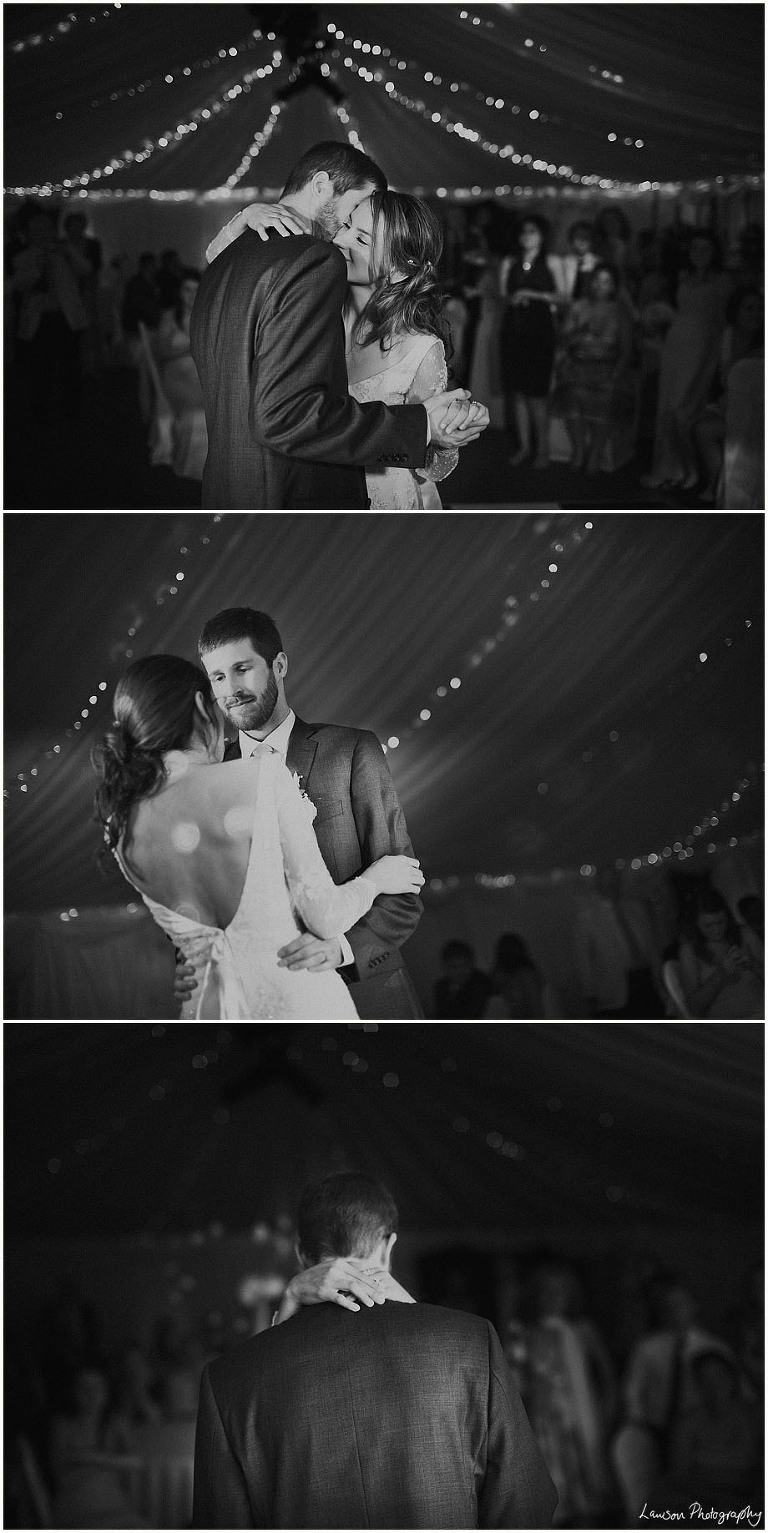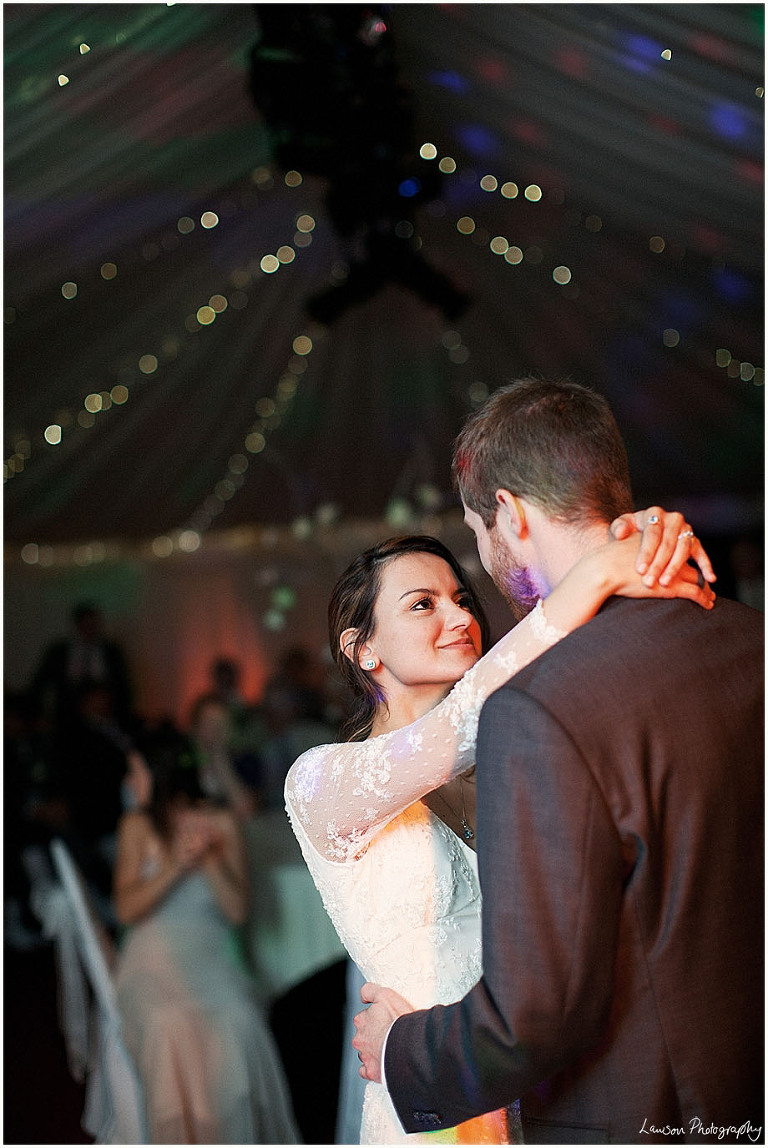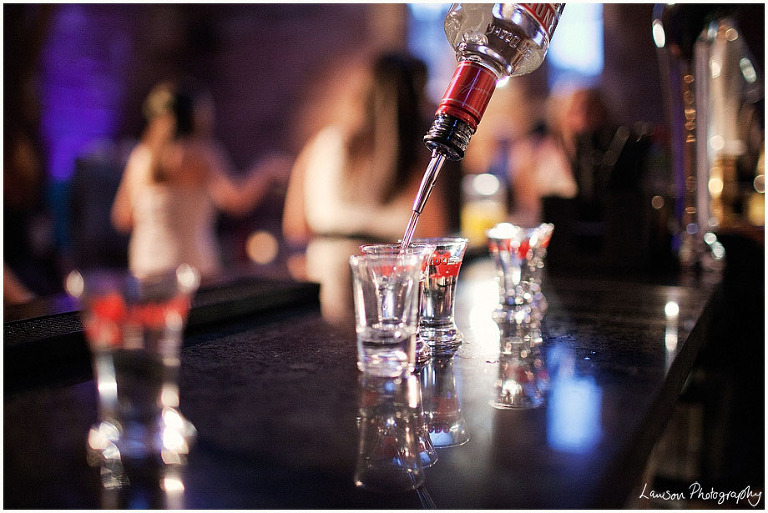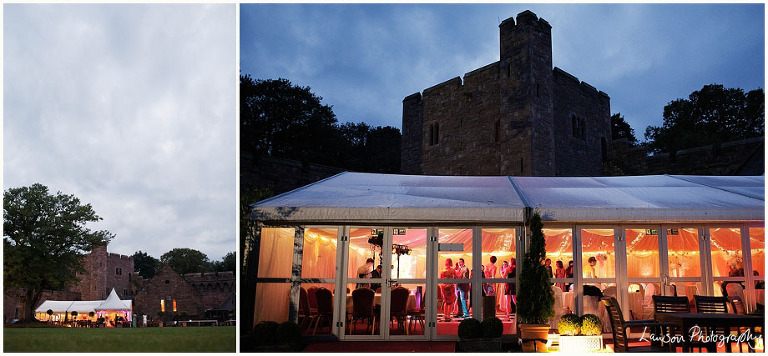 Thanks for letting us be a part of your amazing wedding, Asha & Brian.  Hope you're having a wonderful honeymoon!