Picking up where we left off with Part One, we all headed back to the lovely Thornton Manor…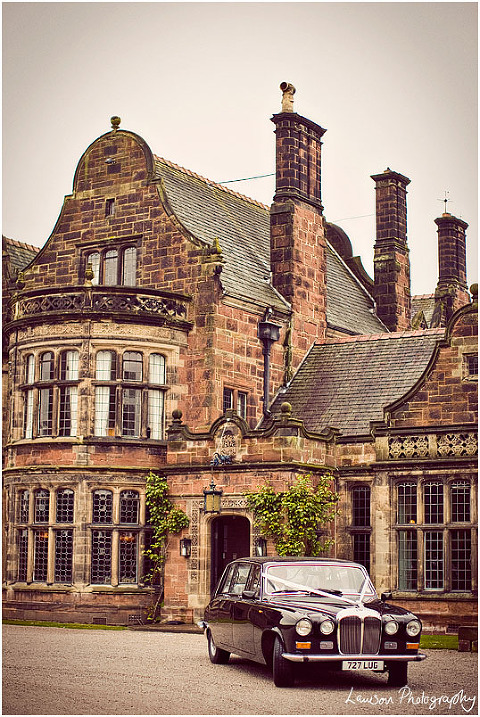 I love this style of champagne glass!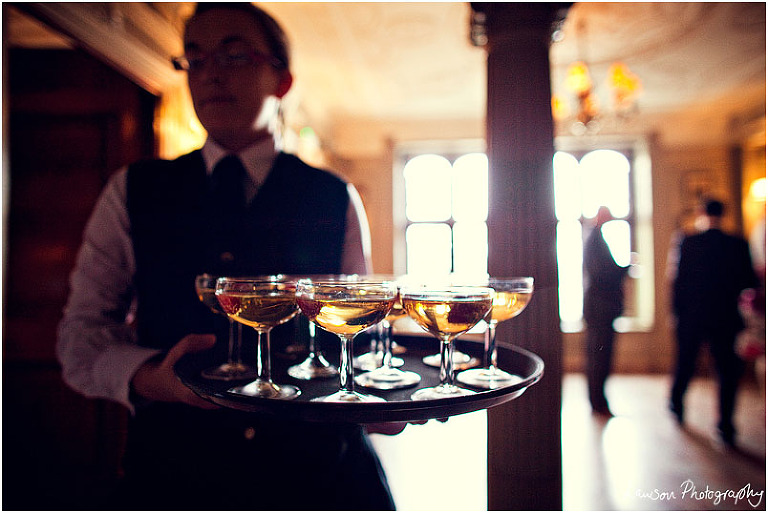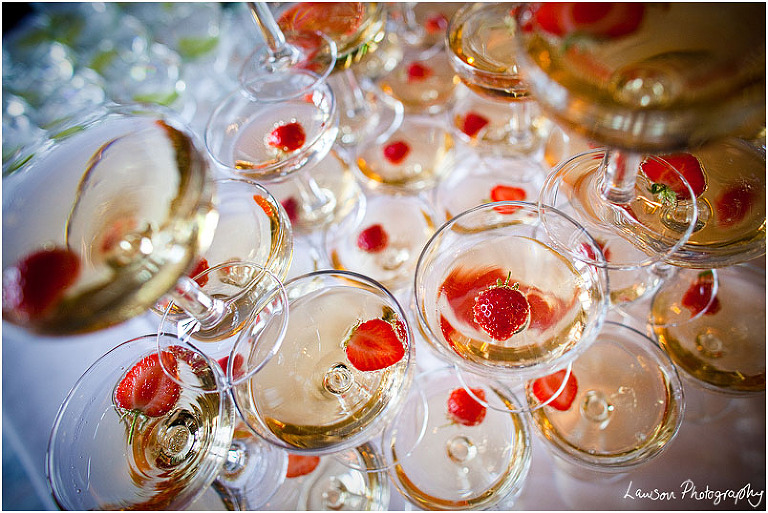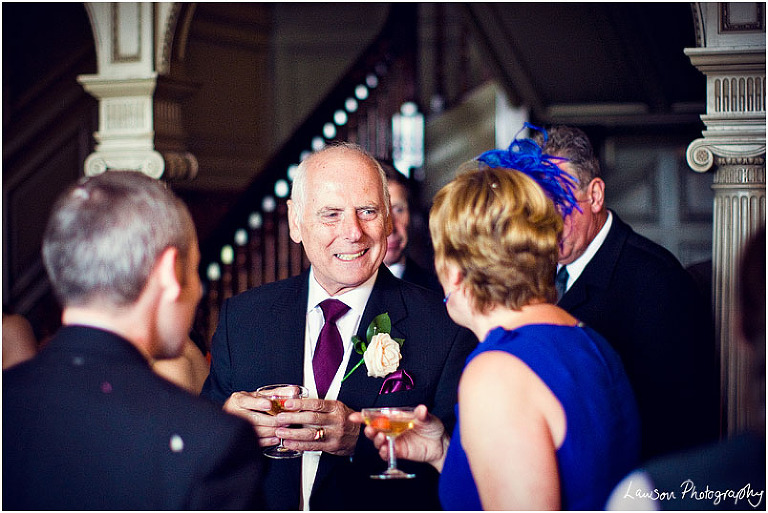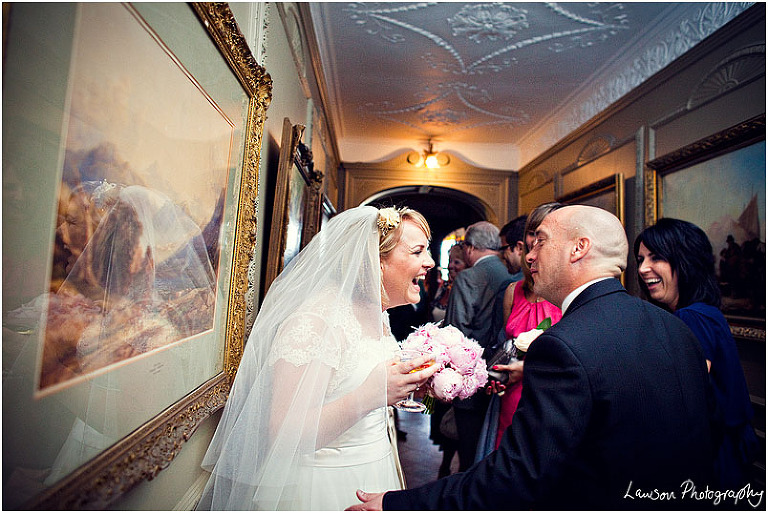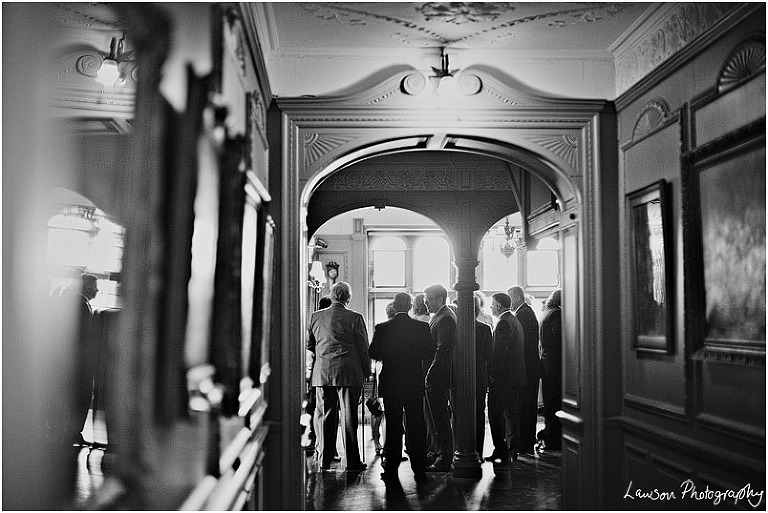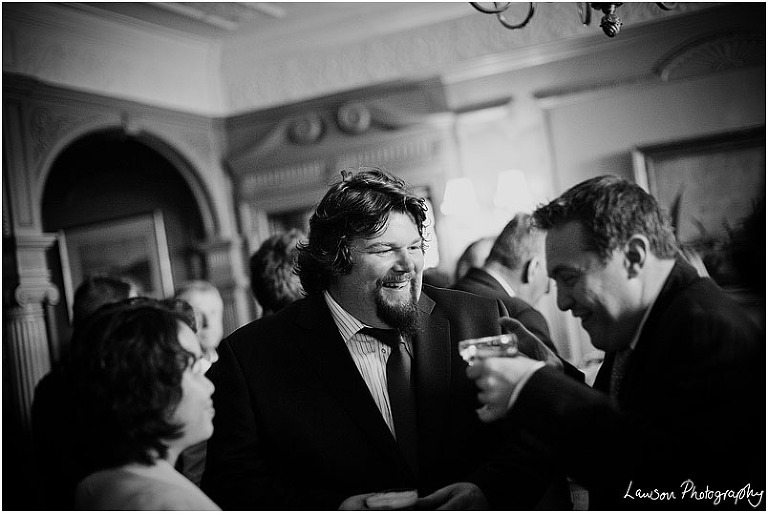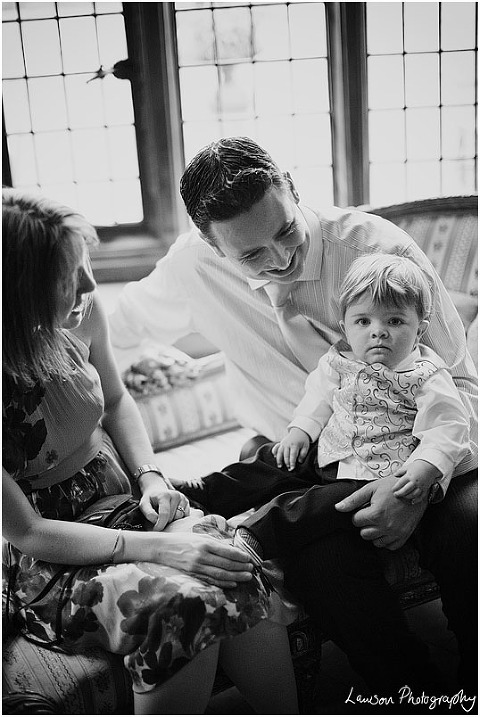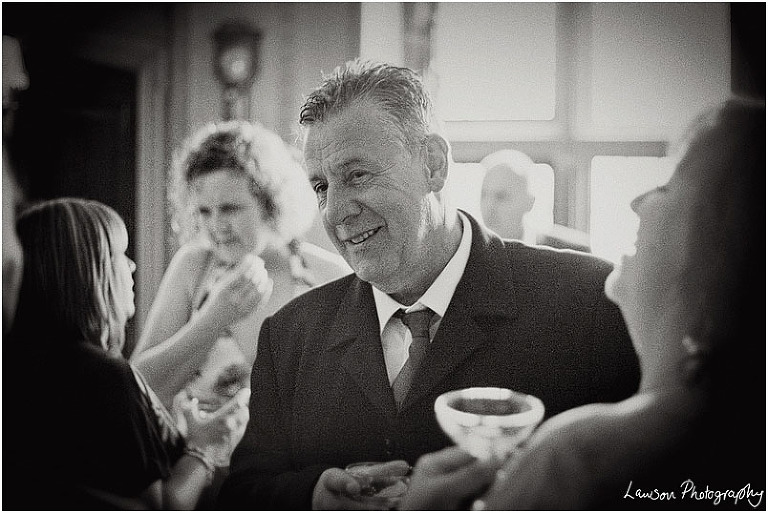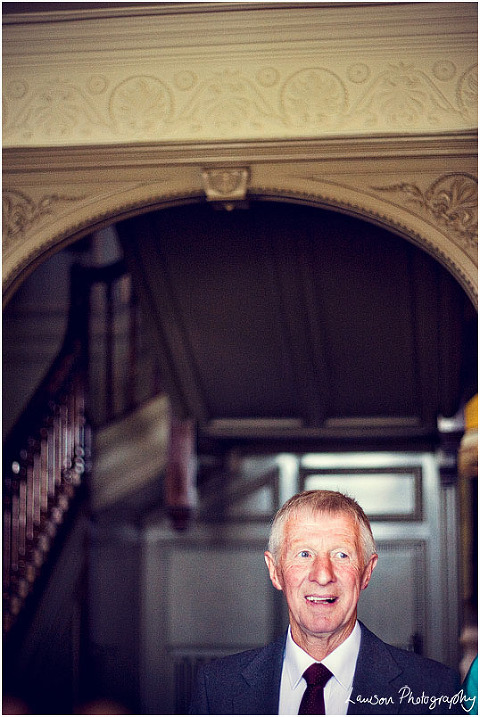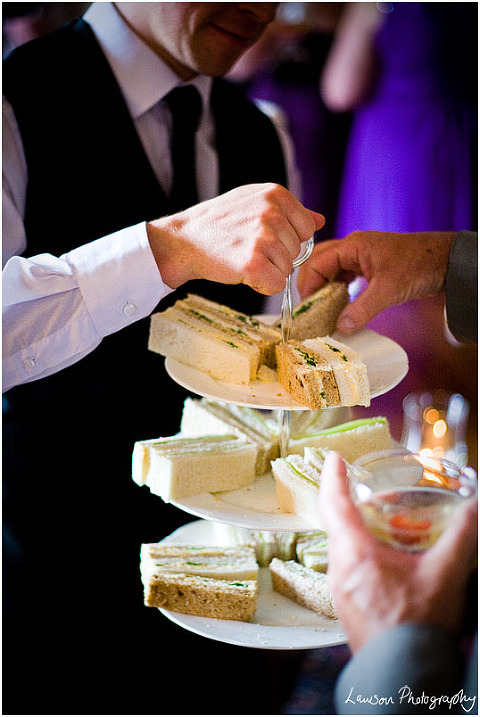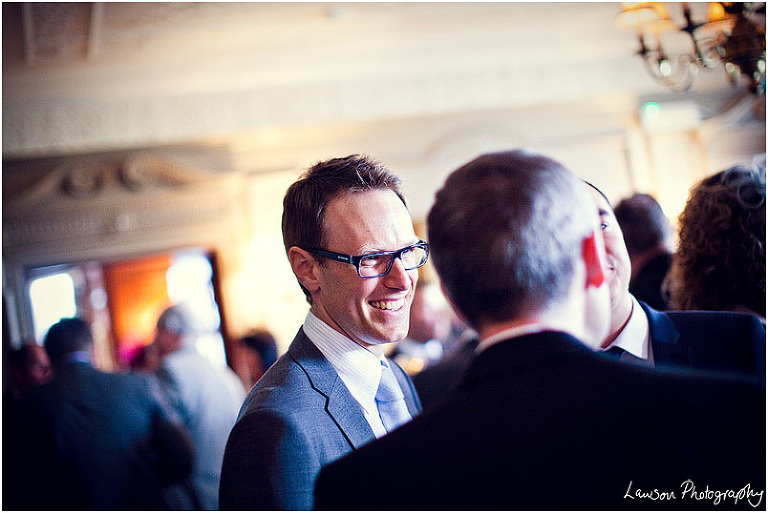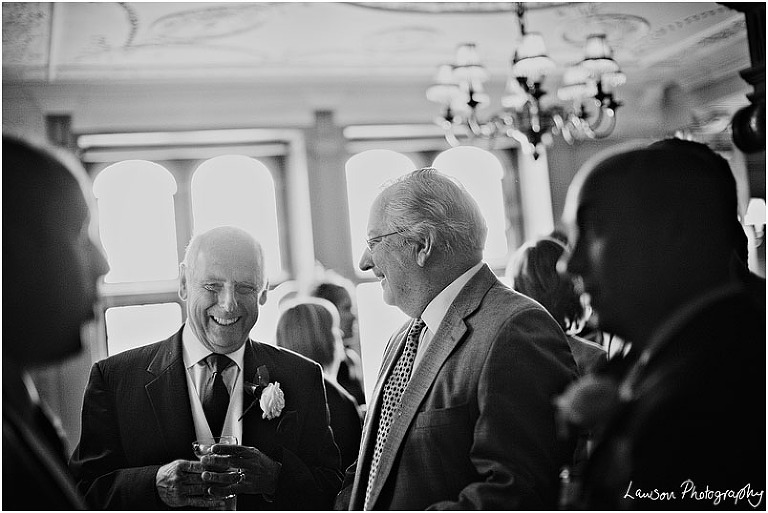 Yum!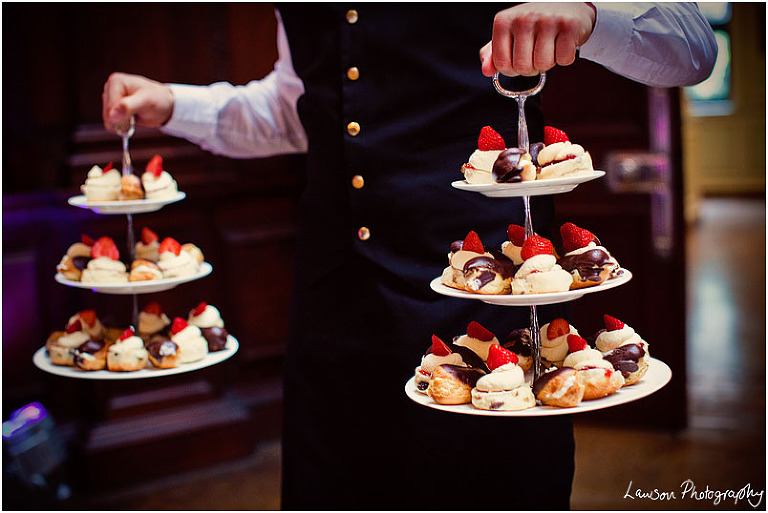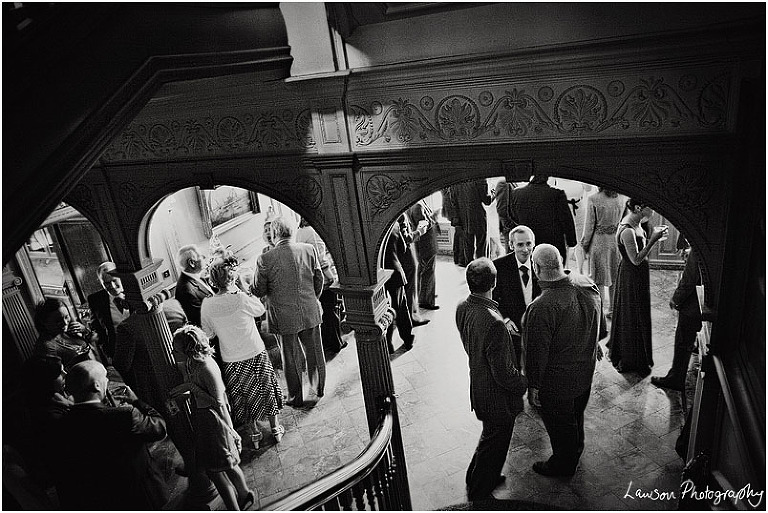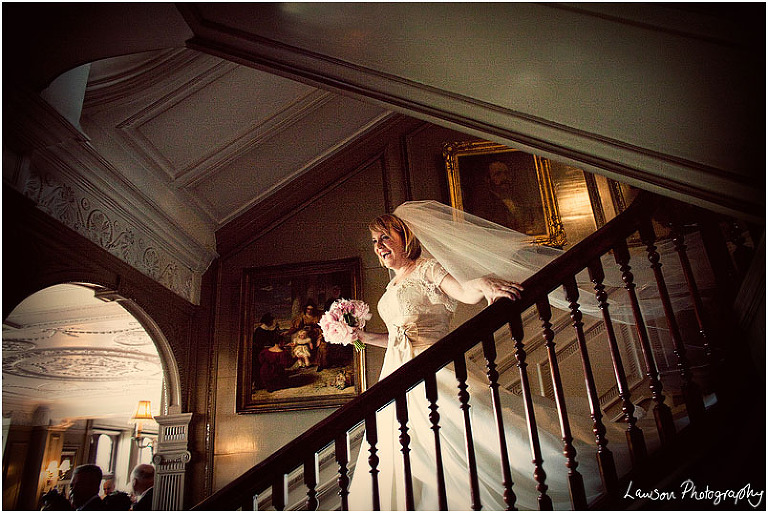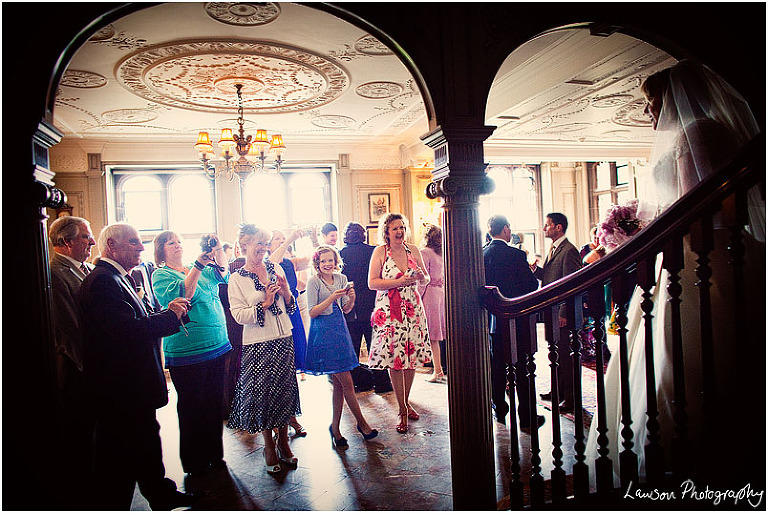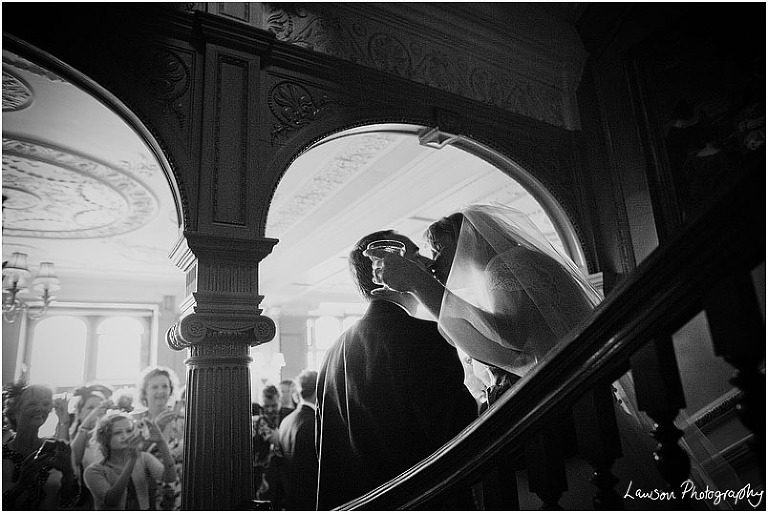 We had a fun little photo shoot with Kelly and Jon…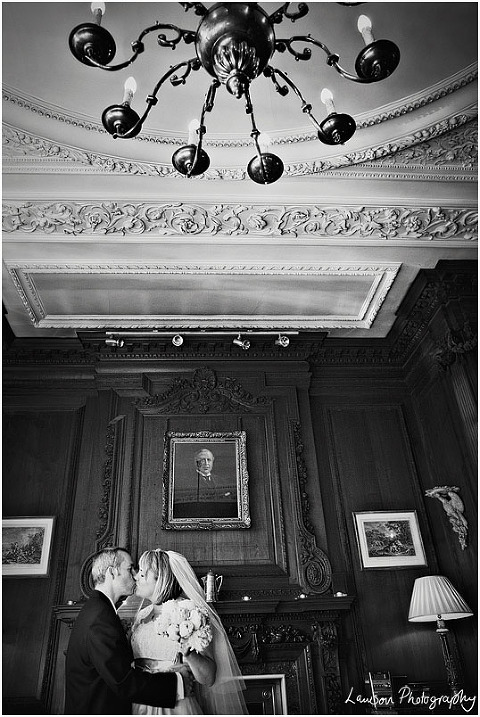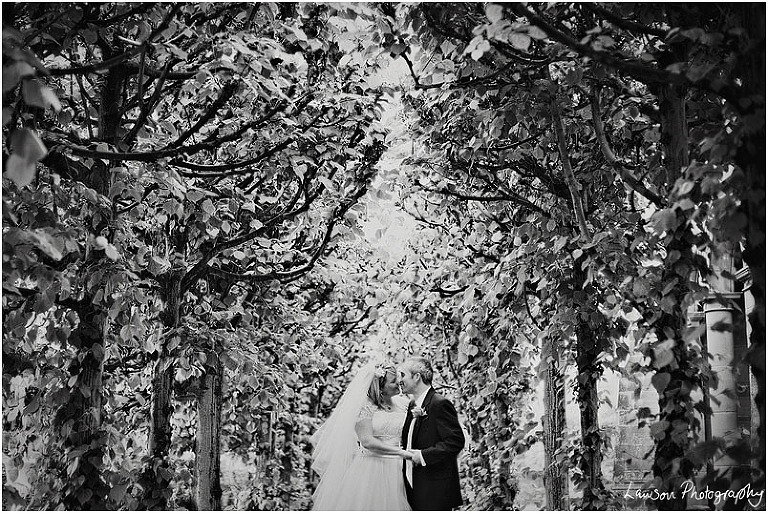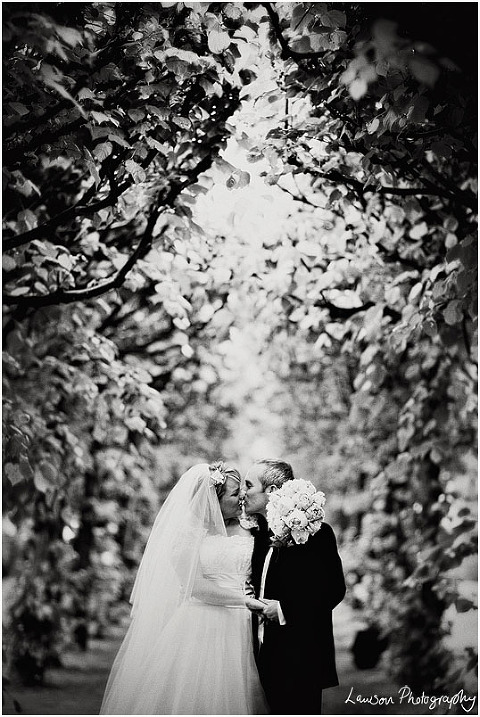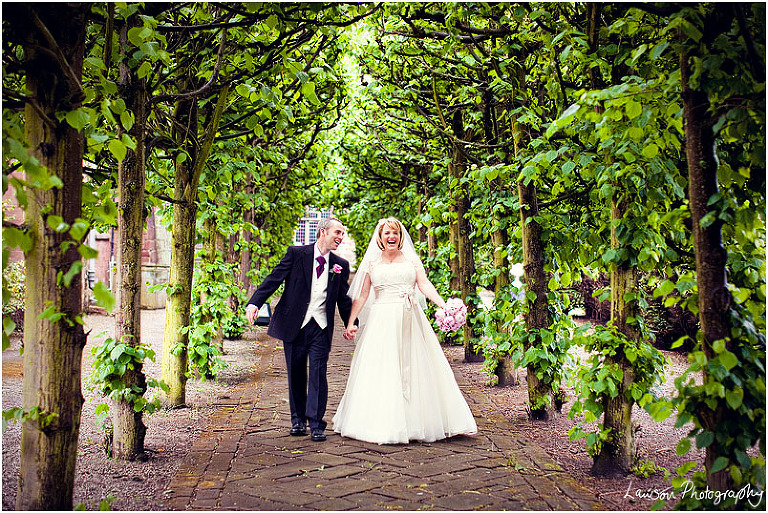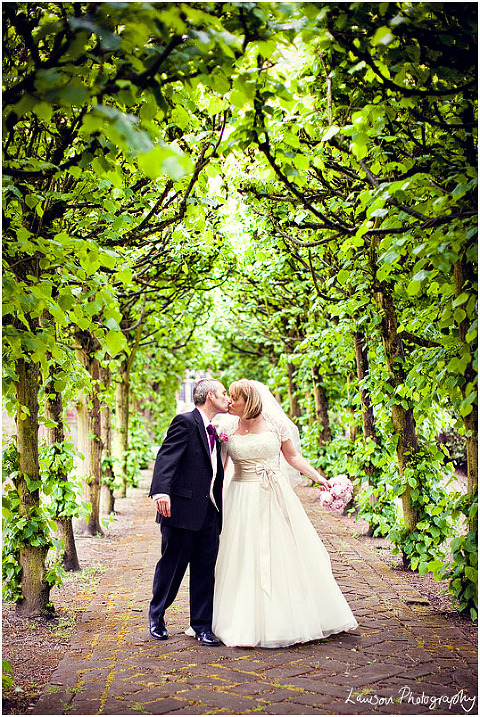 Not sure if it's possible to be happier than these two…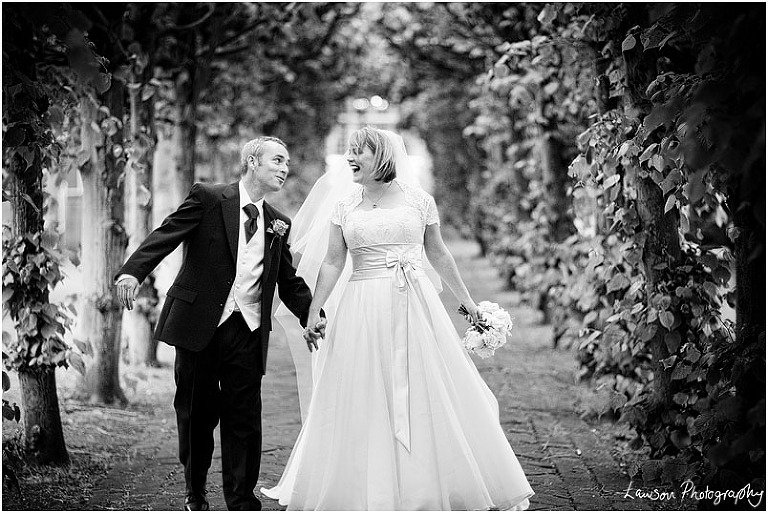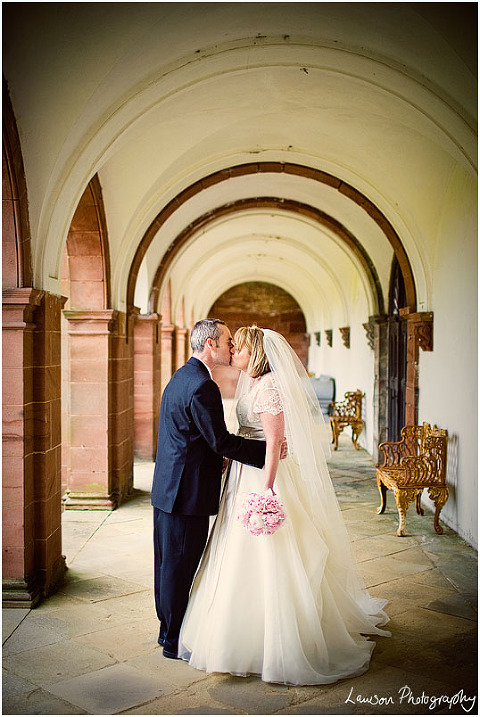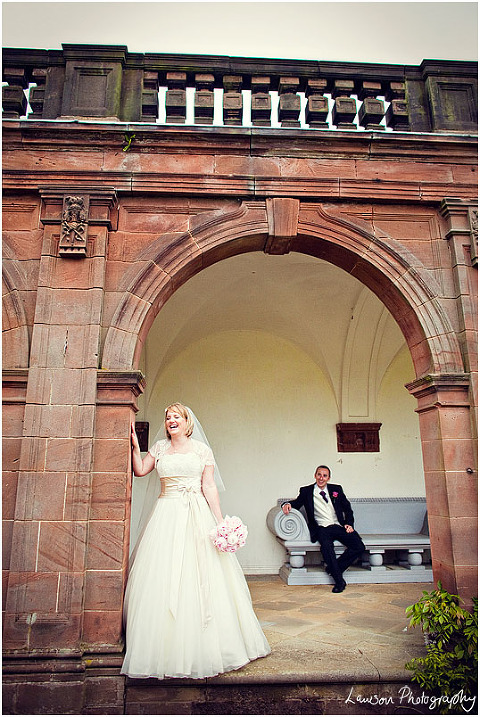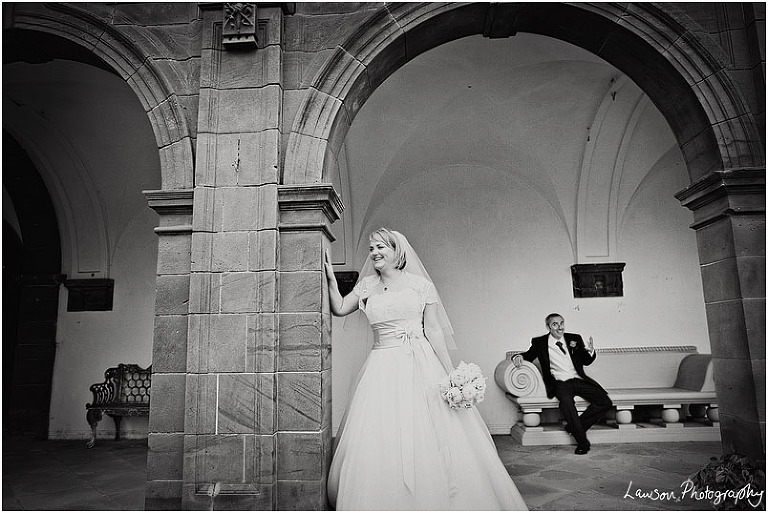 Kelly you crack me up!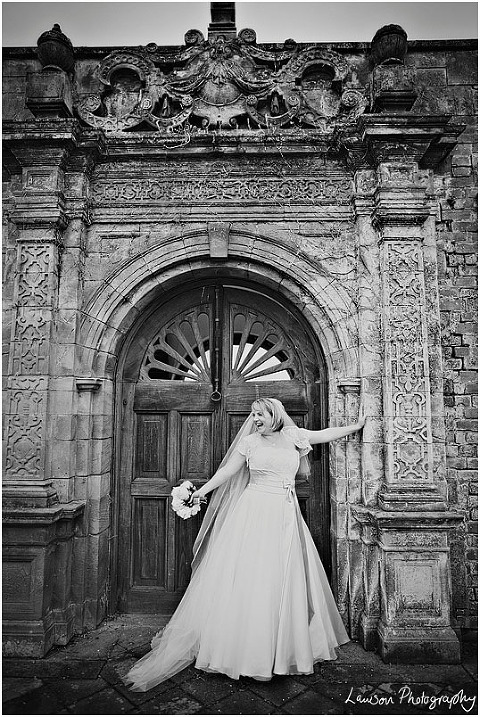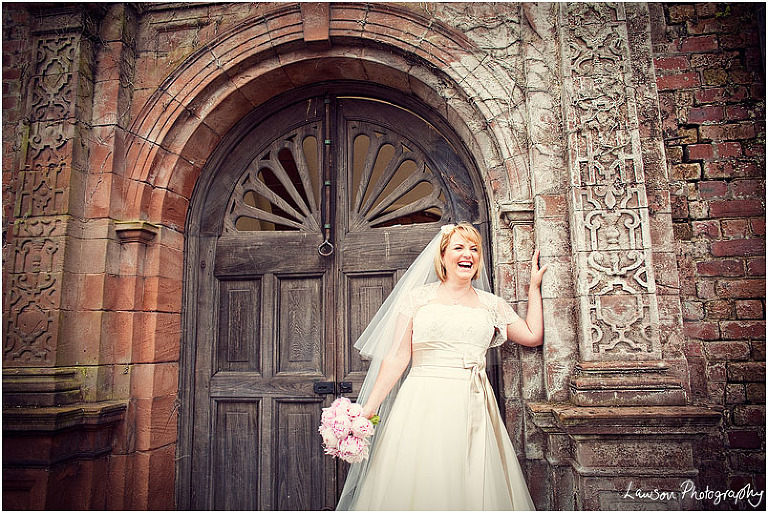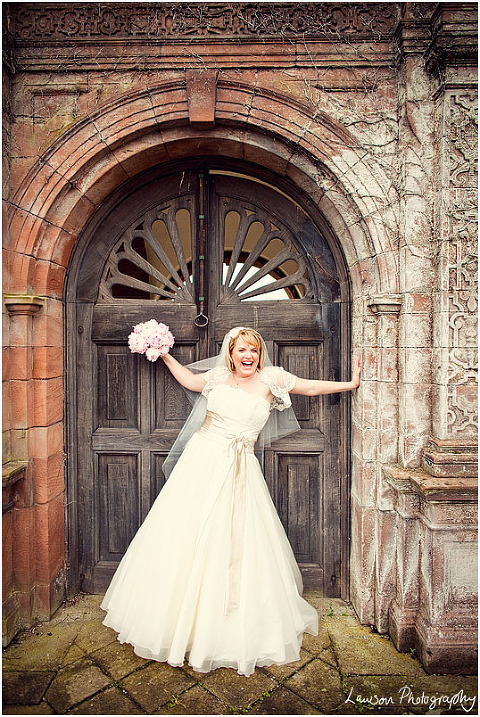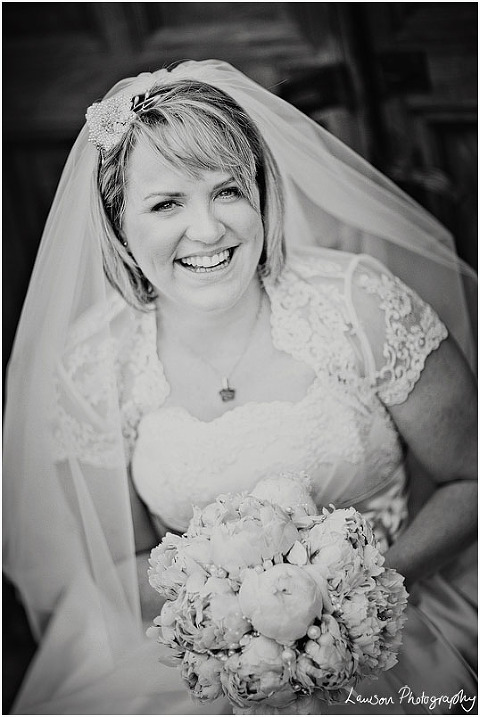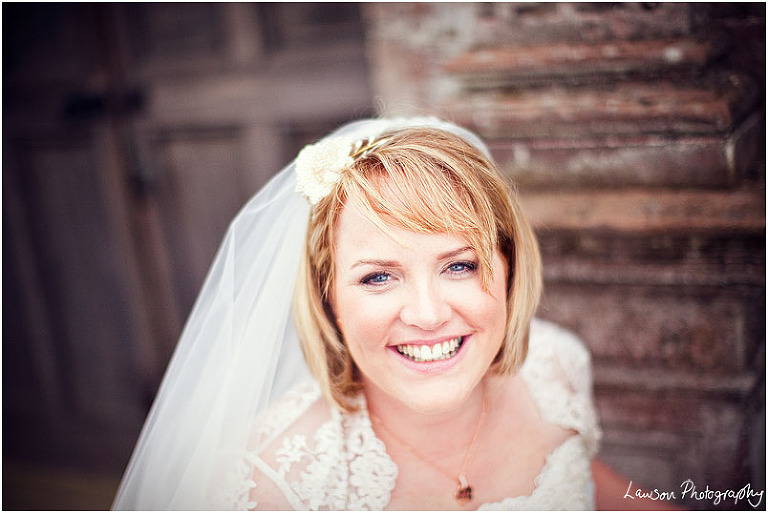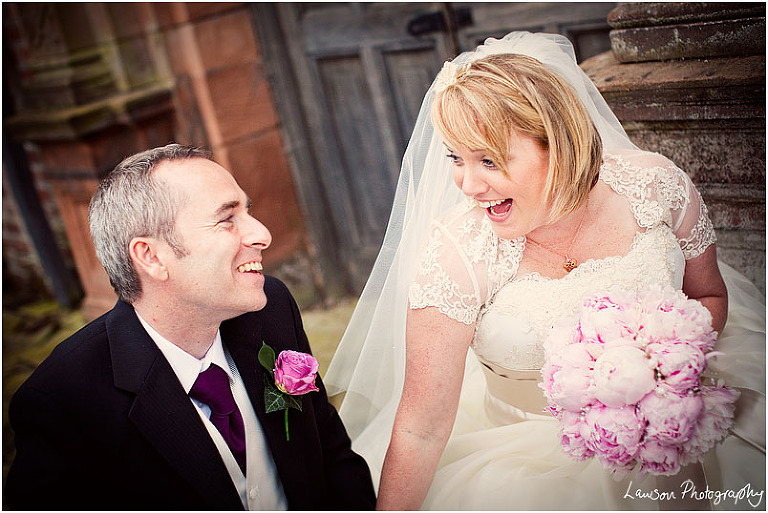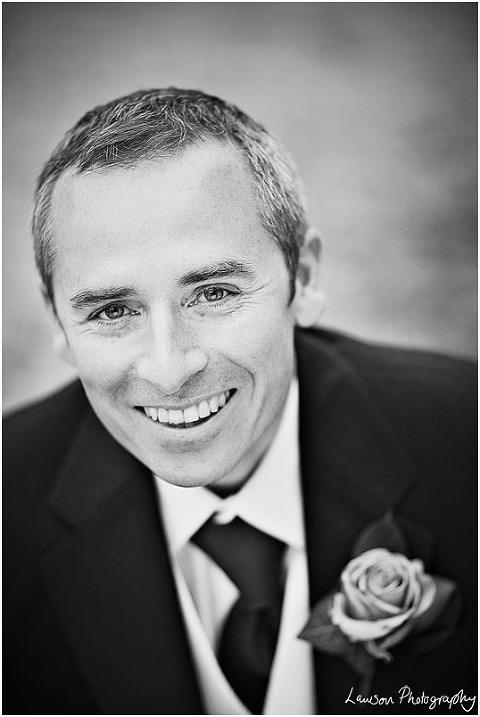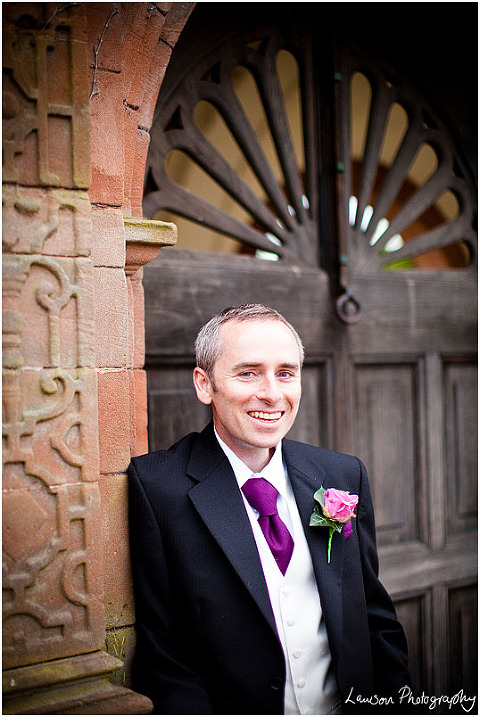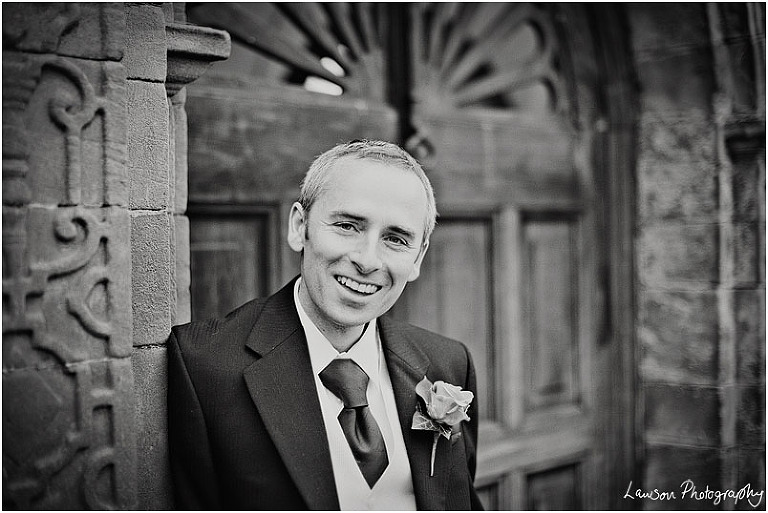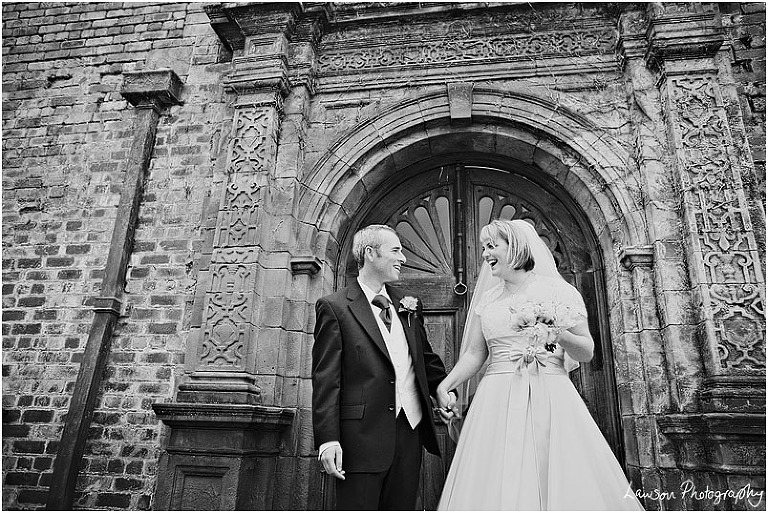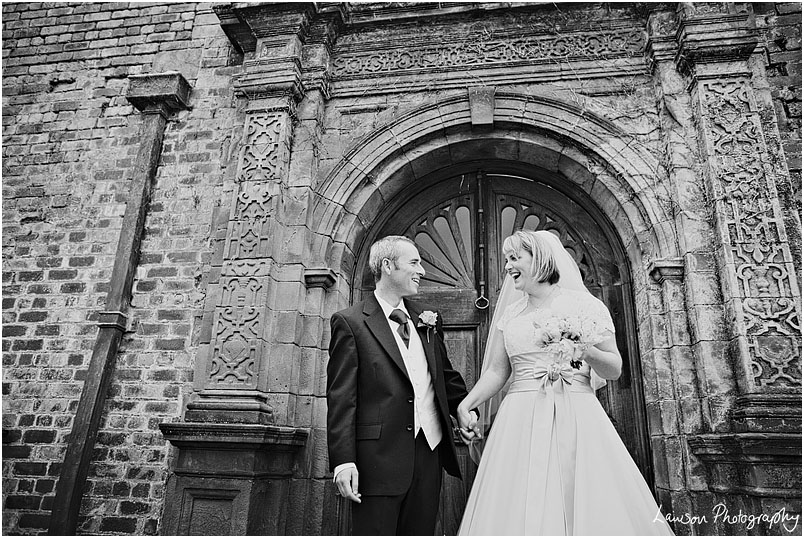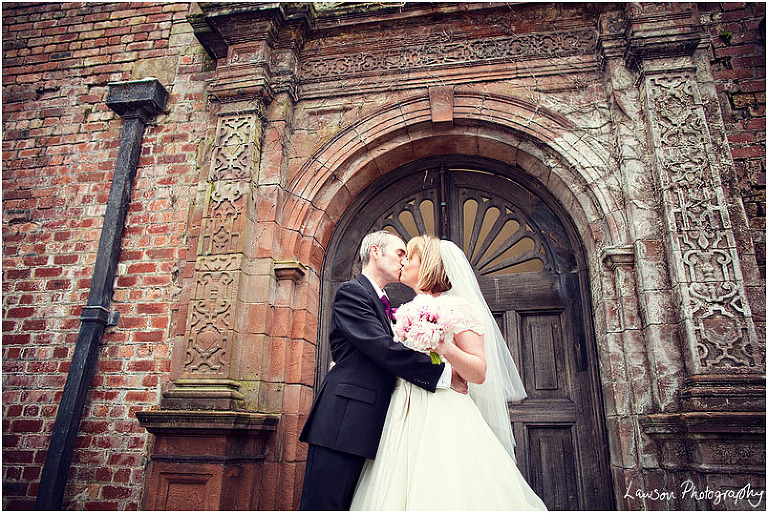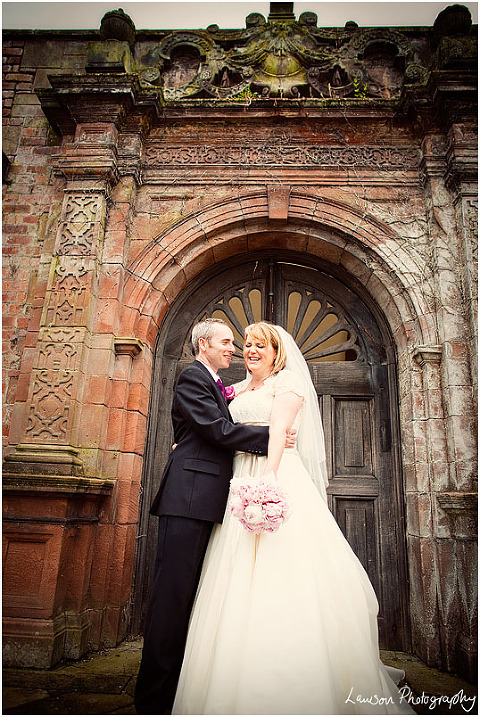 My ever useful and handy husband…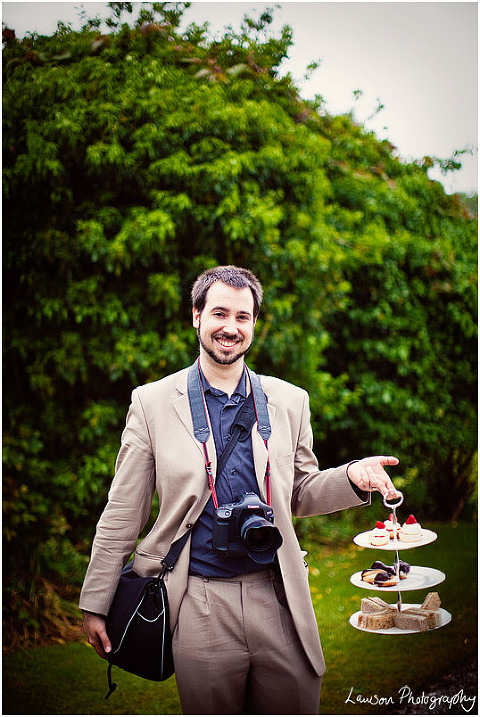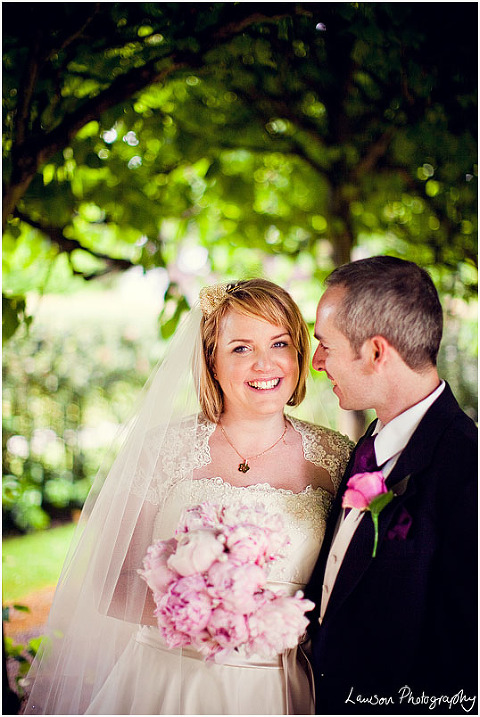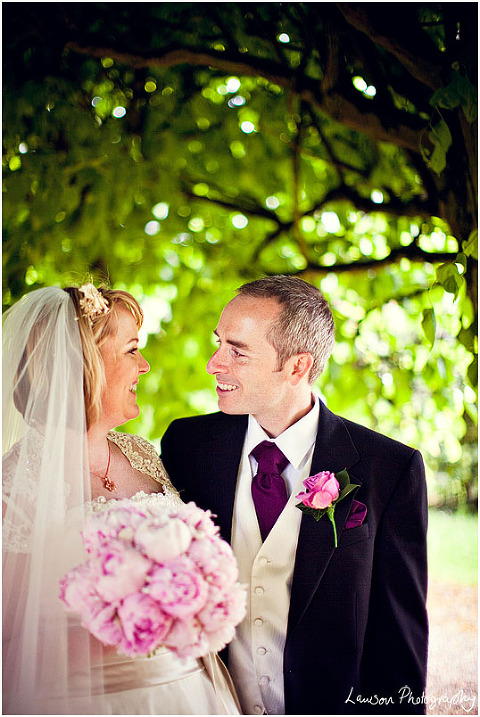 My fave…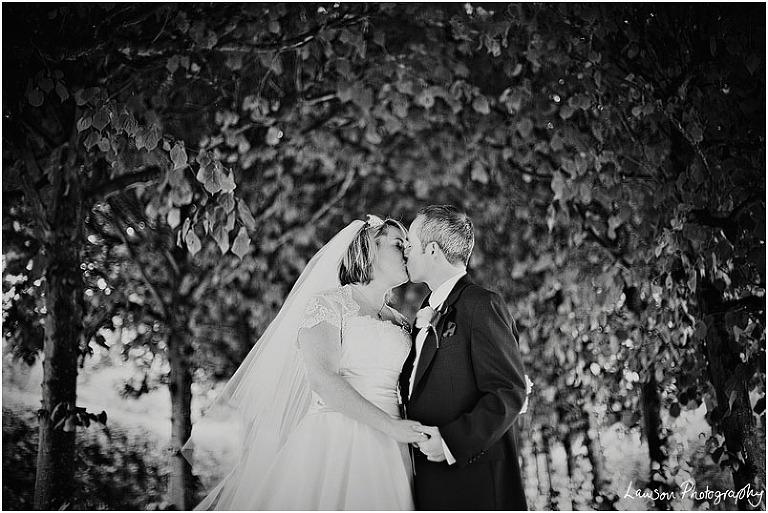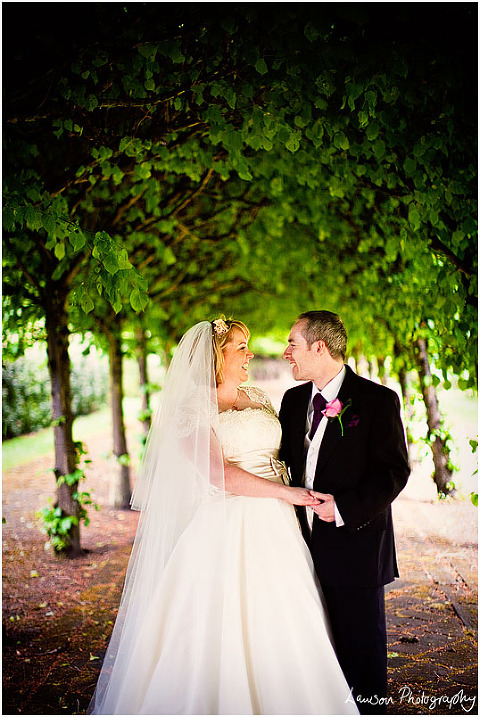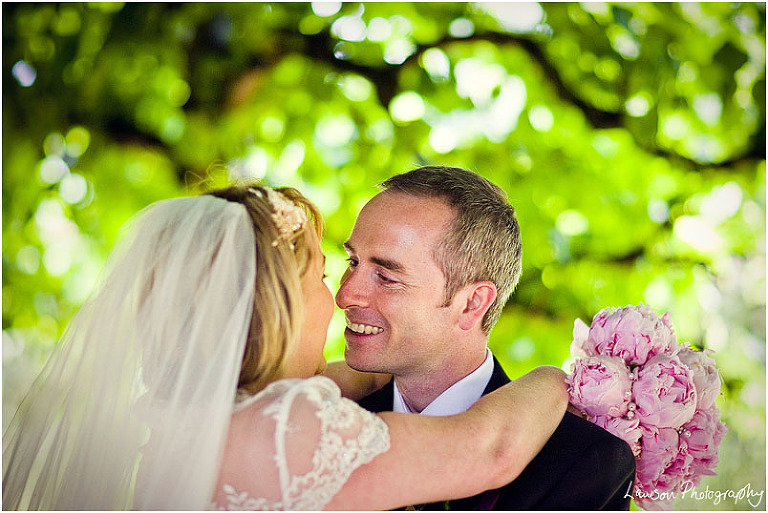 Details details details…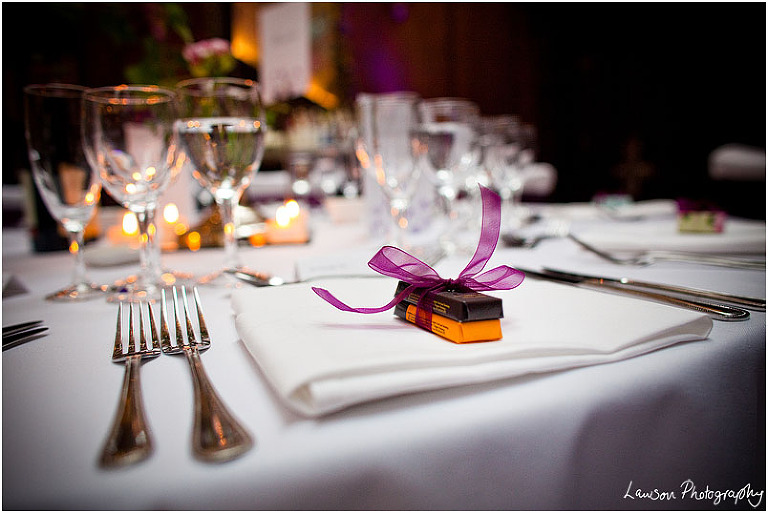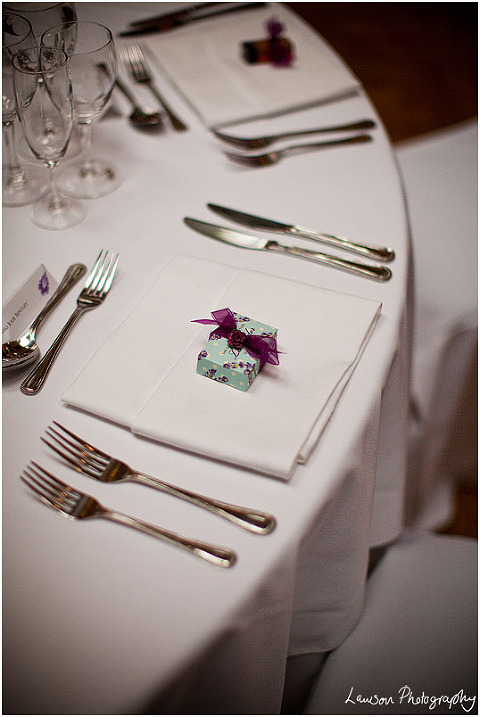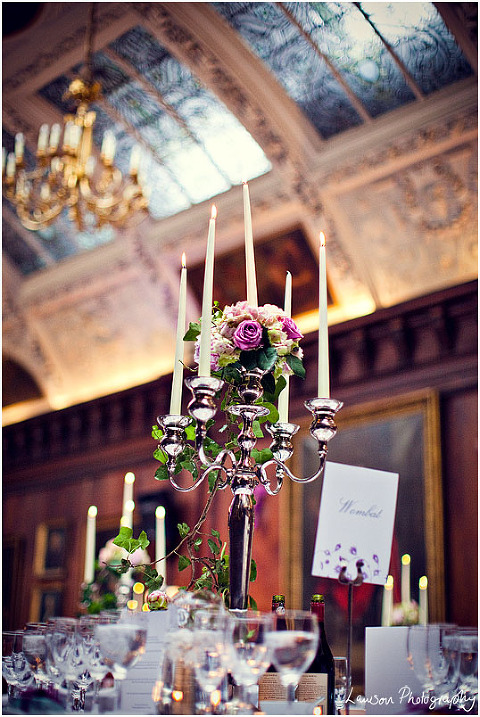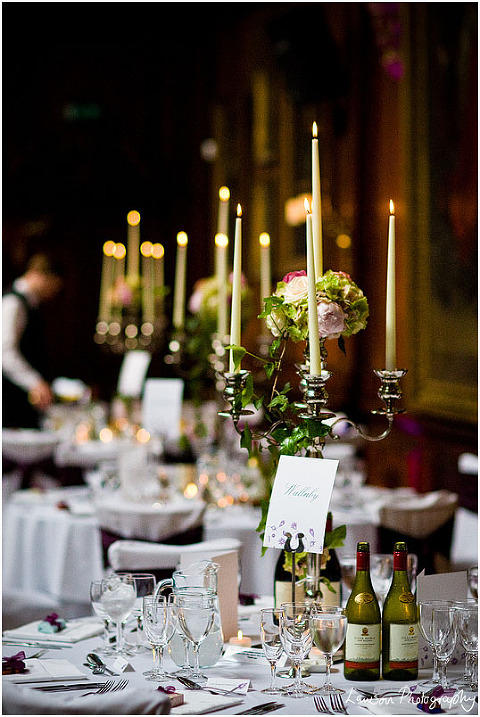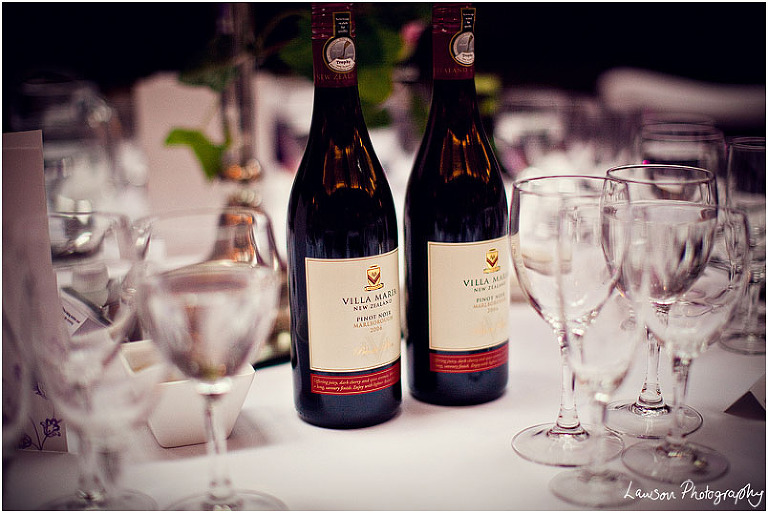 Daisy Hill make very pretty cakes…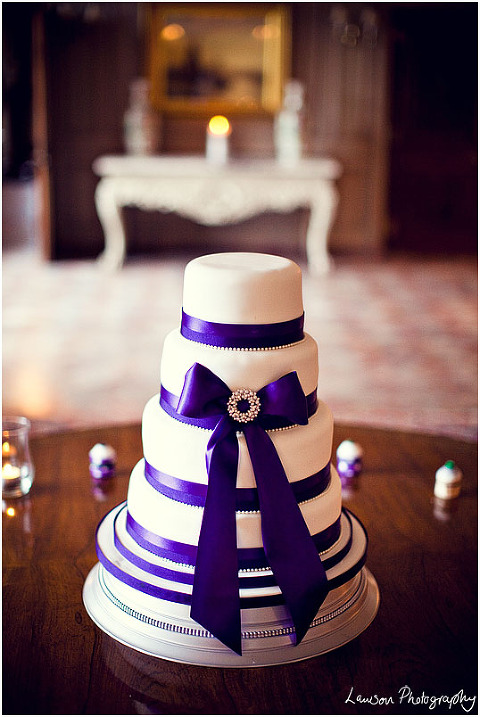 Kelly and Jon didn't just walk into their reception…they did a lap!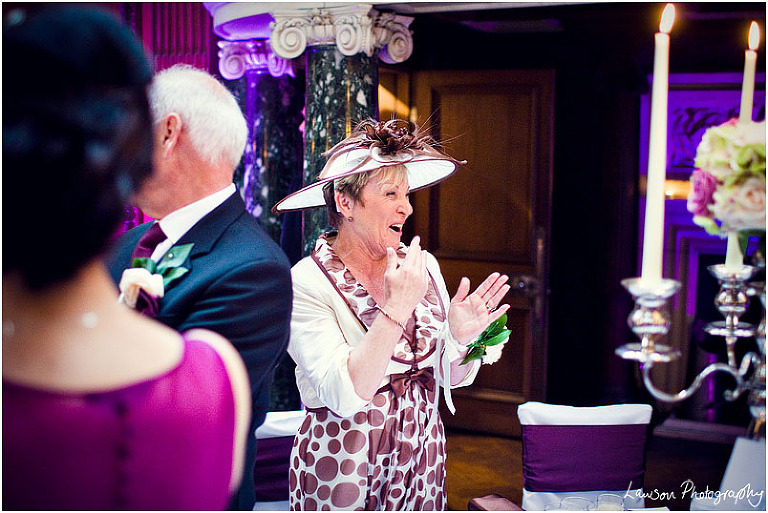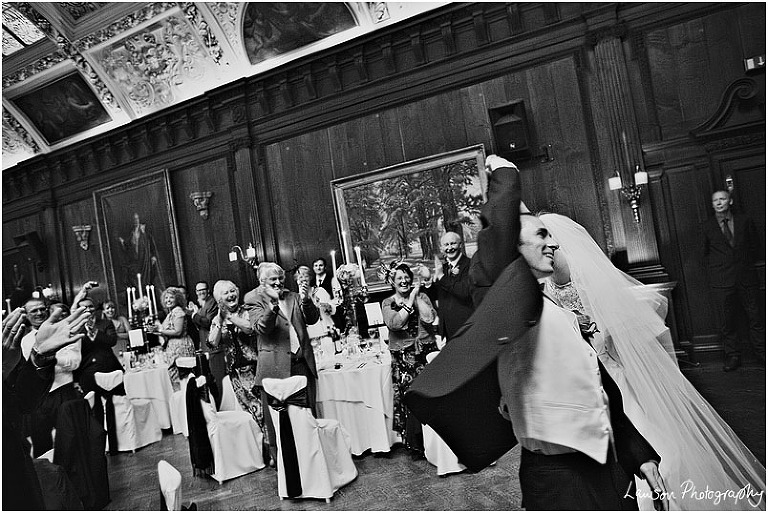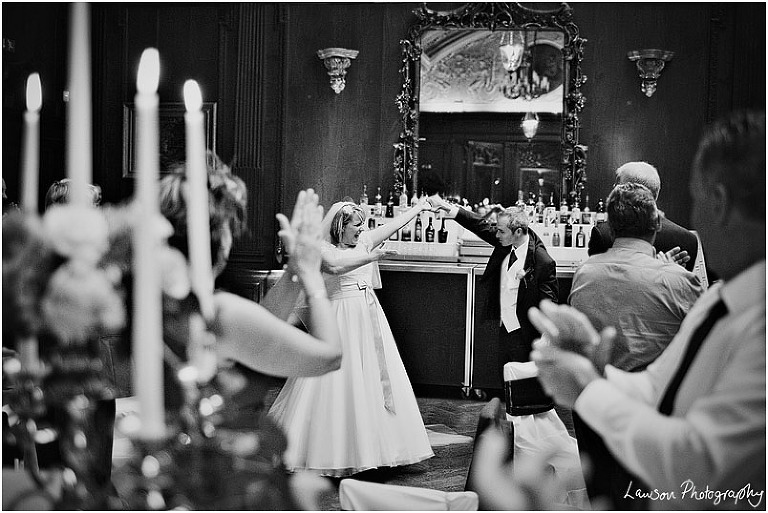 Lovely speeches…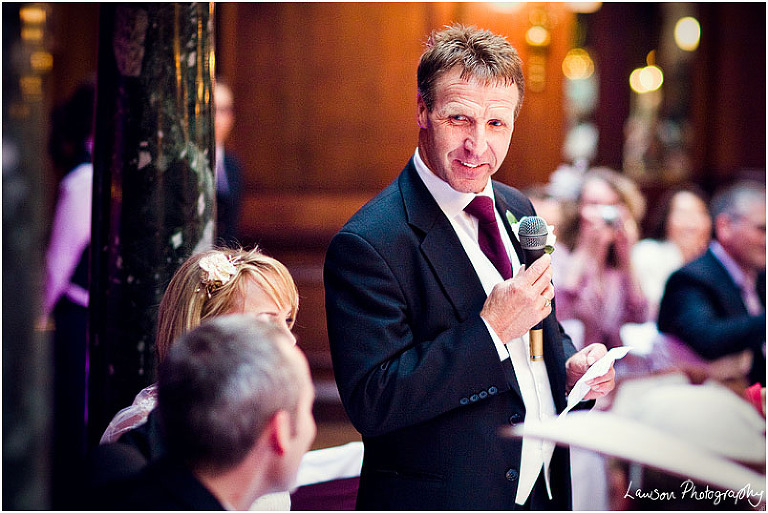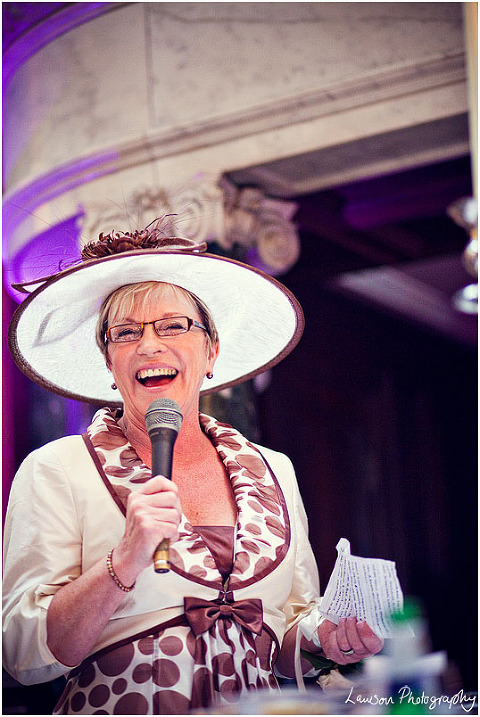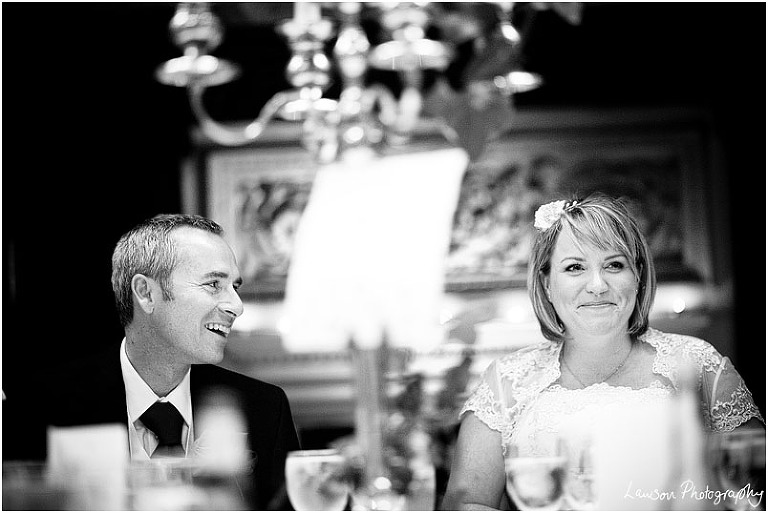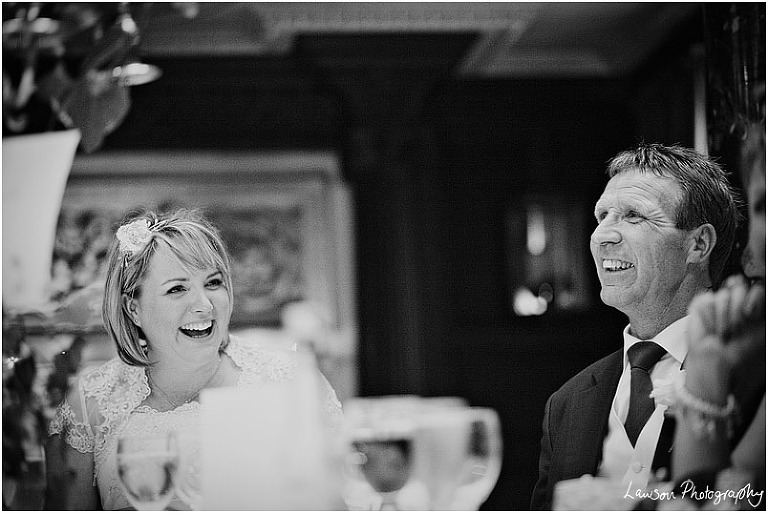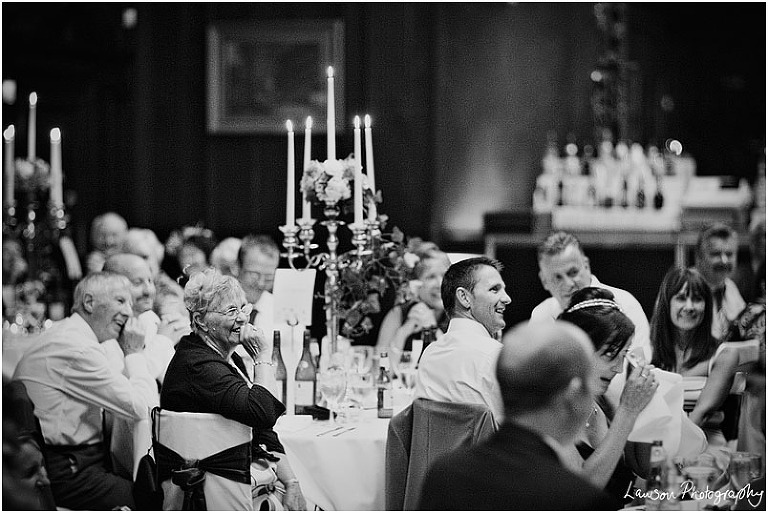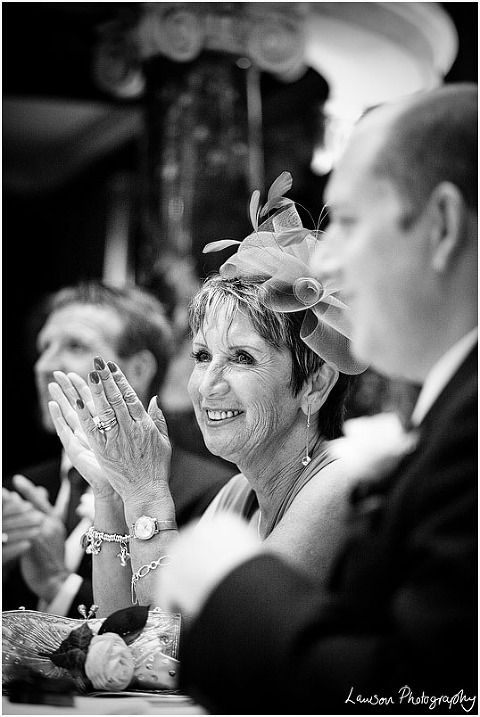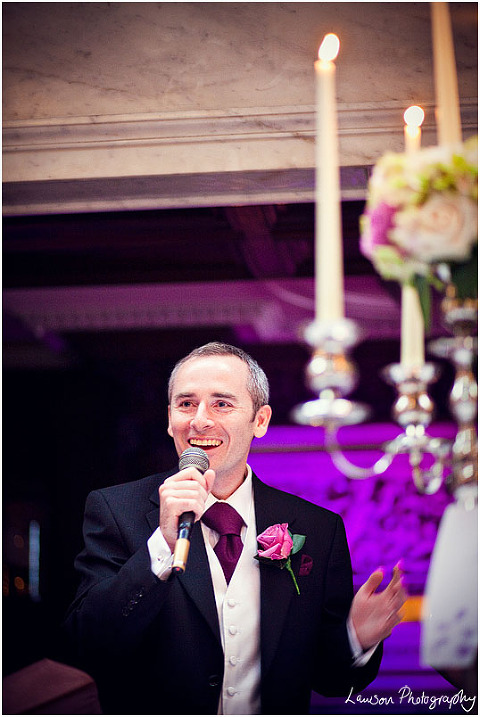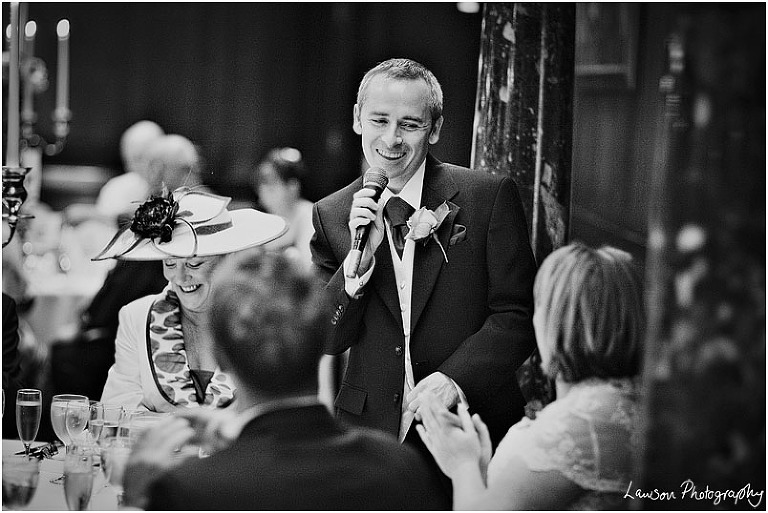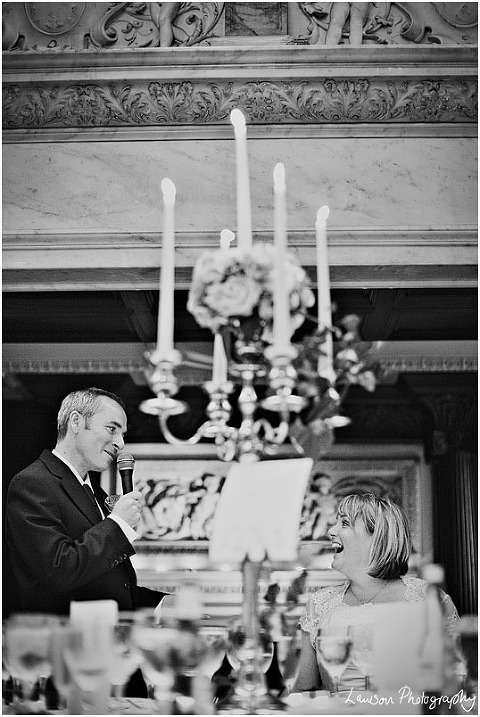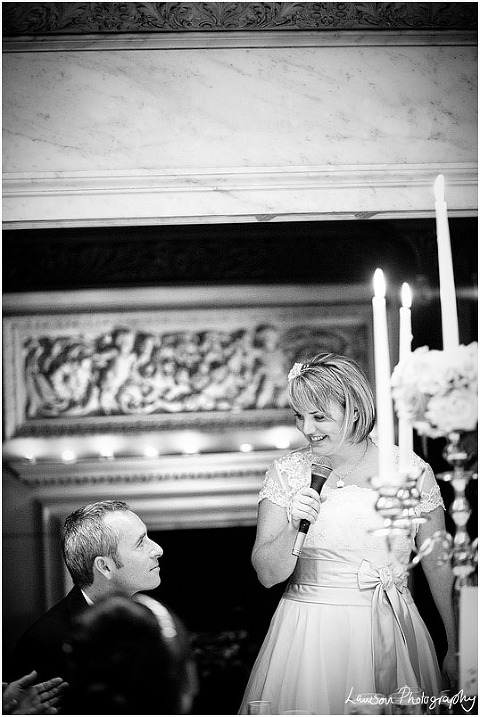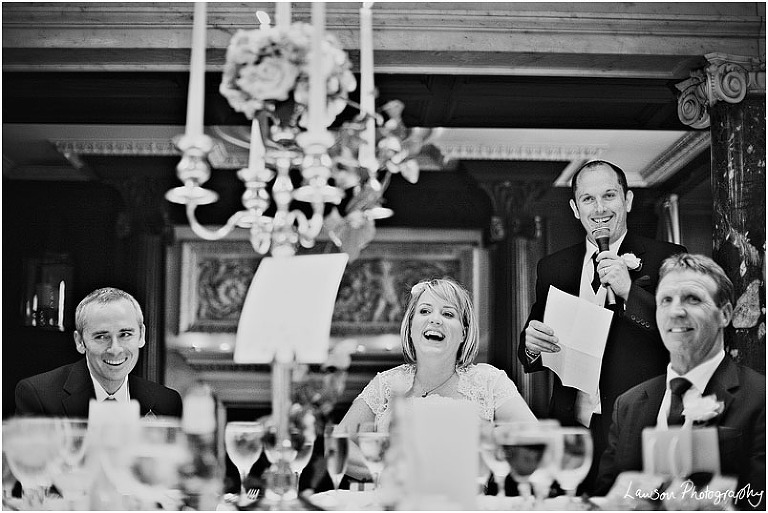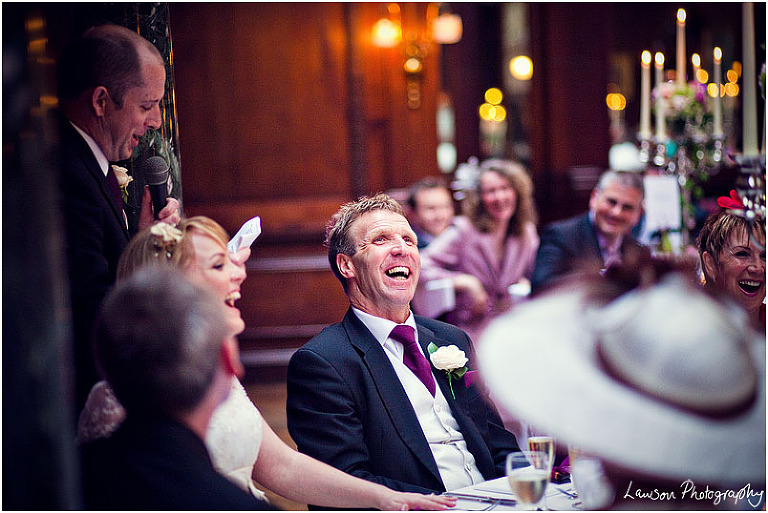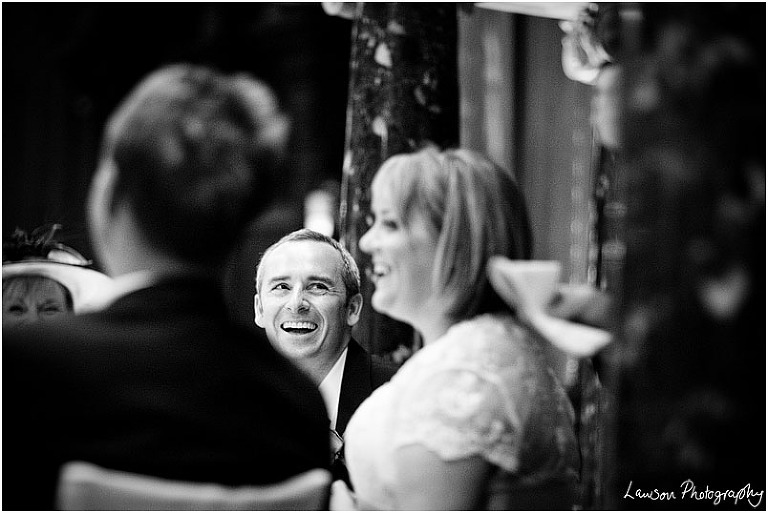 Dance floor action…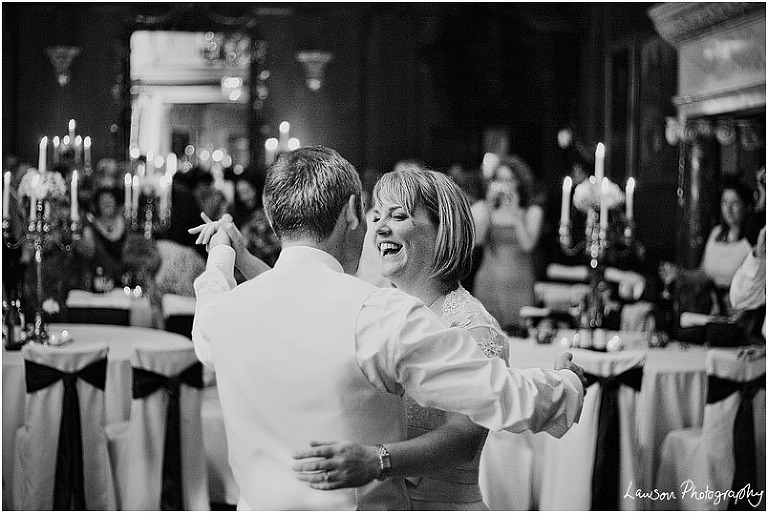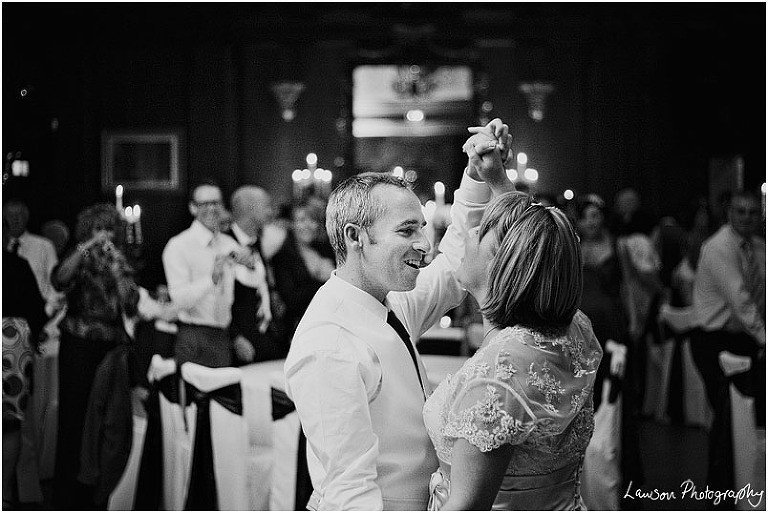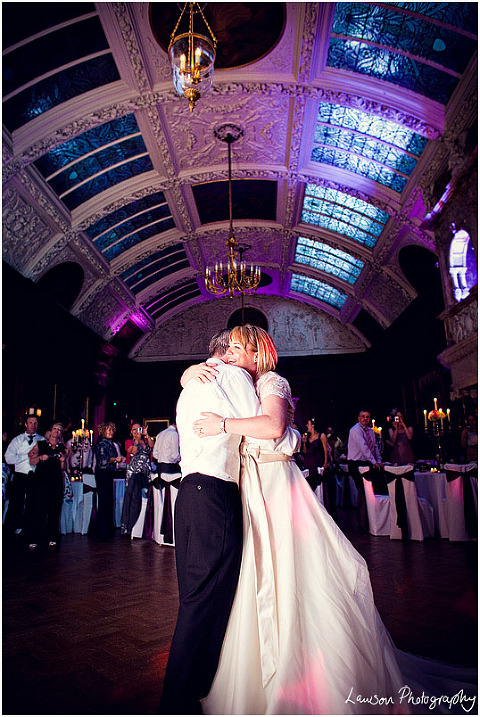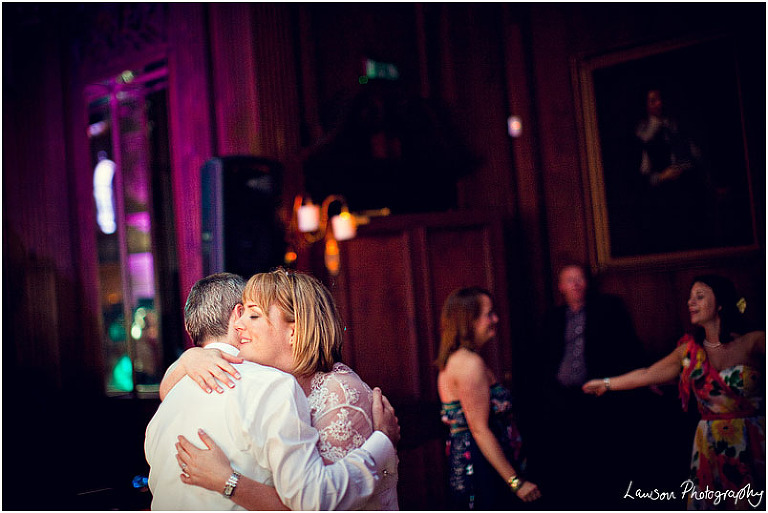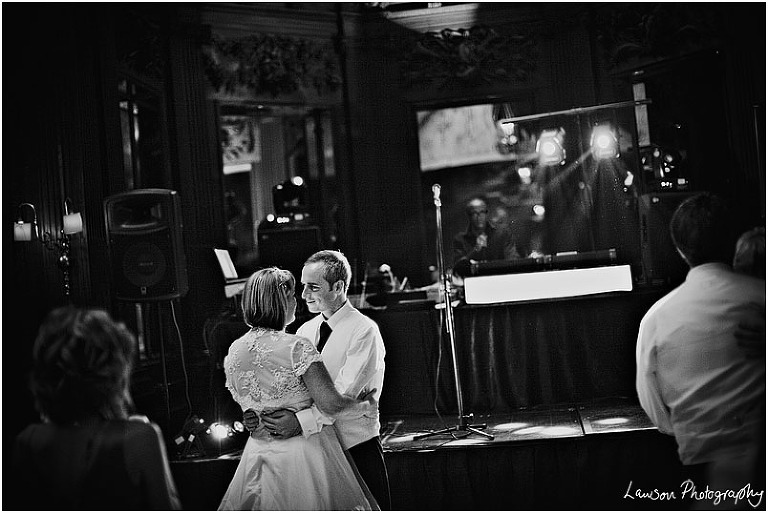 Thank you Kelly and Jon for being so awesome, and especially for doing 'the robot' – you rock! x