Isla is an adorable and very joyous baby – we wanted to take her home with us!  A big thank you to Sally and Ben for sharing their gorgeous girl with us, and also to granddad Peter for lending us his lovely (and very well lit!) home for the afternoon!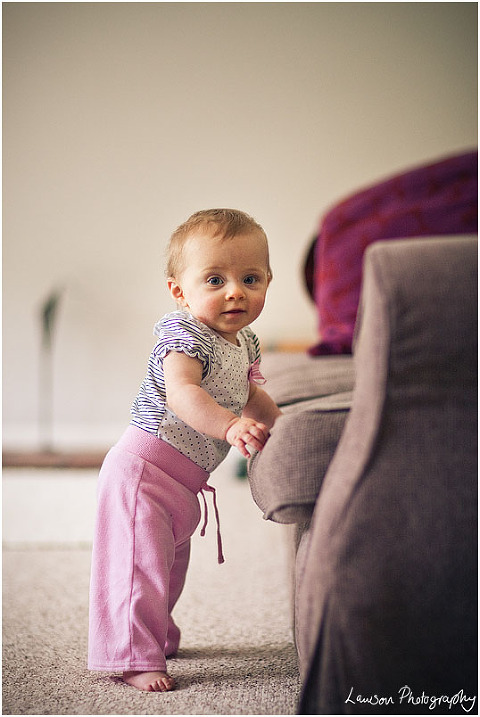 Could she be any cuter?!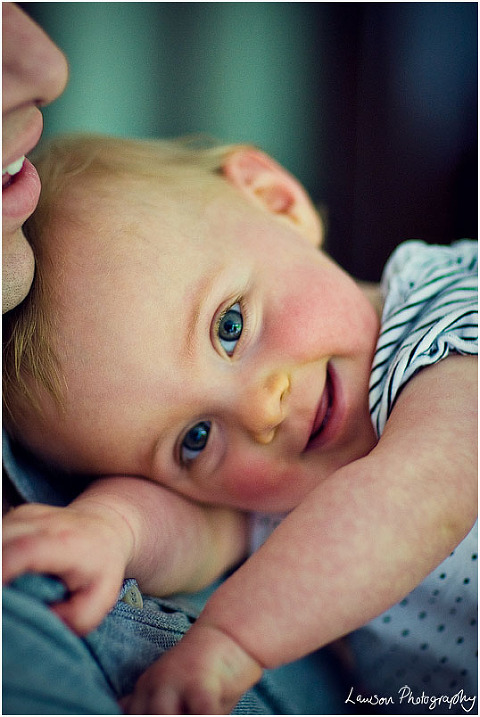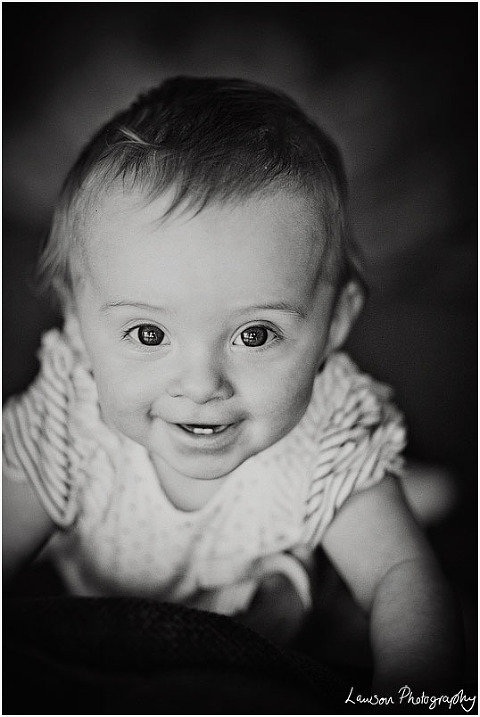 Mummy and Daddy are endlessly entertaining!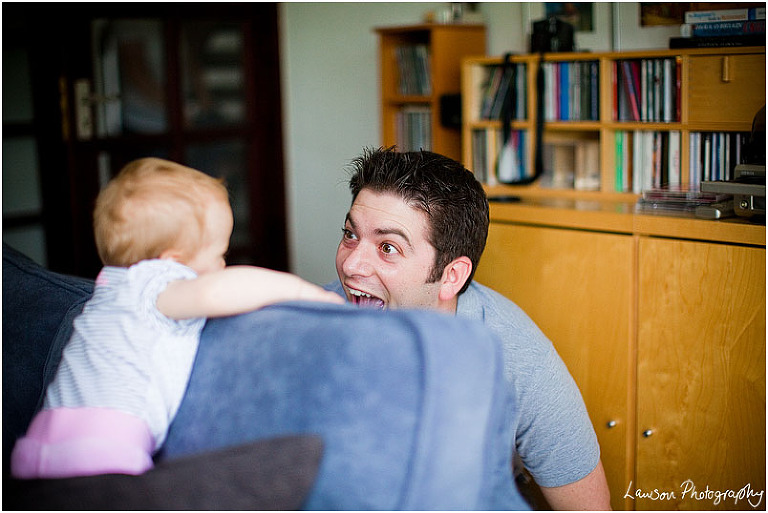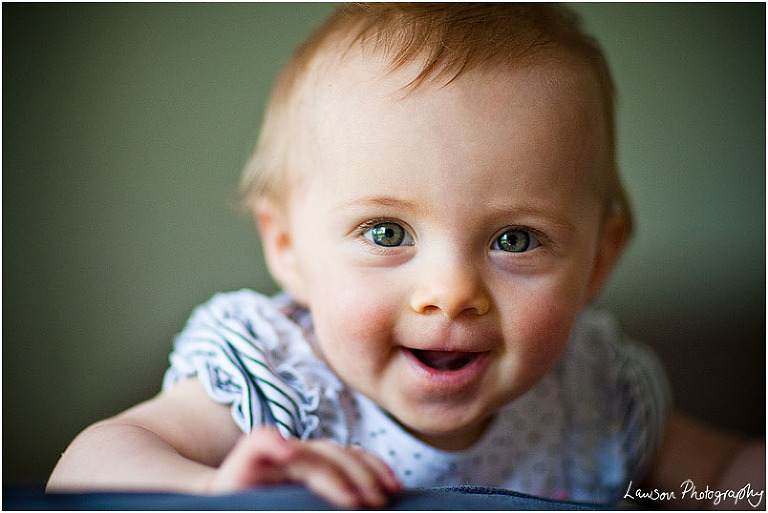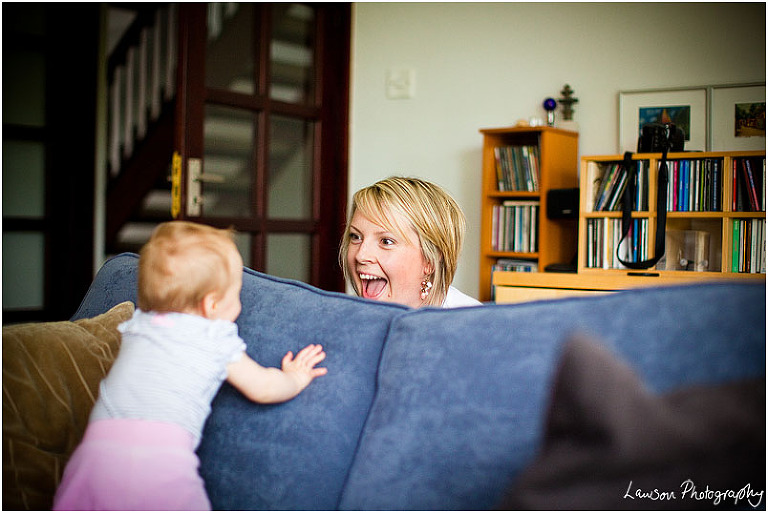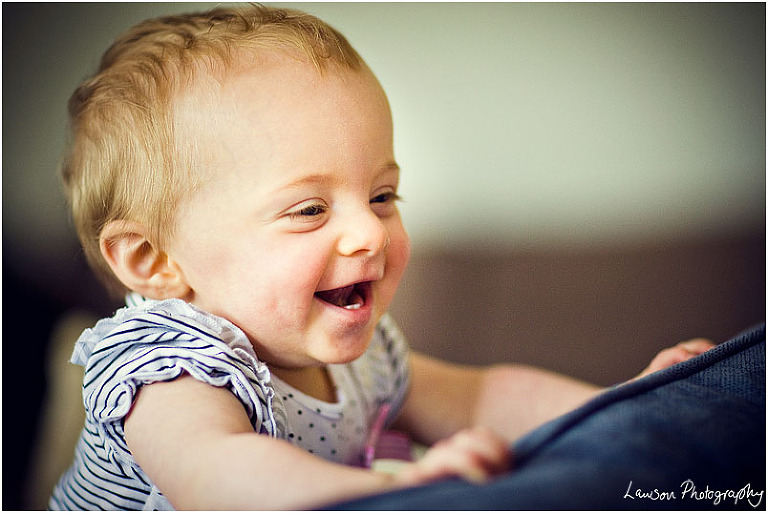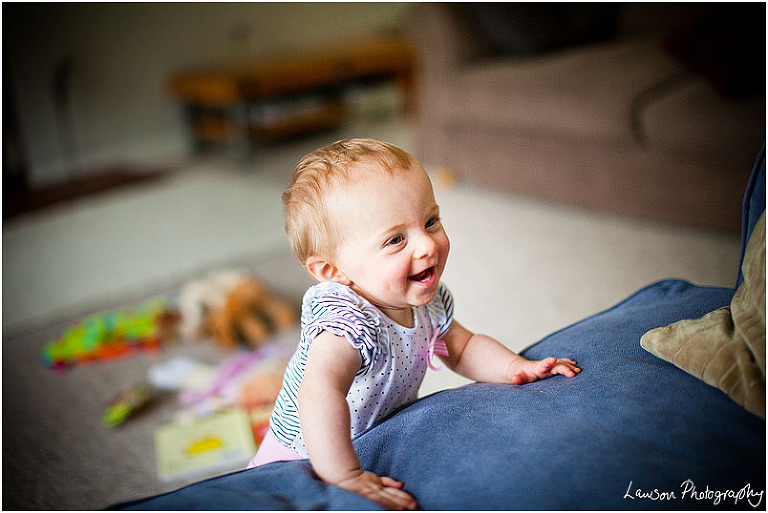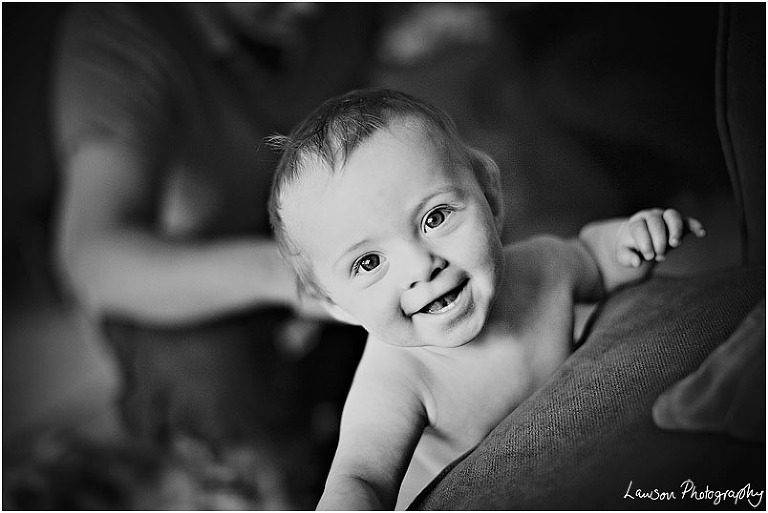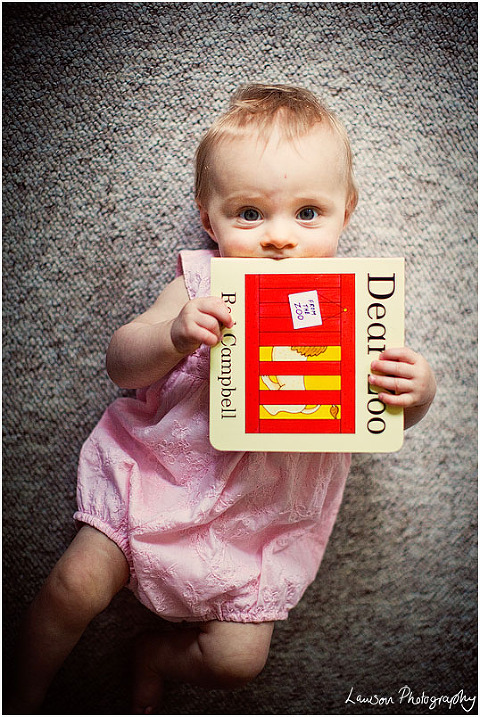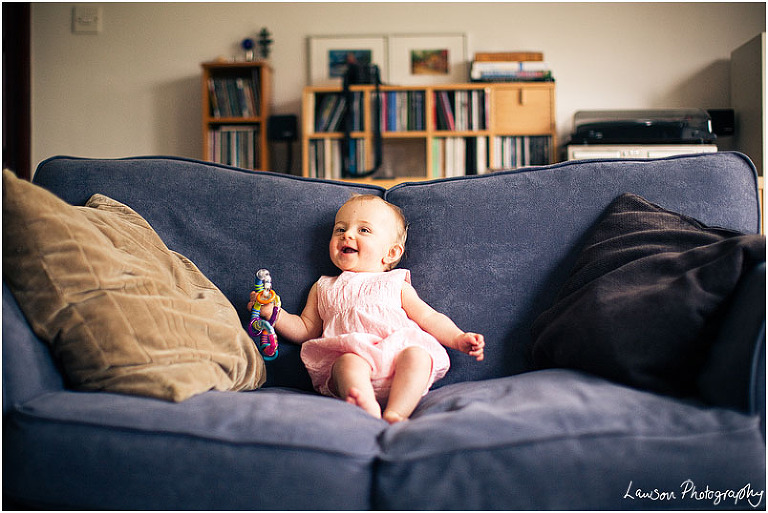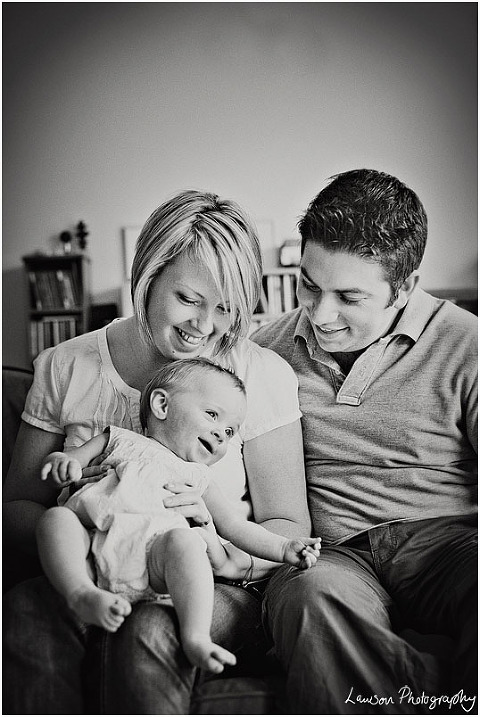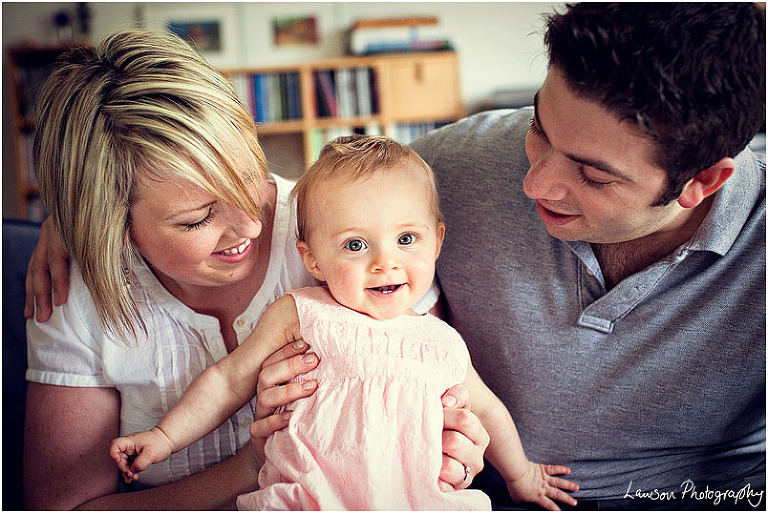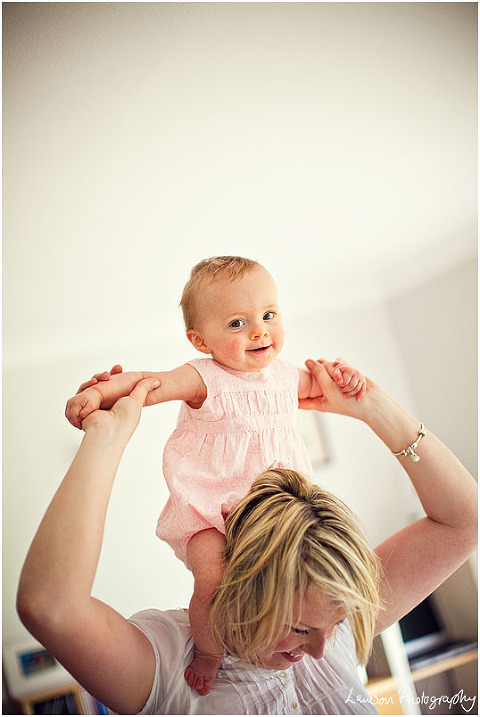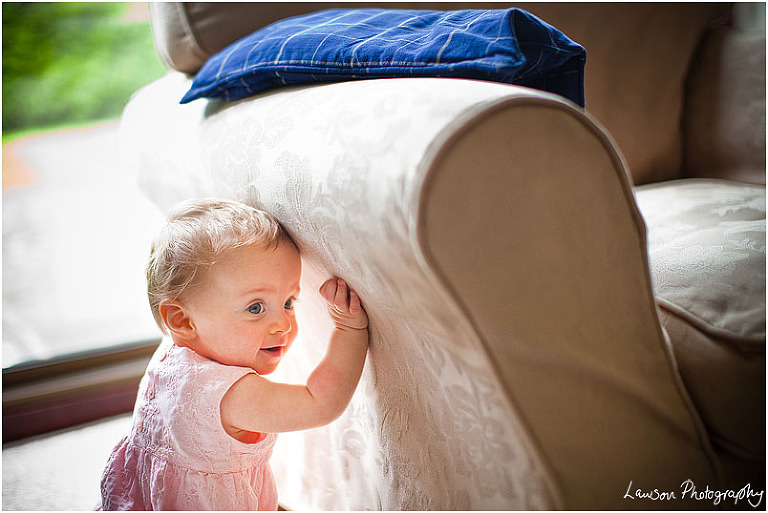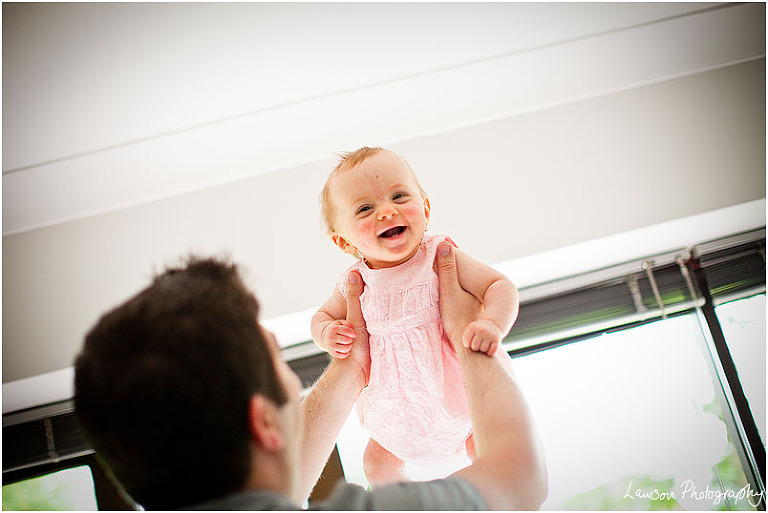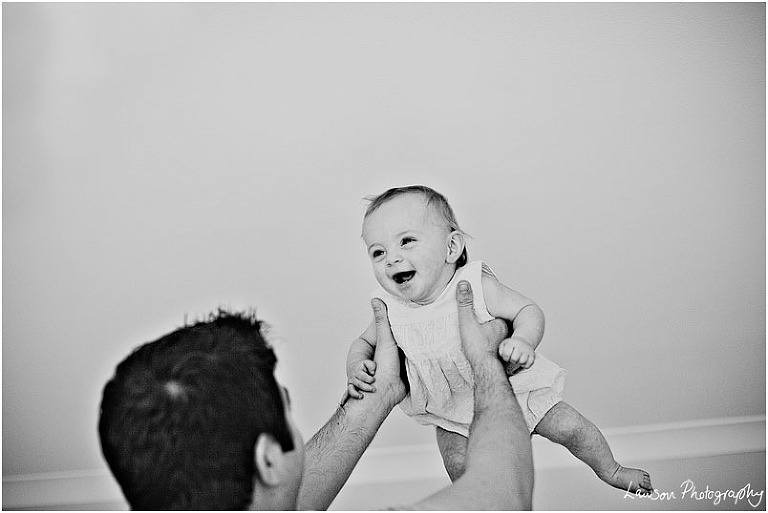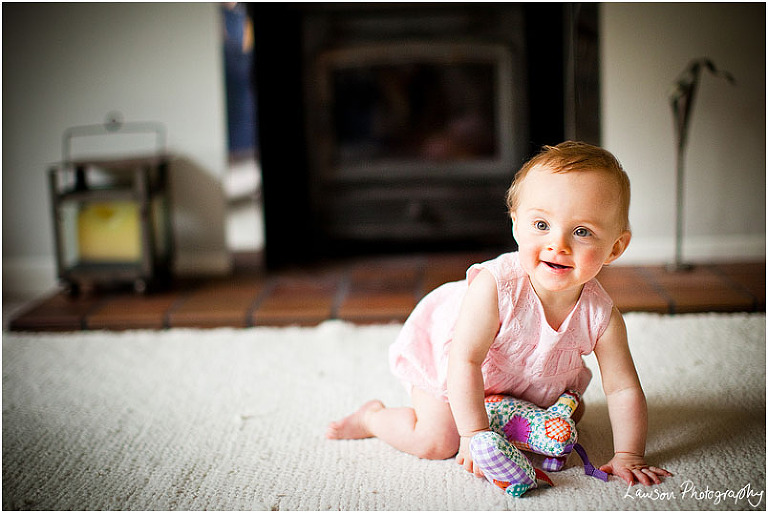 "what? I wasn't doing anything…"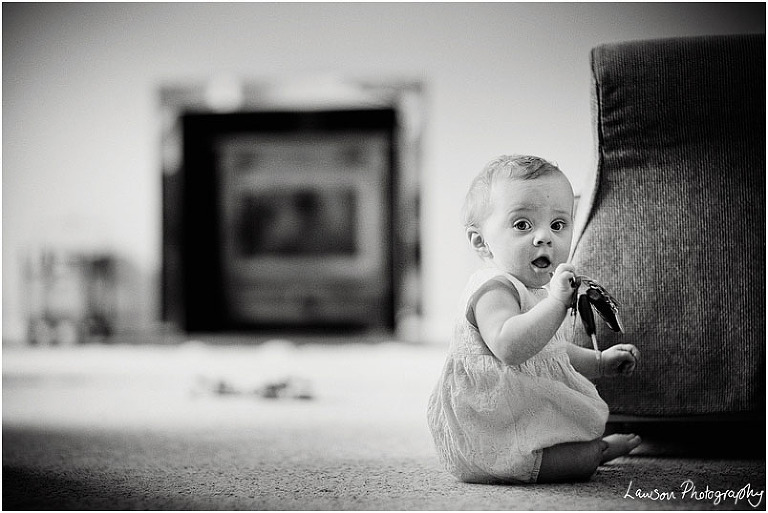 I love these…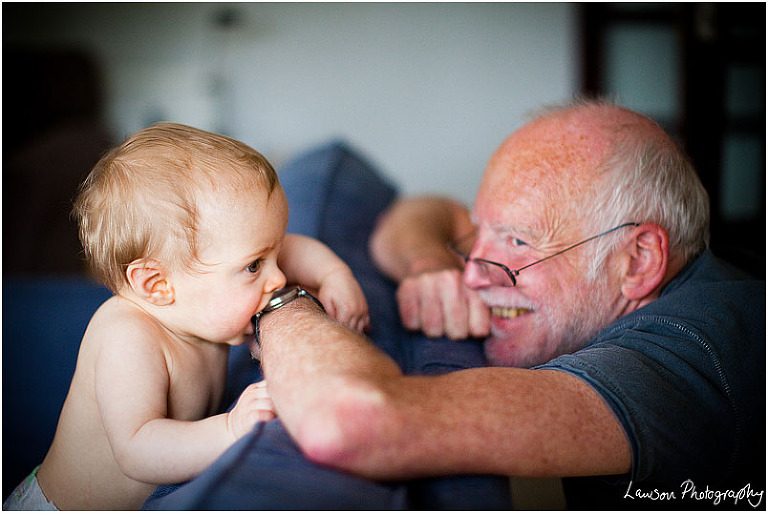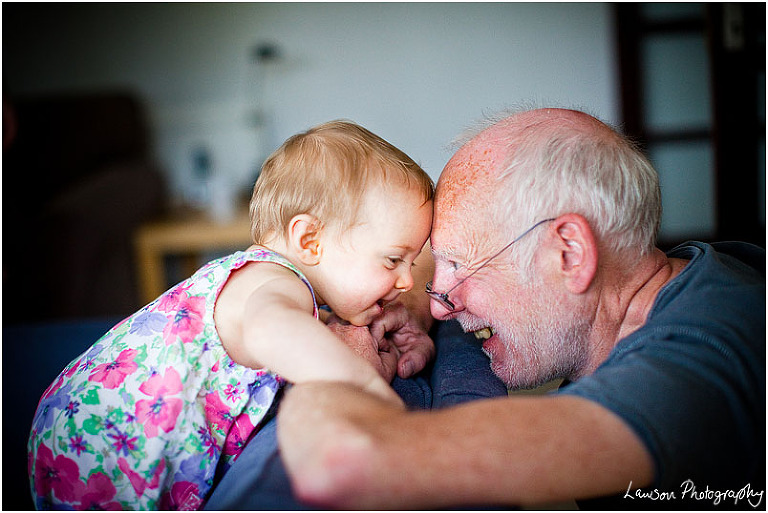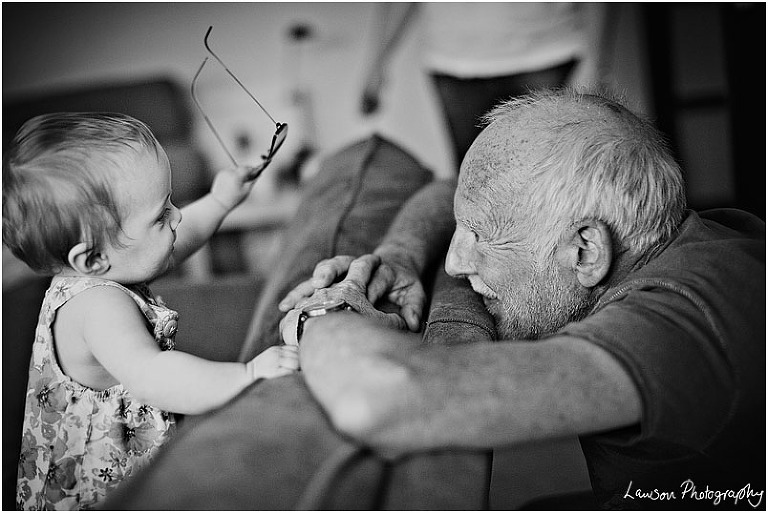 Ben is pretty funny…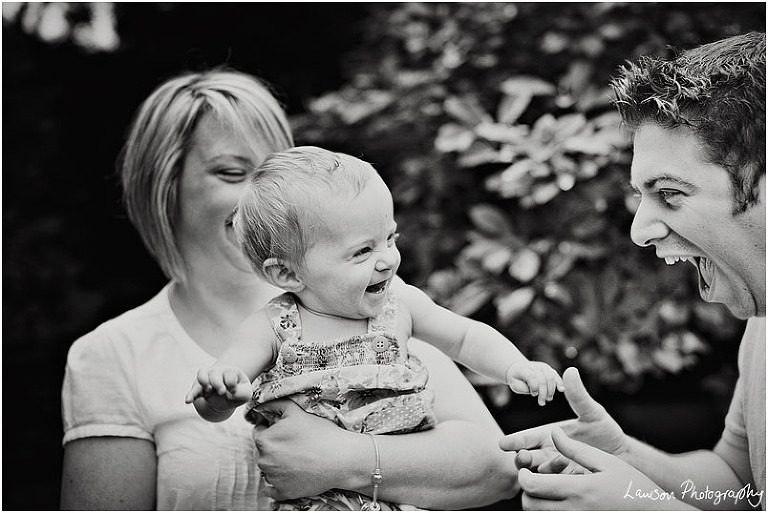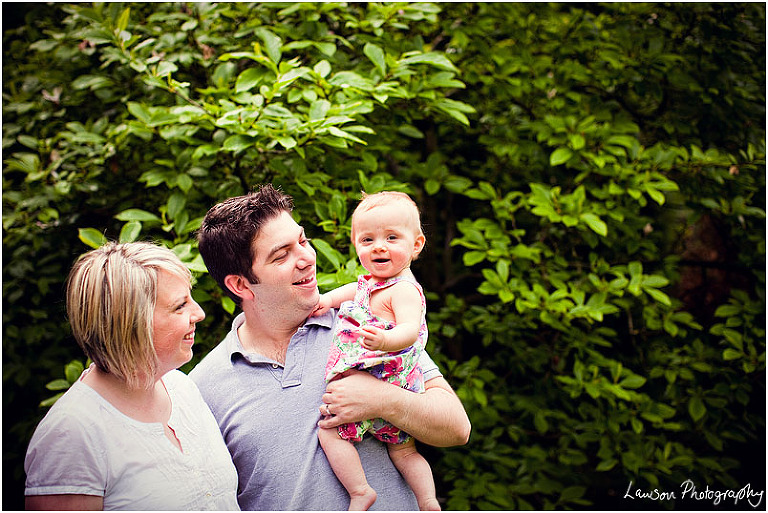 Where's Isla?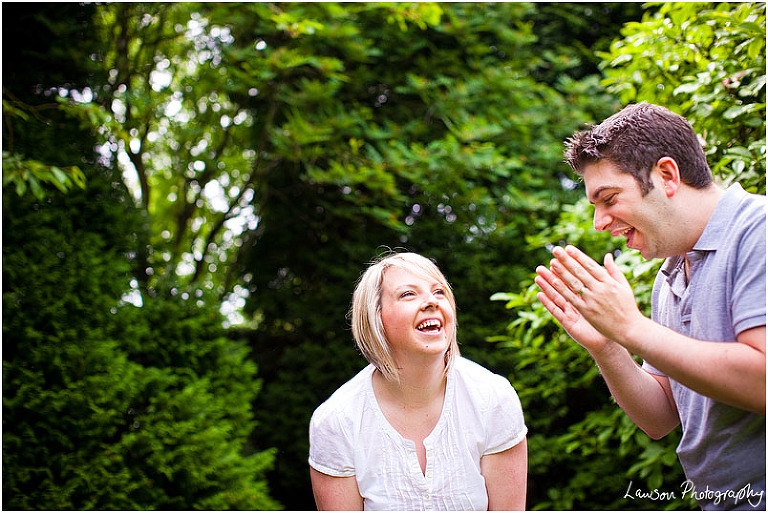 There she is!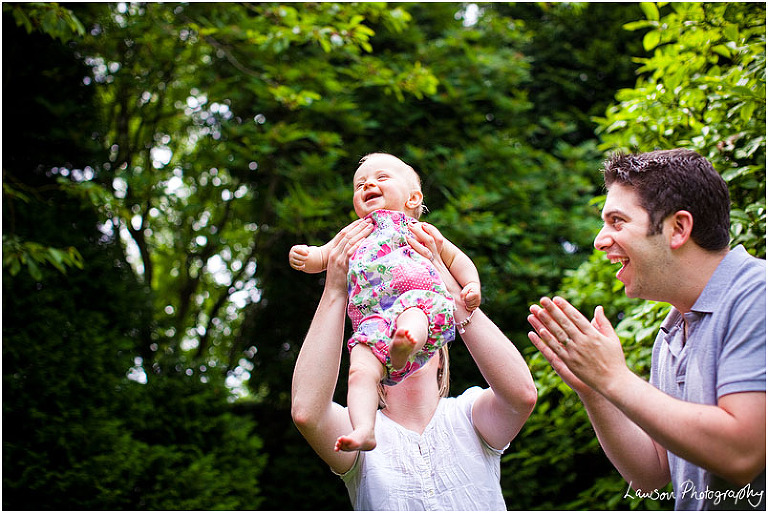 Go go gadget daddy arms…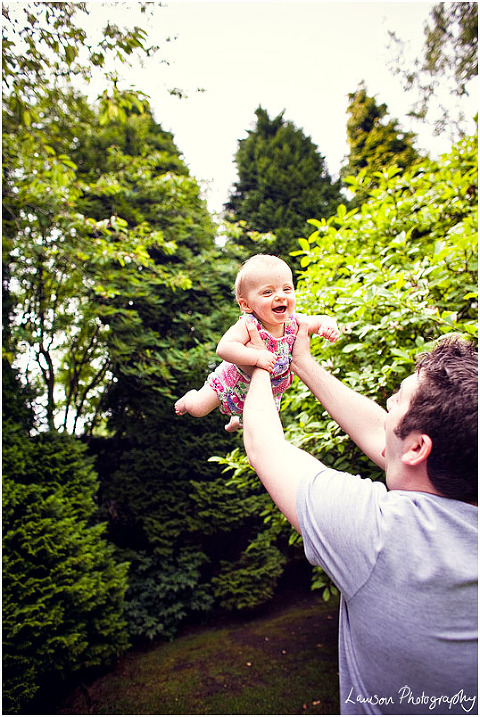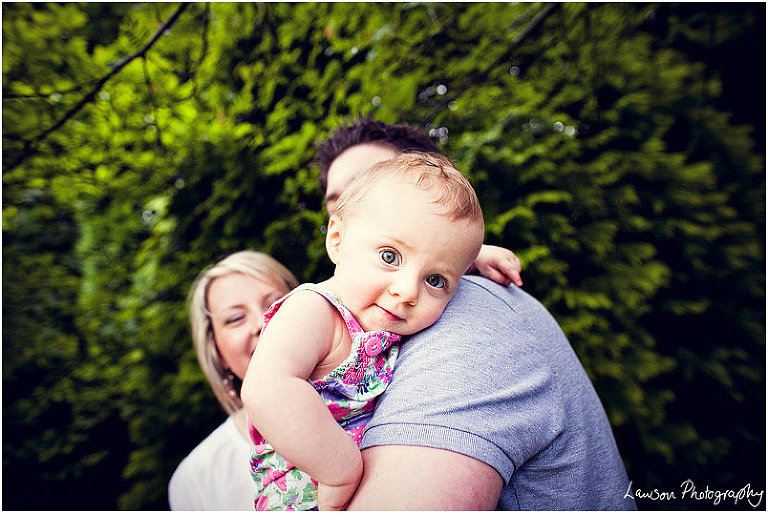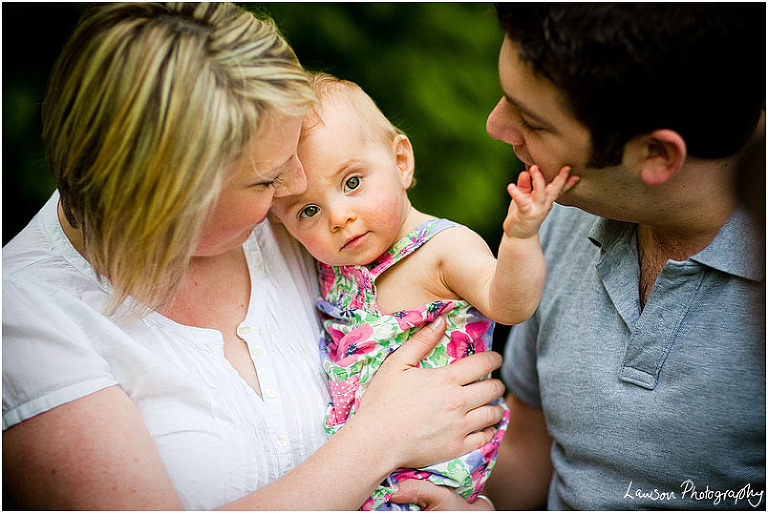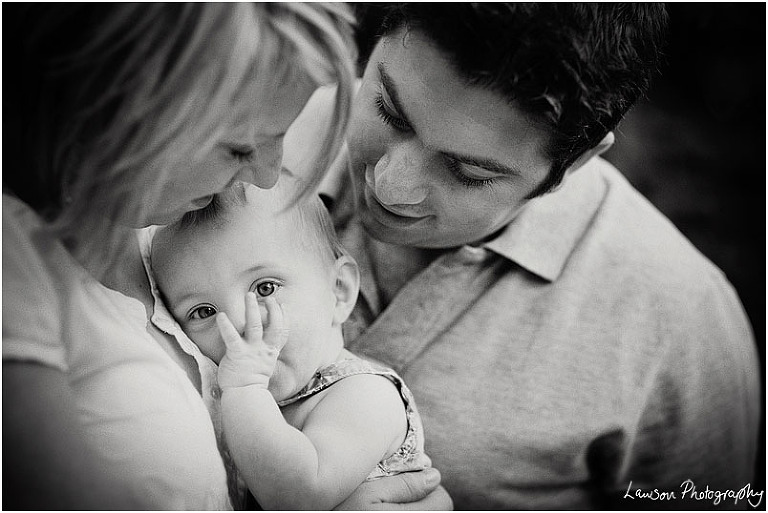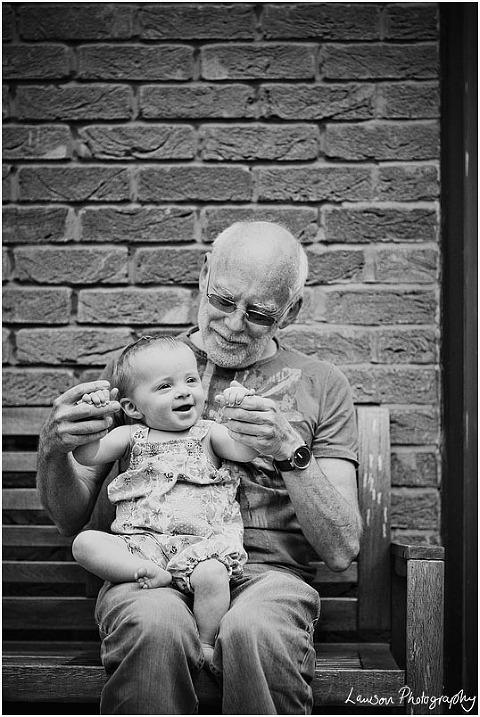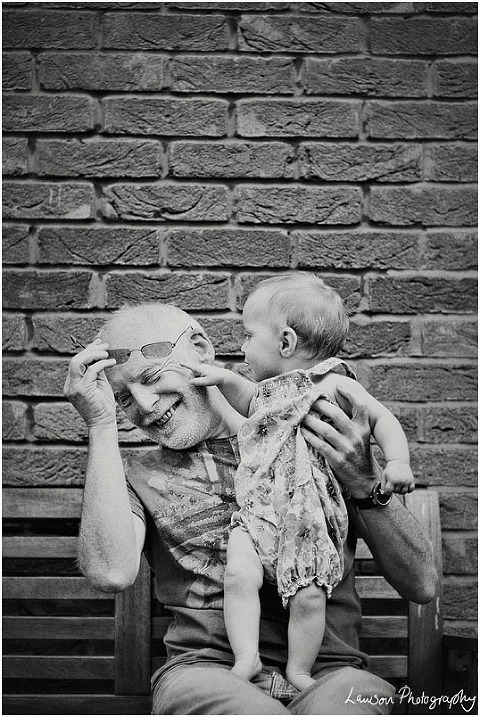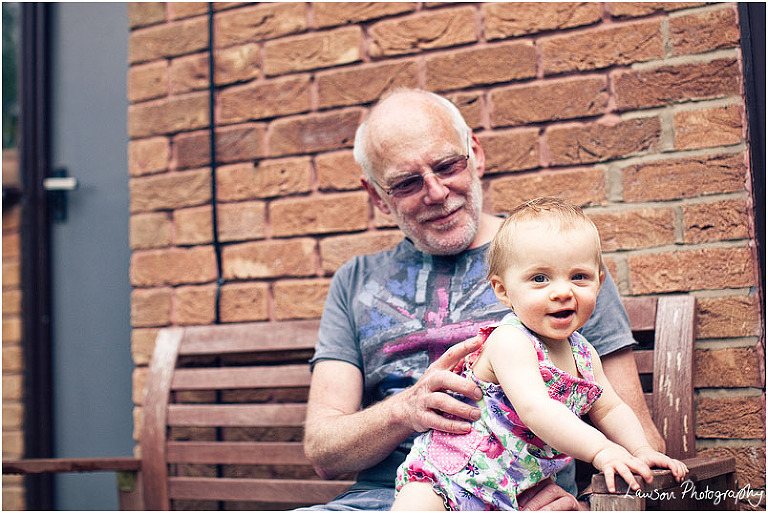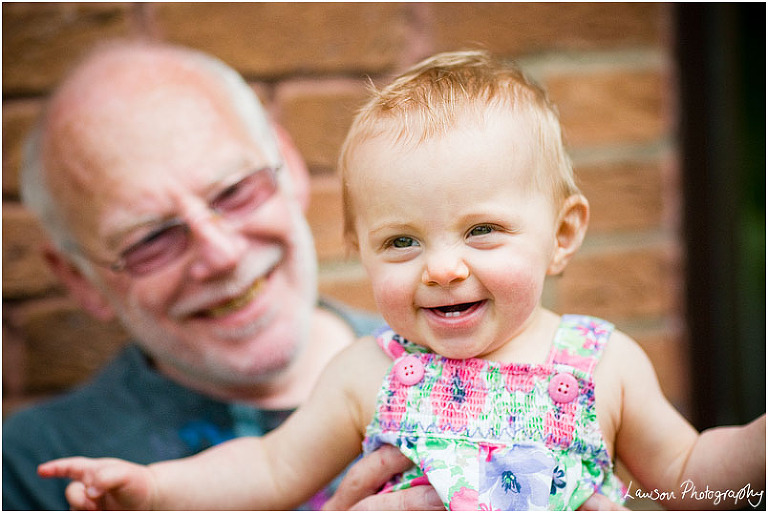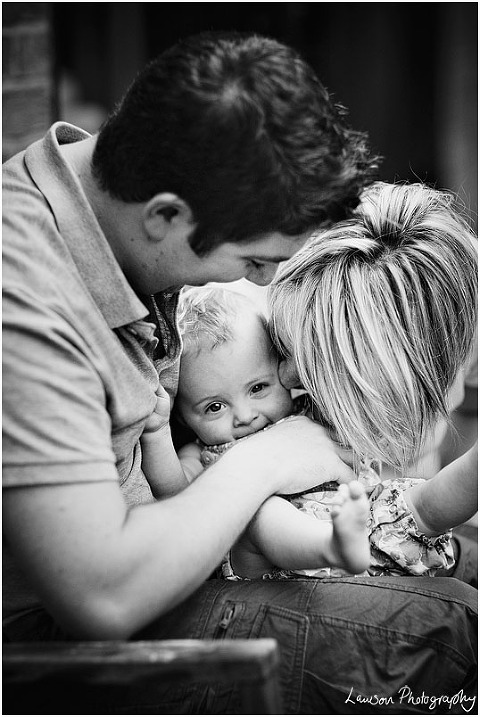 Lunchtime, "service please!"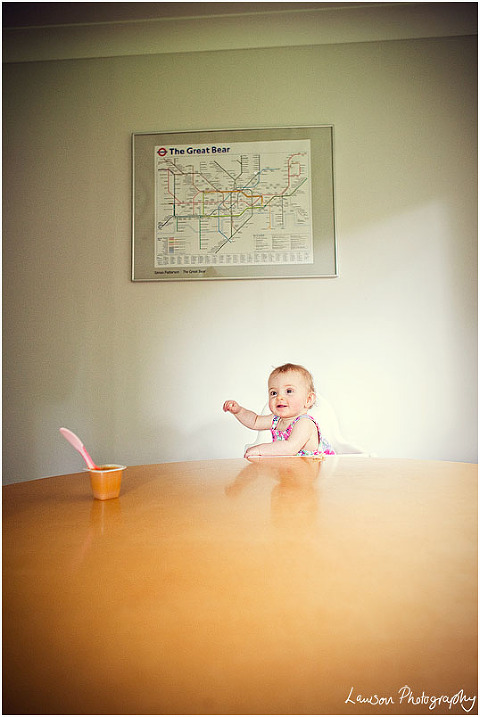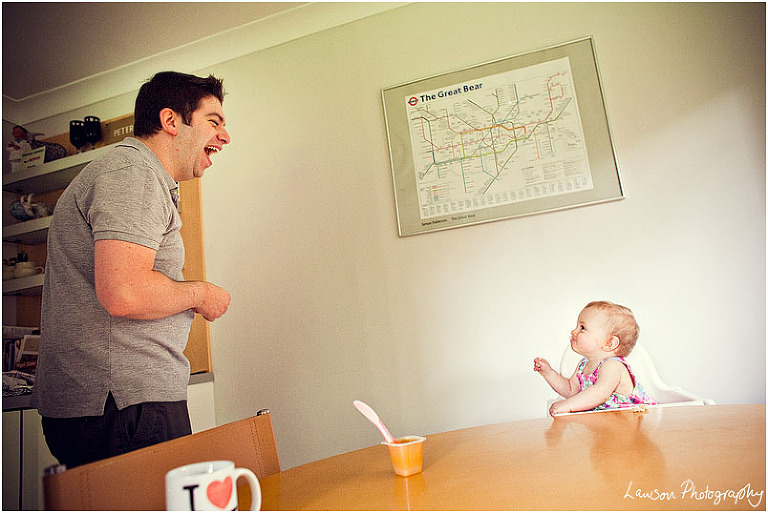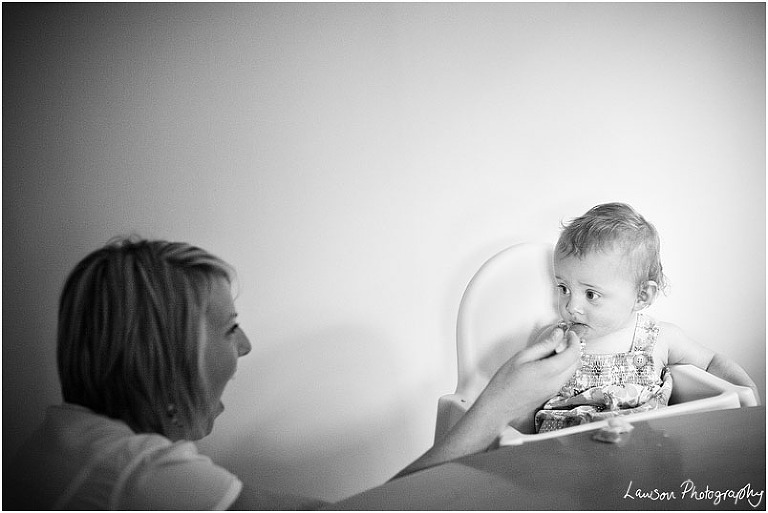 Adorable!!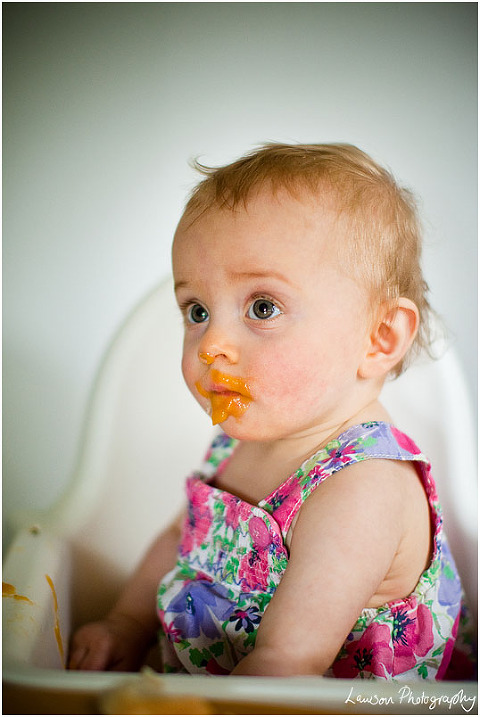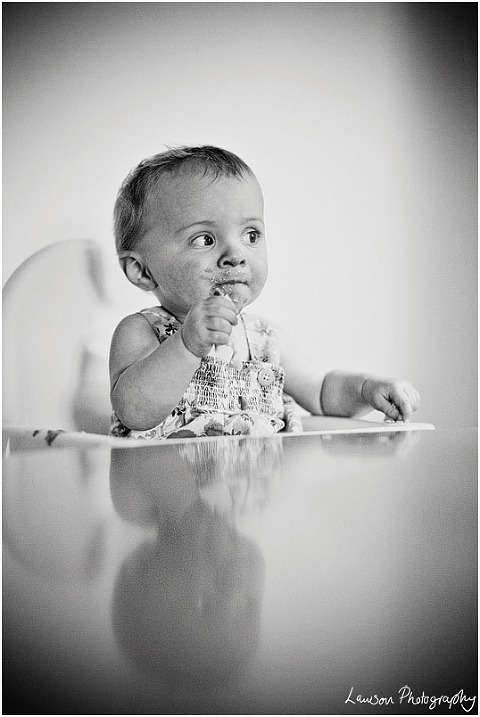 She wasn't too impressed with the entertainment the staff provided…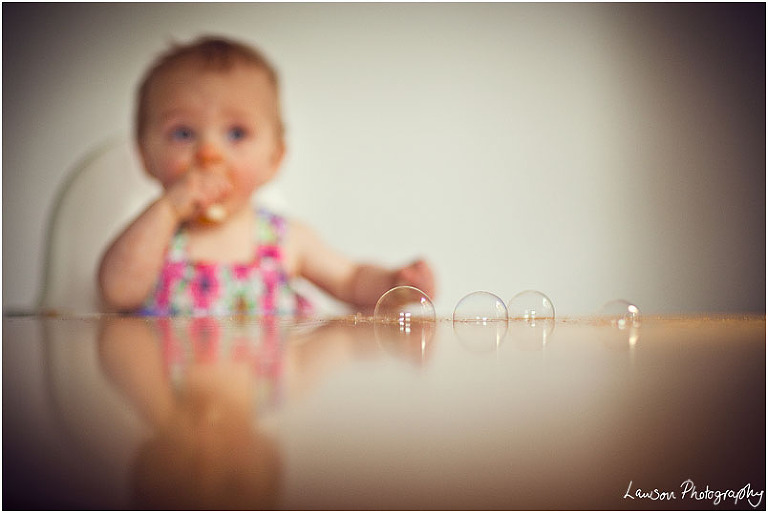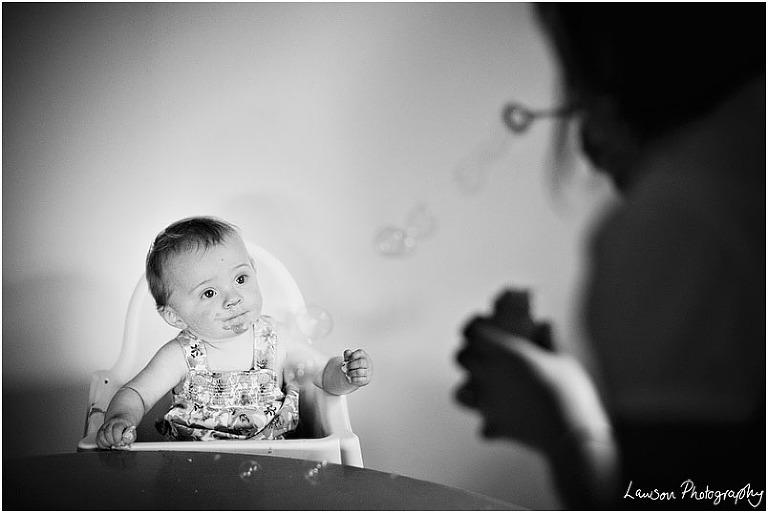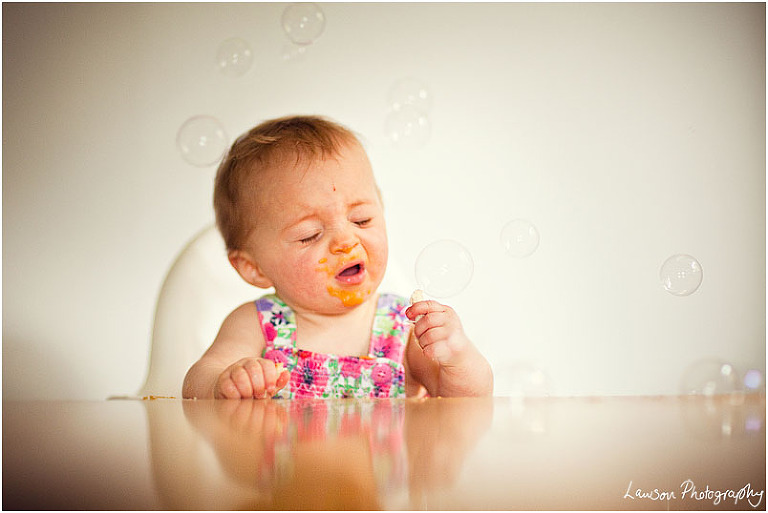 I love these next two!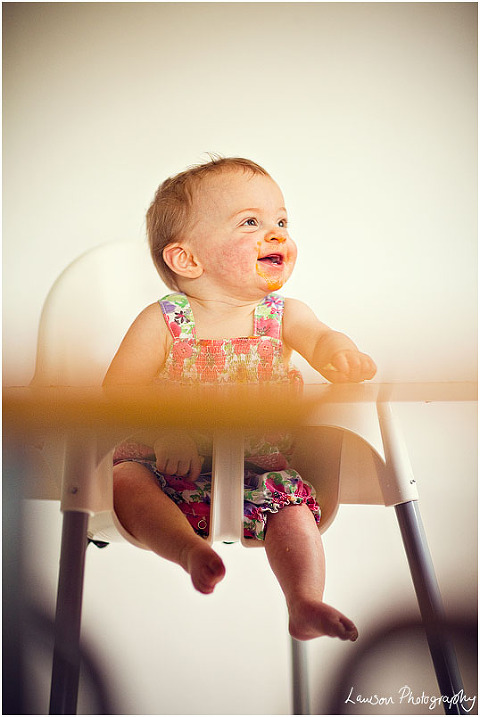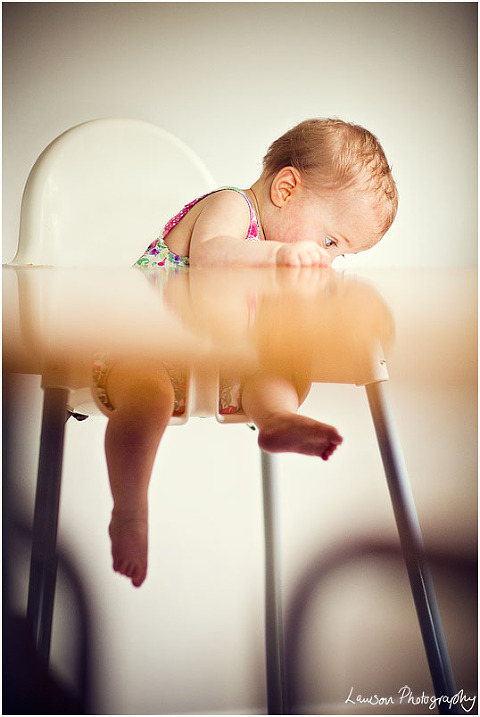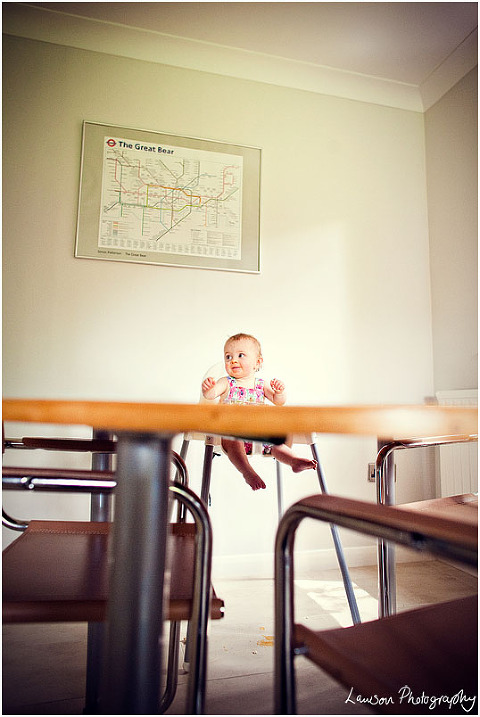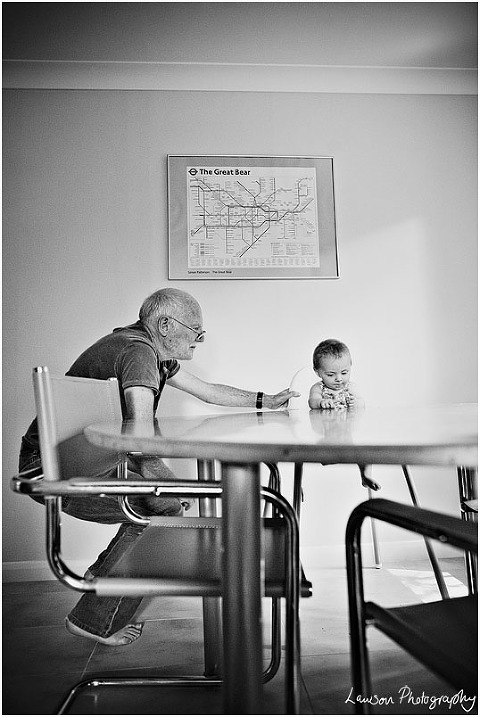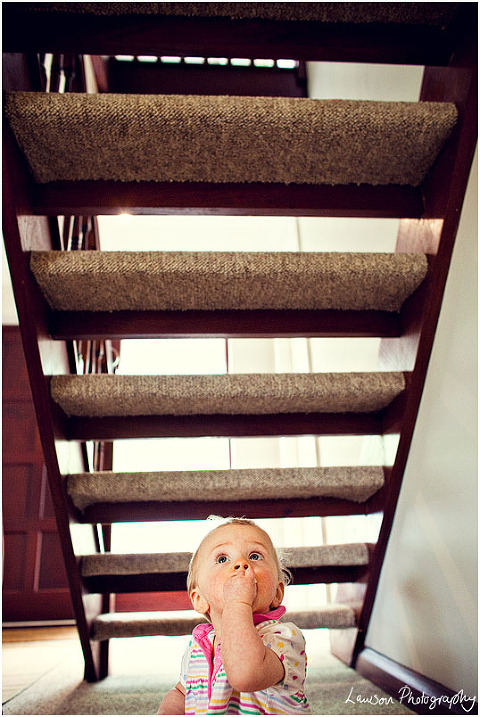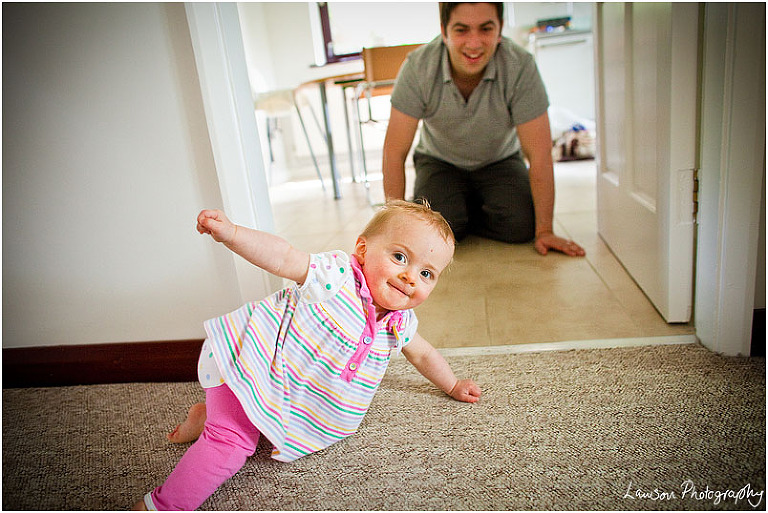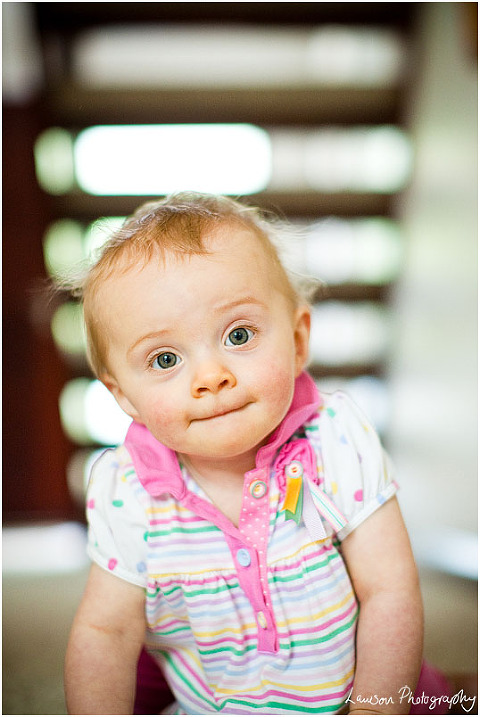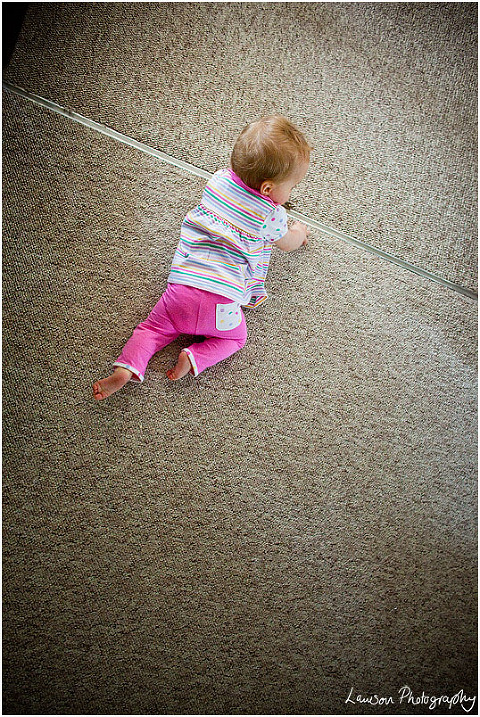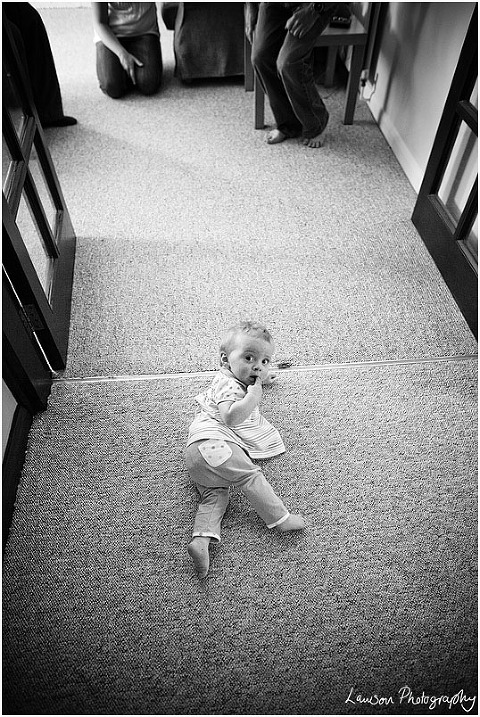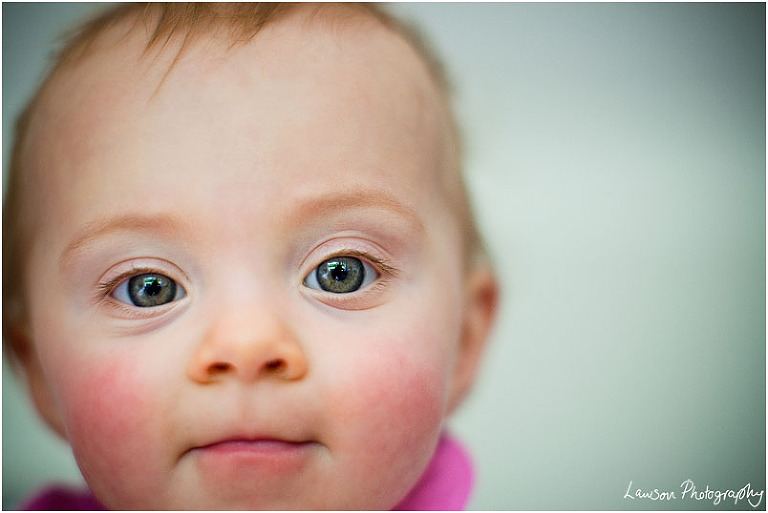 Keep smiling Isla!  Thank you for being a wonderful model x