EMOTIVE WEDDING PHOTOGRAPHY
Taking pictures of people laughing their heads off since 2005
Our style is all about atmosphere, emotion and fun. We love to capture genuine moments, as well as a few relaxed portraits and all those little details that make your wedding day unique.
We're secretly quite sentimental (we're the kind of people who see an old couple holding hands and can't wait for that to be us), so we love weddings and documenting the relationship between couples, and between their family and friends. Most of all, we want to capture all the laughter and joy.
There's so much work that goes into the planning of such a big event! So when we photograph a wedding, we're only looking to capture the best of the day, and hopefully make it look even better than you remember.
We are based in Lancashire, but will happily travel throughout the UK or abroad.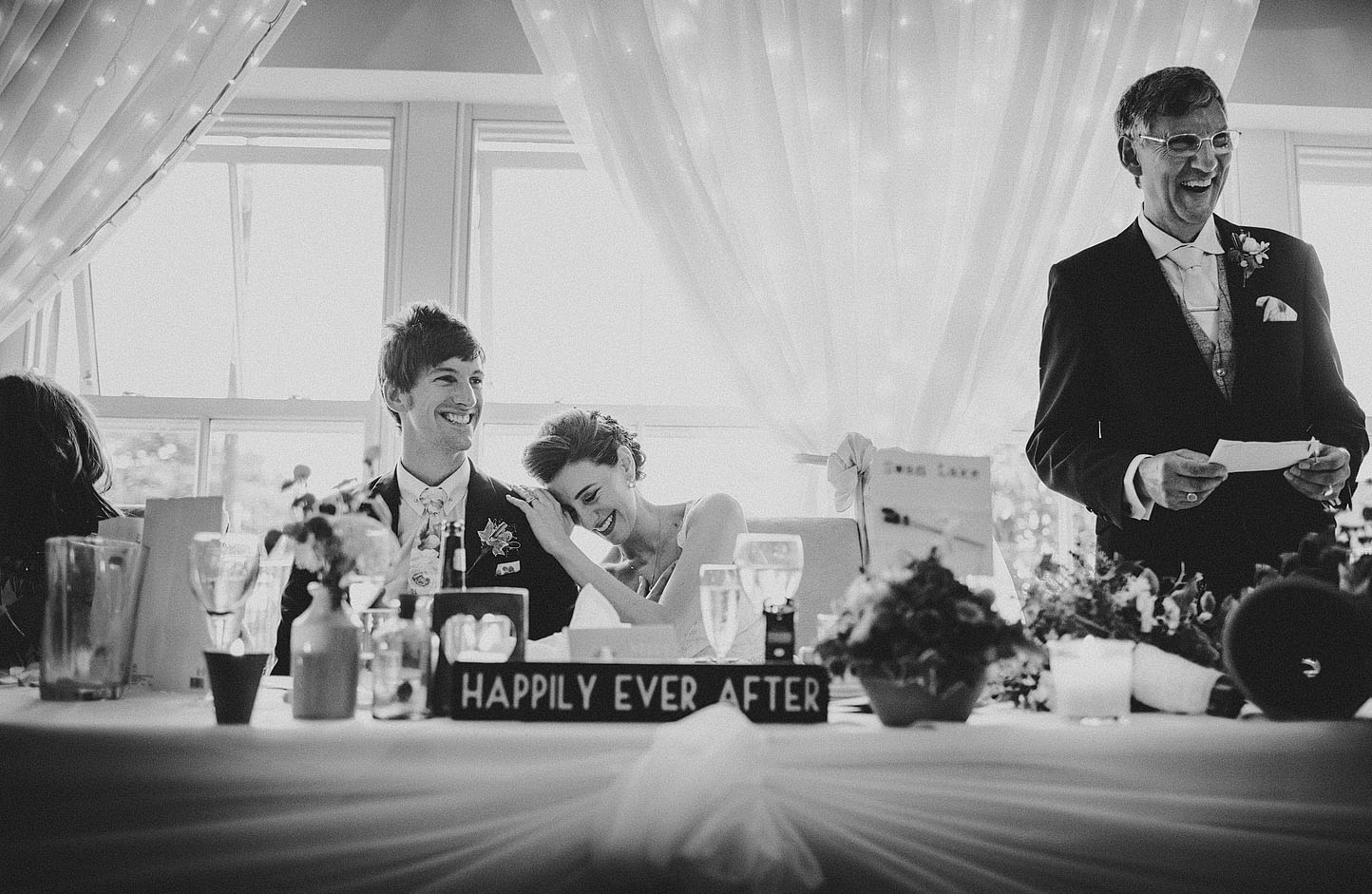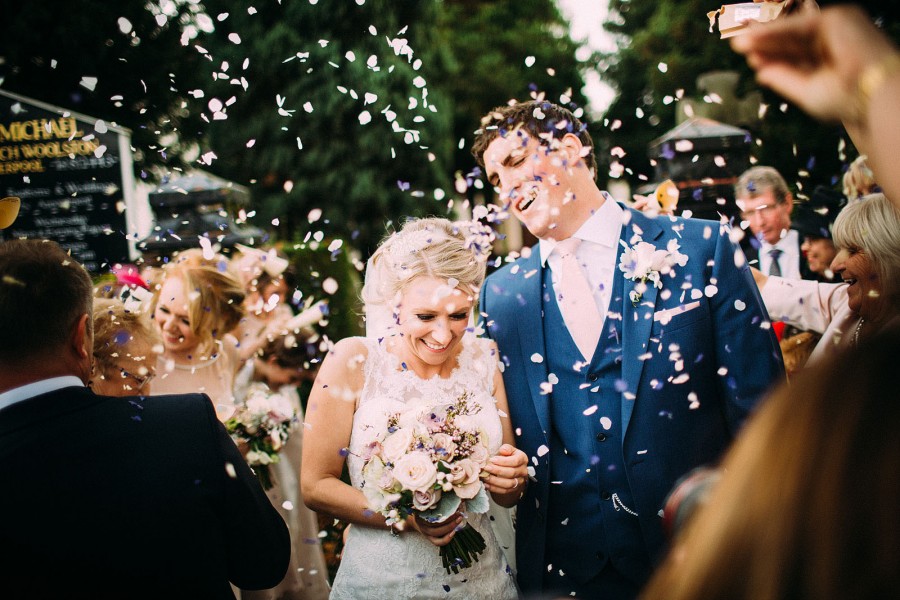 For most of the day we simply shoot your day as it unfolds, doing our best not to get in anyone's way! We get in amongst the action to capture real moments of you and your guests having a fantastic time, laughing, crying, and dancing the night away.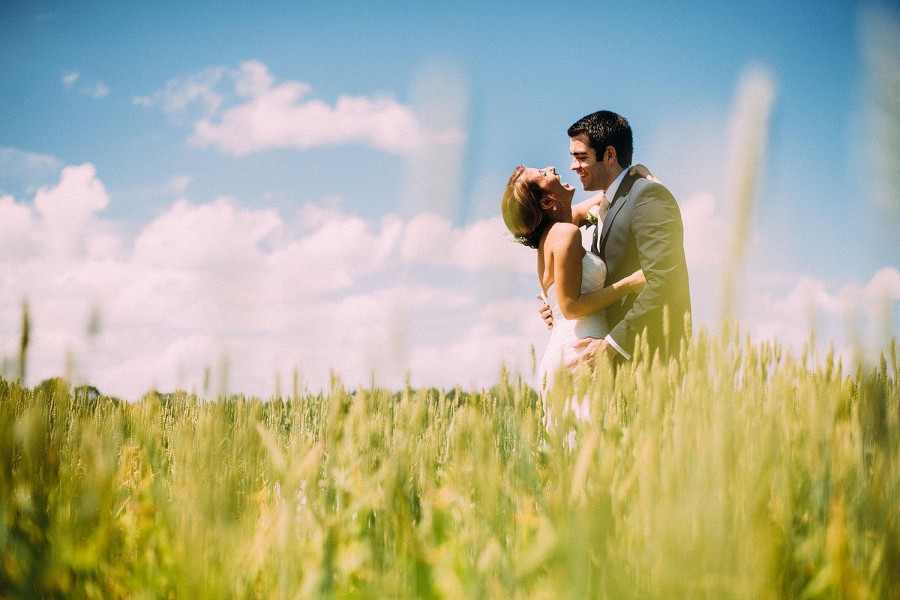 We do still like to have a little time with the bride and groom to create some beautiful images away from your wedding party. These are still very relaxed – we just let you and your partner have a snuggle (that's right, we said snuggle) in some pretty places and capture the results.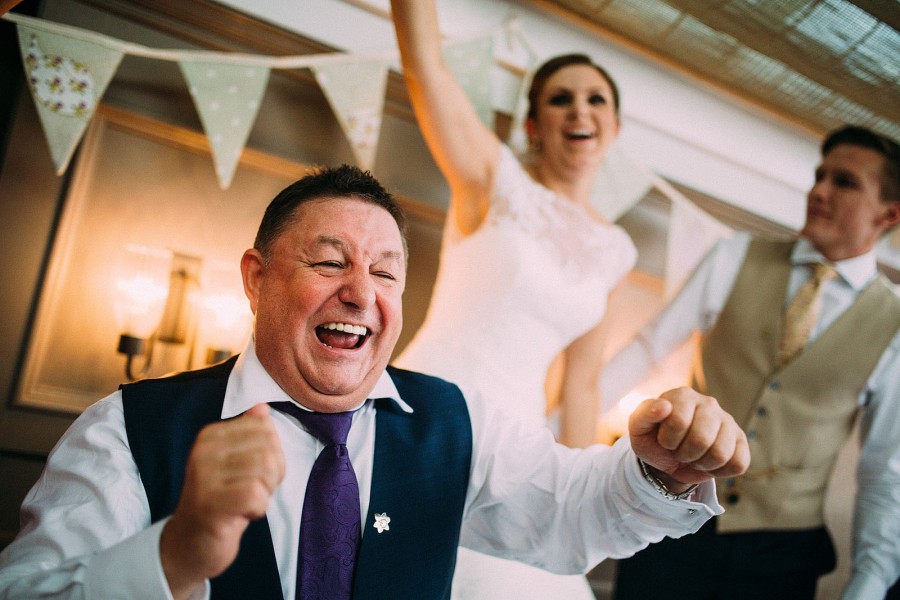 We don't want to drag you away from your guests for hours to do a photoshoot, or be shouting at your guests to get them to line up for millions of group photos. For the most part we are just along for the ride, because your day will be full of beautiful moments, we just want to be there with a camera.